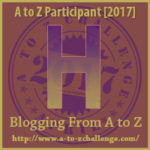 One cannot travel any road in America or Canada without running into some sort of historical site, monument or building.  That is part of the fun of a back road adventure.  Our country of 2017 is defined in great part by the history of the country dating back to the 1600s (and earlier if you count the Native Americans).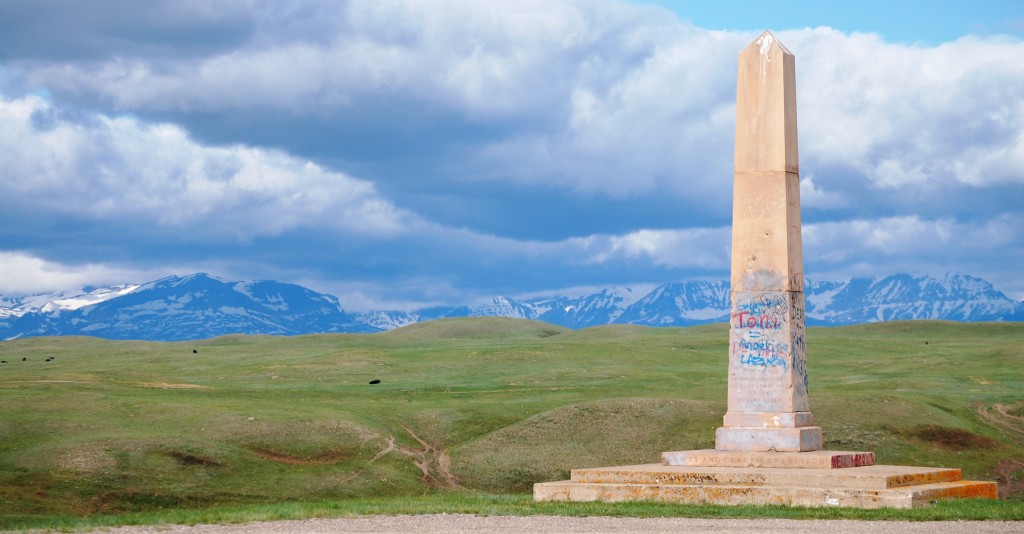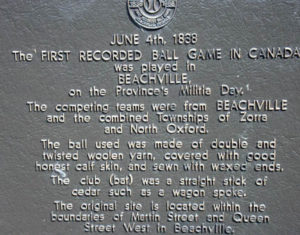 Dotting the roads of America are historical markers that tell about events that occurred in that exact location or nearby. There are literally 1000s of these. In the eastern US many of them are about Civil War incidents while in the west many are related to Indian Wars, Lewis and Clark or pioneers.  They are often interesting to stop and read.  As a History/Geography major in college, I have found these to be a sort of "roadside wikipedia."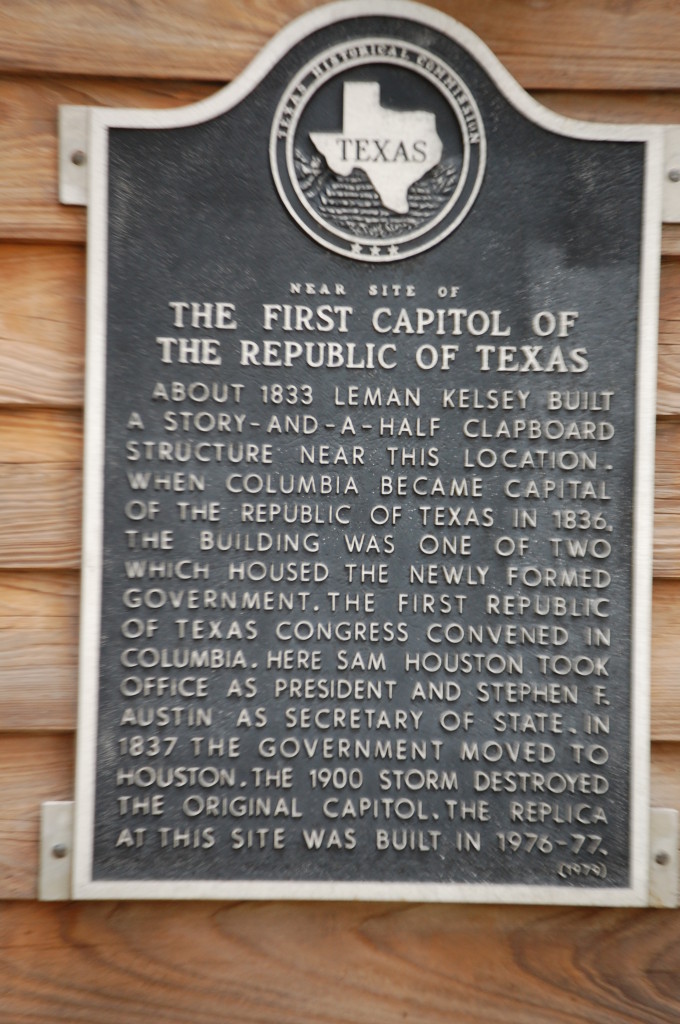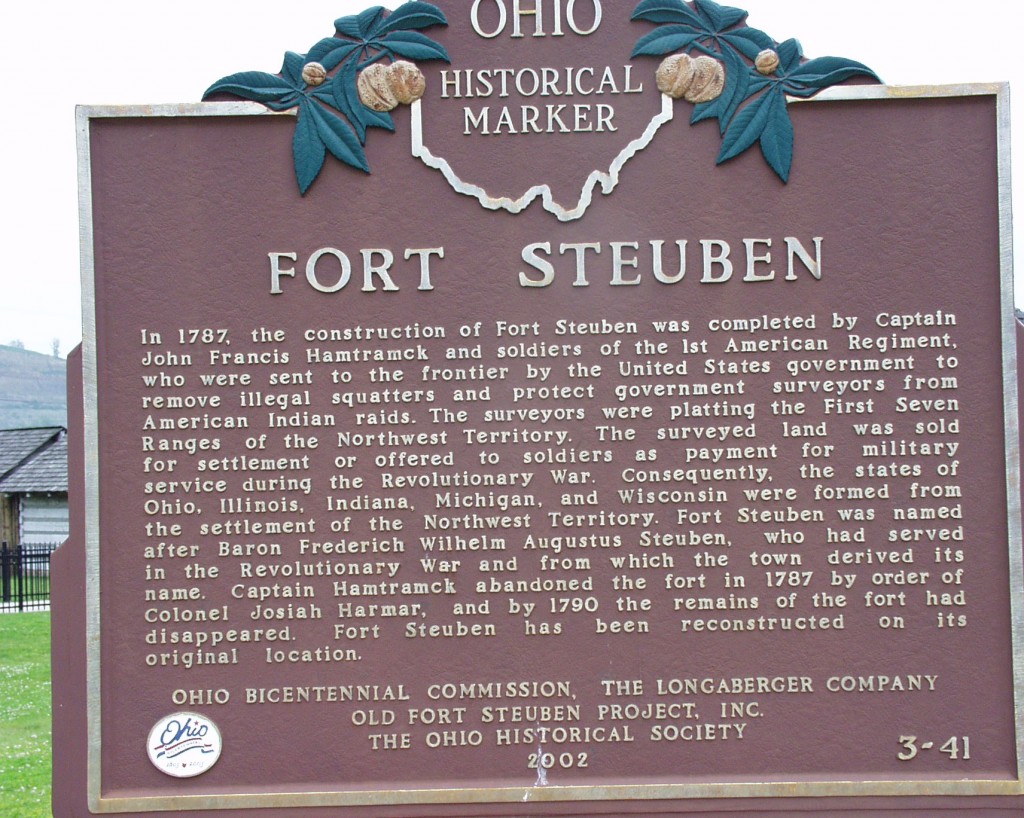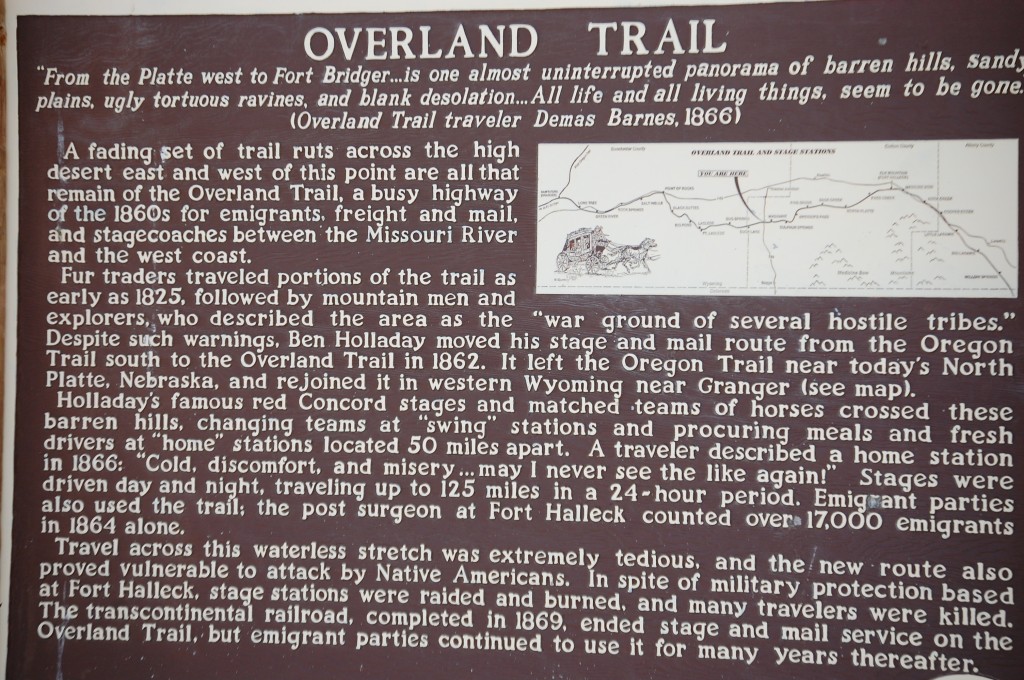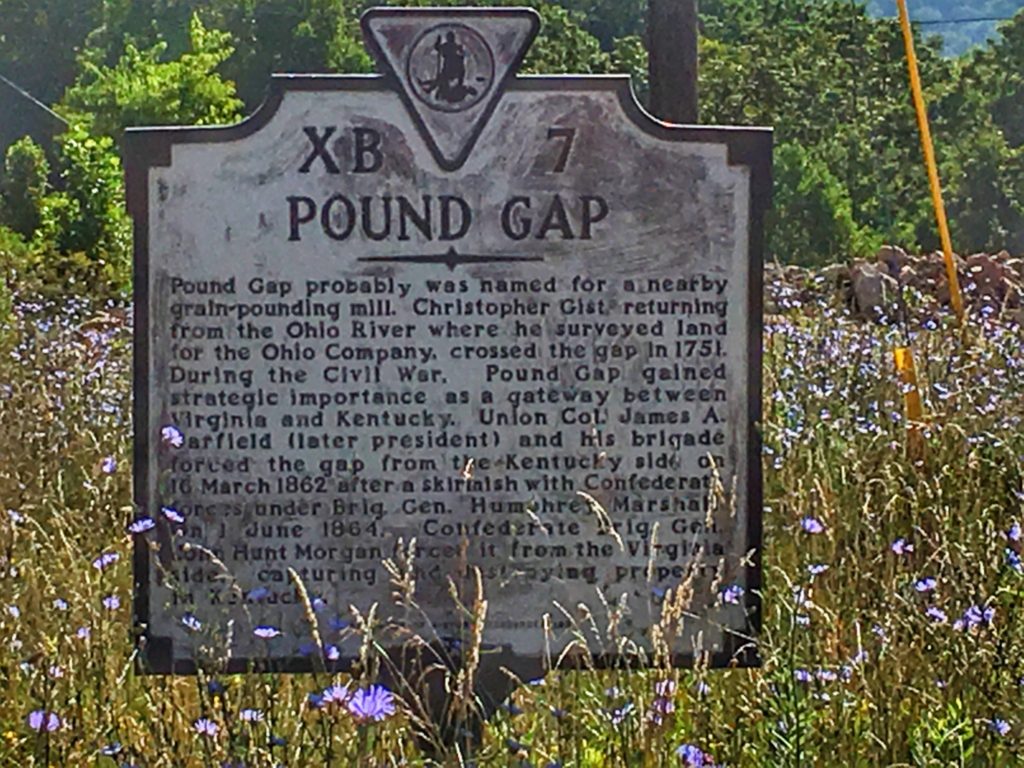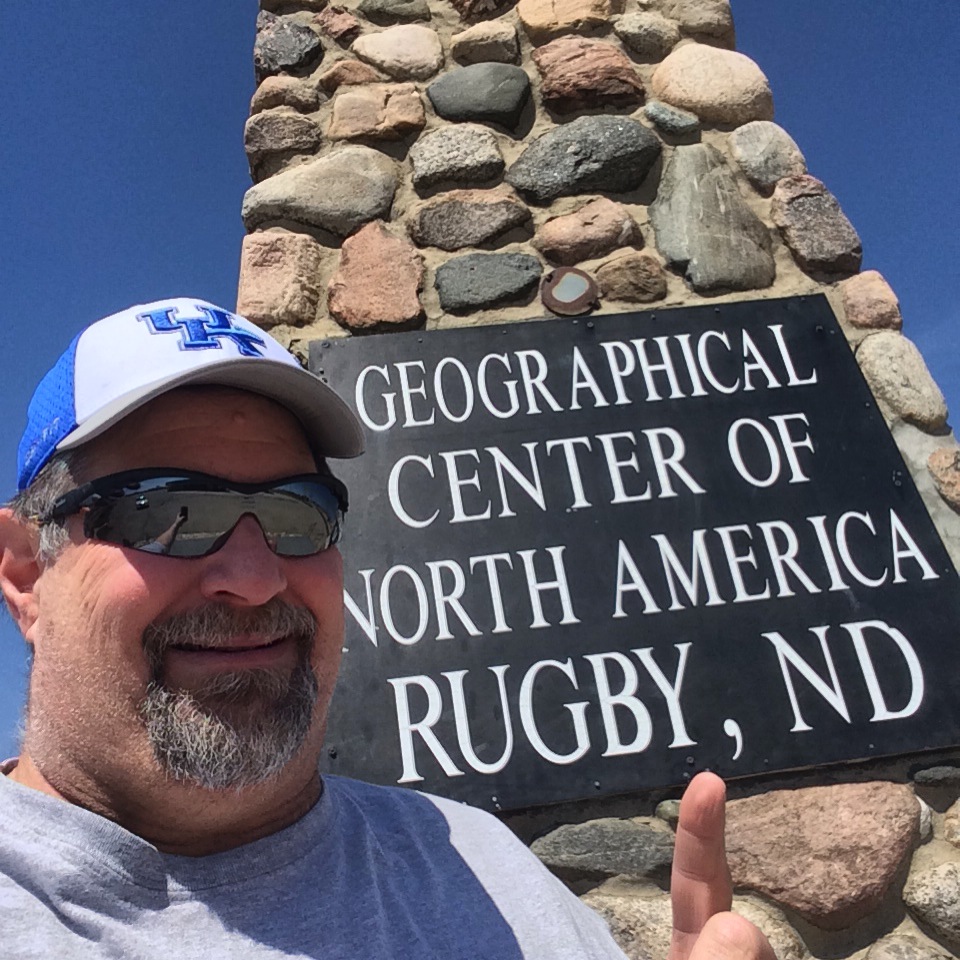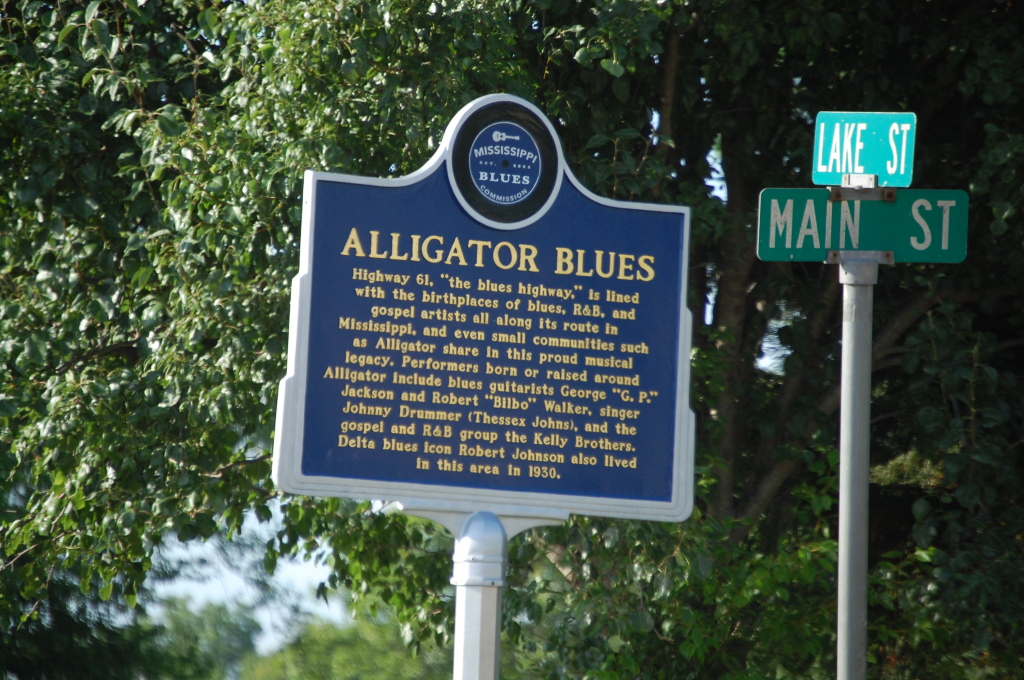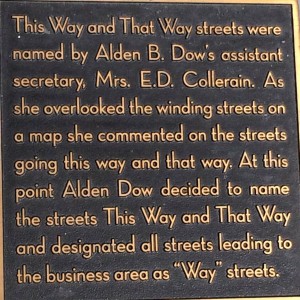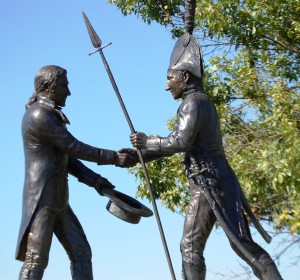 When traveling through the heart of the country, one can come across a myriad of monuments and historical sites dedicated to Meriwether Lewis and William Clark…better known as just Lewis Clark.  From May 1804 to September 1806, these two, accompanied by 29 or 30 others, in what was named by then President Thomas Jefferson as the "Corps of Discovery." They left Camp Dubois (near St. Louis) and ventured westward to the Pacific Coast.  In my travels I have come across dozens of monuments, plaques, museums and other places all dedicated to or referencing this amazing expedition.  Their pioneer spirit has always amazed me.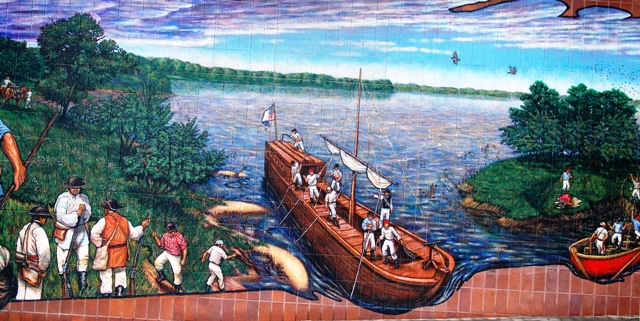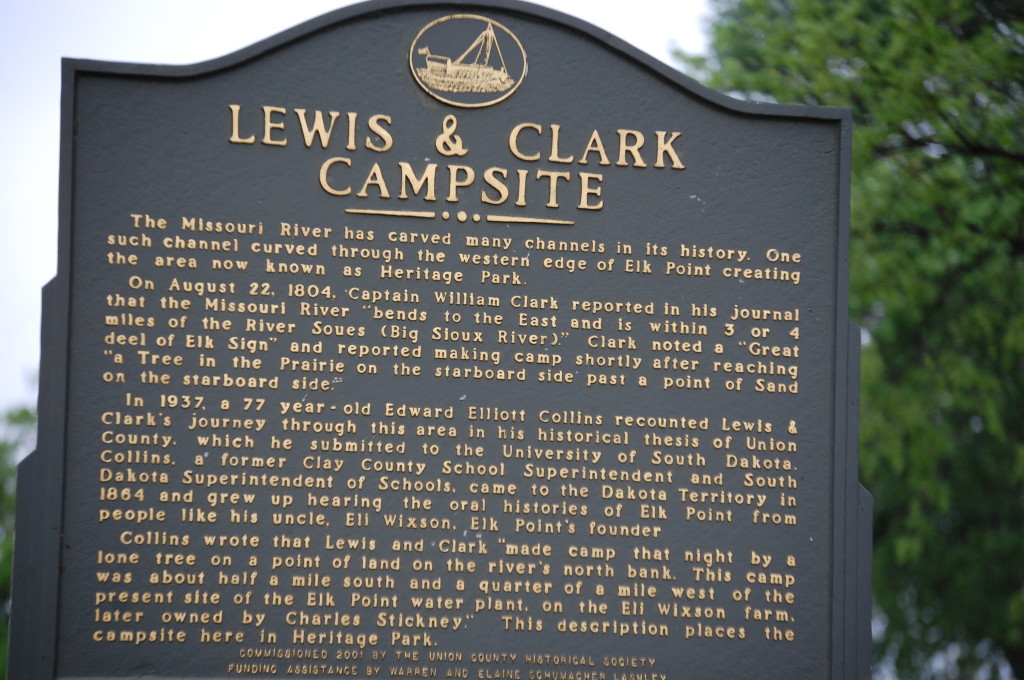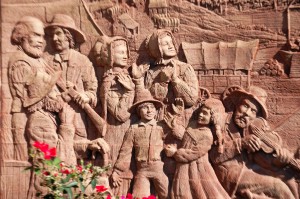 Of course, after them went the pioneers.  There were those who followed the Oregon Trail.  Others, chiefly the Mormons, forged their own trail, now called the Mormon trail.  In the south there was the famed Santa Fe Trail.  Then, along the way there were other smaller, lesser known trails, such as the Oyate Trail in South Dakota, and others.  Travel the roads that follow these trails and an abundance of unique history can be seen.  As a member of the LDS Church (Mormon) I have been able to visit many church historical sites.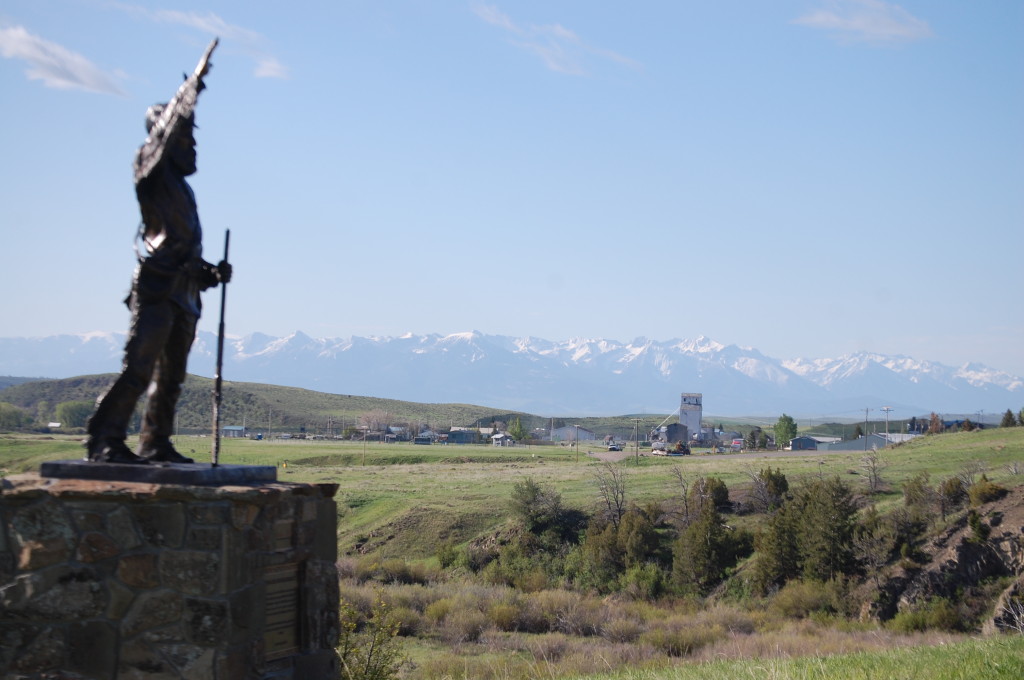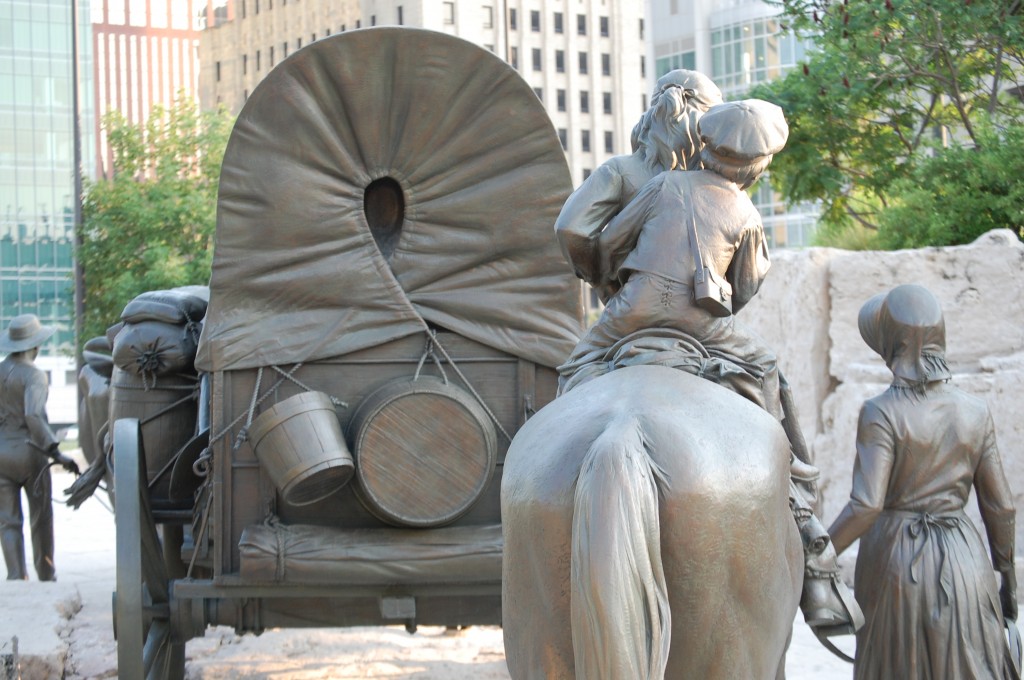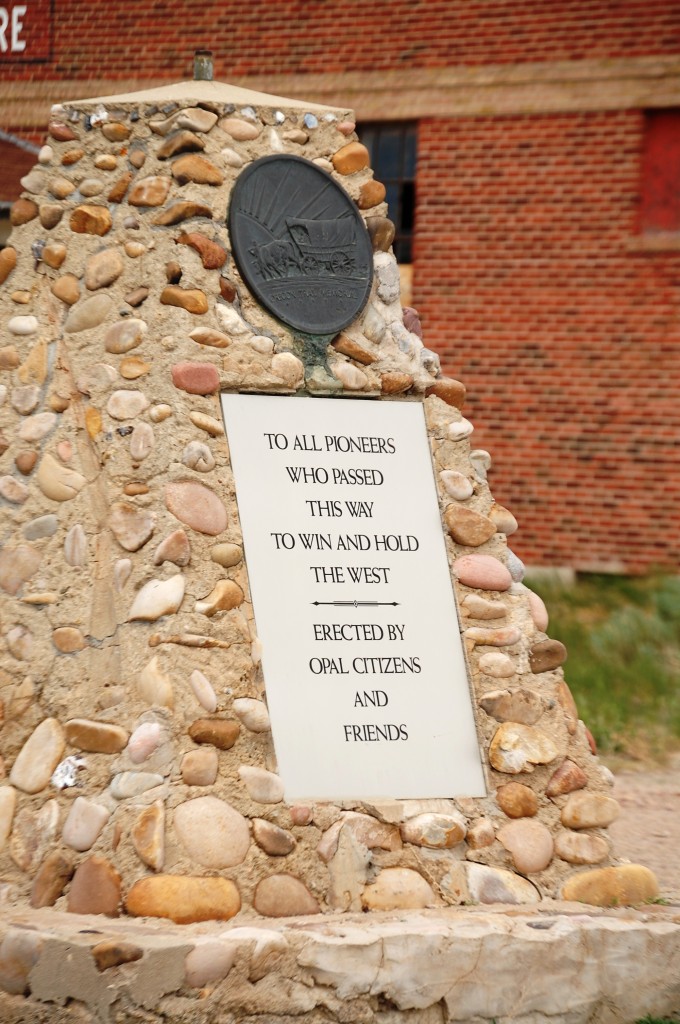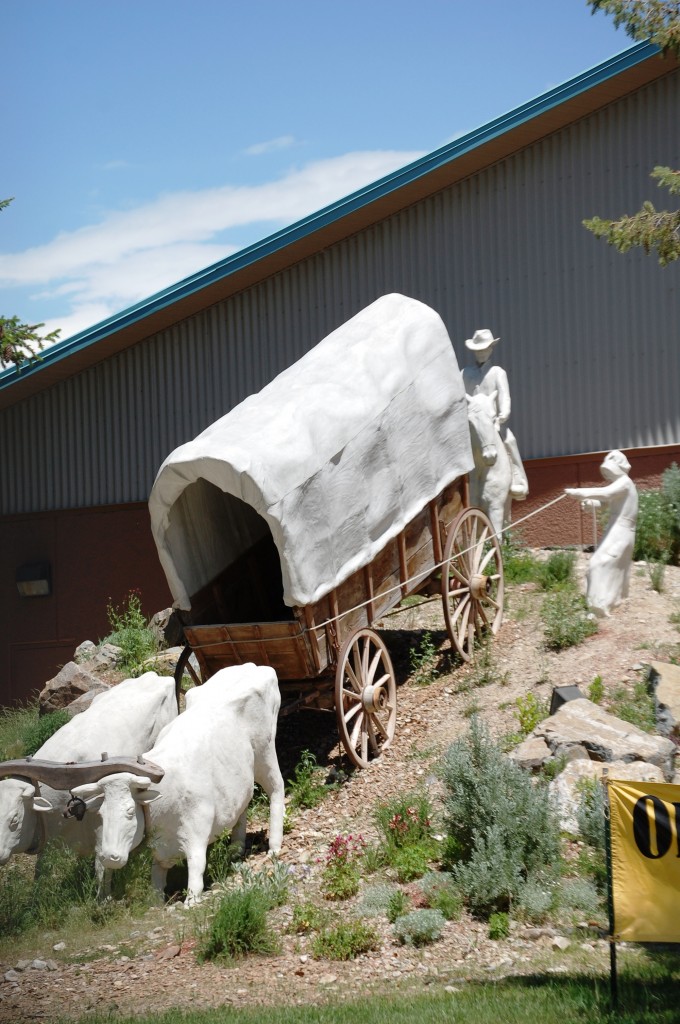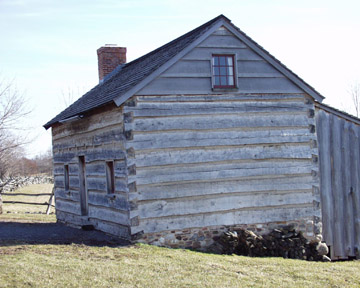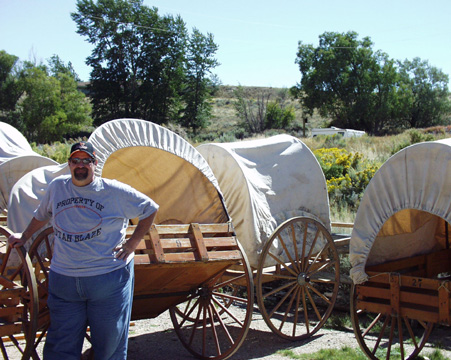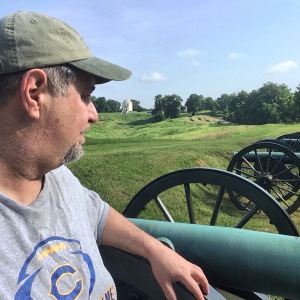 Across a good portion of the southeast and all the way into Ohio and Pennsylvania, one will come across a plethora of Civil War related monuments, historical sites and otherwise.   Many sites have annual Civil War reenactments.
The big parks such as Vicksburg and Gettysburg are huge and have a ton of history.  But there are smaller ones, such as Perryville Battlefield in Kentucky that are unique in their historic perspective.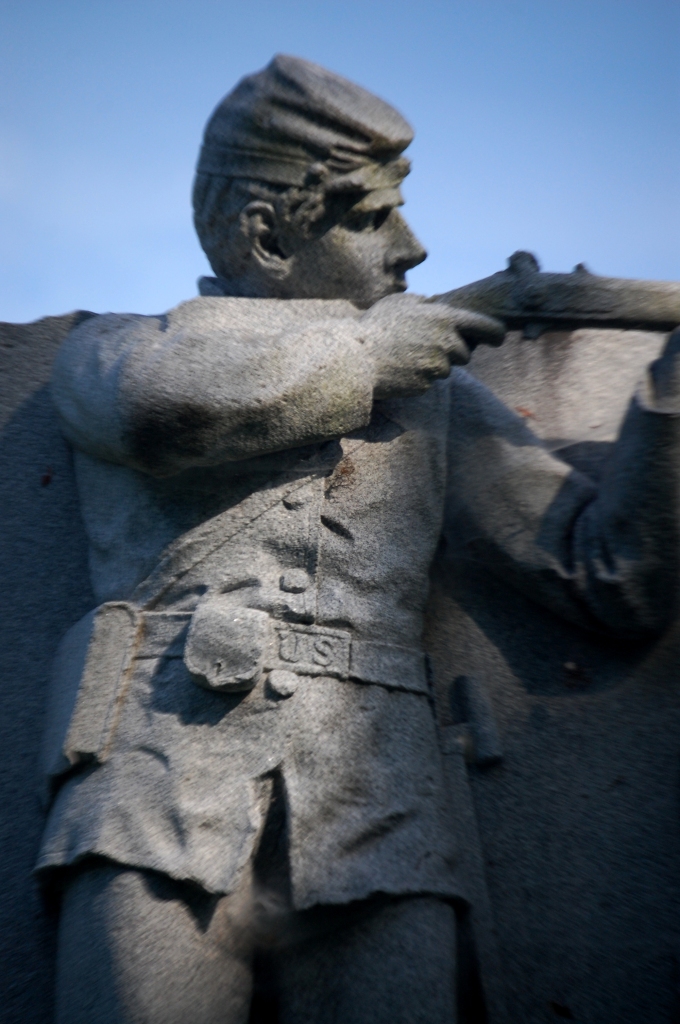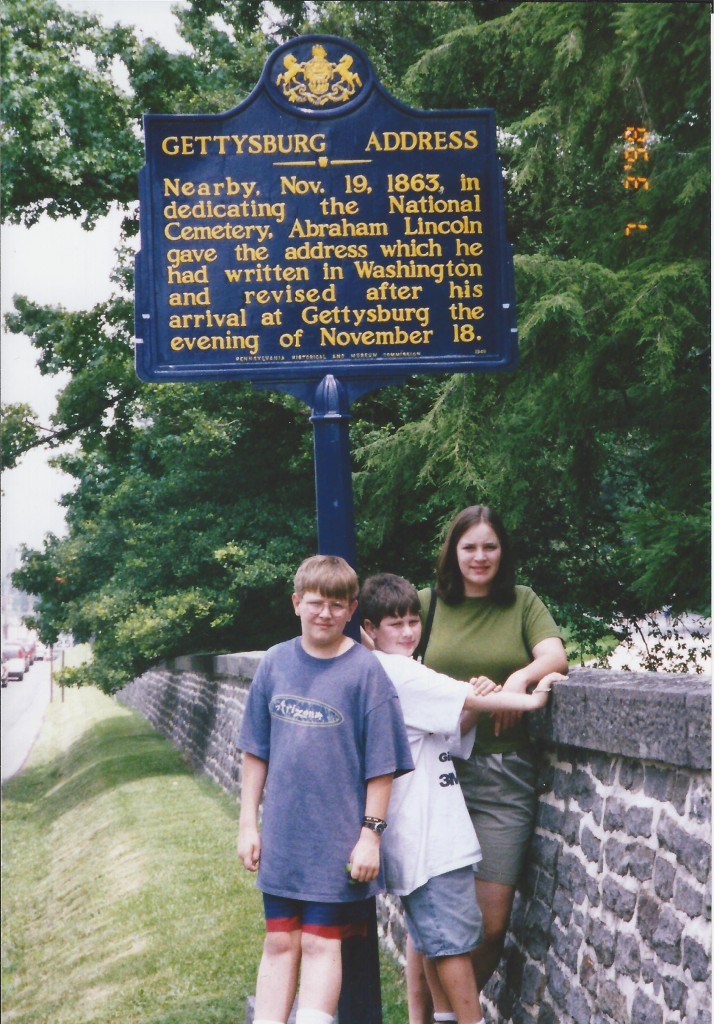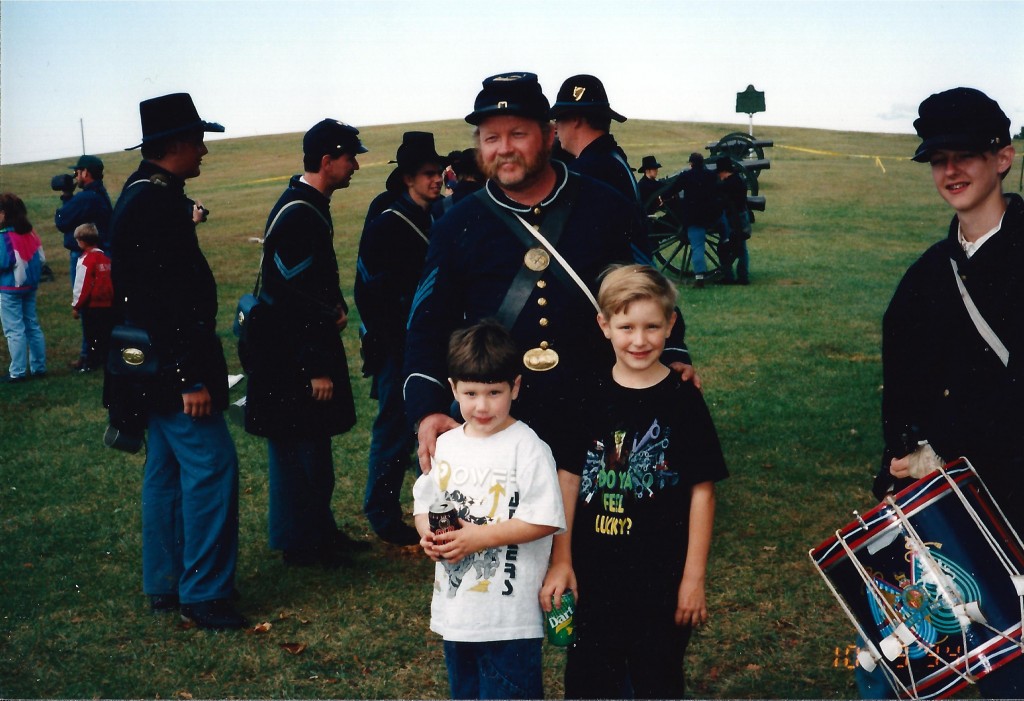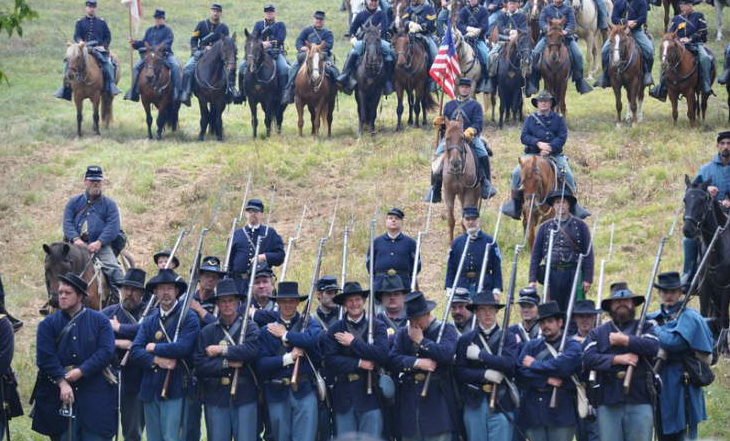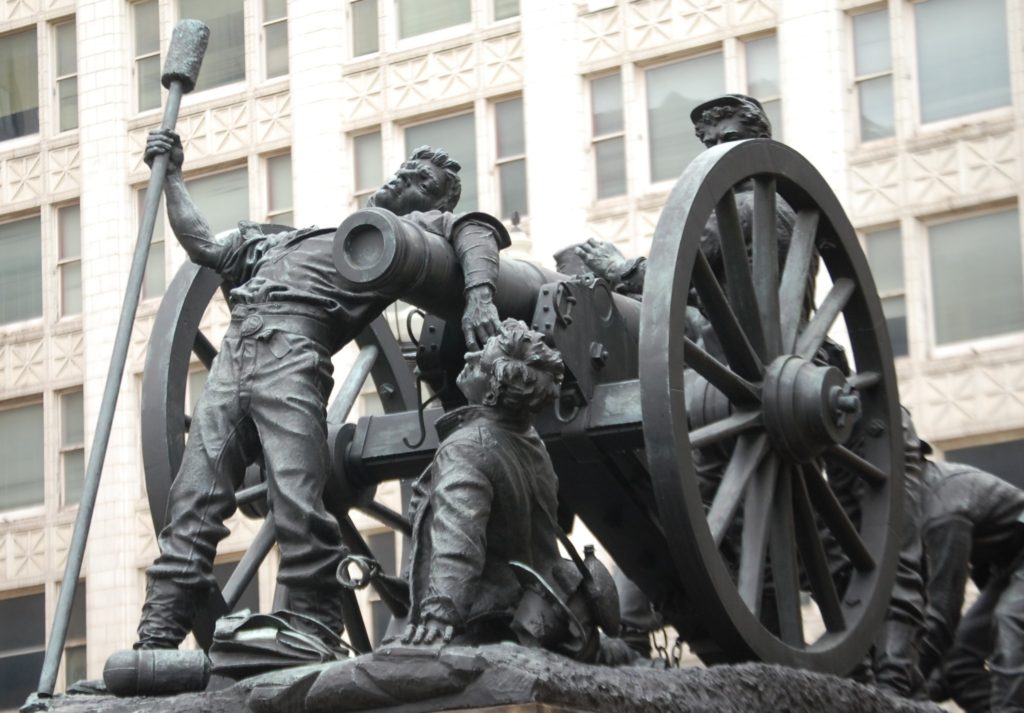 In the far eastern parts of the United States one comes across places like the Jamestown Settlement and Williamsburg.  There are many others.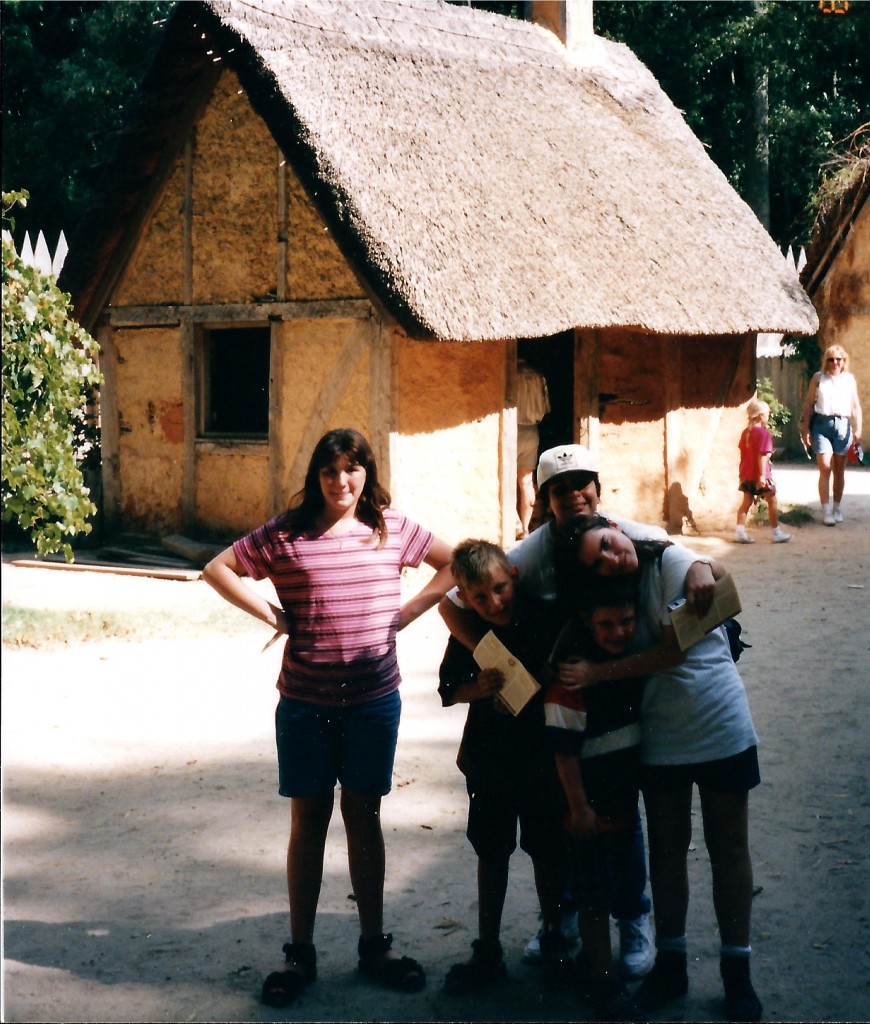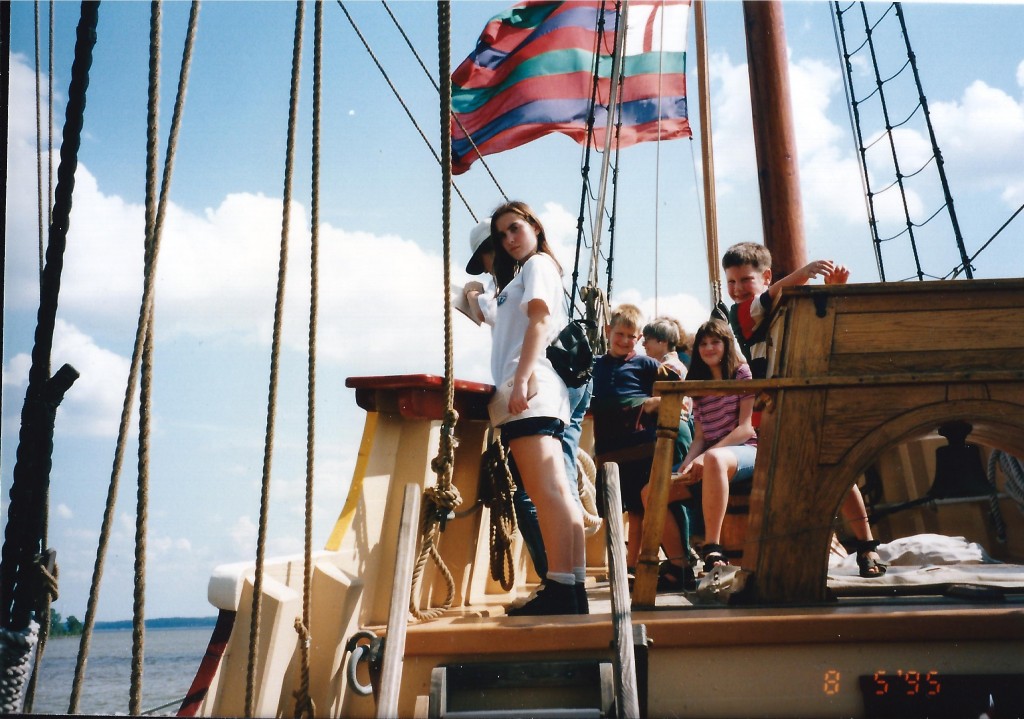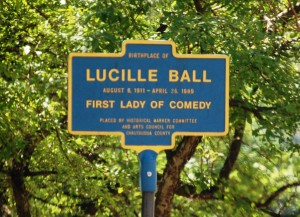 For fun, many cities have the "Birthplace of …" signs when you enter their small towns.  These could be famous actors, historical figures or athletes.  Typically there are monuments or statues.  I have come across many of these.  They are always a fun little side adventure.
I have come across many of these over the years.  Its always fun to "discover" the birthplaces.  (Ironically, Lucille Ball was born in Jamestown, NY…not the same as Jamestown, VA which I posted above.)  Some of the "birthplaces" are a bit on the corny side.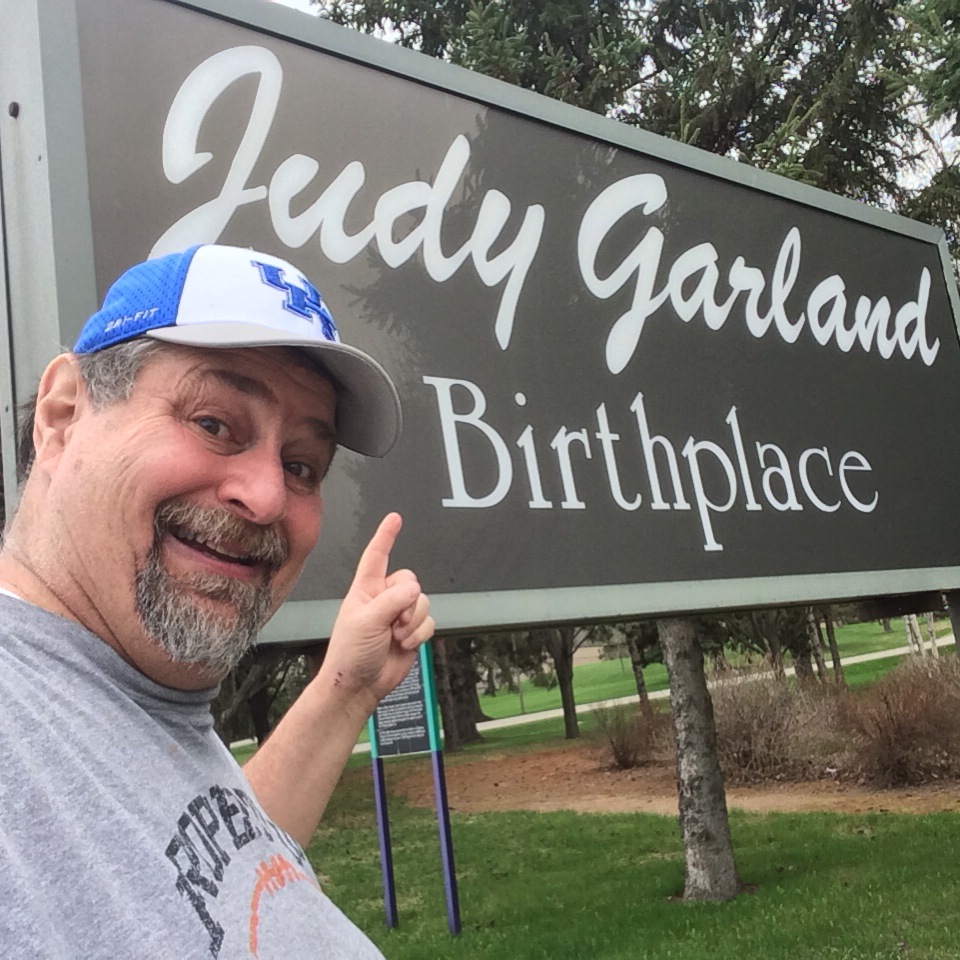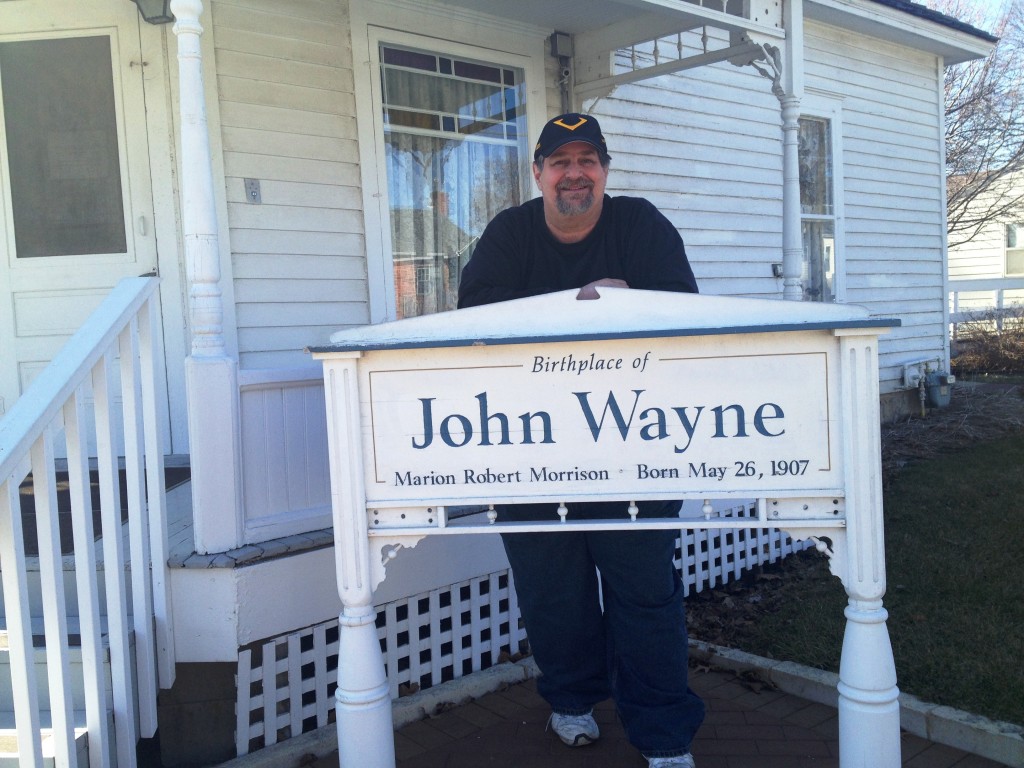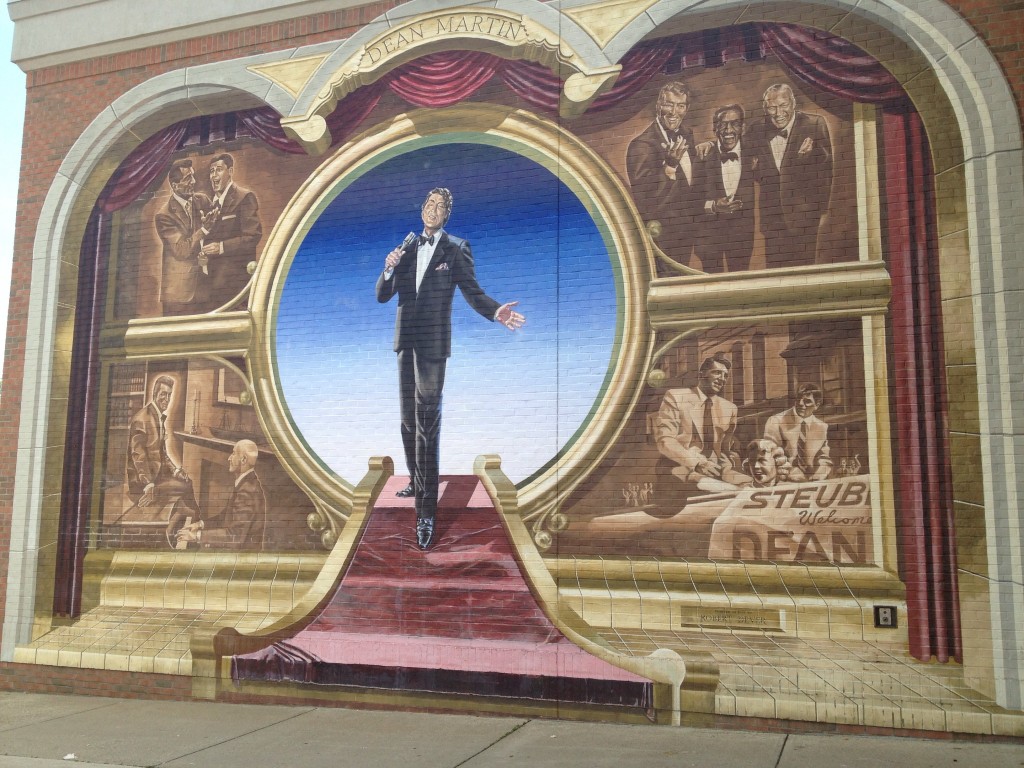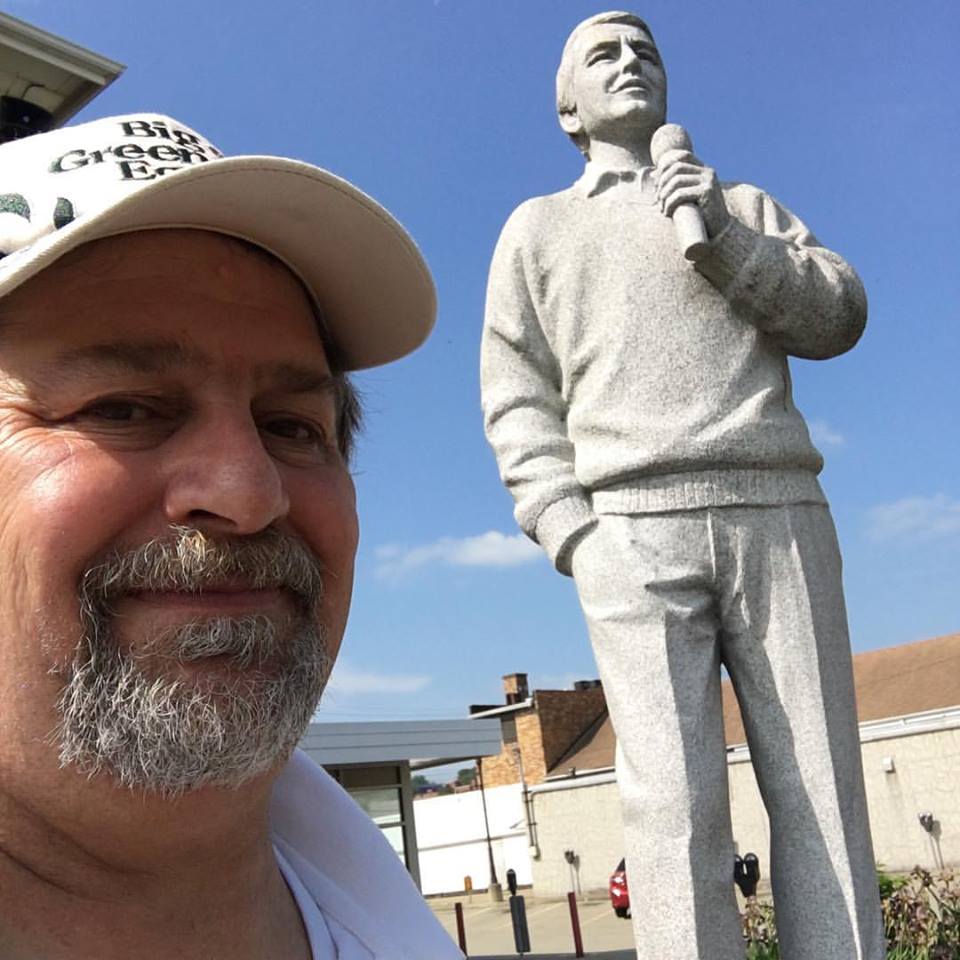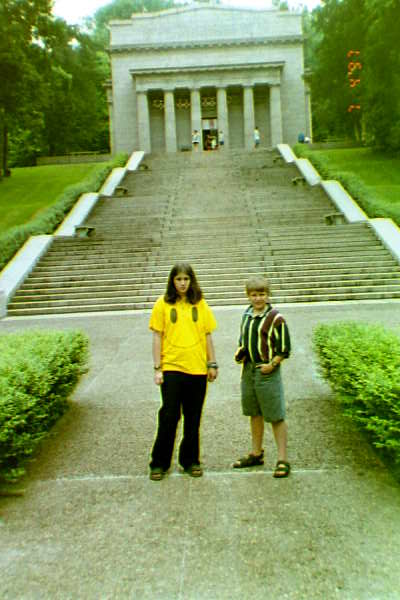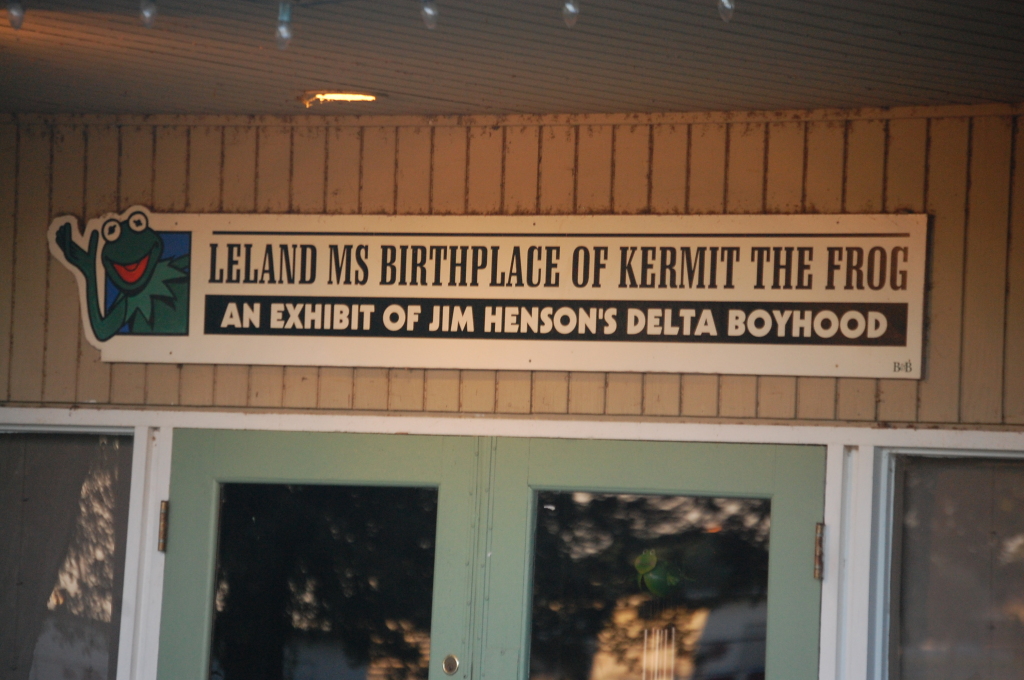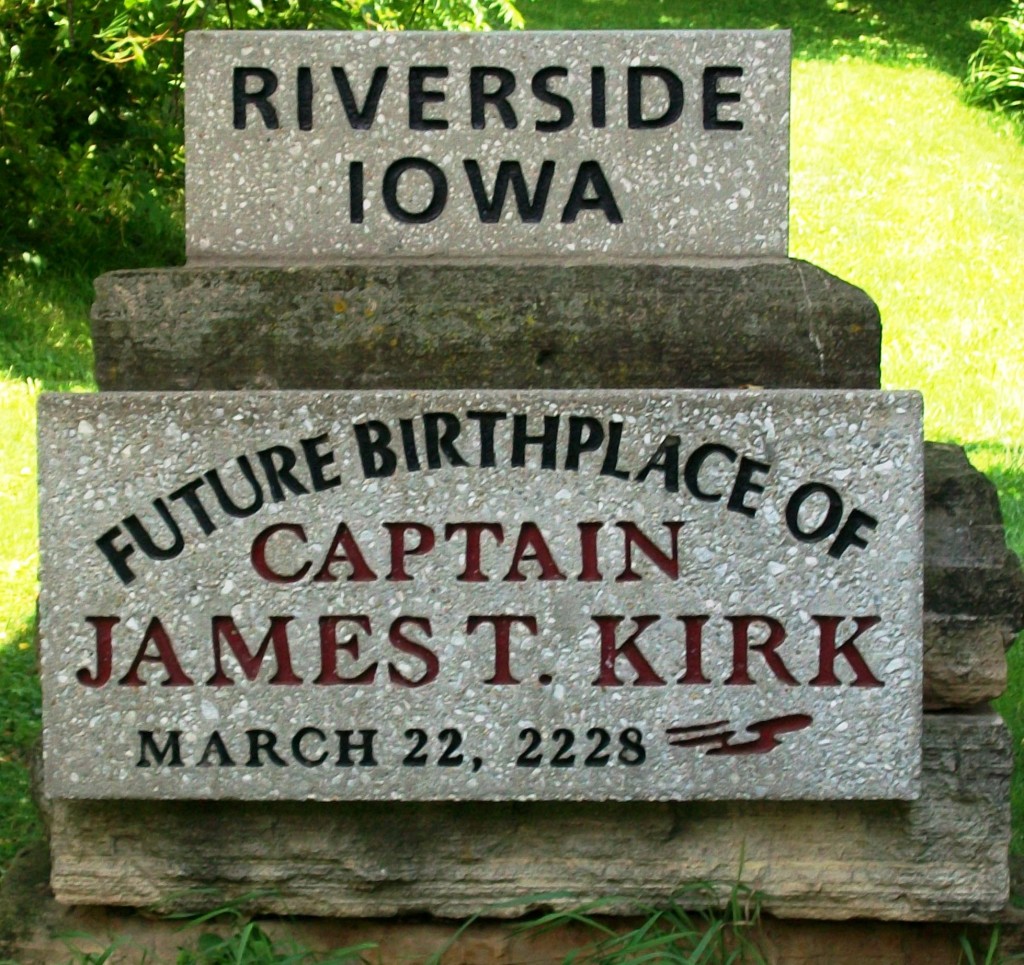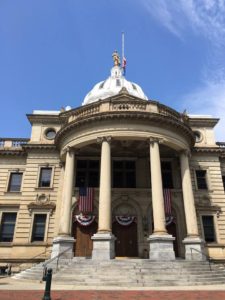 Then, of course, there are the historical buildings.  Hundreds of unique courthouses and their fascinating architecture can be seen in diverse little towns and counties.  There are old churches large and small.  And many long forgotten dilapidated old buildings.  All of them tell some sort of story about the place.
I have visited dozens of courthouses around the country.  I love the old architecture.  I have some favorites.  Some are more interesting than others. I have added a few below.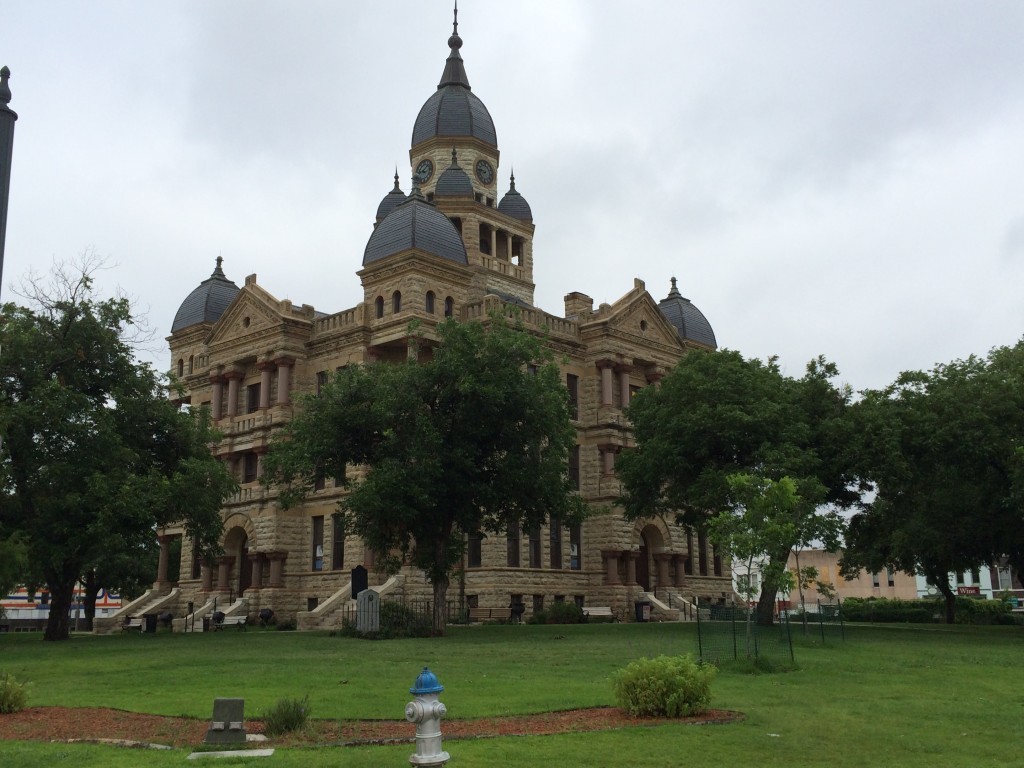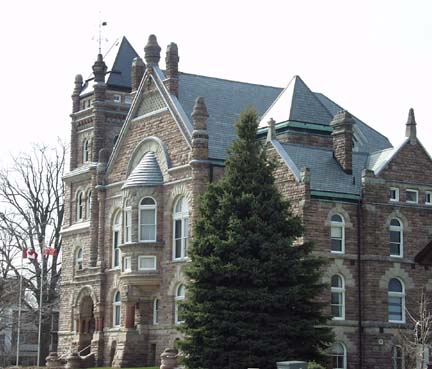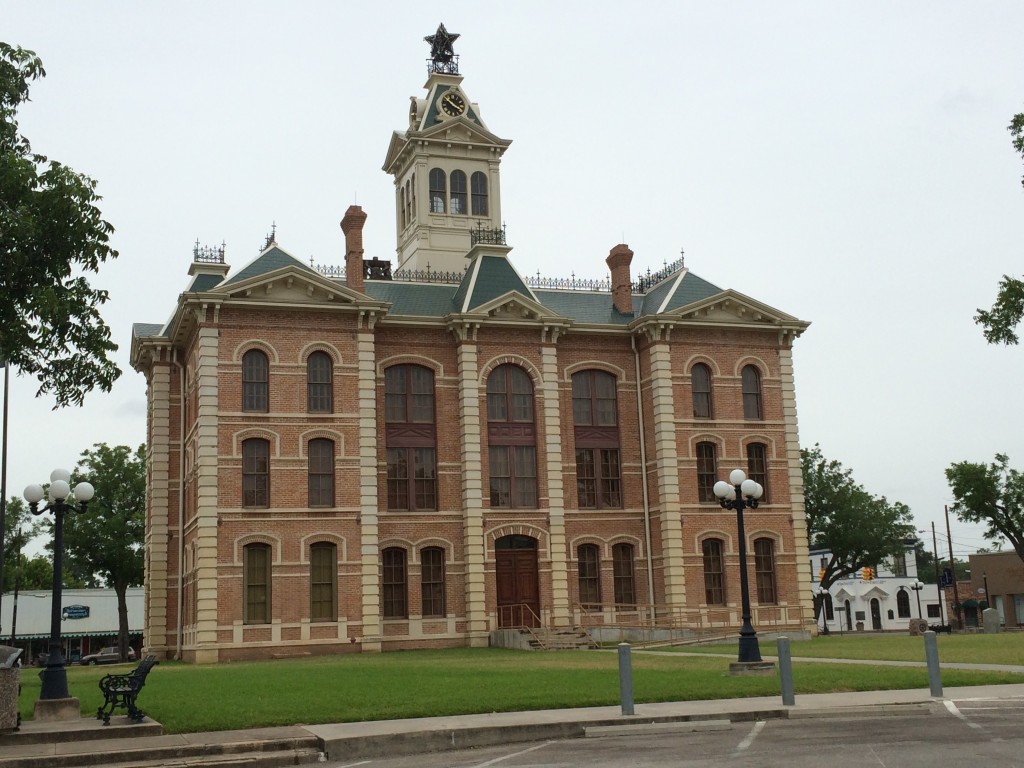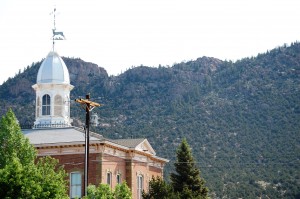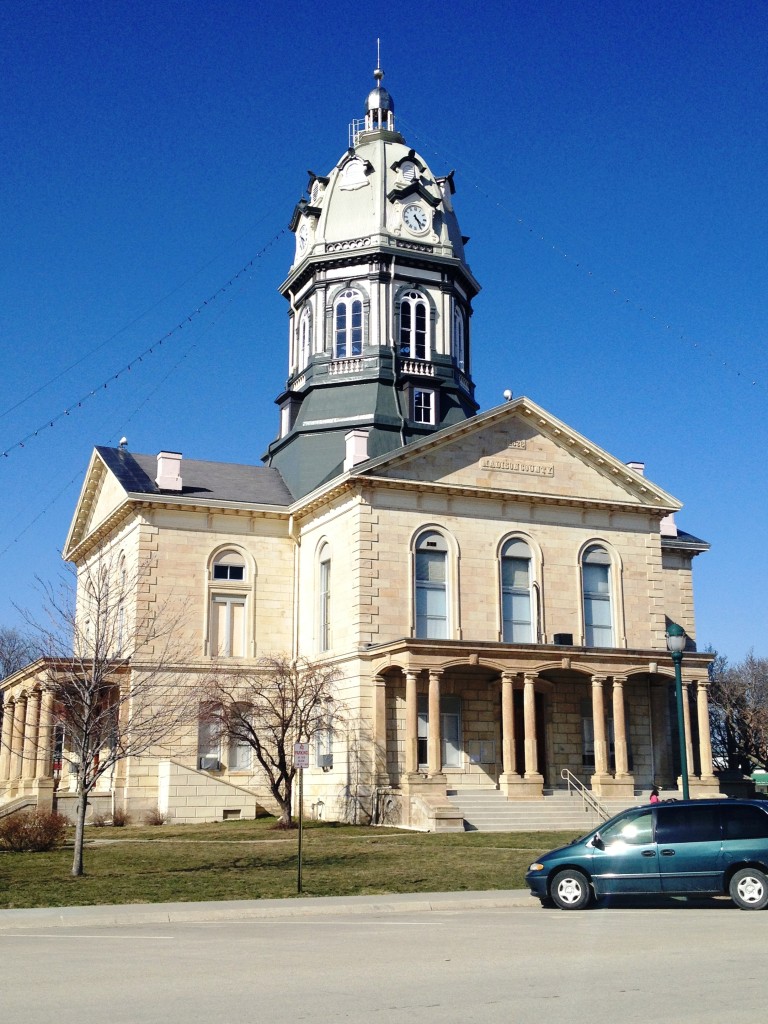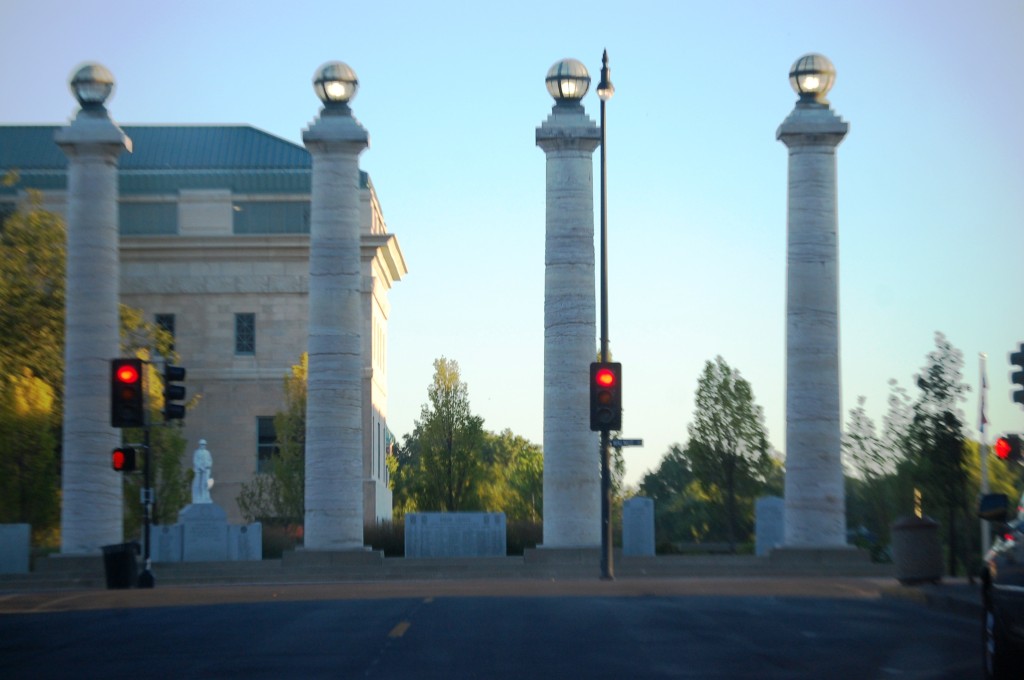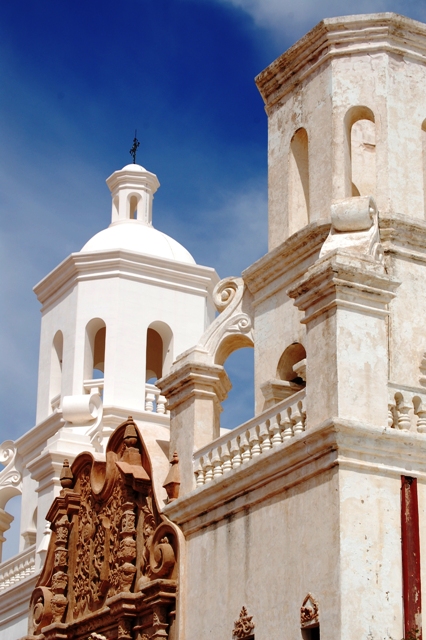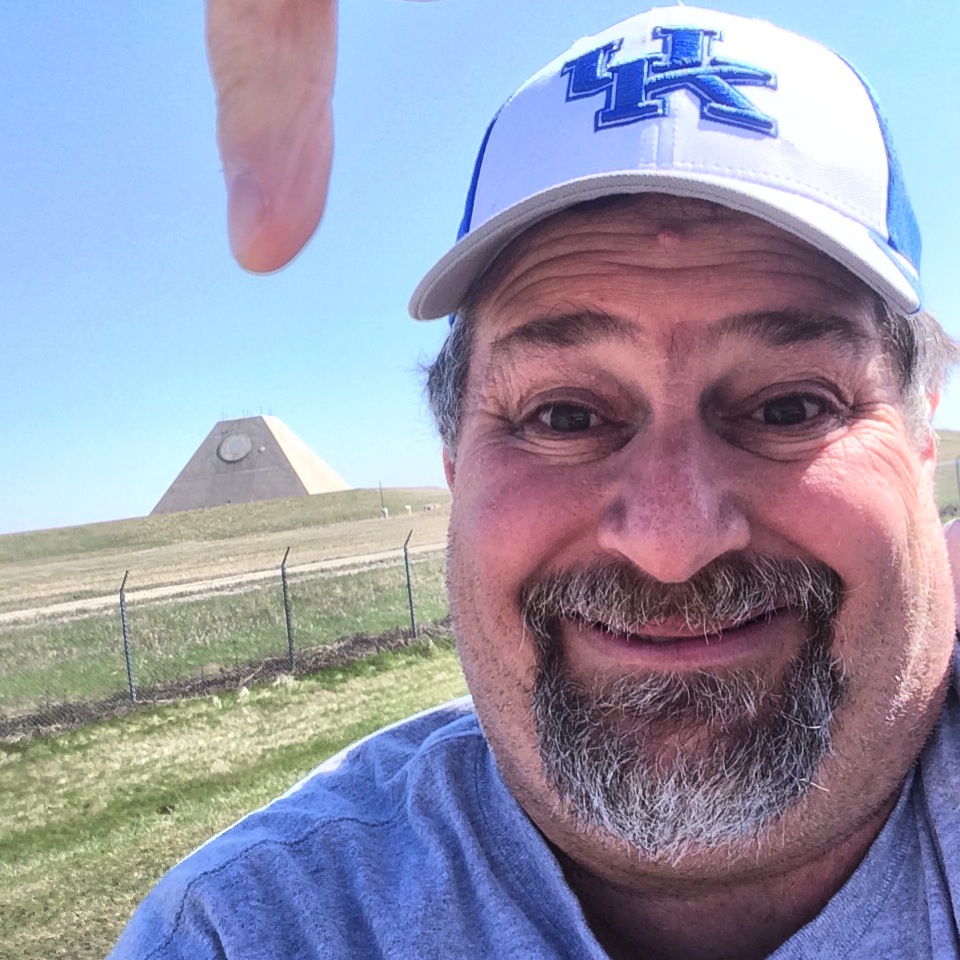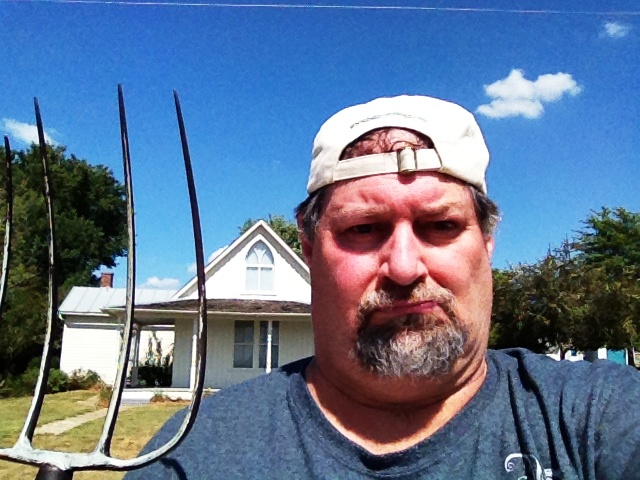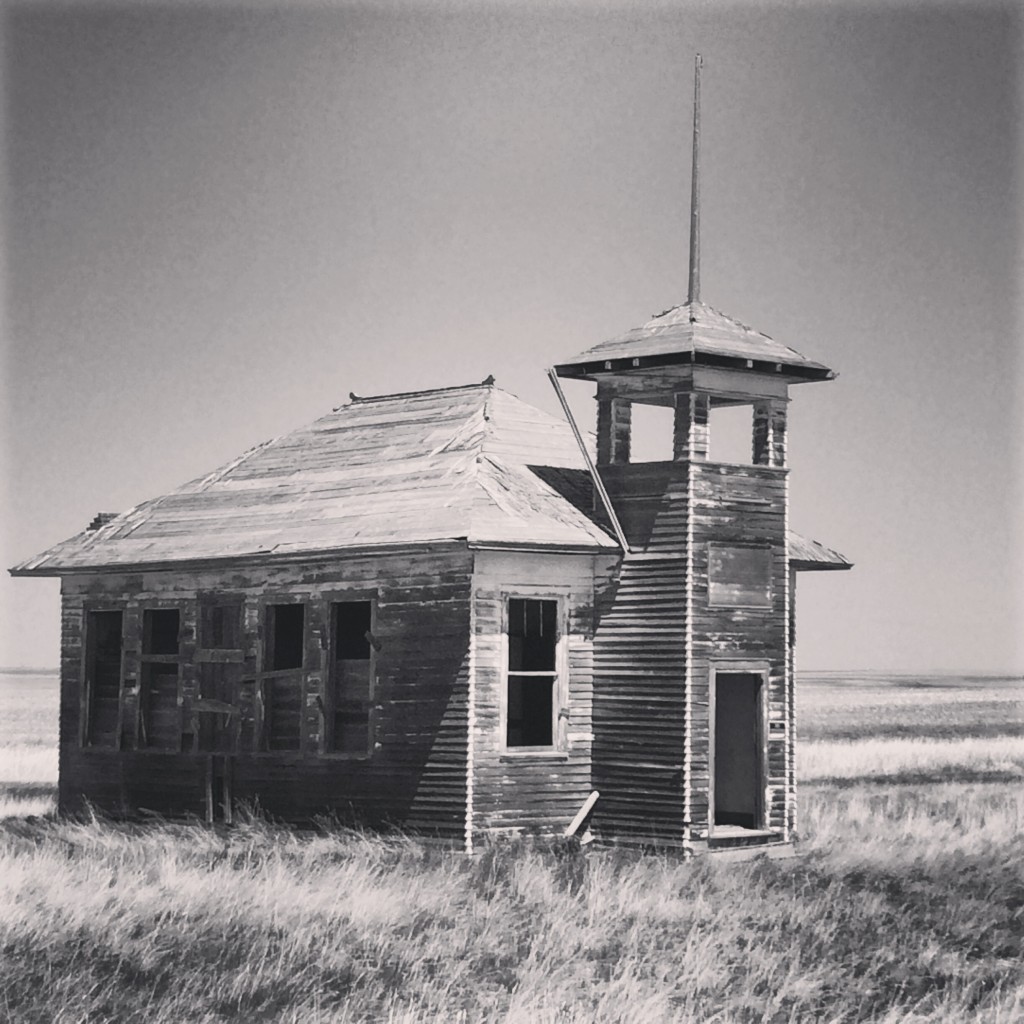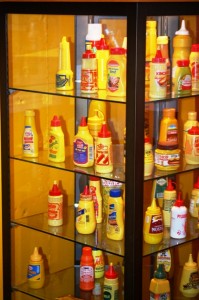 Finally, there are the many "oddball" or "quirky" historical sites and objects.  One never knows what they will run into in a small town.  A quaint historical museum? An oddball monument? A unique cemetery?
I have had fun discovering historical sites, quirky museums and other fun stuff.  Here are a few below.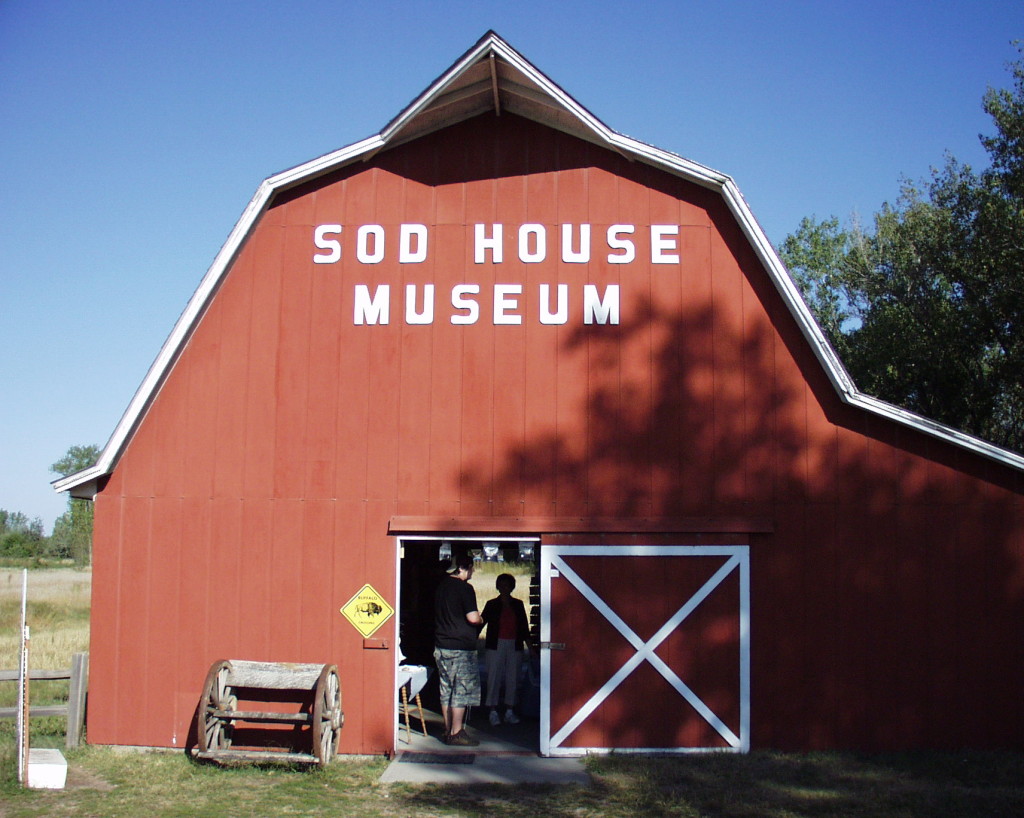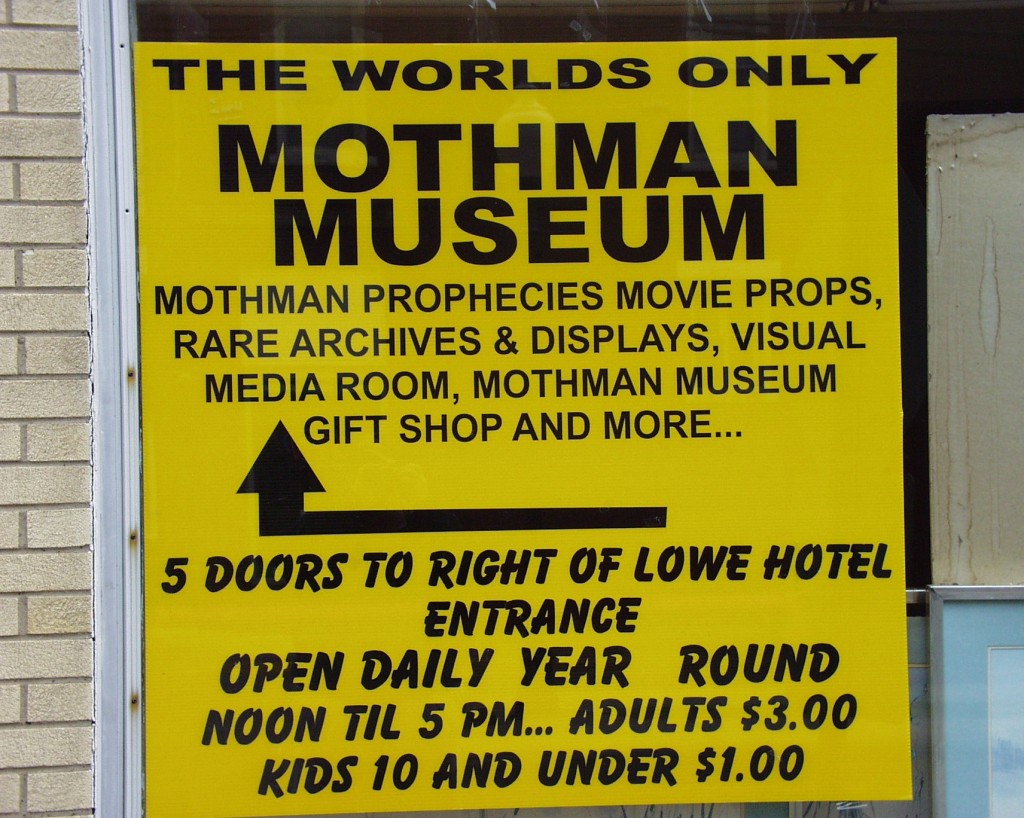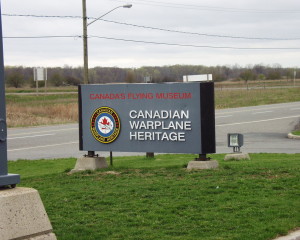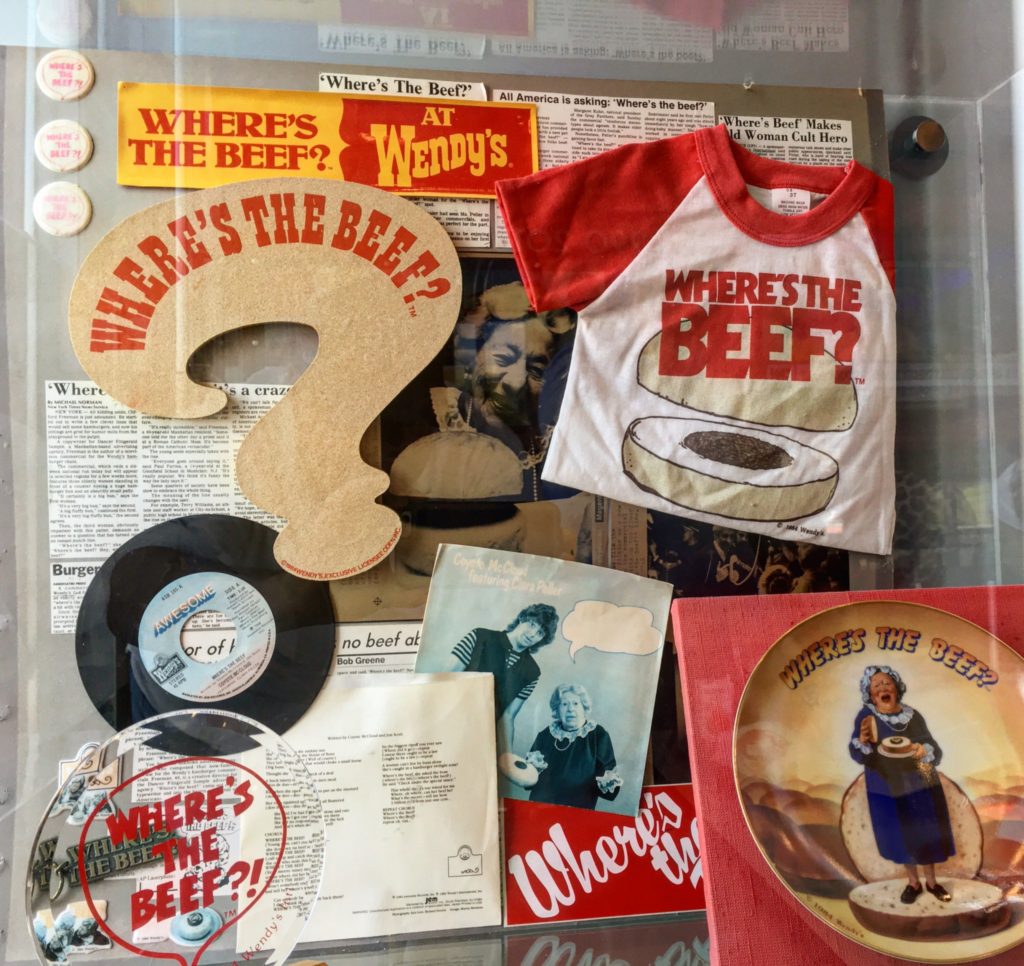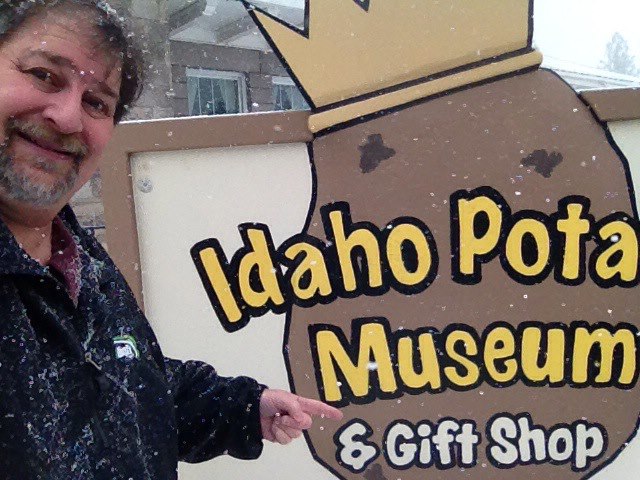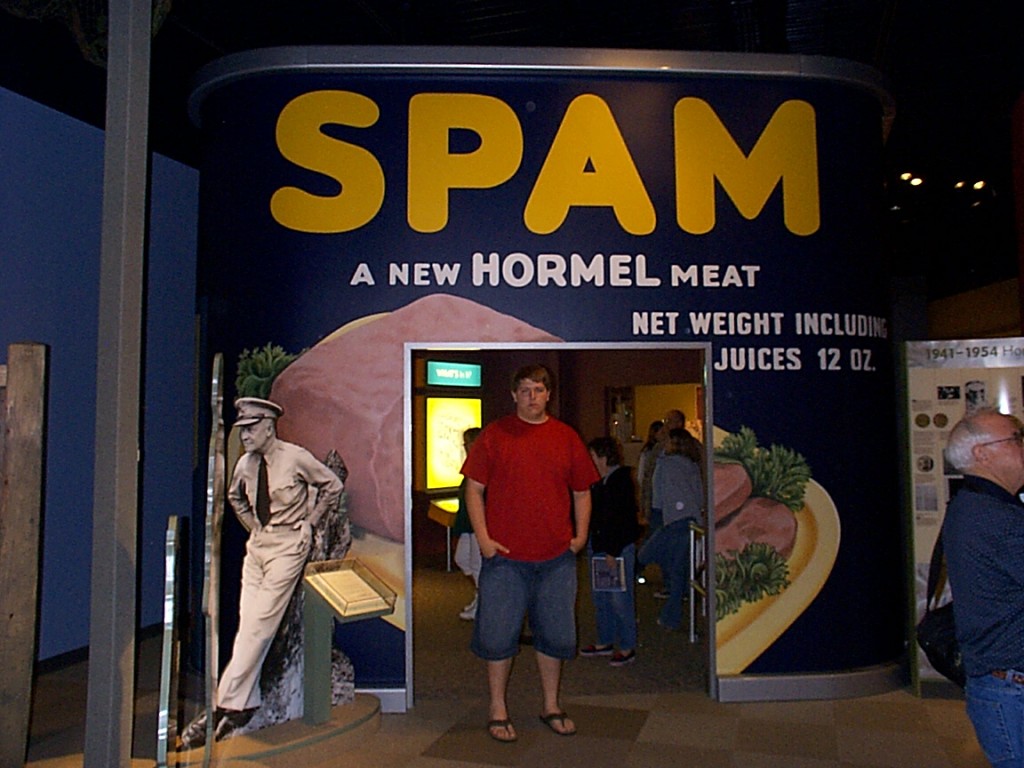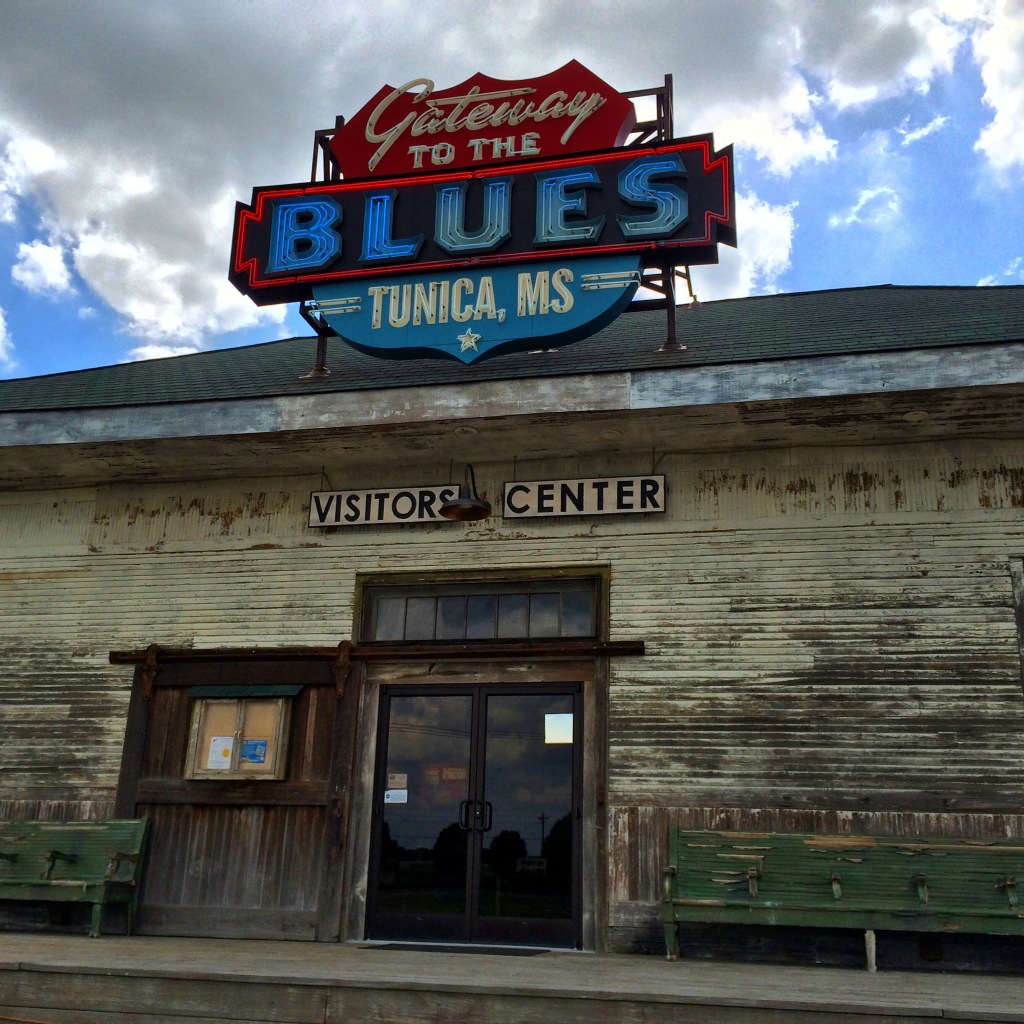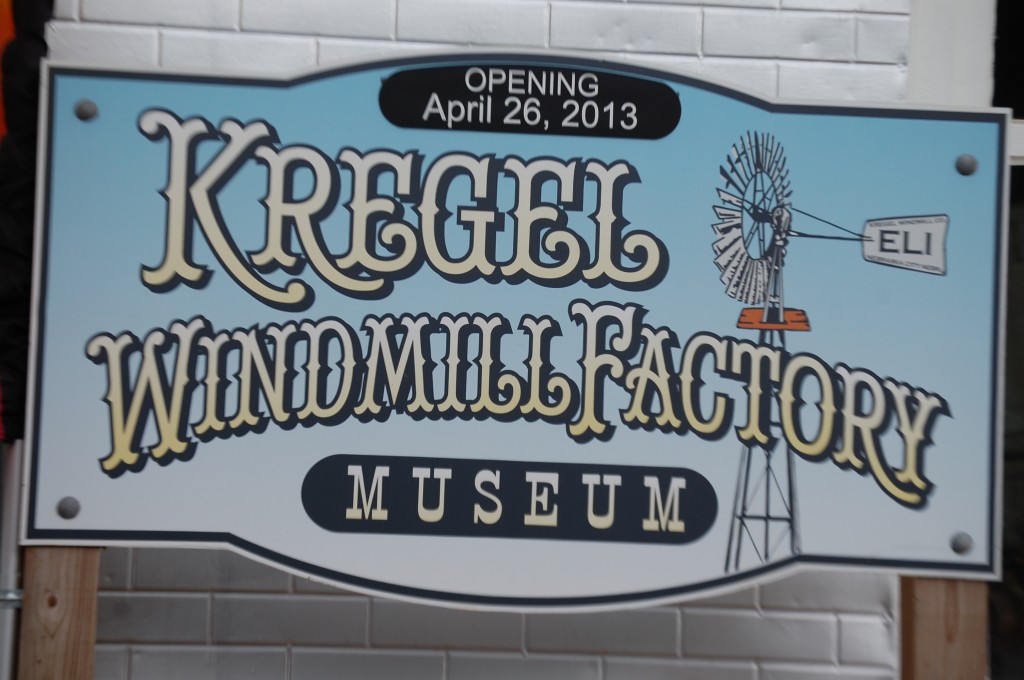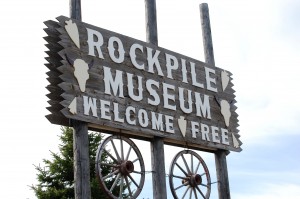 History is the fabric of our country!