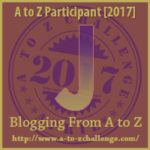 Traveling this great country brings me joy!  You can see this thru the myriad selfies I take while on the road.
I make it a point to take selfies for posterity sake.   First of all, it proves I was there.  Secondly, it provides a record for my family to see where I've been. Lastly…it shows my joy of being on the road!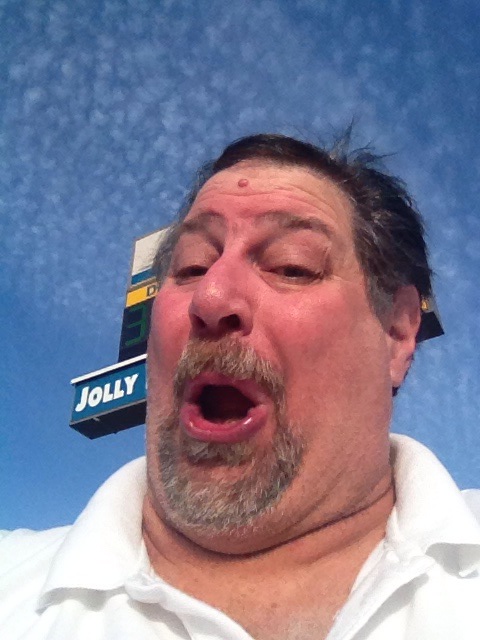 It makes me Jolly.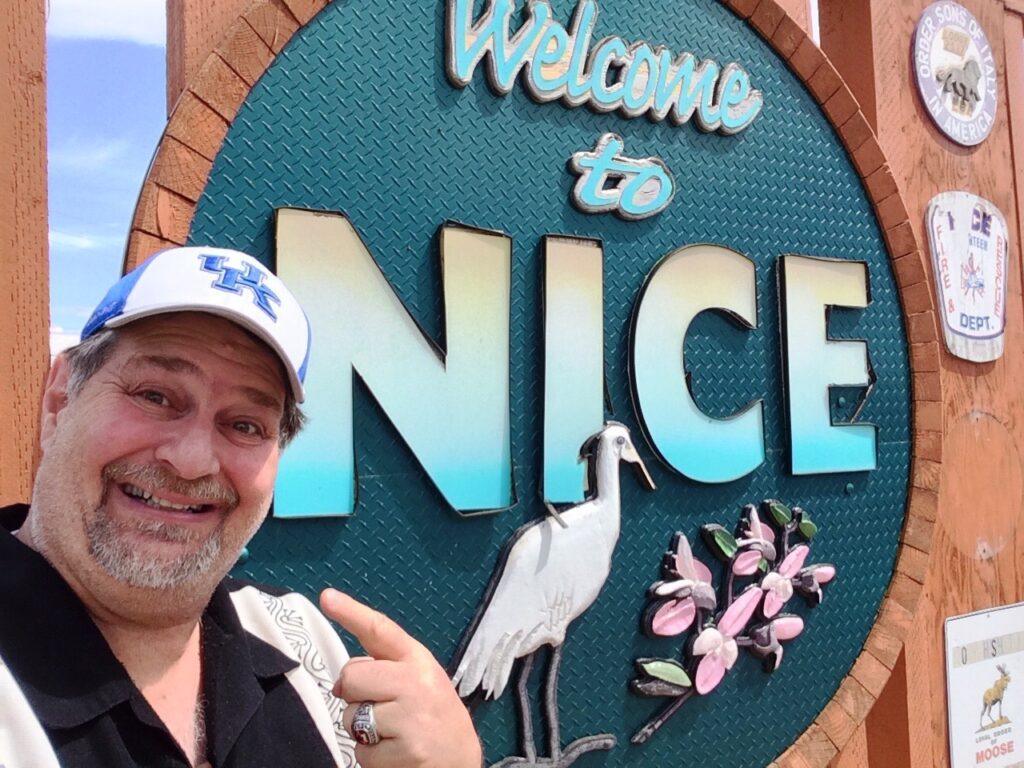 It makes me Nice.
Travel is always a Novelty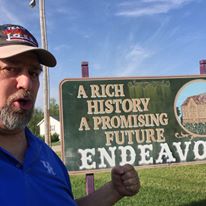 Wherever I go I try to Endeavor,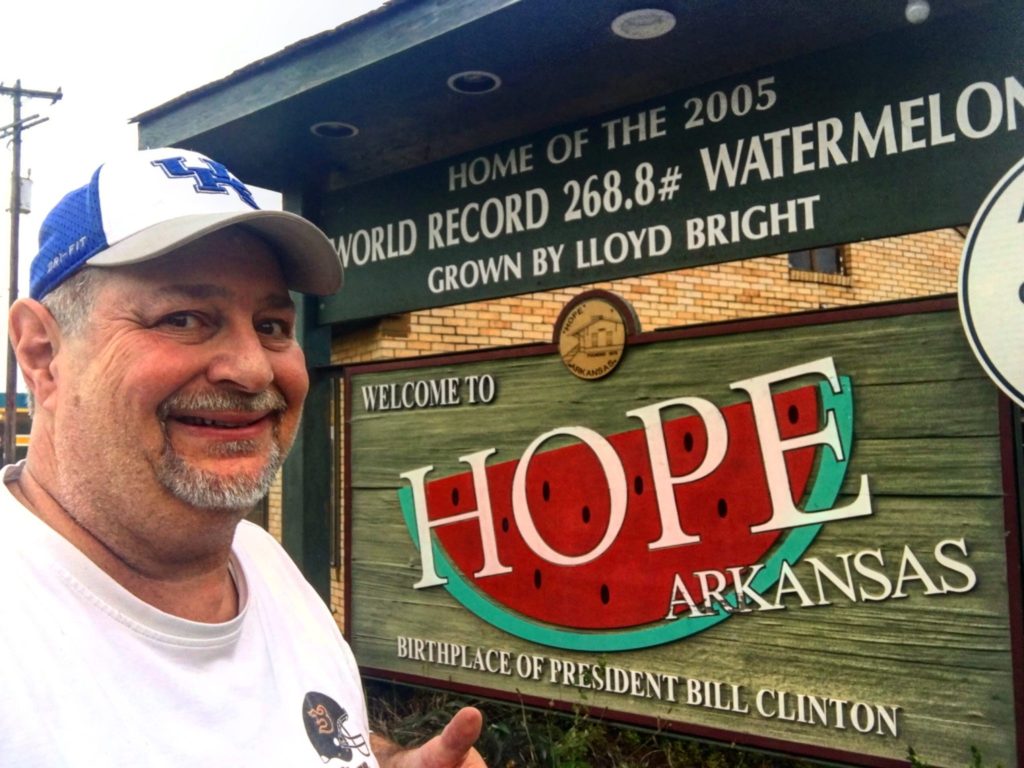 To have Hope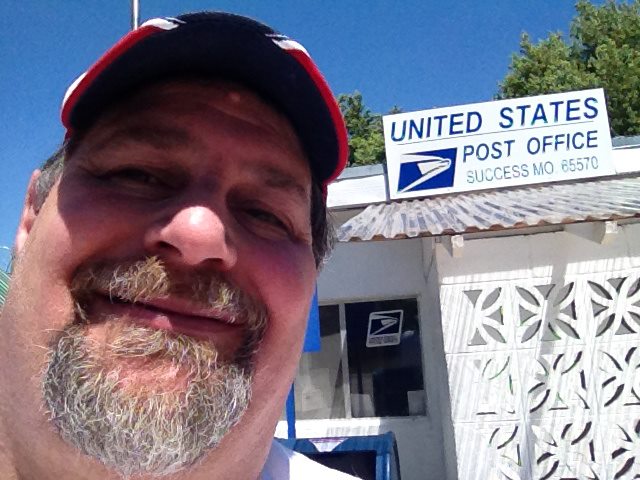 And find Success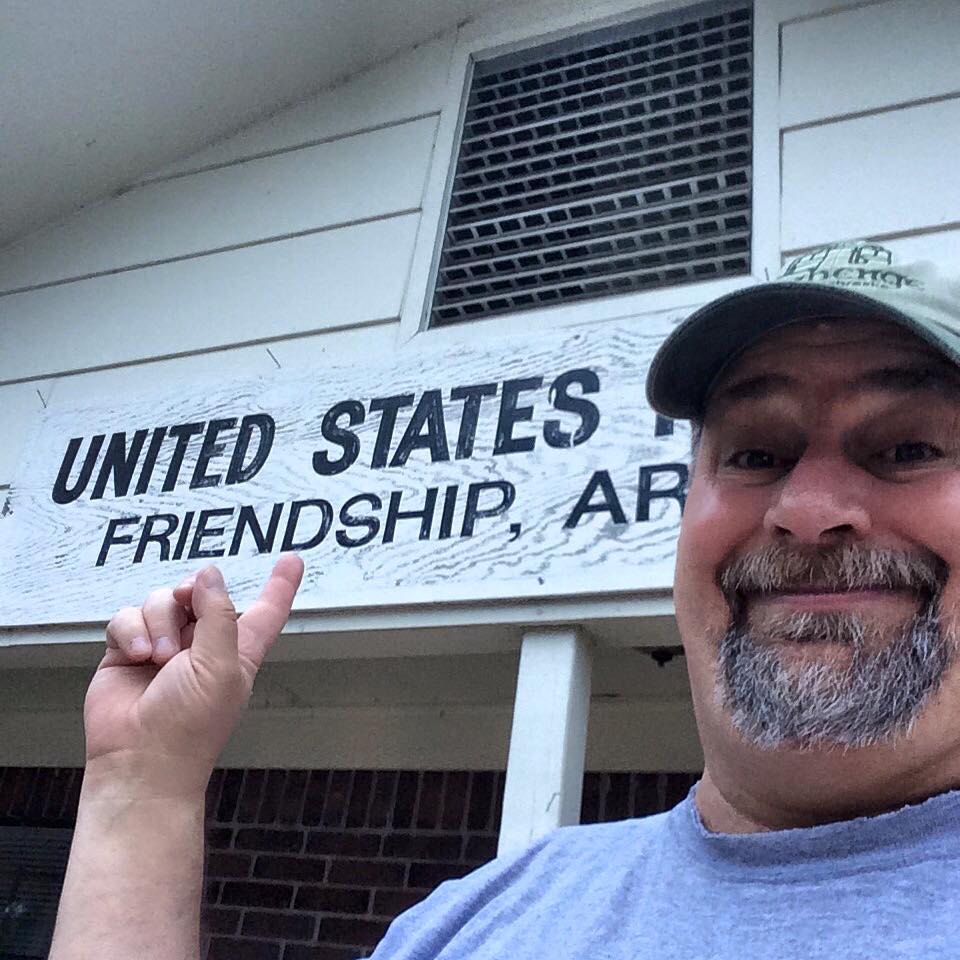 Being on the road has helped find Friendship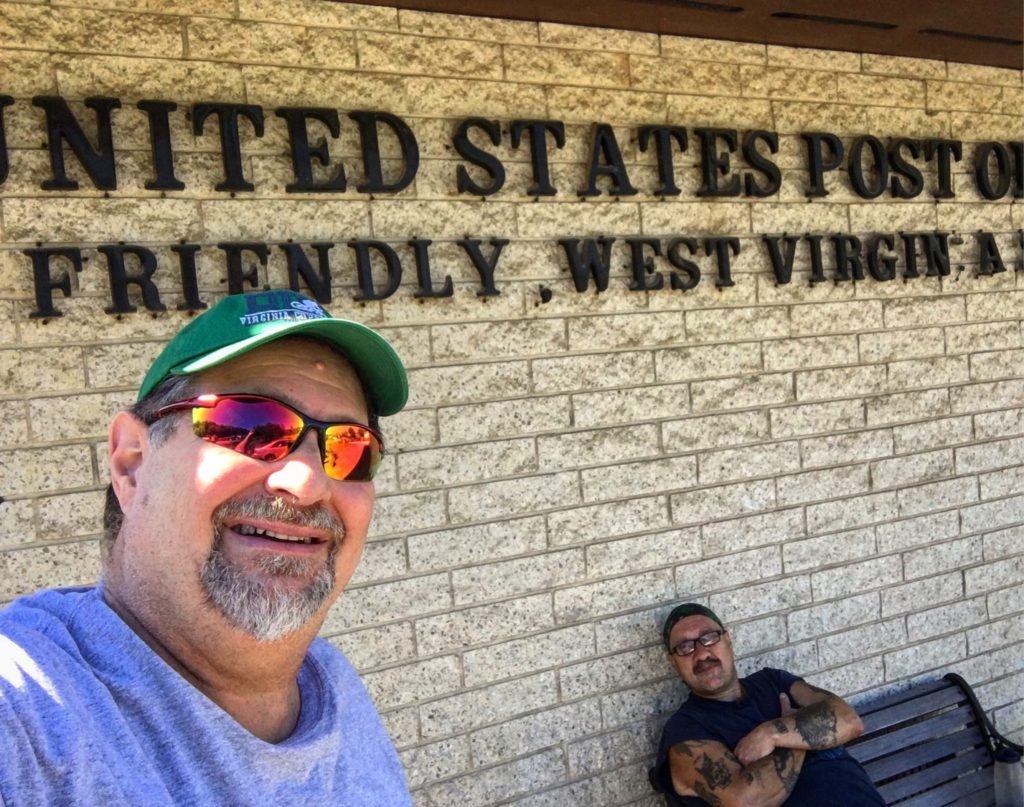 And to be Friendly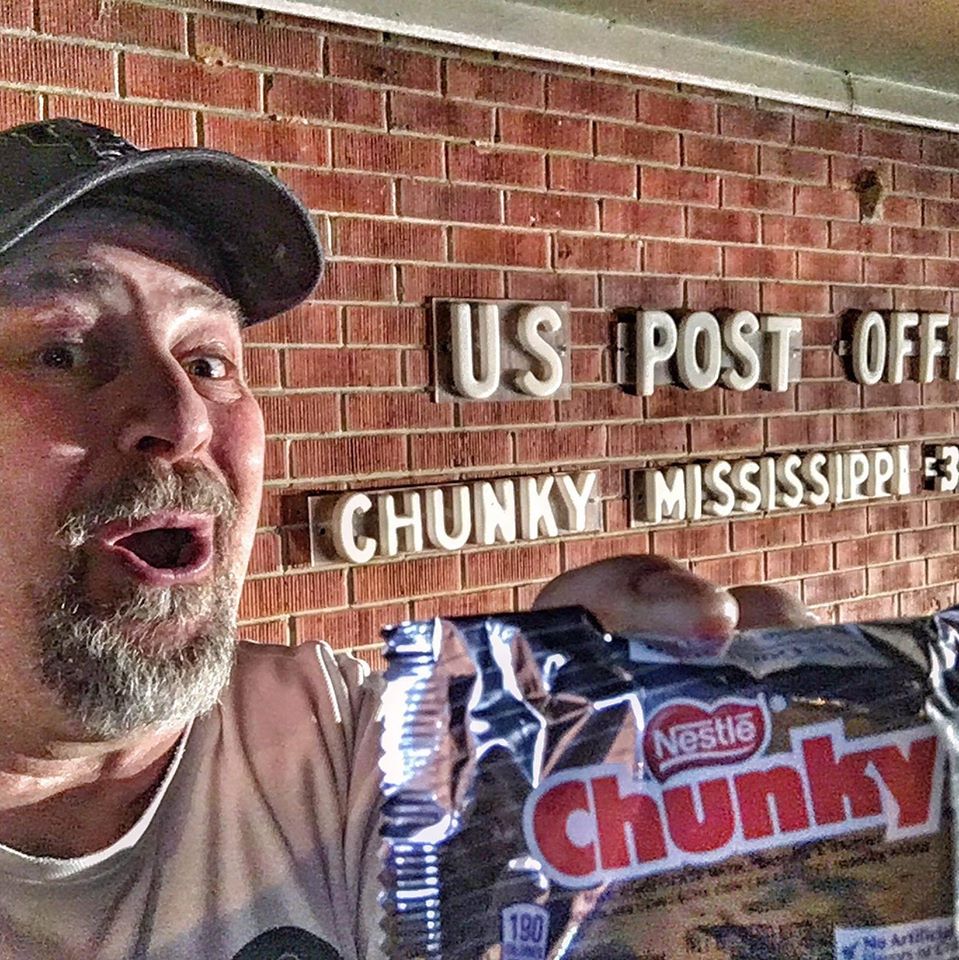 And perhaps even Chunky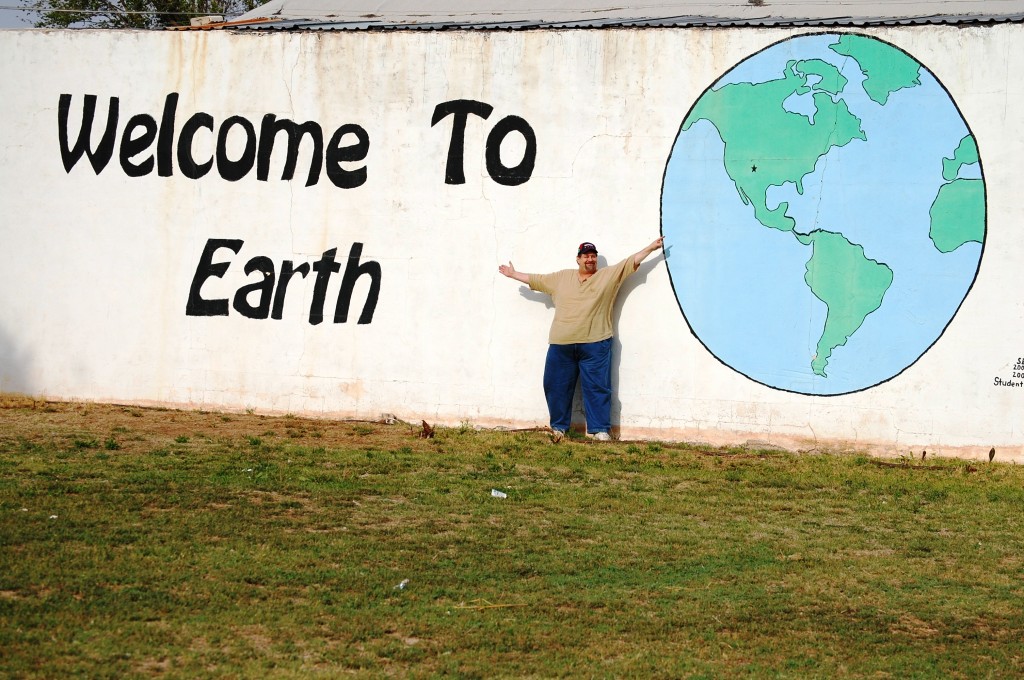 It has brought me down to Earth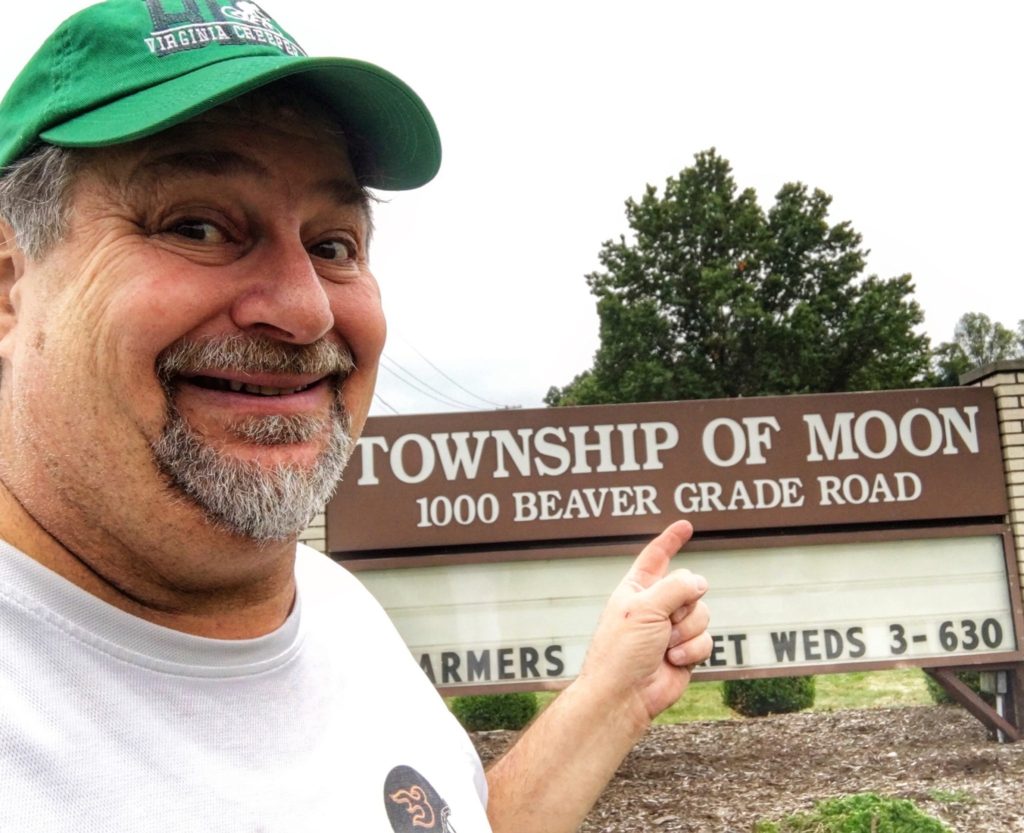 Zipped me to a Township named Moon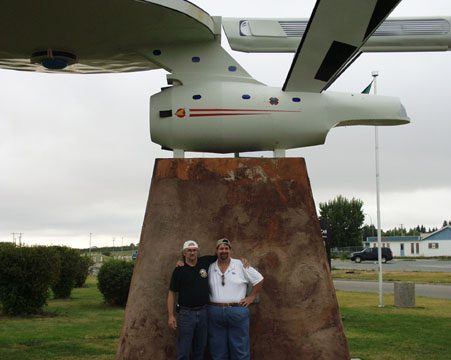 Or by a Starship in Vulcan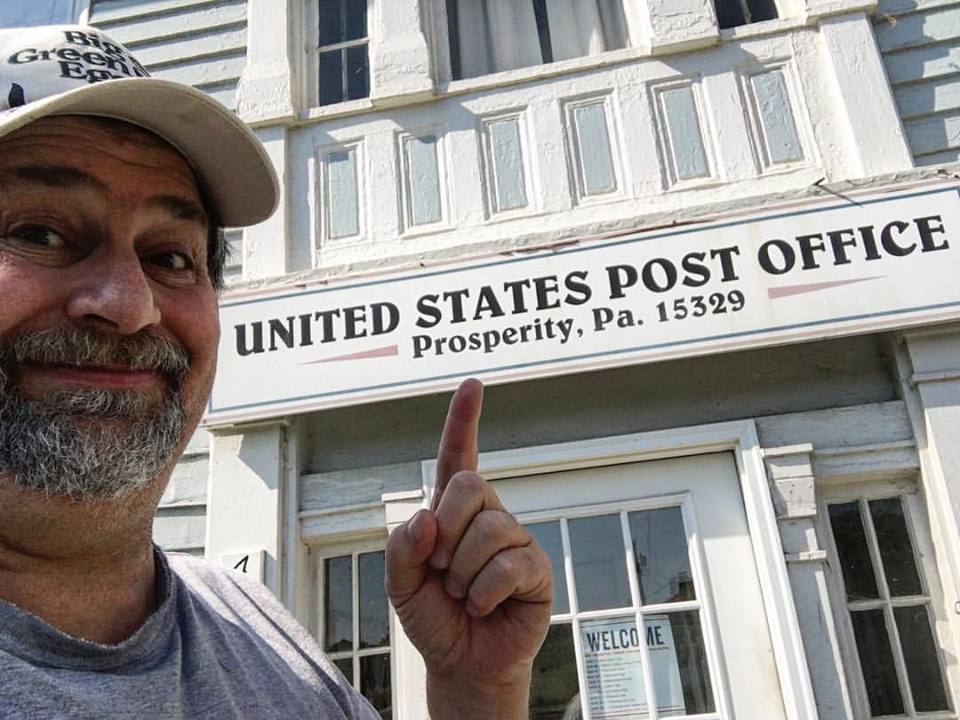 And to even find Prosperity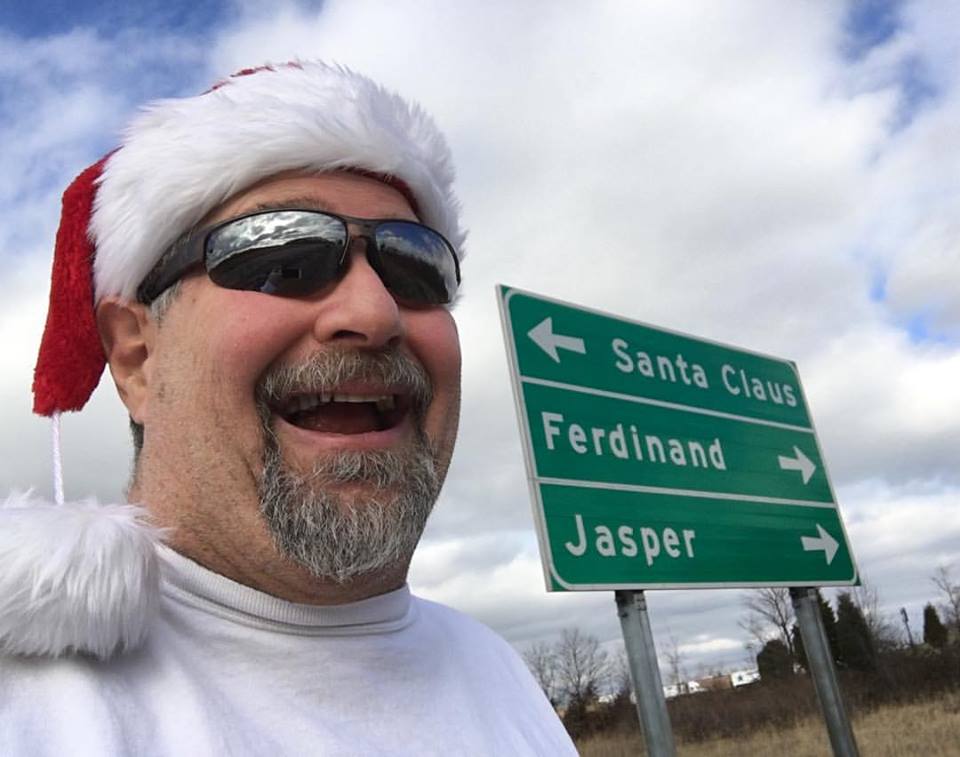 Heck…I even found Santa Claus!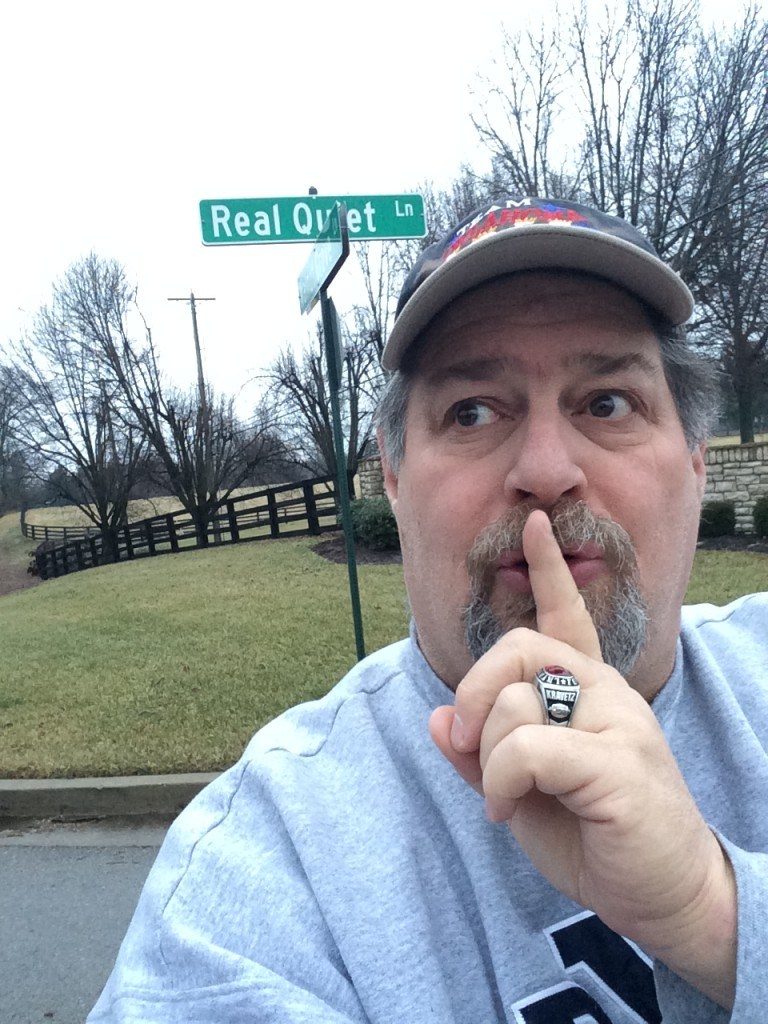 Though I try to be Real Quiet about it,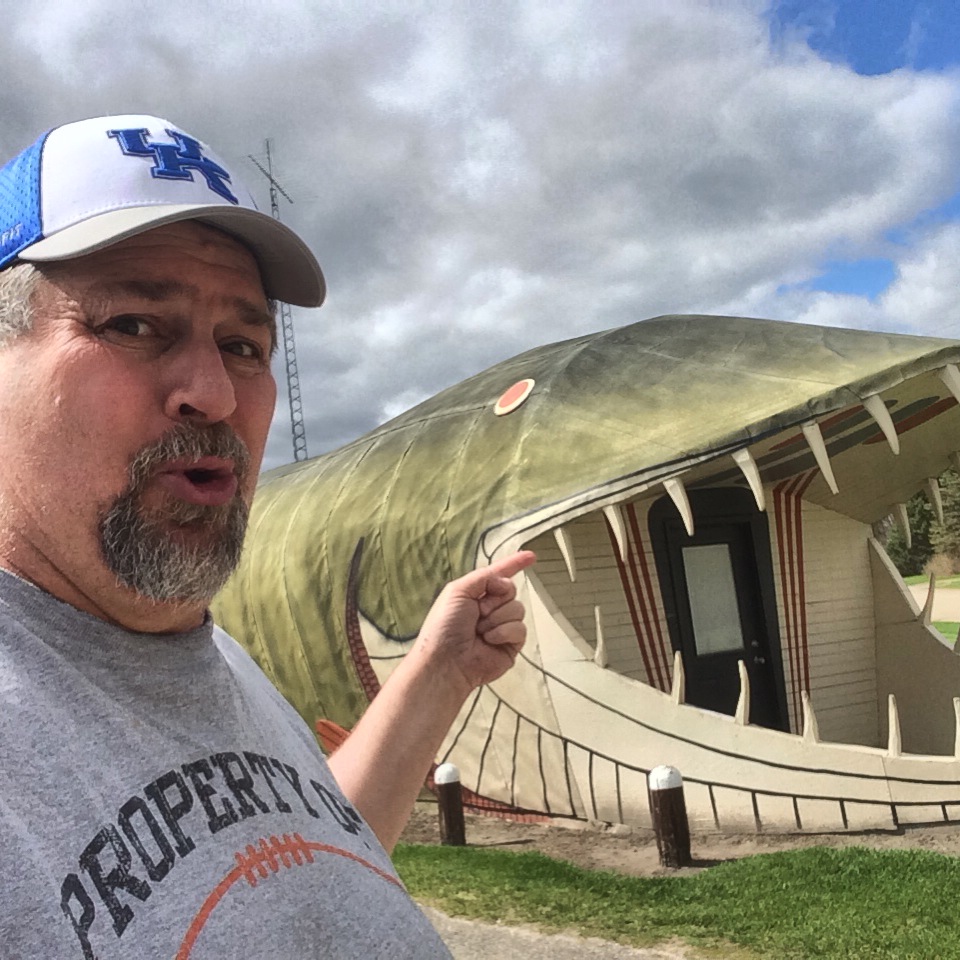 I find that I have some Big Fish stories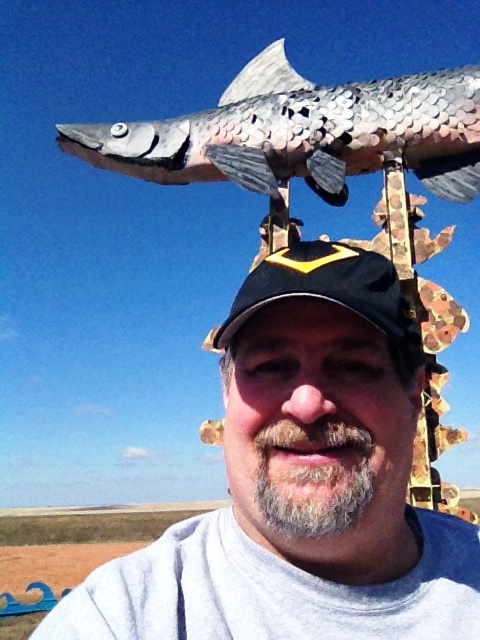 Maybe even Bigger Fish Stories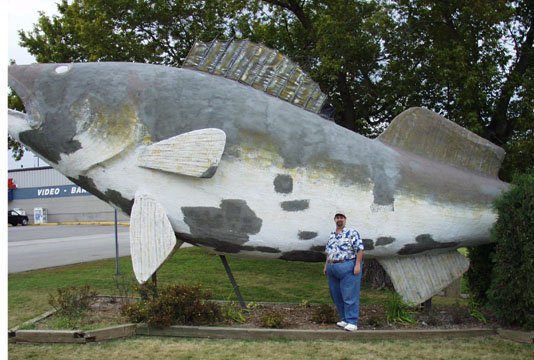 Indeed, Giant Fish Stories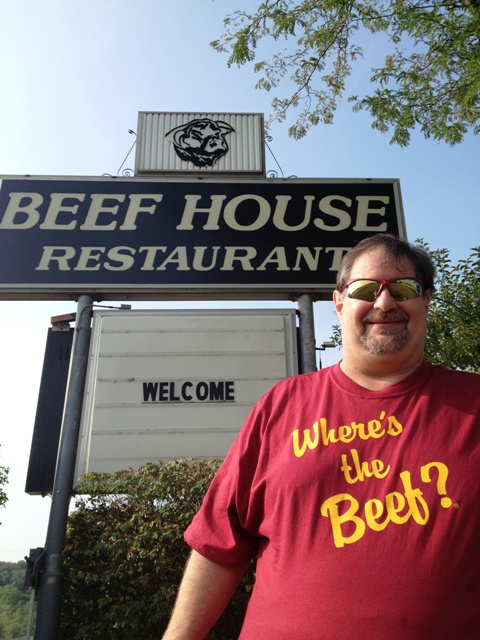 I have found The Beef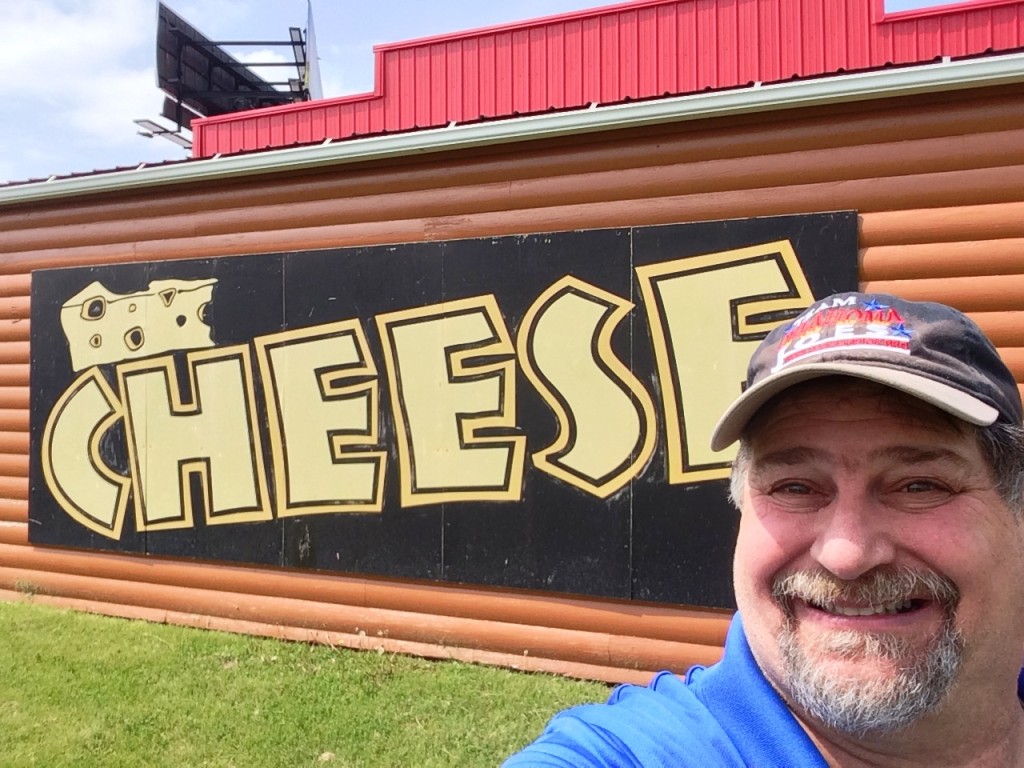 But also found the cheese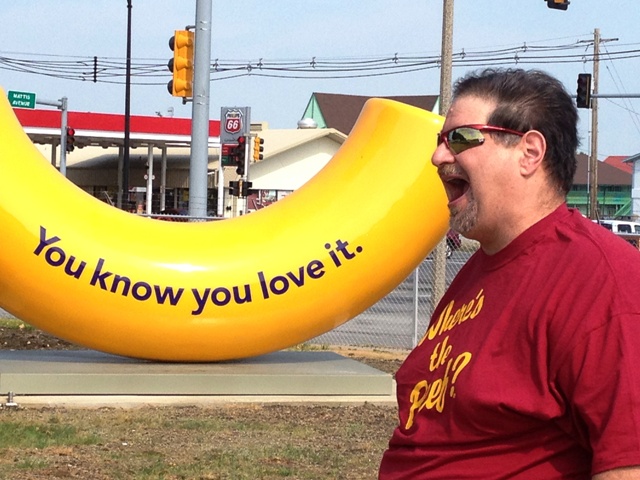 And even a Macaroni to go with it!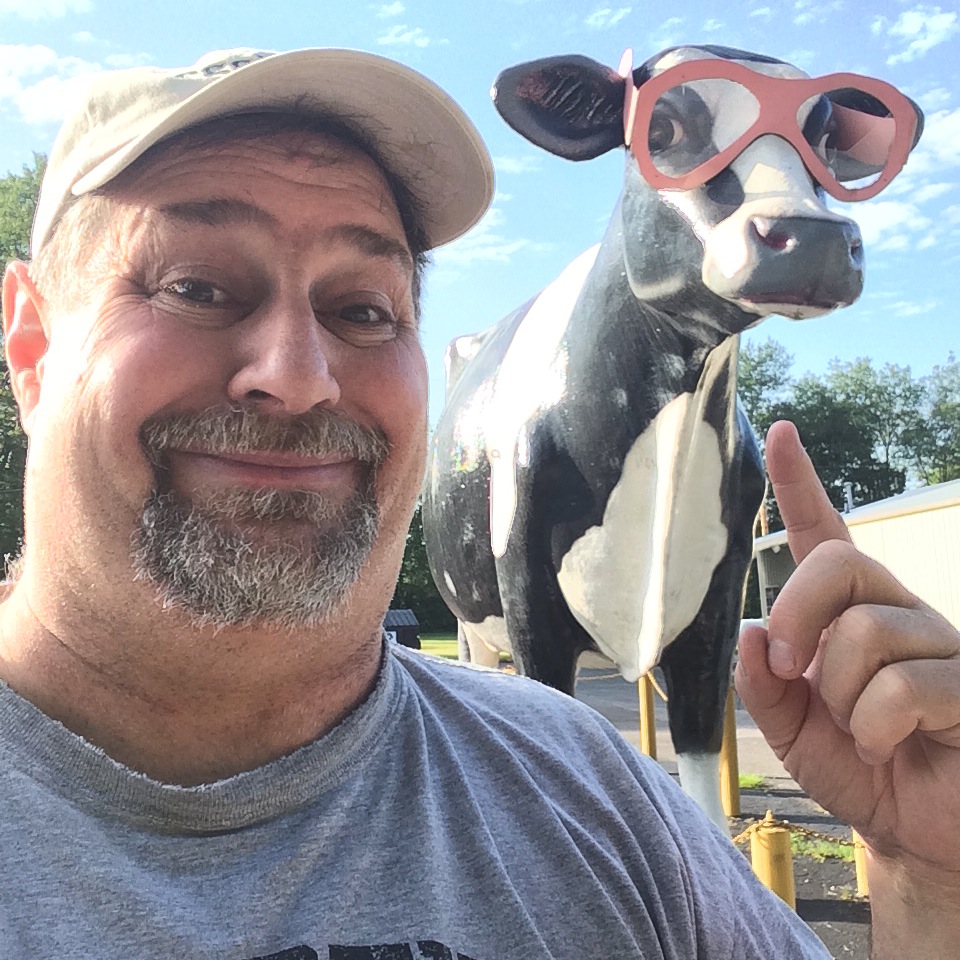 Those big cows are moooving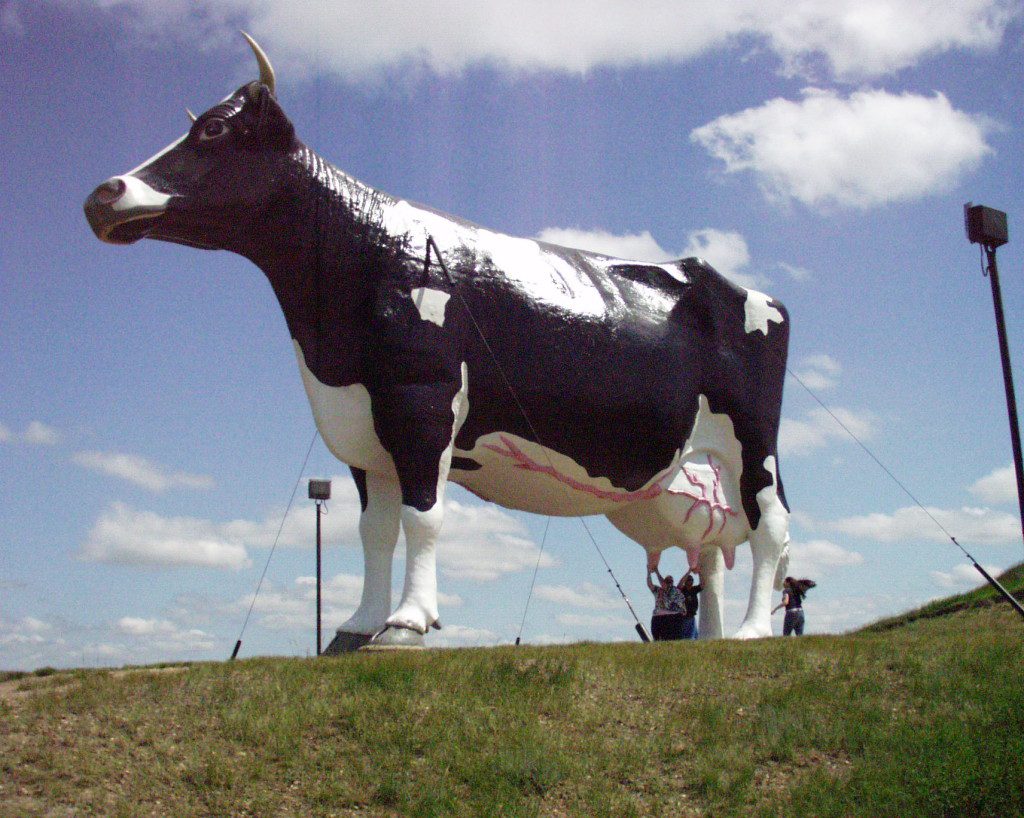 But they can be Udderly huge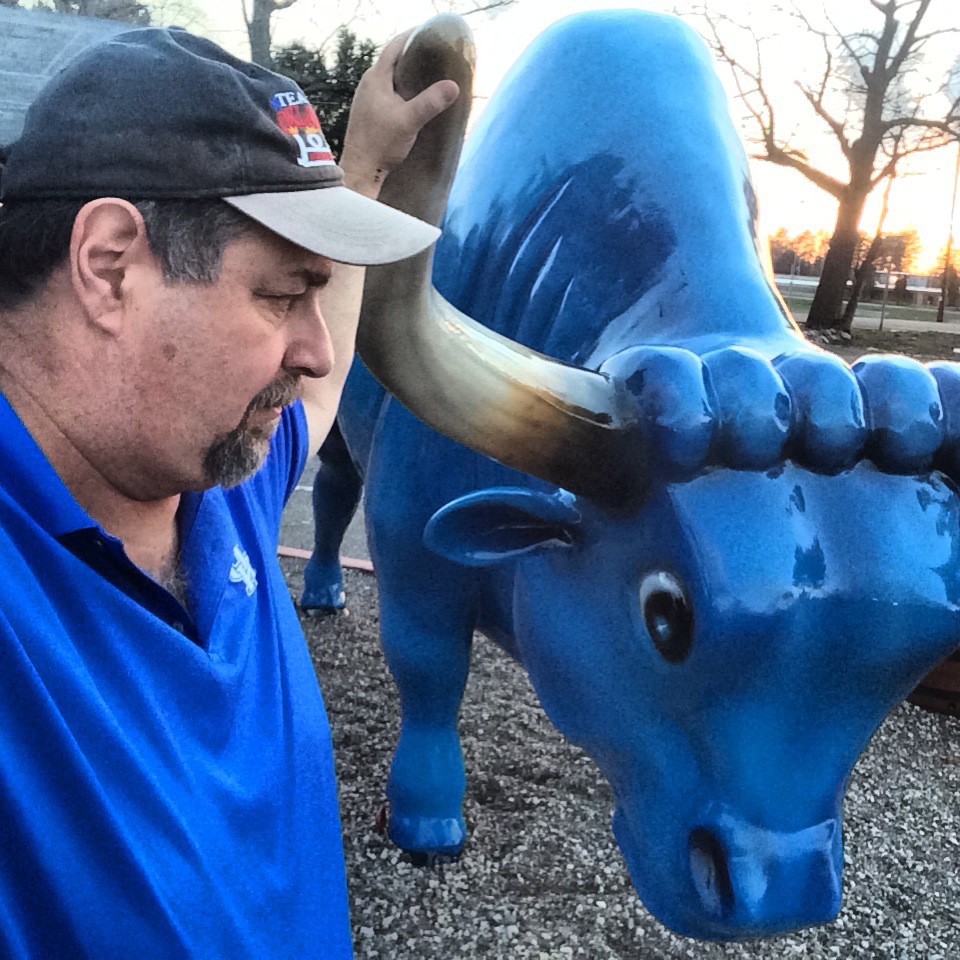 And that is certainly no Bull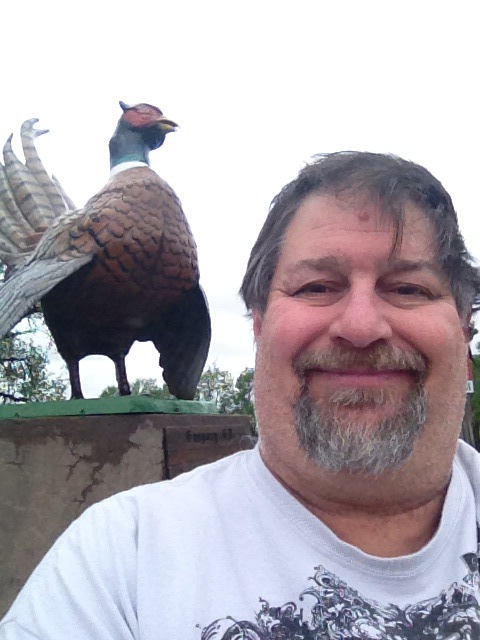 I have gotten joy at the feet of a big bird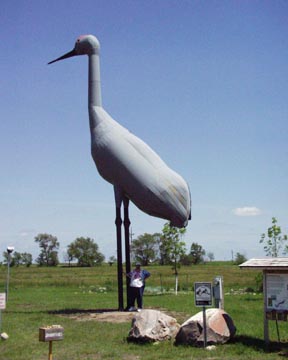 And maybe even a bigger bird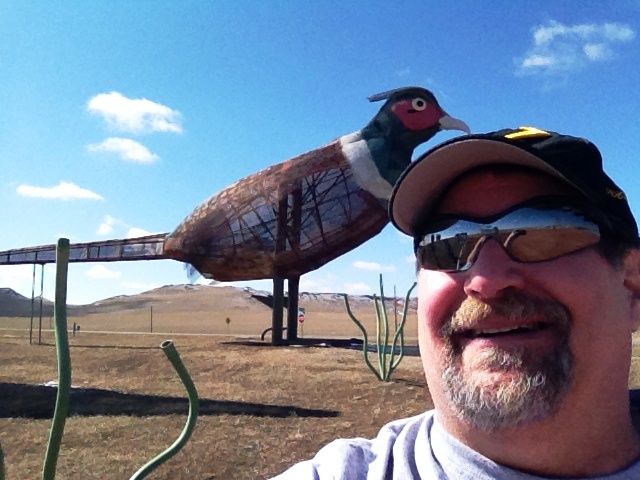 Ok, perhaps even giant birds!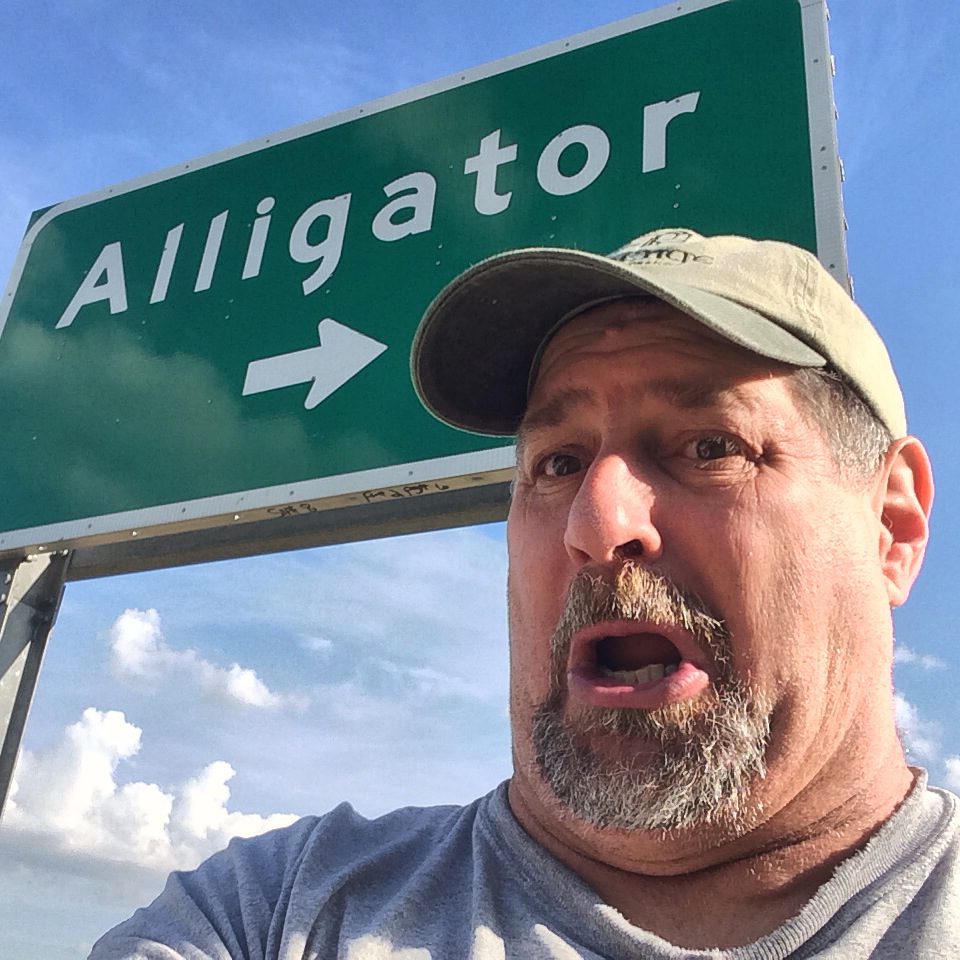 I have become a big Alligator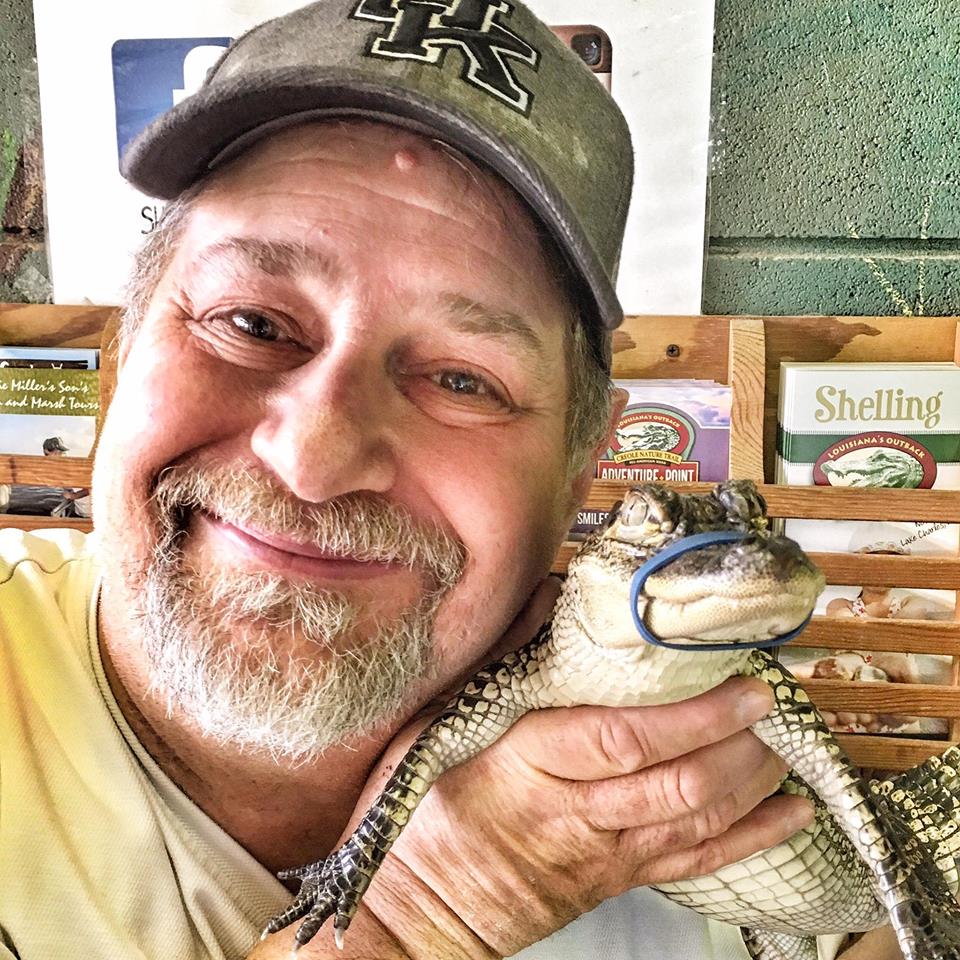 But have held a small one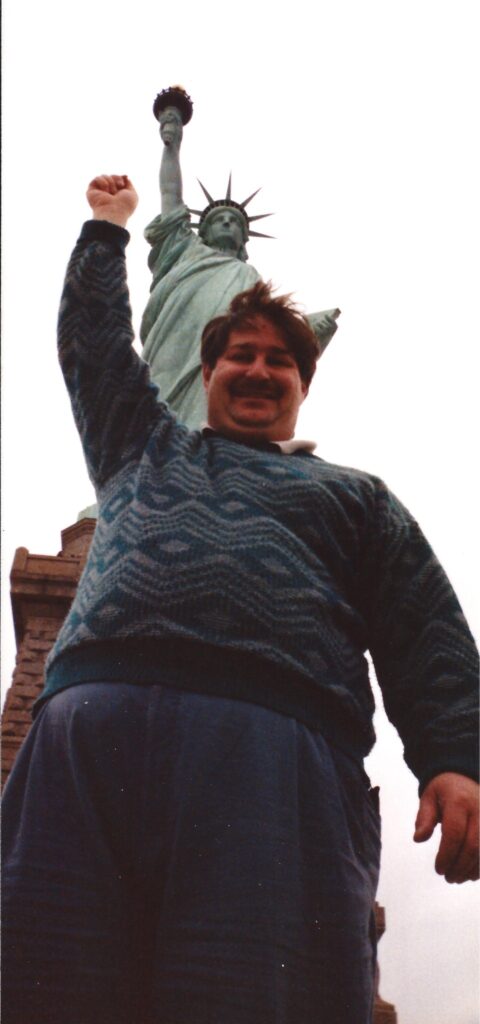 Travel gives me Liberty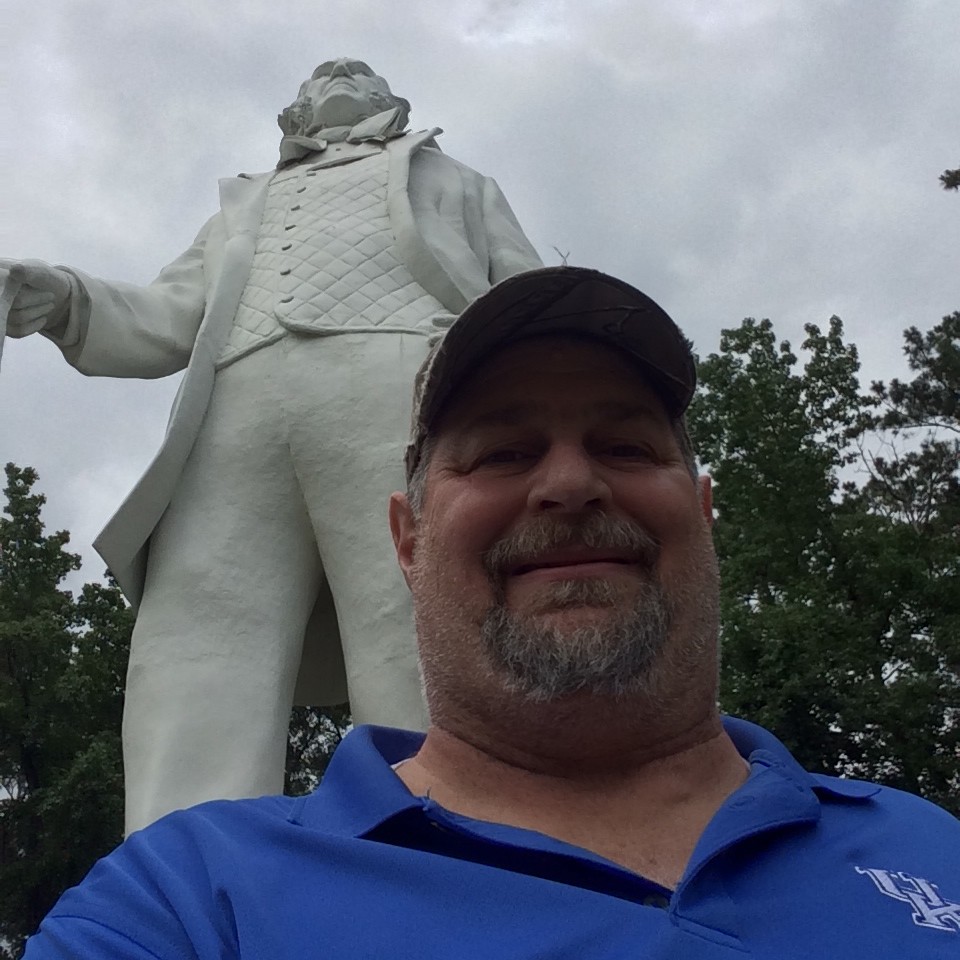 And helps me to stand at the foot of giants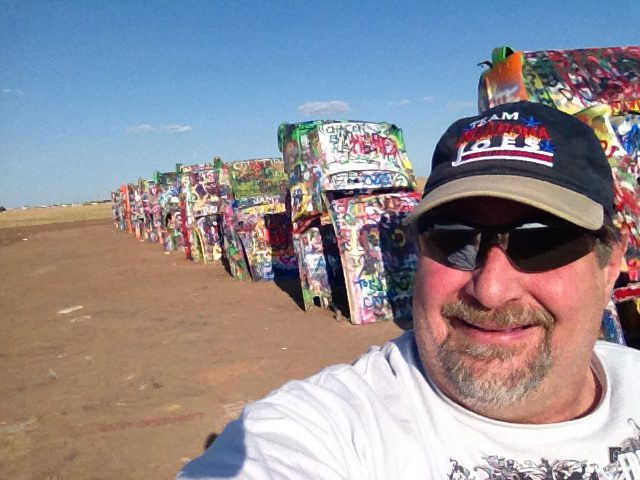 I have had many out of car experiences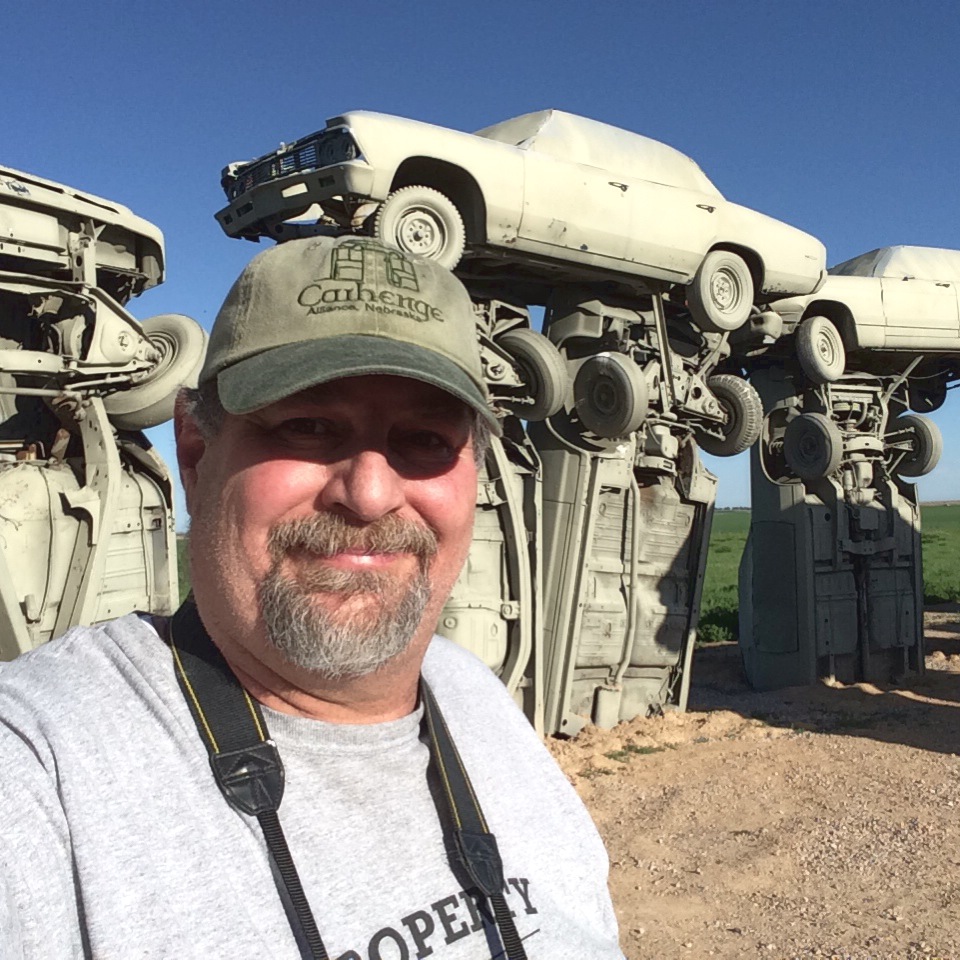 And I have been surrounded by cars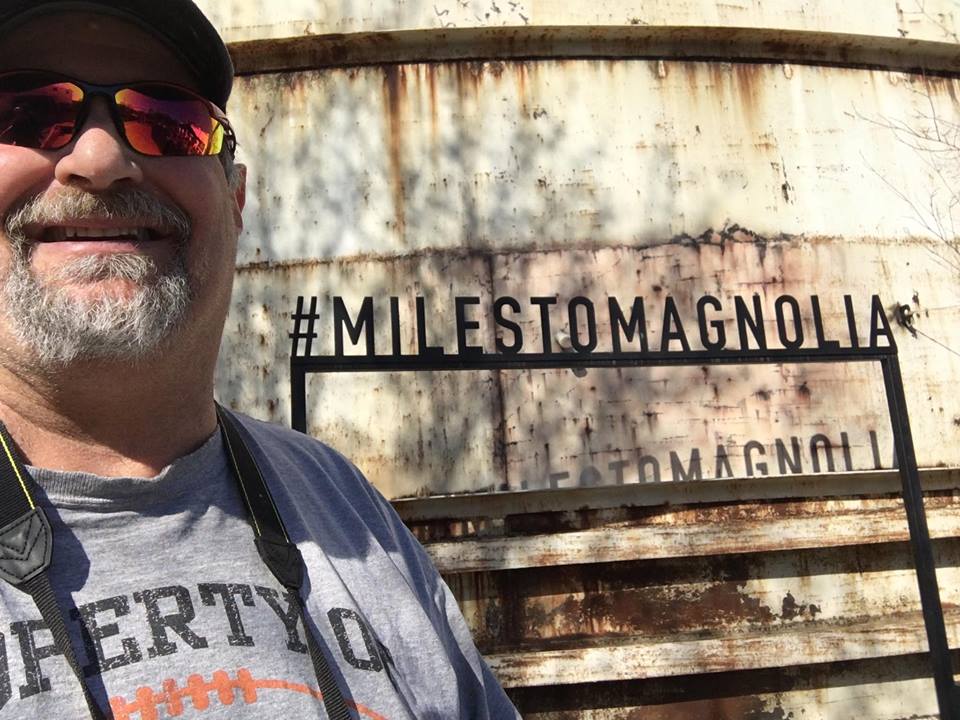 I have learned to be a Fixer Upper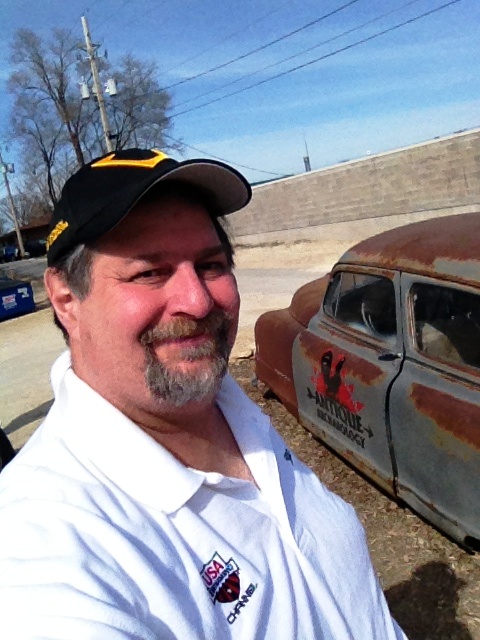 And an Antique Archaeologist
I've enjoyed some Voodoo doughnuts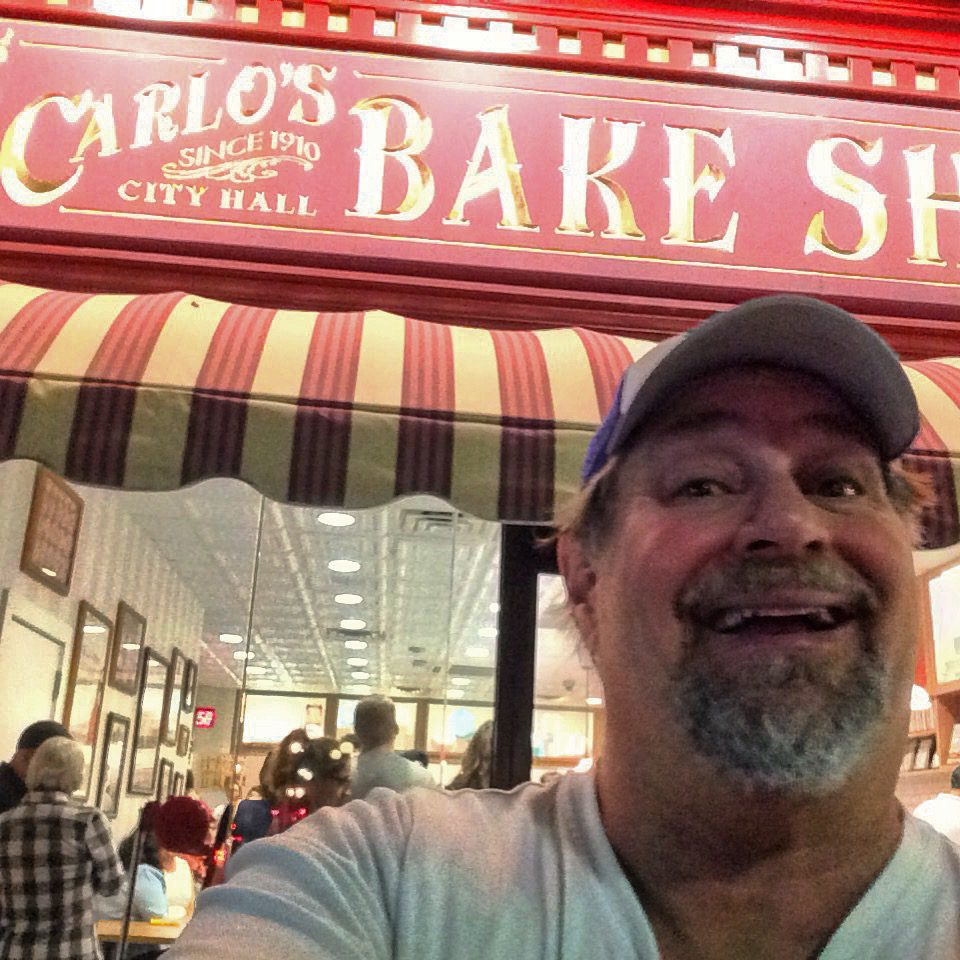 And other baked goods from coast to coast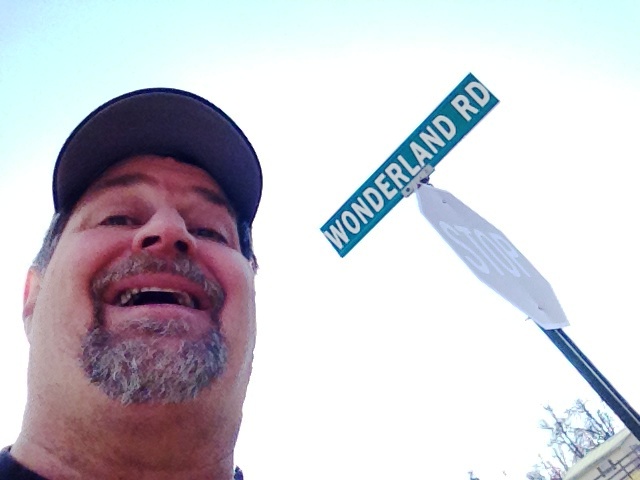 And have found the road to Wonderland
I even found the Yellow Brick Rd.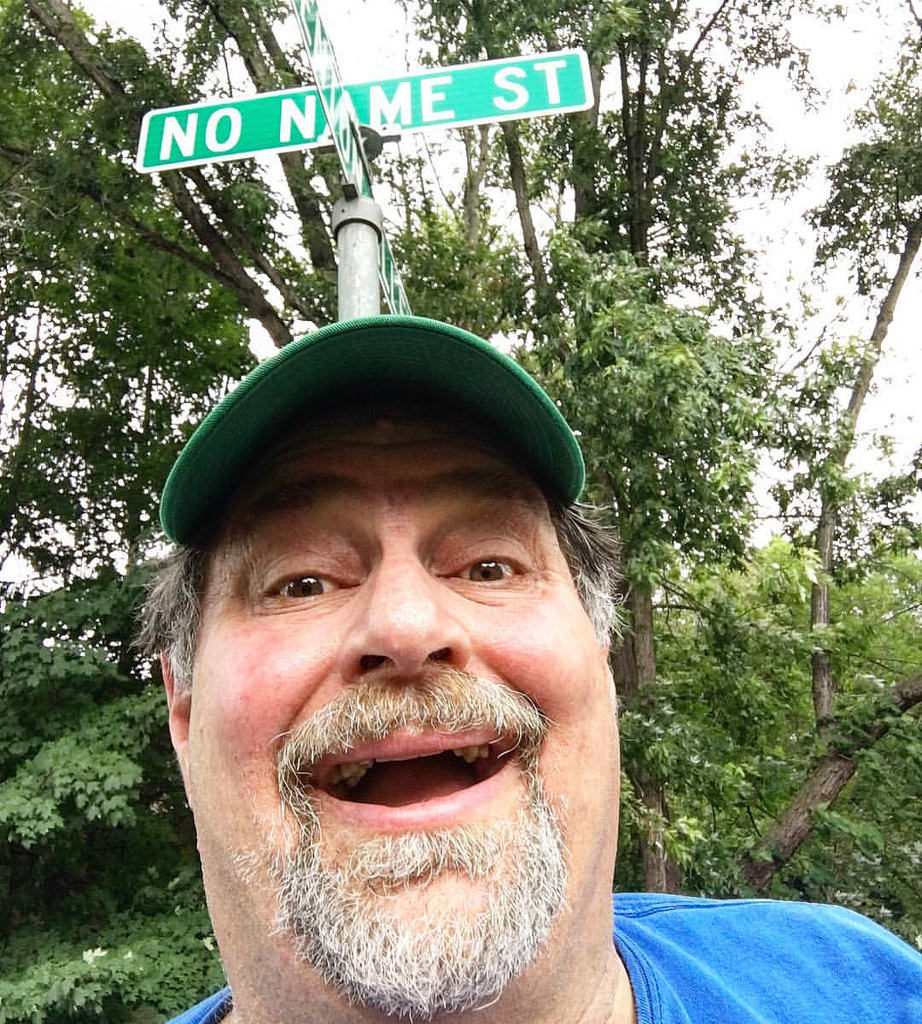 A road with No Name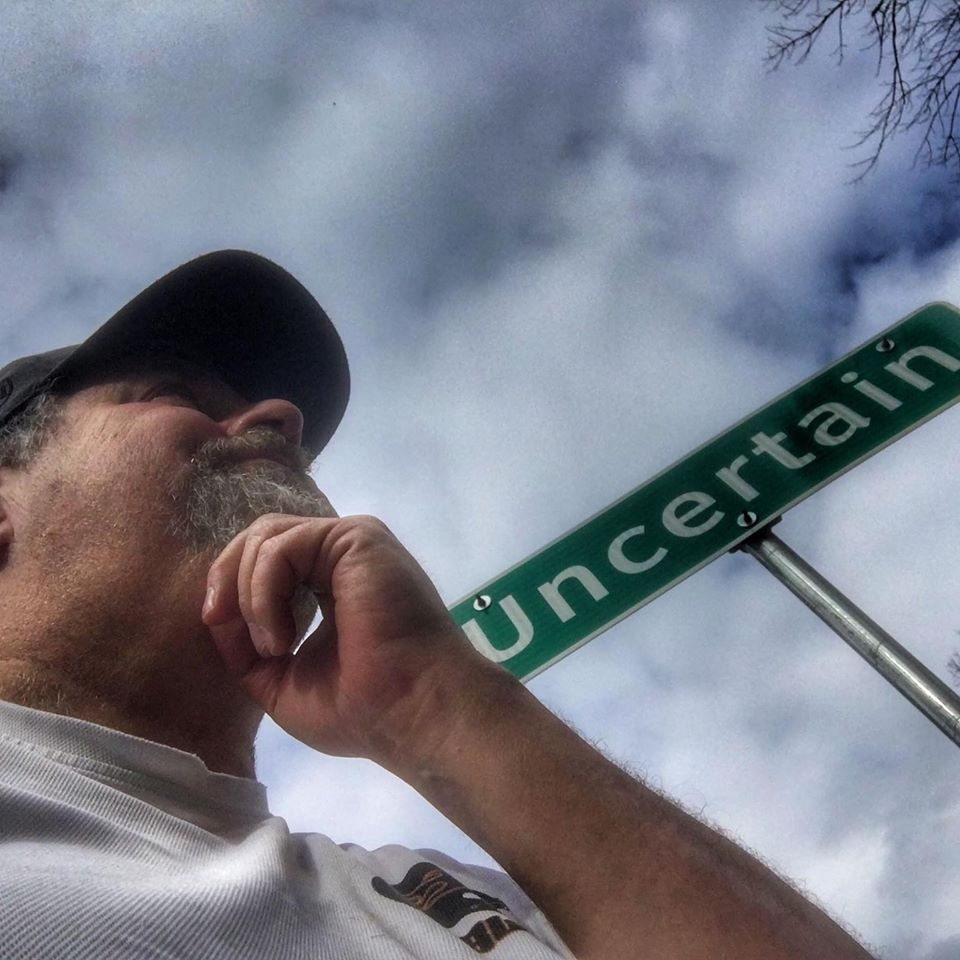 May lead me to be Uncertain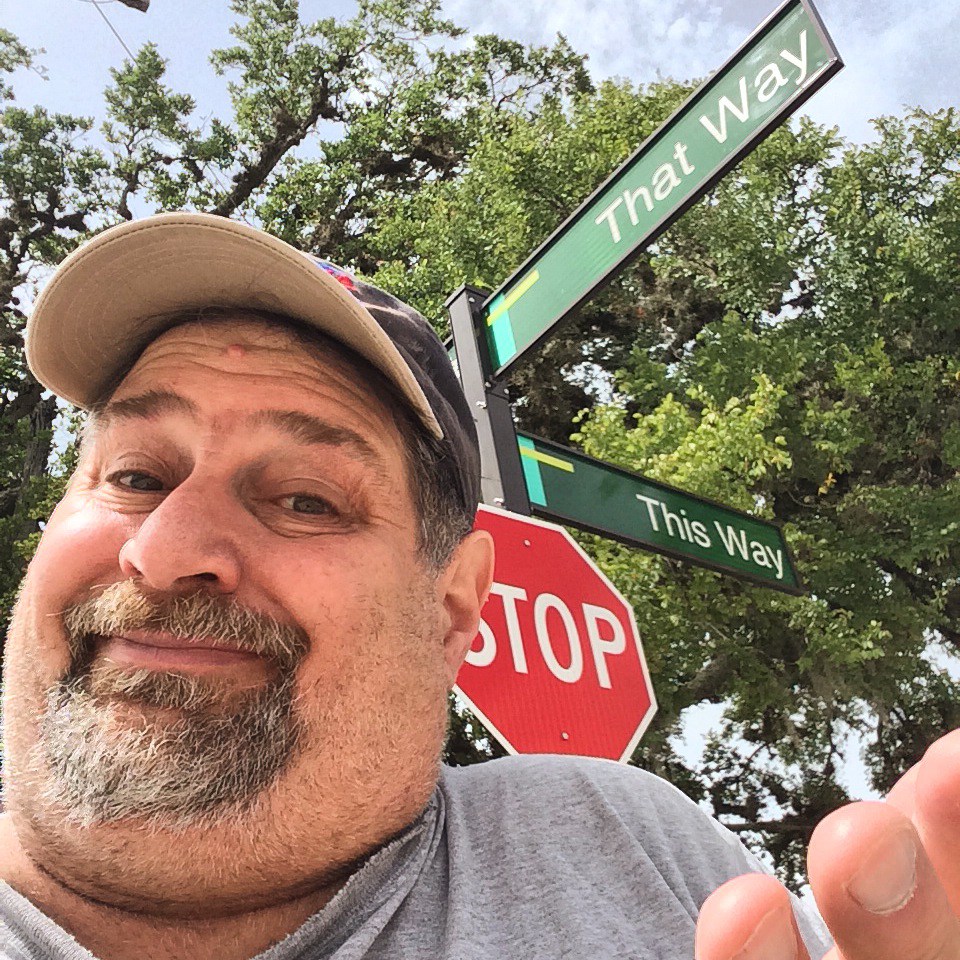 But whether I go This Way or That Way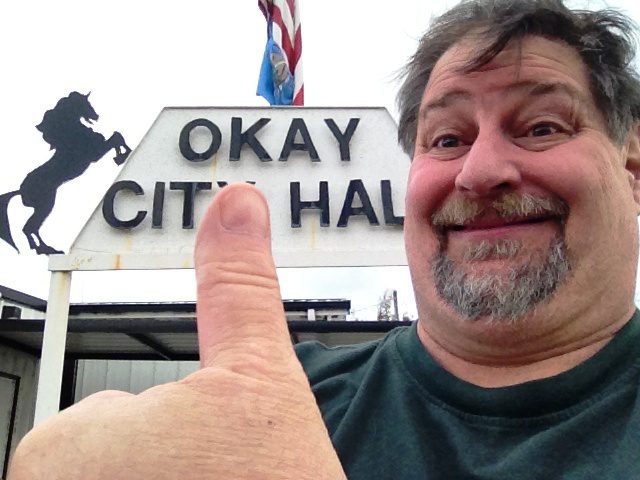 I'll always be Okay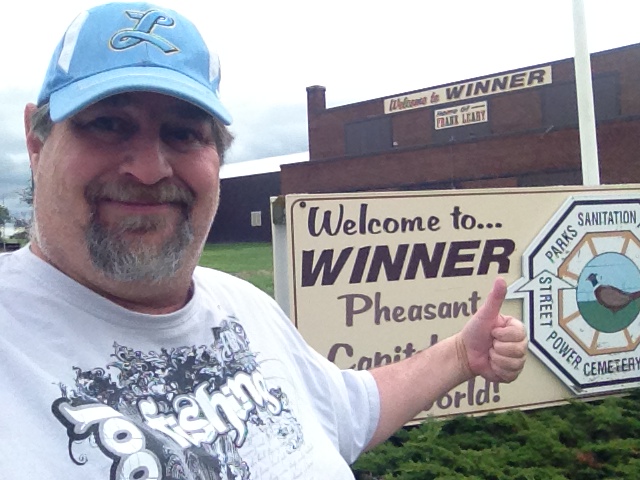 Which makes me a Winner when I travel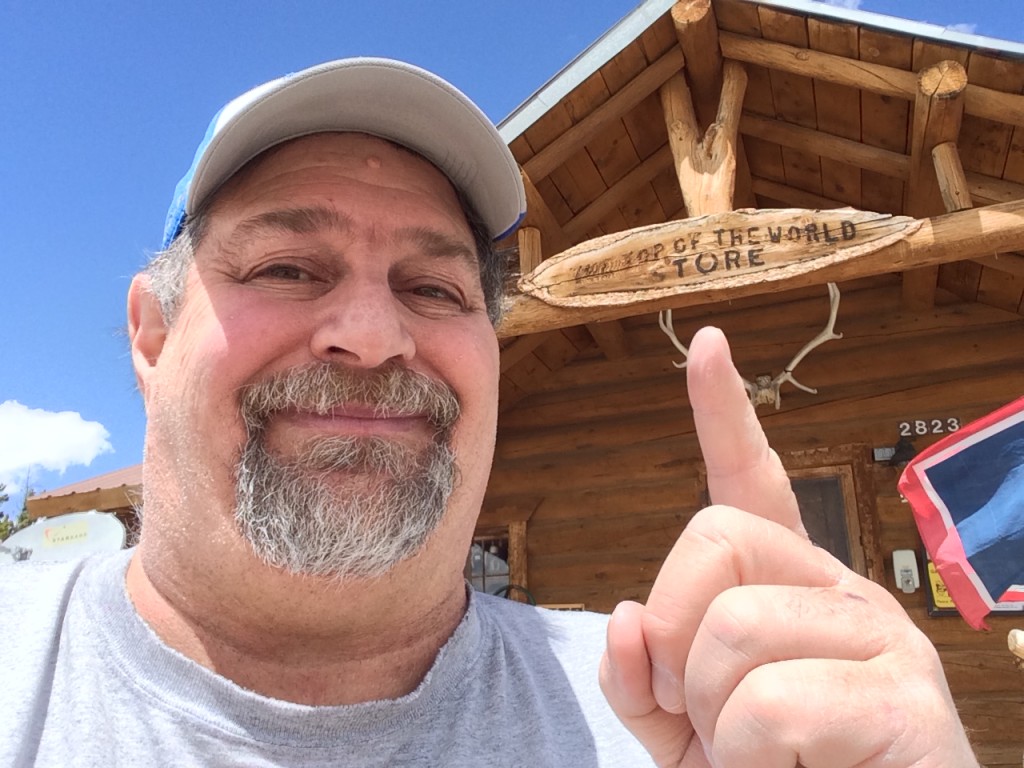 And that puts me On Top of the World!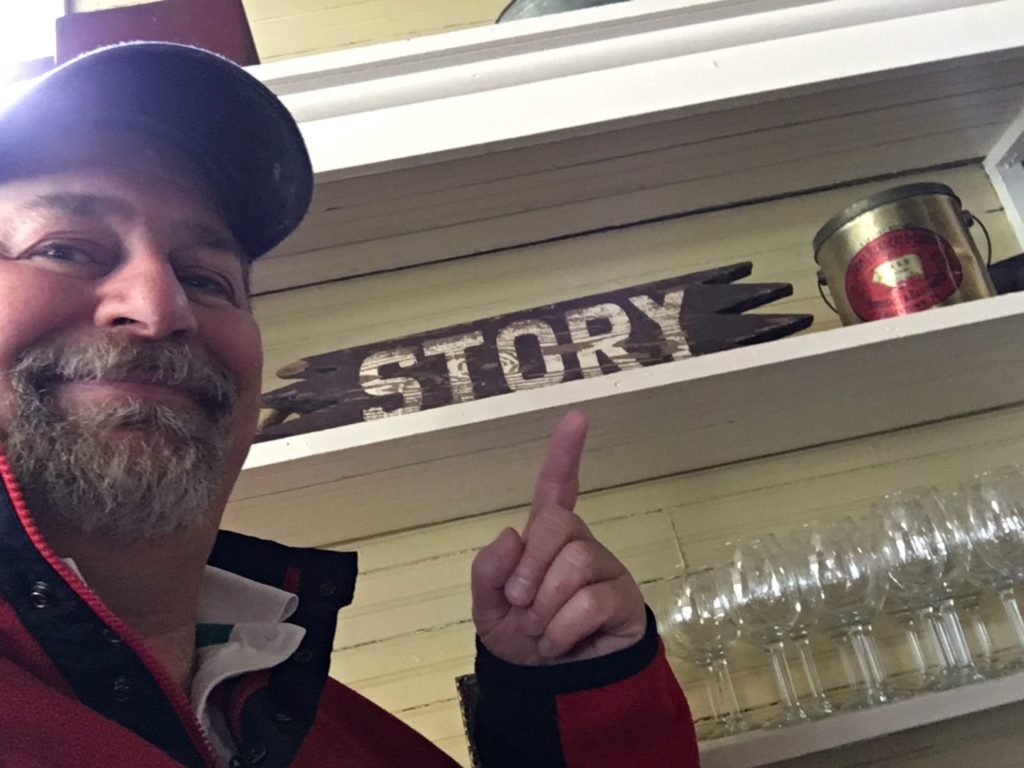 This is my Story…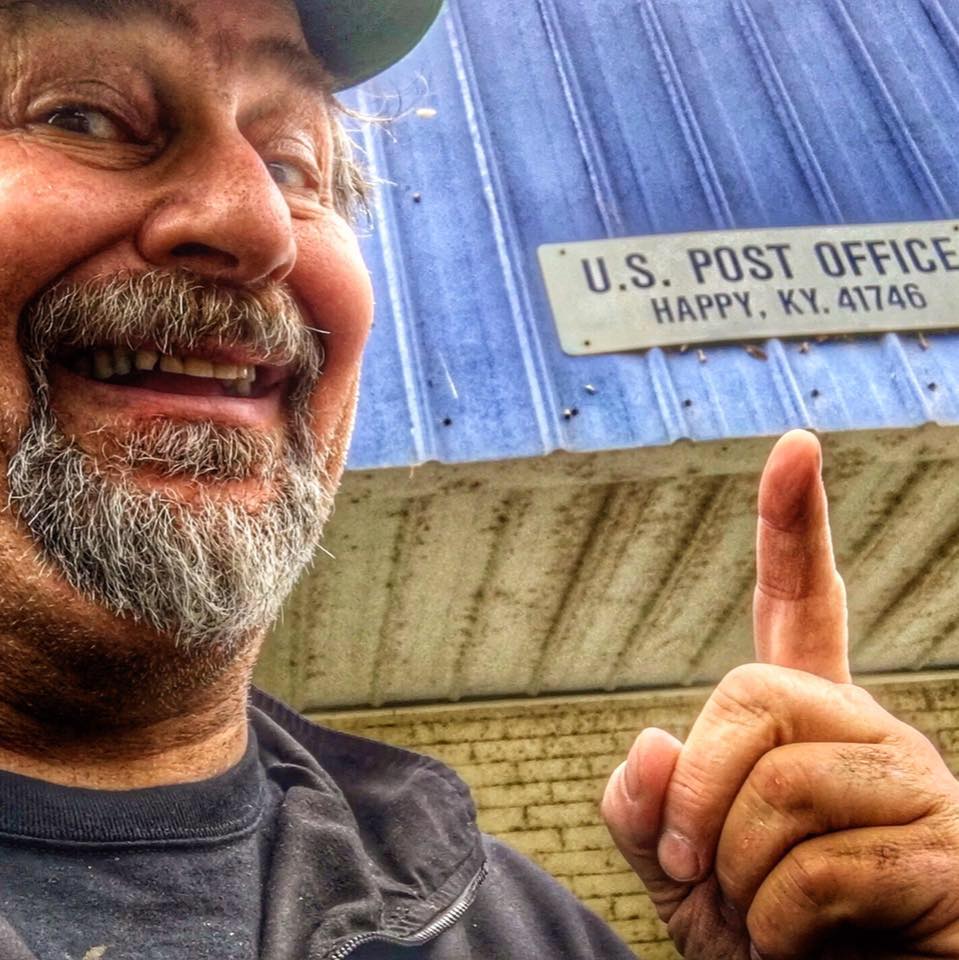 …and it makes me a Happy traveler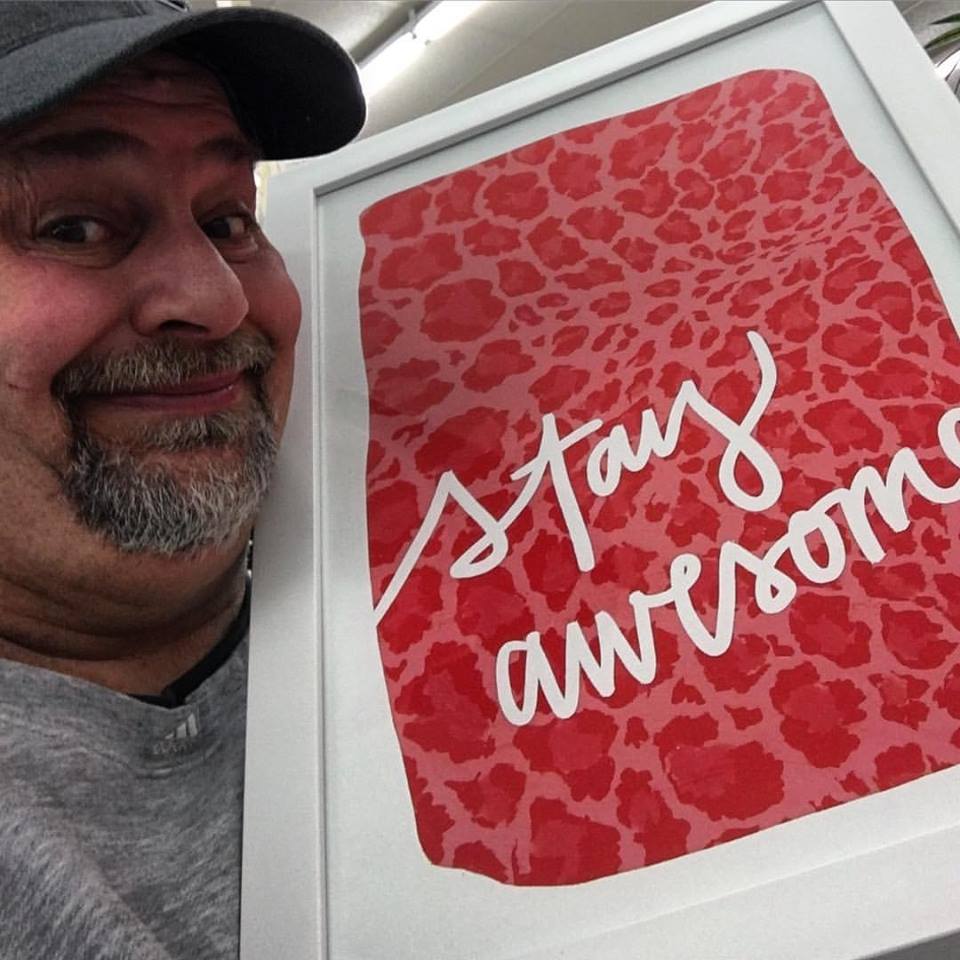 And that is the joy of travel
Enjoy the Ride folks!