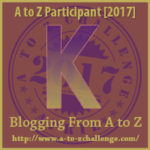 One word: Staycation
My family moved to Kentucky with in 1993. We moved from the western United States and had not lived in a humid, green environment since our time in Japan in the late 1980s.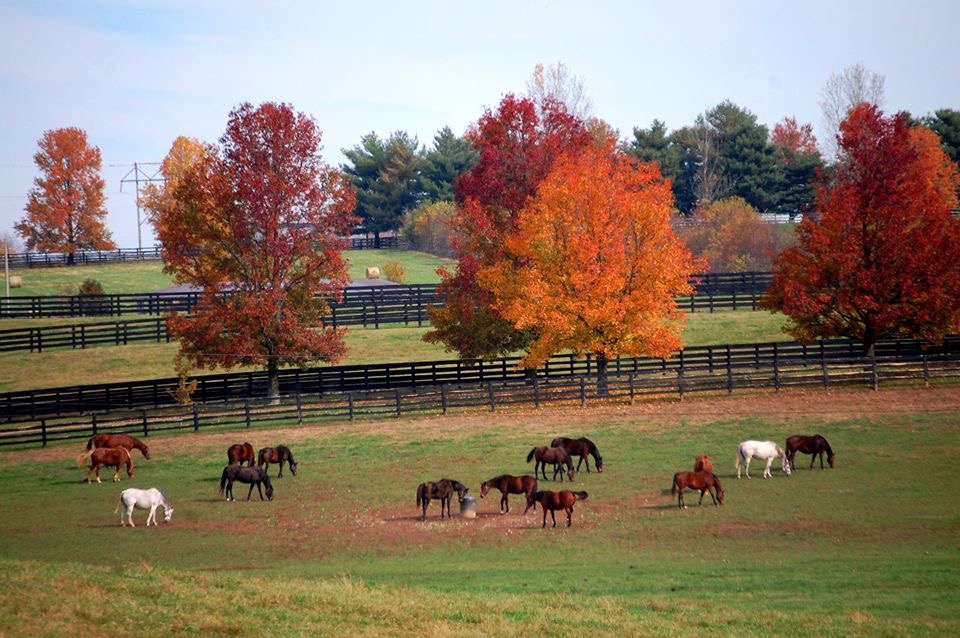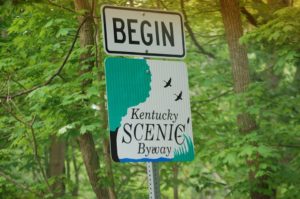 Like many others, when we heard the word Kentucky, we thought about the Kentucky Derby, Kentucky Fried Chicken and Kentucky bourbon. There was not much else to really understand or know about Kentucky.
Honestly, looking back I can say that our move to Kentucky was one of the best things we ever did. Kentucky is a beautiful and diverse state. Living in Lexington, which is the Horse Capital of the World, we are surrounded by beautiful horse farms. In fact, I can leave my driveway and be driving through horse farm country within five minutes. The black plank fences, the nicely mown fields, immaculately expensive barns and the horses out grazing in the field… always uplift our souls.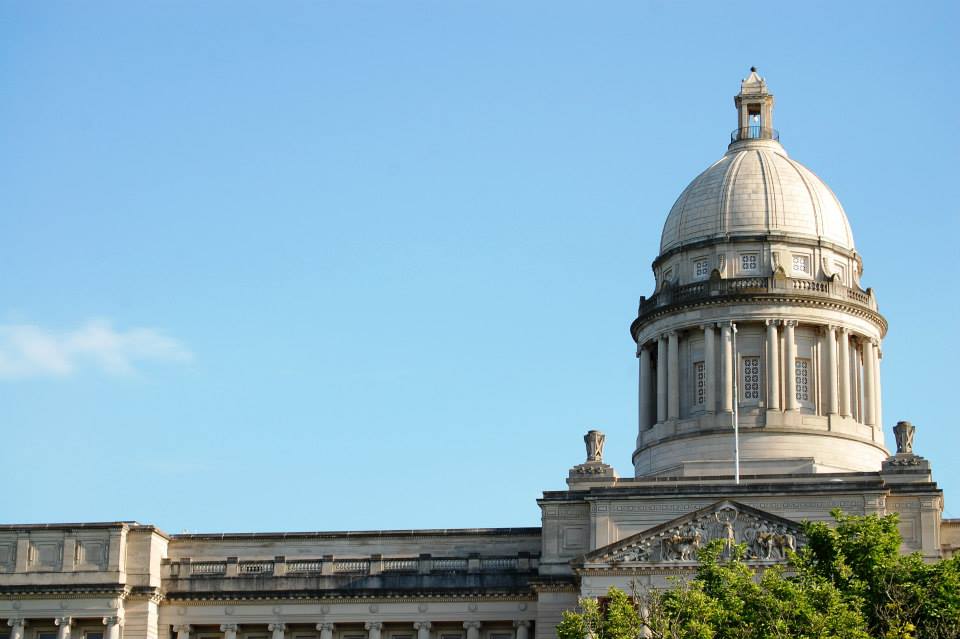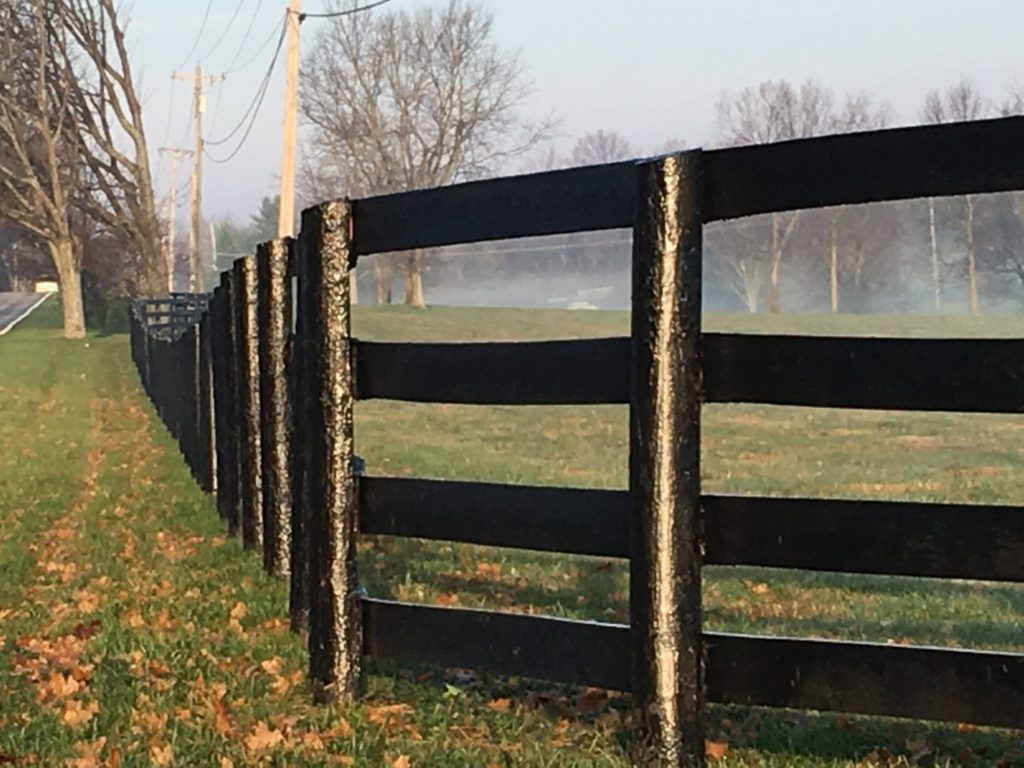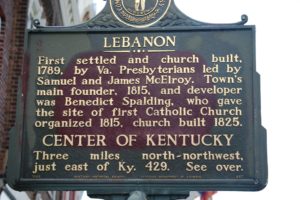 There are so many things to see and do in Kentucky. The worlds largest cave, Mammoth Cave is here. Beautiful waterfalls, streams, rivers and lakes. The hills of eastern Kentucky are lovely.
The drive across the state takes about six hours if you're driving east to west from the furthest points. The diversity that you will see on a drive like that is amazing.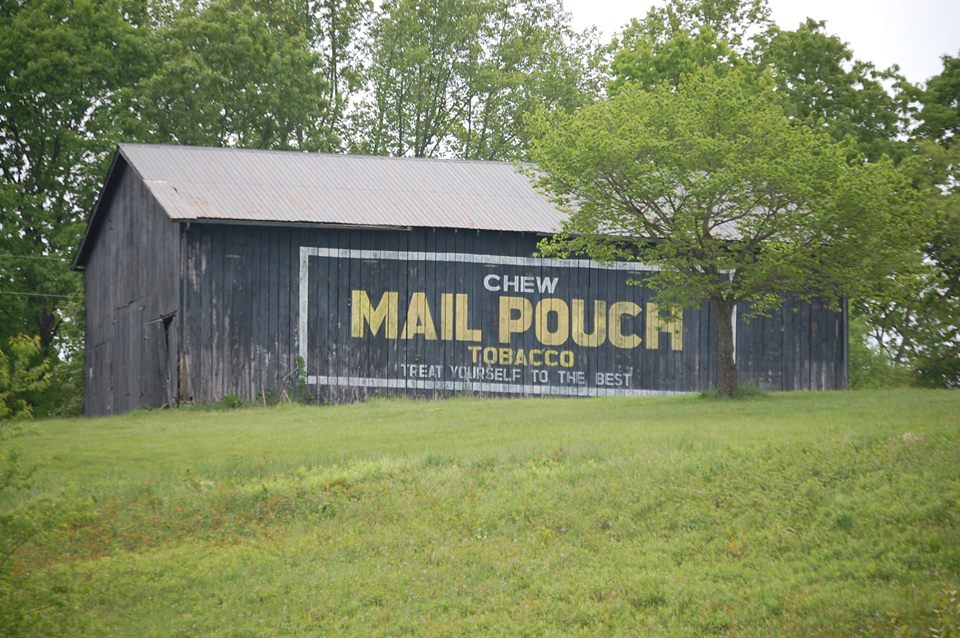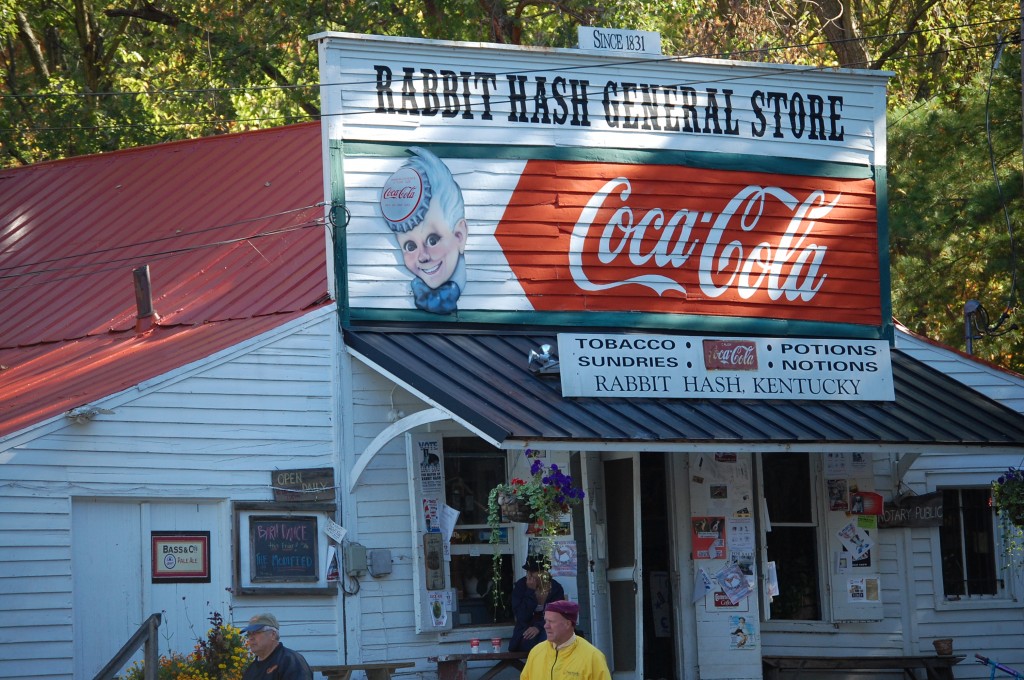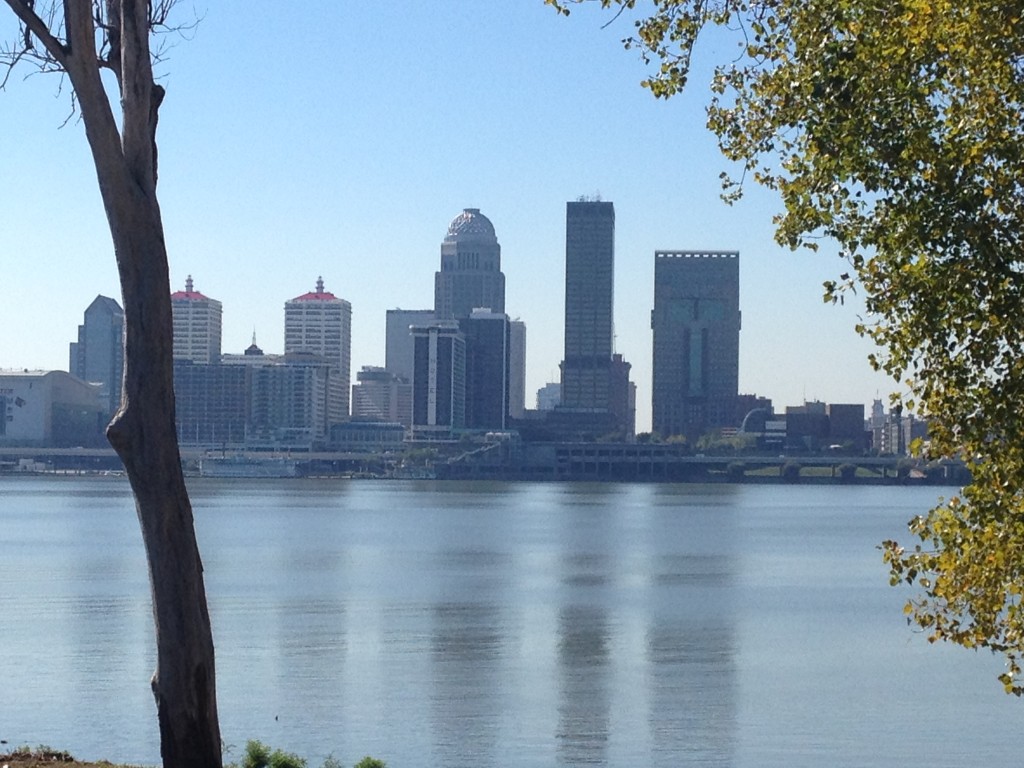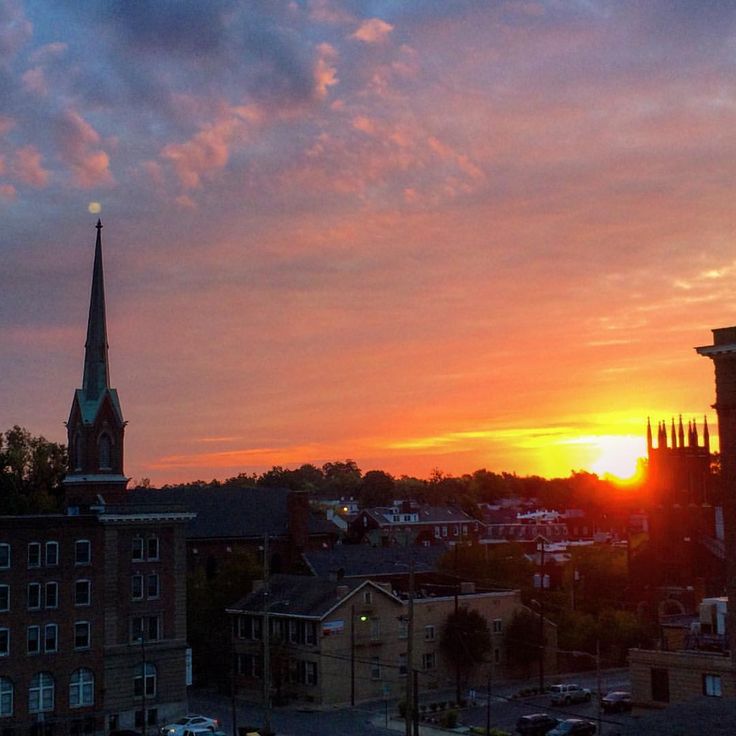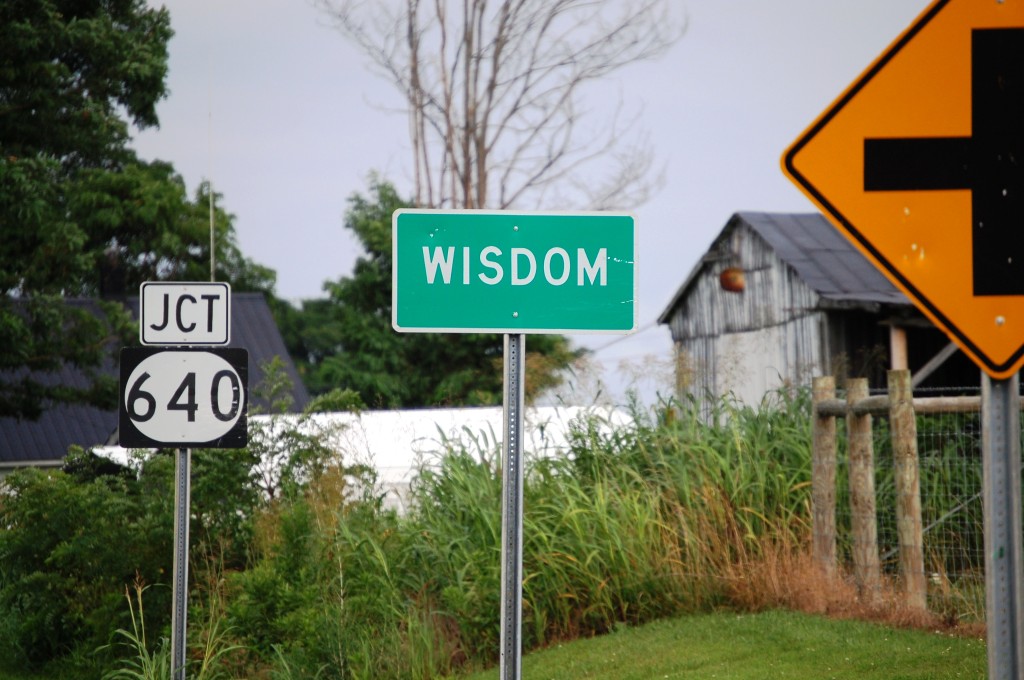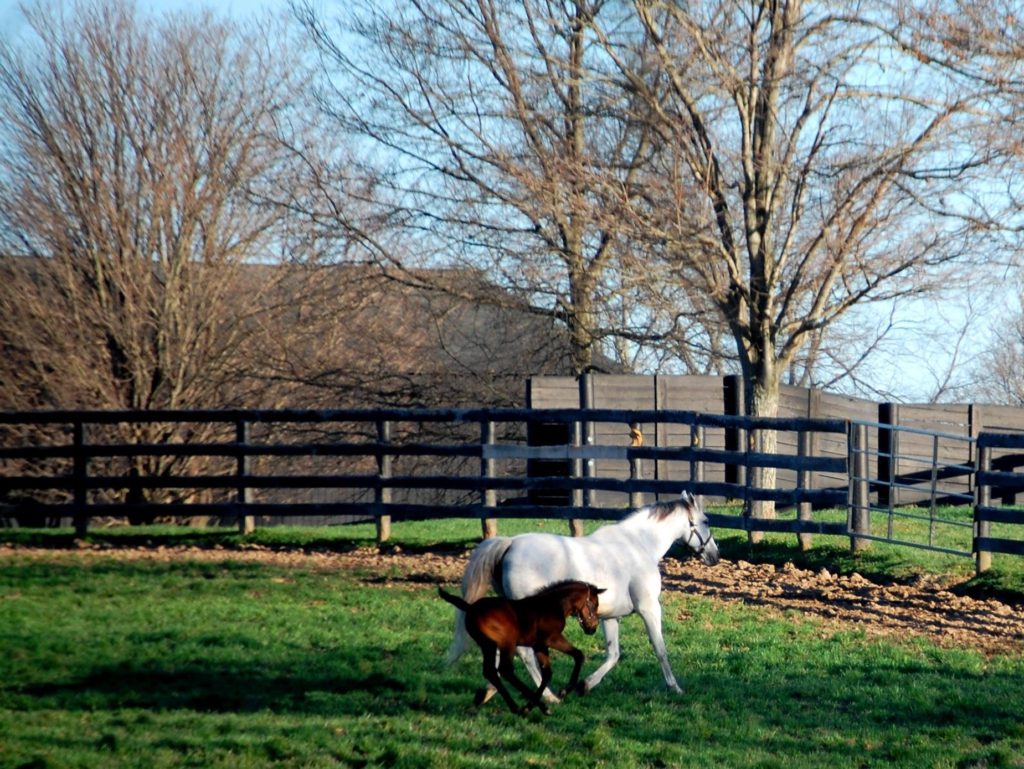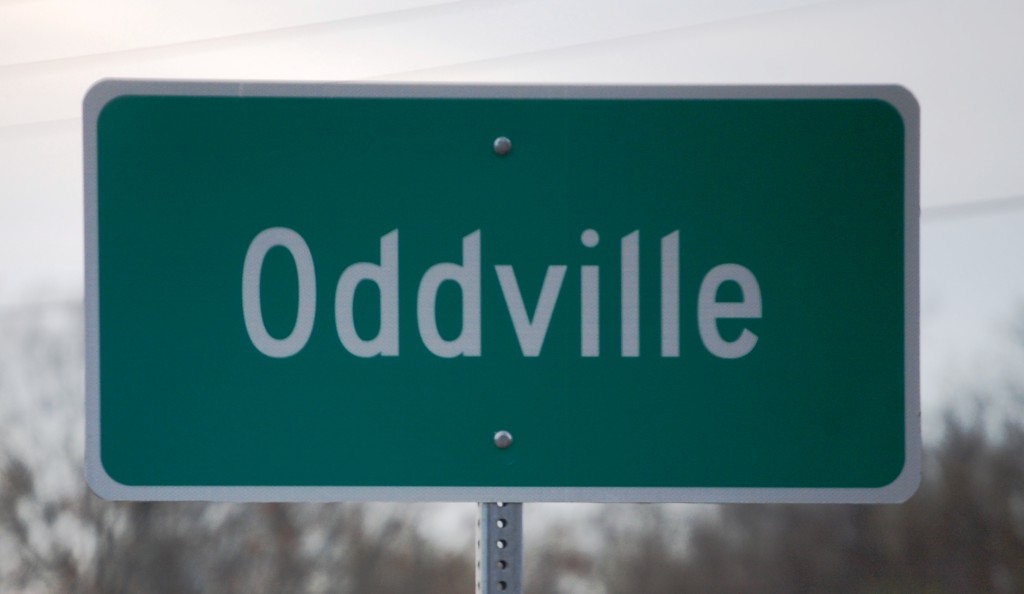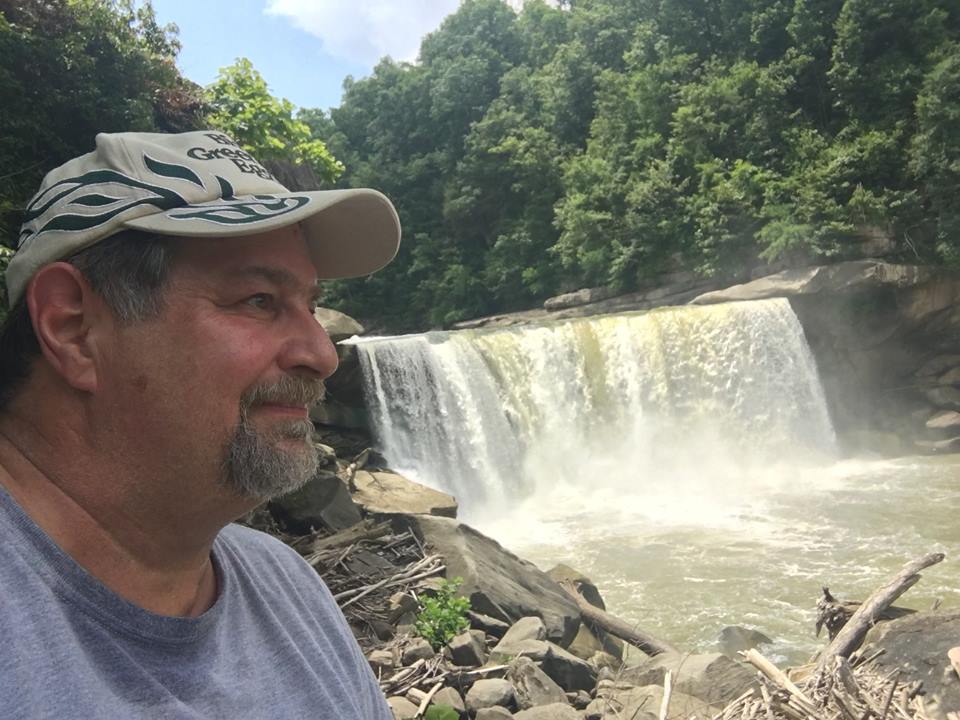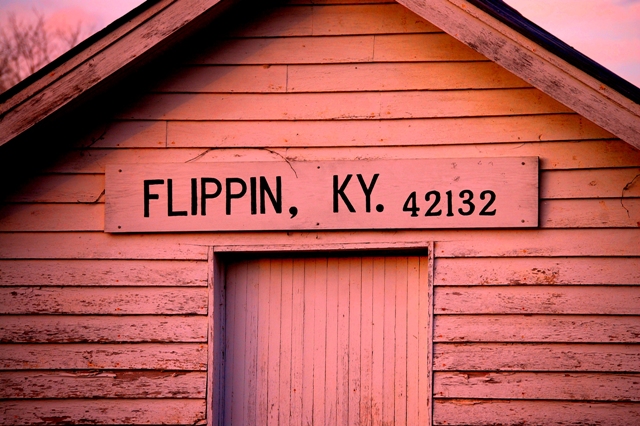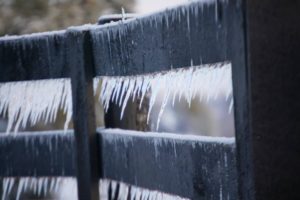 Kentucky is one of those states that has true four seasons. The wintertime typically has snow and sometimes we even get some pretty impressive ice storms.  Not fun in and of themselves, the ice storms leave beauty hanging around.
After winter comes springtime and the abundance of colorful flowers and flowering trees. One of Lexington's favorite places for visiting and viewing flowering trees is the Lexington Cemetery. It is a lovely place when everything is in bloom.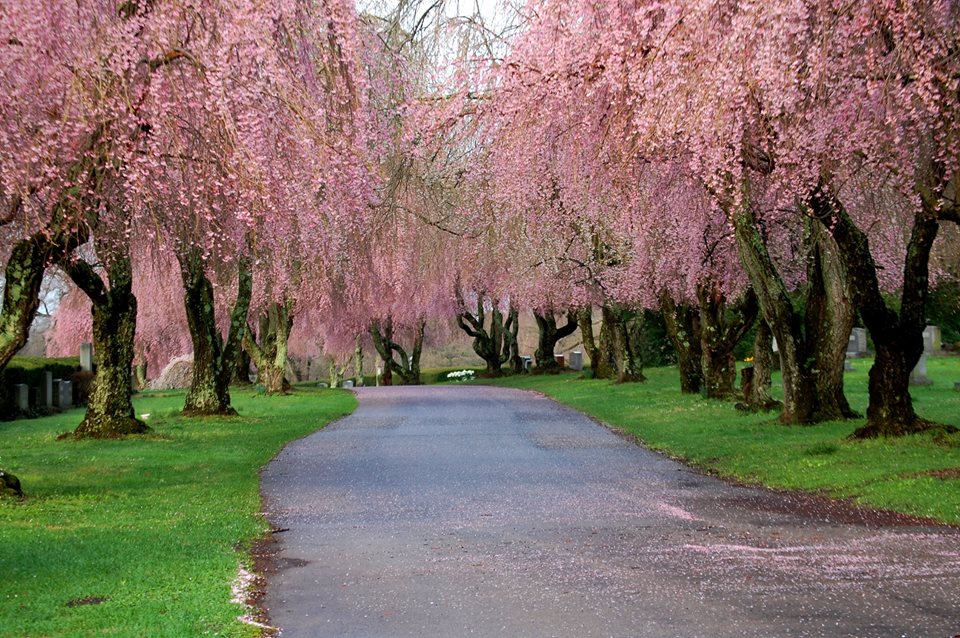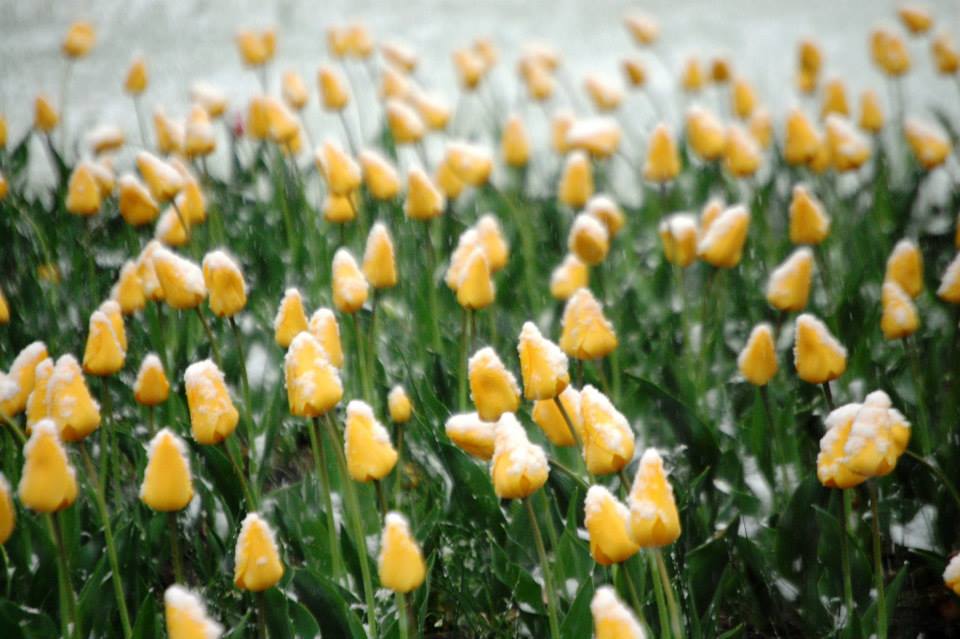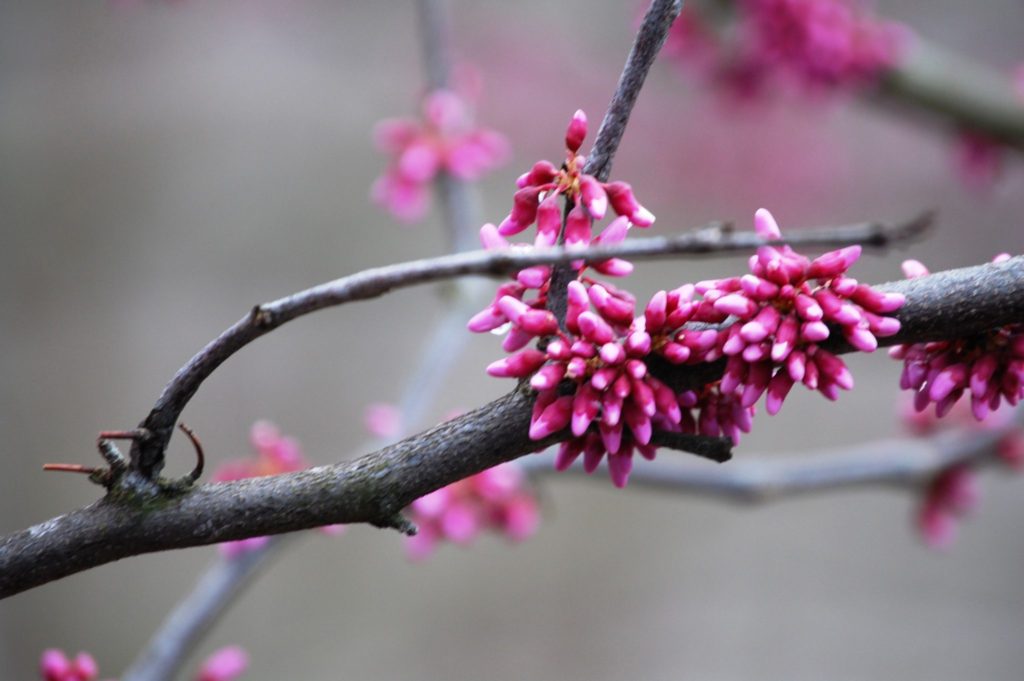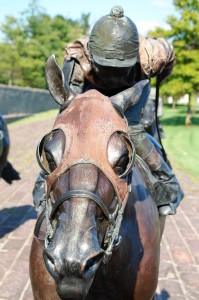 April is the start of the horse racing season in Kentucky. Keeneland Race Track is one of the premier race tracks in the United States and then after the Kingman meet horses move onto Louisville and Churchill Downs and eventually the Kentucky Derby. In the past I've had the opportunity to attend those events and they are a lot of fun.
But there are many other horse activities in Kentucky such as show jumping and even Polocrosse — a mix between polo and lacrosse done on horses.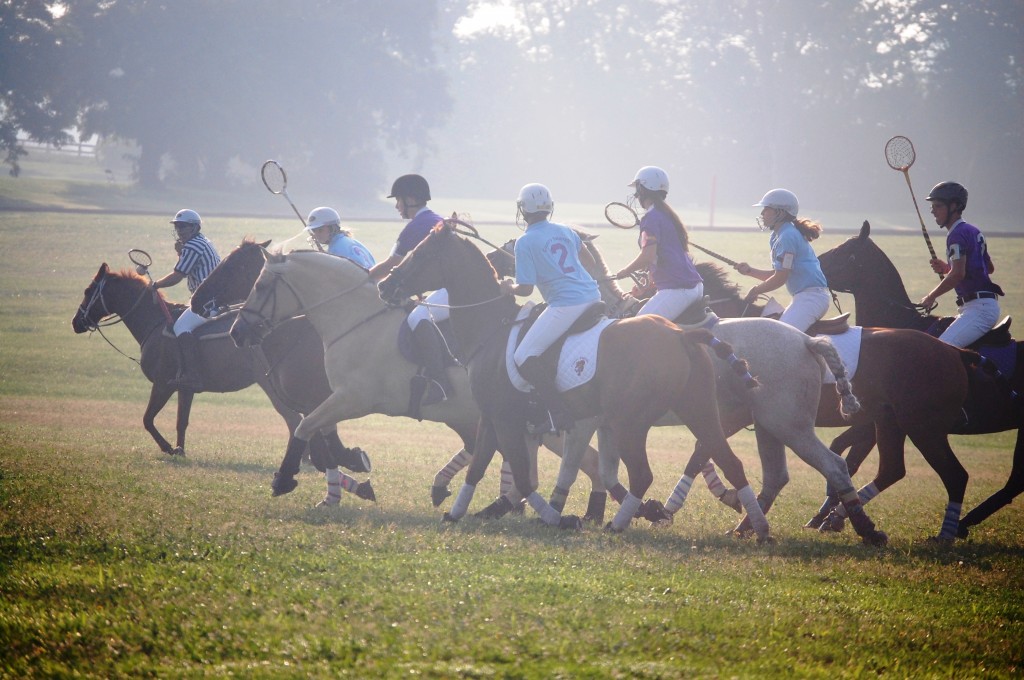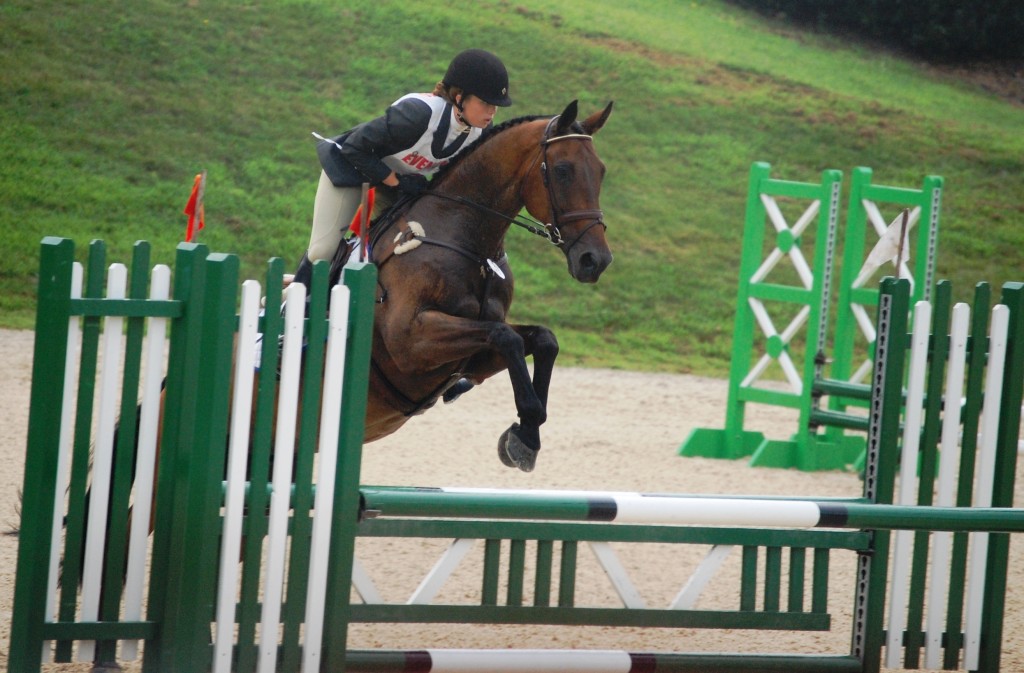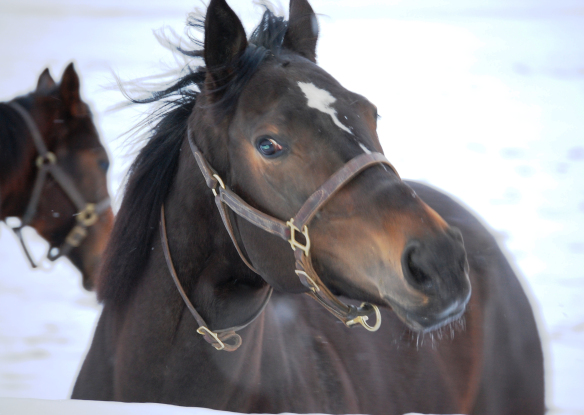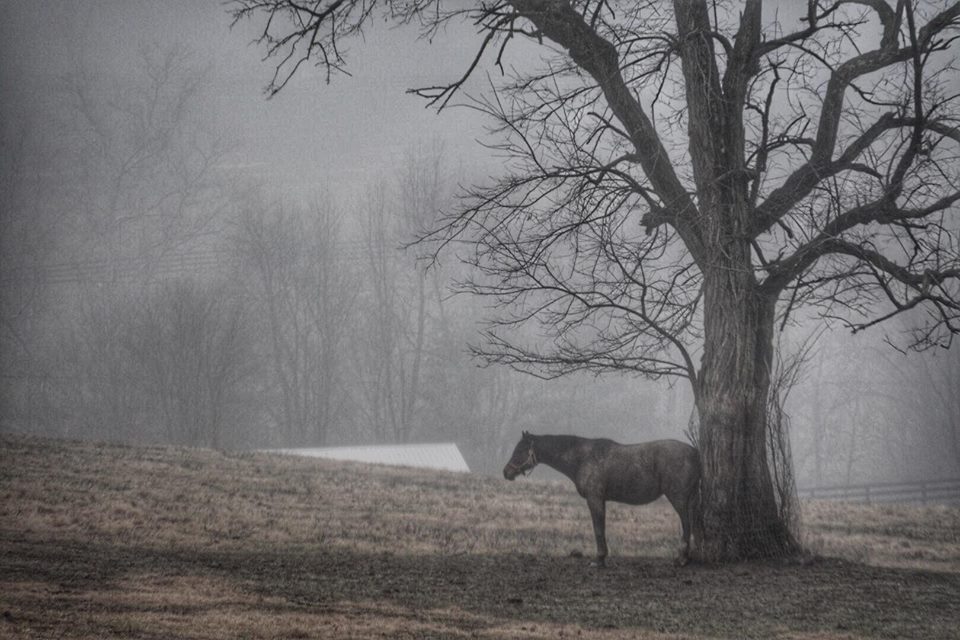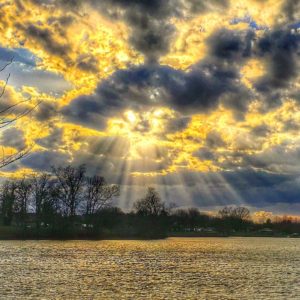 Throughout the year, I make my way to a local reservoir/lake on the outskirts of Lexington. It is called Jacobson Lake and is part of the huge Jacobson Park. It is a beautiful place to come early in the morning and watch a sunrise or come in the evening and catch a sunset. I also thoroughly enjoy spending time at the lake and listening to the birds and watching and photographing birds. There are a variety of them from the great blue heron in the beautiful bald eagle and Osprey, to many smaller birds such a seagulls, Killdeer, blackbirds and bluebirds and Cardinals.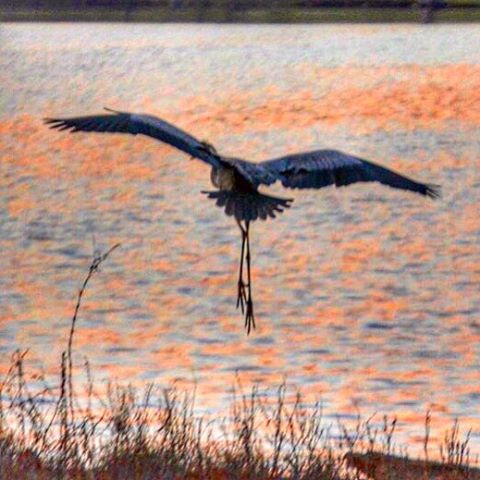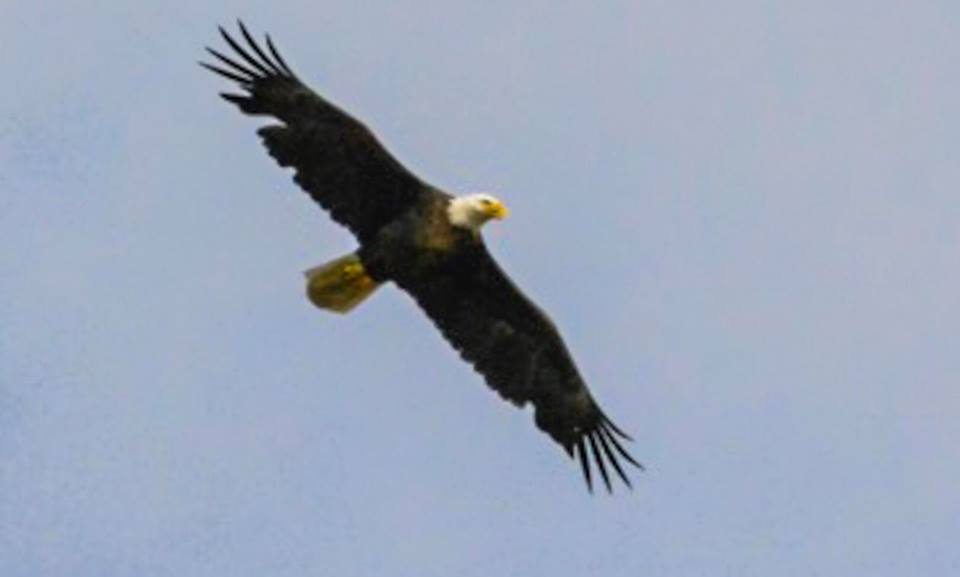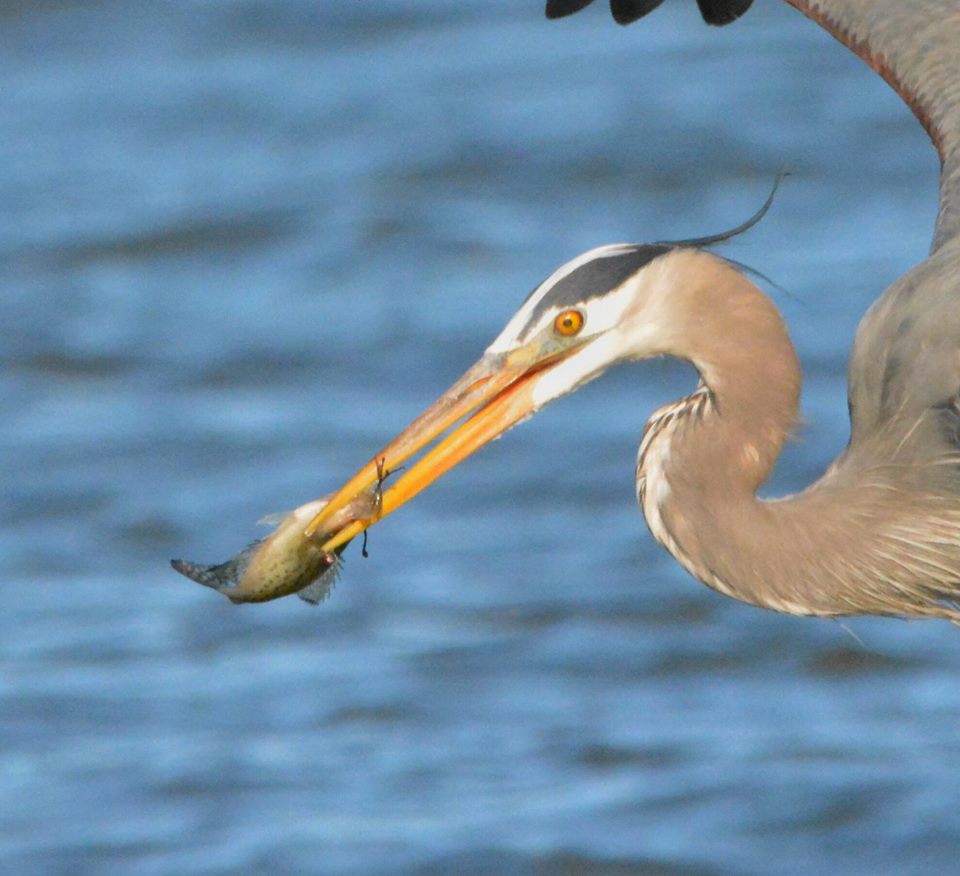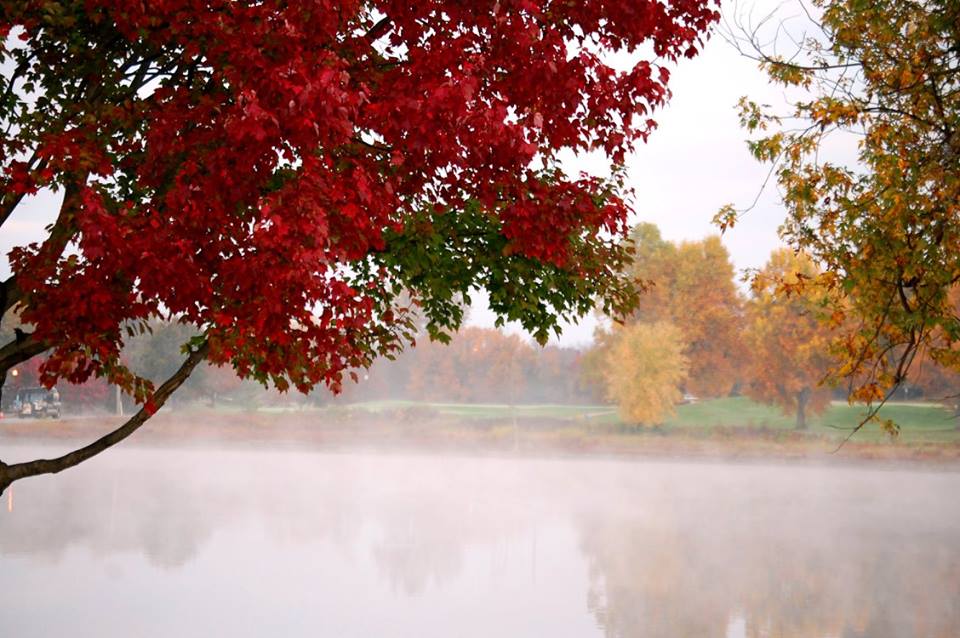 Summer in Kentucky is generally mild but can be warm and sometimes very hot and humid. Those are the times to stay indoors or to go to the lake and sit out on the lake. The family has made a few visits to Cave Run Lake in eastern Kentucky to enjoy the nice environment.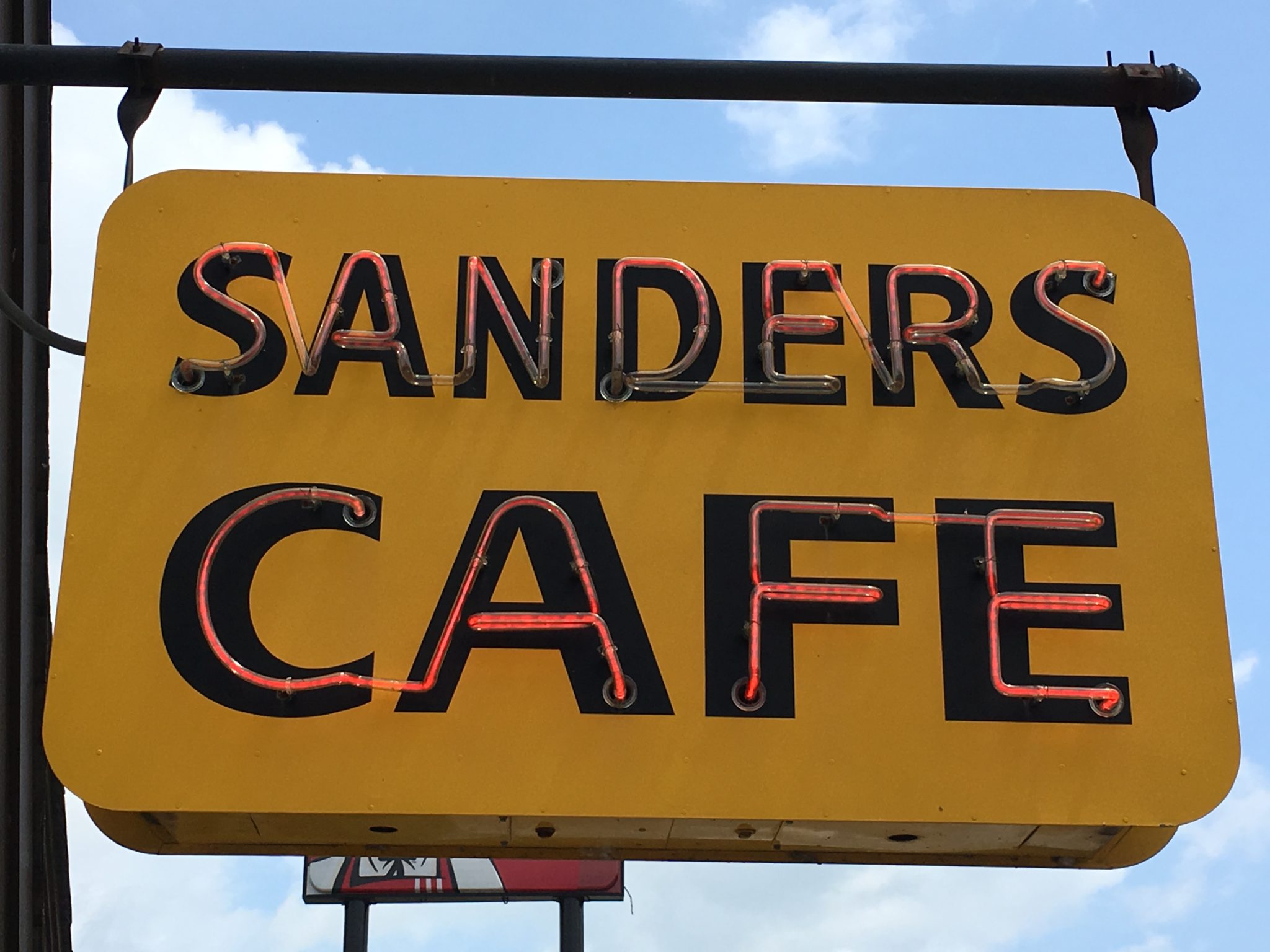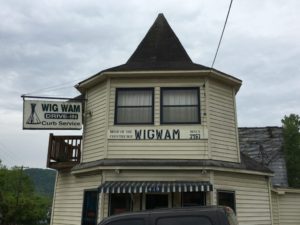 Also, during the summer I often take back road drives around Kentucky. There are so many lovely little two lane back roads that one can take and see the landscape, lifestyle and many other unique things. On these trips I've discovered old churches, beautiful old farm houses and buildings. I've come across fields of sunflowers. I even came across "Kentucky Stonehenge."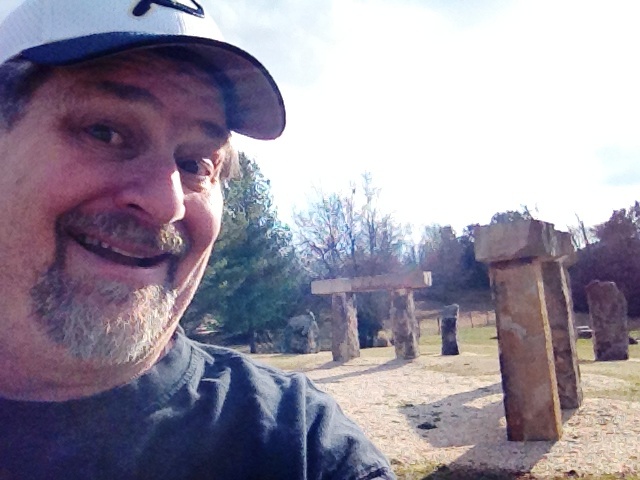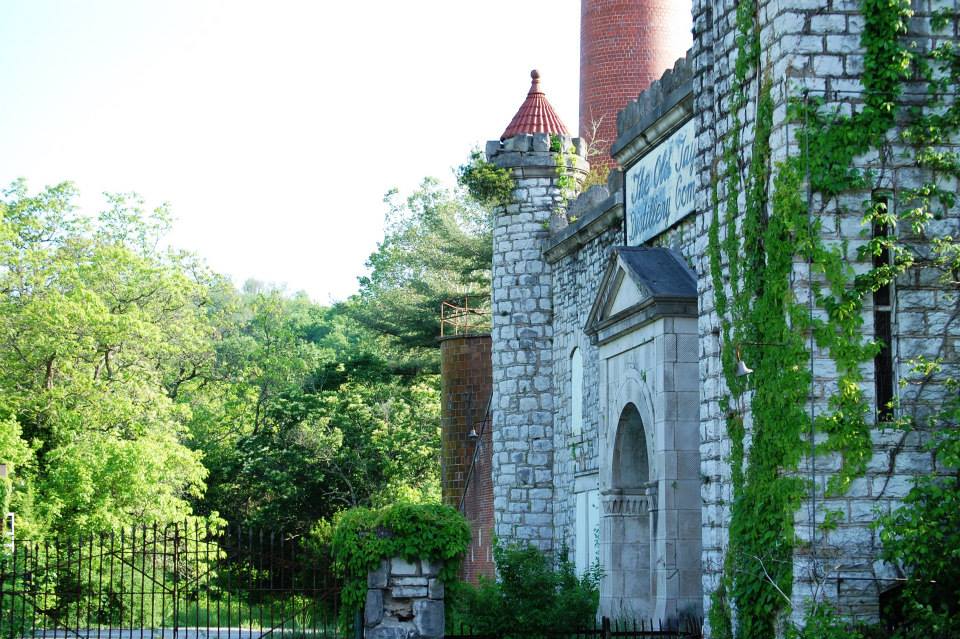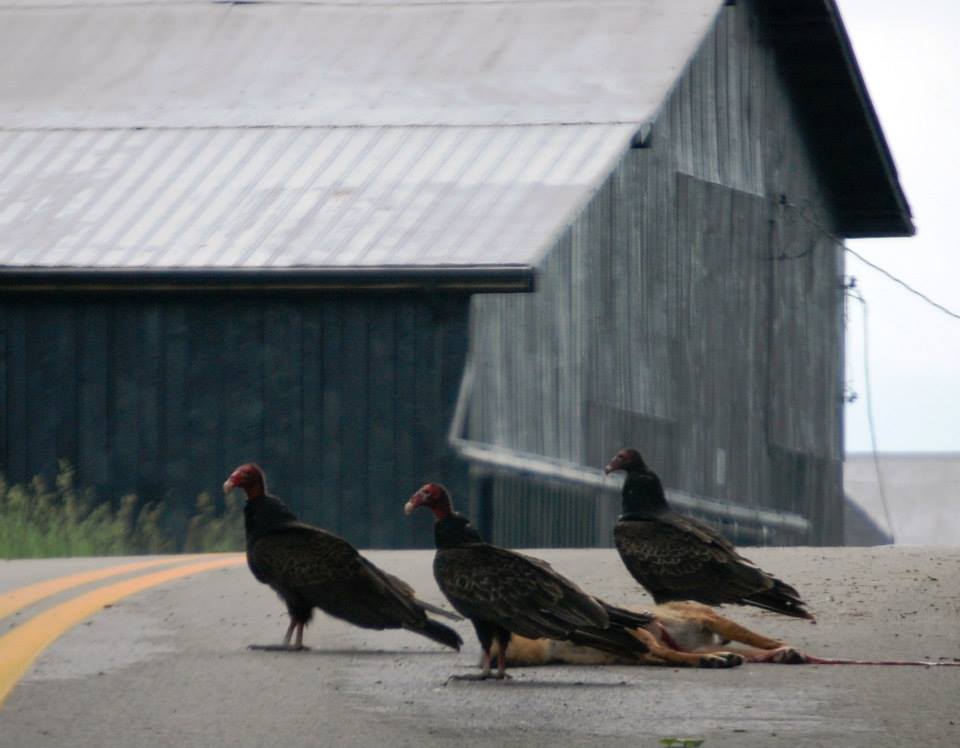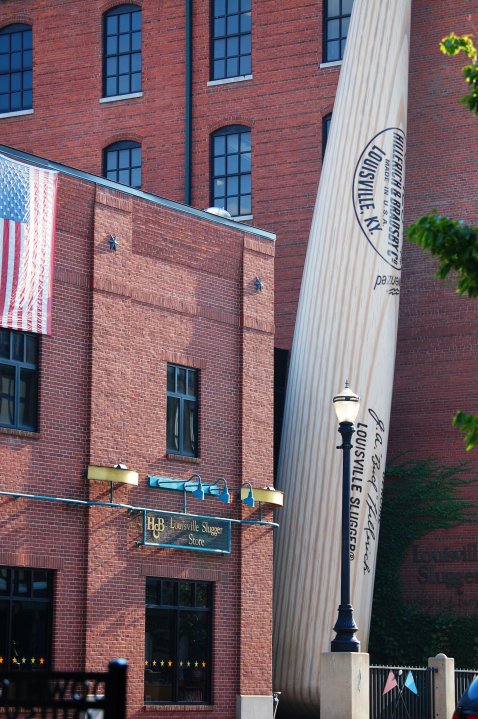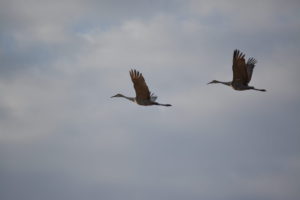 Traveling south of Louisville I took a back road during the spring in hopes of catching the migration of the beautiful Sandhill Cranes. And I was fortunate enough to be there when they were there in the small little town of Cecelia, Kentucky.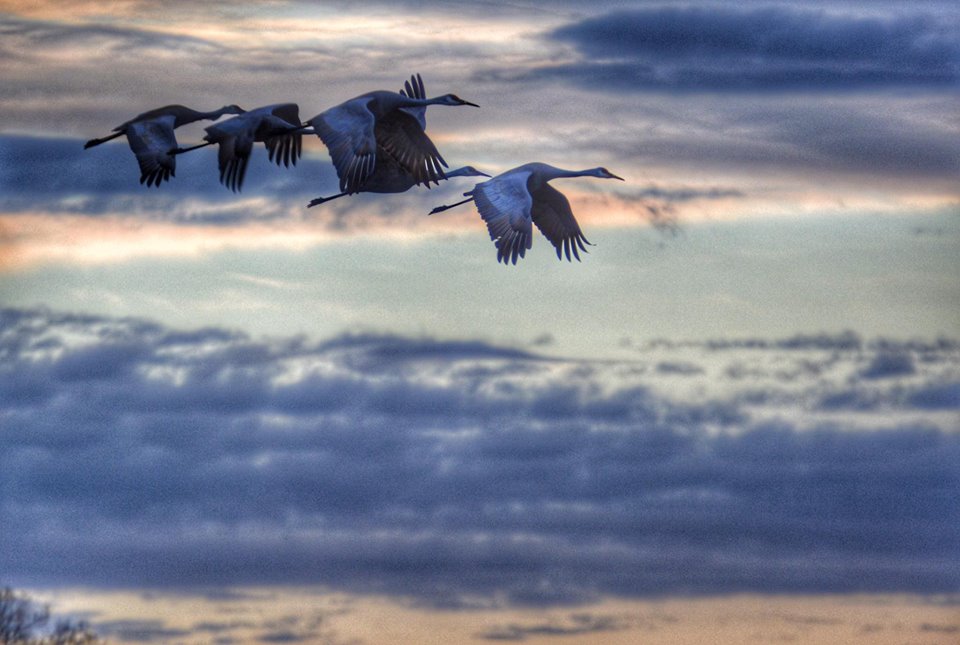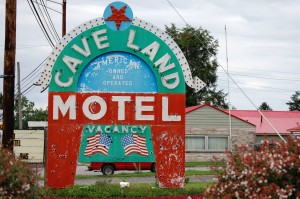 On other trips we have visited Cave City, a kind of National Park resort town that supports Mammoth Cave. Cave City offers one of only three remaining historic Wigwam Motel complexes, the other two being in Arizona and California. Further south on the same interstate or taking a back road, is the Corvette Museum in Bowling Green. This is the only factory in the world that builds the Corvette. Kentucky is also home to the largest Toyota plant in the United States, a huge Ford production facility in Louisville that makes F150 pick up trucks.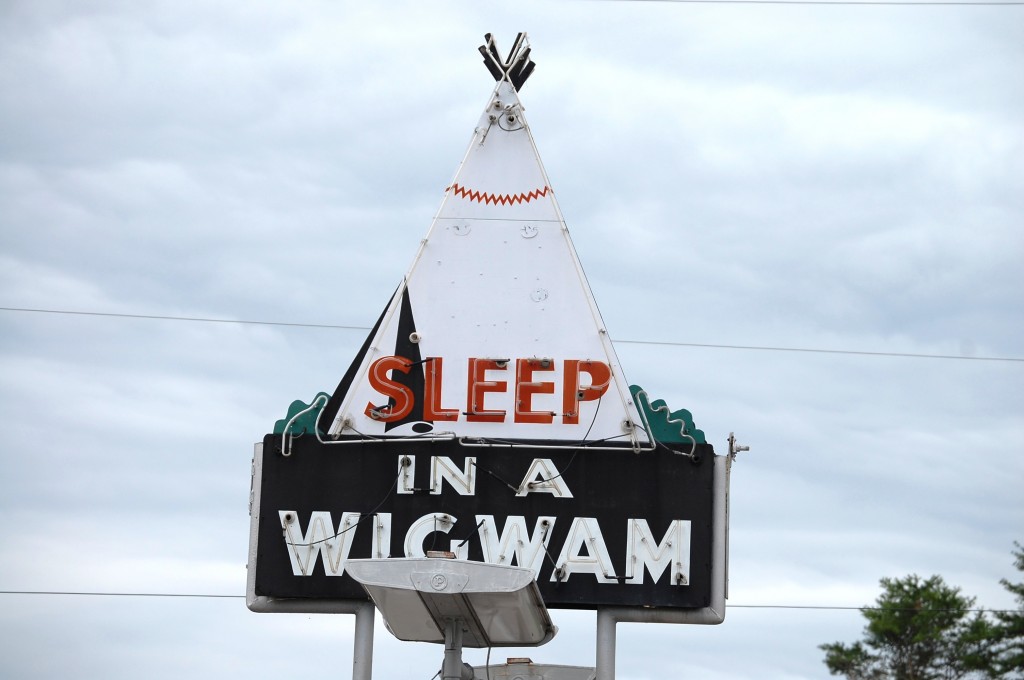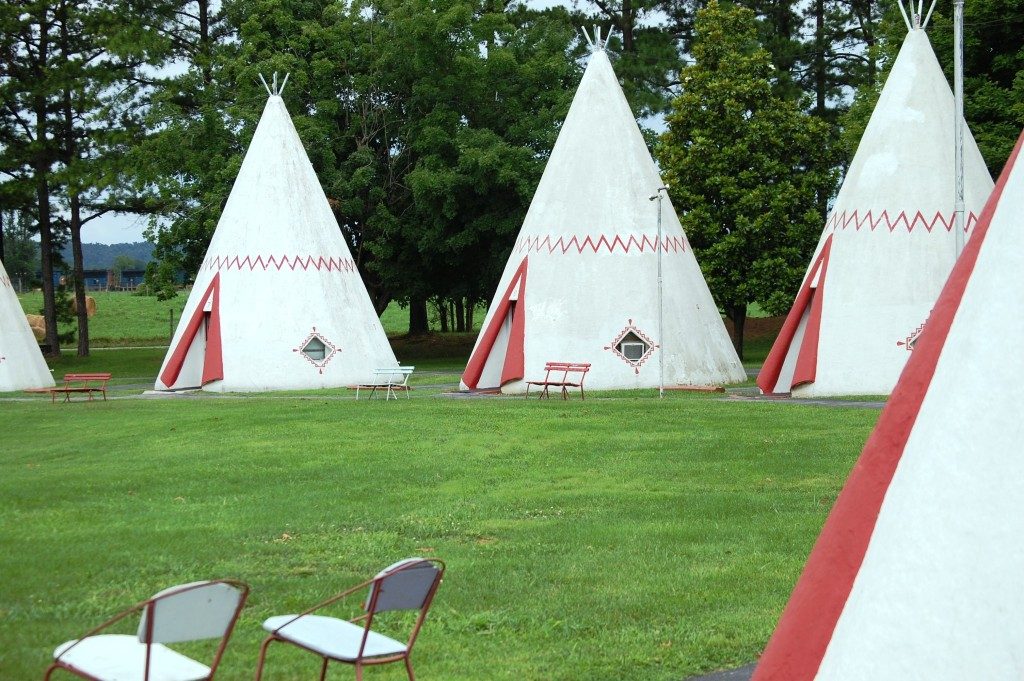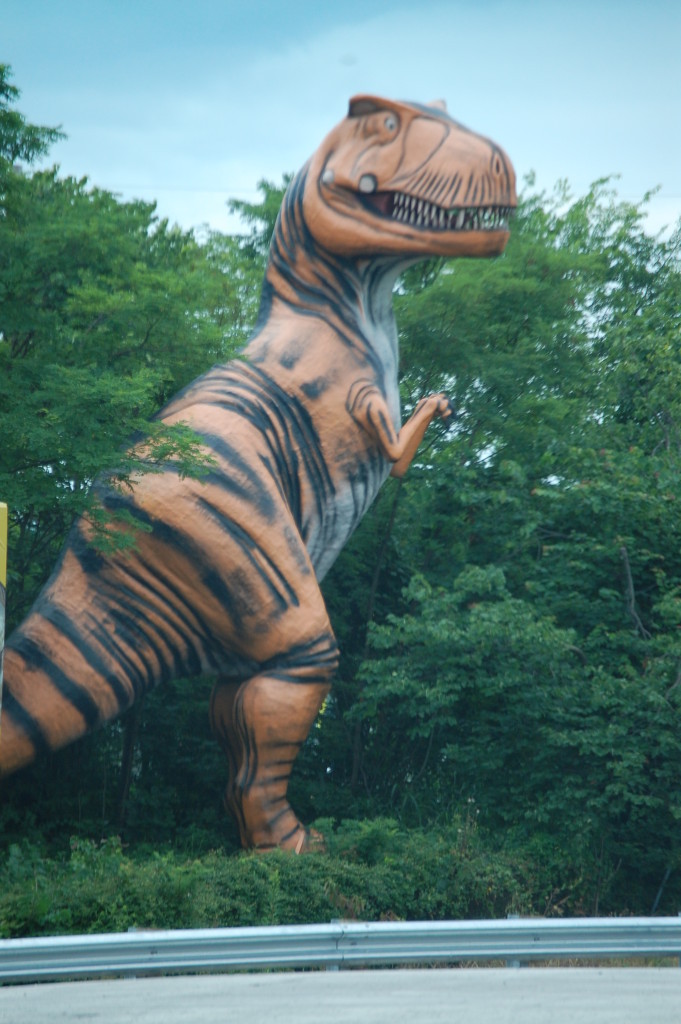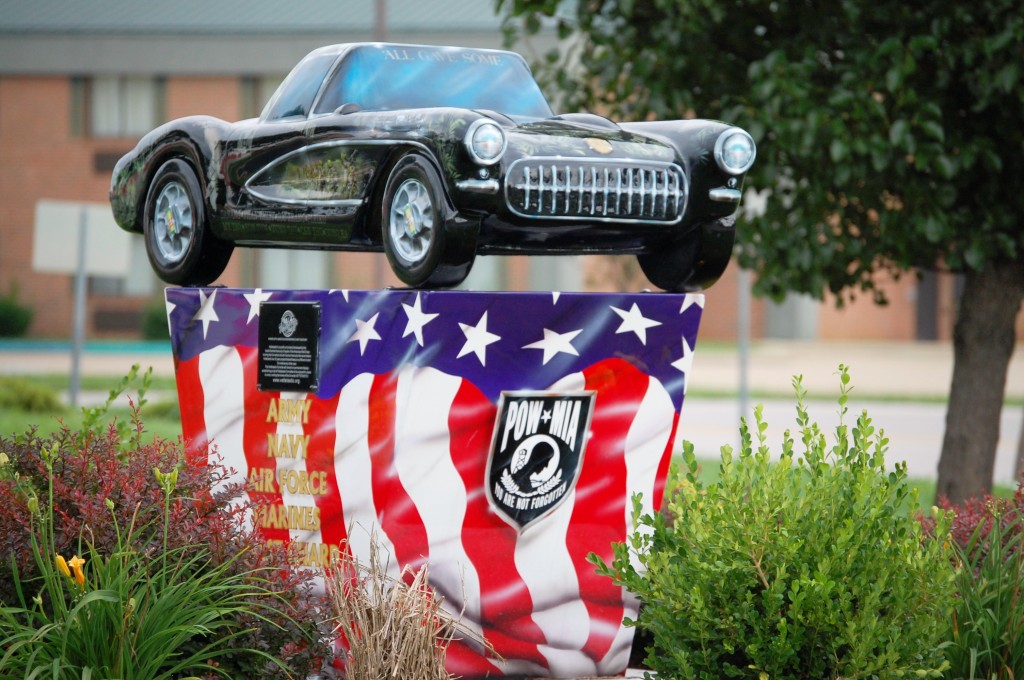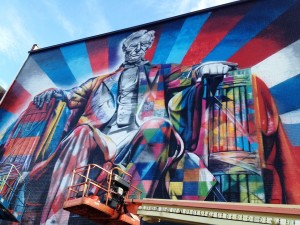 Both Lexington and Louisville feature amazing murals and wall art.  Lexington even has an organization called PRHBTN that invites famed street artists from all over the world to come to Lexington and paint on buildings around the city.  There are some amazing pieces.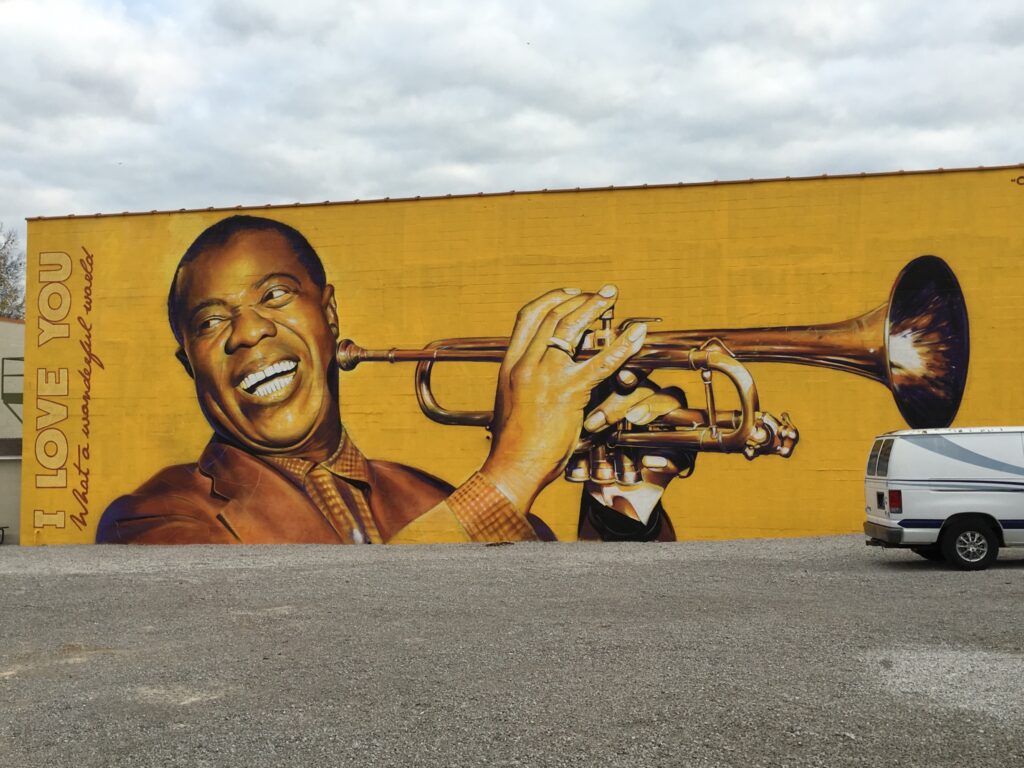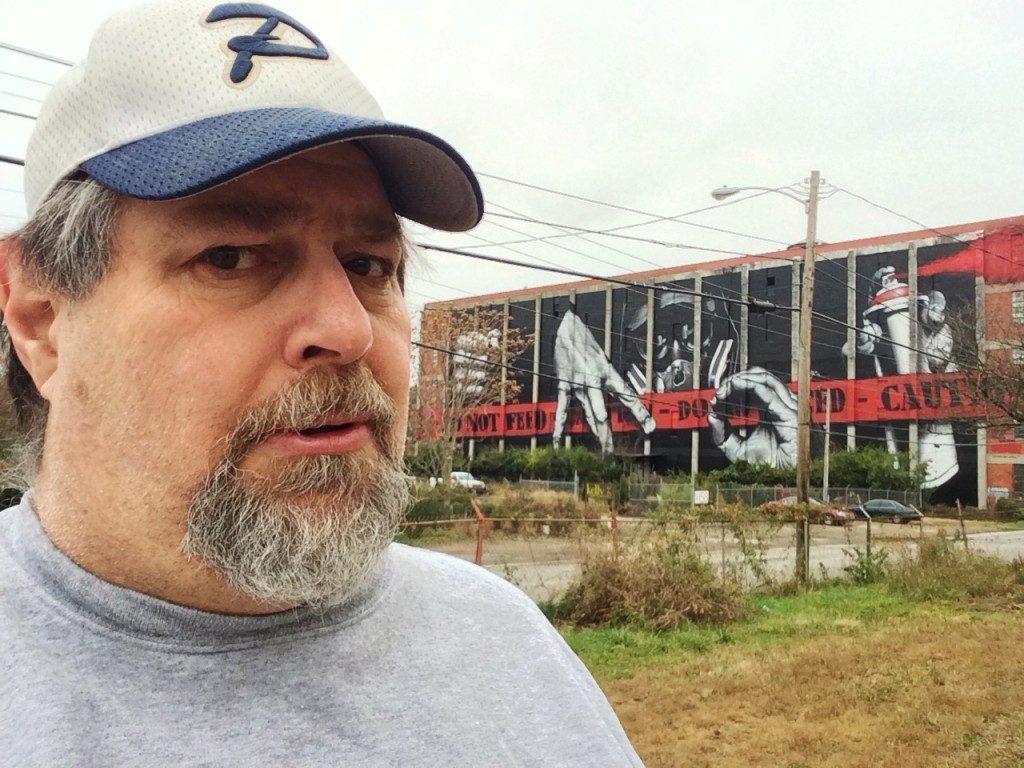 I love Kentucky. I am so glad that we had the blessing to move here to this beautiful state. If you have not visited Kentucky, you need to add it as a "must see" to your list.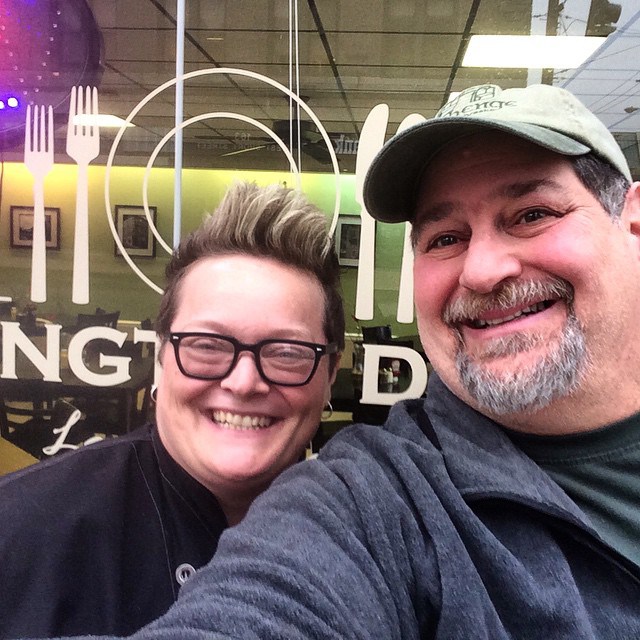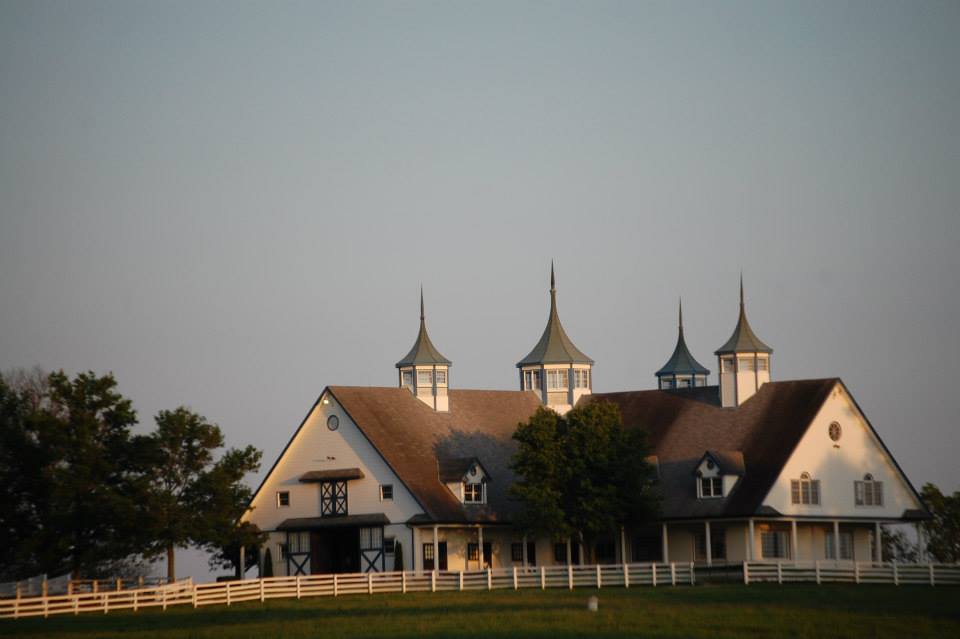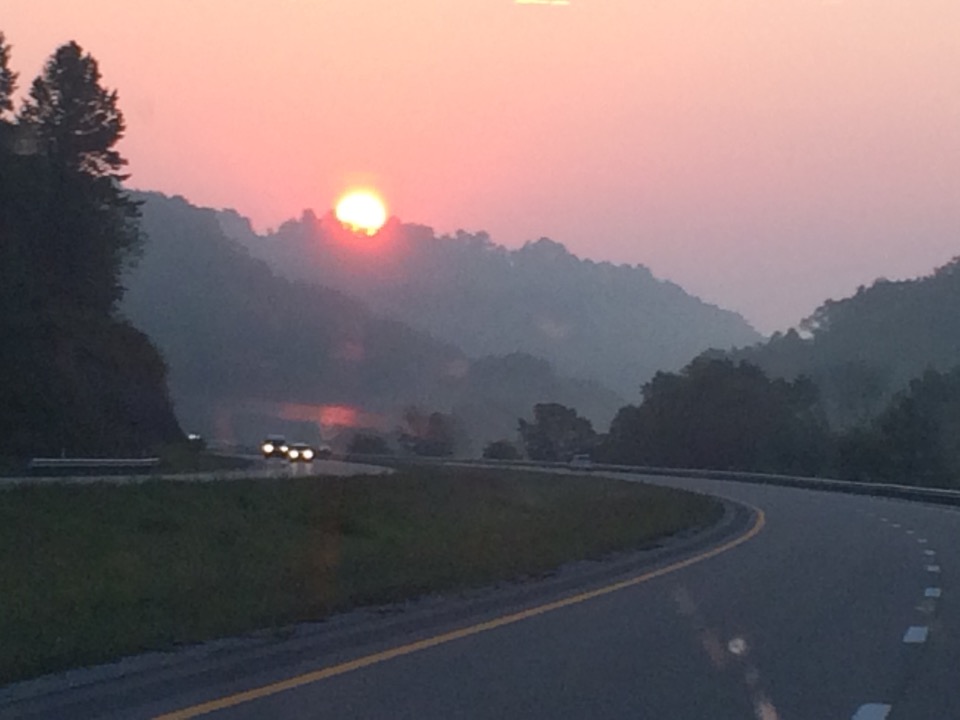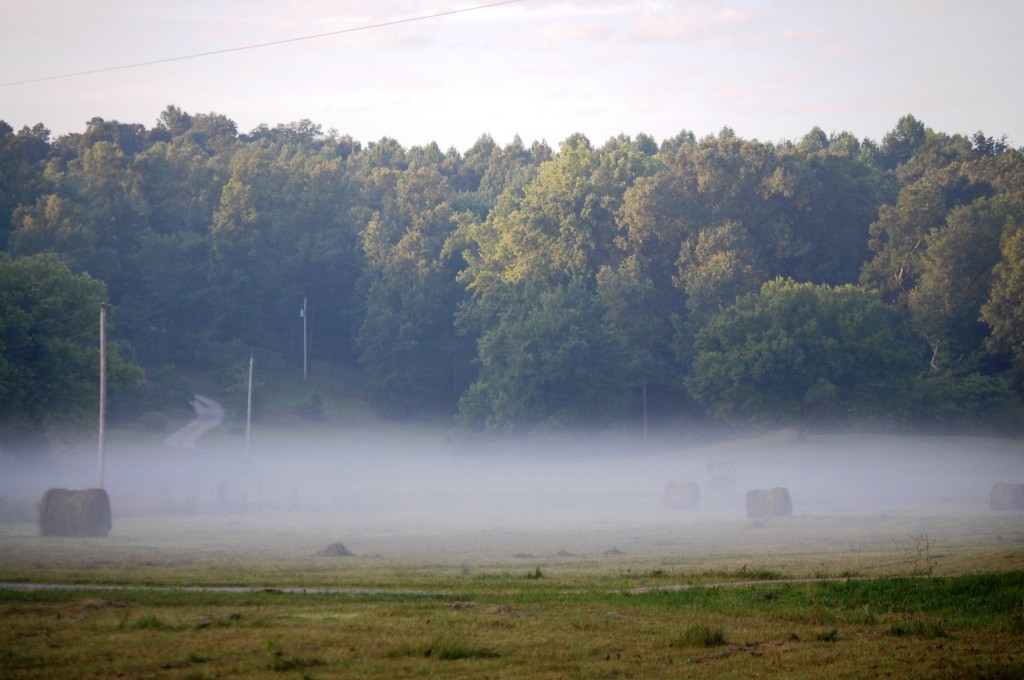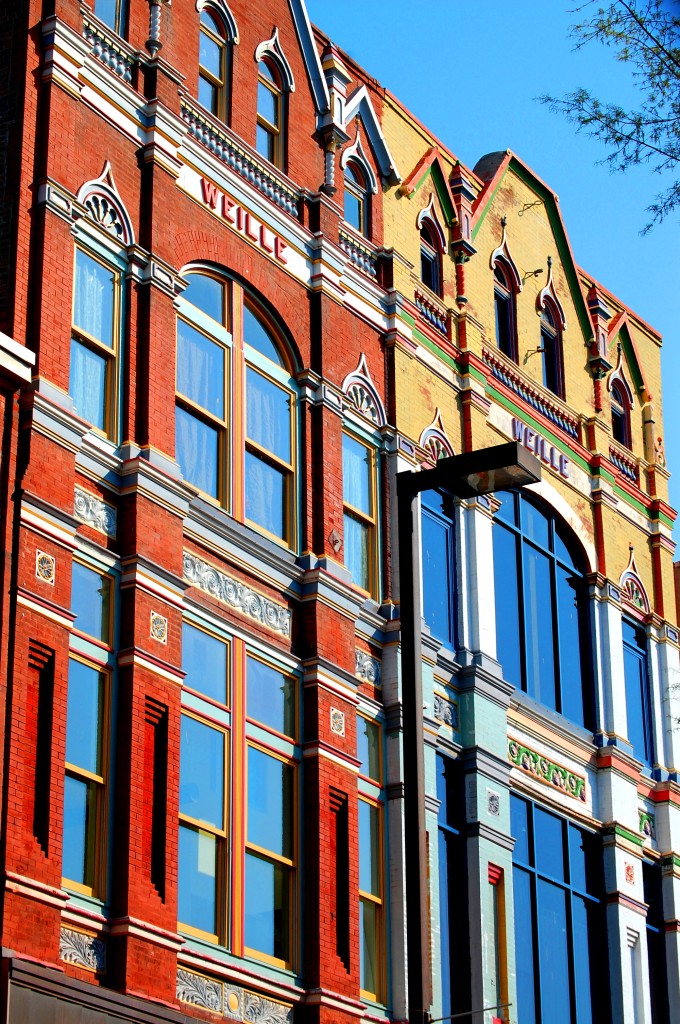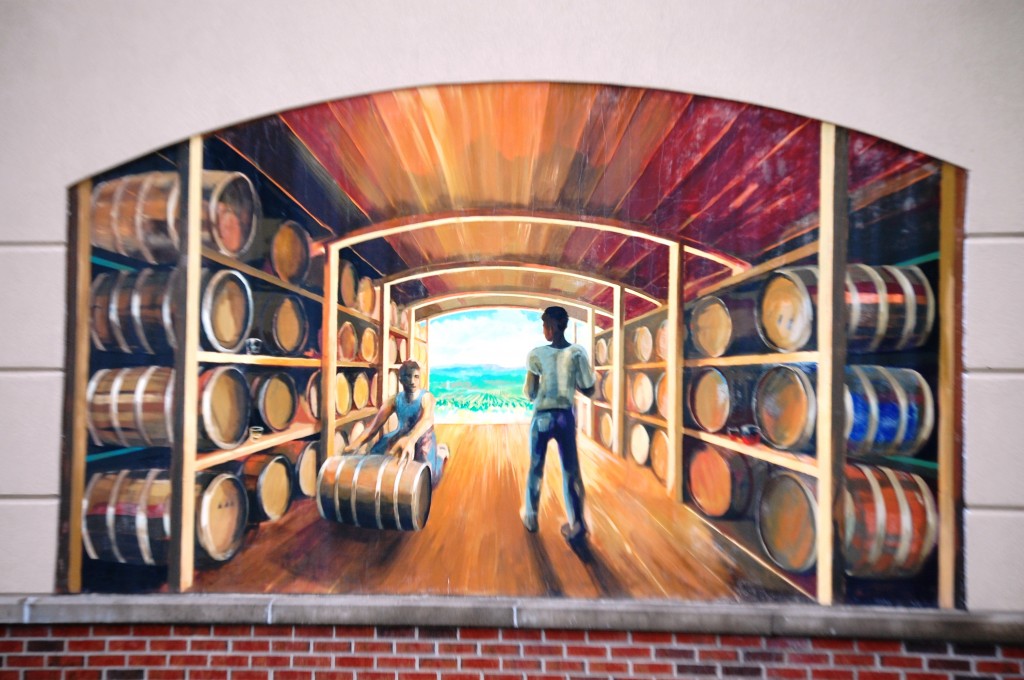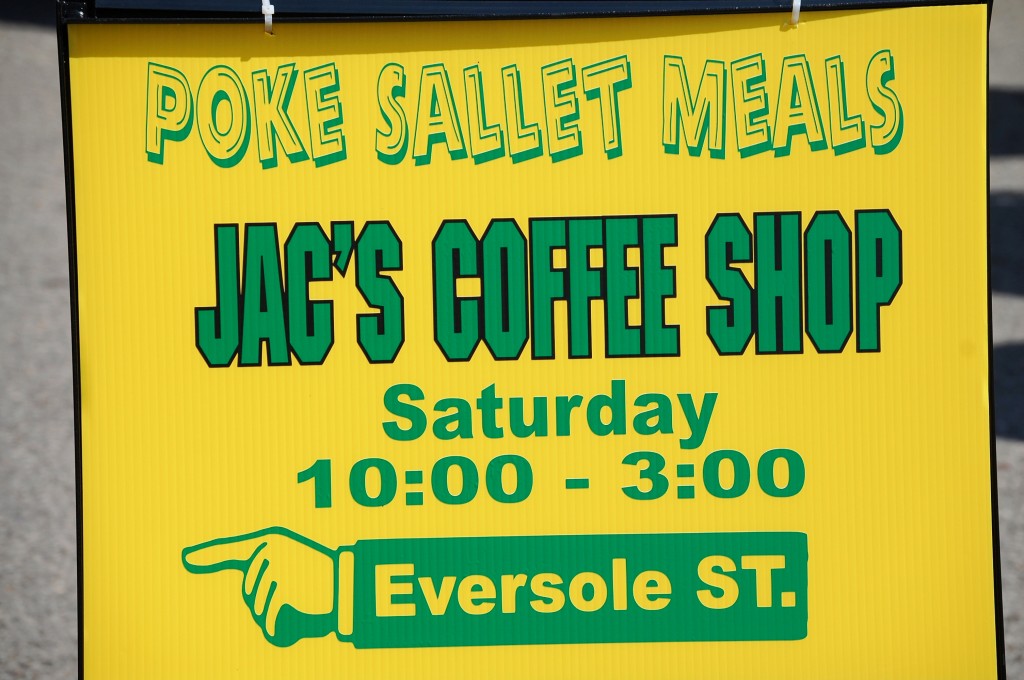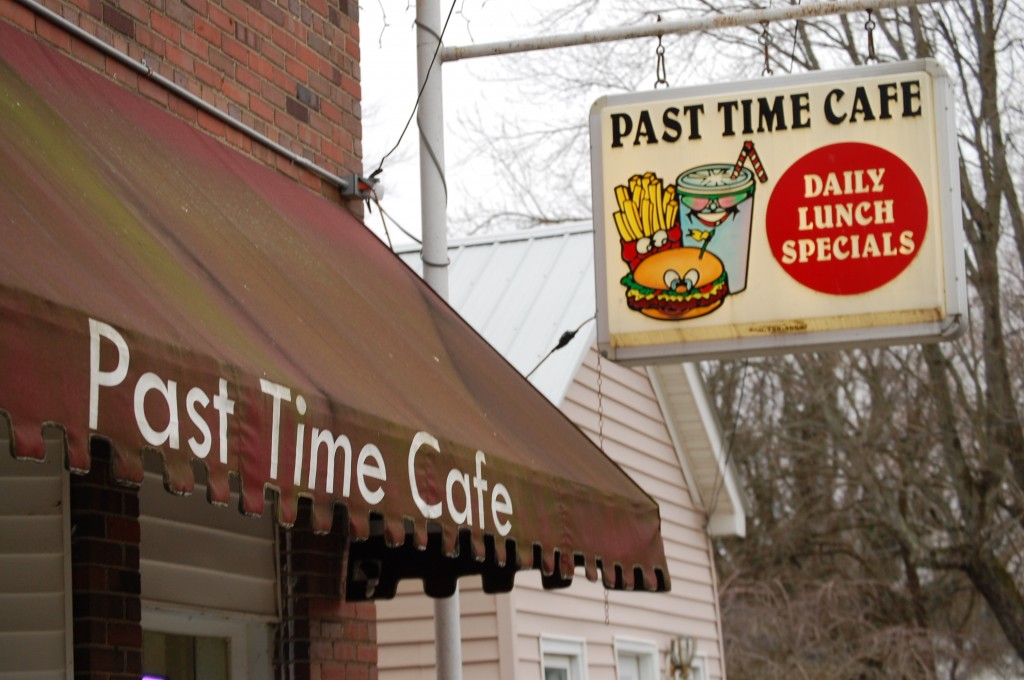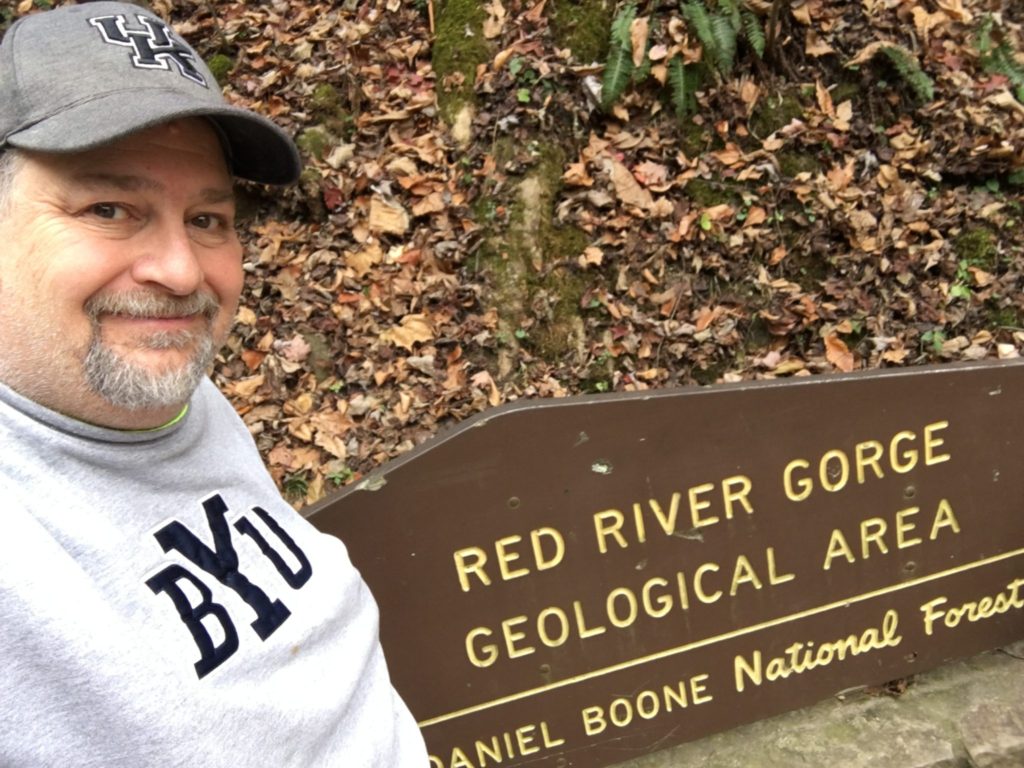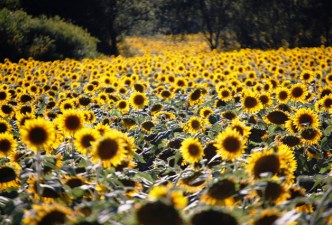 And, if you live in Kentucky…go take a "staycation" and see this great state.