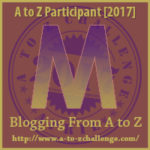 I love the mountains.  I spent a good part of my life in the mountains – New Mexico, Montana, Utah, Colorado, Arizona.  These are the BIG mountains.
Having lived in Kentucky for the past 25 years, I hear of people that live in "the mountains of Kentucky" or heading to "the mountains of West Virginia." In my perspective these are more like hills. But, by the broader definition, there are mountains in states like Kentucky, West Virginia, Pennsylvania and Virginia.  Maybe even Tennessee.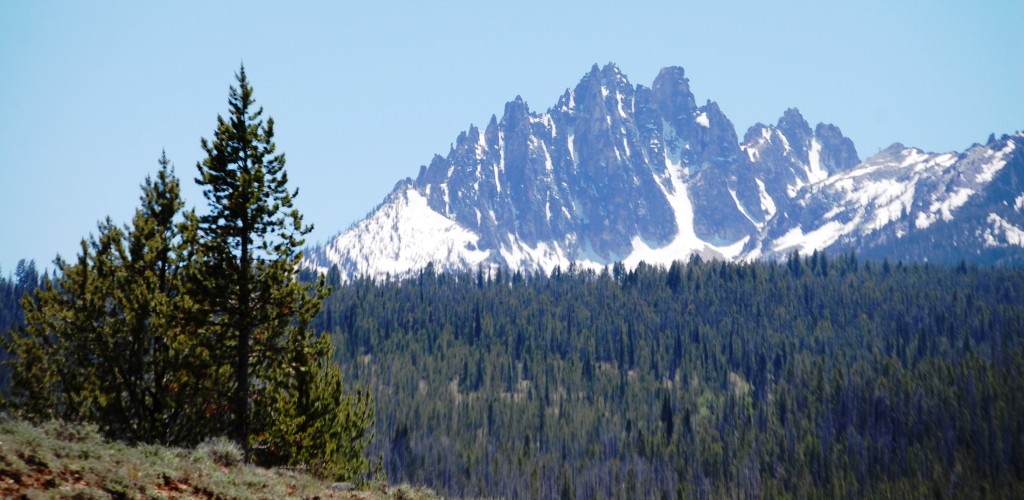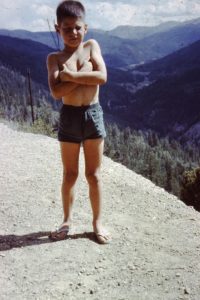 When I take trips to the Western US, I always try to make an effort to get to the REAL mountains….the kind over 10,000′ tall.  I love the fresh air of these mountains.  I long for the spectacular views…both from below and on top.
My first ventures into the mountains were as a young boy living in New Mexico.  My Dad also loved the mountains and we often took rides up to the Sandias. We would hike, take picnics and my dad always took pictures. He always took slides because he thought they were better quality.
In 1968 we moved from Dallas to Denver.  While in Denver, my Dad would take us on various drives up to Rocky Mountain National Park, Mt. Evans, Pikes Peak and other mountains.  As a junior high school youth I went with him for the intense hike up Longs Peak, near Boulder.  This mountain hike was a first for me.  I never made it to the top (since we were bogged down by a massive hailstorm in the middle of summer).  But my Dad left me at the stop station and continued up with a couple of friends.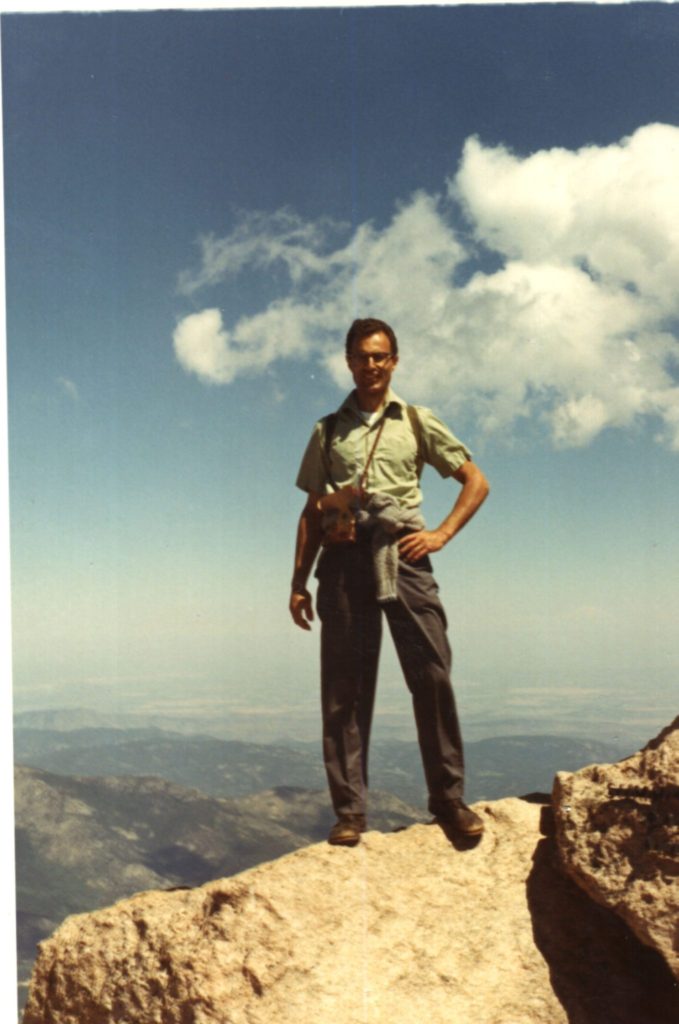 Later in life I had the opportunity to take a trip up to the top of Mt. Evans (by car).  It had changed over the years, but still had the mountain goats and the thin air.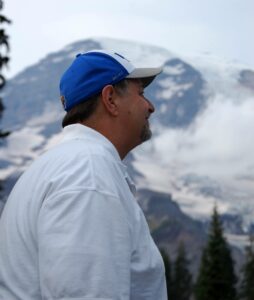 Living in Bozeman, Montana in the mid 1970s was the final straw.  We actually lived up in the mountains south of Bozeman.  I was hooked and still am.  My goals have always been to visit America's great mountains, mountain ranges and parks. I have been blessed to have been able to do so.
Over the years I have been to Glacier National Park, Yellowstone National Park, Grand Tetons National Park, the Colorado Rockies, the Sawtooth Range in Idaho, the Beartooth Range and scenic drive in northern Wyoming and more.  I have even been to the eastern mountains of Shenandoah, the Alleghany Highlands in Virginia (where I am as I write this!), the Ozarks in Arkansas and Missouri and the Adirondacks.  They have their own wonderful scenery.