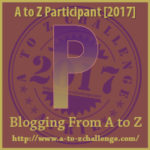 I am enriched by people. They inspire me, they teach me, they bring me joy.
I have often been told that I have never met a stranger. And it's true. I am unabashed around people. Whether it's joking with a person in line at a grocery store or interacting with the person at a table next to me in a restaurant, I always feel comfortable.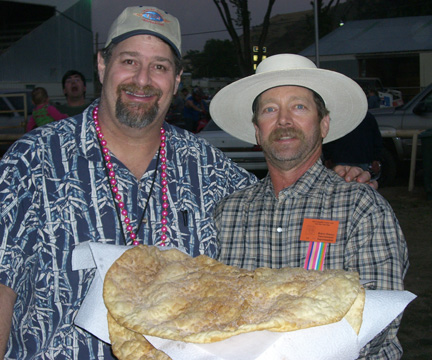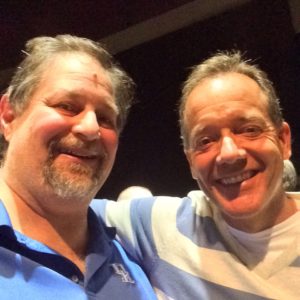 The same goes with my travels. I have been blessed to have met hundreds of unique individuals from all walks of life.
The diversity of people enriches us.
Unlike my other posts in this series, I am stretching far beyond the boundaries of back roads in America. This post will take the reader to Japan, the Philippines, Canada and beyond. As a tour guide in Flagstaff I got to interact with 100s of nameless tourists from all over the world. Working in Japan in the late 1980s, I met more unique folks from the far corners of the earth.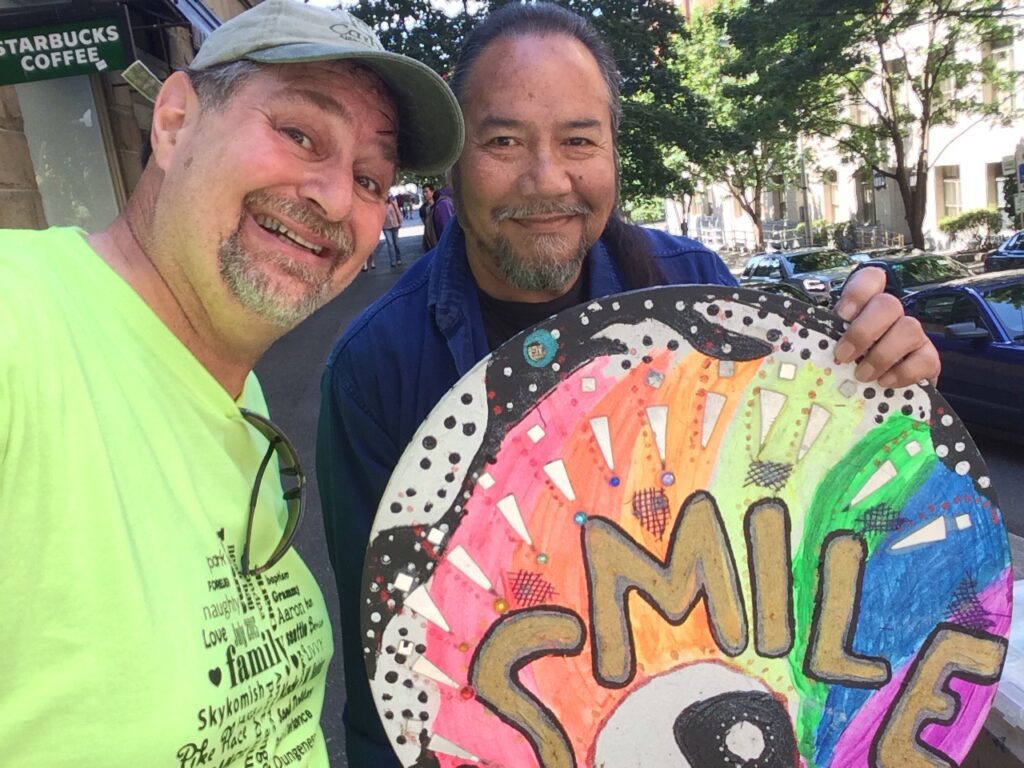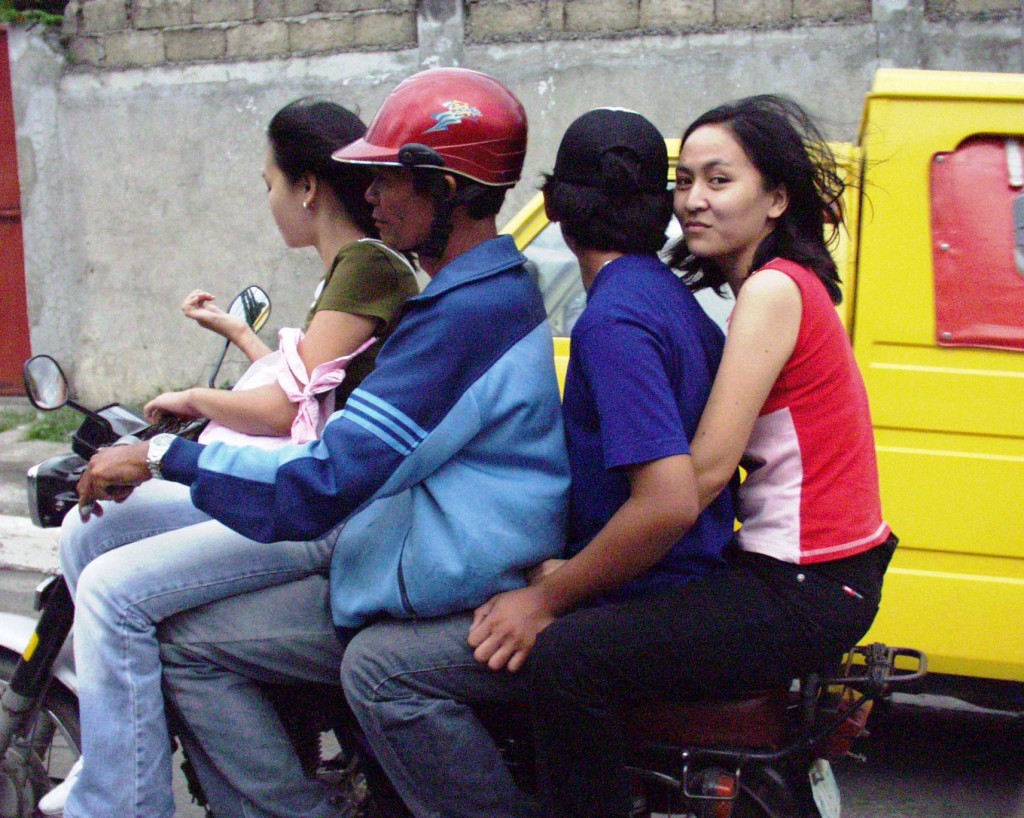 First off, there are the "random people." The people I have photographed on the streets while traveling. Here are a few, including some from the Philippines during my trips there in 2007. From the loneliness of street people, to the unique shots I would see from the car as I drive by in some small town, these people add color.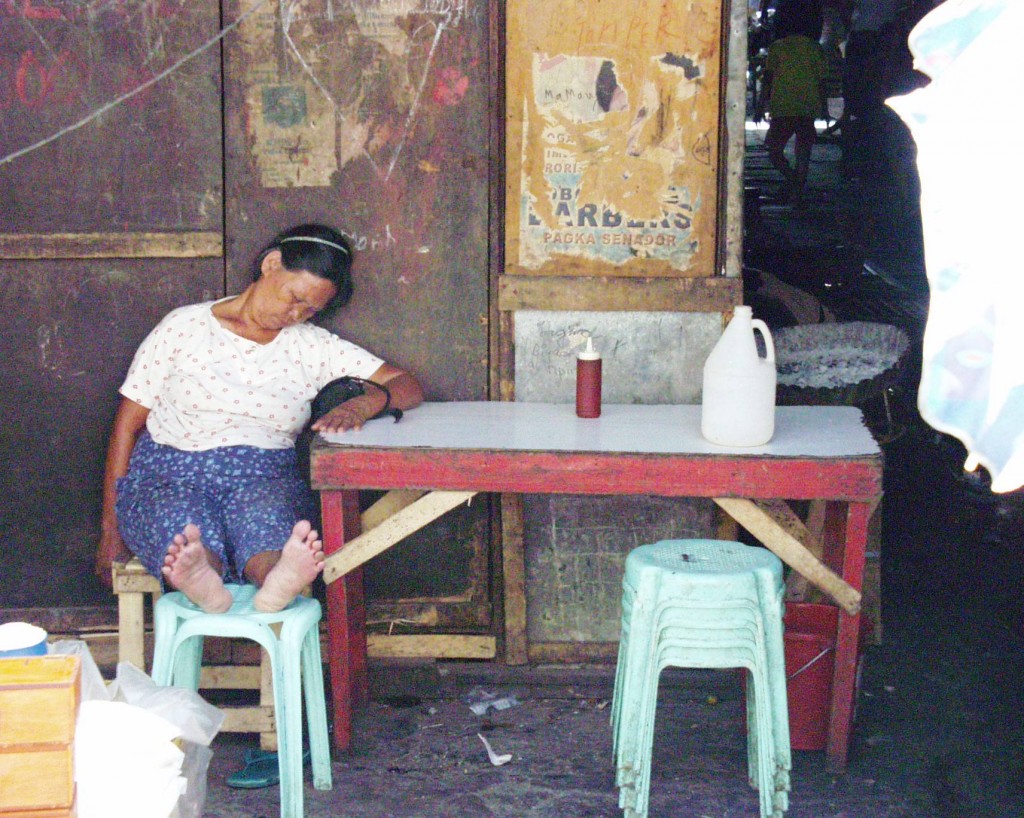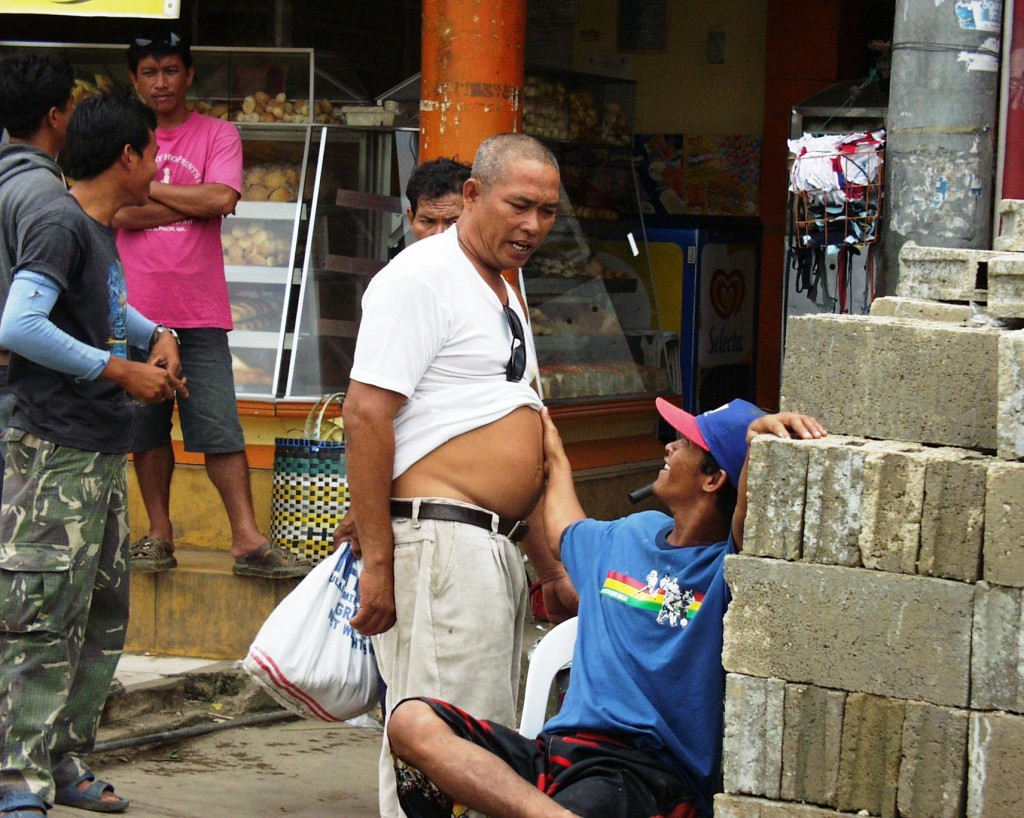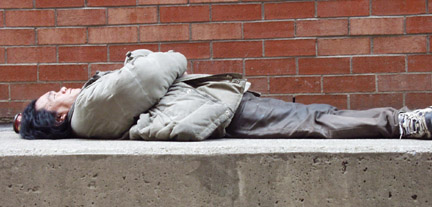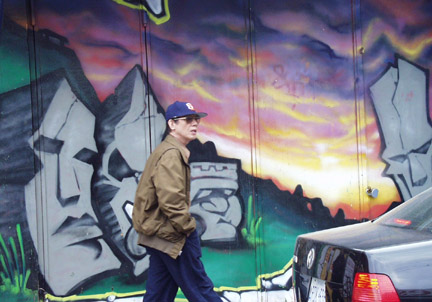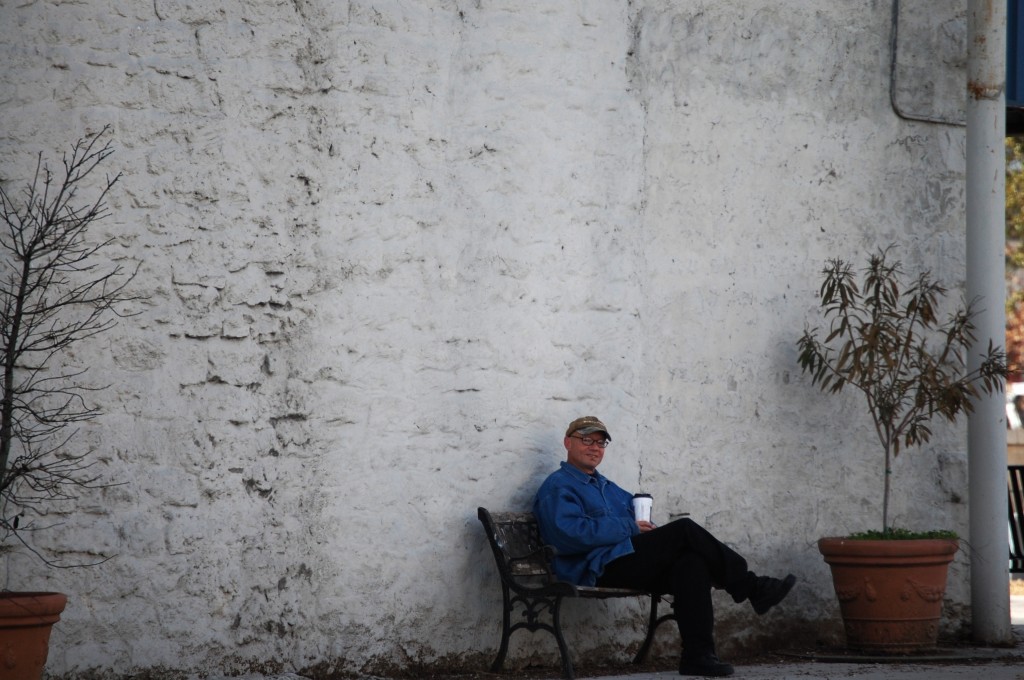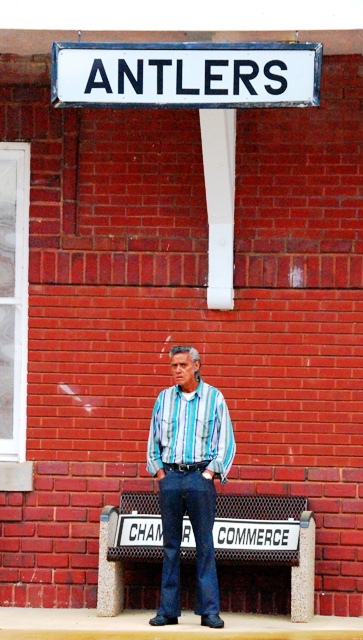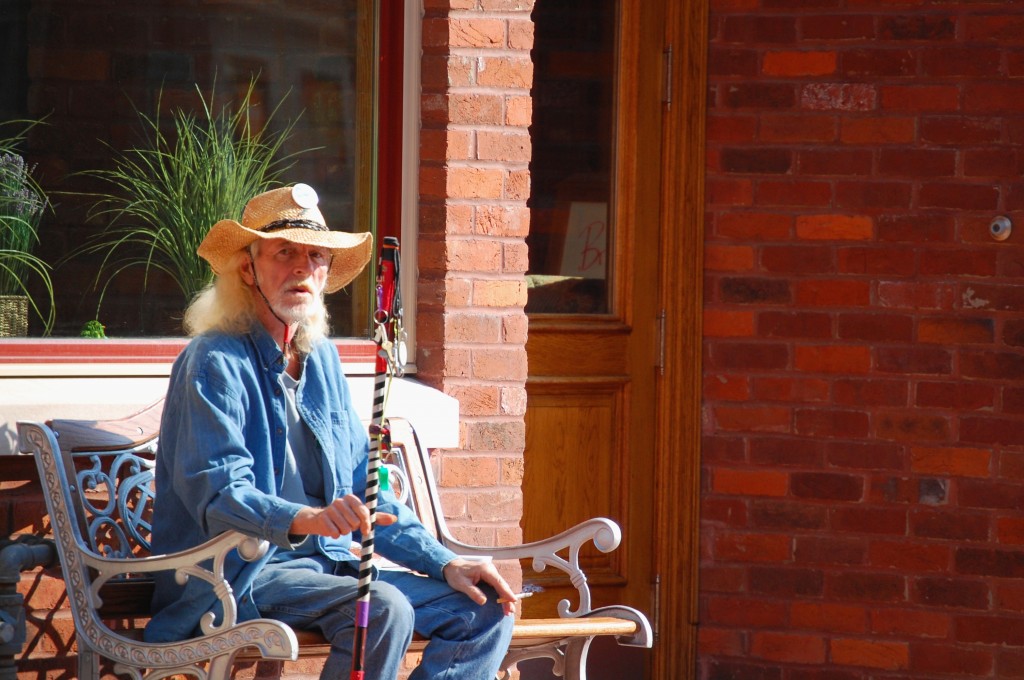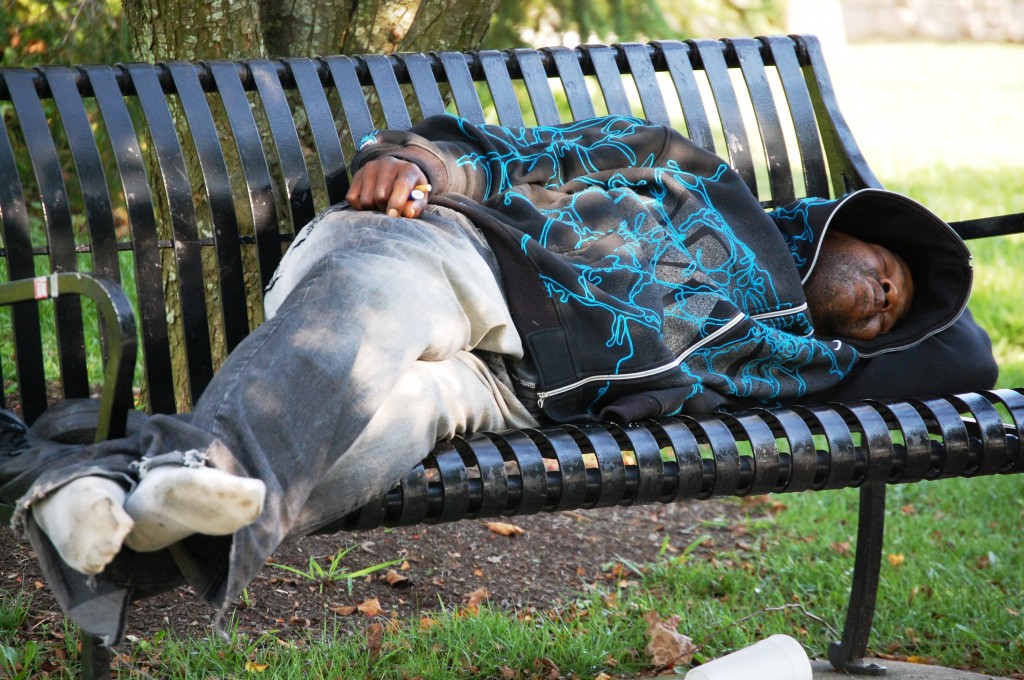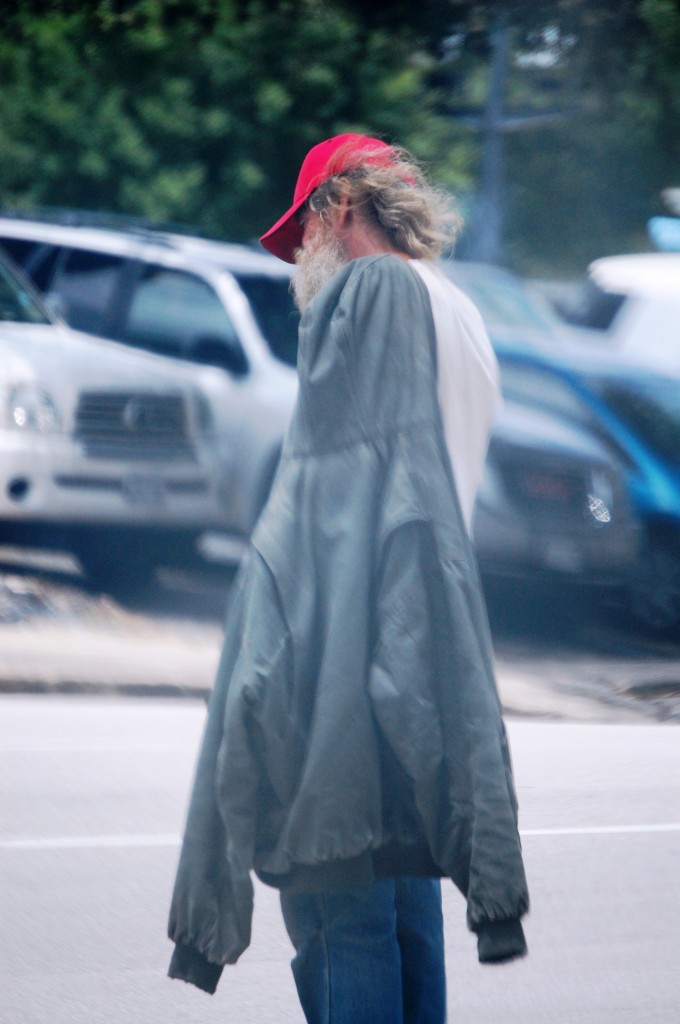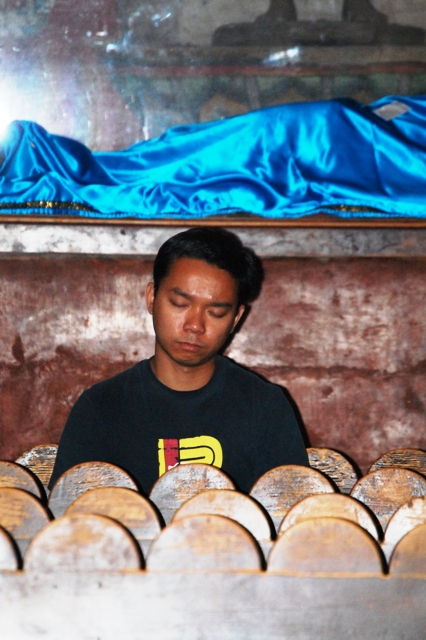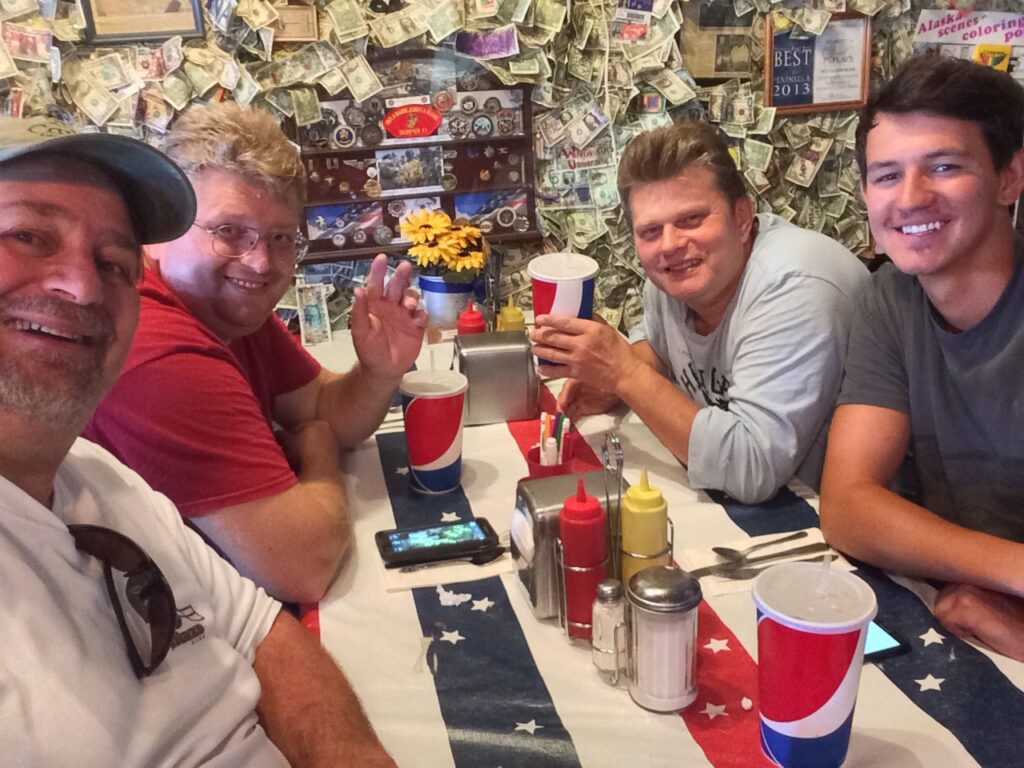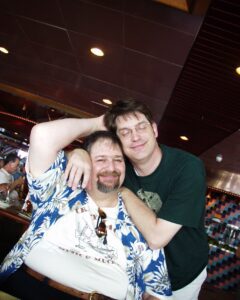 For years, I have worked and often traveled with singer/songwriter Antsy McClain to many parts of this country. I have been blessed to meet many wonderful musicians, some very well known, others not so well known. Many I have gotten to know well…not as musicians, but as people.
Many of the musicians I have met are genuine.  They are such neat people…not pretentious at all.  It is nice to talk to them about life.  One of them, Bobby Cochran, who played guitar for Antsy for a few years, was also the lead guitarist for the band Steppenwolf in the 1970s.  I saw him as a fan back in 1975 and never imagined I would be traveling on the road with him talking religion, politics and life.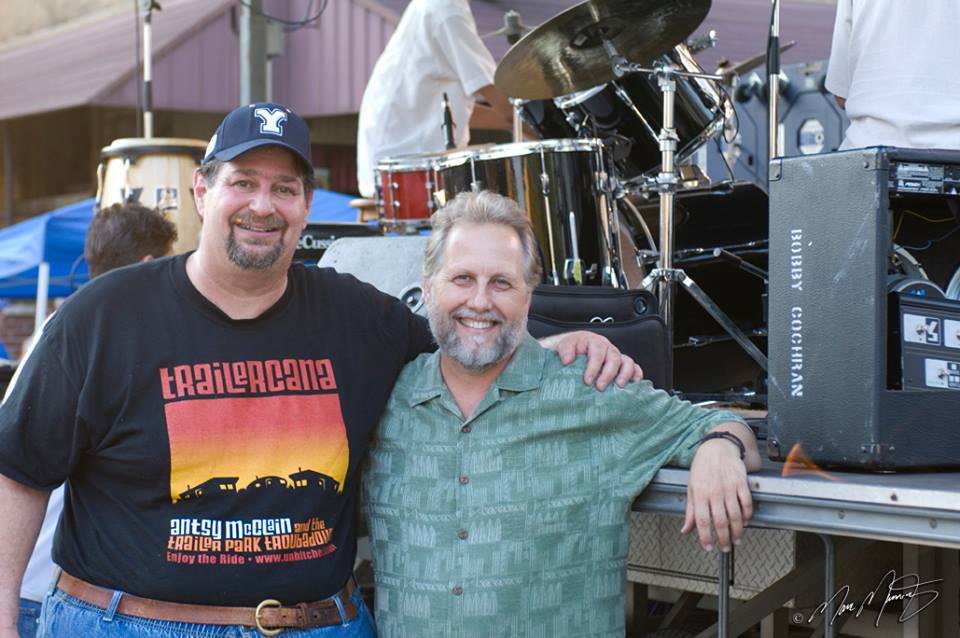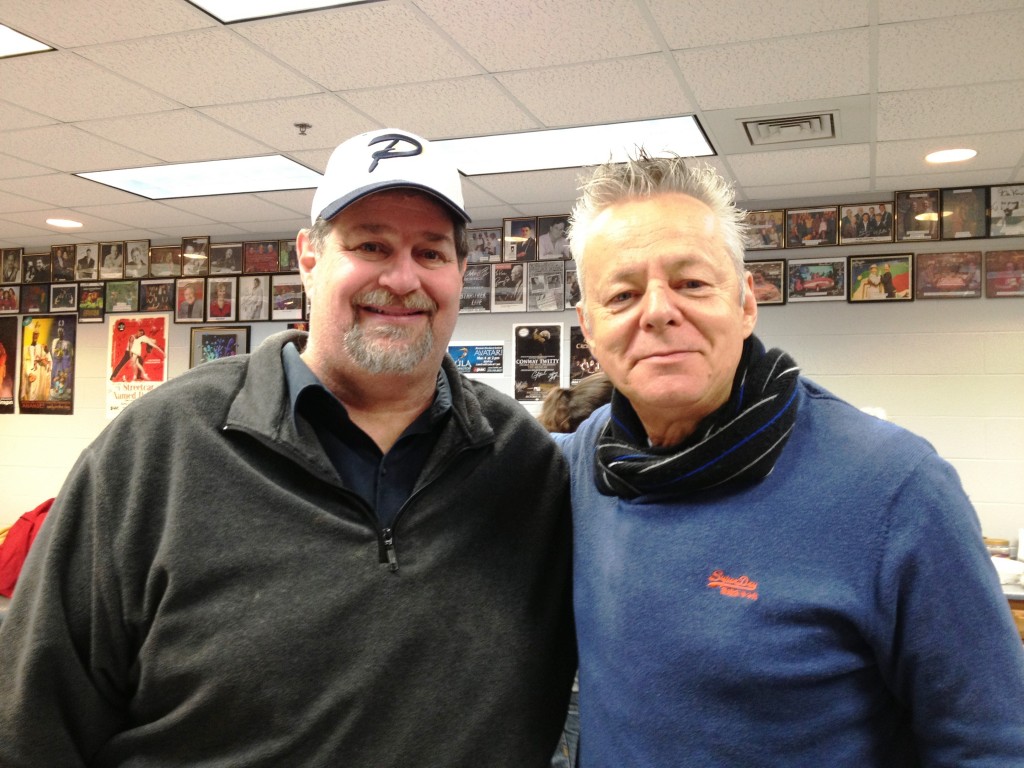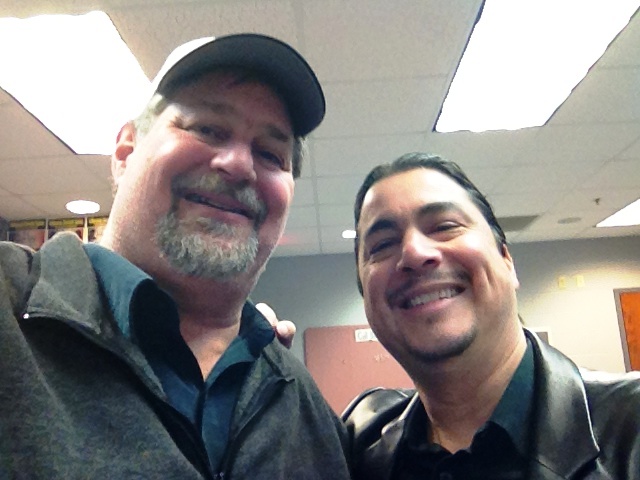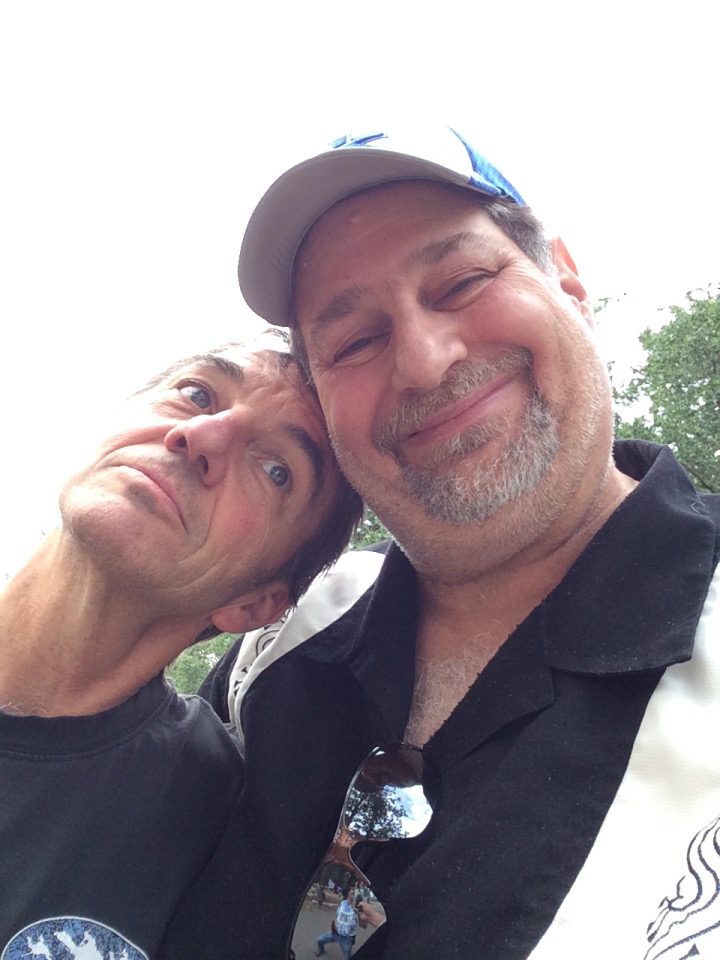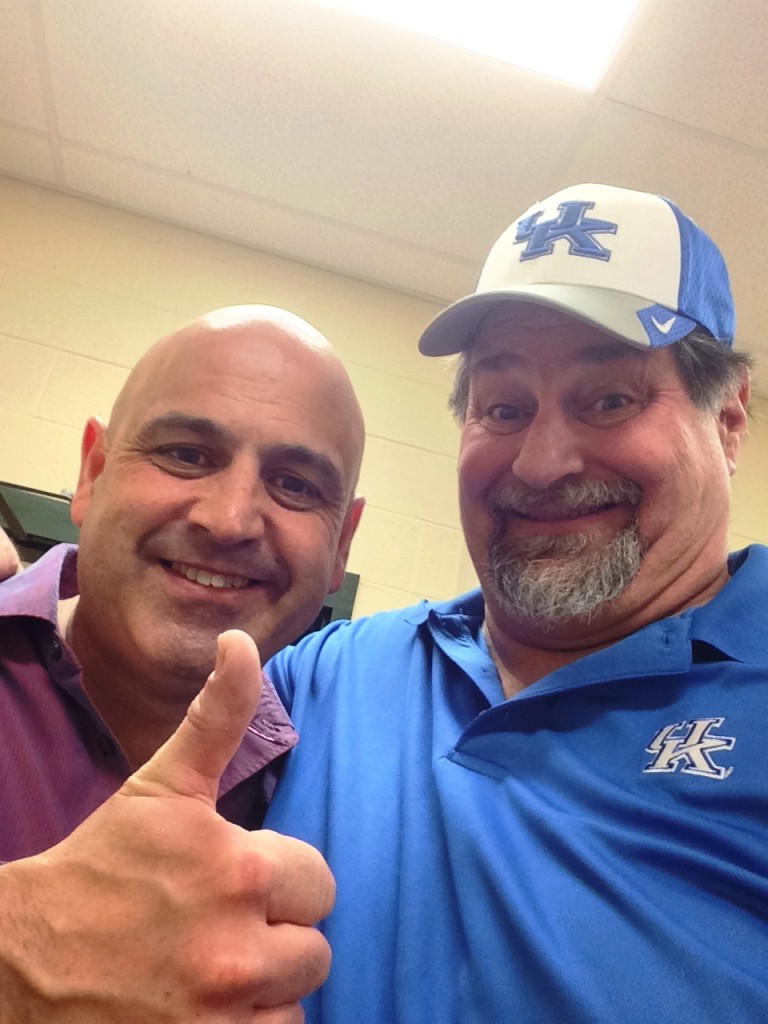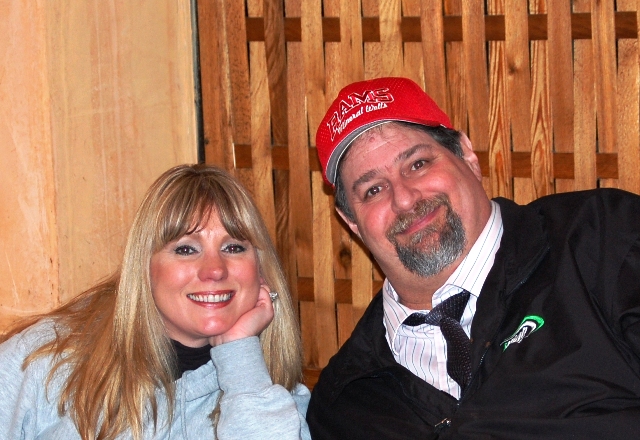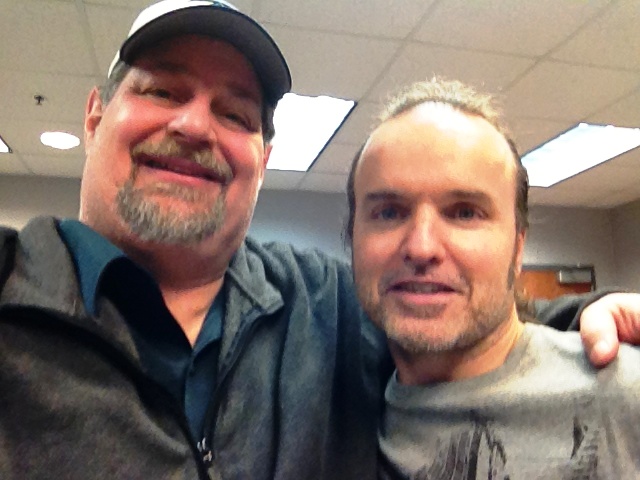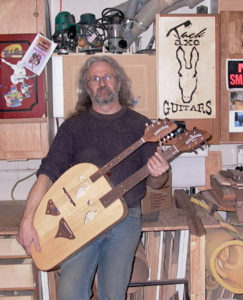 Another Antsy fan I met in Lethbridge, Alberta. Crafty Jack is a carpenter and master luthier. I spent two days with he and his sweet wife "Little Debbie" back in 2008. He taught me and my son about guitar making and took us on a nice adventure to Vulcan, Alberta to learn about Star Trek. Also, while in Lethbridge we enjoyed a dinner with him and Debbie in a converted water tower.  What a trip! Our visit with him was out of this world!
I have spent time with Crafty and Debbie in California and also on a cruise to Cancun.  We strolled the historic site of Tulum in Mexico together.  So blessed to know these great folks.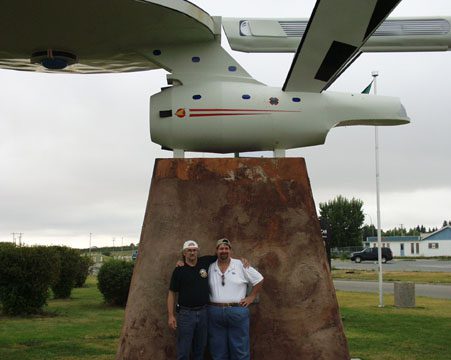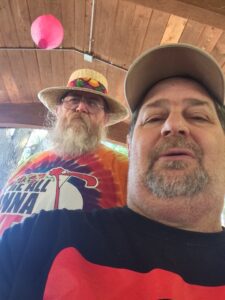 Along the way I have become close friends with many Antsy fans. These "Flamingoheads," as they are called, are also a diverse and lovely flock of folks. Some have become lifelong friends.
A couple of these Flamingoheads took great care of me on a visit to California in 2015. "Christmas Carla" and "Princess Ione" provided housing, touring and transportation for nearly a week. I got to know them, not as fans of Antsy, but as the real people they are with their unique life stories.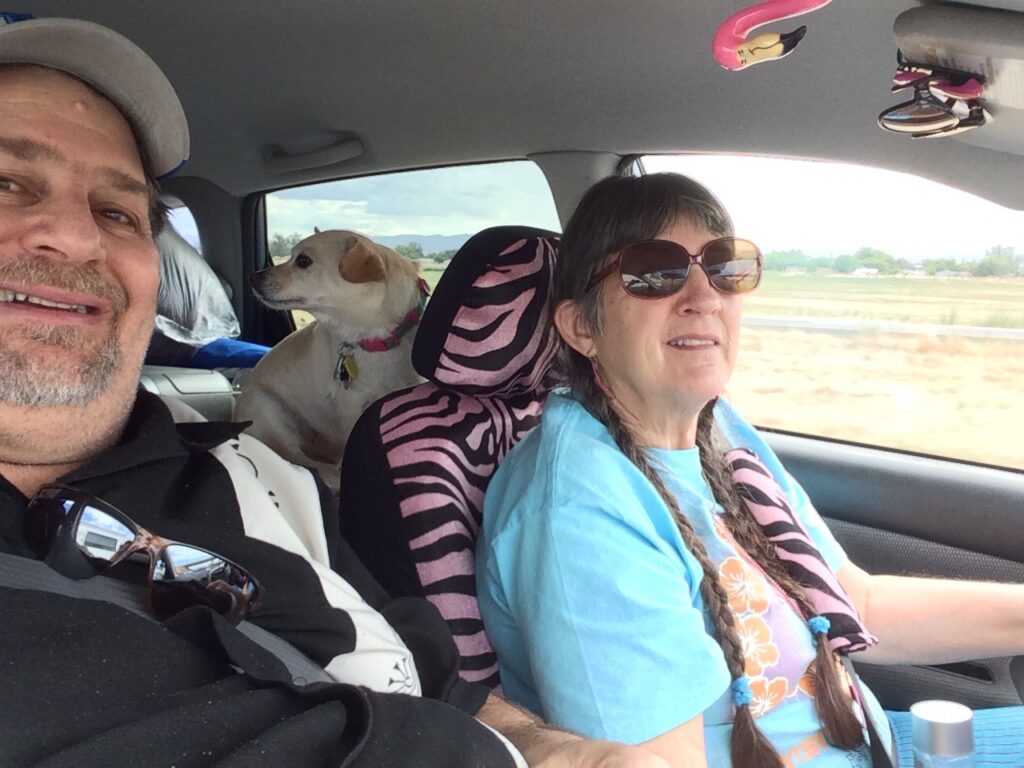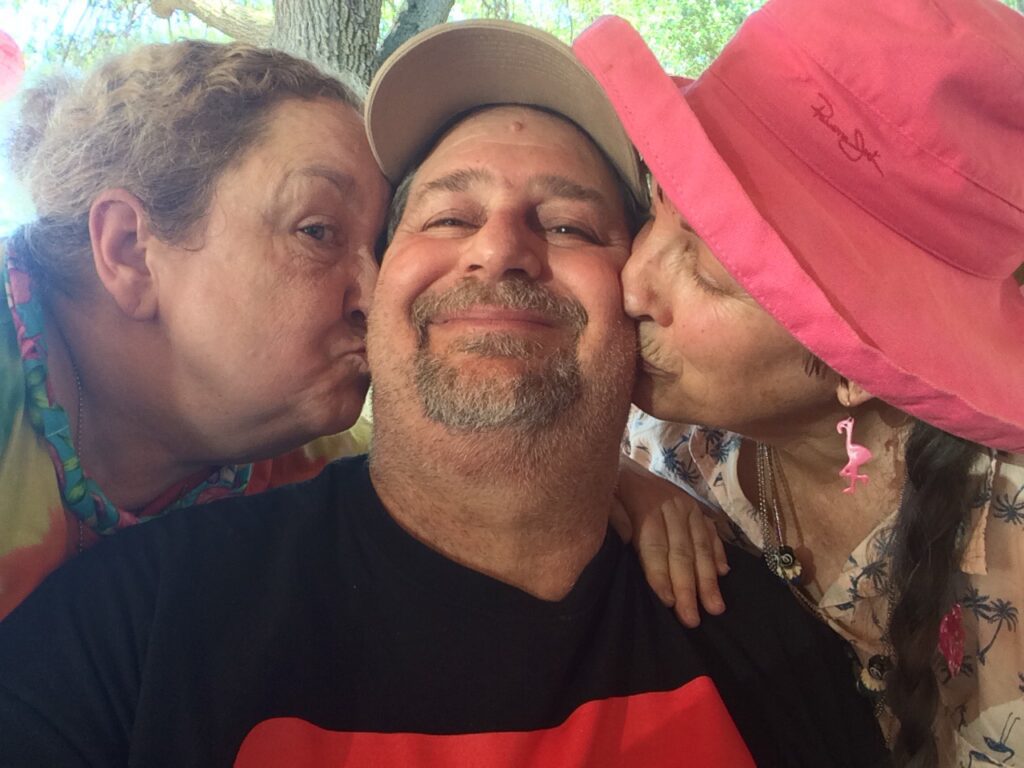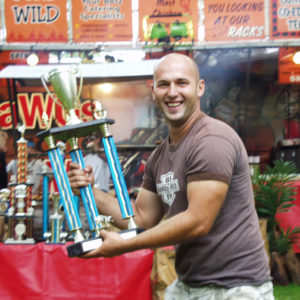 My travels across Canada and the US have led me to others. Take, for instance, Oliver Zuder, a BBQ pit master from Ontario. I met him at Camp 31 BBQ in Paris, Ontario in 2013 and we became friends soon. I went to BBQ competitions to watch him and his brother Davor make people smile with satisfaction.
In the past couple of years, Oliver has started a new BBQ business called Uncle Sam's BBQ, also in Ontario.   We keep in contact and my mouth waters every time I think of him.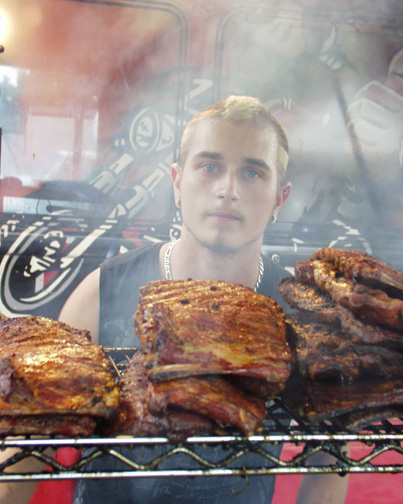 Crisscrossing the country I have met and chatted with cafe owners and shop owners. Their colorful stories enrich.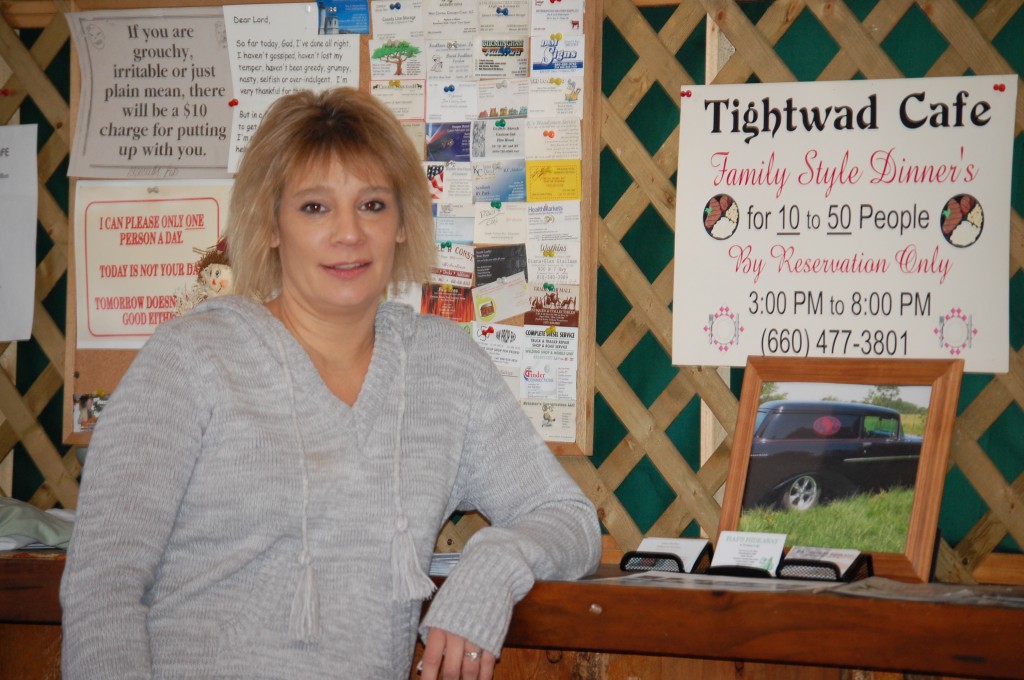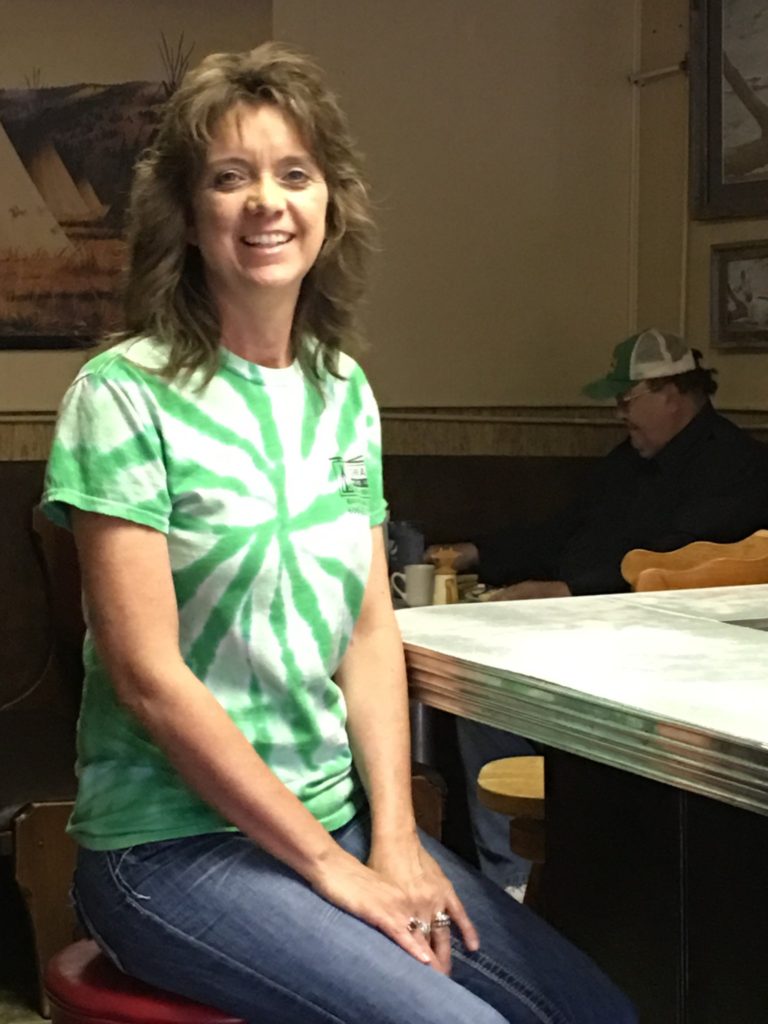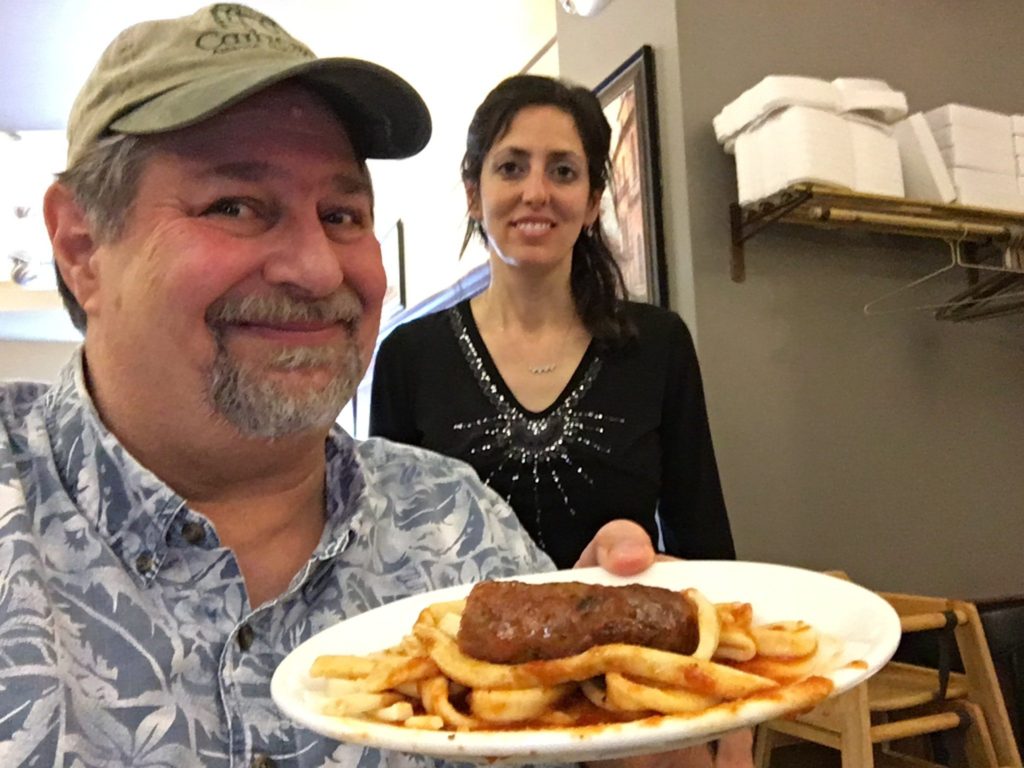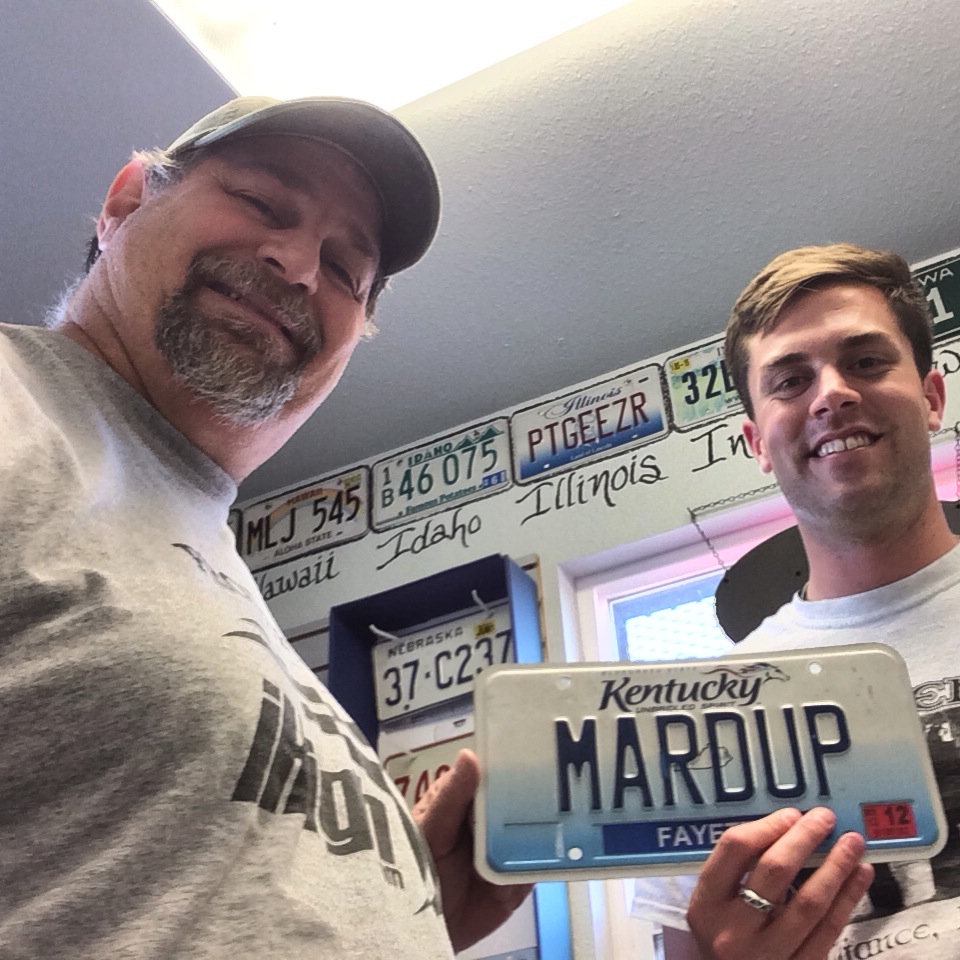 I have also had my brushes with celebrities in my travels. As a tour guide in Arizona in 1983, I once met Alice Cooper in a restaurant parking lot in Sedona. We talked Golf and politics for 30 minutes. No selfies, no autographs. Just two people chatting.  On another occasion, I was attending a solar conference in Kobe, Japan in 1991. At lunch I sat with some other non-Japanese from Norway. We chatted a while and then I was introduced to Morten Harket, who I immediately recognized as the lead vocalist for the group A-ha (Take on Me). He happened to be a huge advocate of solar energy. We talked about many things. No pictures or autographs. Just enriching conversation.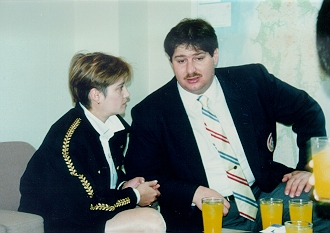 One of my fond memories was being on the road for three days in Kyushu, Japan as the personal guide and interpreter for Olympic gold medalist Nadia Comaneci. I spent hours listening to her harrowing escape from the Communist regime in Romania. Though a national hero, she was also a prisoner to dictator Nicolae Ceaușescu. Fascinating stuff.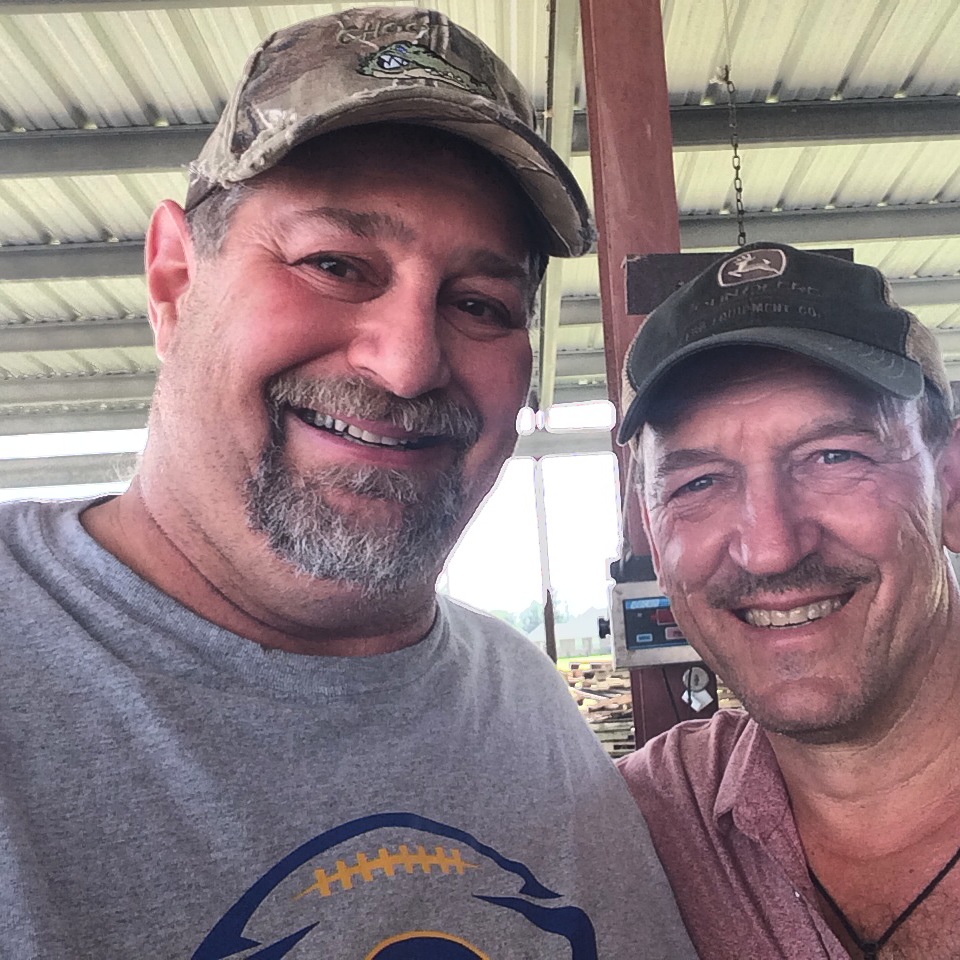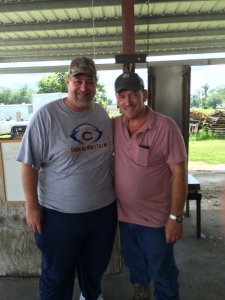 Back in August 2010 I watched the first episode of the TV show Swamp People. Already an avid traveler and travel writer, I became fascinated with the show, which featured Gator hunters in Louisiana. One of them, Troy Landry, was quite a character. I told my wife "one day I am gonna track him down and meet him." In 2015 I did just that. I visited his bait shop and crawfishing facility in Pierre Part, LA. He happened to be there buying loads and loads of crawfish from fishermen. We talked and chatted for 30 minutes or more while he worked. Friendly and outgoing, and totally good natured, he told stories of Gator hunting, told me about the crawfishing business and the let me "choot him" in a selfie.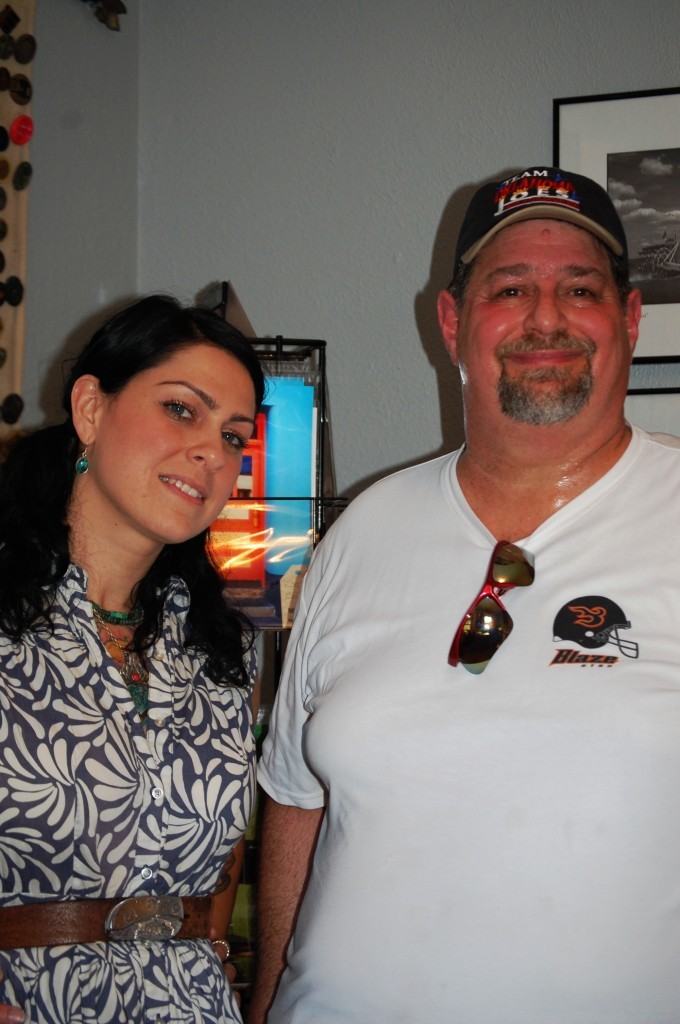 On another roadtrip, this time into Iowa, I visited the small town of LeClaire, on the Mississippi River. This was the home to Antique Archaeology, the Antique shop made famous by the hit TV Show American Pickers. While there in that hot July afternoon, I was told that Danielle Colby, one of the cast members, was around and was always happy to meet fans. She is the tattooed friendly gal that works with the pickers on the show. During my visit, I learned that she had her own business creating unique clothing and had a shop across the street. I went over there and we chatted about her work, her roller derby hobby and her work as a burlesque dancer. She welcomed a selfie too.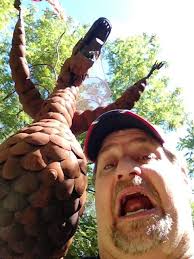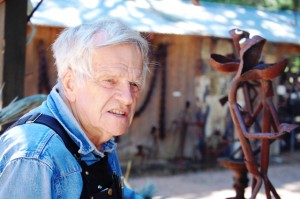 Not so famous, but just as unique, was my opportunity to meet 80 year old Clyde Wynia, the creative mind behind the amazing Jurustic Park in Marshfield, WI. This former attorney turned his welding passion into a unique menagerie of metal creations, including giant dragons and small spiders. He gave me a personal tour and told some amazing stories.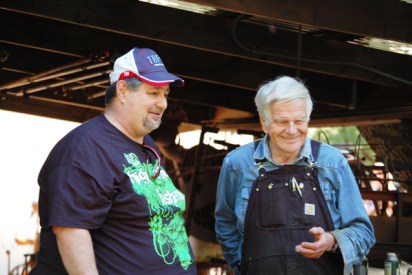 I also can't forget to mention my encounter with "the one and only JFK," James Frank Kotera, the Twine Ball Man of Lake Nebagamon, WI. (See full story and video HERE.)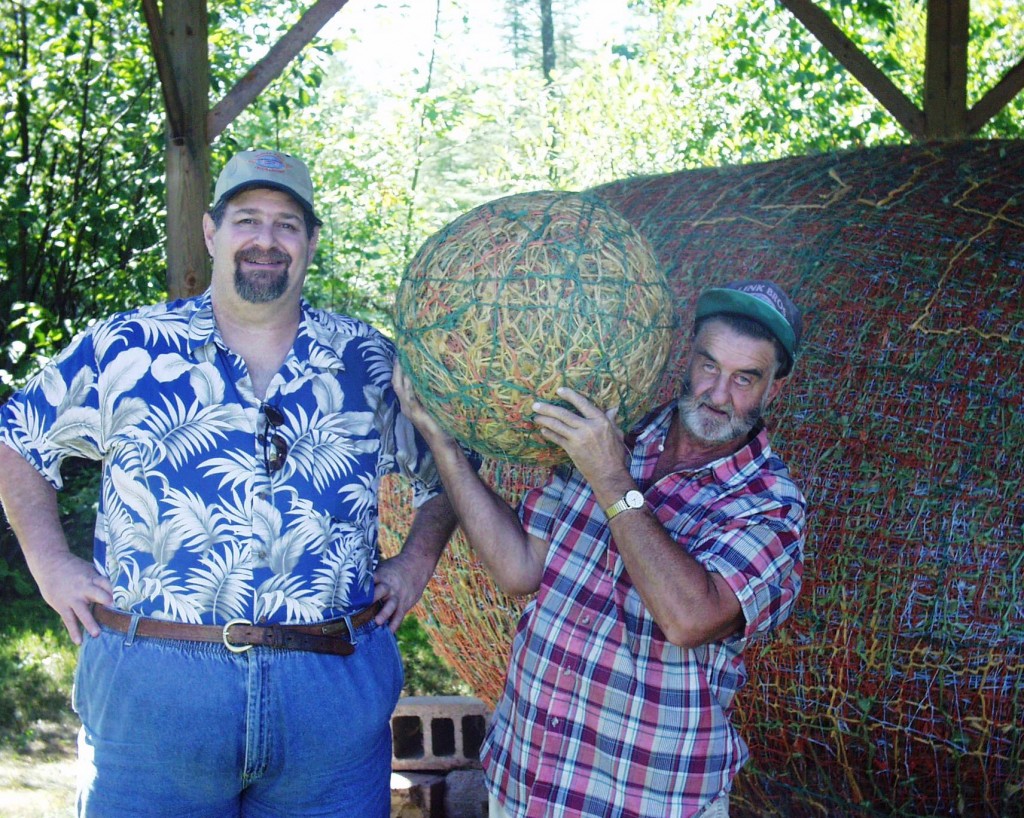 My travels have also led me to chance meetings with individuals with similar interests. And social media, especially Facebook, has extended that opportunity.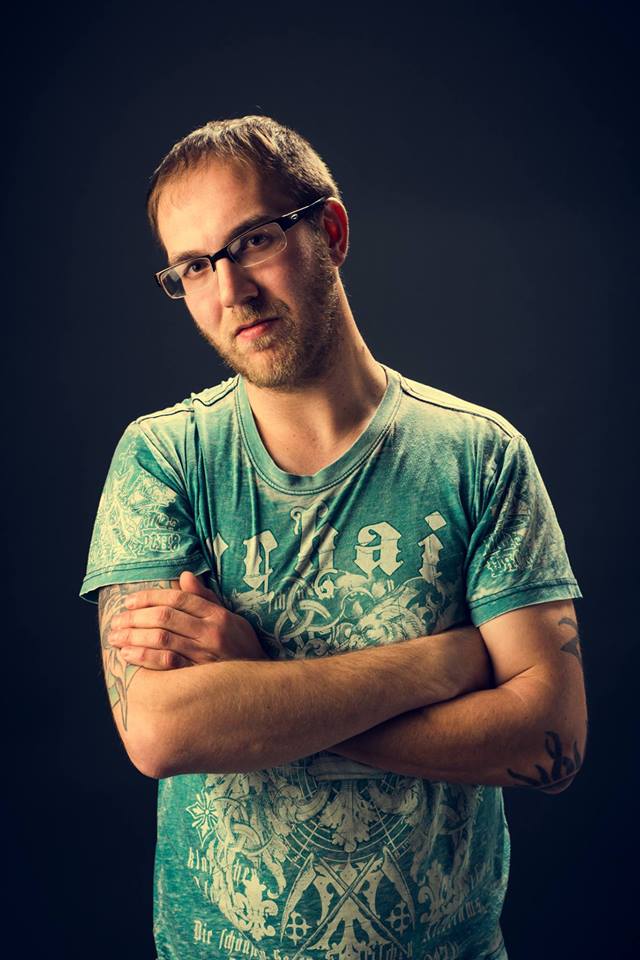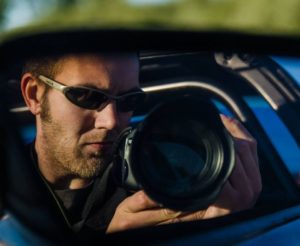 On a trip to Wyoming in 2013, I stopped at a place called Hell's Half Acre. A unique geological formation, it was a must see photo stop for me. I struck up a conversation with a young hot shot photographer named Derek Ace, from Madison, WI. We hit it off and I got his contact info. Derek and I have been Facebook friends ever since and I have been enlightened and enriched by his amazing photography, especially his desert works and his off the chain shots of abandoned buildings, rusted cars and sundry other forgotten treasures left behind.  See his Rural Ruins page for some great photos.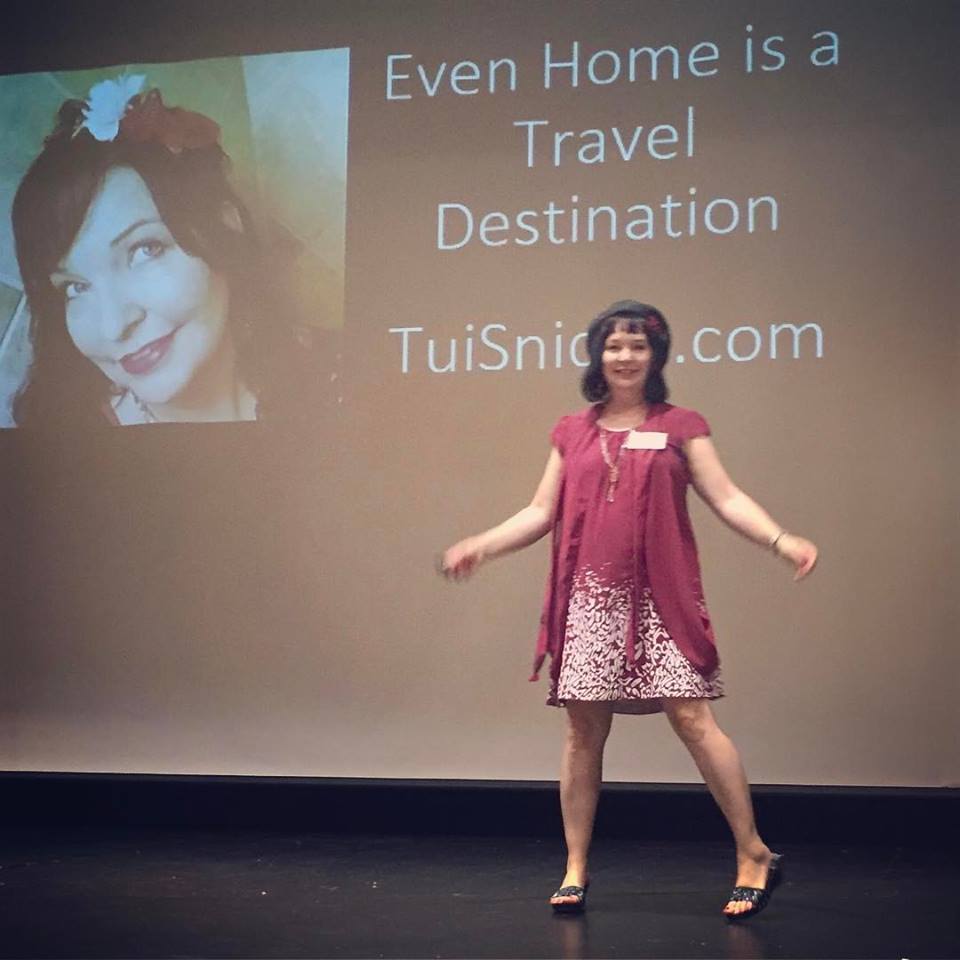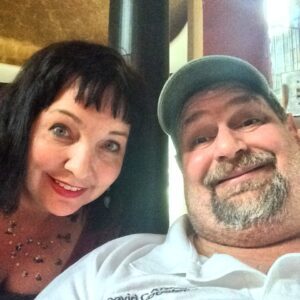 As an avid blogger of quirky things, I had a chance virtual encounter via the web of Texas Travel blogger Tui Snider. We exchanged notes about offbeat and quirky places in Texas and soon became good Facebook friends. On a subsequent trip to Texas in 2013, I finally met this amazing individual and her husband Larry at their gothic-accented home in Azle. Besides quirky things, Tui is also fascinated by the paranormal and has also become quite the expert on cemetery gravestone symbolism. She has published numerous books and articles. I count her as a dear friend.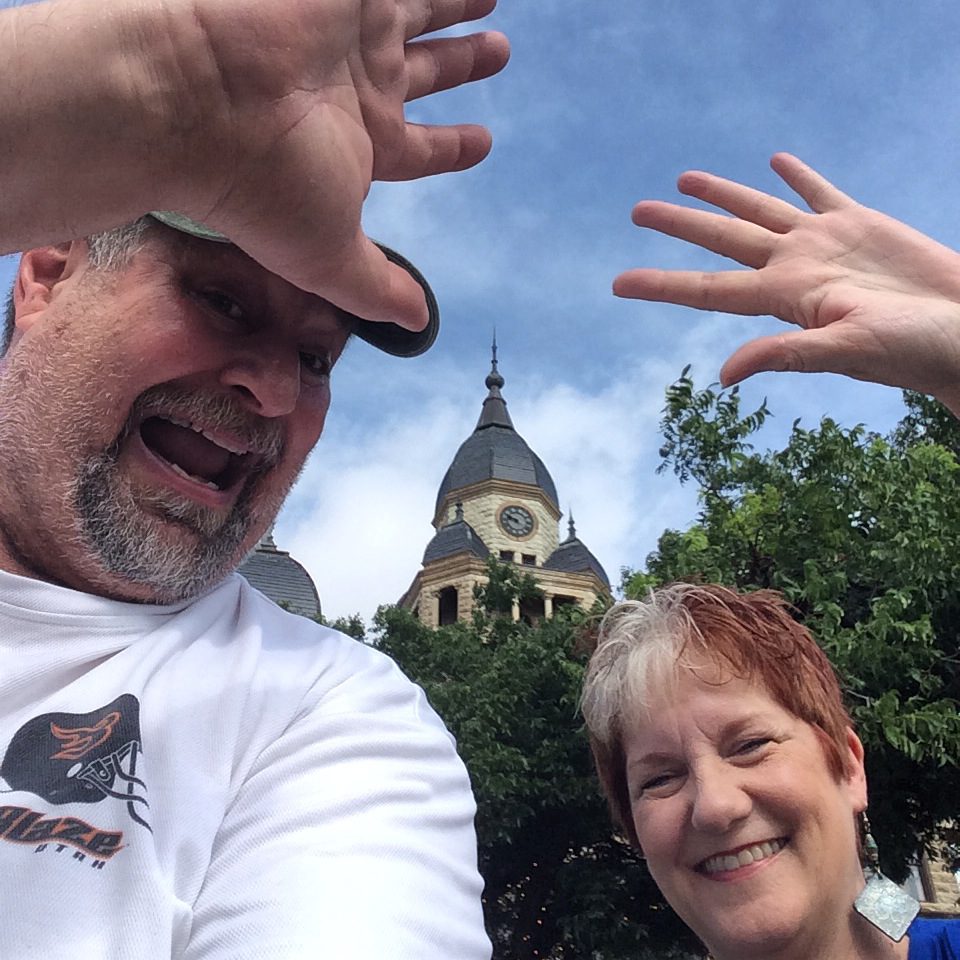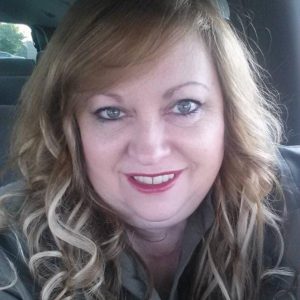 Through Tui I have met ghost tour guide Shelly Cumbie in Denton, TX, who has provided many fascinating stories. I have also become a virtual friend of writer, blogger and podcaster Teal Gray.
Teal has actually done a live podcast interview with me on her internationally syndicated podcast.  She also recently write an article about my travel blogging and photography for the Dallas Entertainment Journal (see the link here)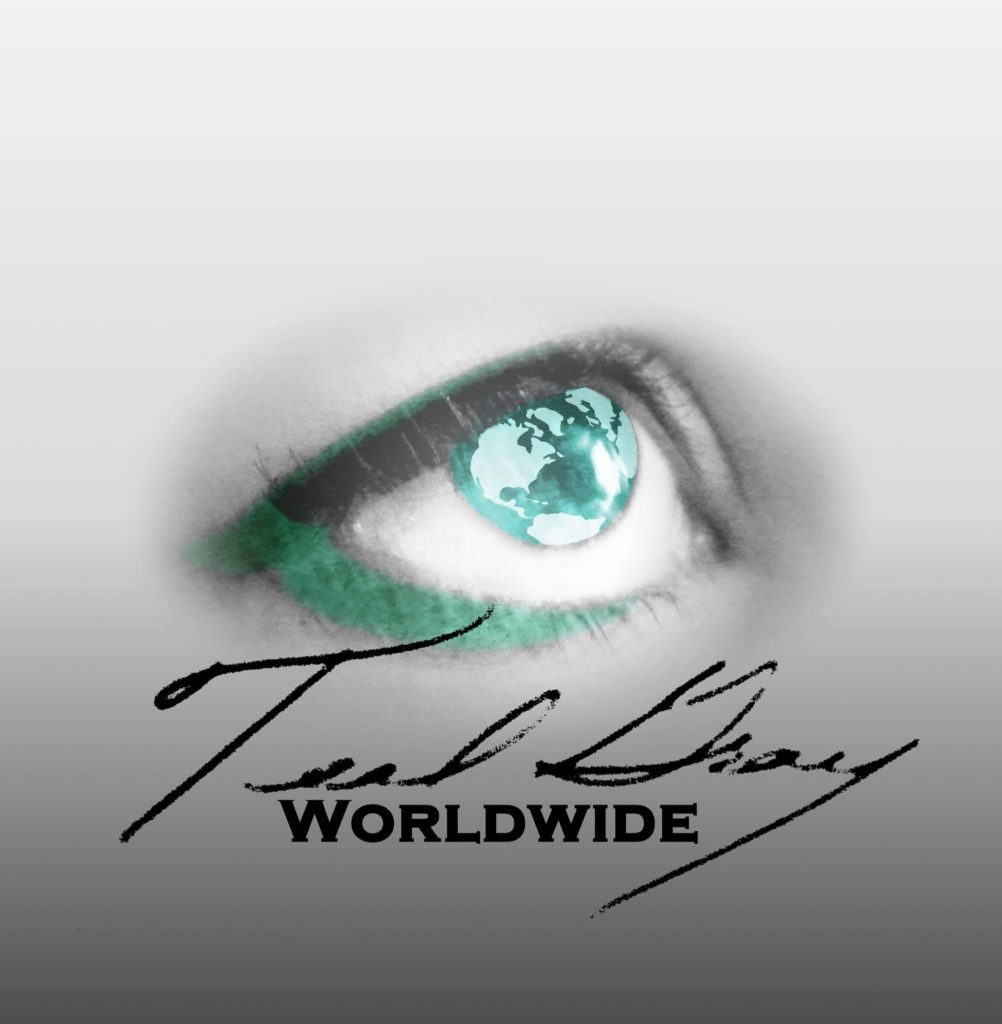 The podcast can be heard in its entirety here:
Even my local staycation trips have led me to fascinating new friends, such as local bird and nature photographers and enthusiasts.  See some great photos by the members of the Jacobson Park Photographers Group which I started on Facebook. (see the site)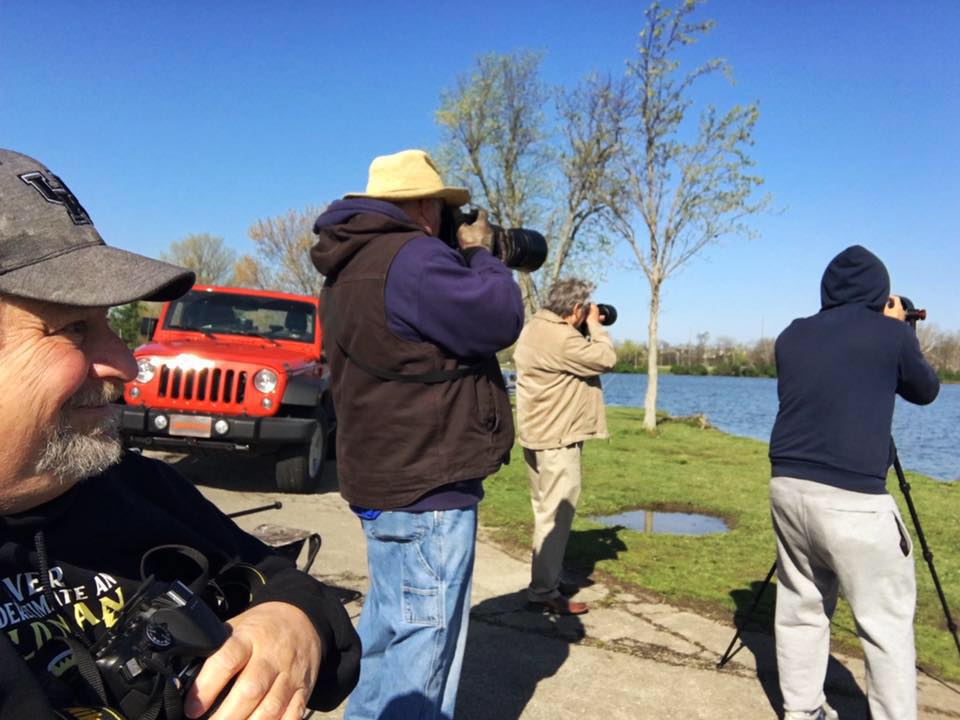 I have also had the opportunity to meet local chefs that have been on Food Network competitions such as Cutthroat Kitchen or Guy's Grocery Games. Ranada Riley, co-owner of the Lexington Diner, was one of these. Her "amazing" hairdo and unique cooking style have made her a local celebrity. But there is so much more to her beyond the cooking, whether it be her faith, her love for life or her diverse lifestyle. Meeting her in person and then following her life through social media has been a great adventure.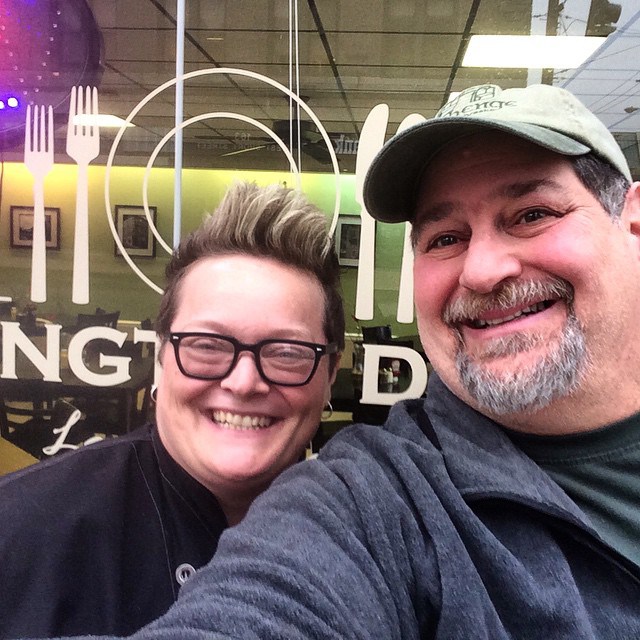 What more can I say? People bring me great joy and it is so fun to meet new folks every week!