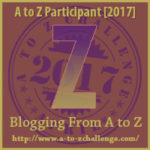 I am a zealous traveler. I travel passion and with all the gusto I can.  A roadtrip with me can be grueling, but it is always fun.  Indeed, I travel with the intent of creating many good memories.  Many call me a Road Warrior. Well, I love that term. I travel with zeal.
When on roadtrips, I like to be up with the sun and travel until the sun goes down.  I stop for the night wherever I am at sundown…I can't take many pictures at night now can I?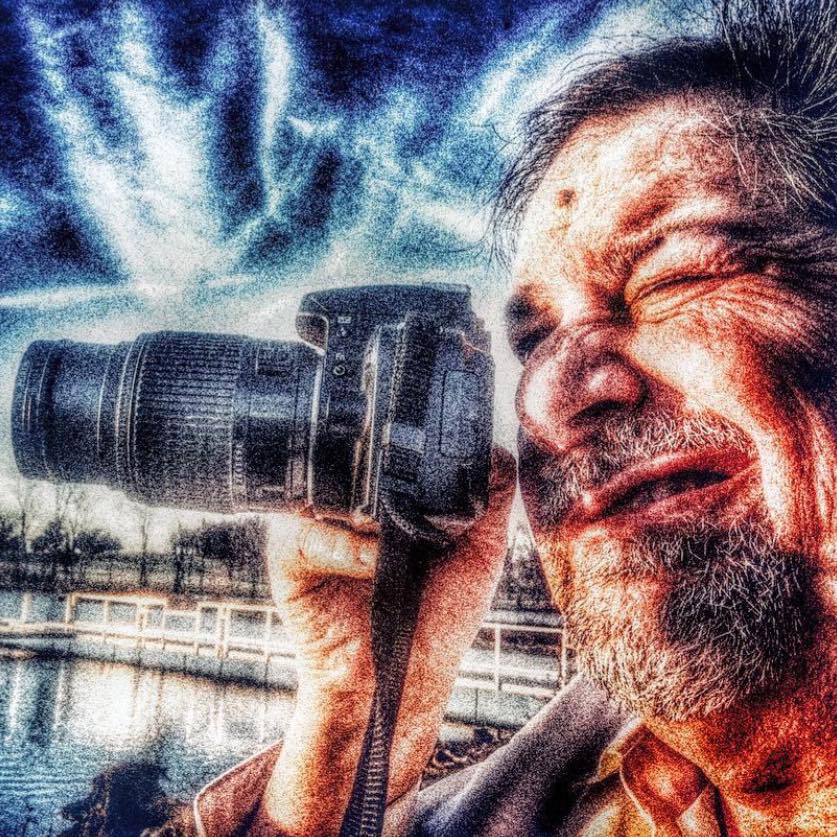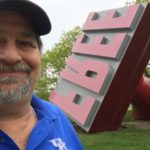 In my zealous travels, I have visited all 50 states and a few Canadian Provinces. I have at least one photo of me in almost all of them…a few exceptions where I traveled to those places years ago and the photos either were lost or were never taken (Nevada, Rhode Island, Massachusetts…at least).  But in recent years, I have become the "Shamelessly Self-Proclaimed Selfie King" and have tried to record my travels digitally, and include selfies along the way.
Without further adieu, following are selfies/photos of me in every state and Canadian Province I have visited (where I have photos).  I have throw some "Road Warrior" and "Traveling with Zeal" pics in along the way for fun.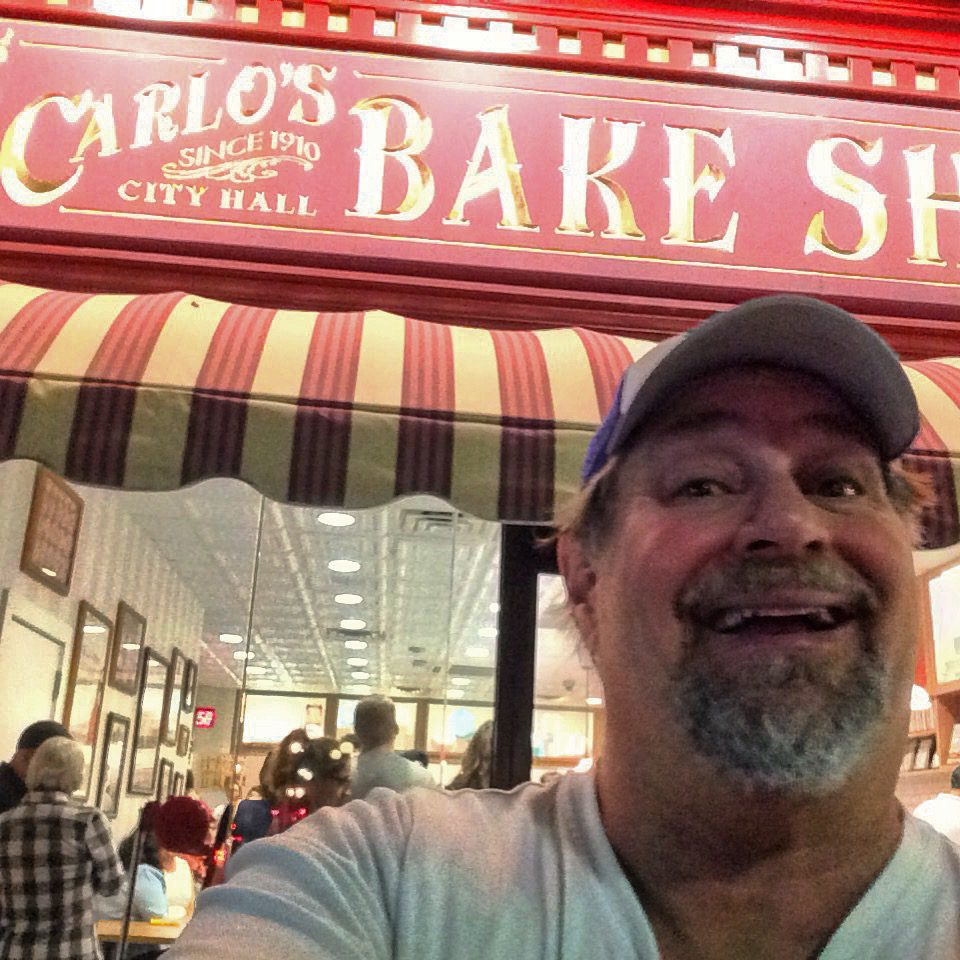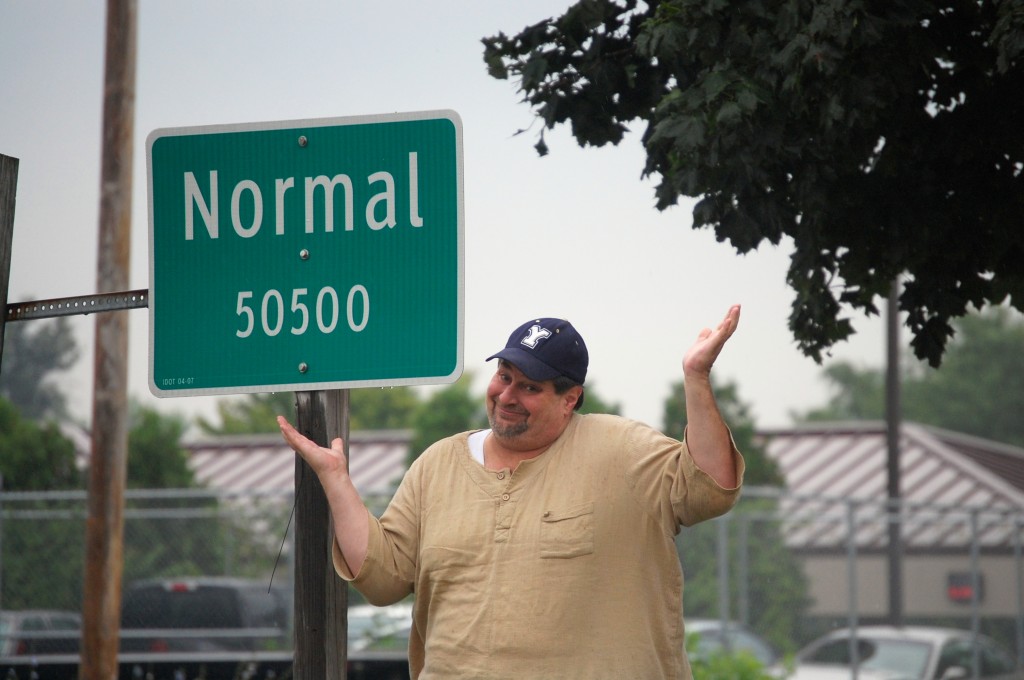 ALABAMA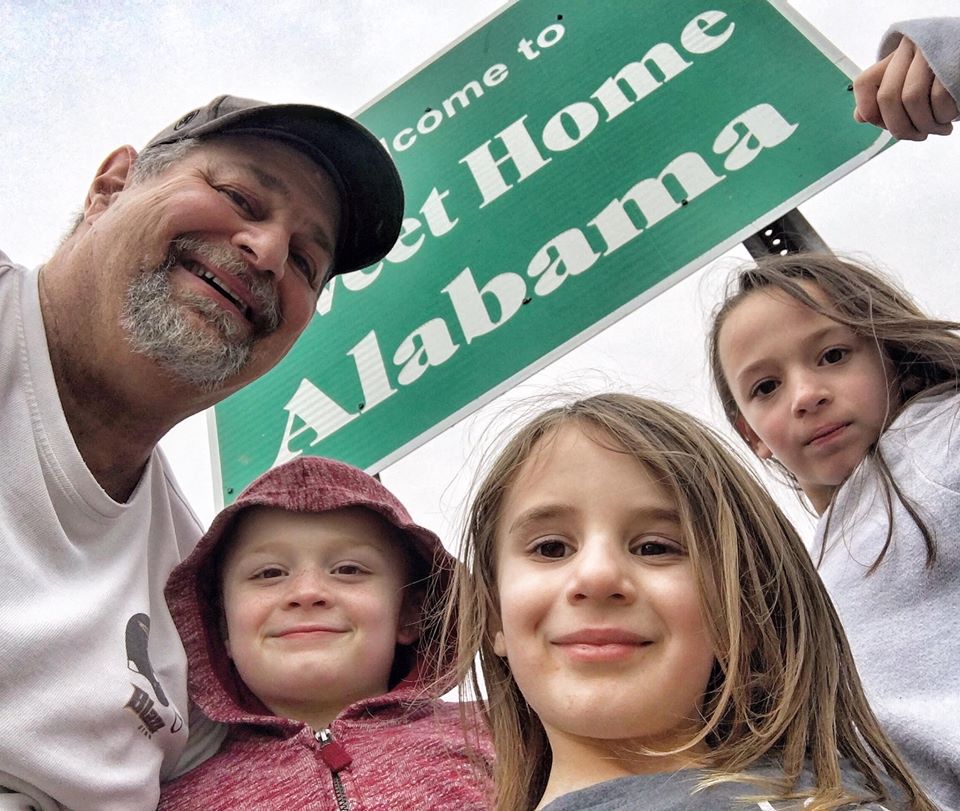 ALASKA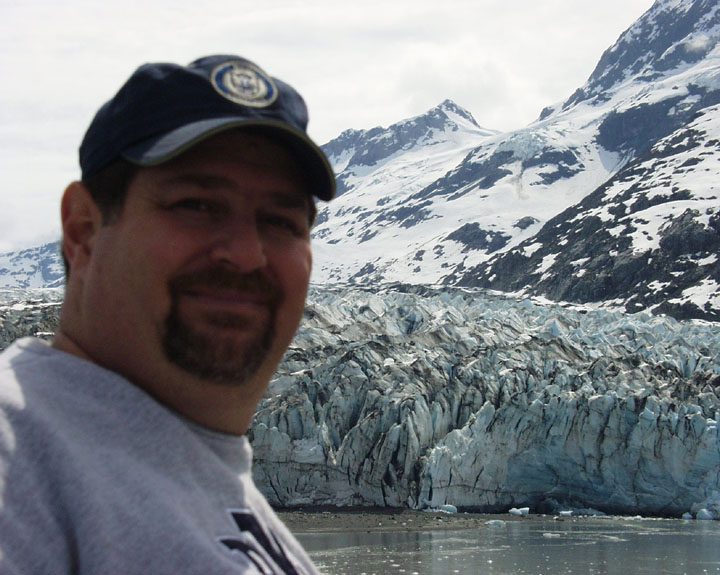 ARIZONA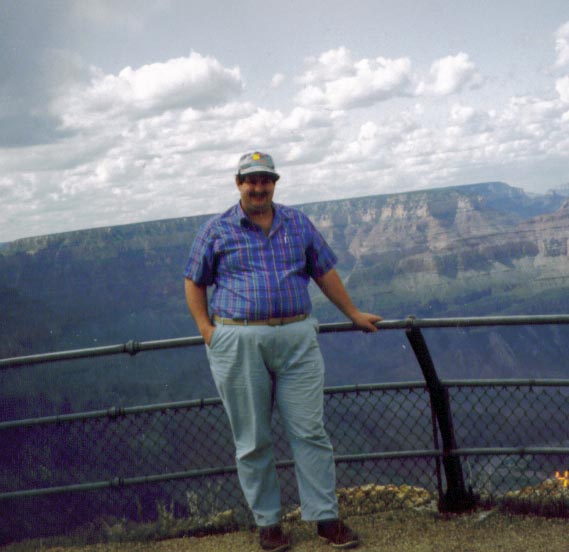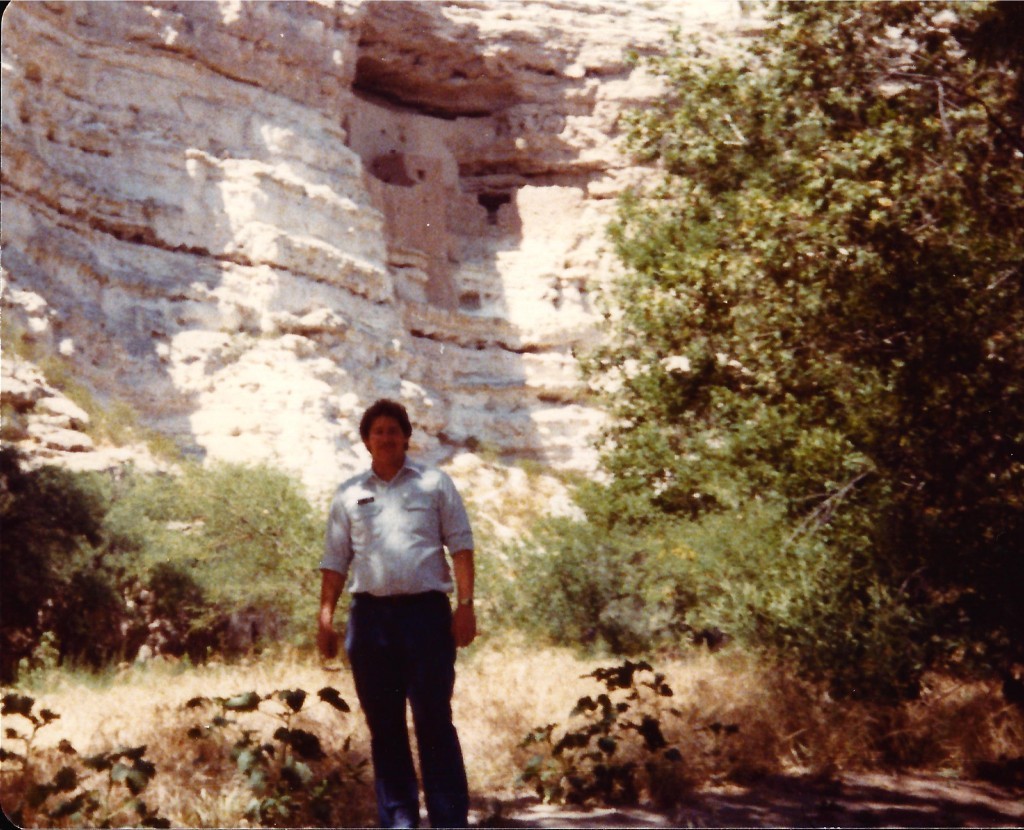 ARKANSAS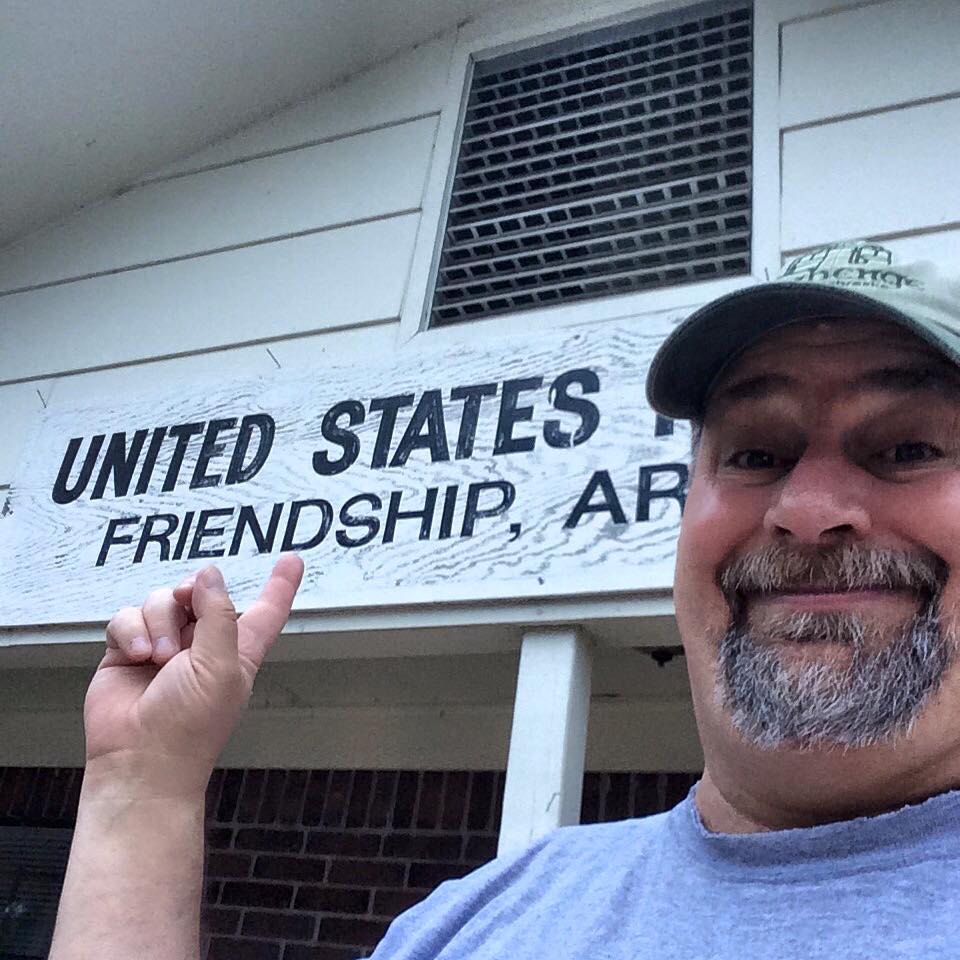 CALIFORNIA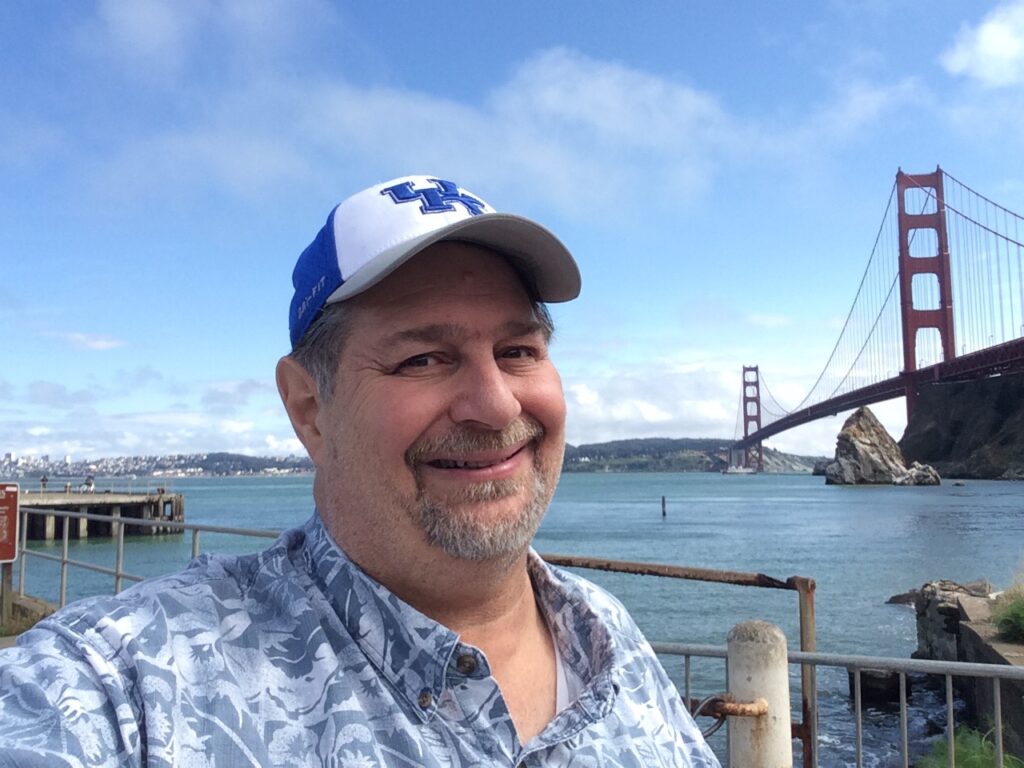 COLORADO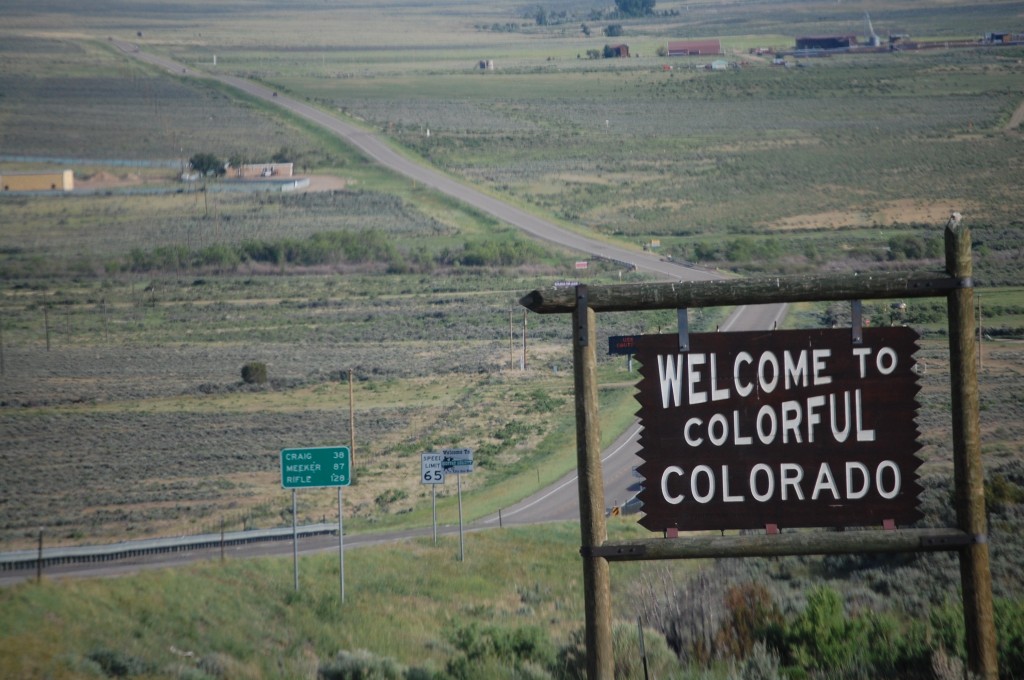 CONNECTICUT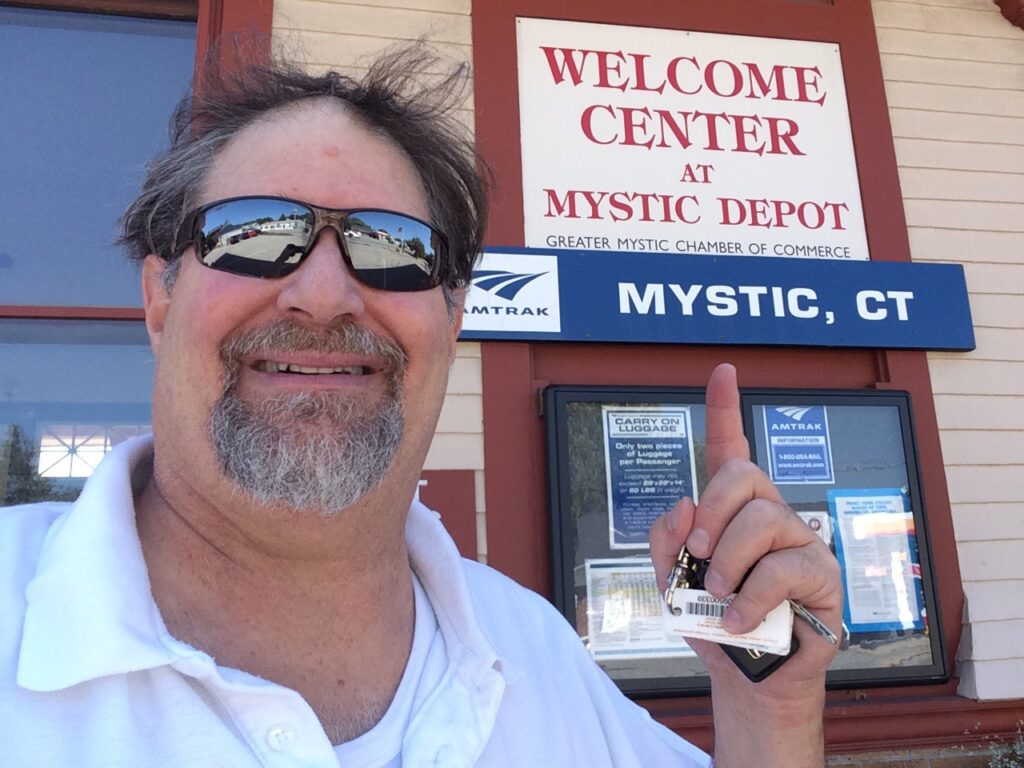 DELAWARE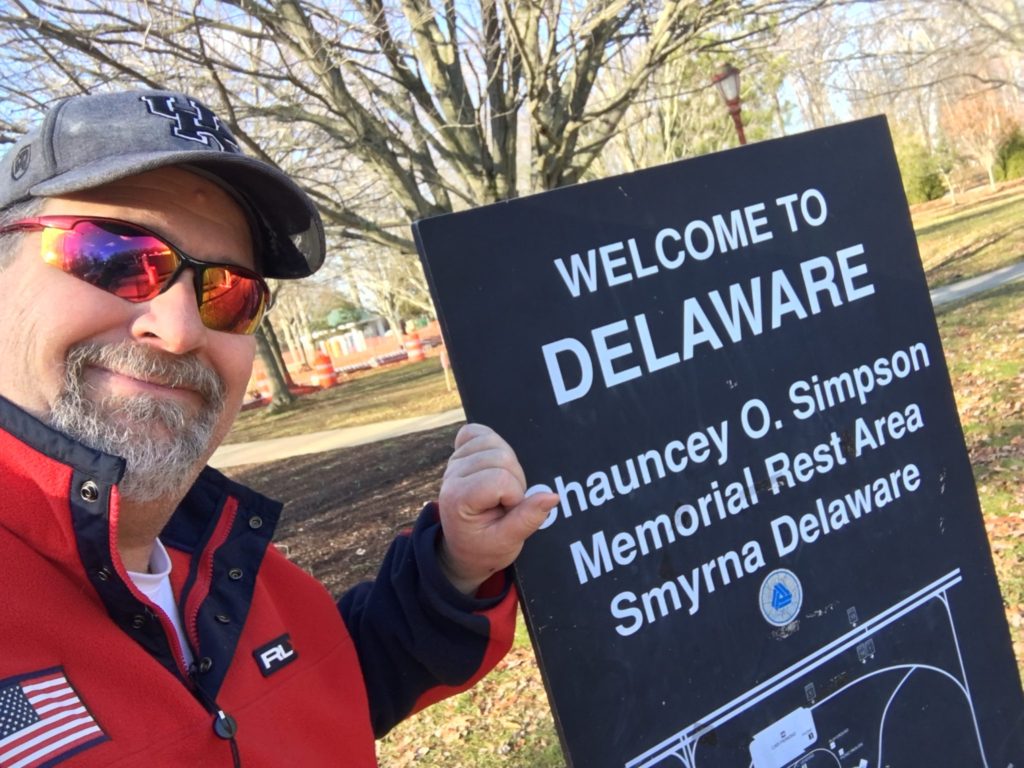 FLORIDA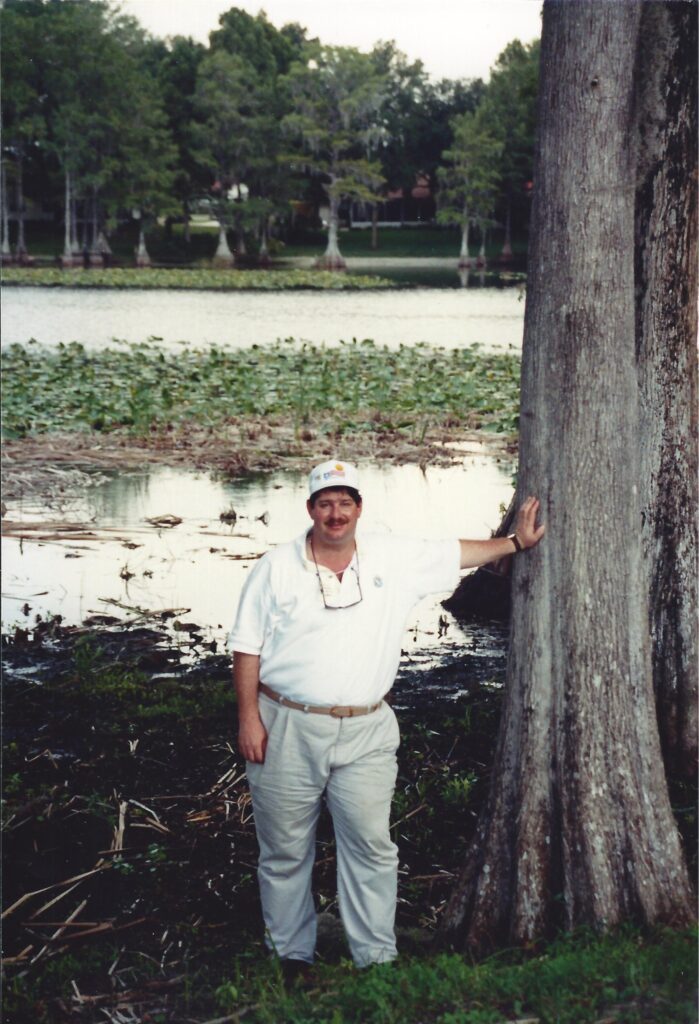 GEORGIA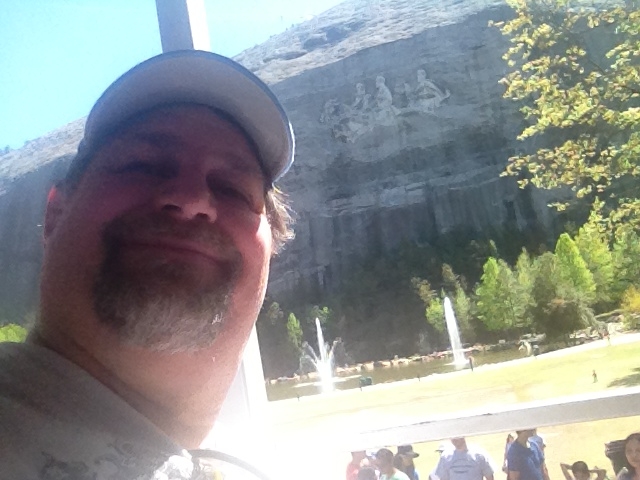 HAWAII
Well…I used to have a photo of me hitting a golf ball at Mililani Golf Course in Honolulu.  Can't find it…..
IDAHO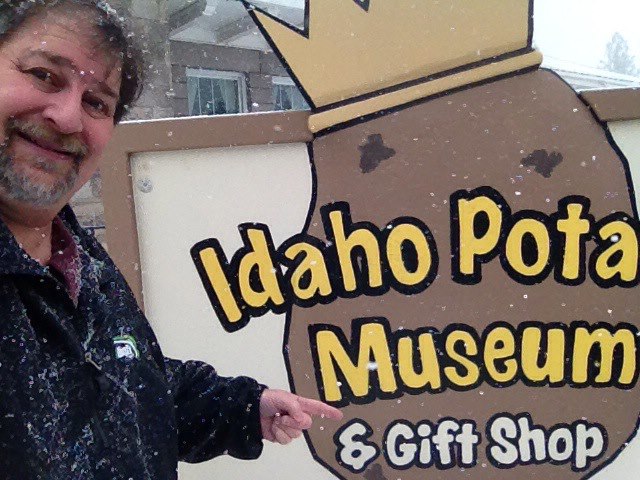 ILLINOIS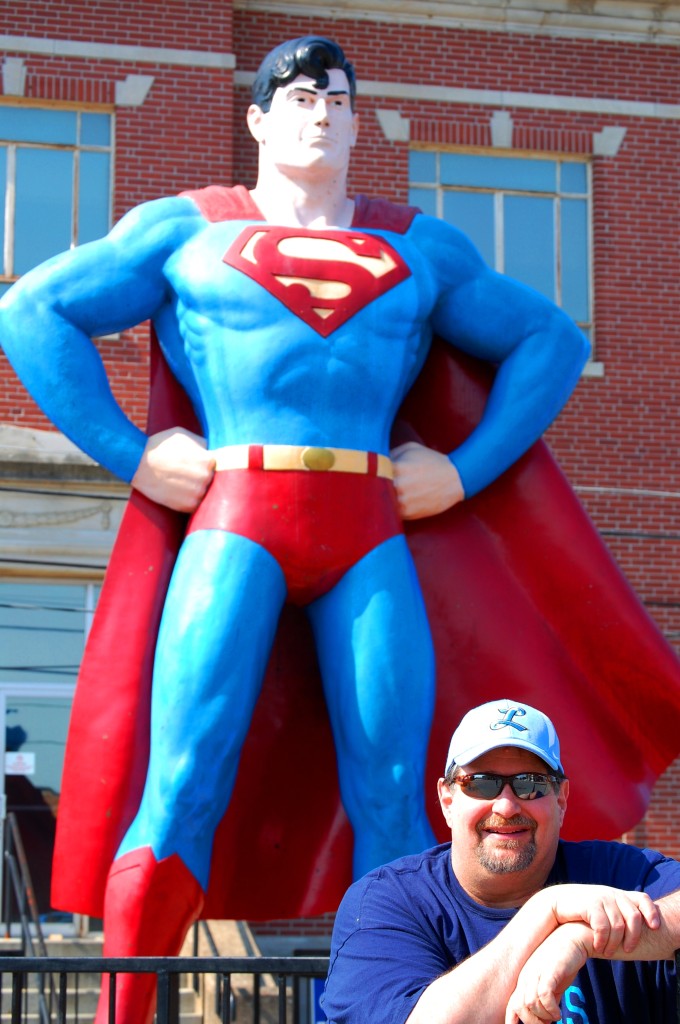 INDIANA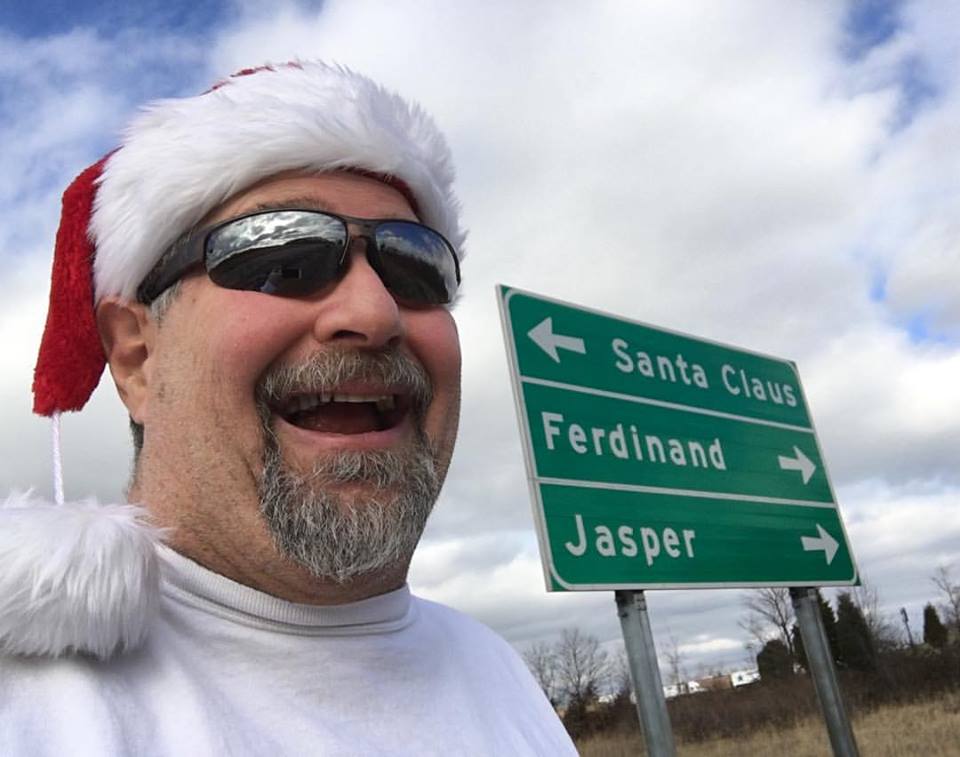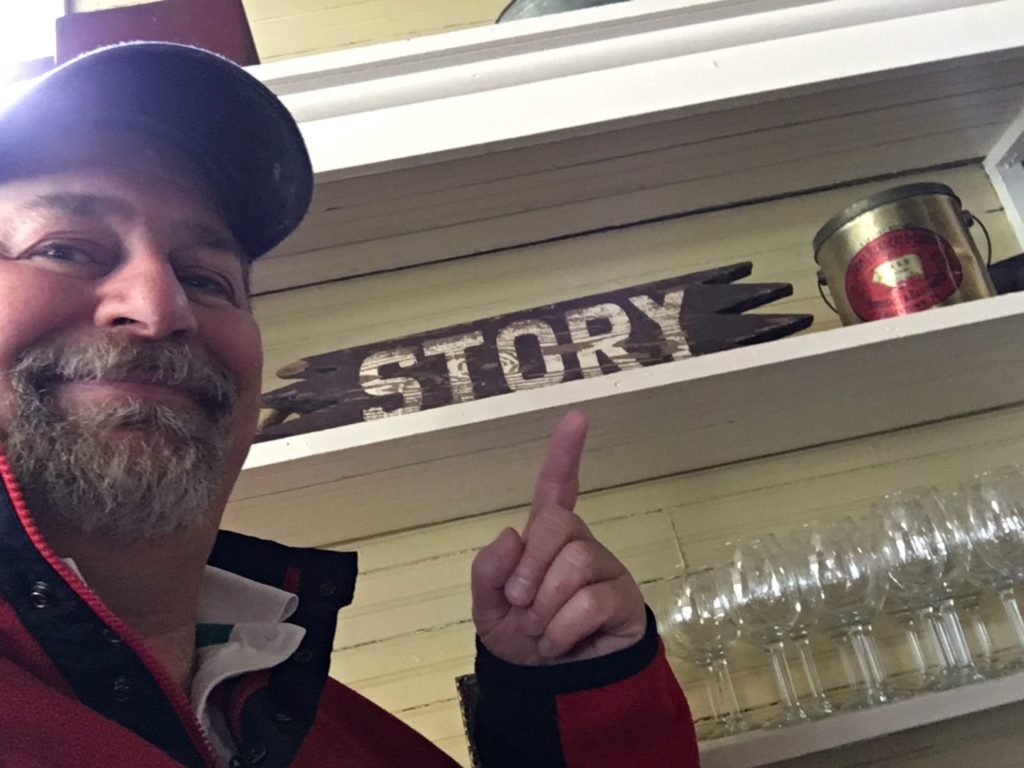 IOWA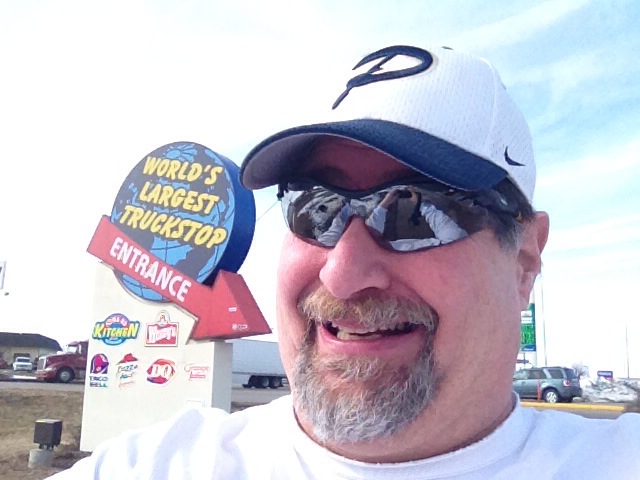 KANSAS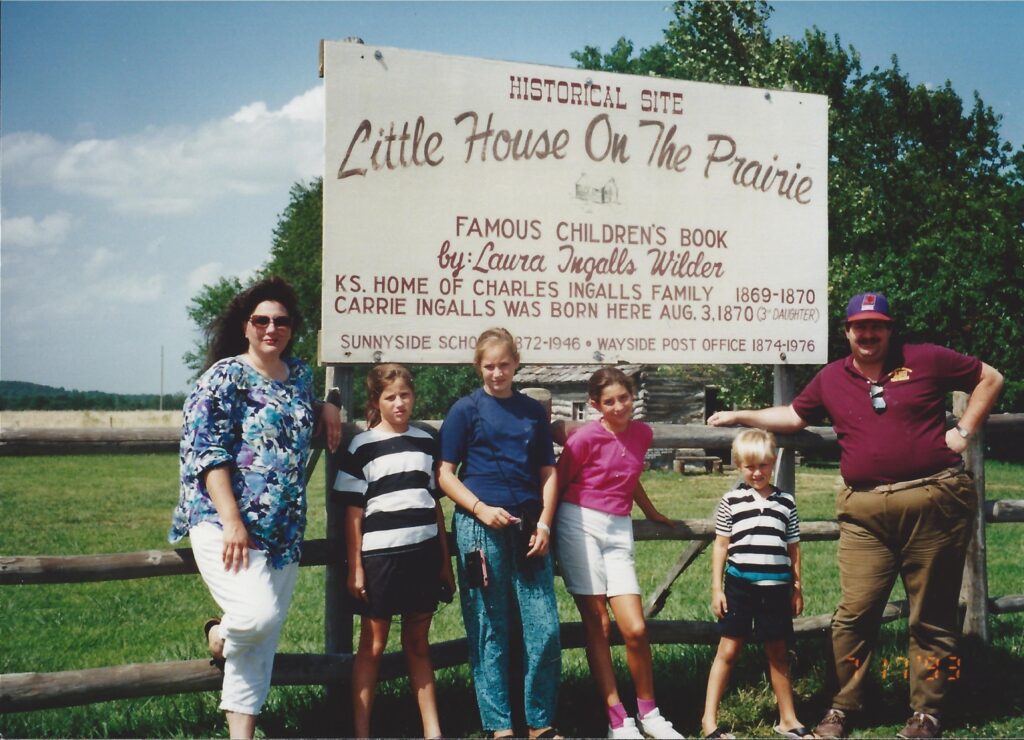 KENTUCKY – My Home Sweet Home since 1993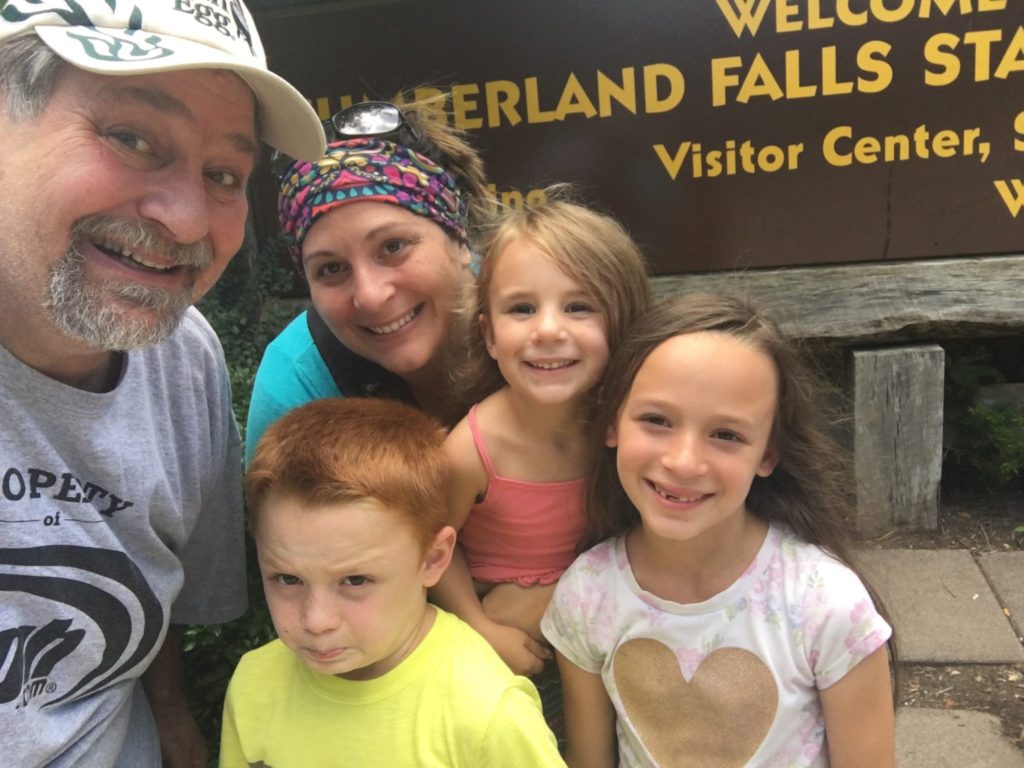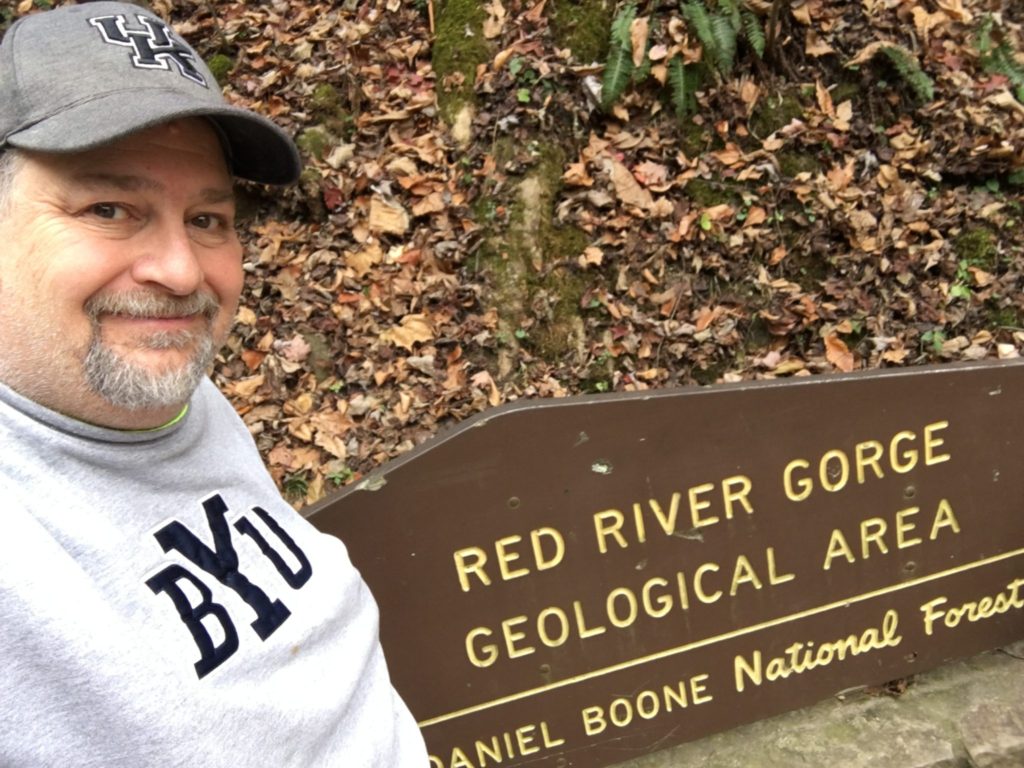 LOUISIANA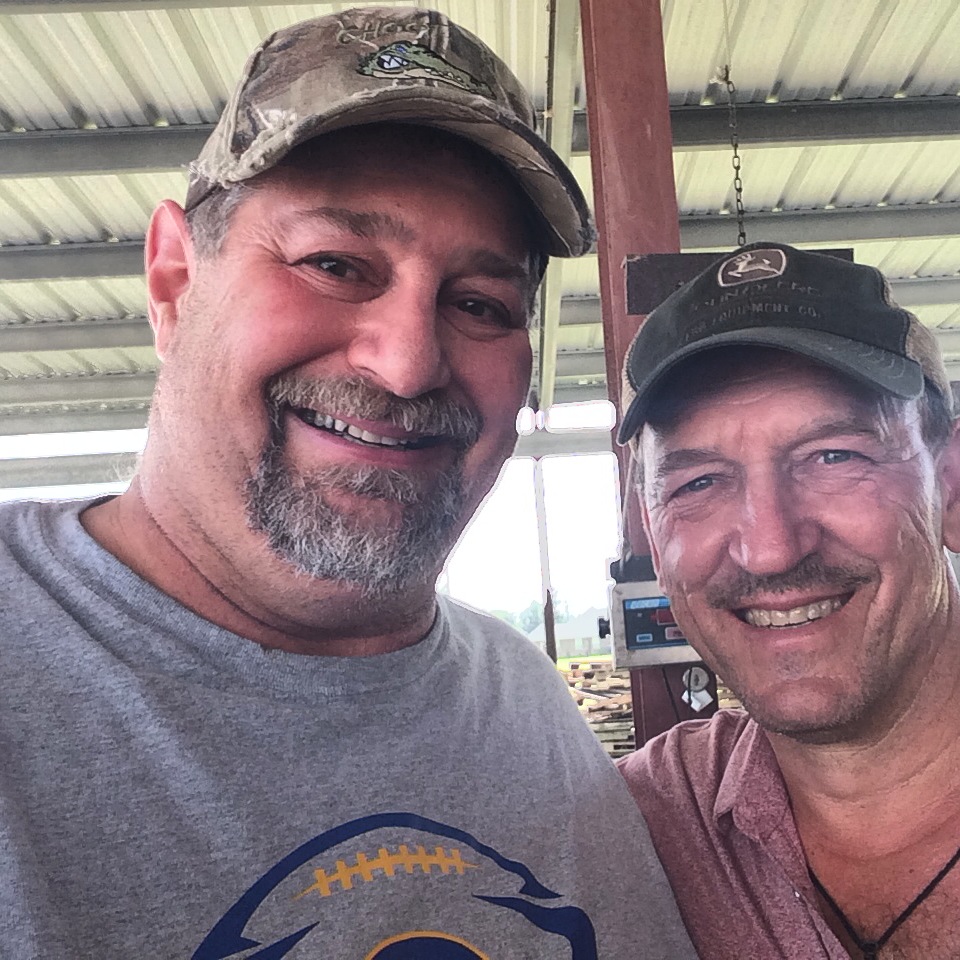 MAINE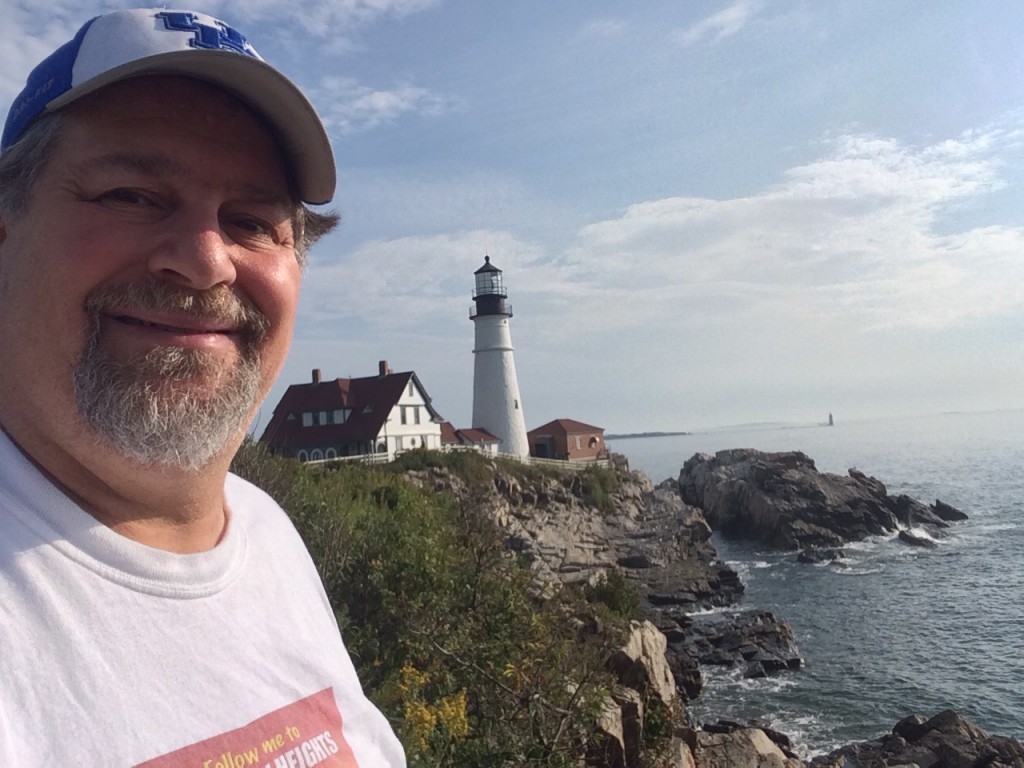 MARYLAND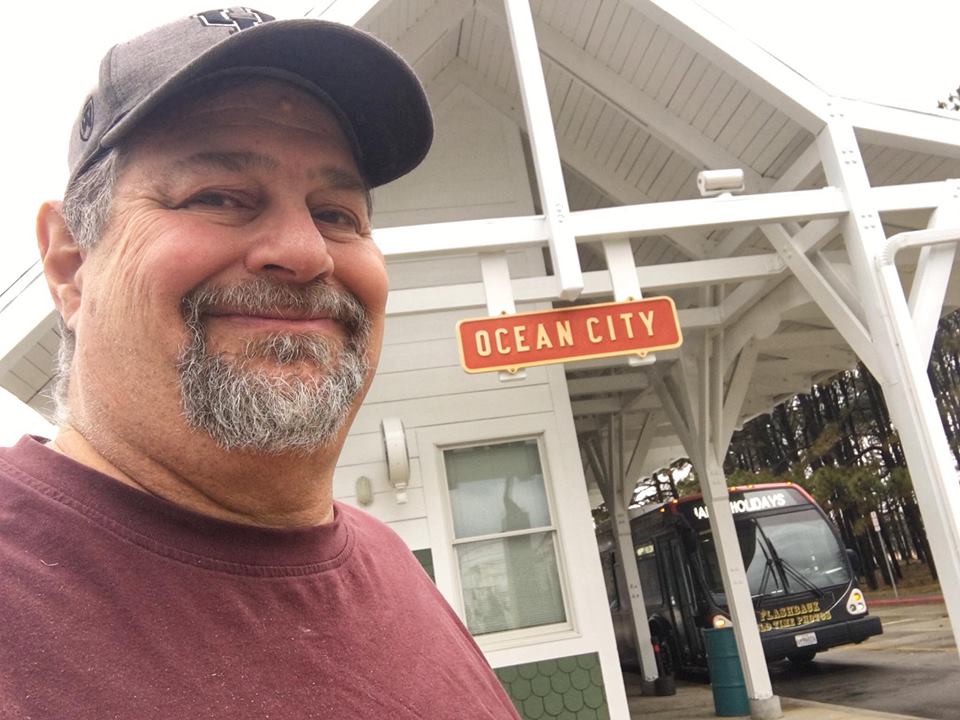 MASSACHUSETTS – I last visited Massachusetts in 1990 on a trip to Boston.  Photos were taken, but got long lost….
MICHIGAN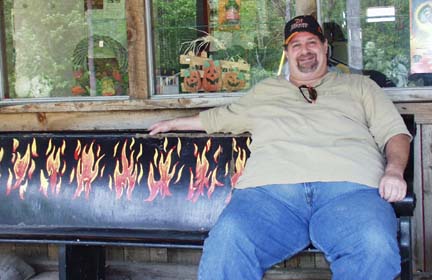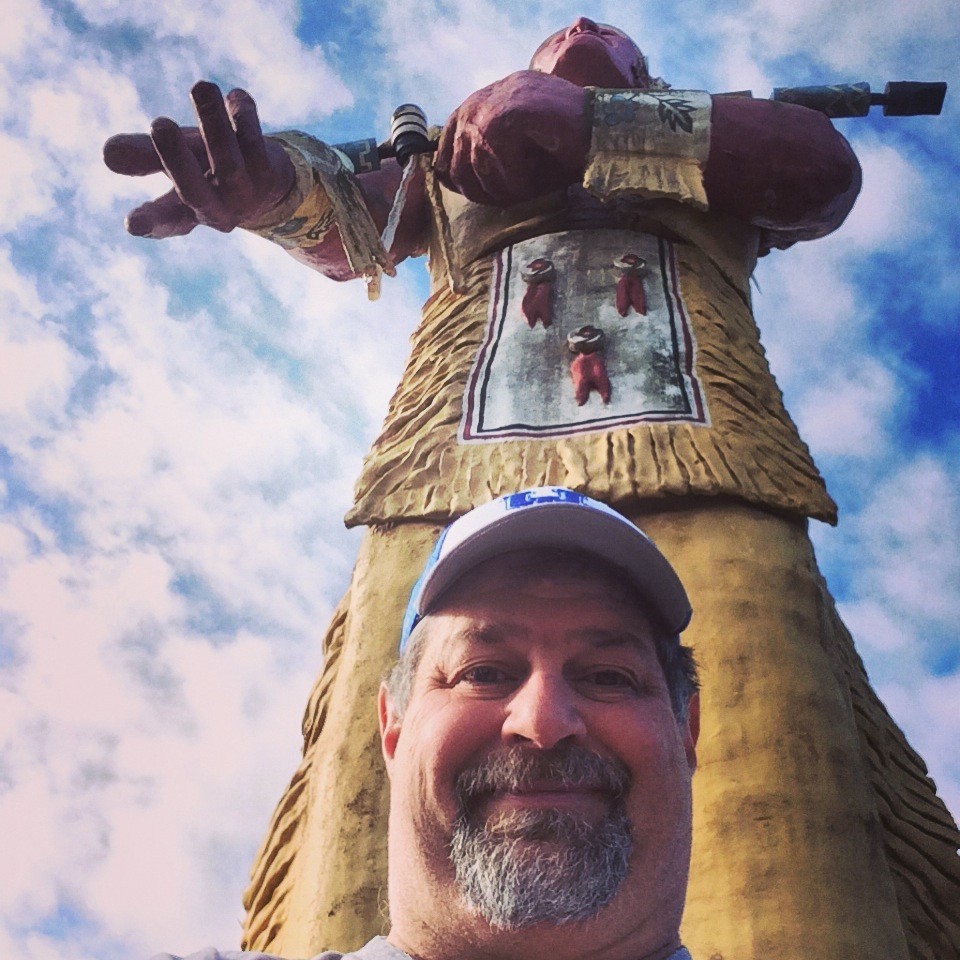 MINNESOTA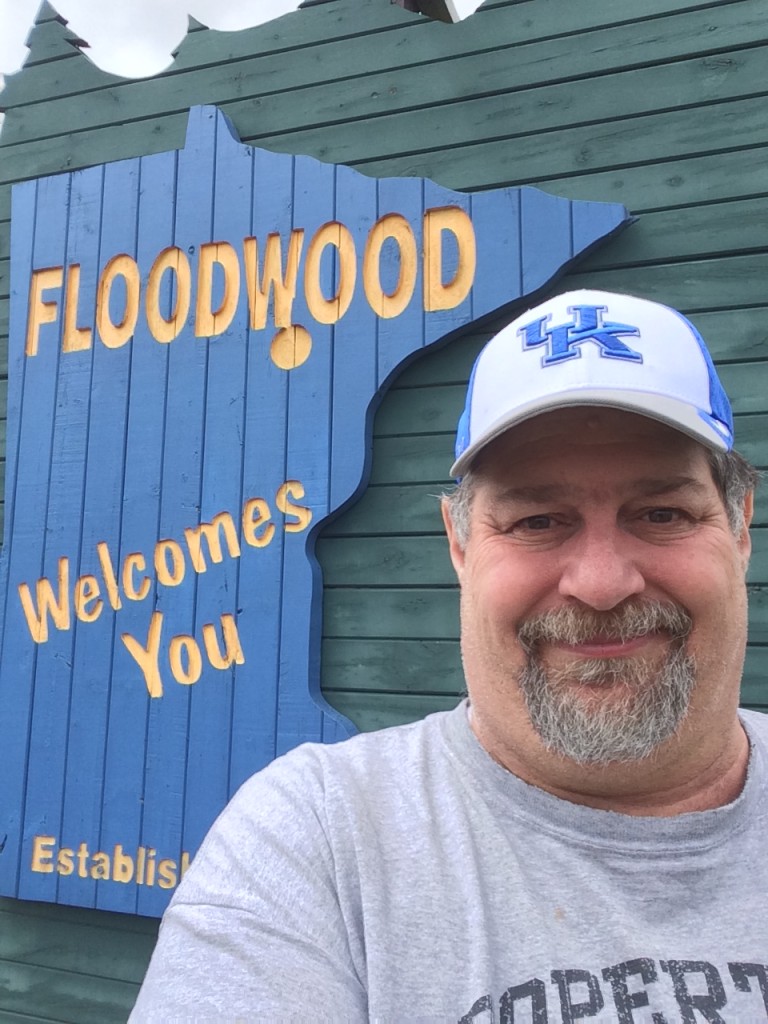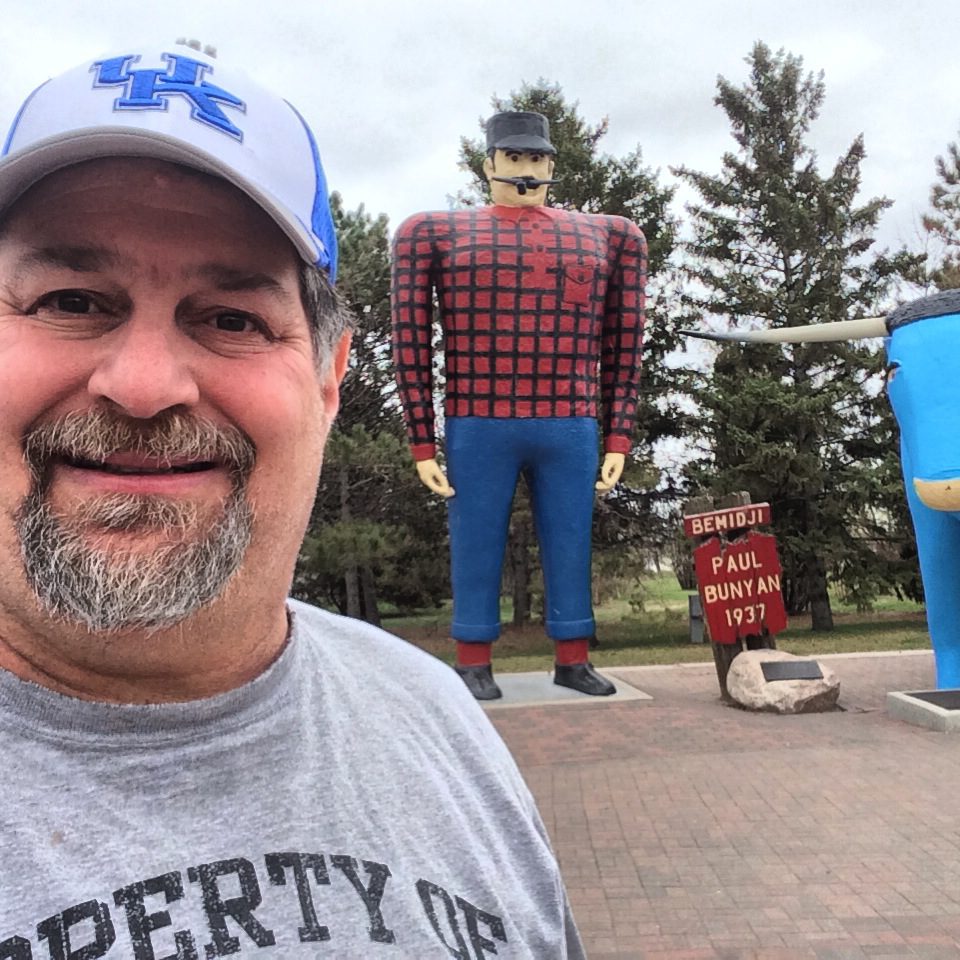 MISSISSIPPI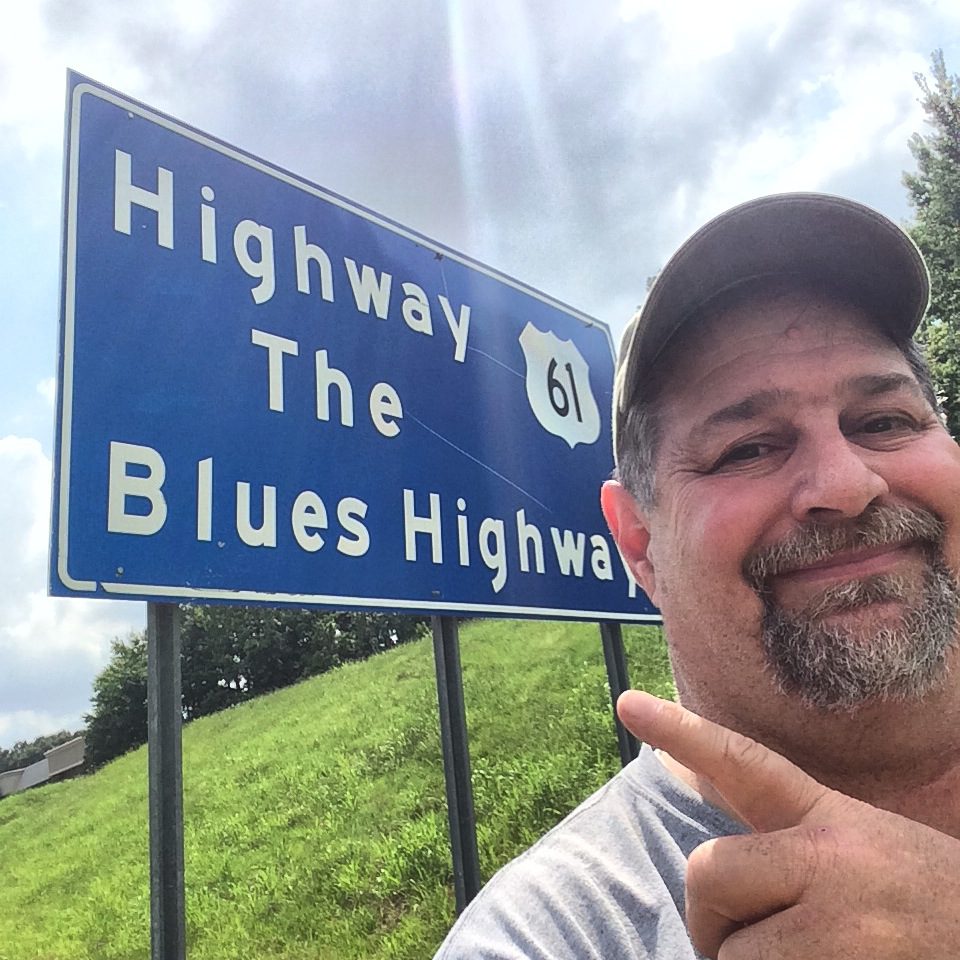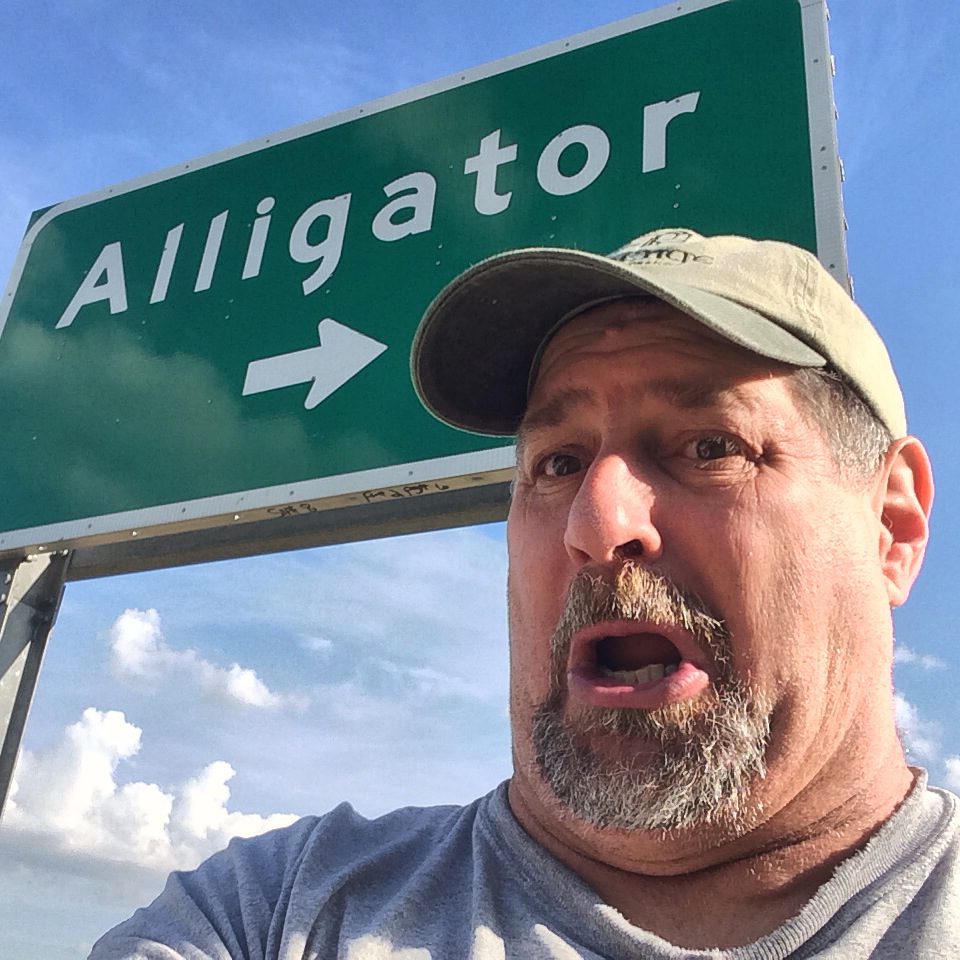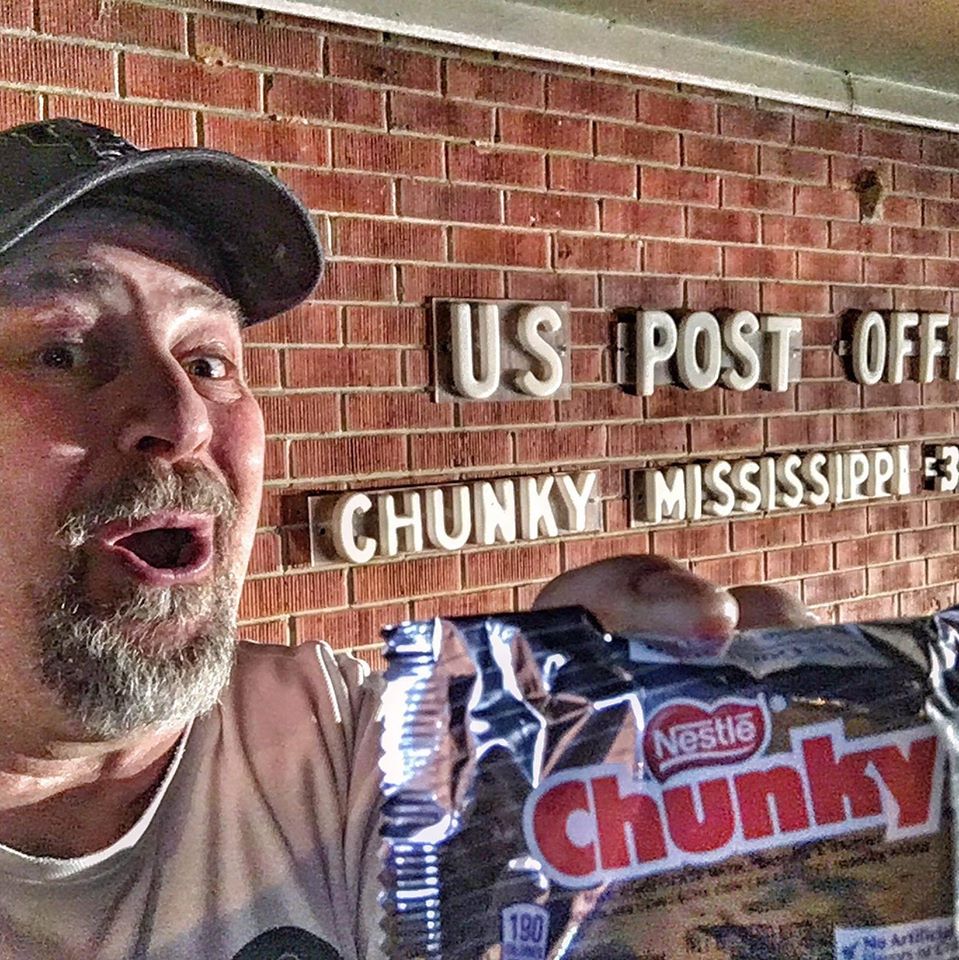 MISSOURI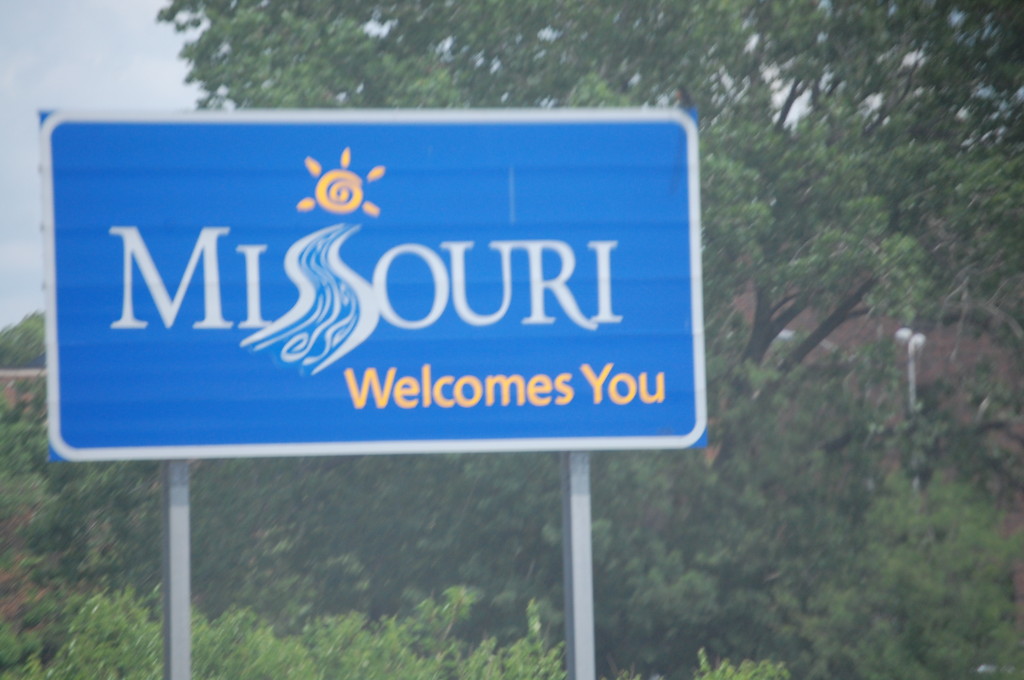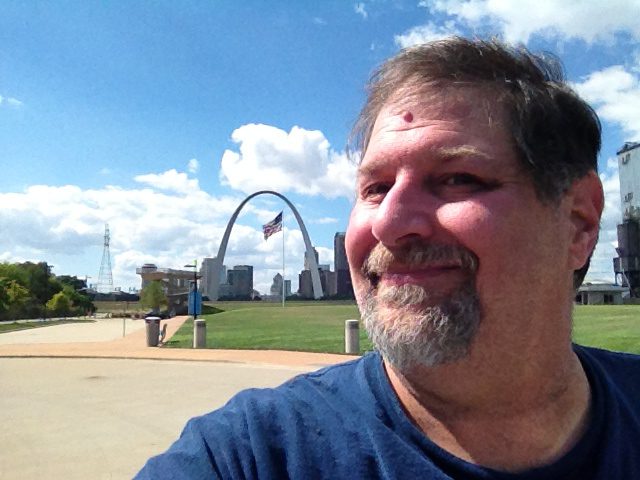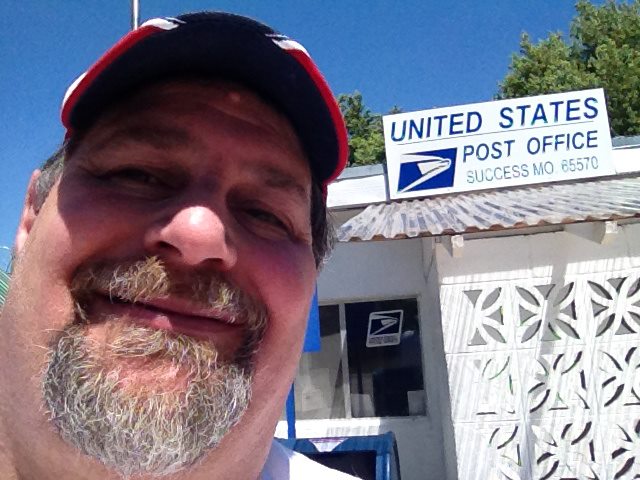 MONTANA – Lived in this wonderful state from 1970-1973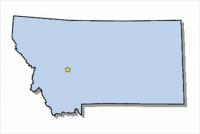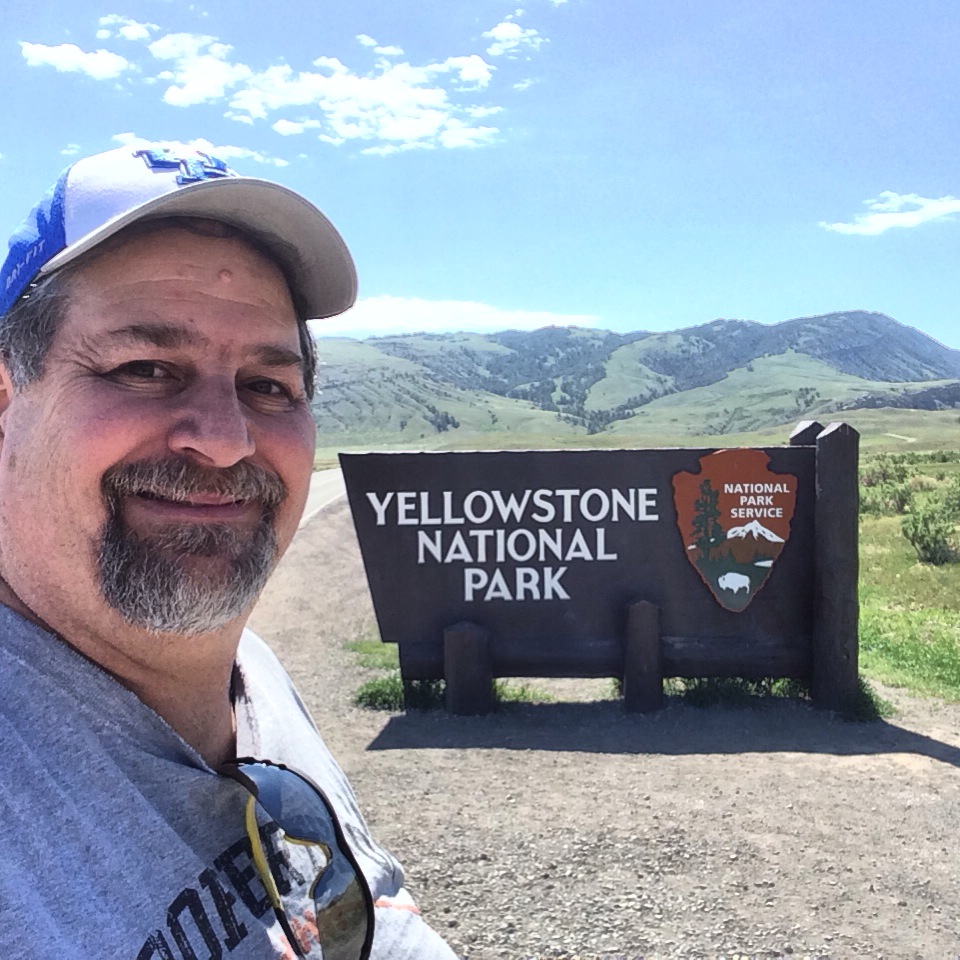 NEBRASKA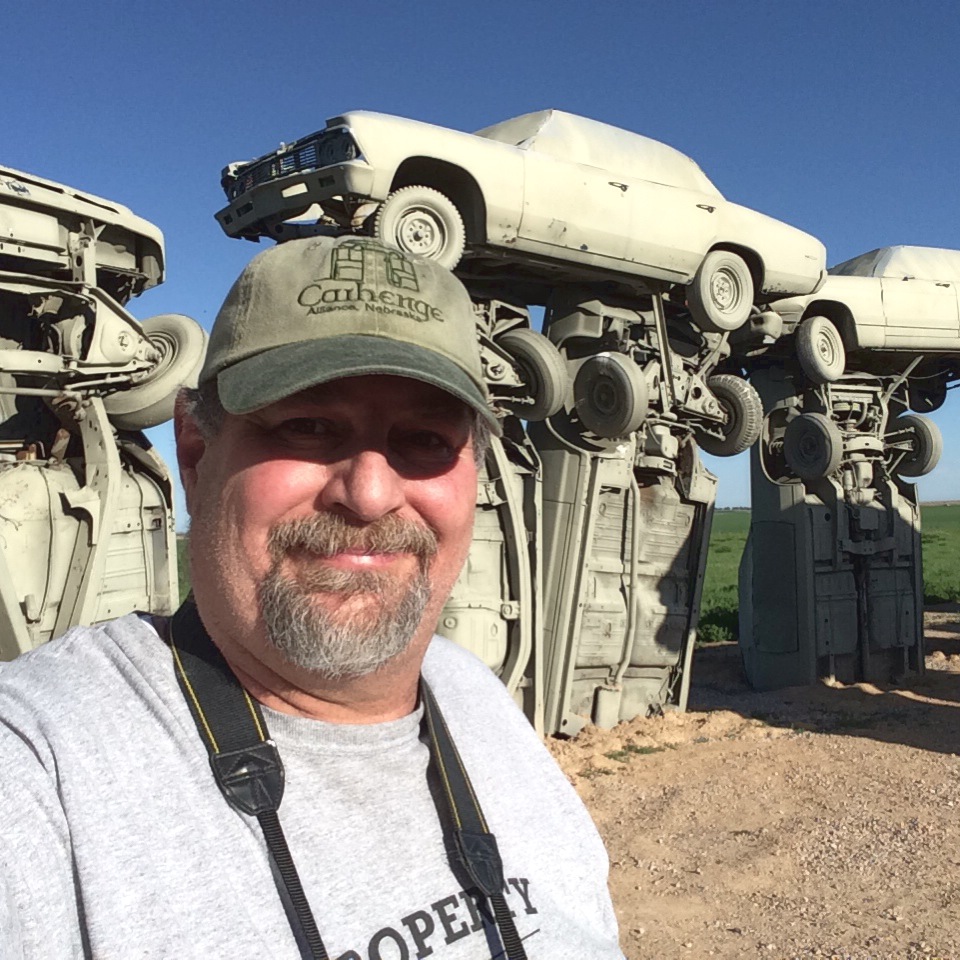 NEVADA – I have visited a few times but don't think I ever got any photos.  Oh well.
NEW HAMPSHIRE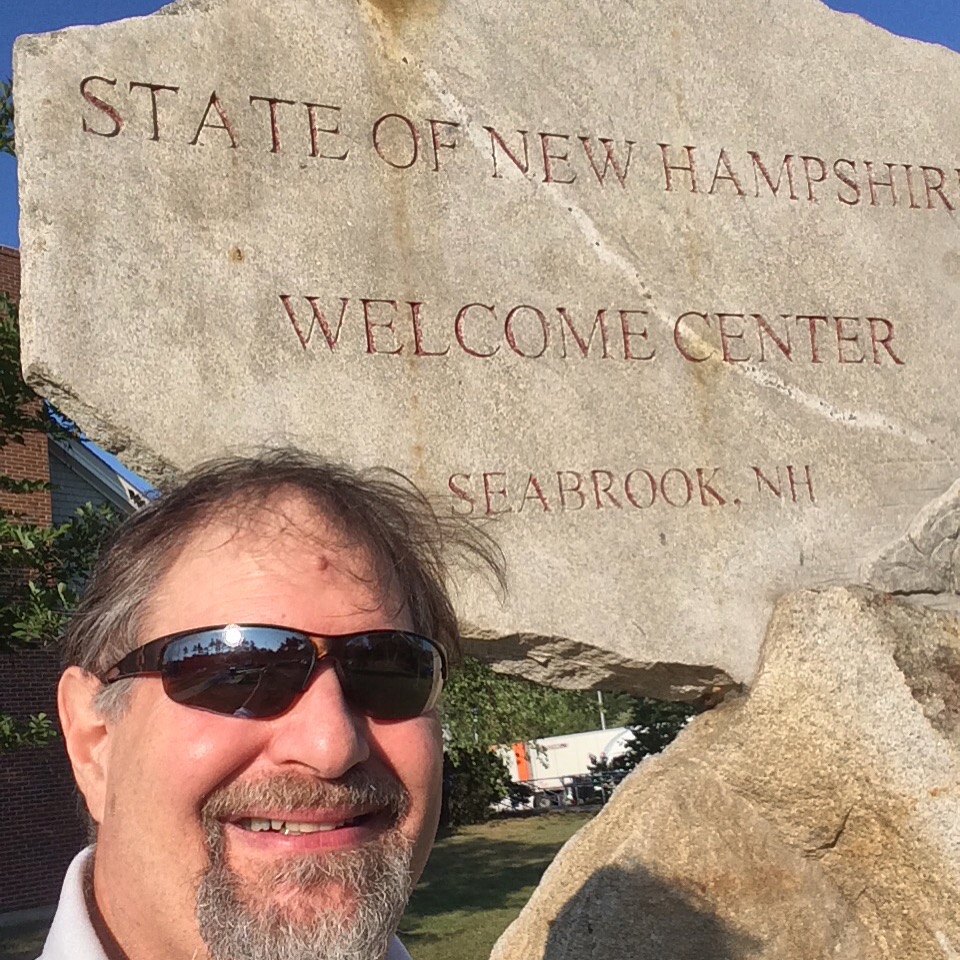 NEW JERSEY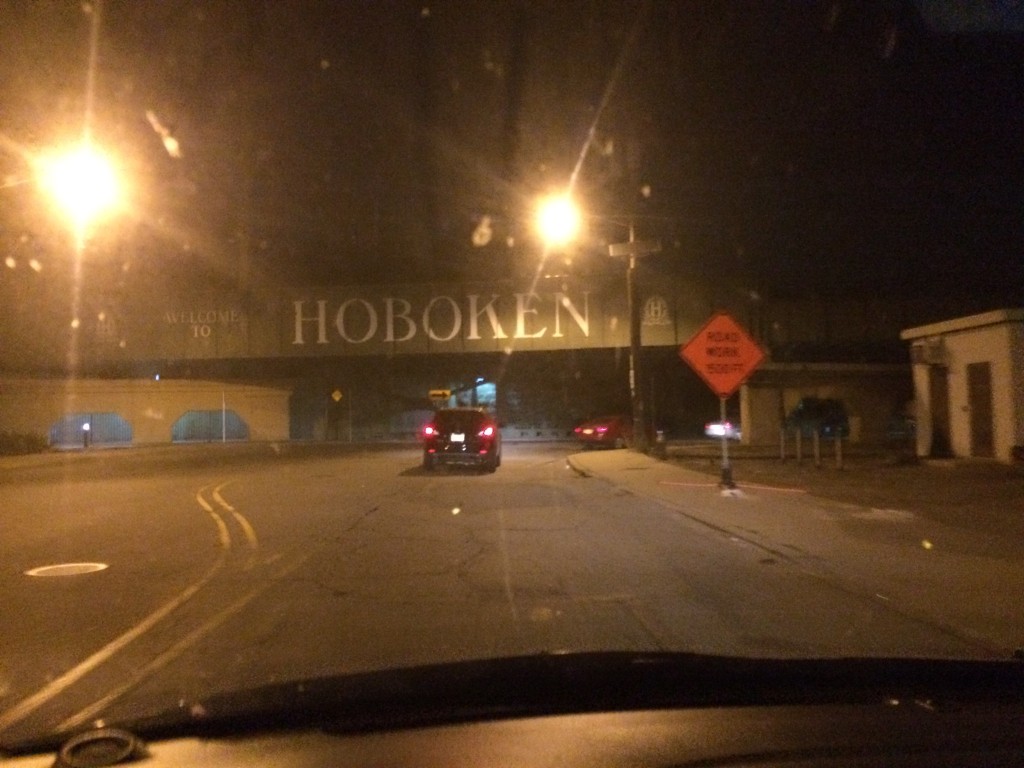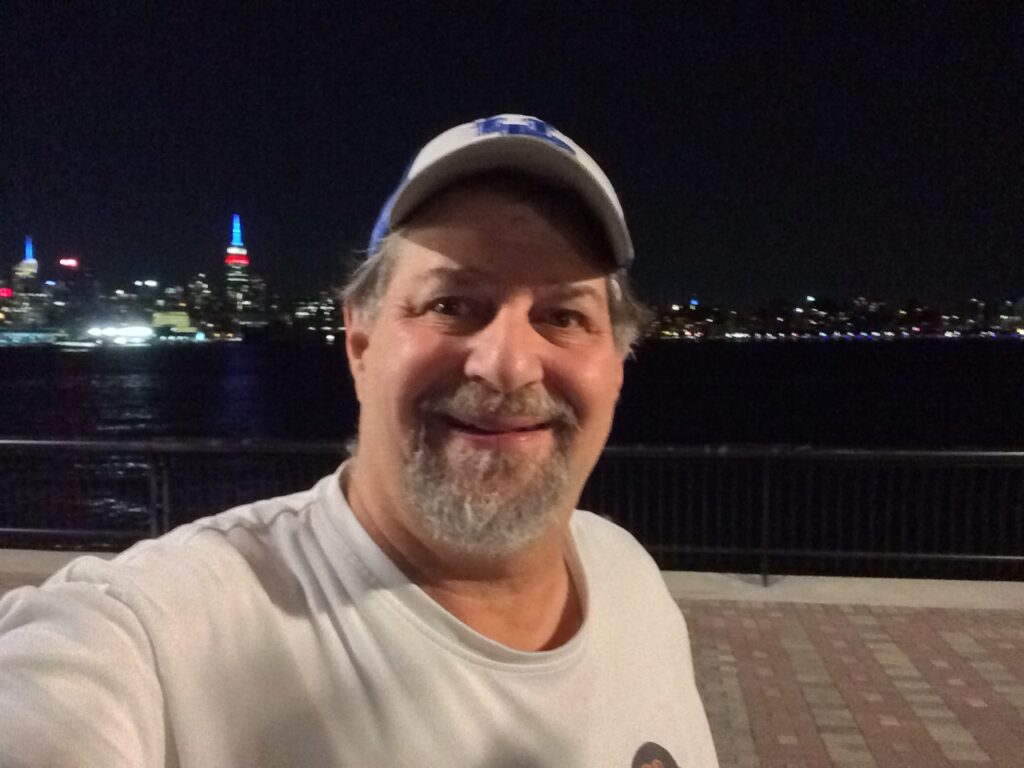 NEW MEXICO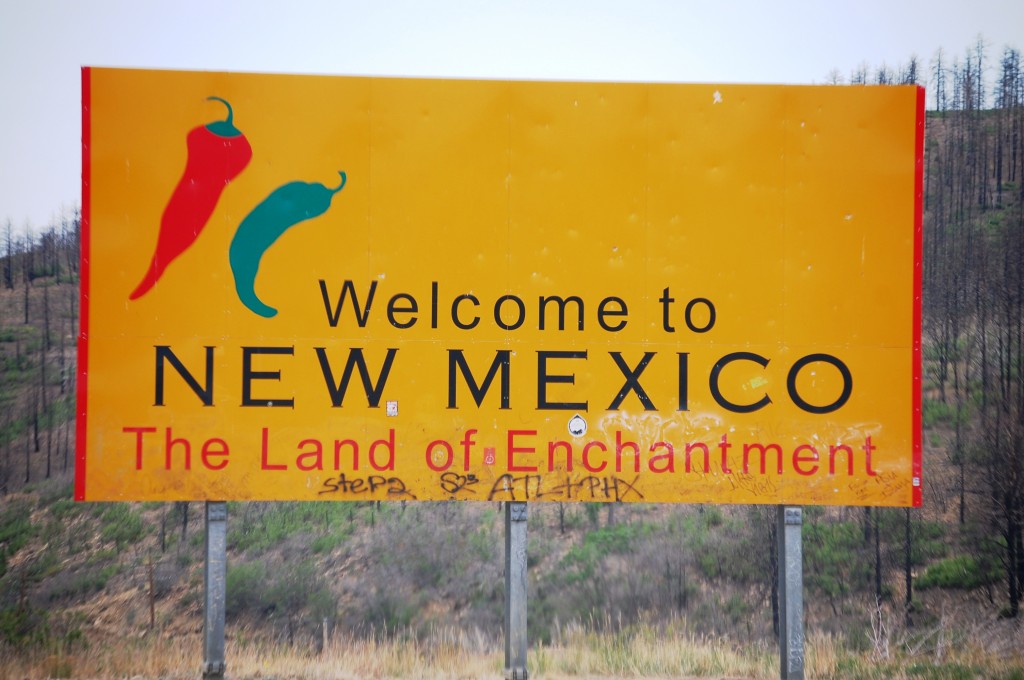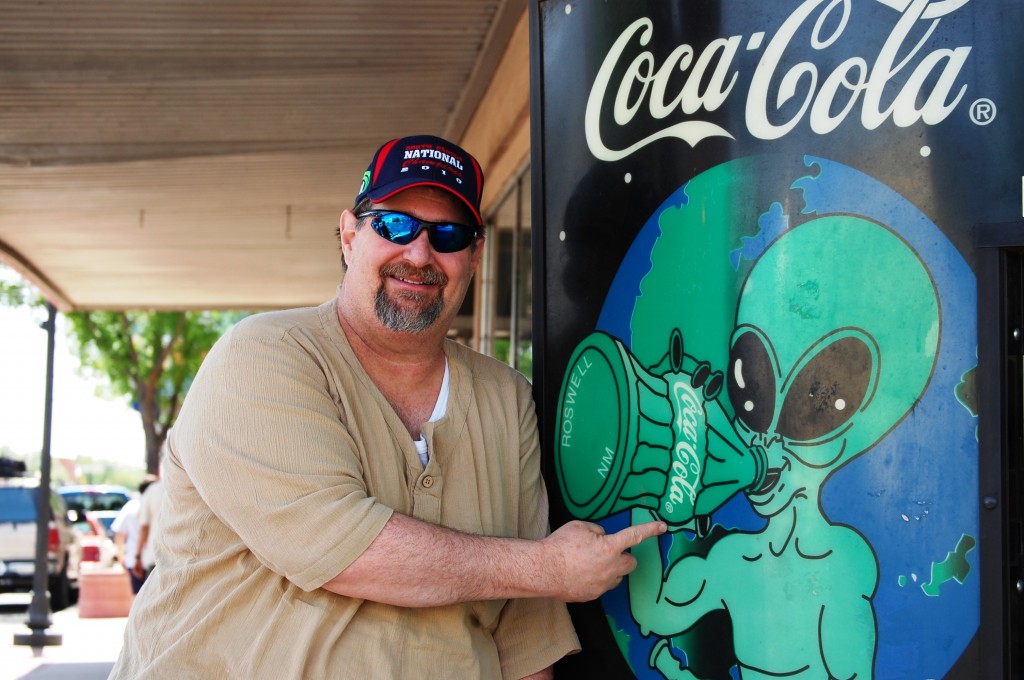 NEW YORK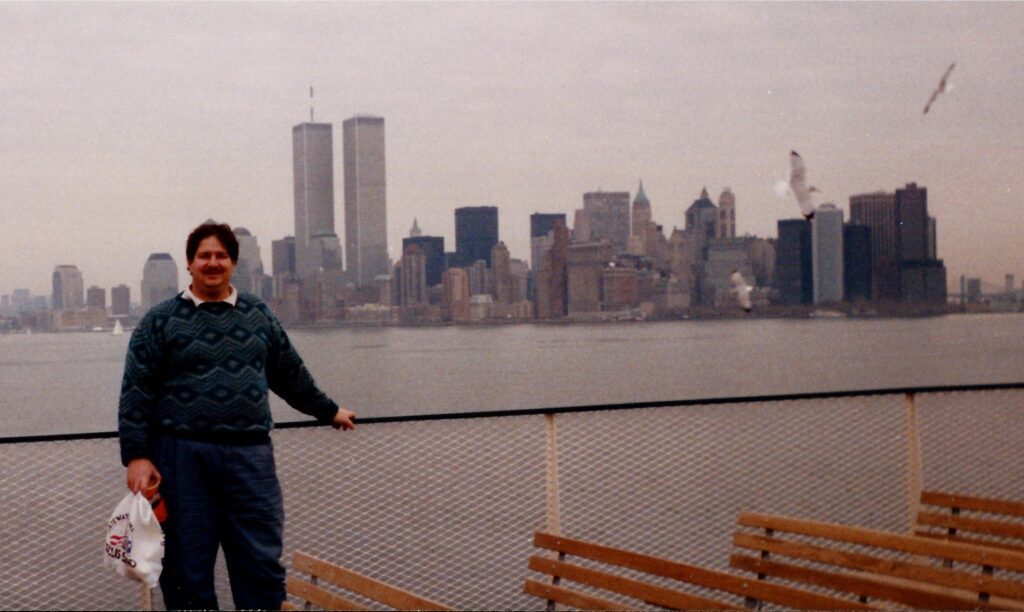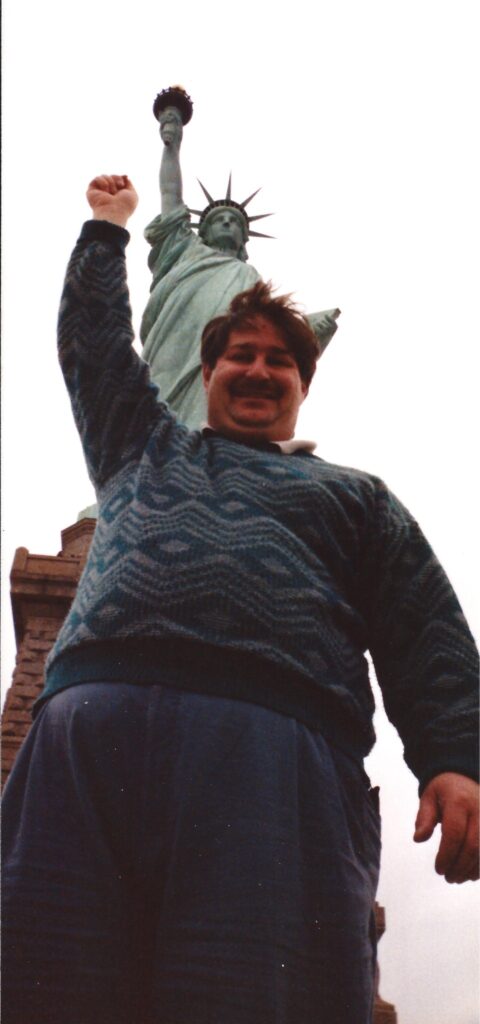 NORTH CAROLINA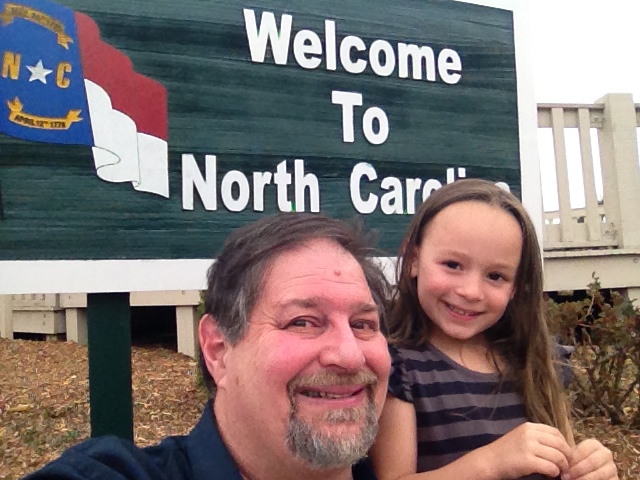 NORTH DAKOTA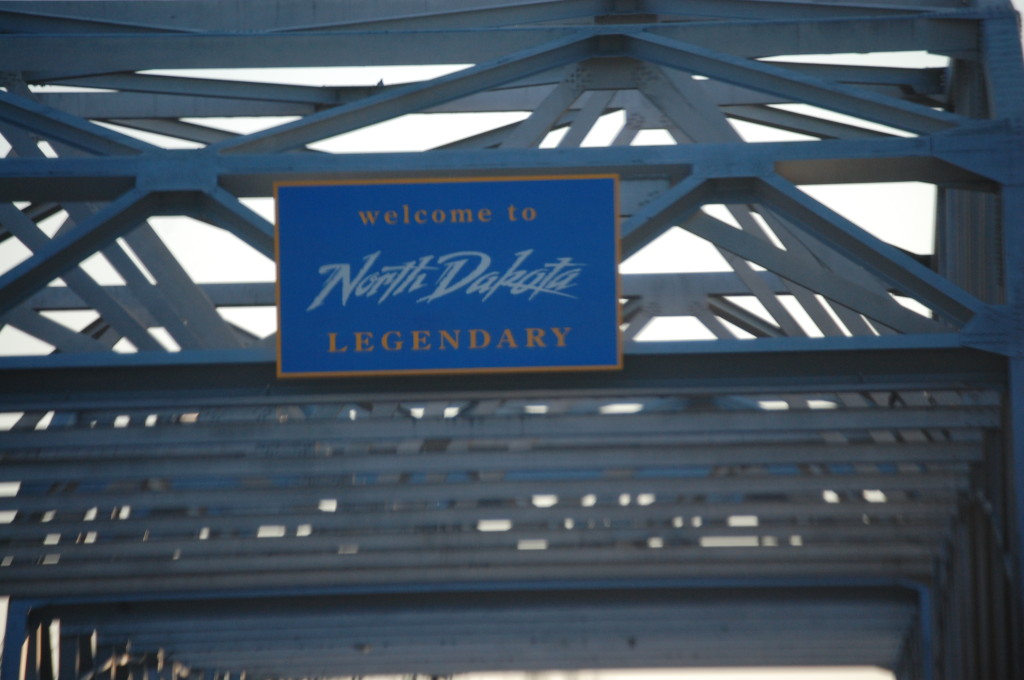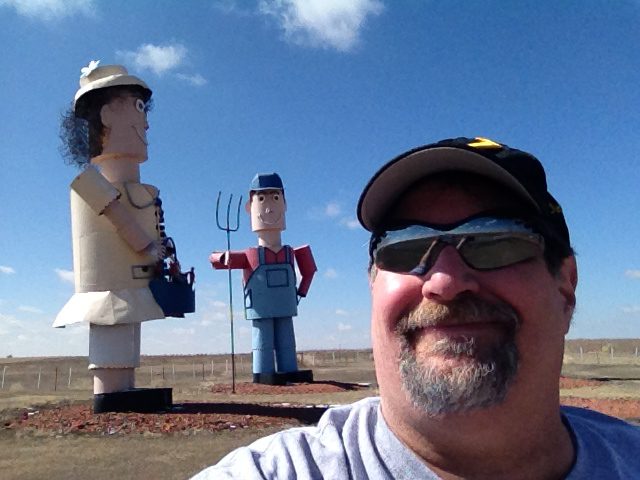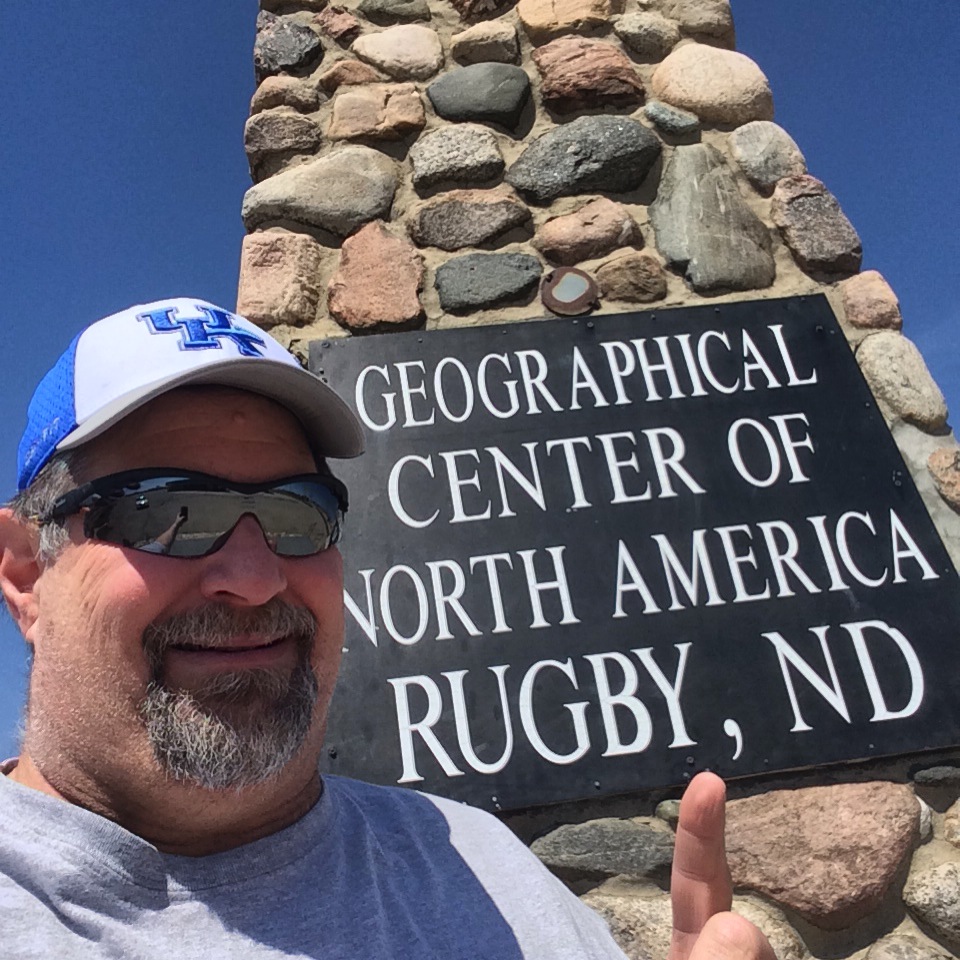 OHIO – I was born in Little Italy in Cleveland.  Home sweet home.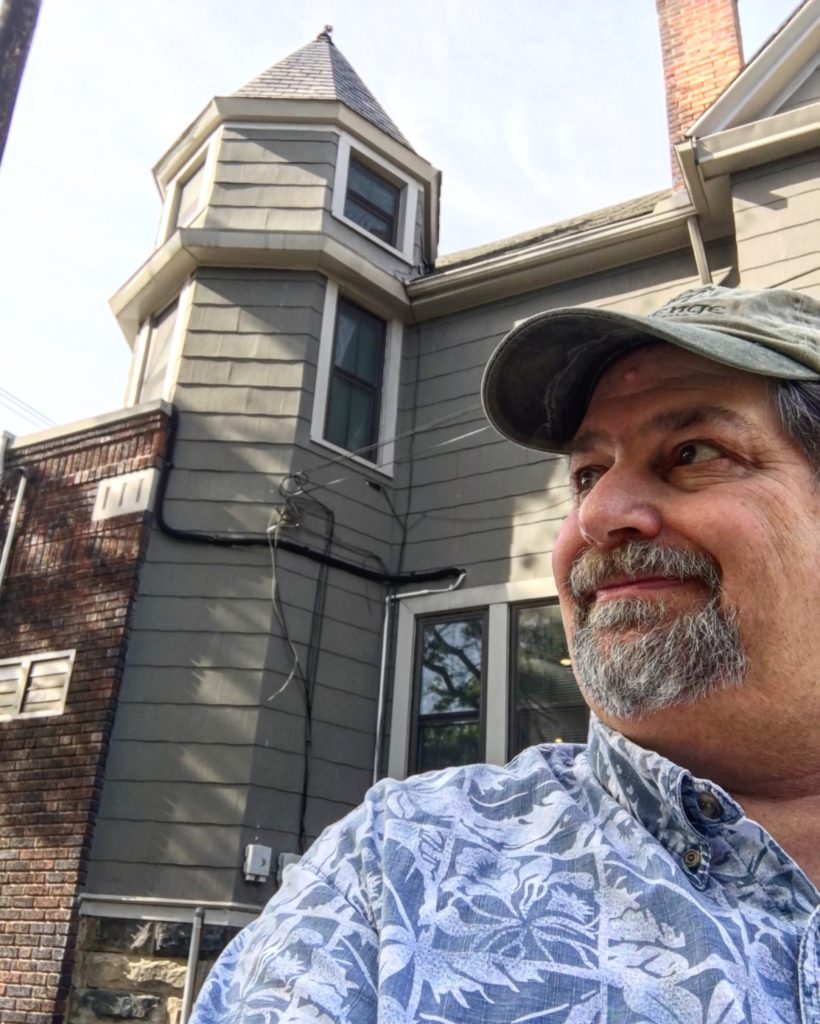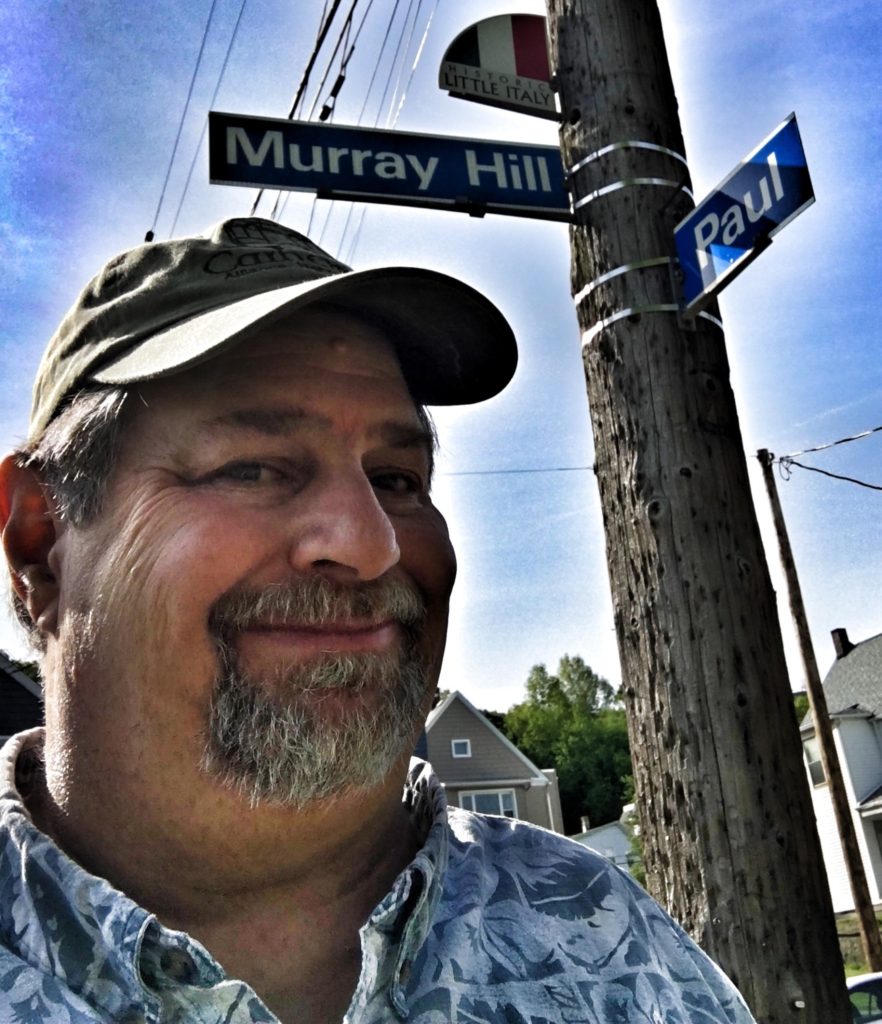 OKLAHOMA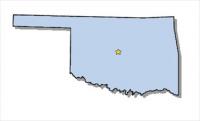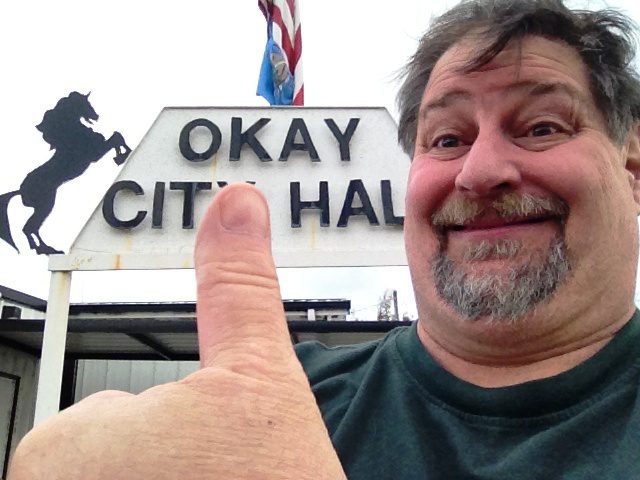 OREGON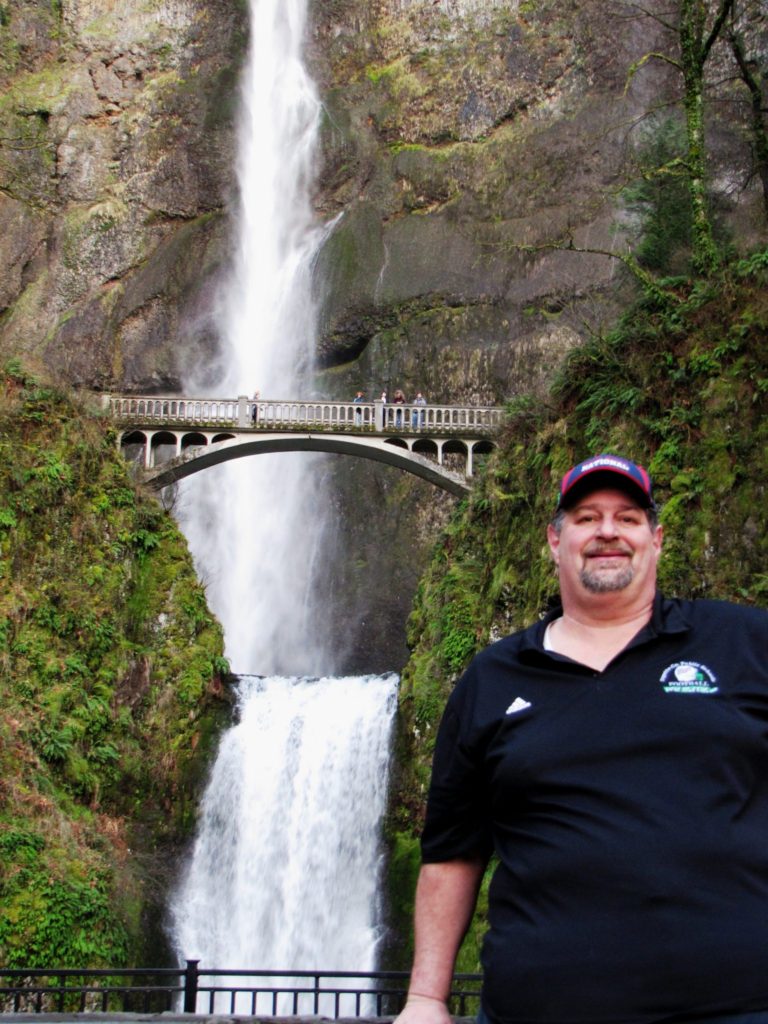 PENNSYLVANIA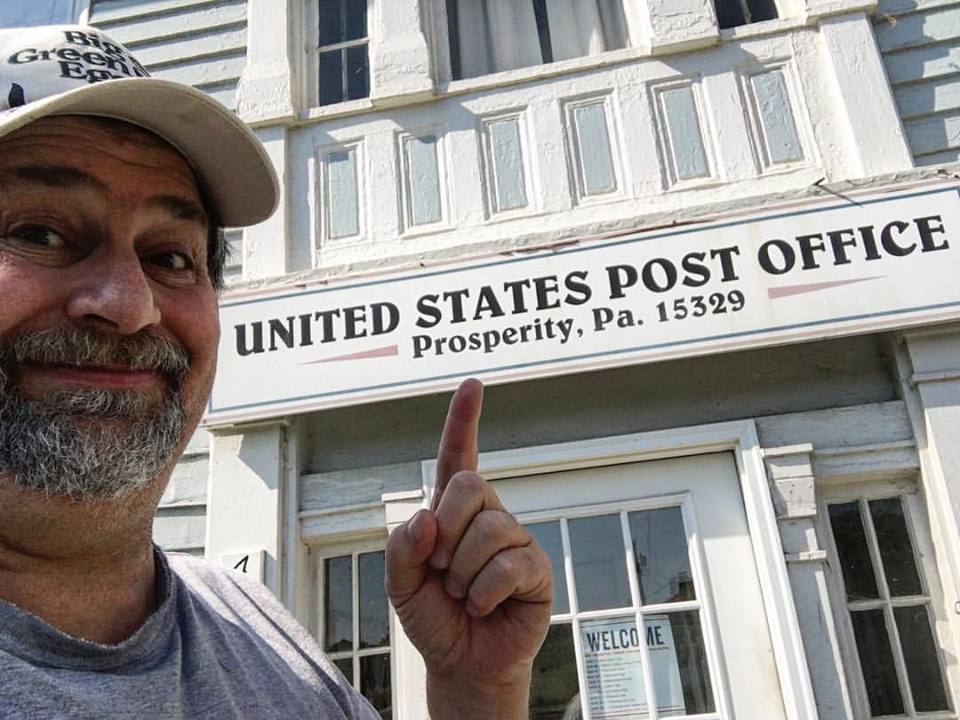 RHODE ISLAND – Only visited once way back in 1988.  No photos.  Actually drove through.  Need to stop again!!
SOUTH CAROLINA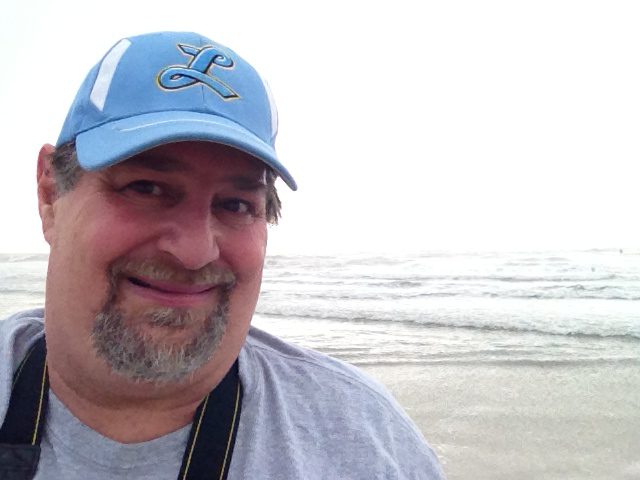 SOUTH DAKOTA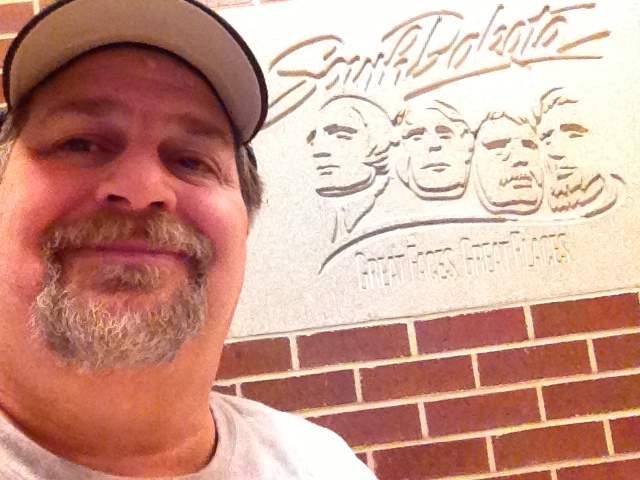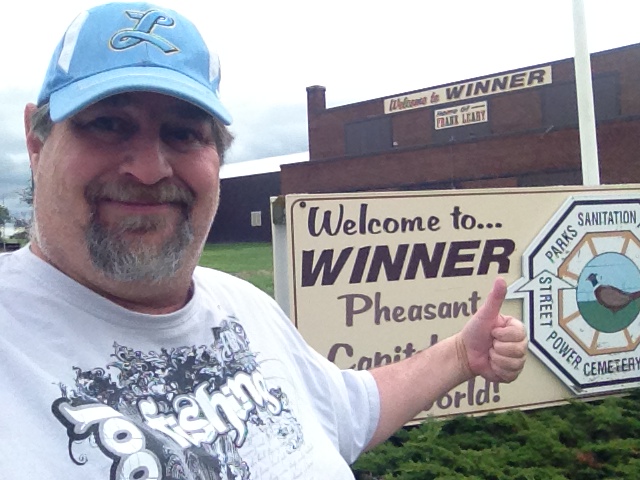 TENNESSEE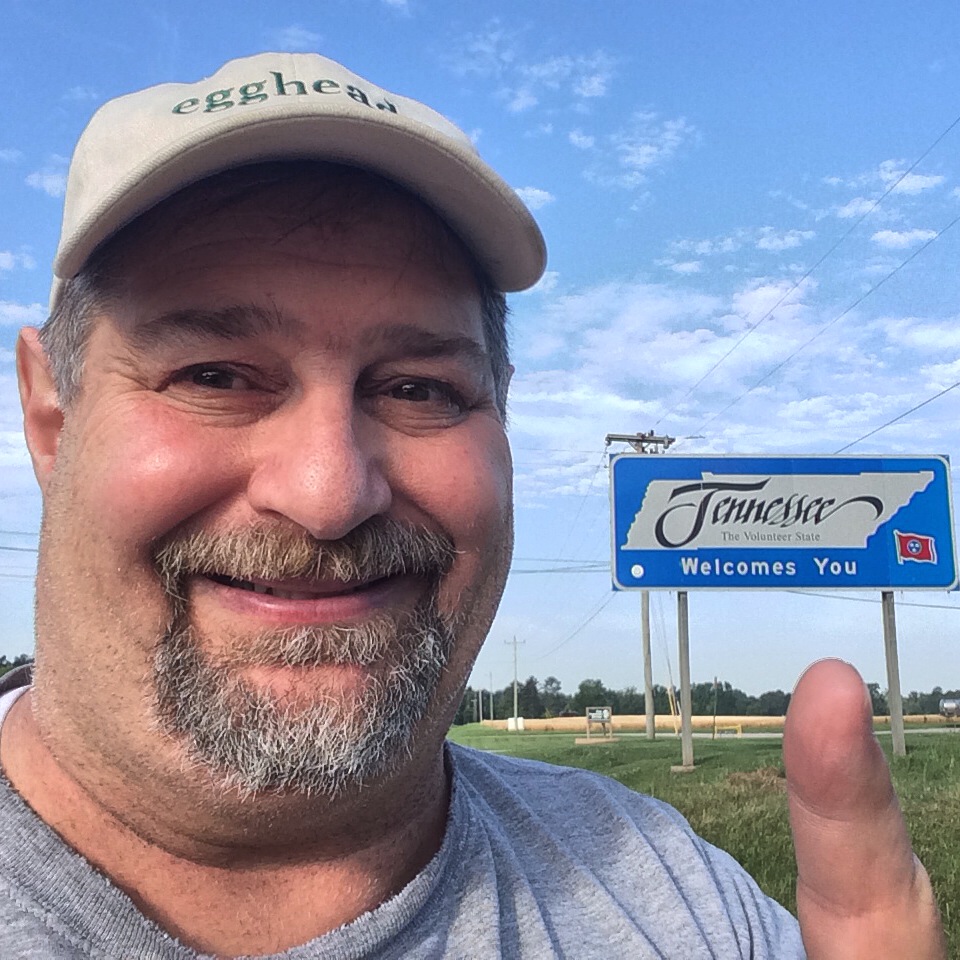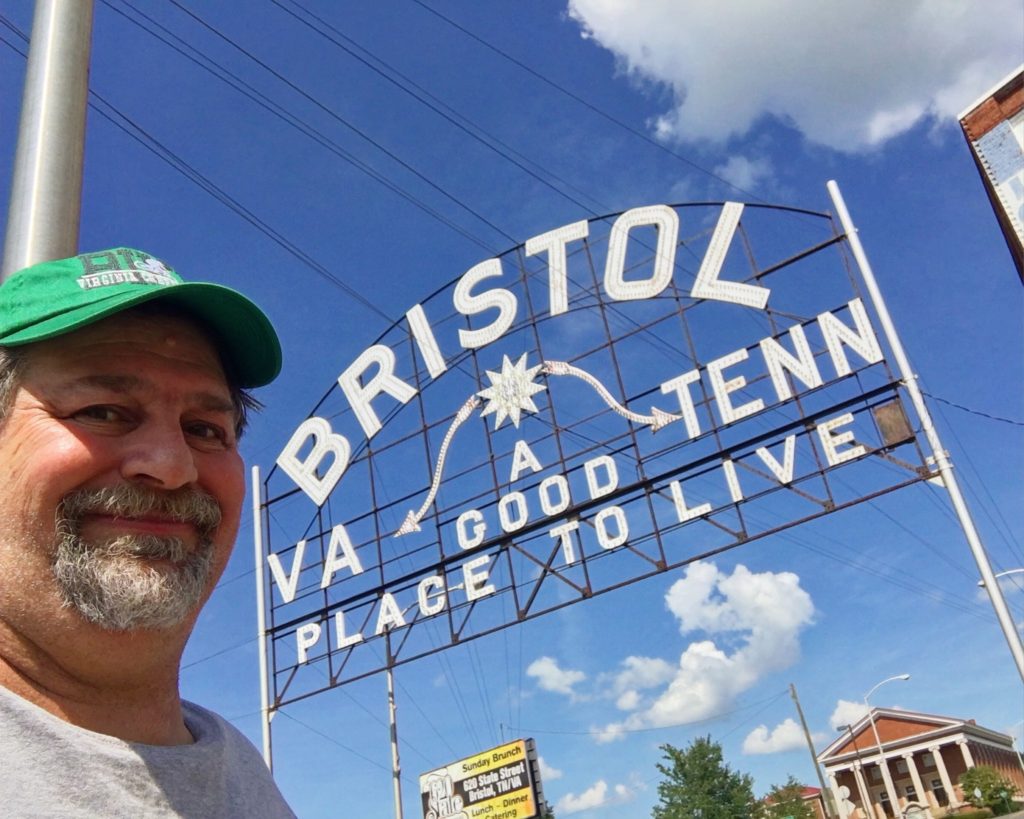 TEXAS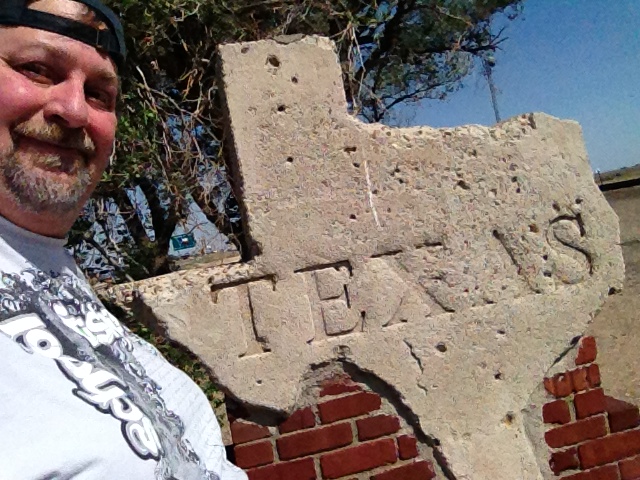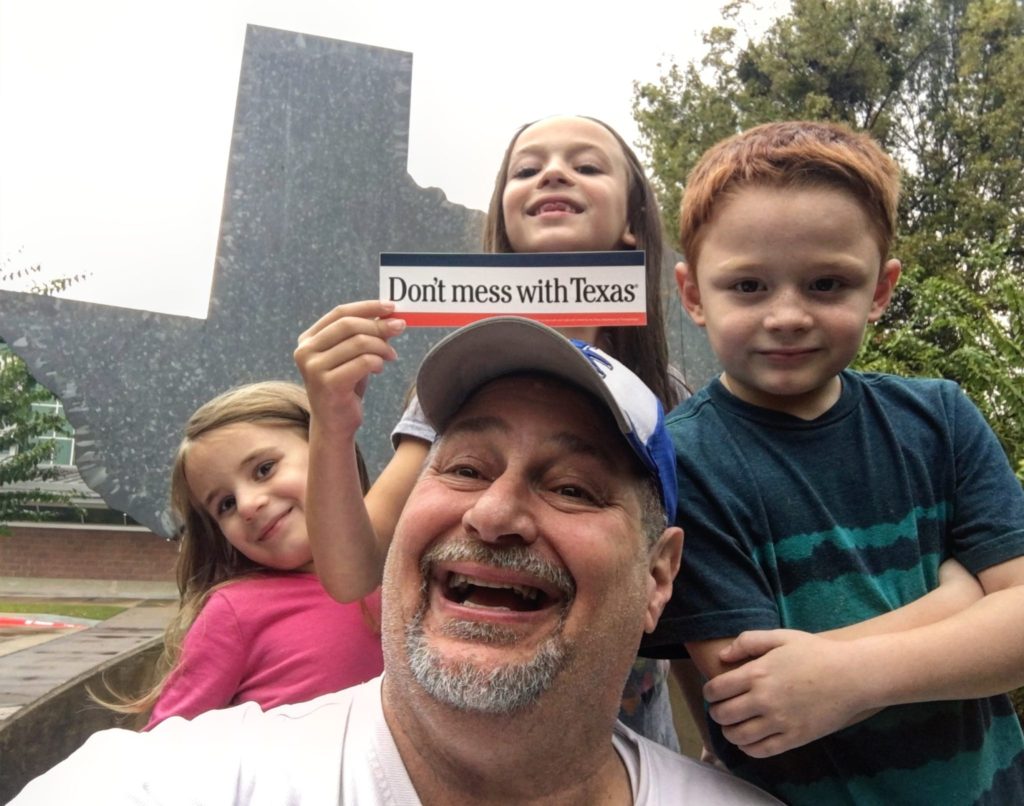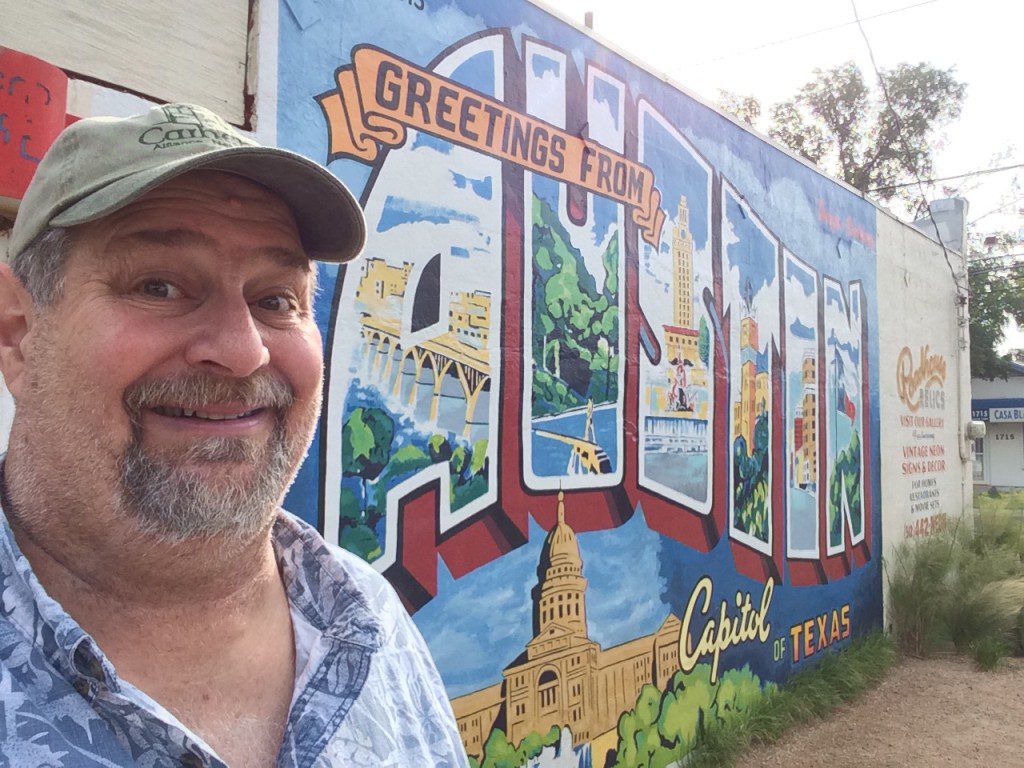 UTAH – Graduated High School in Murray, UT in 1974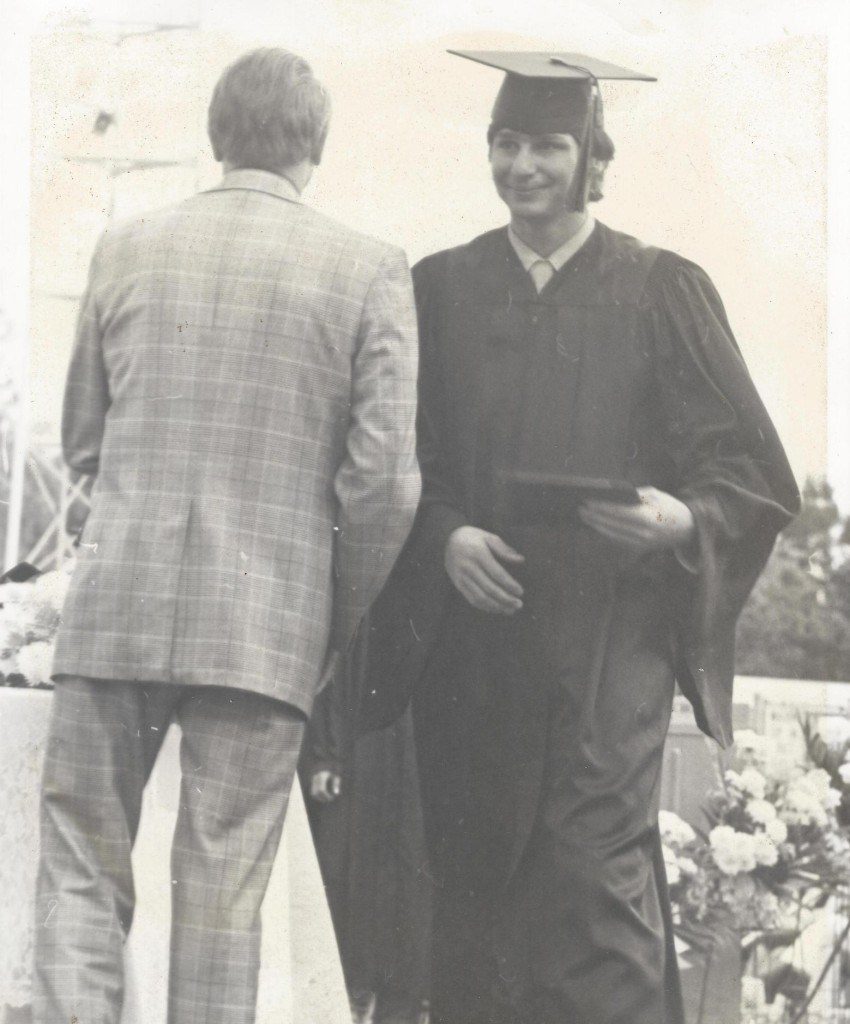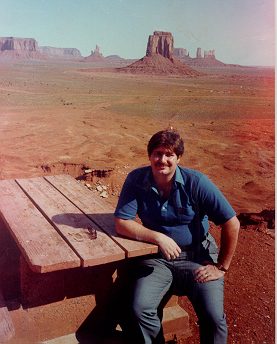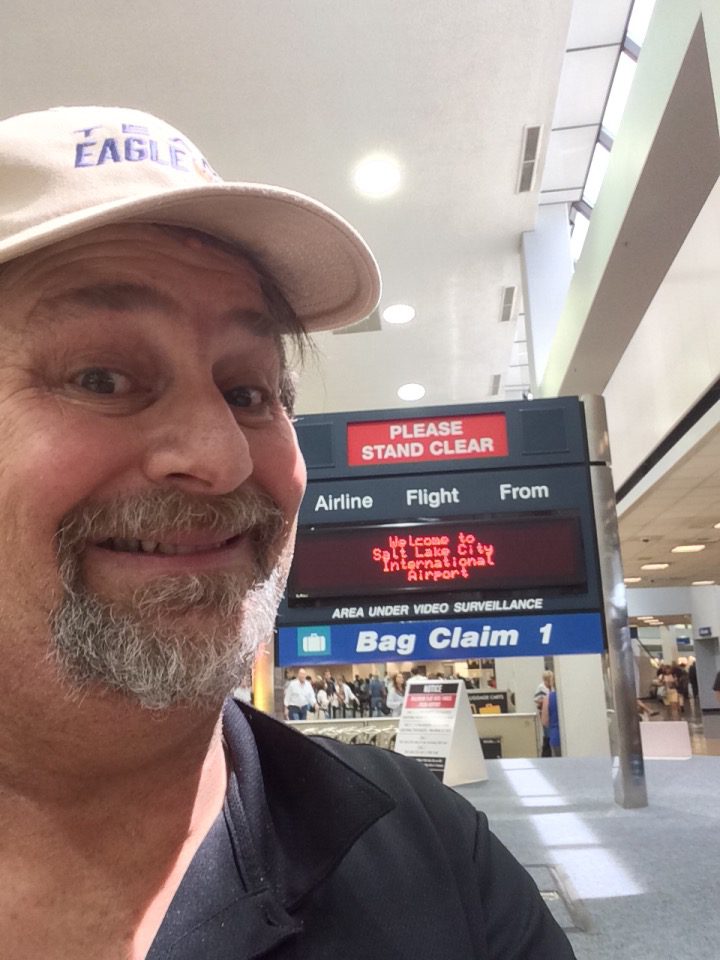 VERMONT – My 50th state visited — made it in 2016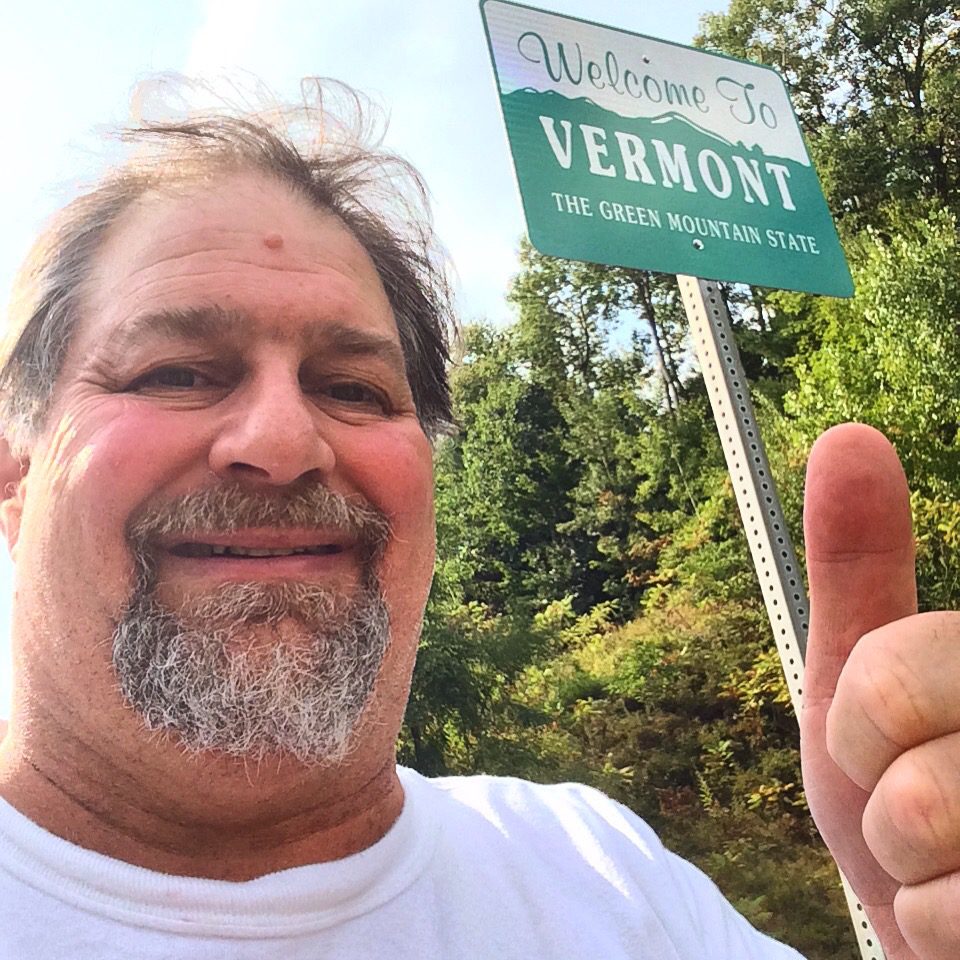 VIRGINIA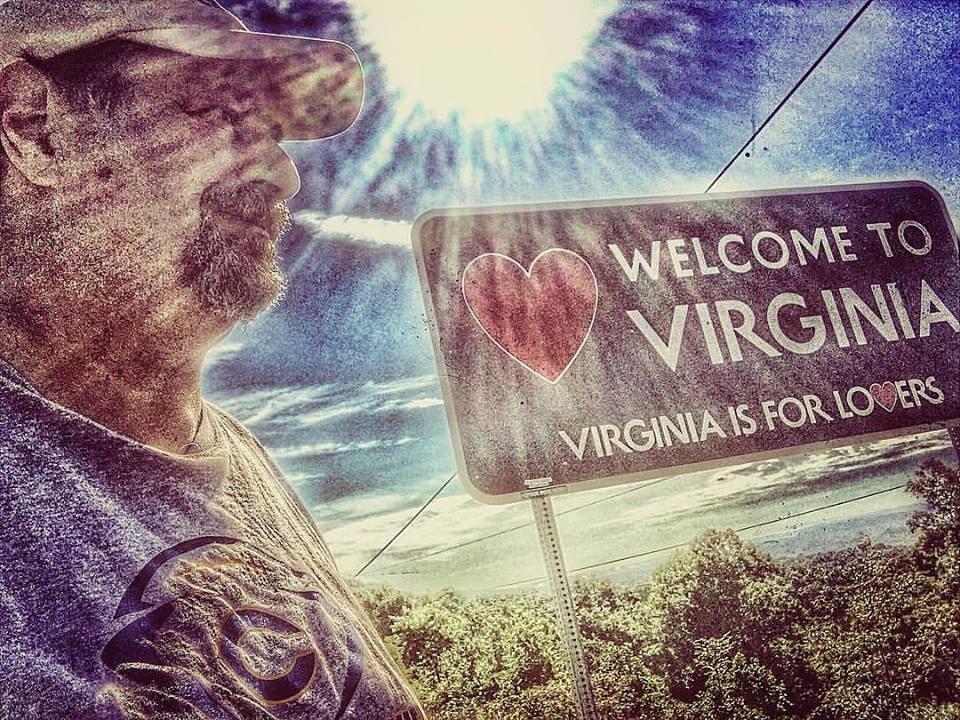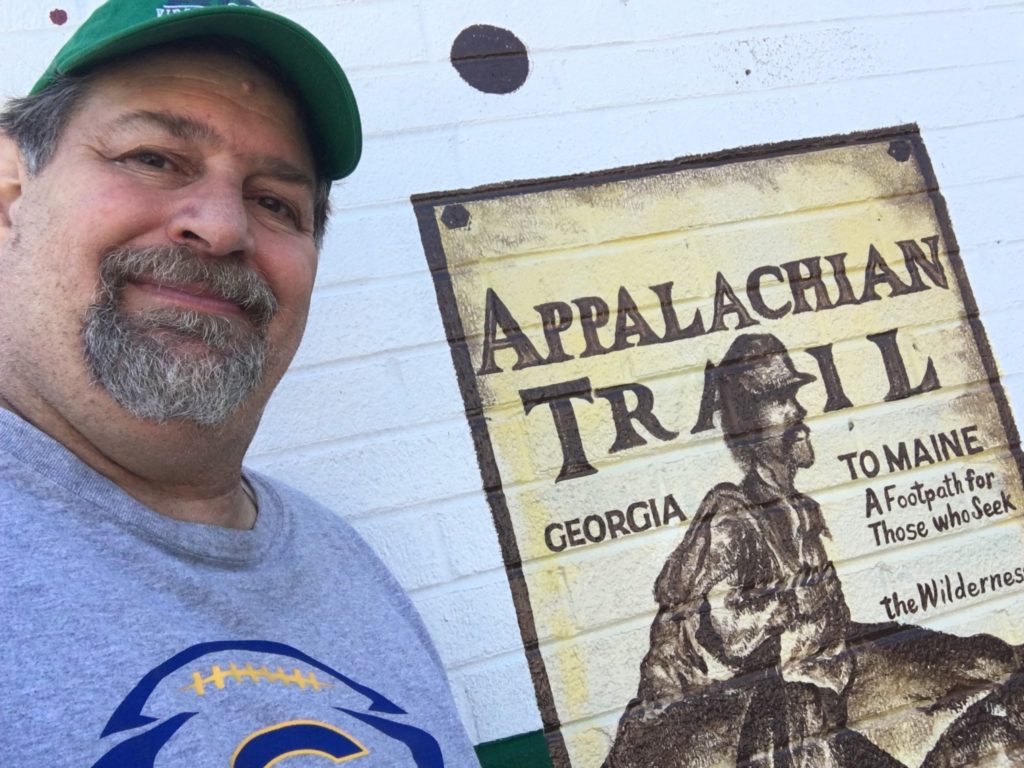 WASHINGTON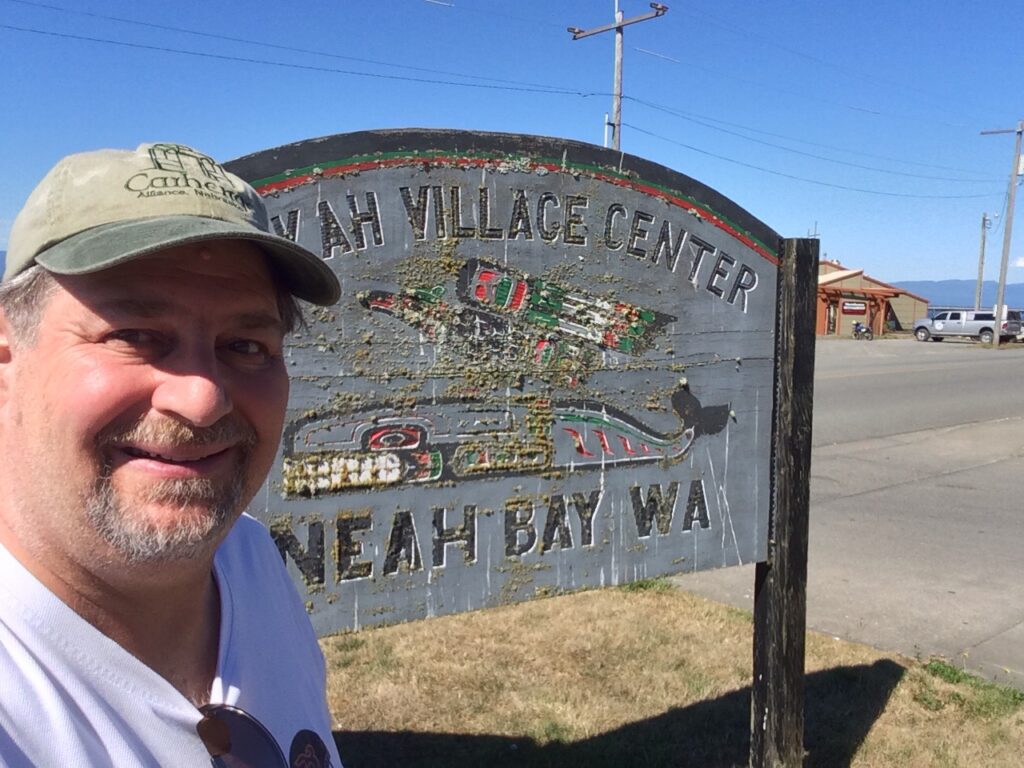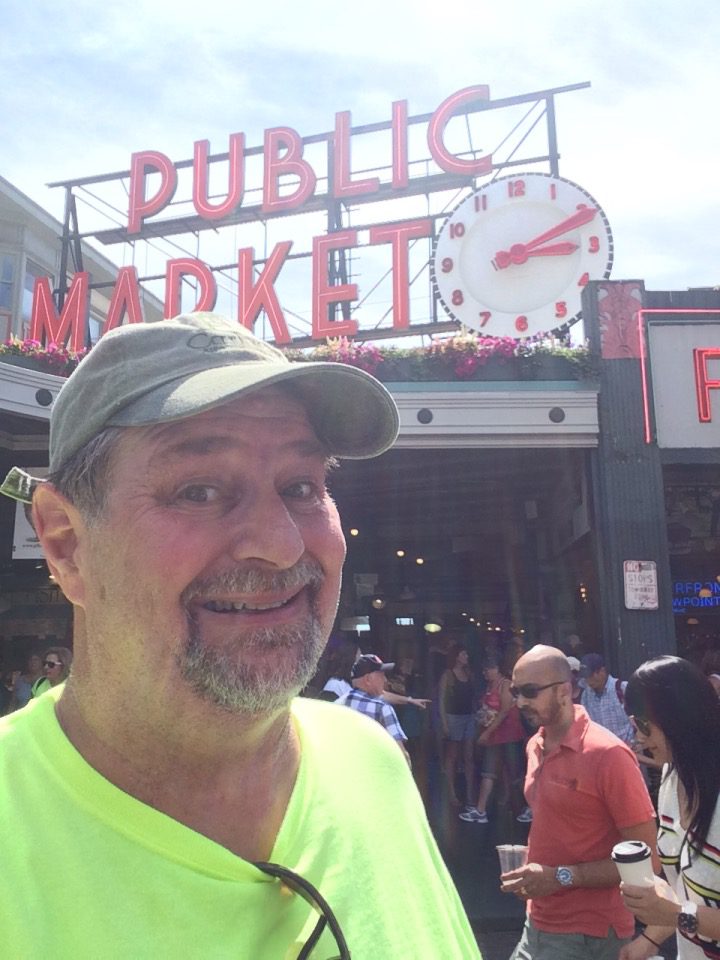 WEST VIRGINIA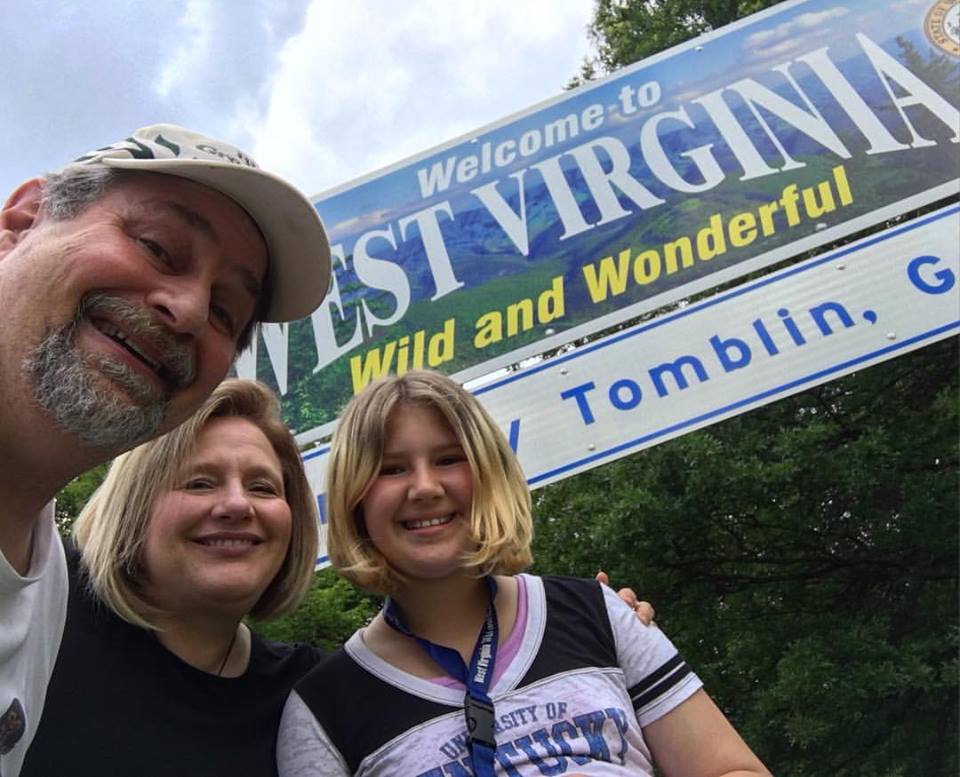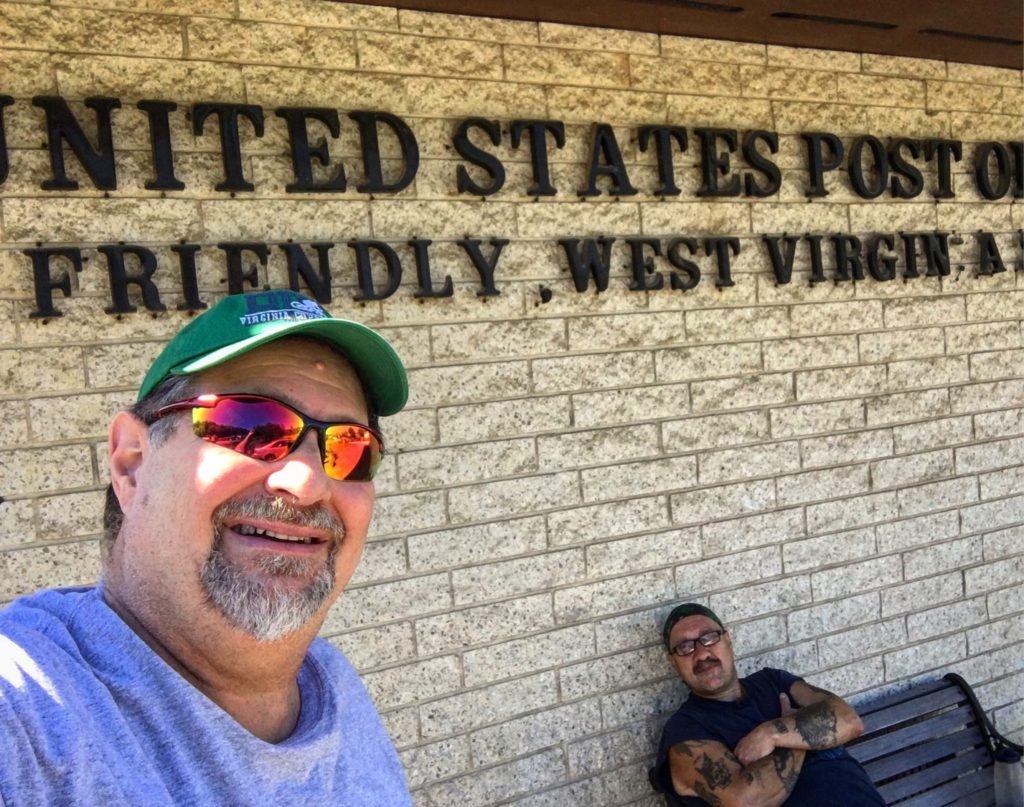 WISCONSIN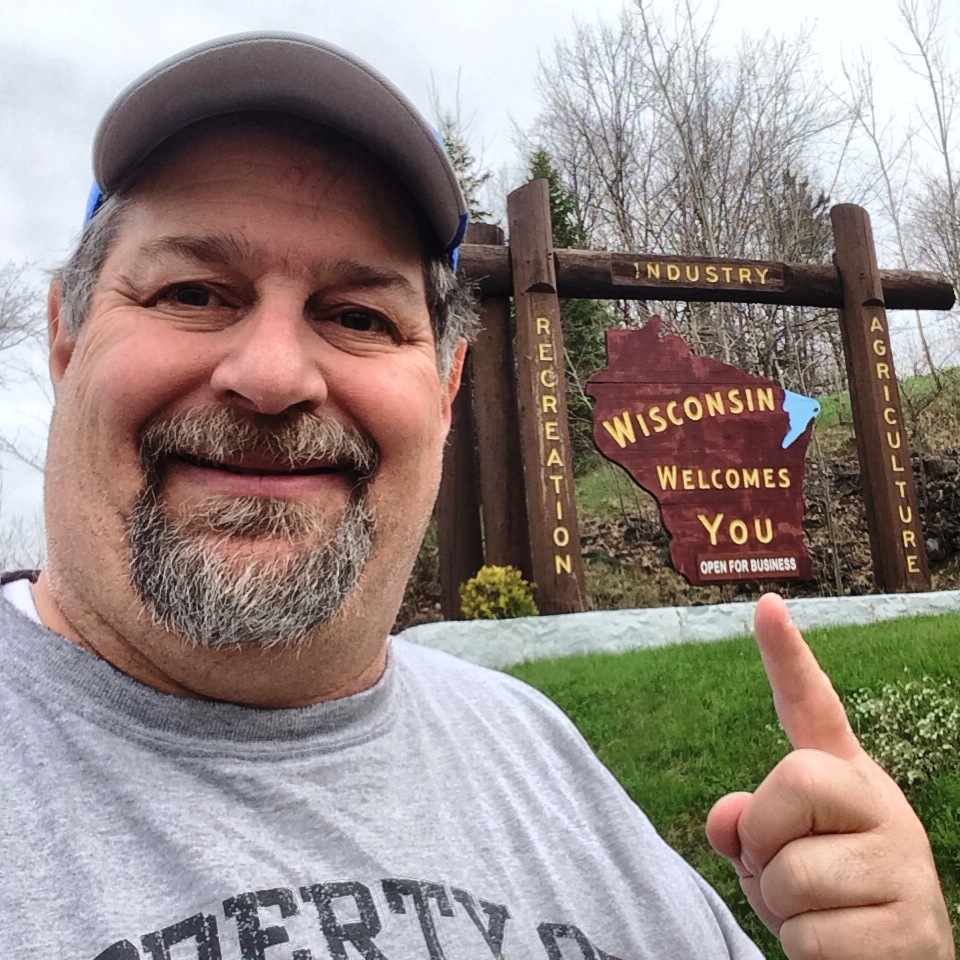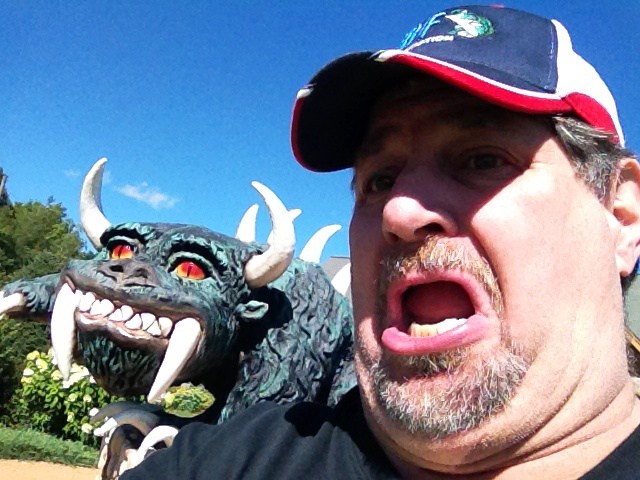 WYOMING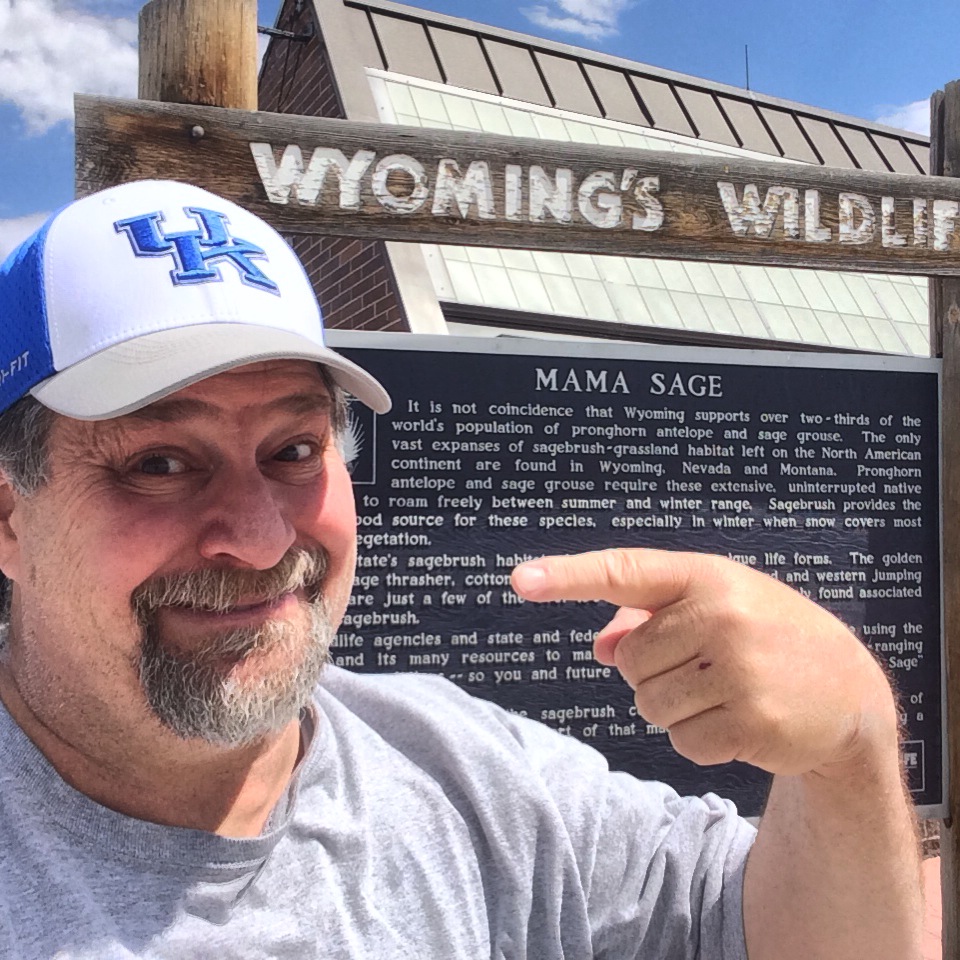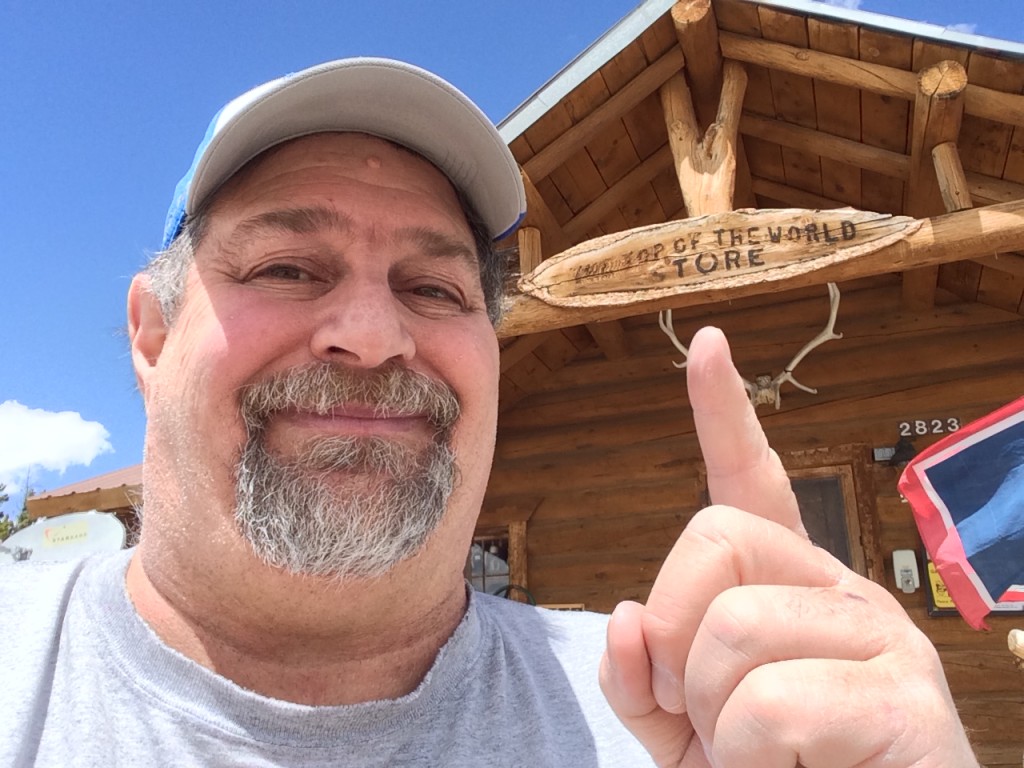 WASHINGTON DC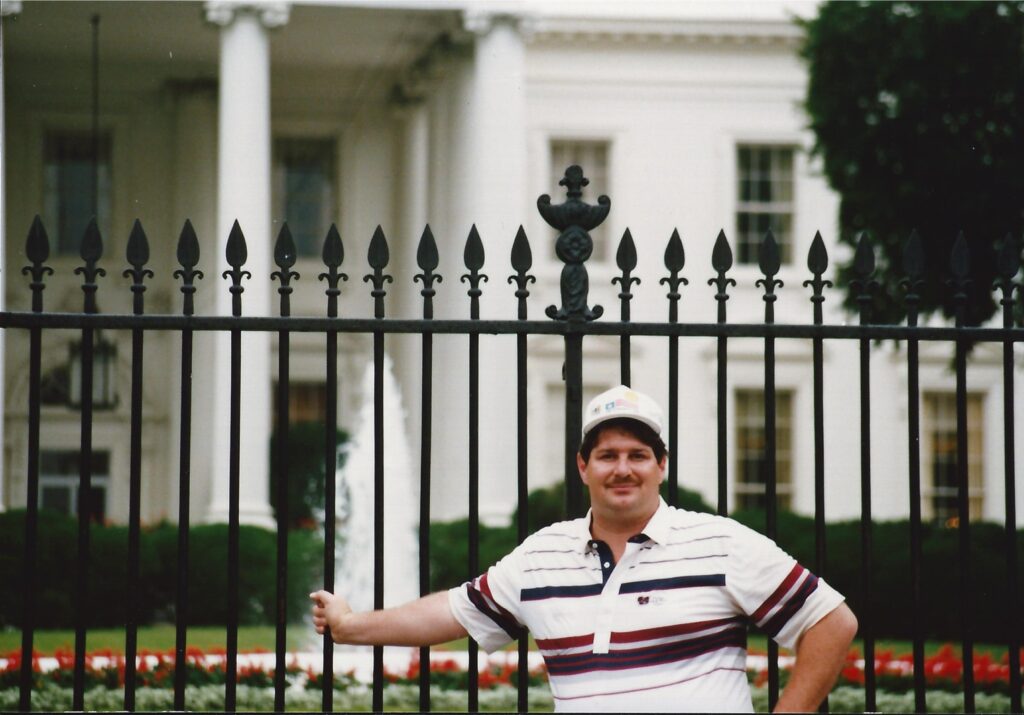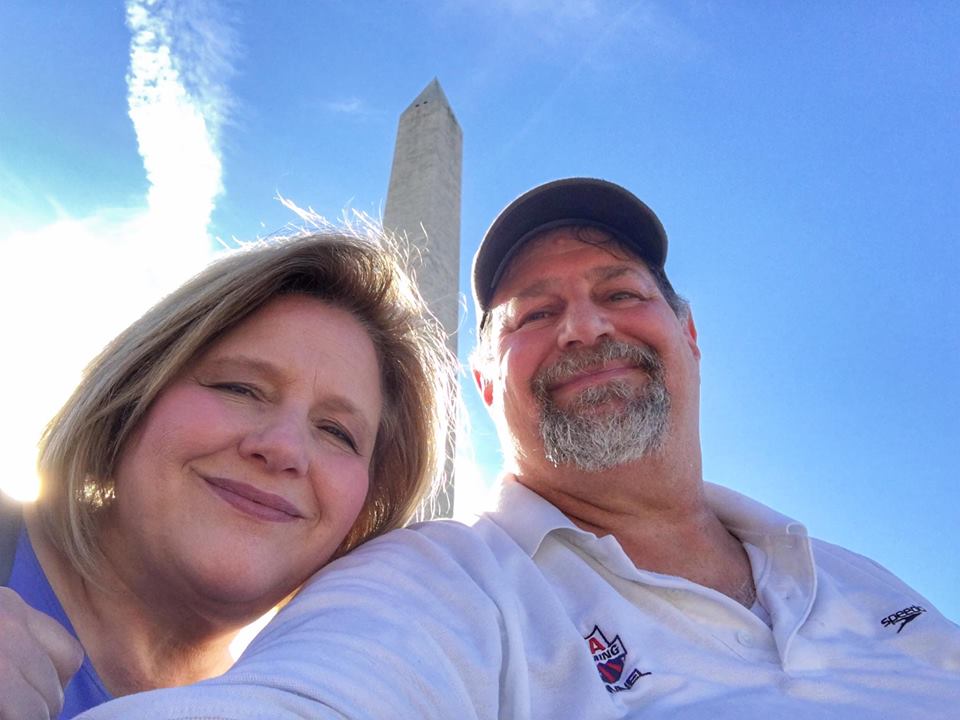 ONTARIO, CANADA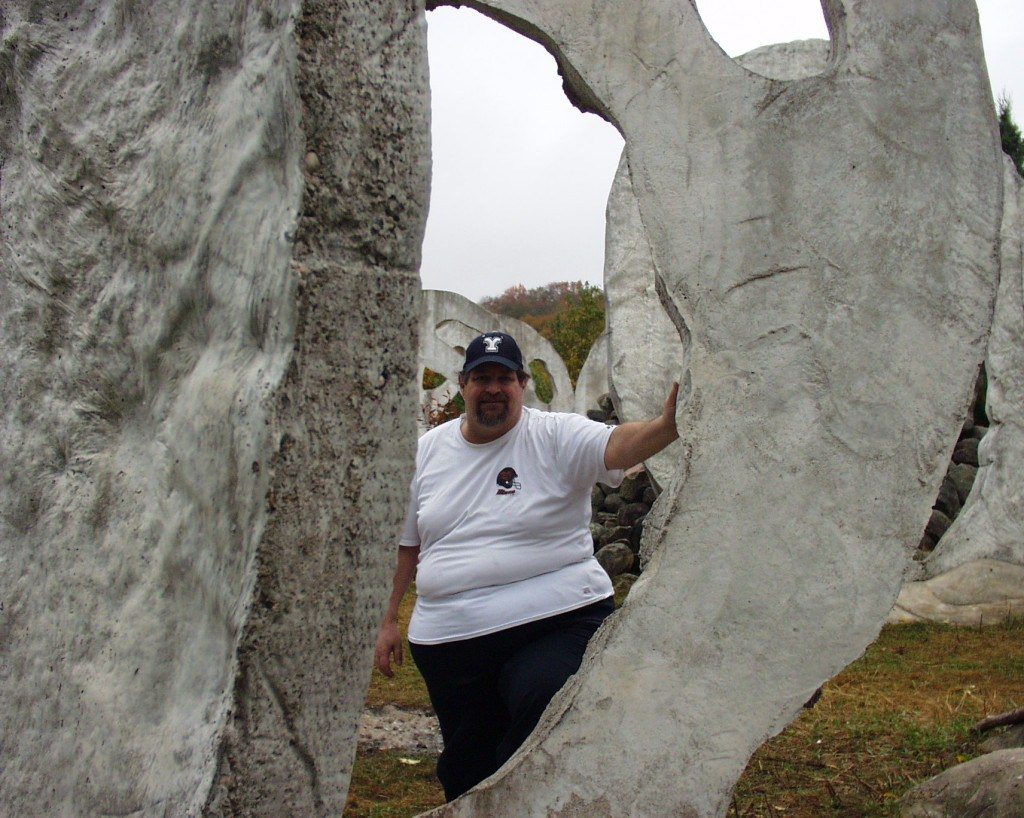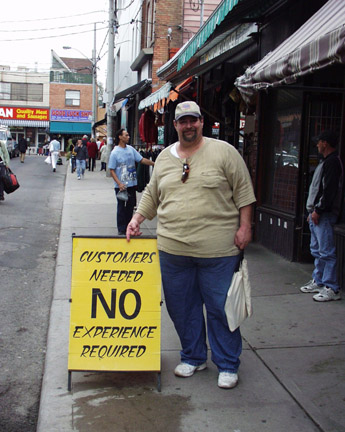 SASKATCHEWAN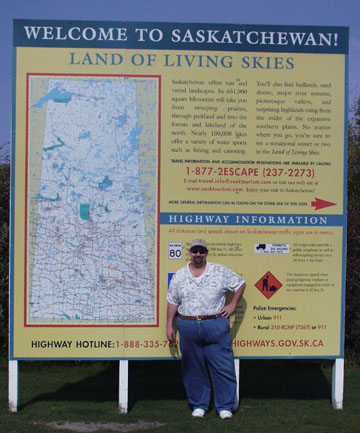 MANITOBA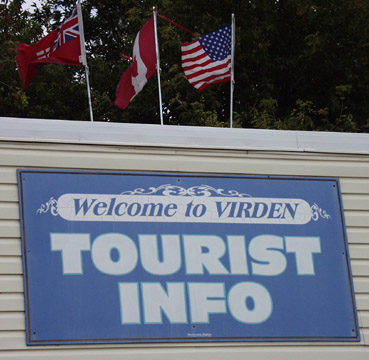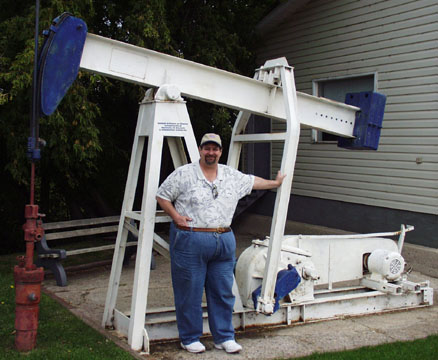 ALBERTA