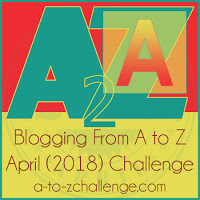 In 2018 I  will feature a random (yet alphabetical) selection of photos I have taken from my nearly 20 years of back roads travel in the United States and Canada.  I may even throw in a few random shots from other trips to Japan, Mexico and the Philippines. My theme is called America's Back Roads: A Grab Bag of Places in Pictures.
Aliens on a Coke Machine – Roswell, New Mexico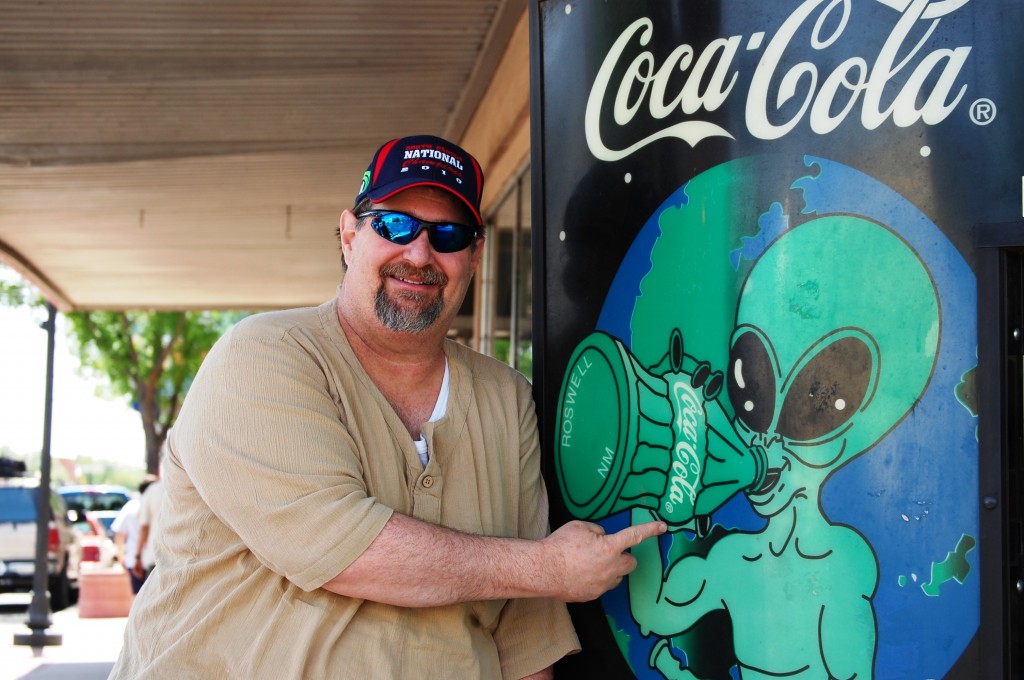 Airstream Factory – Jackson Center, Ohio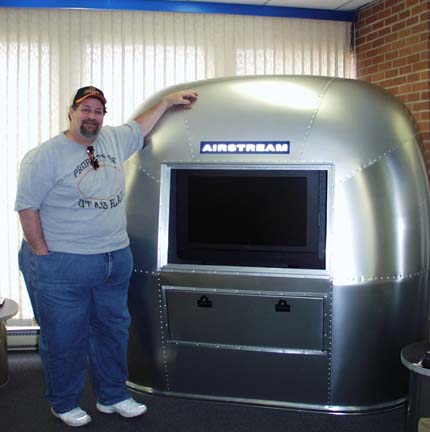 Alder Lake Tree Stumps – Elbe, Washington
Adair Smiley Water Tower – Adair, Iowa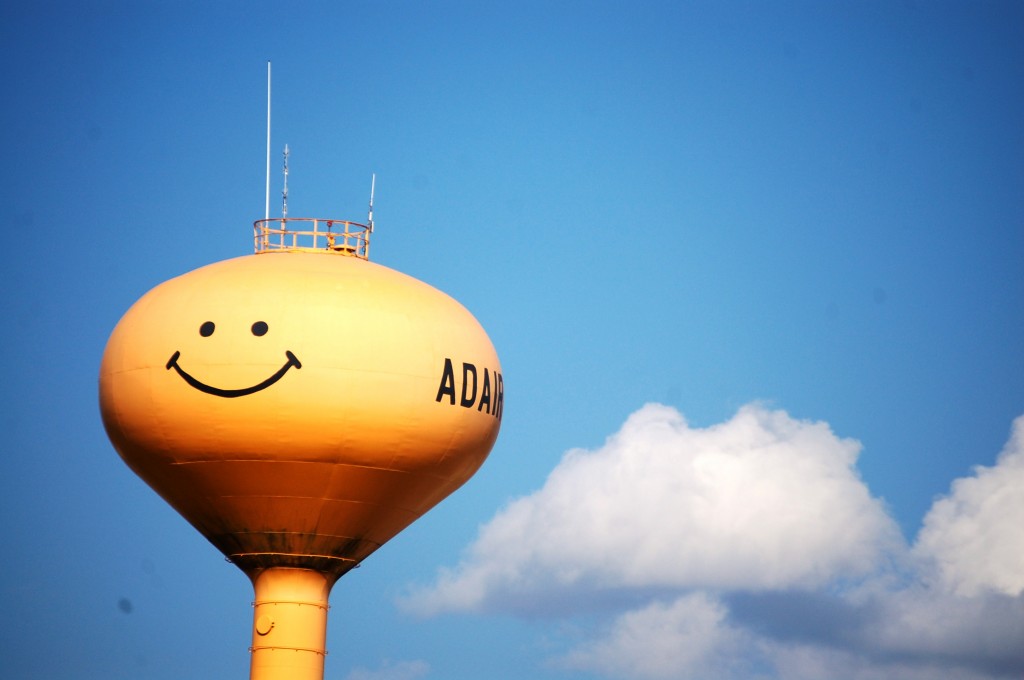 Antique Archaeology – LeClair, Iowa
You know the place from TV – Home of American Pickers!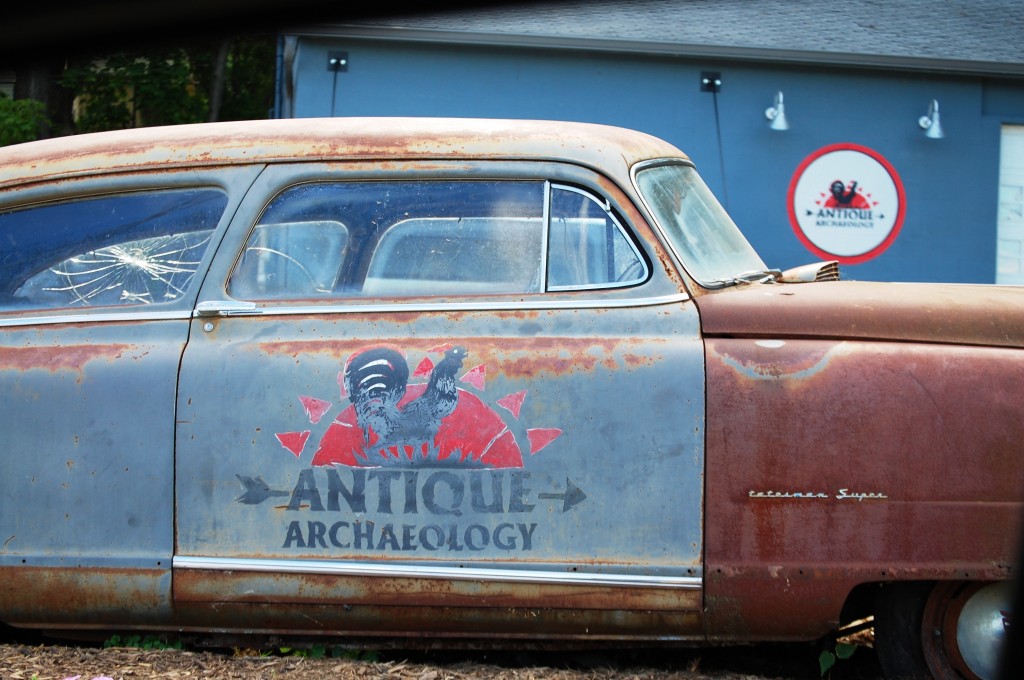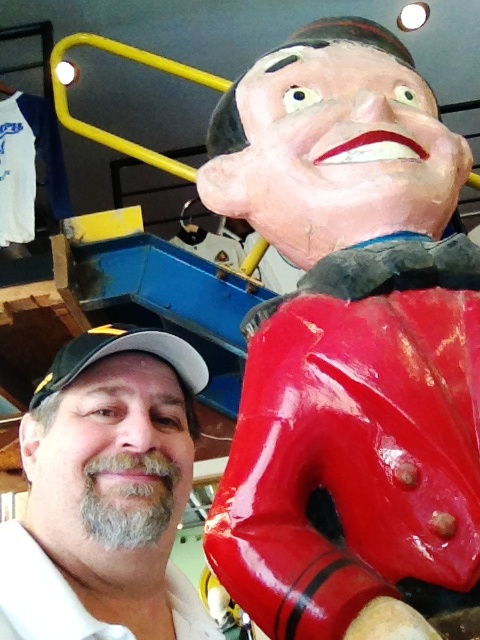 Antelope Sightings on the Road – Colorado and Wyoming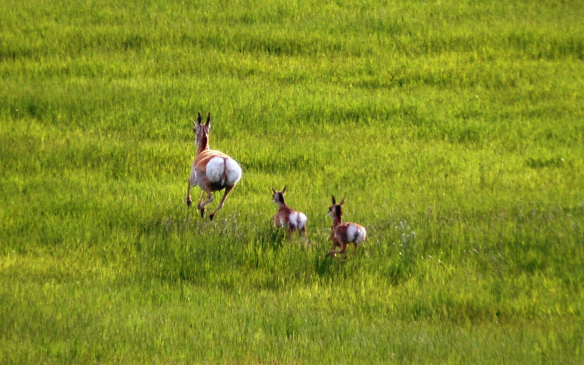 Alligator, Mississippi
A unique town name. A fun place on the Mississippi River and the Blues Highway (Route 61)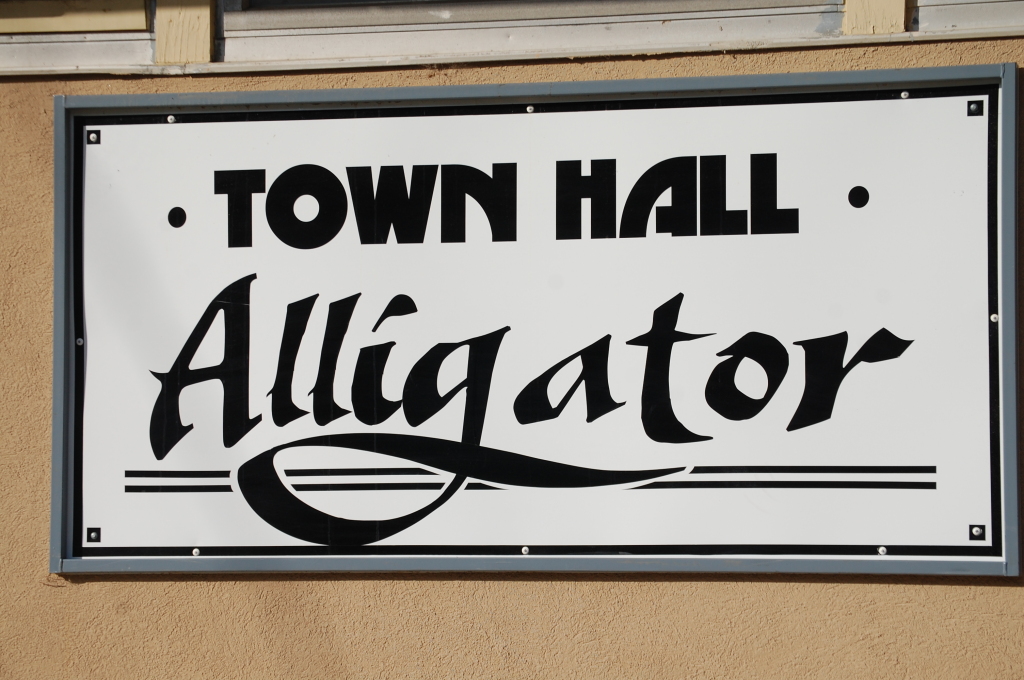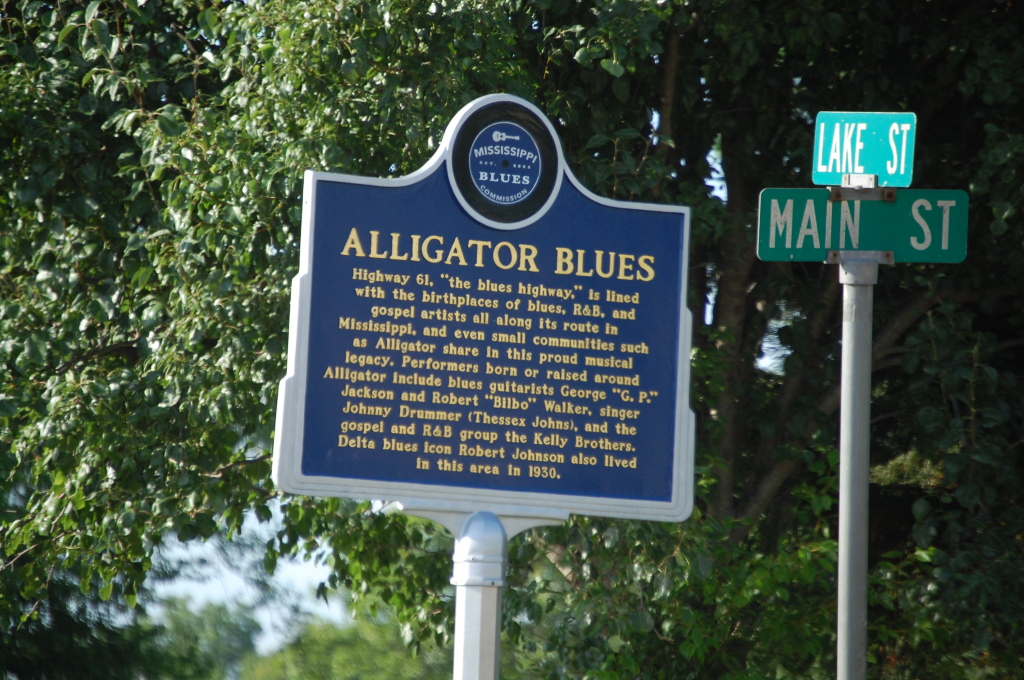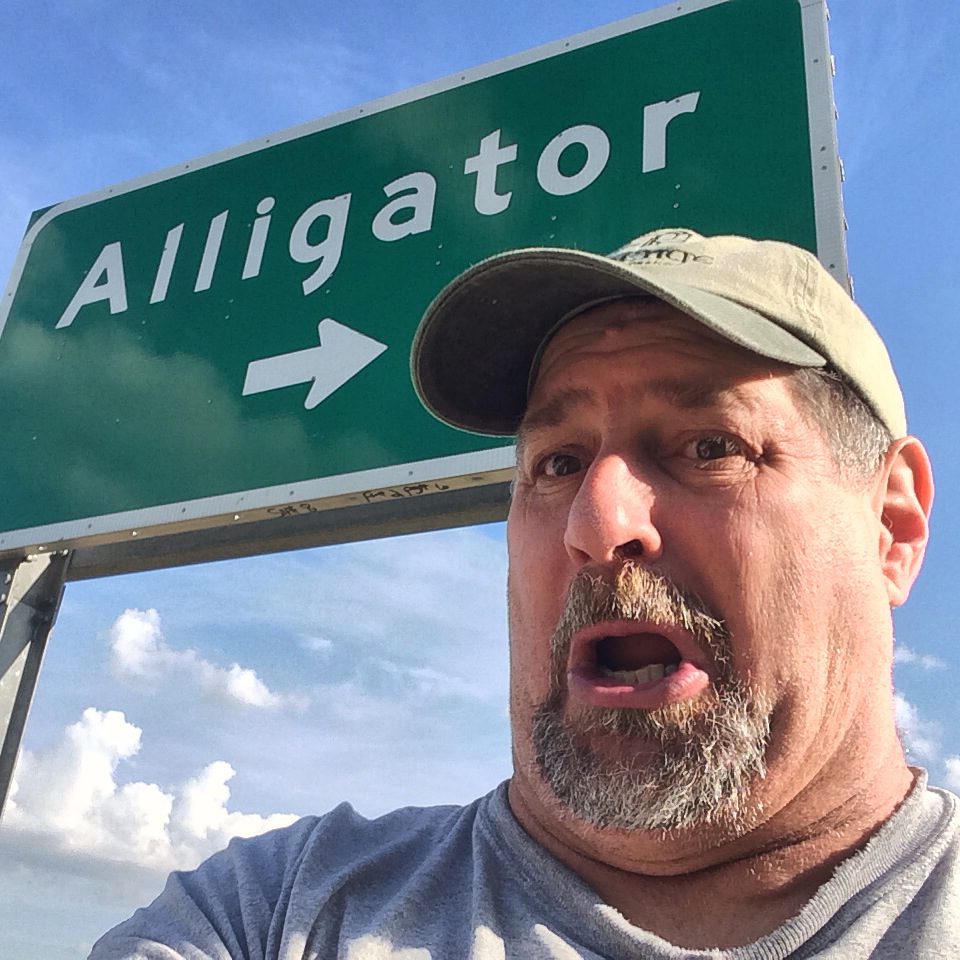 An outdoor hot spring spa – Amagase, Japan
Yep, shed the clothes and hop into the roadside spa.  I did this for a Japanese TV show in 1988.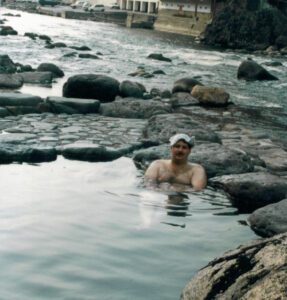 Appalachian Trail Mural – Damascus, Virginia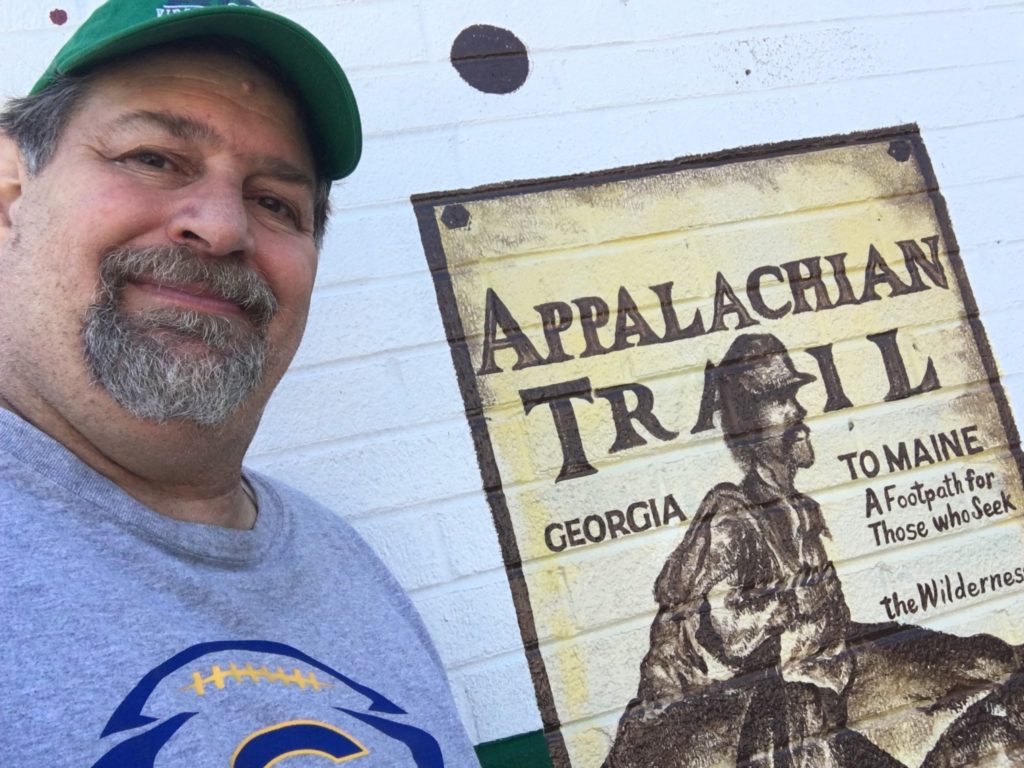 Agate Fossil Bed National Monument – Harrison, Nebraska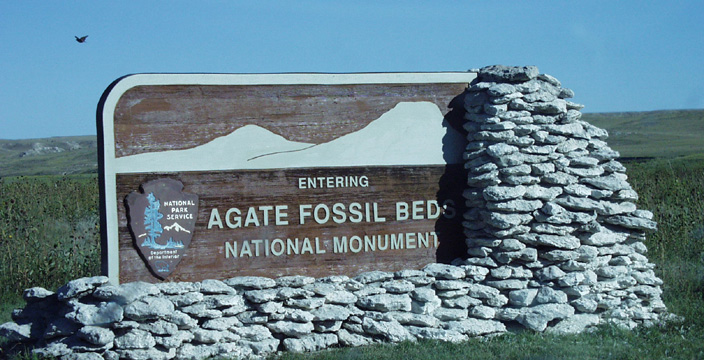 Wild Horses in Assategue National Seashore – Berlin, Maryland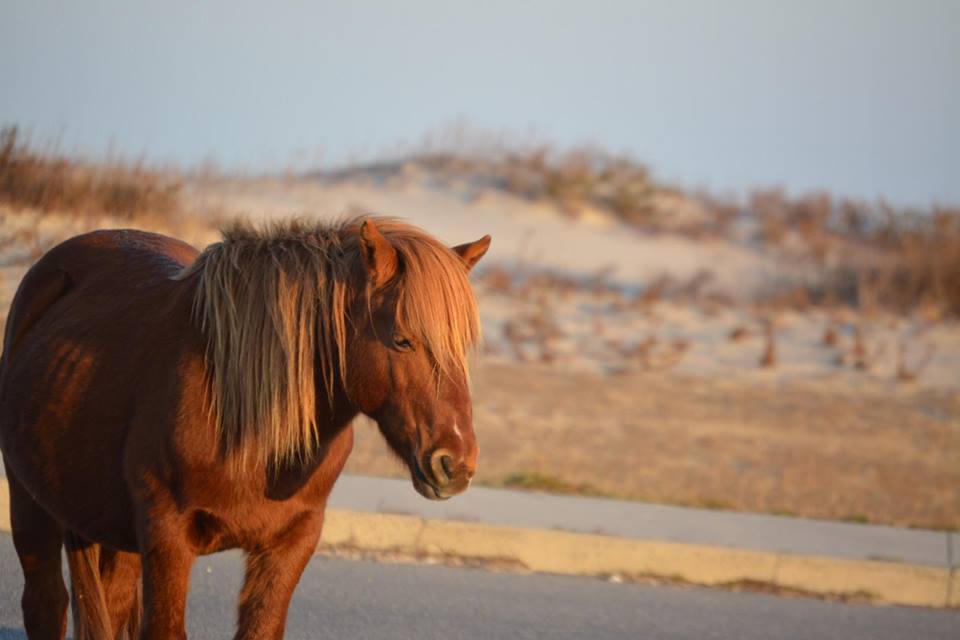 Armadillo Palace – Houston, Texas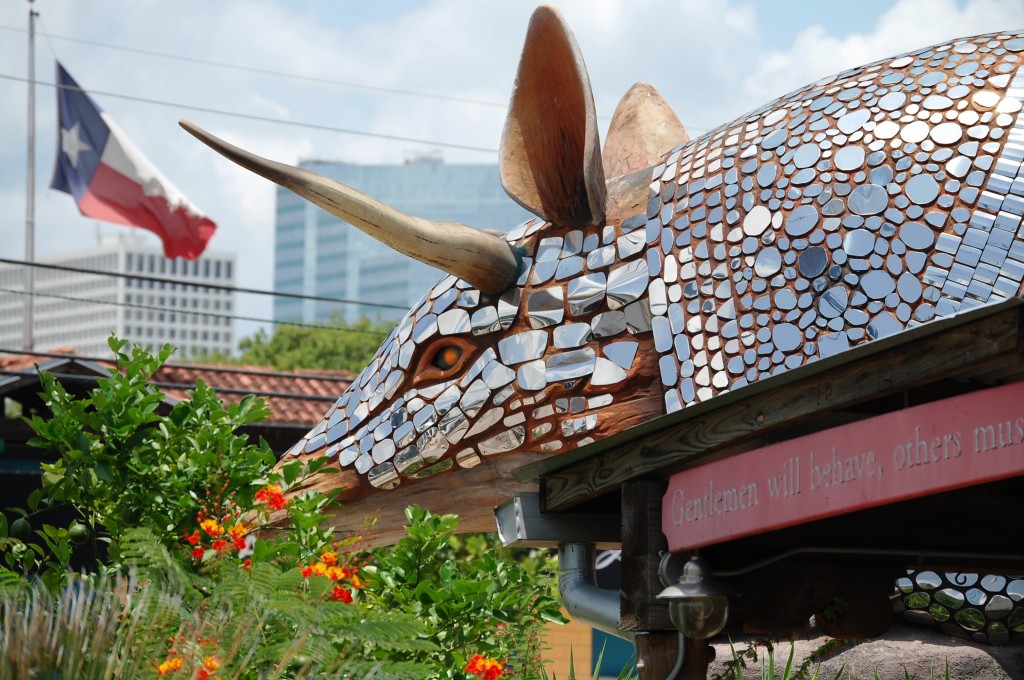 Atomic City, Idaho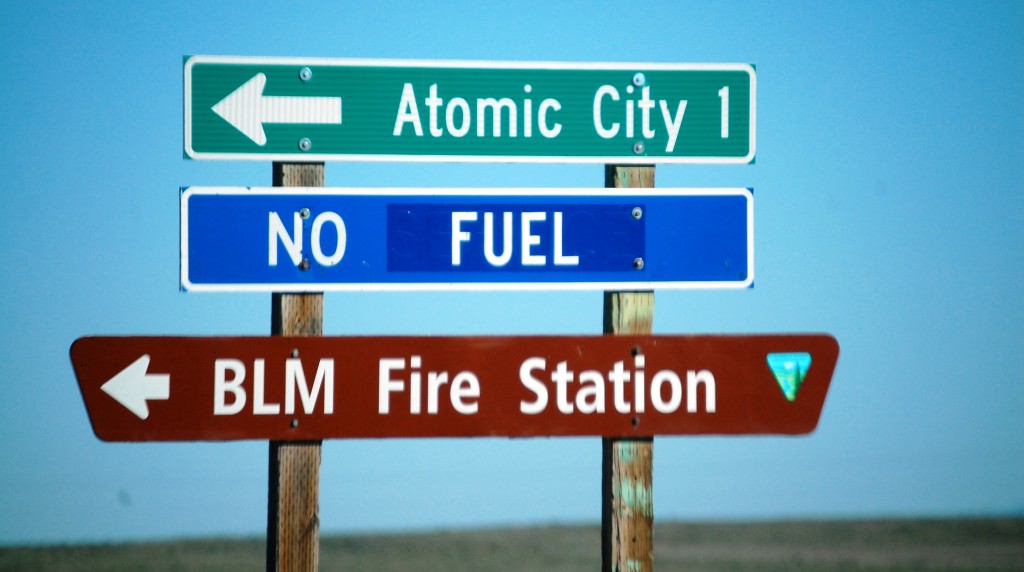 American Gothic House – Eldon, Iowa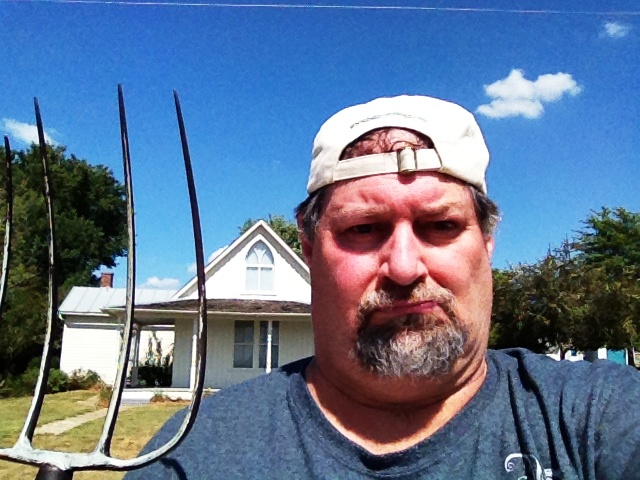 Ada Covered Bridge – Ada, Michigan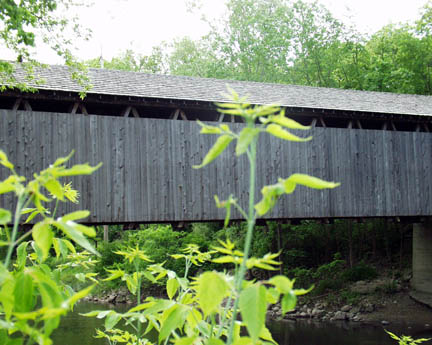 Amish Country – Intercourse, Pennsylvania; Charm, Ohio; Arthur, IL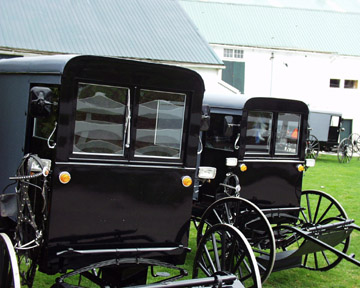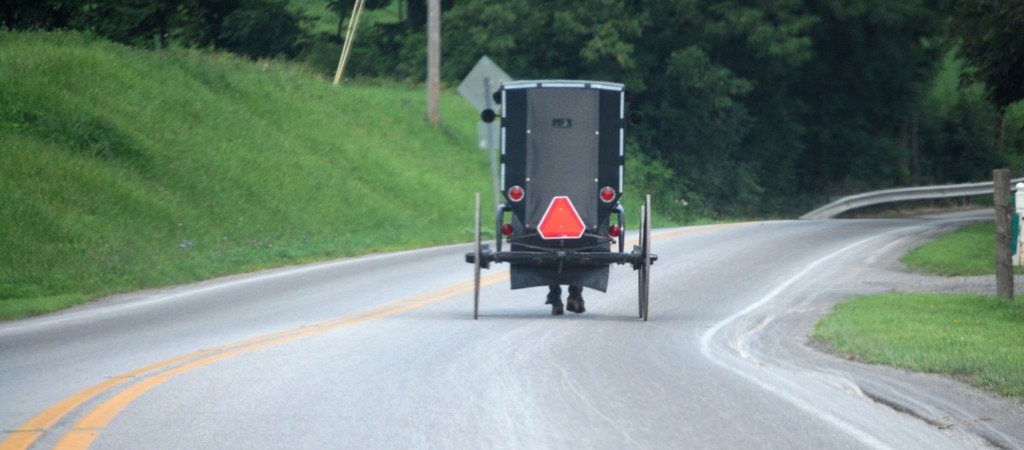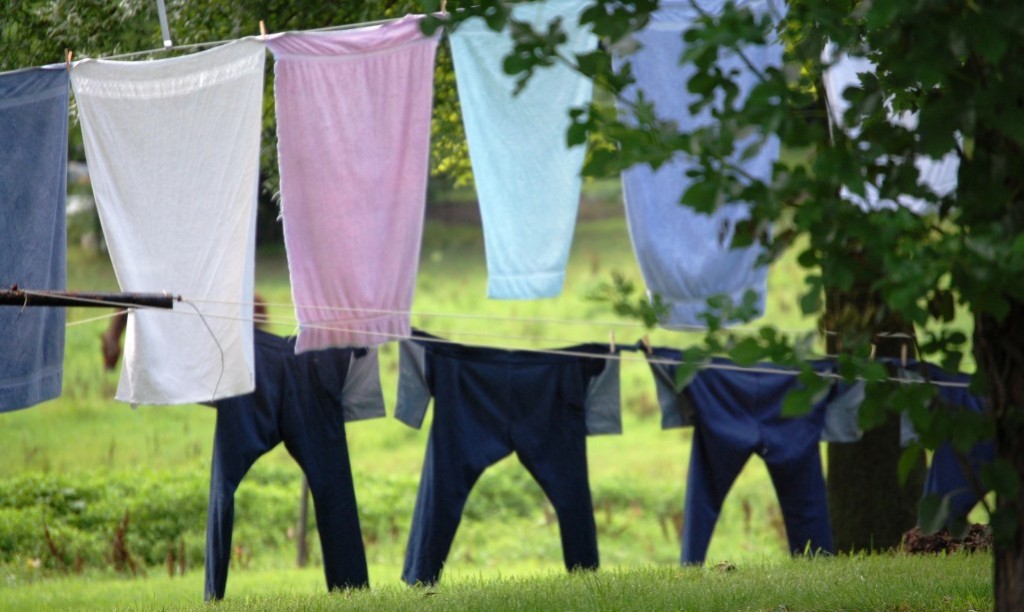 Fun Tourist Trap – Akela Flats – Deming, New Mexico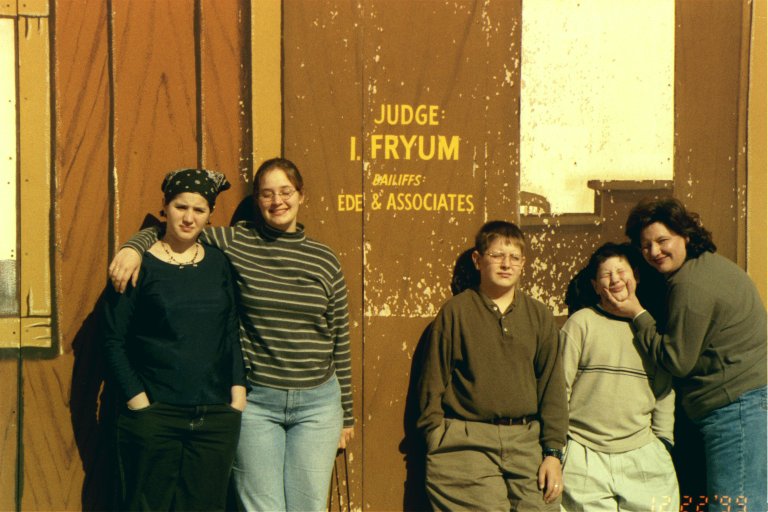 Antler Arch – Jackson Hole, Wyoming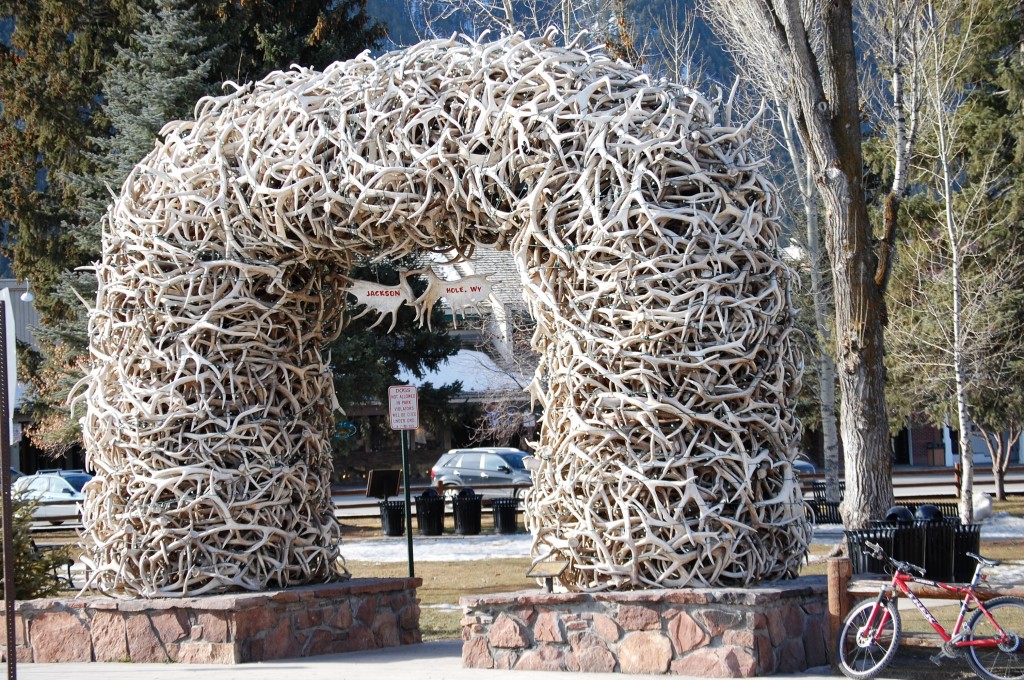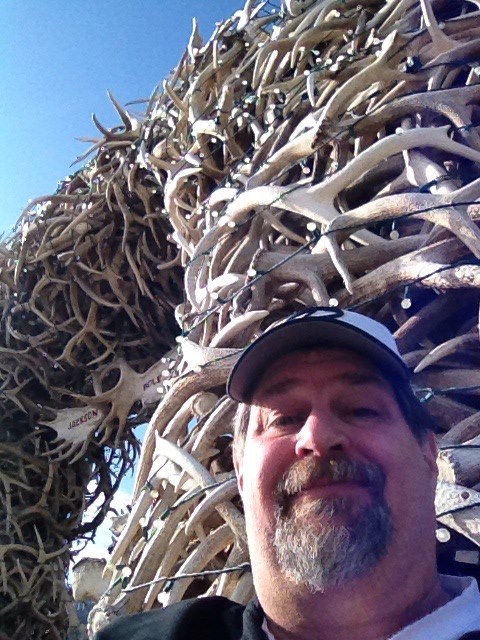 Arthur Bryant's BBQ – Kansas City, Missouri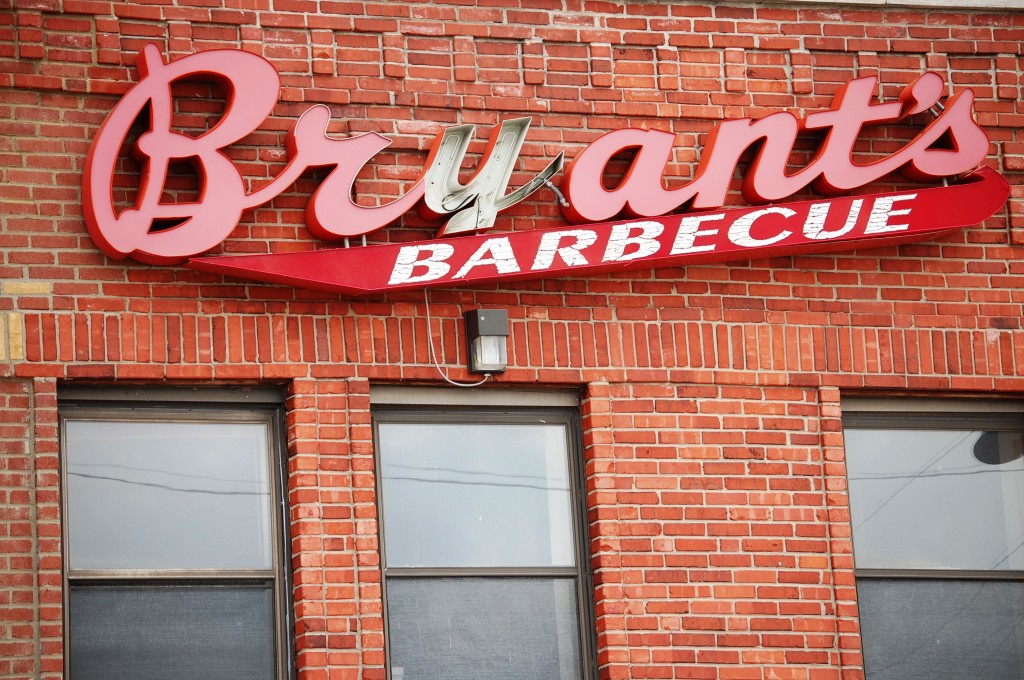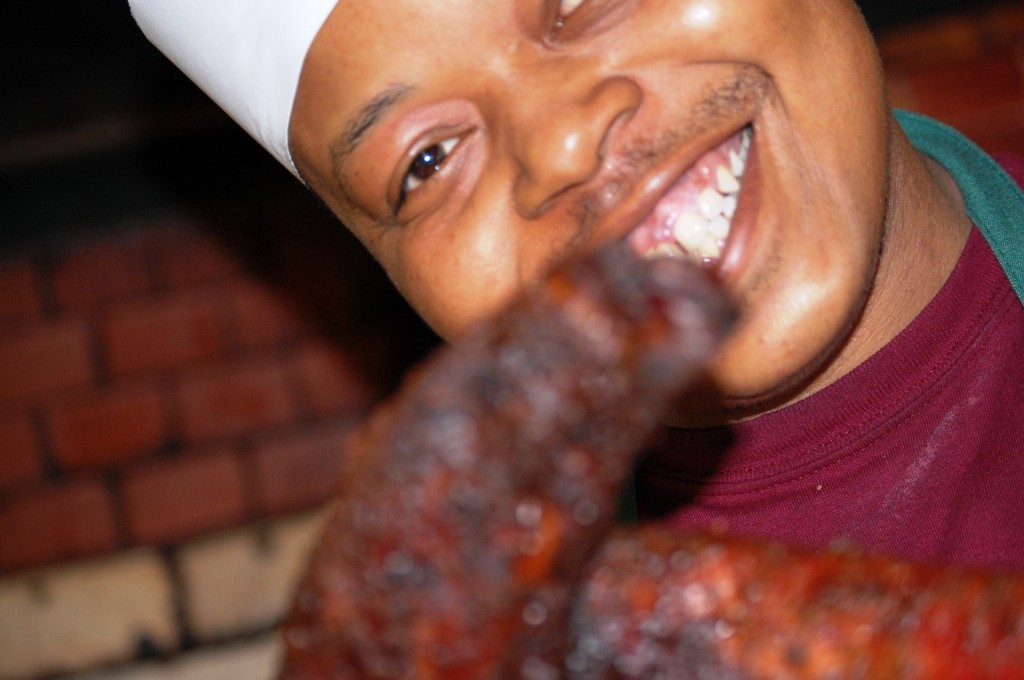 American Falls – Niagara Falls, New York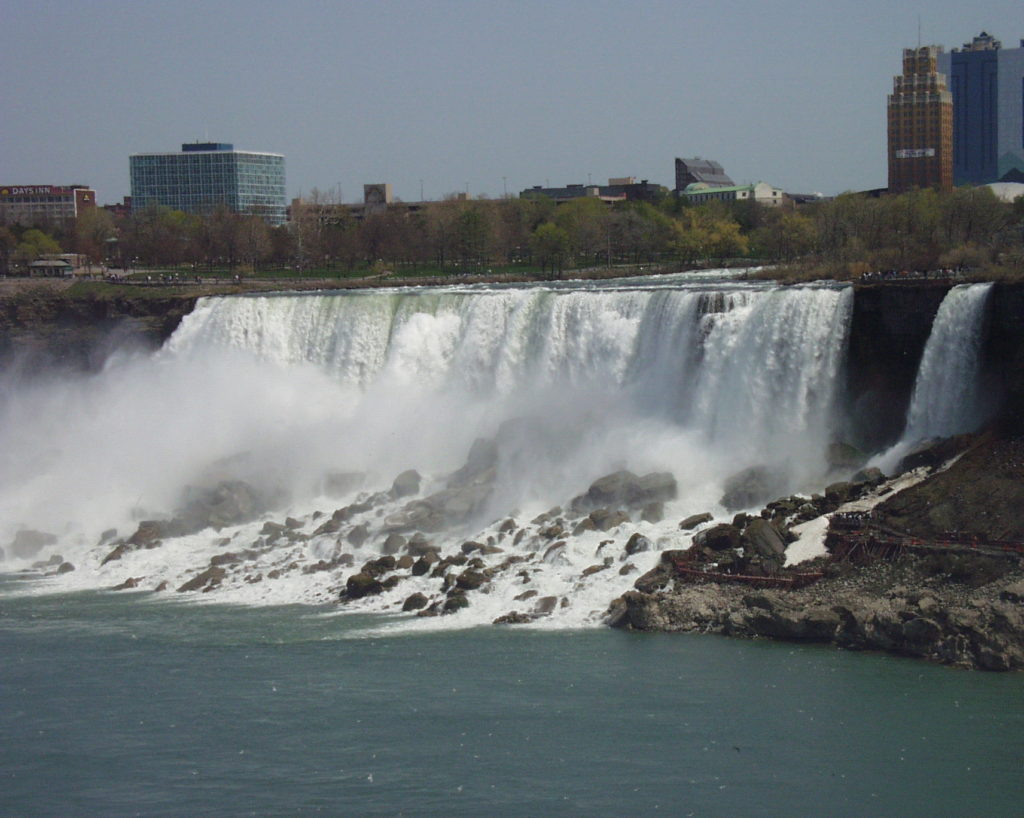 Abingdon, Virginia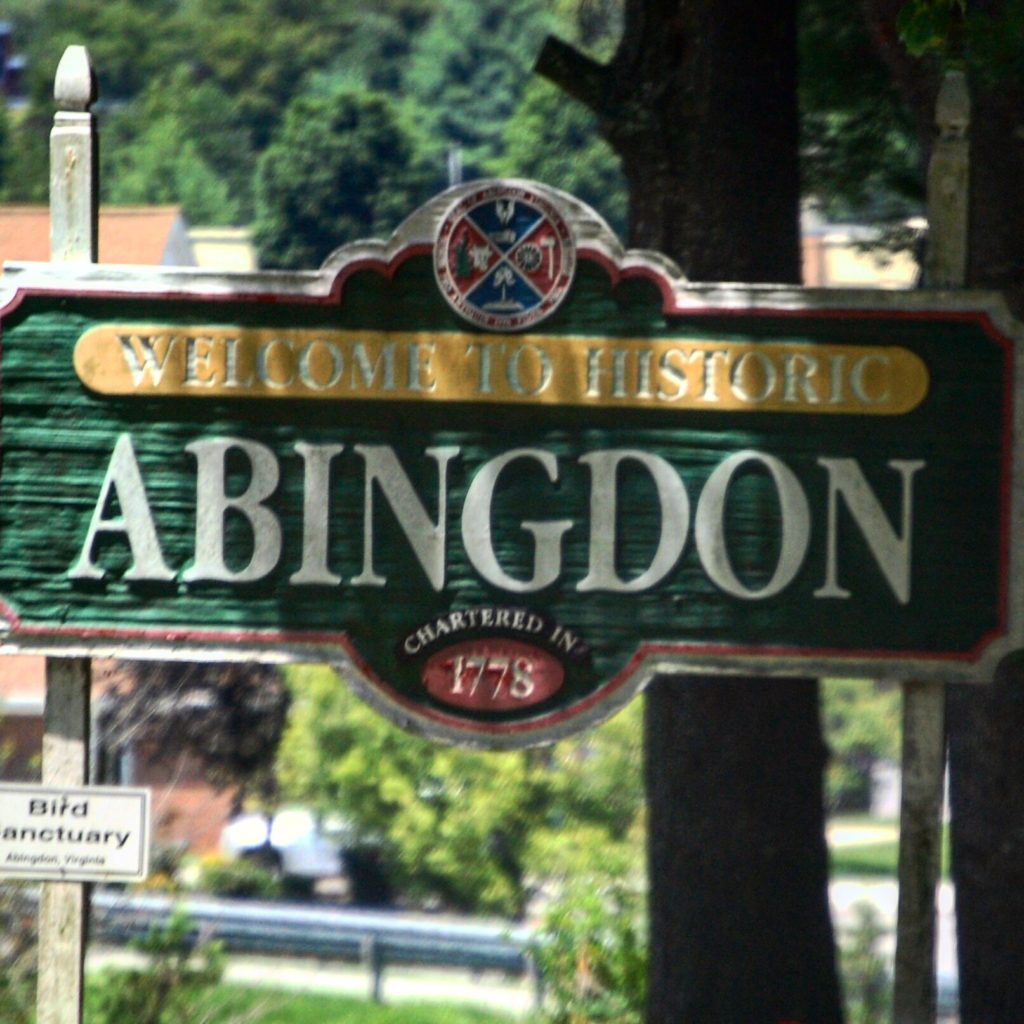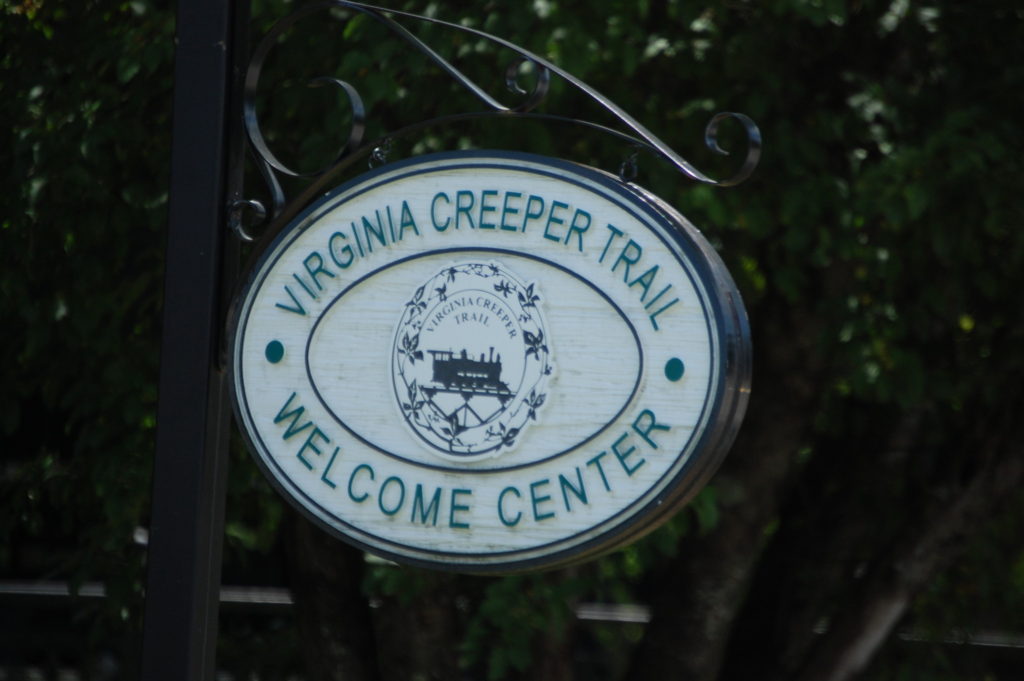 Austin, Texas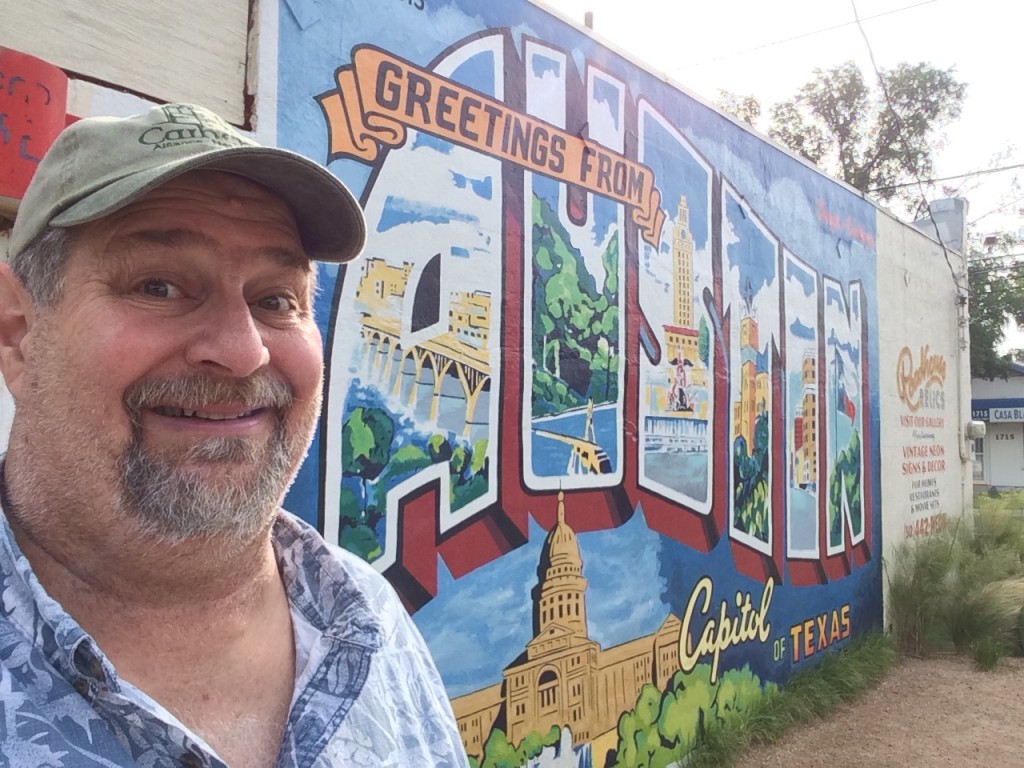 Arrowleaf Balsamroot – Craters of the Moon, Idaho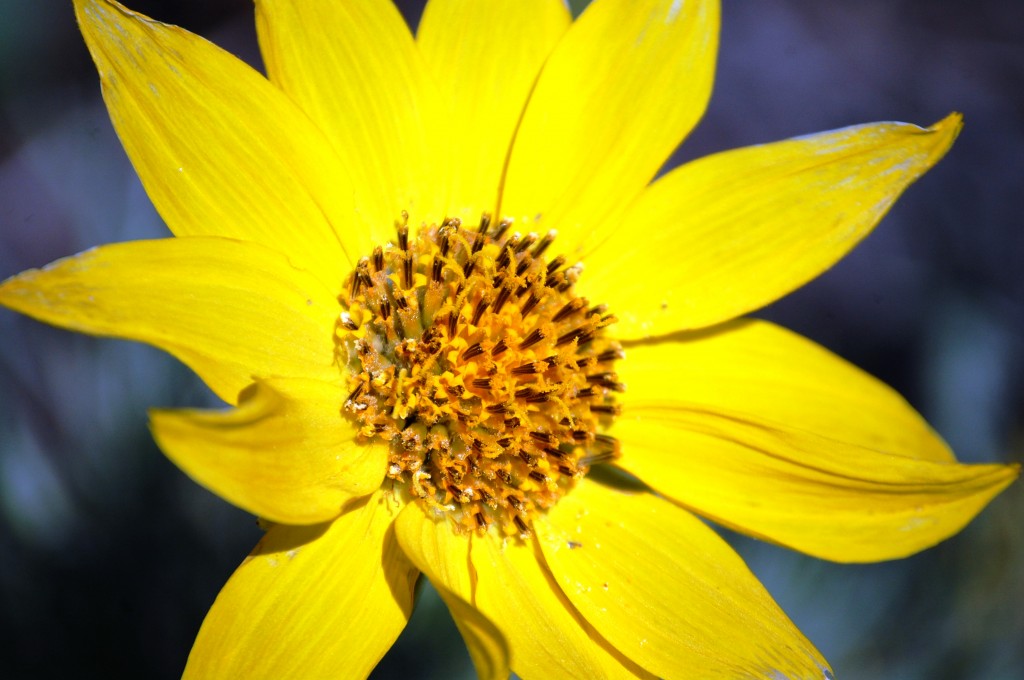 Antlers, Oklahoma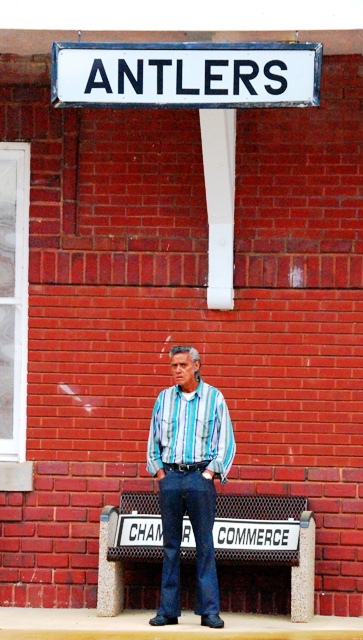 Arco, Idaho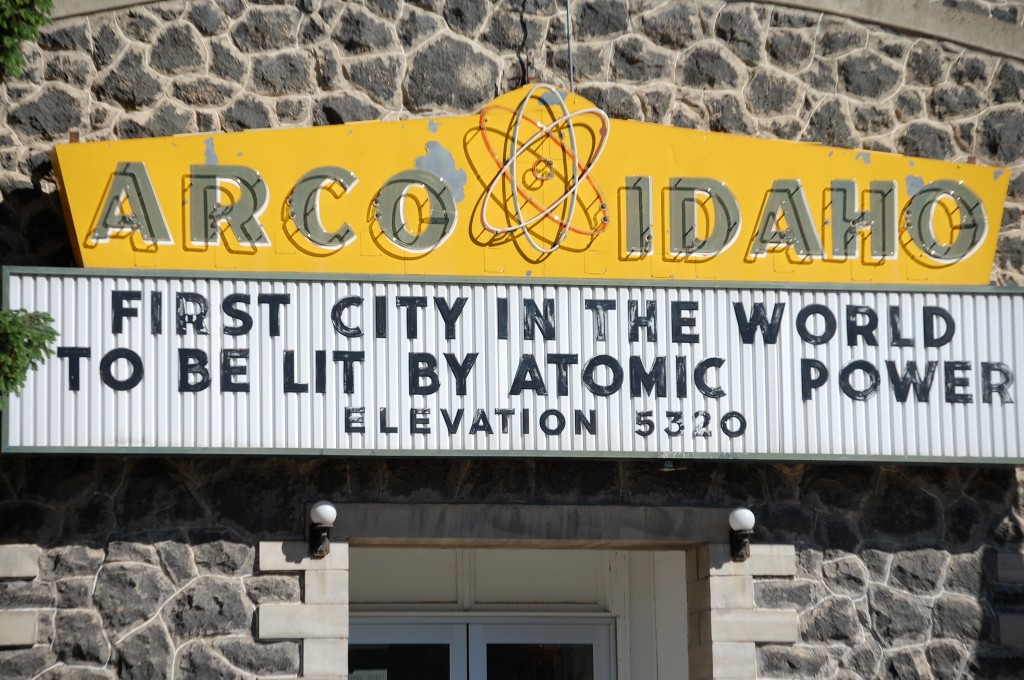 If you like what you see, you may want to check out my book: Less Beaten Paths of America: Unique Town Names, available on Amazon.  My second book, Less Beaten Paths of America: Quirky and Offbeat Roadside Attractions, will be available in late April or early May 2018. Click on the photo below for more details or to get a copy of the book.