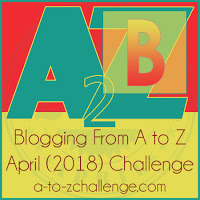 In 2018 I  will feature a random (yet alphabetical) selection of photos I have taken from my nearly 20 years of back roads travel in the United States and Canada.  I may even throw in a few random shots from other trips to Japan, Mexico and the Philippines. My theme is called America's Back Roads: A Grab Bag of Places in Pictures.
Blueberry, WI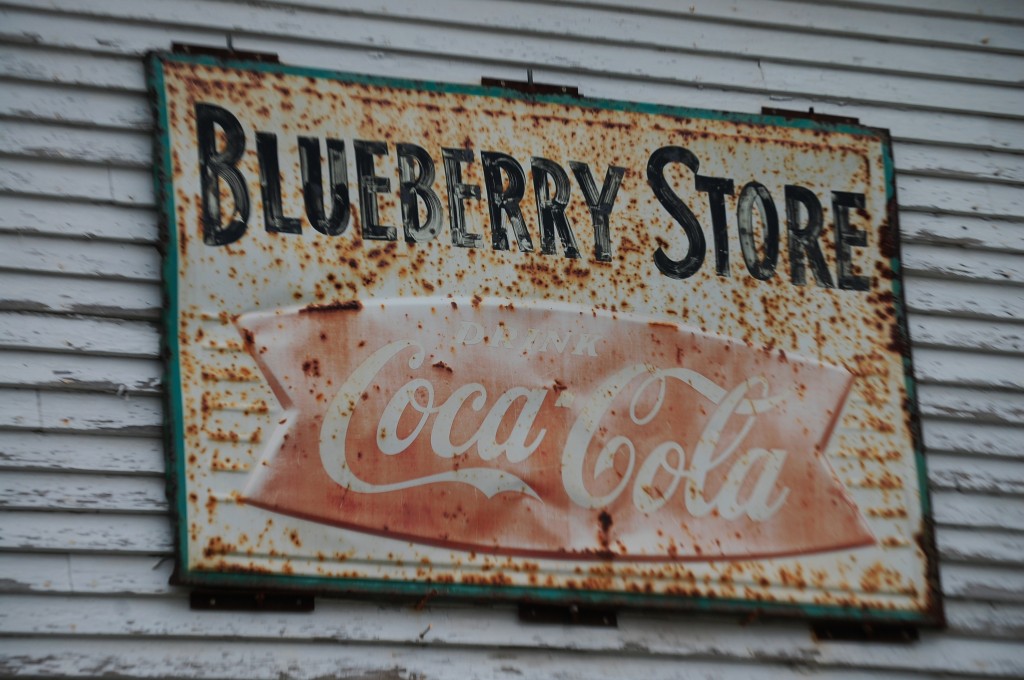 Brazos Bend State Park – Needville, TX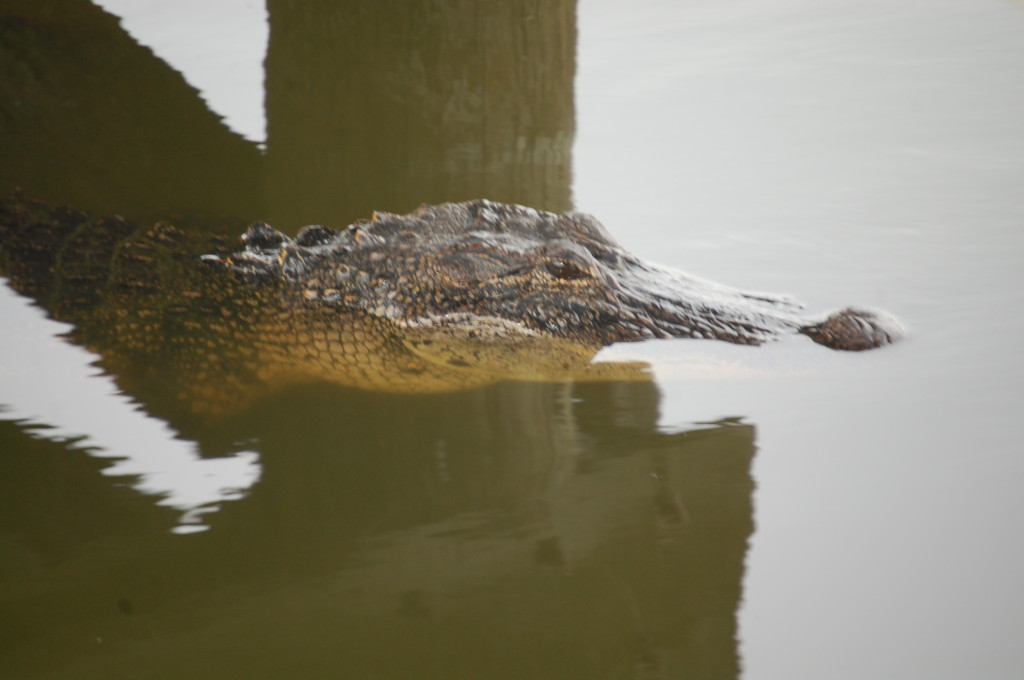 Bruce Windmill Farm – Woodstock, ON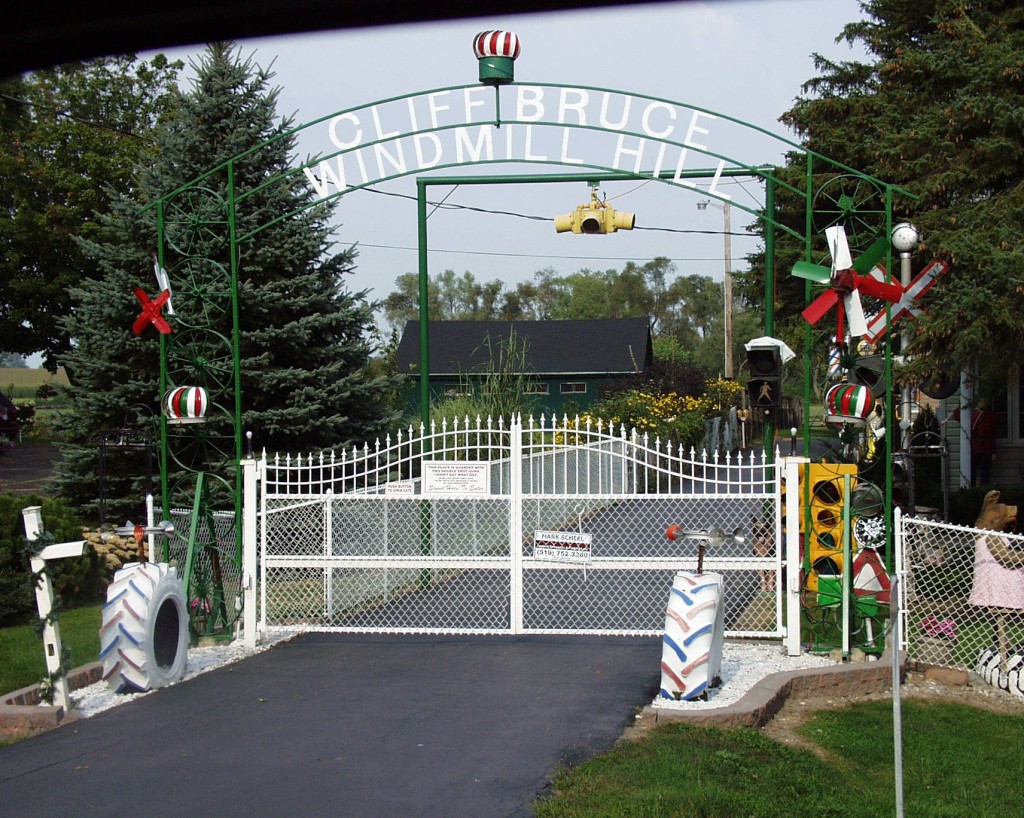 Bison/Buffalo – Yellowstone National Park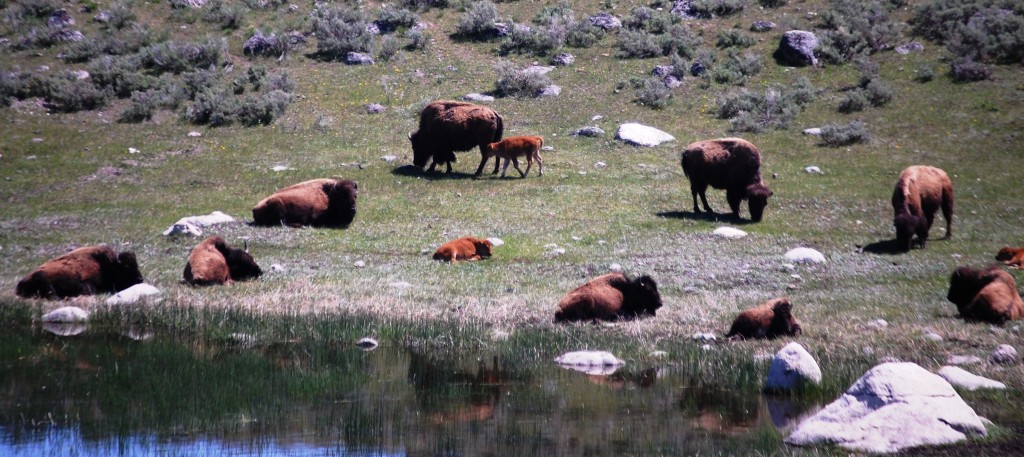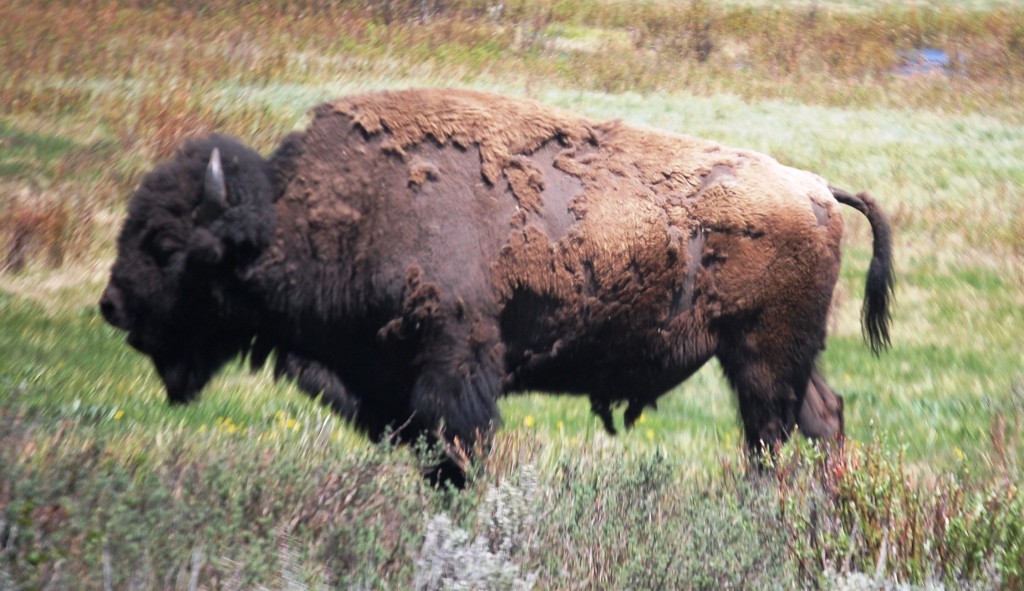 Blackwater, Missouri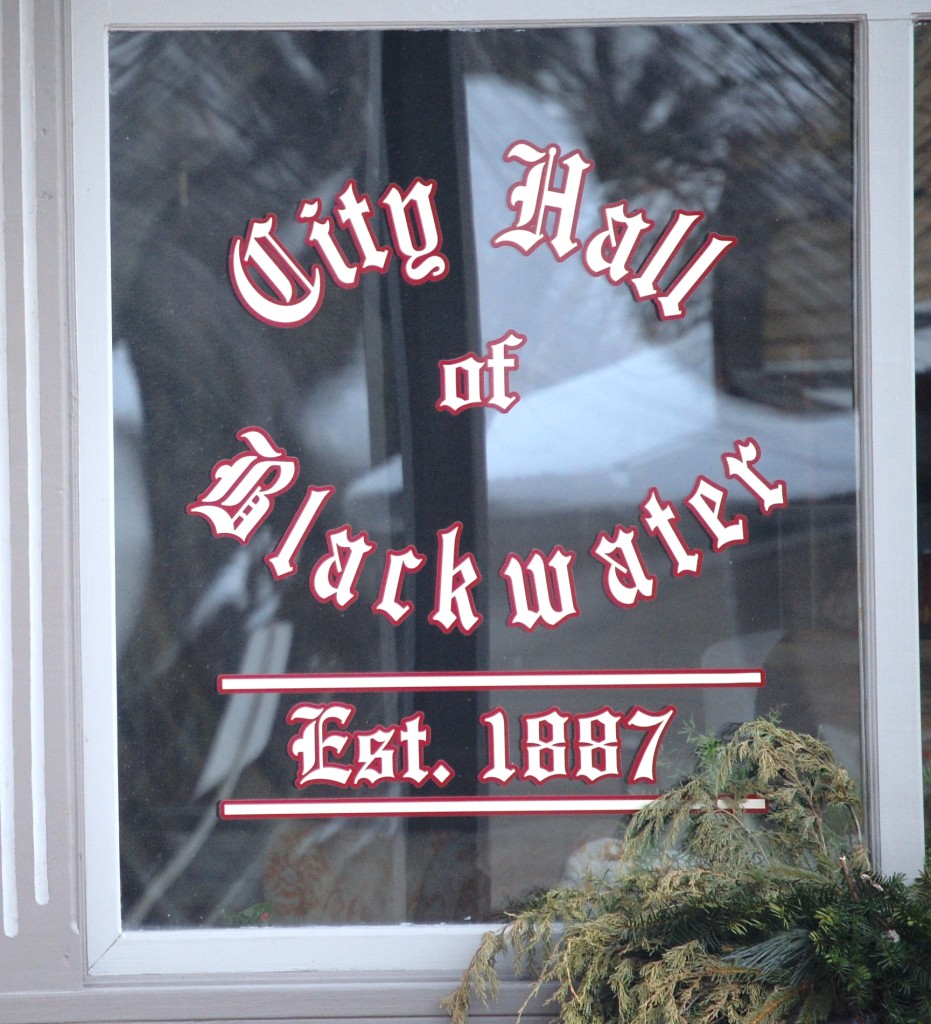 Boring Post Office – Boring, Oregon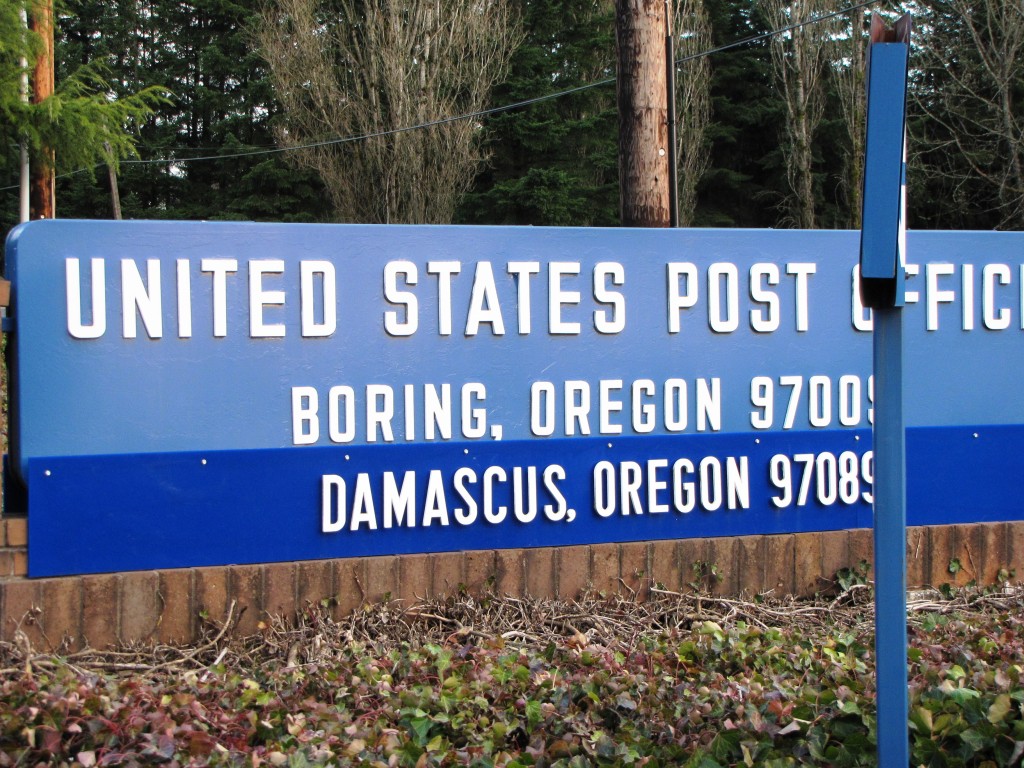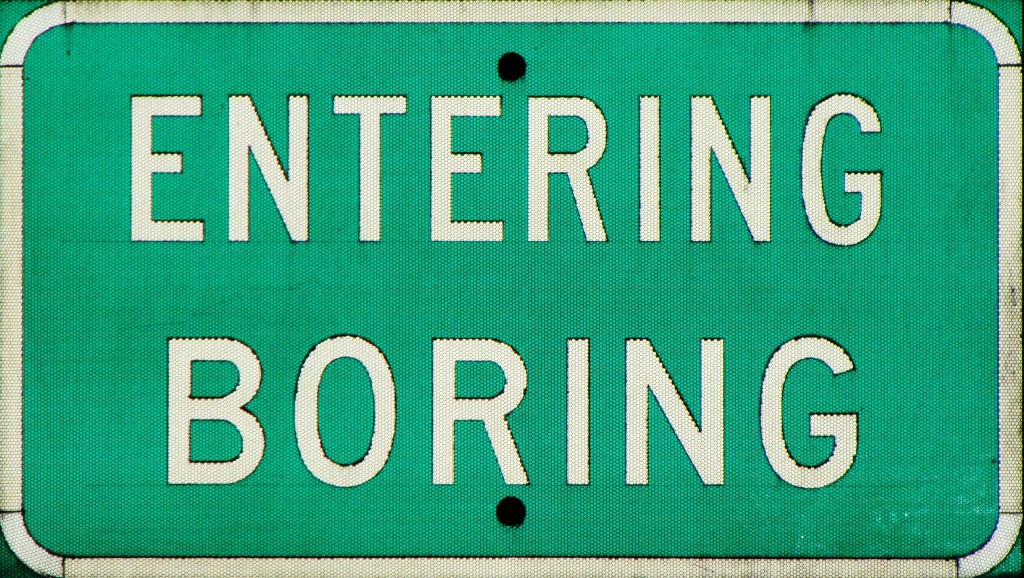 Bridges of Pittsburgh, Pennsylvania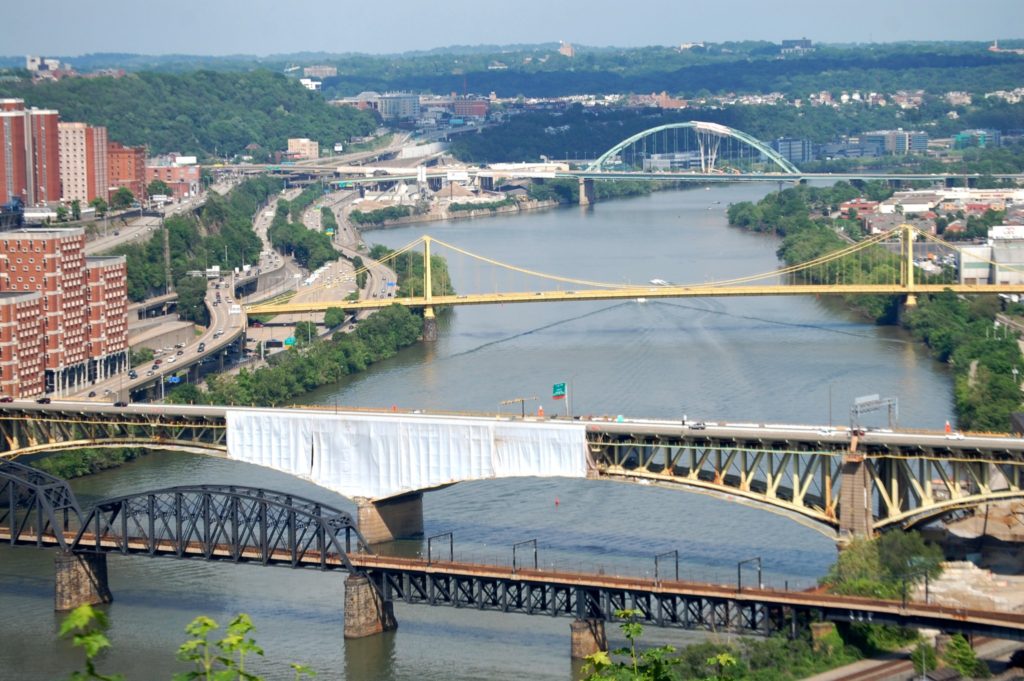 Bugtussle, Kentucky
Remember Jed Clampett from the Beverly Hillbillies??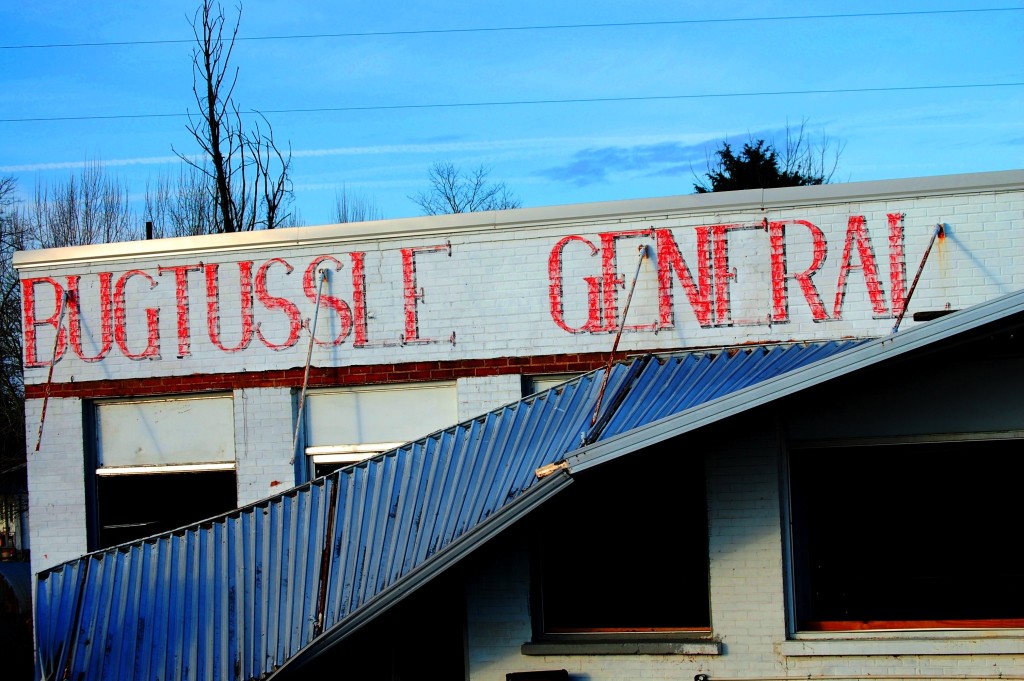 Buffalo Bill Museum – LeClaire, Iowa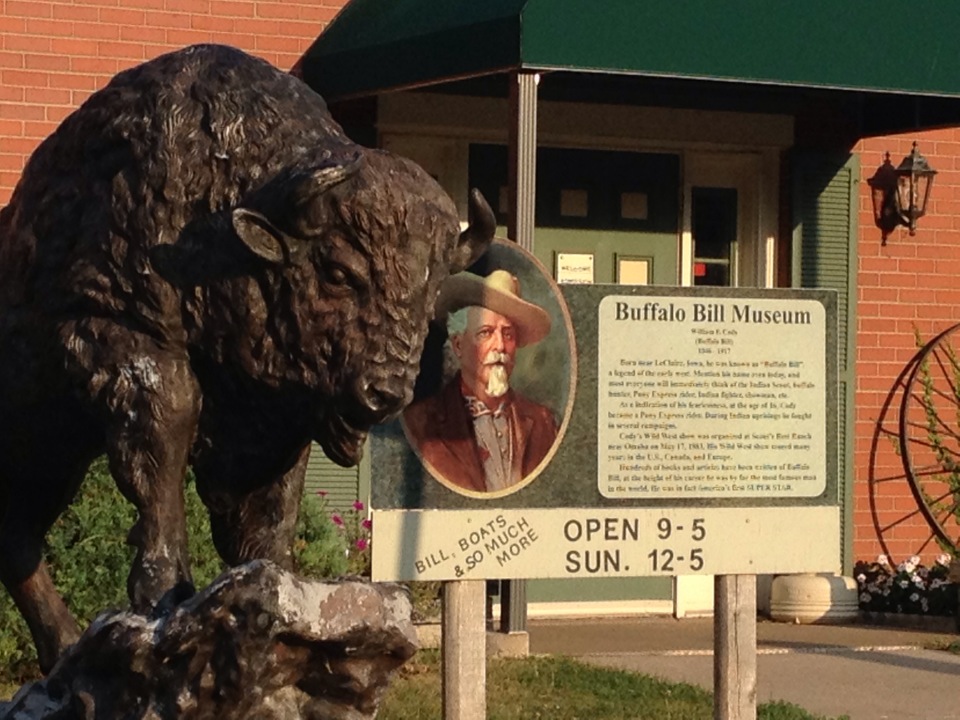 Beloit Smiley Water Tower – Beloit, WI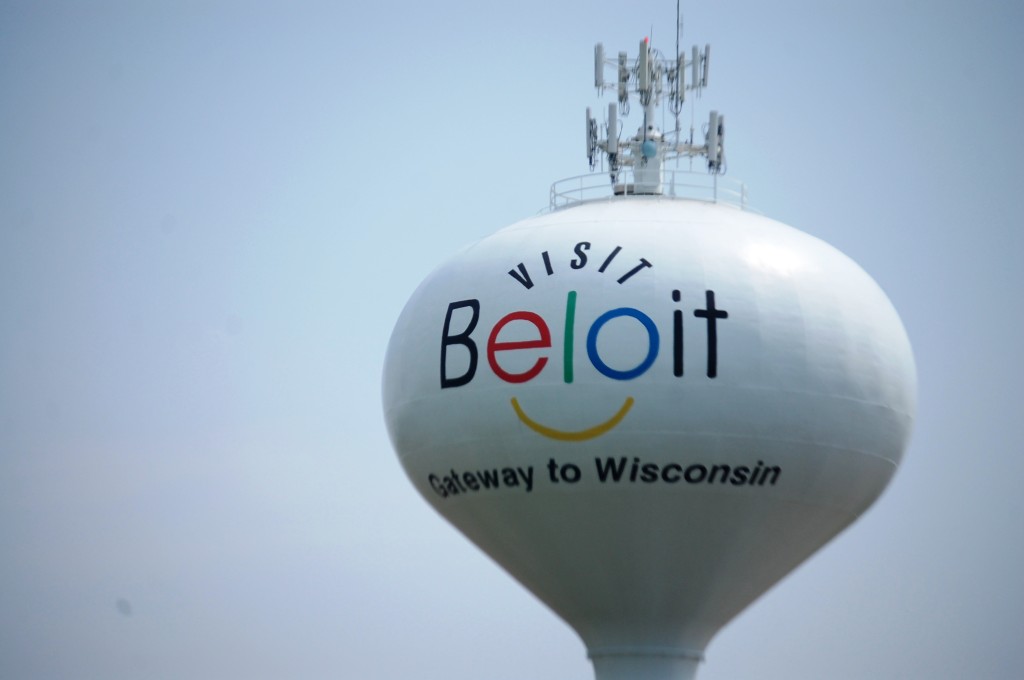 Two-State Sign – Bristol, TN and Bristol, VA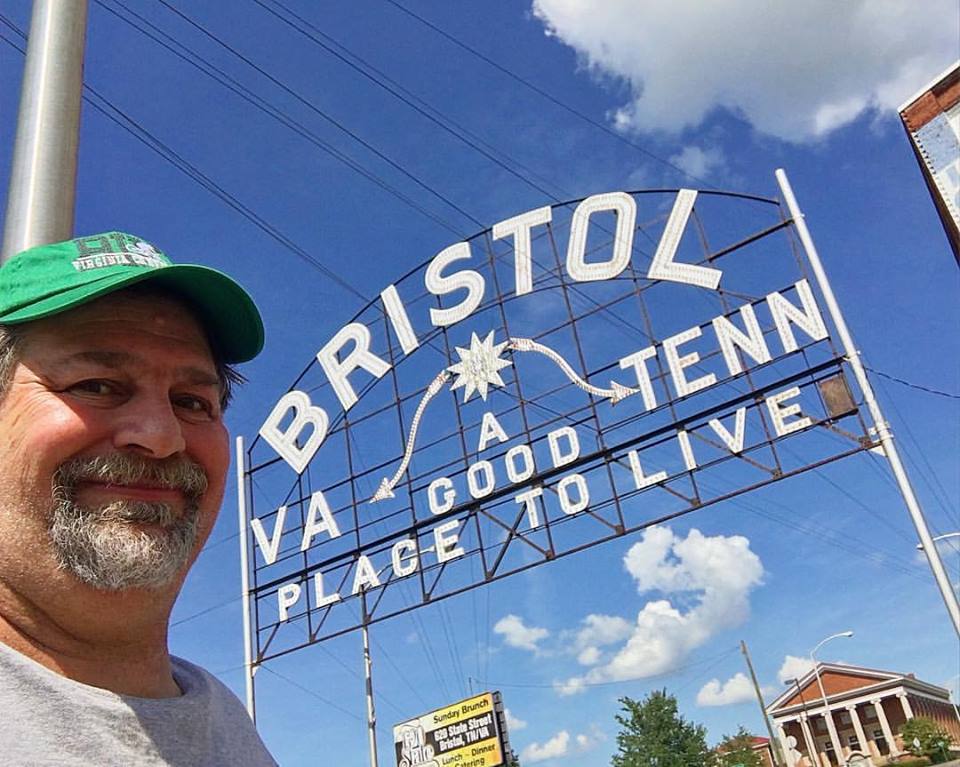 Beatles Tribute – Walnut Ridge, Arkansas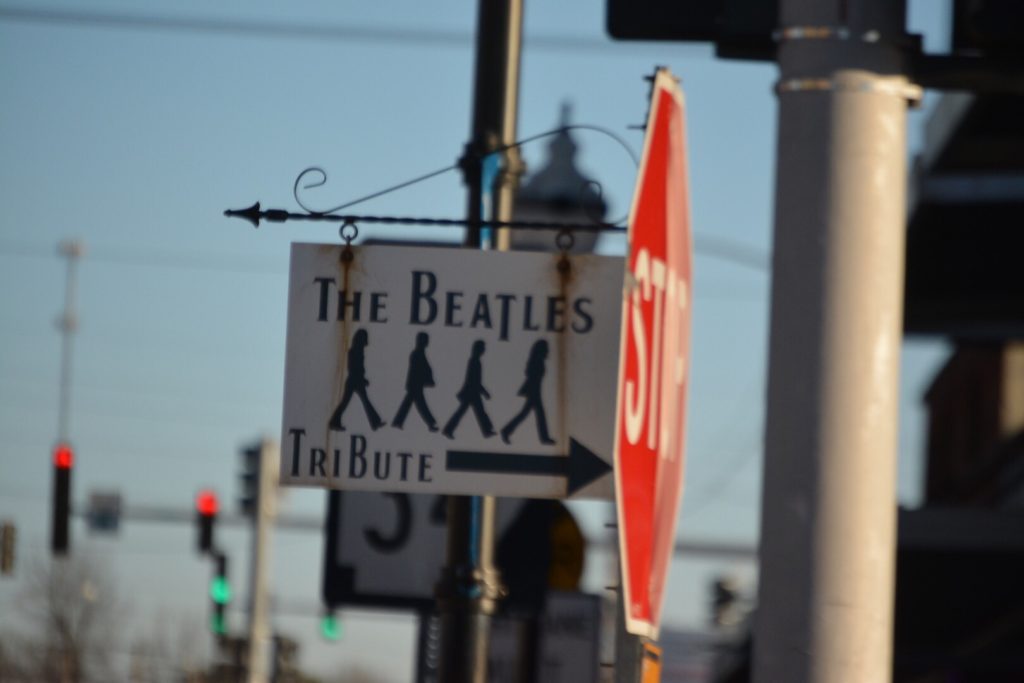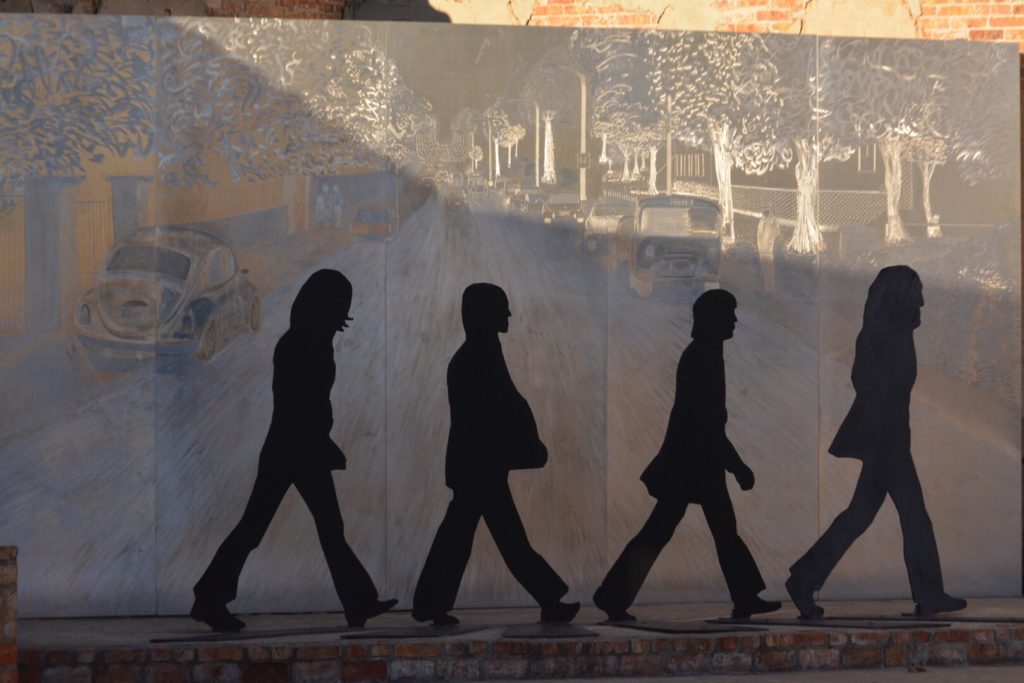 Big Fish Supper Club – Bena, Minnesota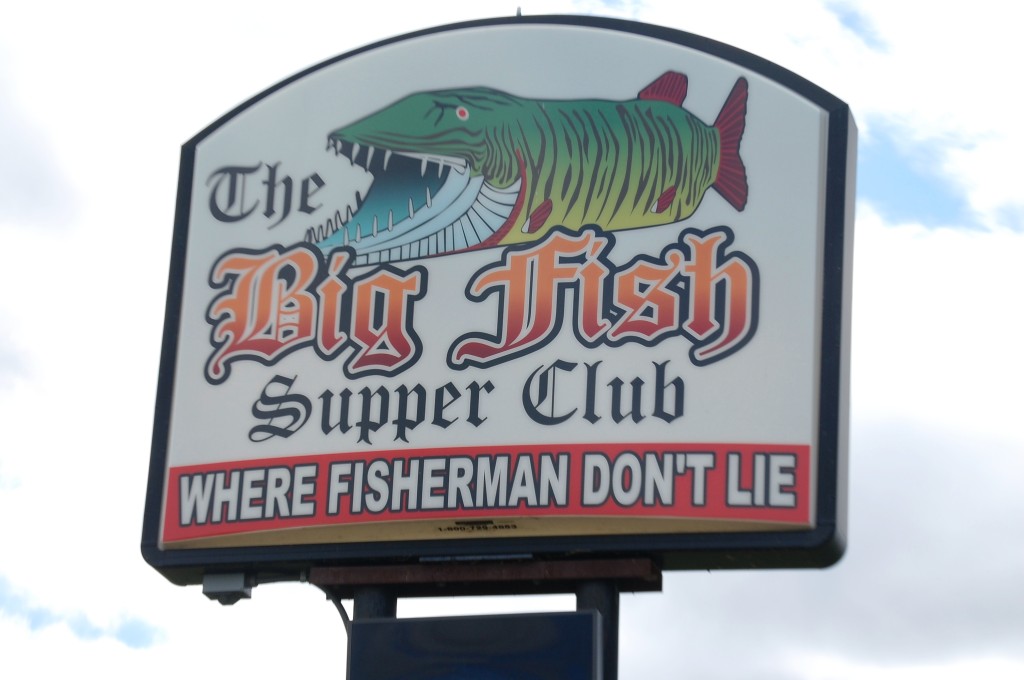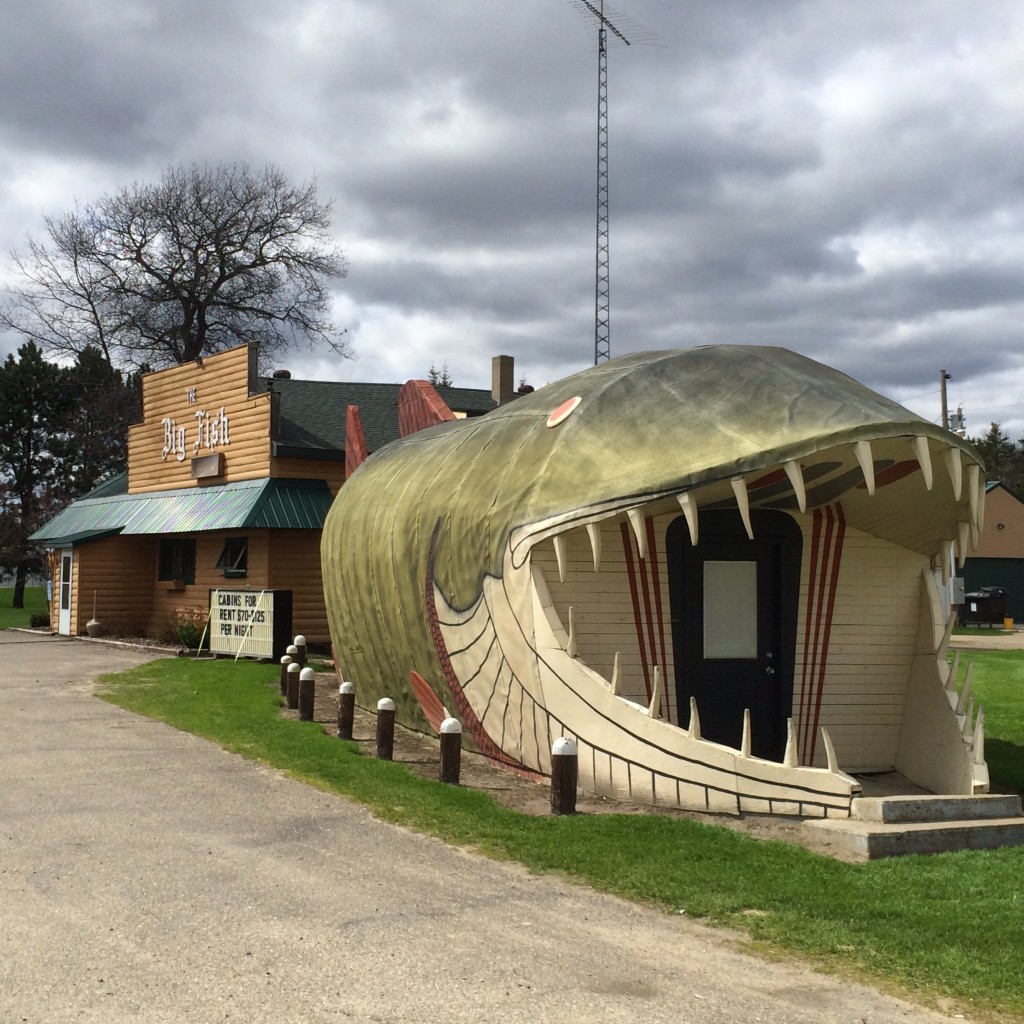 Blue Heron Photos – Lexington, Kentucky & Uncertain, Texas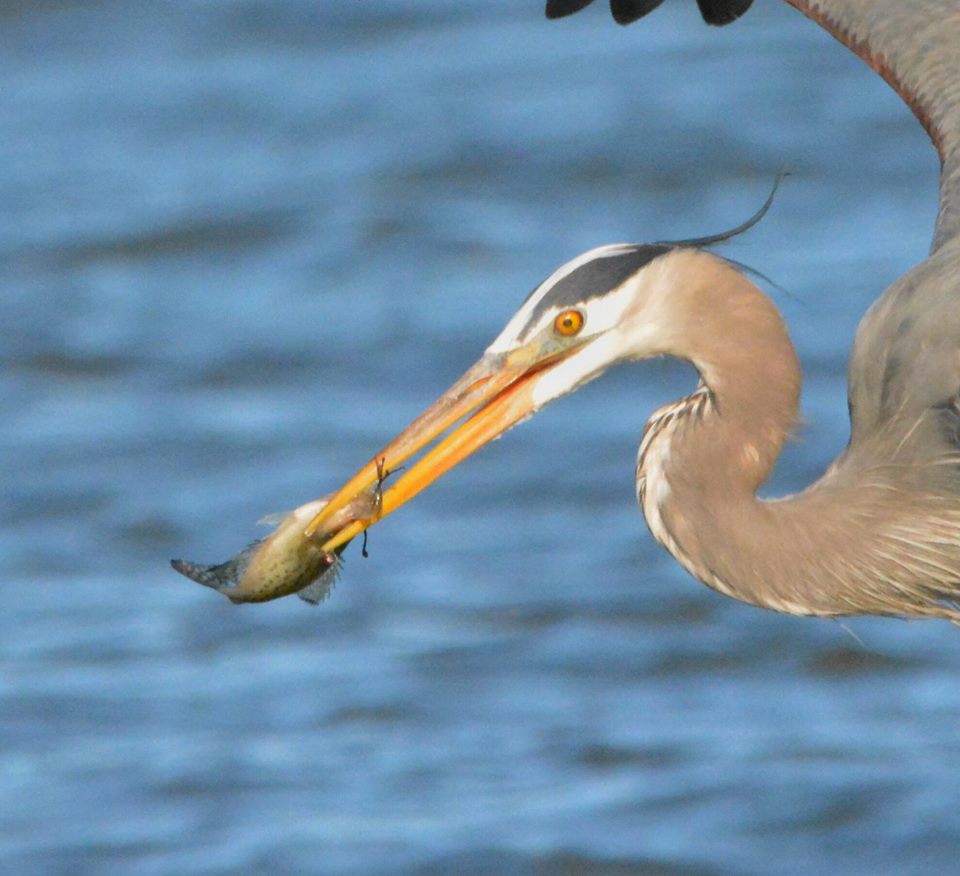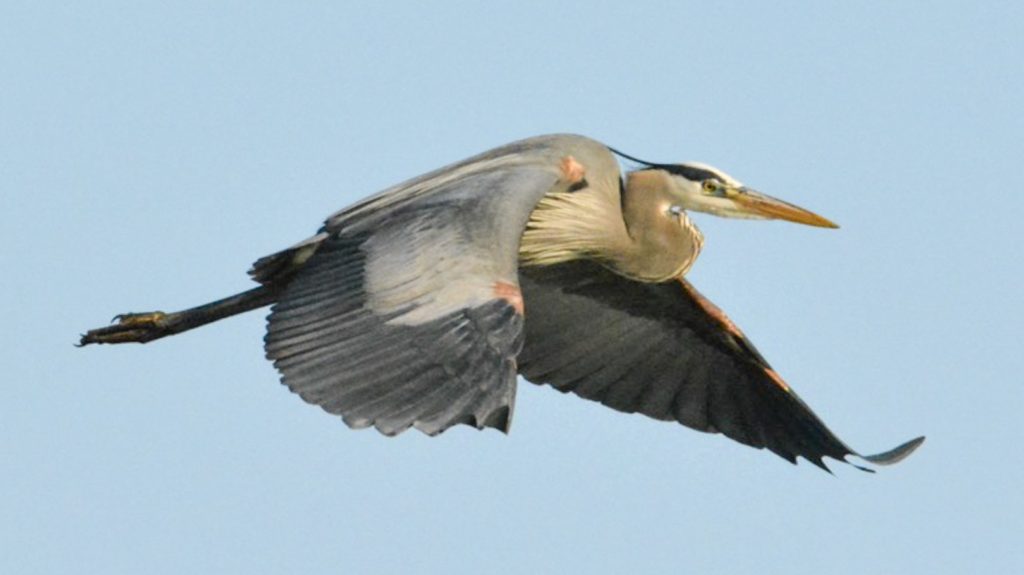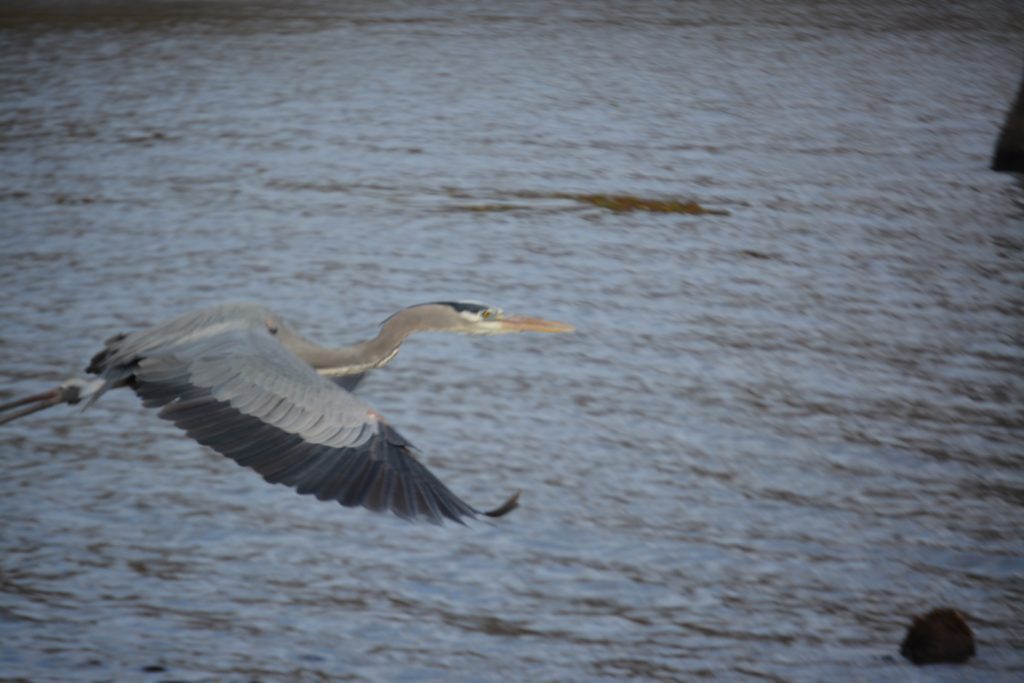 Booger Hollow, Arkansas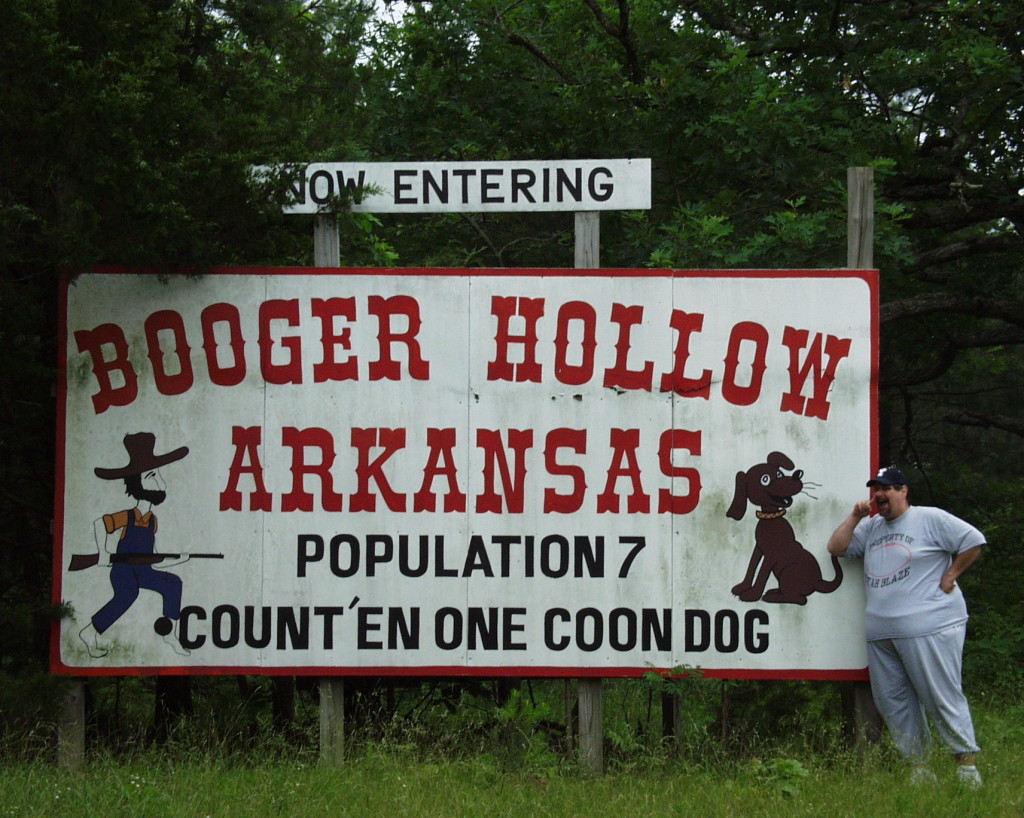 Barbed Wire Sculpture at Sod House Museum – Gothenburg, Nebraska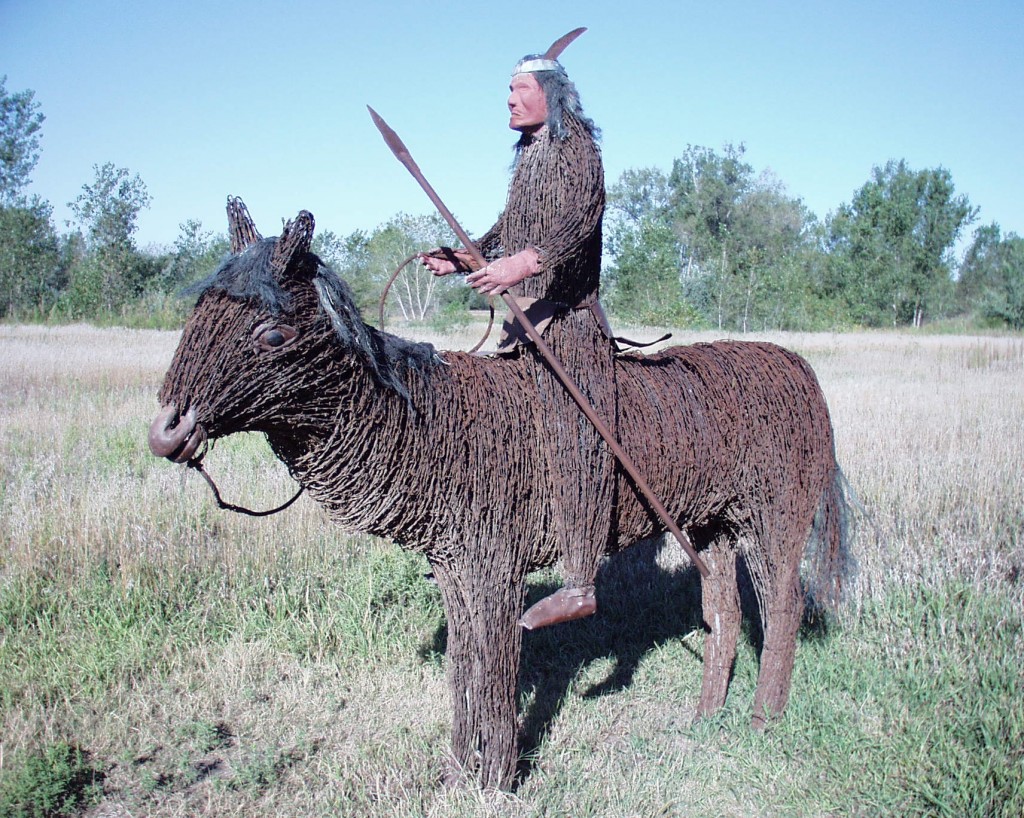 Bob Evans Headquarters – New Albany, Ohio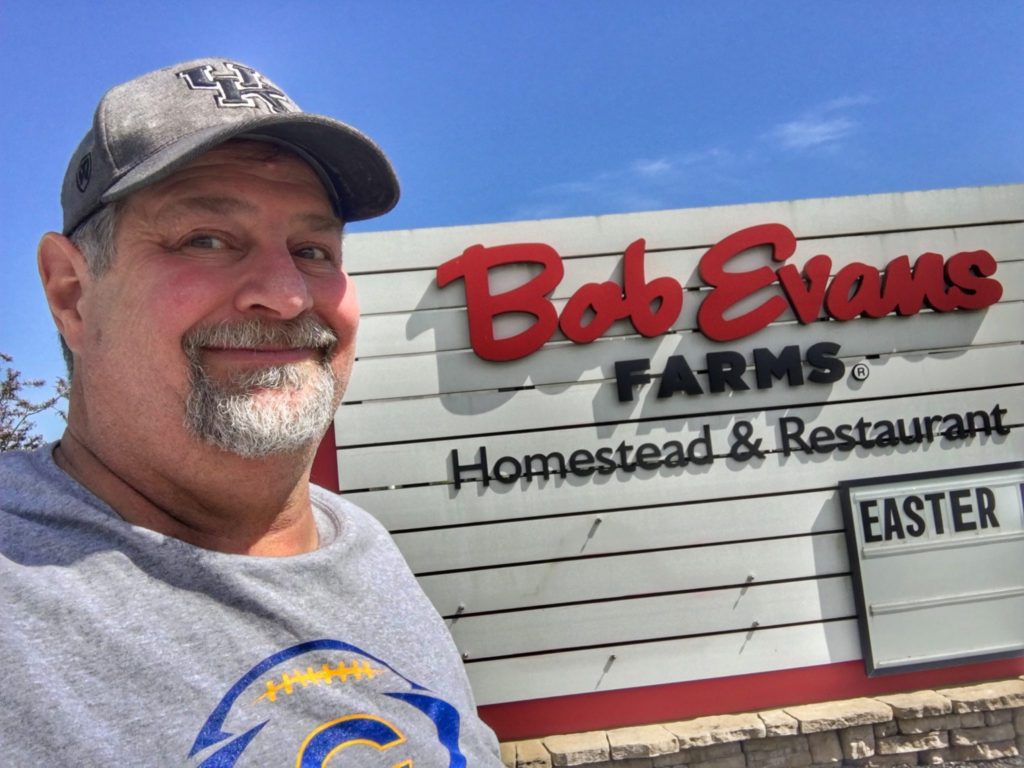 Butte, Montana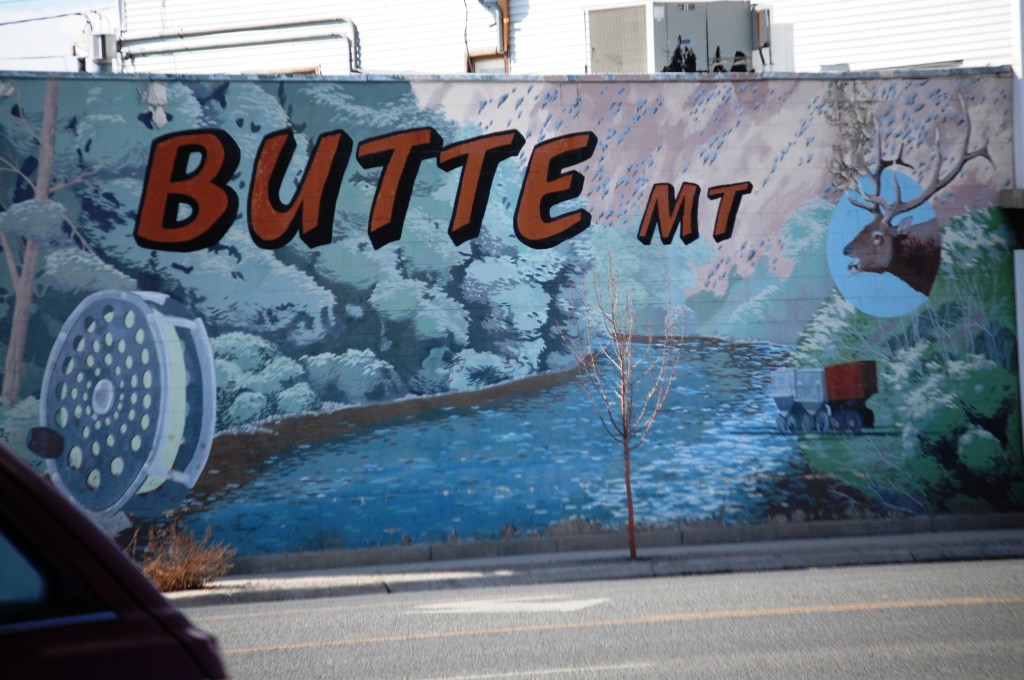 Blue Banana Espresso – Lostine, Oregon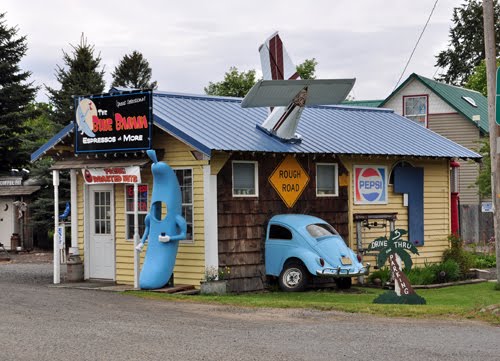 Bessie the Cow – Janesville, Wisconsin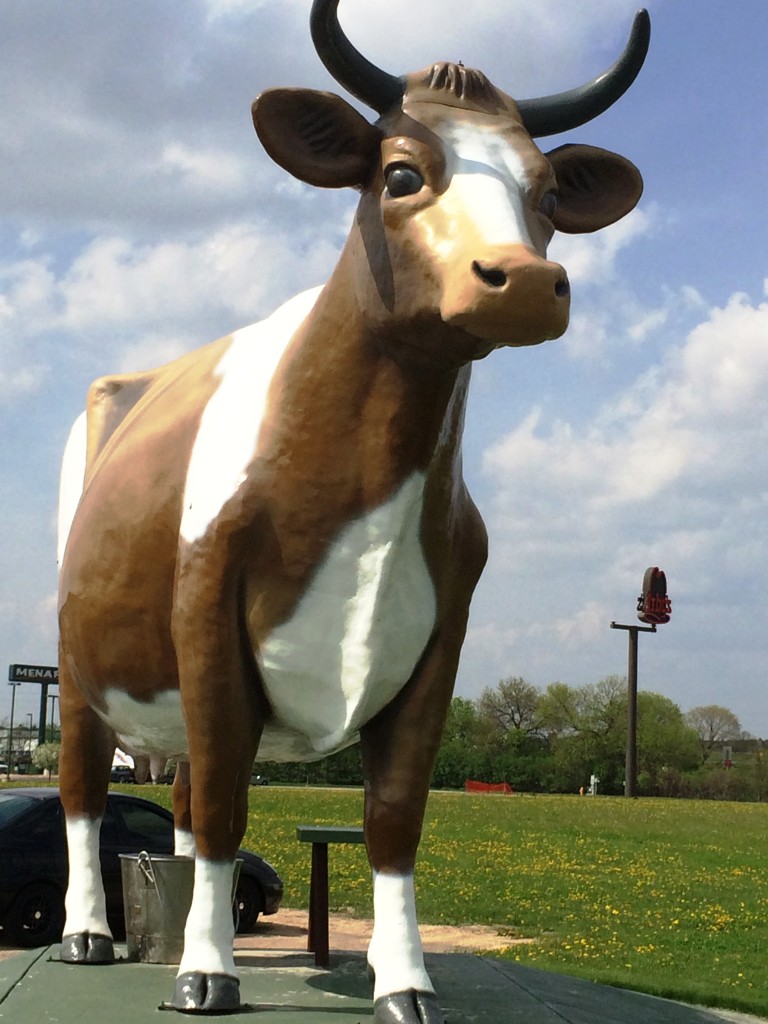 Blues Highway – US 61 in Mississippi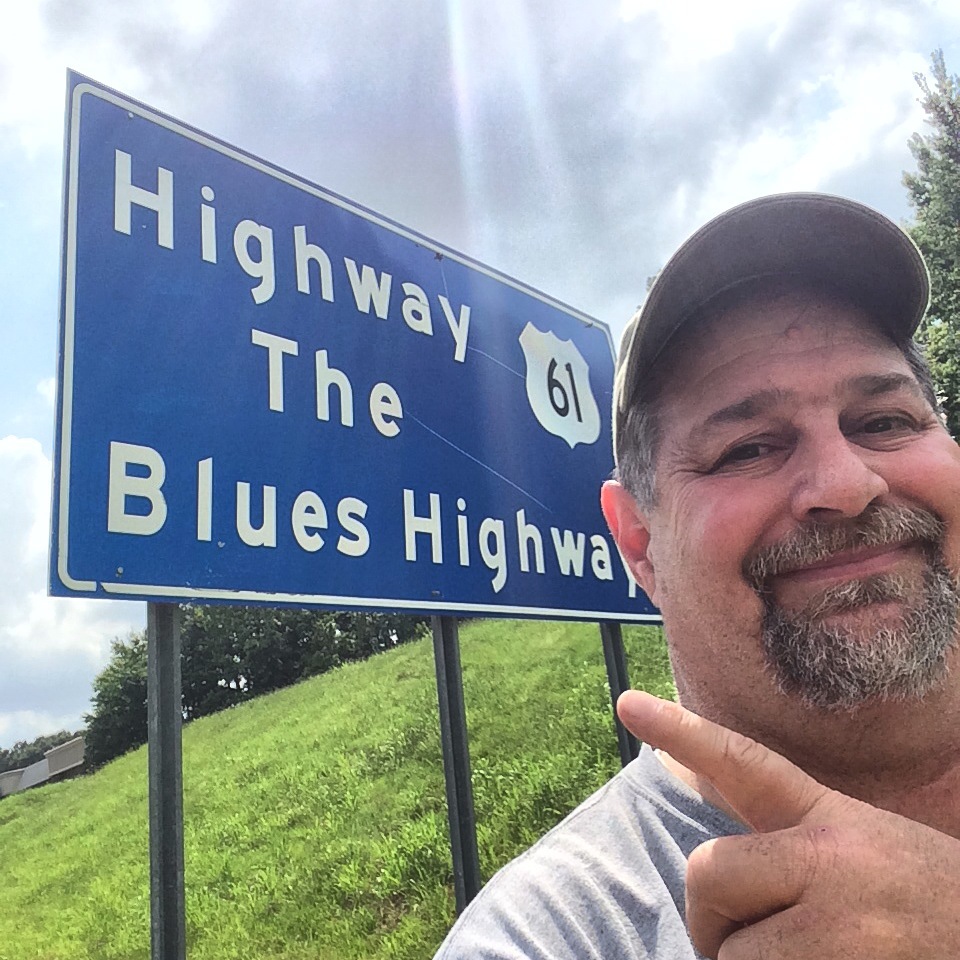 Beatles Statues – Houston, Texas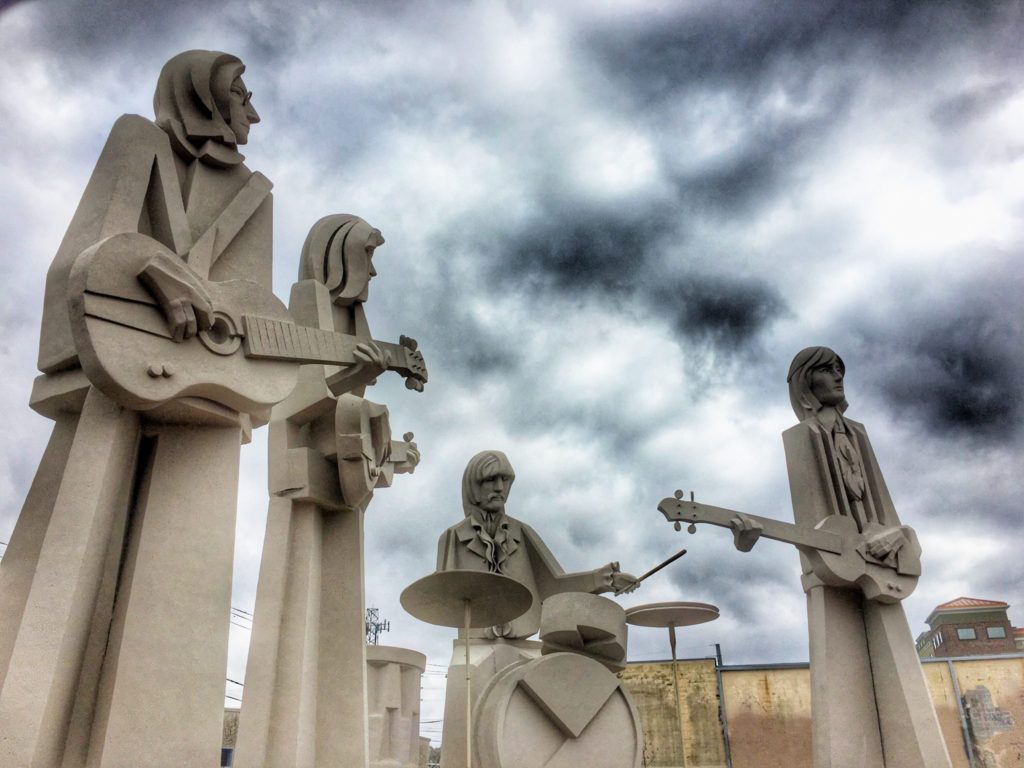 Hot Spring Shower in Hot Spring Capital of Japan – Beppu, Japan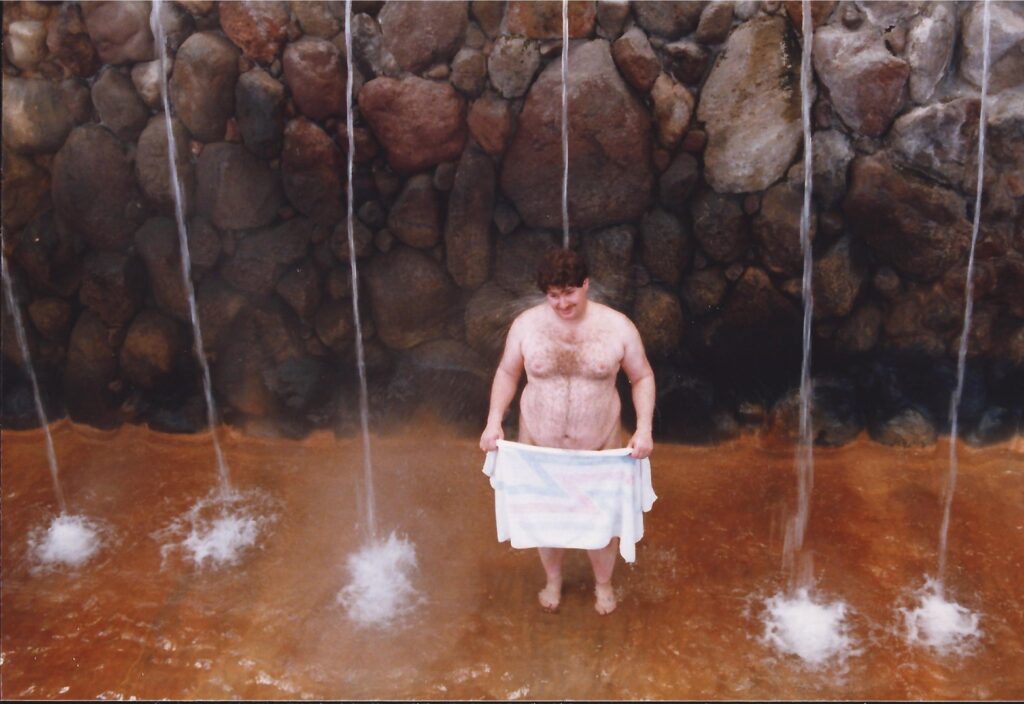 Brown Pelicans in Formation – Galveston, Texas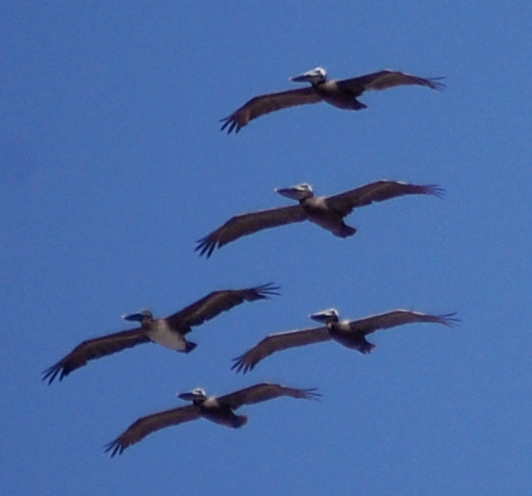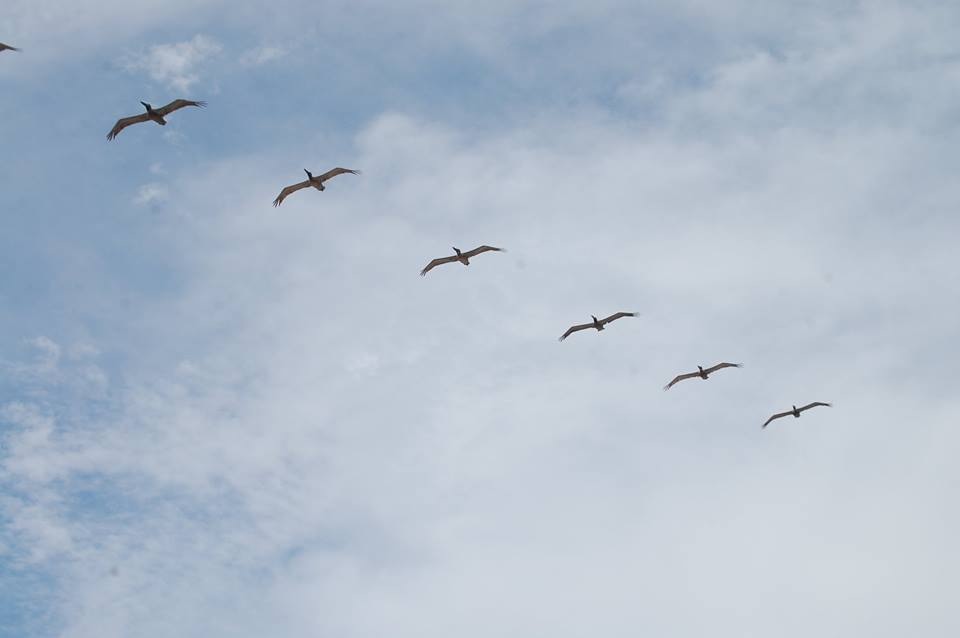 Beartooth Pass – near Red Lodge, Montana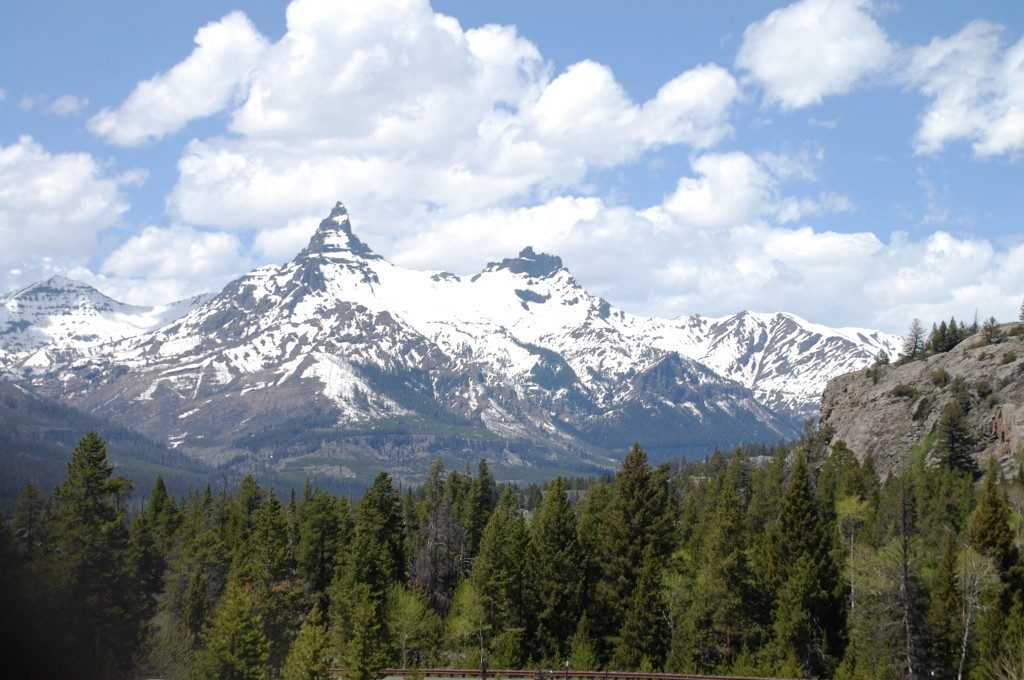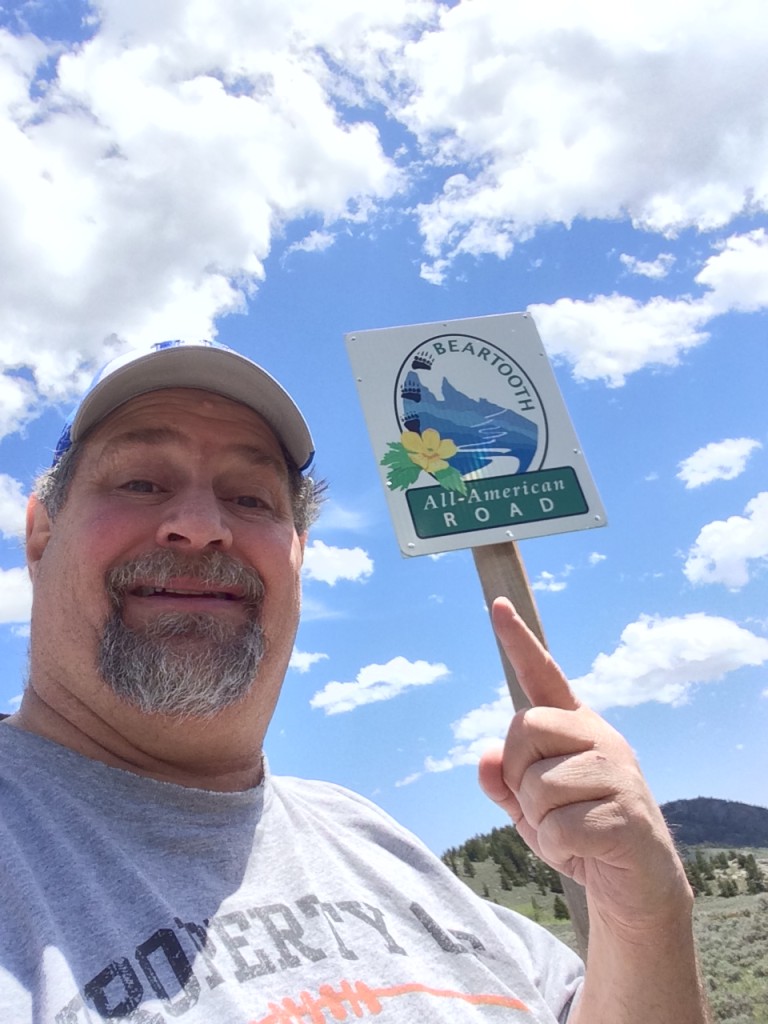 Big Stone Gap, Virginia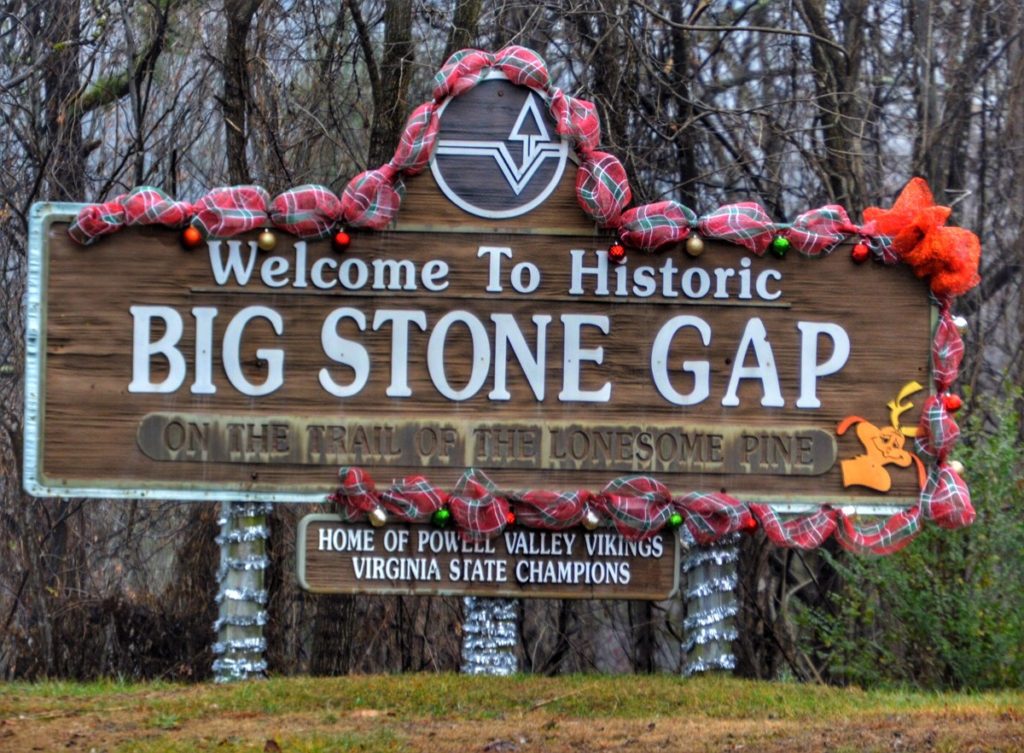 Boudreau's Antiques and Collectibles – Ashland, Wisconsin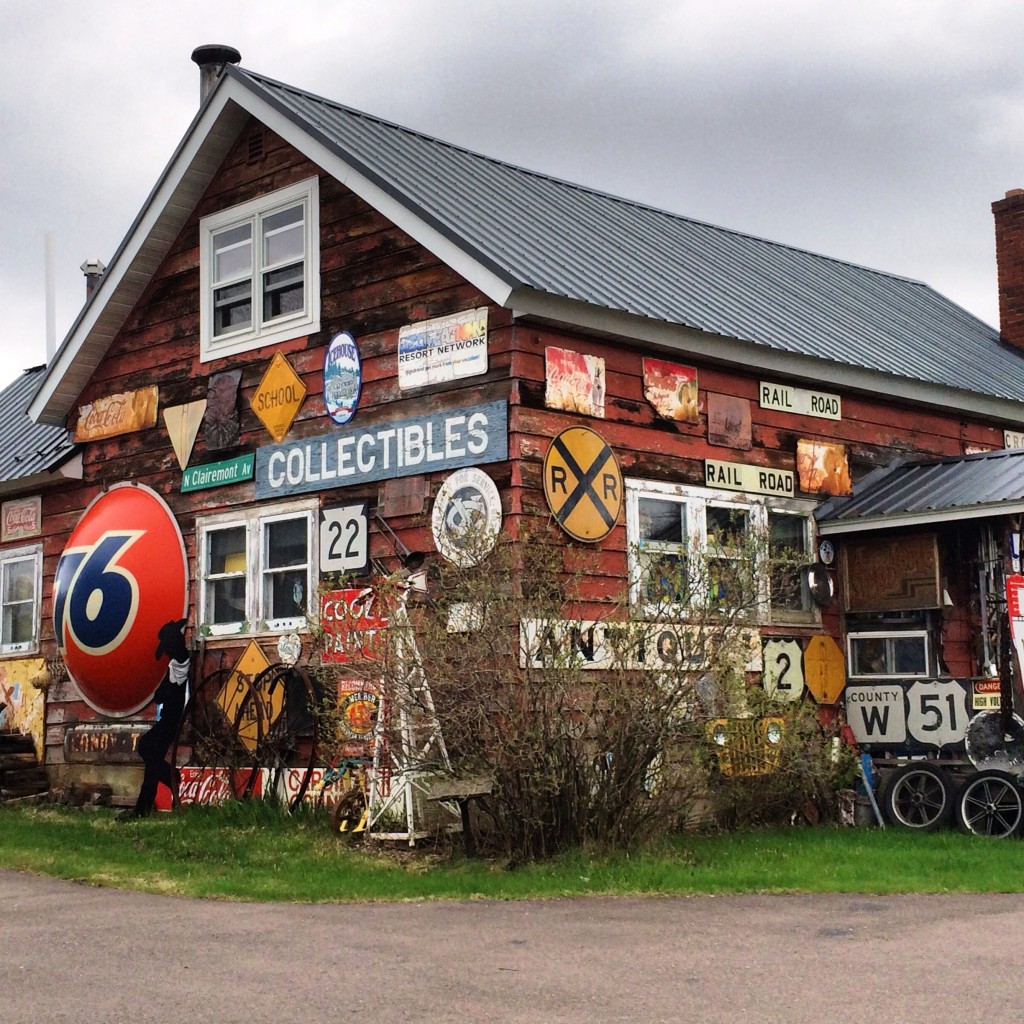 Big Jud's Burgers – Rexburg, Idaho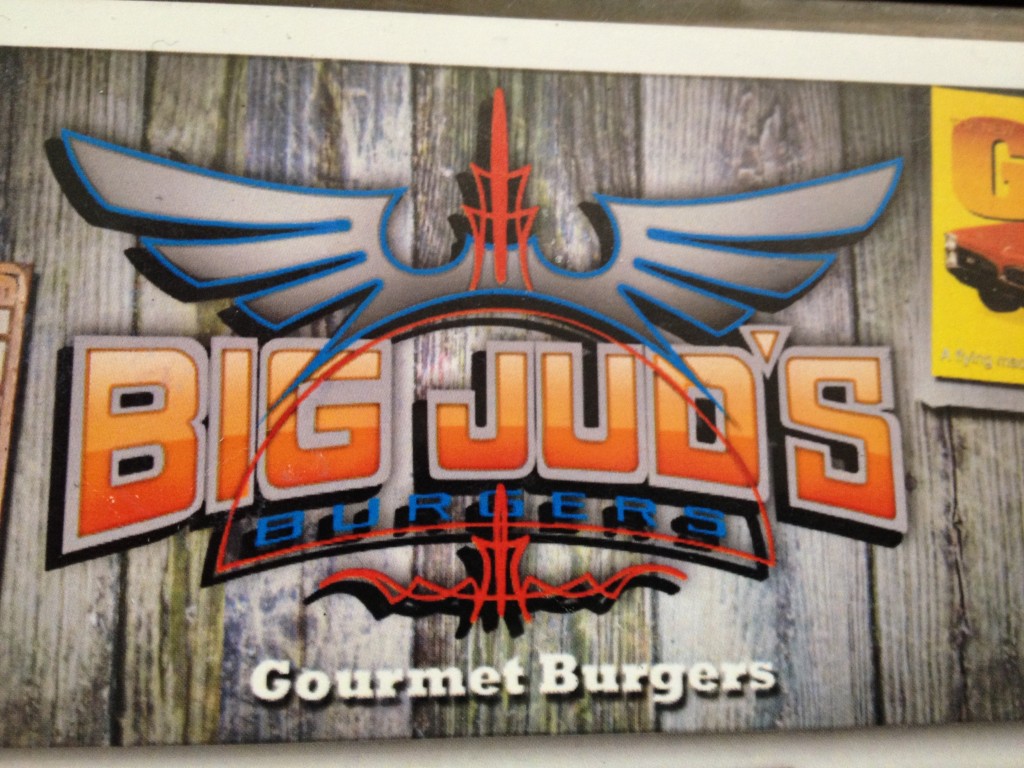 Tersier Monkey in Bohol, Philippines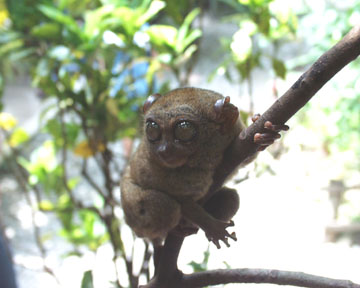 Badlands National Park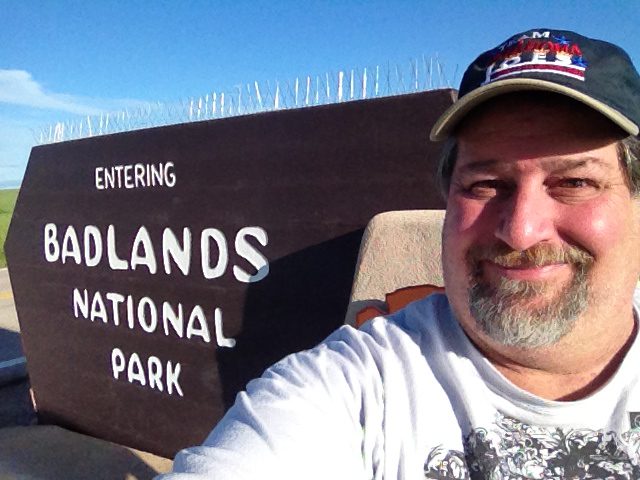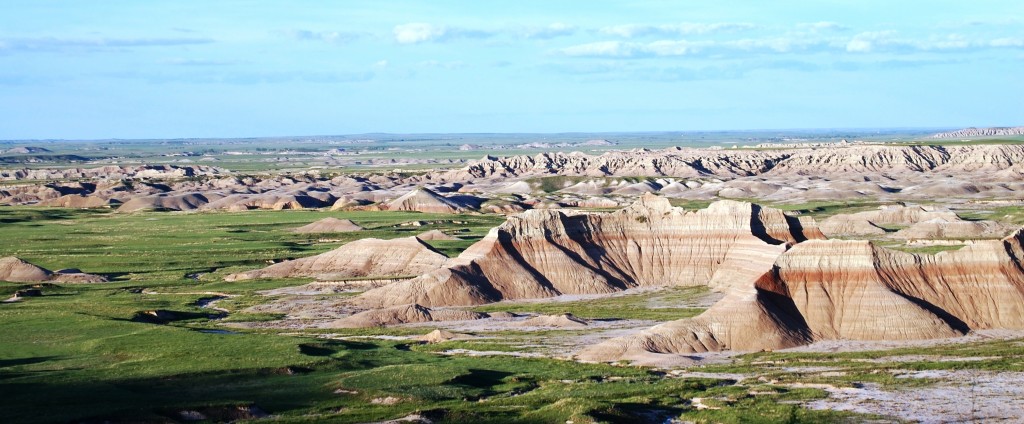 Big Apple – Medina, NY (Yes, the OTHER big apple in New York)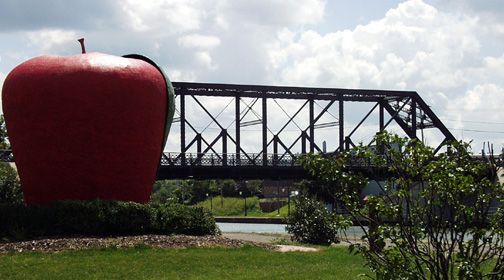 World's Largest Buffalo – Jamestown, North Dakota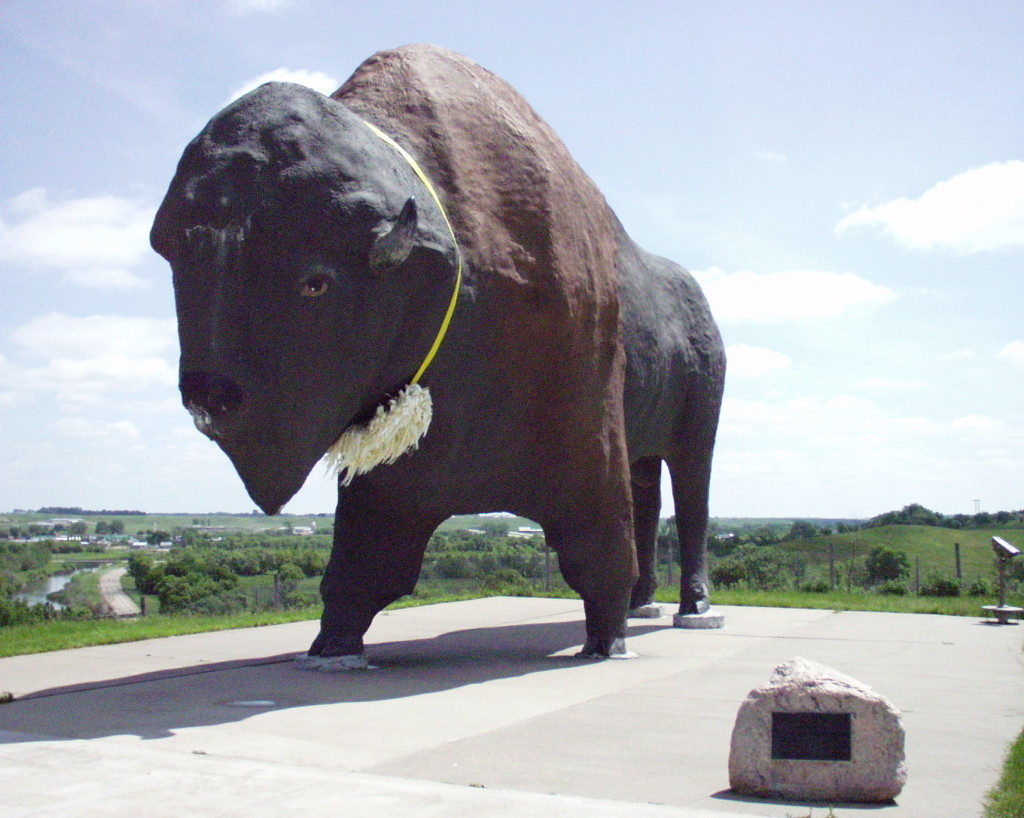 Big Bone Lick State Park – Union, Kentucky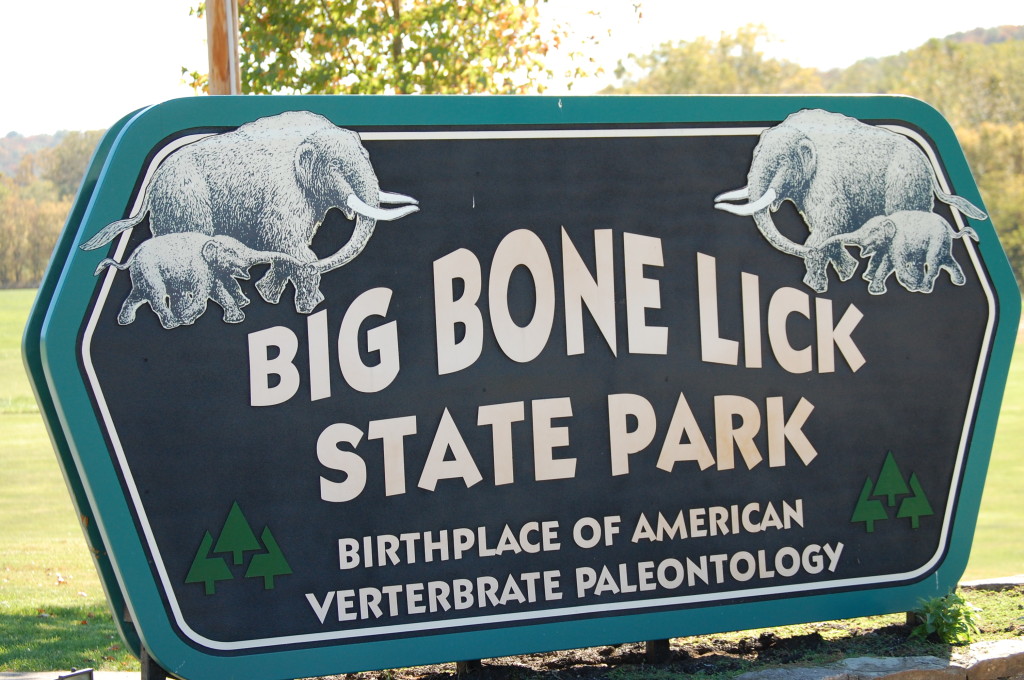 Big Indian – Bemidji, Minnesota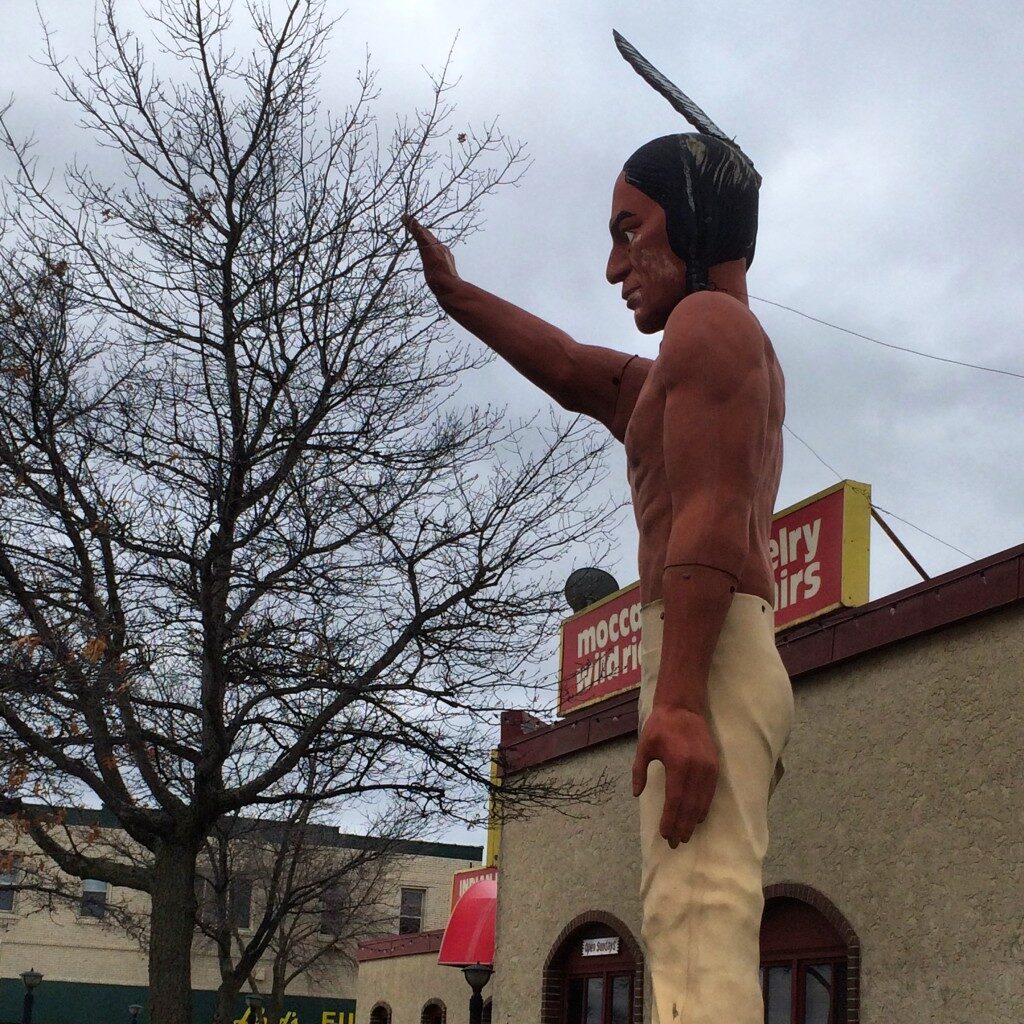 Biedenharn Coca-Cola Museum – Vicksburg, Mississippi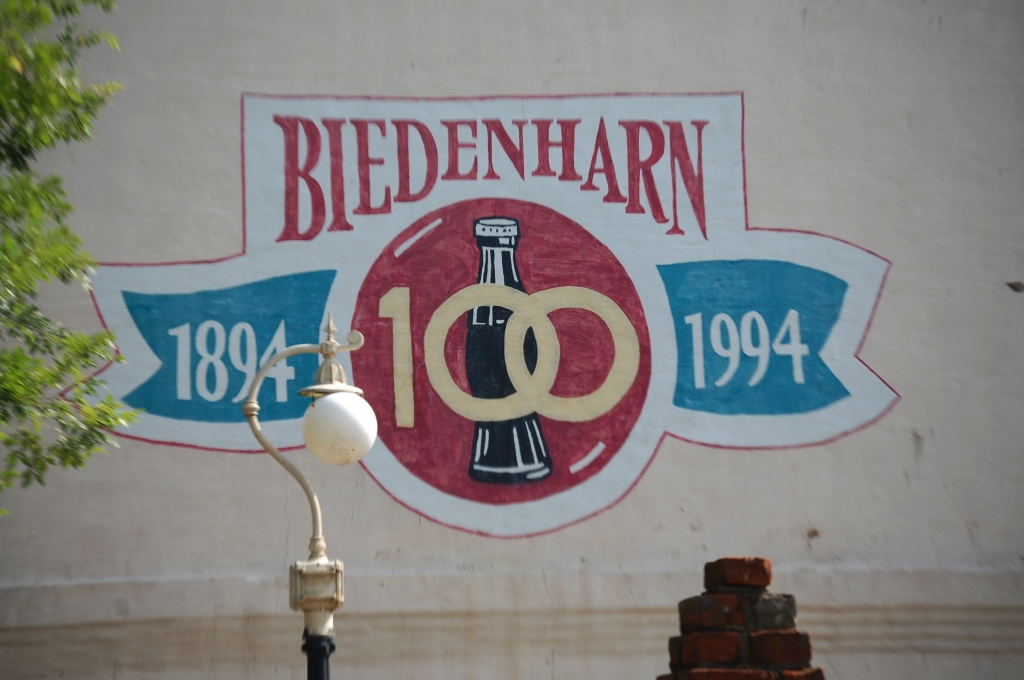 Big John – Great Falls, Montana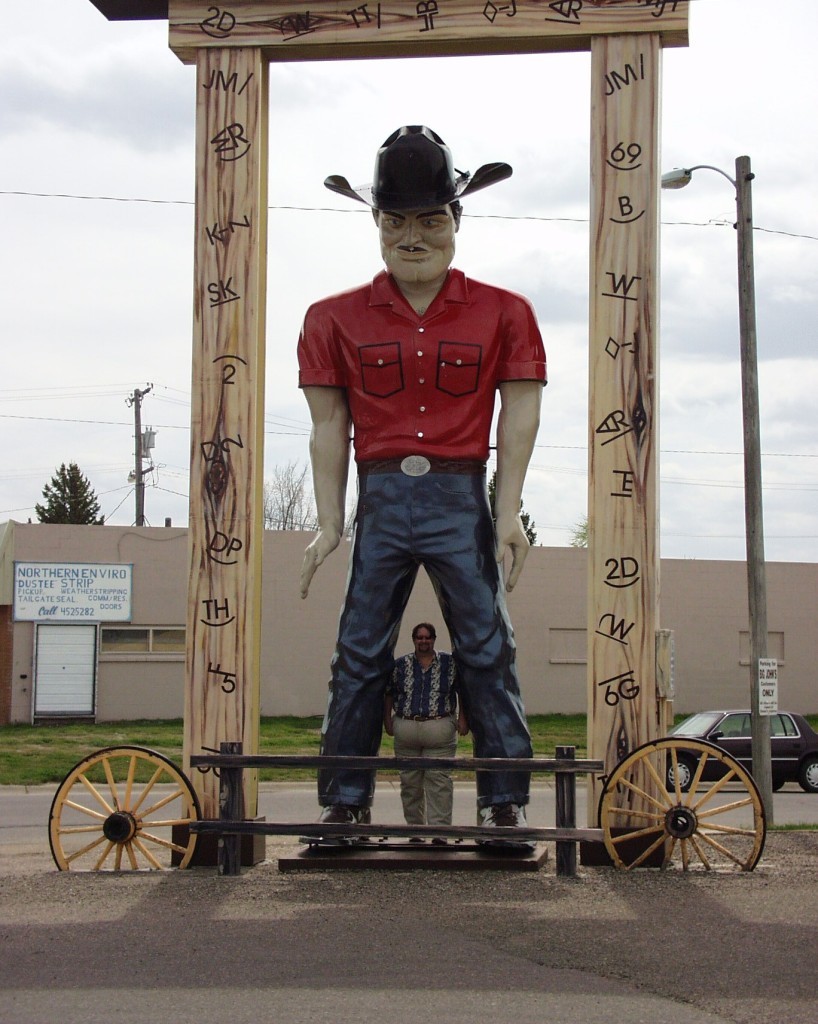 If you like what you see, you may want to check out my book: Less Beaten Paths of America: Unique Town Names, available on Amazon.  My second book, Less Beaten Paths of America: Quirky and Offbeat Roadside Attractions, will be available in late April or early May 2018. Click on the photo below for more details or to get a copy of the book.