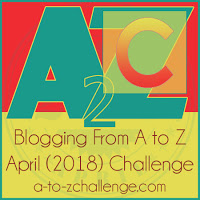 In 2018 I  will feature a random (yet alphabetical) selection of photos I have taken from my nearly 20 years of back roads travel in the United States and Canada.  I may even throw in a few random shots from other trips to Japan, Mexico and the Philippines. My theme is called America's Back Roads: A Grab Bag of Places in Pictures.
Cyclisk – Santa Rosa, California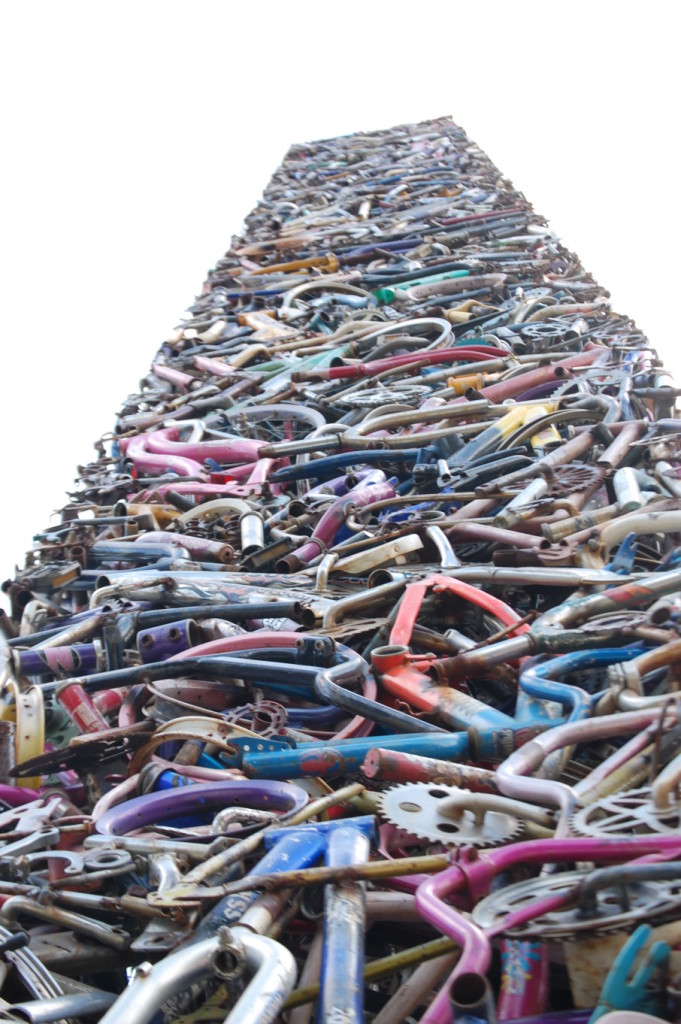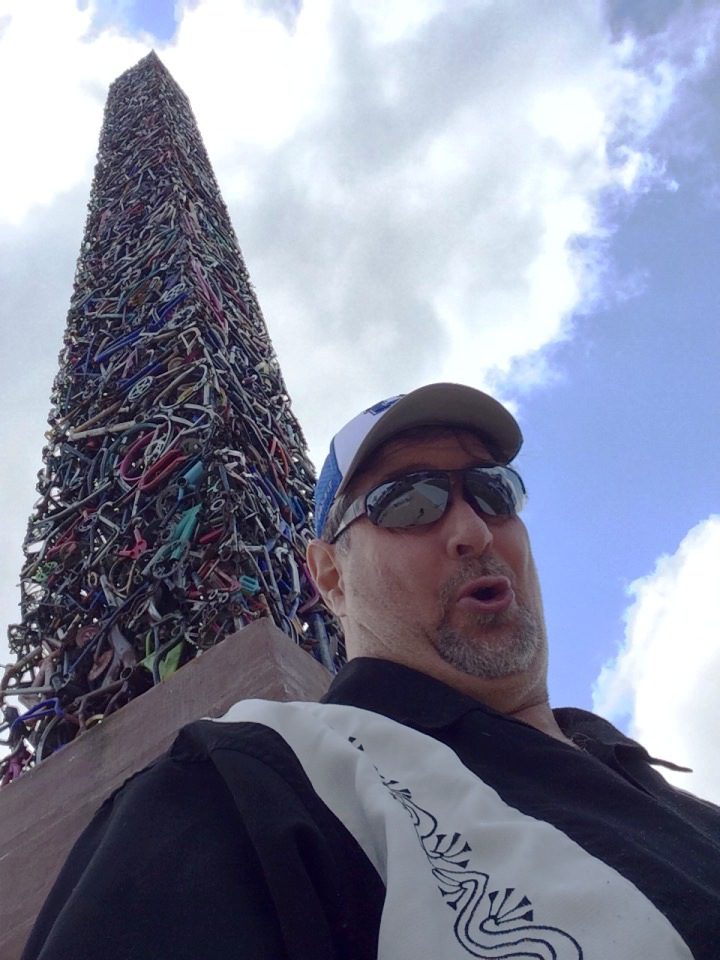 Charles Nagreen Statue – Seymour, Wisconsin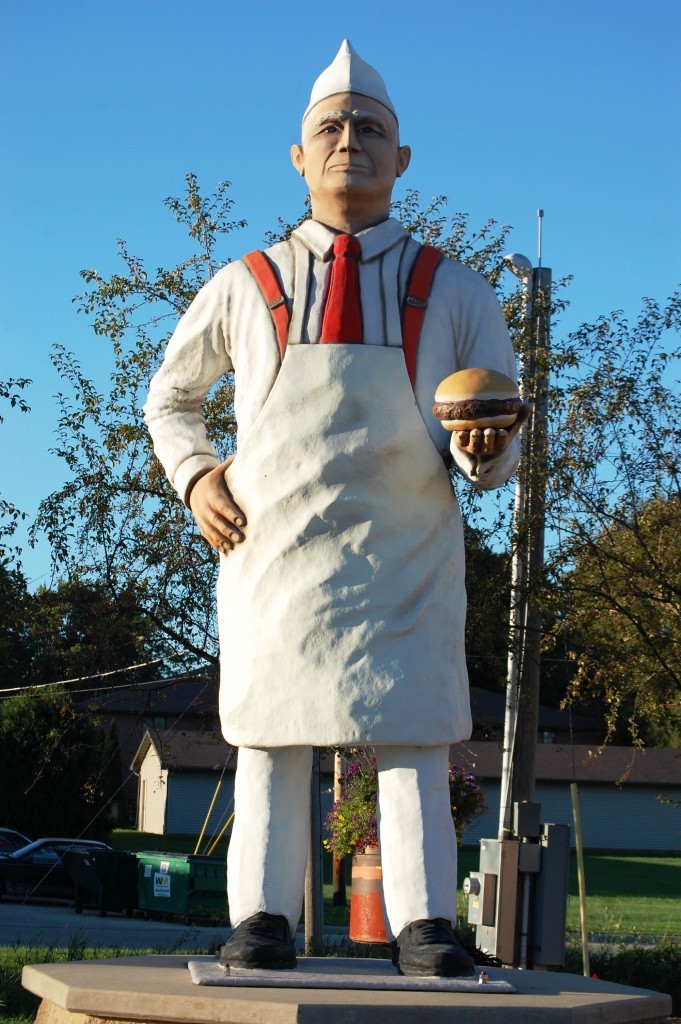 Sam & Eulalia Frantz "Field of Corn"- Dublin, Ohio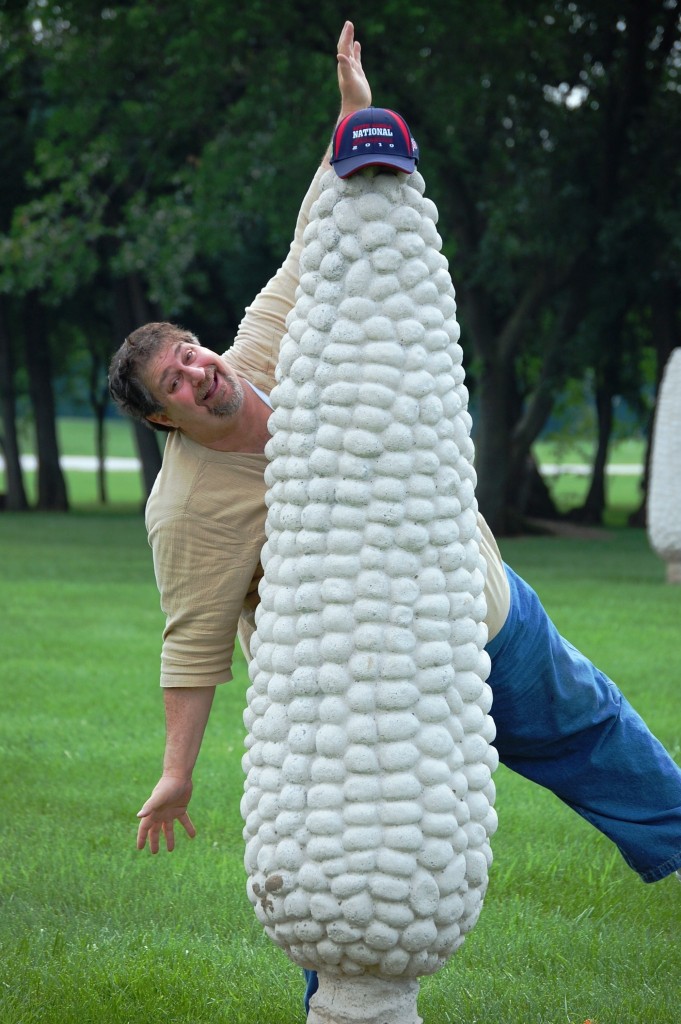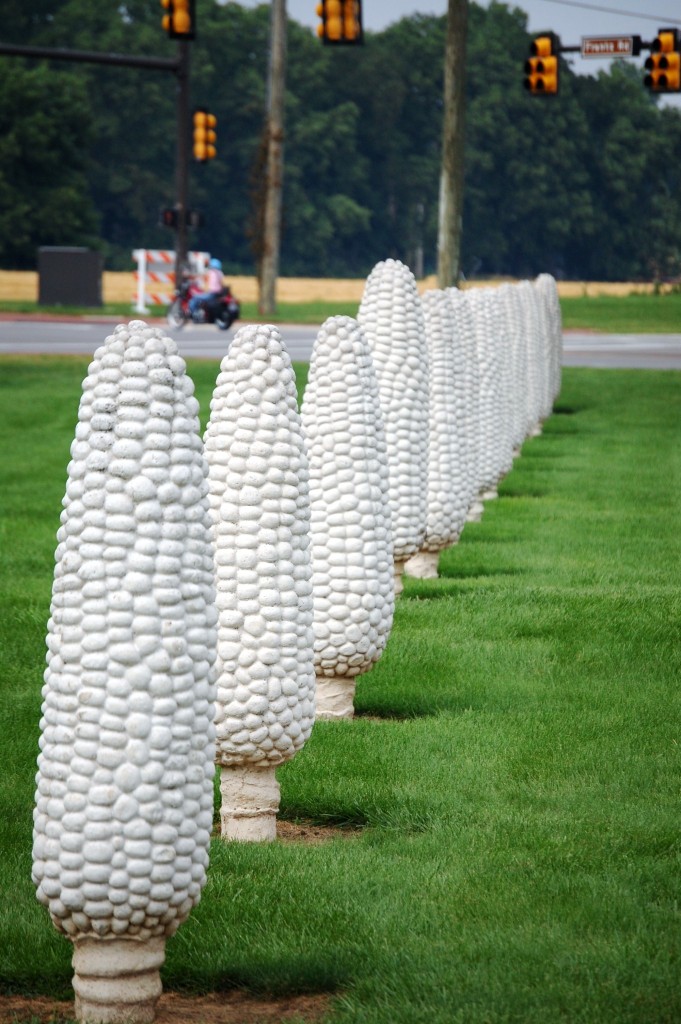 CastlePost Castle – Versailles, Kentucky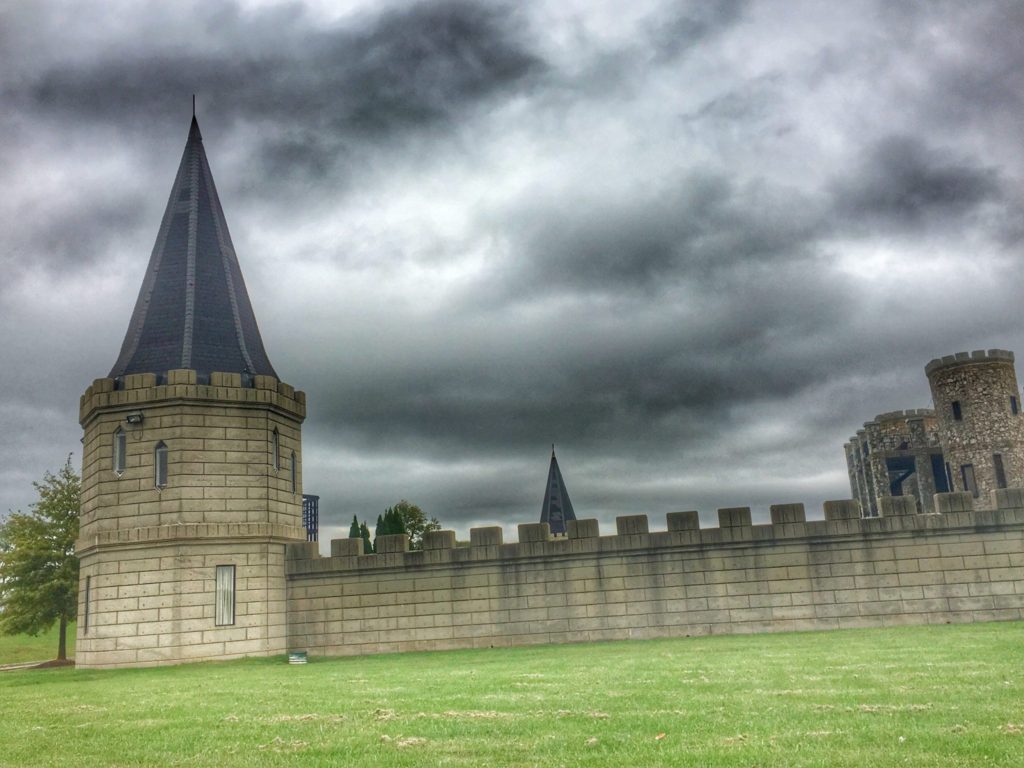 Coal Mine Canyon – near Tuba City, Arizona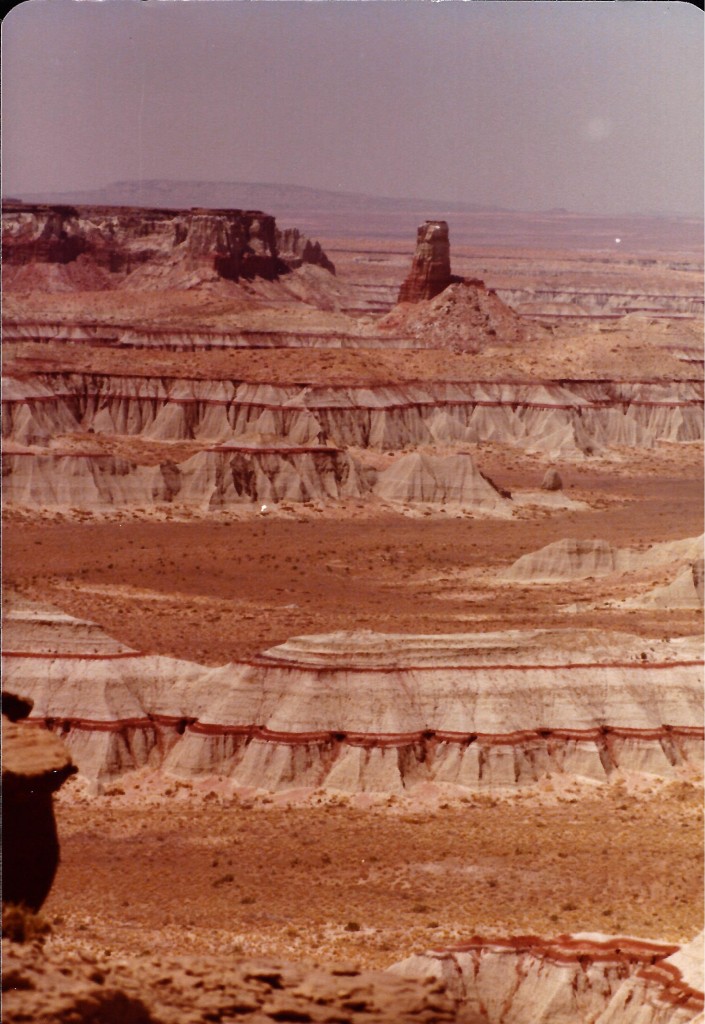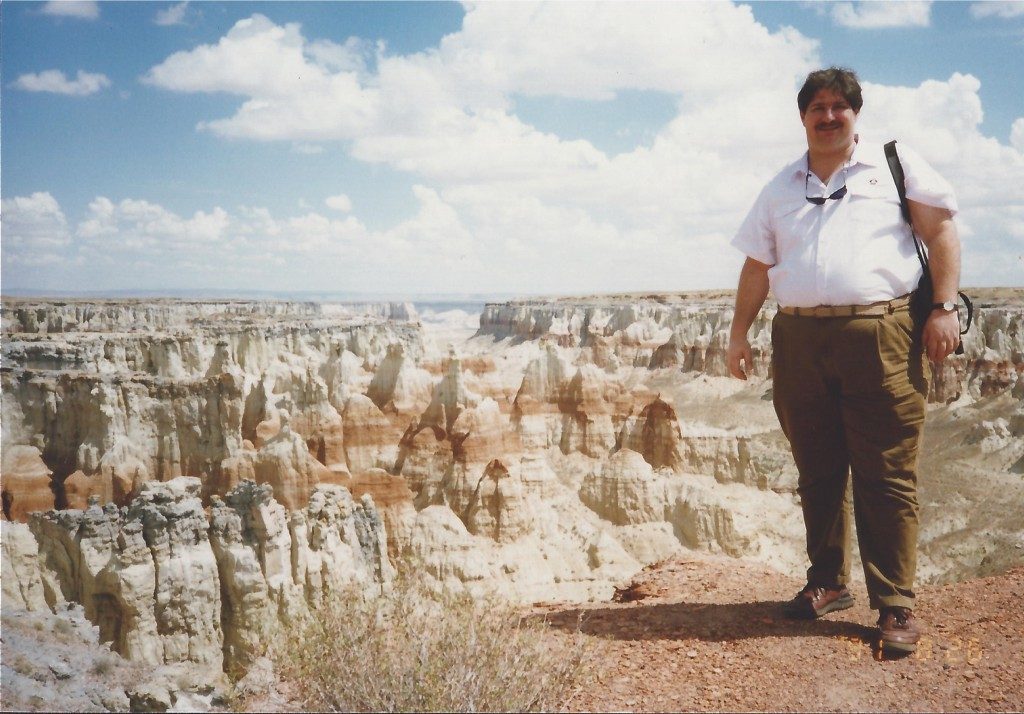 Chunky, Mississippi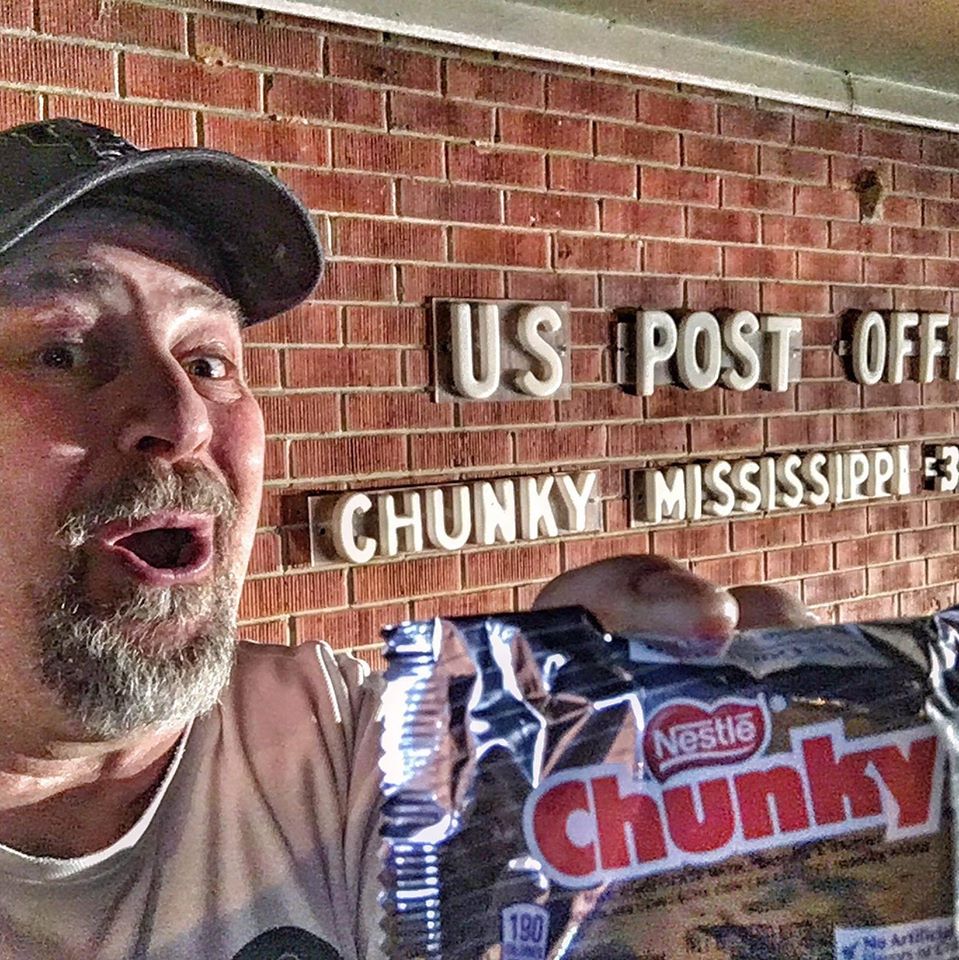 Chelsea Teddy Bear Company – Chelsea, Michigan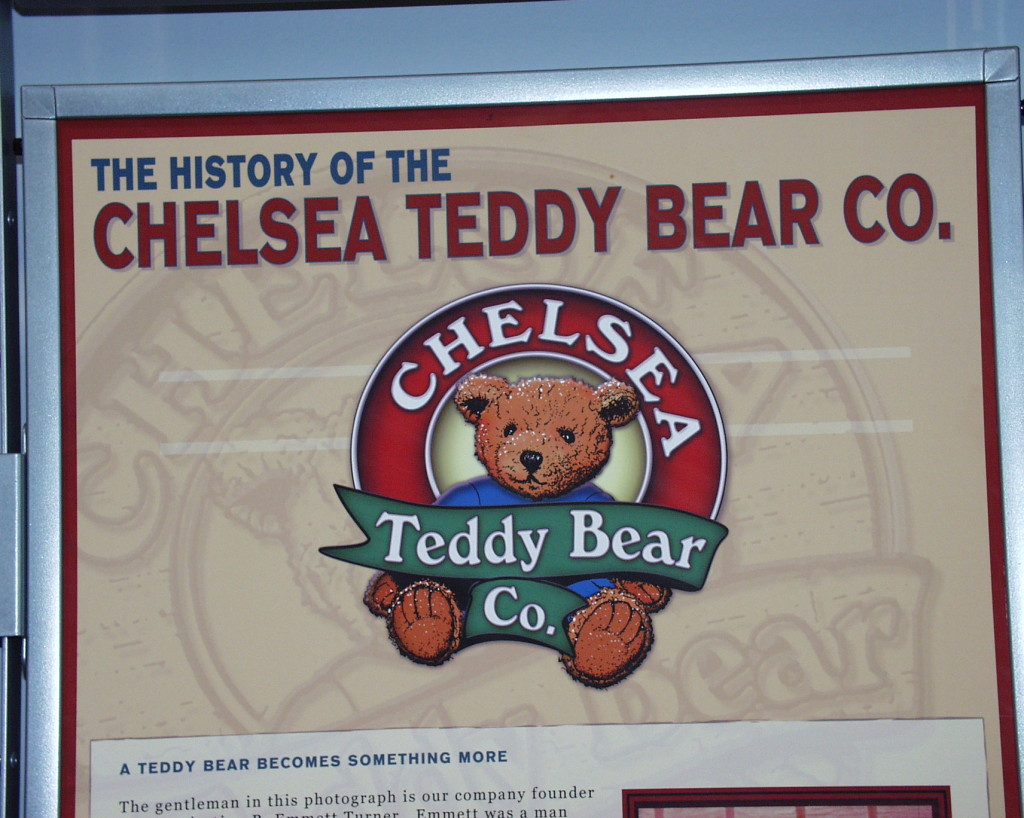 A Christmas Story House – Cleveland, Ohio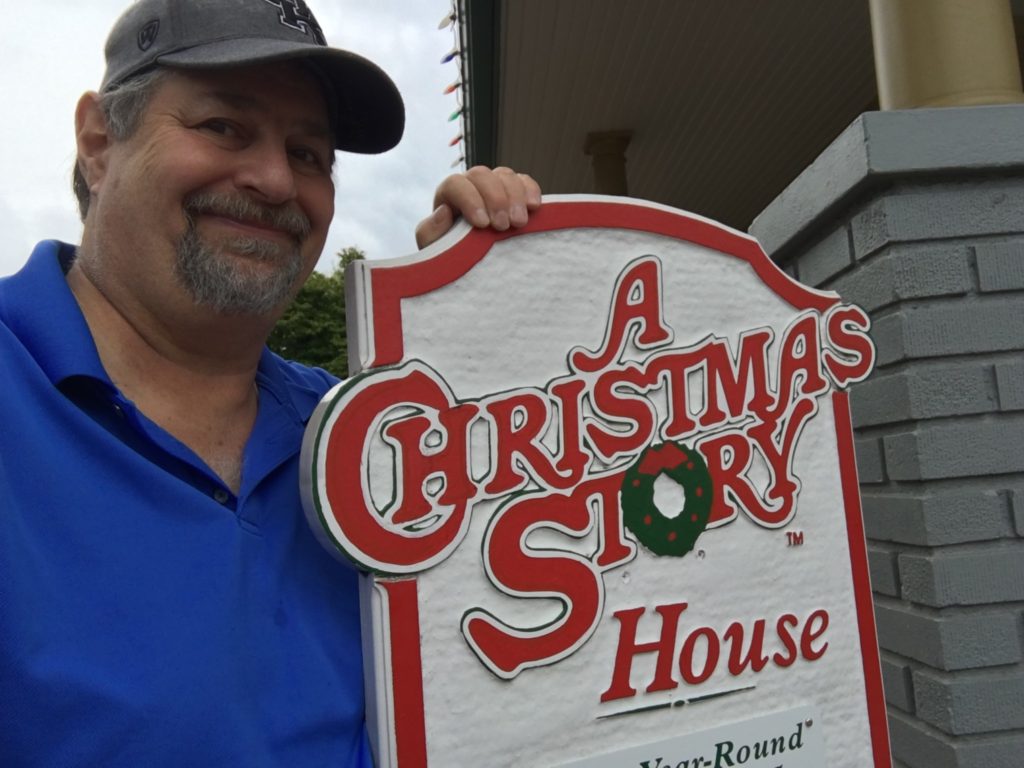 Cadillac Ranch – Amarillo, Texas
One of America's most famous roadside attractions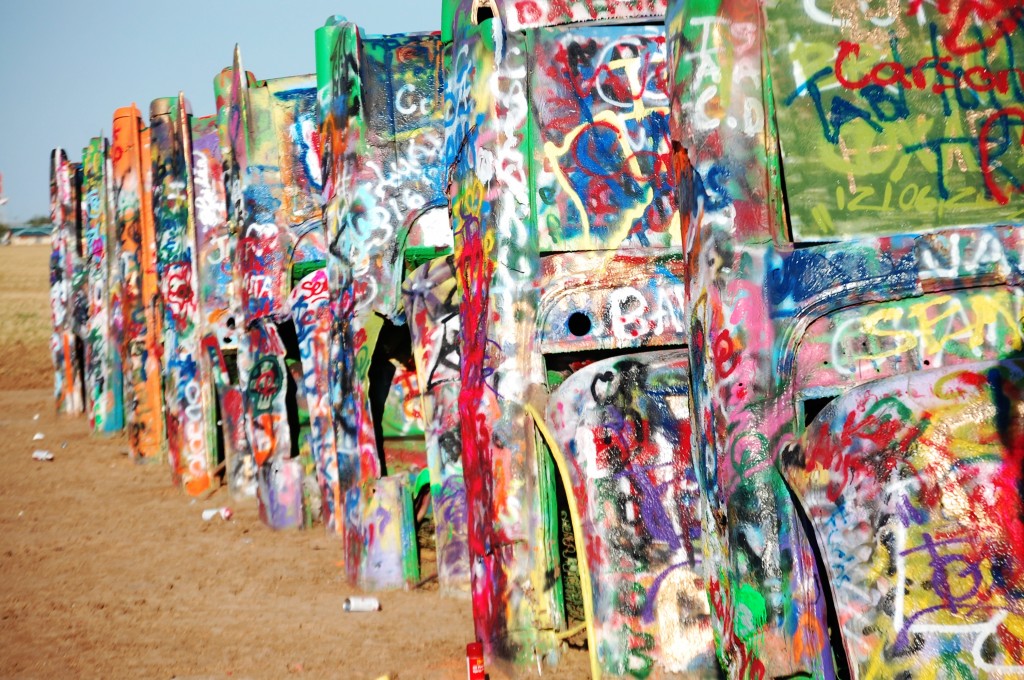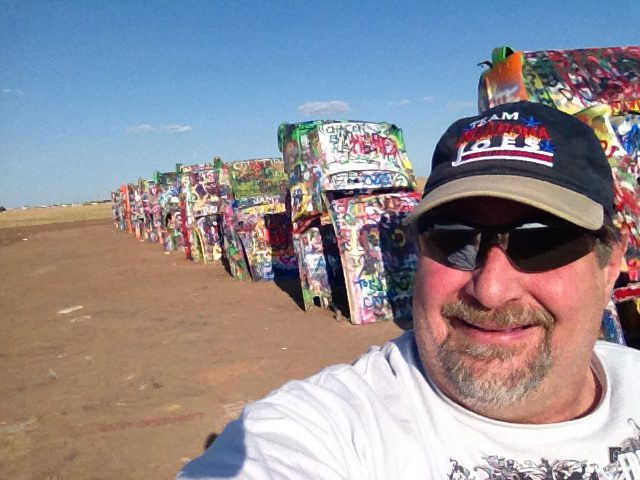 Christman Studio & Sculpture Park – St. Louis, Missouri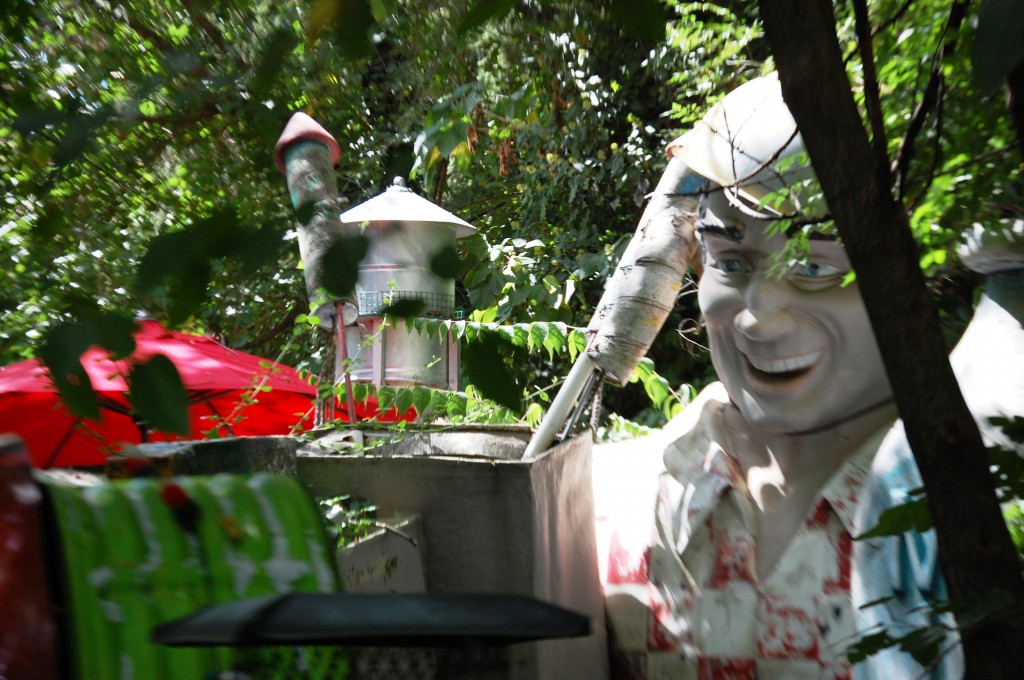 Chocolate Hills – Bohol, Philippines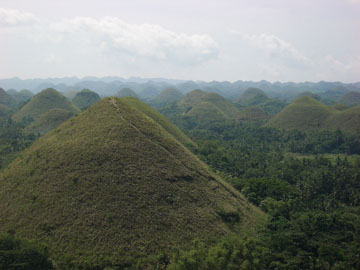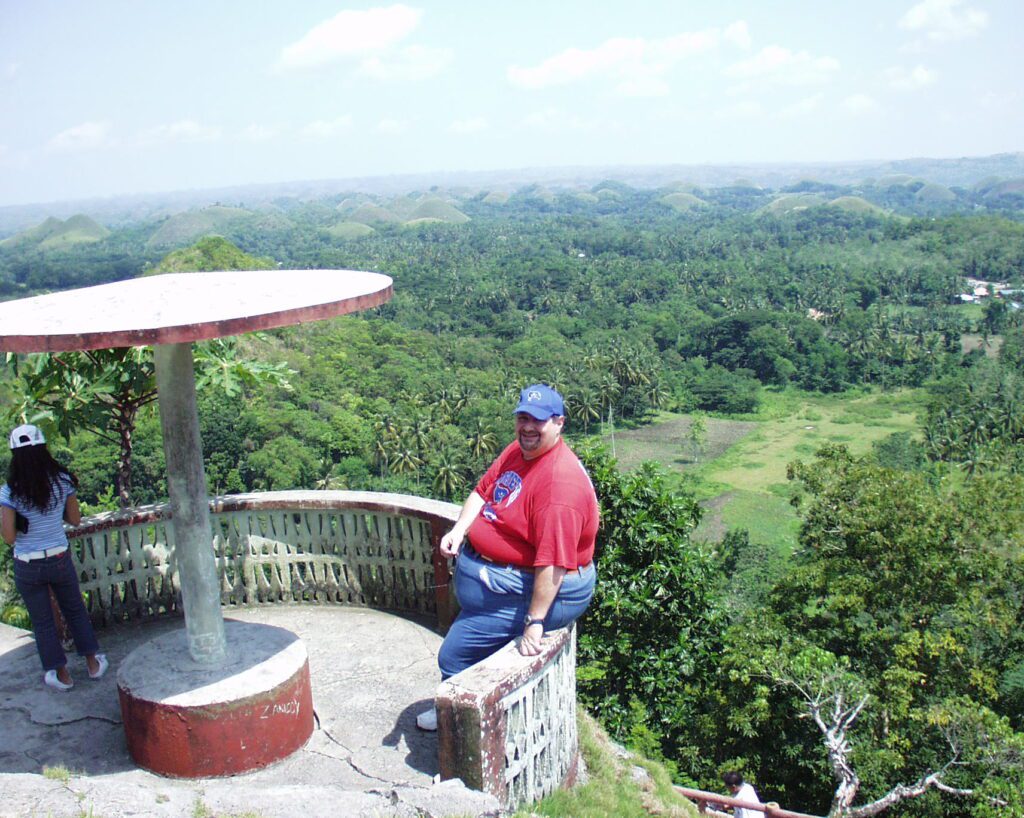 Craters of the Moon National Monument – near Arco, Idaho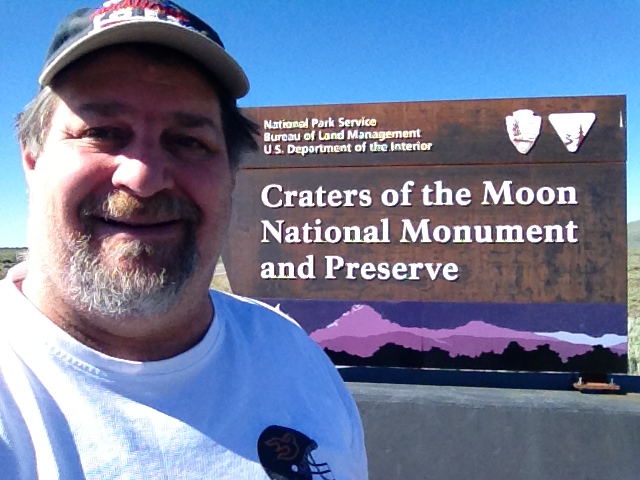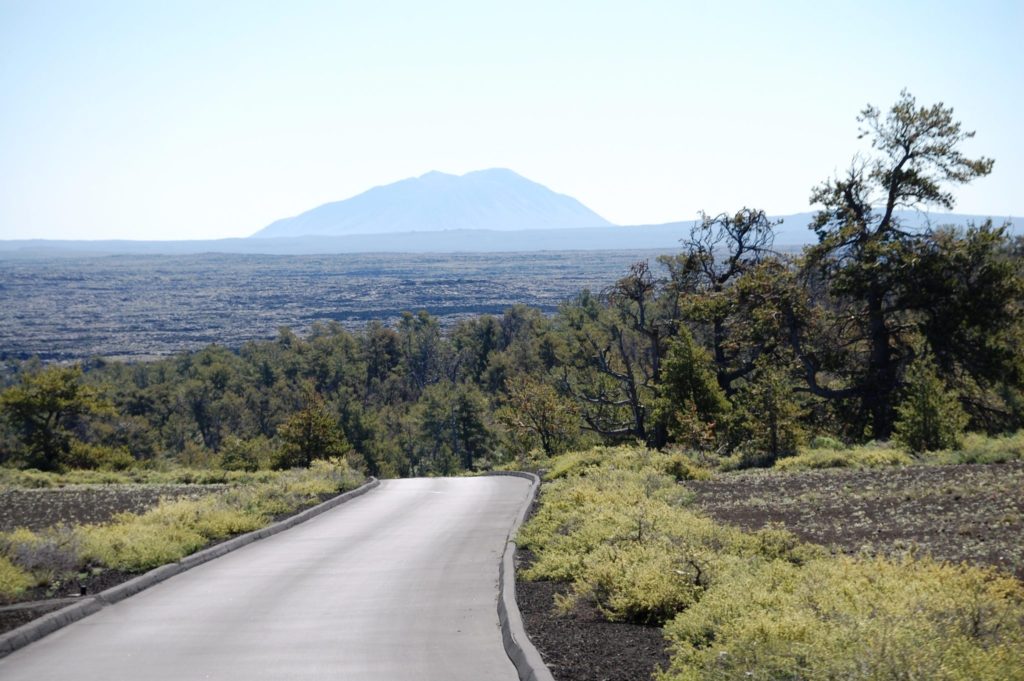 Camp Disappointment – near Browning, Montana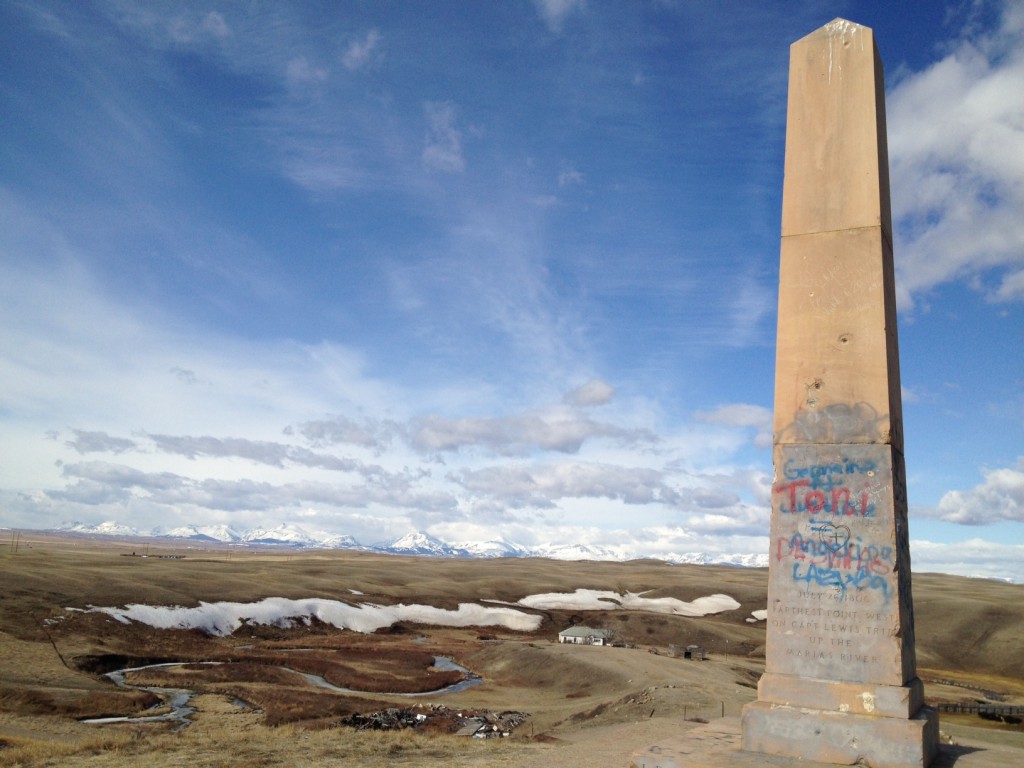 Cathedral Rock – Sedona, Arizona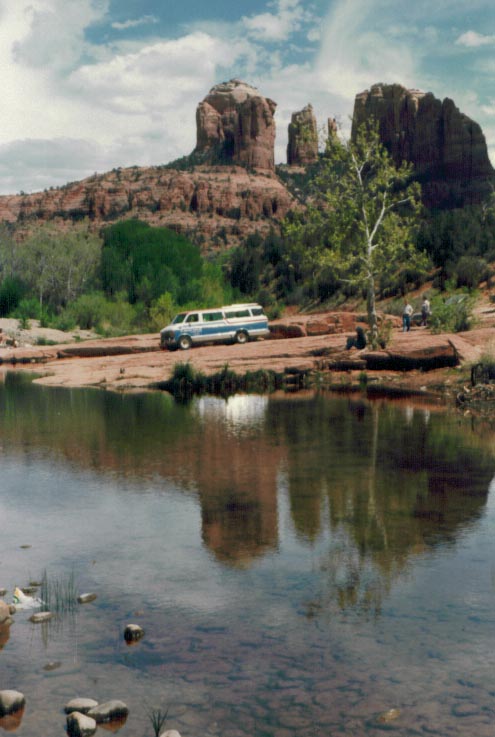 The Chocolate Chicken – Egg Harbor, Wisconsin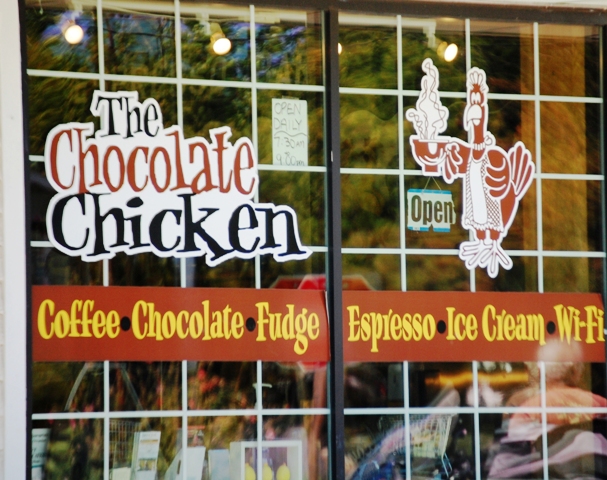 Colter Bay Lodge – Grand Teton National Park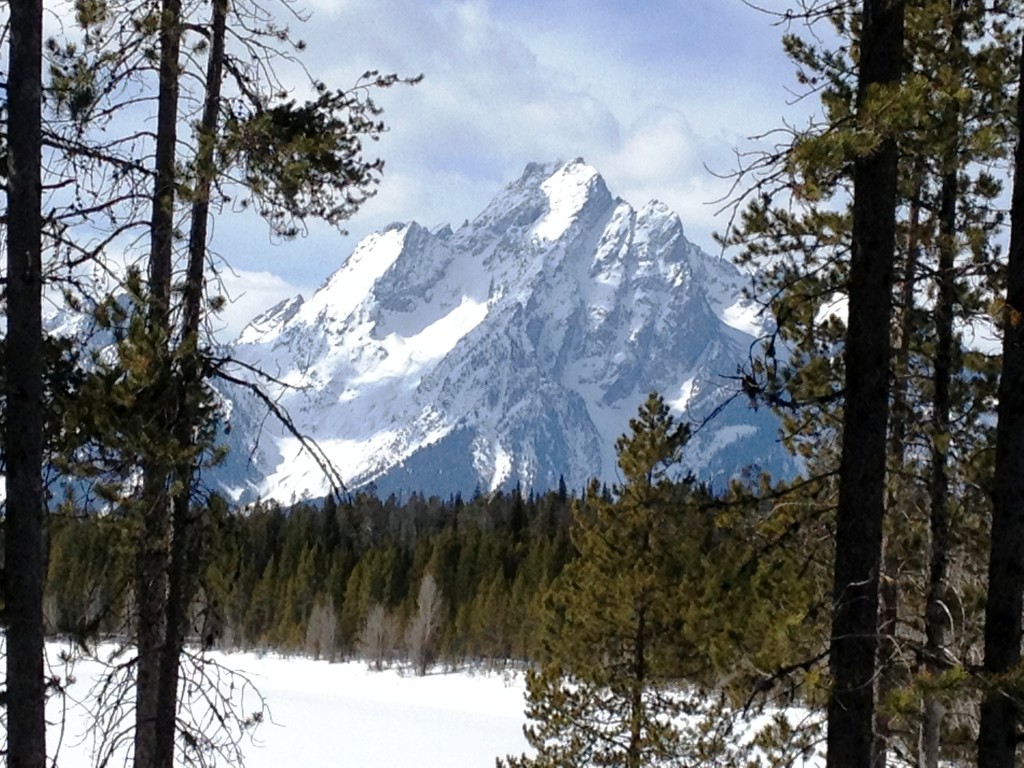 Coffee Pot Water Tower – Nebraska City, Nebraska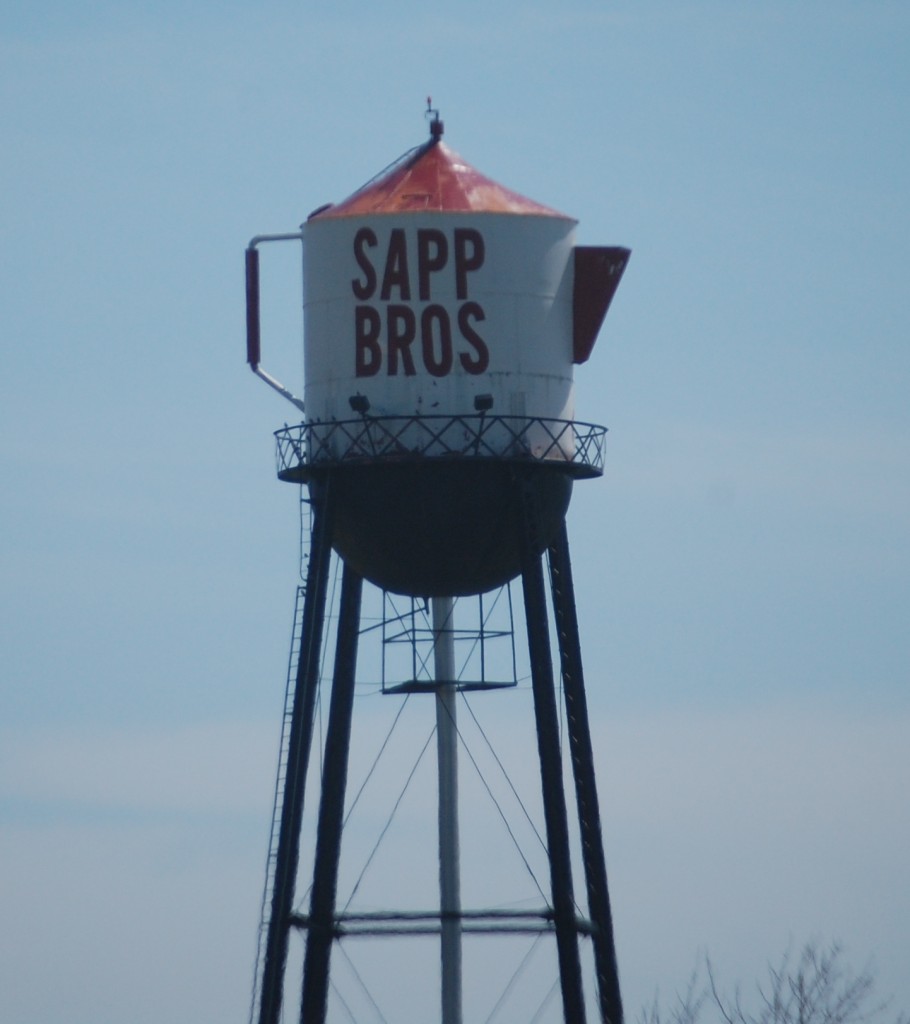 Chain Saw Totem Pole Forest – near Medford, Wisconsin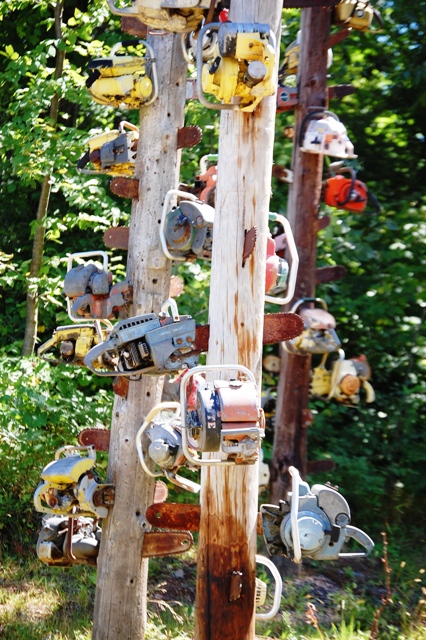 Cattle Egret – Angleton, Texas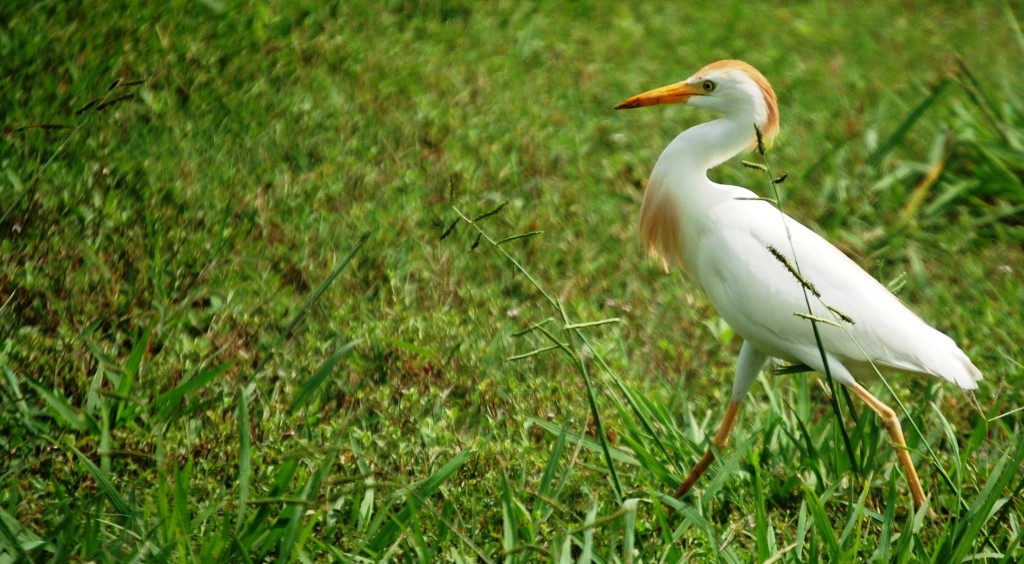 Commerce, Oklahoma
Another classic Route 66 town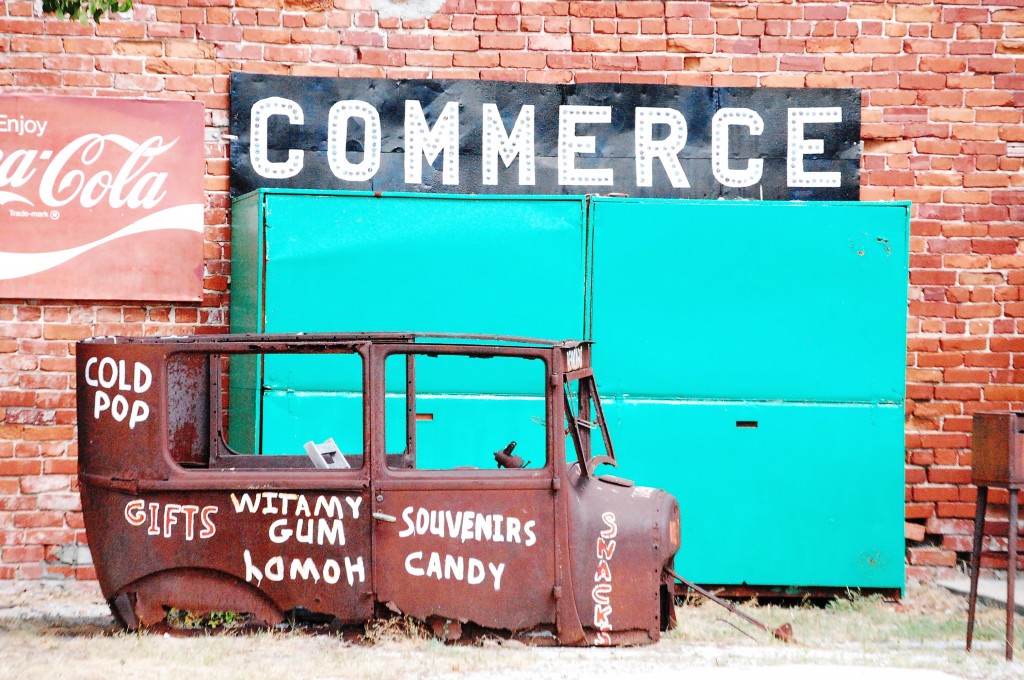 Catfish Capitals of the World – Paris, Tennessee & Floodwood, Minnesota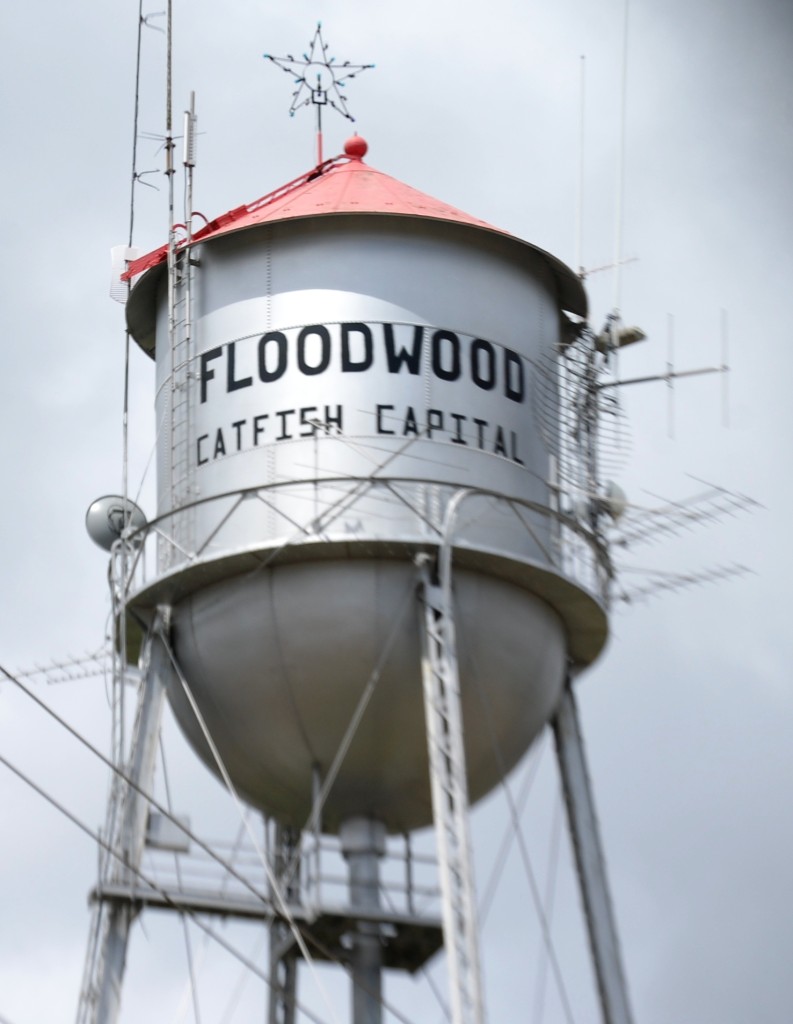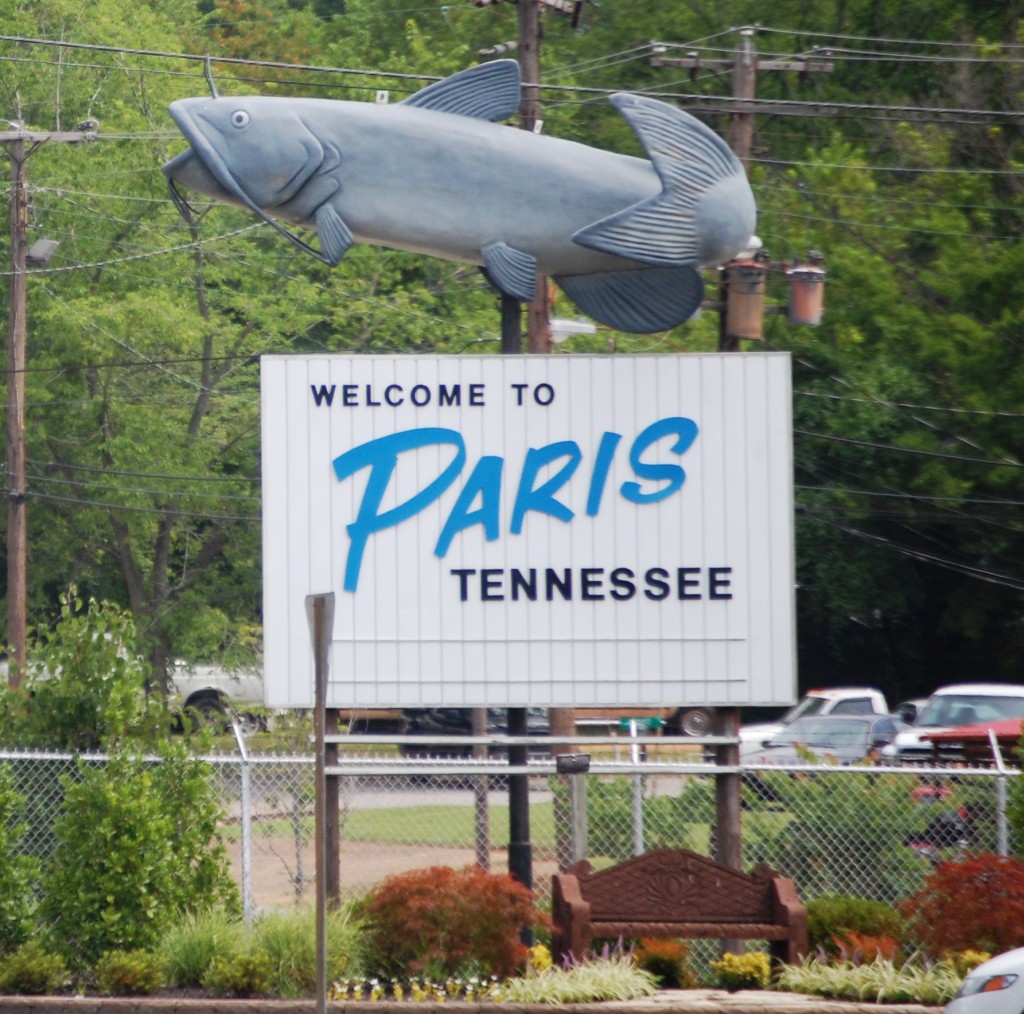 Crystal Wendy's Hamburger – Dublin, Ohio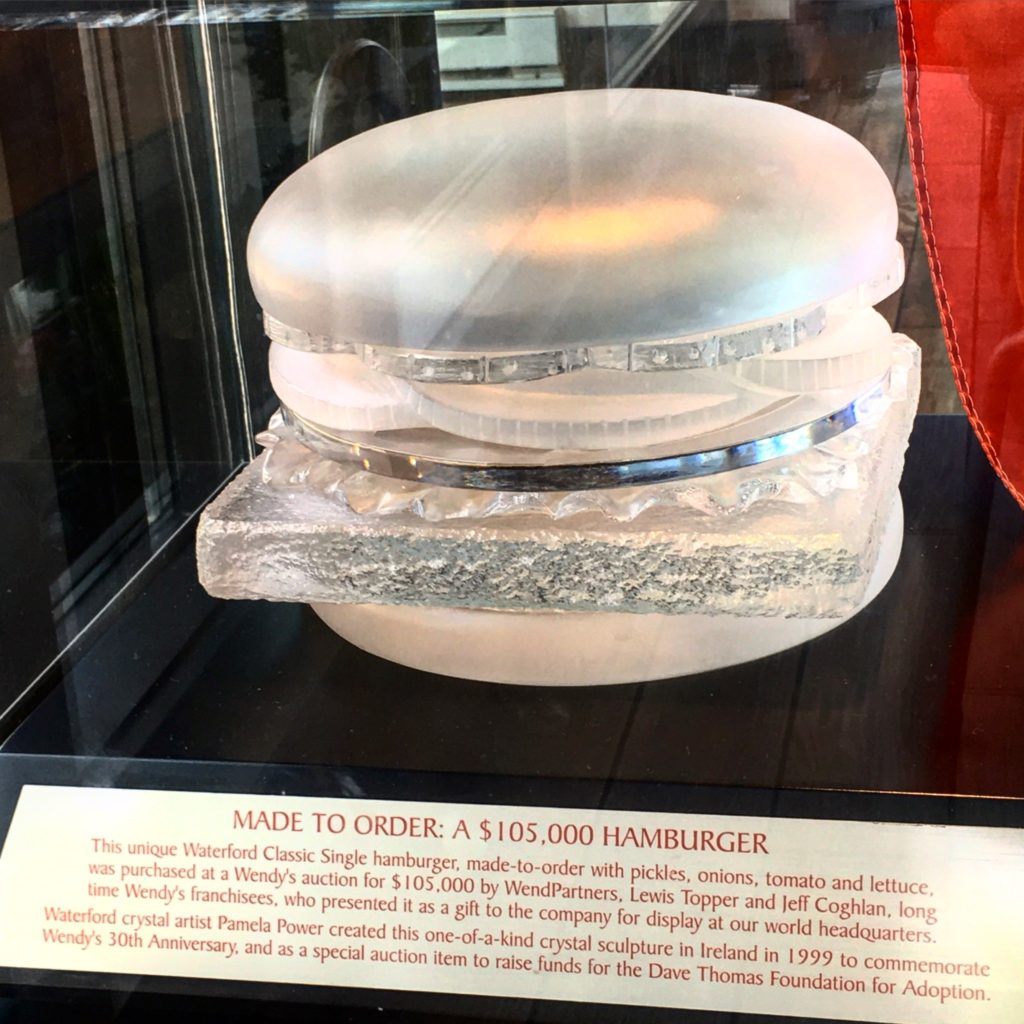 Carhenge – Alliance, Nebraska
Another of America's premiere roadside attractions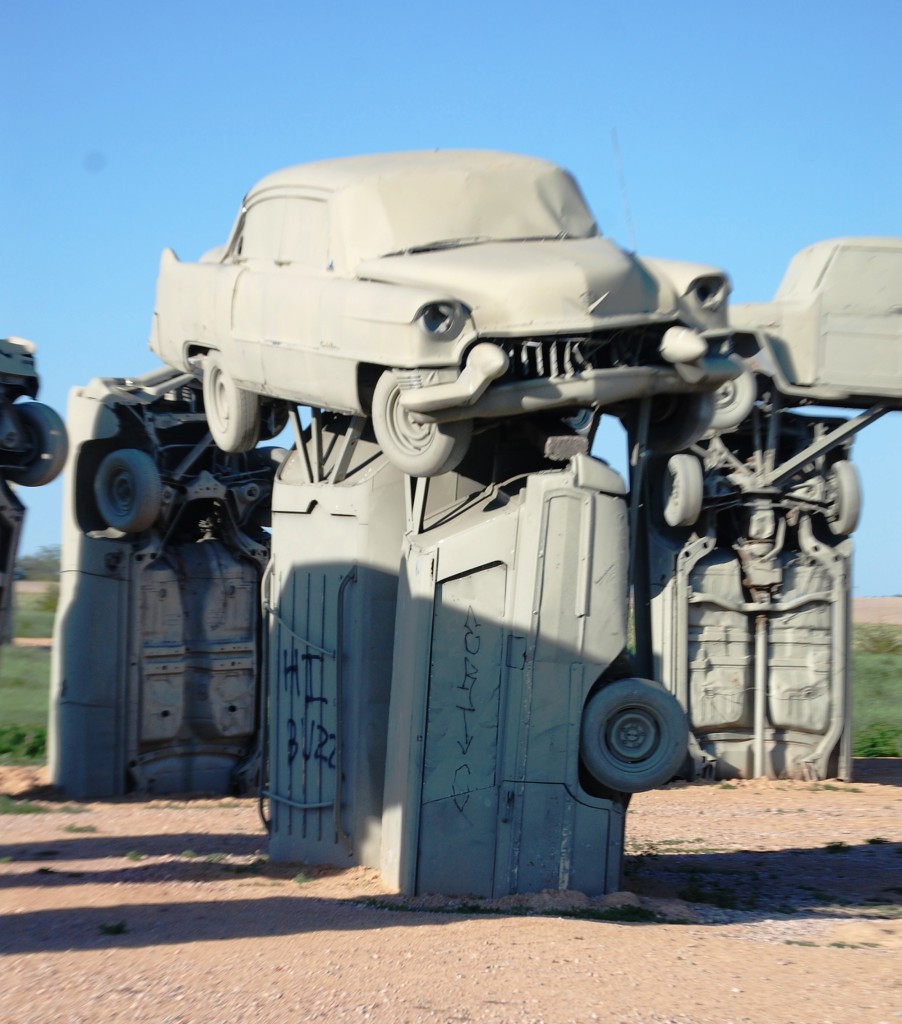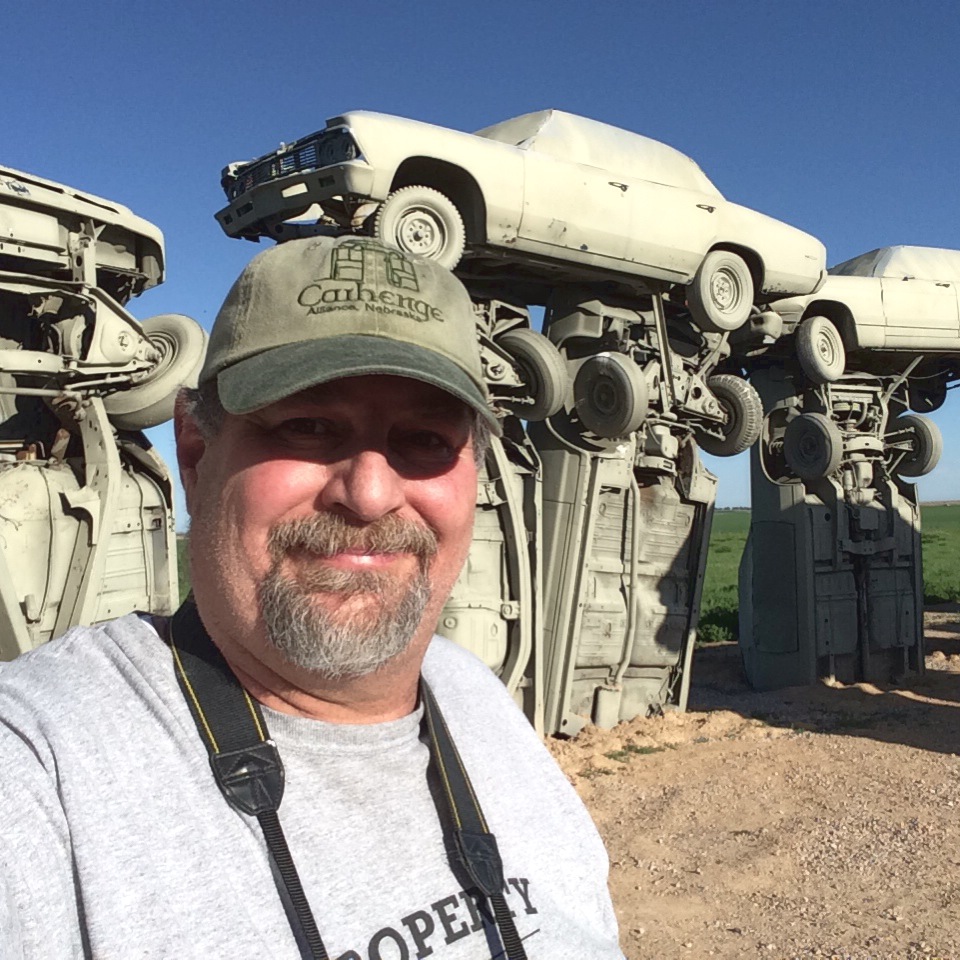 Creeper Trail Cafe – Taylors Valley, Virginia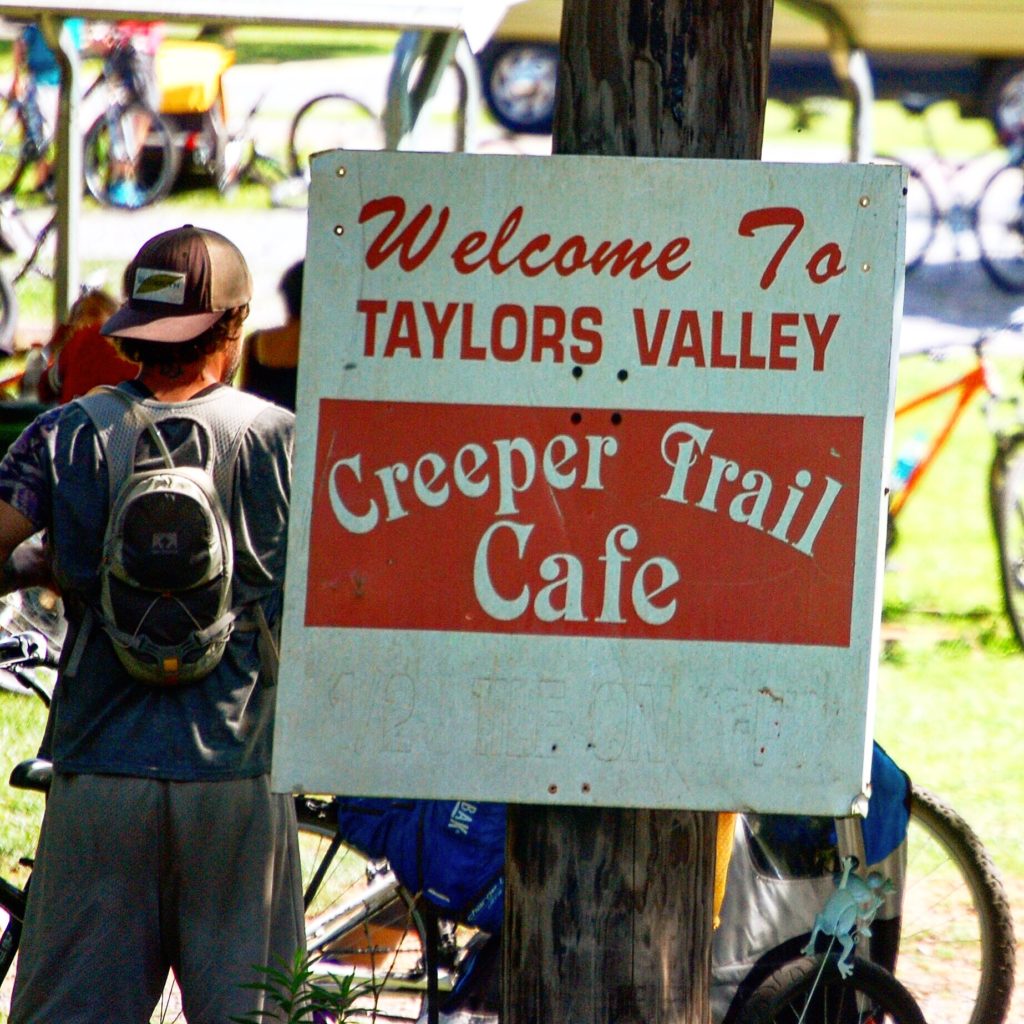 Crescent Hotel – Eureka Springs, Arkansas
Claims to be America's most haunted hotel. We stayed there one night and saw an apparition in our room!!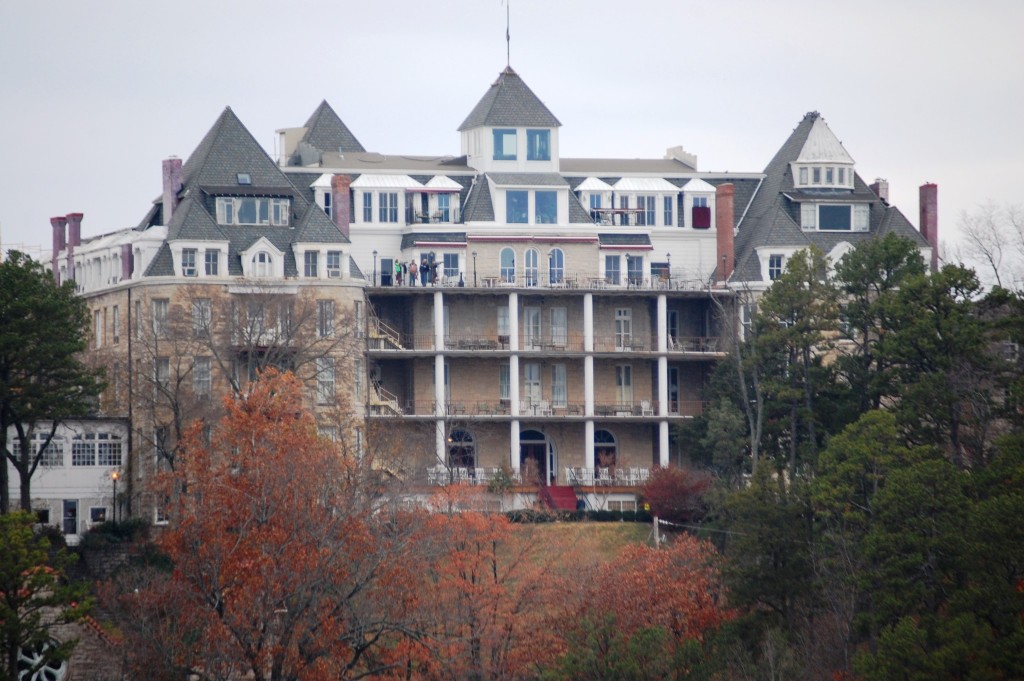 Canadian Warplane Heritage Museum – Hamilton, Ontario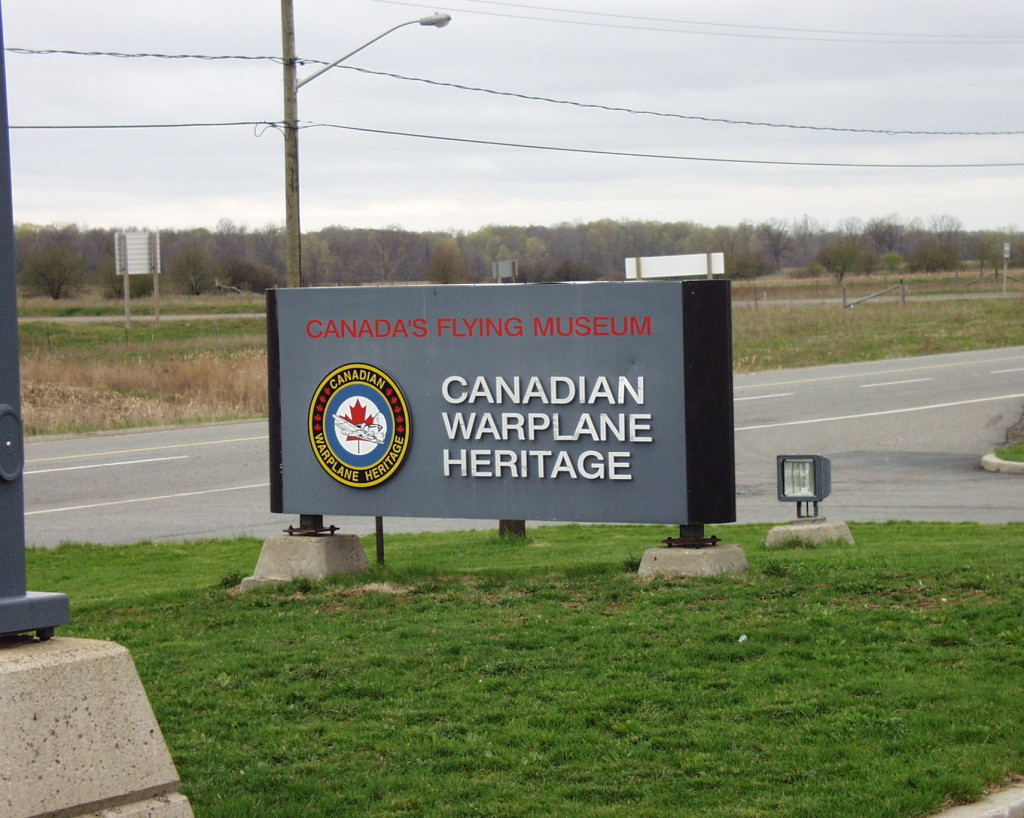 Corn Palace – Mitchell, South Dakota
Another of America's most famous roadside attractions. They change the designs every year.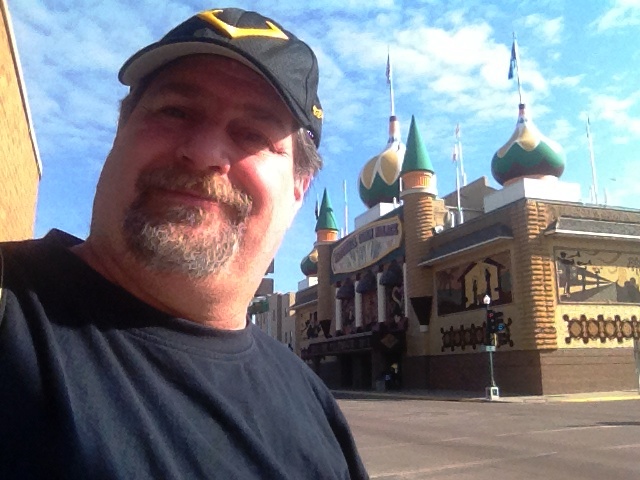 Bridges of Madison County – Winterset, Iowa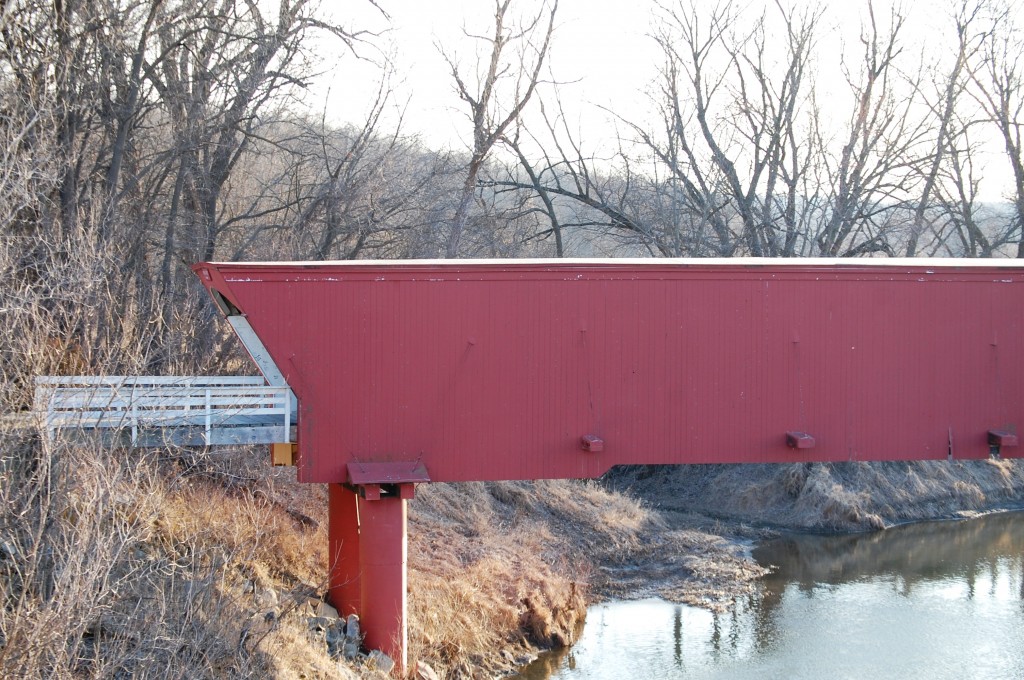 Cut and Shoot, Texas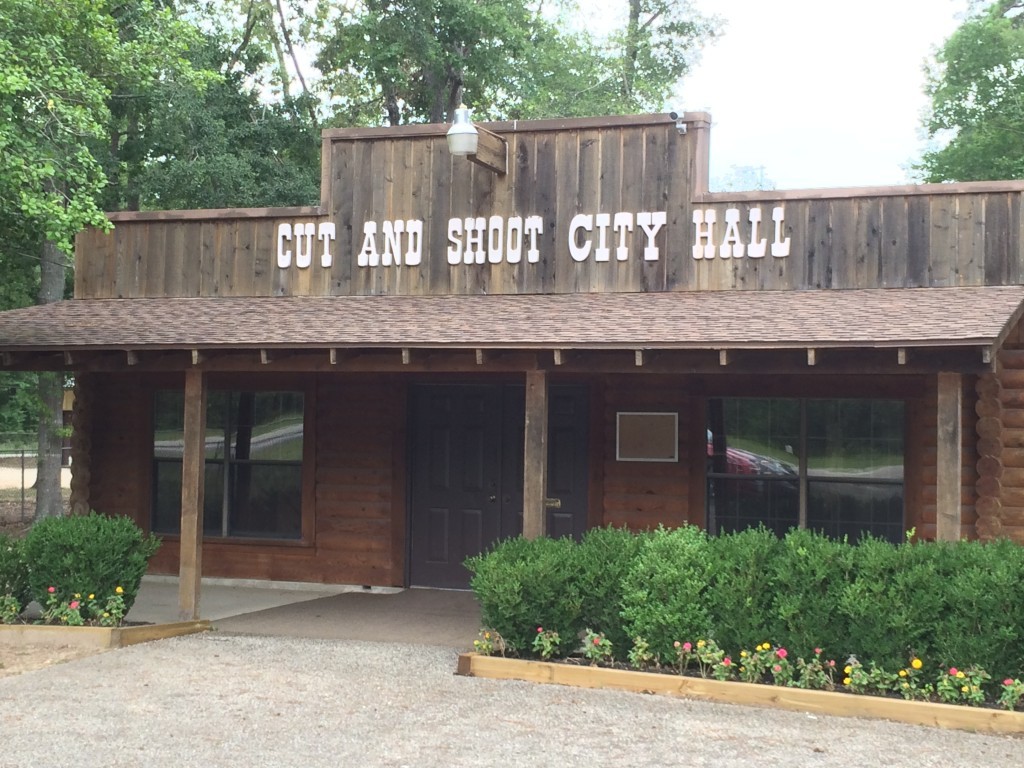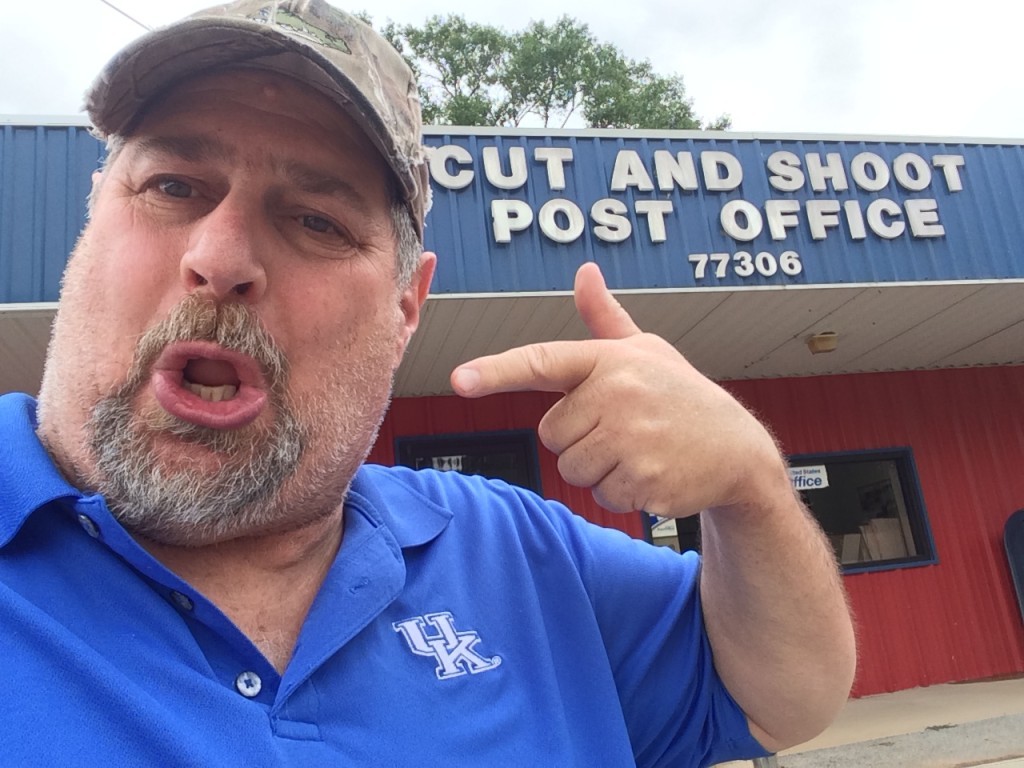 Cows with Sunglasses – Russellville, Kentucky & Normal, Illinois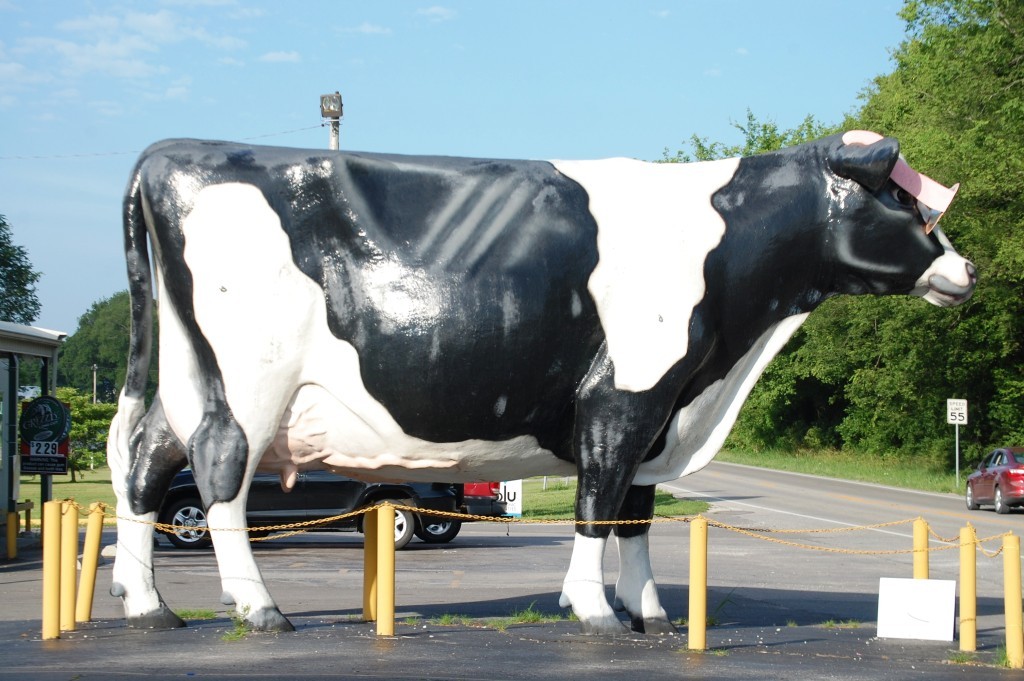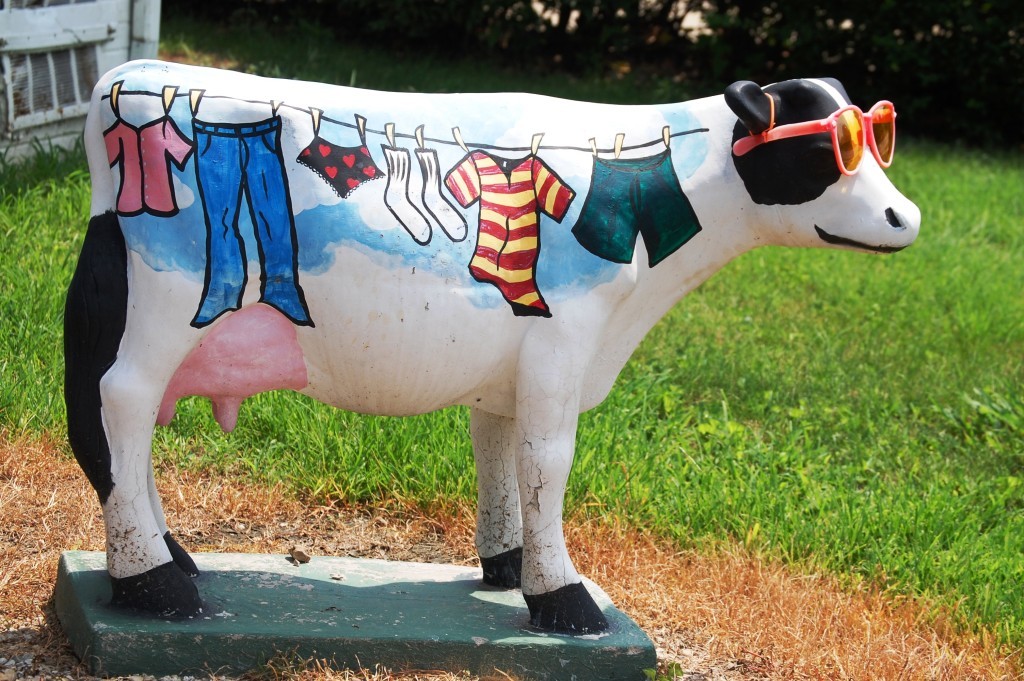 Cowboy Bar in Jackson Hole, Wyoming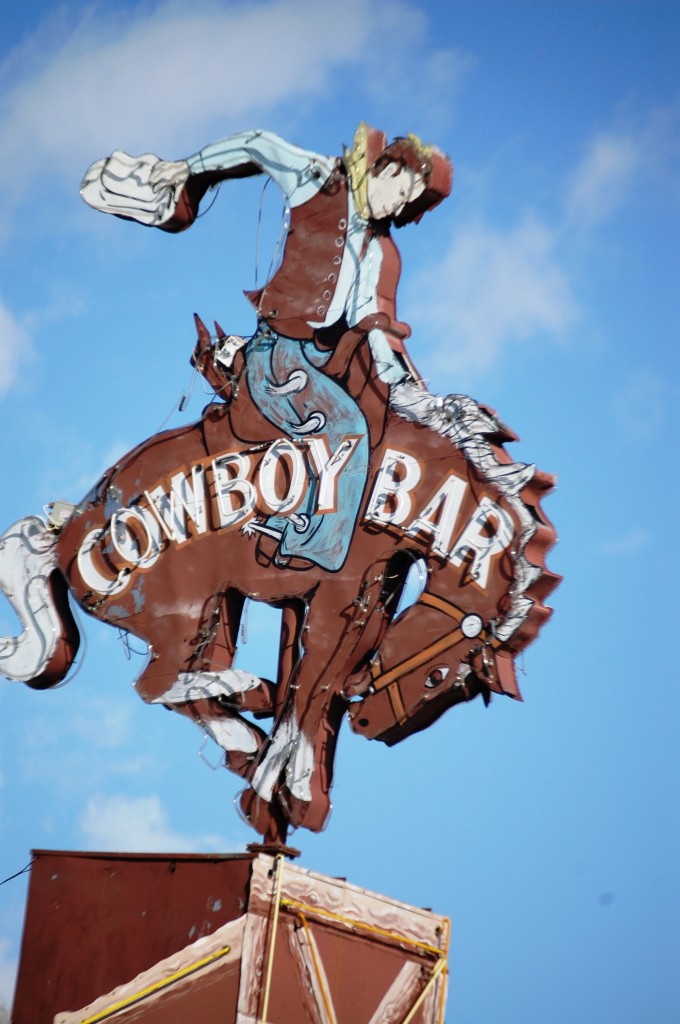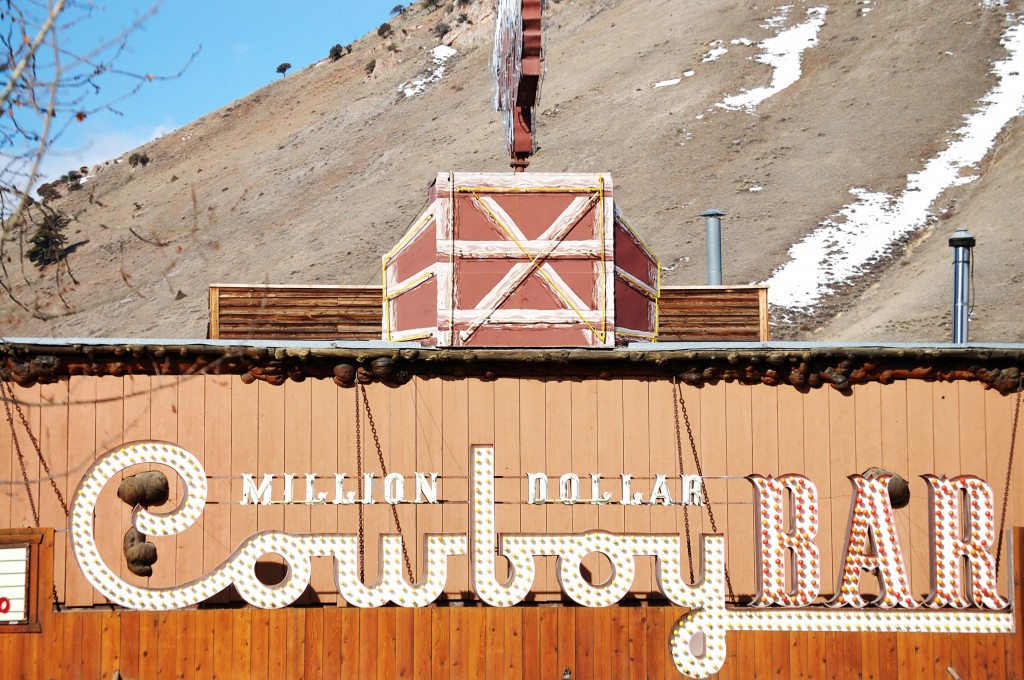 Capulin Volcano National Monument – Capulin, New Mexico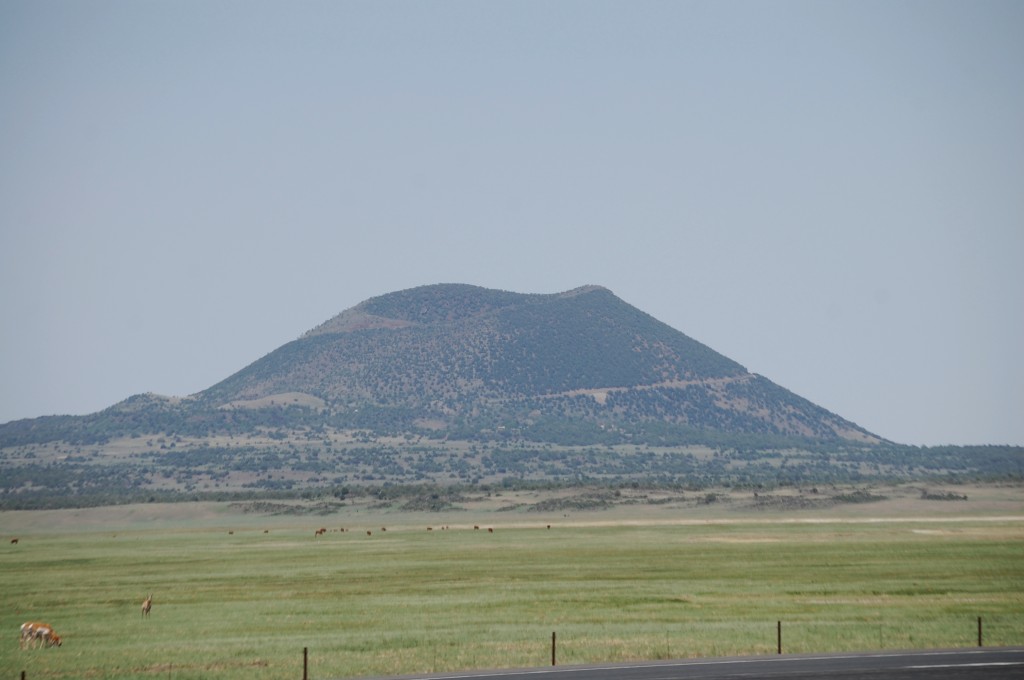 Cozy Drive In – Springfield, Illinois
Another Route 66 icon – home of the corn dog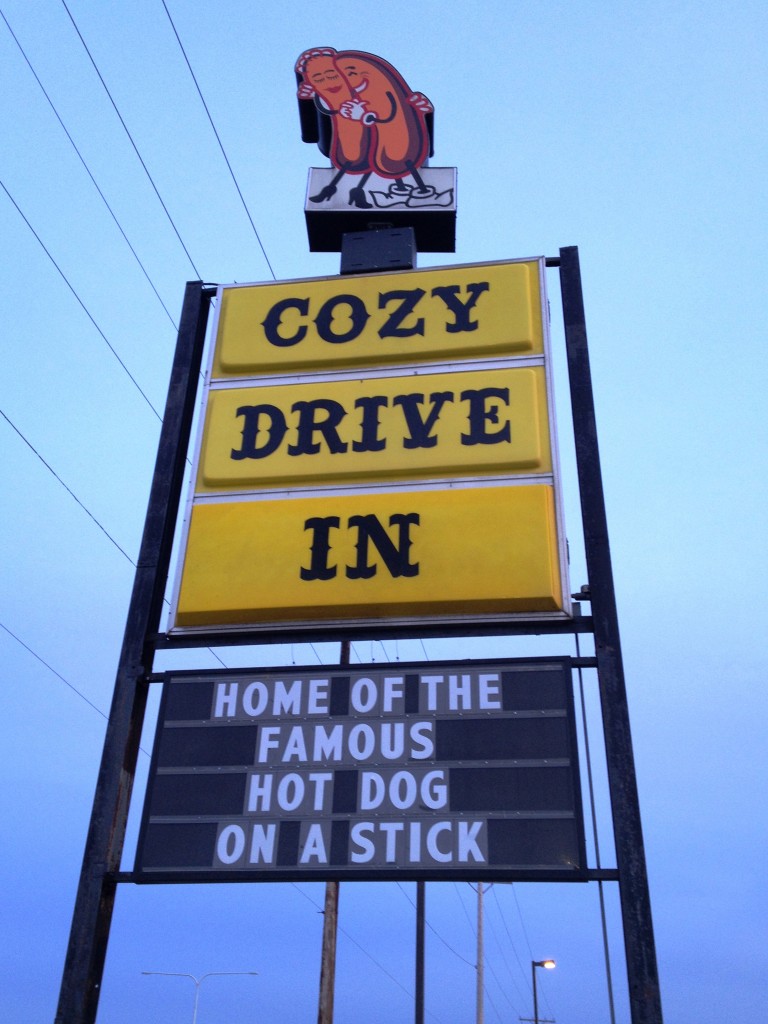 Chagrin Falls, Ohio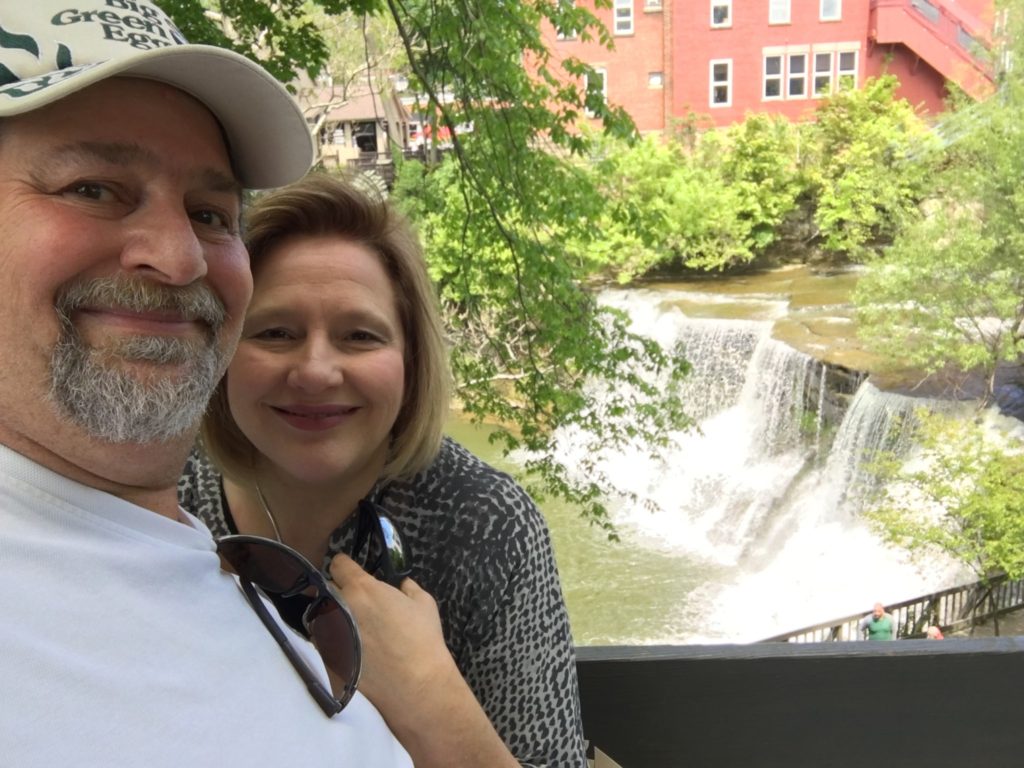 Chinook, Montana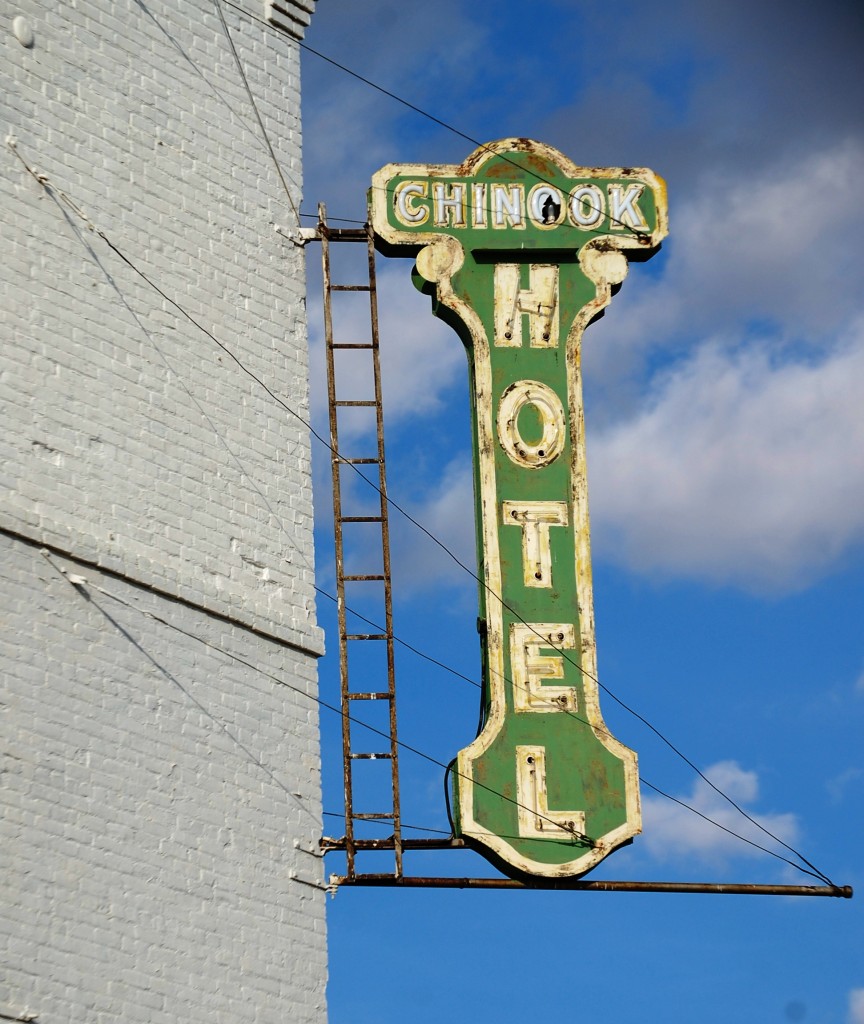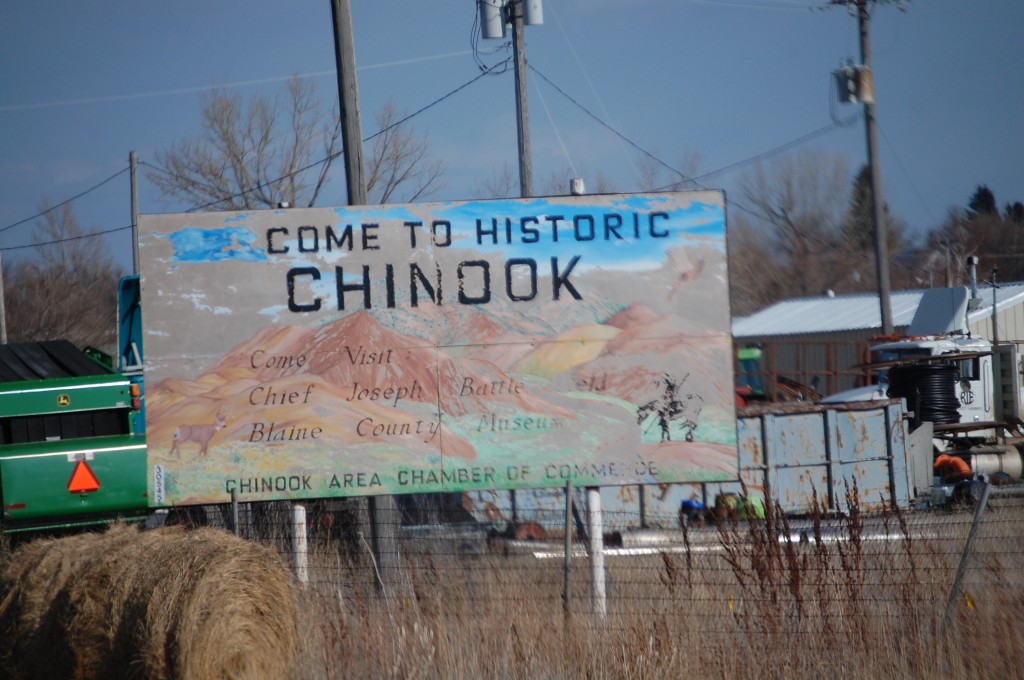 Cool, Texas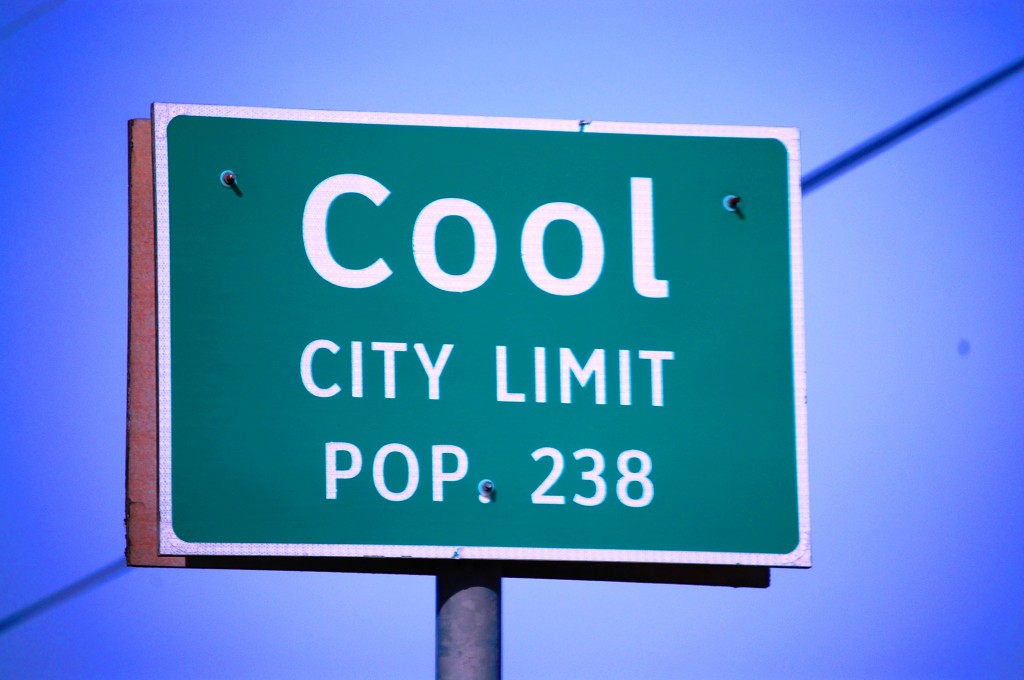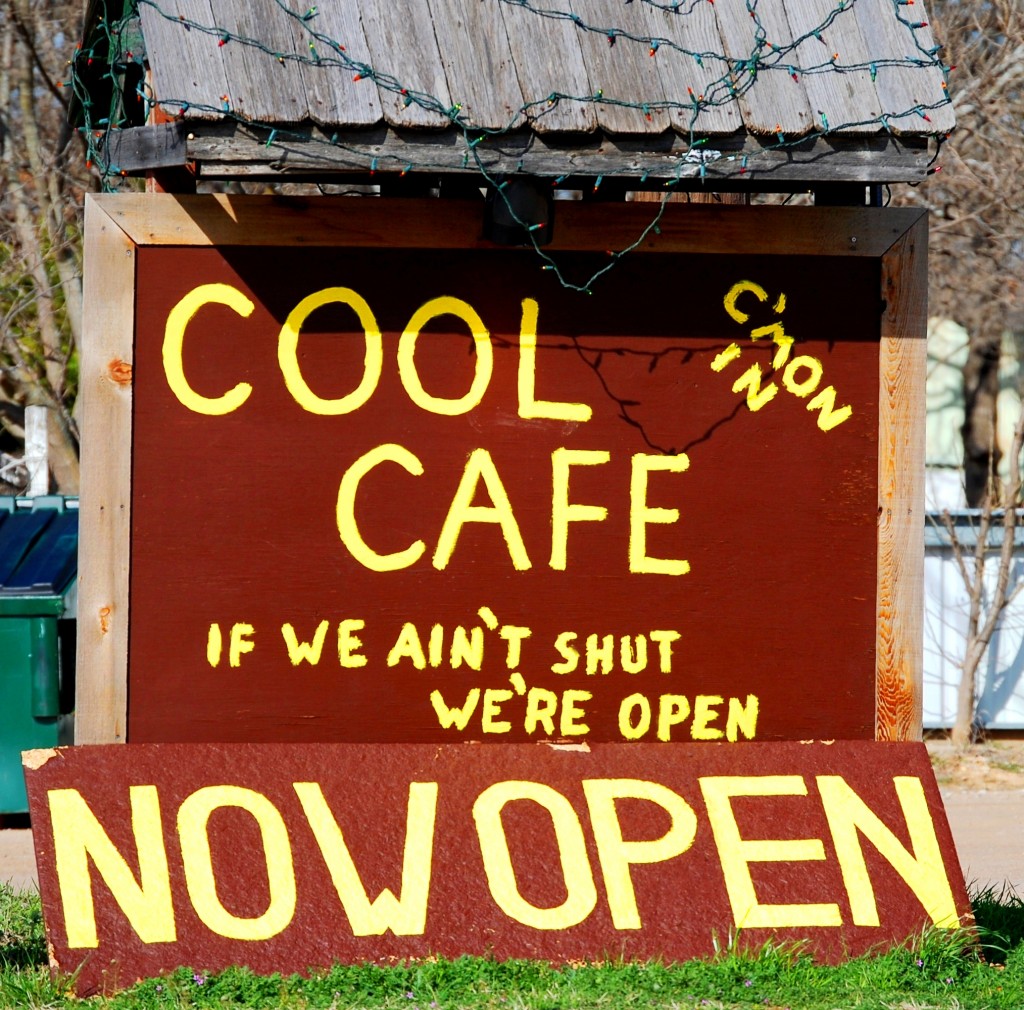 Cathedral Falls – Gauley Bridge, West Virginia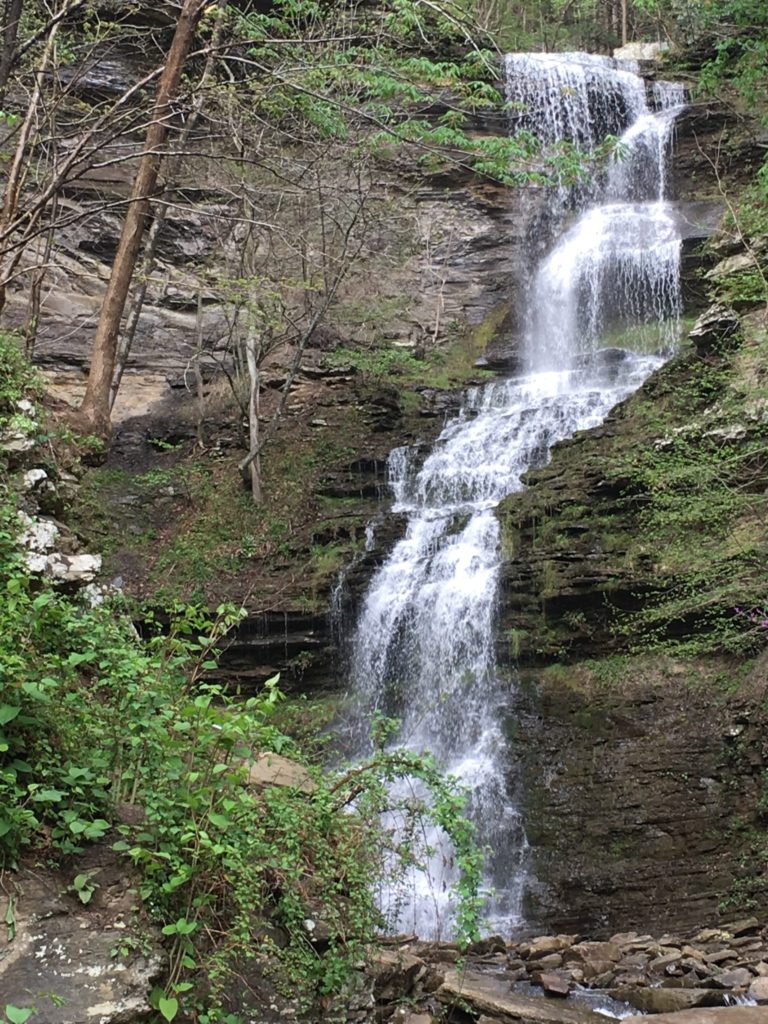 World's Largest Can Pile – Casselton, North Dakota
No longer around, but wanted to include this classic roadside attraction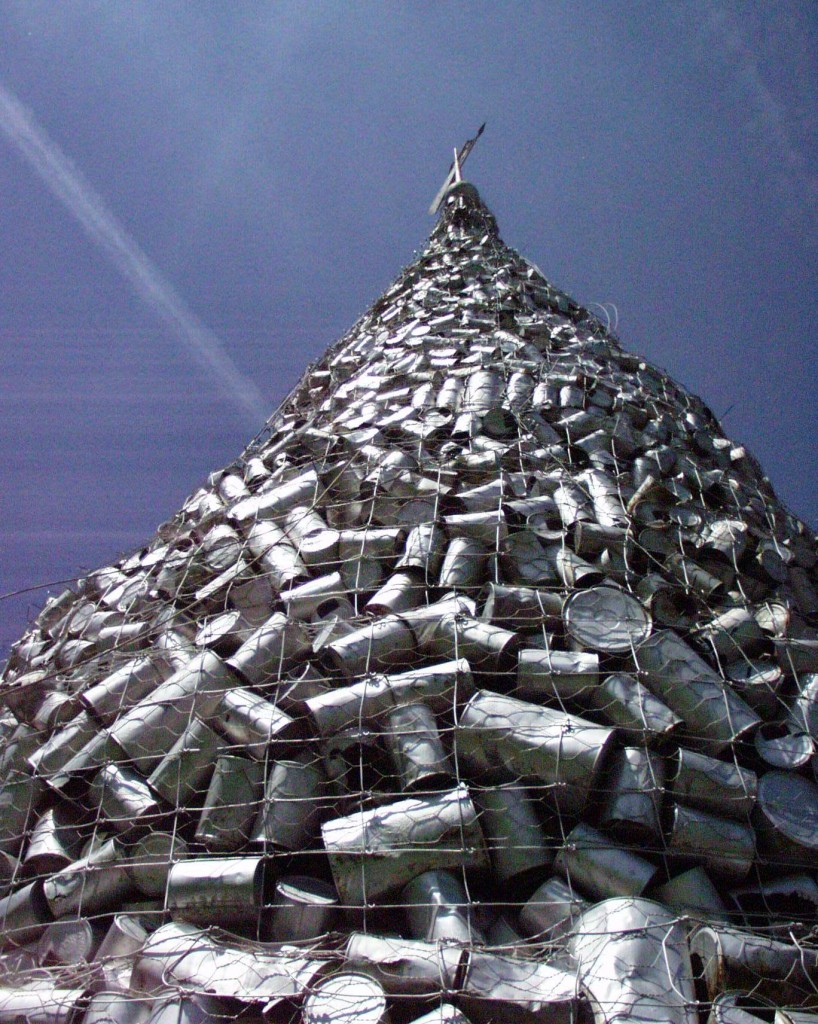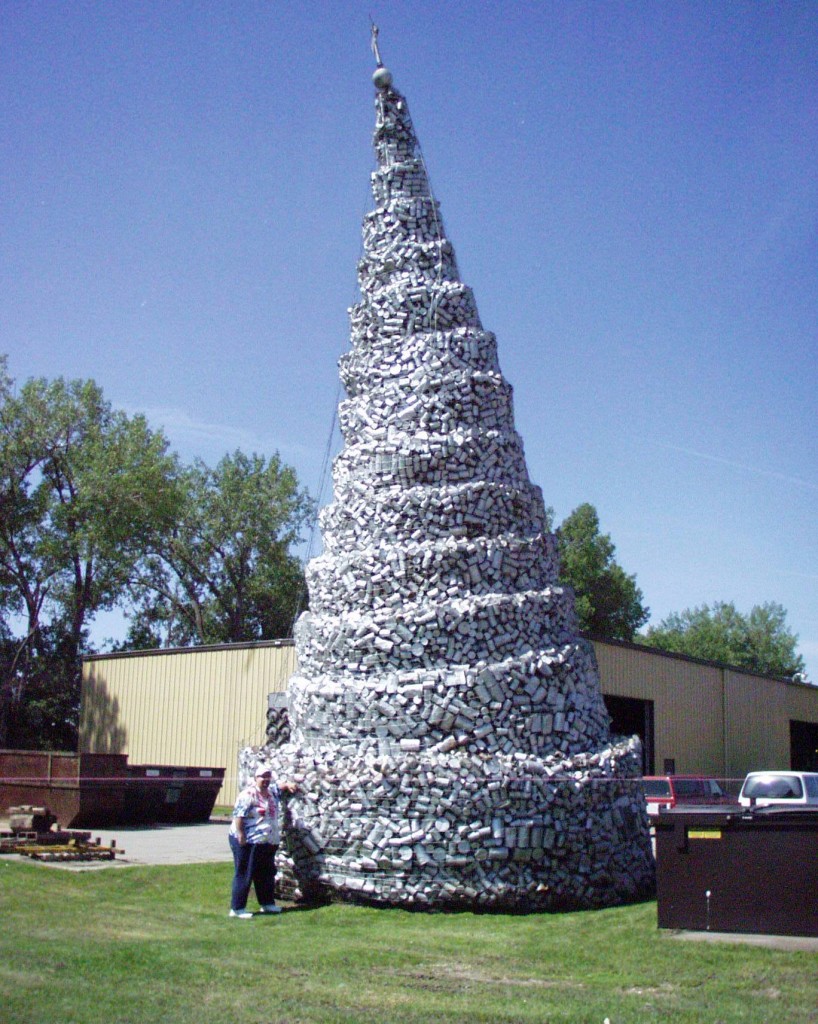 Carlos Bake Shop – Hoboken, New Jersey
Home of TV Show "Cake Boss"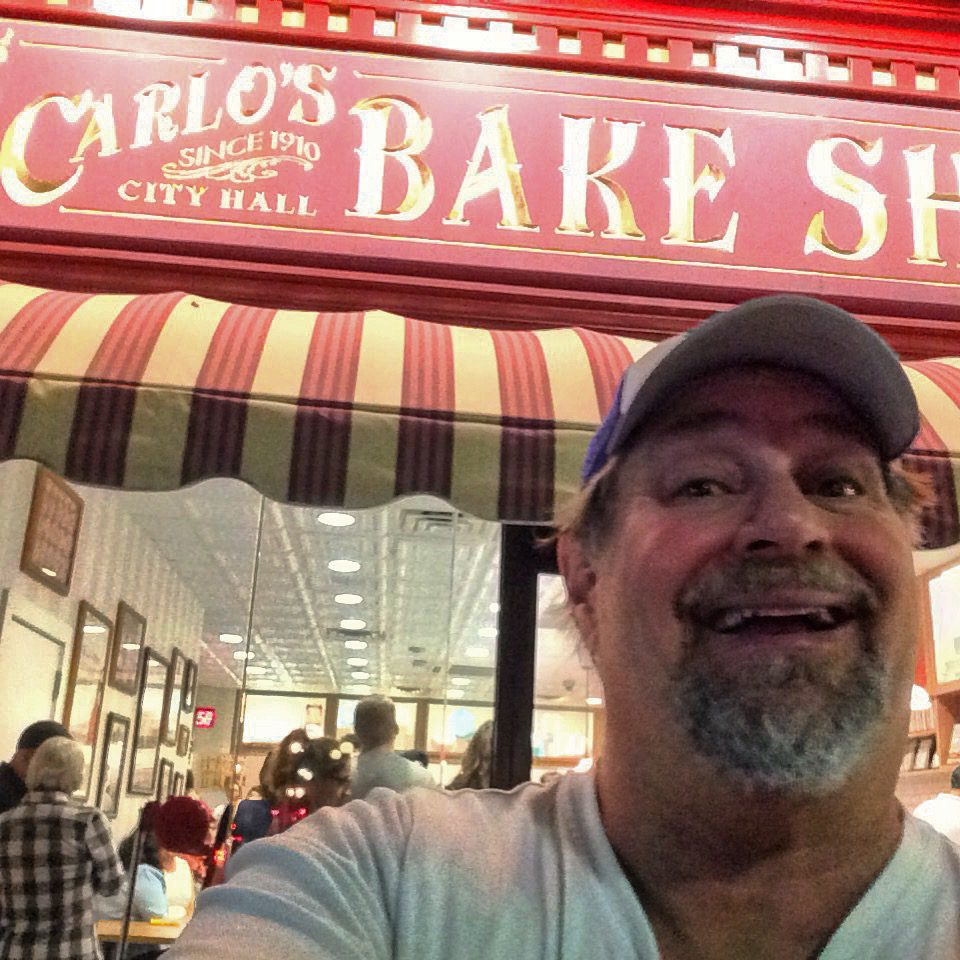 National Corvette Museum – Bowling Green, Kentucky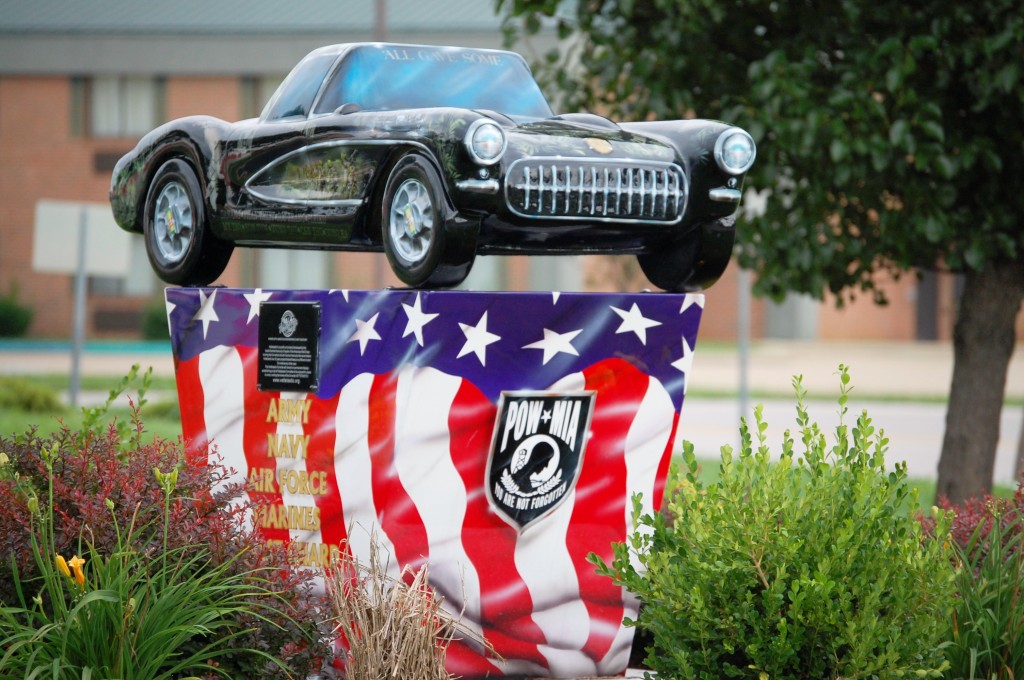 Coot Statue – Ashby, Minnesota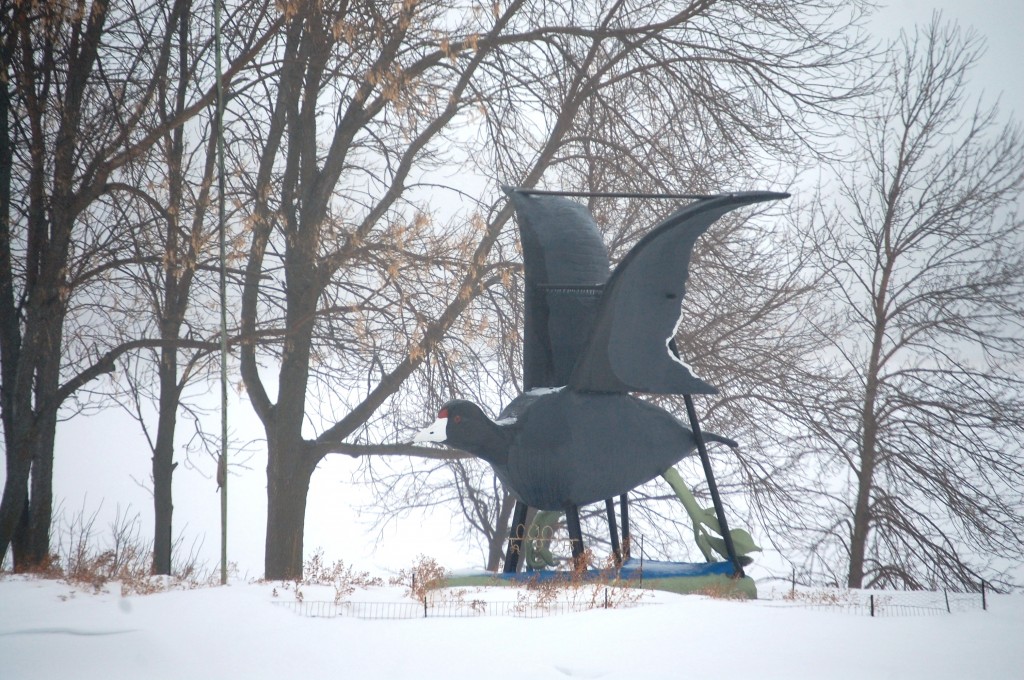 Clayton Dinosaur Trackway – Clayton, New Mexico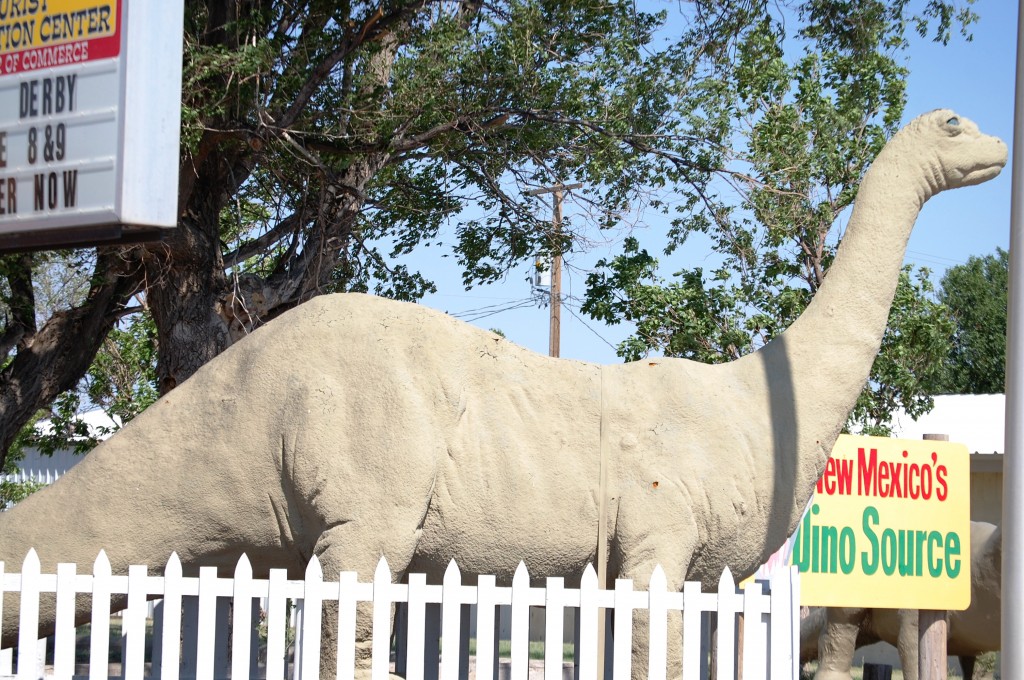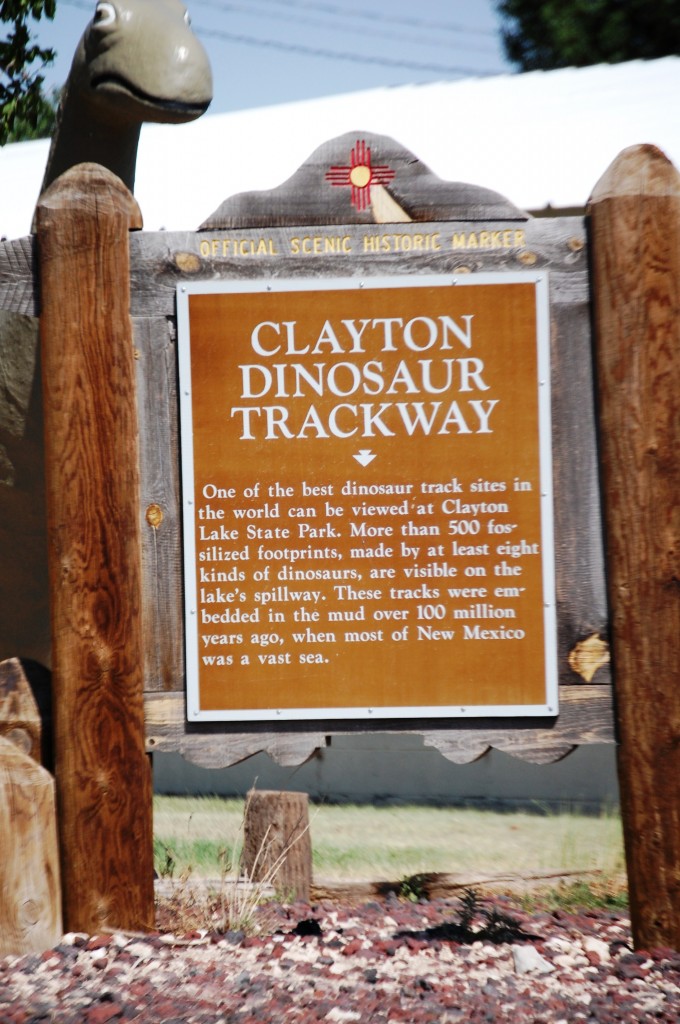 Circus Workers' Cemetery – Hugo, Oklahoma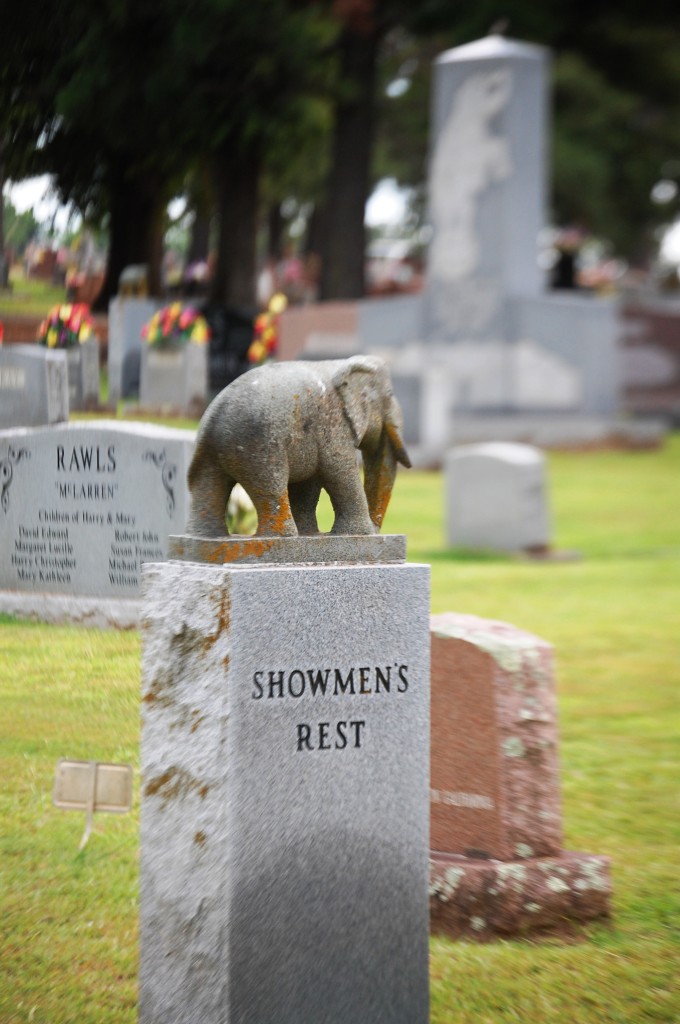 Church of Uncertain – Uncertain, Texas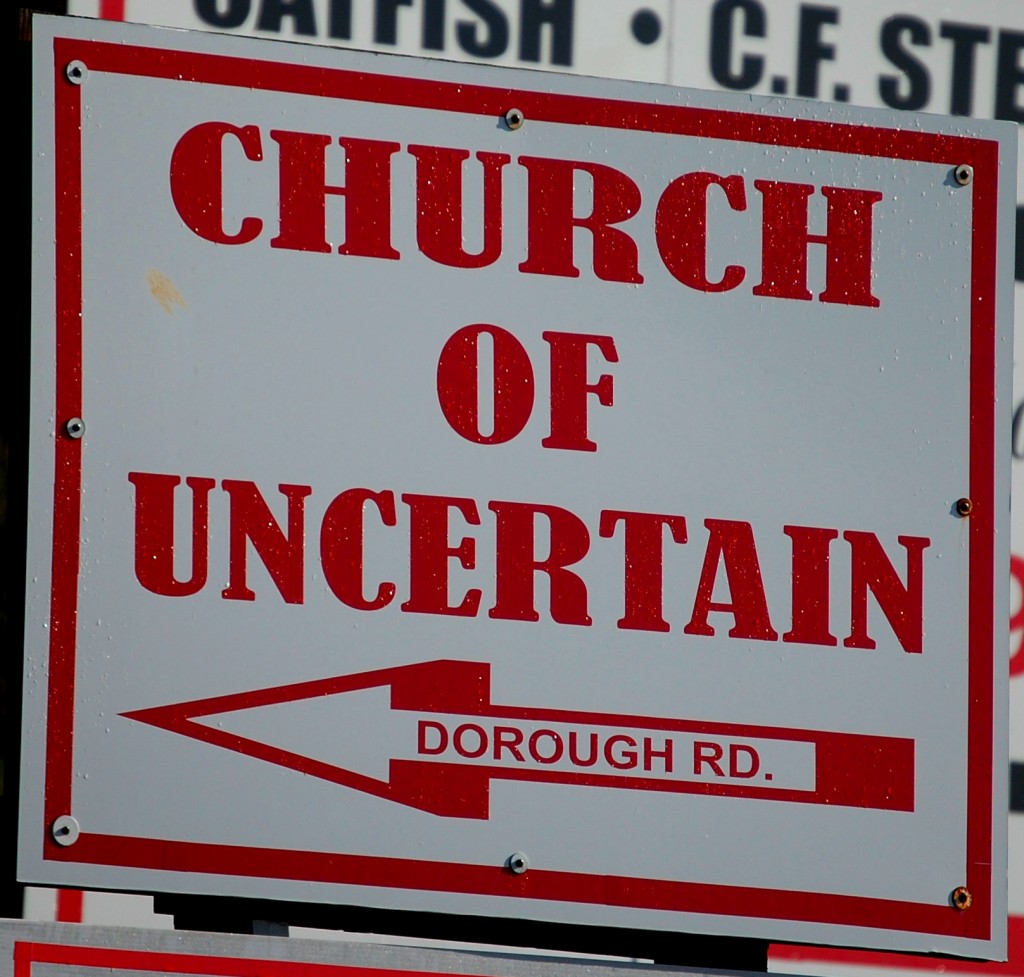 If you like what you see, you may want to check out my book: Less Beaten Paths of America: Unique Town Names, available on Amazon.  My second book, Less Beaten Paths of America: Quirky and Offbeat Roadside Attractions, will be available in late April or early May 2018. Click on the photo below for more details or to get a copy of the book.