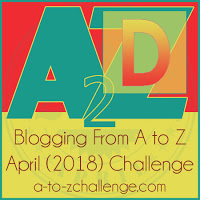 In 2018 I  will feature a random (yet alphabetical) selection of photos I have taken from my nearly 20 years of back roads travel in the United States and Canada.  I may even throw in a few random shots from other trips to Japan, Mexico and the Philippines. My theme is called America's Back Roads: A Grab Bag of Places in Pictures.
Dupuyer, Montana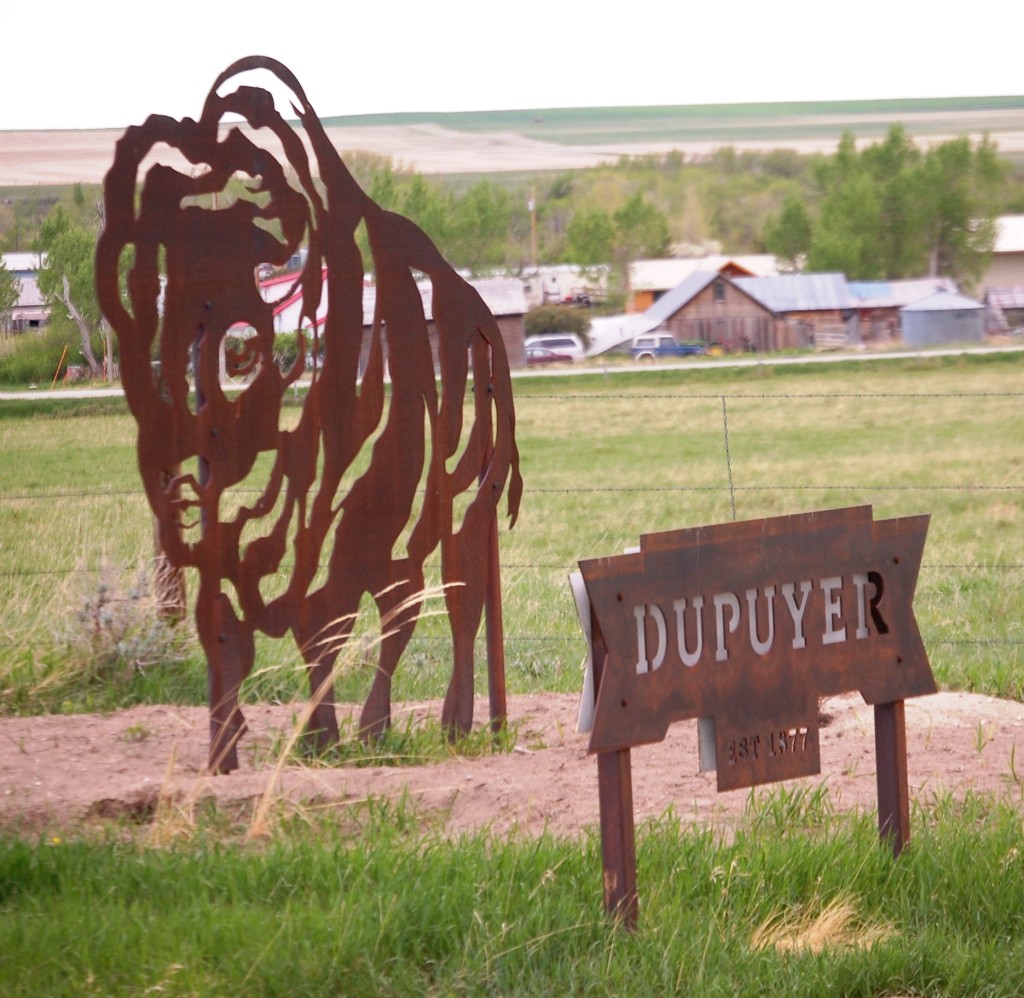 Dinosaur National Monument – Vernal, Utah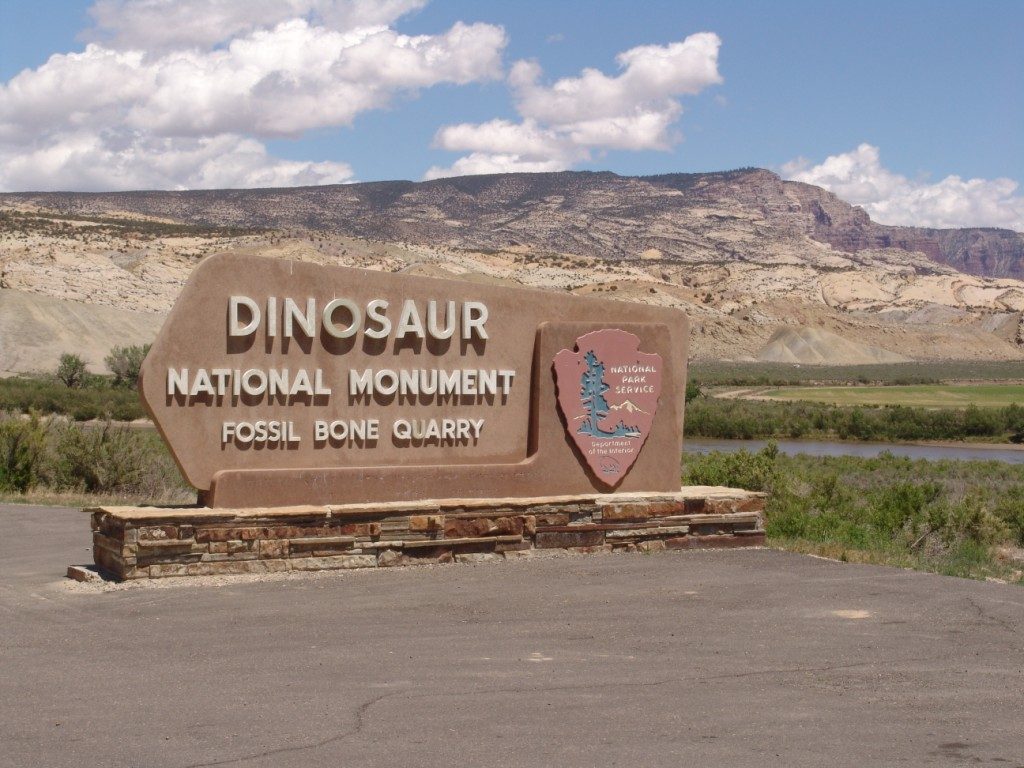 Dolphin Swimming in the Atlantic – Ocean City, Maryland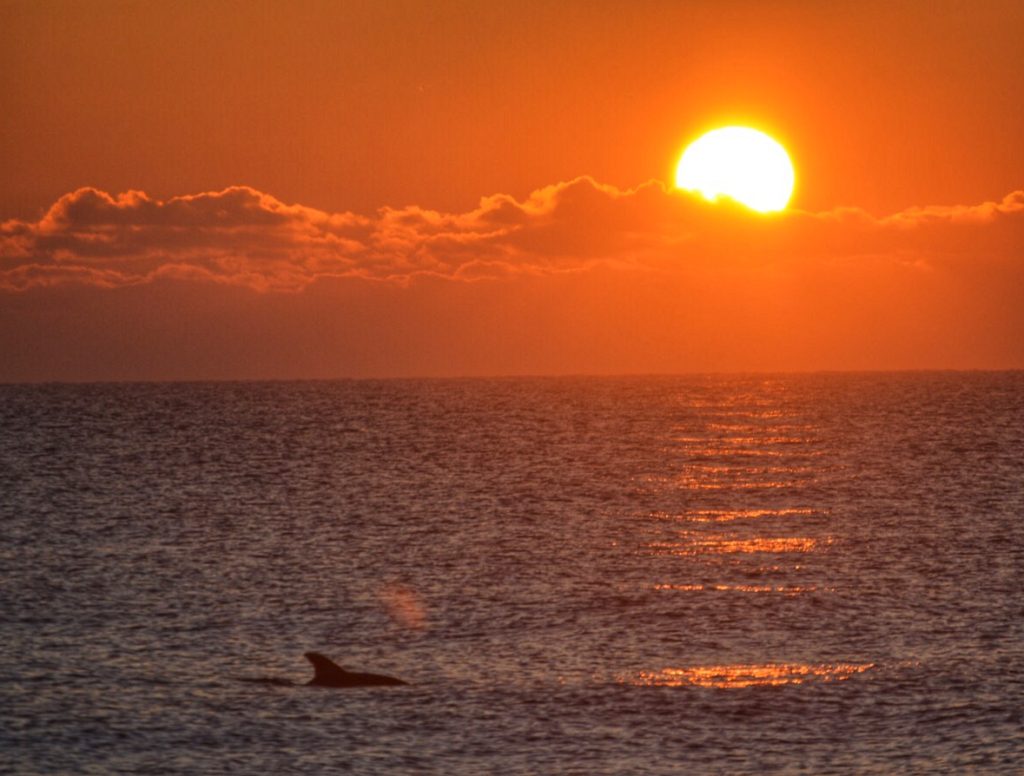 DISH, Texas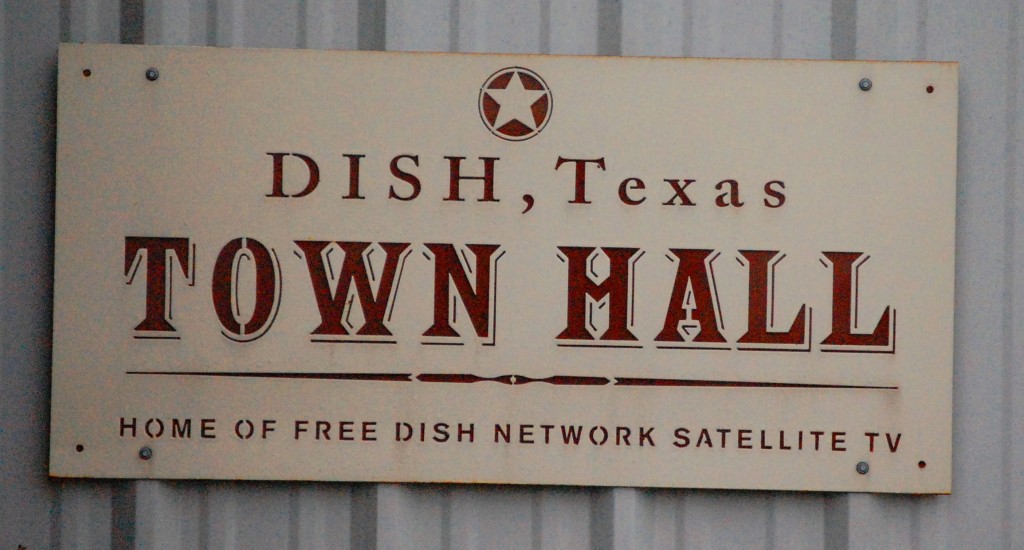 Dutch Haven Cafe – Ronks, Pennsylvania
Shoo Fly Pie – YUM!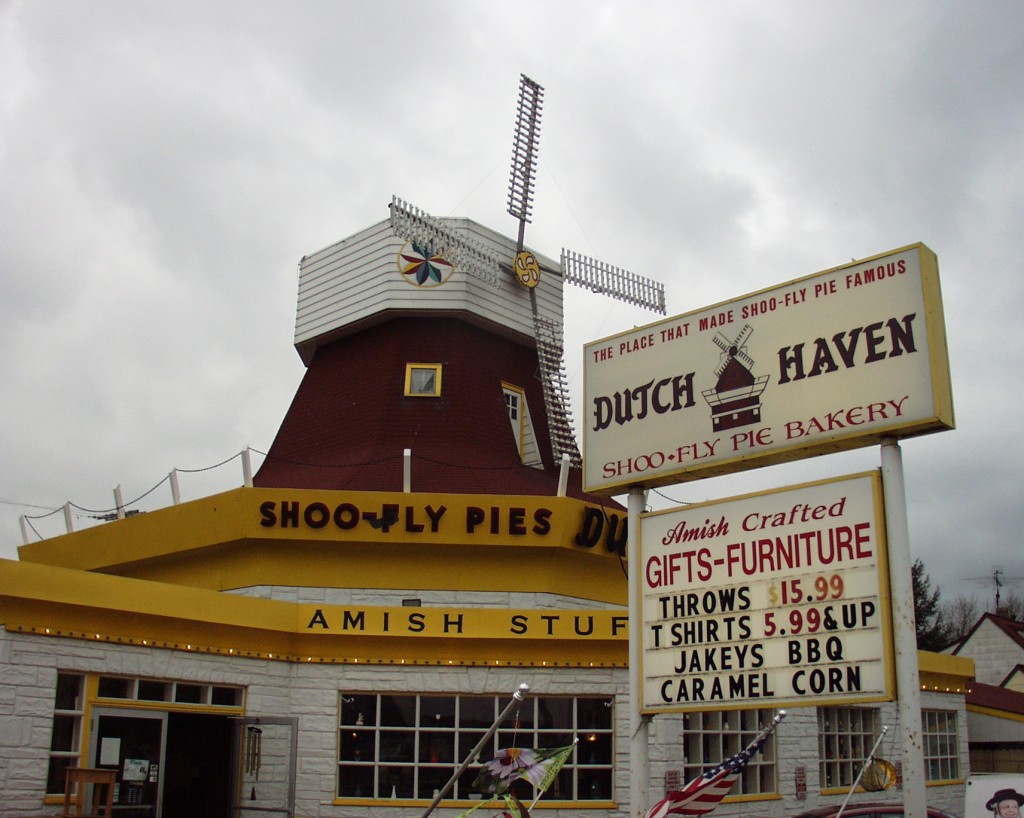 Do Drop Inn Juke Joint – Shelby, Mississippi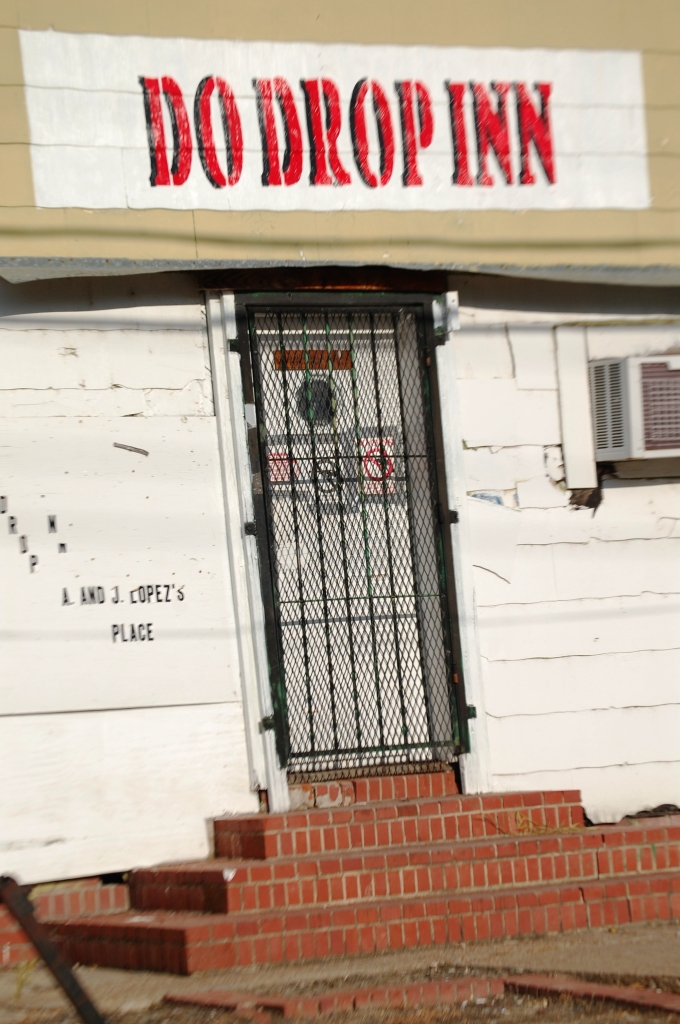 Daffin's Candies Chocolate Kingdom – Sharon, Pennsylvania
Giant chocolate animals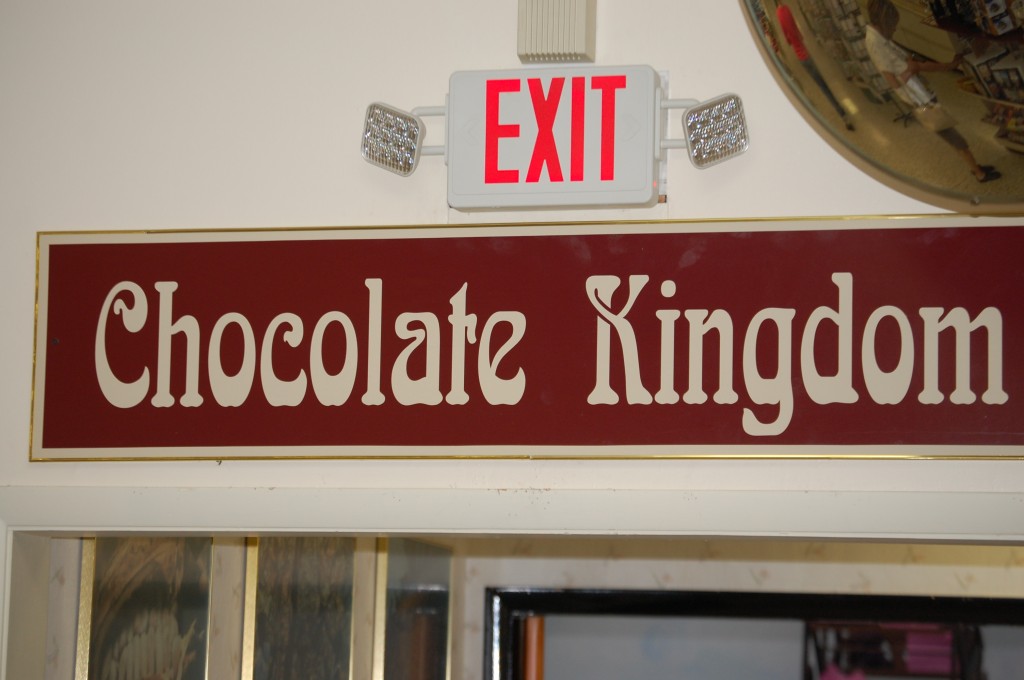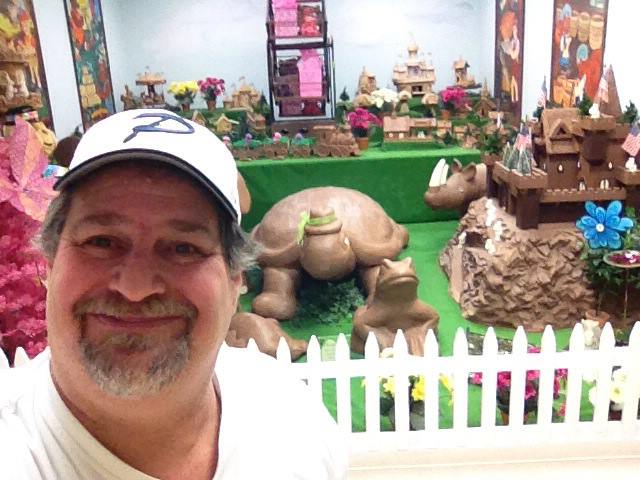 Deer Photos – Shenandoah National Park, VA; Mt. Rainier National Park, WA; Lewistown, Montana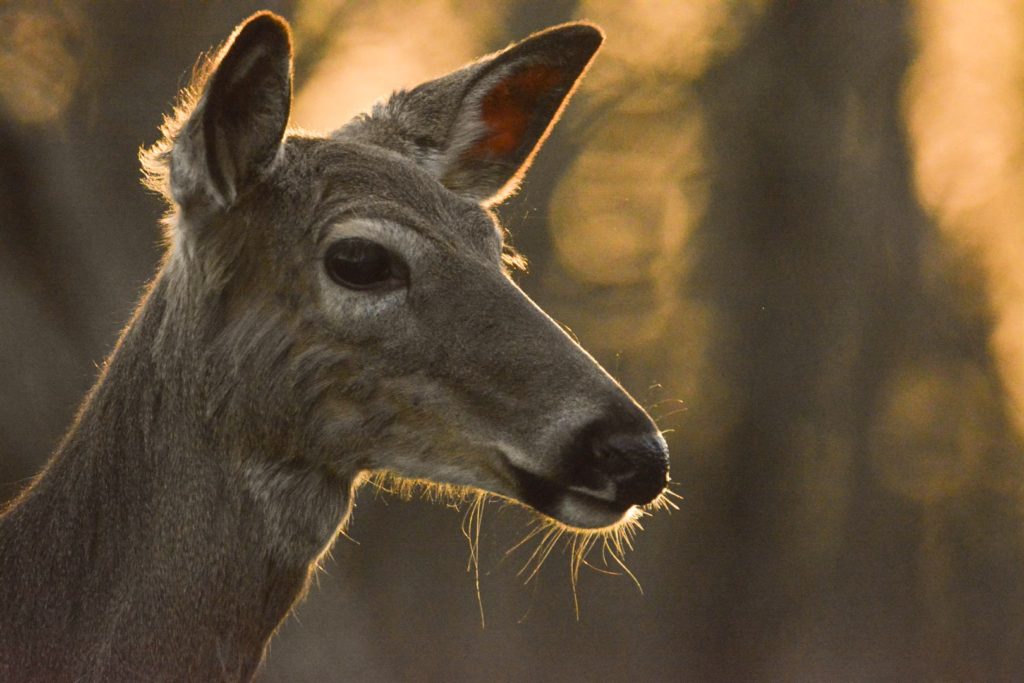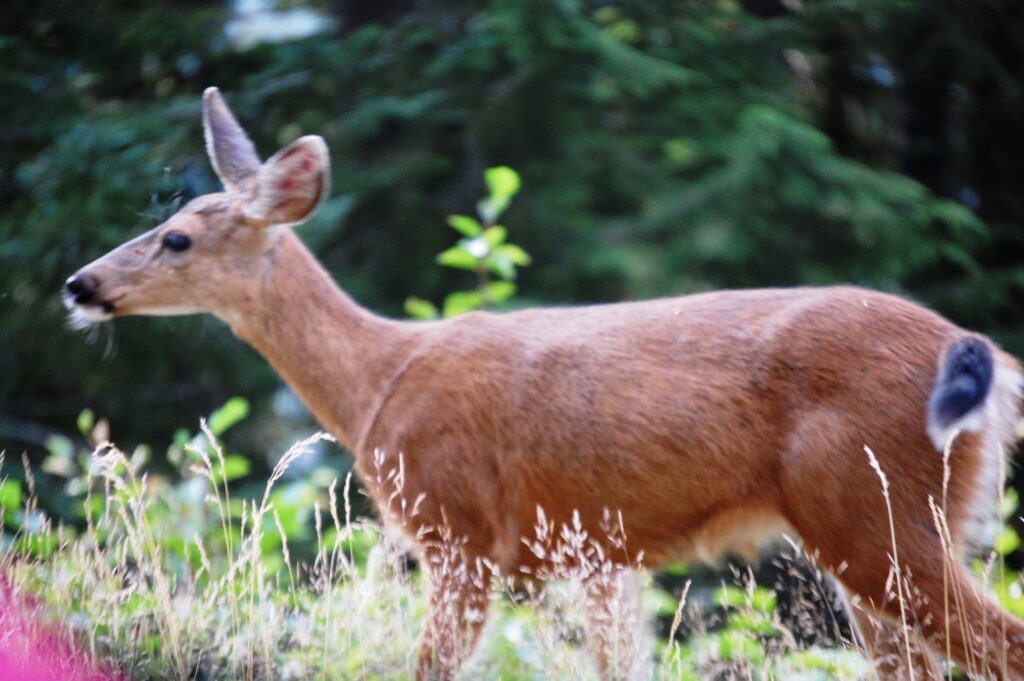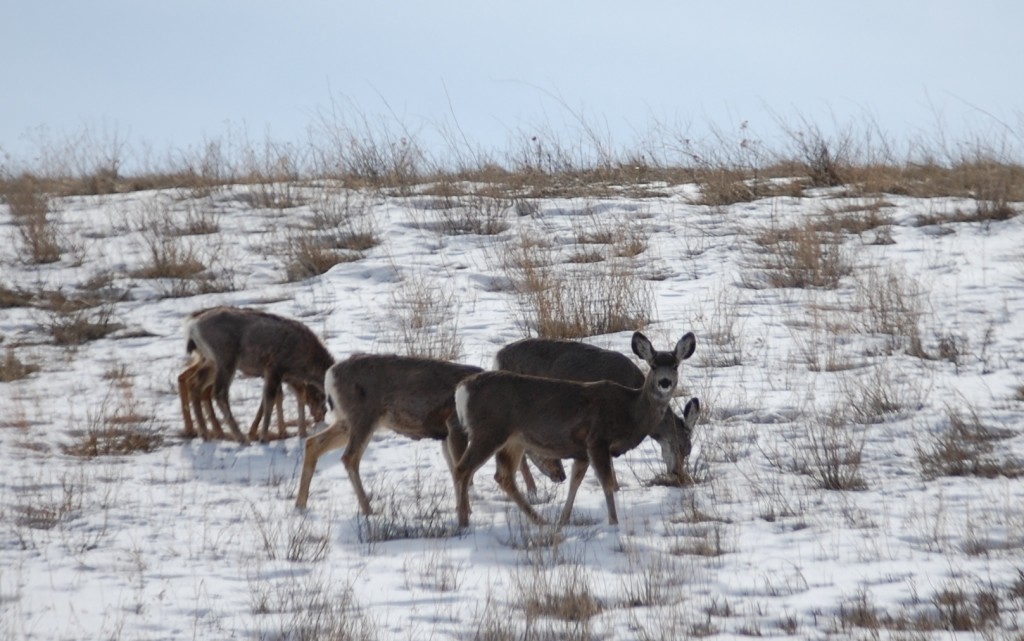 Duck Commander, home of Duck Dynasty – West Monroe, Louisiana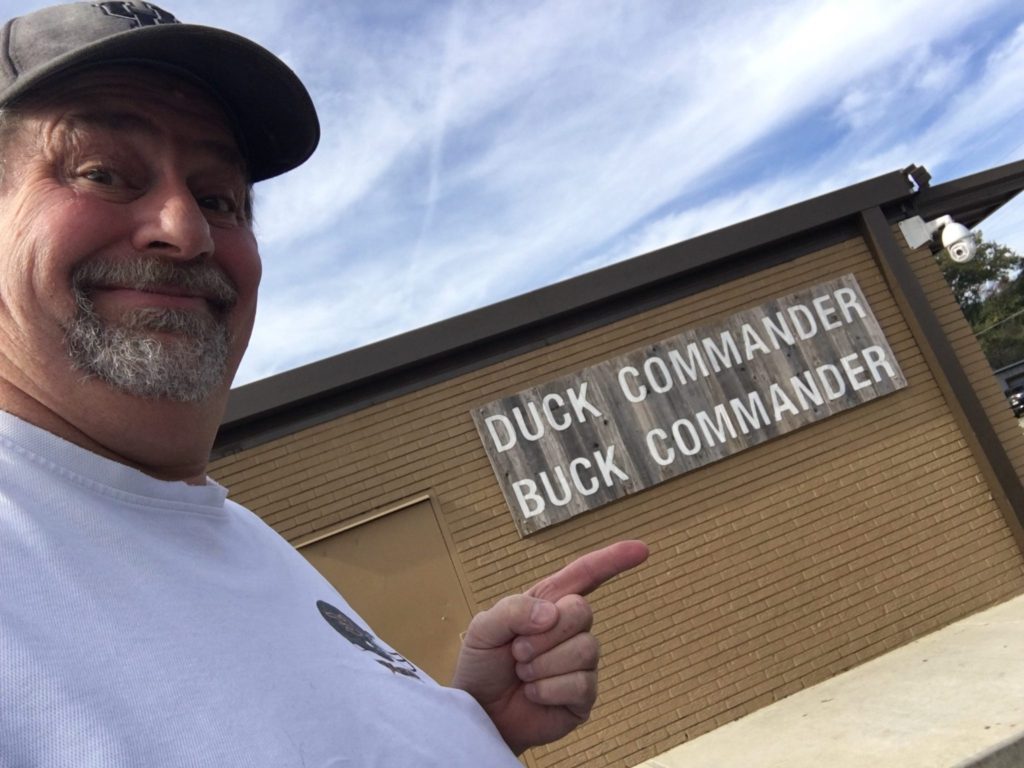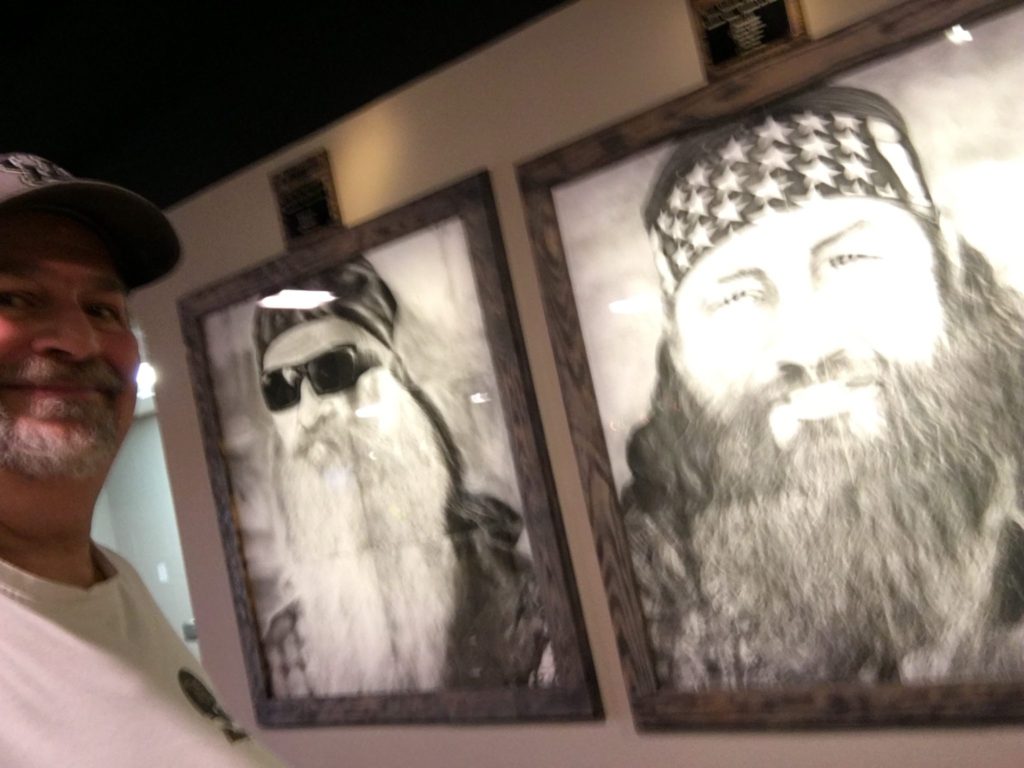 Delaware Seashore Bridge – Sussex County, Delaware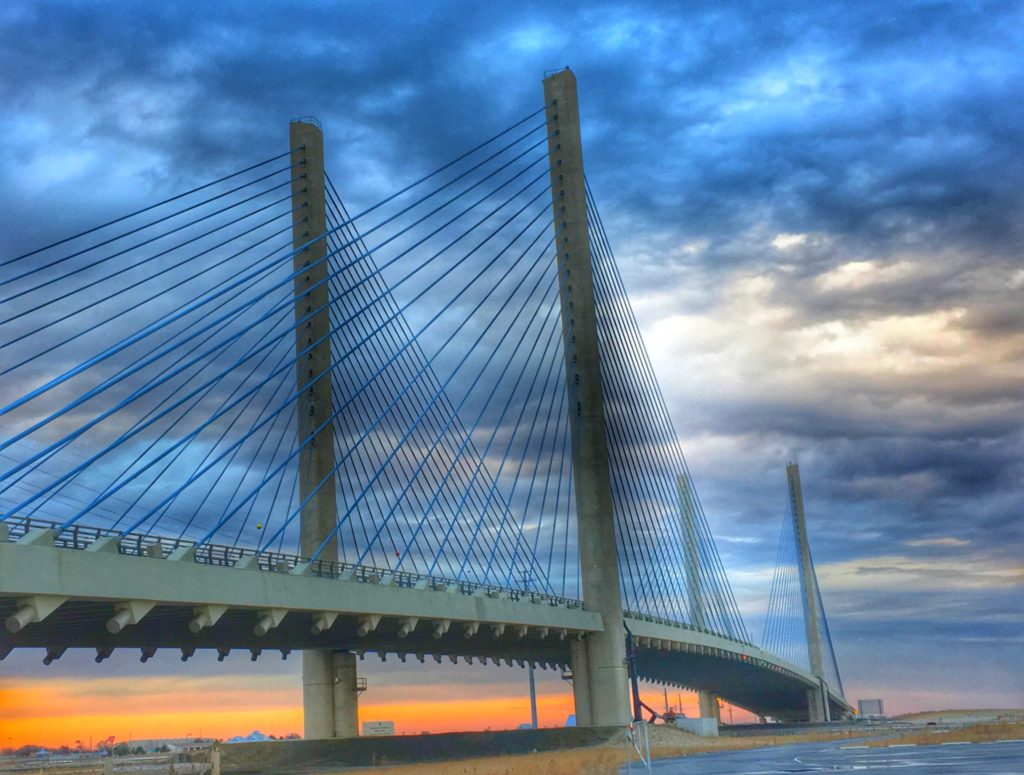 DFW Elite Toy Museum – Haltom City, Texas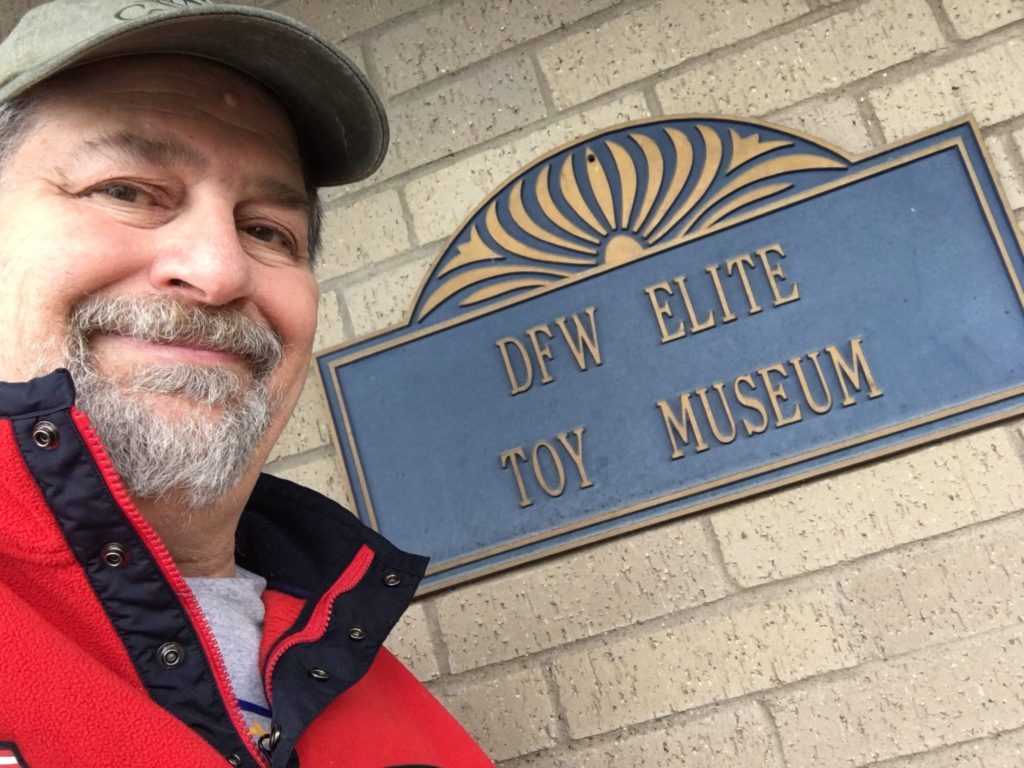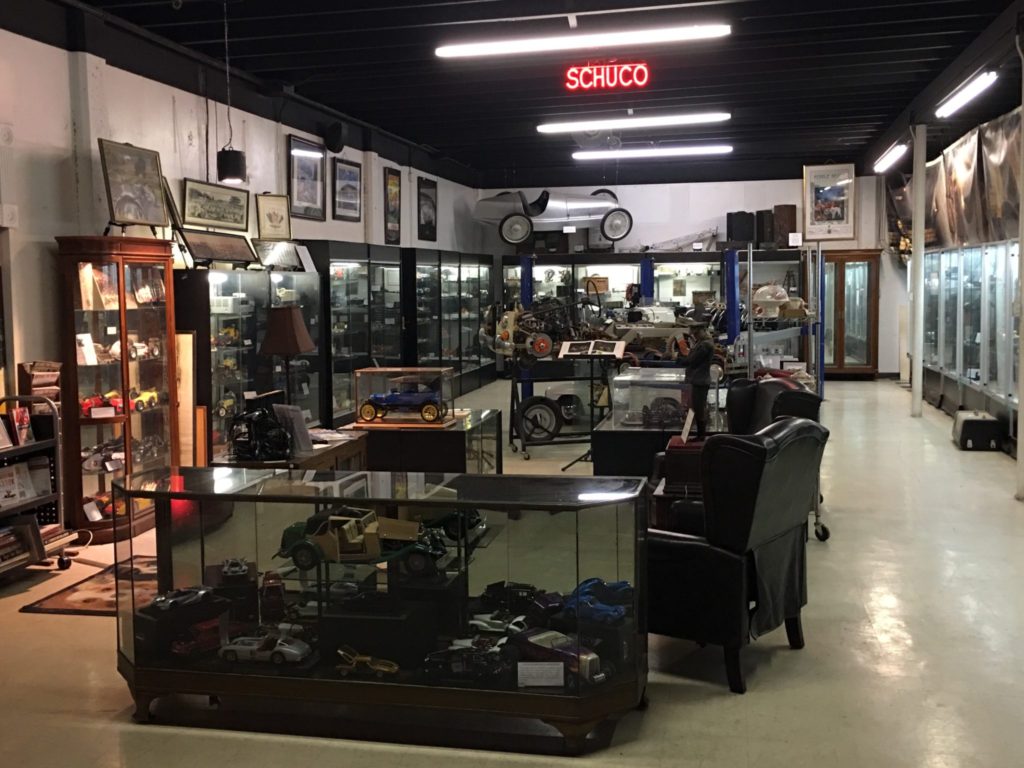 Diamondville, Wyoming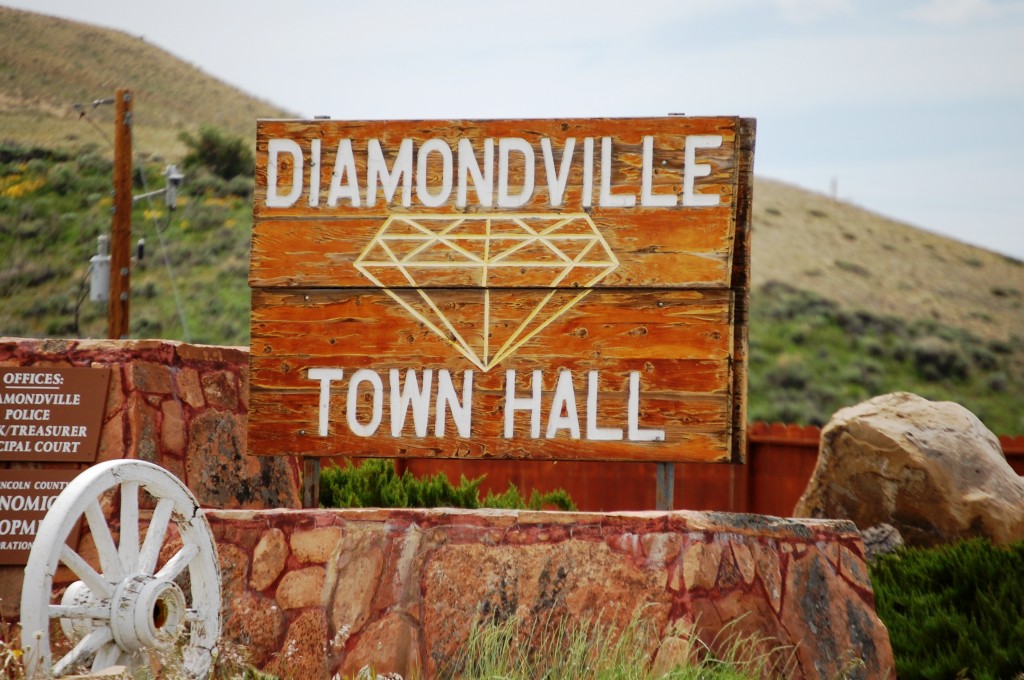 Dragon Murals – Oak Creek, Colorado & Broken Bow, Oklahoma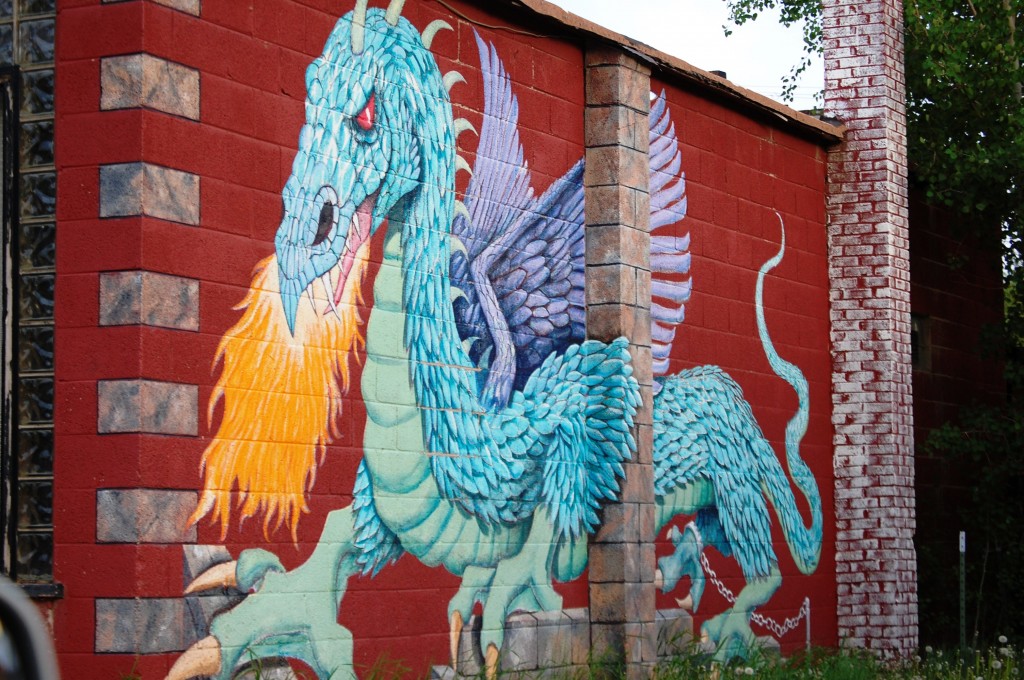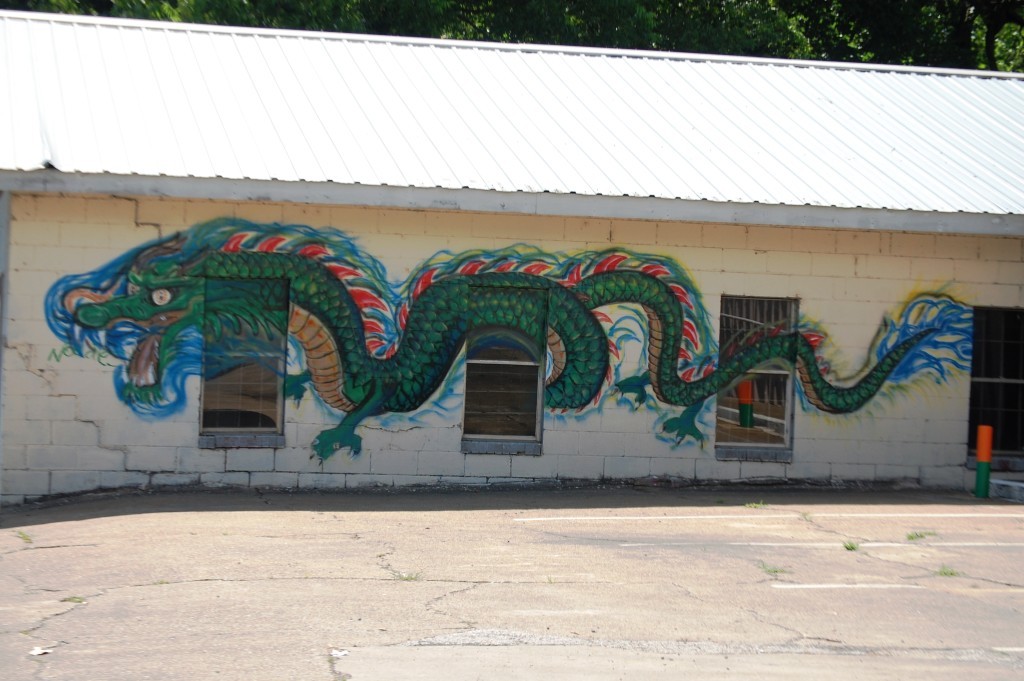 Discovery Bay, Washington
Texas Country Restaurant – Dundas, Ontario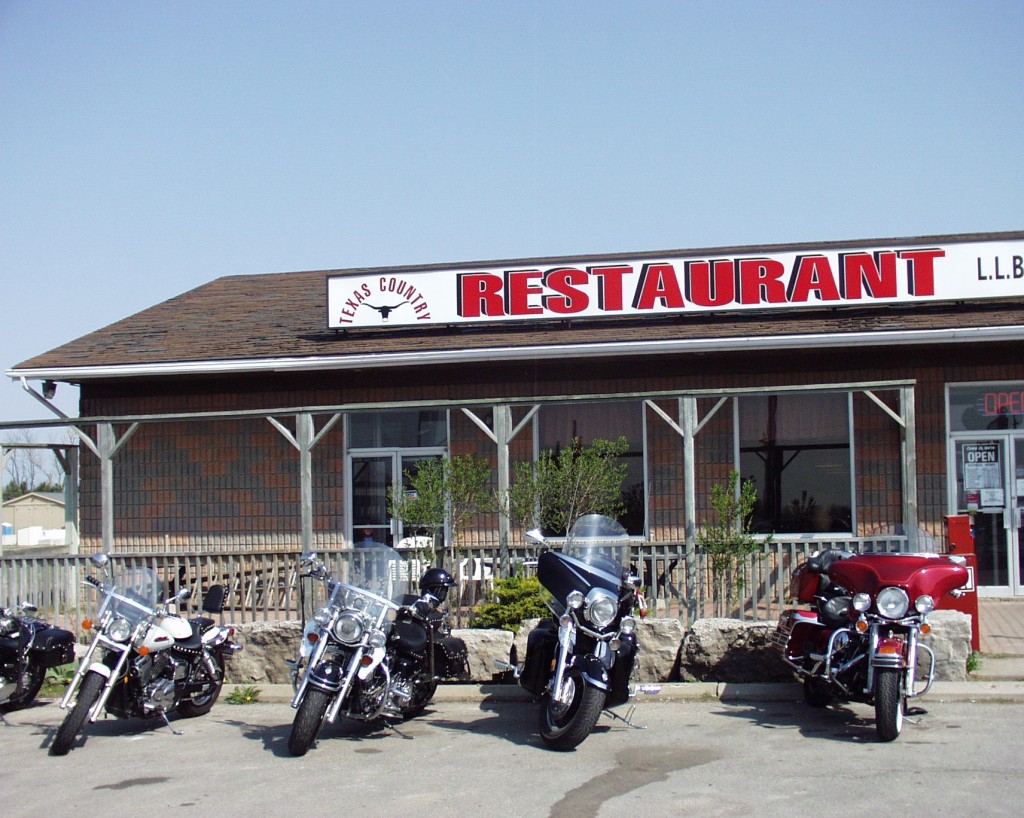 Douglas, Wyoming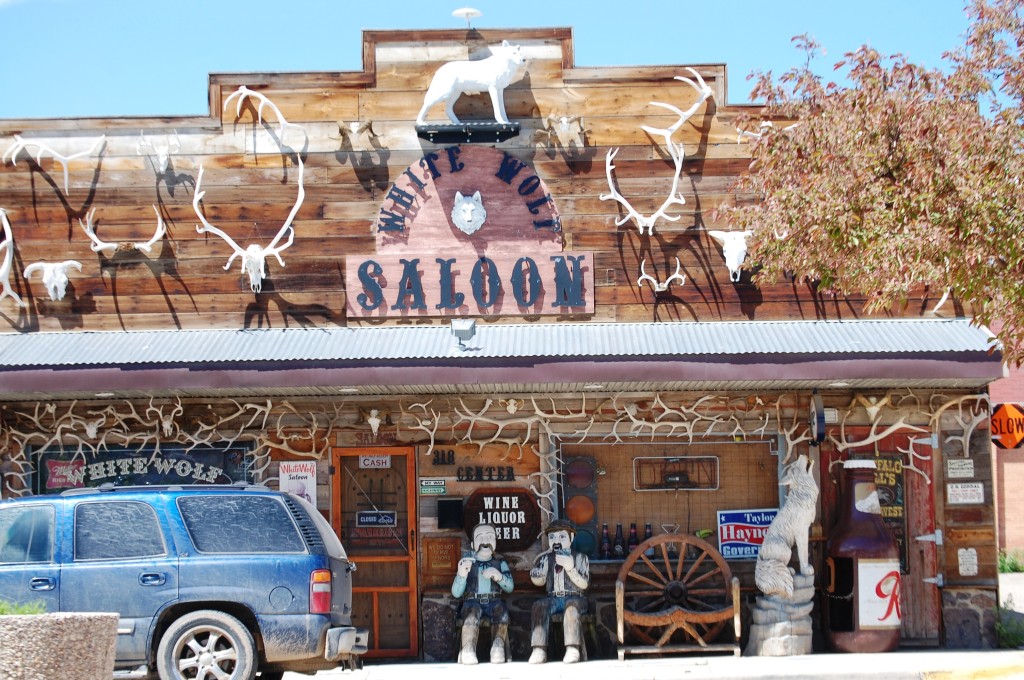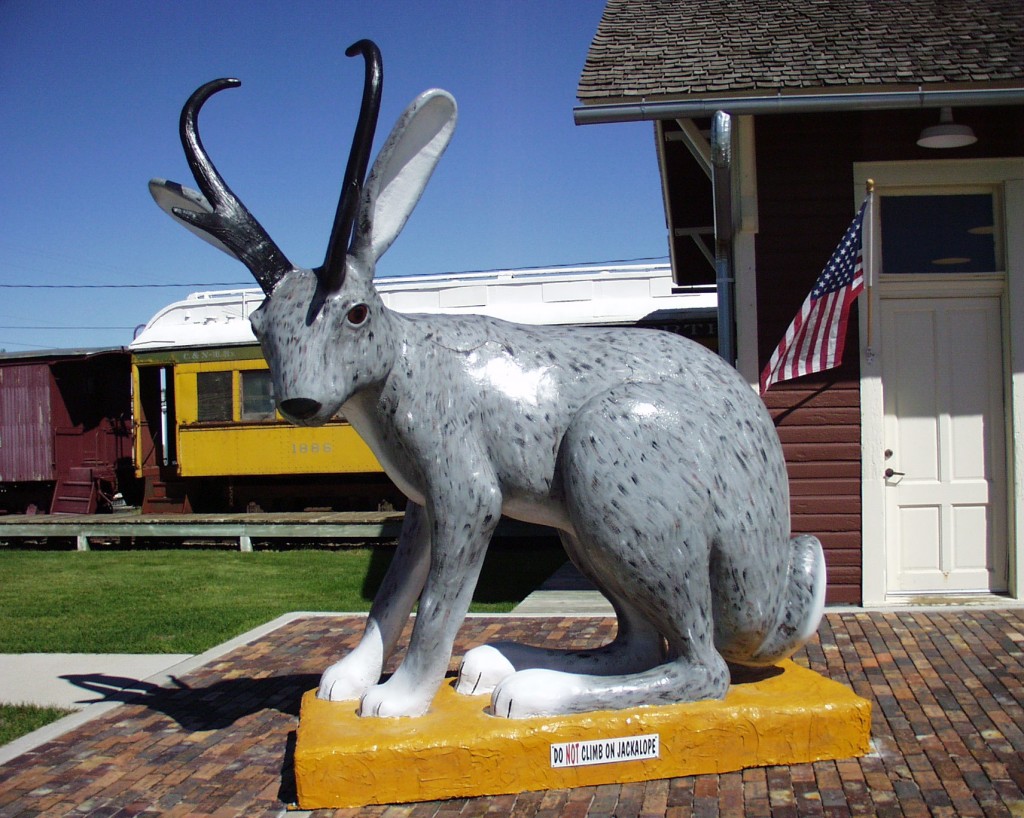 Dutch Letters at Jaarsma Bakery – Pella, Iowa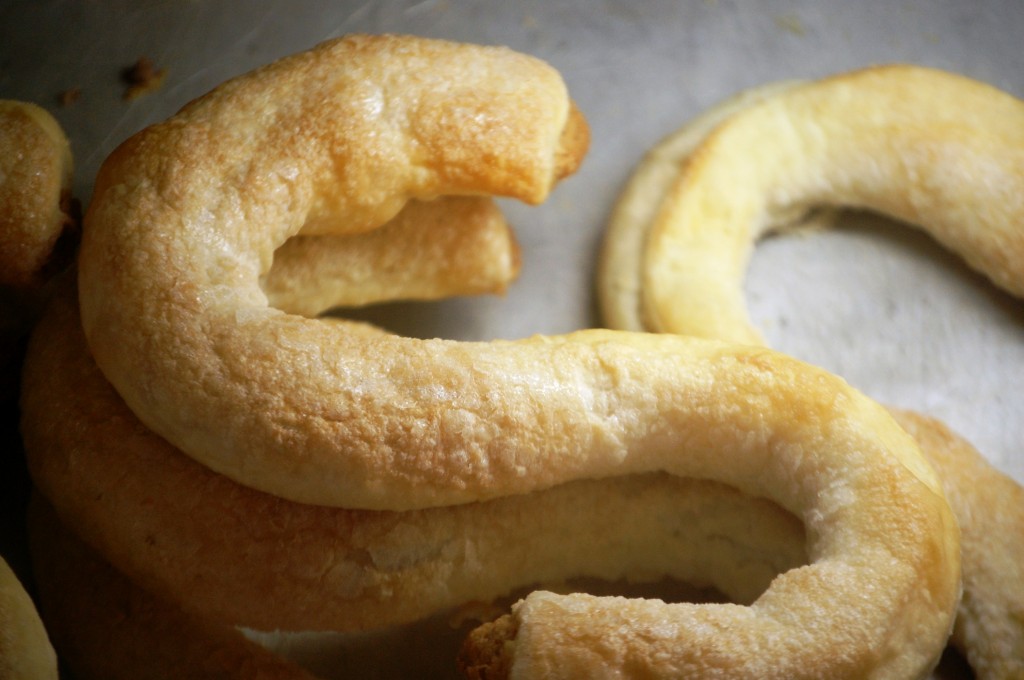 Dude Motel – West Yellowstone, Montana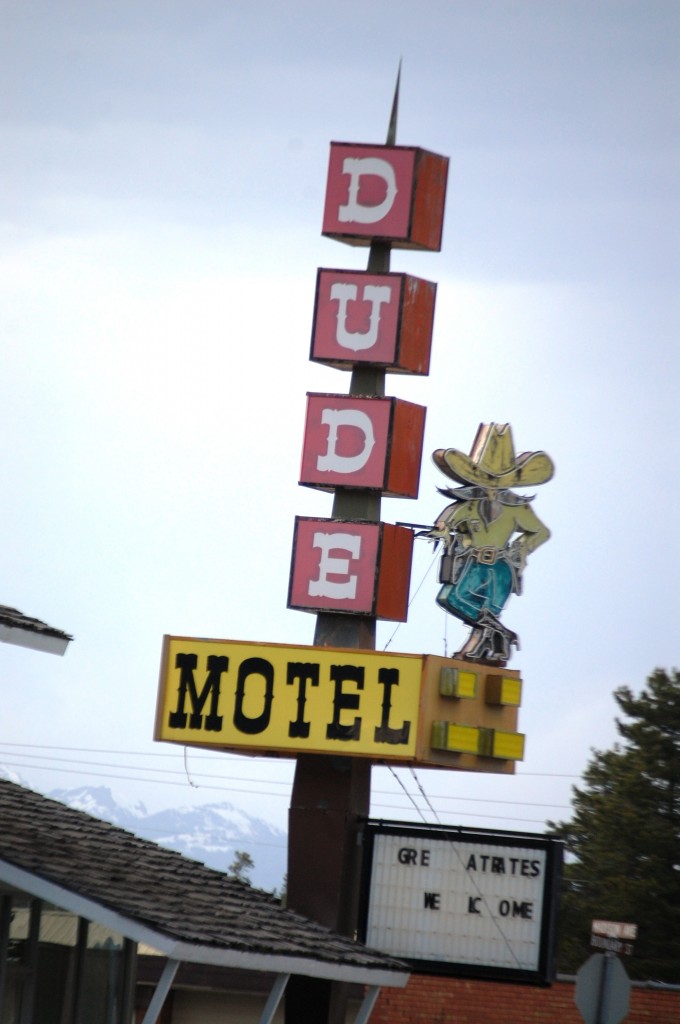 Drain, Oregon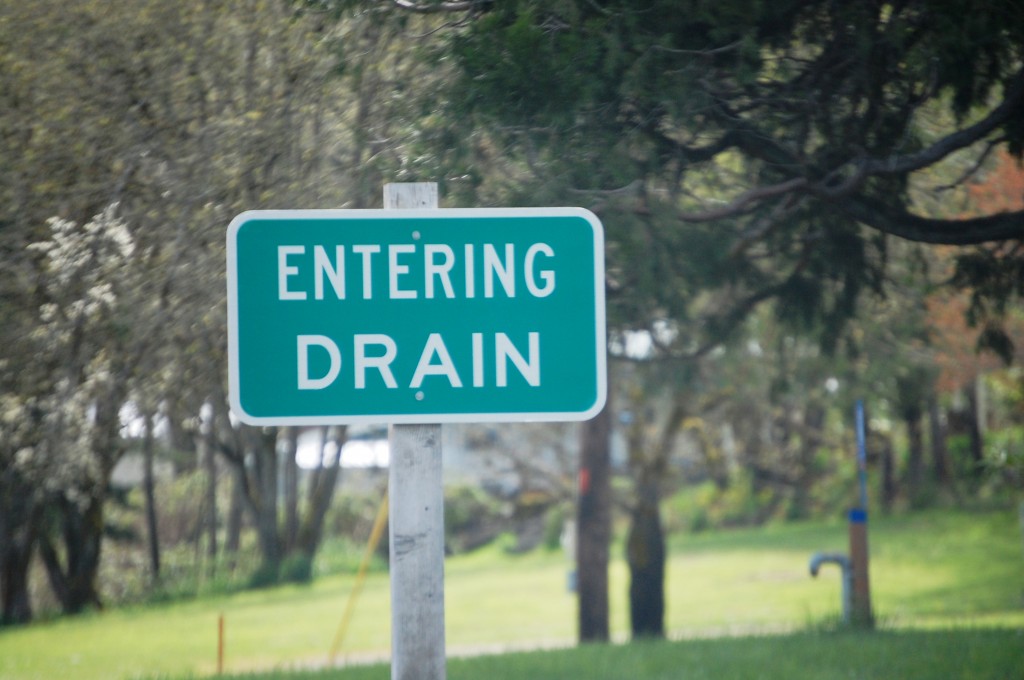 Danielle Colby Cushman of American Pickers – LeClaire, Iowa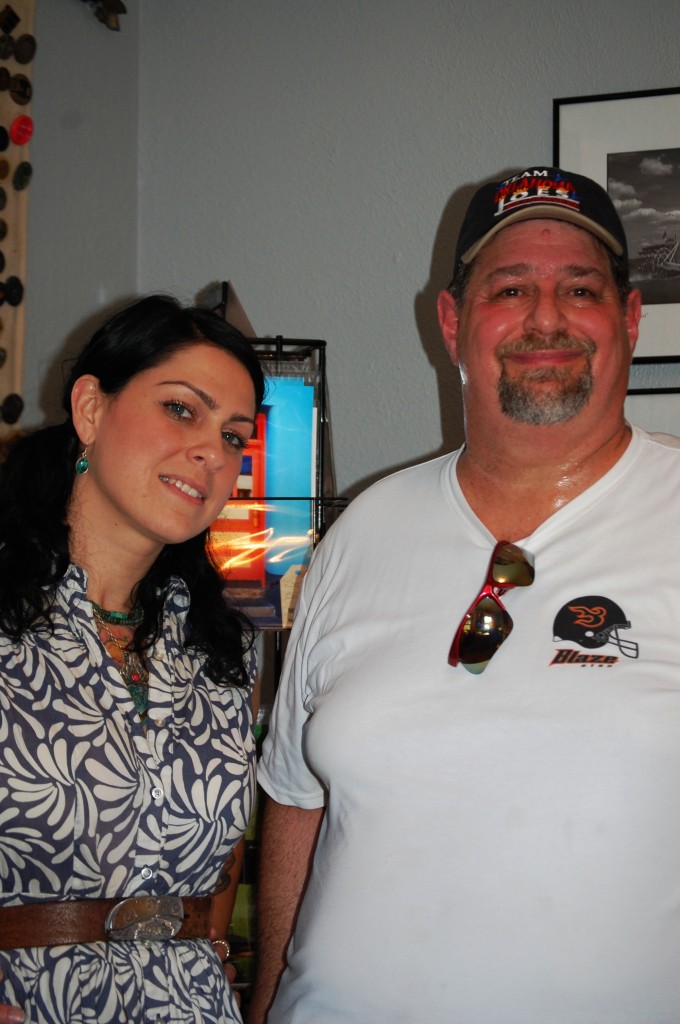 Driggs, Idaho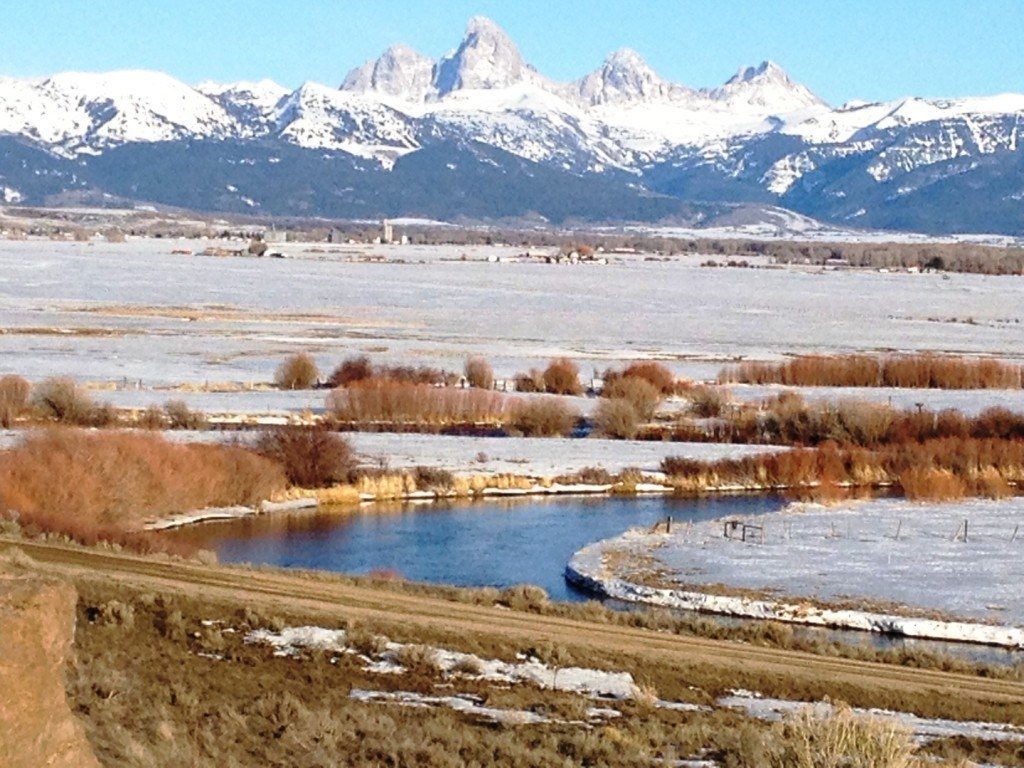 Big Spider – Denver, North Carolina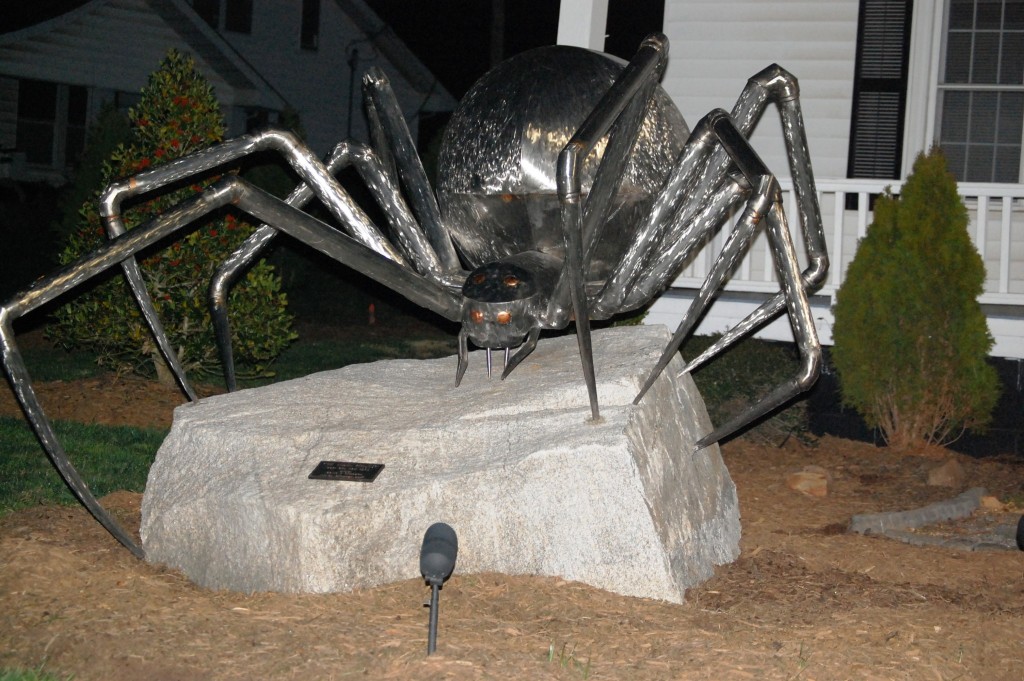 Dean Martin Mural – Steubenville, Ohio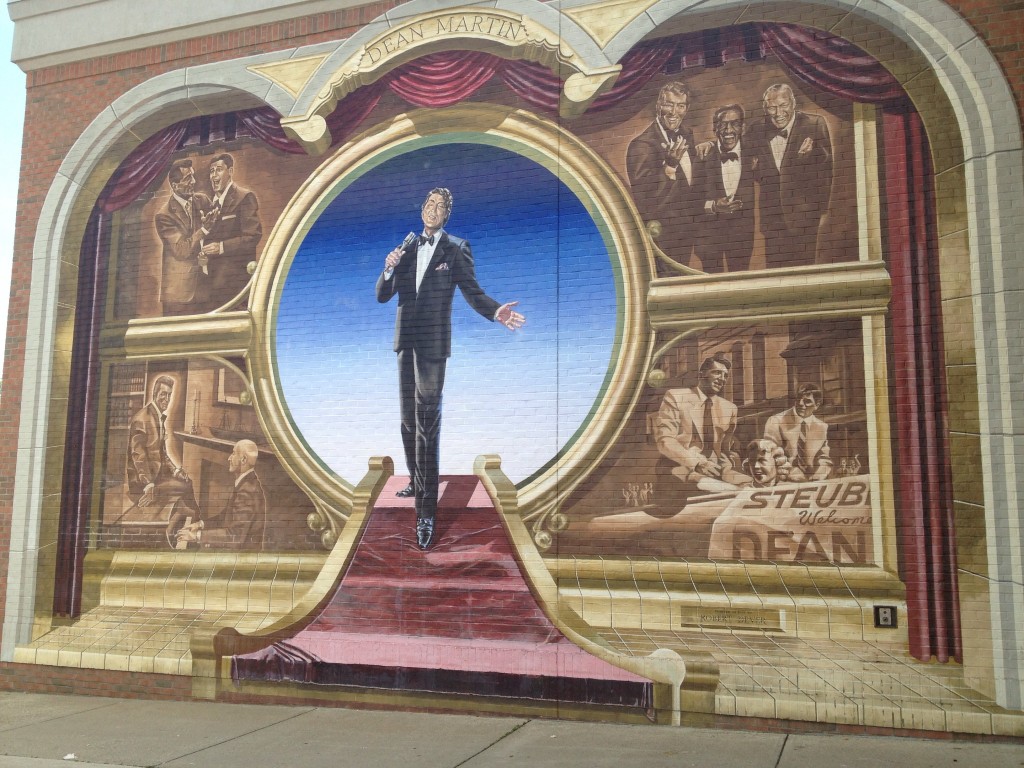 Disaster Memorial Statue – Galveston, Texas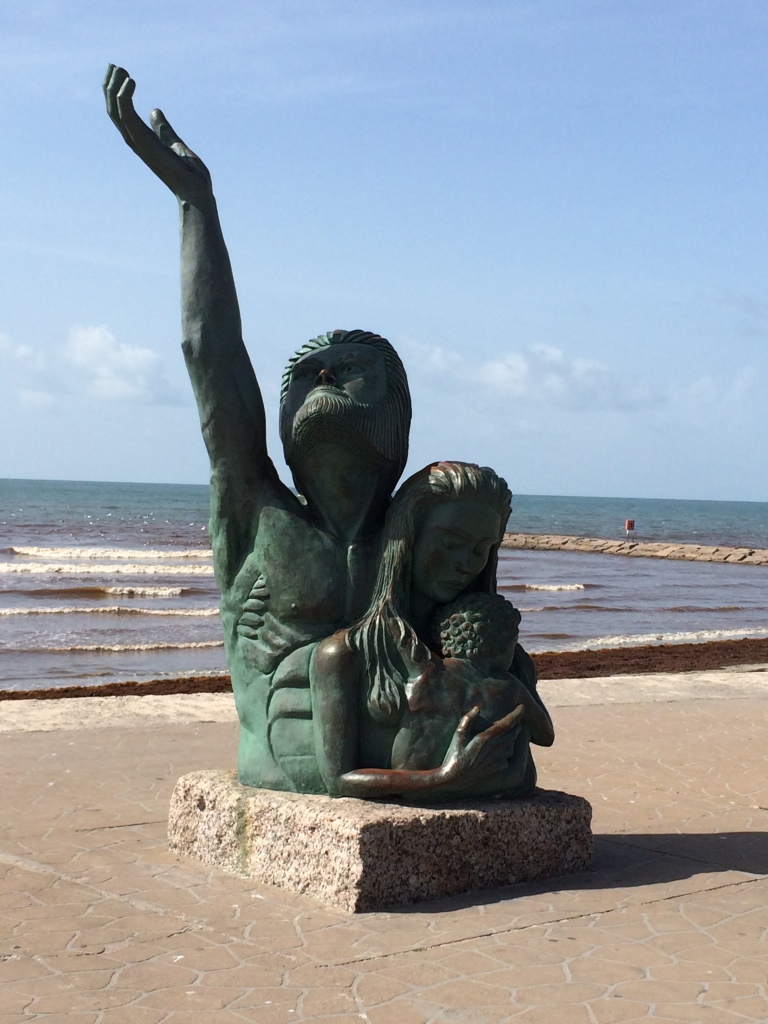 Donut Whole – Wichita, Kansas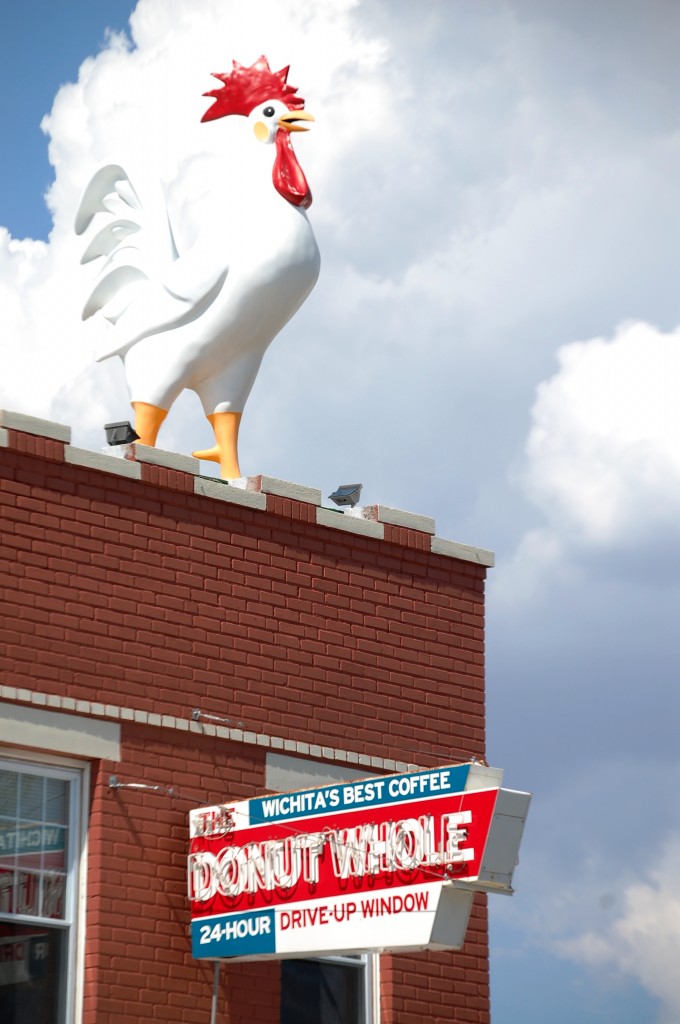 Deer Crossing on Enchanted Highway – near Regent, North Dakota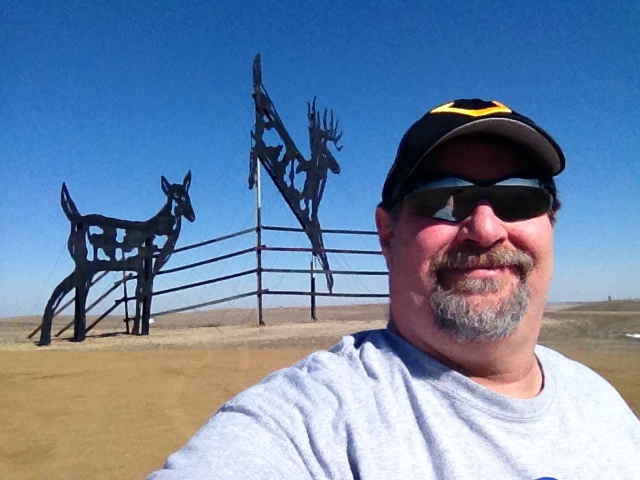 Dave Thomas Statue – Wendy's in Dublin, OH
Duck Lake, Montana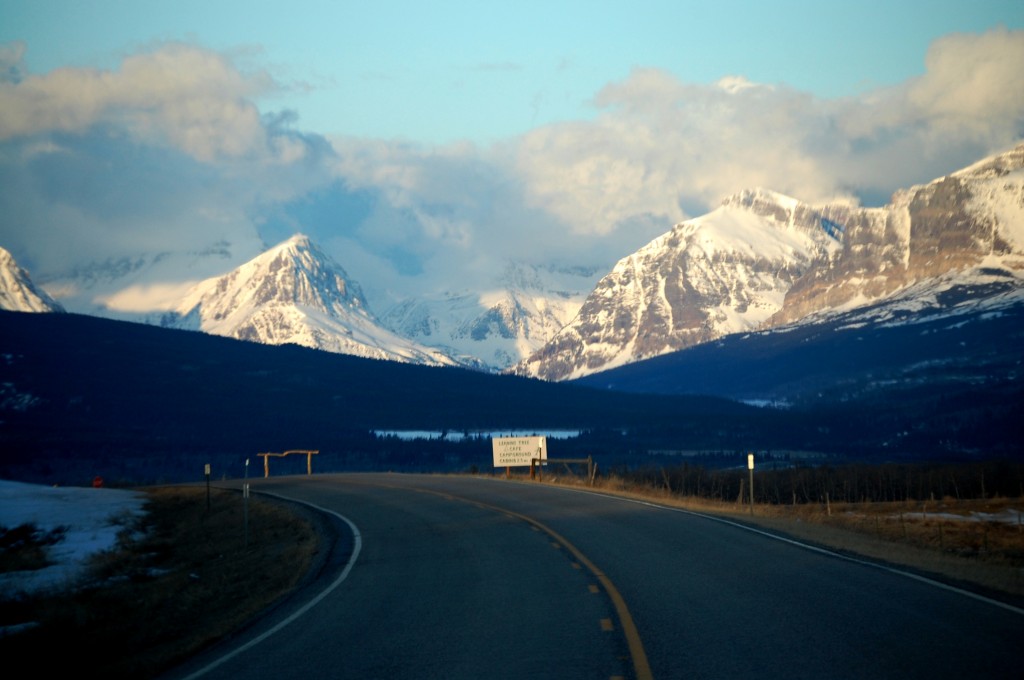 Watertower in the middle of the road – Dallas, South Dakota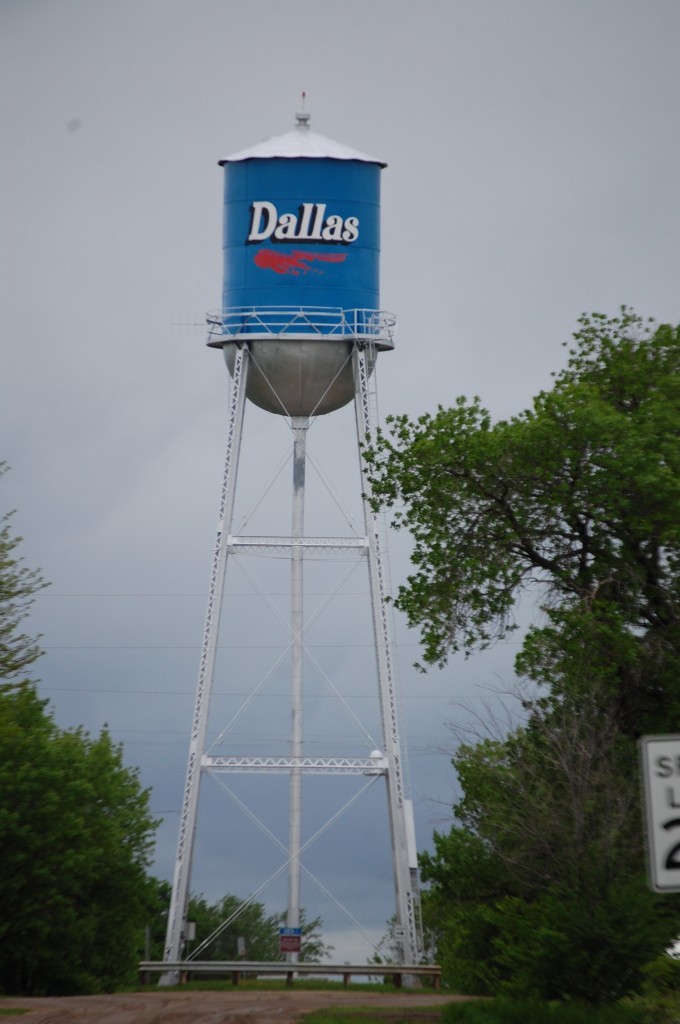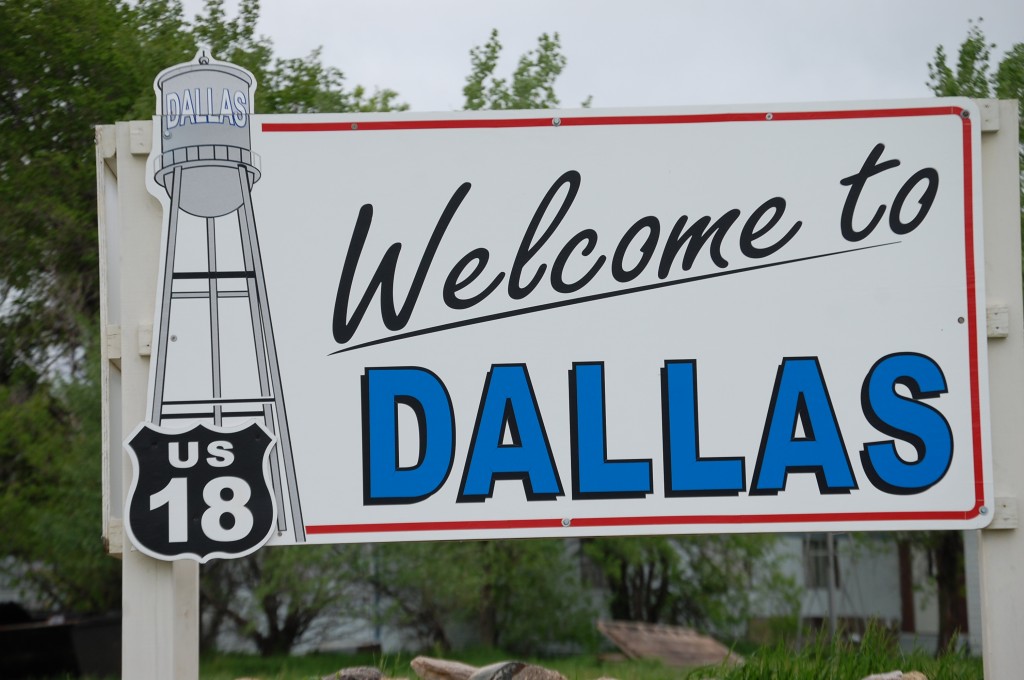 Donkey, Virginia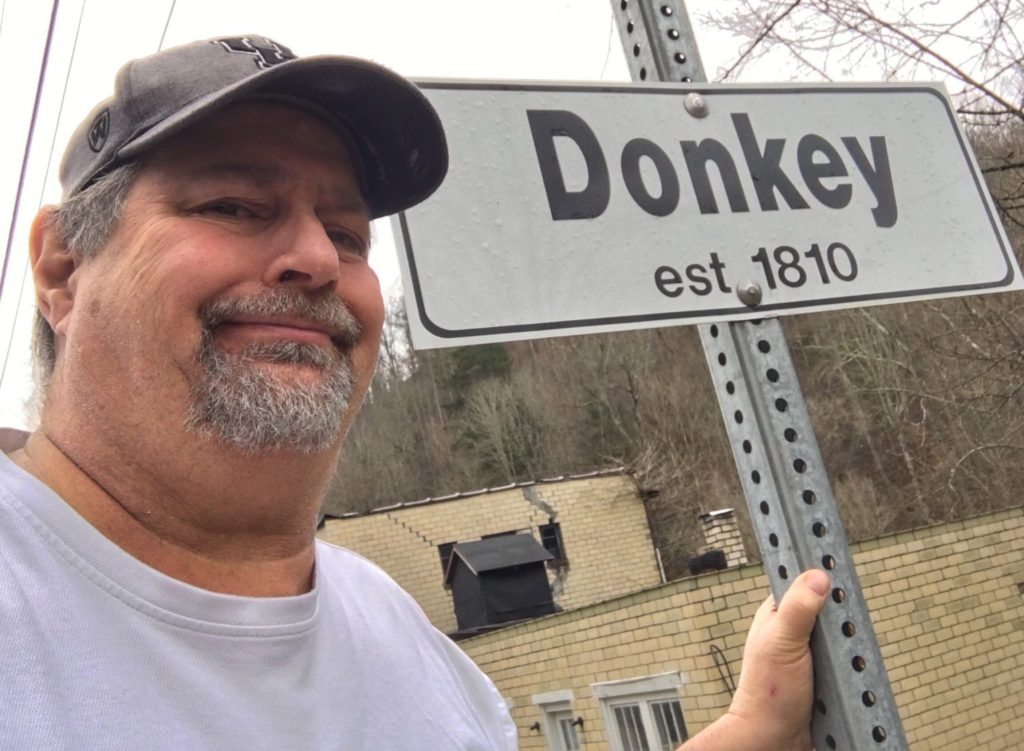 If you like what you see, you may want to check out my book: Less Beaten Paths of America: Unique Town Names, available on Amazon.  My second book, Less Beaten Paths of America: Quirky and Offbeat Roadside Attractions, will be available in late April or early May 2018. Click on the photo below for more details or to get a copy of the book.