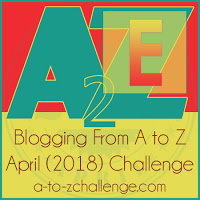 In 2018 I  will feature a random (yet alphabetical) selection of photos I have taken from my nearly 20 years of back roads travel in the United States and Canada.  I may even throw in a few random shots from other trips to Japan, Mexico and the Philippines. My theme is called America's Back Roads: A Grab Bag of Places in Pictures.
Elk Bar and Good Food – Chinook, Montana
I love old neon signs!!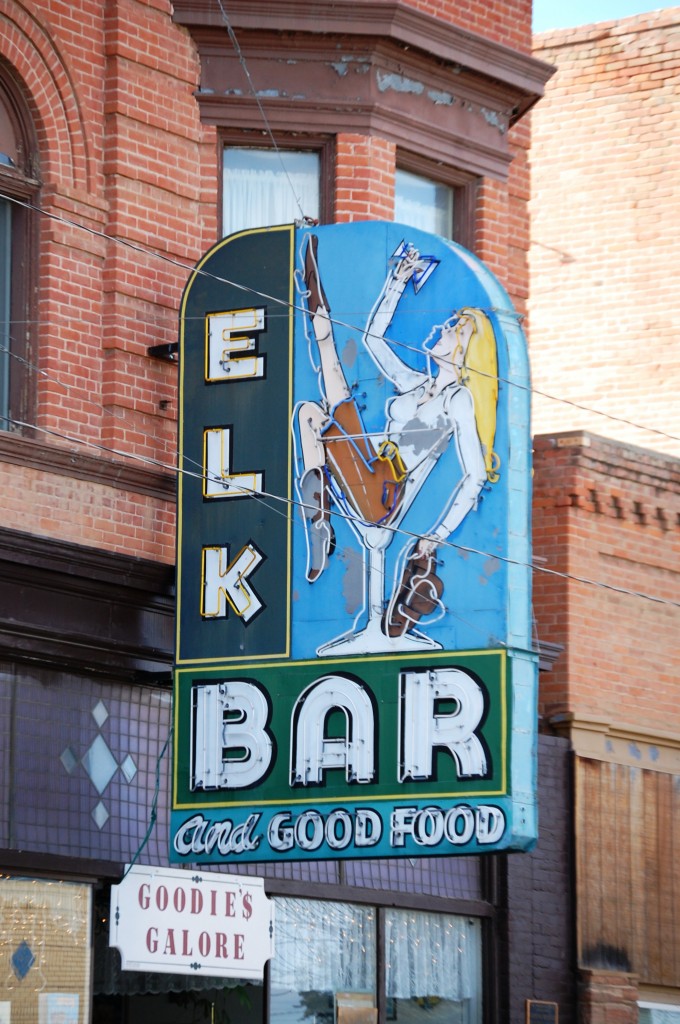 End of Trail Motel – Broken Bow, OK
More good old neon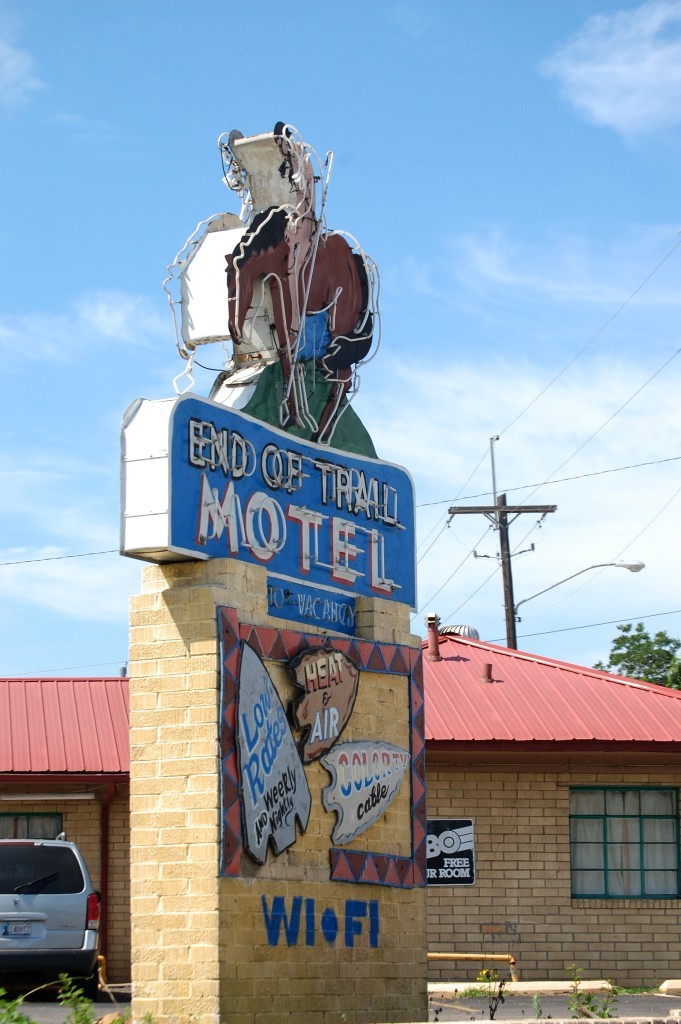 End of The Trail – Dawkins Rail Trail – Hager Hill, KY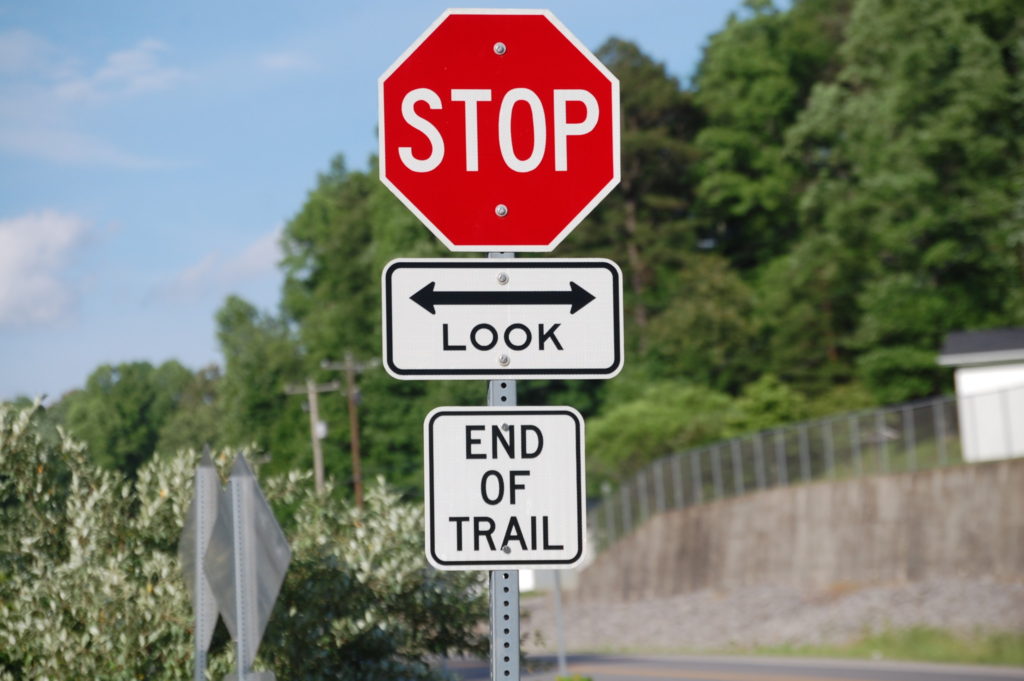 Elvis Statue – Memphis, Tennessee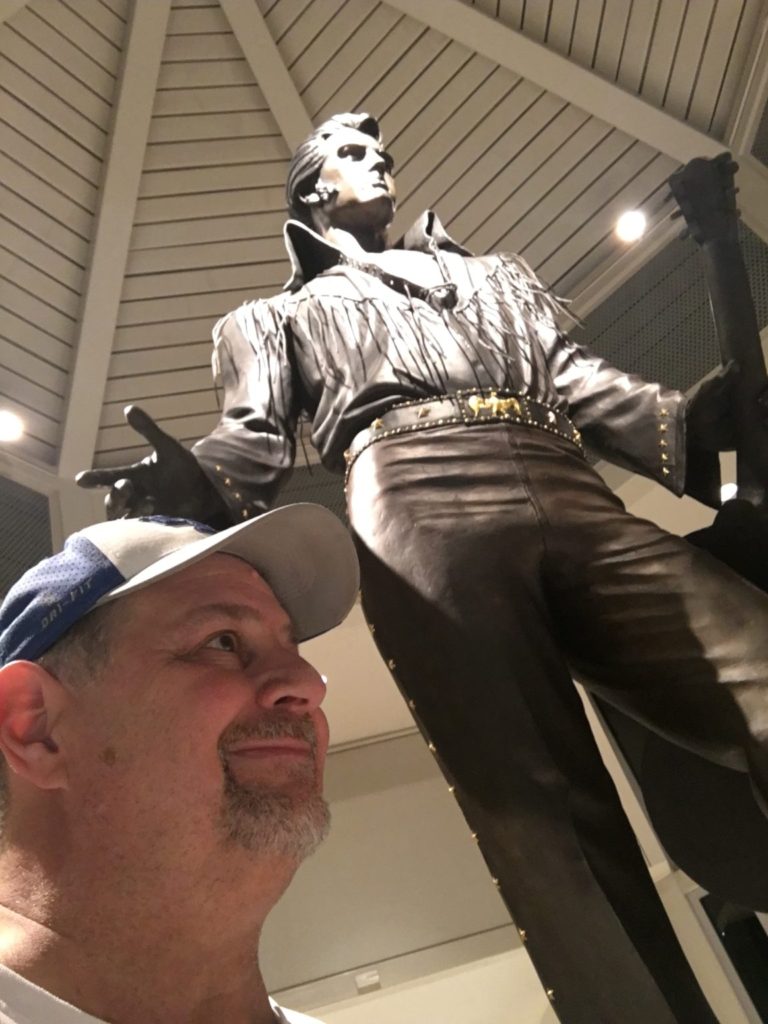 Earth, Texas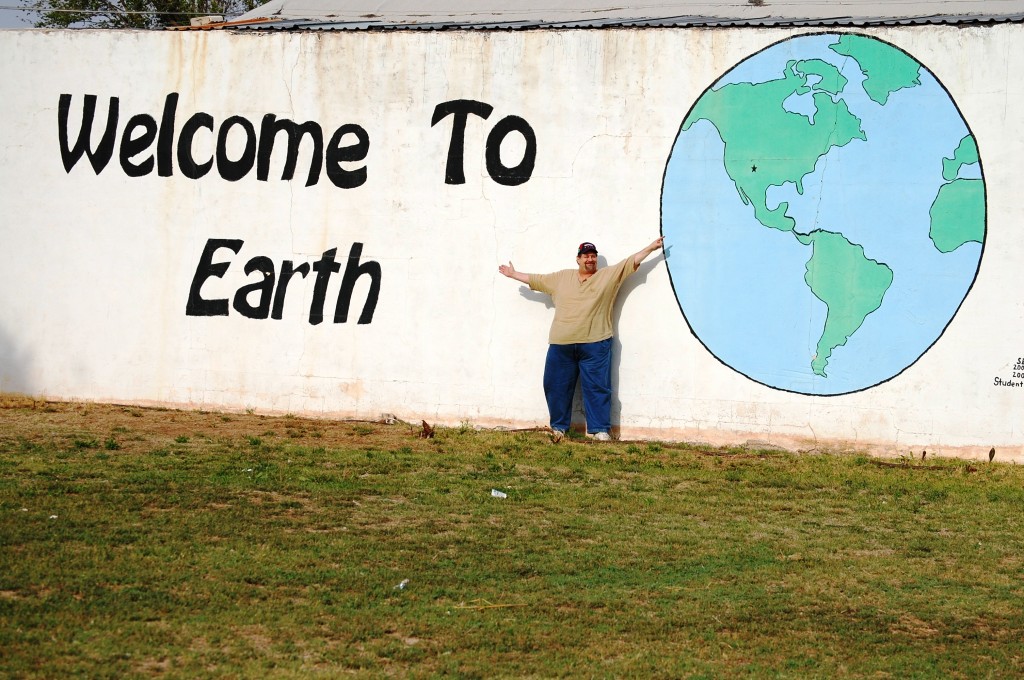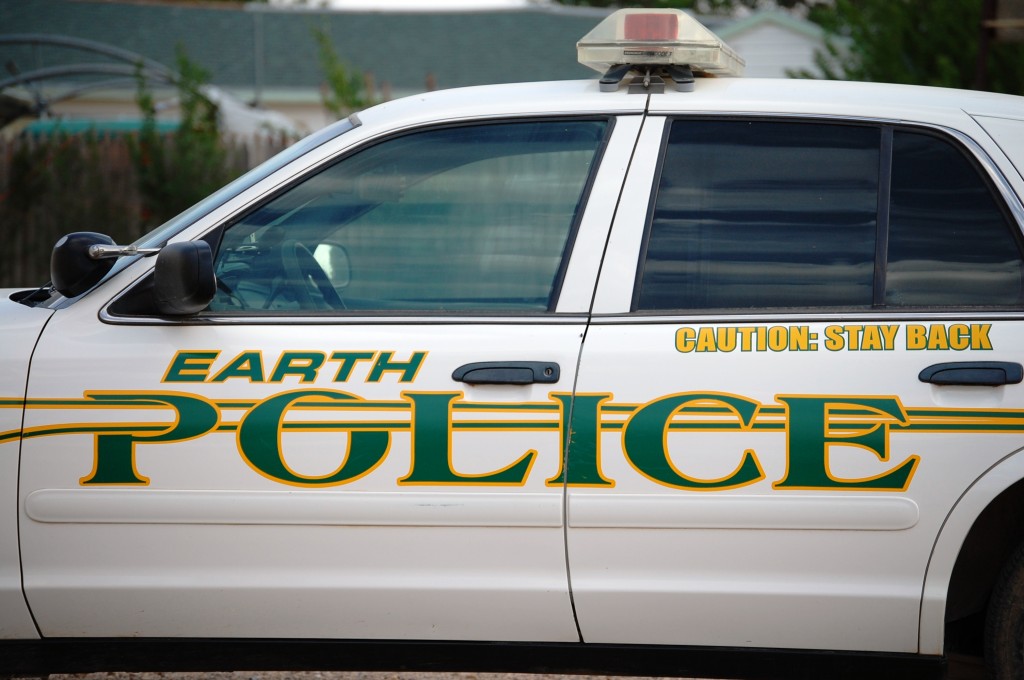 Eagles – The Living Kind – Lexington, Kentucky; Cave Run Lake, Kentucky; Lewistown, Montana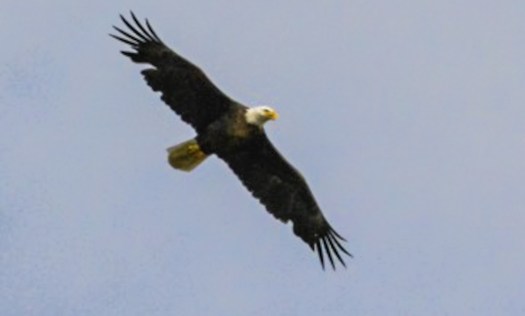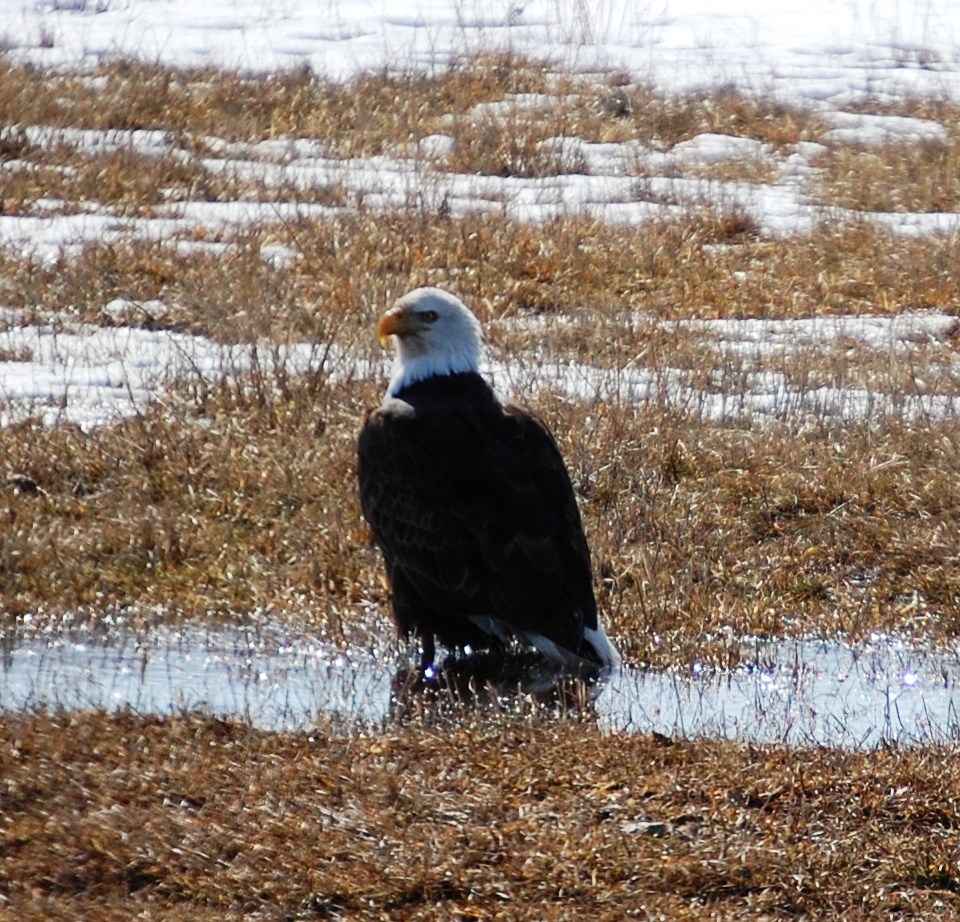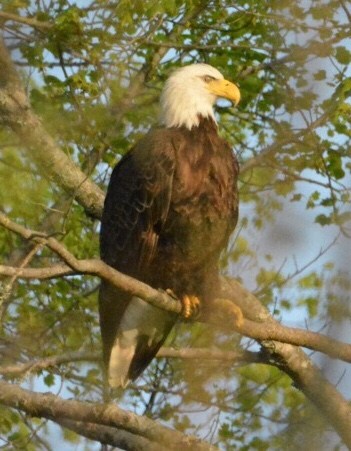 Eclipesville USA – Hopkinsville, Kentucky & Cadiz, Kentucky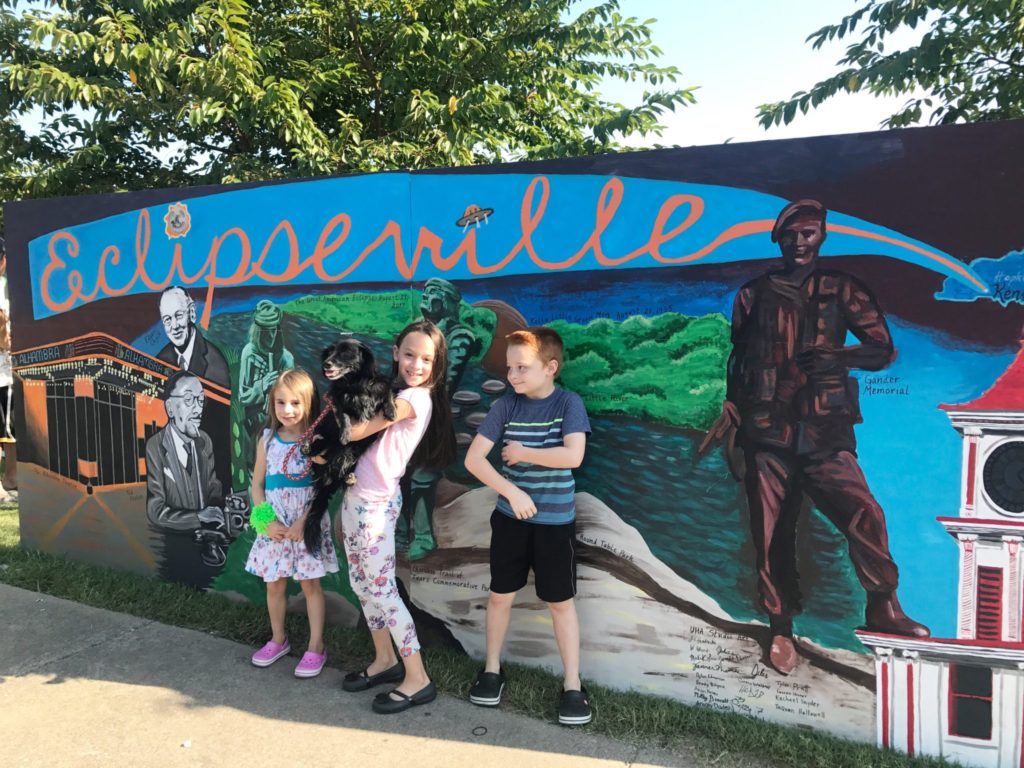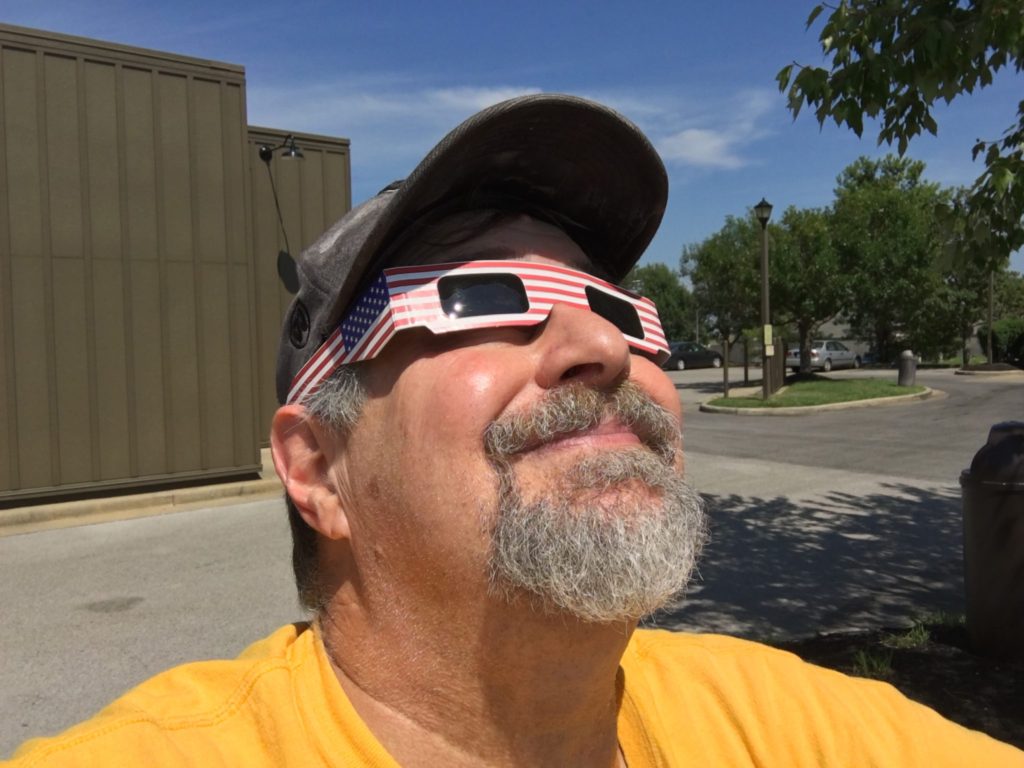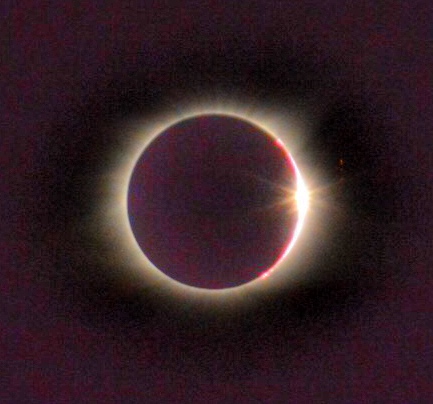 Ehlenbach Cheese Chalet – DeForest, Wisconsin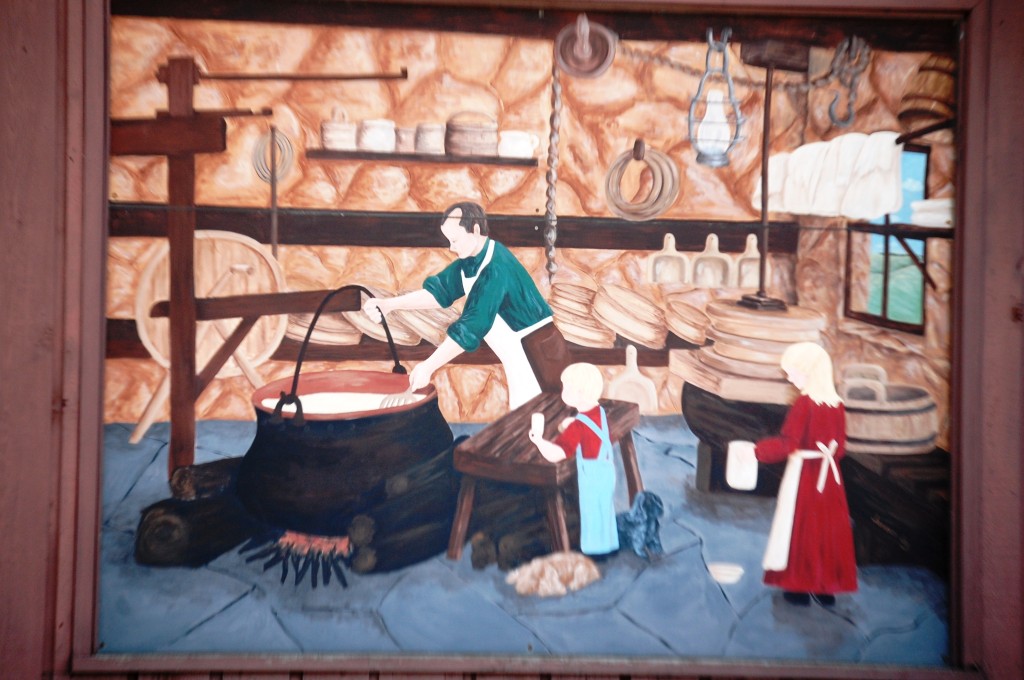 Eureka Springs, Arkansas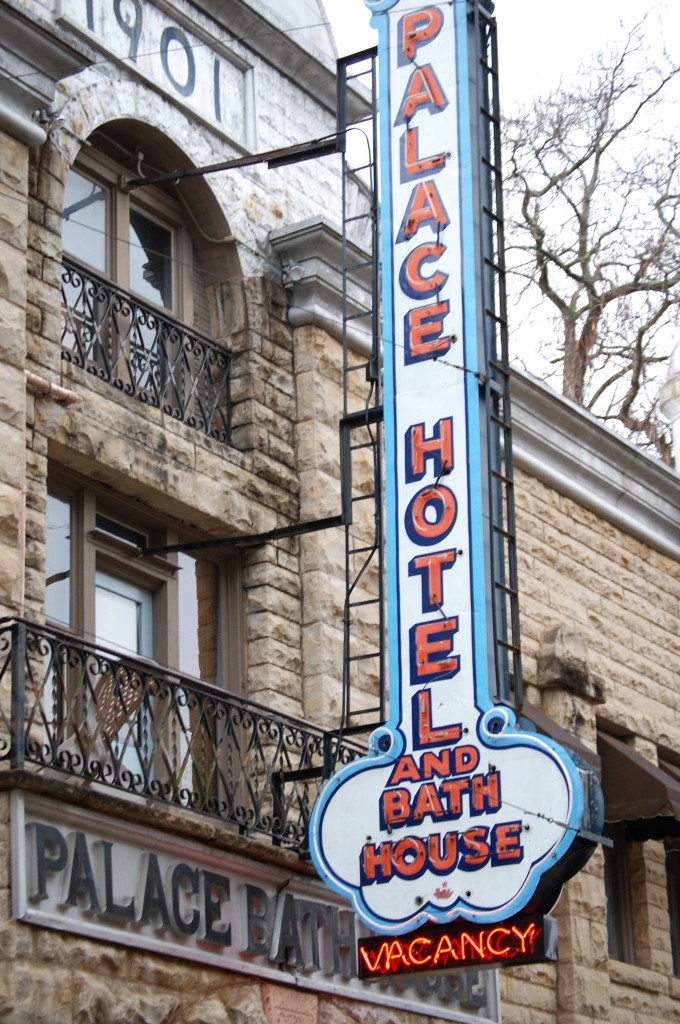 Echo Lake – Mount Evans, Colorado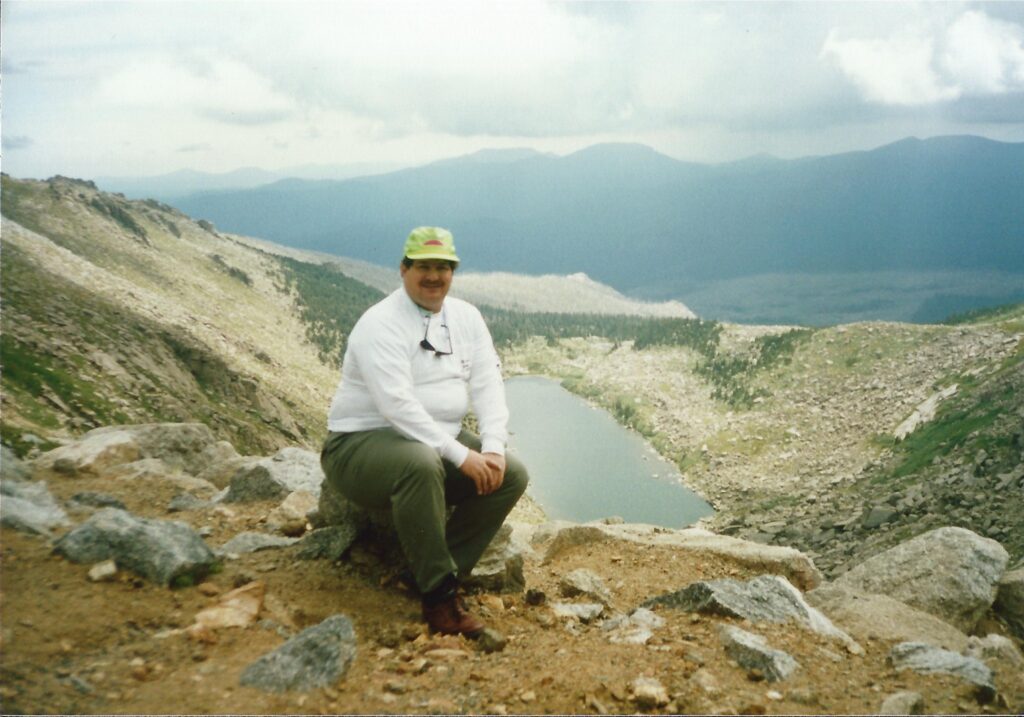 Elephant Buttes – Tuba City, Arizona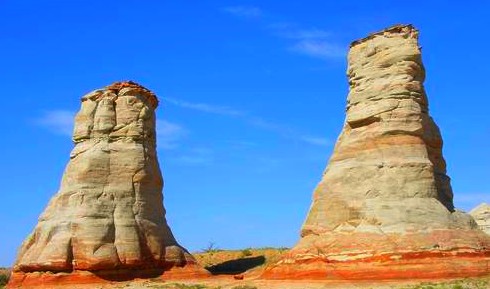 Eskimo Pie – Onawa, Iowa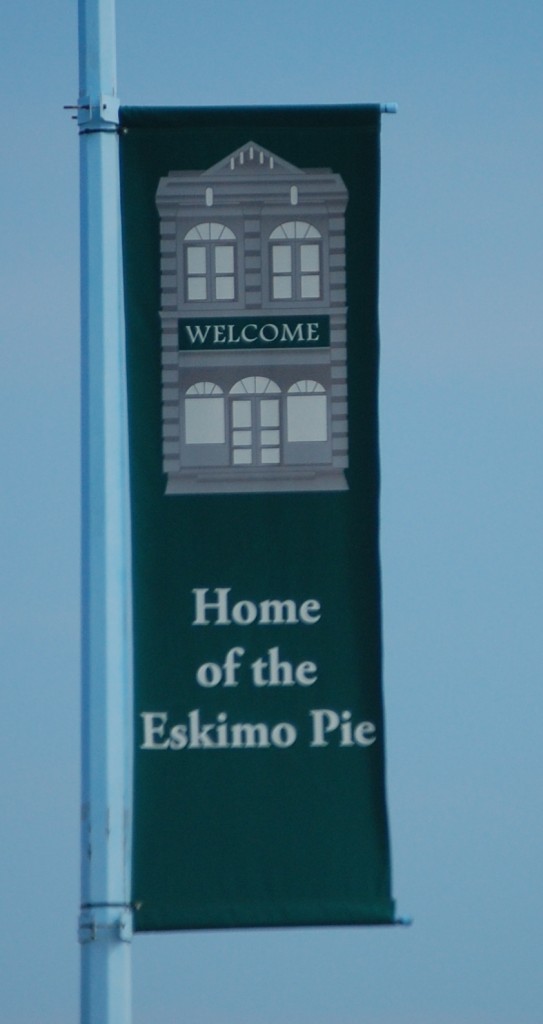 Elbe, Washington
El Kapp Motel – Raton, New Mexico
More great neon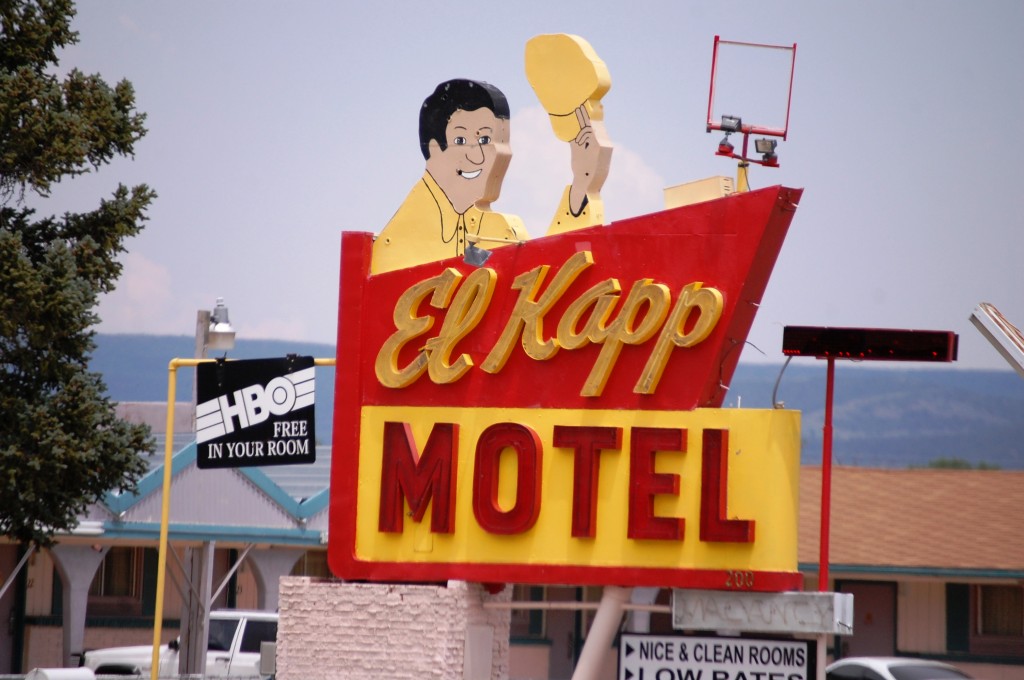 Eiheiji Temple – Fukui, Japan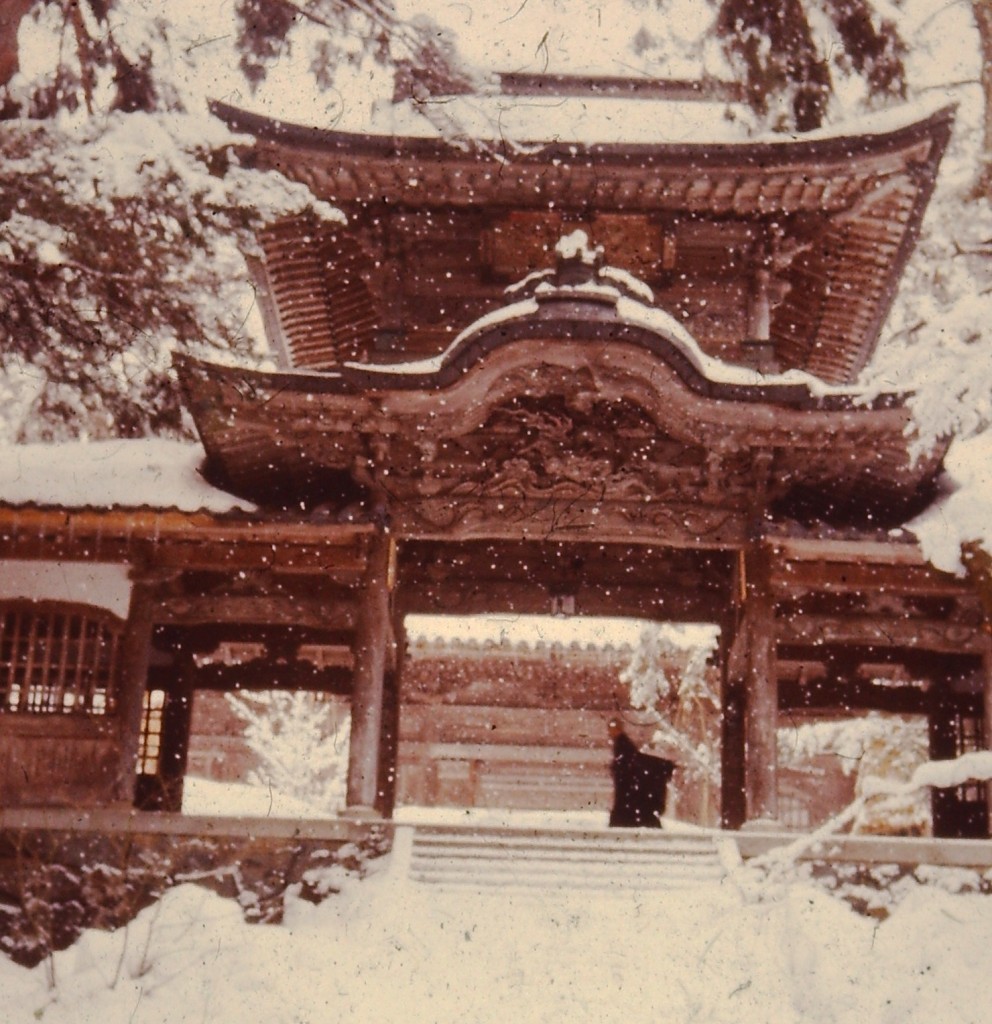 Easy Street – Port Orchard, Washington
Eiffel Towers of Paris, Texas and Paris, Tennessee
These two compete for the tallest – Paris, Texas added a cowboy hat to make theirs tallest.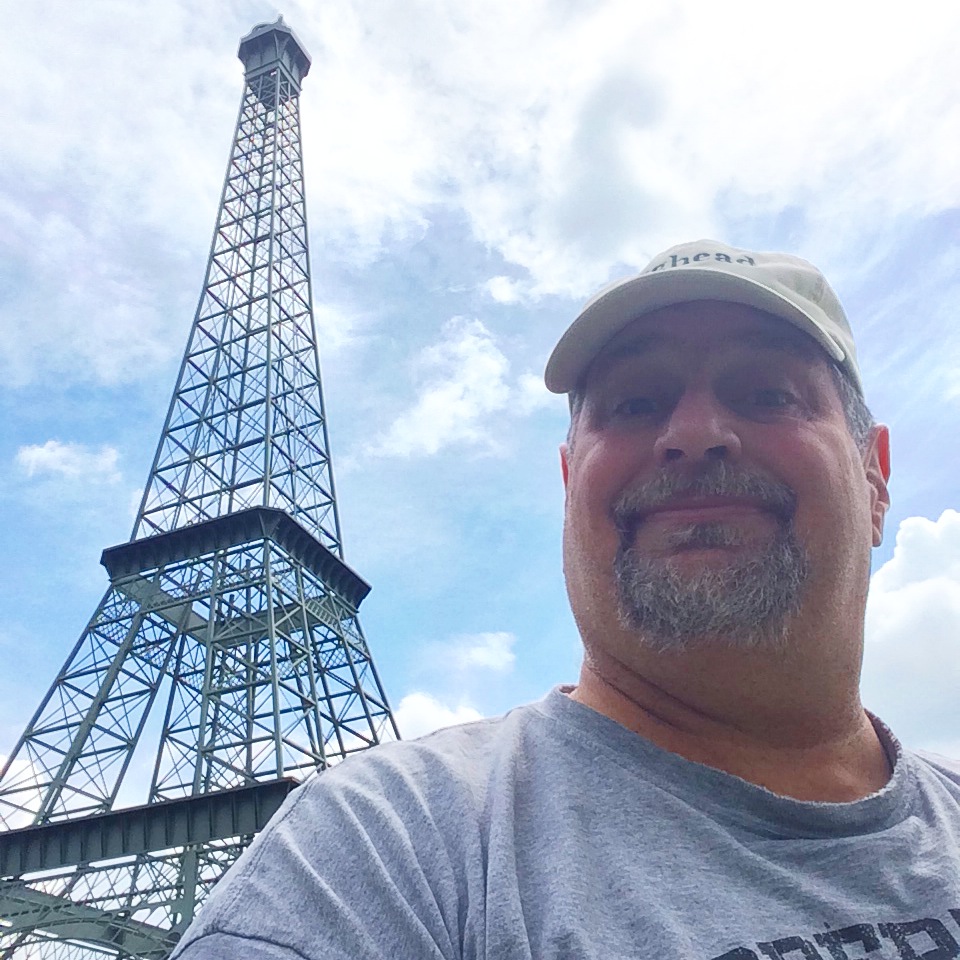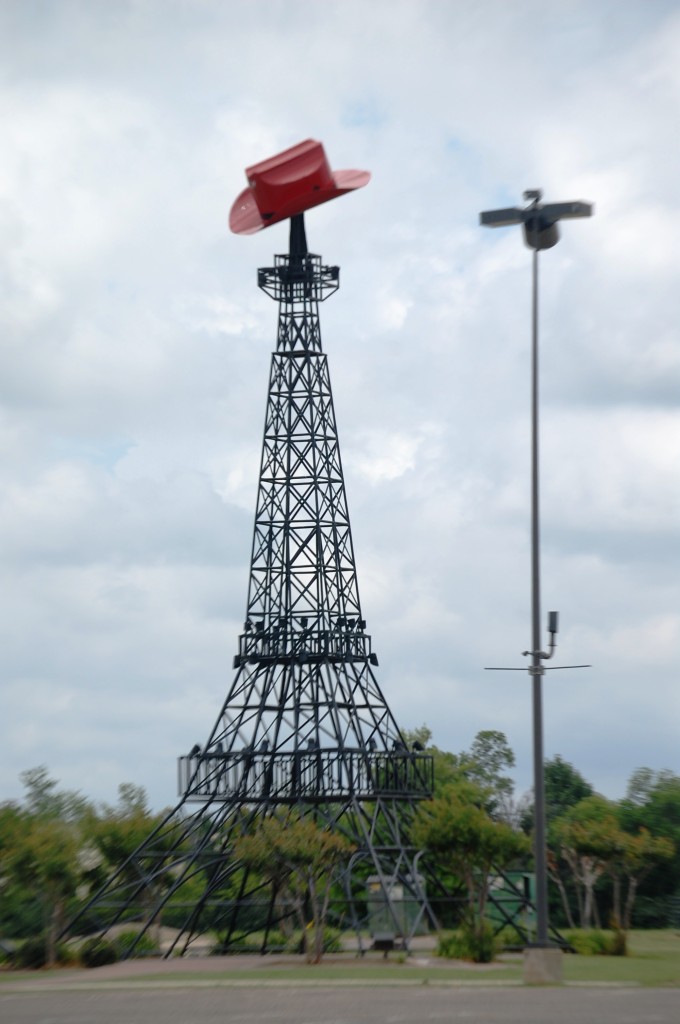 Erie Canal – Medina, New York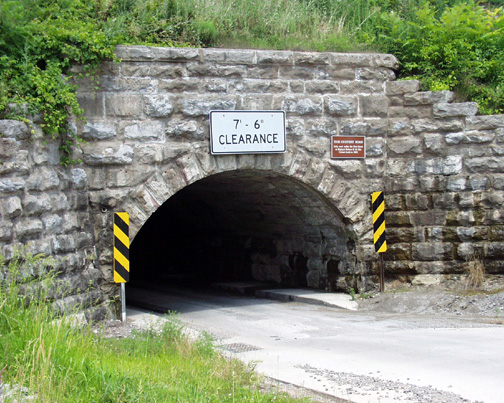 Egg Harbor, Wisconsin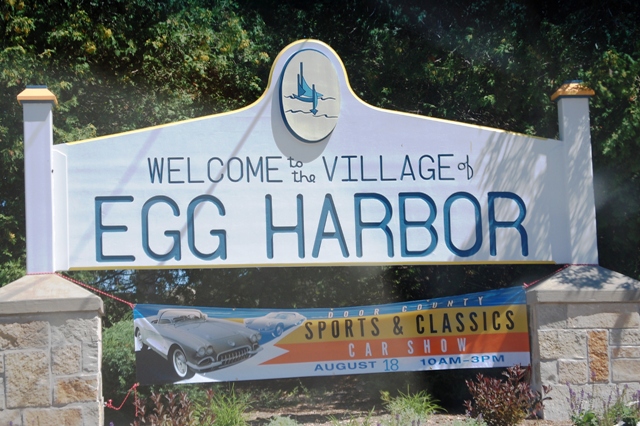 Lake Eufala, Oklahoma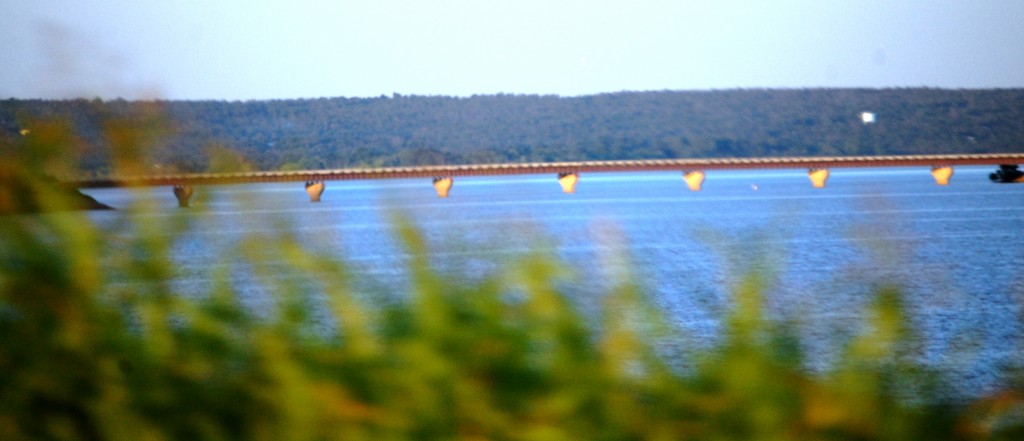 Egrets – Lexington, Kentucky; Cave Run Lake, Kentucky; Uncertain, Texas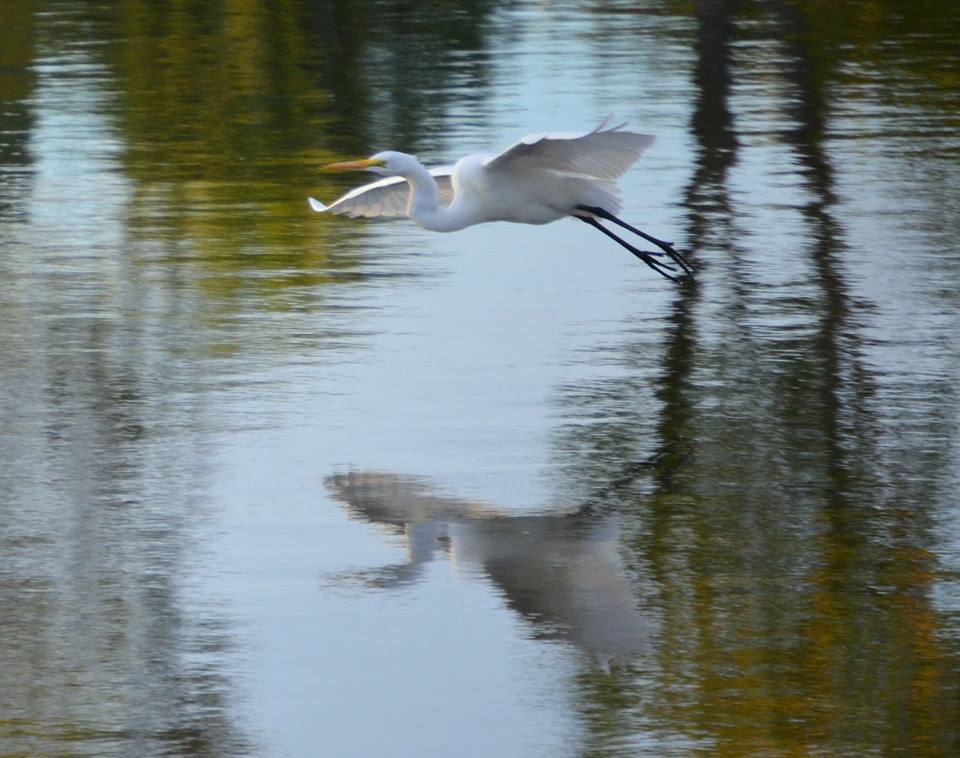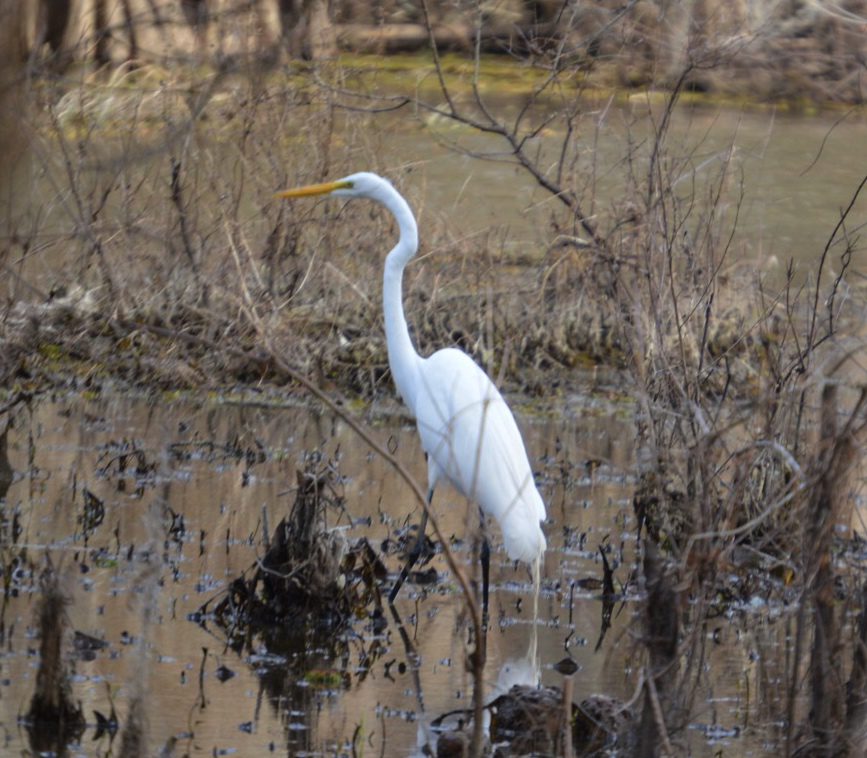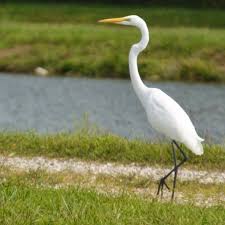 Empire State Building – New York City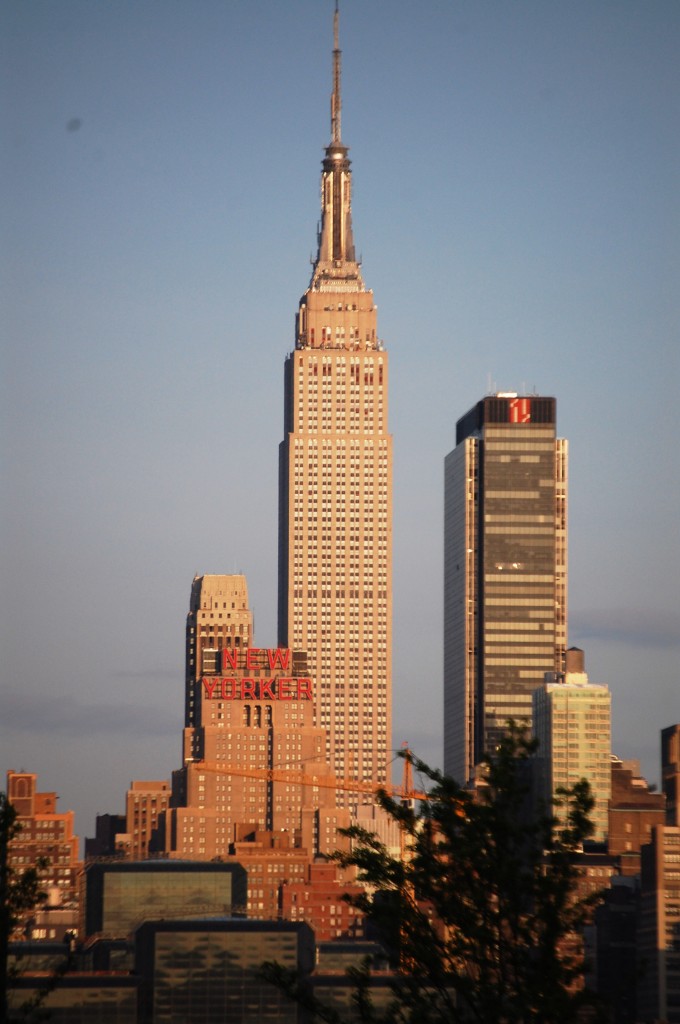 Enchanted Highway – Regent, North Dakota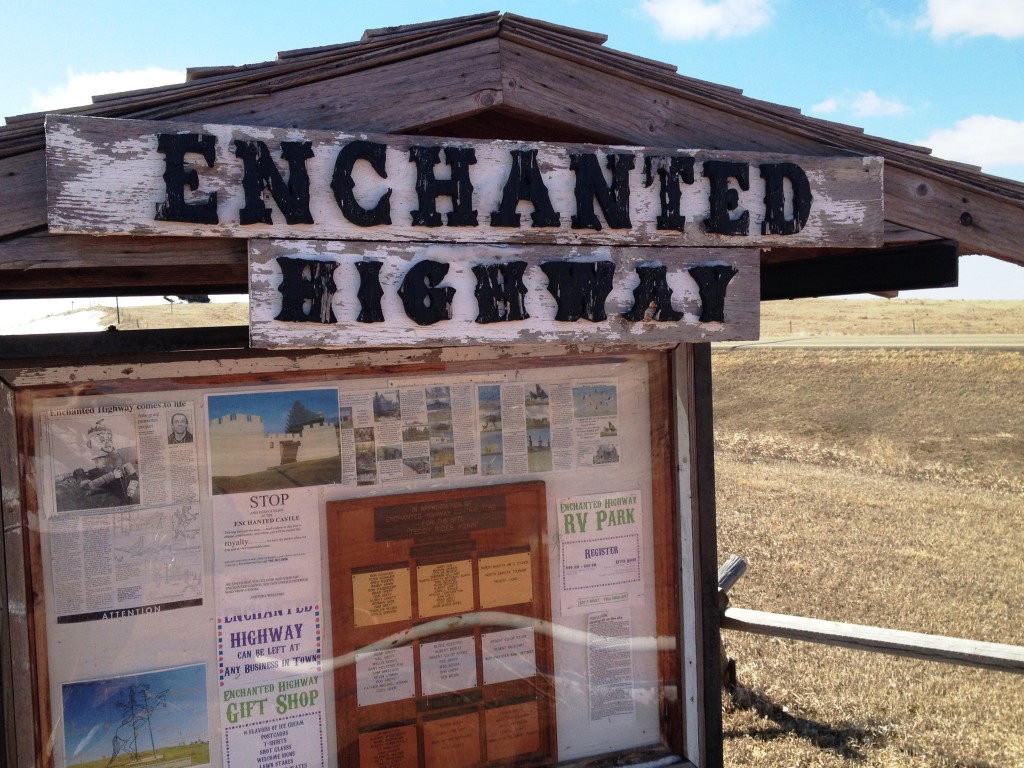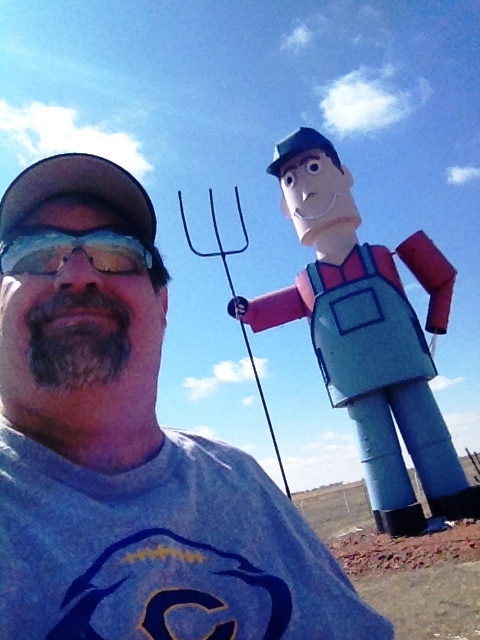 Everglades National Park – Florida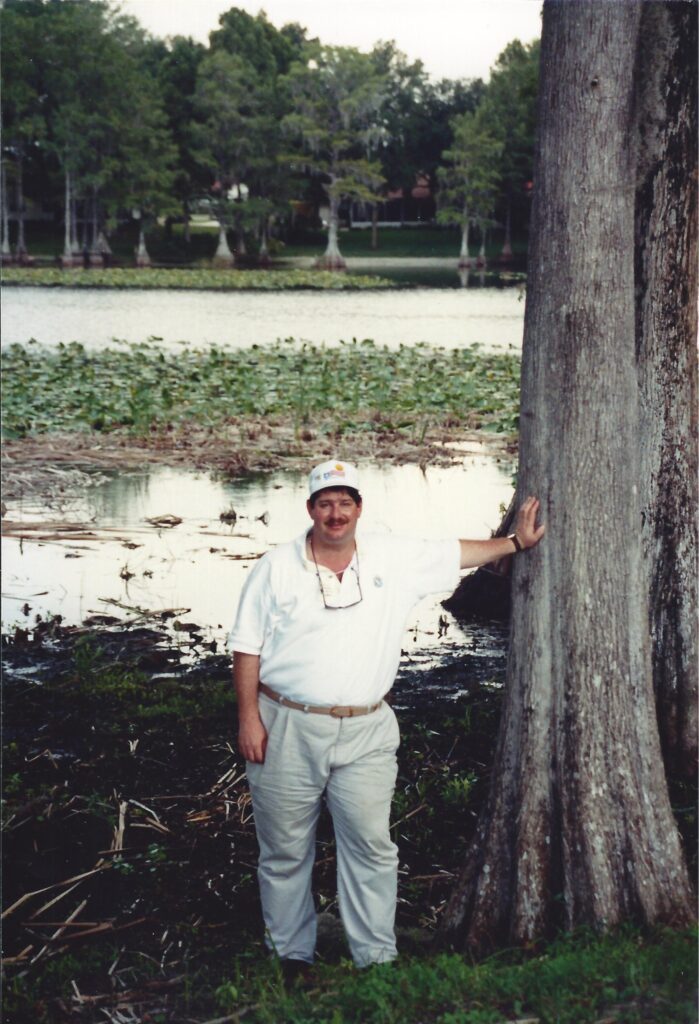 Enjoy the Ride
My Travel Theme!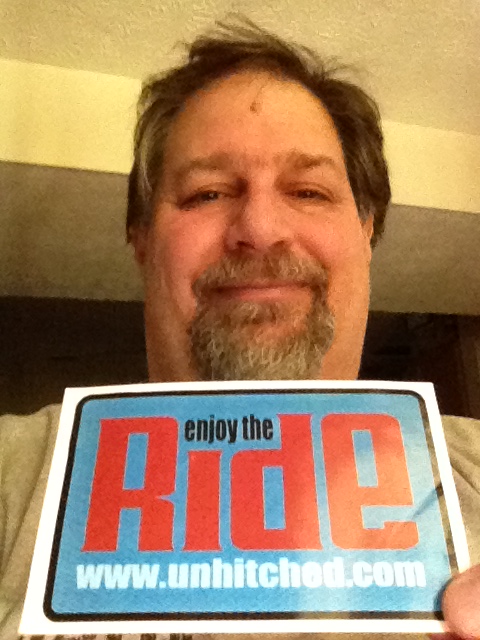 Eagle Art from All Over: Kingston, Washington; Cut Bank, Montana; Joseph, Oregon; Idaho Falls, Idaho; Oglesby, Illinois;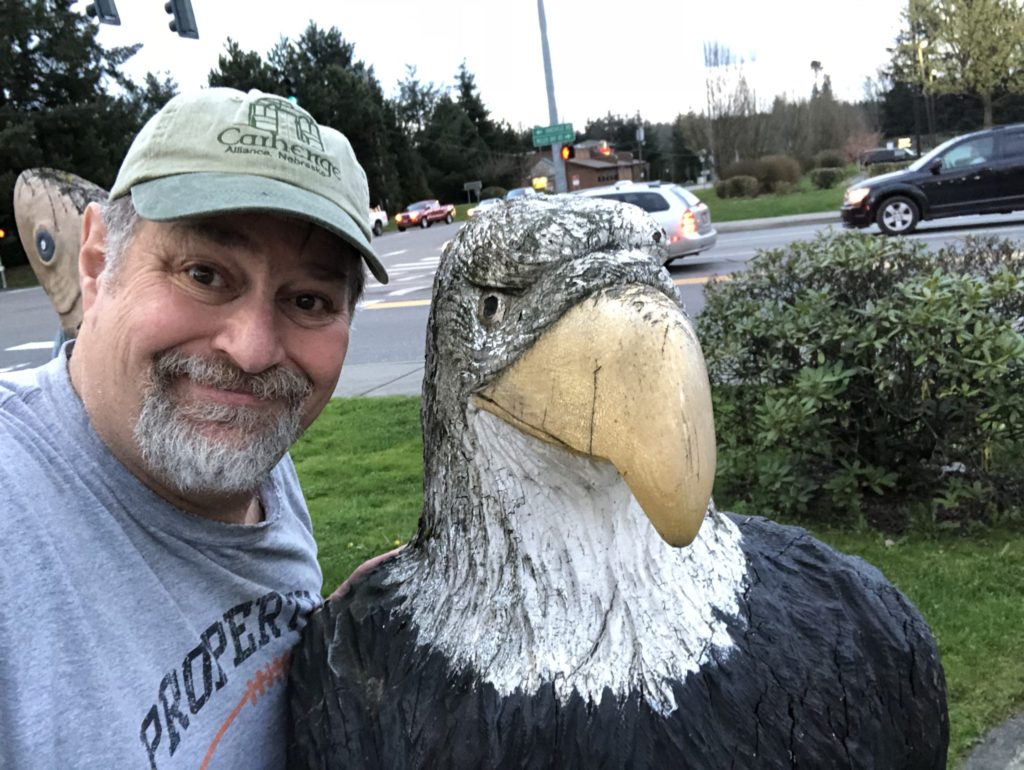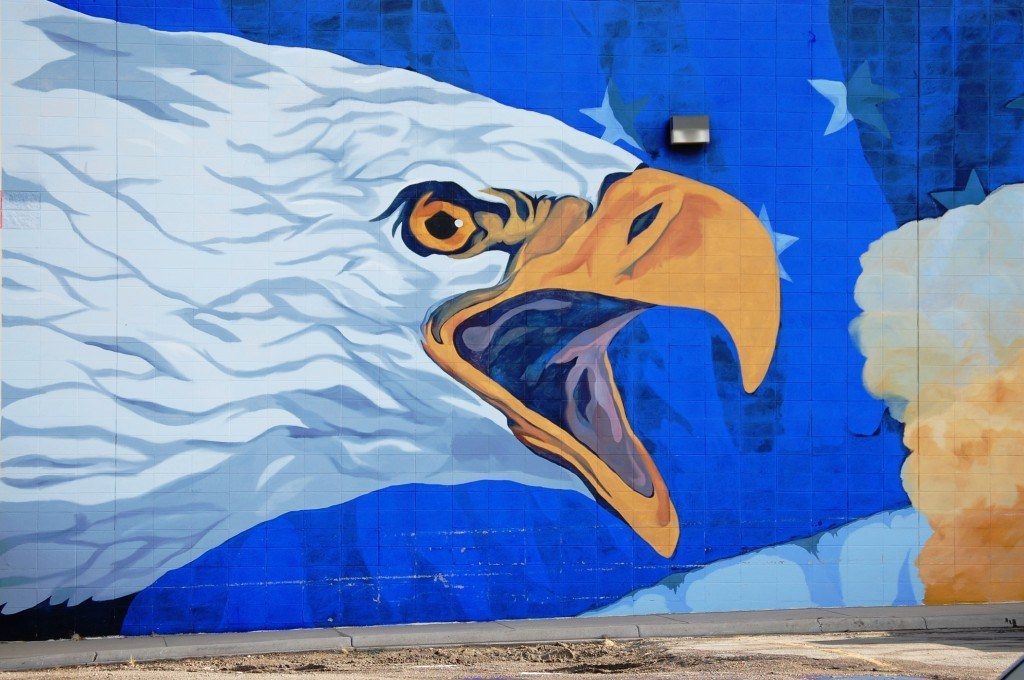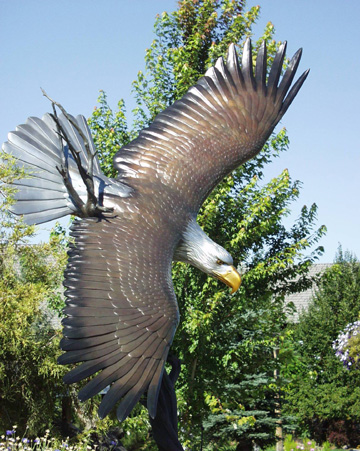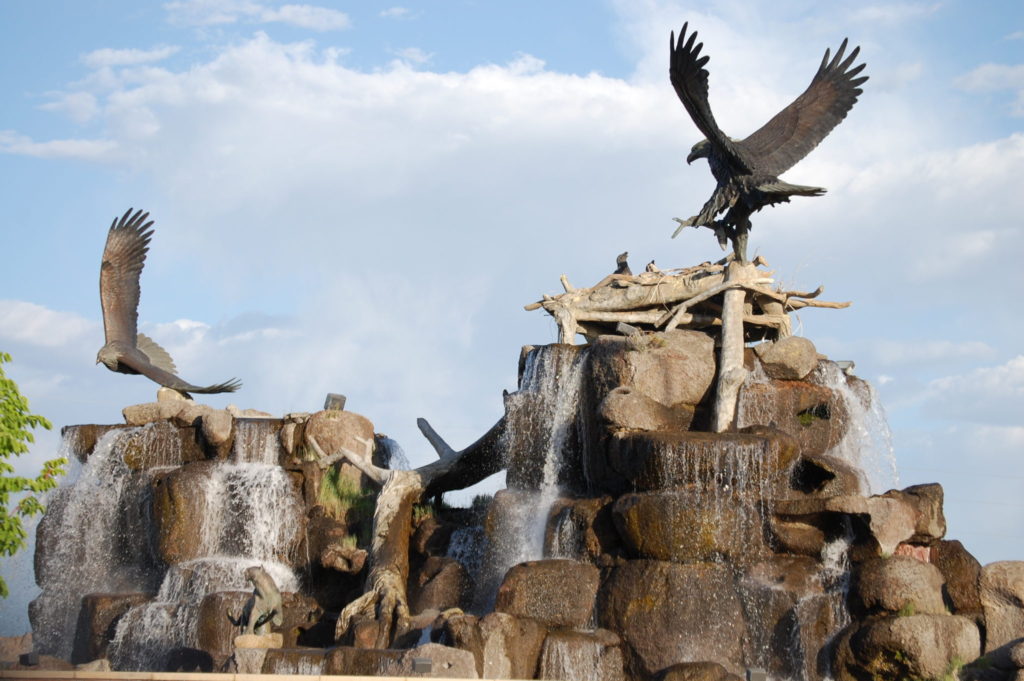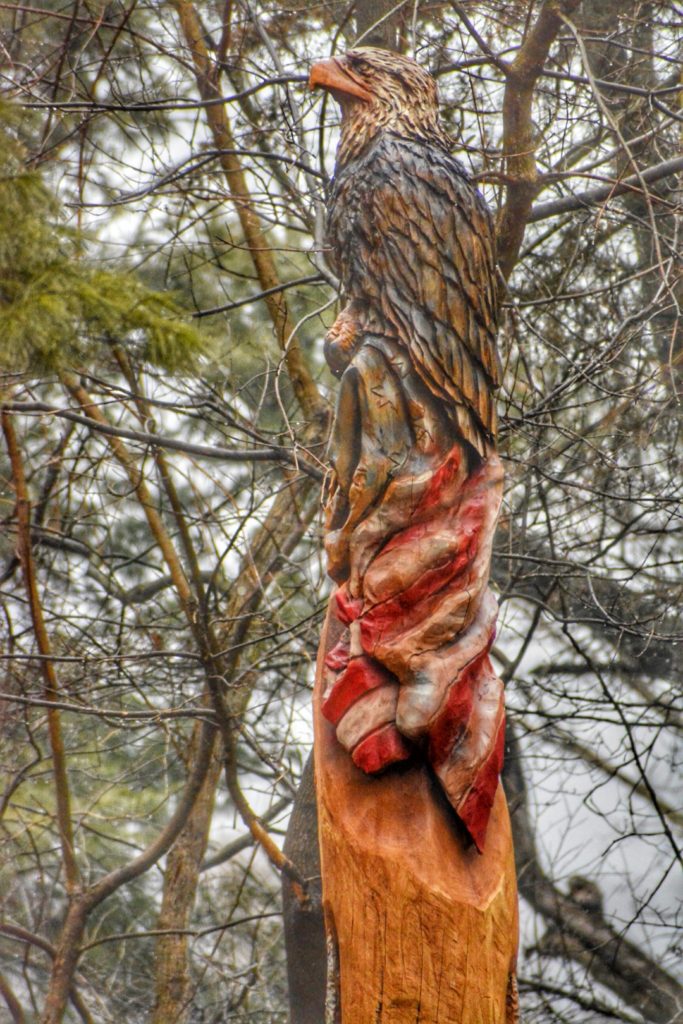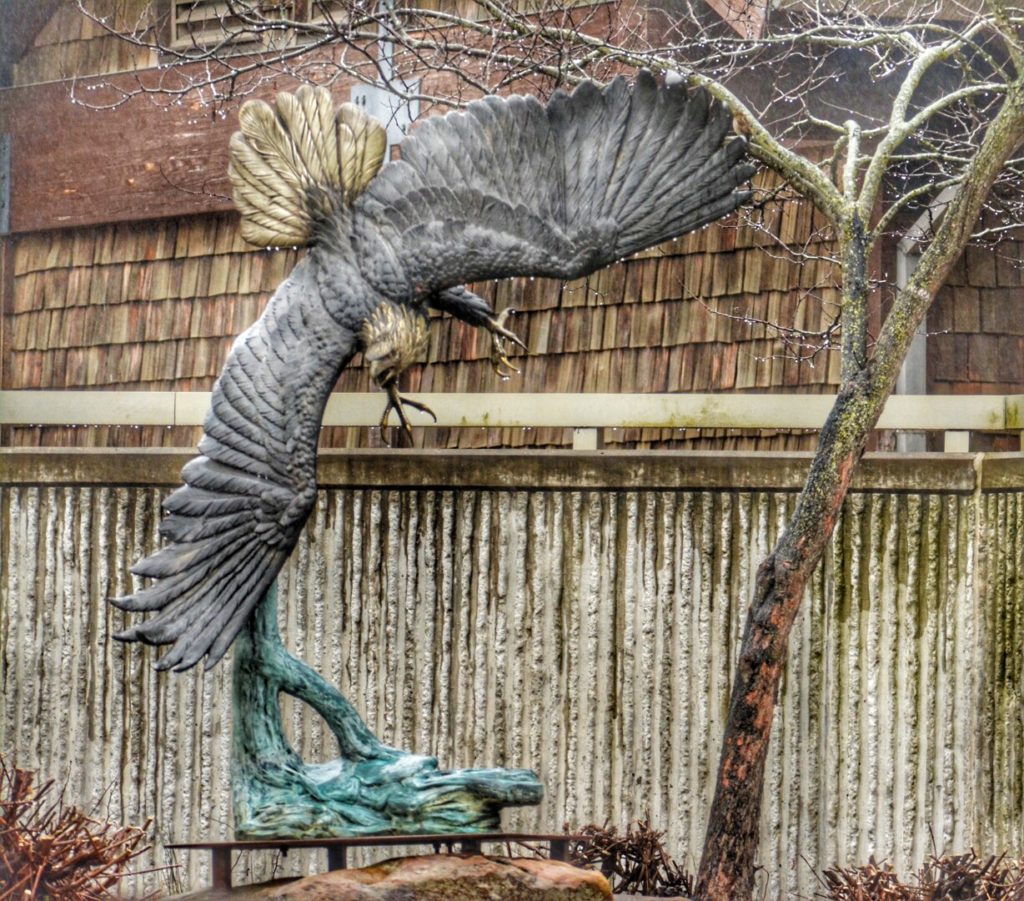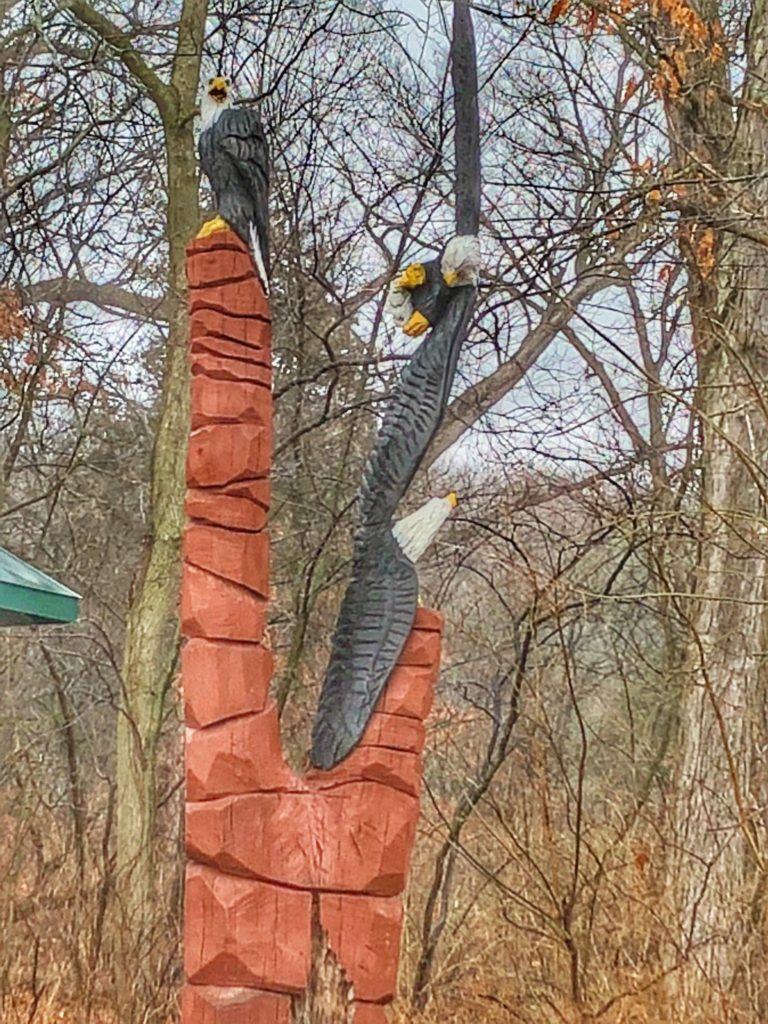 Embro, Ontario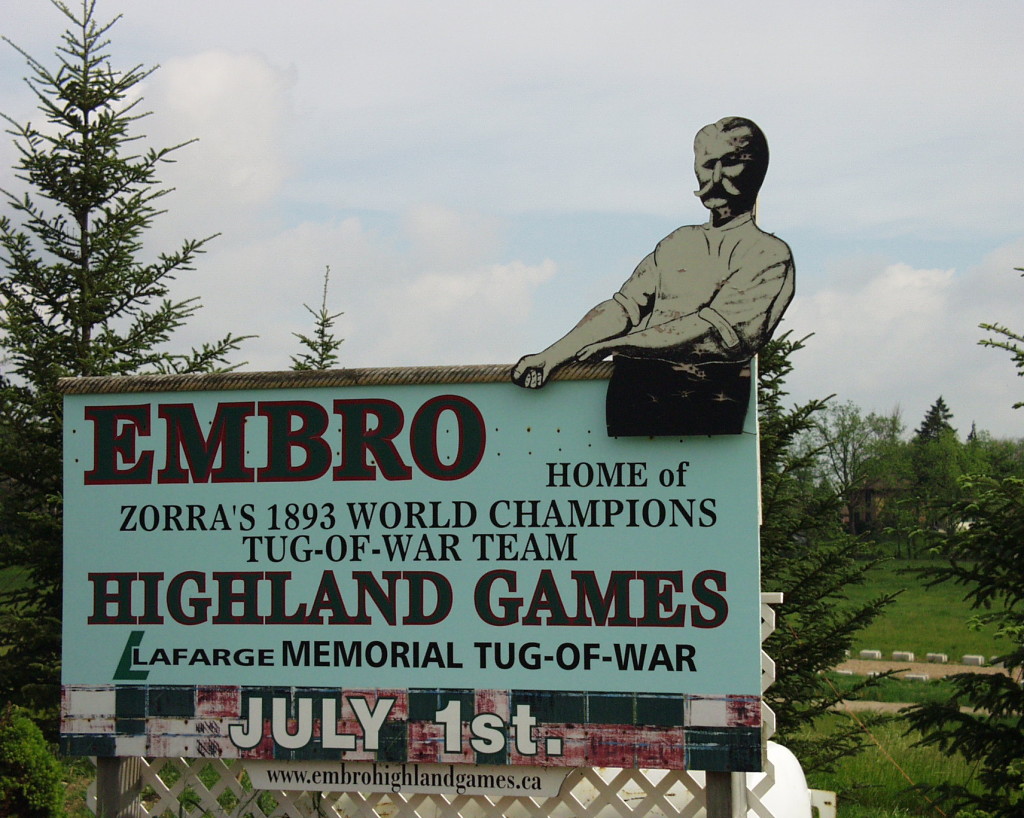 Eighty Four, Pennsylvania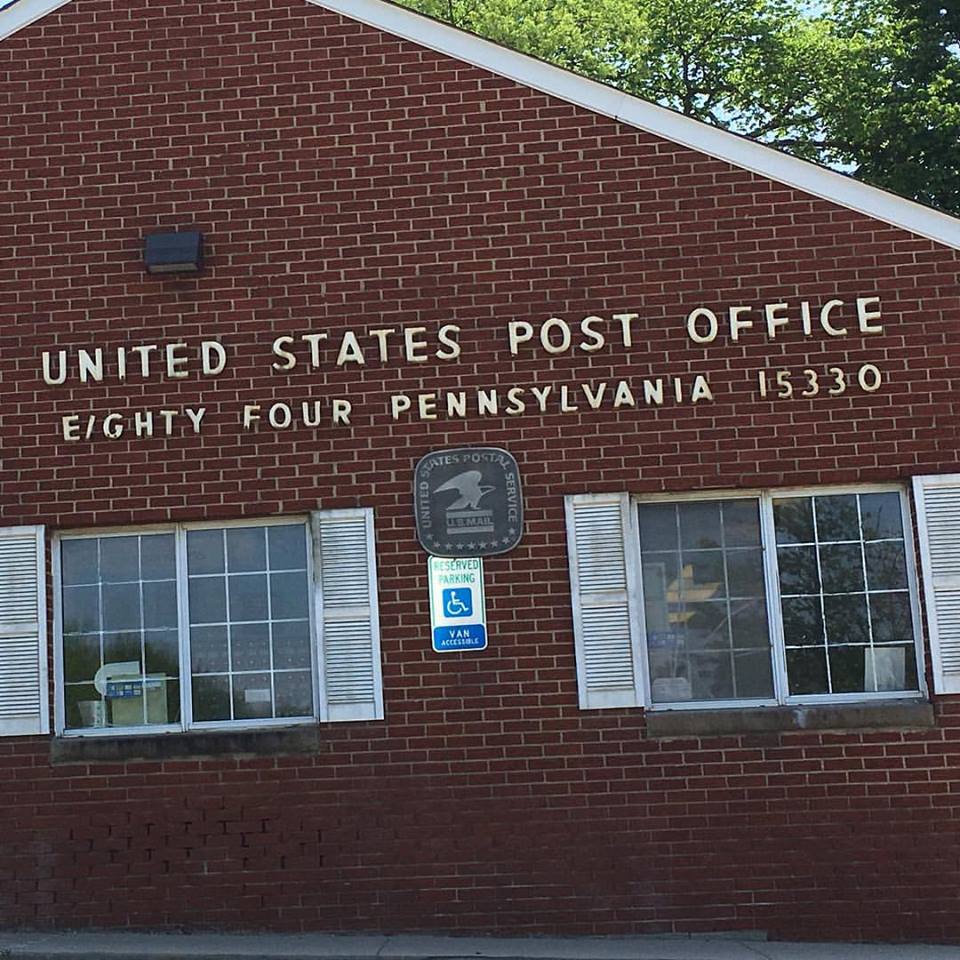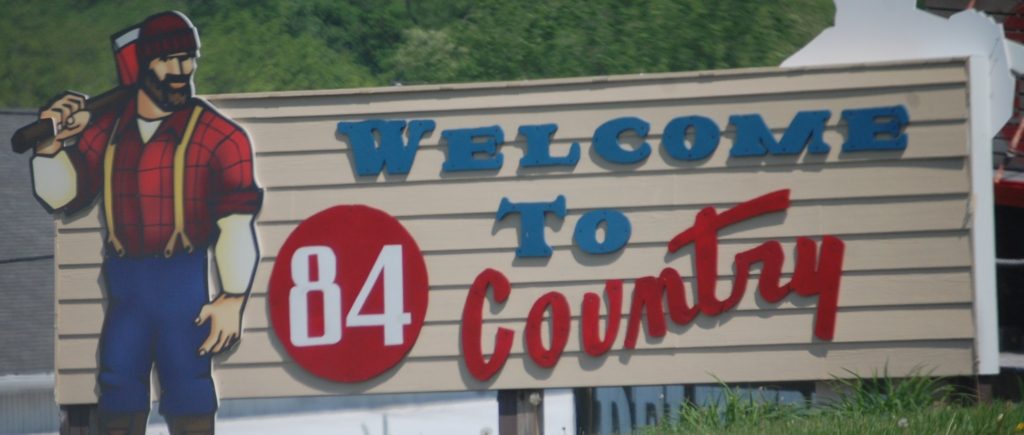 Elk Photos – Elkton, Oregon; Yellowstone National Park; Sugar City, Idaho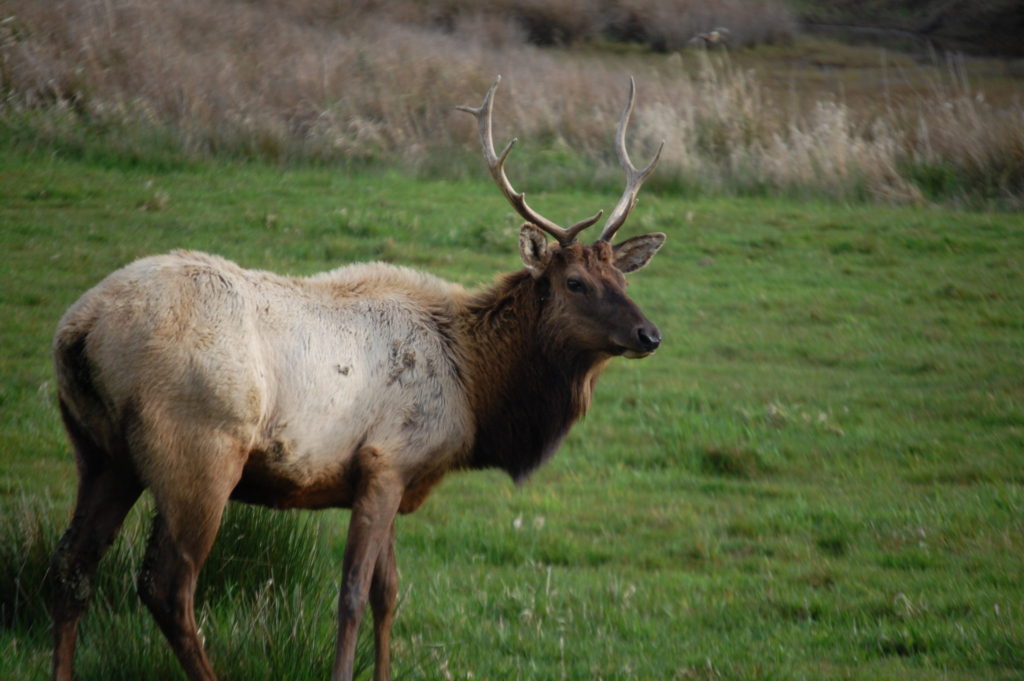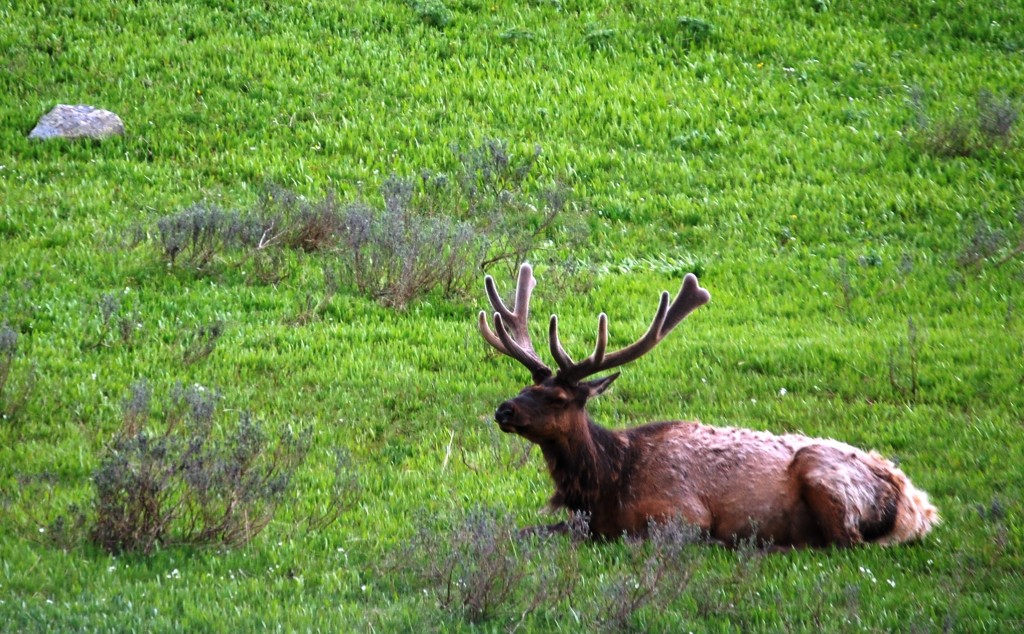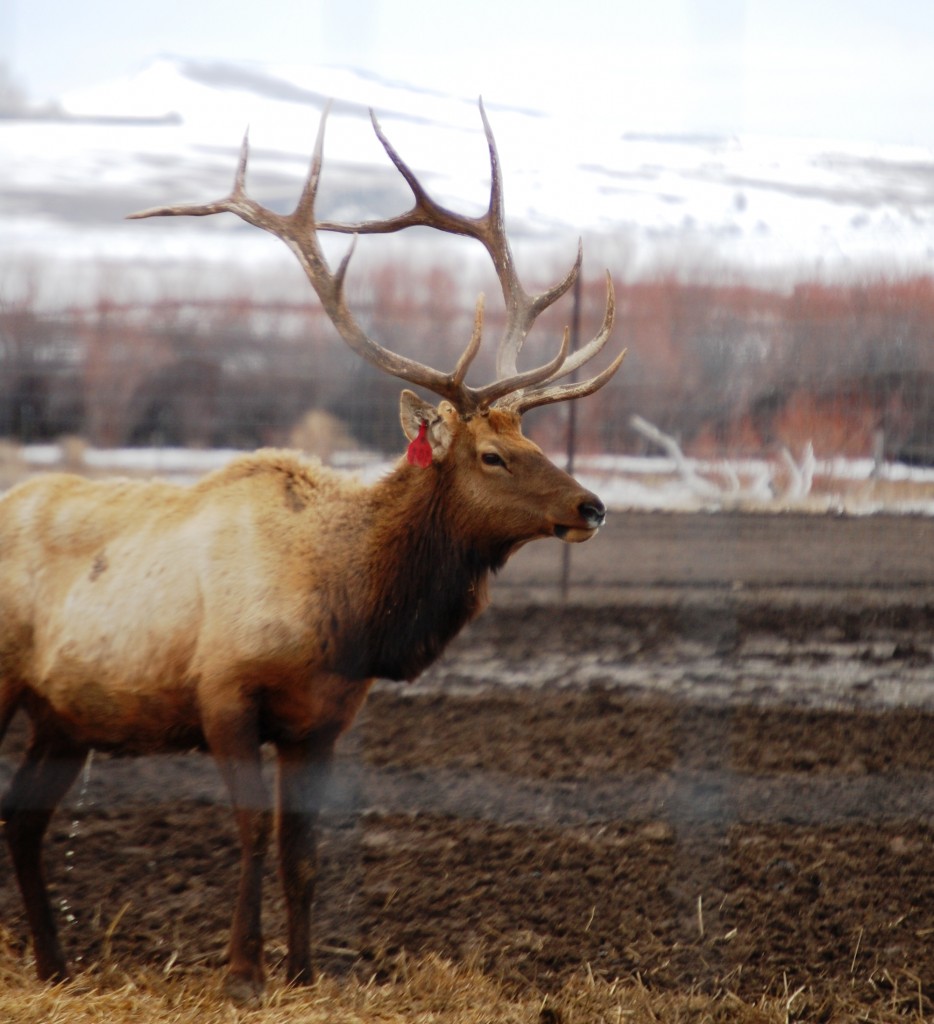 Euclid, Ohio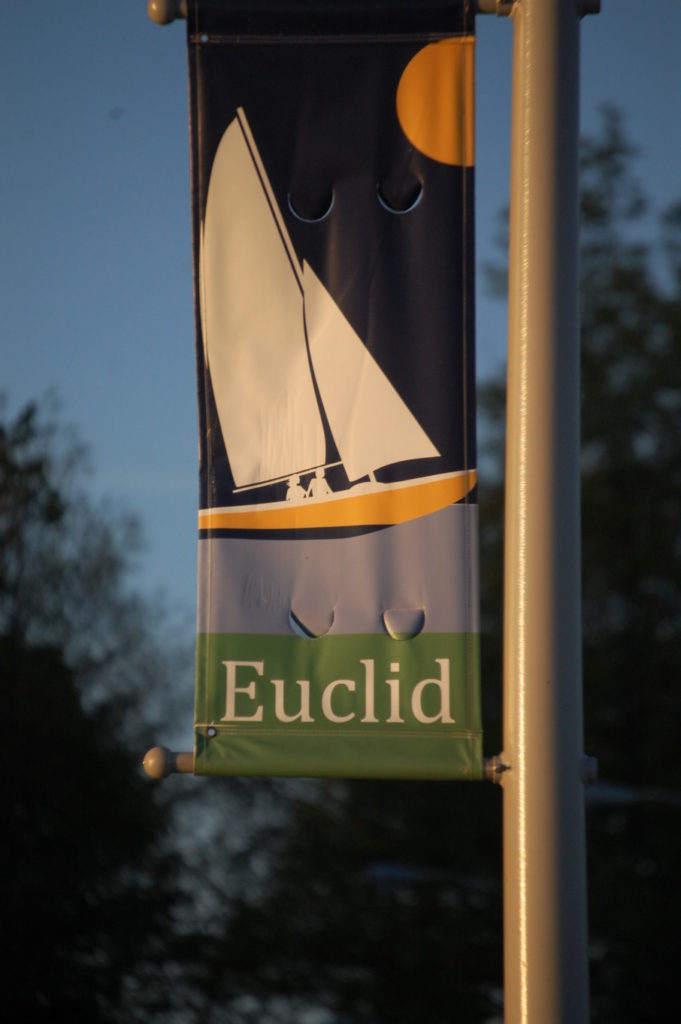 Elliston Place Diner – Nashville, Tennessee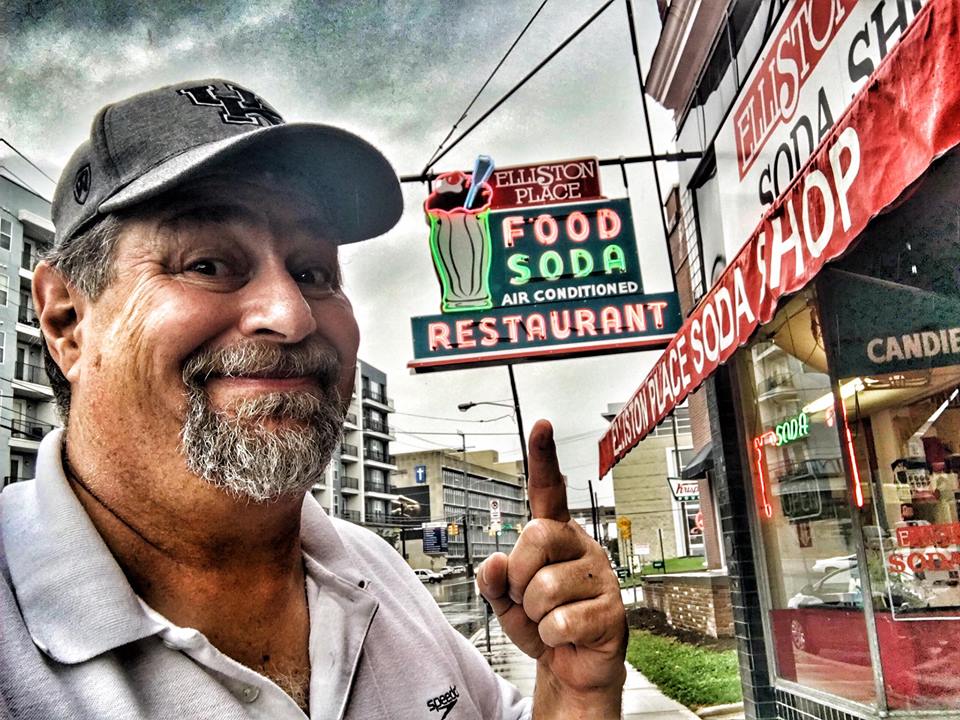 If you like what you see, you may want to check out my book: Less Beaten Paths of America: Unique Town Names, available on Amazon.  My second book, Less Beaten Paths of America: Quirky and Offbeat Roadside Attractions, will be available in late April or early May 2018. Click on the photo below for more details or to get a copy of the book.