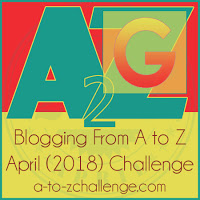 In 2018 I  will feature a random (yet alphabetical) selection of photos I have taken from my nearly 20 years of back roads travel in the United States and Canada.  I may even throw in a few random shots from other trips to Japan, Mexico and the Philippines. My theme is called America's Back Roads: A Grab Bag of Places in Pictures.
Gronk's Grill and Bar – Superior, Wisconsin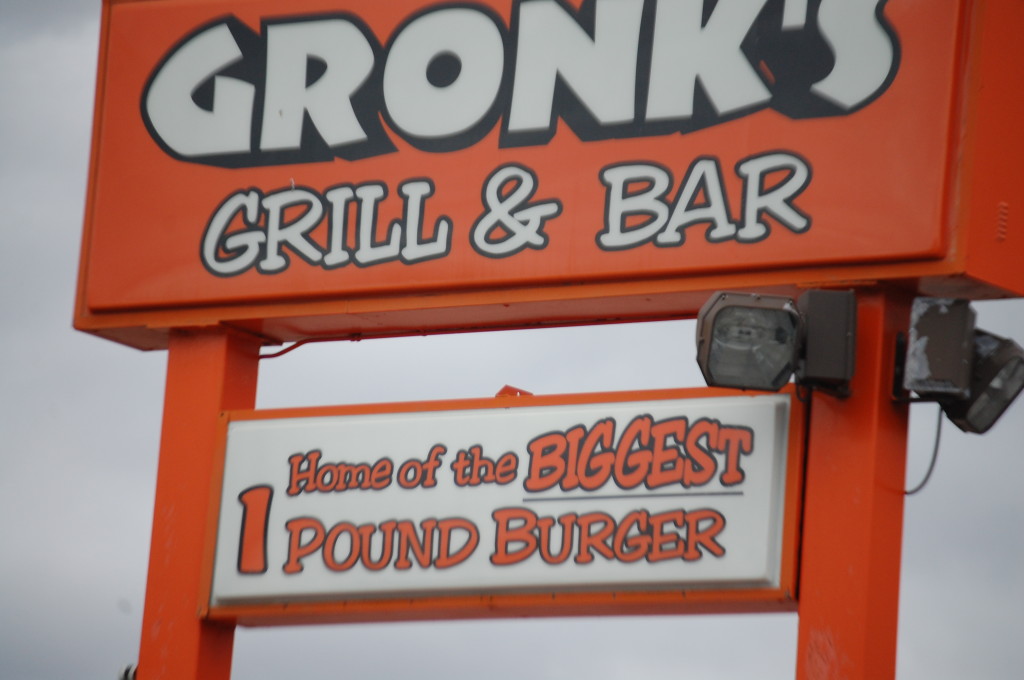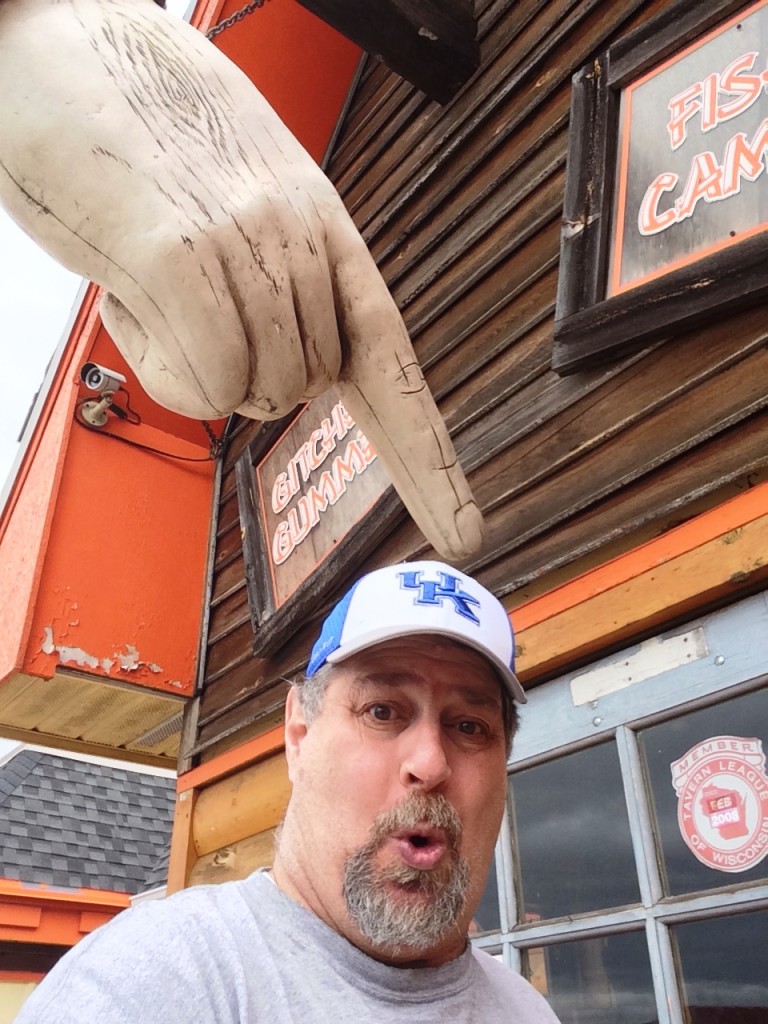 Gettysburg National Battlefield – Gettysburg, Pennsylvania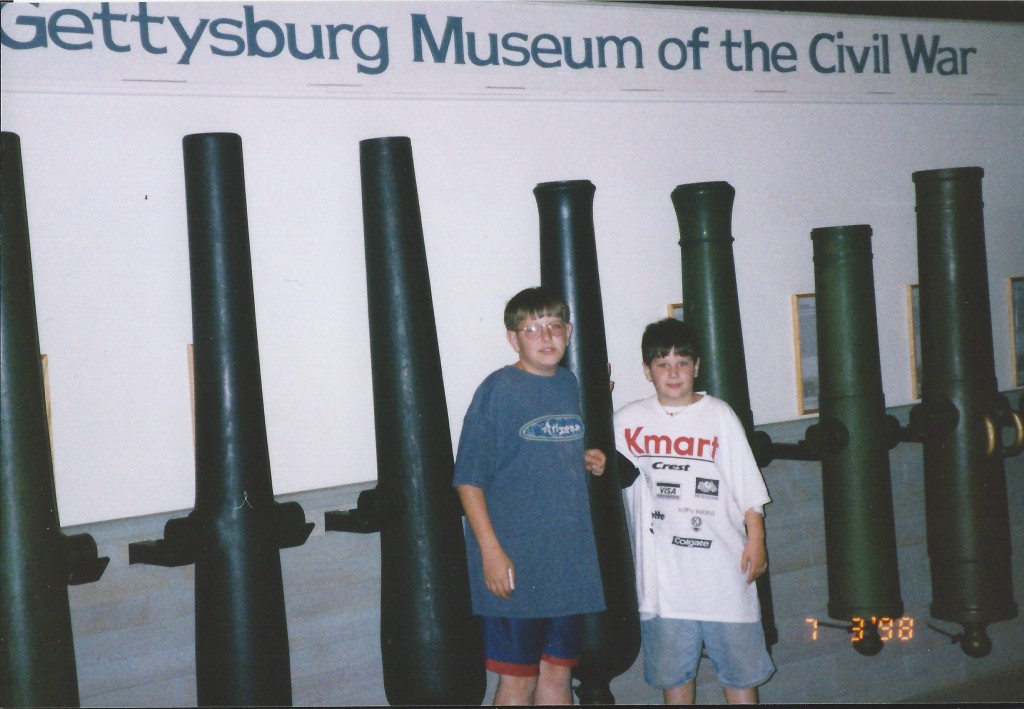 Glacier Bay National Park – Gustavus, Alaska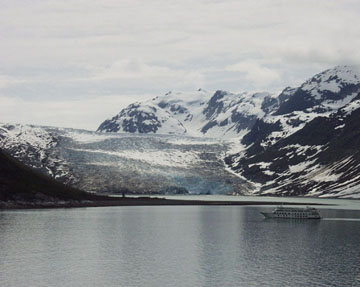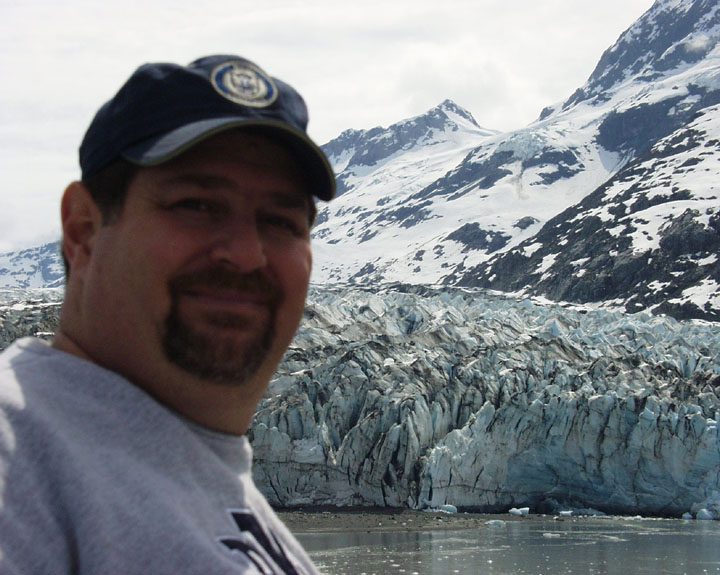 Galata Motel Neon – Galata, Montana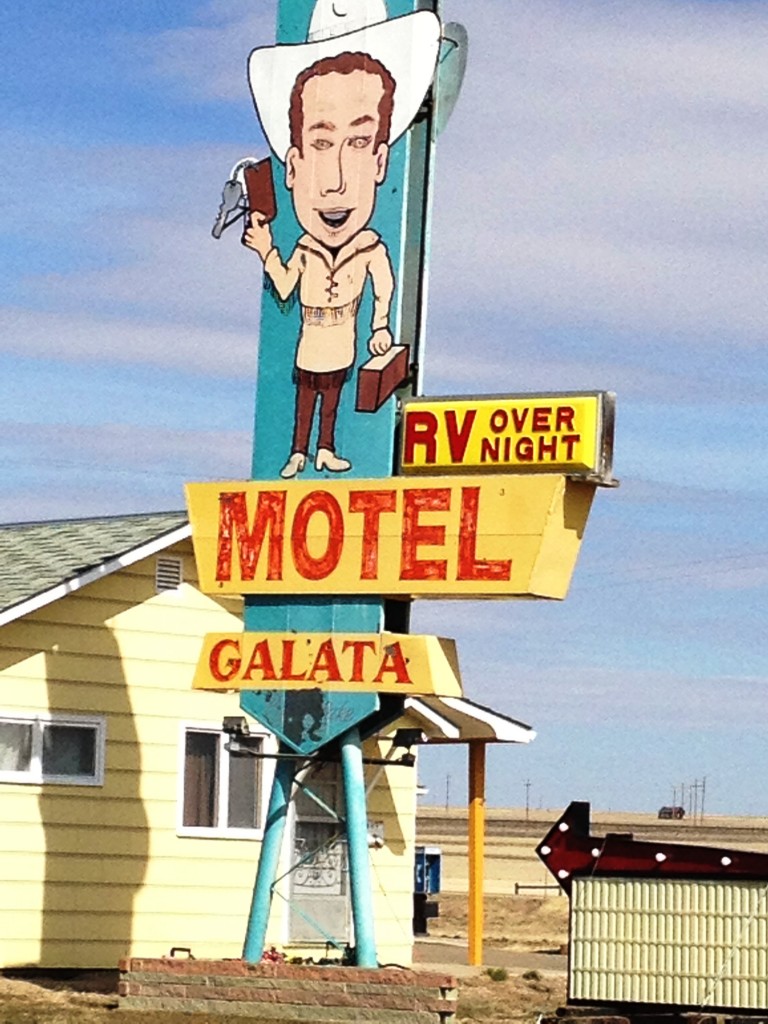 Geno's Steak & Cheese – Philadelphia, Pennsylvania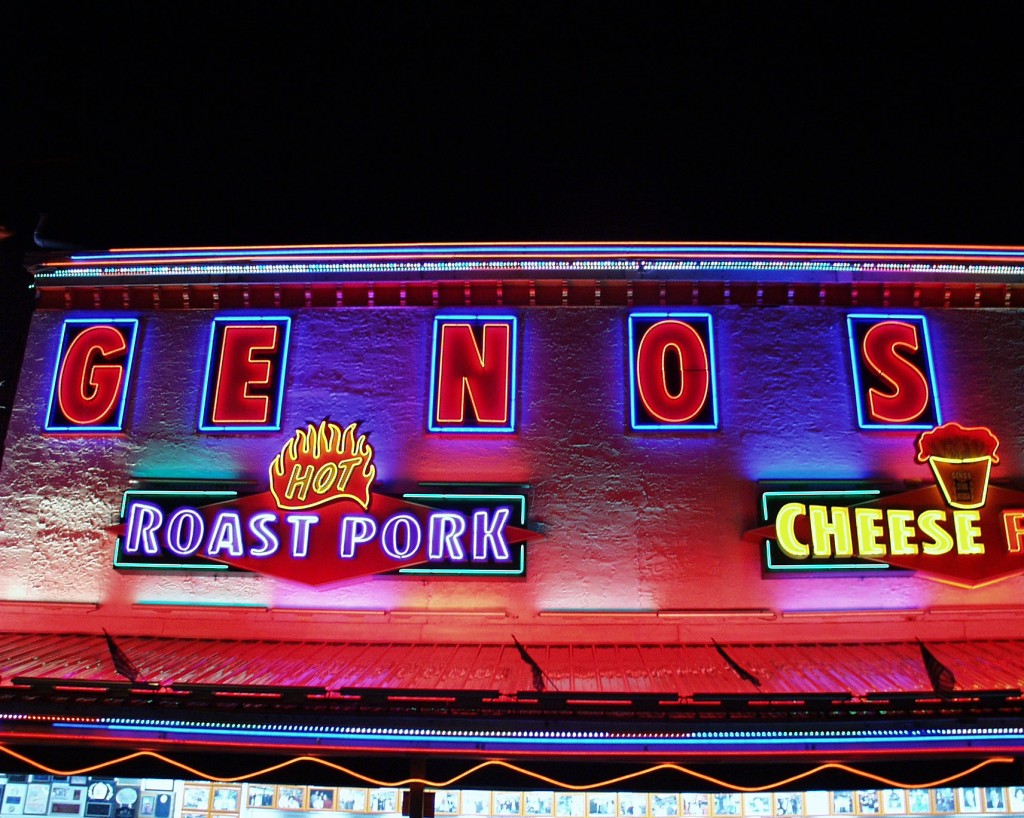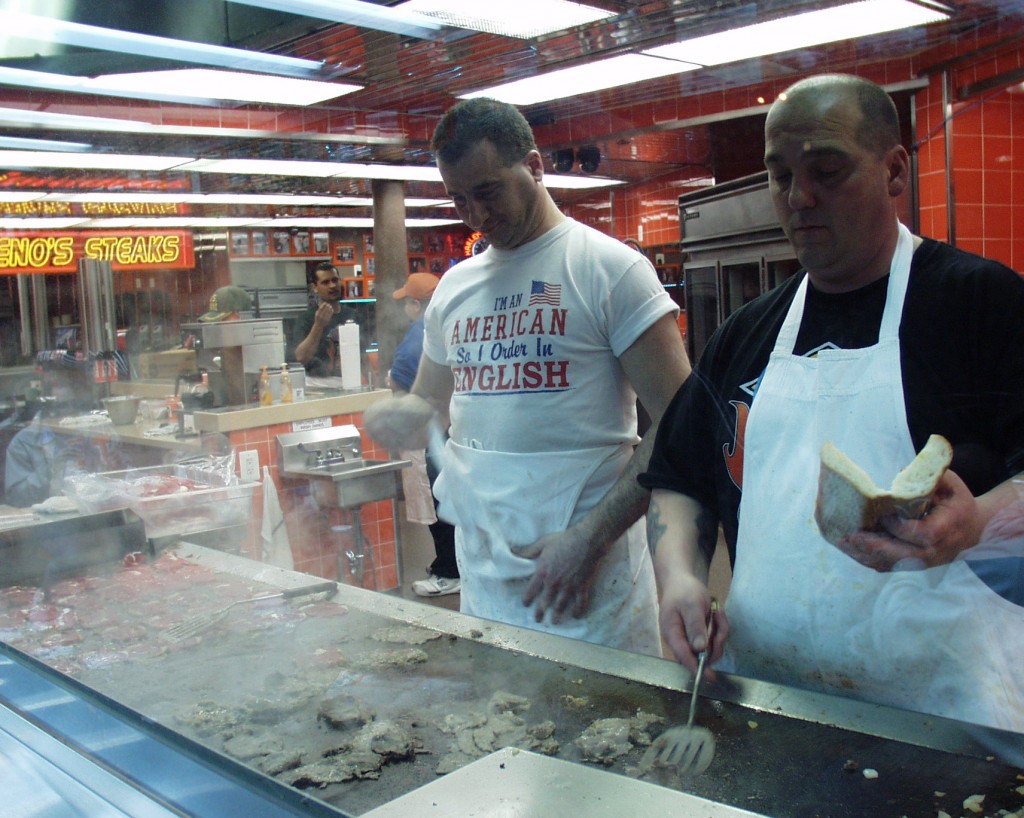 Greater "Booming" Prairie Chicken Statue – Rothsay, Minnesota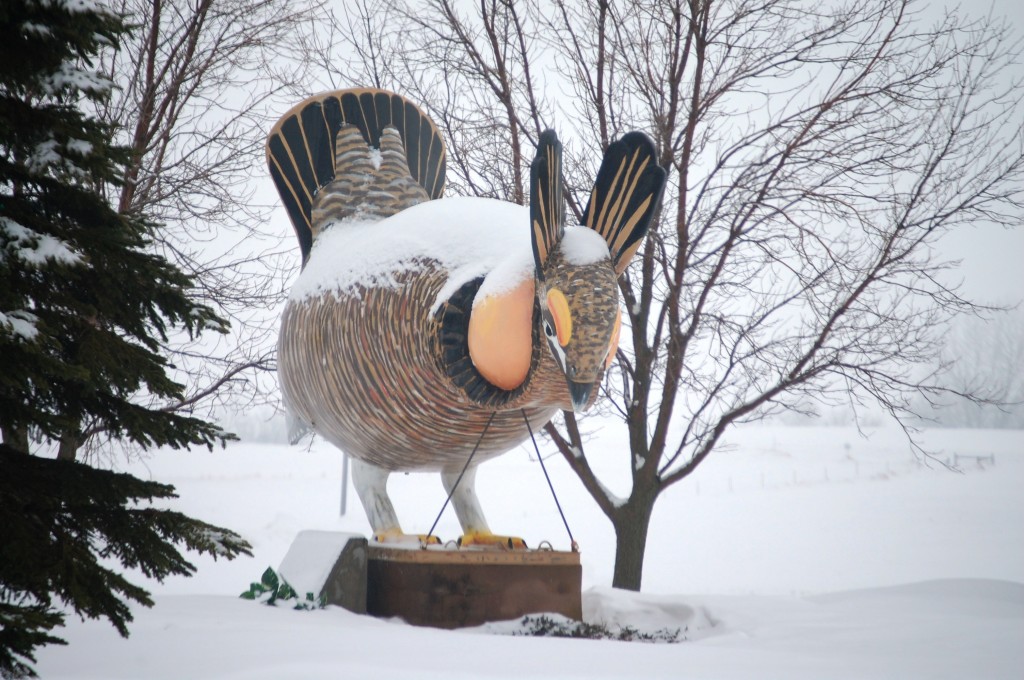 George Washington Statue – Great Falls, Montana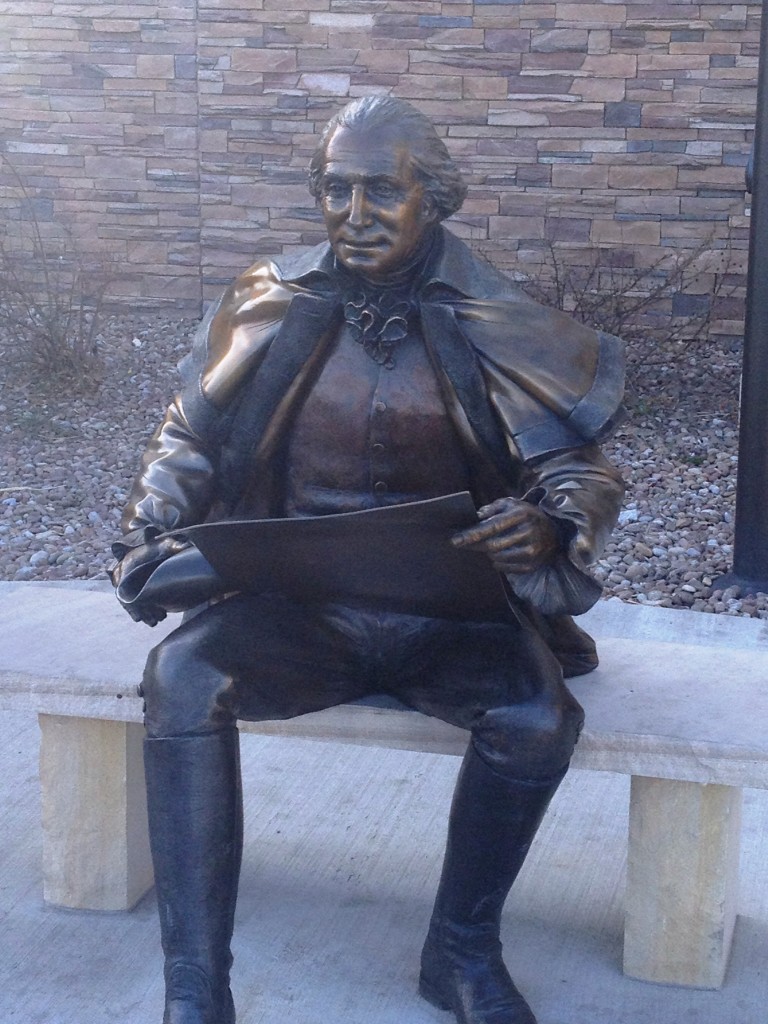 Giraffe at Fossil Rim Wildlife Center – Glen Rose, Texas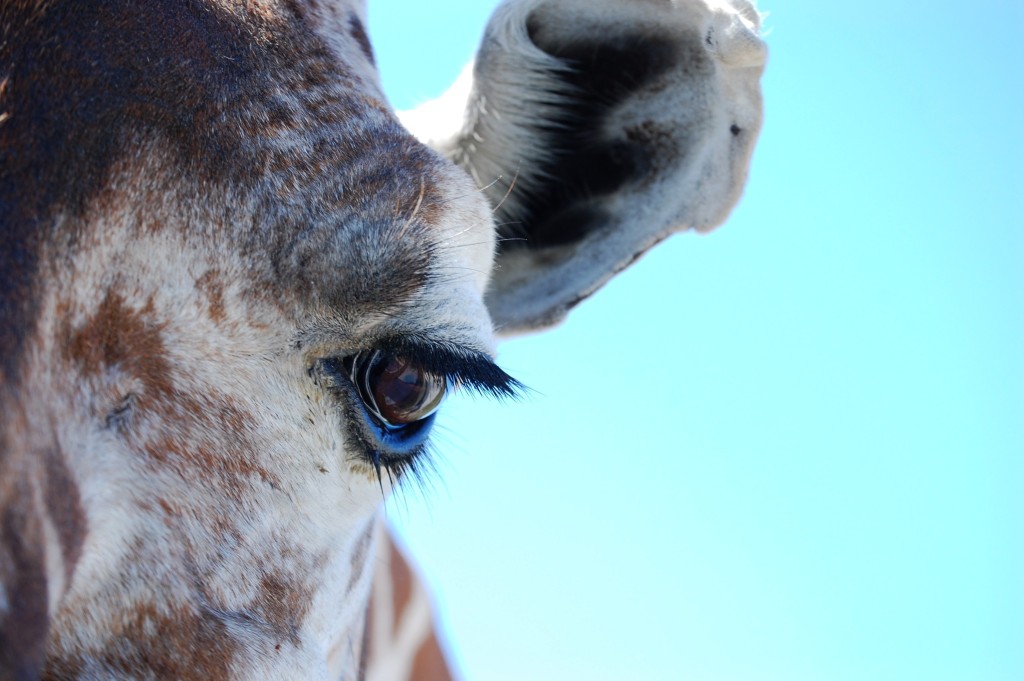 Golden Gate Bridge – San Francisco, California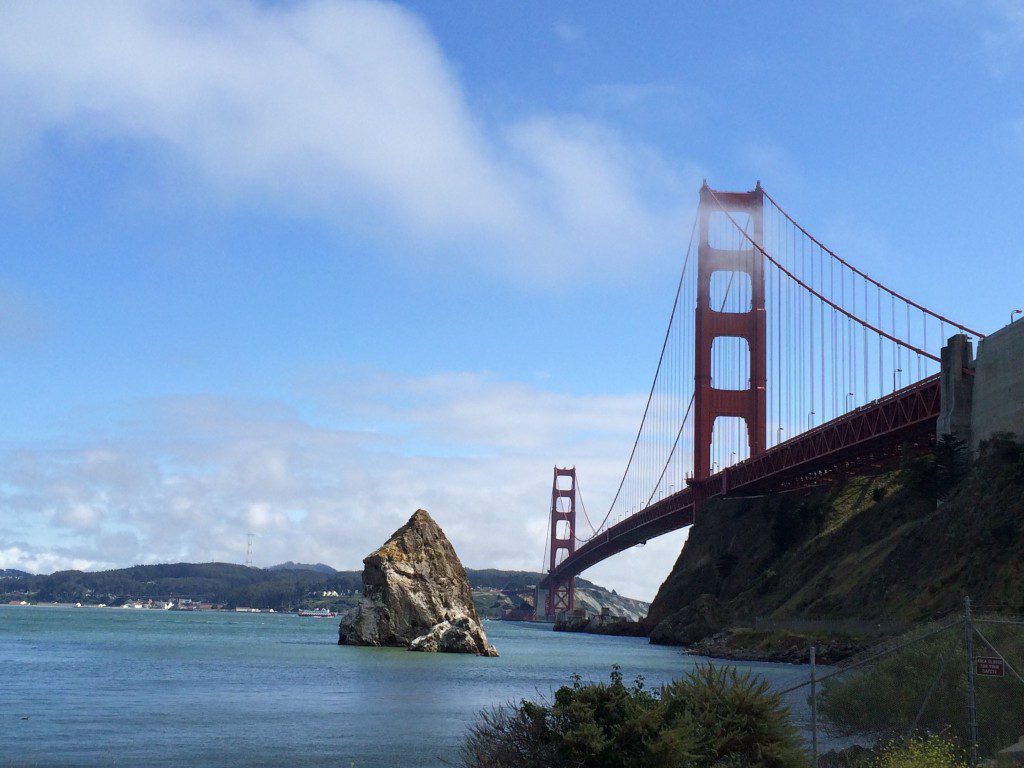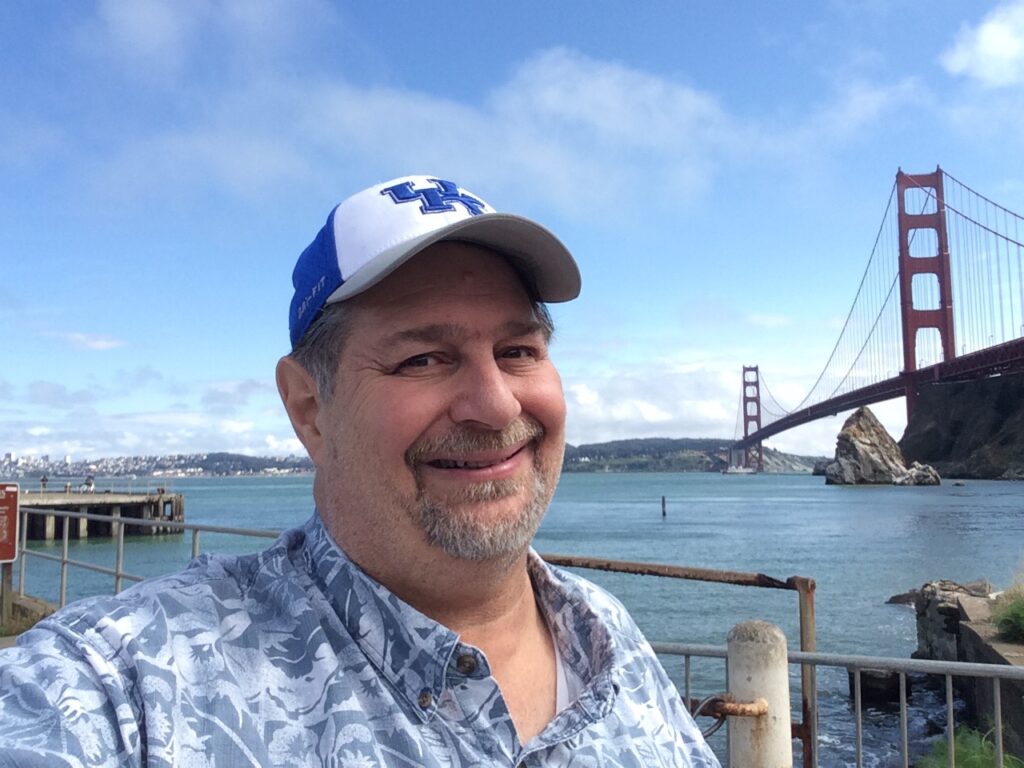 Glenn Goode's Big People – Gainesville, Texas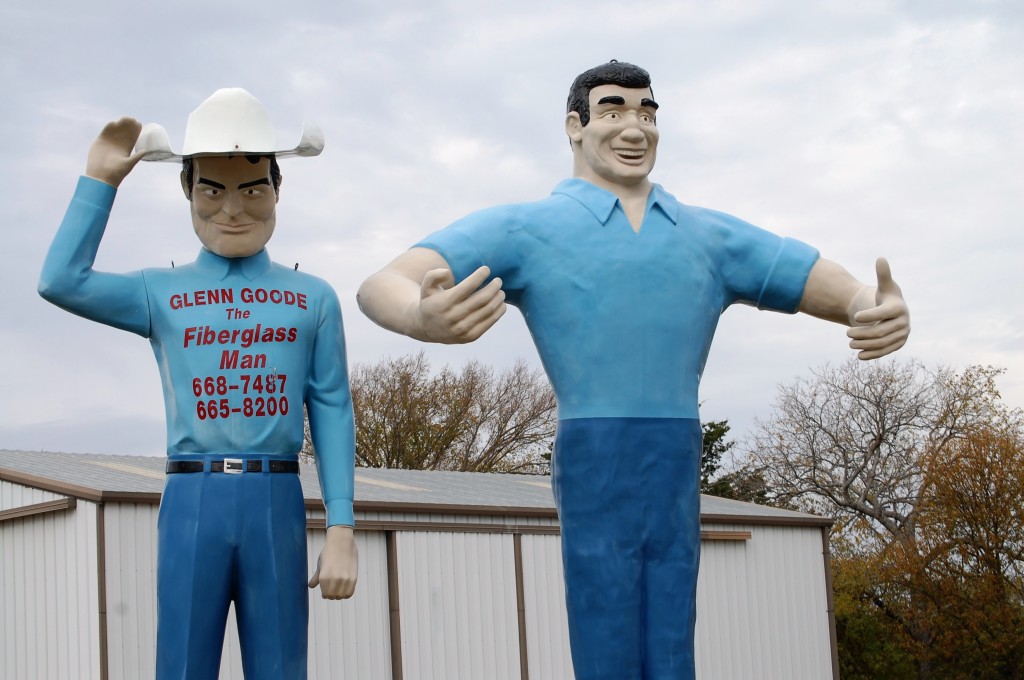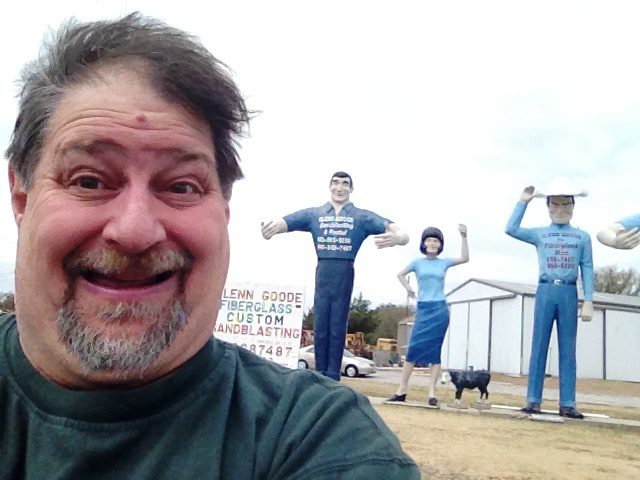 Greedy Kitty Restaurant – Toronto, Ontario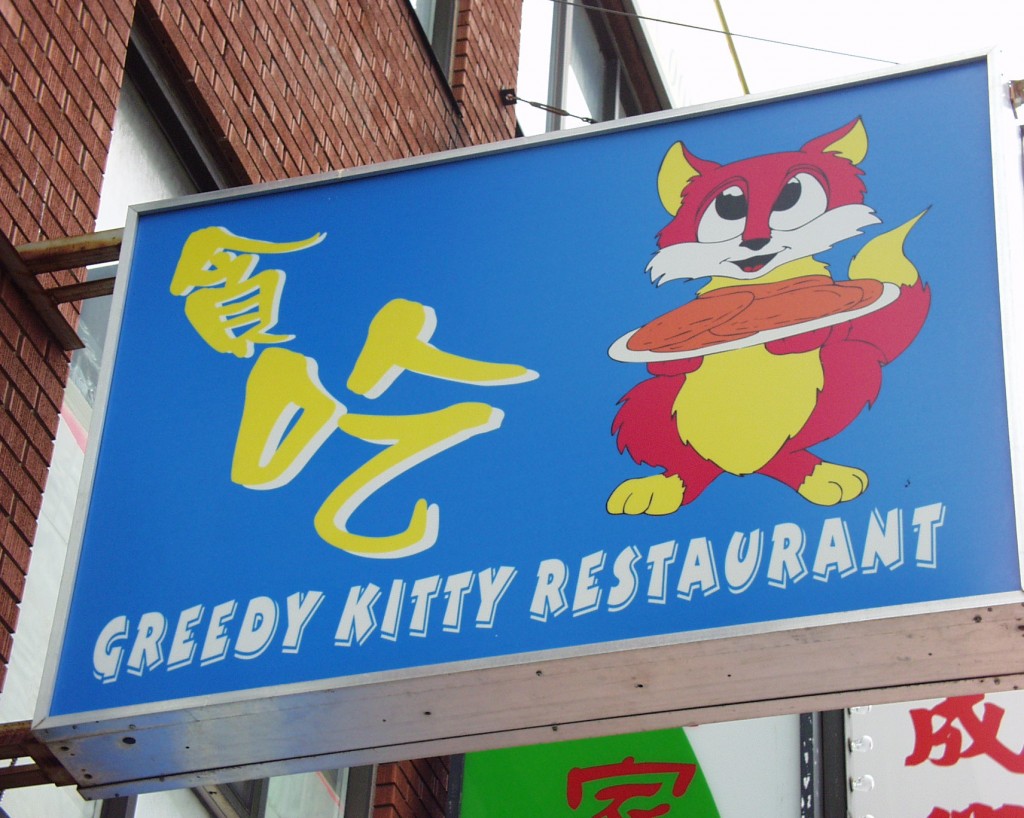 Glove Capital of the World – Chillicothe, Missouri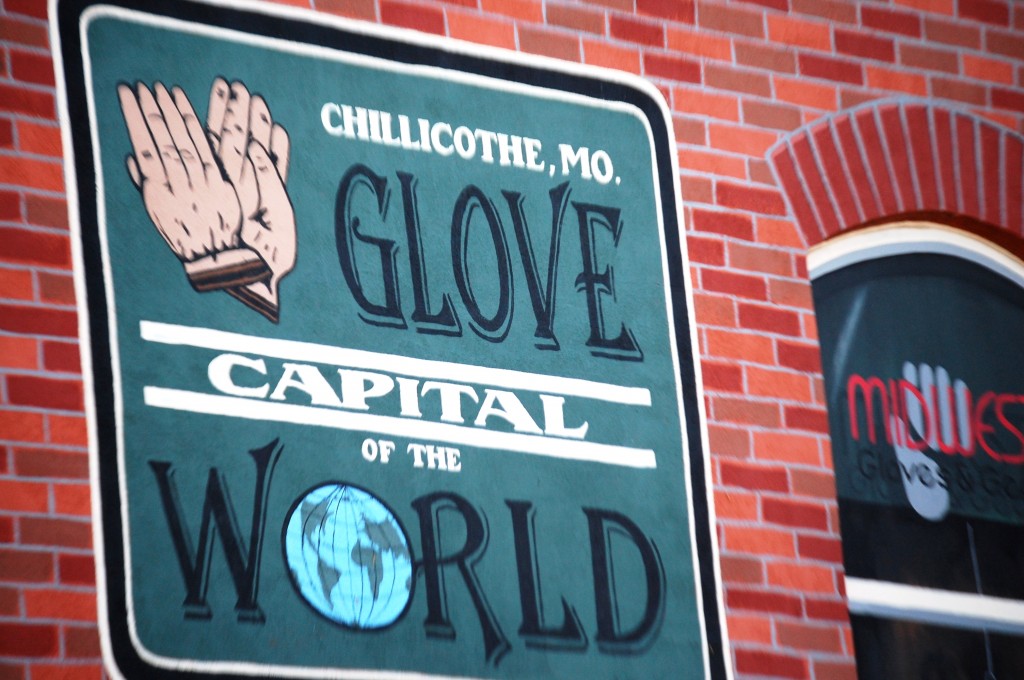 Gold Pavilion (Kinkakji) – Kyoto, Japan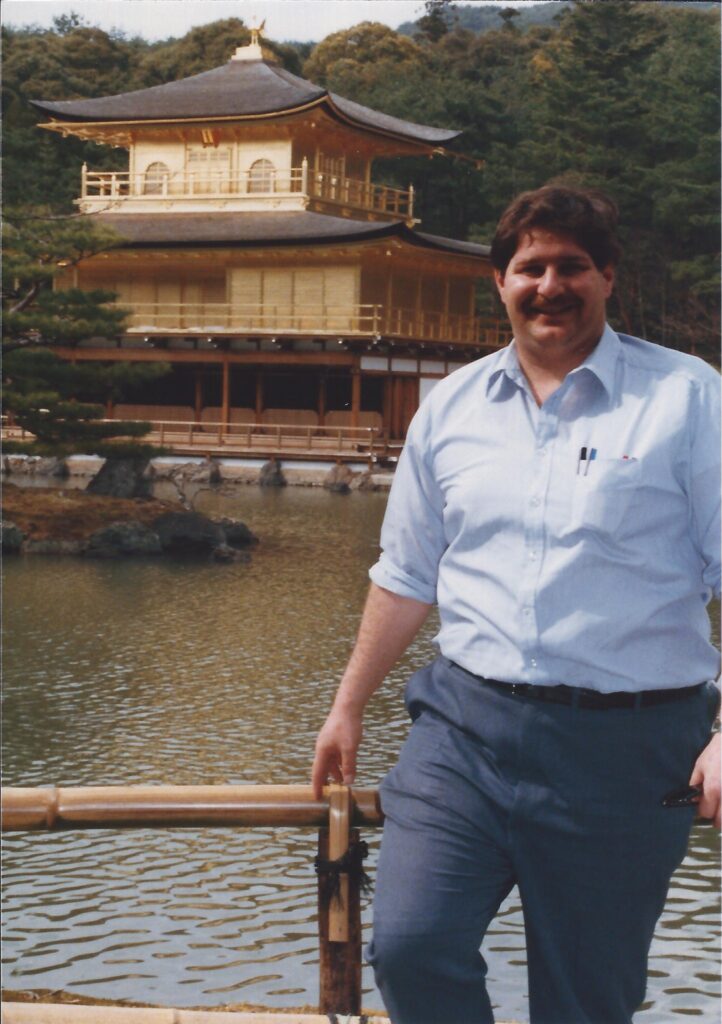 Glacier National Park – Babbs, Montana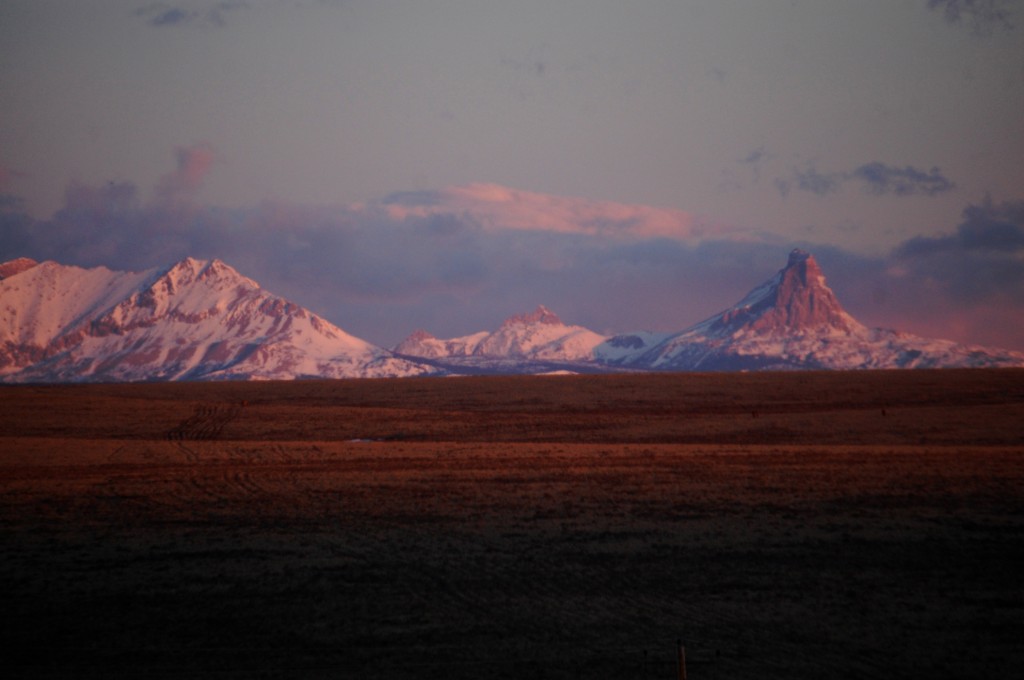 Grasshoppers in the Field – Enchanted Highway – Regent, North Dakota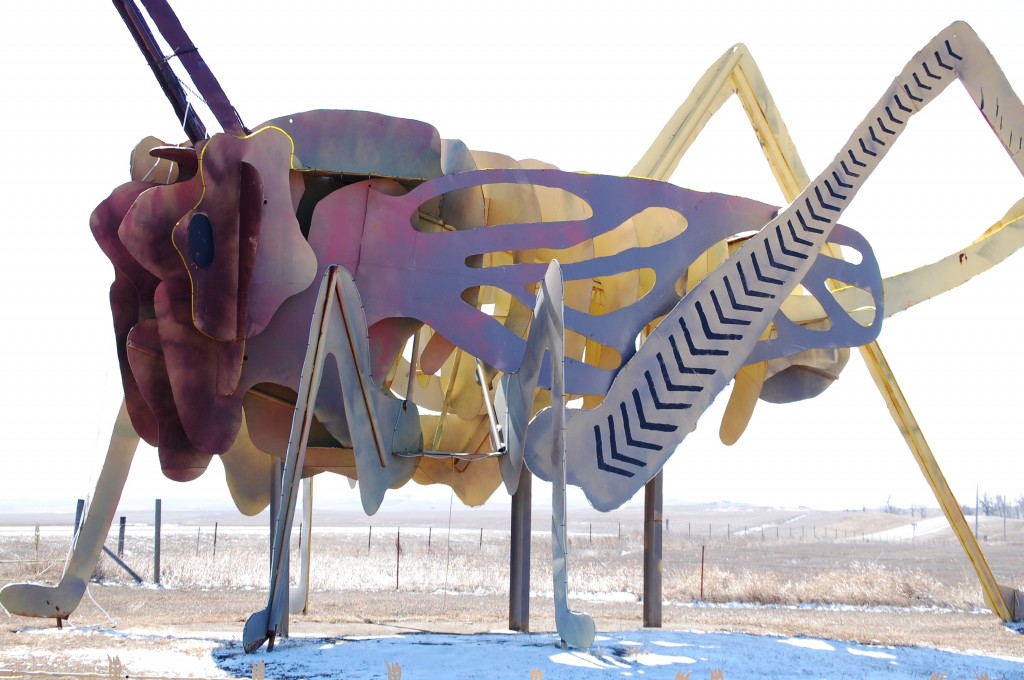 Giant FREE Rubber Stamp – Cleveland, Ohio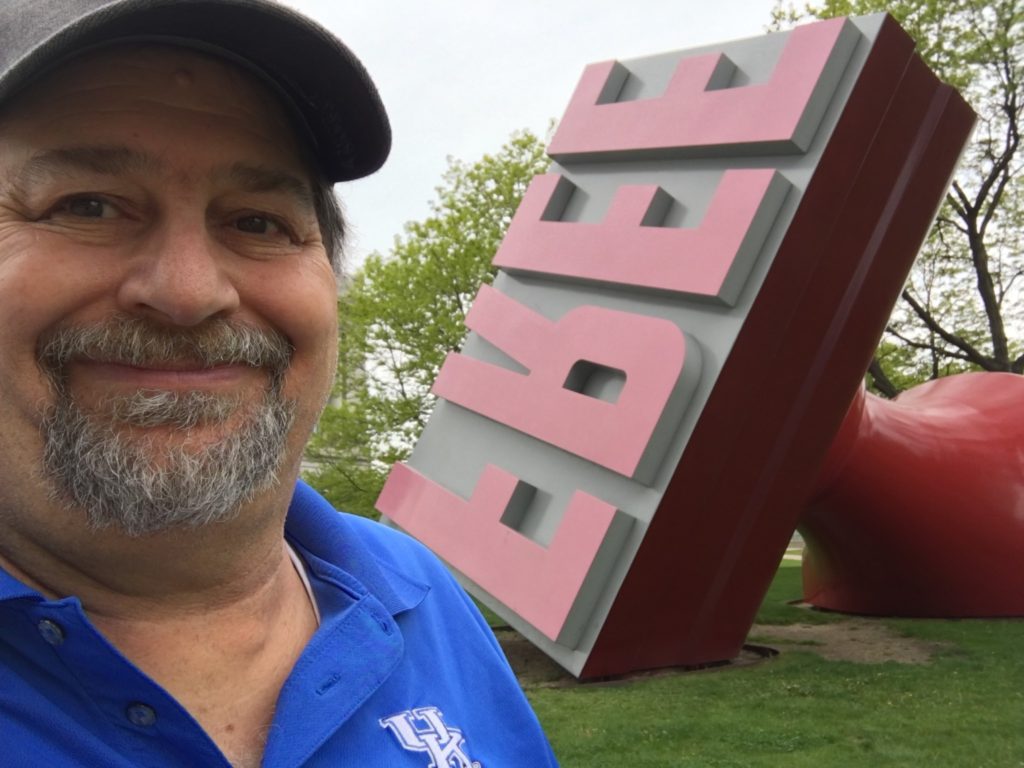 Golden Burro Cafe – Leadville, Colorado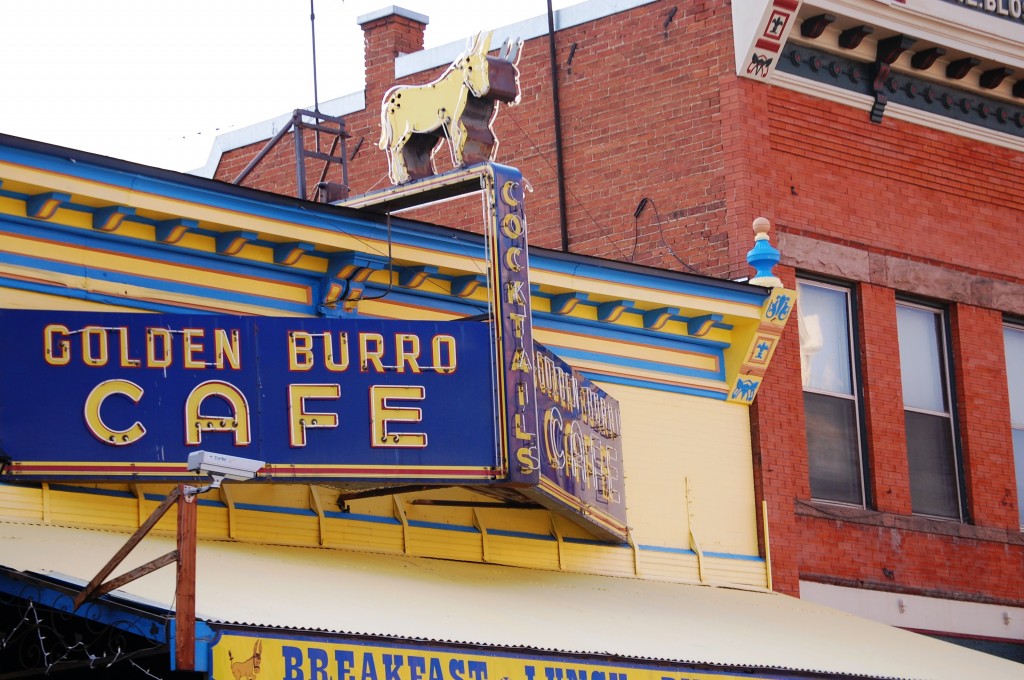 Guitar Walk at Cavanaugh Park – Walnut Ridge, Arkansas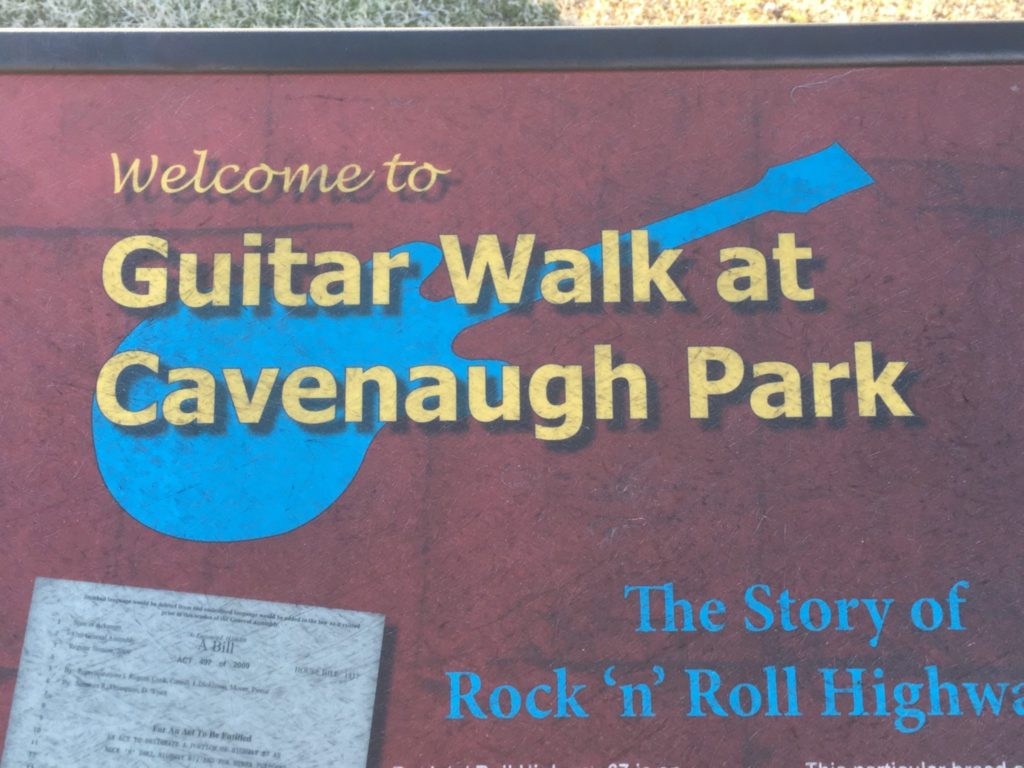 Great American Music Hall – San Francisco, California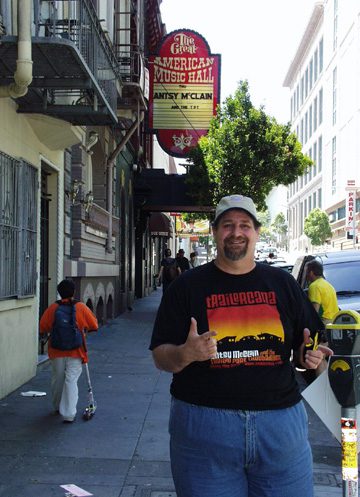 Grant Woods "American Gothic" House – Eldon, Iowa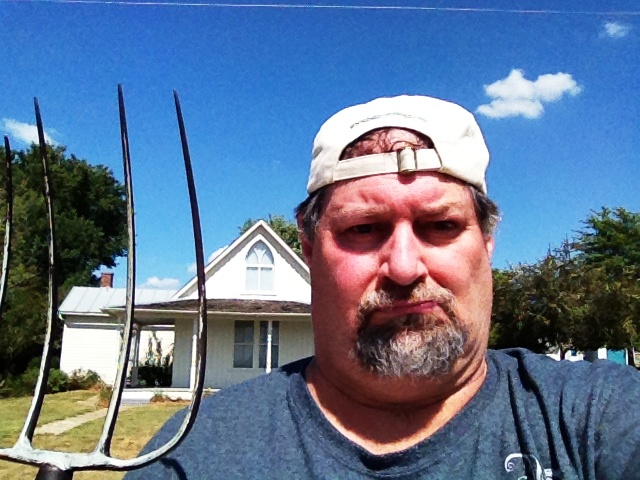 Greenwater, Washington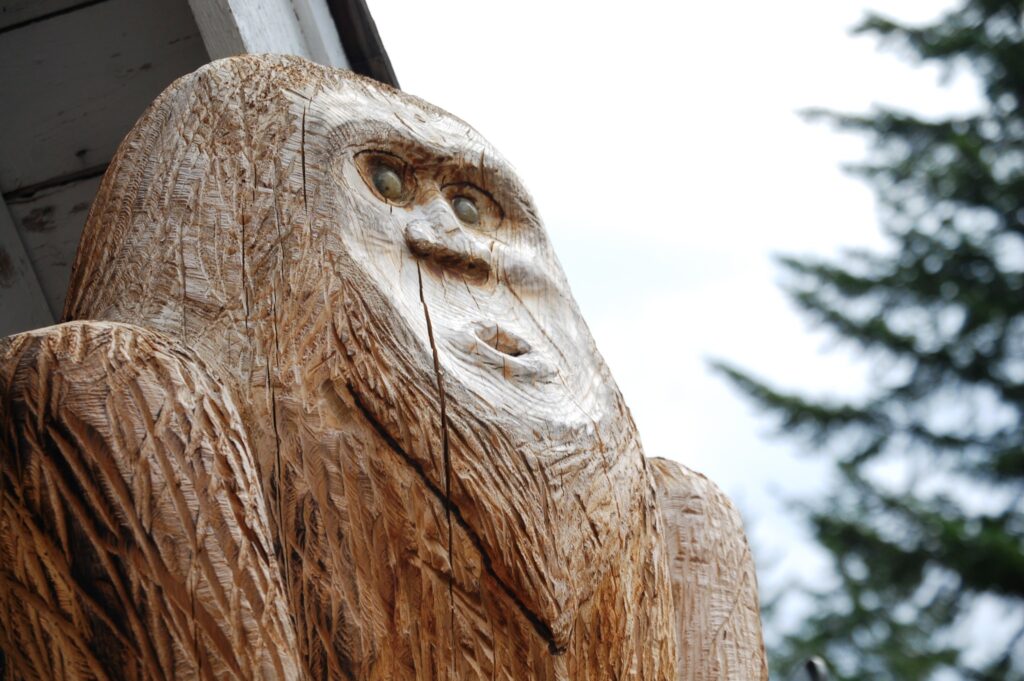 Goody Goody Diner – St. Louis, Missouri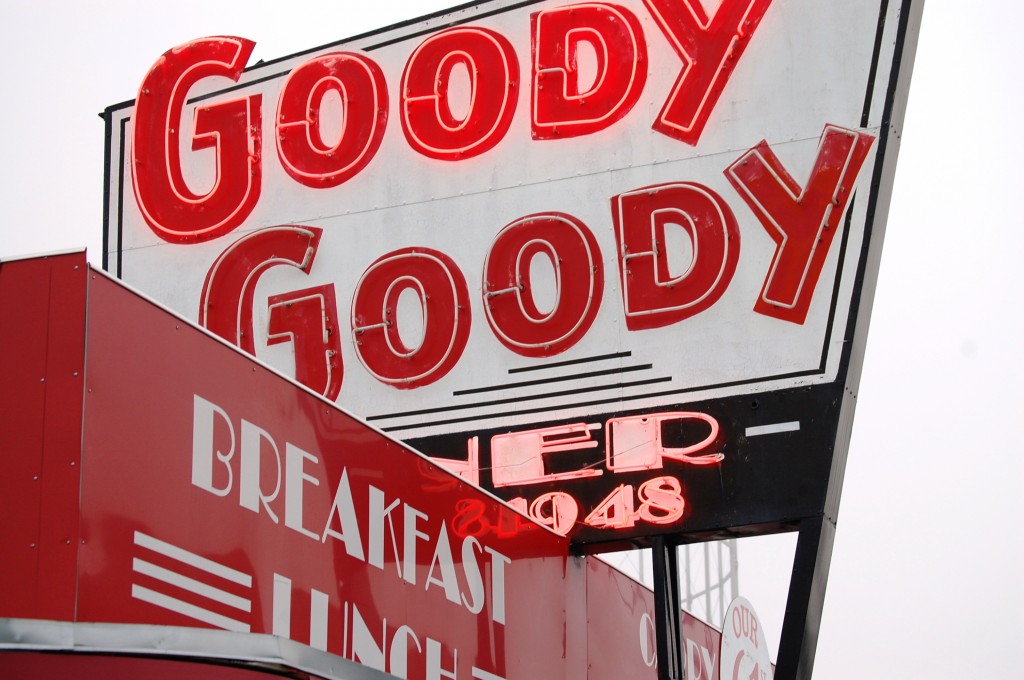 Gregory, South Dakota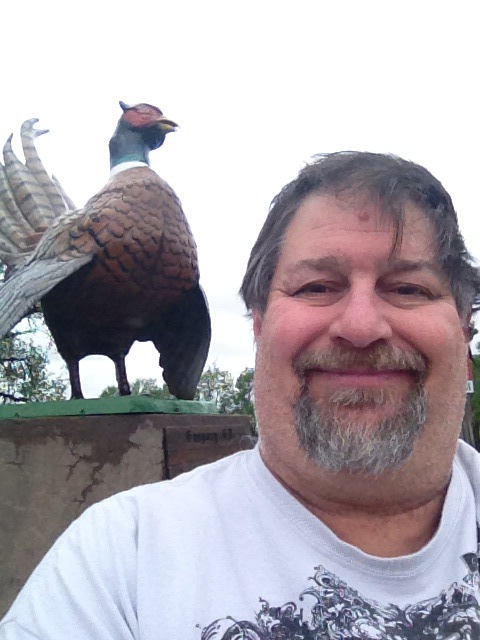 Grand Falls of the Little Colorado River – Cameron, Arizona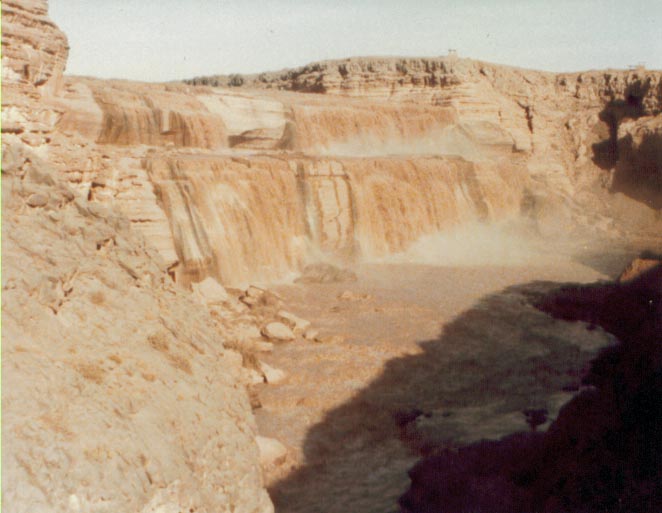 Gasoline Pump Art – Story, Indiana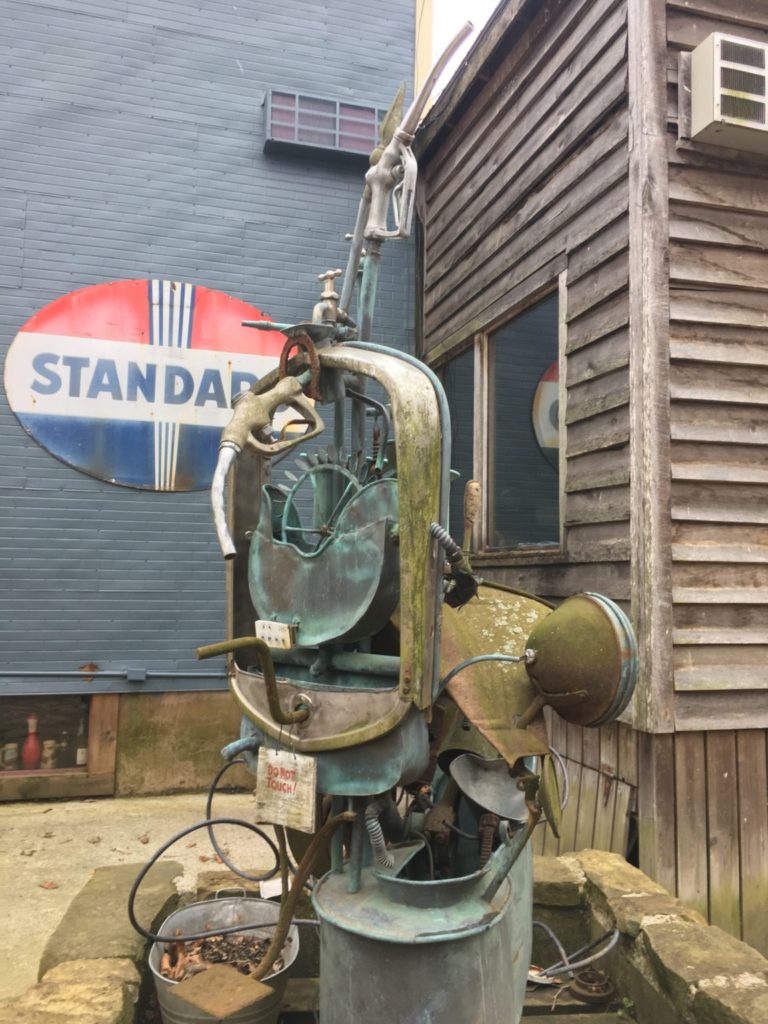 German Driving School Car Models – DFW Elite Toy Museum – Haltom City, Texas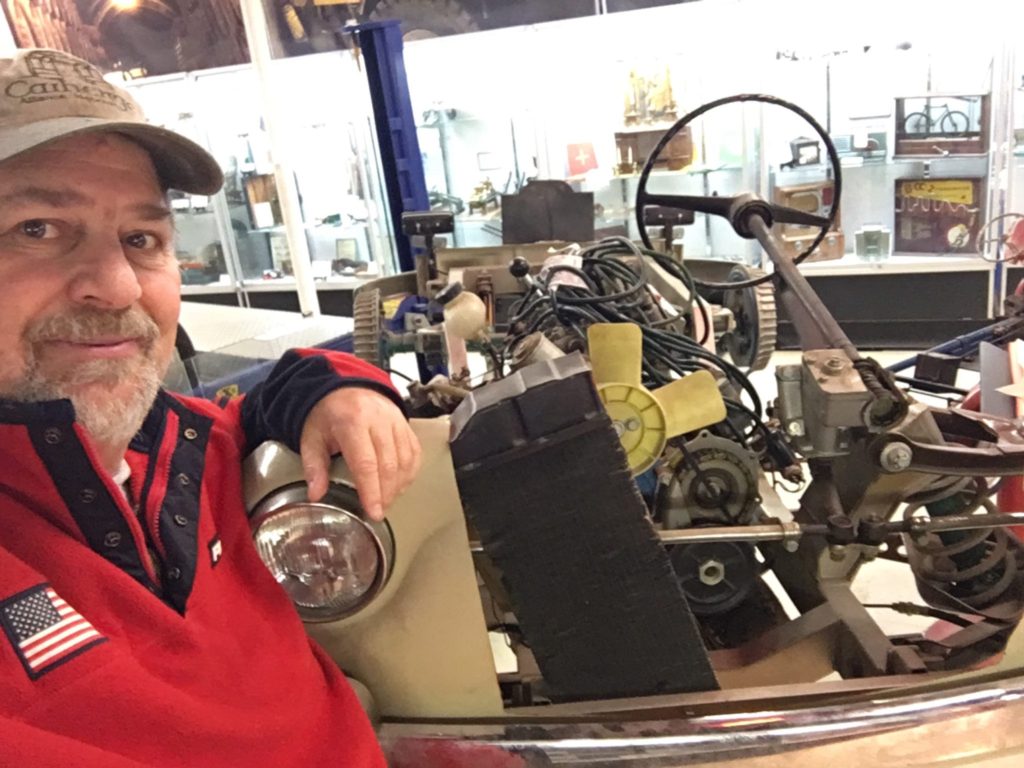 Gator Chateau – Jennings, Louisiana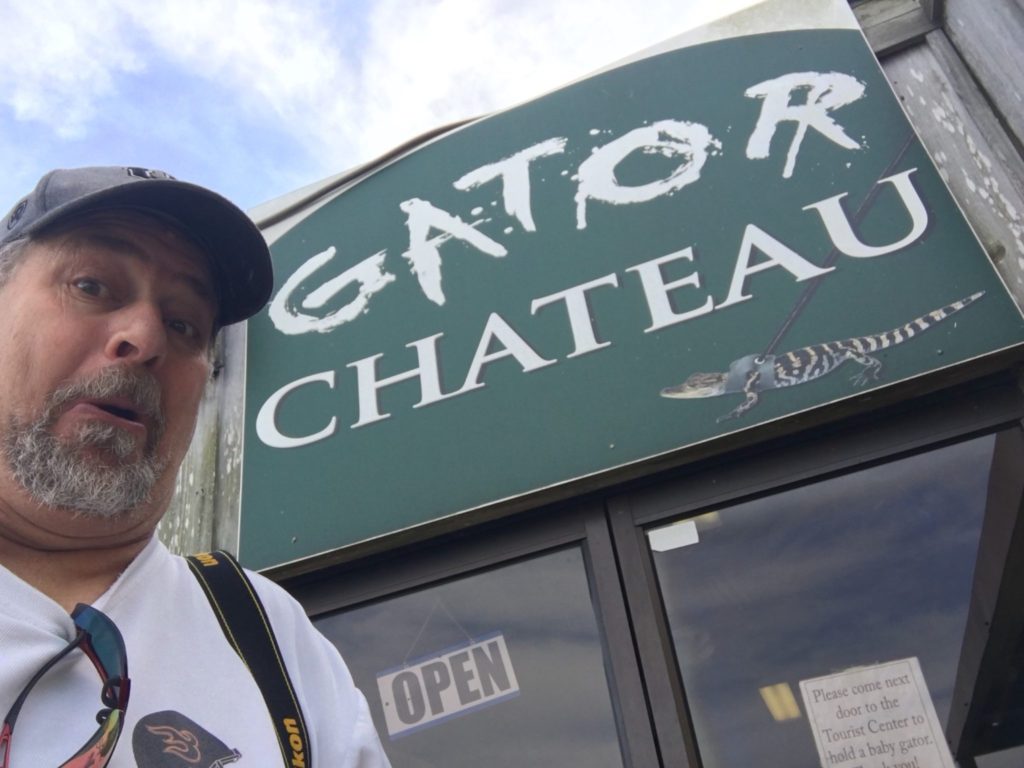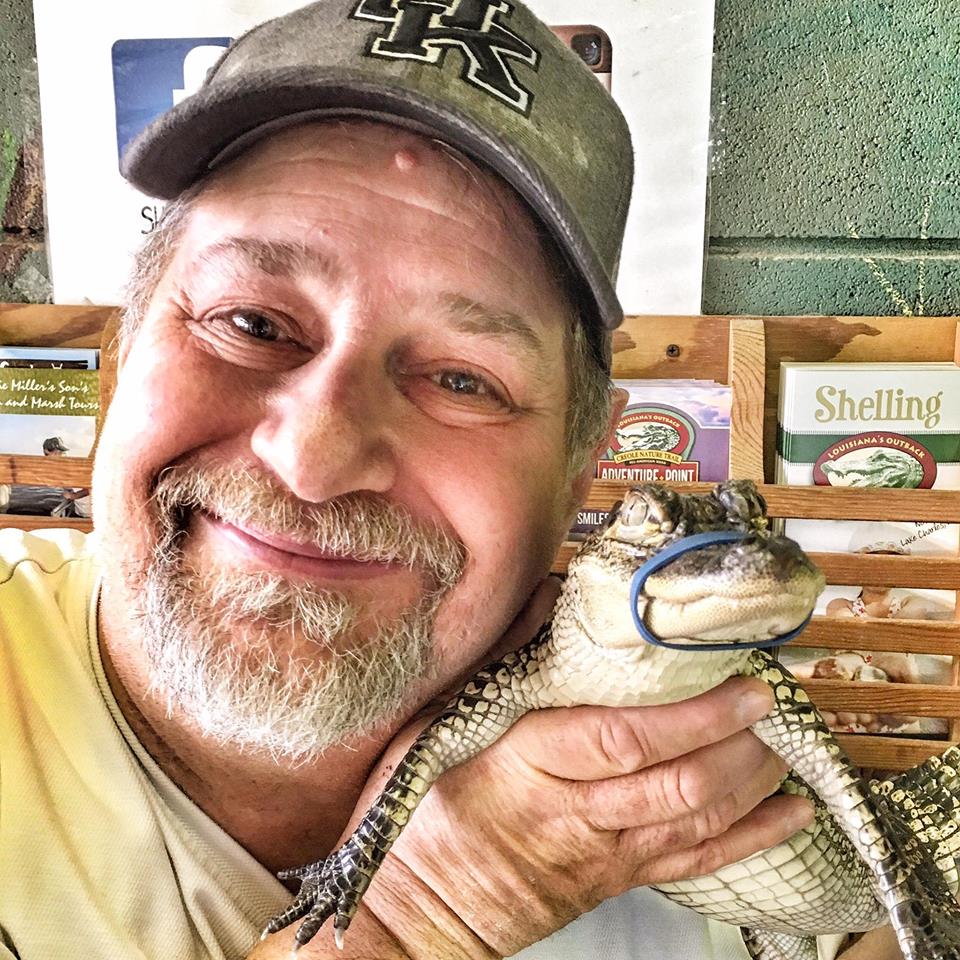 Gravel Switch, Kentucky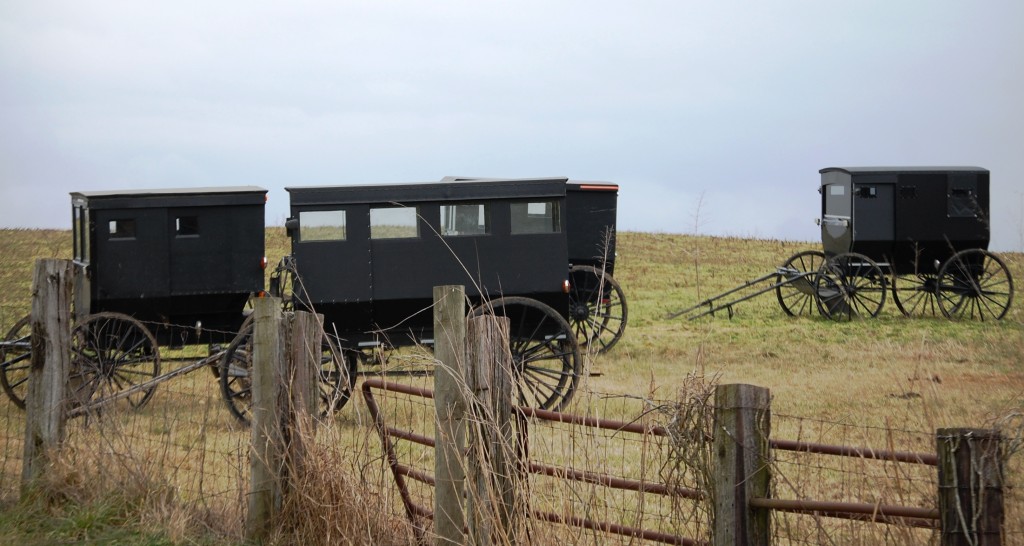 Gateway Arch National Monument – St. Louis, Missouri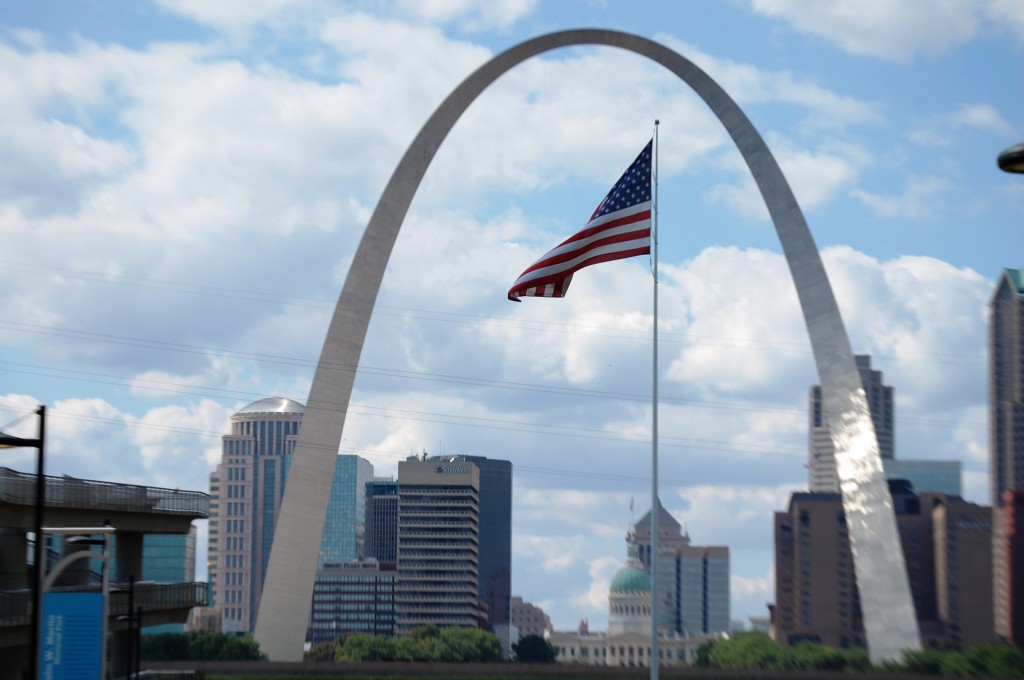 Guardians of Traffic – Cleveland, Ohio
Grumpy Troll Brew Pub – Mt. Horeb, Wisconsin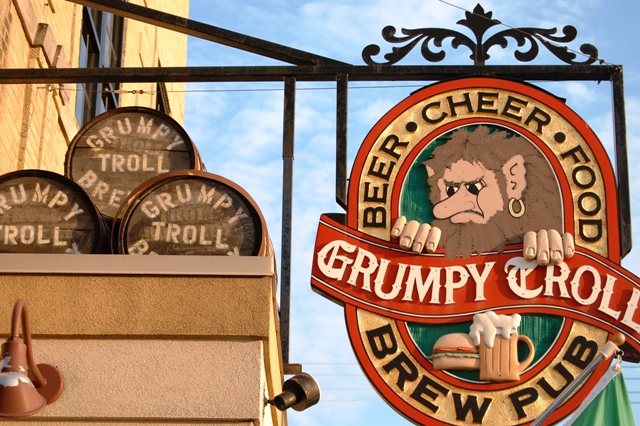 Geographic Center of North America Monument – Rugby, North Dakota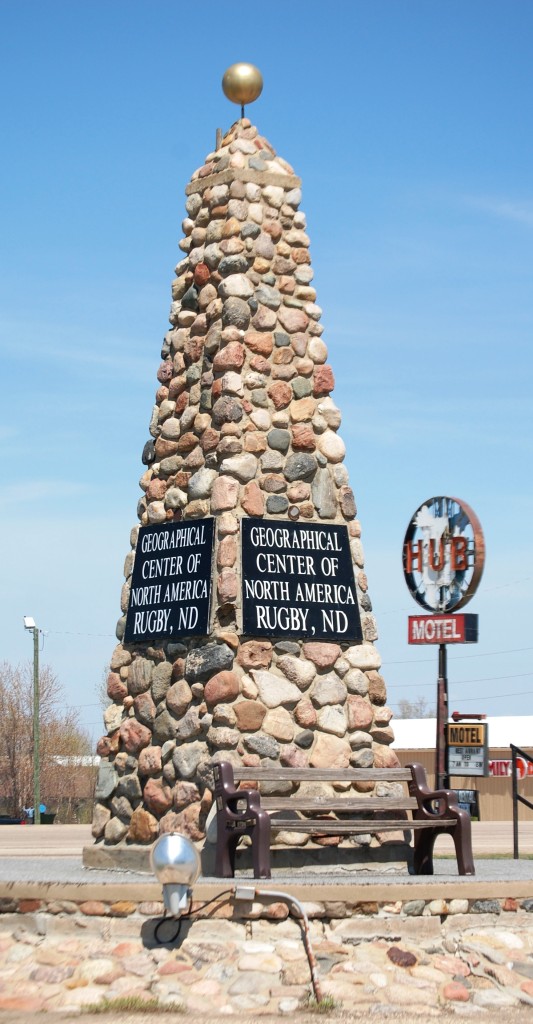 Gifu Castle – Gifu, Japan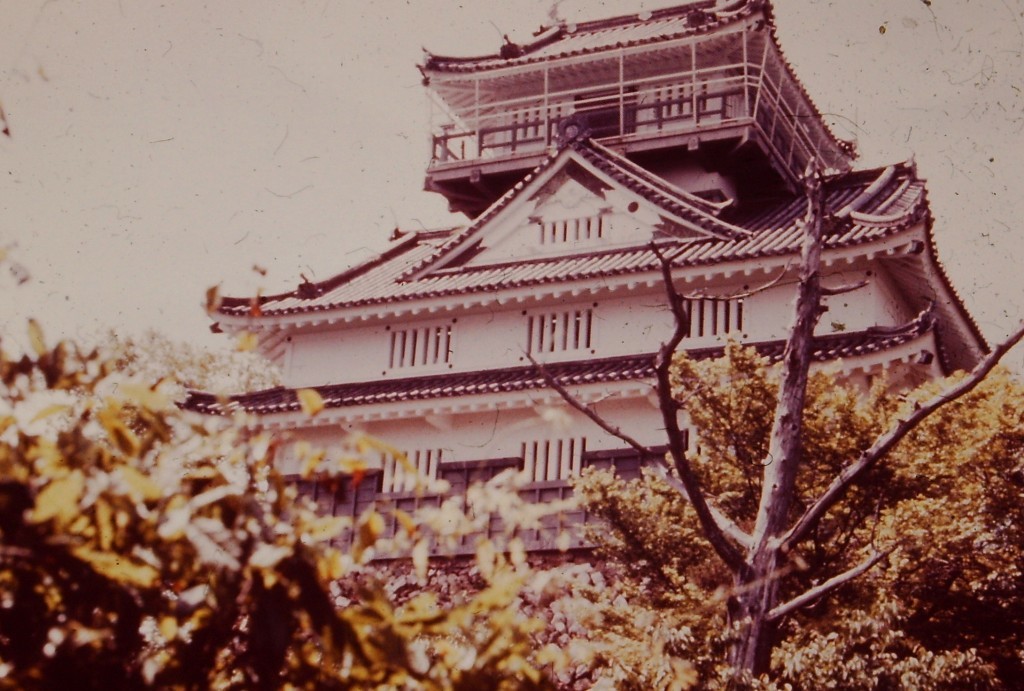 Great Texas Supper Mural – LSA Burger Co. – Denton, Texas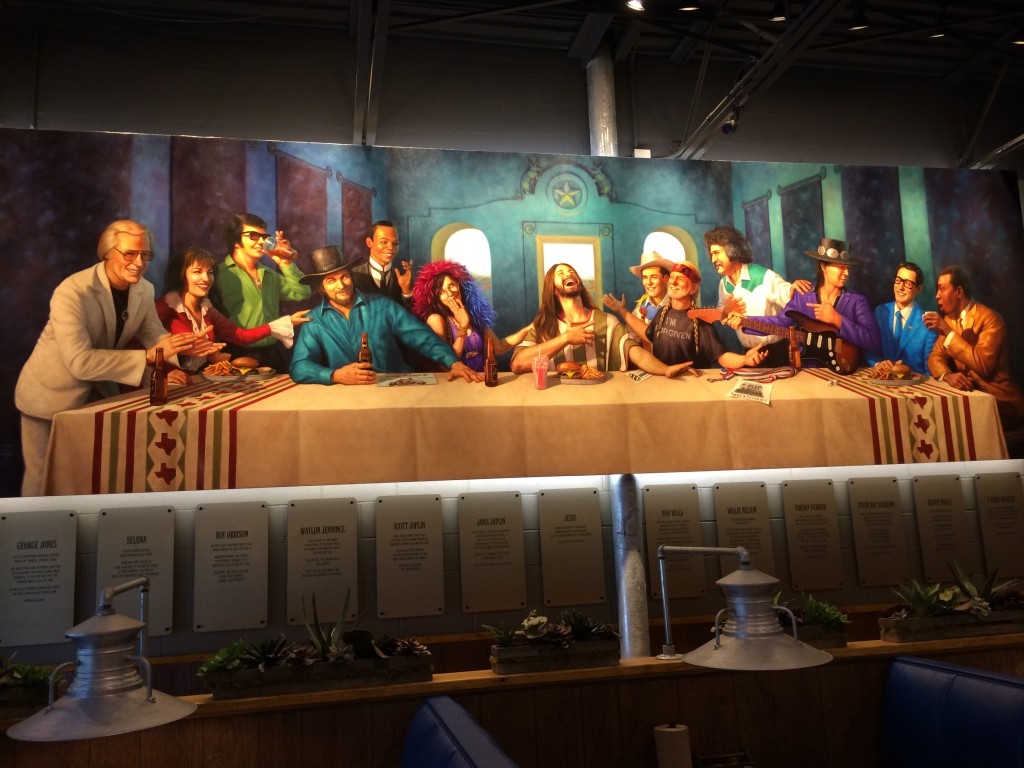 Giant Baseball Bat – Louisville, Kentucky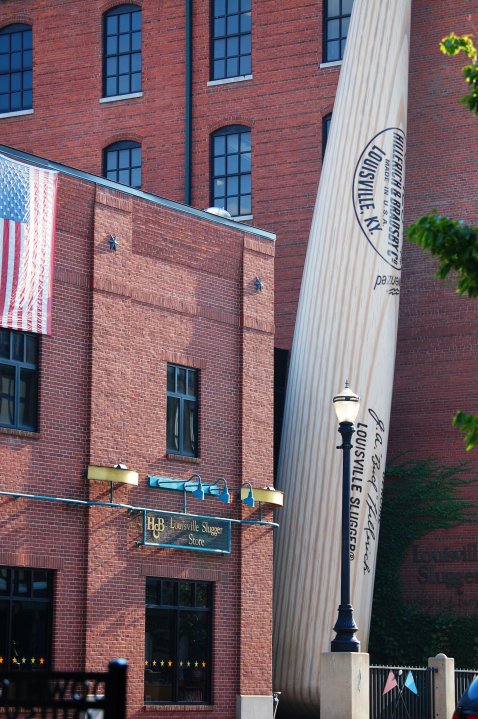 Grand Teton National Park – Driggs, Idaho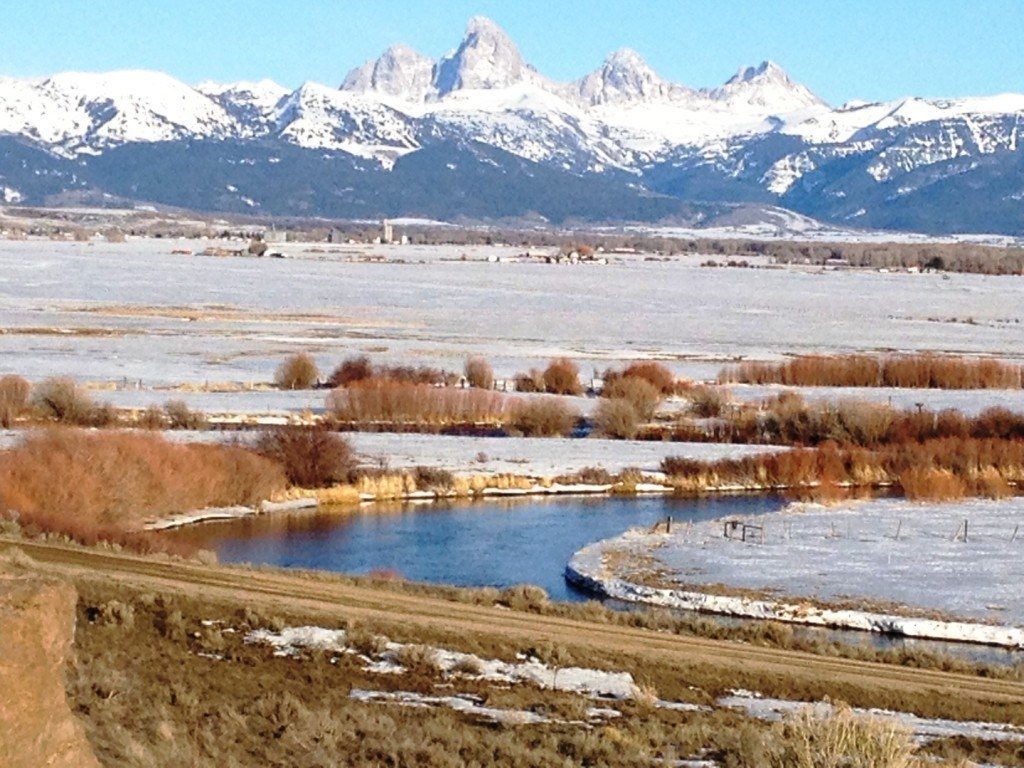 Gnaw Bone, Indiana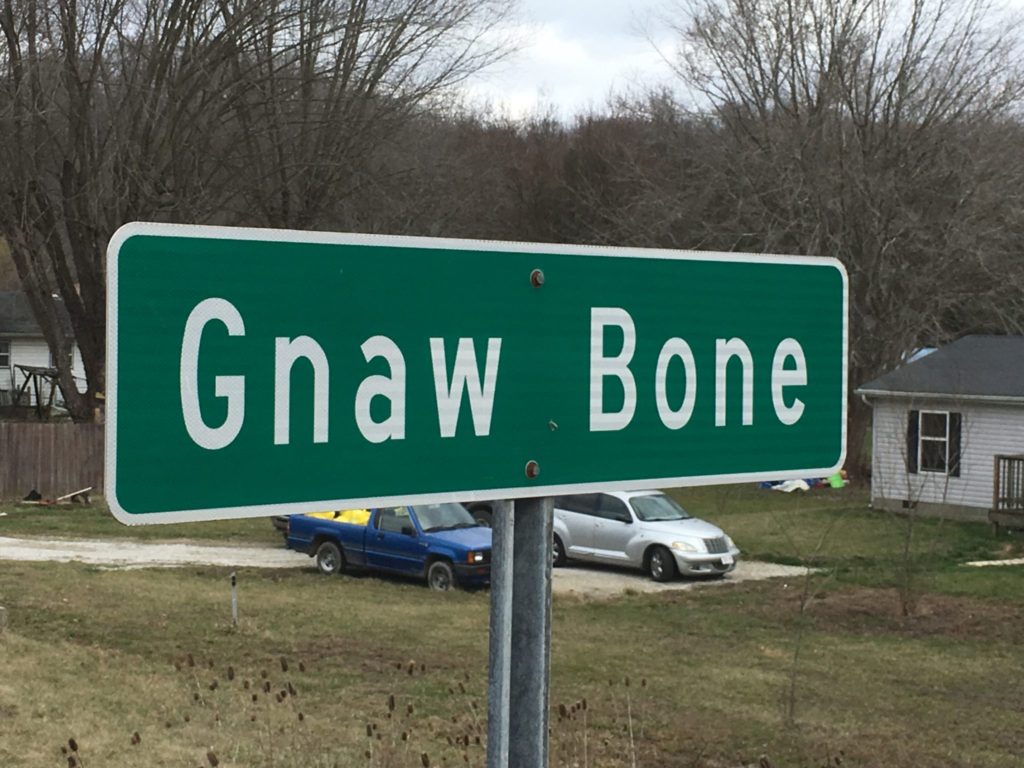 Grave Creek Mound – Moundsville, West Virginia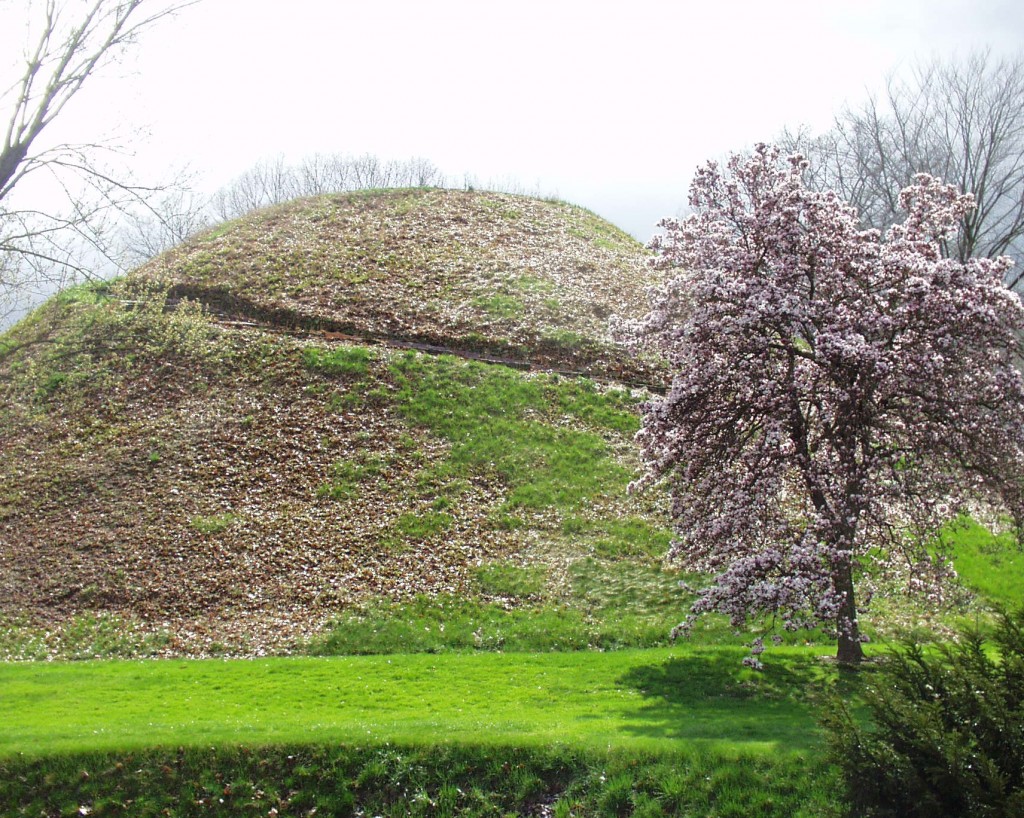 Grand Trunk Railway – Caledonia, Ontario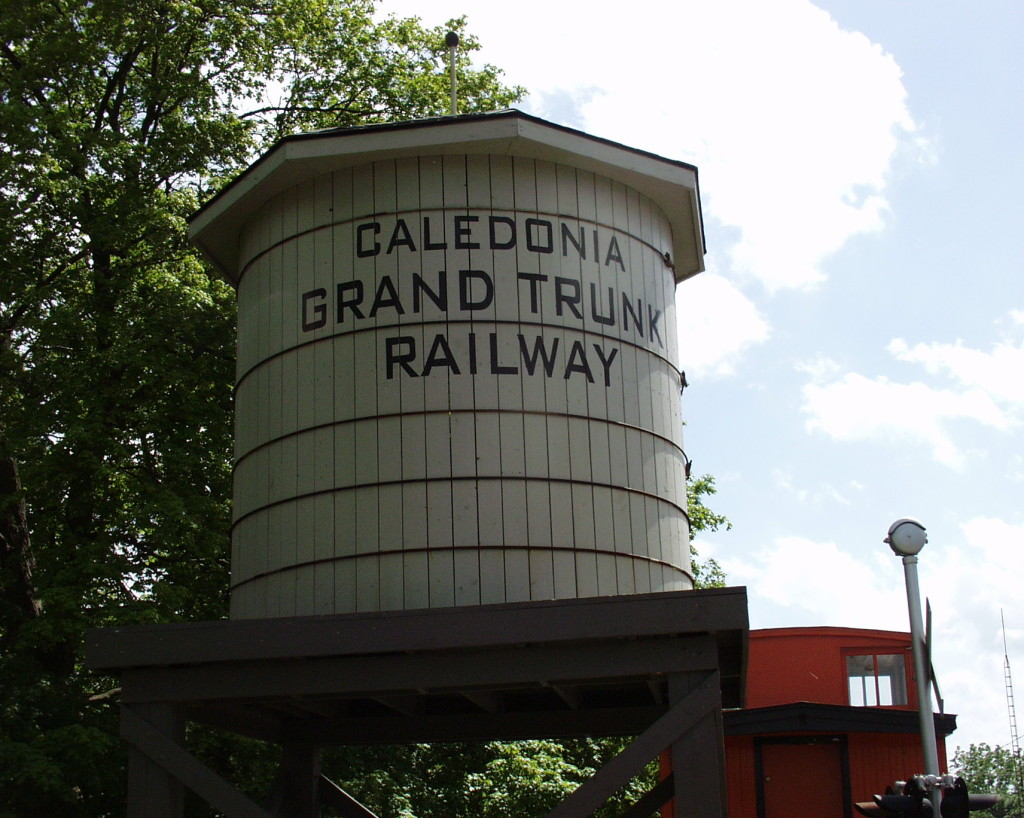 Grizz Works – Maple, Wisconsin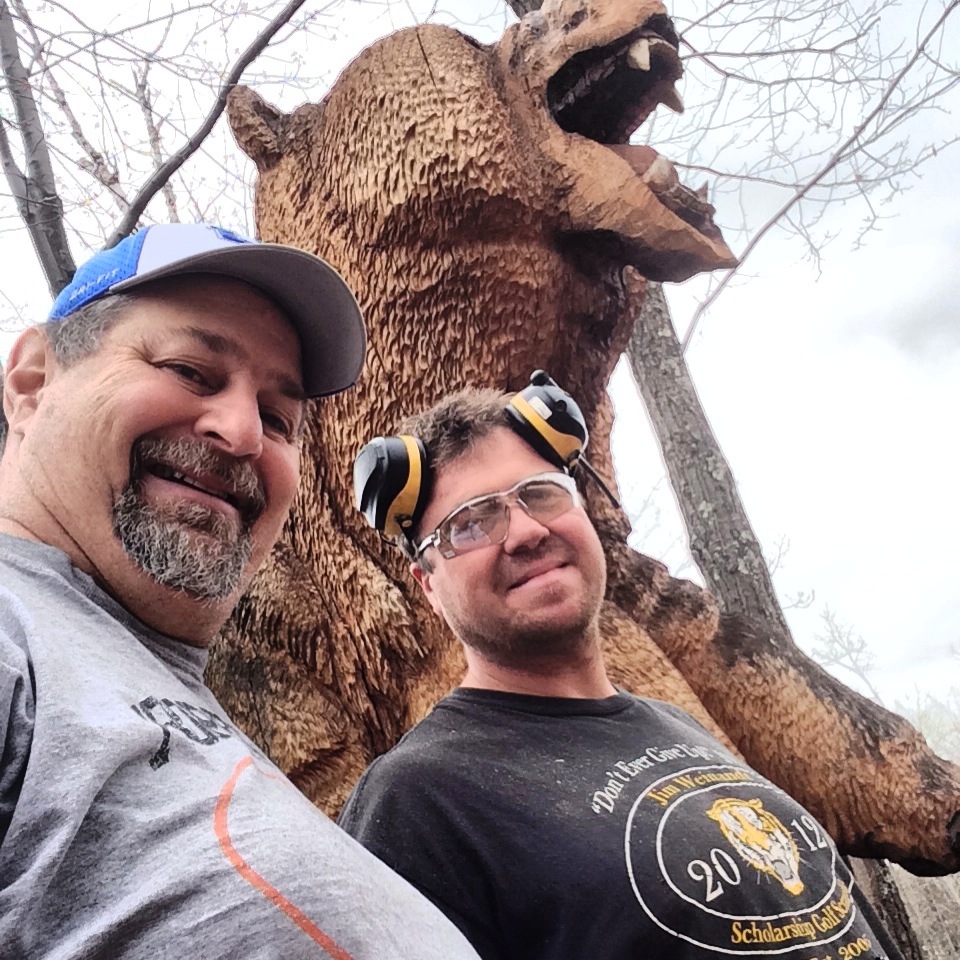 Gol Stave Church – Minot, North Dakota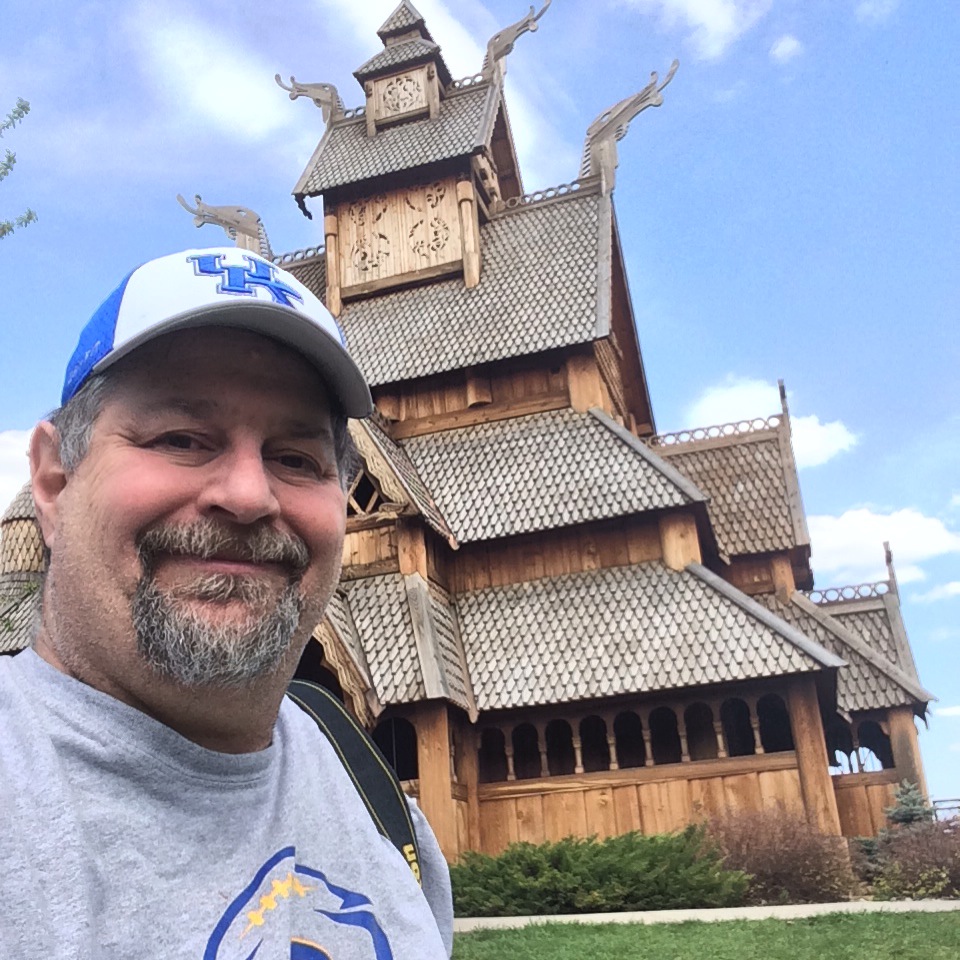 Grand Canyon – Grand Canyon, Arizona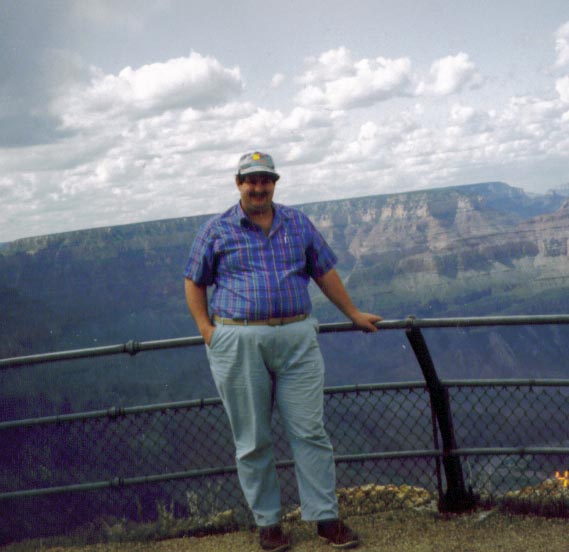 Great Falls of the Missouri – Great Falls, Montana
Graceland – Memphis, Tennessee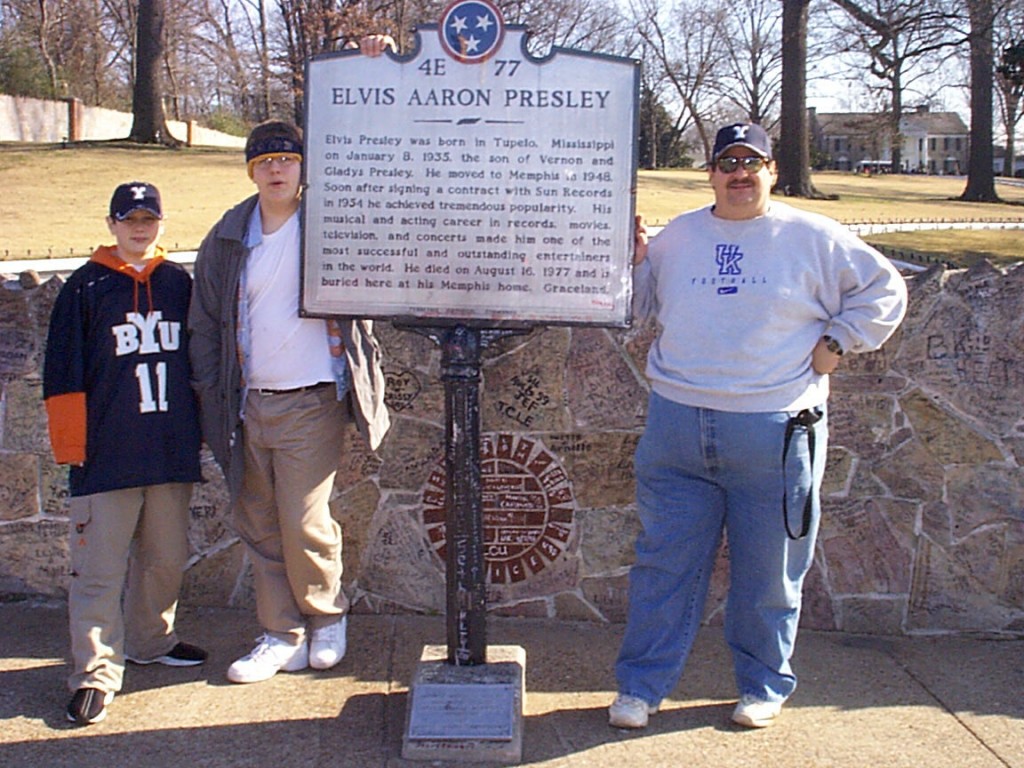 Galveston, Texas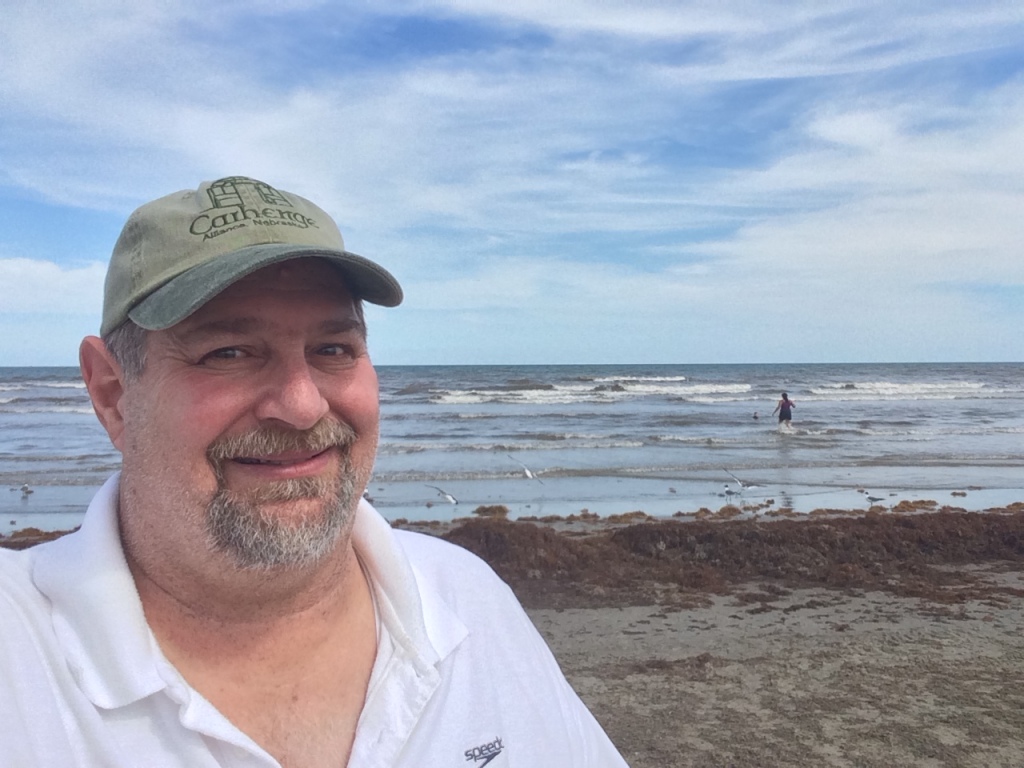 Geese in Flight – Enchanted Highway – Dickinson, North Dakota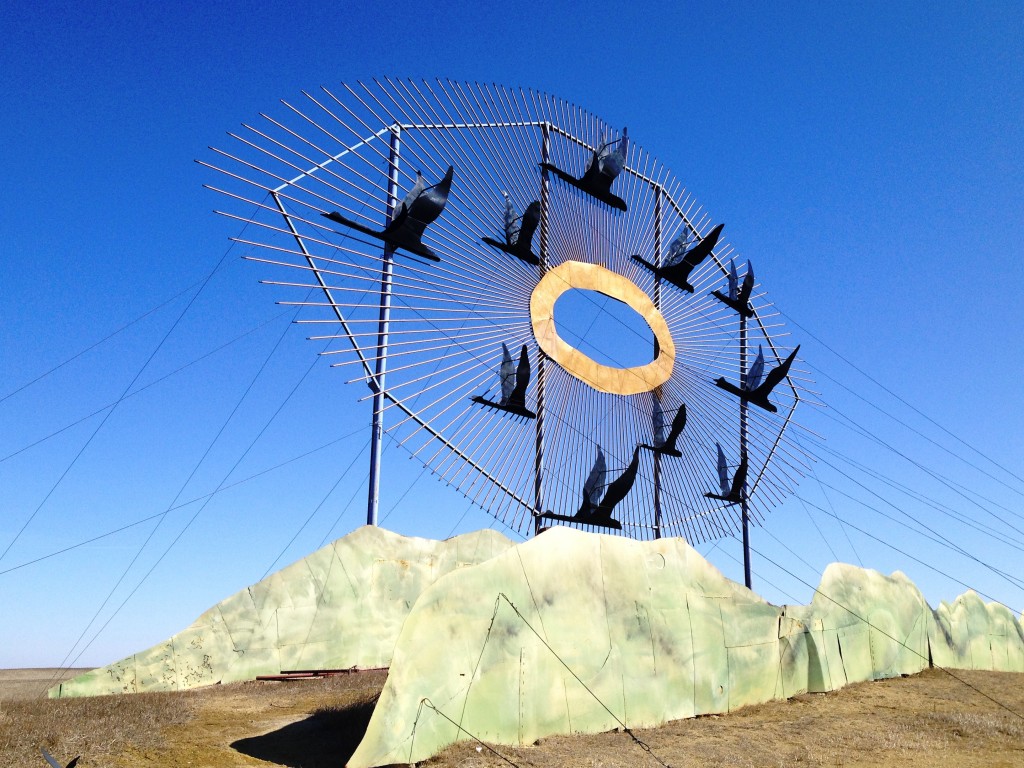 Winking Smiley Water Tower – Grand Forks, North Dakota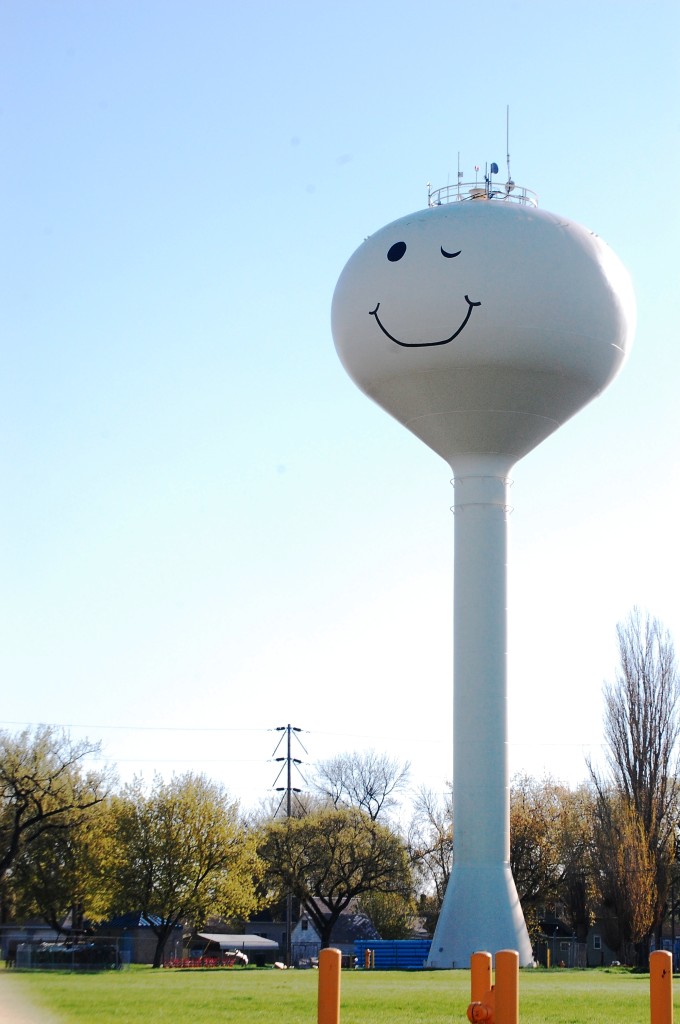 Gates of the Mountains – near Helena, Montana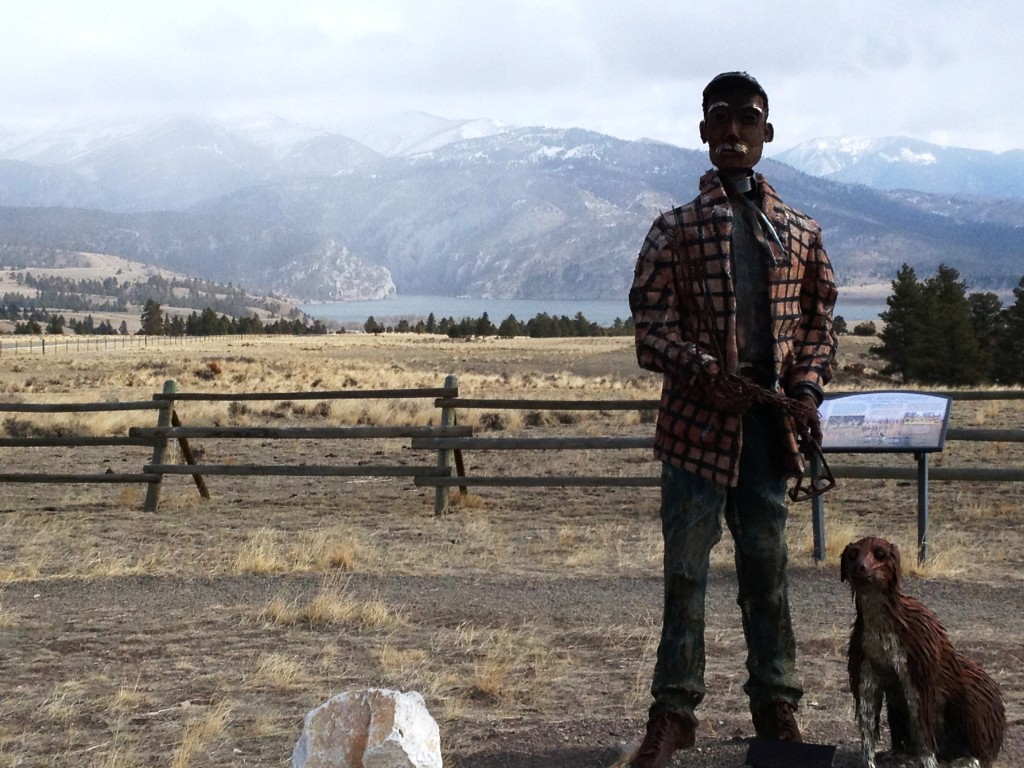 If you like what you see, you may want to check out my book: Less Beaten Paths of America: Unique Town Names, available on Amazon.  My second book, Less Beaten Paths of America: Quirky and Offbeat Roadside Attractions, will be available in late April or early May 2018. Click on the photo below for more details or to get a copy of the book.