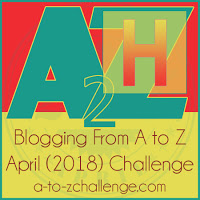 In 2018 I  will feature a random (yet alphabetical) selection of photos I have taken from my nearly 20 years of back roads travel in the United States and Canada.  I may even throw in a few random shots from other trips to Japan, Mexico and the Philippines. My theme is called America's Back Roads: A Grab Bag of Places in Pictures.
Home on the Range, North Dakota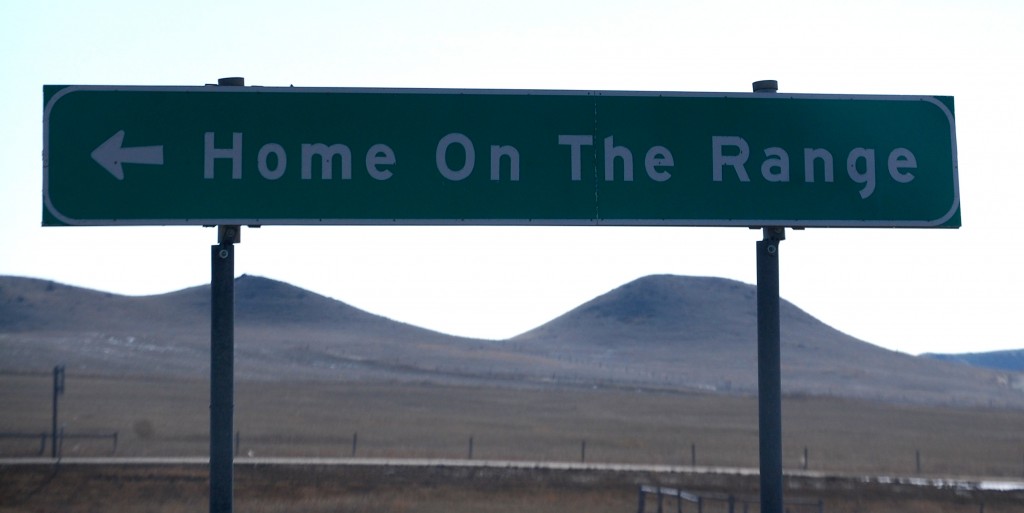 Hammering Man – Seattle, Washington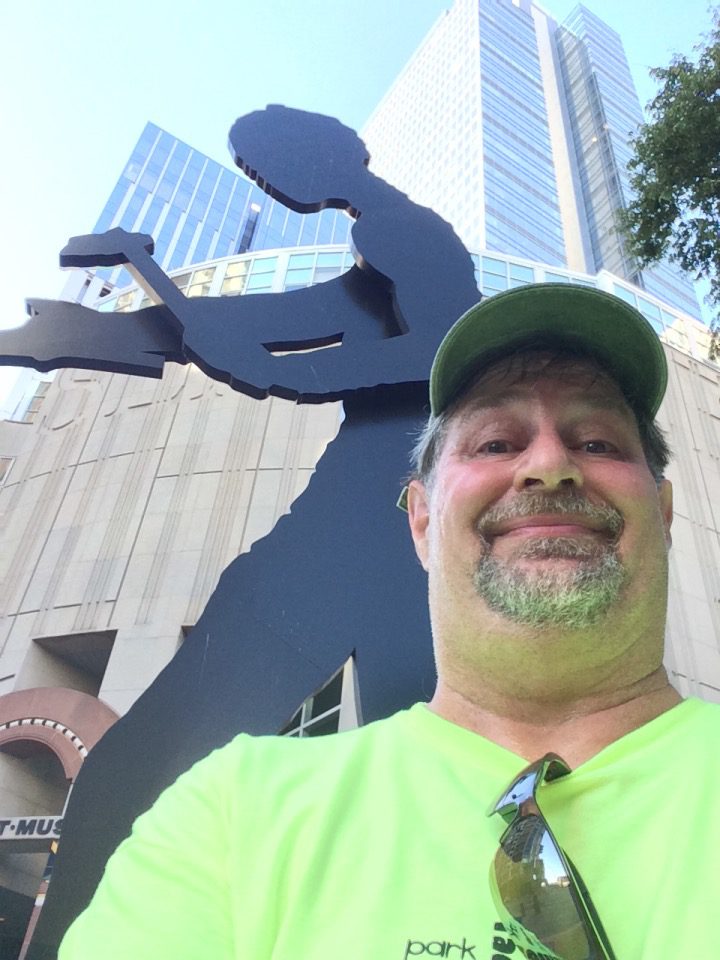 Ho-Hum Motel – West Yellowstone, Montana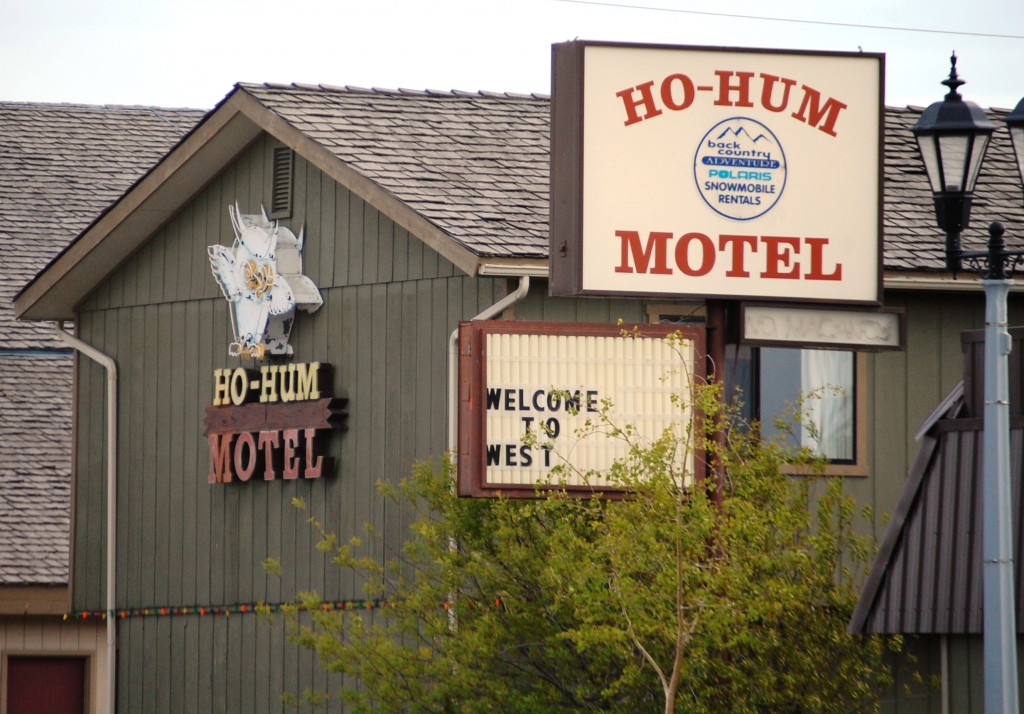 Hillybilly Hot Dogs – Lesage, West Virginia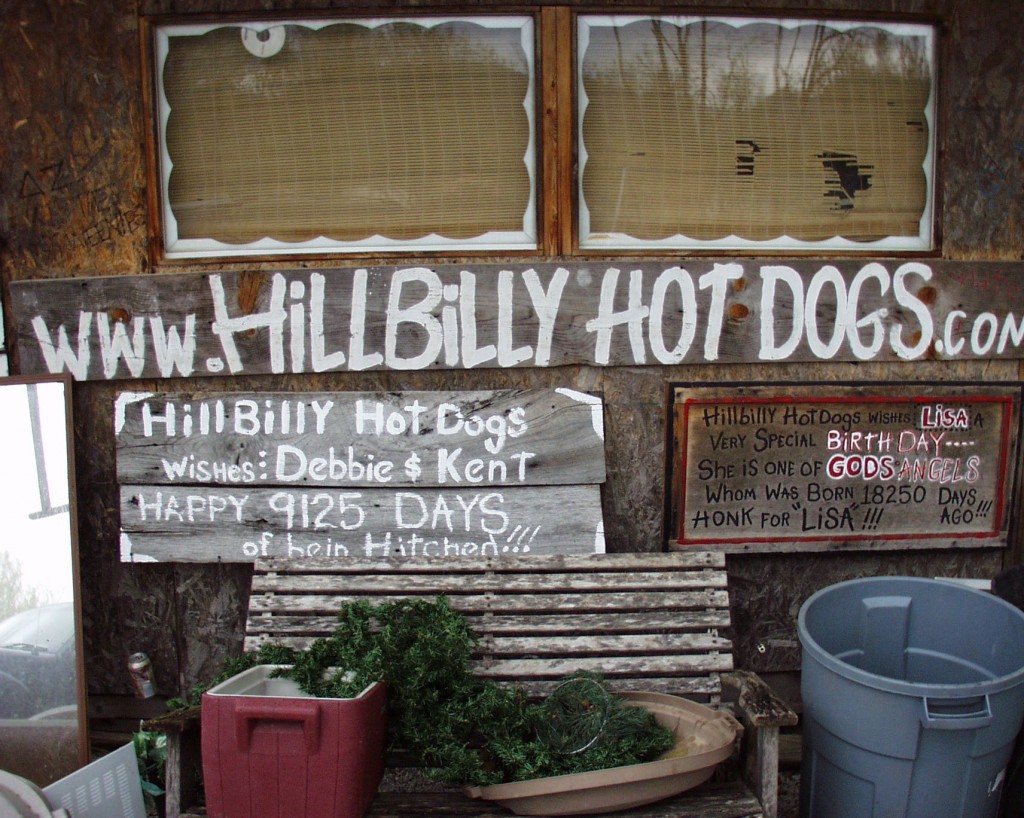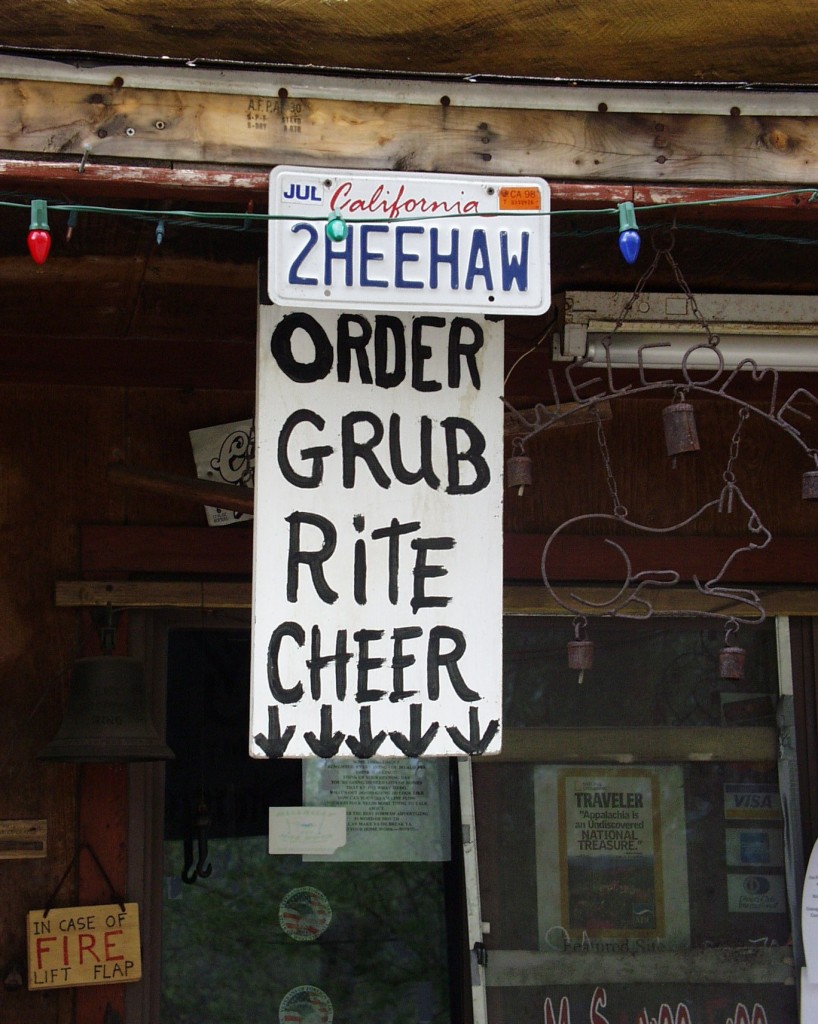 Happy, Kentucky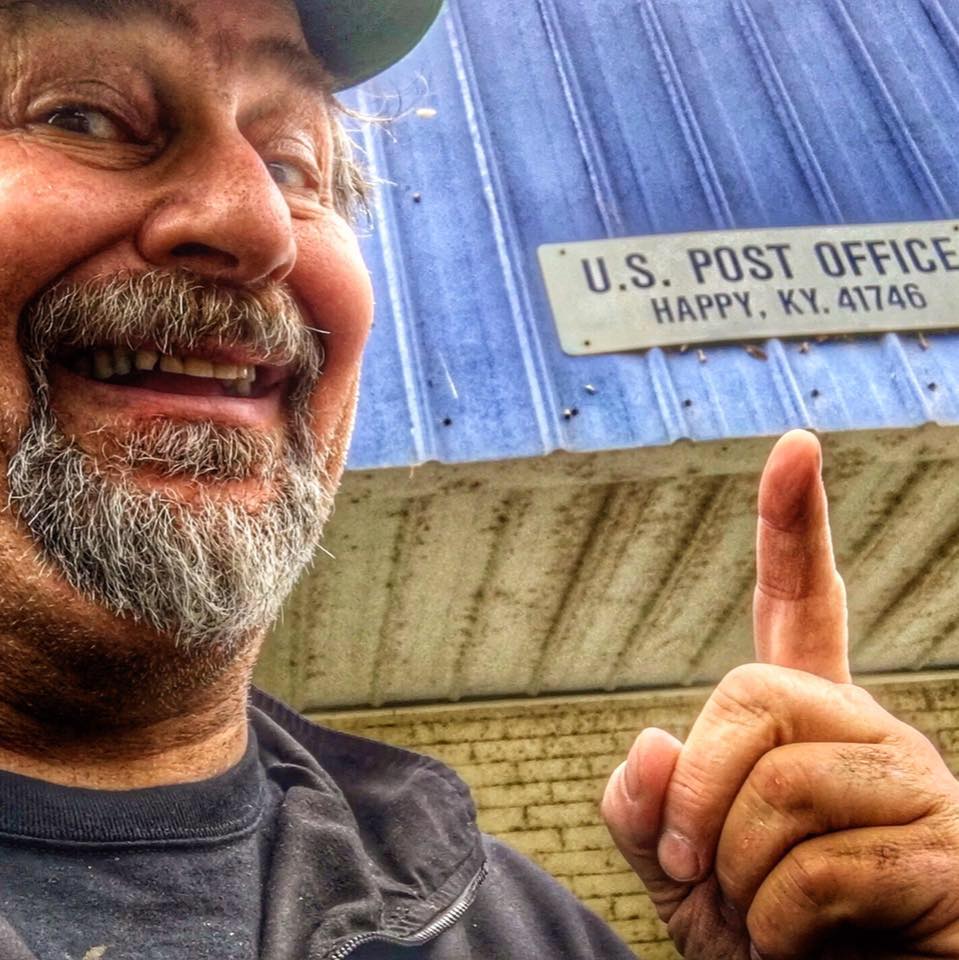 Hell, Michigan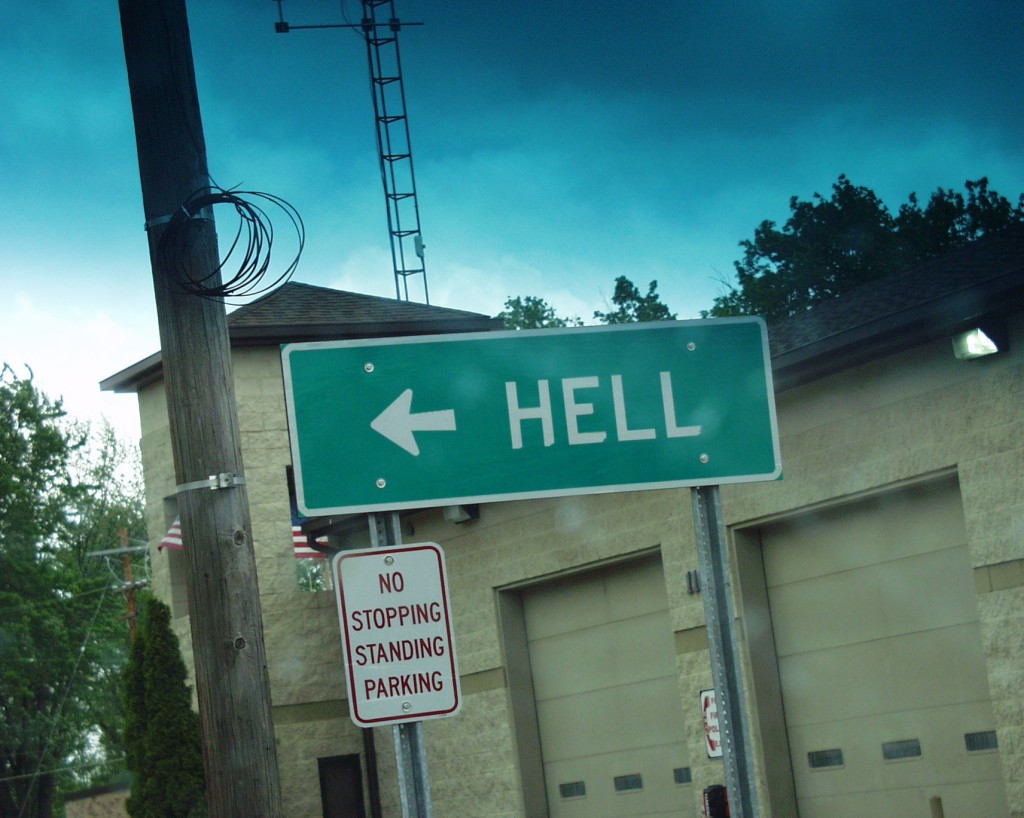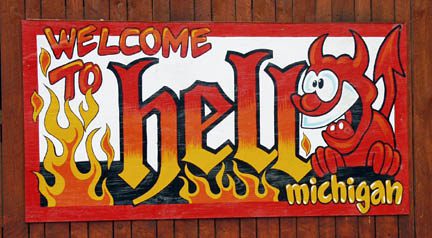 The Great Hodag – Rhinelander, Wisconsin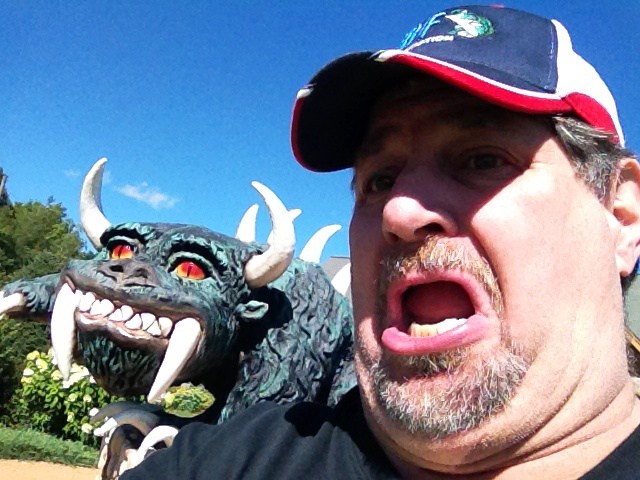 Himeji Castle – Himeji, Japan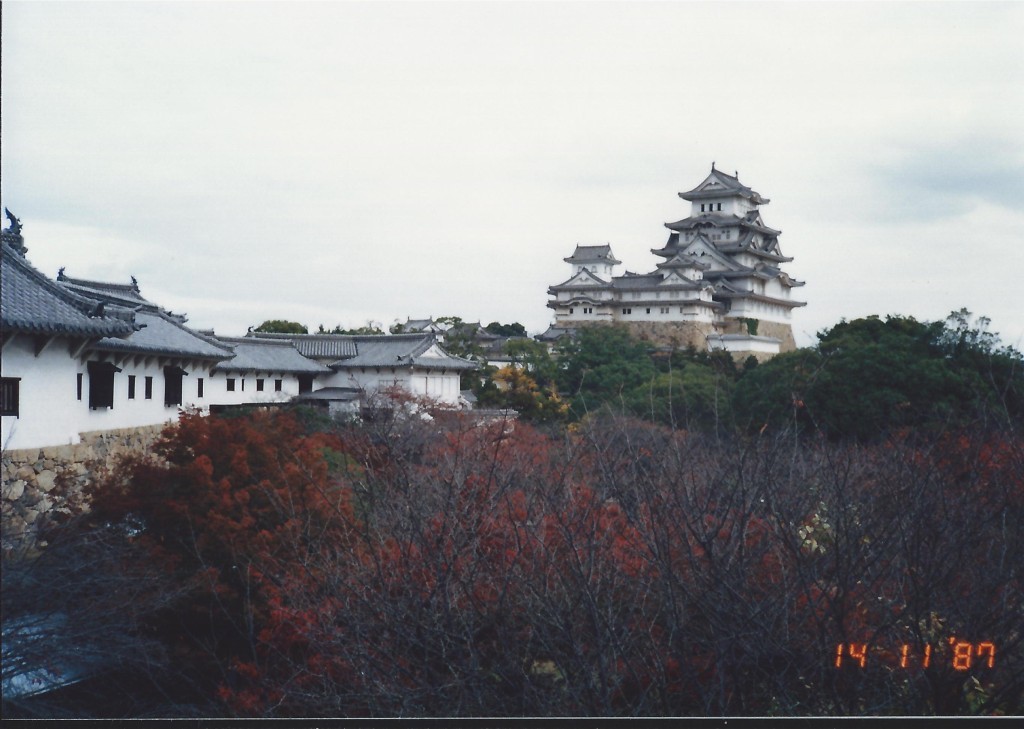 Harlan Sanders Cafe – Corbin, Kentucky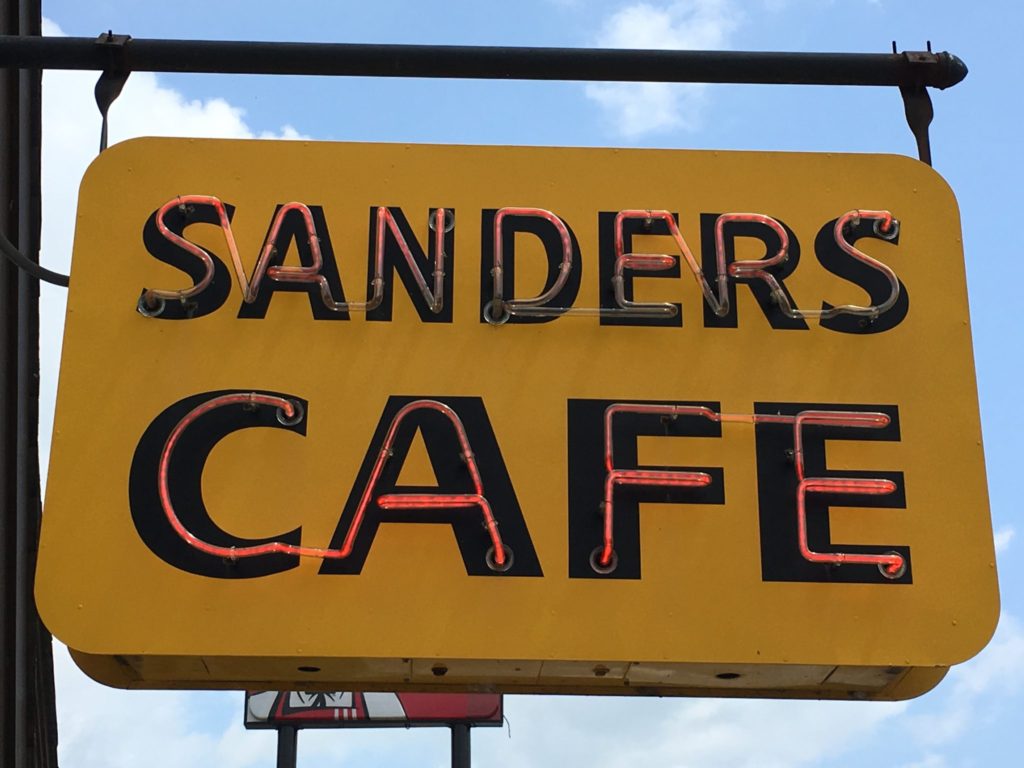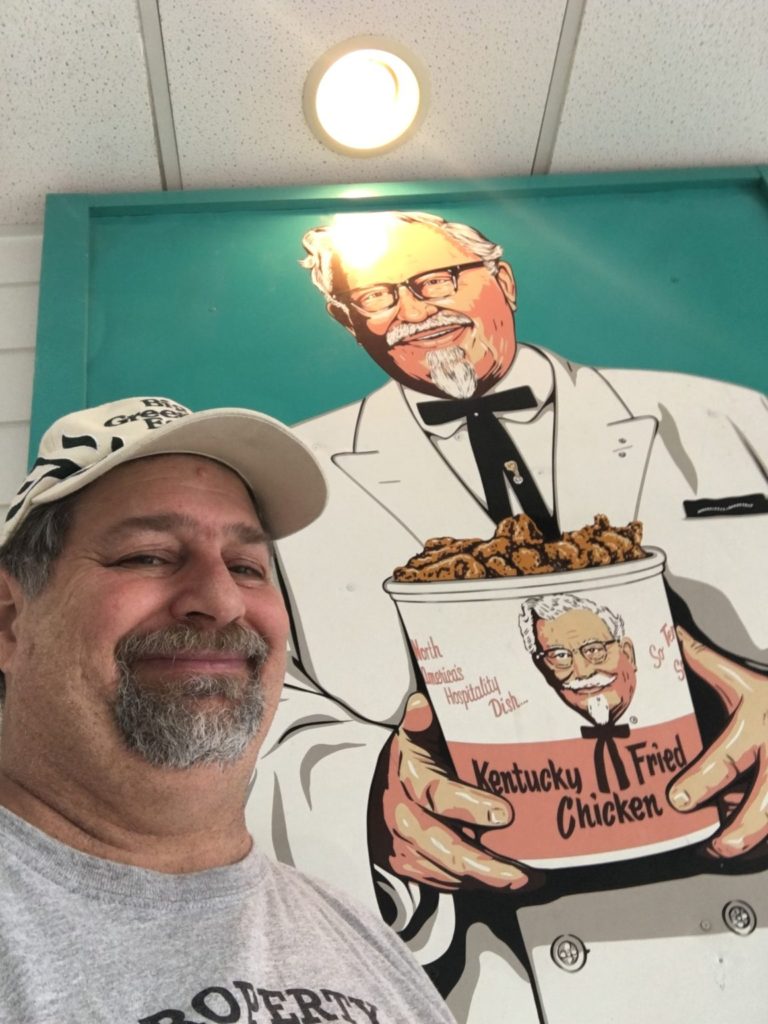 Hipp Nursery – Haubstadt, Indiana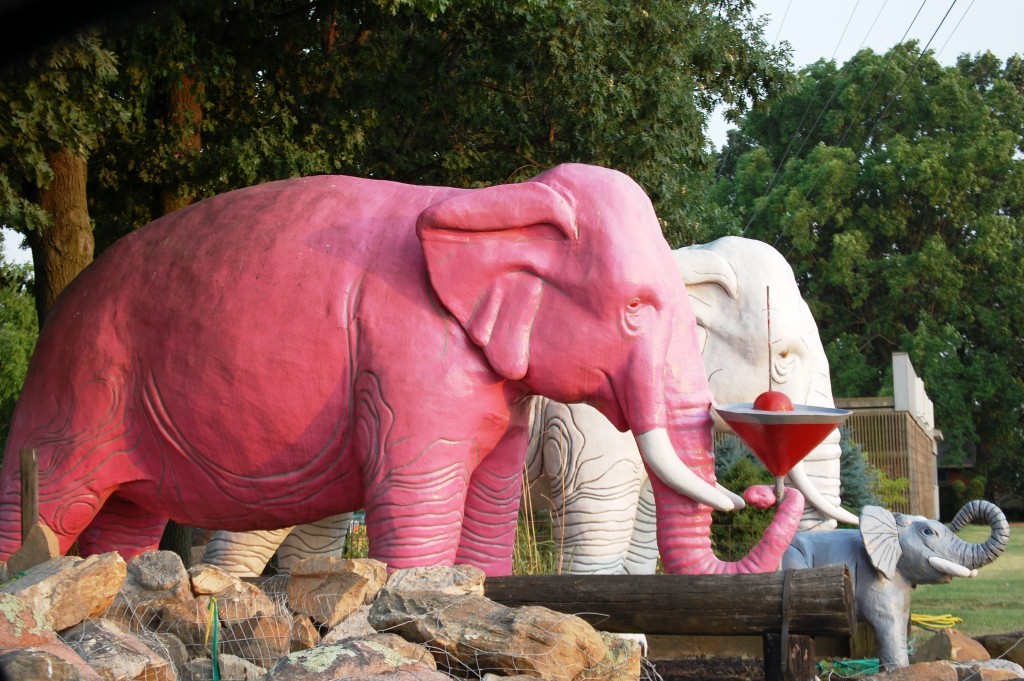 Harry Truman Mural – Independence, Missouri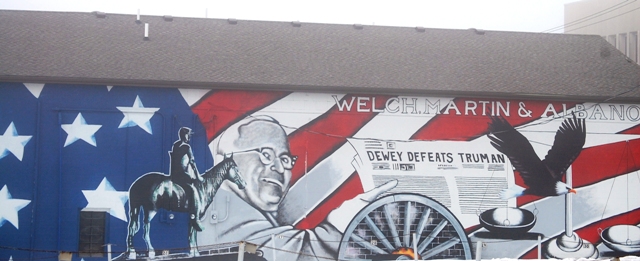 Horsetail Falls – Multnomah County, Oregon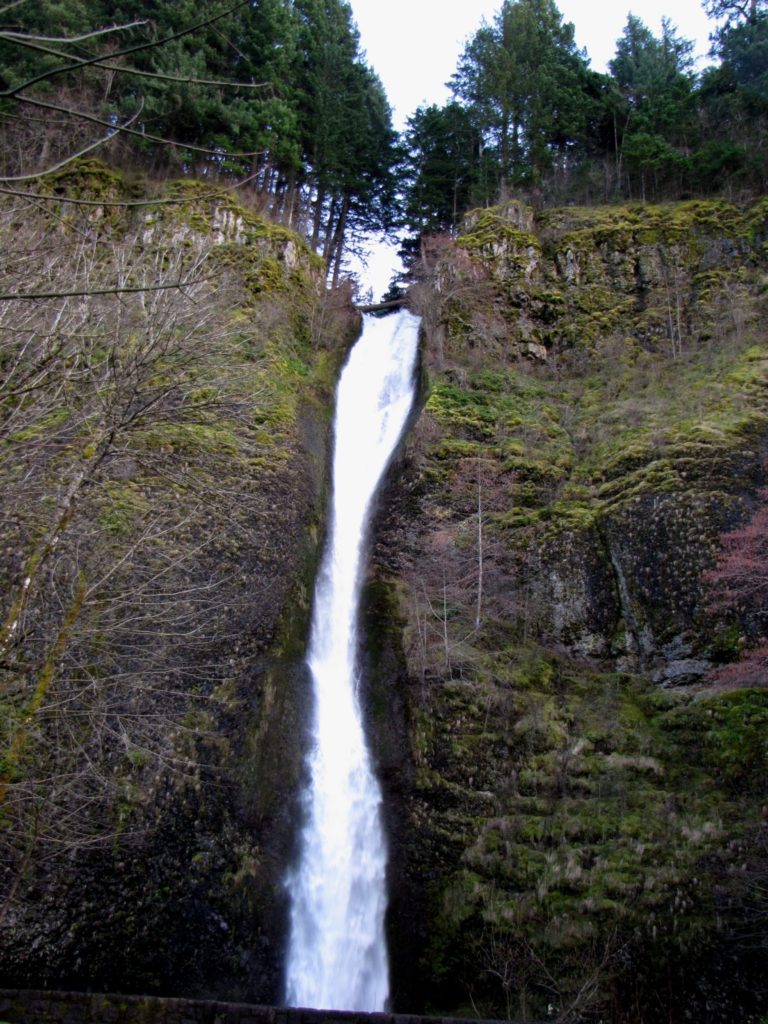 Hung Dong Supermarket – Houston, Texas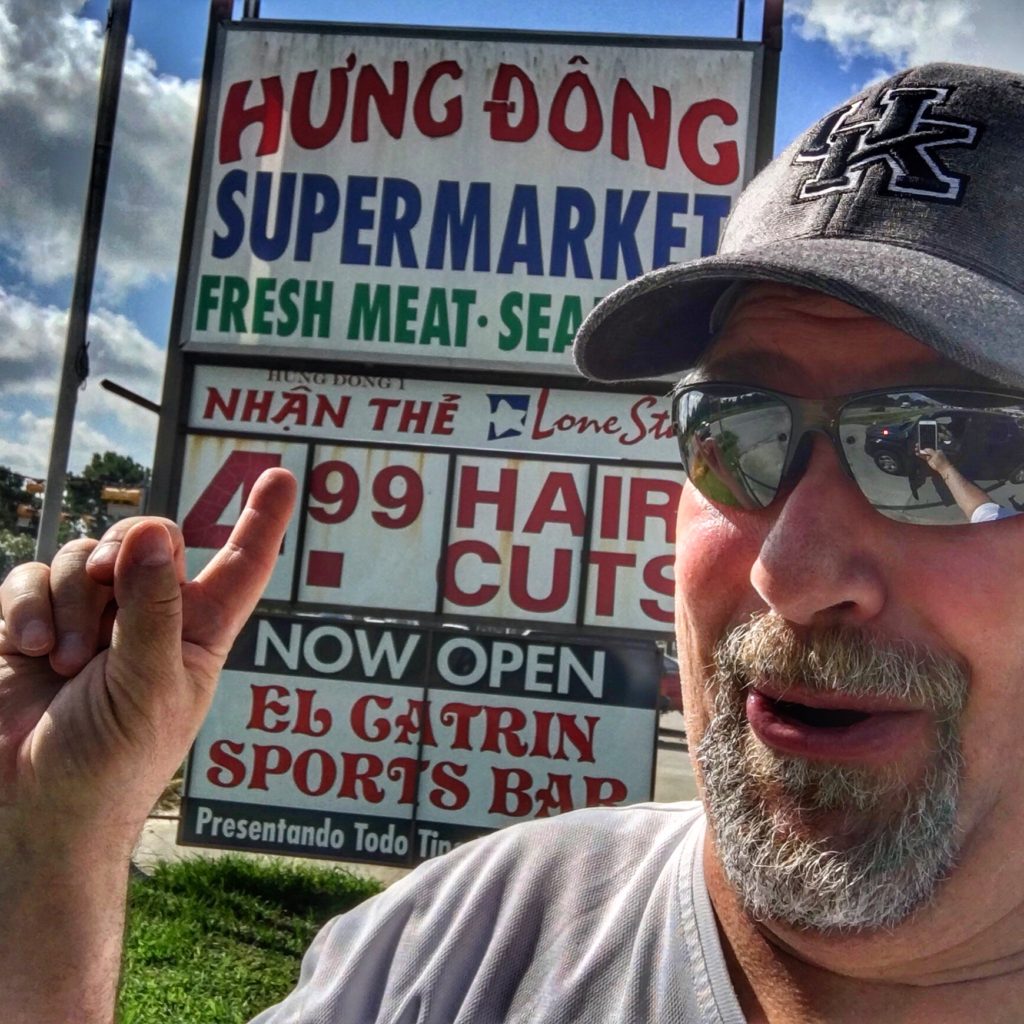 Apple Valley Hillbilly Garden and Toyland – Calvert City, Kentucky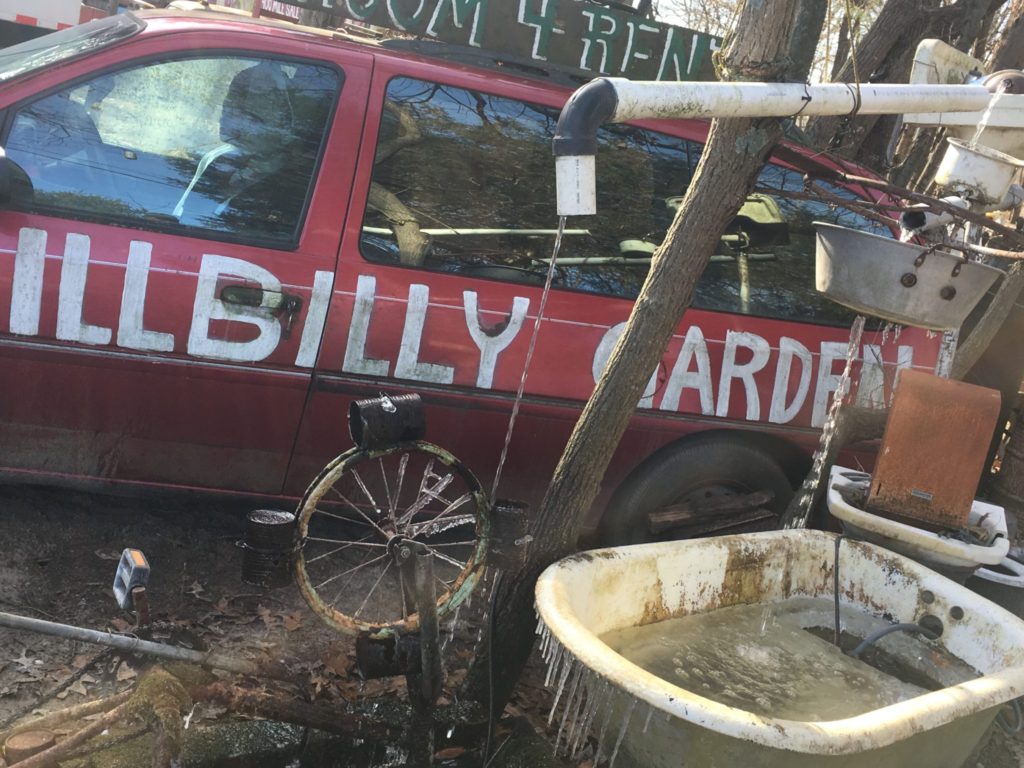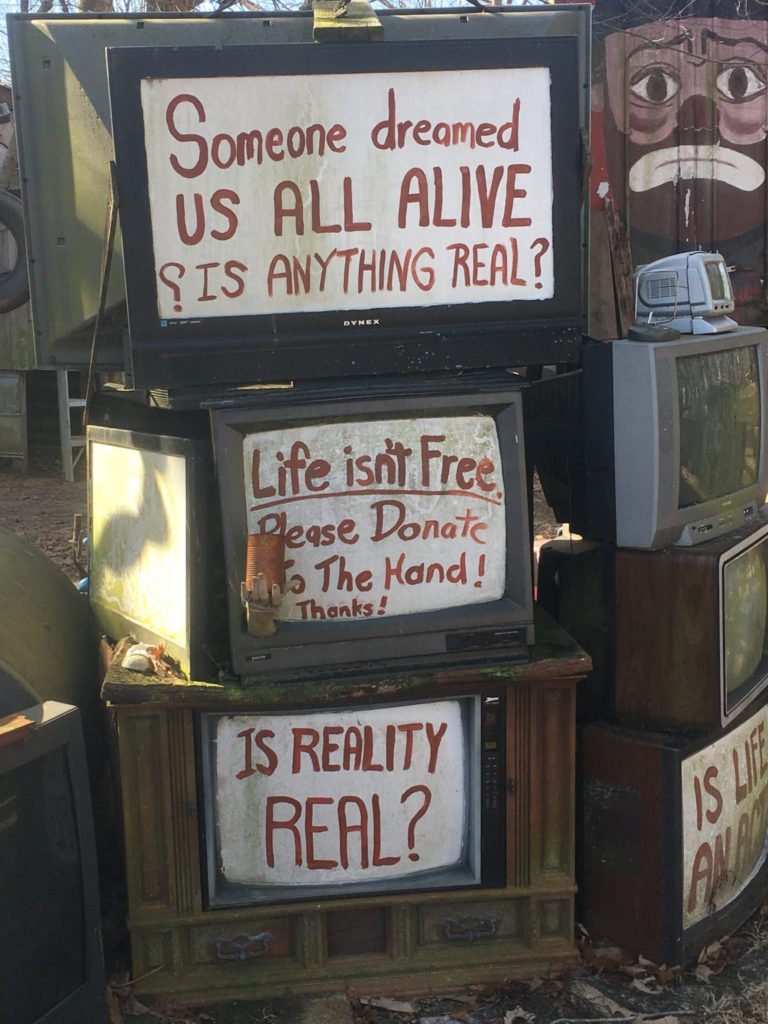 Henry's Rabbit Ranch – Staunton, Illinois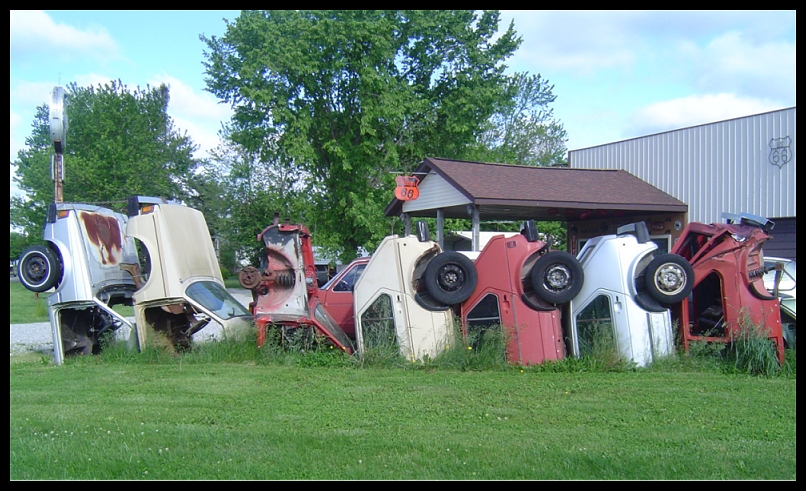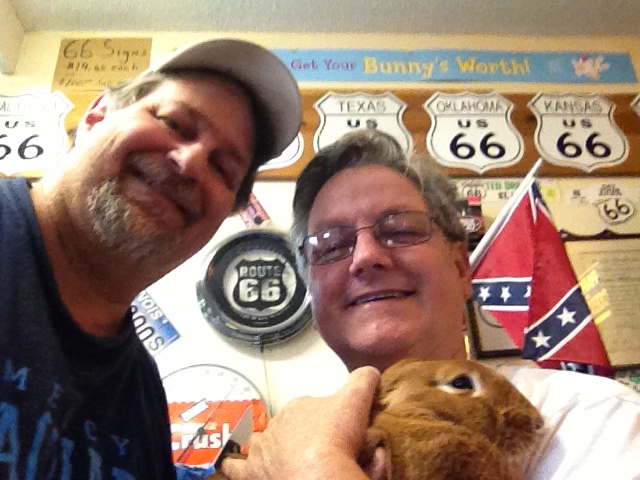 Hiawatha Statue – Ironwood, Michigan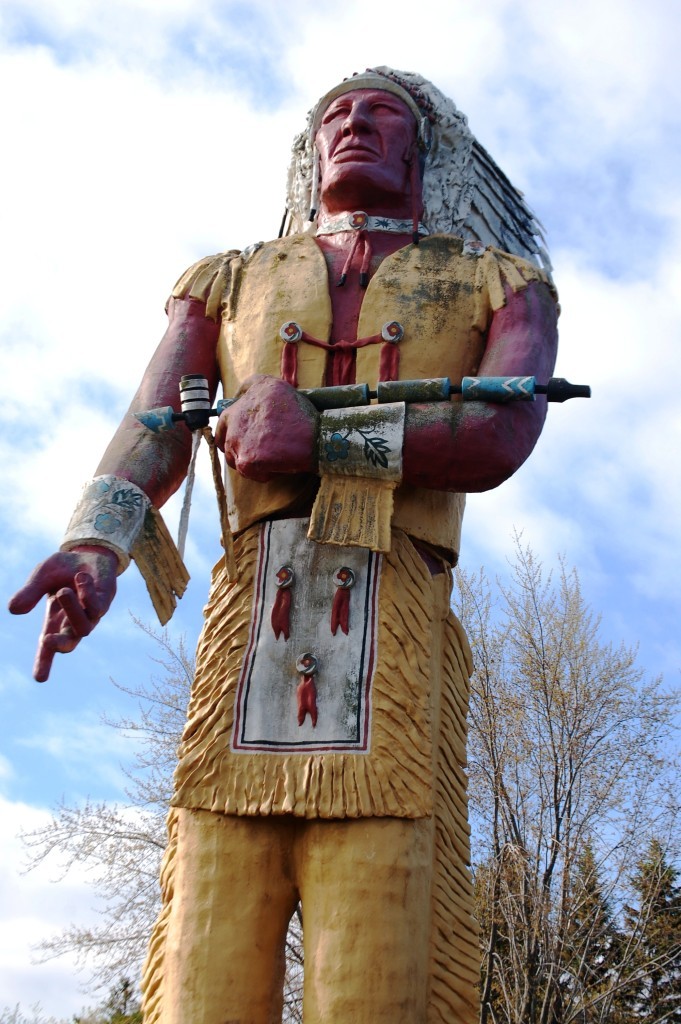 Heini's Cheese Shop – Charm, Ohio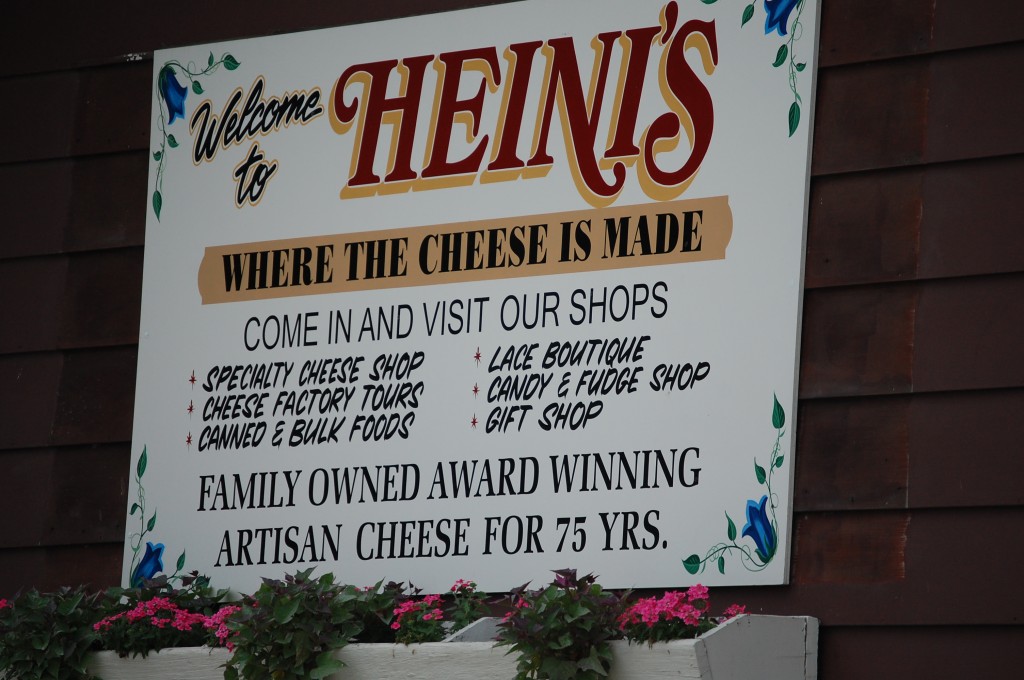 Home of Sliced Bread – Chillicothe, Missouri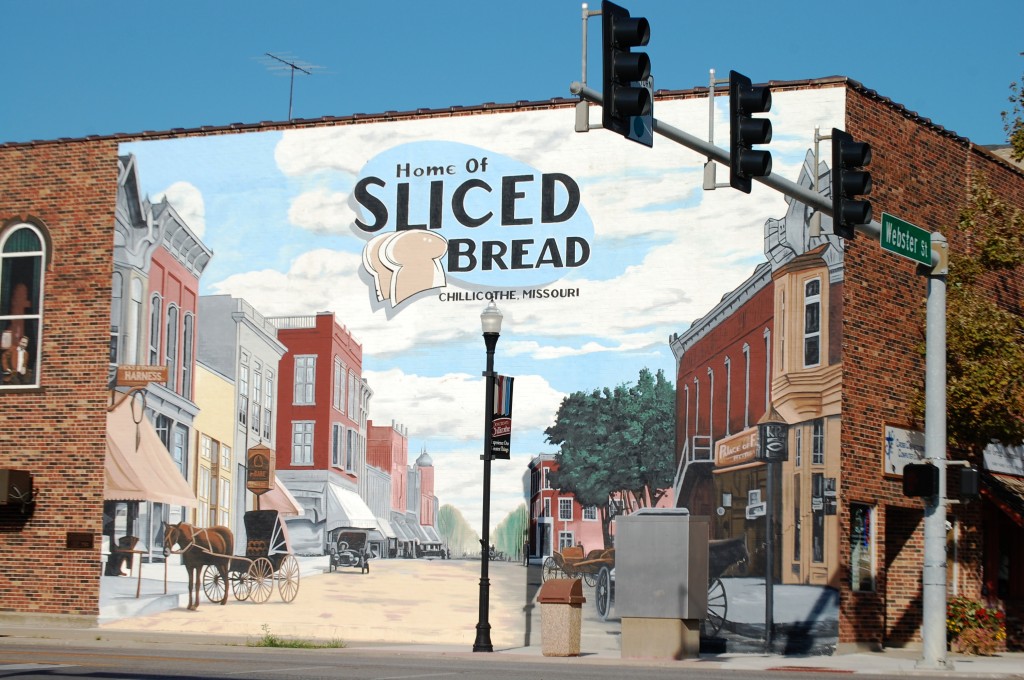 Hell's Half-Acre – Powder River, Wyoming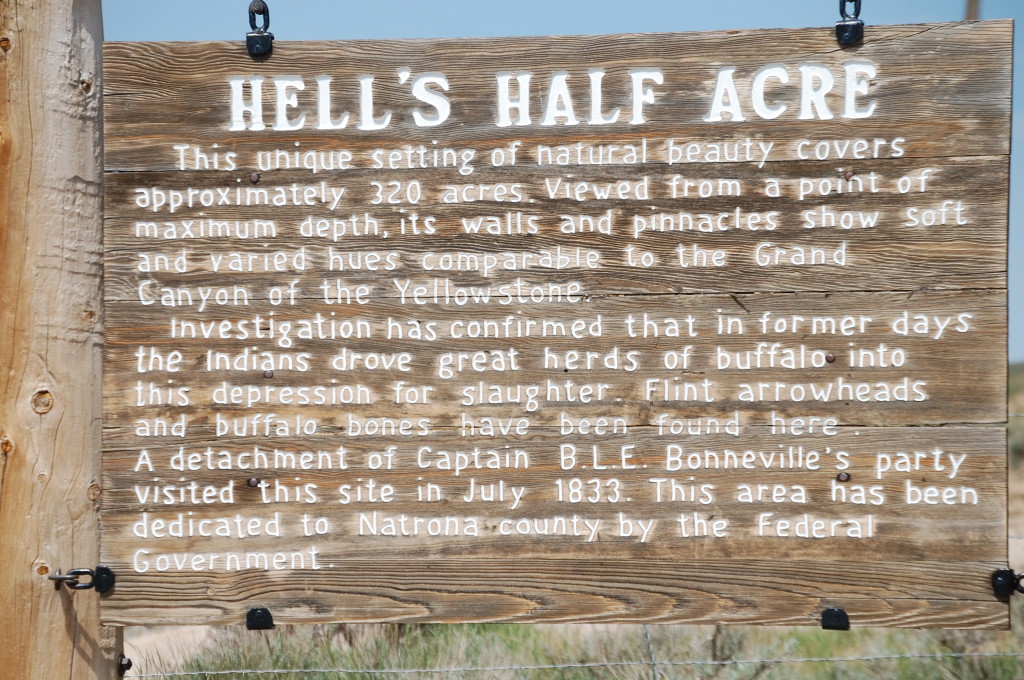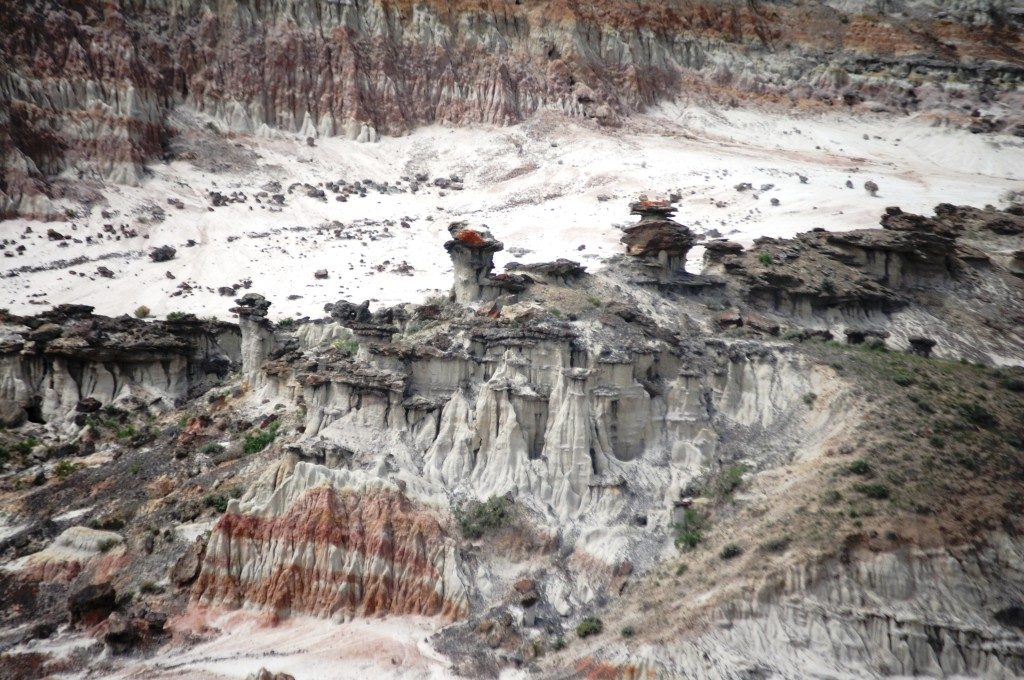 Sam Houston Statue – Huntsville, Texas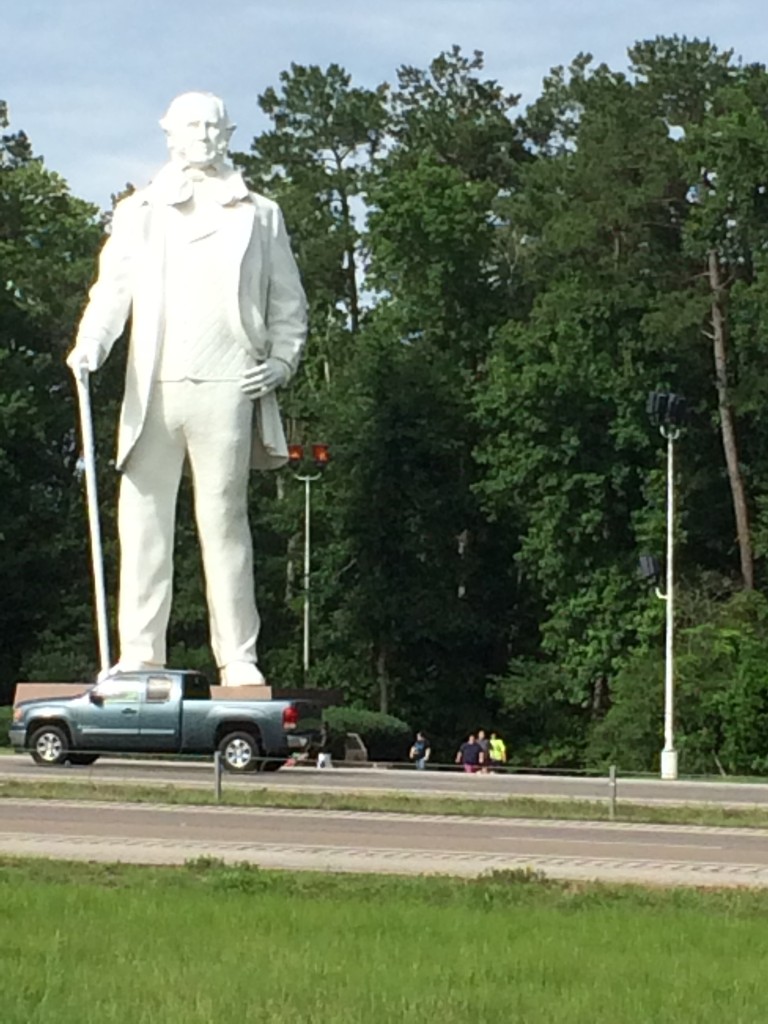 Hope, Arkansas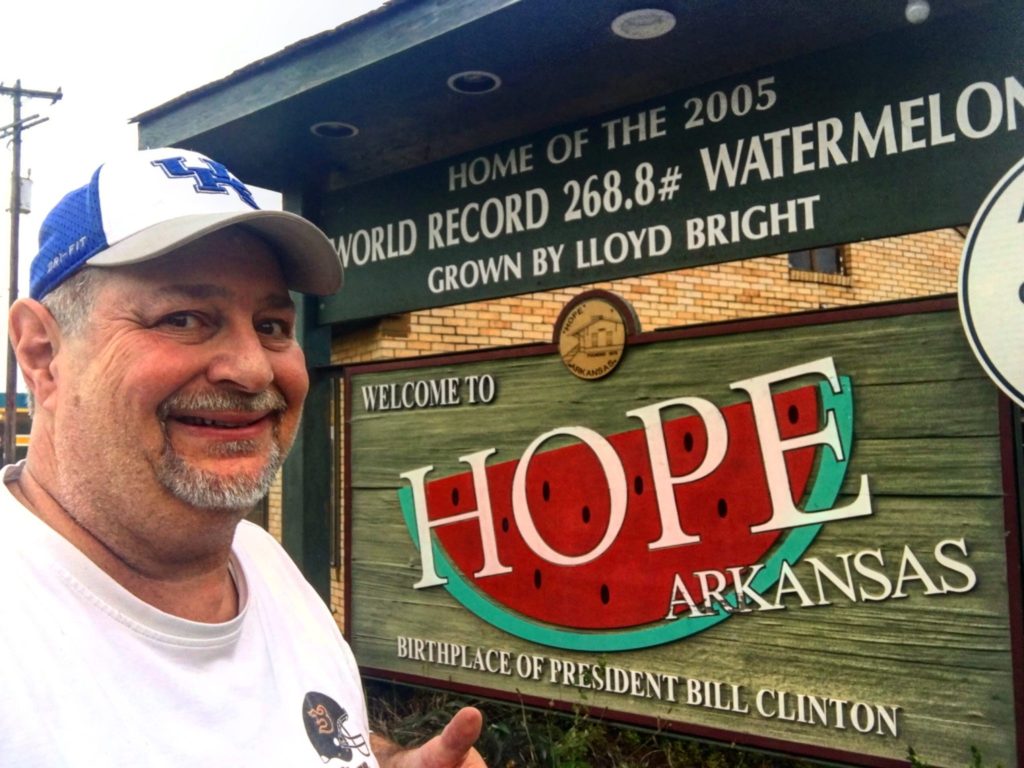 Horse Farm Country – Central Kentucky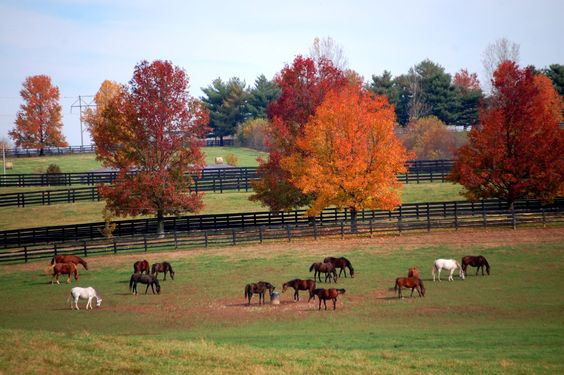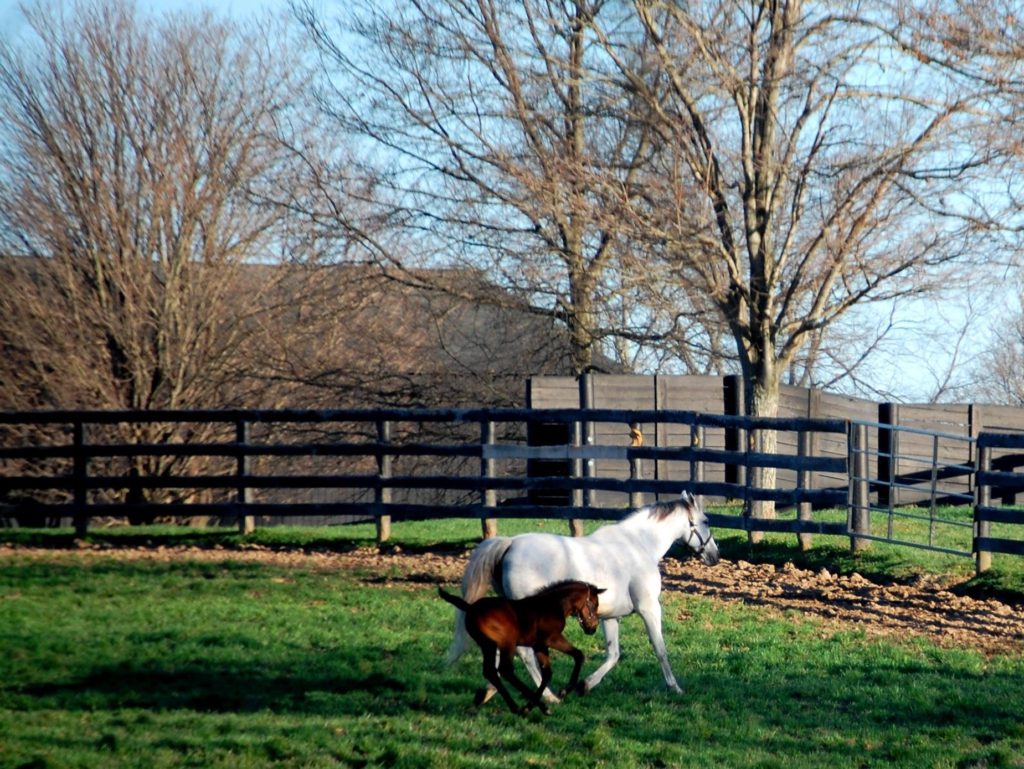 Hurts Donut – Frisco, Texas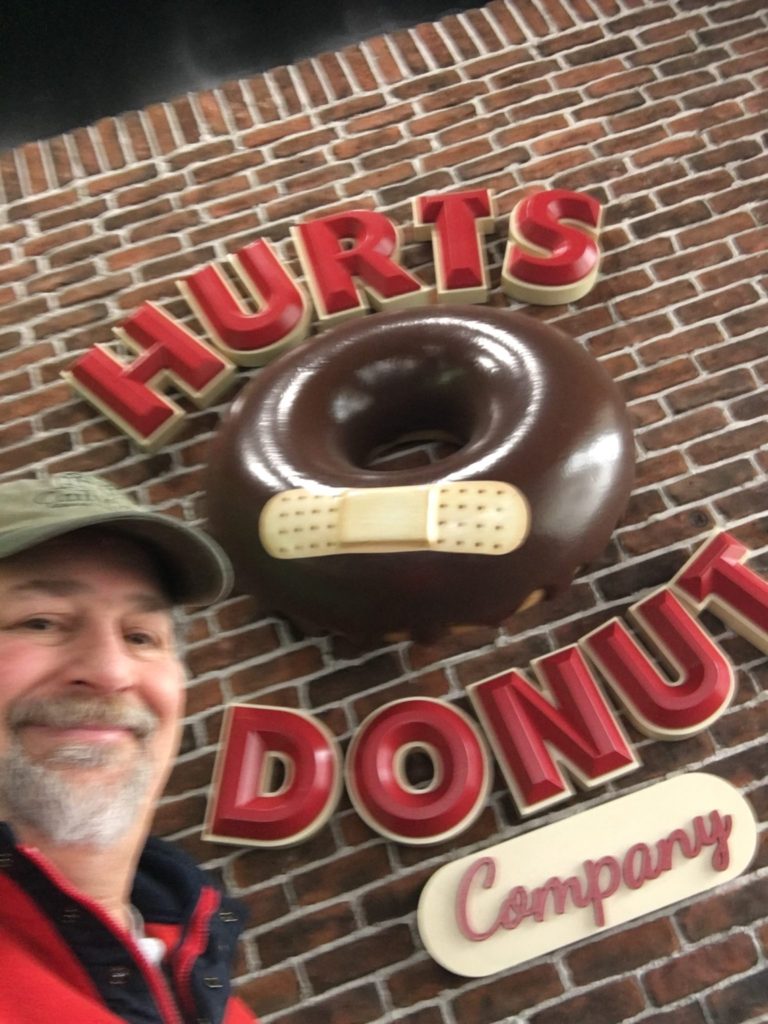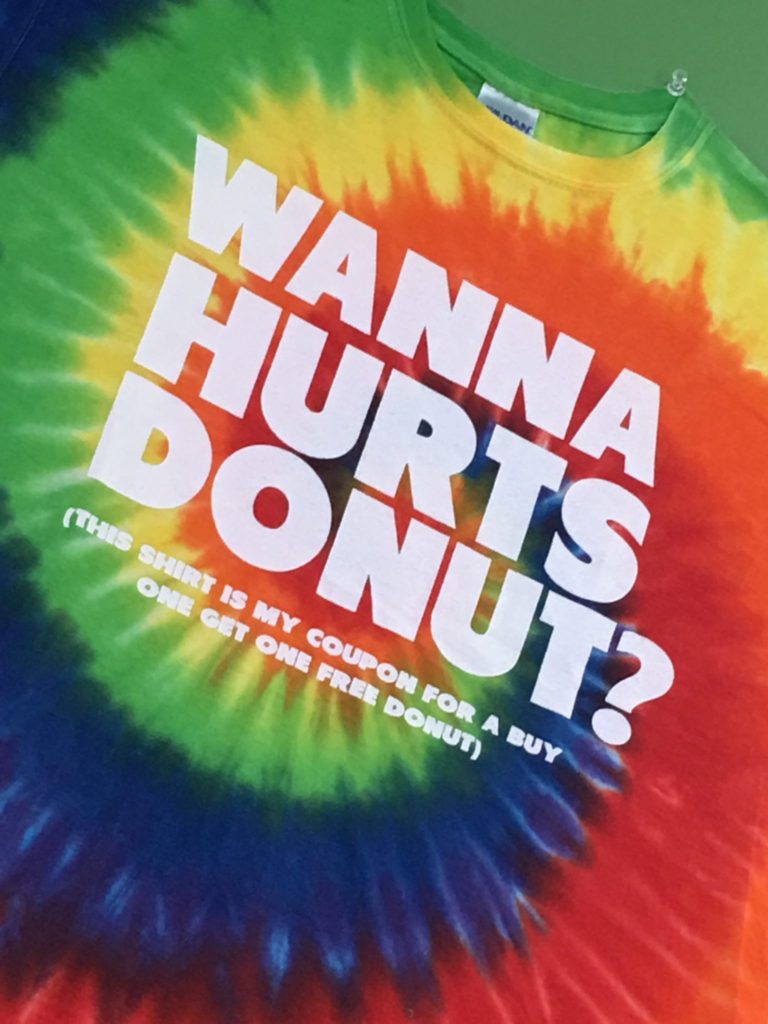 Hyak Ferry – Bremerton, Washington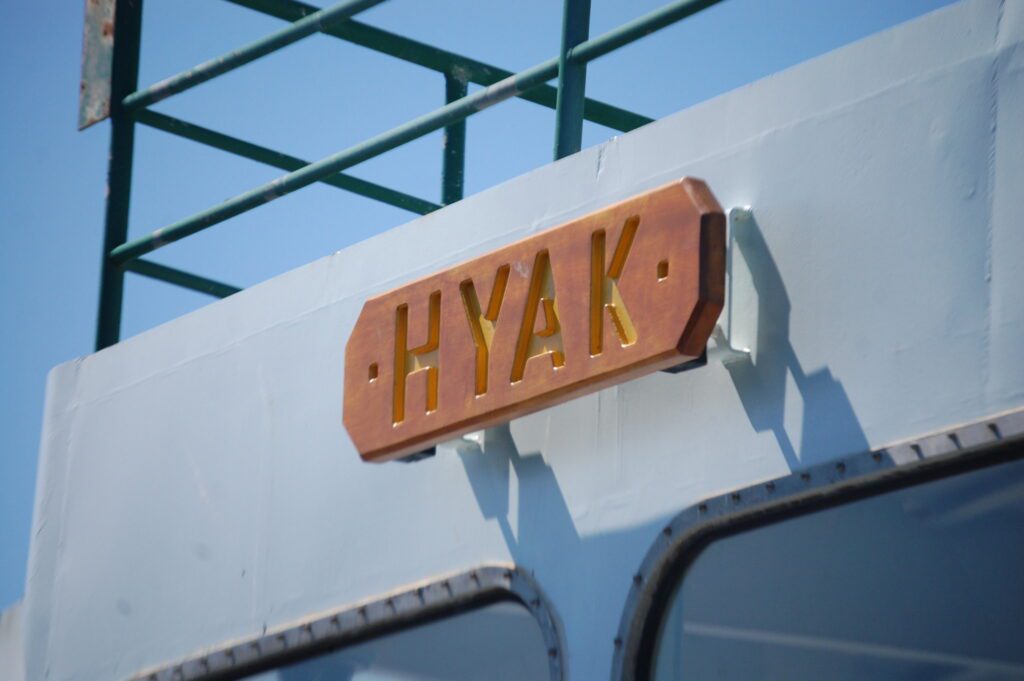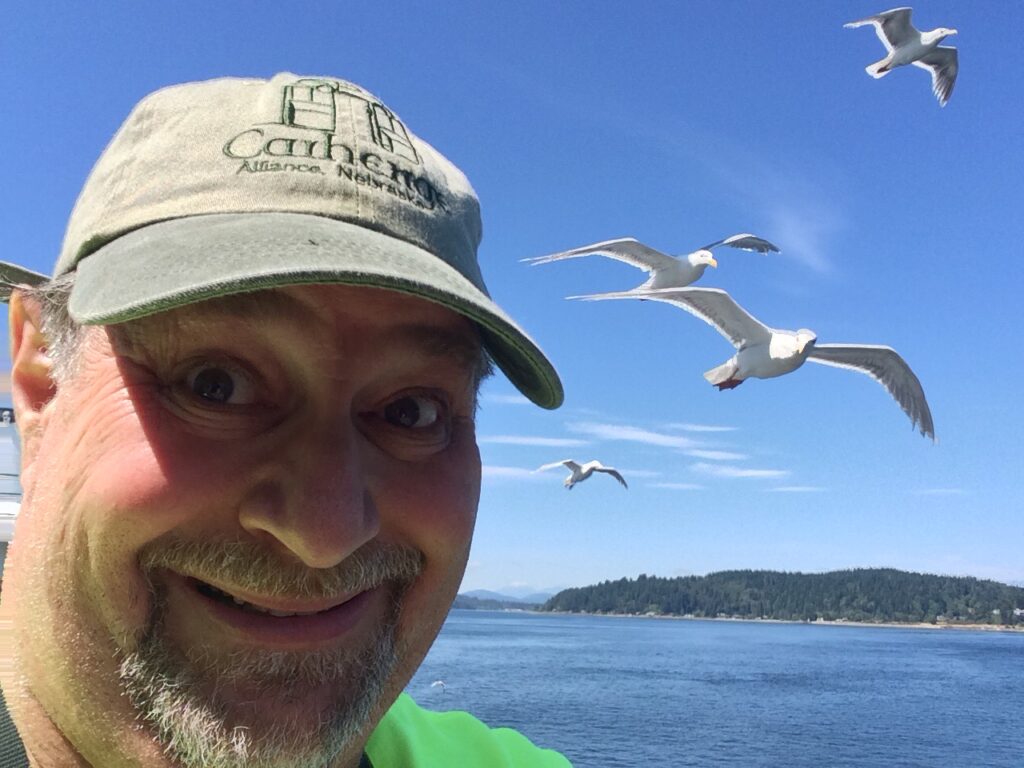 Harvey Jackson Mural – Kemmerer, Wyoming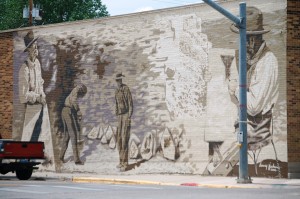 Hershey, Pennsylvania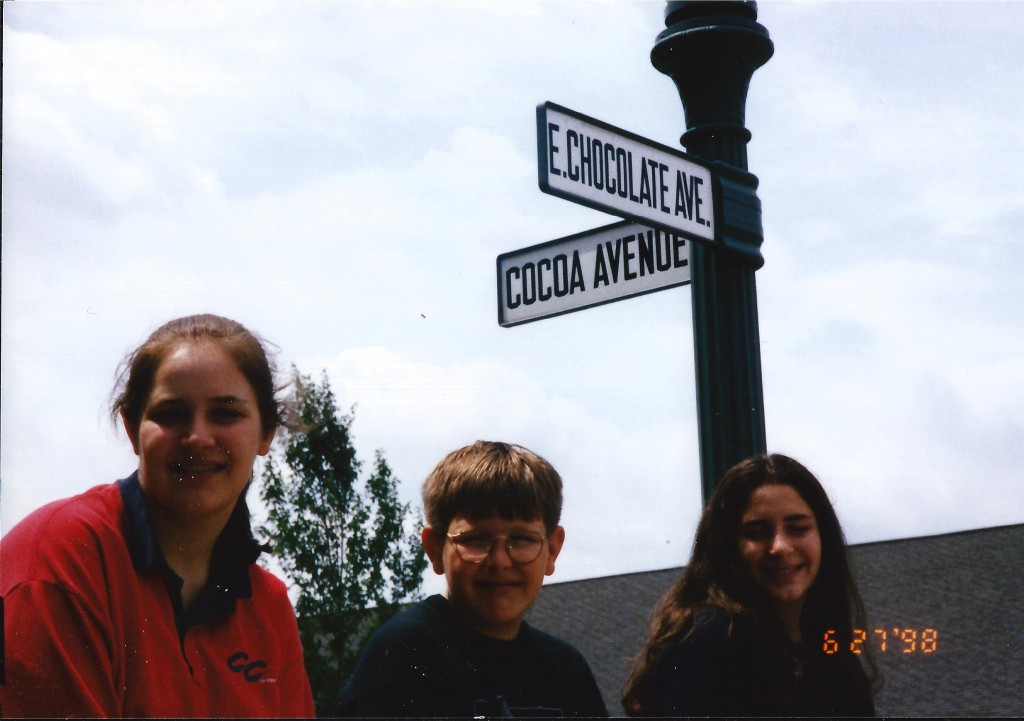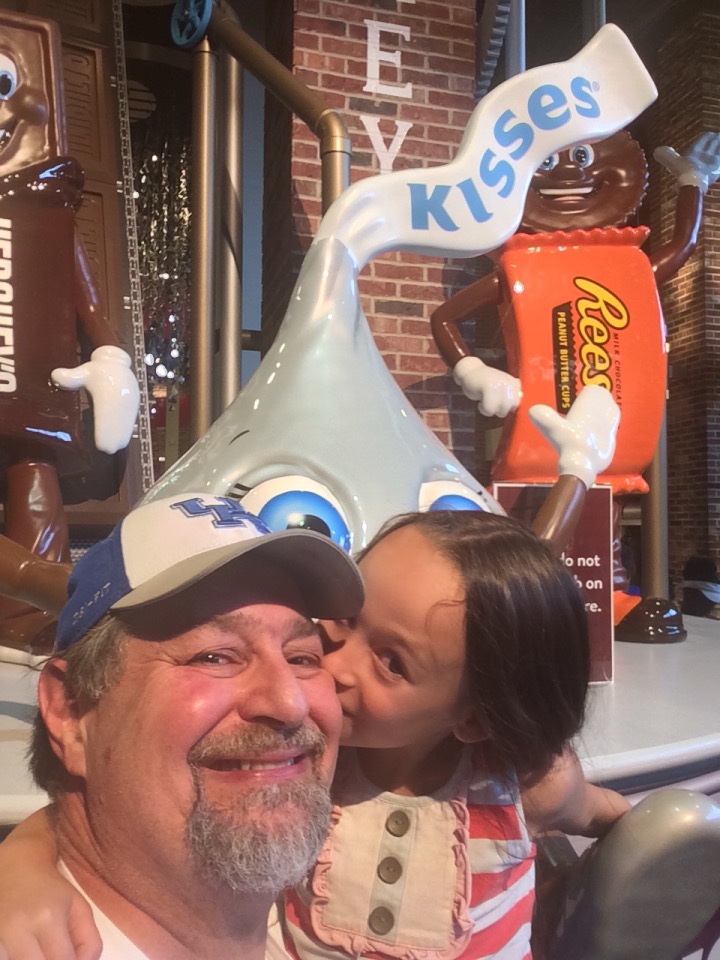 Hung Far Low Chinese – Portland, Oregon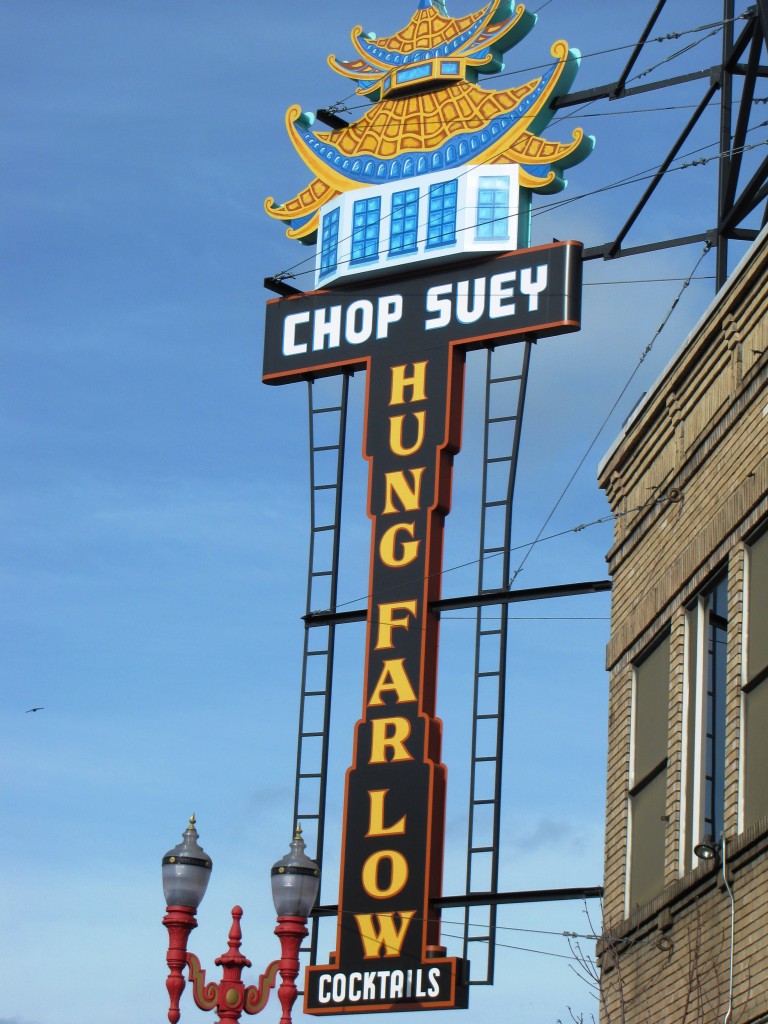 Hurricane, West Virginia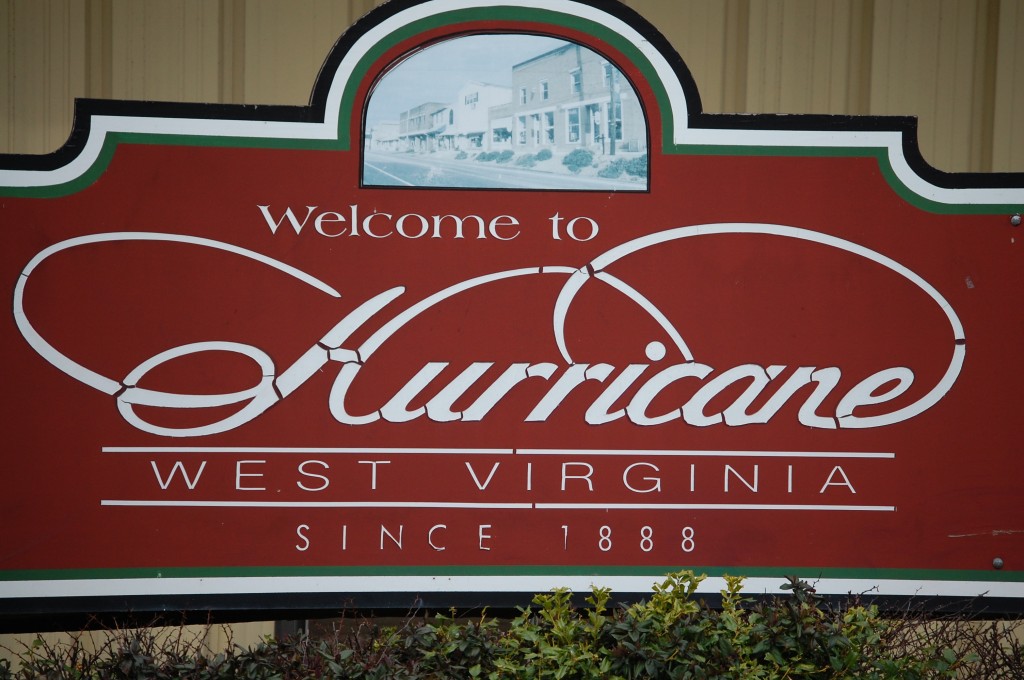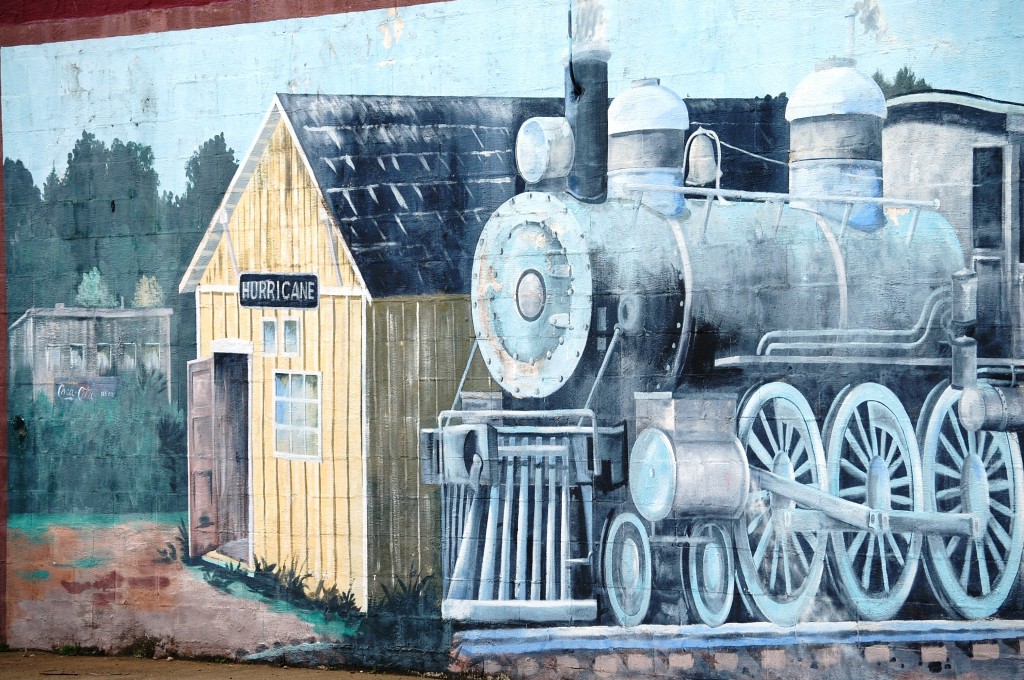 Horse Capital of the World – Versailles, Kentucky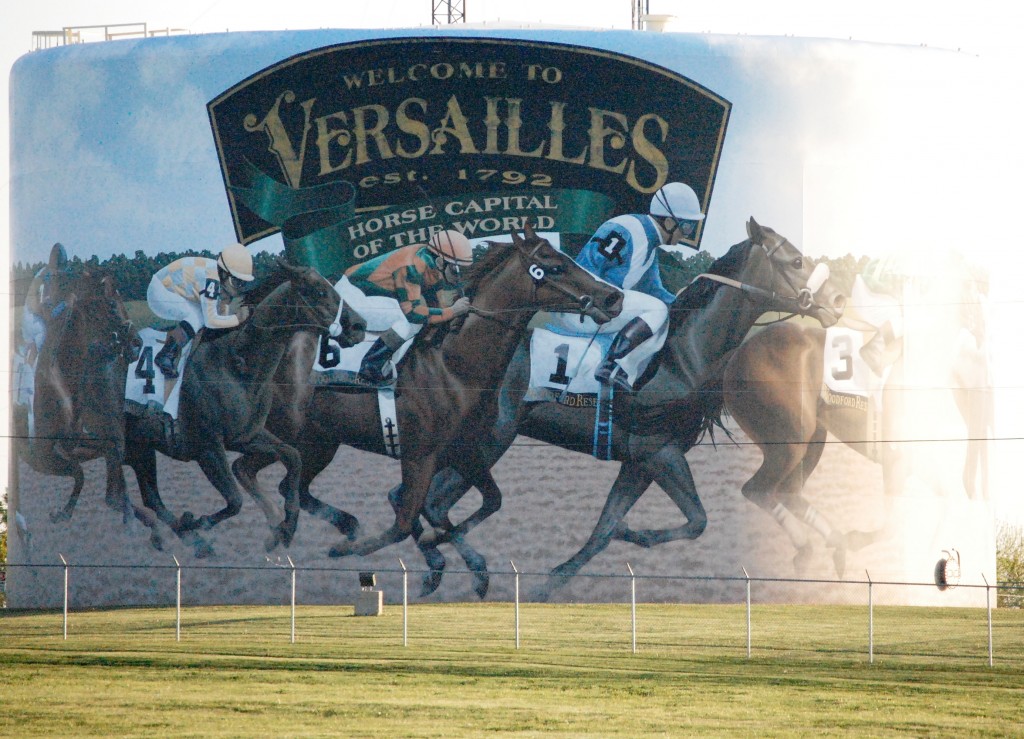 Hamtramck Disneyland – Hamtramck, Michigan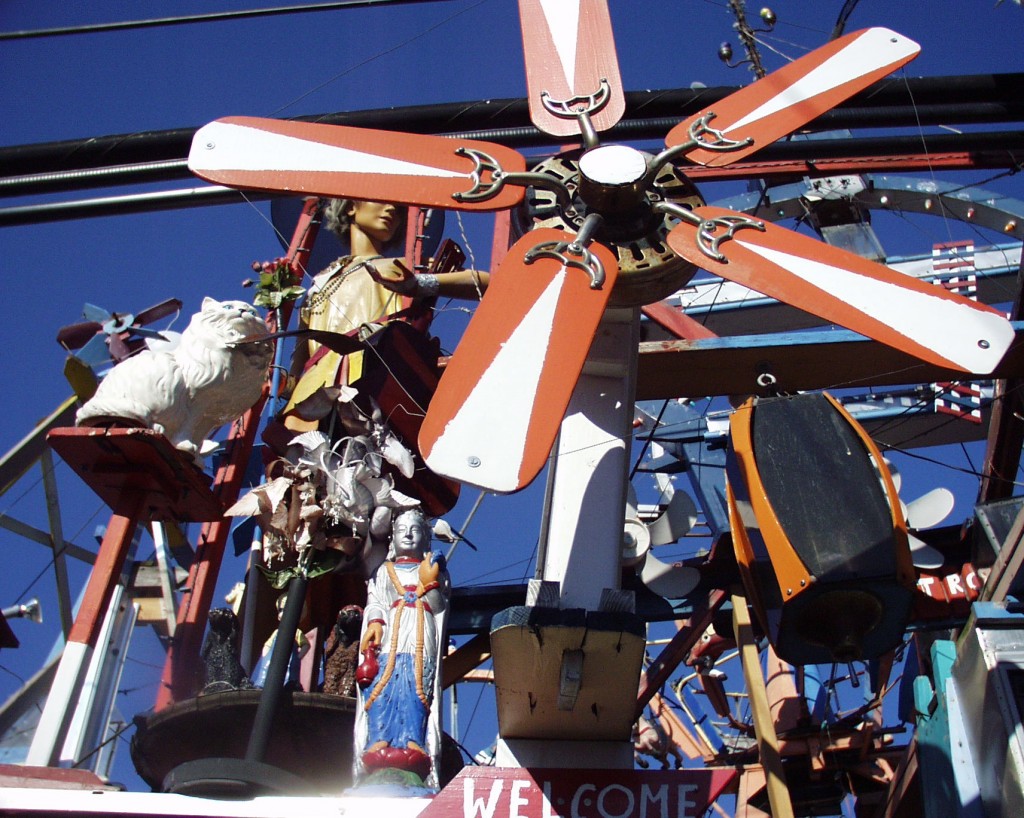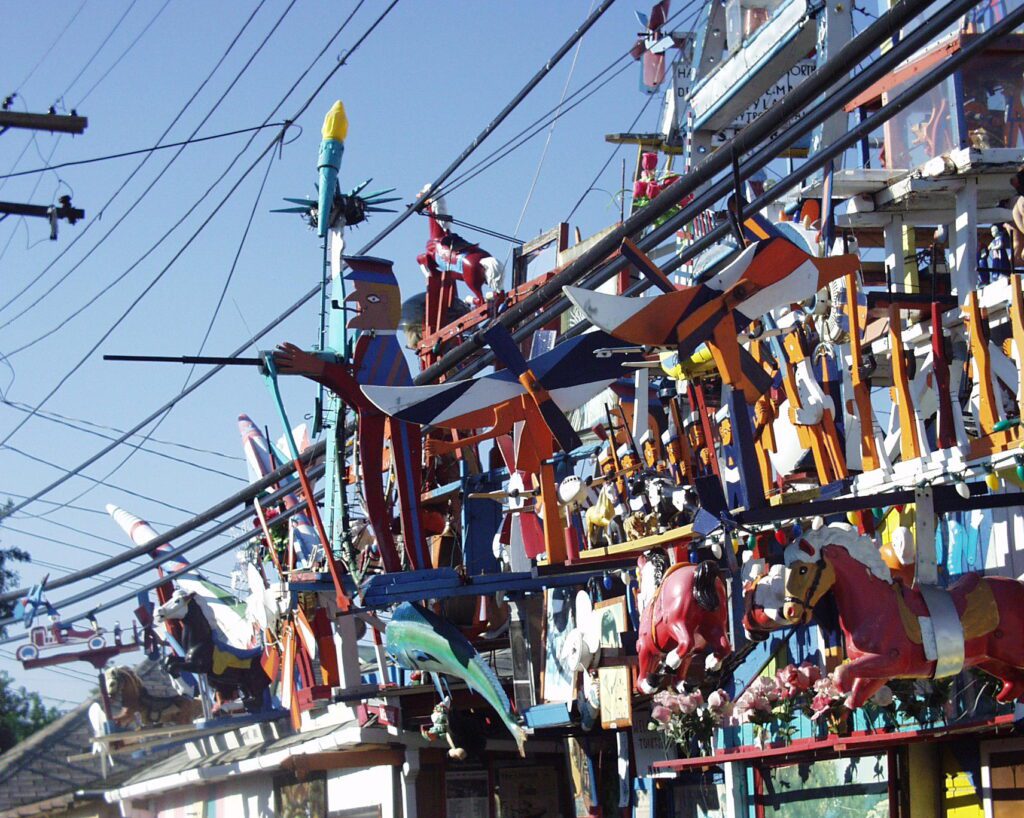 Hutch's on the Beach – Hamilton, Ontario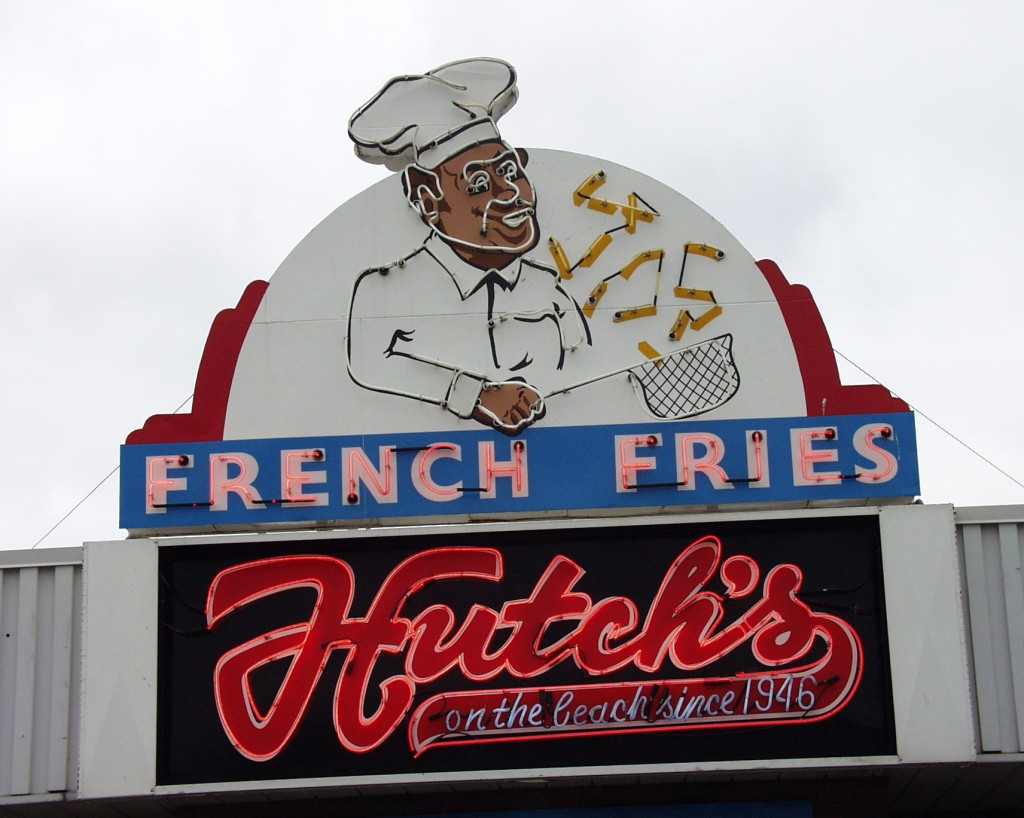 Hopi Indian Reservation – Walpi, Arizona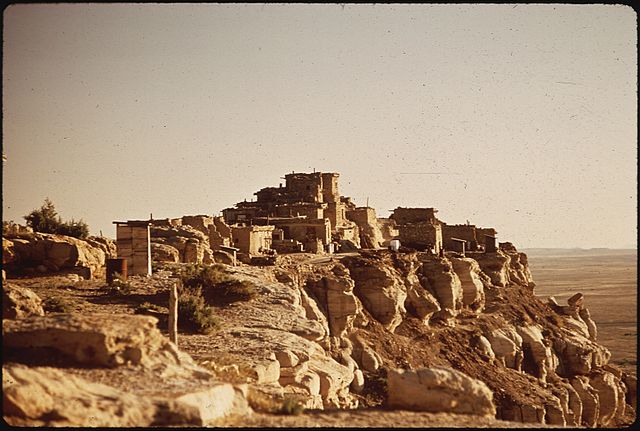 Hippos of Hutto, Texas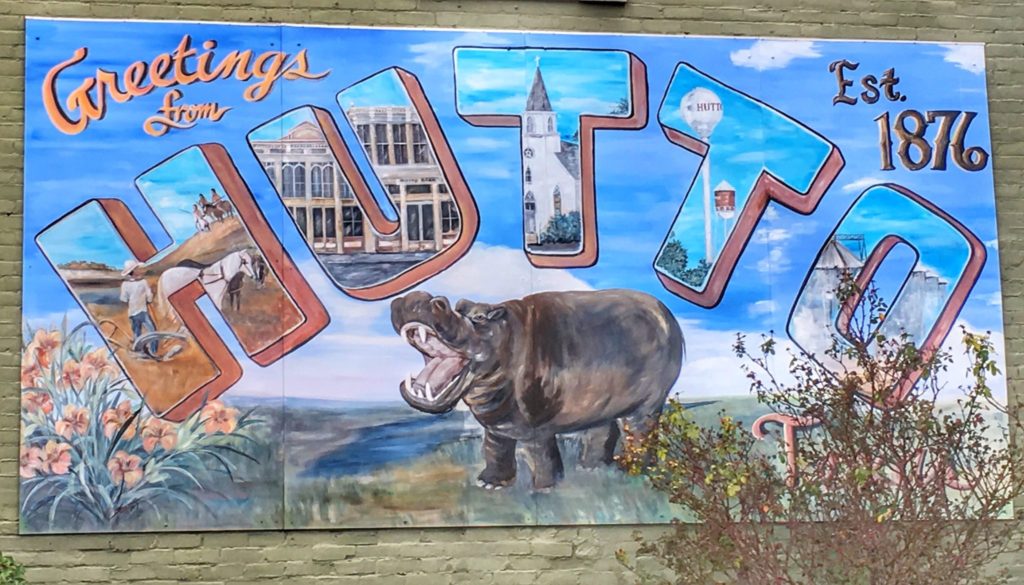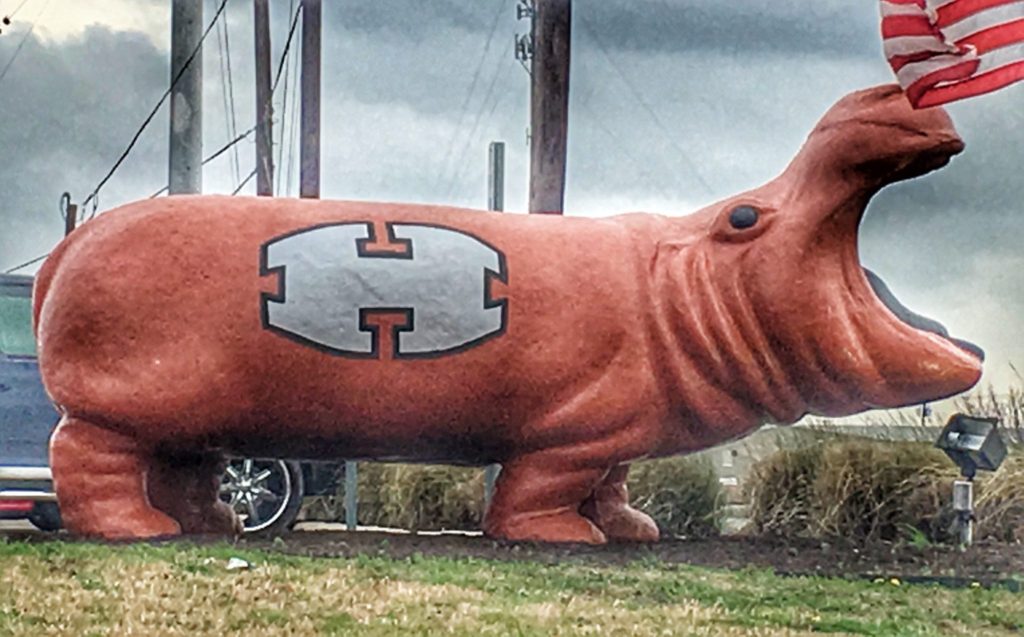 Hells Canyon – Oregon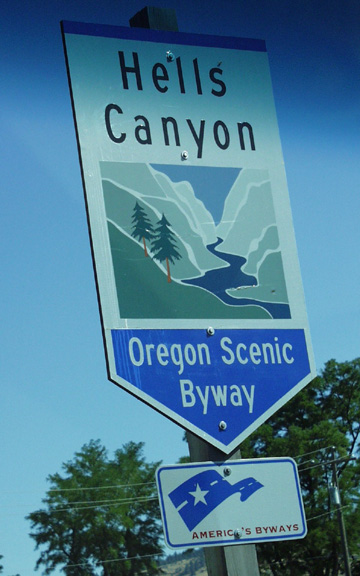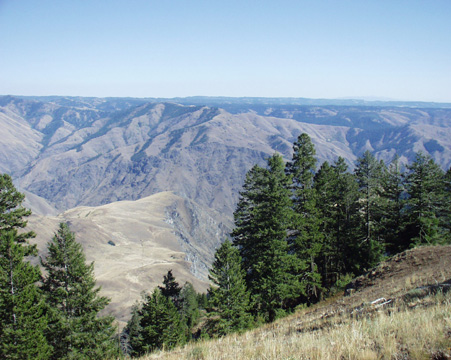 Hippie Joe's Gas – Upper Lake, California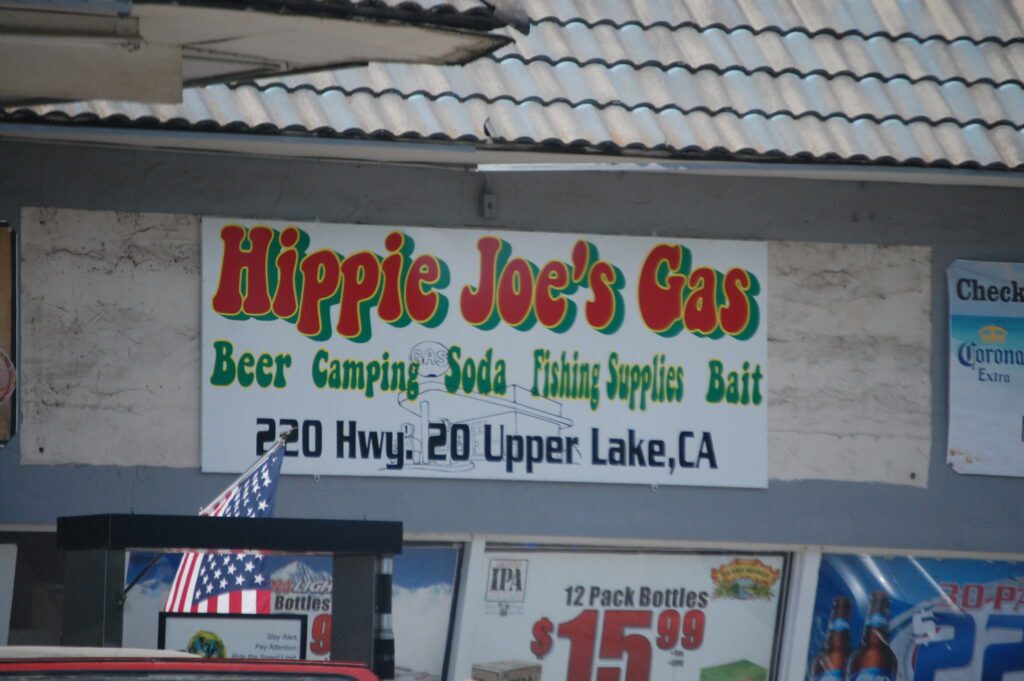 History of the Niagara Peninsula – Welland, Ontario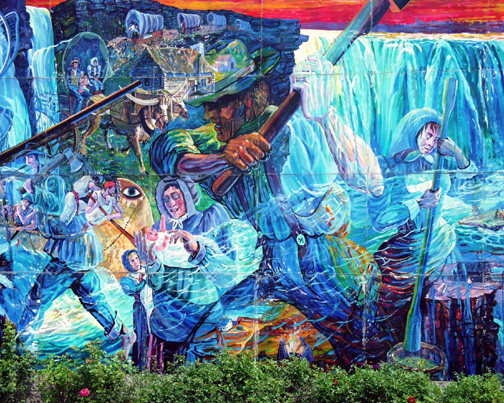 Hi-Line Theatre – Rudyard, Montana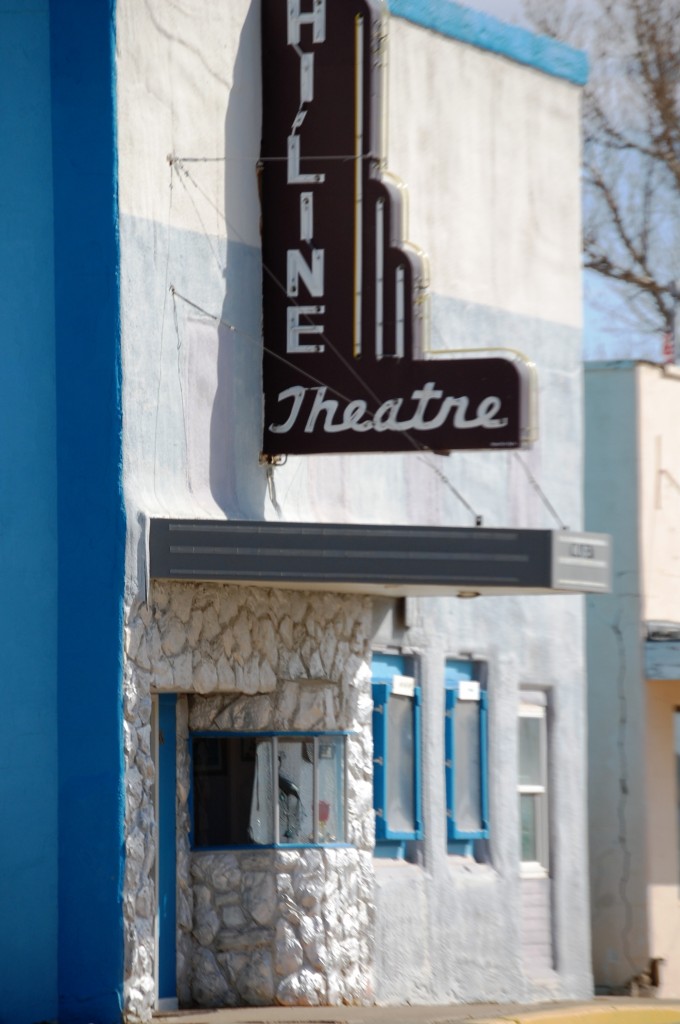 Hatch, New Mexico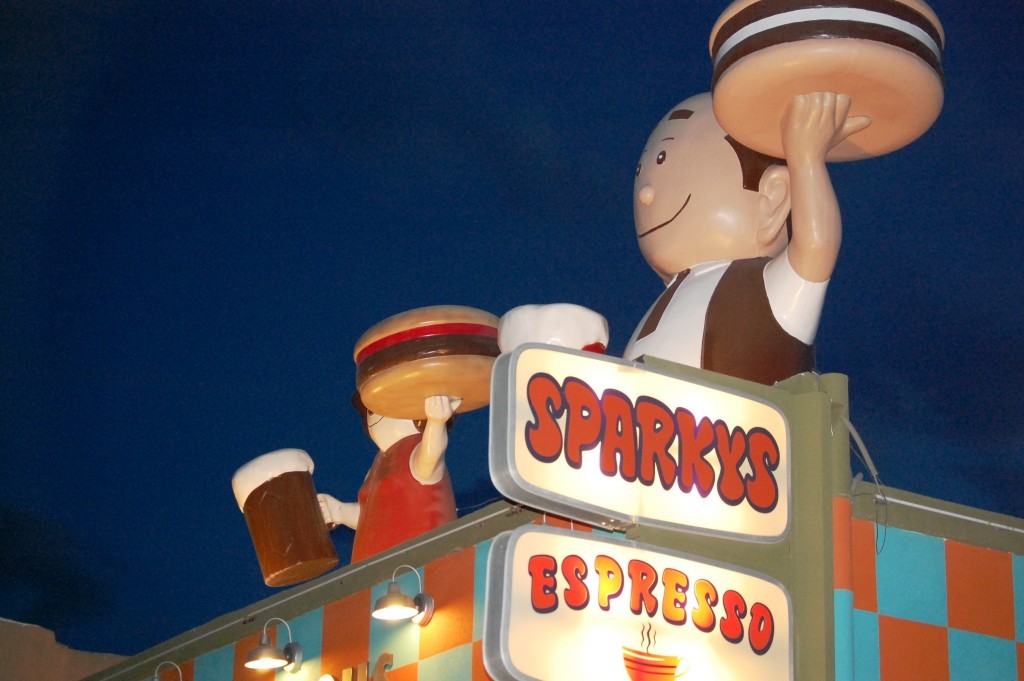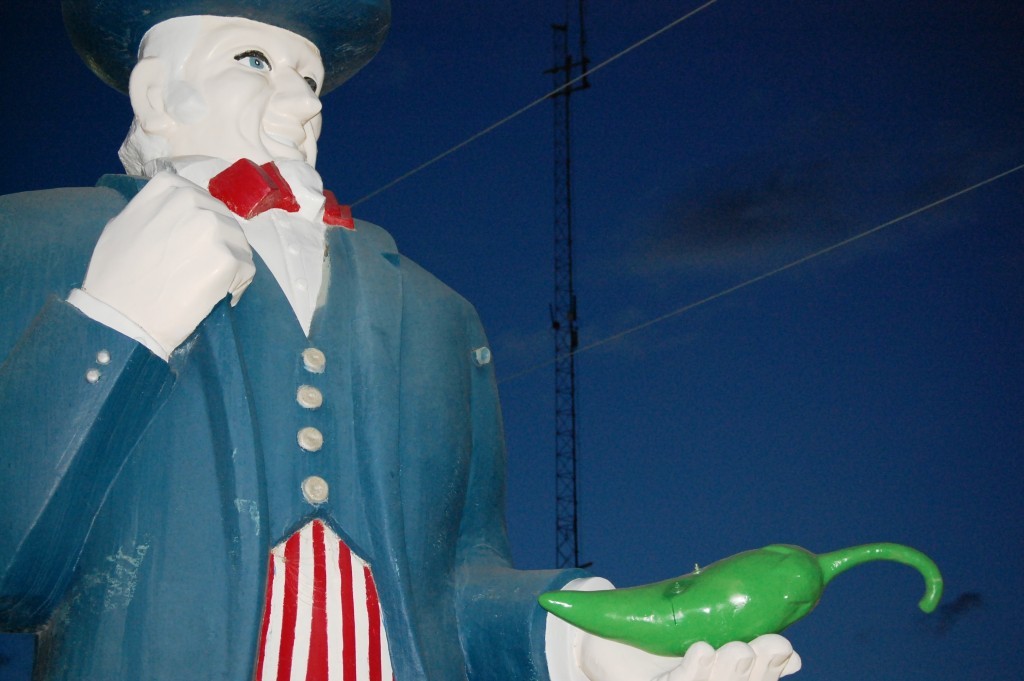 Hop Bottom, West Virginia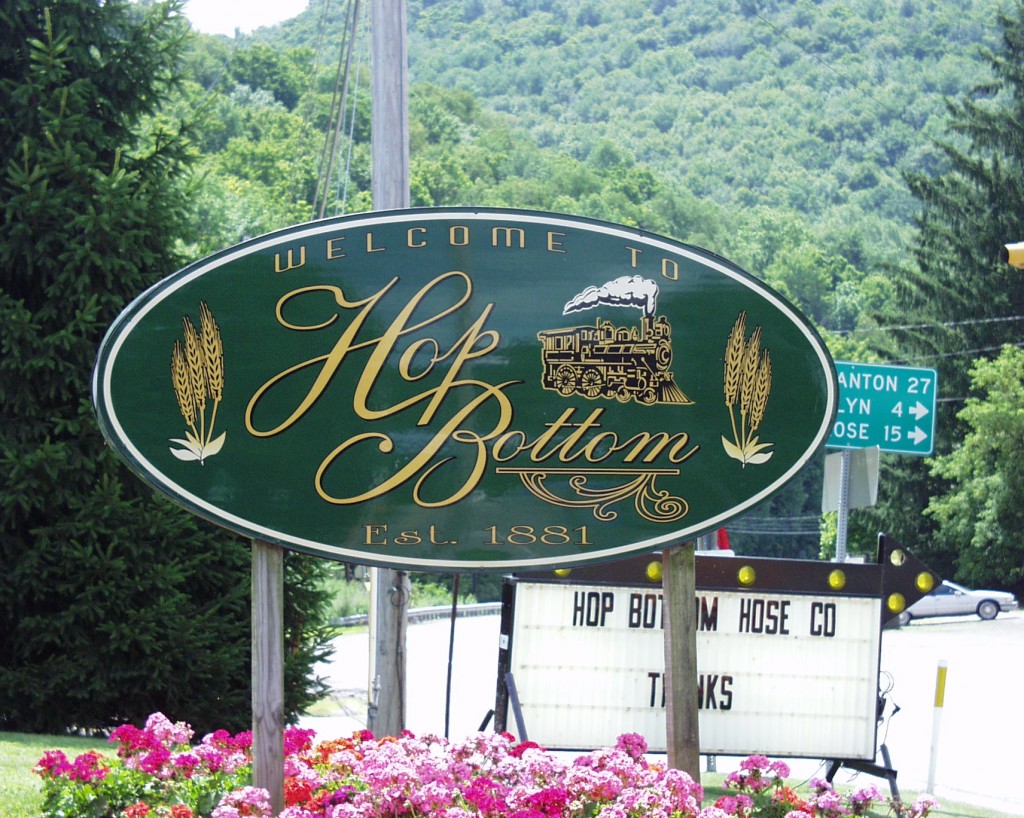 Hot Box Cafe – Toronto, Ontario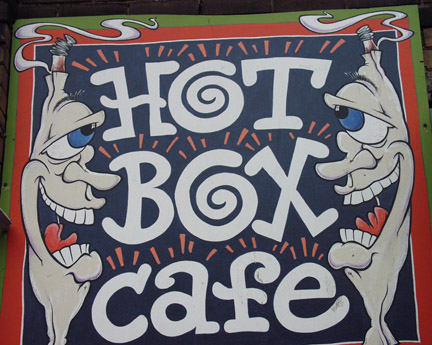 Hugo, Oklahoma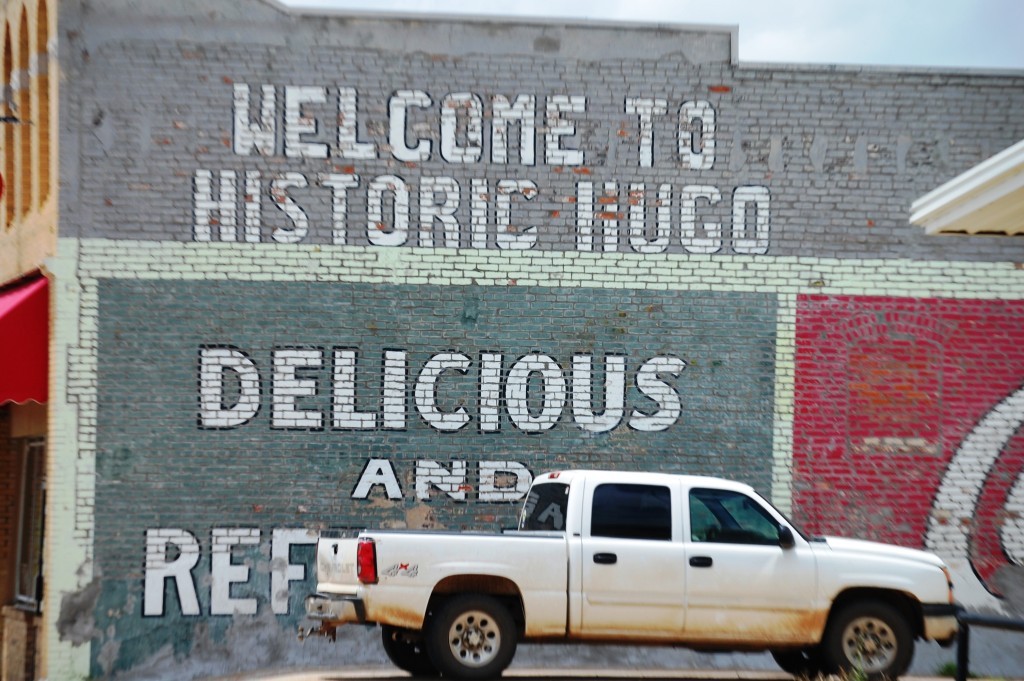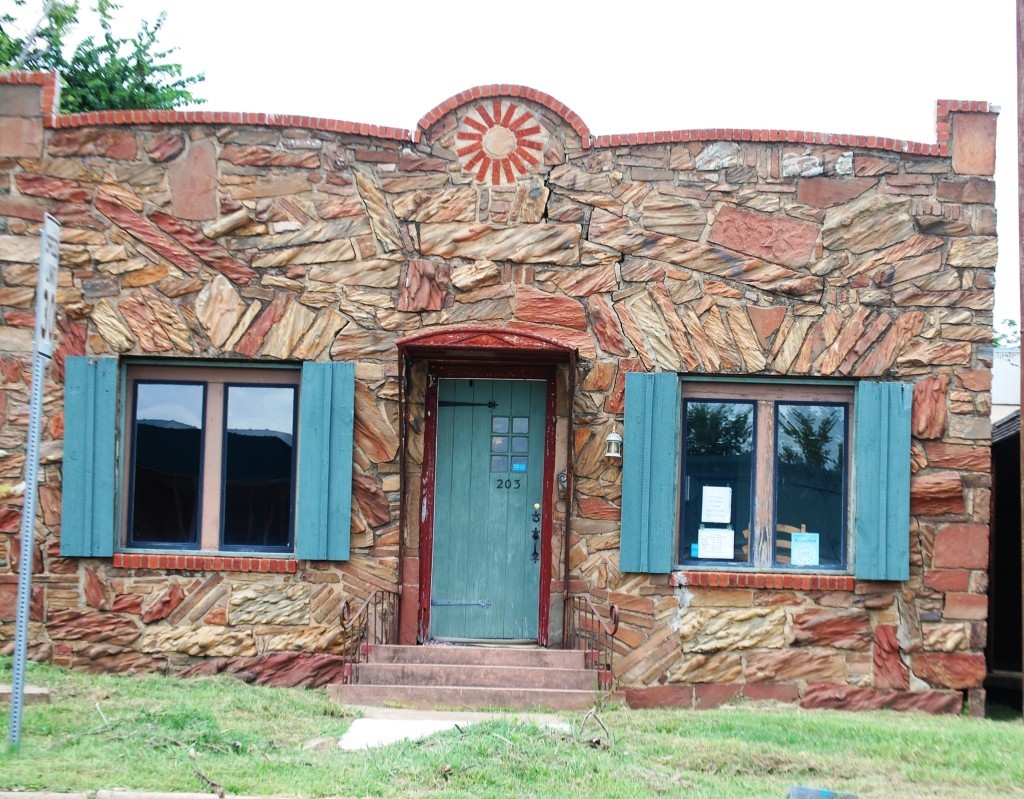 If you like what you see, you may want to check out my book: Less Beaten Paths of America: Unique Town Names, available on Amazon.  My second book, Less Beaten Paths of America: Quirky and Offbeat Roadside Attractions, will be available in late April or early May 2018. Click on the photo below for more details or to get a copy of the book.