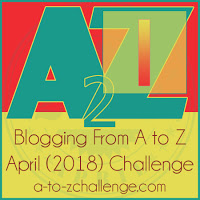 In 2018 I  will feature a random (yet alphabetical) selection of photos I have taken from my nearly 20 years of back roads travel in the United States and Canada.  I may even throw in a few random shots from other trips to Japan, Mexico and the Philippines. My theme is called America's Back Roads: A Grab Bag of Places in Pictures.
Idaho Potato Museum – Blackfoot, Idaho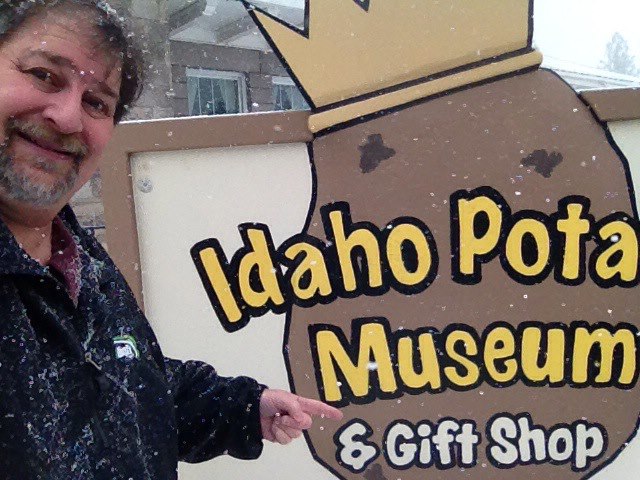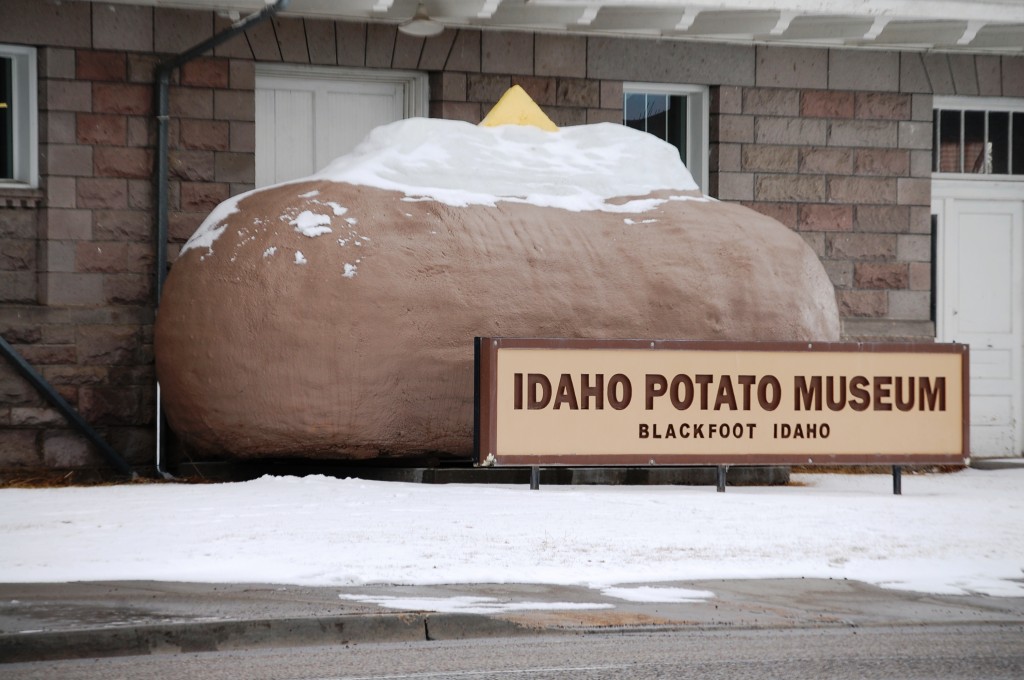 Intercourse, Pennsylvania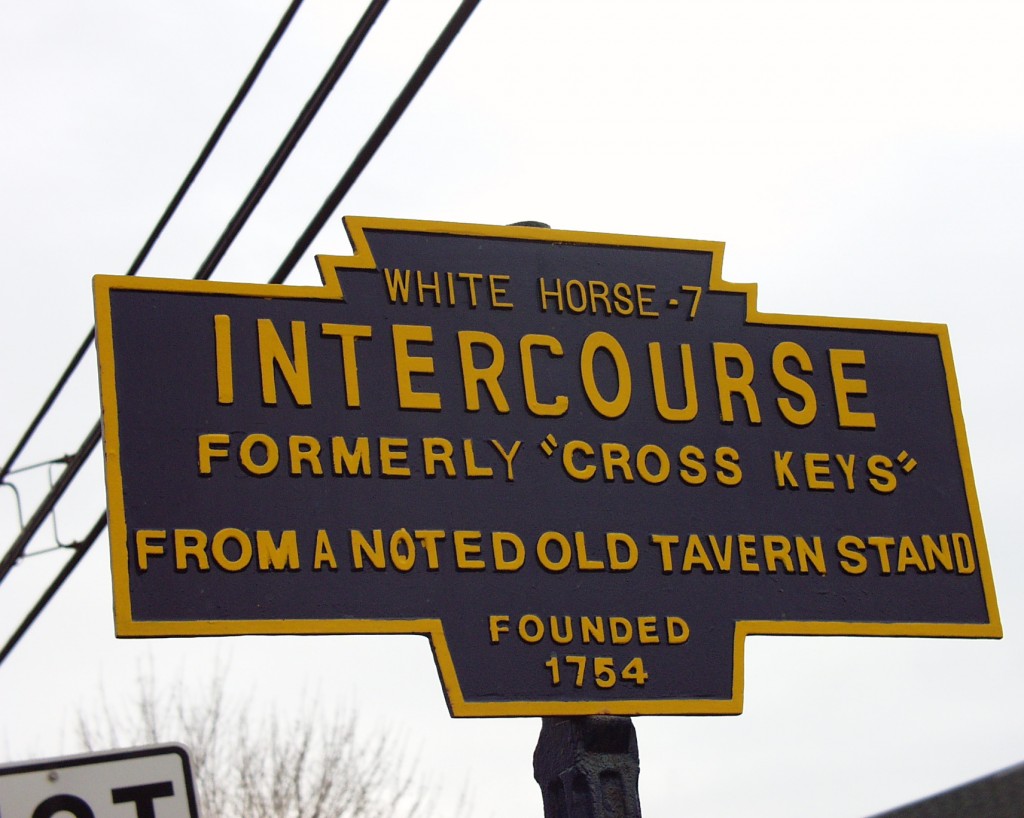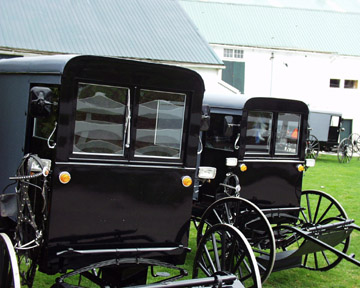 Indian Falls Log Cabin Restaurant – Corfu, New York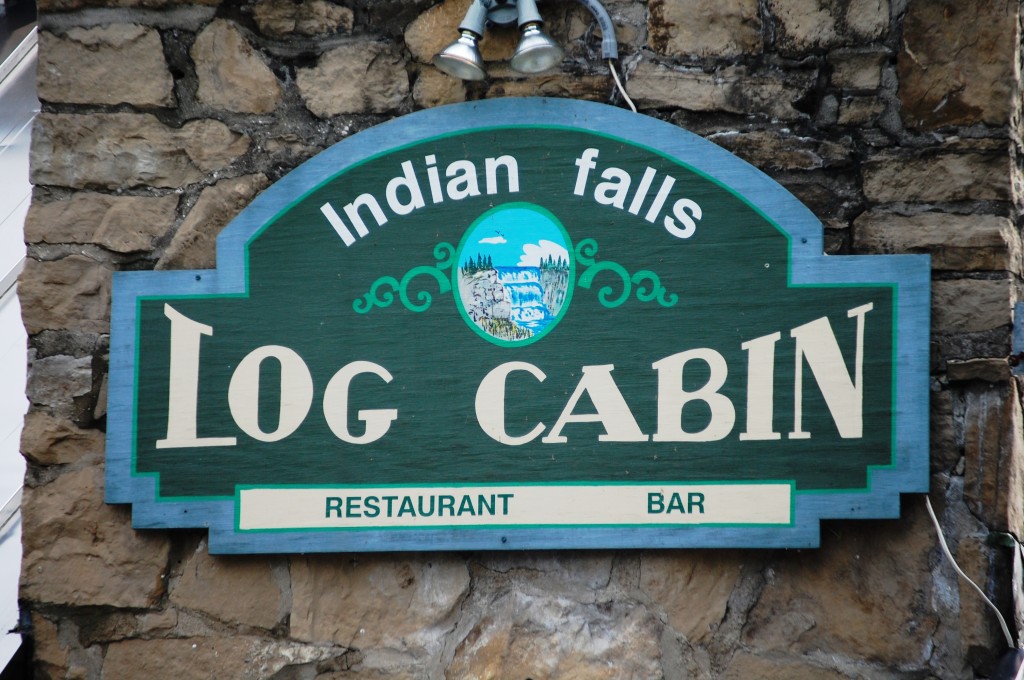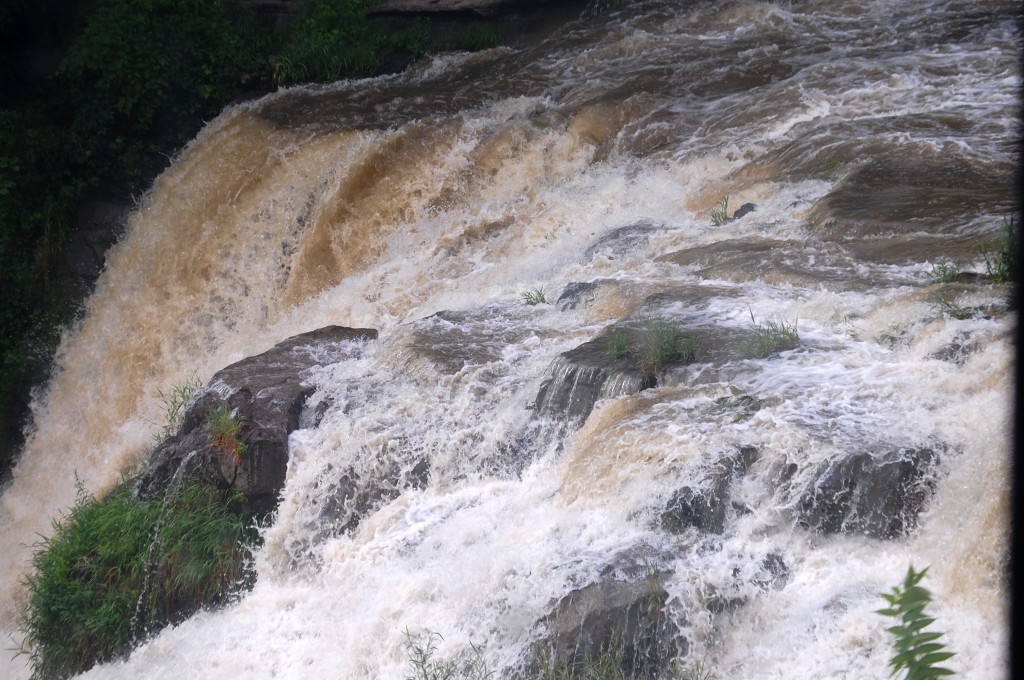 I-80 Truck Stop – World's Largest Truck Stop – Walcott, Iowa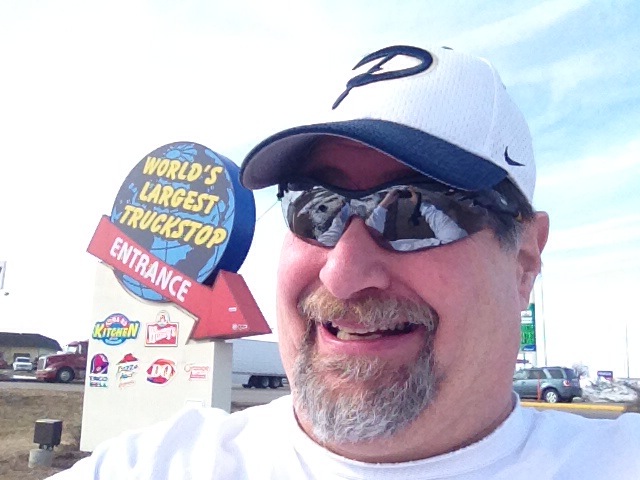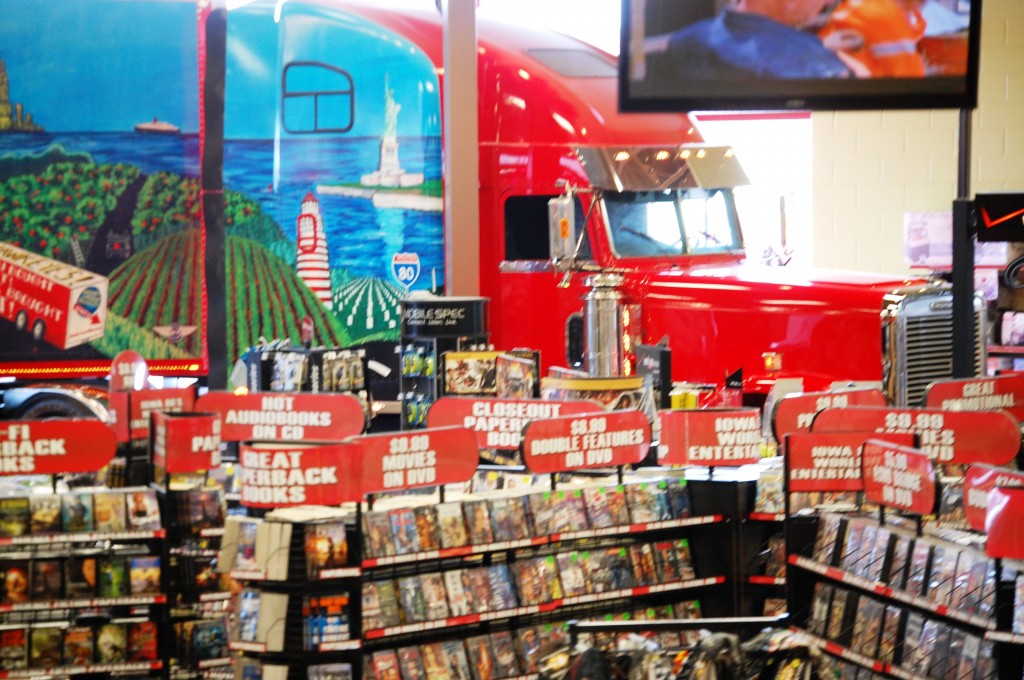 Imagination Takes Flight Sculpture – Council Bluffs, Iowa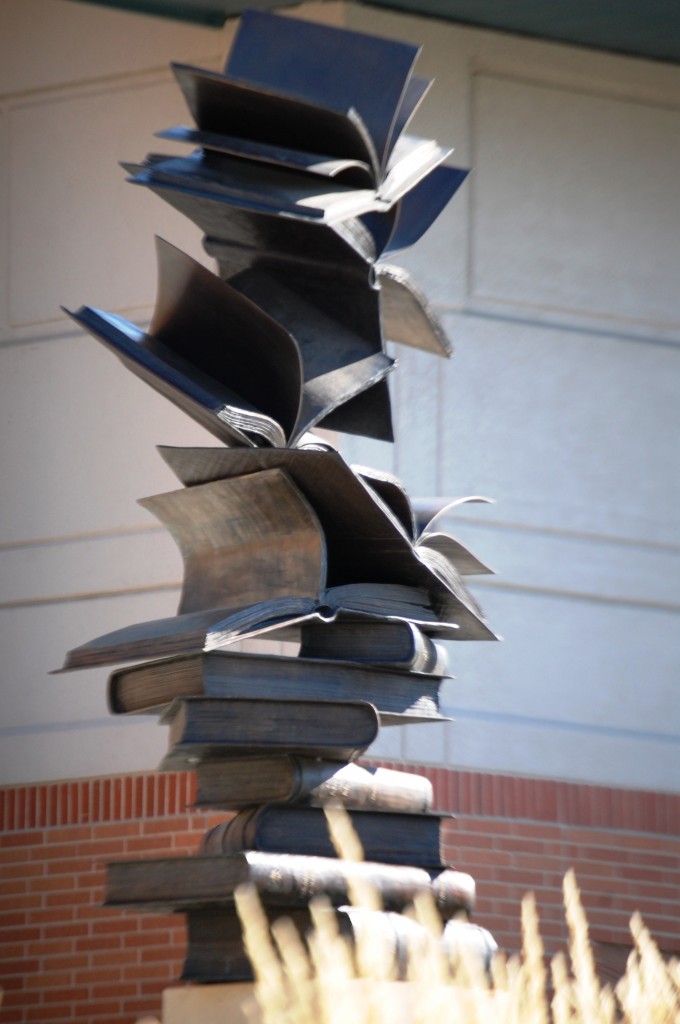 Ice Cream Cone Buildings – Canonsburg, Pennsylvania; Peoria, Illinois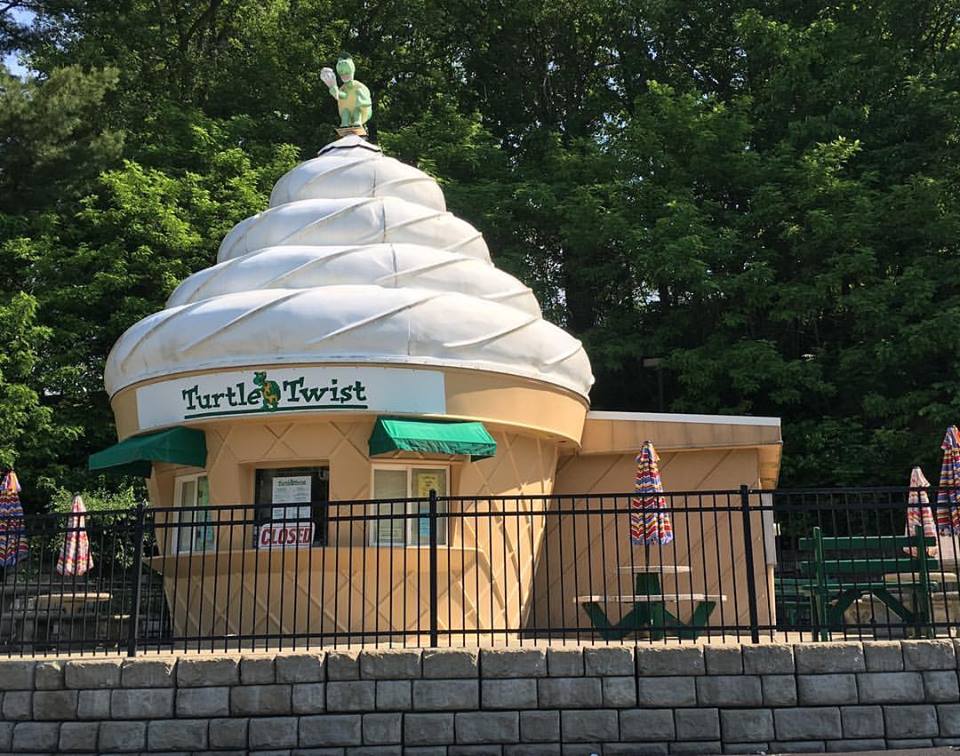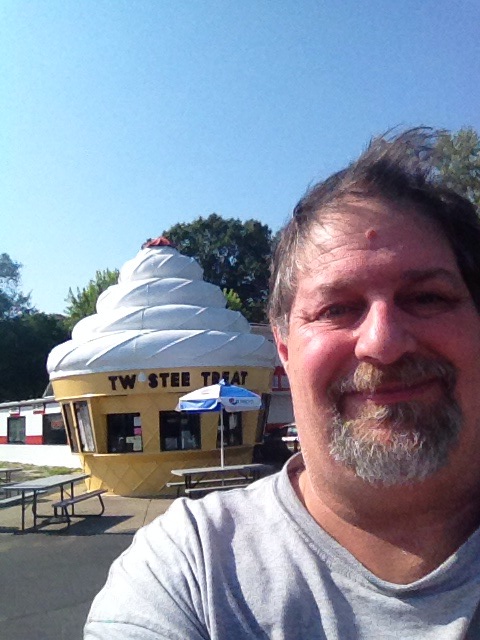 Inverness, Montana dinosaur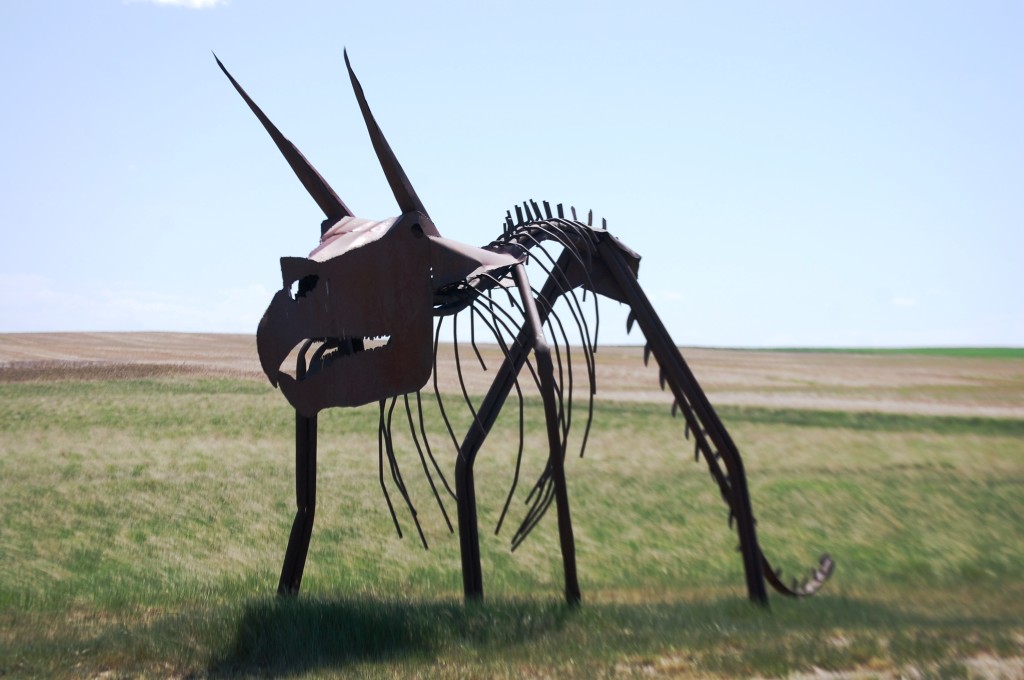 International Bakery – Omaha, Nebraska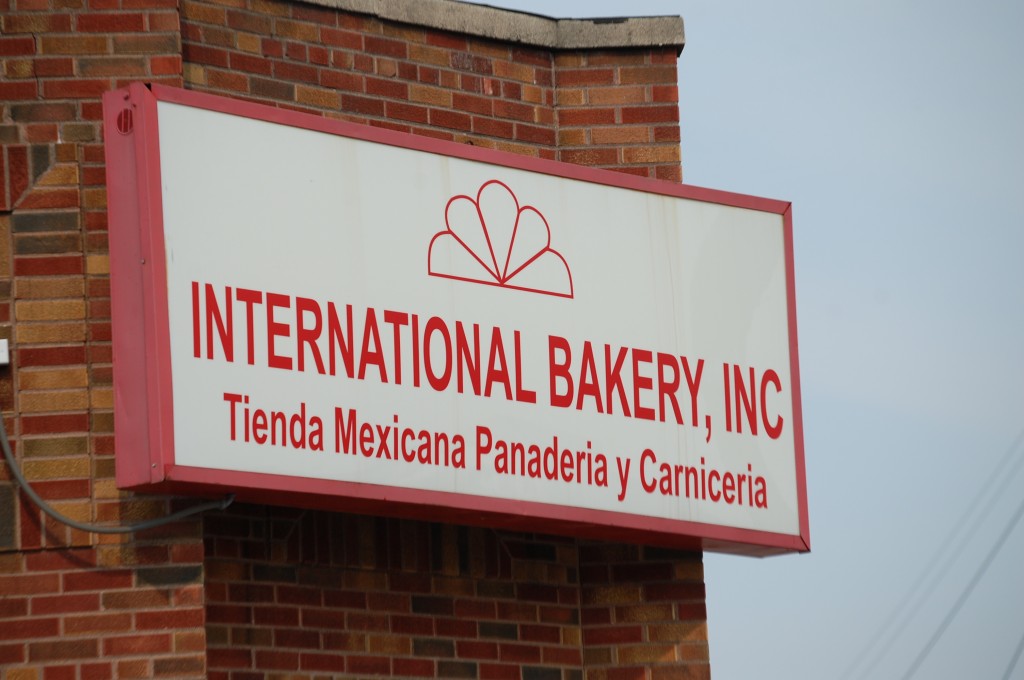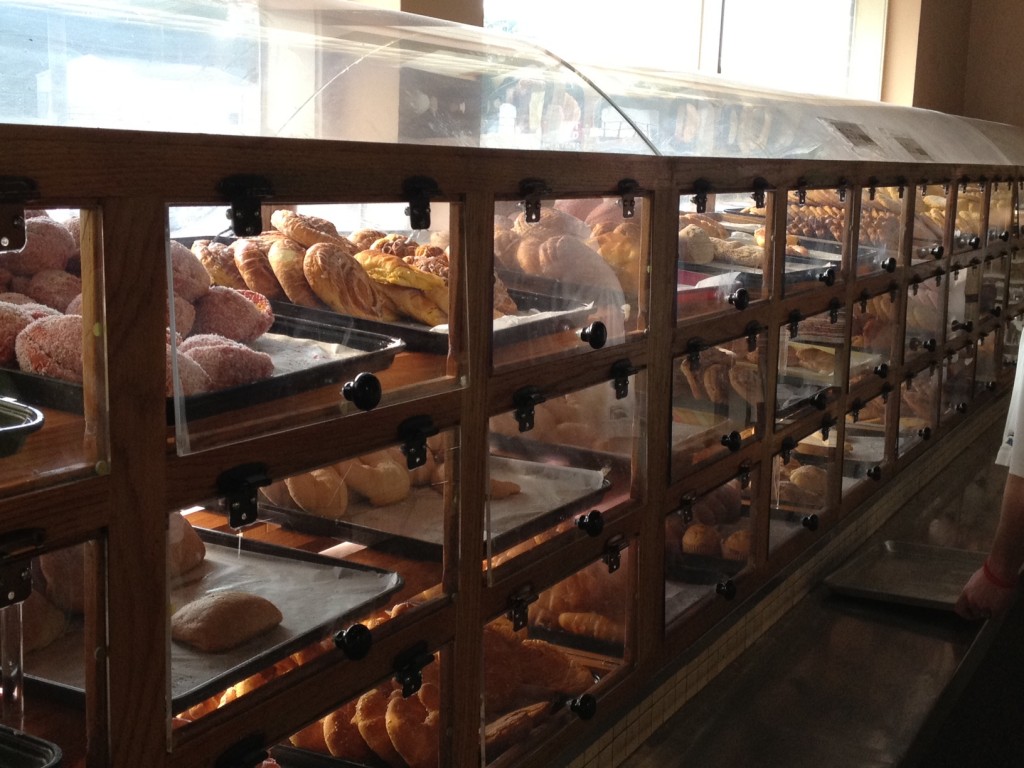 Indian River Inlet Bridge – Bethany Beach, Delaware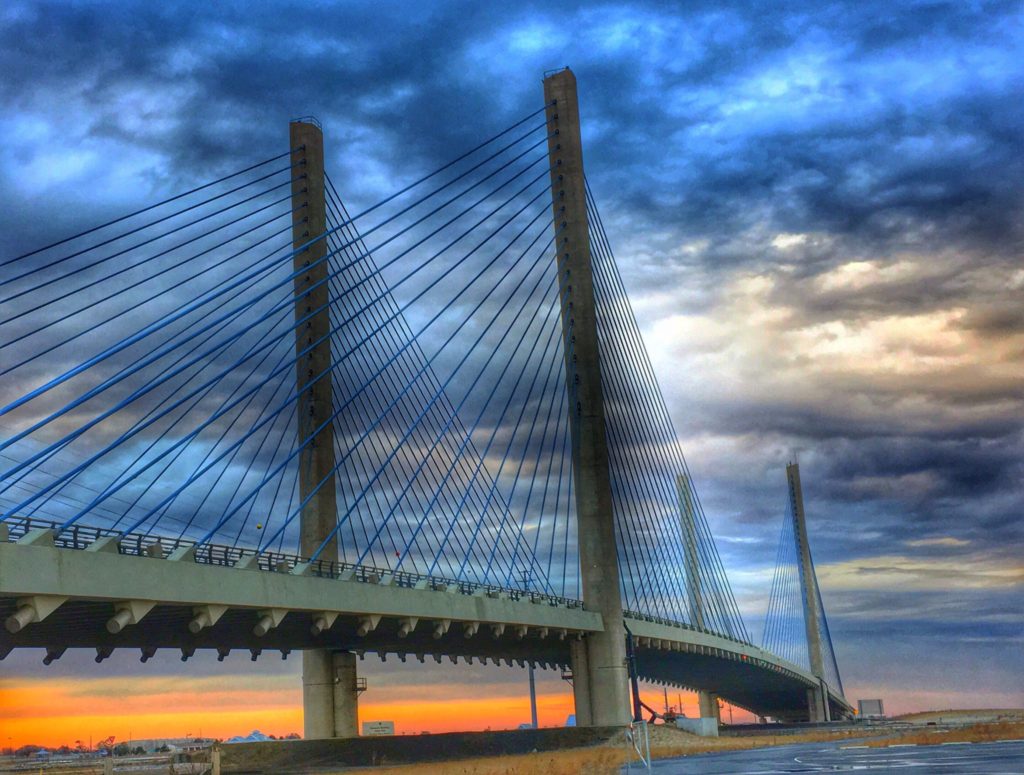 Ironwood, Michigan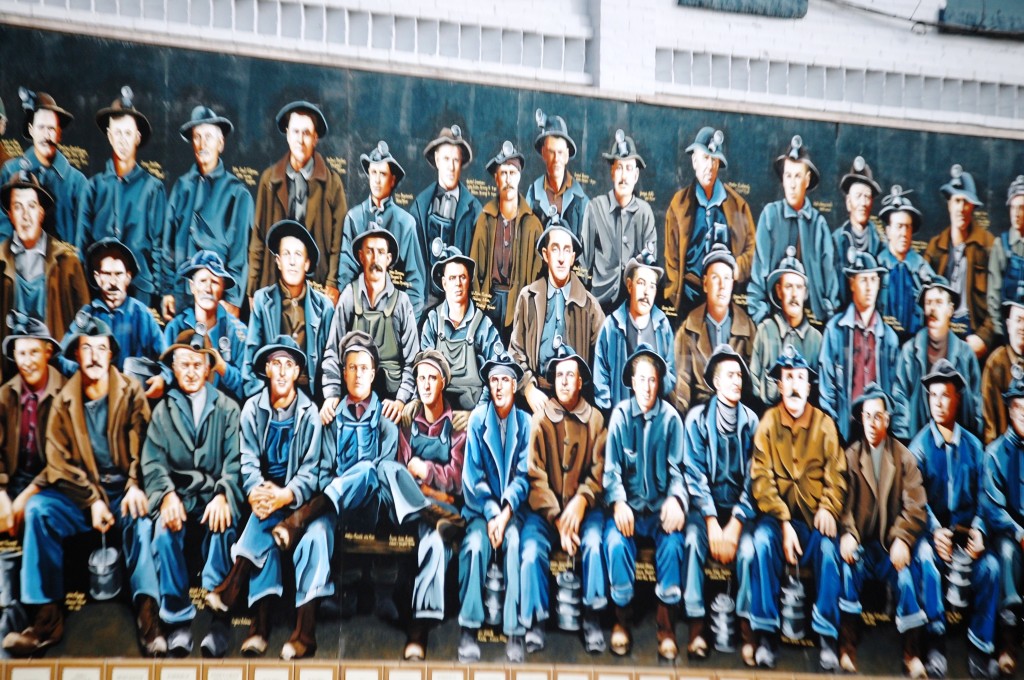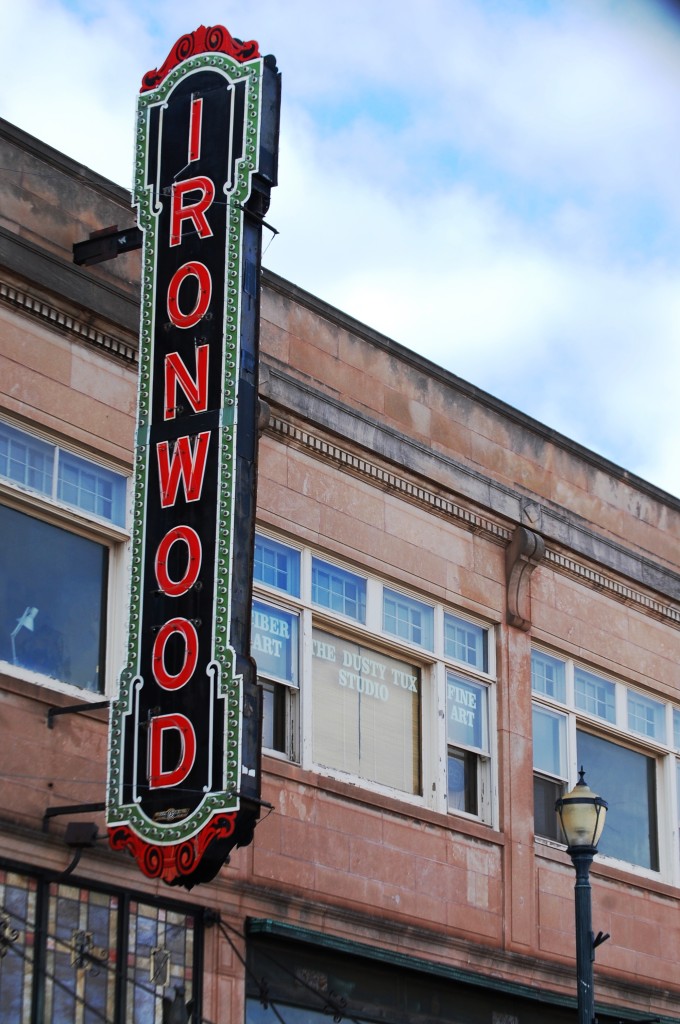 Indian Paintbrush – Cool, Texas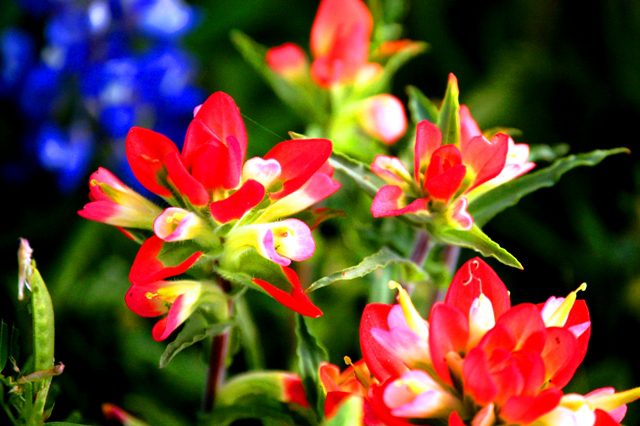 Indianapolis Children's Museum – Indianapolis, Indiana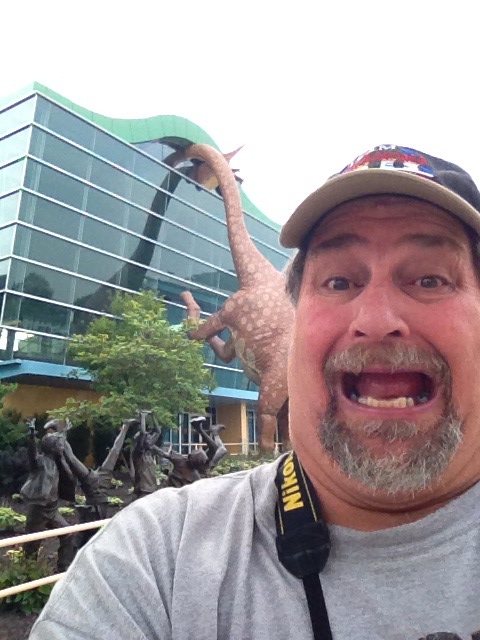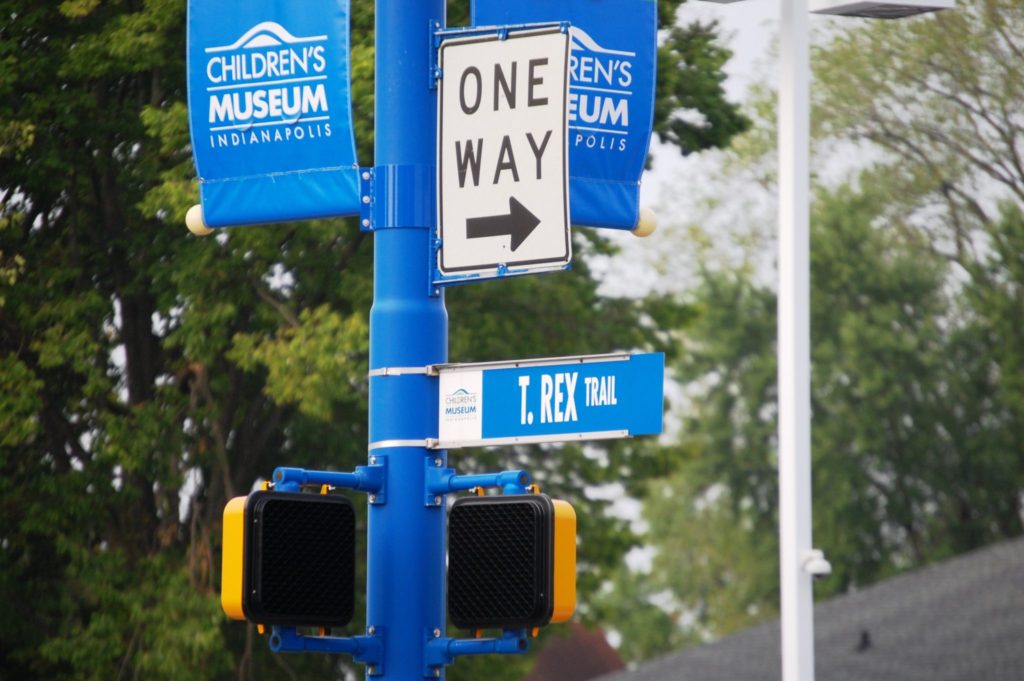 Idan-Ha Drive In – Soda Springs, Idaho
Indian Head – Indian Head, Saskatchewan
Iago, Texas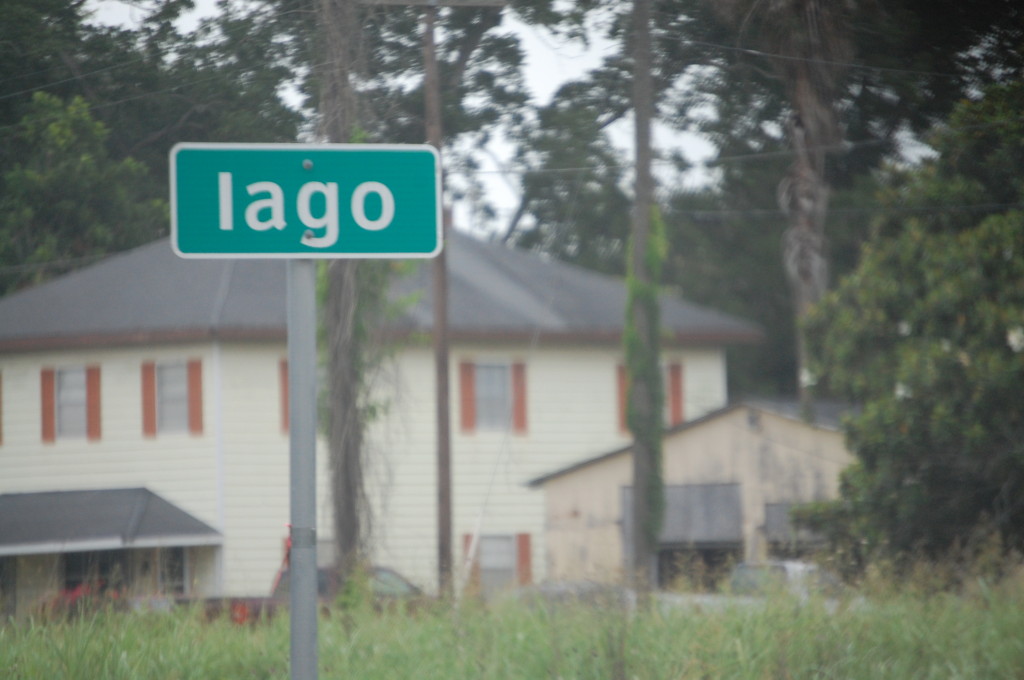 Imes Covered Bridge – St. Charles, Iowa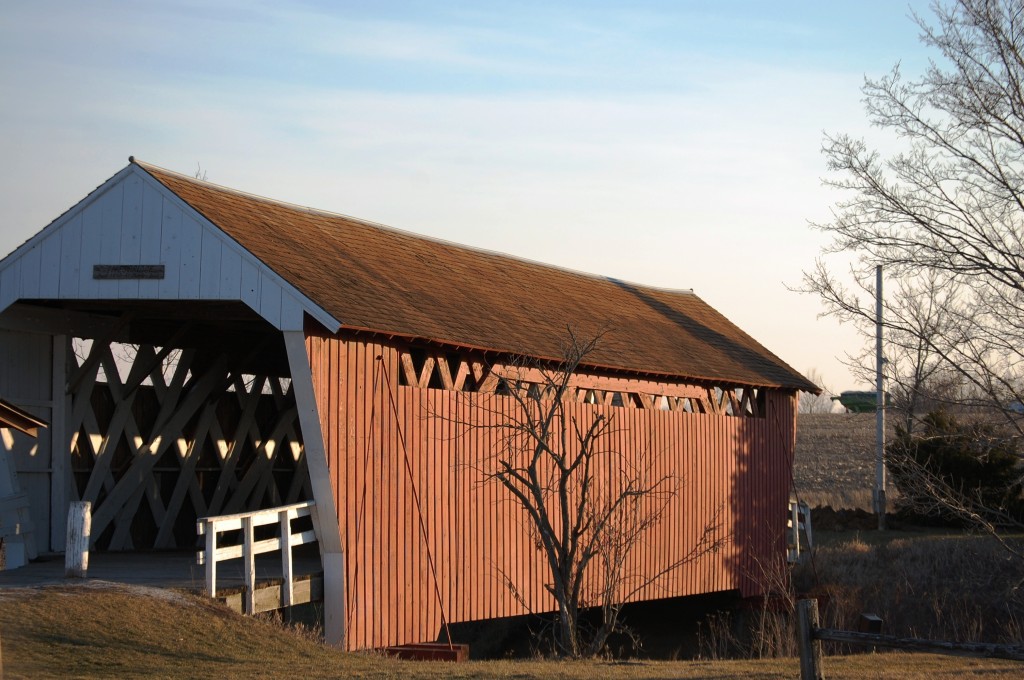 Irma Restaurant – Cody, Wyoming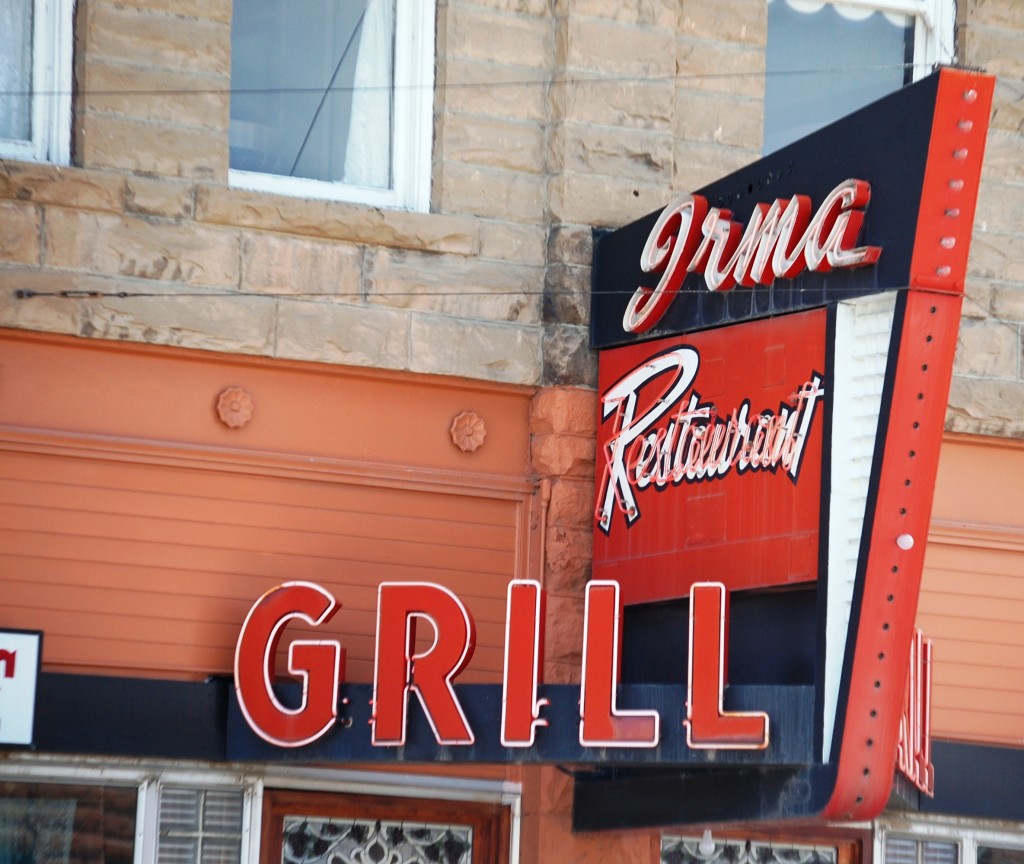 Interstate by William King – Council Bluffs, Iowa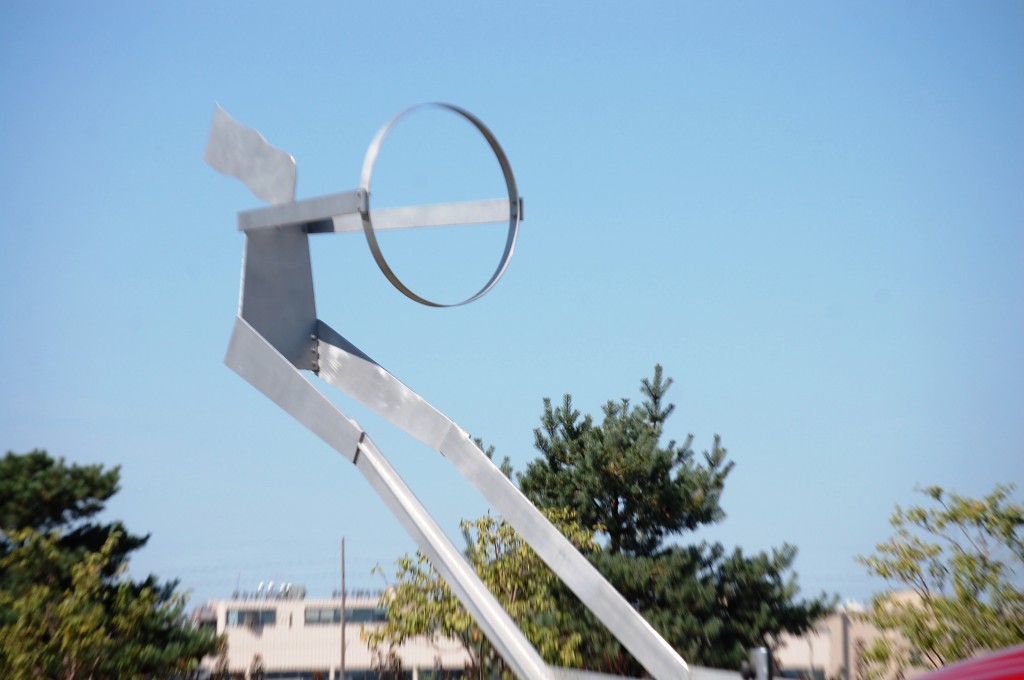 Independence Hall – Philadelphia, Pennsylvania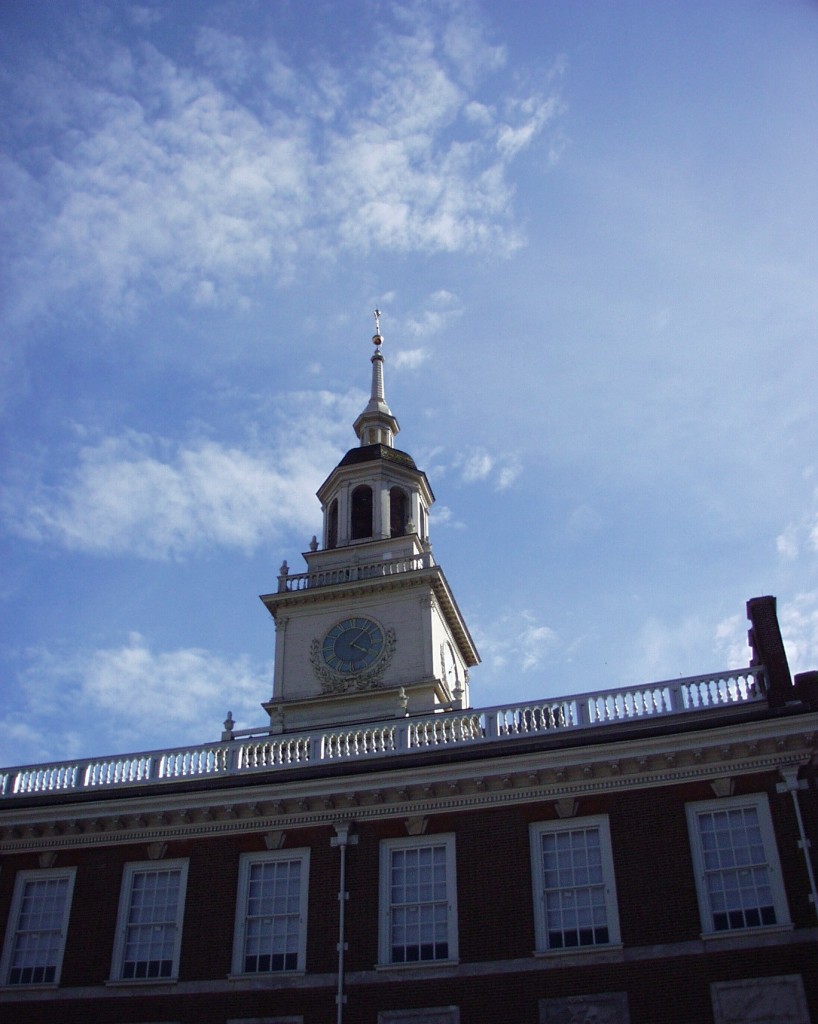 Island Hopping – Bohol and Cebu, Philippines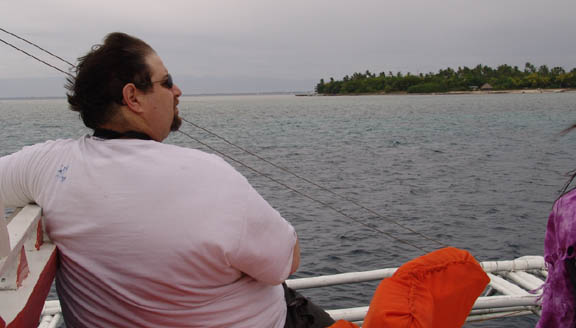 Independence, Missouri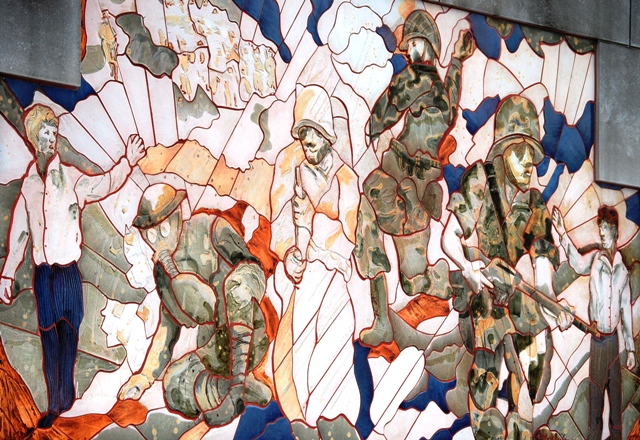 Illinois Route 66 – Staunton, Illinois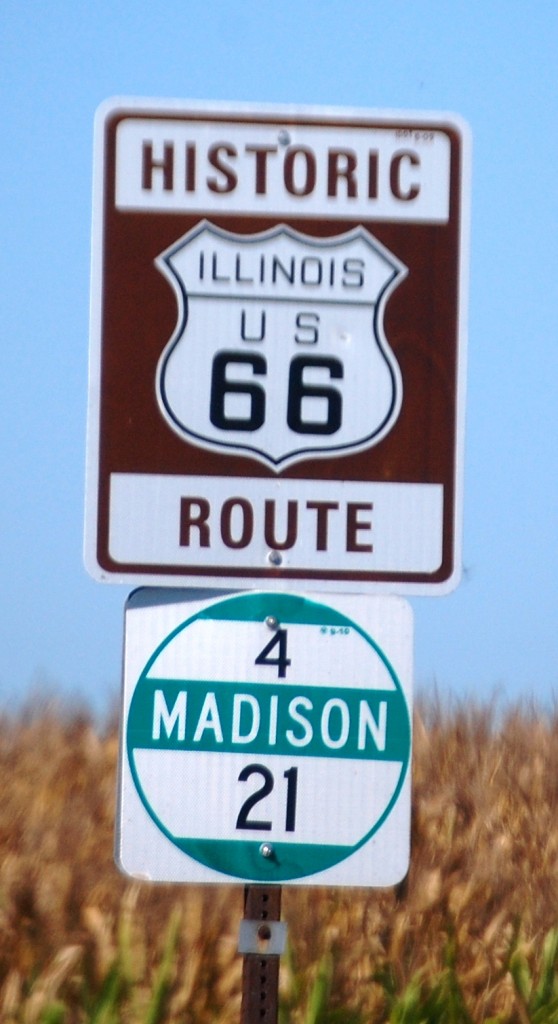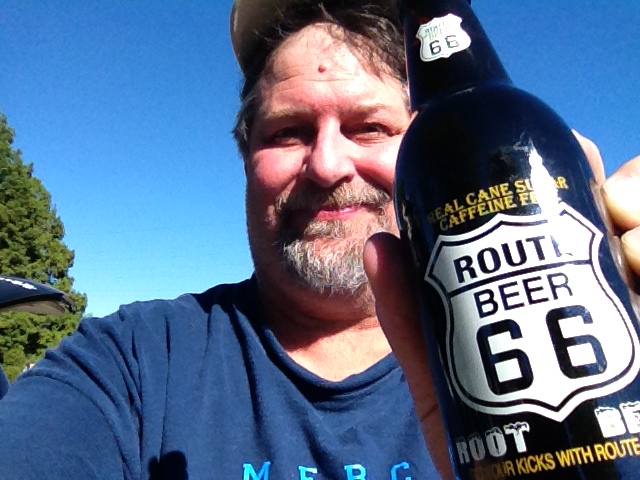 Indianapolis, Indiana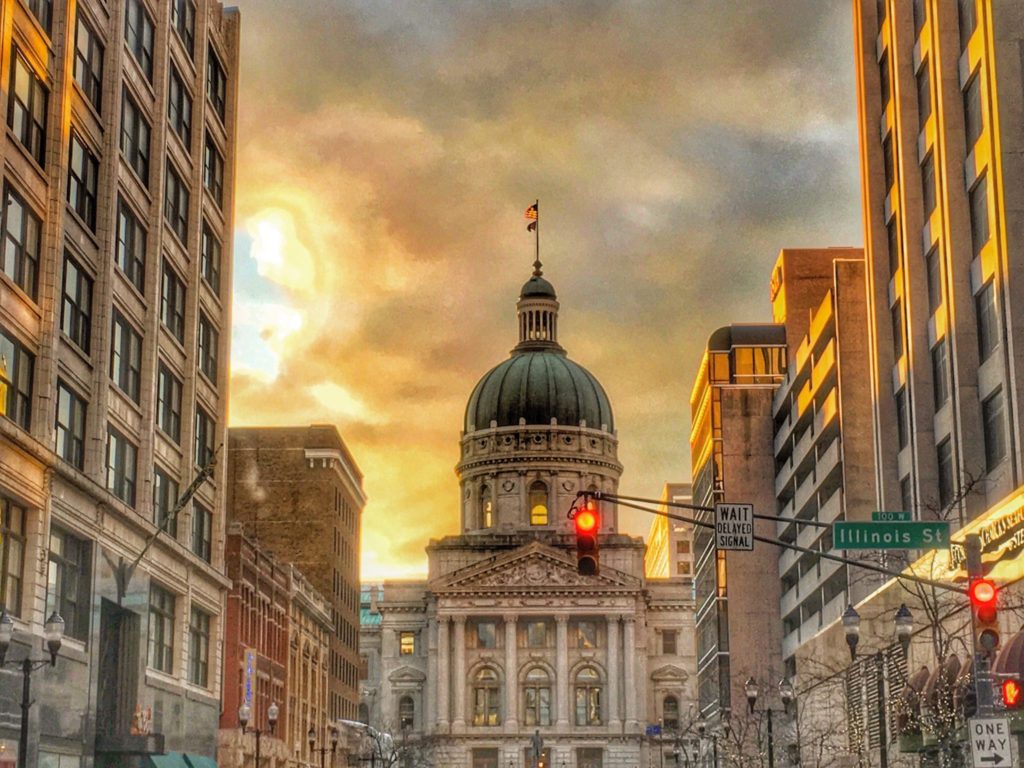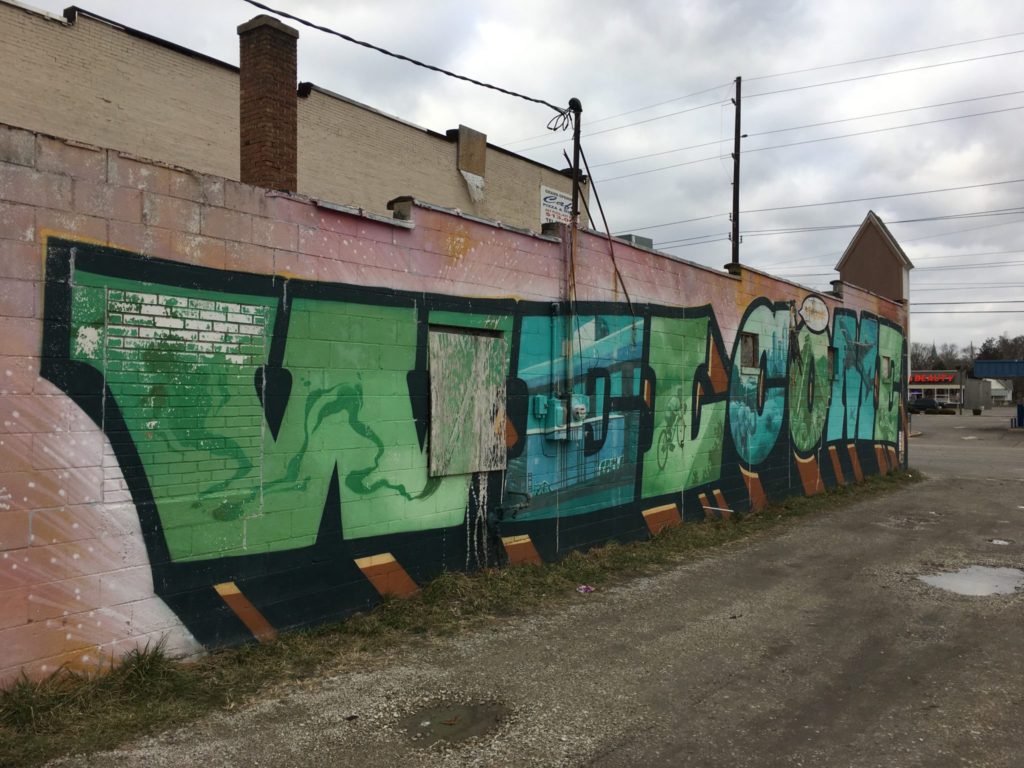 Irvine, Kentucky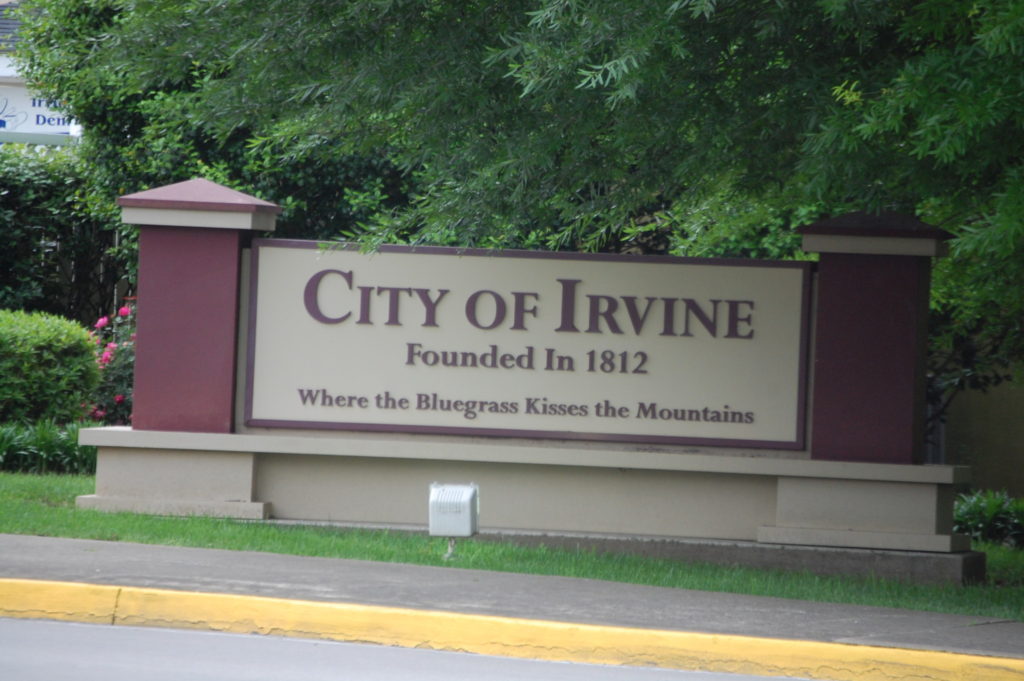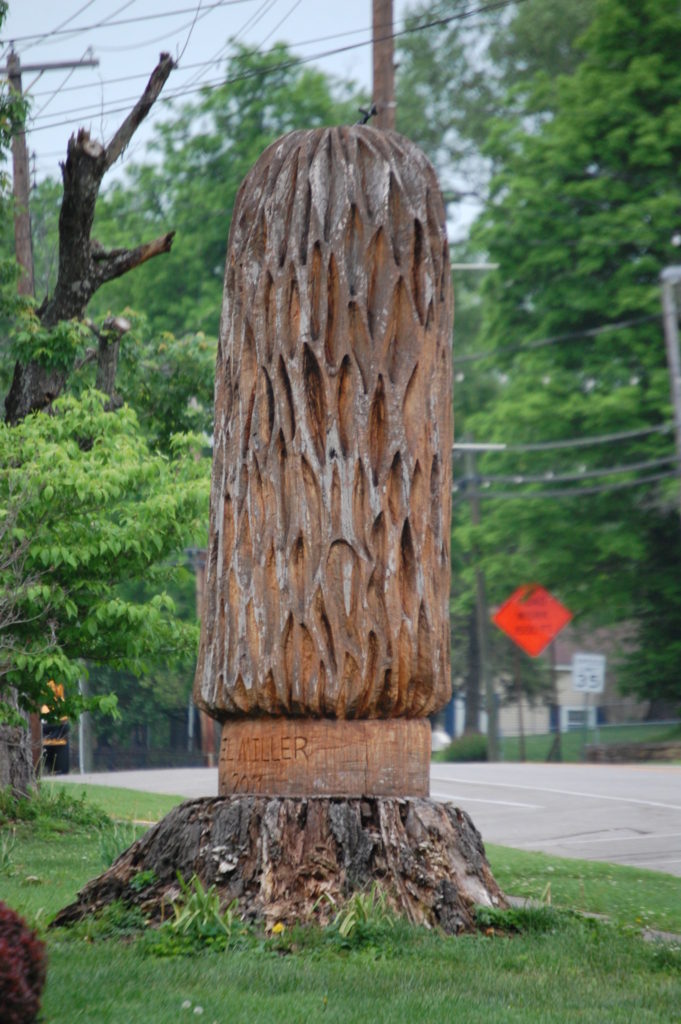 If you like what you see, you may want to check out my book: Less Beaten Paths of America: Unique Town Names, available on Amazon.  My second book, Less Beaten Paths of America: Quirky and Offbeat Roadside Attractions, will be available in late April or early May 2018. Click on the photo below for more details or to get a copy of the book.