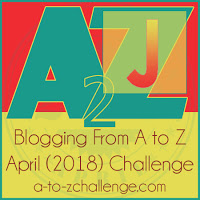 In 2018 I  will feature a random (yet alphabetical) selection of photos I have taken from my nearly 20 years of back roads travel in the United States and Canada.  I may even throw in a few random shots from other trips to Japan, Mexico and the Philippines. My theme is called America's Back Roads: A Grab Bag of Places in Pictures.
Judy Garland Birthplace – Grand Rapids, Minnesota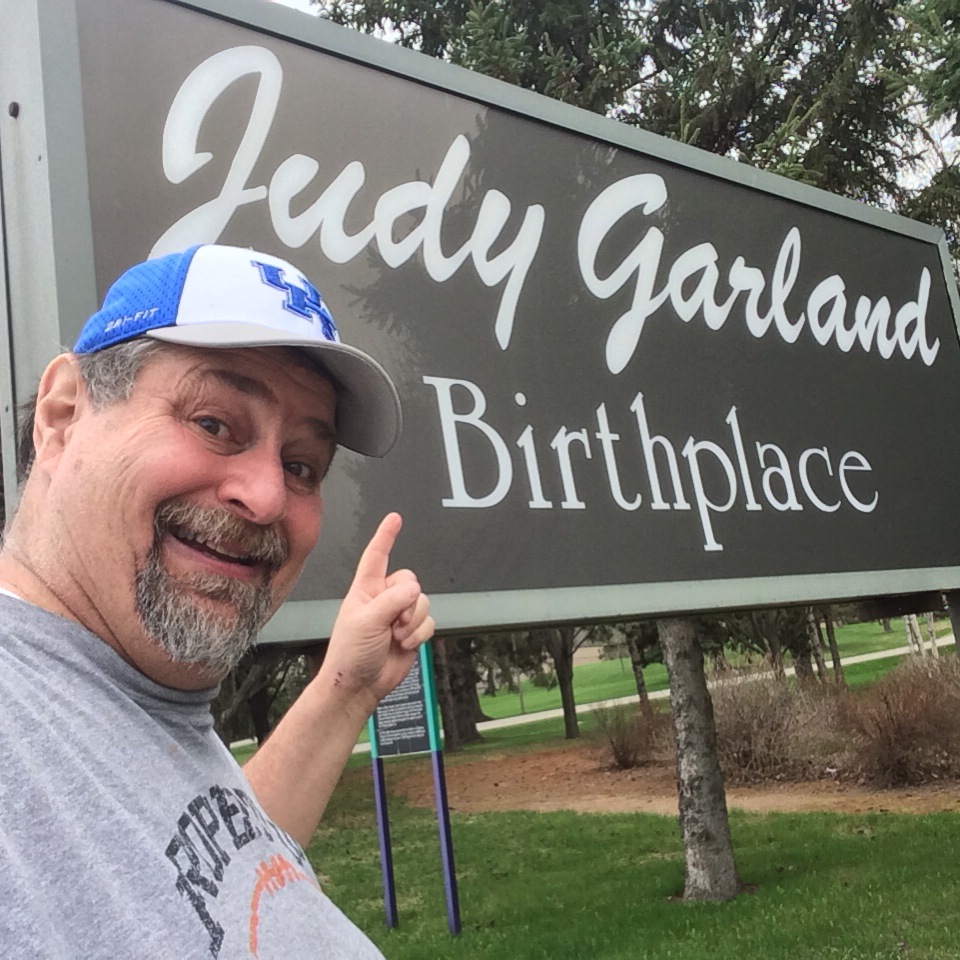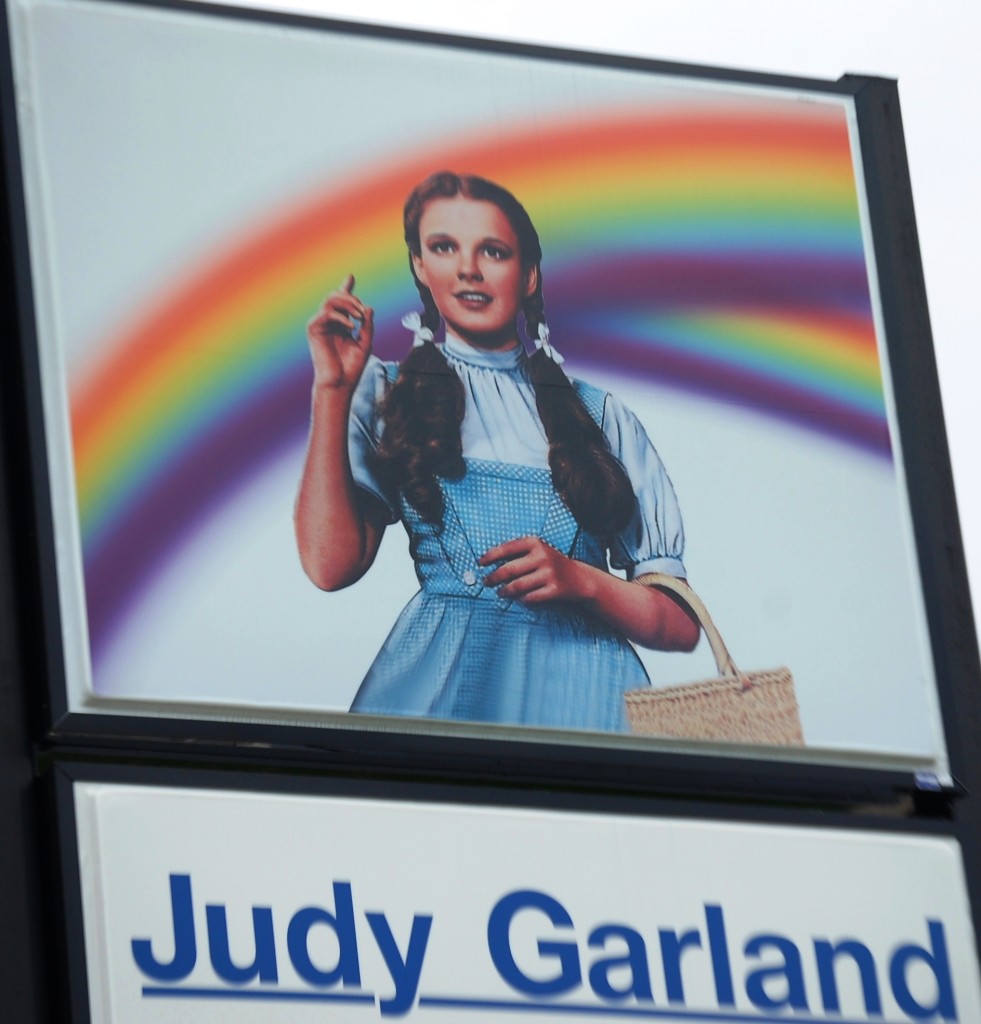 Jakeman's Maple Syrup – Beachville, Ontario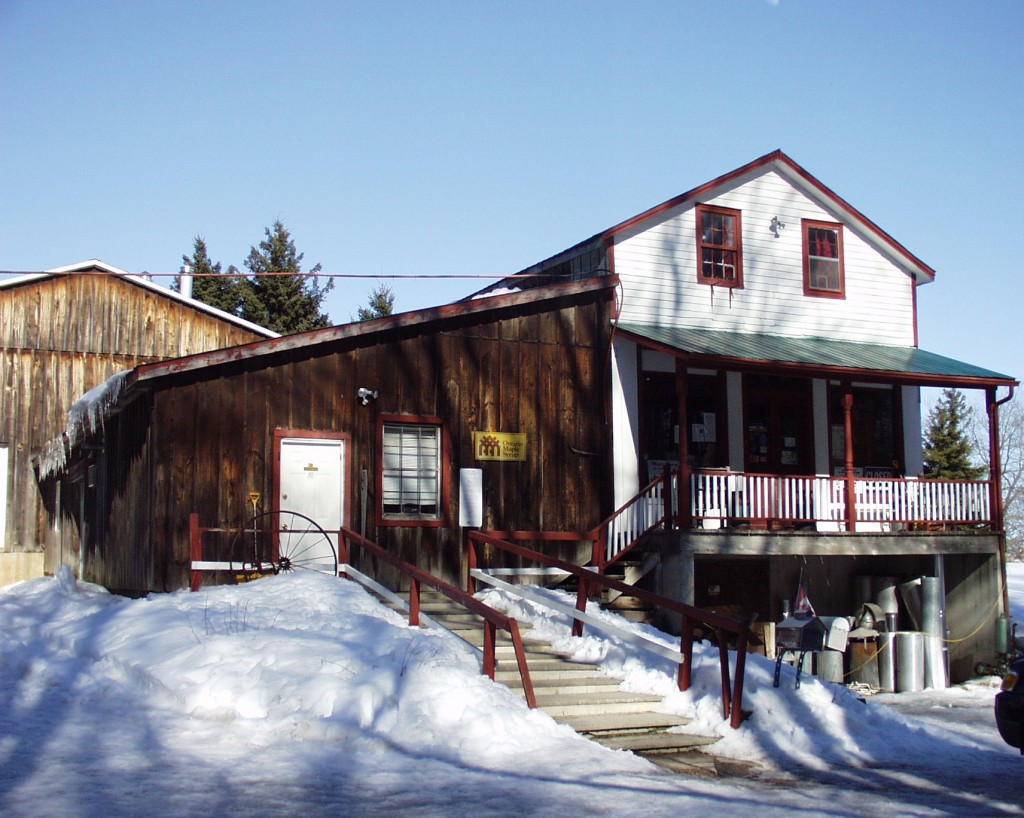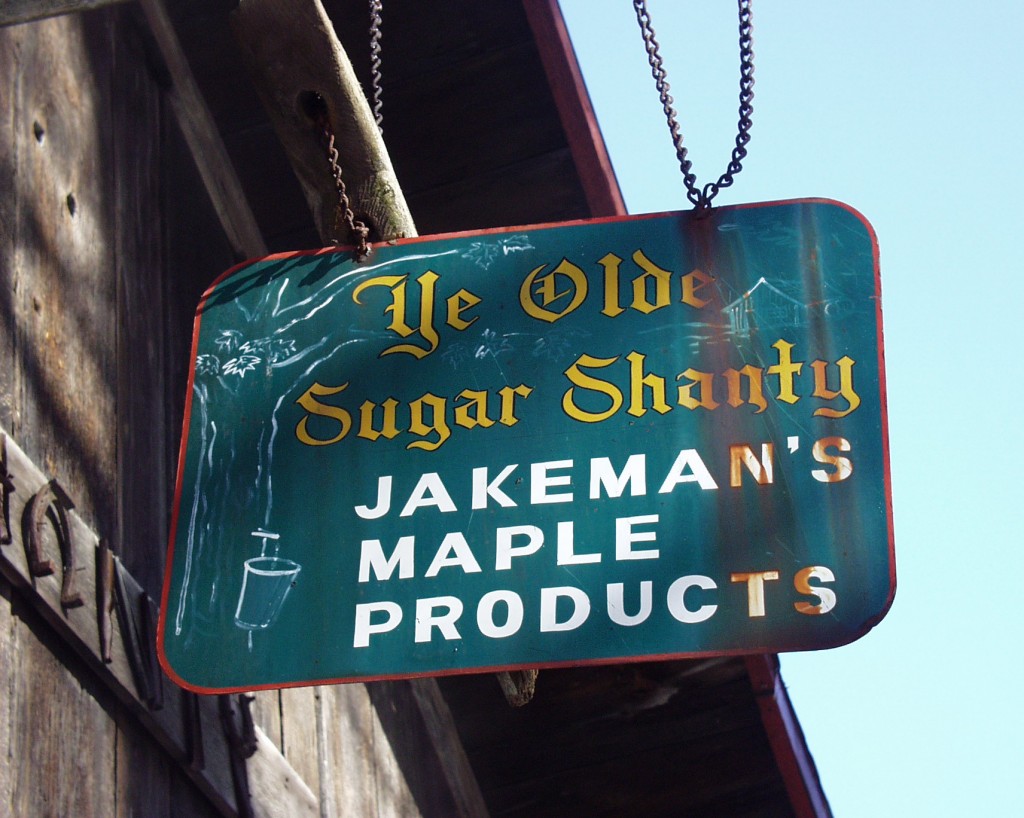 Jackalopes Everywhere – Superior, Wisconsin; Wall, South Dakota; Douglas, Wyoming; Fort Worth, Texas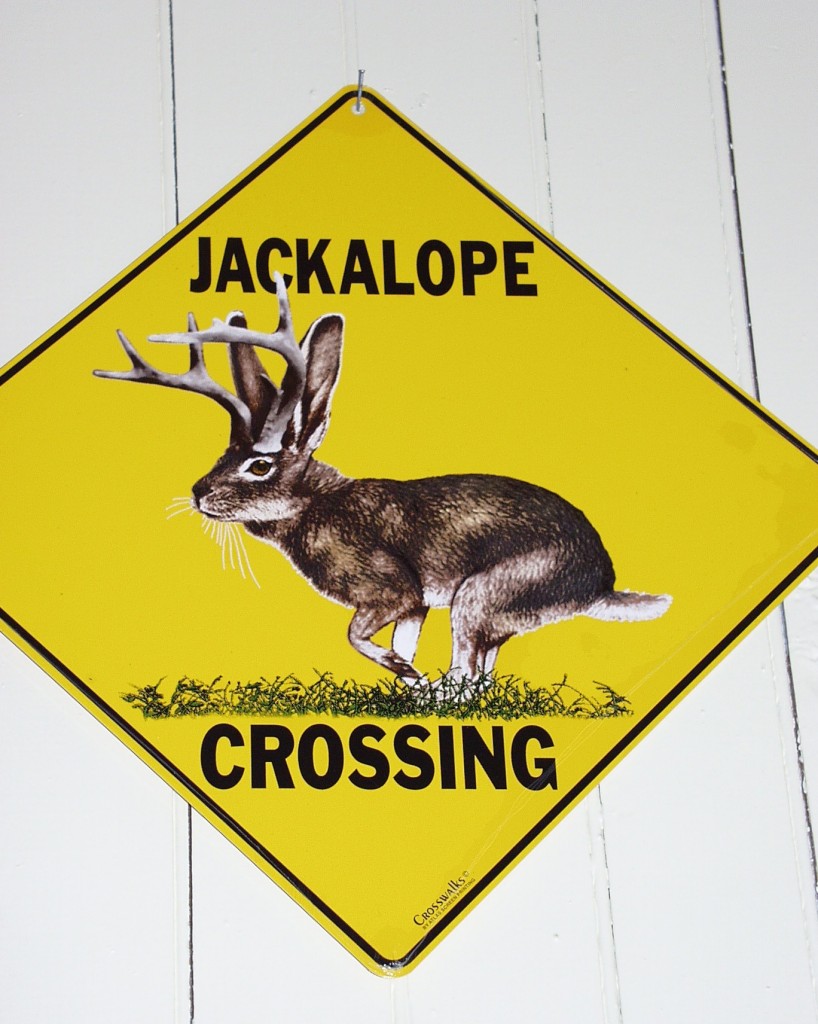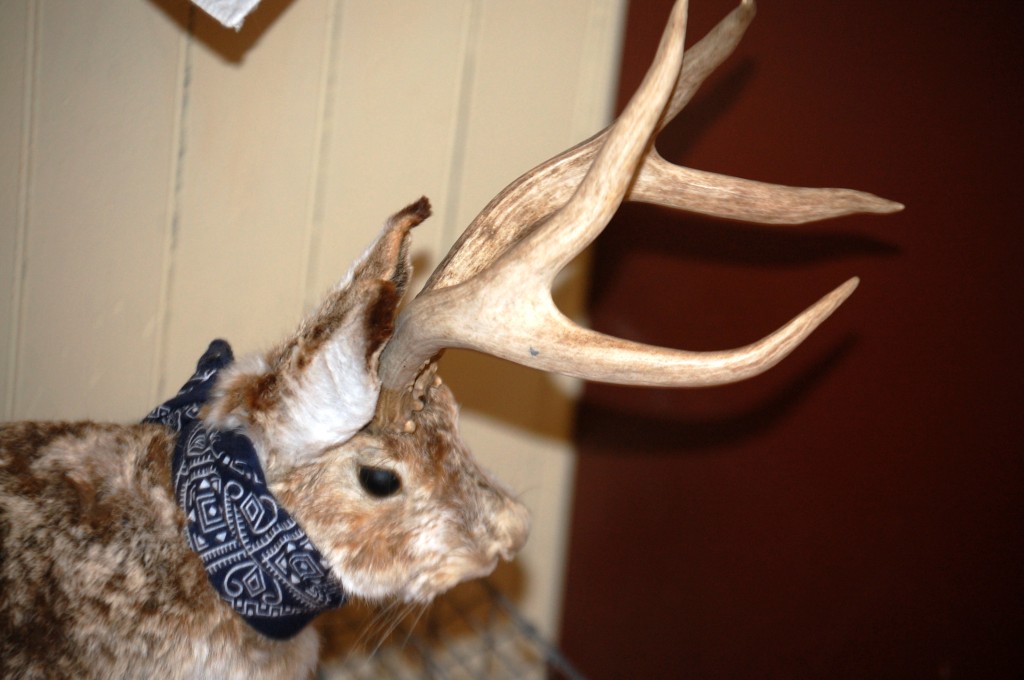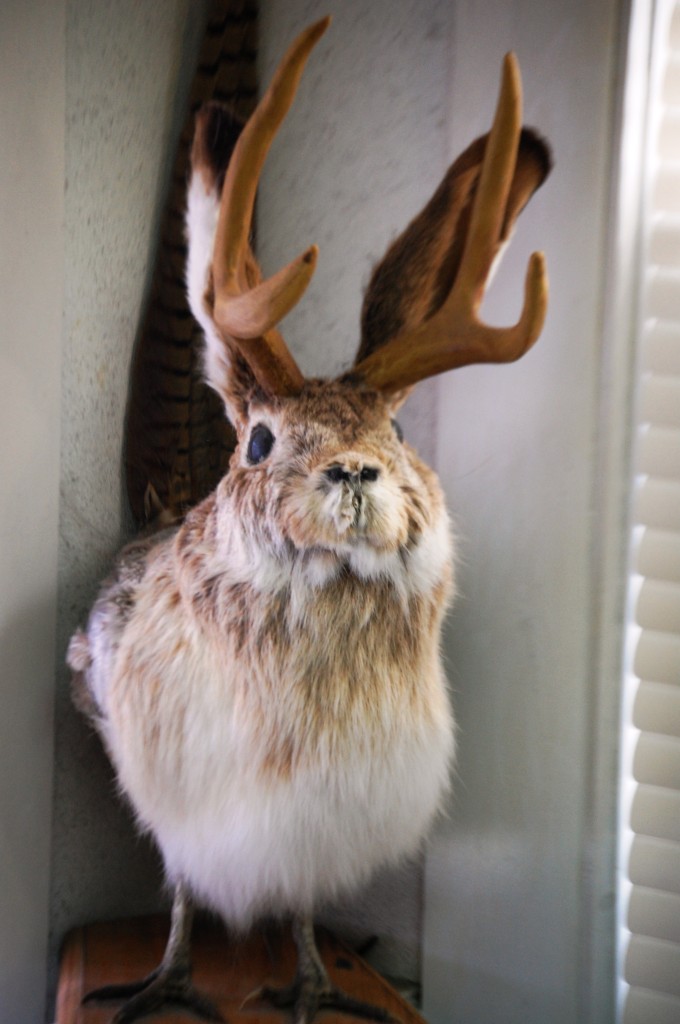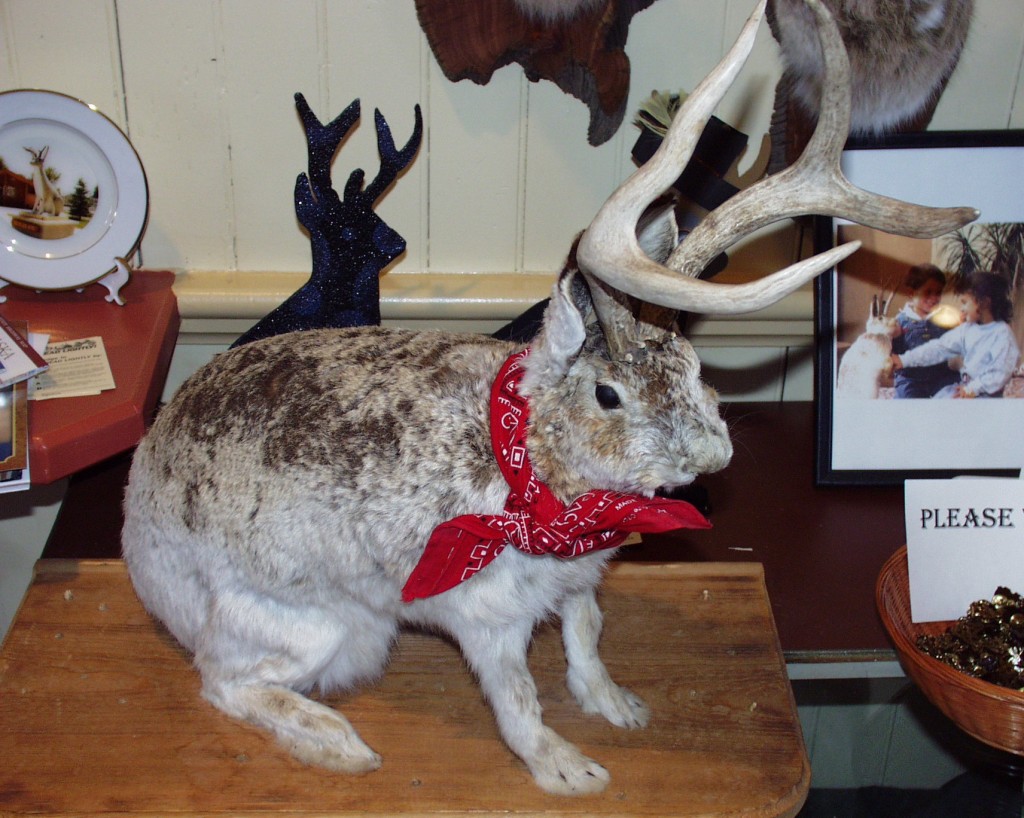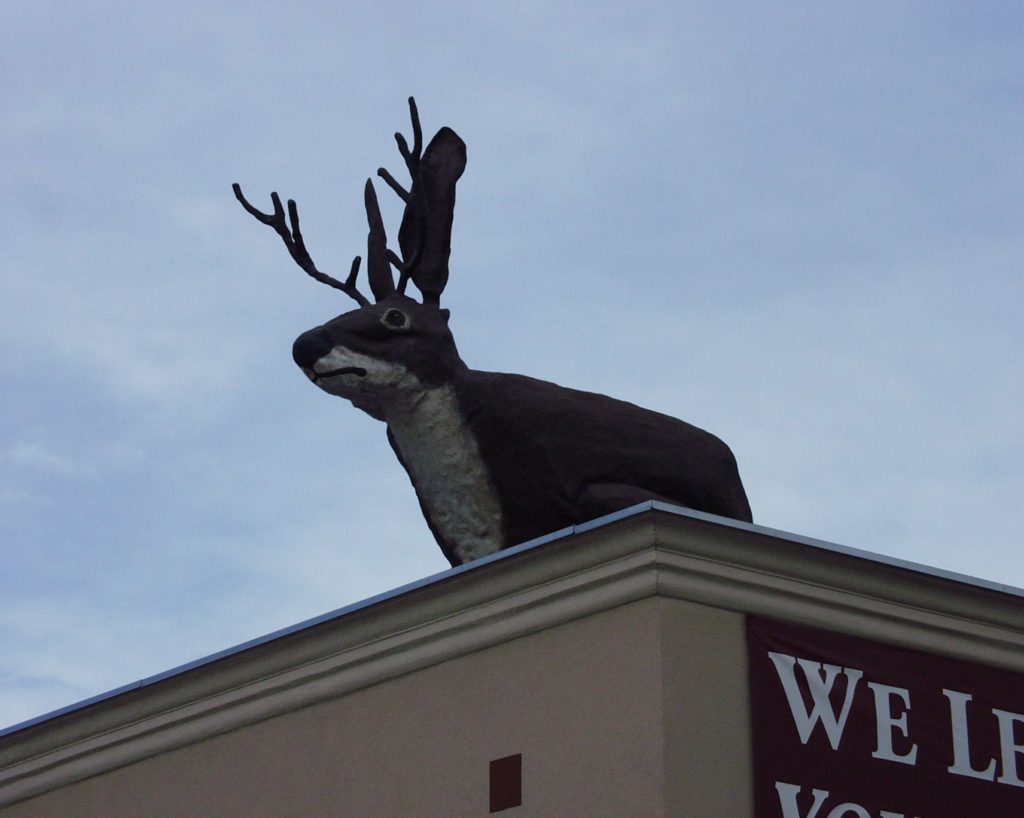 Jungle Jim's Restroom – Cincinnati, Ohio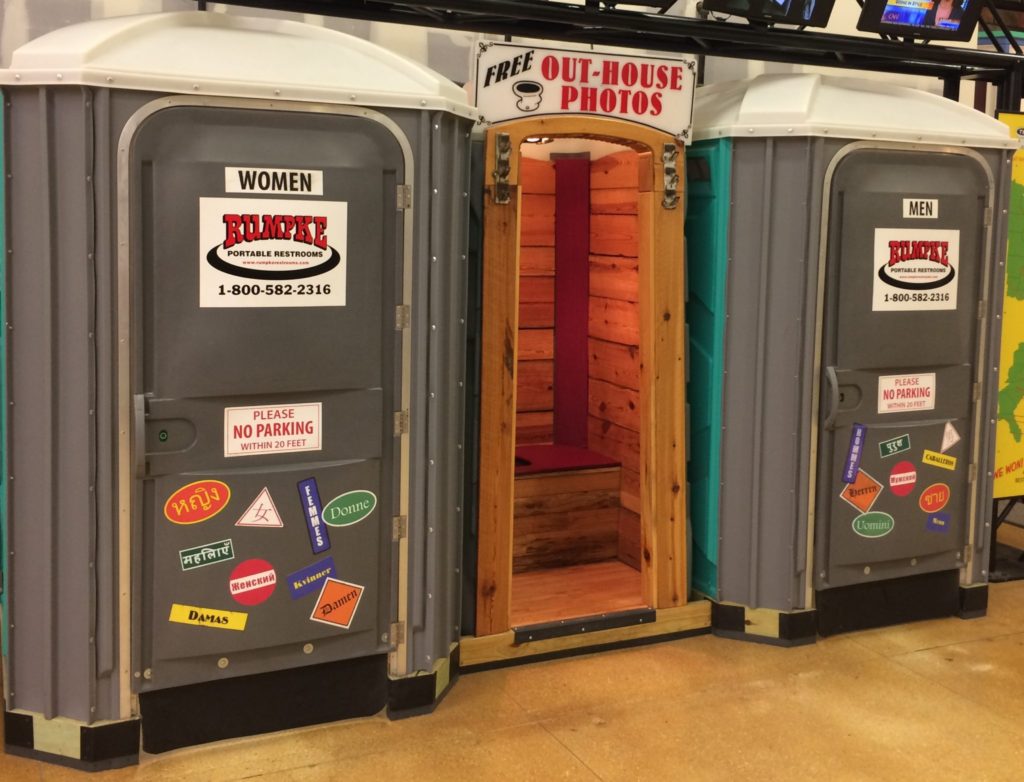 Jimmy's Ice Cream – Waldo, Arkansas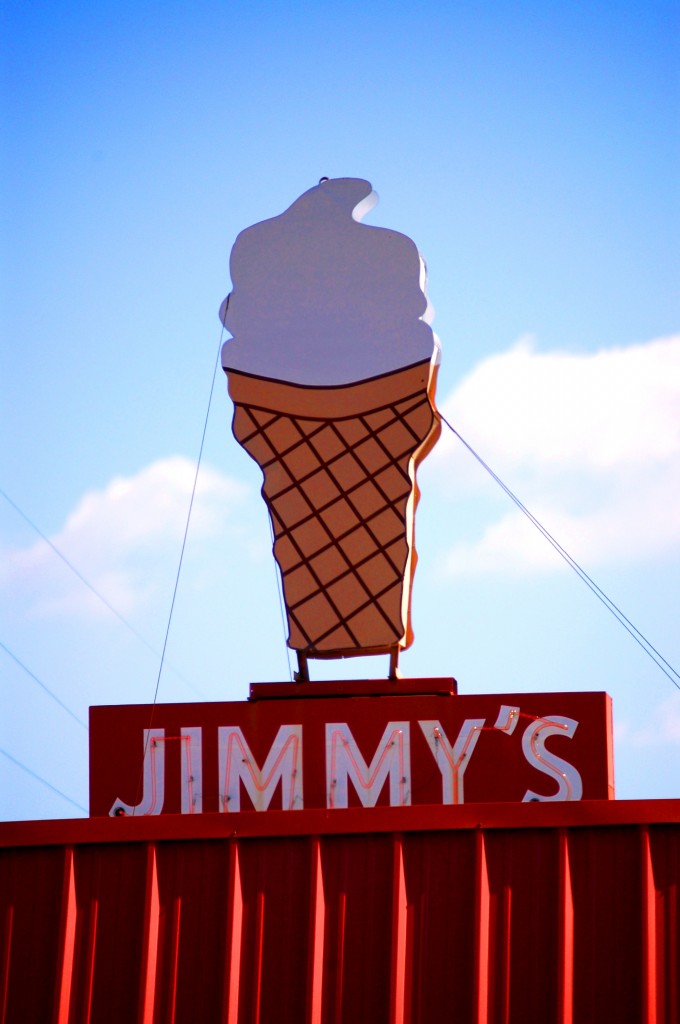 Jolly, Texas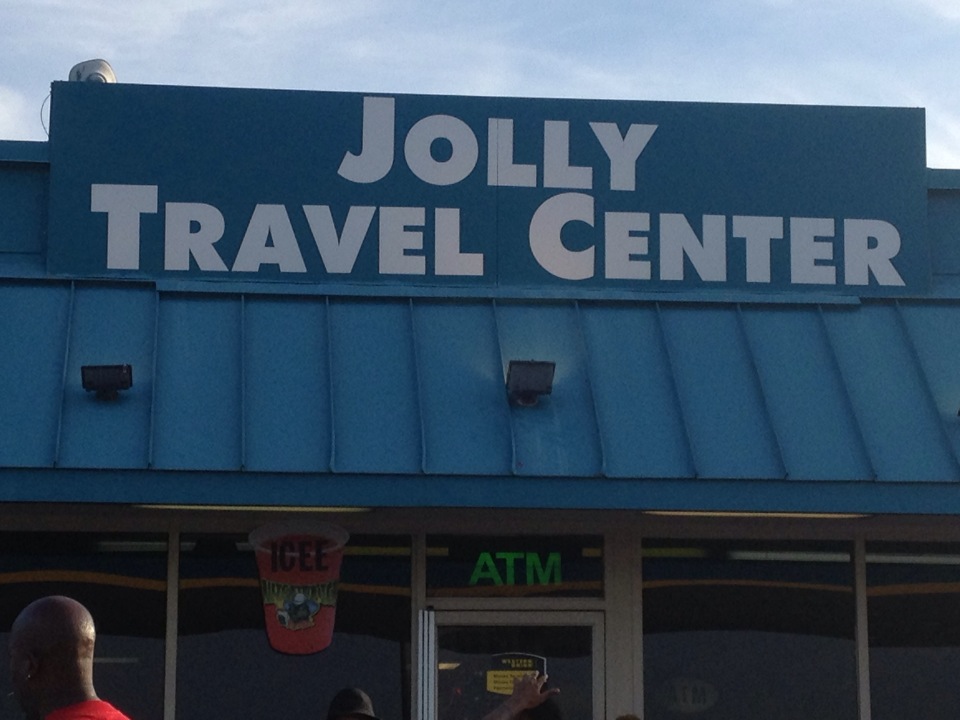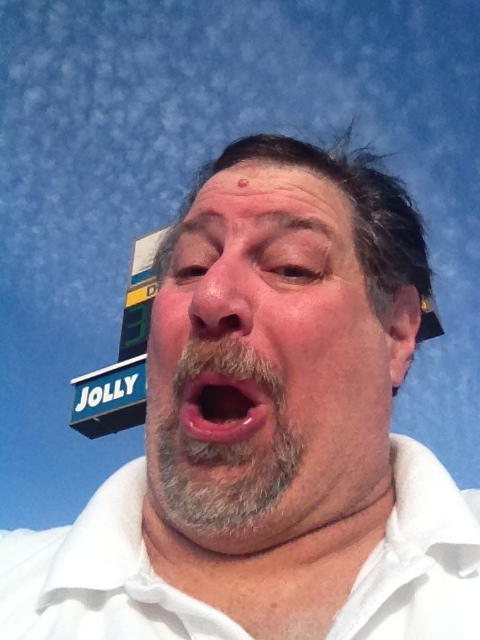 Juke Boxes – Mel's Diner – San Francisco, California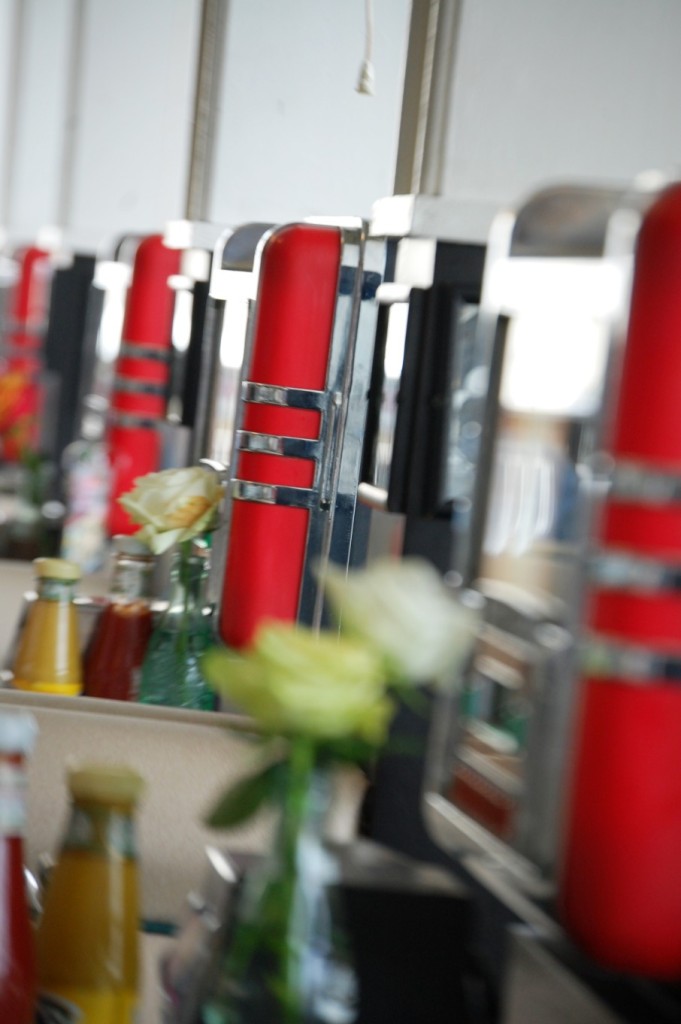 Jerry Siegel / Joe Schuster – Creators of Superman – Cleveland, Ohio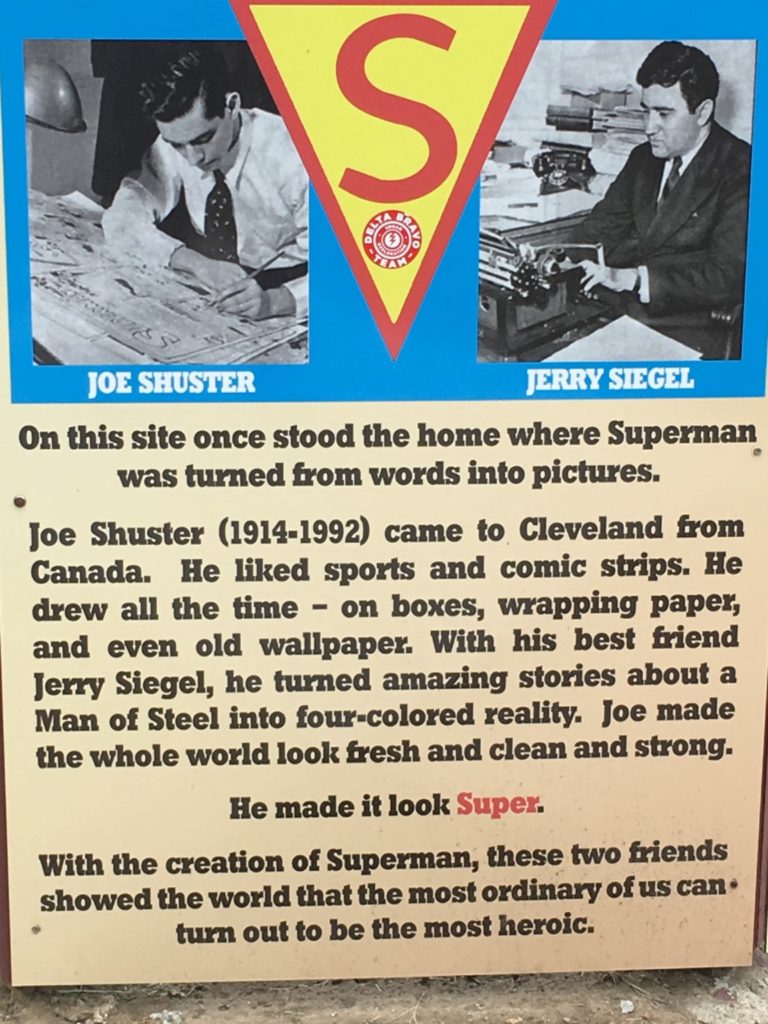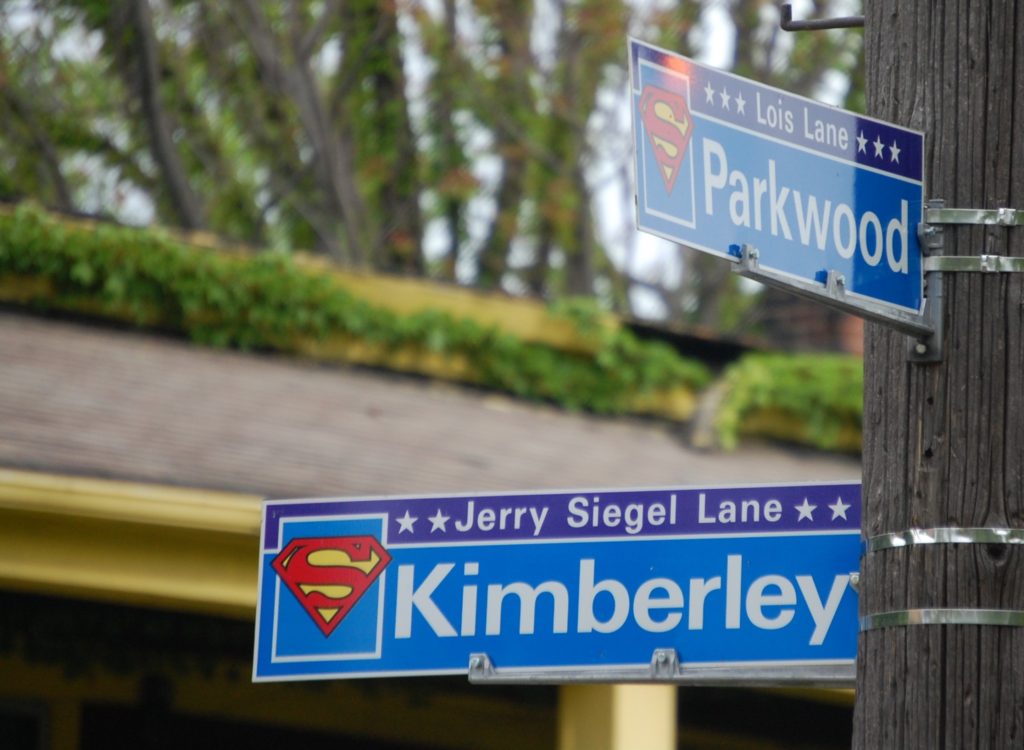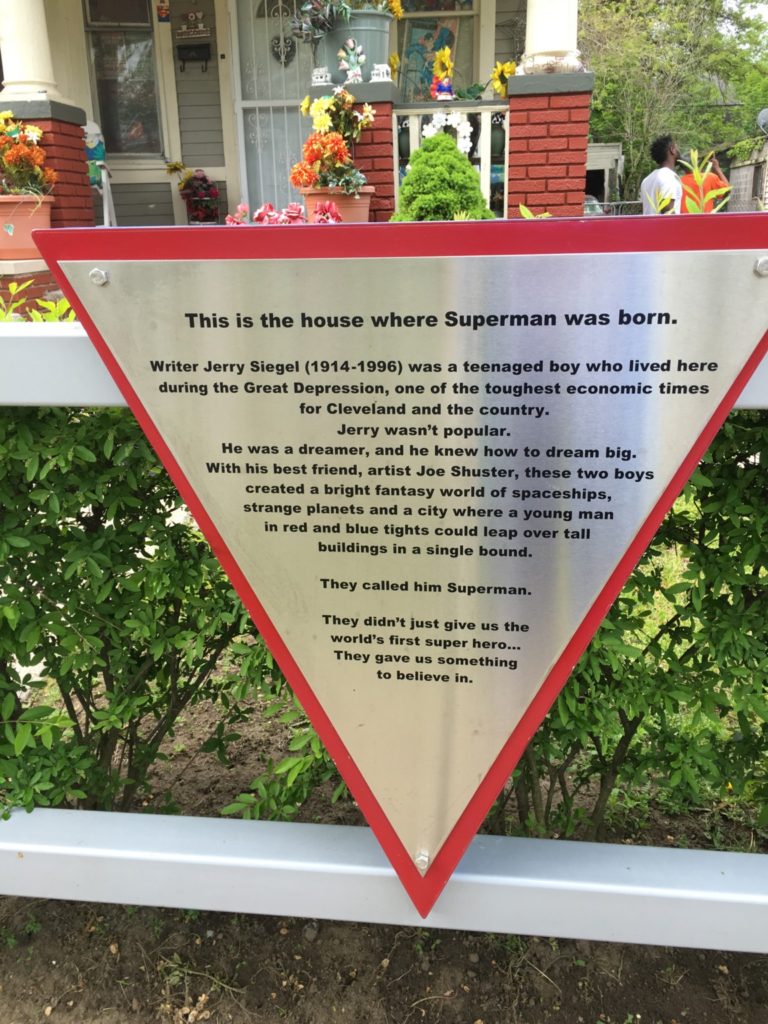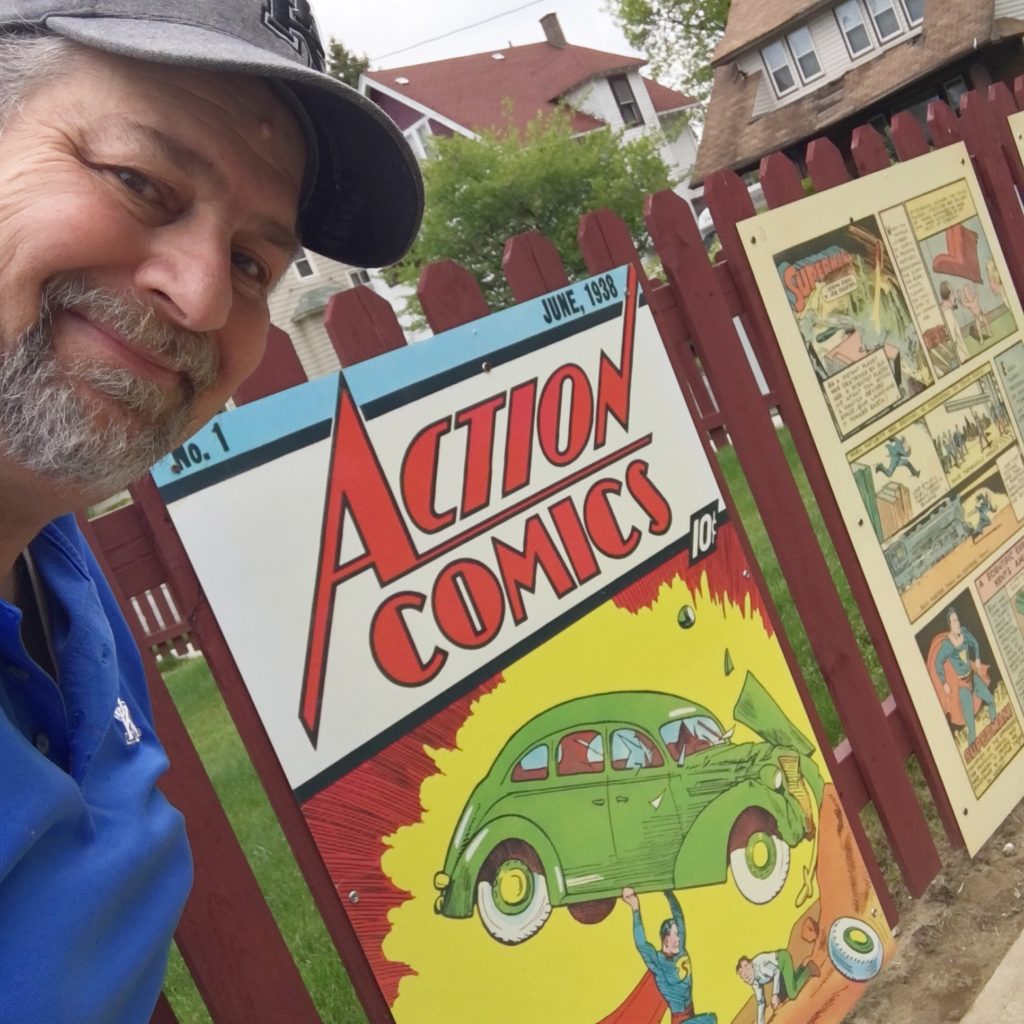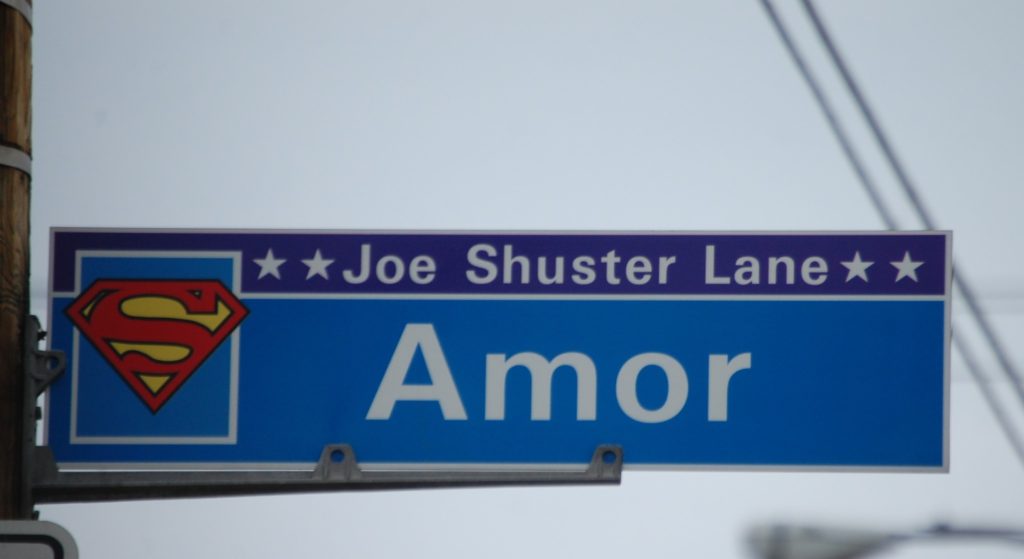 James Frank Kotera – JFK The Twine Ball Man – Lake Nebagamon, Wisconsin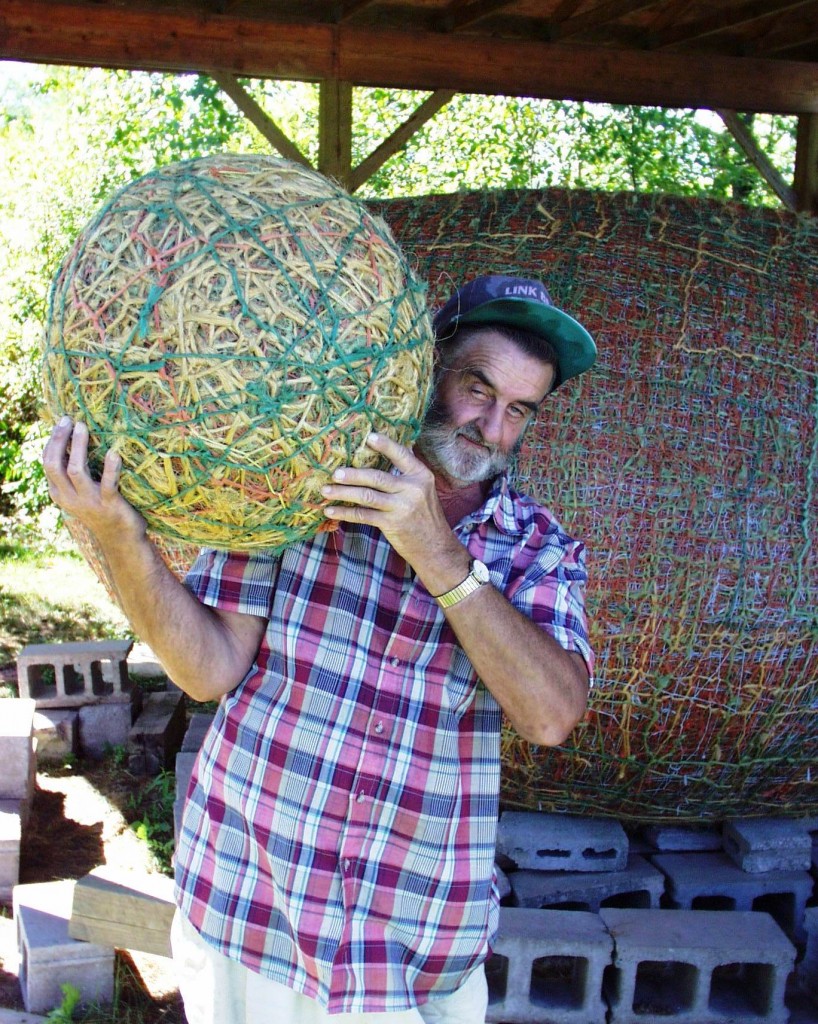 Jumbo the Elephant Statue – St. Thomas, Ontario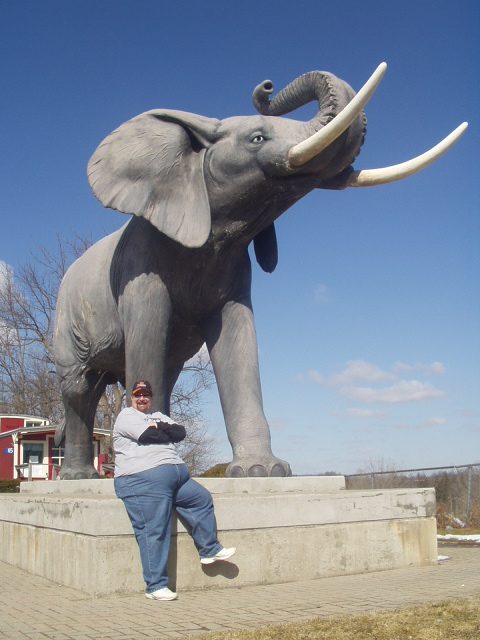 JELL-O Museum – Le Roy, New York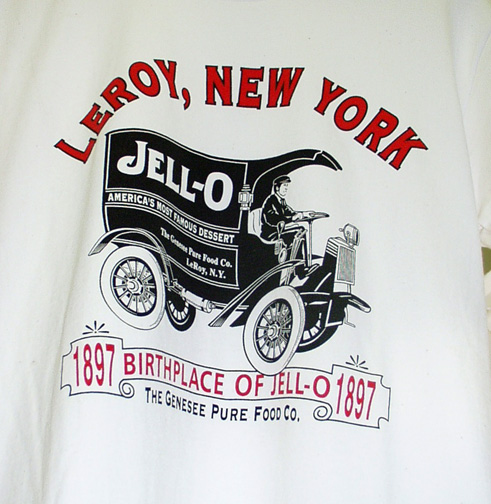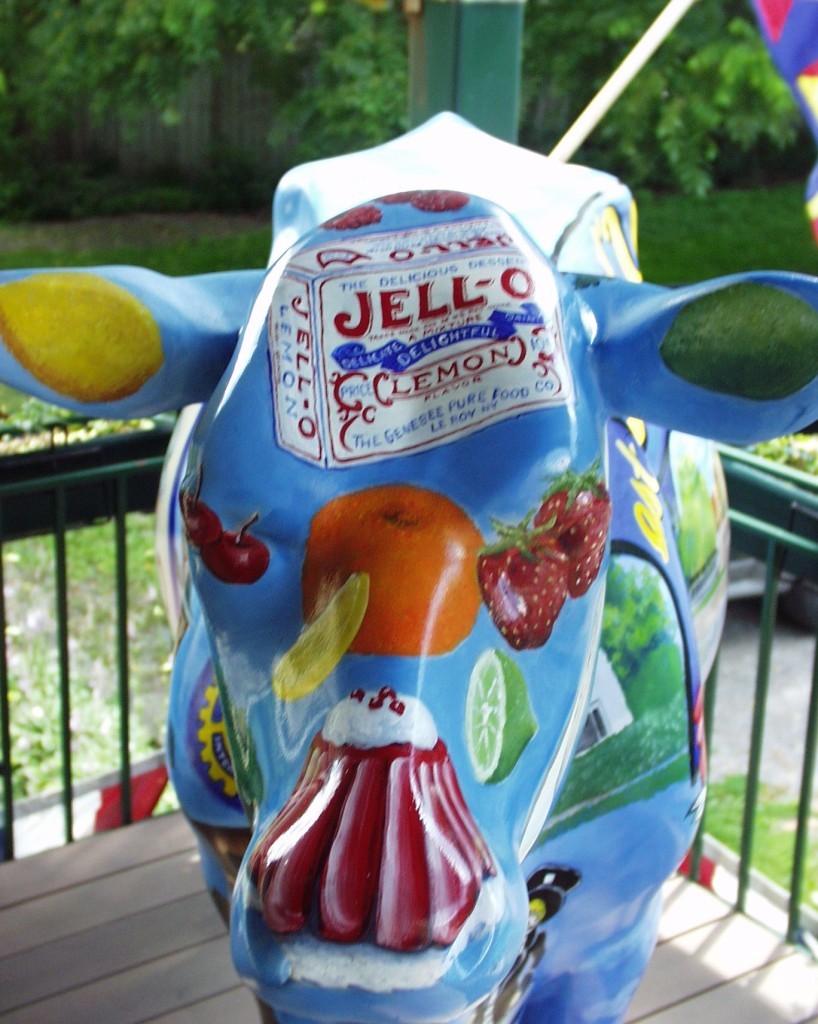 Future Birthplace of Captain James T. Kirk – Riverside, Iowa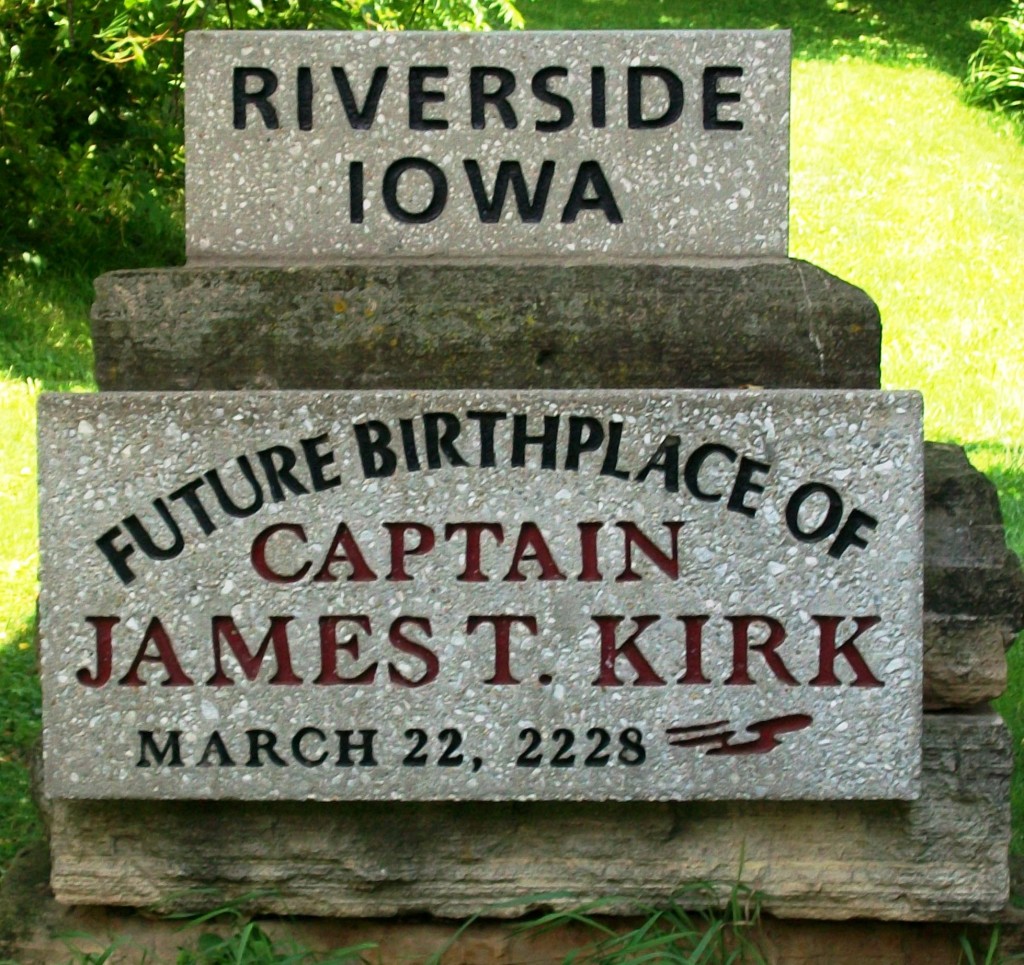 Jurustic Park – Marshfield, Wisconsin
Another of the premiere roadside attractions in America!!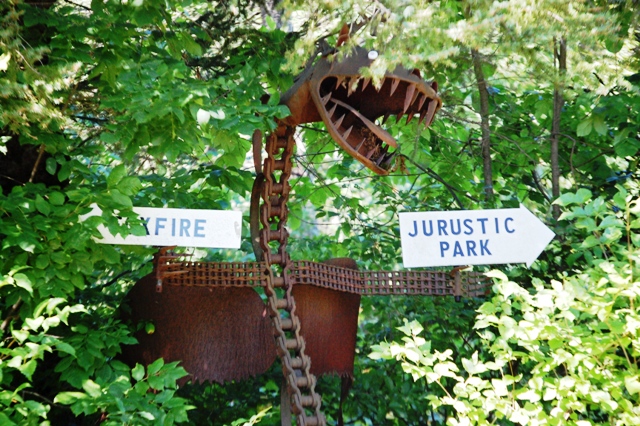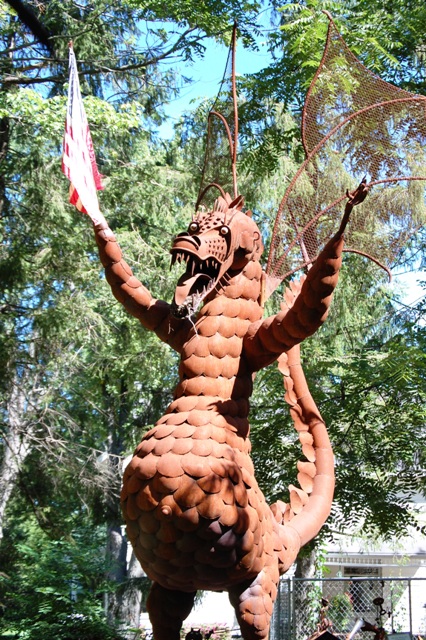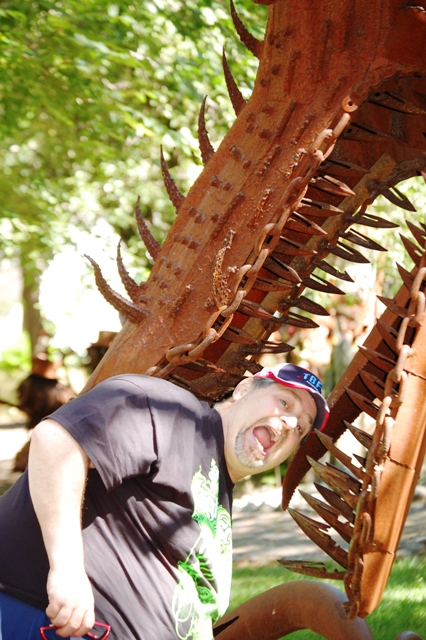 J.C. Penney Mother Store – Kemmerer, Wyoming
Where it all started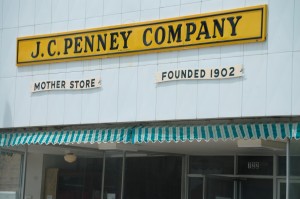 Jesus in Cowboy Boots – Evergreen Cemetery – Paris, Texas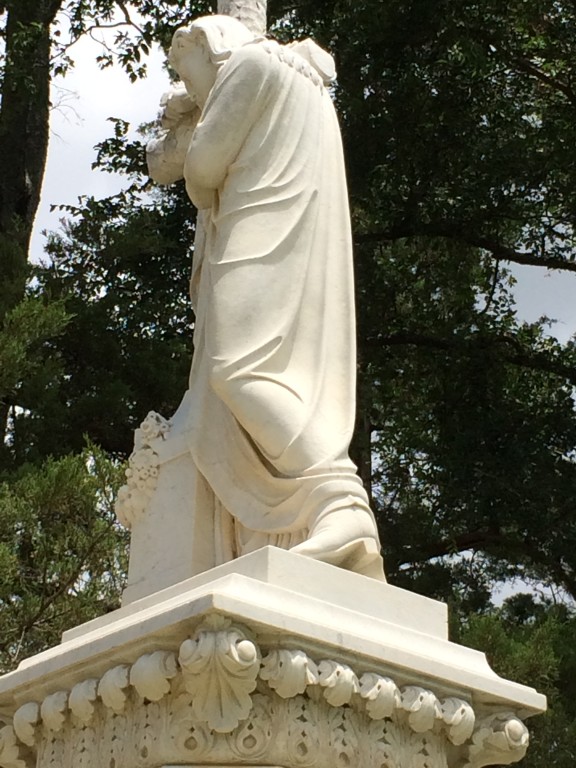 Jolly Green Giant – Blue Earth, Minnesota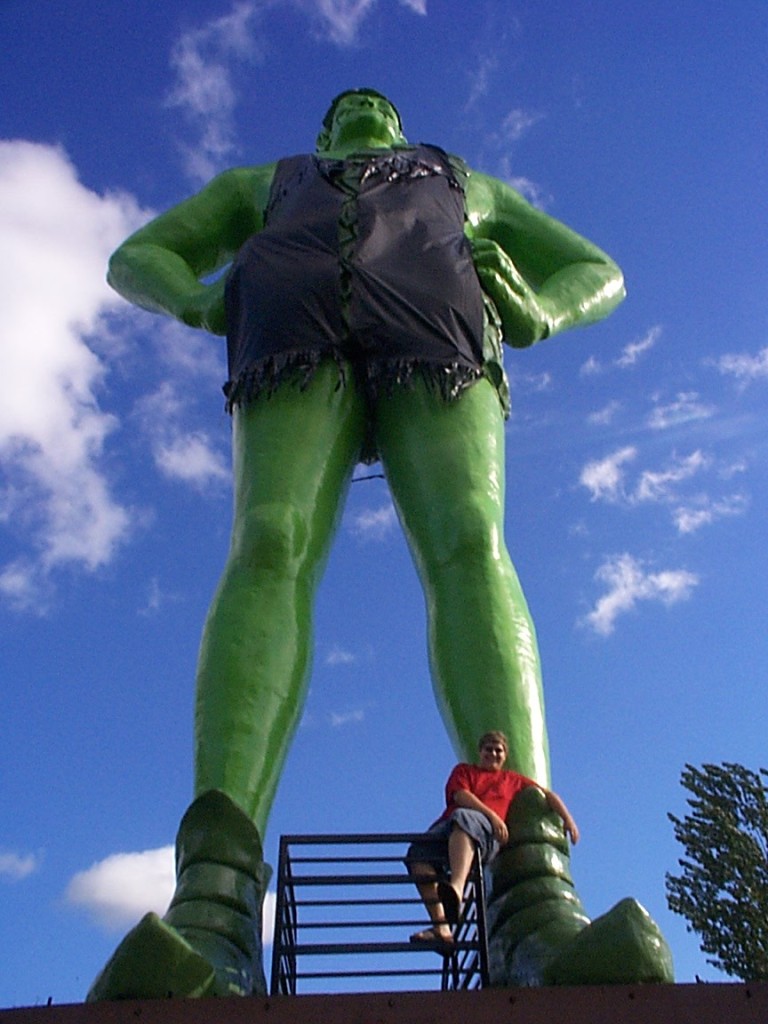 Jerusalem Rocks – Sweetgrass, Montana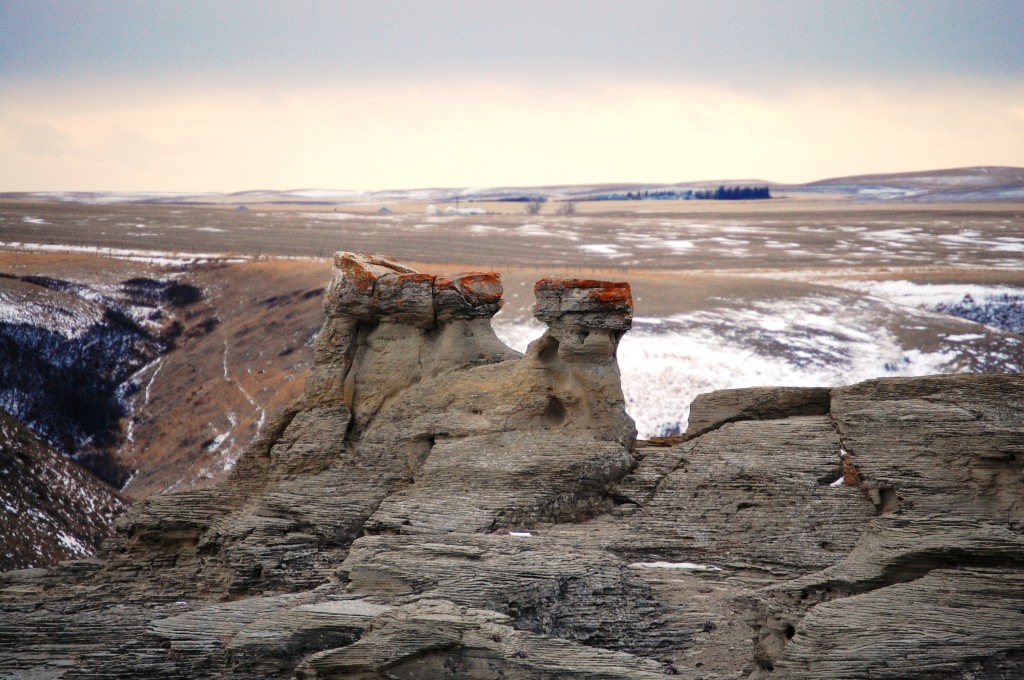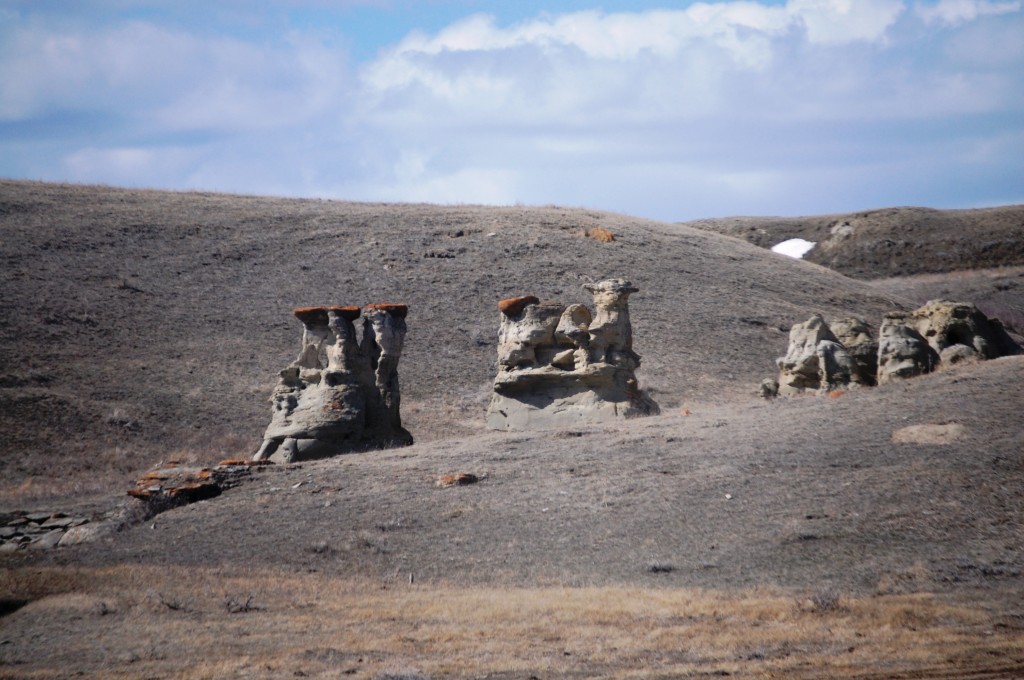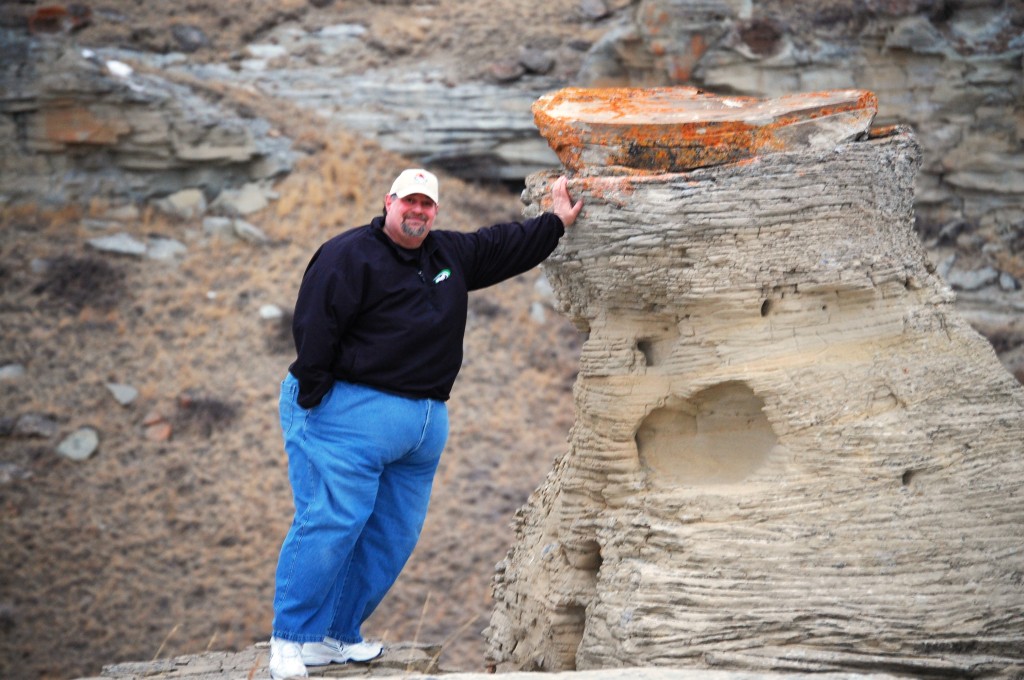 Juneau, Alaska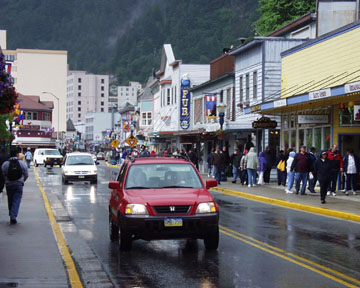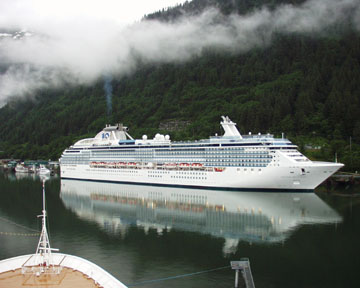 Jelly Belly Room – Santa's Candy Castle – Santa Claus, Indiana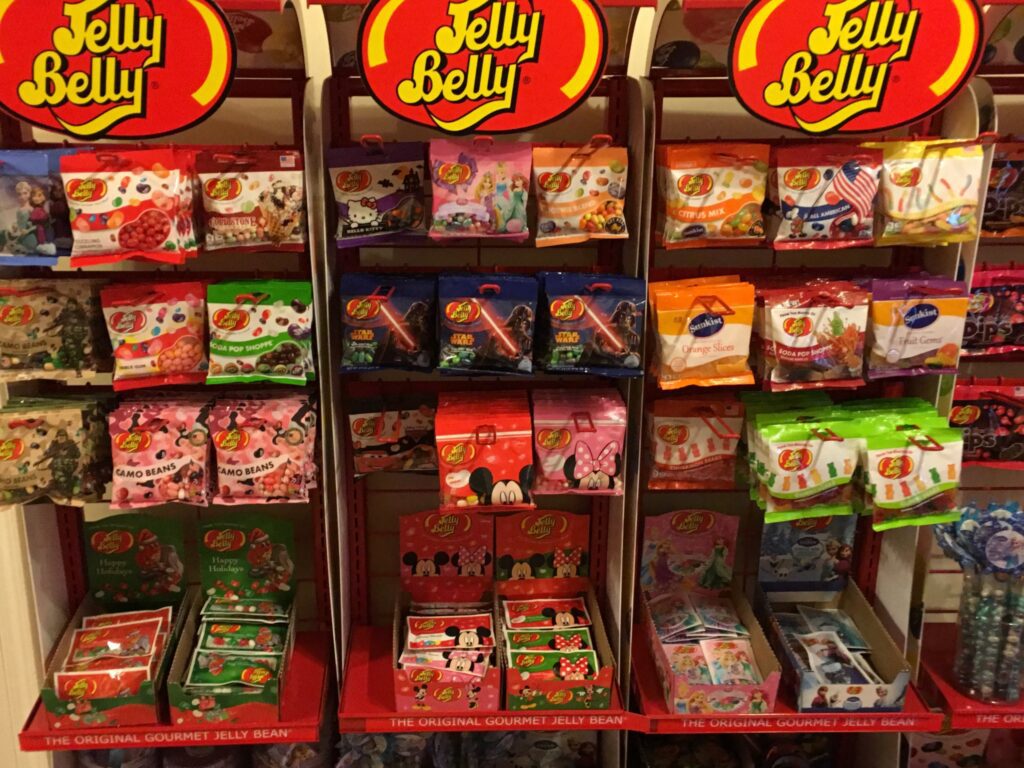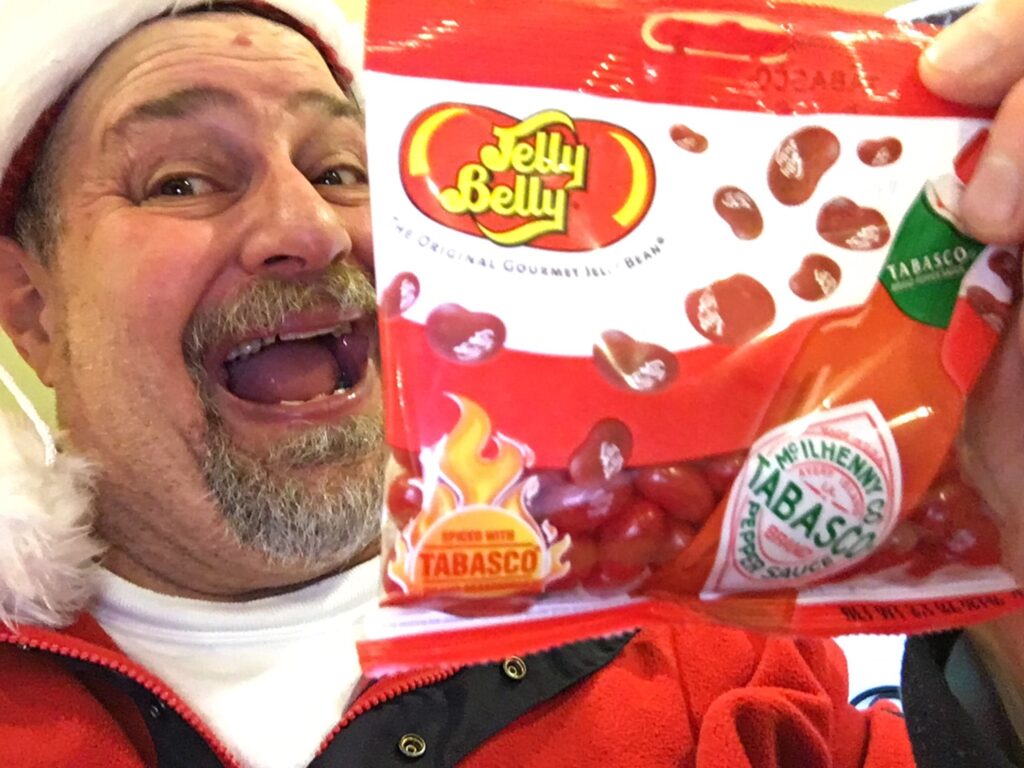 John Wayne House – Winterset, Iowa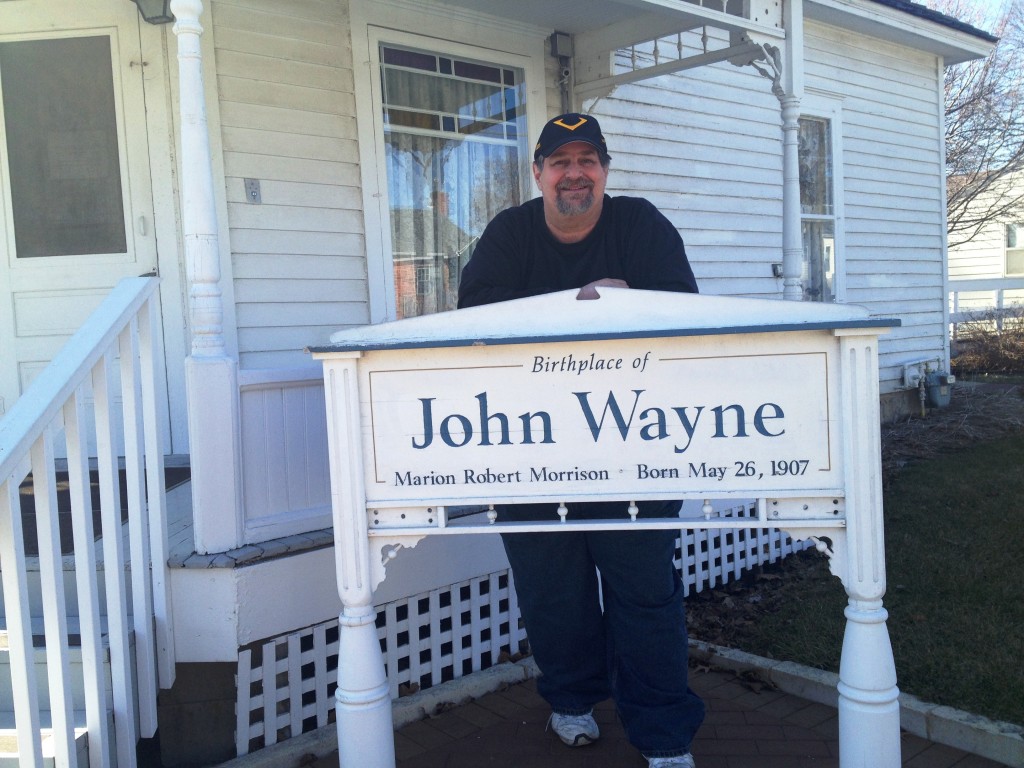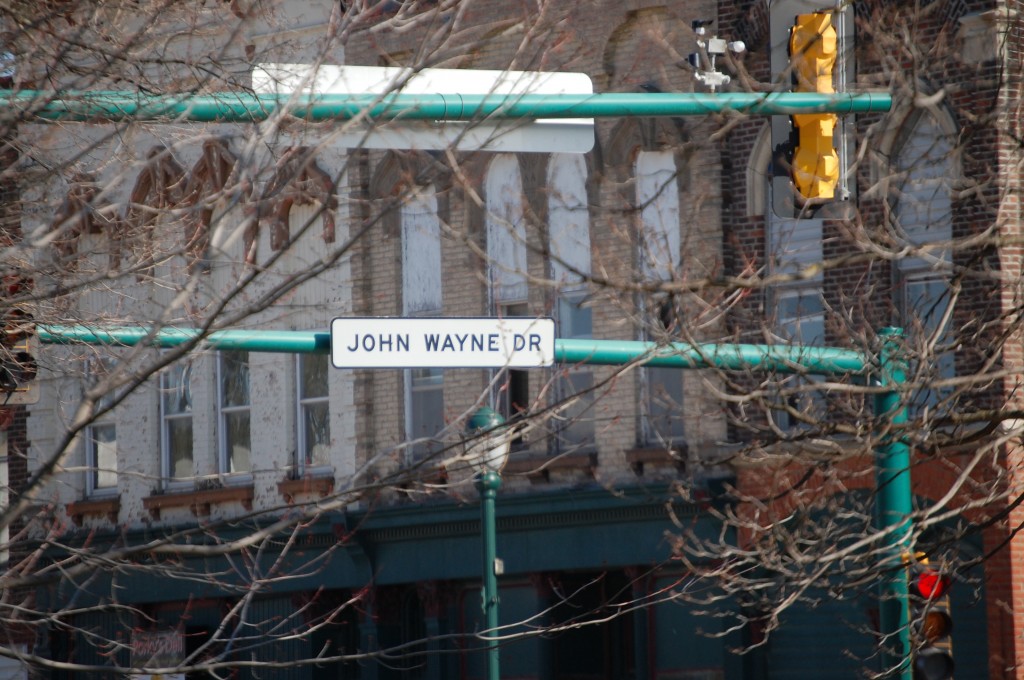 Jeffersonville, Indiana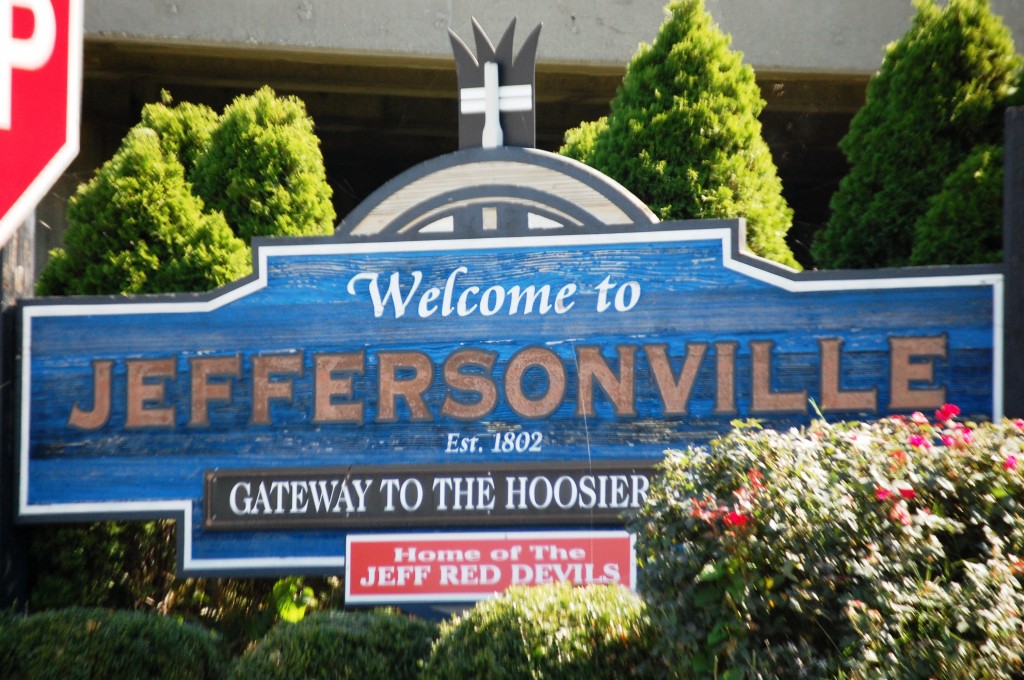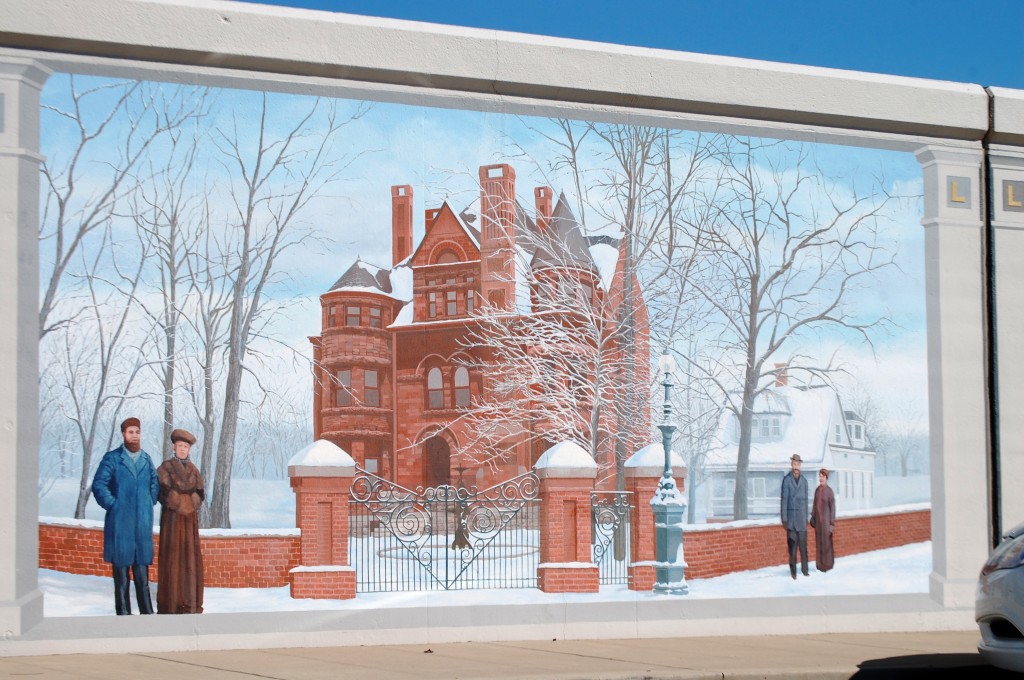 Three Jamestowns – Jamestown, New York; Jamestown, North Dakota; Jamestown, Virginia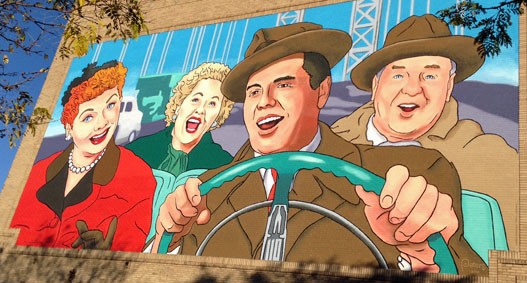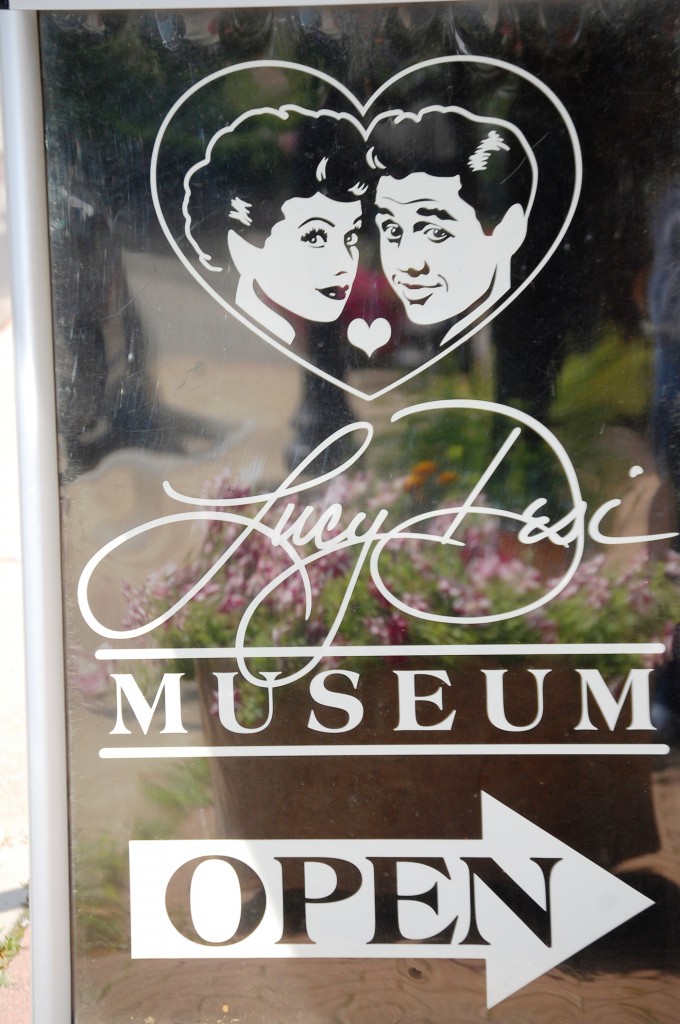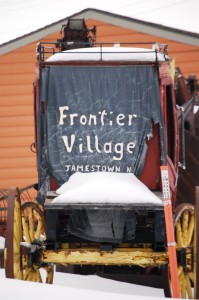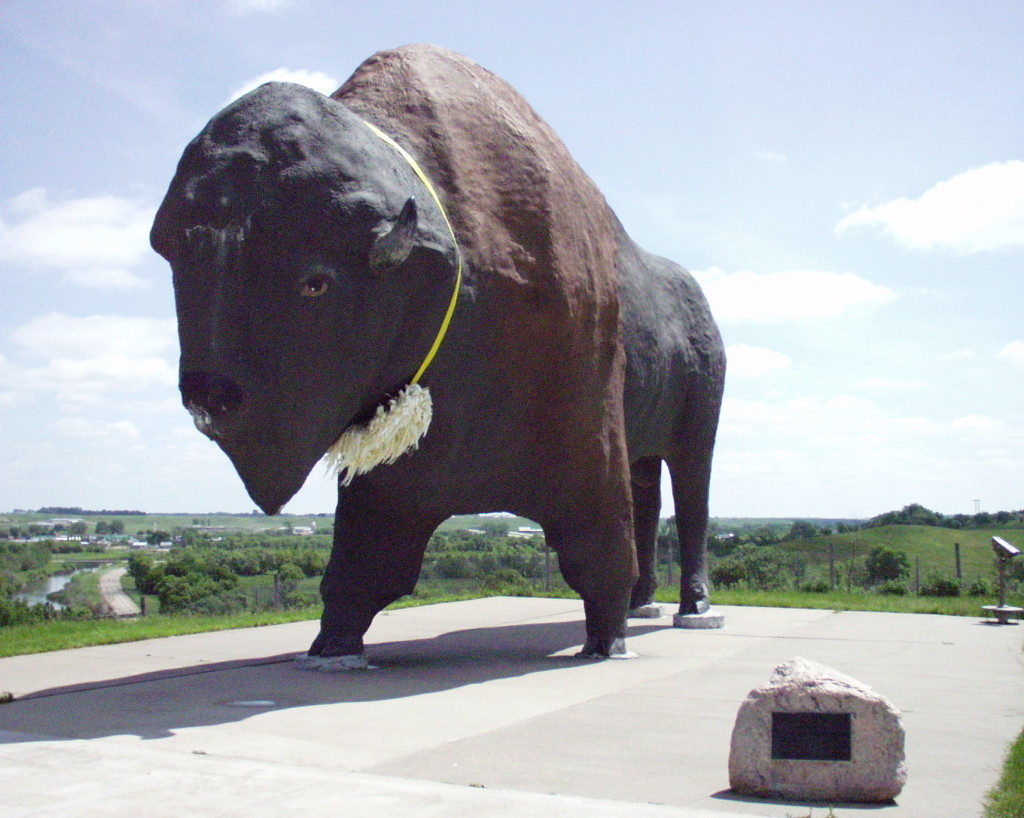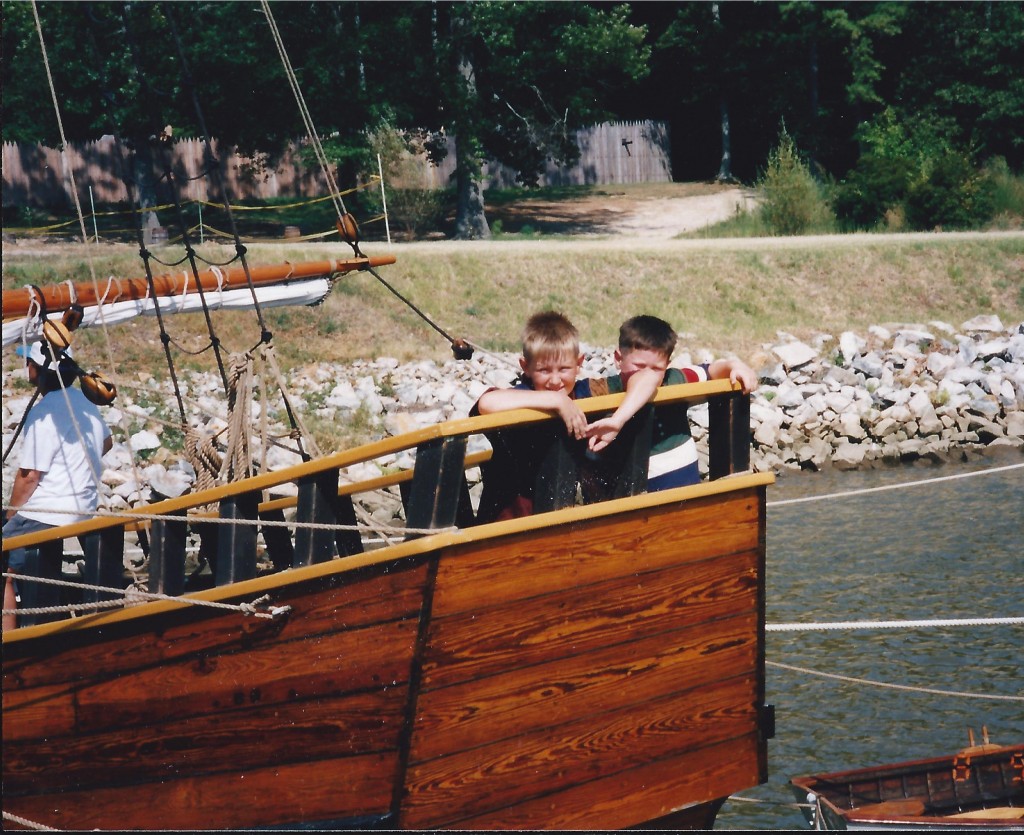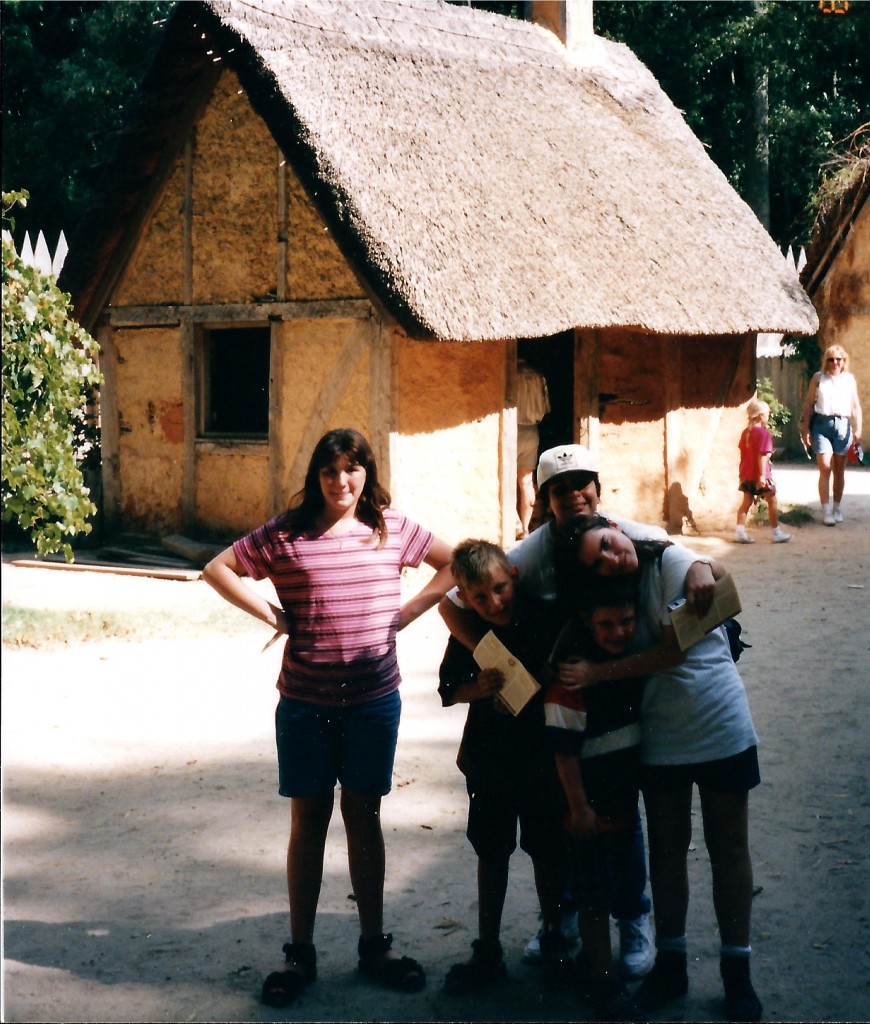 Joplin, Montana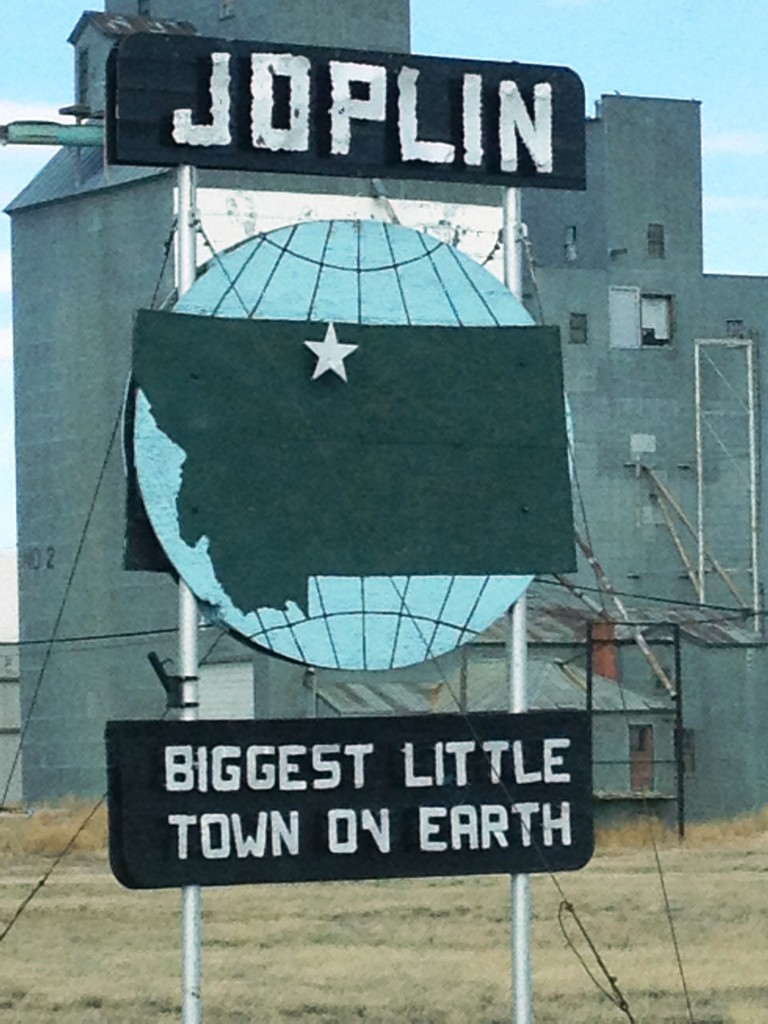 James Garfield Monument – Lake View Cemetery – Cleveland, Ohio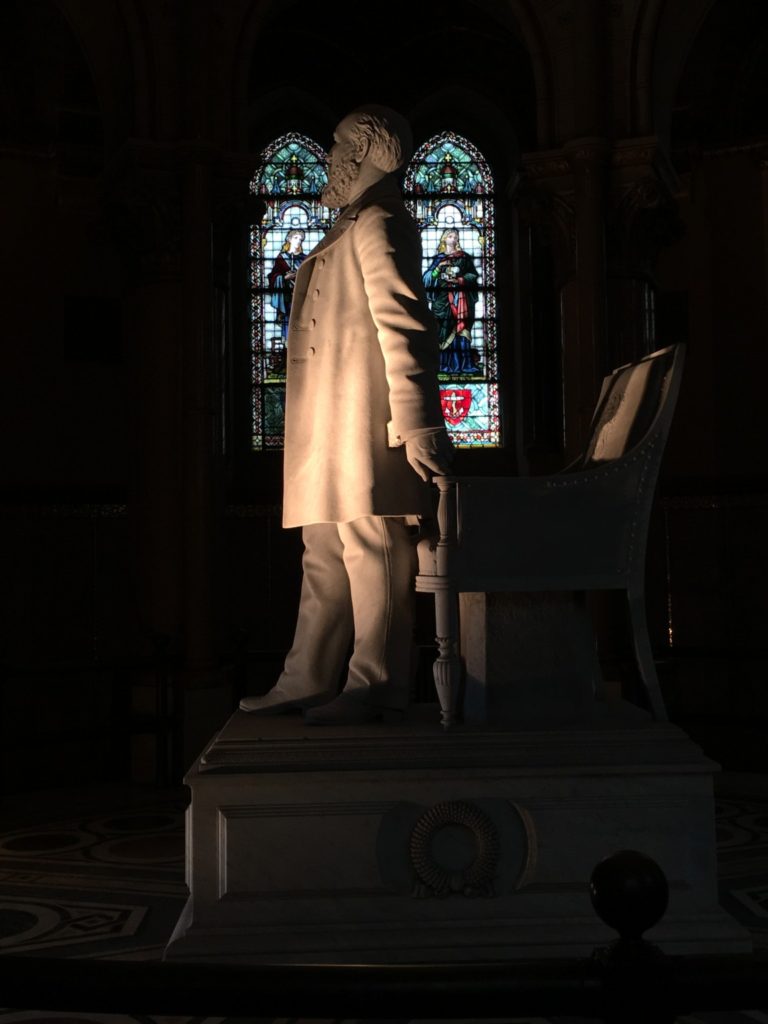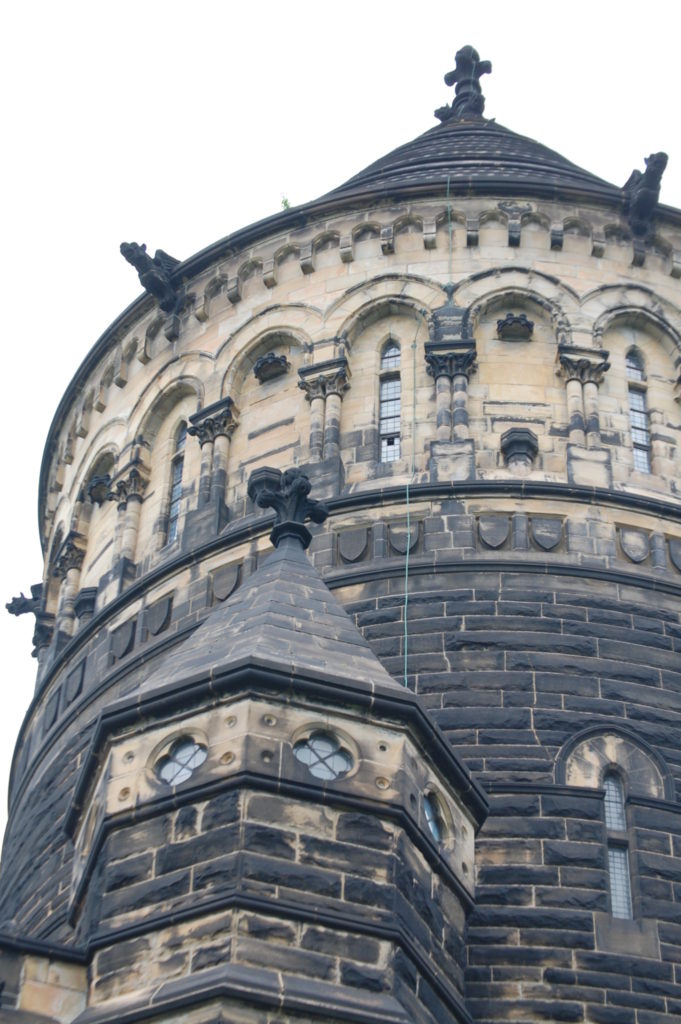 Jackalope Capital of the World – Douglas, Wyoming
Get your Jackalope Hunting License Here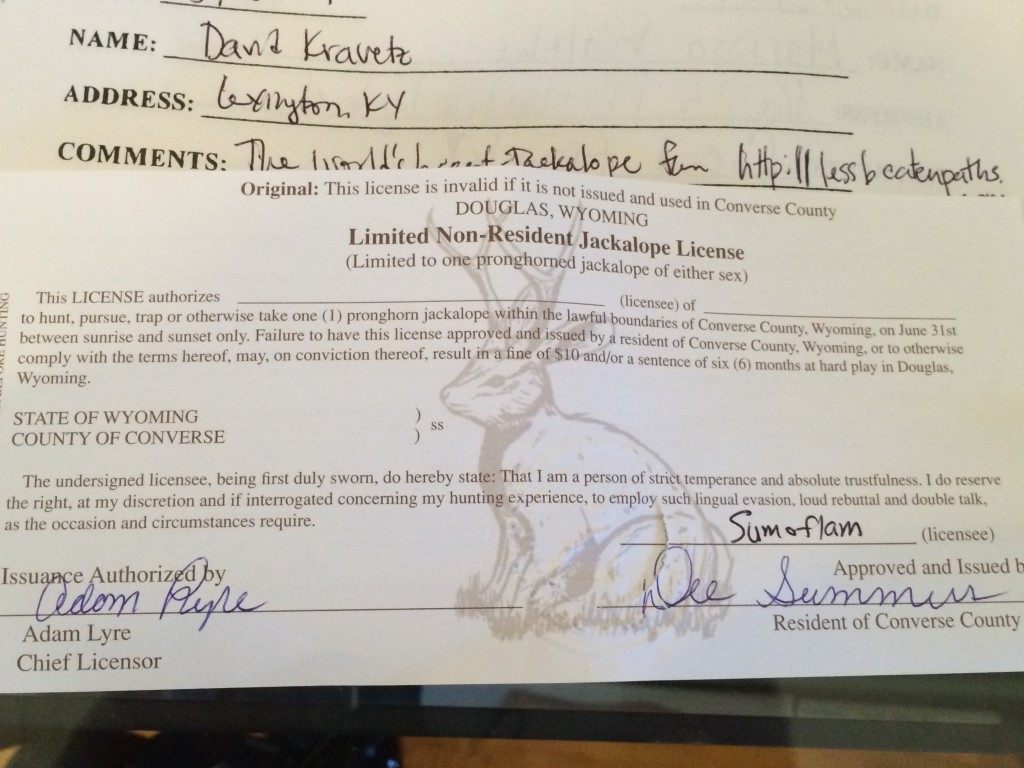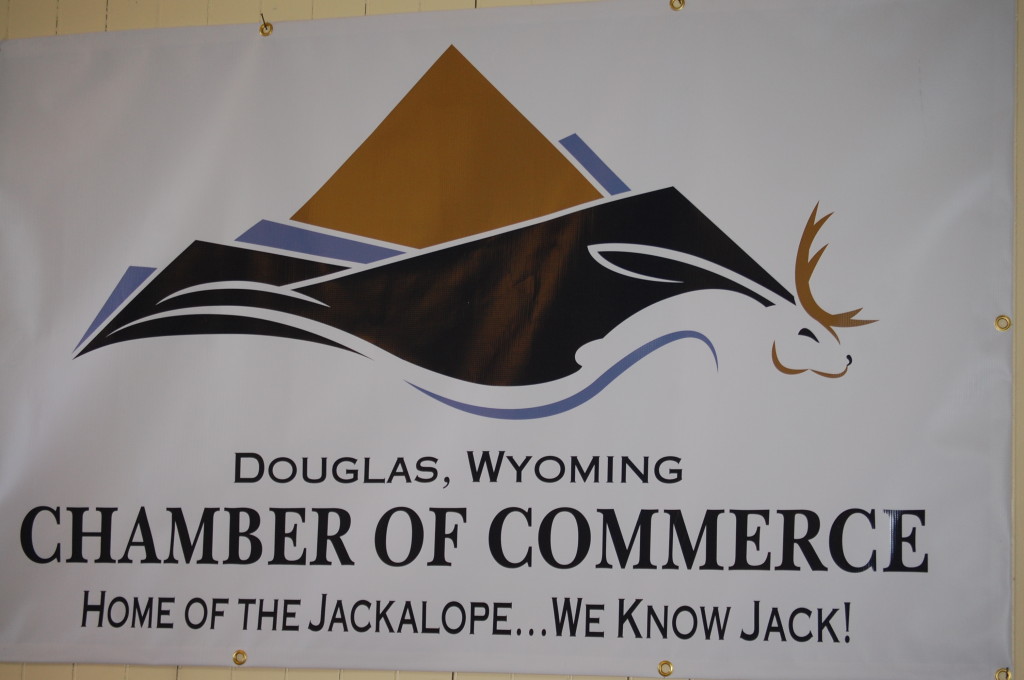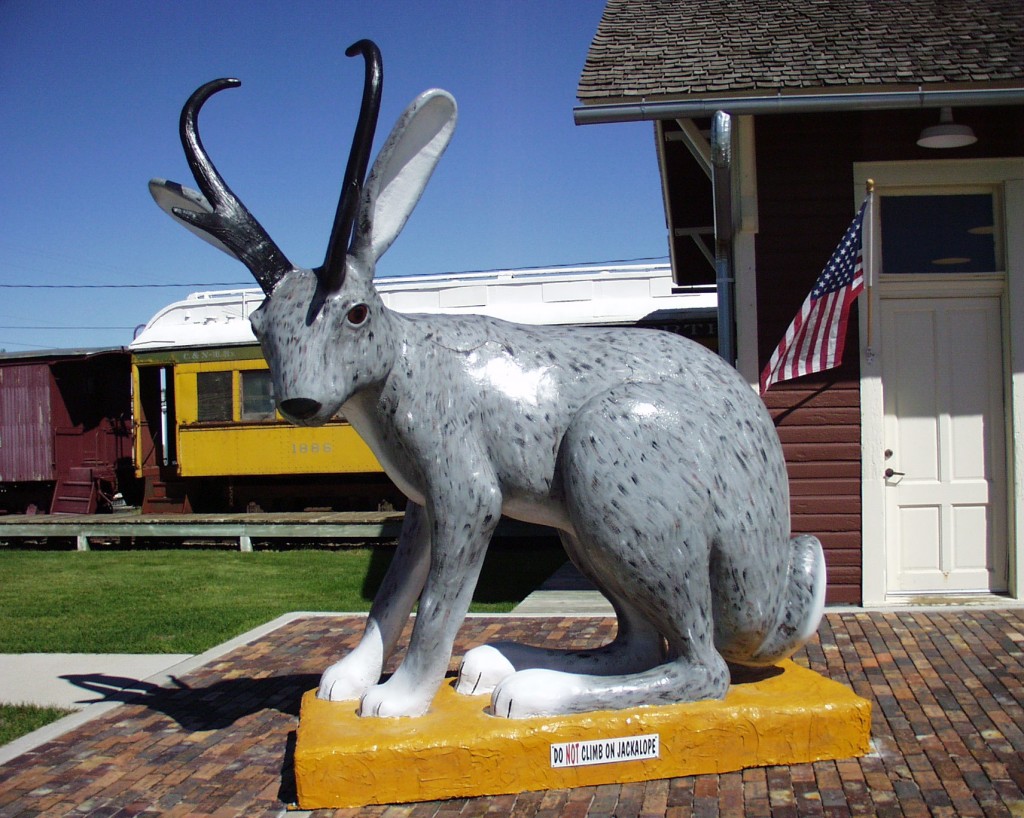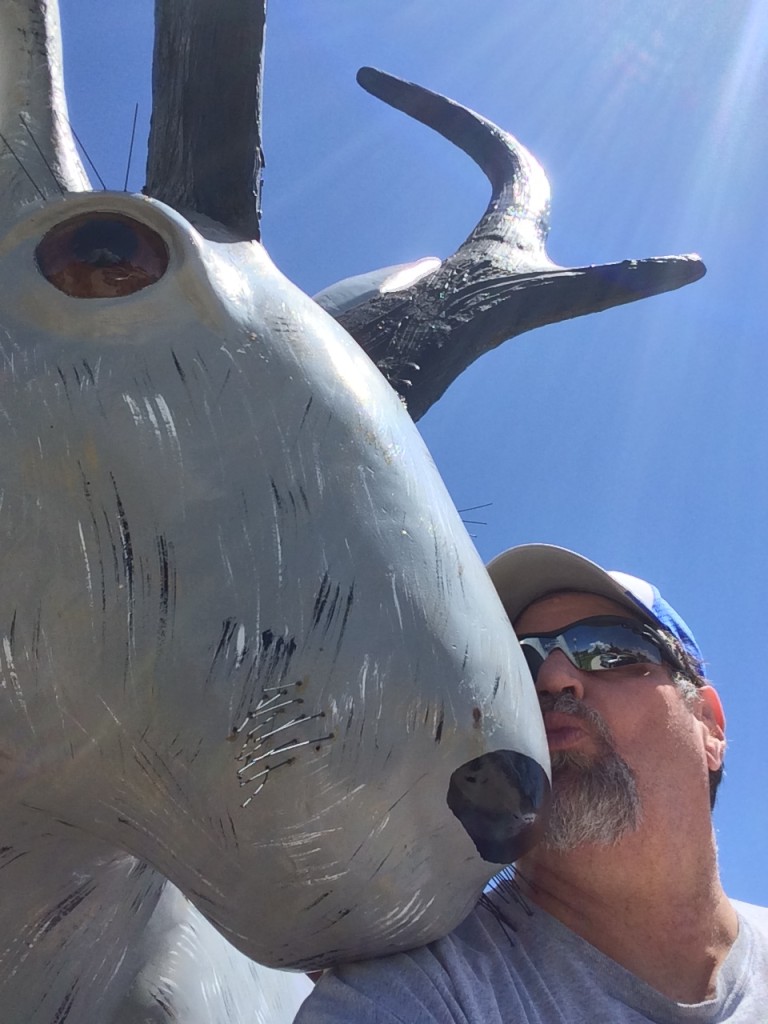 Joseph Smith Cabin – Palmyra, New York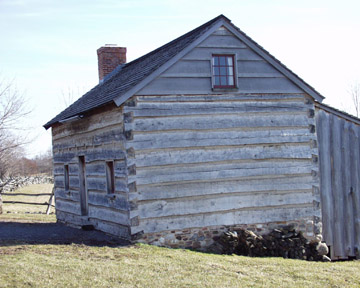 Big Jud's Gourmet Burgers – Rexburg, Idaho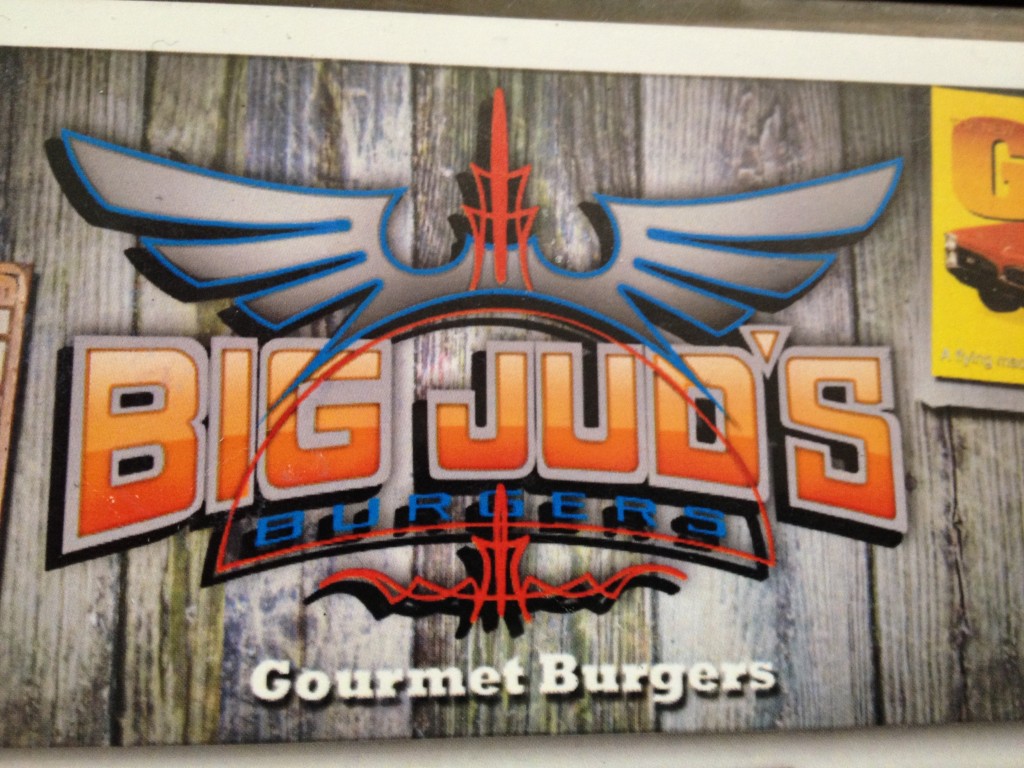 Jaarsma Bakery – Pella, Iowa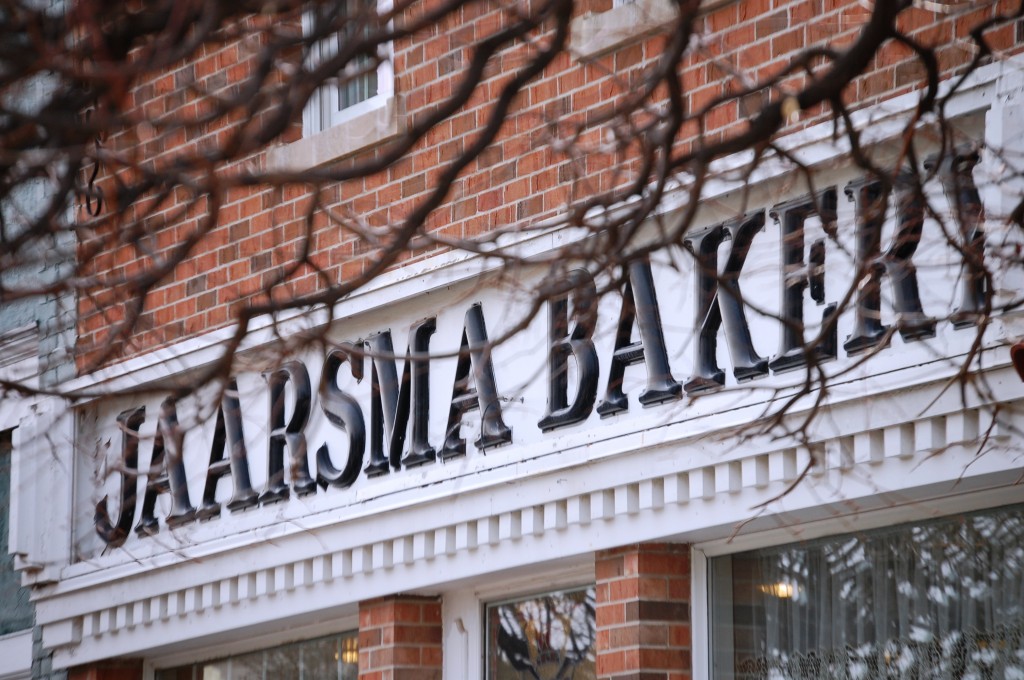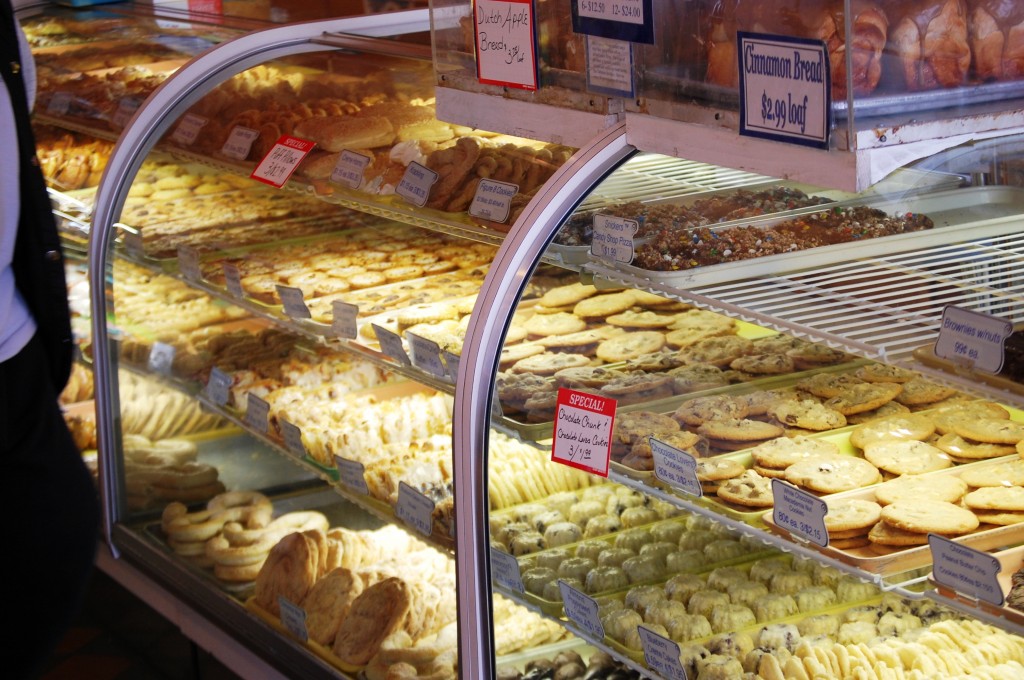 Jackson Hole, Wyoming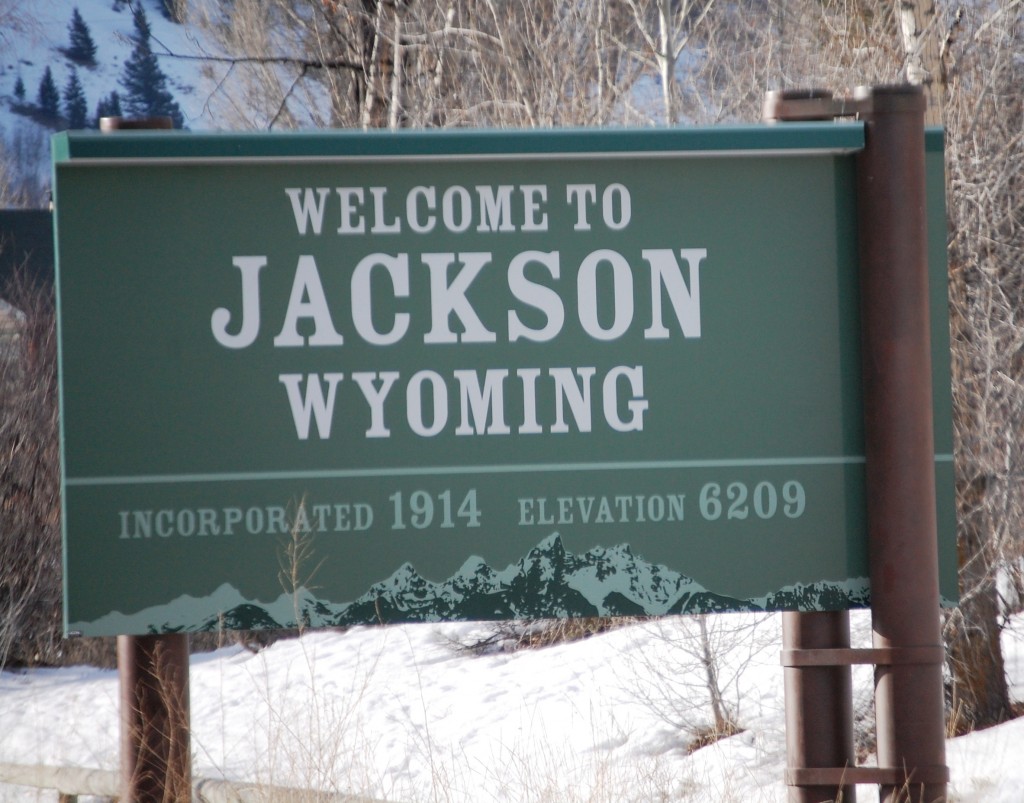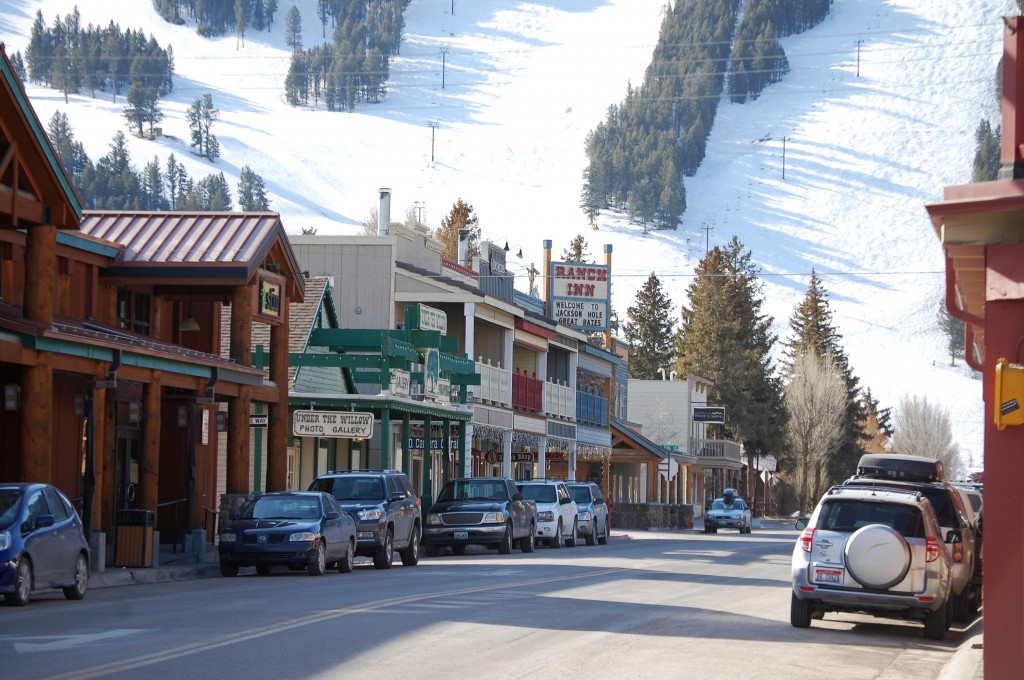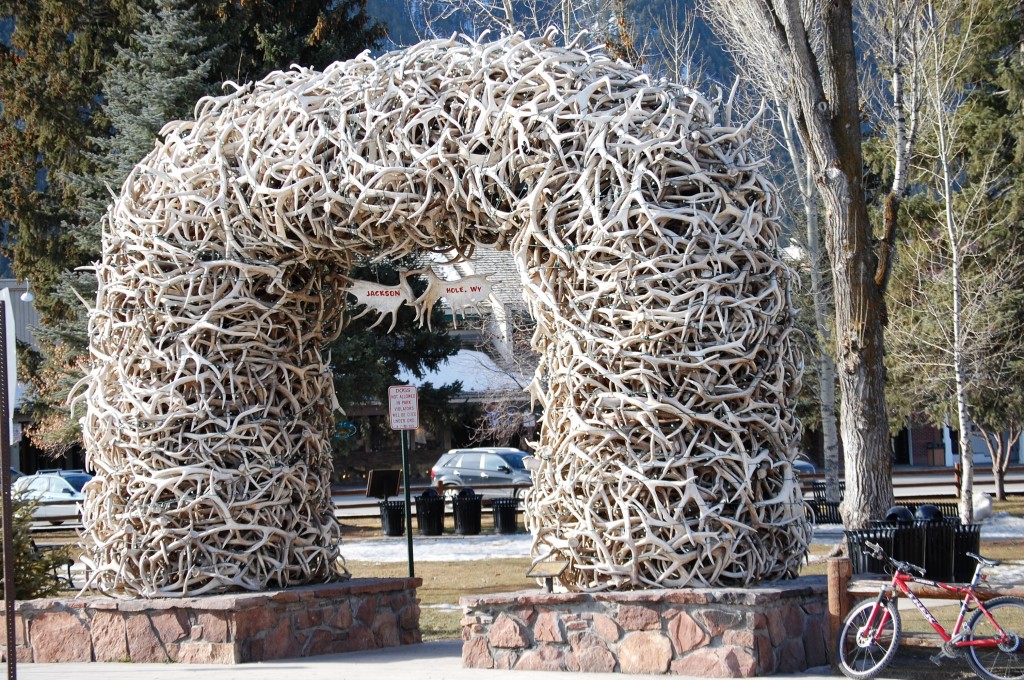 Joe Mama's Fine Italian – Pittsburgh, Pennsylvania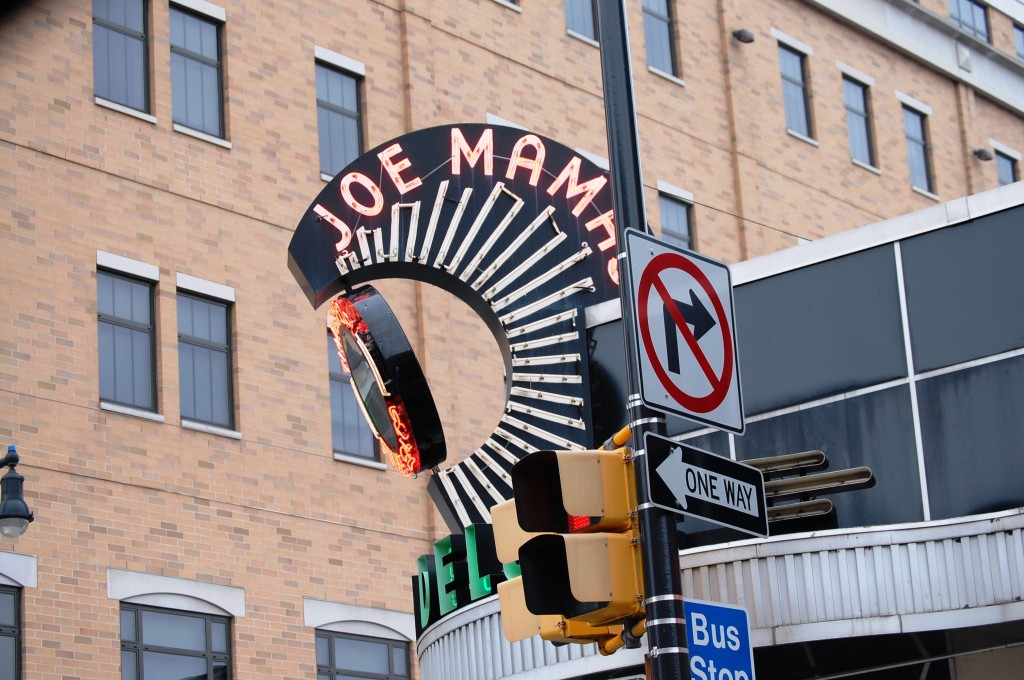 Jacobson Park – Lexington, Kentucky
My Happy Place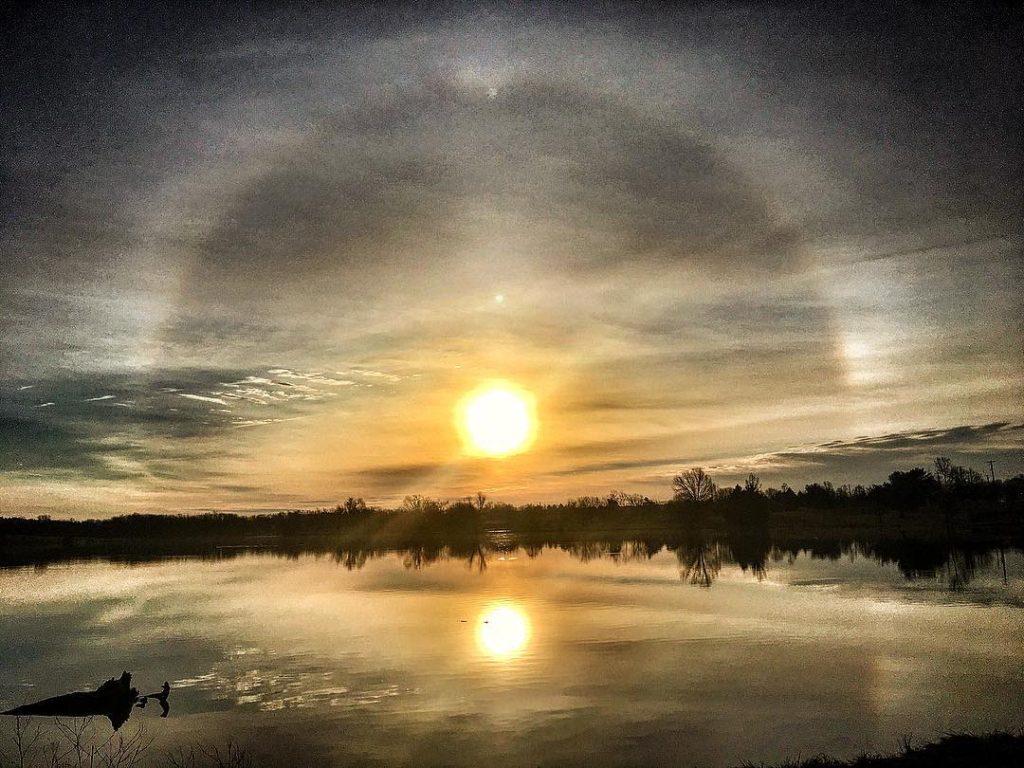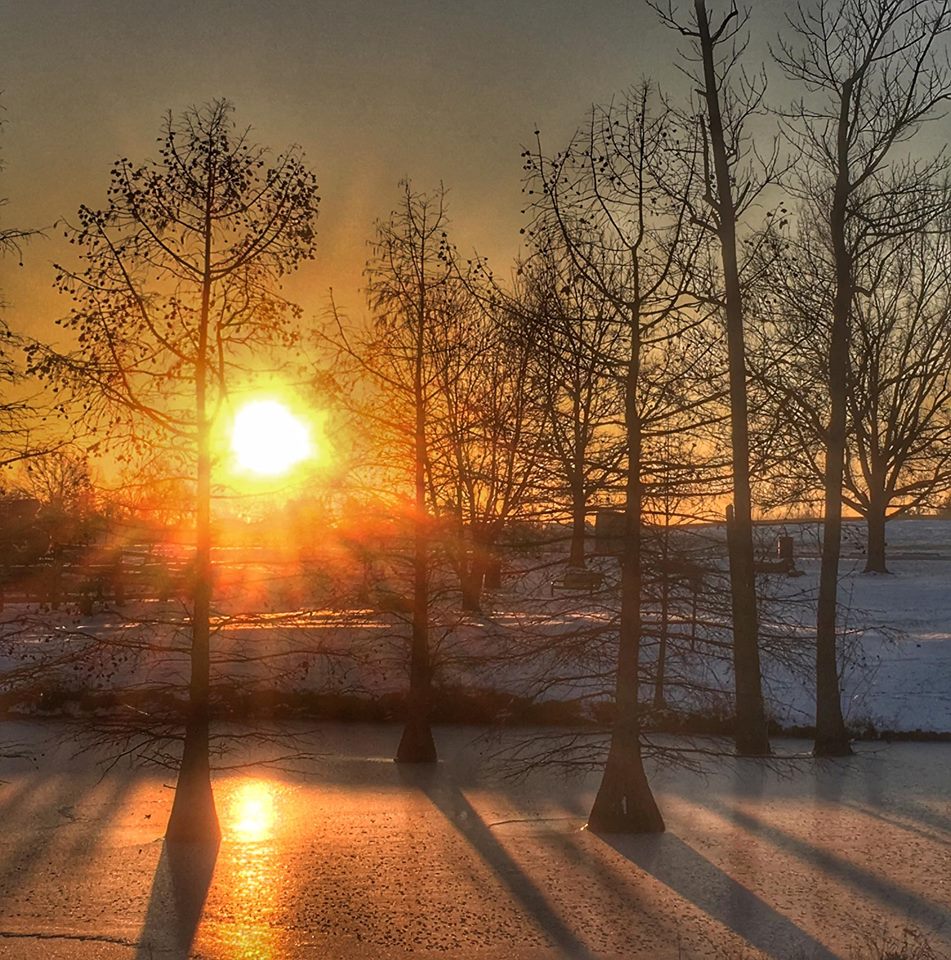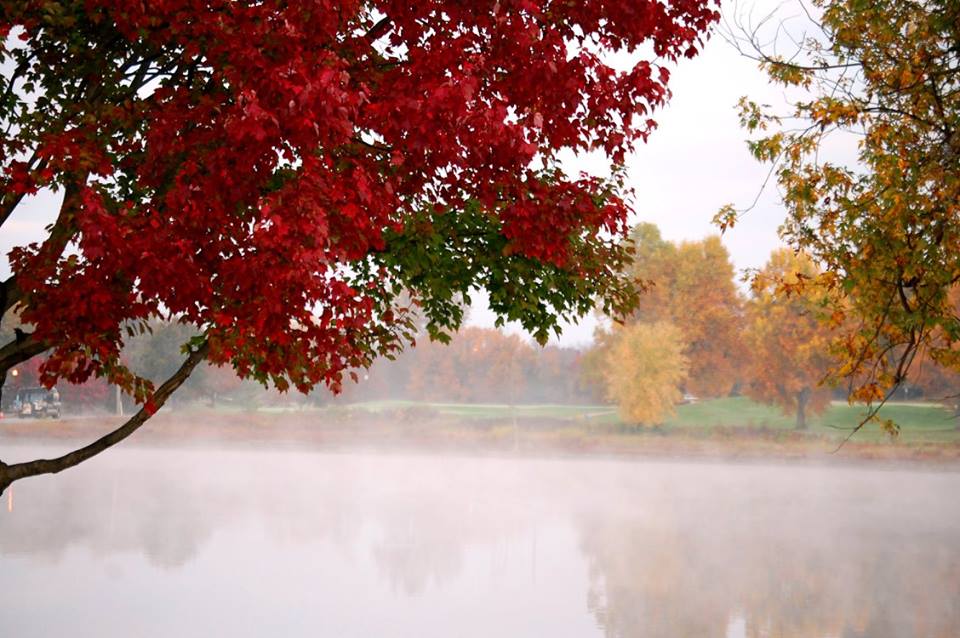 Jamaica Beach – Galveston, Texas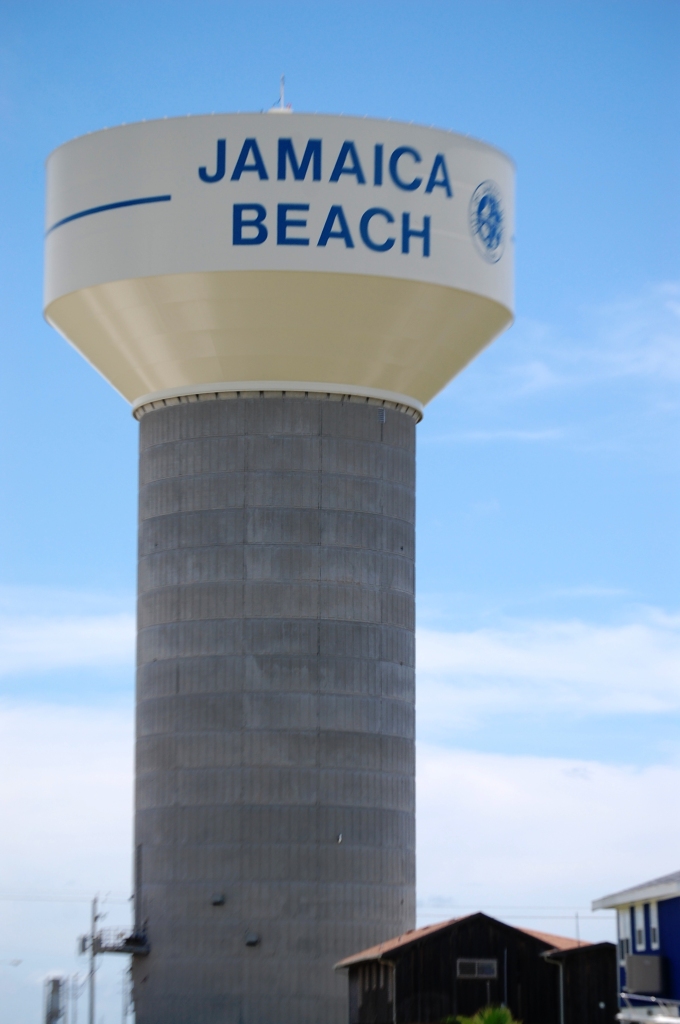 Jesus of the Ozarks – Eureka Springs, Arkansas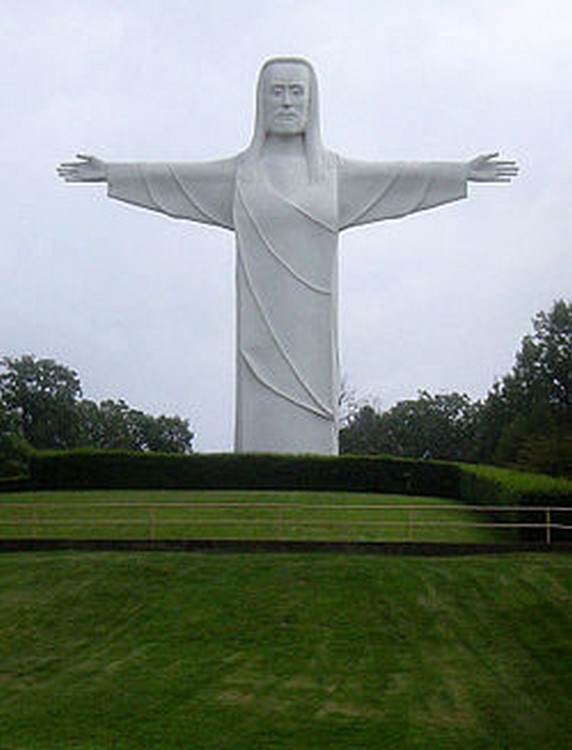 Joseph, Oregon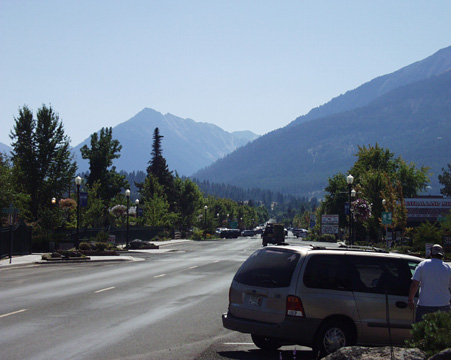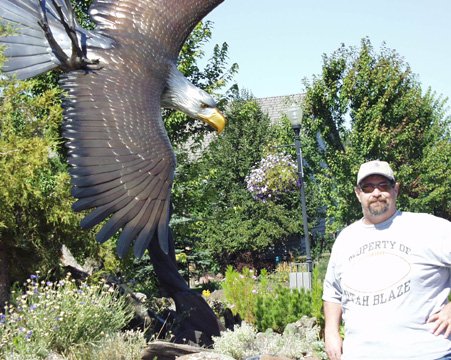 If you like what you see, you may want to check out my book: Less Beaten Paths of America: Unique Town Names, available on Amazon.  My second book, Less Beaten Paths of America: Quirky and Offbeat Roadside Attractions, will be available in late April or early May 2018. Click on the photo below for more details or to get a copy of the book.