In 2018 I  will feature a random (yet alphabetical) selection of photos I have taken from my nearly 20 years of back roads travel in the United States and Canada.  I may even throw in a few random shots from other trips to Japan, Mexico and the Philippines. My theme is called America's Back Roads: A Grab Bag of Places in Pictures.
Kutter's Cheese Factory – Corfu, New York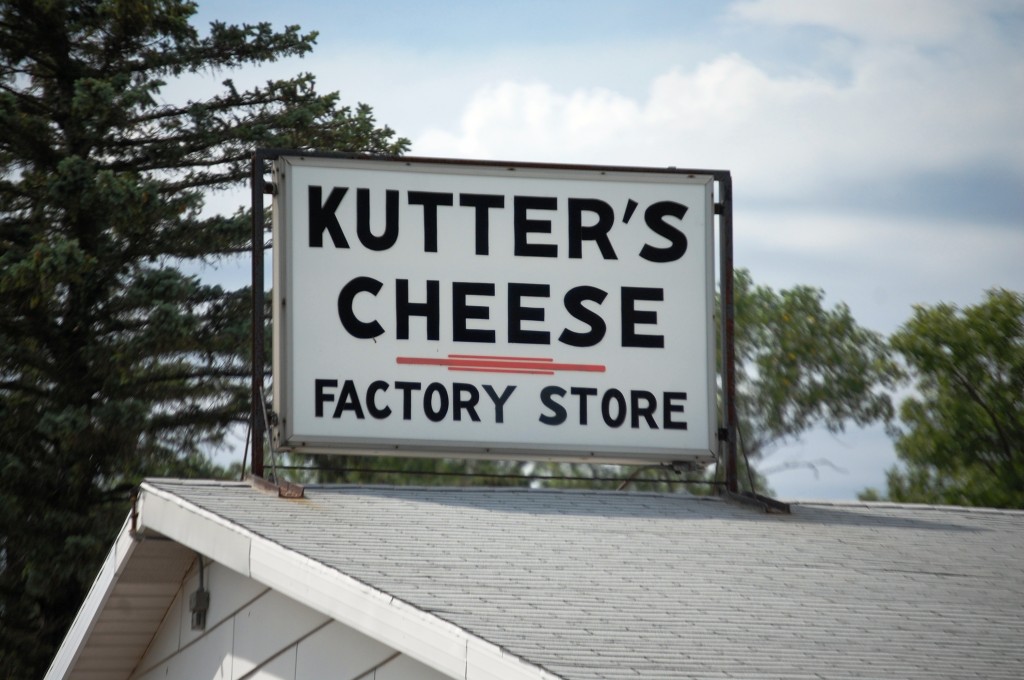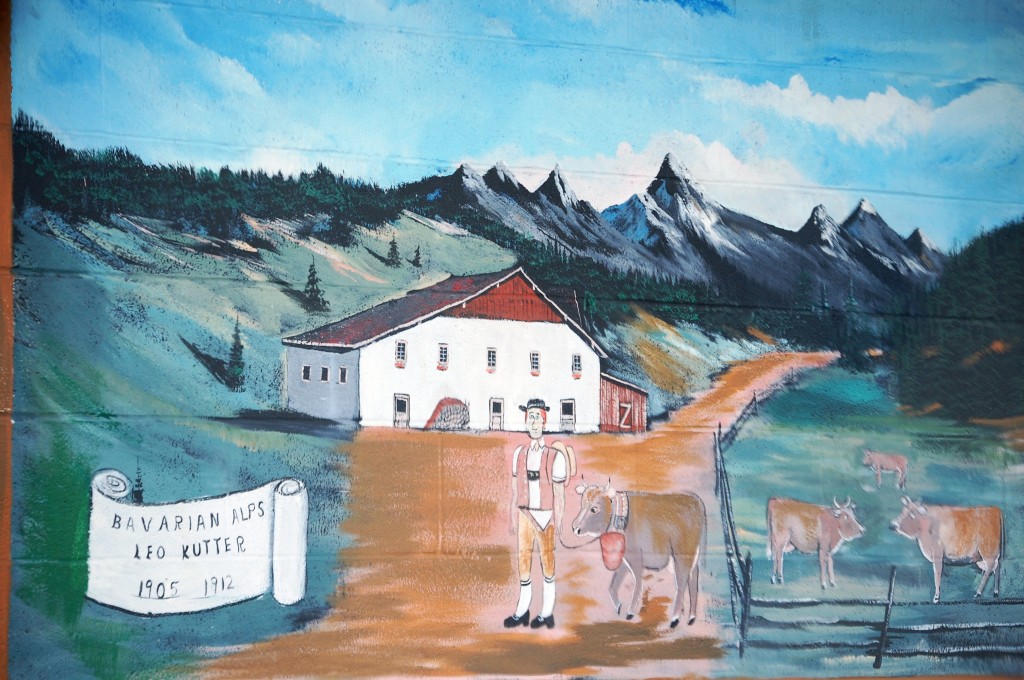 Kaskaskia Dragon – Vandalia, Illinois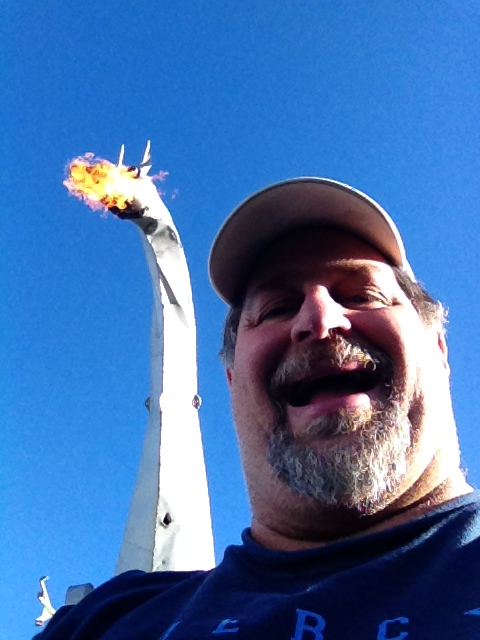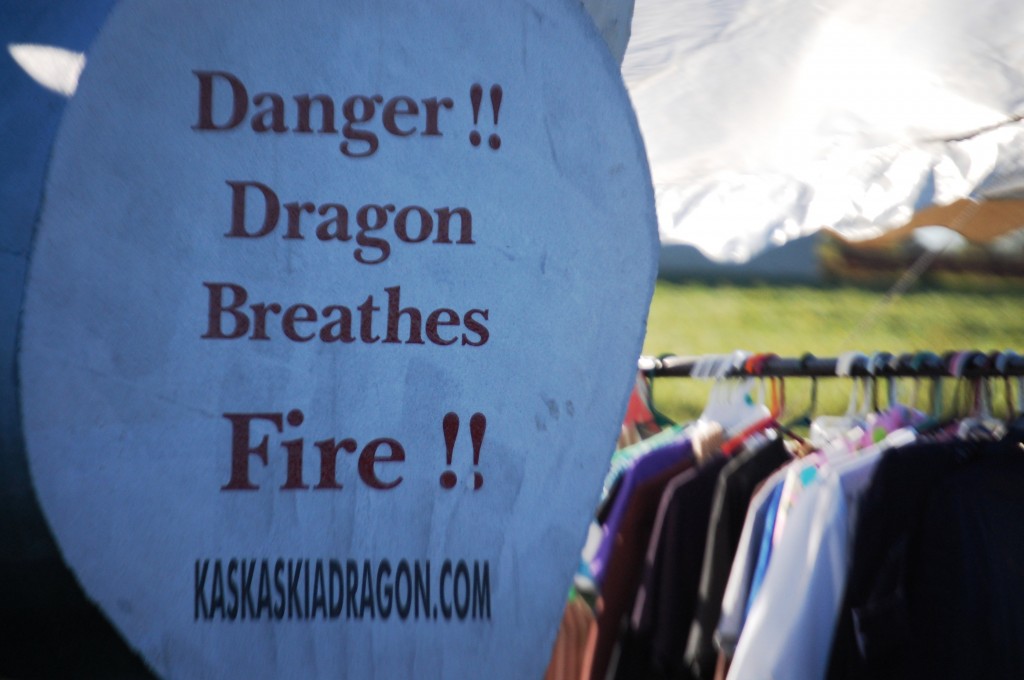 Ketchikan, Alaska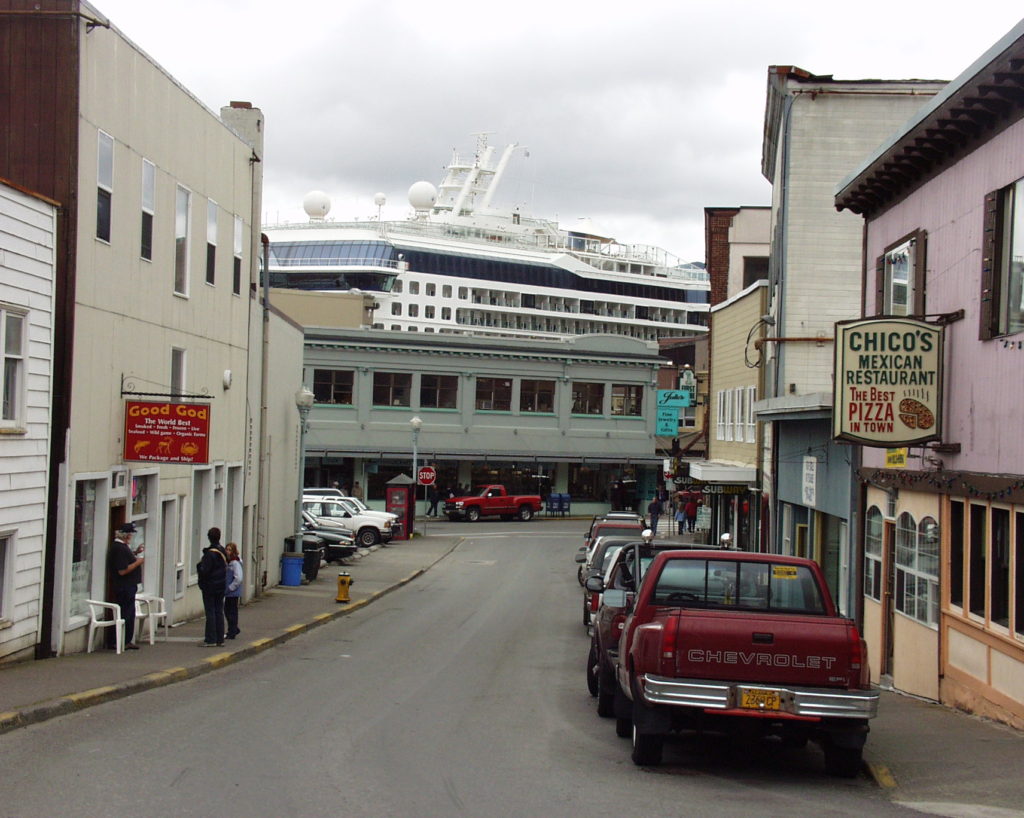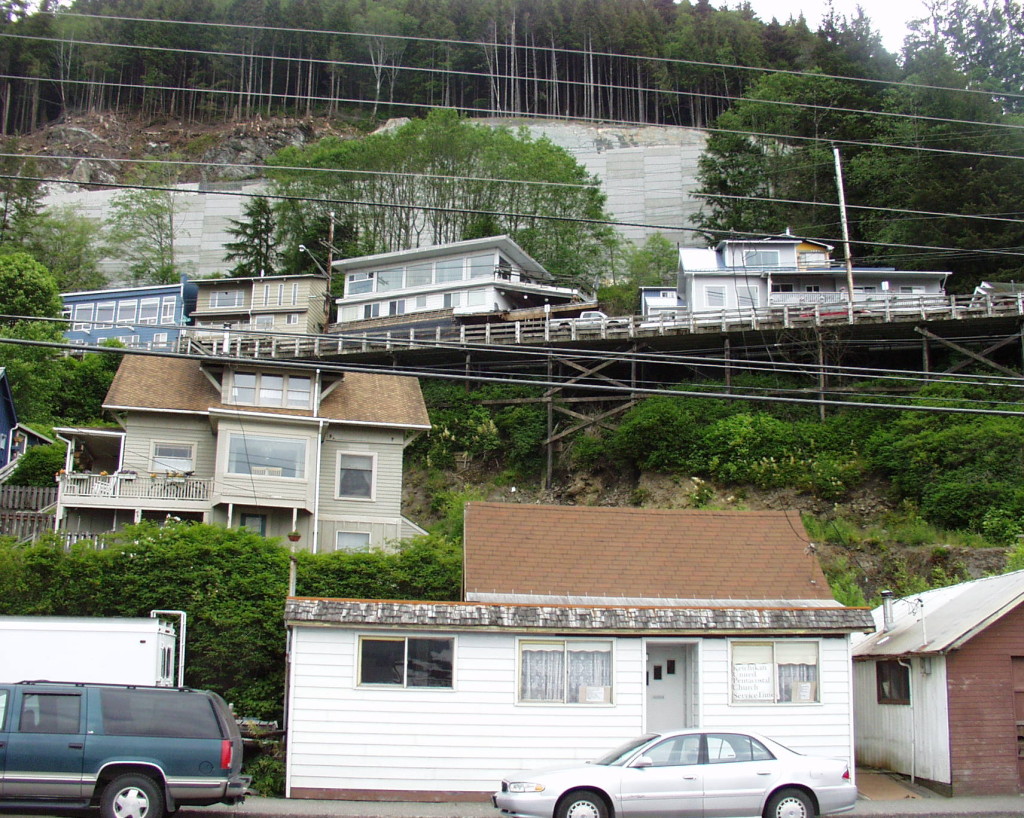 King Kong Burgers – Omaha, Nebraska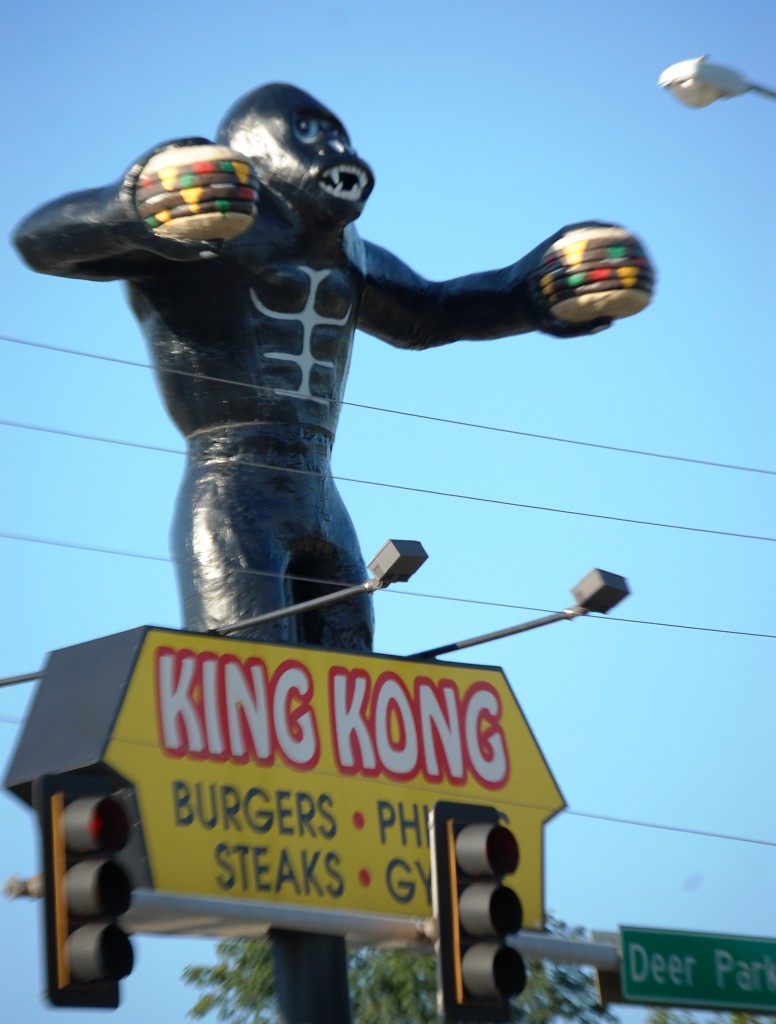 Kitsap Transit Foot Ferry – Port Orchard, Washington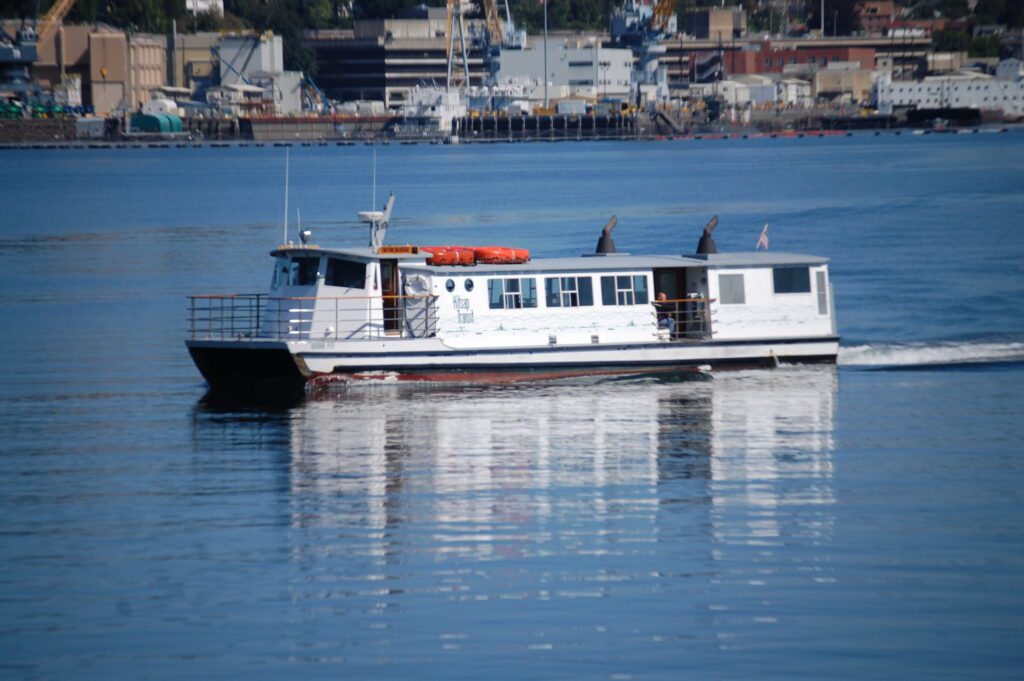 Kensington District – Toronto, Ontario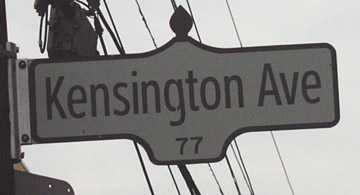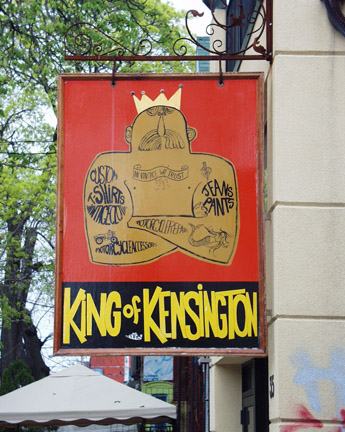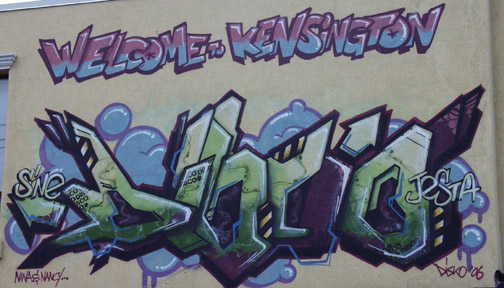 Kumano Magaibutsu – Kunisaki Peninsula – Oita, Japan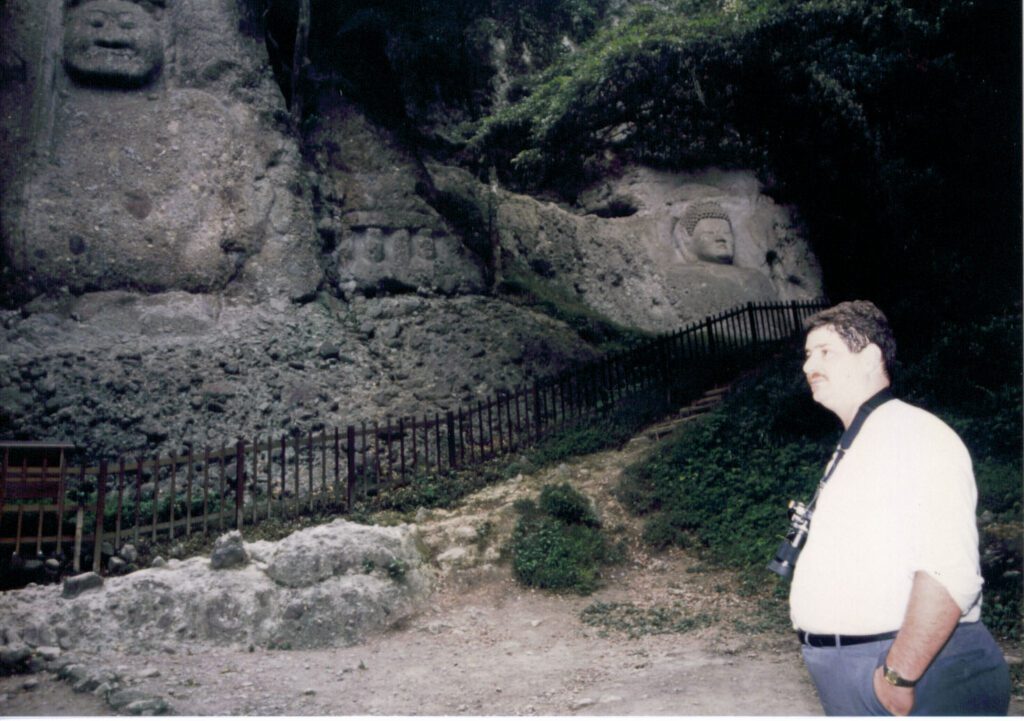 King's Island – Cincinnati, Ohio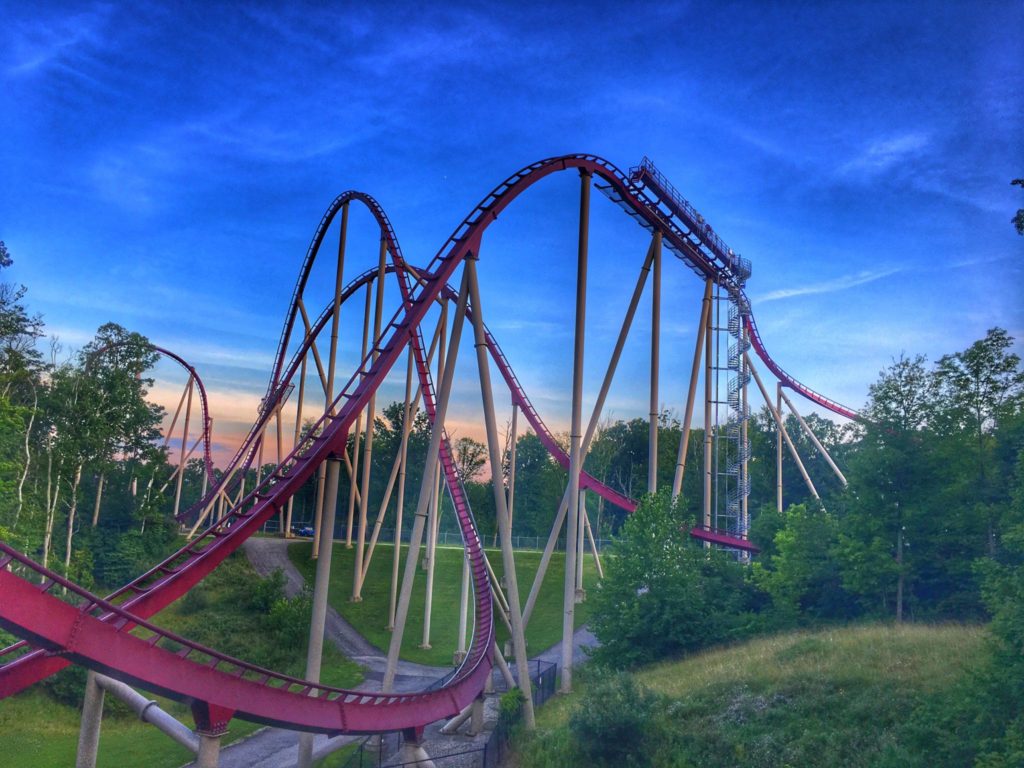 Kool Breeze Motel – Irving, Texas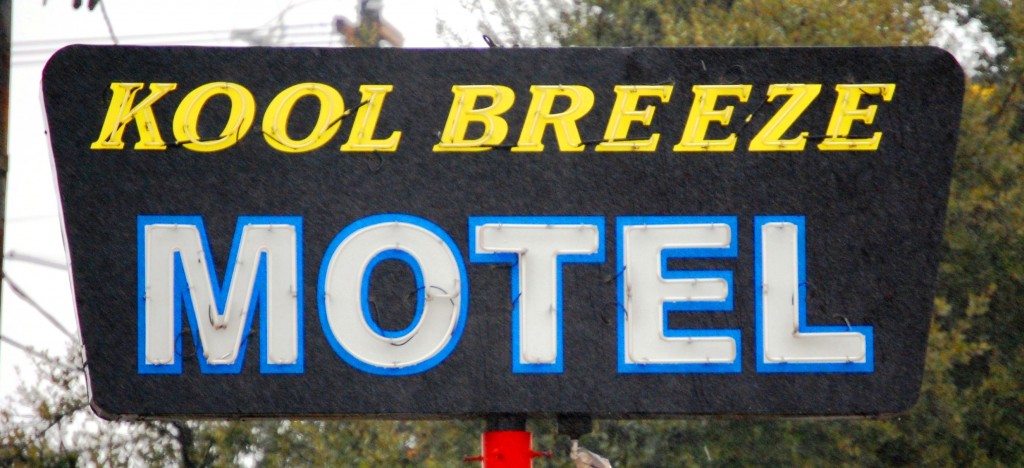 Kregel Windmill Factory Museum – Nebraska City, Nebraska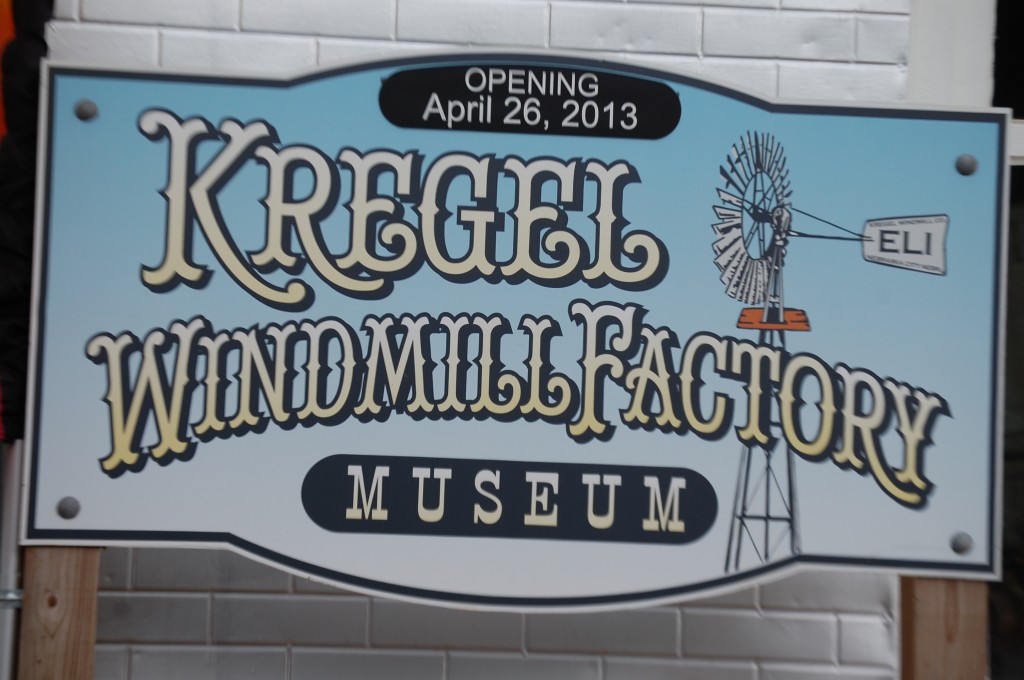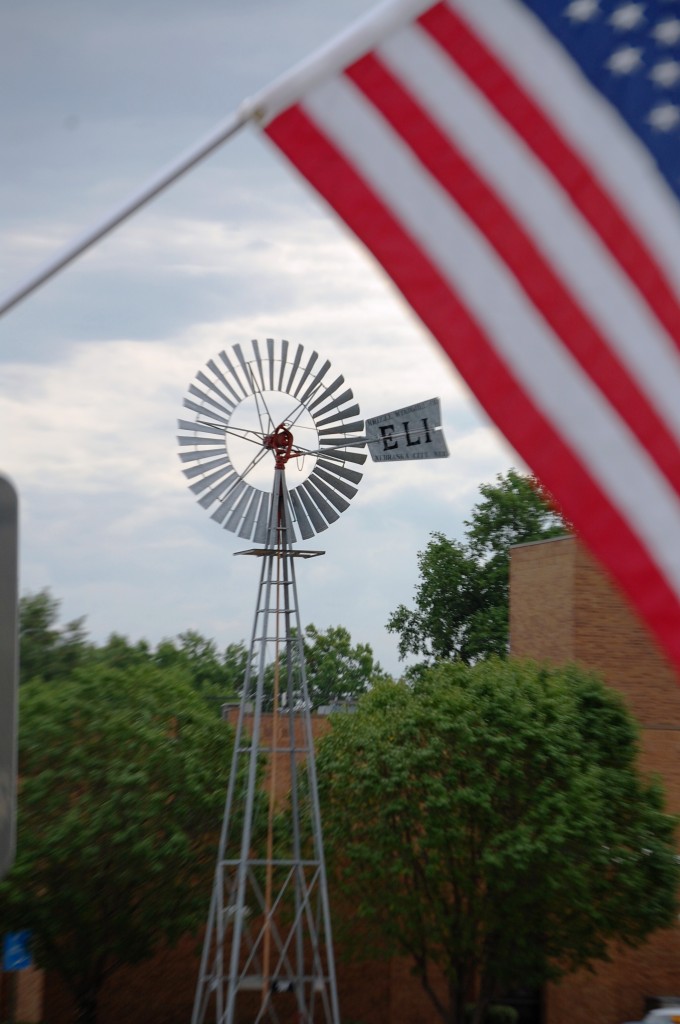 Kabetogama Lake – International Falls, Minnesota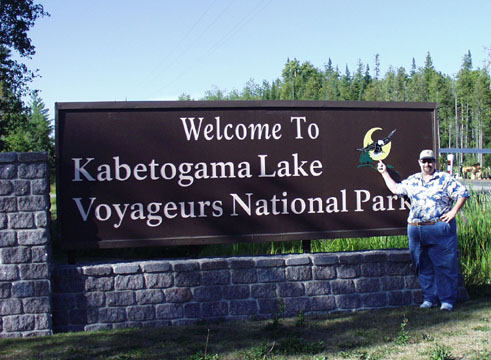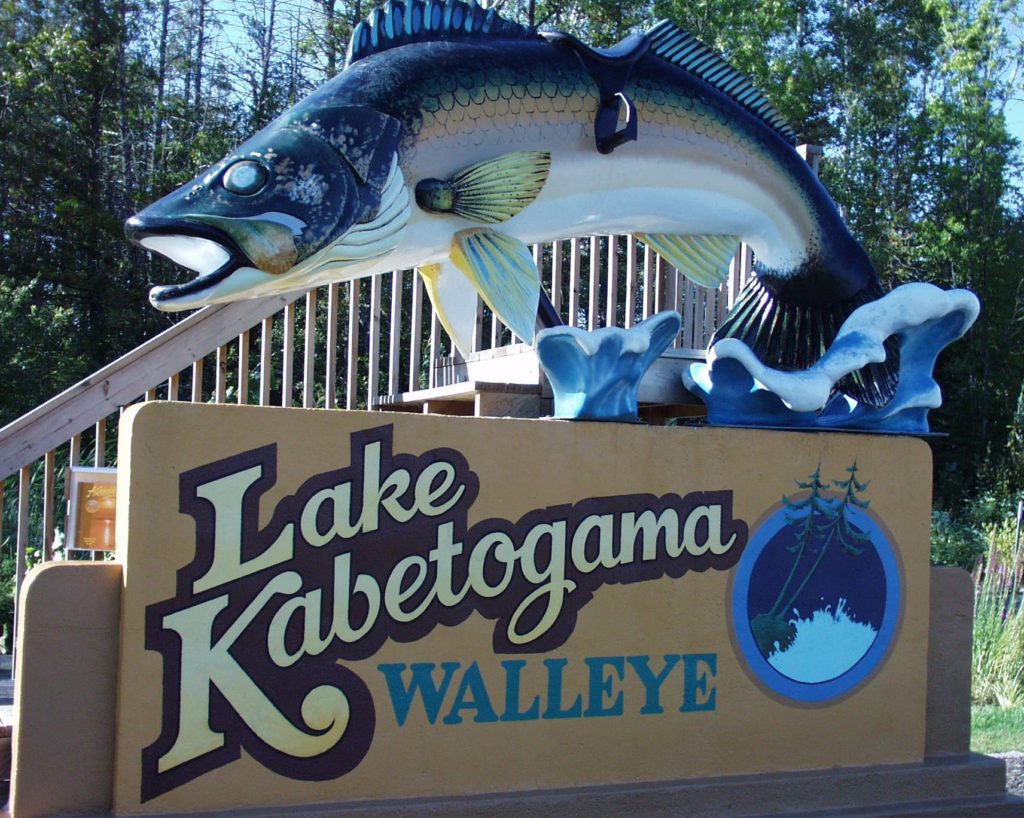 Key Tower – Cleveland, Ohio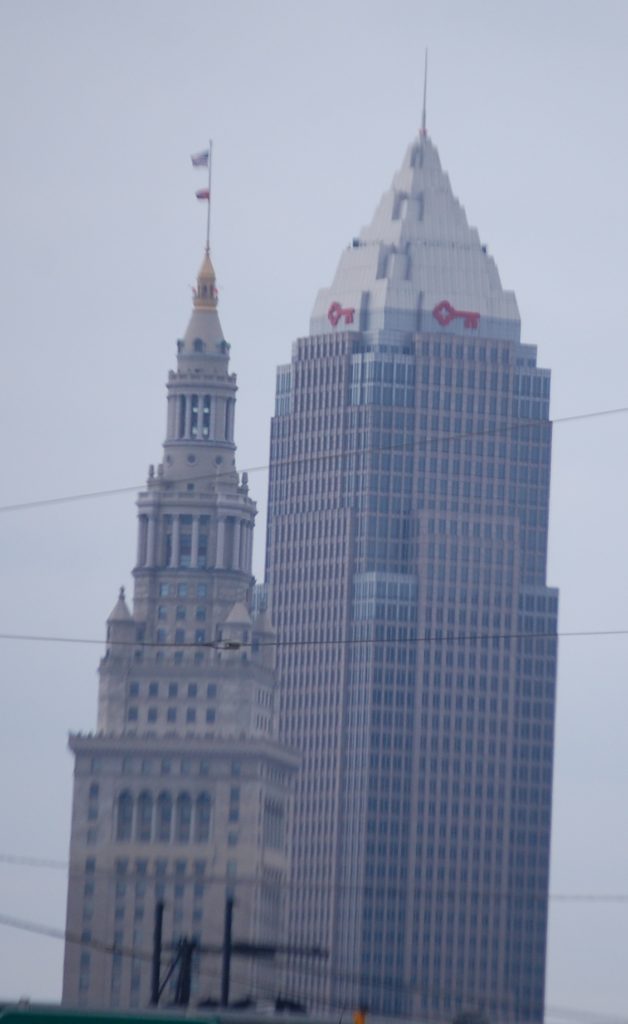 Kemmerer-Diamondville, Wyoming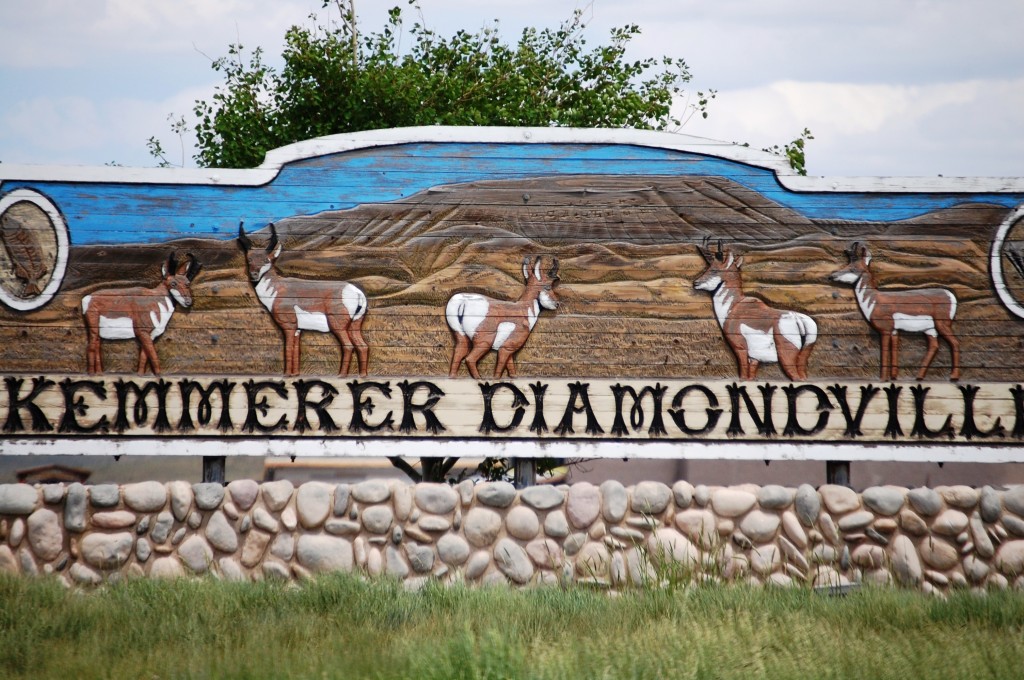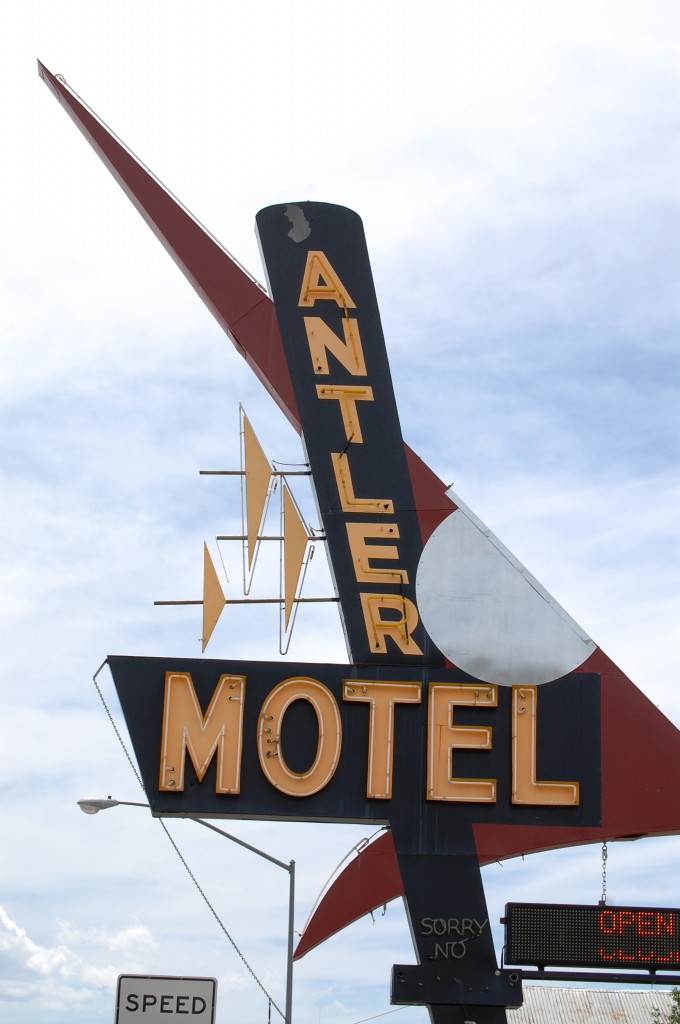 Keelboat Park – Bismarck, North Dakota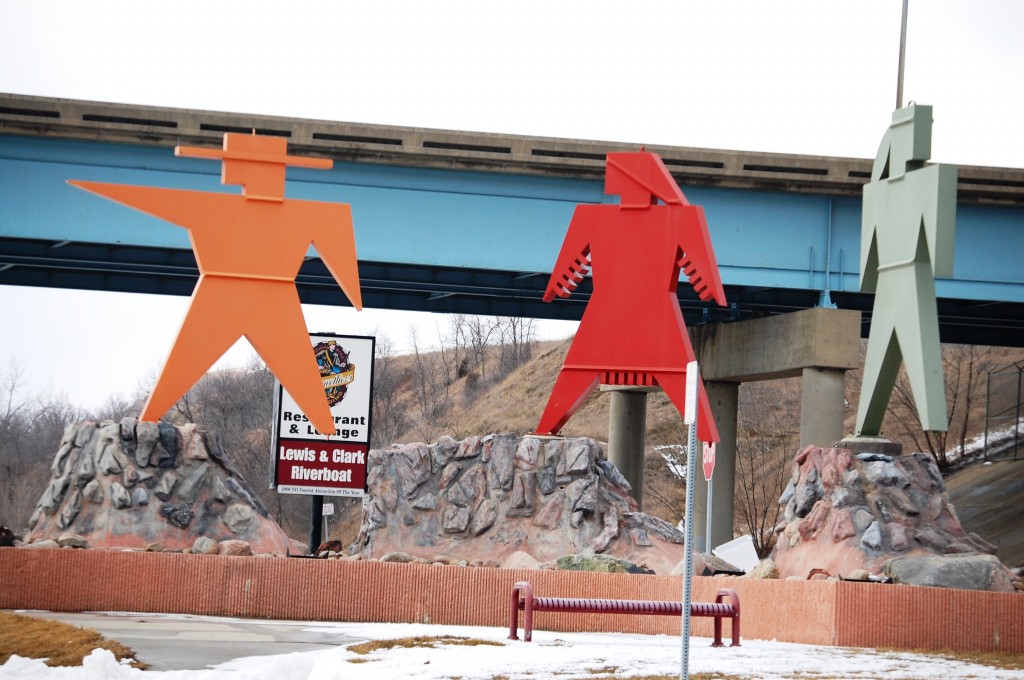 Horse Racing at Keeneland – Lexington, KY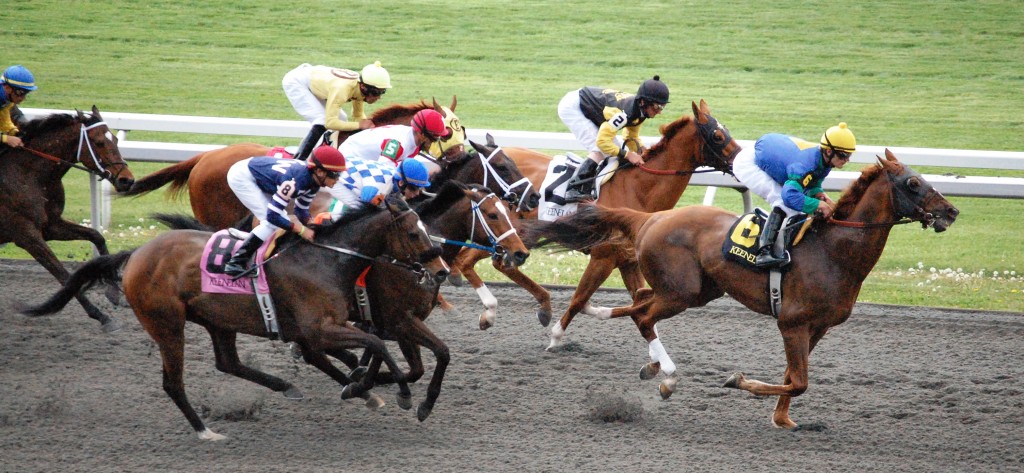 Kanahwa Falls – Glen Ferris, West Virginia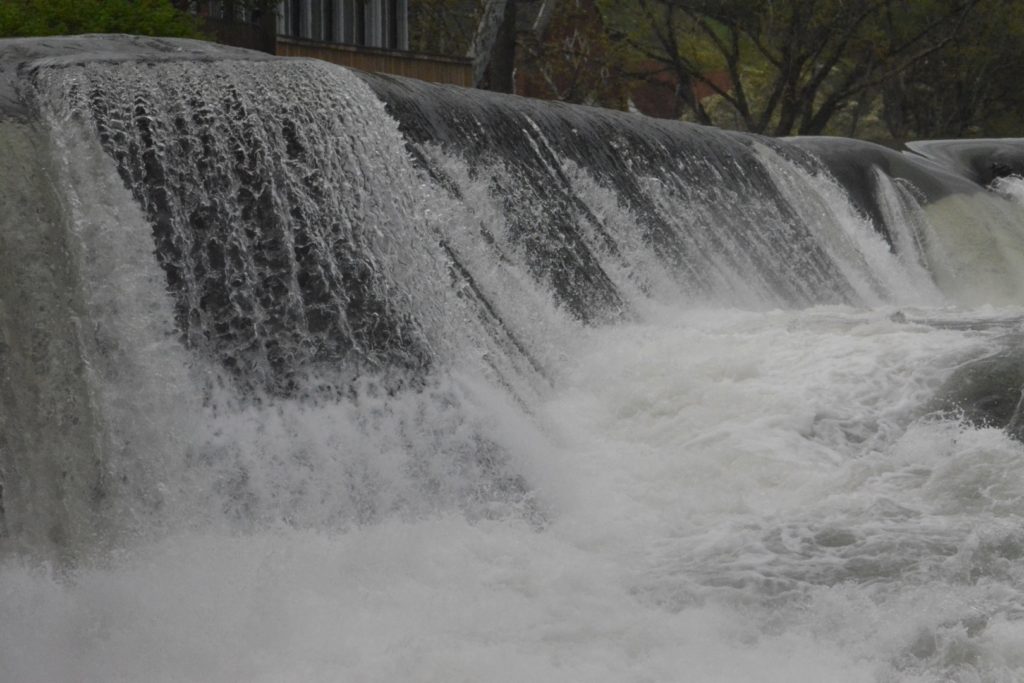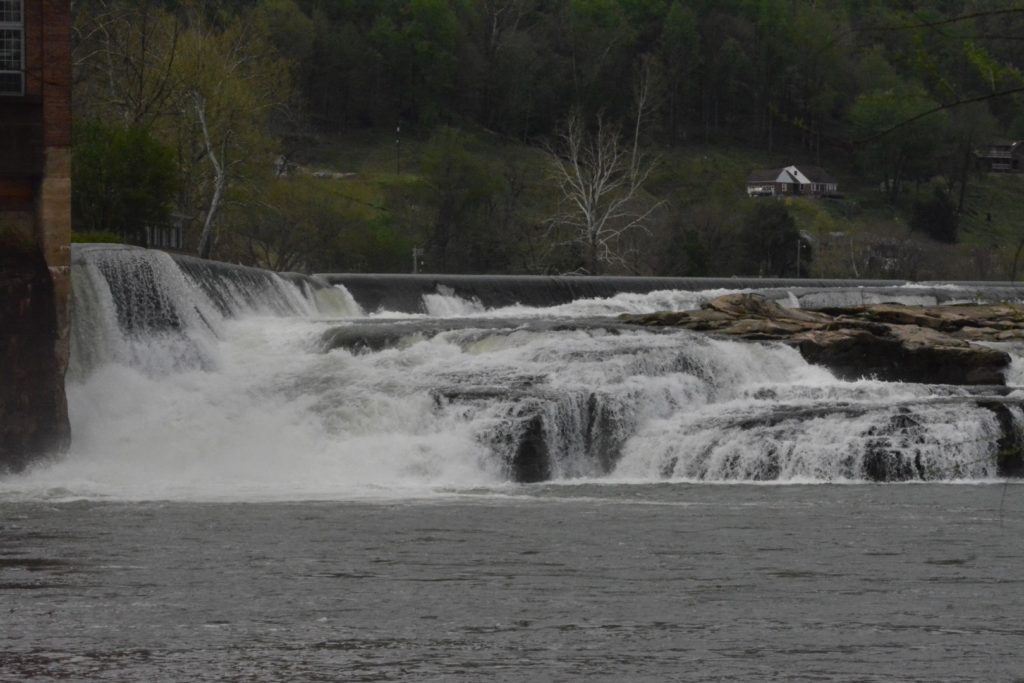 Kremlin, Montana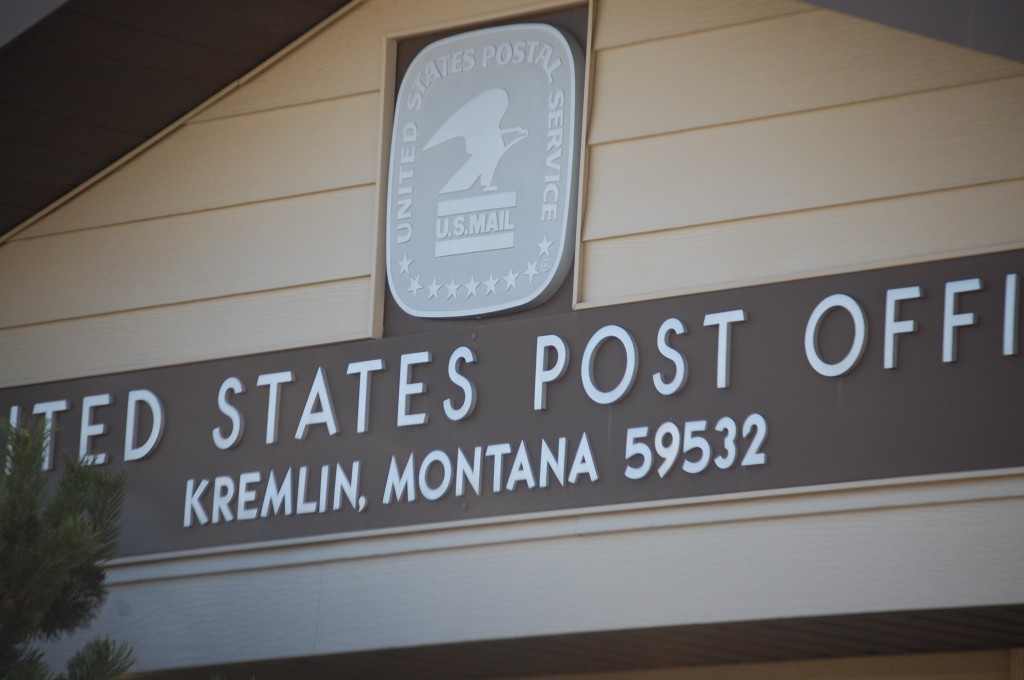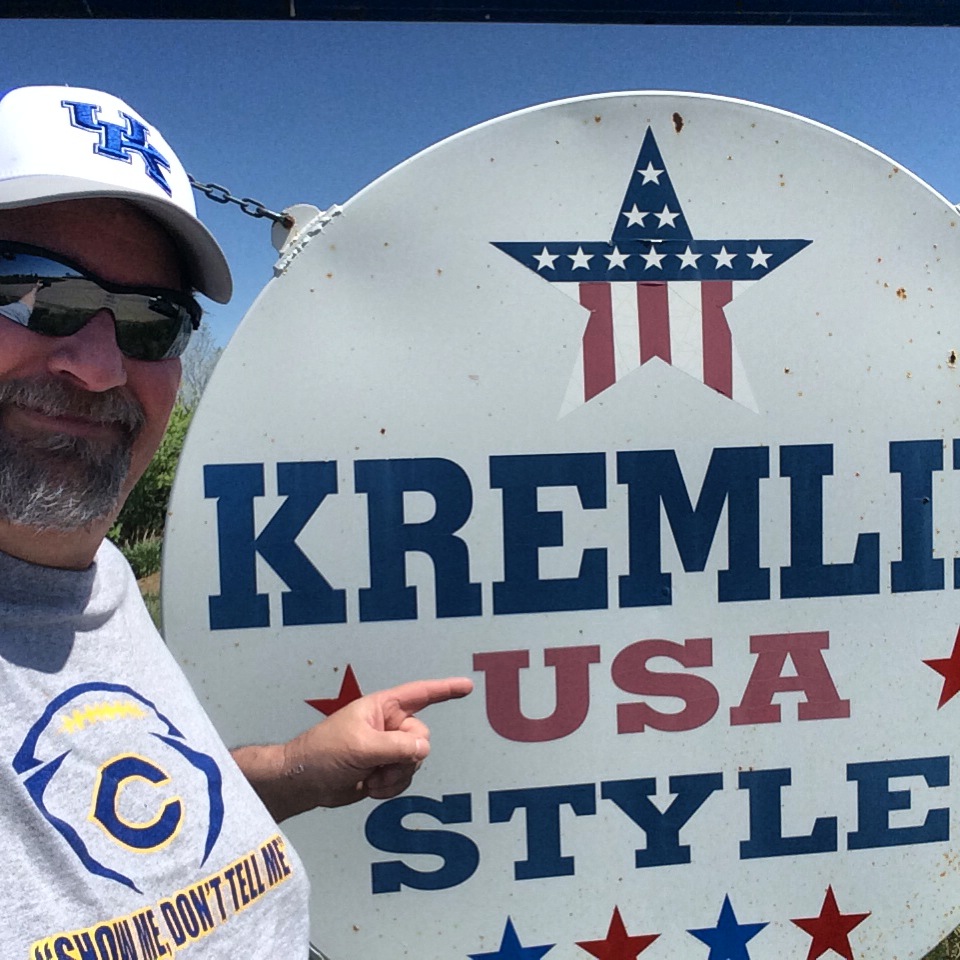 Kumamoto Castle – Kumamoto, Japan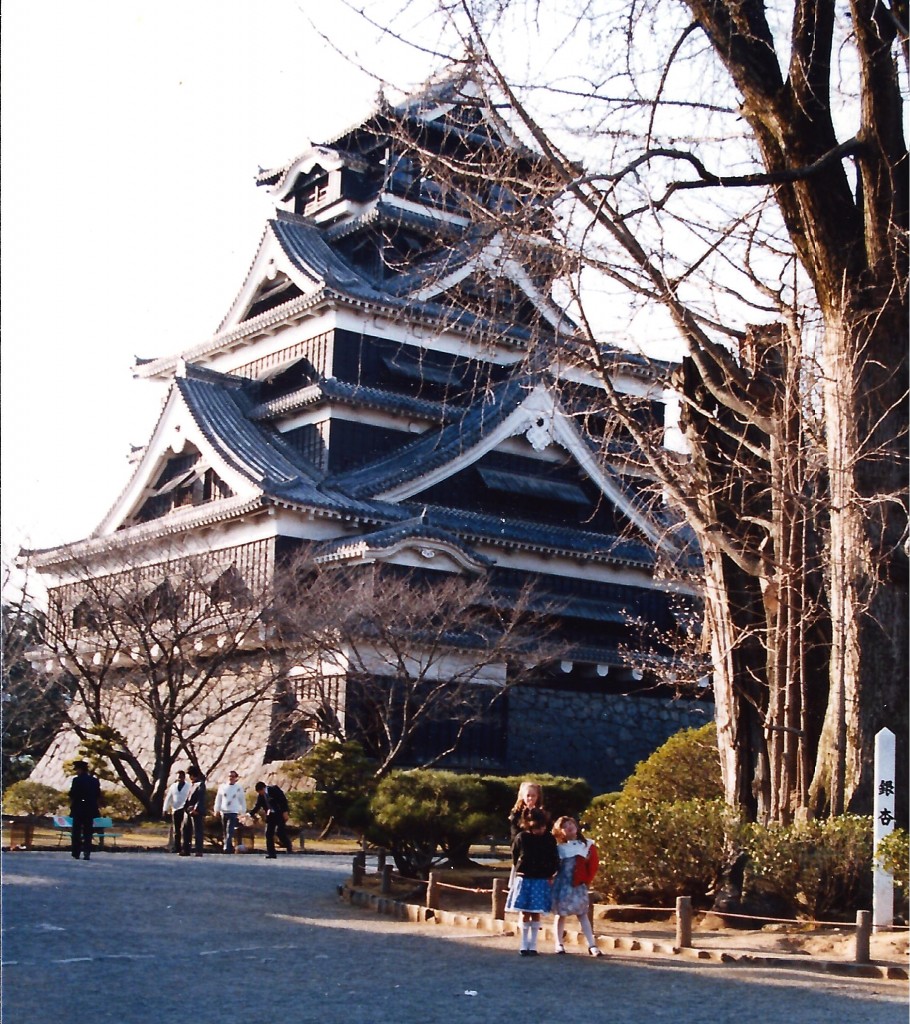 Kountry Korners Krazy Kreatures – Kingston, Washington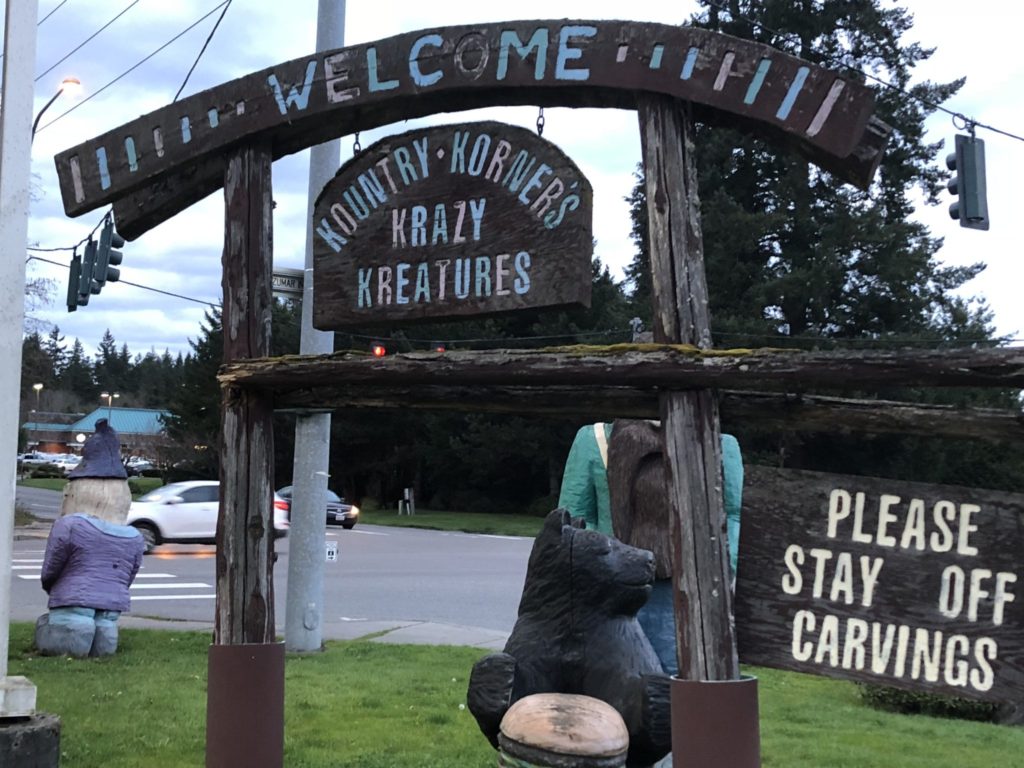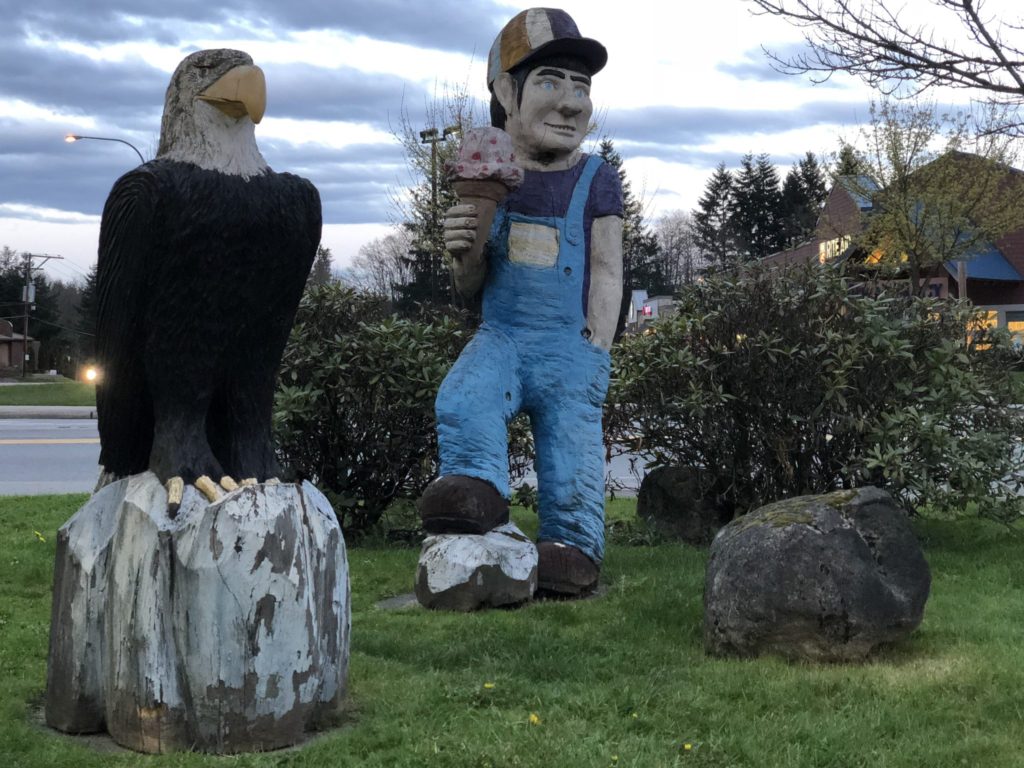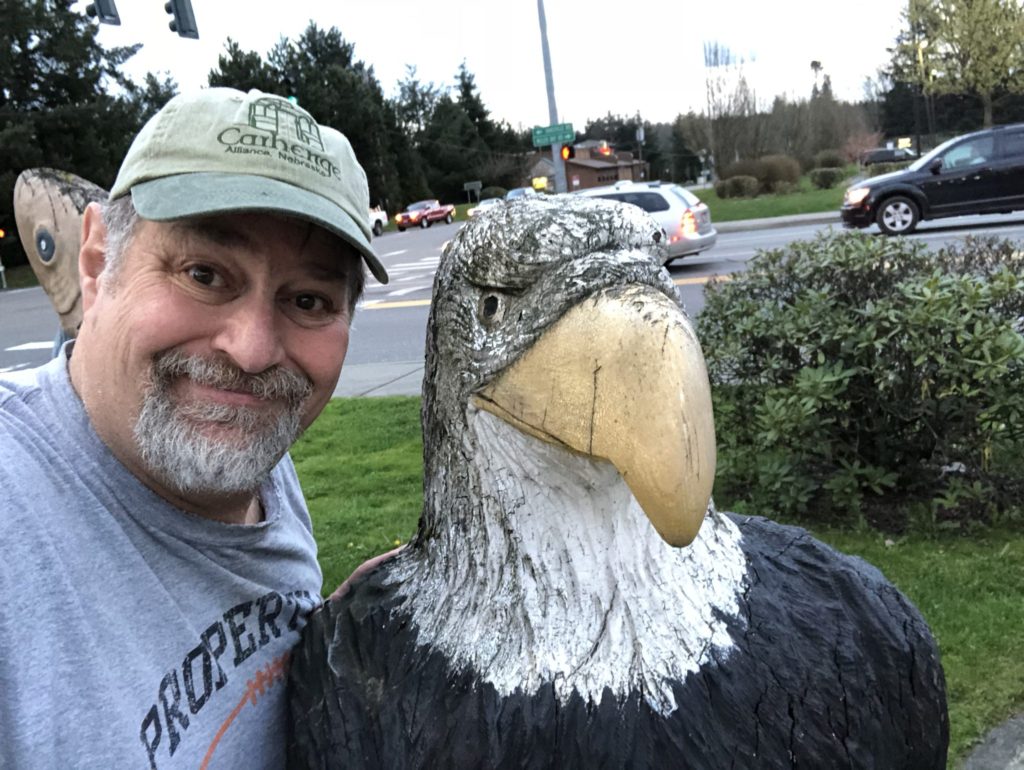 Kadoka, South Dakota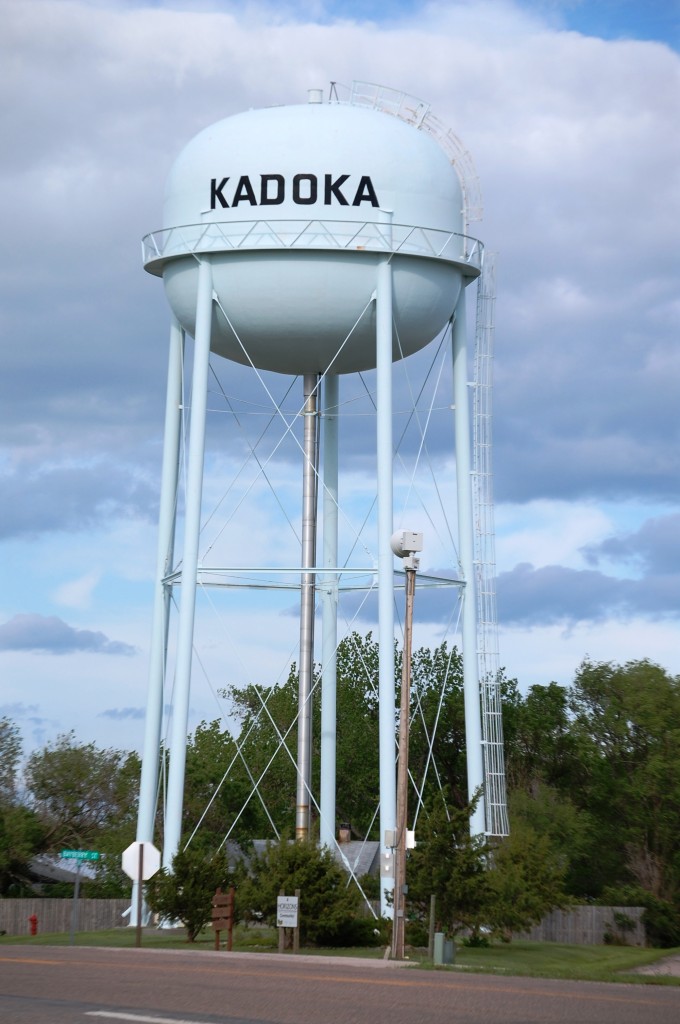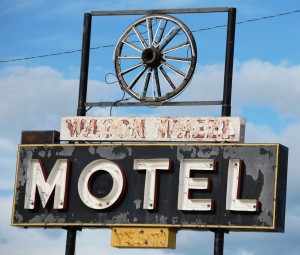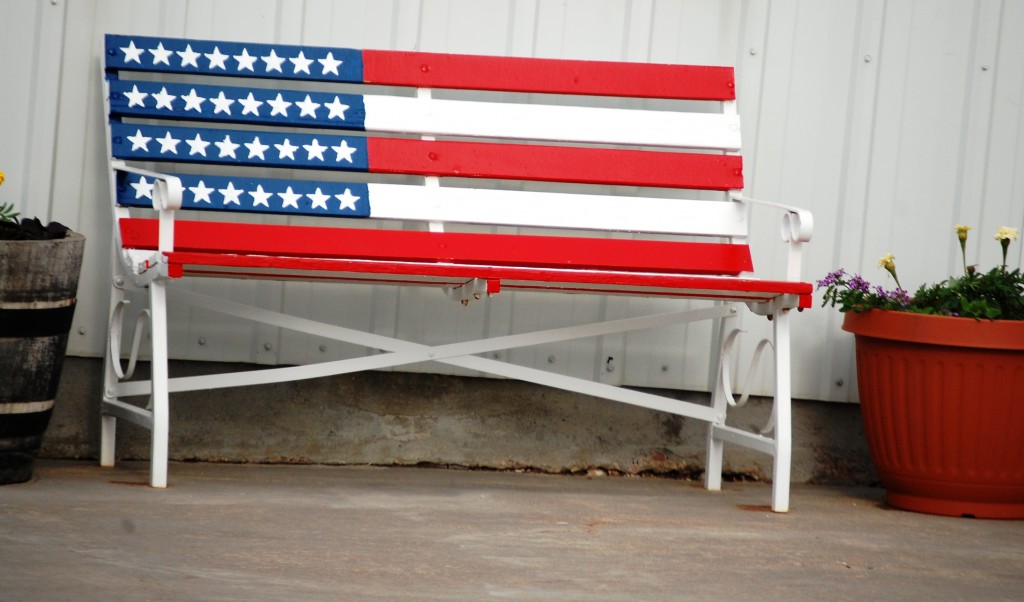 Kentucky Stonehenge – Munfordsville, Kentucky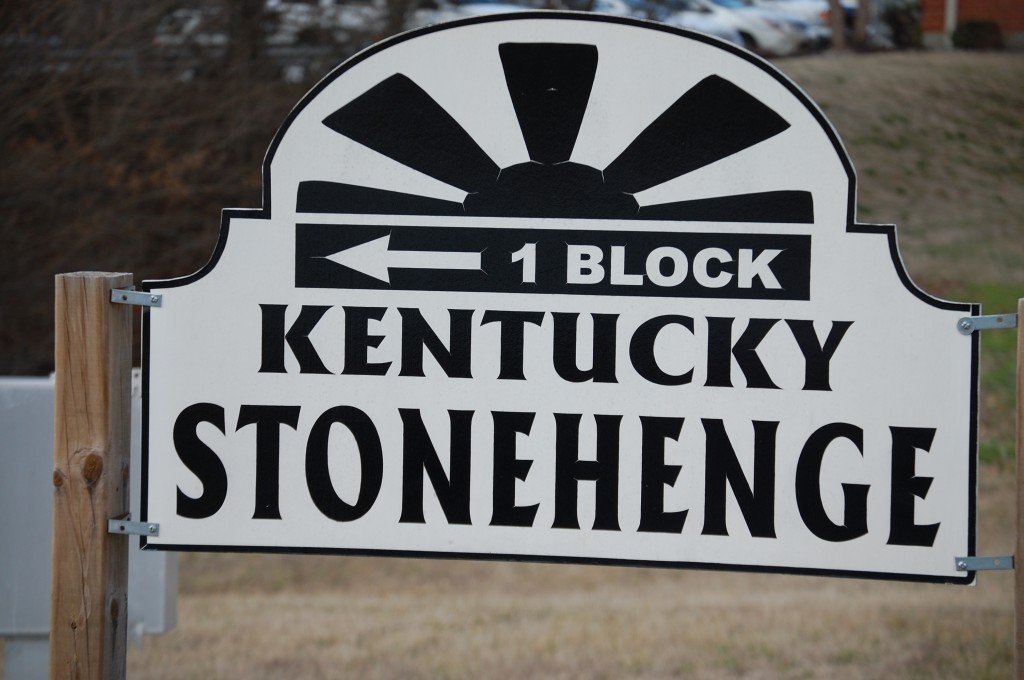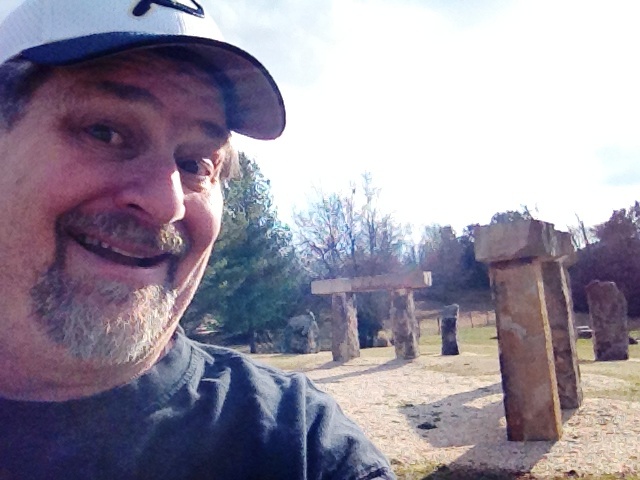 Keeper of the Plains – Wichita, Kansas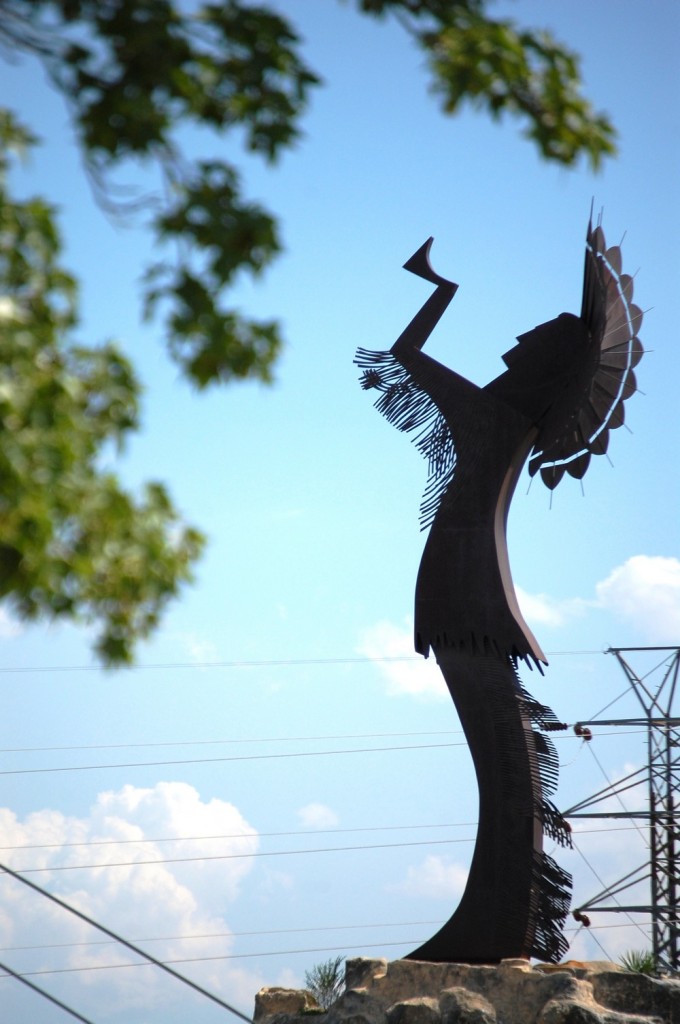 Kings Hill Pass – Meagher County, Montana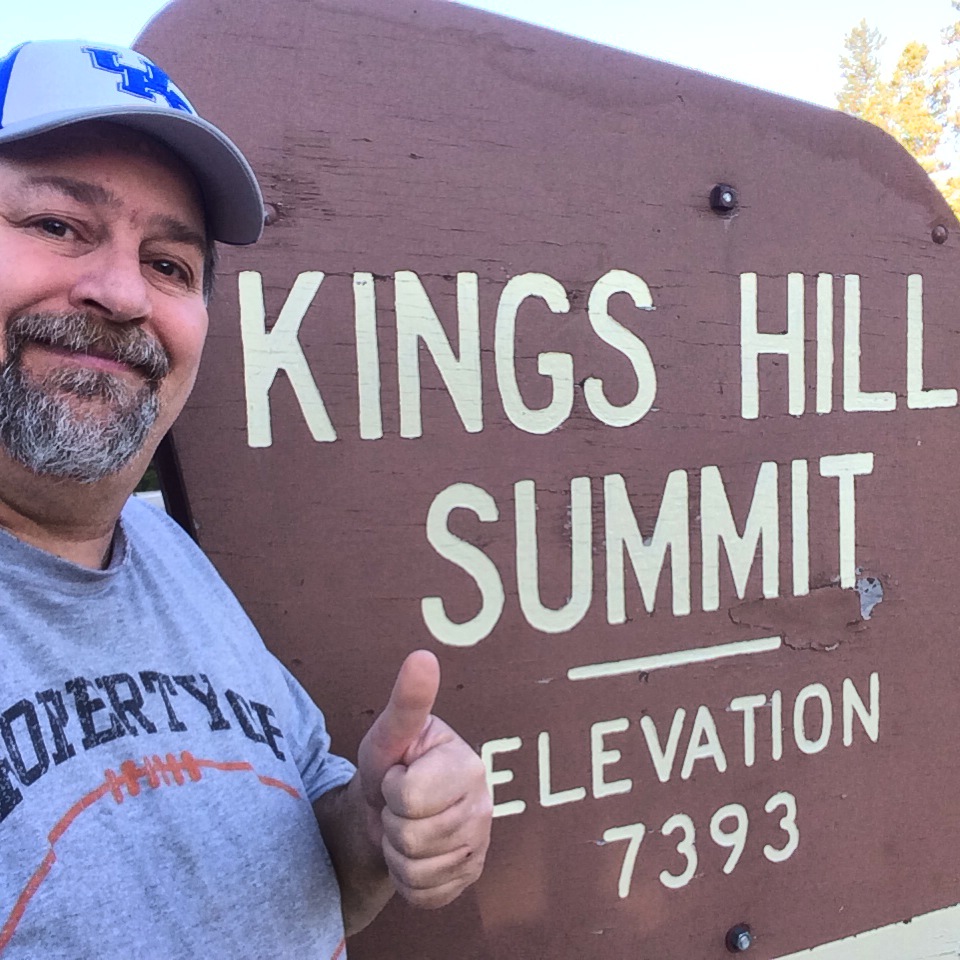 Killbuck, Ohio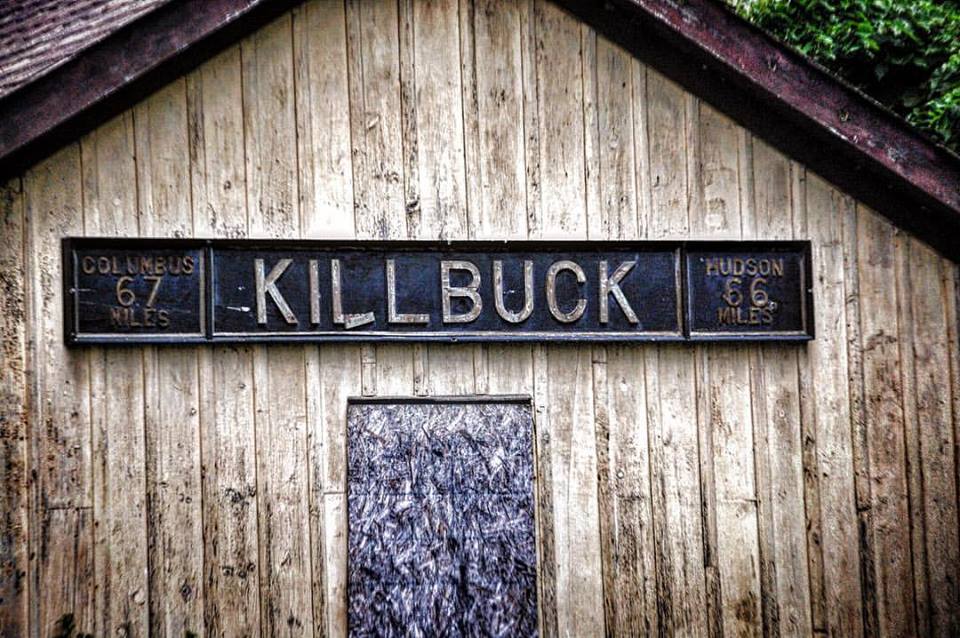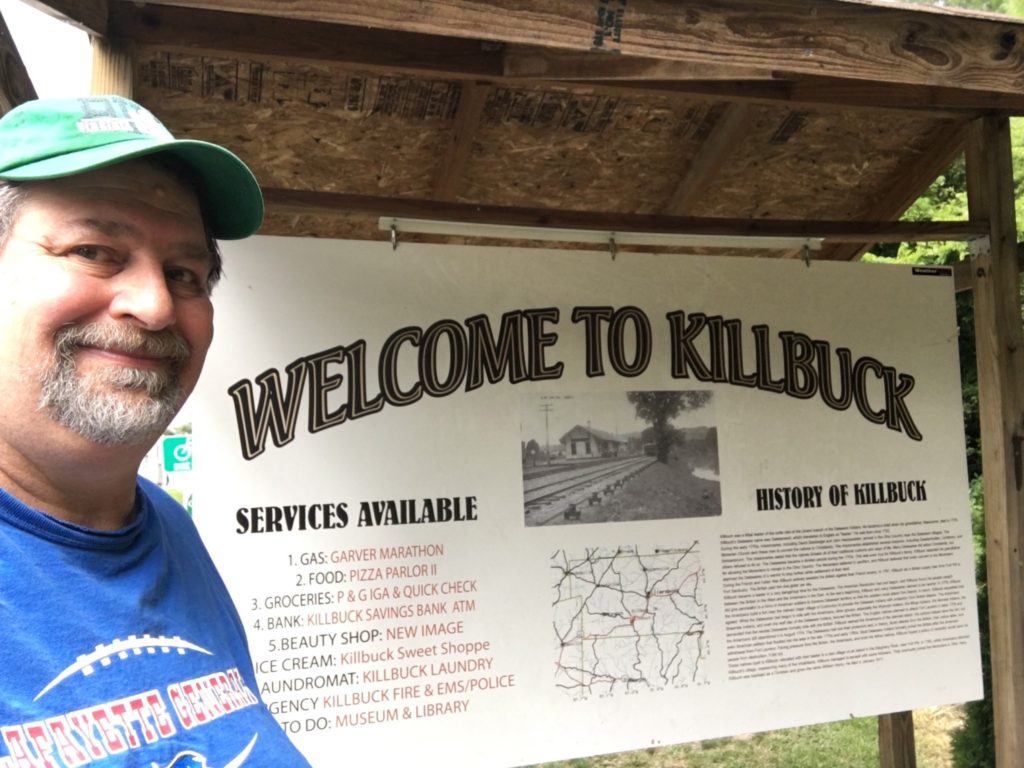 Keystone, South Dakota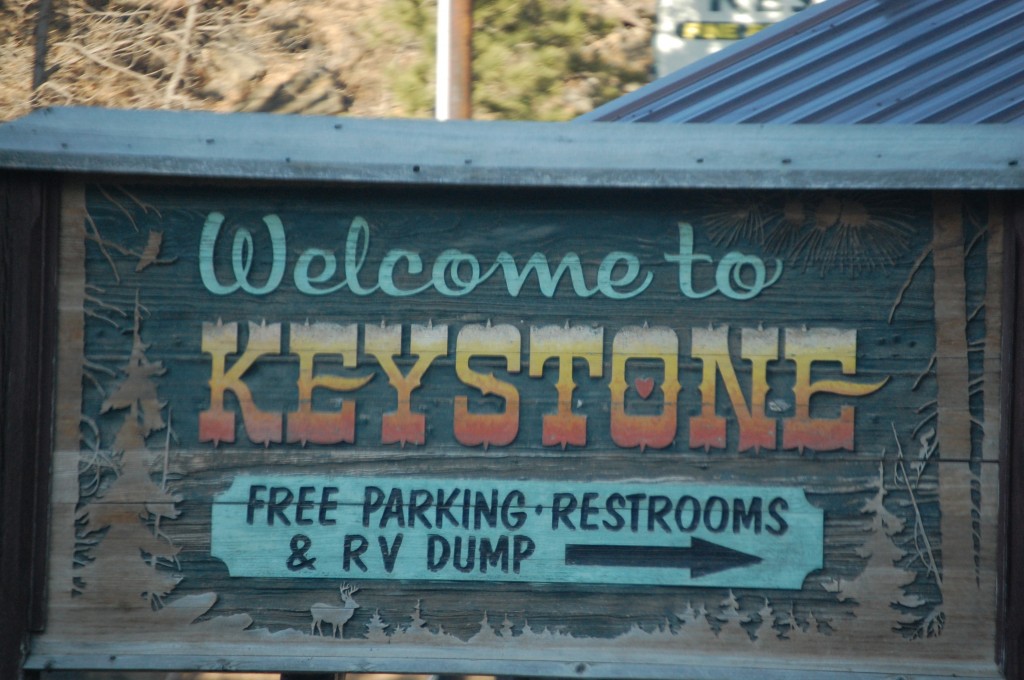 Ketchum, Idaho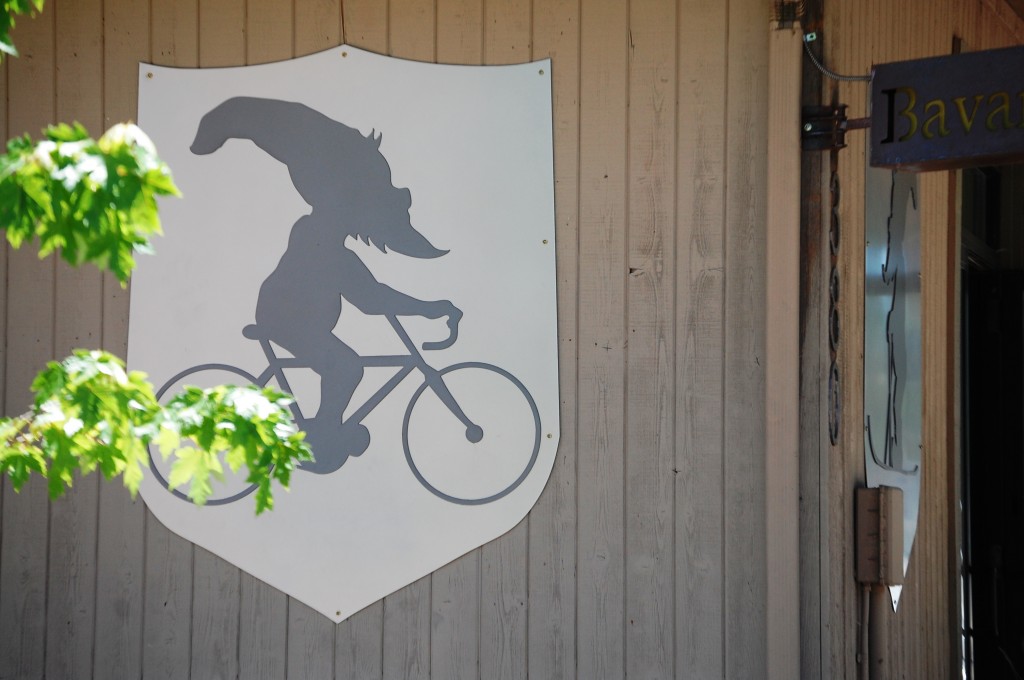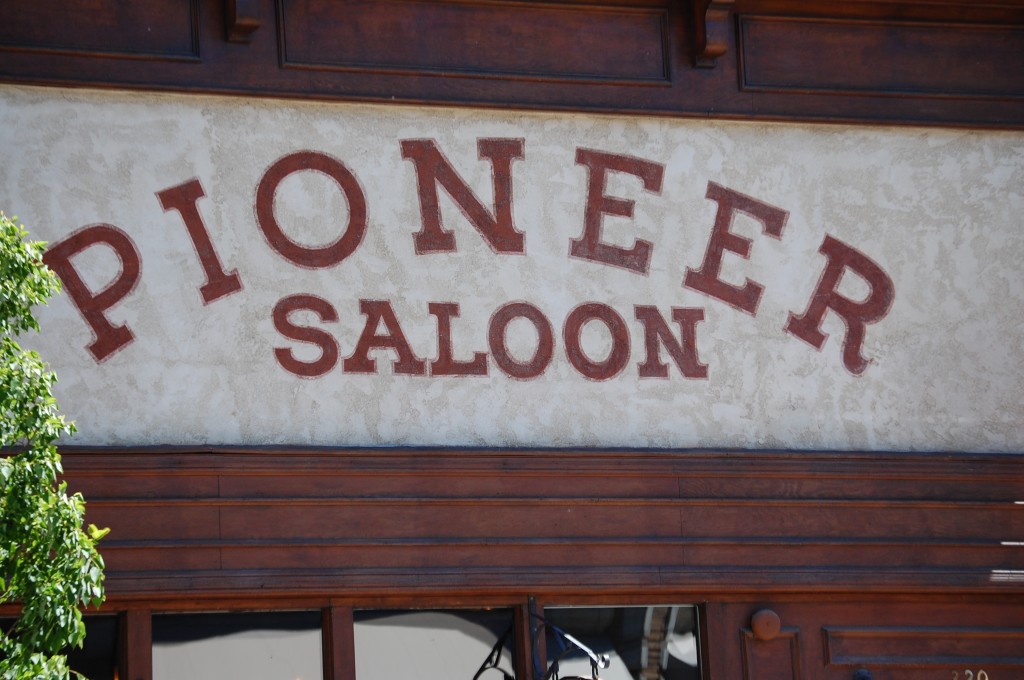 Kansas City, Missouri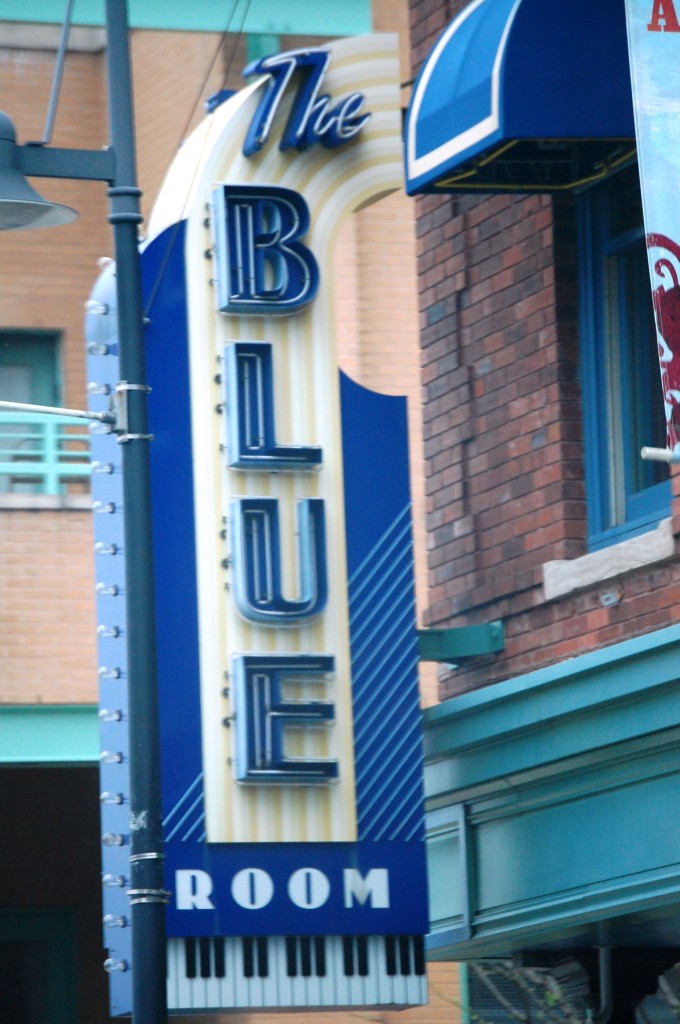 If you like what you see, you may want to check out my book: Less Beaten Paths of America: Unique Town Names, available on Amazon.  My second book, Less Beaten Paths of America: Quirky and Offbeat Roadside Attractions, will be available in late April or early May 2018. Click on the photo below for more details or to get a copy of the book.