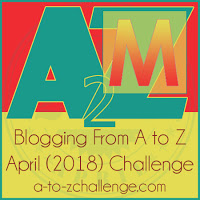 In 2018 I  will feature a random (yet alphabetical) selection of photos I have taken from my nearly 20 years of back roads travel in the United States and Canada.  I may even throw in a few random shots from other trips to Japan, Mexico and the Philippines. My theme is called America's Back Roads: A Grab Bag of Places in Pictures.
Mystic Pizza – Mystic, Connecticut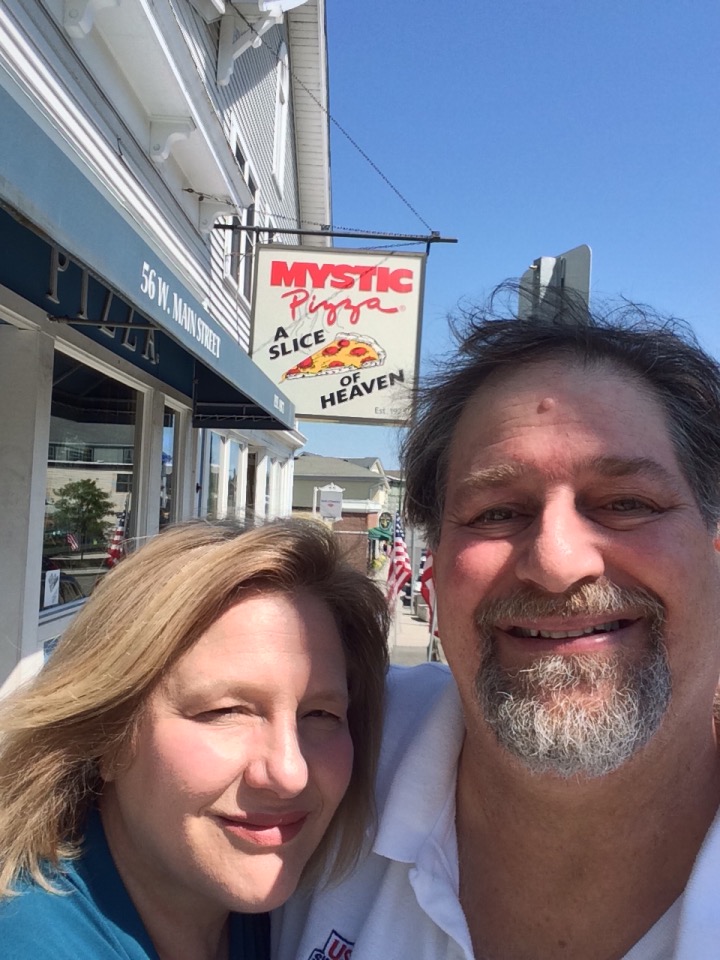 Moon Township, PA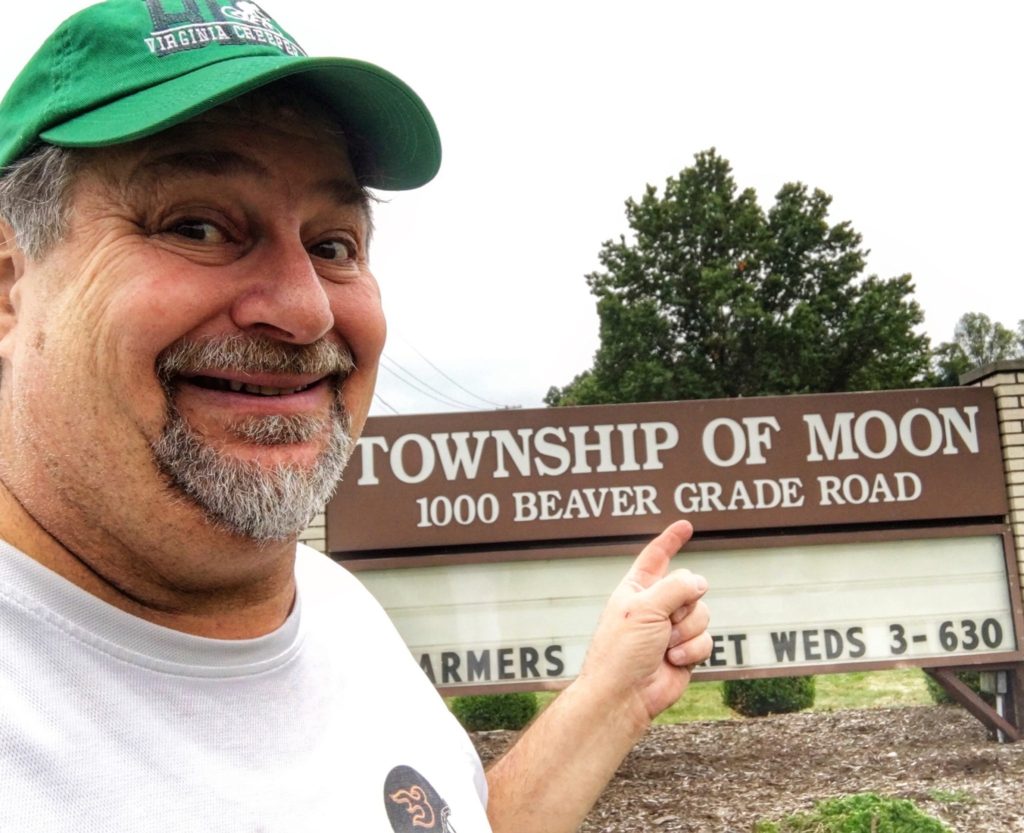 Muscovy Duck – Damascus, Virginia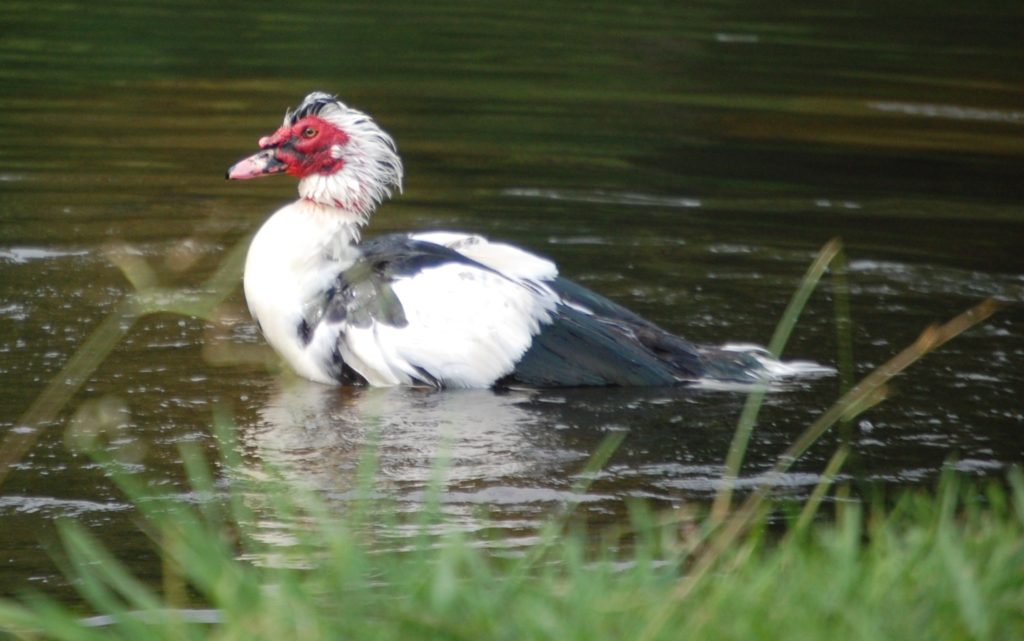 Mammy's Cupboard – Natchez, Mississippi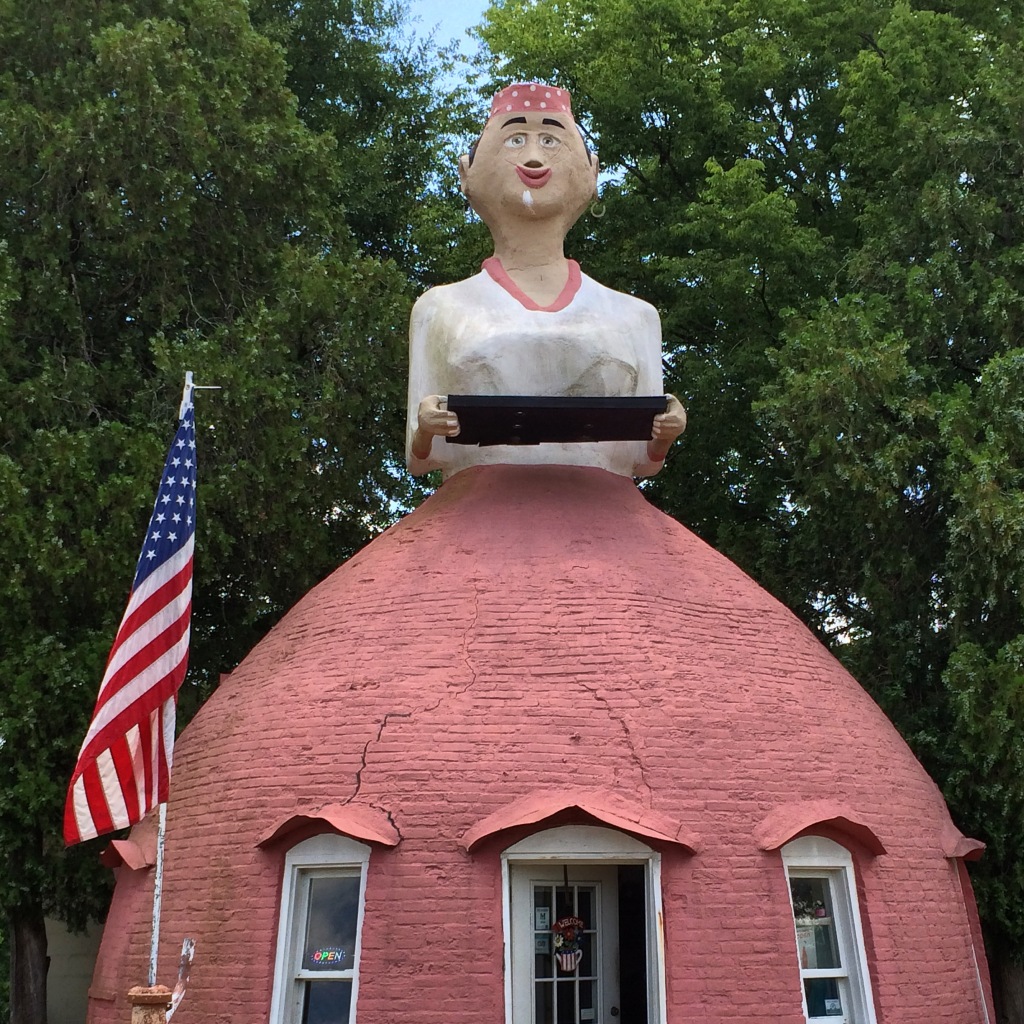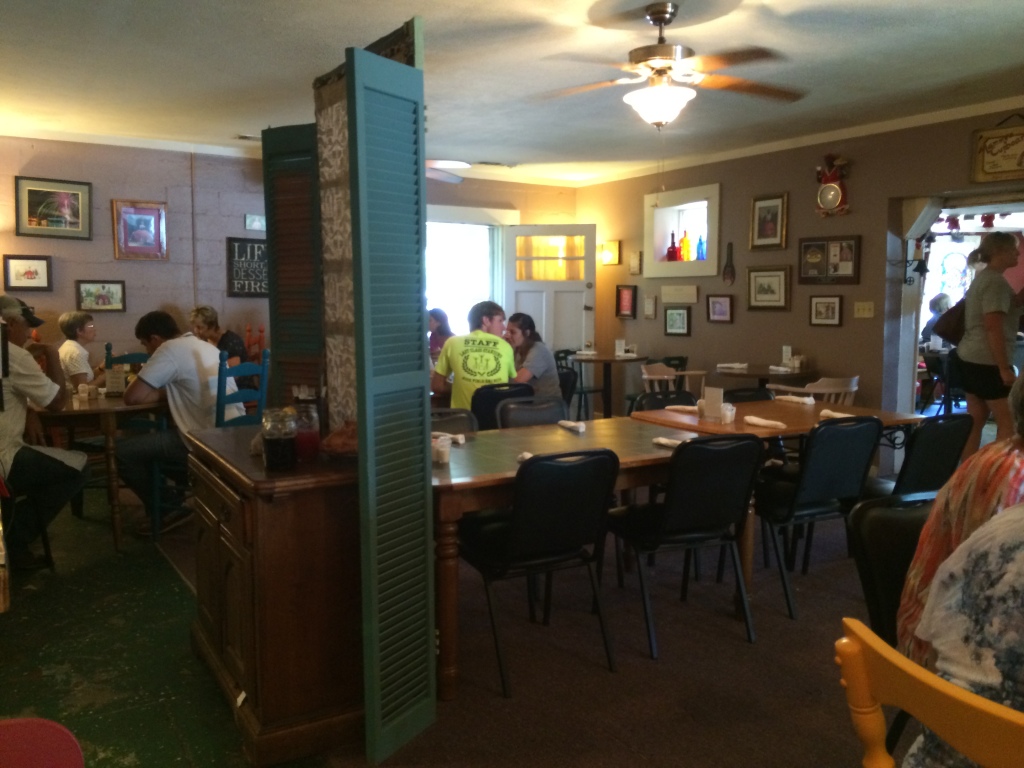 Mail Pouch Barns – Brinkhaven, Ohio; Friendly, West Virginia; Hargett, Kentucky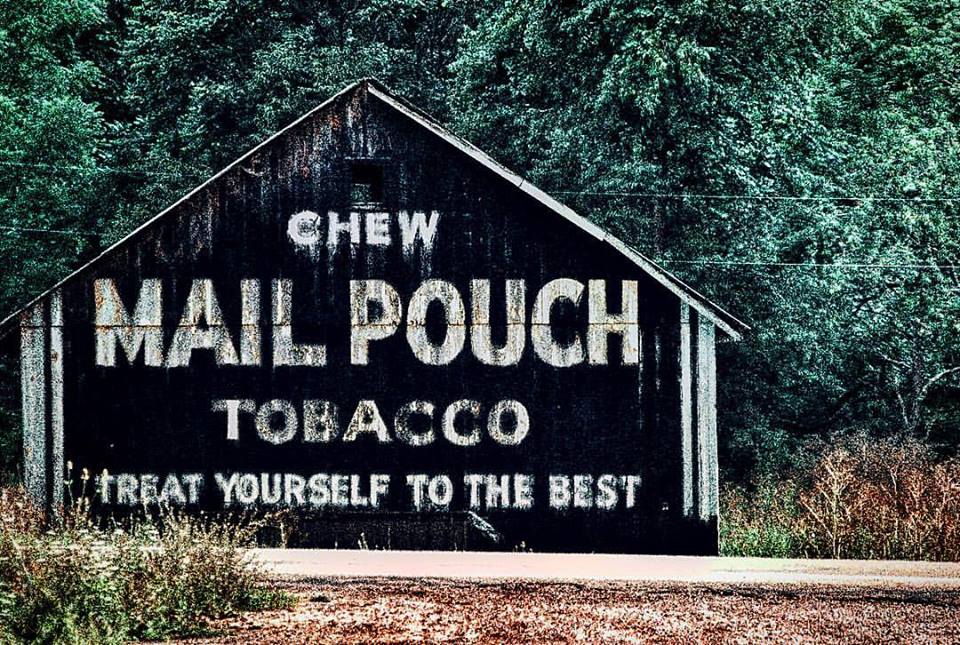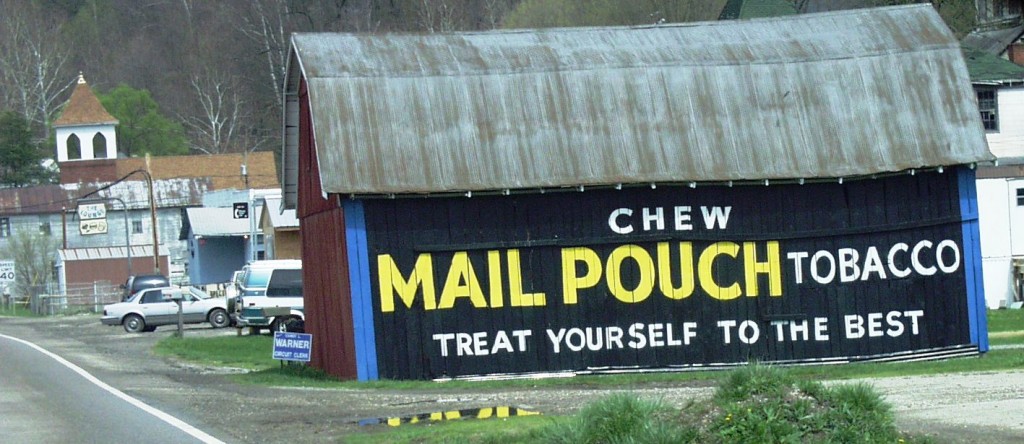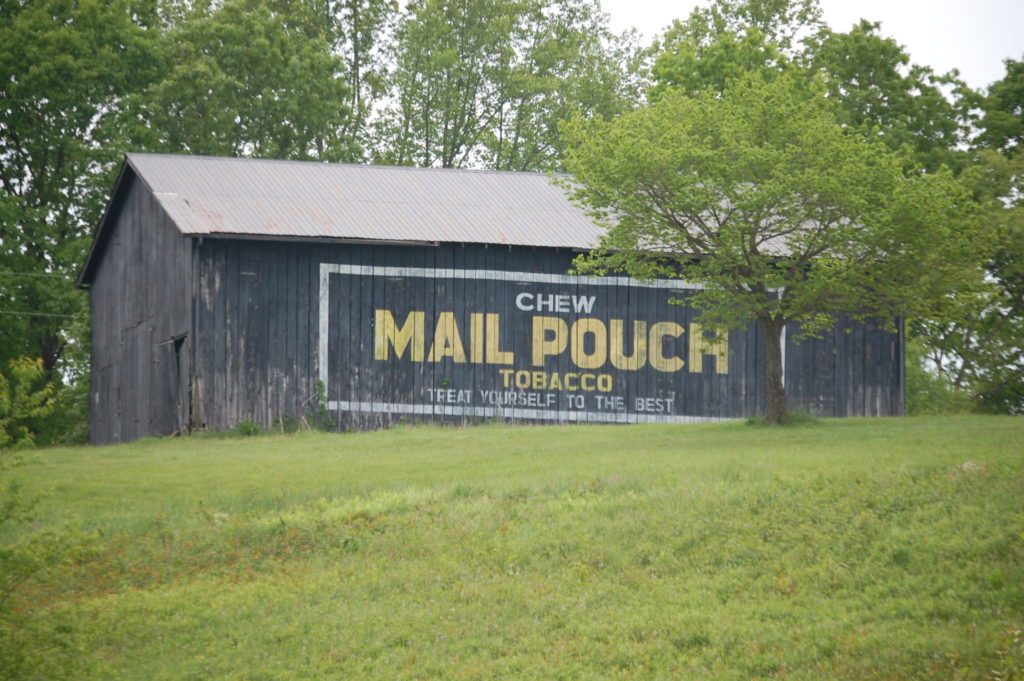 Billy Tripp's Mindfield – Brownsville, Tennessee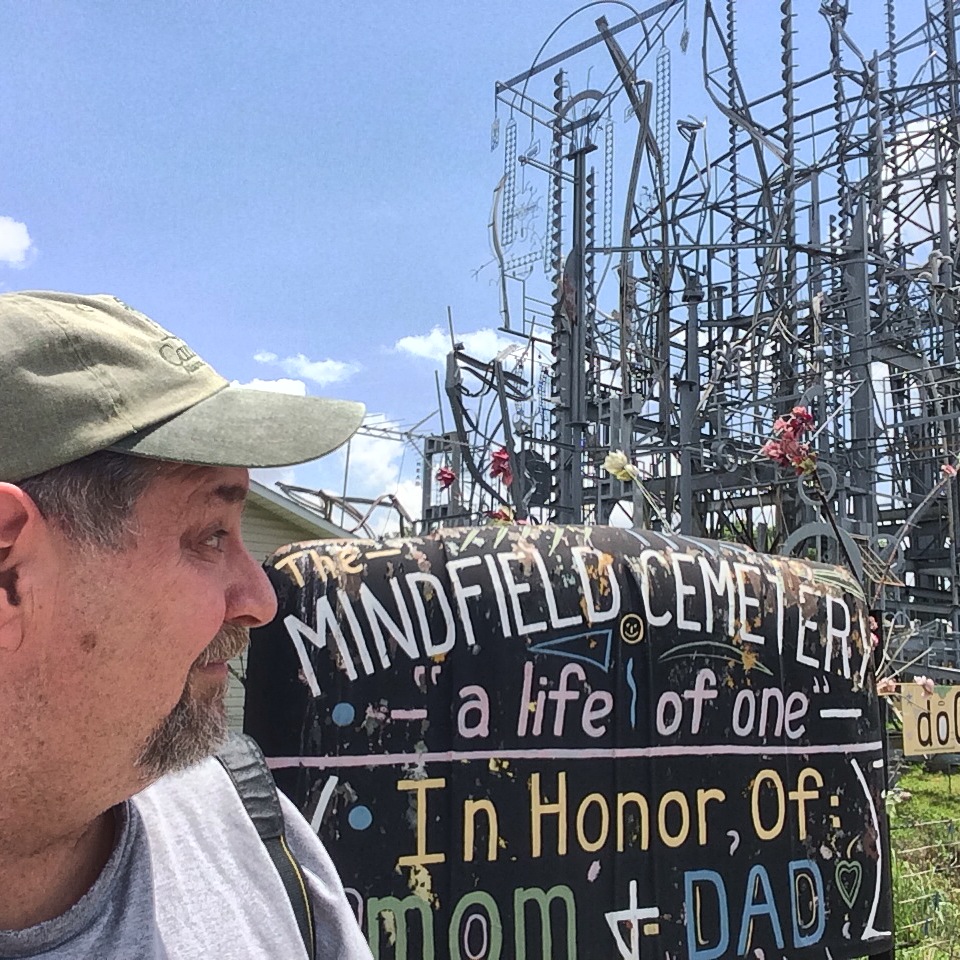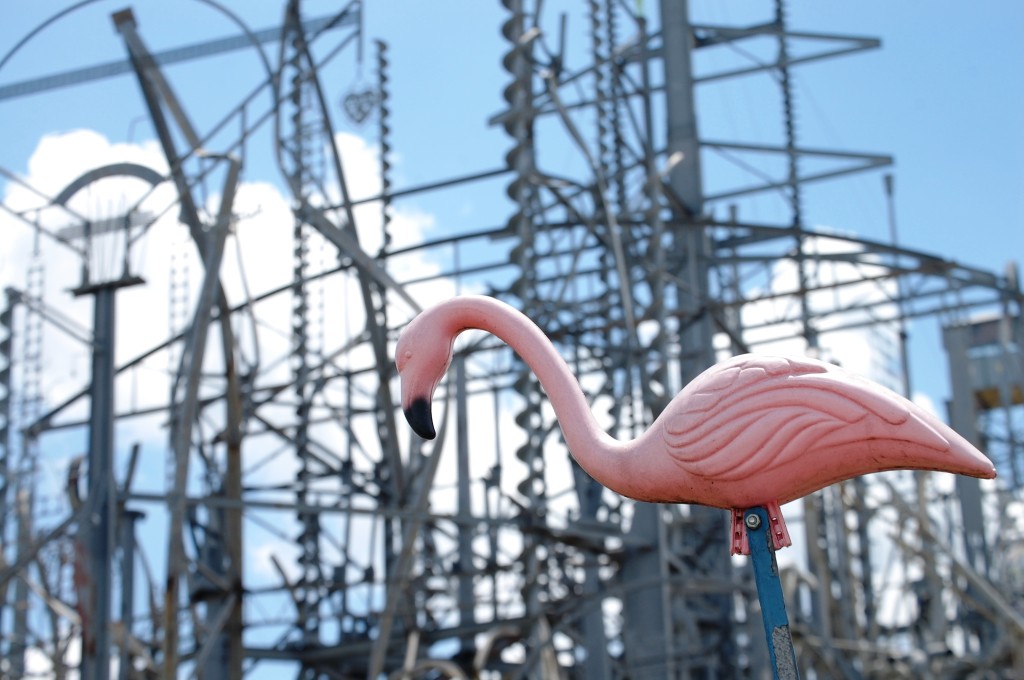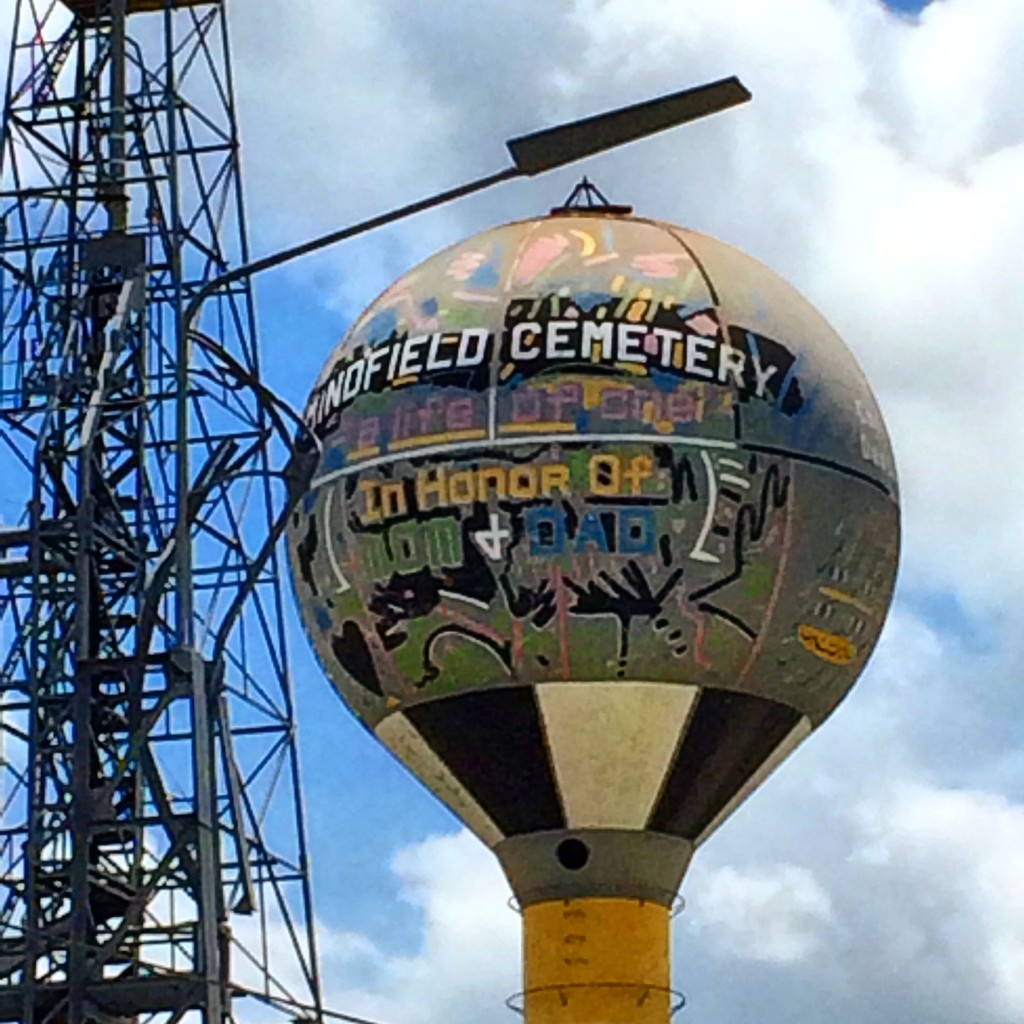 Mr. Roger's T-Rex Statue – Pittsburgh, Pennsylvania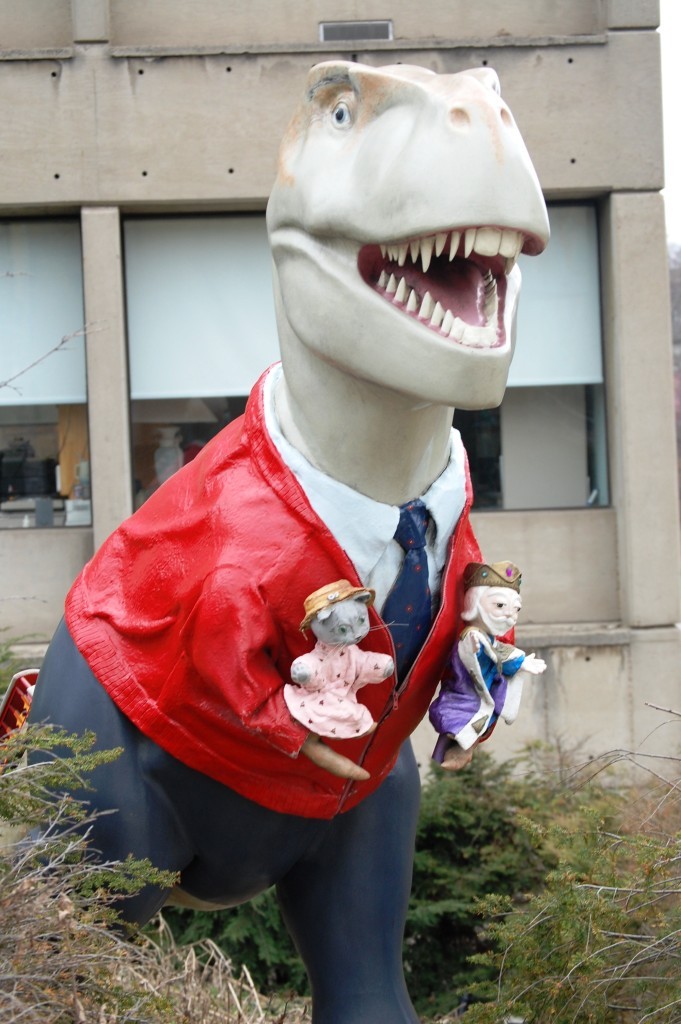 Mountain Bluebird – The Badlands National Park, South Dakota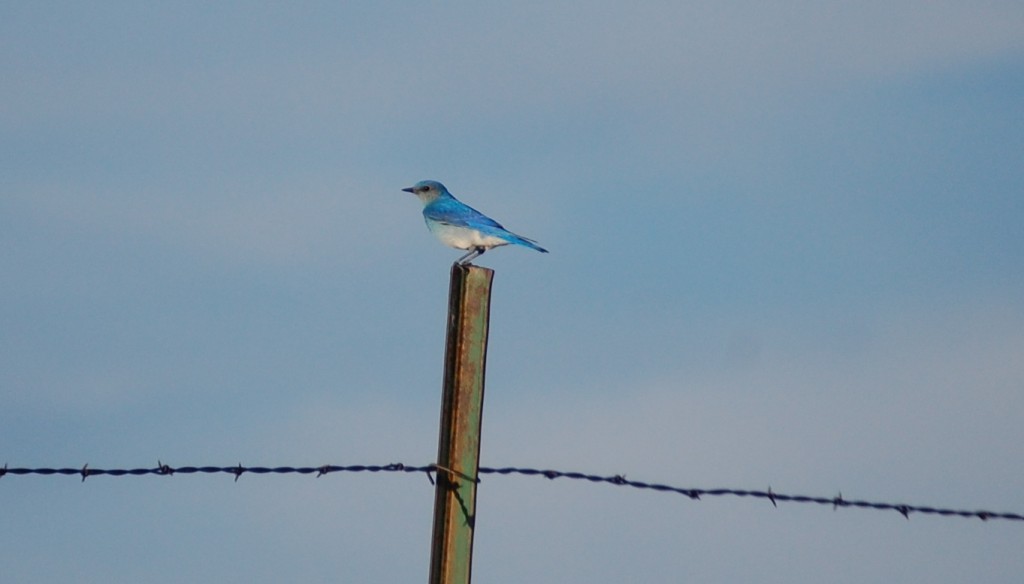 Mac the Moose – Moose Jaw, Saskatchewan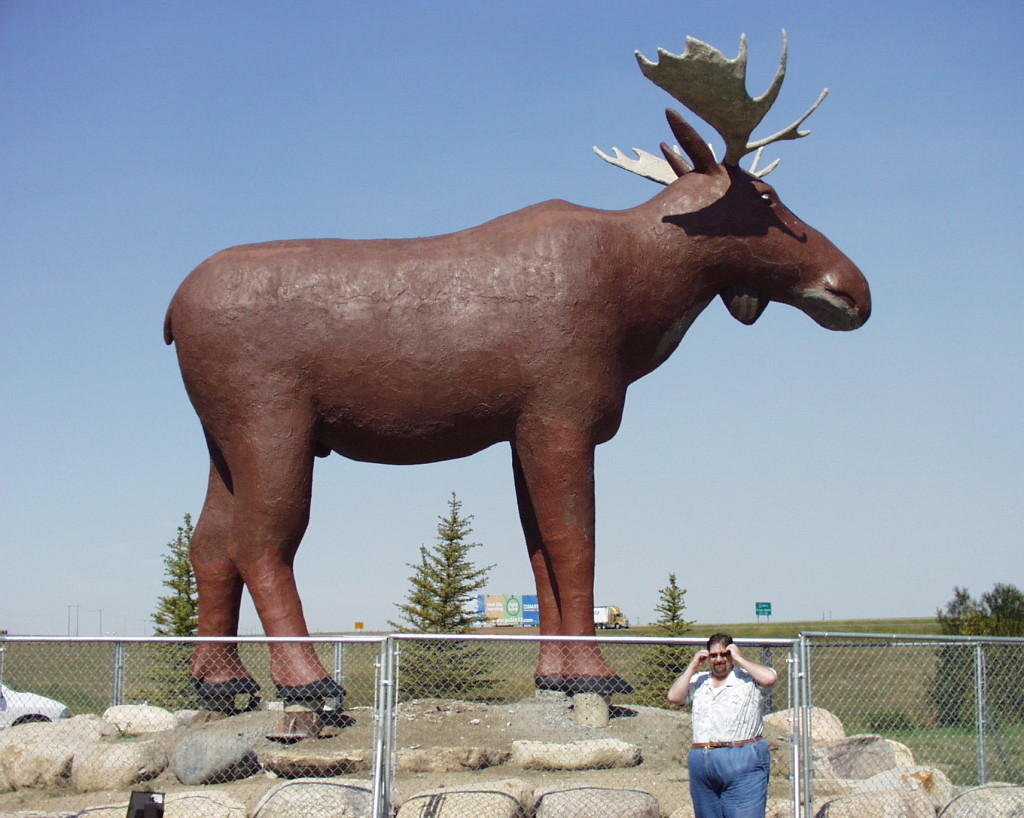 Monument Valley – Utah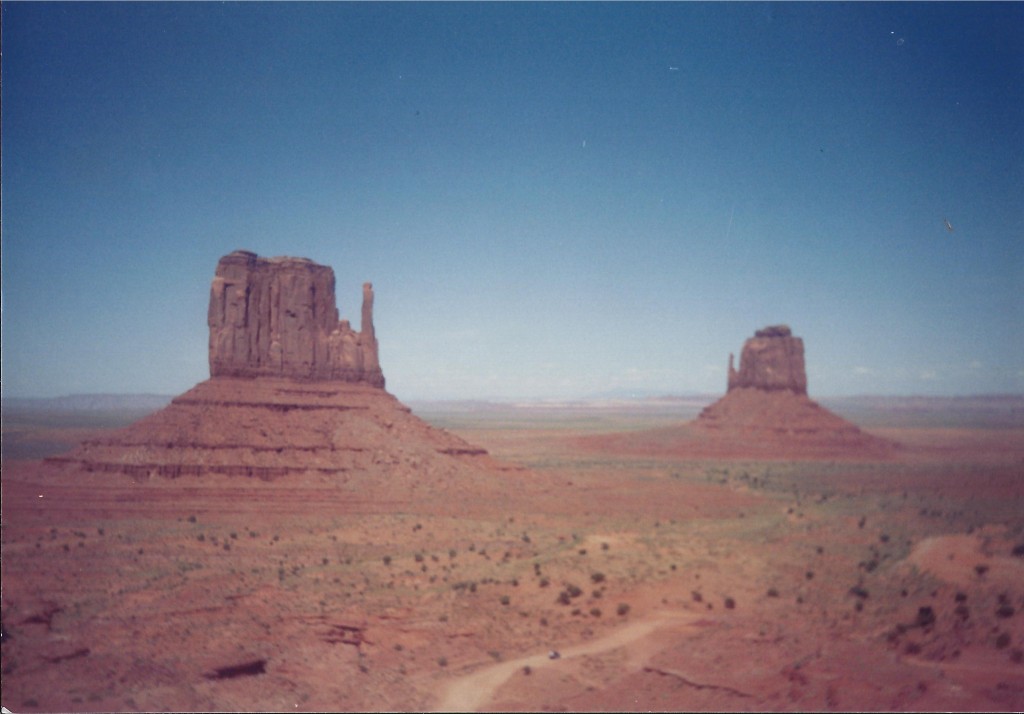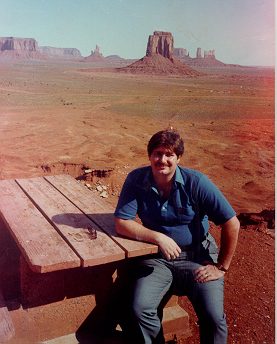 Monongahela Incline – Pittsburgh, Pennsylvania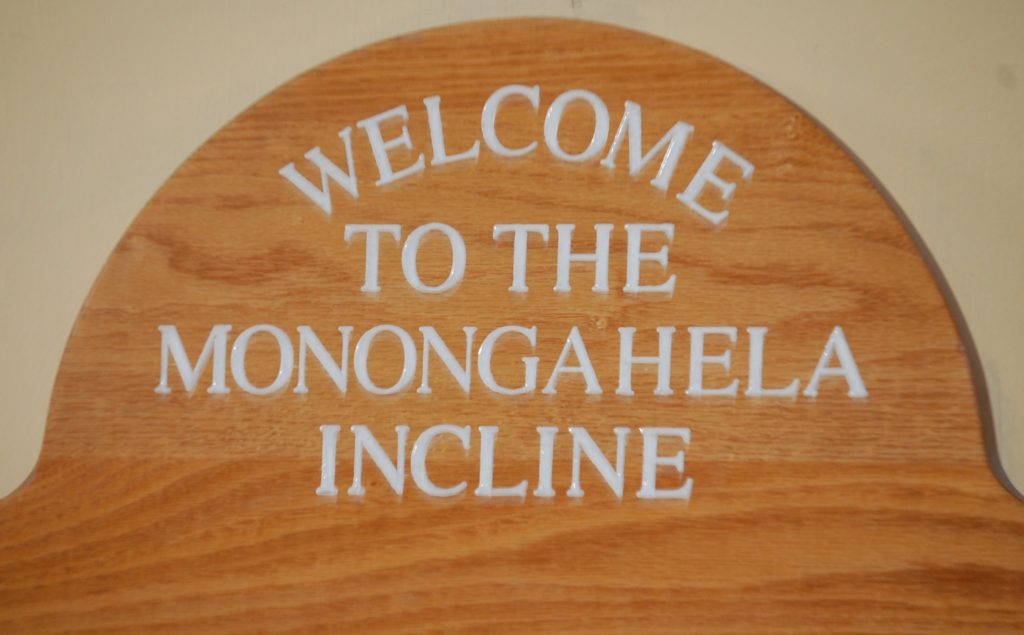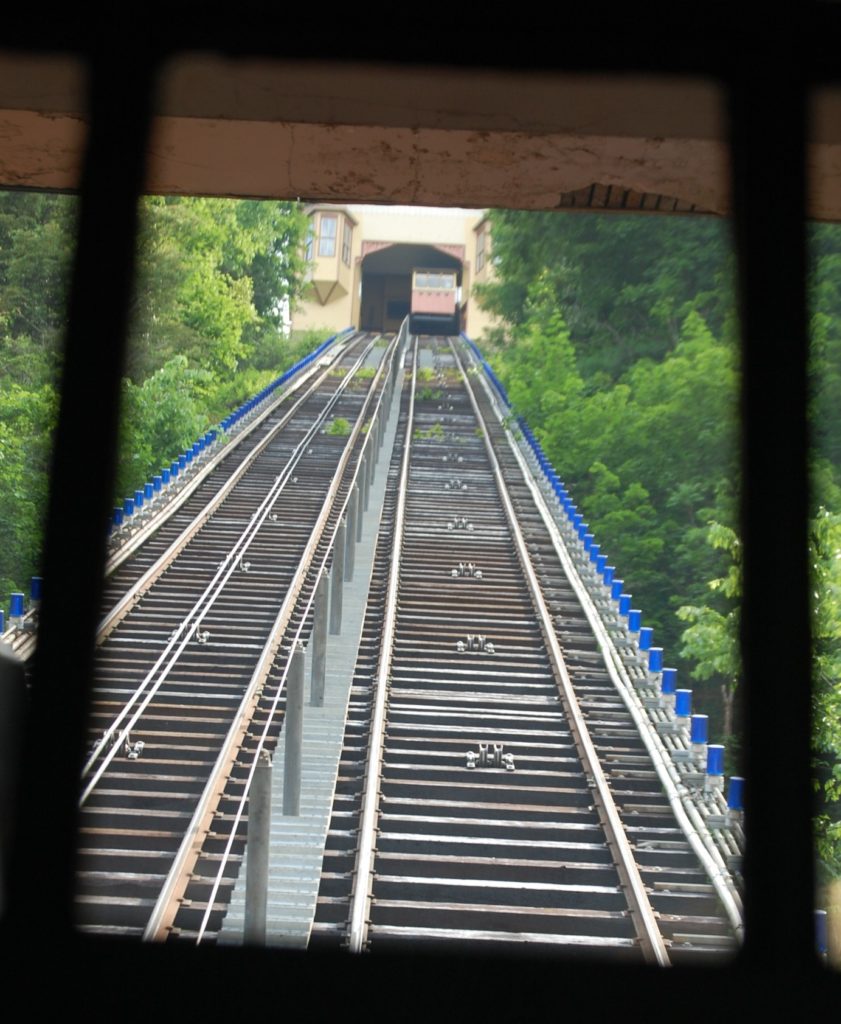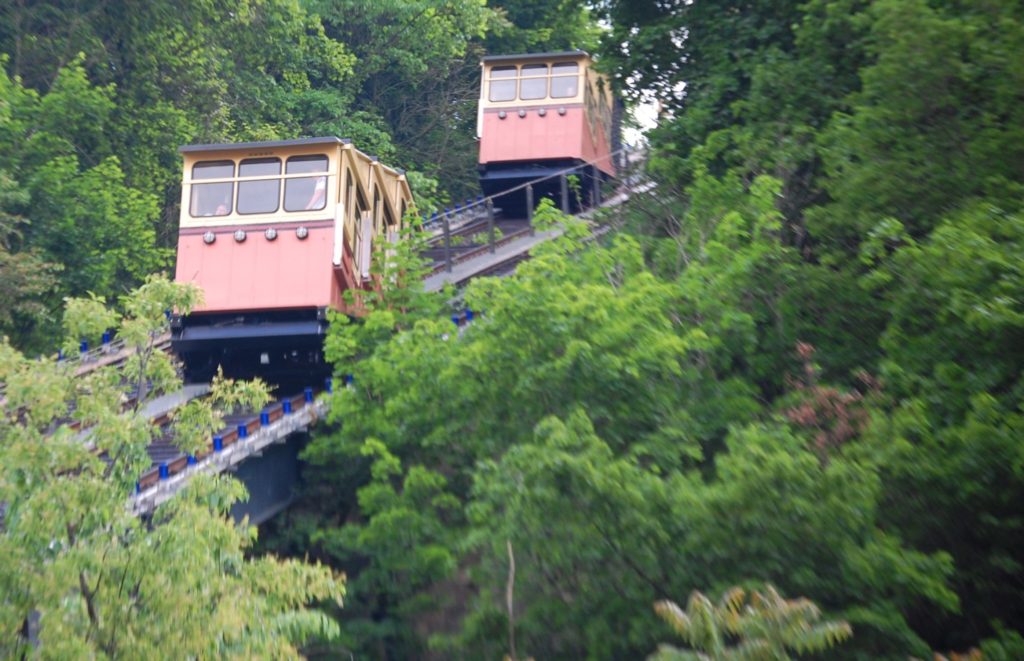 Maid of the Mist – Niagara Falls, Ontario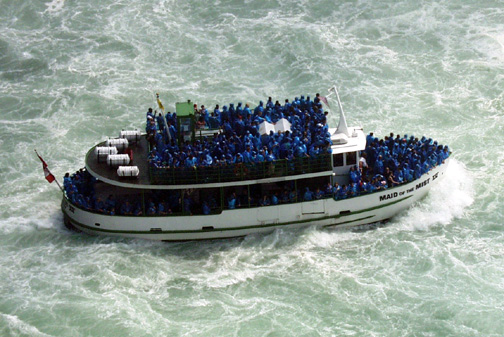 Melt Eclectic Cafe – Cincinnati, Ohio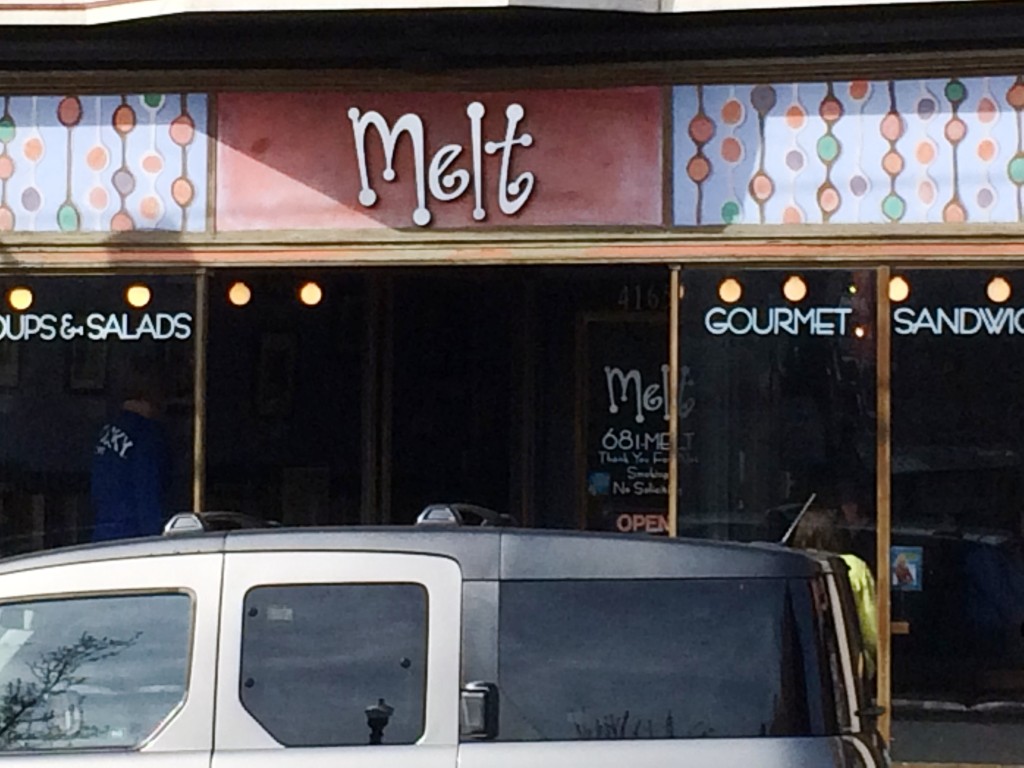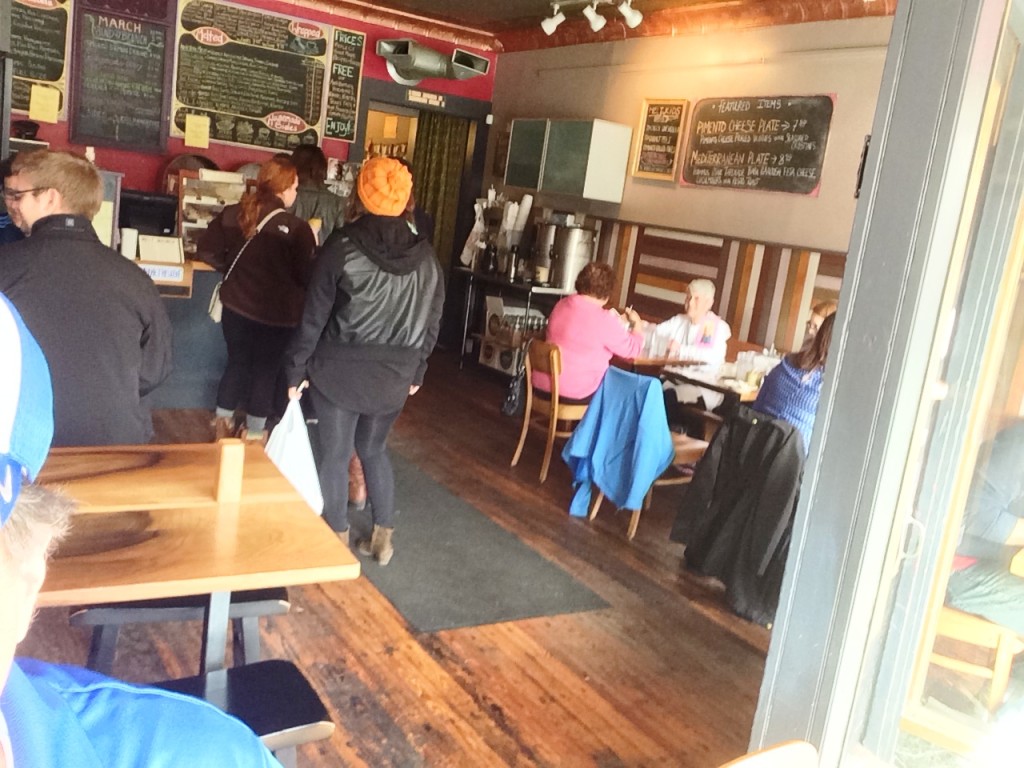 Metal Green Bay Packer – Pagac's Bar – Ashland, Wisconsin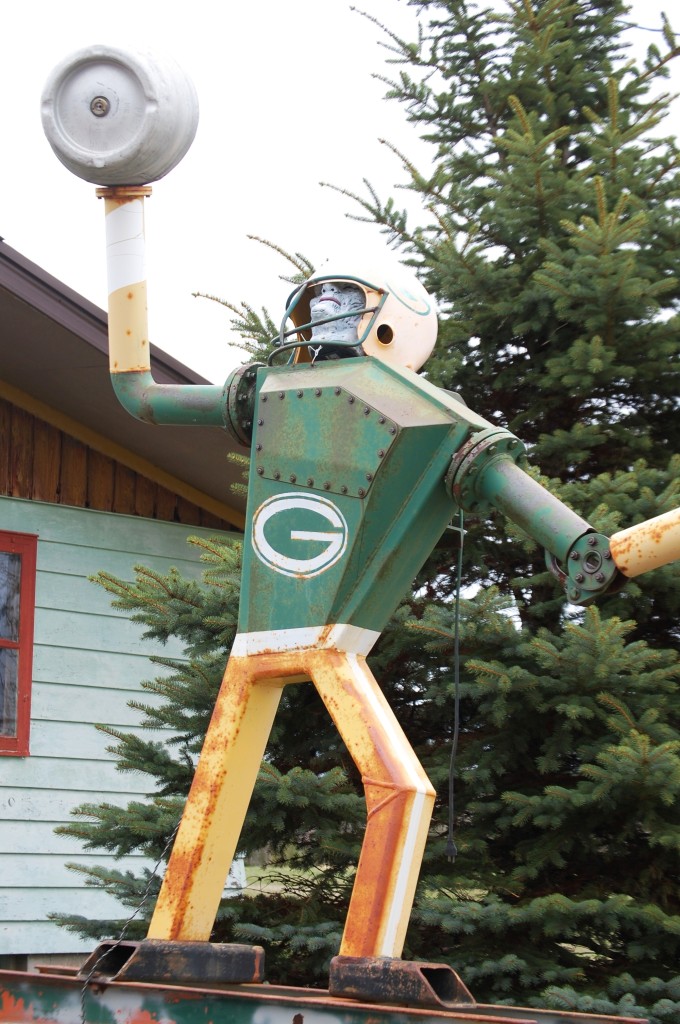 Mayan Ruins – Tulum, Mexico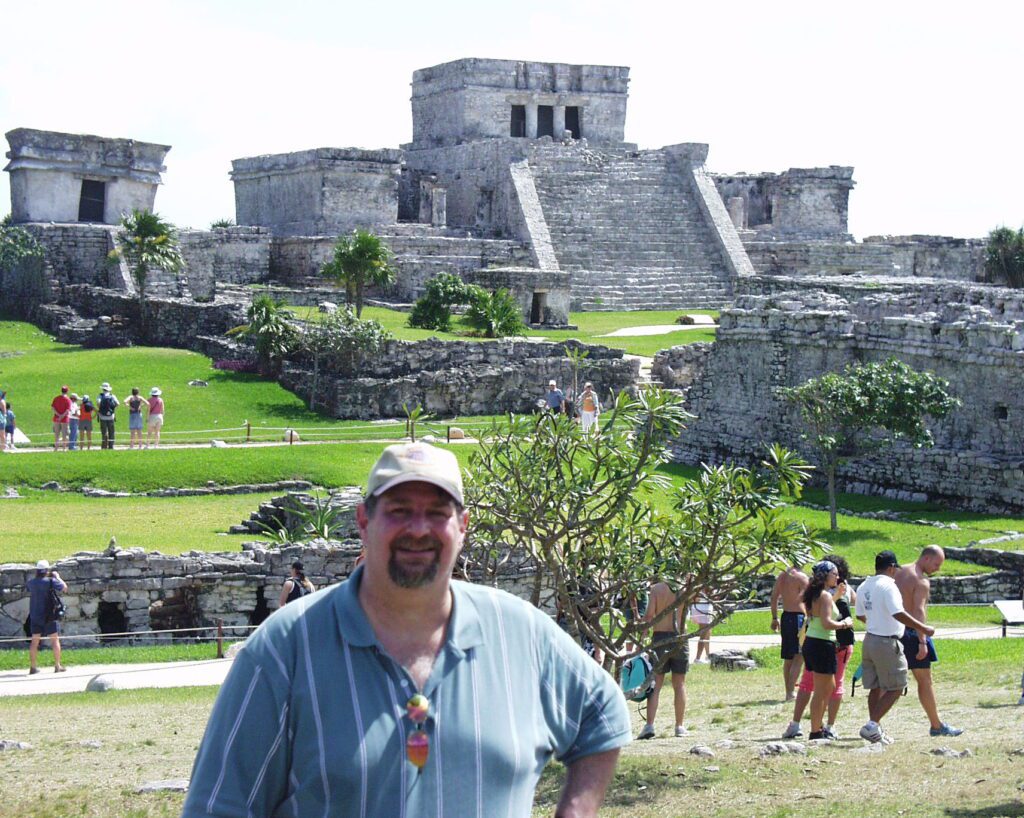 Midlothian Castle – Burk's Falls, Ontario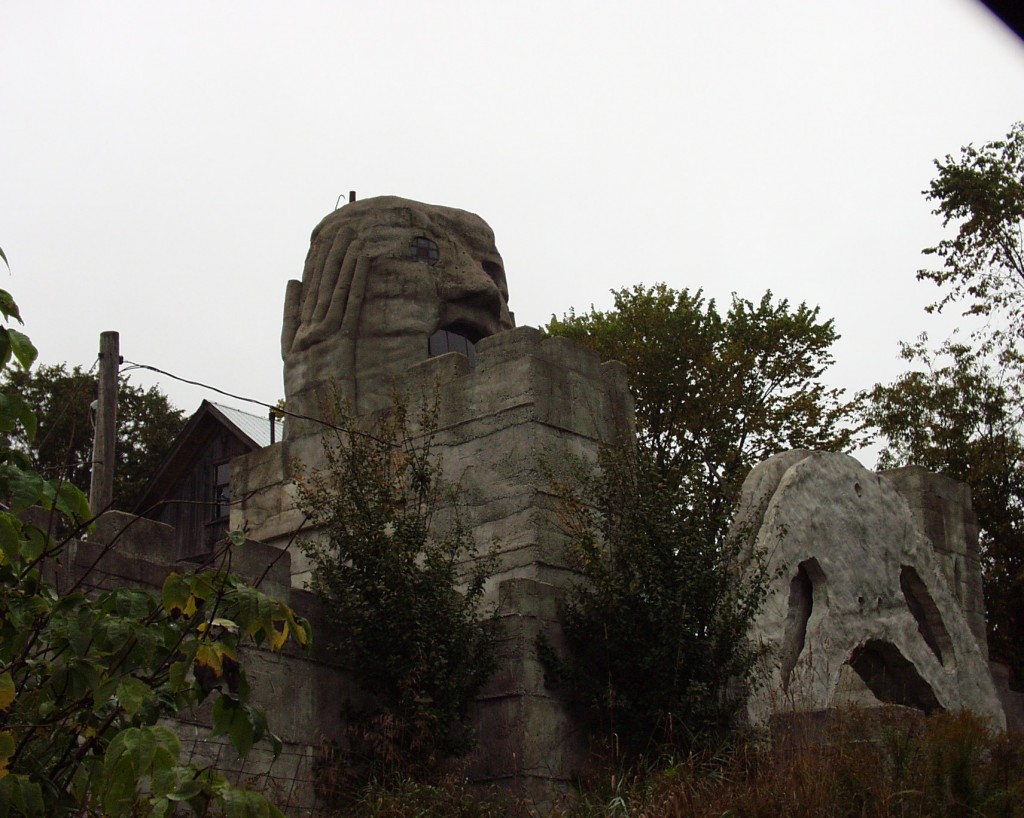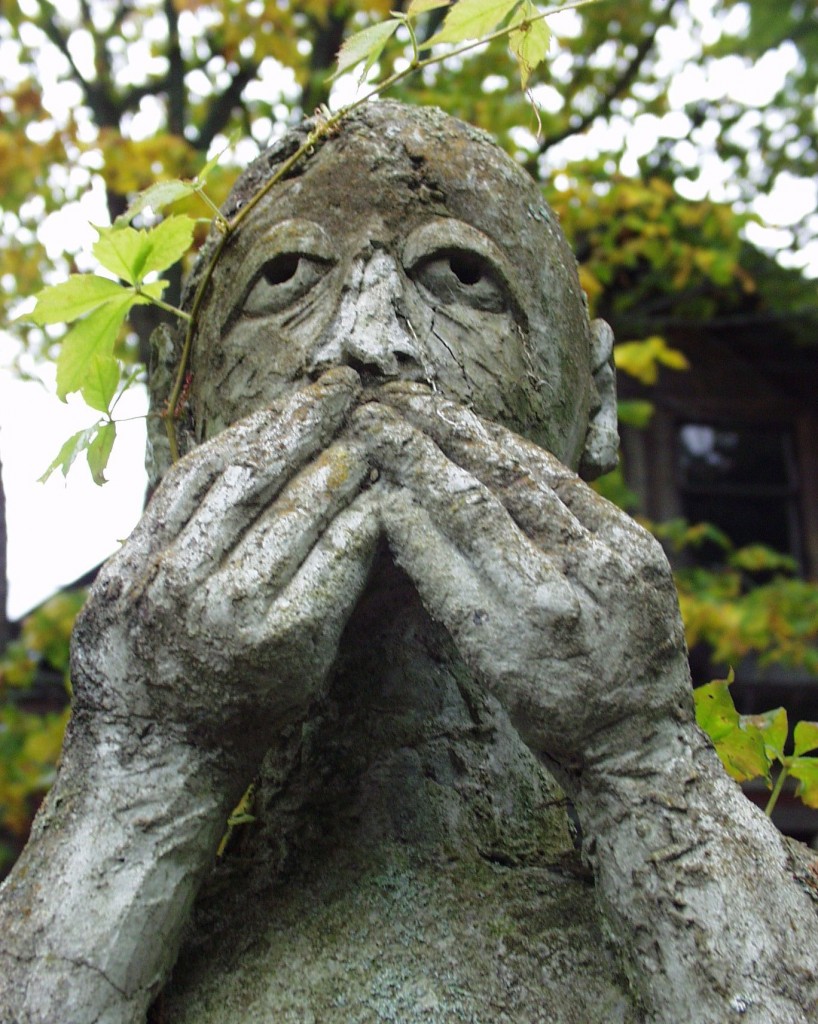 Home of Mayberry – Mount Airy, North Carolina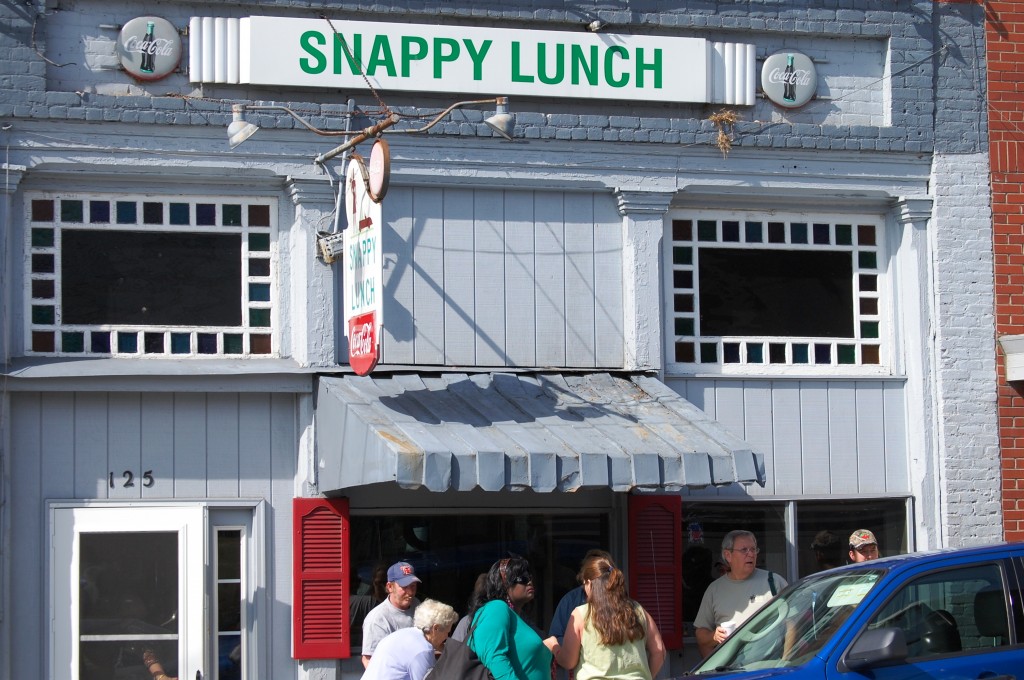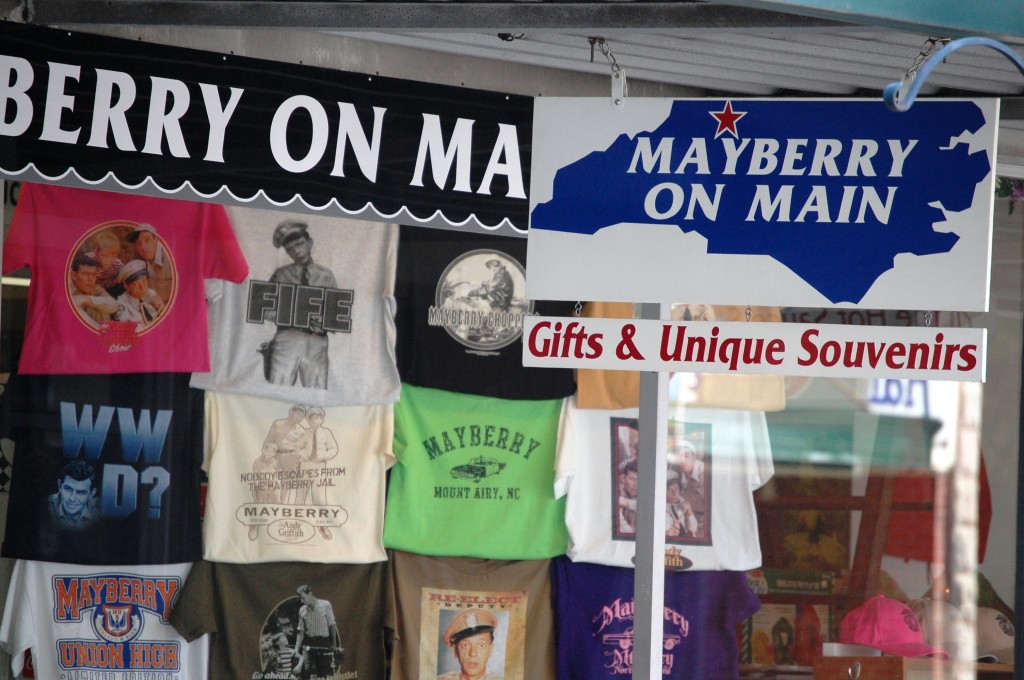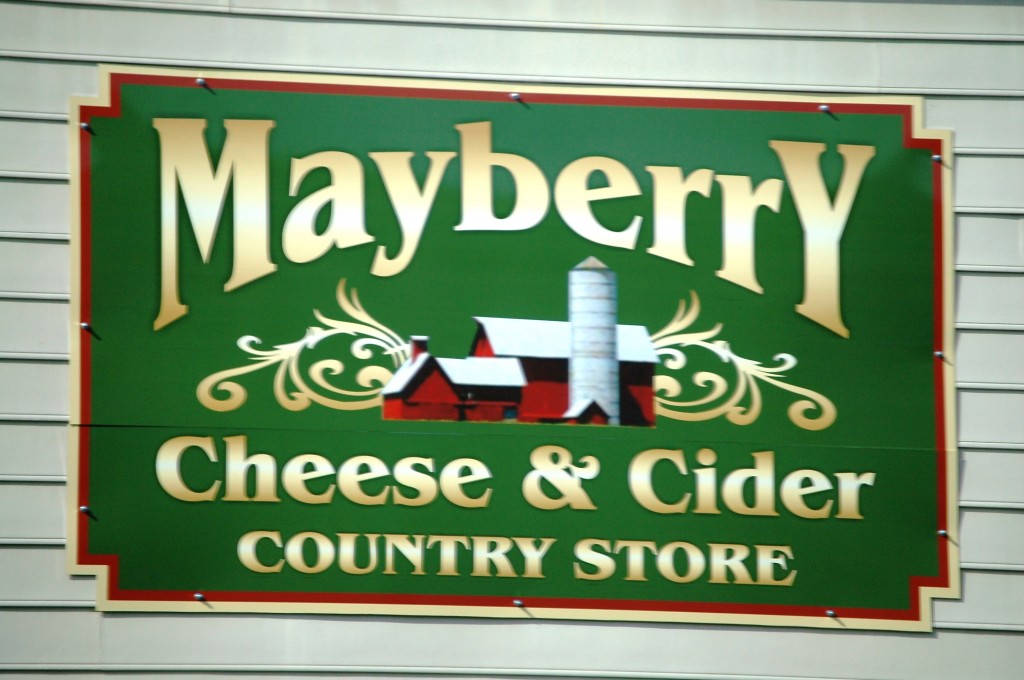 Mount Rainier National Park – Greenwater, Washington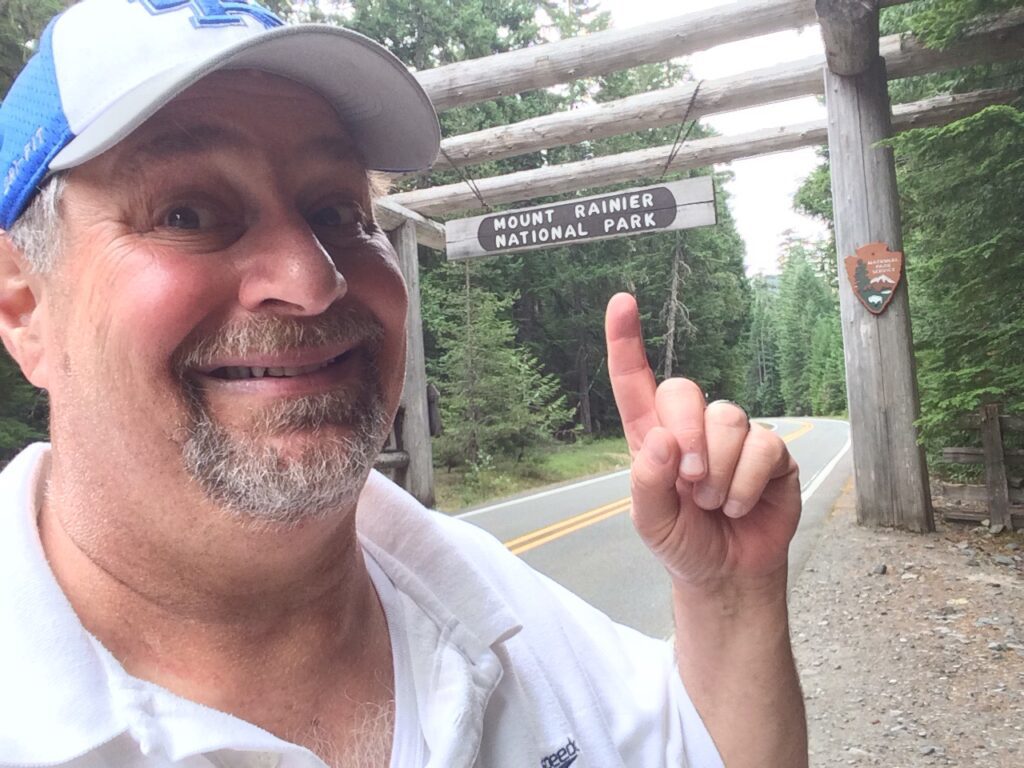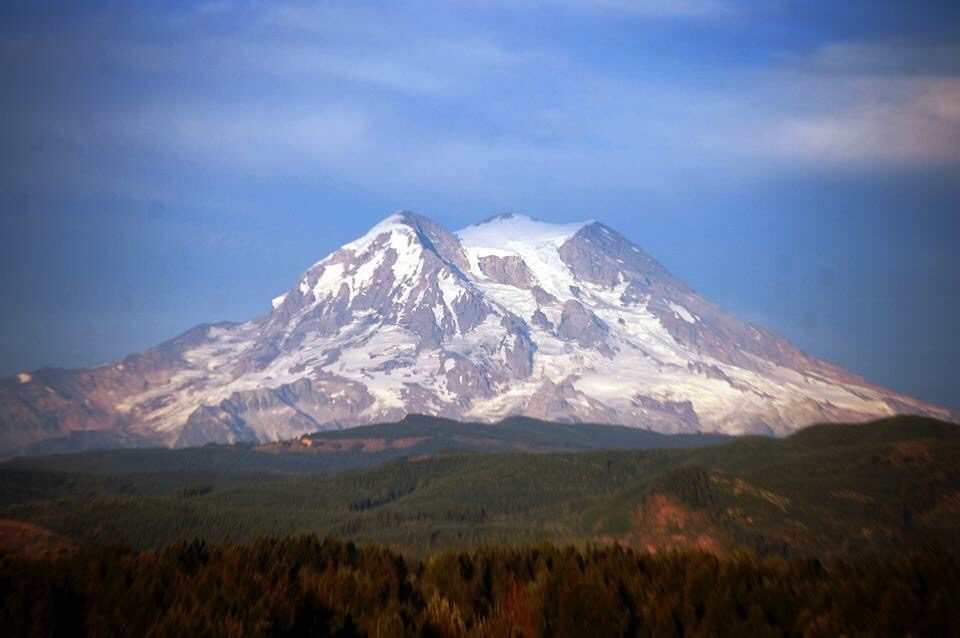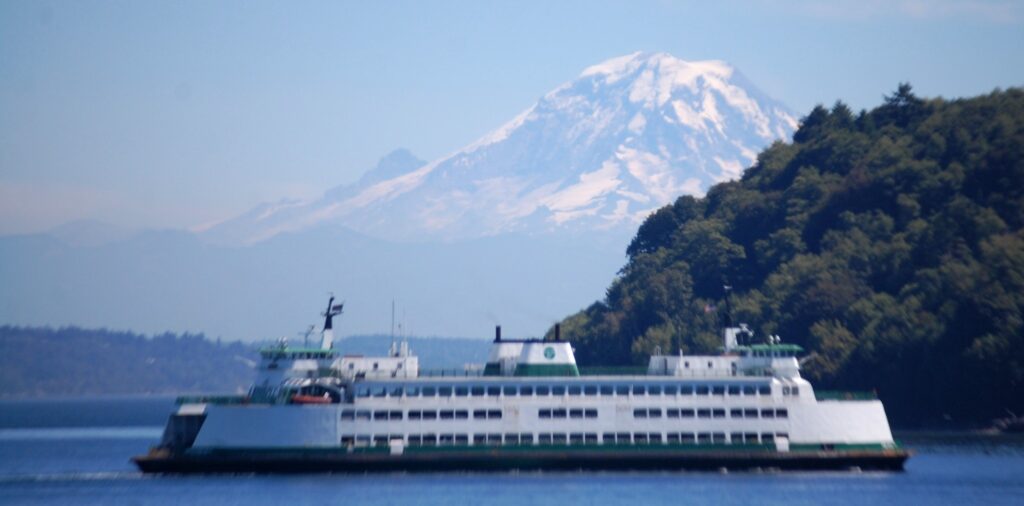 Migrating Snow Geese – Arkansas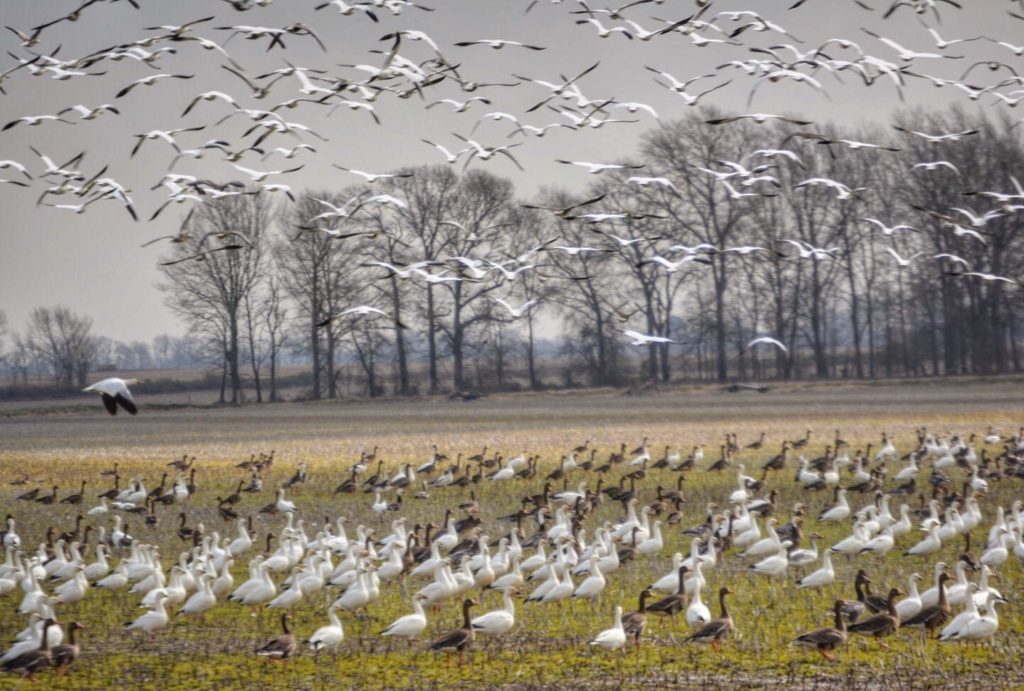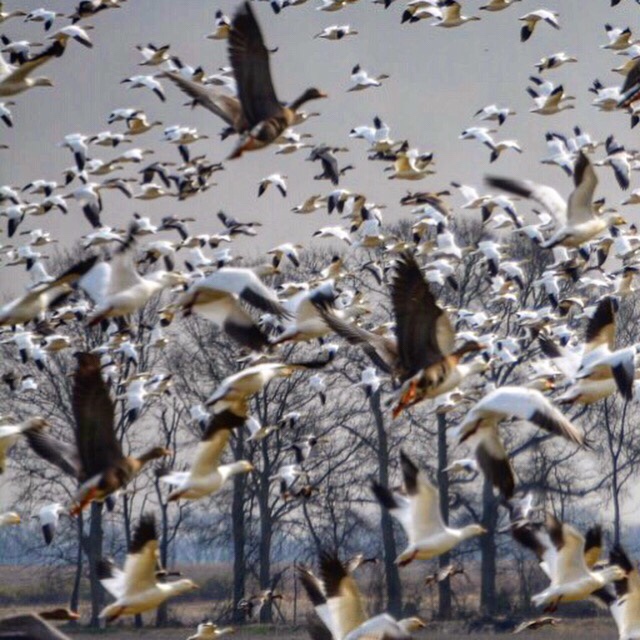 Medicine Hat, Alberta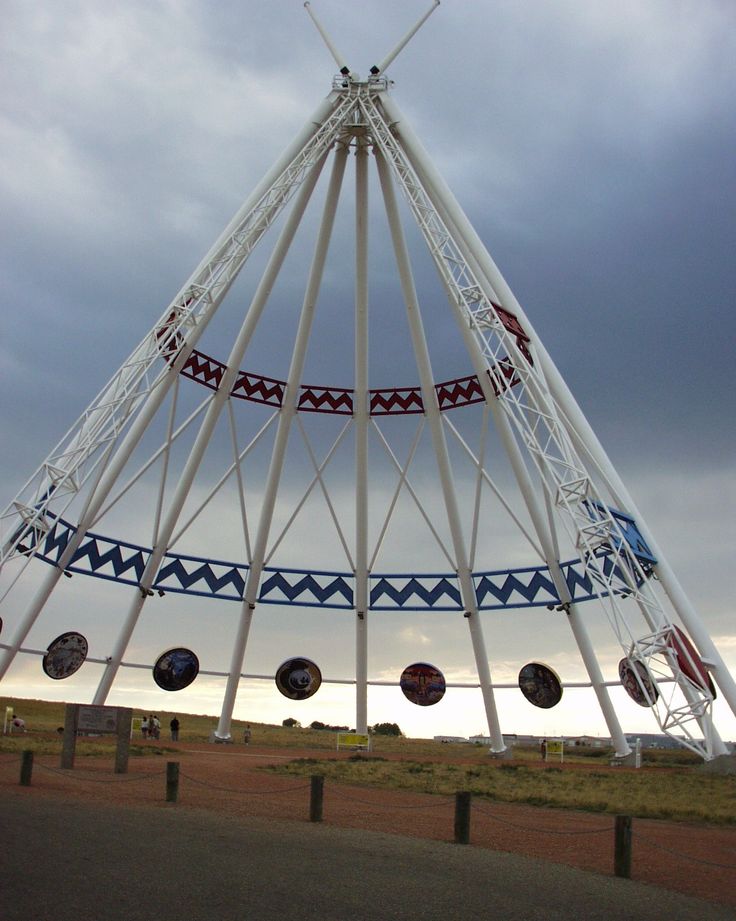 Mickey Mantle Statue – Commerce, Oklahoma
Memorial Falls near Great Falls, Montana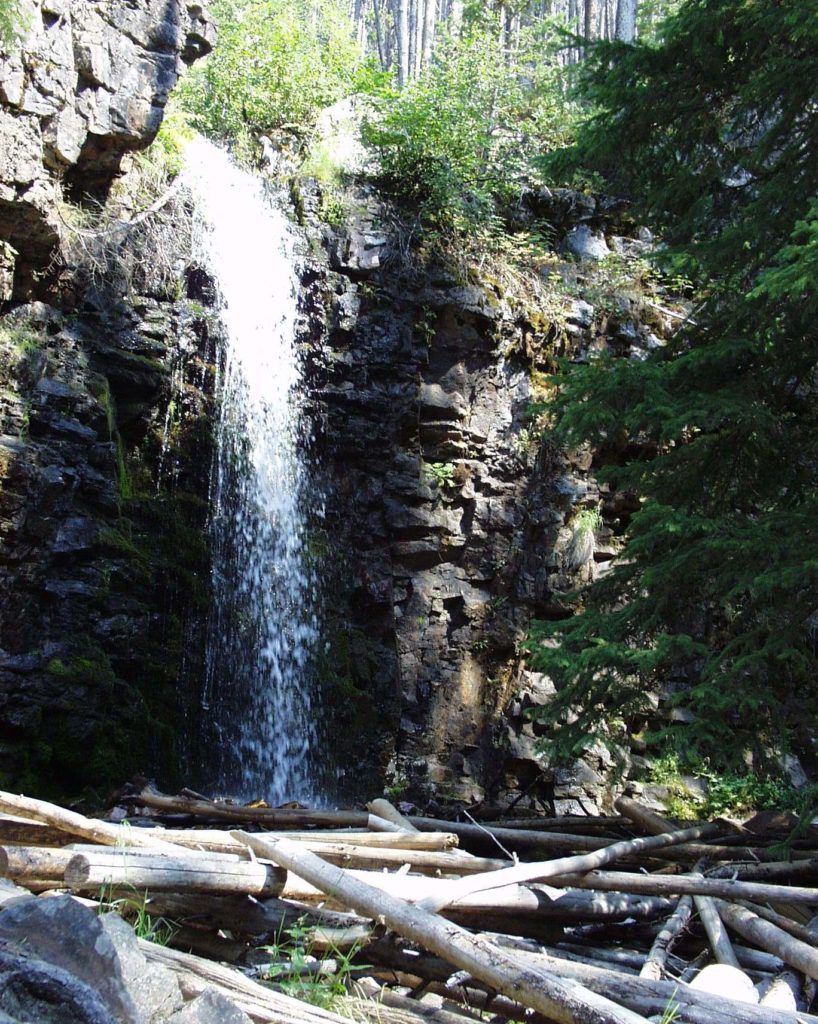 Meerkats at Henry Doorly Zoo in Omaha, Nebraska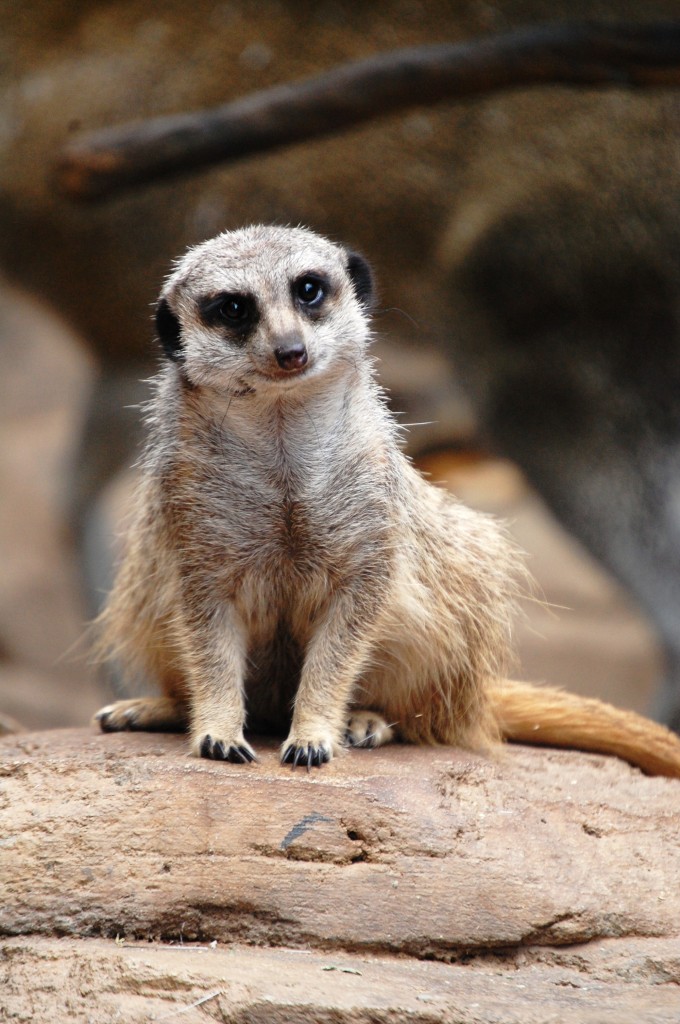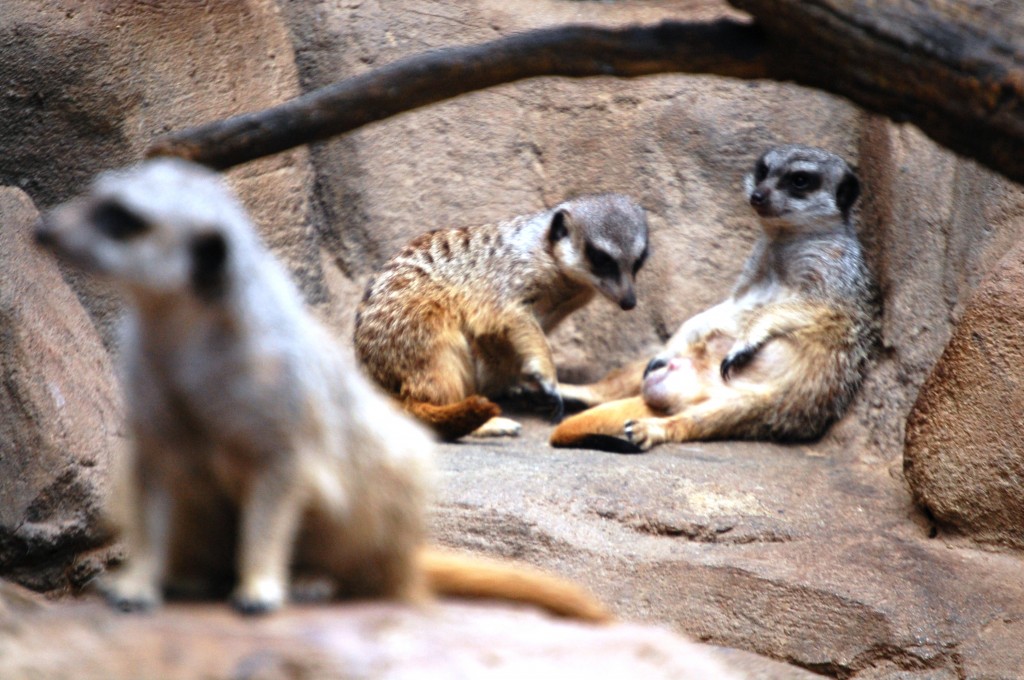 Metropolis, Illinois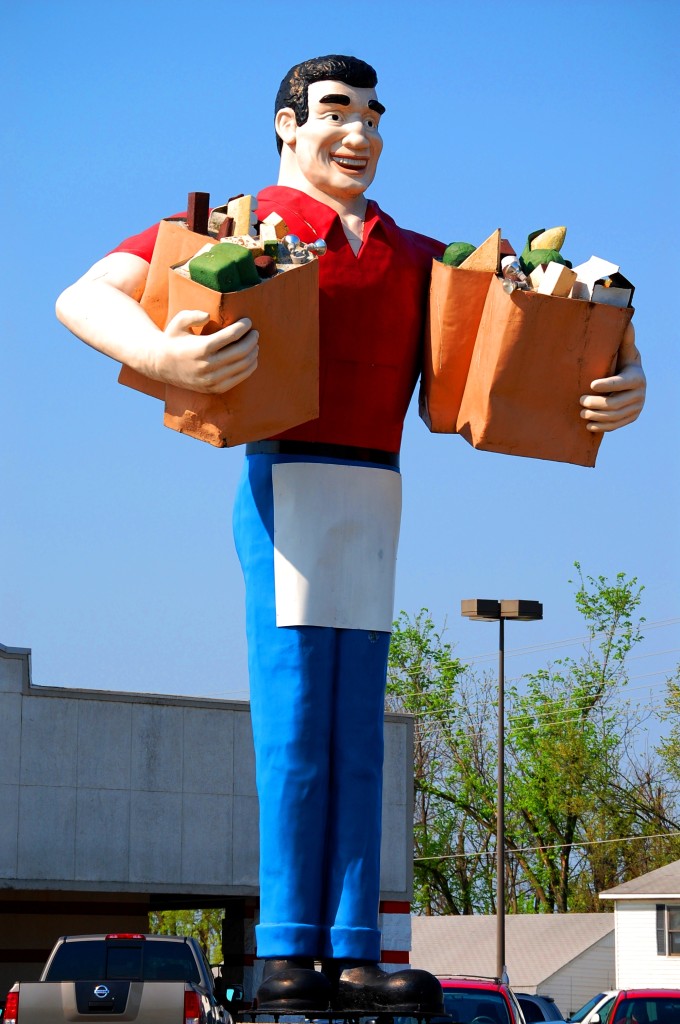 Dinosaur Tracks – Moenave, Arizona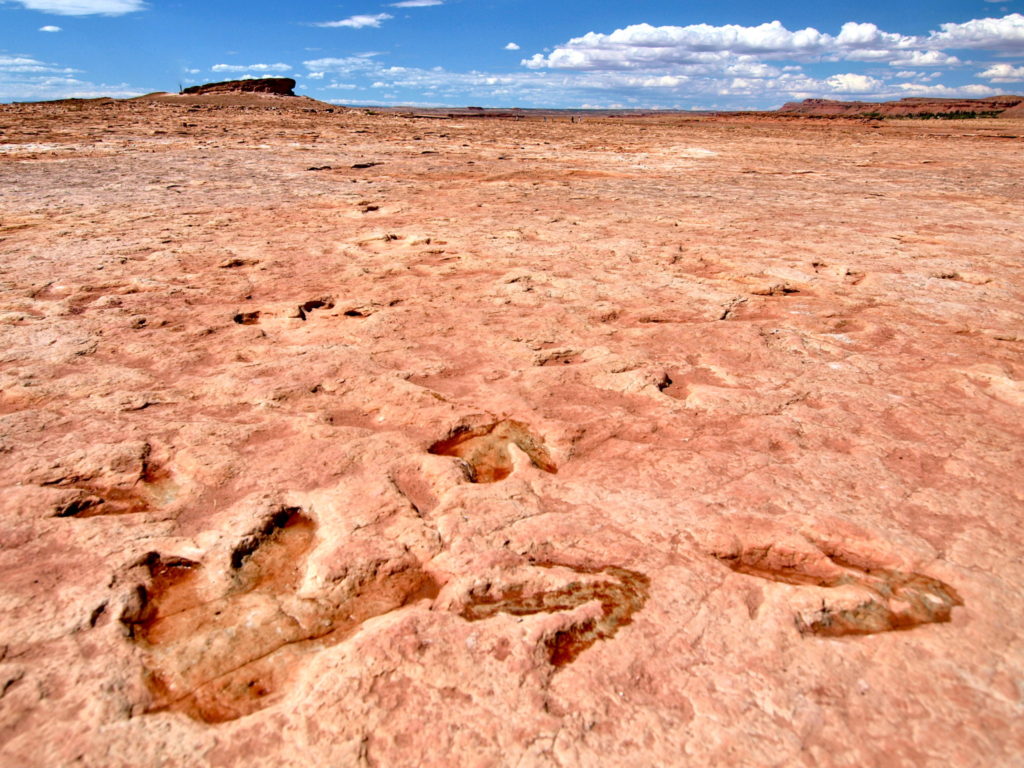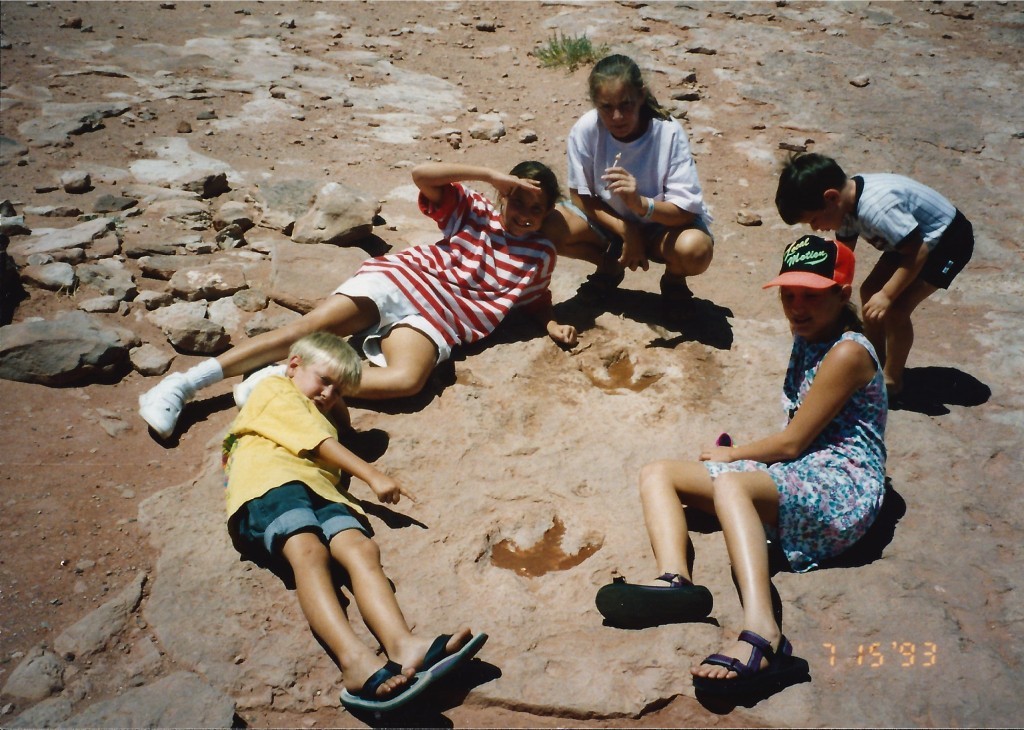 Mama Santa Pizzeria – Little Eatery – Cleveland, Ohio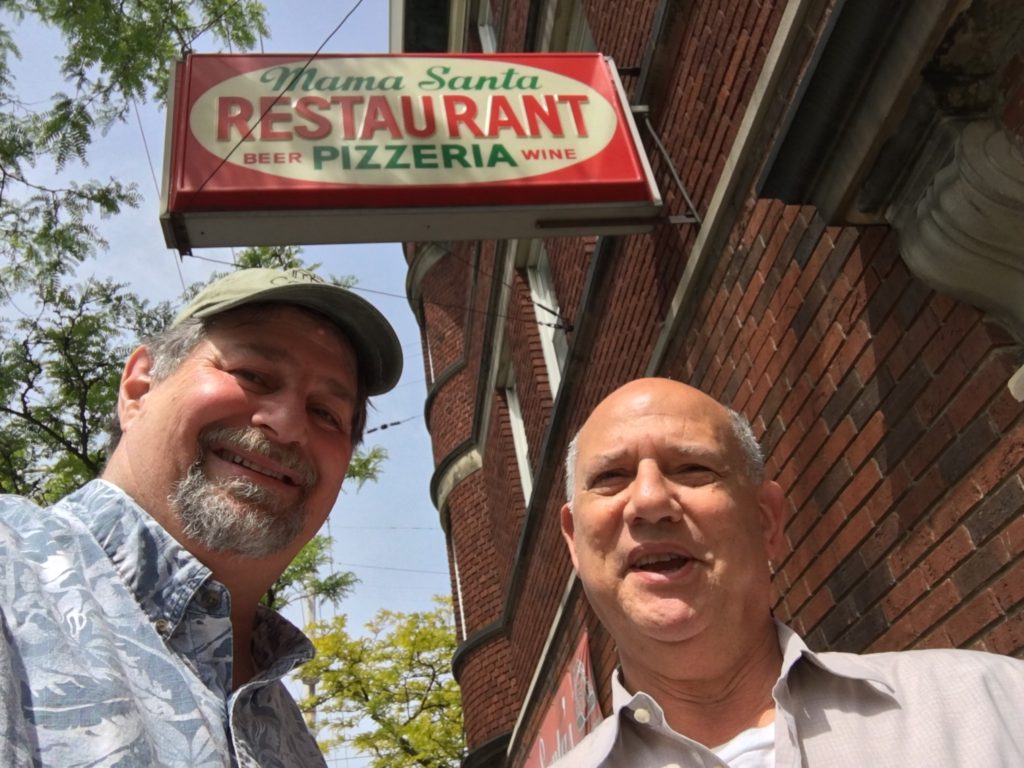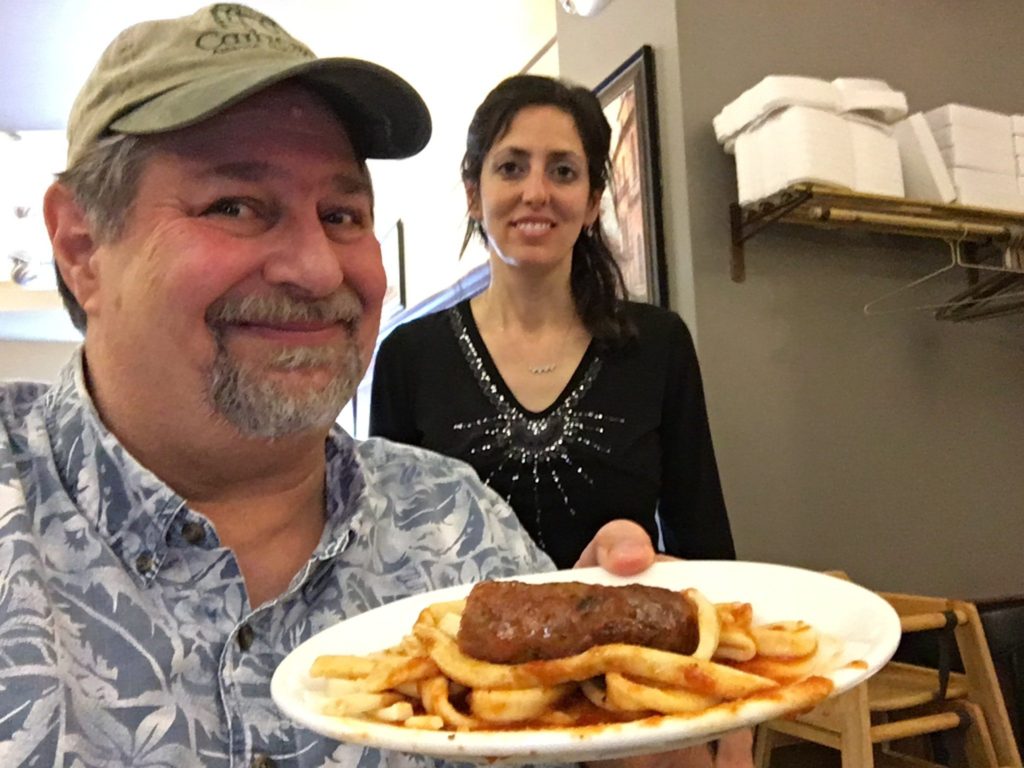 Montour Trail – Canonsburg, Pennsylvania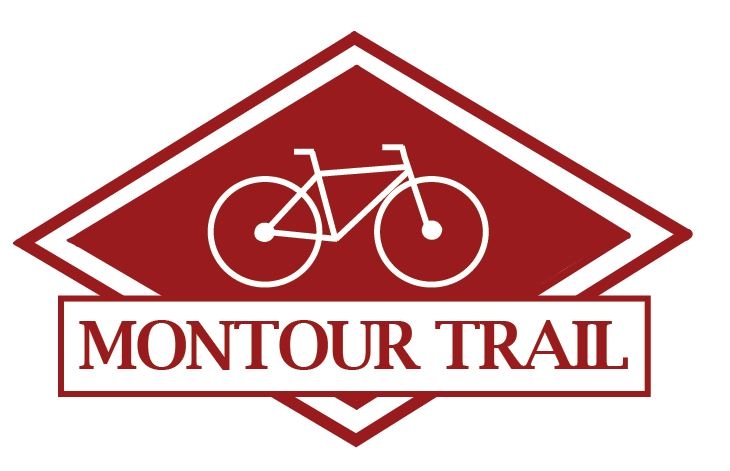 Miner's Memorial Mural – Ironwood, Michigan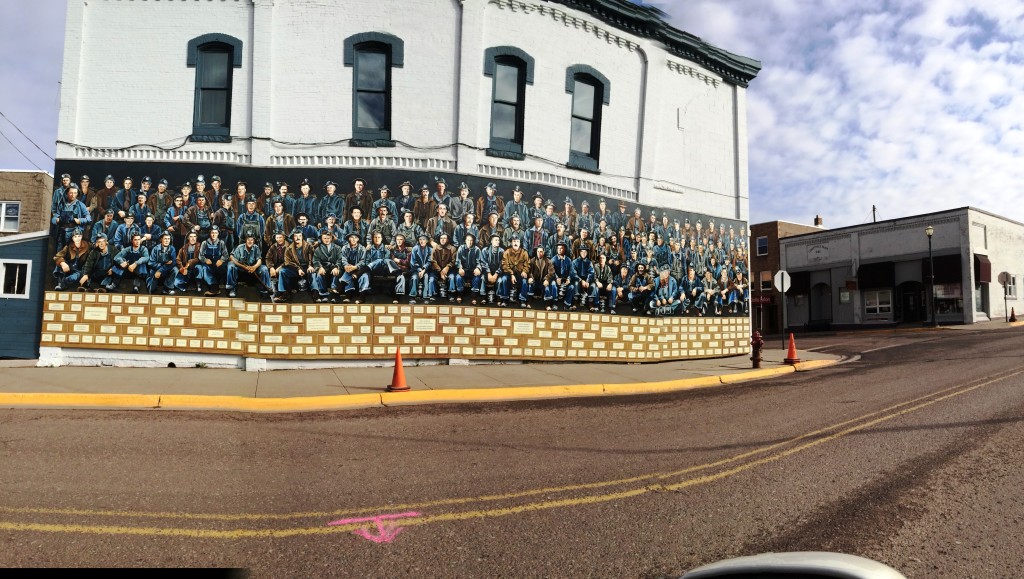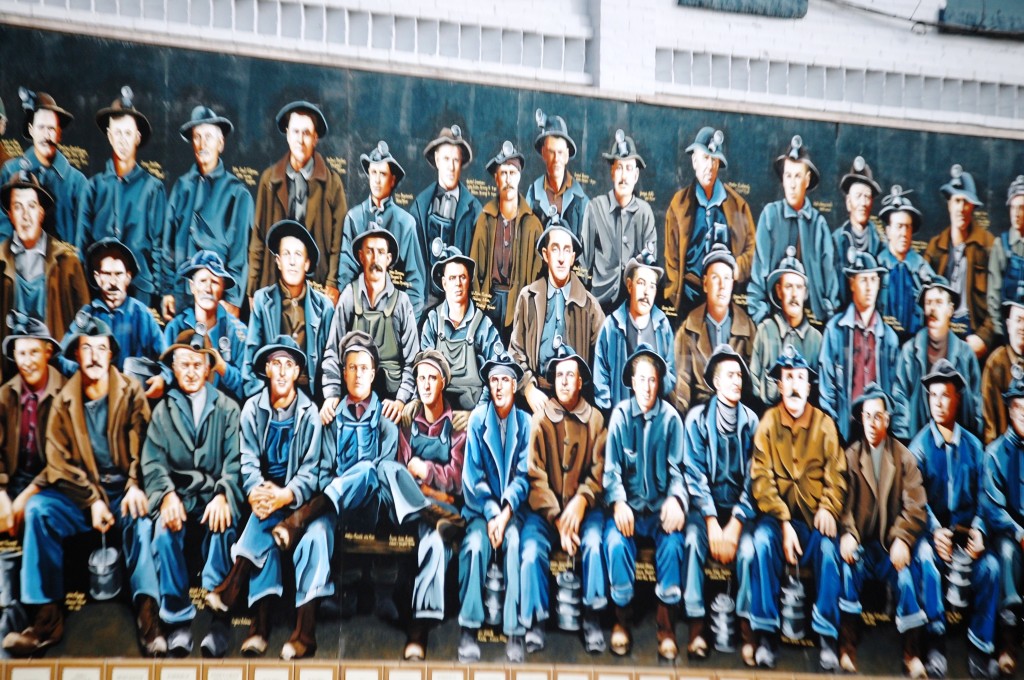 Mt. Fuji – near Fujinomiya, Japan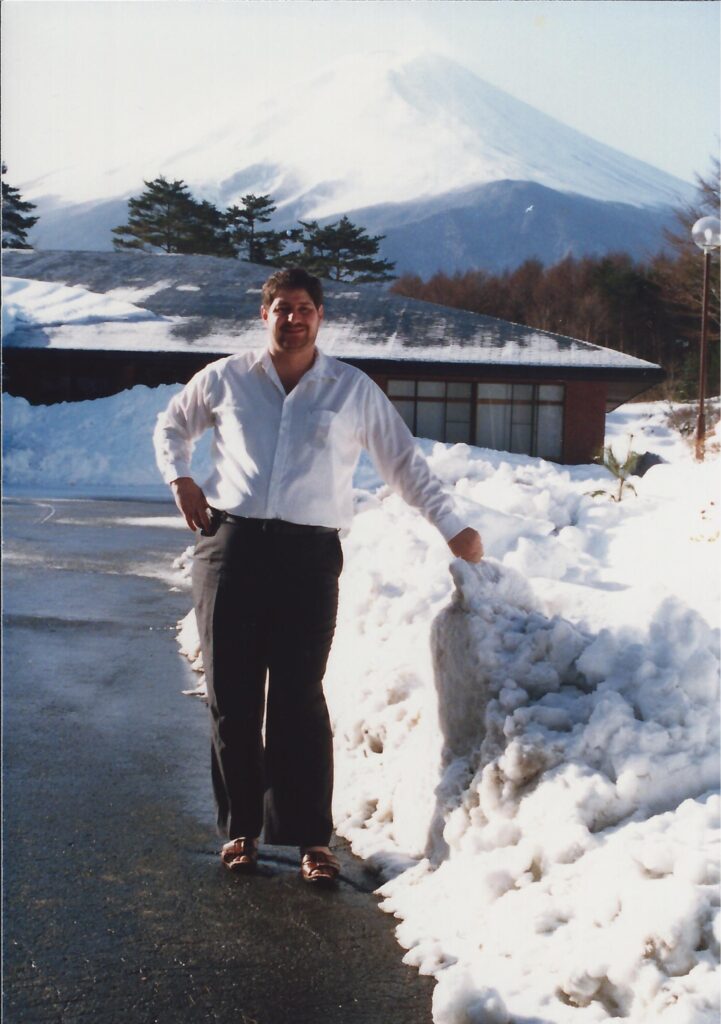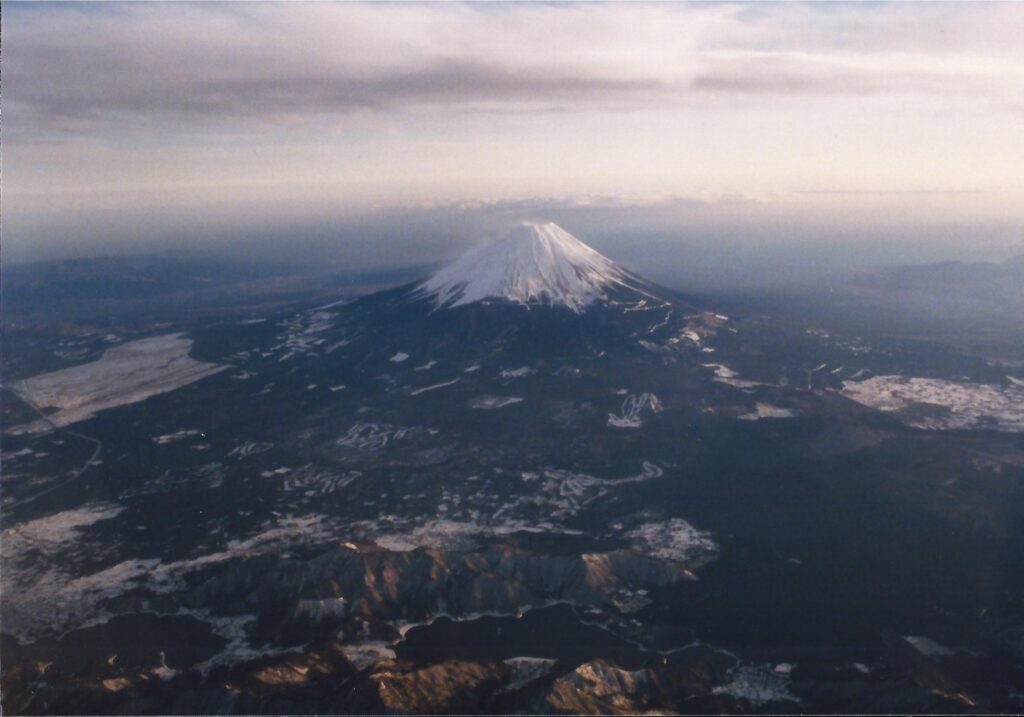 Multnomah Falls – Multnomah County, Oregon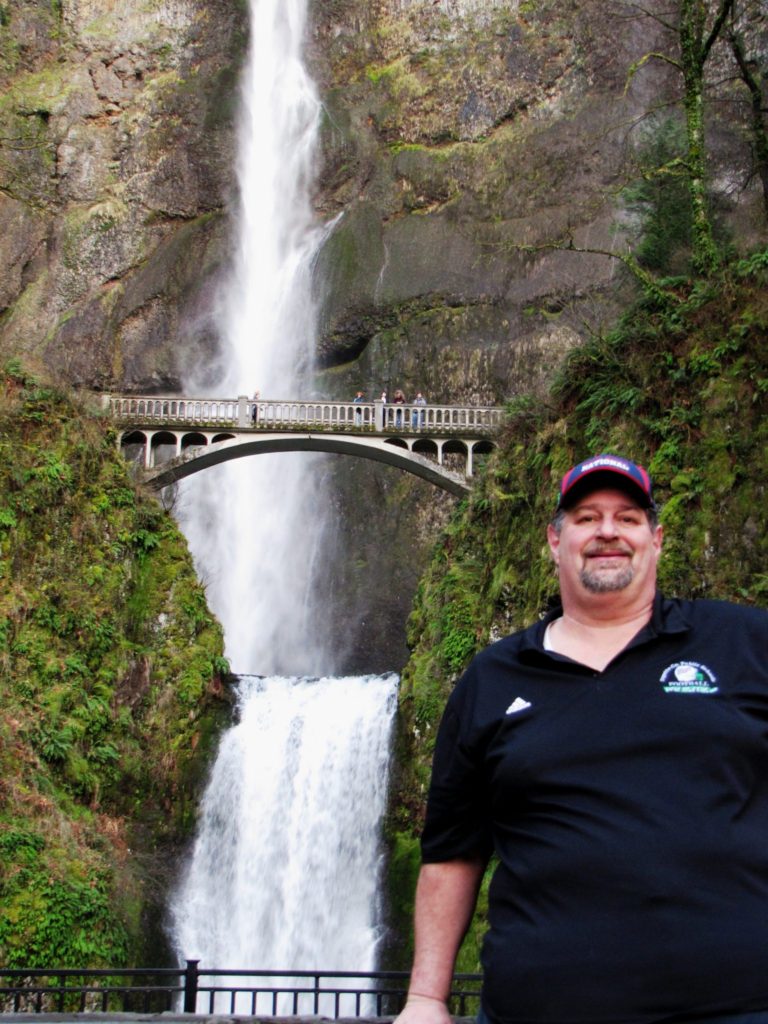 Mud Street Cafe – Eureka Springs, Arkansas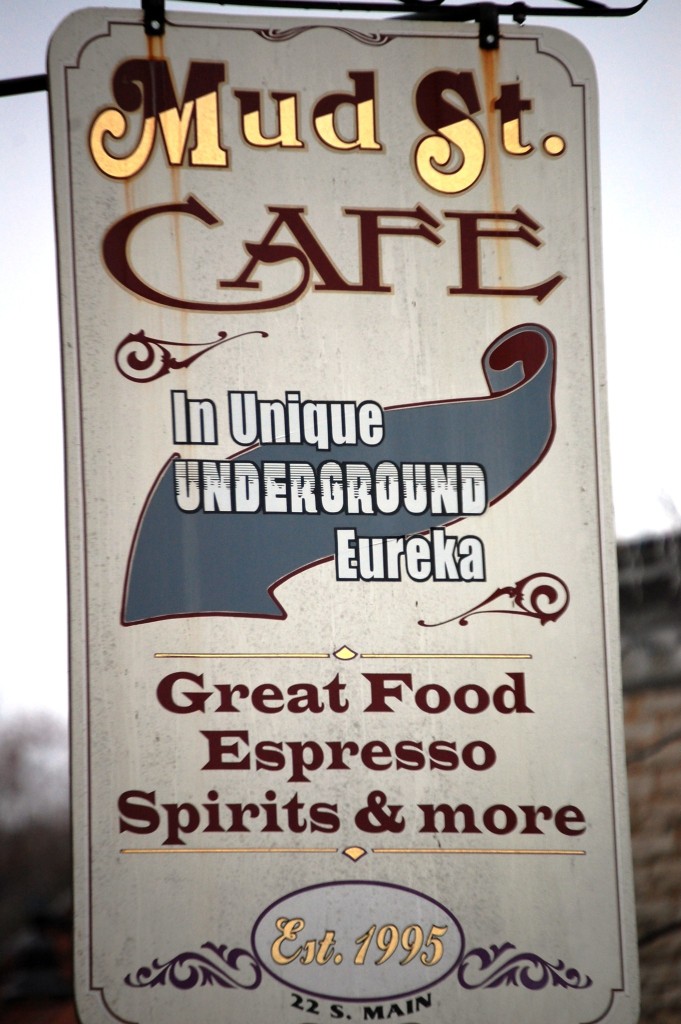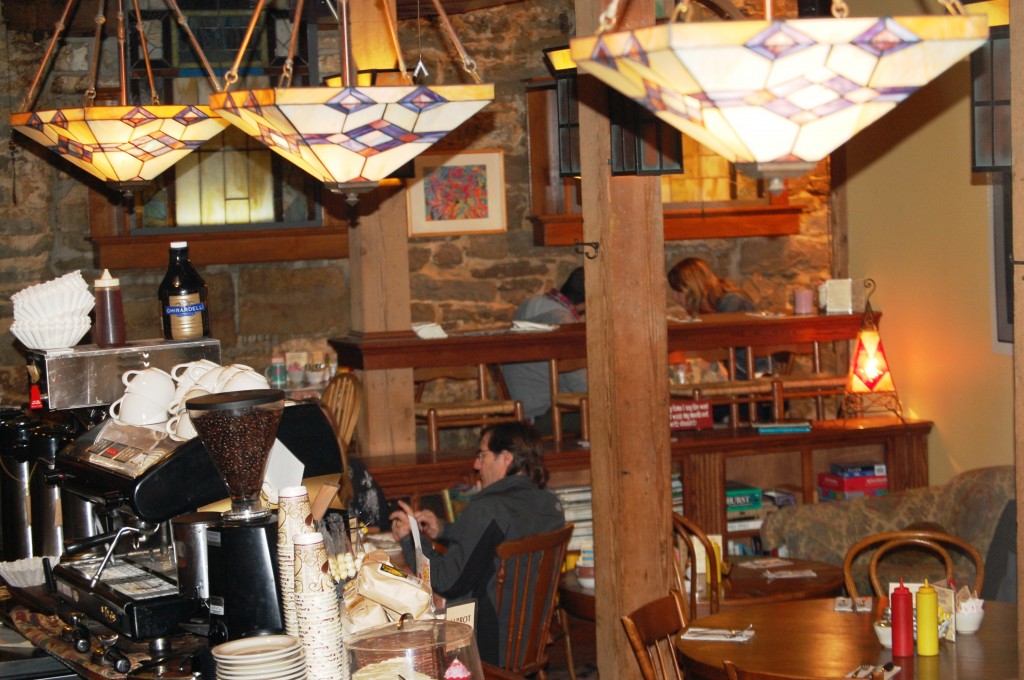 Memphis Egg – Memphis, Tennessee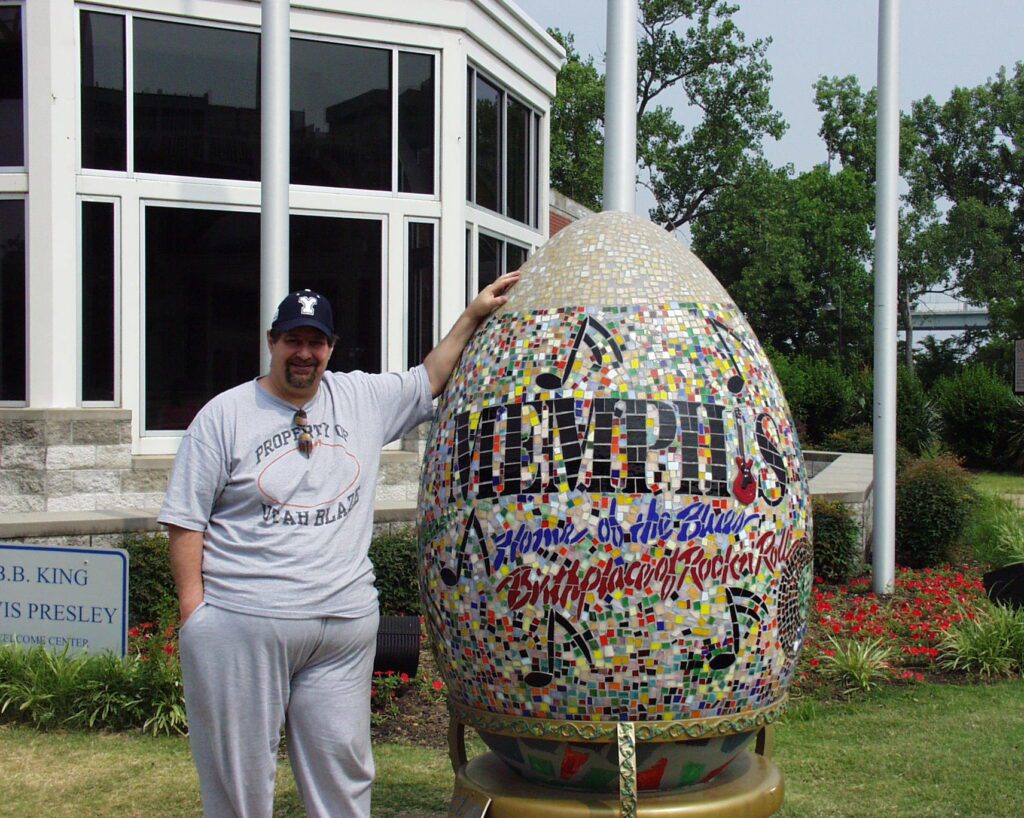 Mothman Museum – Point Pleasant, West Virginia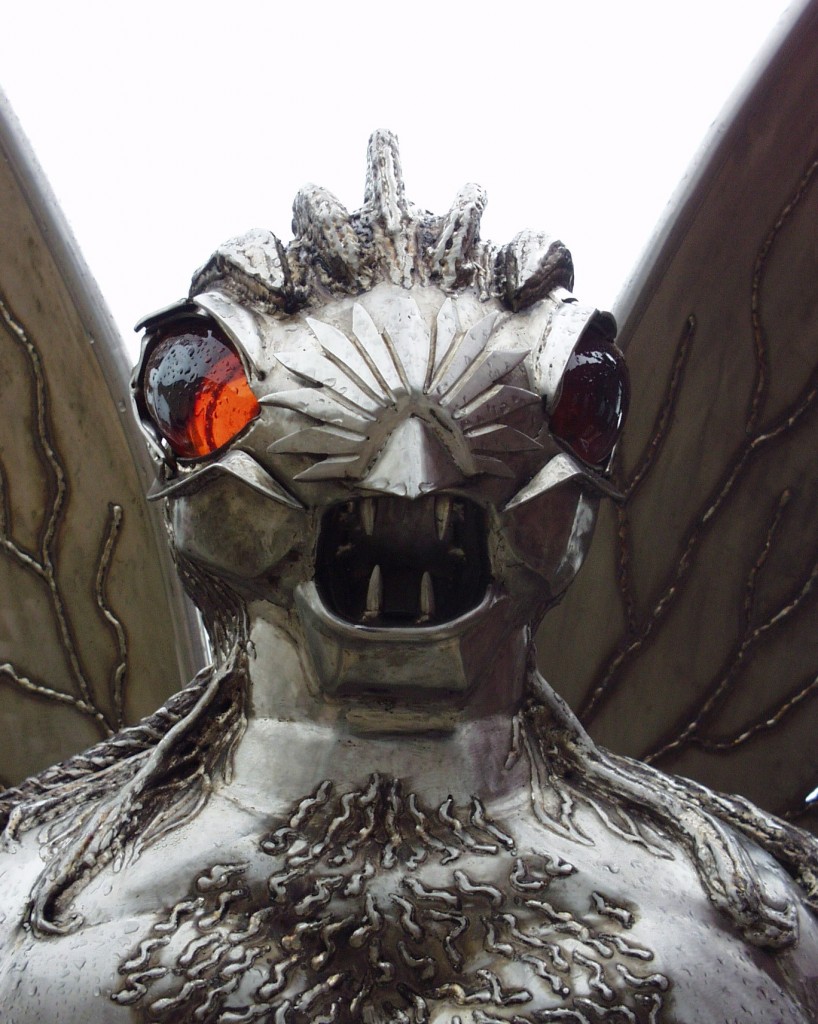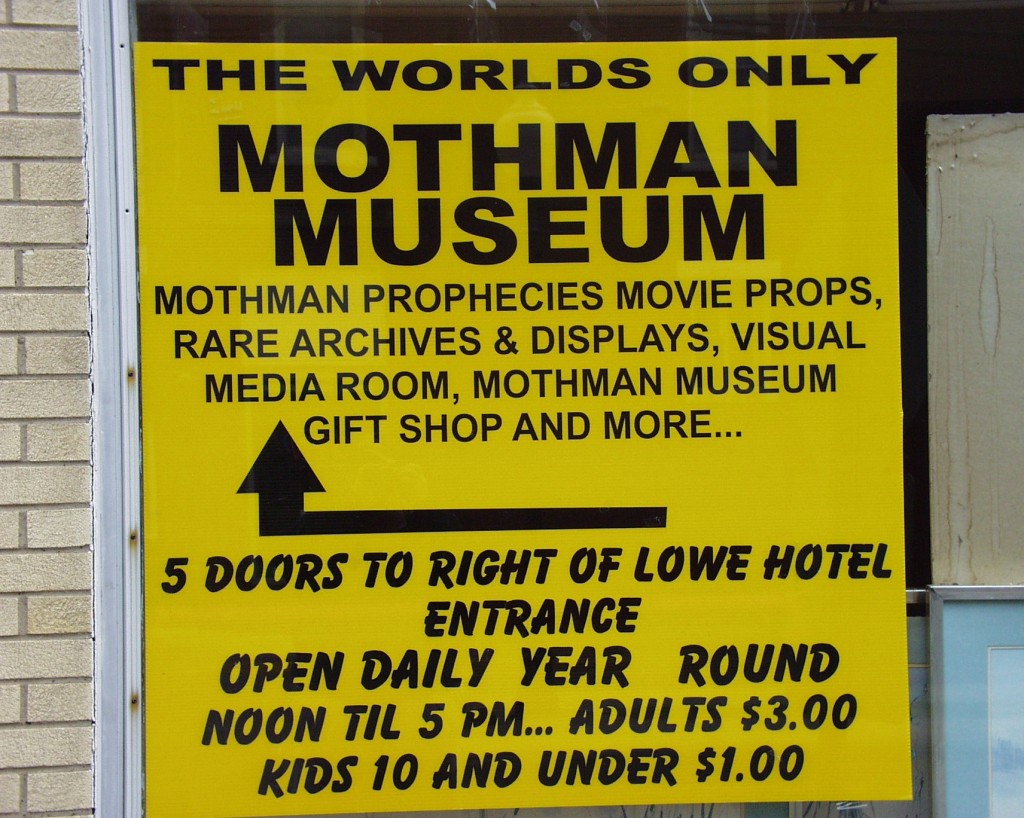 Mel's Diner – San Francisco, California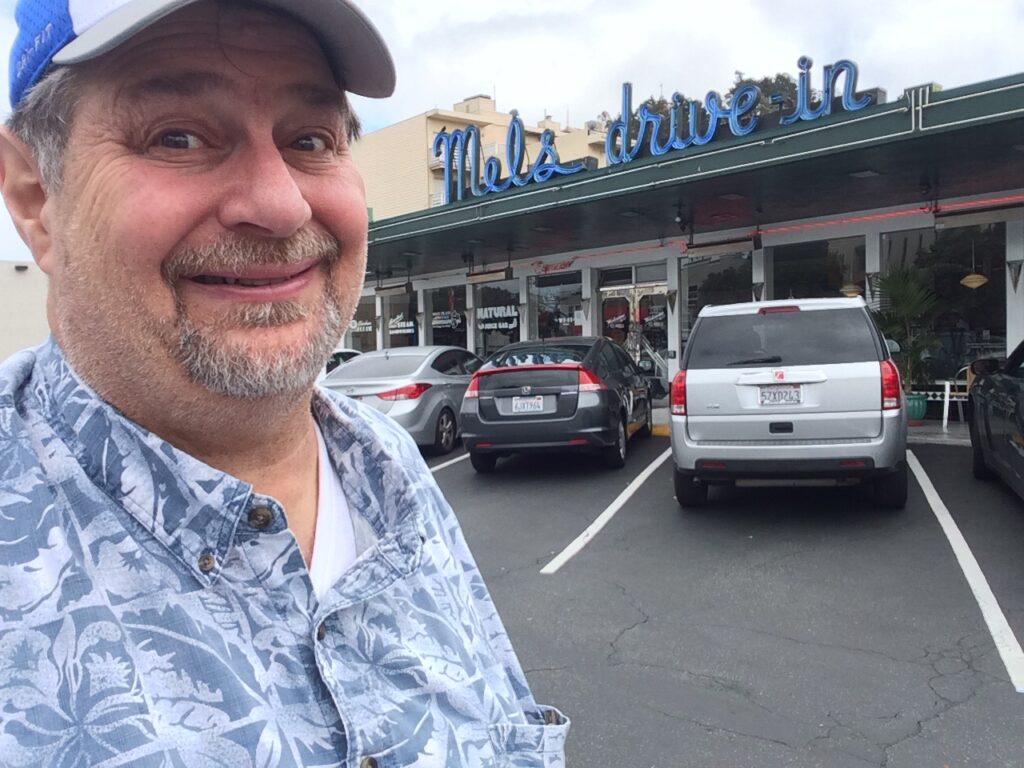 Mapleton Taxidermy and Cheese Shop – Mapleton, Ontario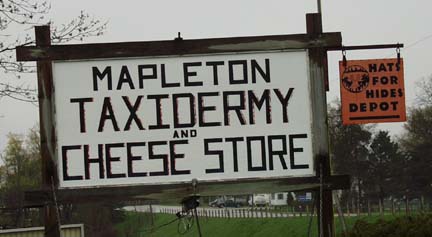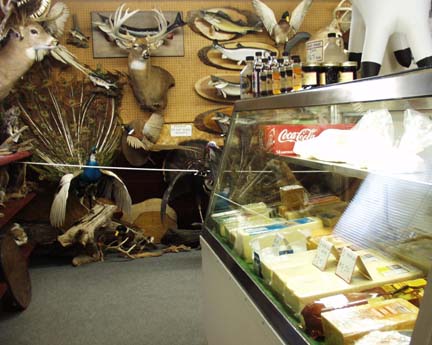 If you like what you see, you may want to check out my book: Less Beaten Paths of America: Unique Town Names, available on Amazon.  My second book, Less Beaten Paths of America: Quirky and Offbeat Roadside Attractions, will be available in late April or early May 2018. Click on the photo below for more details or to get a copy of the book.