In 2018 I  will feature a random (yet alphabetical) selection of photos I have taken from my nearly 20 years of back roads travel in the United States and Canada.  I may even throw in a few random shots from other trips to Japan, Mexico and the Philippines. My theme is called America's Back Roads: A Grab Bag of Places in Pictures.
Only, Tennessee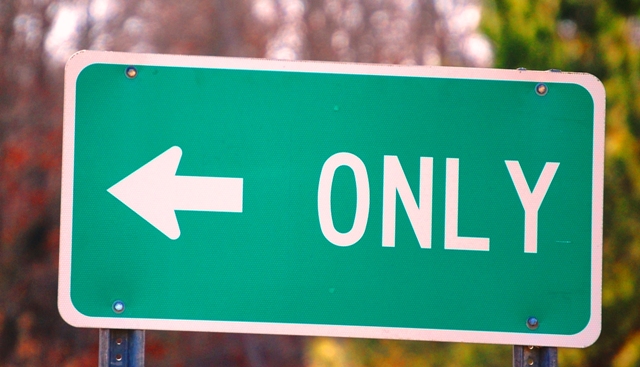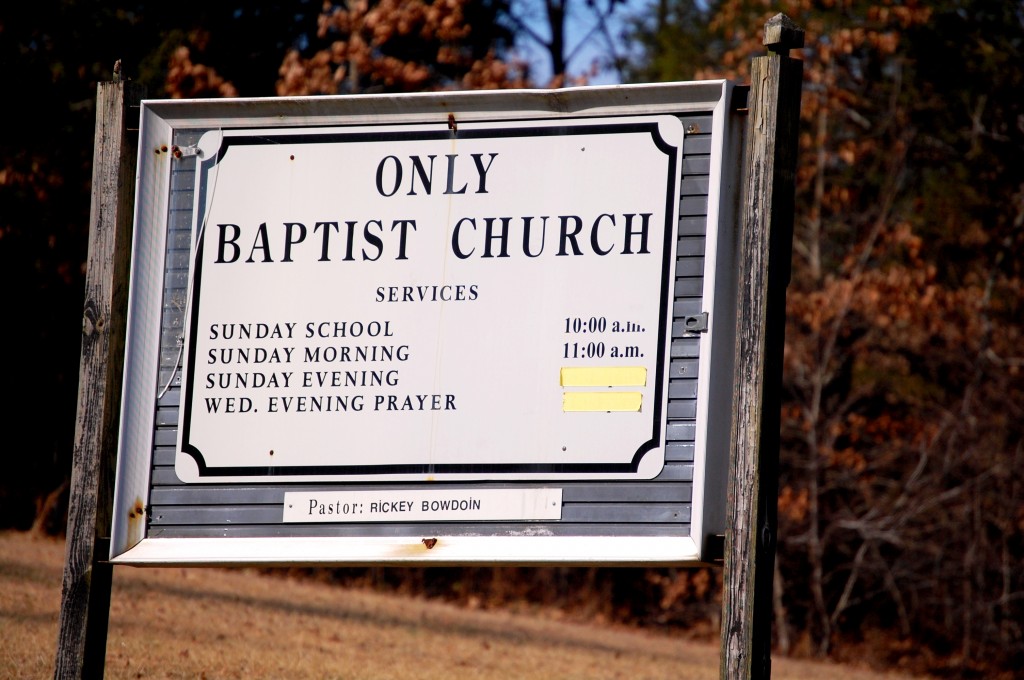 Oak Creek Canyon – Sedona, Arizona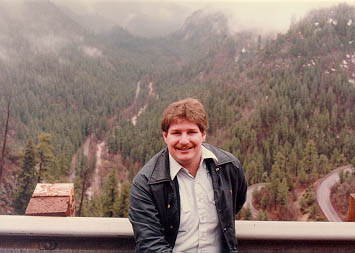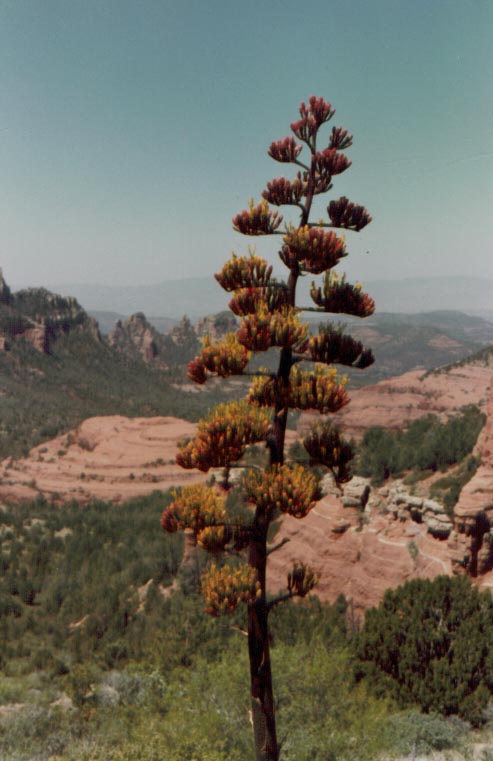 Ostriches  – Fossil Rim Wildlife Center – Glen Rose, Texas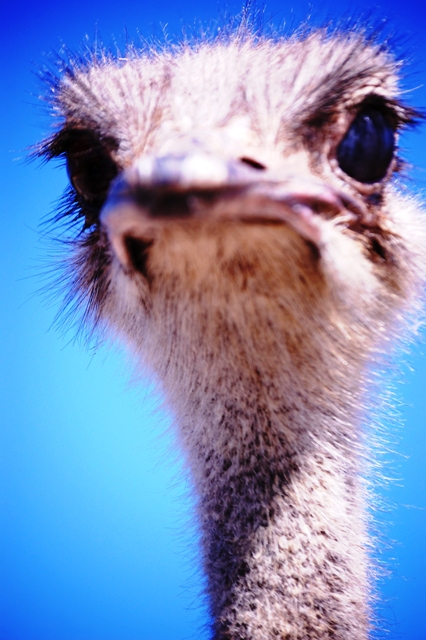 Otterville Falls – Otterville, Ontario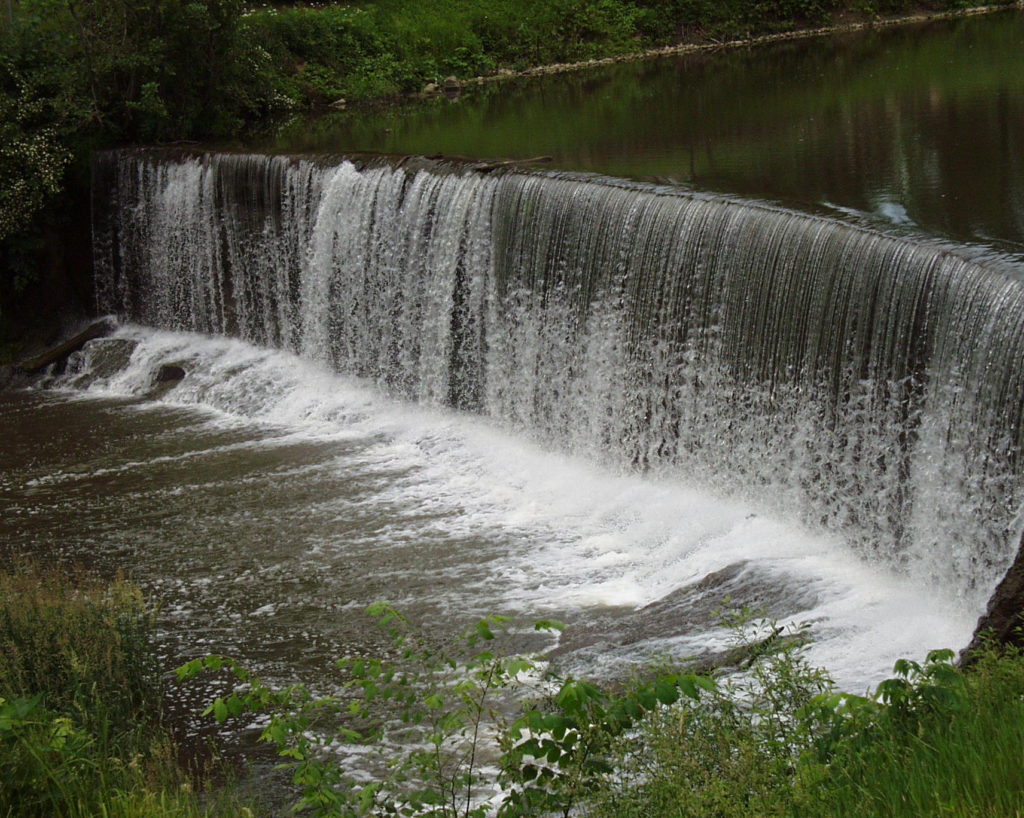 Owl Heads Grocery – South Irvine, Kentucky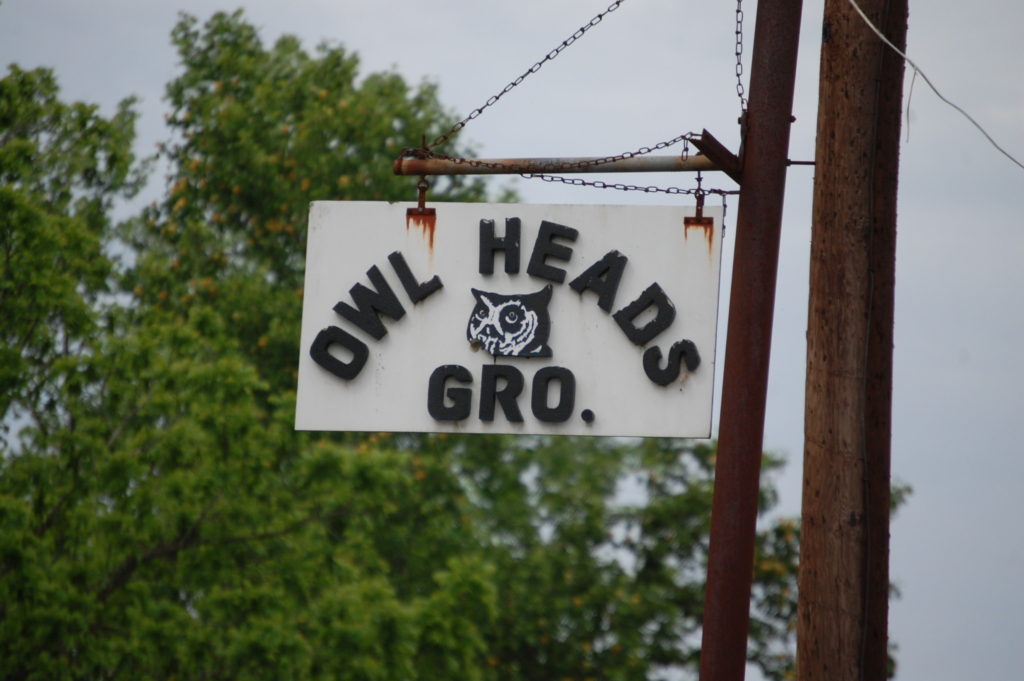 Oculus – Council Bluffs, Iowa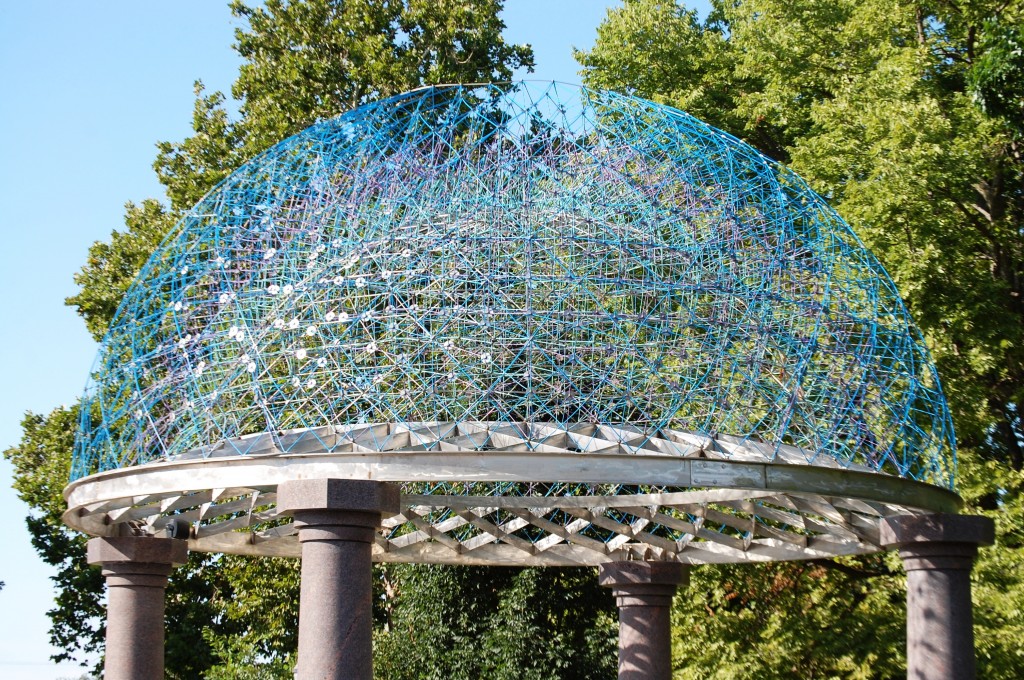 Family Home For 4 Years – Oita, Japan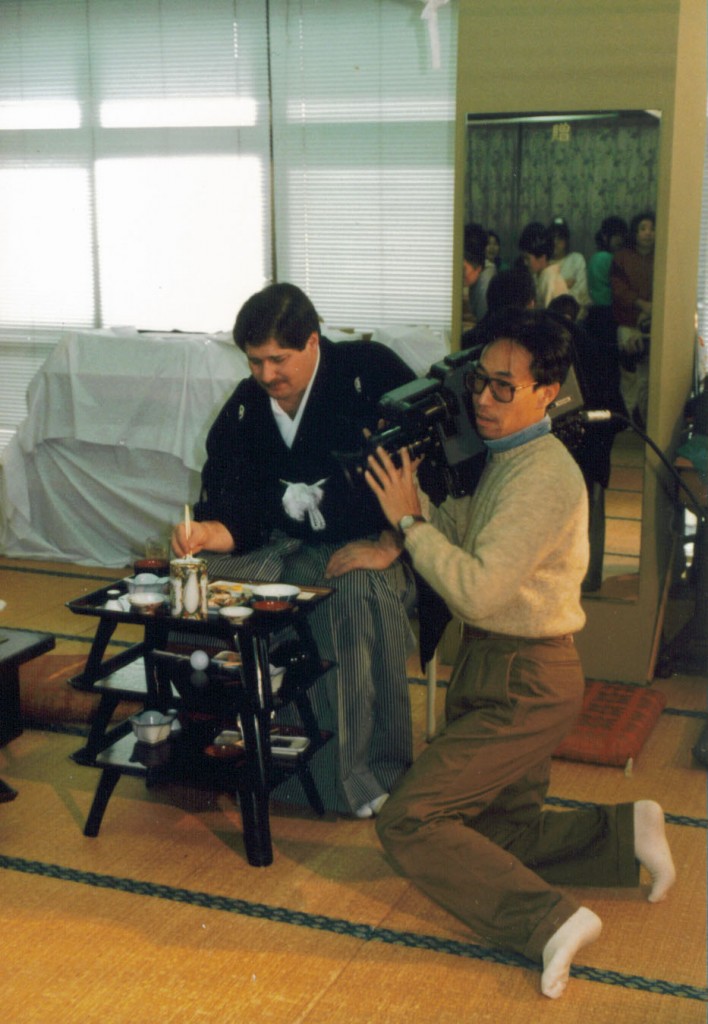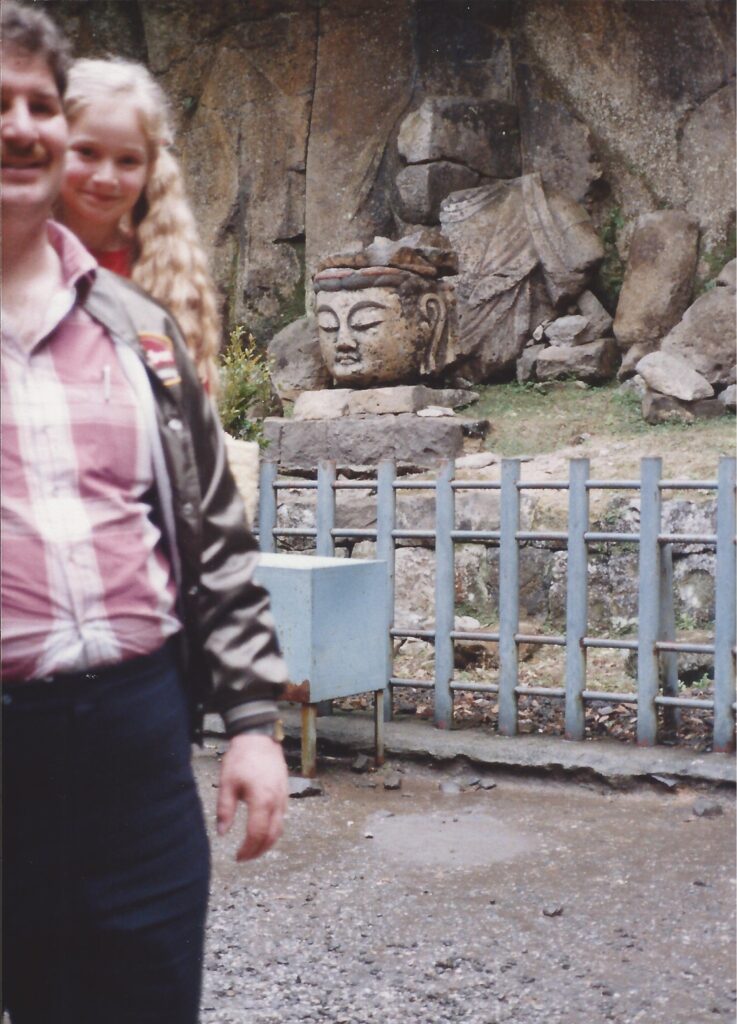 Old Orchard Beach, Maine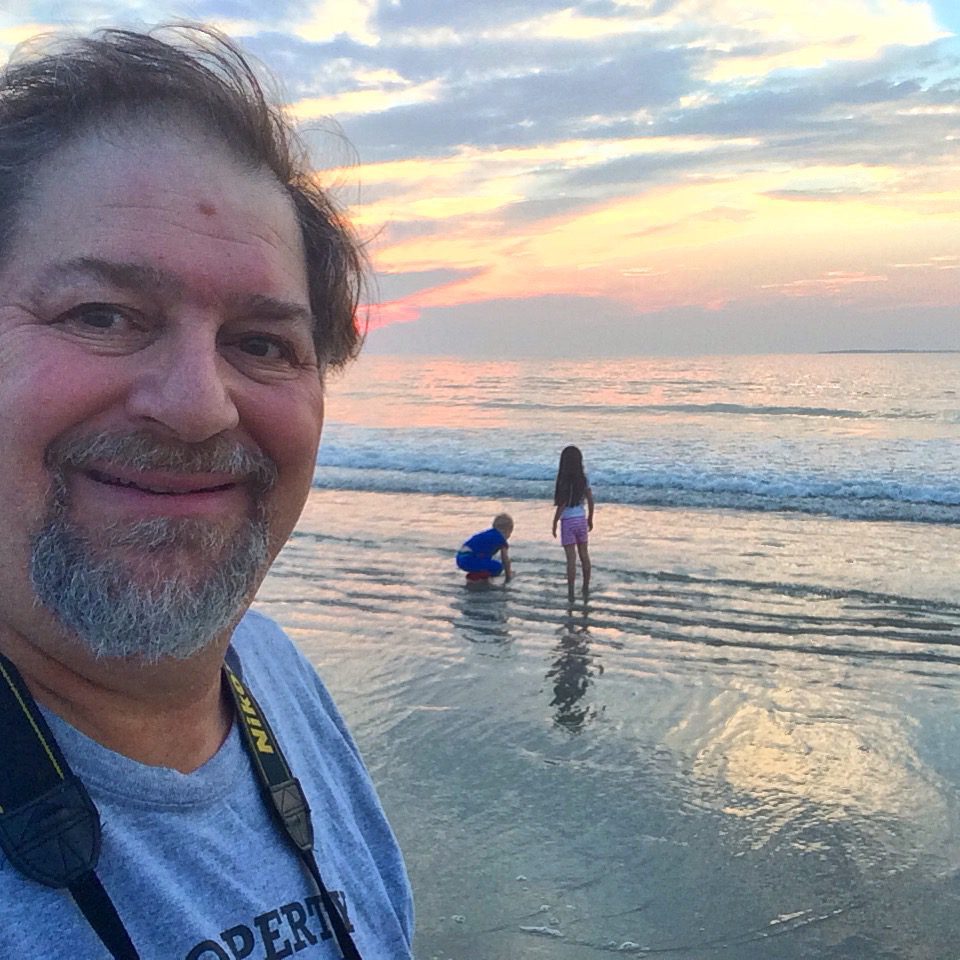 Odd, West Virginia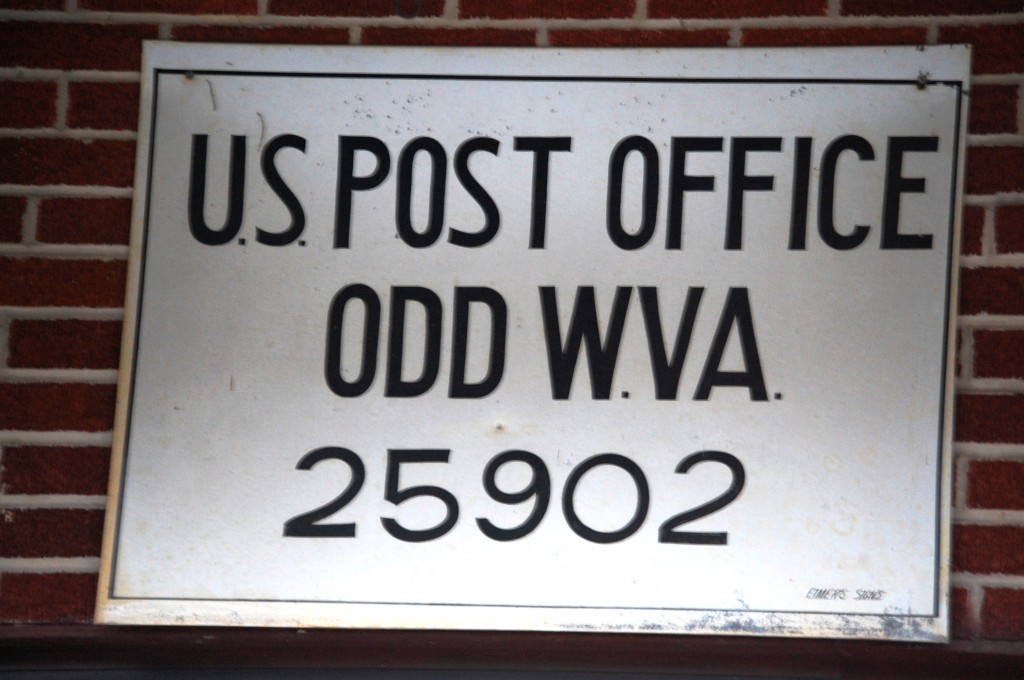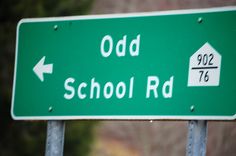 Orca Art – Seattle, Washington & Port Orchard, Washington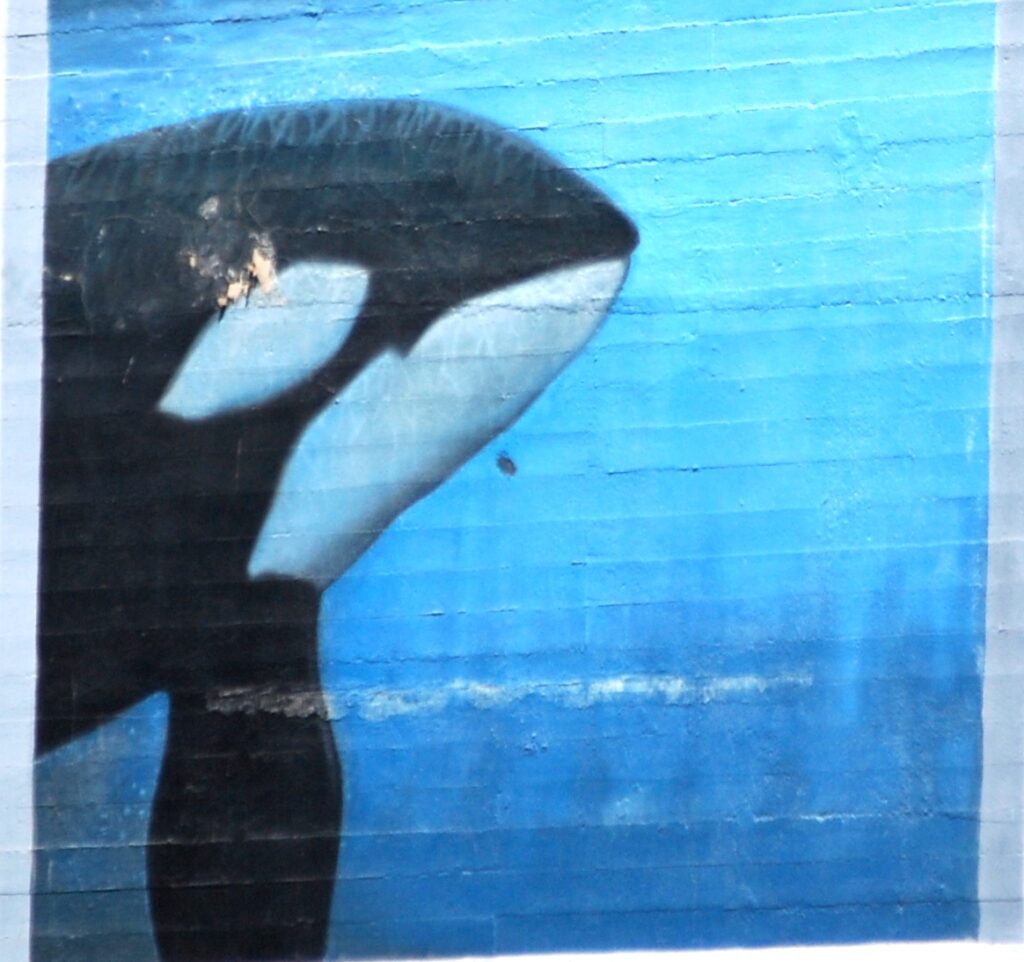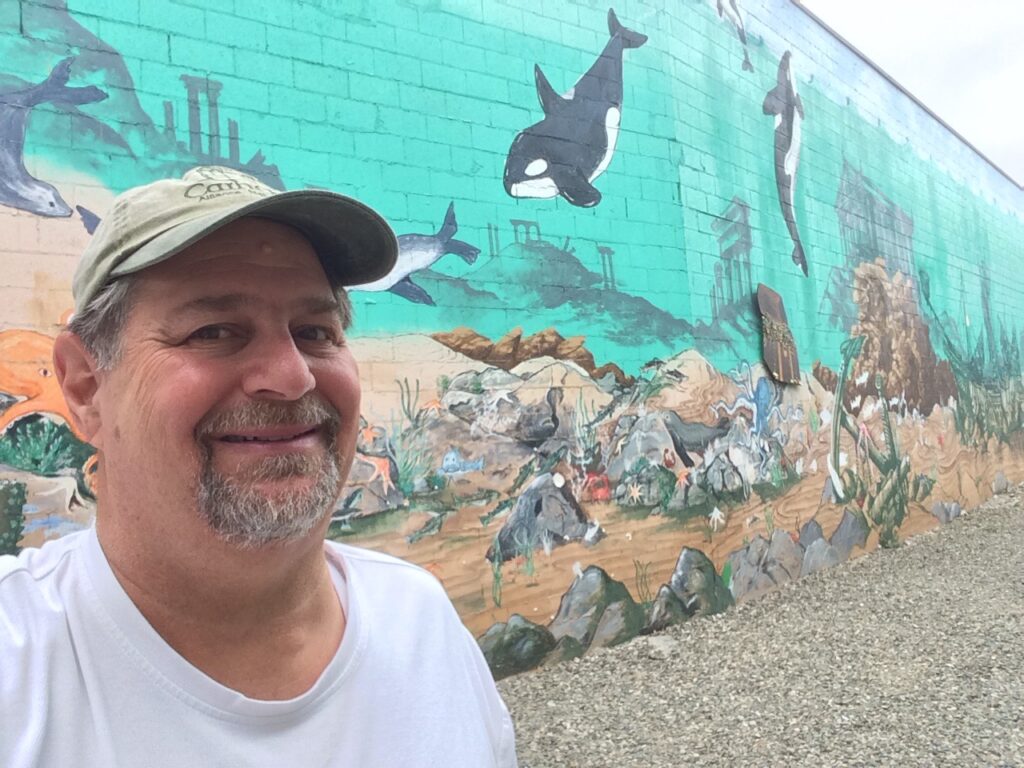 Dignity: Of Earth & Sky: Oacoma/Chamberlain, South Dakota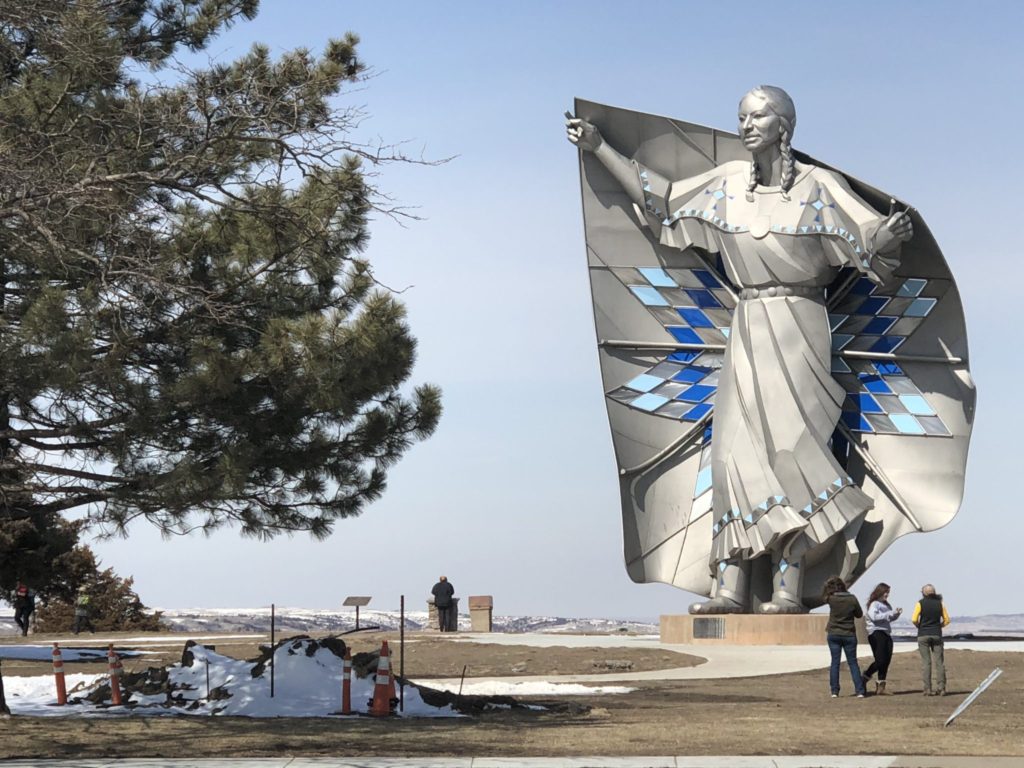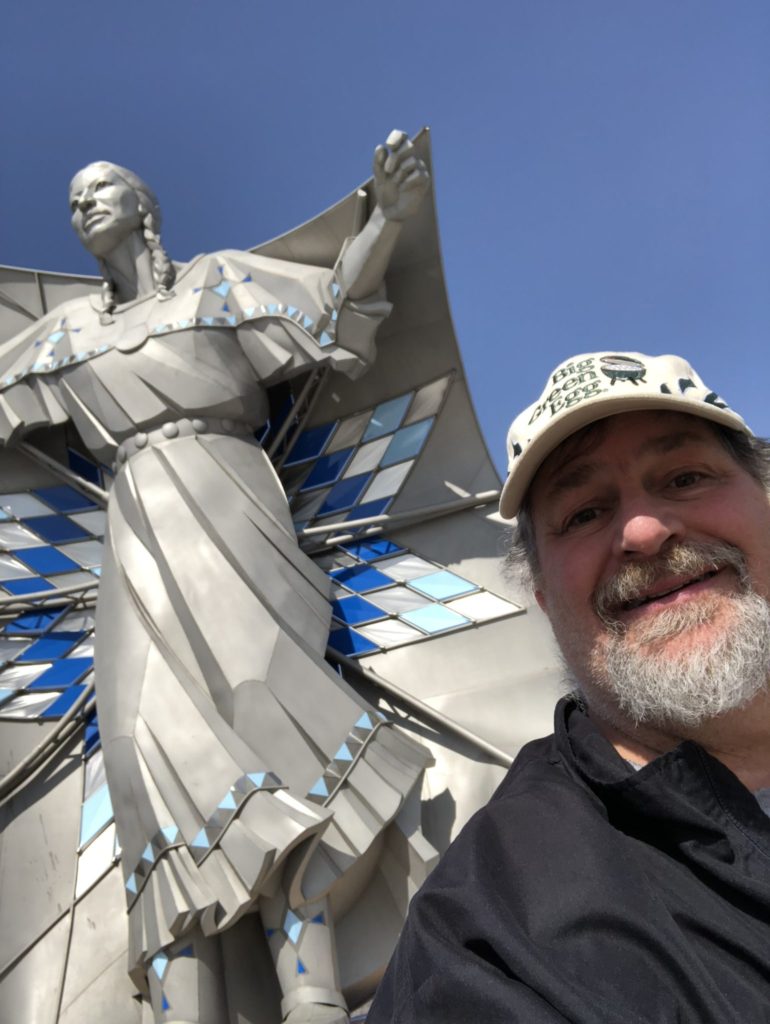 Omaha, Nebraska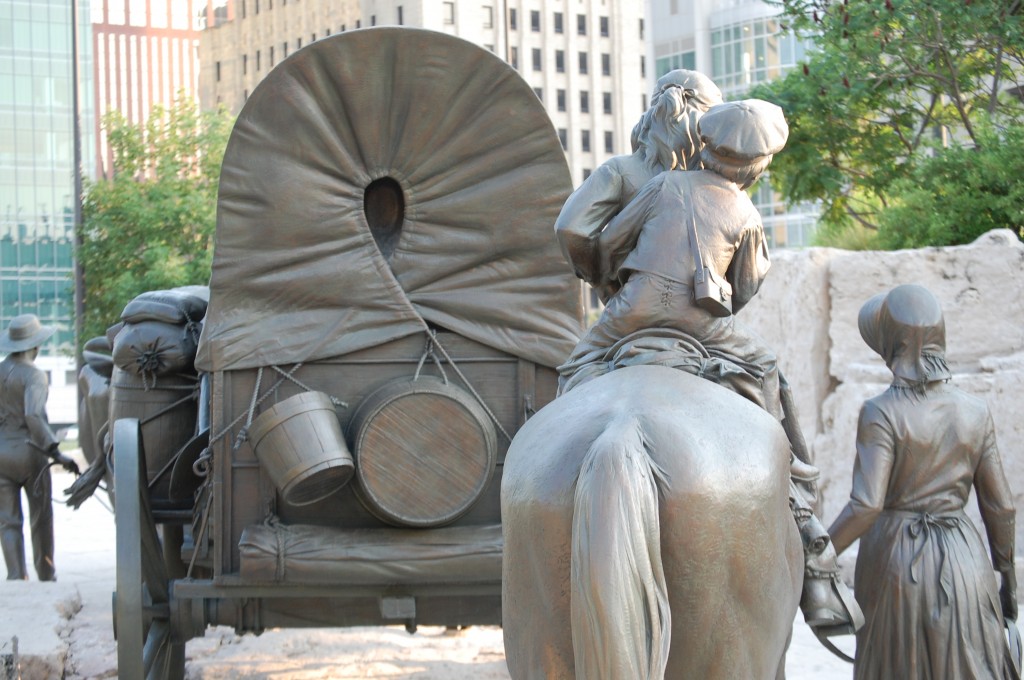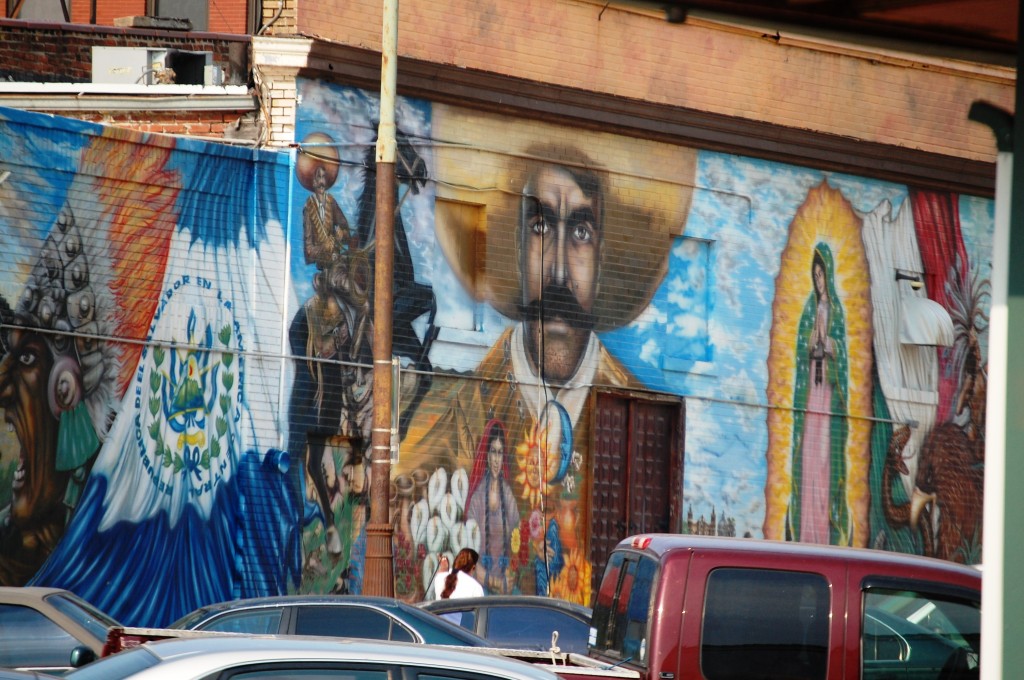 Over-the-Rhine District – Cincinnati, Ohio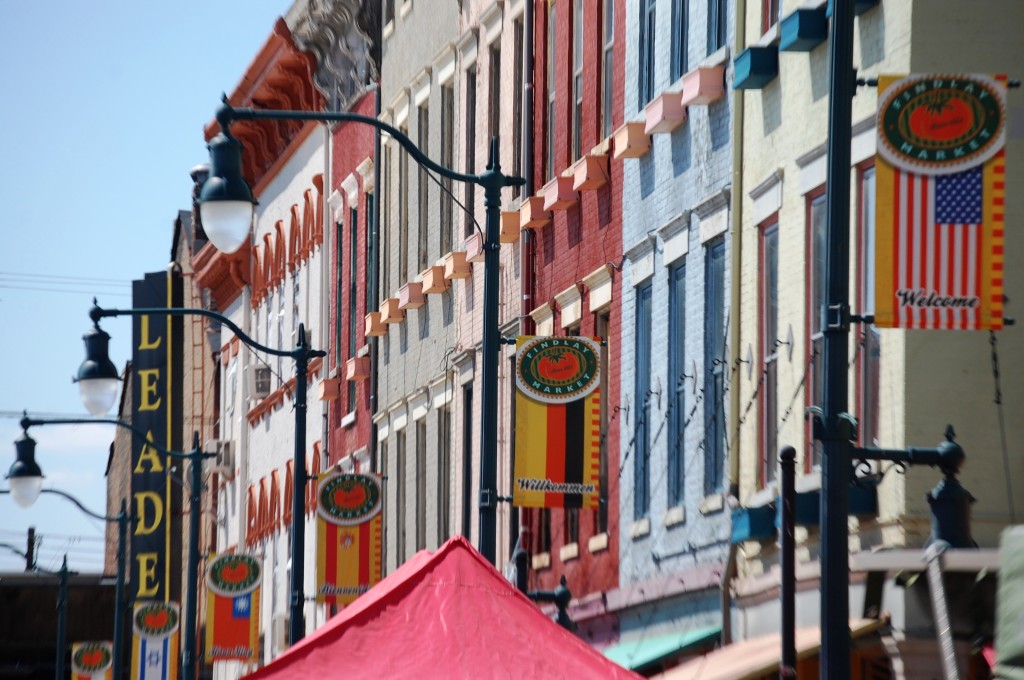 Orin, Wyoming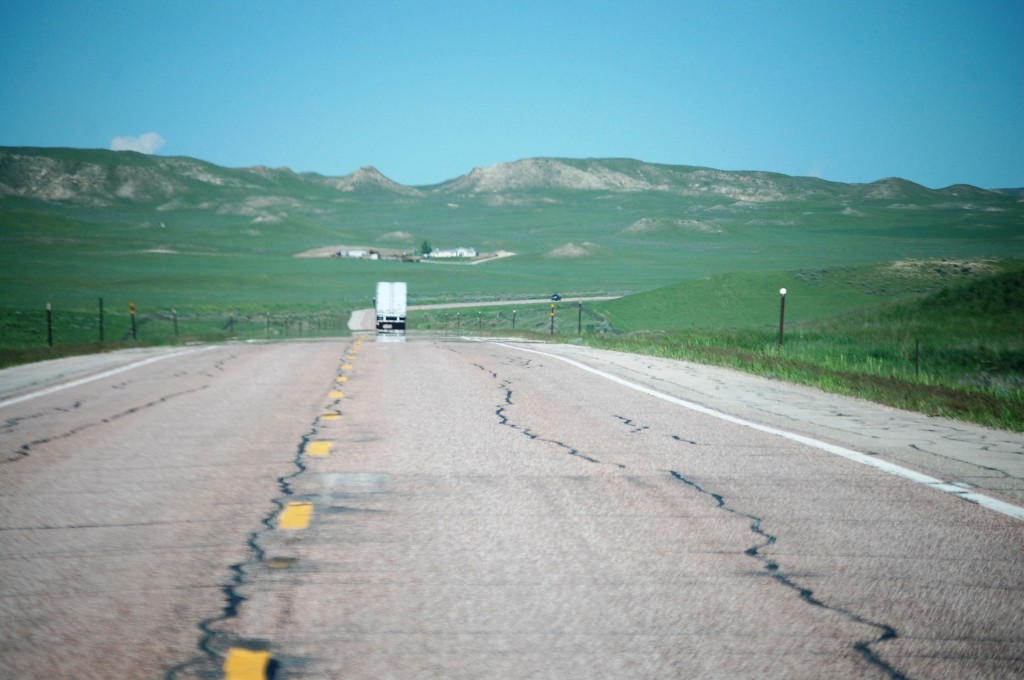 Orange Moose Bar & Grill – Black River Falls, Wisconsin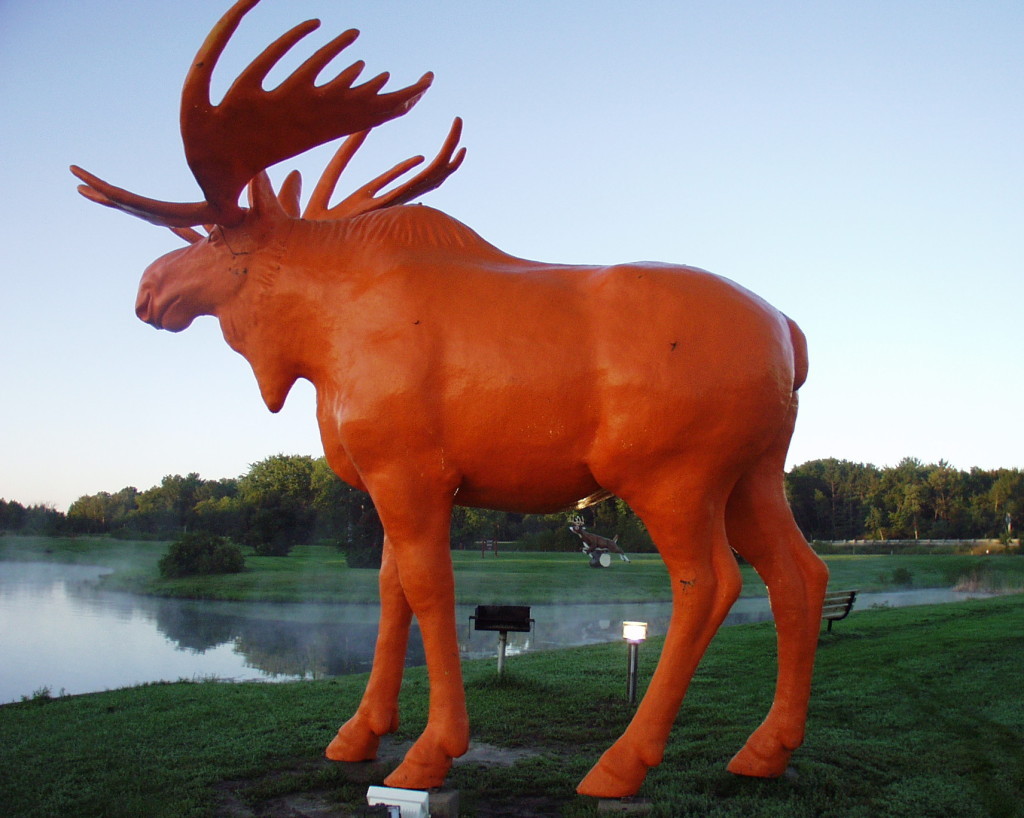 Olympia, Washington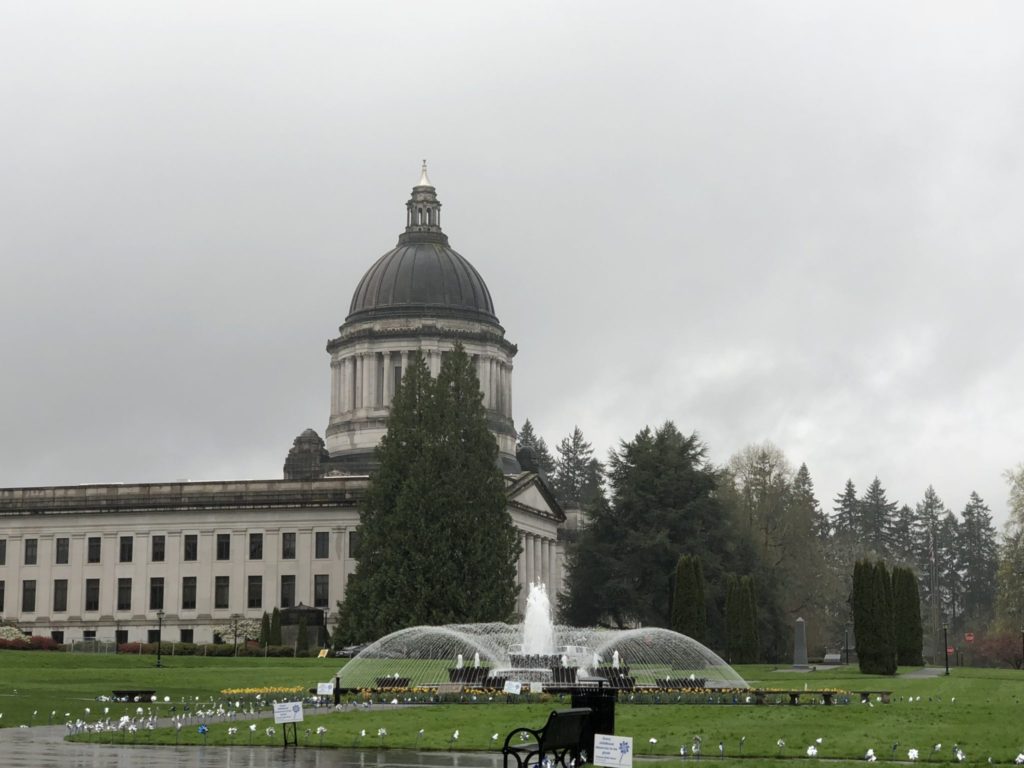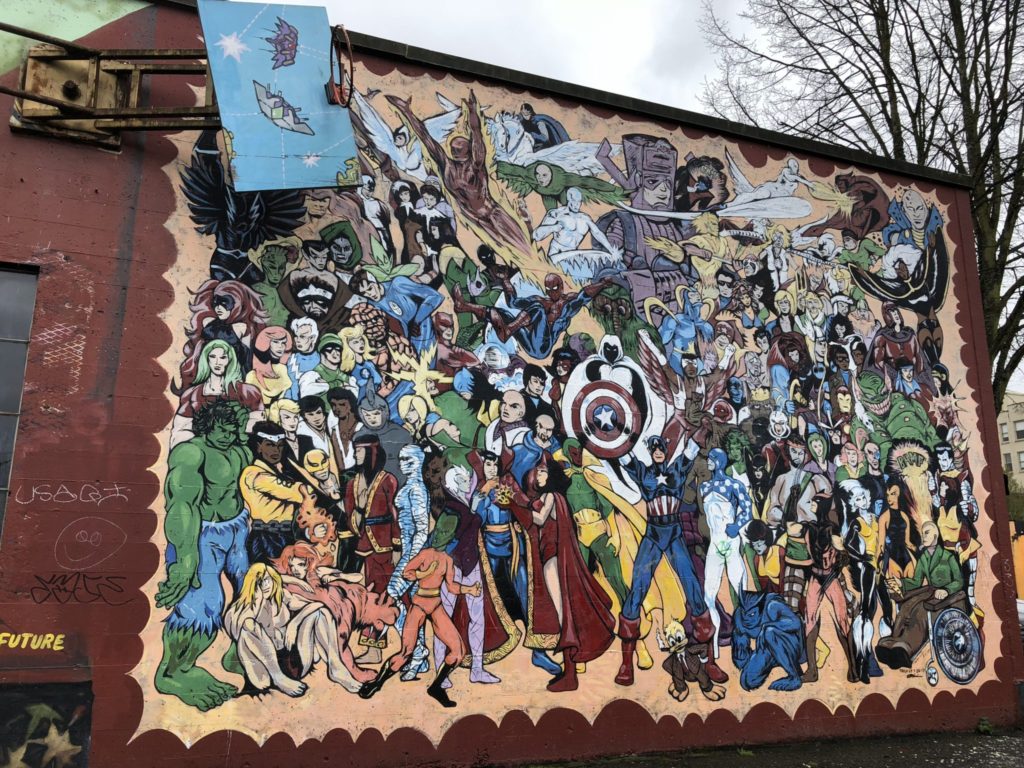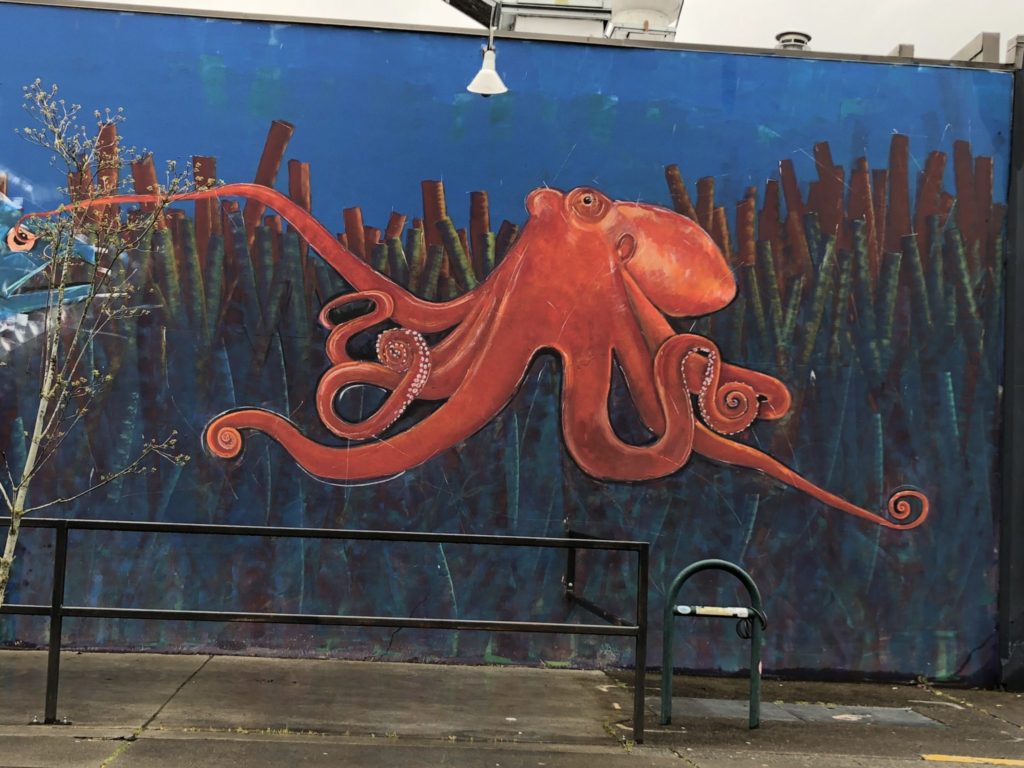 Oldest Lake in America – Clear Lake, California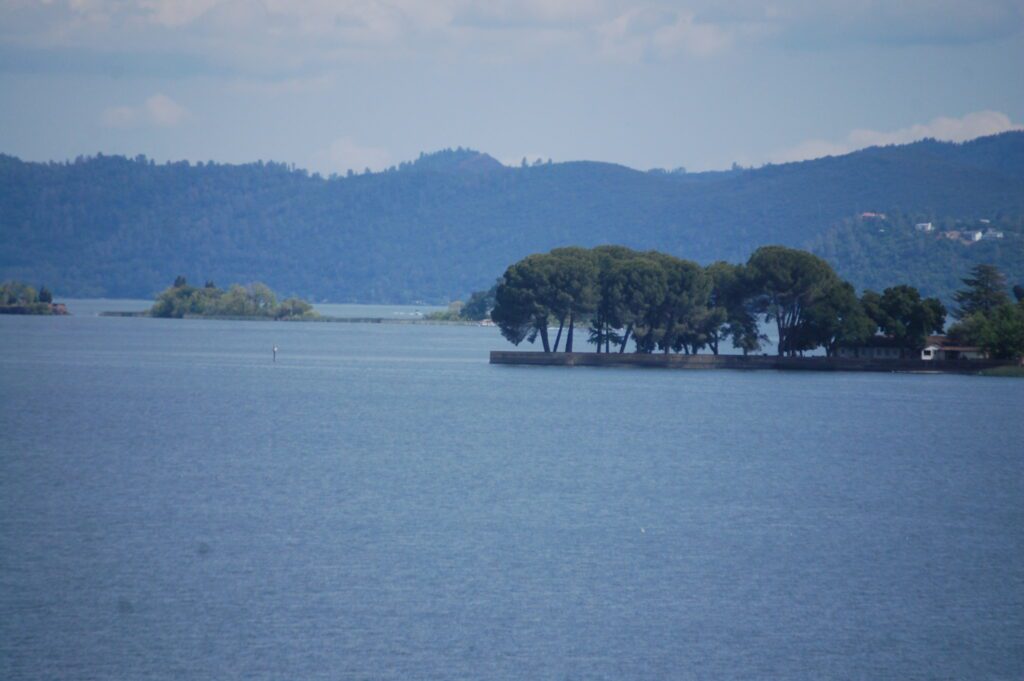 Once in a Millennium Moon – America's tallest wall mural – Shreveport, Louisiana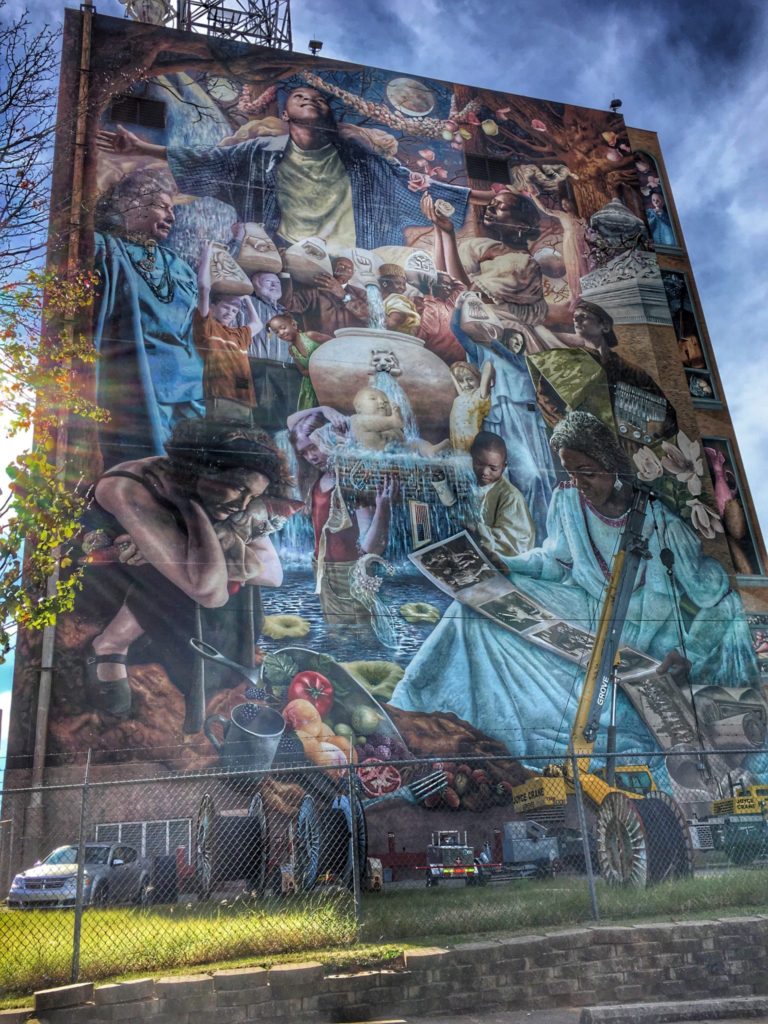 Olde Heidelberg Restaurant – Heidelberg, Ontario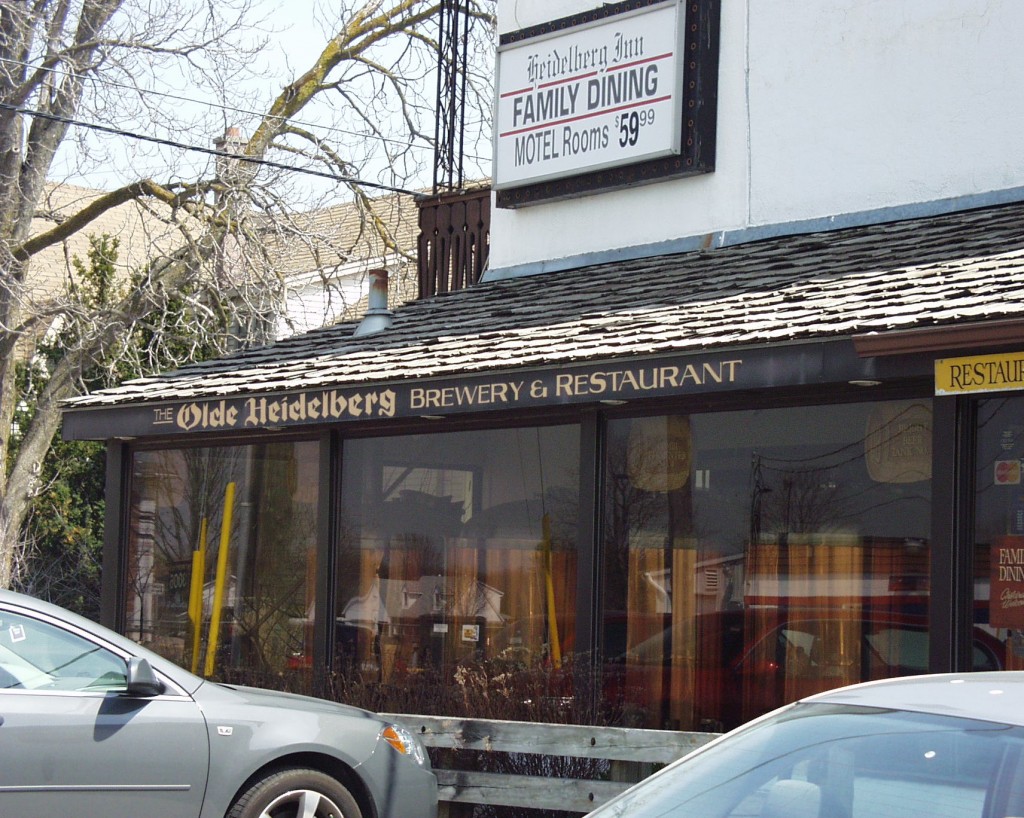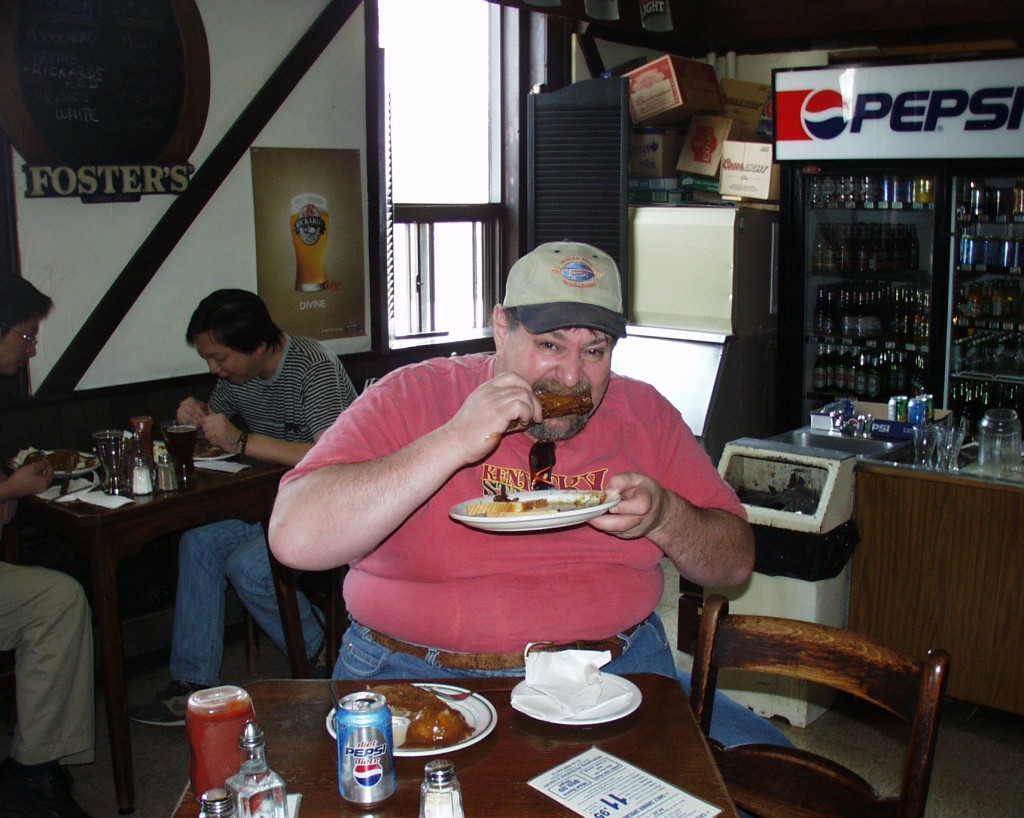 Okay, Oklahoma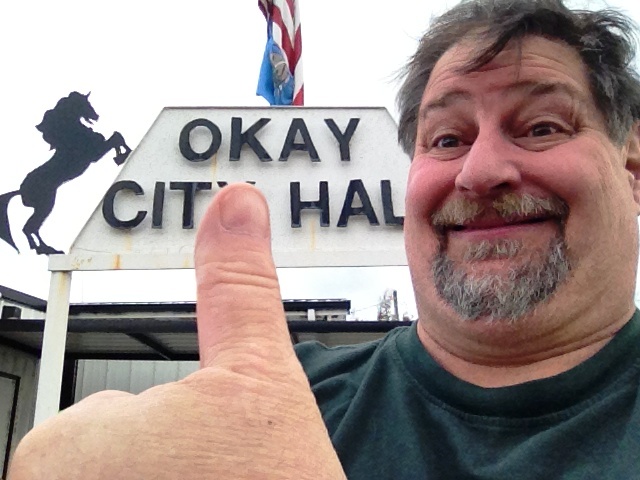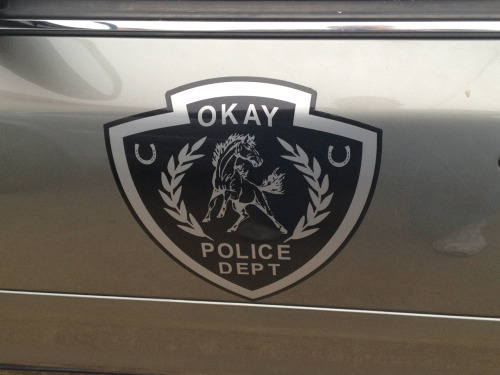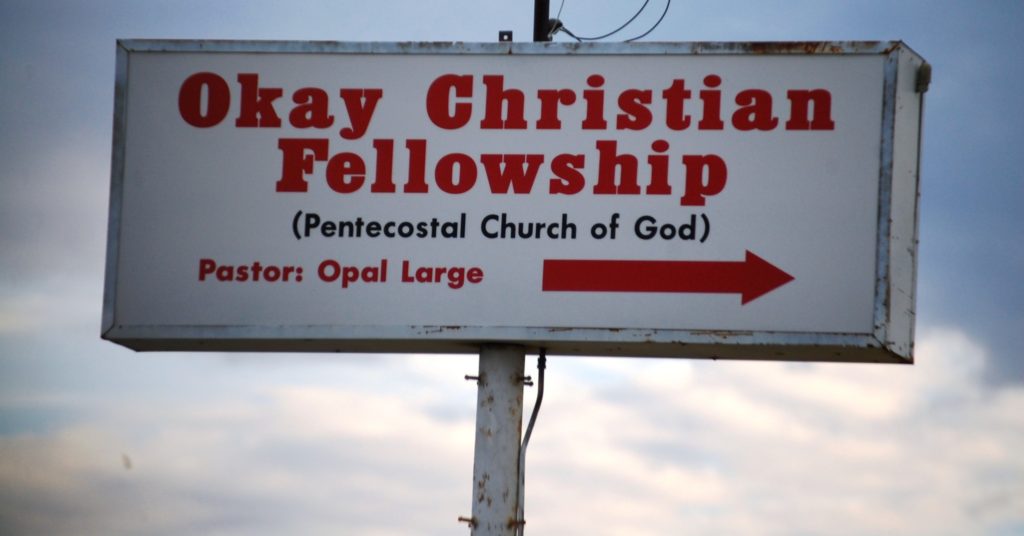 Our Lady of the Rockies – Butte, Montana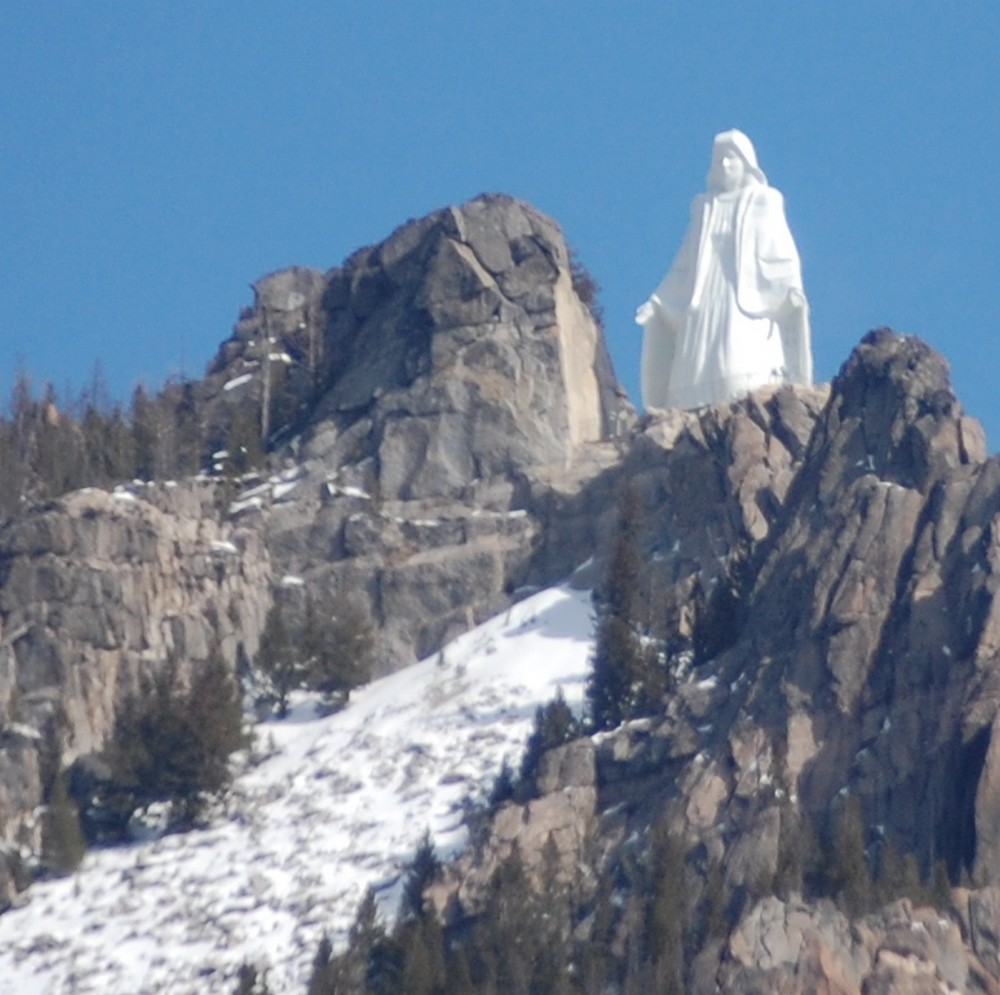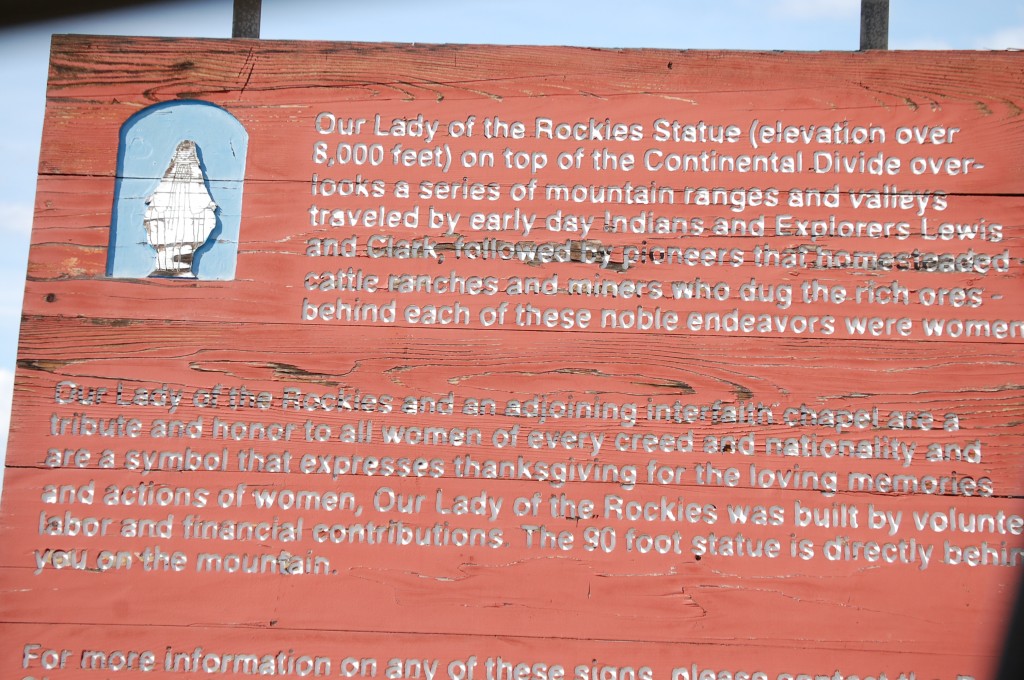 Oklahoma Joe's BBQ – Kansas City, Kansas & Kansas City, Missouri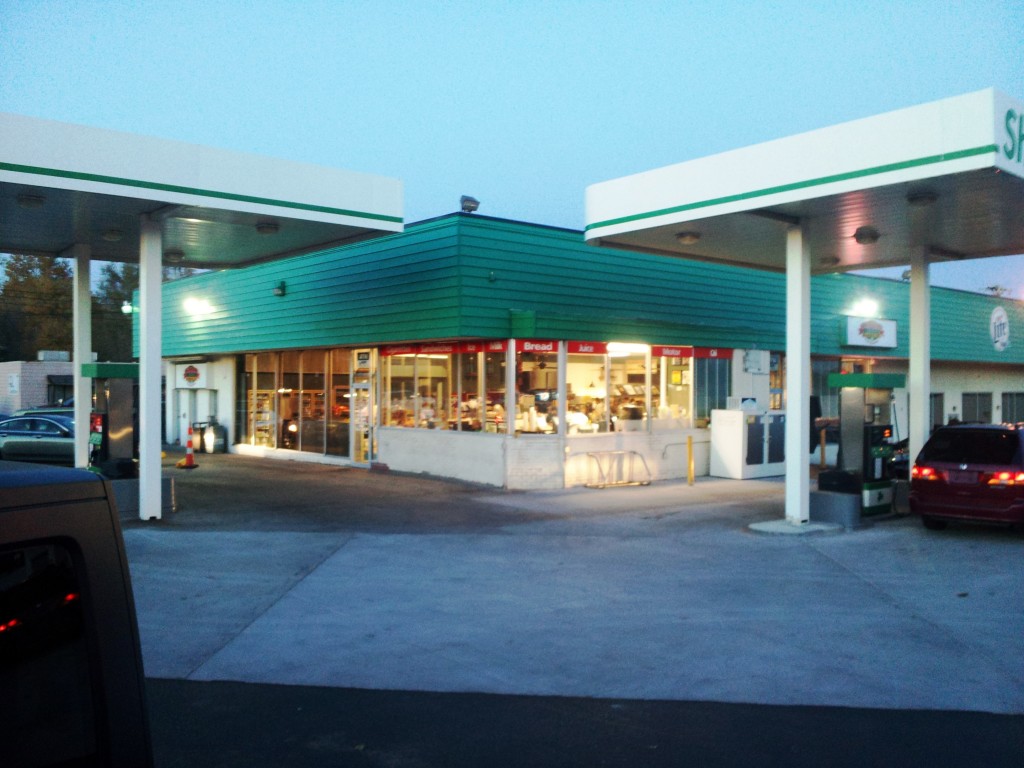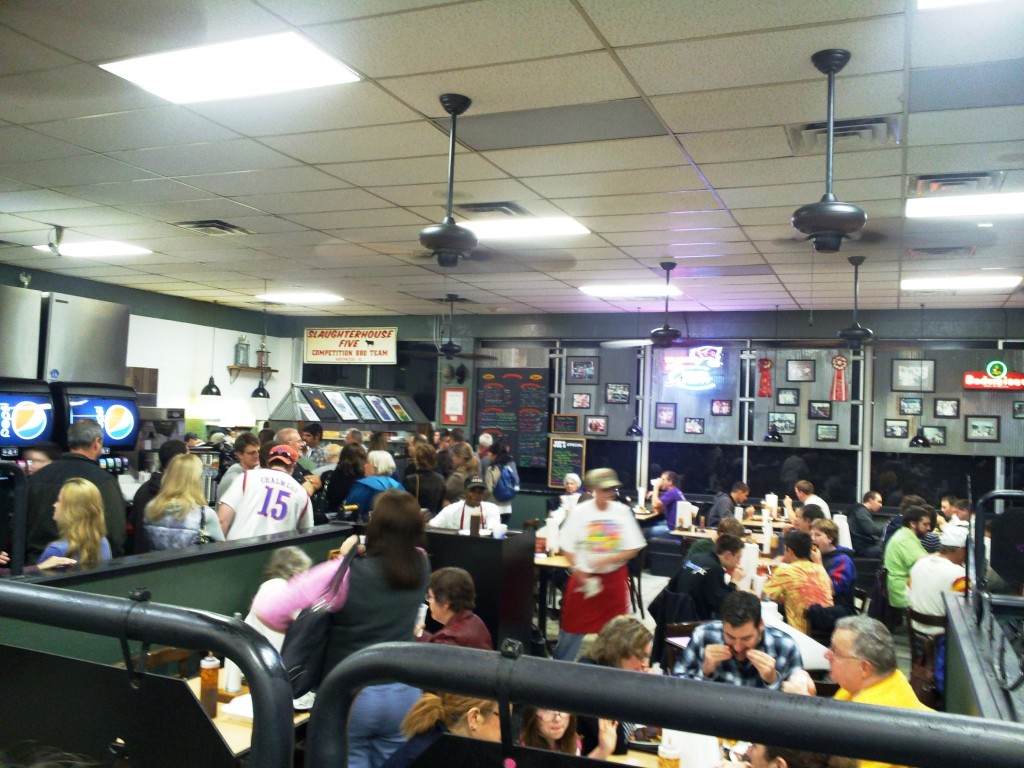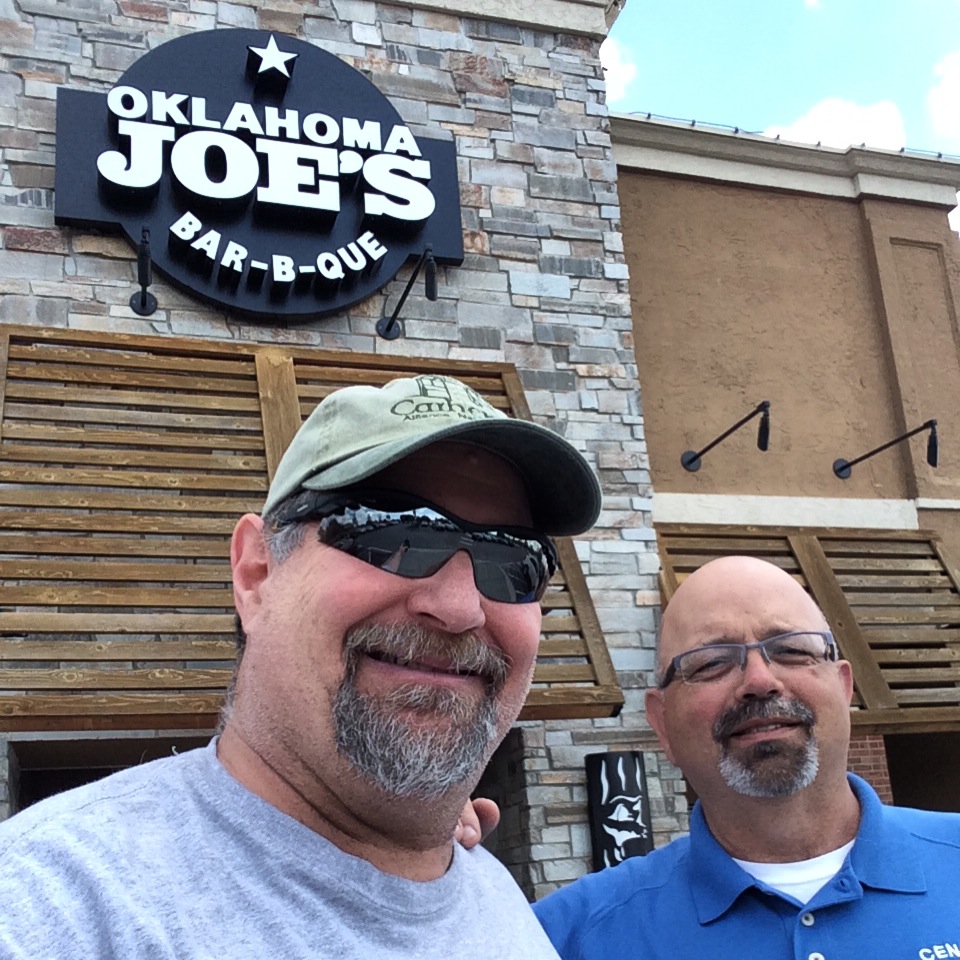 Ohio & Erie Canal Towpath – Cuyahoga Valley National Park, Ohio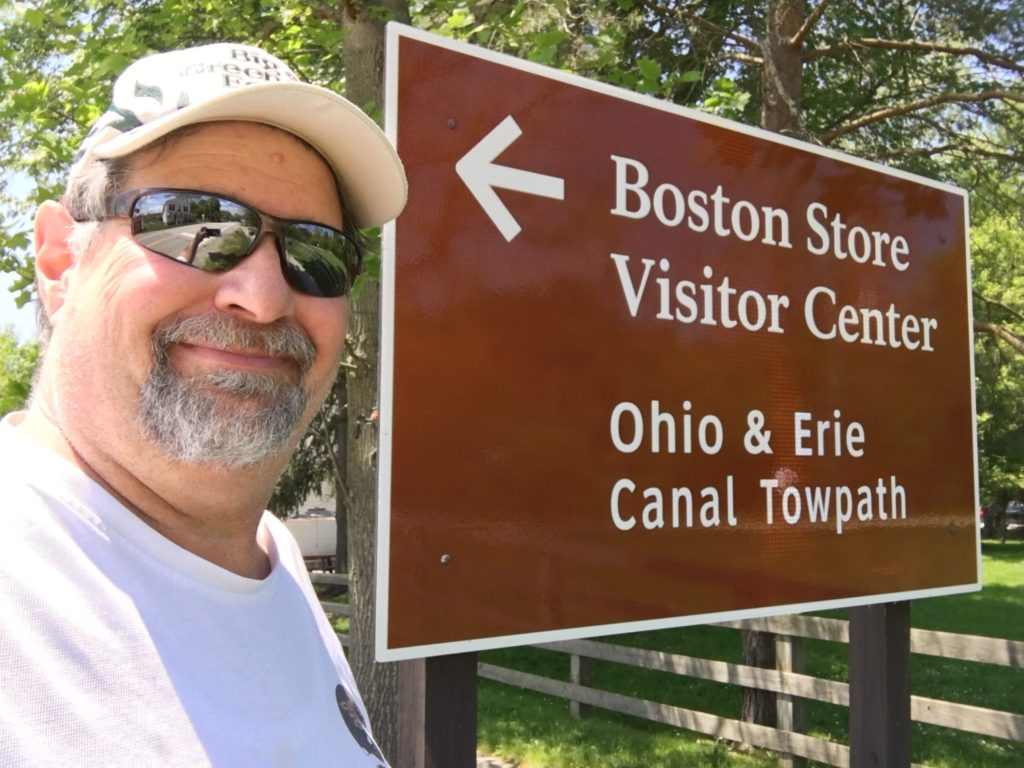 Oddville, Kentucky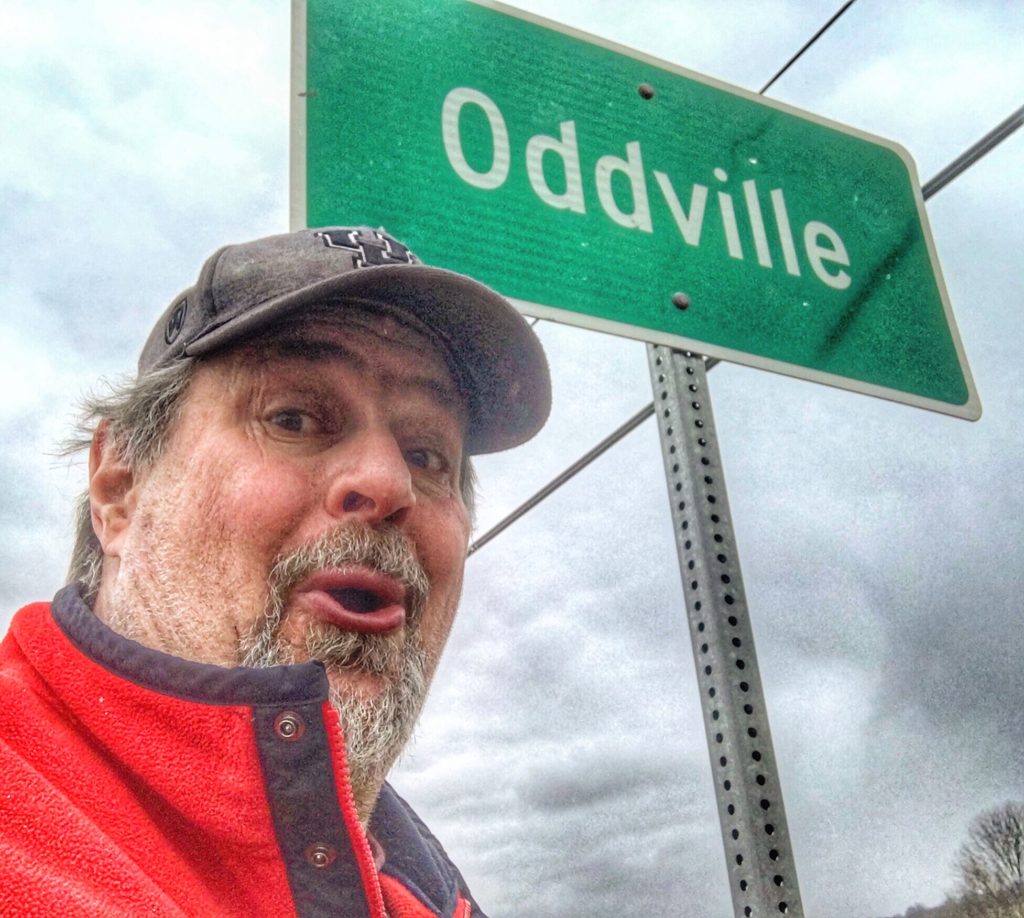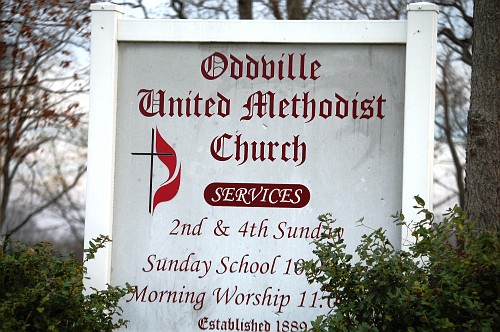 Oil Springs, Ontario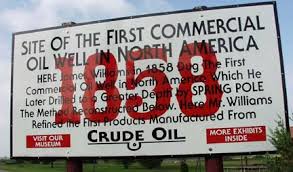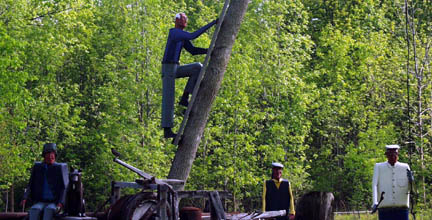 Off the Beaten Path Ice Cream – Damascus, Virginia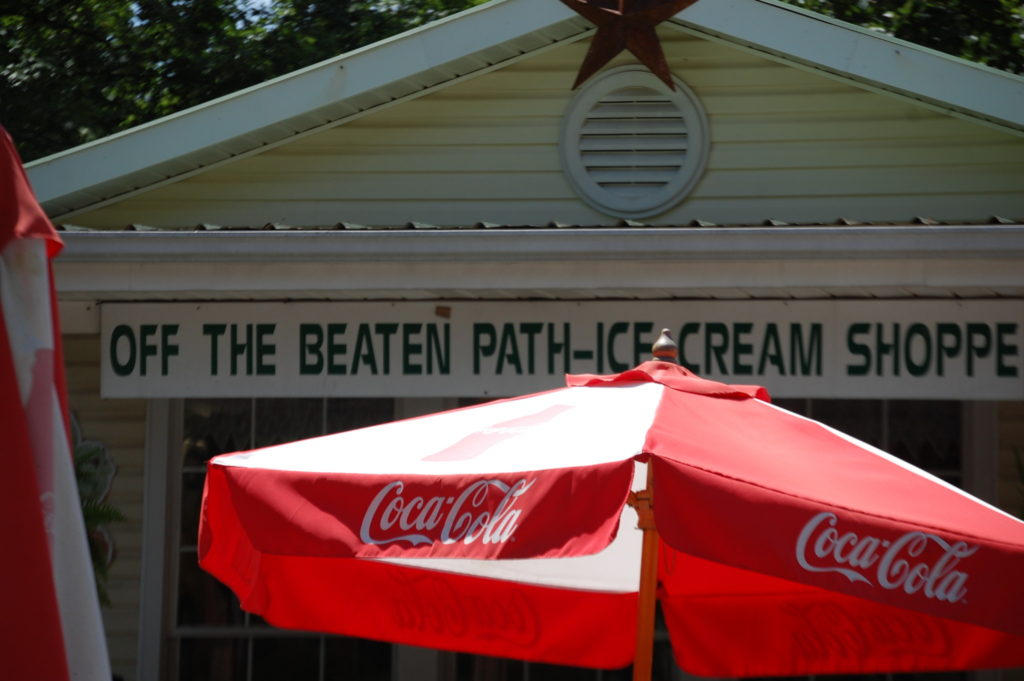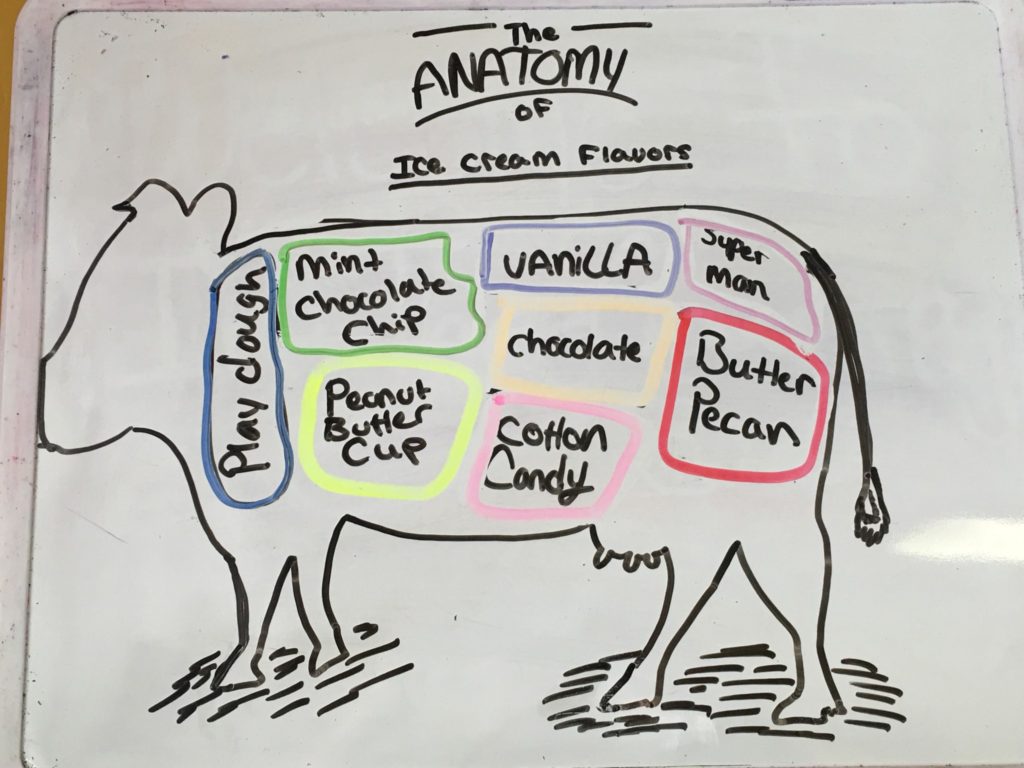 Annual Oshawa Rib Fest – Oshawa, Ontario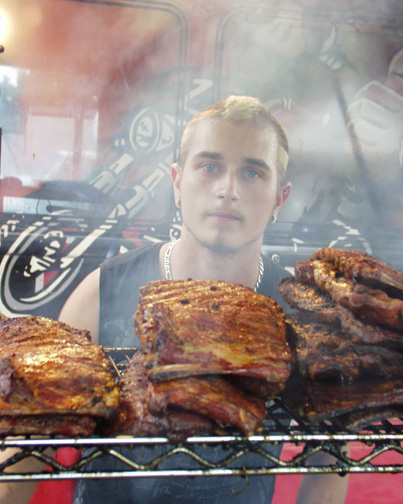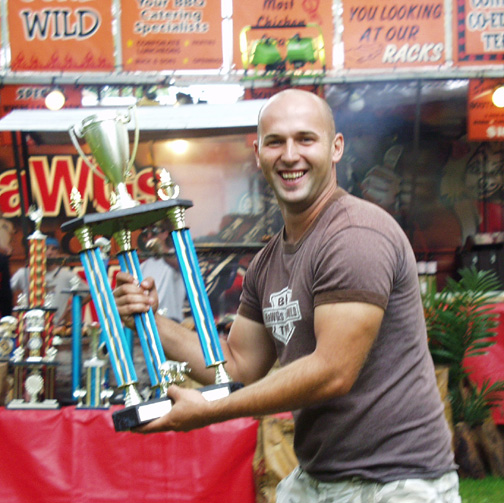 Ocean City, Maryland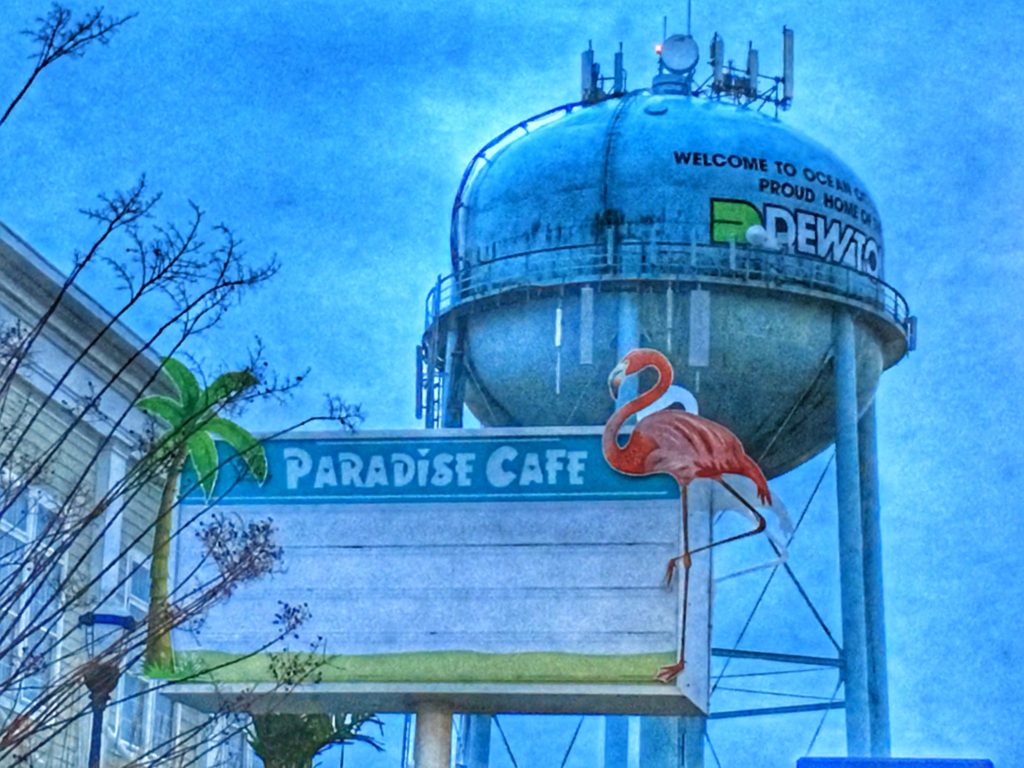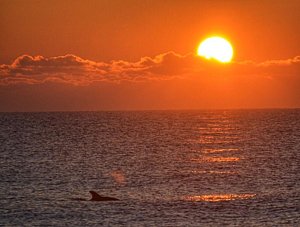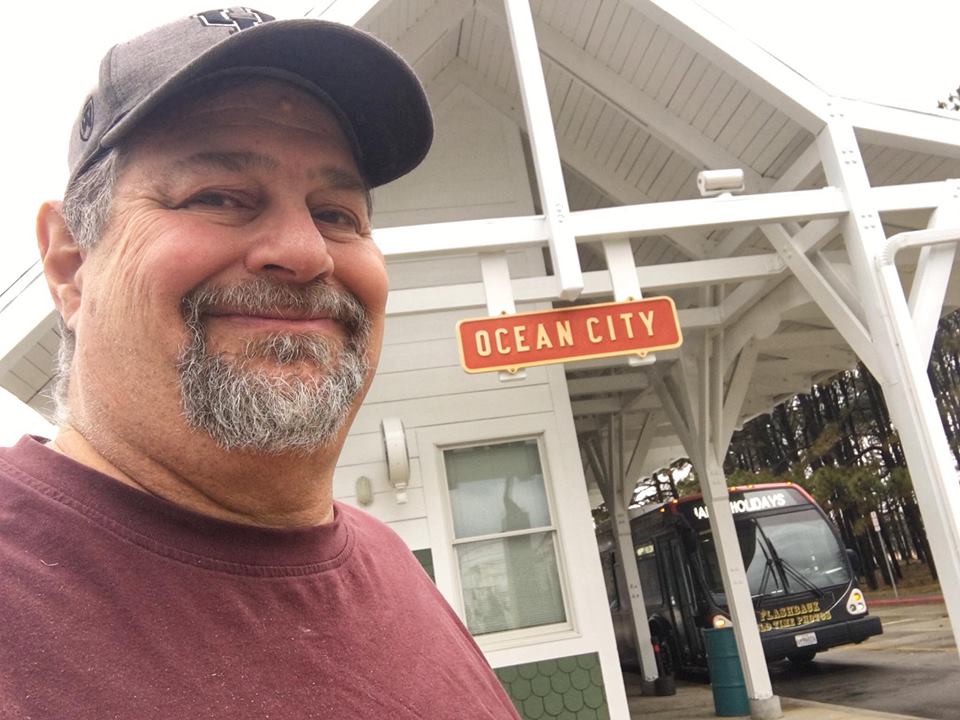 Olympic National Park – Washington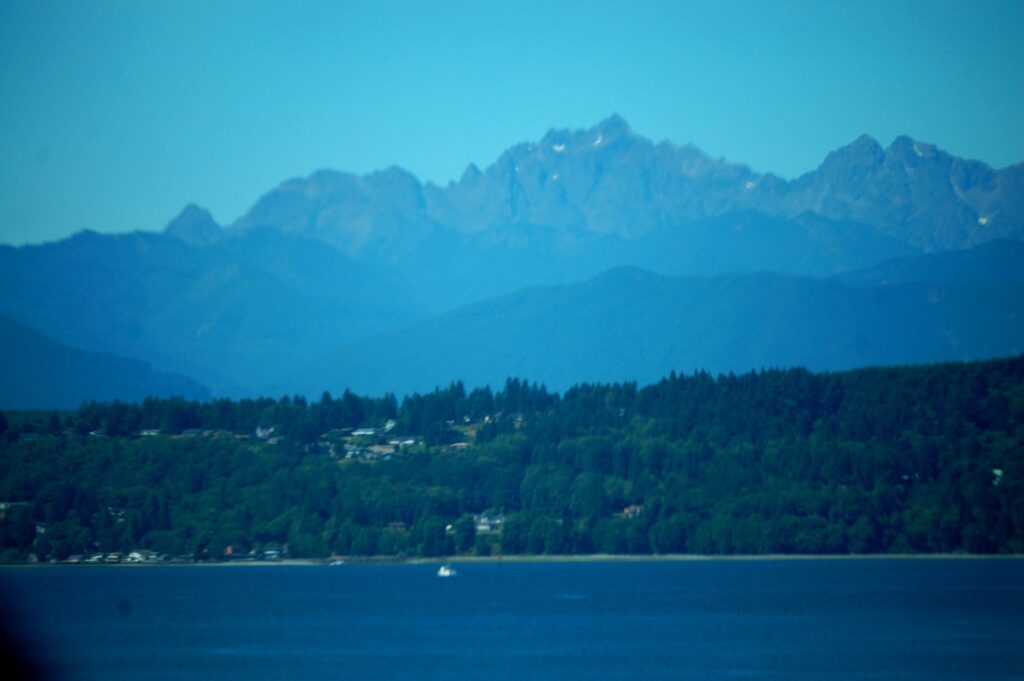 Onalaska, Wisconsin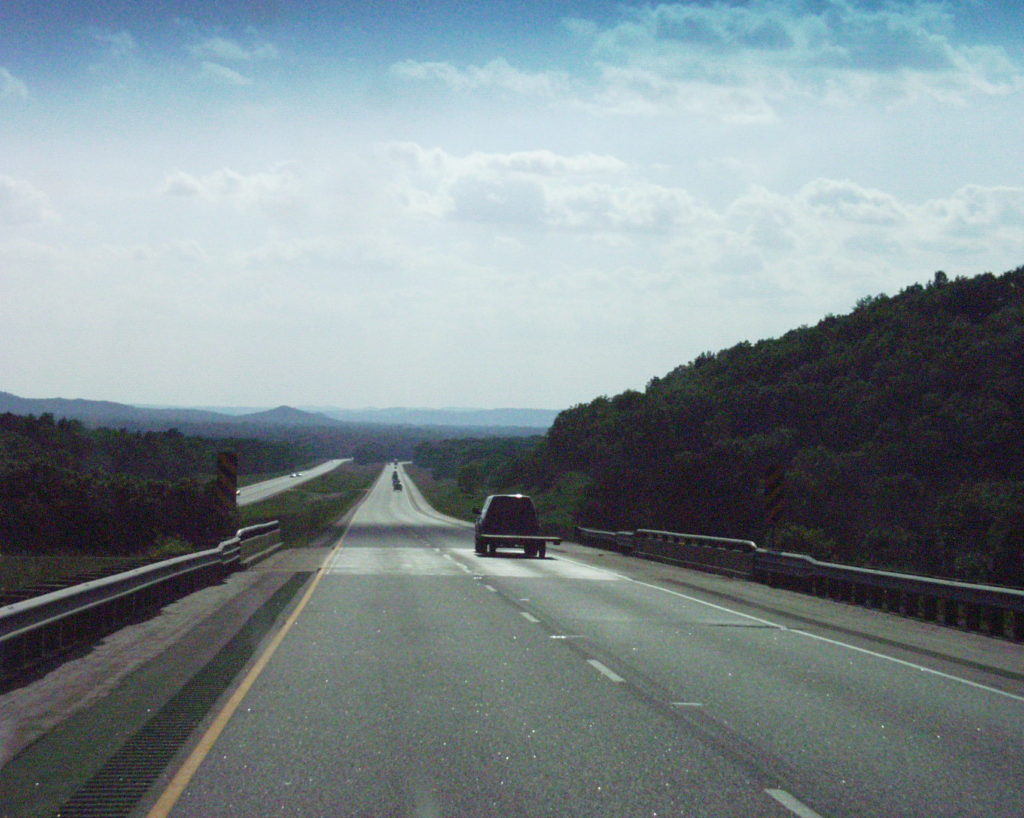 Ole's Big Game Steakhouse – Paxton, Nebraska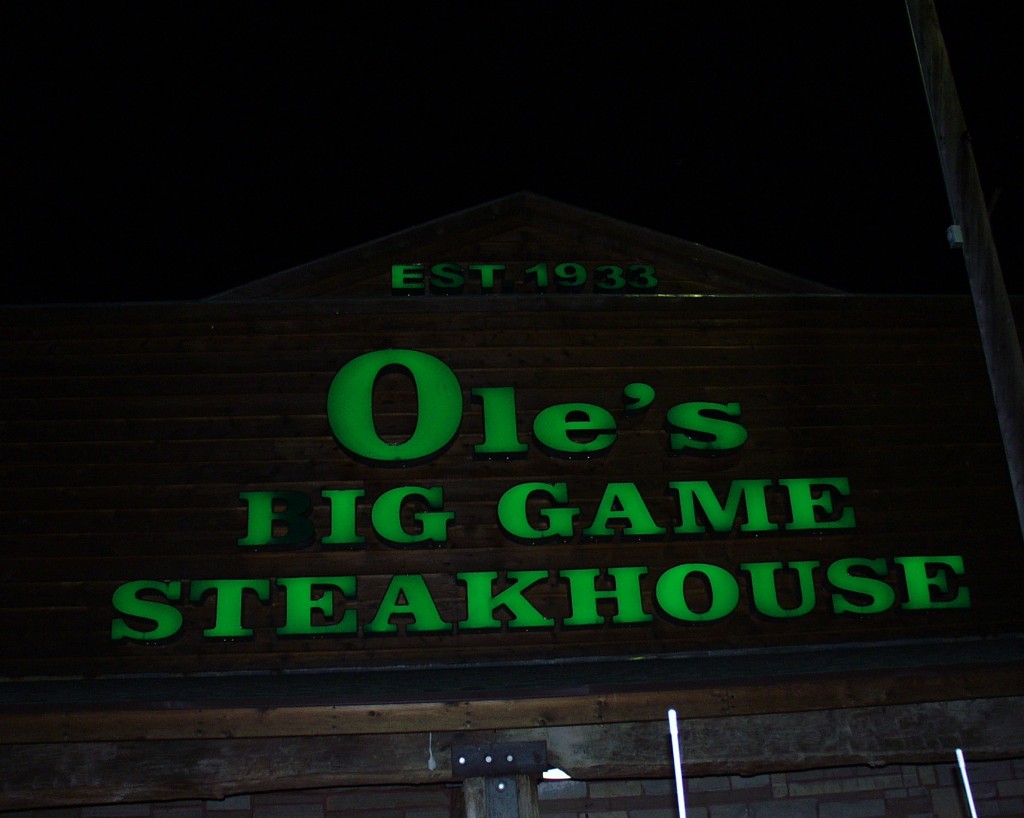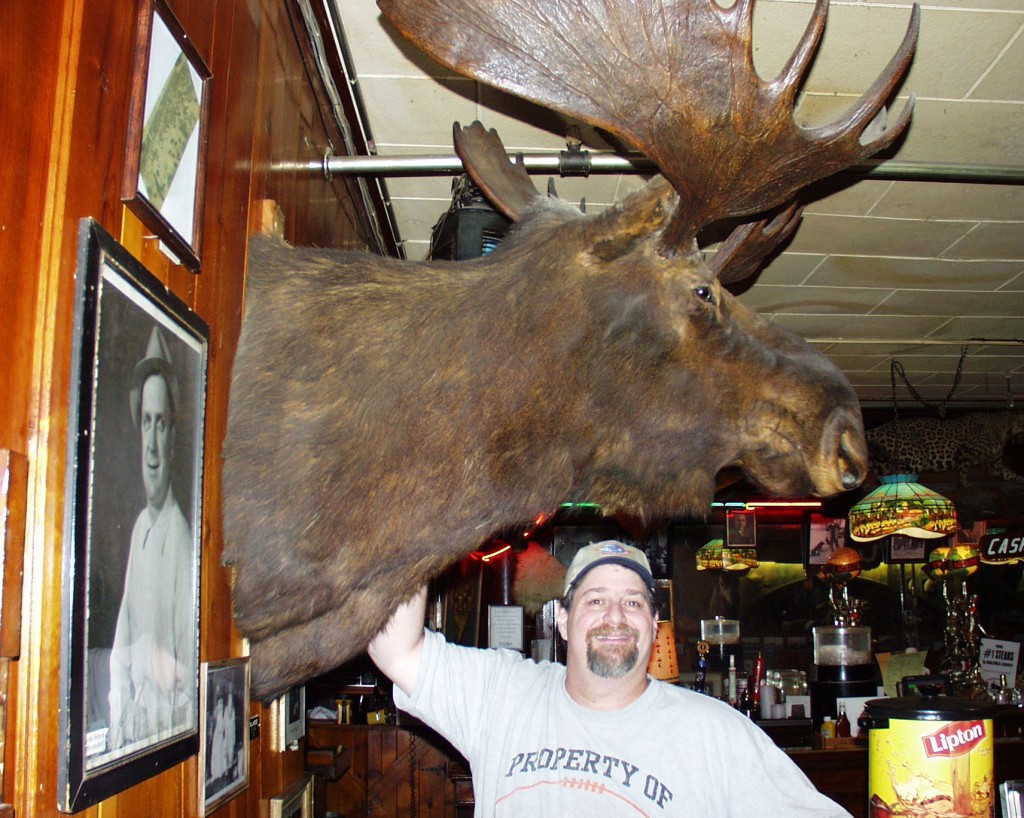 Ohio Valley Steelworkers Statue – Steubenville, Ohio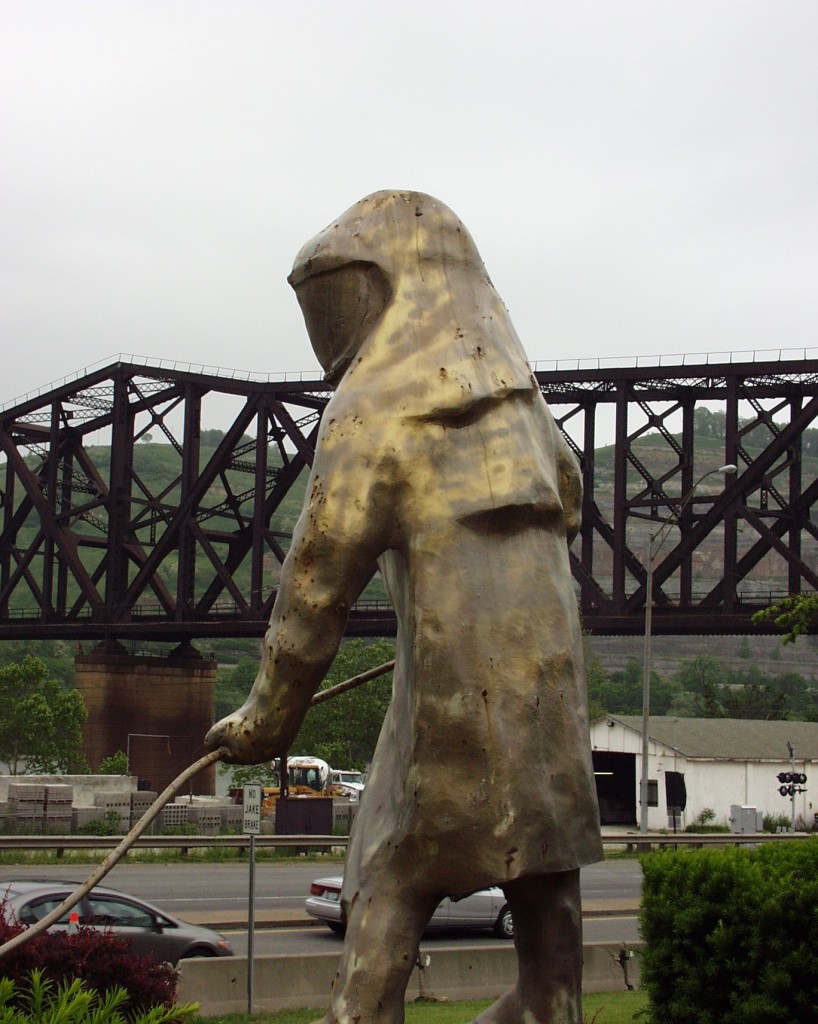 Opal, Wyoming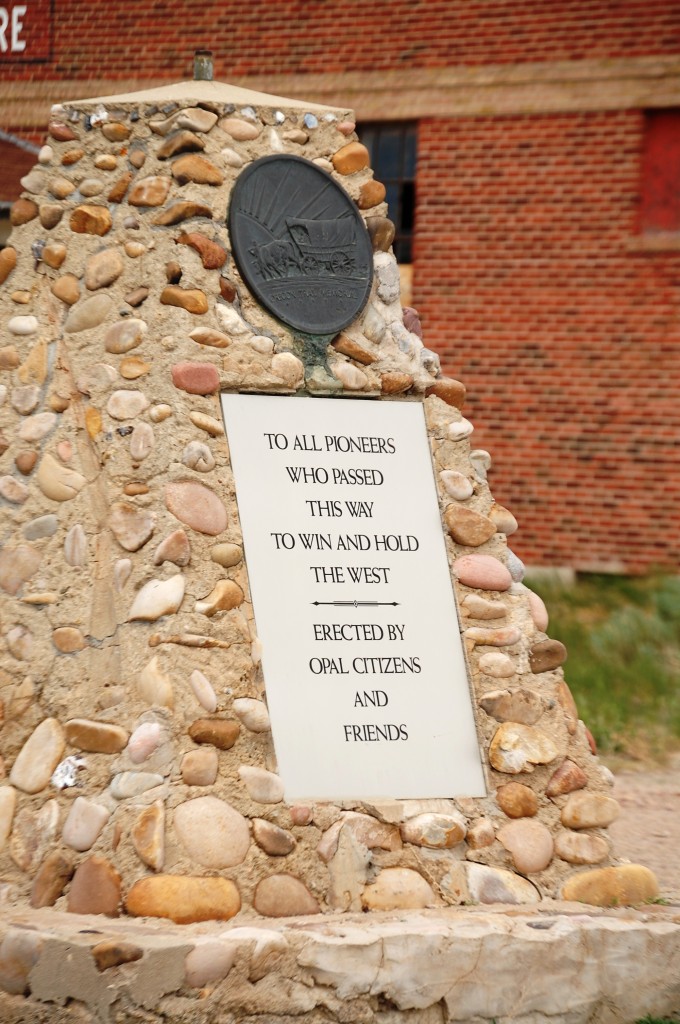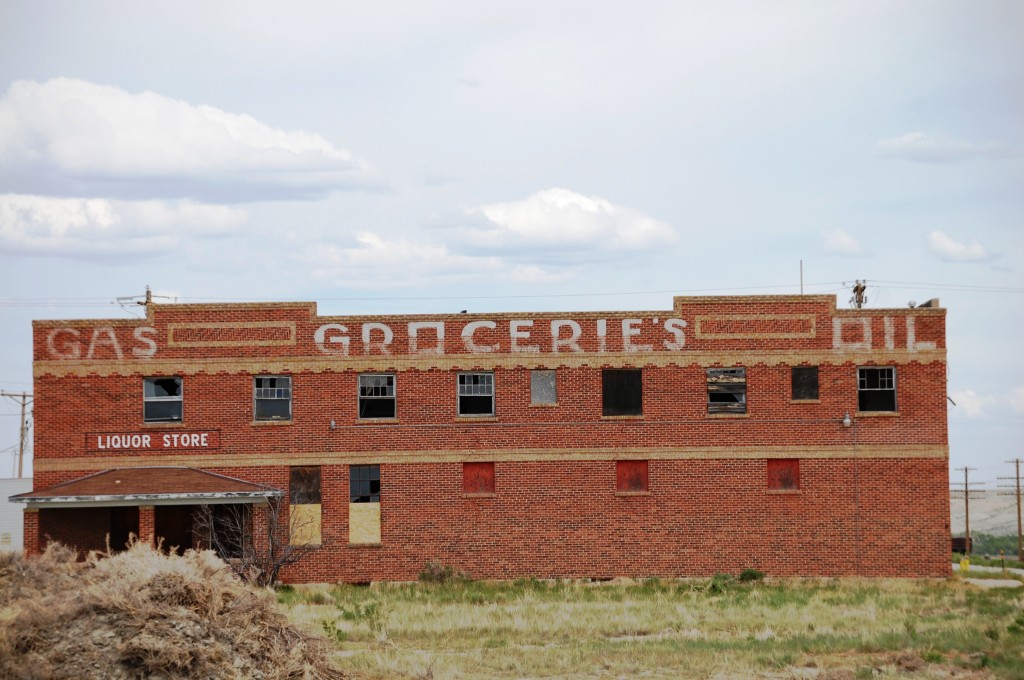 Ore Dock Mural – Ashland, Wisconsin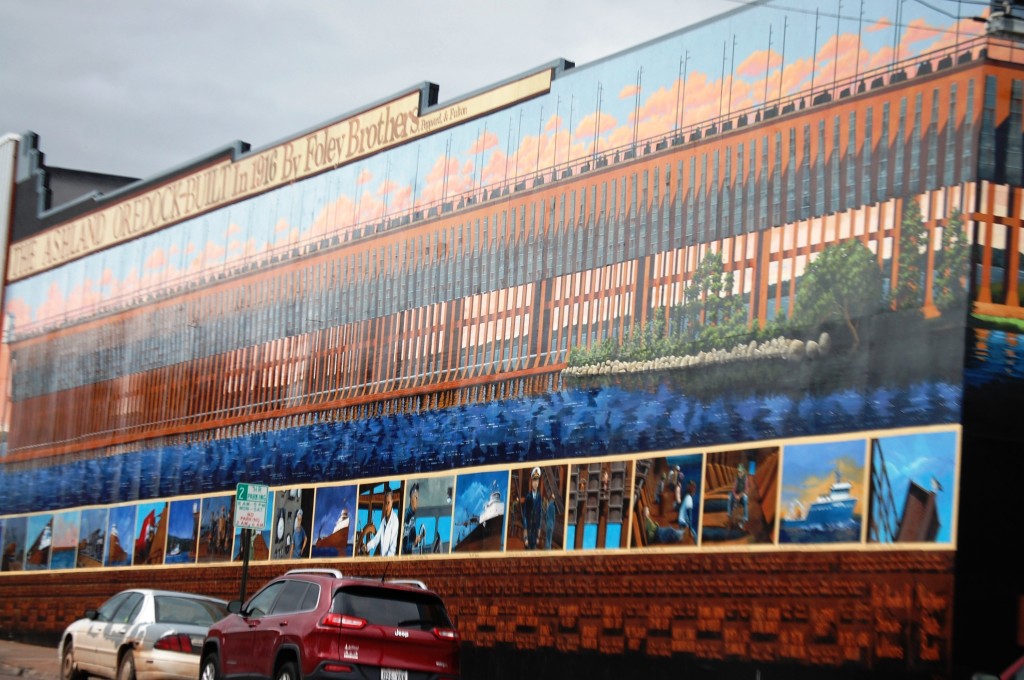 If you like what you see, you may want to check out my book: Less Beaten Paths of America: Unique Town Names, available on Amazon.  My second book, Less Beaten Paths of America: Quirky and Offbeat Roadside Attractions, will be available in late April or early May 2018. Click on the photo below for more details or to get a copy of the book.