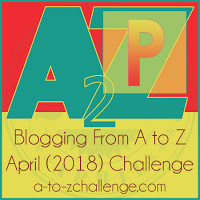 In 2018 I  will feature a random (yet alphabetical) selection of photos I have taken from my nearly 20 years of back roads travel in the United States and Canada.  I may even throw in a few random shots from other trips to Japan, Mexico and the Philippines. My theme is called America's Back Roads: A Grab Bag of Places in Pictures.
Peculiar, Missouri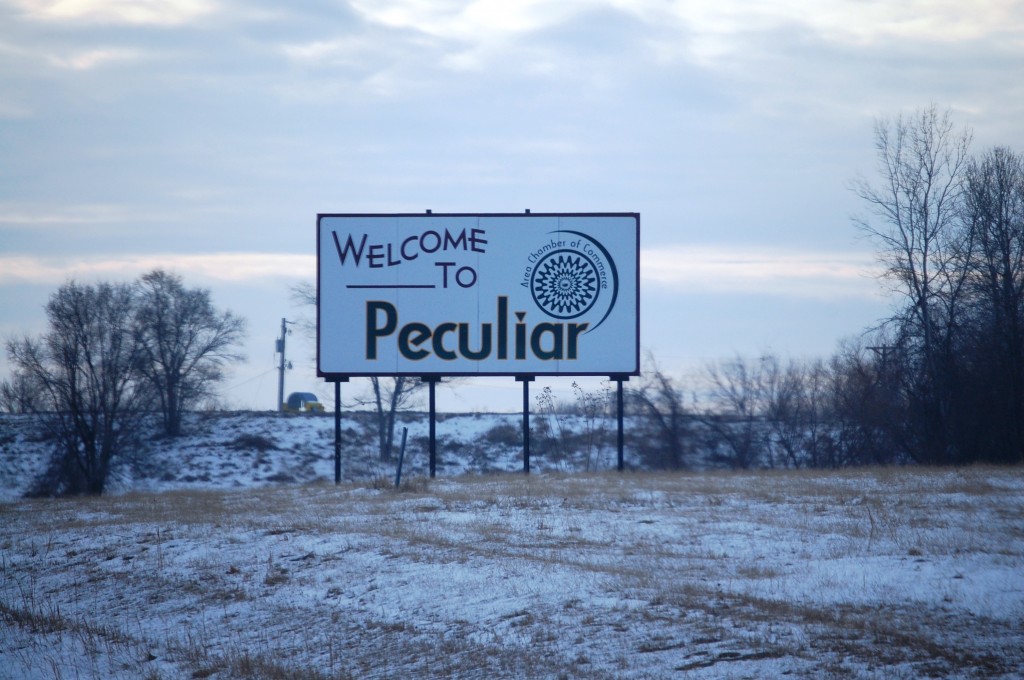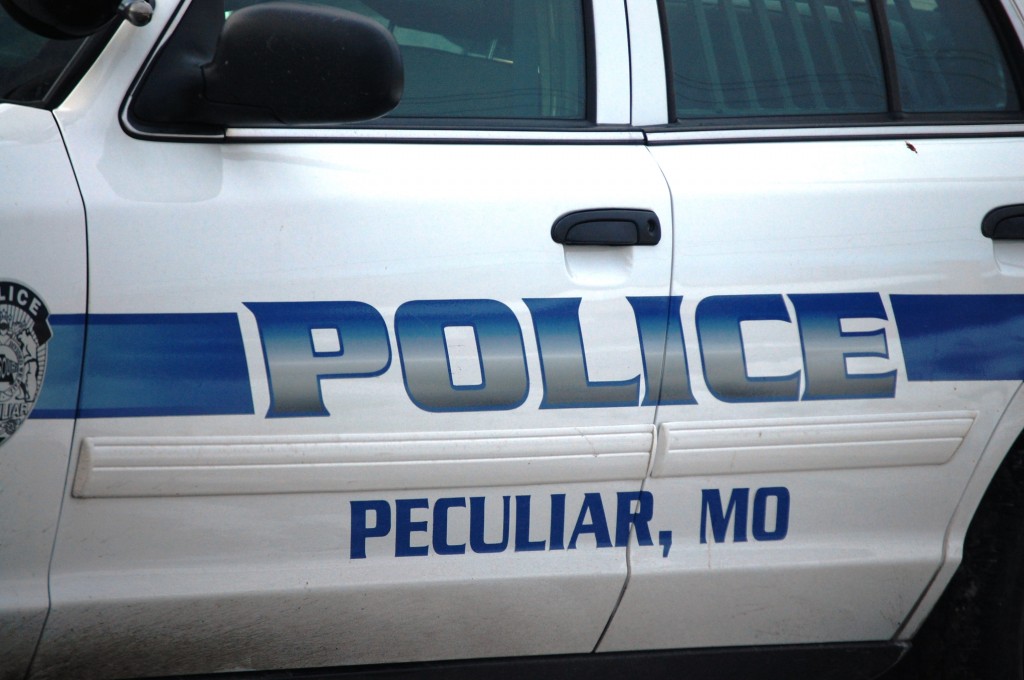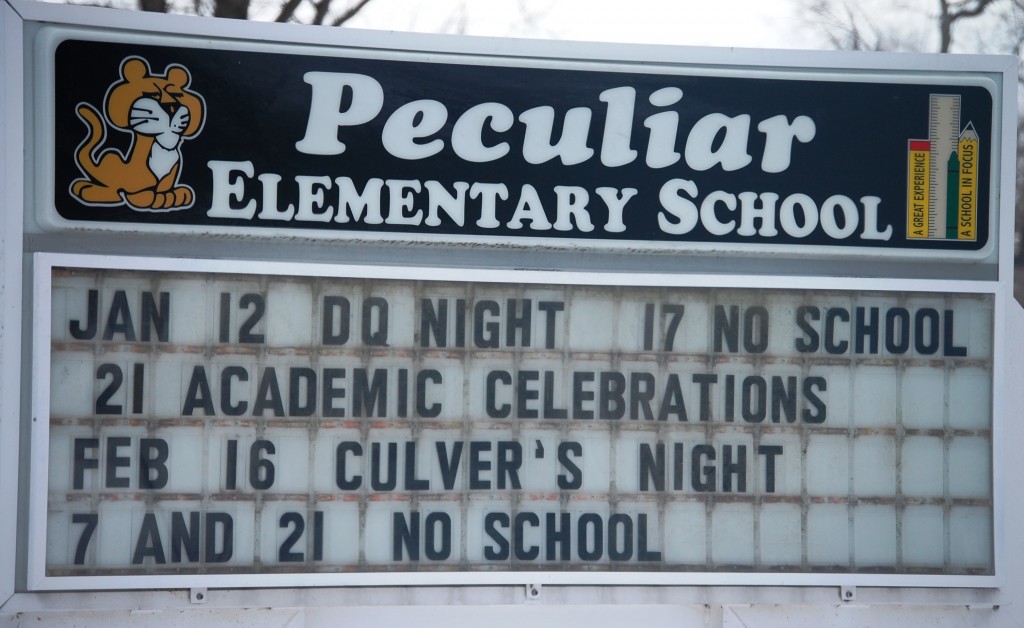 Possum Trot Supper Club – Oakwood, Illinois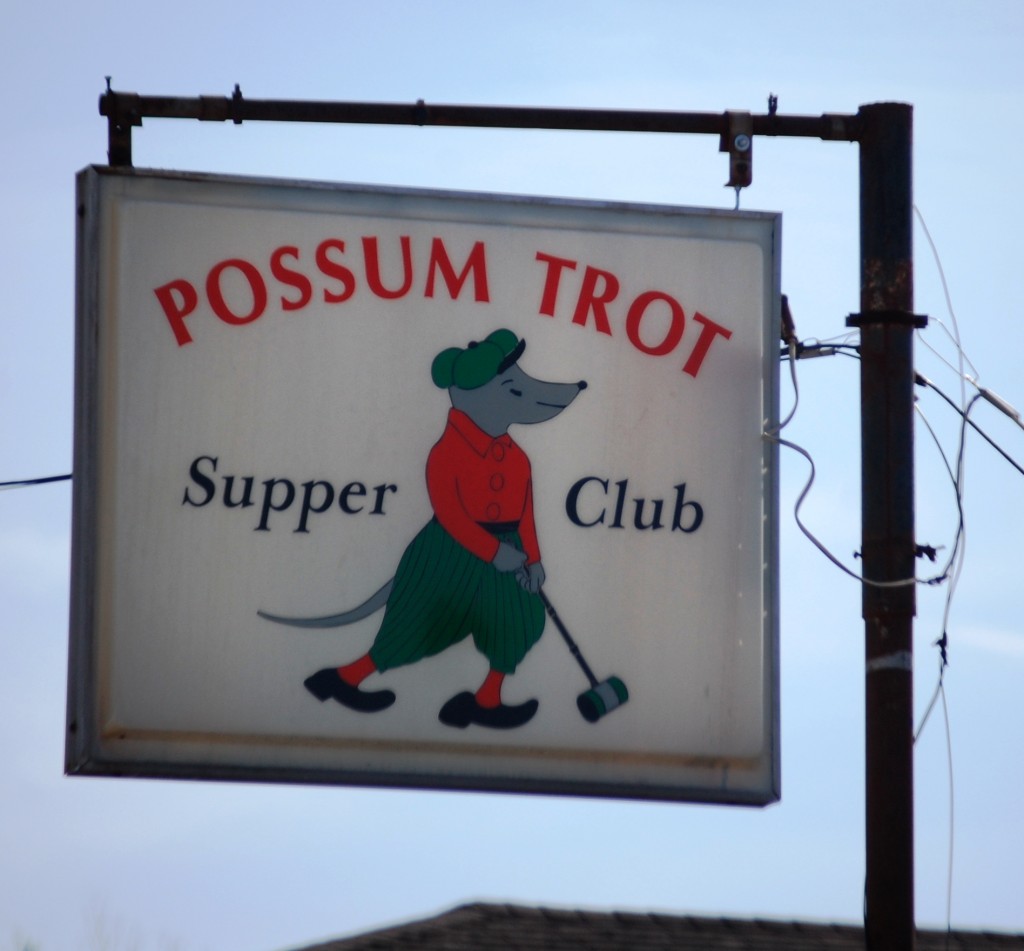 Pierre Part, Louisiana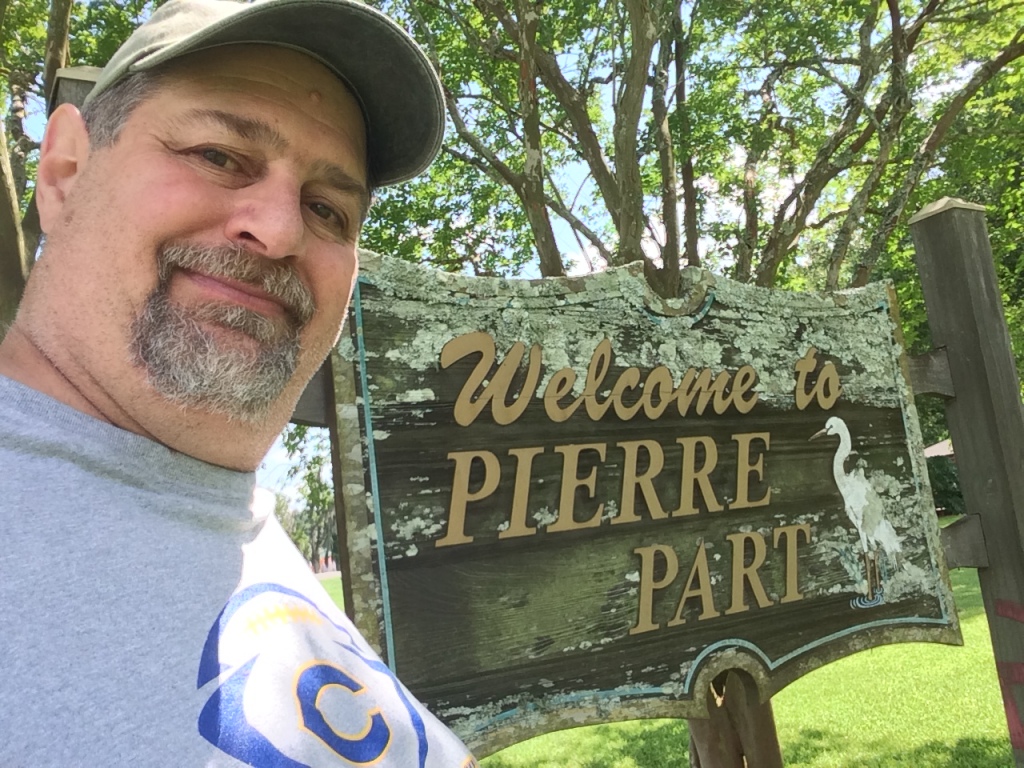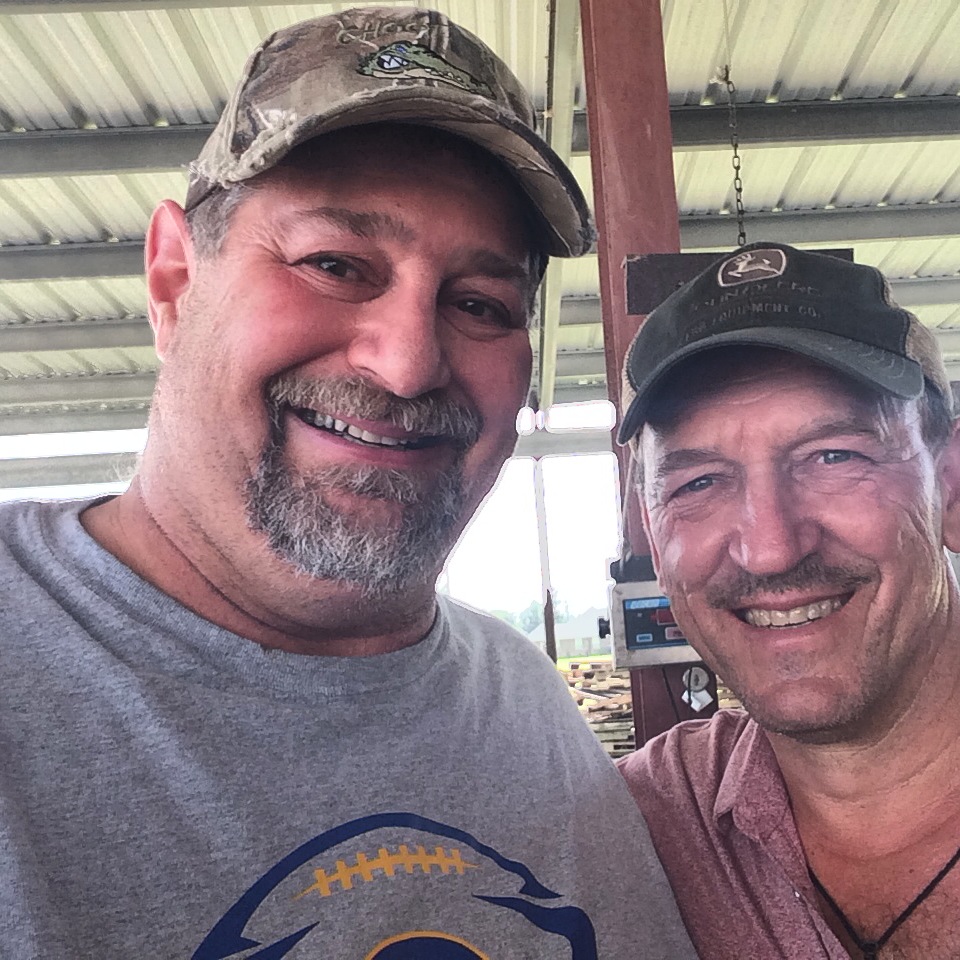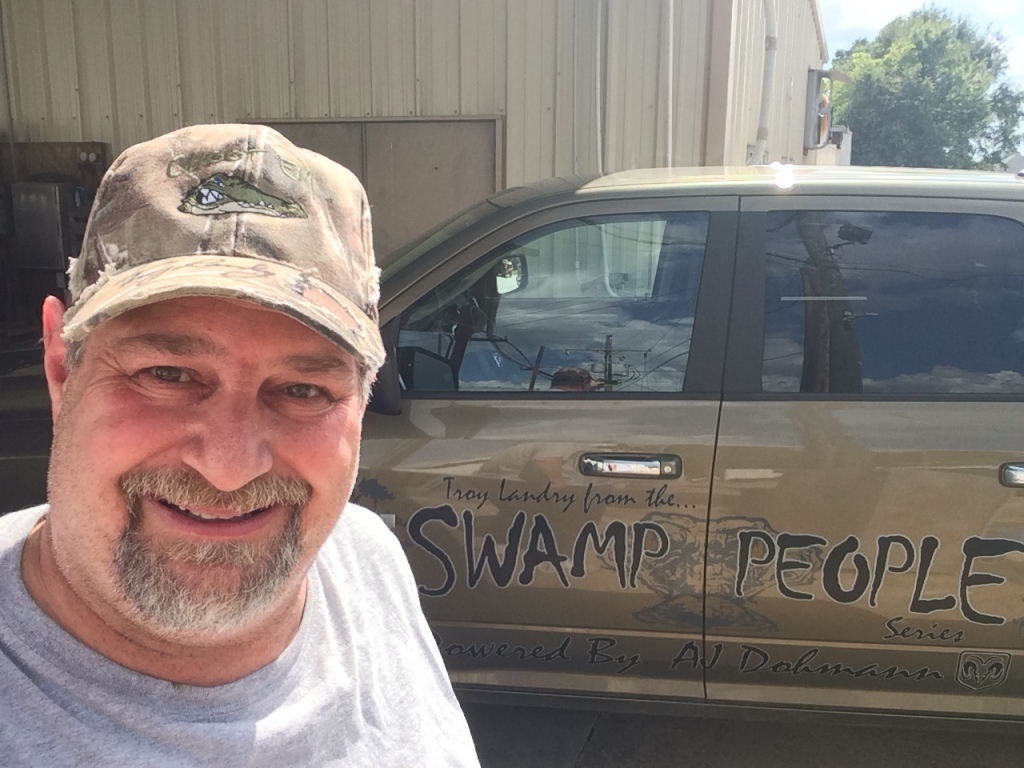 Pound Gap, Virginia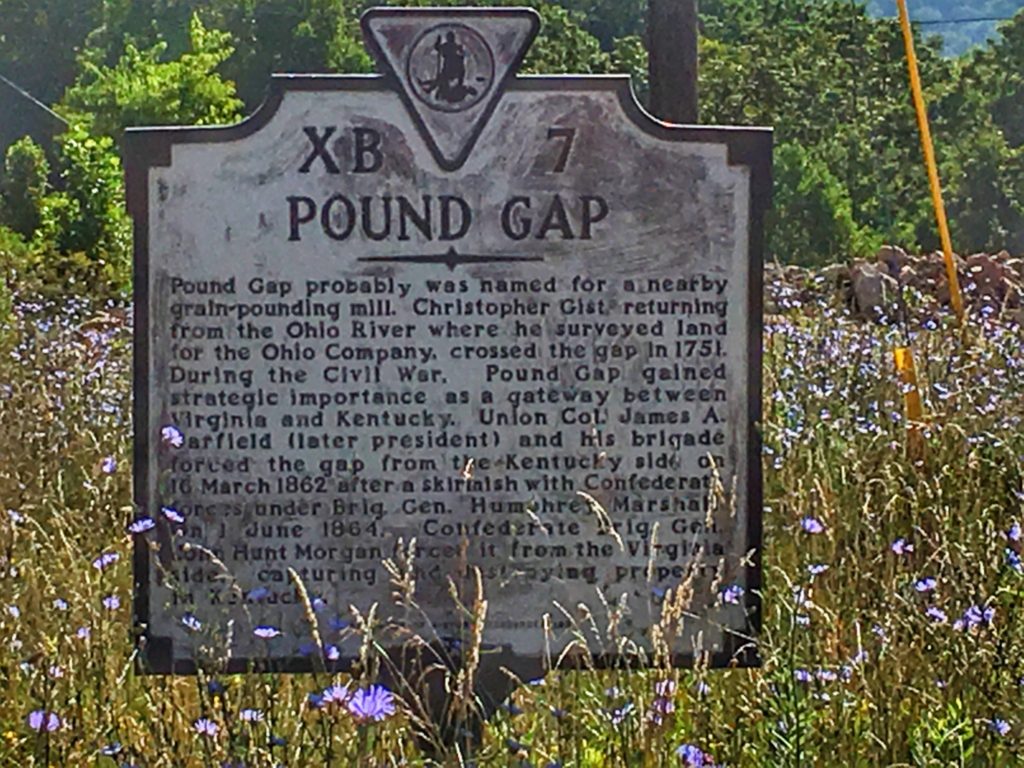 Prairie Dogs – Browning, Montana; Cactus Flat, South Dakota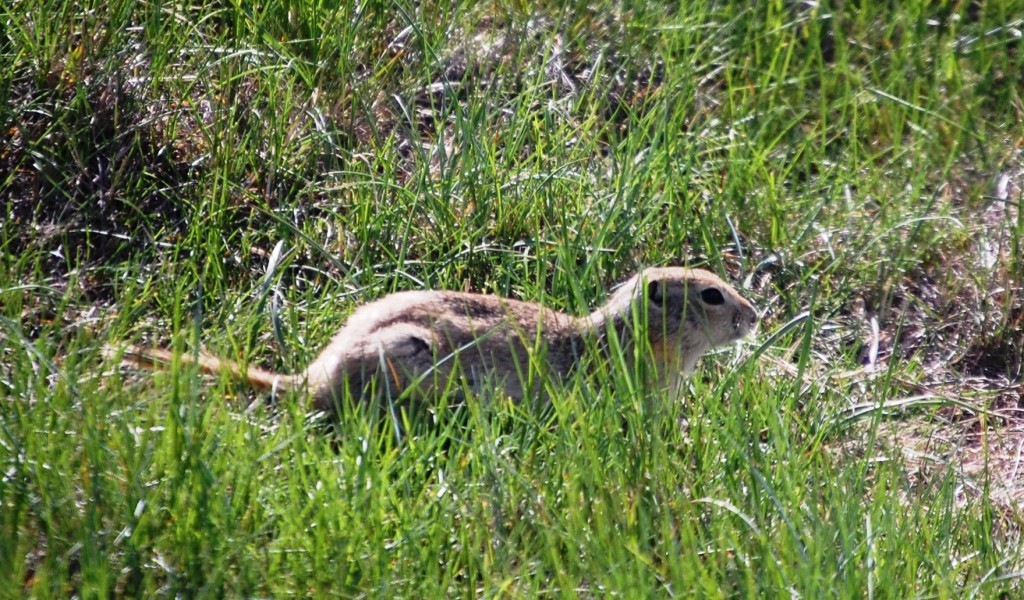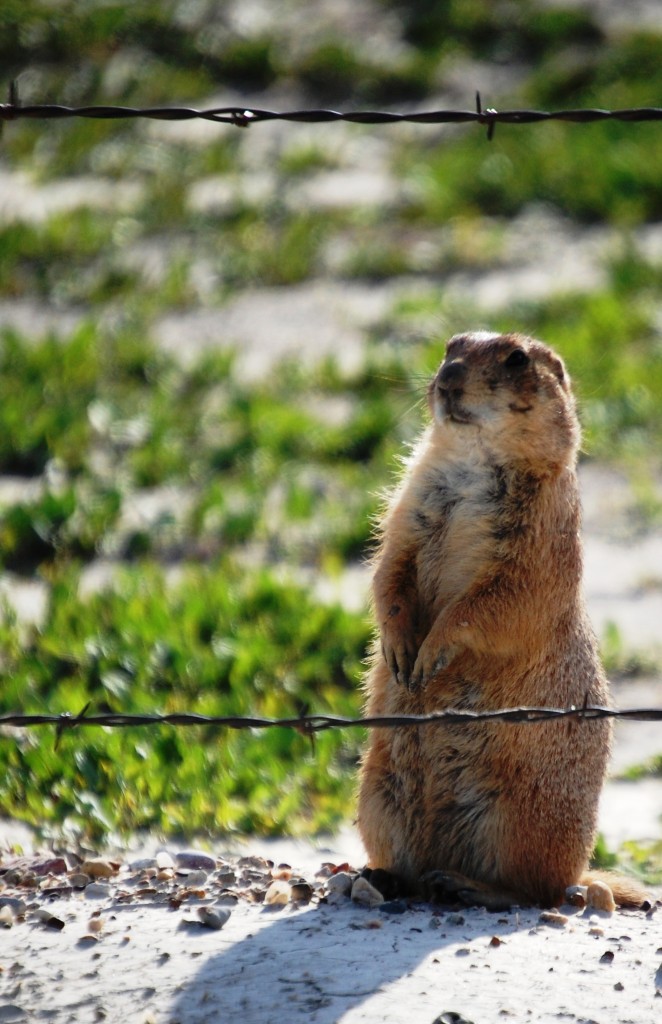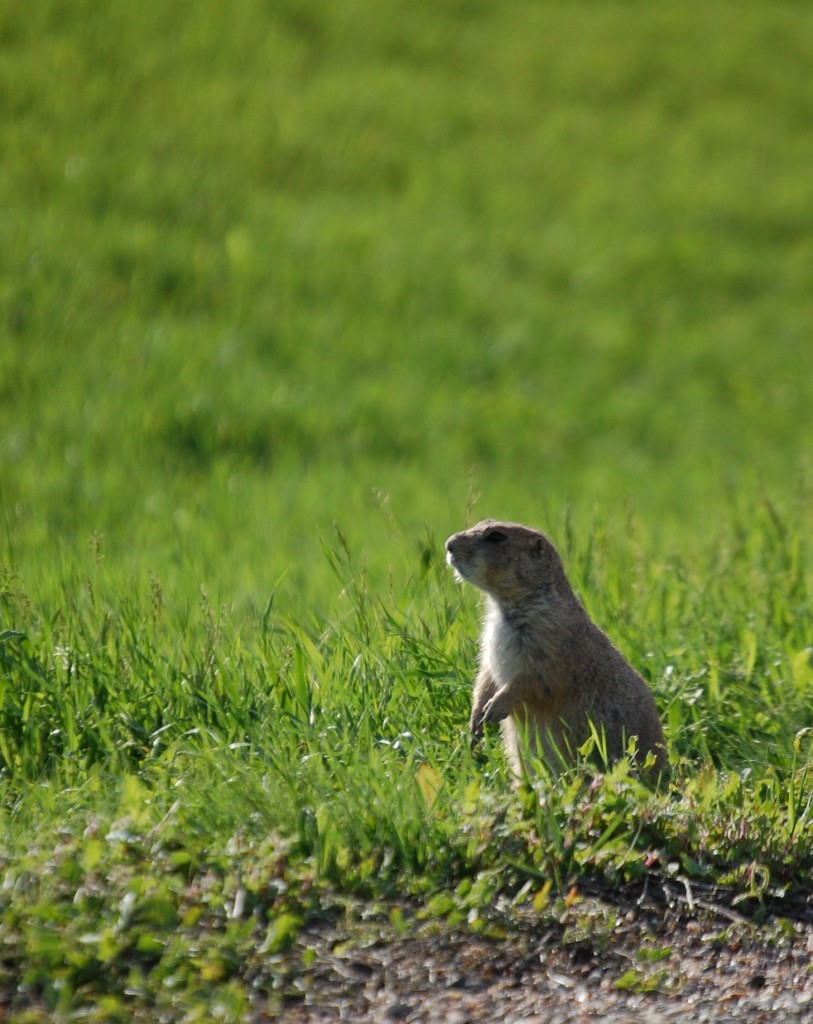 Pal's Sudden Service – Bristol, Tennessee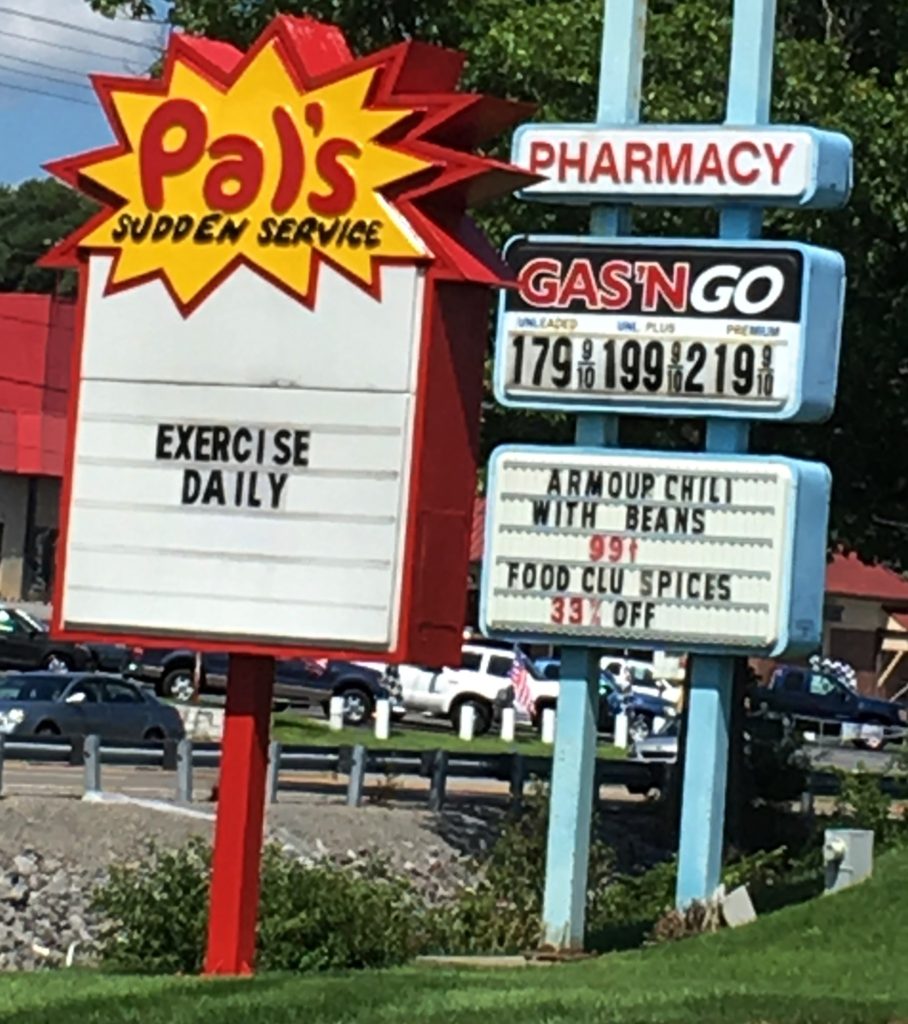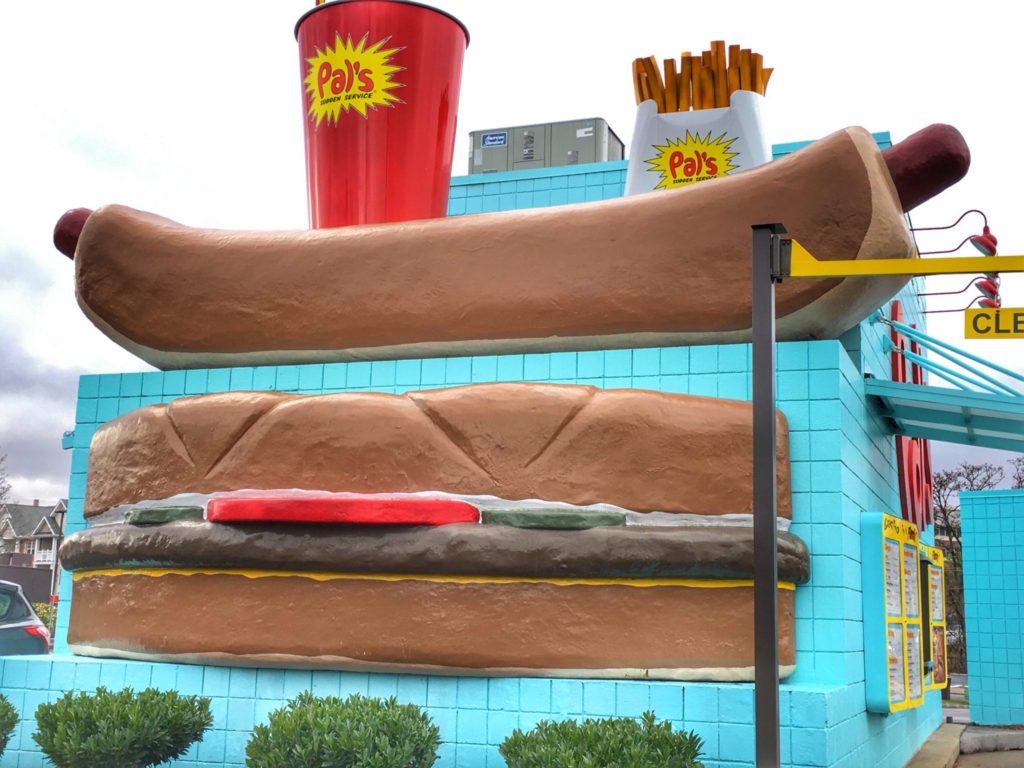 Perryville Battlefield – Perryville, Kentucky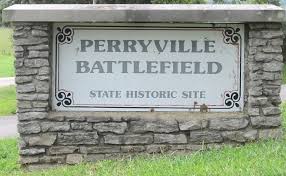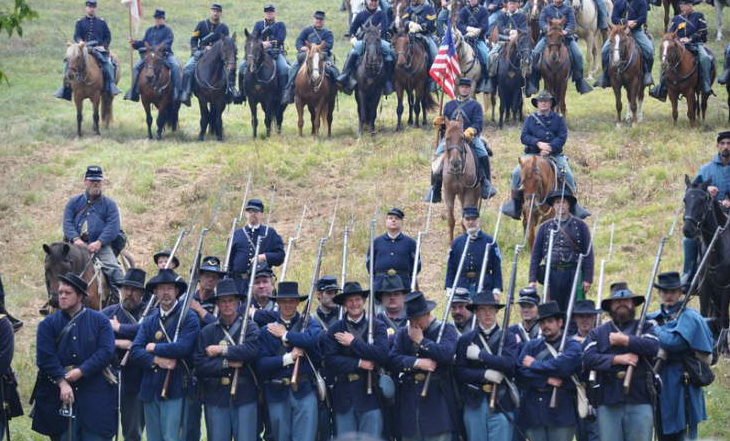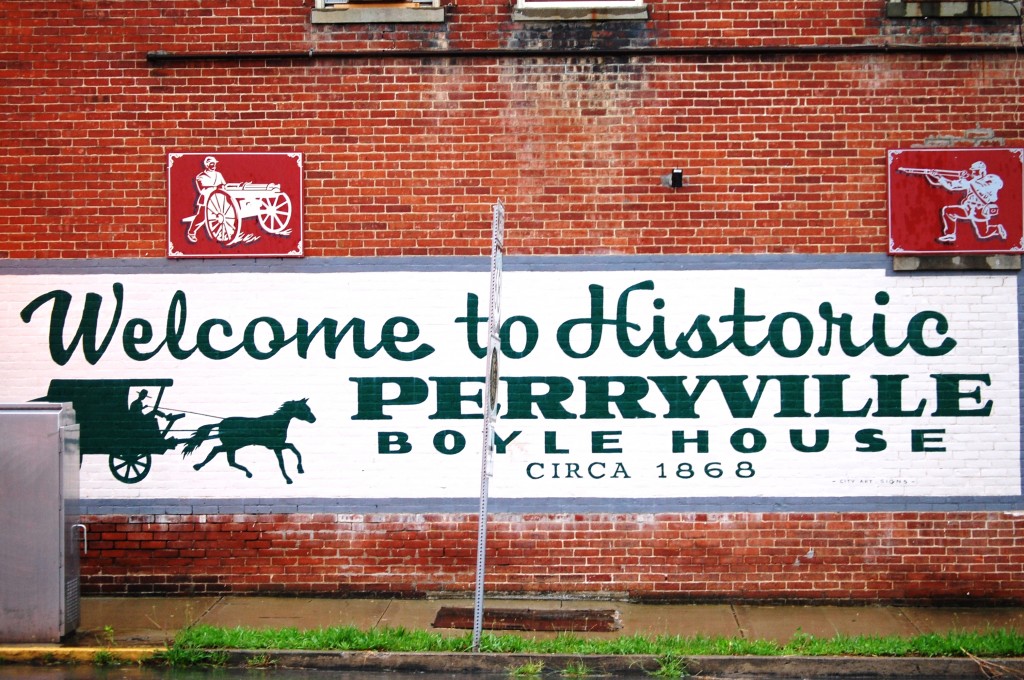 Pink Elephants Everywhere! – DeForest, Wisconsin; Haubstadt, Indiana; Barboursville, West Virginia; Russellville, Kentucky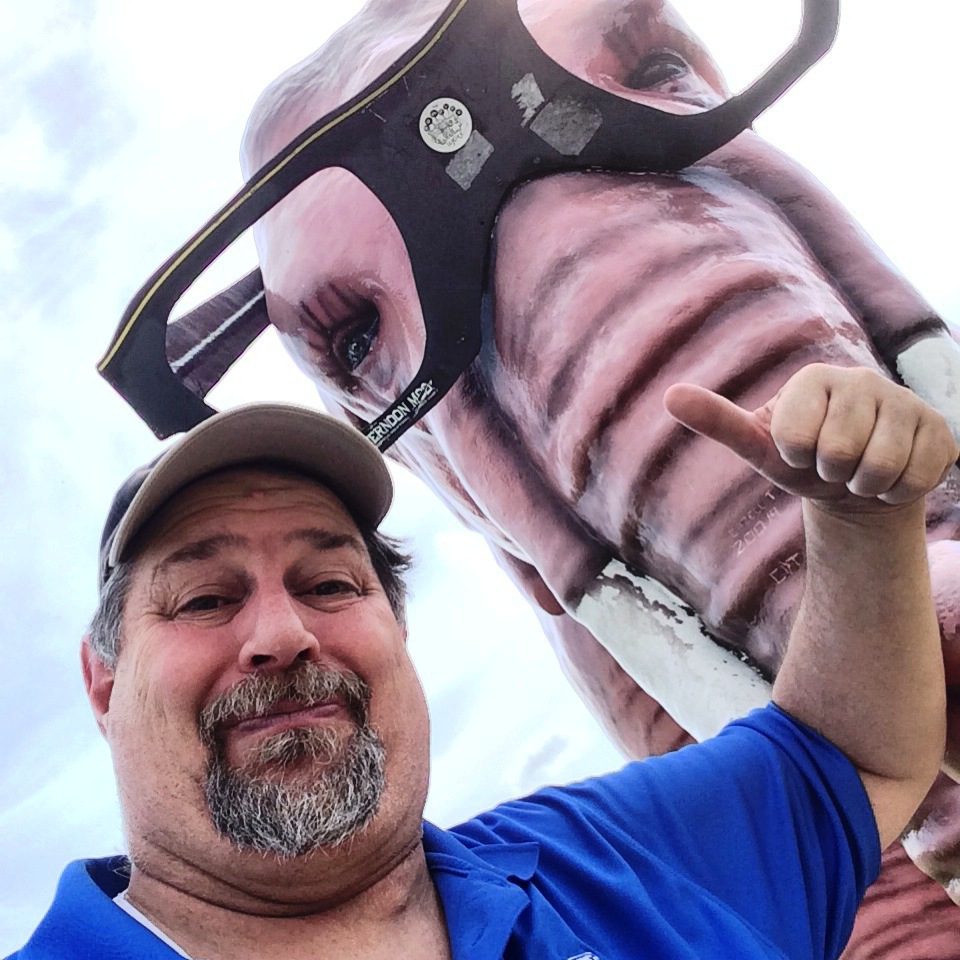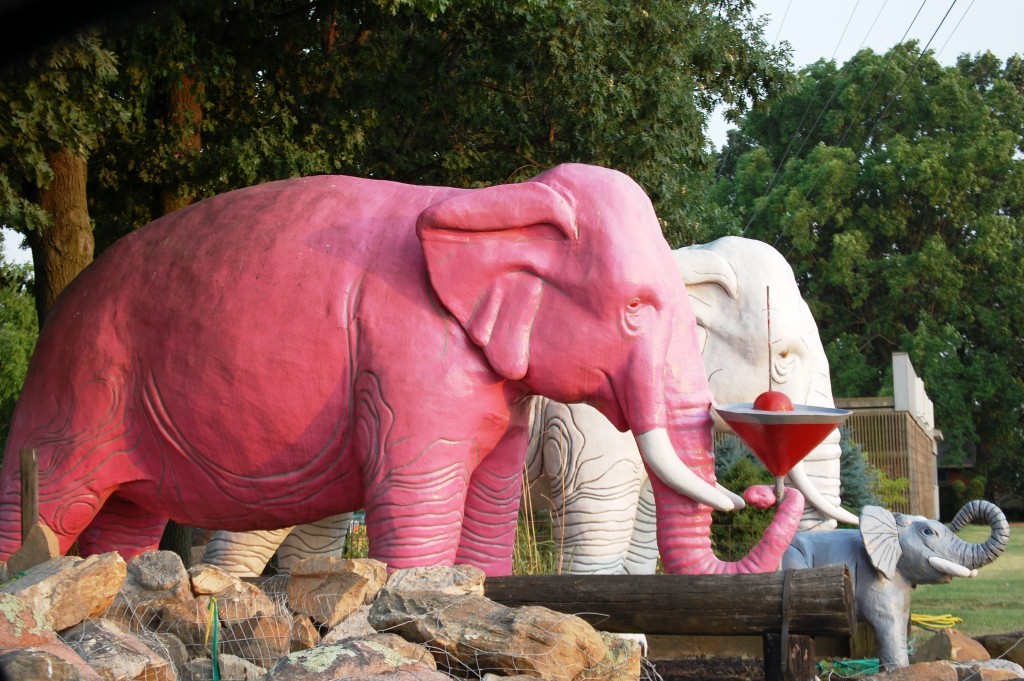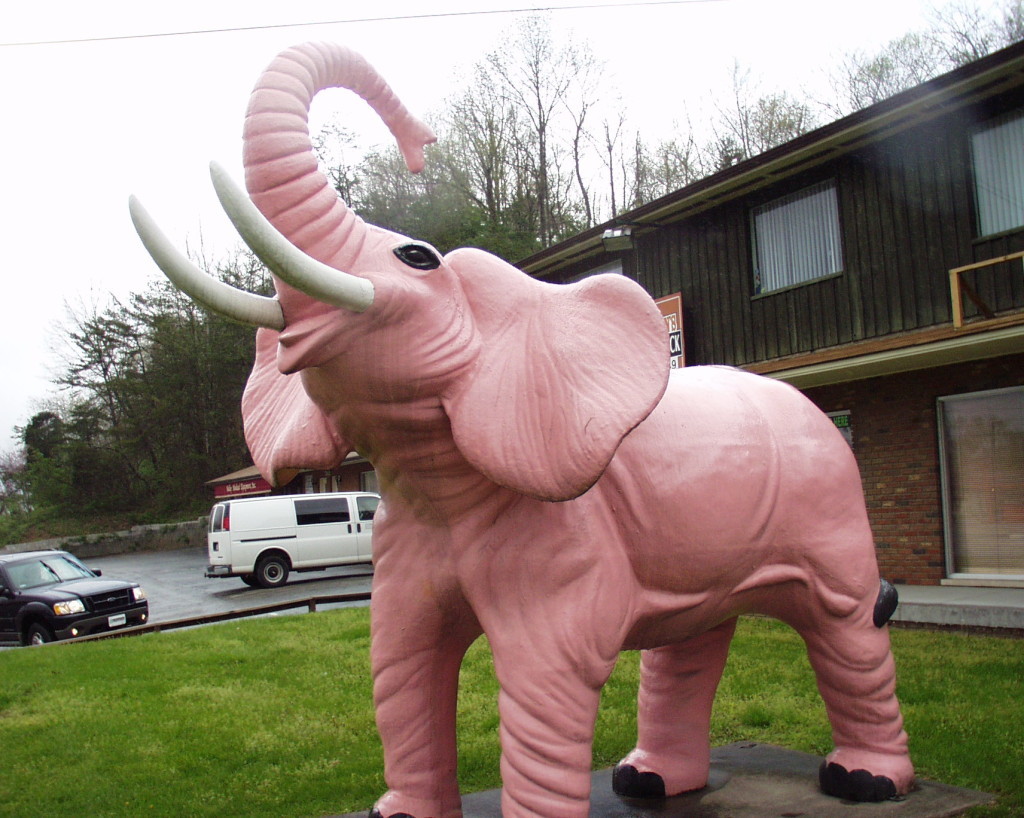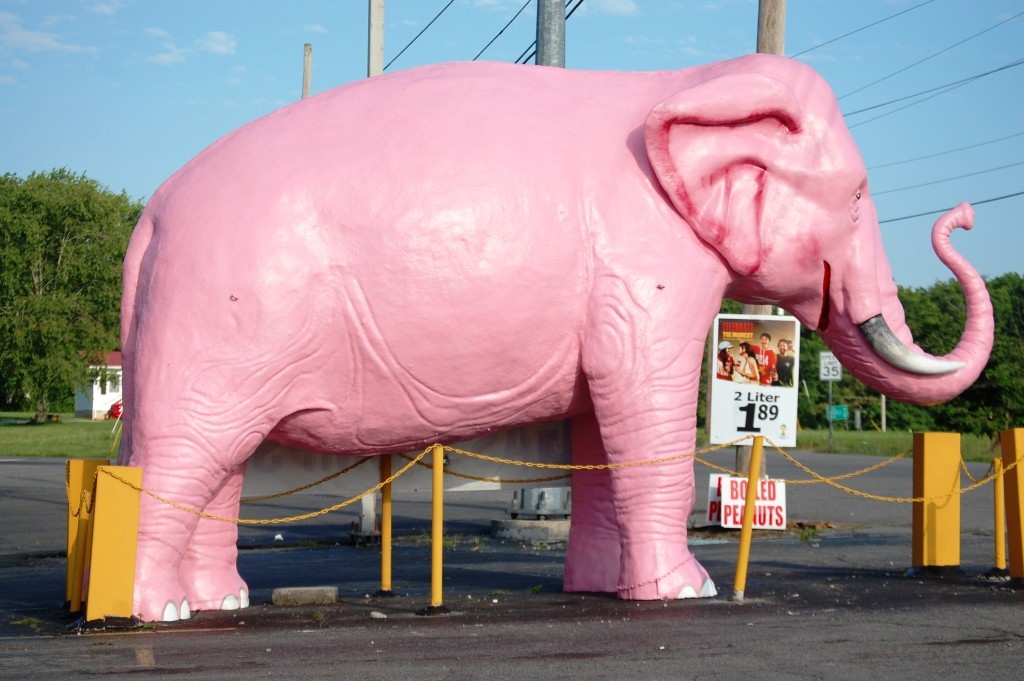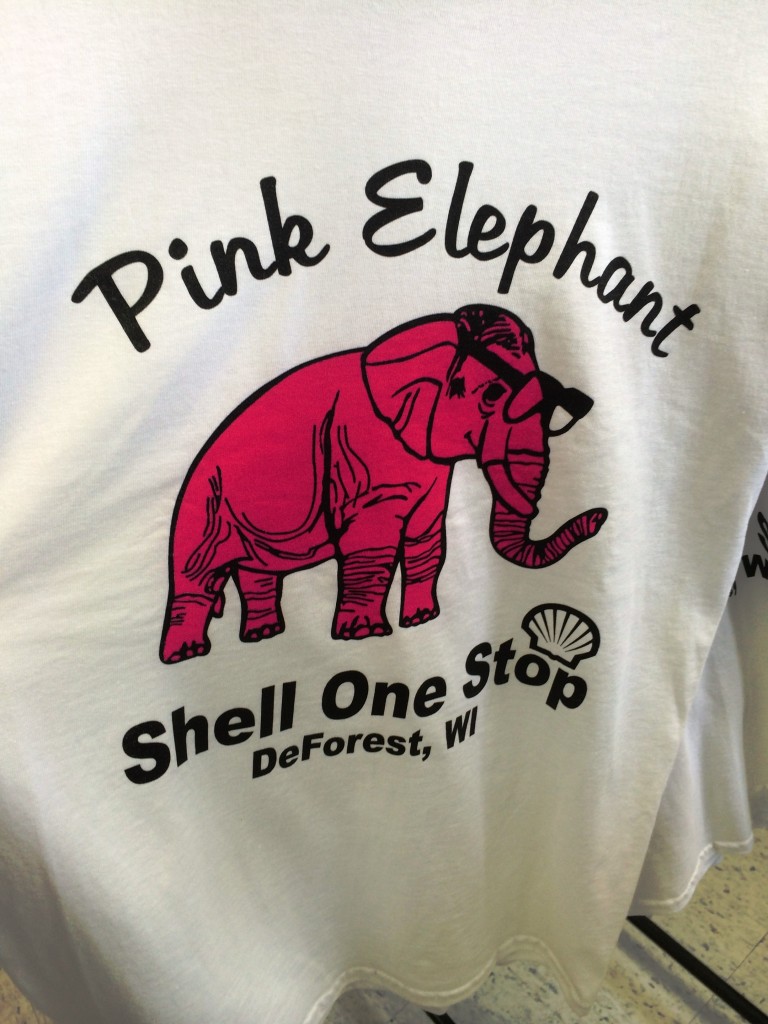 And then there is the Pink Elephant Car Wash – Seattle, Washington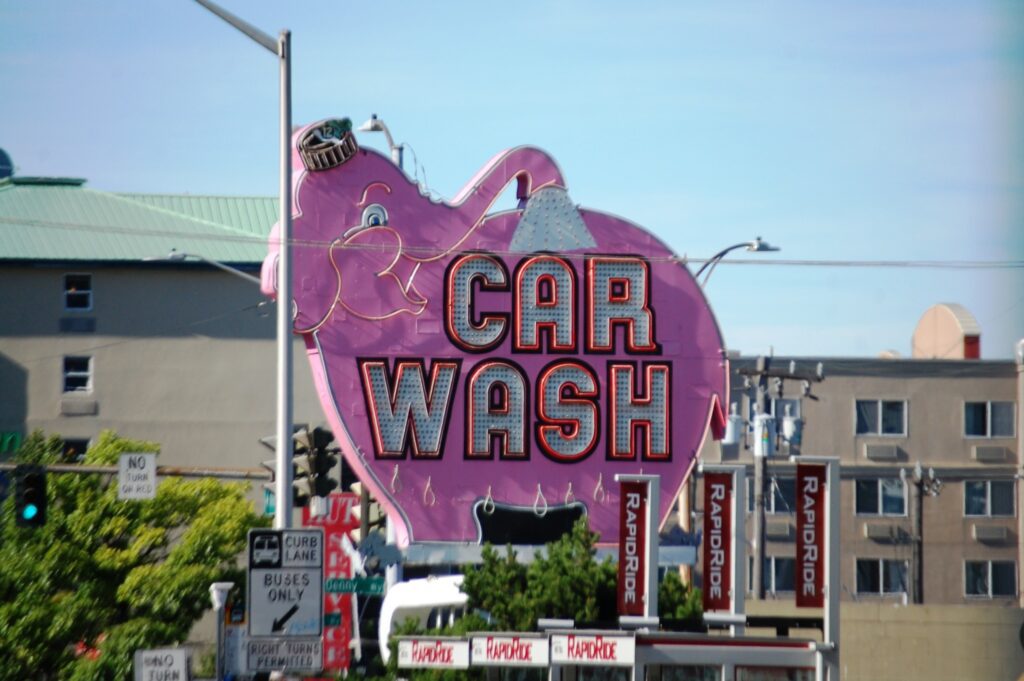 Poutine – A Canadian Favorite – Paris, Ontario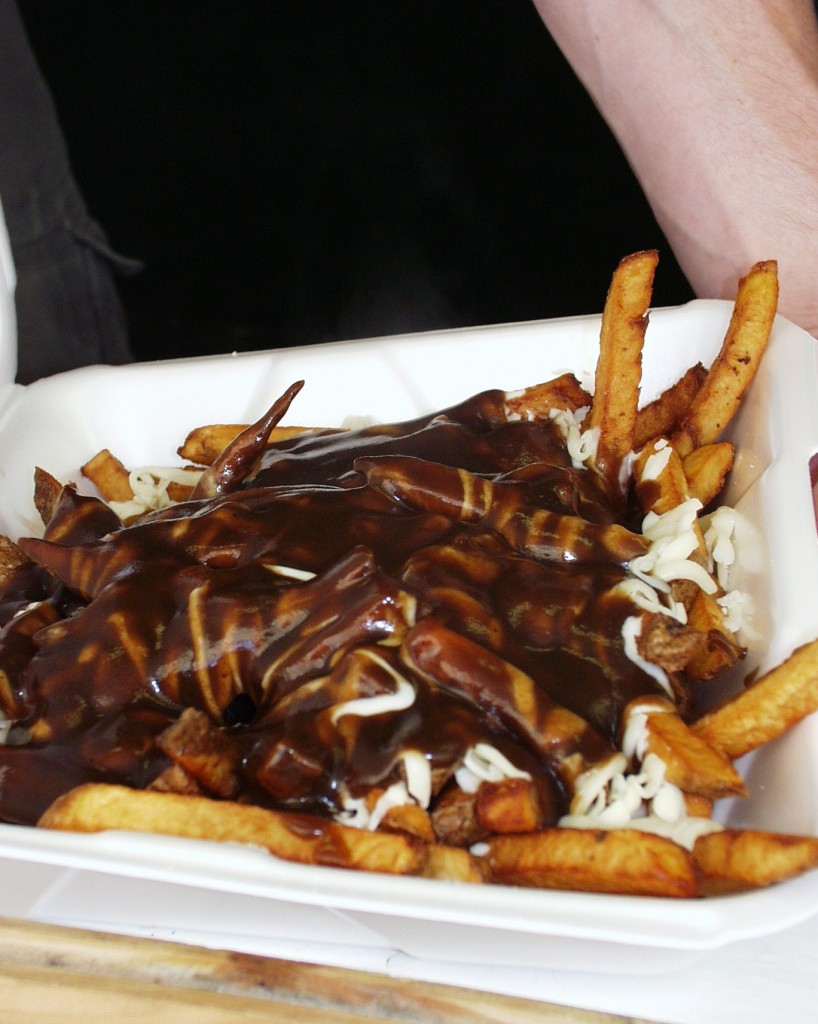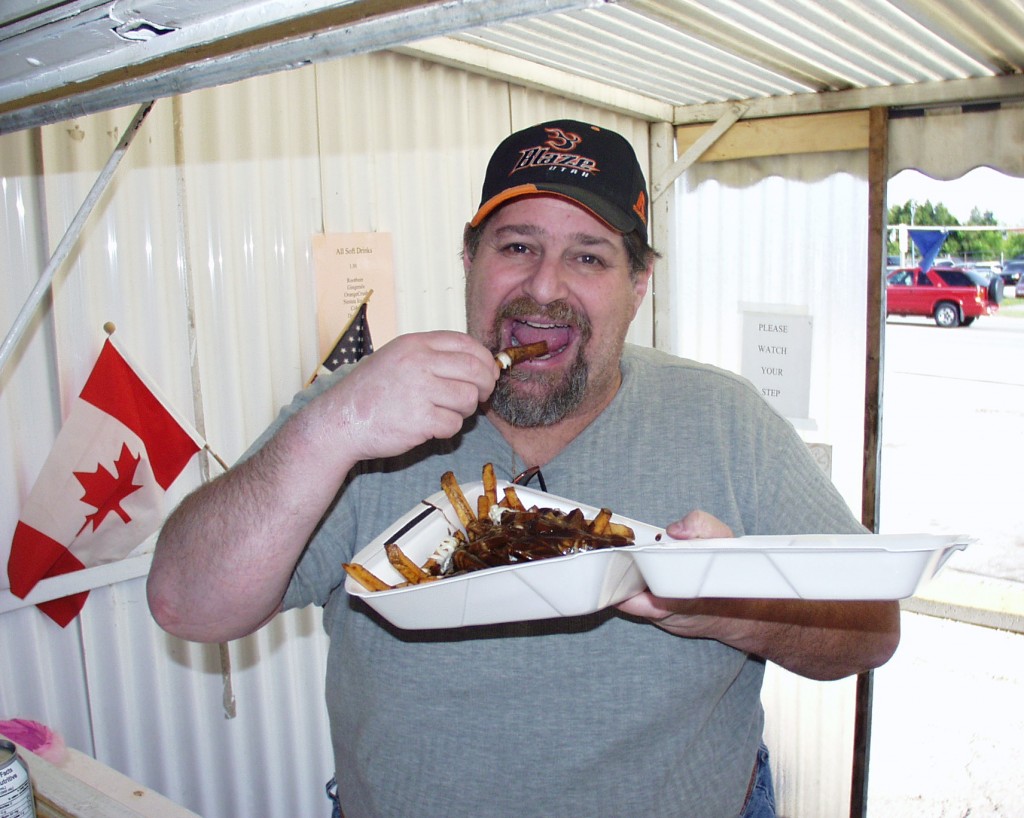 Portsmouth Murals – Portsmouth, Ohio
Portland Head Light – Portland, Maine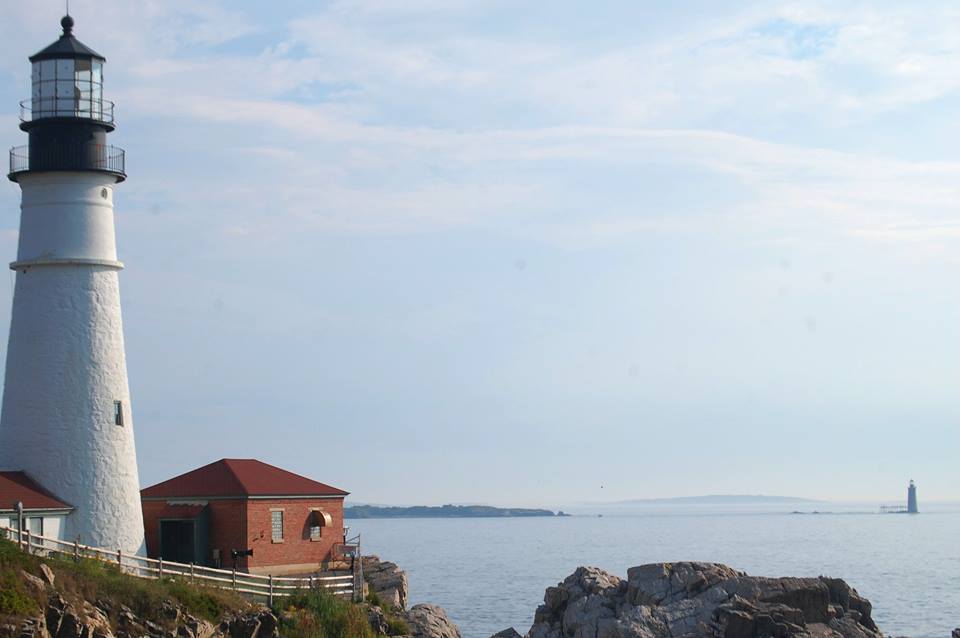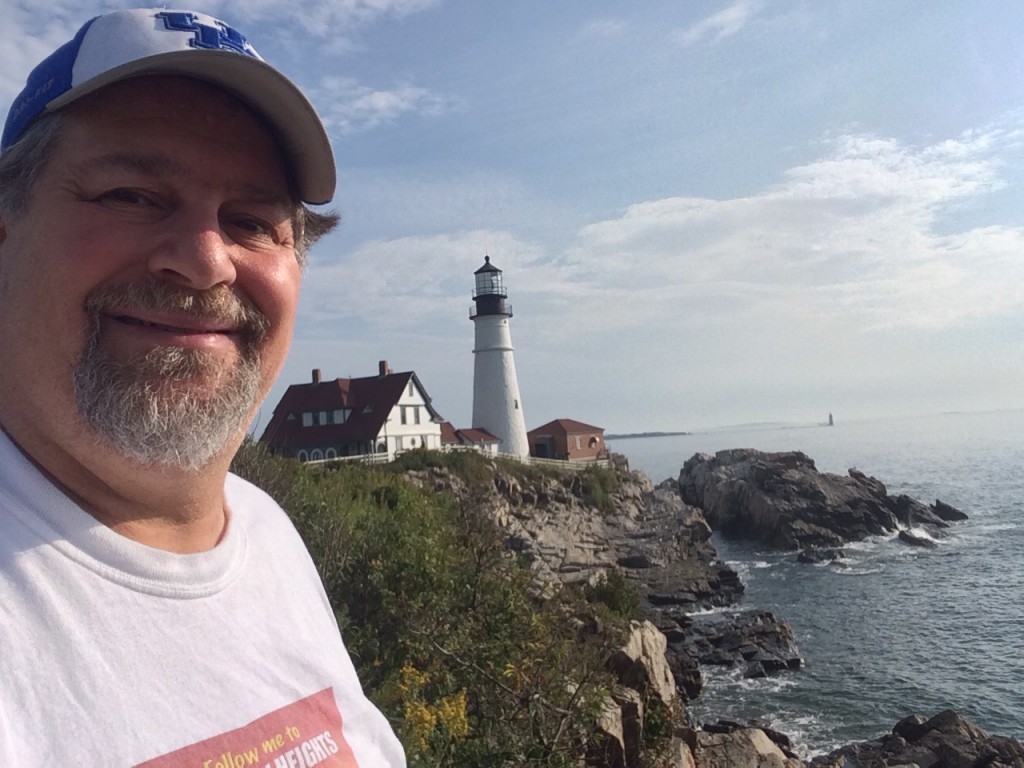 Just down the road from Hell – Pinckney, Michigan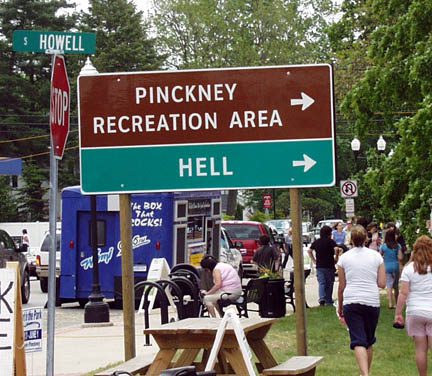 Planet Damon Water Tower – Damon, Texas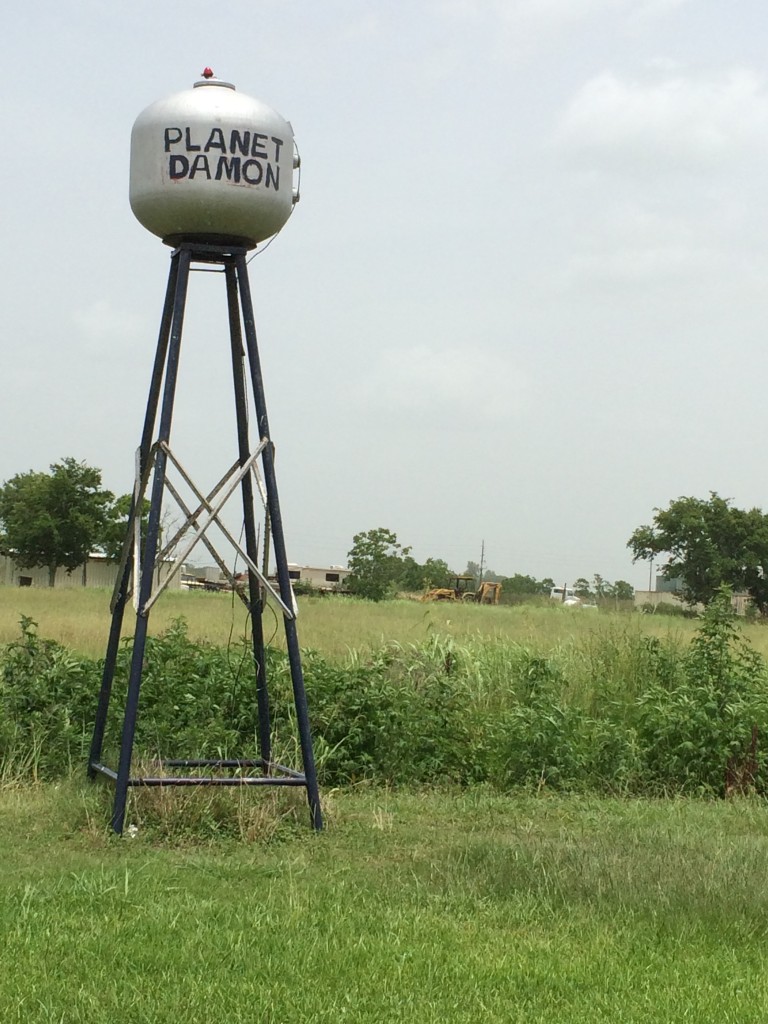 Presti's Bakery – Little Italy – Cleveland, Ohio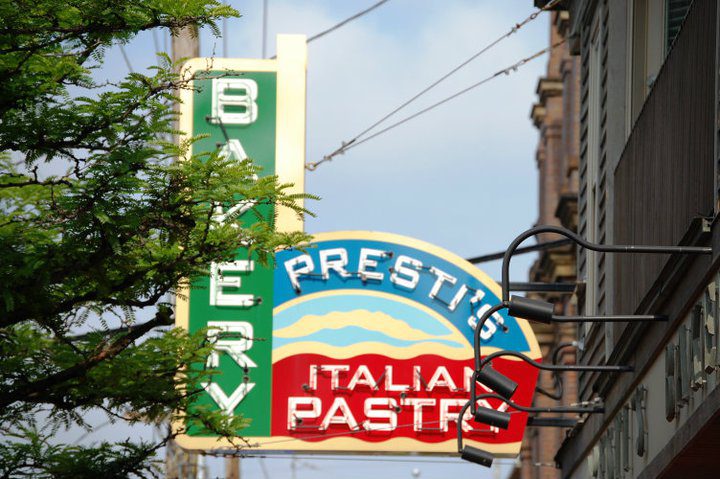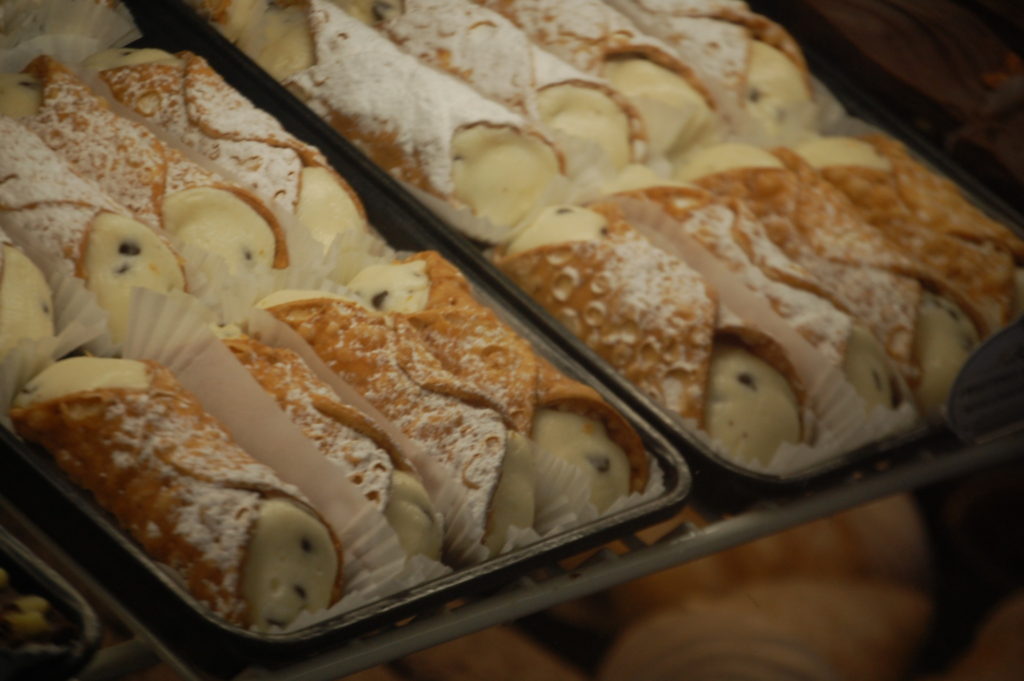 Prosperity, Pennsylvania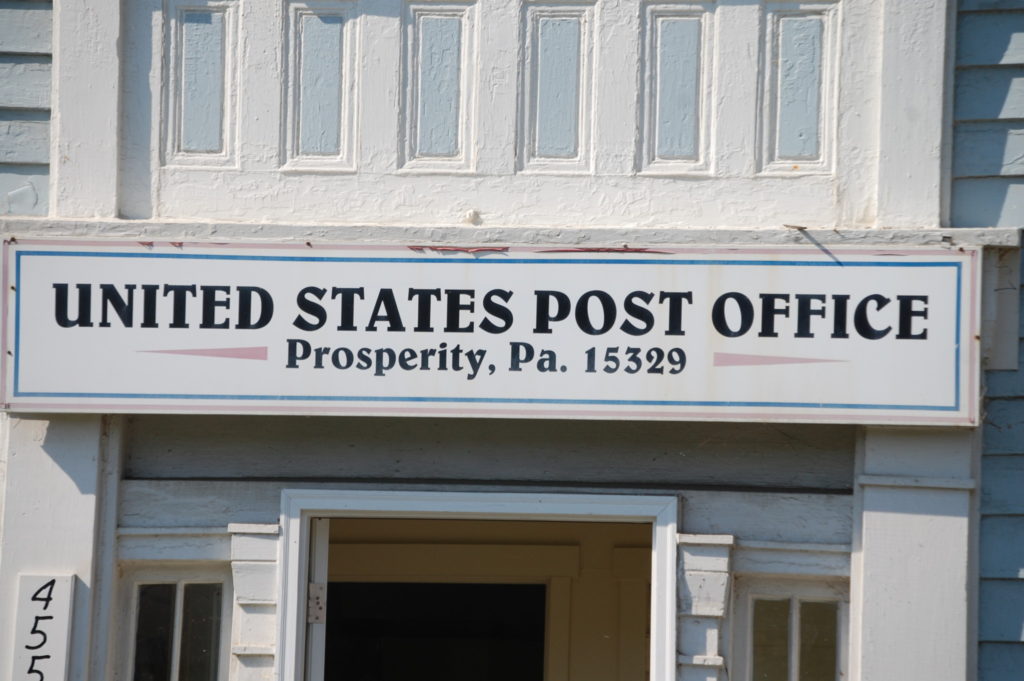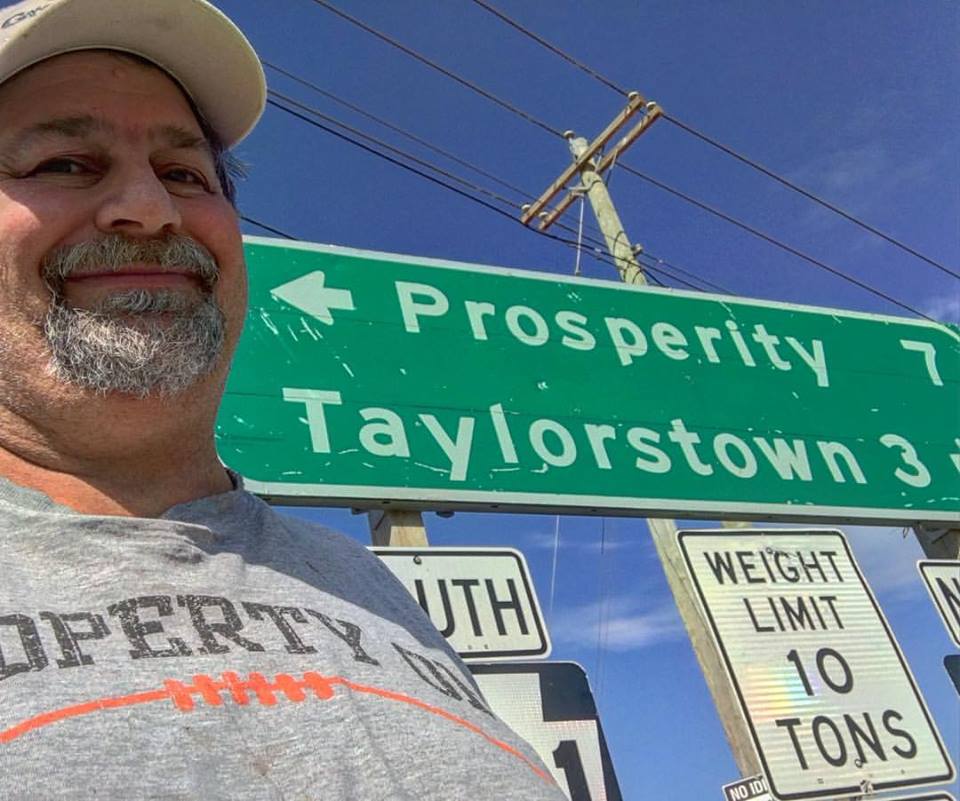 Pain Reliever Bar – Nekoma, North Dakota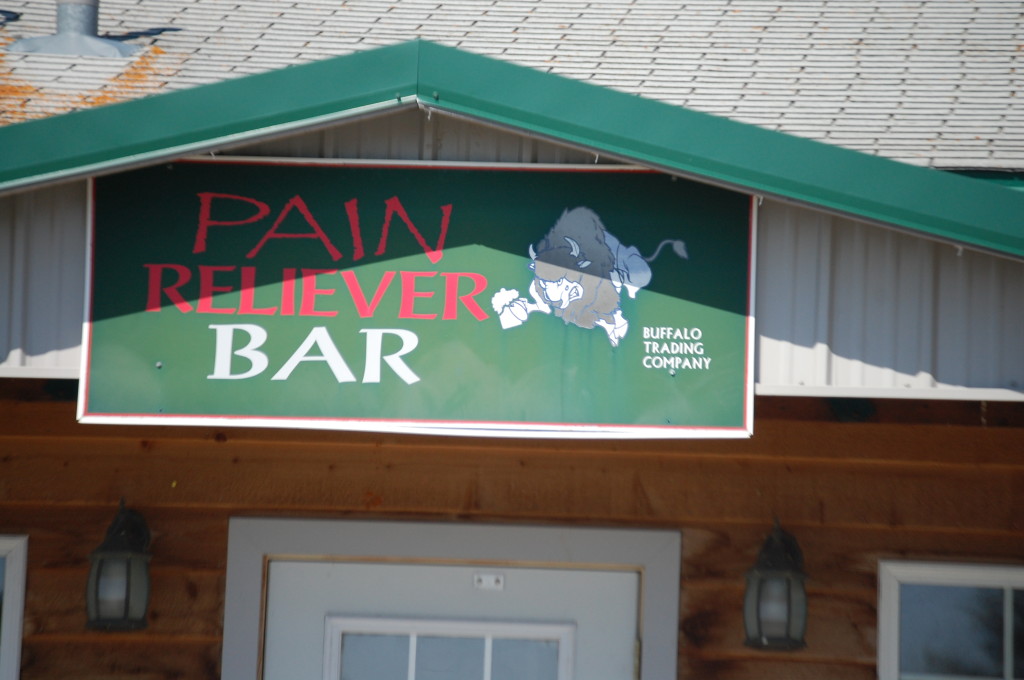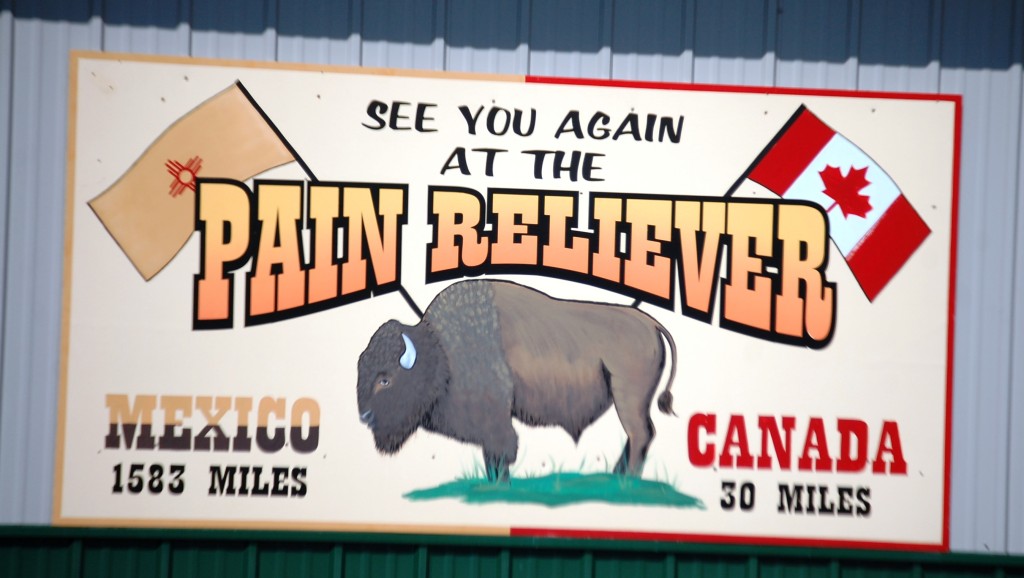 PRHBTN Murals (there are more than 20 – here are a couple) – Lexington, Kentucky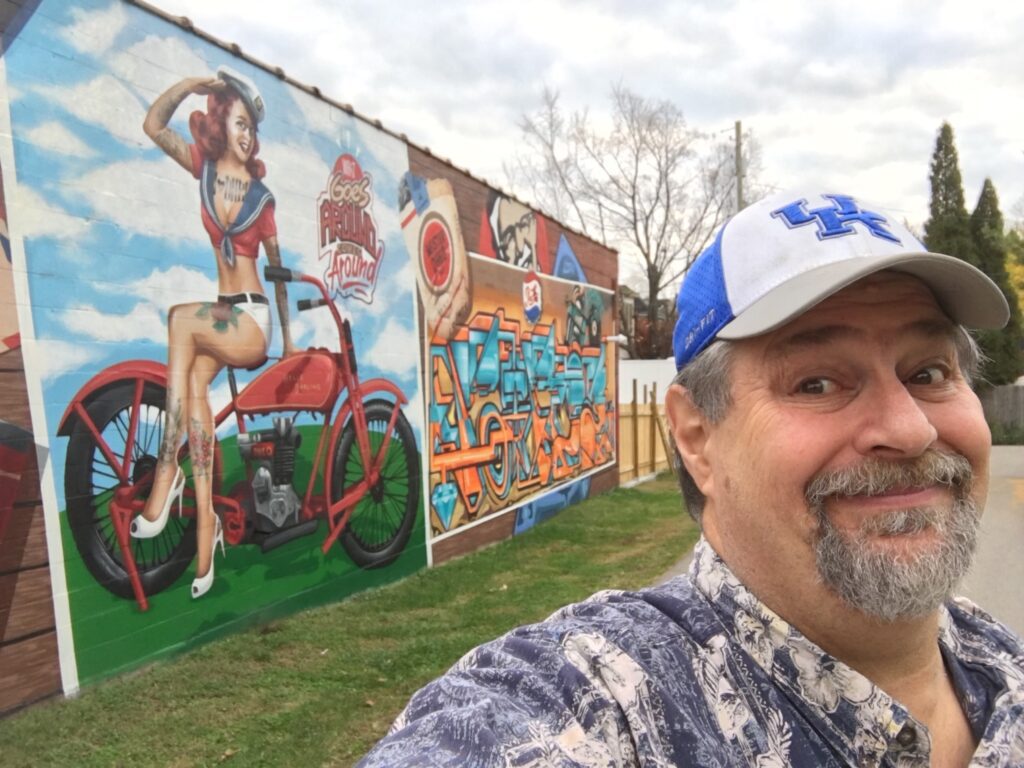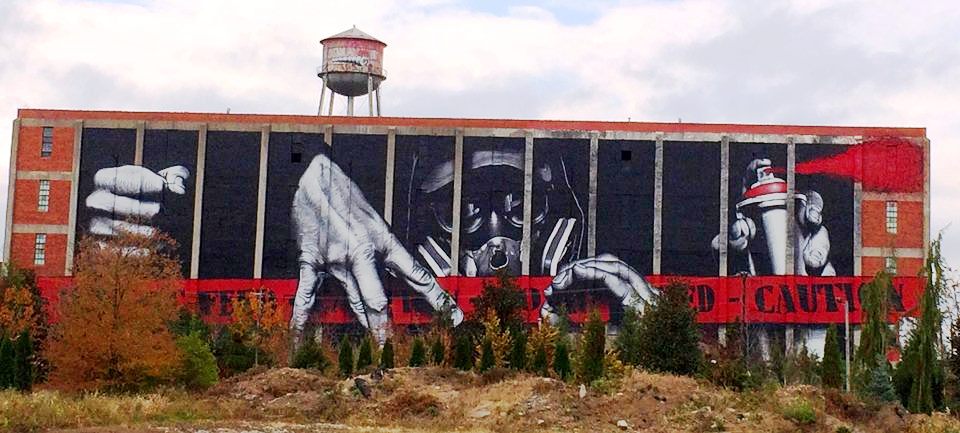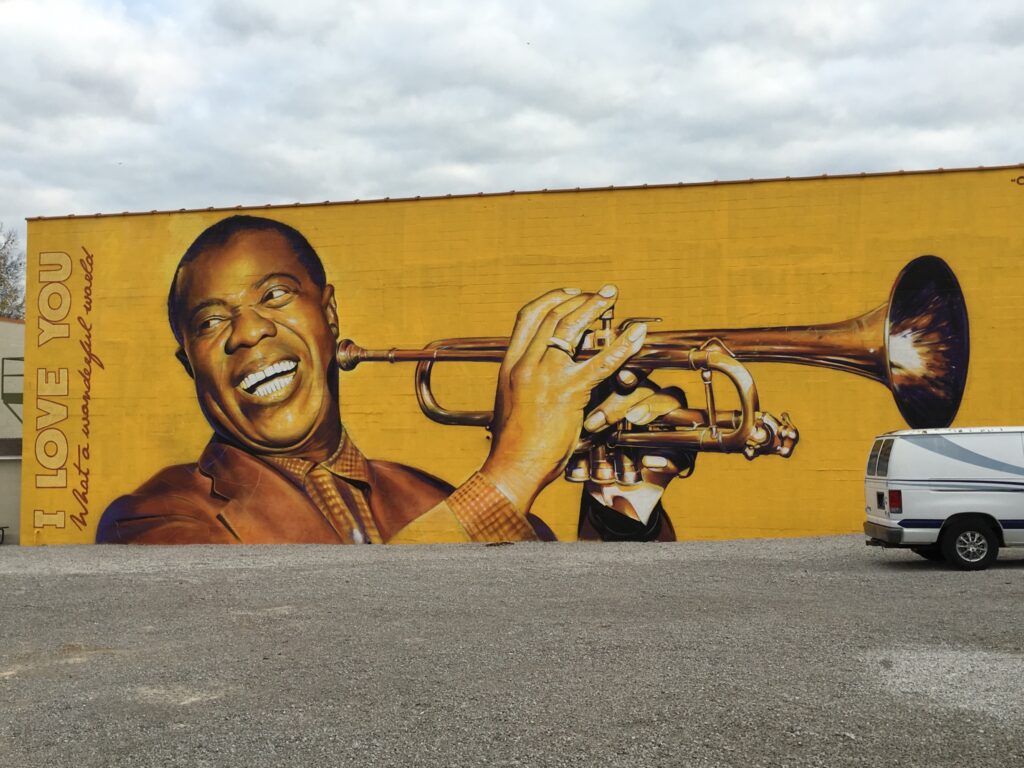 Papa Joe's – Crescent Junction, Utah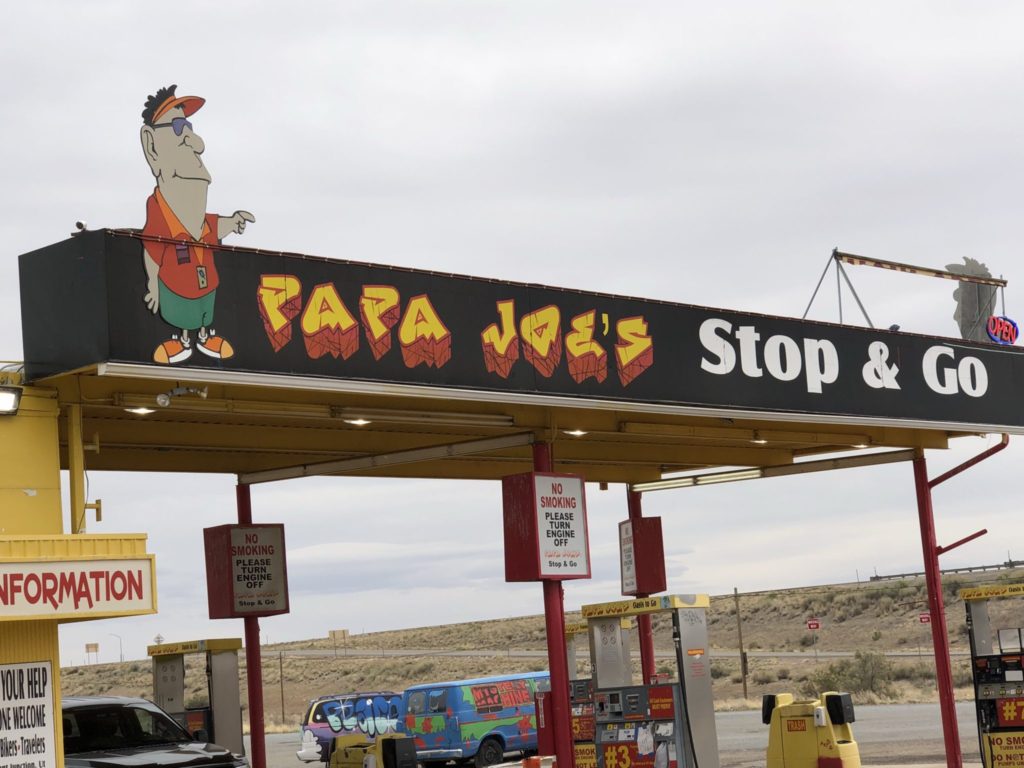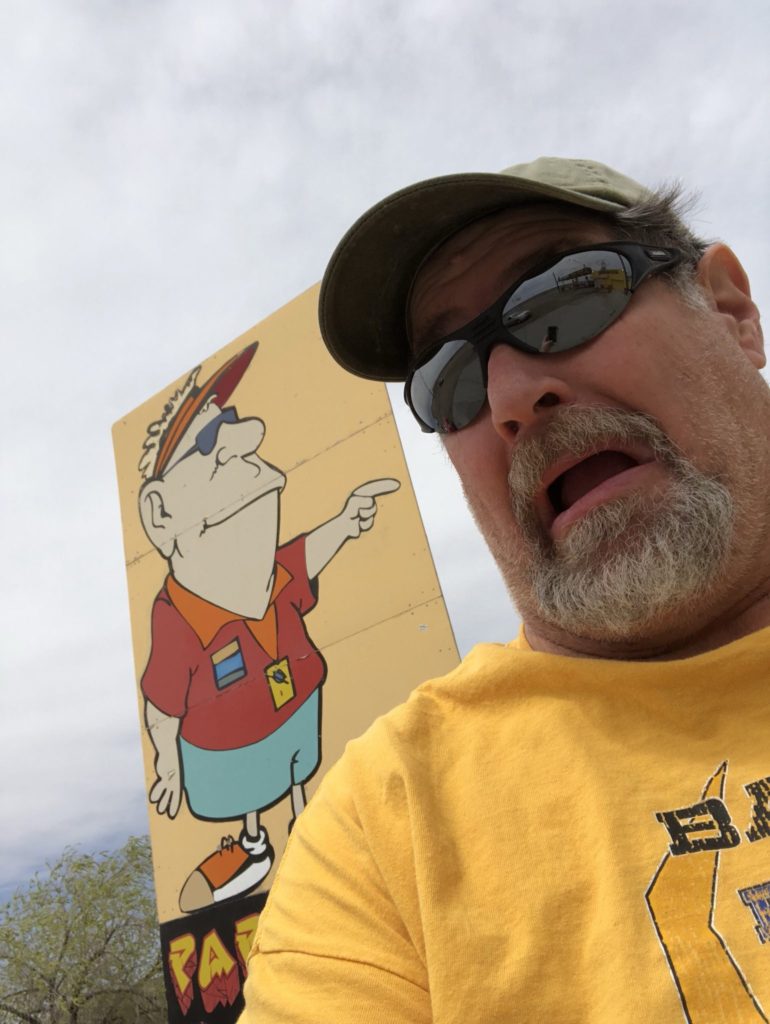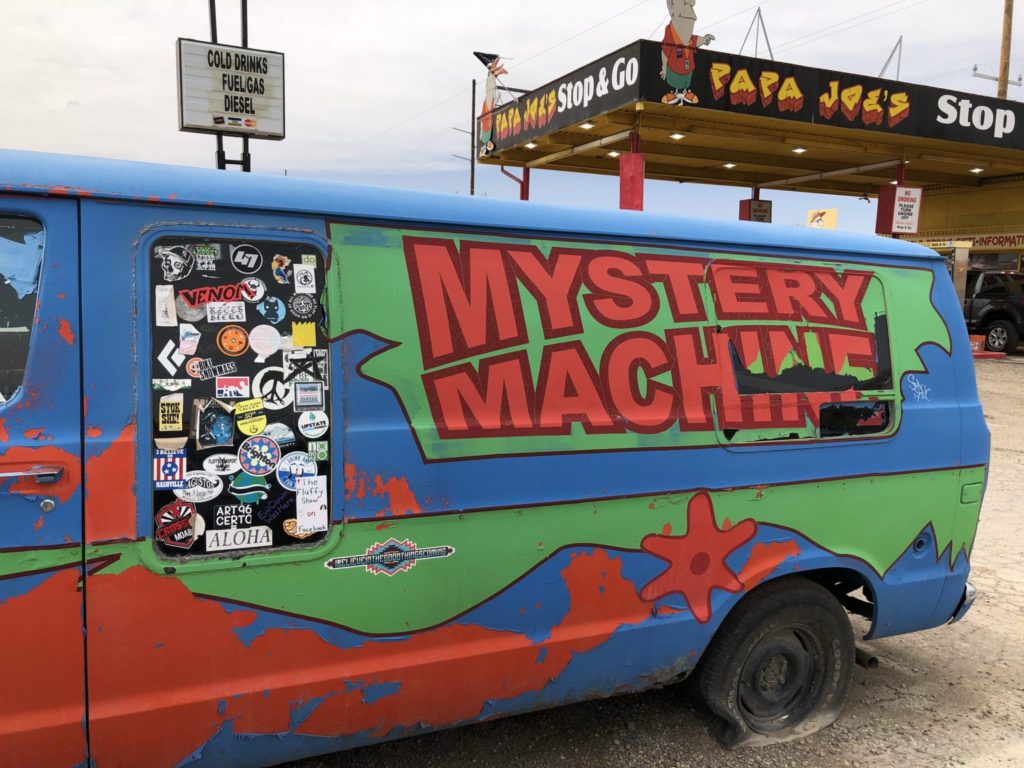 P'Maws Bait Shack – Pierre Part, Louisiana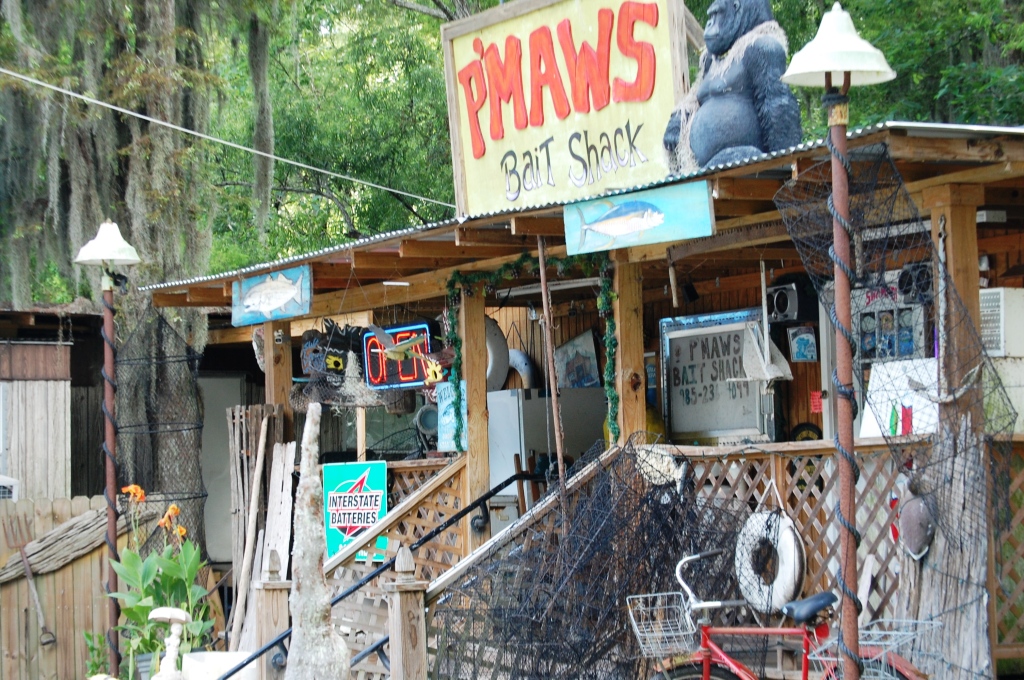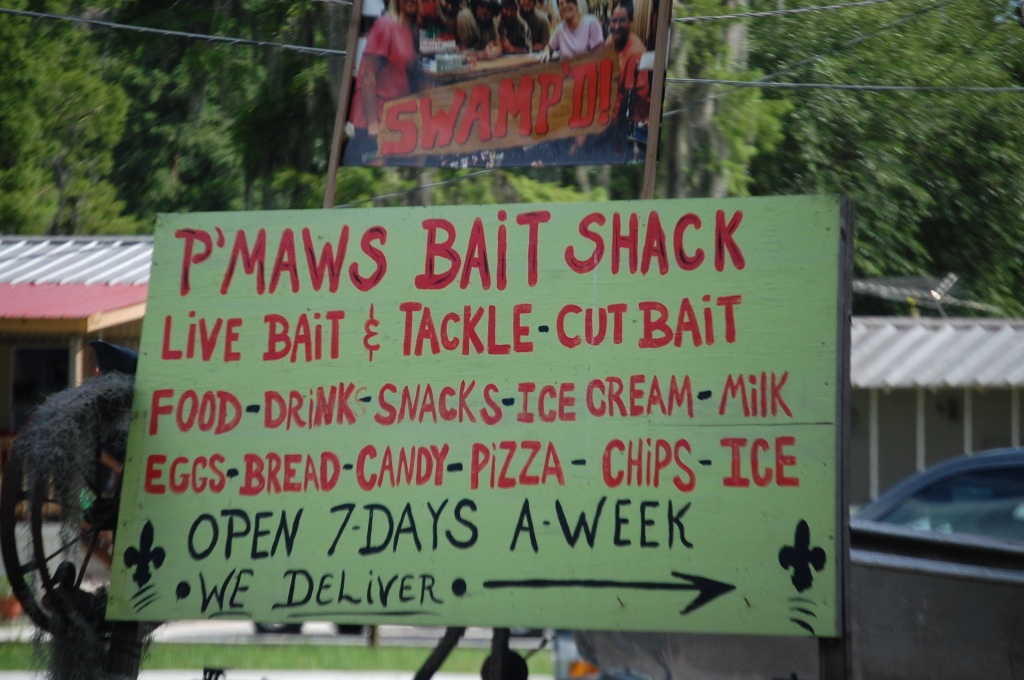 Pat's King of Steaks – Philadelphia, Pennsylvania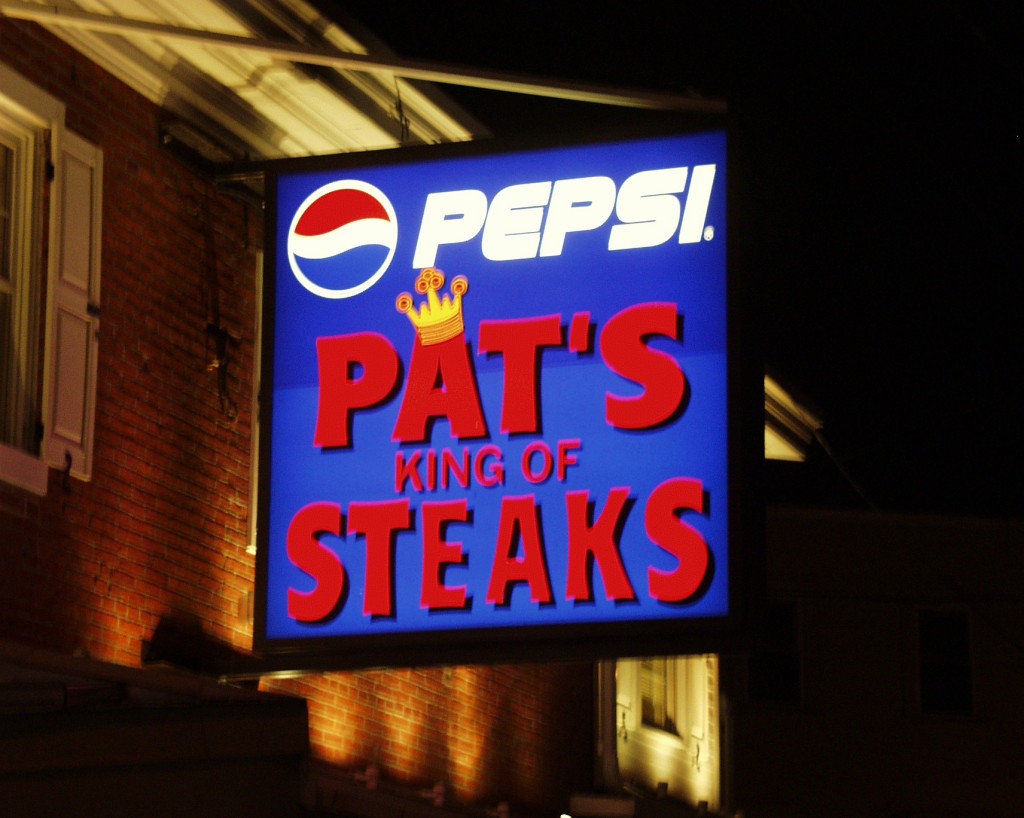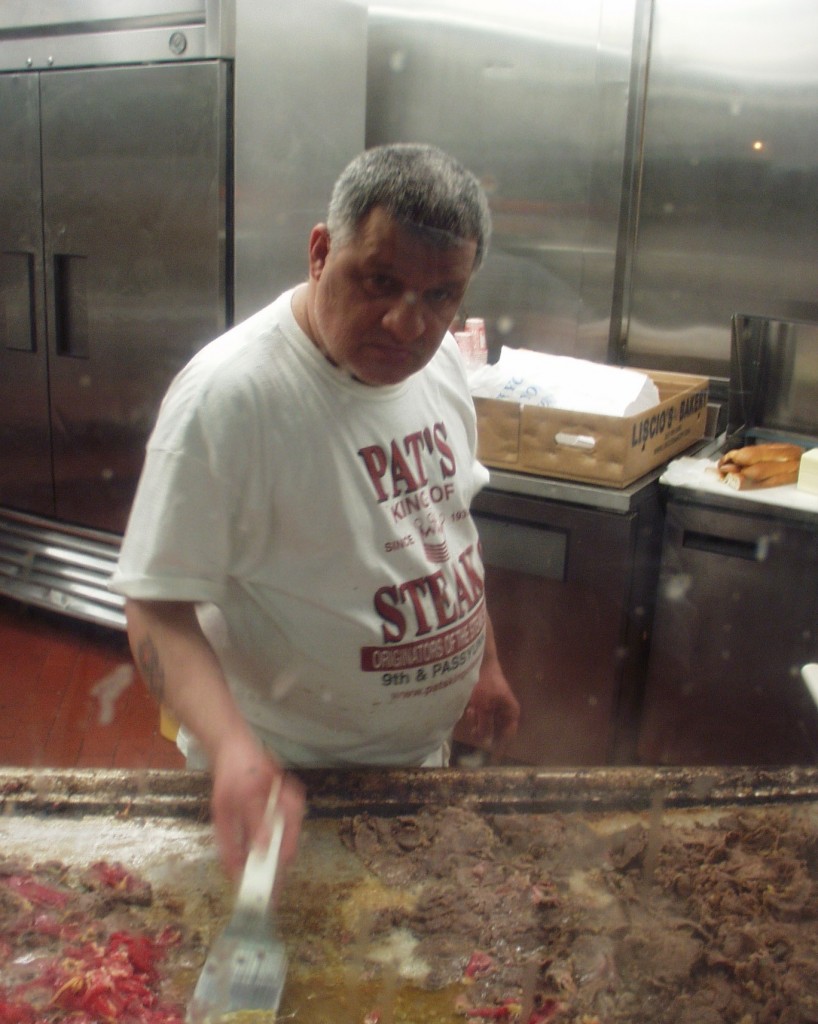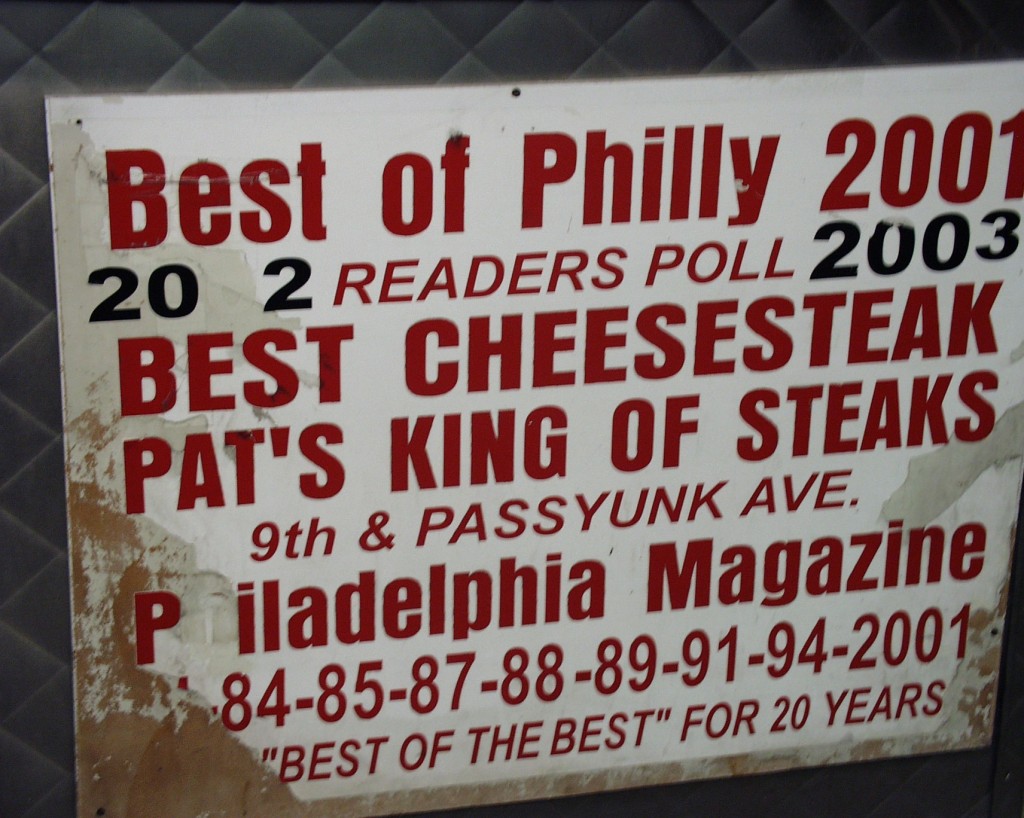 Puget Sound – Seattle, Washington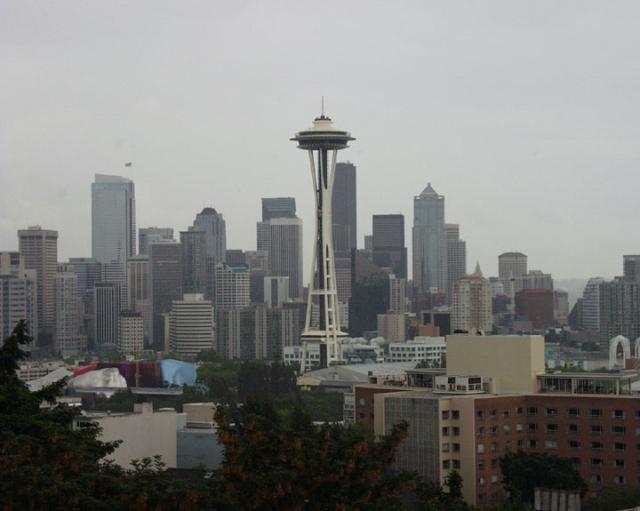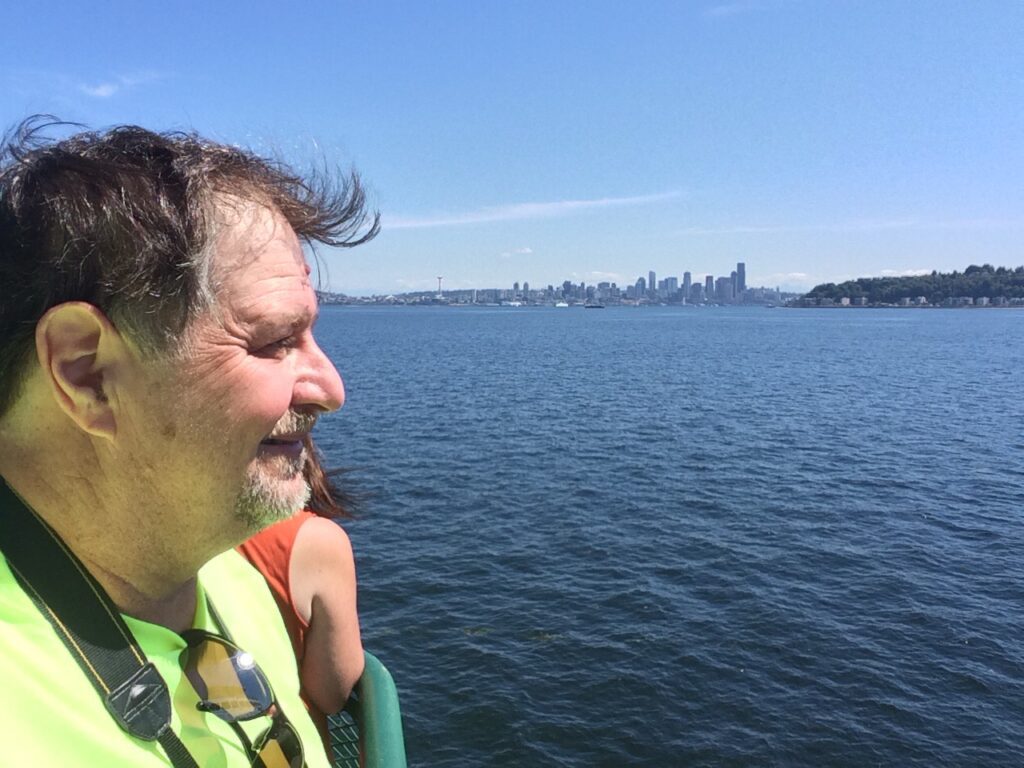 Perry Como Statues – Canonsburg, Pennsylvania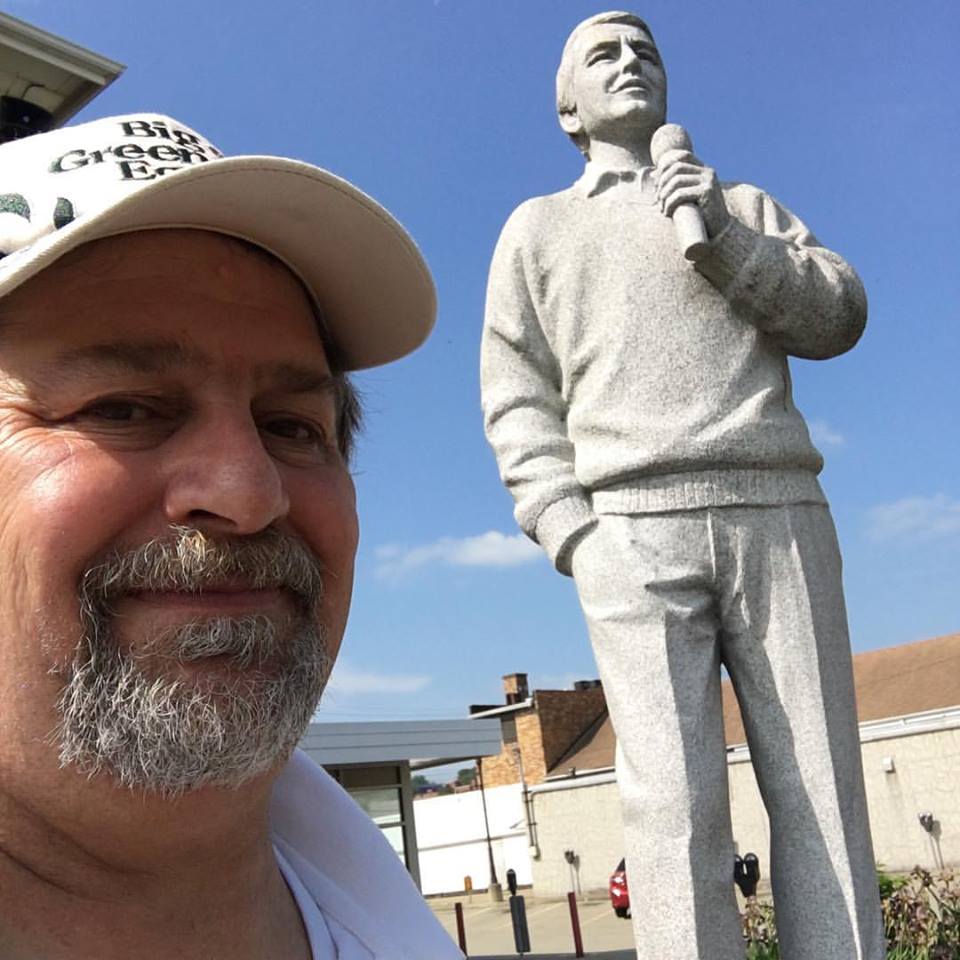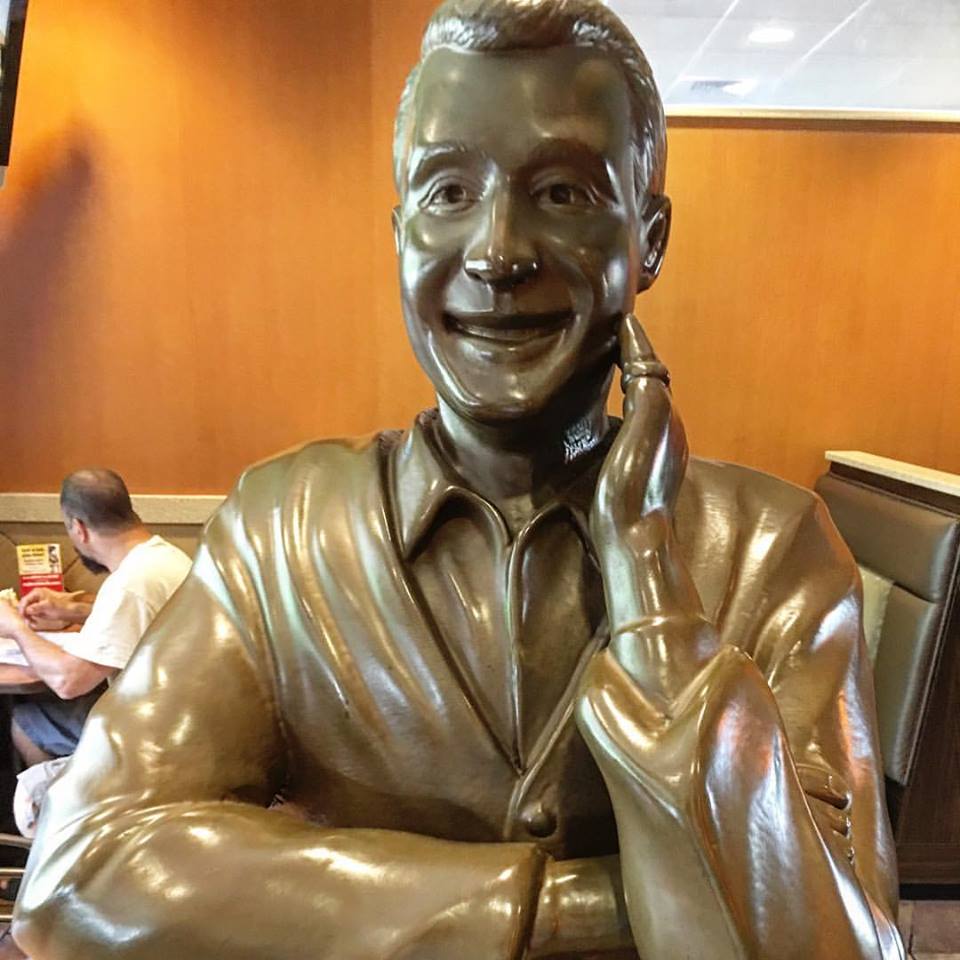 Fun Stuff in Portland, Oregon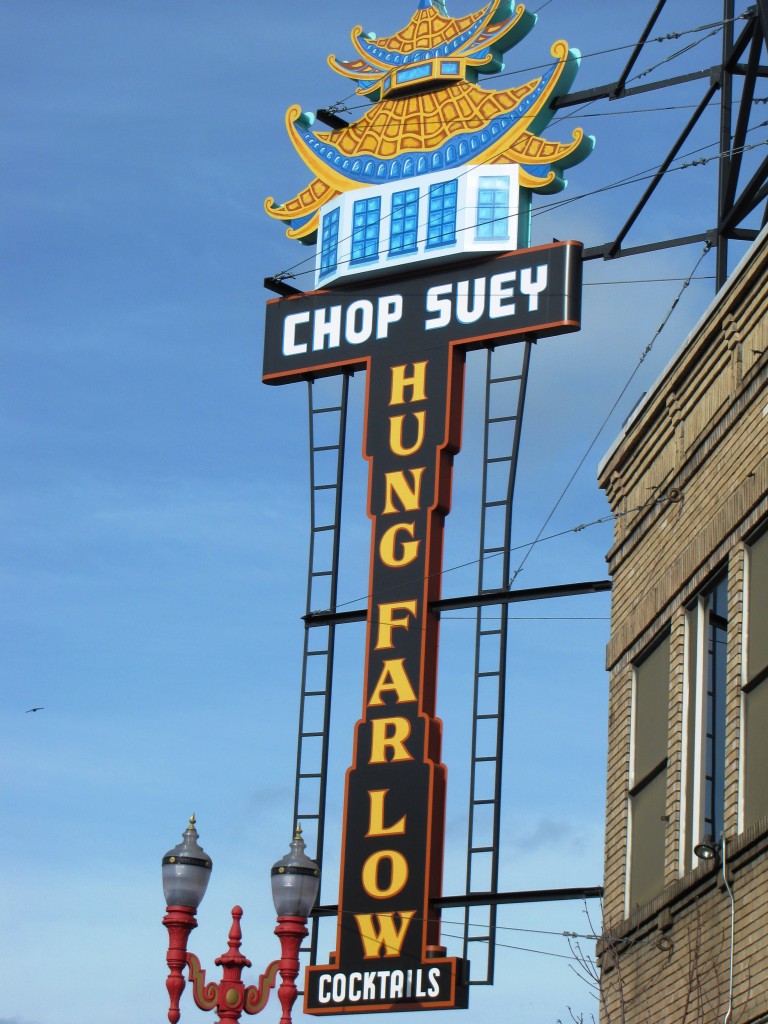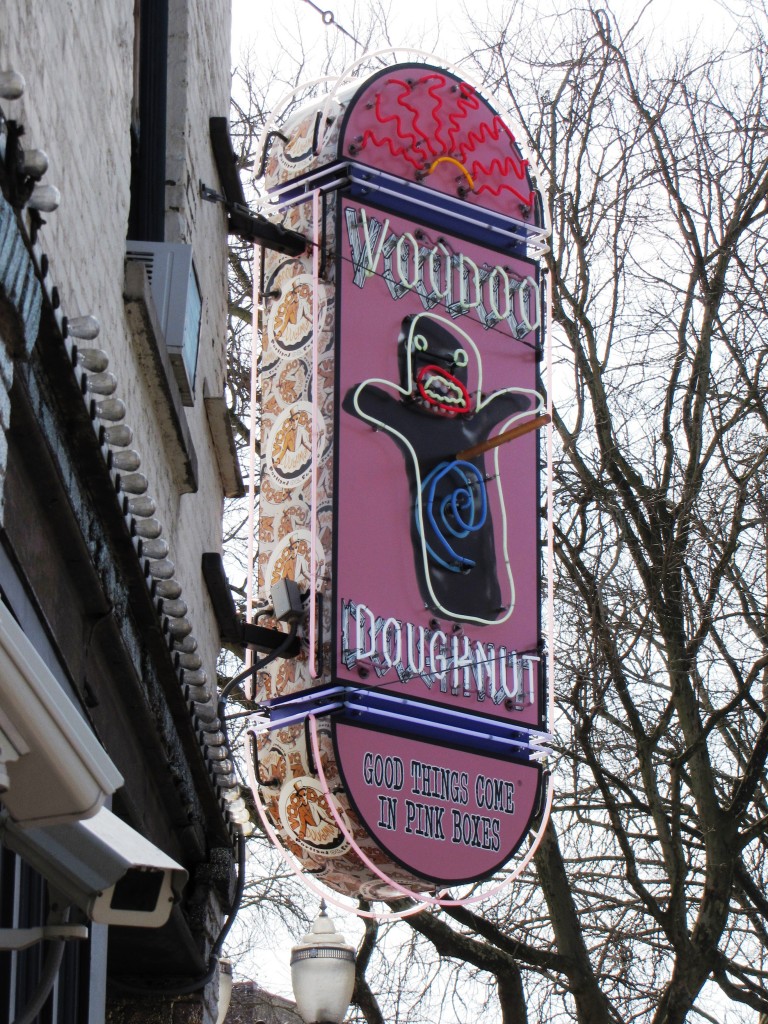 Pheasant Bar – Winner, South Dakota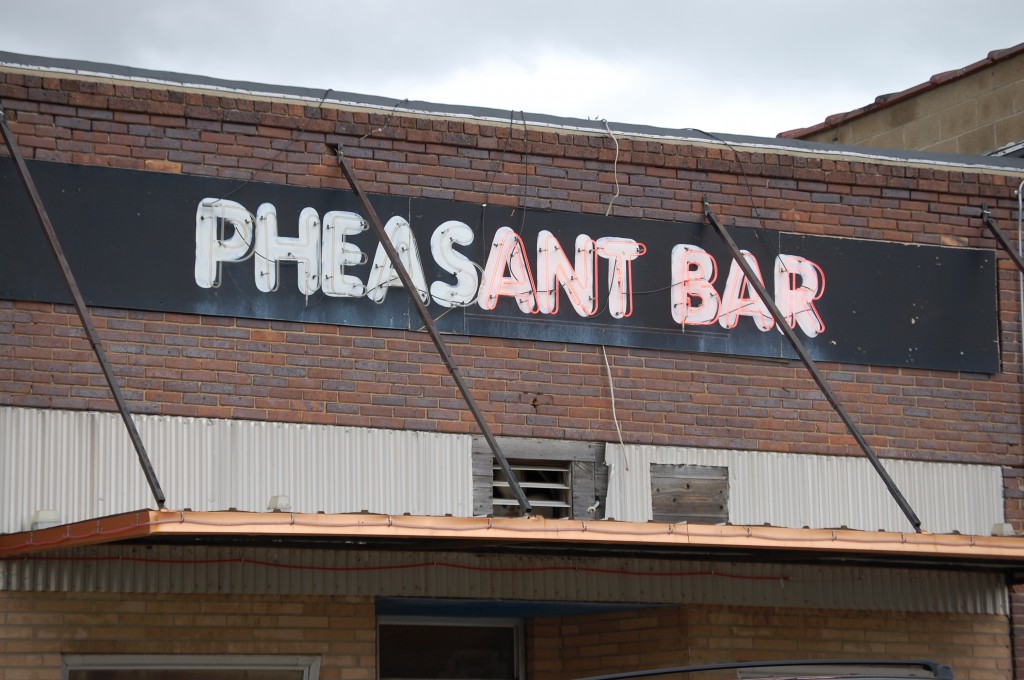 Petrified Forest National Park – Holbrook, Arizona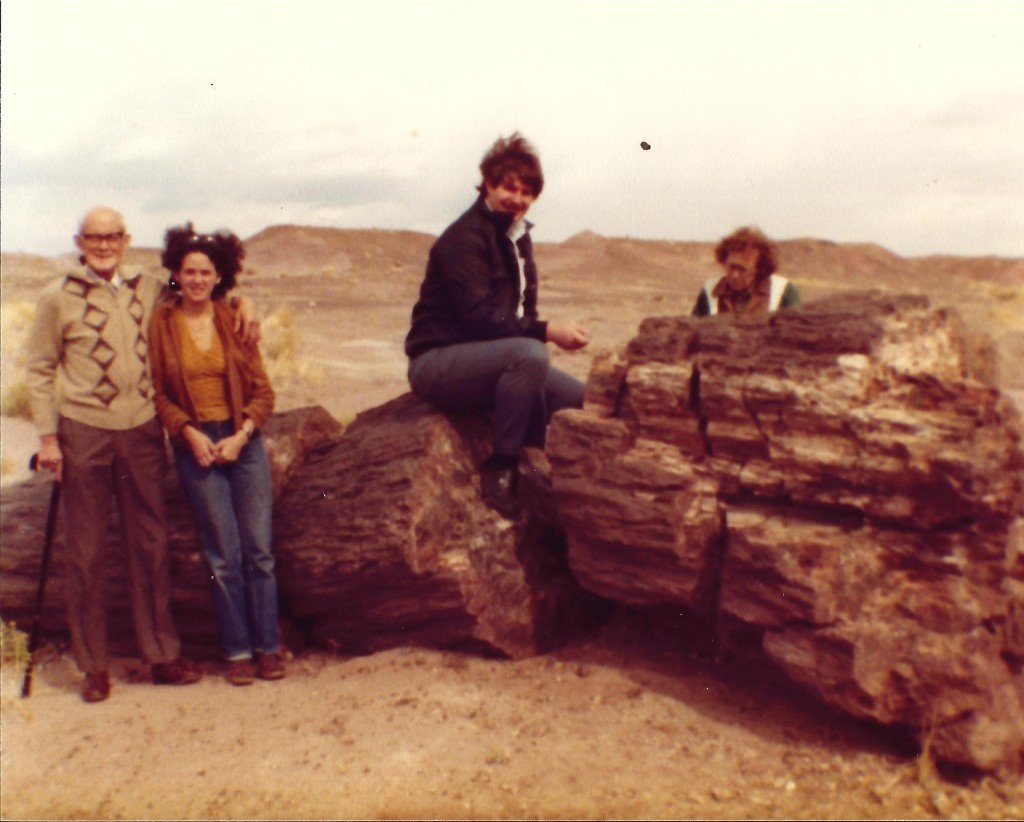 Pinto McBean – Bow Island, Alberta, Canada
A few Paul Bunyan guys here and there – Bemidji, Minnesota; Nitro, West Virginia; Minocqua, Wisconsin; Wentzville, Missouri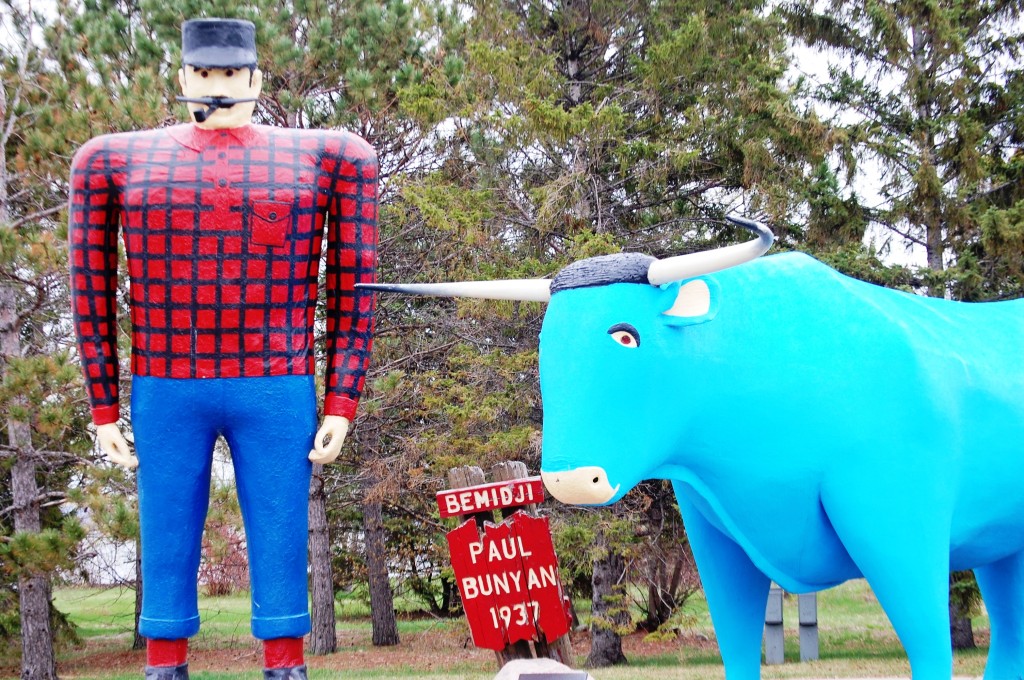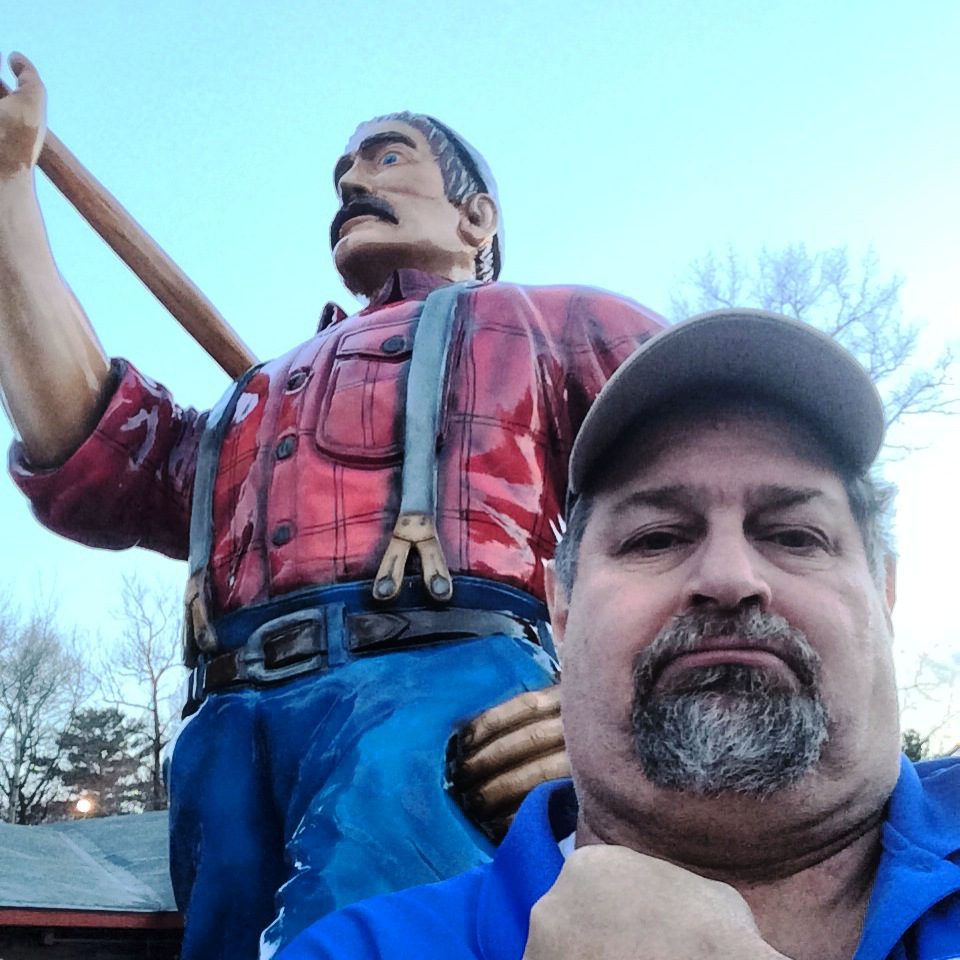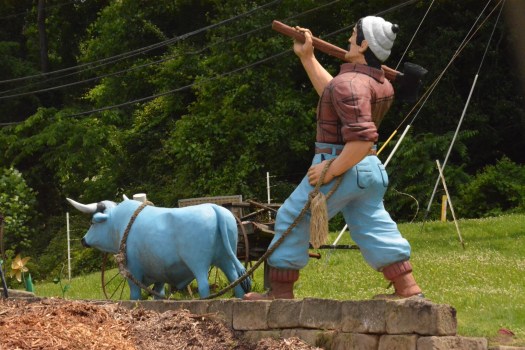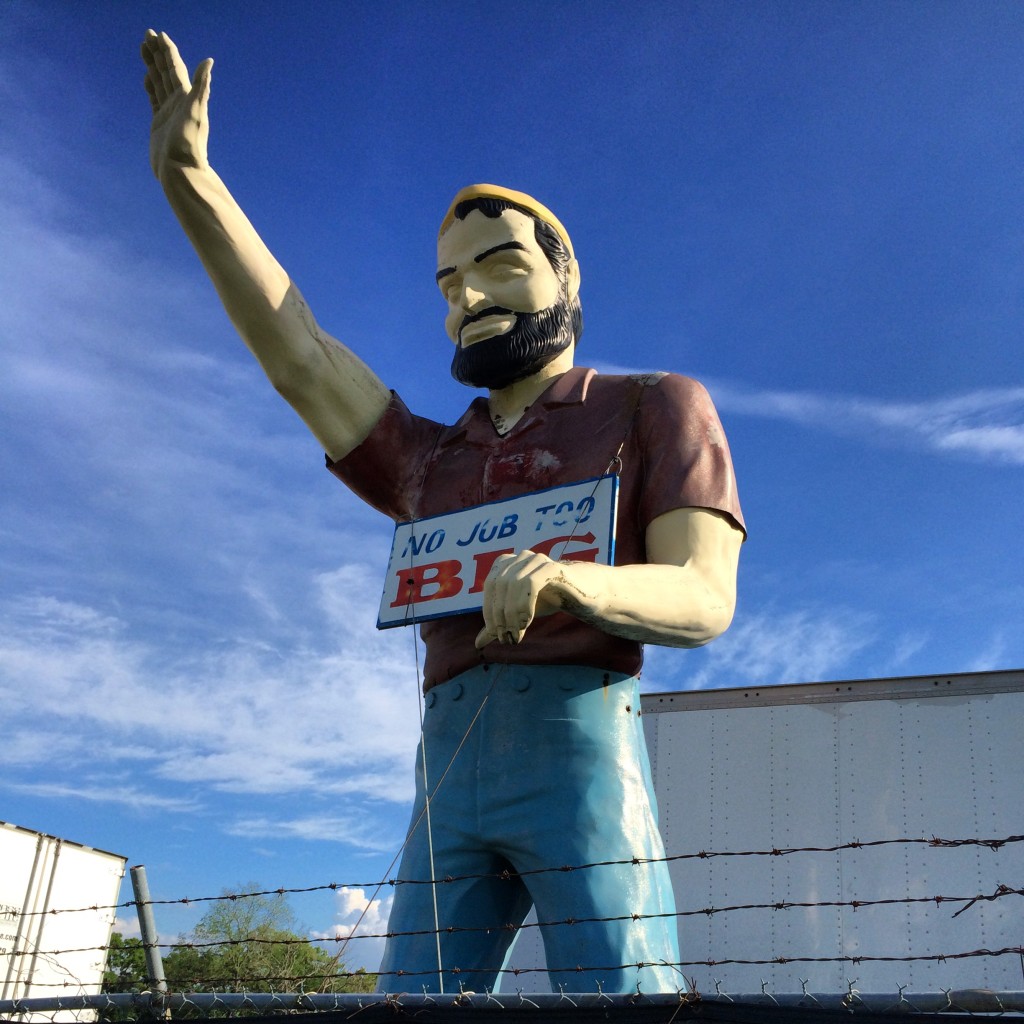 Price Less Foods – Irvine, Kentucky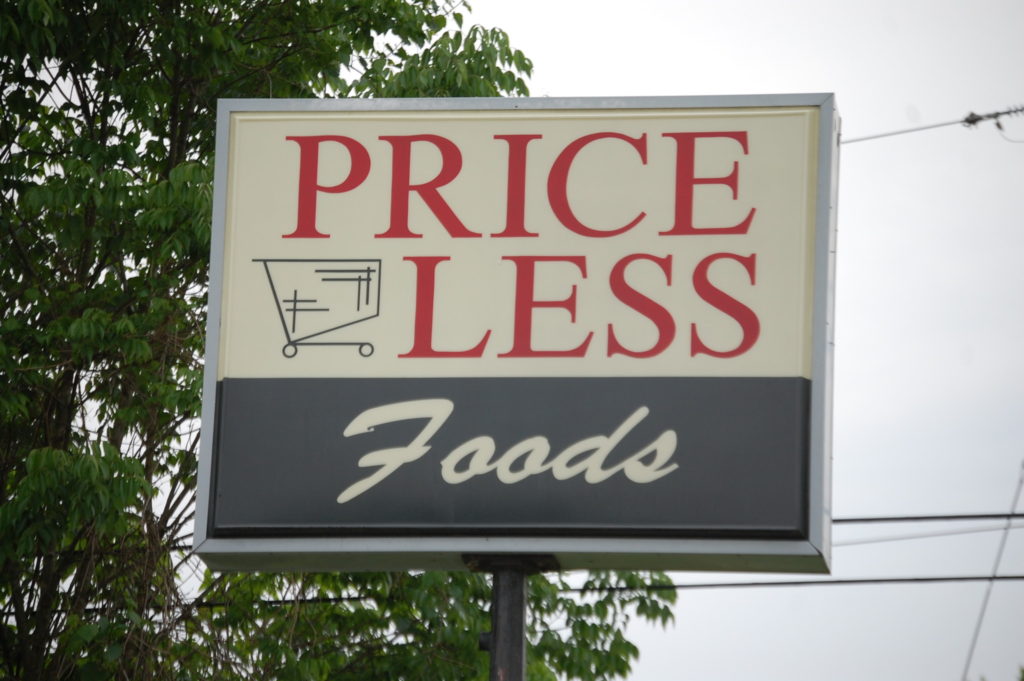 Popeye Statue – Alma, Arkansas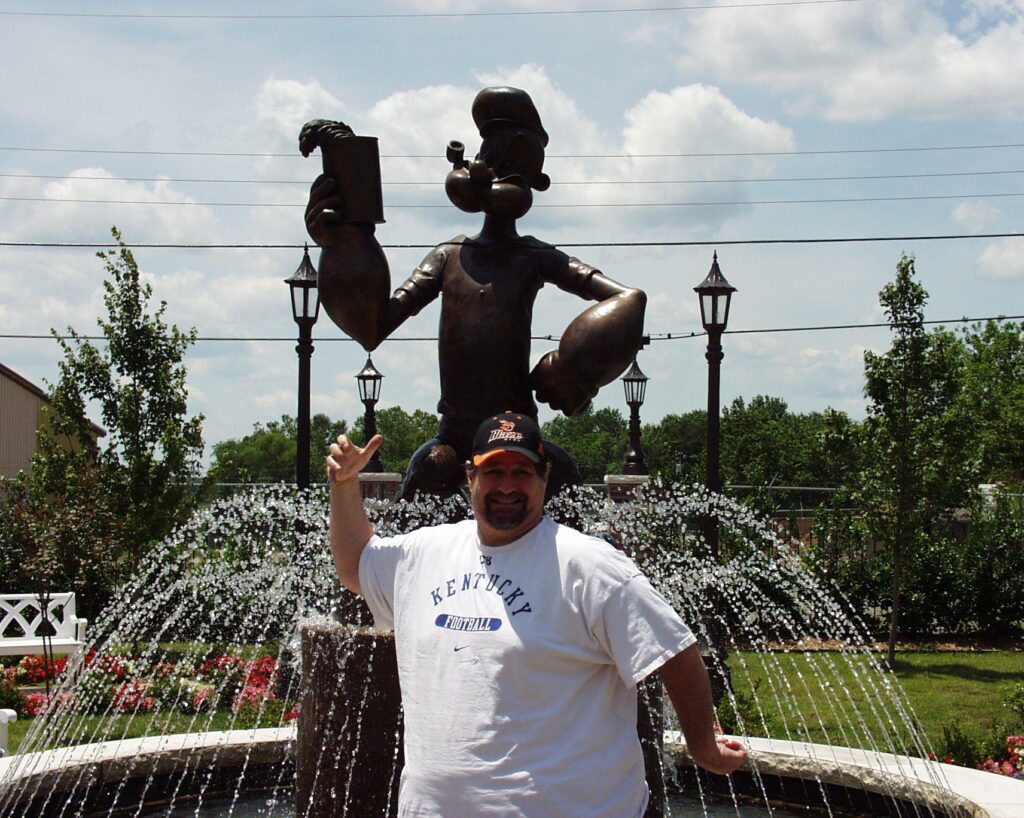 Port Gibson First Presbyterian Church – Port Gibson, Mississippi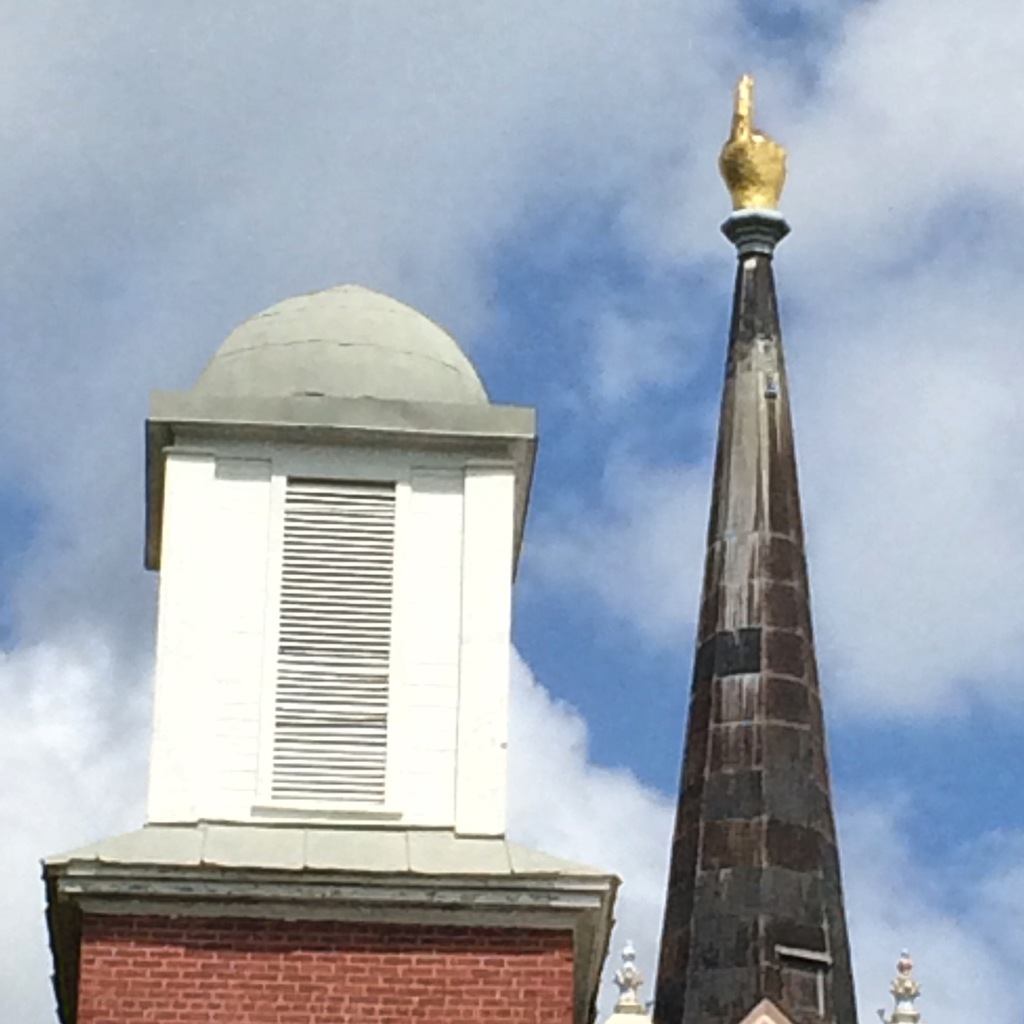 Powder River, Wyoming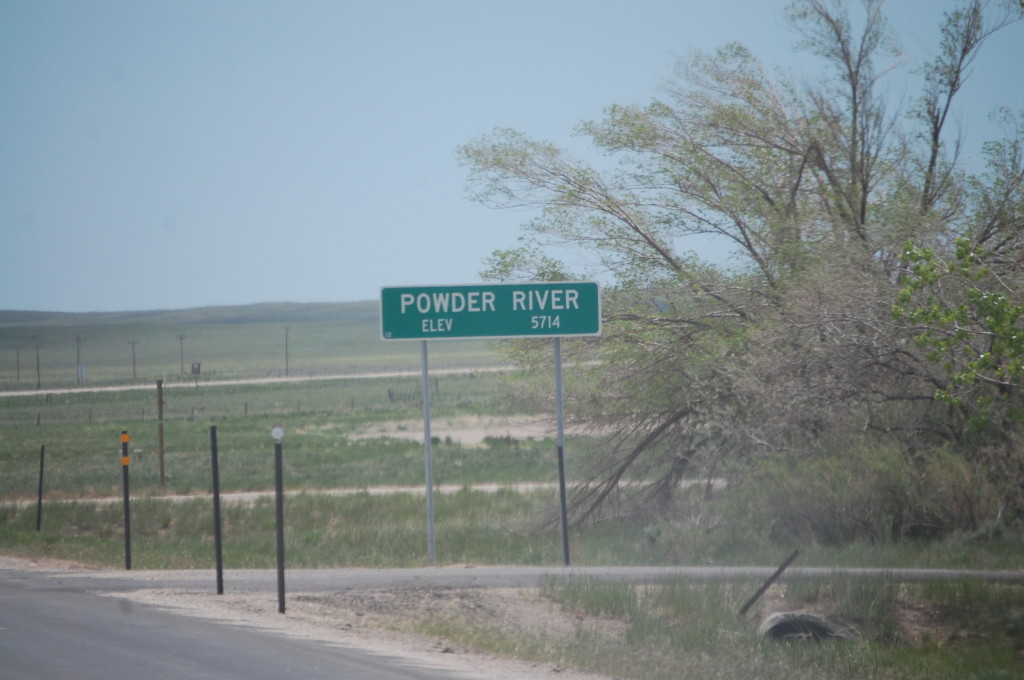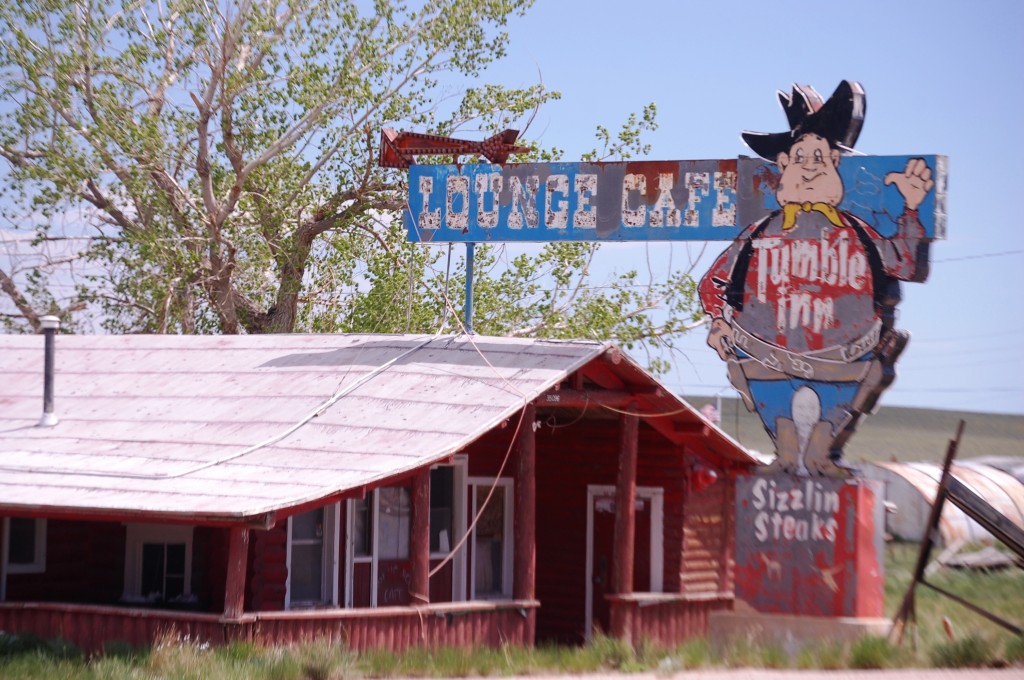 Paradise Point – Scottsville, Kentucky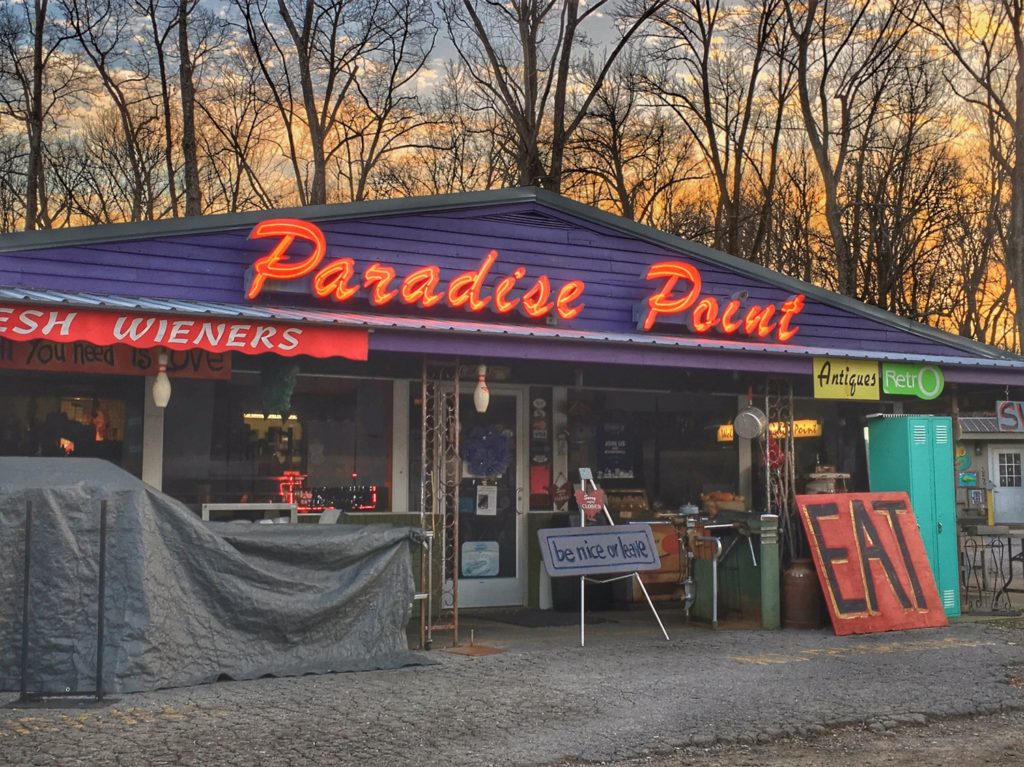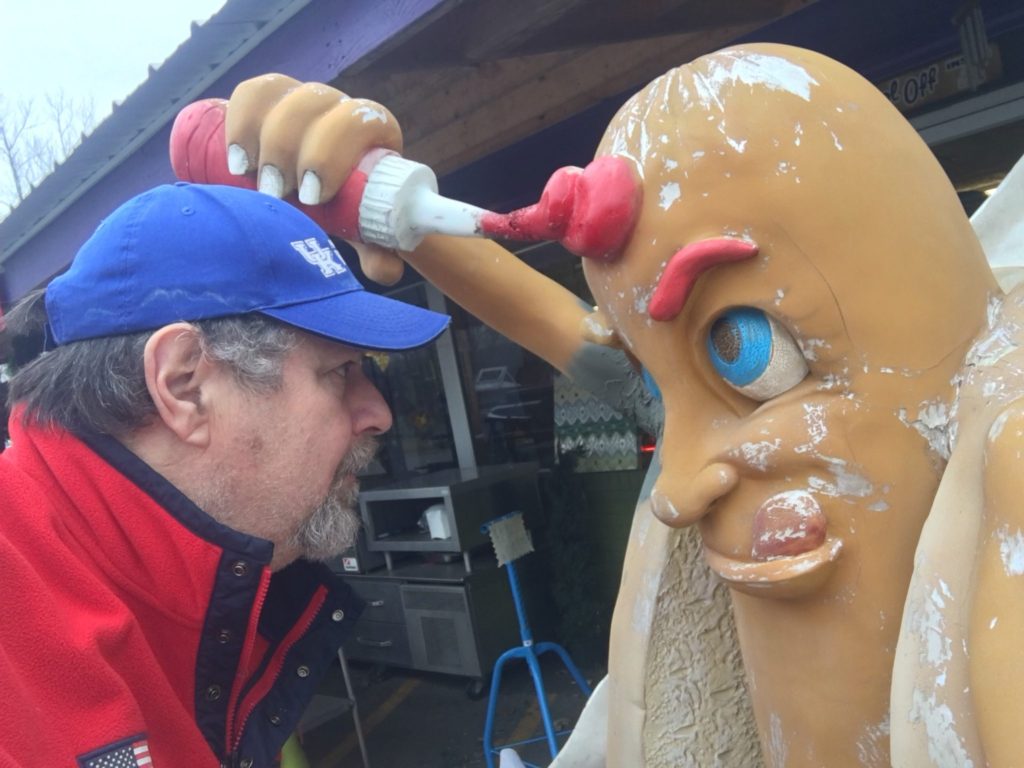 Scenes from Paris – or four or five of them – Paris, Ontario; Paris, Kentucky; Paris, Texas; Paris, Tennessee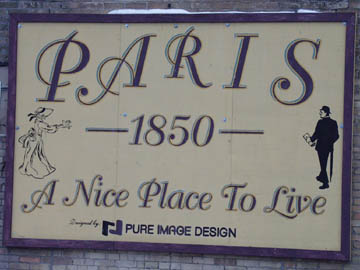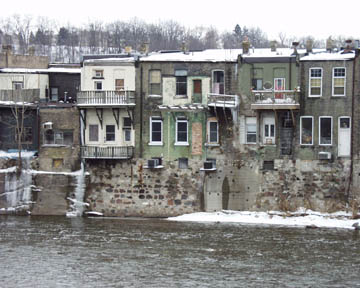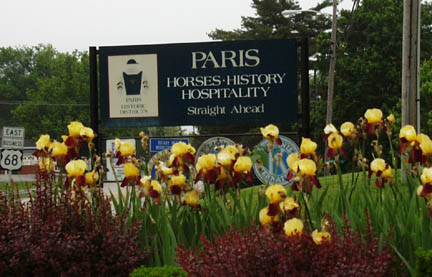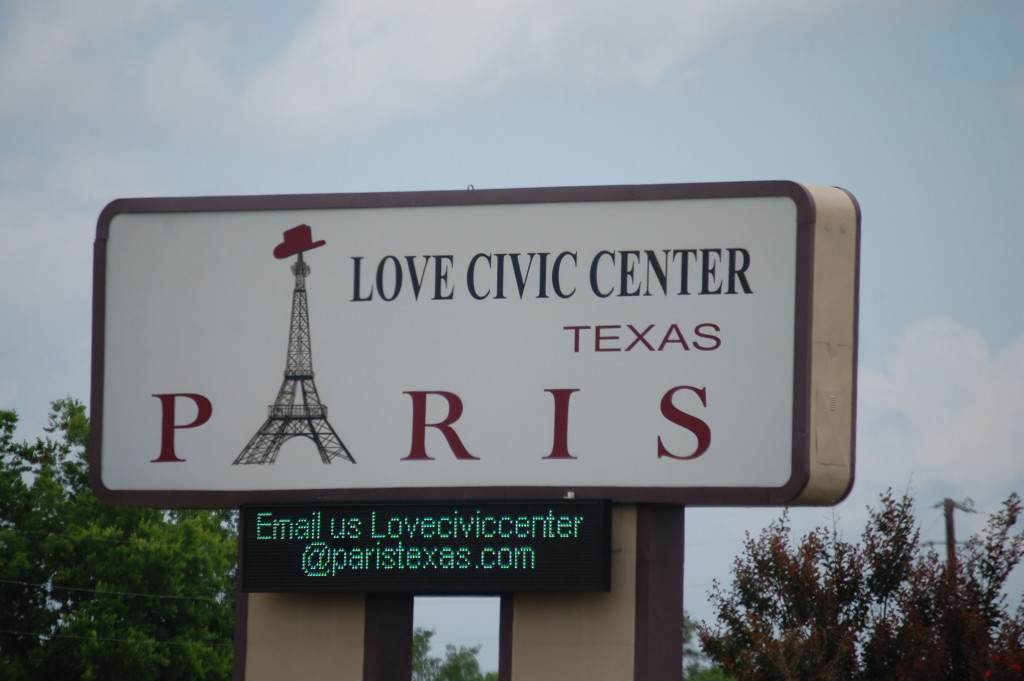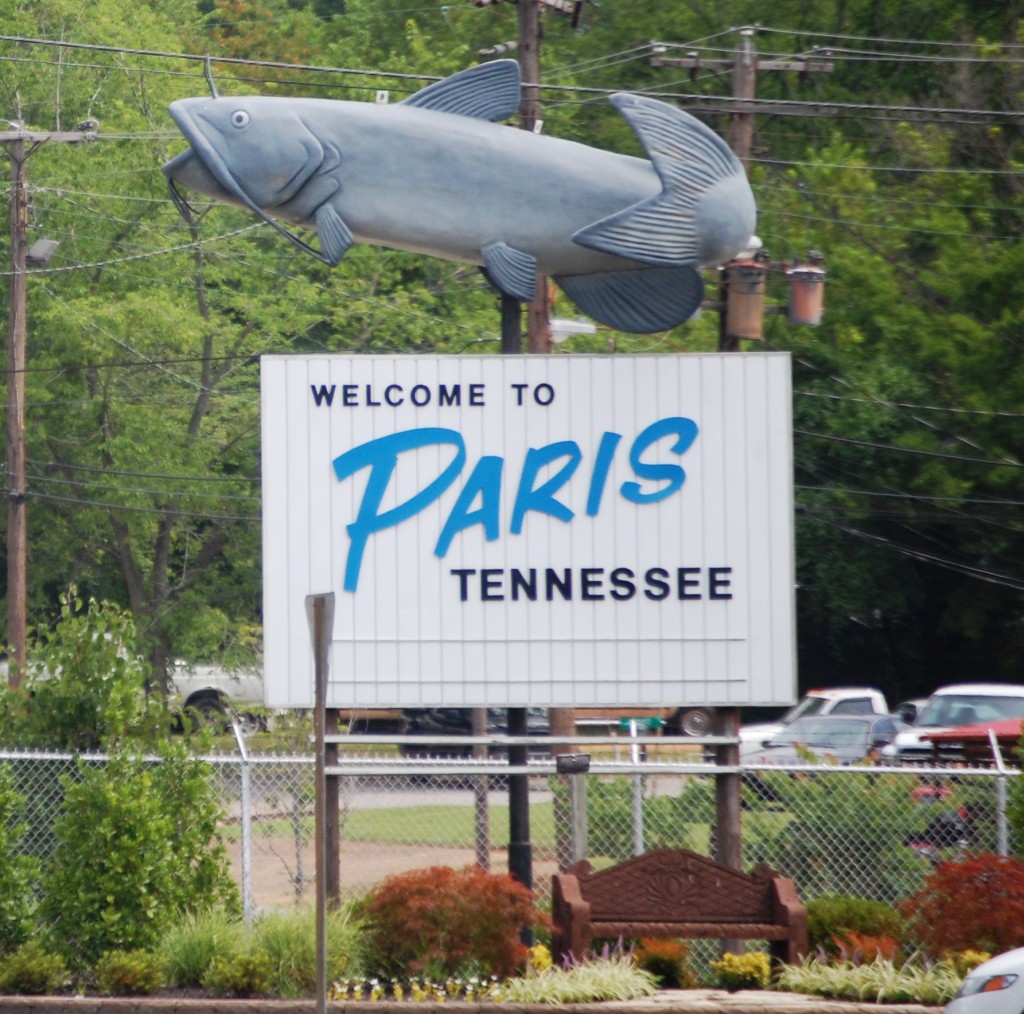 Point Defiance Zoo – Tacoma, Washington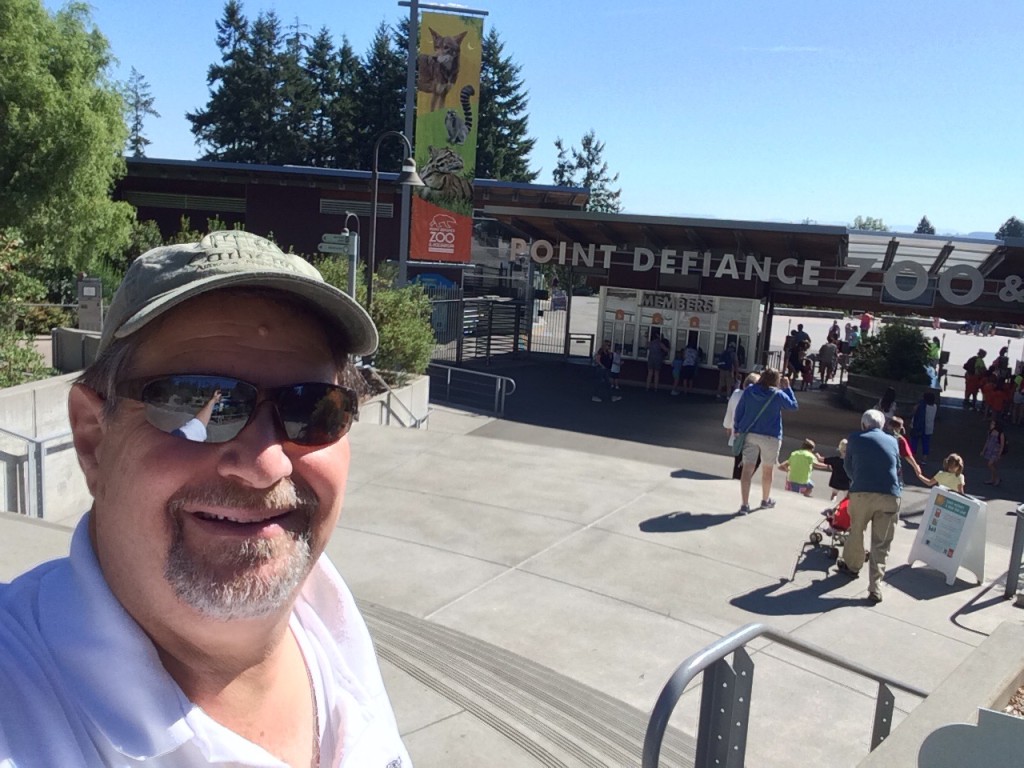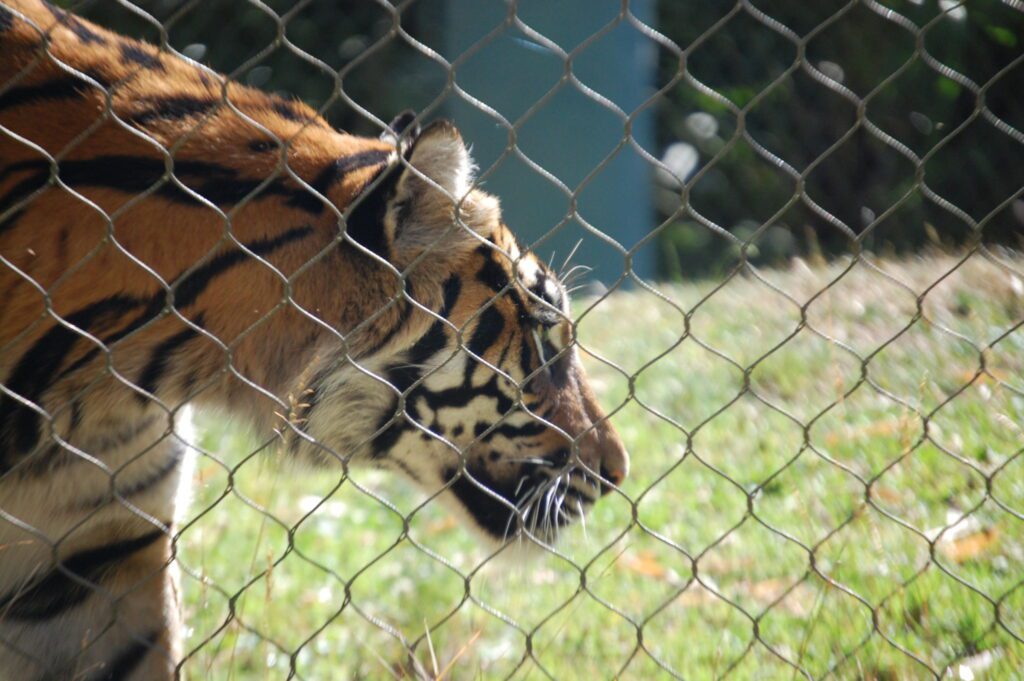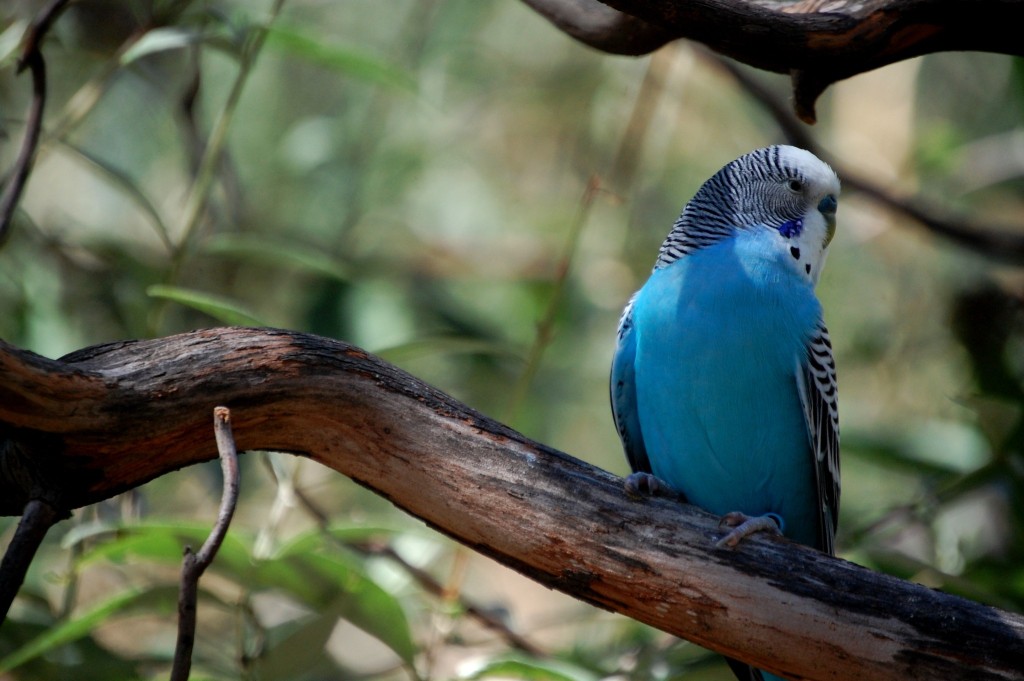 Paul's Hamburgers – Kansas City, Kansas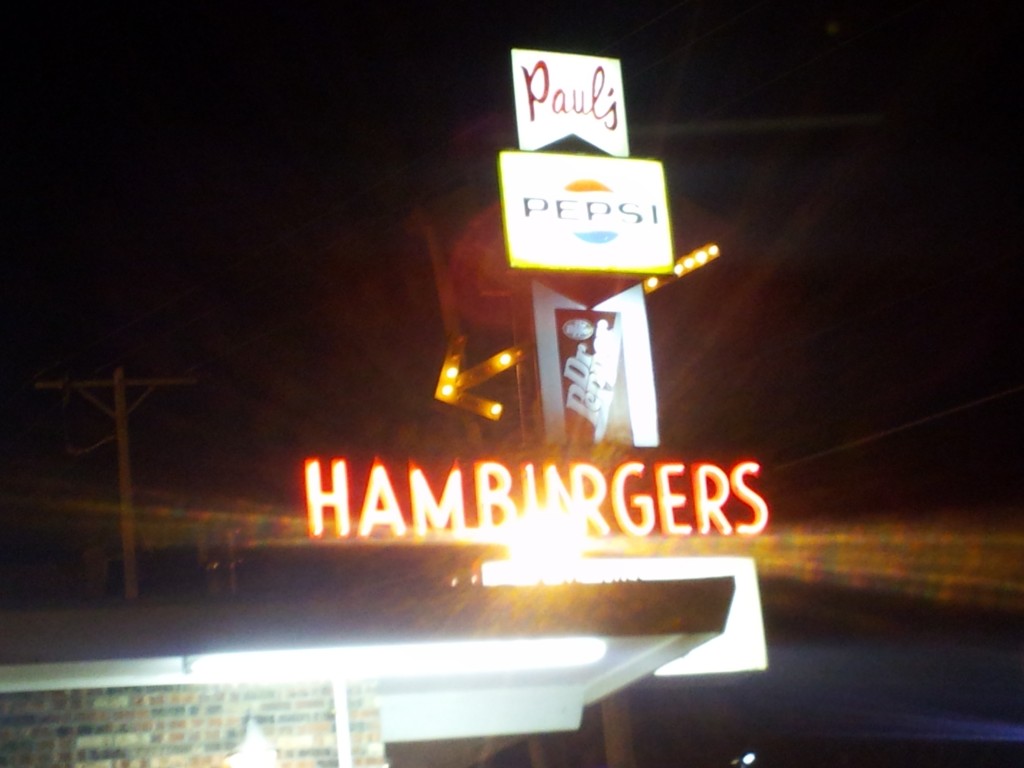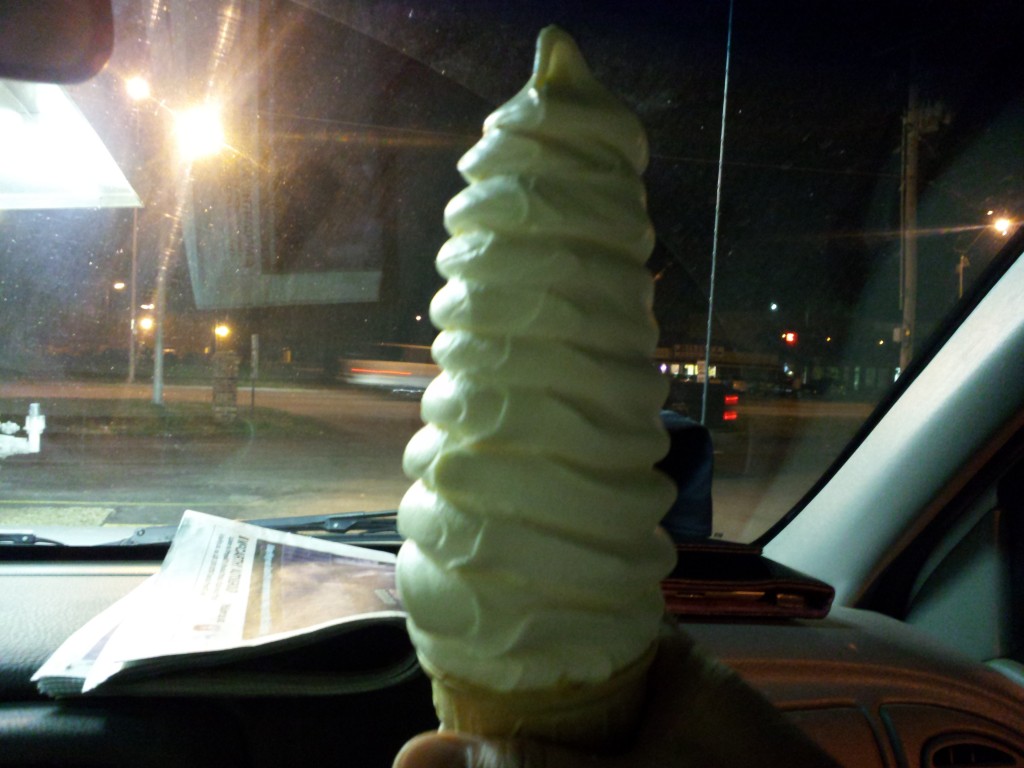 Peaks to Craters Scenic Highway – Idaho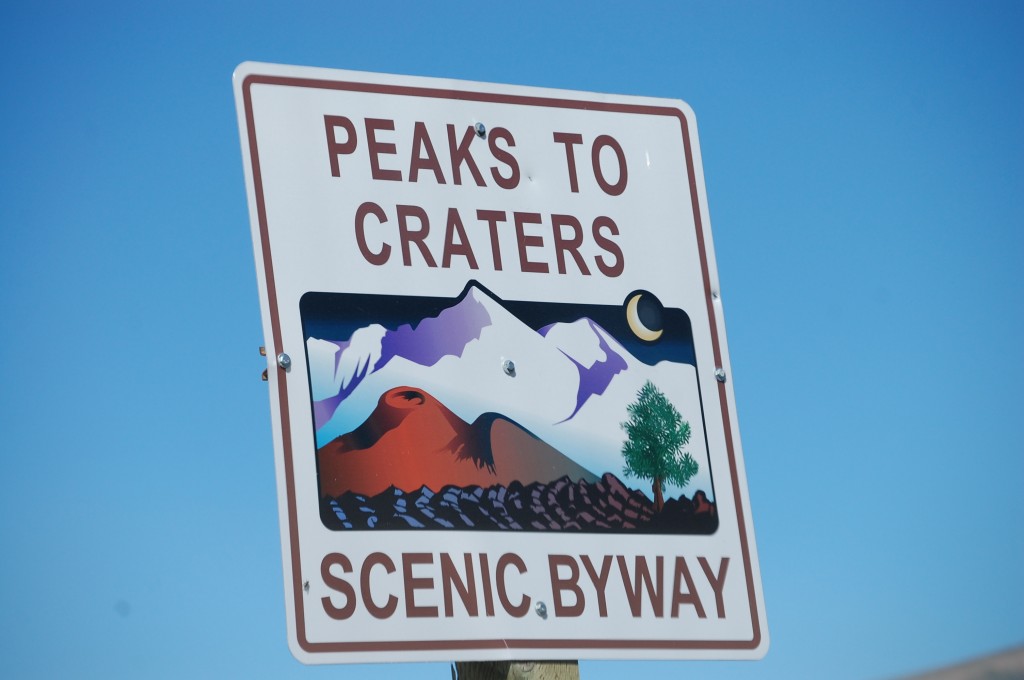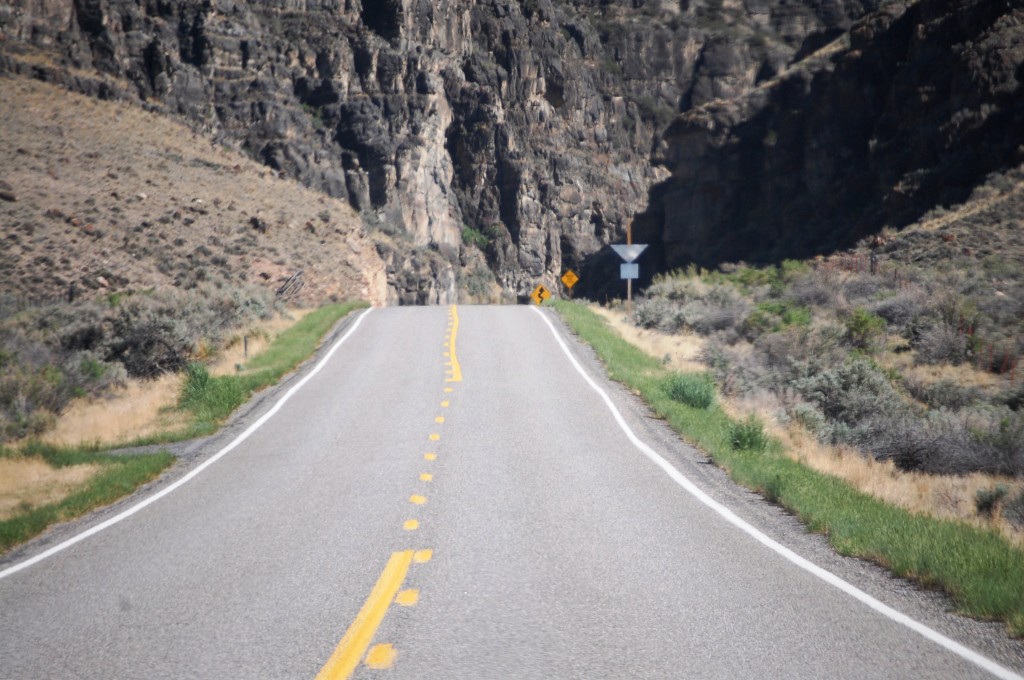 Pelicans – Lake Andes, South Dakota; Galveston, Texas; Lexington, Kentucky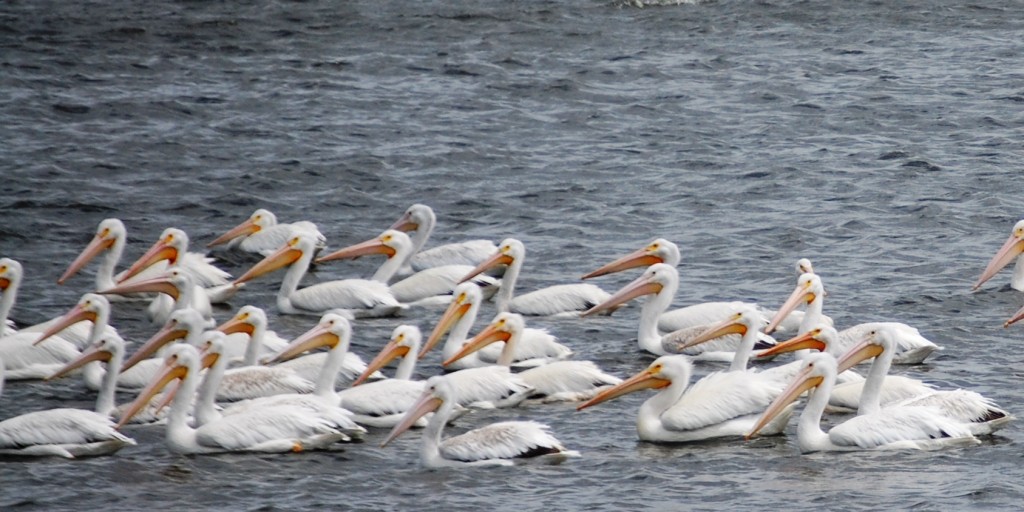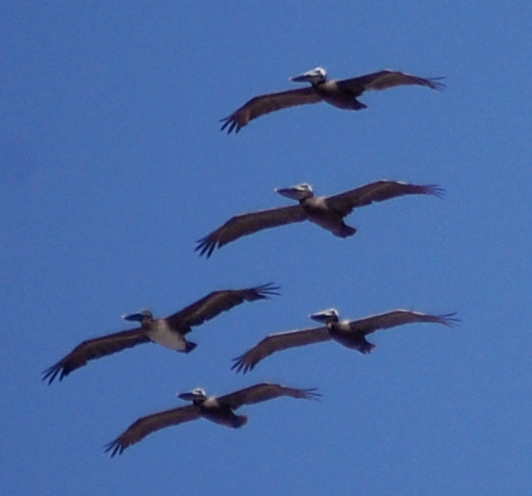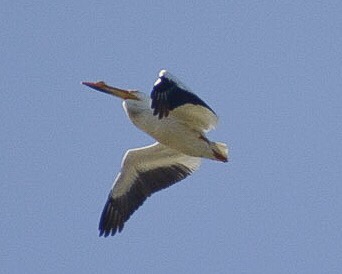 Plaza Theatres – Glasgow, Kentucky & Wharton, Texas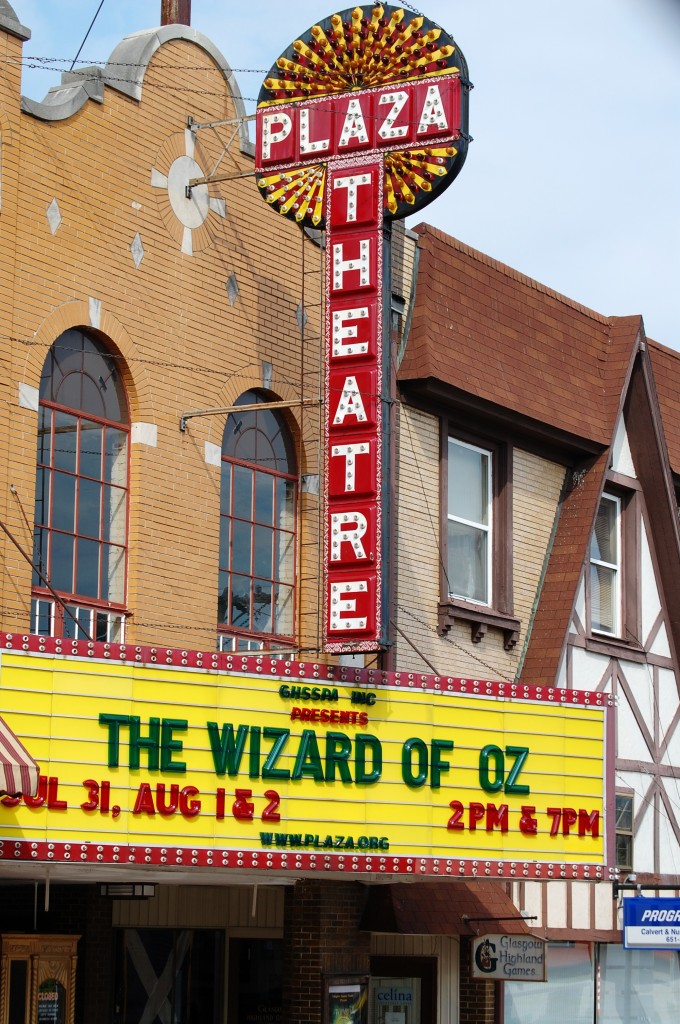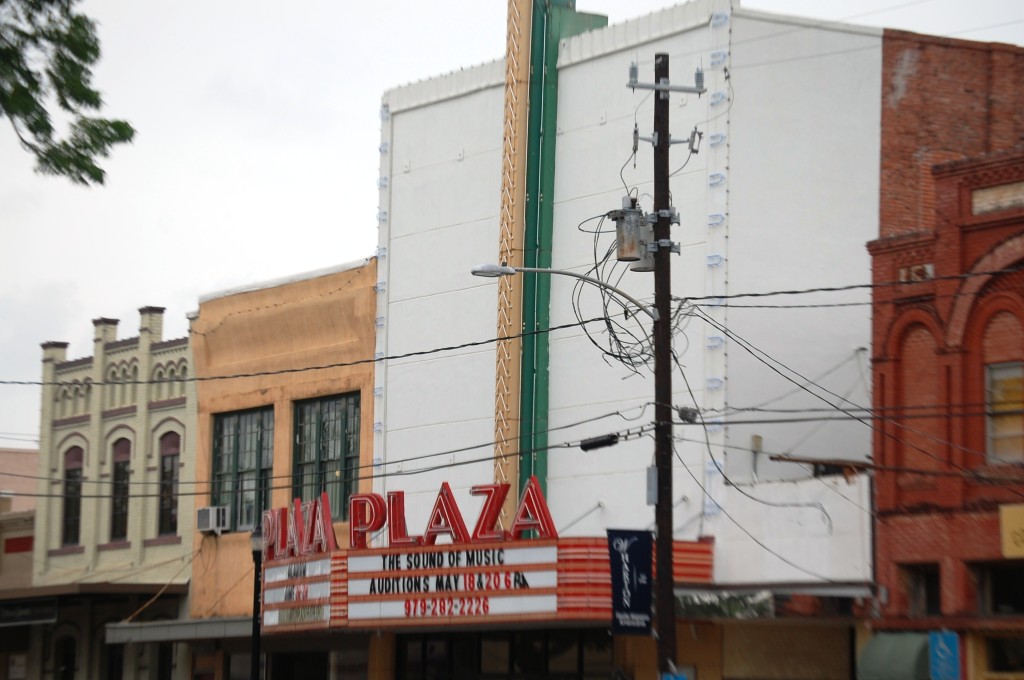 Playhouse Square – Cleveland, Ohio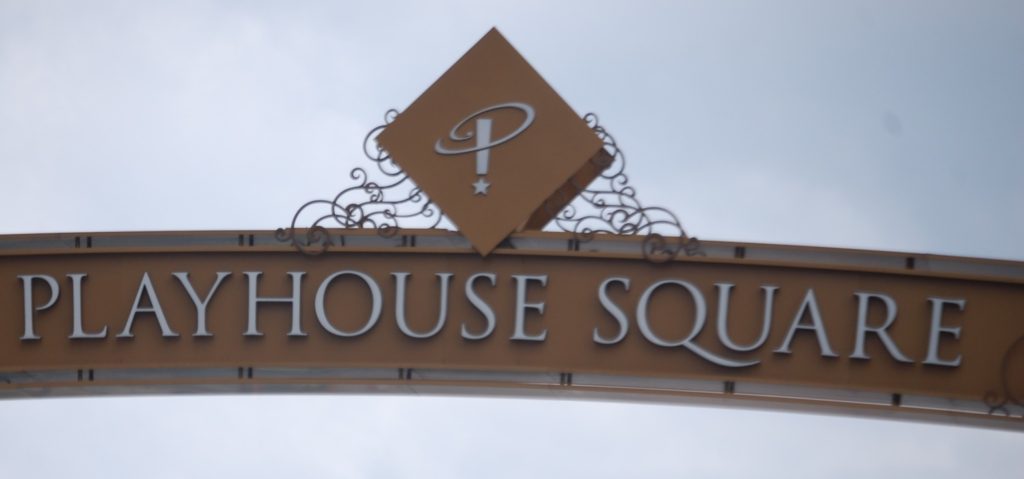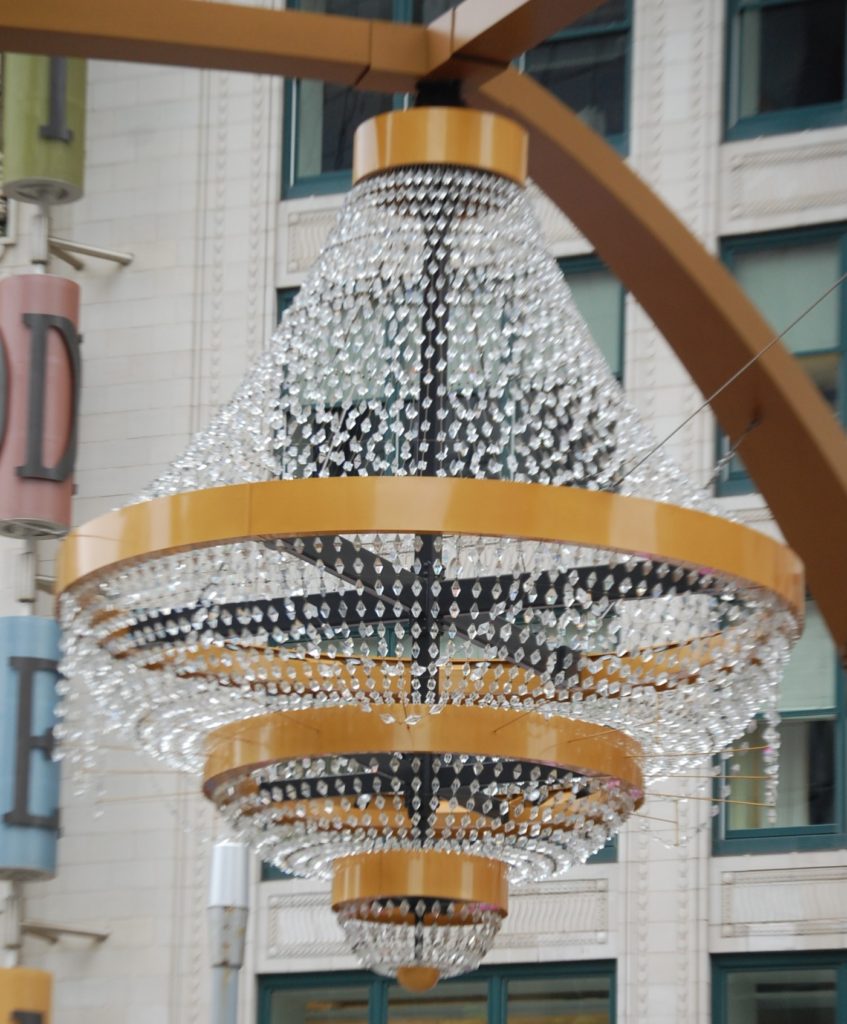 Pea Meal Breakfast Anyone? – Woodstock, Ontario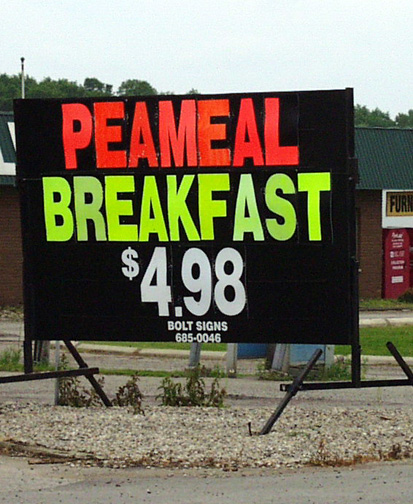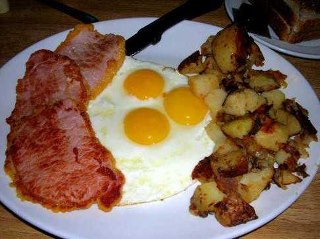 PPG Glass Castle – Pittsburgh, Pennsylvania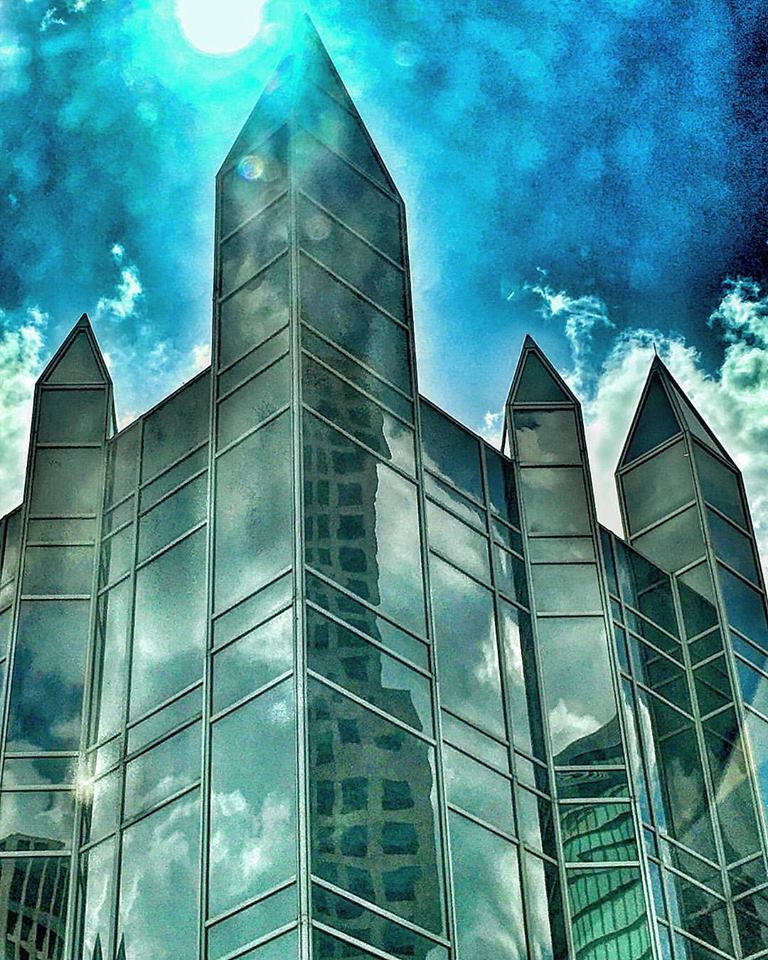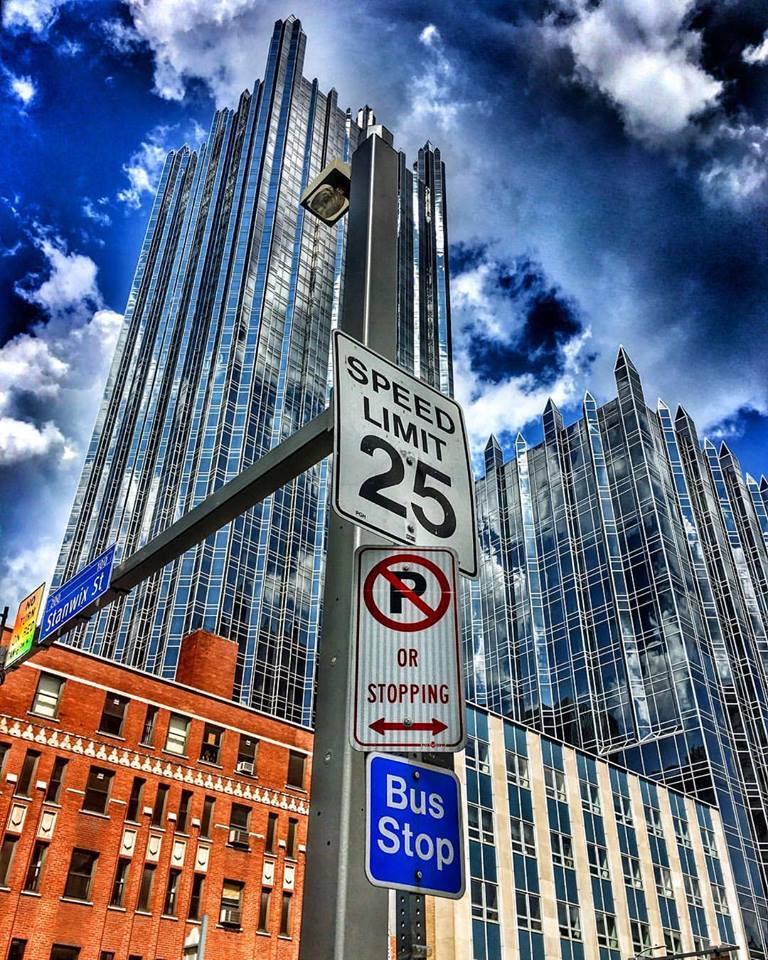 Professor Market – Tremont District – Cleveland, Ohio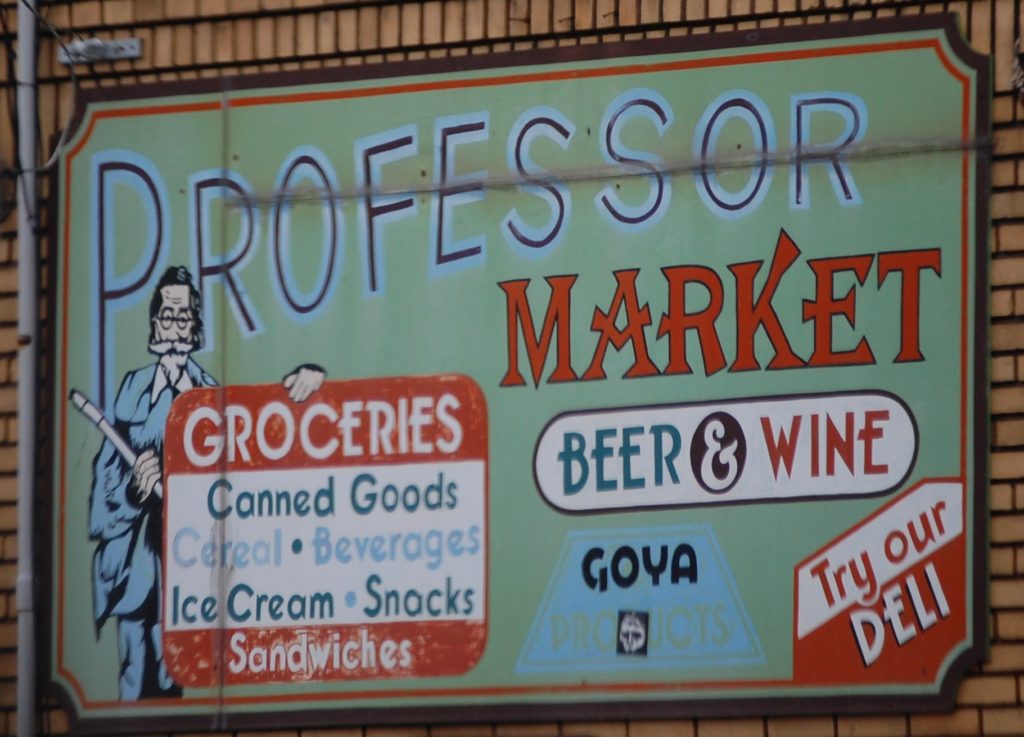 Pochahontas, Illinois
Plaquemine, Louisiana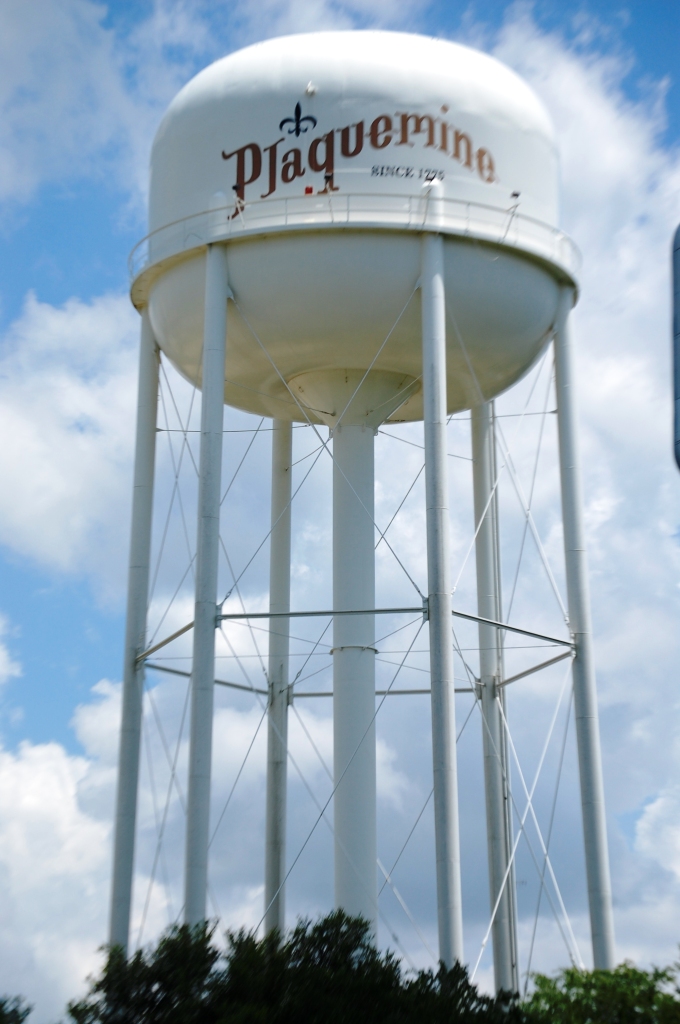 Pike Place Market – Seattle, Washington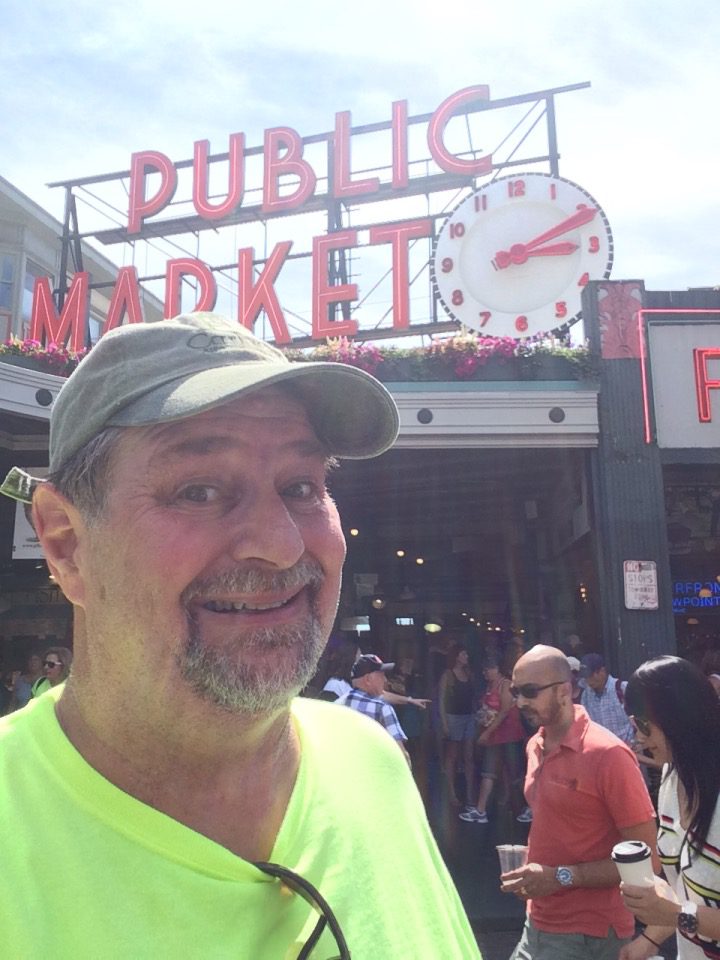 Penn's Store – Gravel Switch, Kentucky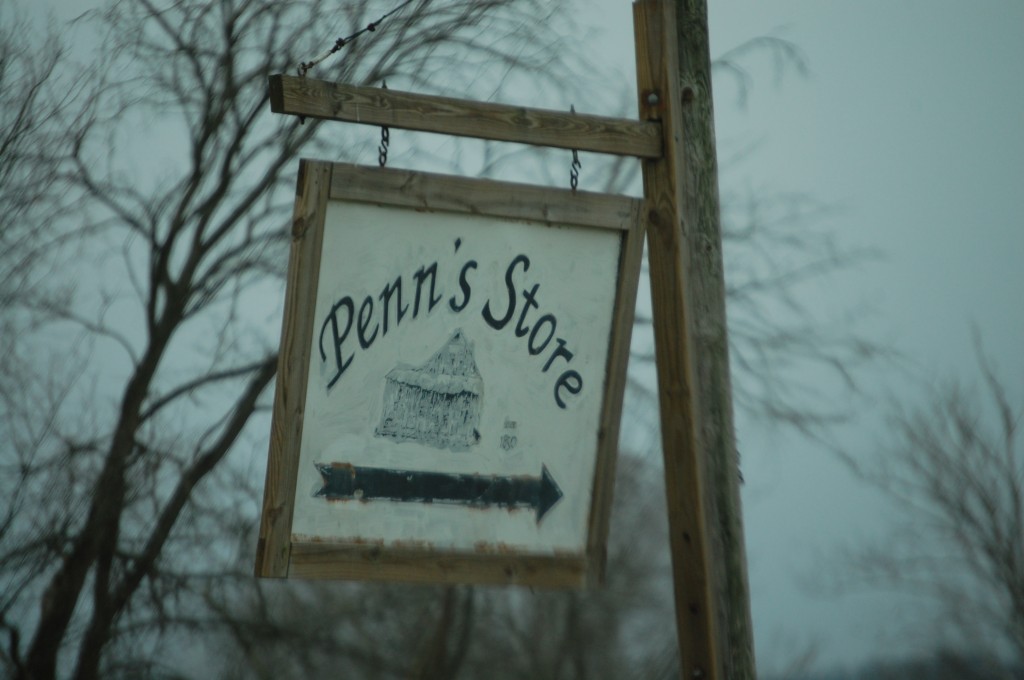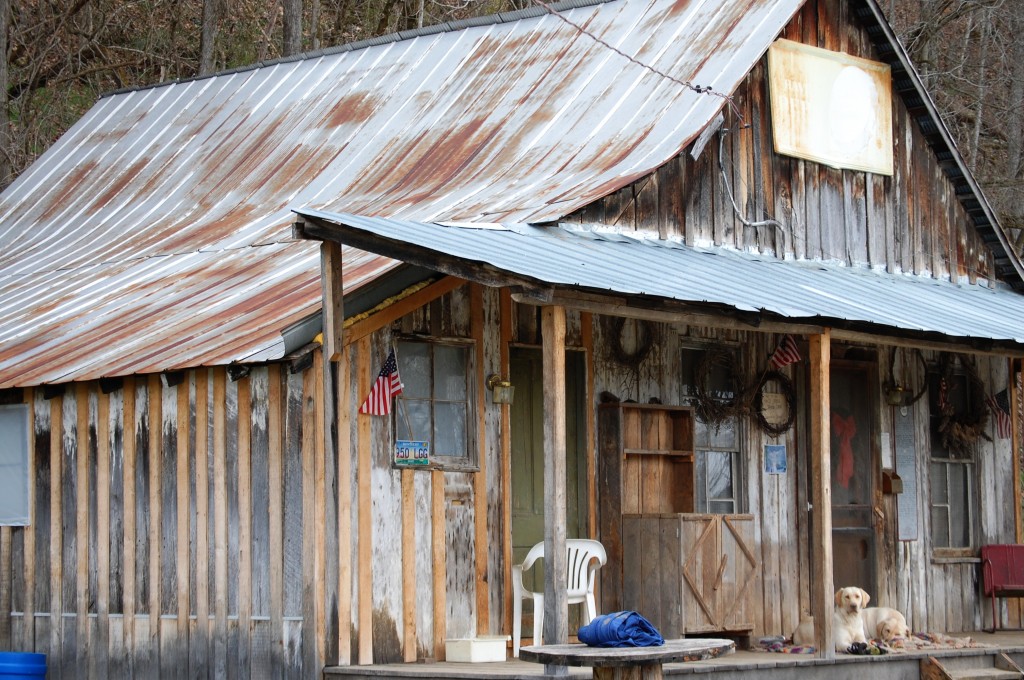 Pella, Iowa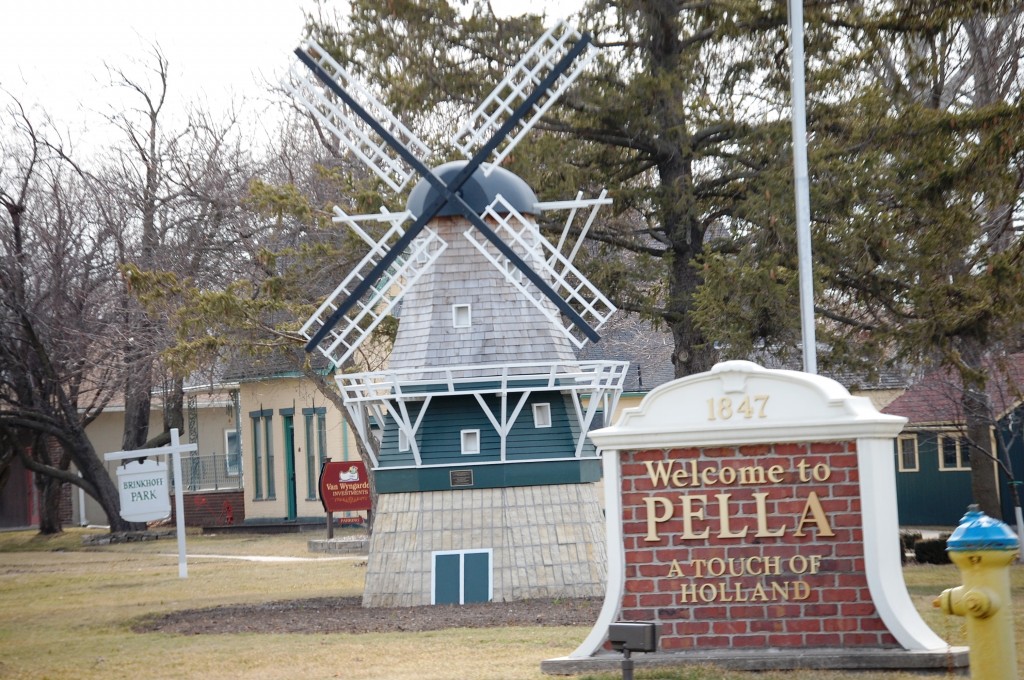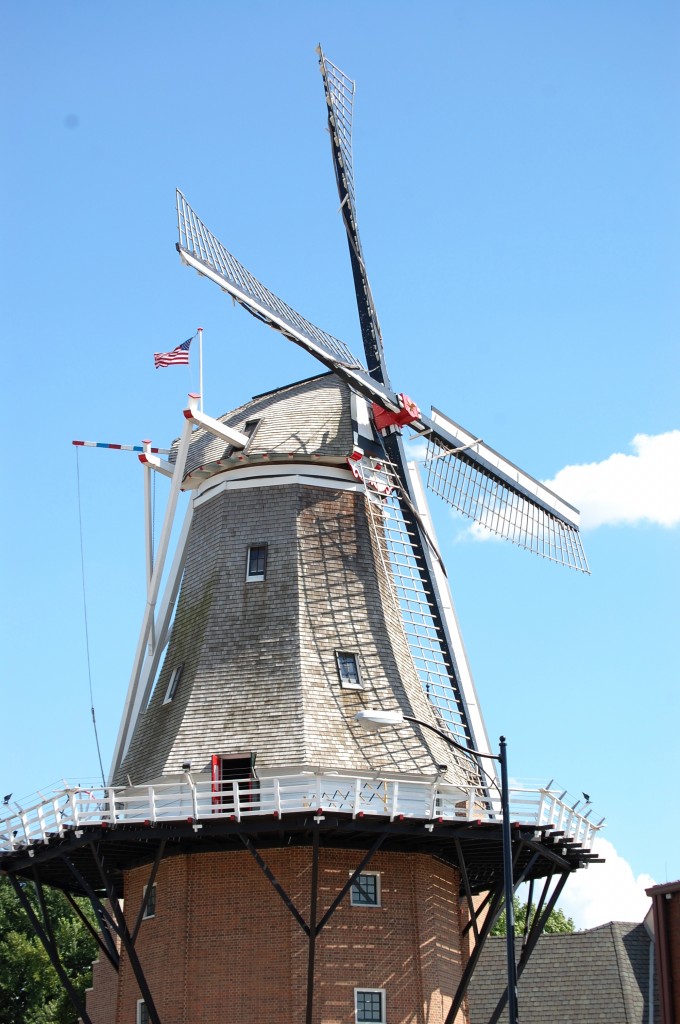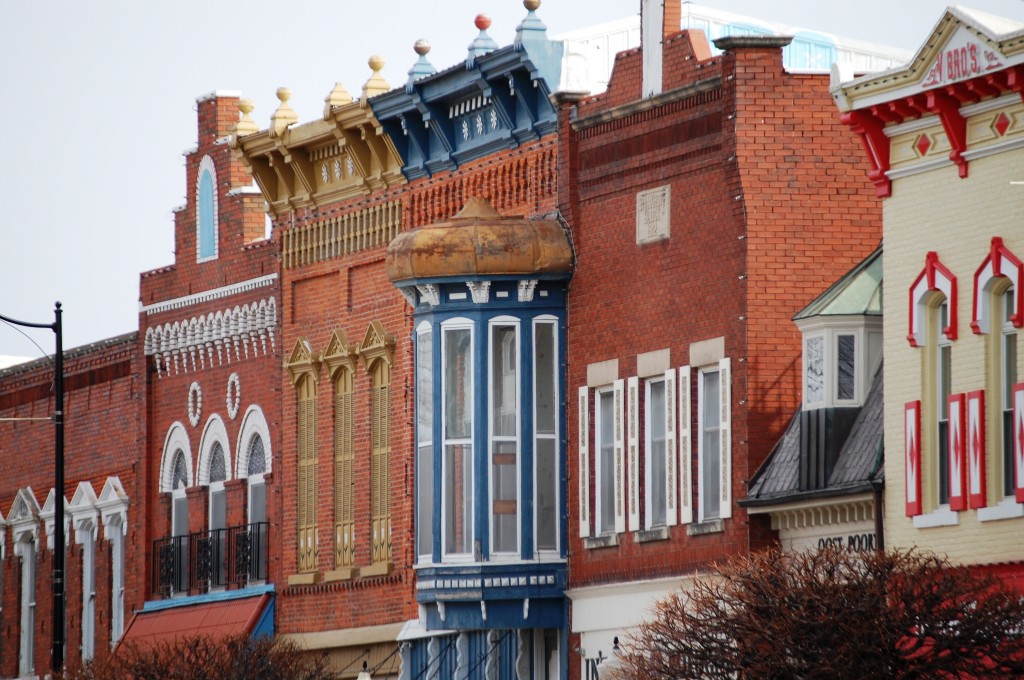 Penguins – Omaha, Nebraska; Tacoma, Washington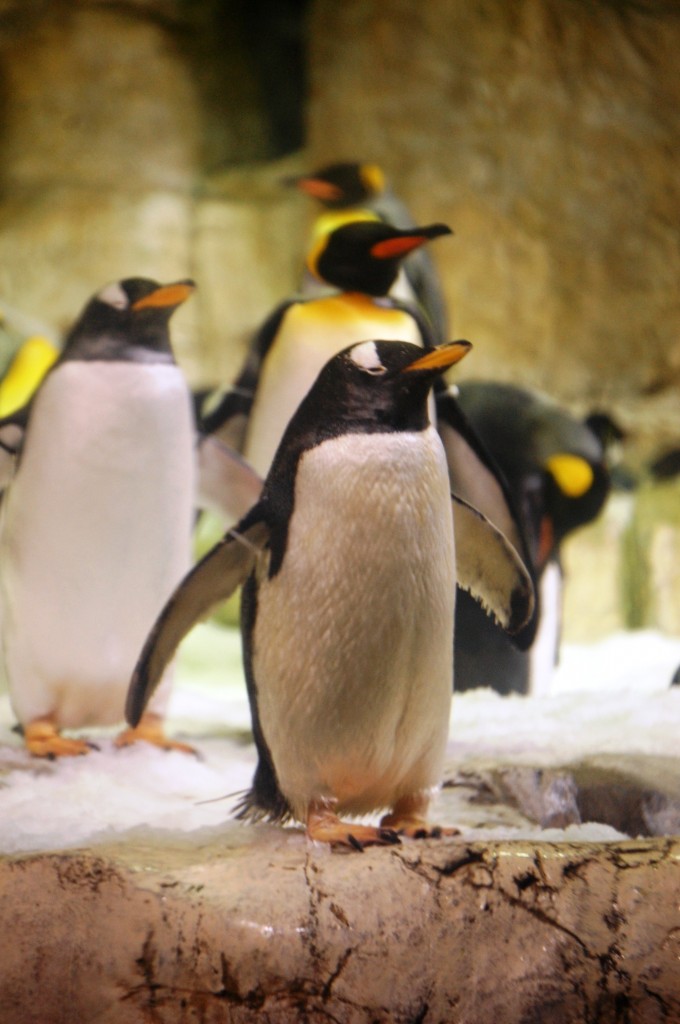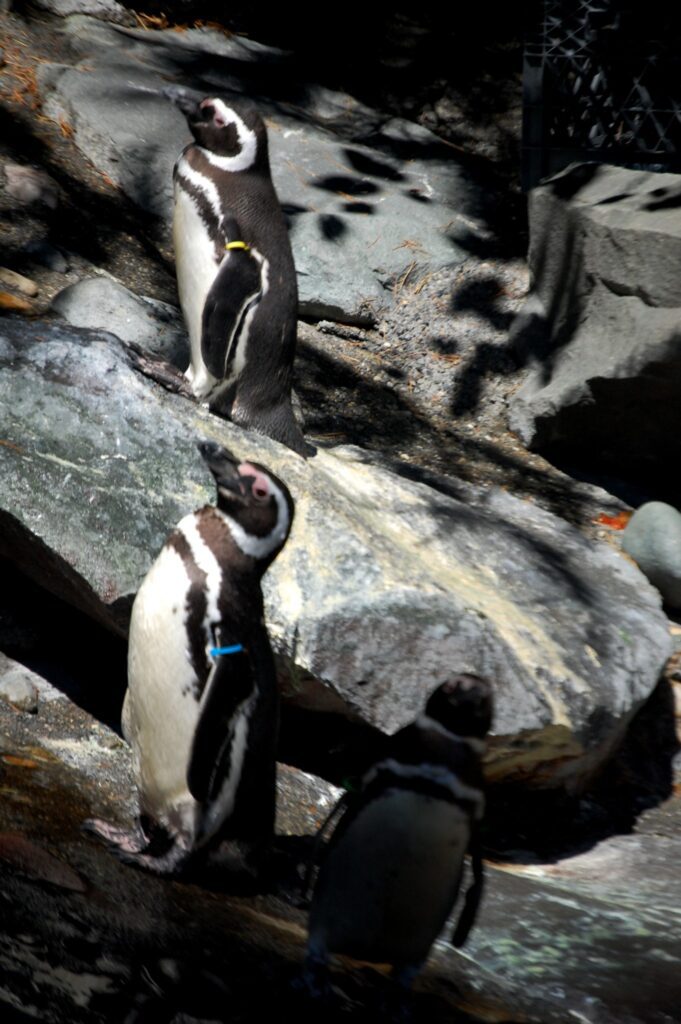 Pheasants on the Prairie – Enchanted Highway – Regent, North Dakota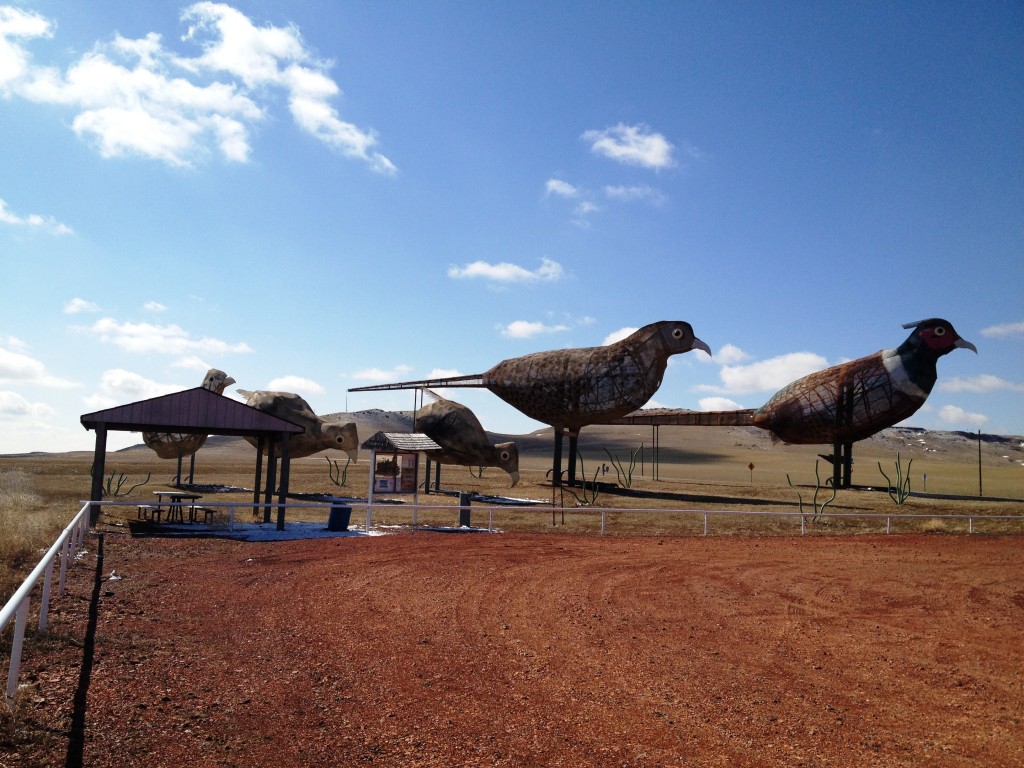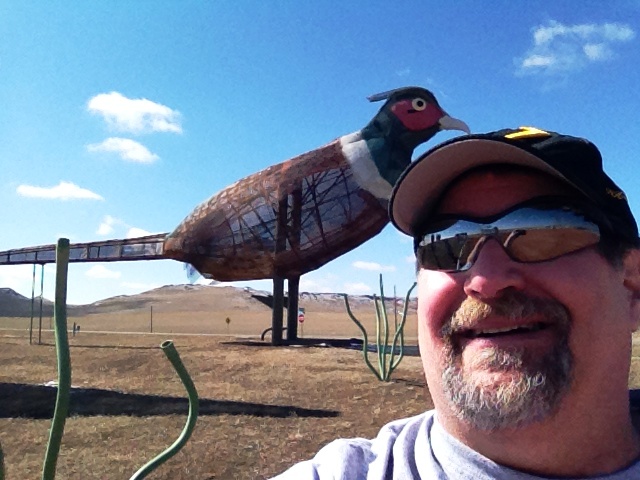 Pickle's Place – Arco, Idaho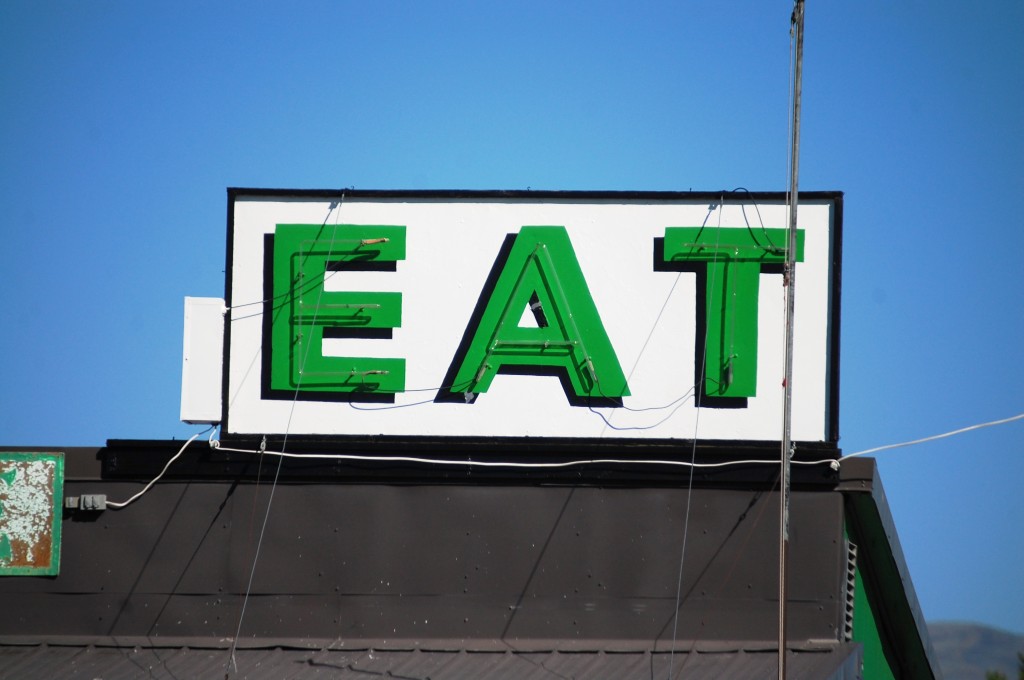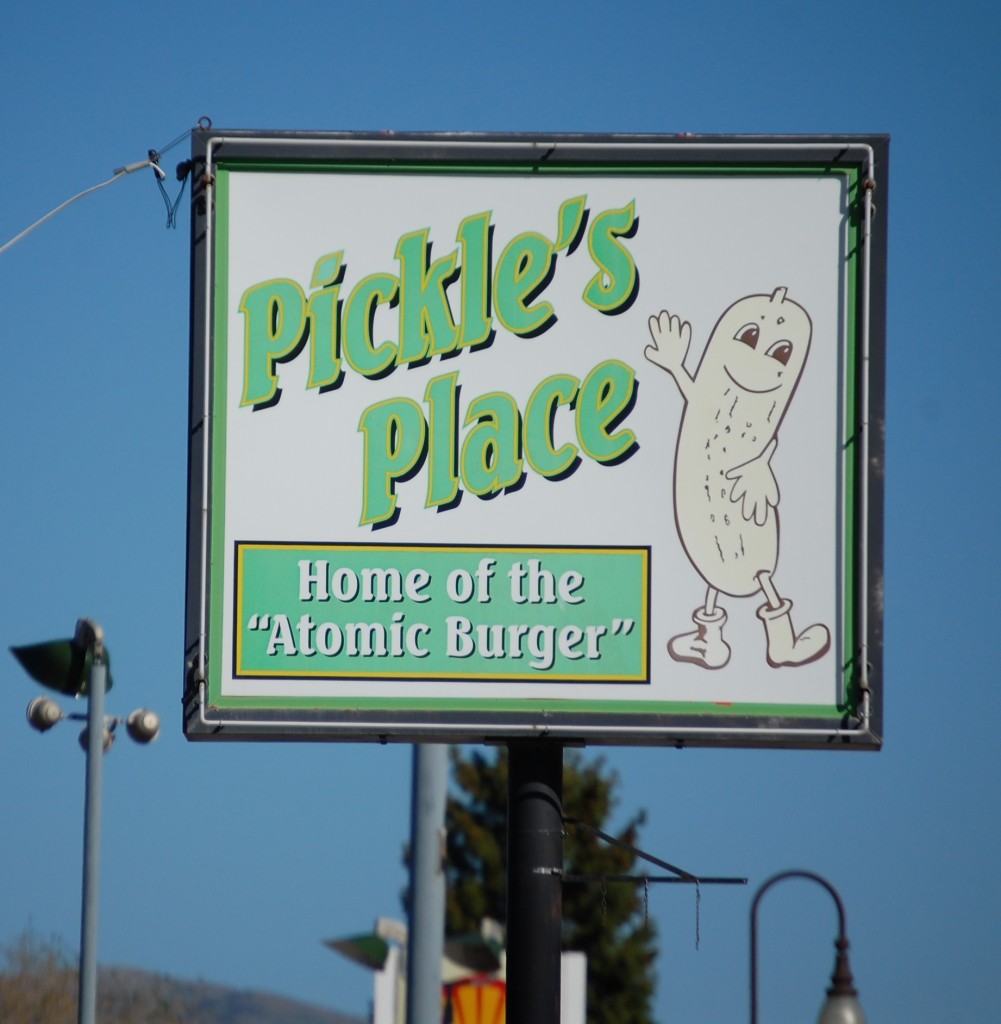 Pete the Curler – Bemidji, Minnesota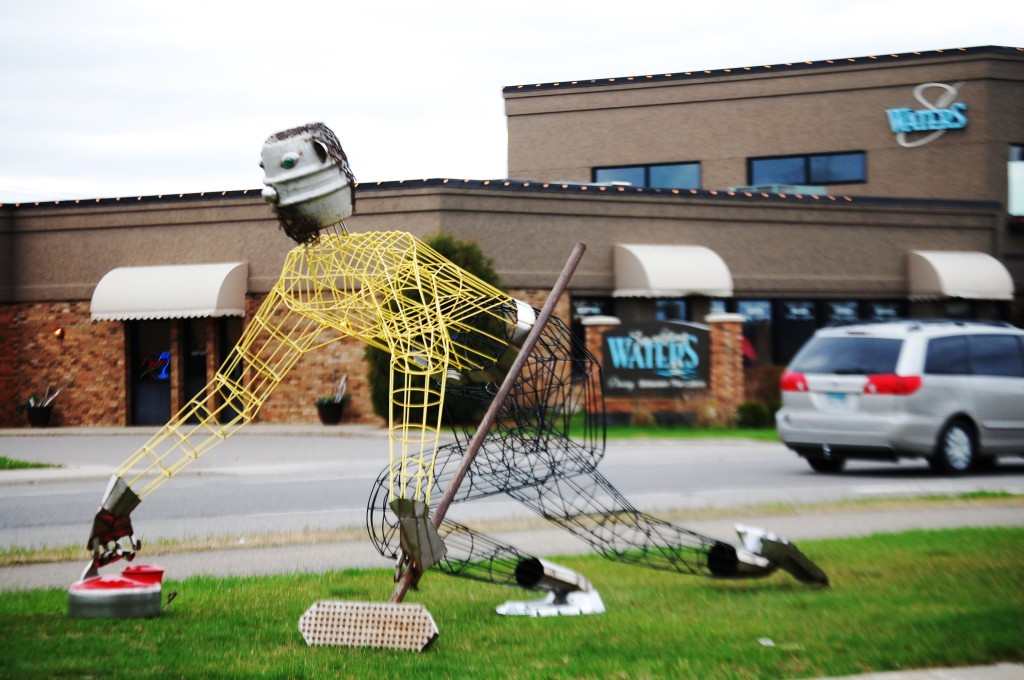 Pork Chop Sandwiches (as seen on Andy Griffith) – Mt. Airy, North Carolina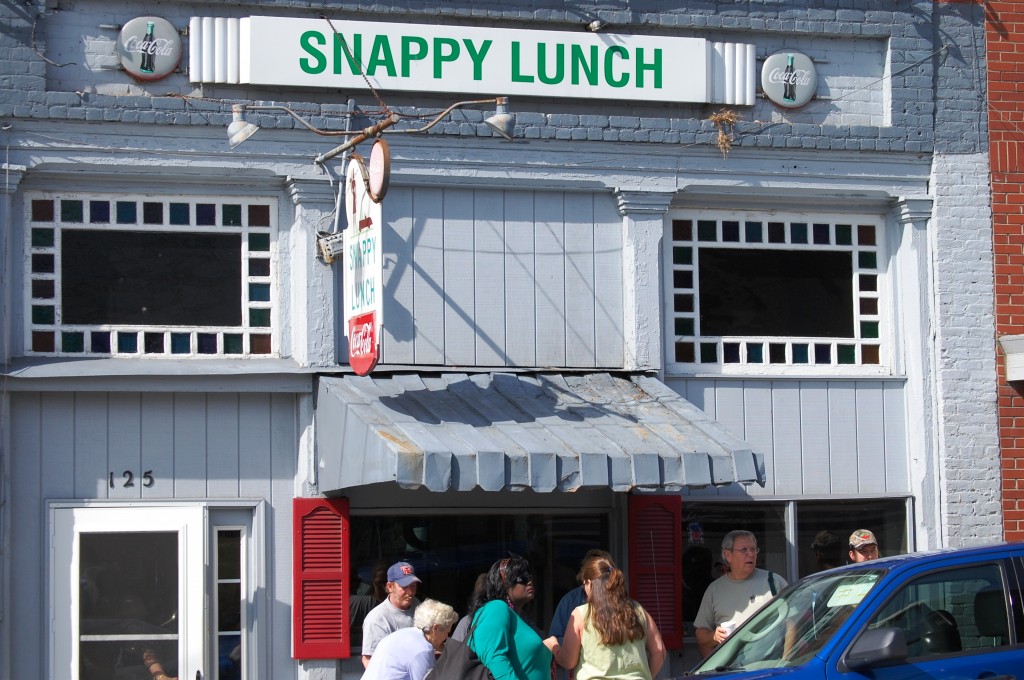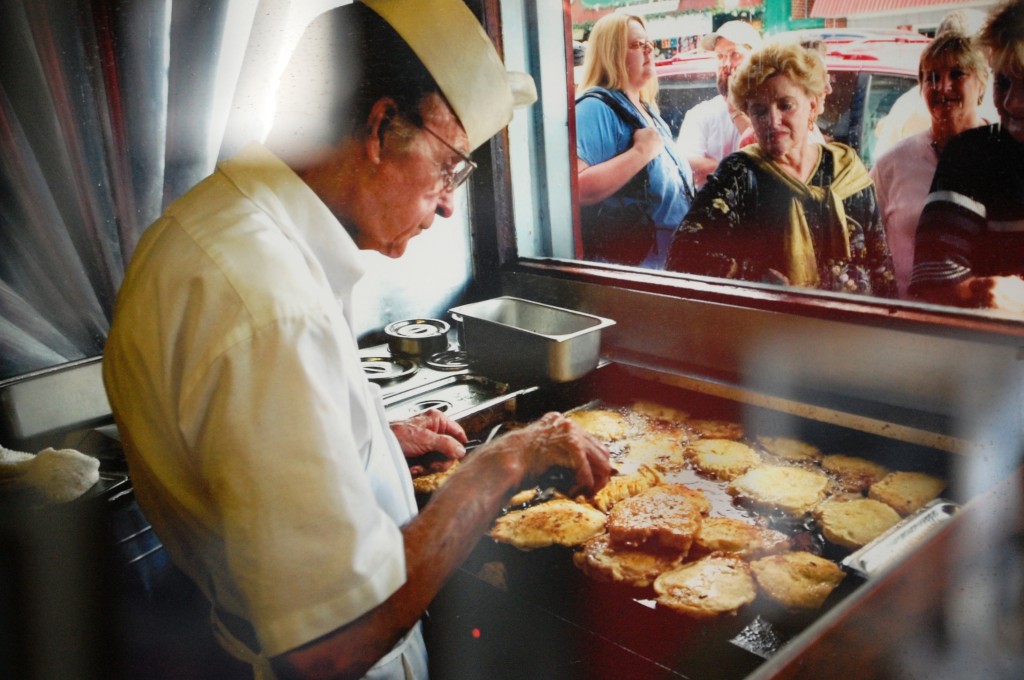 Old Prairie School House – Frisno, Montana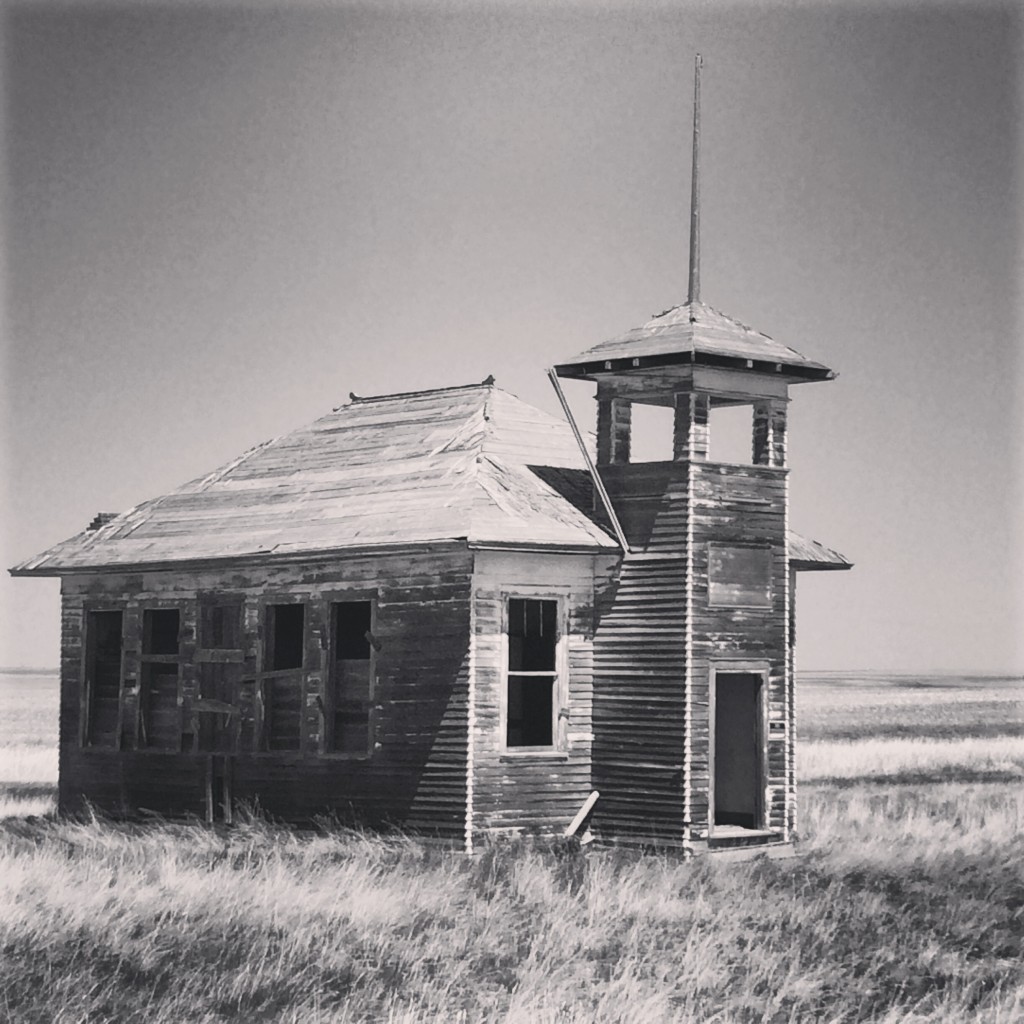 Giant Prairie Dog Statue – Cactus Flat, South Dakota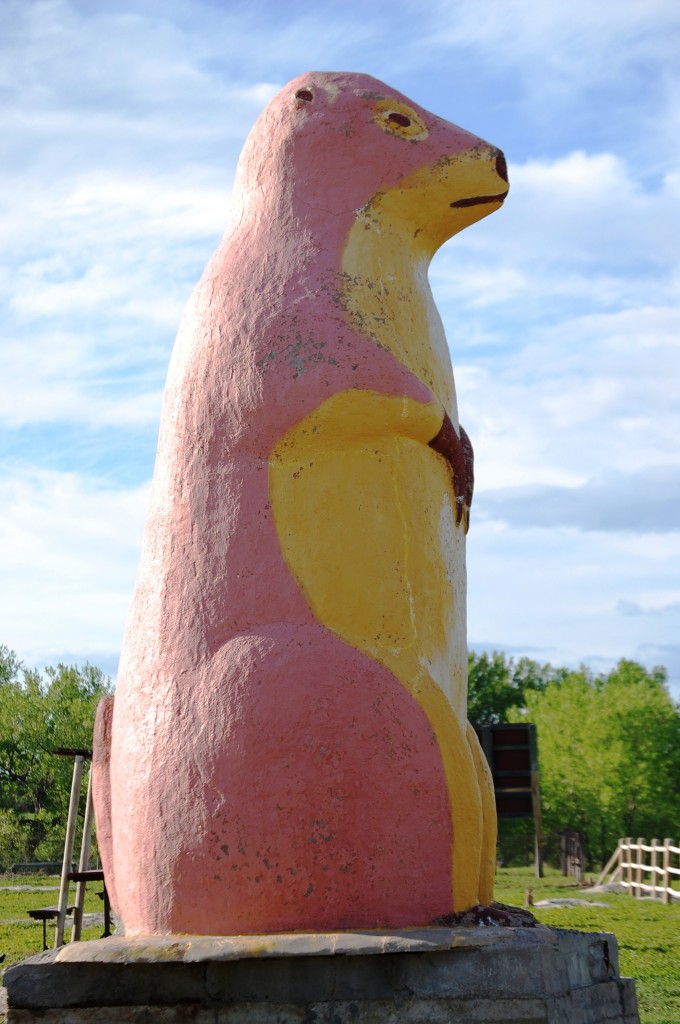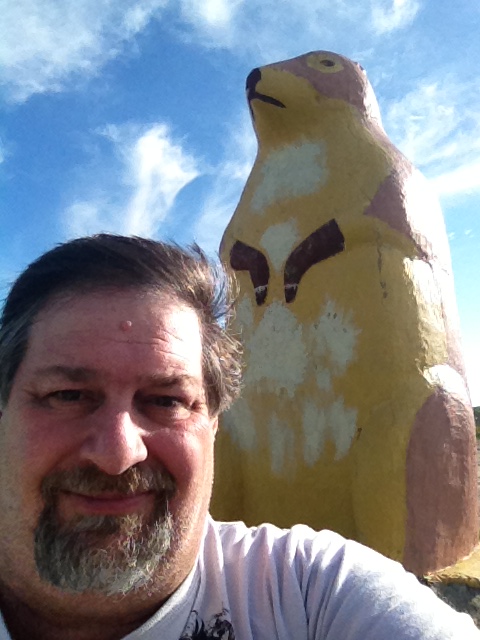 Pelo's Sundries – LeClaire, Iowa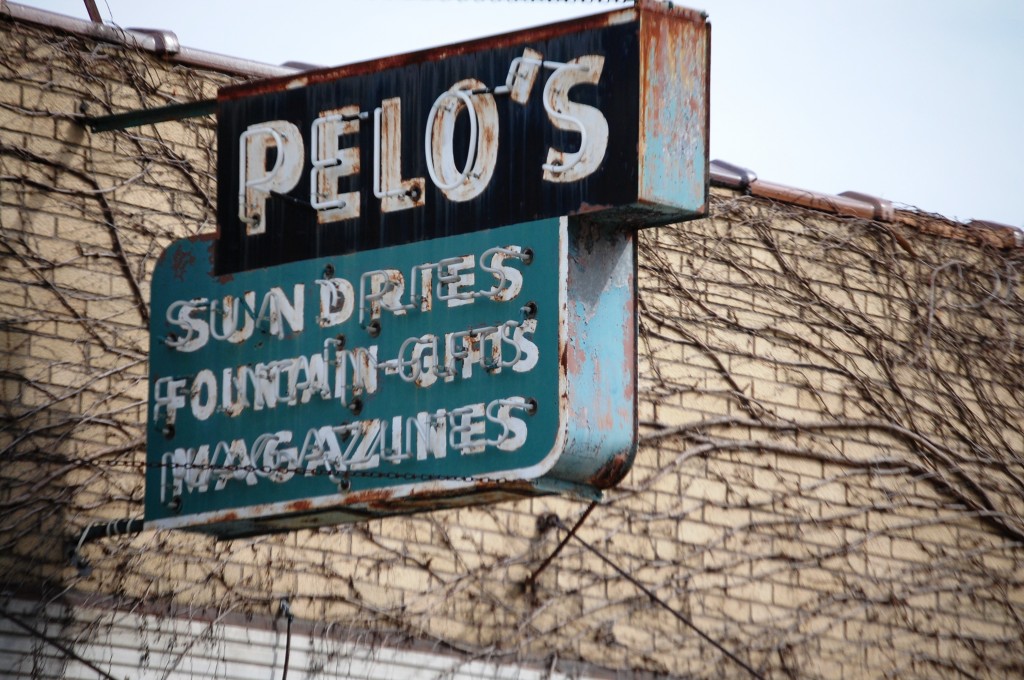 If you like what you see, you may want to check out my book: Less Beaten Paths of America: Unique Town Names, available on Amazon.  My second book, Less Beaten Paths of America: Quirky and Offbeat Roadside Attractions, will be available in late April or early May 2018. Click on the photo below for more details or to get a copy of the book.