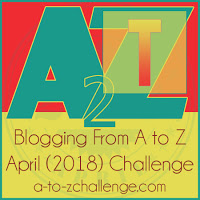 In 2018 I  will feature a random (yet alphabetical) selection of photos I have taken from my nearly 20 years of back roads travel in the United States and Canada.  I may even throw in a few random shots from other trips to Japan, Mexico and the Philippines. My theme is called America's Back Roads: A Grab Bag of Places in Pictures.
Talent, Oregon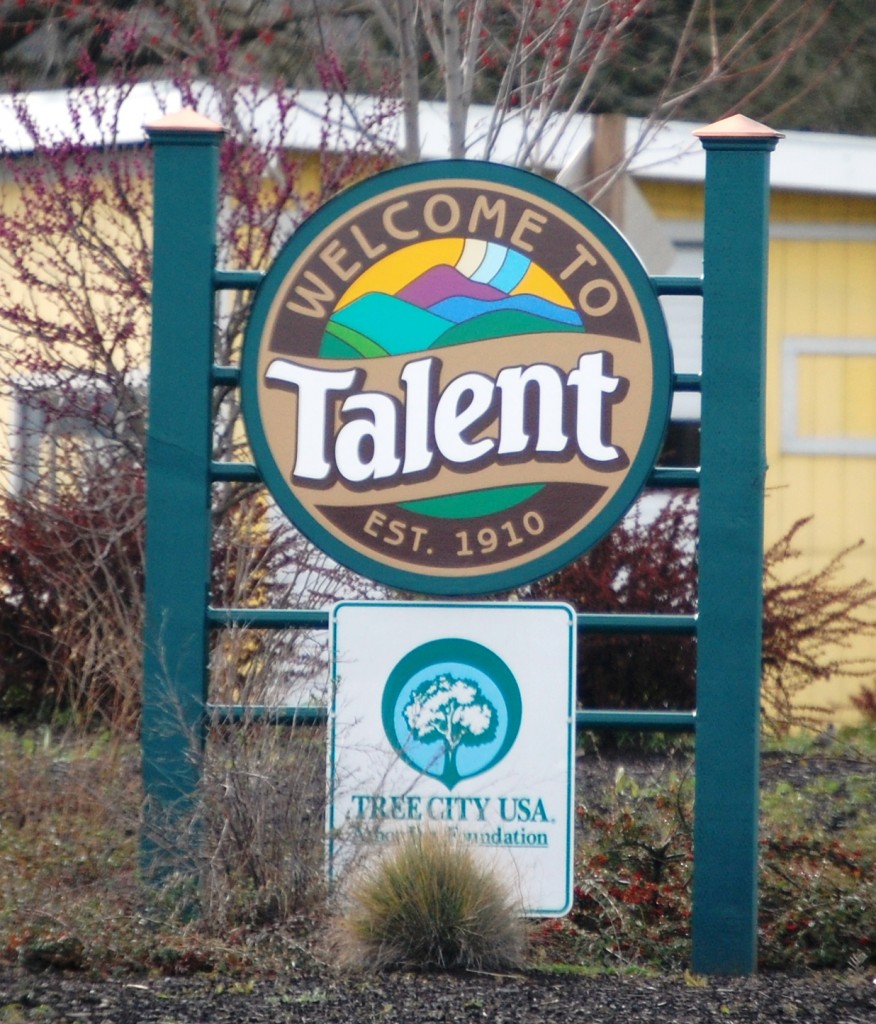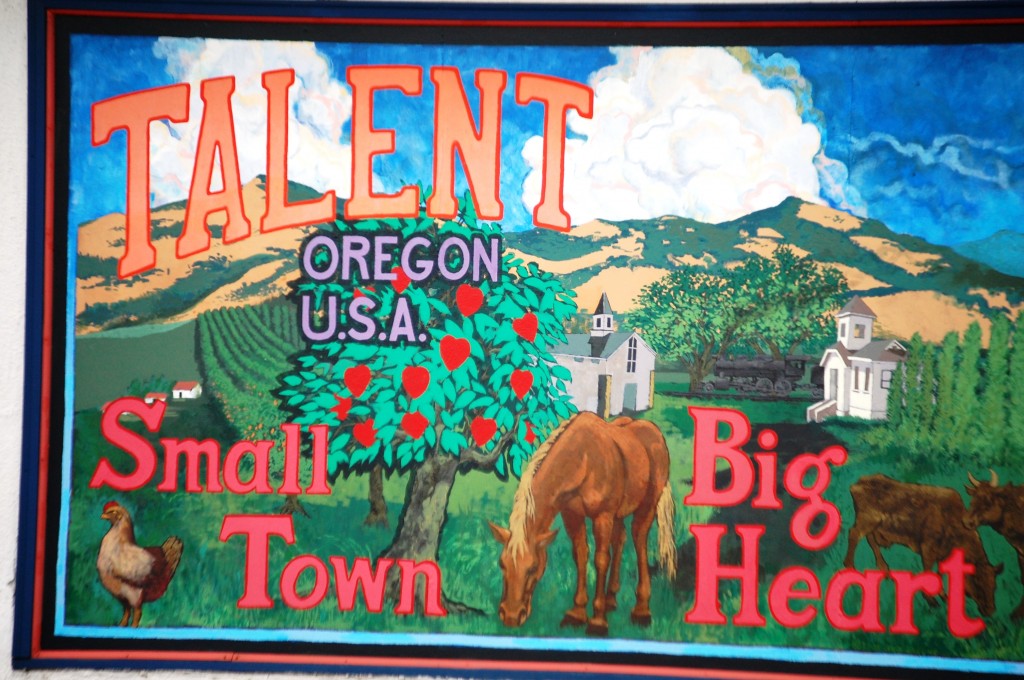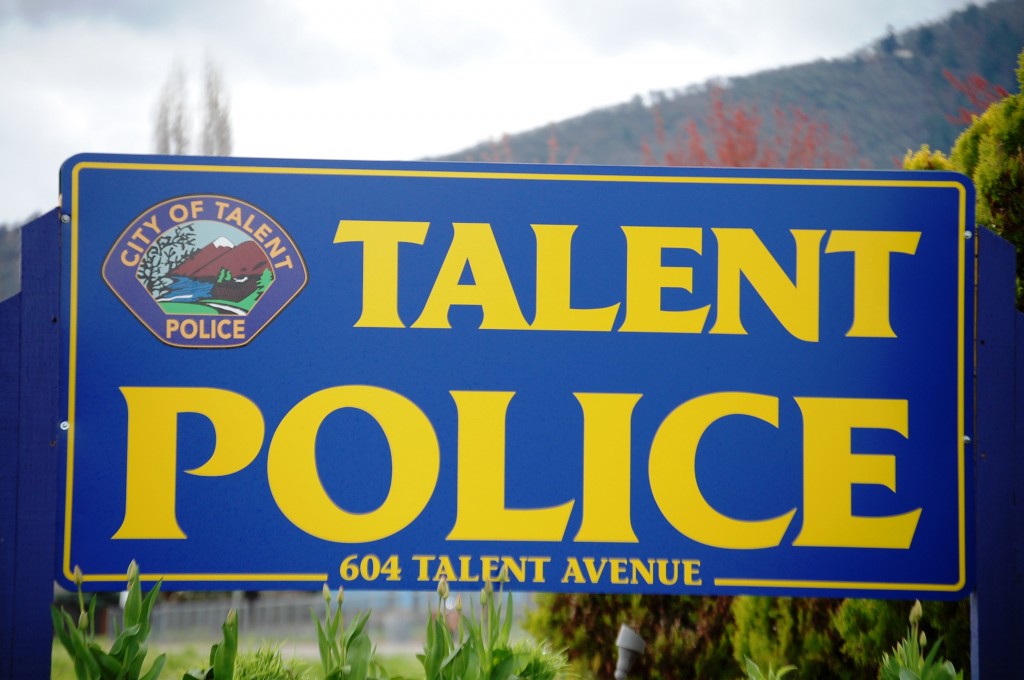 Tee Pee Motel – Wharton, Texas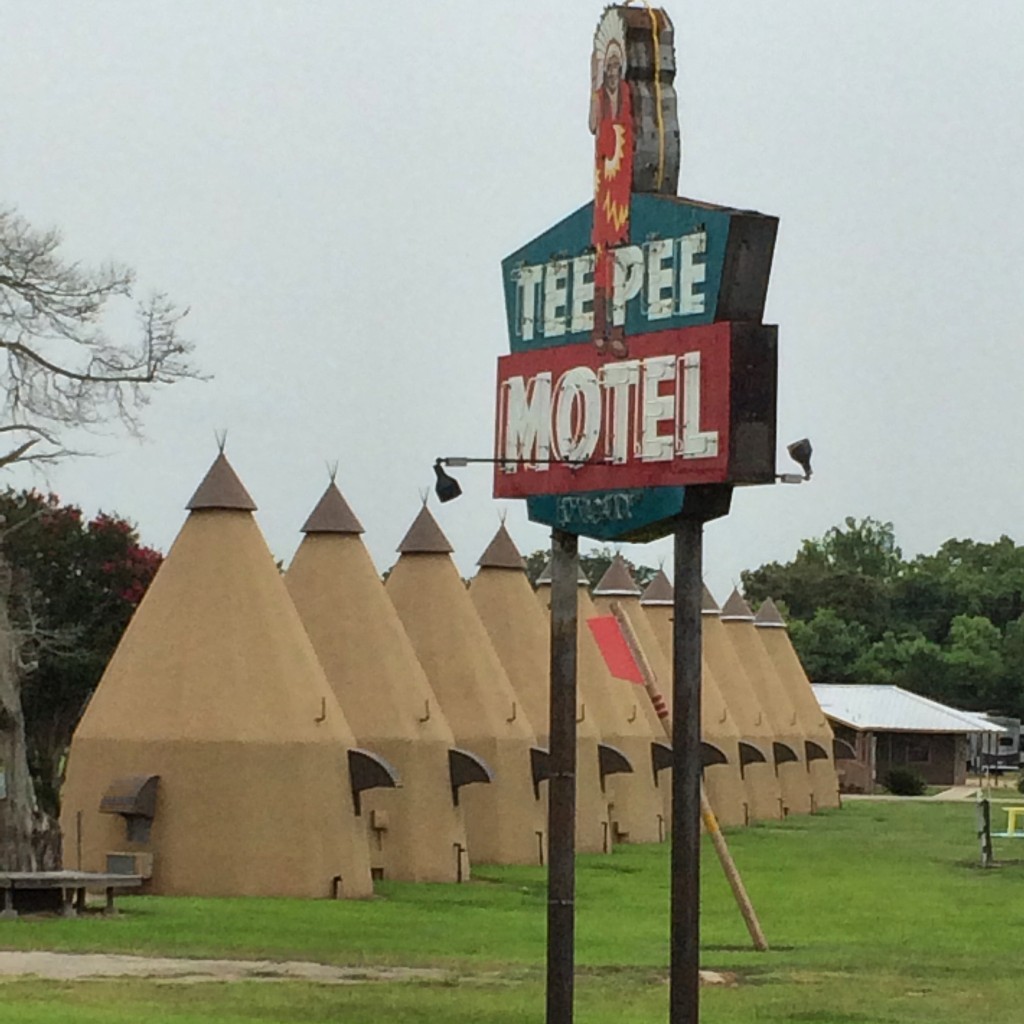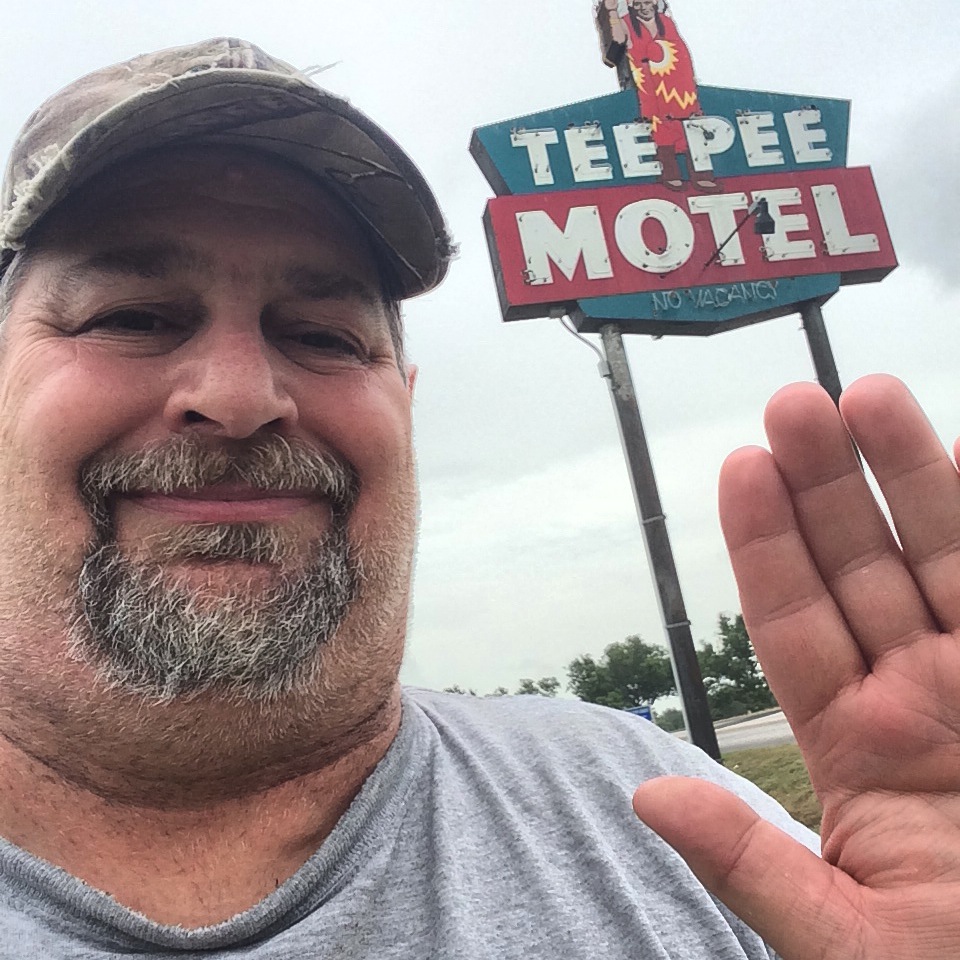 Thoroughbred Park – Lexington, Kentucky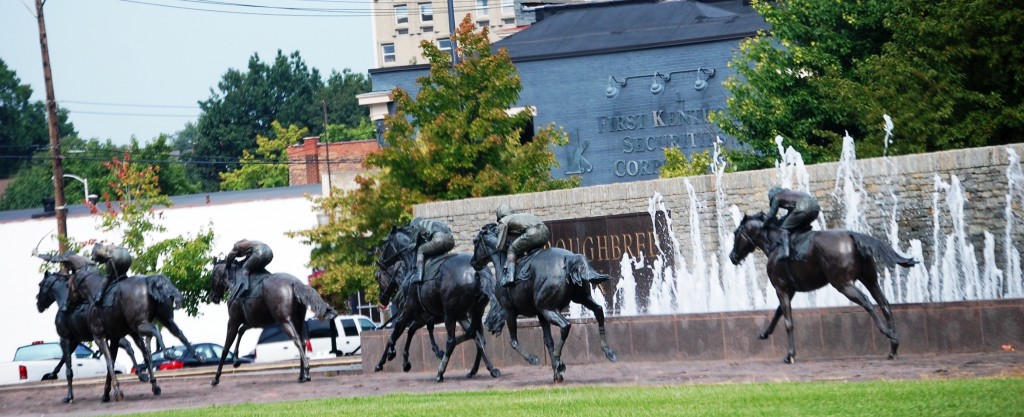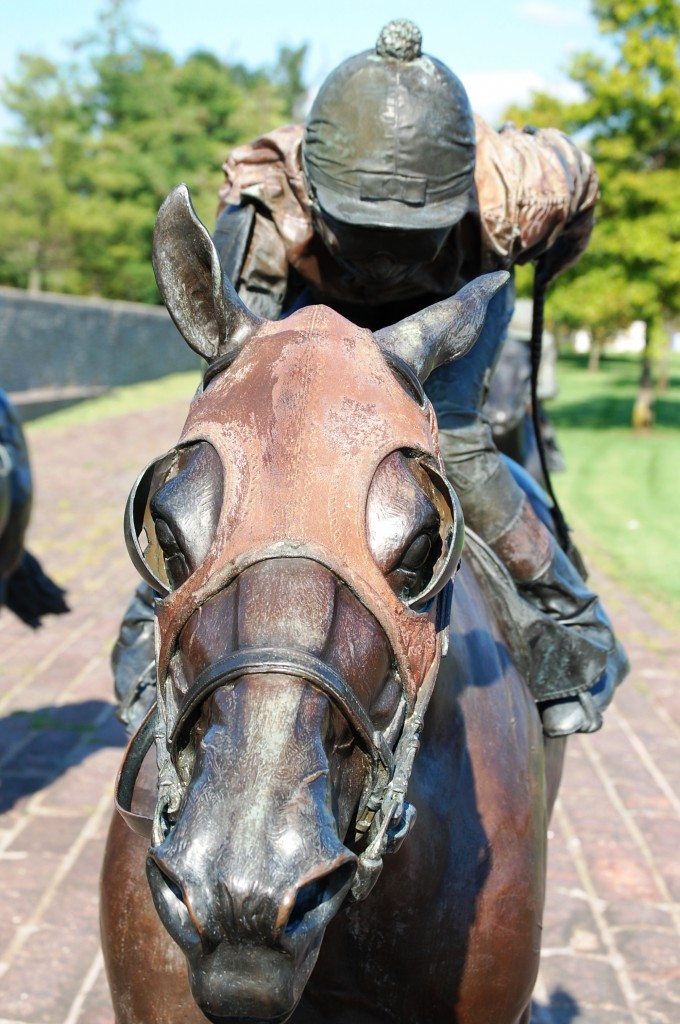 Tightwad, Missouri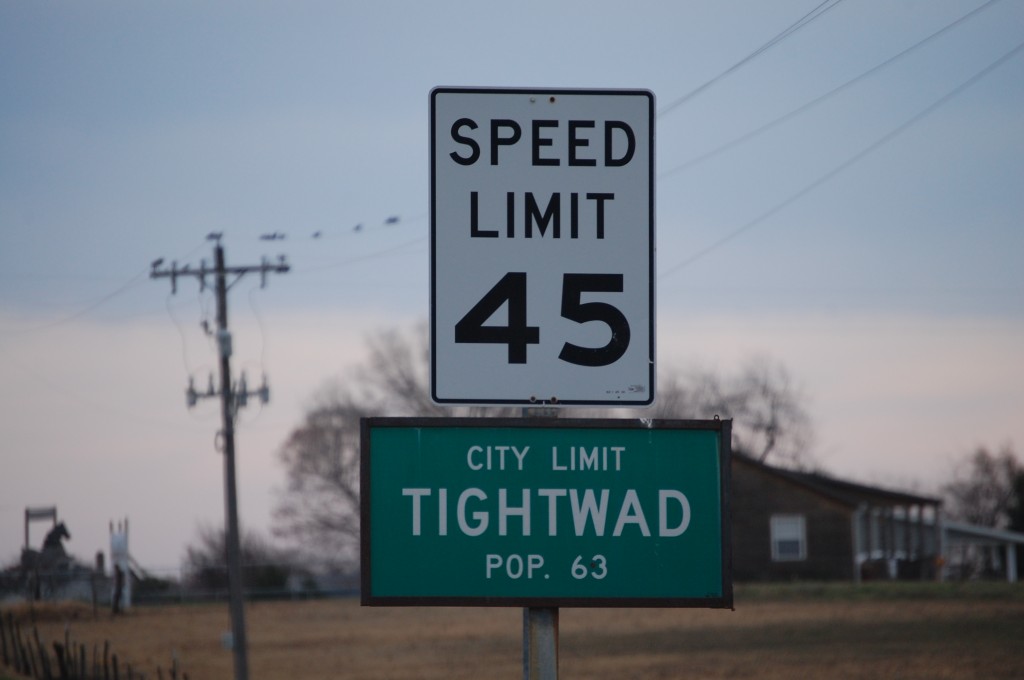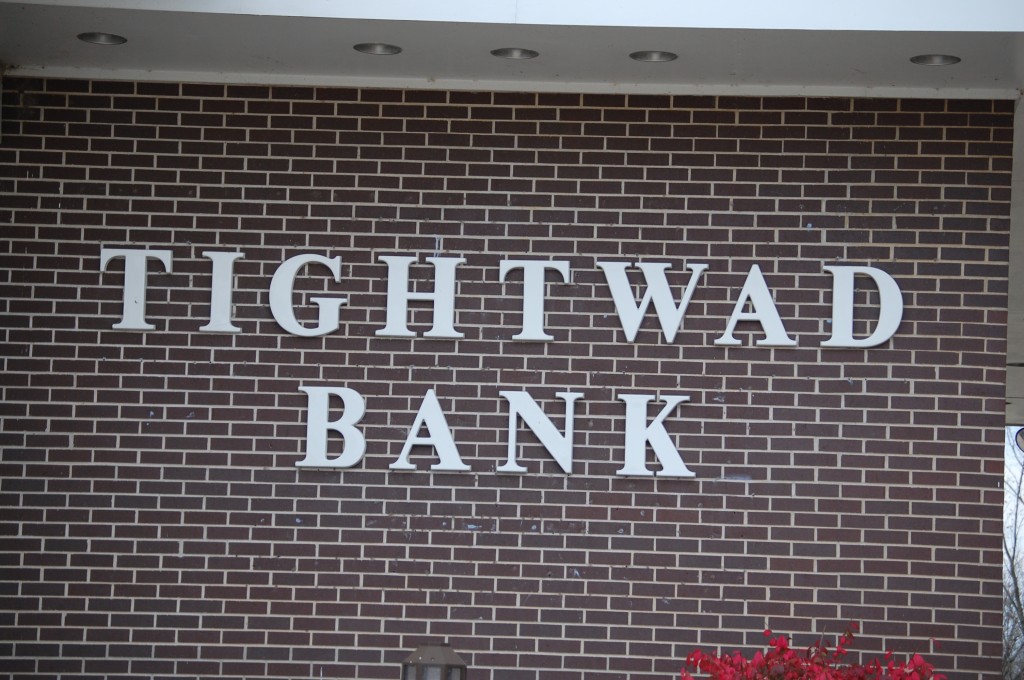 Tornado, West Virginia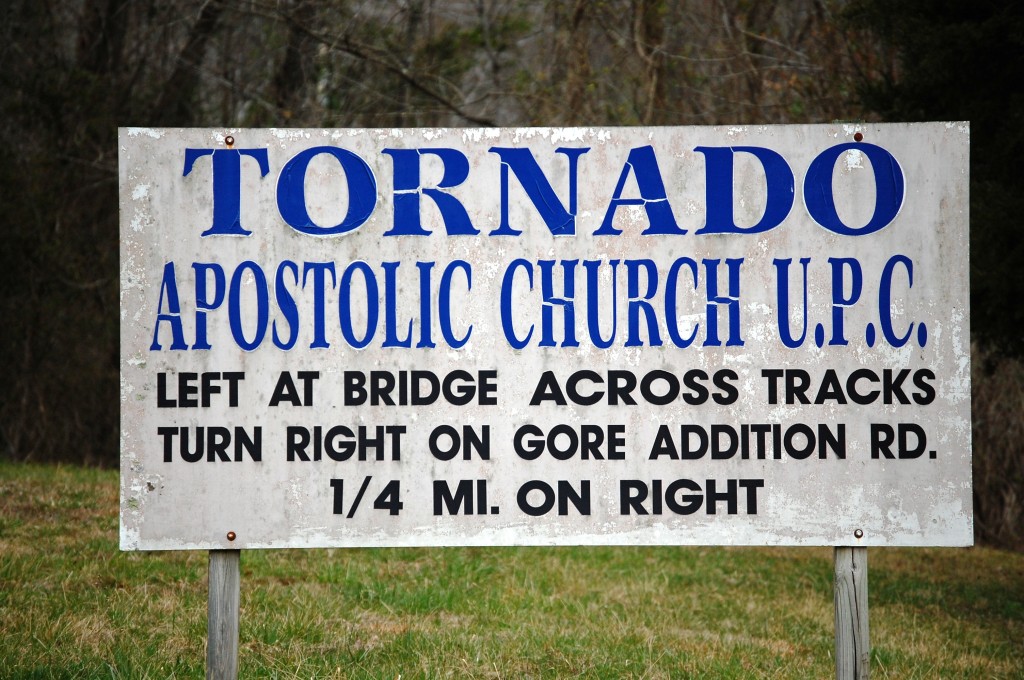 Top of the World Store – Beartooth Pass – near Cody, Wyoming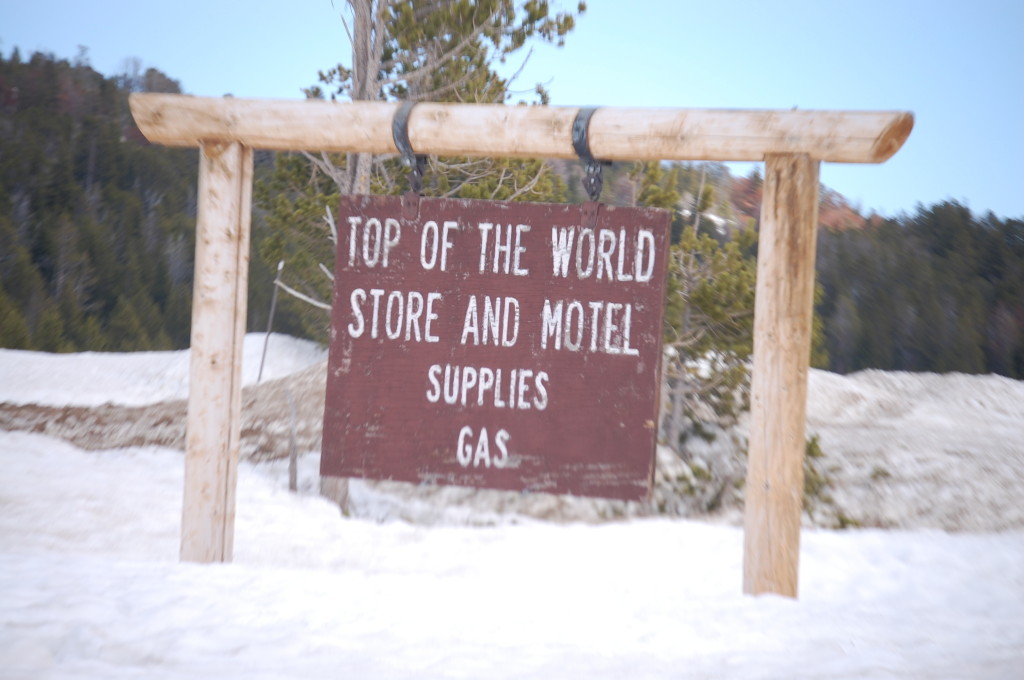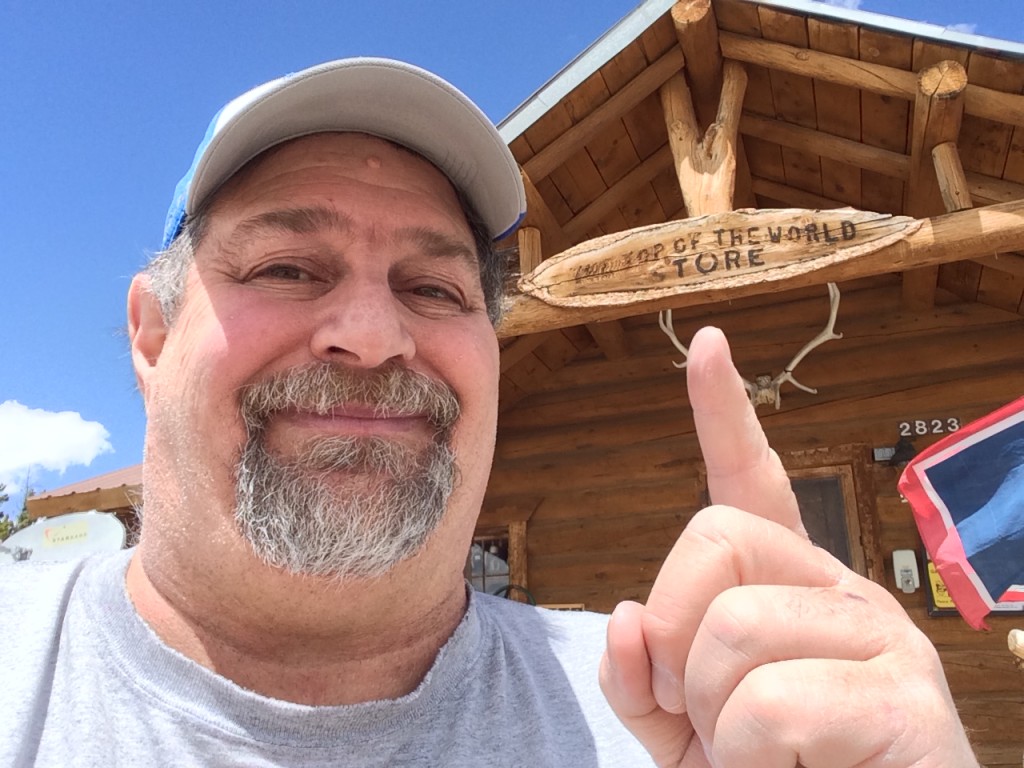 Tulum, Mexico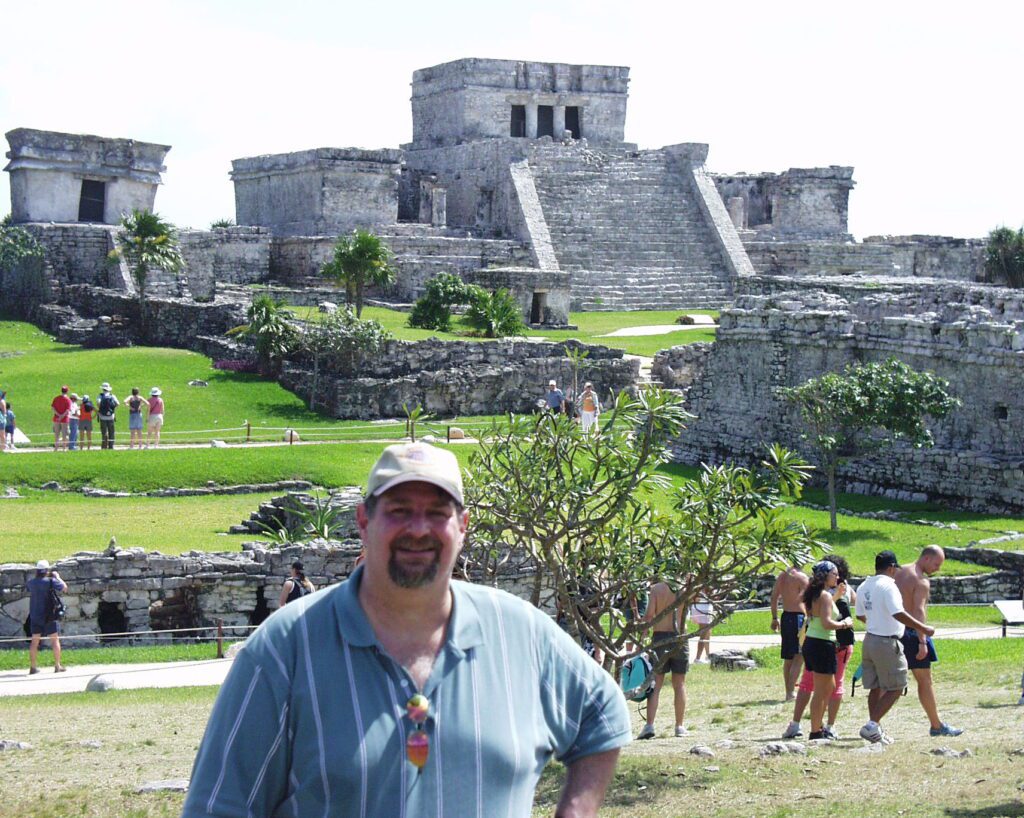 Tews Falls – Hamilton, Ontario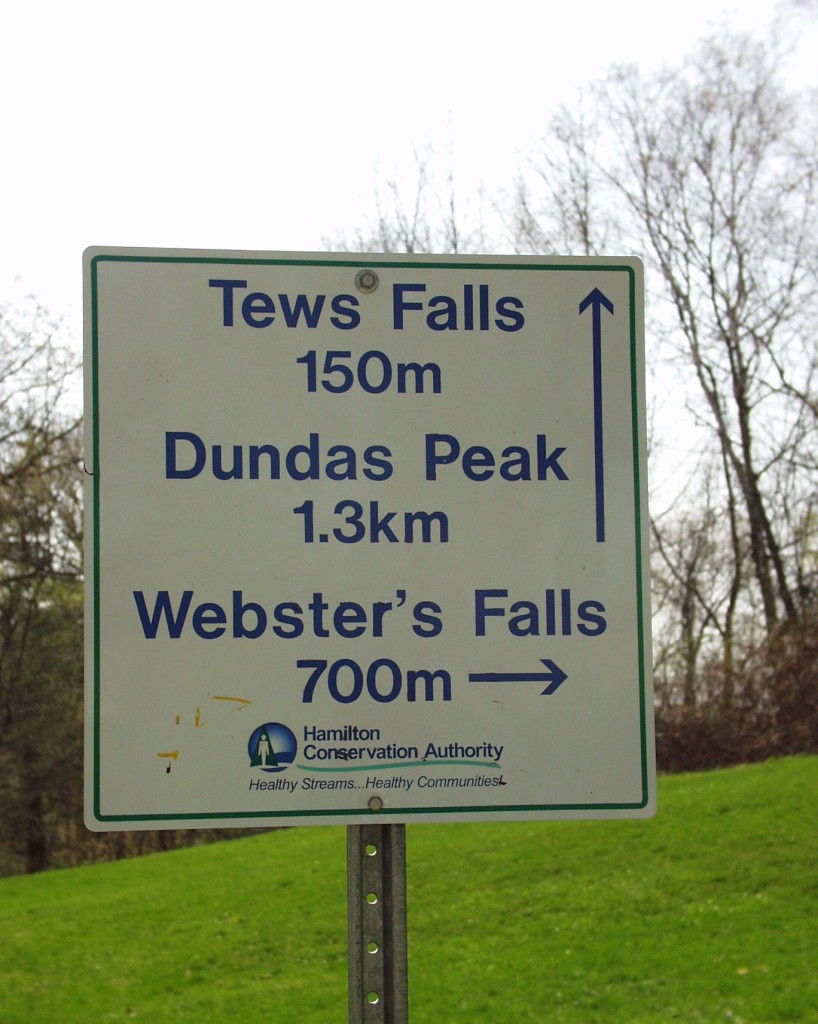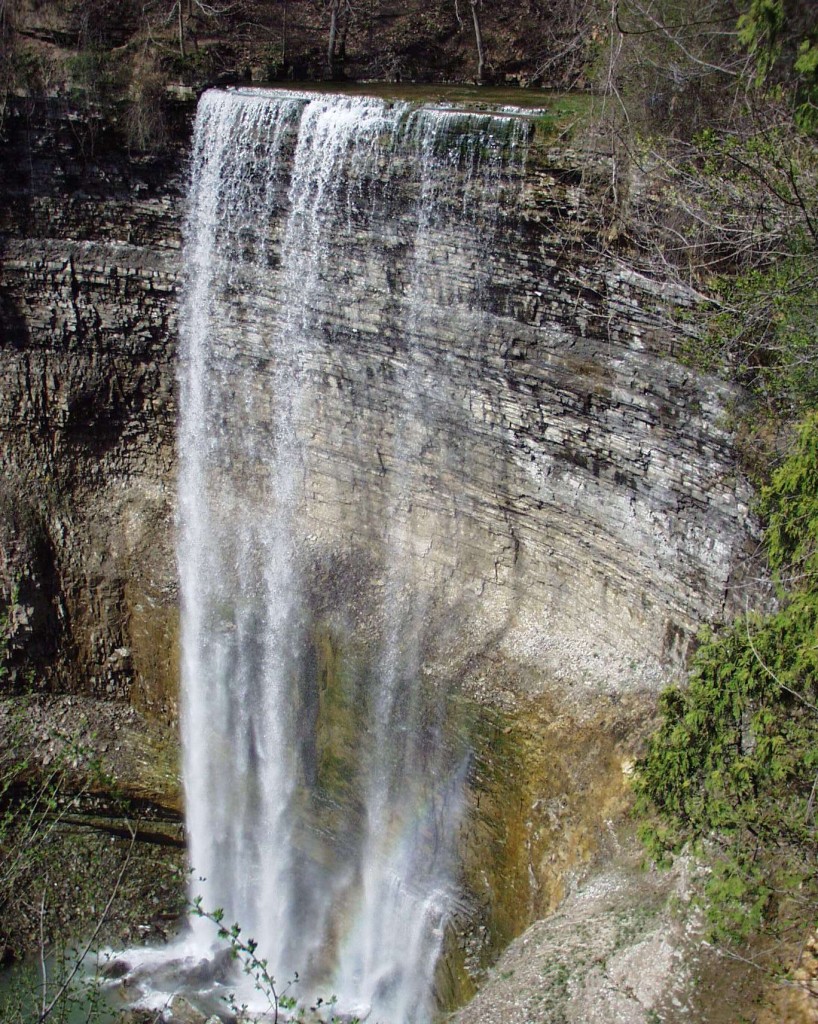 Trailer Park Eatery – Austin, Texas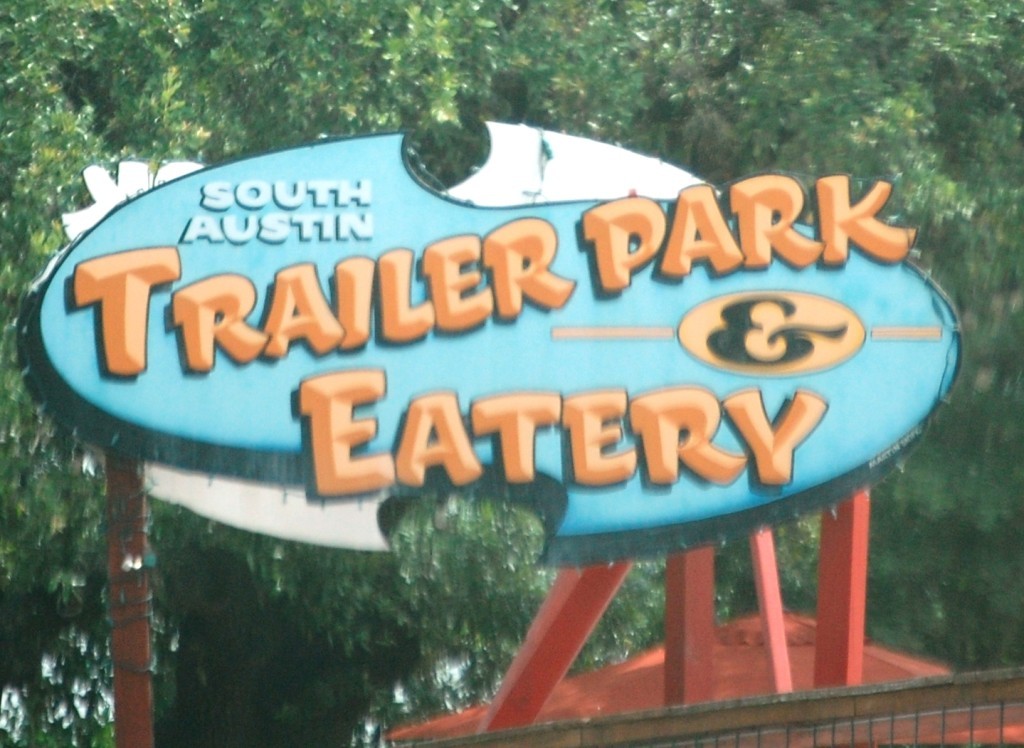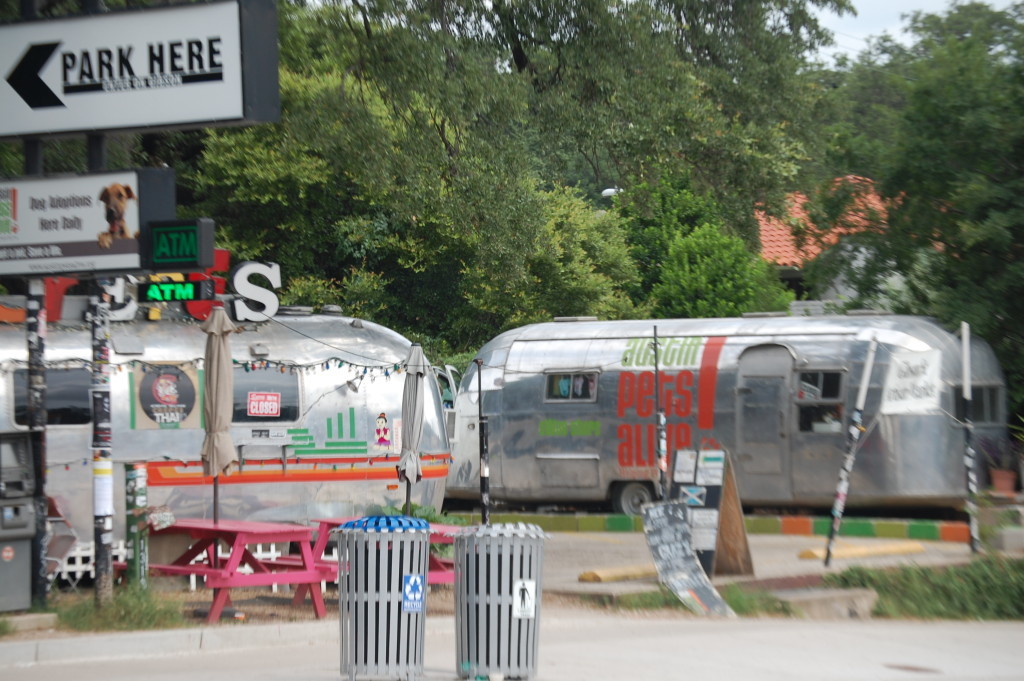 Teddy Rides Again – Enchanted Highway – Regent, North Dakota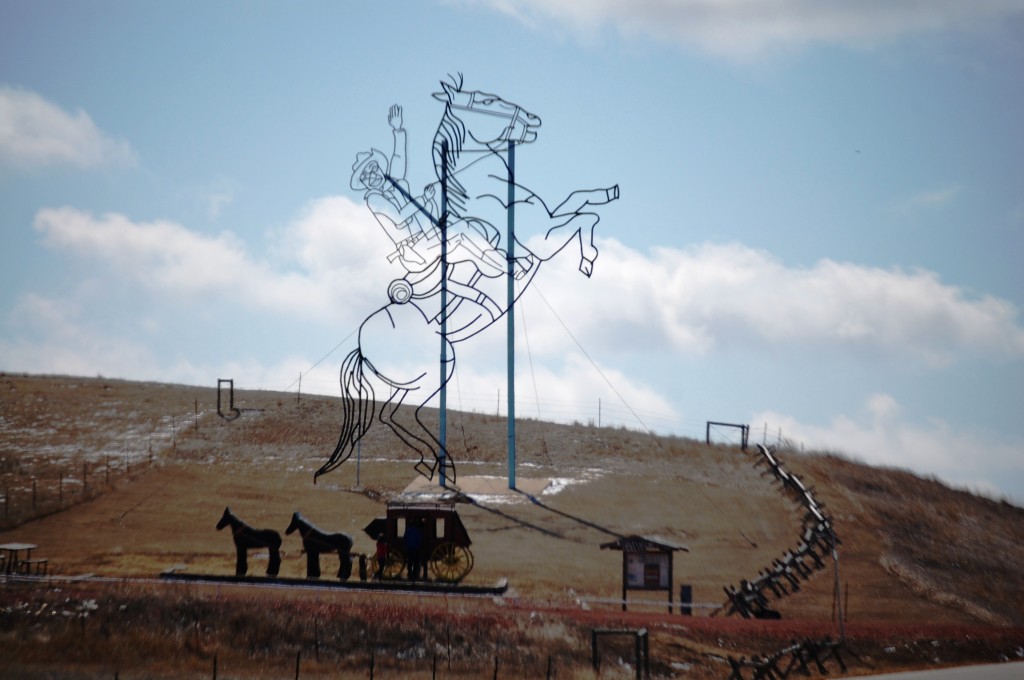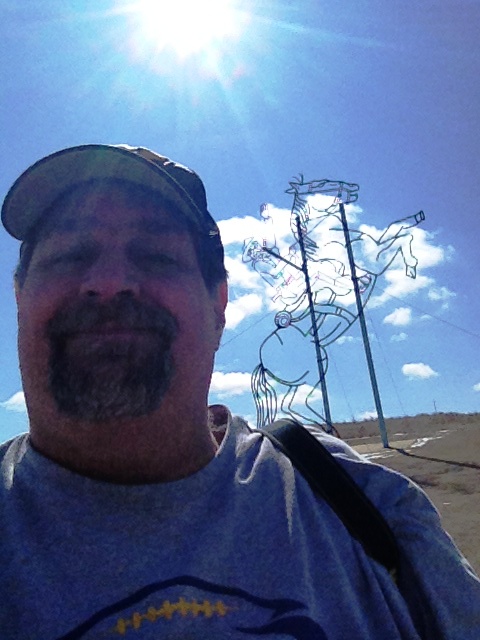 Two Medicine Dinosaur Center – Bynum, Montana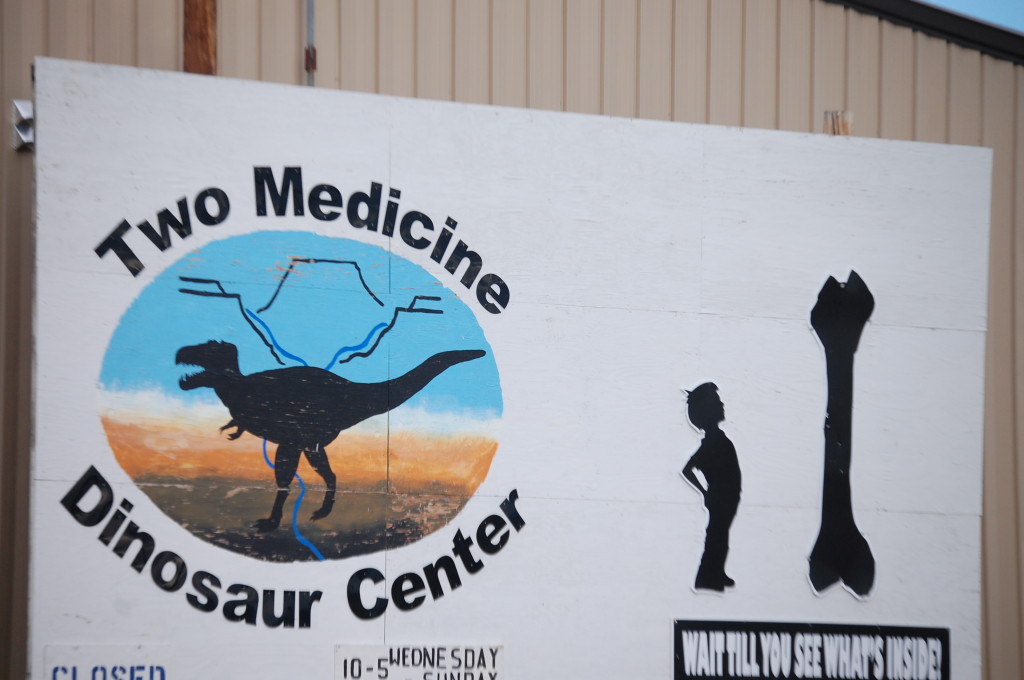 Texas Instruments Sculpture – LSA Burger Co. – Denton, Texas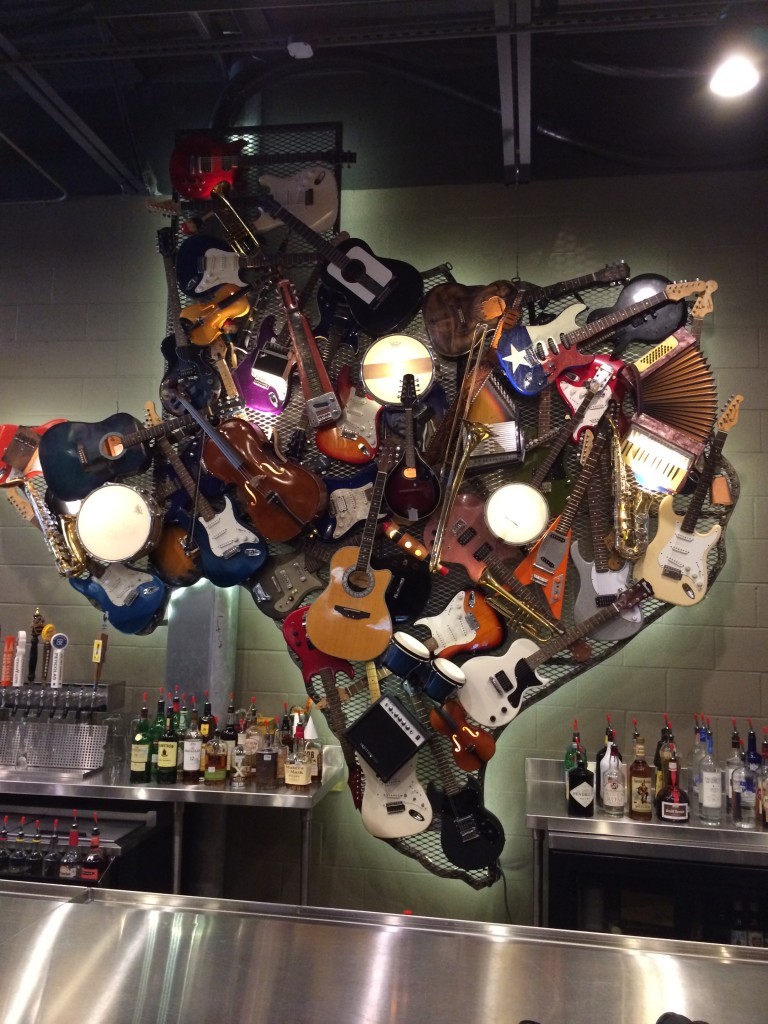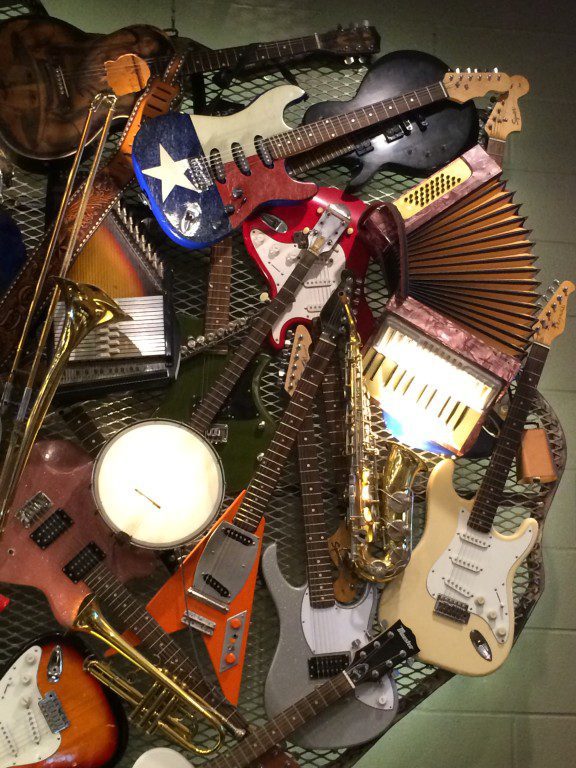 Three Sisters – Sisters, Oregon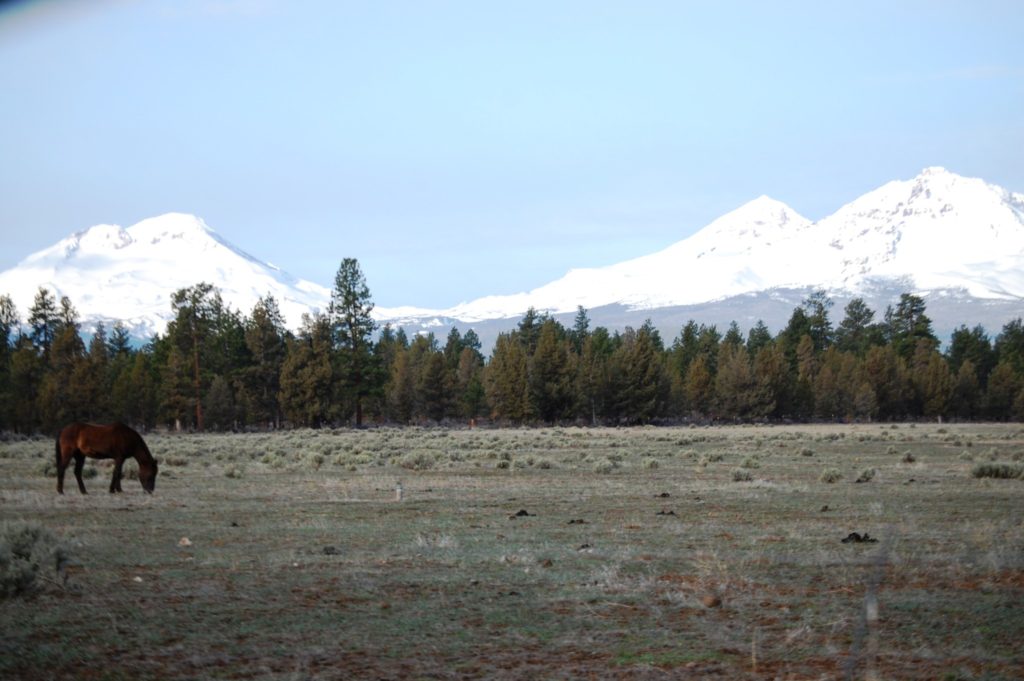 Toad Suck, Arkansas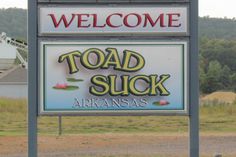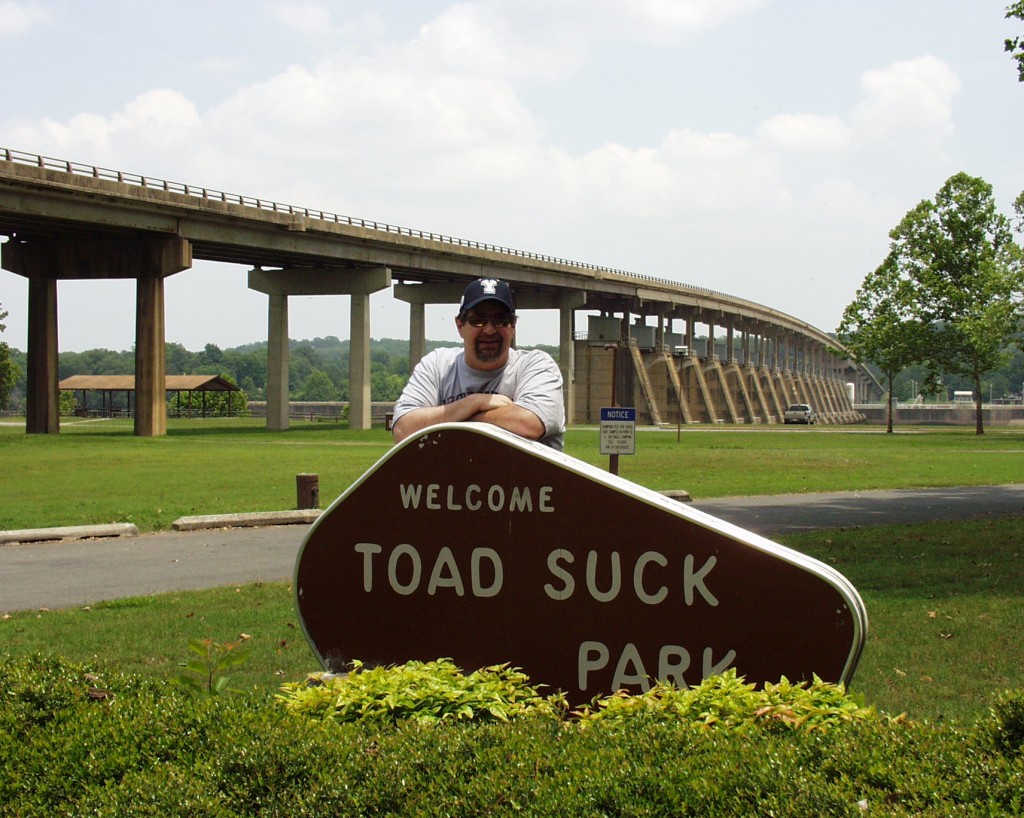 Trillium Woods Provincial Park – Woodstock, Ontario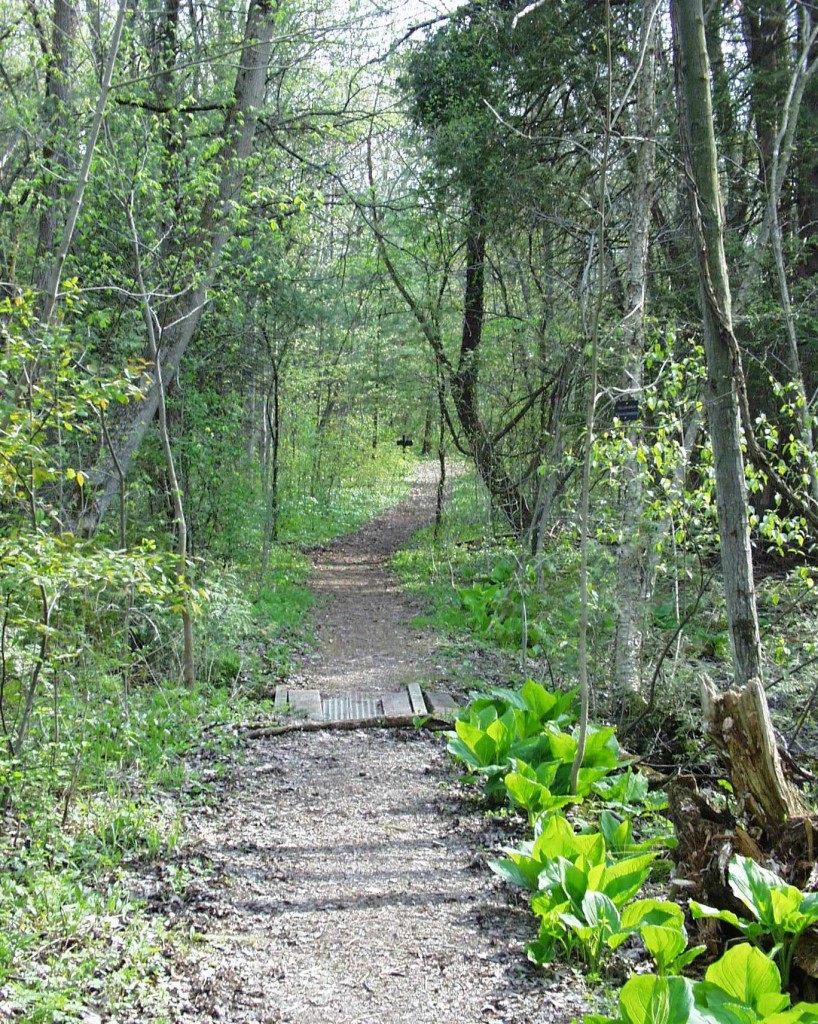 Torch, Ohio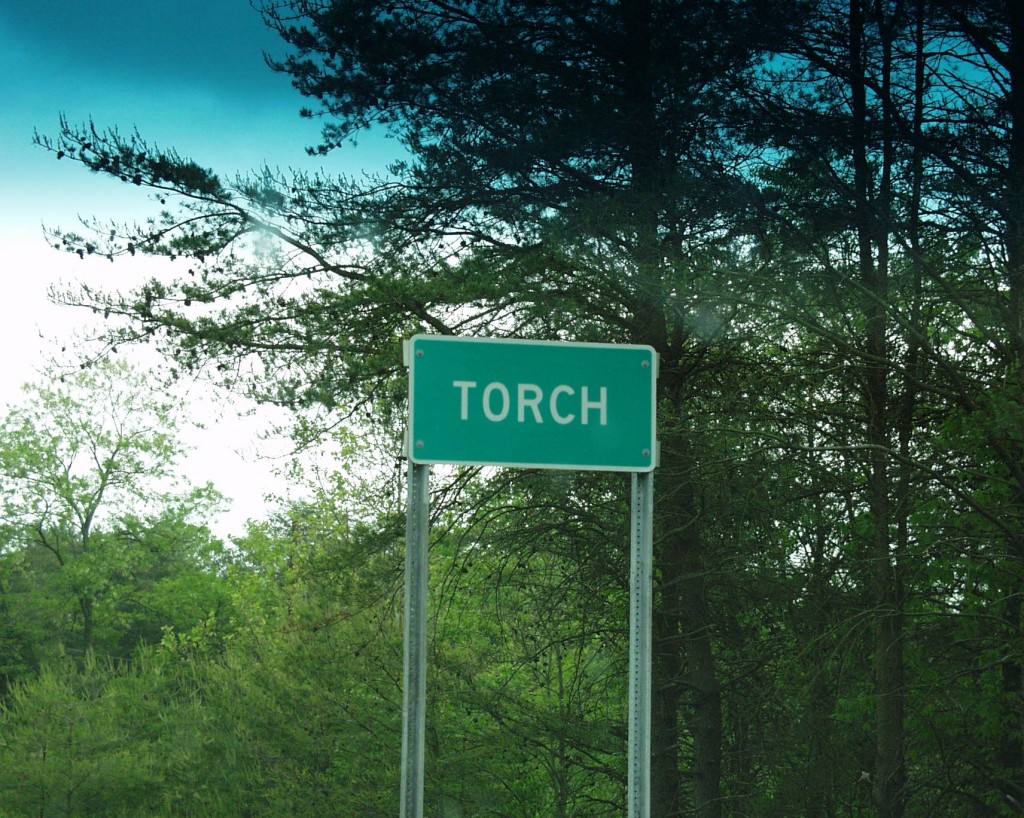 Tacoma Narrows Bridge – Tacoma, Washington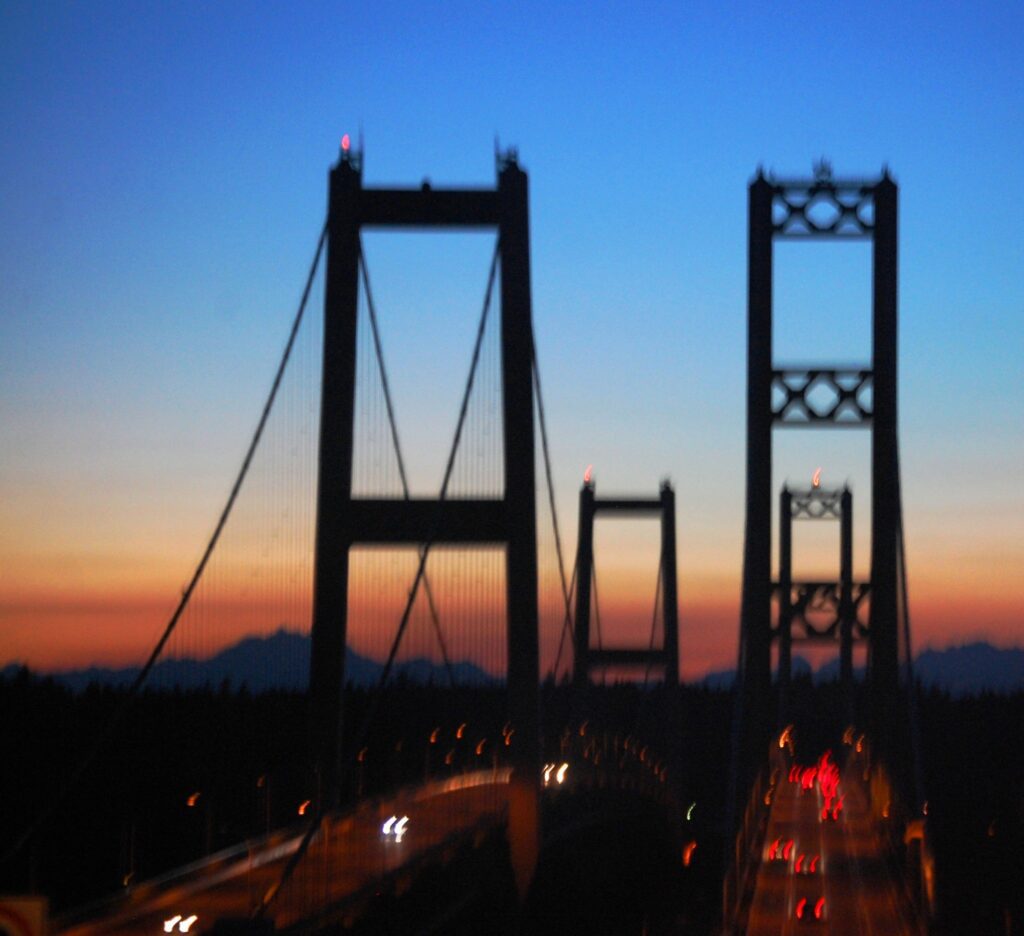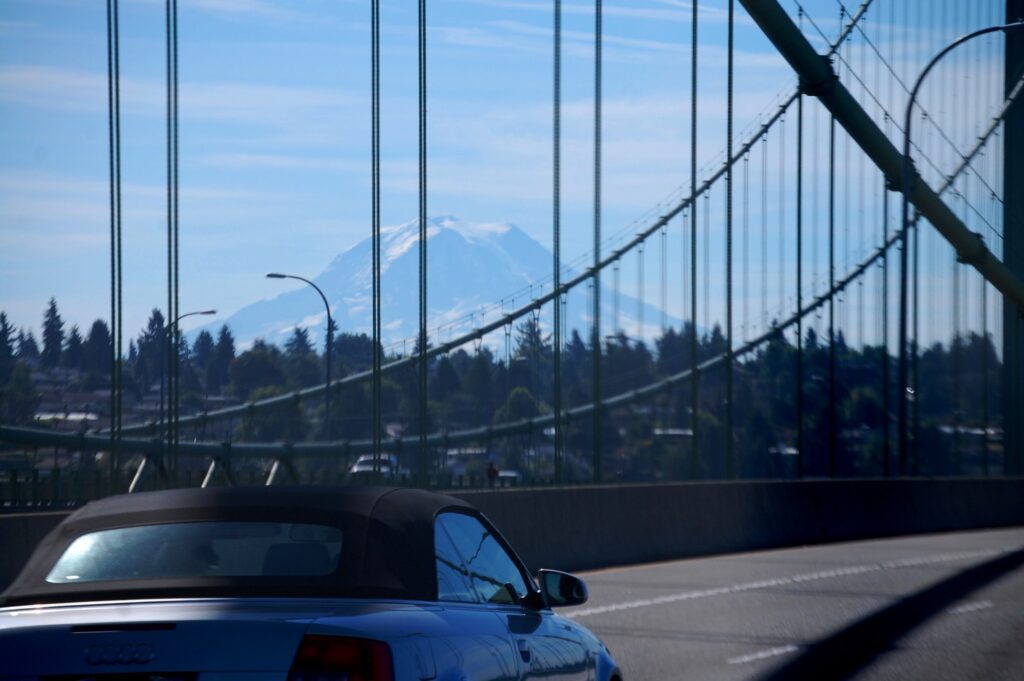 Turkey Vultures – McKee, Kentucky; Versailles, Kentucky; Taylorsville, Kentucky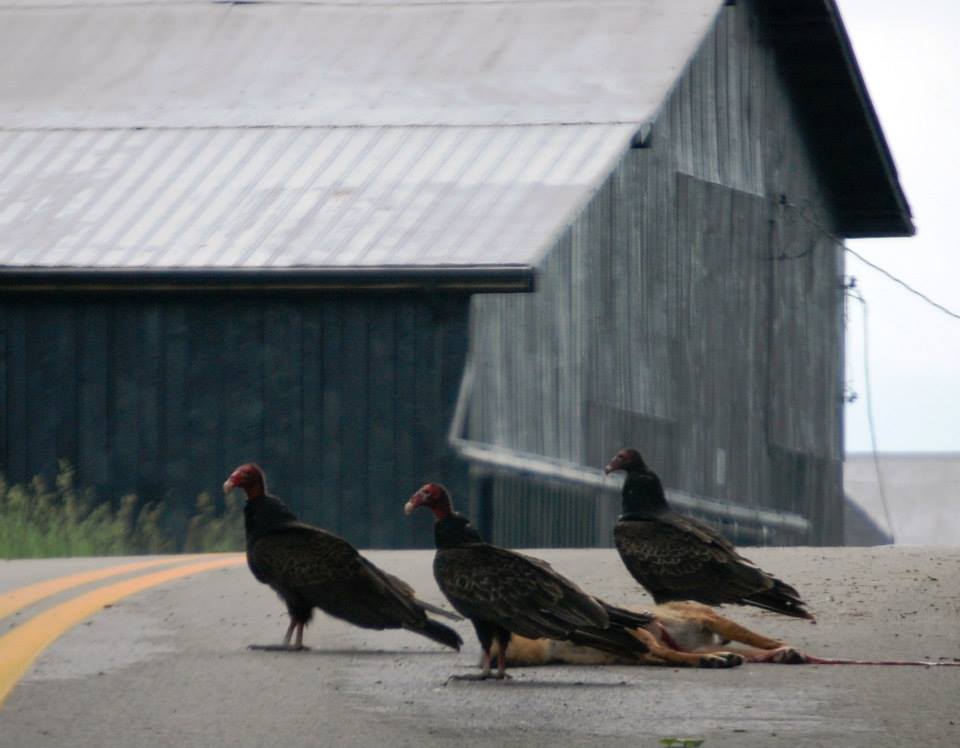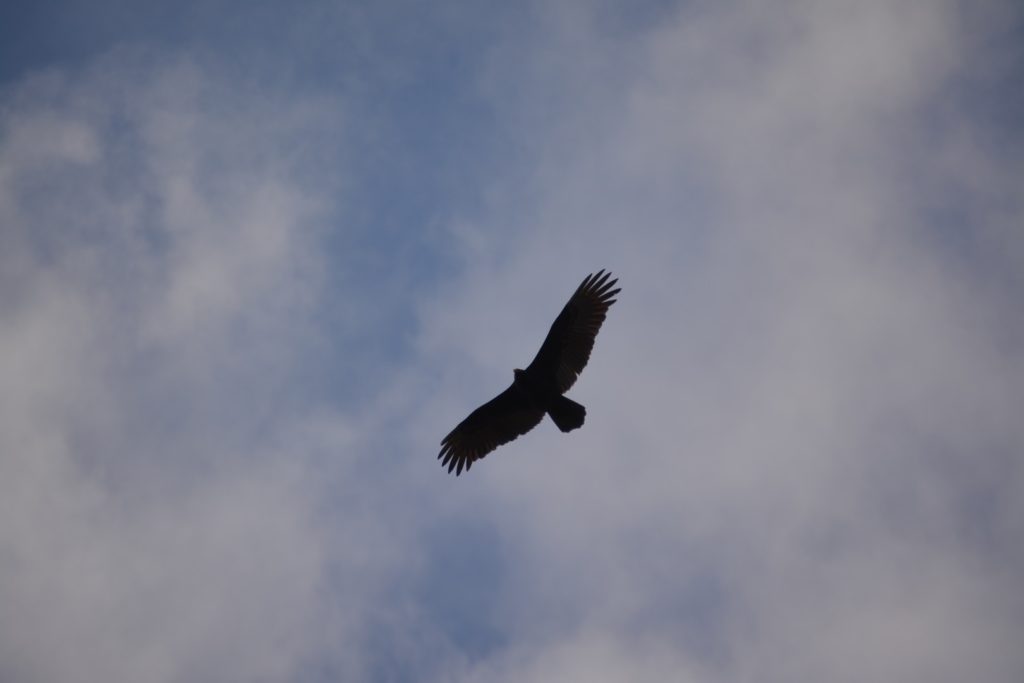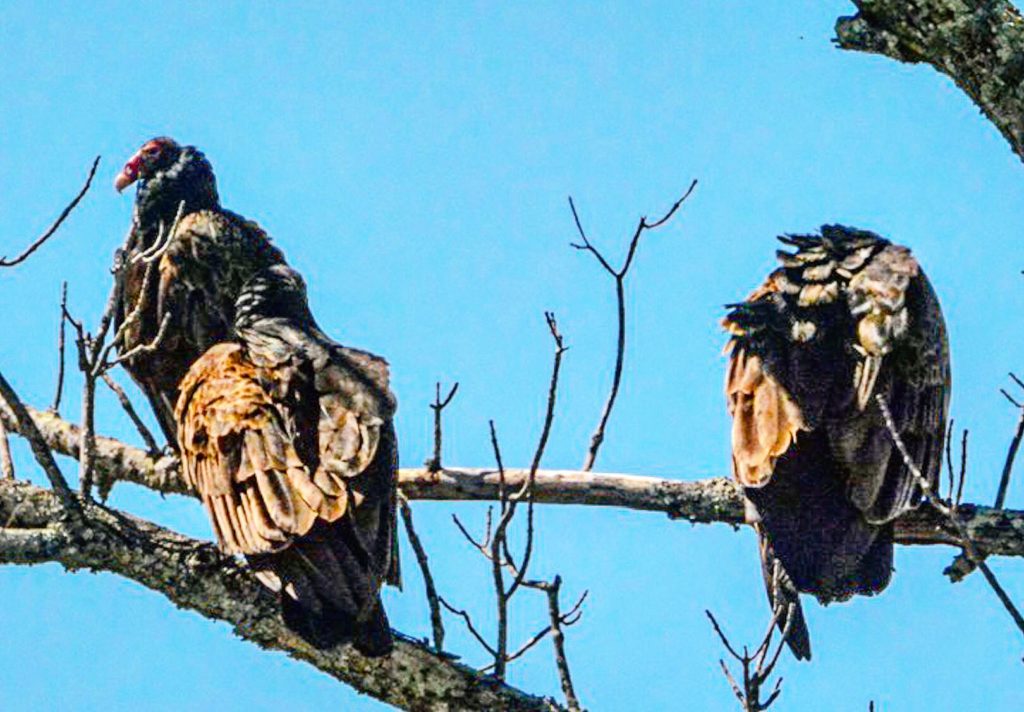 Thermopolis, Wyoming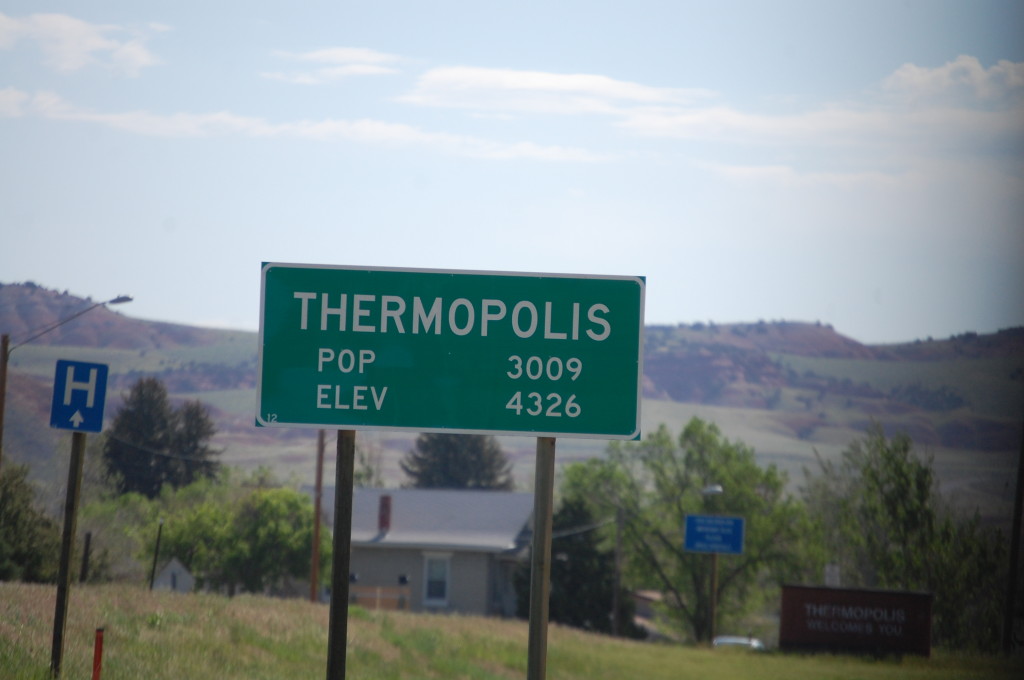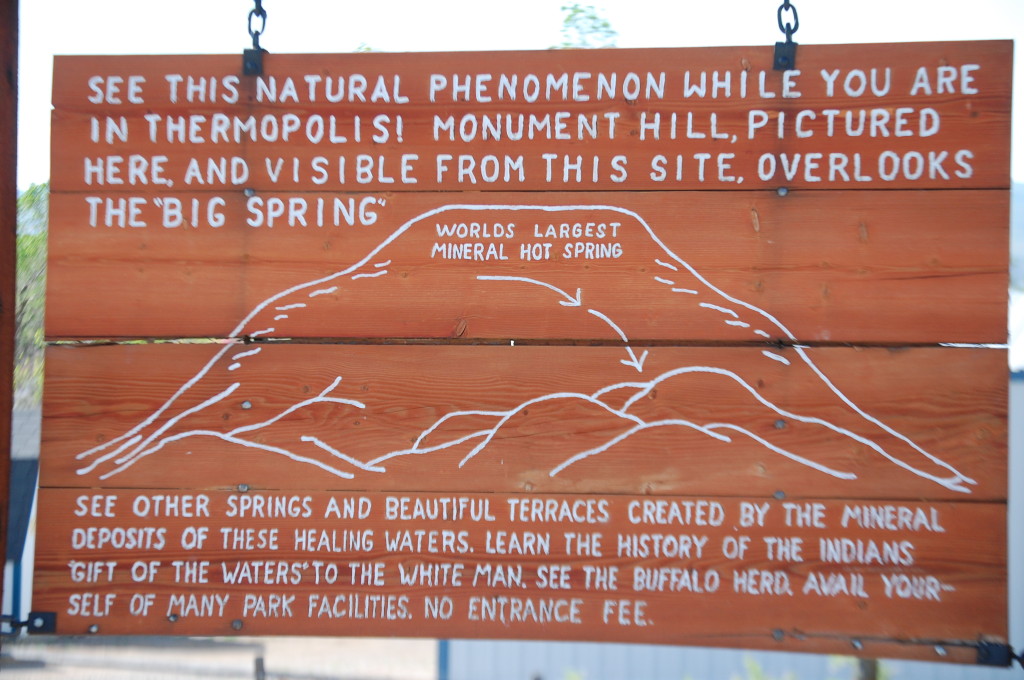 Trail Town USA – Damascus, Virginia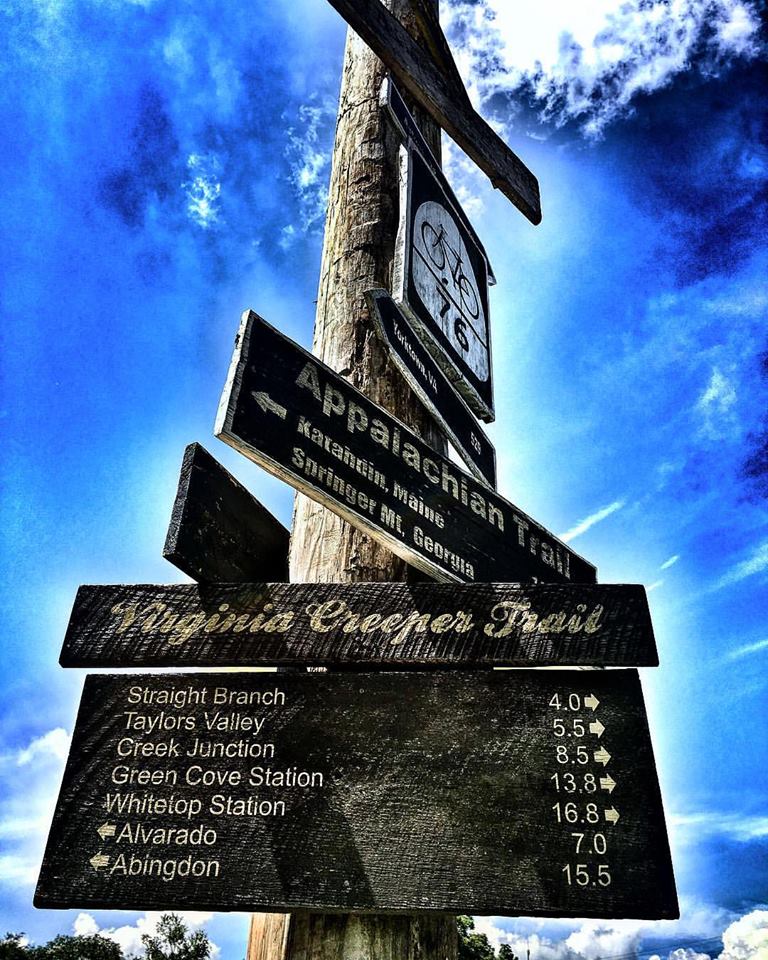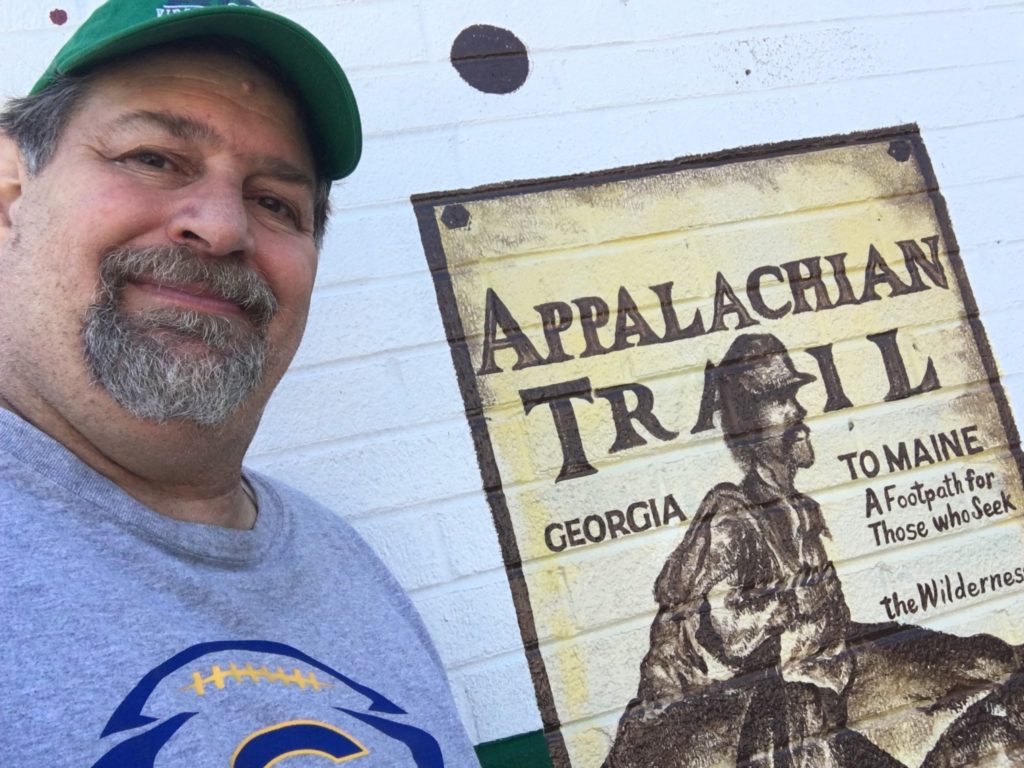 Ten Sleep, Wyoming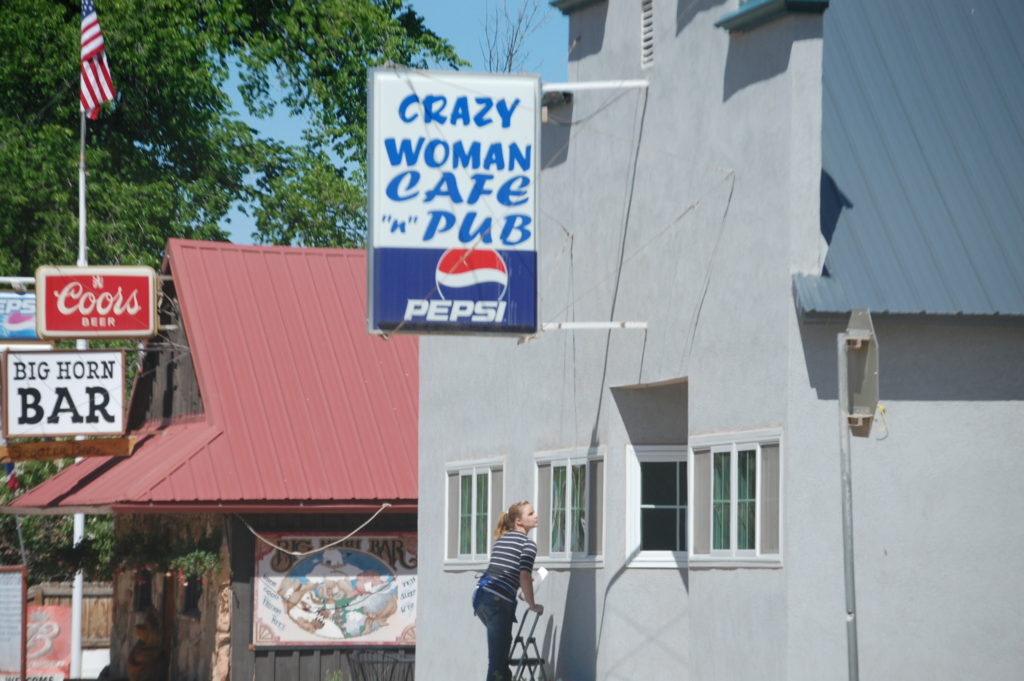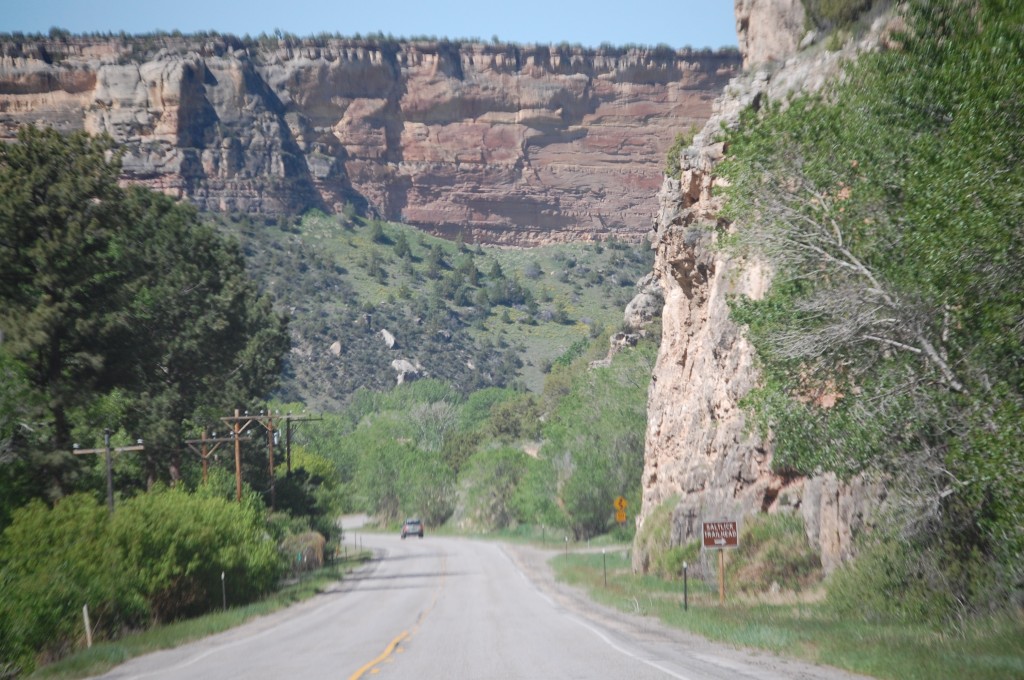 Thronehenge – Apple Valley Hillbilly Garden – Calvert City, Kentucky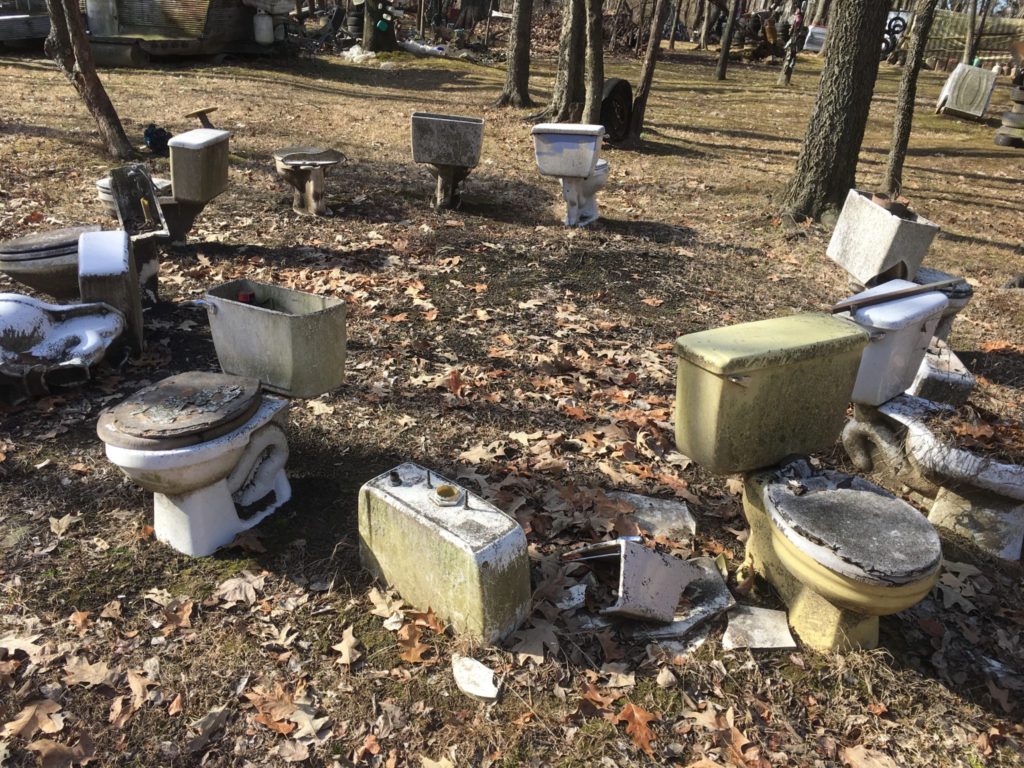 Tomahawk, Wisconsin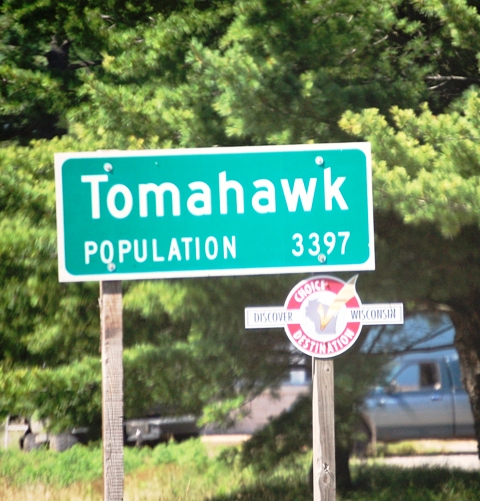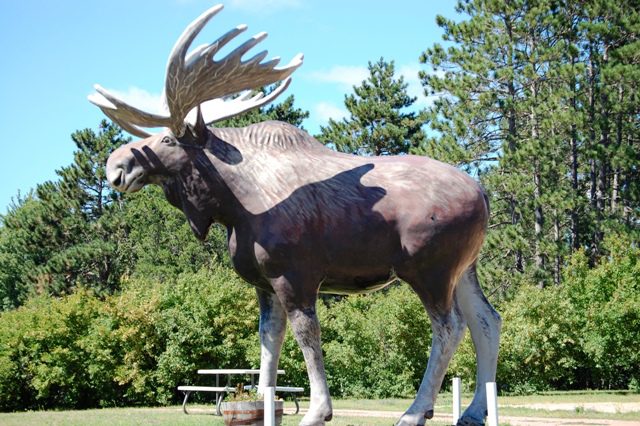 Texan Motel – Raton, New Mexico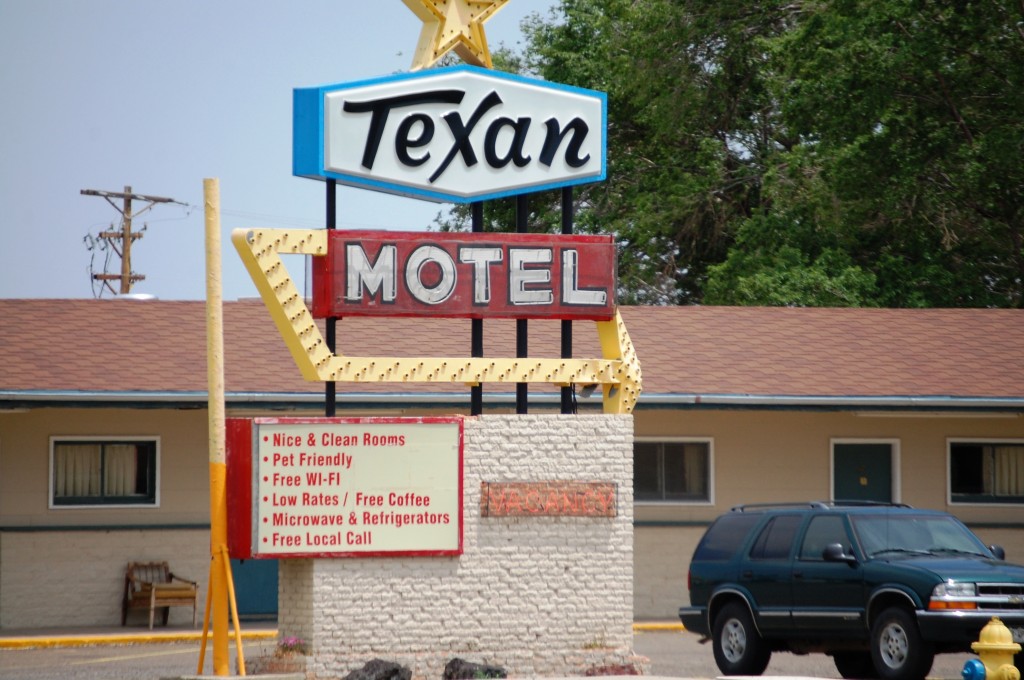 Teton Drive In – Rexburg, Idaho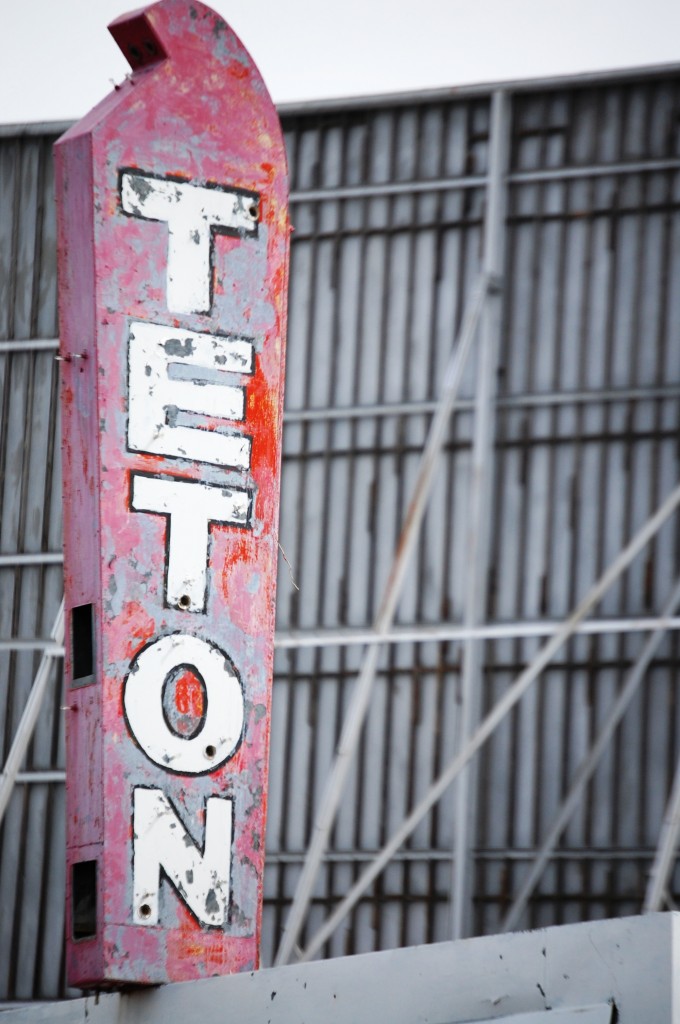 This Way and That Way – Lake Jackson, Texas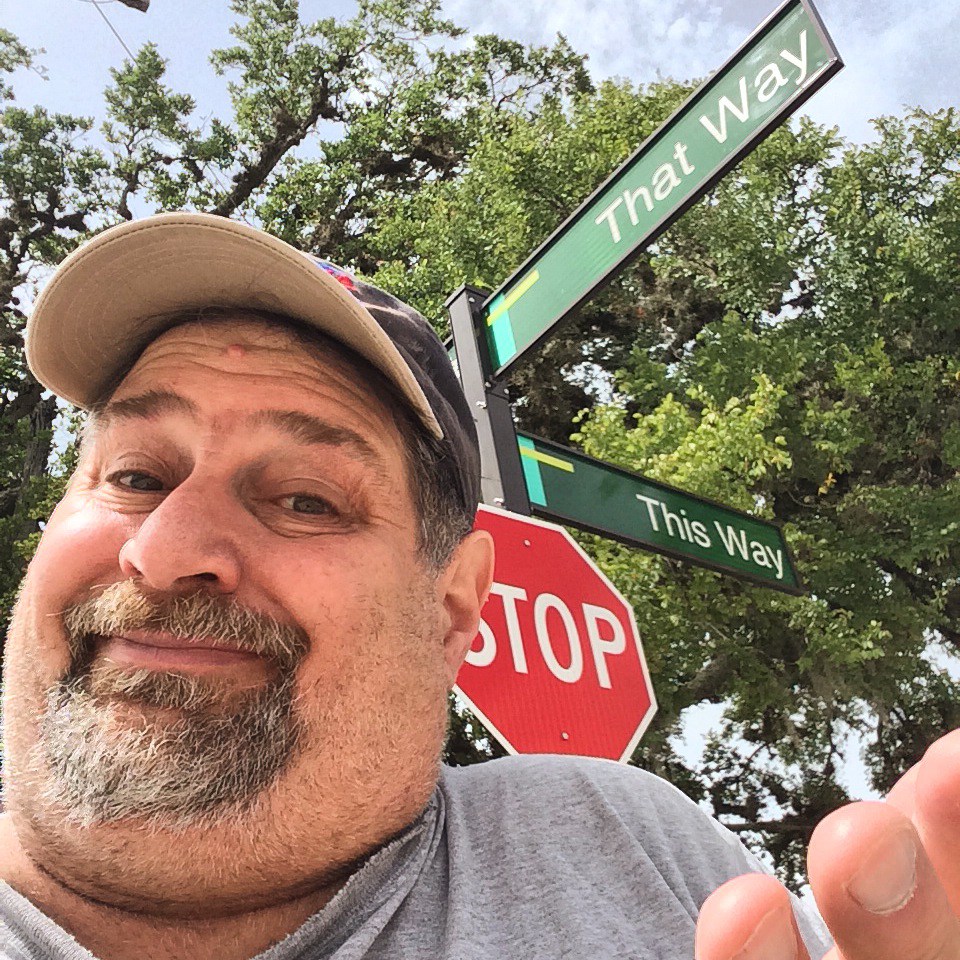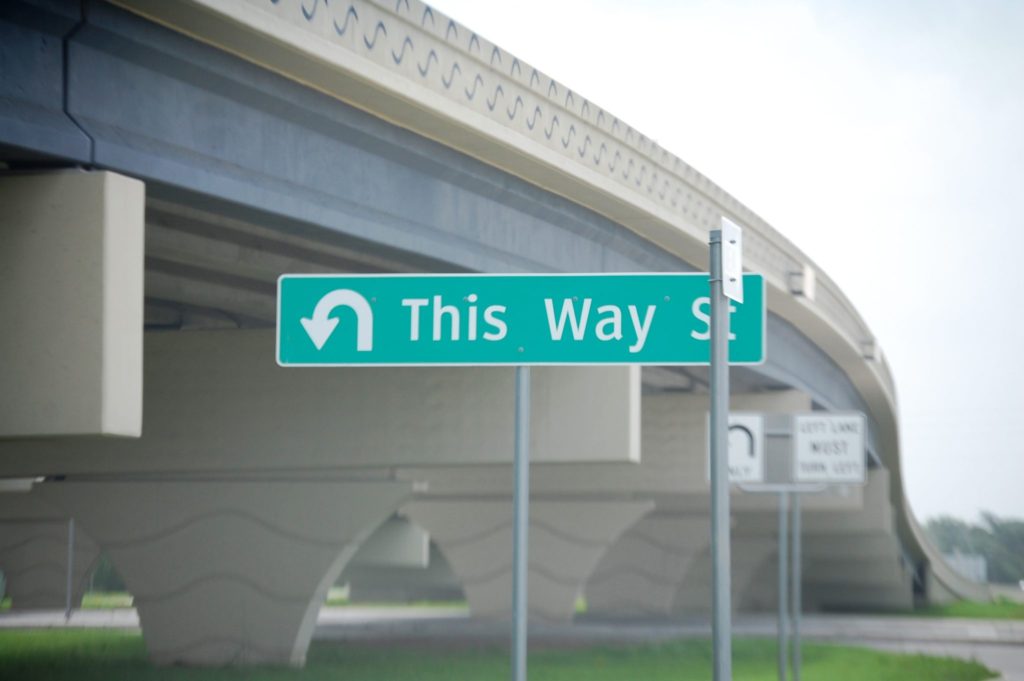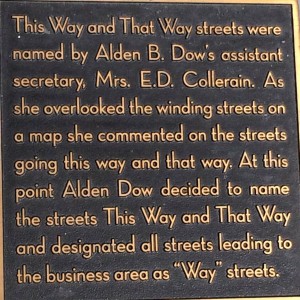 Taughannock Falls – Ulysses, New York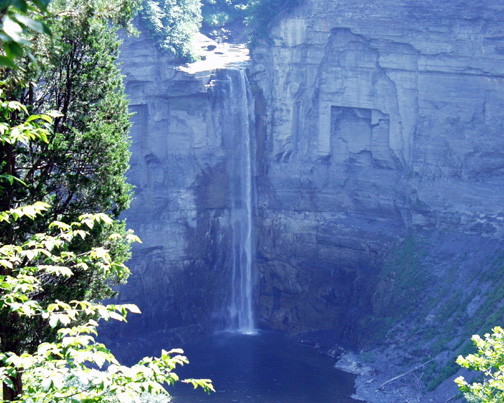 Turtle Twist Ice Cream – Canonsburg, Pennsylvania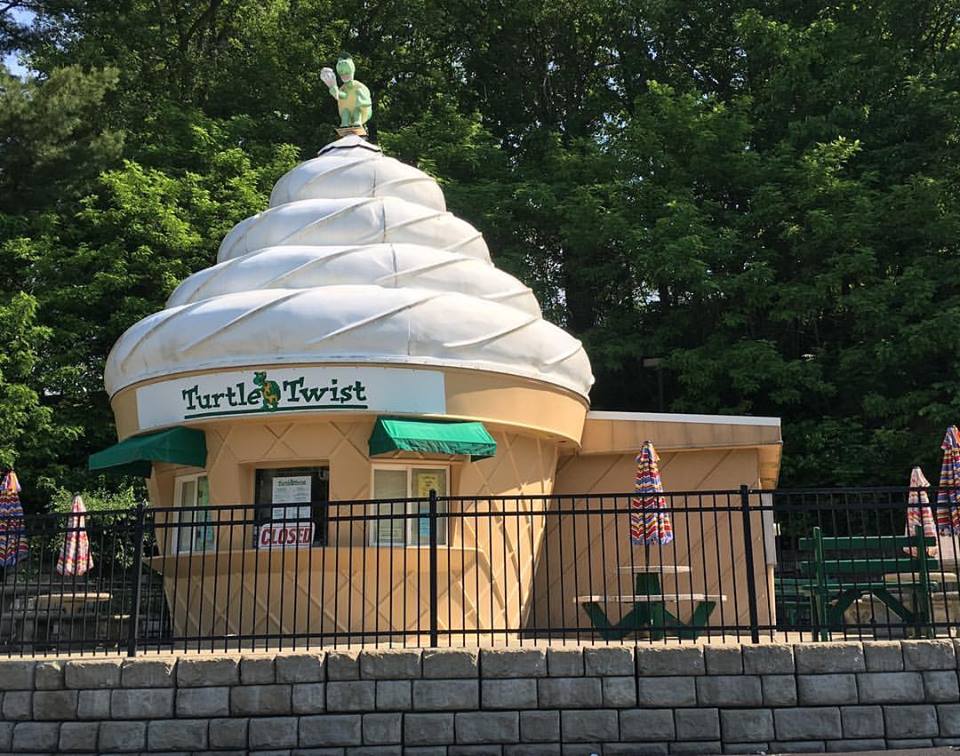 Theodore Roosevelt National Park – Medora, South Dakota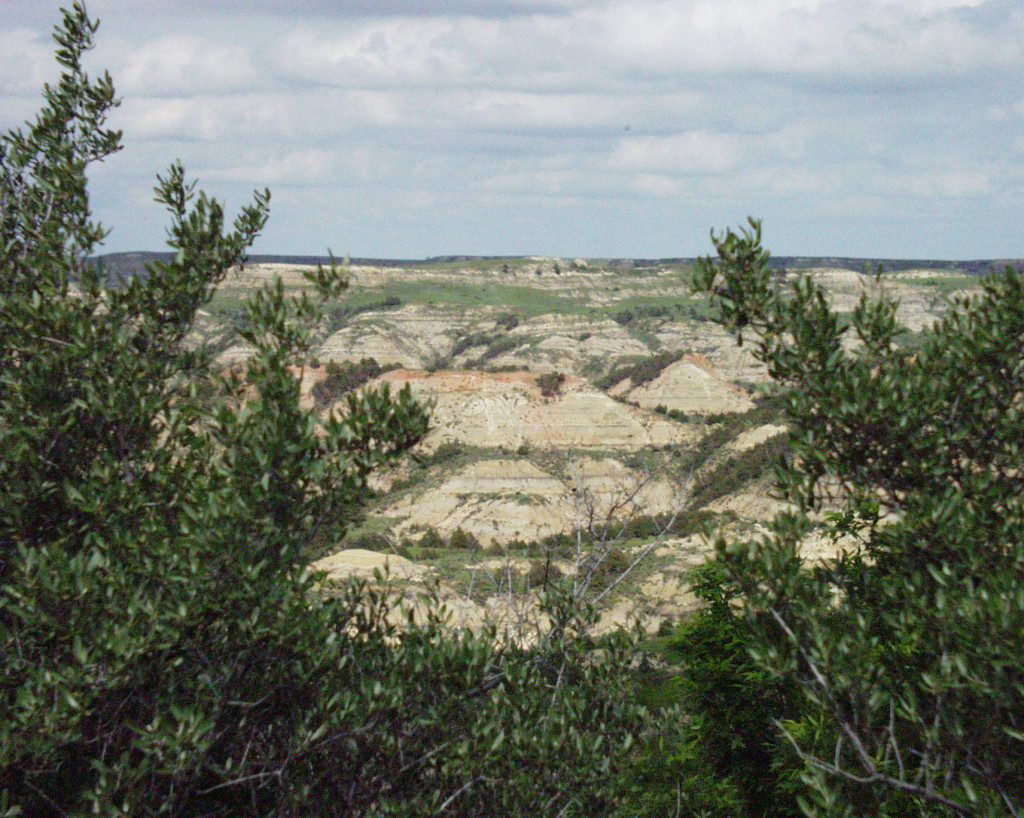 Teepee Cafe – Bonesteel, South Dakota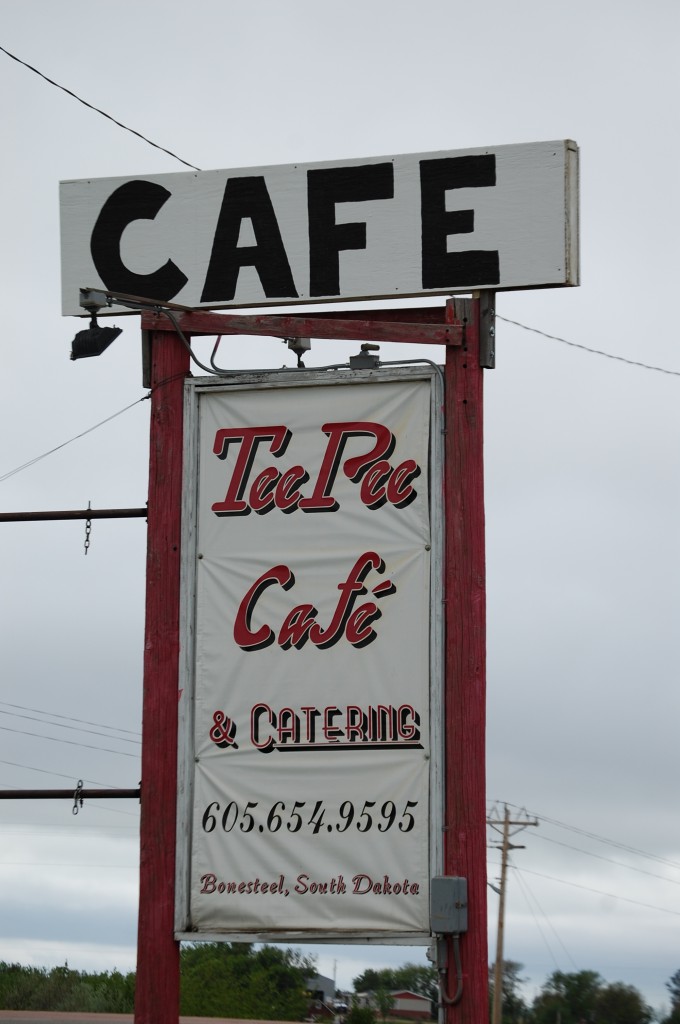 Taisekiji – Fujinomiya, Japan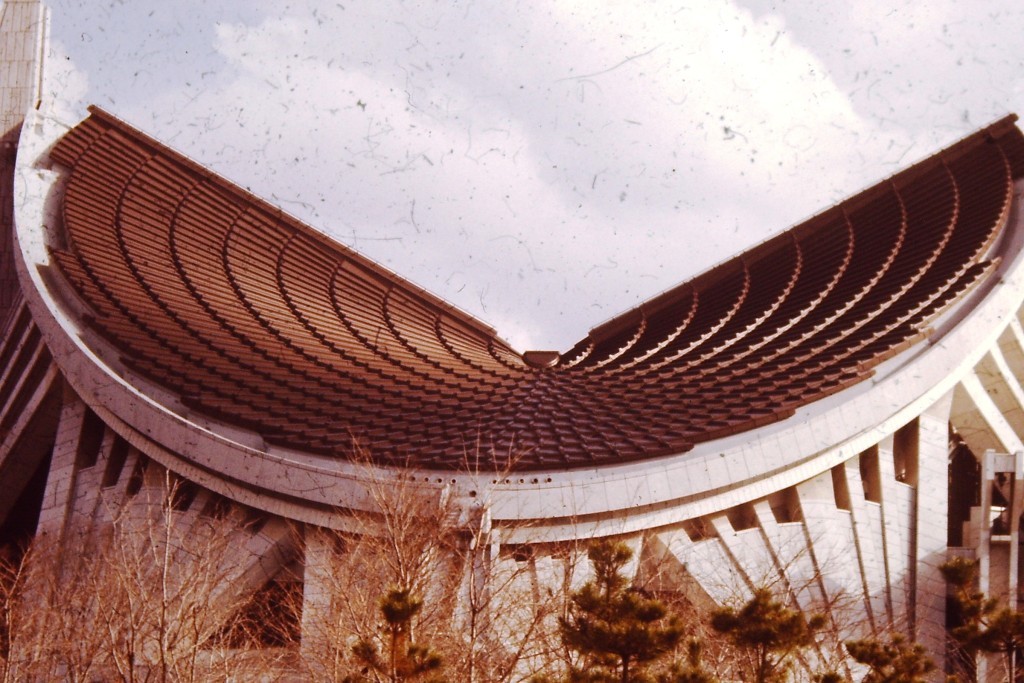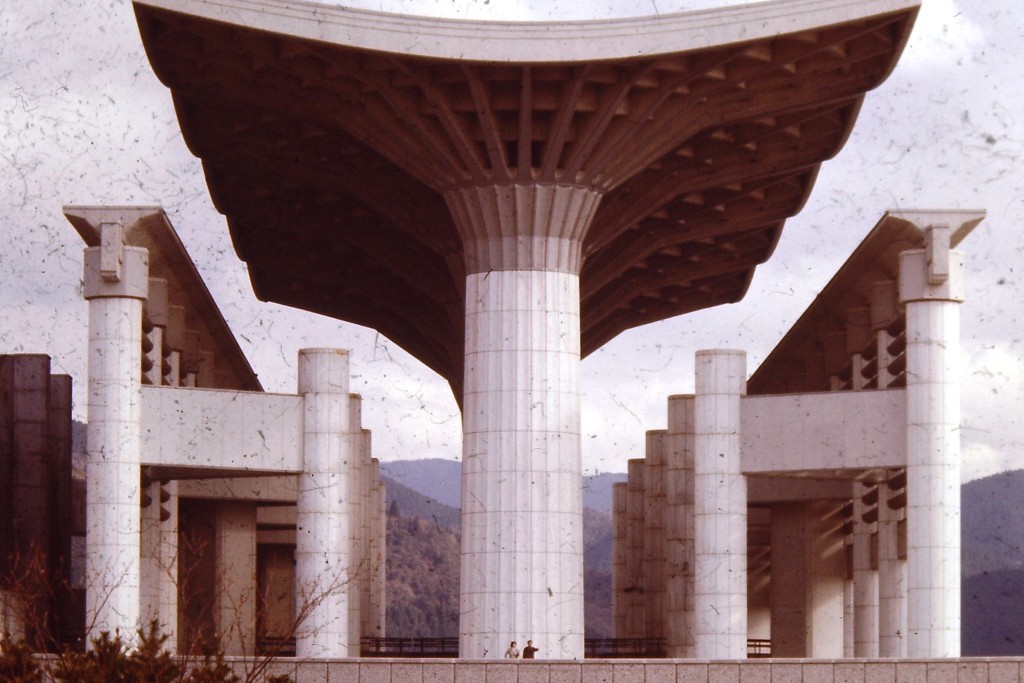 Tower Rock State Park – Cascade, Montana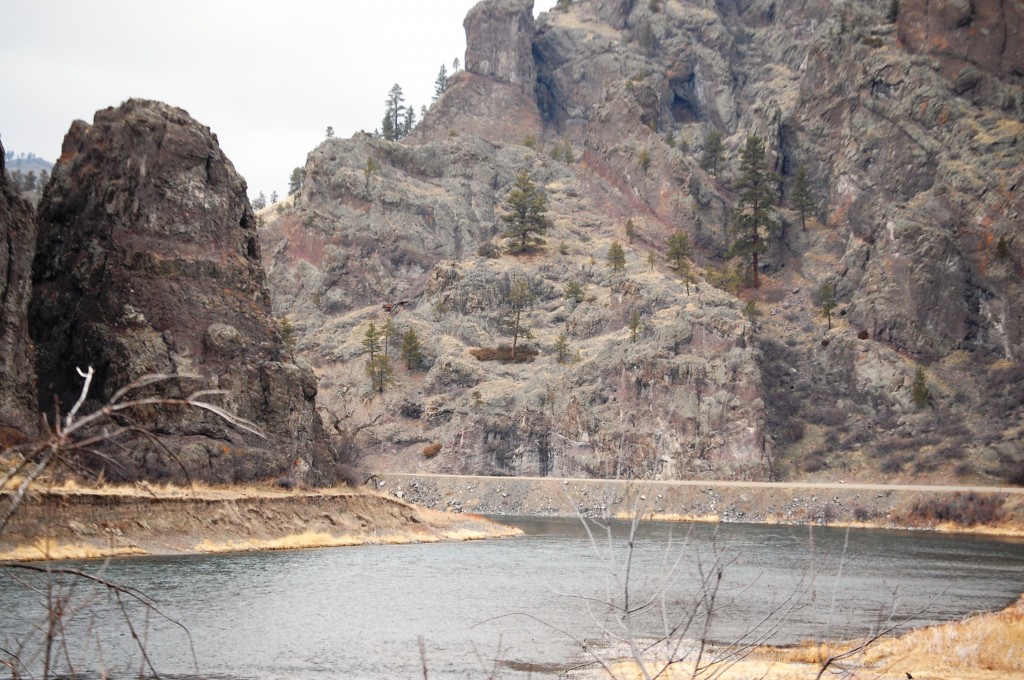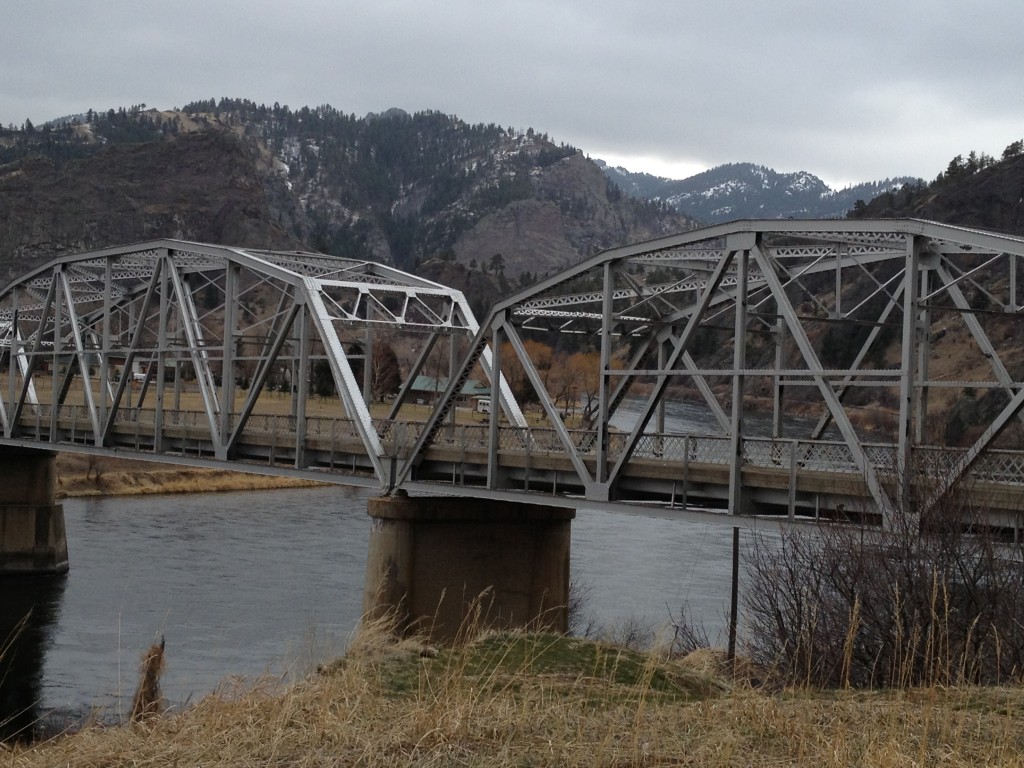 Tioga, Texas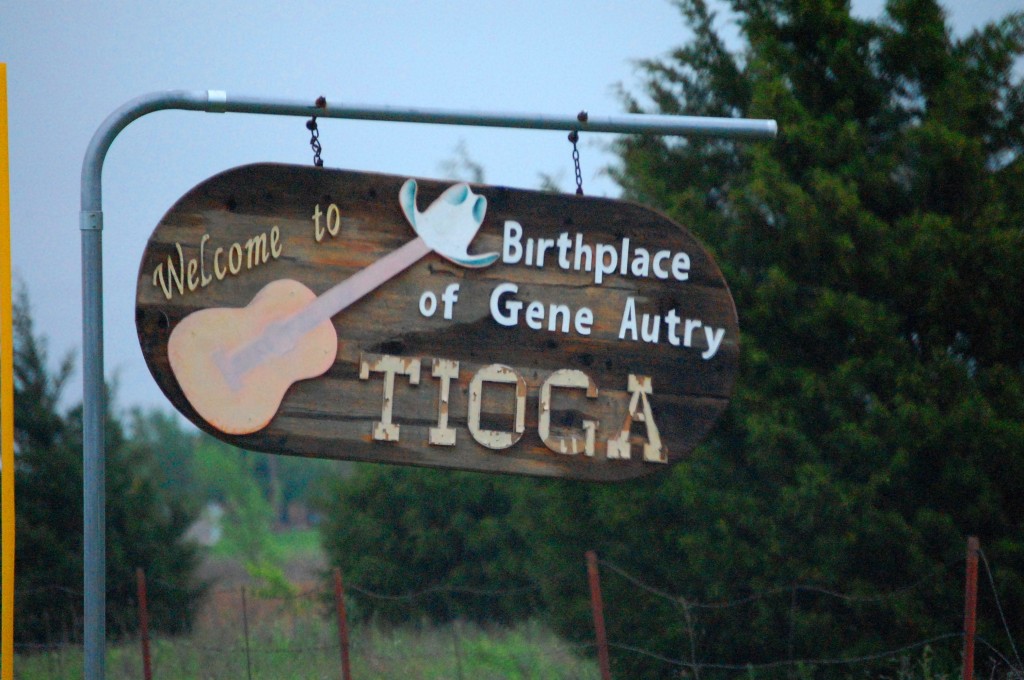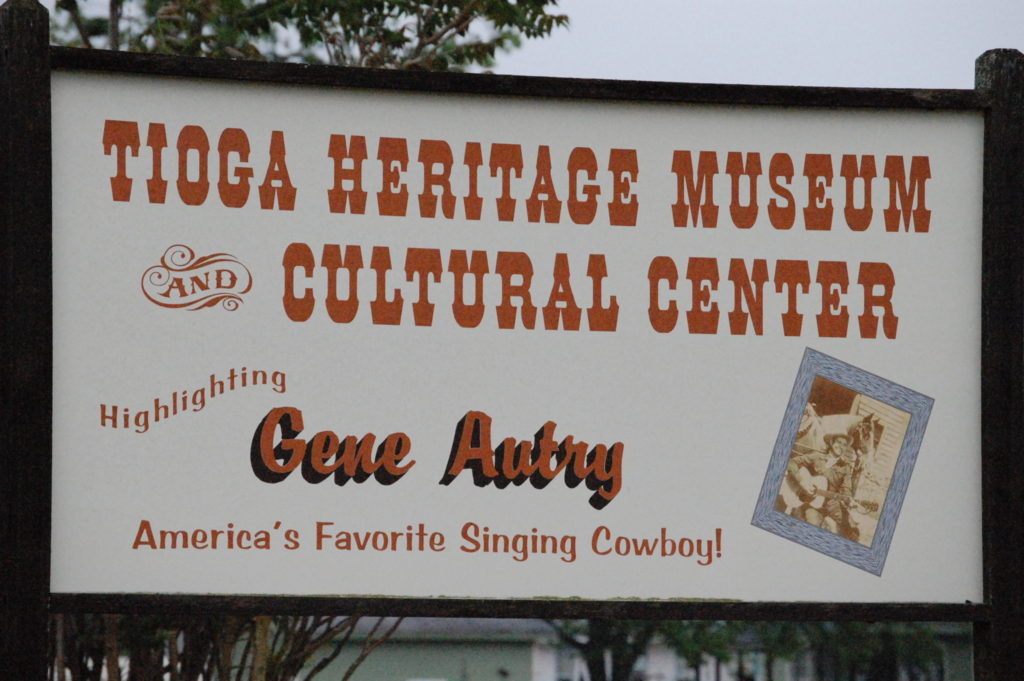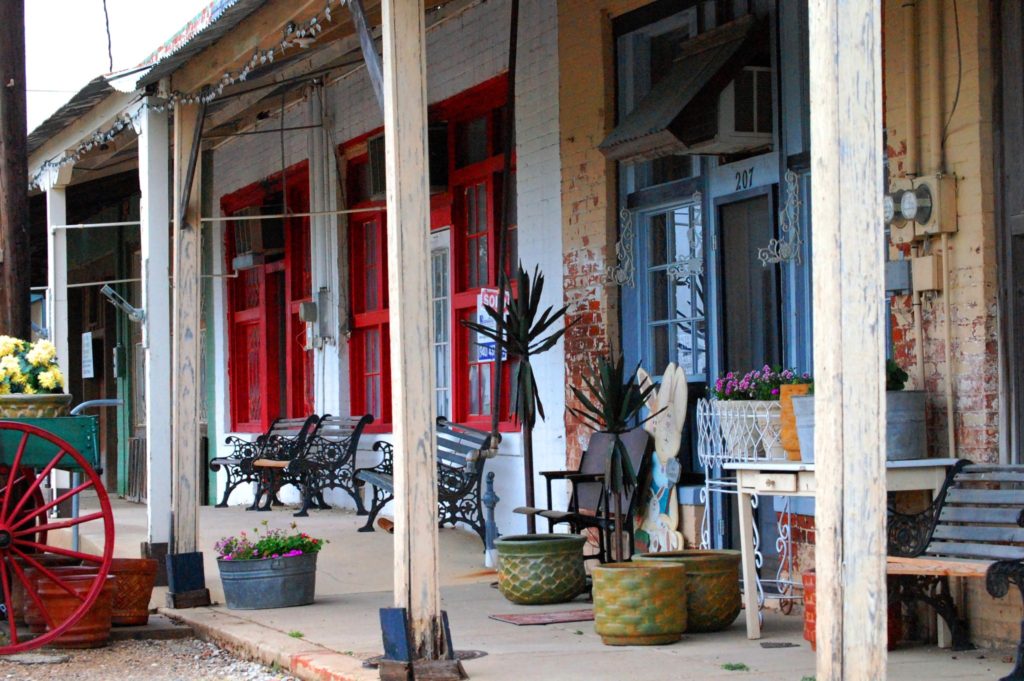 Tallman Hotel – Upper Lake, California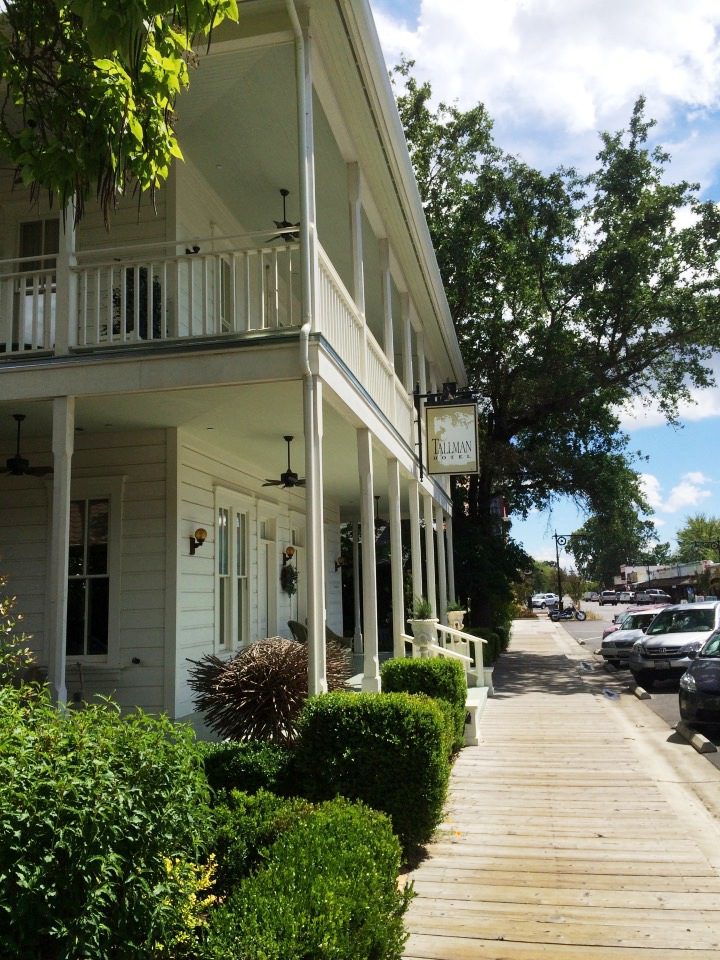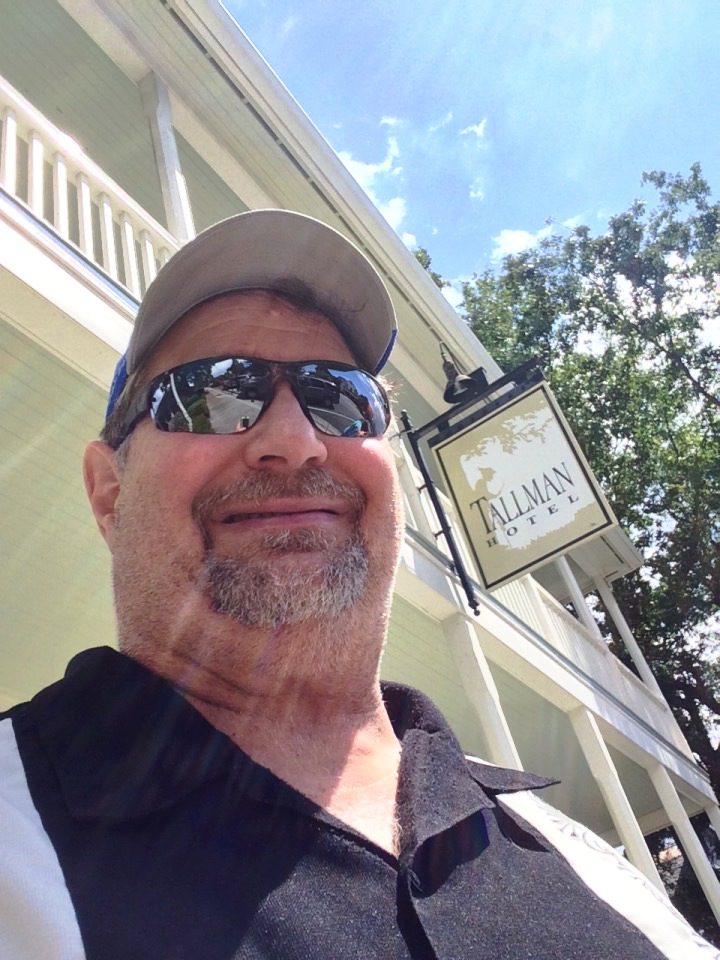 Tersier (Actually called a Tarsius) – Bohol, Philippines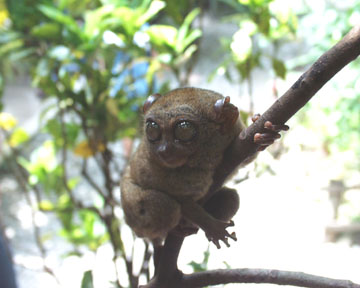 Tunica, Mississippi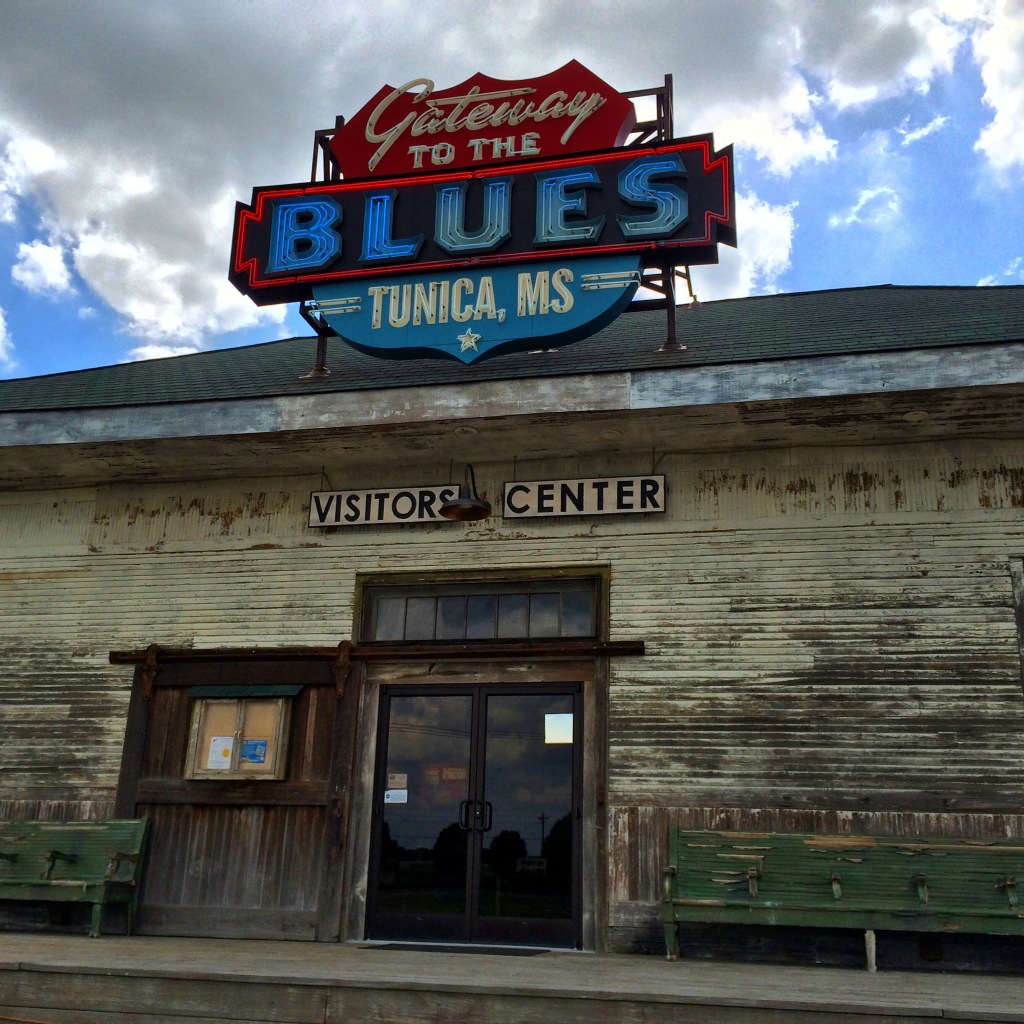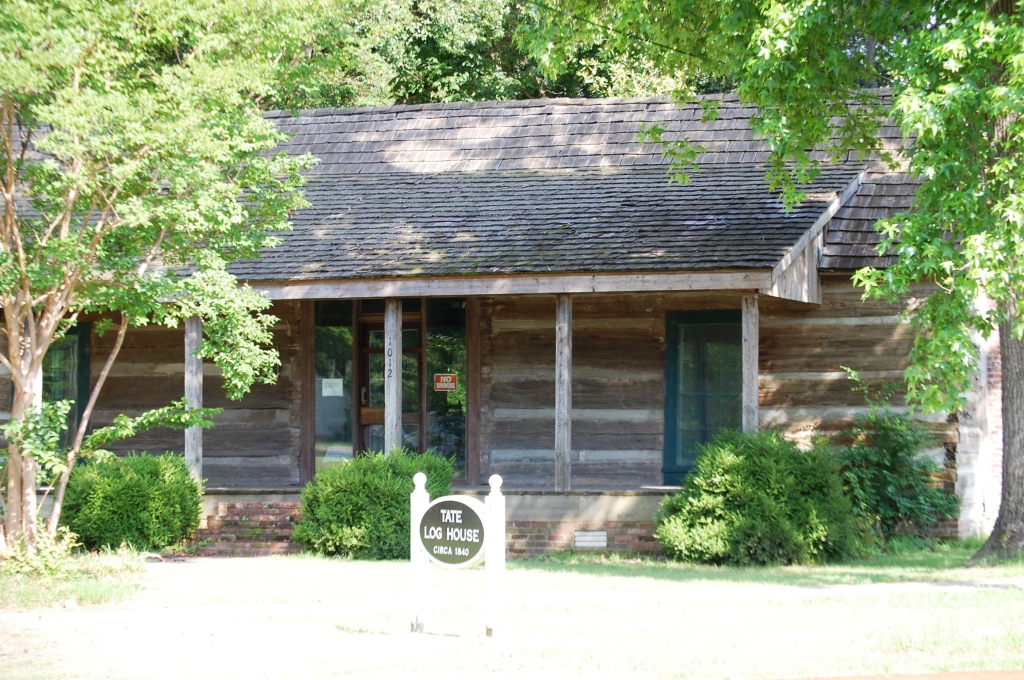 Thorncrown Chapel – Eureka Springs, Arkansas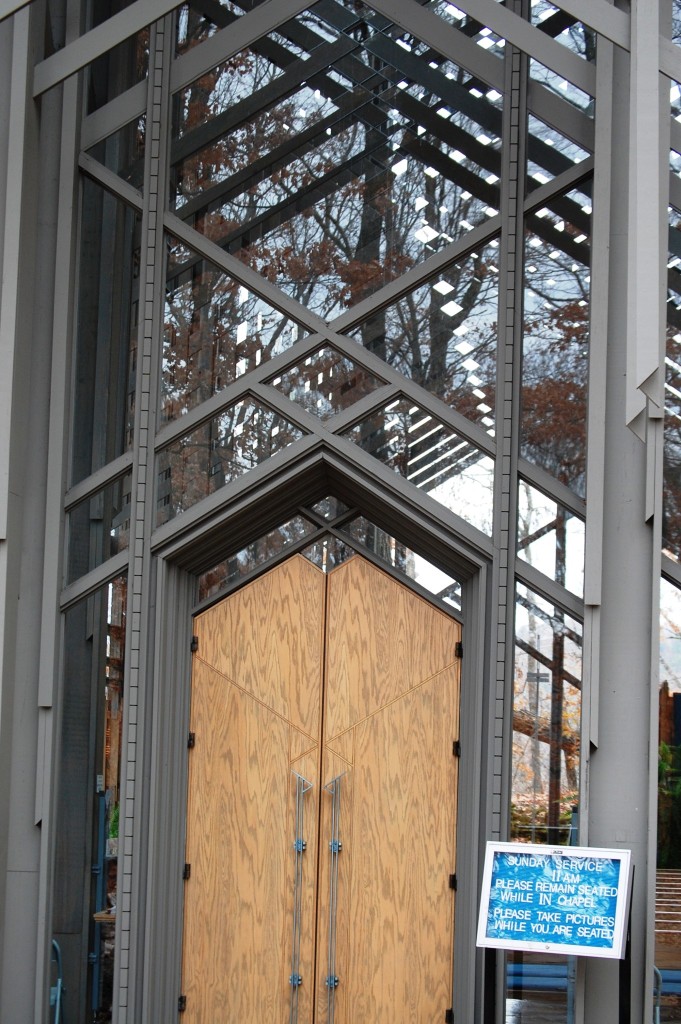 Tom Sawyer's Fence – Hannibal, Missouri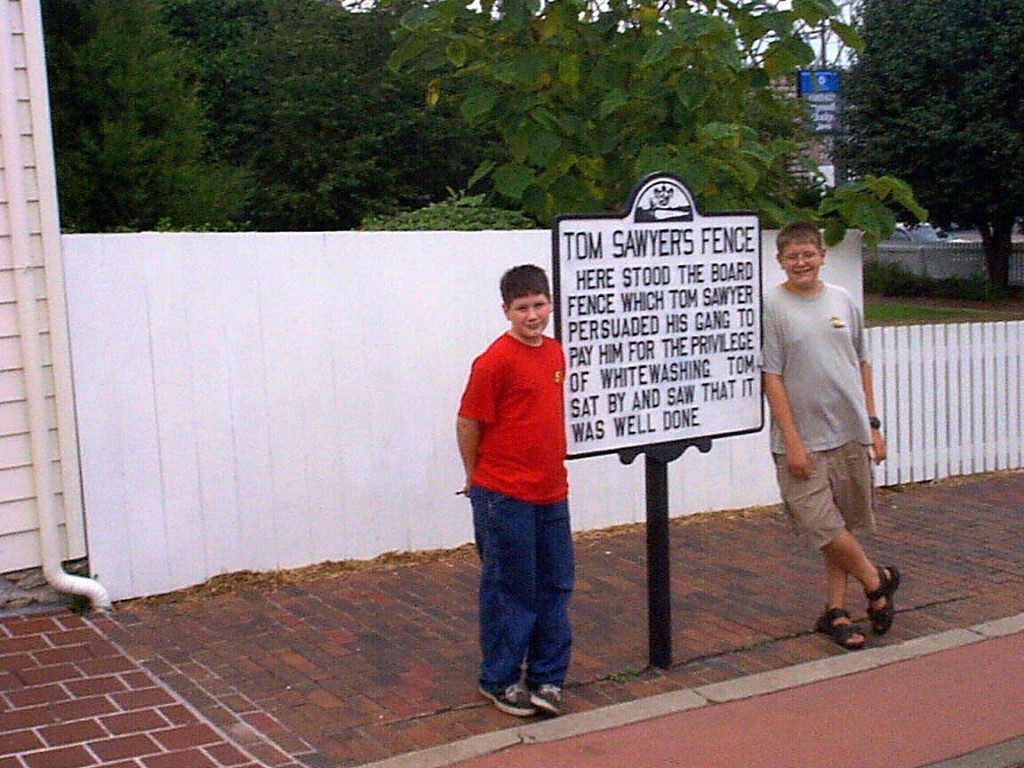 Threadgill's – Austin, Texas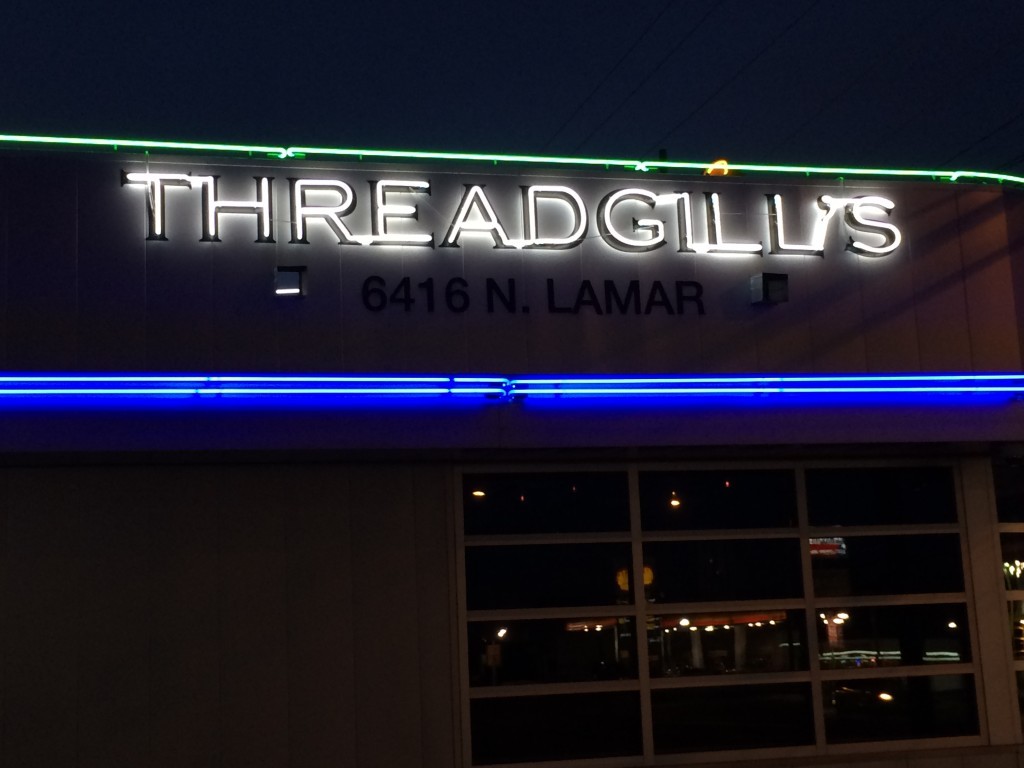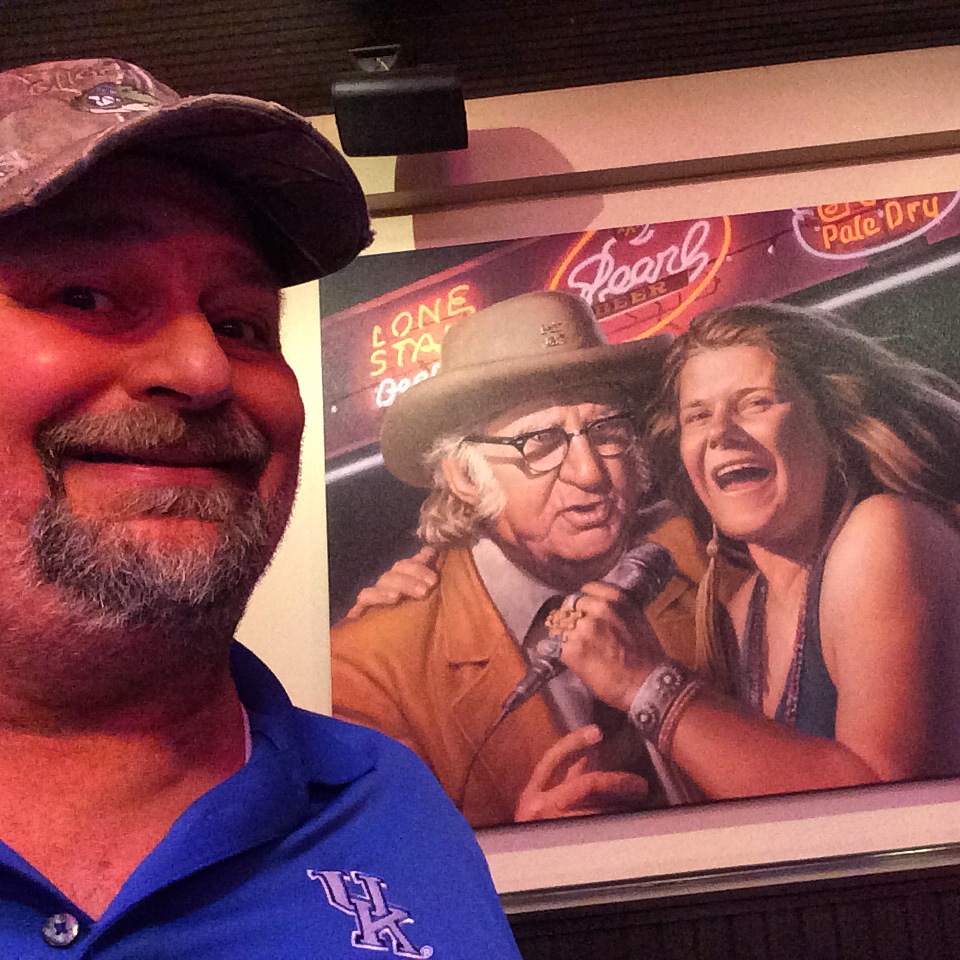 Truth or Consequences, New Mexico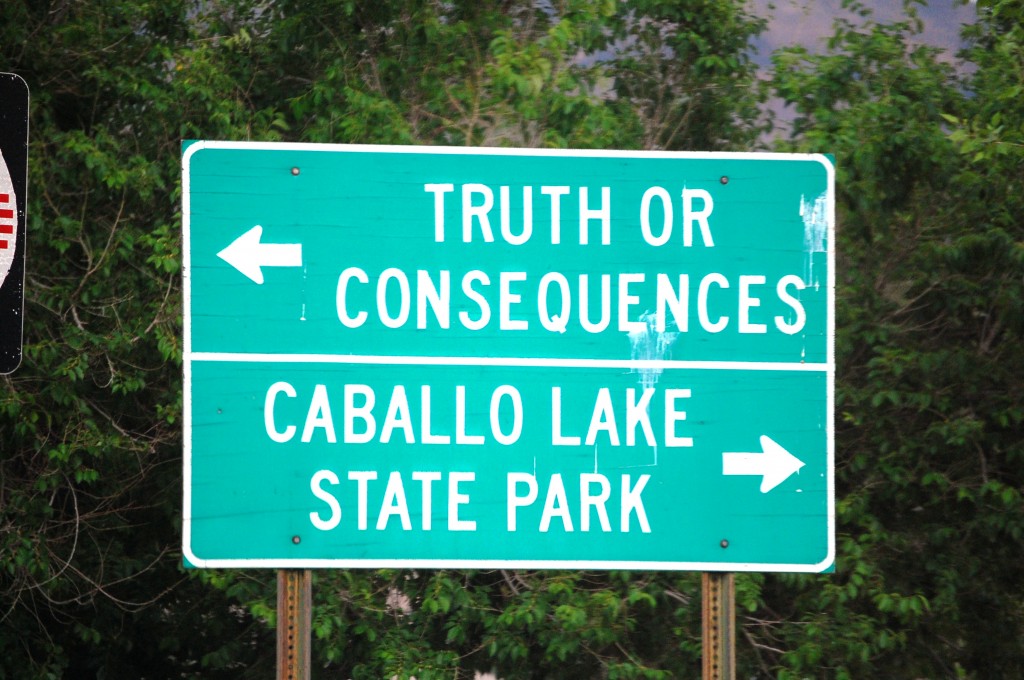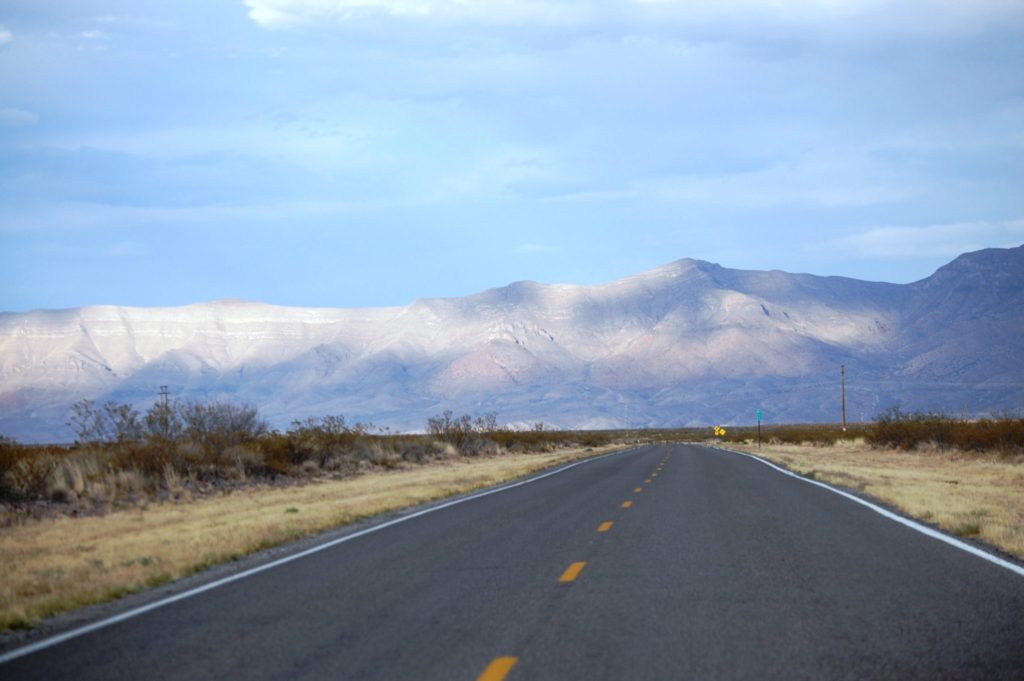 Two-Tailed Walleye – Shell Lake, Wisconsin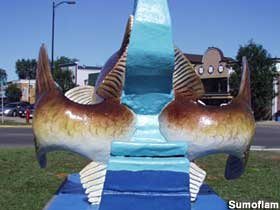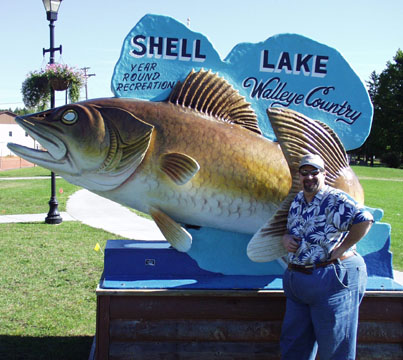 Train Murals – Gauley Bridge, West Virginia; Ravenna, Kentucky; Glasgow, Montana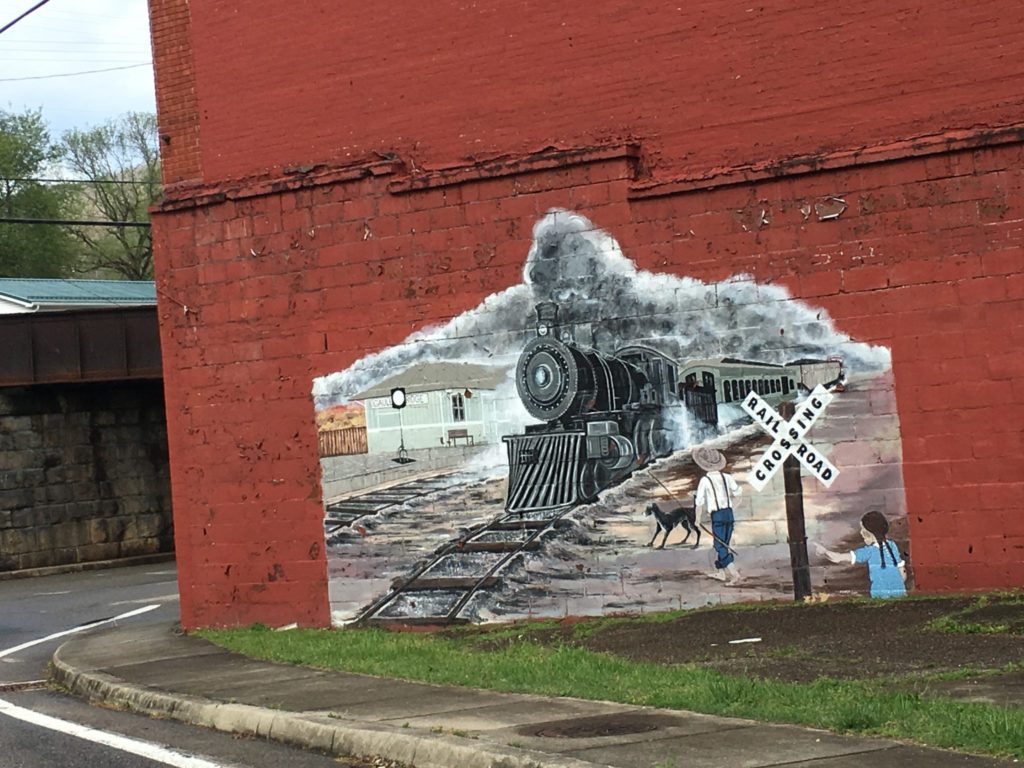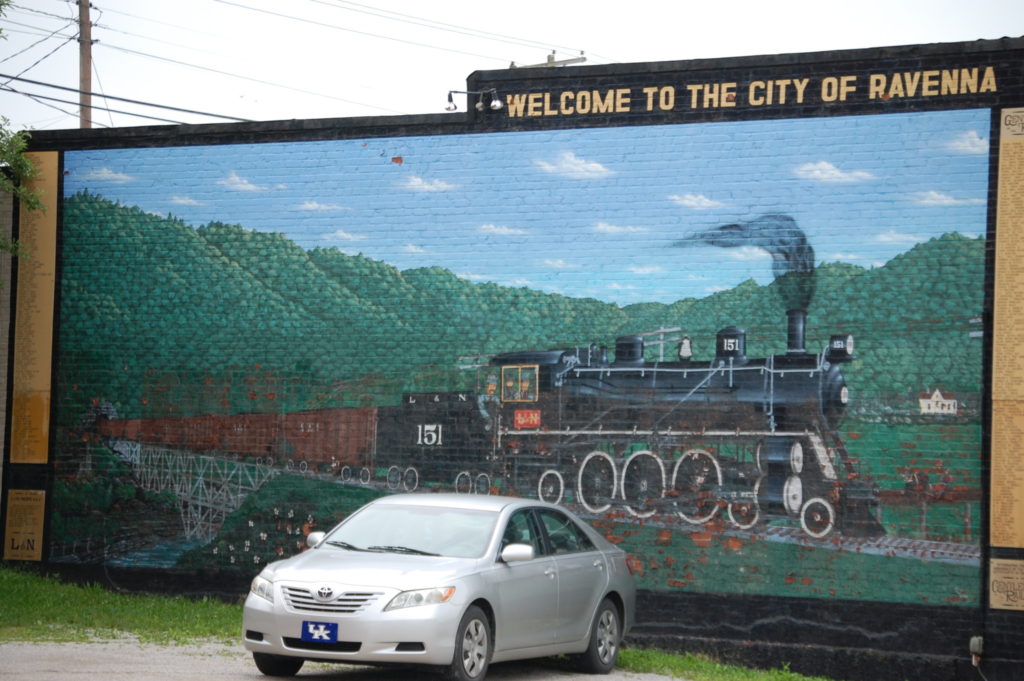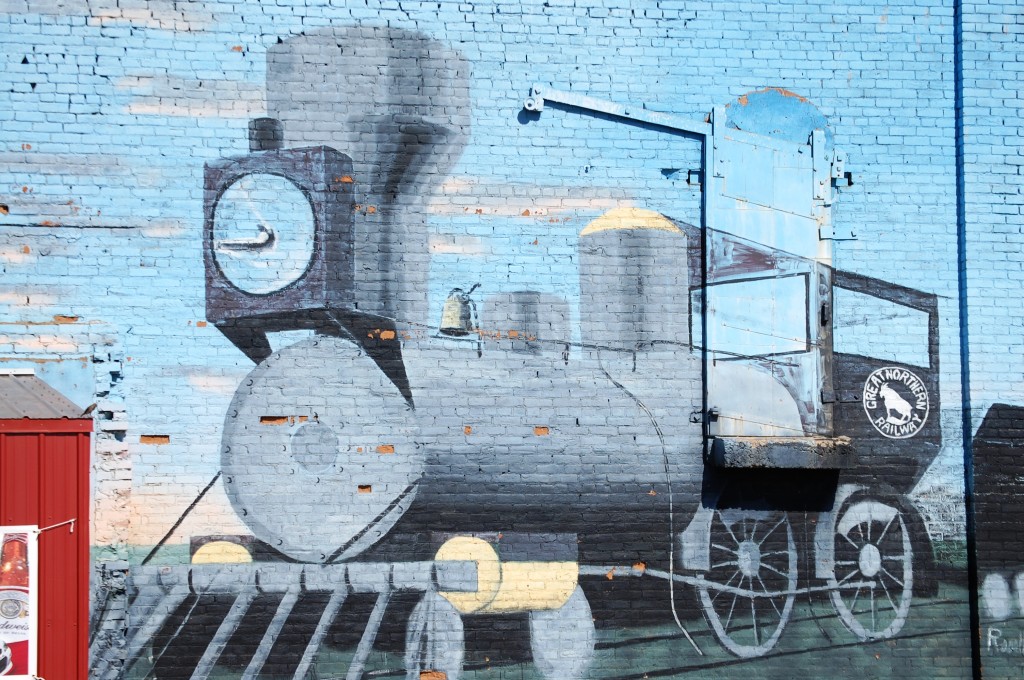 Texas Pipe Supply – Houston, Texas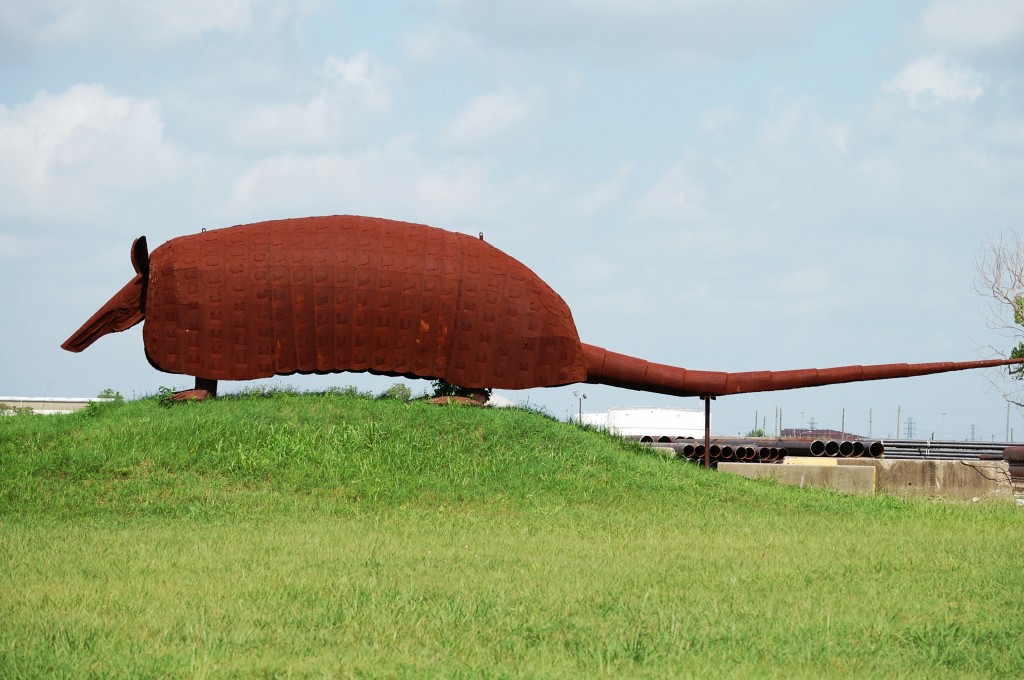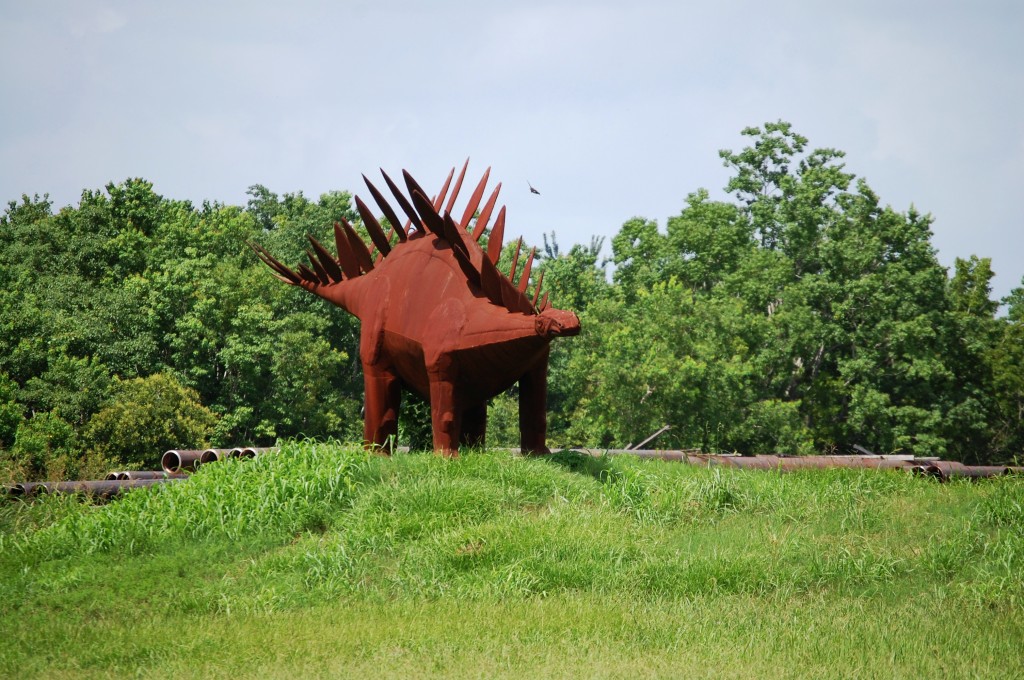 Twin Buttes – Atomic City, Idaho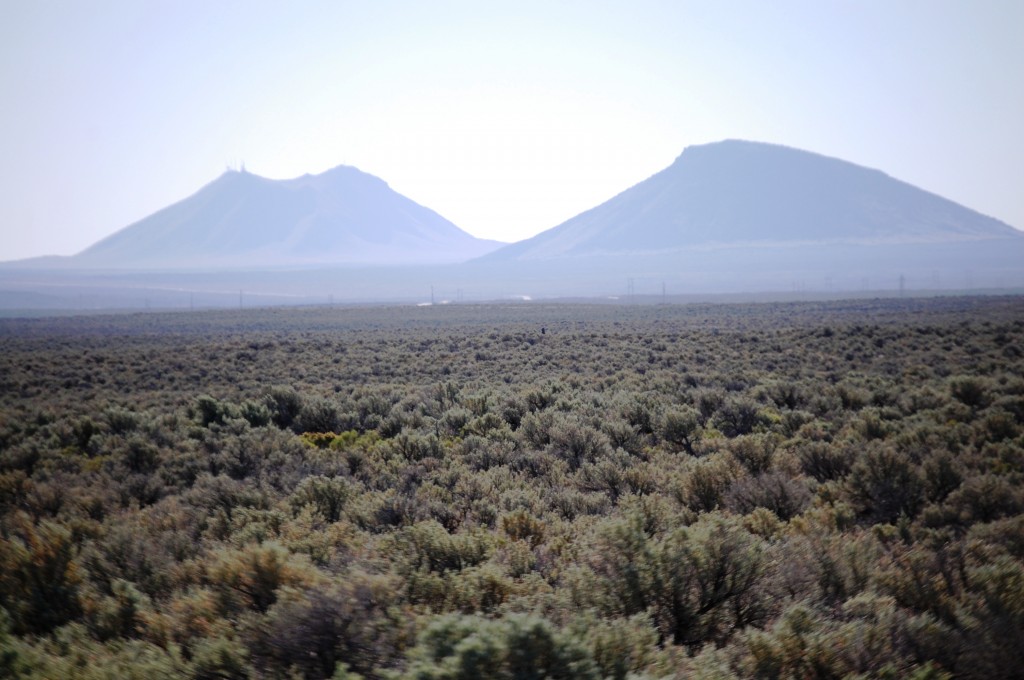 Three-Legged Willie – Georgetown, Texas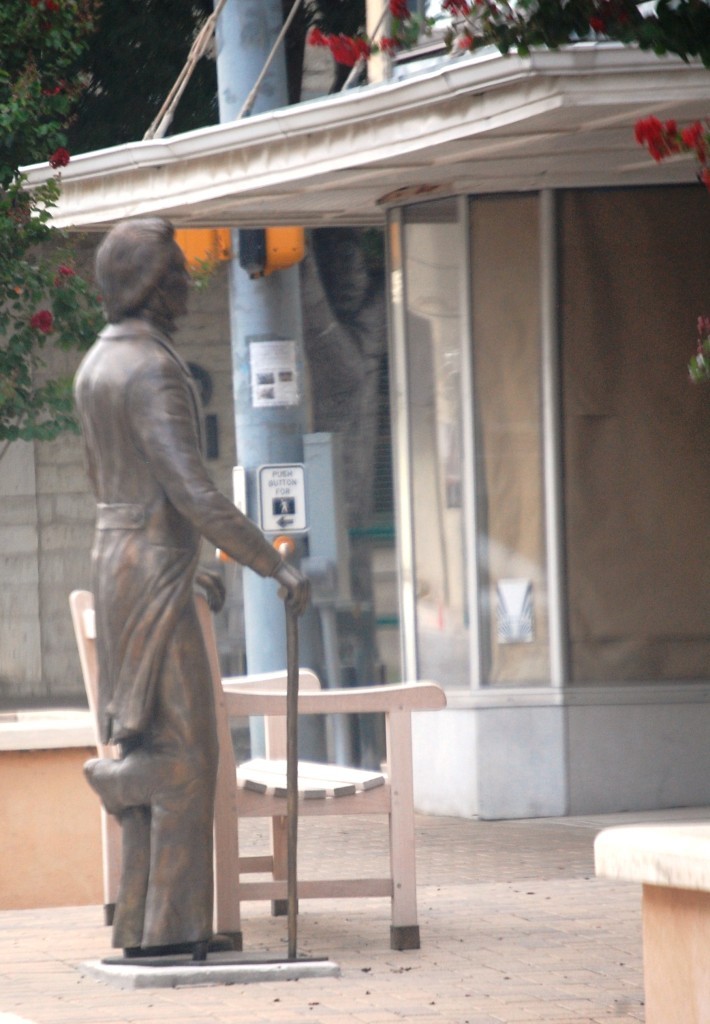 Totem Poles – Neah Bay, Washington; Blueberry, Wisconsin; Ketchikan, Alaska; Superior, Wisconsin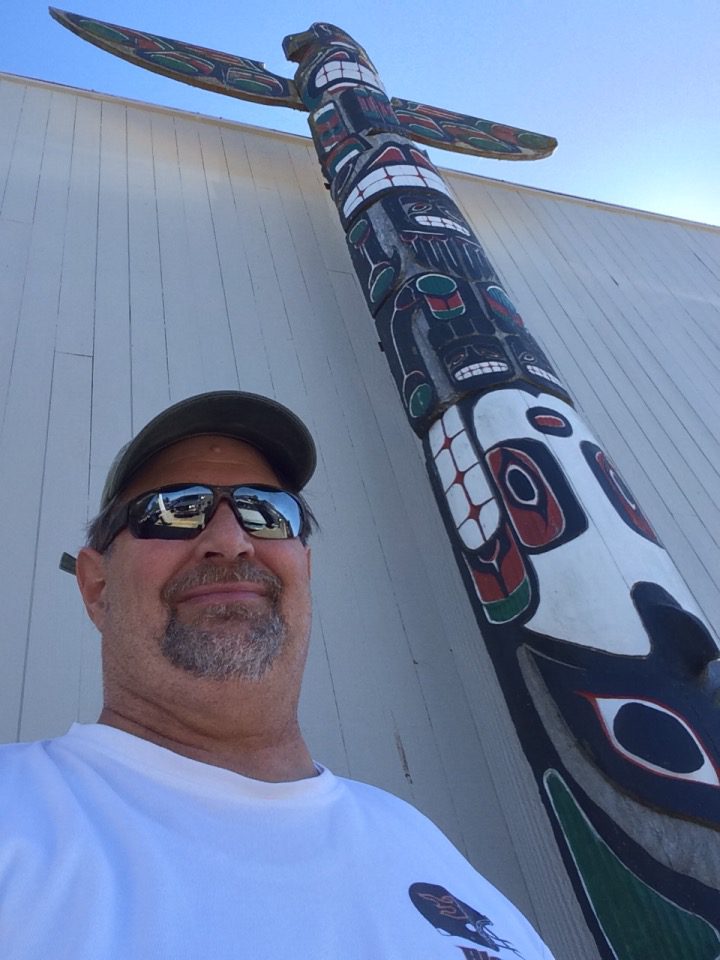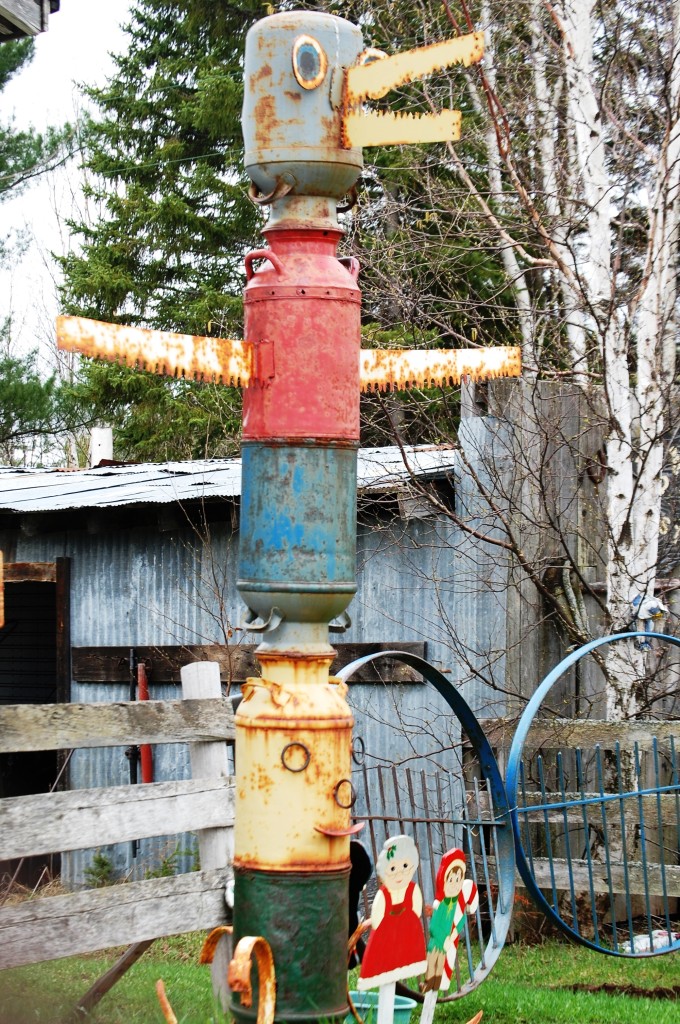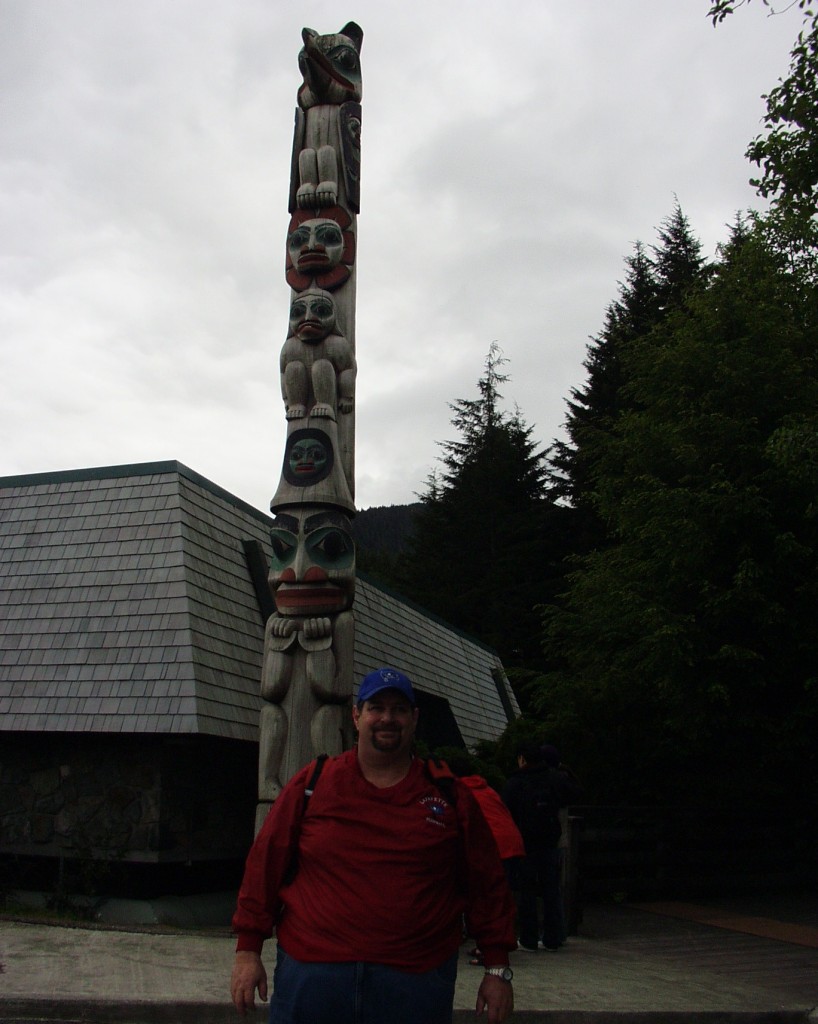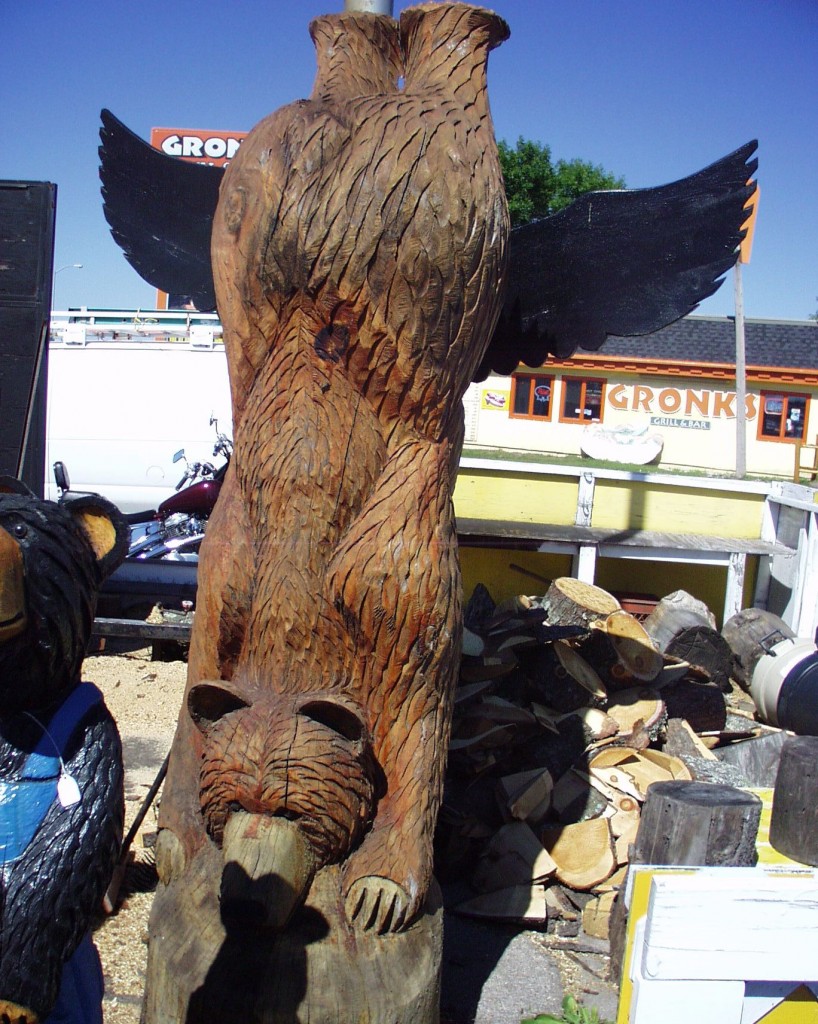 Troll City – Mt. Horeb, Wisconsin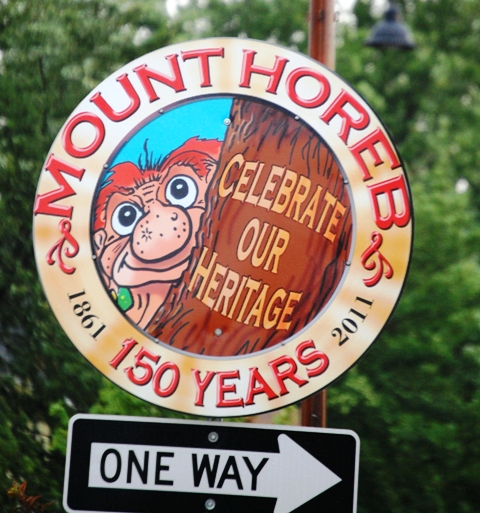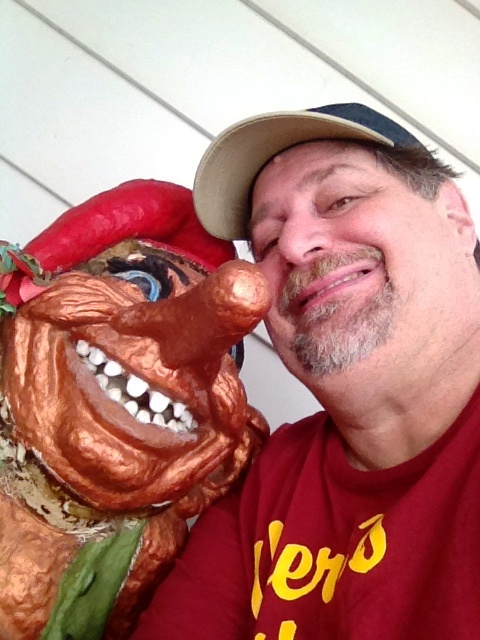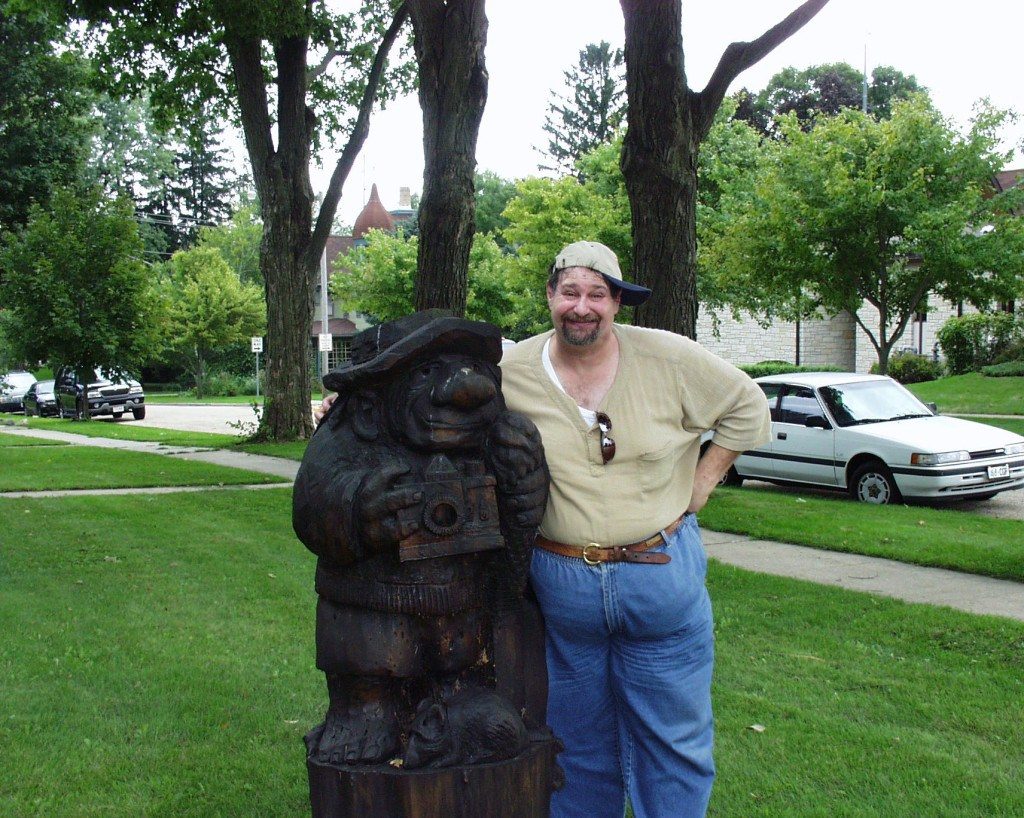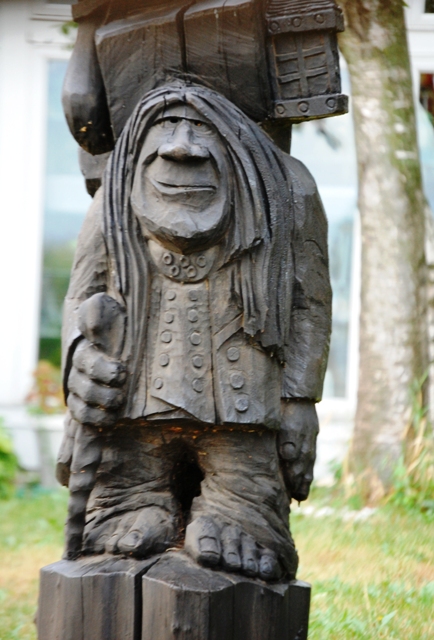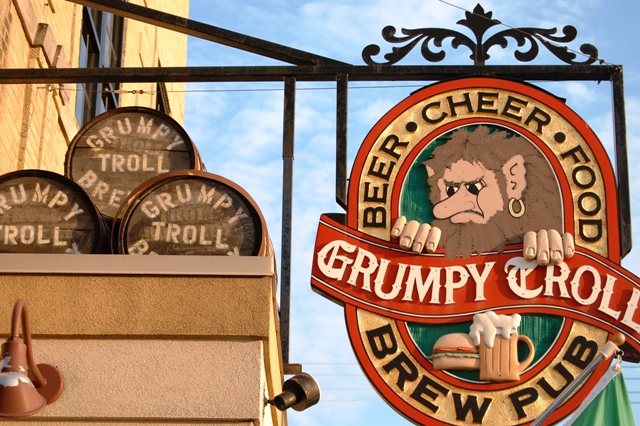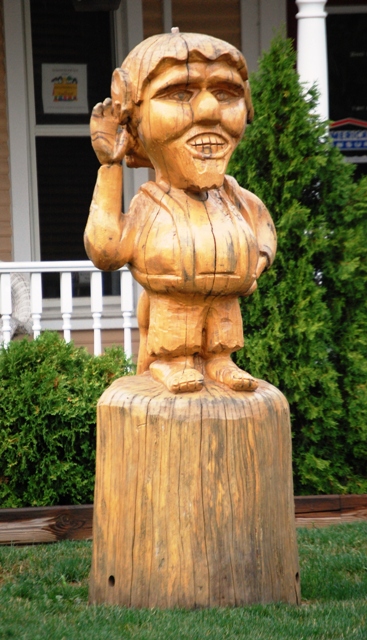 If you like what you see, you may want to check out my book: Less Beaten Paths of America: Unique Town Names, available on Amazon.  My second book, Less Beaten Paths of America: Quirky and Offbeat Roadside Attractions, will be available in late April or early May 2018. Click on the photo below for more details or to get a copy of the book.