Life gets so busy. The first two months of 2019 have been exceptionally busy and so I am just now getting to my annual review posts for 2018.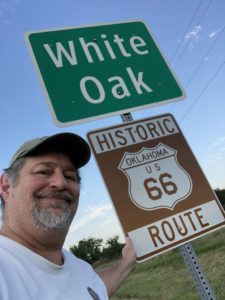 At the beginning of 2018 I didn't have very high hopes for many travel opportunities. I had begun a new job in early October of the previous year and I didn't have any definitive travel plans. But, I had also learned to roll with things and, as good fortune would have it, 2018 actually became a really good travel year.
Over the course of the year I was able to travel through 26 different states and drove nearly 12,000 miles. I was able to add a plethora of photos (I took over 15,000 travel photos in 2018) and content for use in future blogs and books. Though many of my travels were alone (which I love), I also was able to travel with family on some of the trips (which I also love!).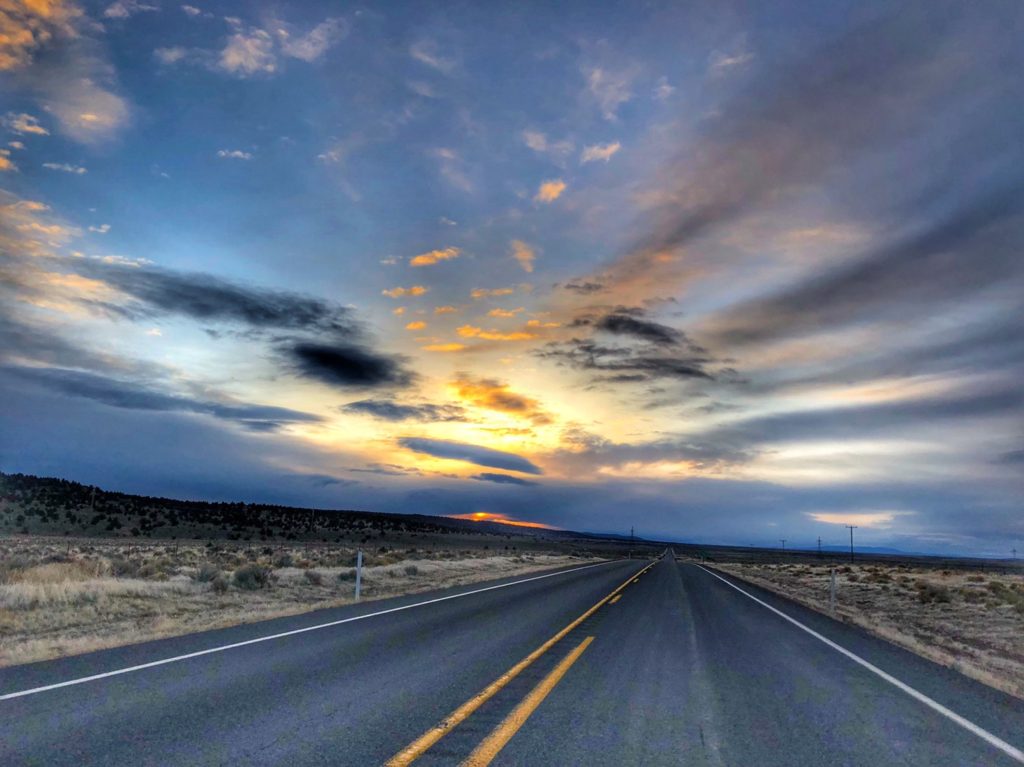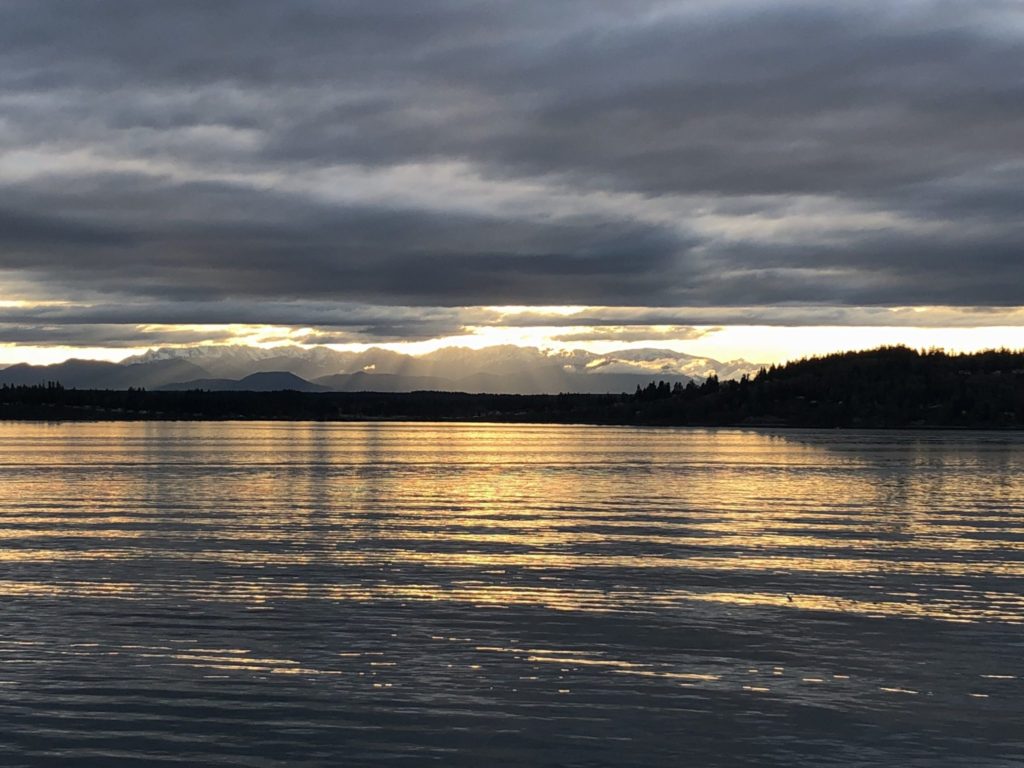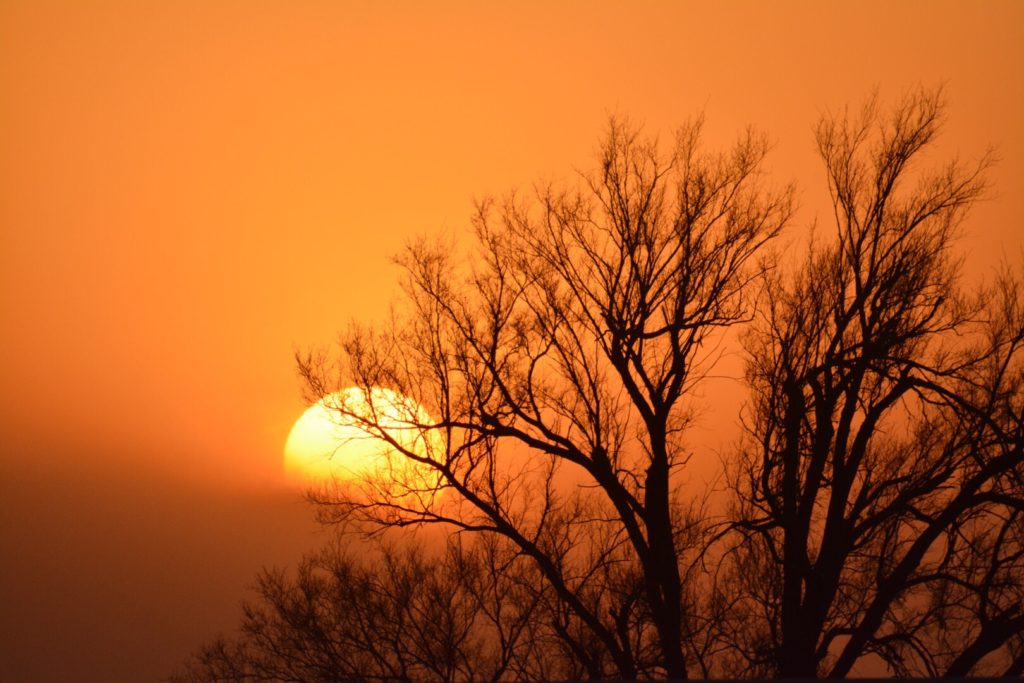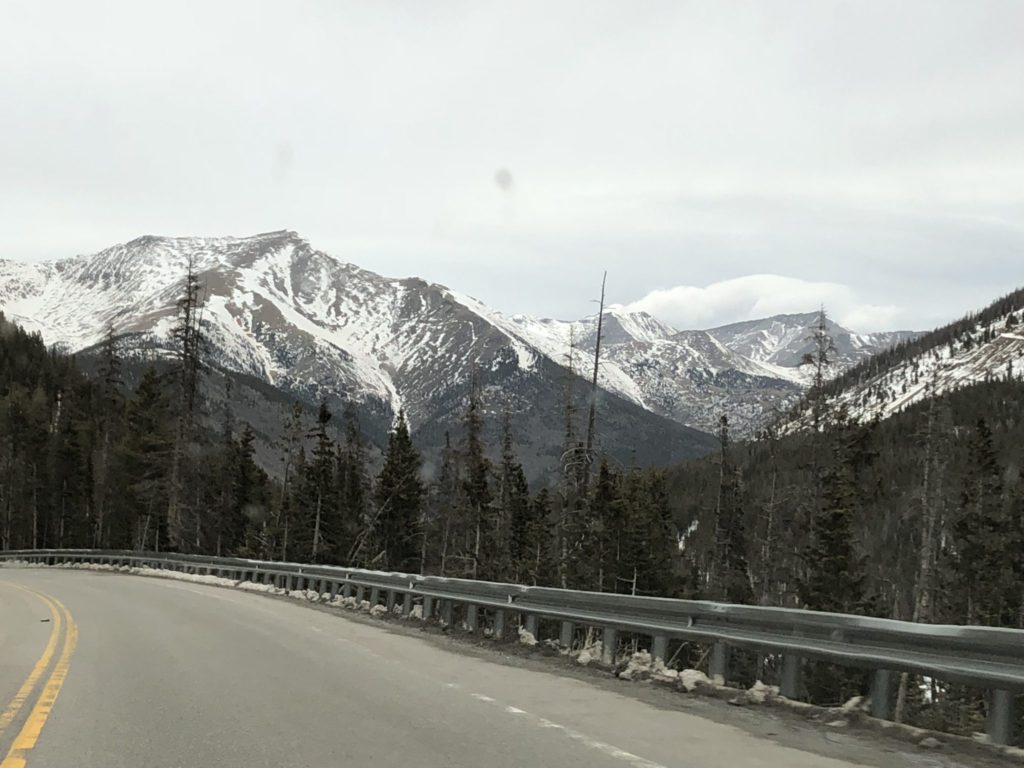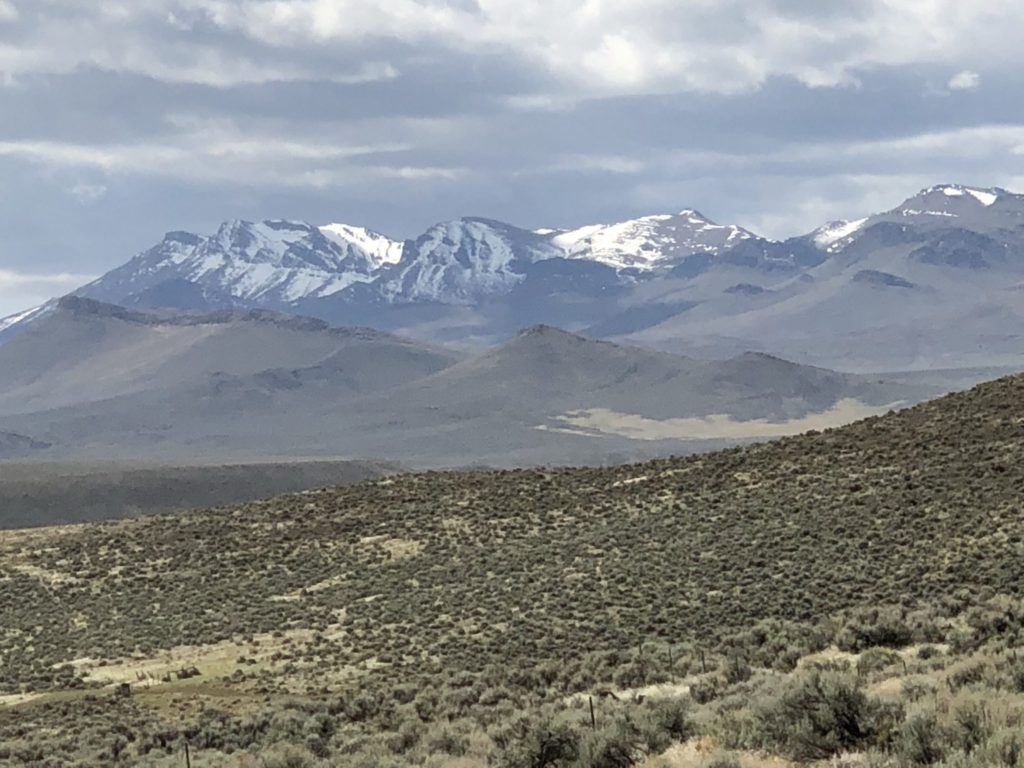 My major trips included:
Have you seen my most recent book yet? "Less Beaten Paths of America: Quirky and Offbeat Roadside Attractions" is available on Amazon!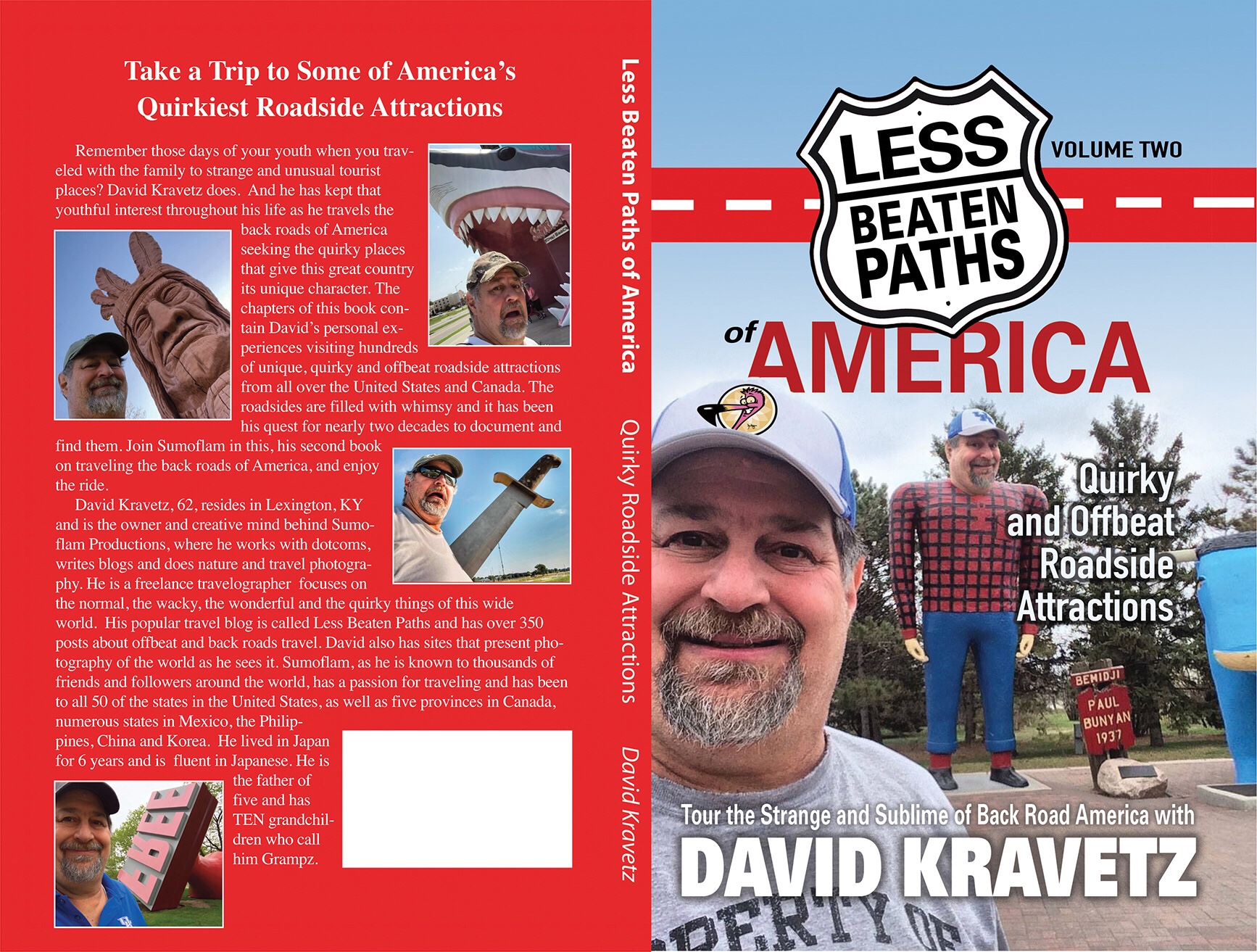 The book is 130 pages of FULL COLOR whimsy and kitsch as I tell stories of my visits to these places all over the U.S. and Canada. Definitely was fun taking these back roads trips to quirkville and I am excited to share them with you in words and photos.   I hope you will be able to check out the book or even get it on Kindle.
You can order the book here:   See Offbeat and Quirky Roadside Attractions