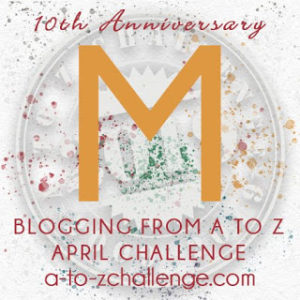 (Editor's Note:  For  my  2019  posts,  I will be posting photos from my travels in 2018.  I visited 26 states and drive over 13,000 miles in 2018.  These posts will feature of few of the road signs and business signs I came across, as well as some stories behind them. )
There are many road signs and store front signs to be seen across this magnificent country.  The endlessly marvelous variety of signs and places always has me camera ready.  Here are some of the Many signs I found along the way, including some that say Many!  Enjoy the Read. Enjoy the Ride.
Many, Louisiana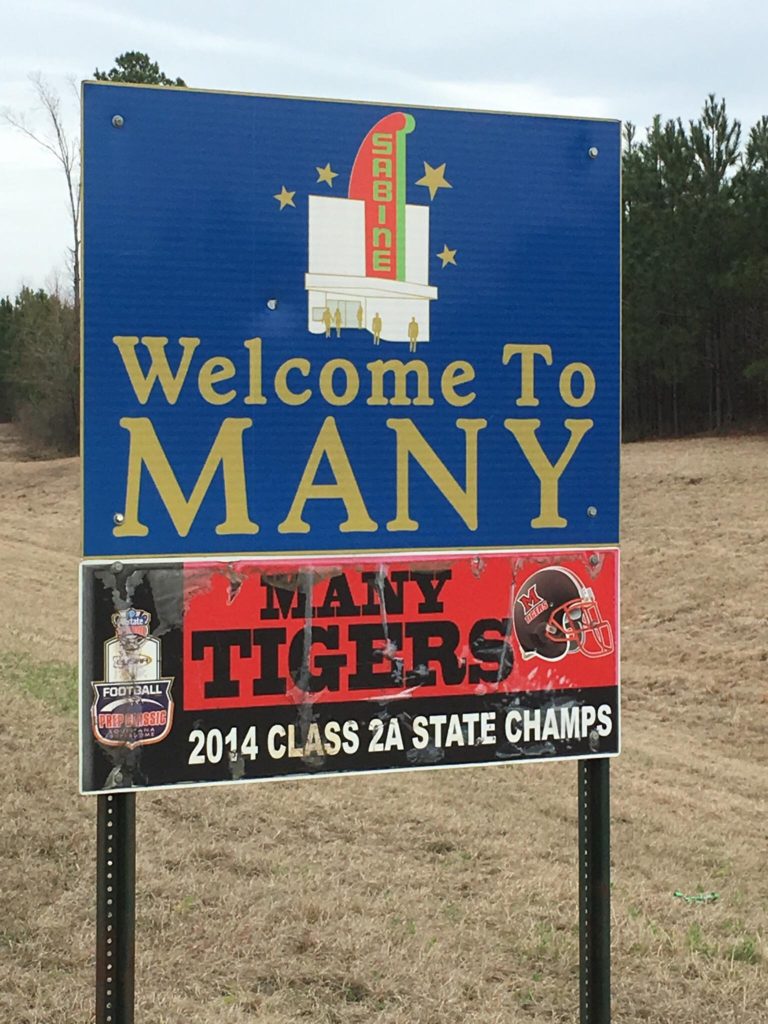 I am always on the lookout for a unique town name and its associated signs.  I have found many of them but, in 2018, I found Many! Many is a town in Louisiana.  The town was named after Colonel James B. Many in 1843.  He was an officer stationed in nearby Fort Jesup.
Milton's Honda Shop, Theodore, Alabama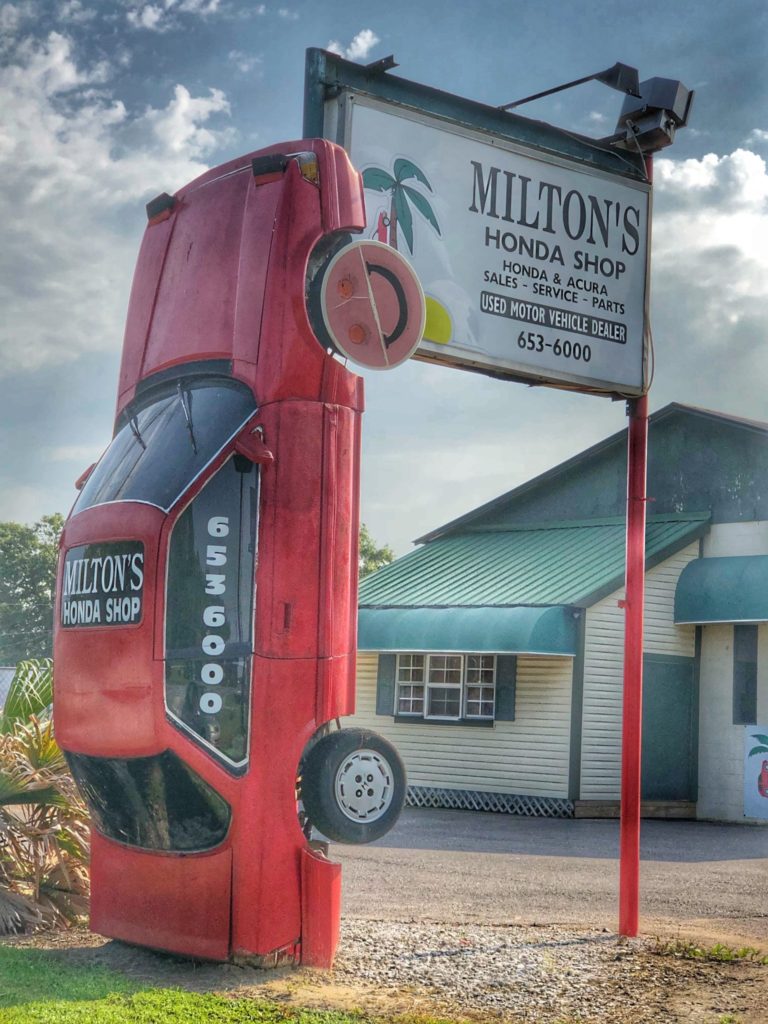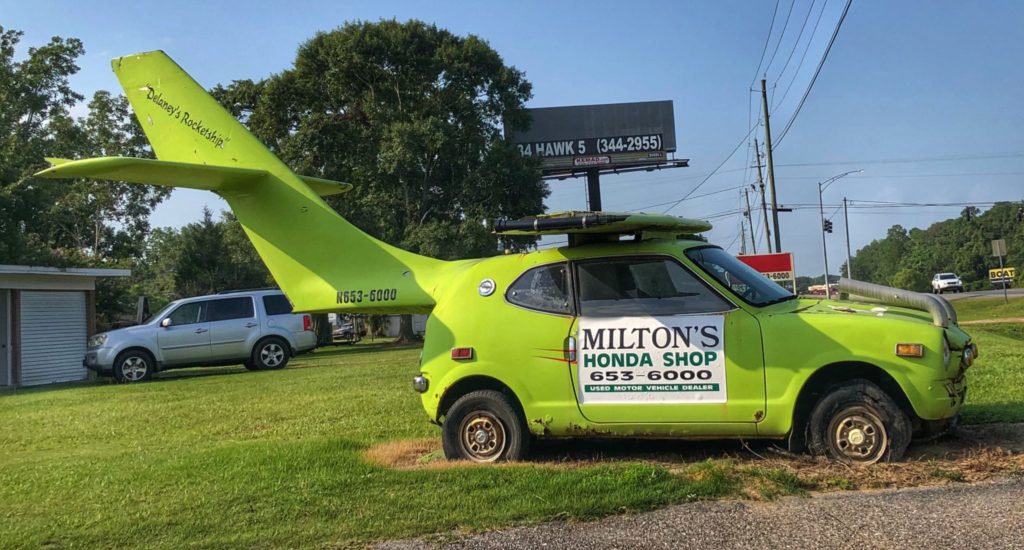 I stop for car art wherever I travel.  I am always amused at how businesses use cars for advertising and also impressed by the use of cars in art project.  Recycling at its best.   Theodore, Alabama is on US Route 90 southwest of Mobile and on the way to Pascagoula, which was my destination on this particular day.  I saw the cars/signs and had to turn around the block to grab shots. The green Honda with an airplane tail was hilarious.  Milton's Honda Shop advertises "All We Do is Hondas."
Mount Hood Scenic Byway,  Government Camp, Oregon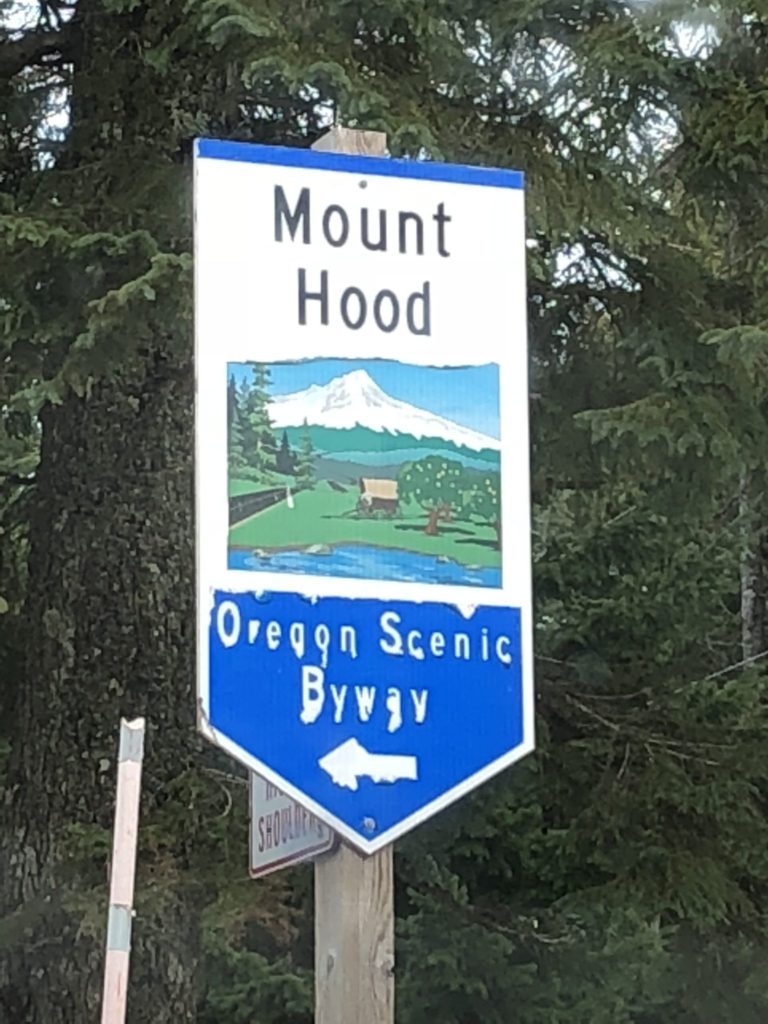 Perhaps one of the most beautiful drives in Oregon, the Mount Hood Scenic Byway is a 105 mile stretch of highway running from Troutdale, Oregon, near Portland and on US Route 26 over and around Mt. Hood through Zigzag, Rhododendron, Government Camp and then back northwest to the Hood River Valley.  In the past I have driven most of this highway, but in 2018 I took US 26 to Government Camp and then continued Southwest to Madras and then on to Bend on US Route 97.   This drive is worthwhile any time of the year, unless you get stuck in a massive winter snow storm.
Mule Trading Post, Rolla, Missouri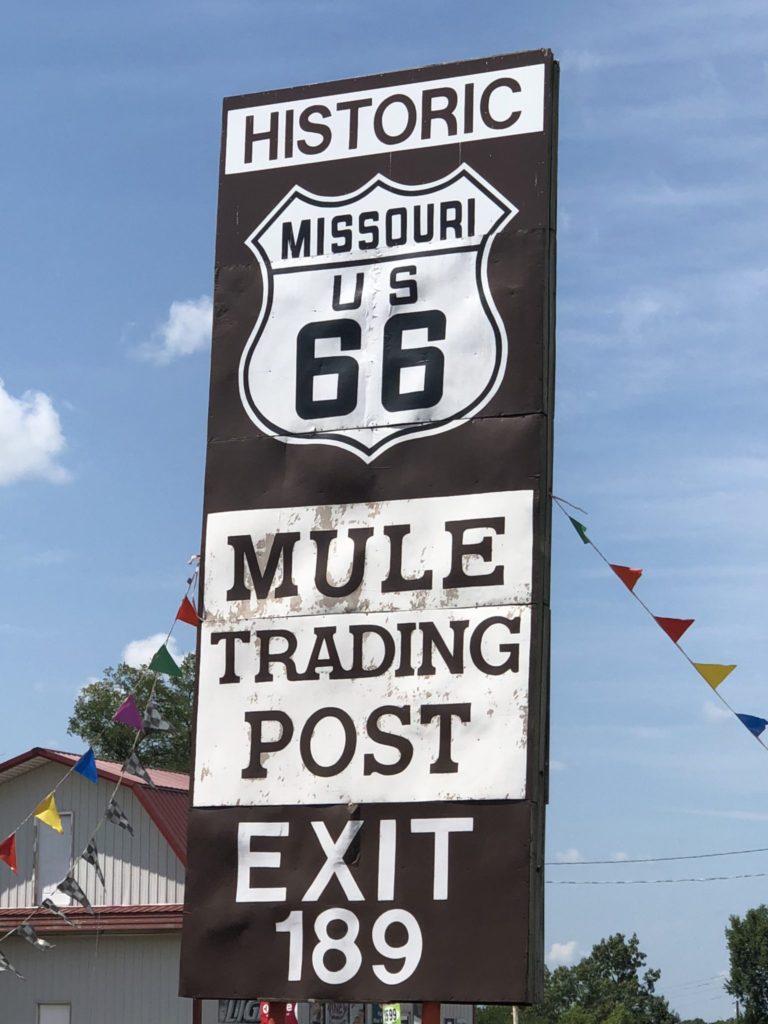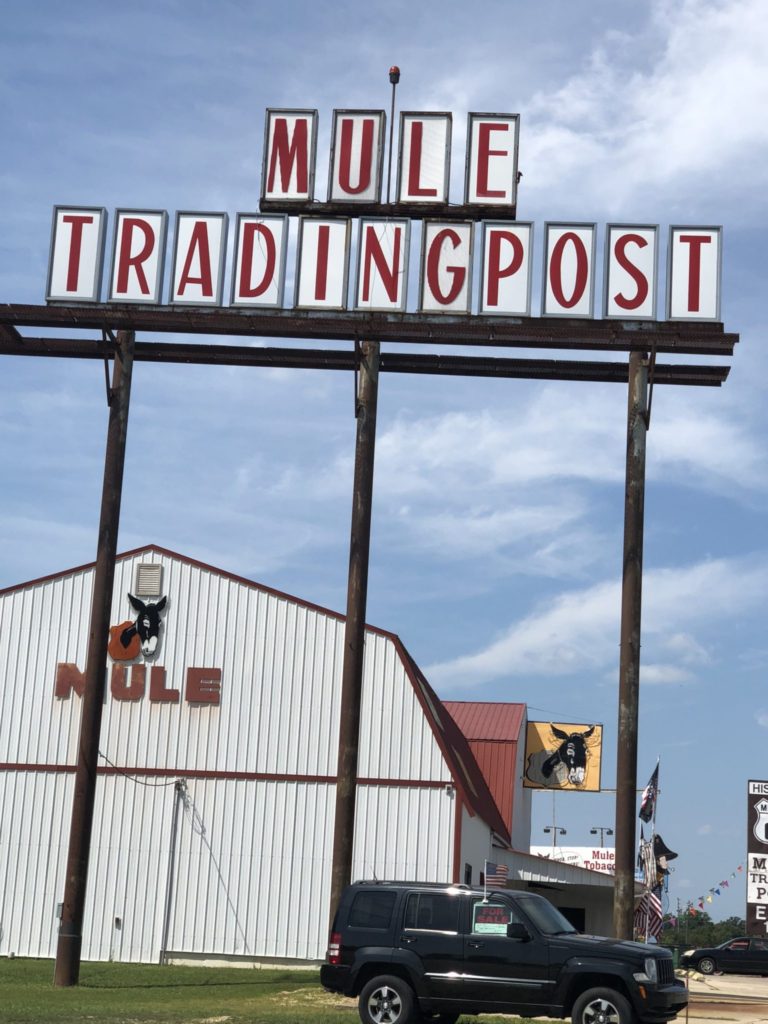 Missouri has a wonderful abundance of Route 66 kitsch.  One of the unique stops along the route is the Mule Trading Post in Rolla, Missouri.  It is home to a giant Hillbilly sign and the ship is filled with all sorts of Route 66 memorabilia as well as  a splendid variety of jerkies and meat sticks. Established in Rolla in 1957, it was one of the great stops along Route 66.  Though it has traded hands a few times, including a purchase by the current owners in early 2018, it is still a must stop if you are driving on Interstate 44 or Route 66 in Missouri.
Murray Cafe, Livingston, Montana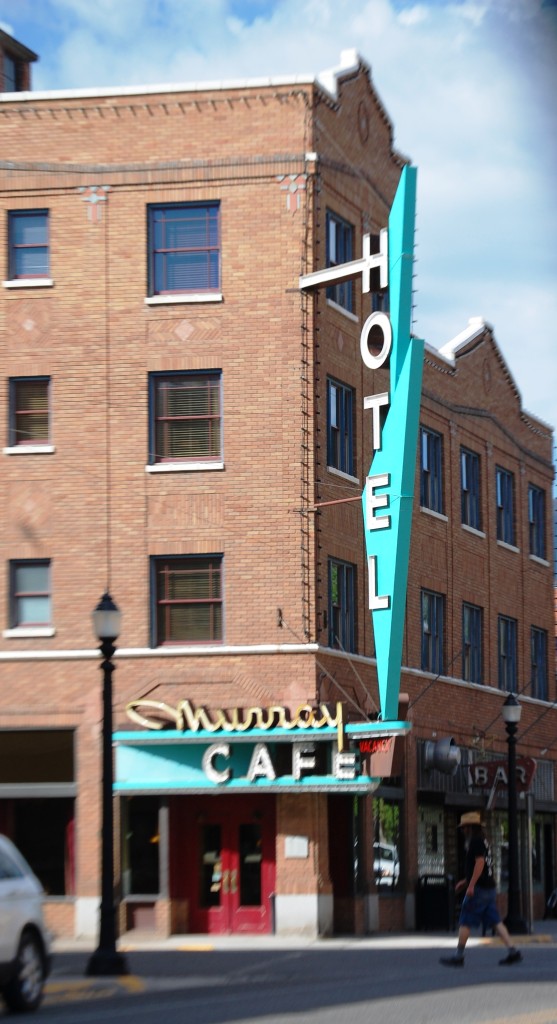 Livingston, Montana is a classic old town loaded with old vintage neon signs.  I love driving through and feeling the nostalgia of neon.  One of the good ones is the Murray Cafe neon sign in downtown Livingston.  Neon lovers…there you go.
Mississippi Coastal Birding Trail, Biloxi, MIssissippi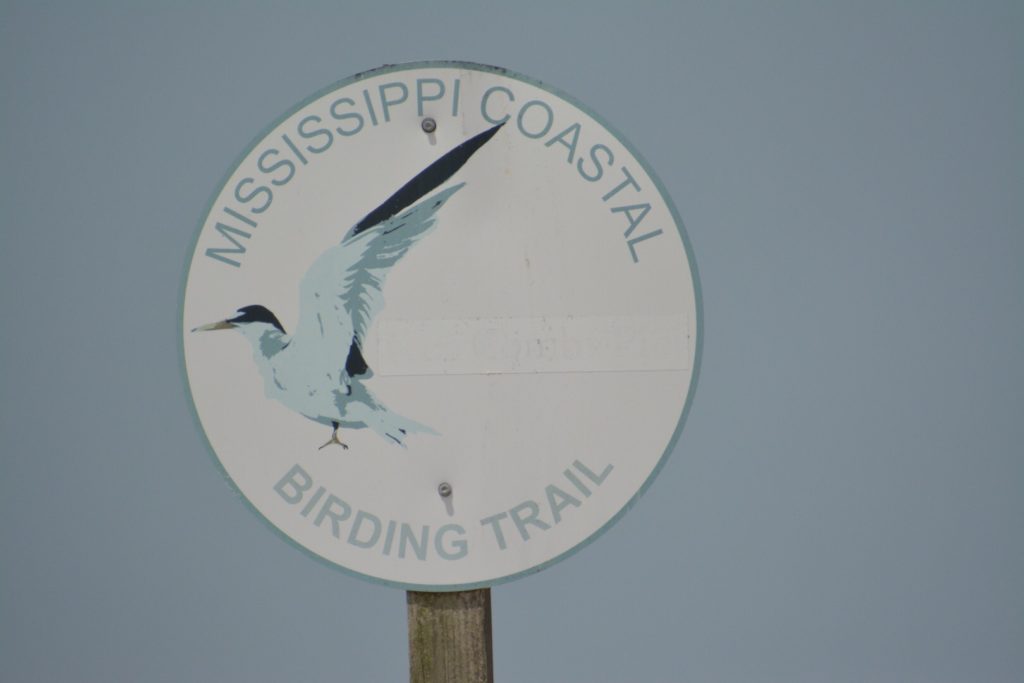 You may all follow my blog because of my travel adventures, but you may not know that over the past decade, I have also become a birder…I photograph birds wherever I go in hopes of finding new ones.  Indeed, one good tern deserves another.  I found this sign in Biloxi, Mississippi and actually did some bird shots there.  But the actual Mississippi Coastal Birding Trail (MCBT) identifies and details over 40 sites that are used by local birders and are historically prime birding locations in the six southernmost counties of Mississippi.  This has to be on one of my next to do lists when I make a trip to Houston.
The Murray Theater, Murray, Utah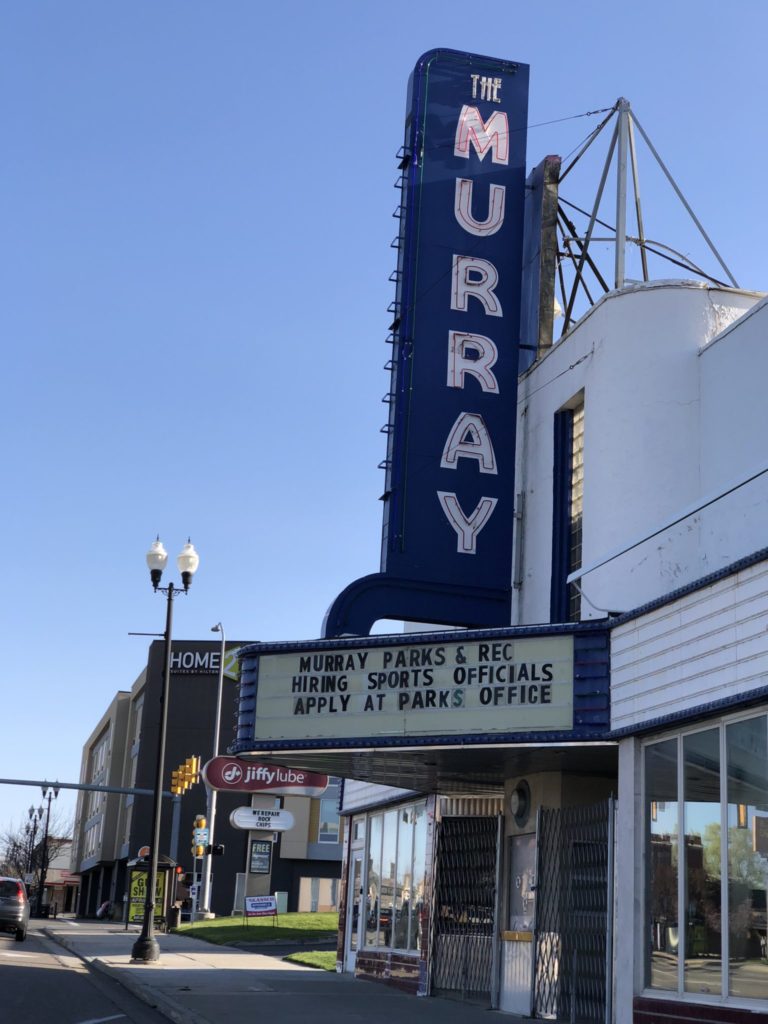 I graduated high school from Murray High School in Murray, Utah in 1974.  I saw a number of movies at the Murray Theater back then.  Nowadays it is a business, but the classic neon sign still remains to beckon thoughts back to yesteryear.  It sits right there on State Street in downtown Murray, just south of Salt Lake City.
Like what you see here? Well, there is lots more!  I currently have two books about offbeat and quirky places to take on your road trips. You can see both of my books at http://amzn.to/2ks6fQZ. Working on Book 3, coming in late Spring 2019!!