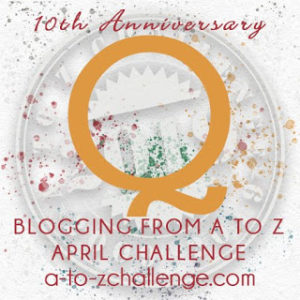 It is a challenge to find signs and places that begin with Q.  This post only has one.  So, for fun, I am also adding a Quirky Quickies section to the post…a number of quirky or otherwise interesting photos from the road that didn't really fit into any of my other A to Z Challenge posts.  It will be a quick read with quaint and quirky and maybe even quizzical signs.  I hope they quench your travel fancy.  Enjoy the Read. Enjoy the Ride.
The Queen City, Cincinnati, Ohio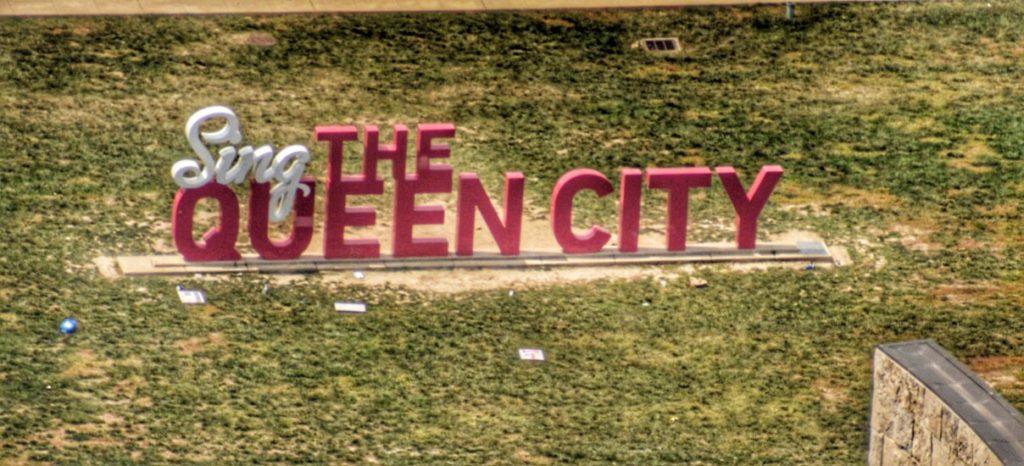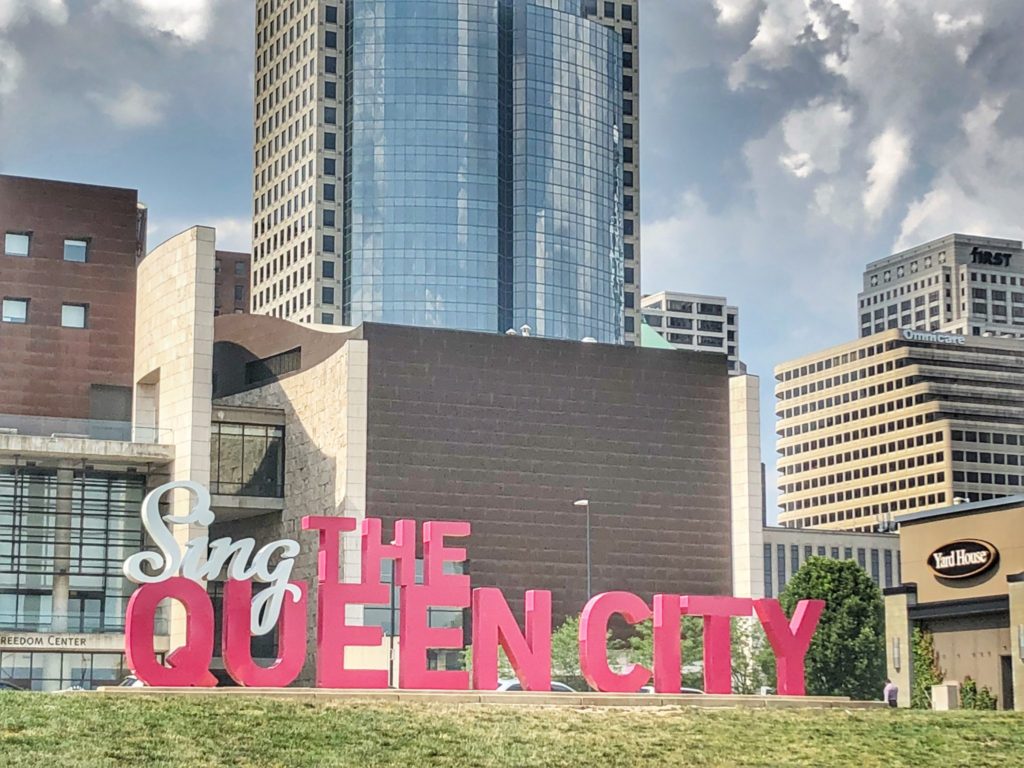 Cincinnati is a beautiful city.  I really love taking trips up to this beautiful city on the Ohio River.   The city has been nicknamed The Queen City and the Queen of the West since around 1820, only a few short years after the city was incorporated in 1802 (the city was first settled in the 1780s).   One possible birth of this nickname likely came from writer Ed B. Cooke of the (then) Inquisitor and Cincinnati Advertiser wherein he wrote in the May 4, 1819 edition of the paper:
"The City is, indeed, justly styled the fair Queen of the West: distinguished for order, enterprise, public spirit, and liberality, she stands the wonder of an admiring world."
Henry Wadsworth Longfellow also mentioned it in his poem Catawba.
Quirky and Quick Signs From the Road
A fun little view of some of the more offbeat things I see while on the road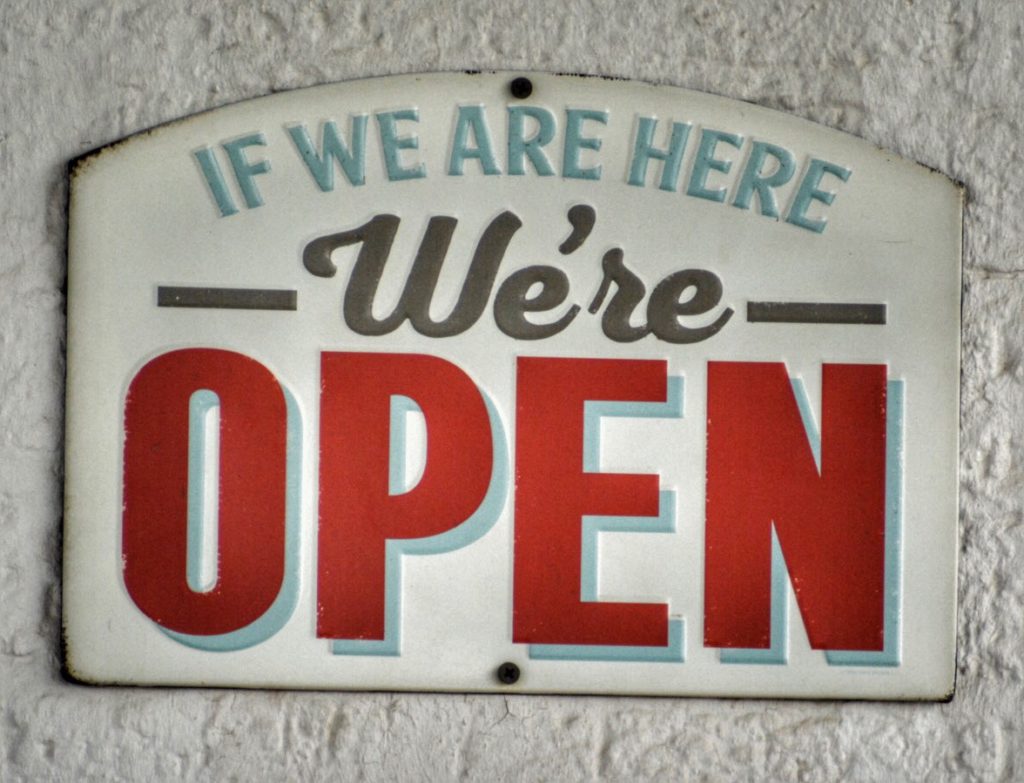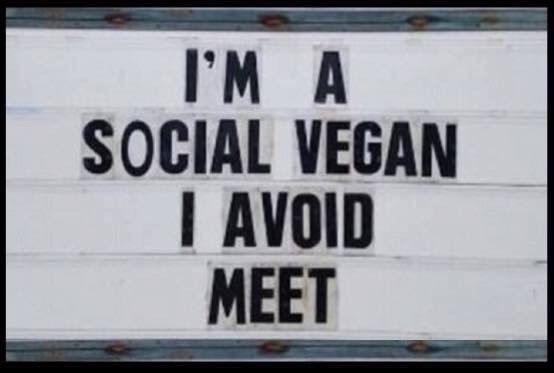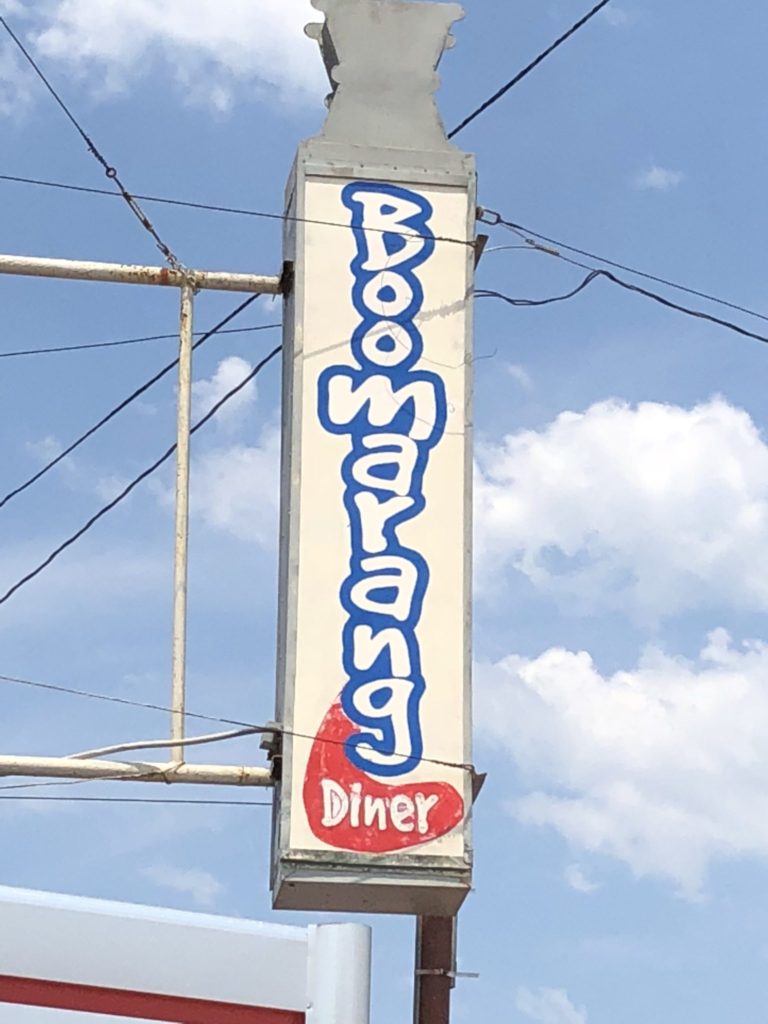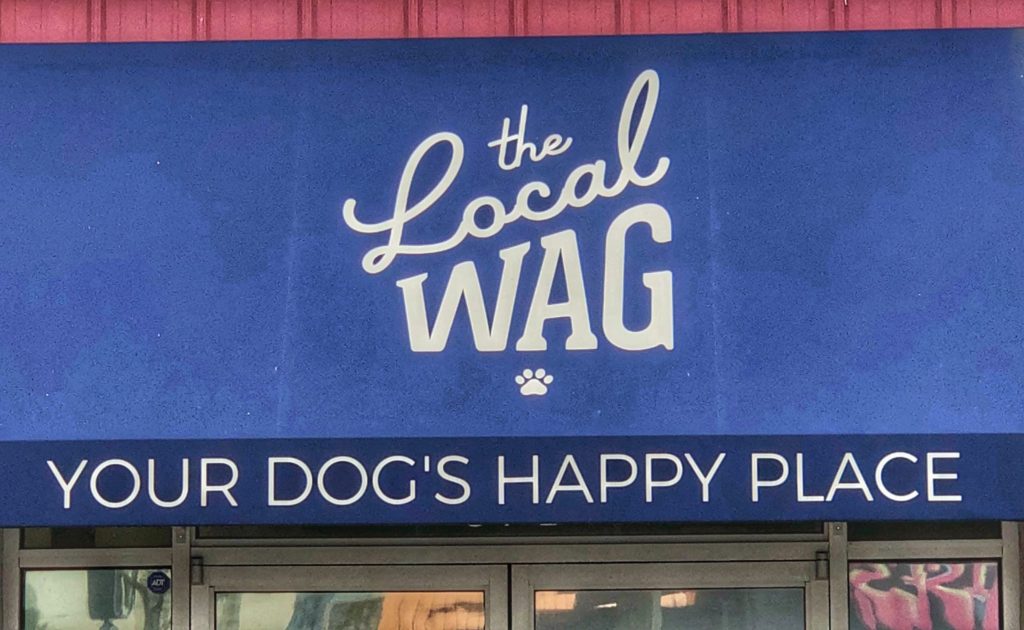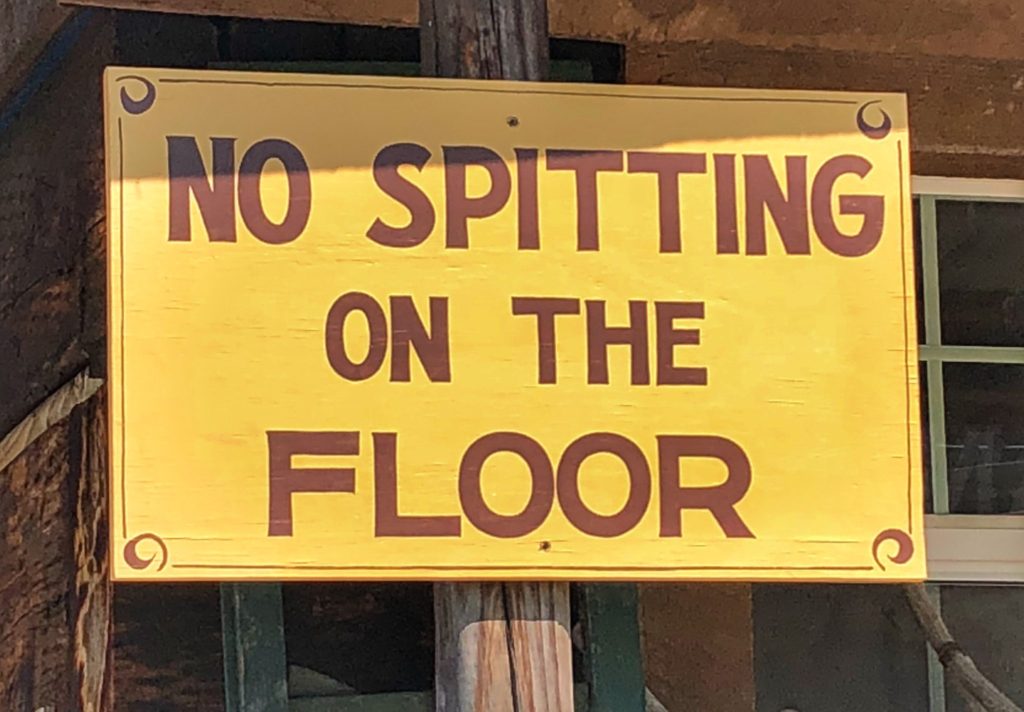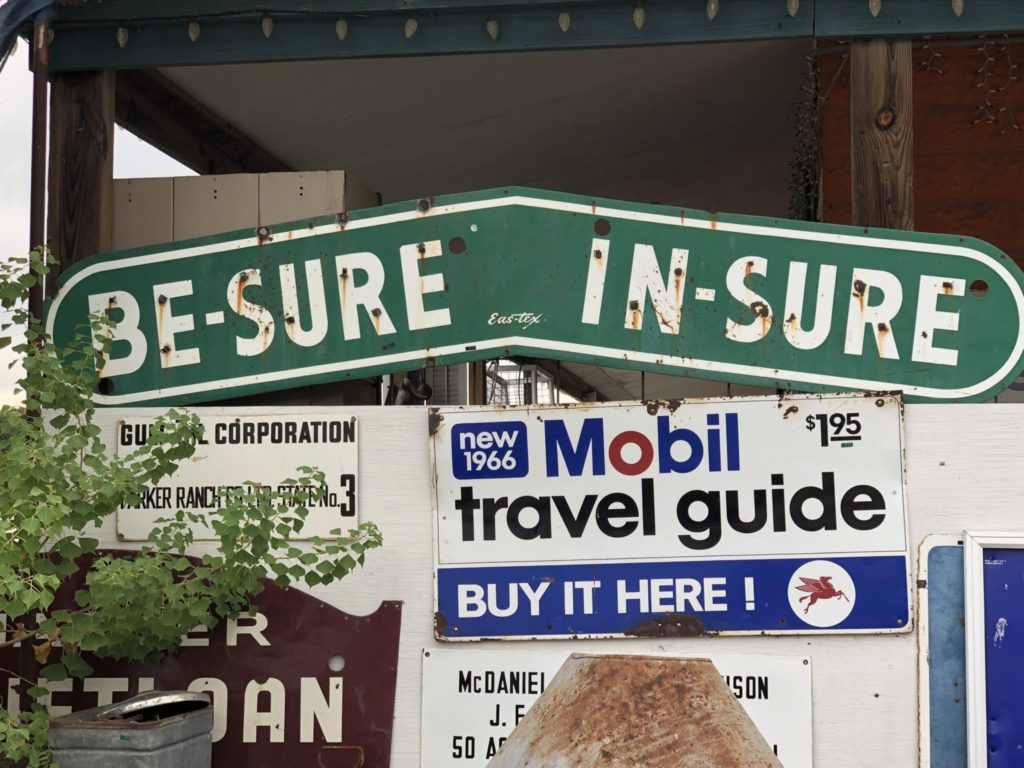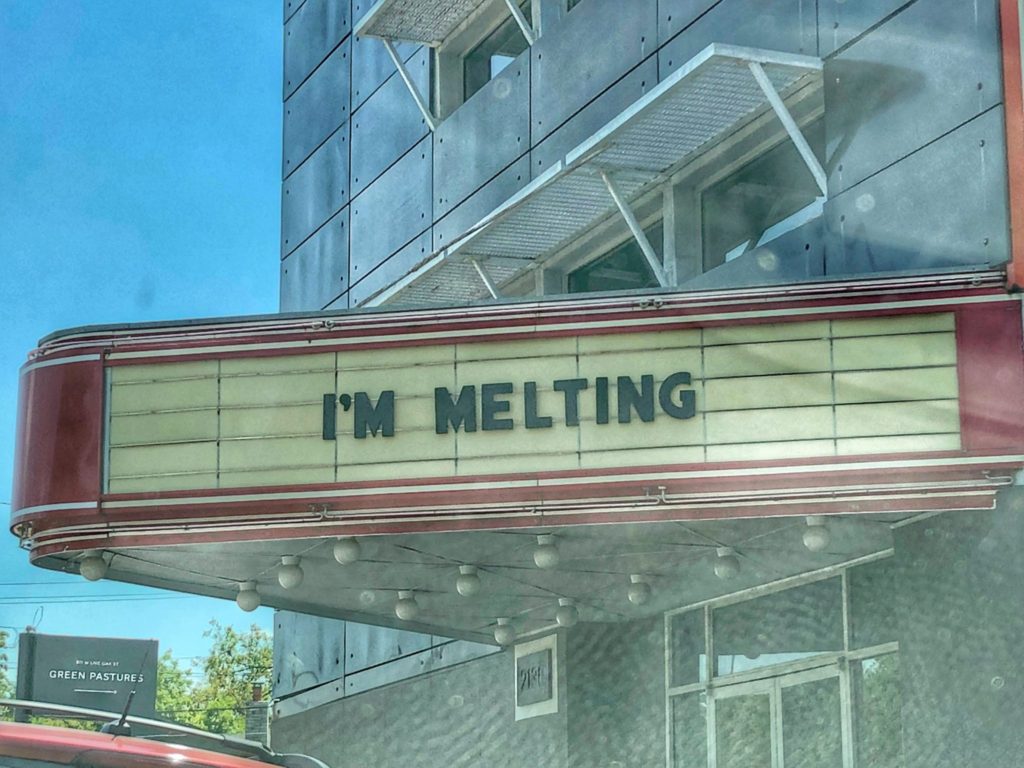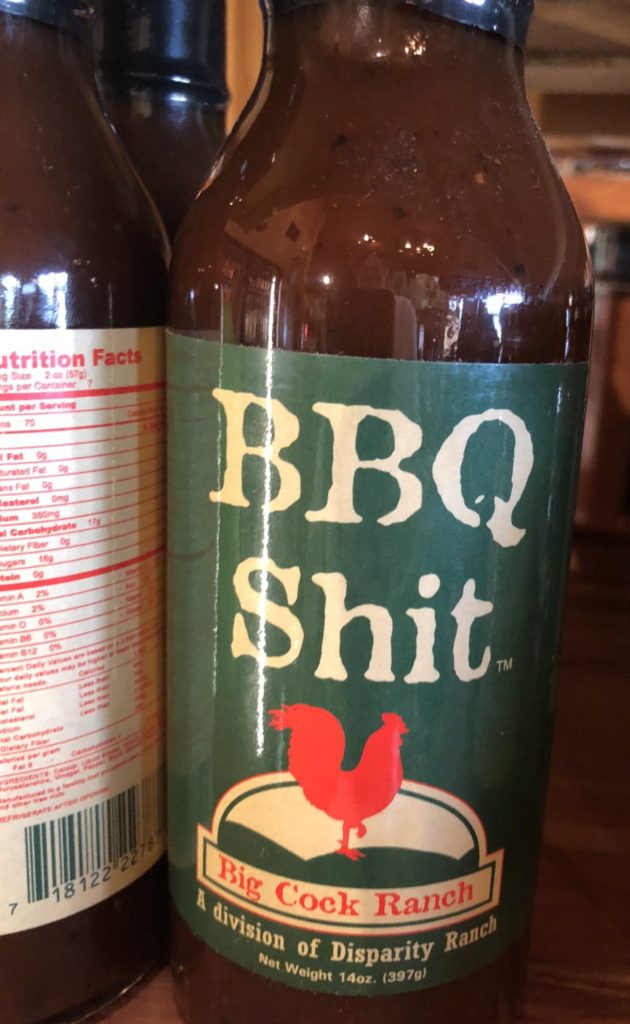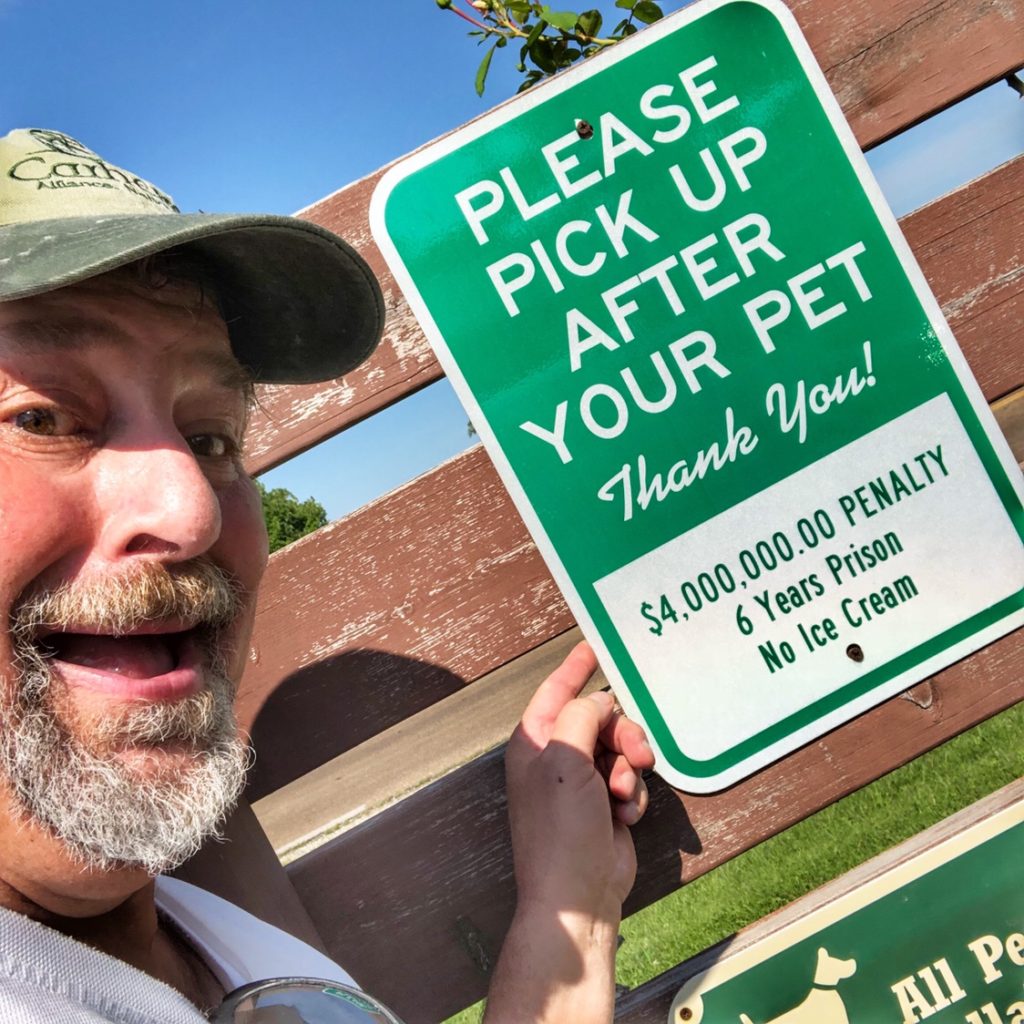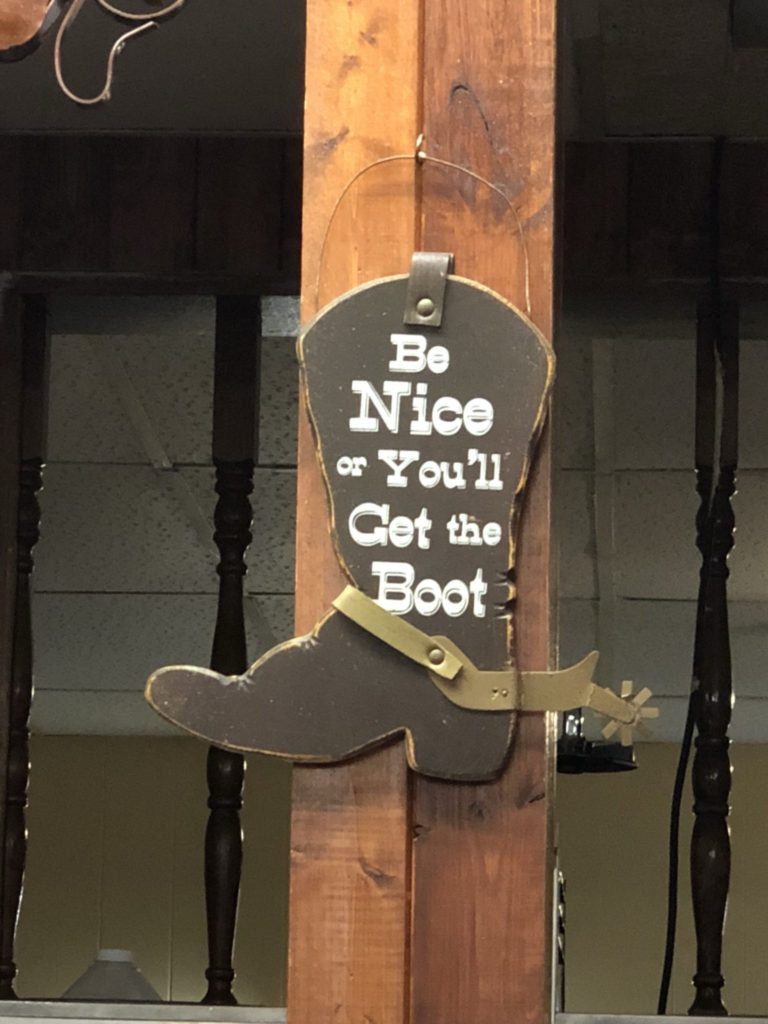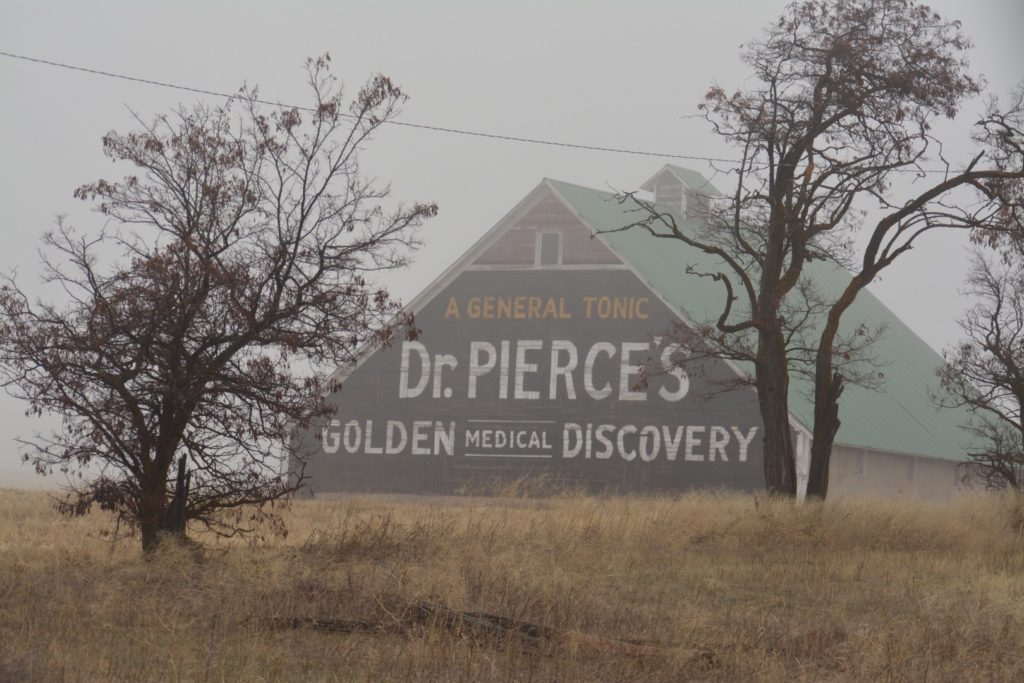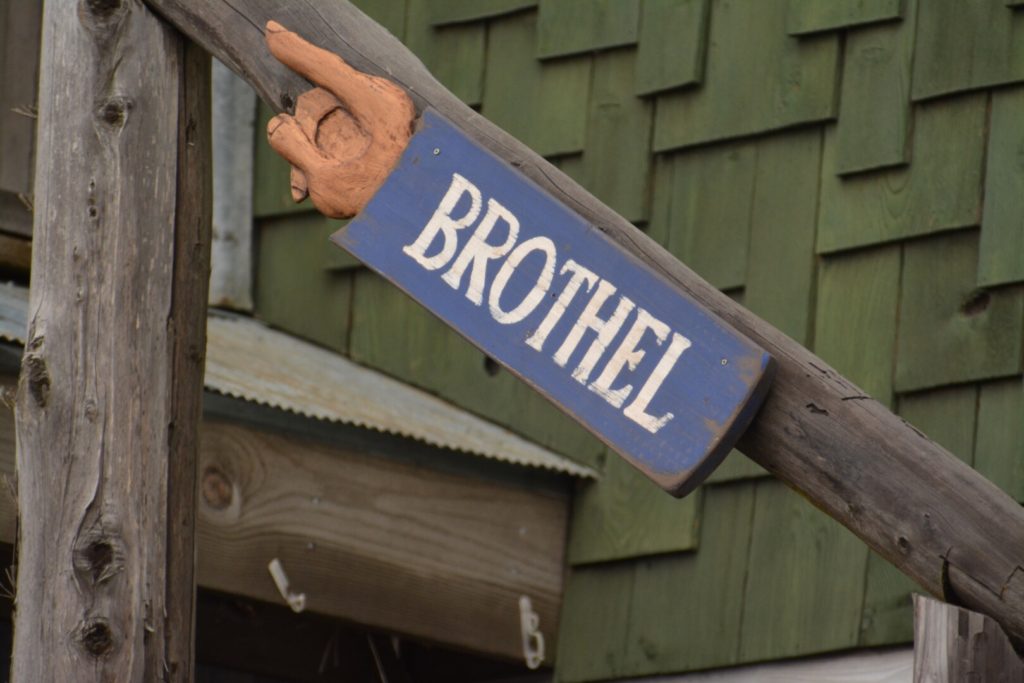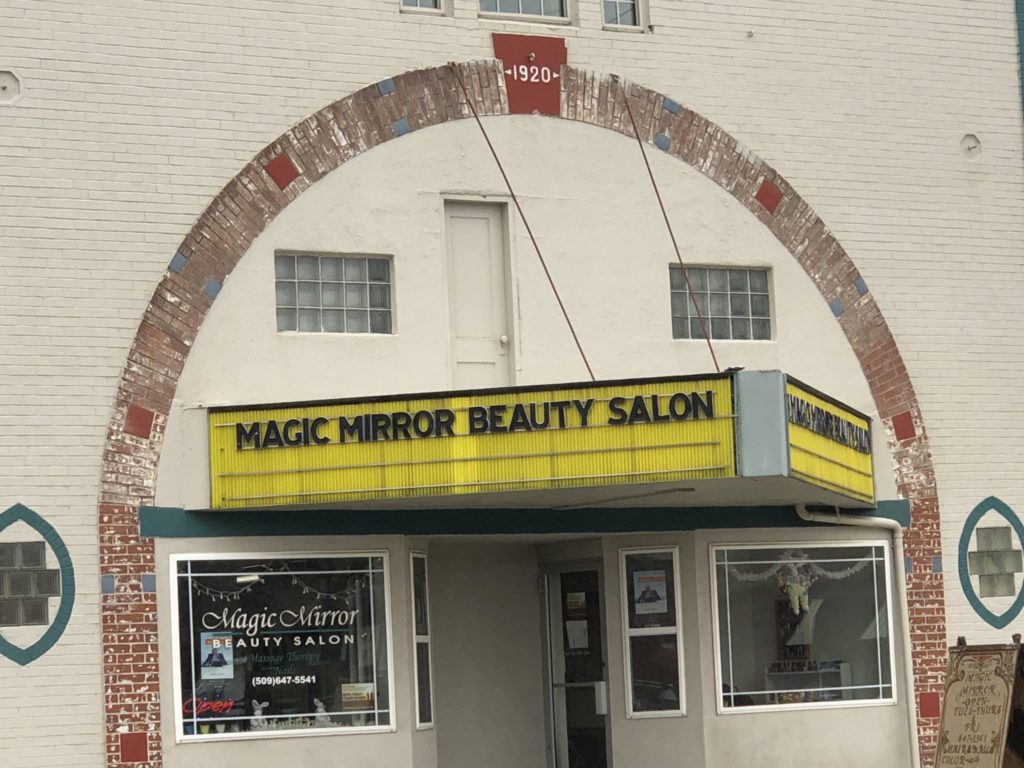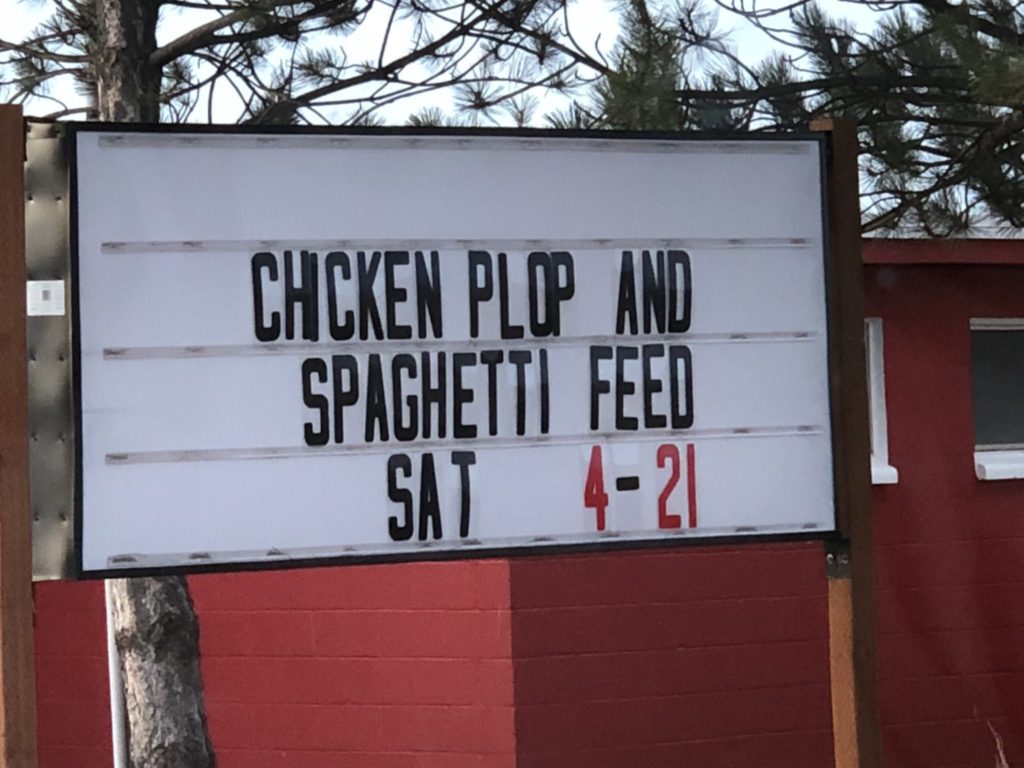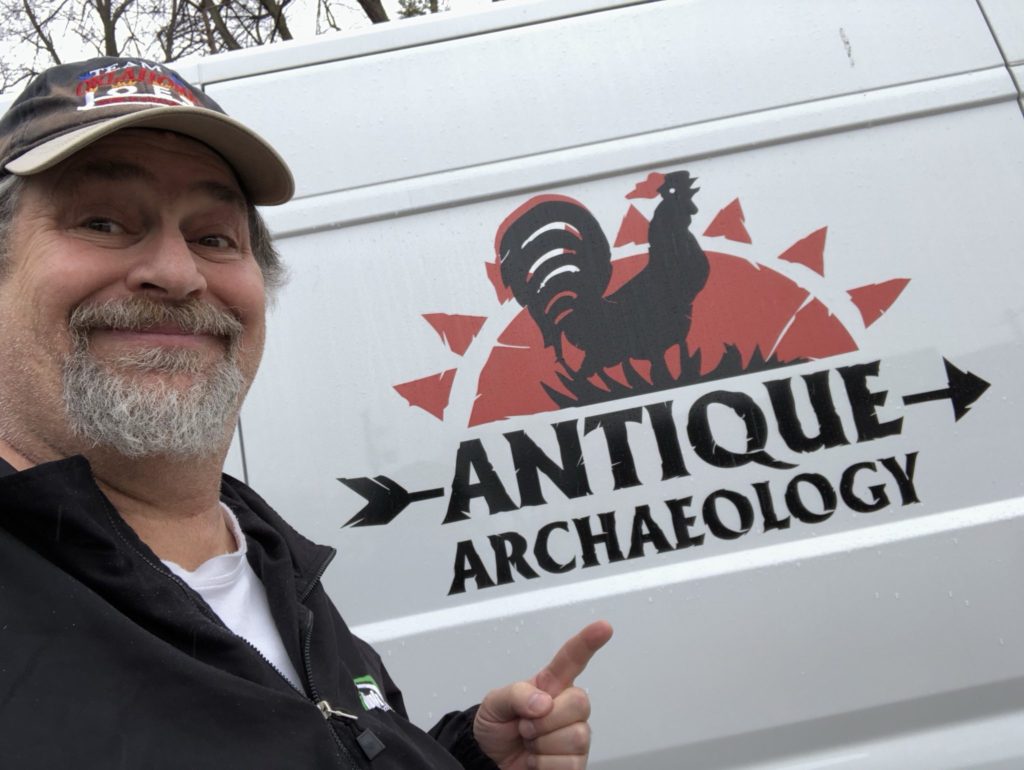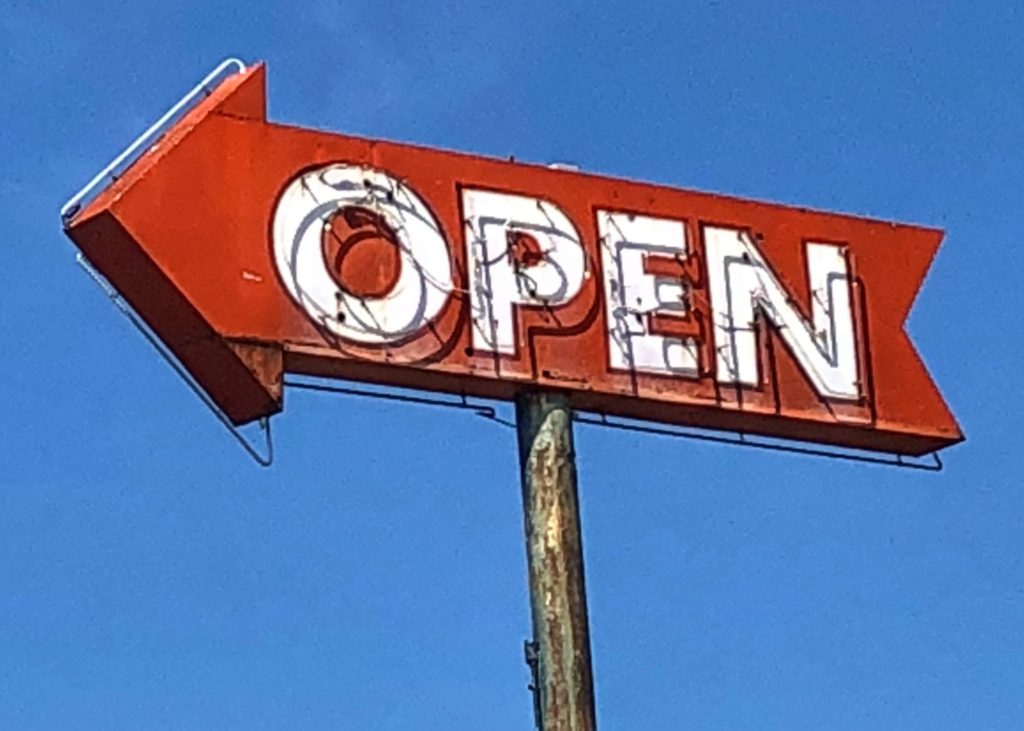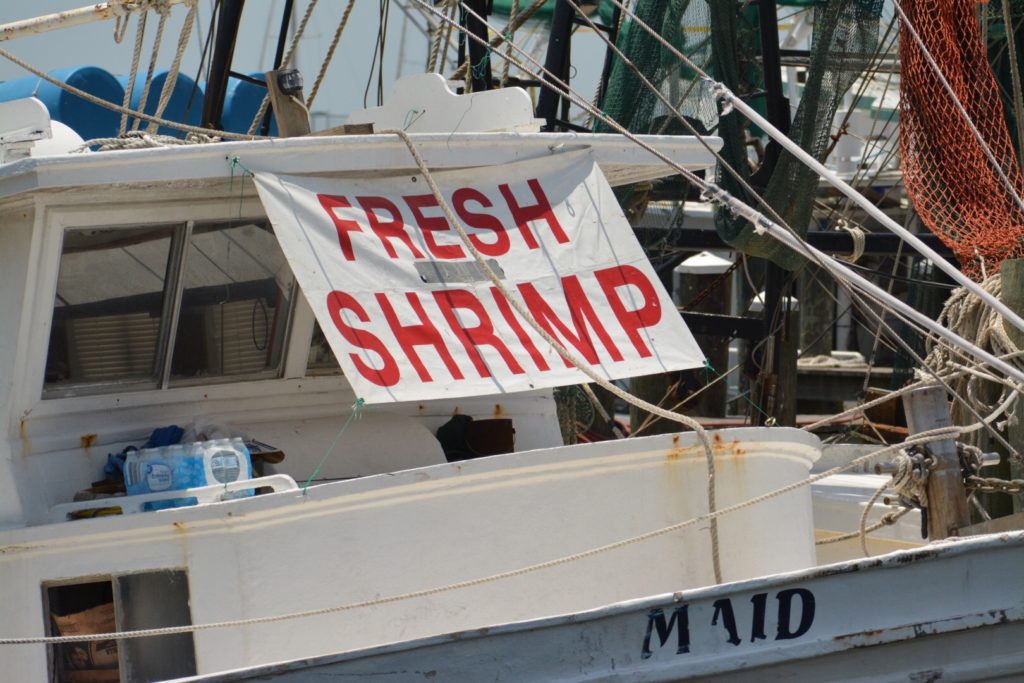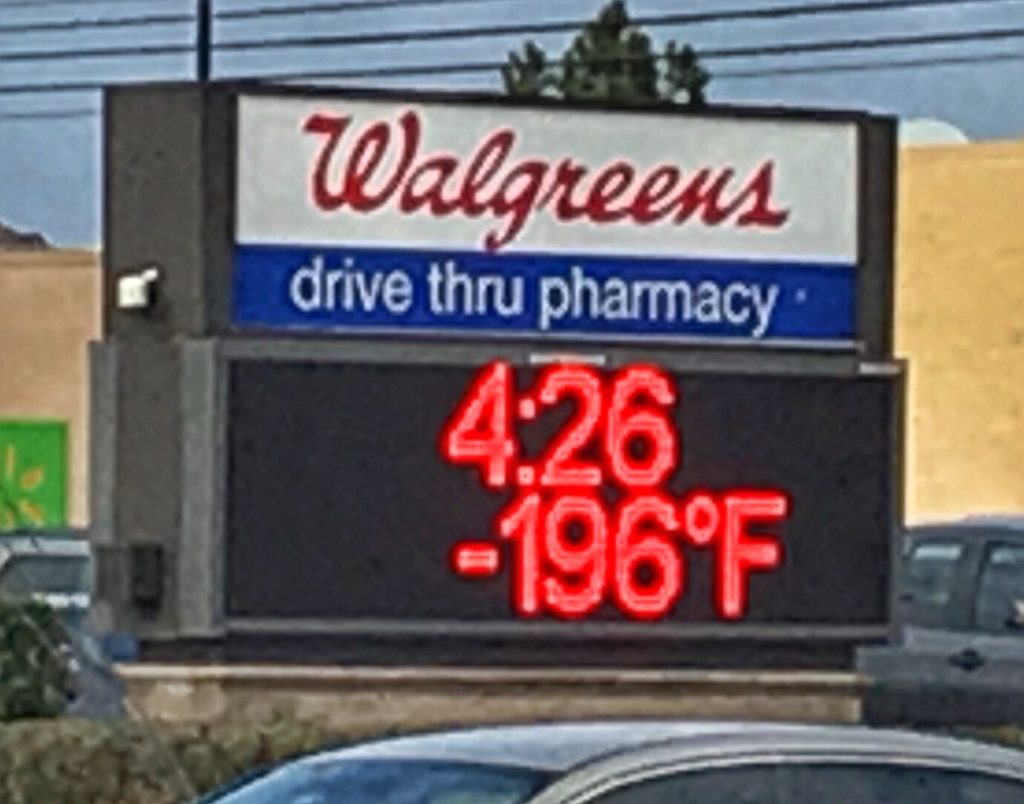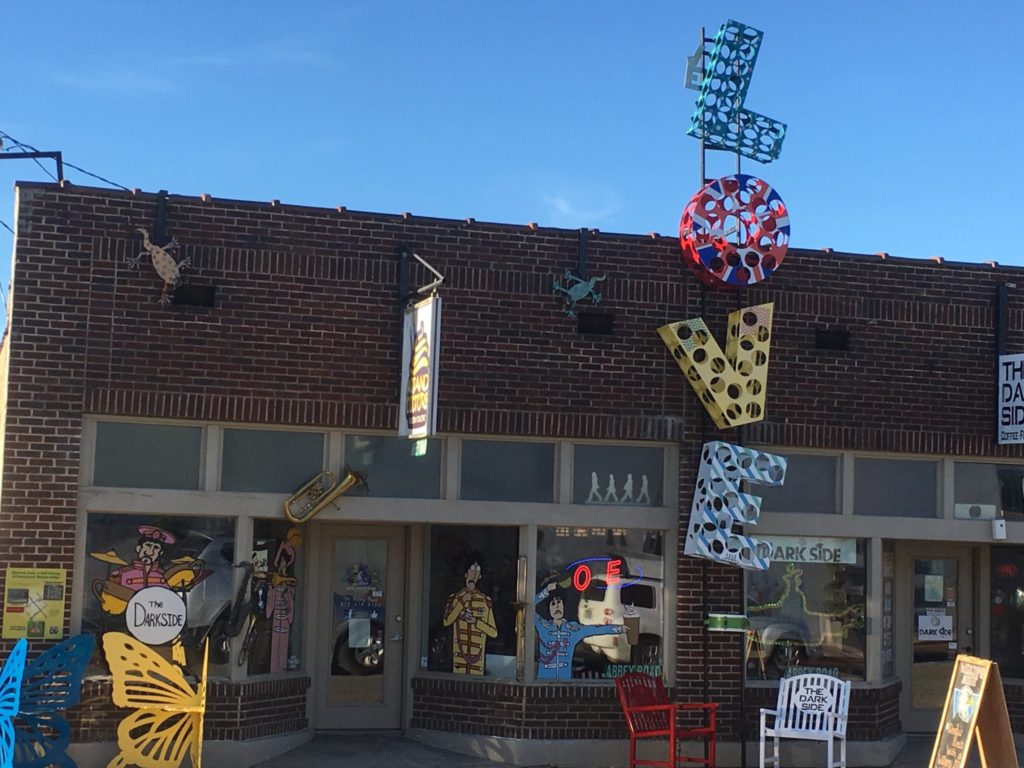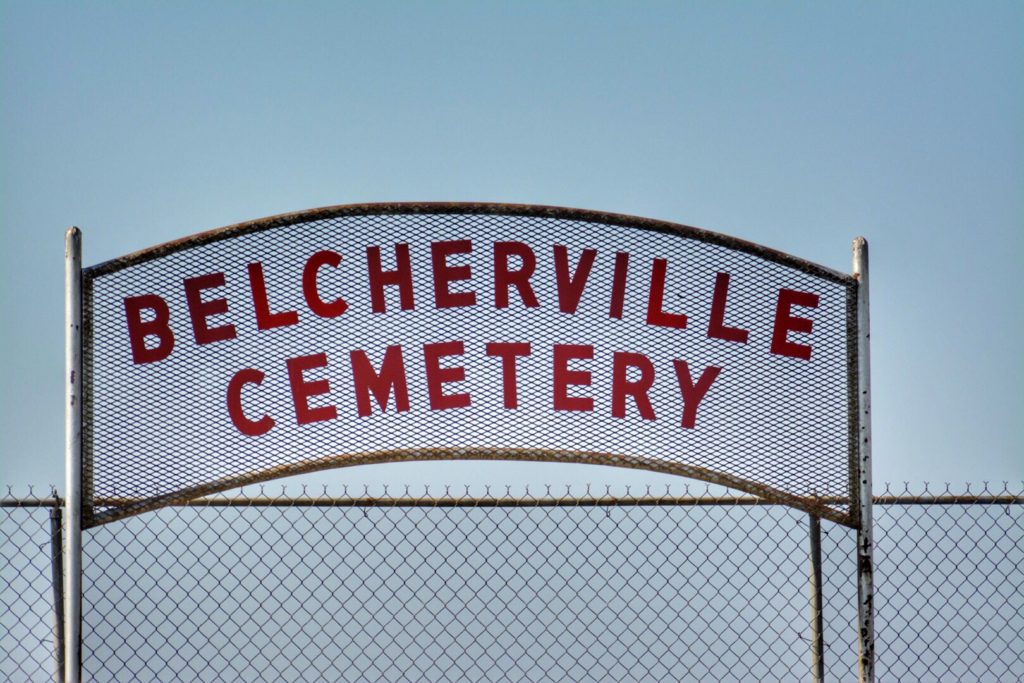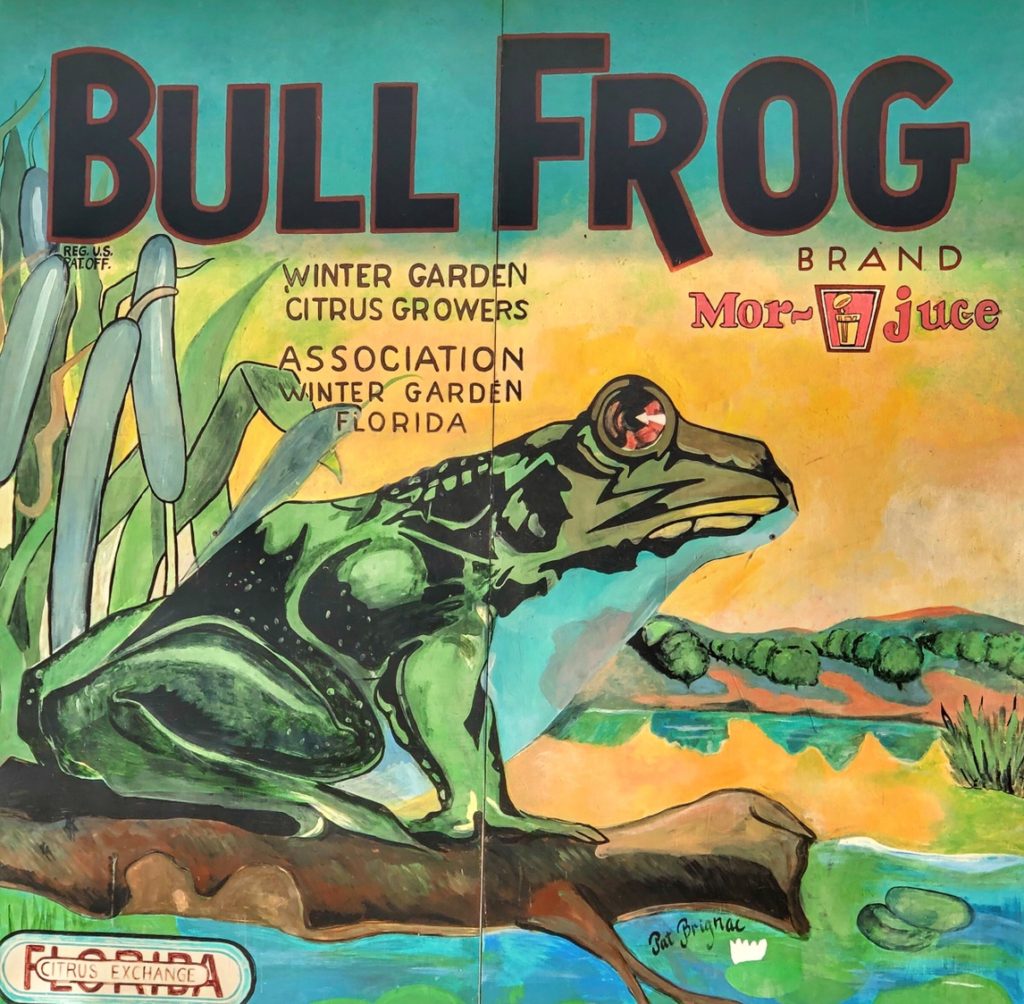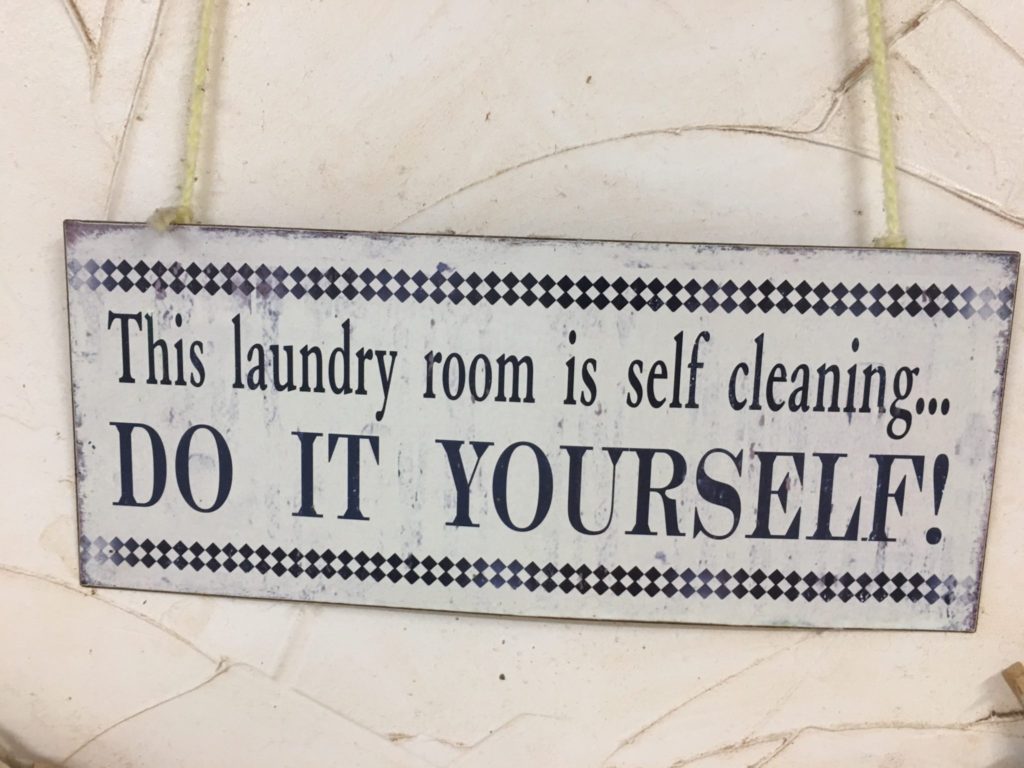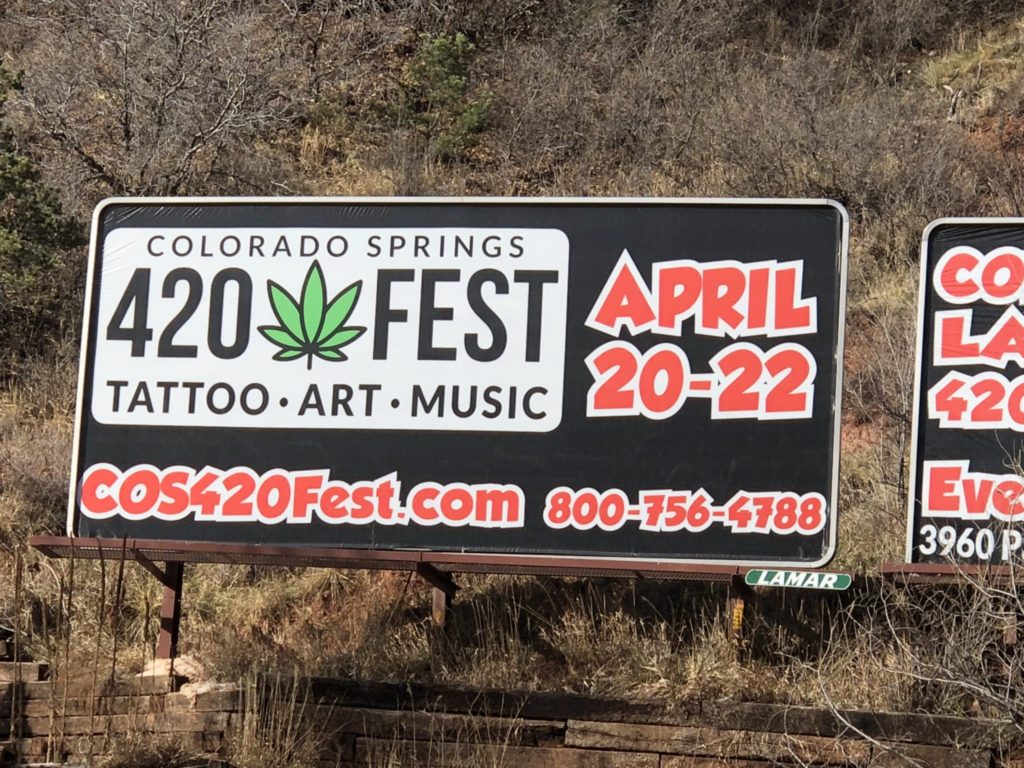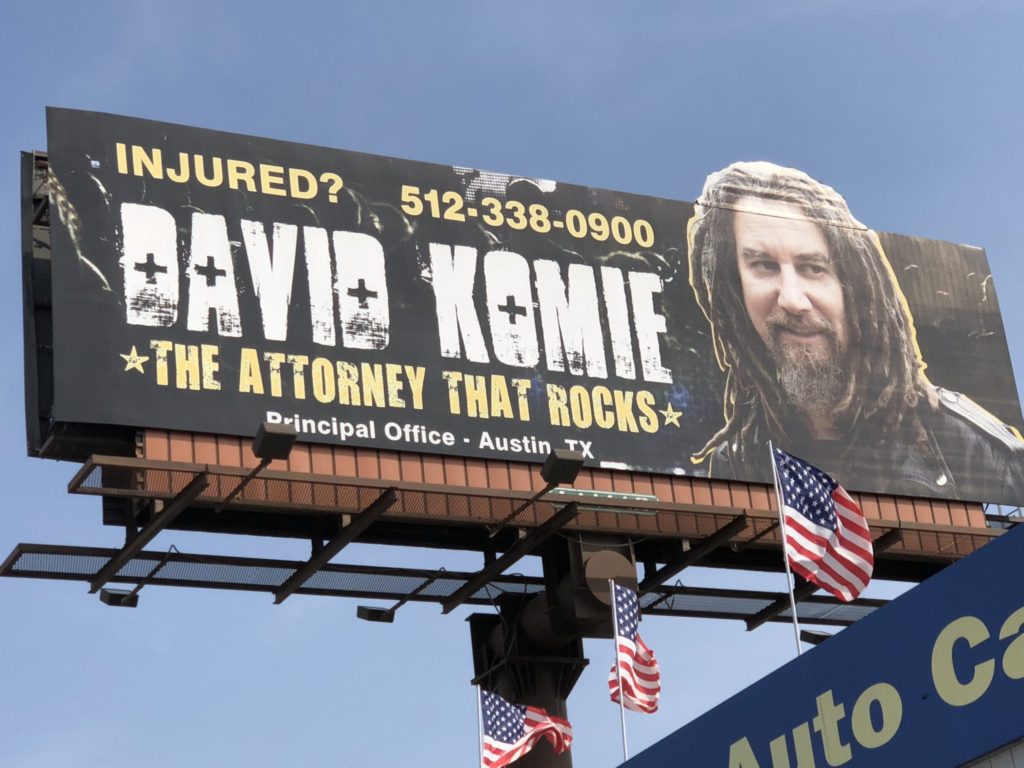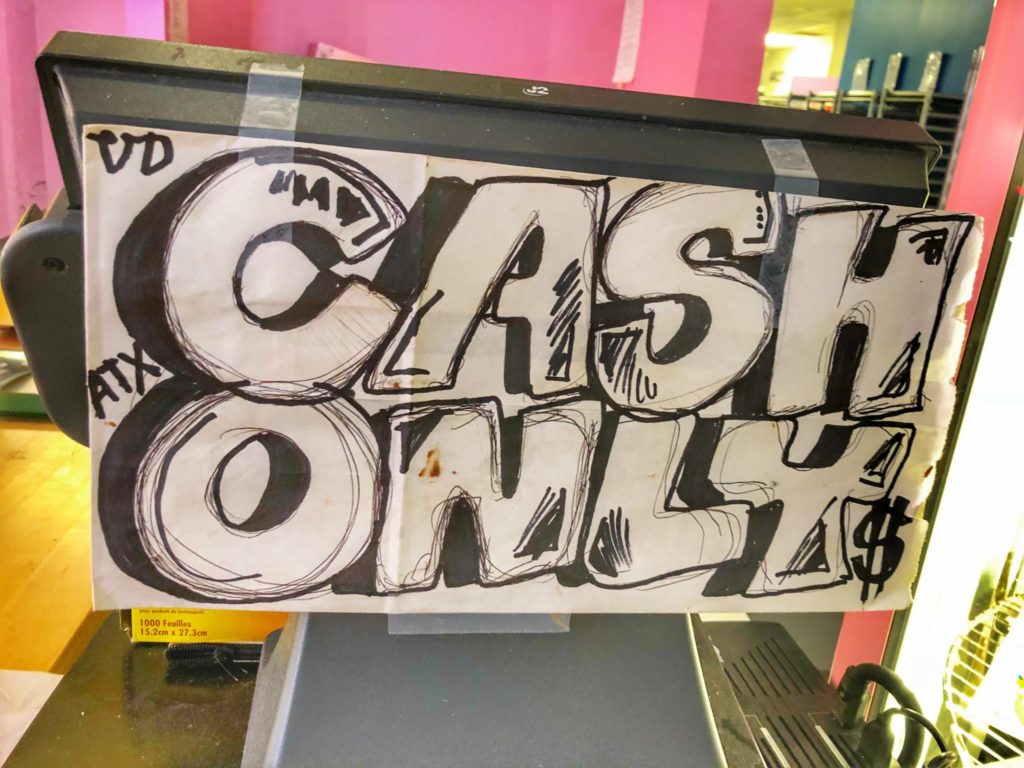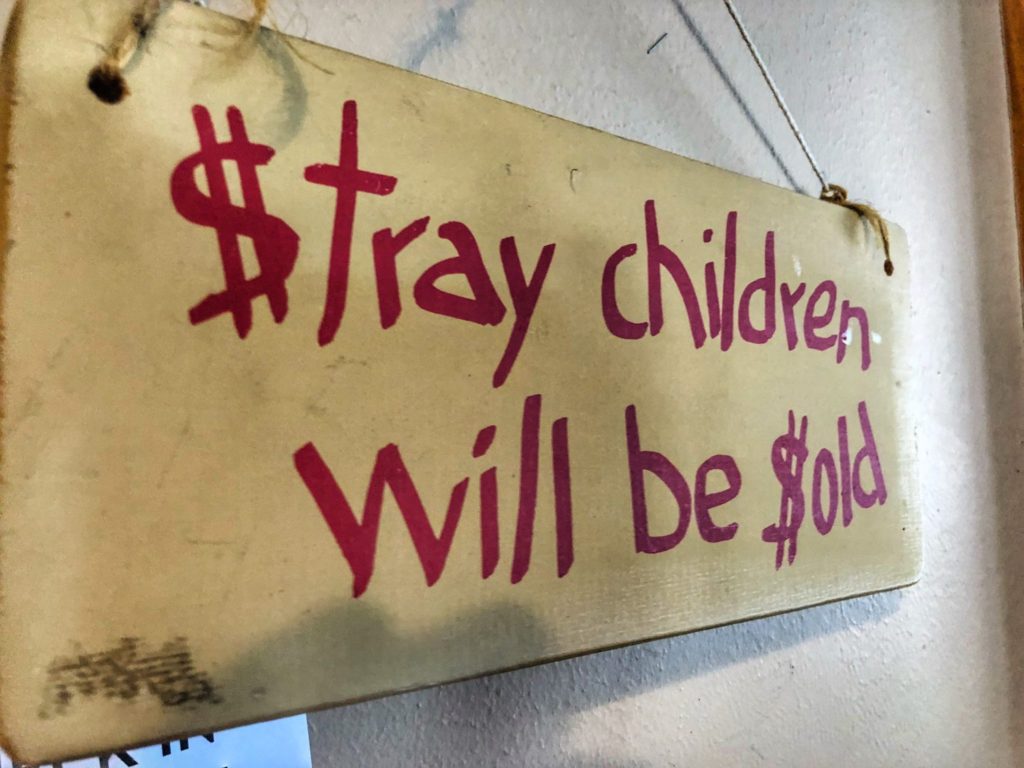 Like what you see? Well, there is lots more!  I currently have two books about offbeat and quirky places to take on your road trips. You can see both of my books at http://amzn.to/2ks6fQZ. Working on Book 3, coming in late Spring 2019!!