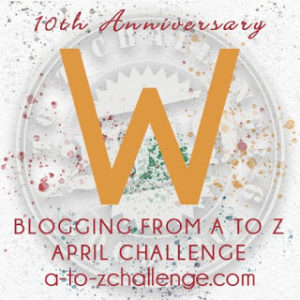 Well, the Blogging Challenge is winding down.  It has been a wild and wacky challenge for me.
Through the month I have provided readers with a wide variety of wonderful signs which I wandered upon during the year.  As I do with all of my posts, I try to be witty and wry in my presentation. I hope that I have brought out the wanderlust in my readers as well.  This post will be all about Welcome Signs. Please now enjoy my special edition of W Signs from my travels over the years.  Enjoy the Read. Enjoy the Ride.
Welcome Signs Everywhere!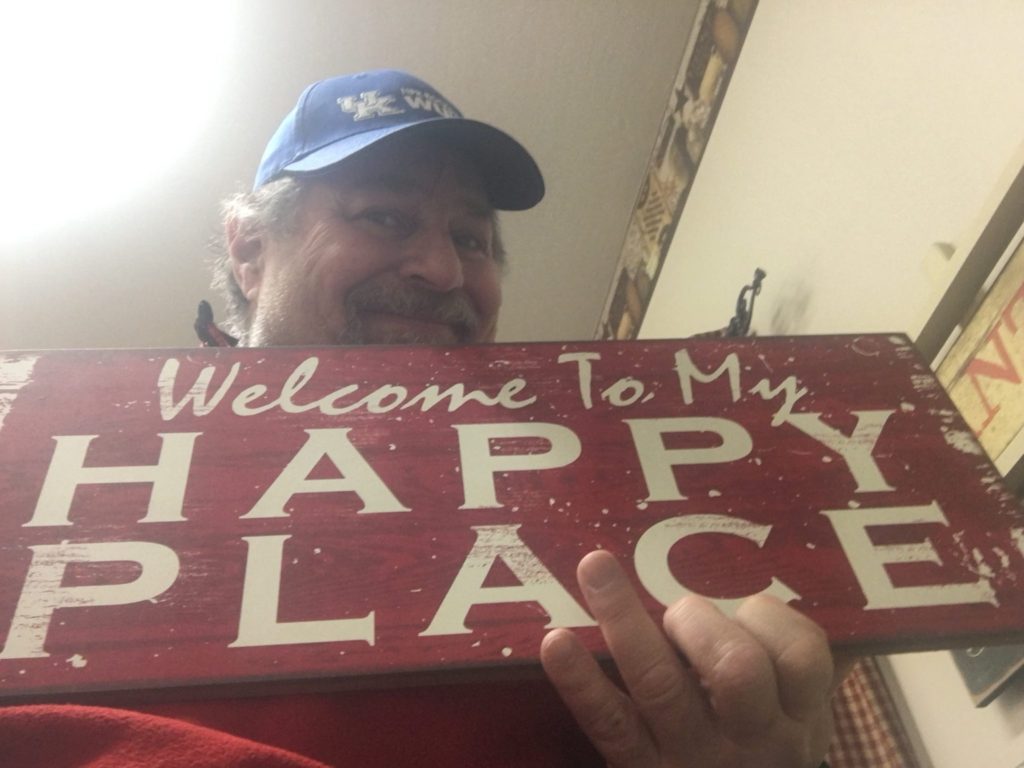 I love feeling welcome in places!  Perhaps one of my bigger "collections" of place signs along the highways of America are the Welcome signs to states, communities and places.  Here are just a few of the dozens and dozens have wandered upon in my travels.  This post features welcome signs taken from 2005 to present.  Want everyone to feel Welcome.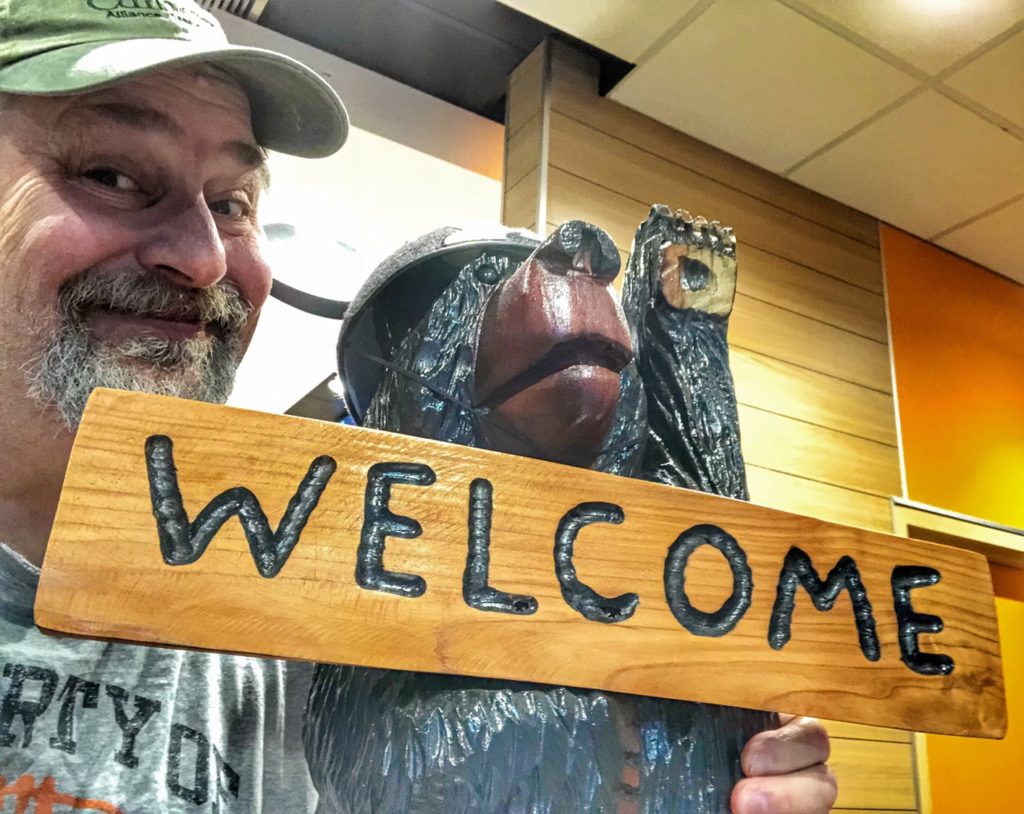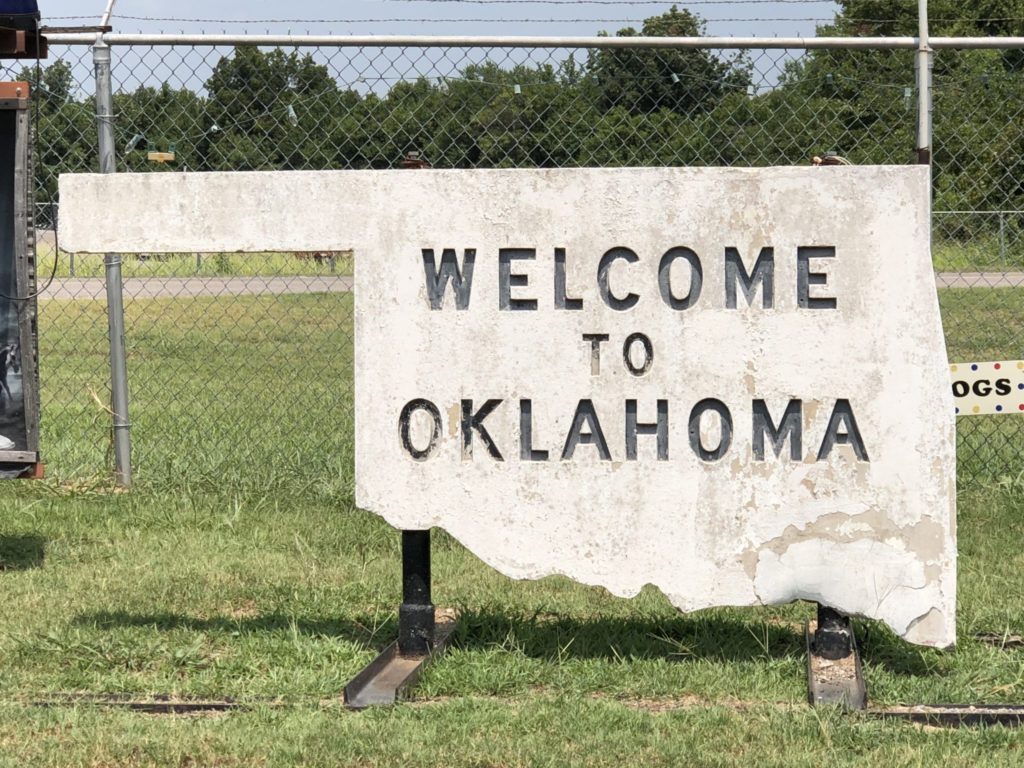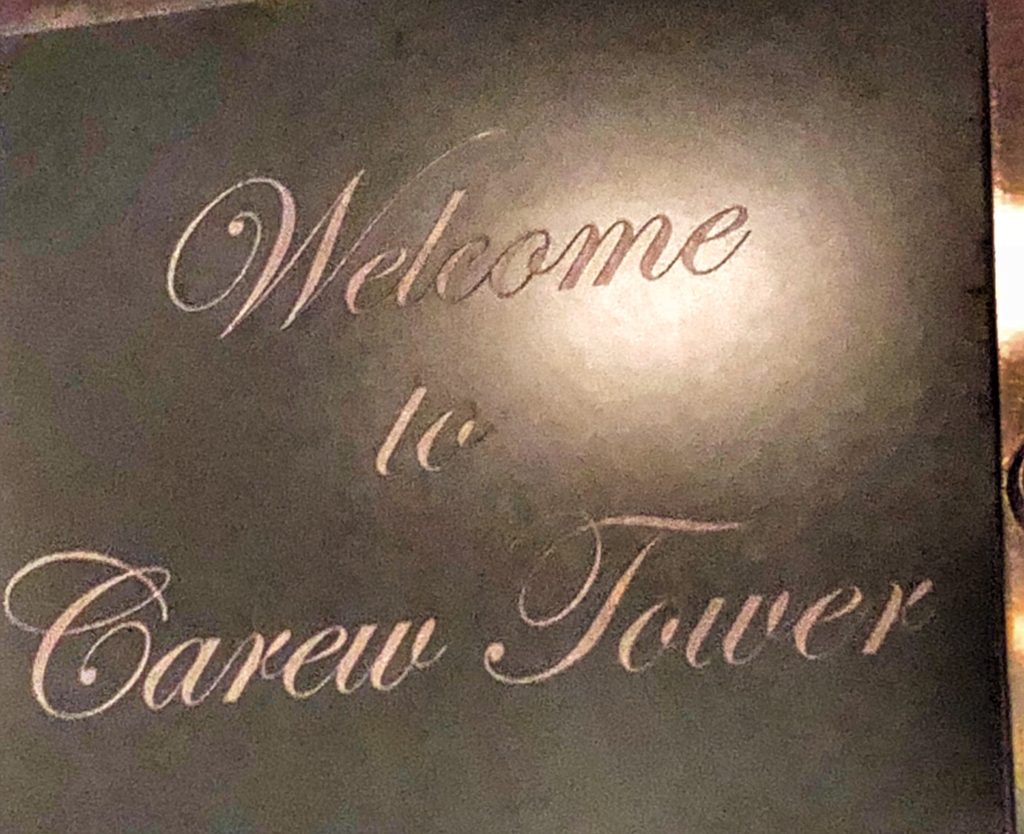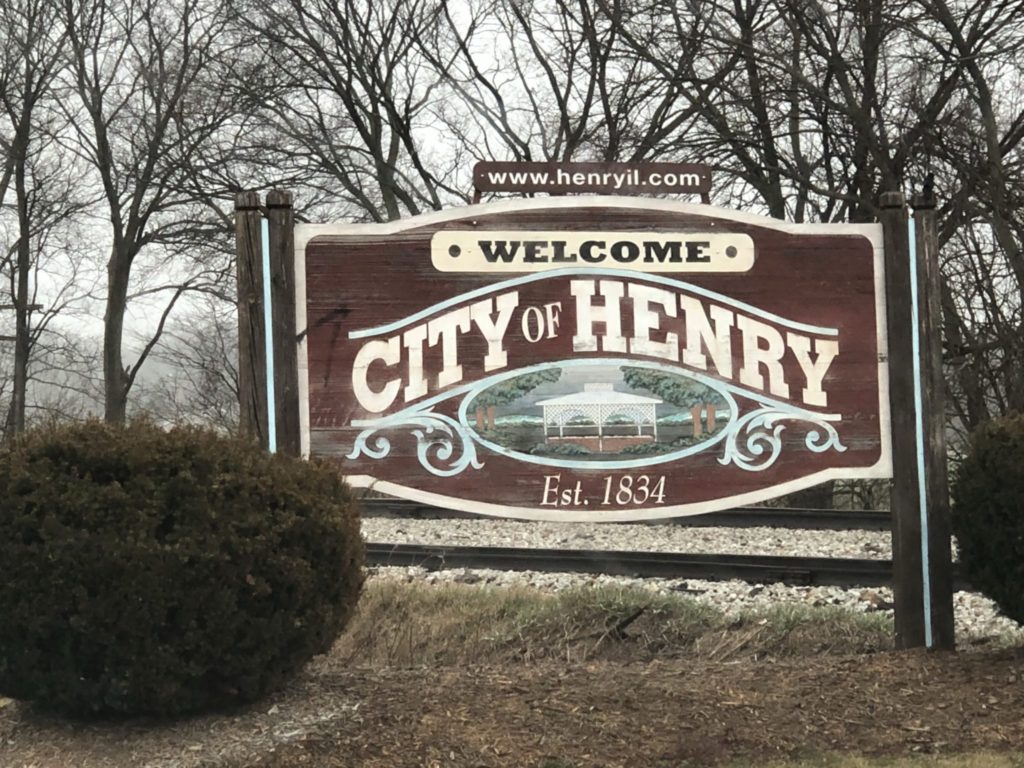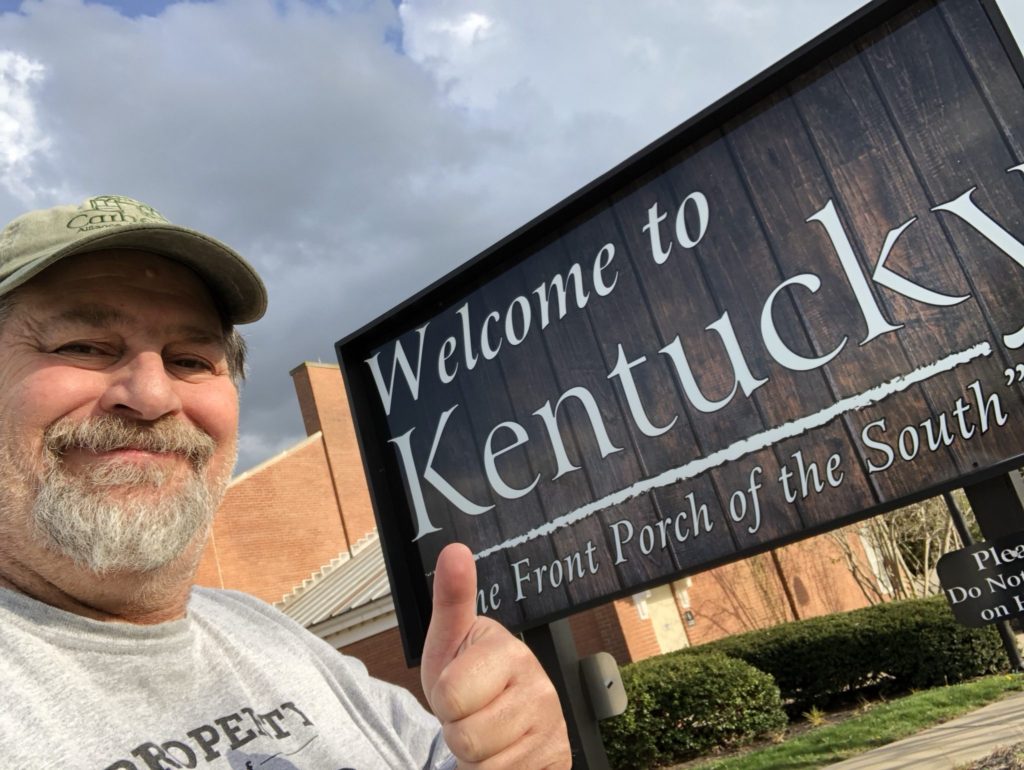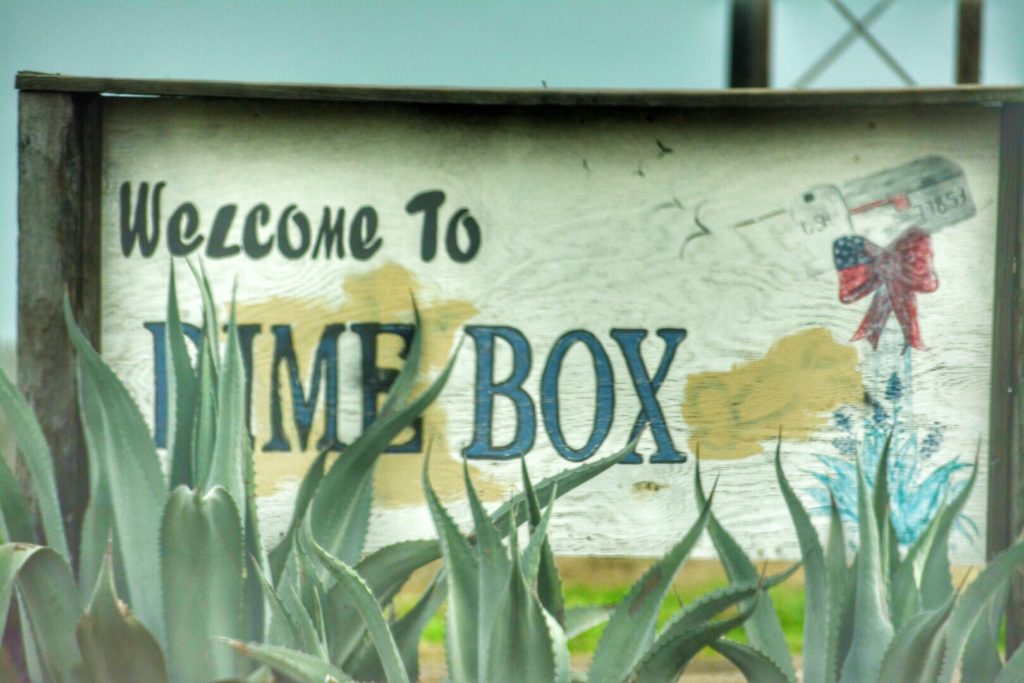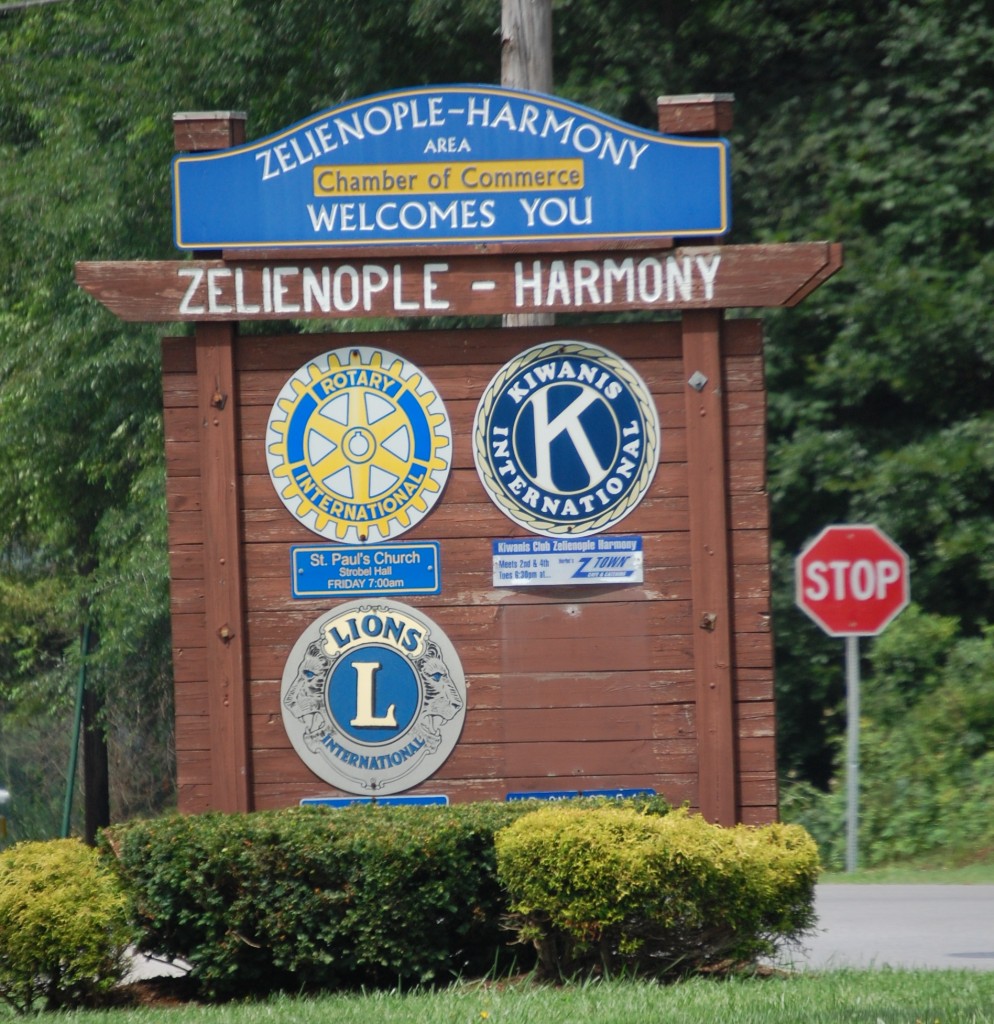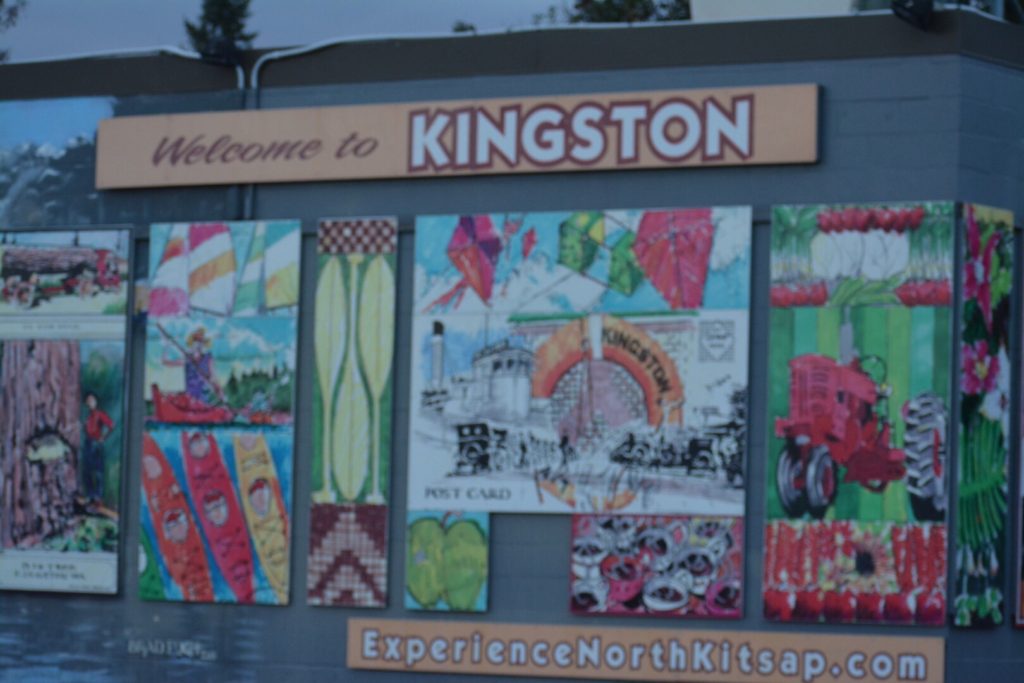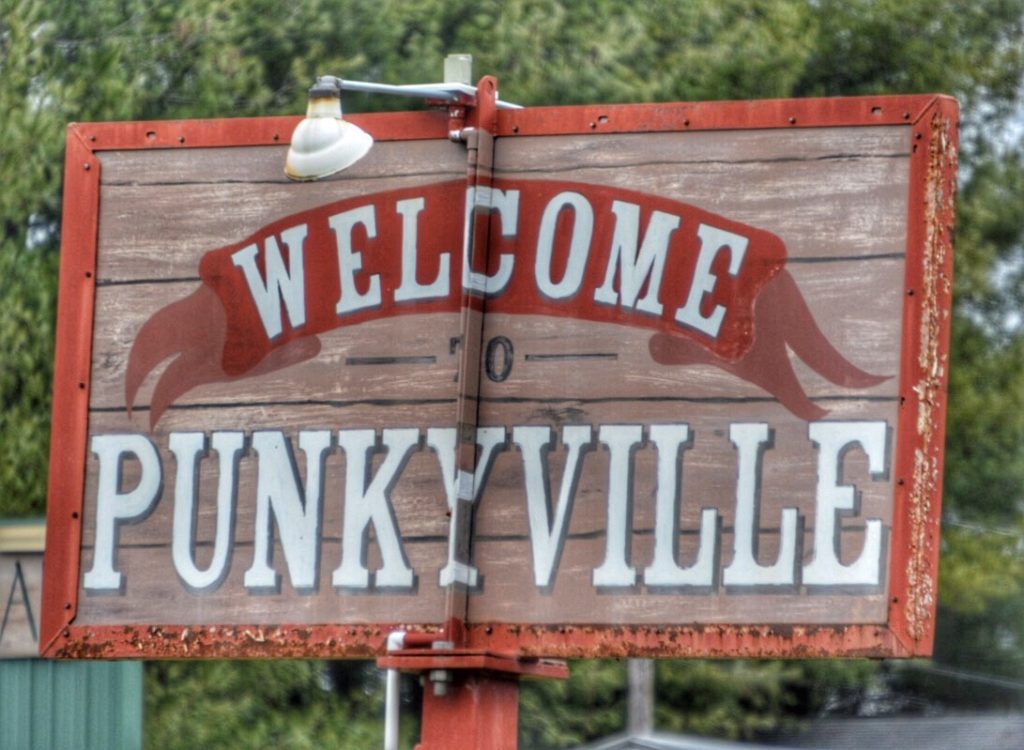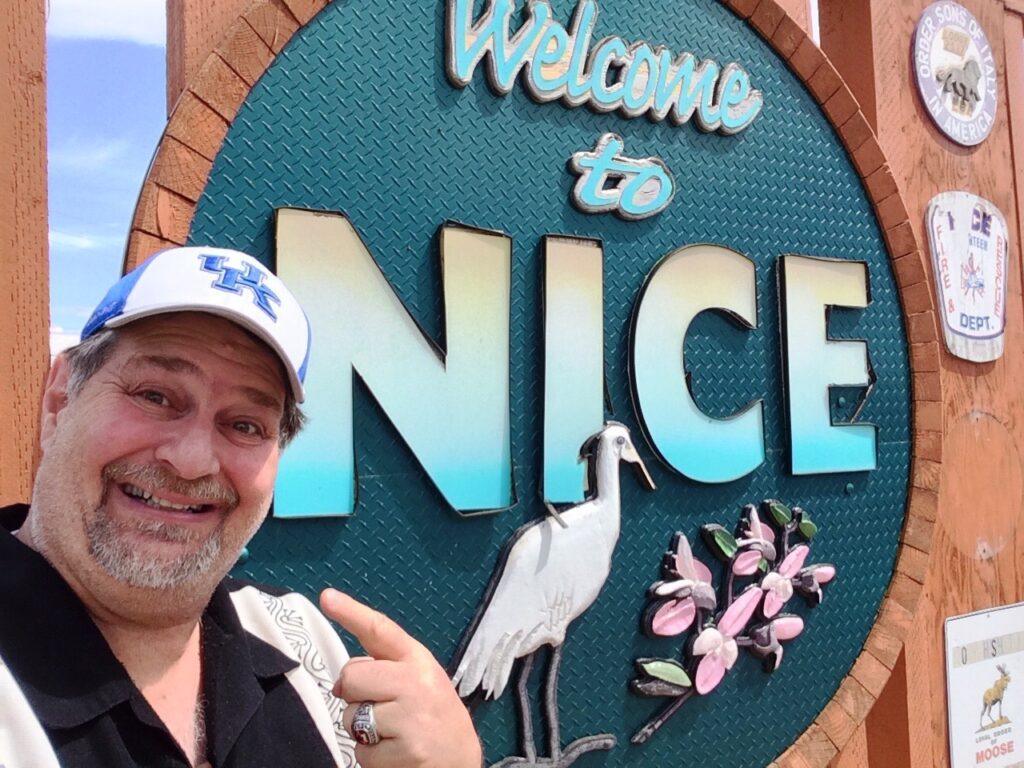 We all know who is really Nice! Nice, CA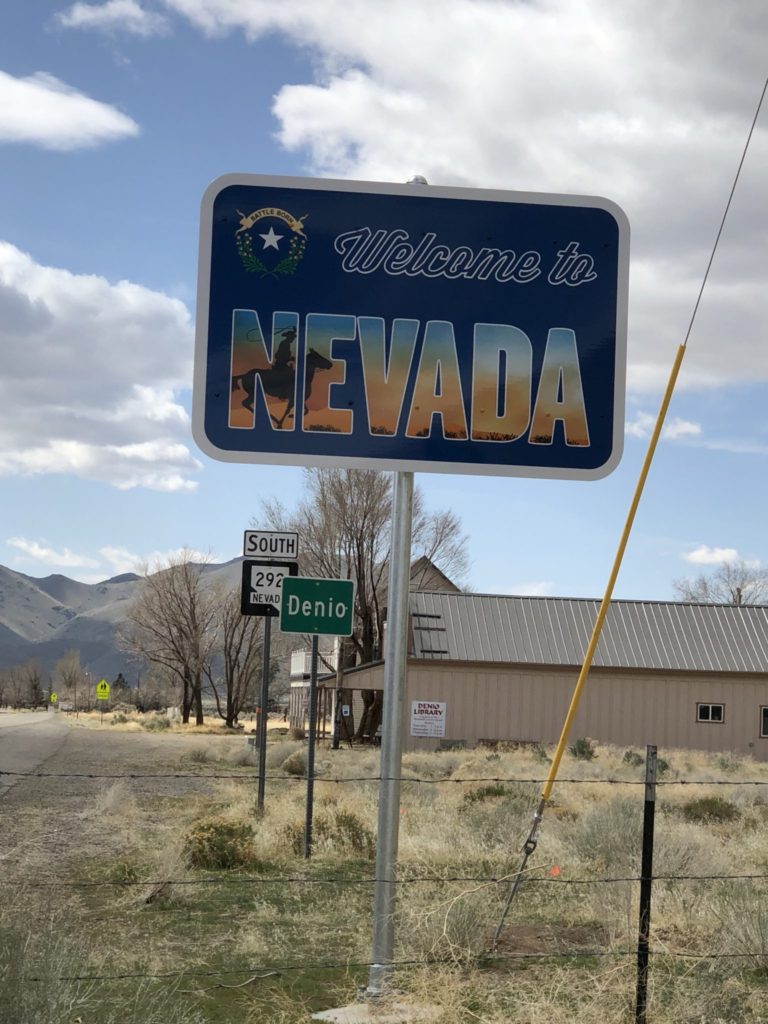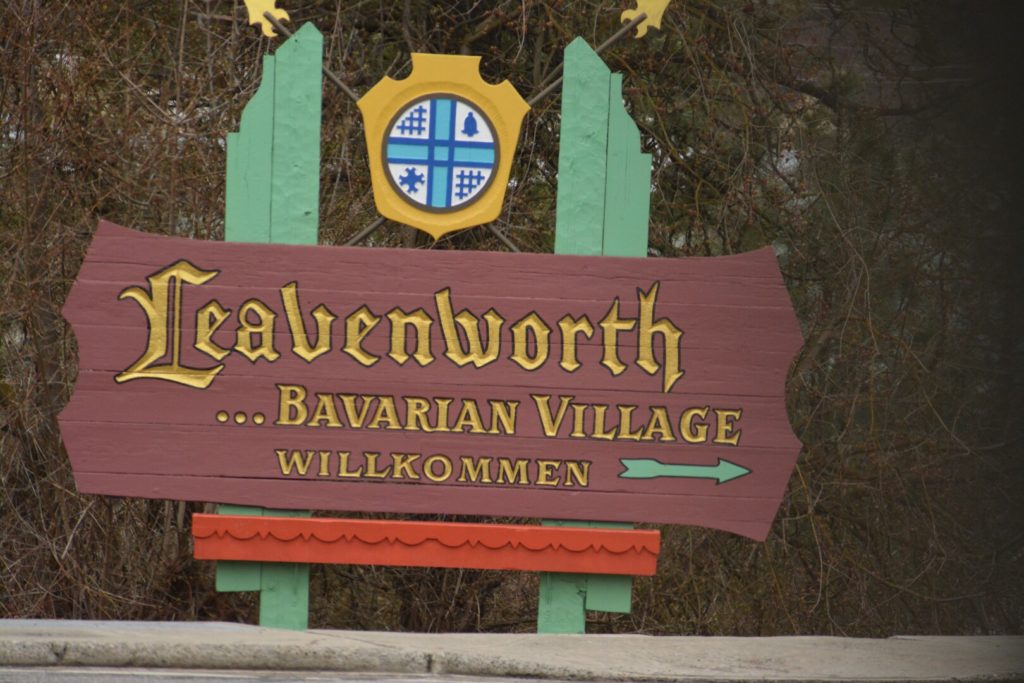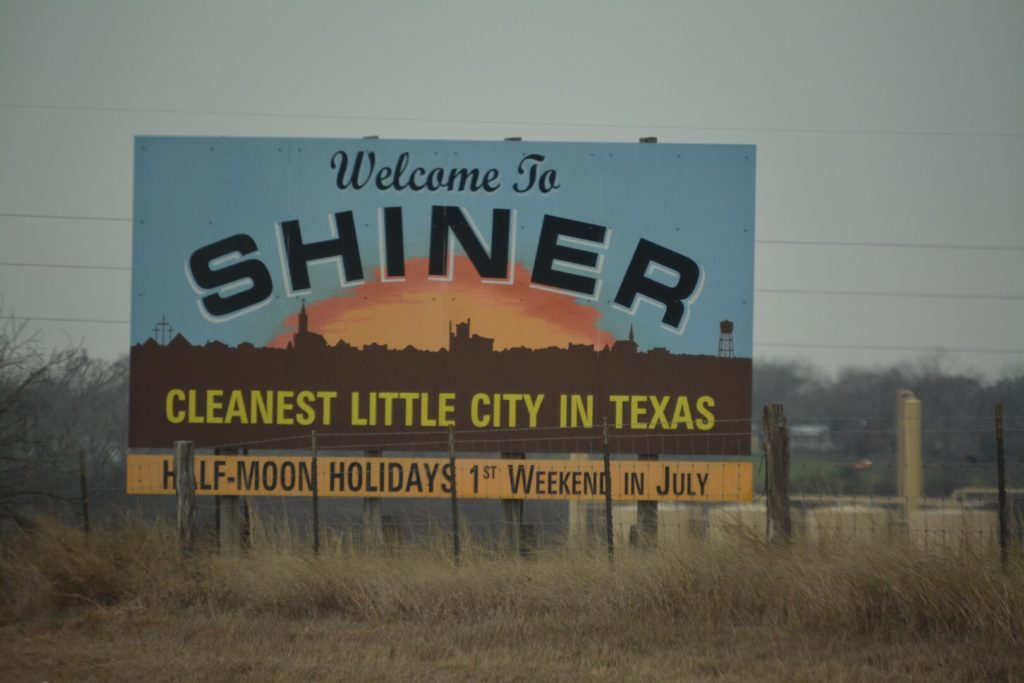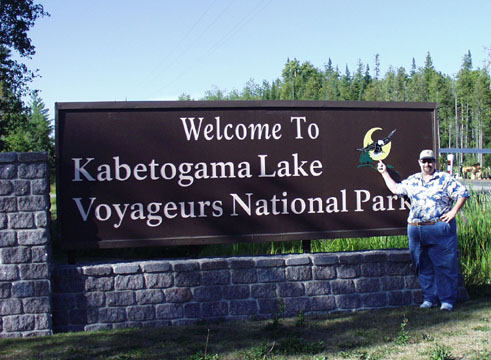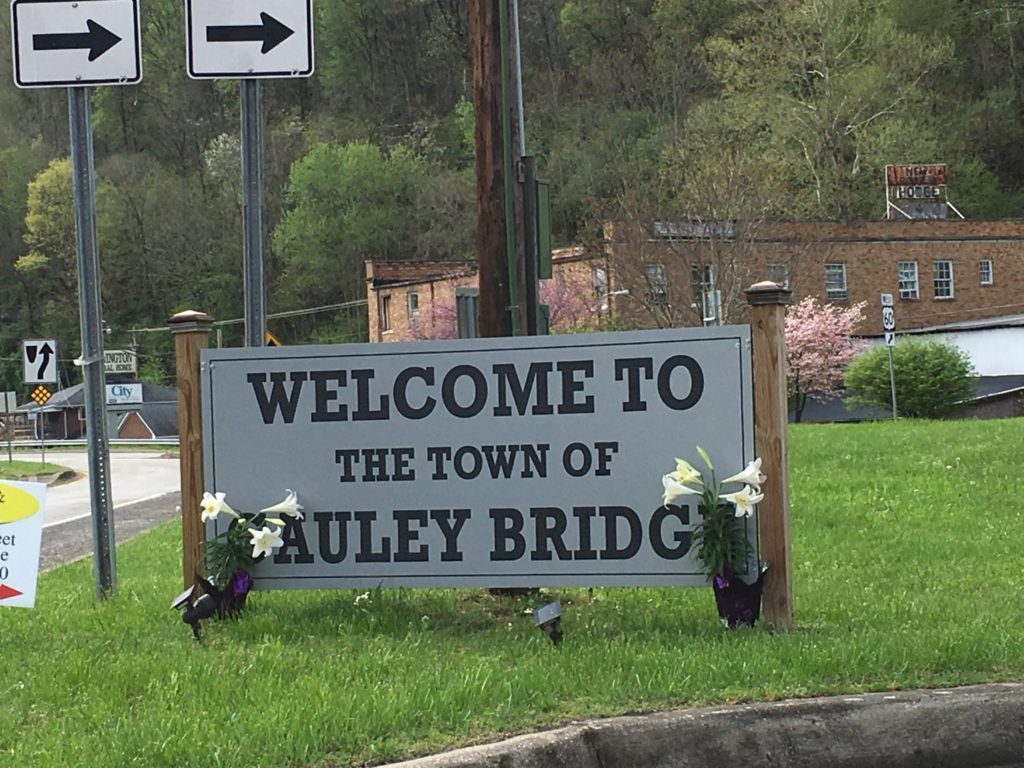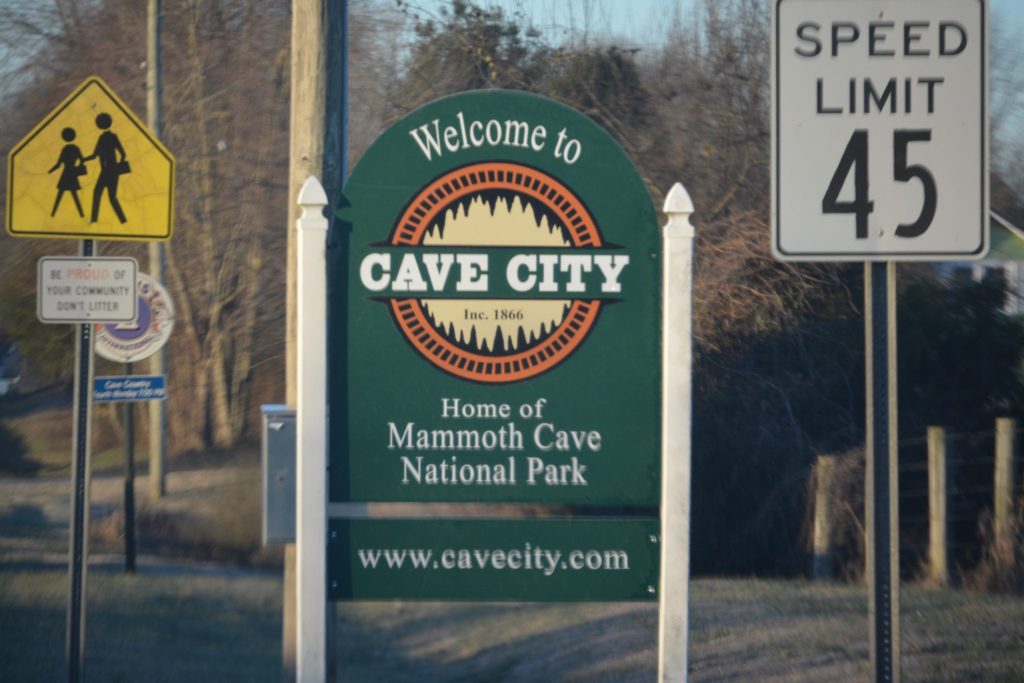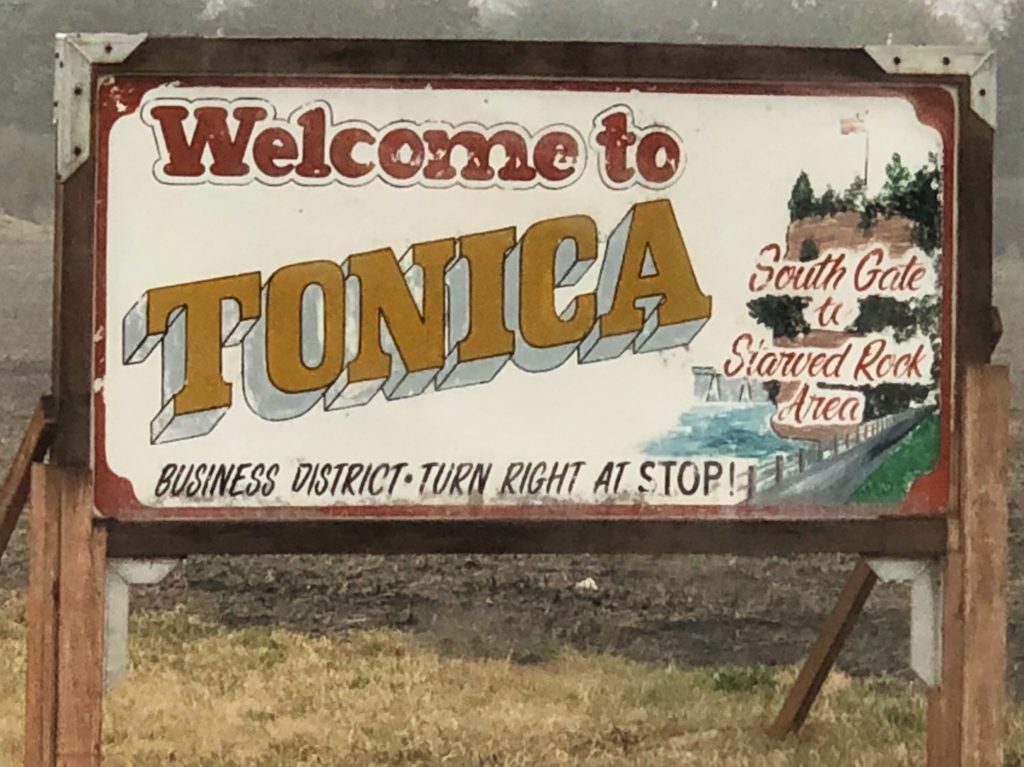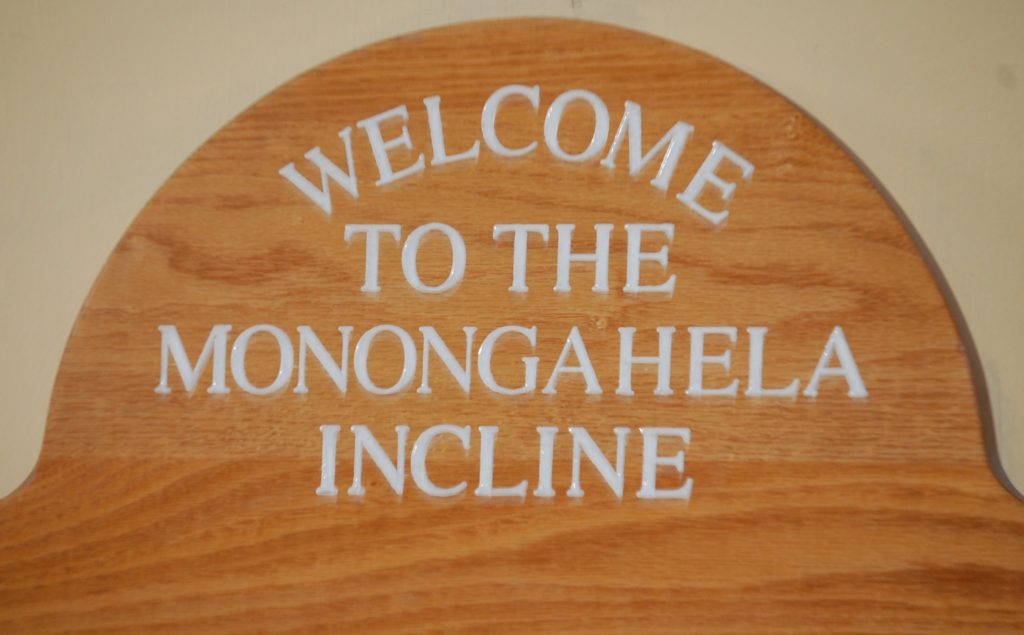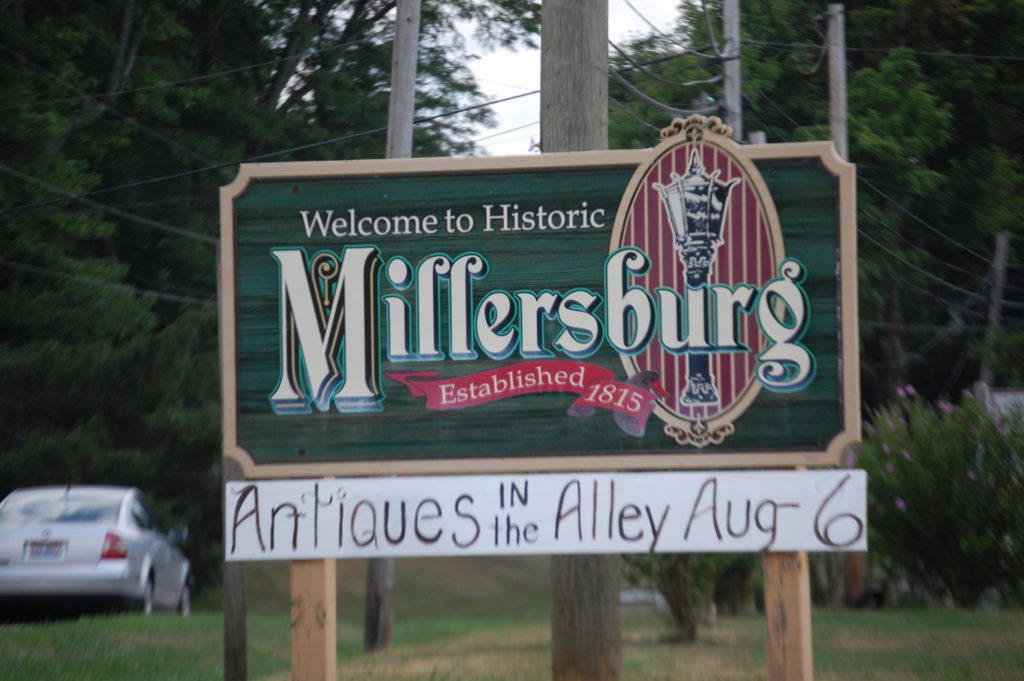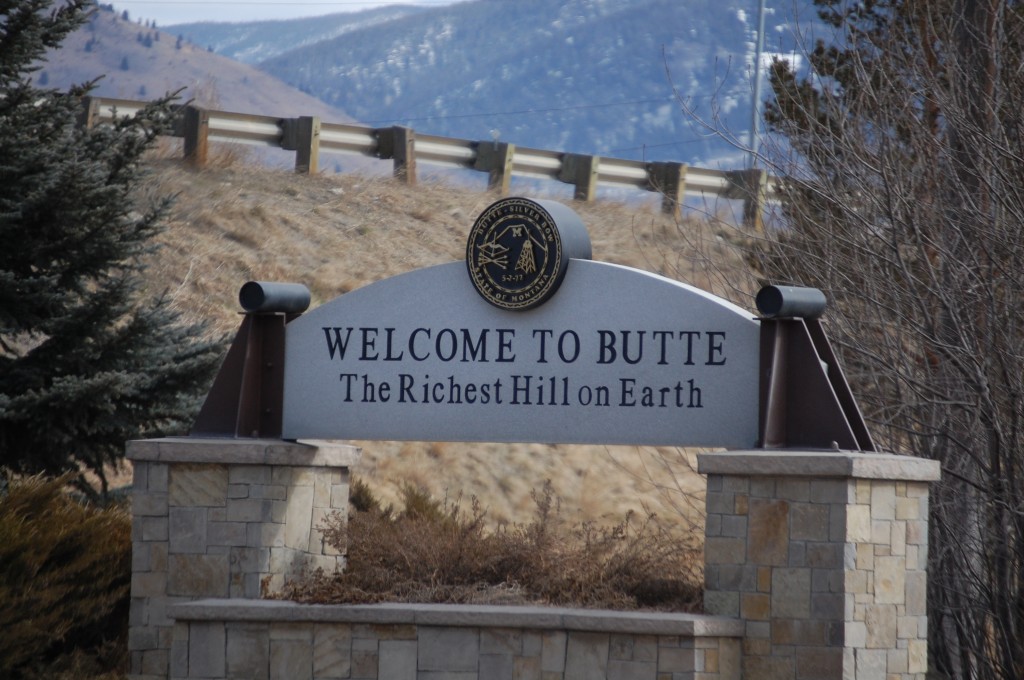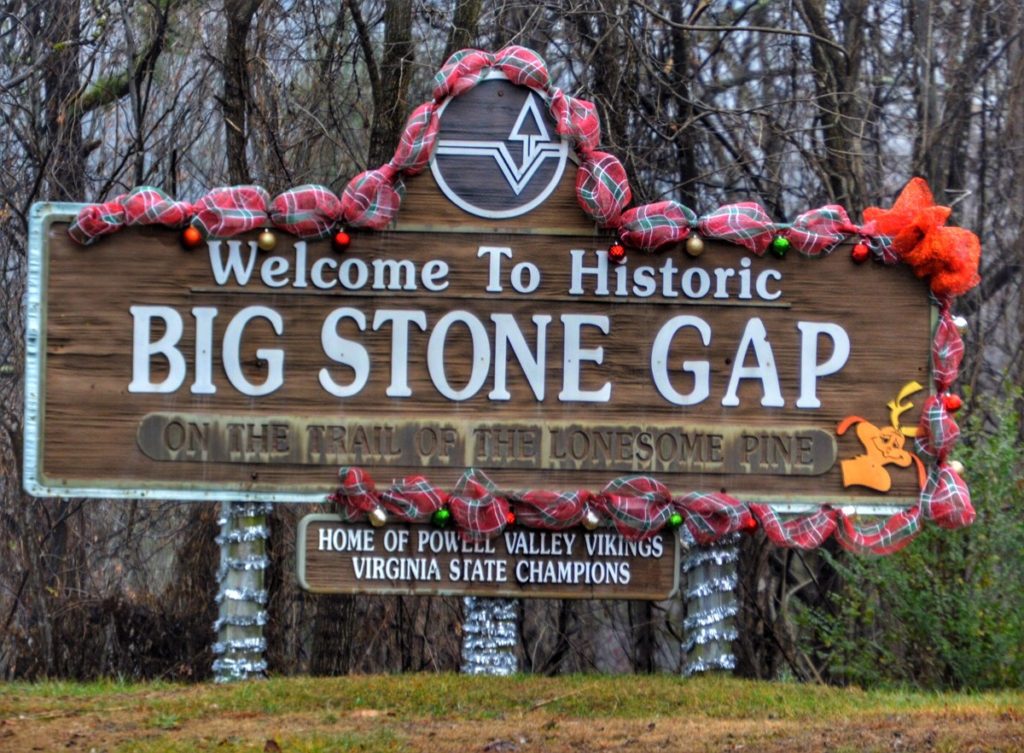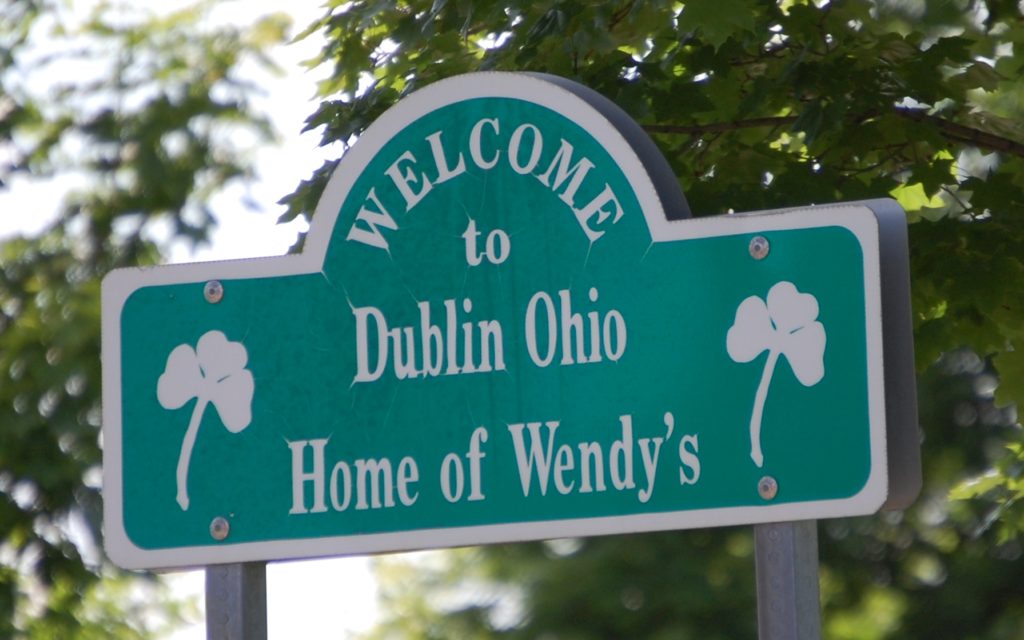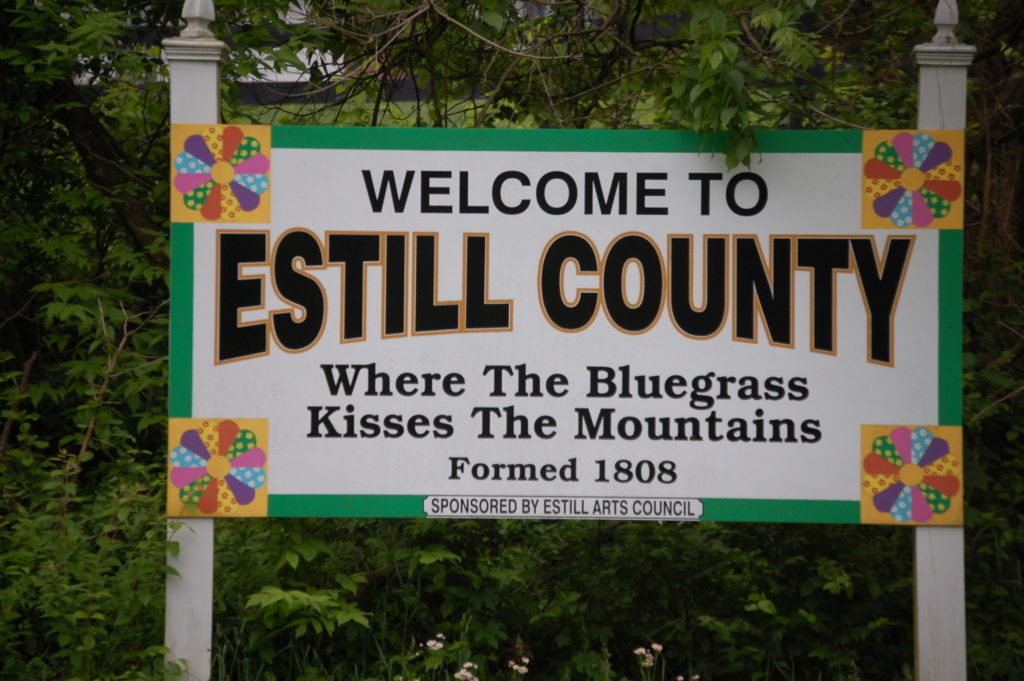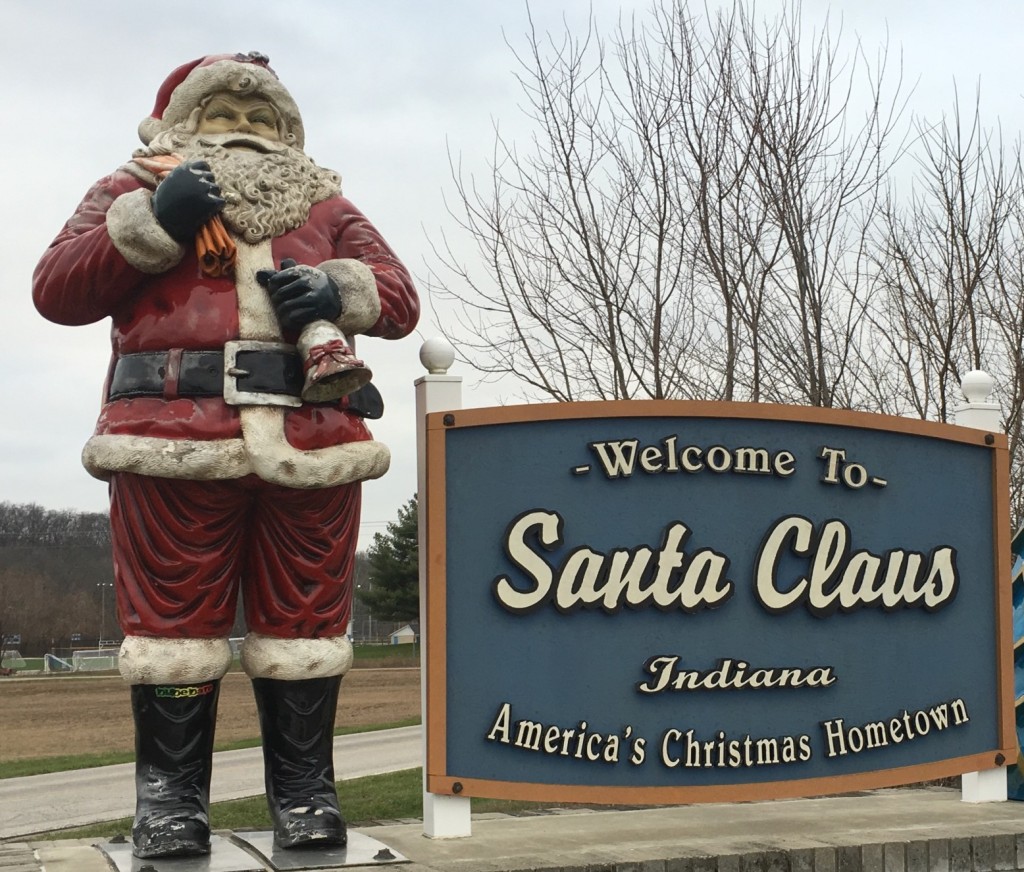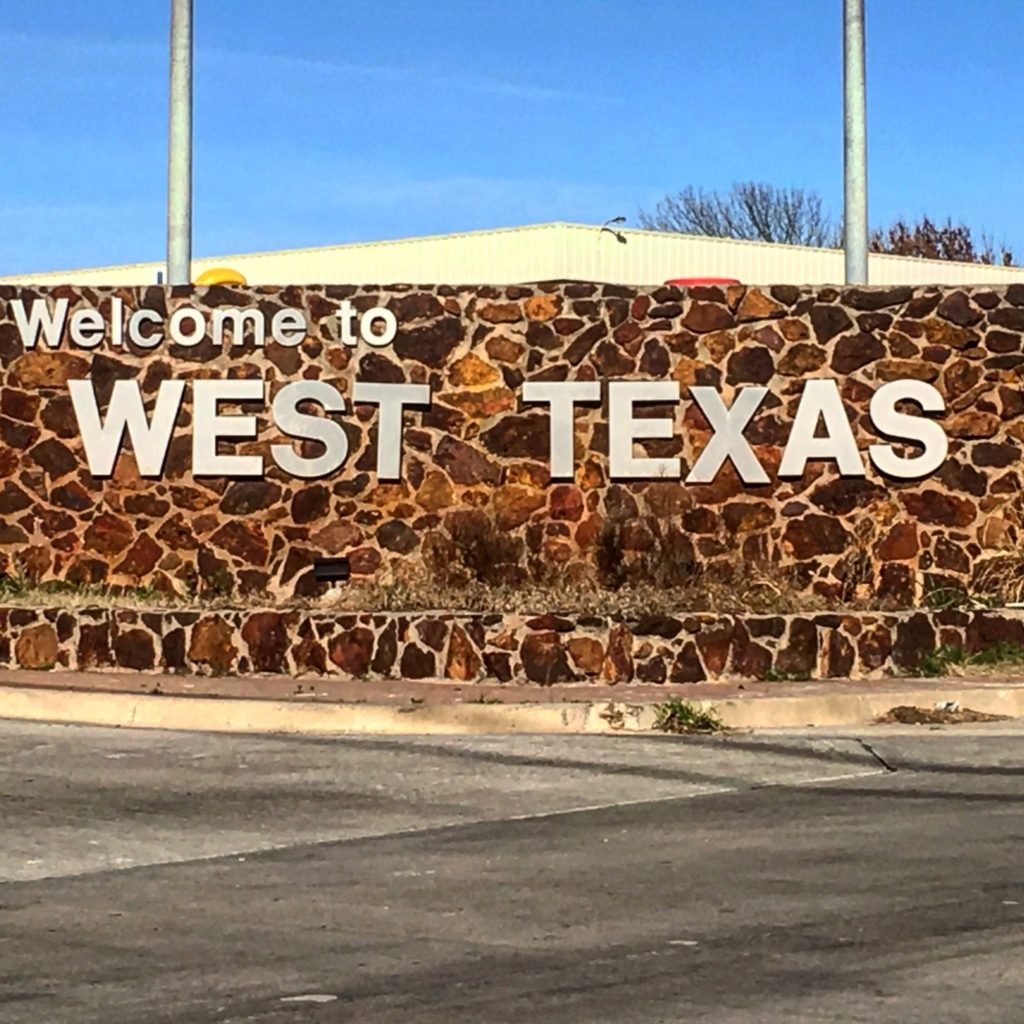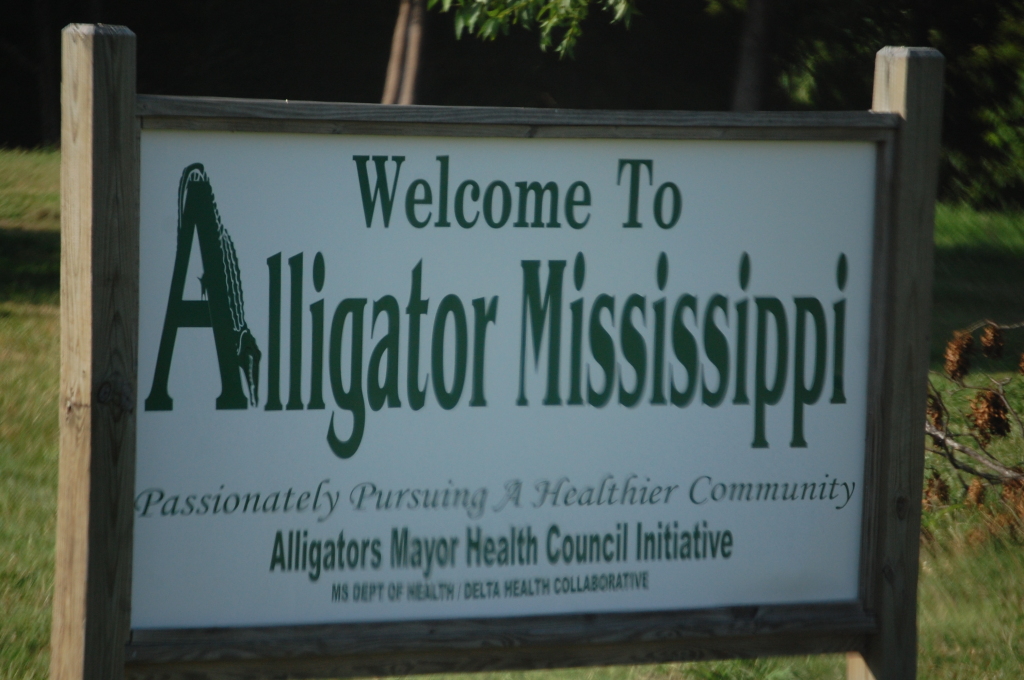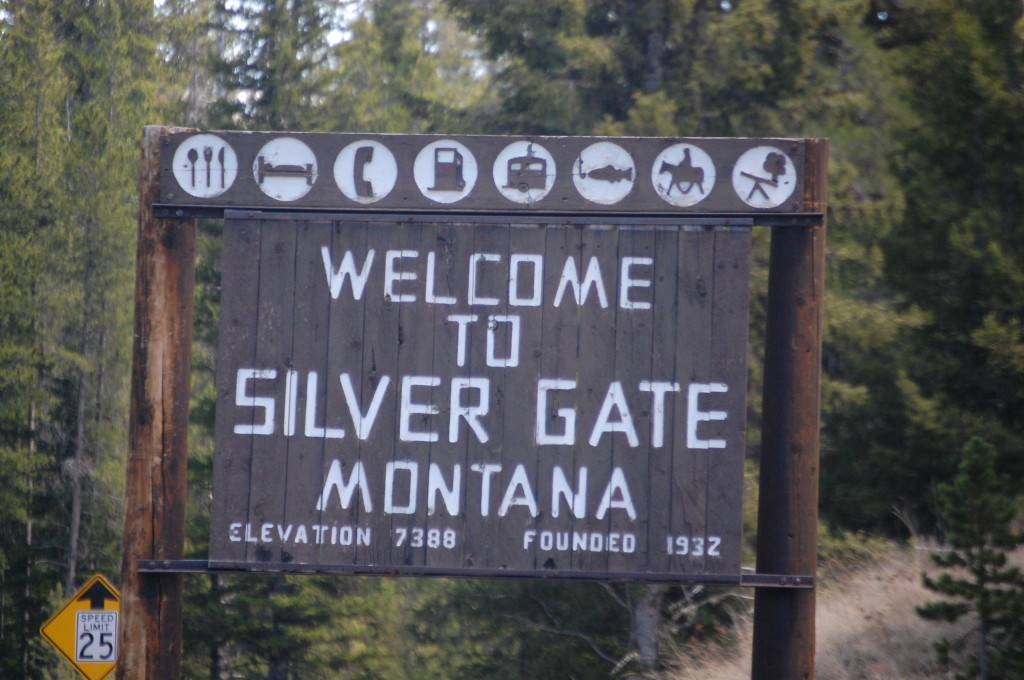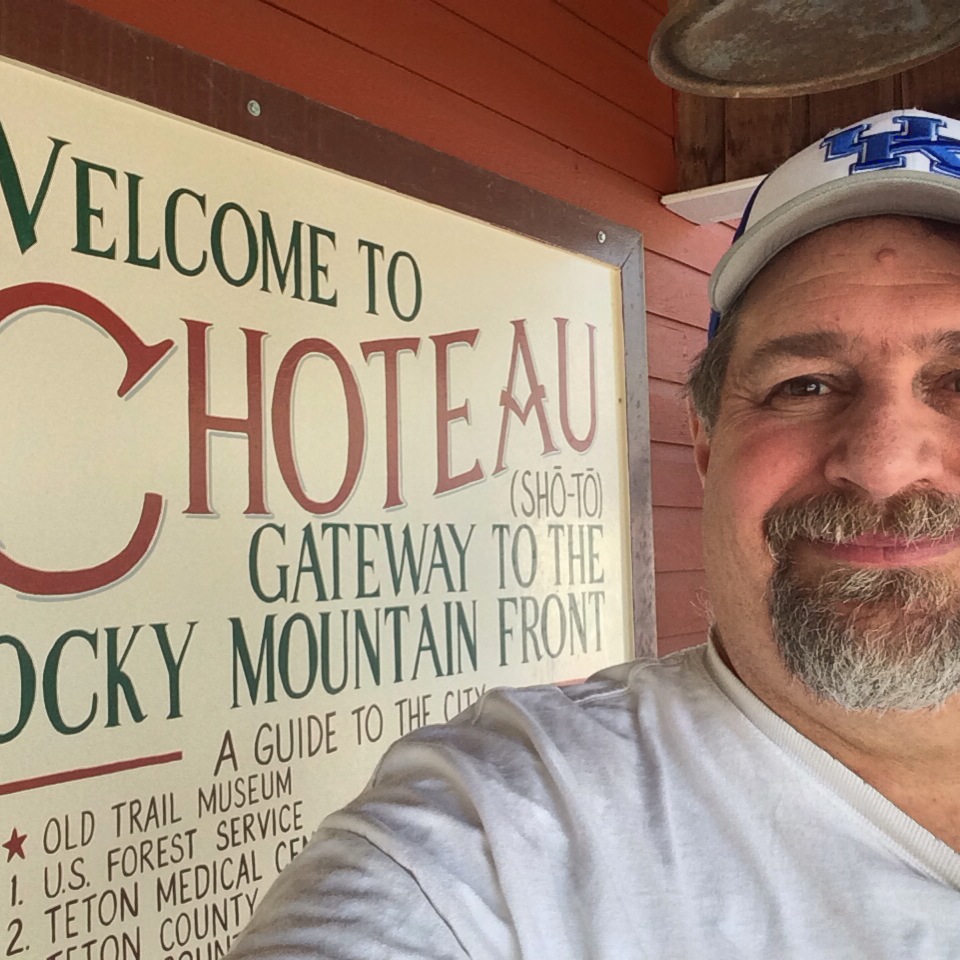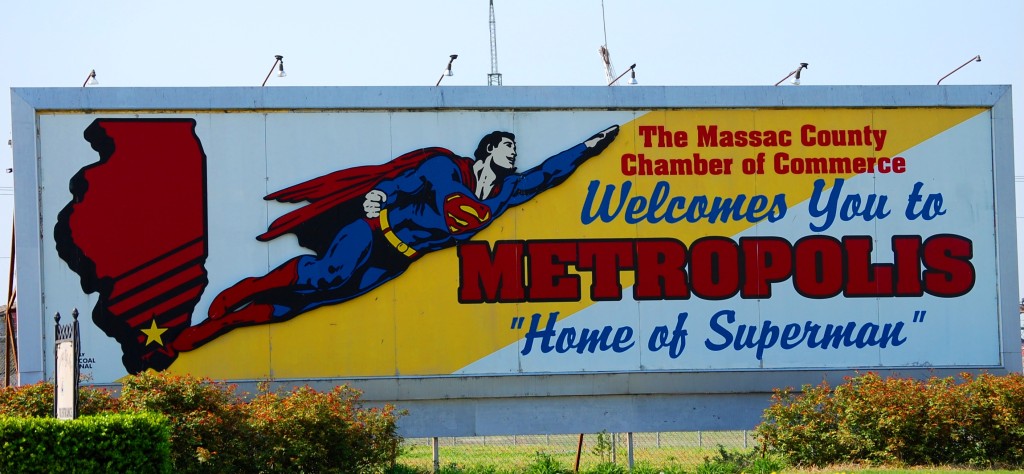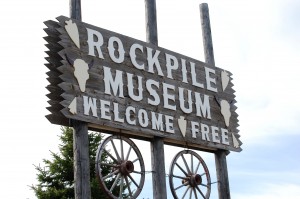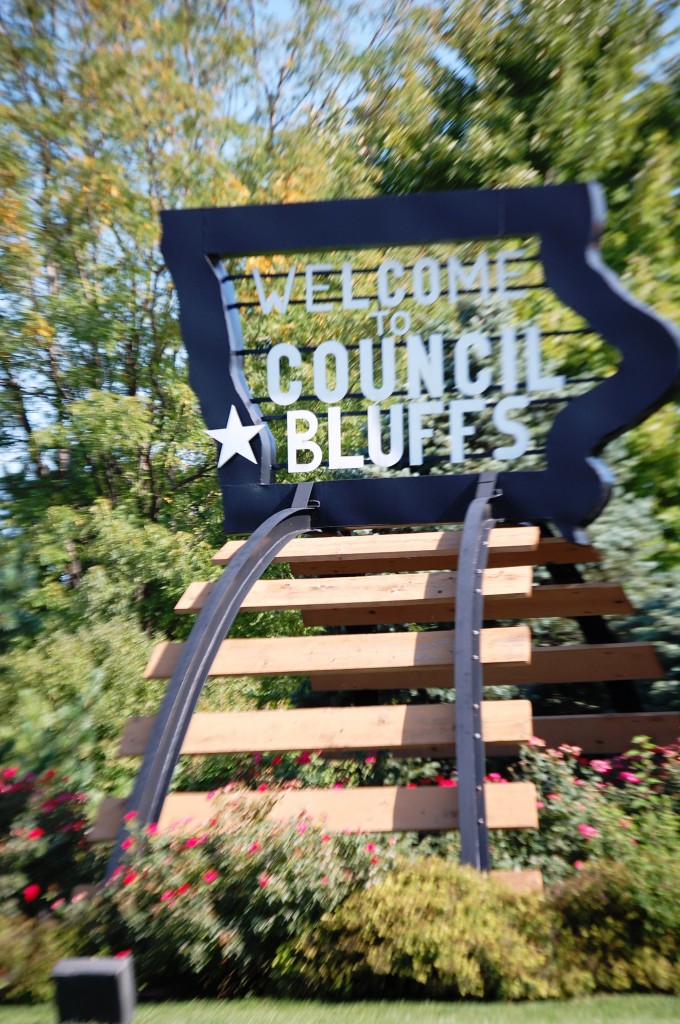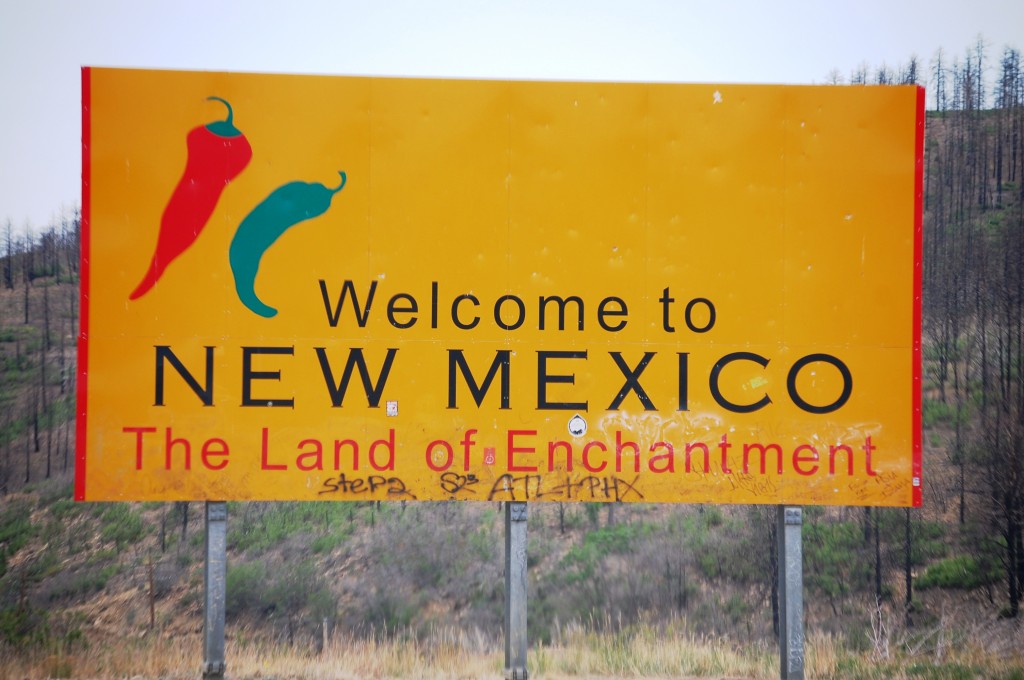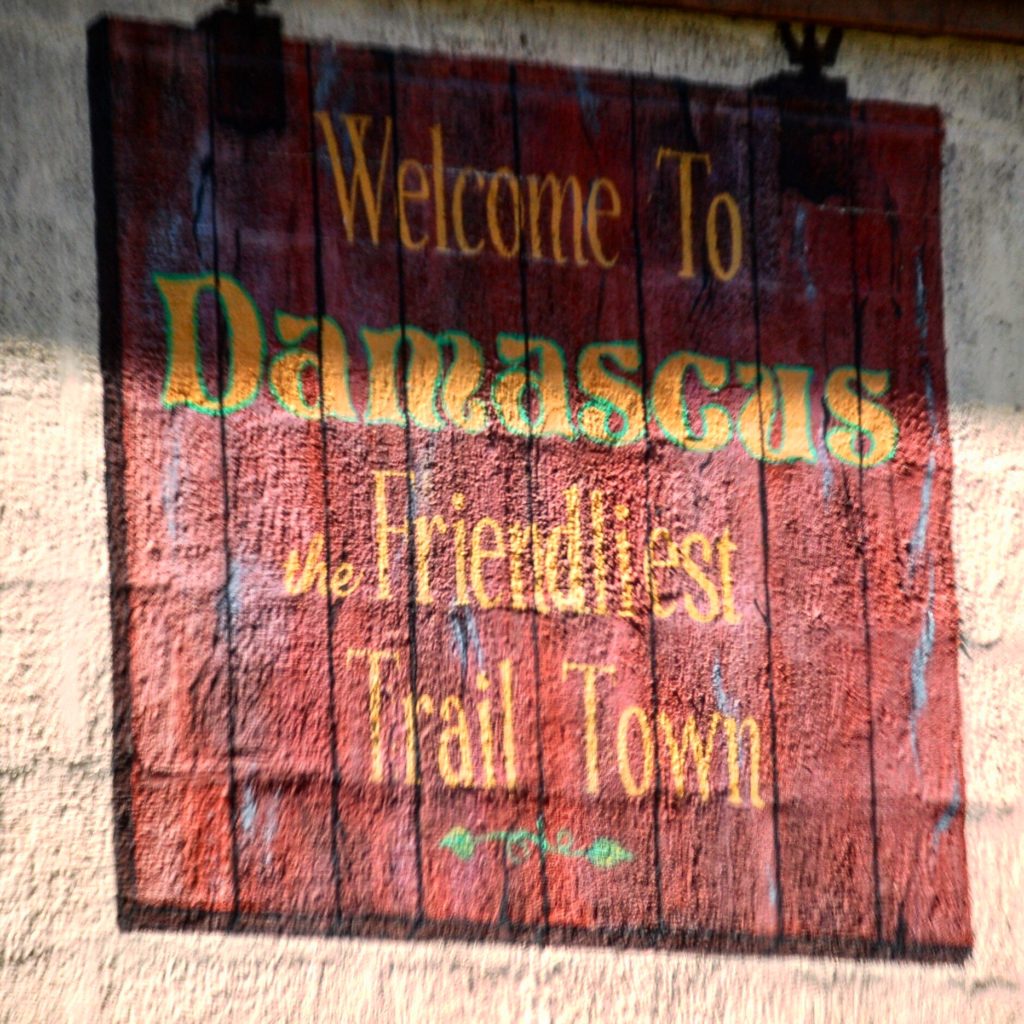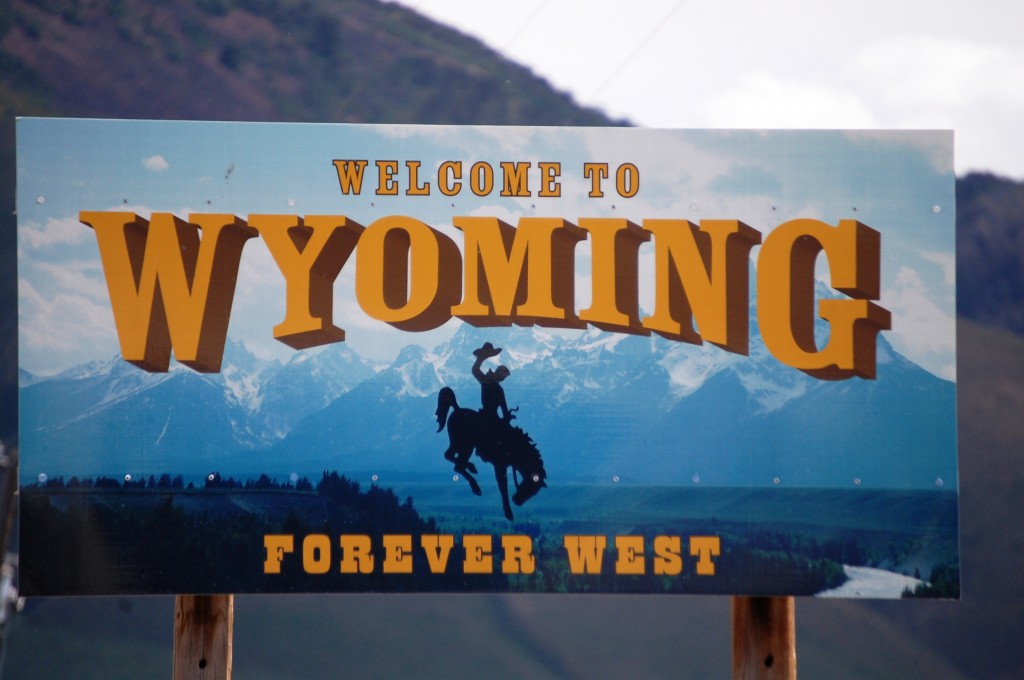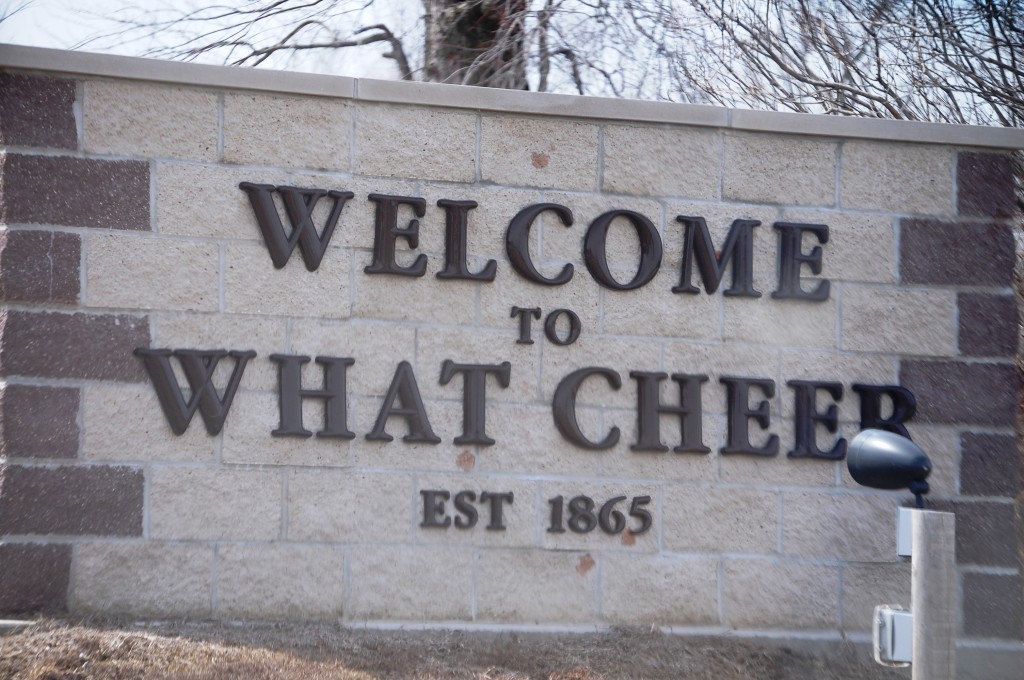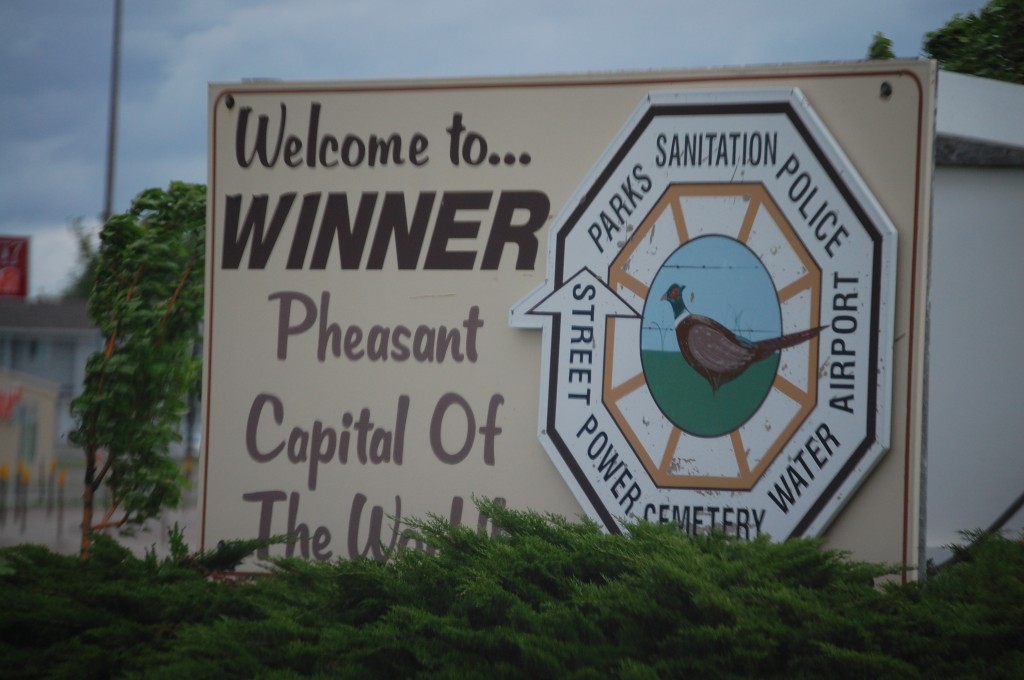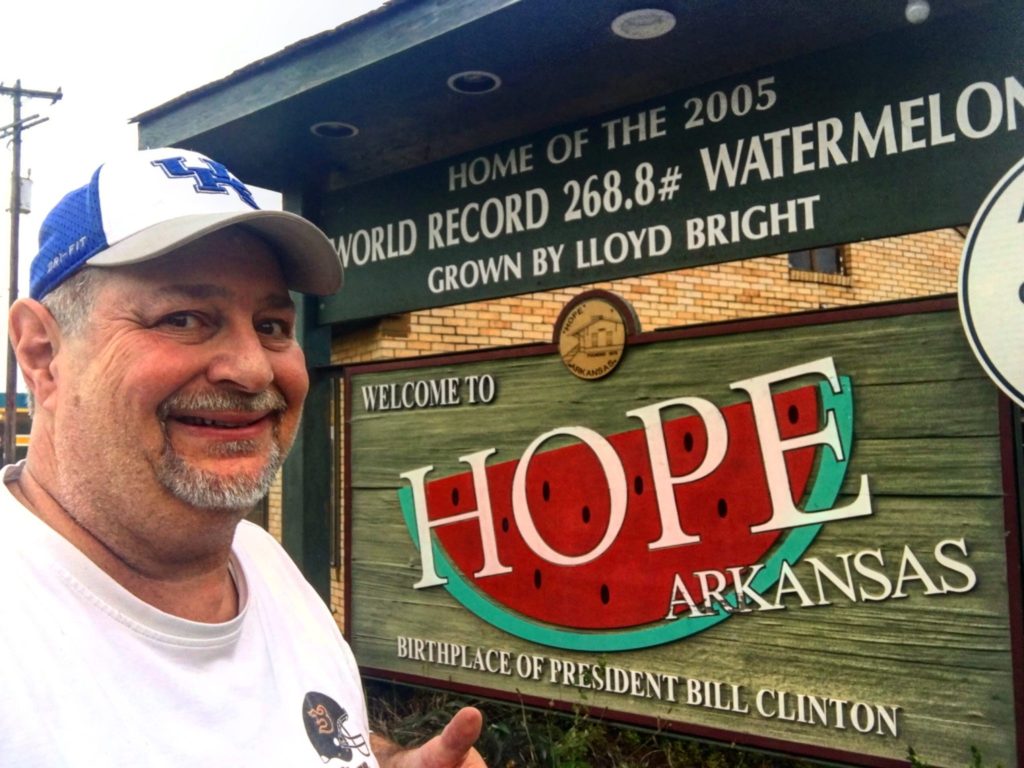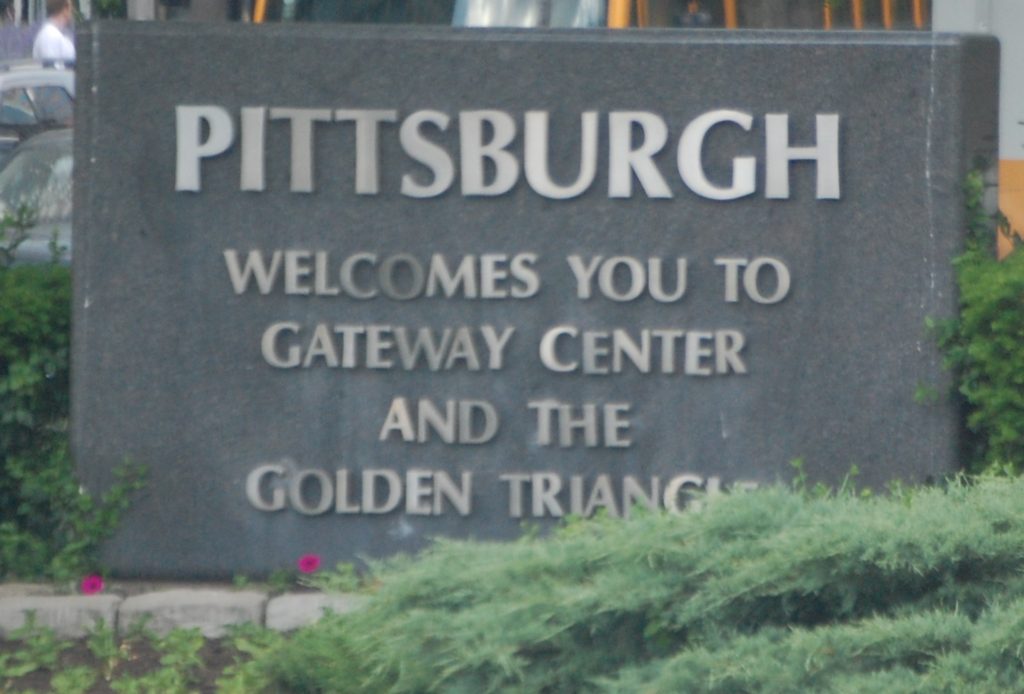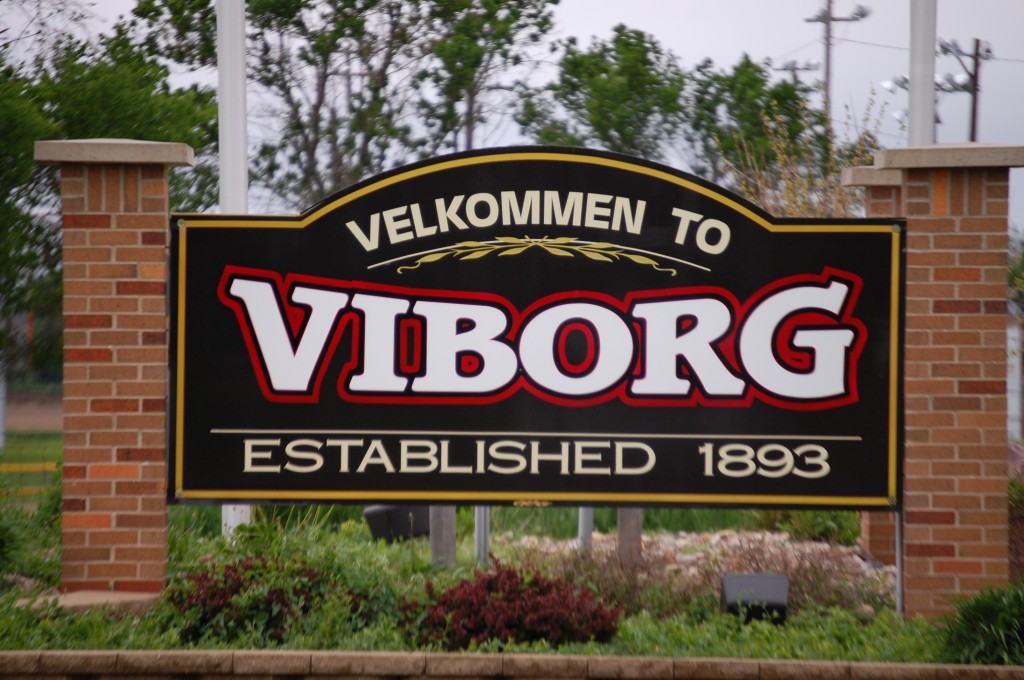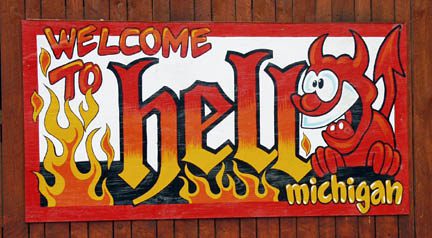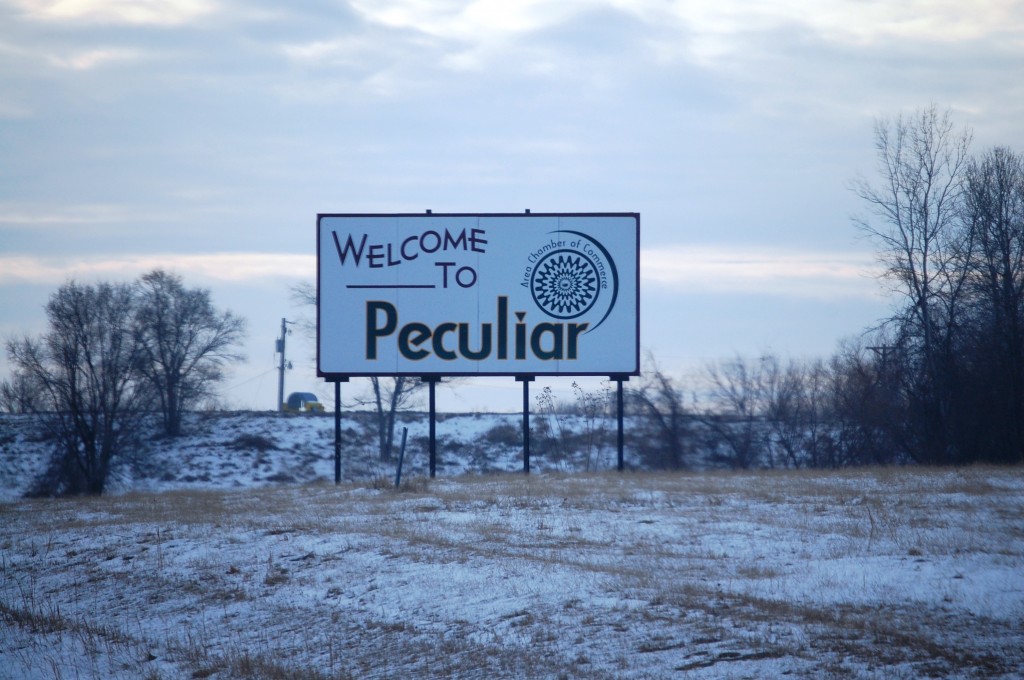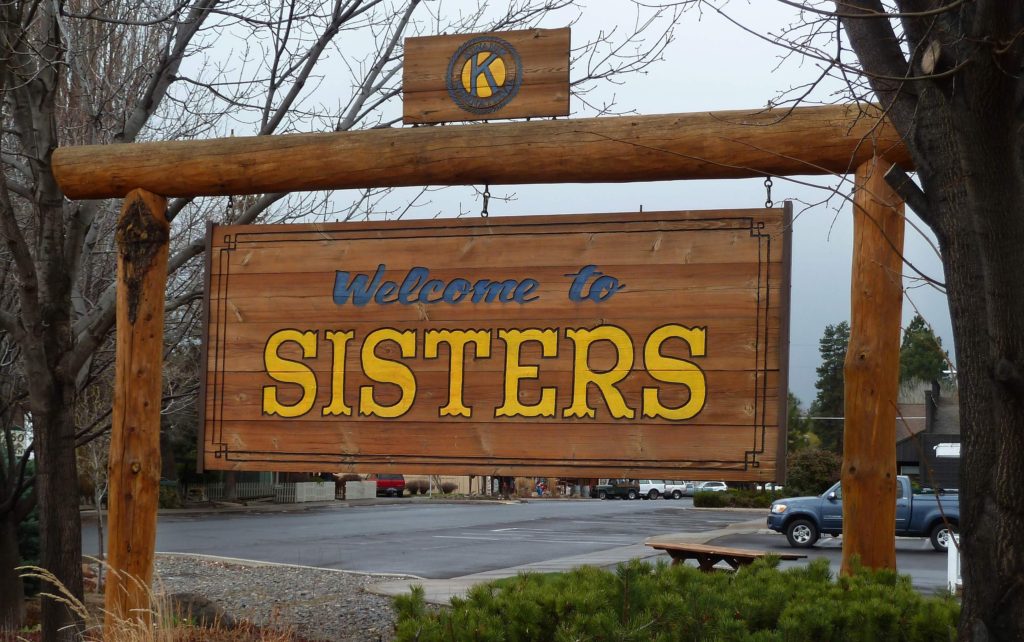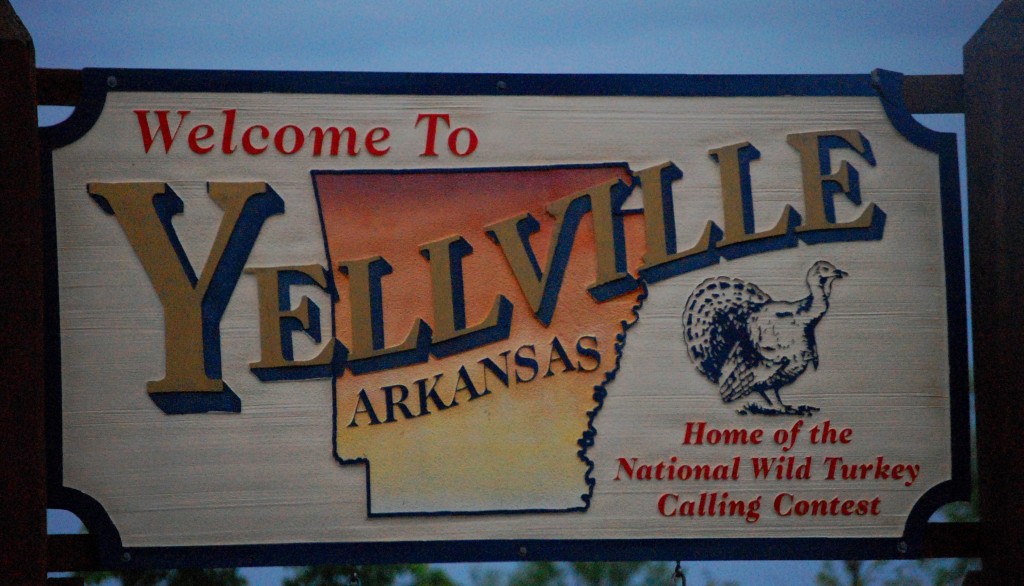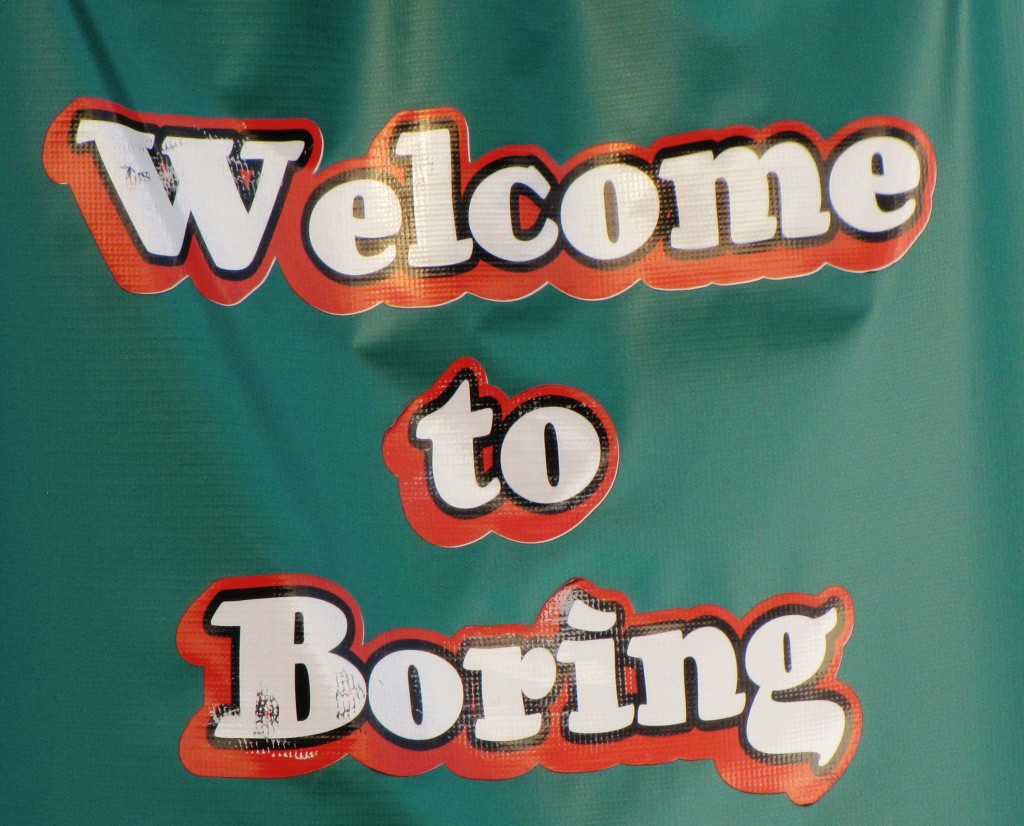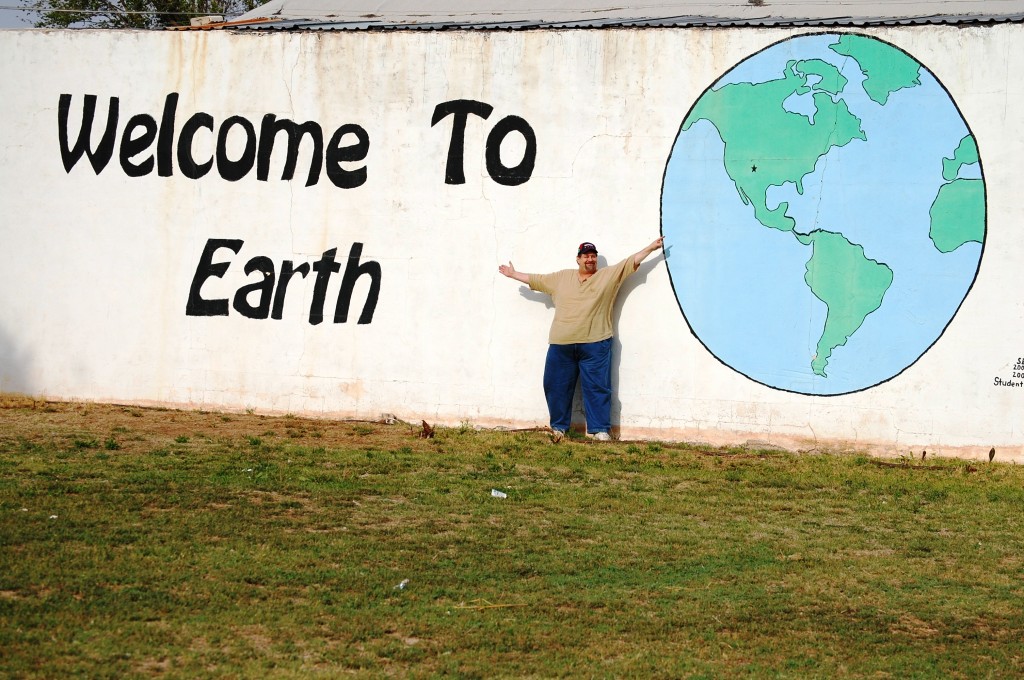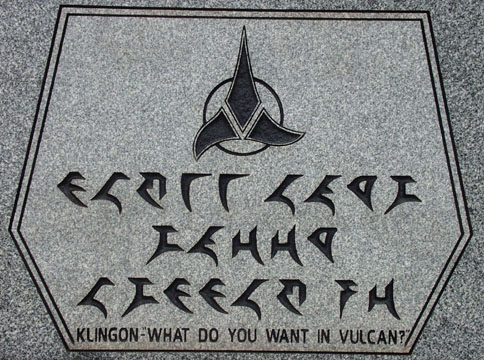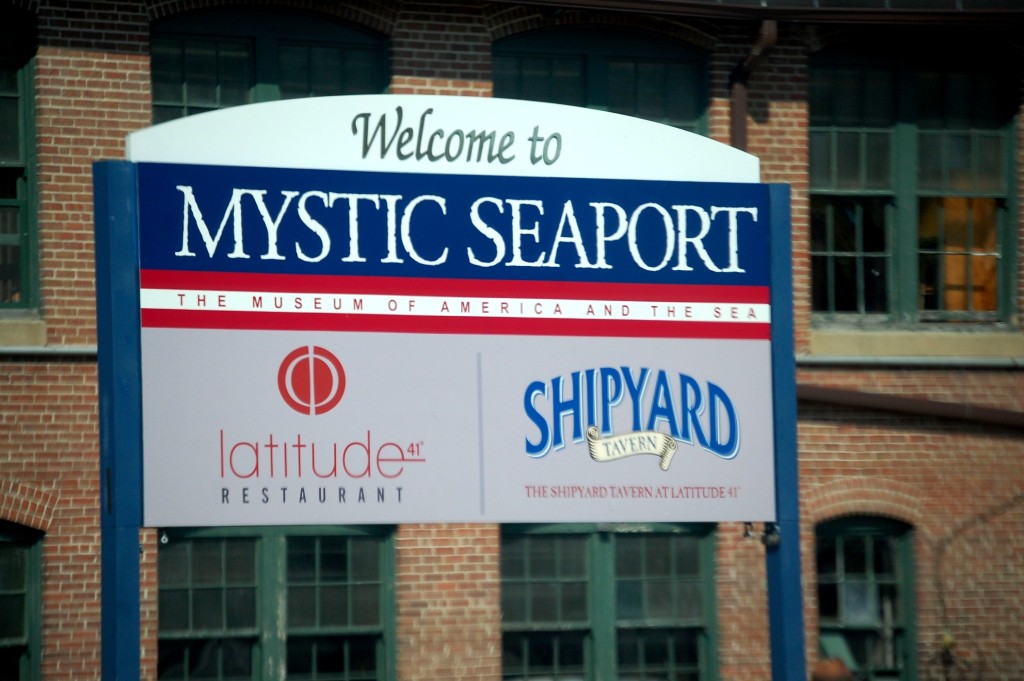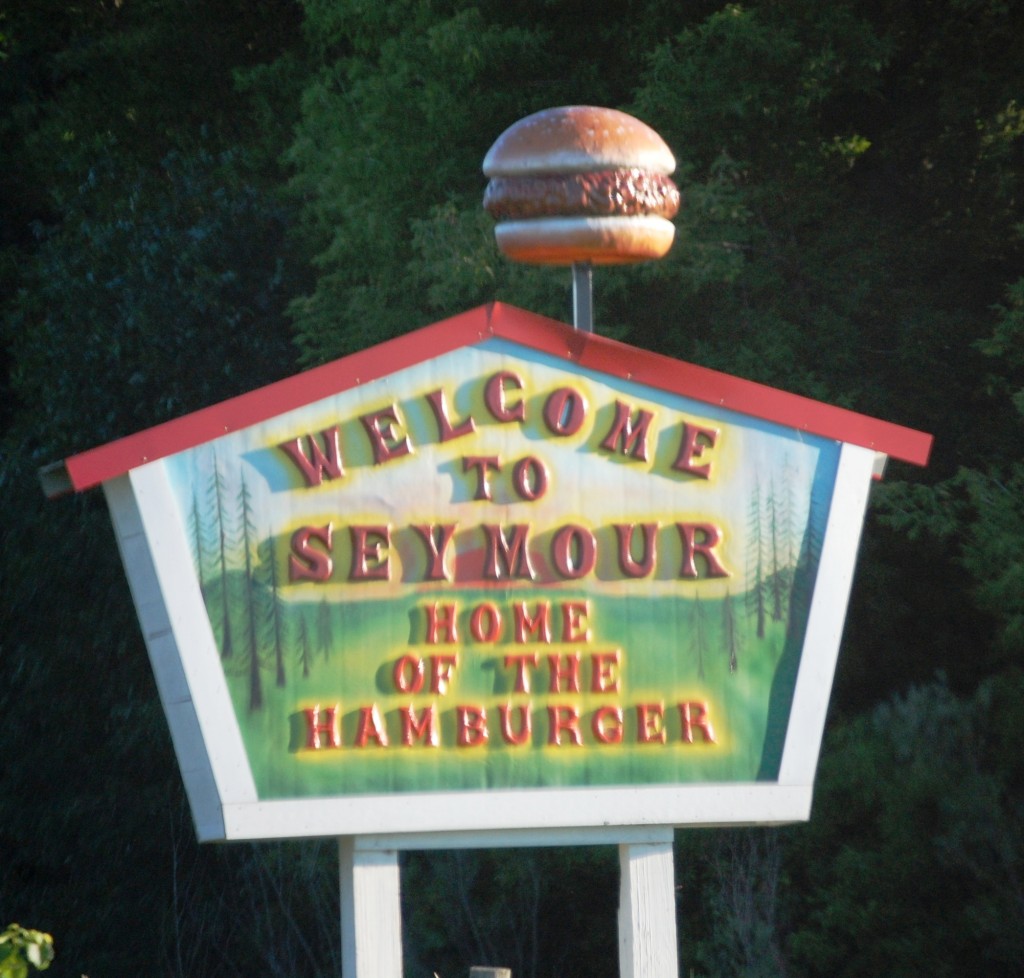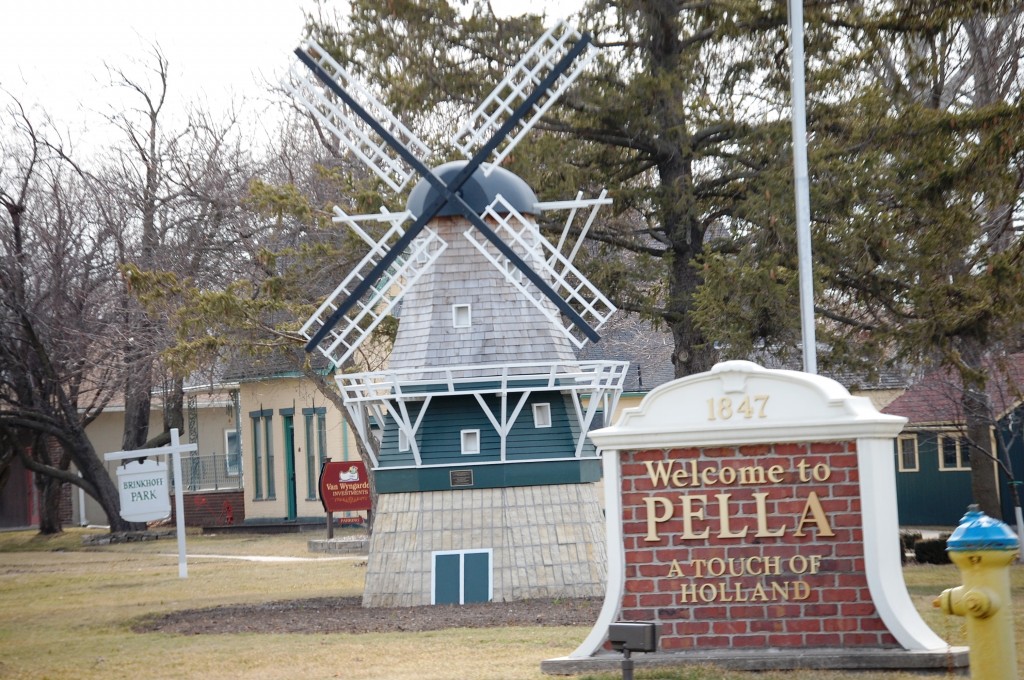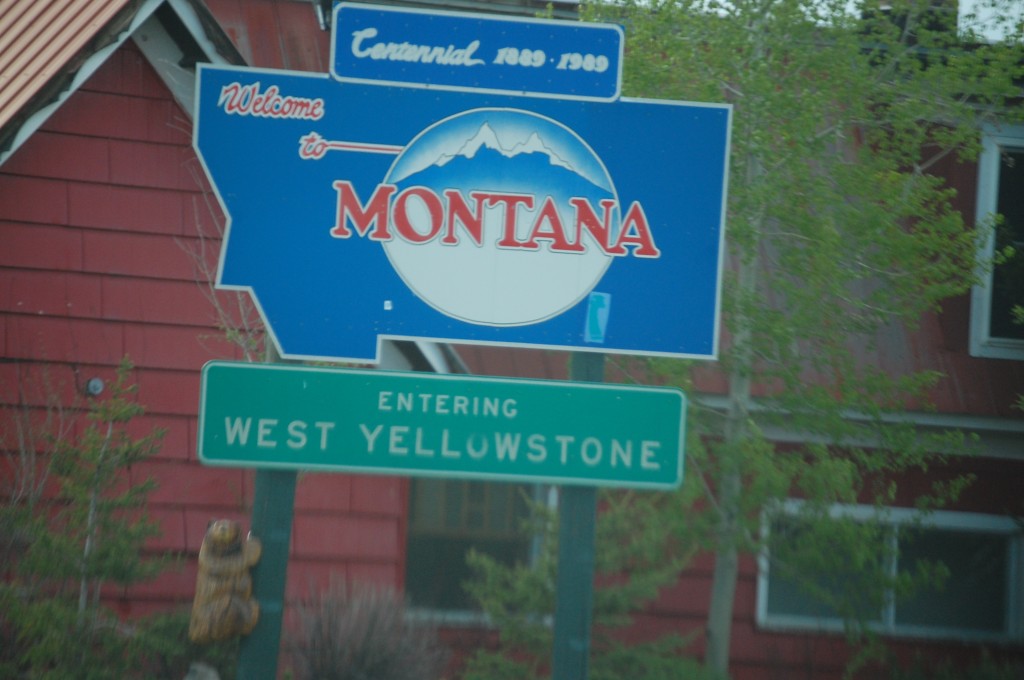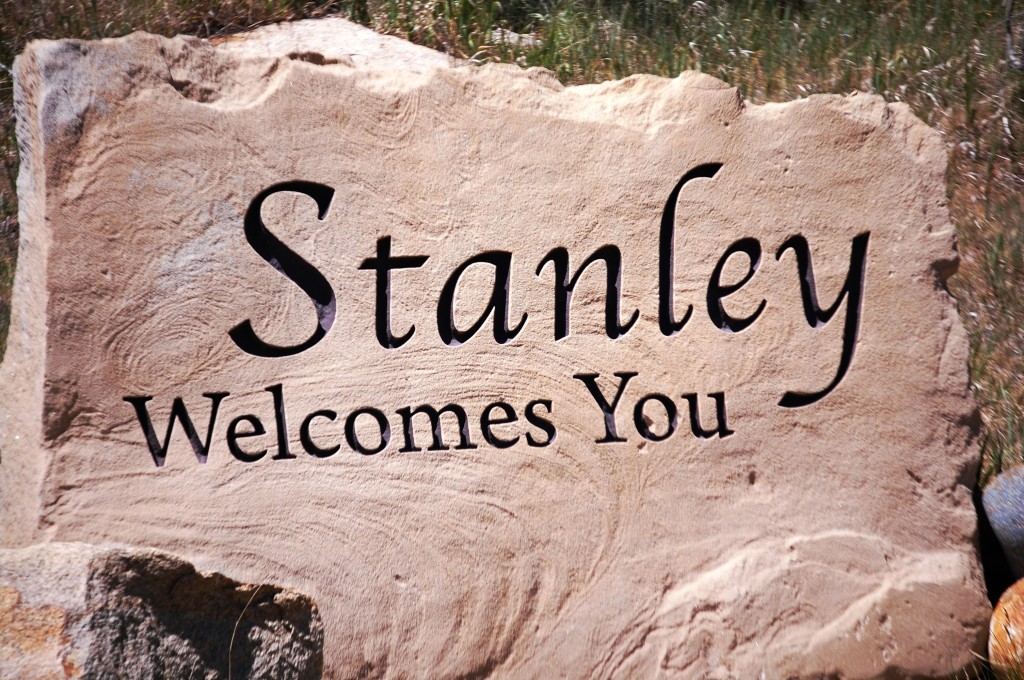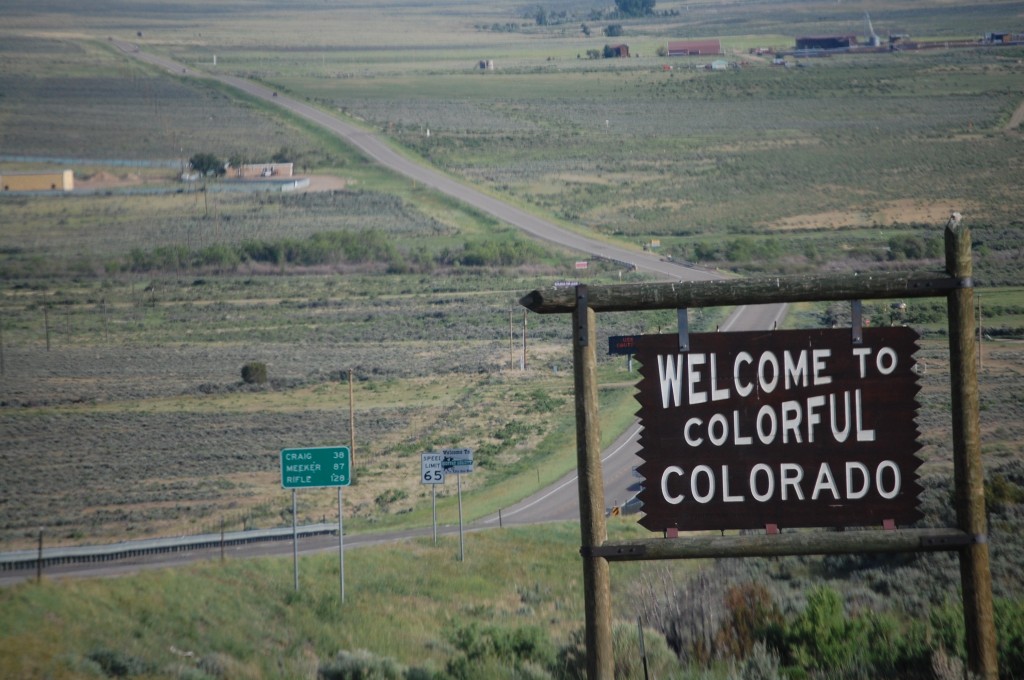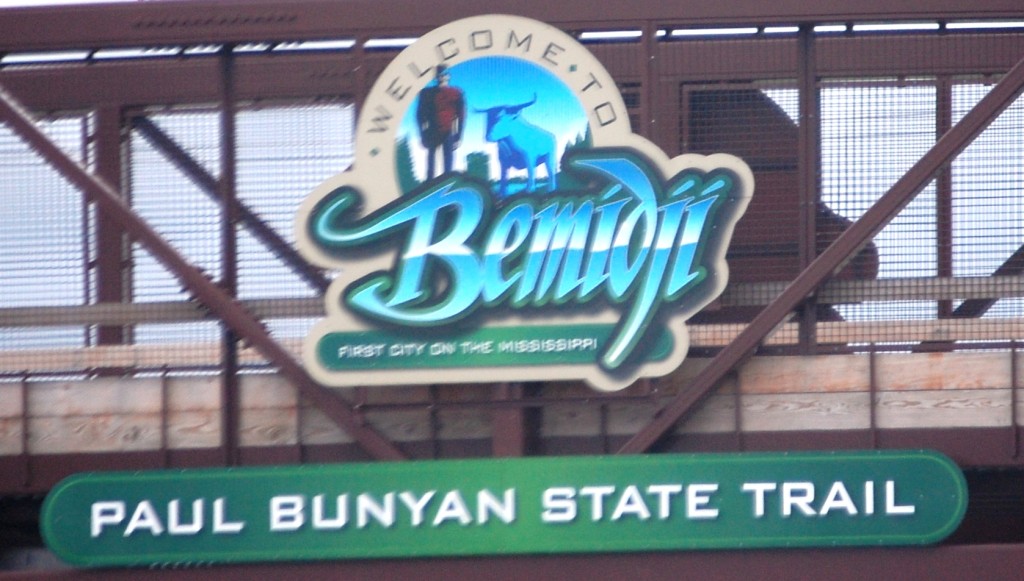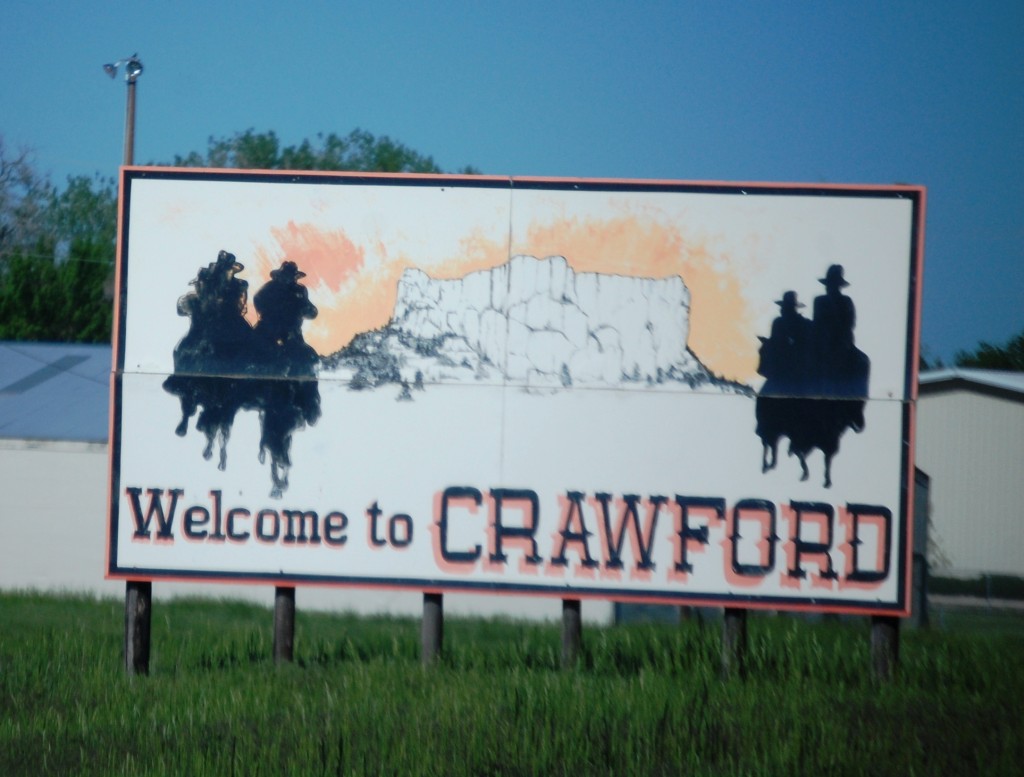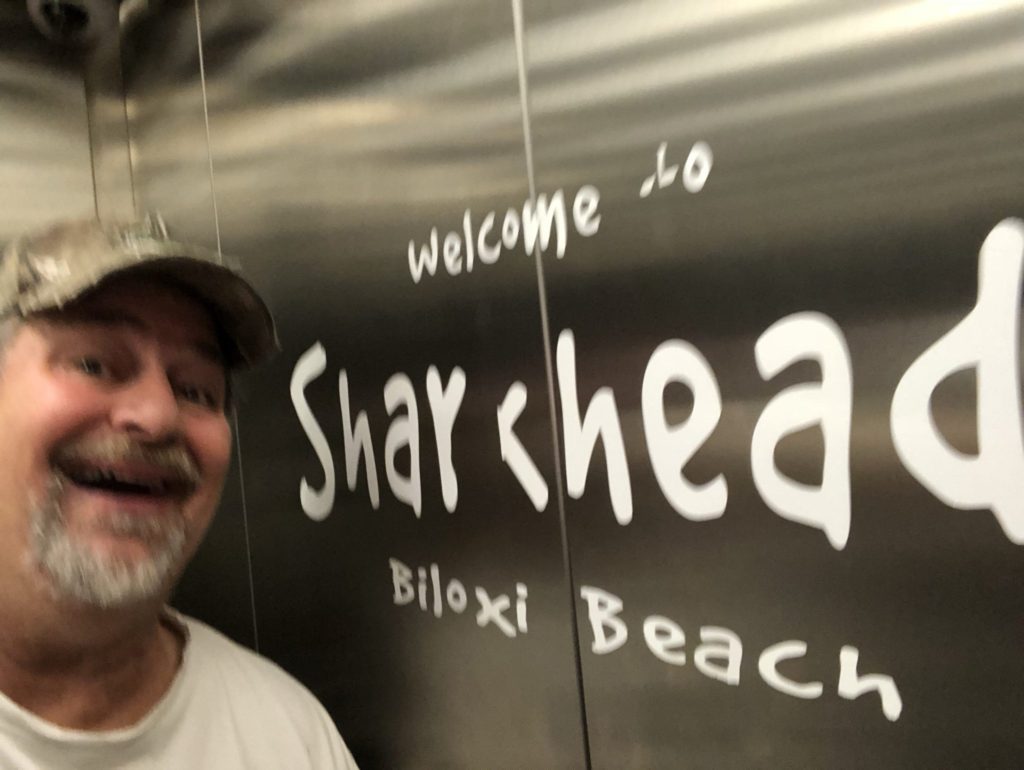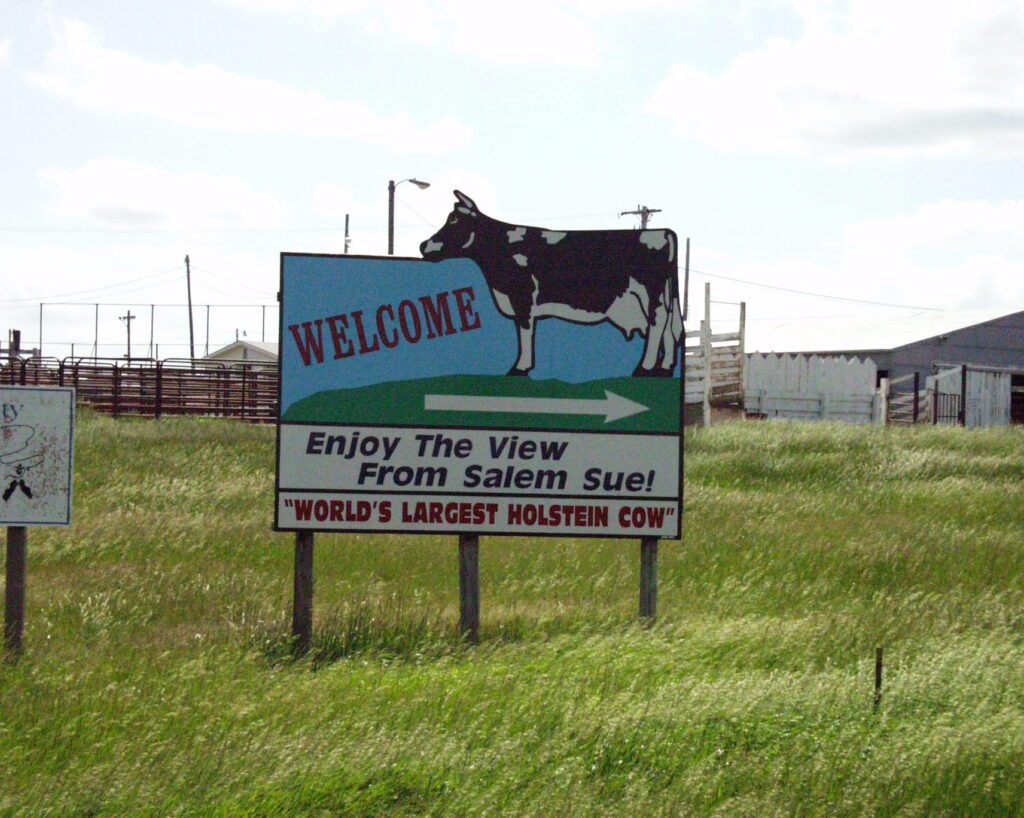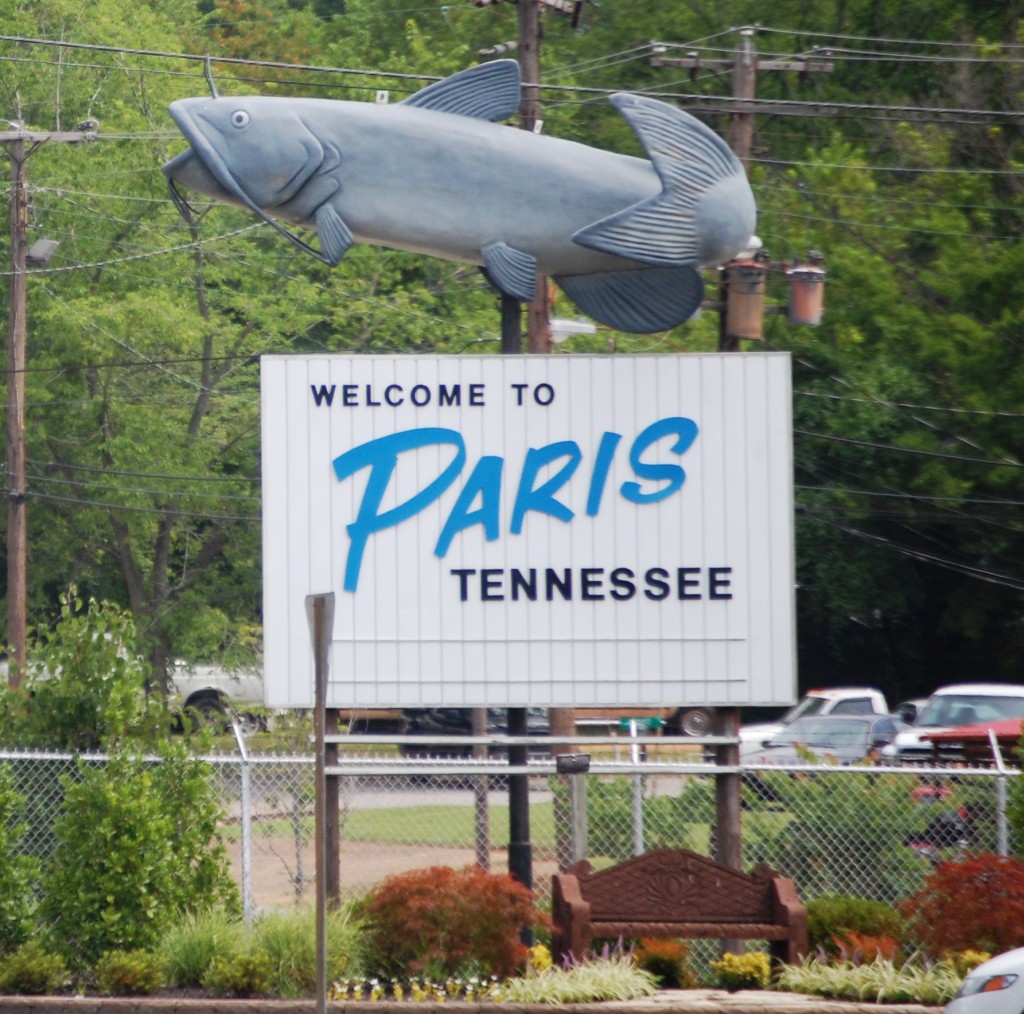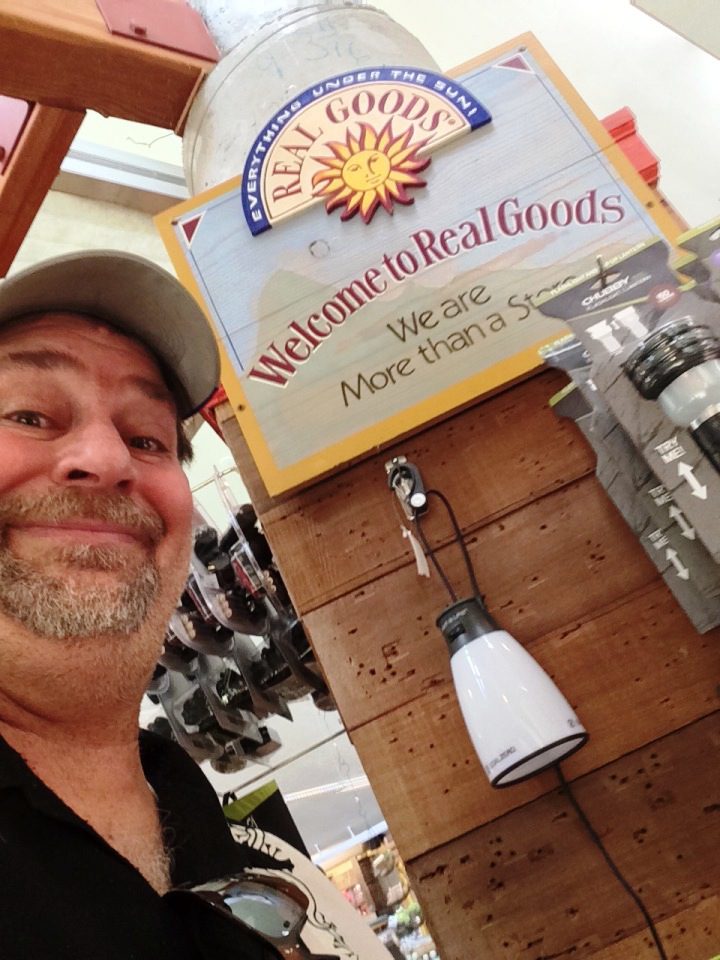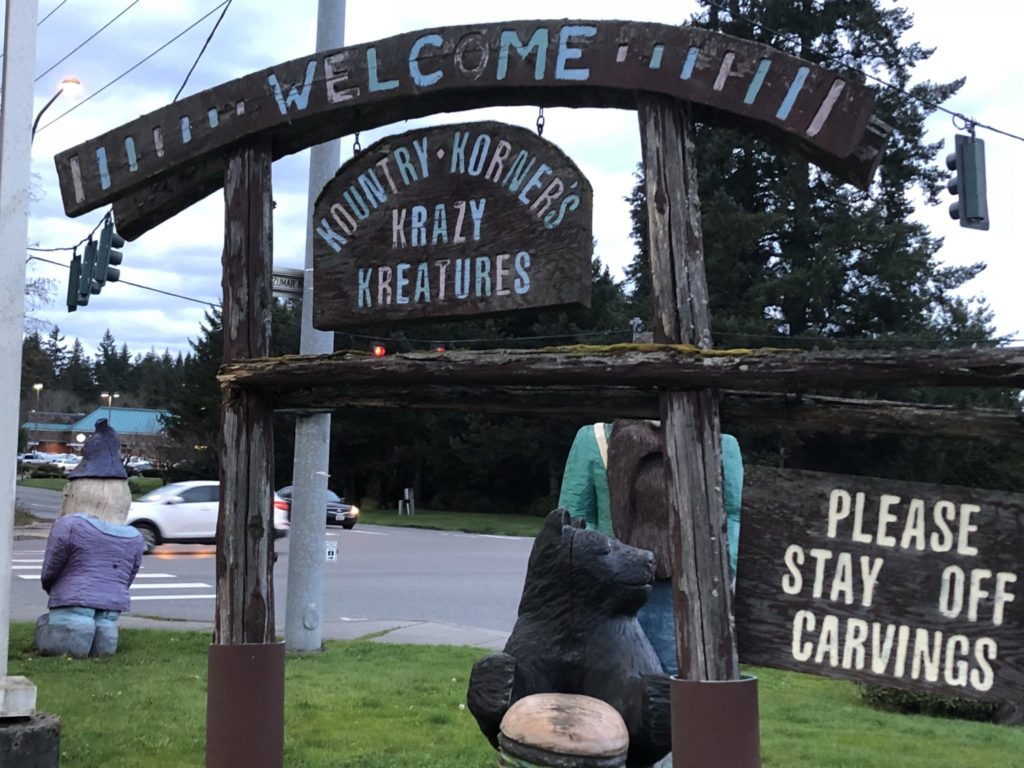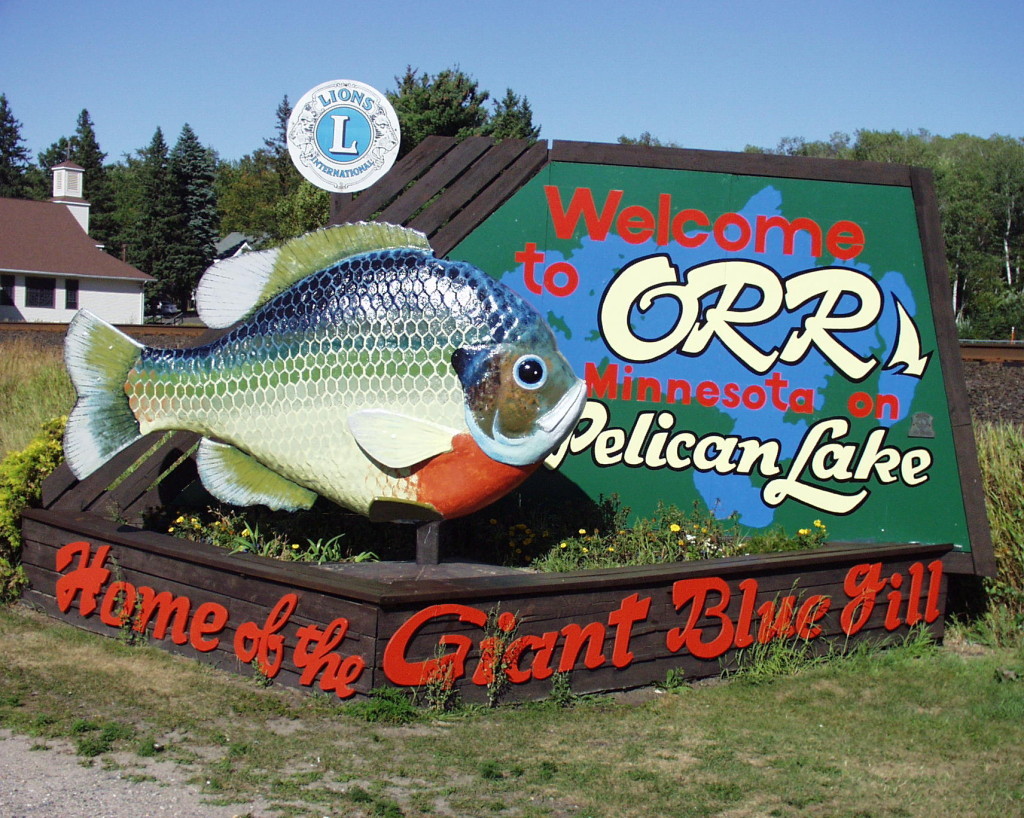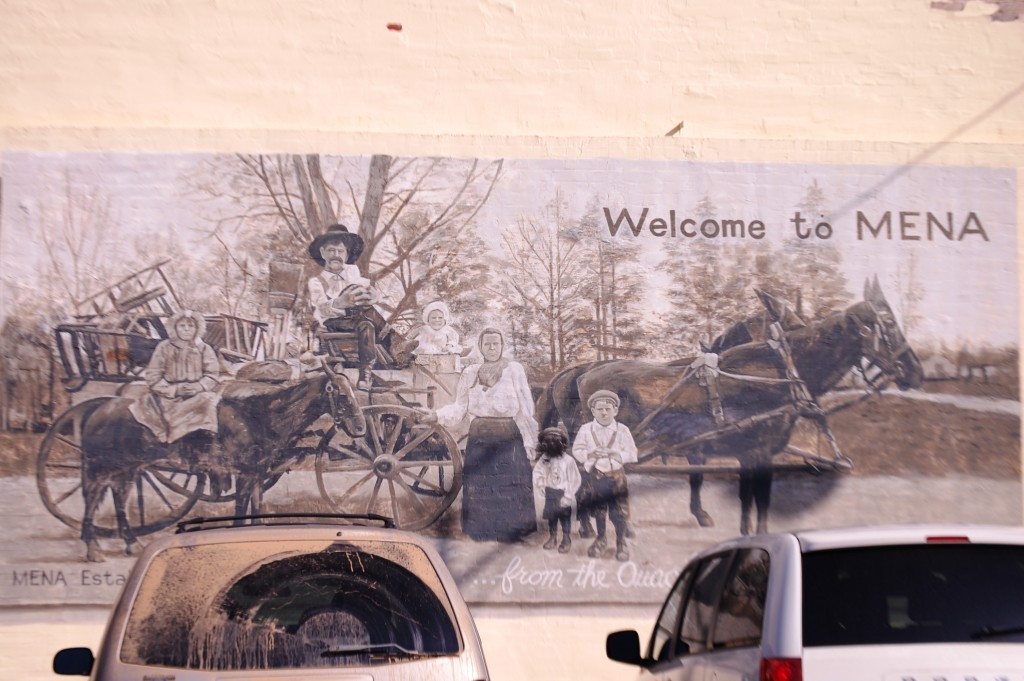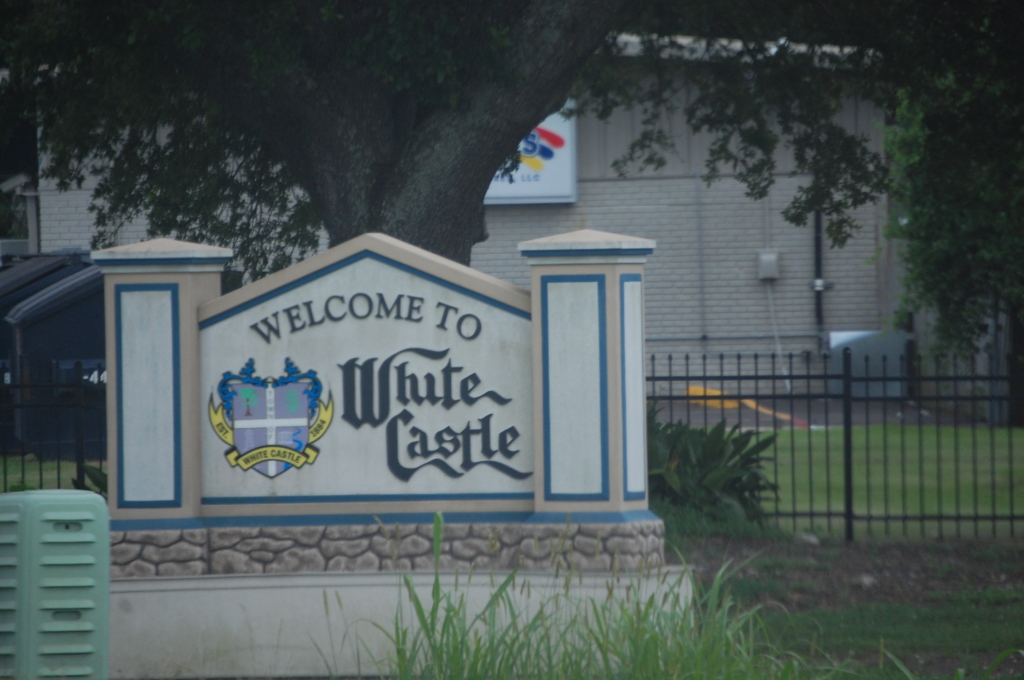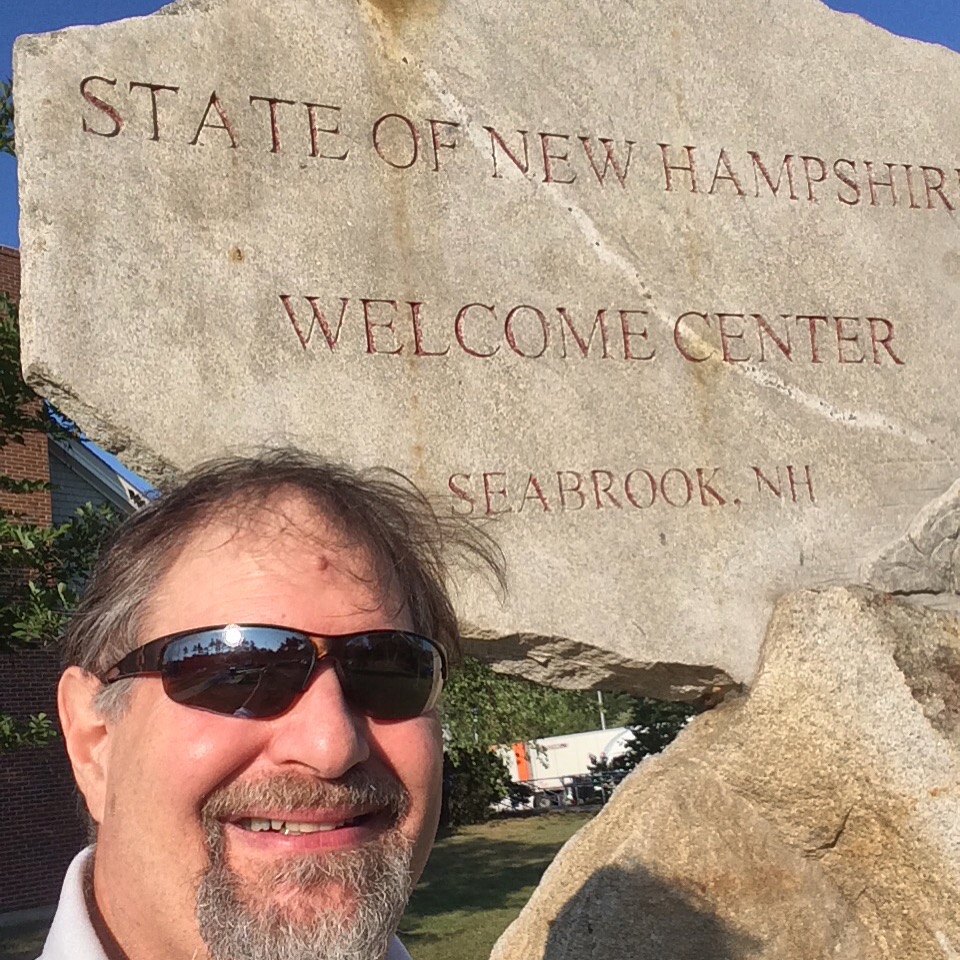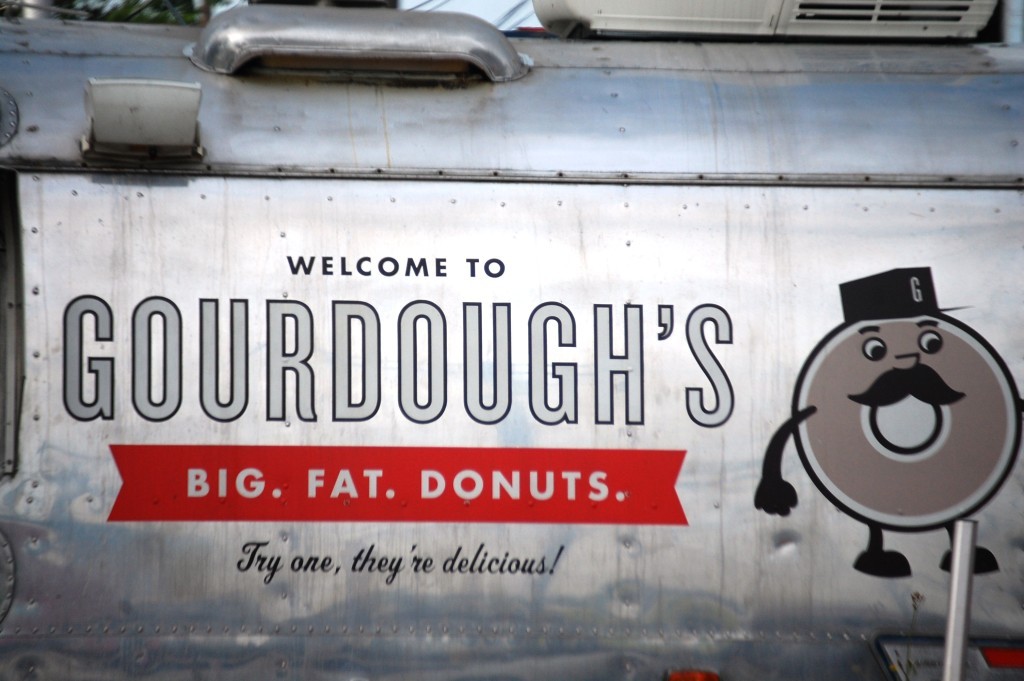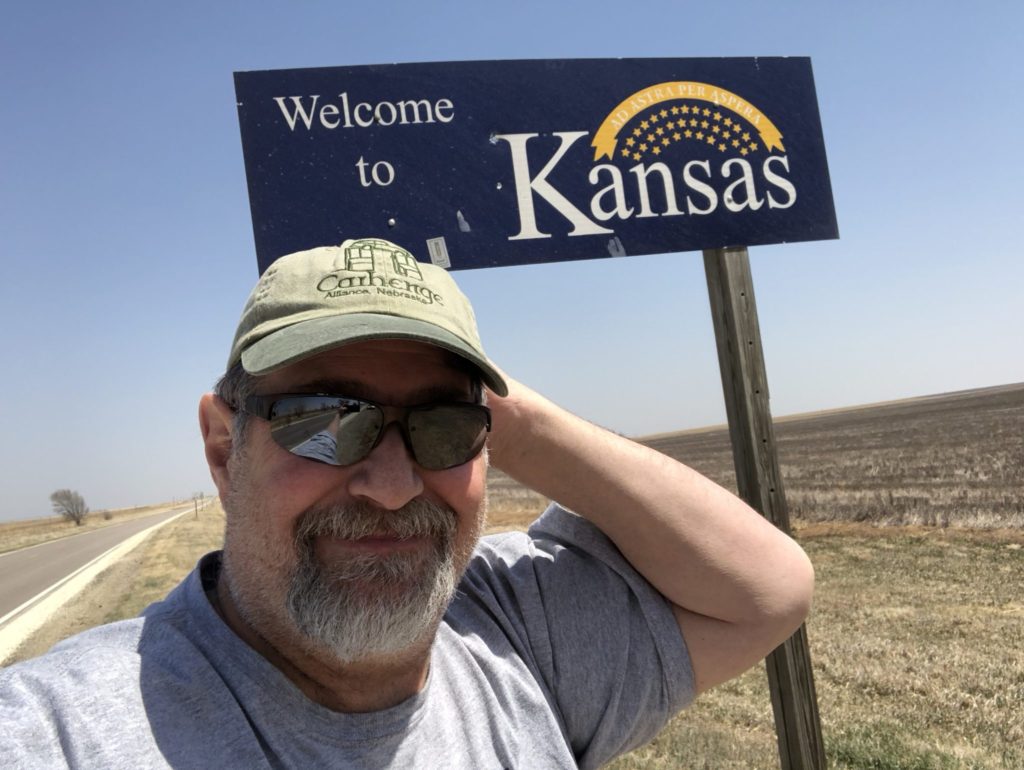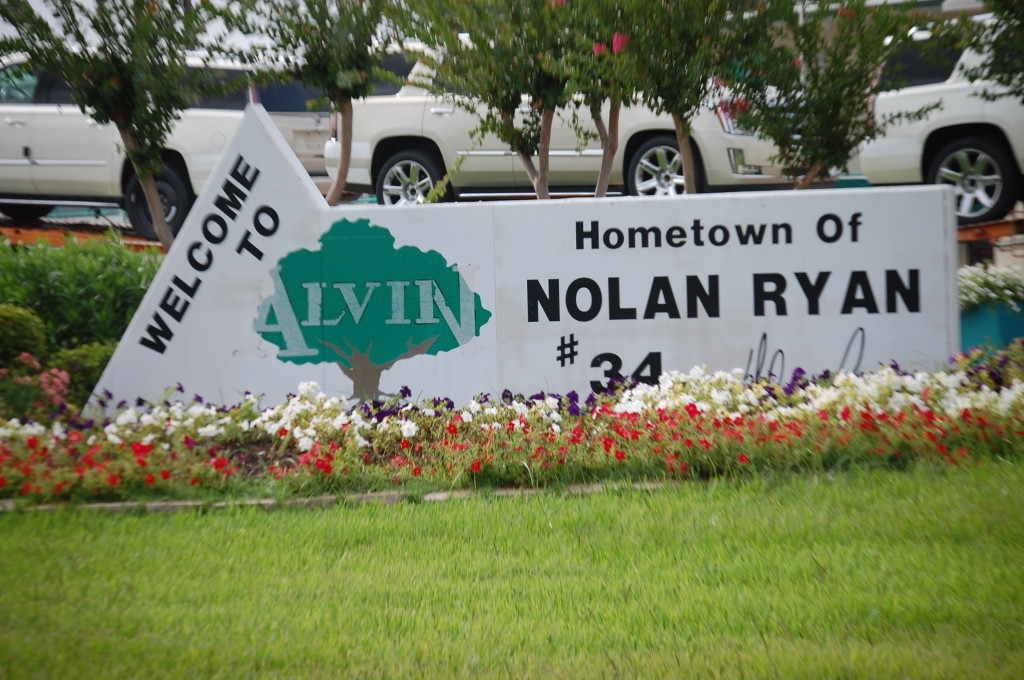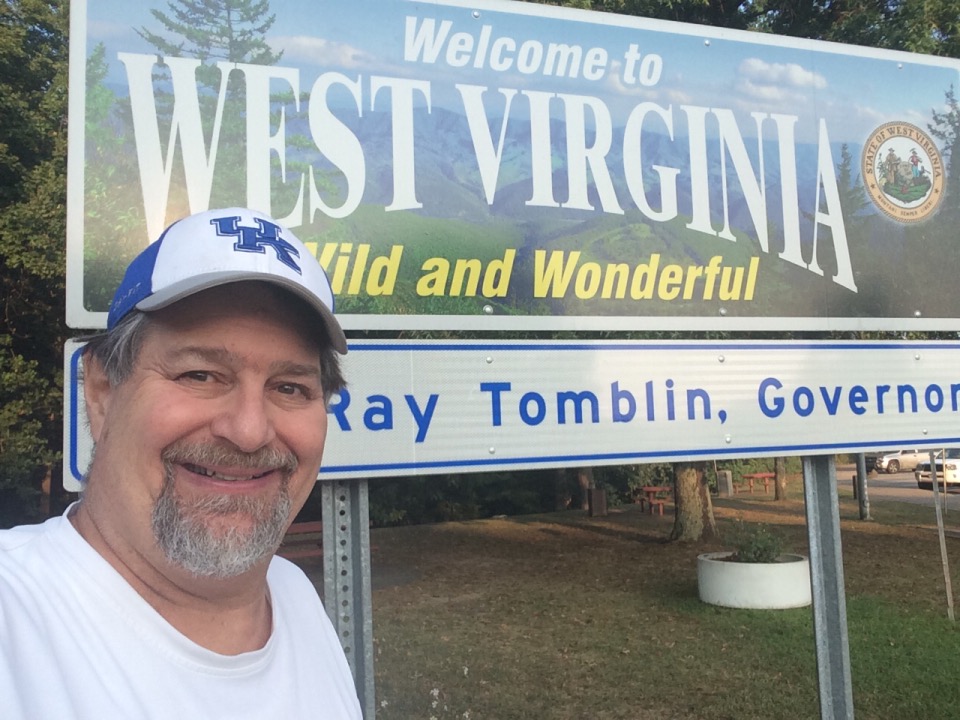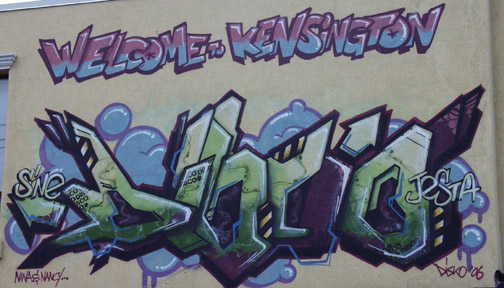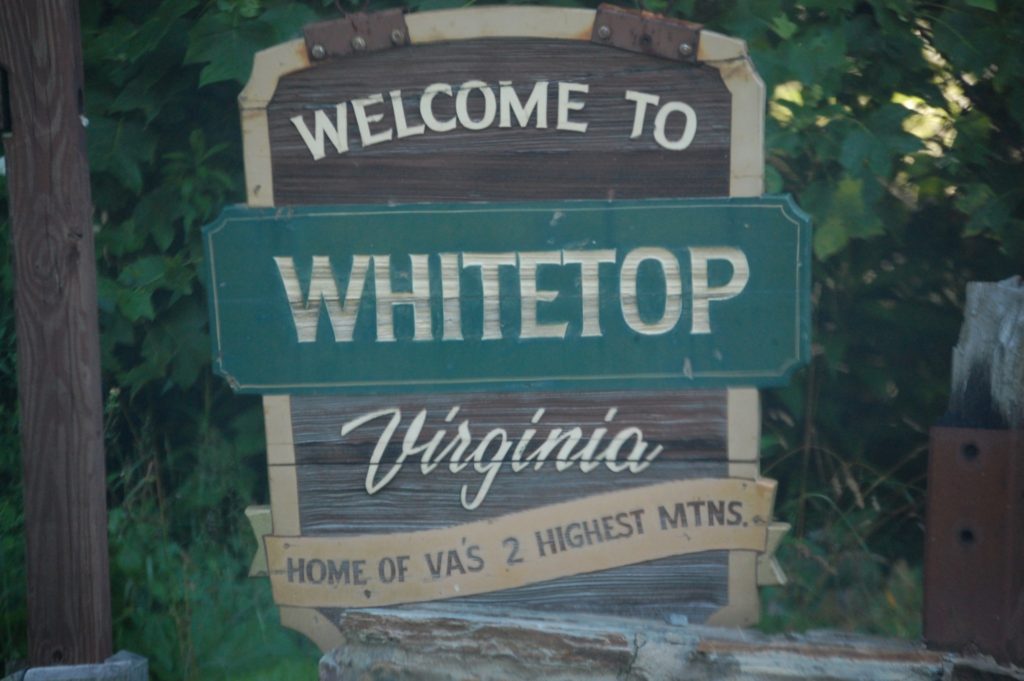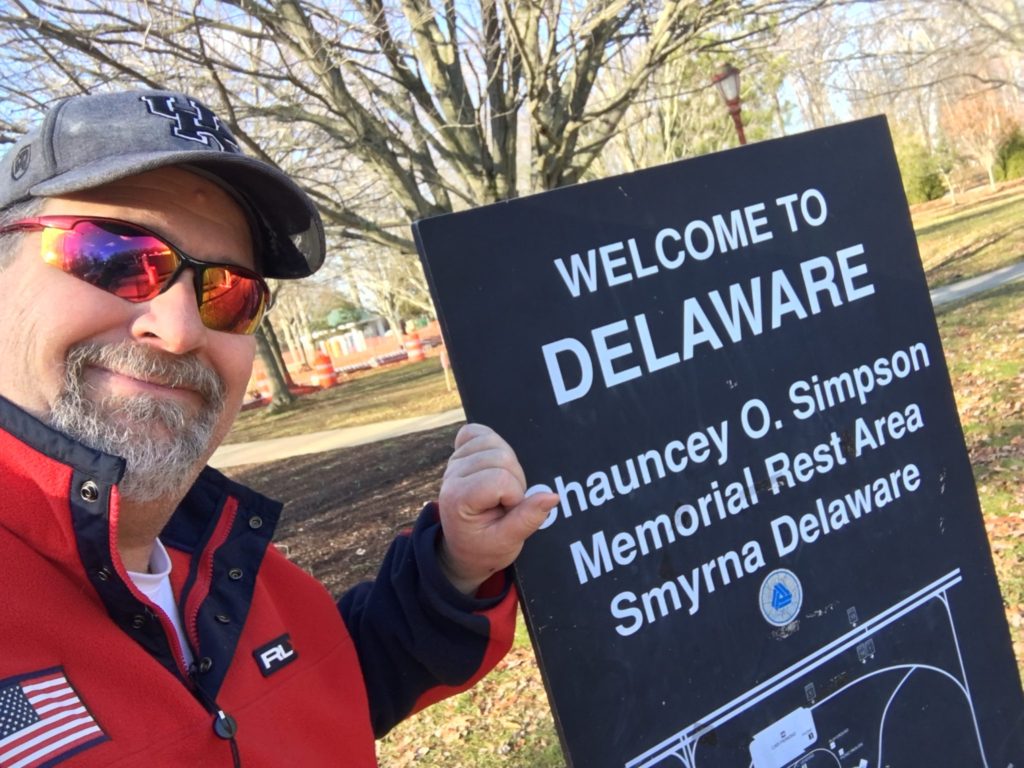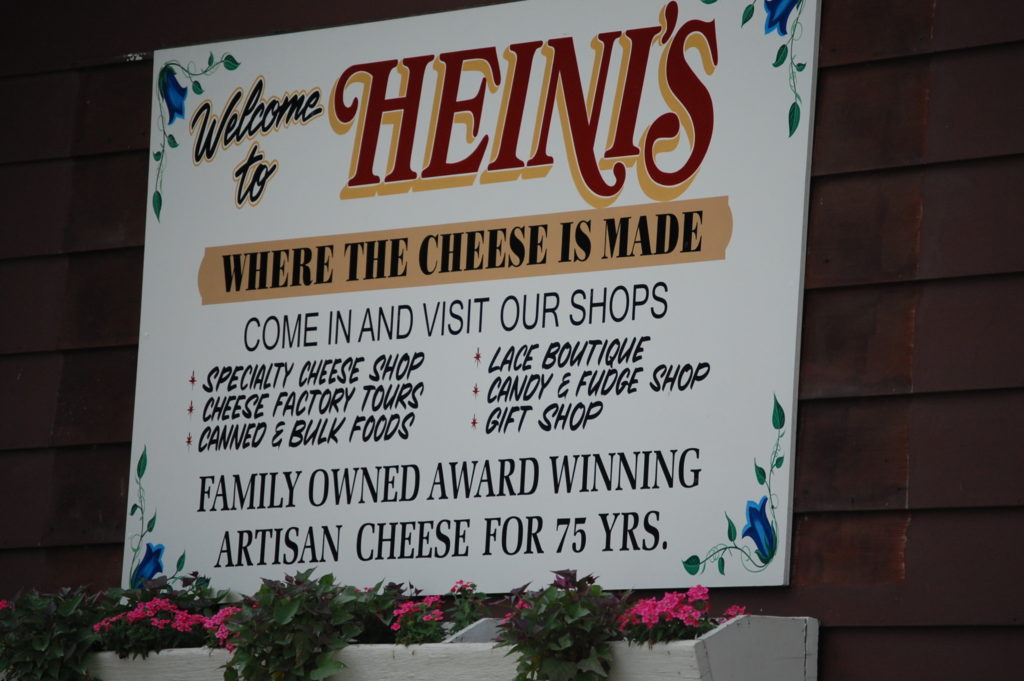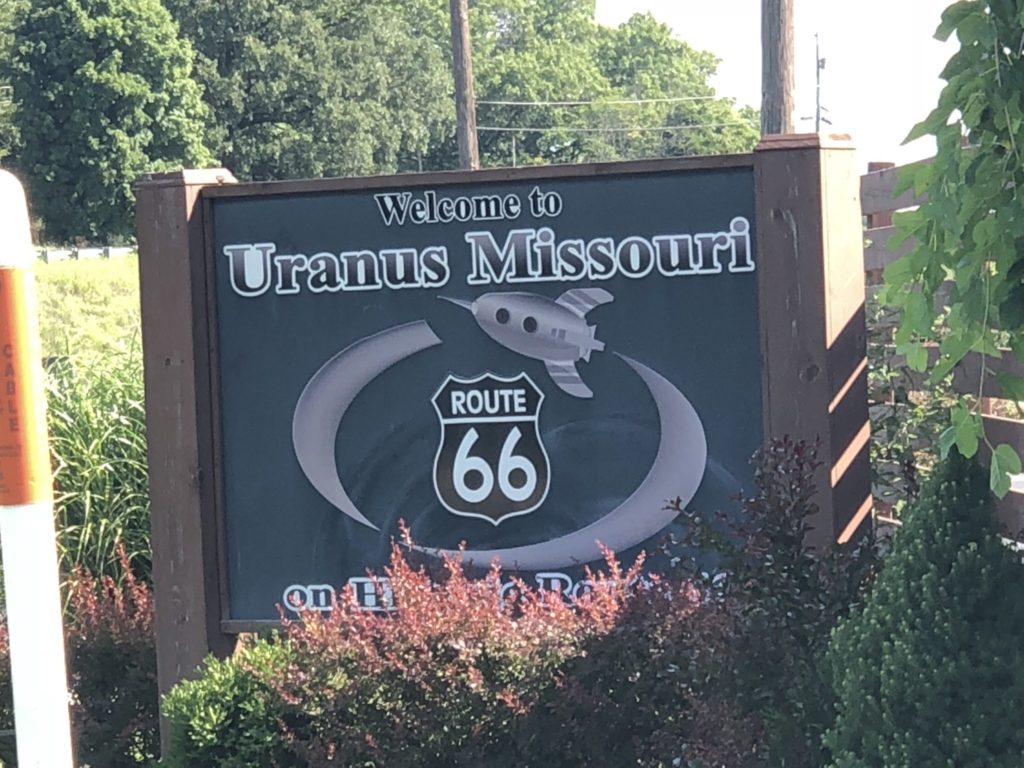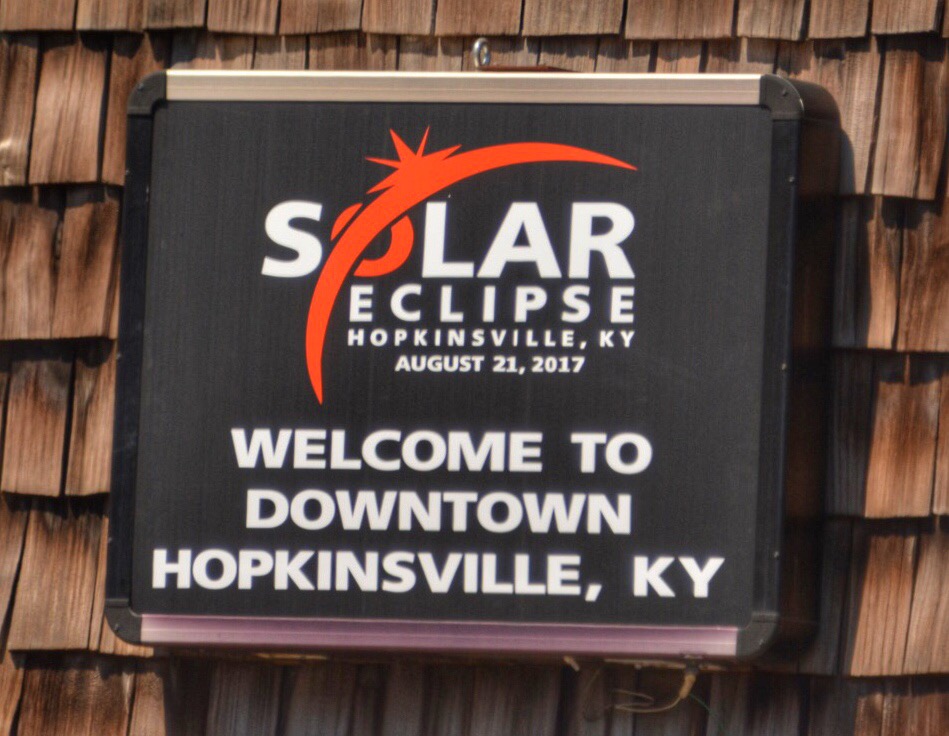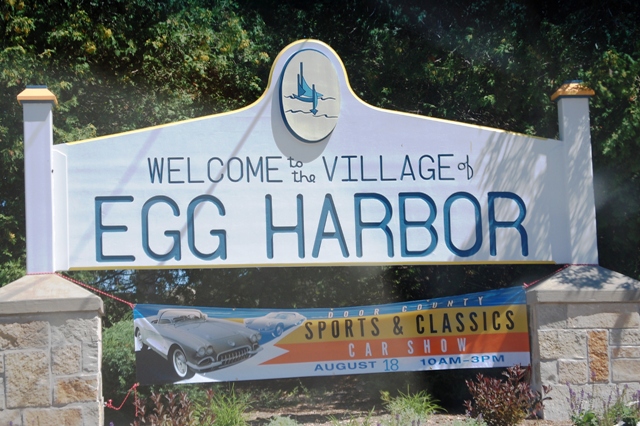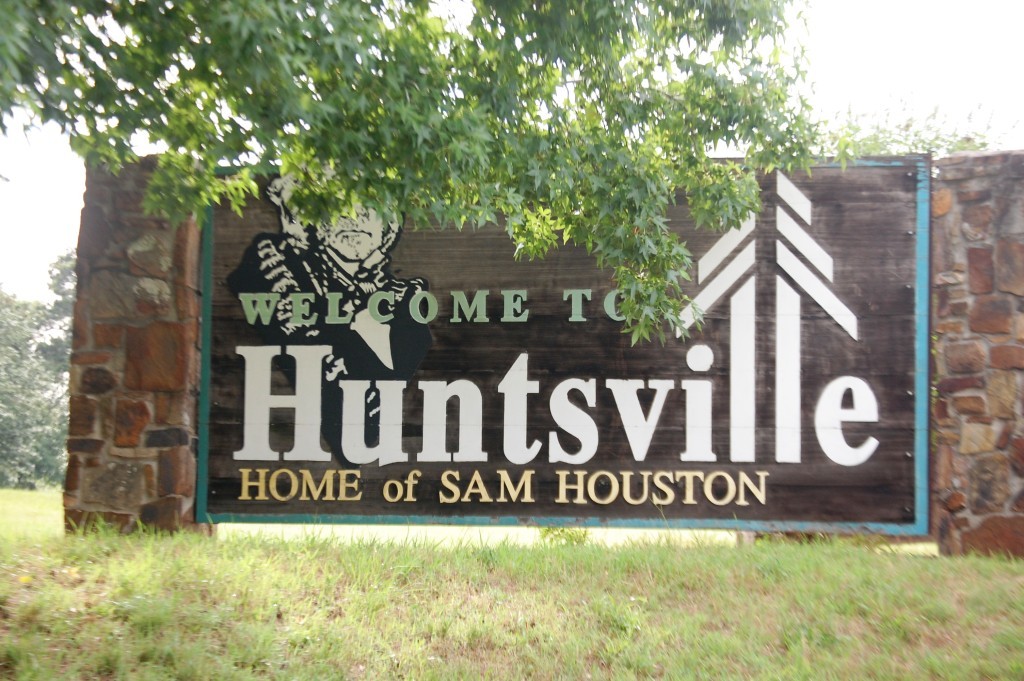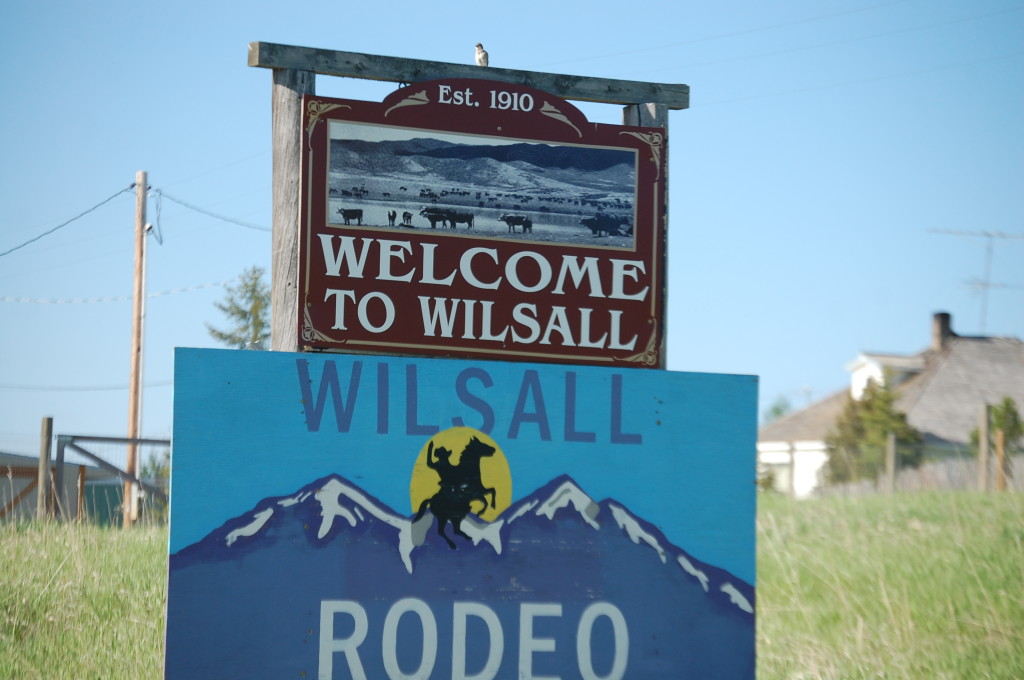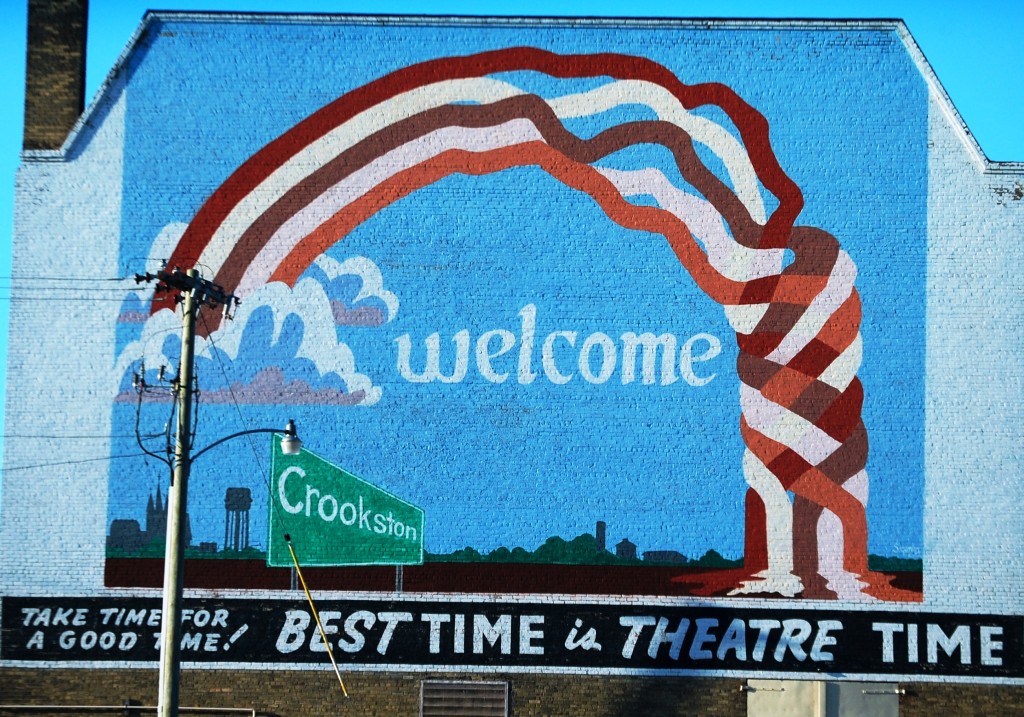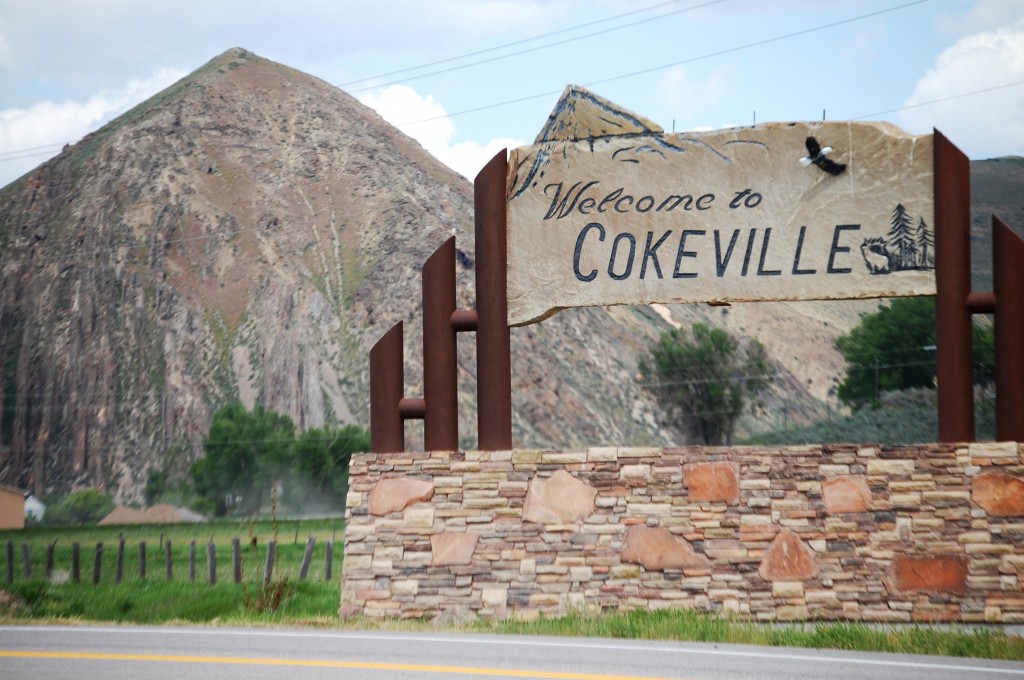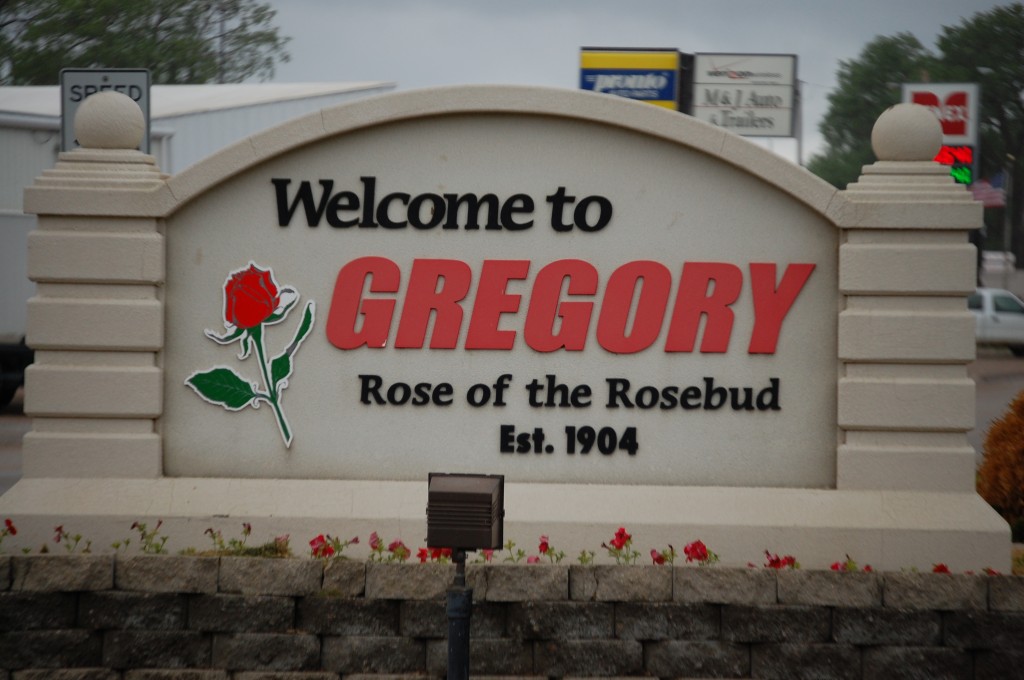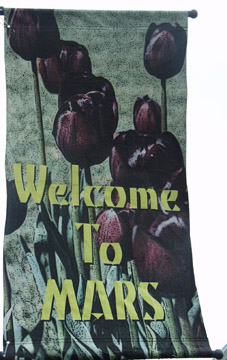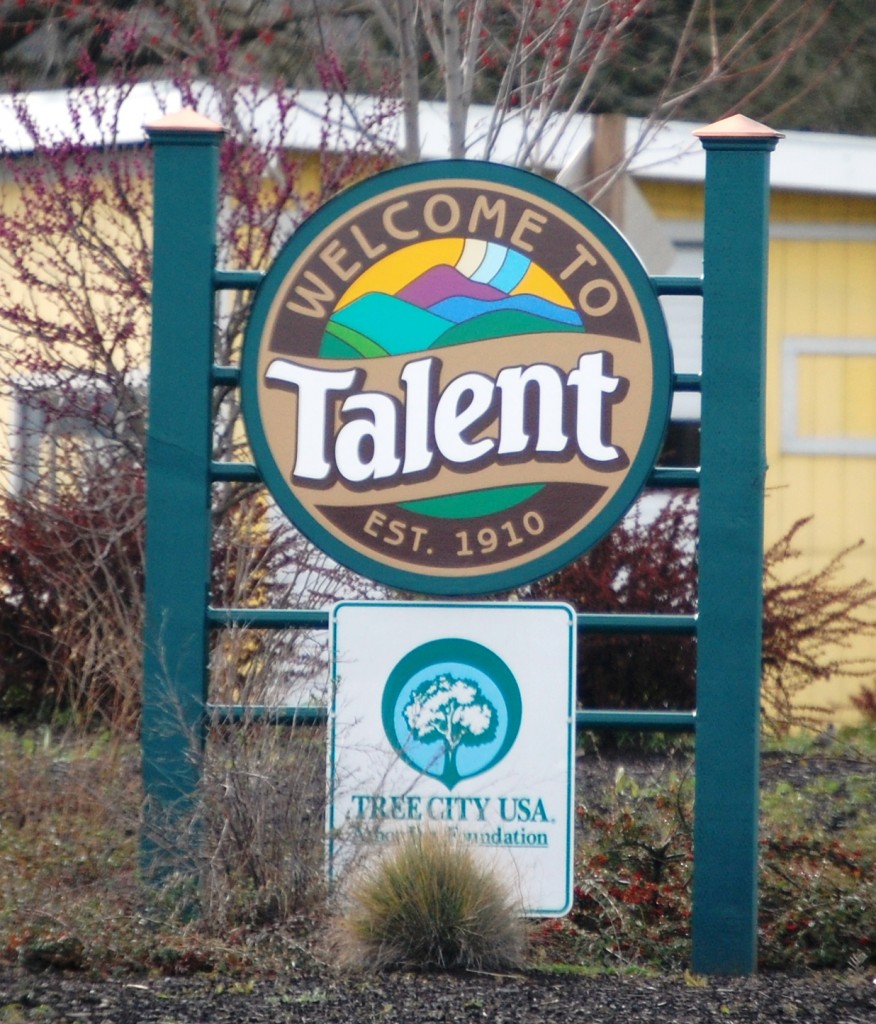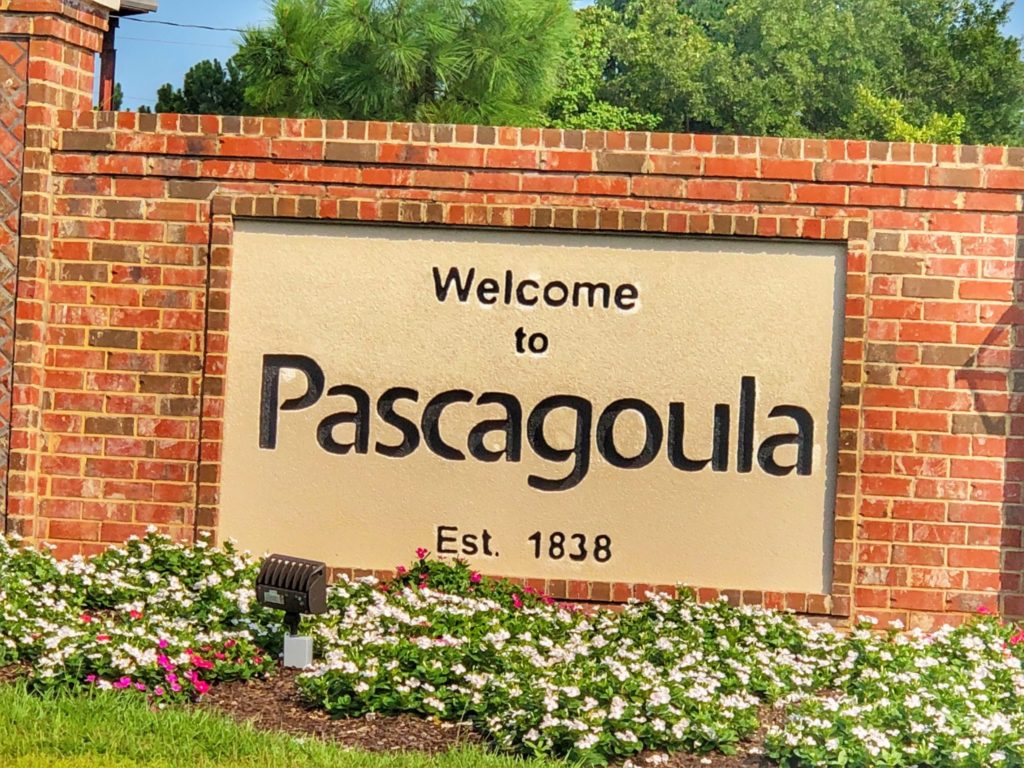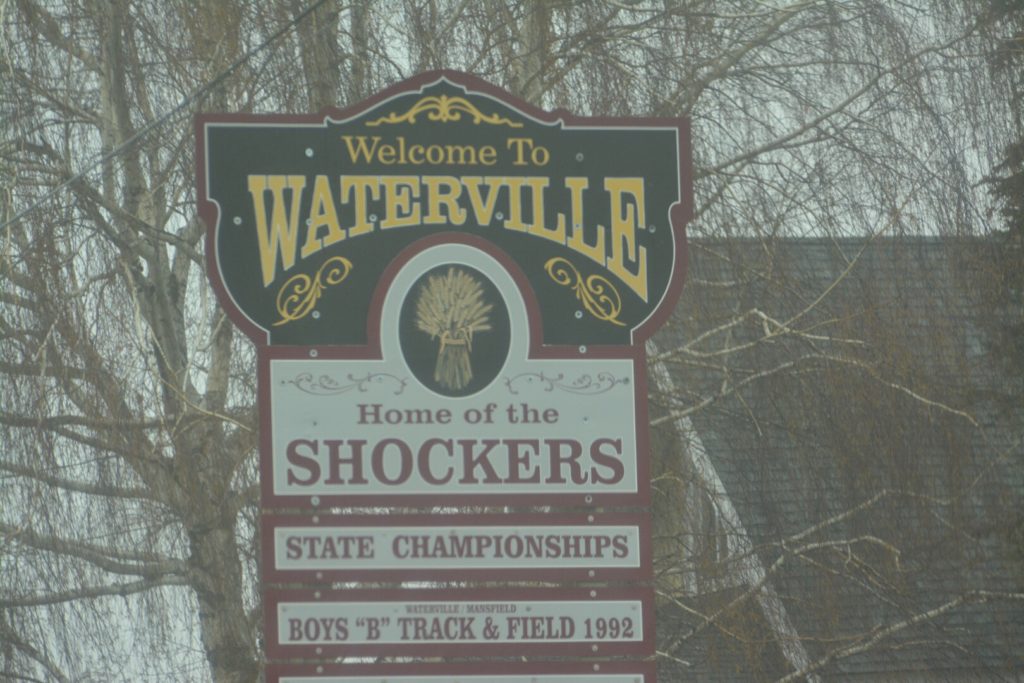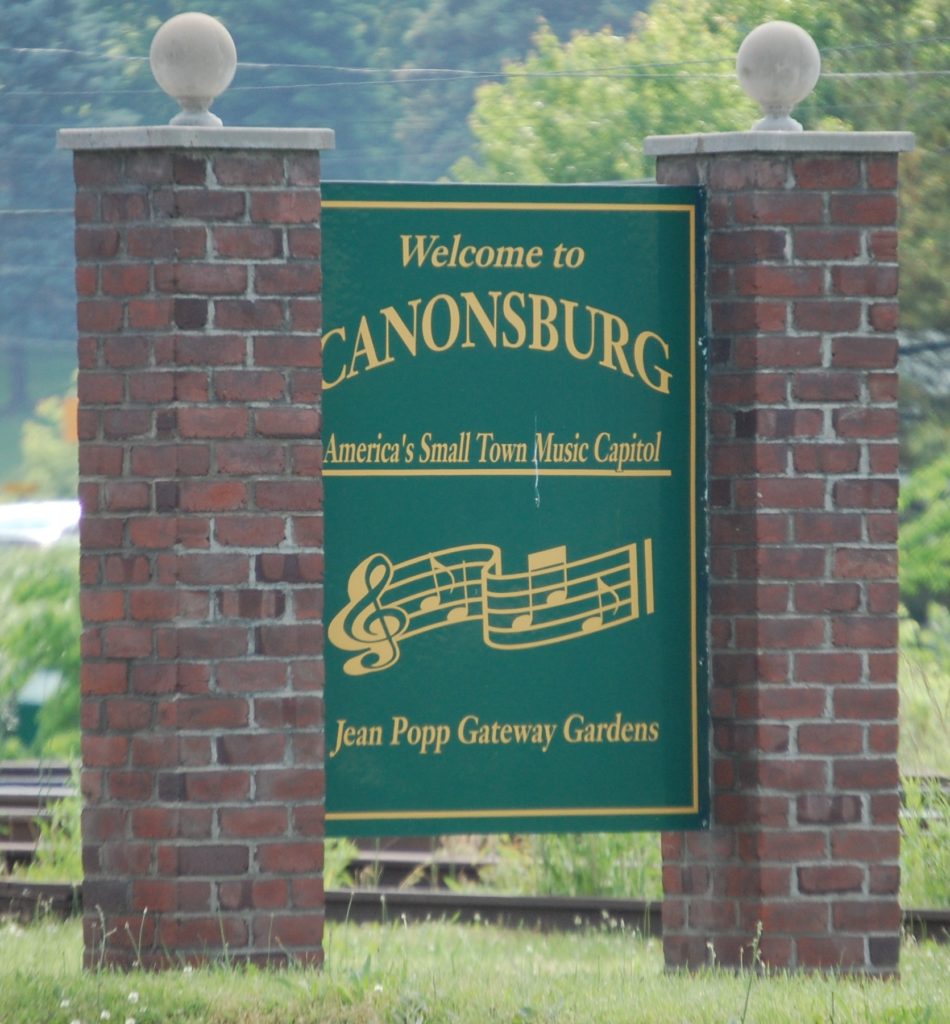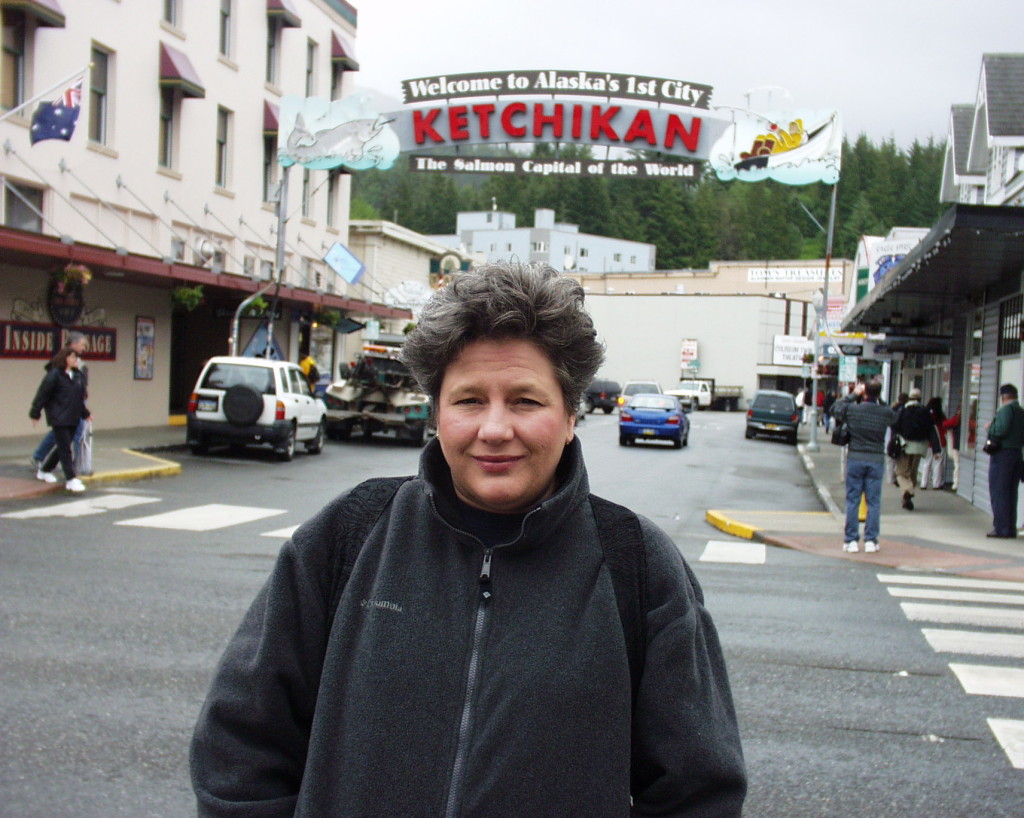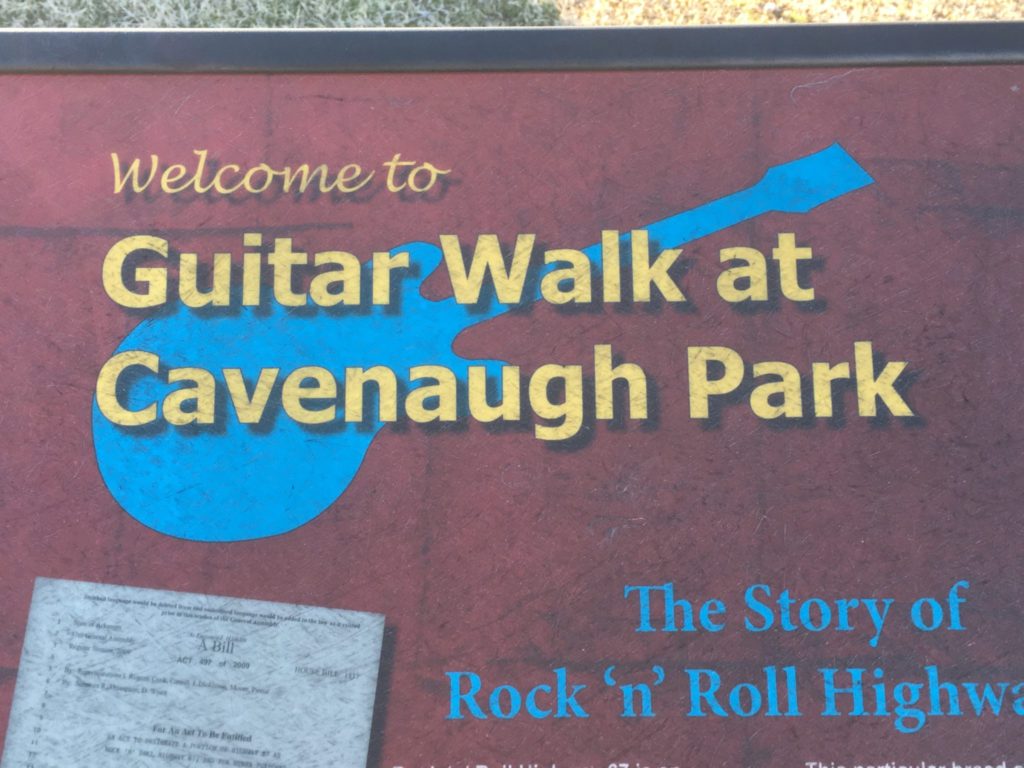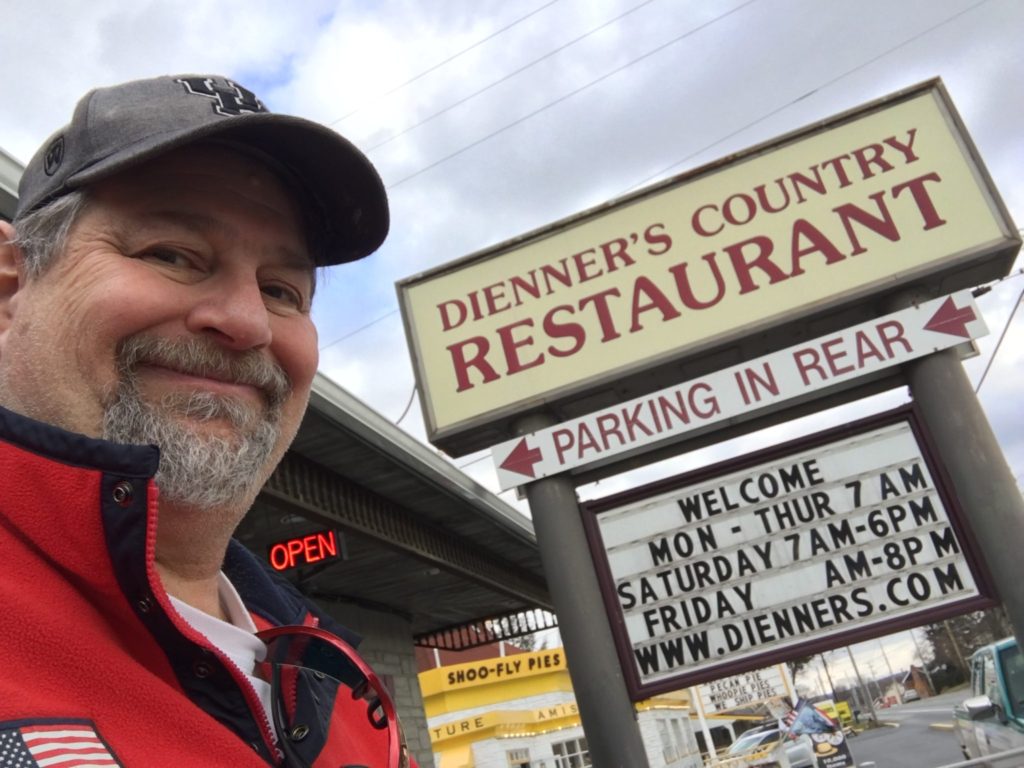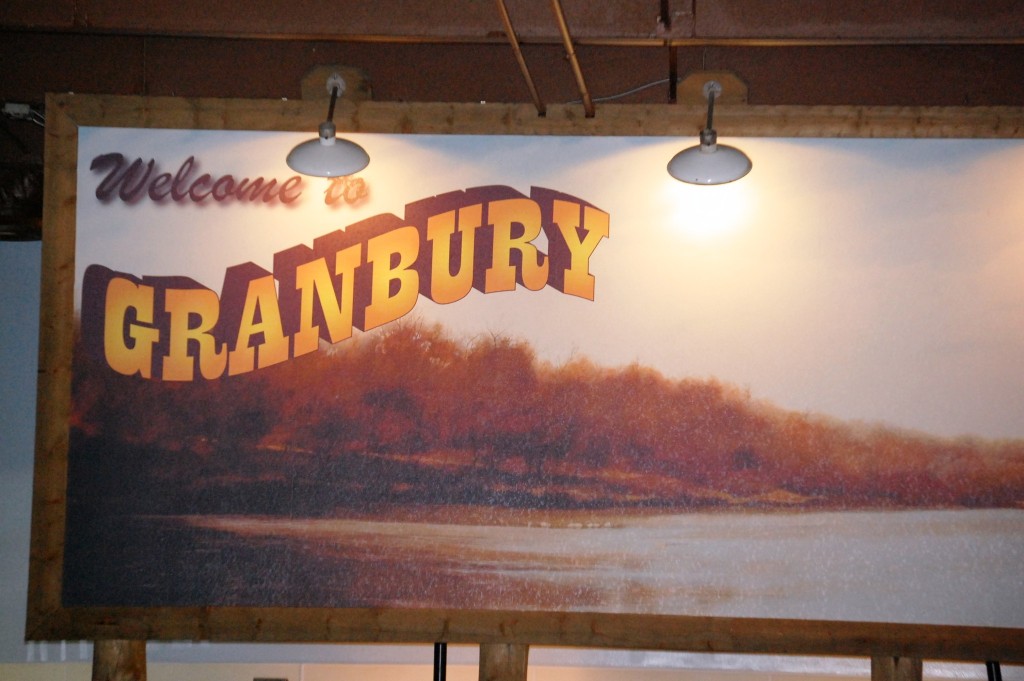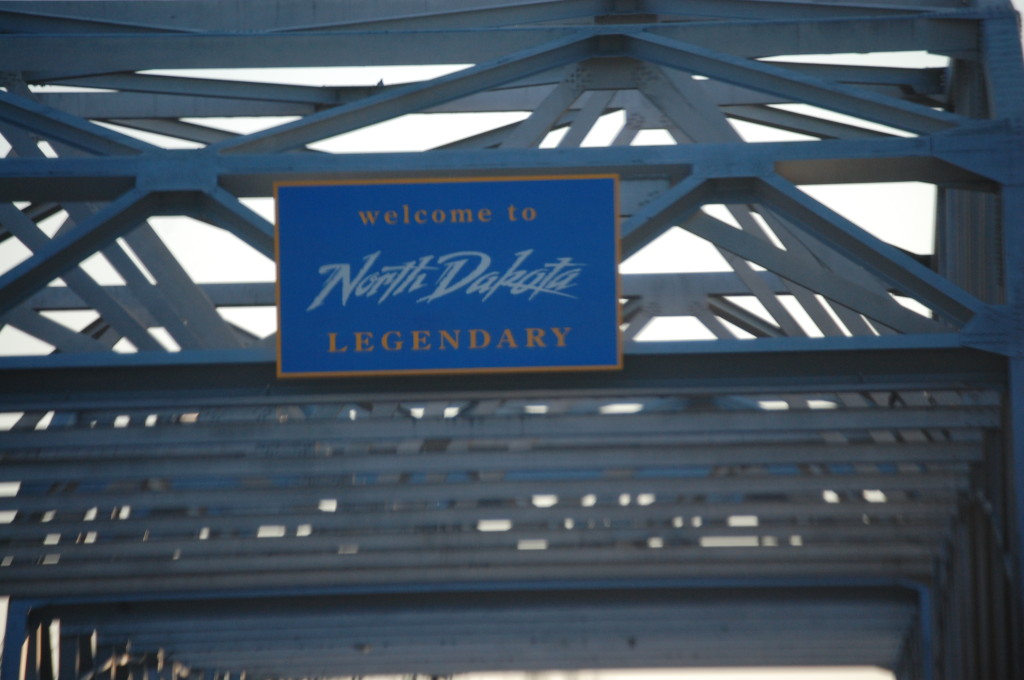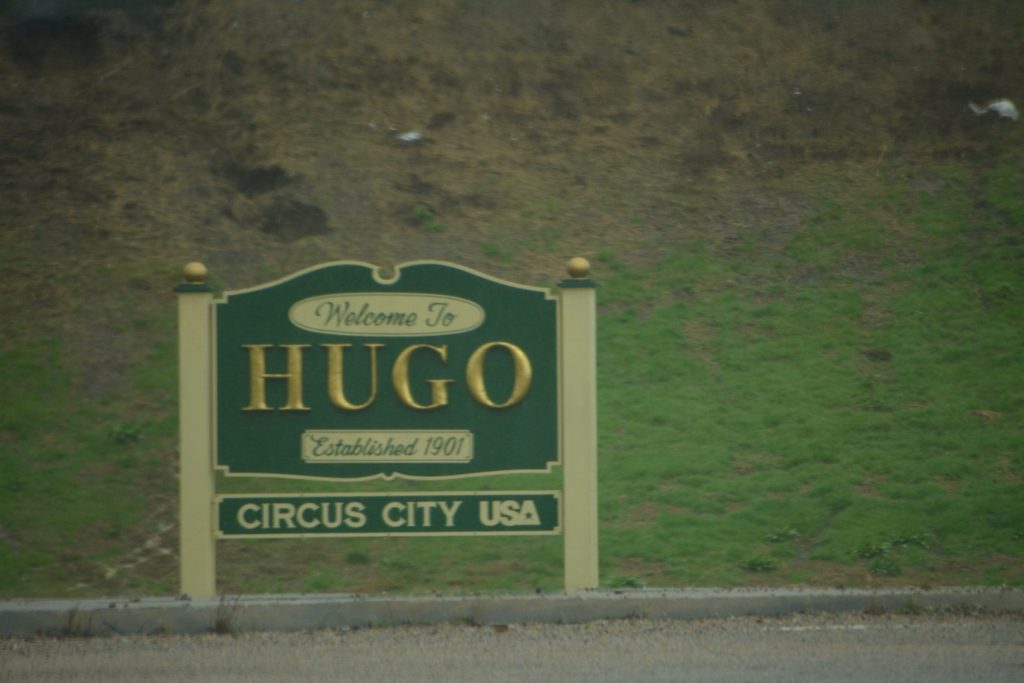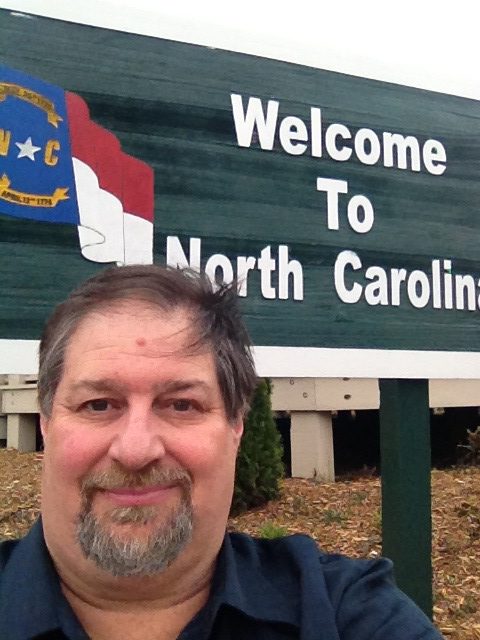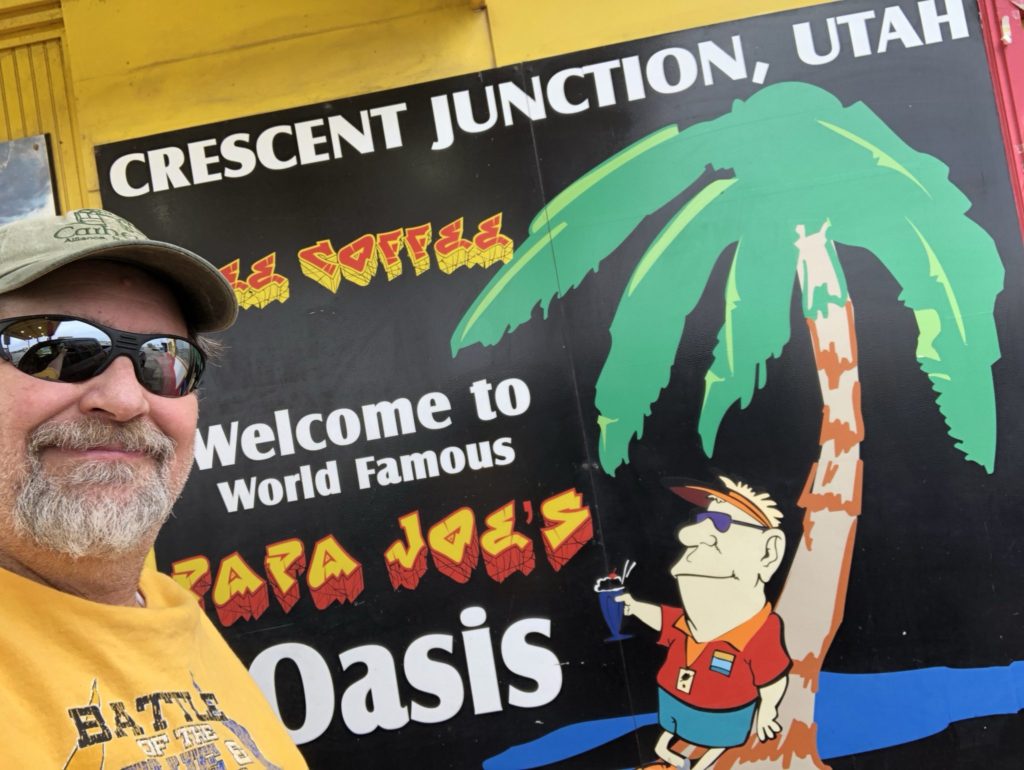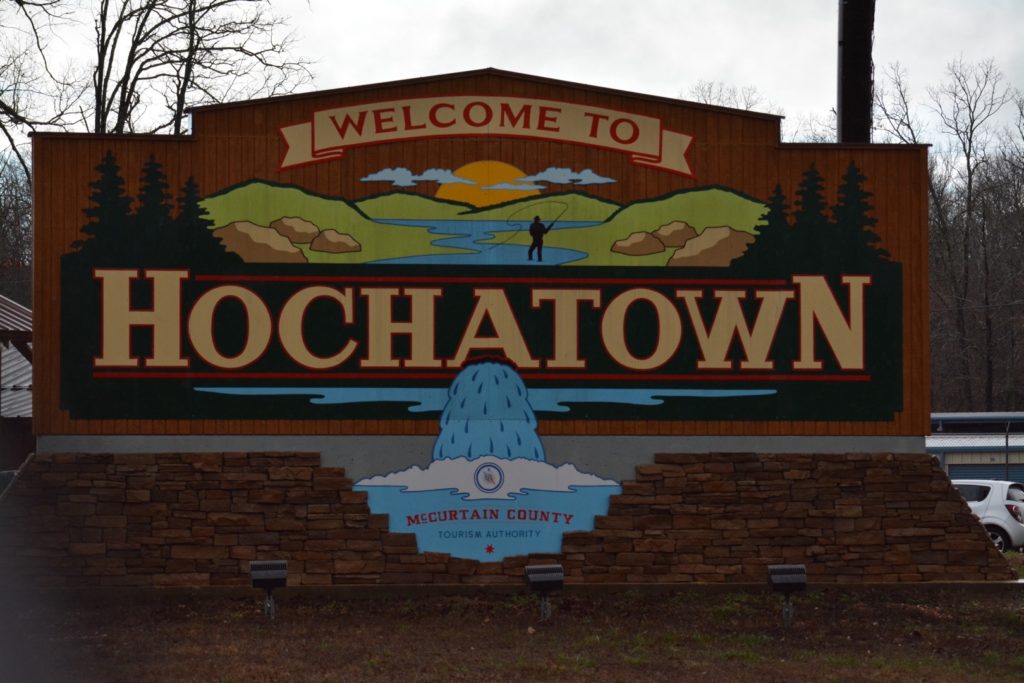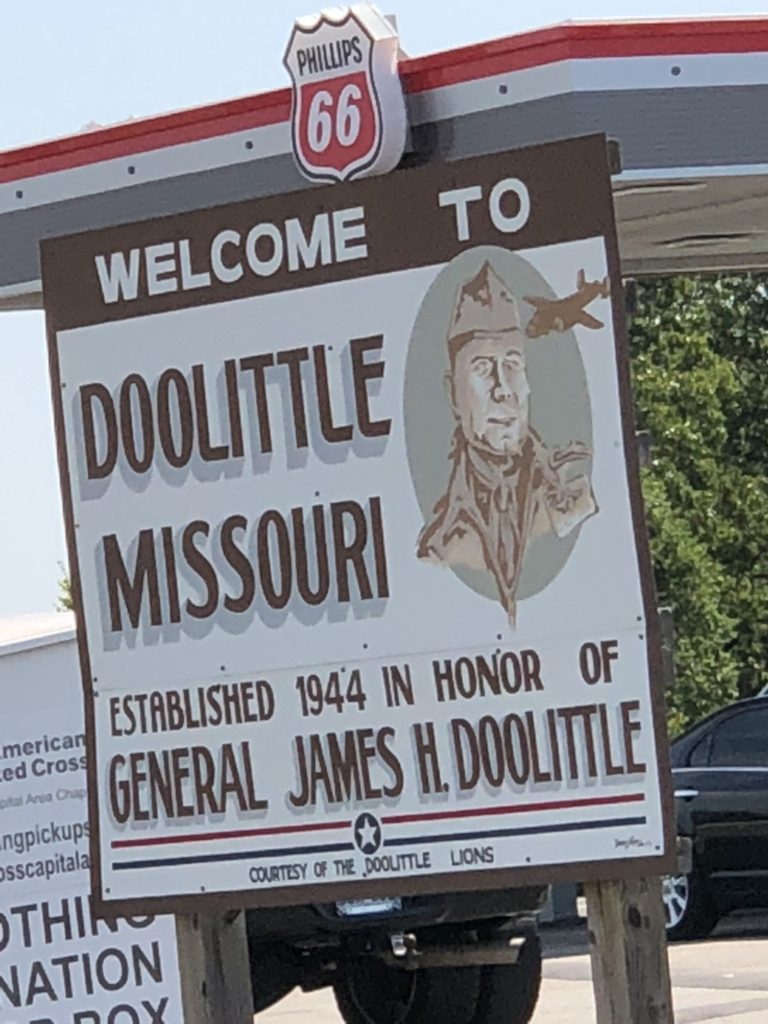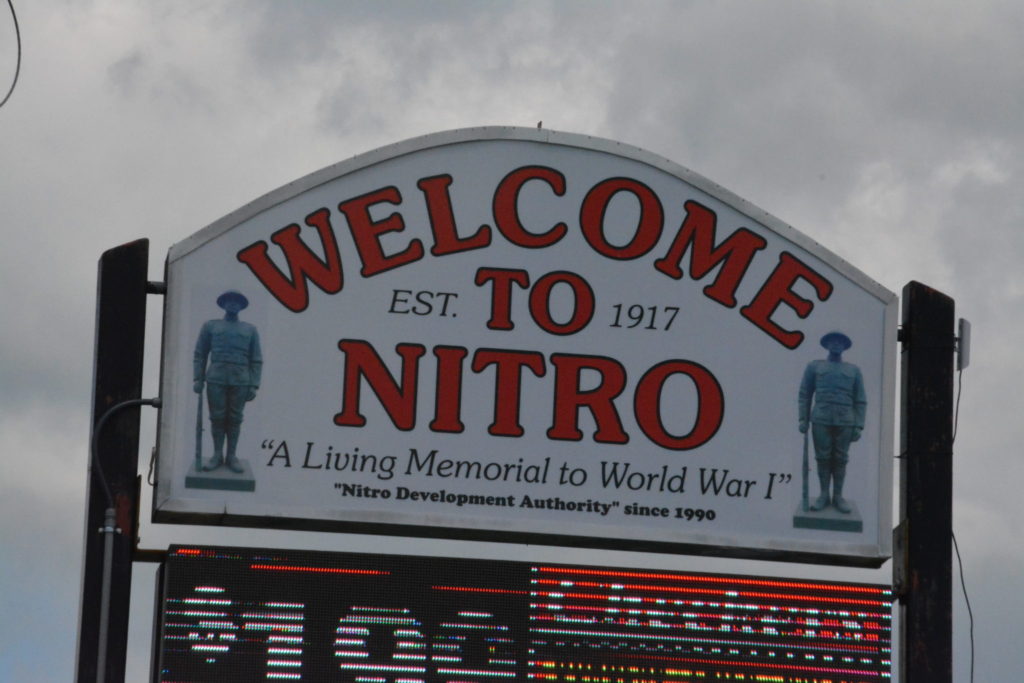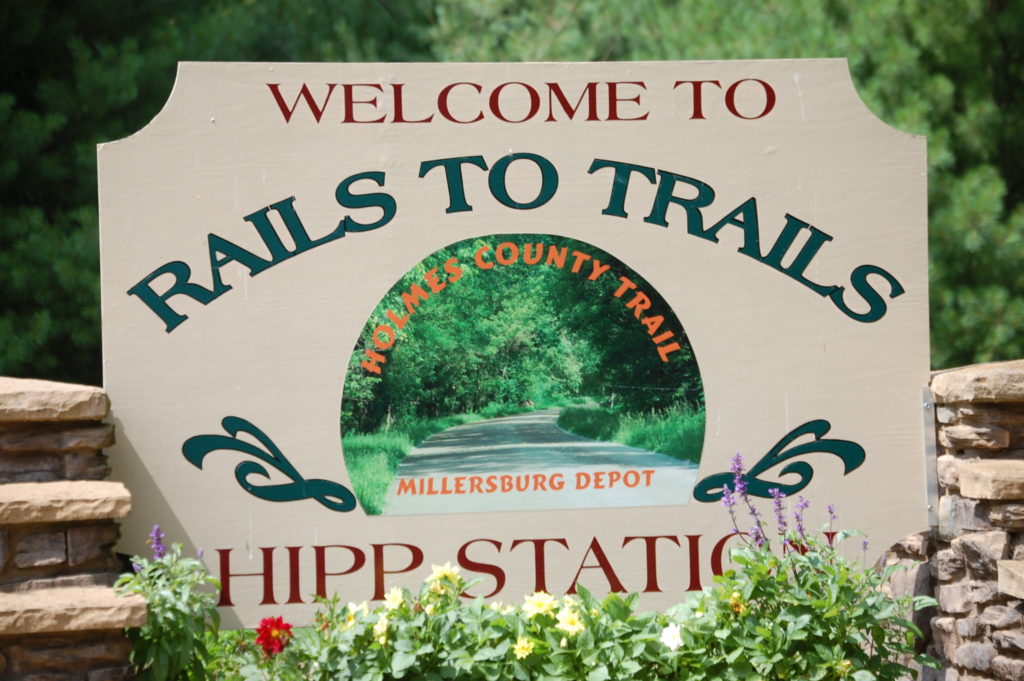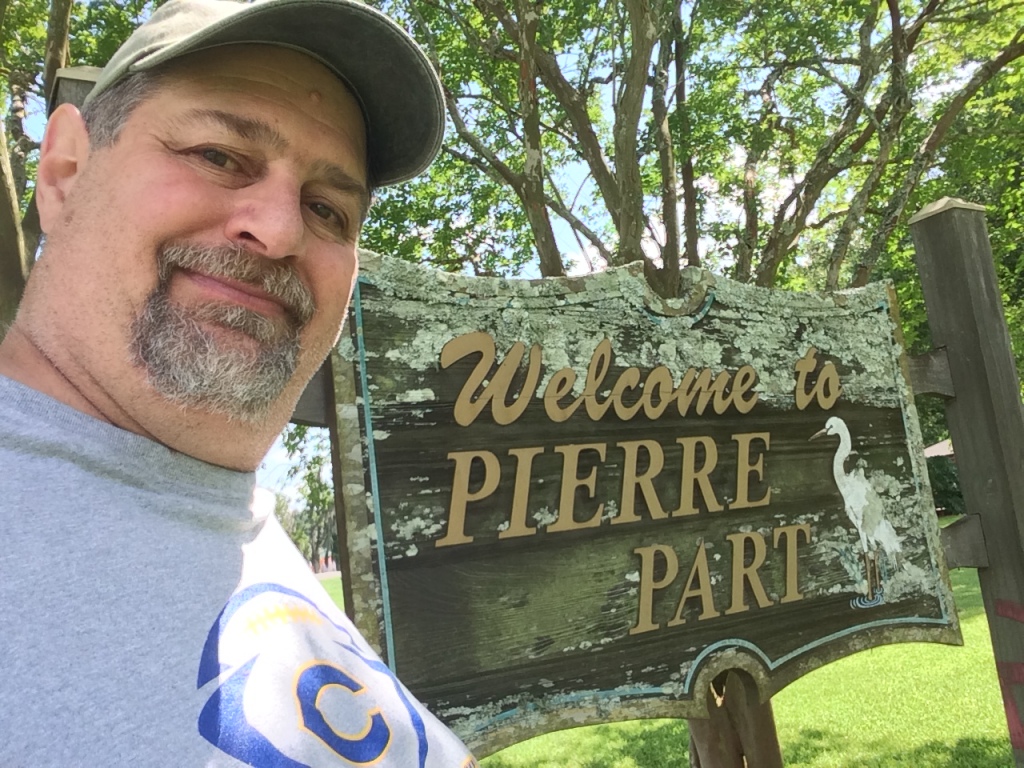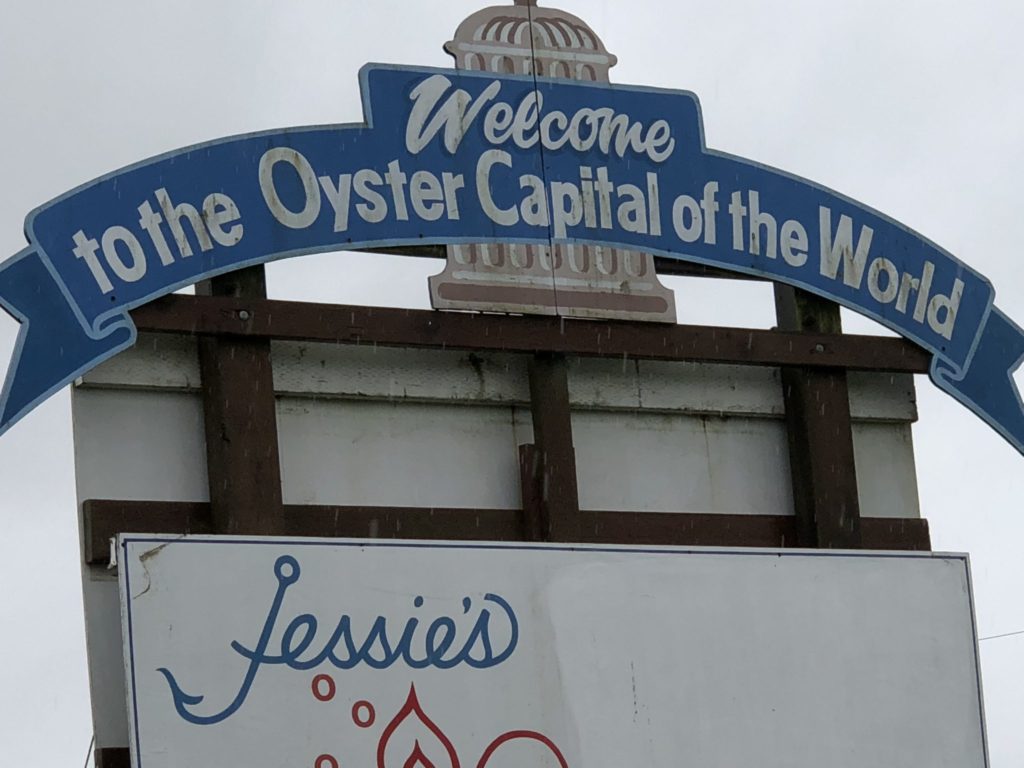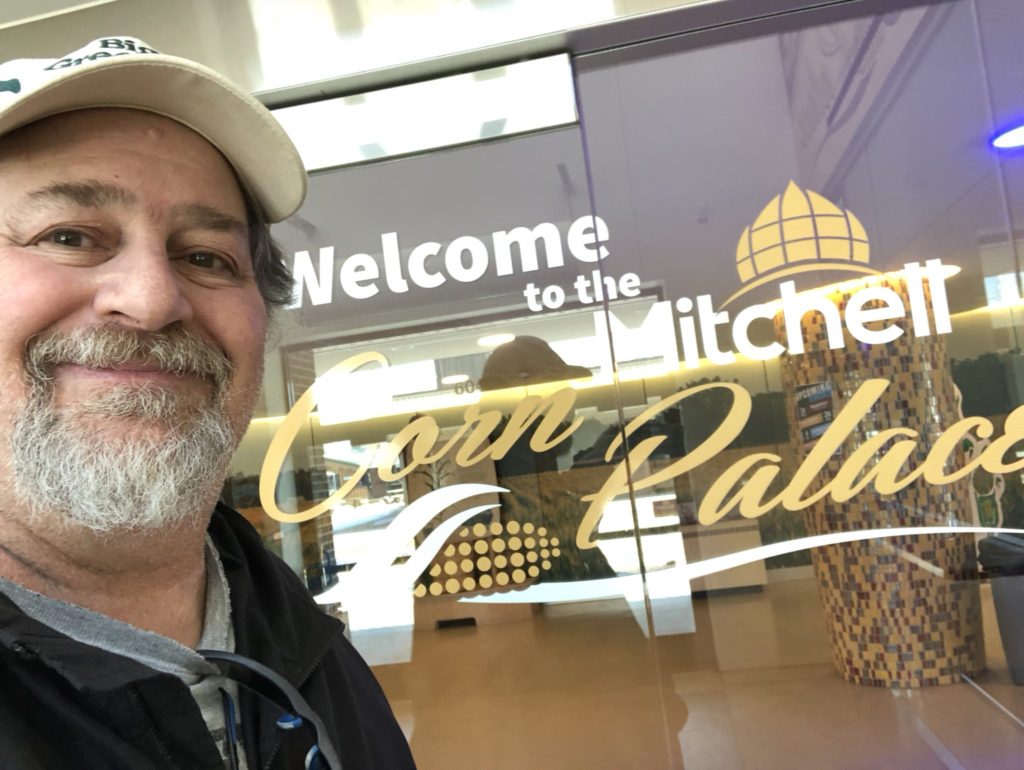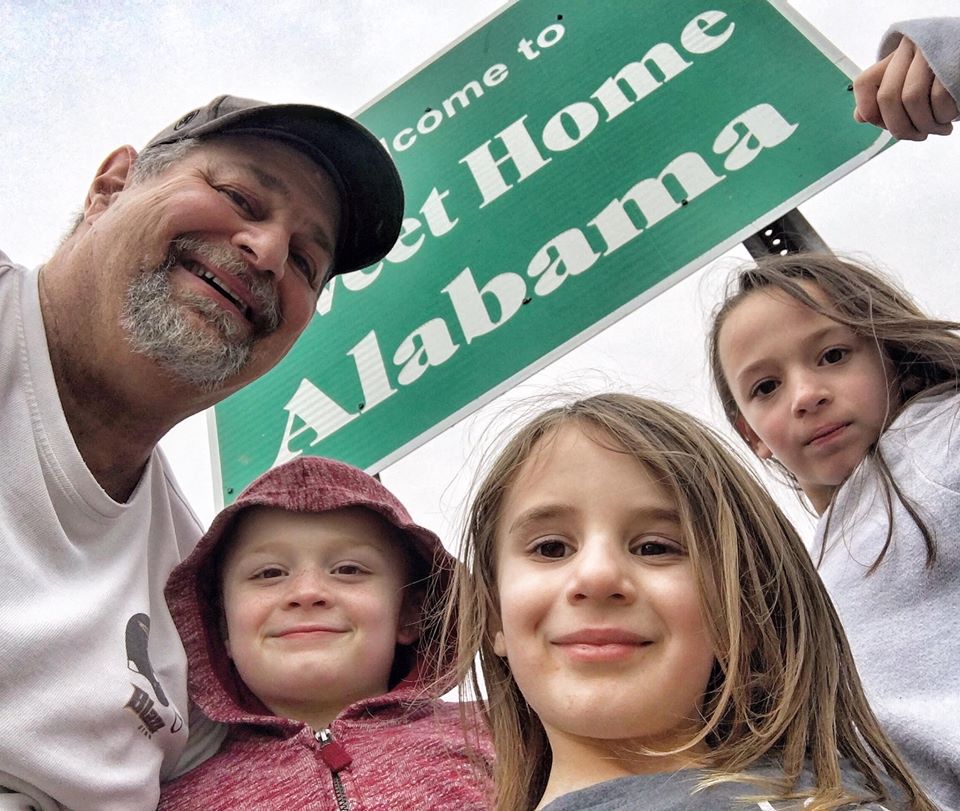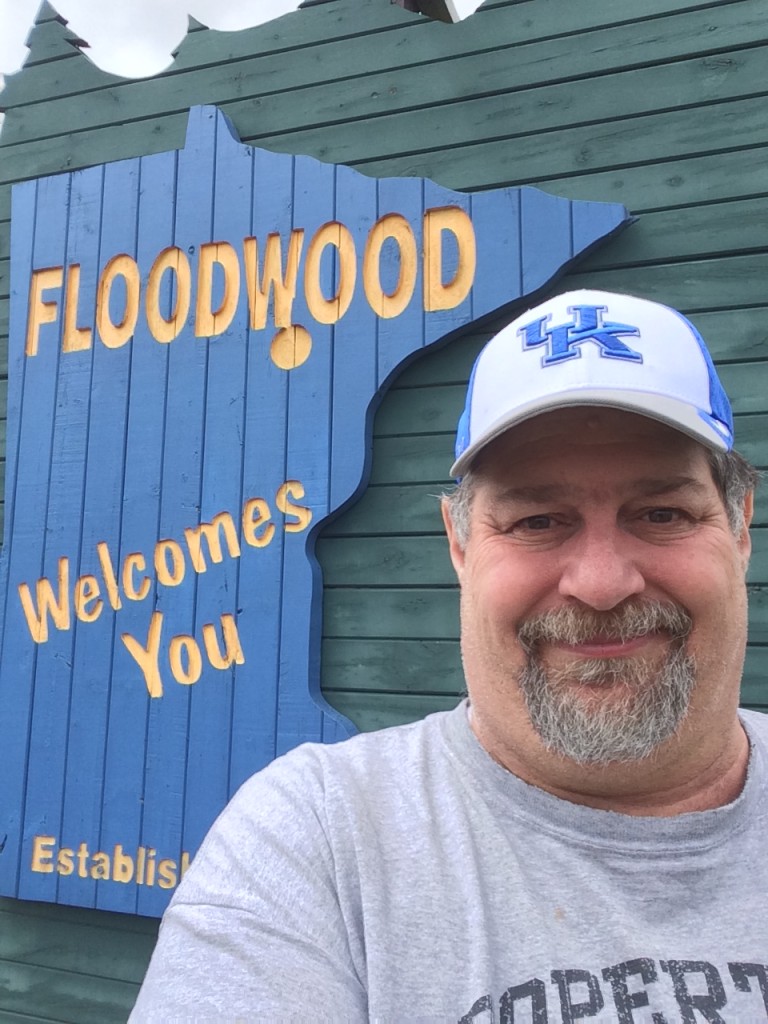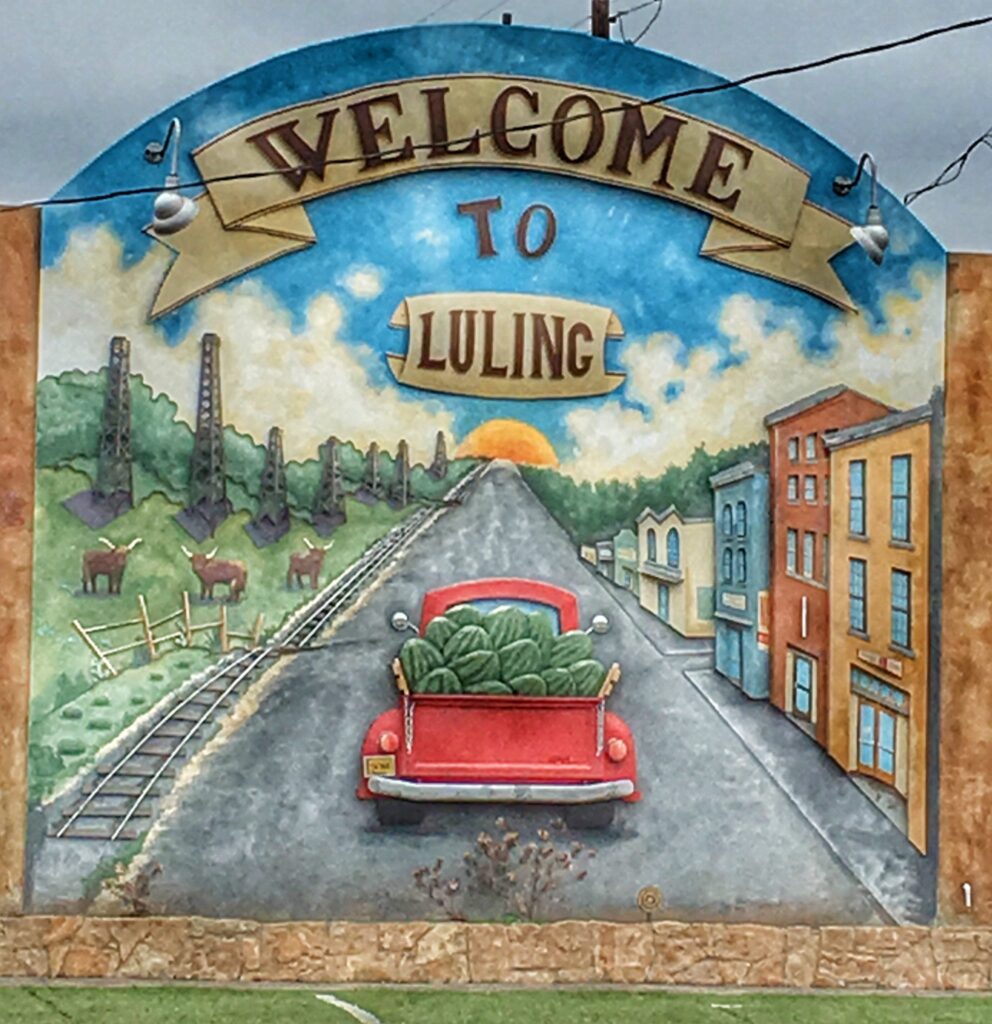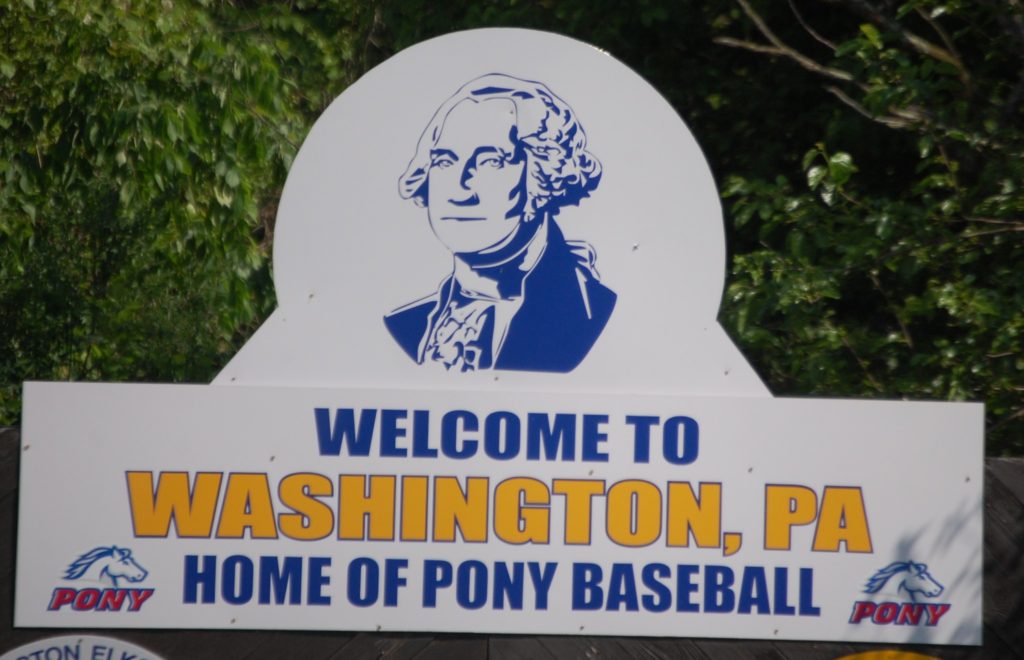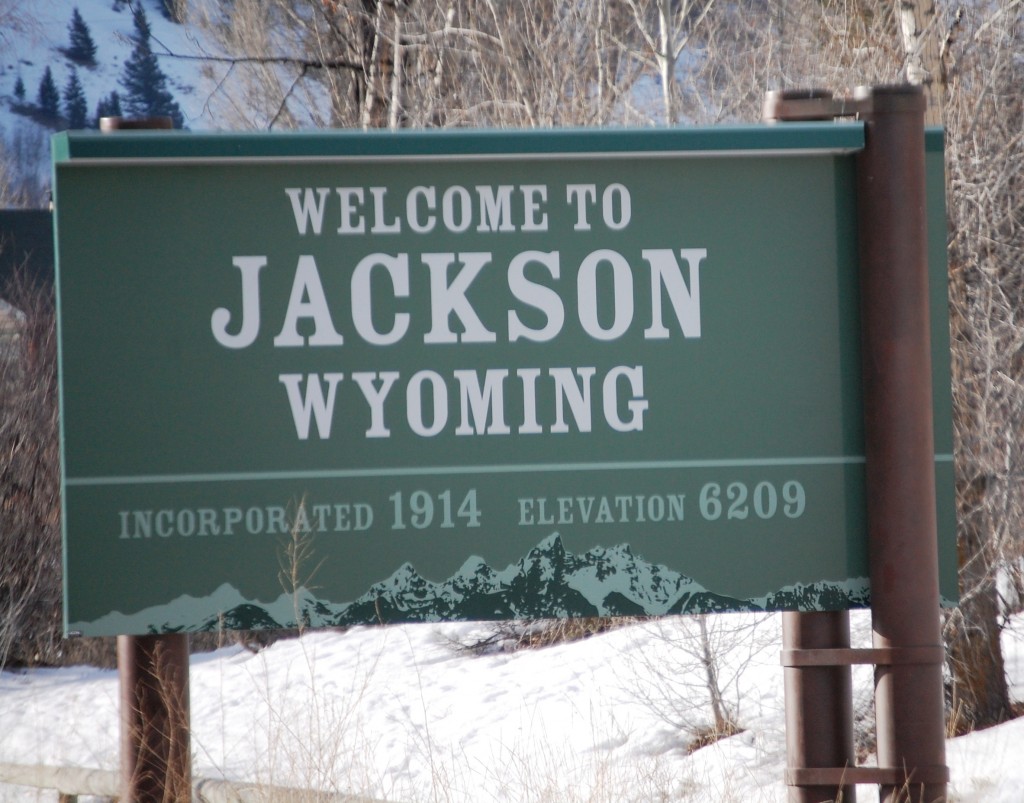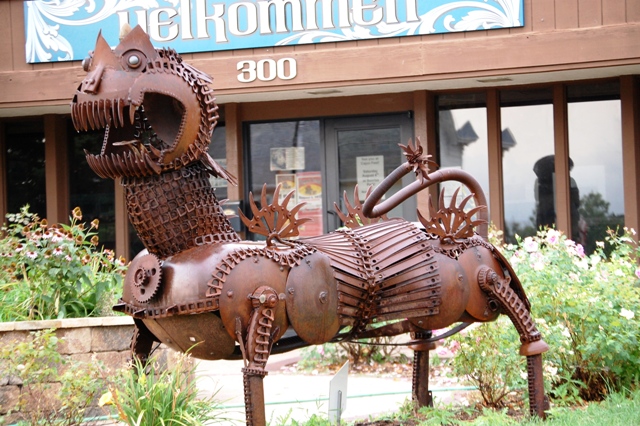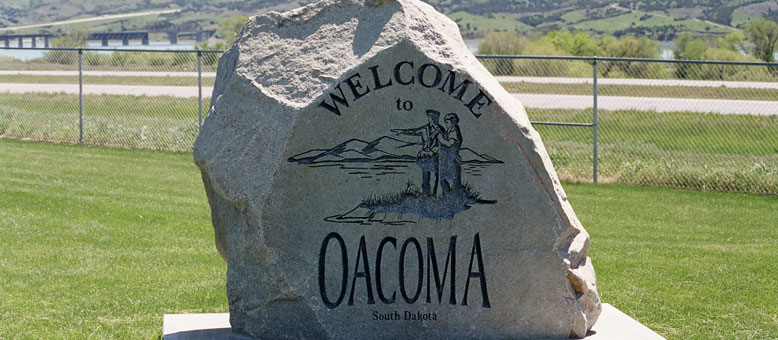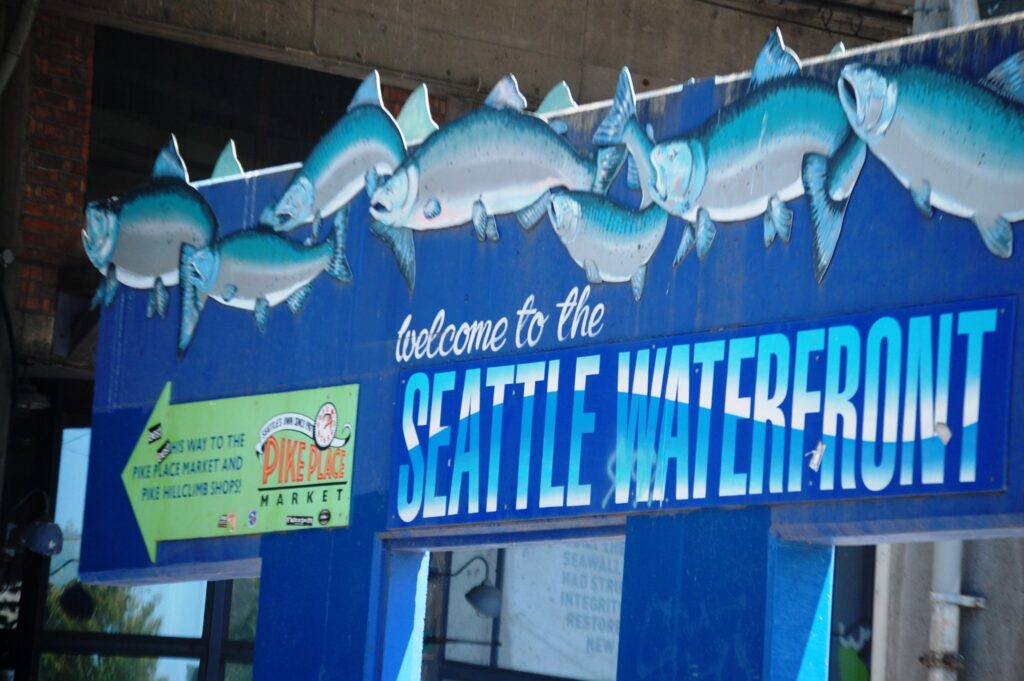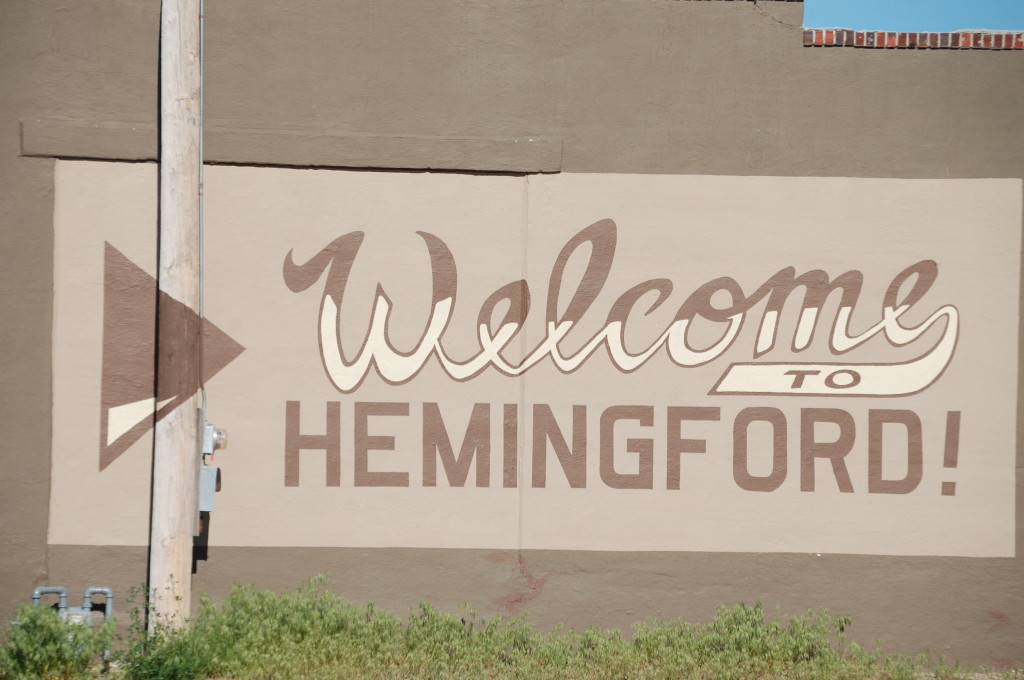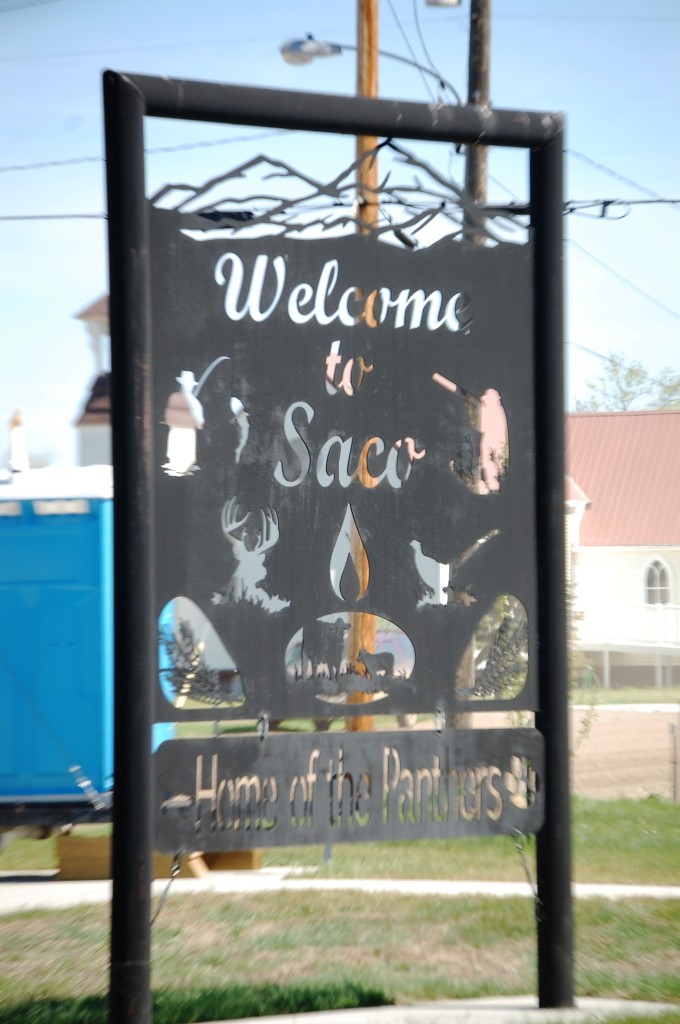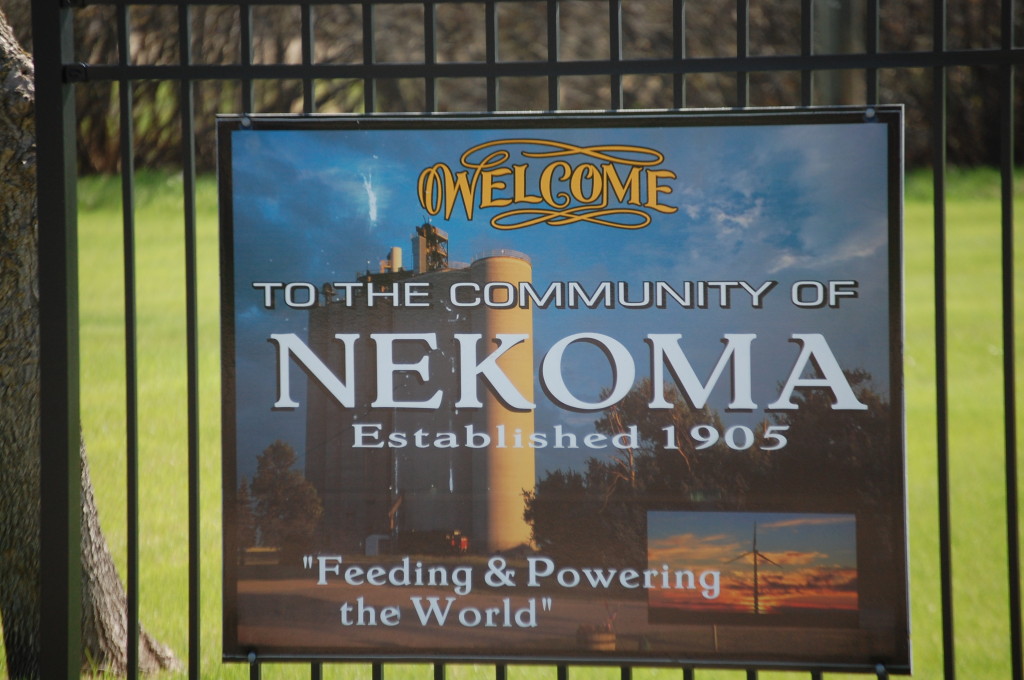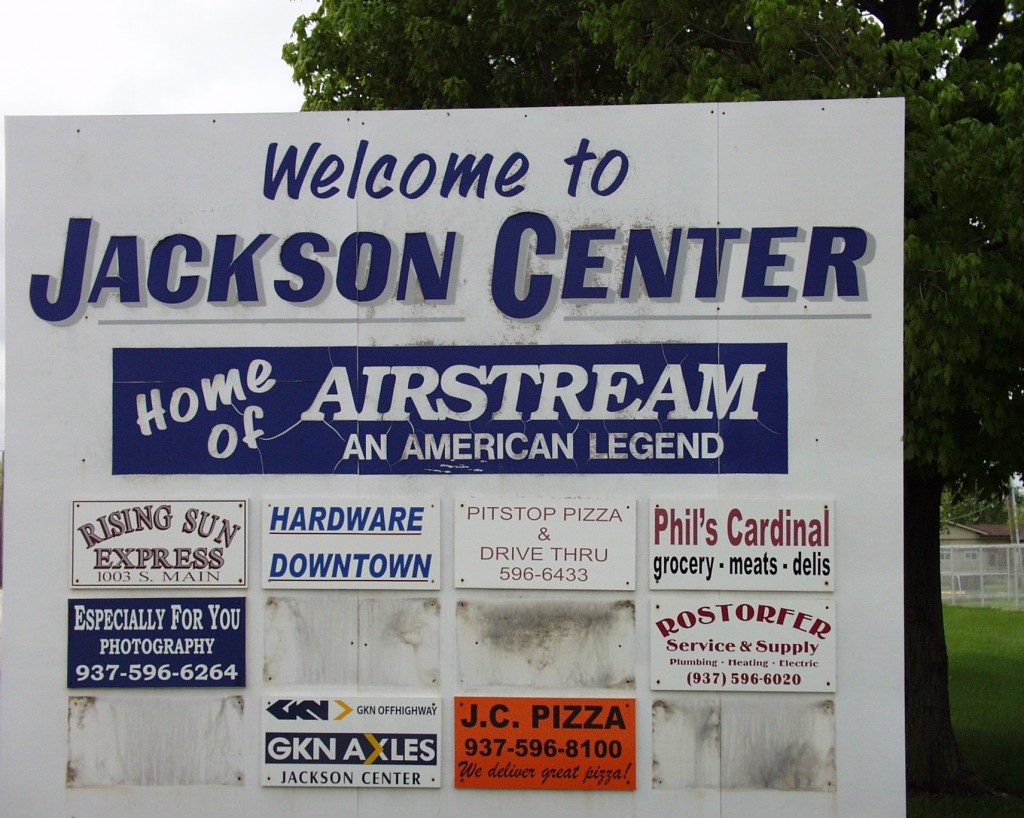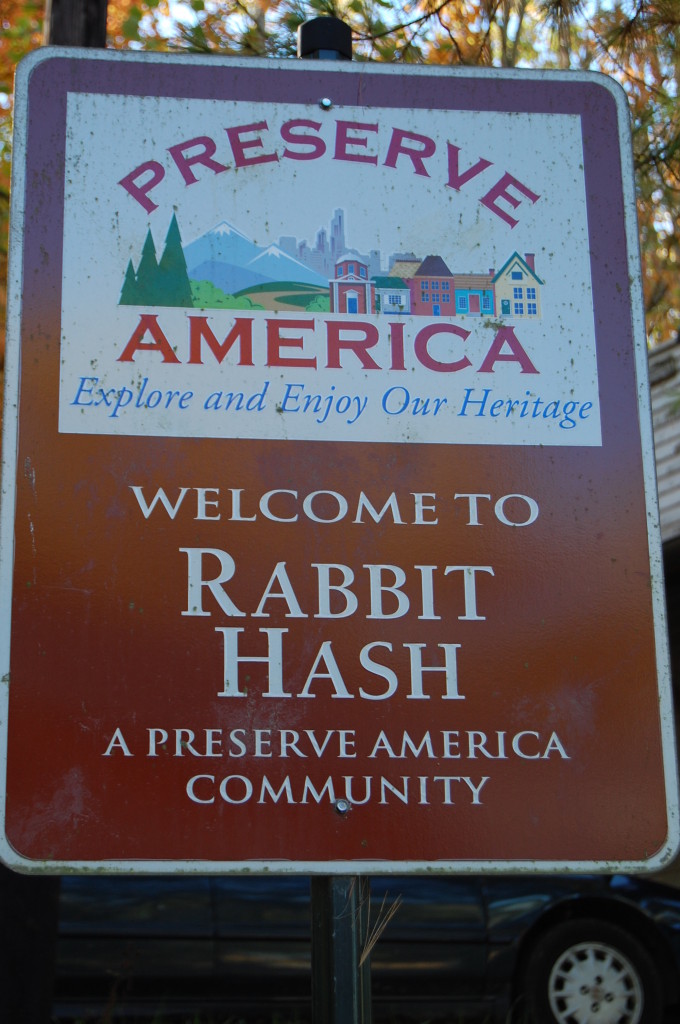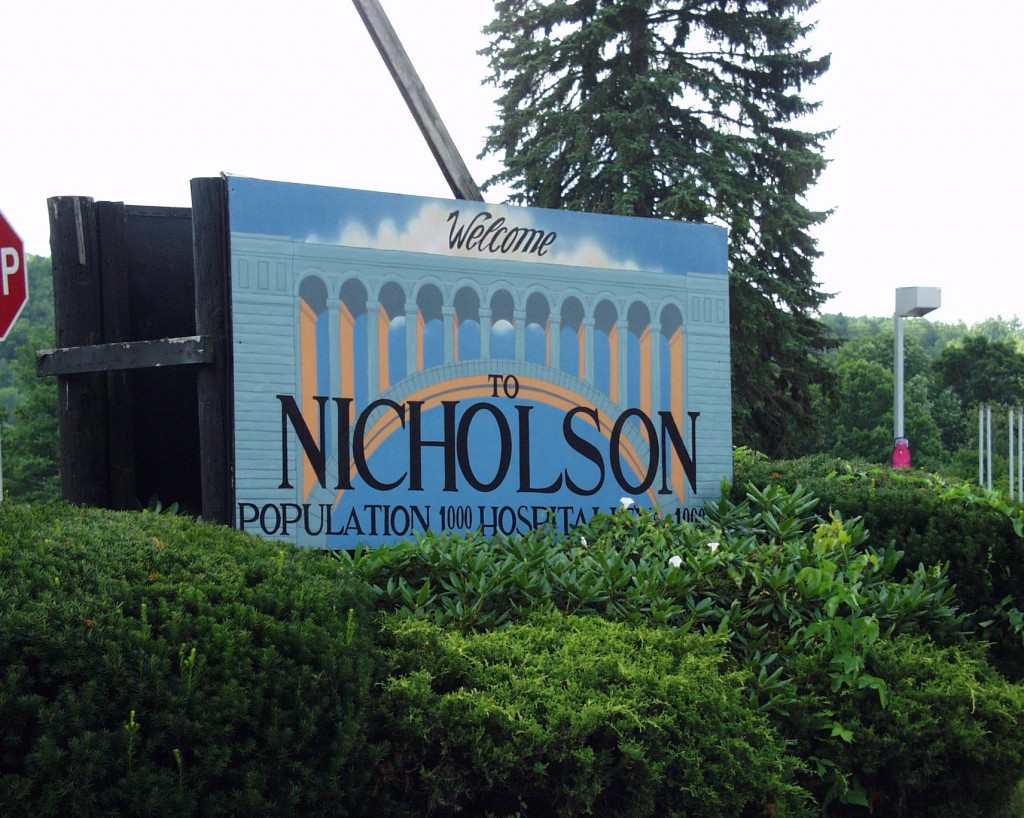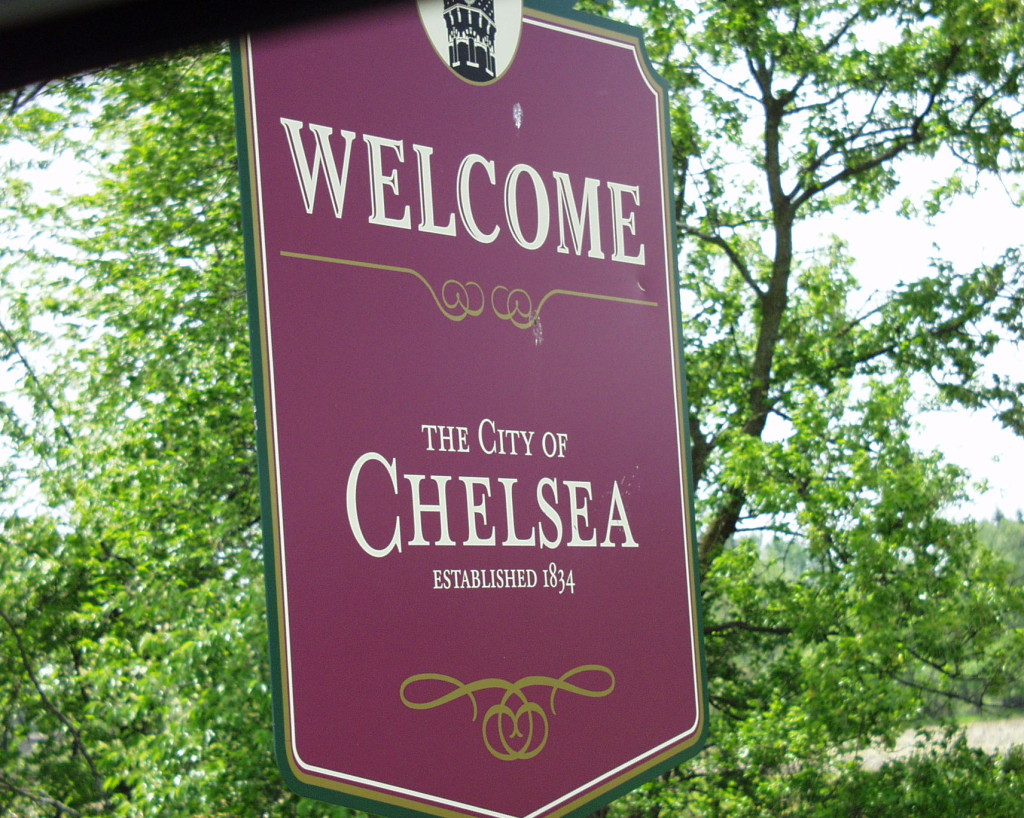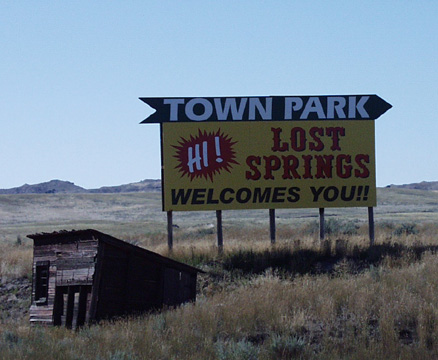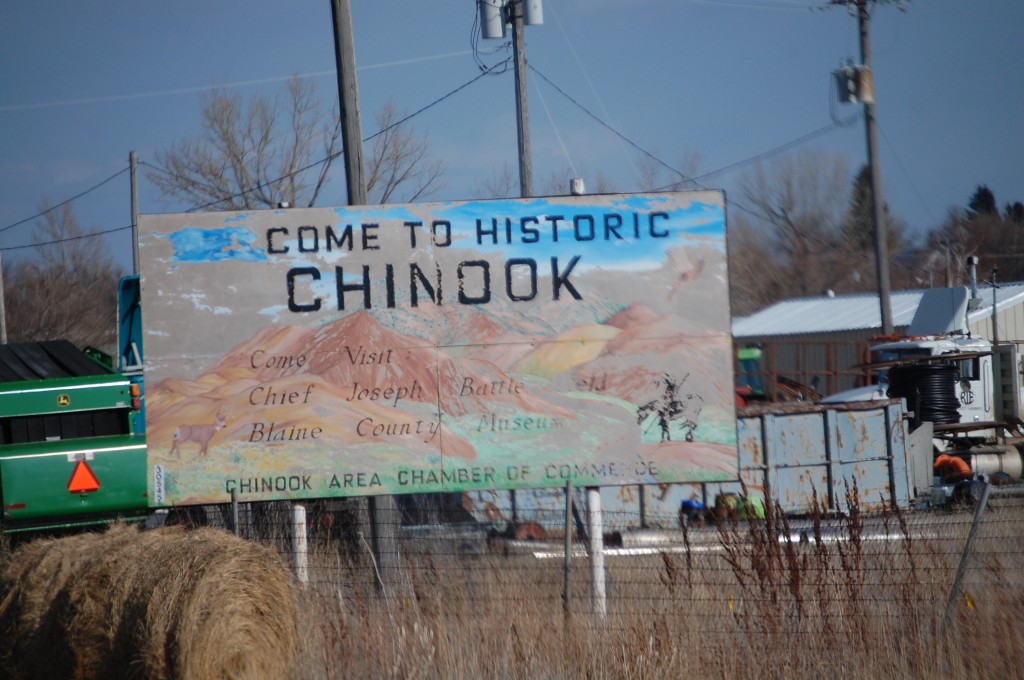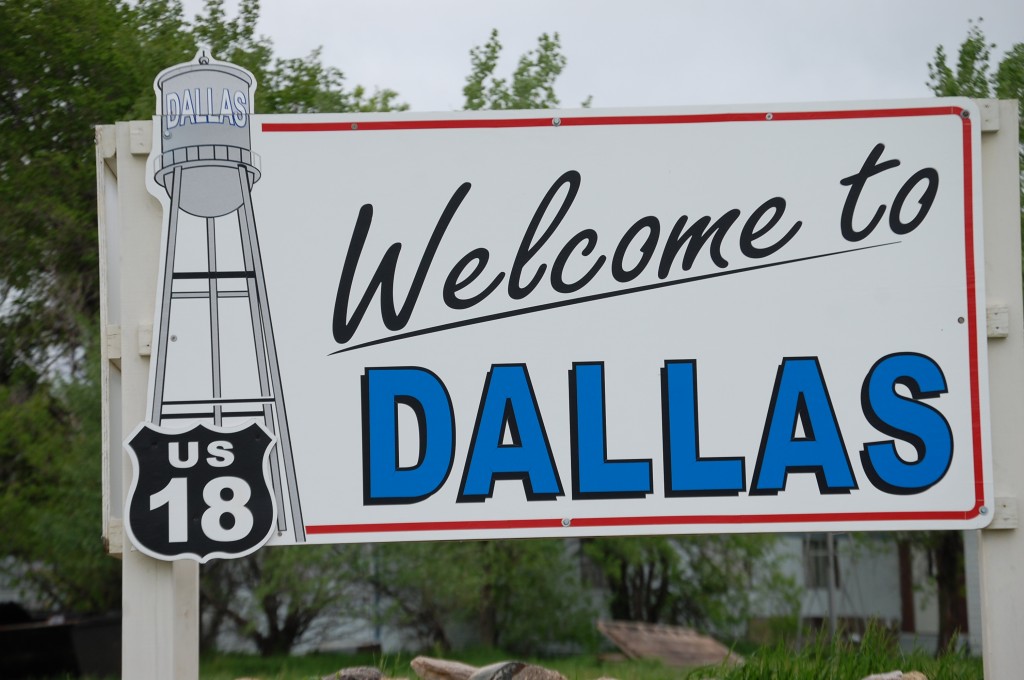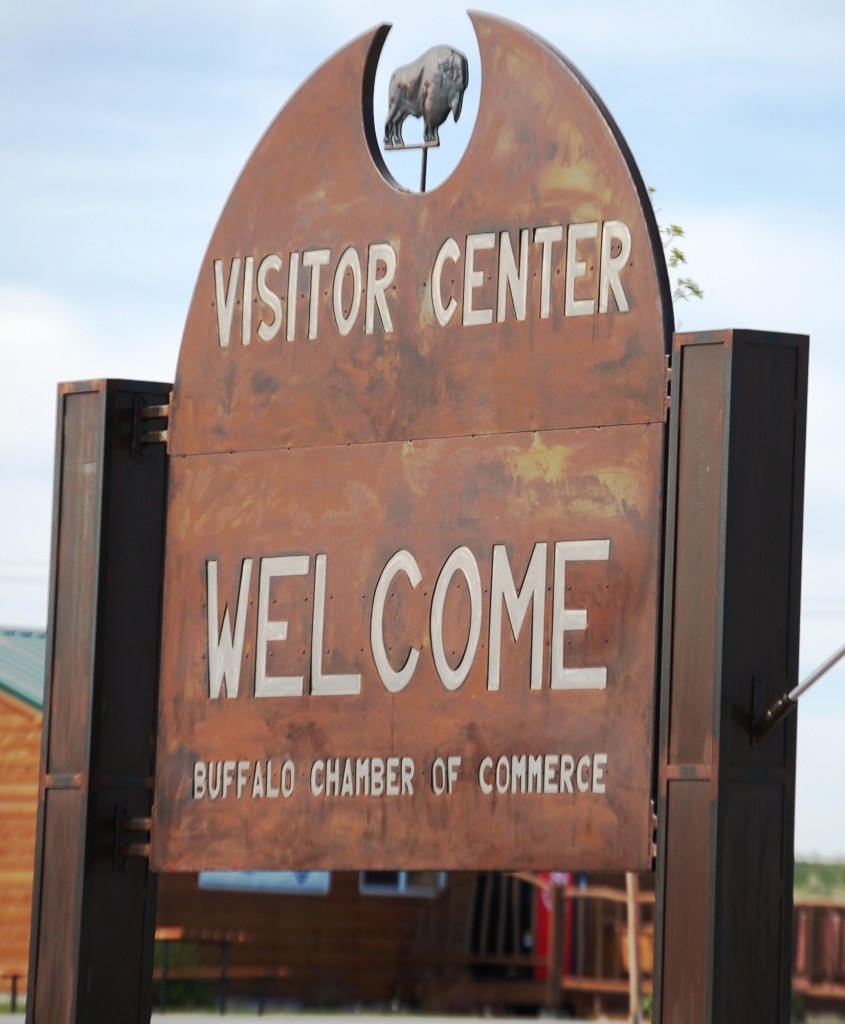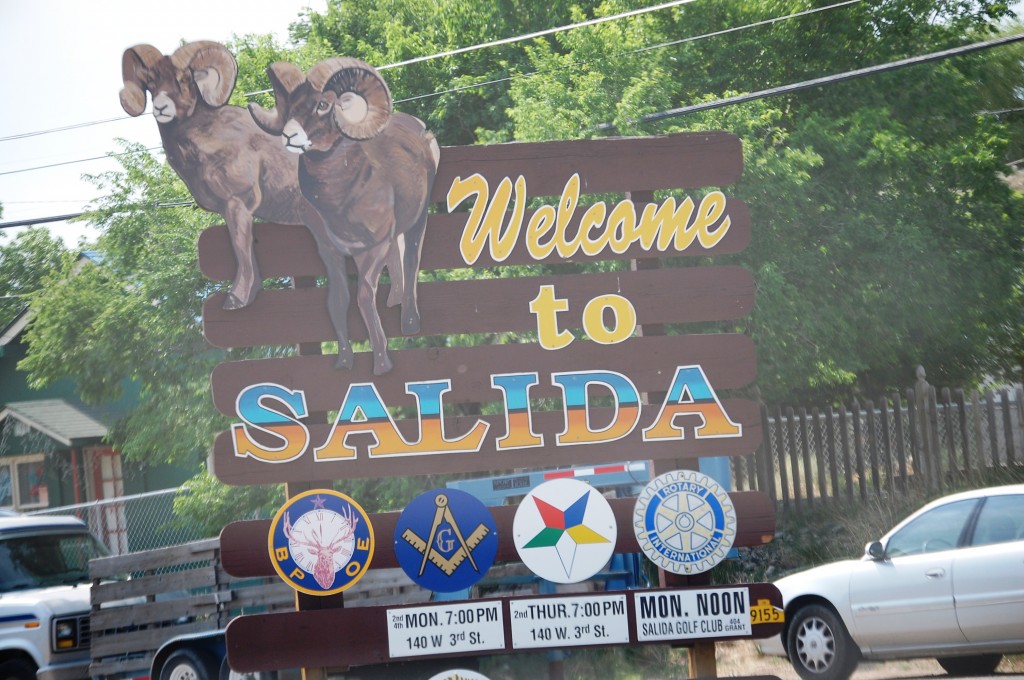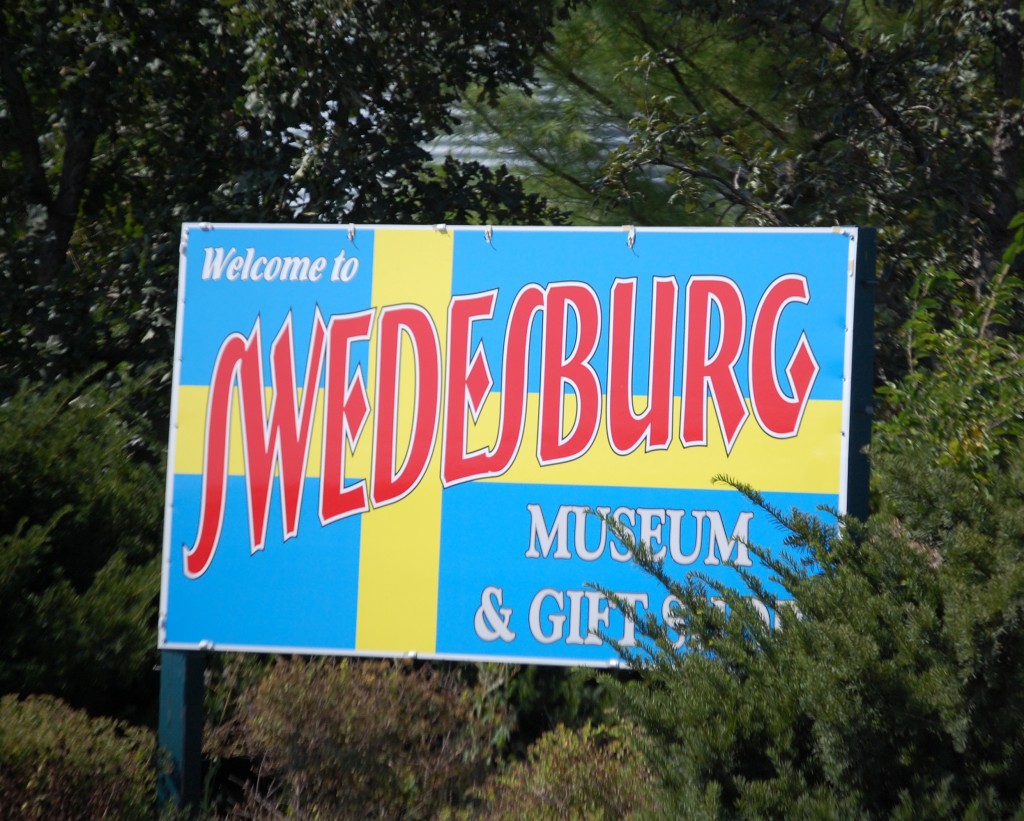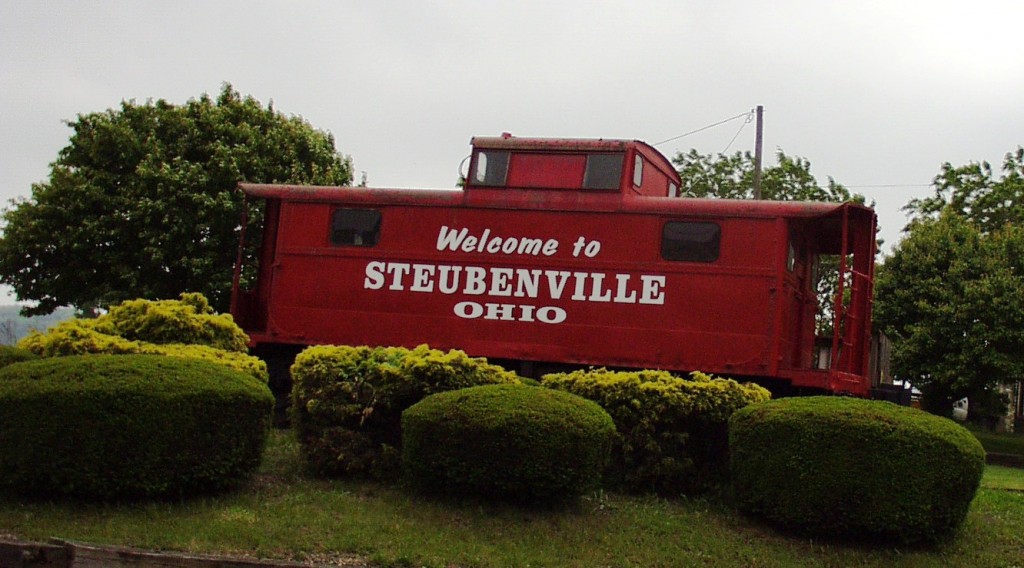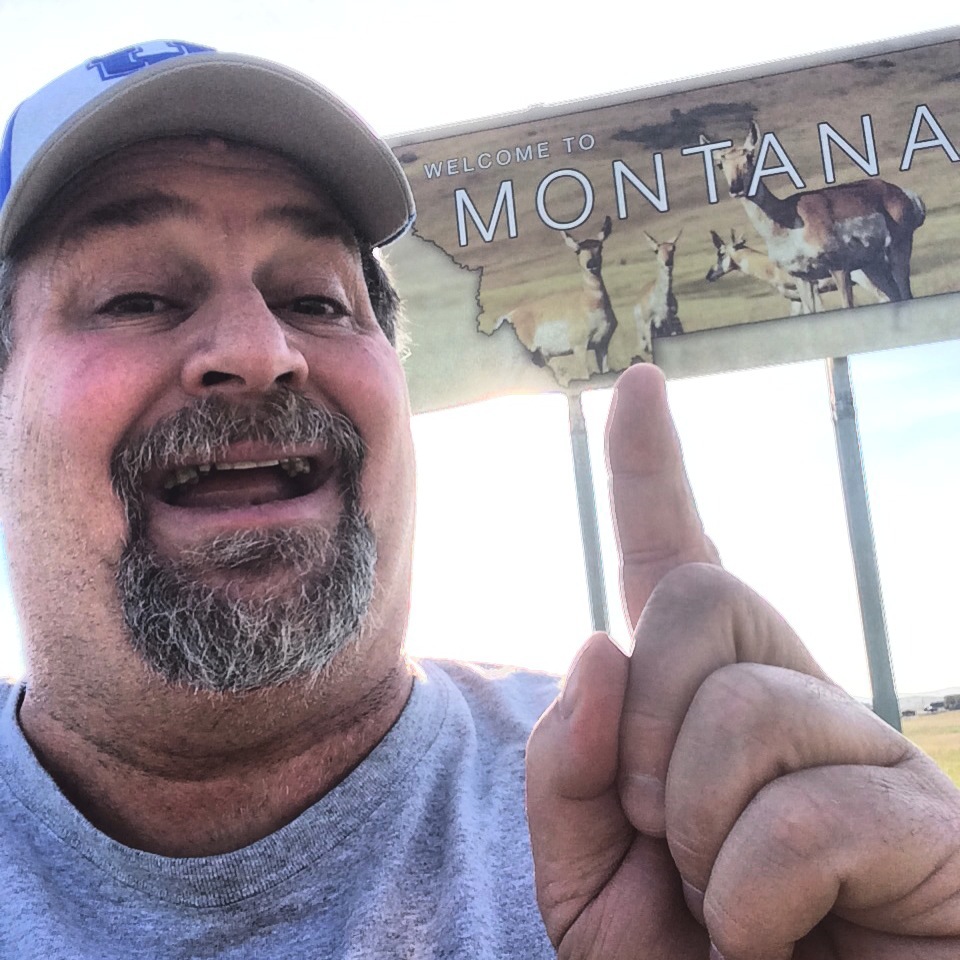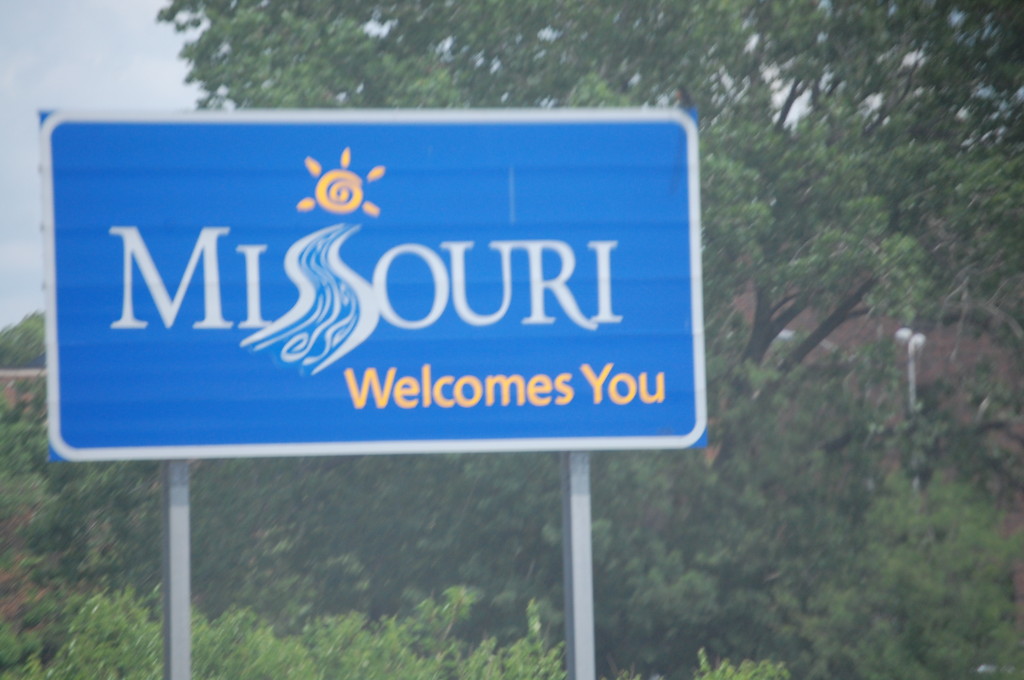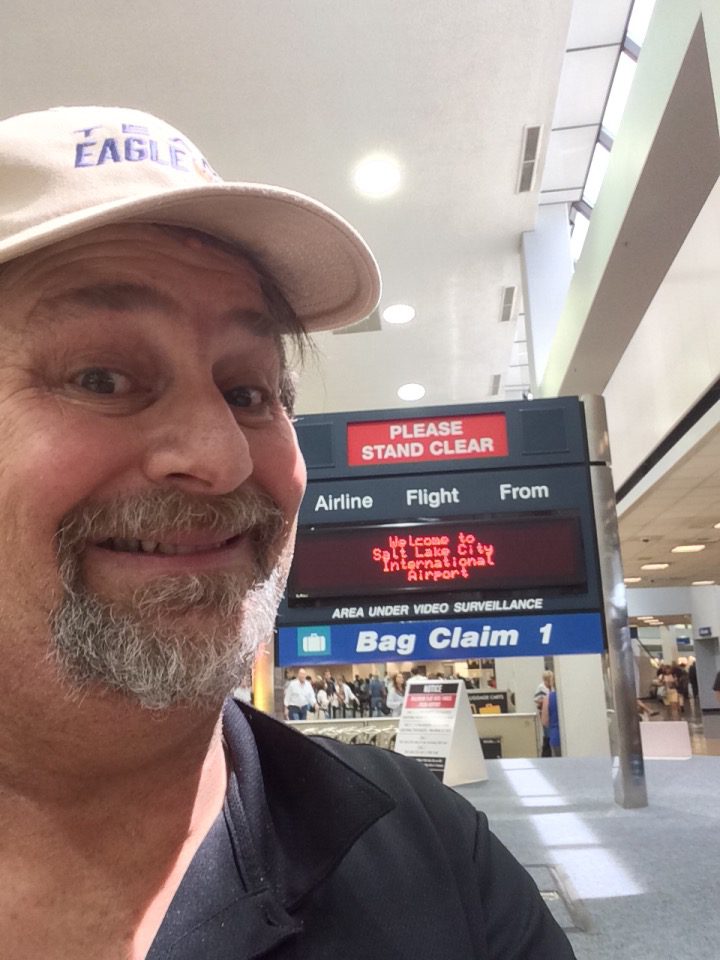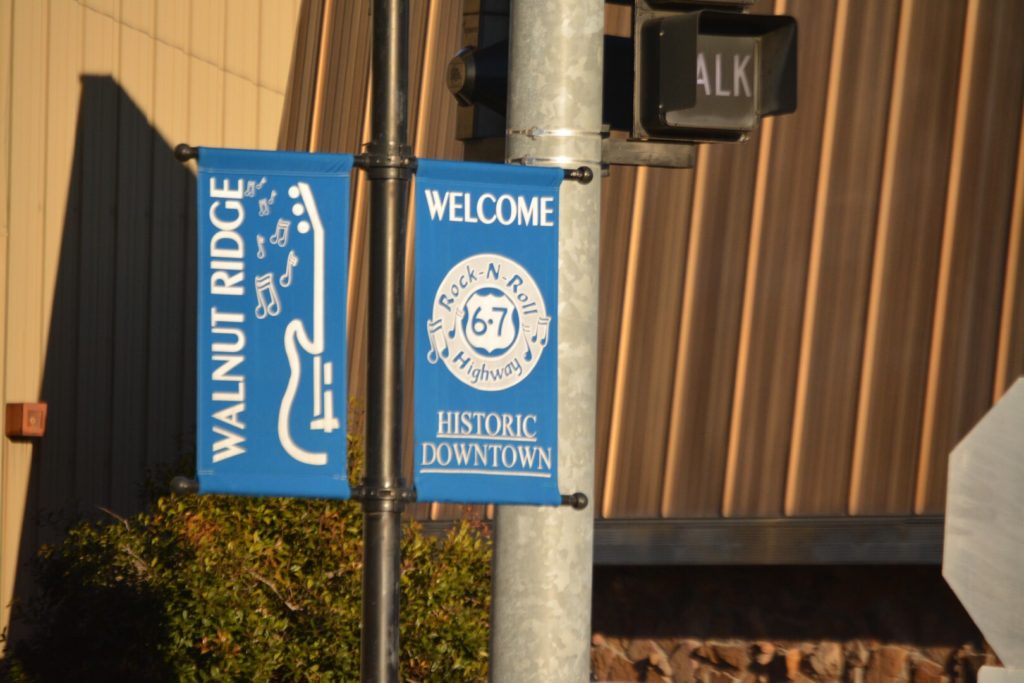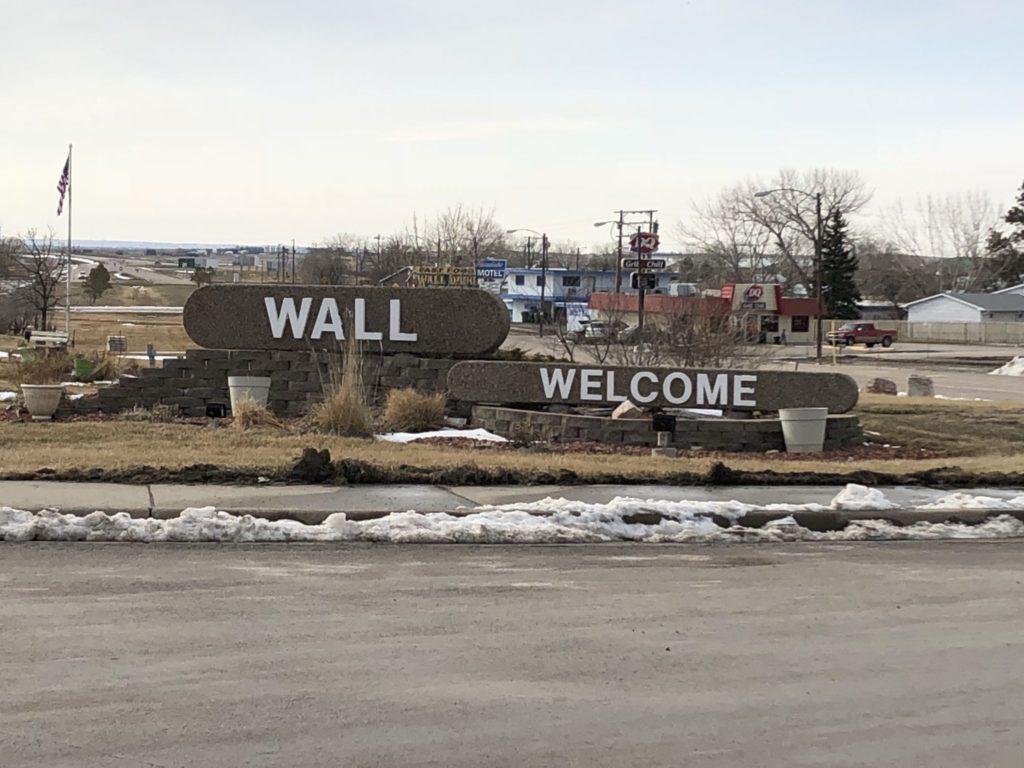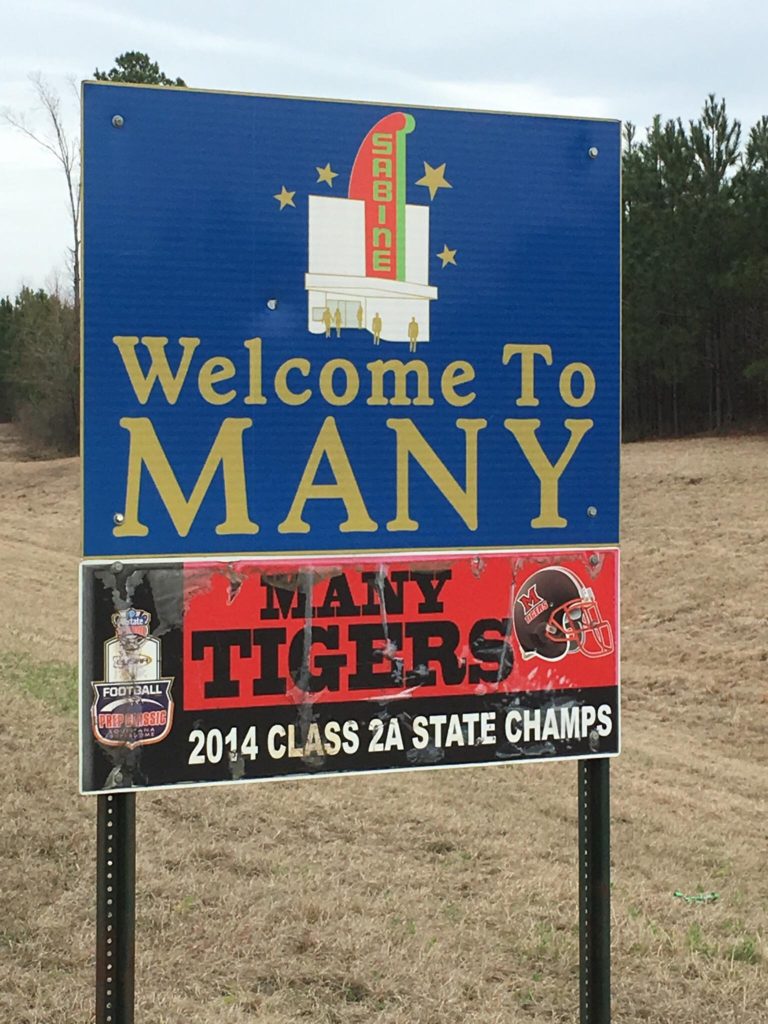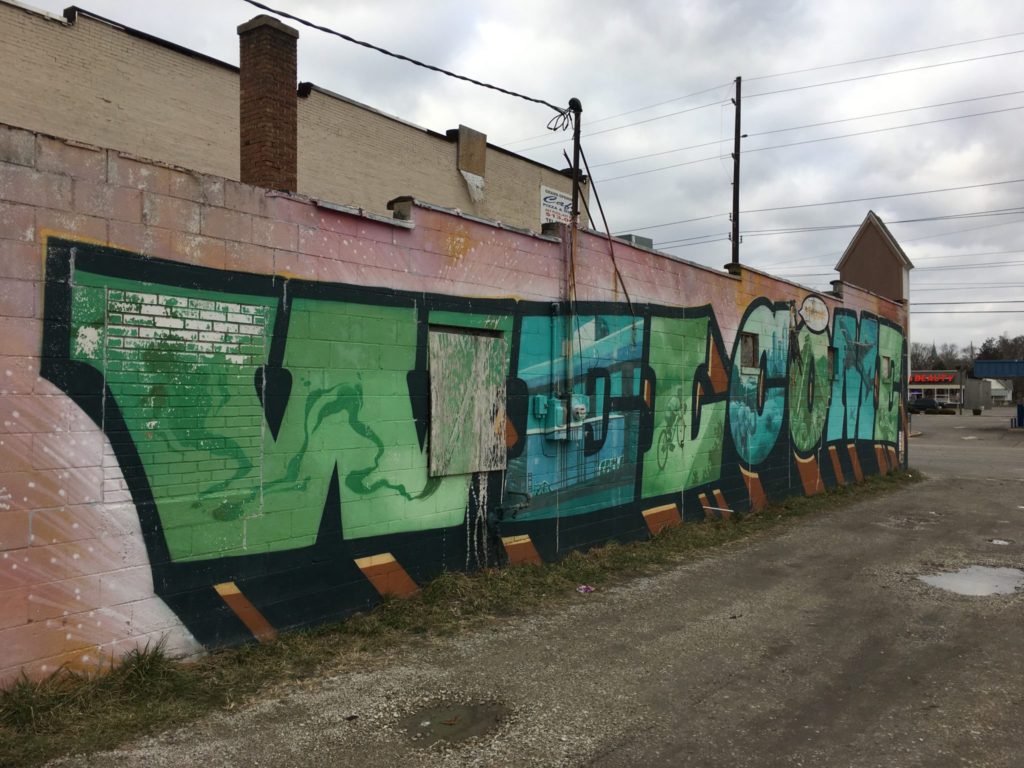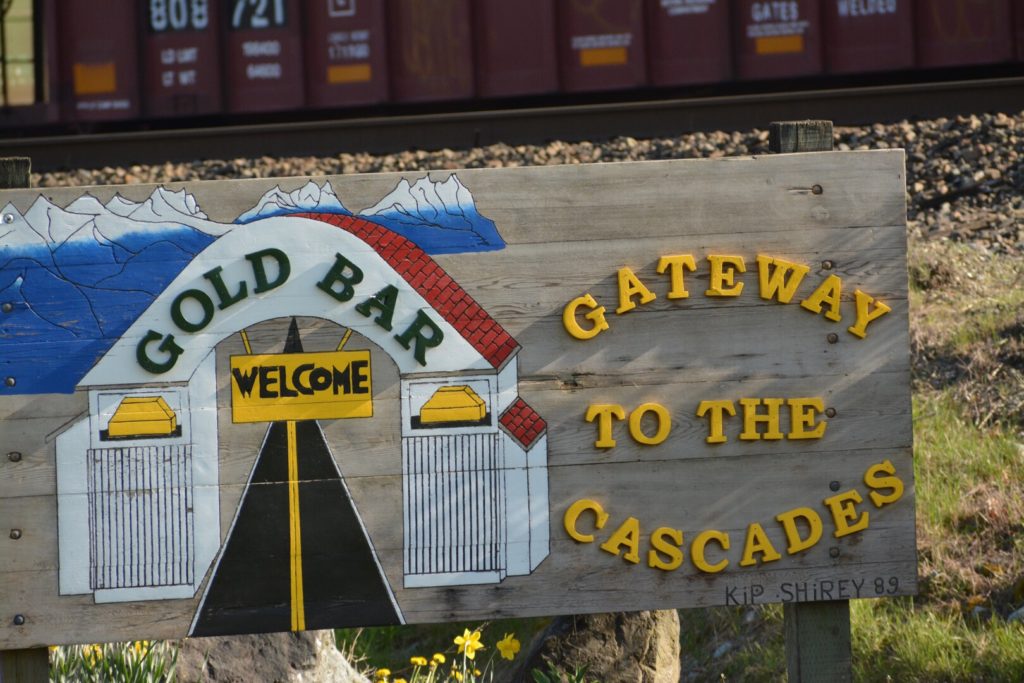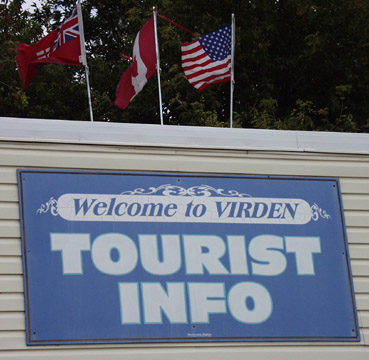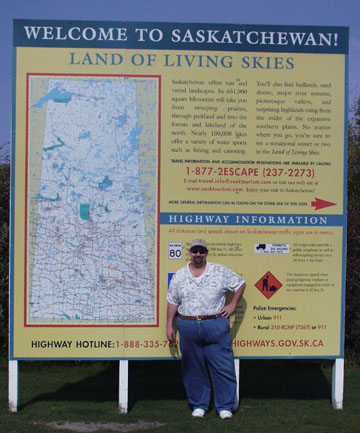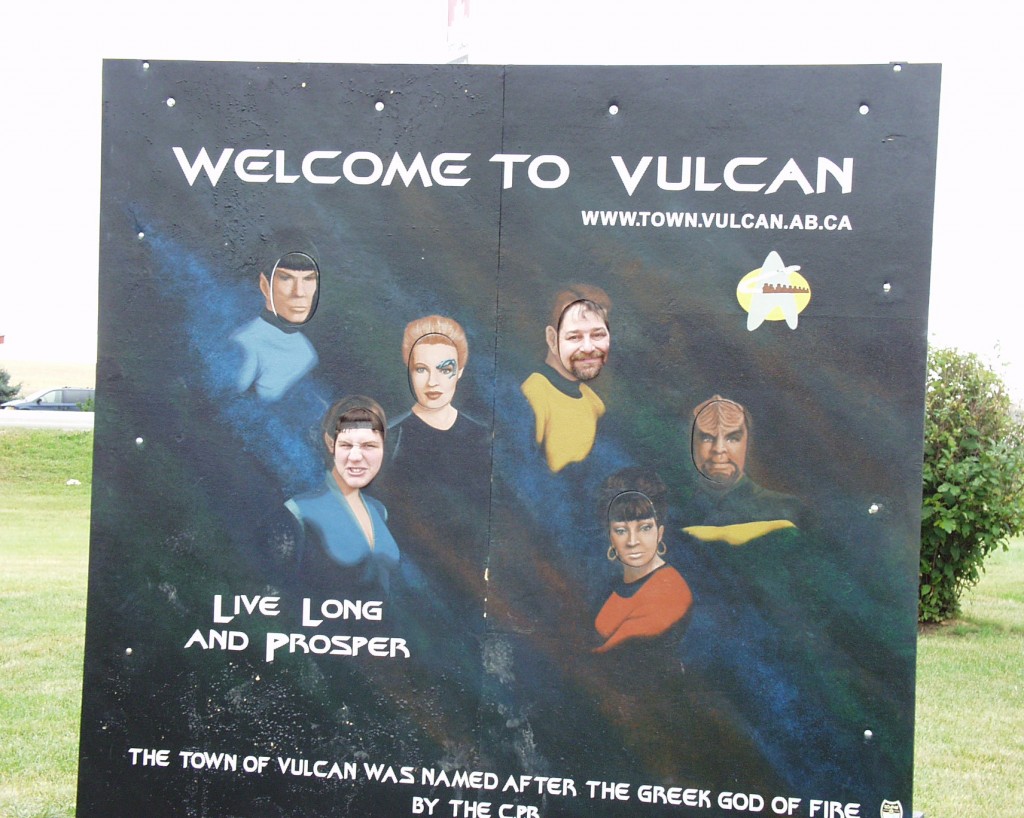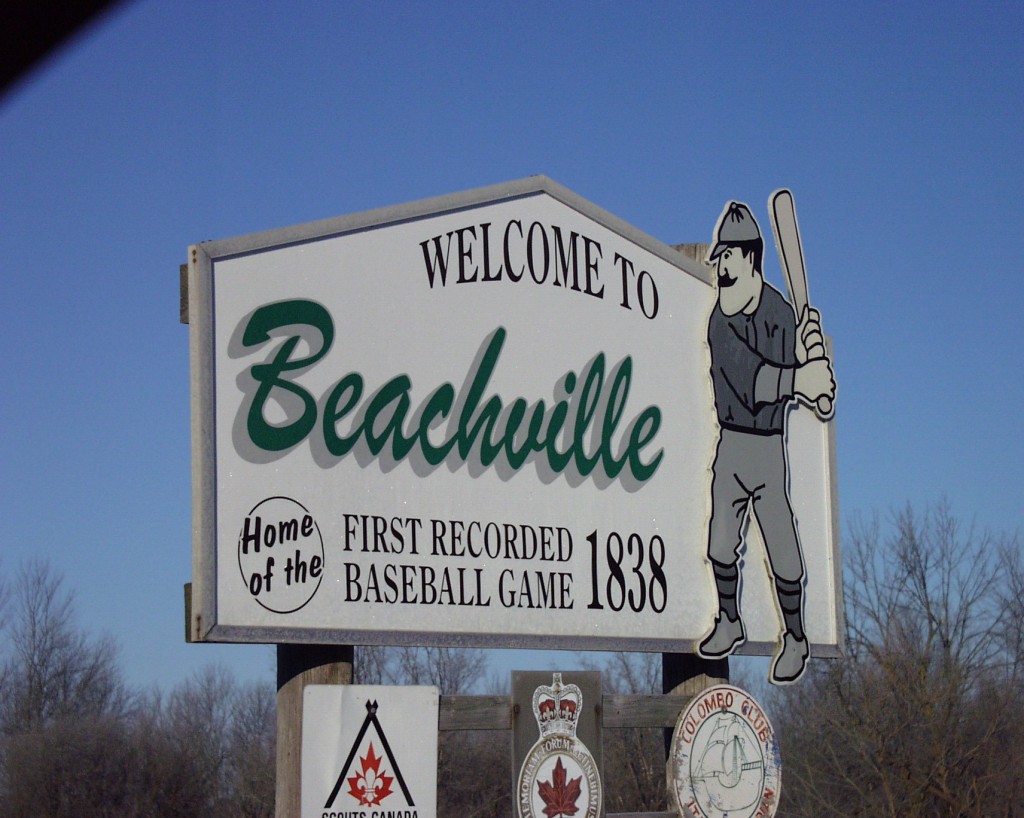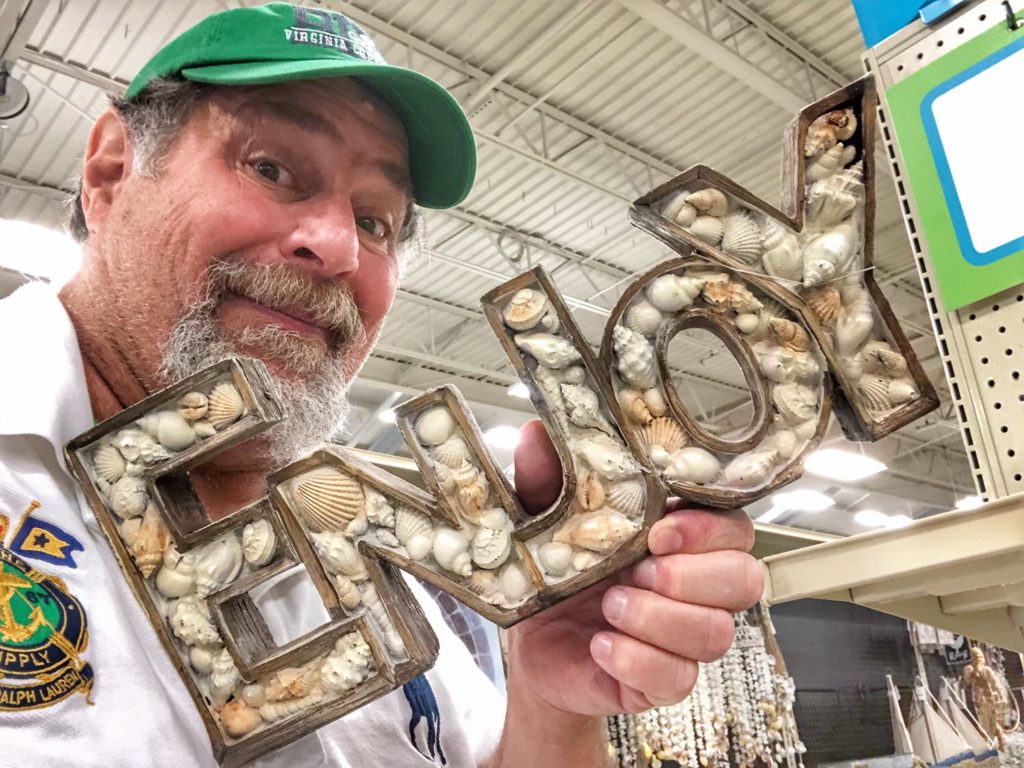 Like what you see? Well, there is lots more!  I currently have two books about offbeat and quirky places to take on your road trips. You can see both of my books at http://amzn.to/2ks6fQZ. Working on Book 3, coming in late Spring 2019!!