With any road trip I take, I look for a lot of different things.  I can find the offbeat and quirky, the beautiful, the unique, the magical, the historical, the fun and more…all in one trip.  I am focused…on the big picture.
My June 2019 road trip took me over the road for nearly 6000 miles and through nine states.  I tried to stick to back roads wherever possible because that is where the greatest discoveries can be found.
In this post, I present to you some of the more unique, fun and, in some cases quirky things that I discovered along the way.  There is always something out there.
Here are few fun things…
Place Names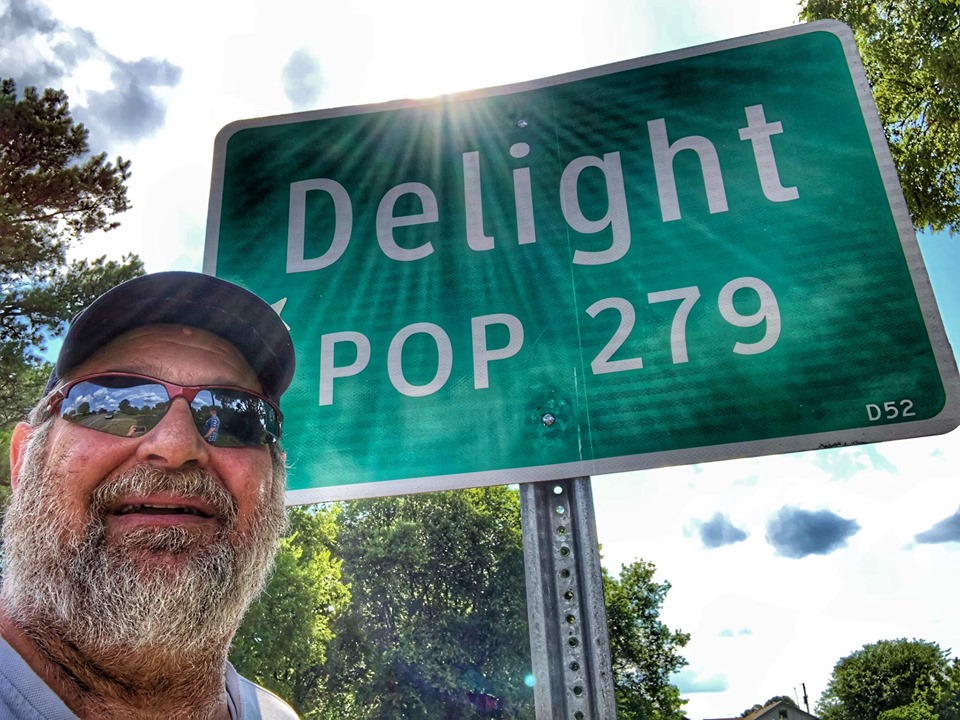 I am always looking for fun names.  How about Delight, Turkey, Jolly, Greasy Corner?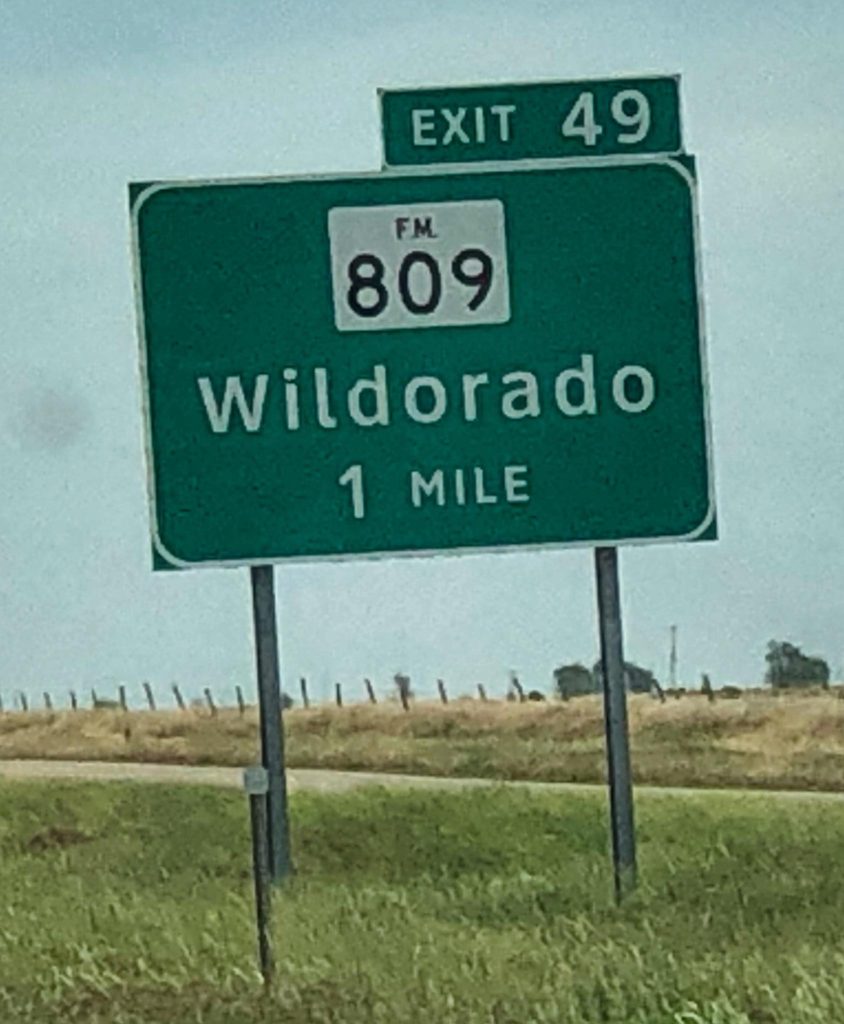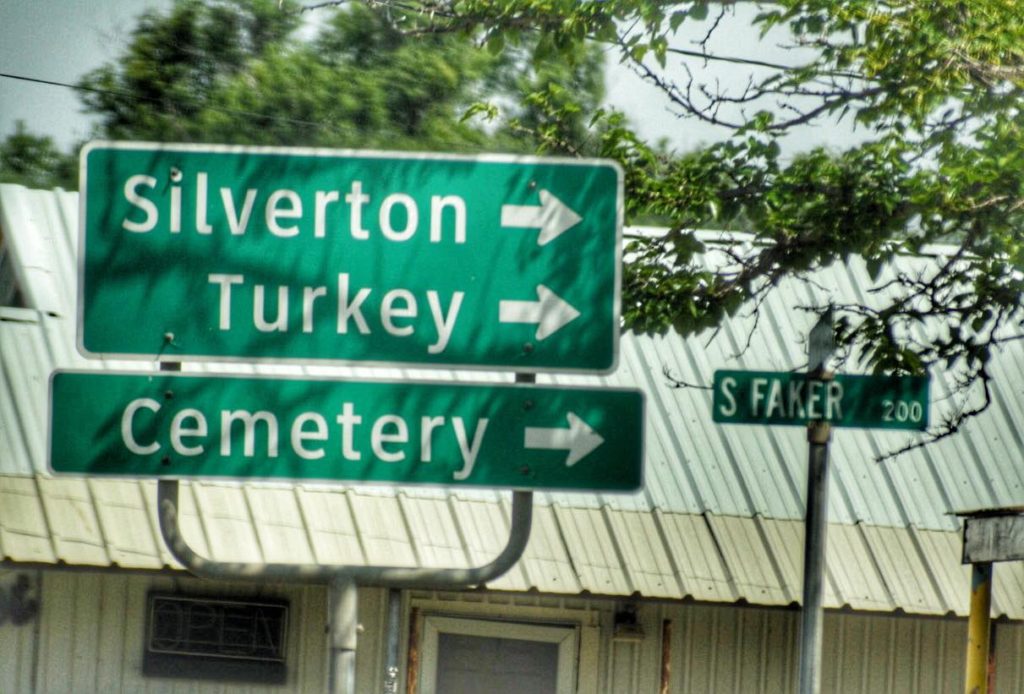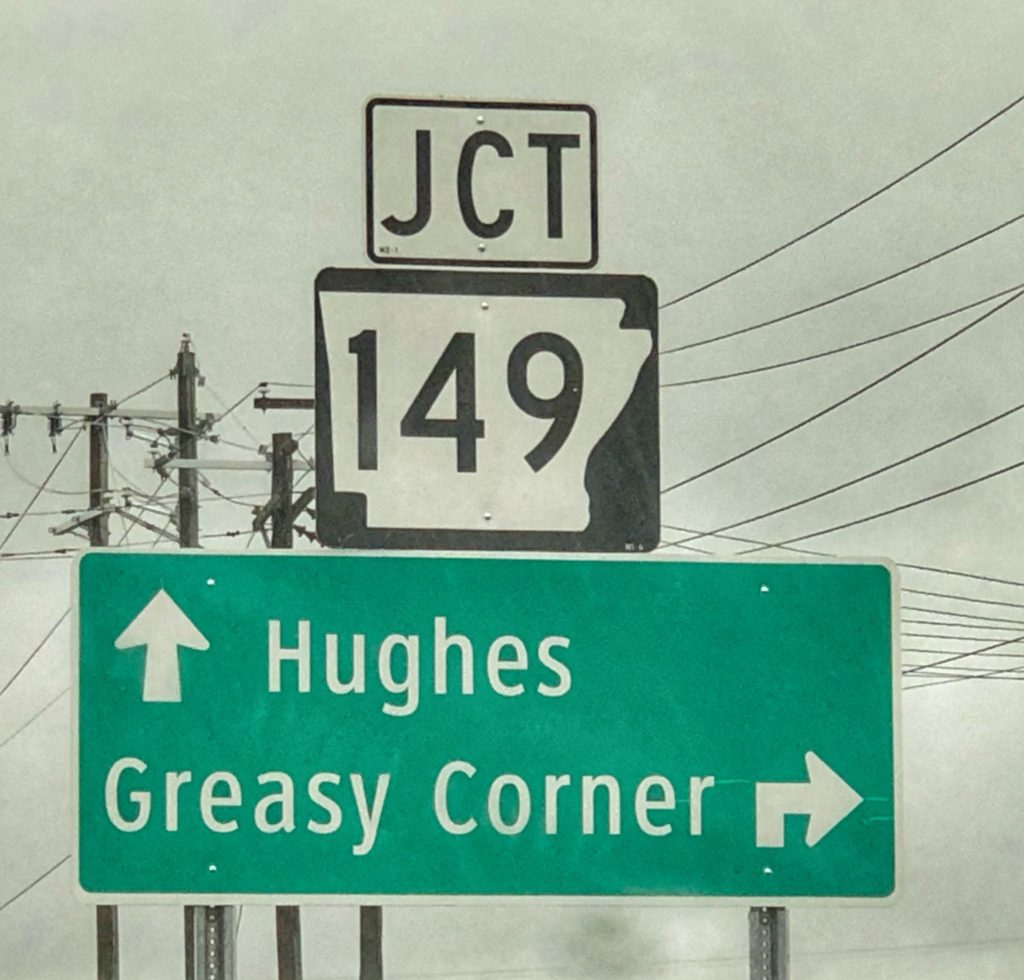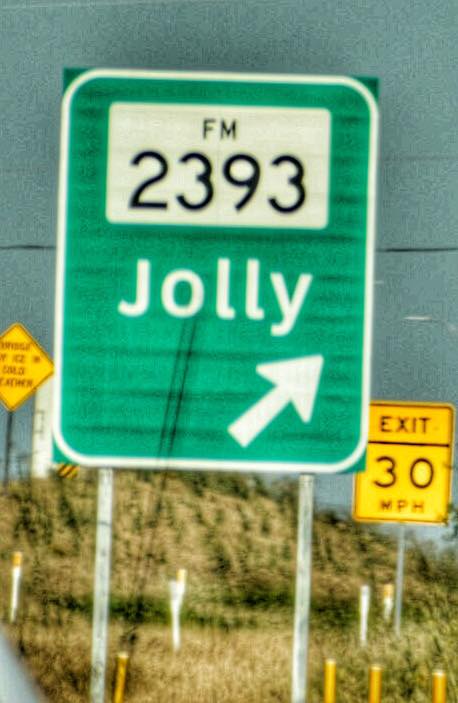 Business Names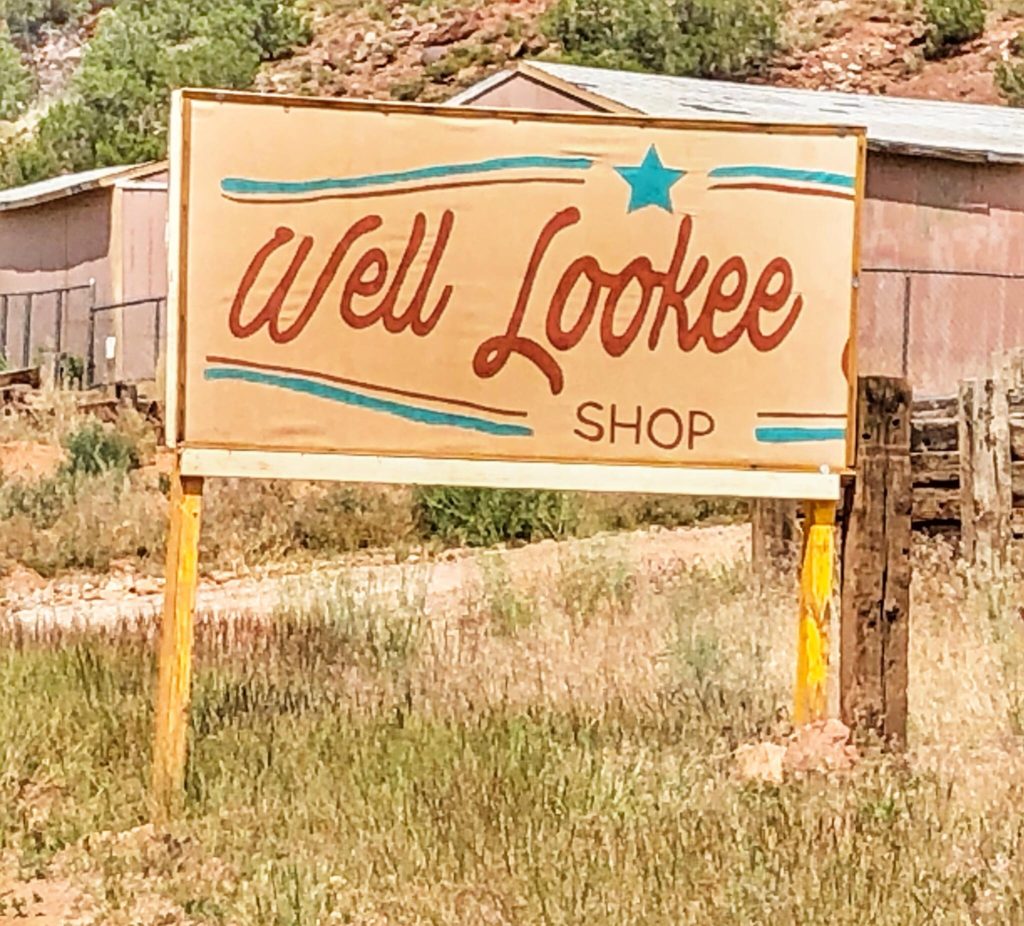 Well lookee here, there are some fun business signs to found on the road, including one of my (now) all-time favorites below.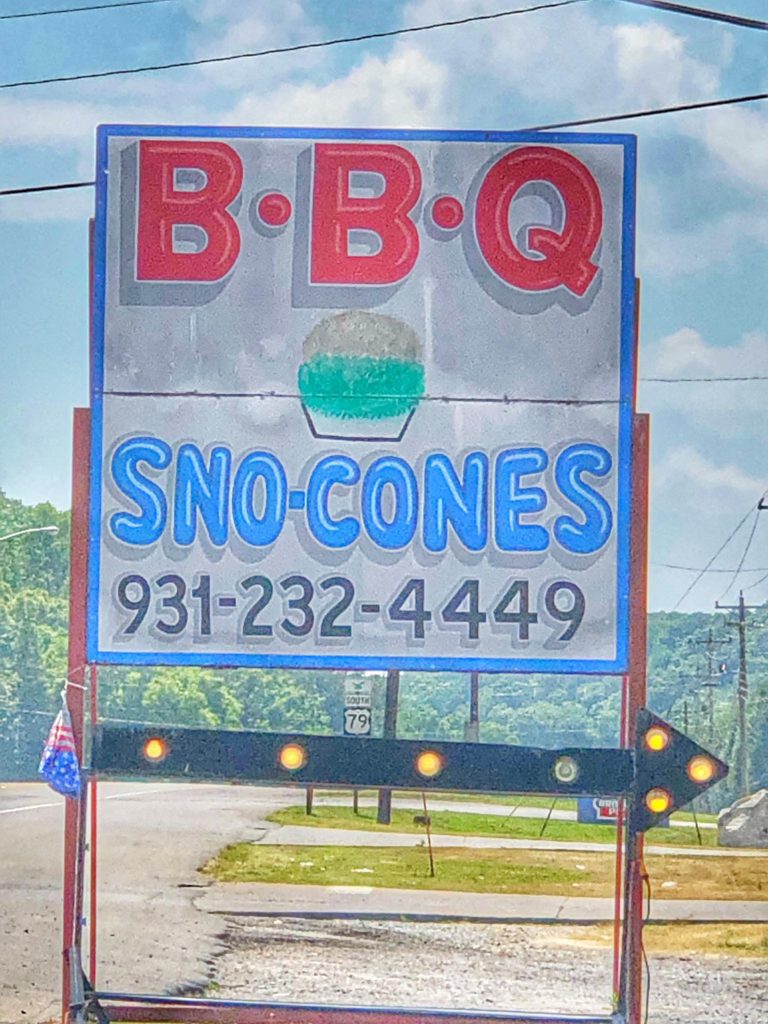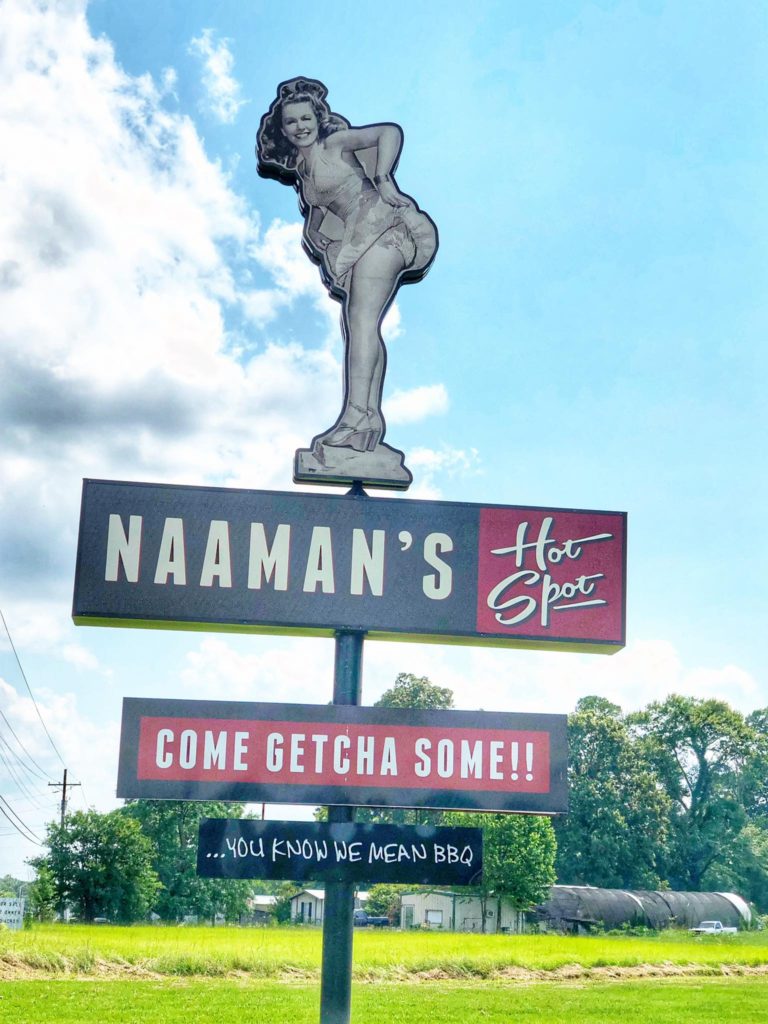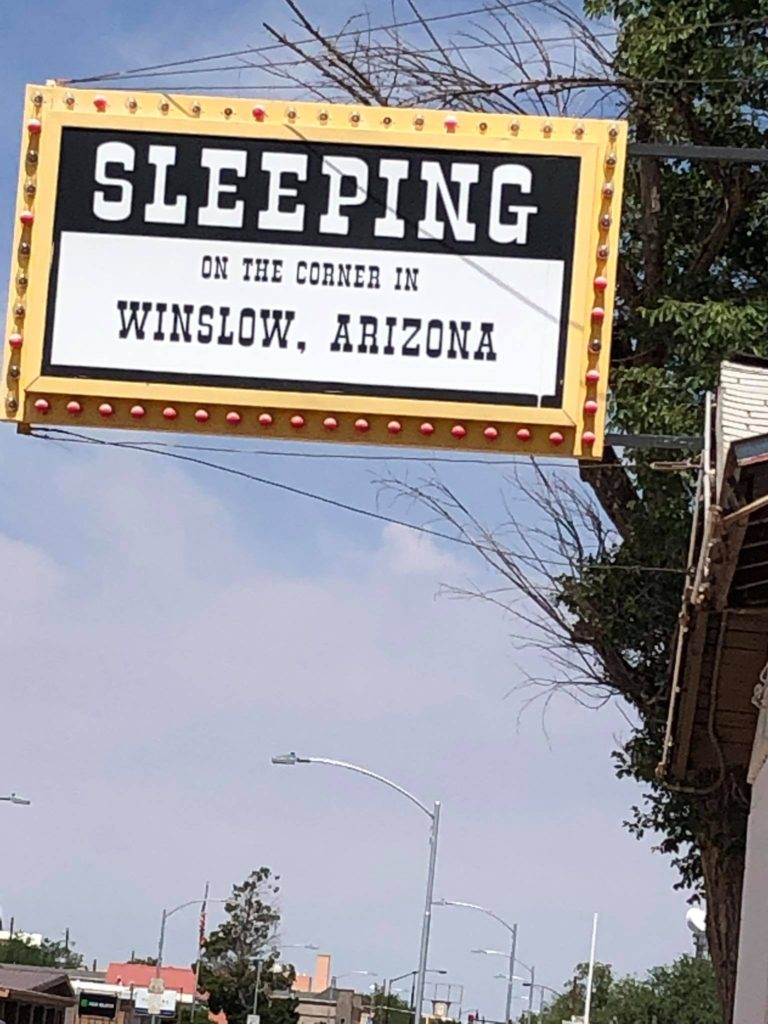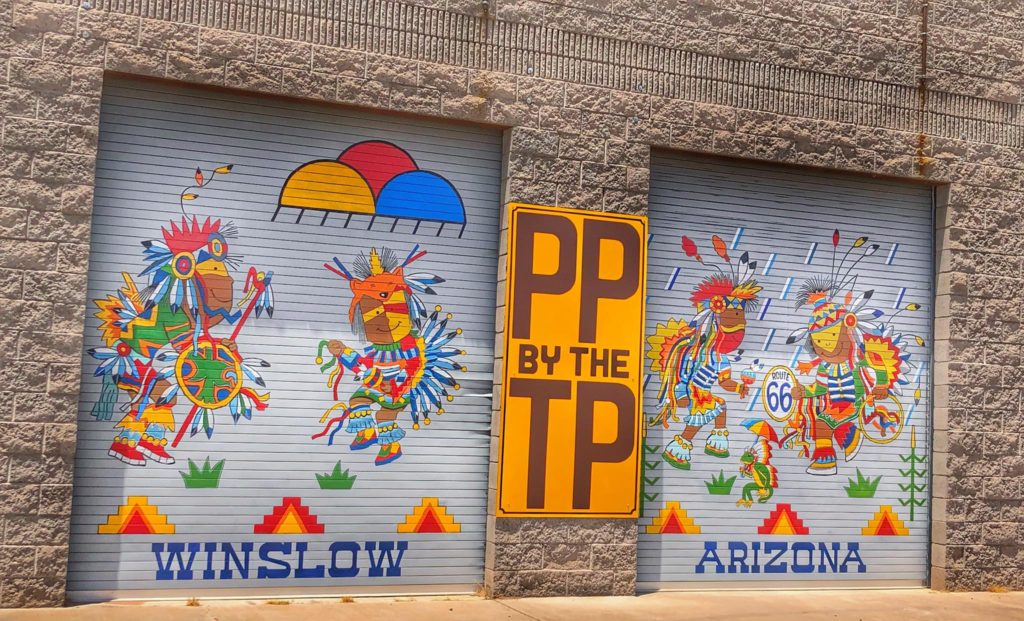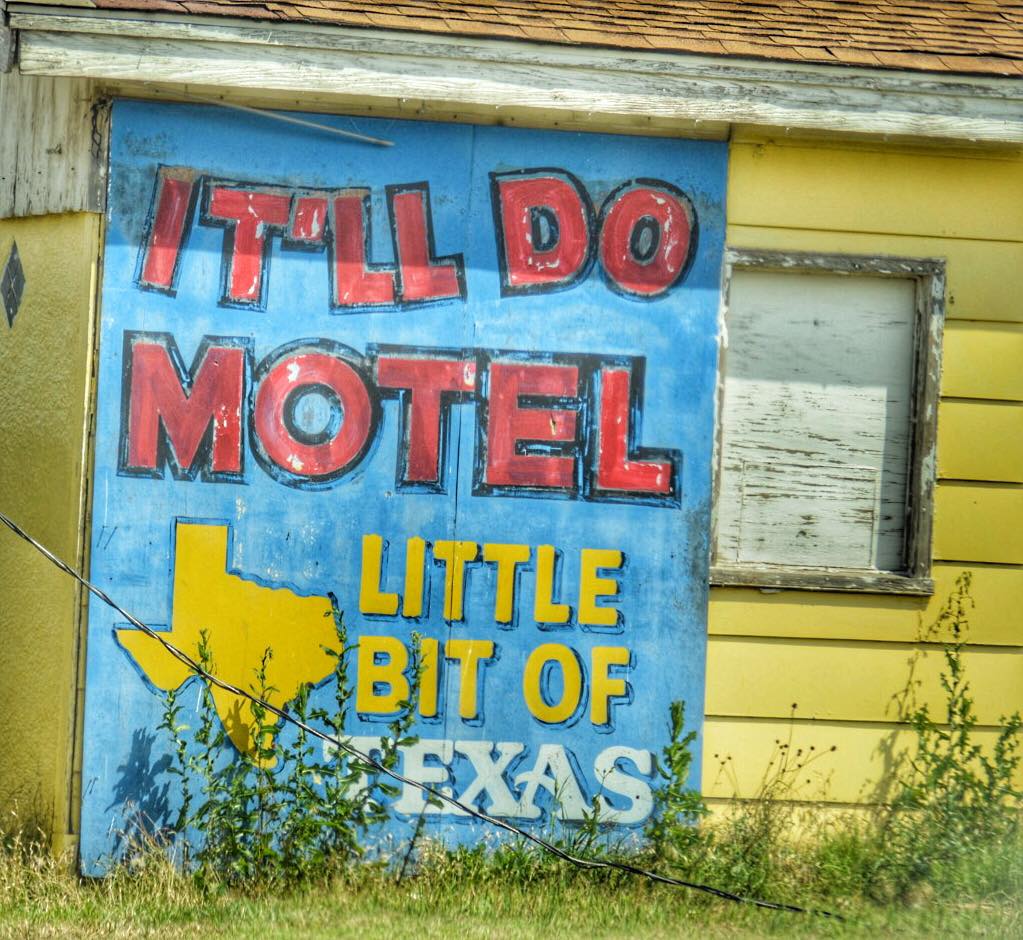 Other Unique Signs and Things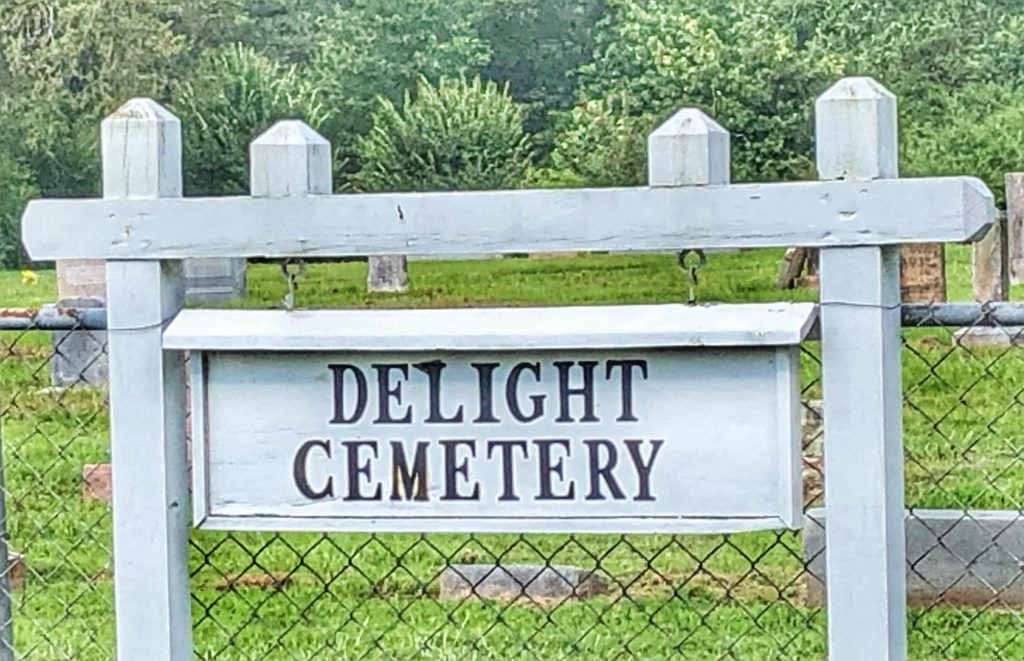 I often come across signs around towns, in shops, restaurants and such that make me want to snap a shot.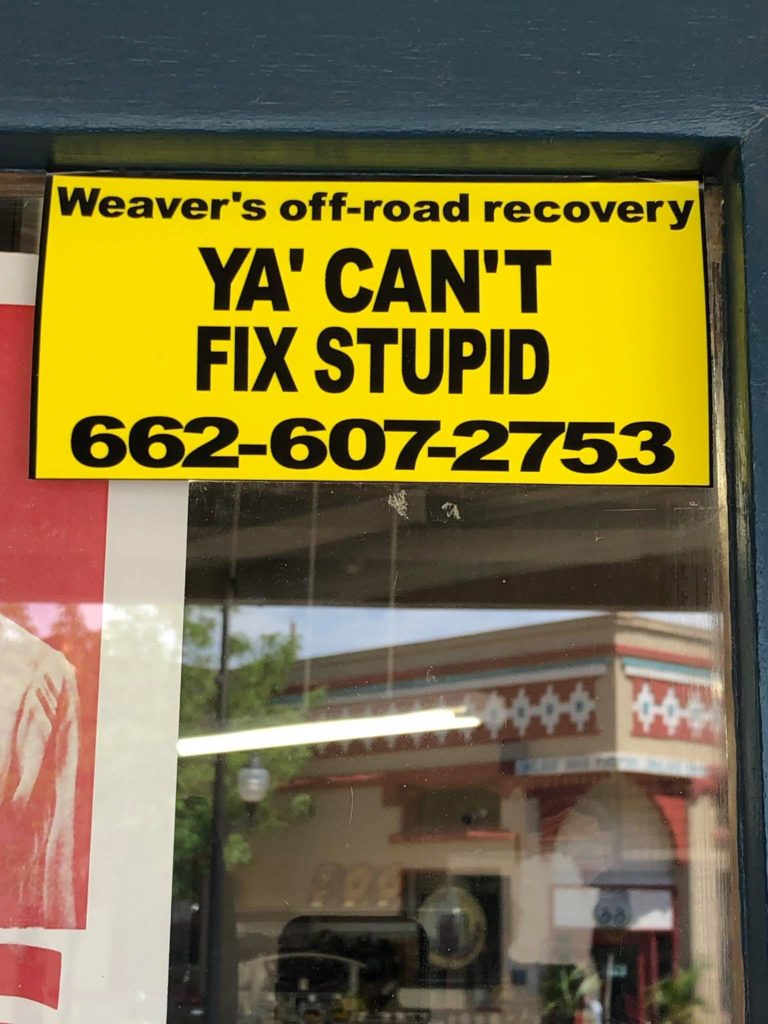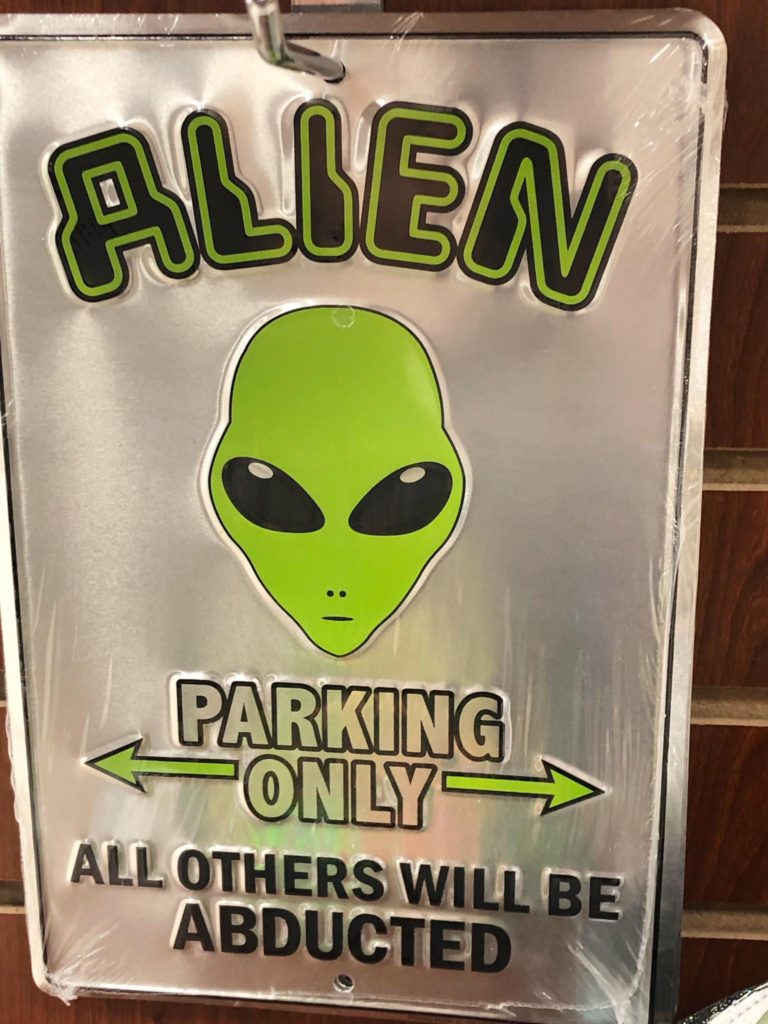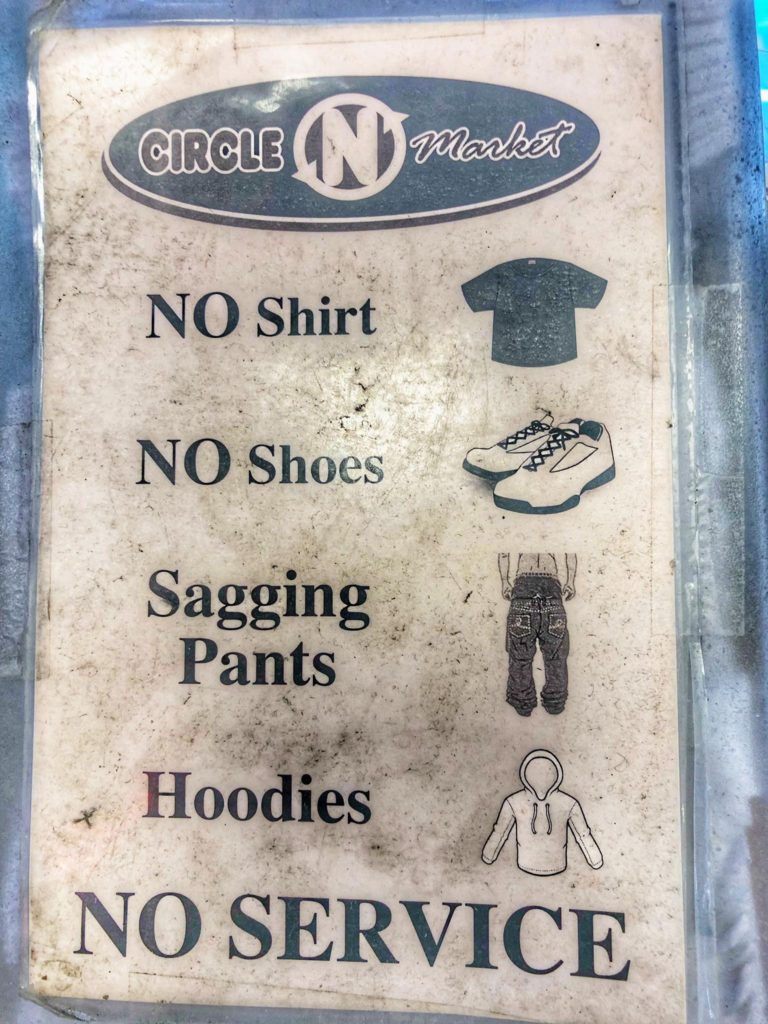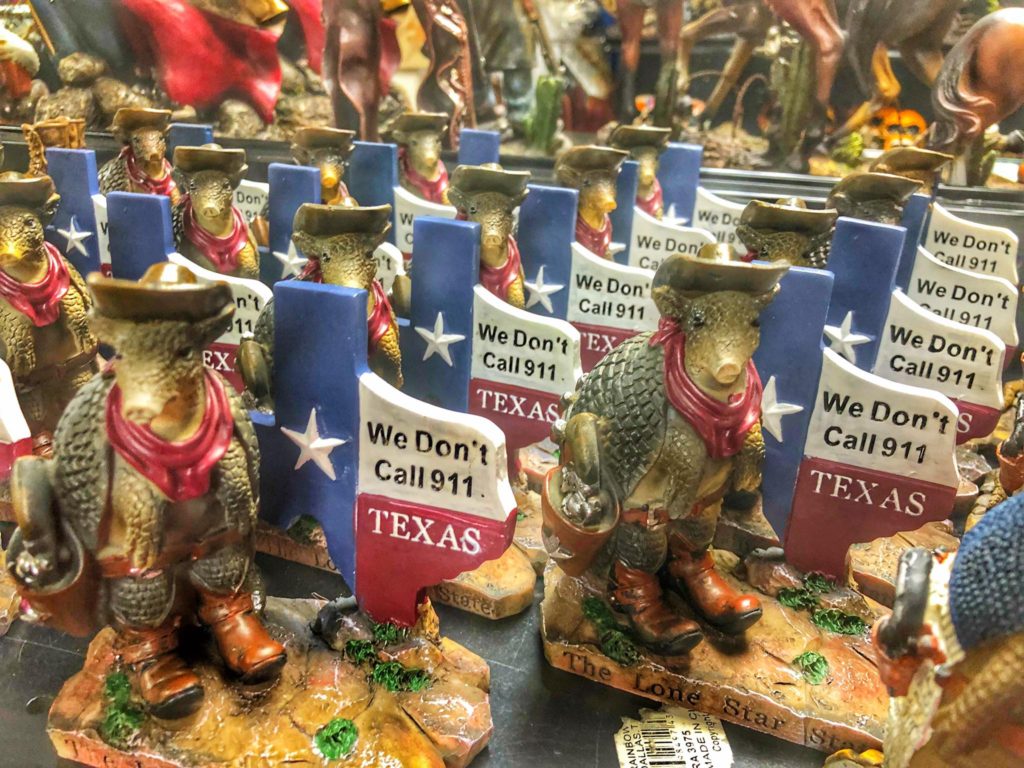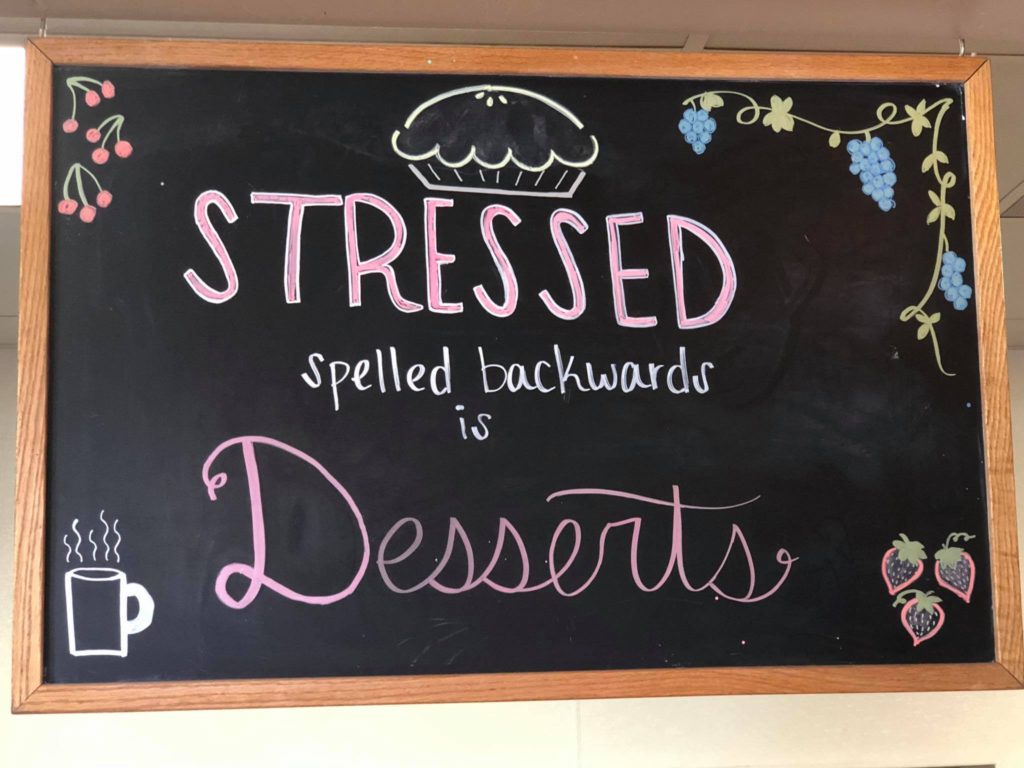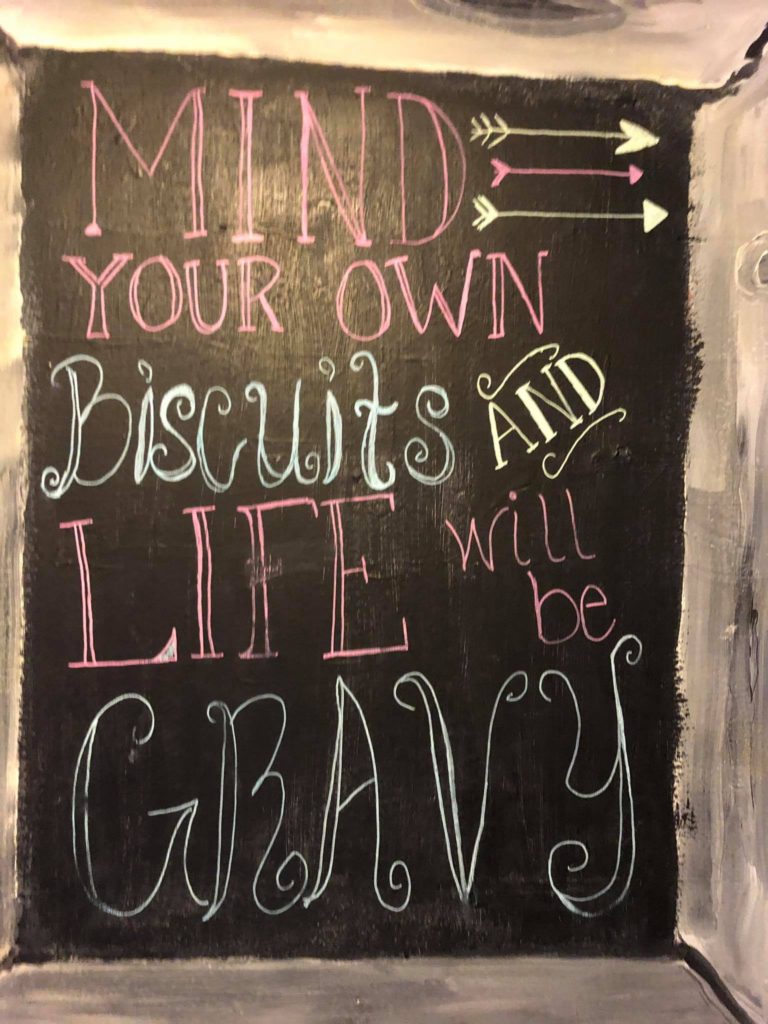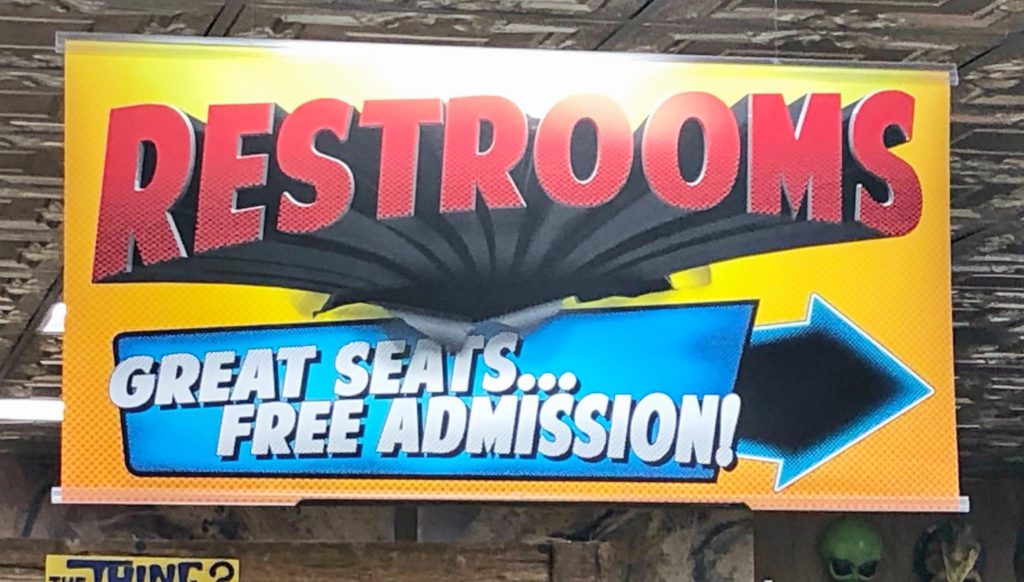 Then there is the unique…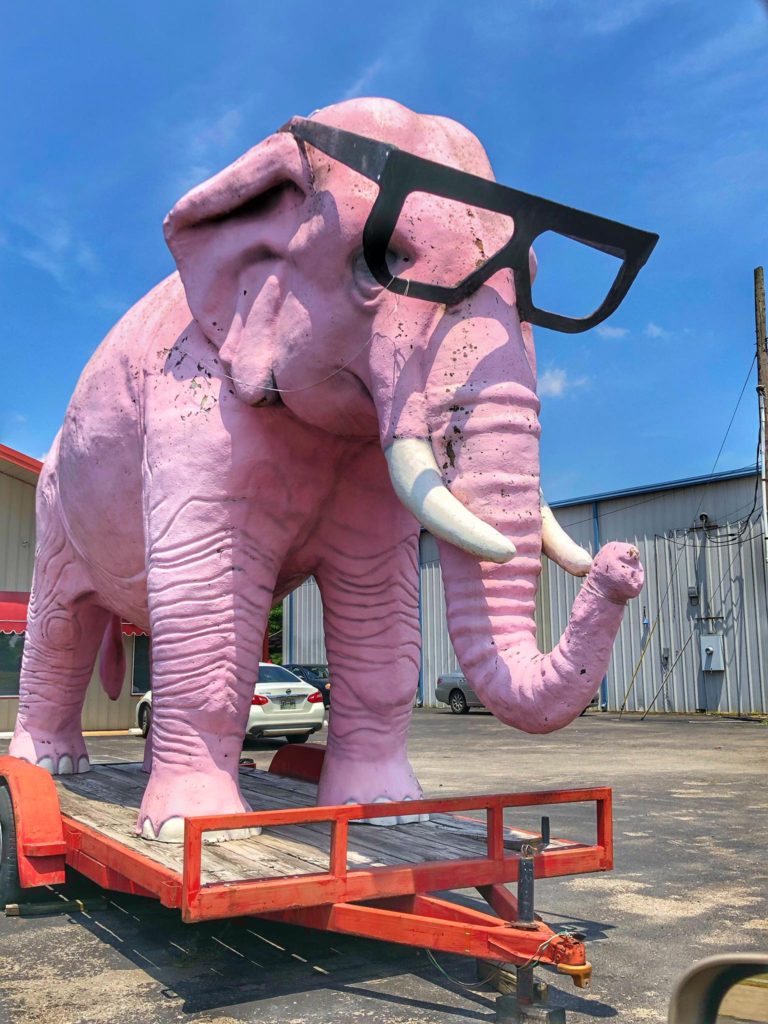 Then there are the unique things out there.  The Glass-wearing elephant has a bovine friend just north of it in Kentucky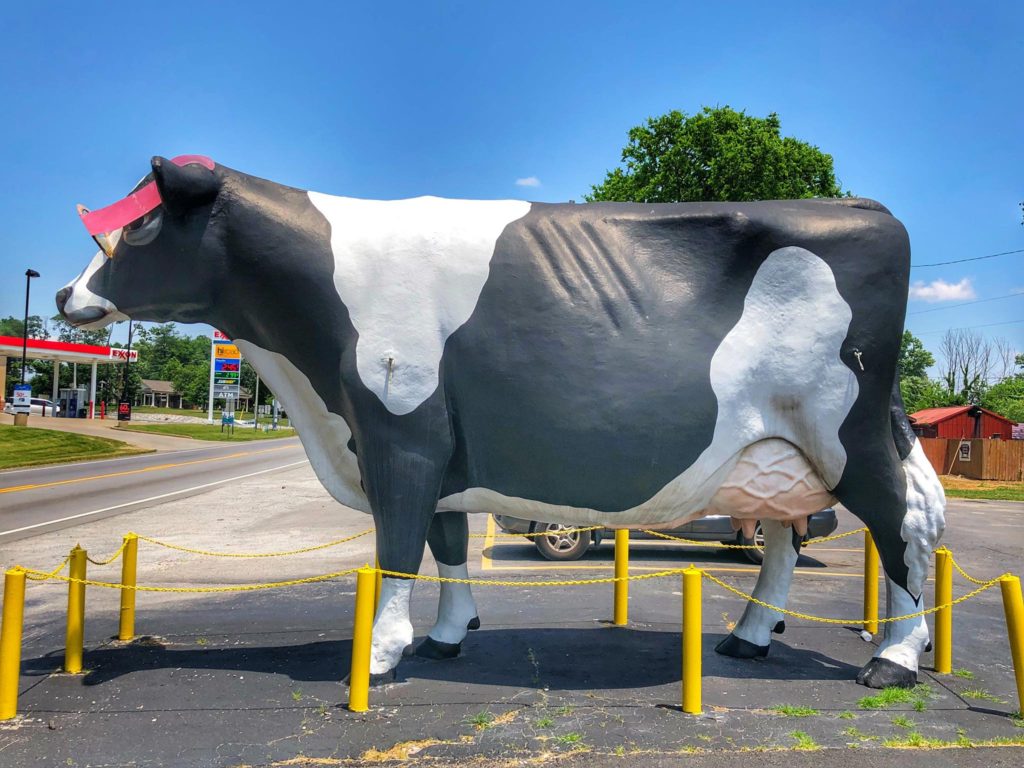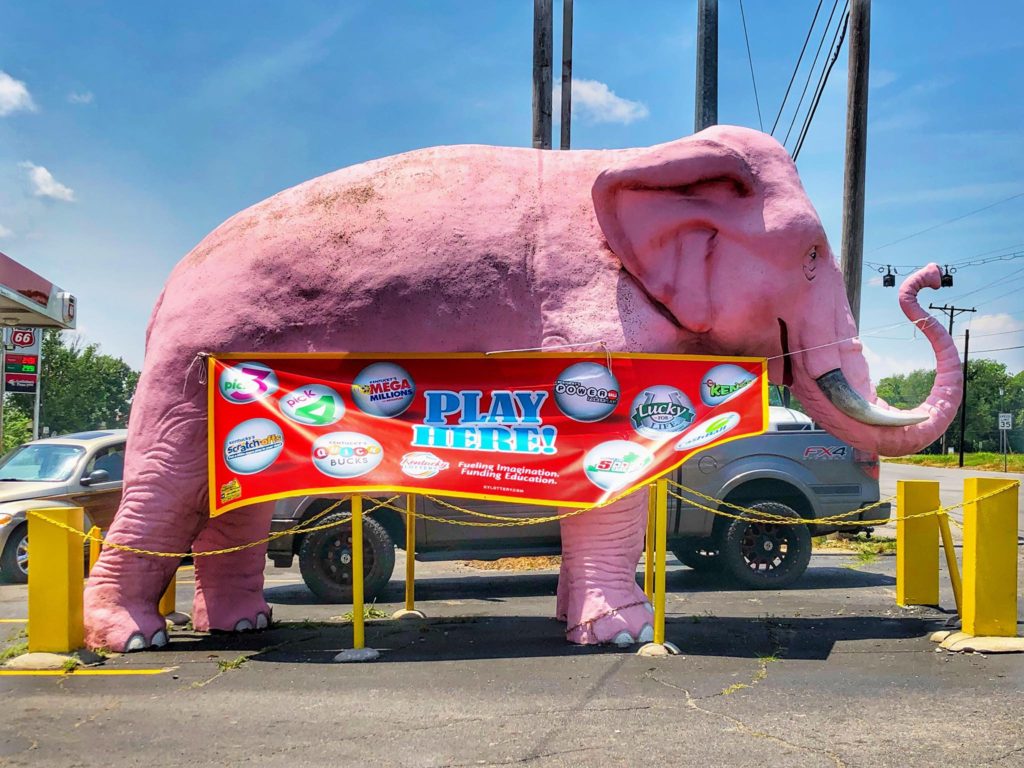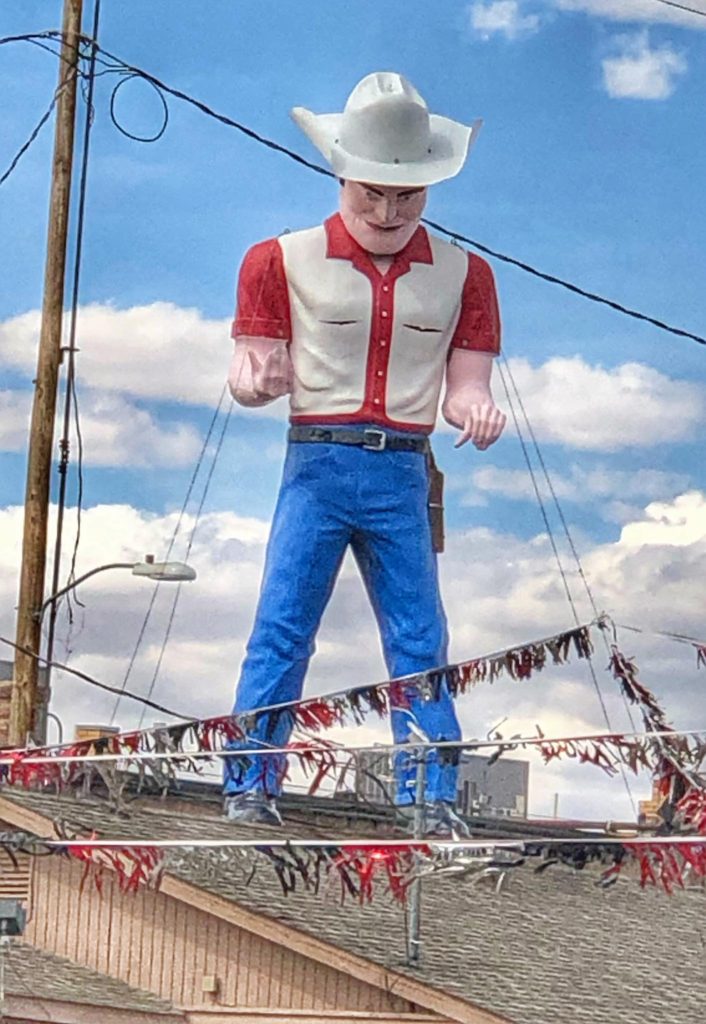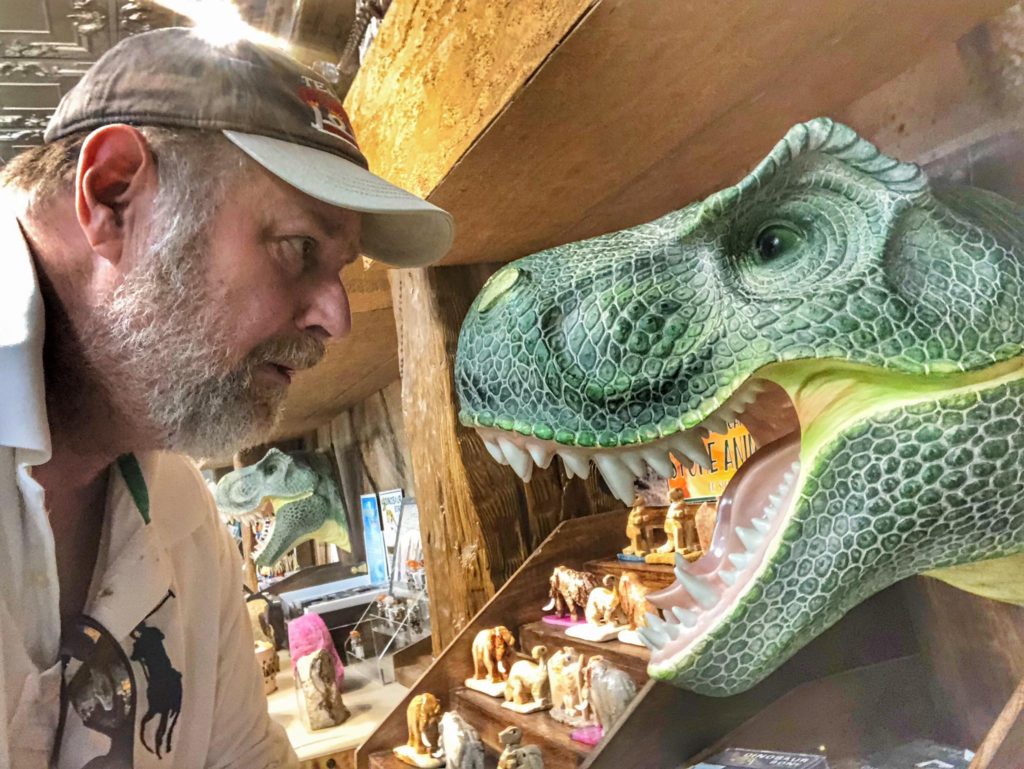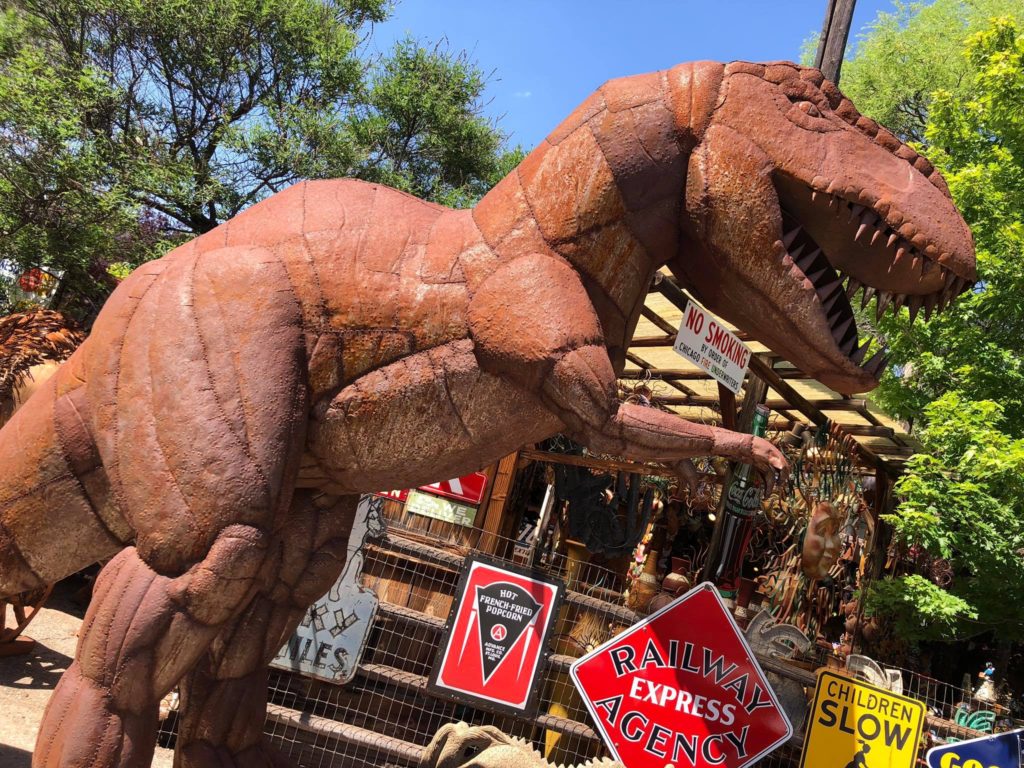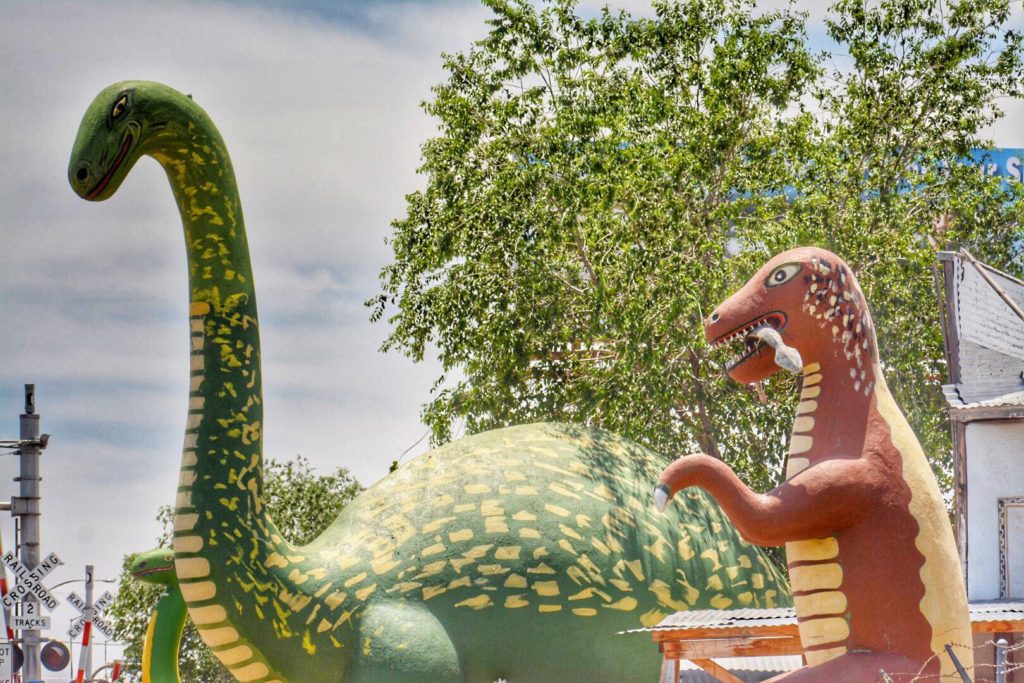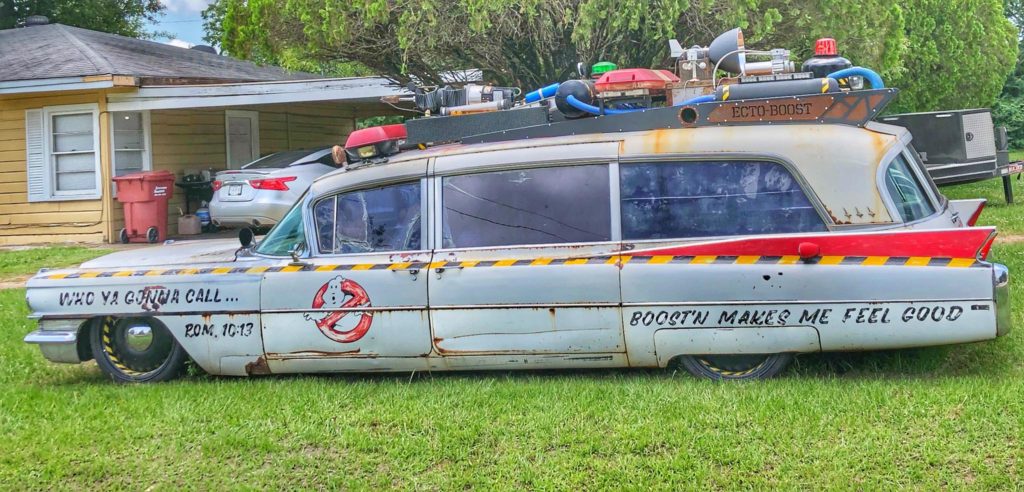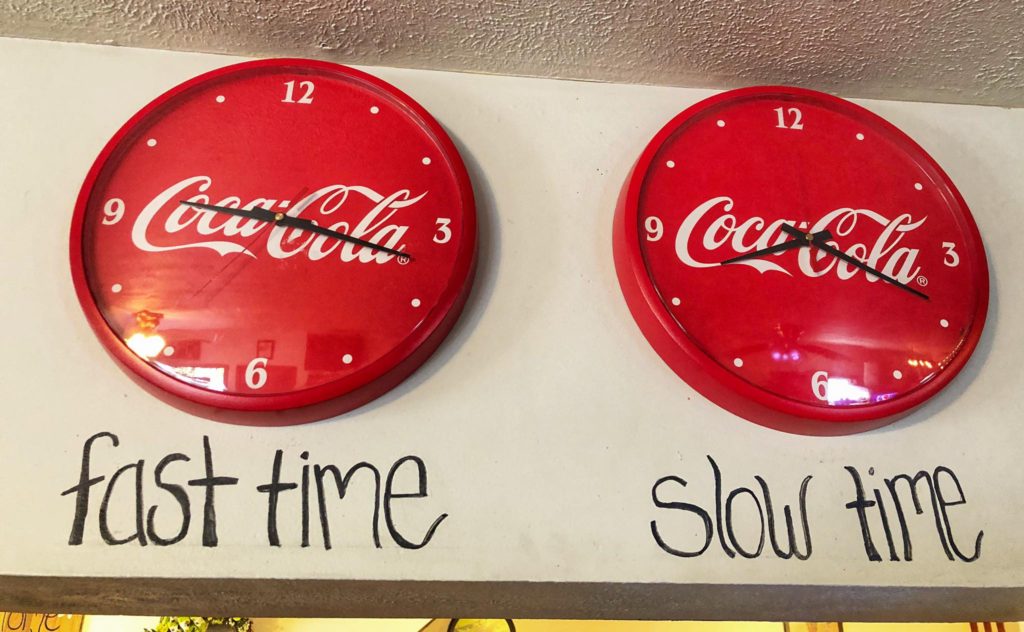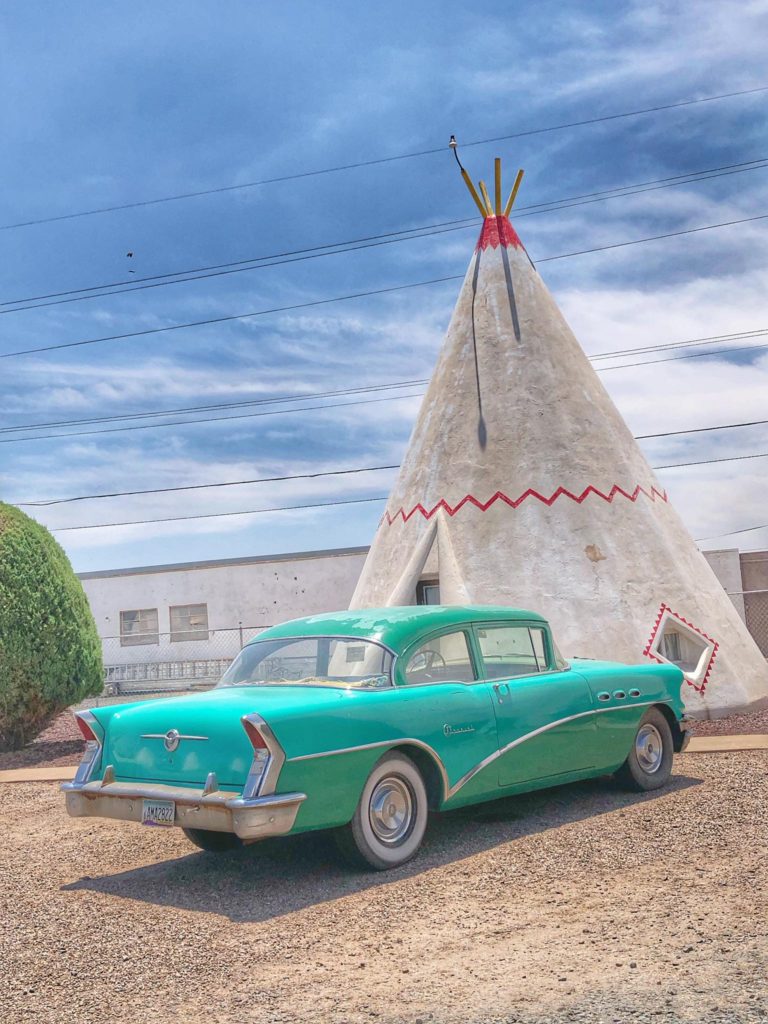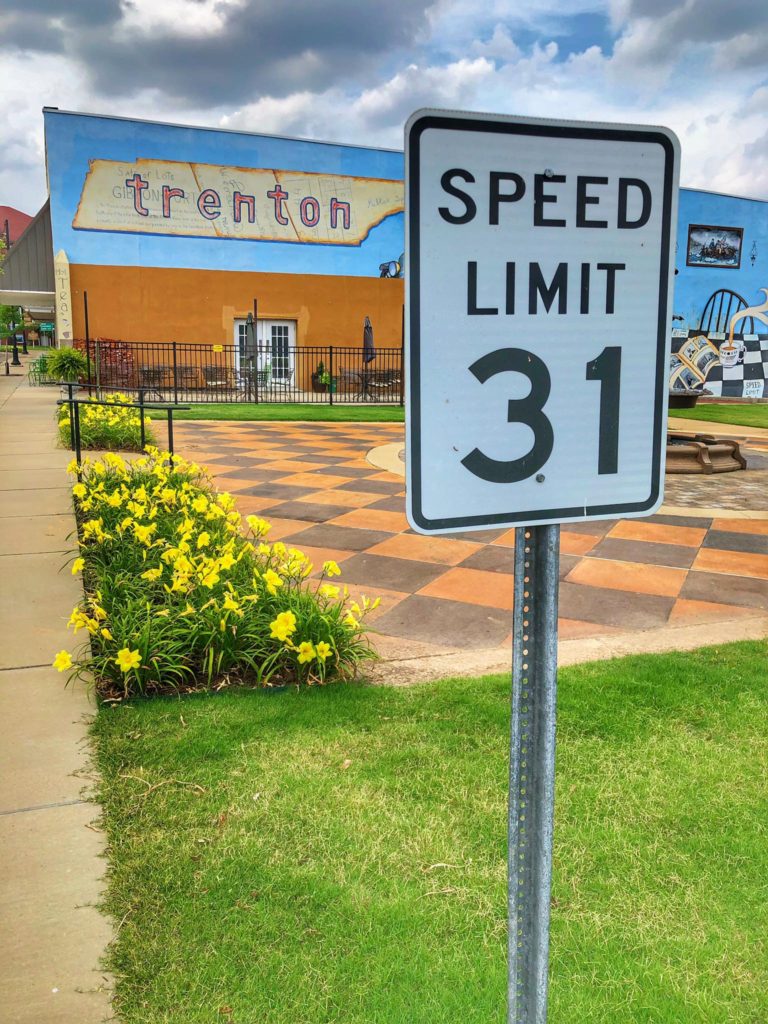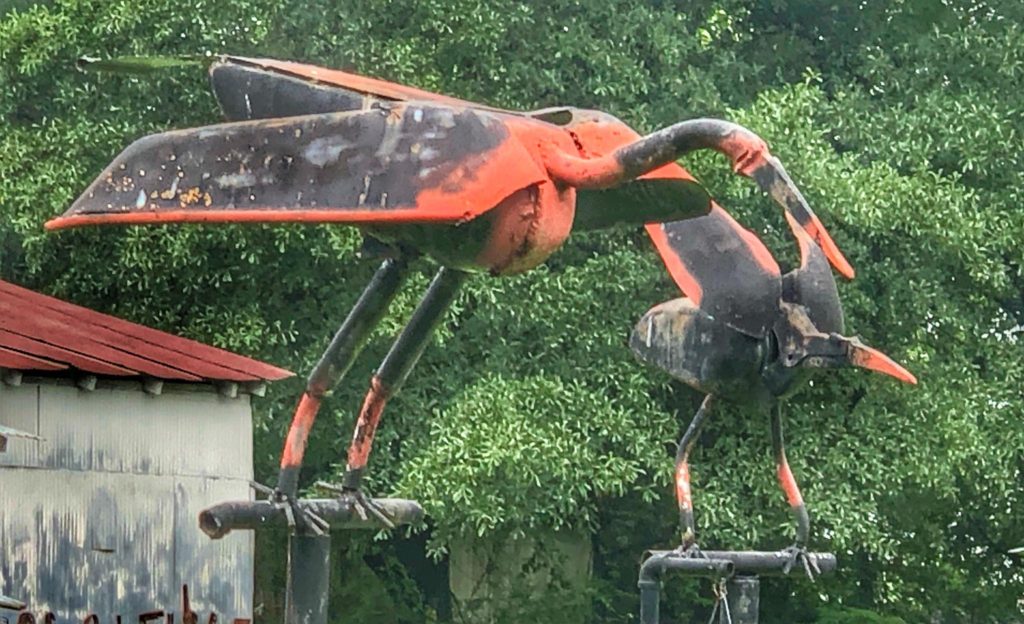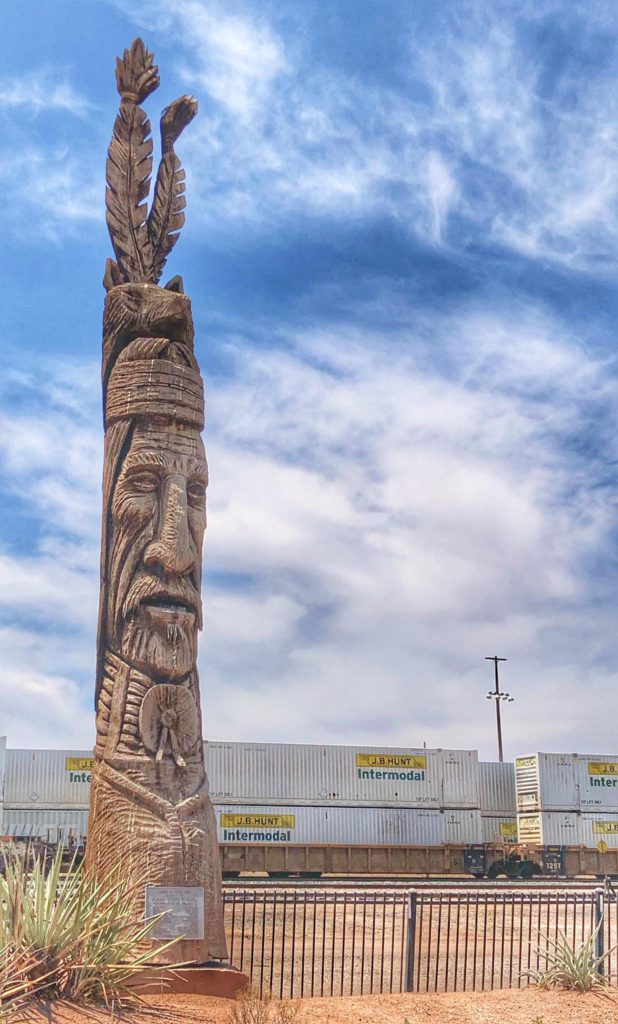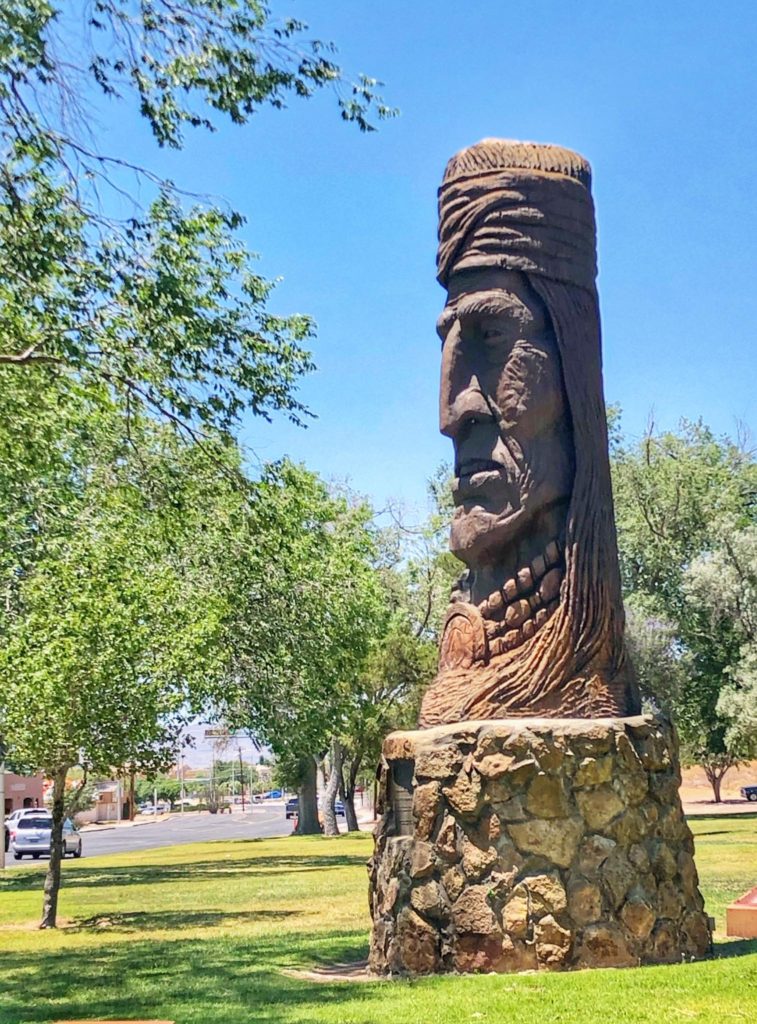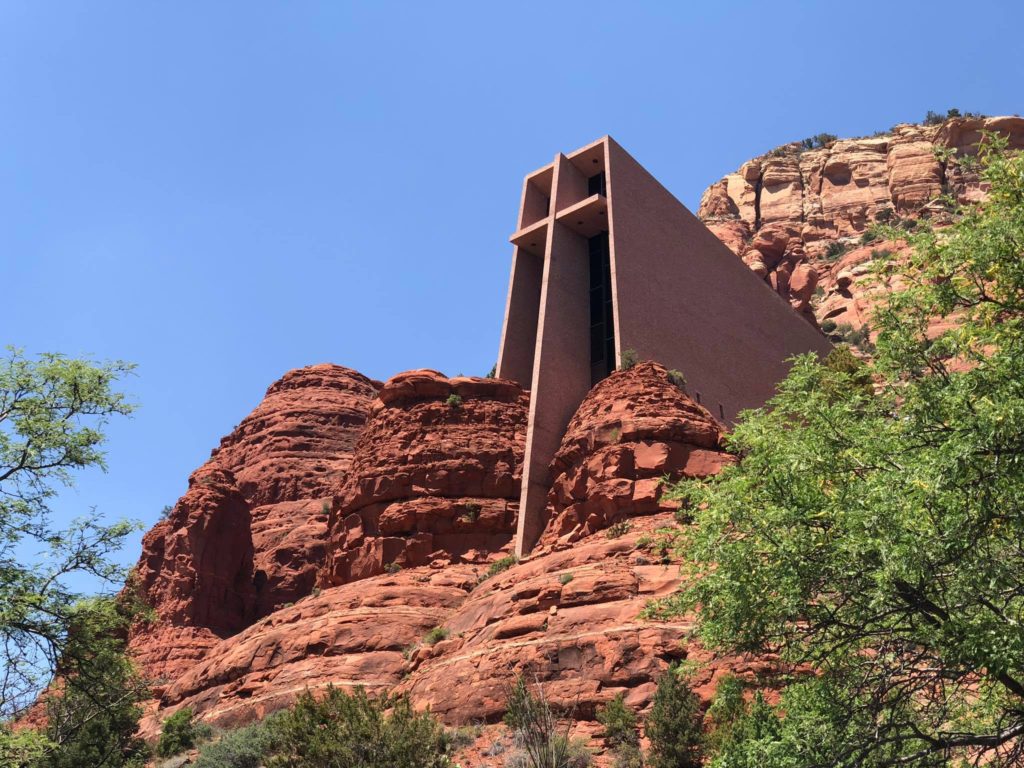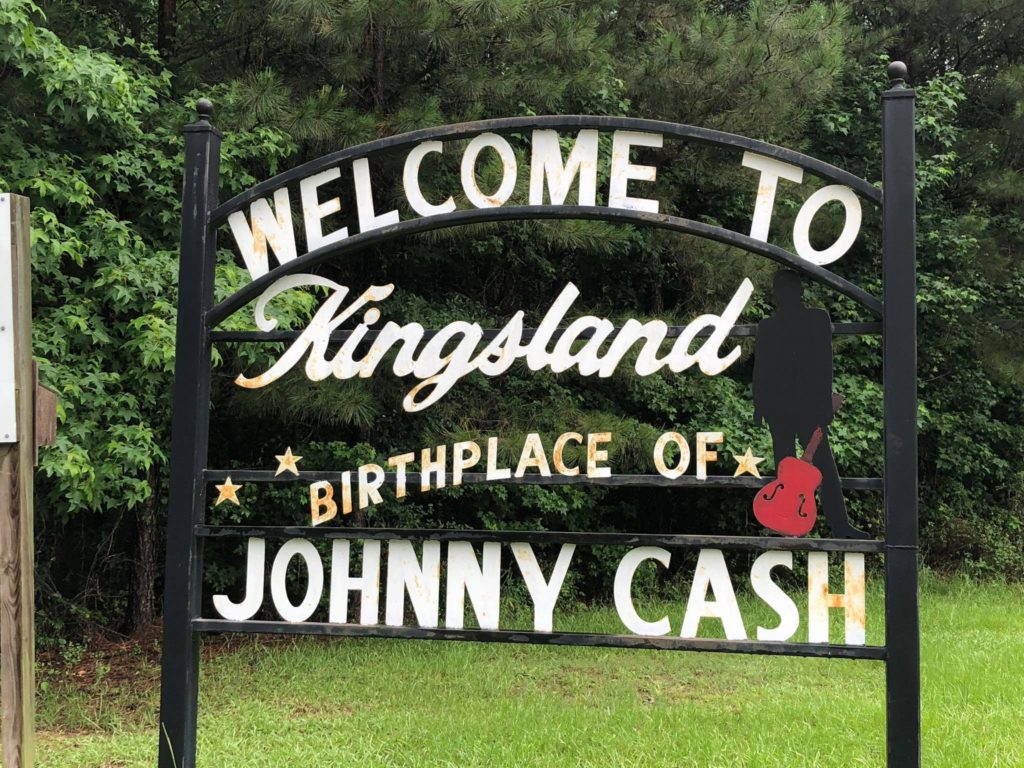 And what a fine sight I was when I jumped in and photo-bombed a motocycle club standing on the corner in Winslow, Arizona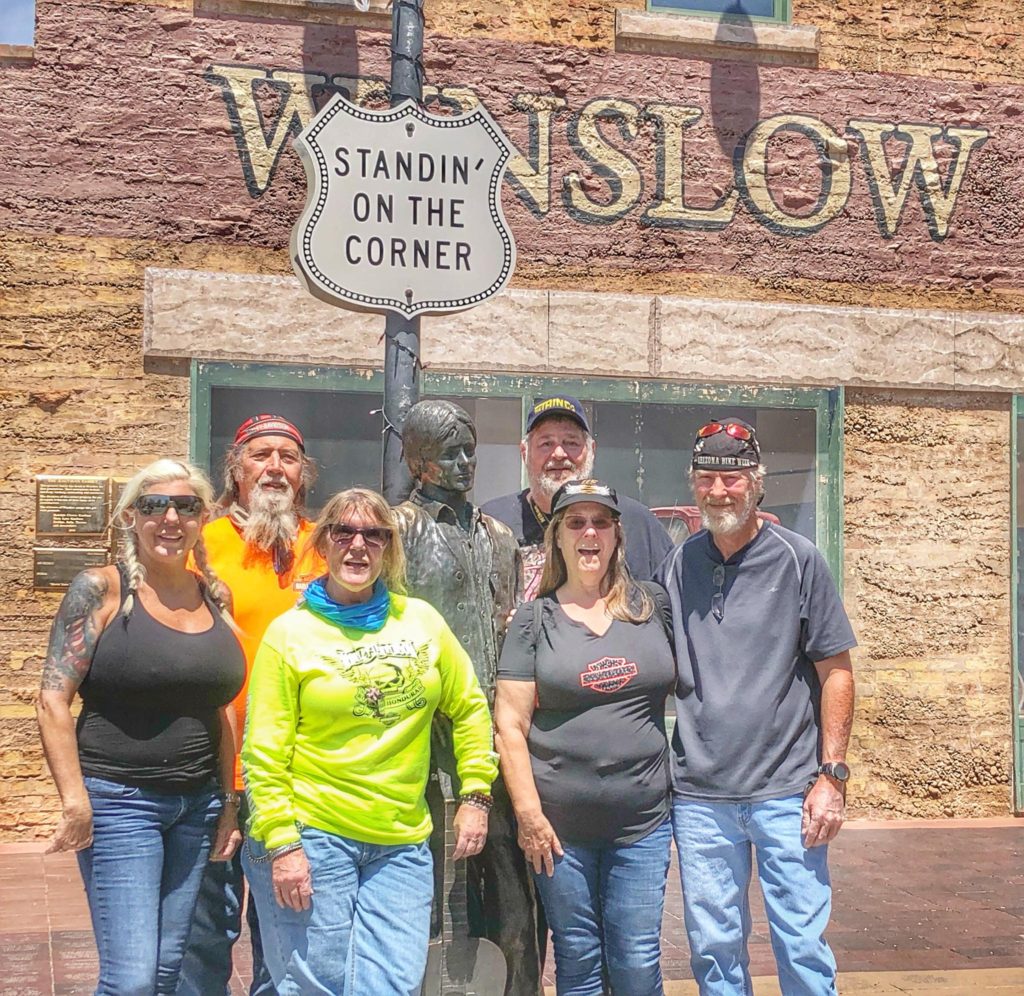 And the Chart Topper (or should I say the Tram Topper?) is….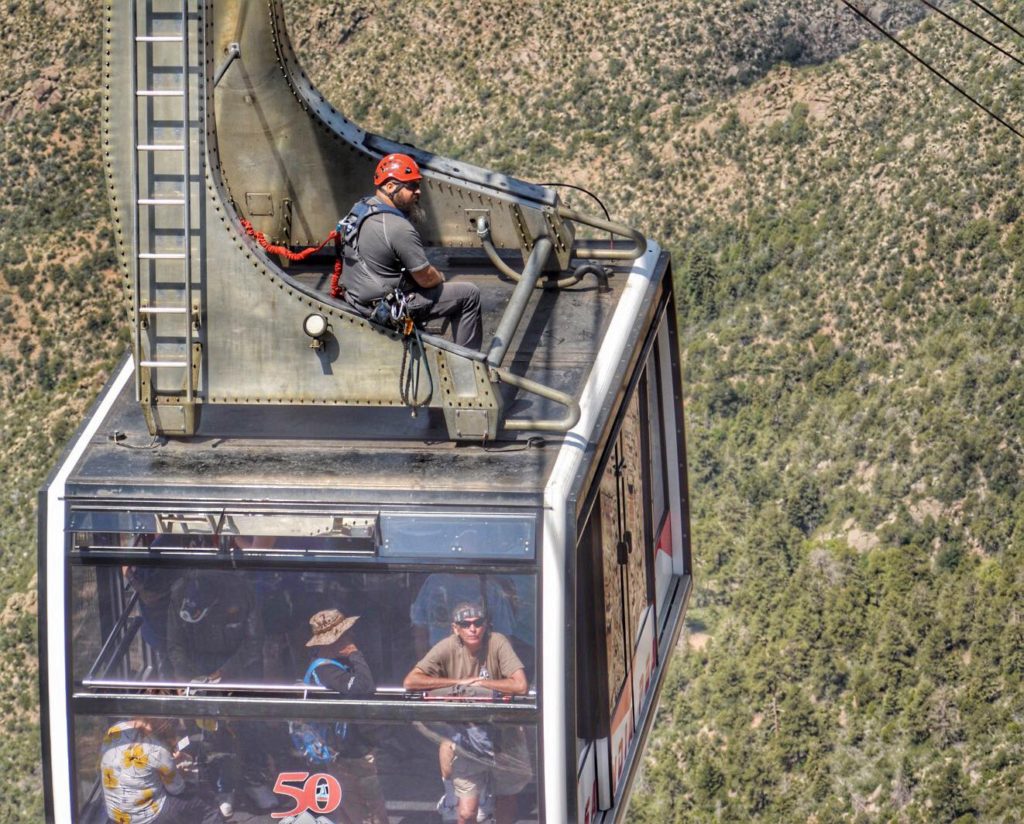 Like what you see? Well, there is lots more!  I now have three books available about offbeat and quirky places to take on your road trips. You can see all of them at http://amzn.to/2ks6fQZ. Book 3 was published and available on August 24, 2019.