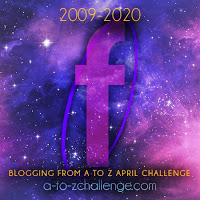 In early 2020 I traveled across the country with one of my daughters and three grandchildren.  We traveled 8154 miles through 20 states over the course of three weeks.  My A to Z posts this year will have the "8154" theme, which will also be the title of my forthcoming new book that will document the epic road trip.  Each entry will highlight a few stories with photos based on the alphabet and not the order of the trip.  I hope you will enjoy this bouncy ride across the back roads of America.  Please enjoy the F Stories. (all photography by David "Sumoflam" Kravetz)
Friend, Nebraska
I am always looking for places with friendly names such as Friendly (in West Virginia), Friendship (in Arkansas) and others.  Nebraska has a Friend which resides along US Route 6 southwest of Lincoln.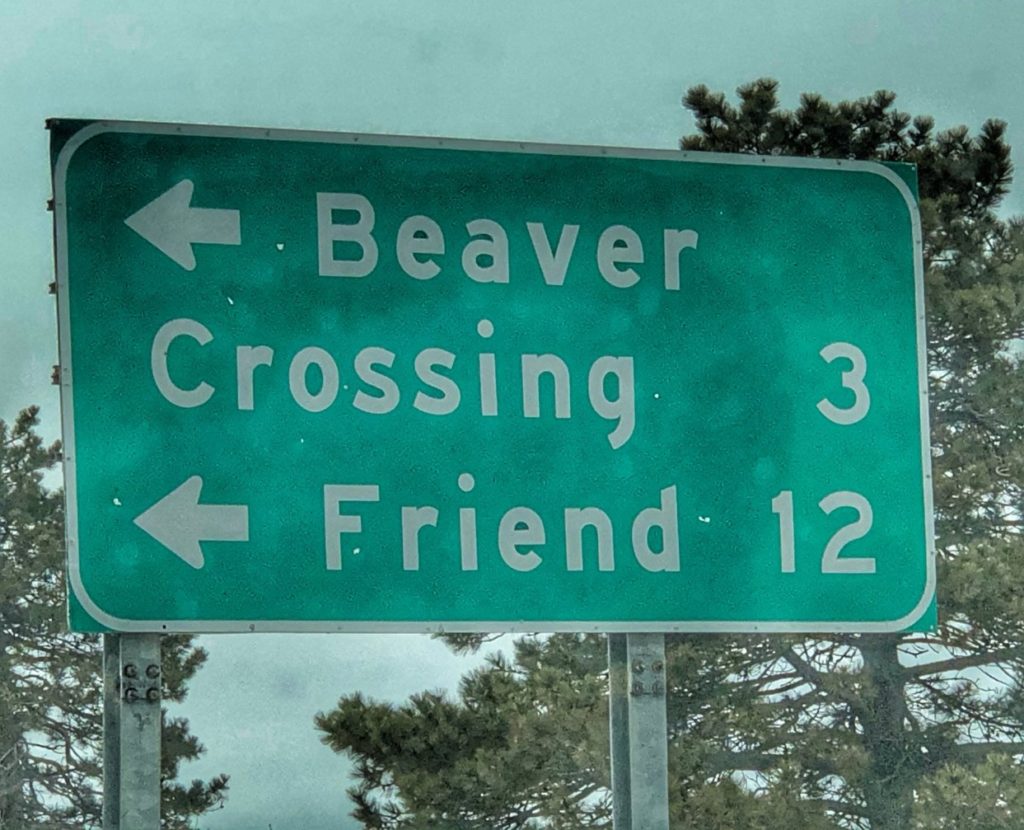 Flying C Ranch  – Moriarty, New Mexico
I continue to share photos of Bowlin's fun billboards.  This one advertises the Flying C Ranch, which is near Moriarty, New Mexico off of Interstate 40 and Route 66.  They apparently have a Ginormous Selection!!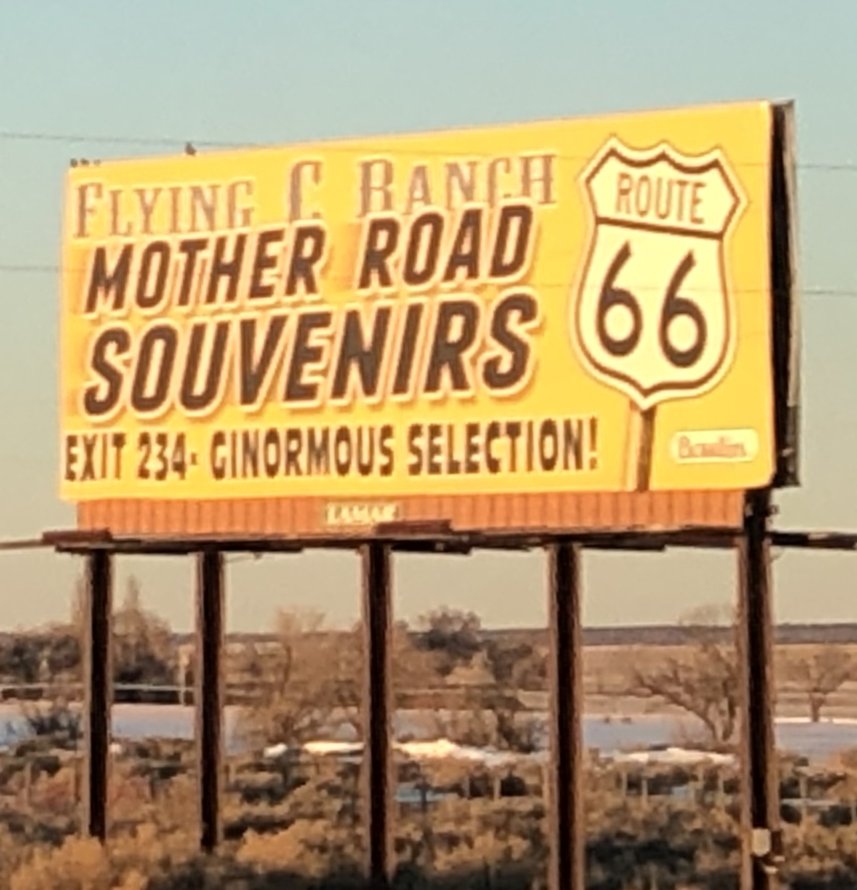 Fun Fishing Signs – Uncertain, Texas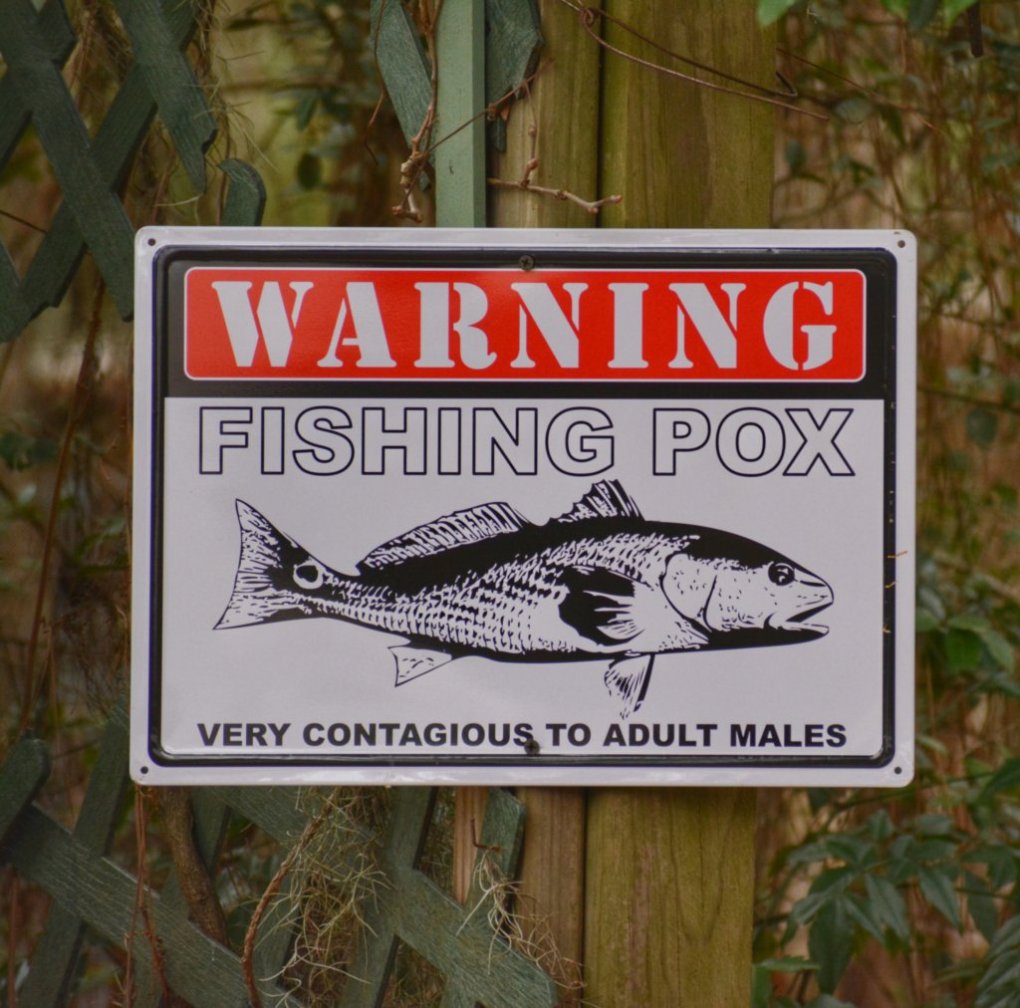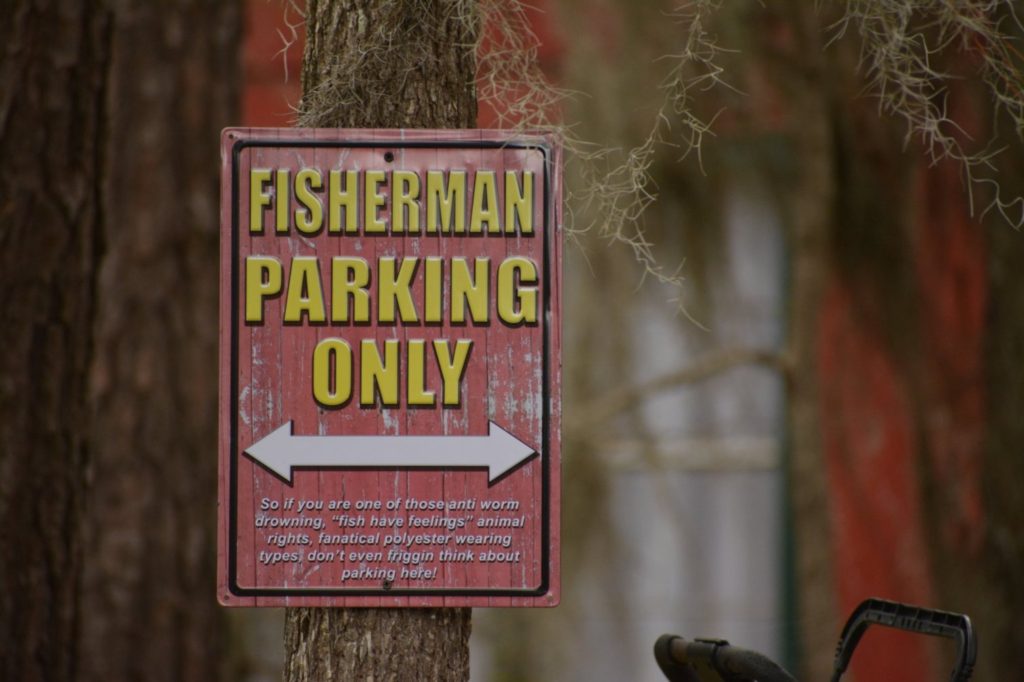 Fire Engine – Matador, Texas
As we drive through Matador, Texas, we came across this cool old fire engine.  Couldn't resist taking a few shots of it.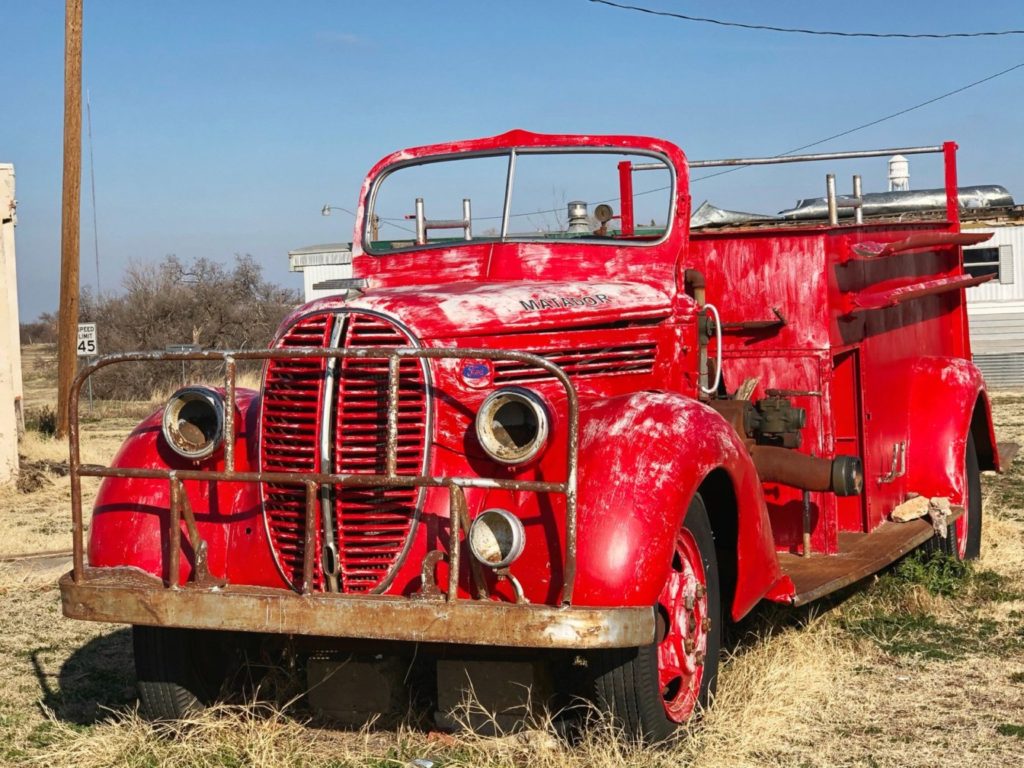 Foothills Visitor Center – Sequoia National Park in California
Sequoia National Park is big and they have a few Visitor's Centers.  We stopped at the Foothills Visitor Center for the kids to get their Junior Ranger Badges.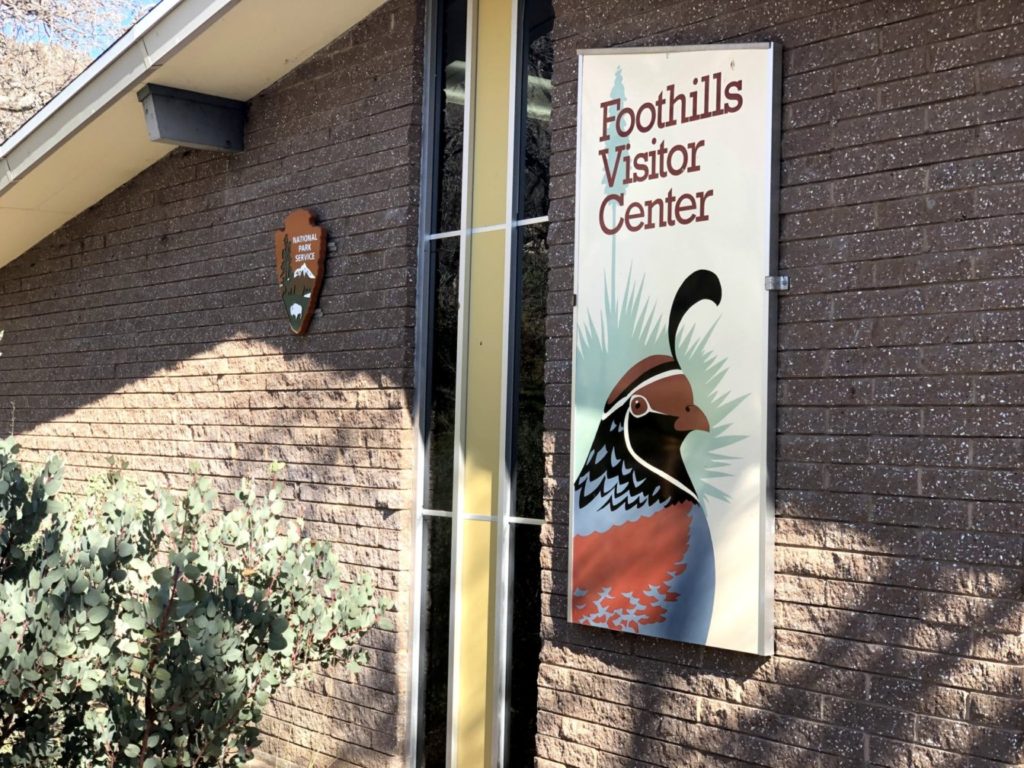 First United Methodist Church – Happy, Texas
I really had wanted to visit Happy, Texas and, while there, I saw this pretty cool sign that actually "Welcomes You to Happy." This double play was a good one. Made my Happy.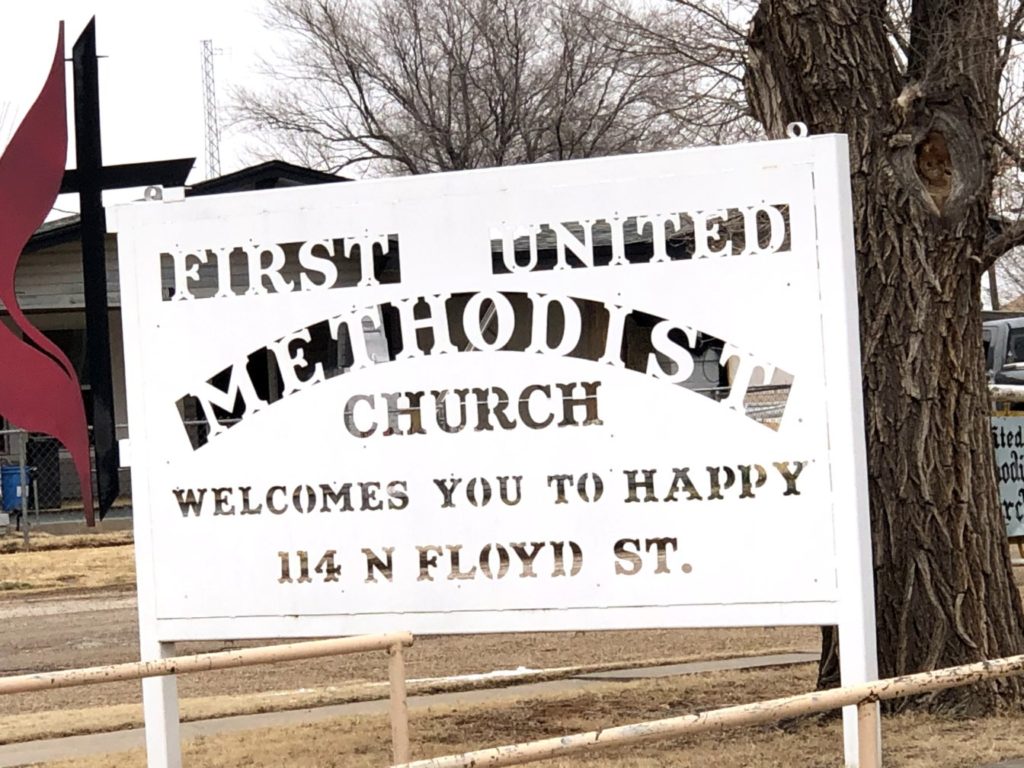 Fisherman's Wharf – San Francisco, California
When you visit San Francisco, this is really one of the best places to visit in the city.  Lots of good seafood and some great sourdough bread!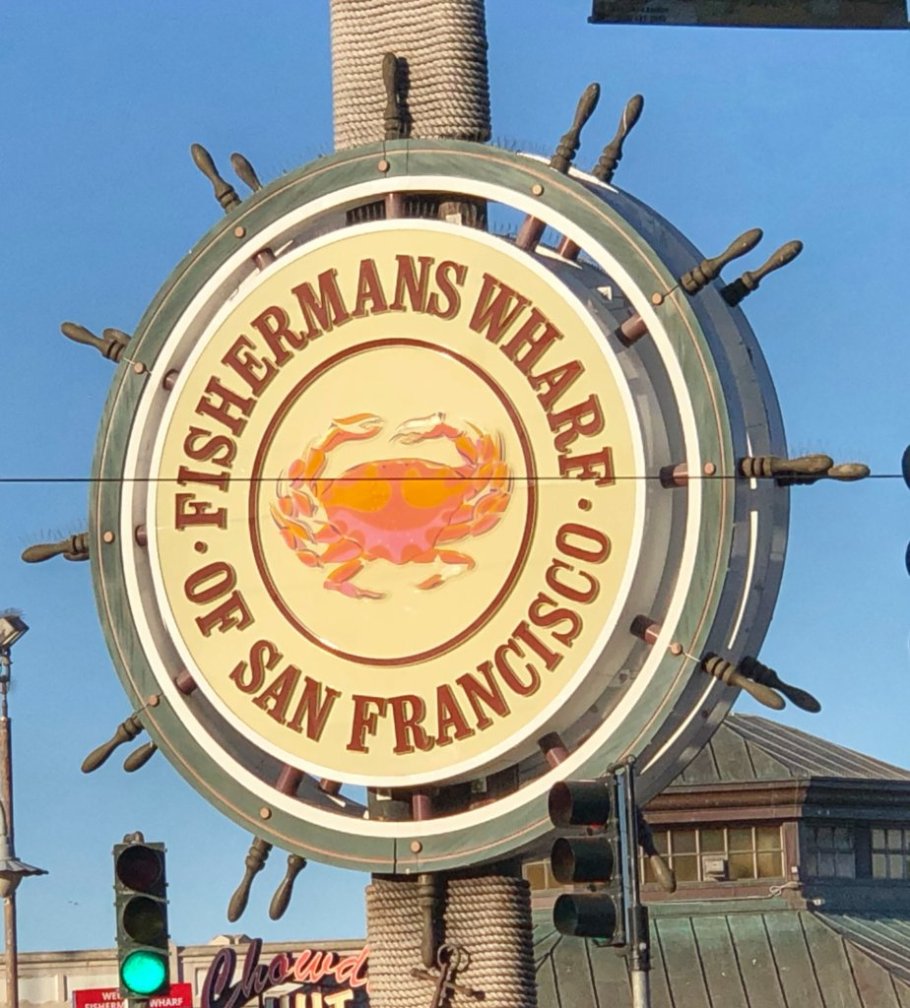 Fort Stevens State Park – Hammond, Oregon
Fort Stevens State Park is just off of US 101 in the northwest corner of Oregon.  Once you cross the Columbia River from Washington into Oregon, you are practically there.
One of the real draws is the old Peter Iredale Shipwreck, which I will go into detail about in my P Stories.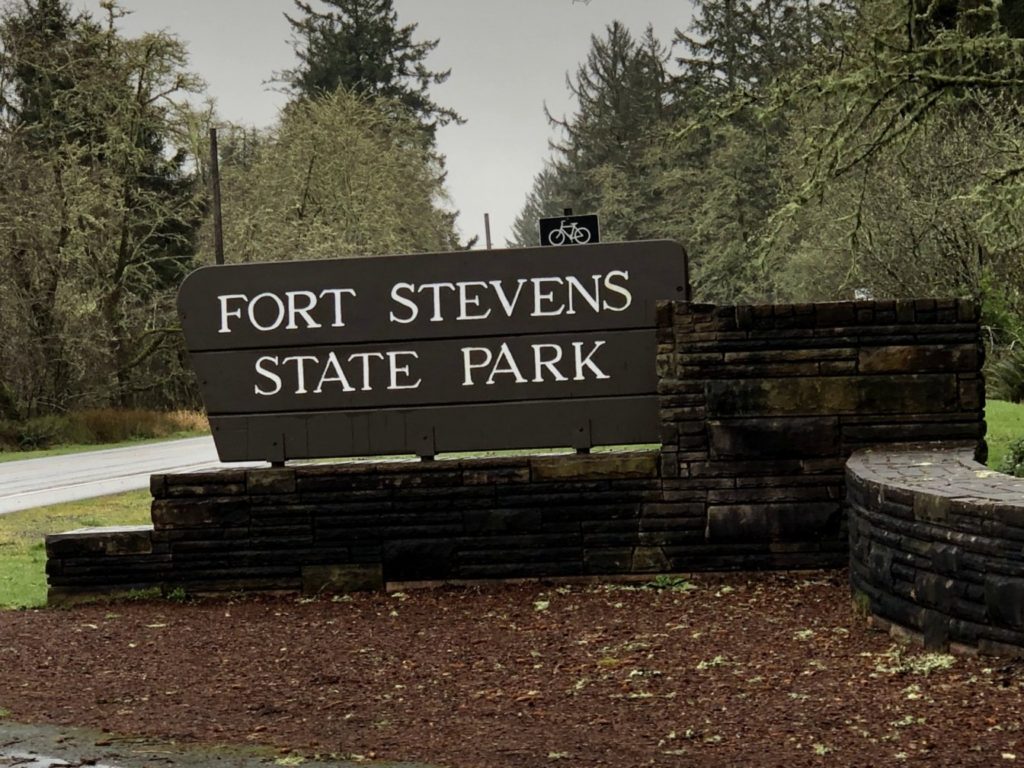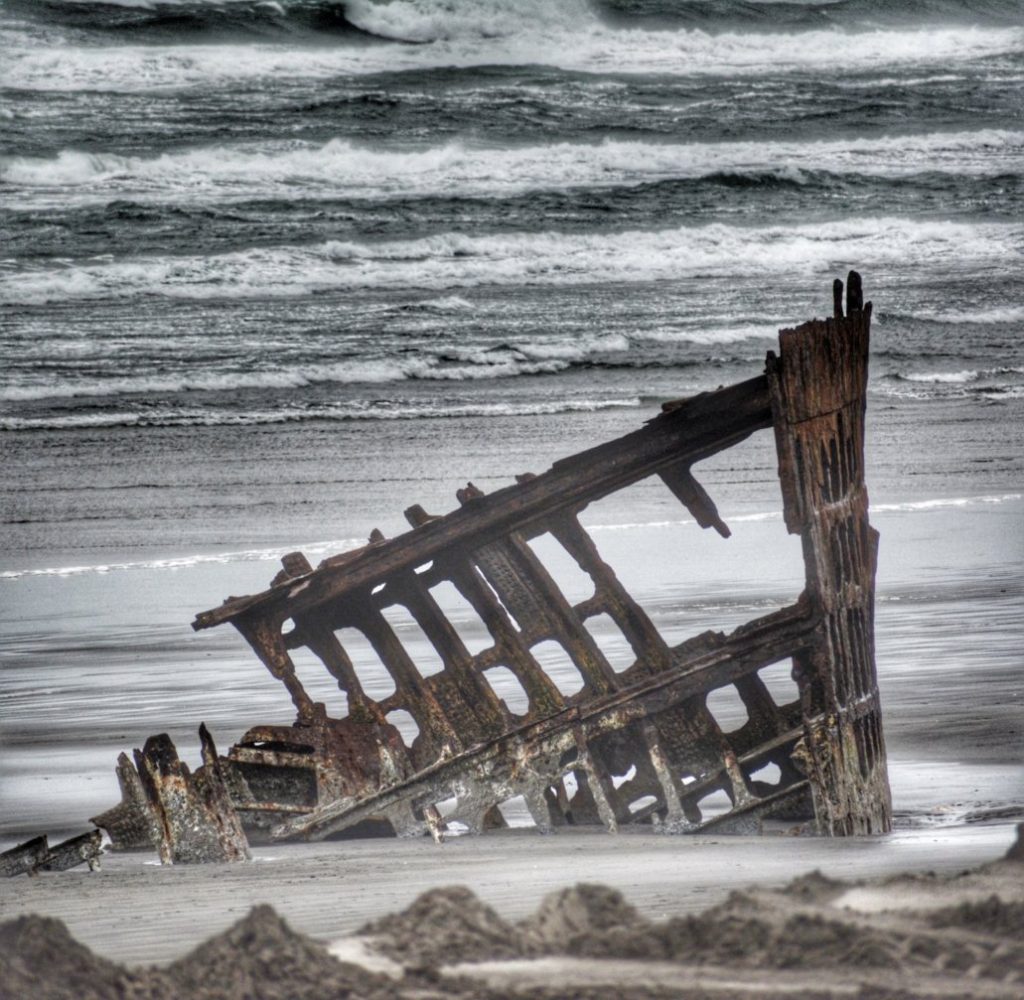 Farwell, Texas
Not too far from Clovis, New Mexico you can drive through Texico, New Mexico and then across the tracks into Farwell, Texas.  The two towns share a road (Stateline – TX 348), much of which is actually a well-managed dirt road.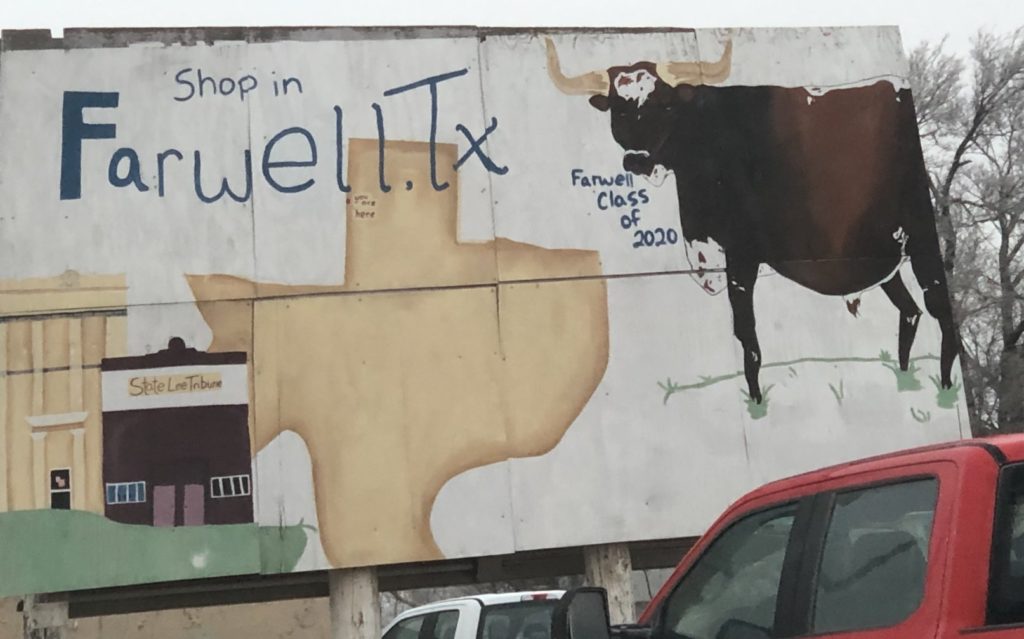 WATCH FOR MY NEW BOOK "8154" — COMING SOON TO AMAZON
I am currently working on my FOURTH book, titled "8154" to represent the mileage of my epic road trip with family.  You can visit my Amazon Author Page to see my other books at https://amzn.to/3azY36l