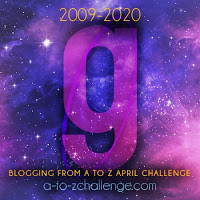 In early 2020 I traveled across the country with one of my daughters and three grandchildren.  We traveled 8154 miles through 20 states over the course of three weeks.  My A to Z posts this year will have the "8154" theme, which will also be the title of my forthcoming new book that will document the epic road trip.  Each entry will highlight a few stories with photos based on the alphabet and not the order of the trip.  I hope you will enjoy this bouncy ride across the back roads of America.  Please enjoy the G Stories. (all photography by David "Sumoflam" Kravetz)
Gold Beach, Oregon
Driving along US Highway 101 (The Oregon Coast Highway in Oregon) you can drive into Gold Beach, Oregon, a very beautiful stop that's about 40 miles north of the California border.  The town of about 1500 derived its name from gold prospectors that began arriving in the area around 1853. We didn't see any gold, but we did see some beautiful coastal scenery.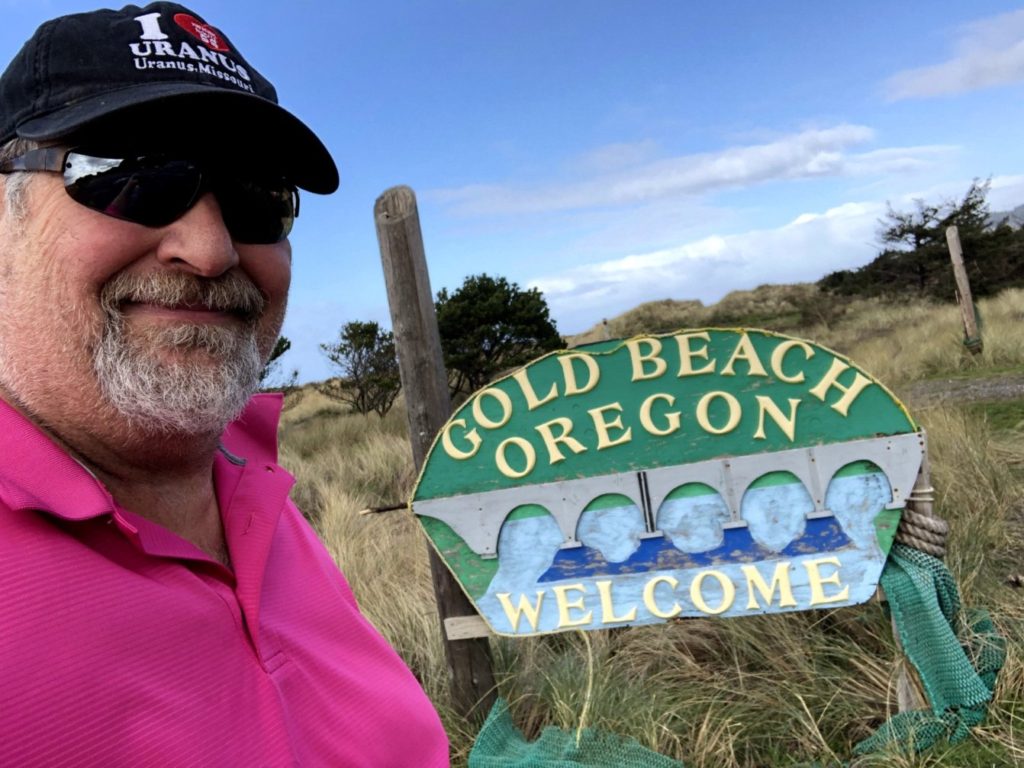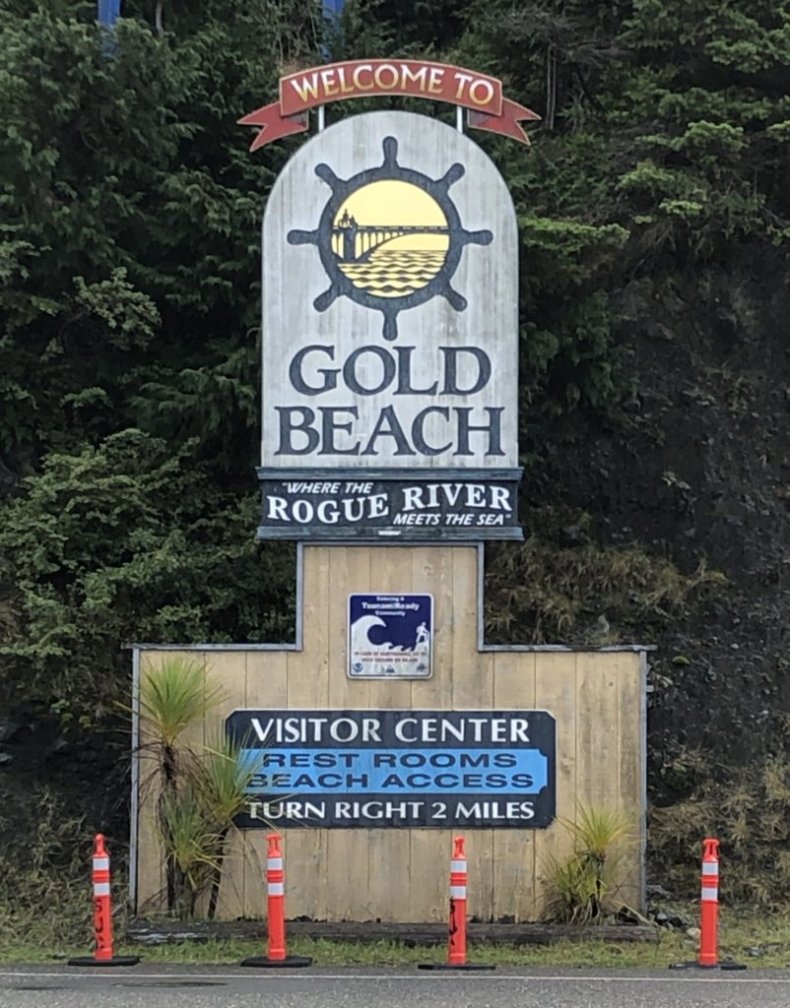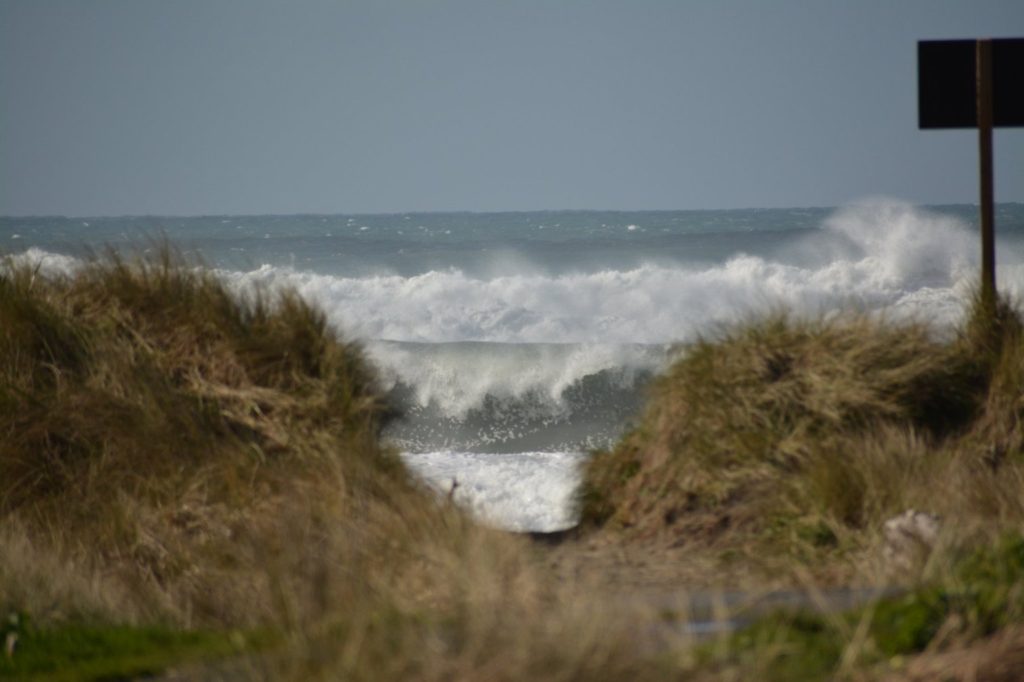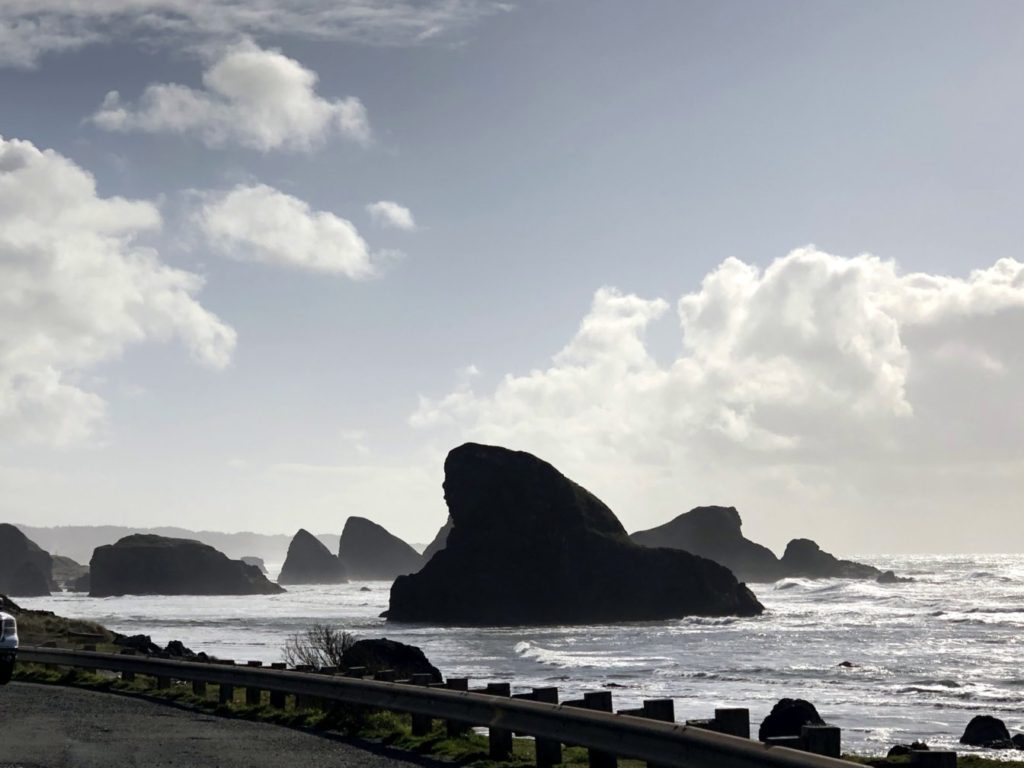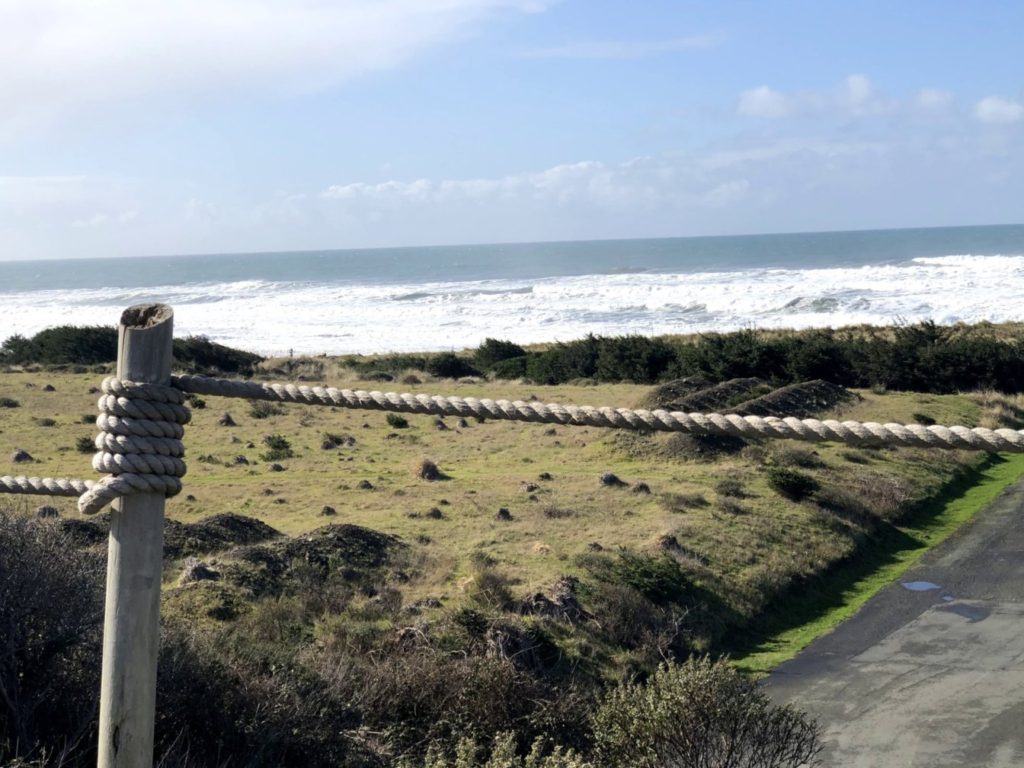 Great River Road – Southern Illinois
The Great River Road stretches 3000 miles alongside the great Mississippi River north to south from Minnesota to the Gulf of Mexico.  Much of it goes along the borders of 10 U.S. states. From Minnesota the drive takes you south between Wisconsin and Minnesota, then between Iowa and Illinois, then Missouri and Illinois (and the tip of Kentucky).  Further south you travel between Arkansas and Tennessee and then finally between Louisiana and Mississippi.  Over the years I have had the good fortune of driving most of this National Scenic Byway.  On this trip we drove along the Great River Road while in Illinois.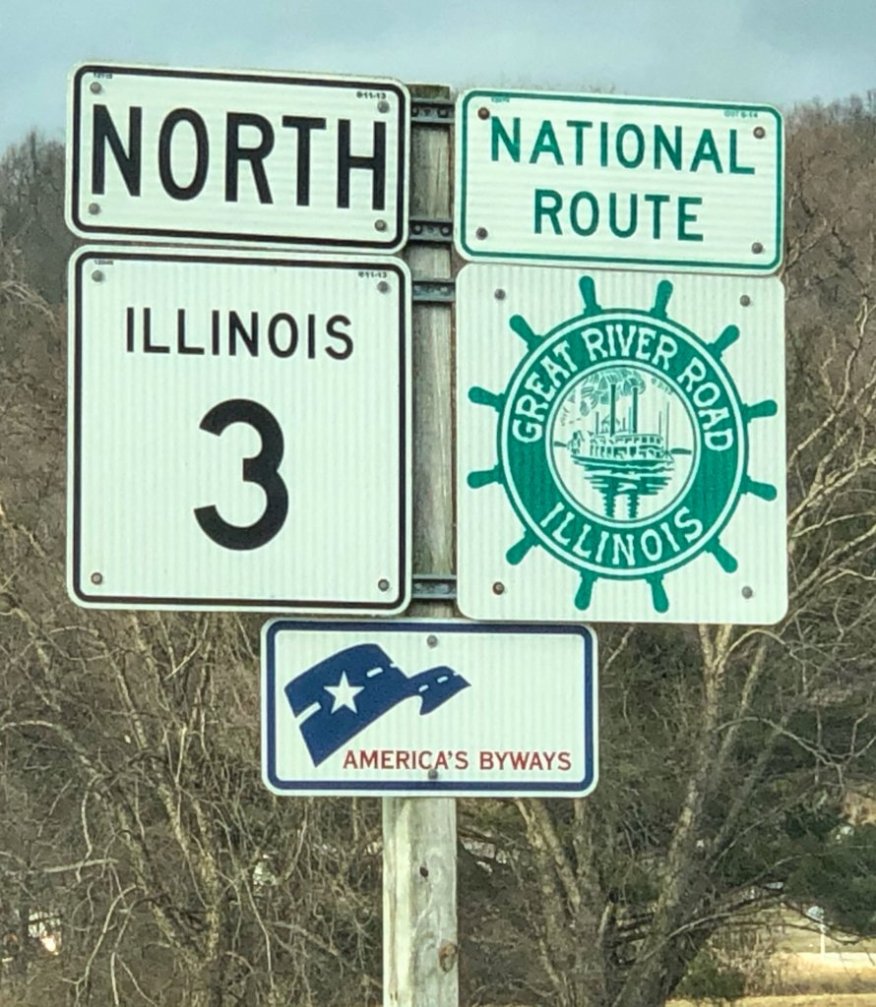 General's Highway and the Giant Forest – Sequoia National Park, California
If you are planning on visiting the amazing Sequoia National Park, be prepared to drive the Generals Highway, a 32 mile stretch of highway that connects CA Hwy 180 to CA Hwy 198.  The section we drove climbed from about 1500 feet altitude all the way to over 8000 feet.  This winding road pretty much begins in Three Rivers, California and then to the Foothills Visitor Center for Sequoia where you enter the National Park.  We drove the first 10 miles from the Visitor Center to the General Sherman Tree deep in the Sequoia forest.  This road is steep, narrow, winding and full of switch backs, but offers some spectacular views.  The speed limit along the first 10-15 miles is only 10 MPH, so it is really slow going.  Typically, in January and February and even into March, snow chains are required.  Fortunately for us, the week we visited there had been no snow and the roads were clear.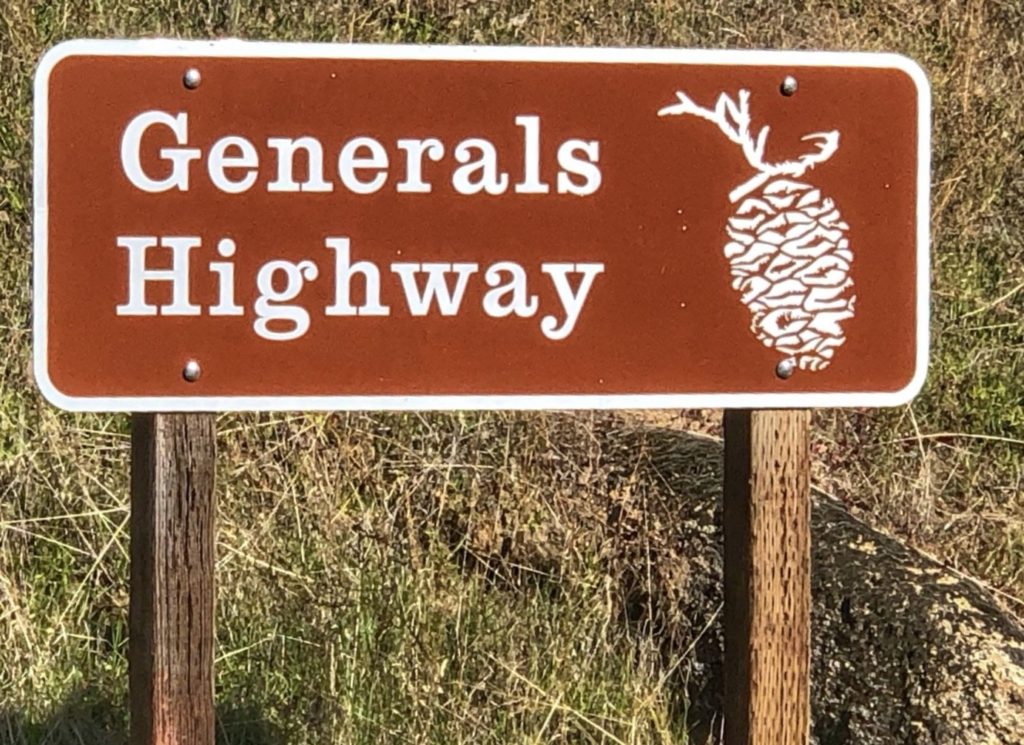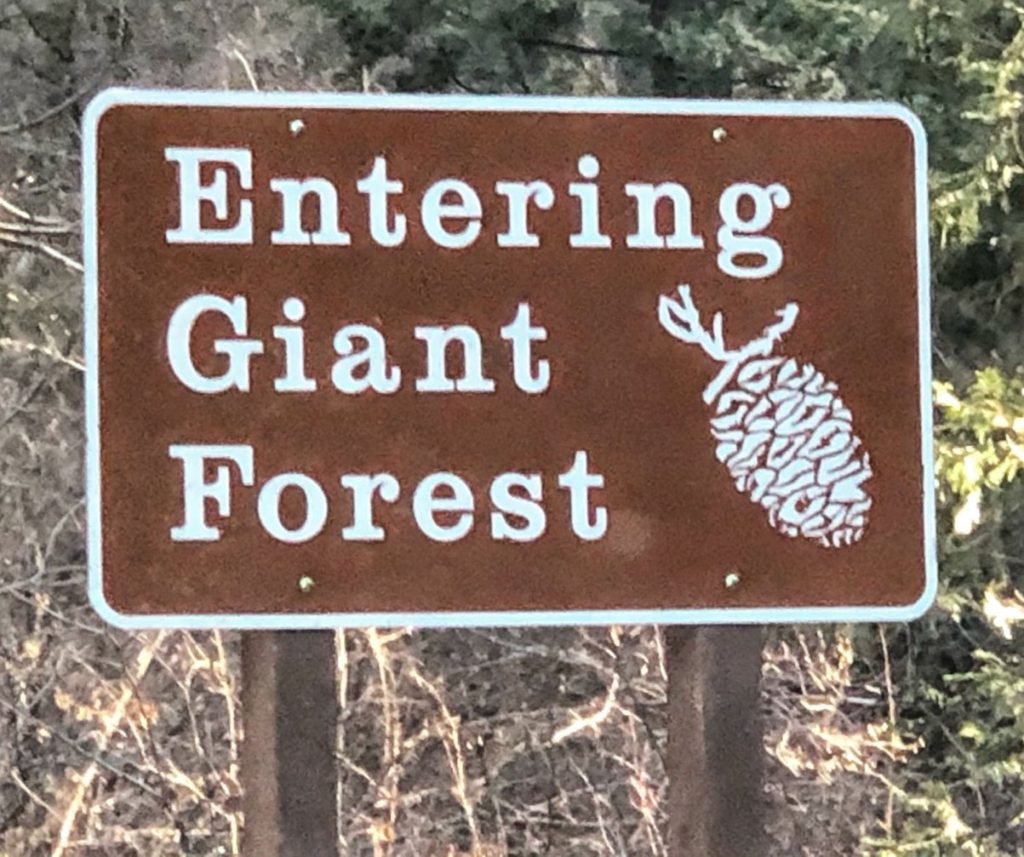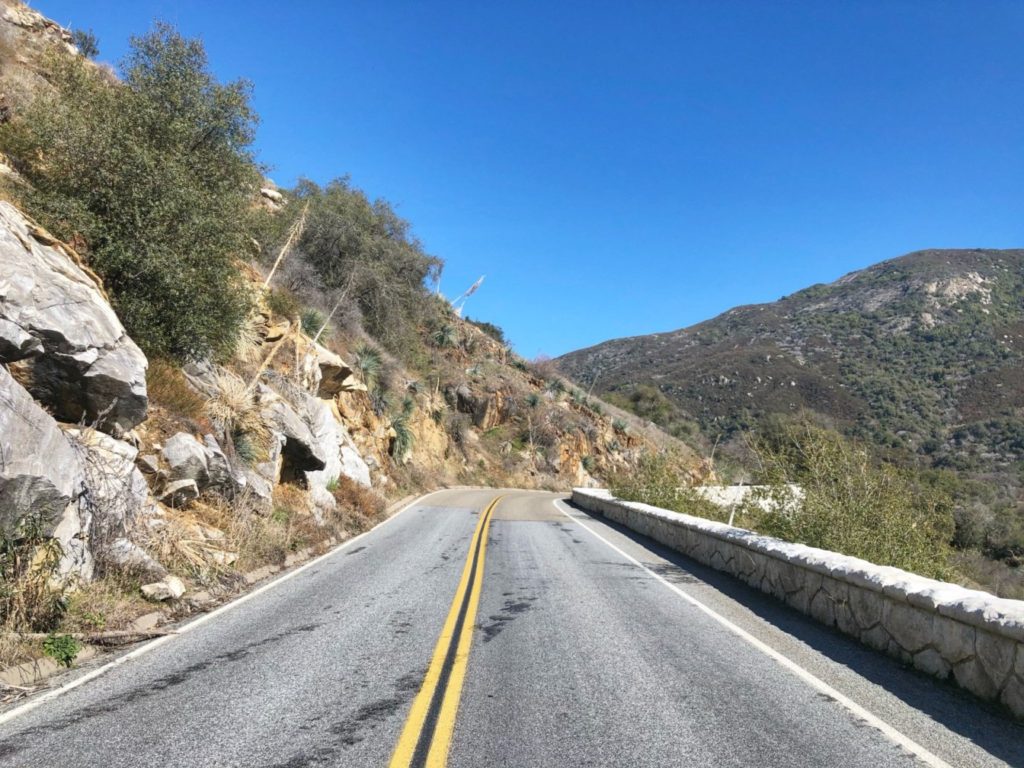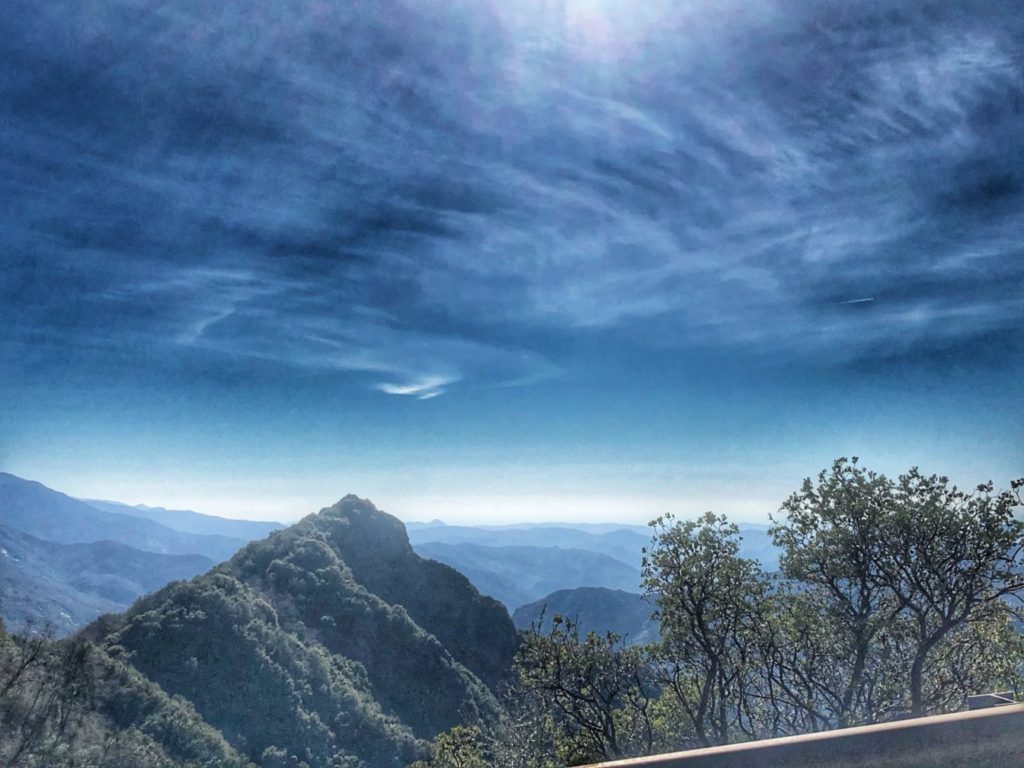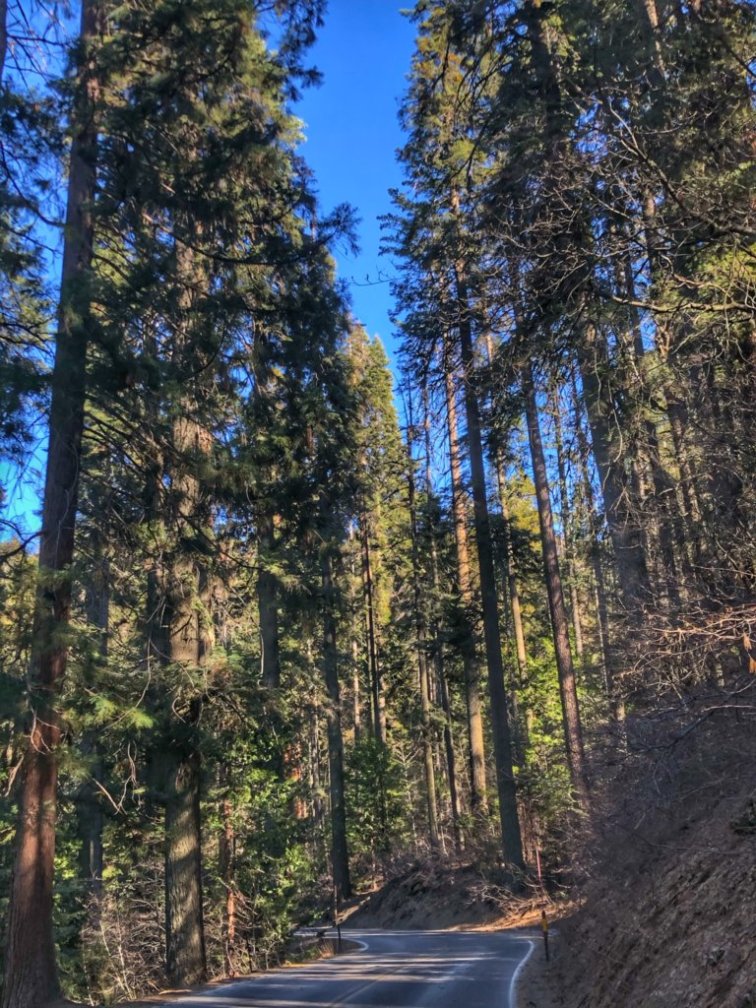 Golden Gate Bridge – San Francisco, California
The Golden Gate Bridge is one of America's most famous bridges.  You can't go to San Francisco and not visit this amazing structure.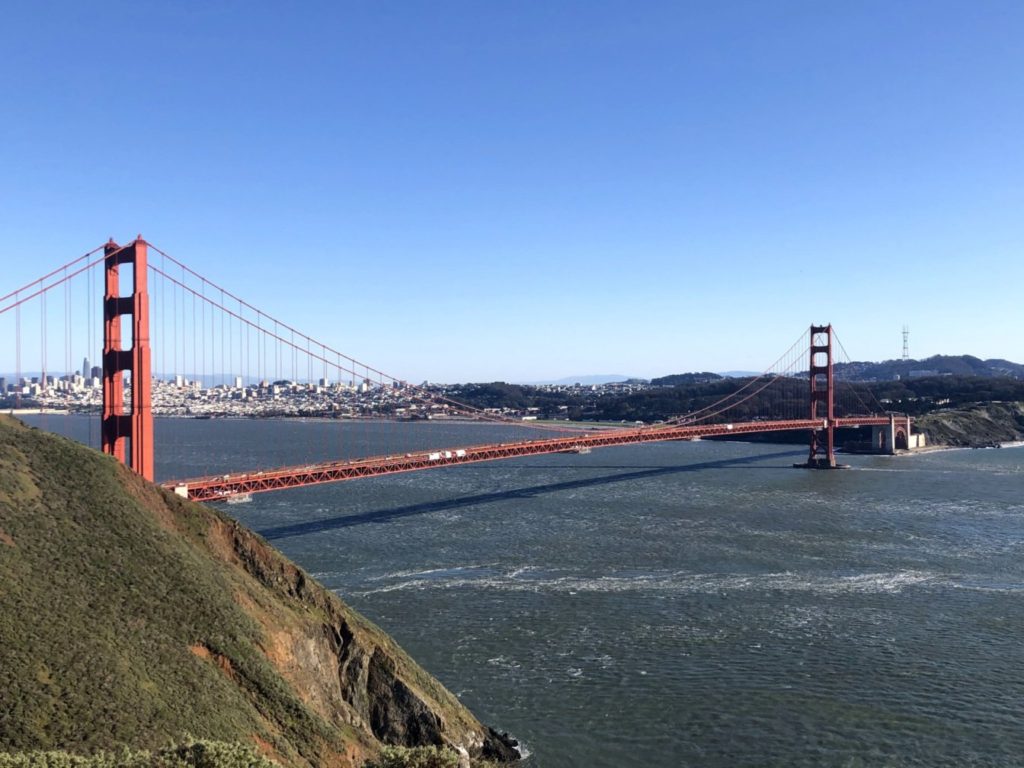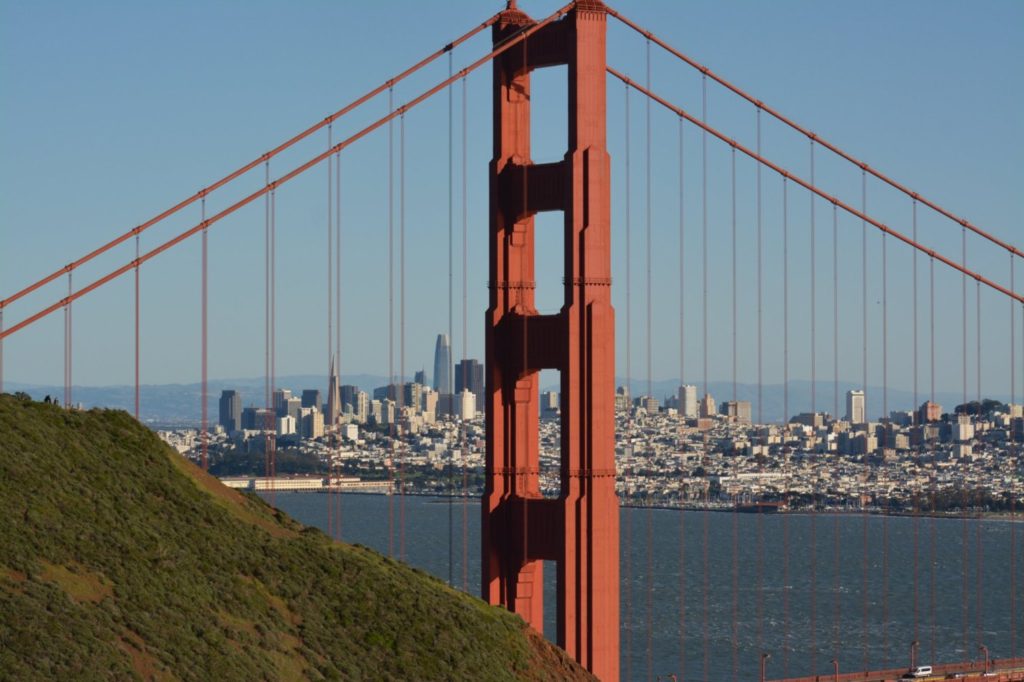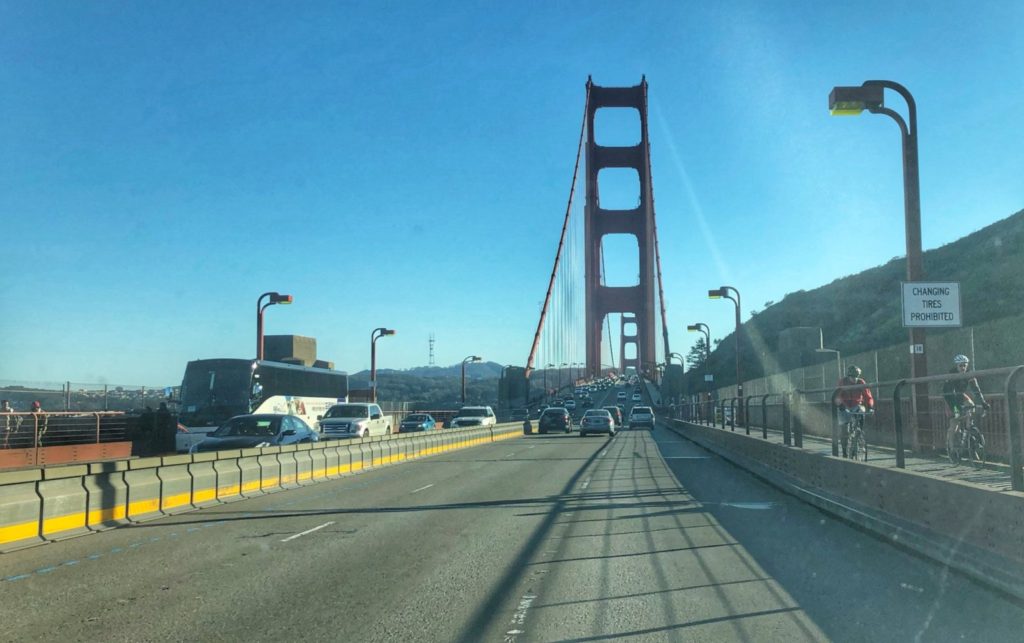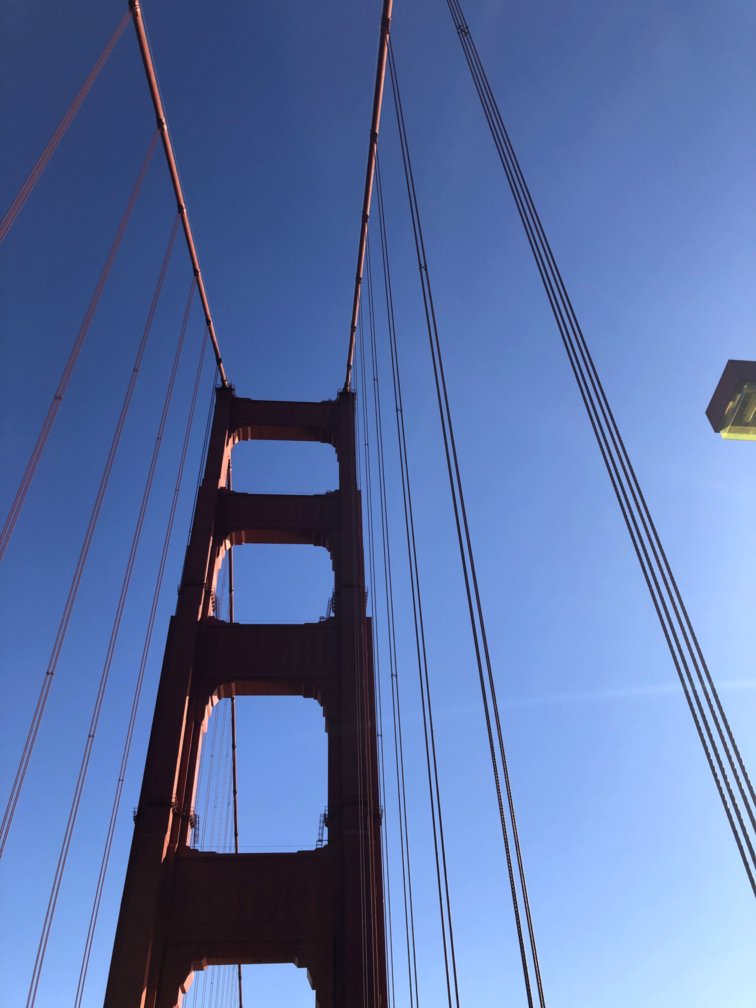 Glenn's Bakery Neon Sign – Gallup, New Mexico
Gallup, New Mexico has loads of wonderful neon signs as part of its Route 66 heritage.  Many are motels, but the Glenn's Bakery sign is also a good one.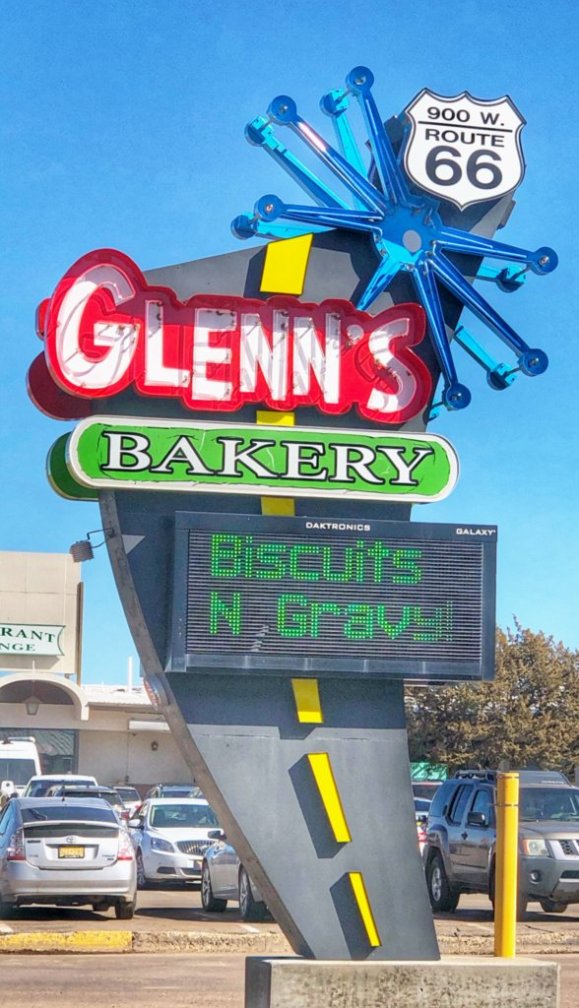 Golden Rule Sign – Philipsburg, Montana
As we drove north from Butte thru Opportunity and Anaconda, we found our way to the lovely little community of Philipsburg.  By this time my three grandchildren had gotten really cranky and we had to do something.  So, we pulled on a side road and I gave them a lecture.  I told them that they needed to live the Golden Rule (Do unto others, as you would have others do to you).  I used that sign to remind them.  I then told them if they would promise, I would get them a treat.  (What I had already seen was that this "Golden Rule" sign was on the side of The Sweet Palace, a giant candy store. I'll cover it in my S Stories post)  So, I drove up to the front, gave each of the kids a few dollars and let them go to town in this store but also told them that they couldn't buy anything unless they told the cashier that they were going to live the "Golden Rule."  I even keyed the cashier in on it and she asked each of them what they promise to do.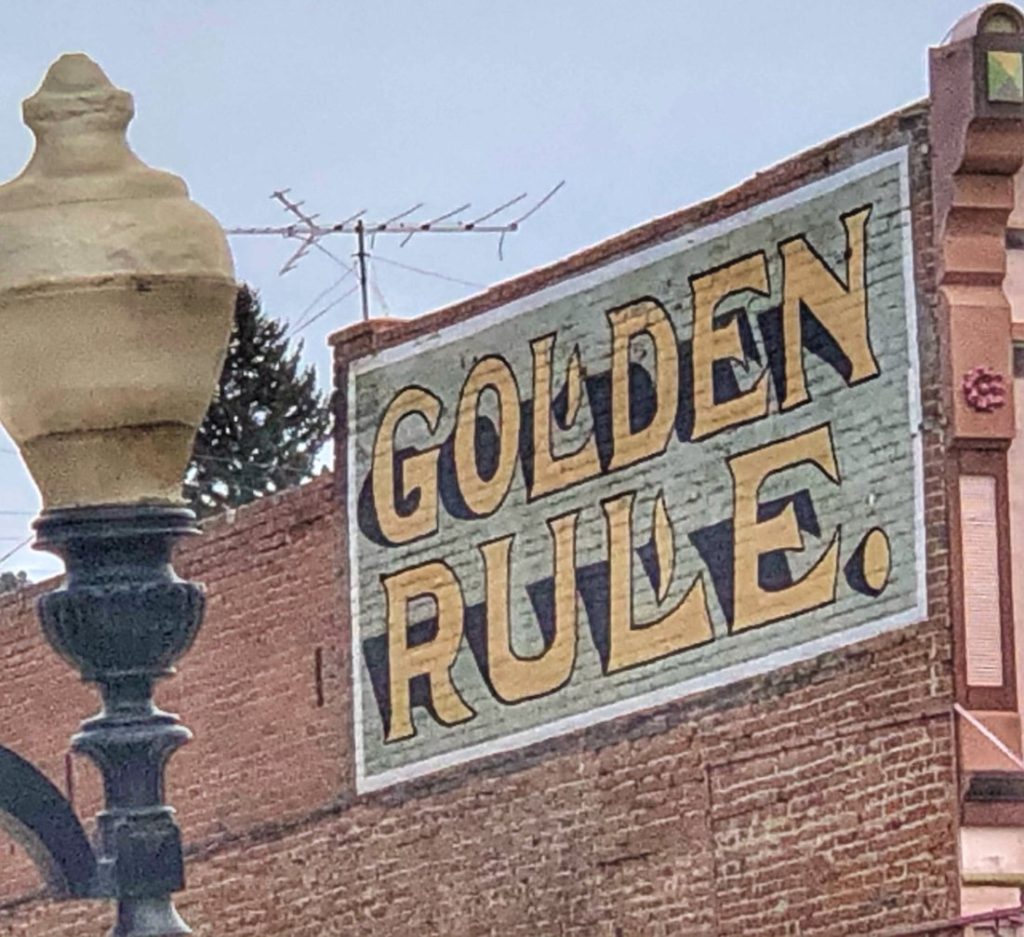 Grulla National Wildlife Refuge – near Arch, New Mexico
I am a huge Sandhill Crane lover and, in my research for our epic road trip, I found that during February thousands of Sandhill Cranes winter in the Grulla National Wildlife Refuge in eastern New Mexico (near the ghost town of Arch) and the Muleshoe National Wildlife Refuge in western Texas.  Grulla is the Spanish word for crane.  Sadly, after driving nearly 20 miles on a dirt road to get to Grulla, we saw no cranes.  Even after driving from Grulla to Muleshoe, we saw none over there either.  It wasn't until we got near Dimmitt, Texas (nearly 60 miles northeast of Muleshoe) before we saw any Sandhill Cranes…and there we saw thousands of them migrating north in an amazing scene.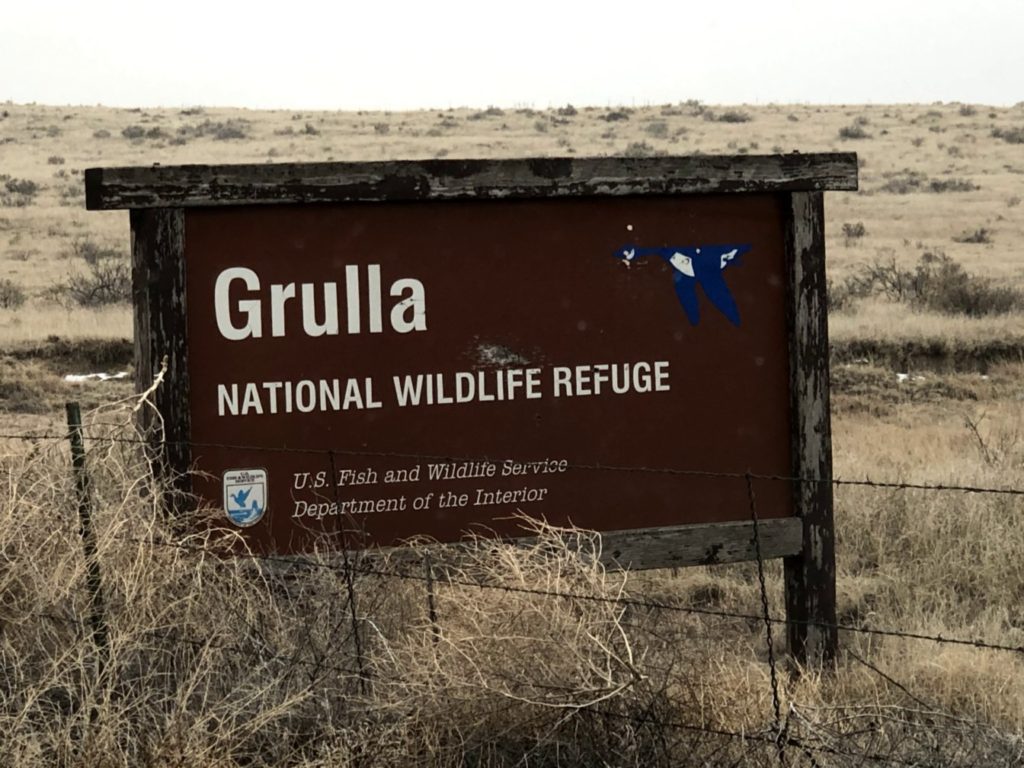 Gem Theatre – Turkey, Texas
We drove through the uniquely named town of Turkey, Texas on our northeast from Muleshoe and Dimmitt.  This old theatre was on the main drag so I nabbed a shot of it.  This theater opened in 1928 and showed its first "talkie" move in 1931.  Country singer Bob Wills, a Turkey resident, was a frequent visitor to this old theater and the building has two old movie posters featuring Bob Wills adorning the front.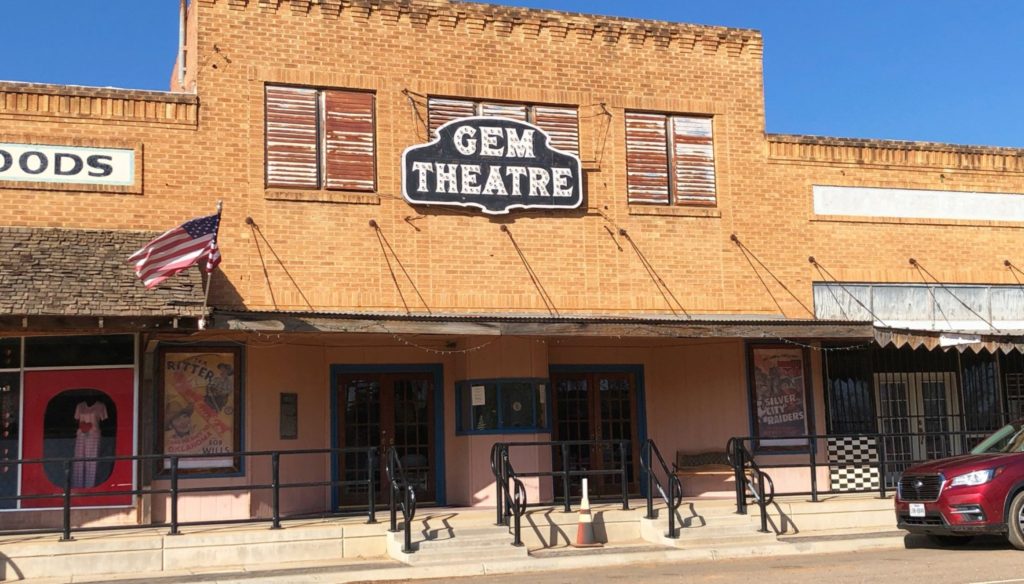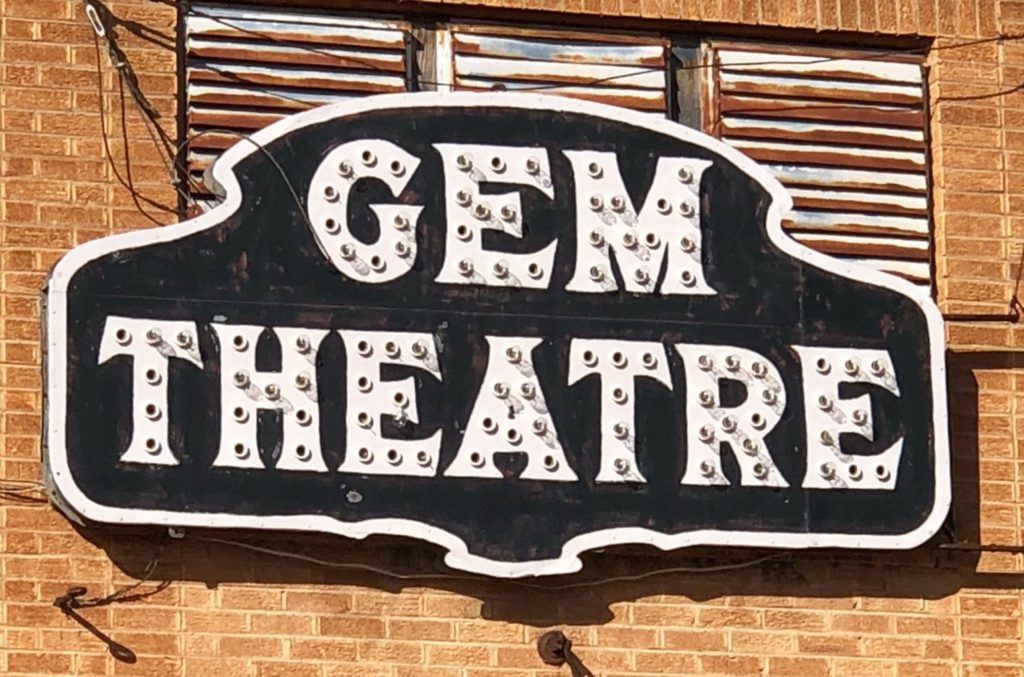 Grants, New Mexico
Grants, New Mexico is another iconic Route 66 town and features a unique Route 66 drive-thru sign.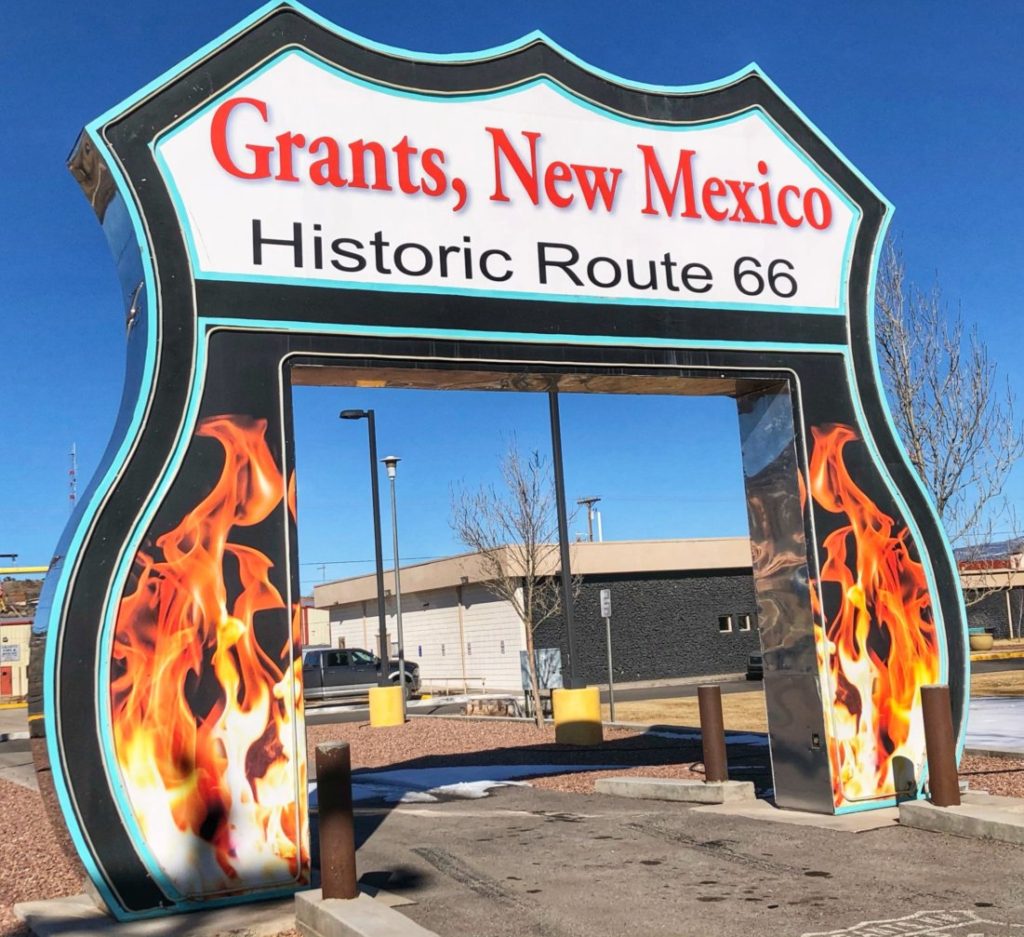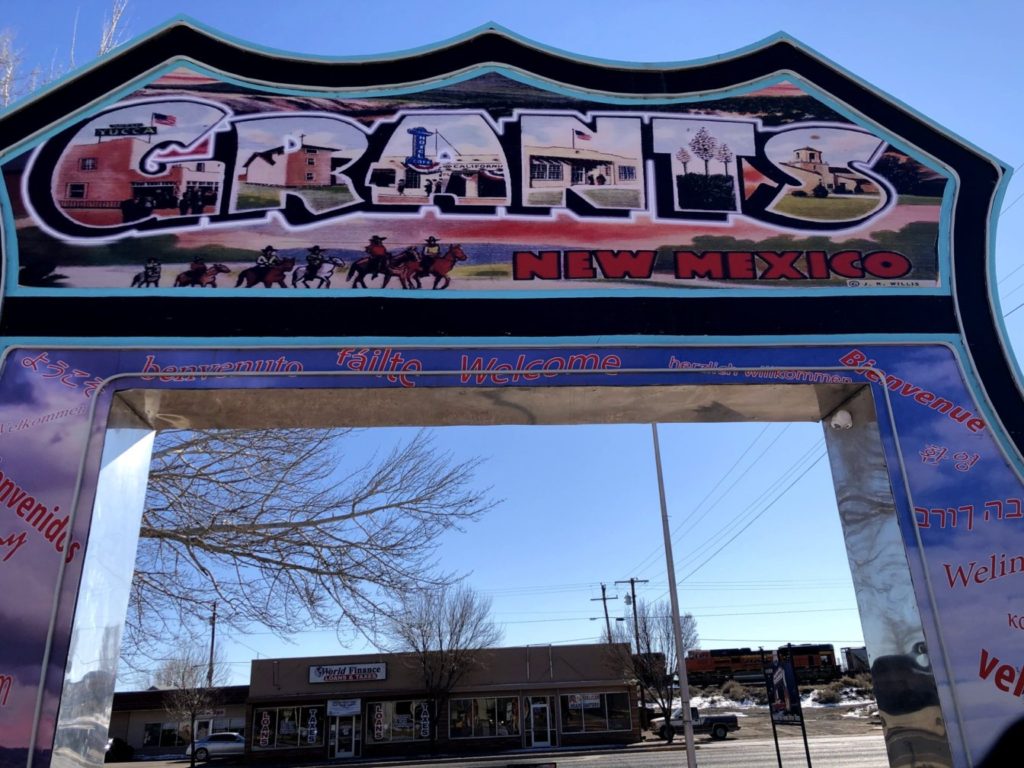 Gallup, New Mexico
Gallup is a great place to celebrate Route 66, but is also a very scenic area.  Located on the Navajo Reservation, there are plenty of places to get Navajo crafts and food.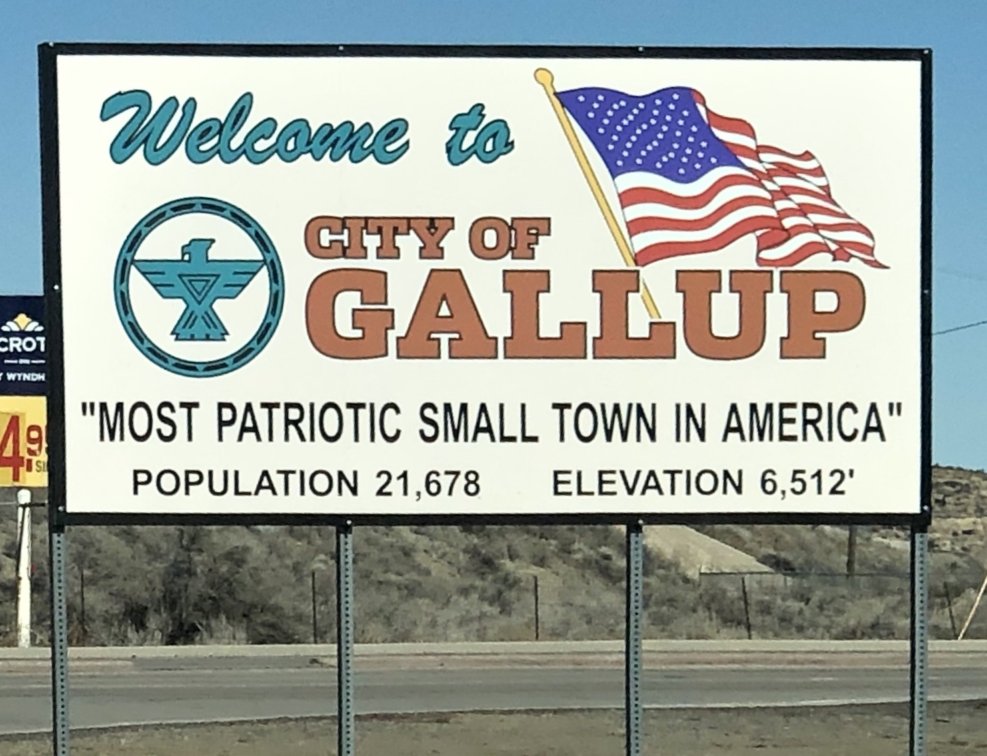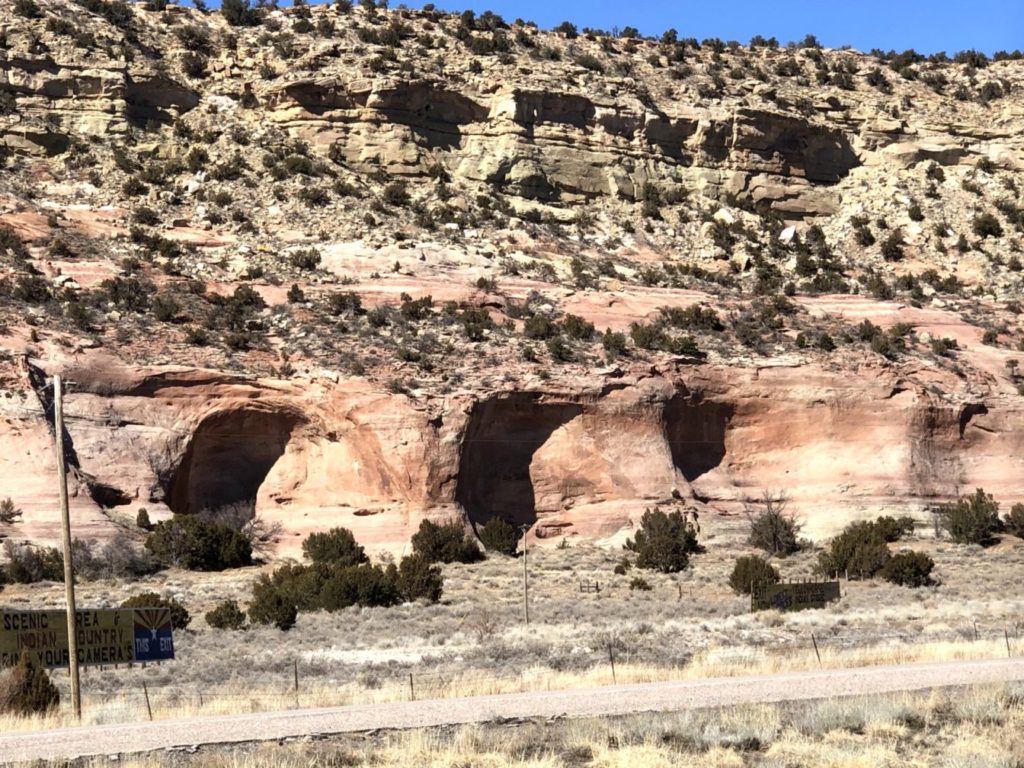 Grand Canyon National Park – Arizona
To close out my G Stories, I am including a few photos of the amazing Grand Canyon in northern Arizona.  In the 1980s I was a tour guide / bus driver in Flagstaff and visited the Grand Canyon numerous times.  Though I have been there over 100 times, I never tire of this amazing world wonder.  I want to mention herein that as I write this post during the historic Coronavirus pandemic, the entire Grand Canyon National Park is currently closed as a result.  That amazes me.  I am so grateful to have been able to take my grandchildren to this lovely national park.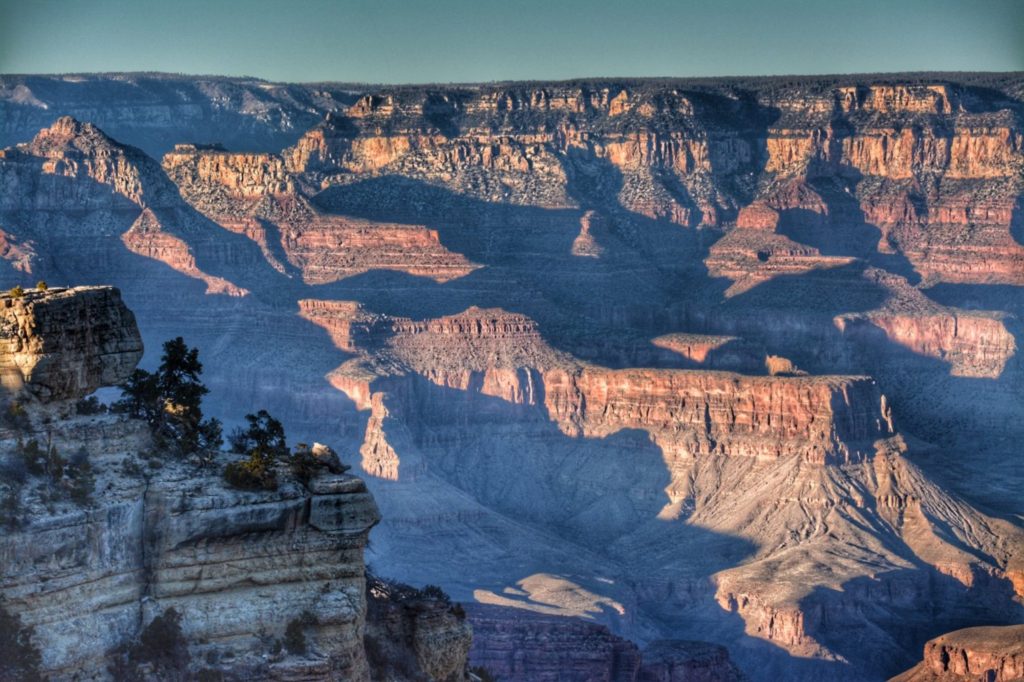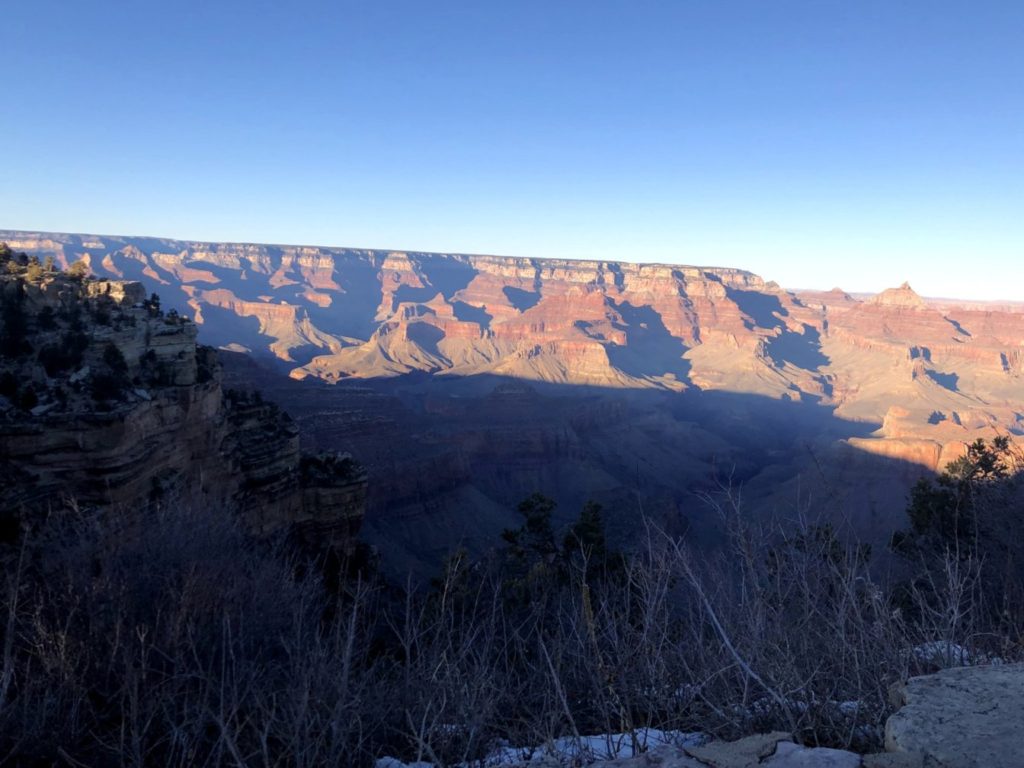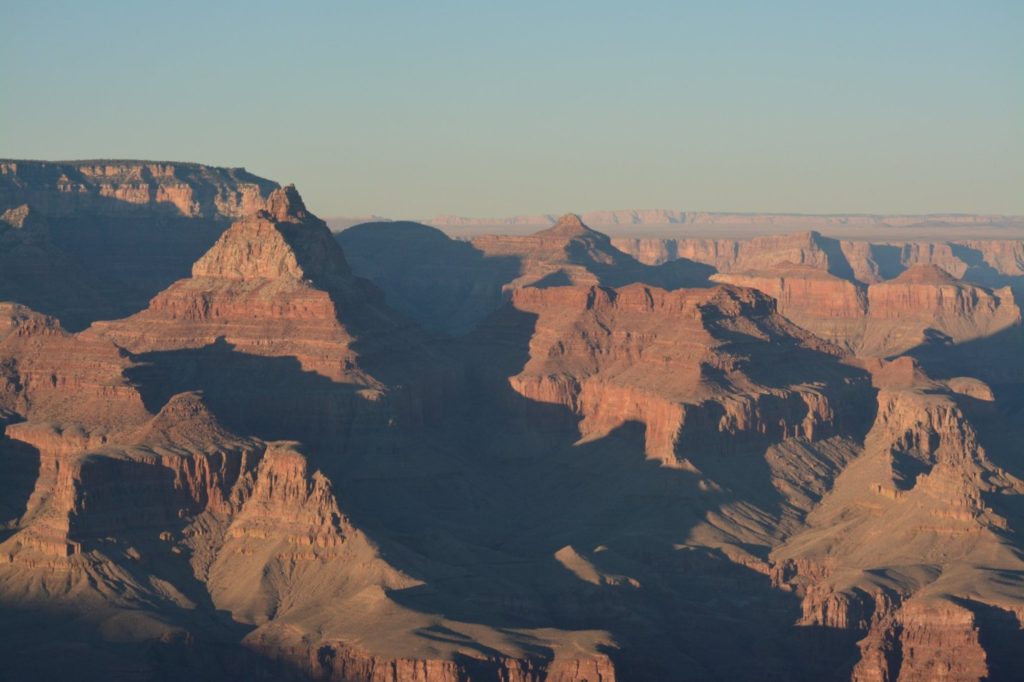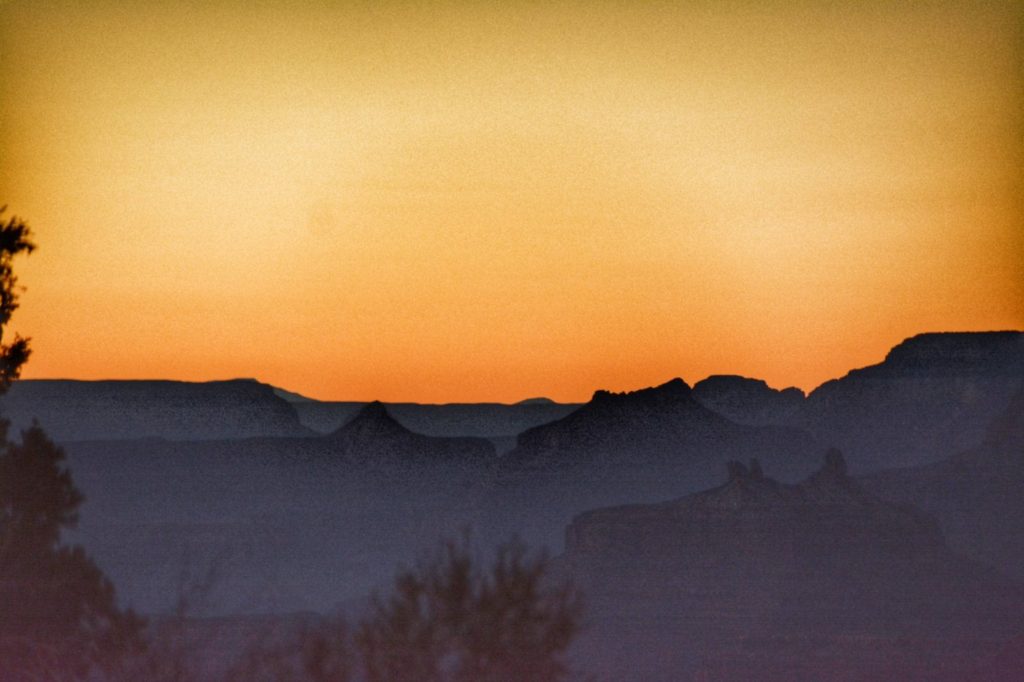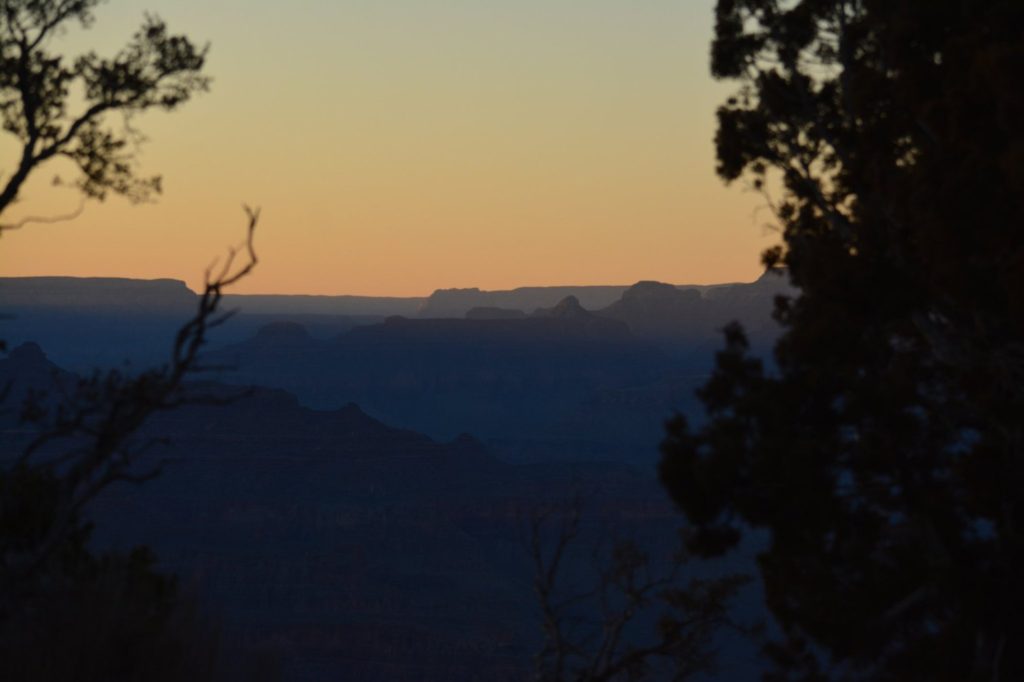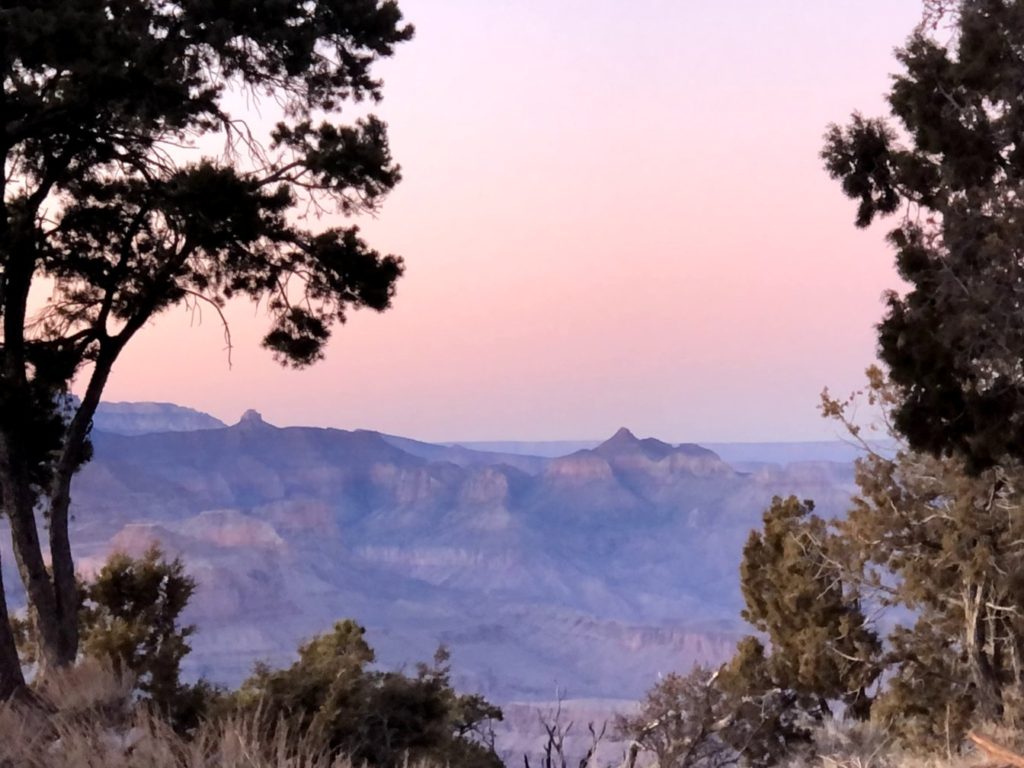 WATCH FOR MY NEW BOOK "8154" — COMING SOON TO AMAZON
I am currently working on my FOURTH book, titled "8154" to represent the mileage of my epic road trip with family.  You can visit my Amazon Author Page to see my other books at https://amzn.to/3azY36l