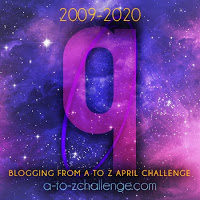 In early 2020 I traveled across the country with  the course of three weeks.  My A to Z posts this year will have the "8154" theme, which will also be the title of my forthcoming new book that will document the epic road trip.  Each entry will highlight a few stories with photos based on the alphabet and not the order of the trip.  I hope you will enjoy this bouncy ride across the back roads of America.  Please enjoy the Q Stories. (all photography by David "Sumoflam" Kravetz)
There are not many places that fit within the Q Stories category.  But, we did have a nice visit to Quitaque, Texas.
Quitaque, Texas
Quitaque is a small community of a little over 400 near the Texas Panhandle.  The town is located along Texas State Highway 86.  The townspeople pronounce the name of the town "Kitty Quay."
The town prides itself as the "Official Bison Capital of Texas" because of the large bison ranch nearby and includes the official Texas Bison Herd.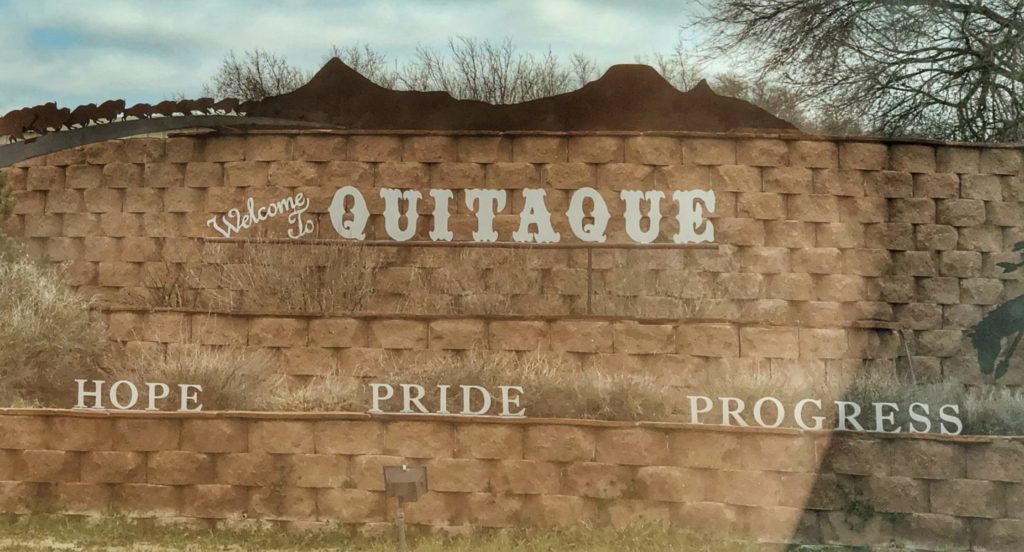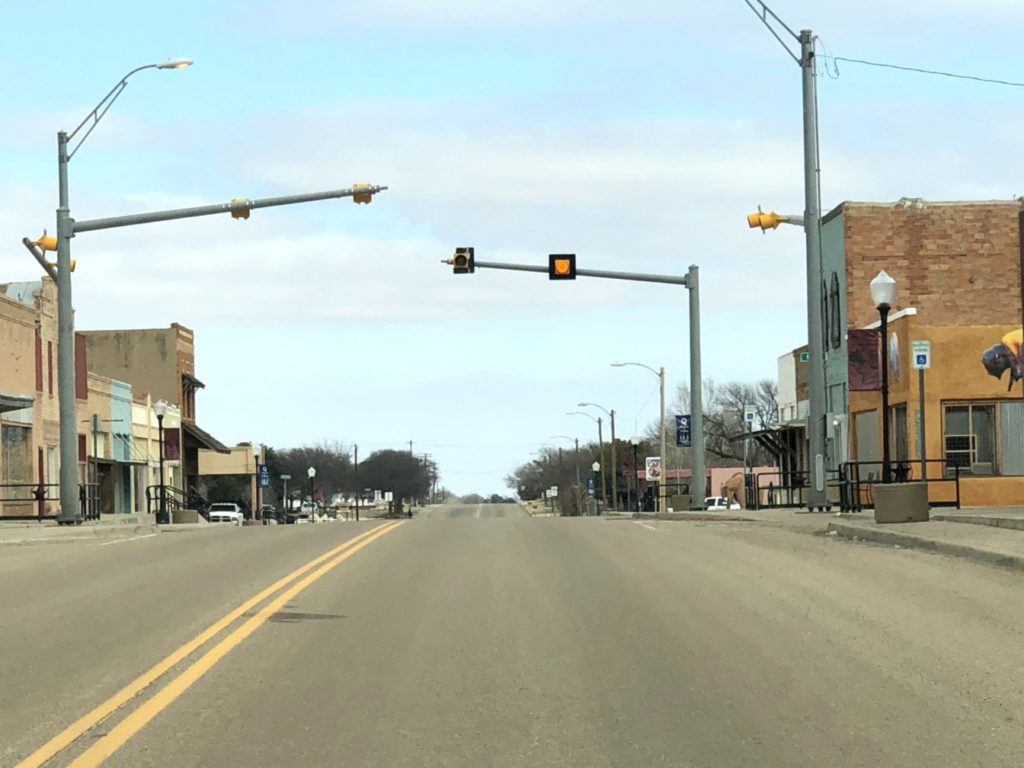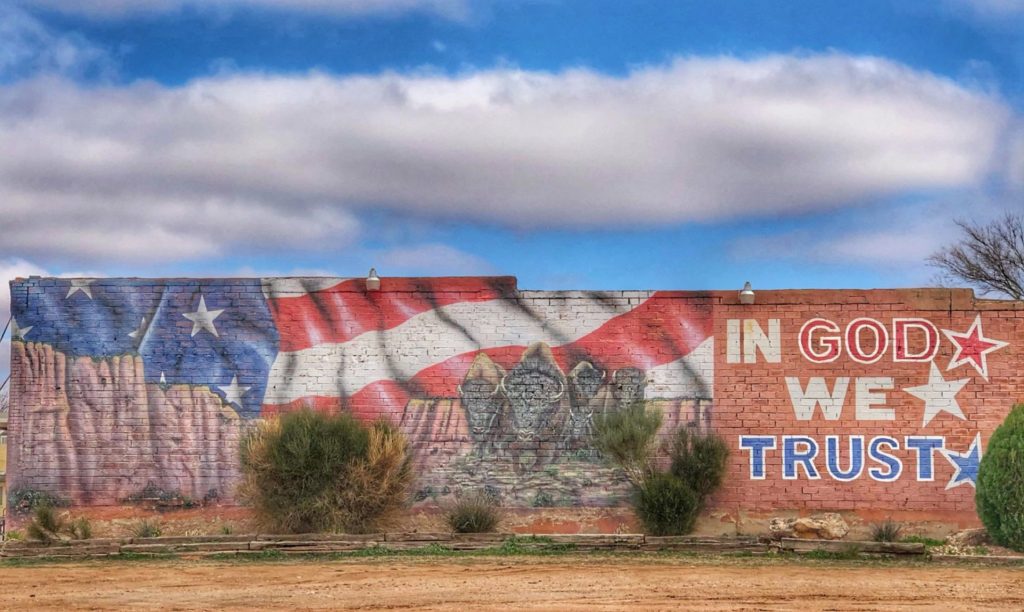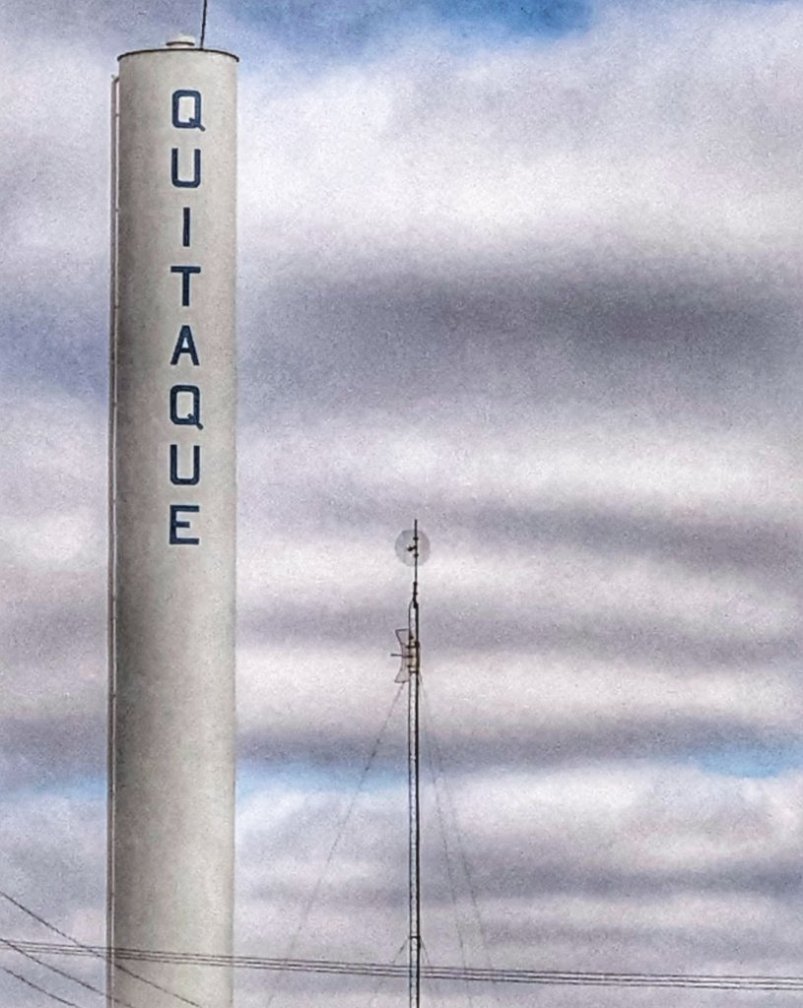 Some Quick Shots from our Trip (none of them with a Q)
I took over 2500 photos on this road trip.  Here are a few random "QUICK" shots from the trip that wouldn't be included otherwise.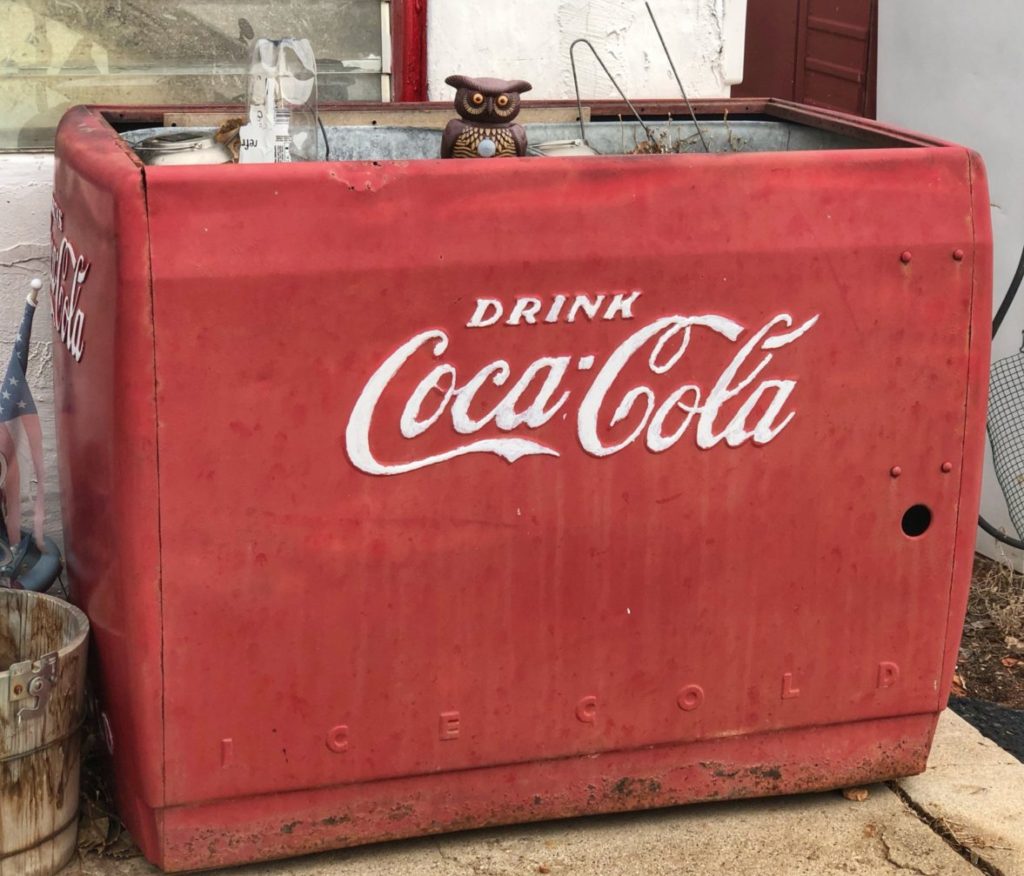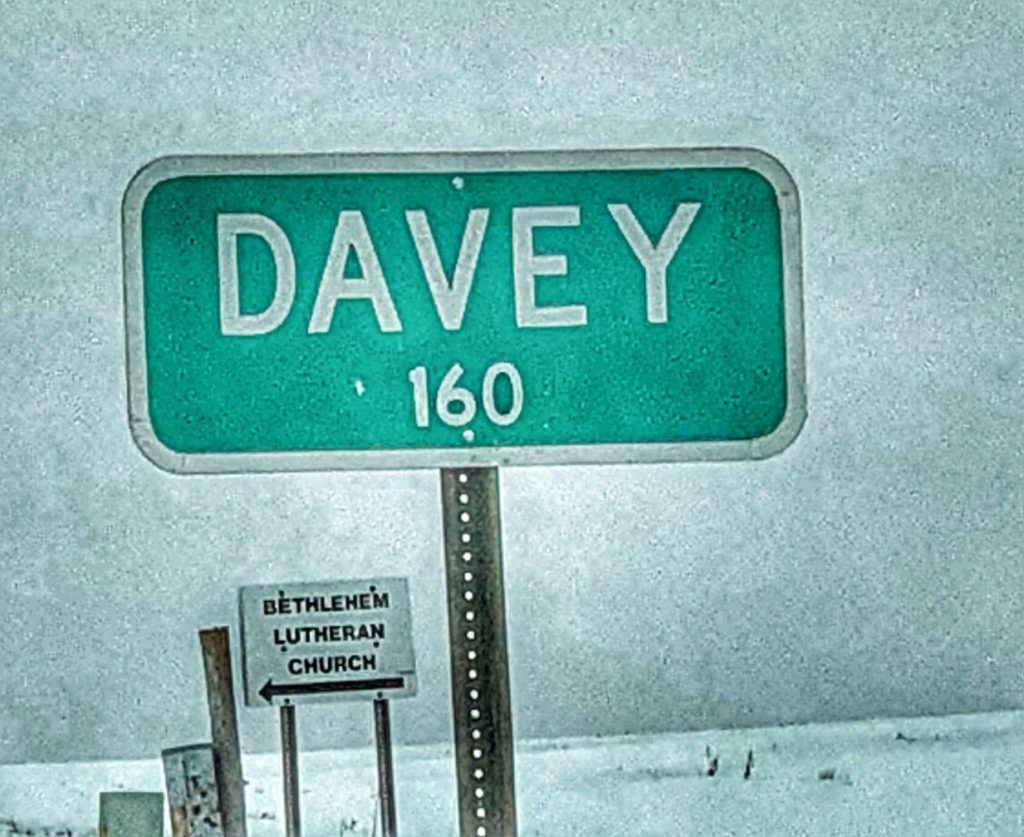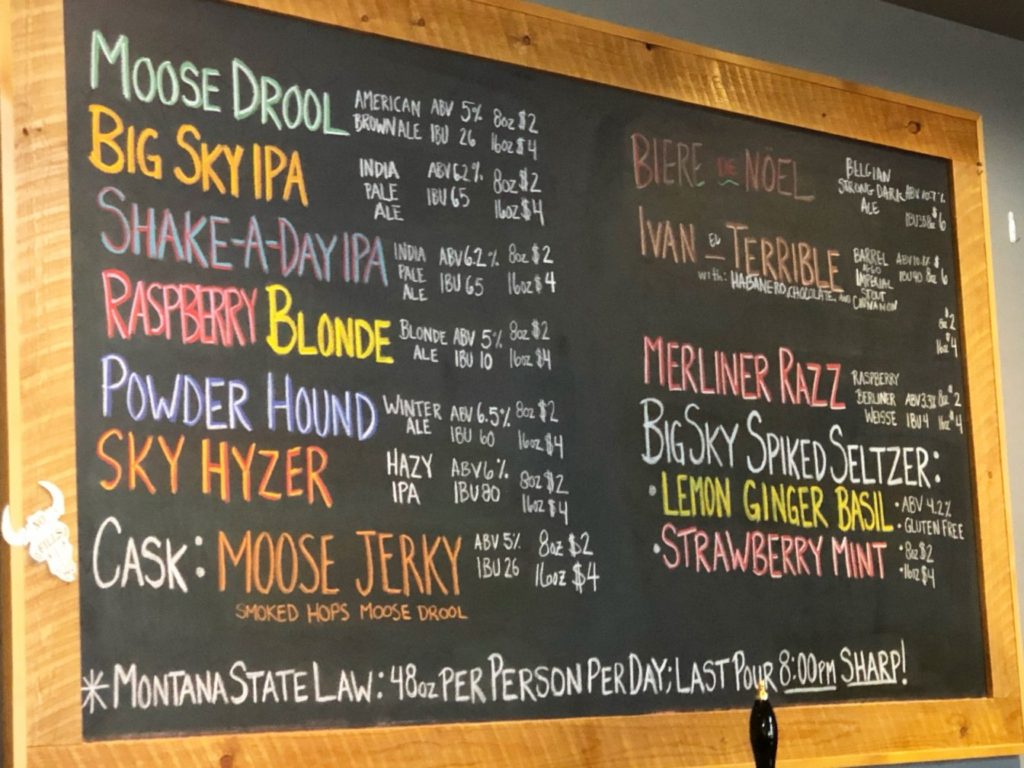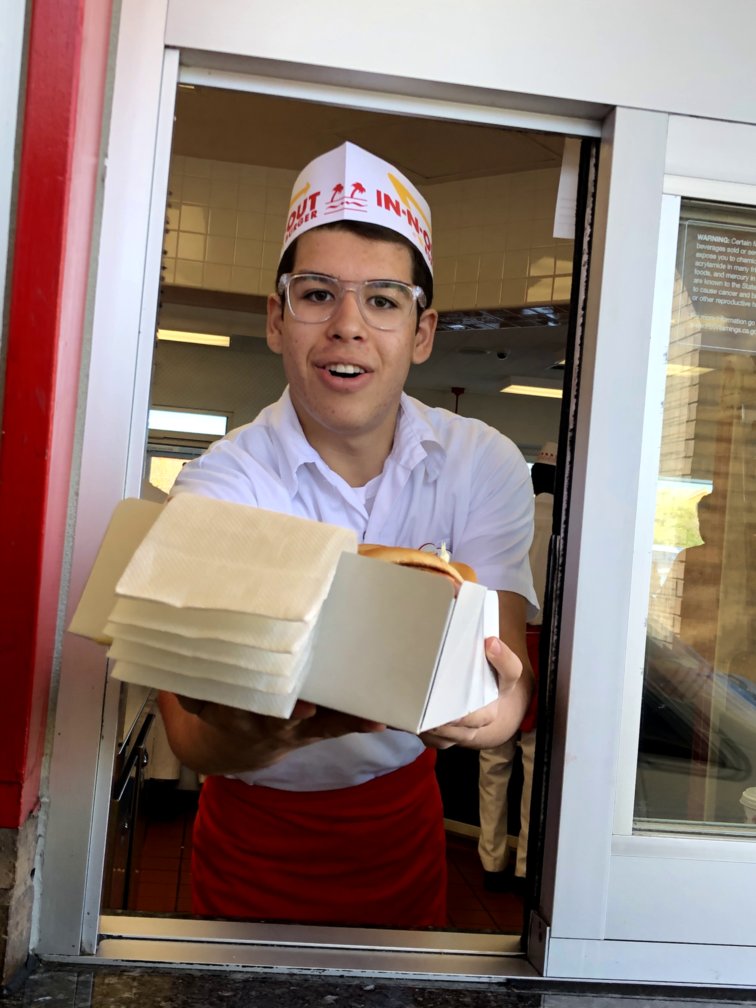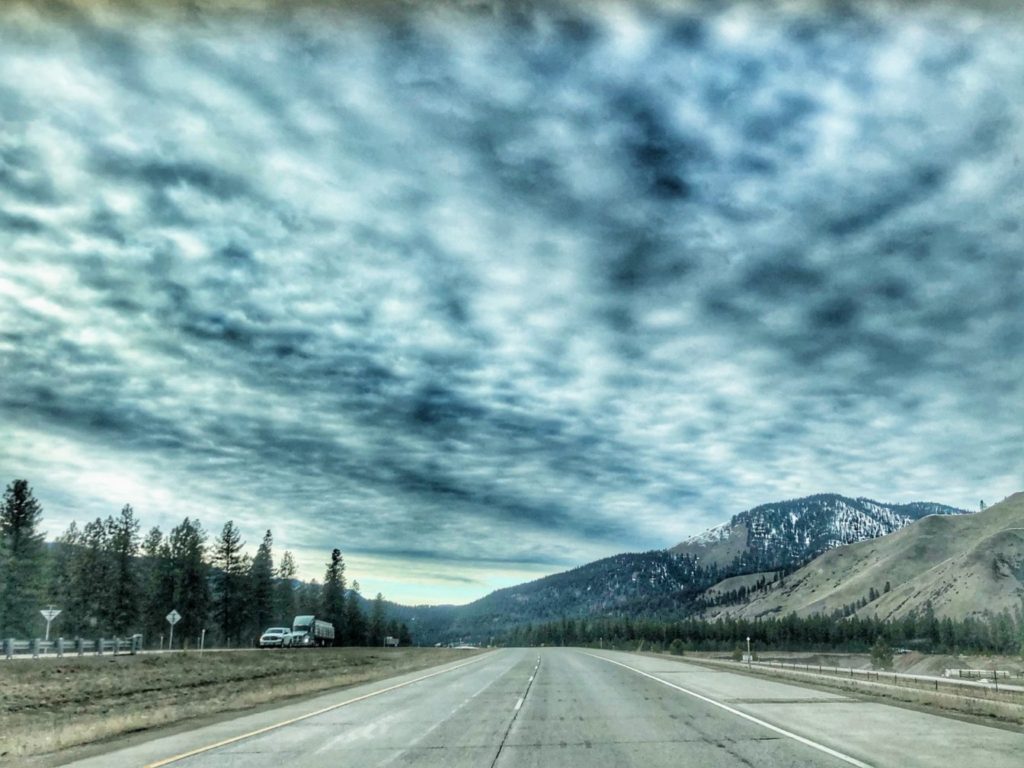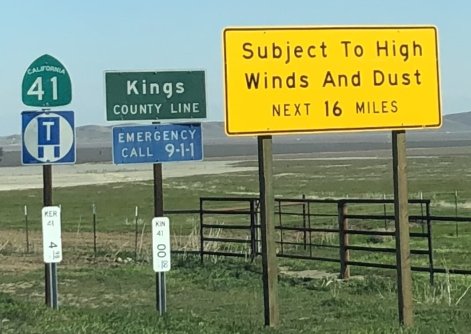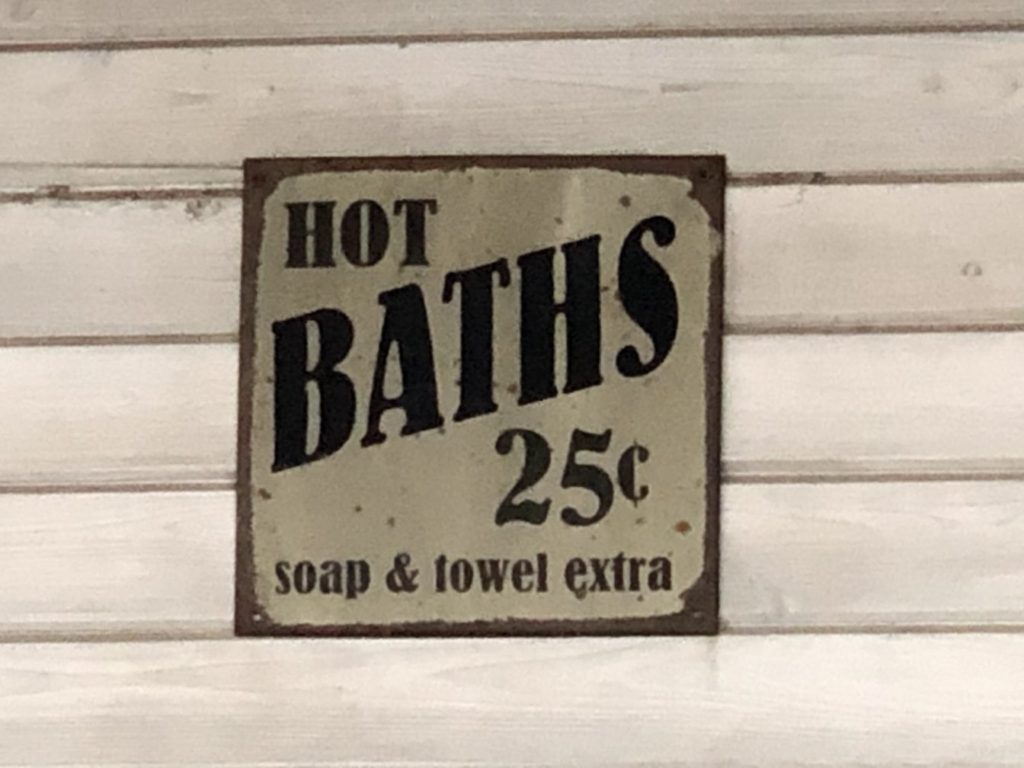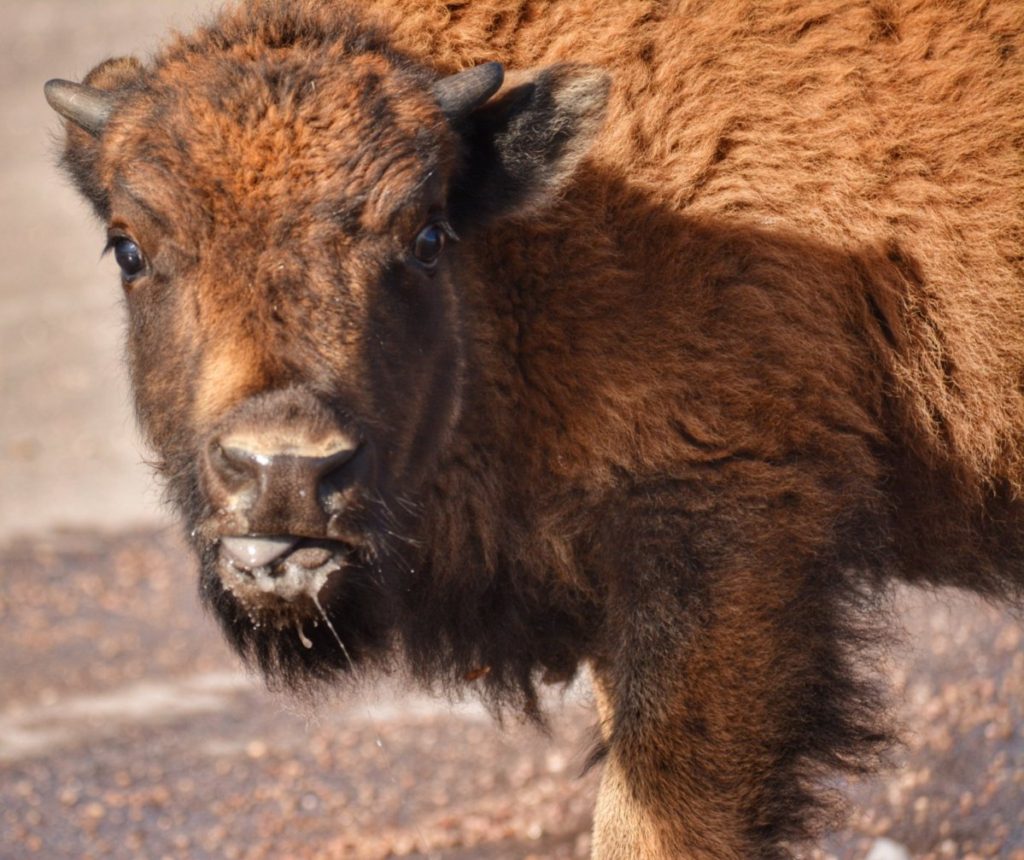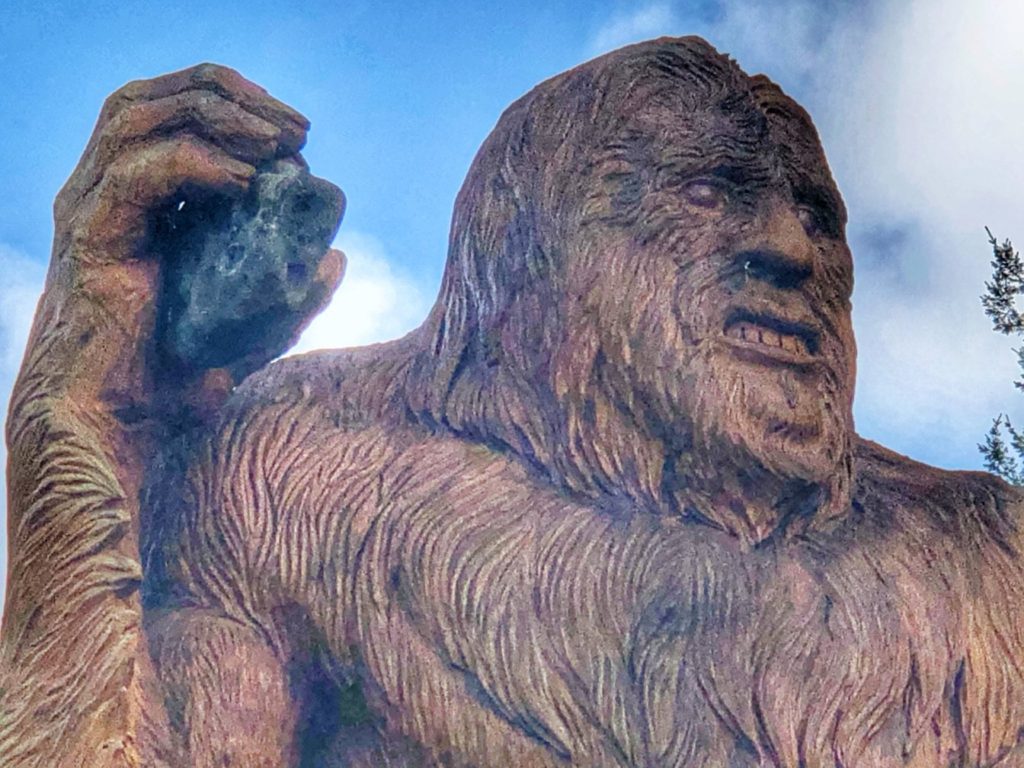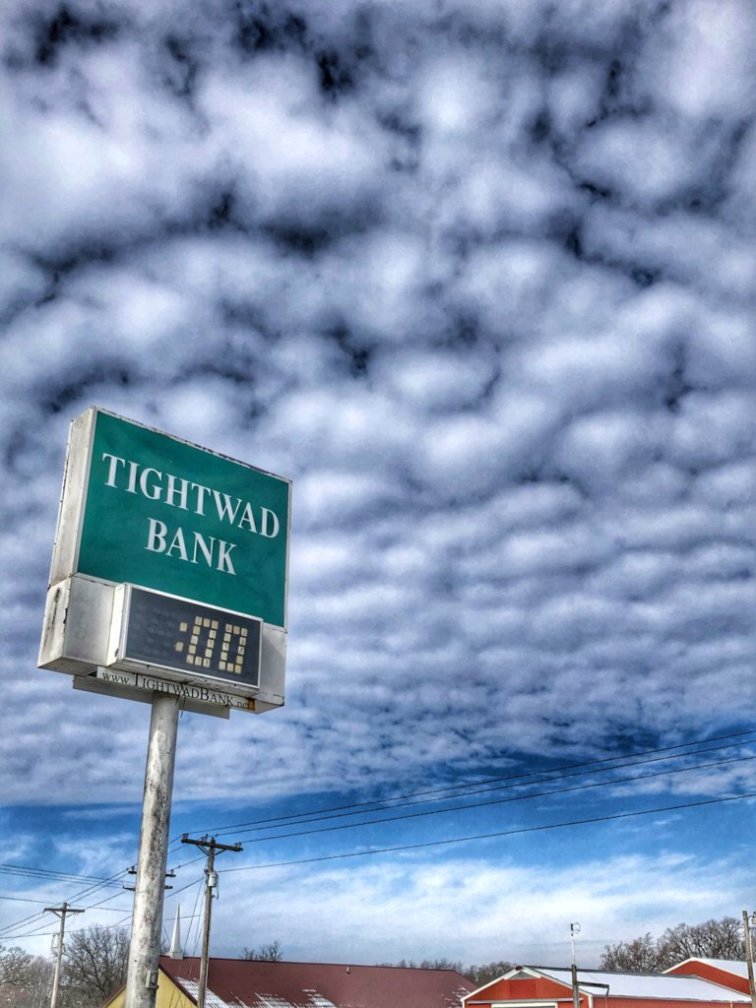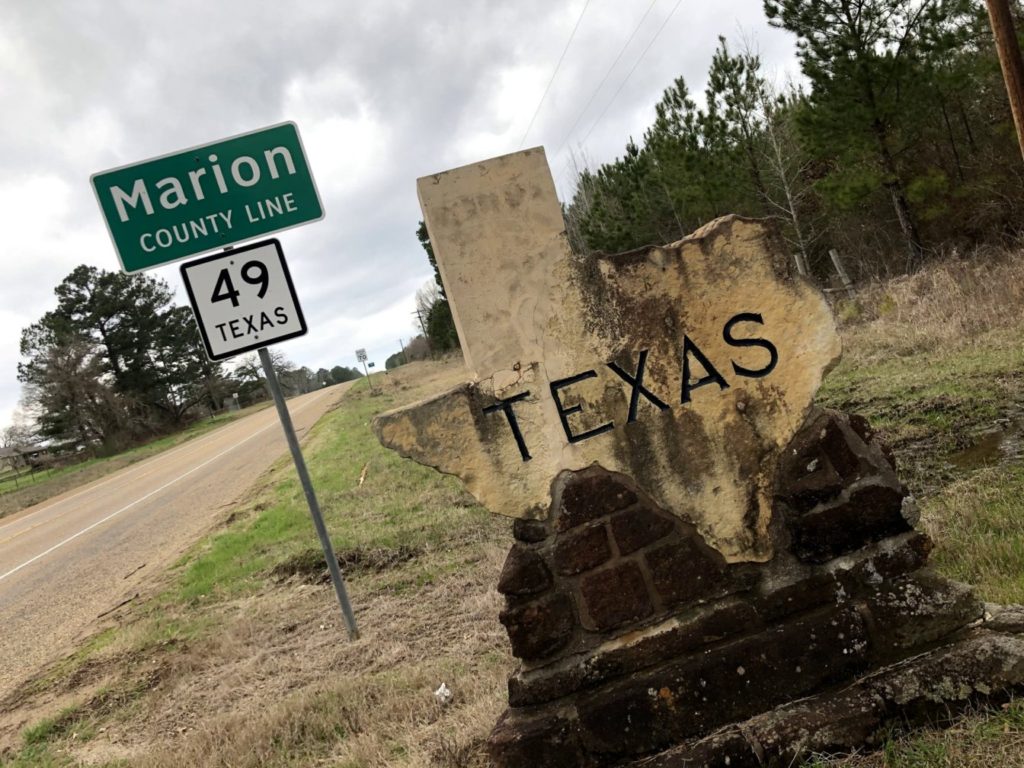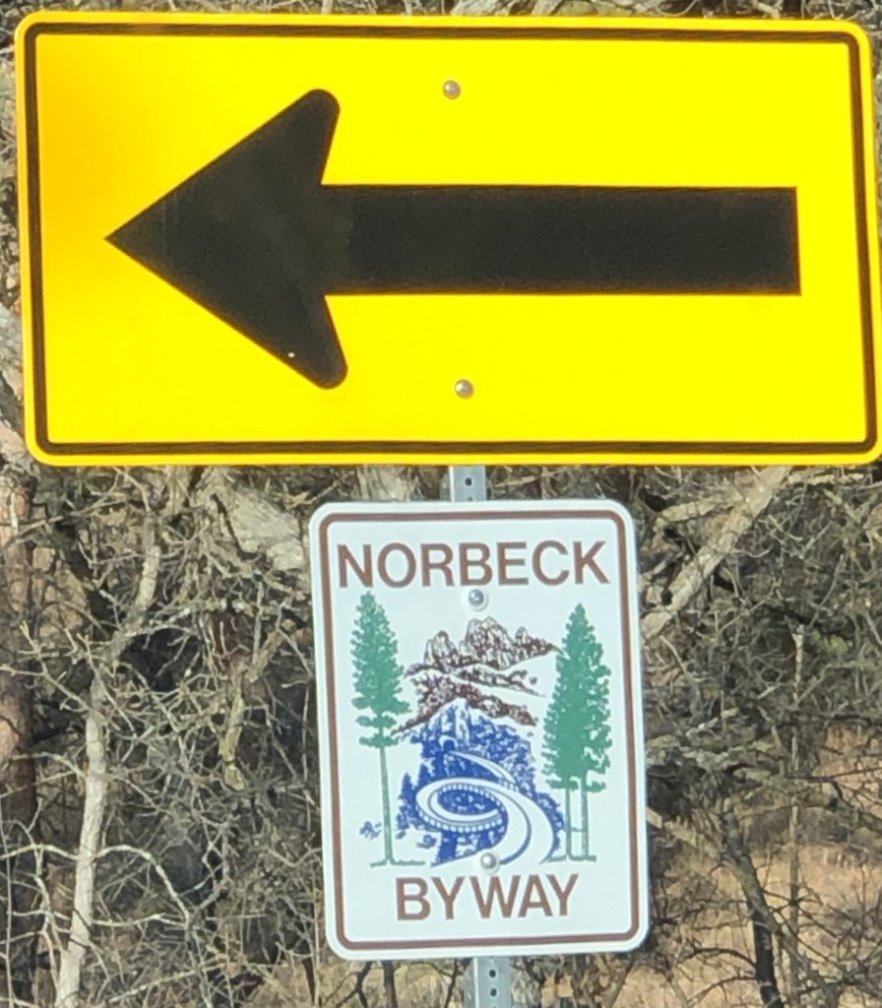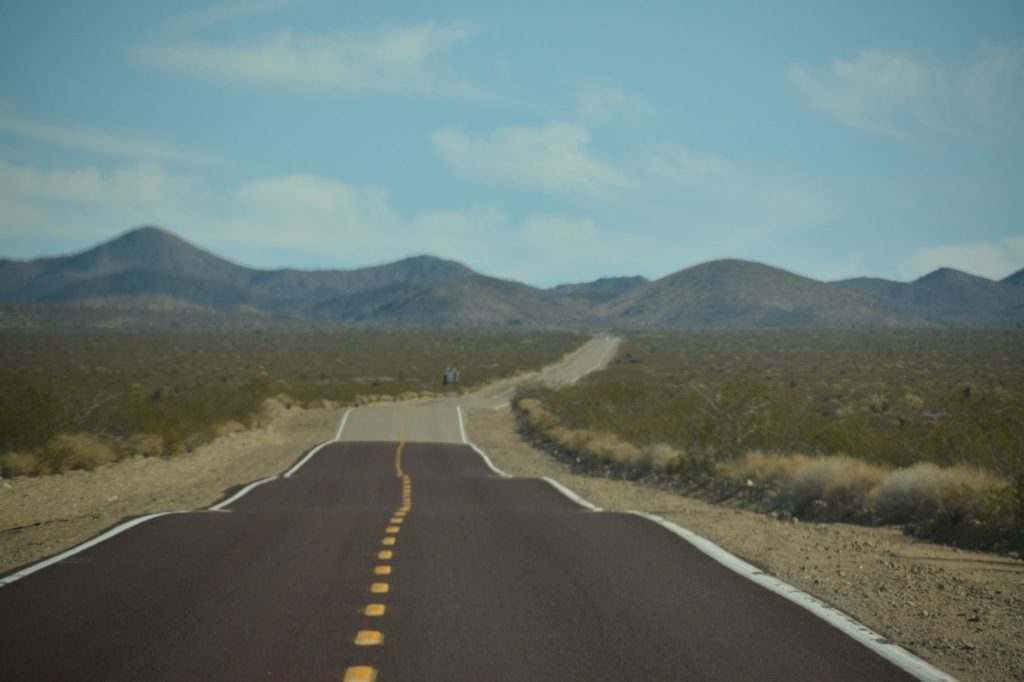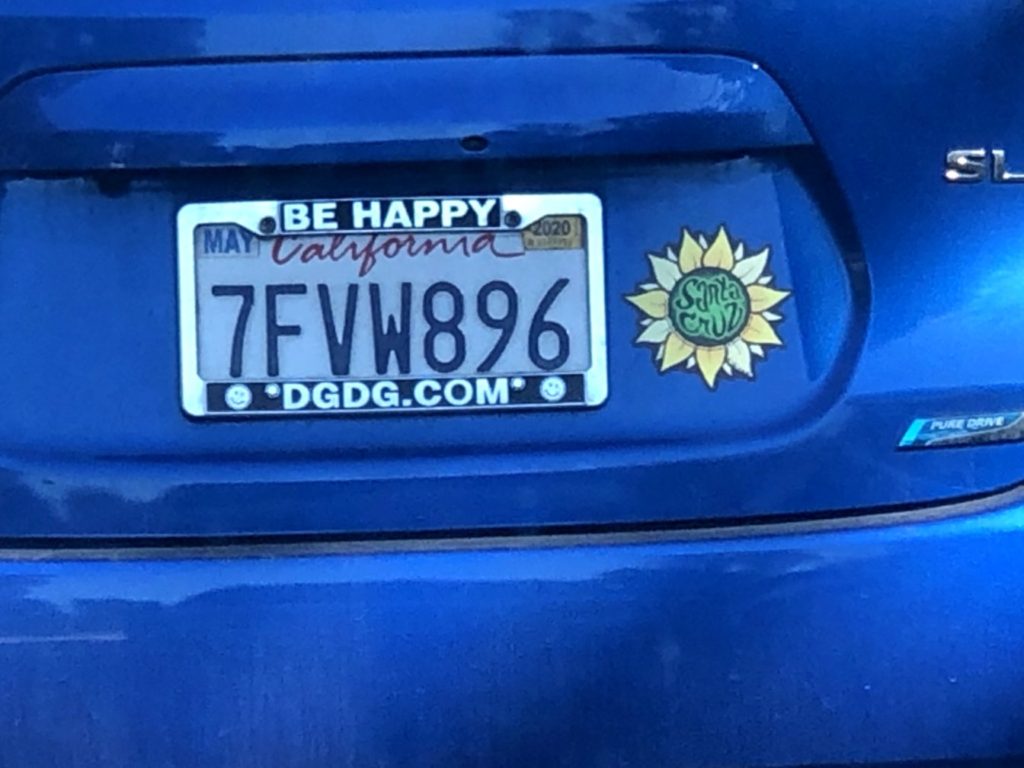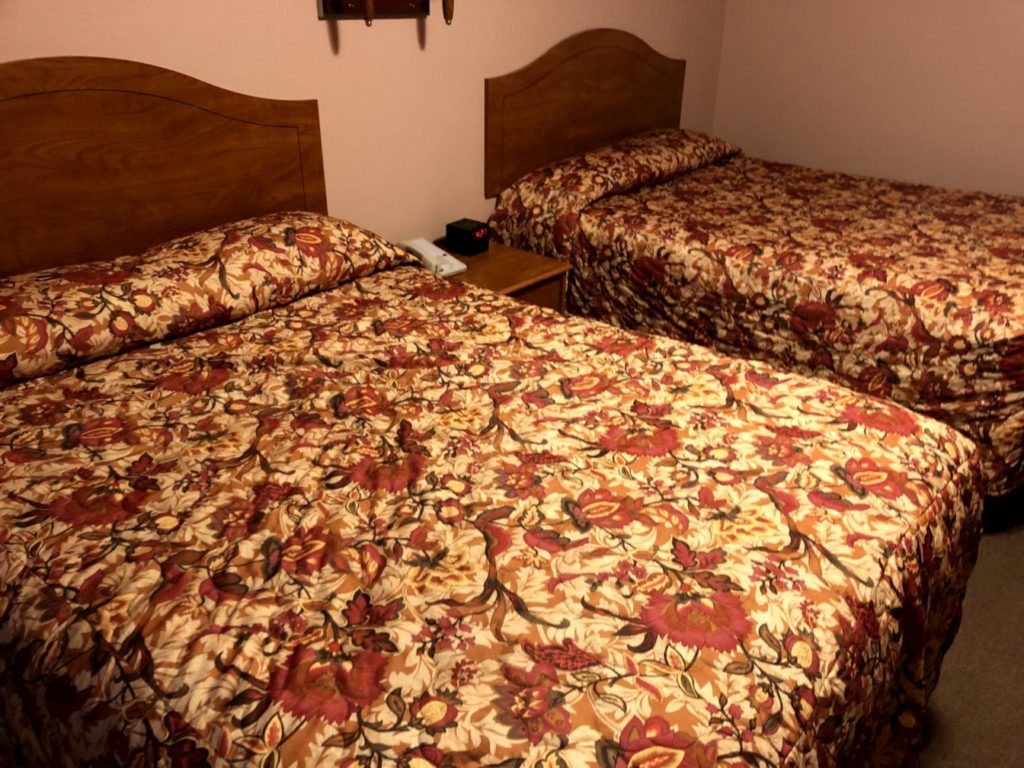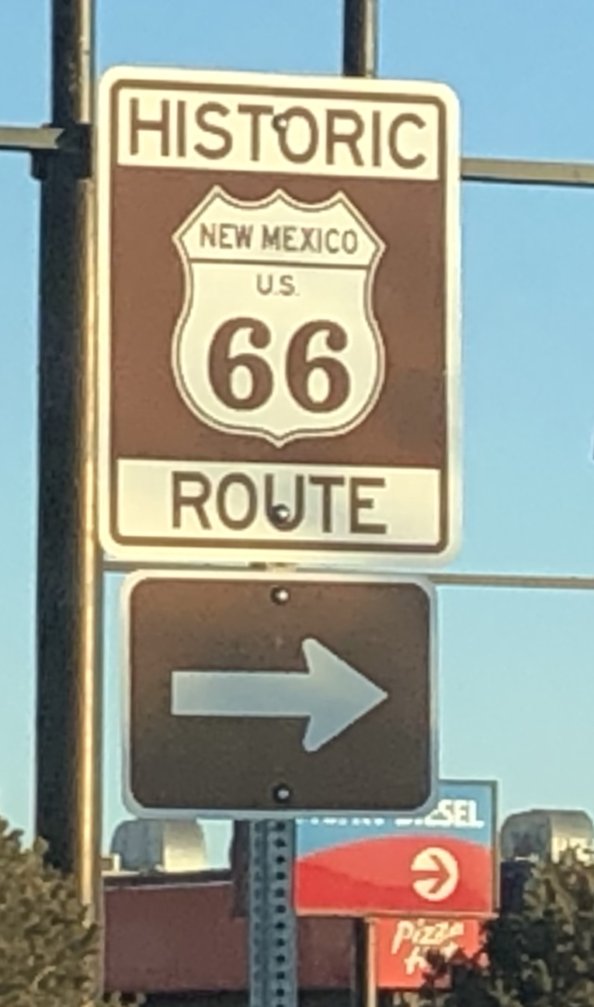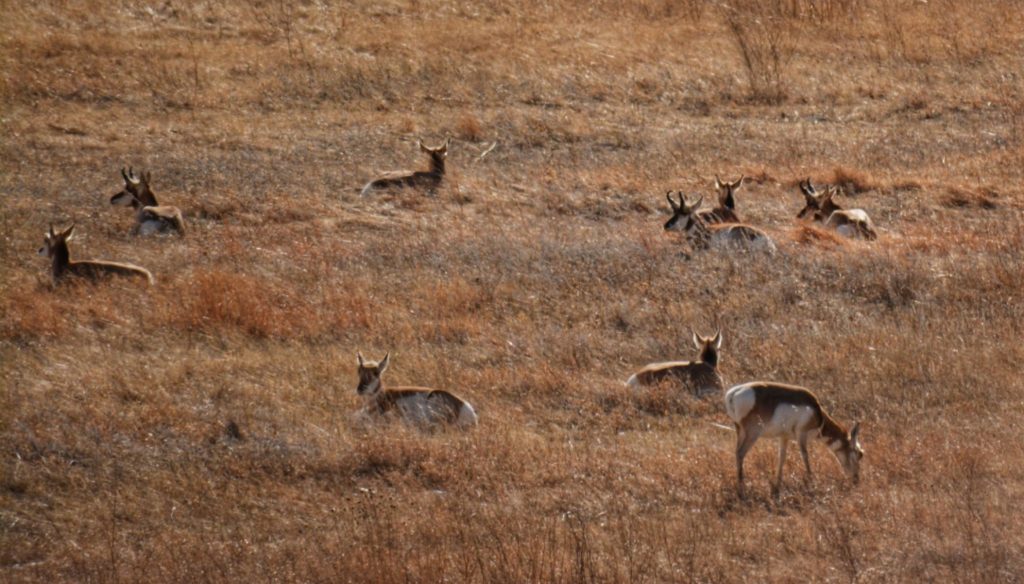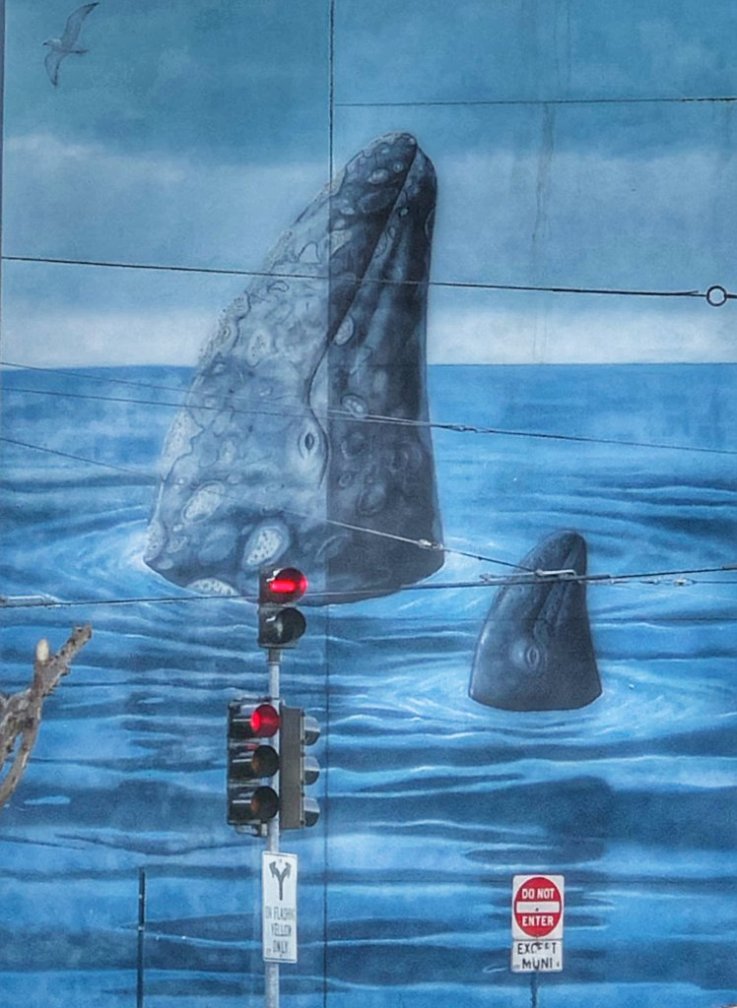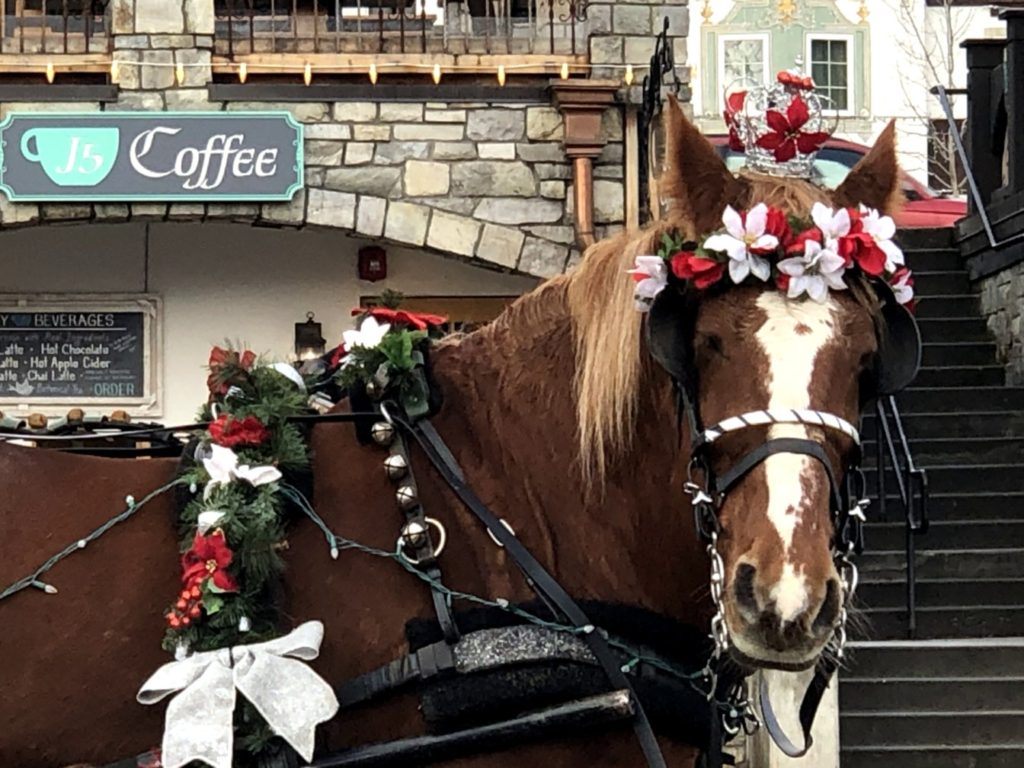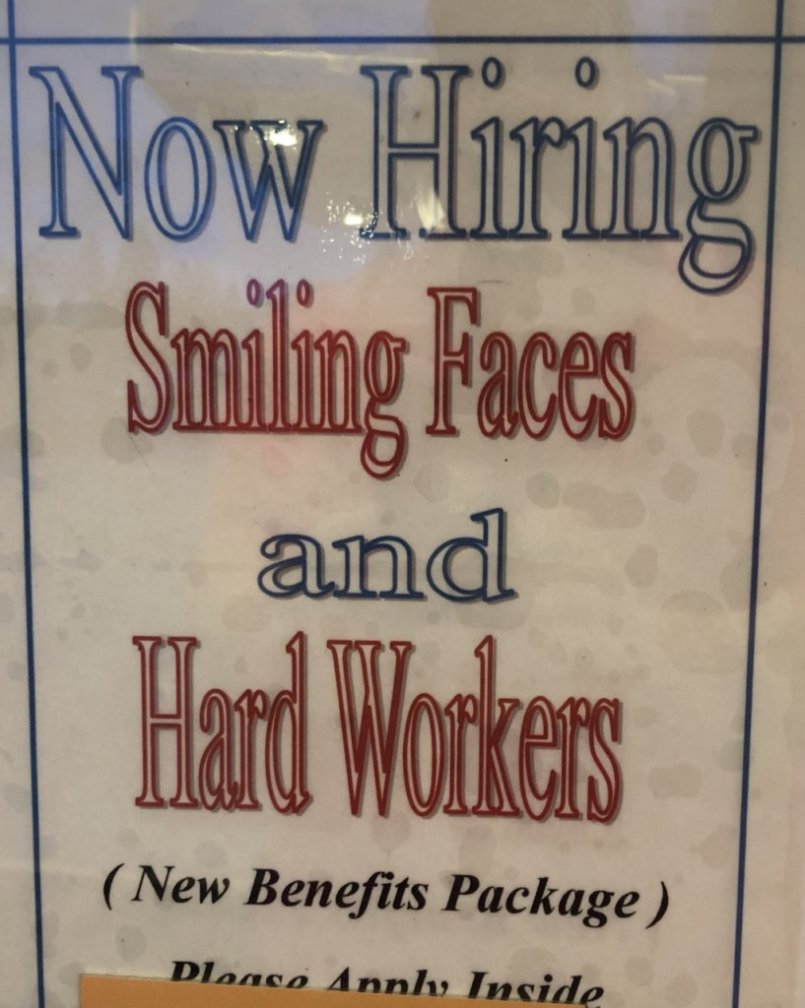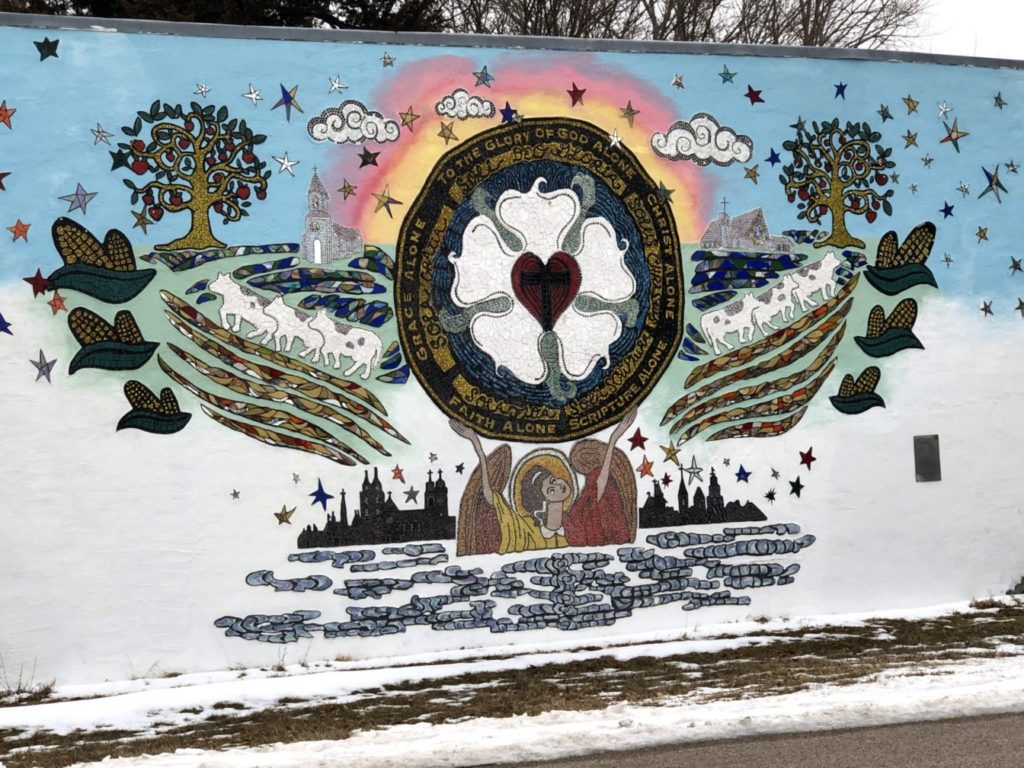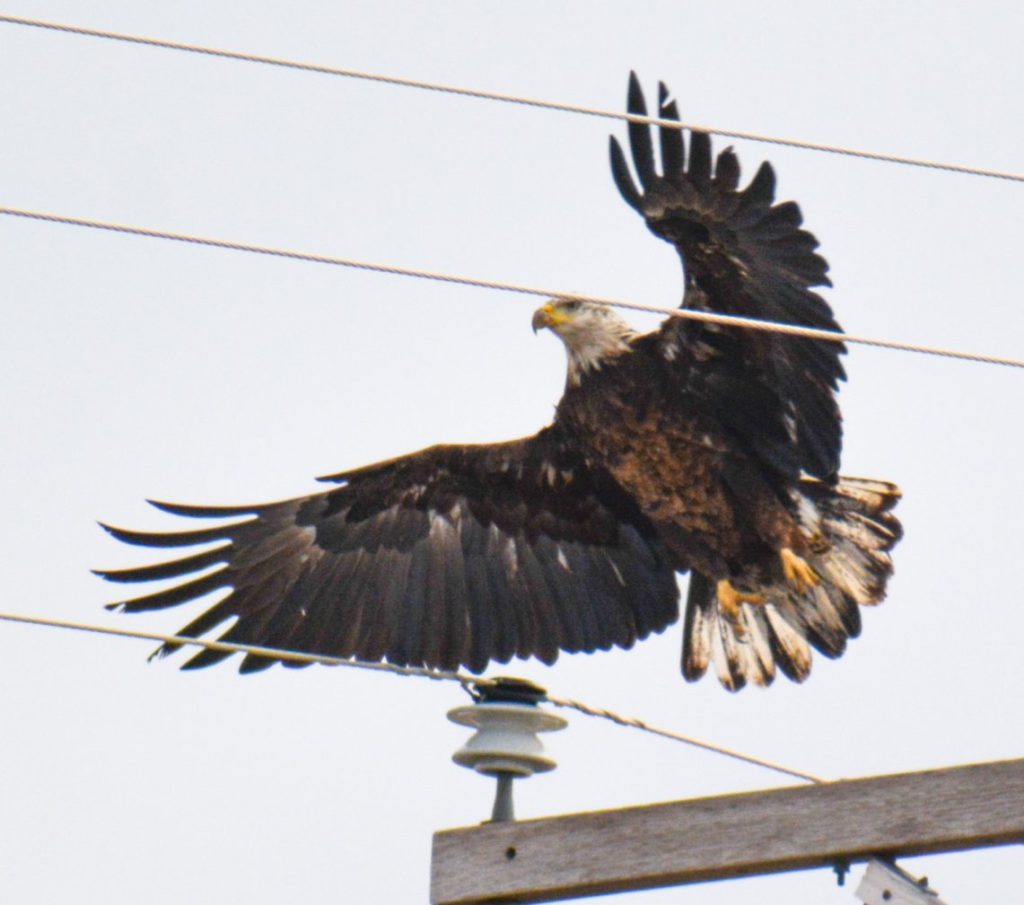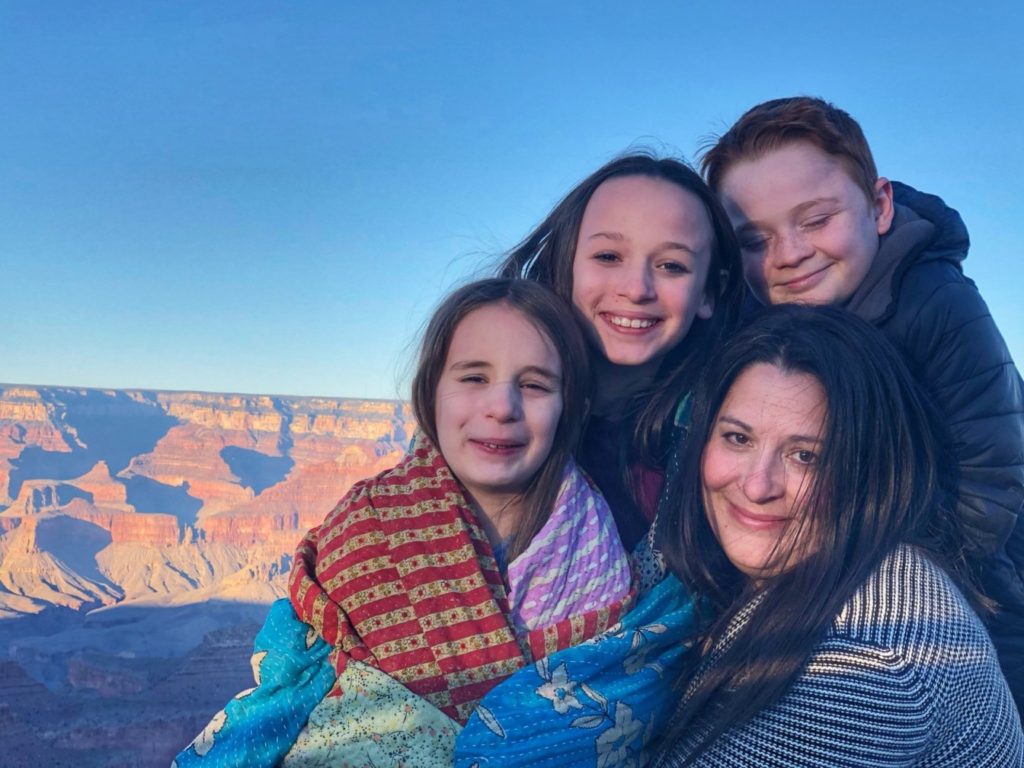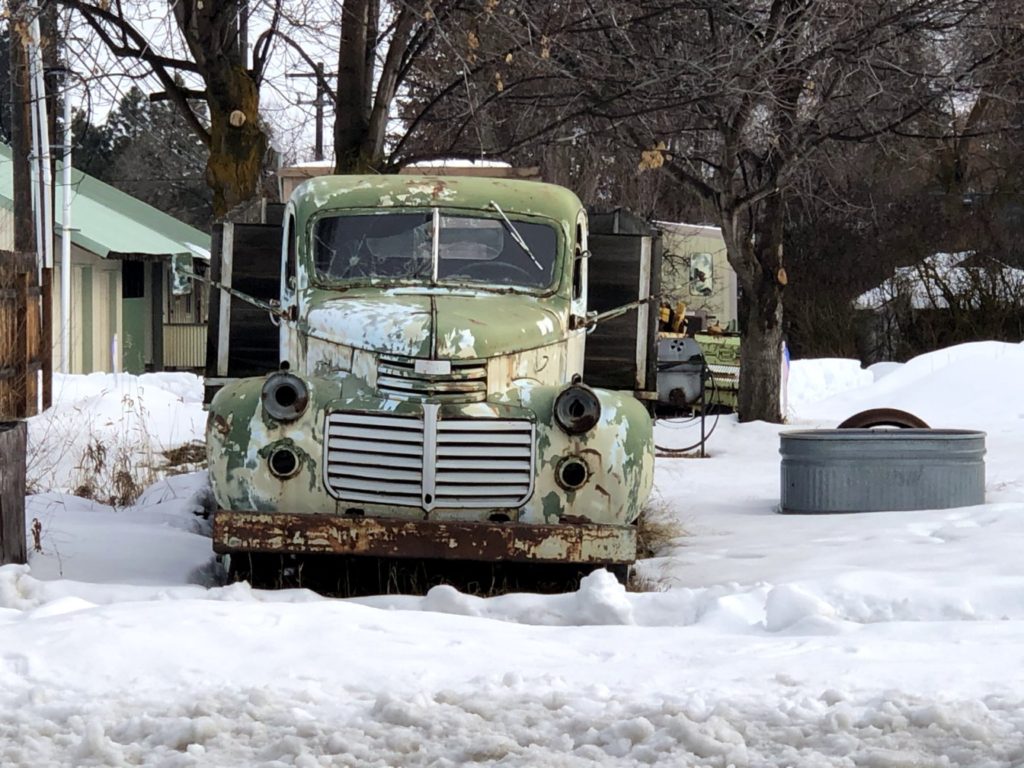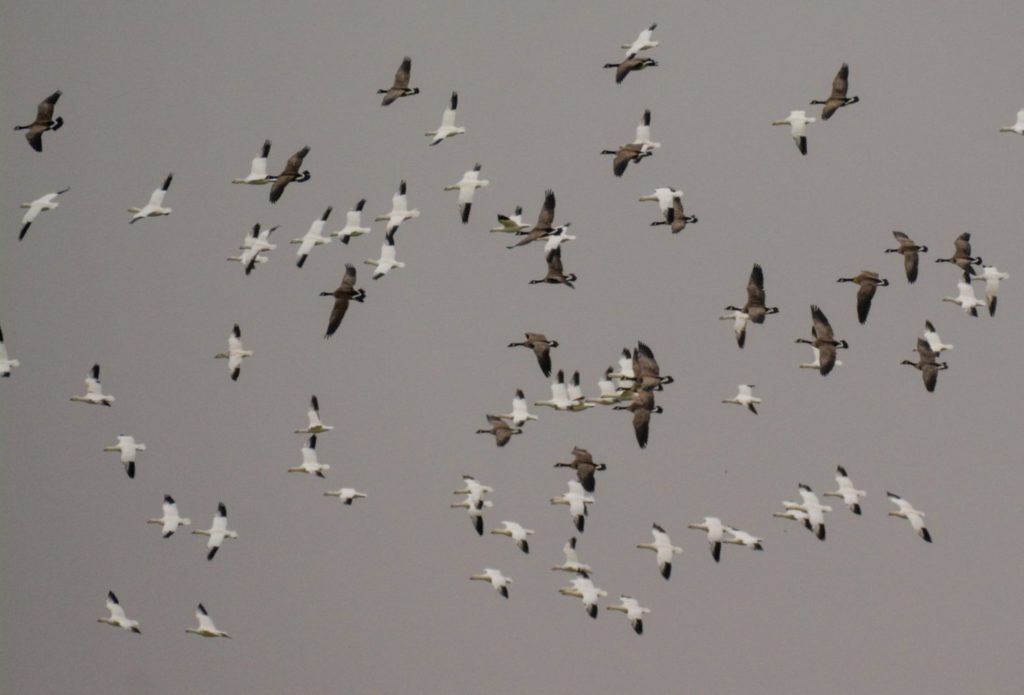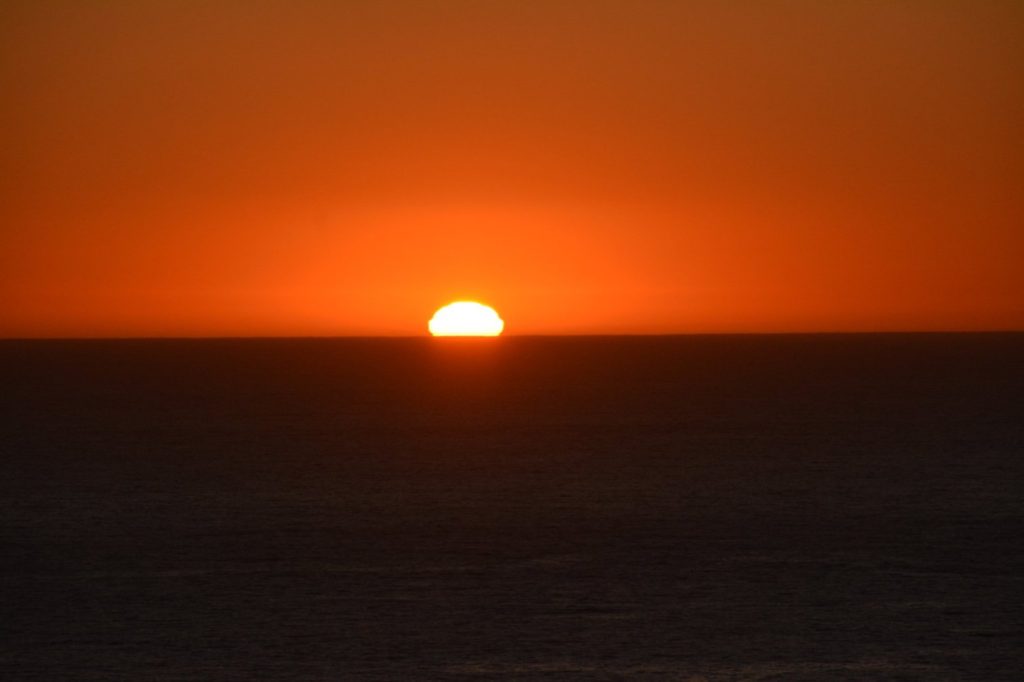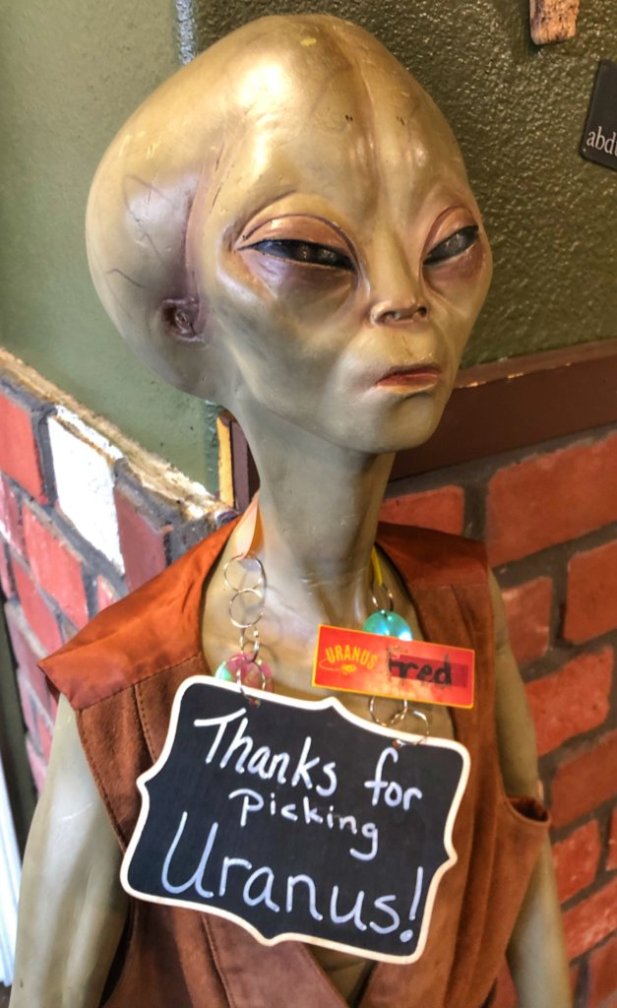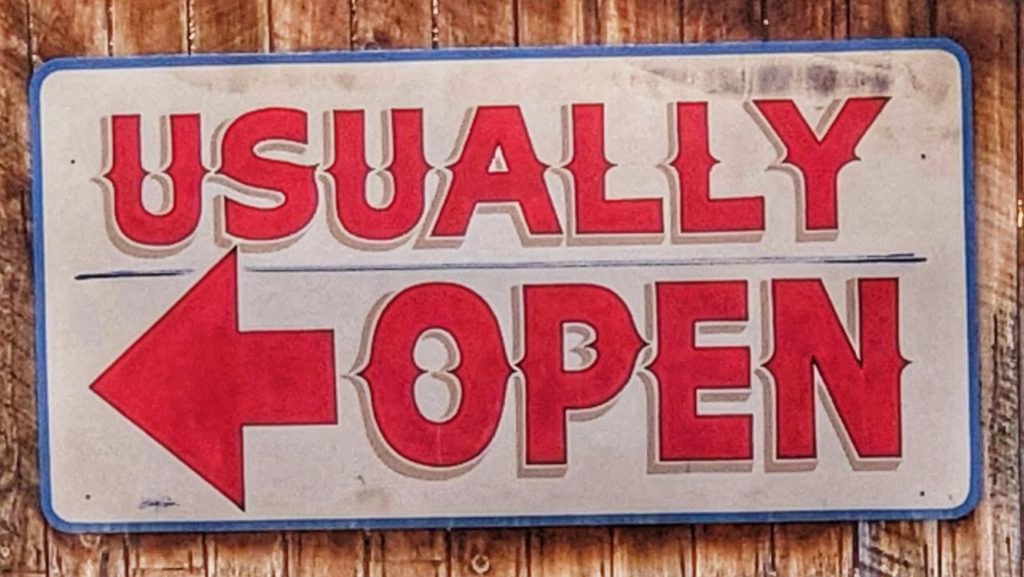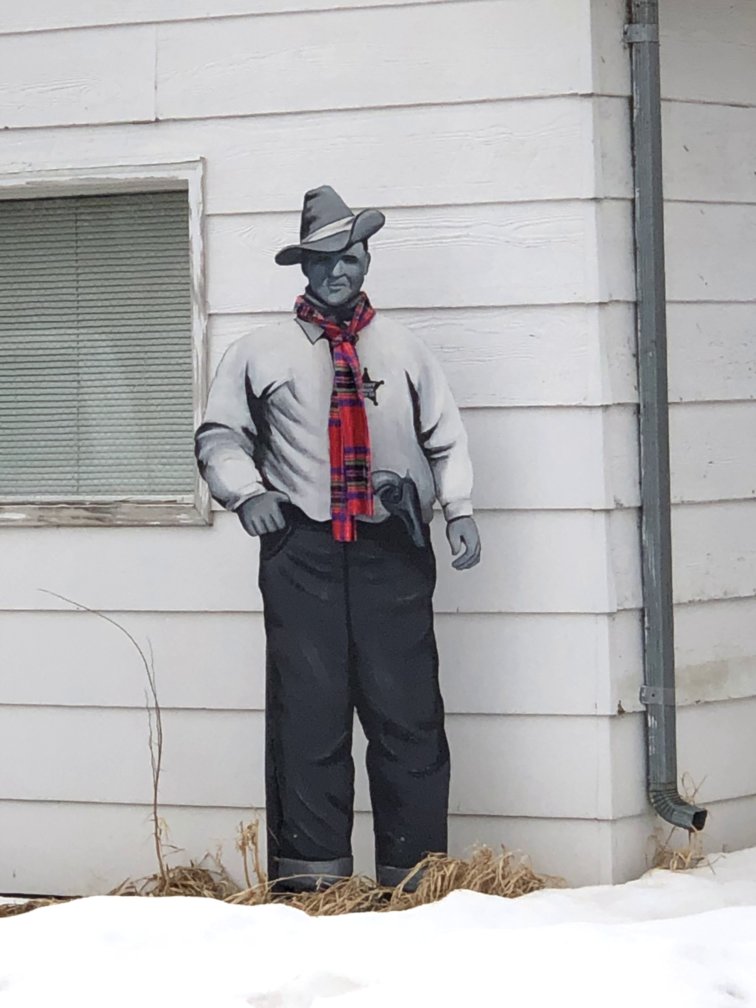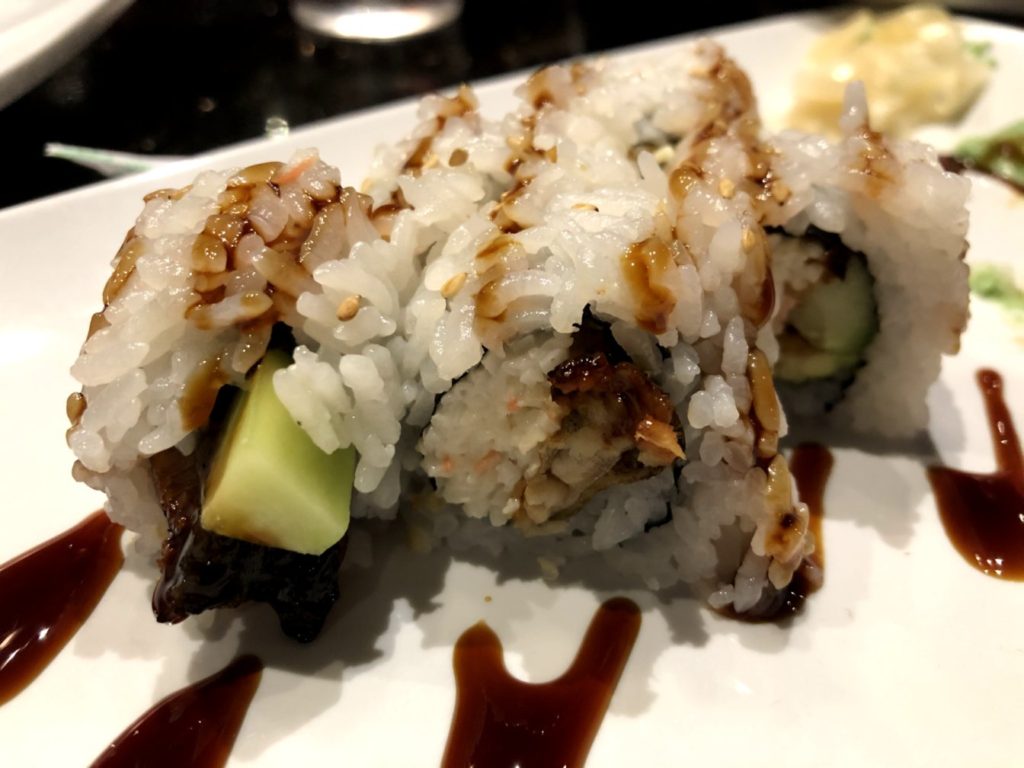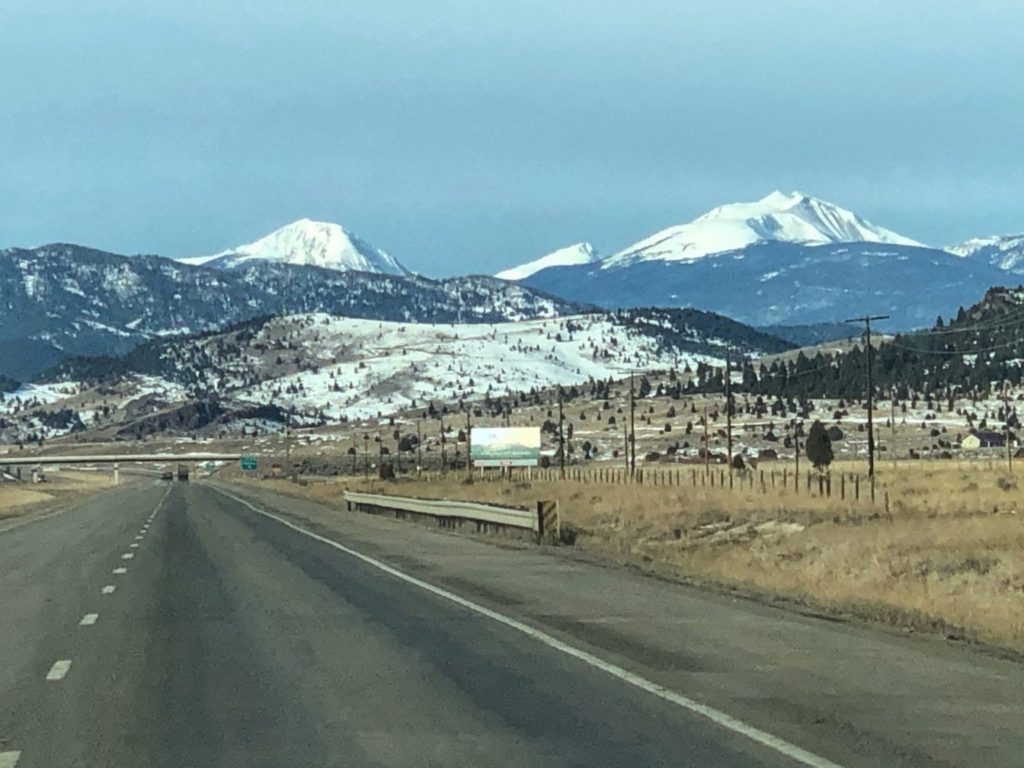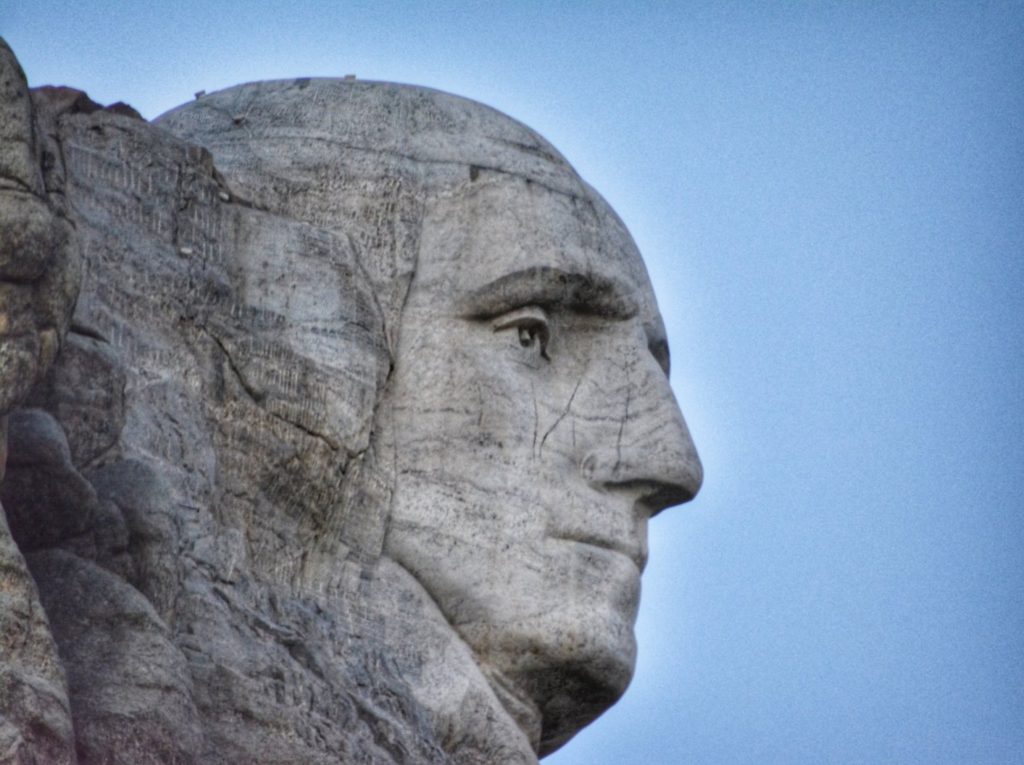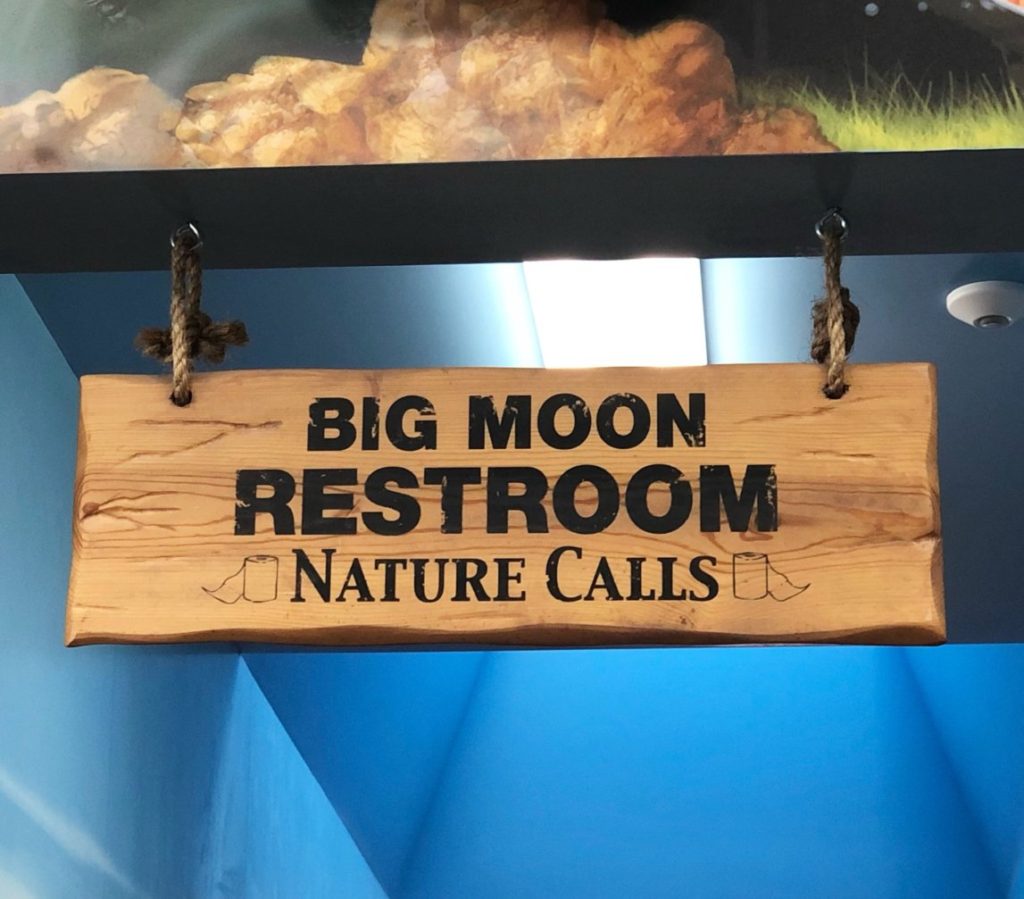 WATCH FOR MY NEW BOOK "8154" — COMING SOON TO AMAZON
I am currently working on my FOURTH book, titled "8154" to represent the mileage of my epic road trip with family.  You can visit my Amazon Author Page to see my other books at https://amzn.to/3azY36l