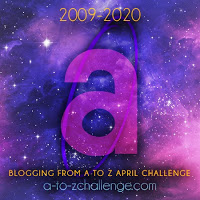 In early 2020 I traveled across the country with one of my daughters and three grandchildren.  We traveled 8154 miles through 20 states over the course of three weeks.  My A to Z posts this year will have the "8154" theme, which will also be the title of my forthcoming new book that will document the epic road trip.  Each entry will highlight a few stories with photos based on the alphabet, and not the order of the trip  I hope you will enjoy this bouncy ride across the back roads of America.  Please enjoy the A Stories. (all photography by David "Sumoflam" Kravetz)
Alcatraz Island – San Francisco, CA
While in California in mid-February, we visited San Francisco and viewed Alcatraz Island, the famed island-prison, from afar.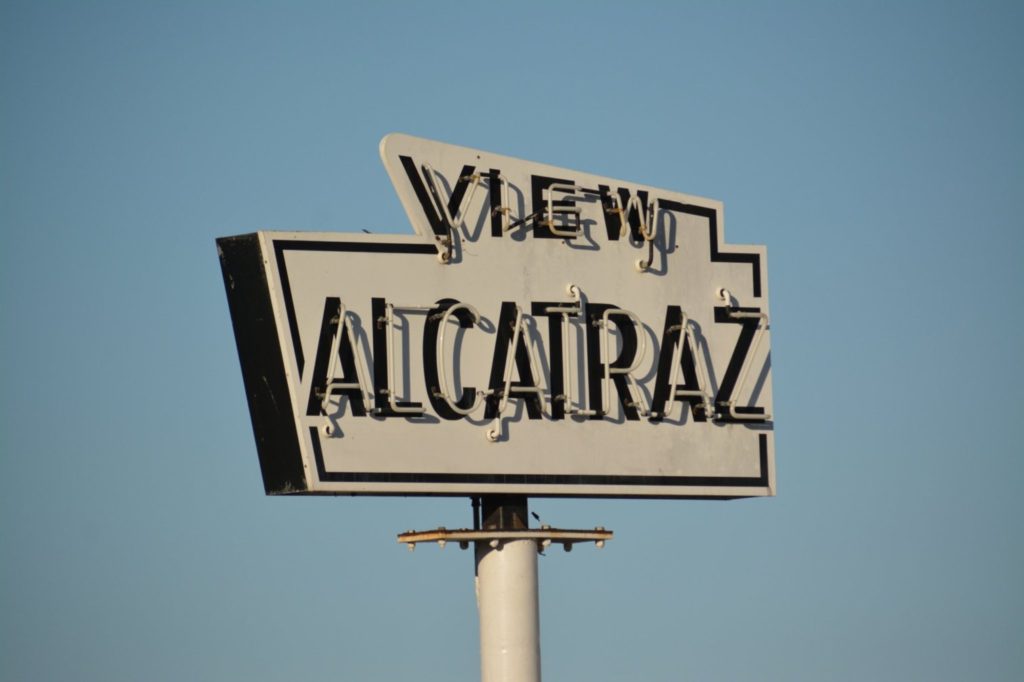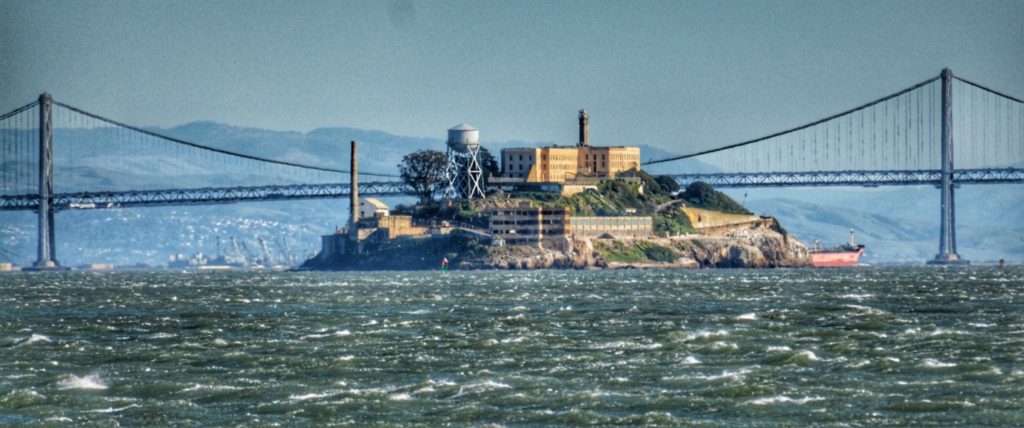 Avenue of the Giants, near Pepperwood, CA and other northern locations
On this trip we drove US Highway 101 all the way from northern Washington, though Oregon and all the way to Santa Cruz, CA, where we took Highway 1.  Along the way, in northern California, in the Redwood Forest, we took Avenue of the Giants, a nice 31 mile drive through the giant redwoods. Following are few shots from this lovely drive through amazing giant redwood trees.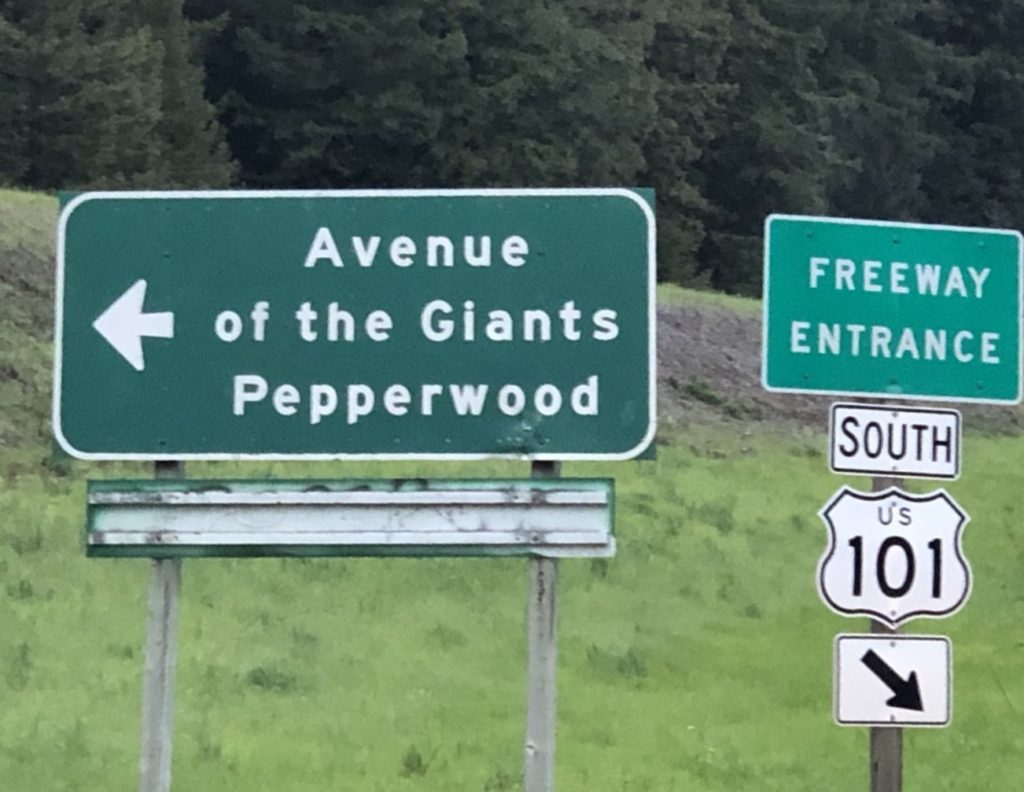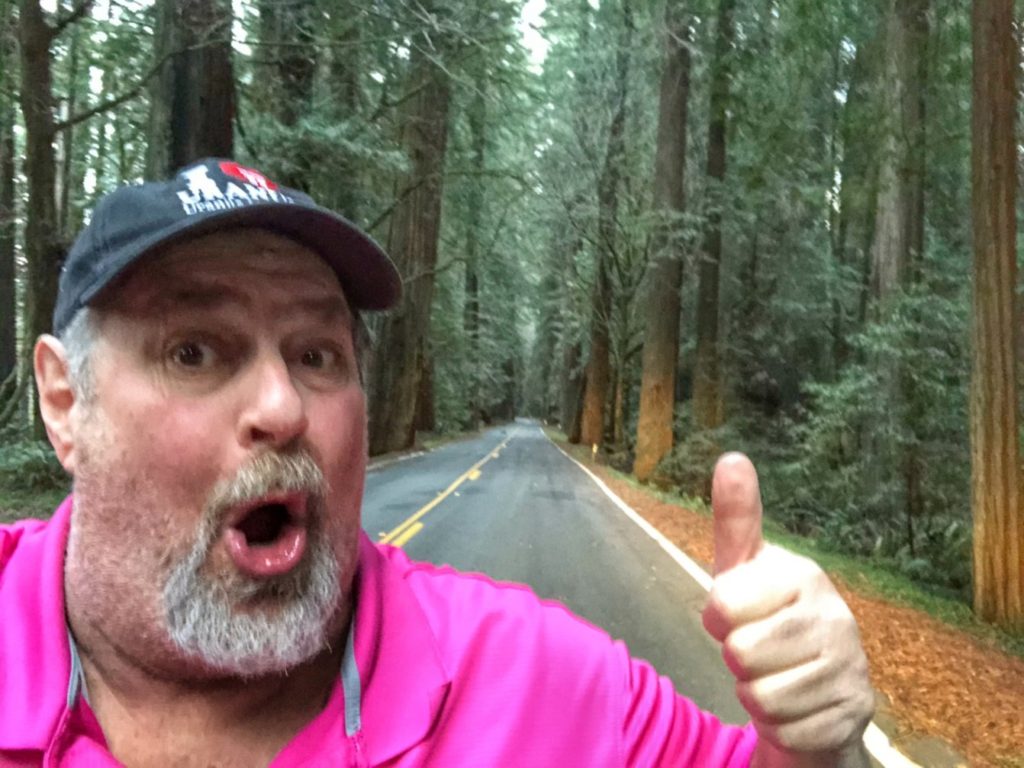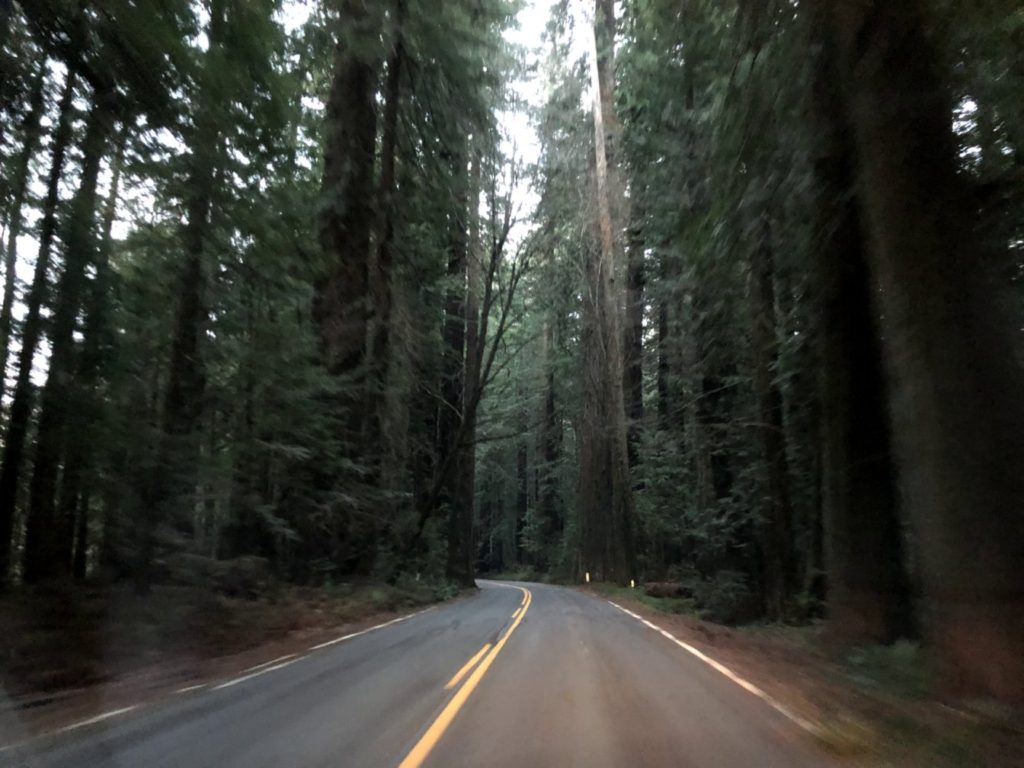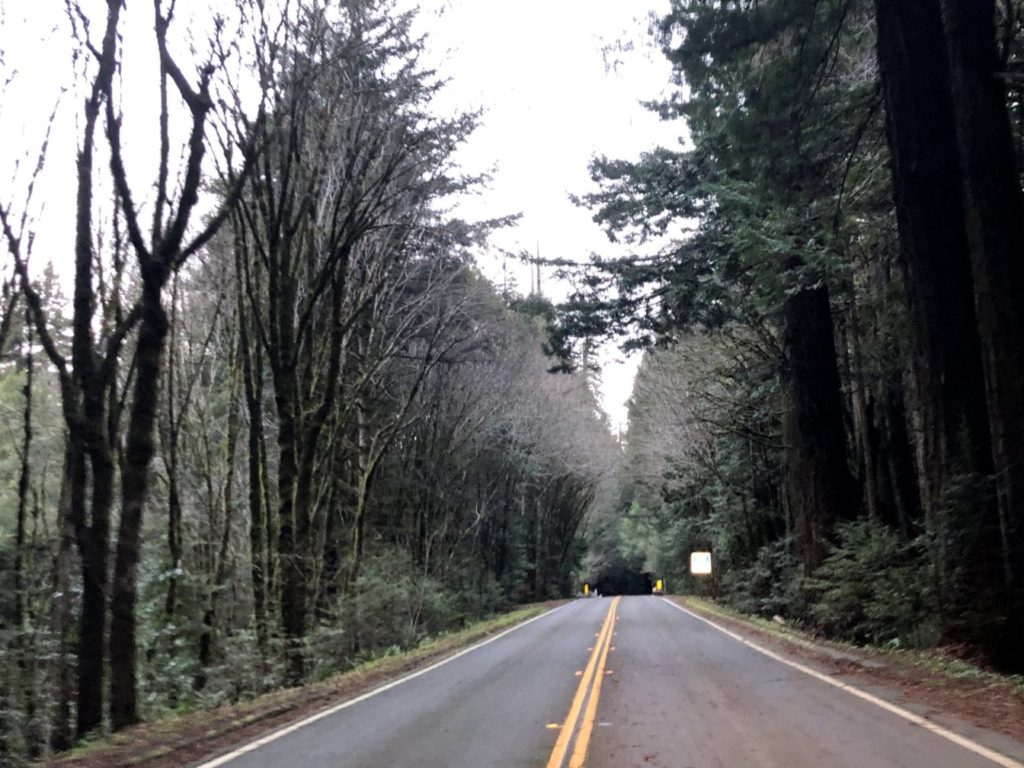 Anaconda, Montana
Our trip from Kentucky eventually took us through Montana on our way to Washington.  Taking back roads, we took a drive through the historic mining town of Anaconda, Montana.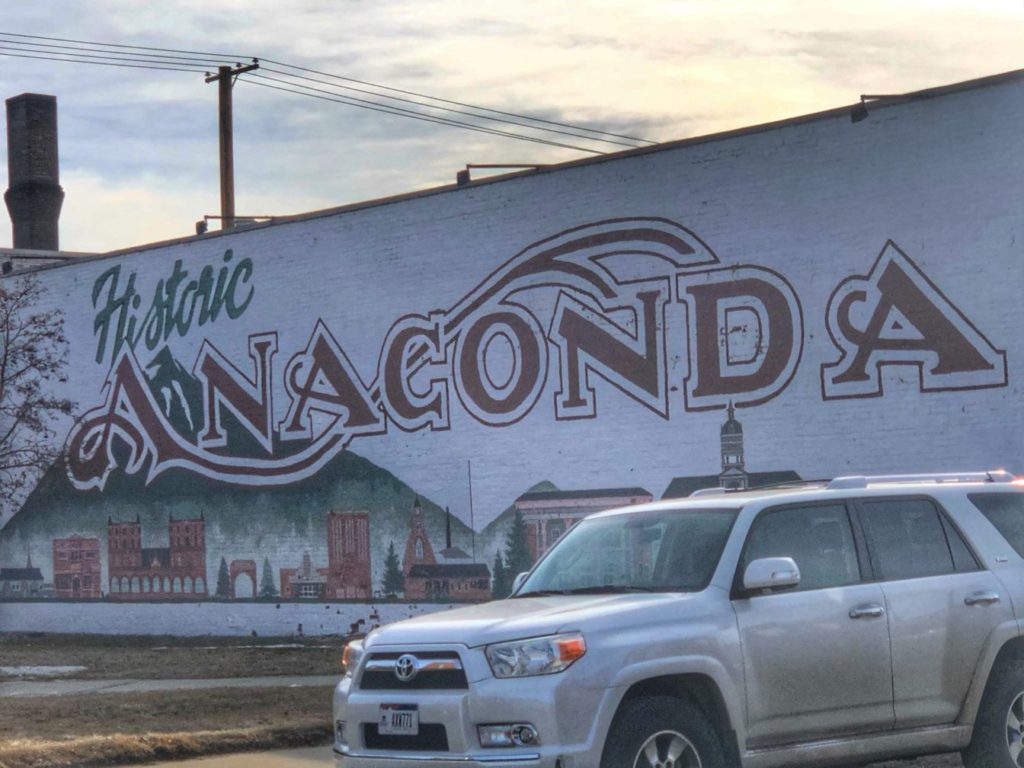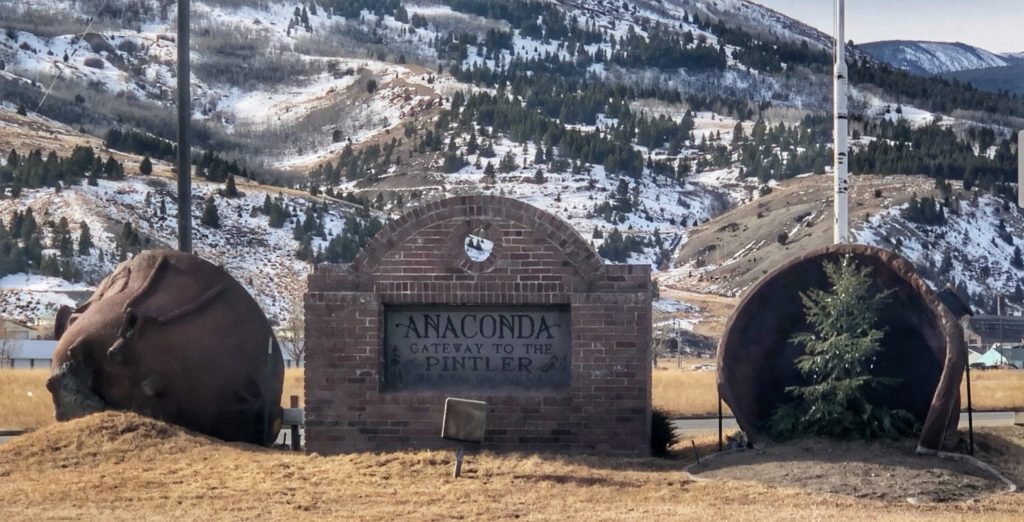 Alliance, Nebraska
Alliance, Nebraska is the home of the famed tourist attraction Carhenge.  I wrote about Carhenge in my third book and, as a result, I was invited to do a book signing at the Knight Museum and Sandhills Center in Alliance.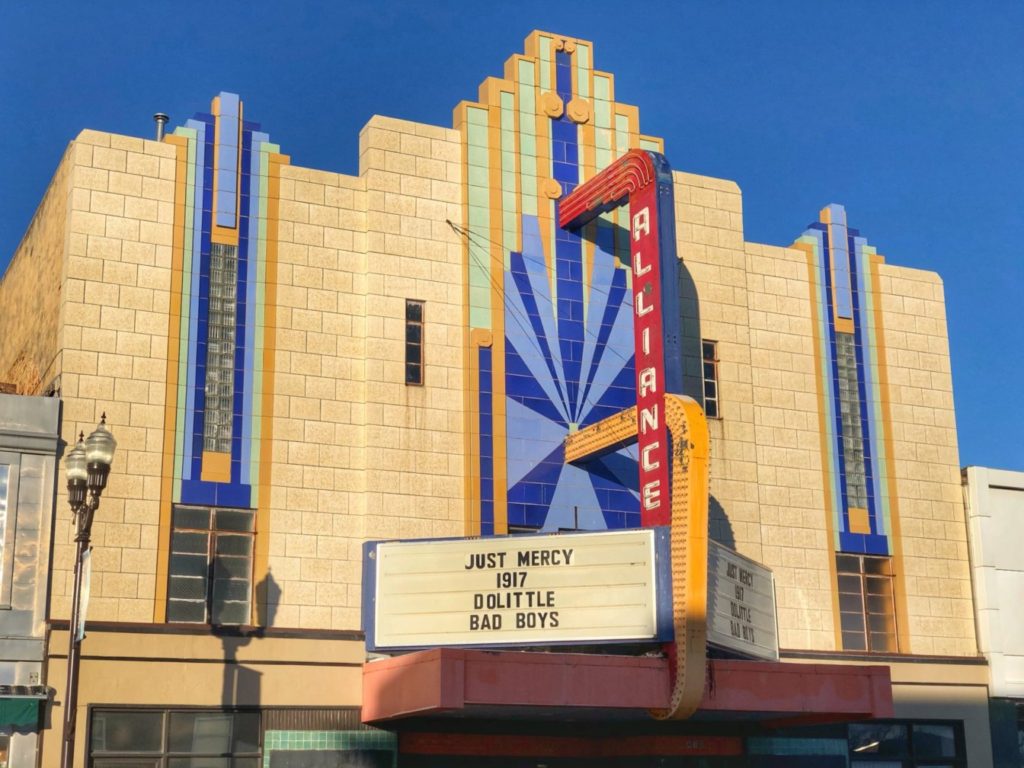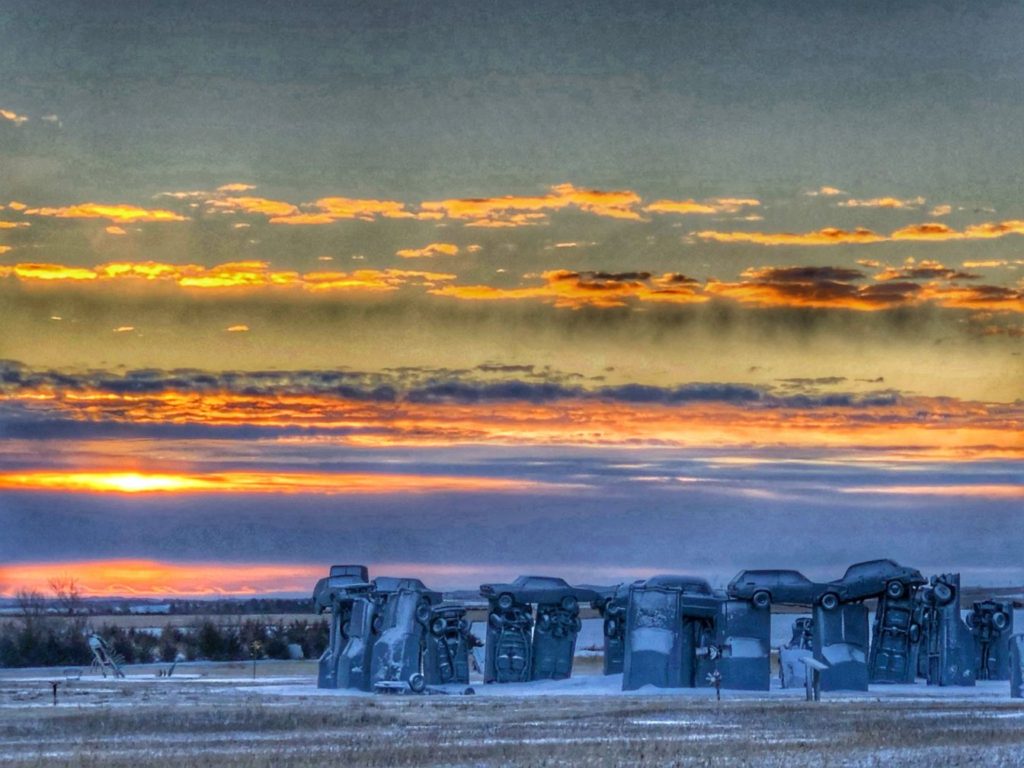 Awesome Possum Flea Market – Hamburg, Iowa
Always fun to find unique store fronts.  We found the Awesome Possum Flea Market in Hamburg, Iowa. Despite being almost late January, they were still playing Christmas music on a loud speaker outside of the store.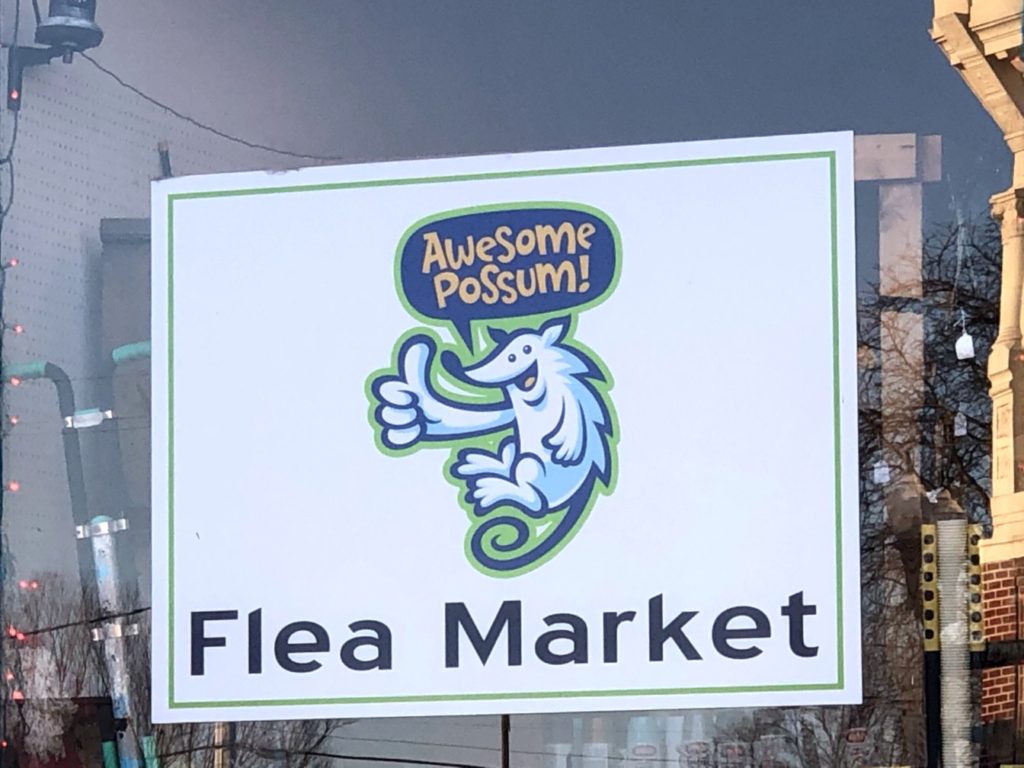 Aaron Applebaum – Swamp Tour Guide Extraordinaire – Caddo Lake in Uncertain, Texas
On our return trip home we stopped in Uncertain, Texas to take a swamp tour, our second one, with Aaron Applebaum, who runs Mystique Tours and gives boat rides year-round through the swamps of Caddo Lake.  Aaron is very friendly and knows the swamp well.  You are in very good hands with him.  My good friend and fellow travel writer Tui Snider and her husband Larry, joined us on this trip.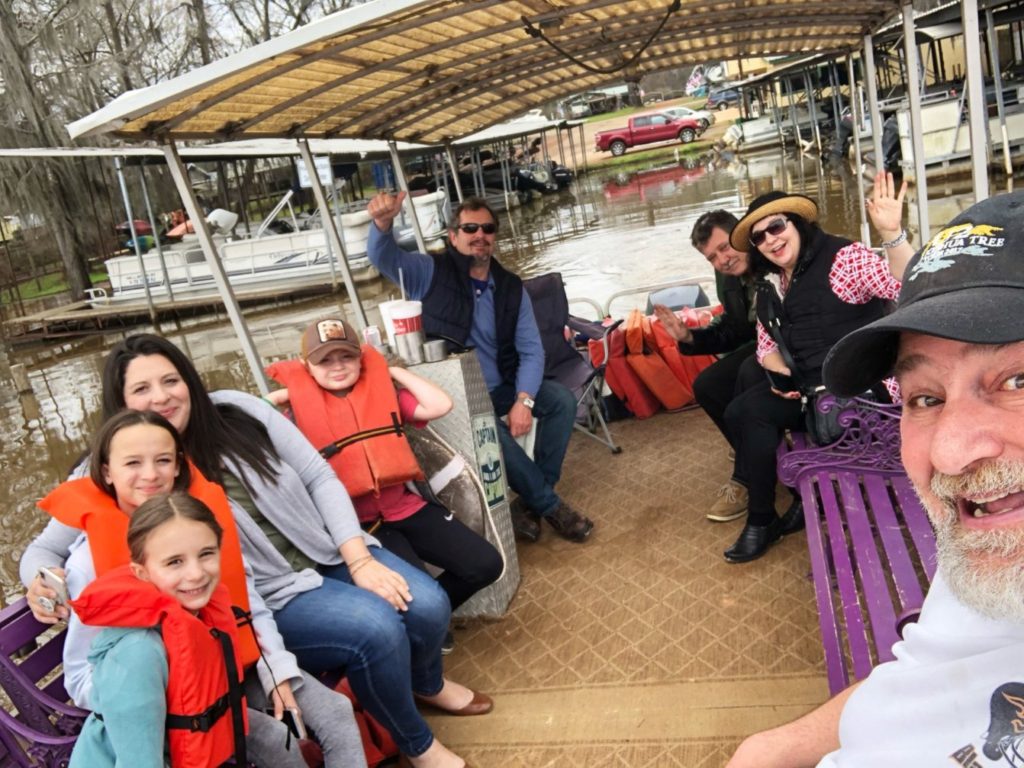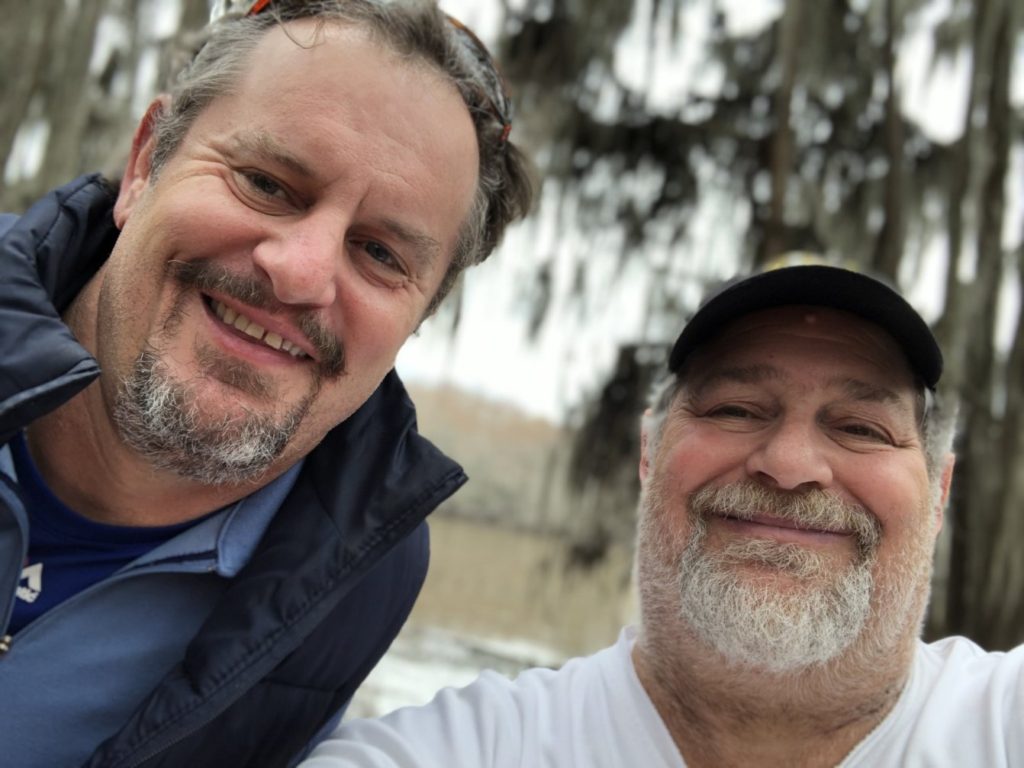 Animals Are Wild – Sequoia National Park, California
Be warned, when you are in the national parks and national forests, animals are wild and should not be fed or touched.  The sign below tells it all.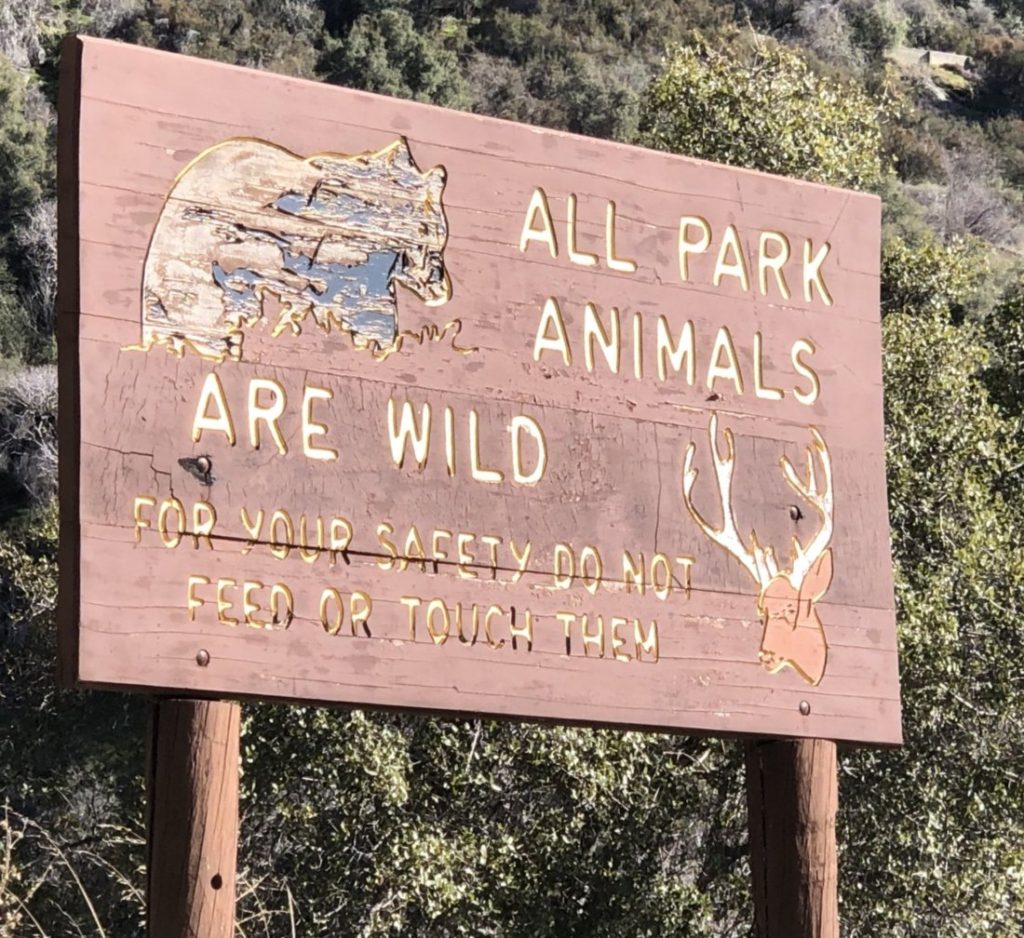 Alien Fresh Jerky and Crazy Giant Aliens – Baker, California
A drive through Baker, California offers the unwitting tourist a delightful mix of eye-candy and tasty treats.  Sadly, when we got to Baker, Alien Fresh Jerky was closed, but we still got to see the fun.  Watch out for Aliens!!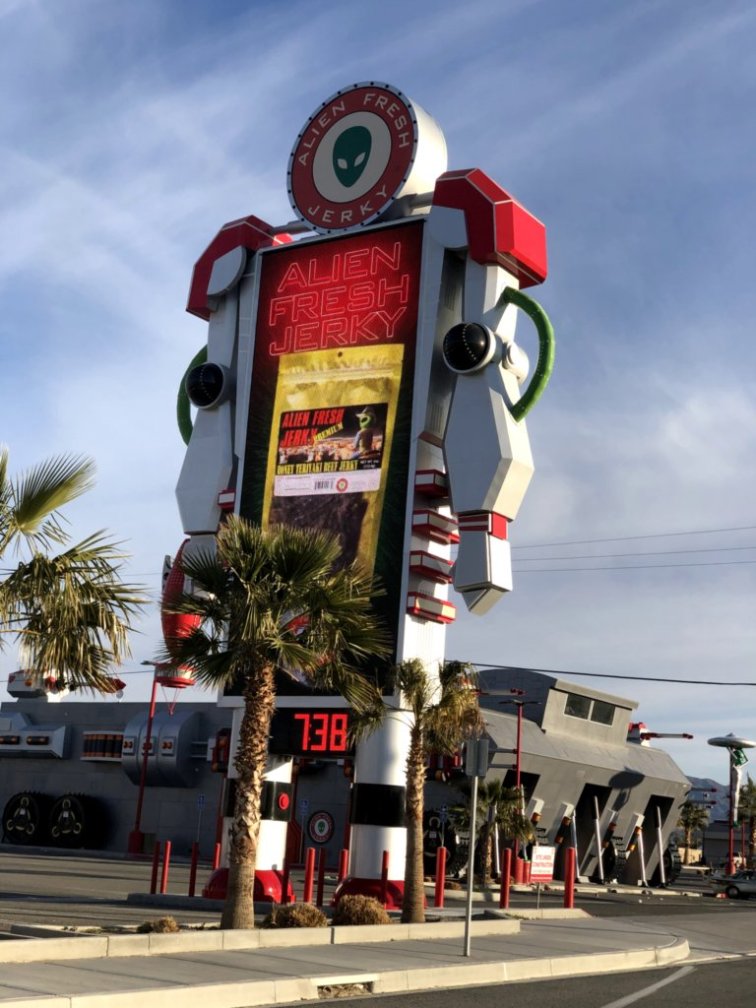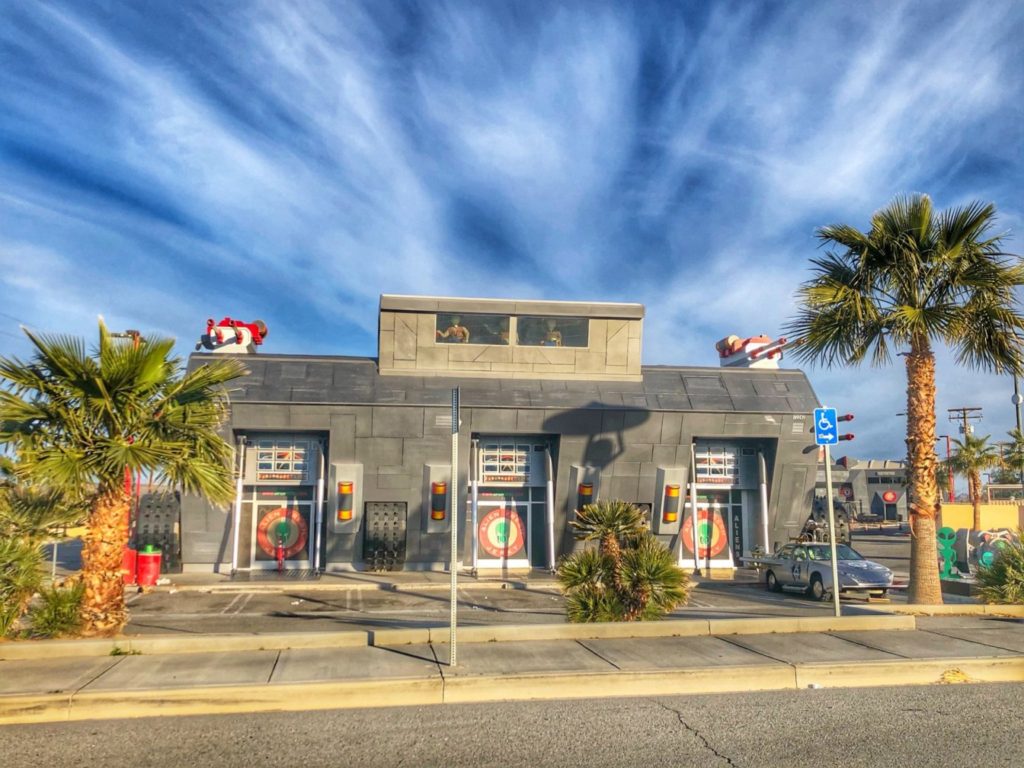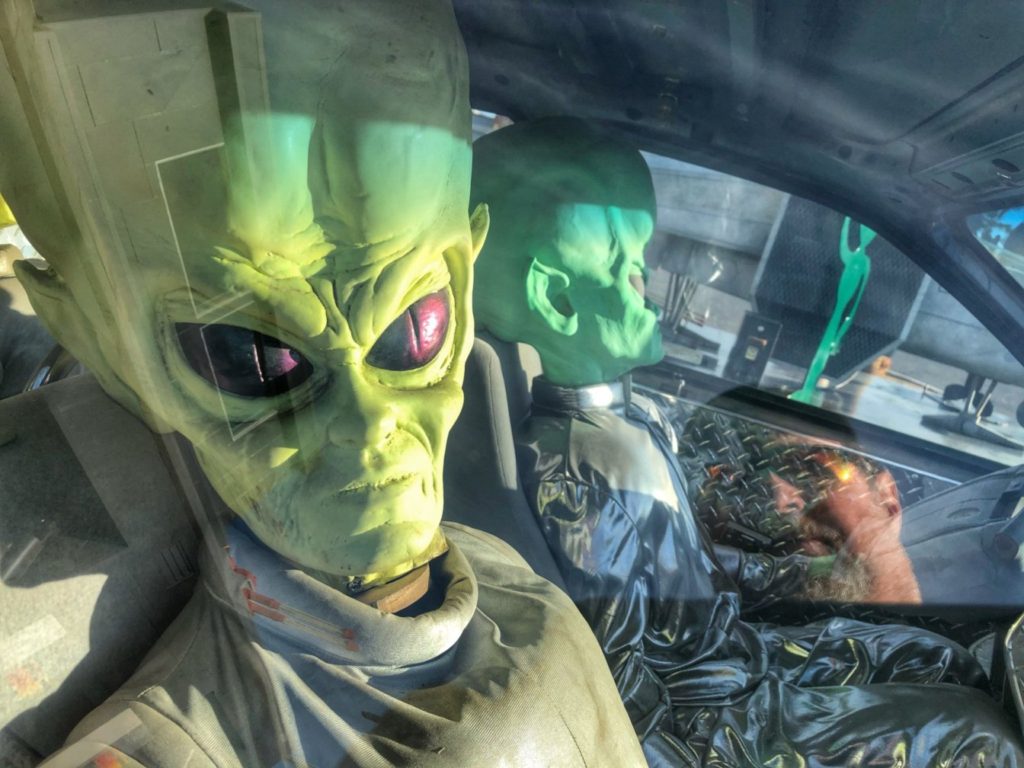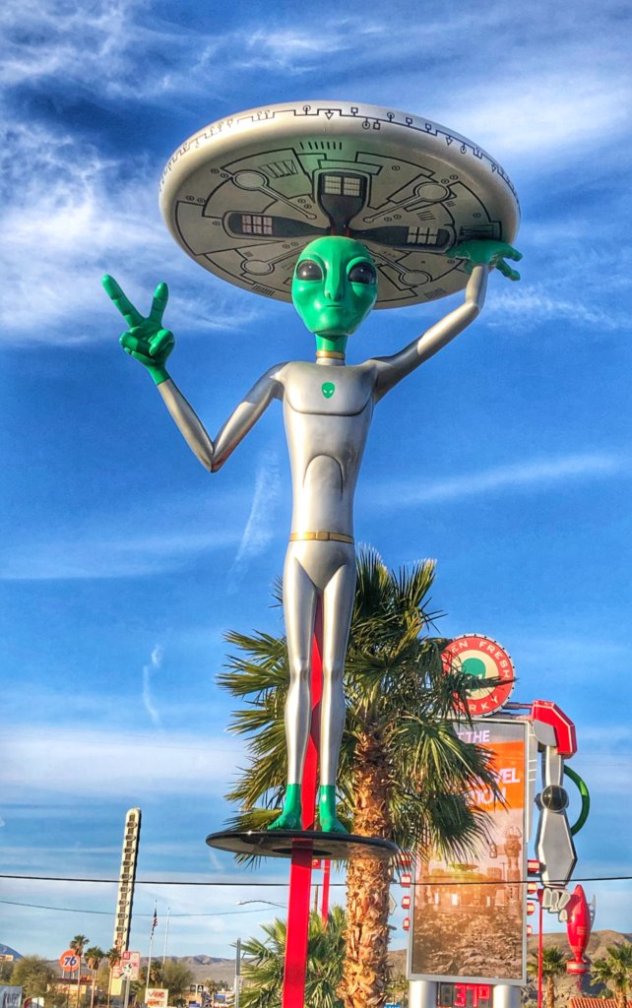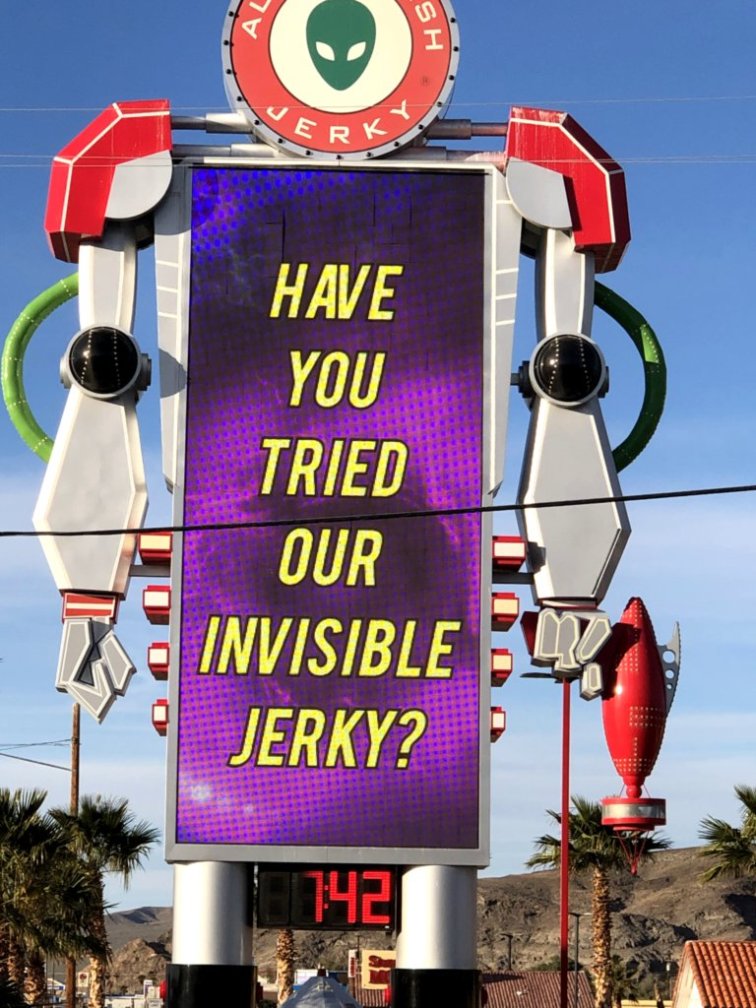 Arrowhead Motel – Hyannis, Nebraska
Another of the many unique signs discovered on the backroads of America.  This one was in the small town of Hyannis, Nebraska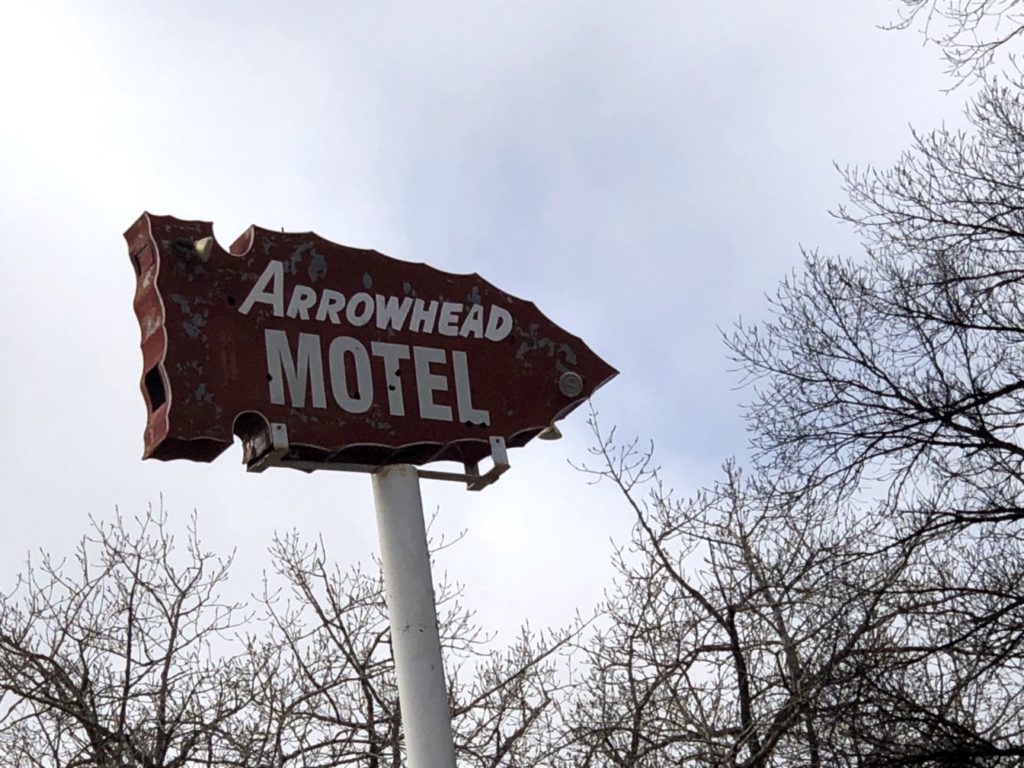 Audubon Parkway – near Owensboro, Kentucky
We left from Kentucky and, on part of the trip form Lexington, we took the Audubon Parkway, which was named after John James Audubon, the famed bird artist, who was from Kentucky.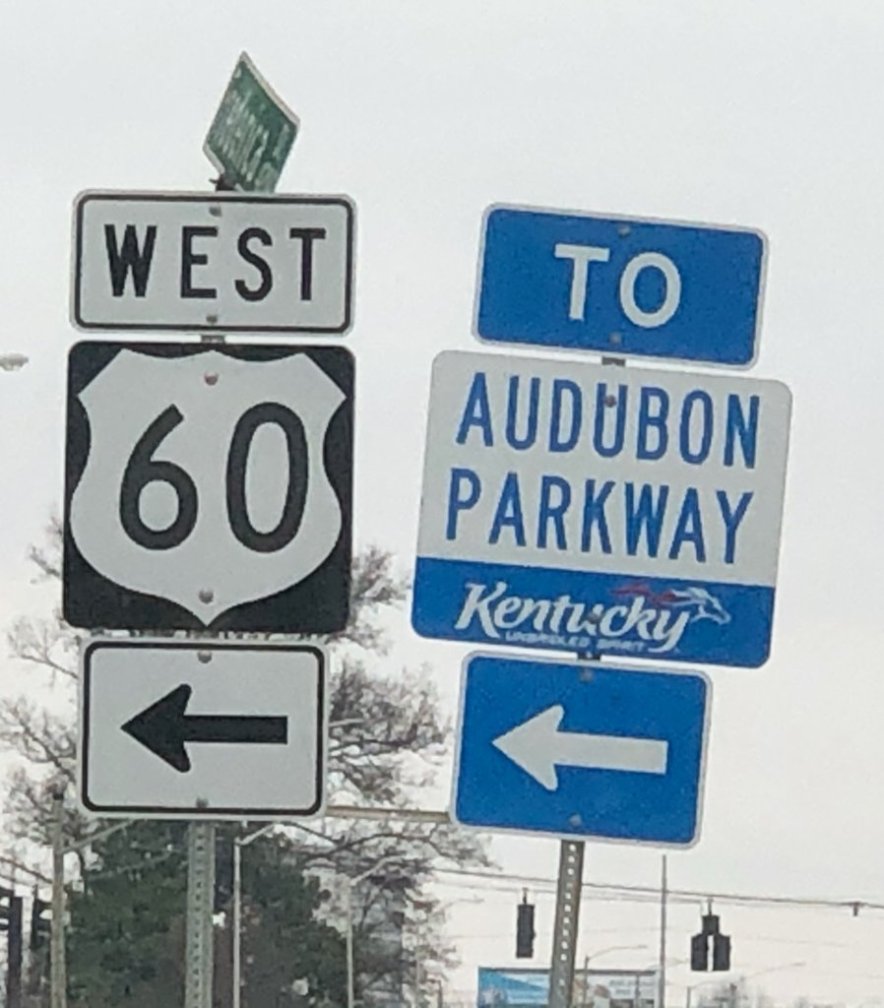 Alibi Pub and Eatery – Wilbur, Washington
Wilbur, Washington is a small town on US Route 20 west of Spokane.  I liked the store front, so here it is.  Alibi Pub has a Facebook page.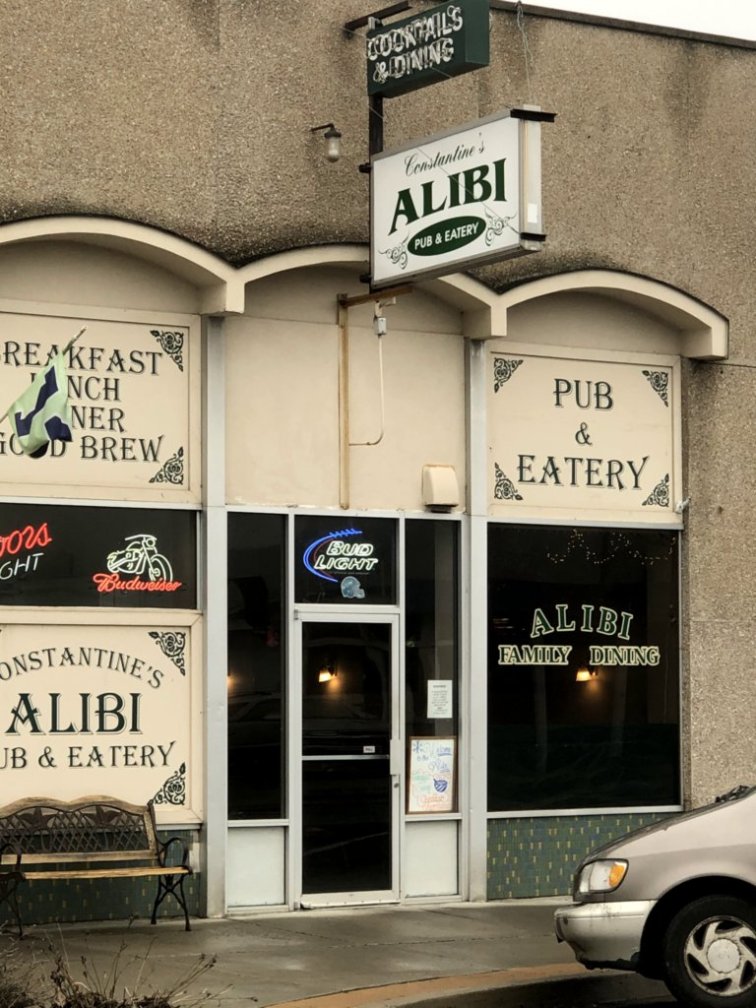 Alioto's Restaurant, 8 Fisherman's Wharf, San Francisco, California
I love unique signs.  Driving through the Fisherman's Wharf district of San Francisco, I saw this fishy sign.  Sure wish we could have stopped to eat here.  Looks good.  Check out Alioto's on their Website.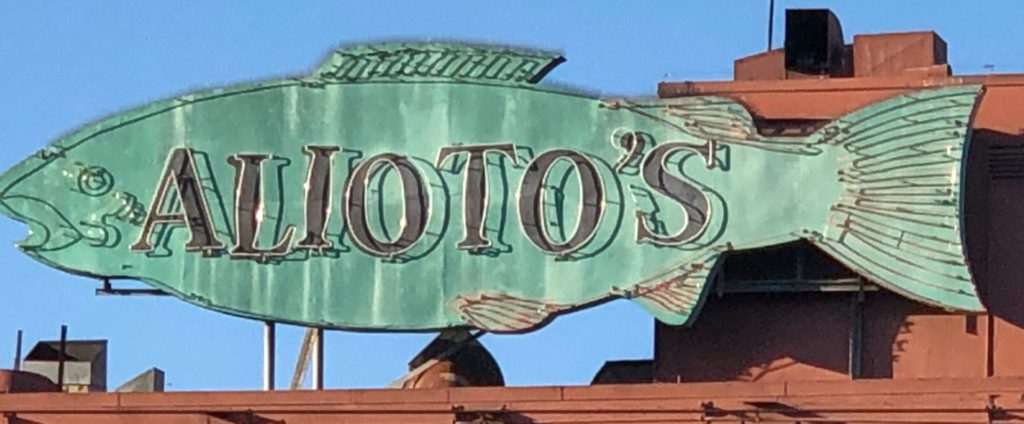 Ardmore, South Dakota
Drive across America and you will see many small towns, like the ghost town of Ardmore, South Dakota which sits on SD 71 just north of the Nebraska border in the Ogalala National Grassland.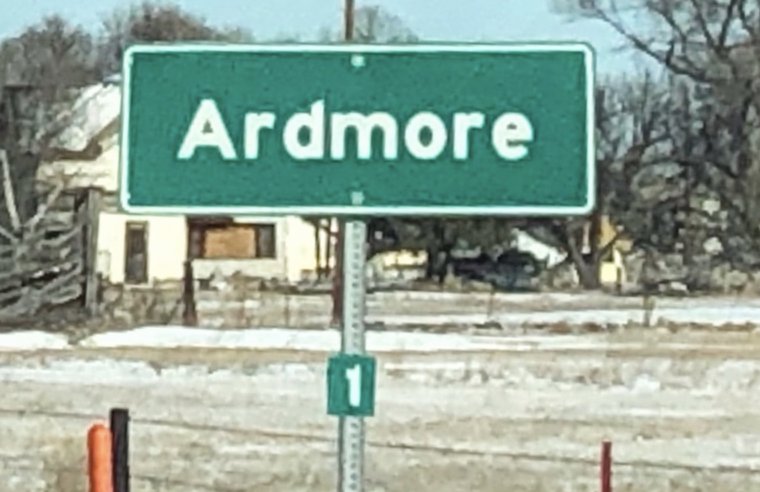 Arkansas
One of the twenty states we drive through.  Welcome to Arkansas!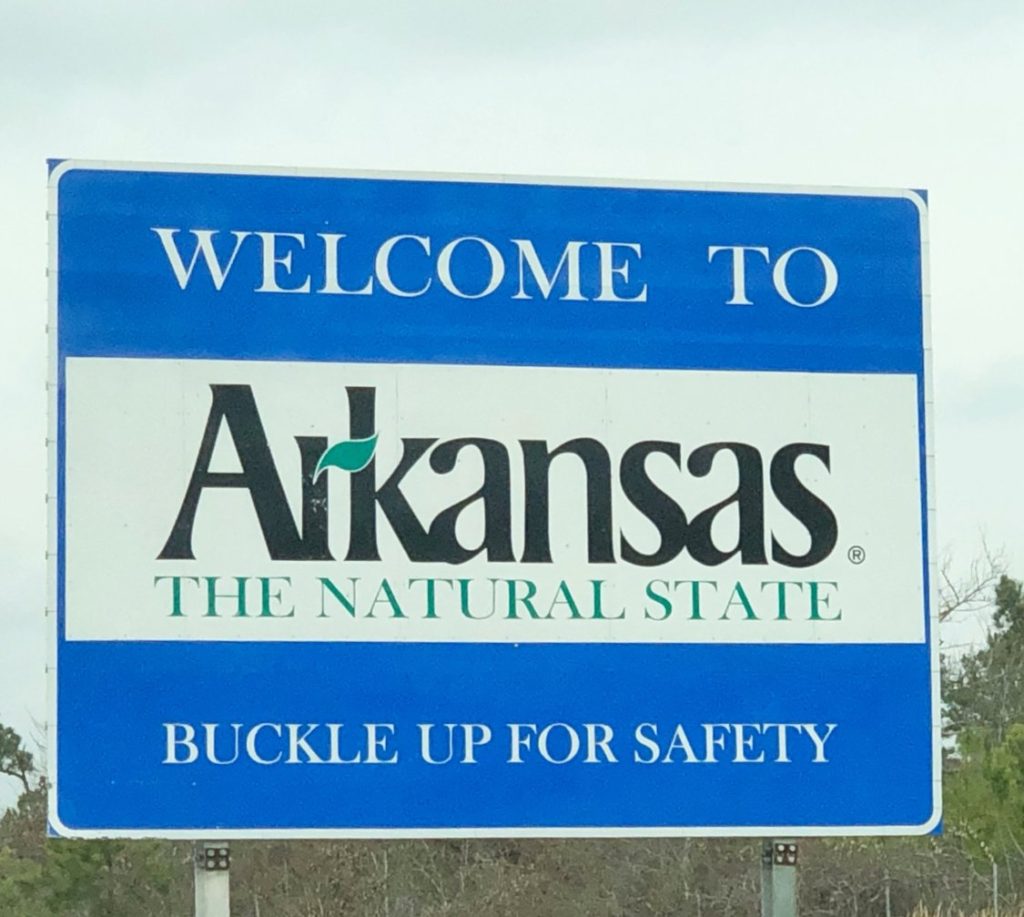 WATCH FOR MY NEW BOOK "8154" — COMING SOON TO AMAZON
I am currently working on my FOURTH book, titled "8154" to represent the mileage of my epic road trip with family.  You can visit my Amazon Author Page to see my other books at https://amzn.to/3azY36l