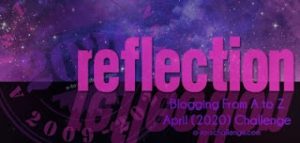 In early 2020 I traveled across the country with  the course of three weeks.  My A to Z posts this year will have the "8154" theme, which will also be the title of my forthcoming new book that will document the epic road trip.  Each of my entries highlighted a few stories with photos based on the alphabet and not the order of the trip.  If you missed any of the posts, check out my page with all of the links HERE.  I will reflect back on this past month's posts.  Enjoy the Read! Enjoy the Ride! (all photography by David "Sumoflam" Kravetz)
What a Whirlwind!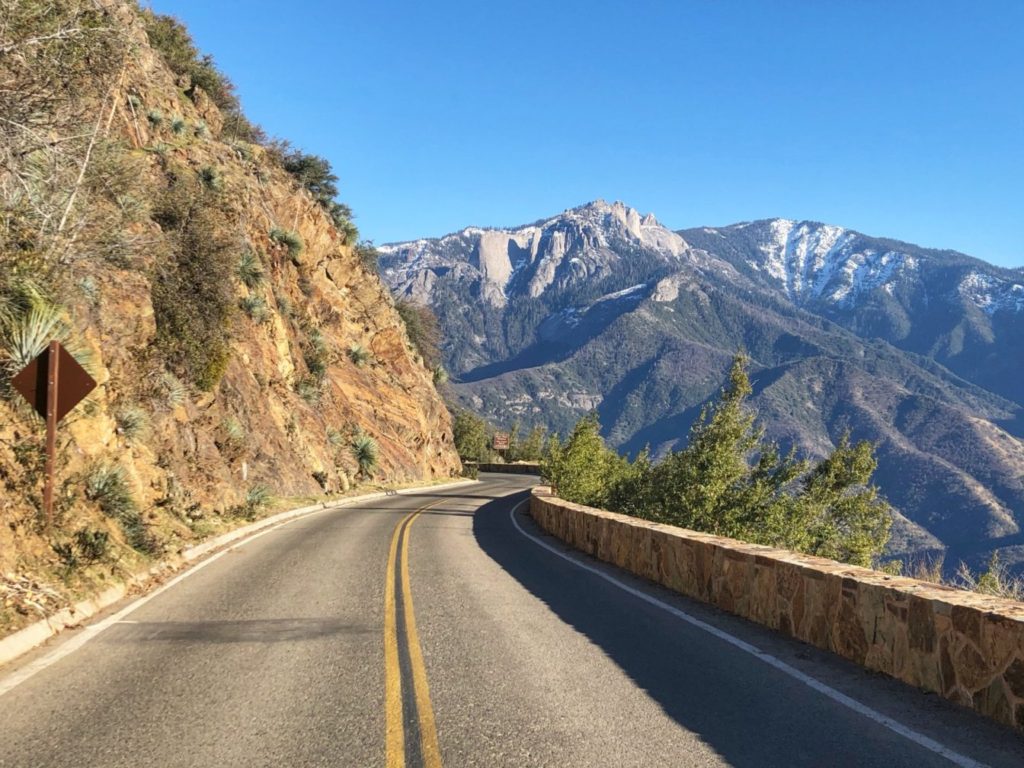 Throughout the month of April I participated in the A to Z Challenge.  It was my fourth straight year, but this one was really my most interesting yet.  Beginning in March the Coronavirus hit the world.  I am amazed how a microscopic thing could have such a massive impact on the world.  The world was shut down effectively, but the internet and the opportunity to post content was not.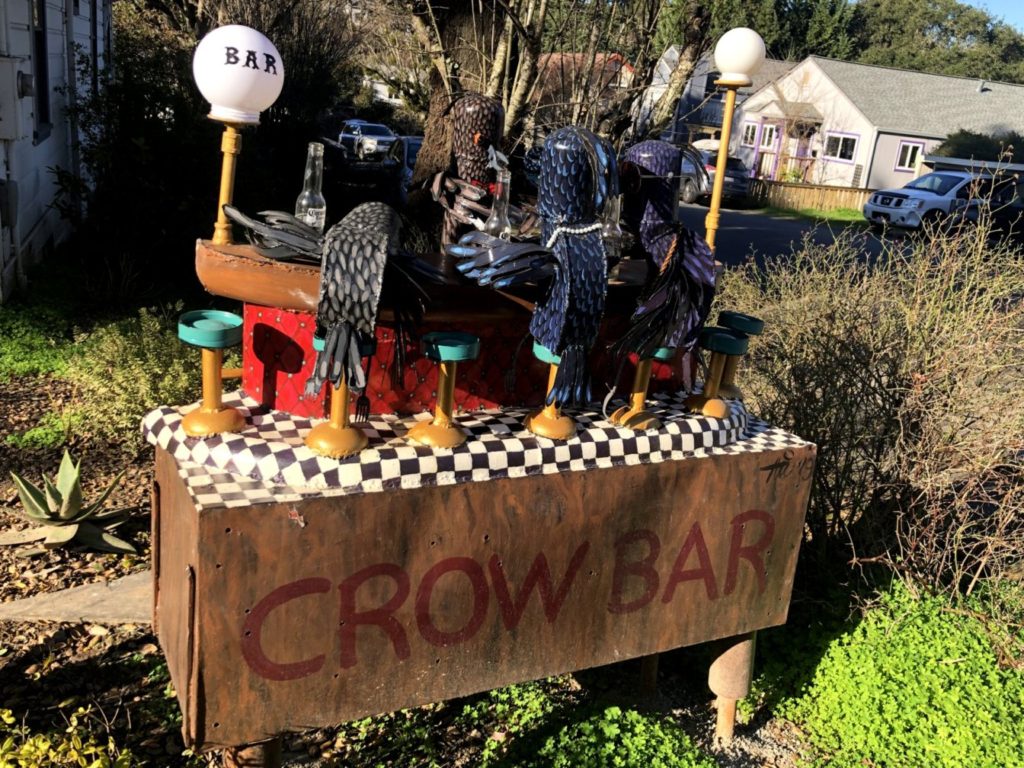 It has been a whirlwind.  What made it more so was knowing (in hindsight) that while the coronavirus was hitting the U.S. in Washington and California back in January and February while I was traveling out there with my daughter and her three children.  Many of the places we visited, including massive National Parks like the Grand Canyon, were eventually closed.  In fact, as of this writing, many are still closed.  Restaurants, hotels and other businesses are closed all over the country.  Interstate travel bans are in effect across most states.  As of this writing on May 5, 2020, nearly 70,000 Americans have died of this virus since mid-February…while we were still traveling!!
I am both amazed and grateful that we are all home and safe. And brought back a boat load of memories.
ENJOYING THE RIDE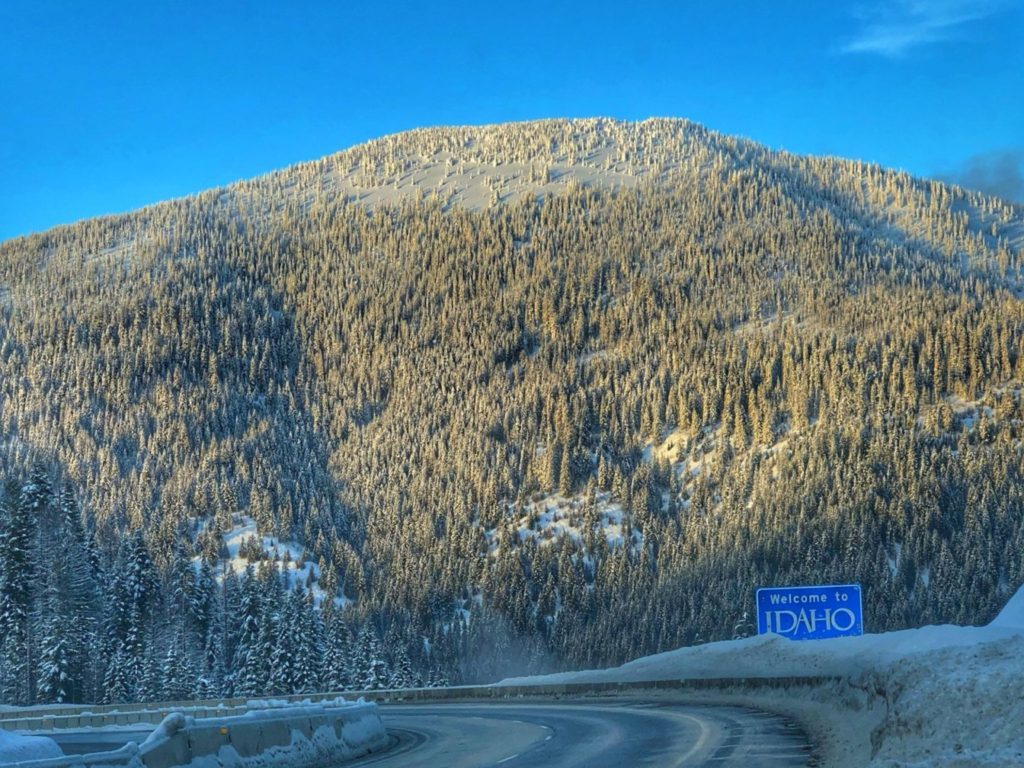 I really like to share my travels with the world and the A to Z Challenge provides a great platform to share these with many people of diverse backgrounds and cultures.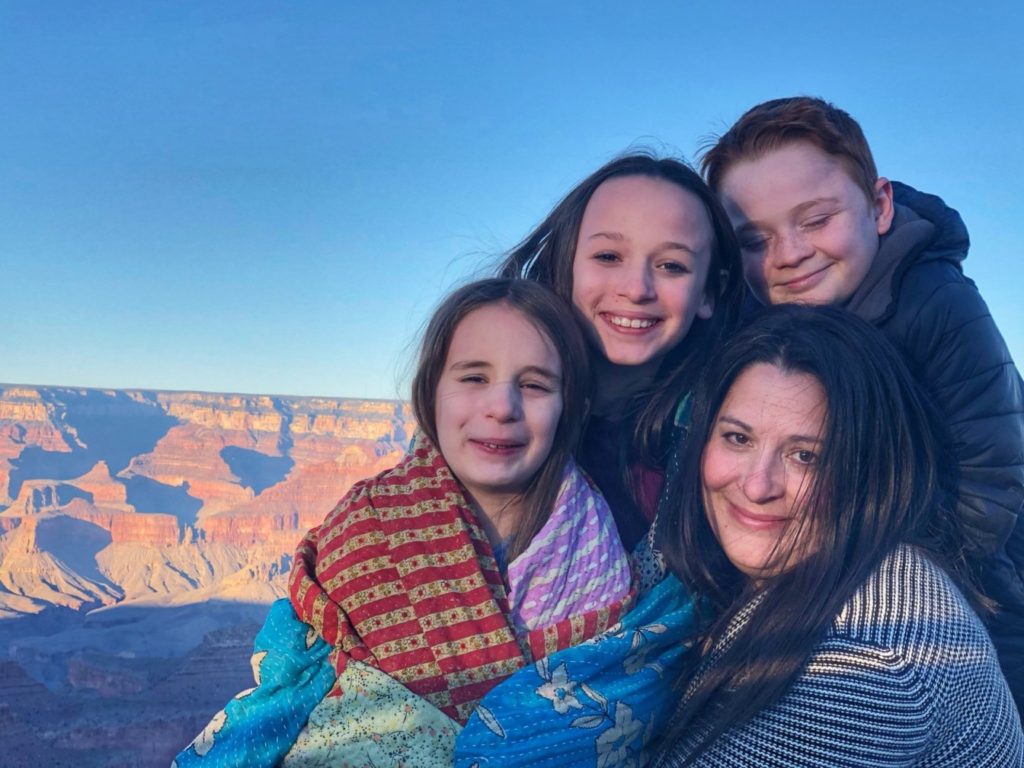 Over the course of the past month I posted my 26 posts and included over 300 photos and dozens of unique stories of the places we saw on our epic road trip.  Thus far I have had over 20 comments from readers and well over 200 views of the posts.  I am thrilled for the visits and the experience.
What did you miss?
If you haven't visited any of my posts, I shared a link to a page that has all of the links at the top of this post.  Please visit it and click on any of the links.  In the mean time, what did you miss?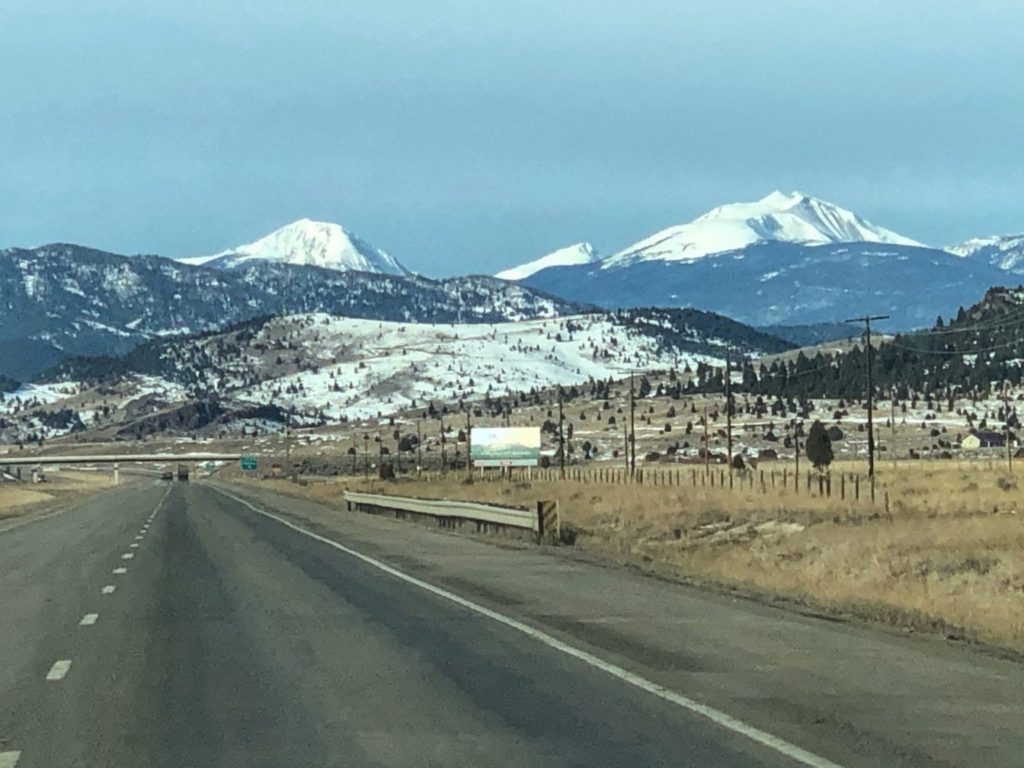 A road trip of 8154 miles across 20 states in 21 days
Lovely photos of wildlife like eagles, bison, prairie dogs, seagulls and more
Amazing scenery from all kinds of geography including mountains, deserts, oceans and massive forests
Visits to over a dozen National Parks and Monuments
Stories and photos of many unique and quirky road side attractions
Visits, photos and stories about towns with unique names
A few fun and unique places to eat
An opportunity to learn about a different perspective on the amazing diversity of these United States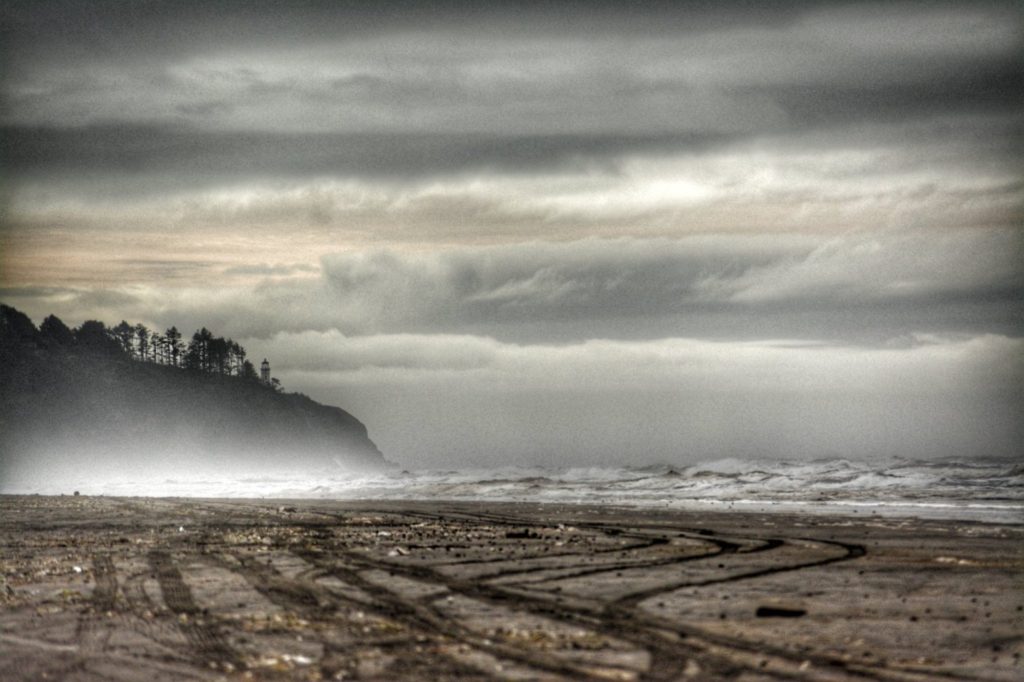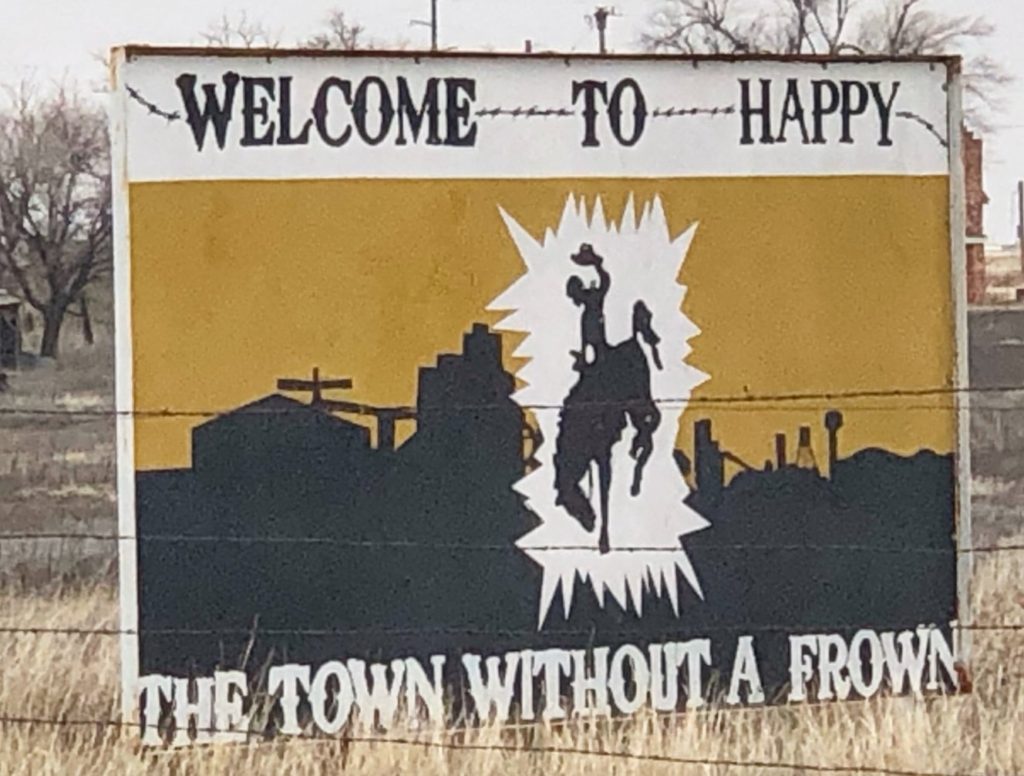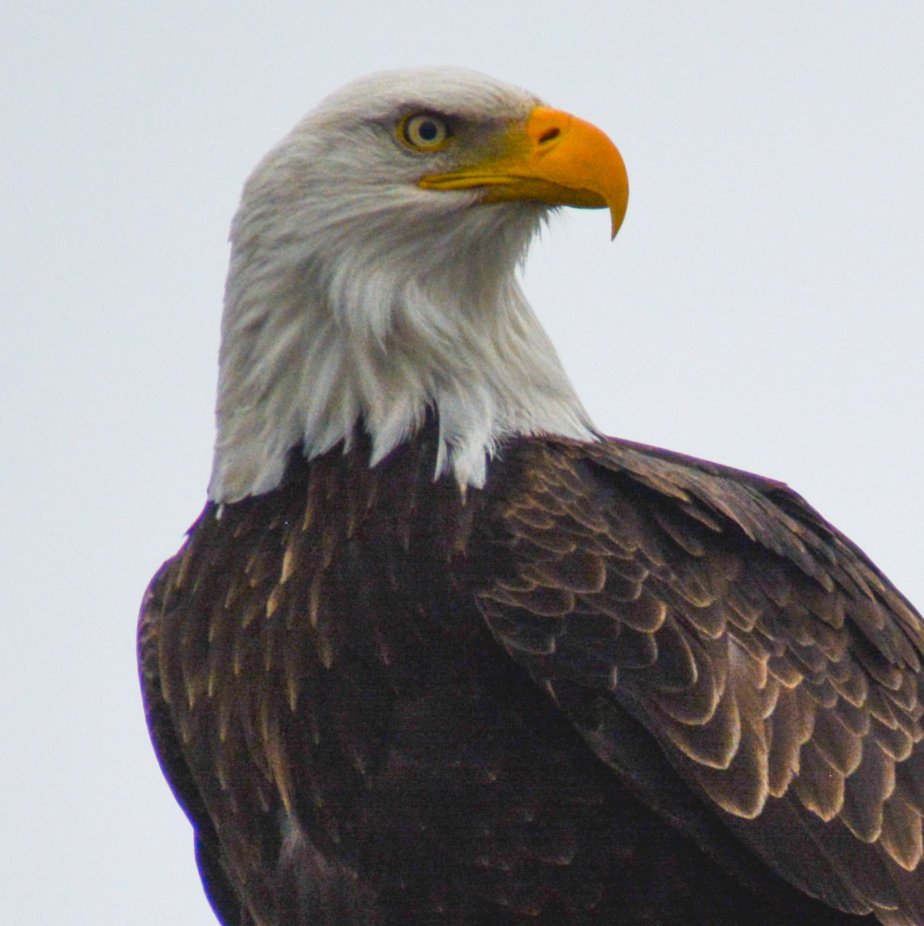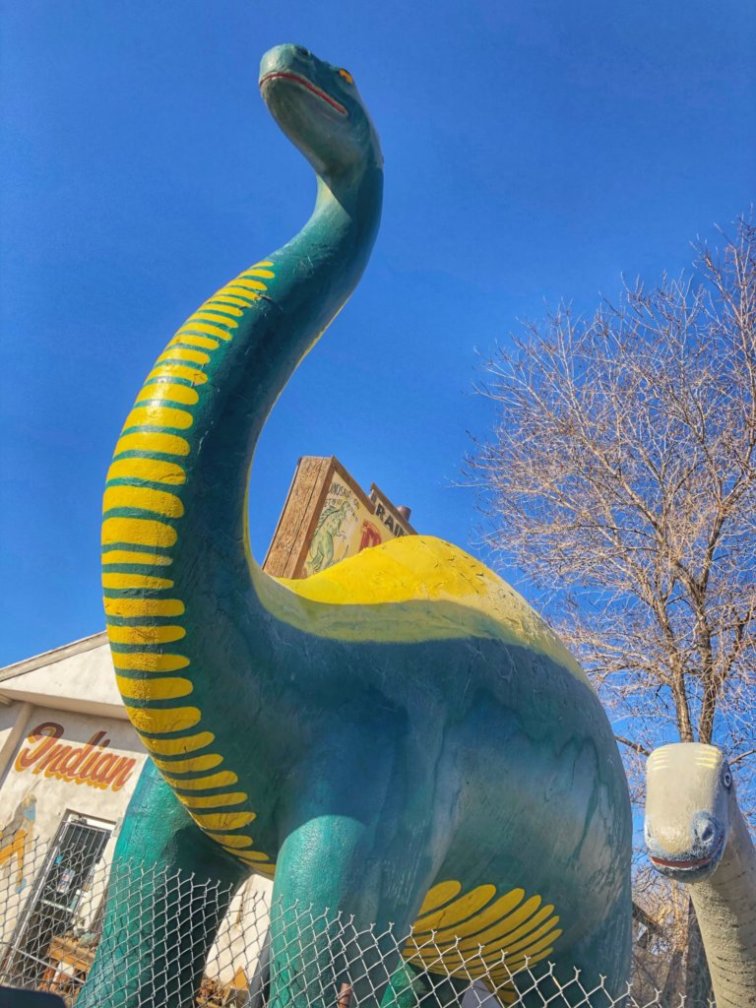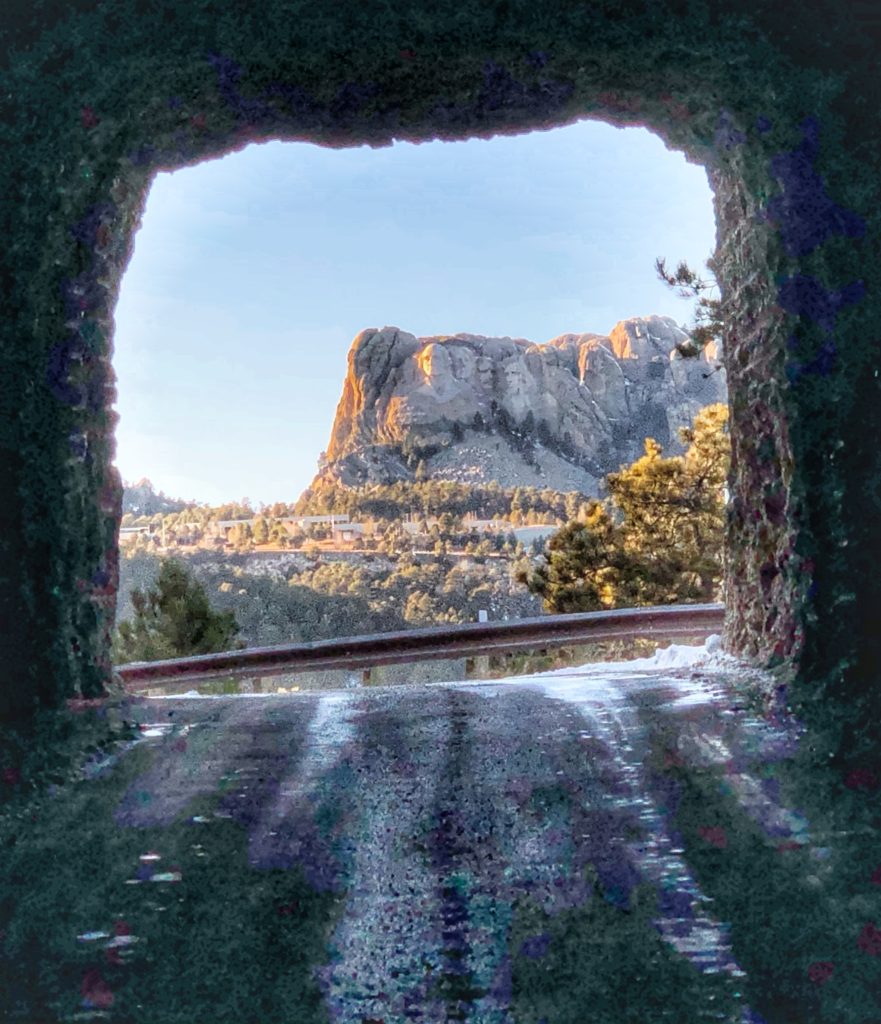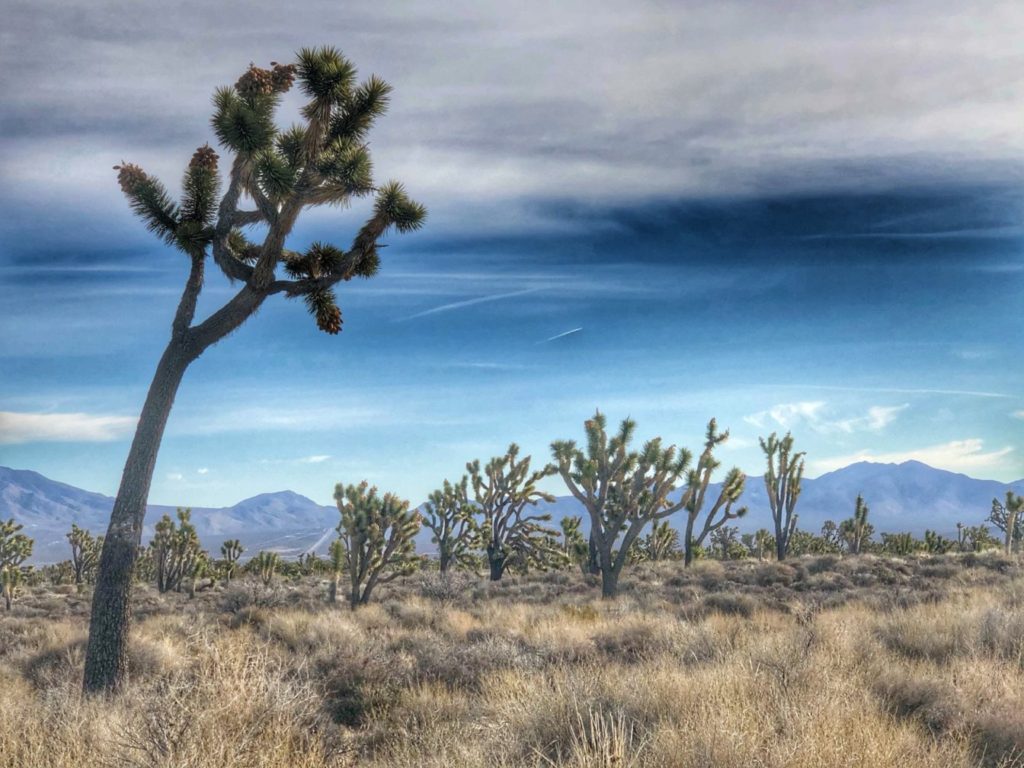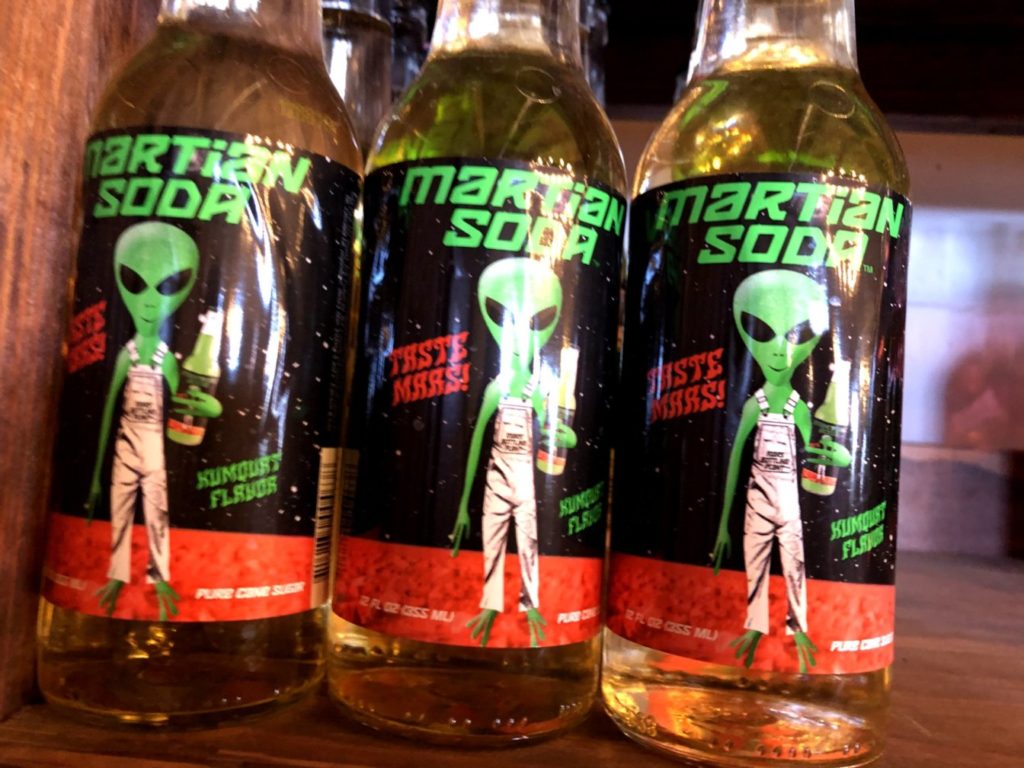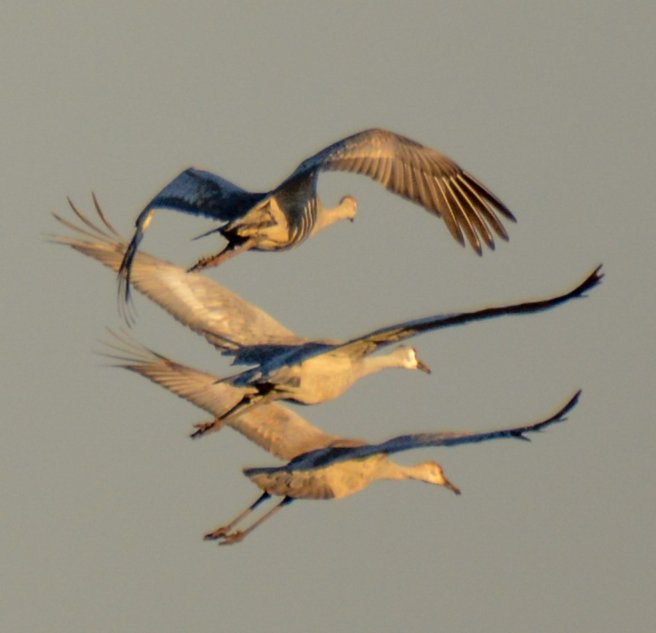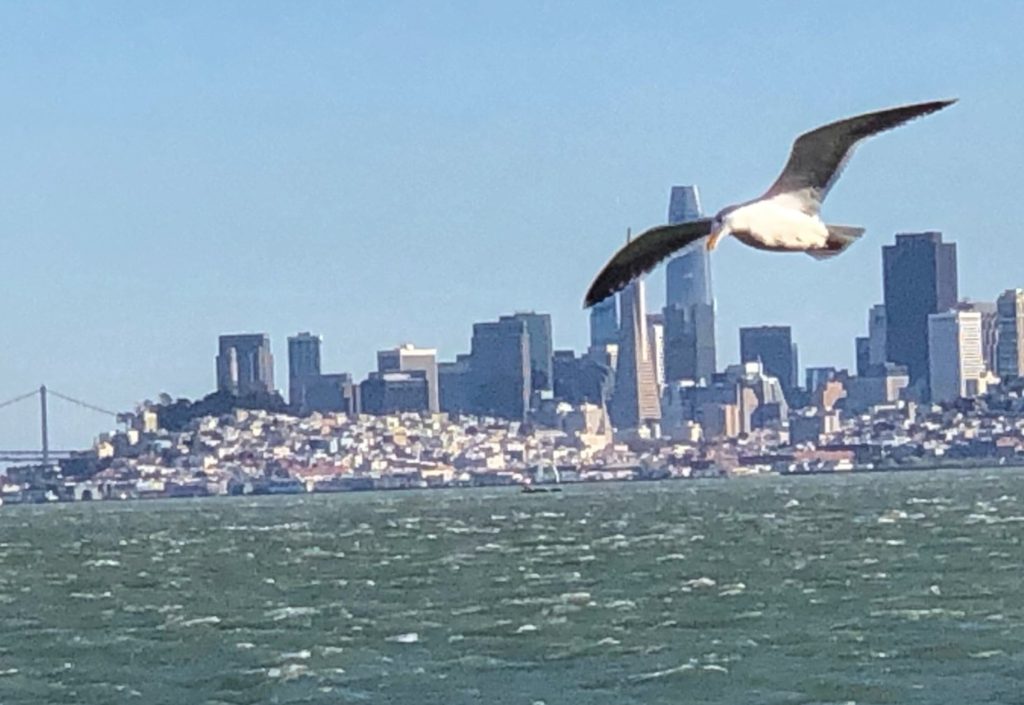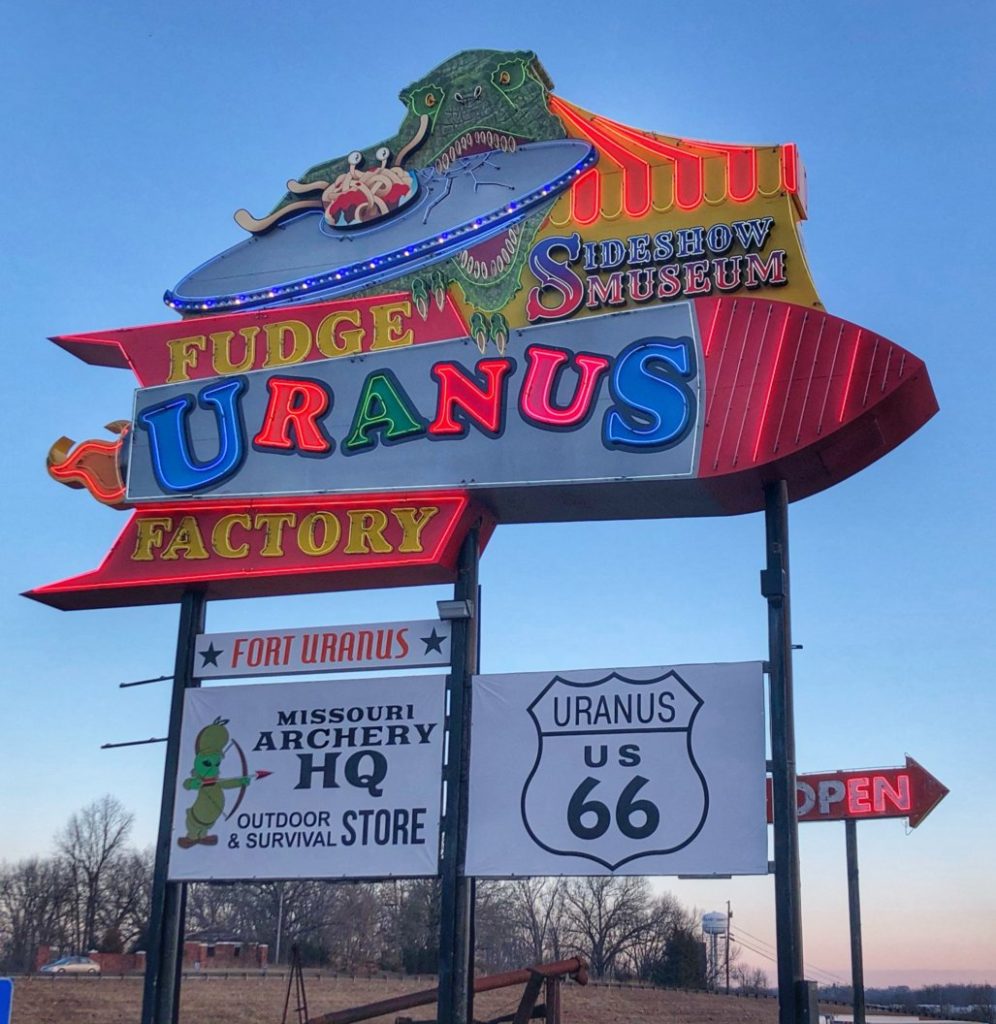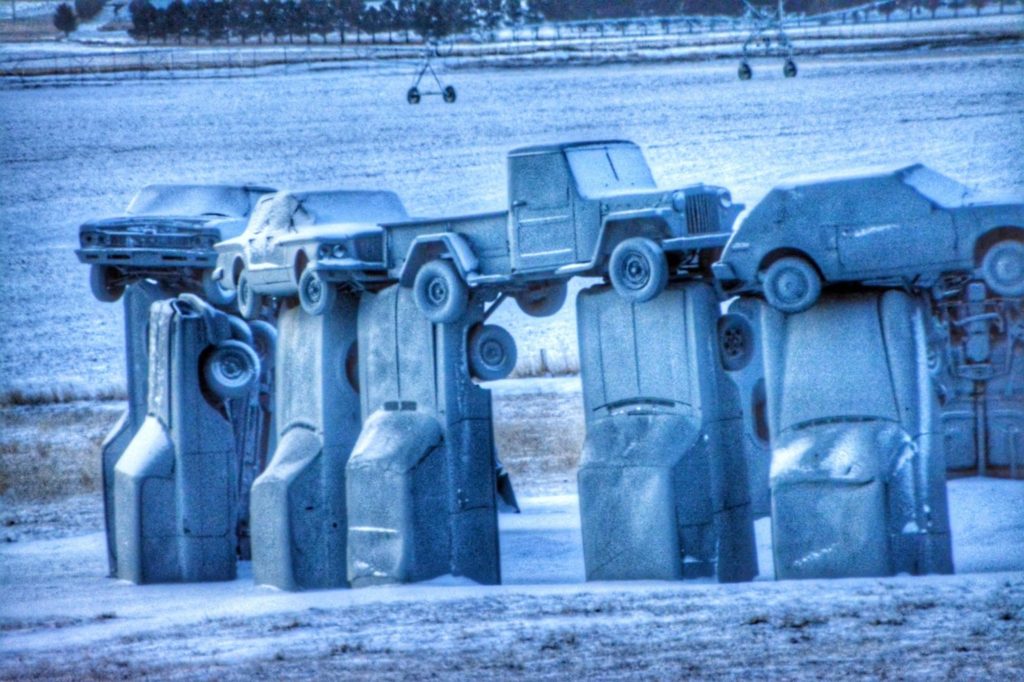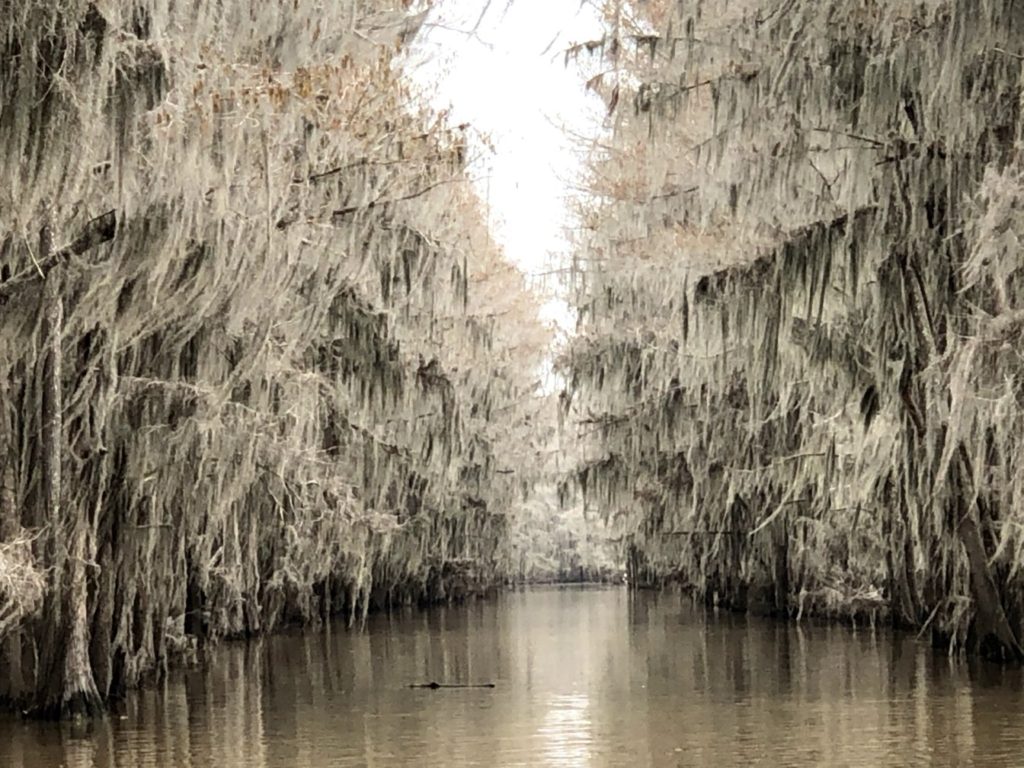 WATCH FOR MY NEW BOOK "8154" — COMING SOON TO AMAZON
I am currently working on my FOURTH book, titled "8154" to represent the mileage of my epic road trip with family.  You can visit my Amazon Author Page to see my other books at https://amzn.to/3azY36l