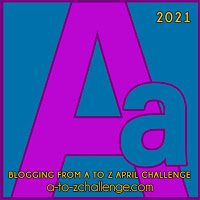 Welcome to another year of the AtoZ Challenge.  This year I am doing signs that I have seen across the country.  This post will feature signs associated with the Letter A.  ENJOY THE RIDE!
We can't avoid signs.  They are everywhere.  Advertisements, informational signs, directional signs, business signs and, sometimes, even humorous and fun signs.  Each of my posts in this years' challenge will feature a hodgepodge of signs I have come across in my travels.  In most cases, I'll also note where they were taken.  Some were actually inside of shops or otherwise, so not all will have locations.  I hope you enjoy this fun trip each day of April.
Let's get started with Apples!  Everyone likes apples.  Wenatchee, Washington is the purported Apple Capital of the World.  In January 2020 we drive though there and found many places with signs and trust that you'll pay for some fresh apples.  Following is a prime example.  these honey-crisp apples were amazing!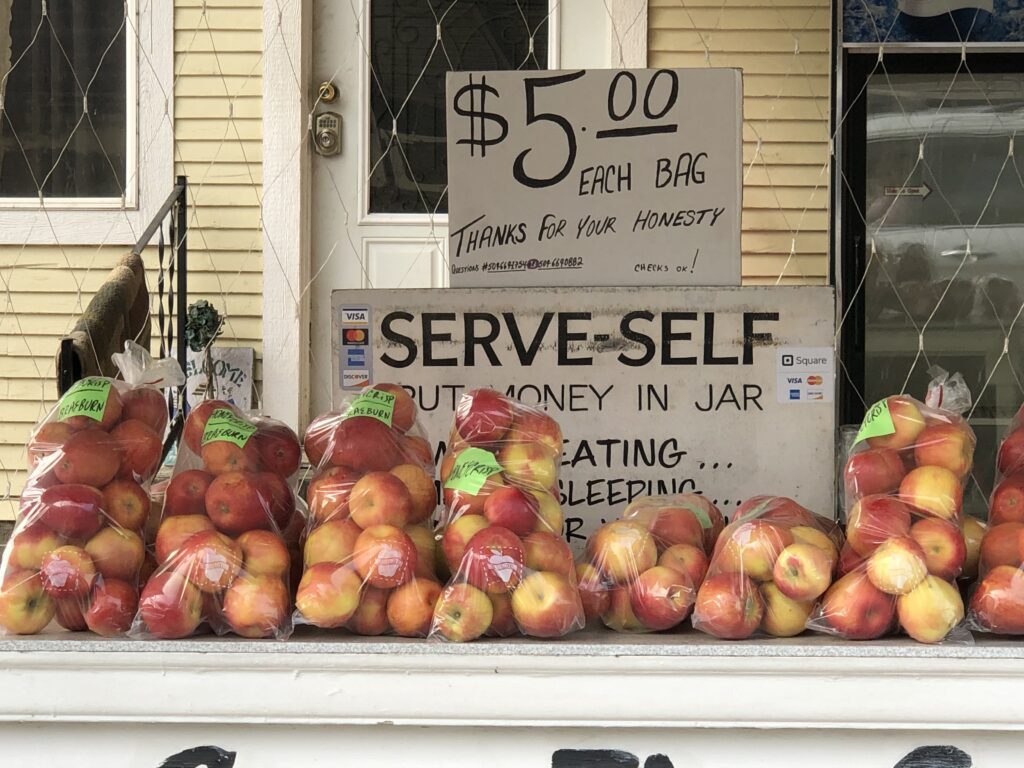 Those that know me well know that one of my favorite comments when asked by others how I am is  "I'm awesome, but I'm getting better."  I first ran across the following "Awesome" sign in Lexington, Kentucky, where I live, but have since seen in in numerous other places.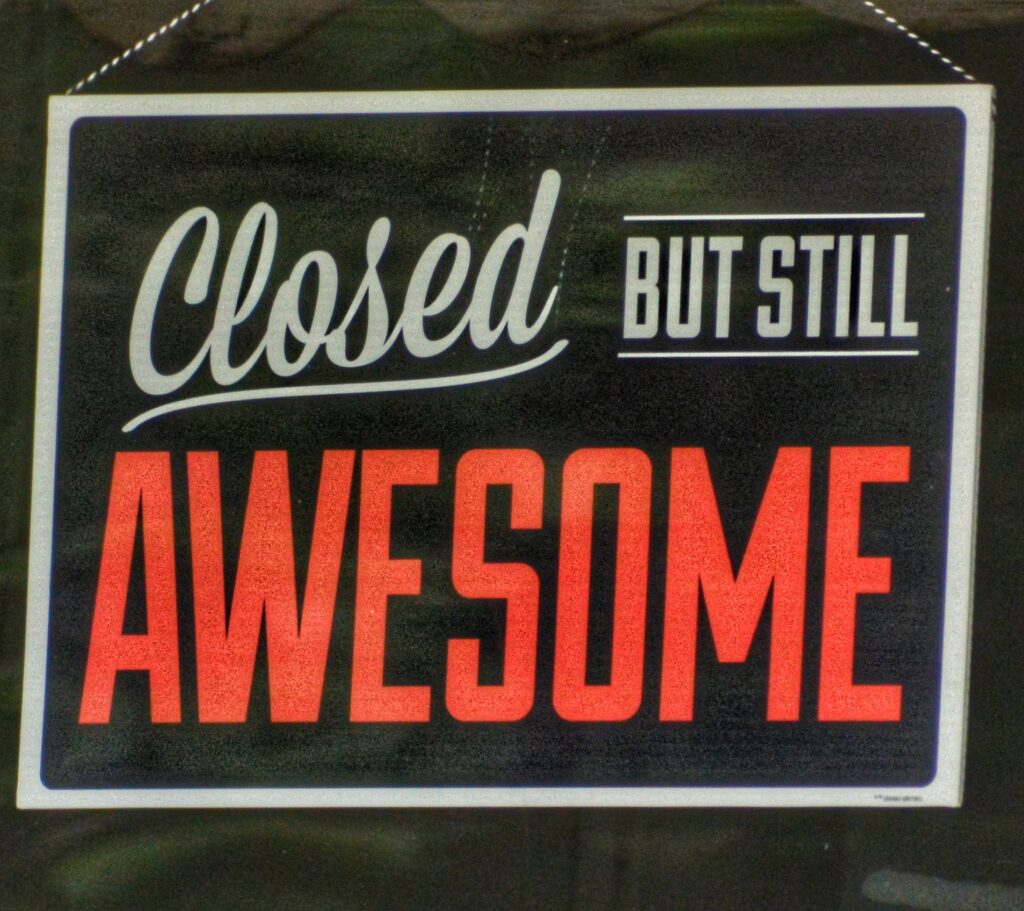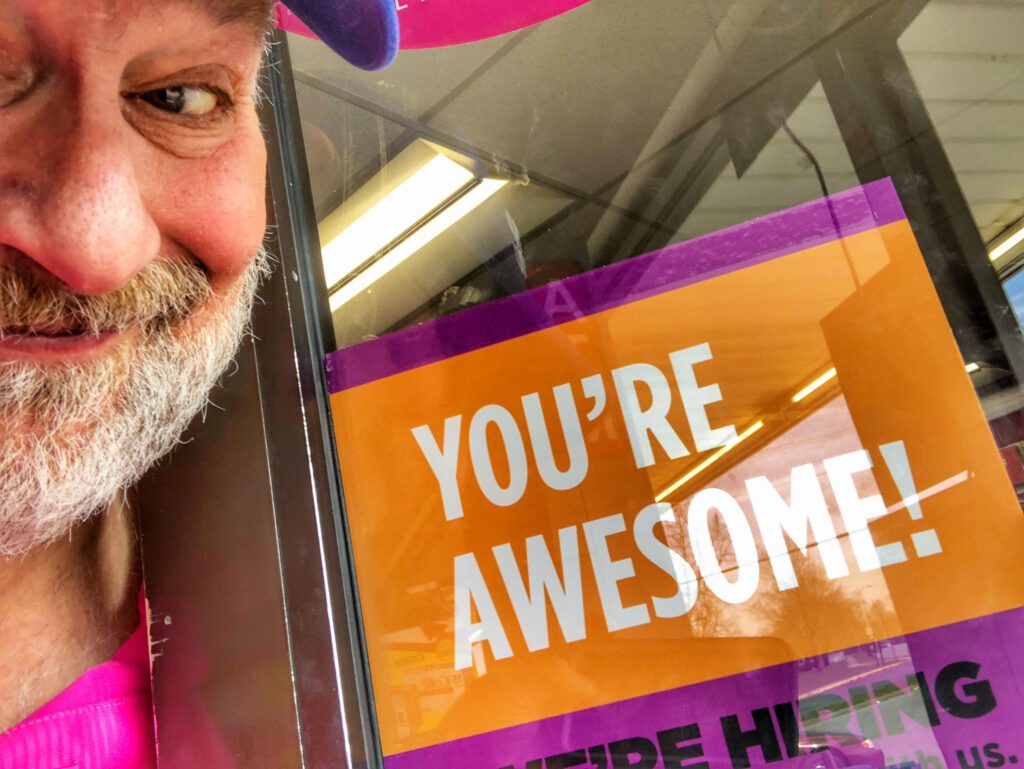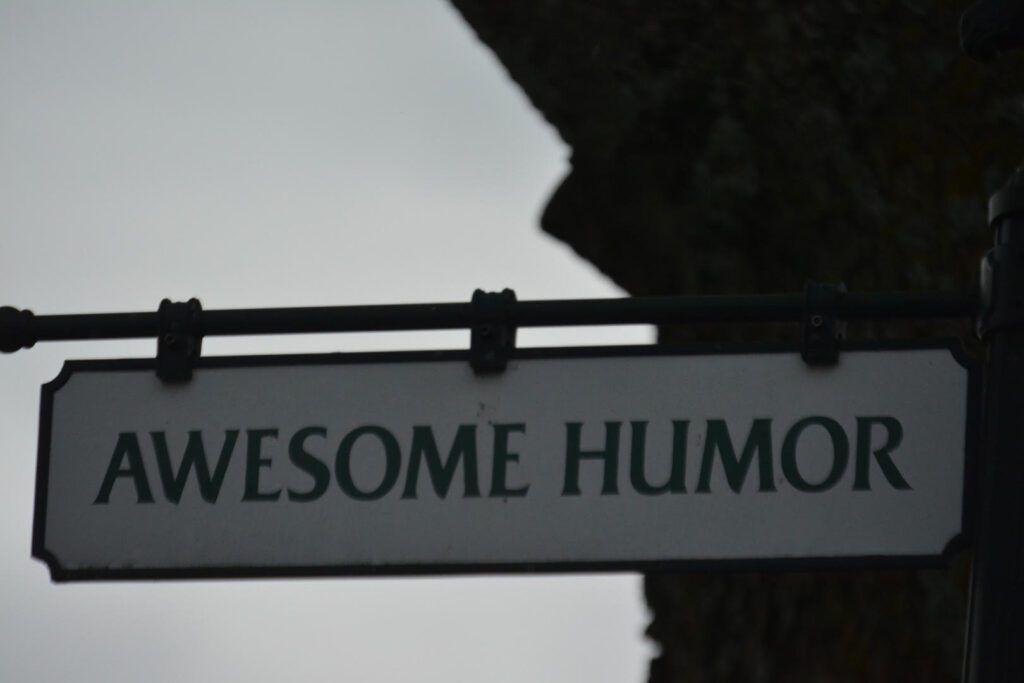 And then there is a flea market in Hamburg, Iowa that likes to be awesome too.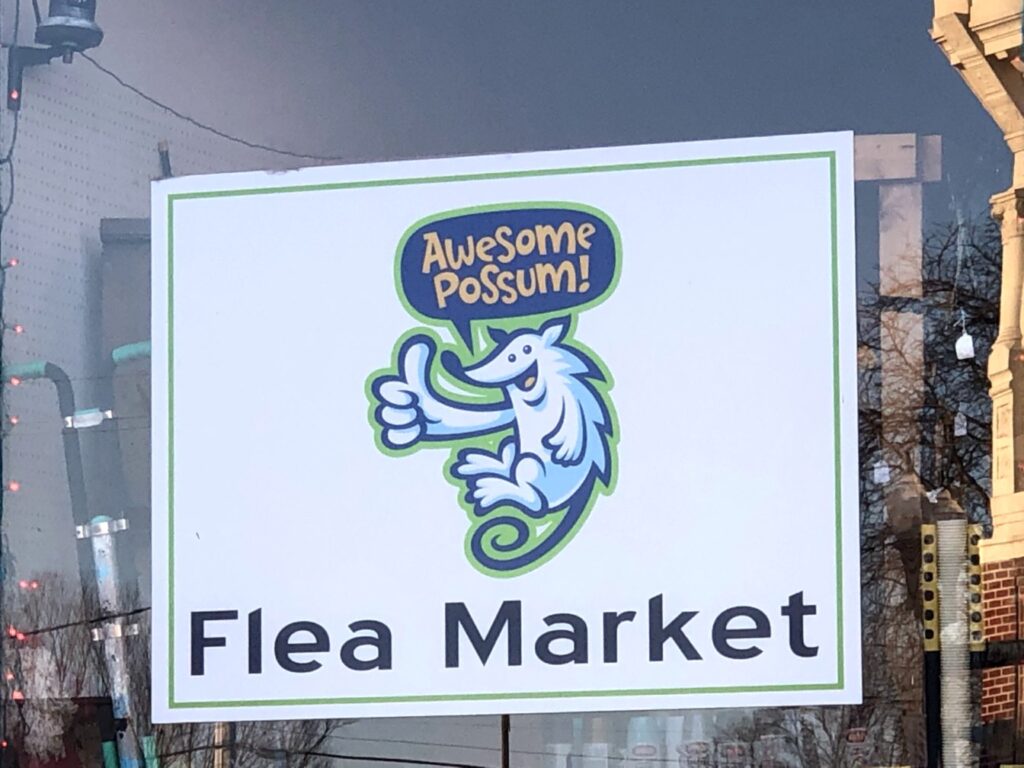 As our world changes, so do many signs.  A prime example are restroom signs.  I came across this one at an eatery in Lexington.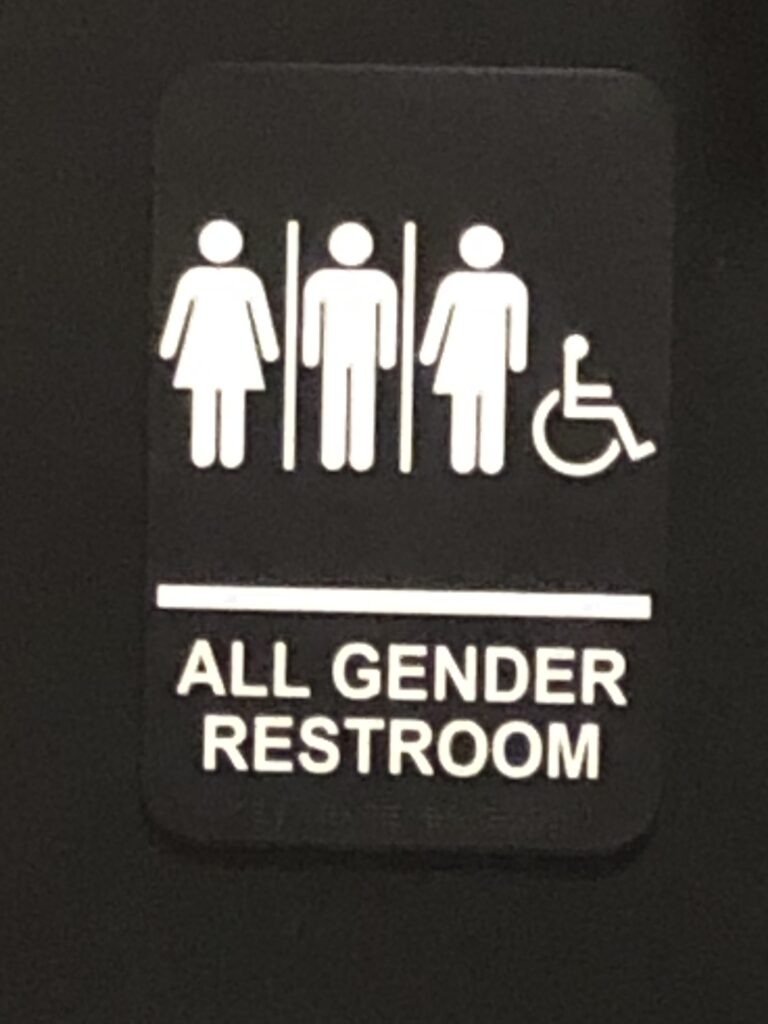 The one below is another example of "All-Gender" and even "All-Species". Found in Cuba, Missouri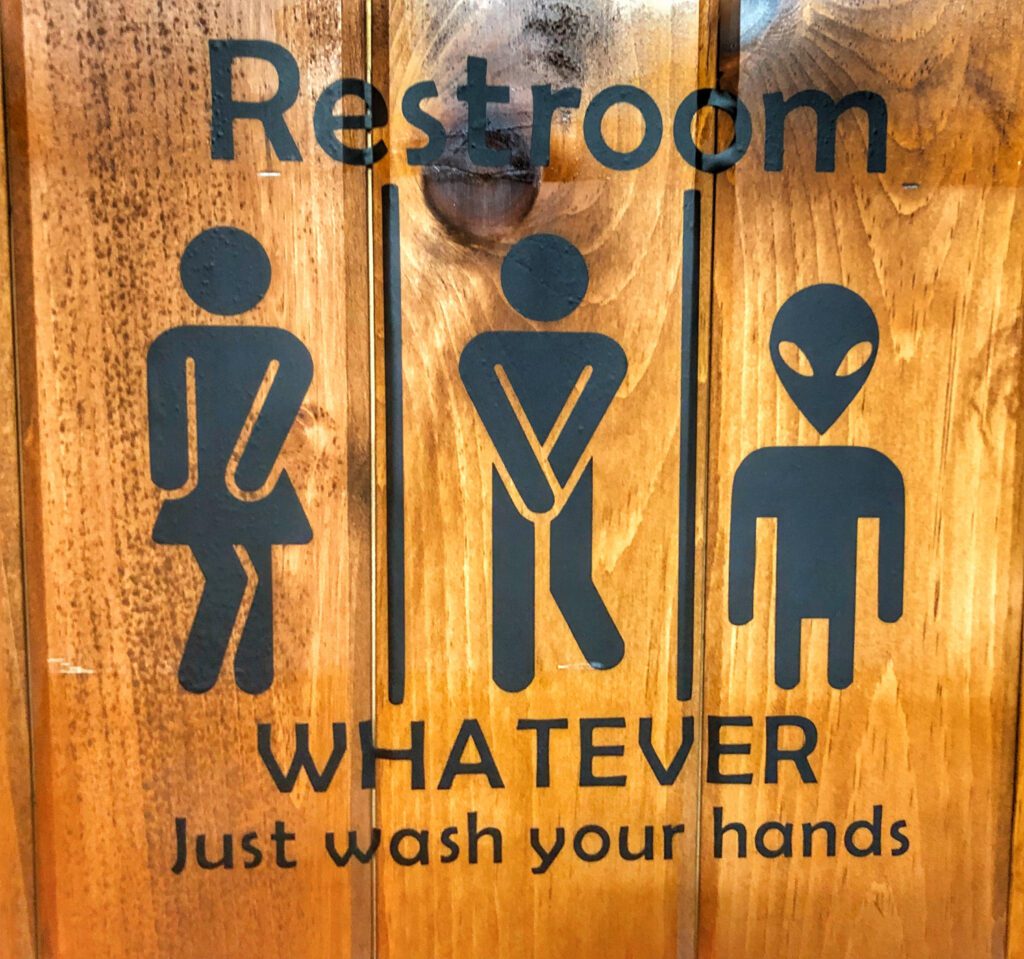 Speaking of Aliens, there are plenty of them to be found on the highways.  Some are on signs and some are holding signs.  Here are a few.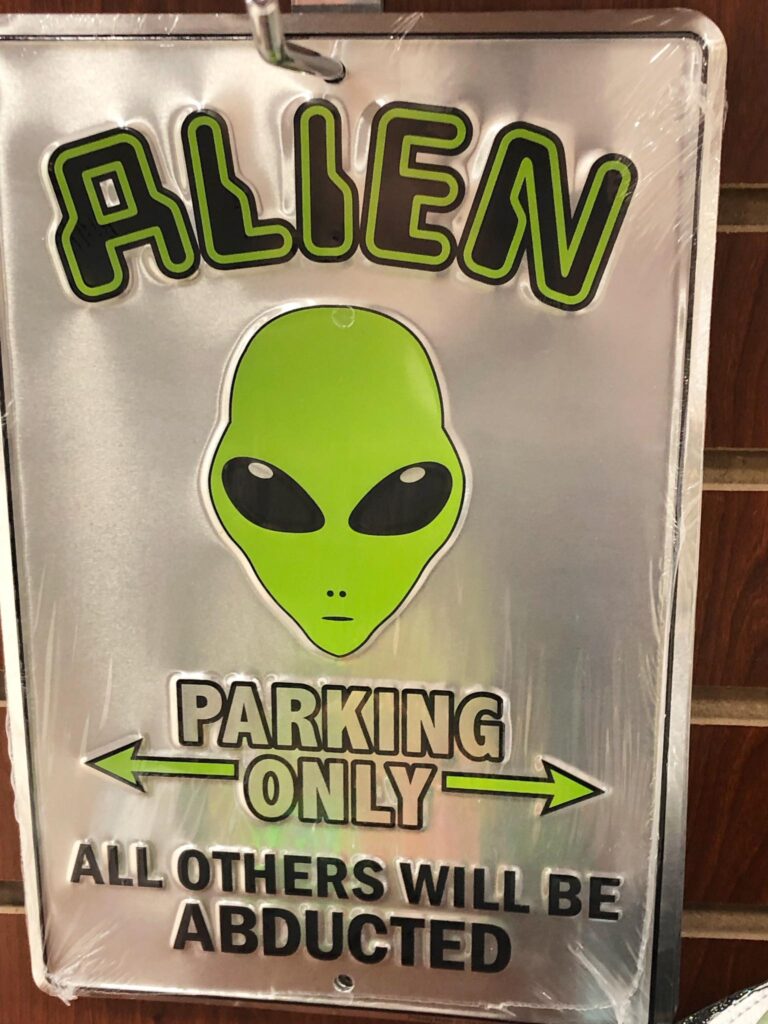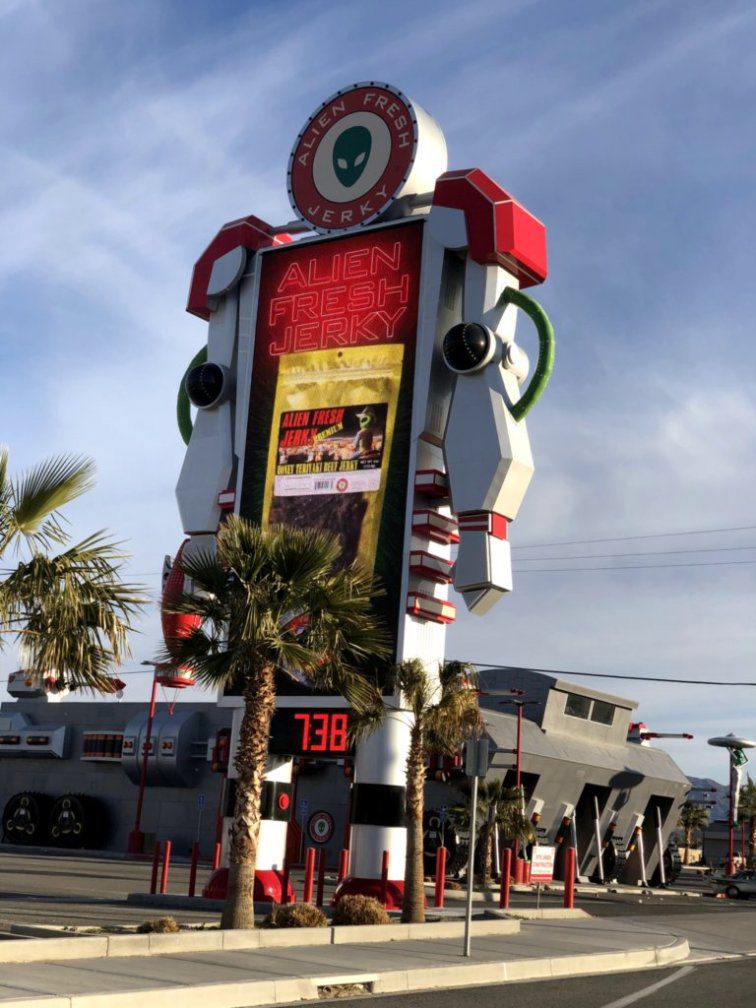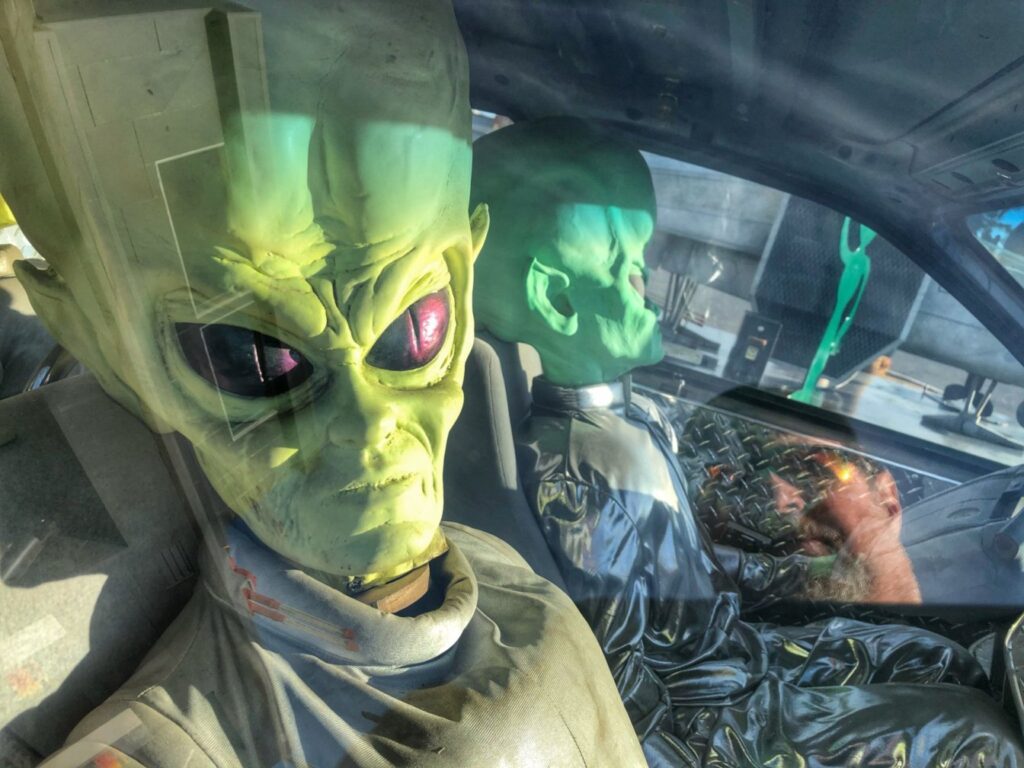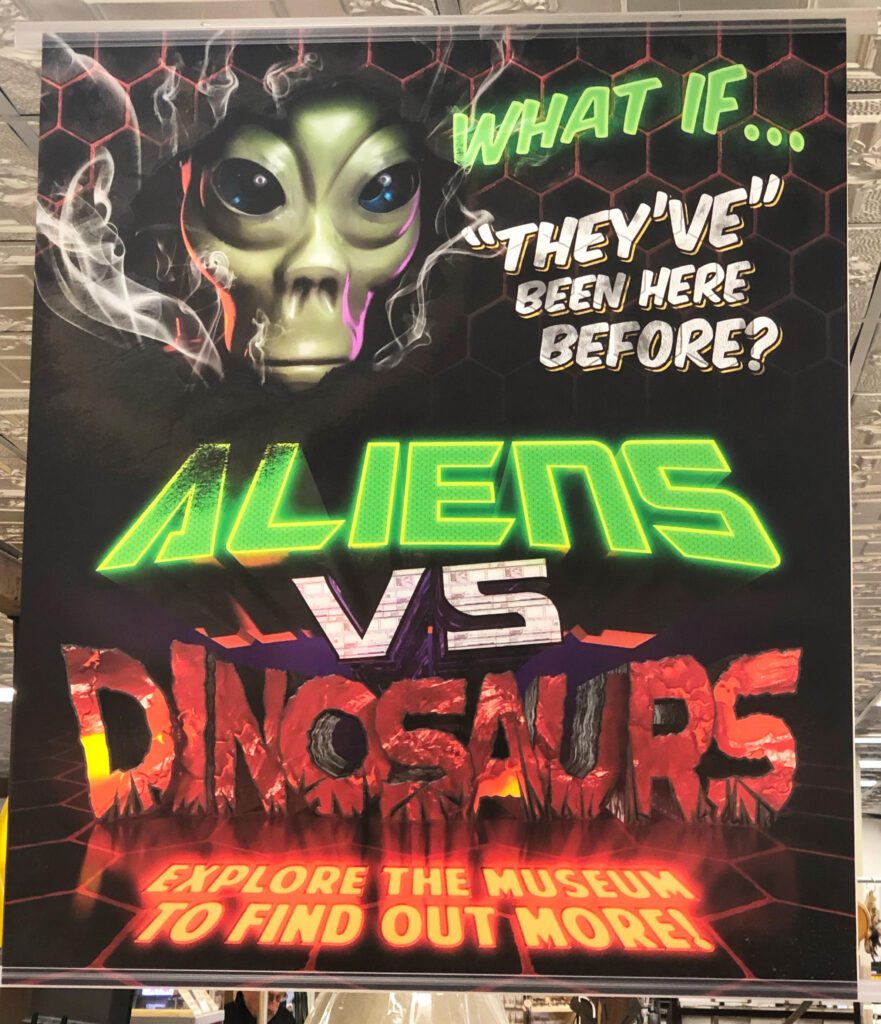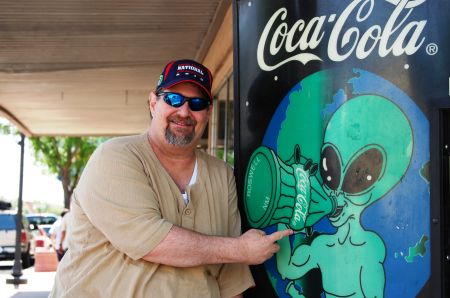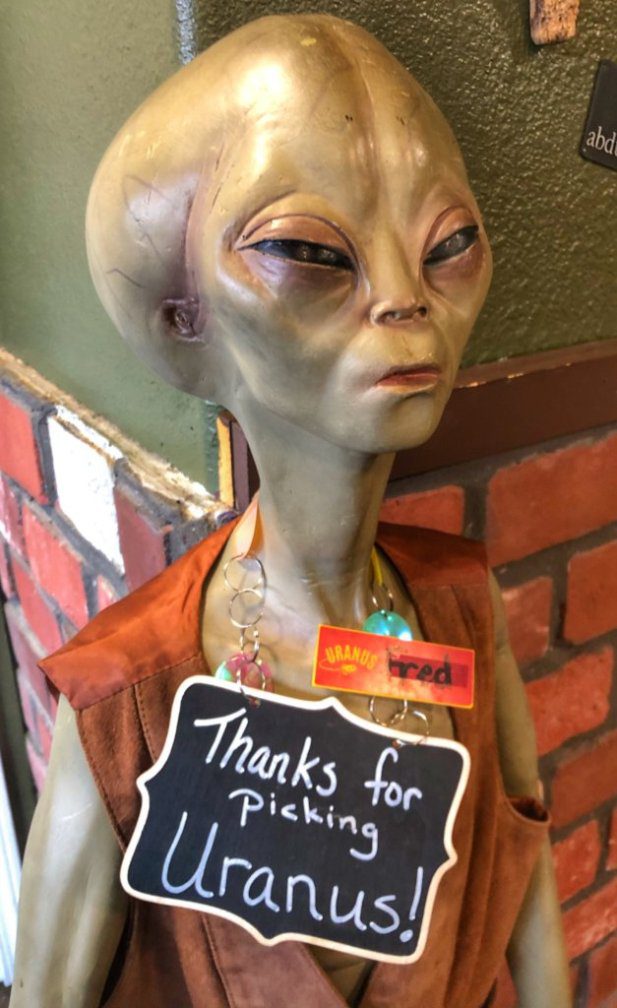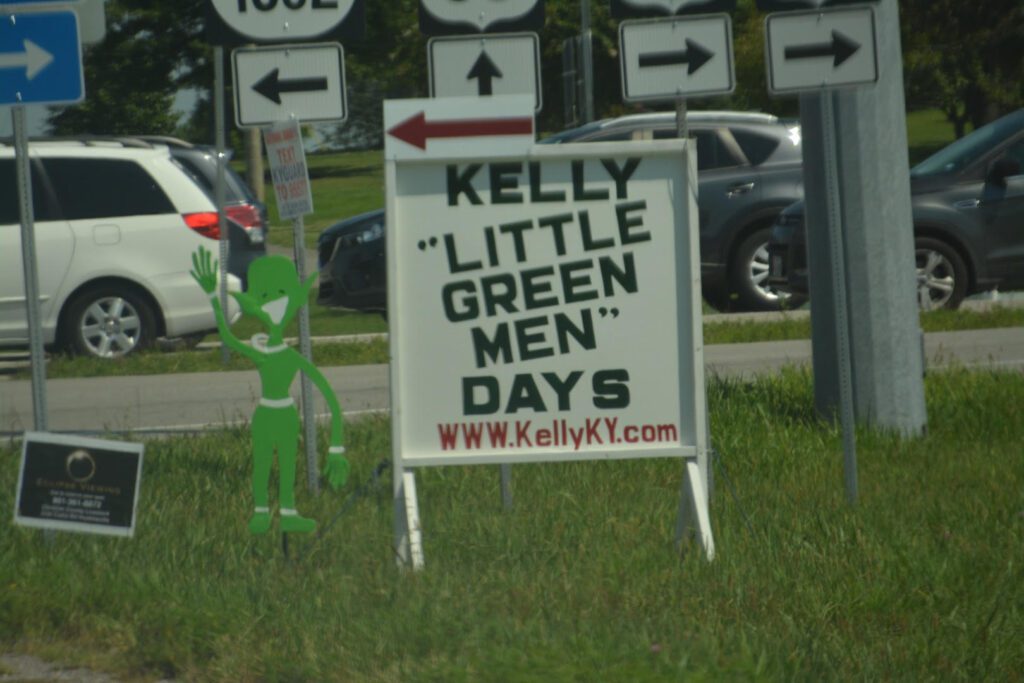 And then there was an alien encounter near Moab, Utah too!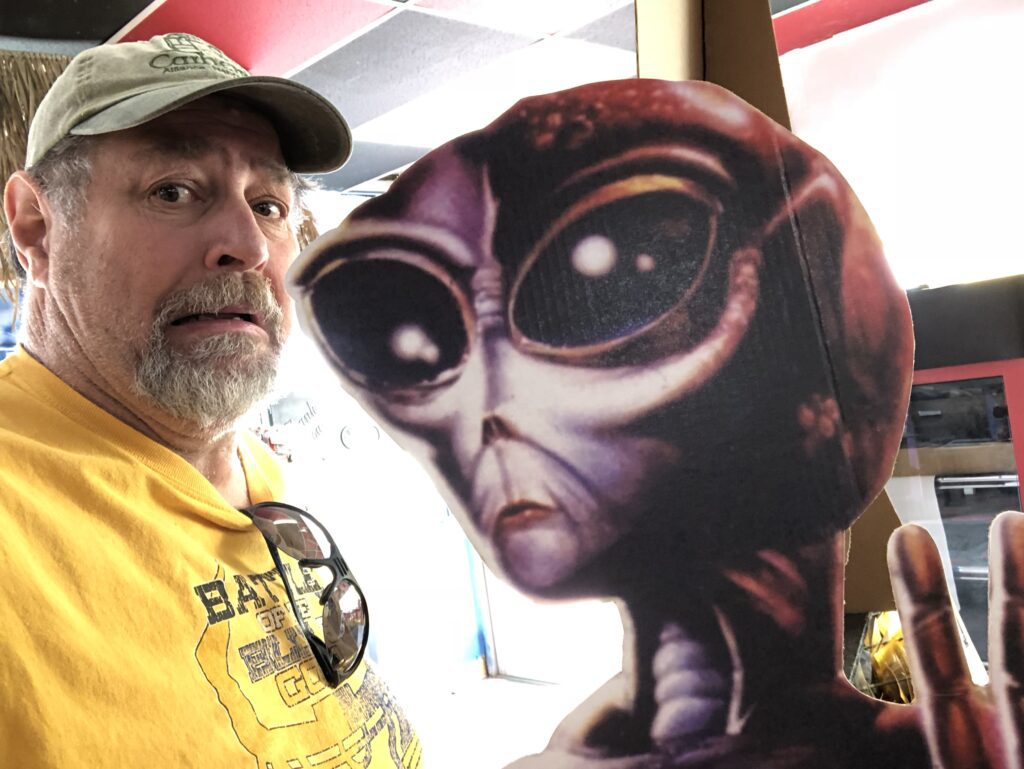 There are always "off-color" things to be found, but I really got a chuckle from this sign I found somewhere of the "Ass" family….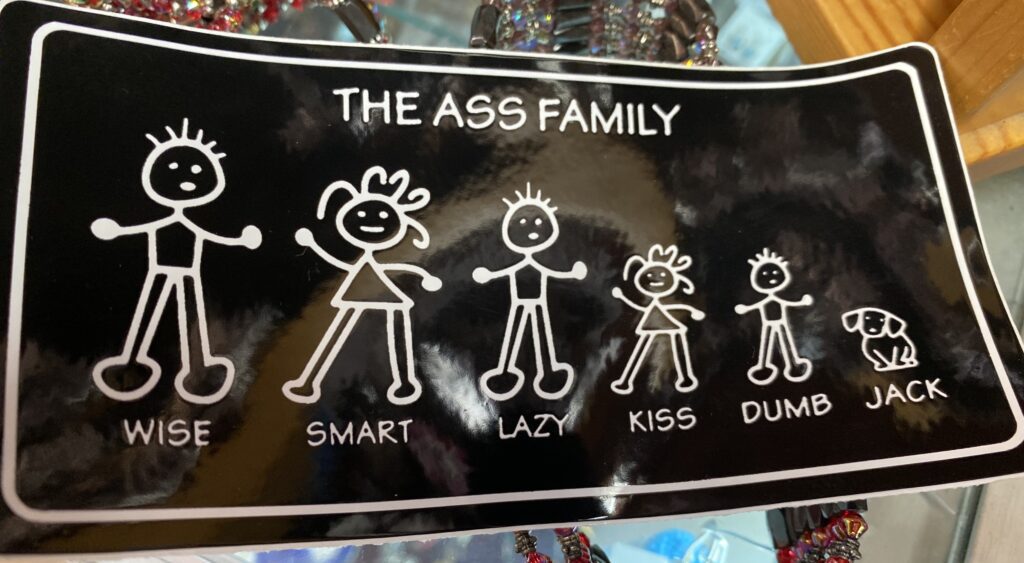 Speaking of "Ass", the Algonquin tribes of the east coast had words such as Assawoman and Assateague, both of which can be found in Maryland.  We actually stayed in motel that was on Assawoman in Ocean City, Maryland.  Assateague, also in Maryland, is a National Park famed for its numerous wild horses.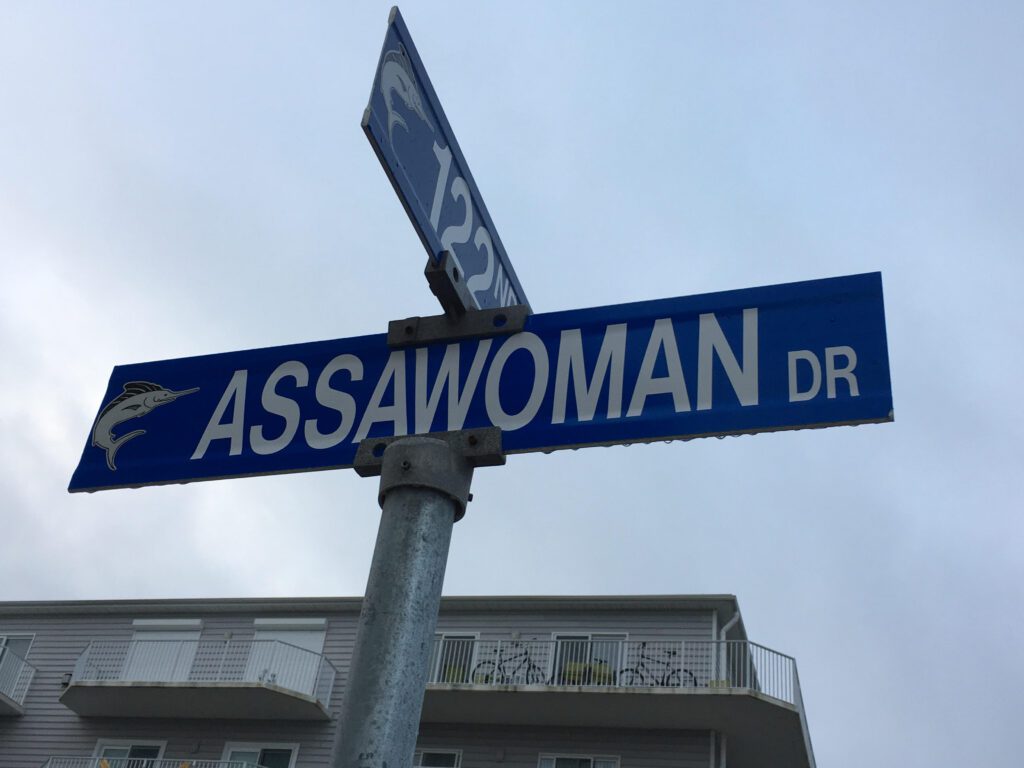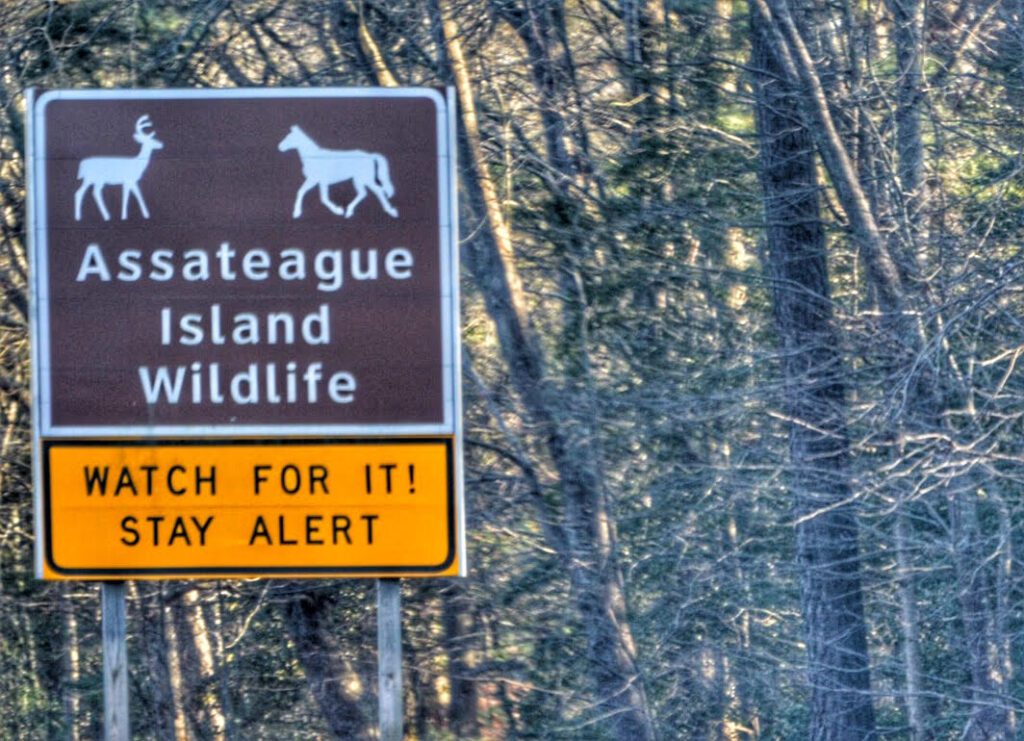 And, of course, there are other random "A" signs like the one below.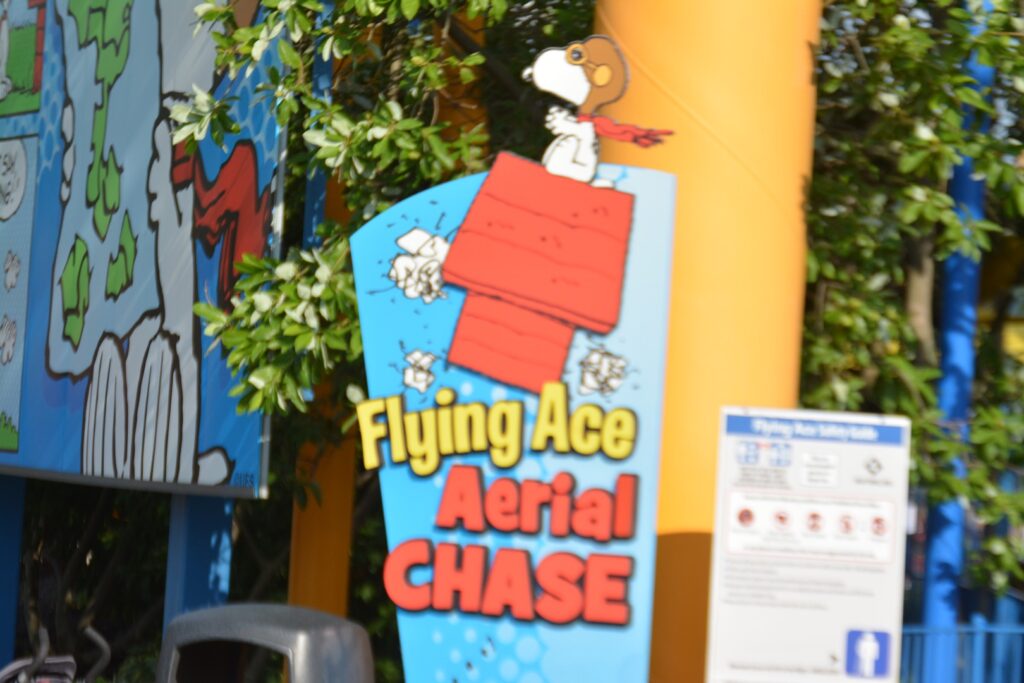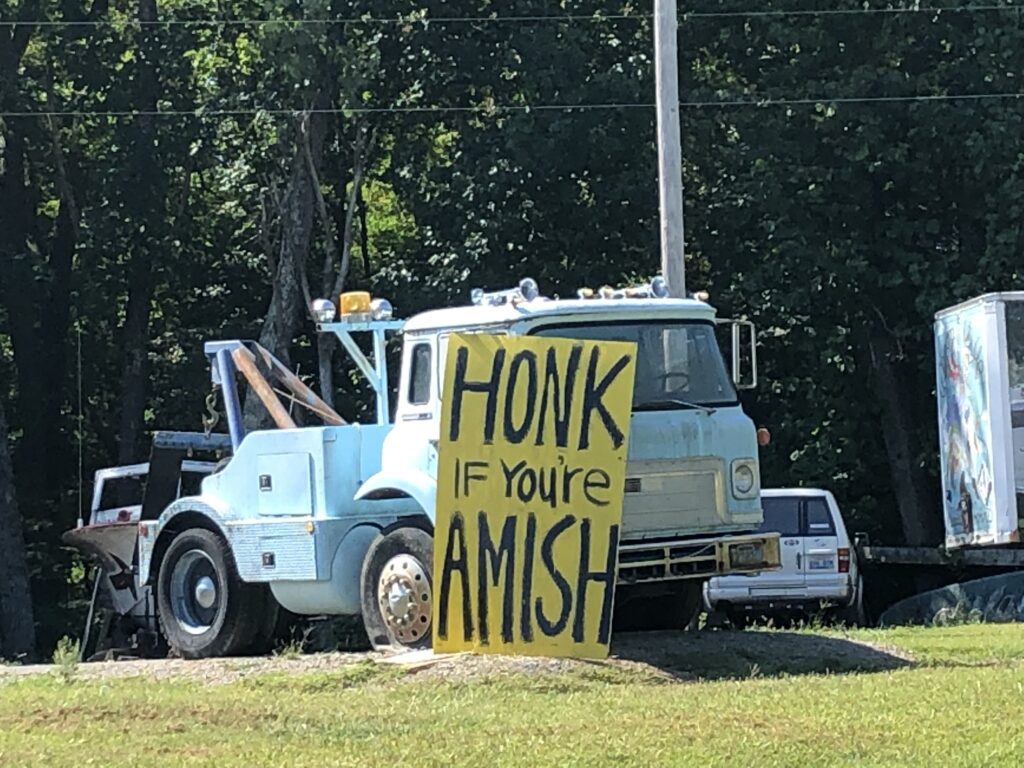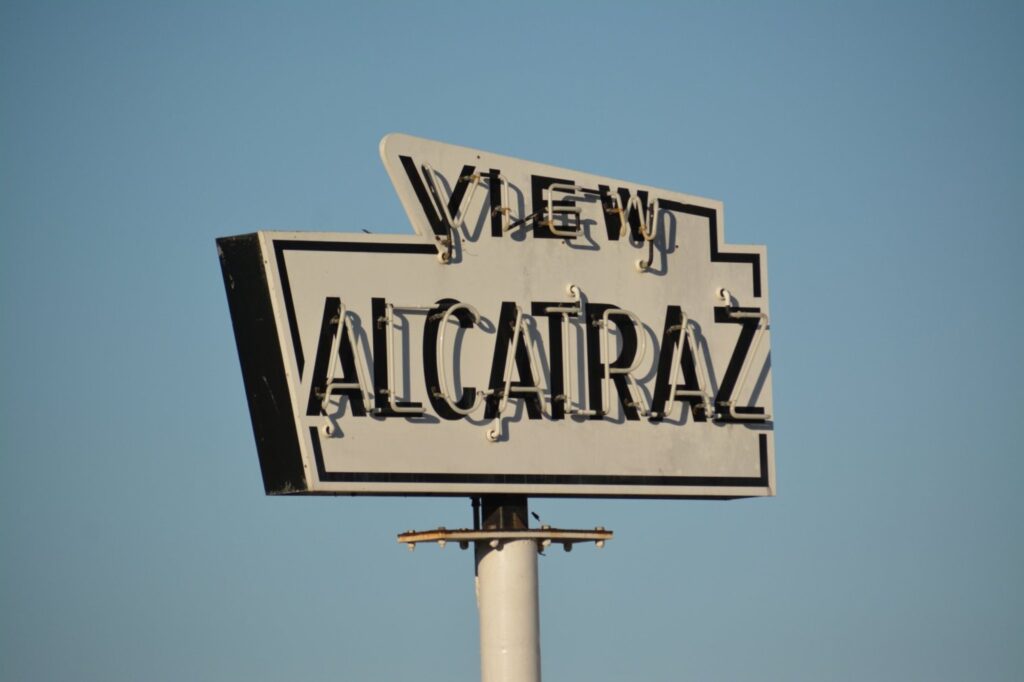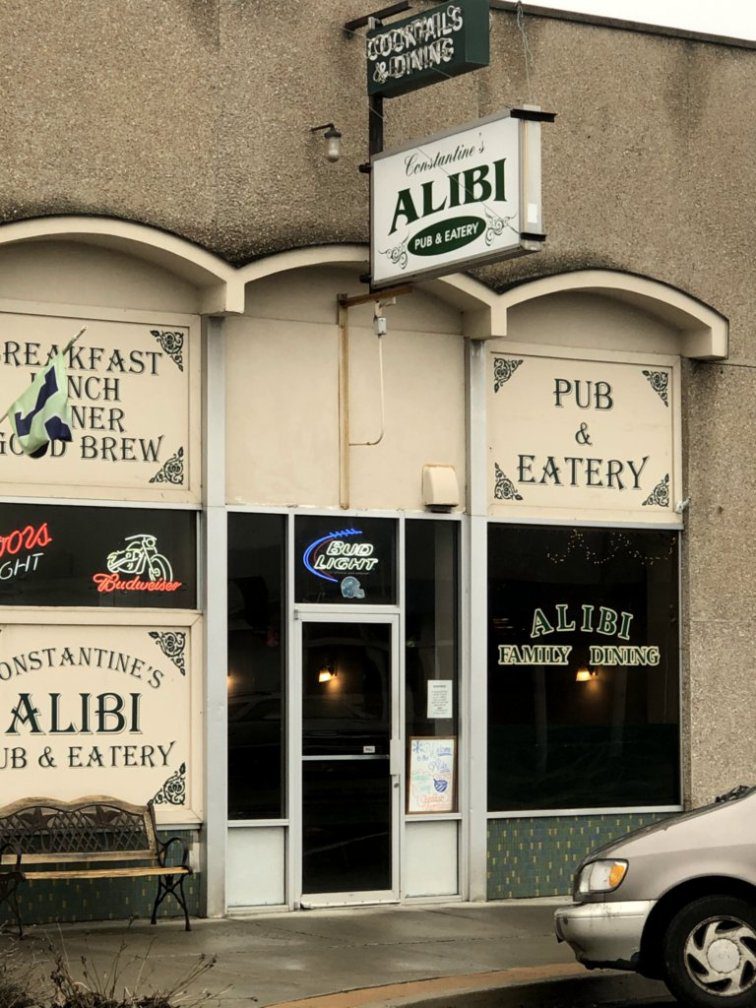 Check back tomorrow for a few B signs.
Like what you see here?  Check out my books on Amazon.com!  Currently there are three in print, and I am working on my fourth in the Less Beaten Paths of America series.  You can see my books on my author page at https://www.amazon.com/~/e/B0784XVGSW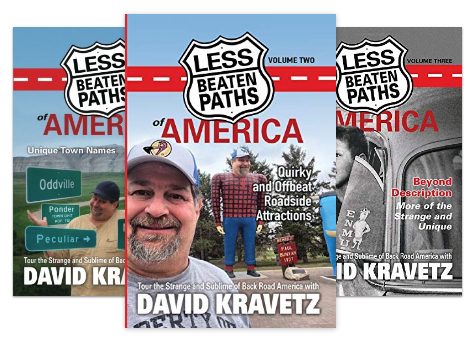 COMING SOON!