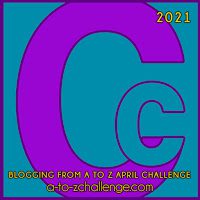 Welcome to another year of the AtoZ Challenge.  This year I am doing signs that I have seen across the country.  This post will feature signs associated with the Letter C.  ENJOY THE RIDE!
We can't avoid signs.  They are everywhere.  Advertisements, informational signs, directional signs, business signs and, sometimes, even humorous and fun signs.  Each of my posts in this years' challenge will feature a hodgepodge of signs I have come across in my travels.  In most cases, I'll also note where they were taken.  Some were actually inside of shops or otherwise, so not all will have locations.  I hope you enjoy this fun trip each day of April.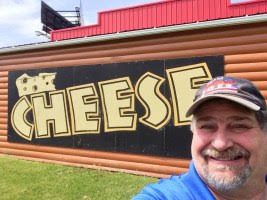 If you think my posts are kind of cheesy, you'll find this one to be particularly so.  There are all kinds of Cheese signs out there and plenty of cheese places.  Here are a few.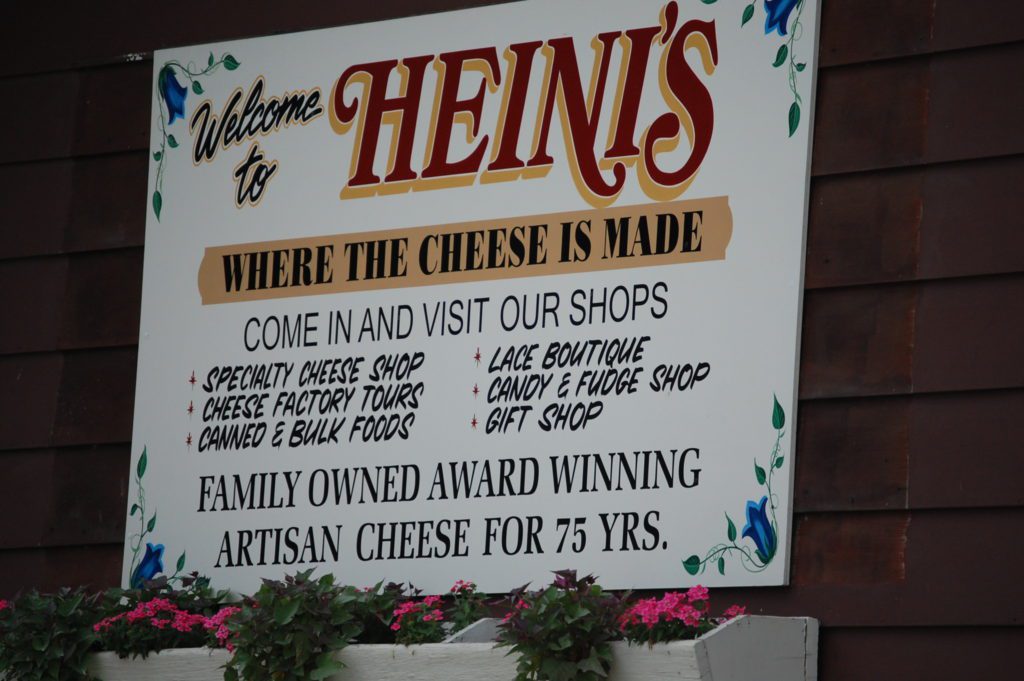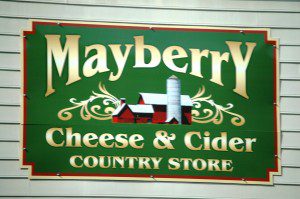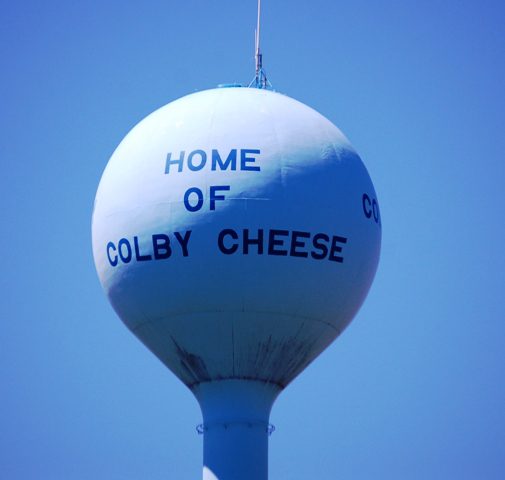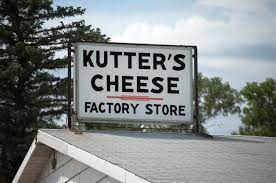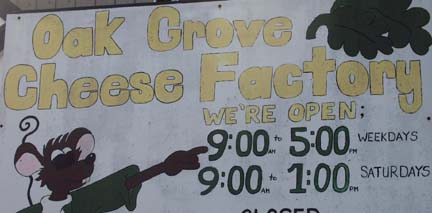 And then my all-time favorite…I have posted this many times…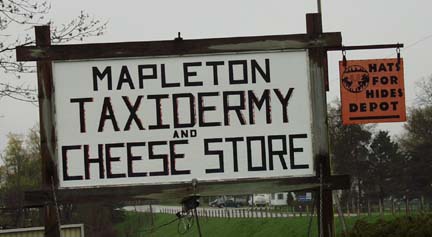 Don't like cheese?  About some enticing chocolate?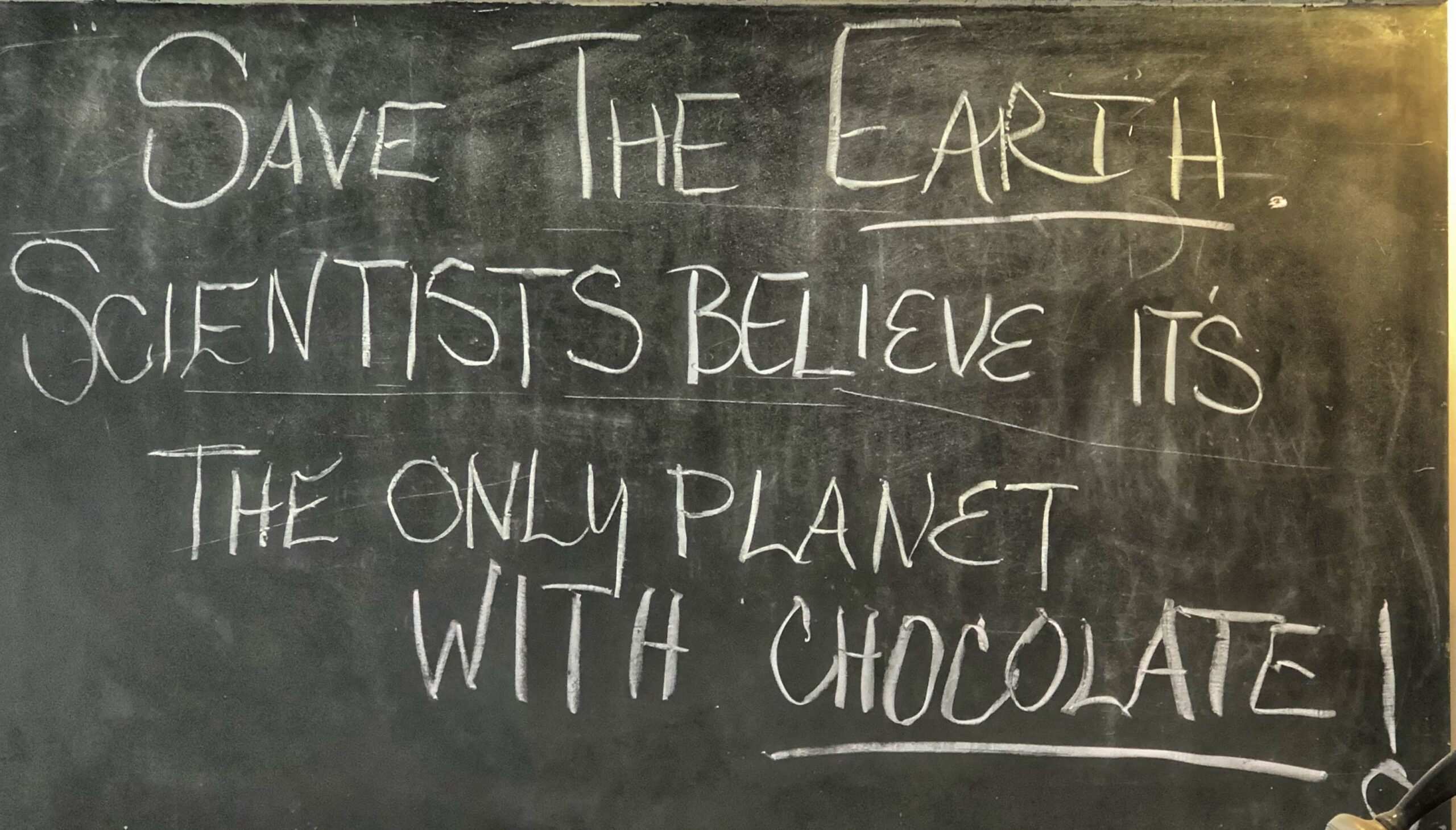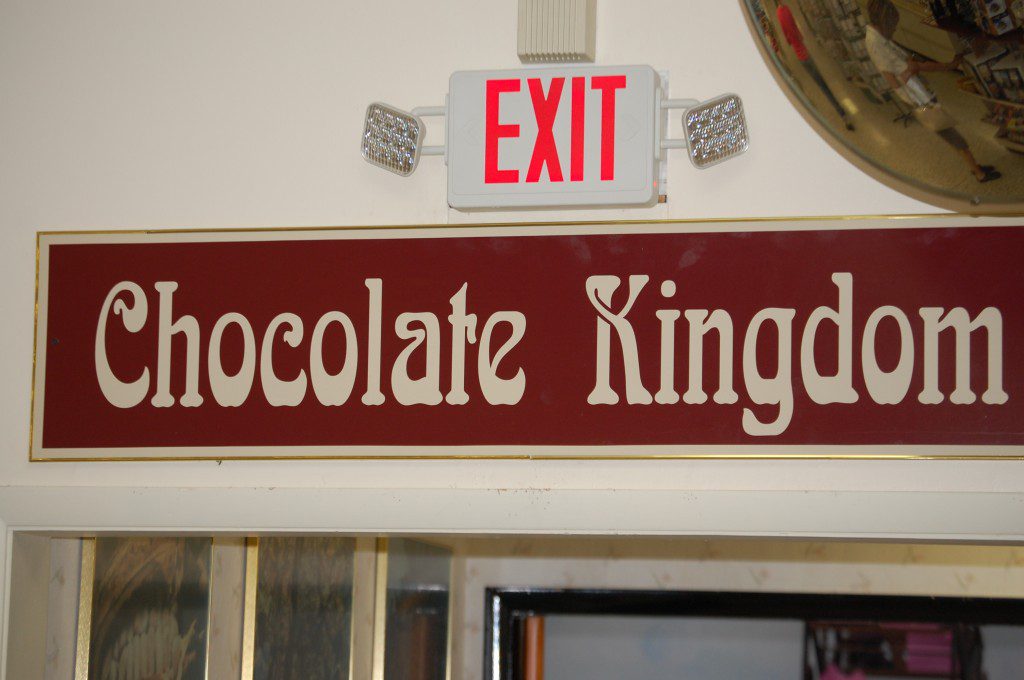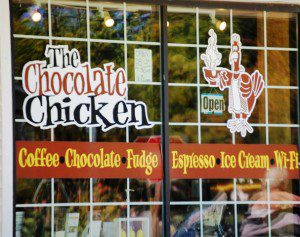 And let's not forget that Hershey's stuff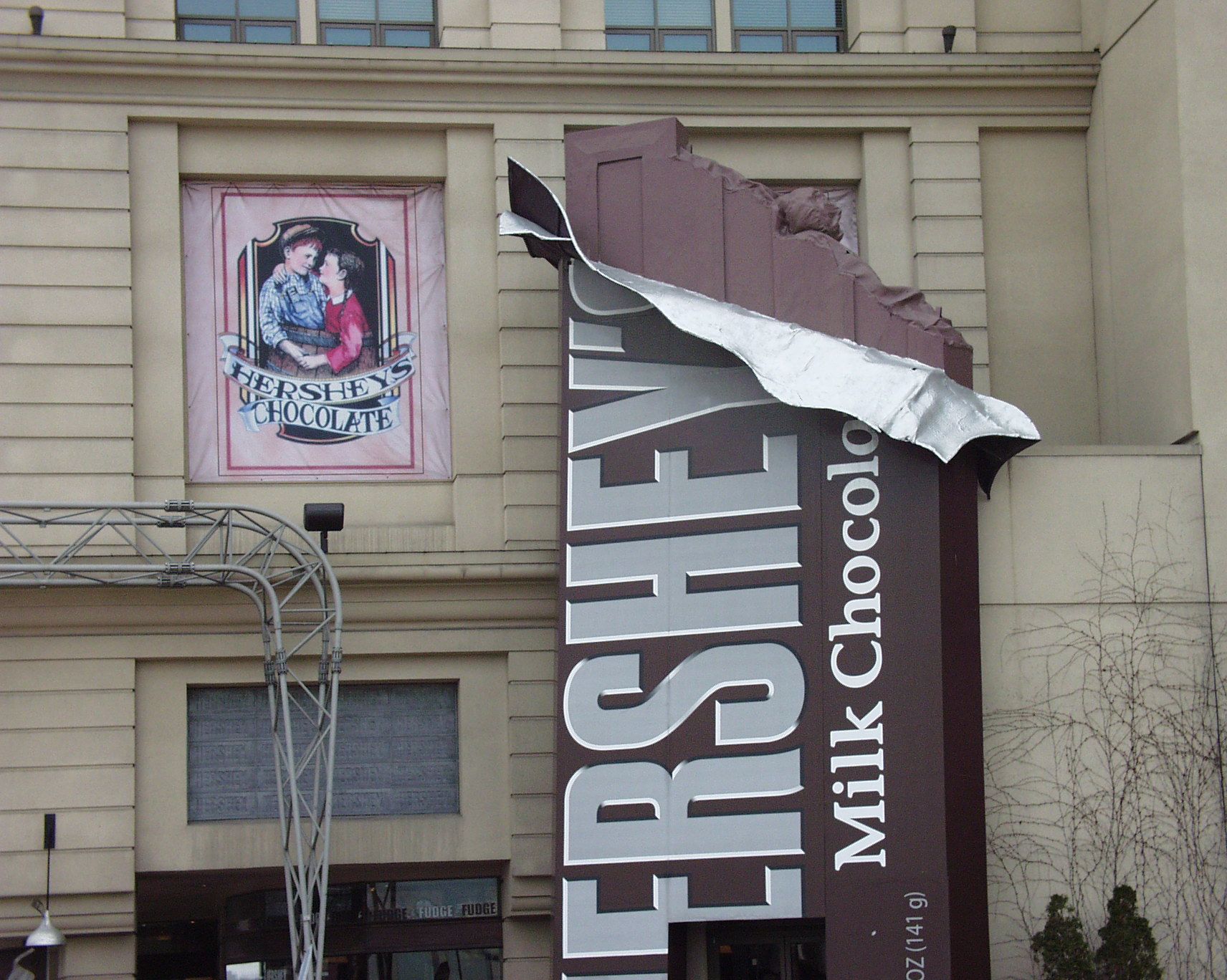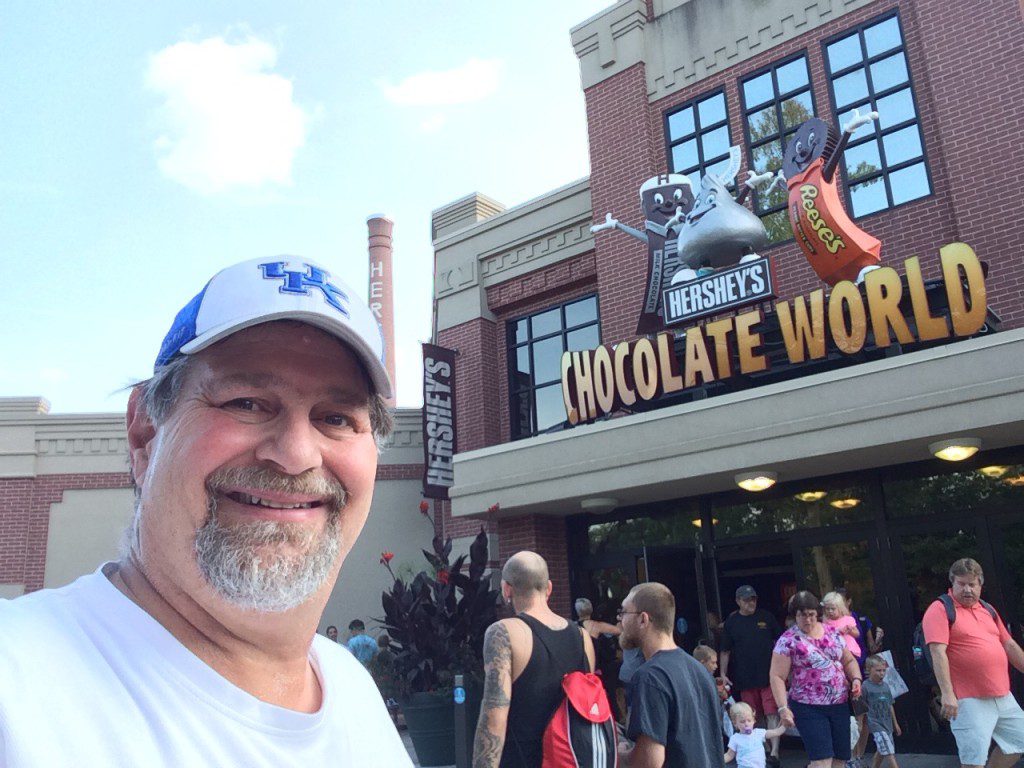 But, beware, if you go to Voodoo Doughnut in Austin and ask for a chocolate donut (or any other for that matter), its Cash Only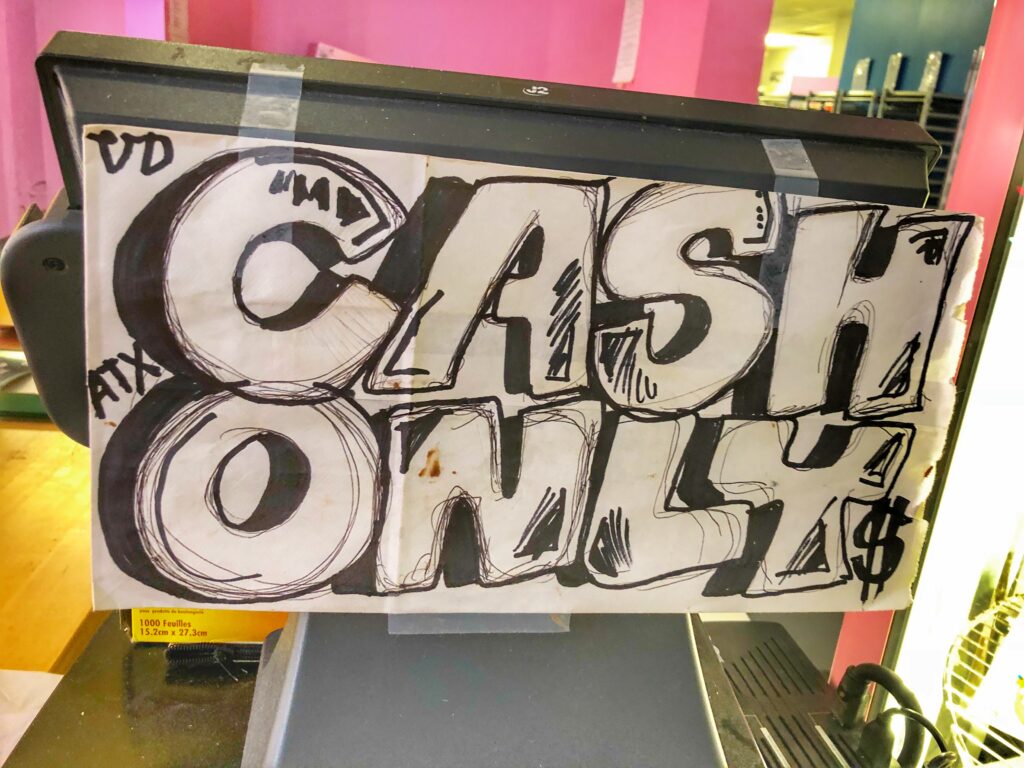 And, if you want to complain about it, visit the Complaint Department in Clarkson, Kentucky.  Just press the Red Button for service!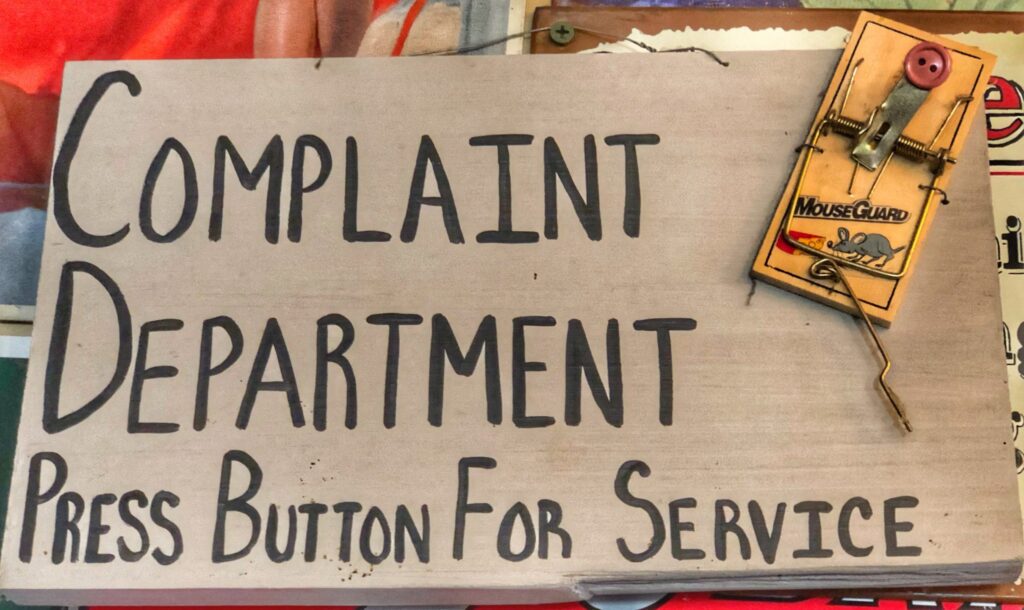 Speaking of food things…what in the world is Chicken Plop?  I saw this sign in Brothers, Oregon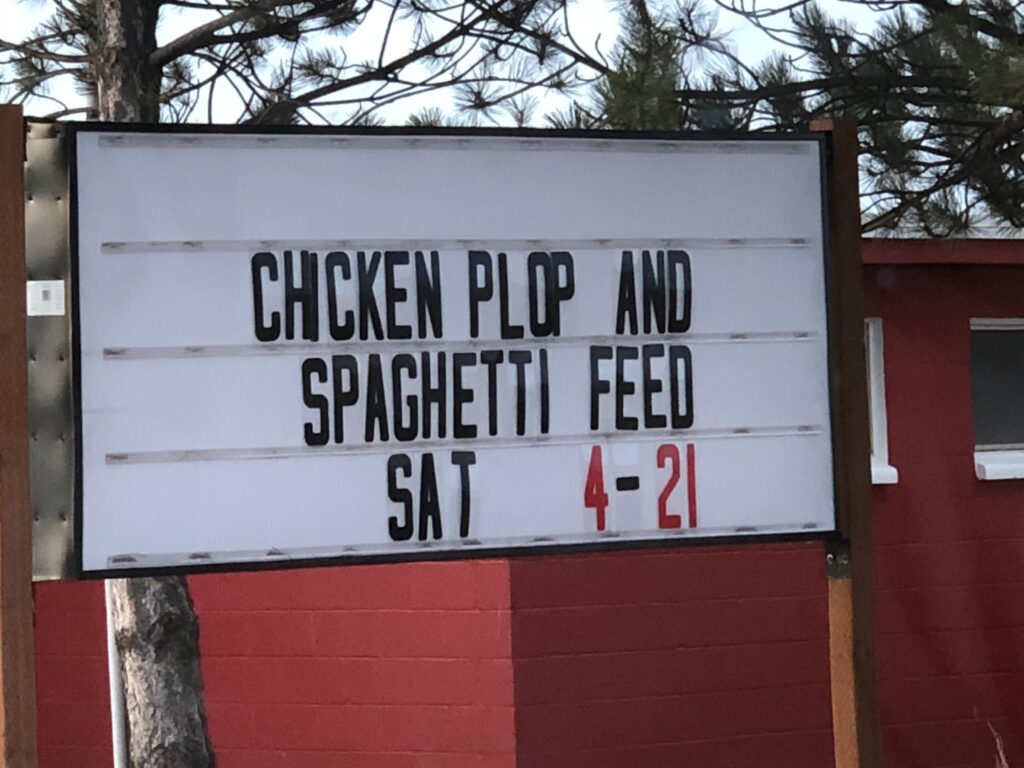 Does this sound yummy?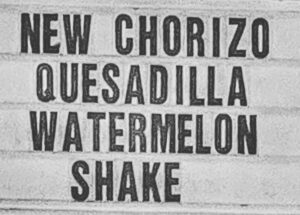 And then there is "Cultured Butter."  Must be well read eh?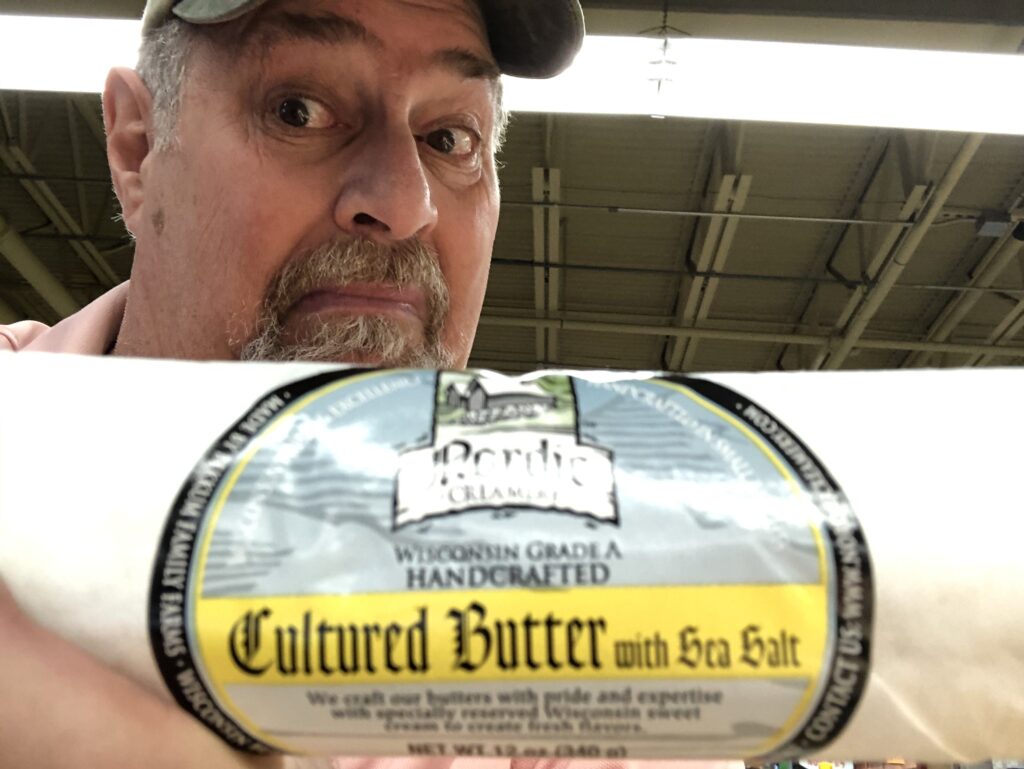 You can wash all that food down with the coldest beer in Static, Kentucky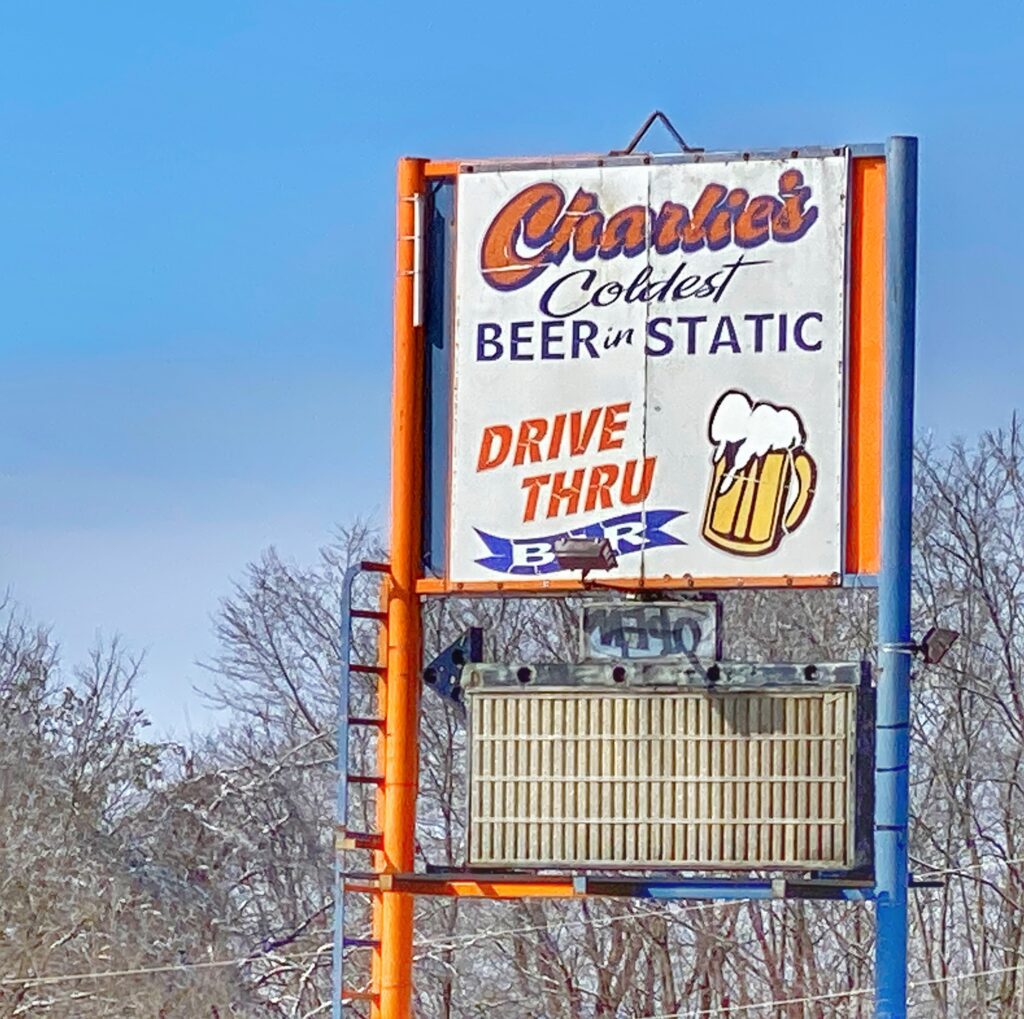 There are also many unique cemeteries to be seen out on the back roads.  Here are some of my favorites…  These places are to die for and are usually the dead center of town.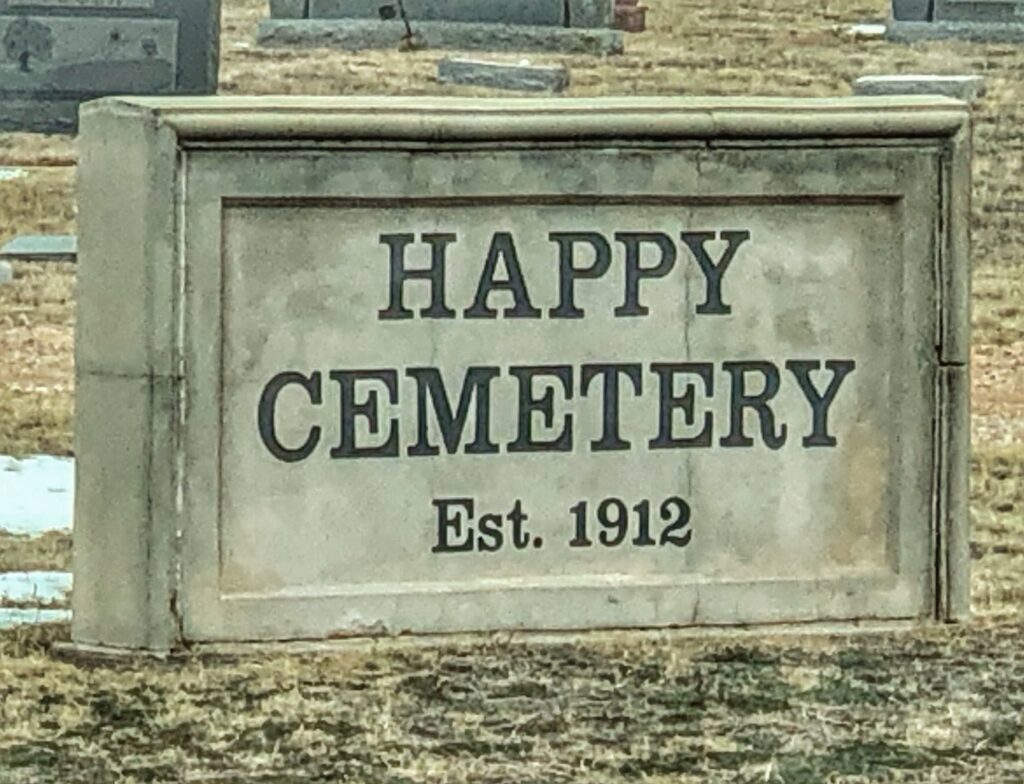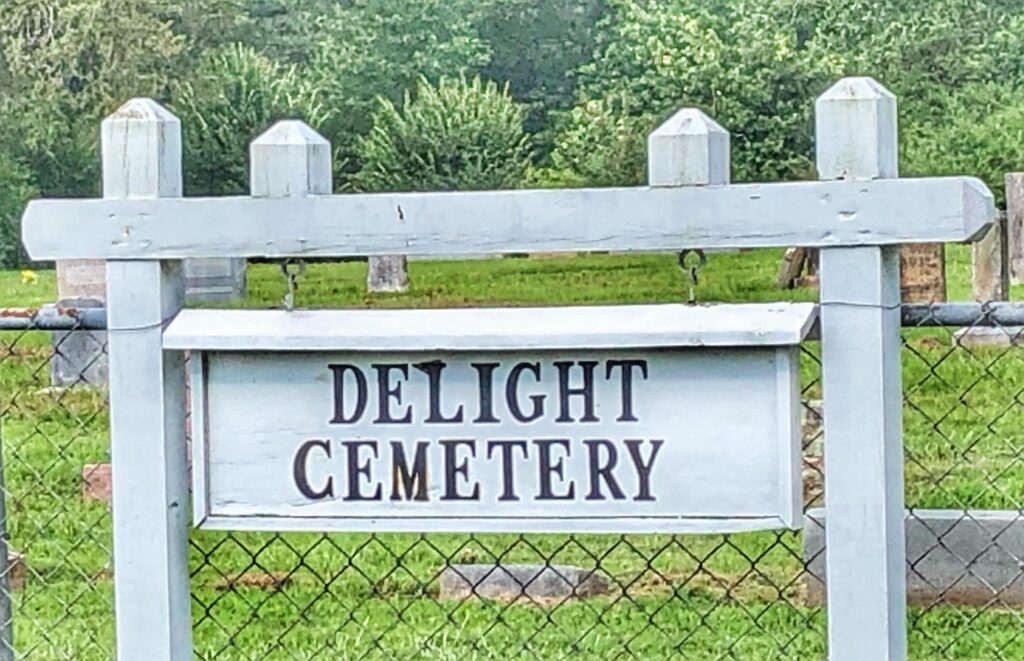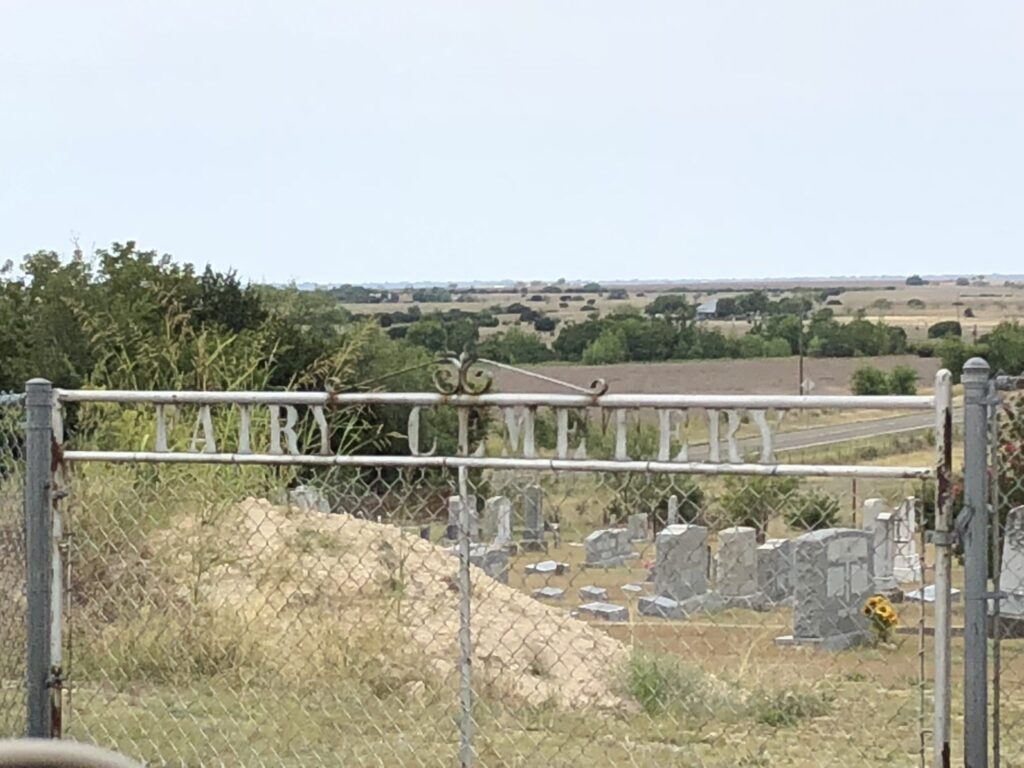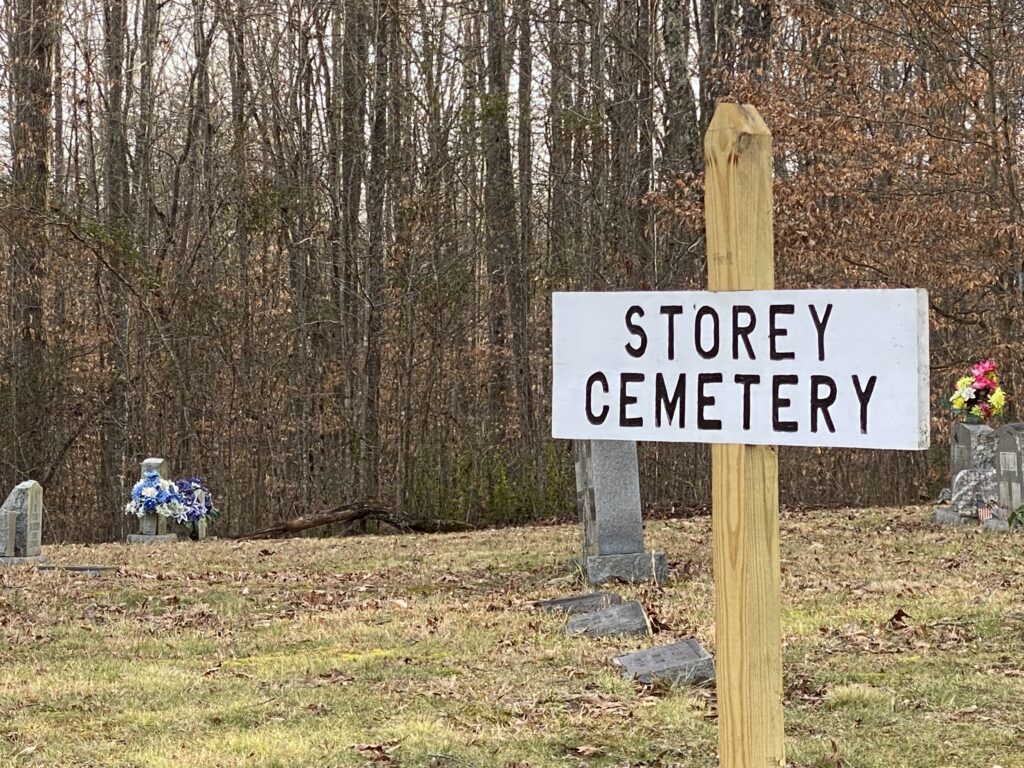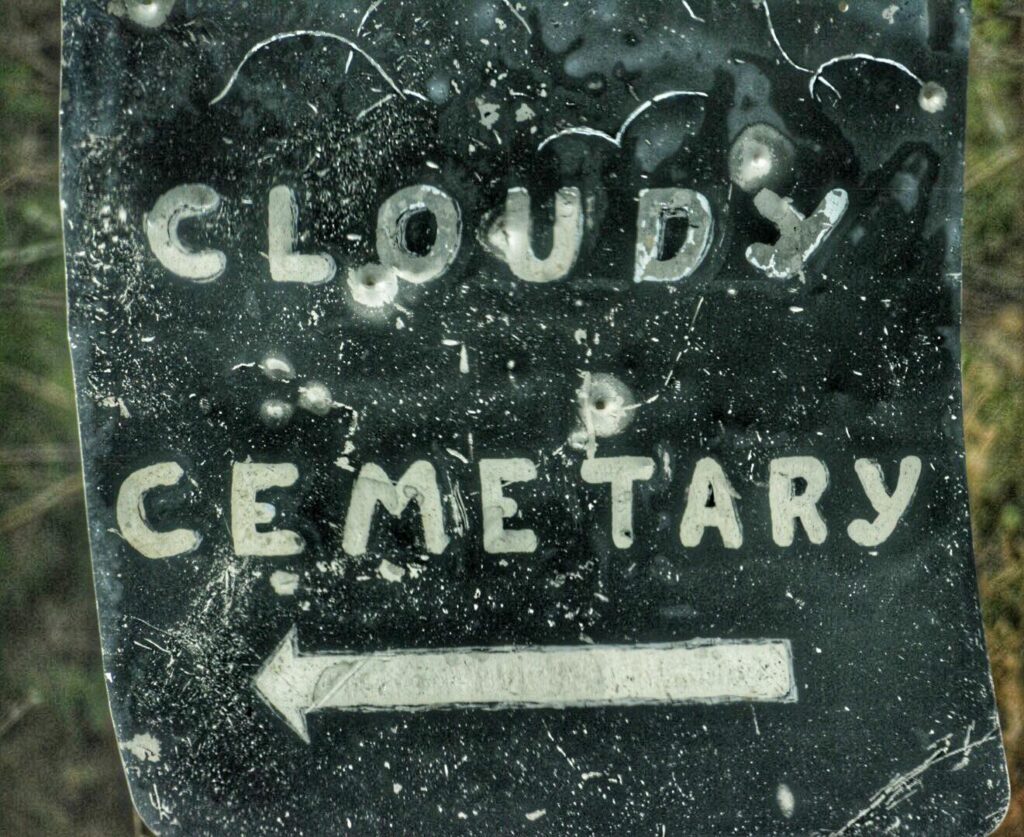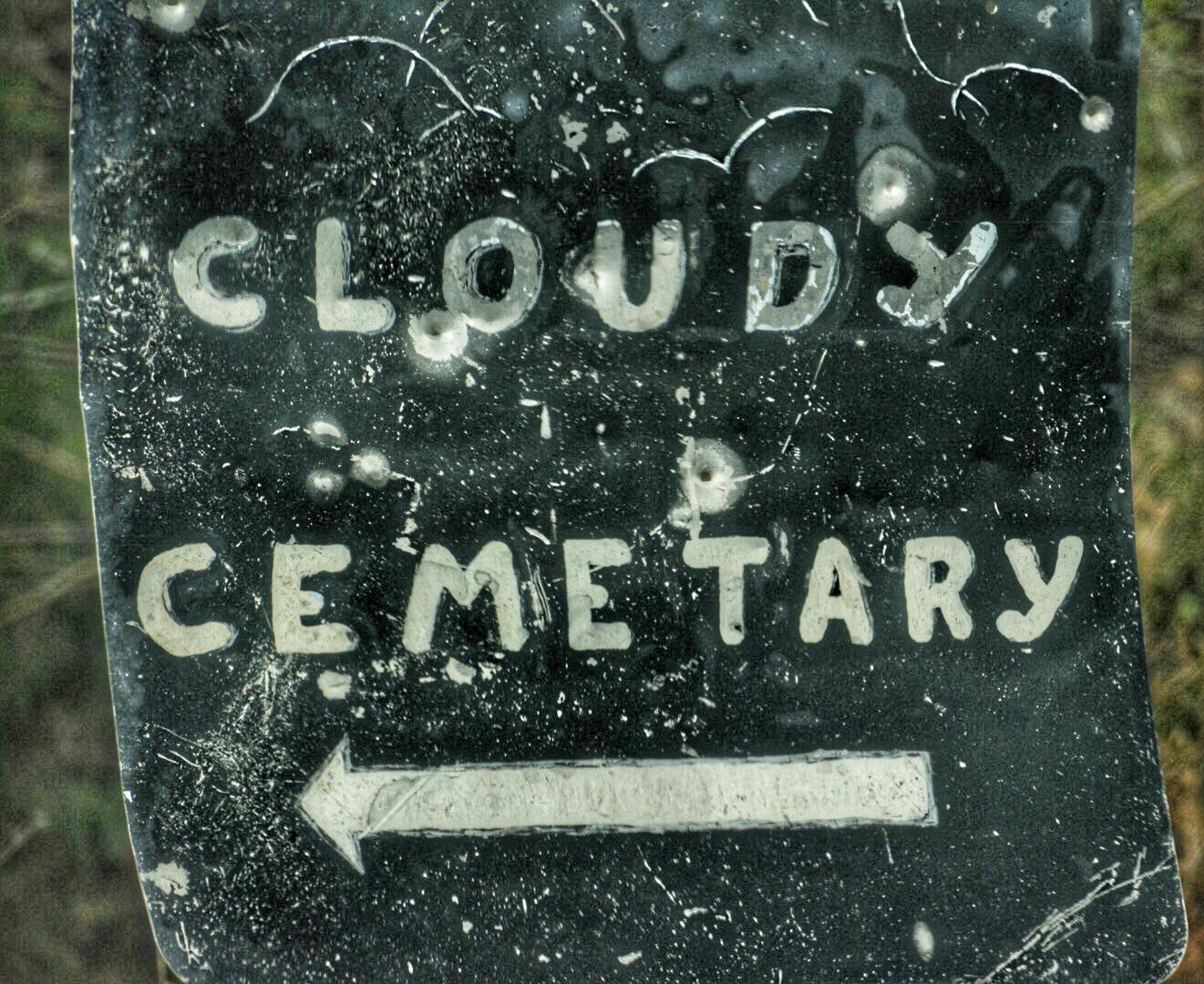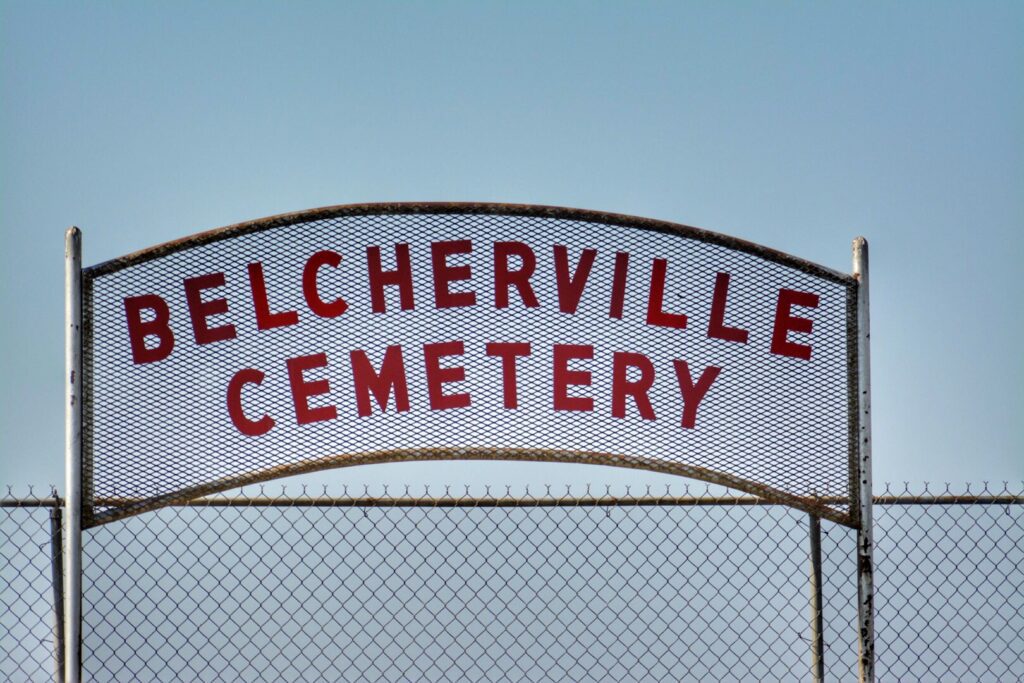 I have a number of signs of towns that begin with the letter C.  Here are a few hodge podge ones.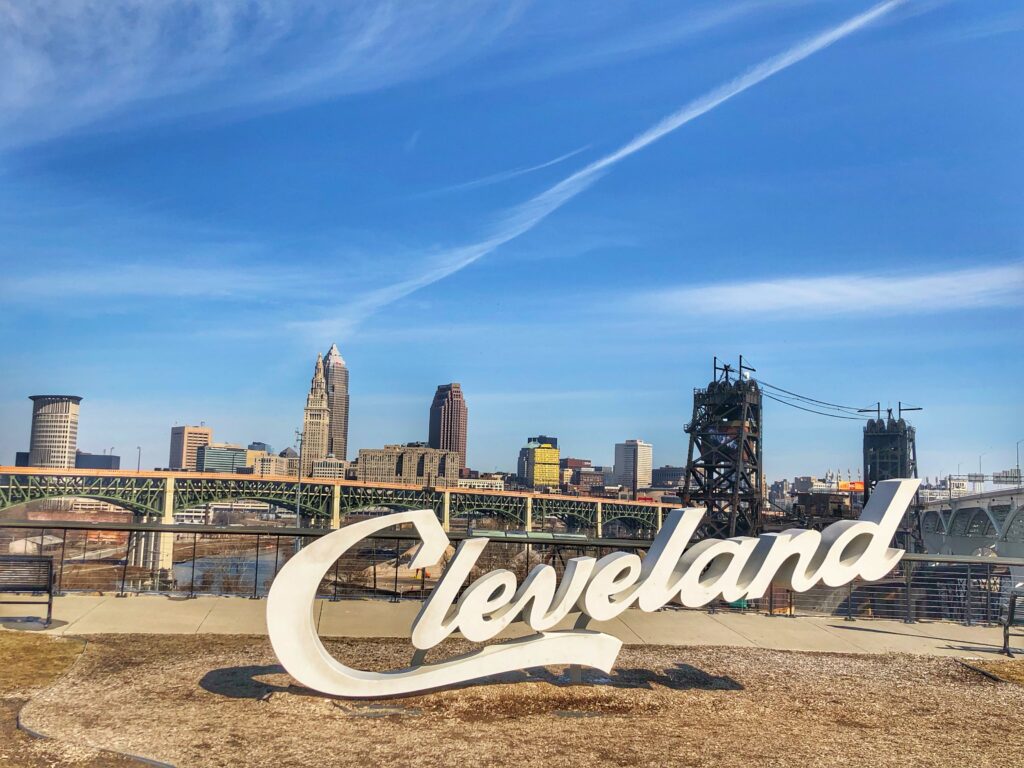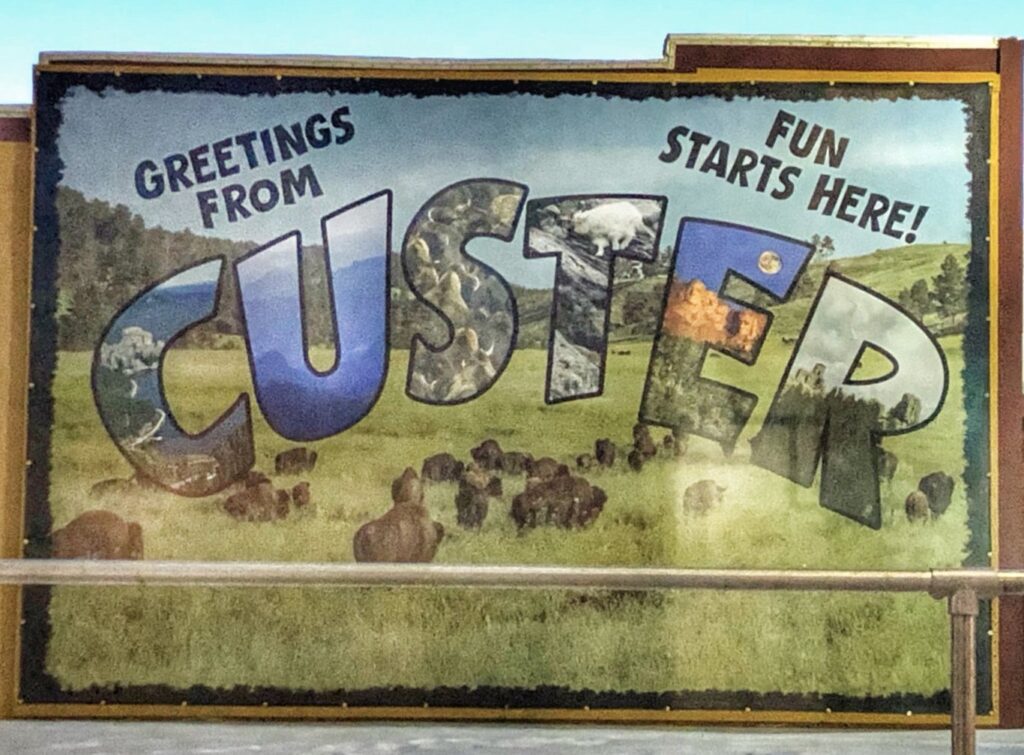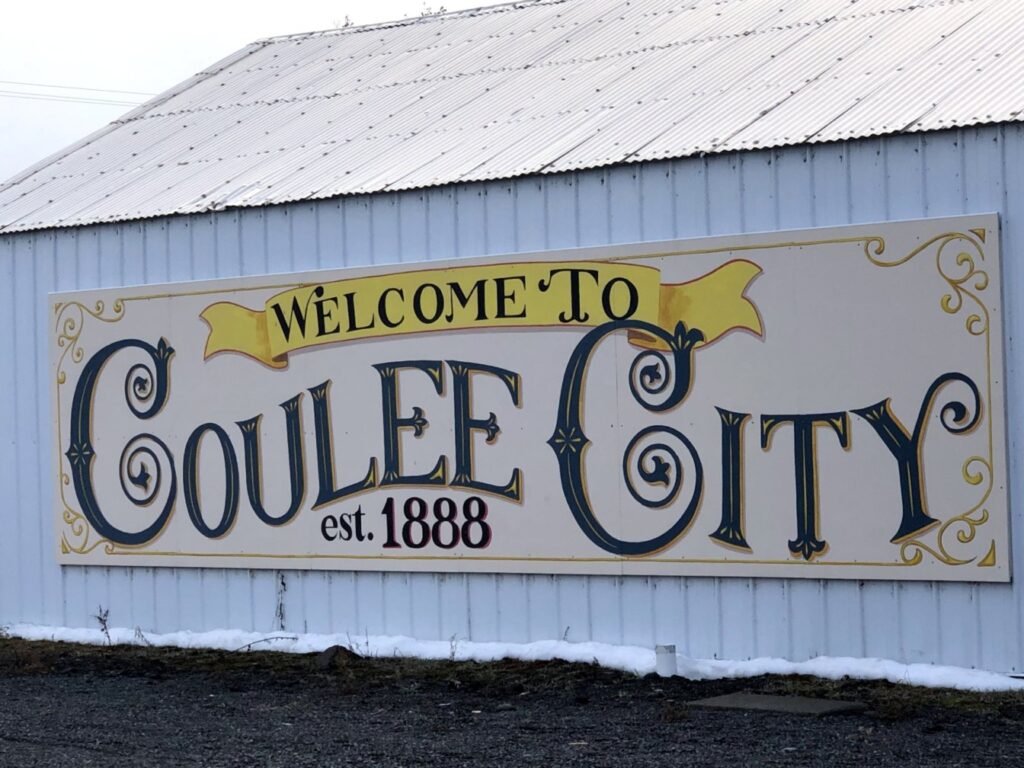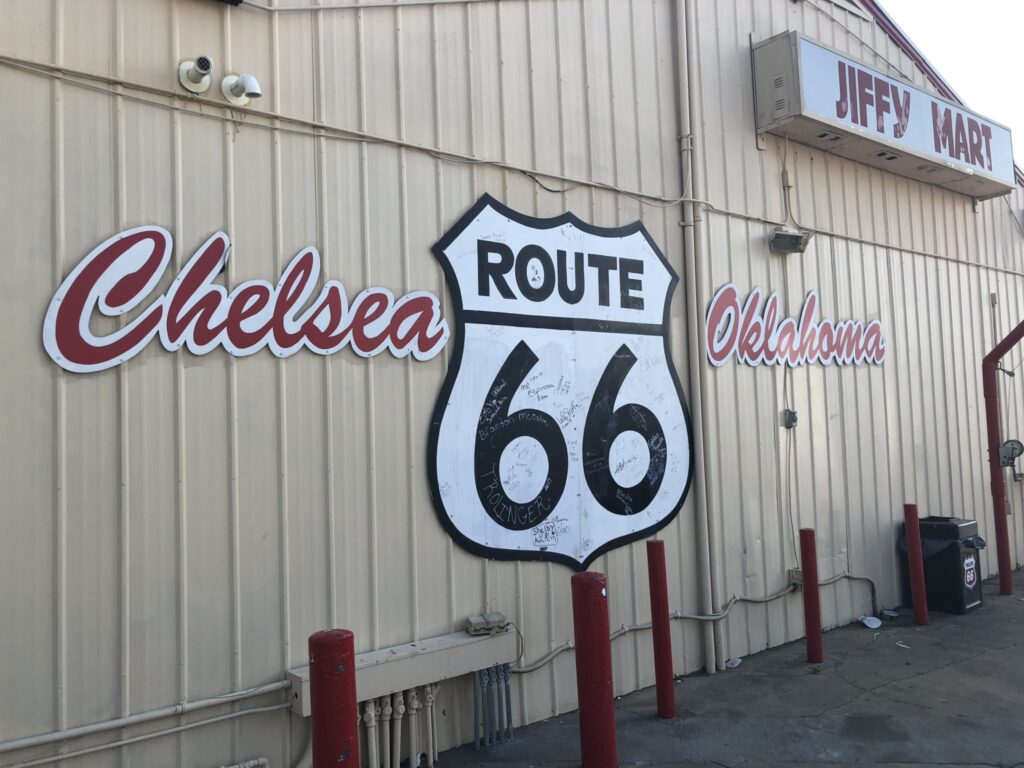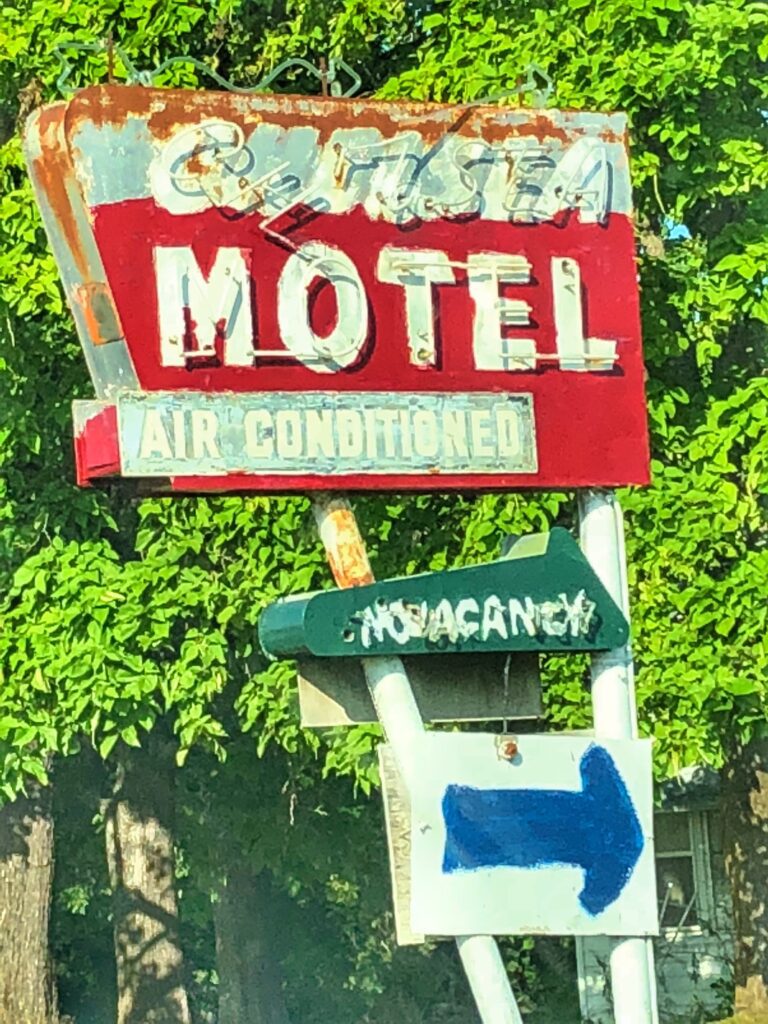 And in Chelsea, Michigan there is this place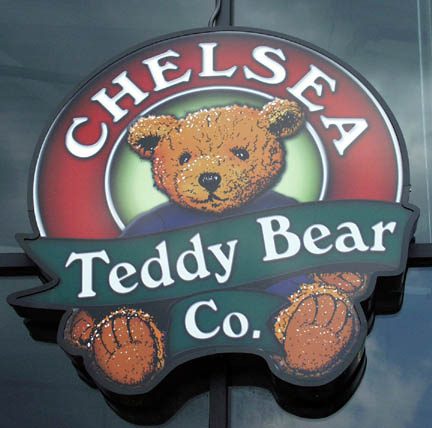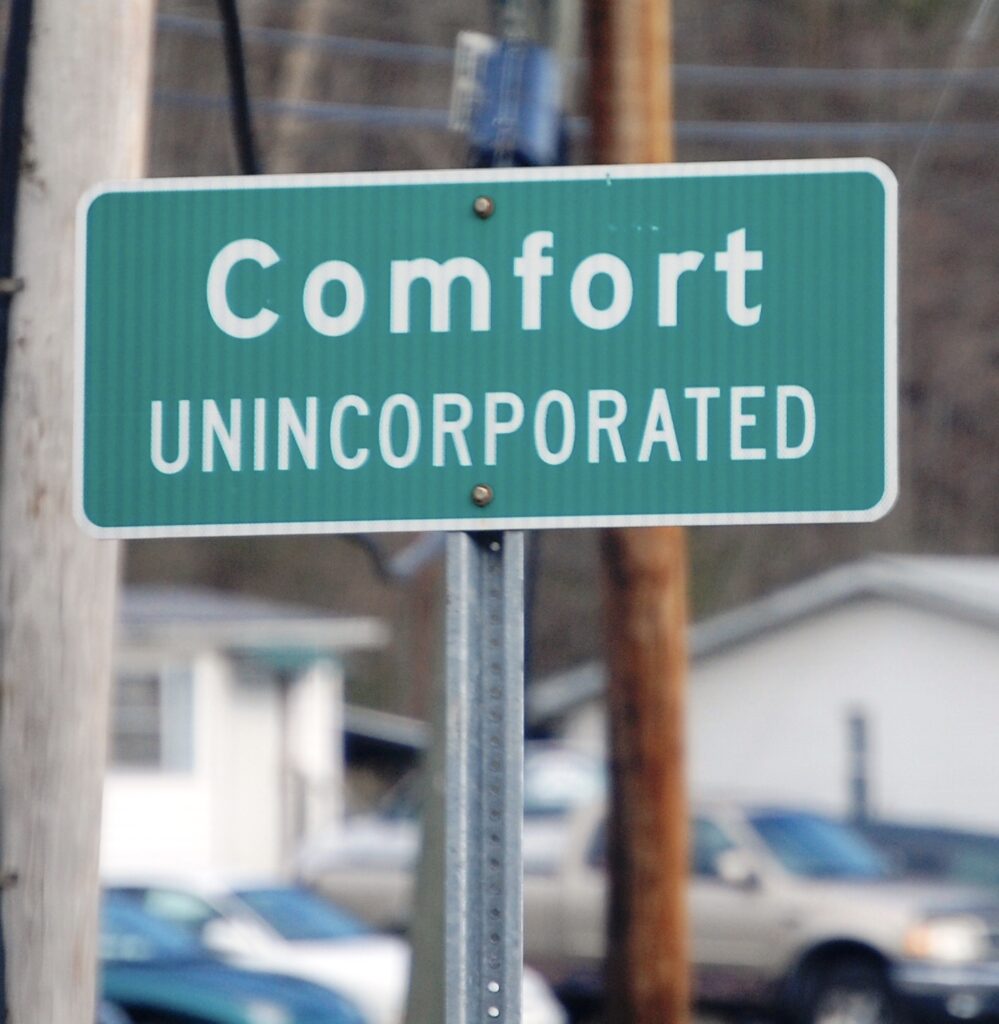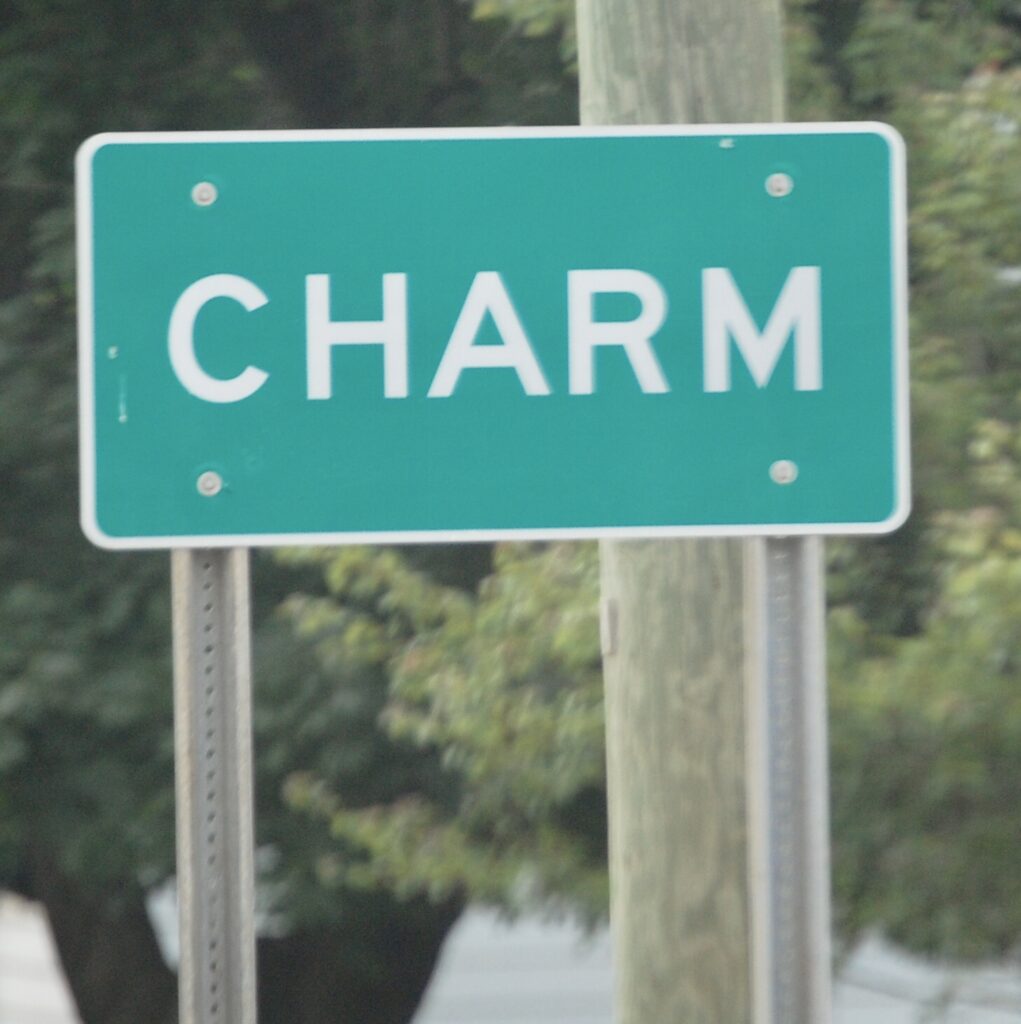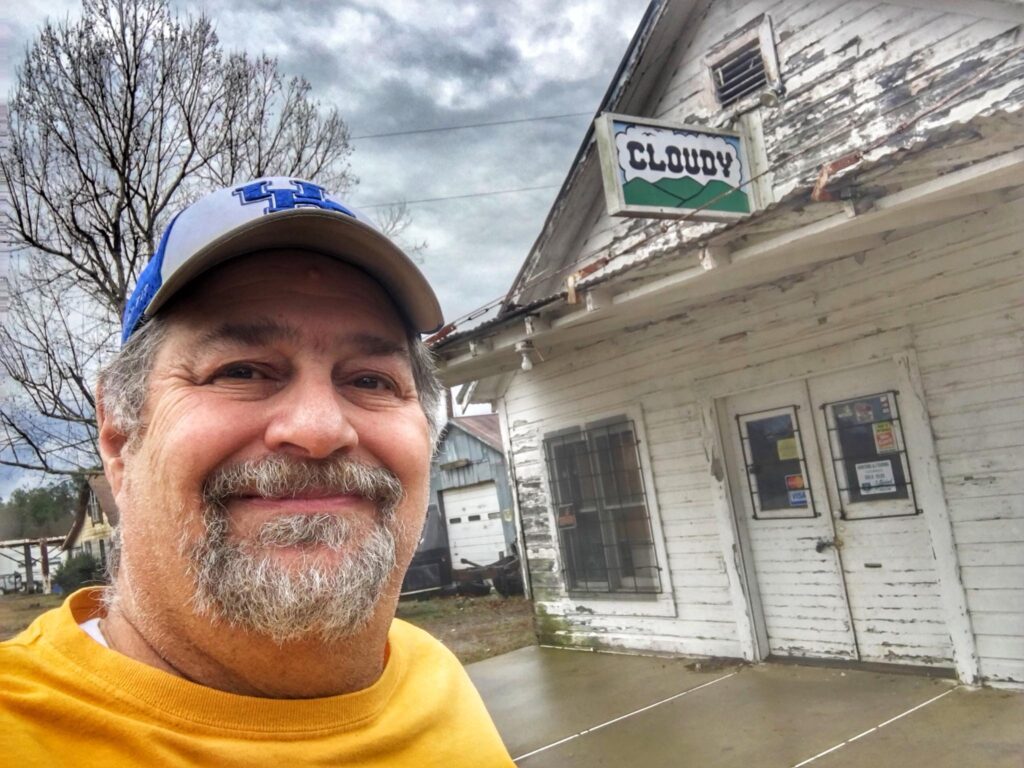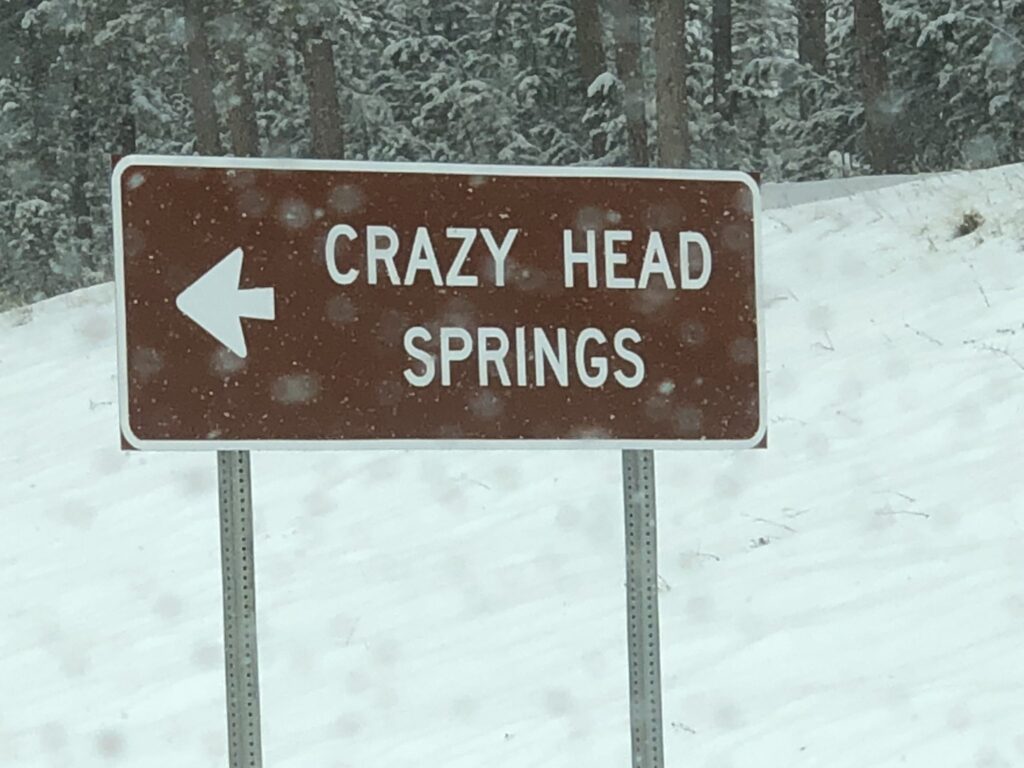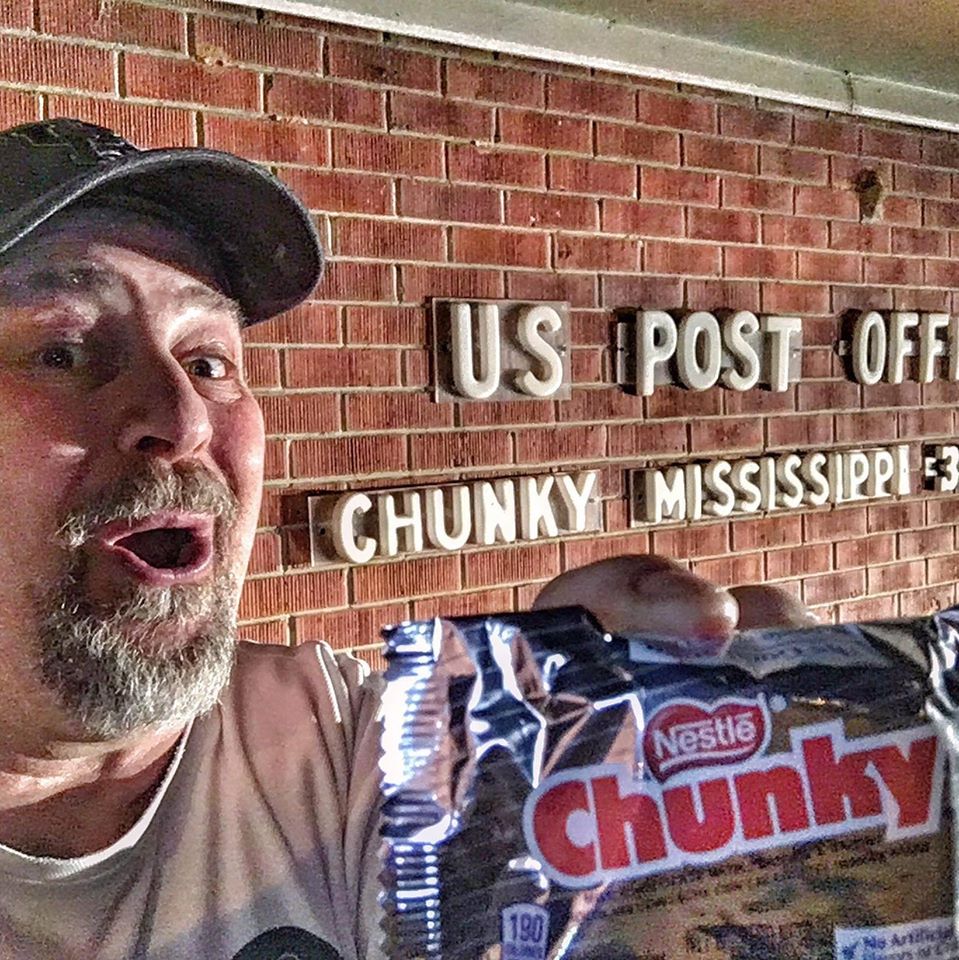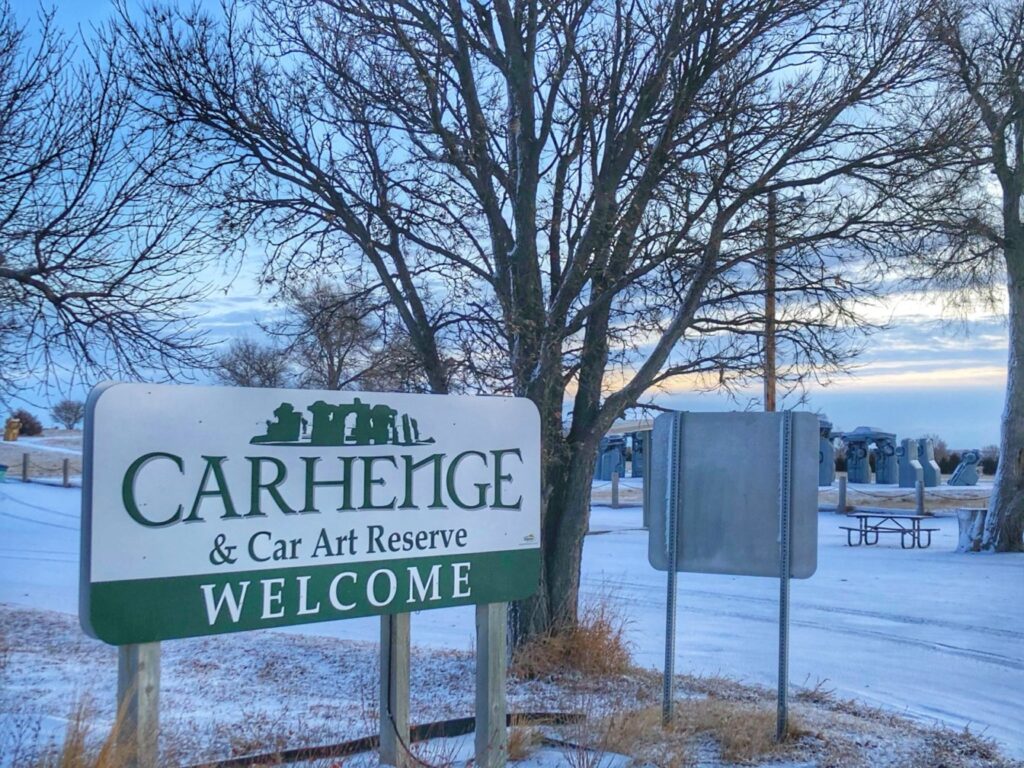 And finally…for this post….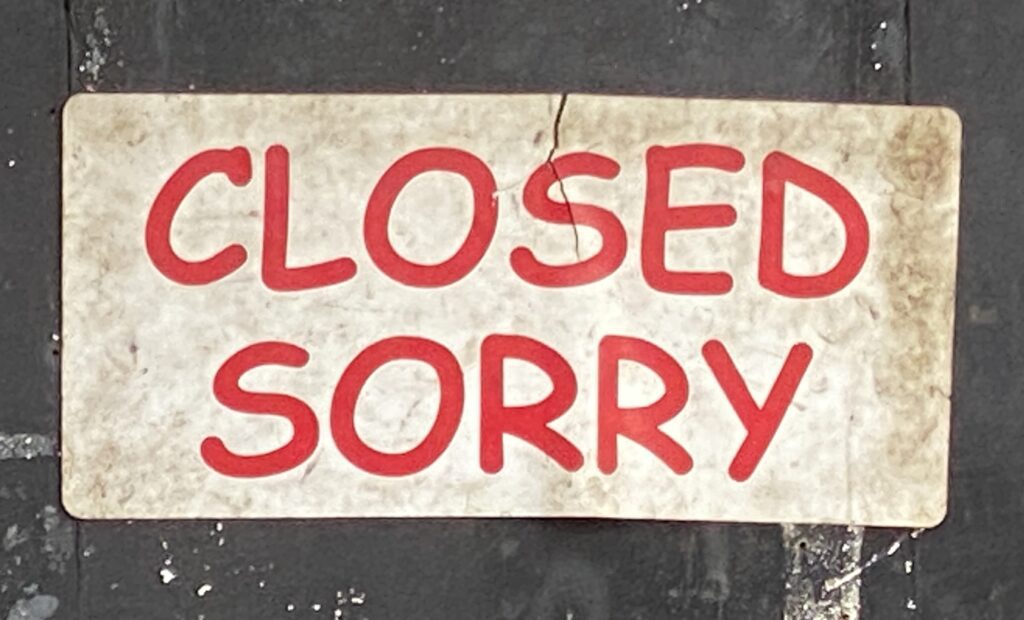 Like what you see here?  Check out my books on Amazon.com!  Currently there are three in print, and I am working on my fourth in the Less Beaten Paths of America series.  You can see my books on my author page at https://www.amazon.com/~/e/B0784XVGSW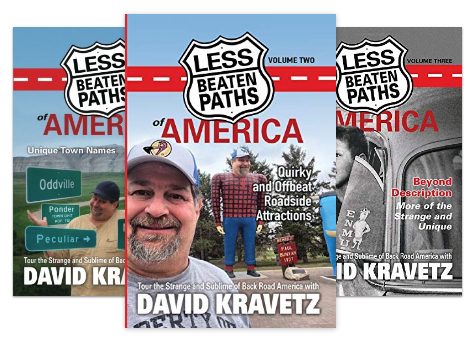 COMING SOON!