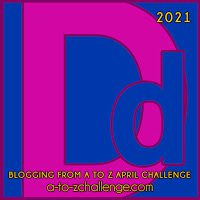 Welcome to another year of the AtoZ Challenge.  This year I am doing signs that I have seen across the country.  This post will feature signs associated with the Letter D. ENJOY THE RIDE!
We can't avoid signs.  They are everywhere.  Advertisements, informational signs, directional signs, business signs and, sometimes, even humorous and fun signs.  Each of my posts in this years' challenge will feature a hodgepodge of signs I have come across in my travels.  In most cases, I'll also note where they were taken.  Some were actually inside of shops or otherwise, so not all will have locations.  I hope you enjoy this fun trip each day of April.
Lets start with donuts! Y'all like donuts don't you? There are some pretty amazing and unique donut places out there. Here are some from the road on my previous trips.
Perhaps the best example of donuts is Voodoo Doughnut, which started in Portland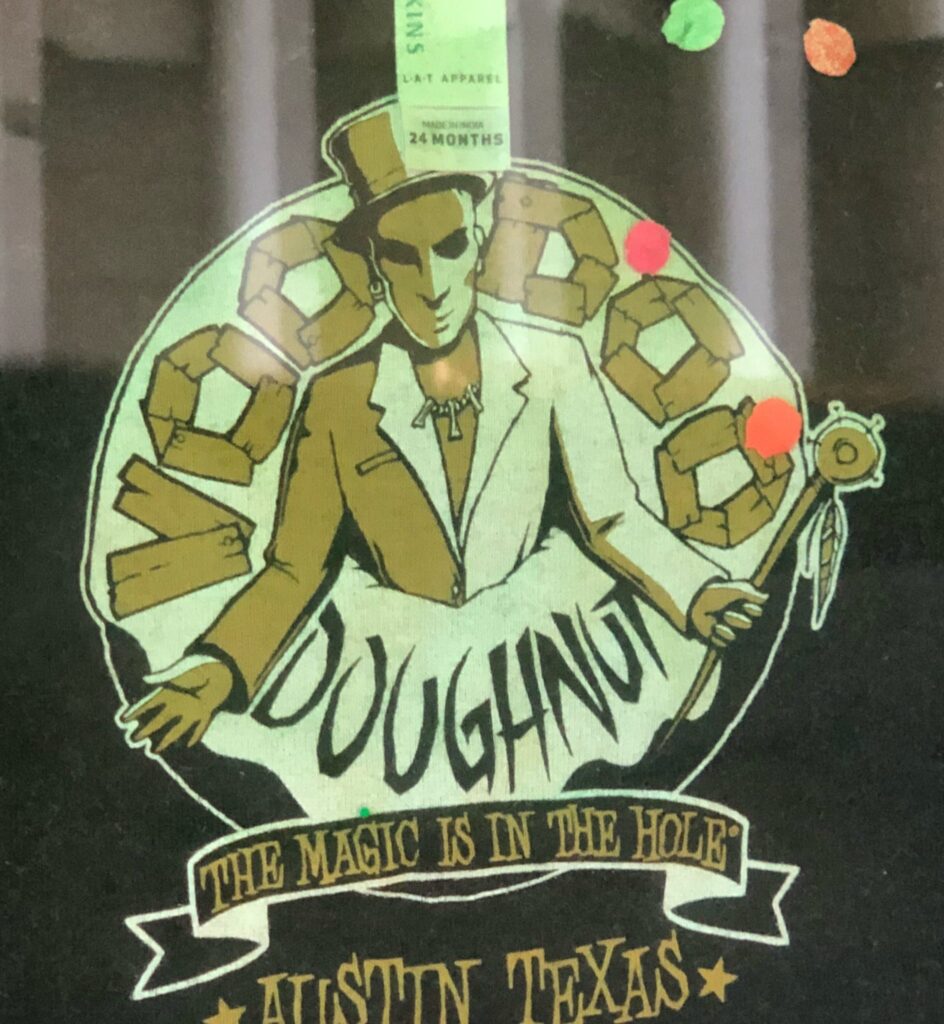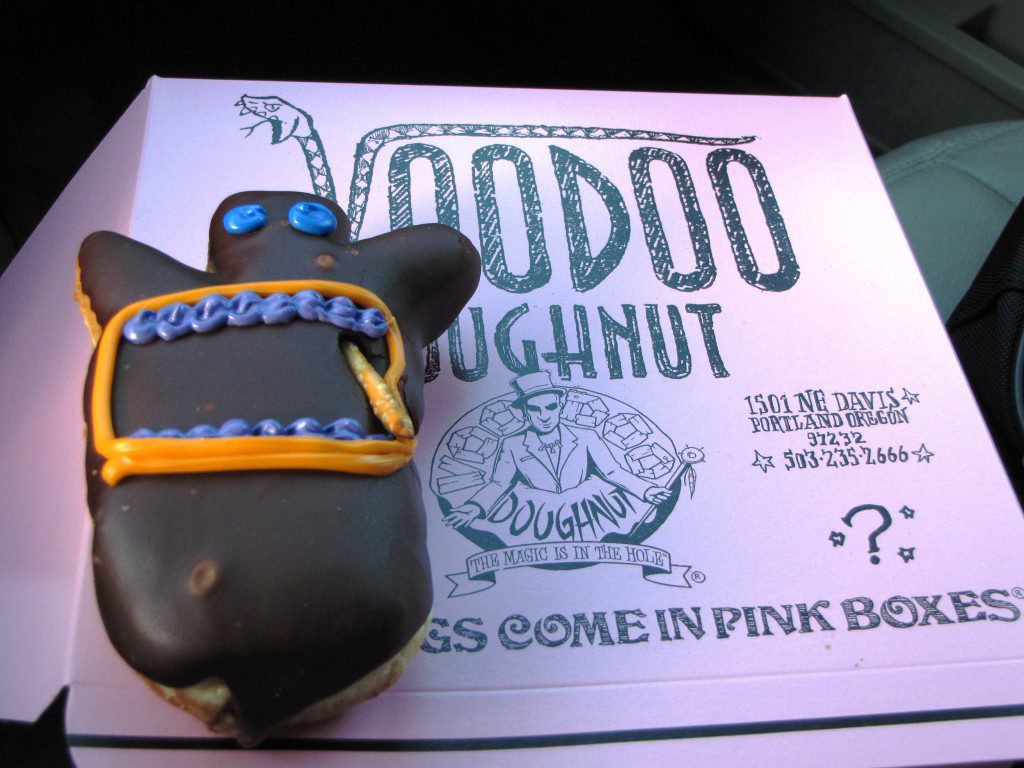 Do you remember your days as a kid in school and asking a friend if they want a "Hurts Donut?"  You hit their arm and say "Hurts Don't It?"  Well, someone took advantage of that name and there is a chain of them around.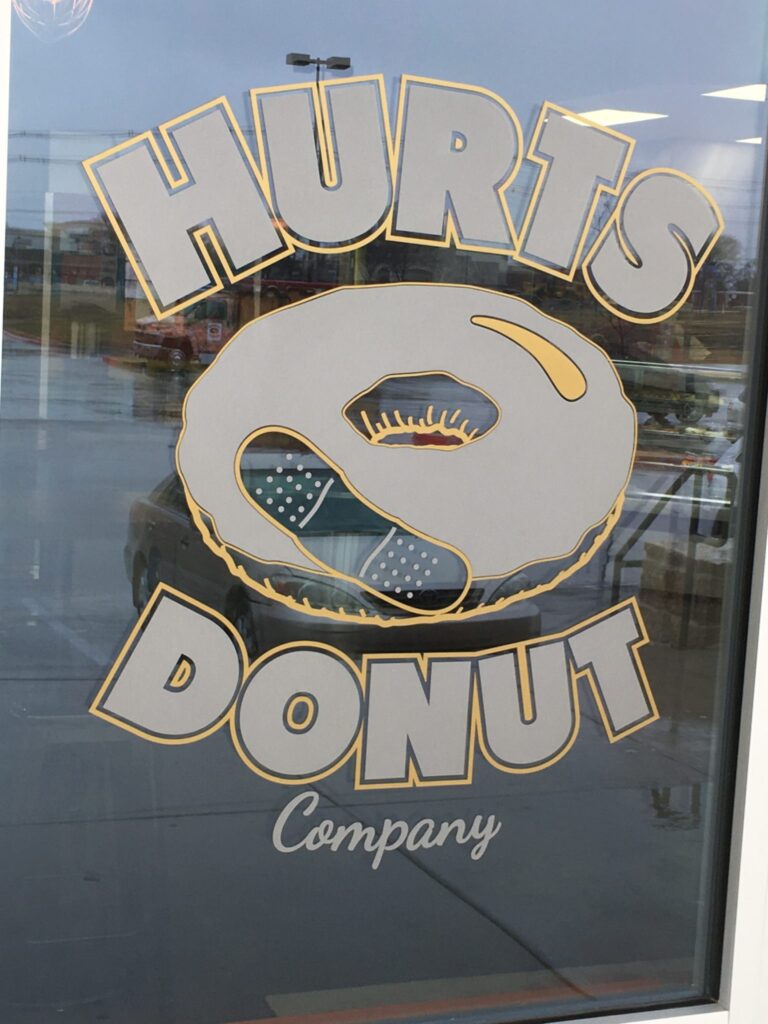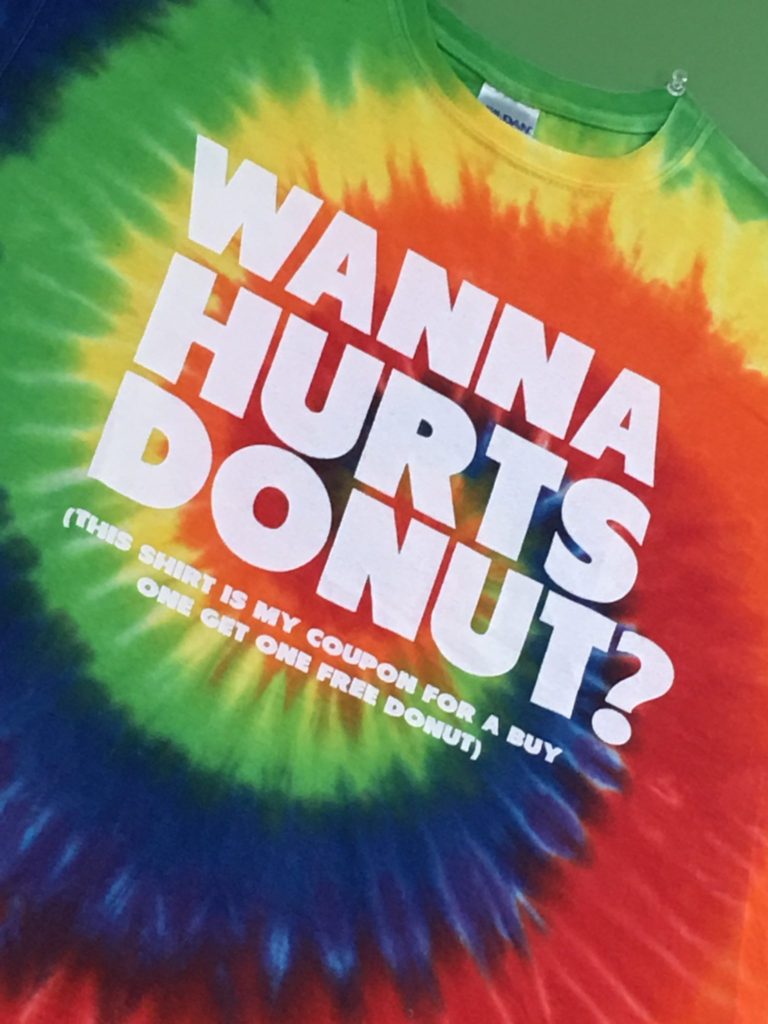 Last winter I got to visit another unique Donut place in Campbell, California.  Psycho Donuts only has two shops, but they have good and really unique donut offerings as well.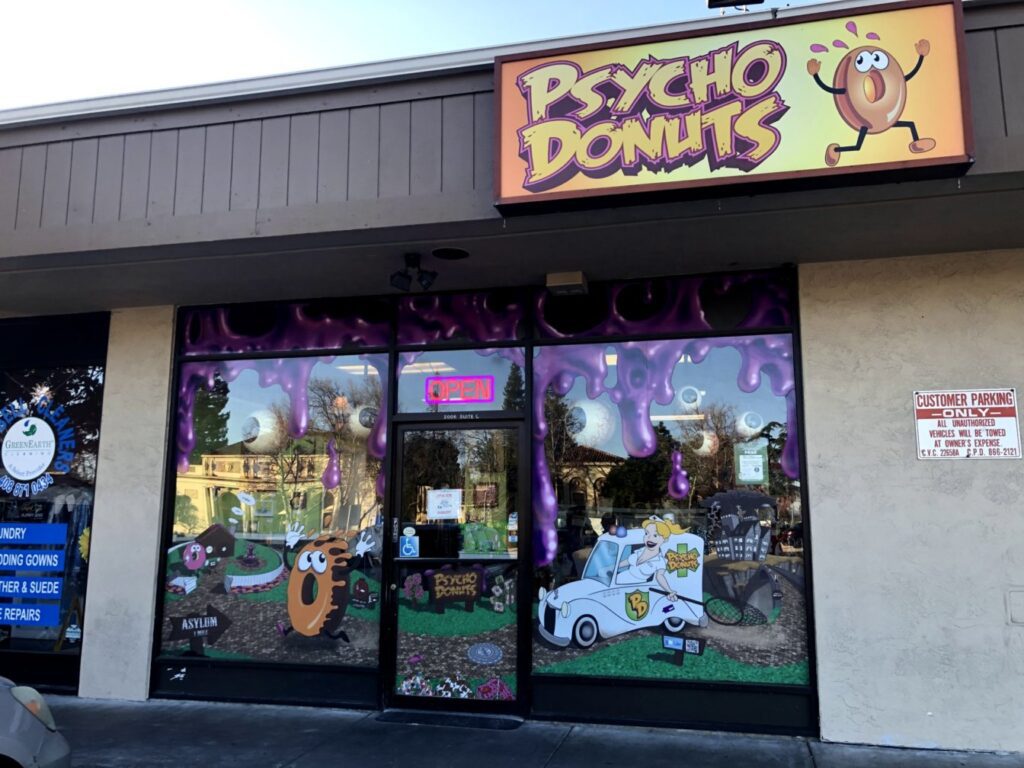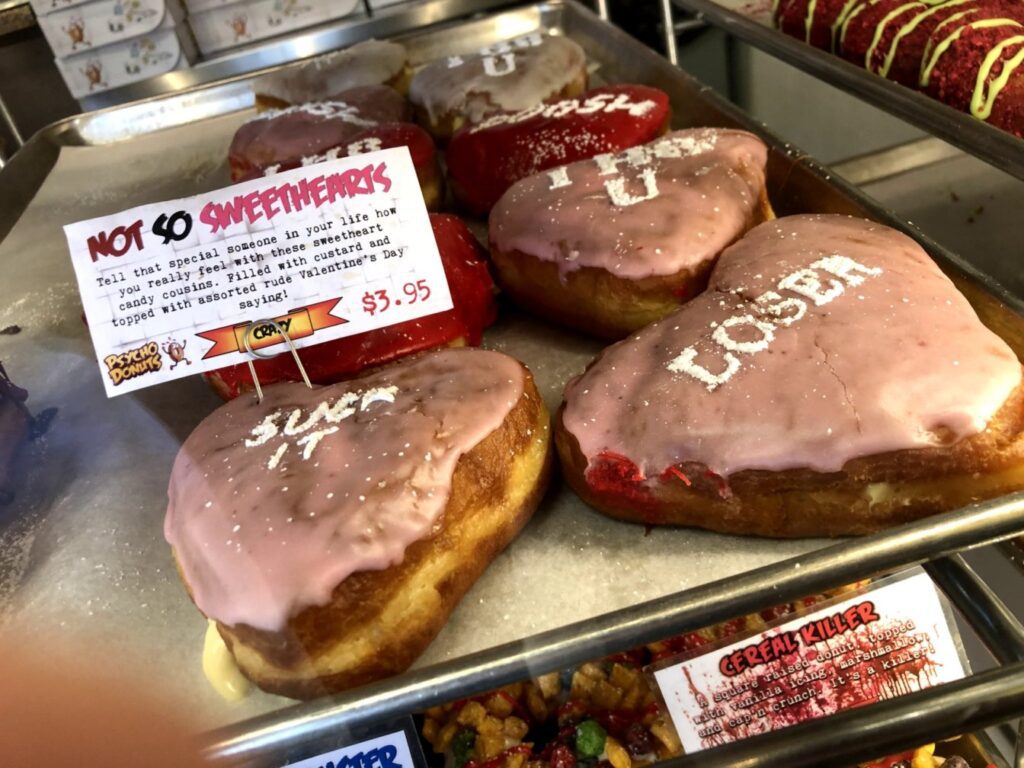 Finally, I cam across this place in Pittsburgh.  Loved the 1960s style.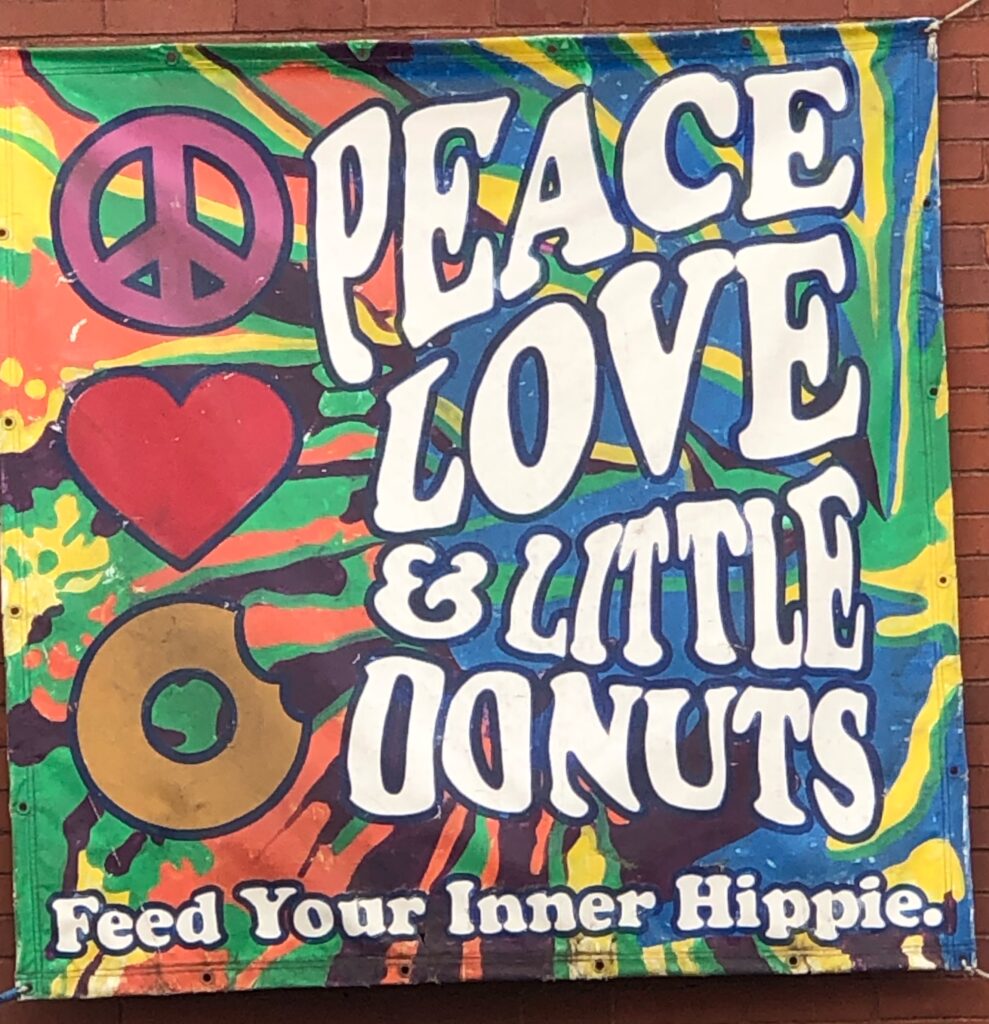 From Donuts to a couple of Ice Cream places.  We all see the DQ ads on TV and elsewhere.  In the olden days they were known just as Dairy Queen and had a much different sign.  I found one of the old ones in Williams, Arizona, which is a Route 66 town.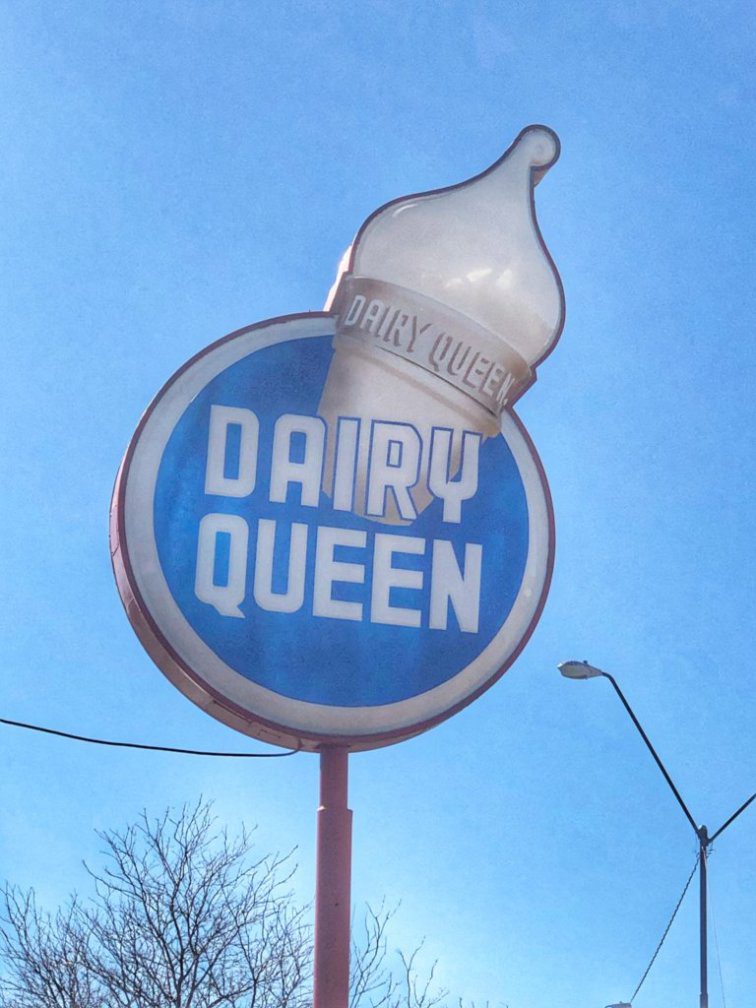 And then there is a "swirl-off" called Dairy Yum-Yum…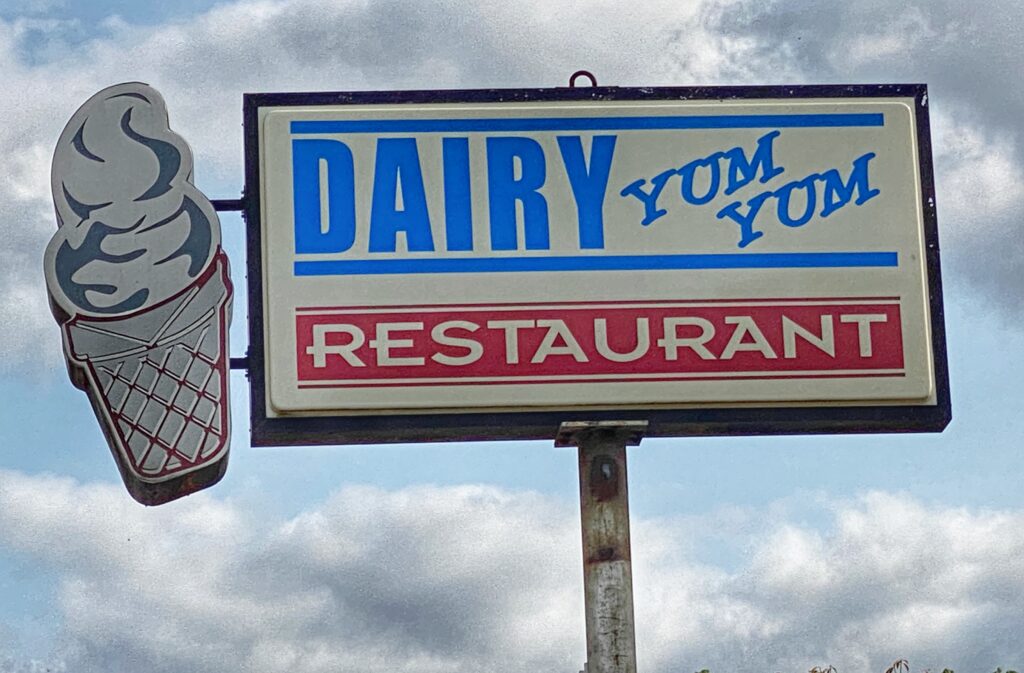 And then there is Dumser's Drive-in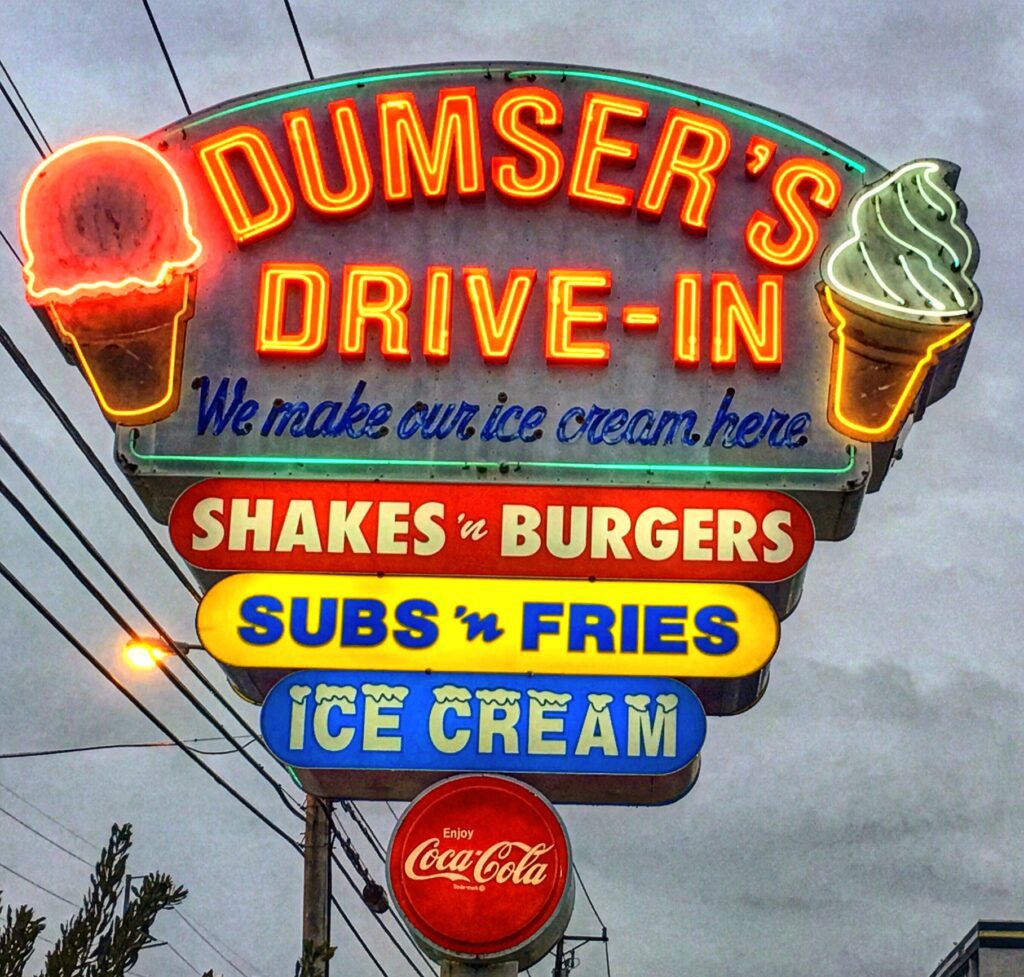 Gotta wash down that Ice Cream with a Dr Pepper…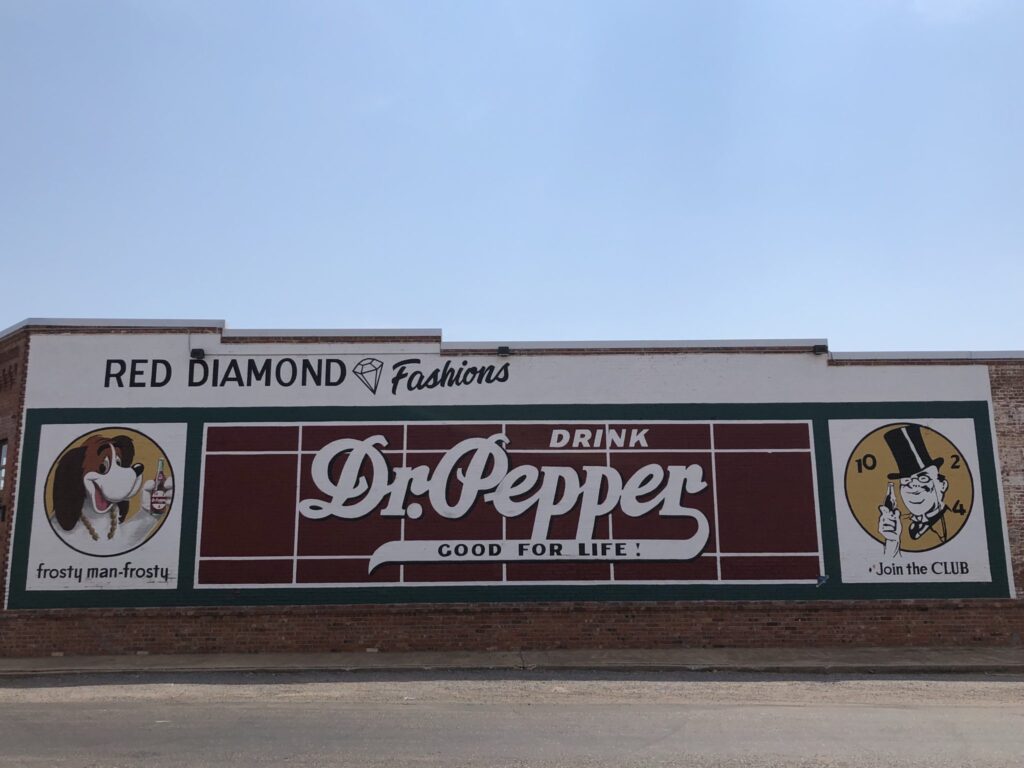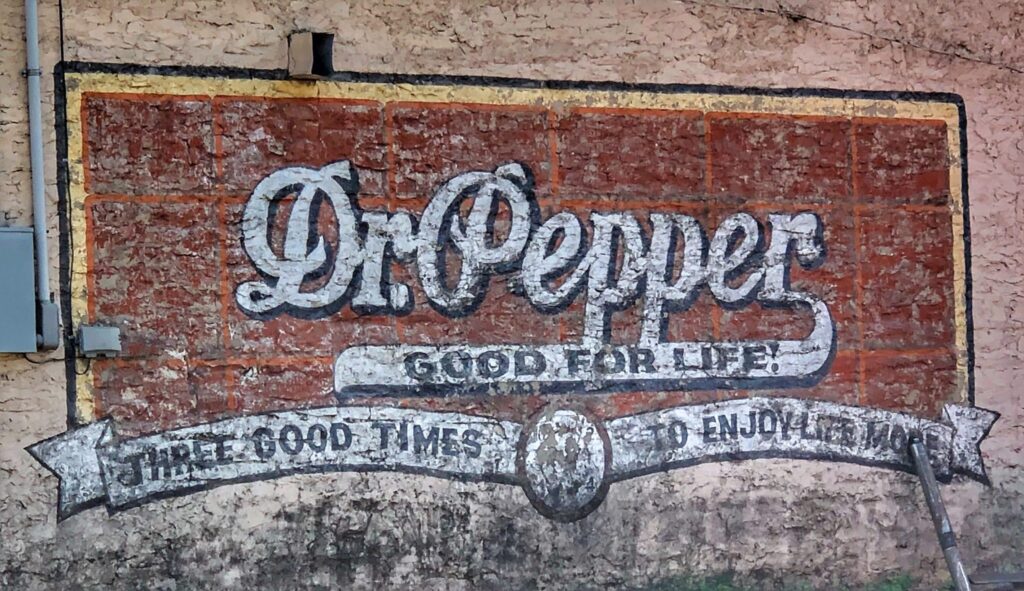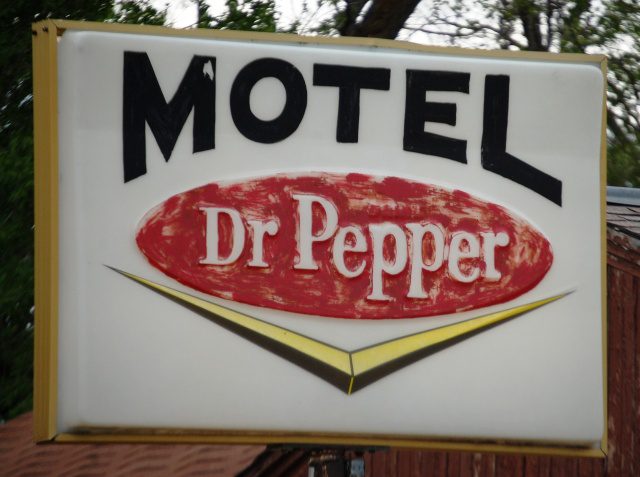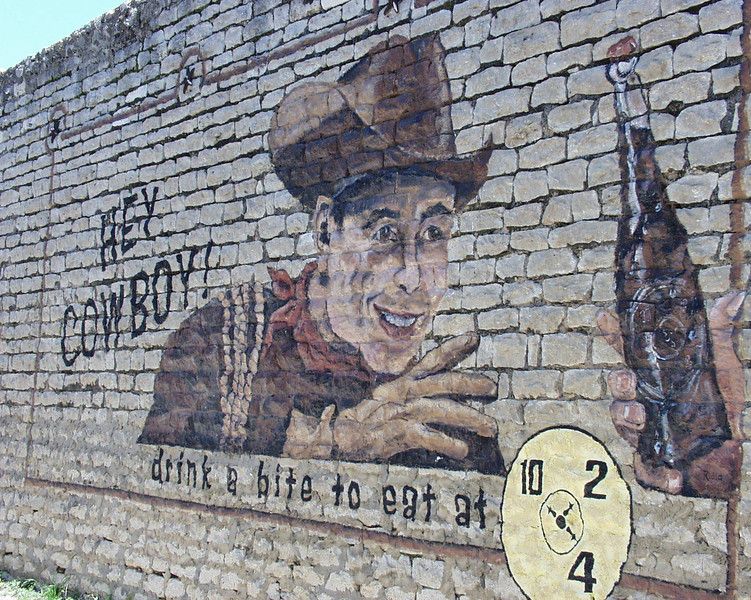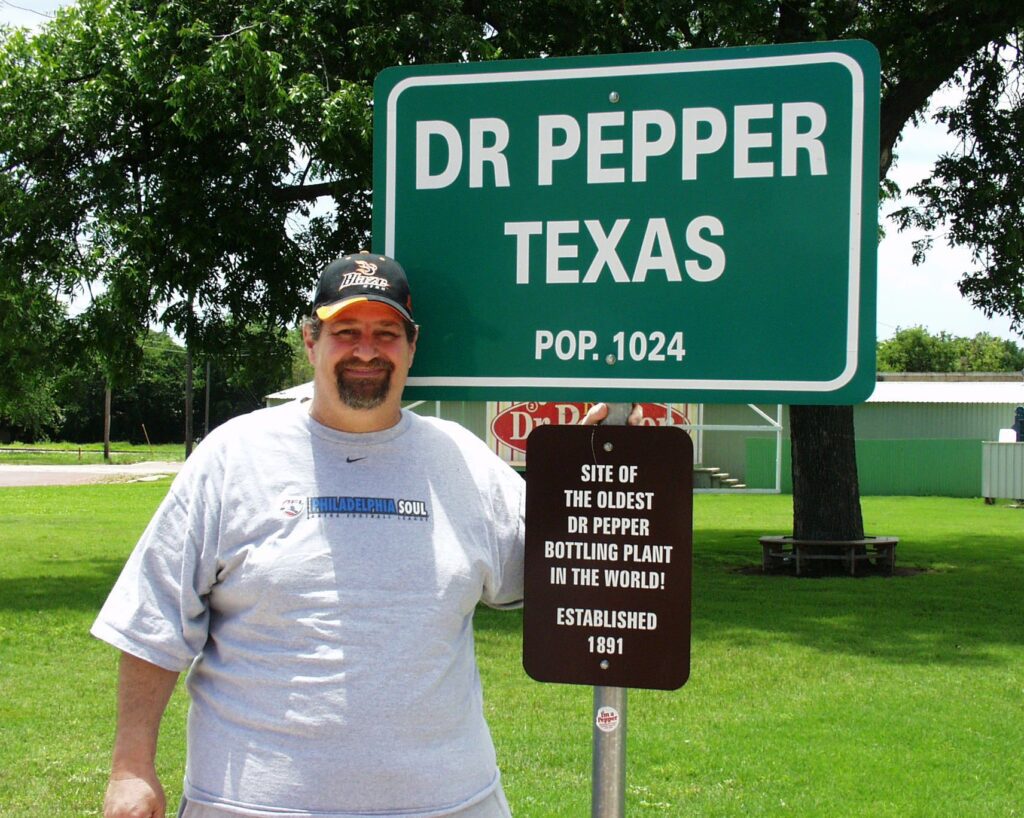 Or, you could try Double Cola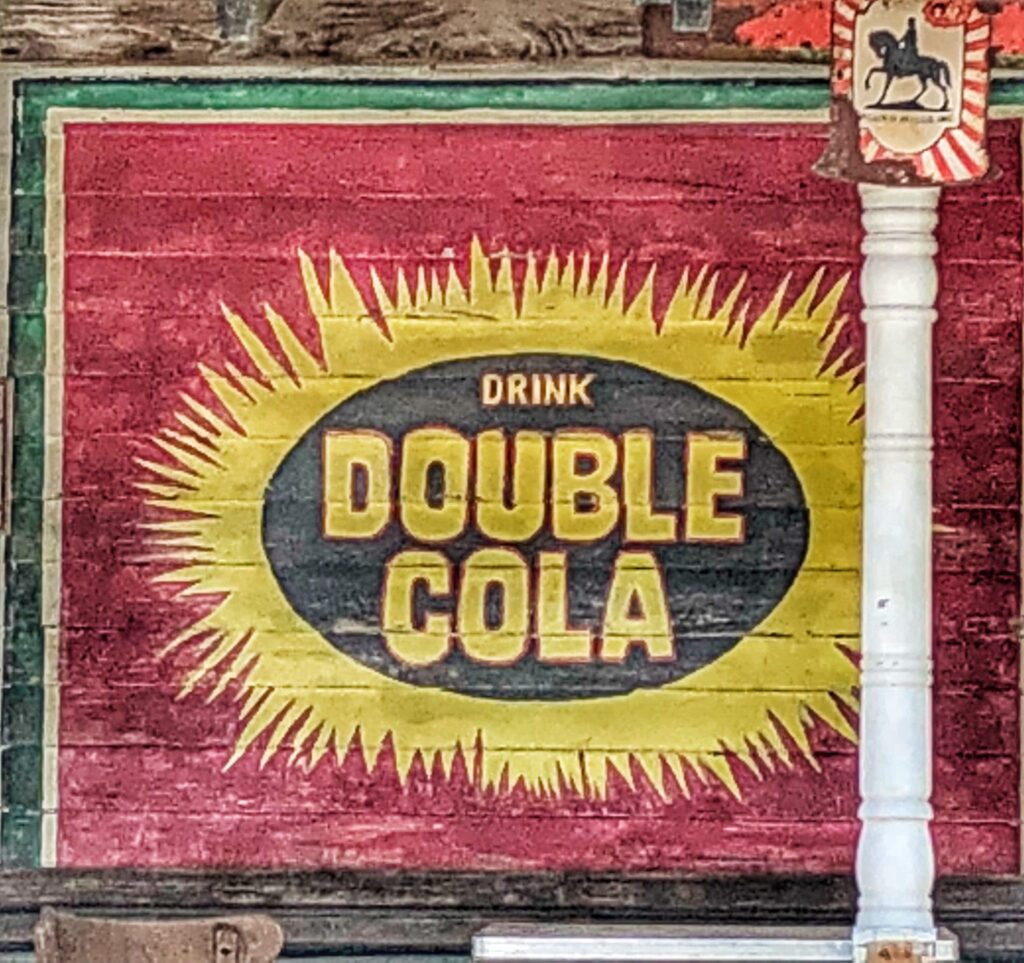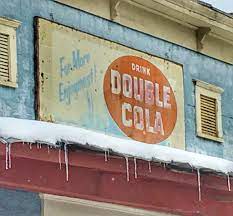 Do you have a dog?  Well, we know they like to do their #2 thing and some places have now posted their Dog Poop signs.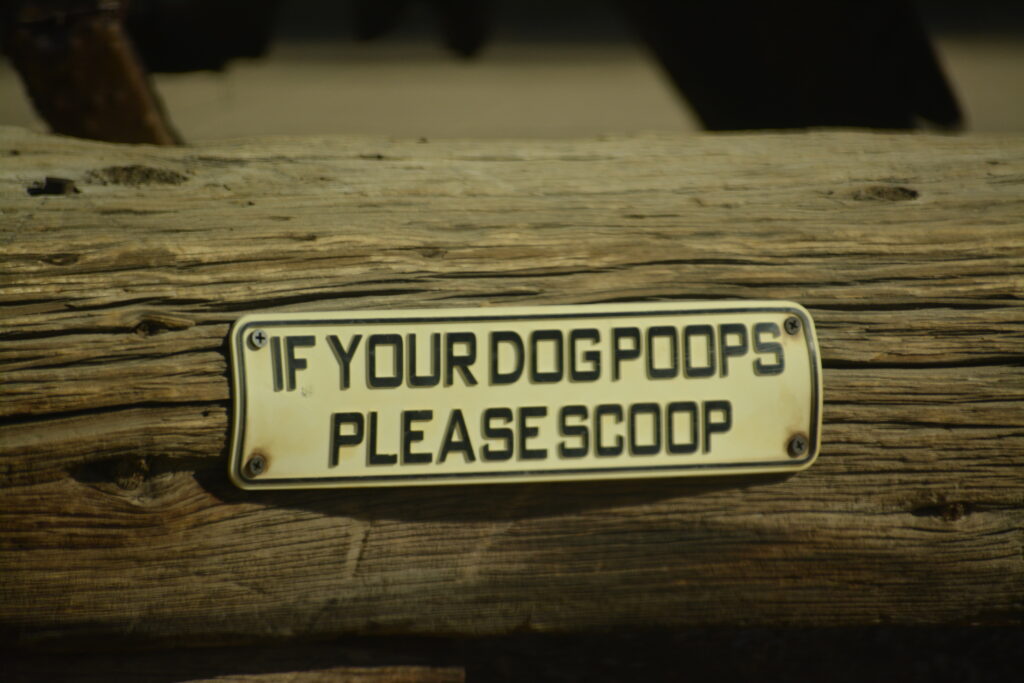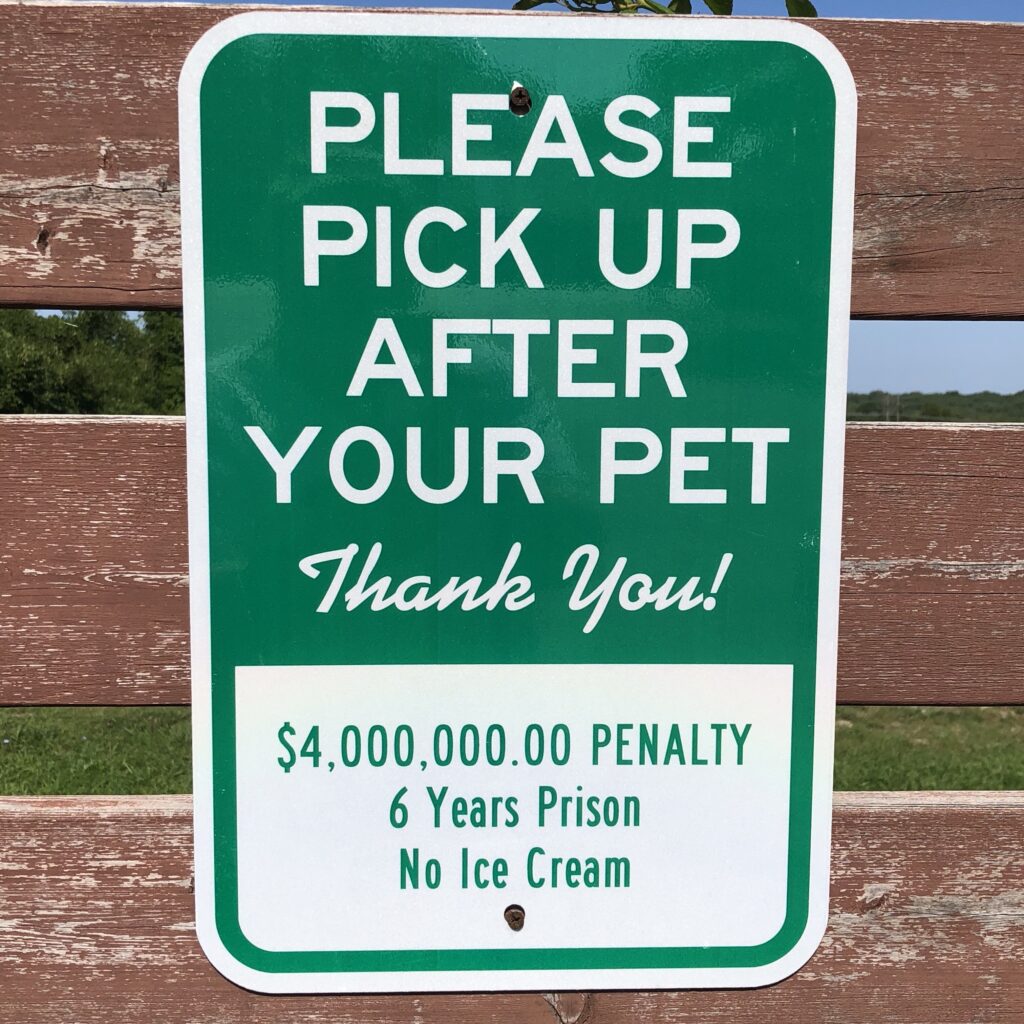 Of course, there are other non-poop Dog signs out there.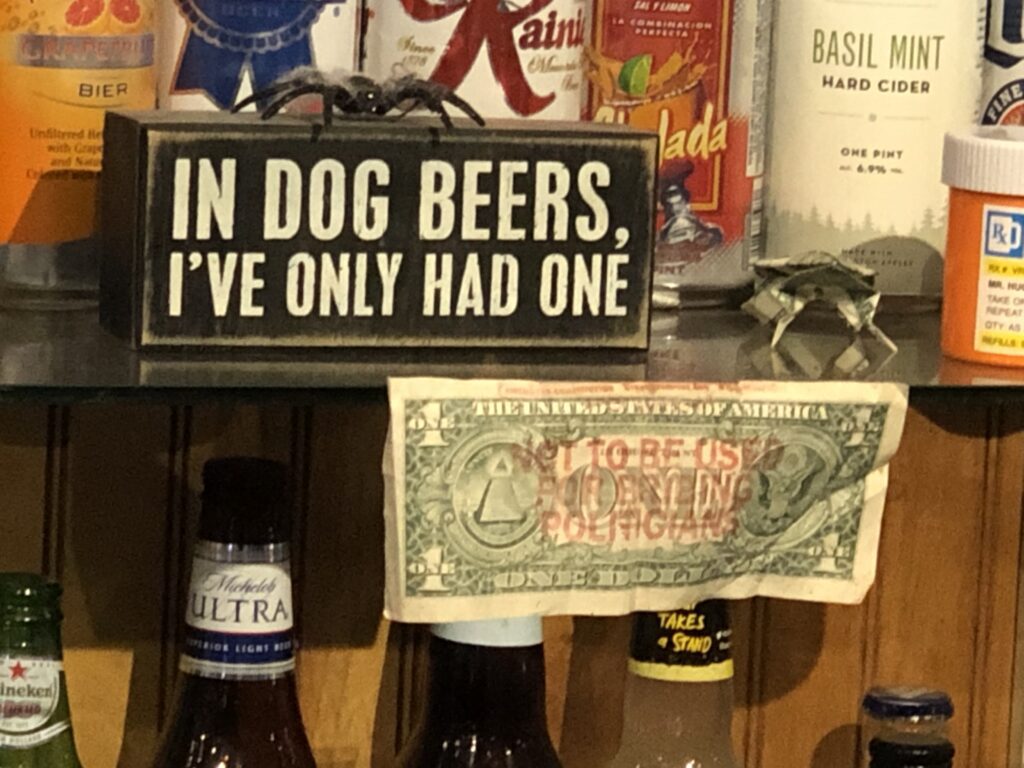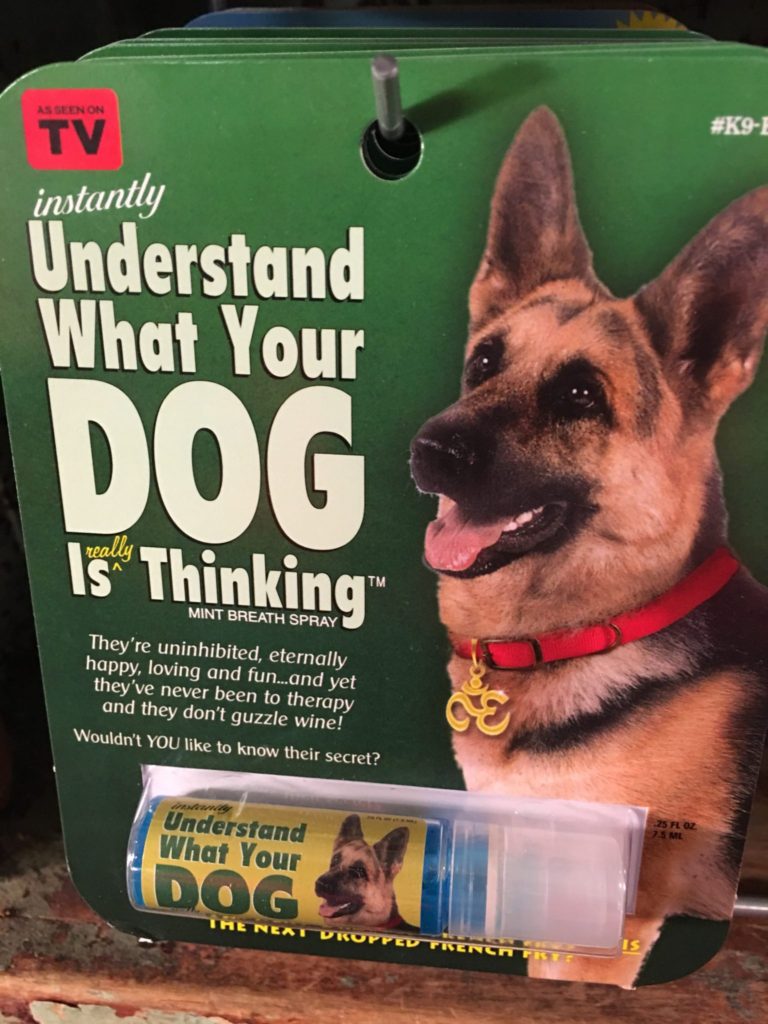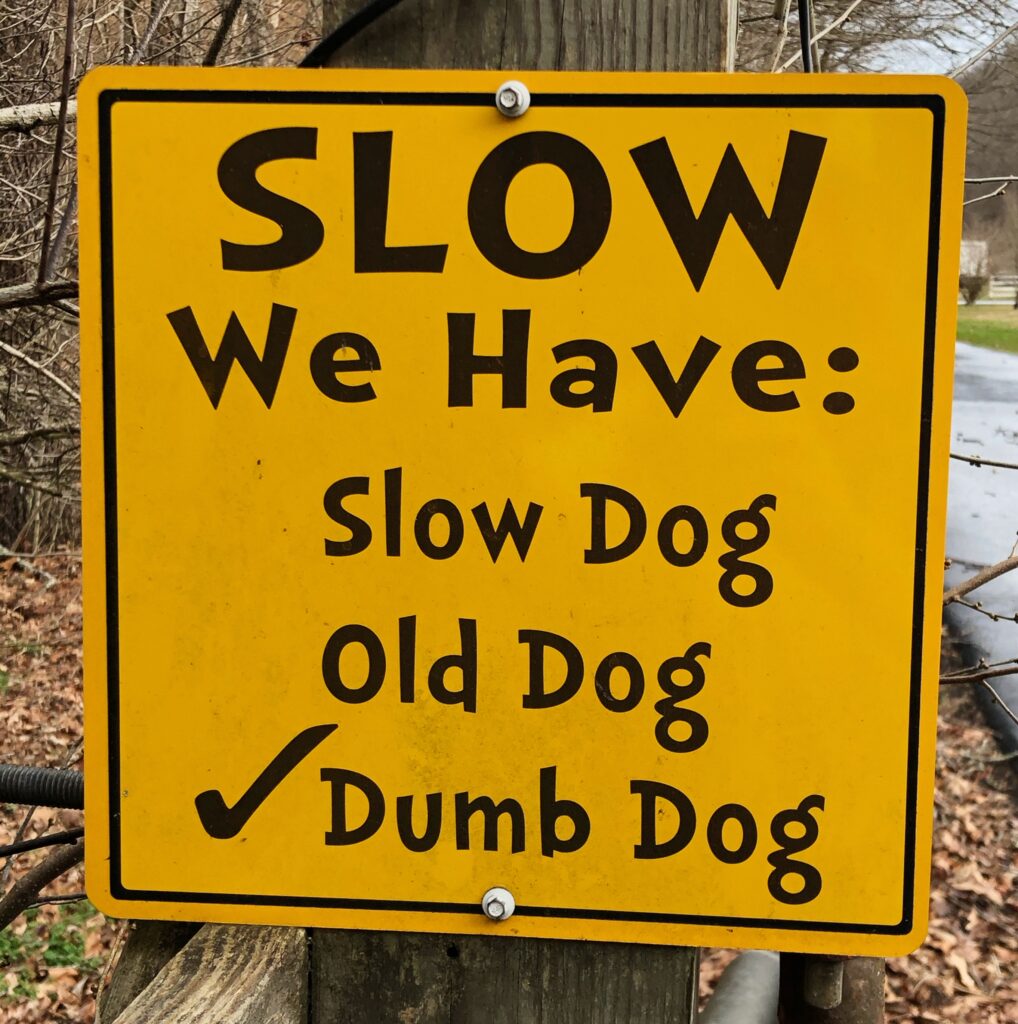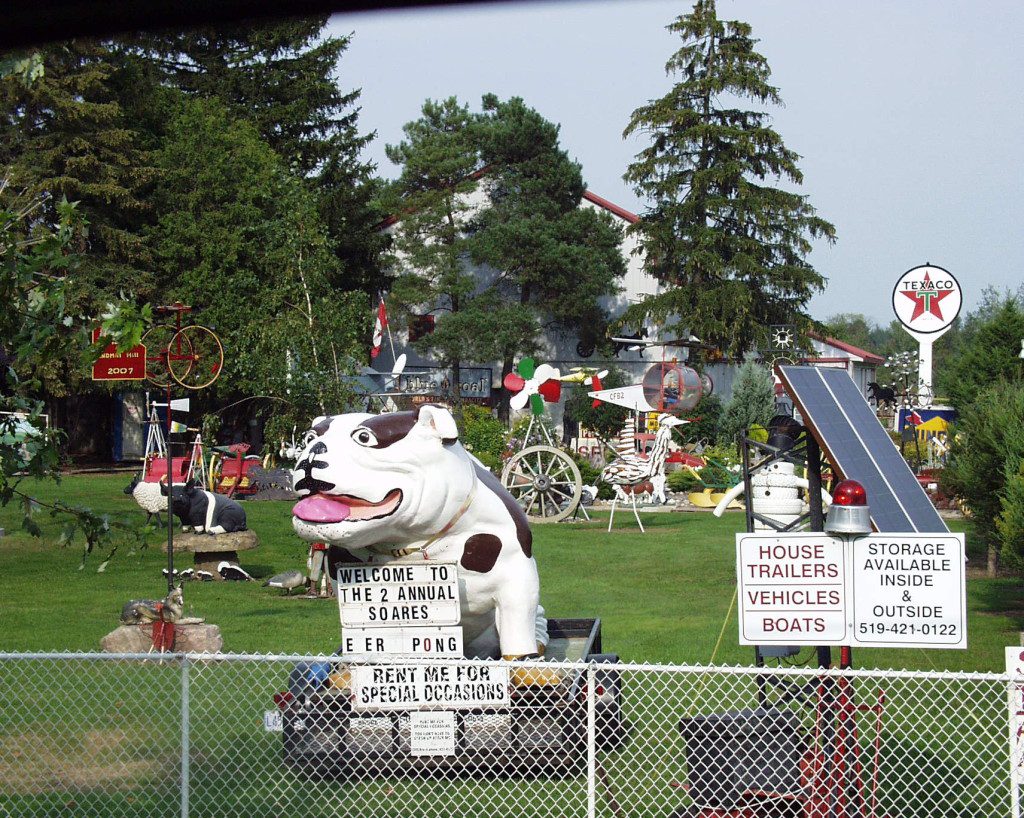 Here are a few other "D" signs and things.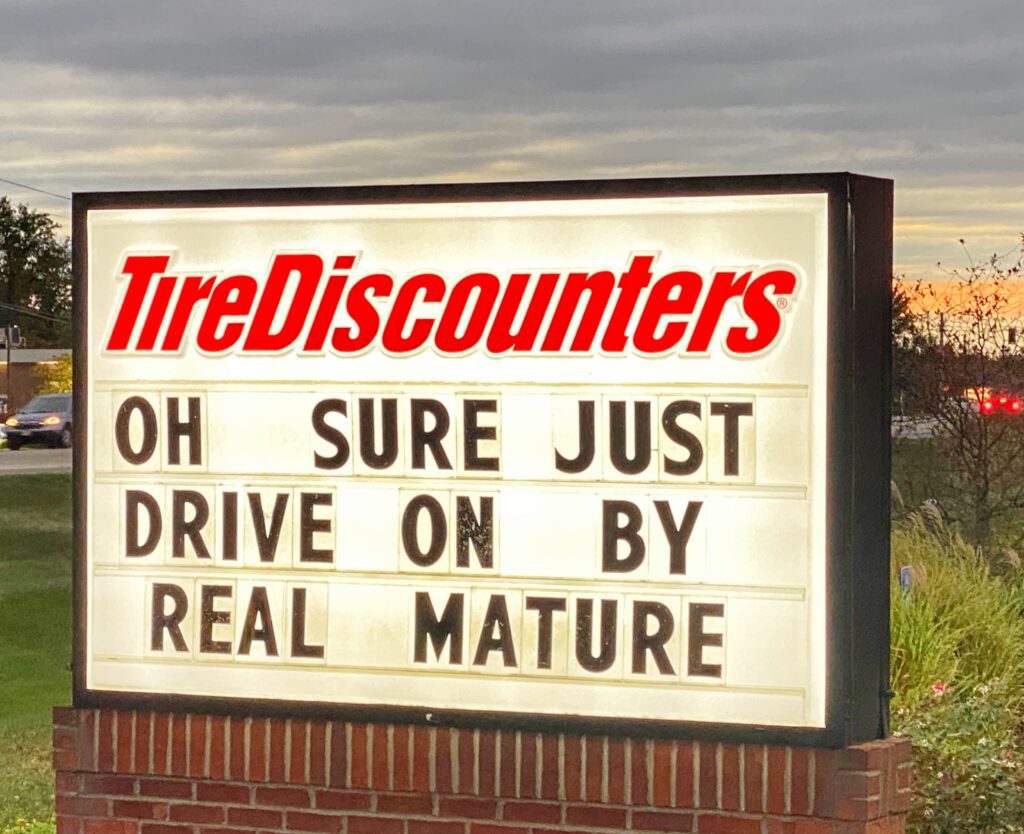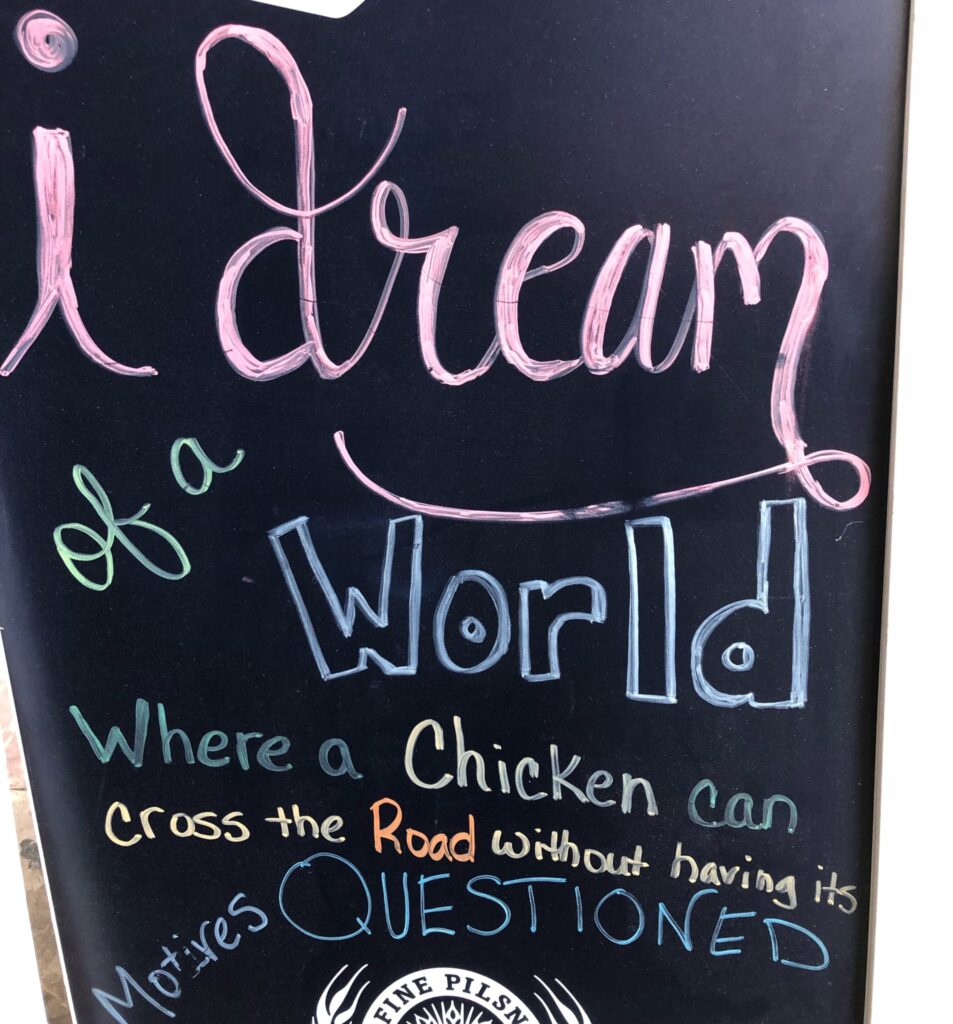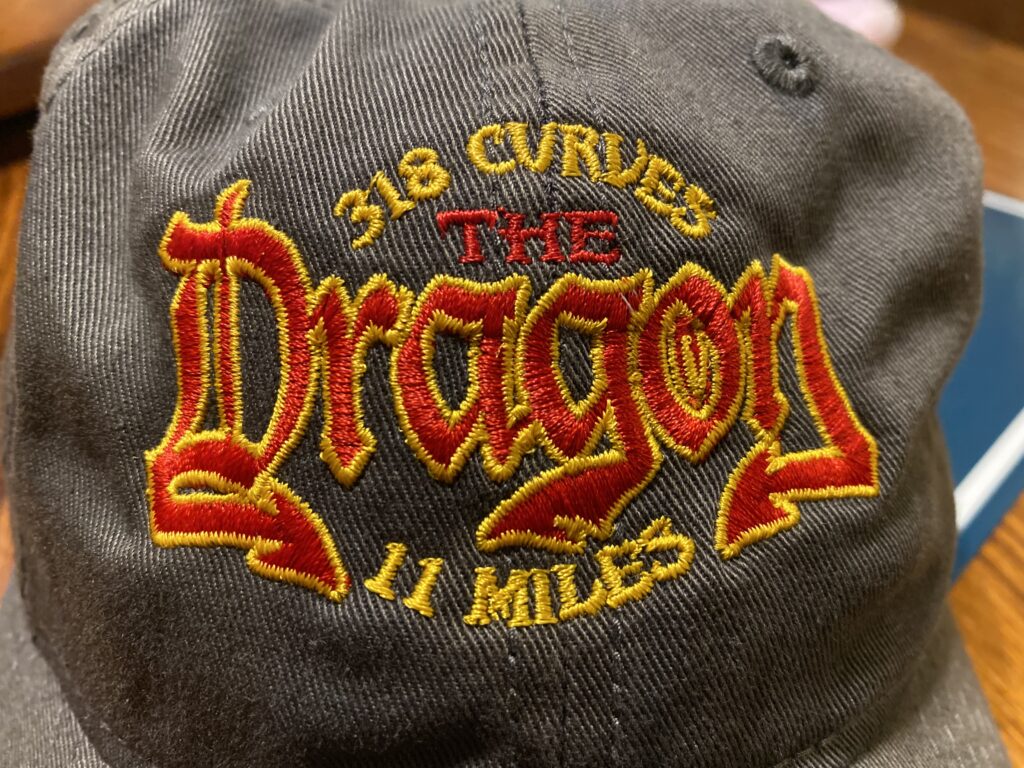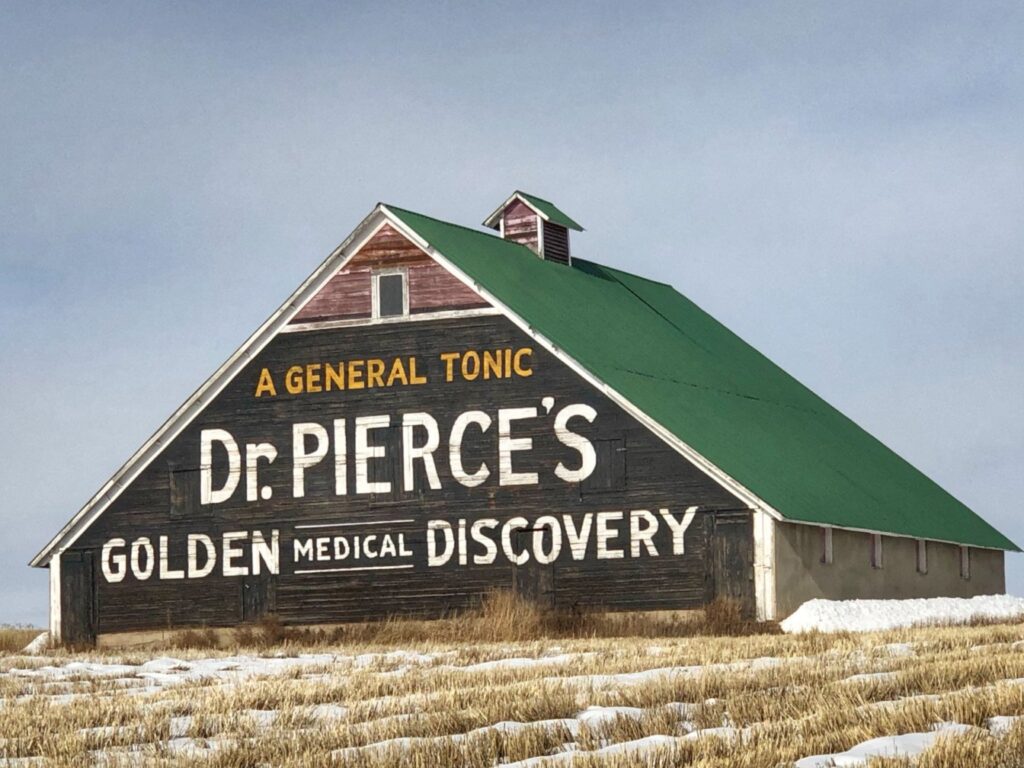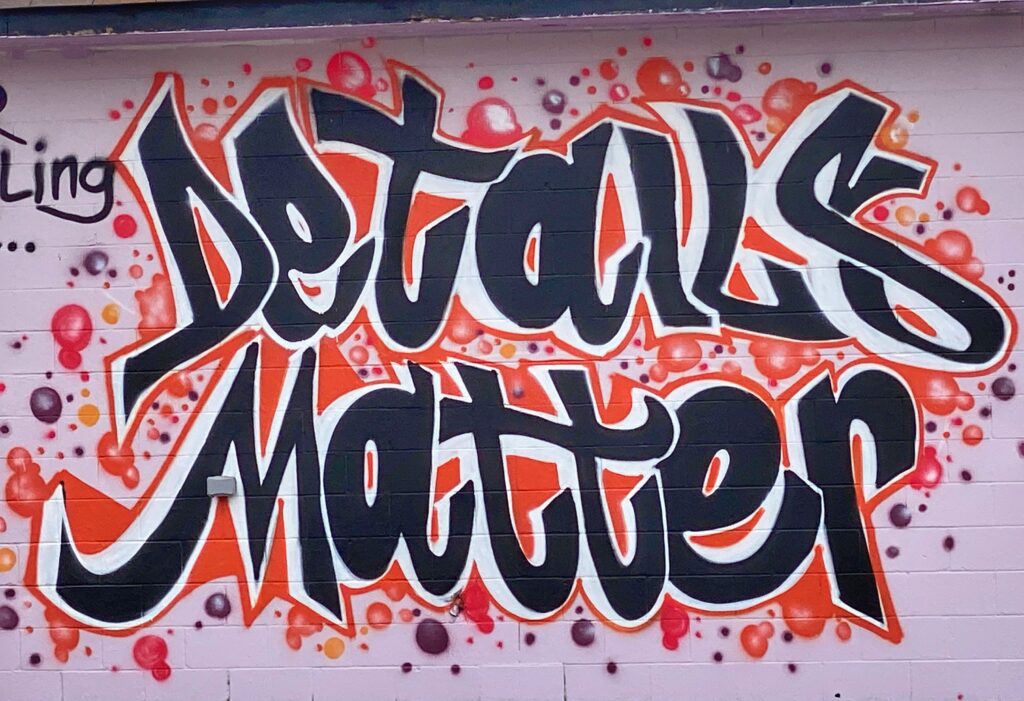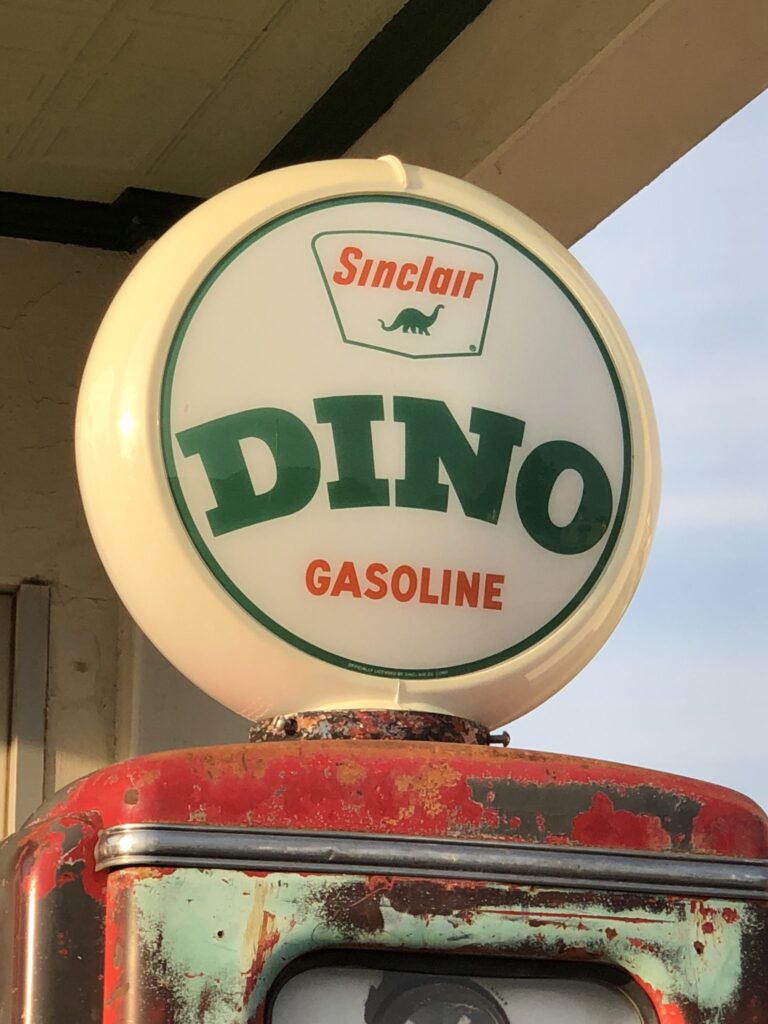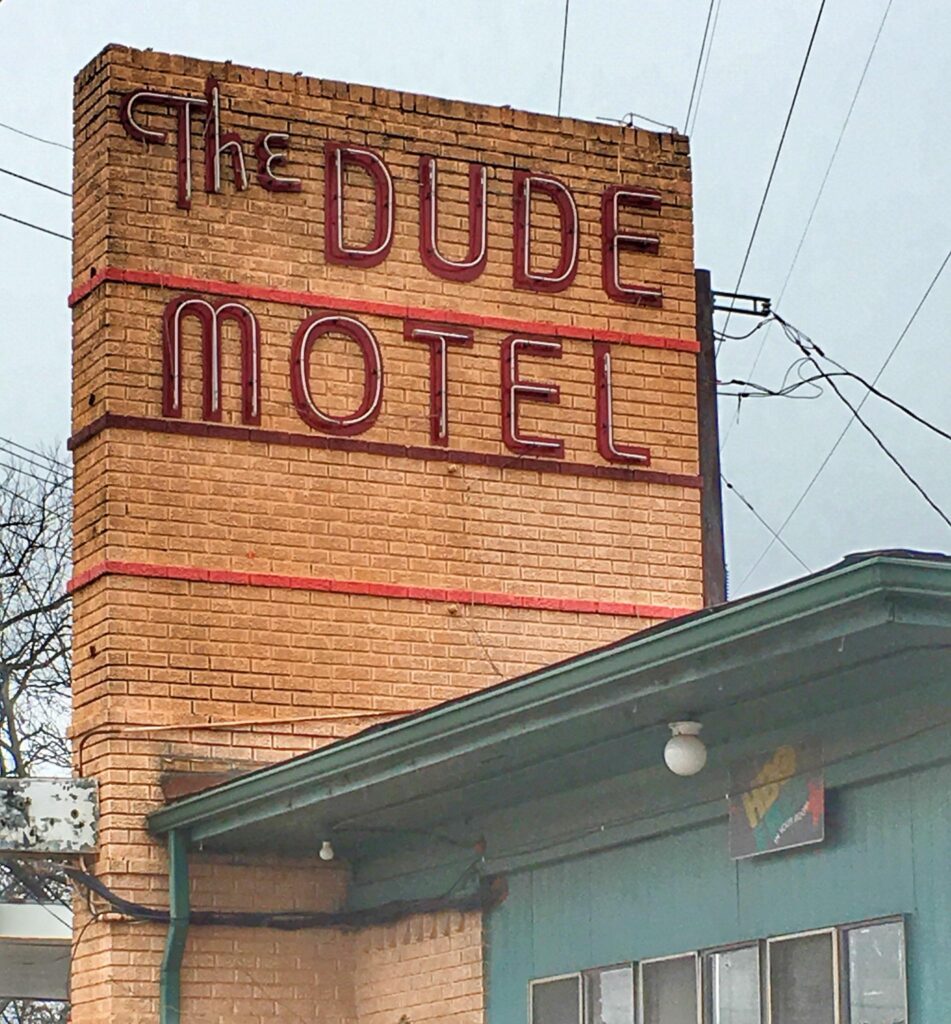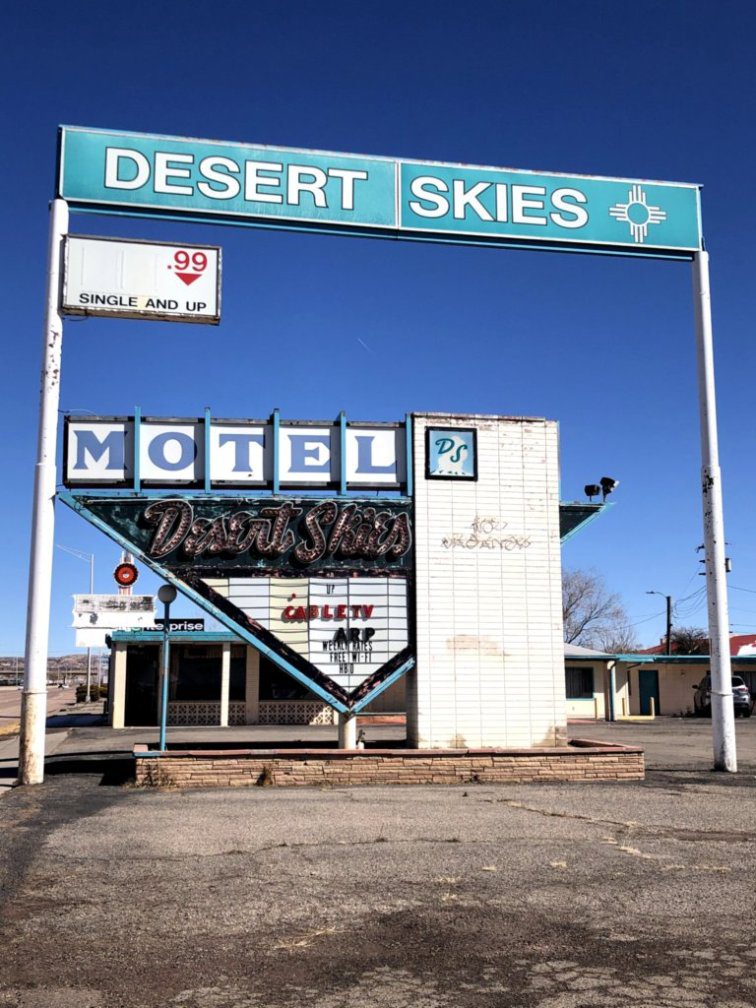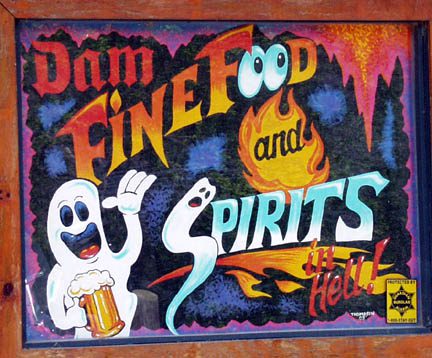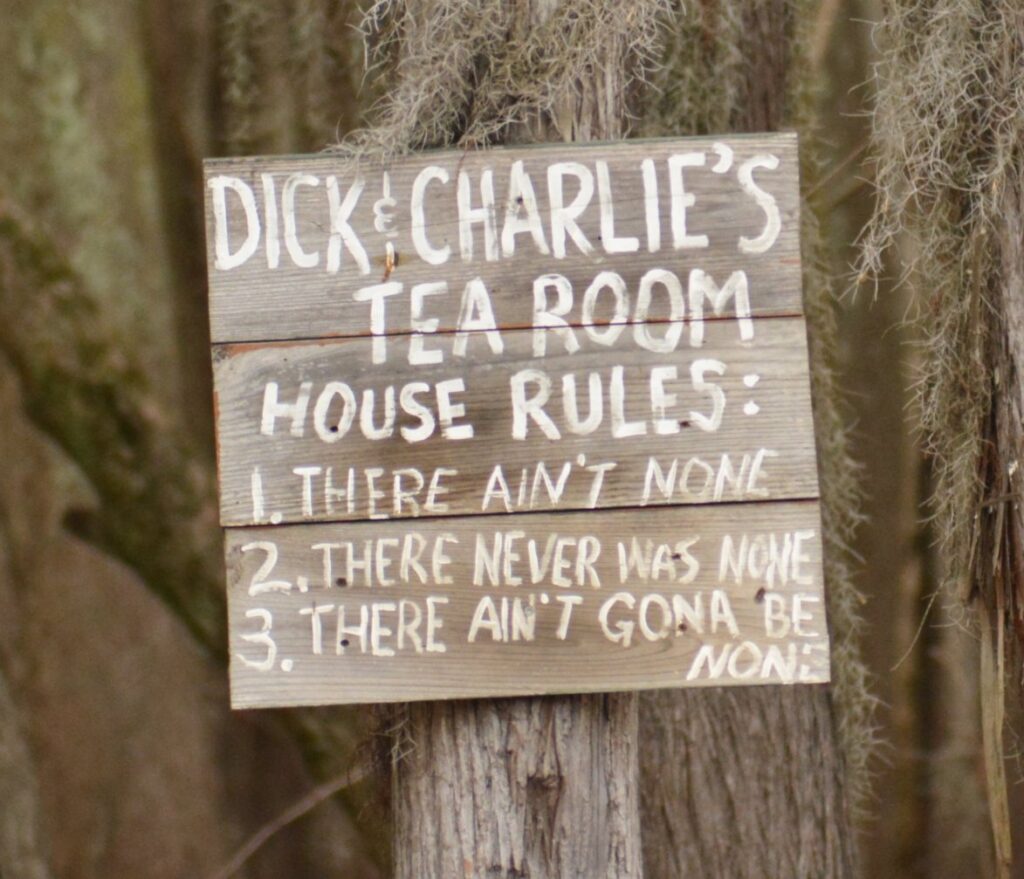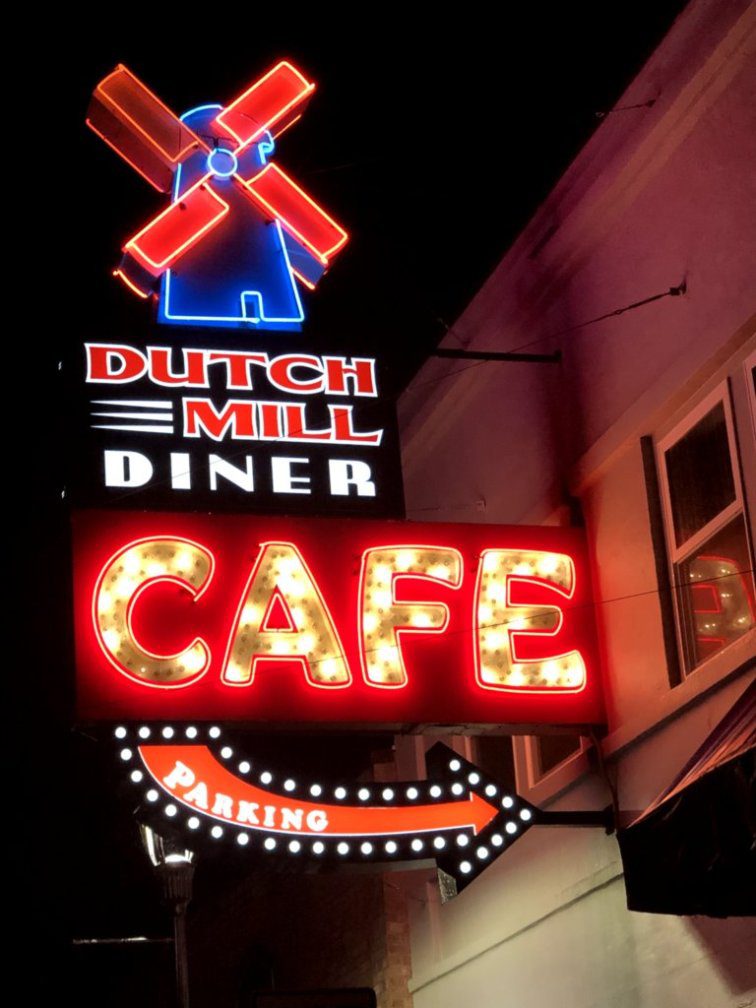 And then there are the unique town names.  My favorite is Davey, Nebraska for some reason.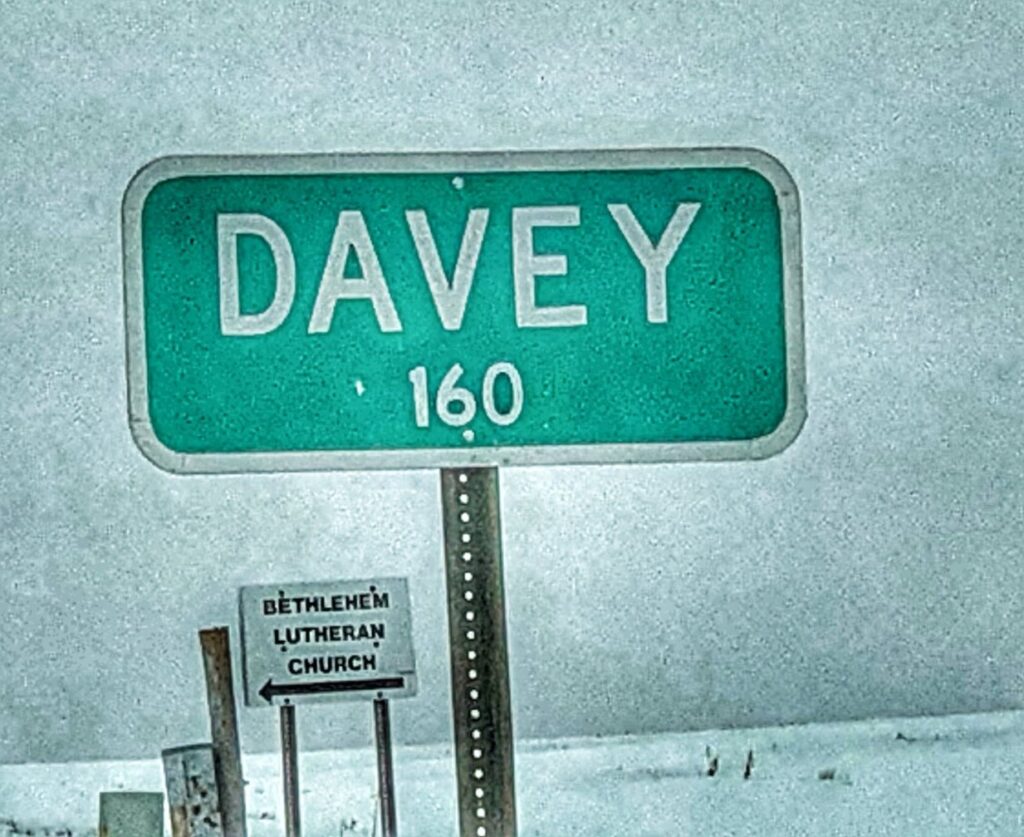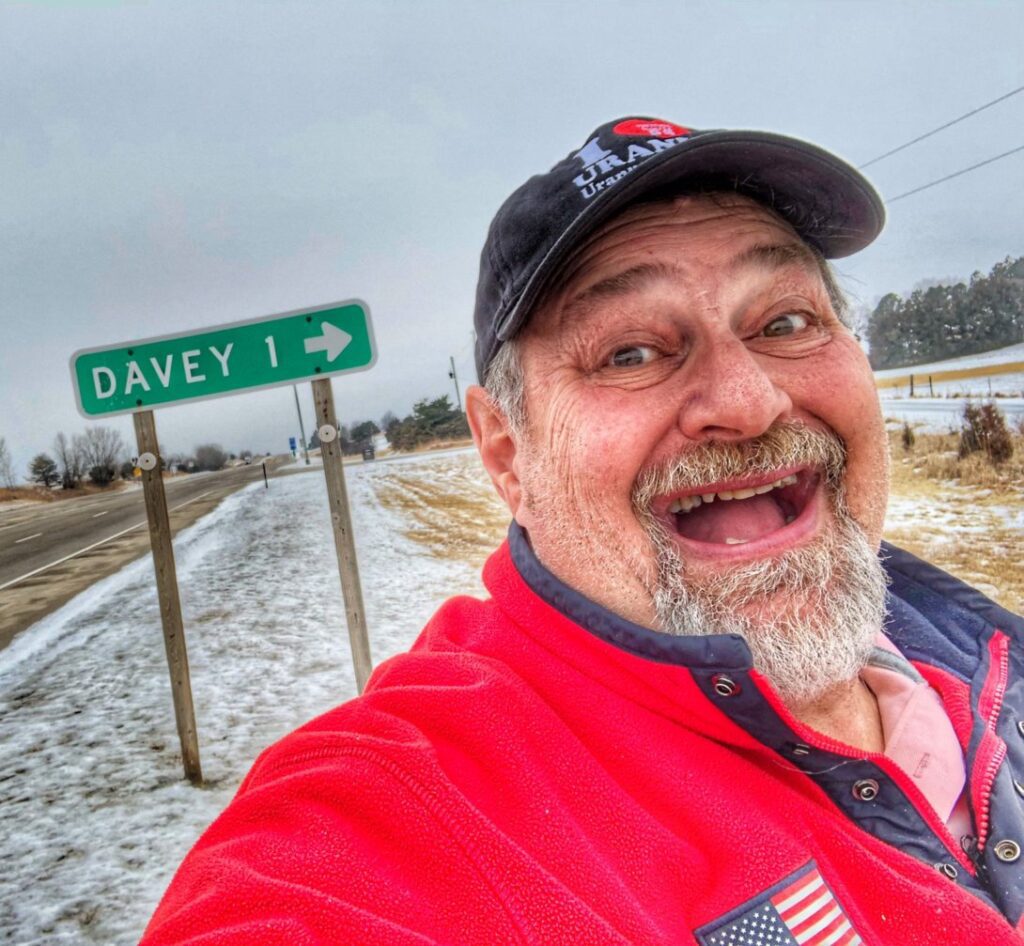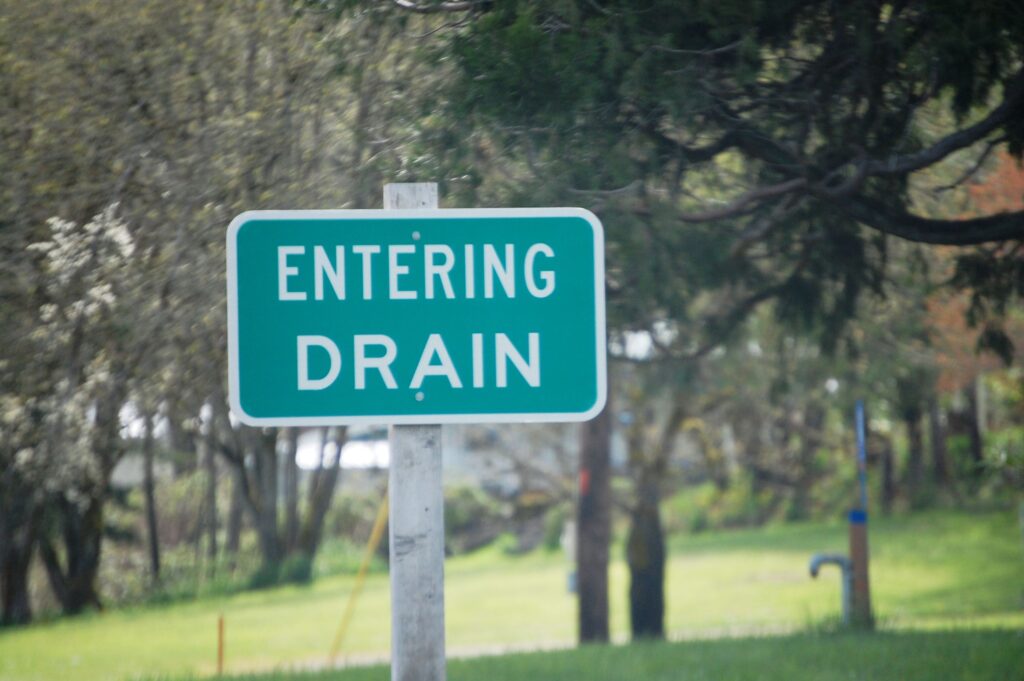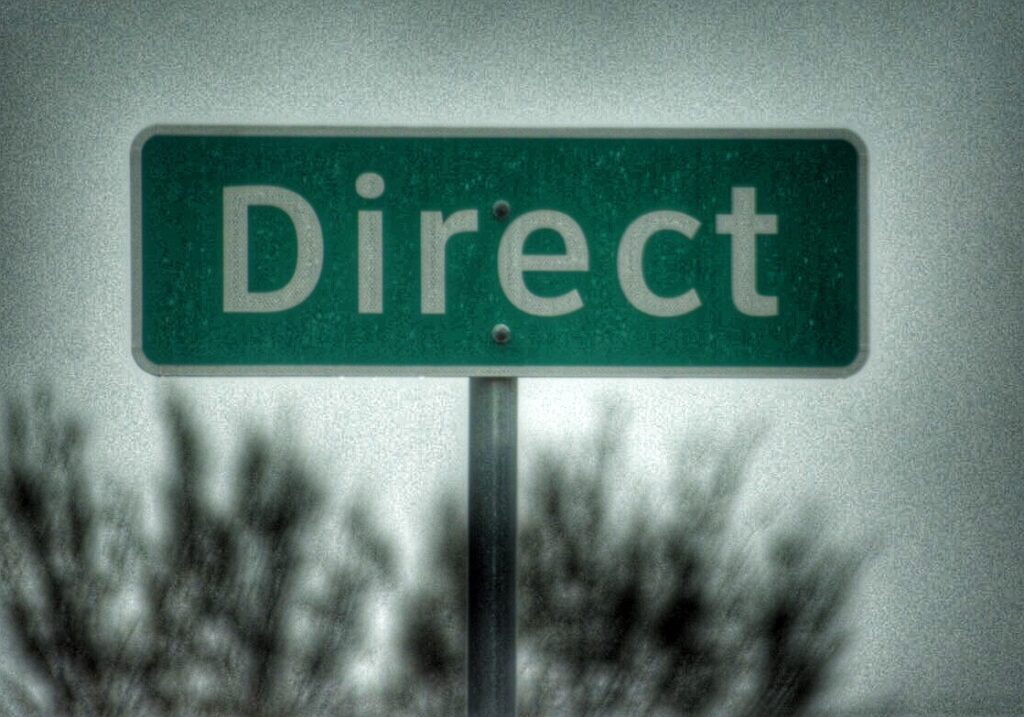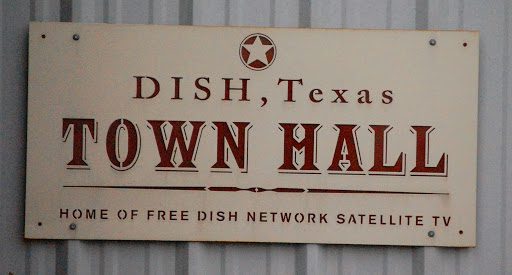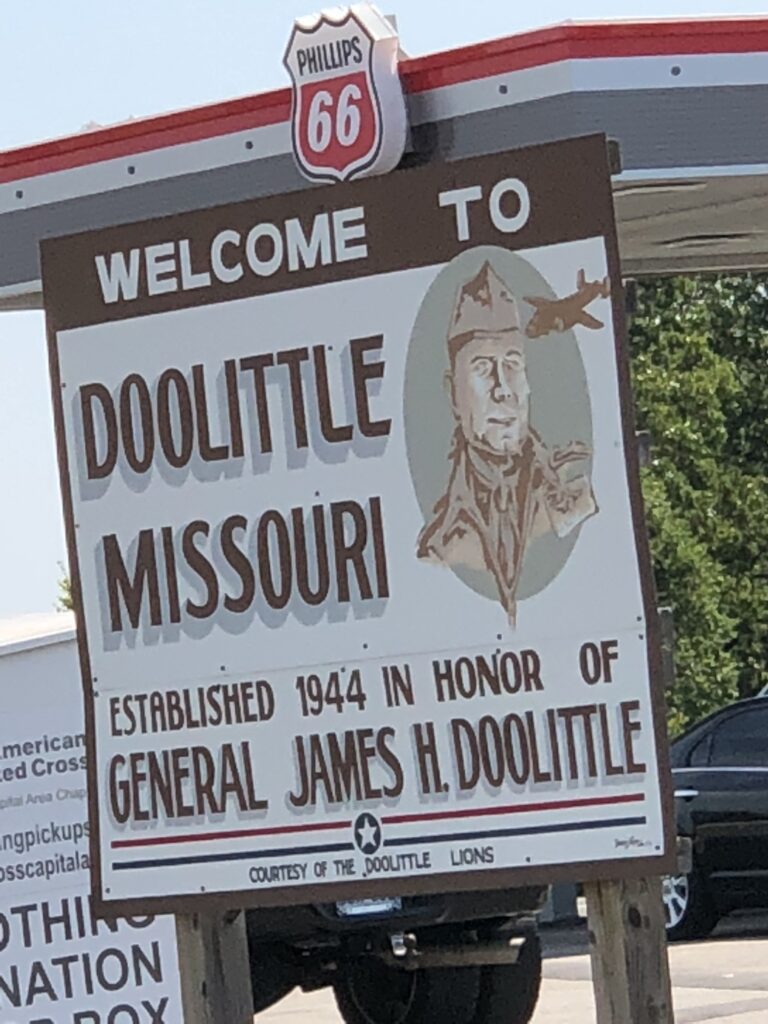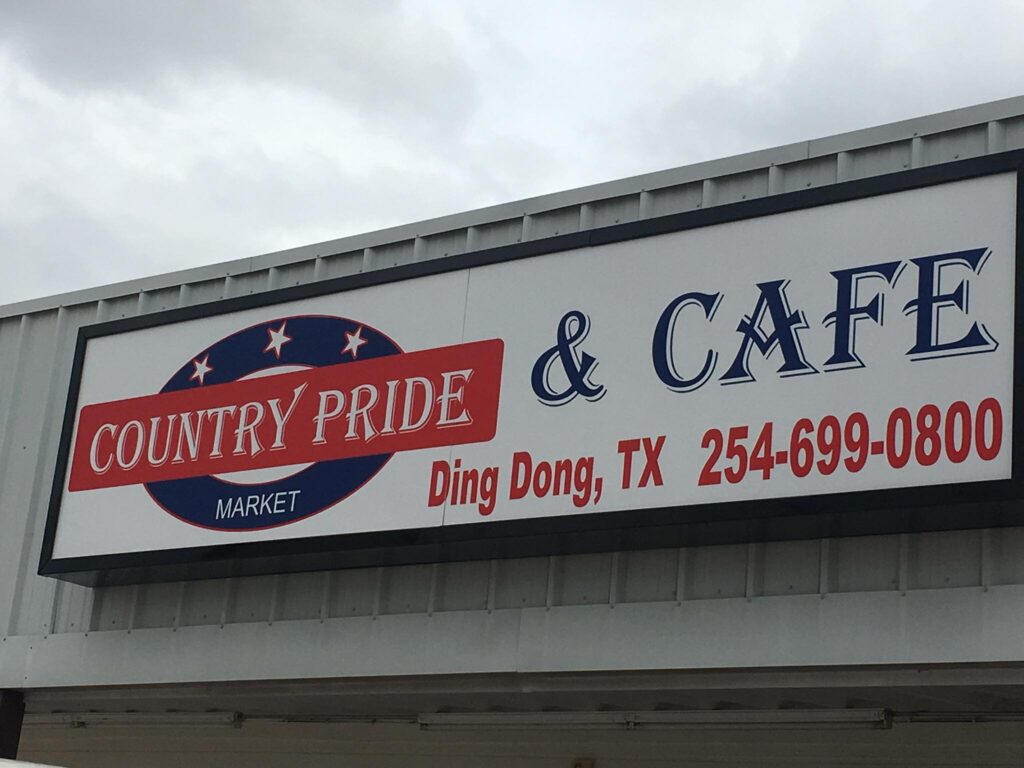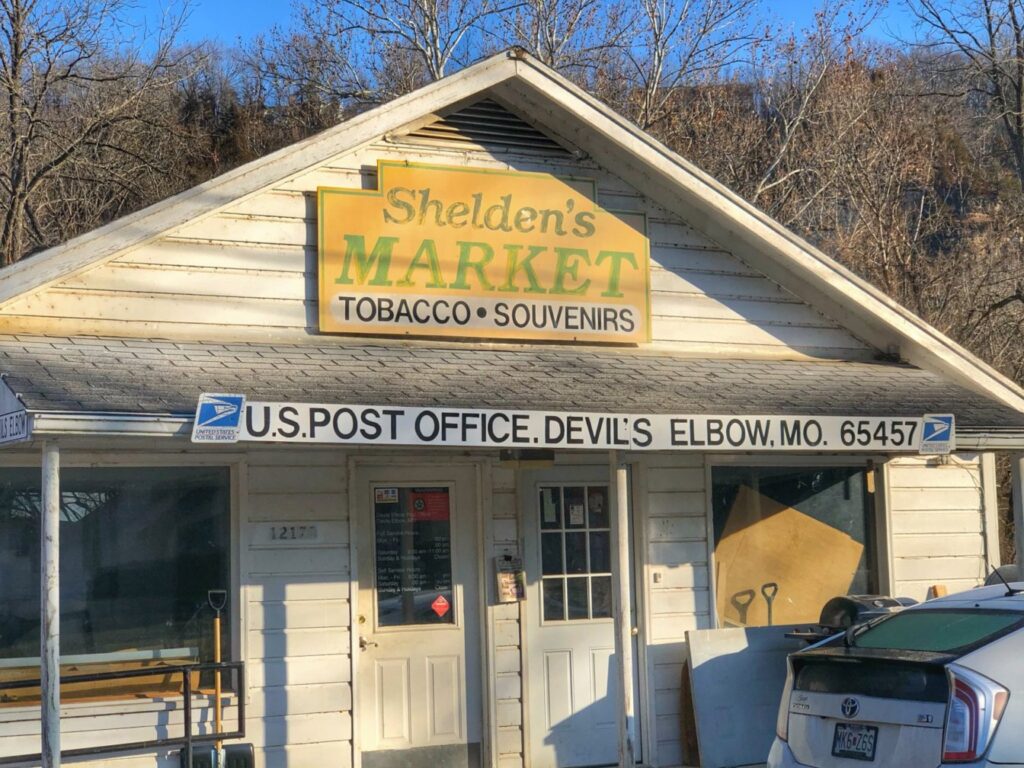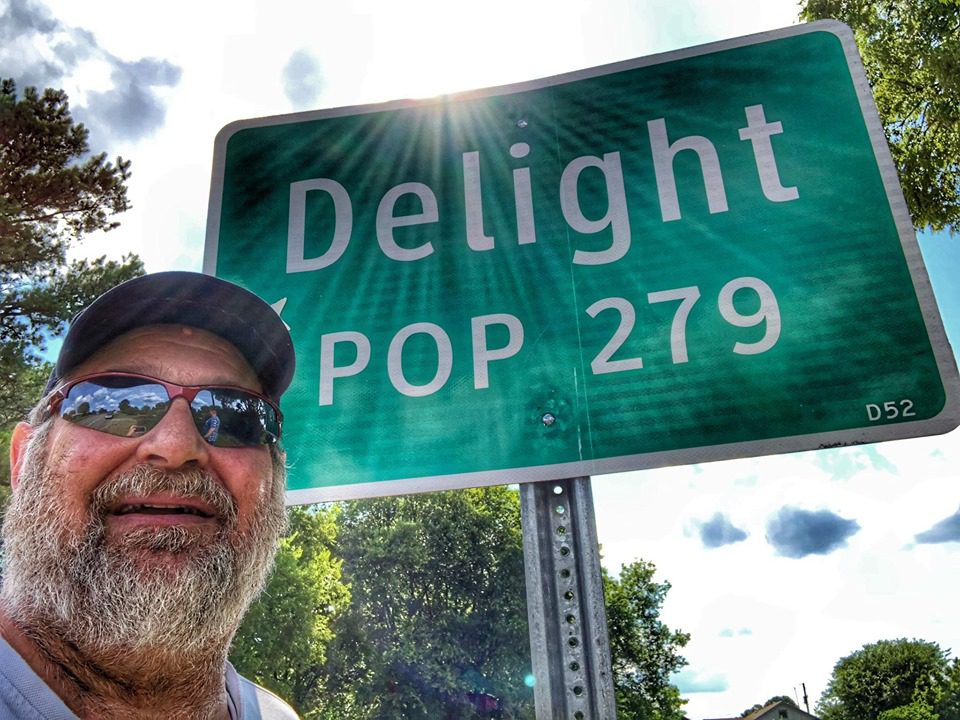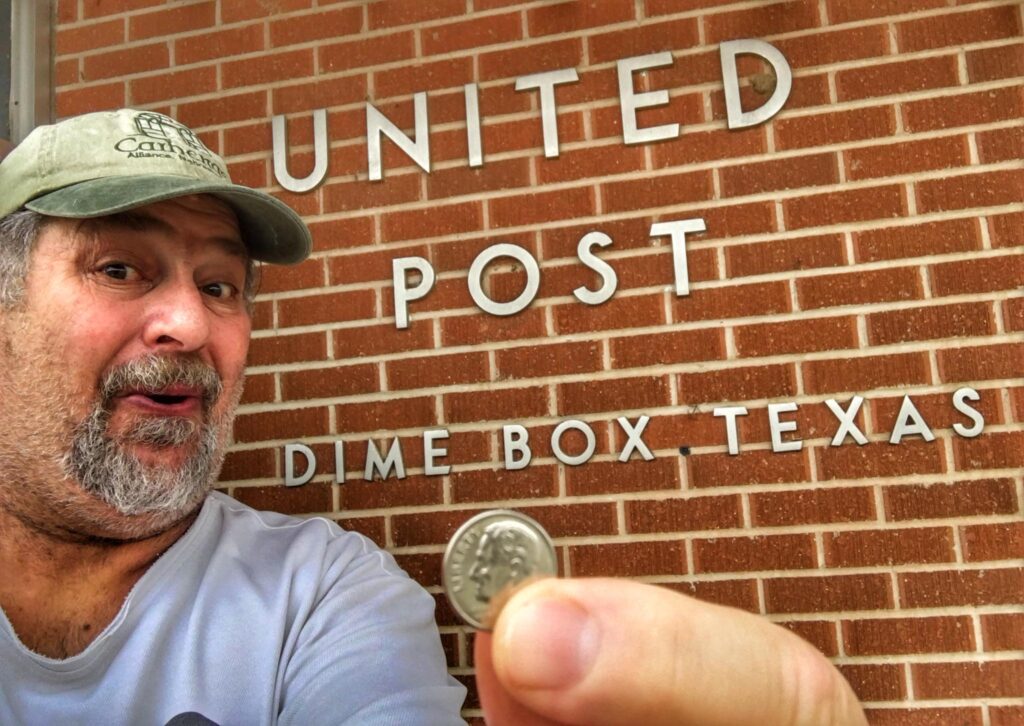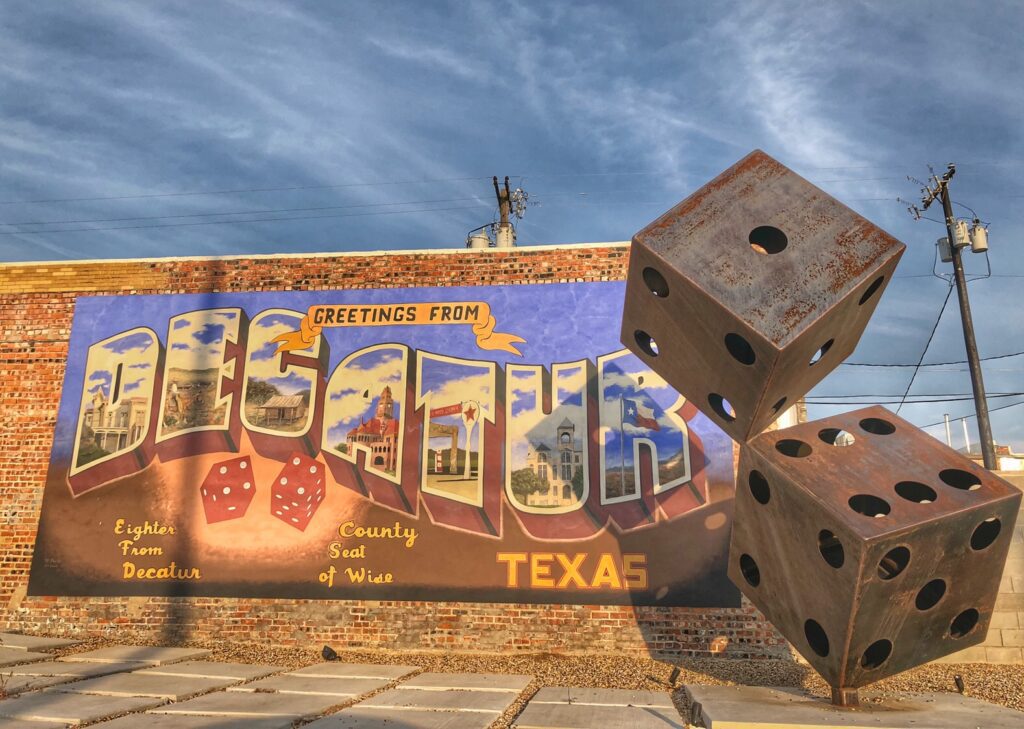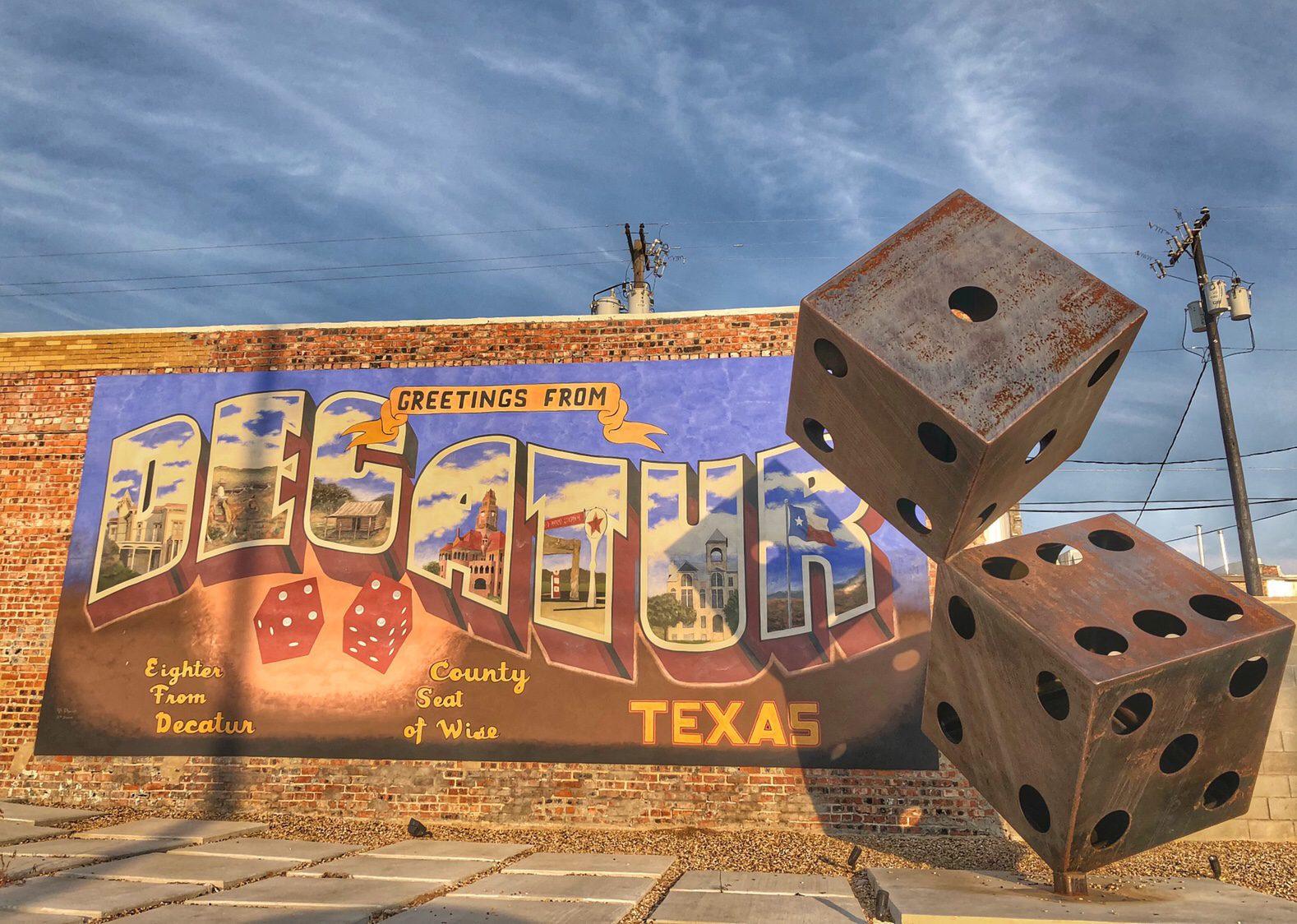 Like what you see here?  Check out my books on Amazon.com!  Currently there are three in print, and I am working on my fourth in the Less Beaten Paths of America series.  You can see my books on my author page at https://www.amazon.com/~/e/B0784XVGSW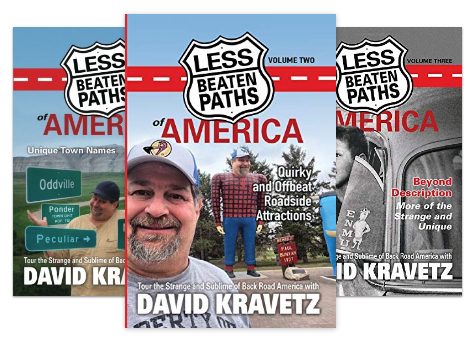 COMING SOON!