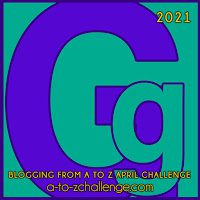 Welcome to another year of the AtoZ Challenge.  This year I am doing signs that I have seen across the country.  This post will feature signs associated with the Letter G. ENJOY THE RIDE!
We can't avoid signs.  They are everywhere.  Advertisements, informational signs, directional signs, business signs and, sometimes, even humorous and fun signs.  Each of my posts in this years' challenge will feature a hodgepodge of signs I have come across in my travels.  In most cases, I'll also note where they were taken.  Some were actually inside of shops or otherwise, so not all will have locations.  I hope you enjoy this fun trip each day of April.
This daily blogging is really a gas!  Speaking of gas, how about a few gas signs?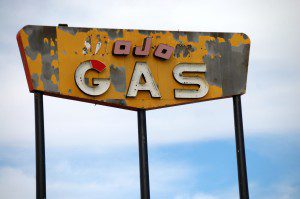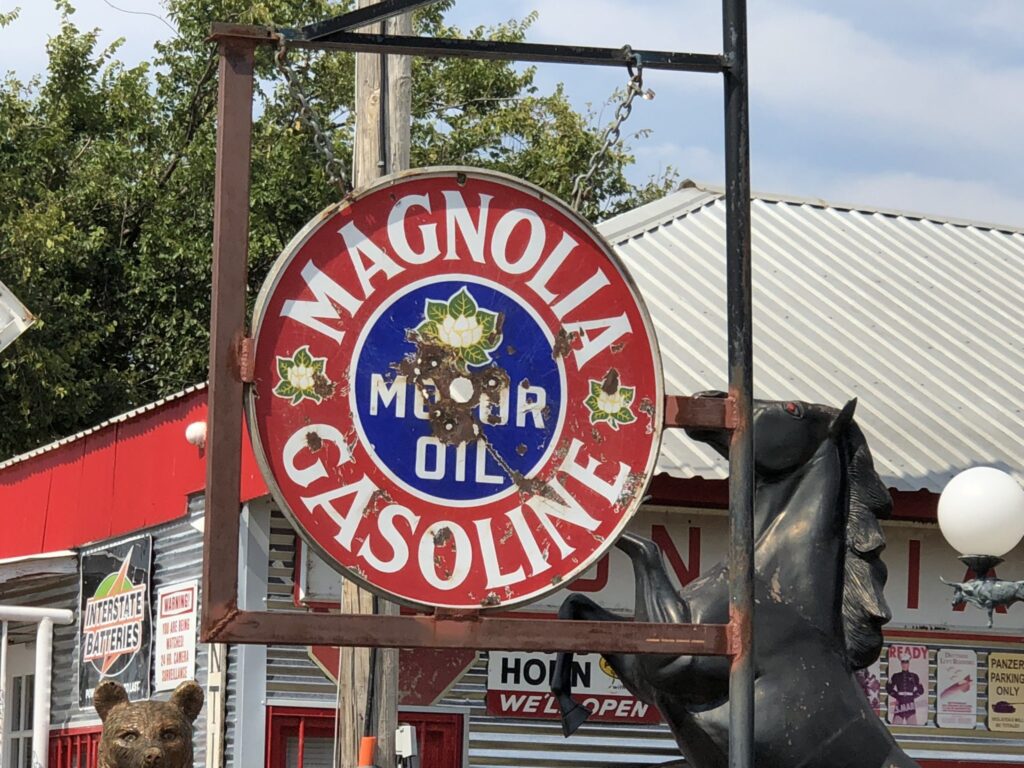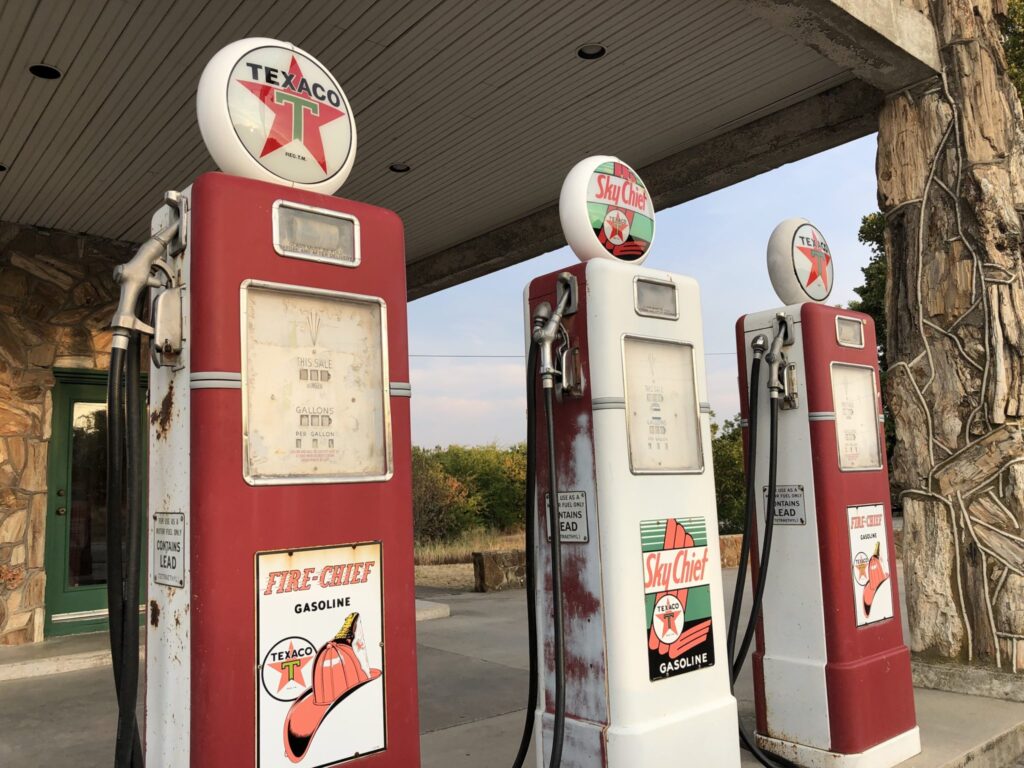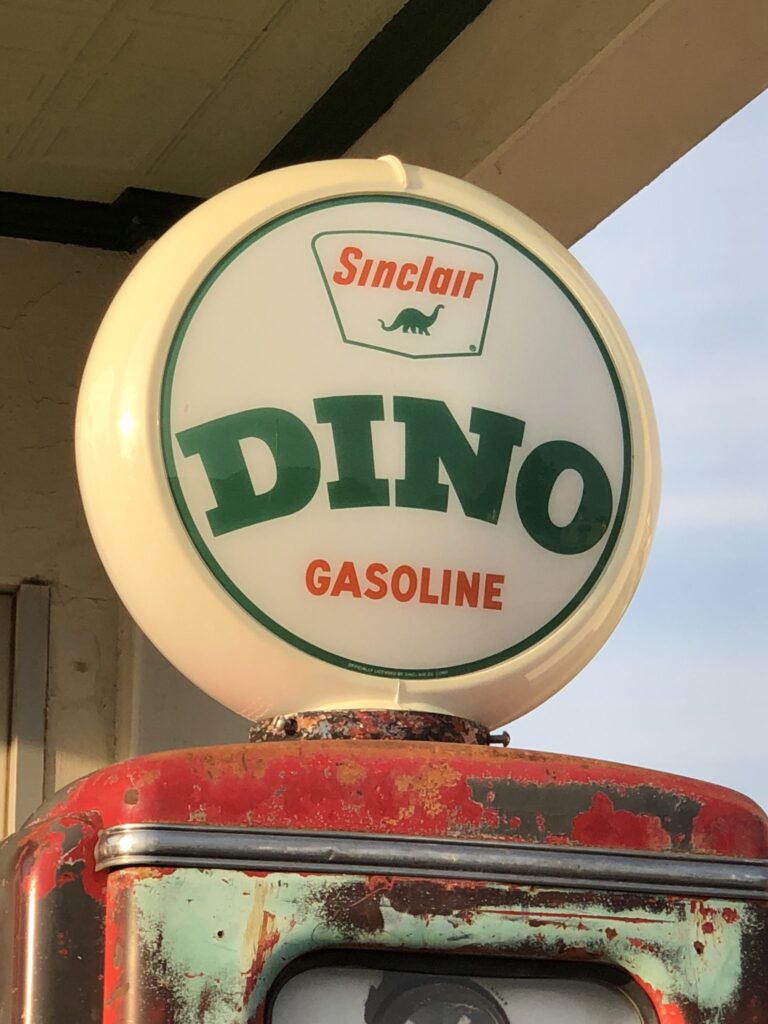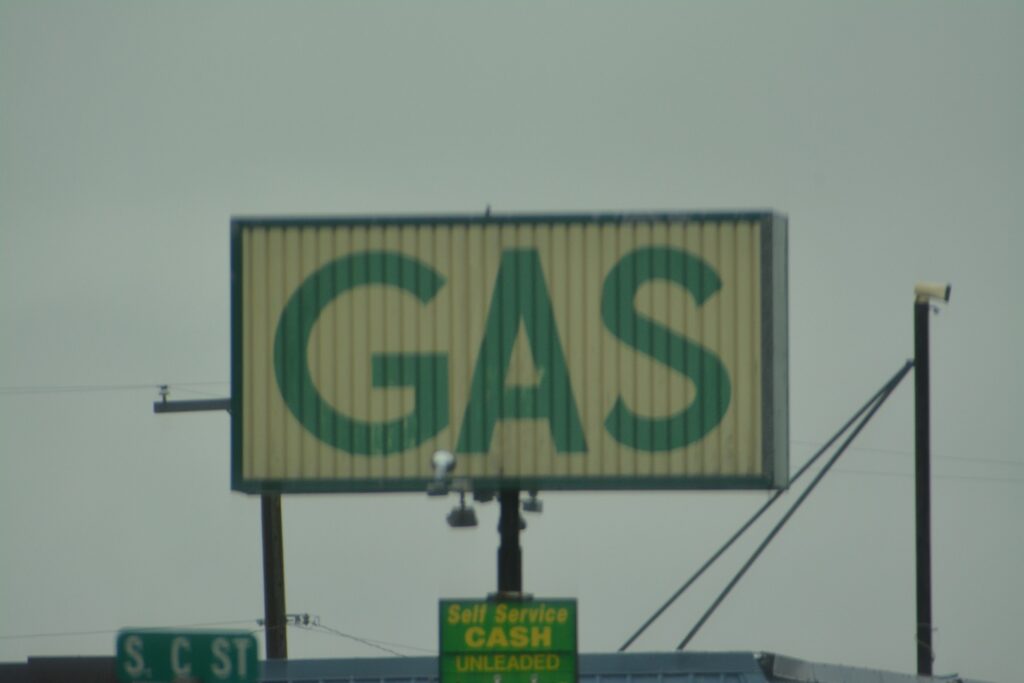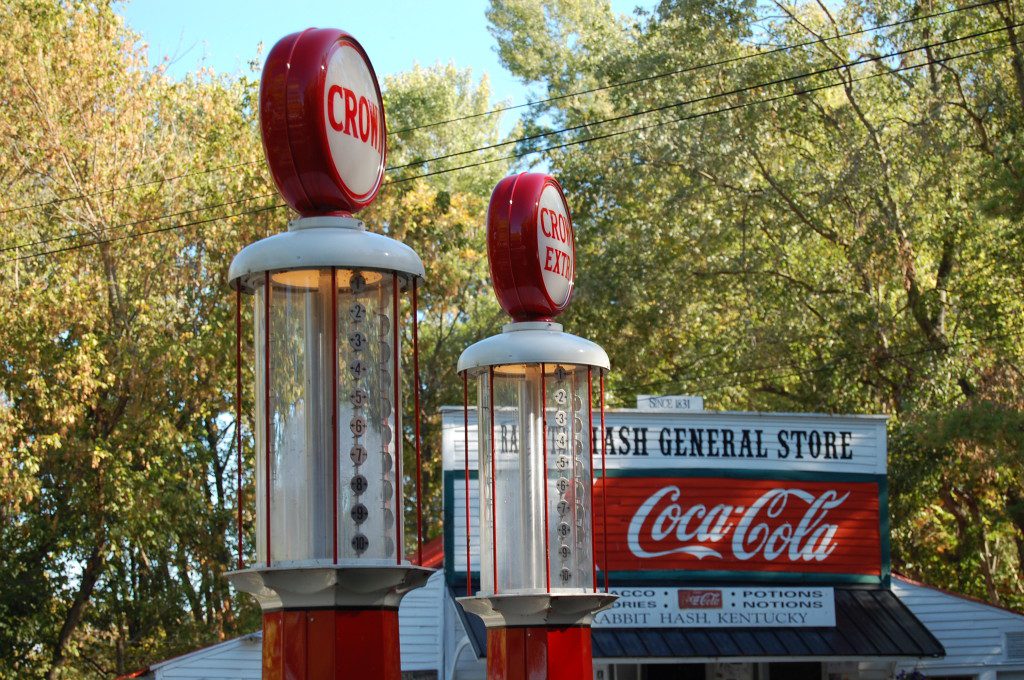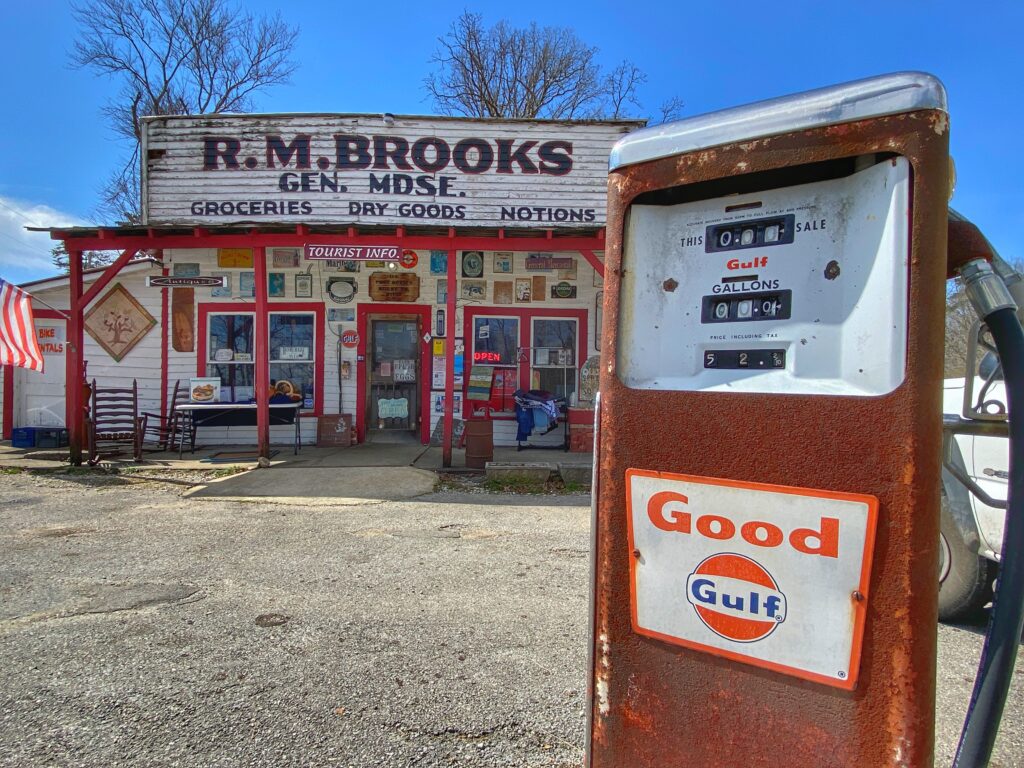 The old Mayor Louie Keen in Uranus, Missouri is always coming up with clever shirts and more for his huge tourist shop on Route 66 in Central Missouri.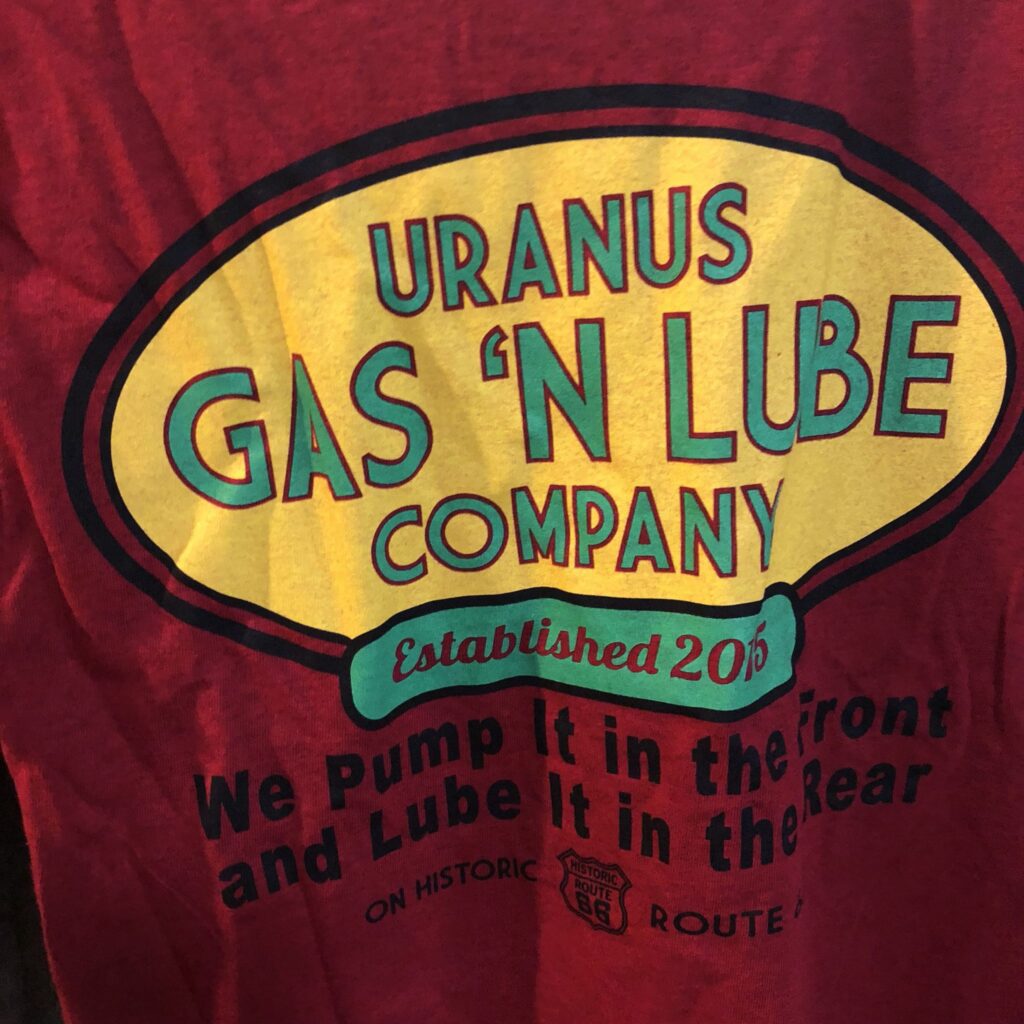 And there are some goody places to eat on the road too like: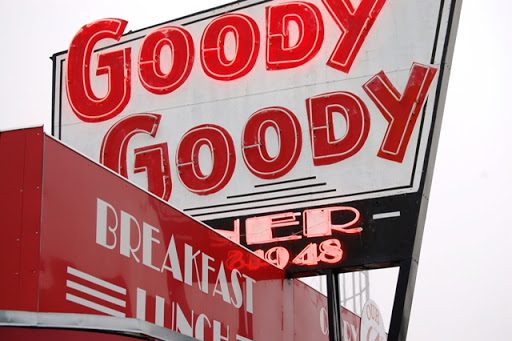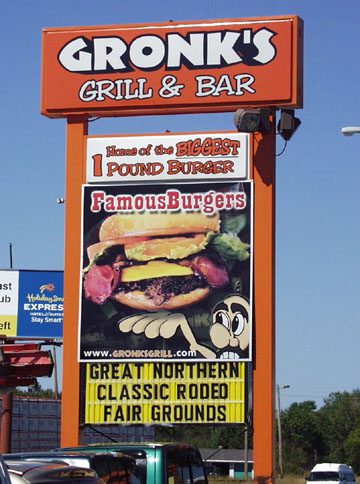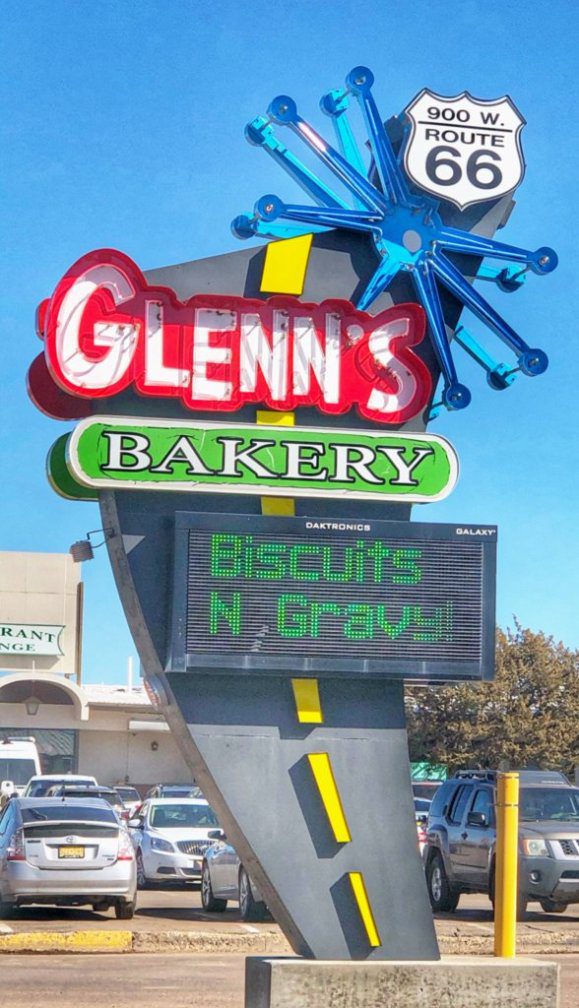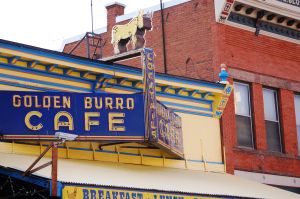 And we can't forget a great Philly Cheese Steak at Geno's in Philadelphia!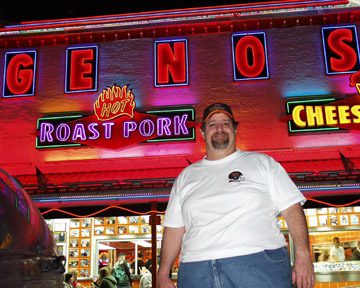 Speaking of Golden…do you believe in the Golden Rule?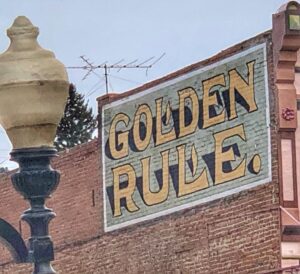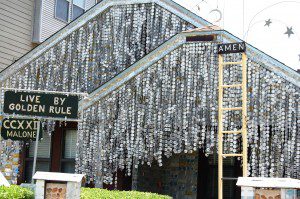 Then there are interesting places that have names beginning in G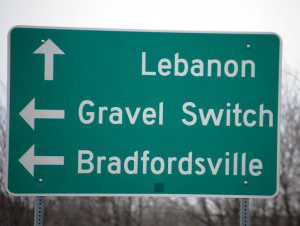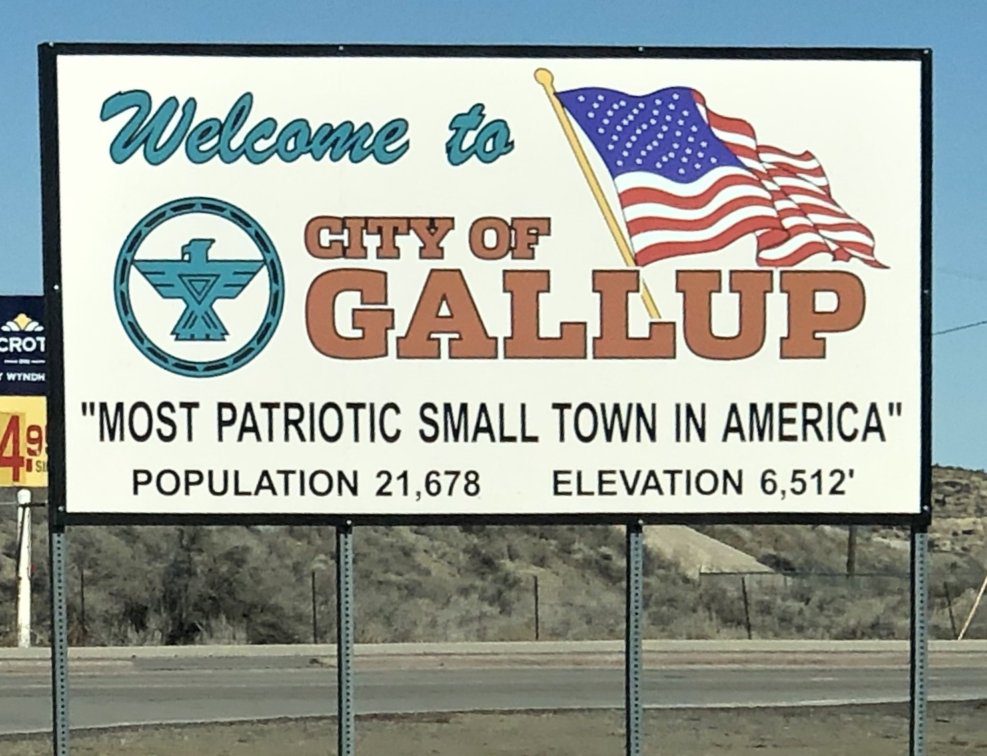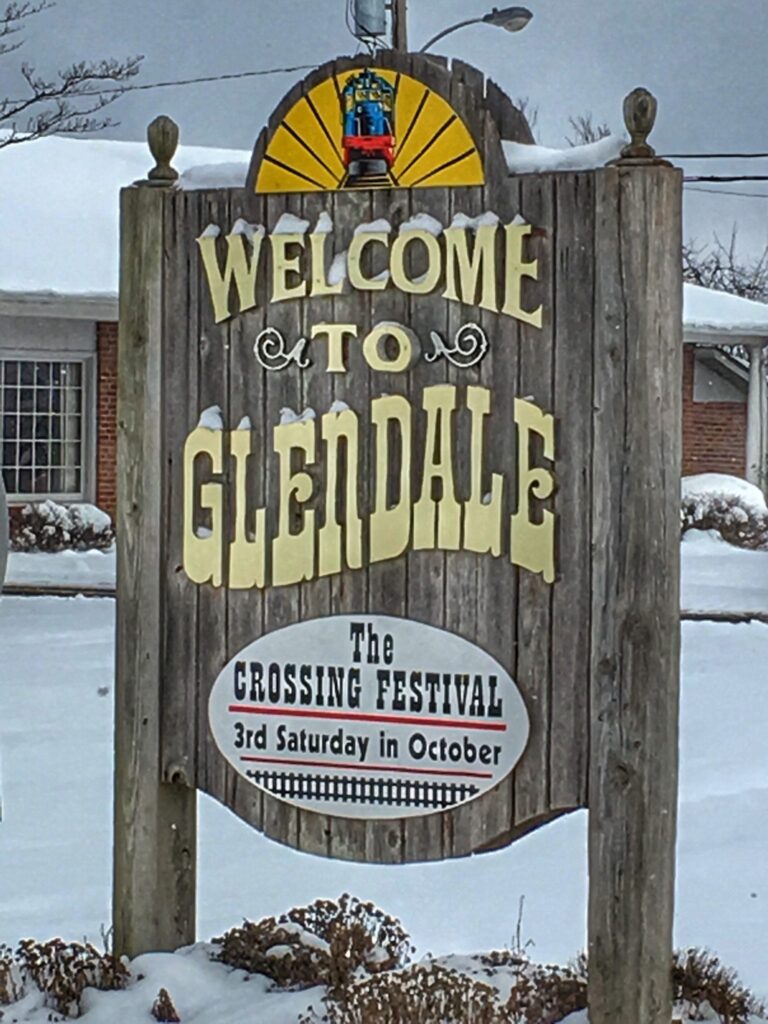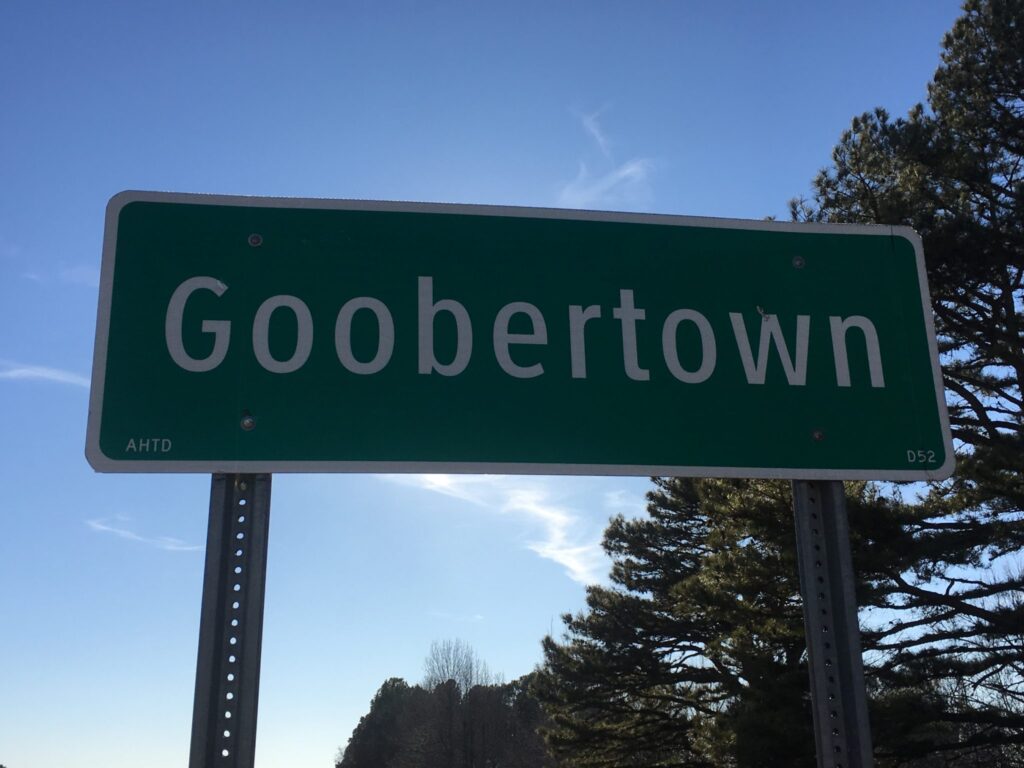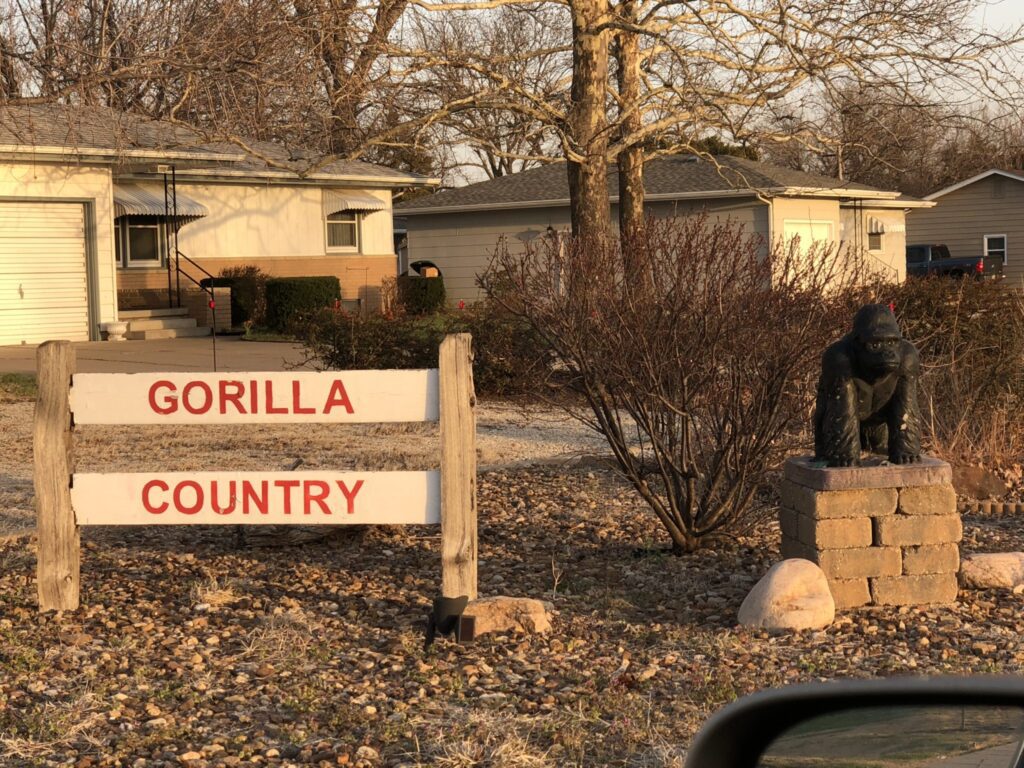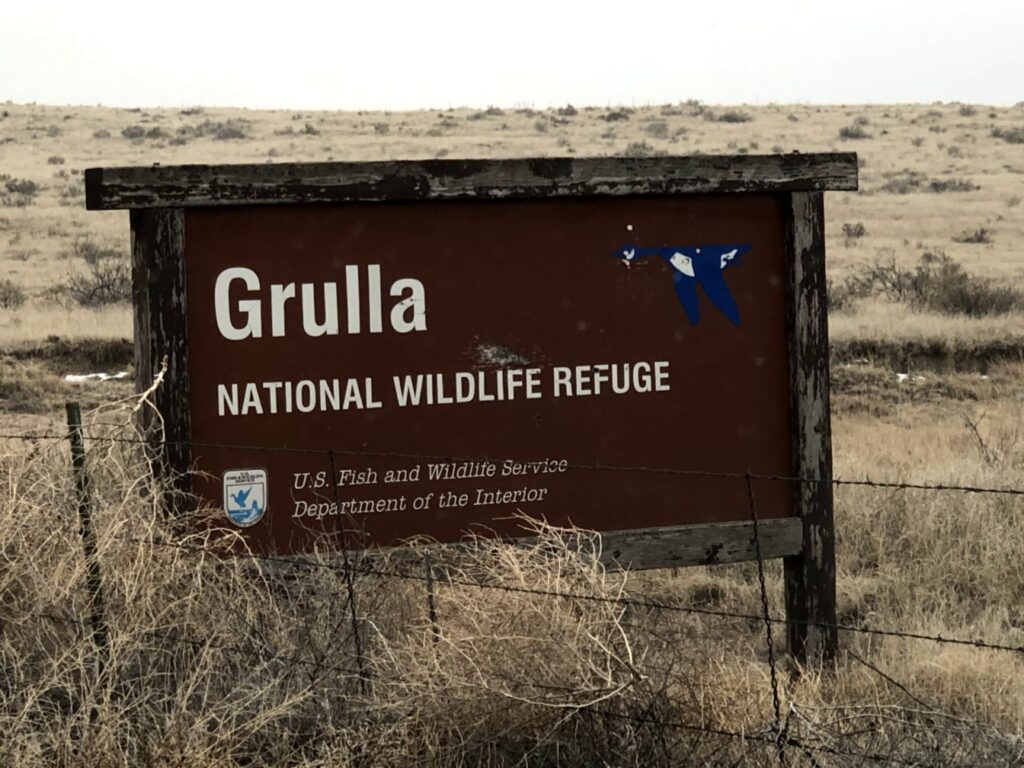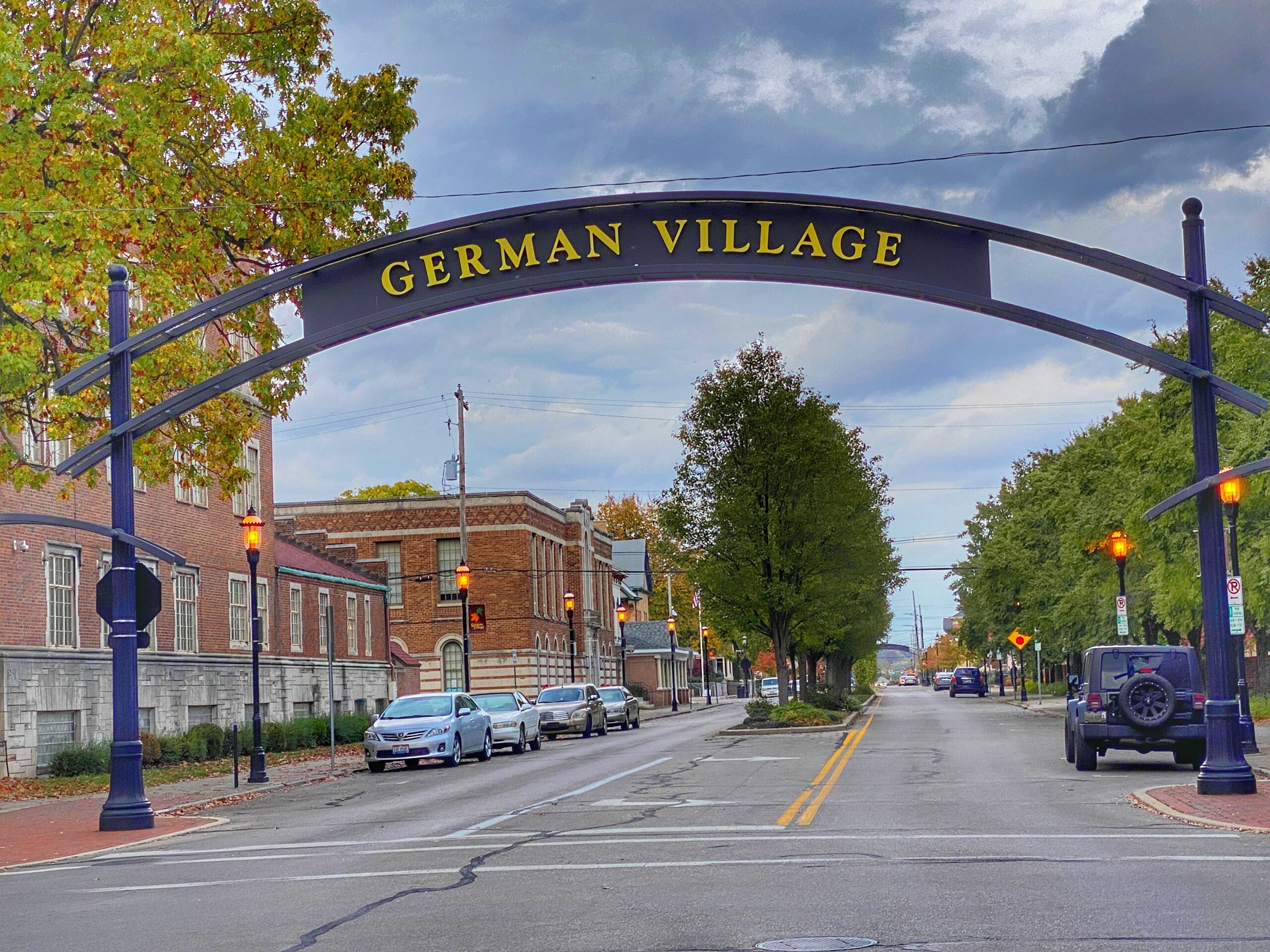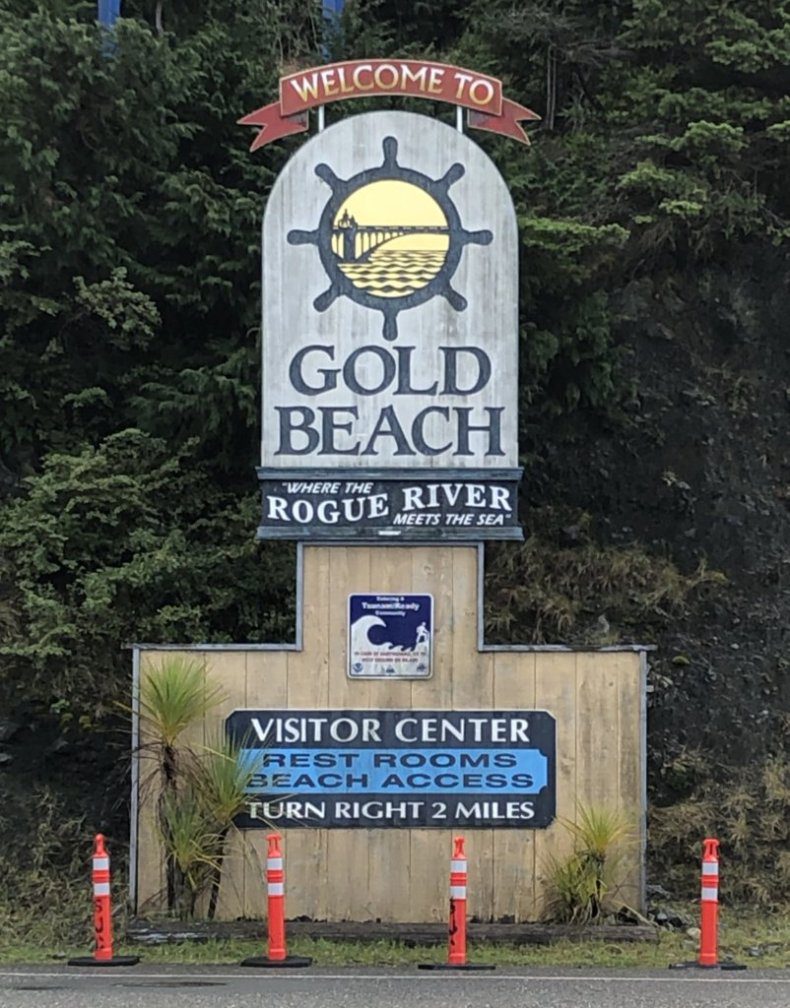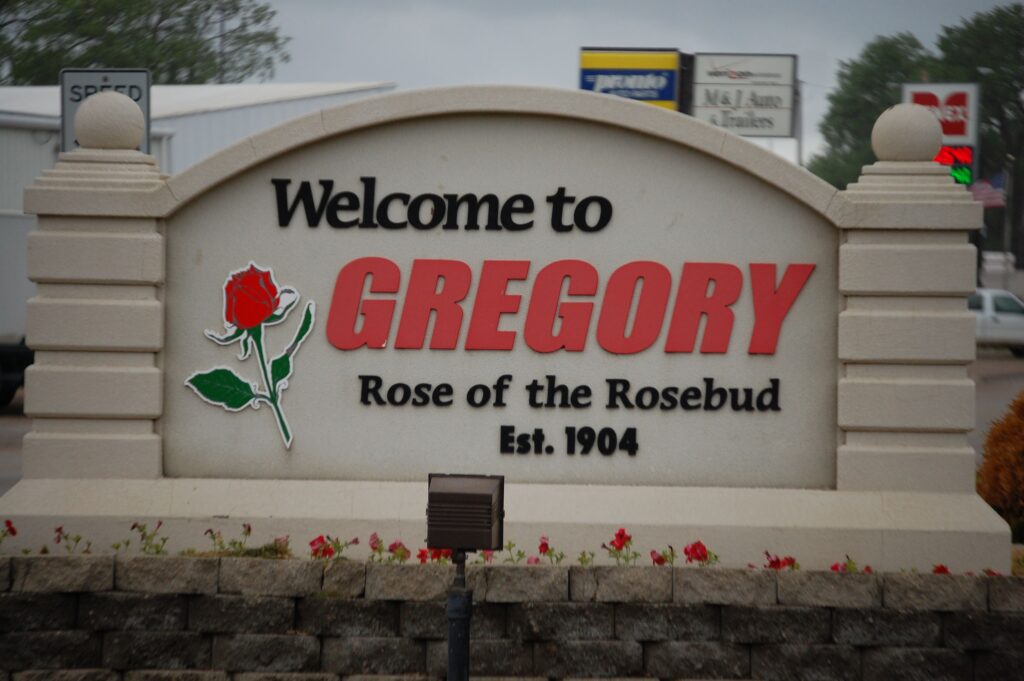 Like Solomon Kansas, Gregory is also home to the Gorillas.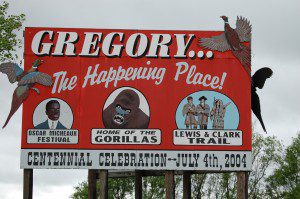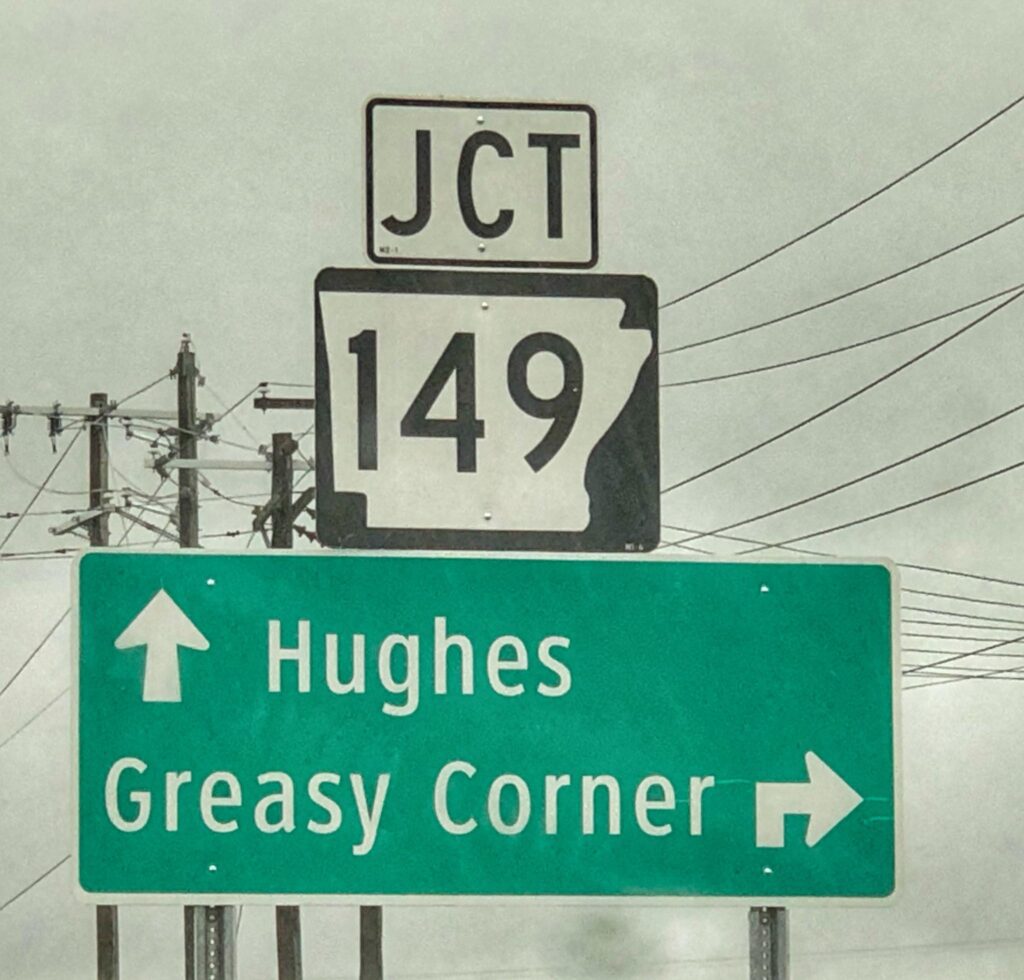 And in Galata, Montana a nice old vintage motel sign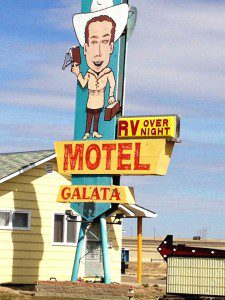 Speaking of ghosts, there are other spooky things out there, like the Green Monster of Flatwoods, West Virginia.  This story has been featured in numerous TV shows.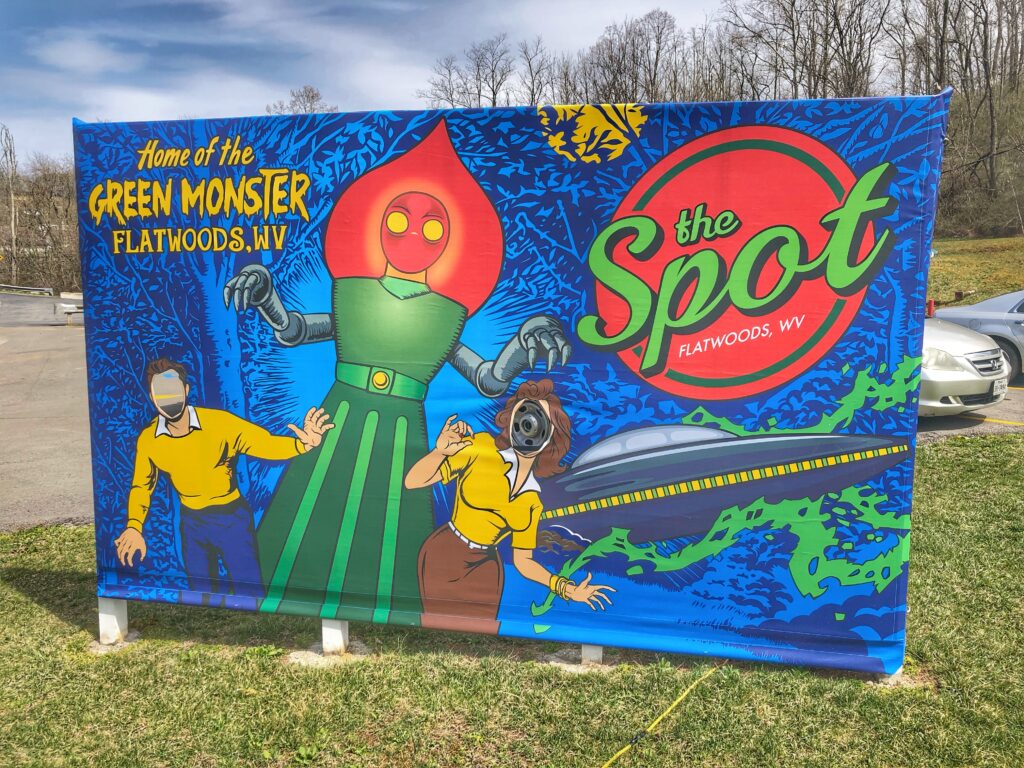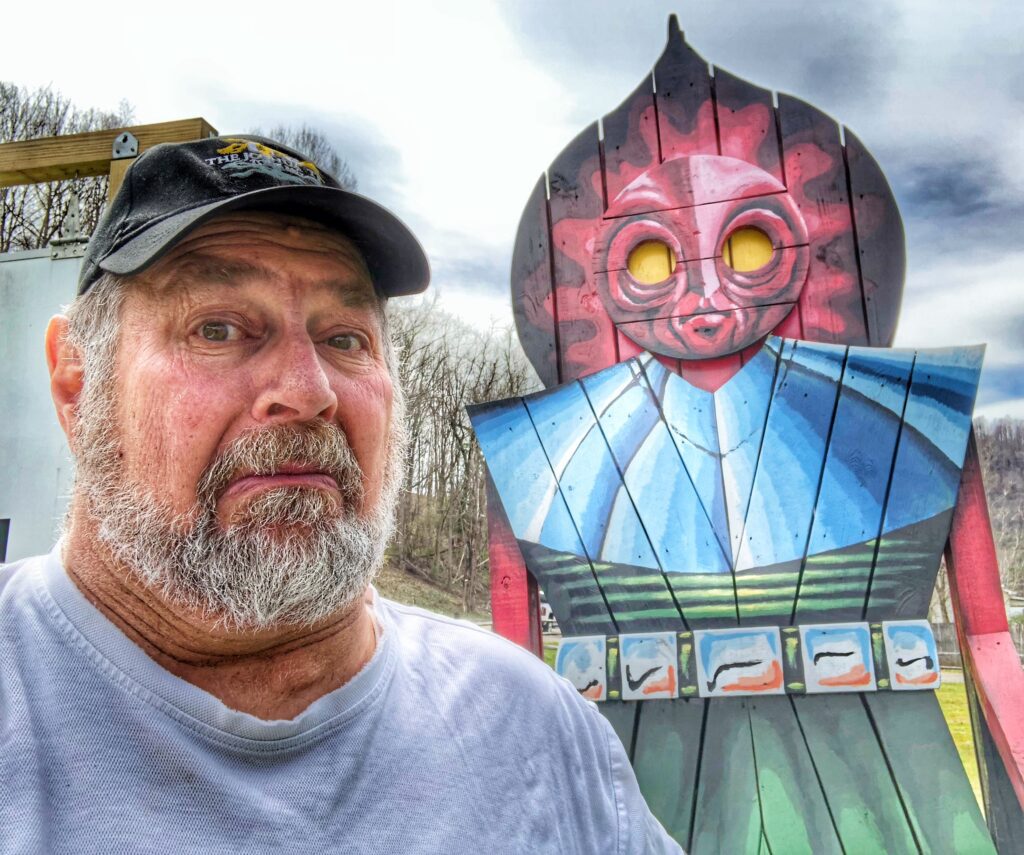 Do you ever wonder which way to go?  I do…so I just follow the signs.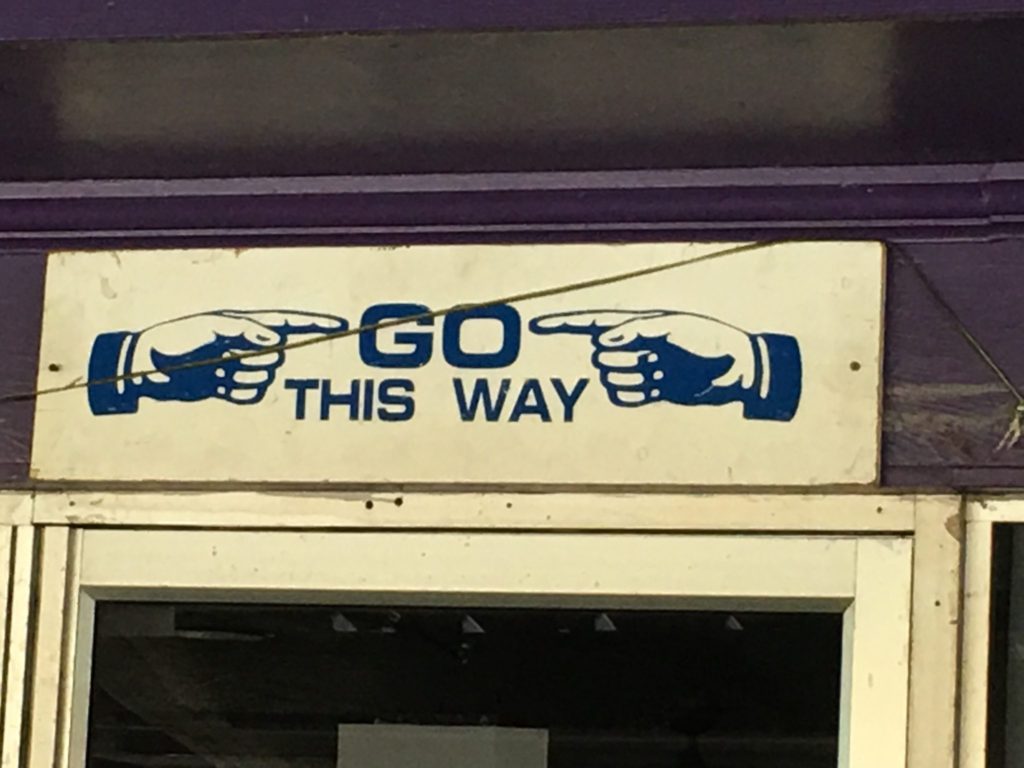 And a few more randomly fun G signs….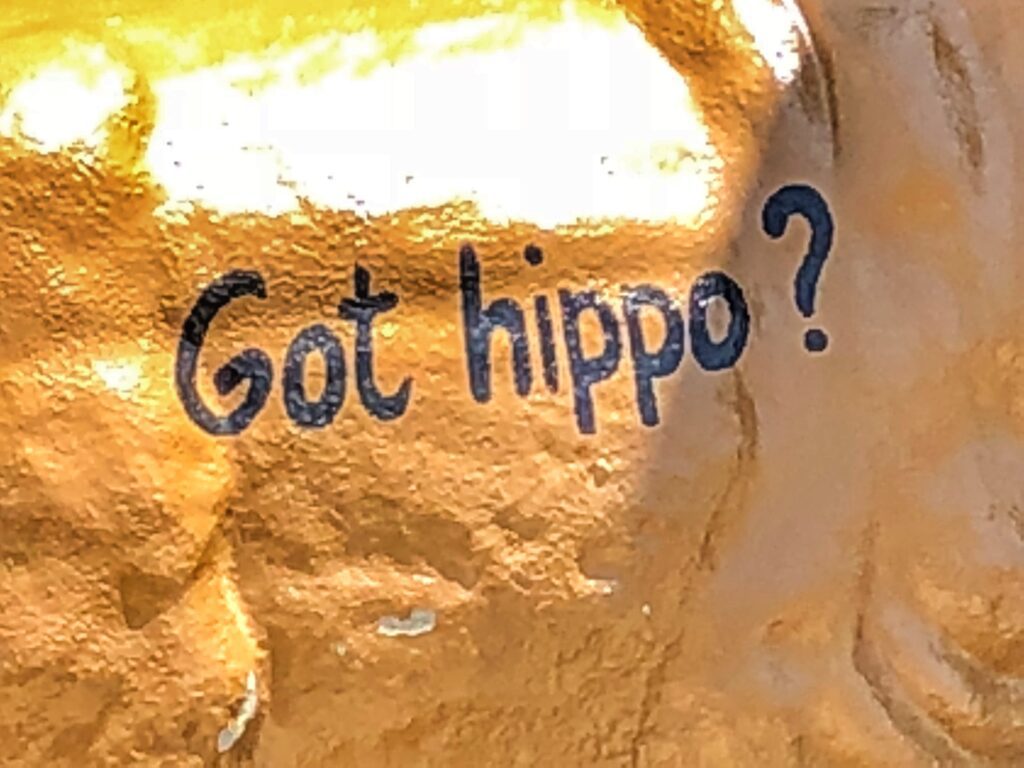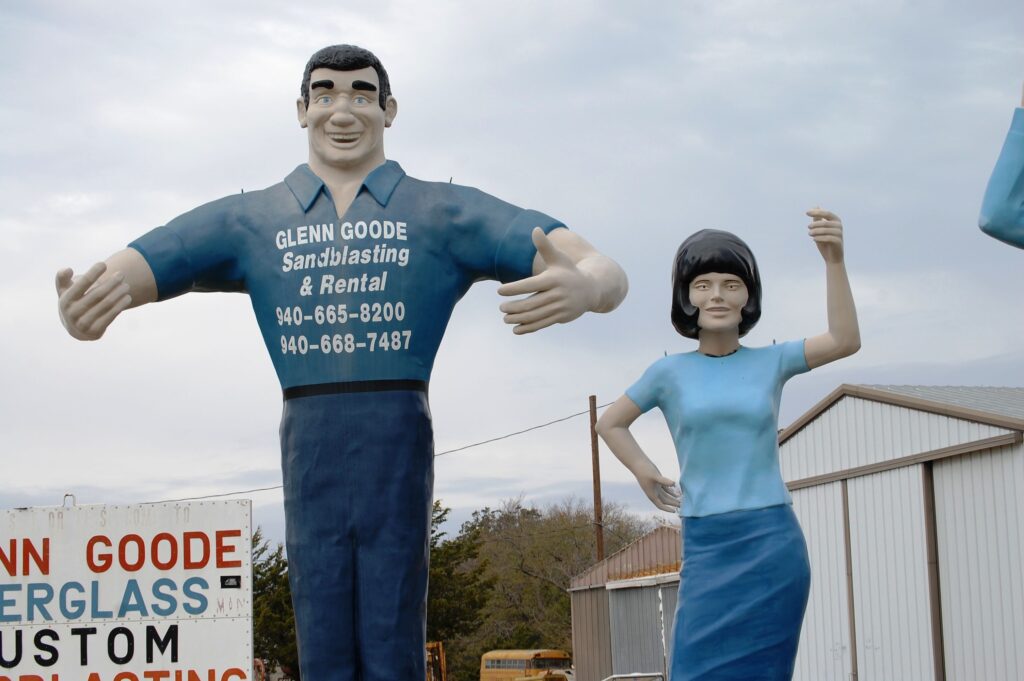 I like Guilt Free Zones!!  Can't find them very often.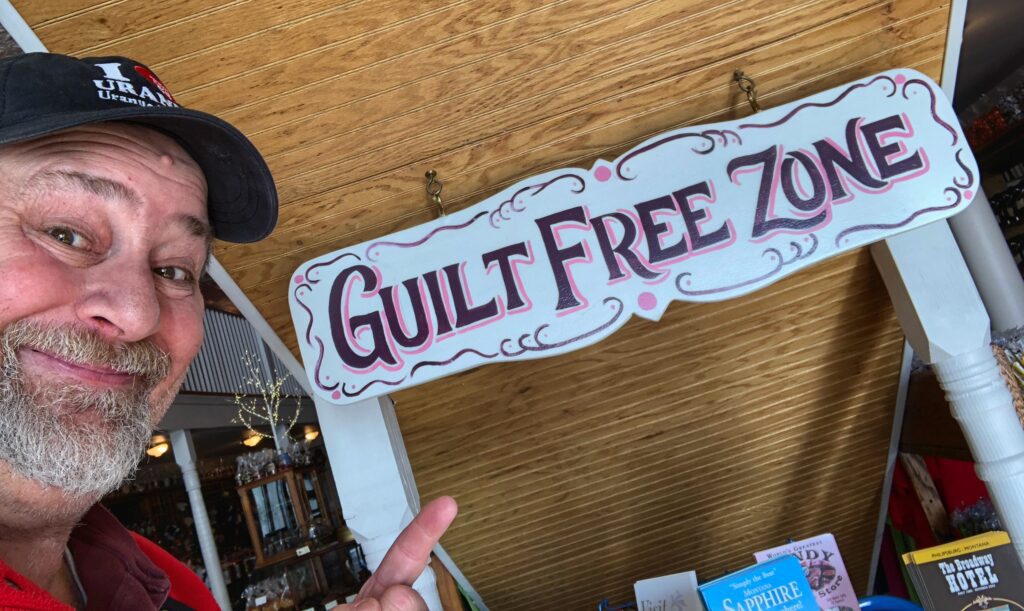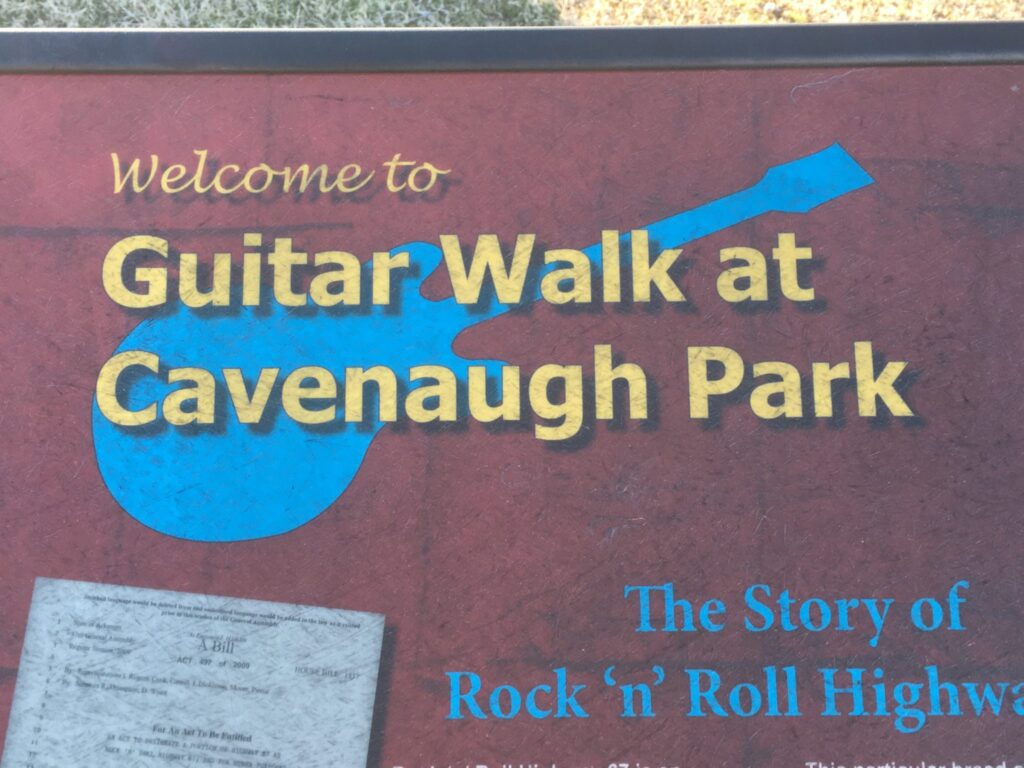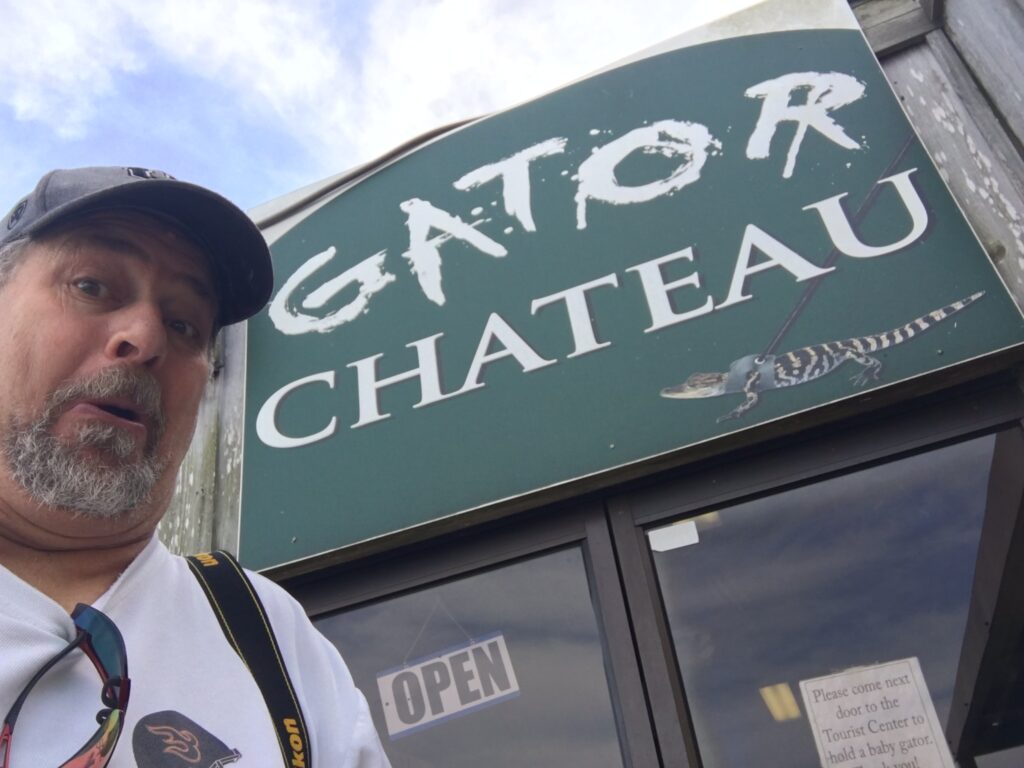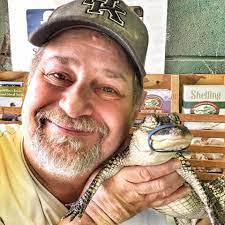 And there is Gator Parking at P'Maws Bait Shack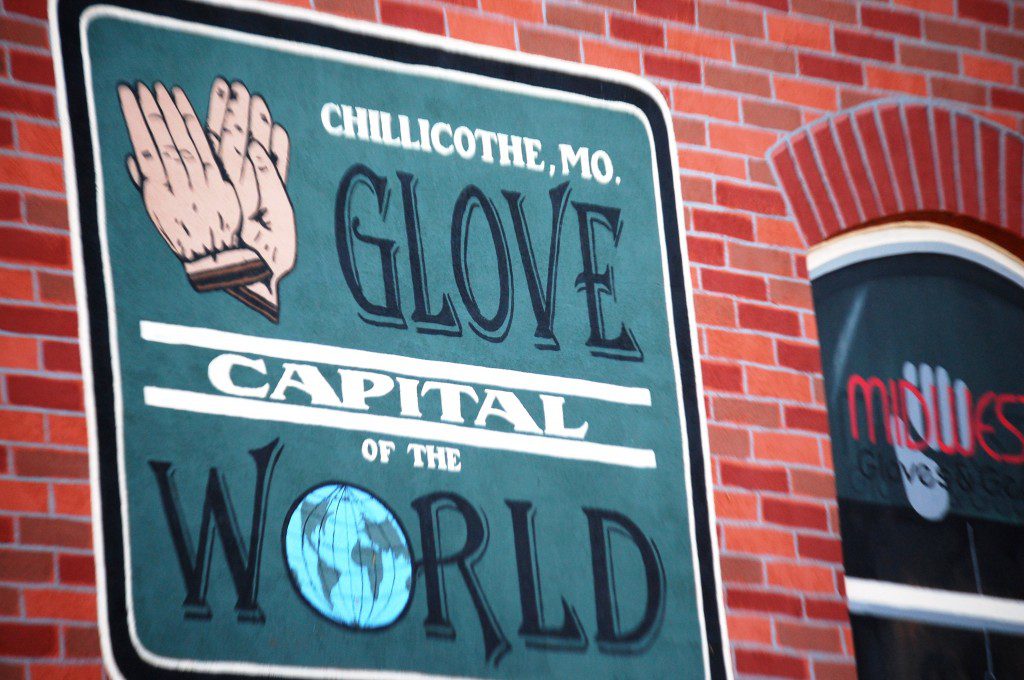 Like what you see here?  Check out my books on Amazon.com!  Currently there are three in print, and I am working on my fourth in the Less Beaten Paths of America series.  You can see my books on my author page at https://www.amazon.com/~/e/B0784XVGSW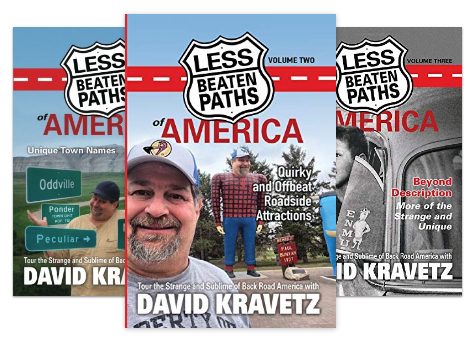 COMING SOON!