Welcome to another year of the AtoZ Challenge.  This year I am doing signs that I have seen across the country.  This post will feature signs associated with the Letter H. ENJOY THE RIDE!
We can't avoid signs.  They are everywhere.  Advertisements, informational signs, directional signs, business signs and, sometimes, even humorous and fun signs.  Each of my posts in this years' challenge will feature a hodgepodge of signs I have come across in my travels.  In most cases, I'll also note where they were taken.  Some were actually inside of shops or otherwise, so not all will have locations.  I hope you enjoy this fun trip each day of April.
One day someone told me to go to Hell…so I did!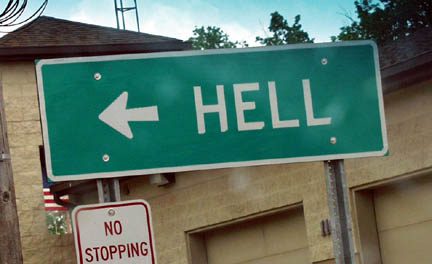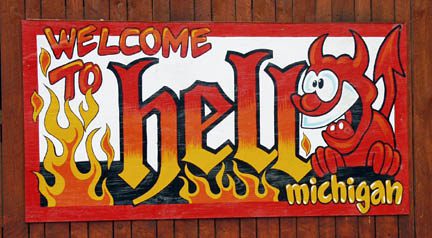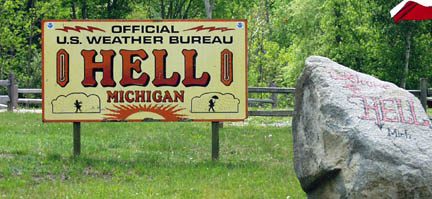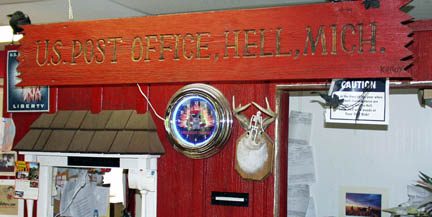 I couldn't get enough Hell, so I also visited Hell's Half Acre in Powder River, Wyoming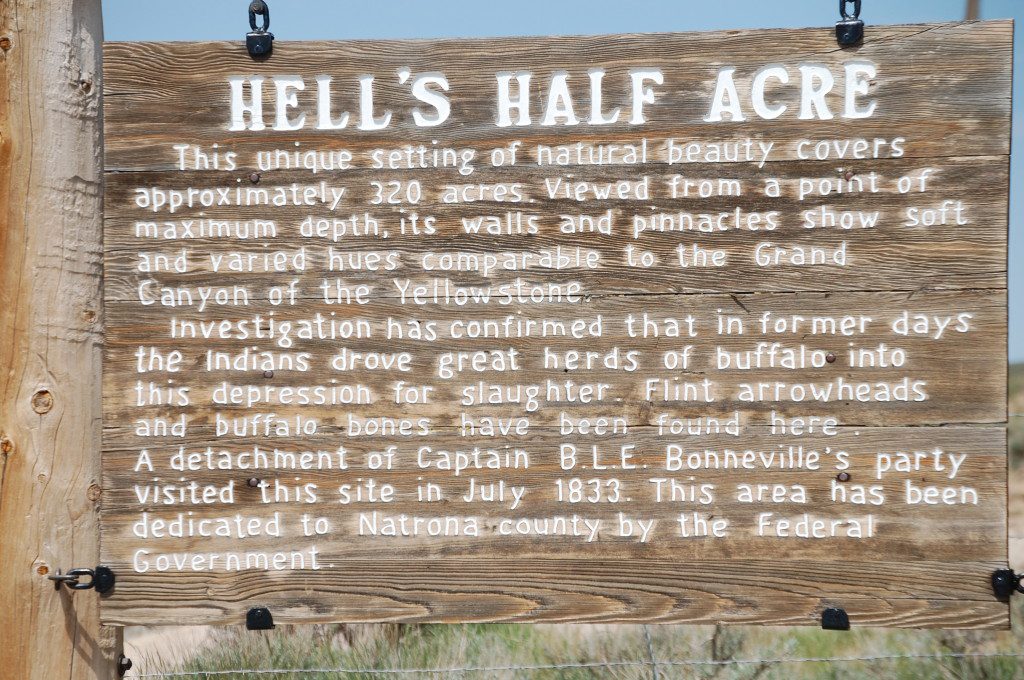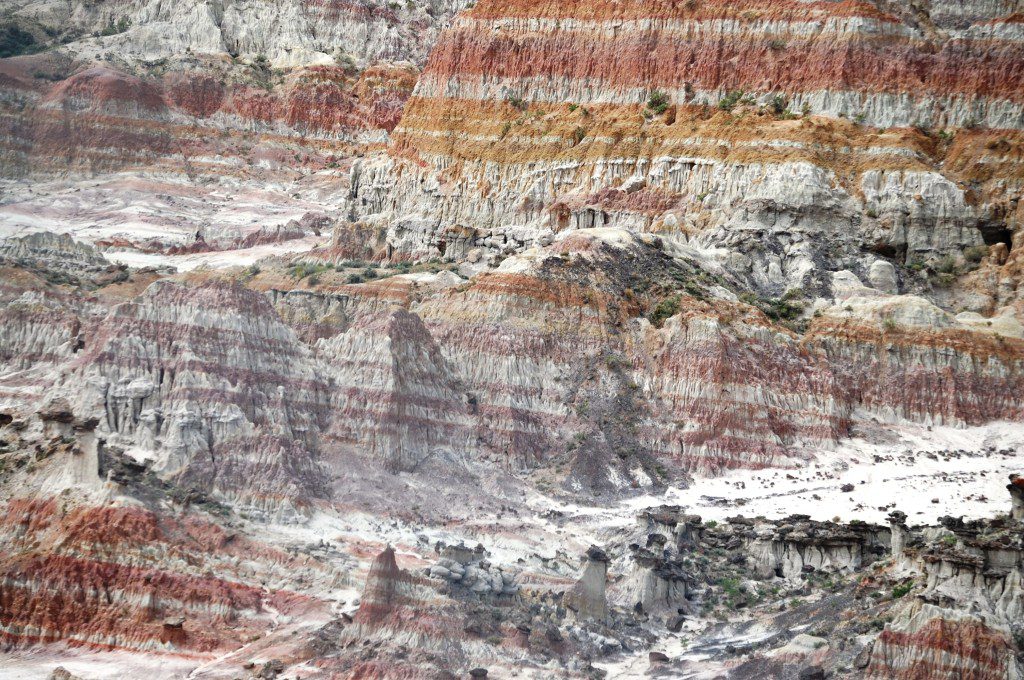 Well, if my going to Hell doesn't make you happy, perhaps the following Happy signs will?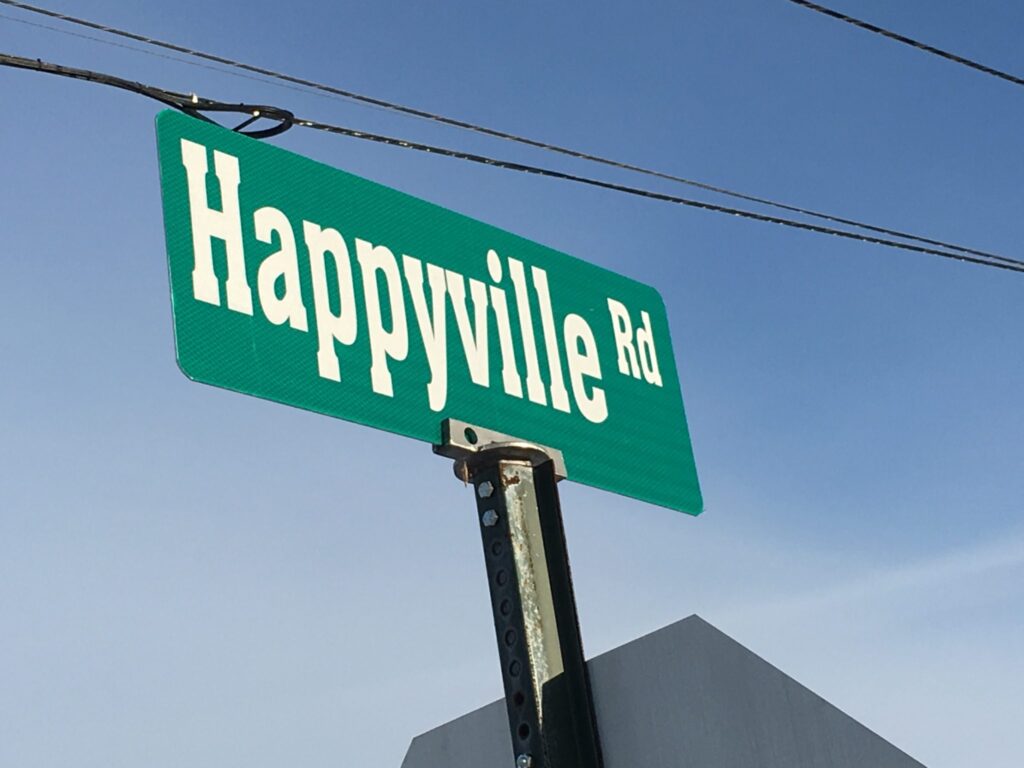 If you would like to visit Happyville, check out my Happyville Facebook Group (Click here: https://www.facebook.com/groups/sumoflamhappyville)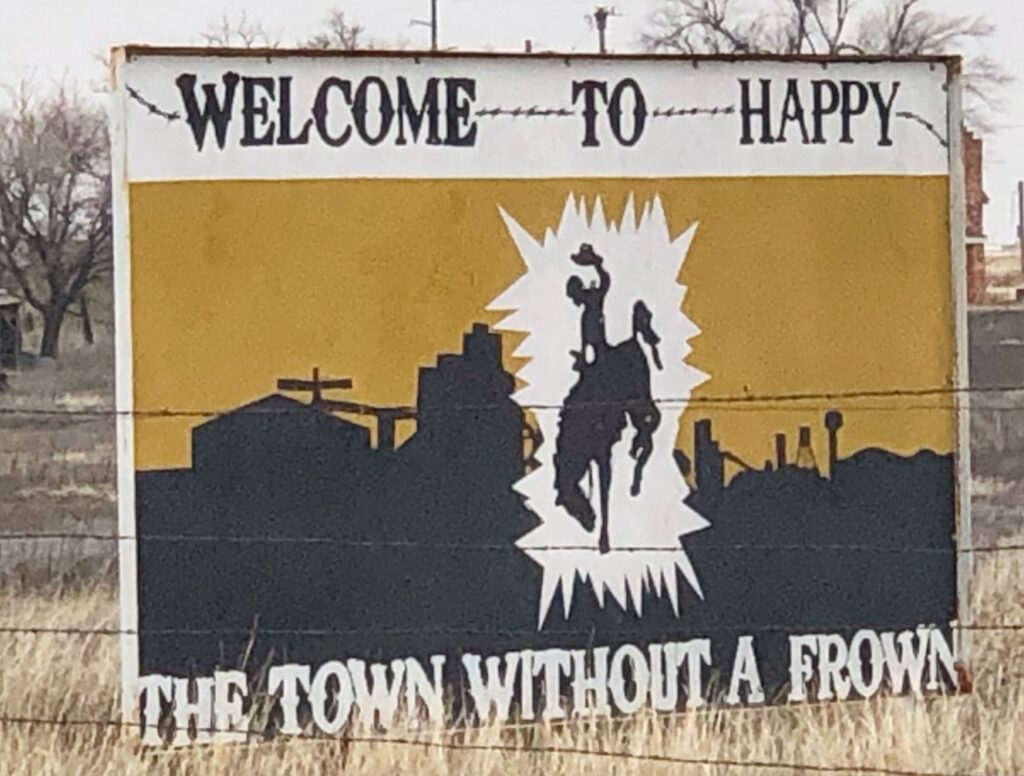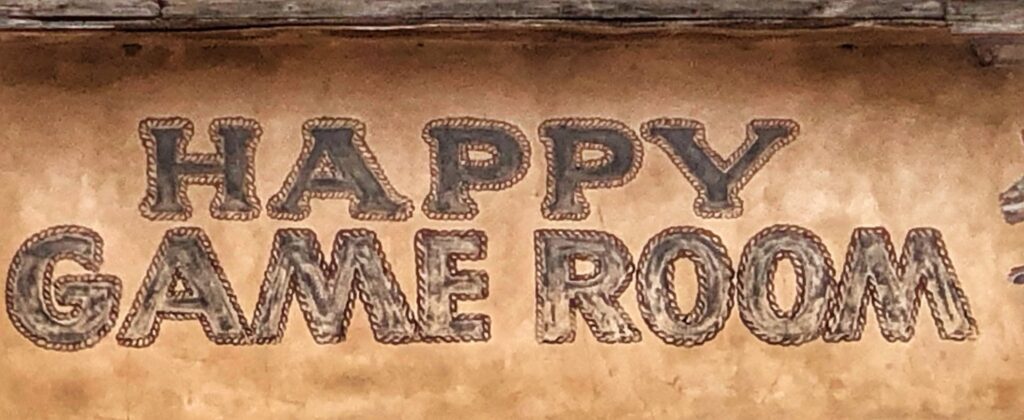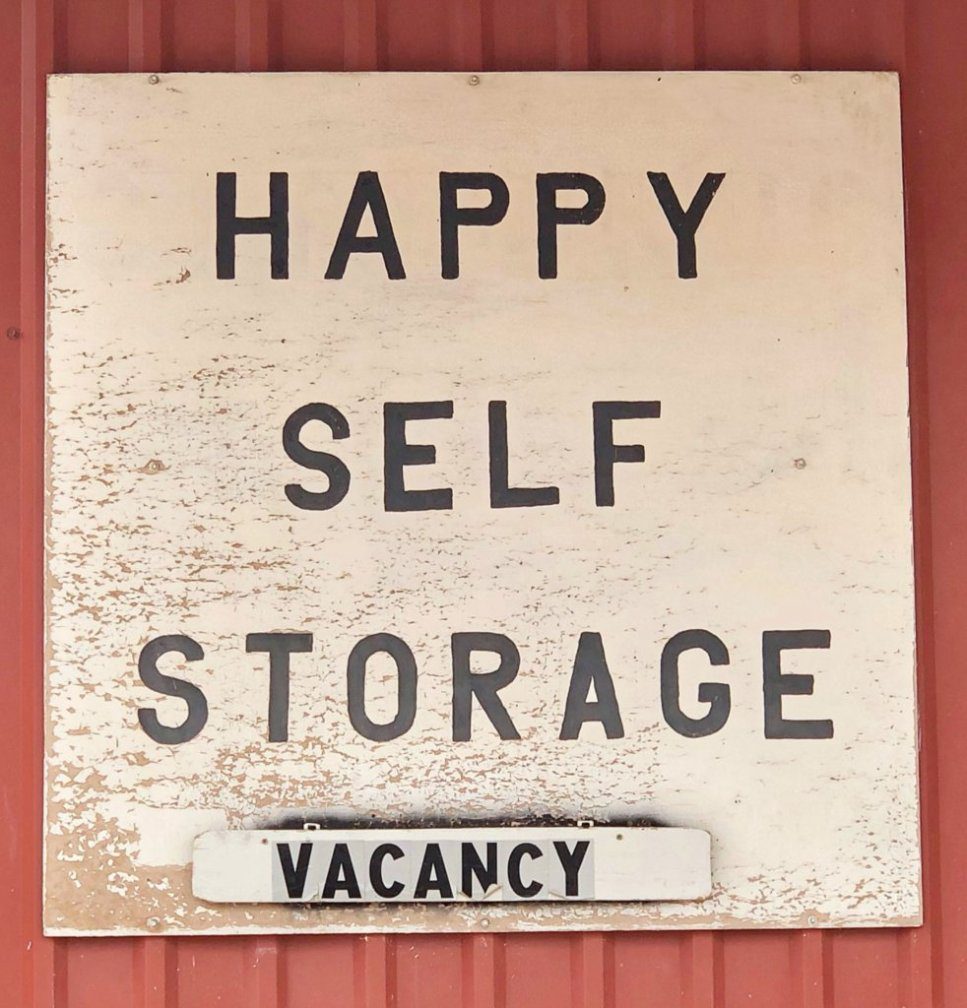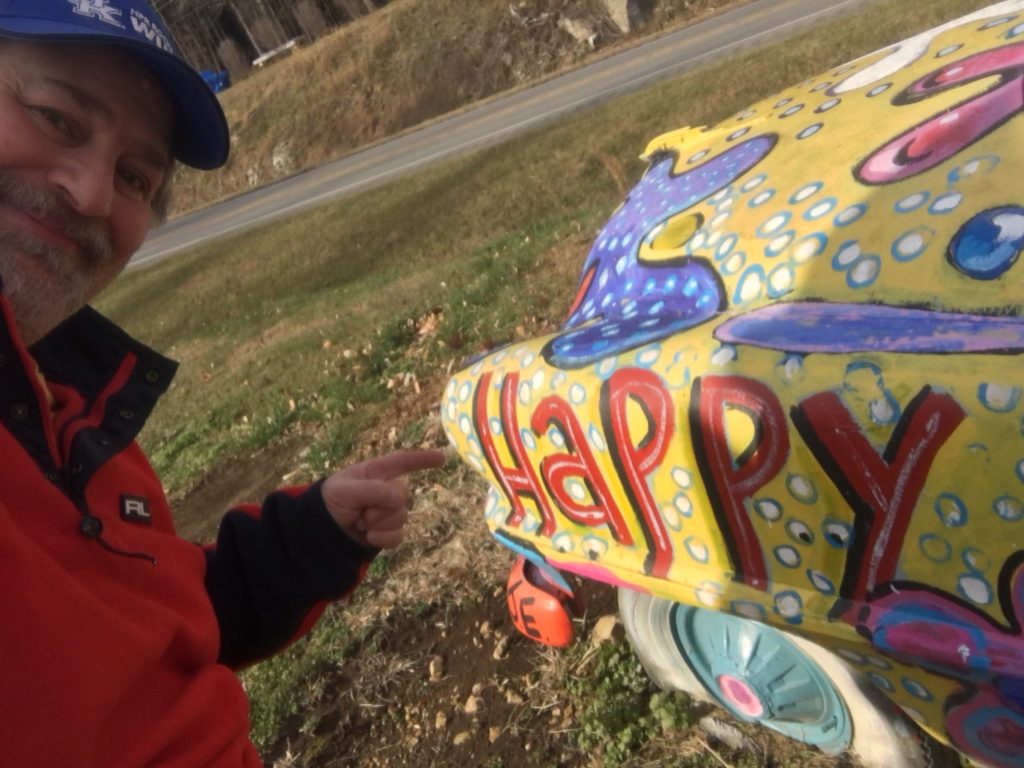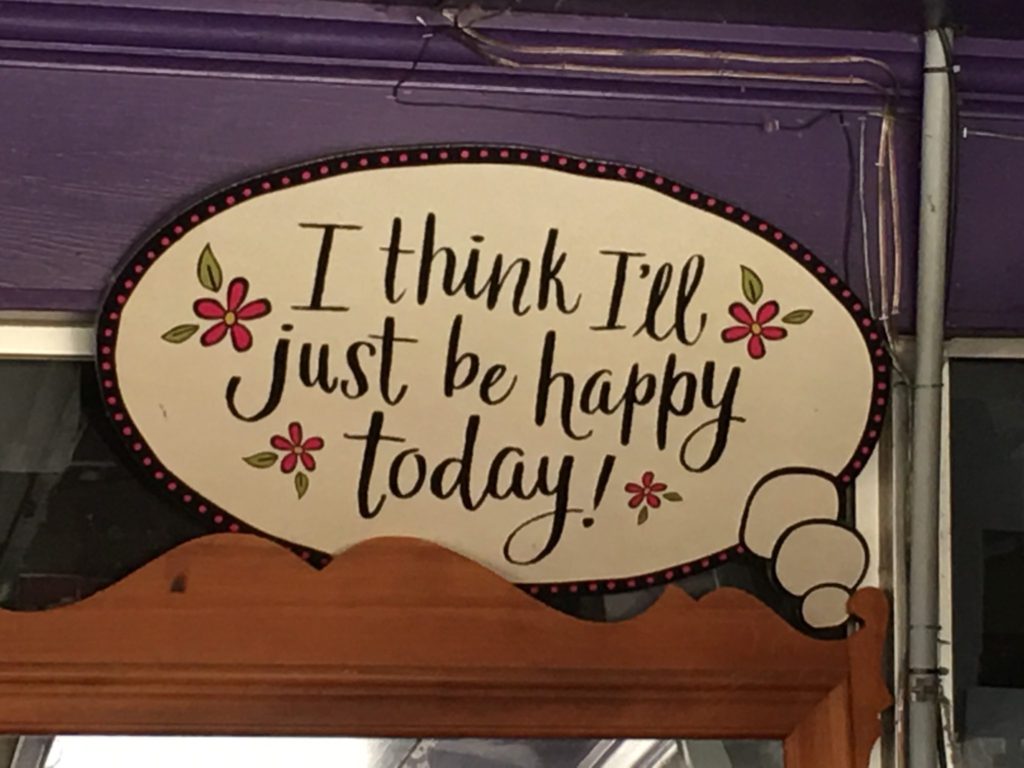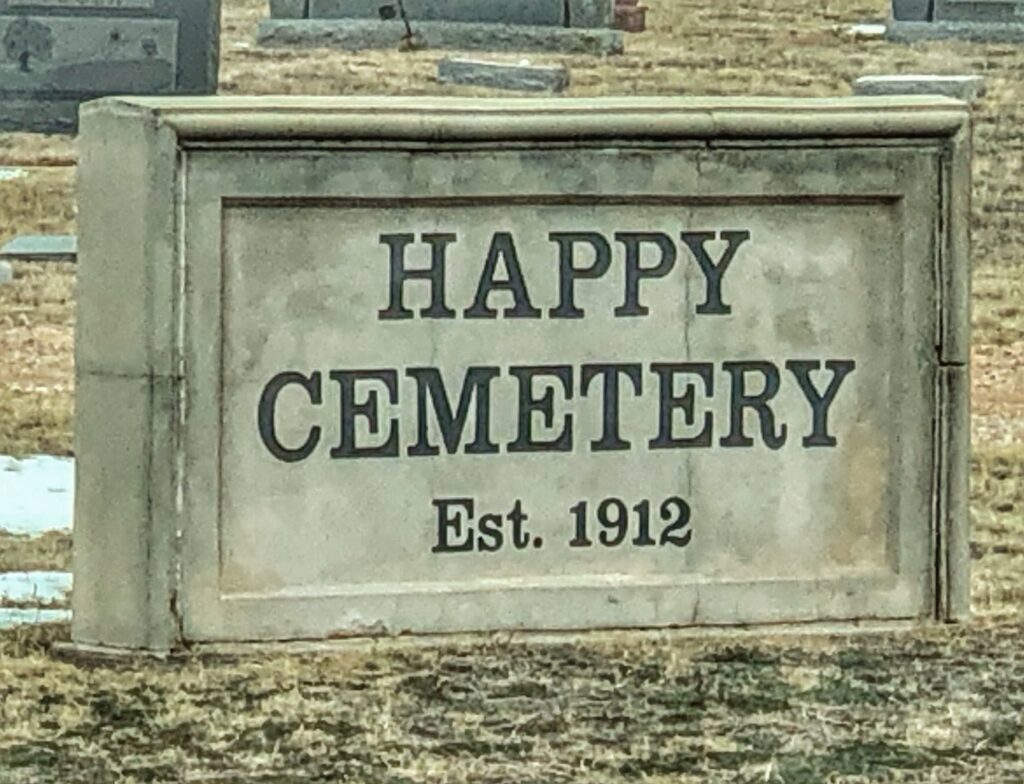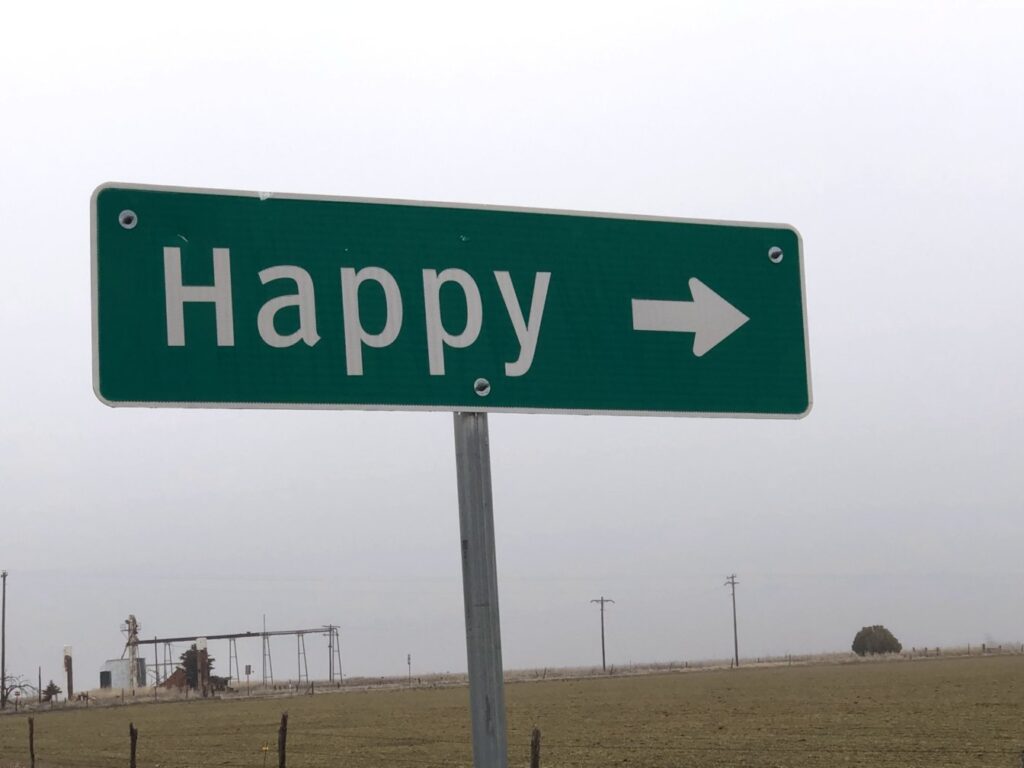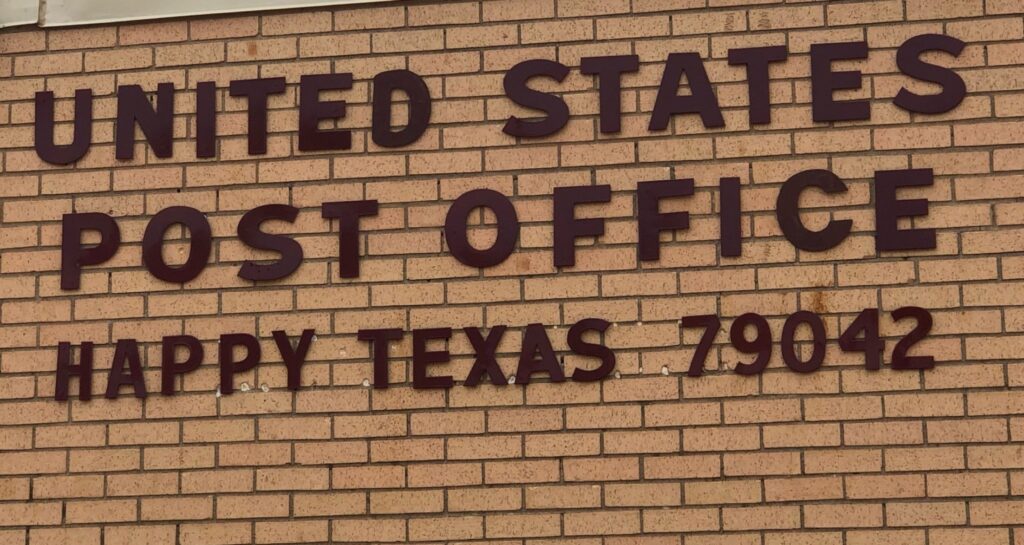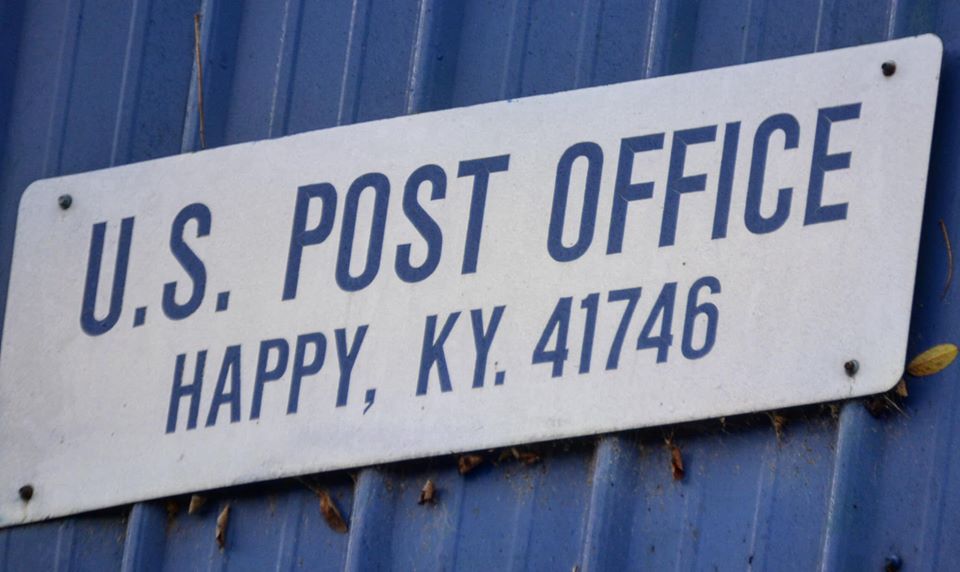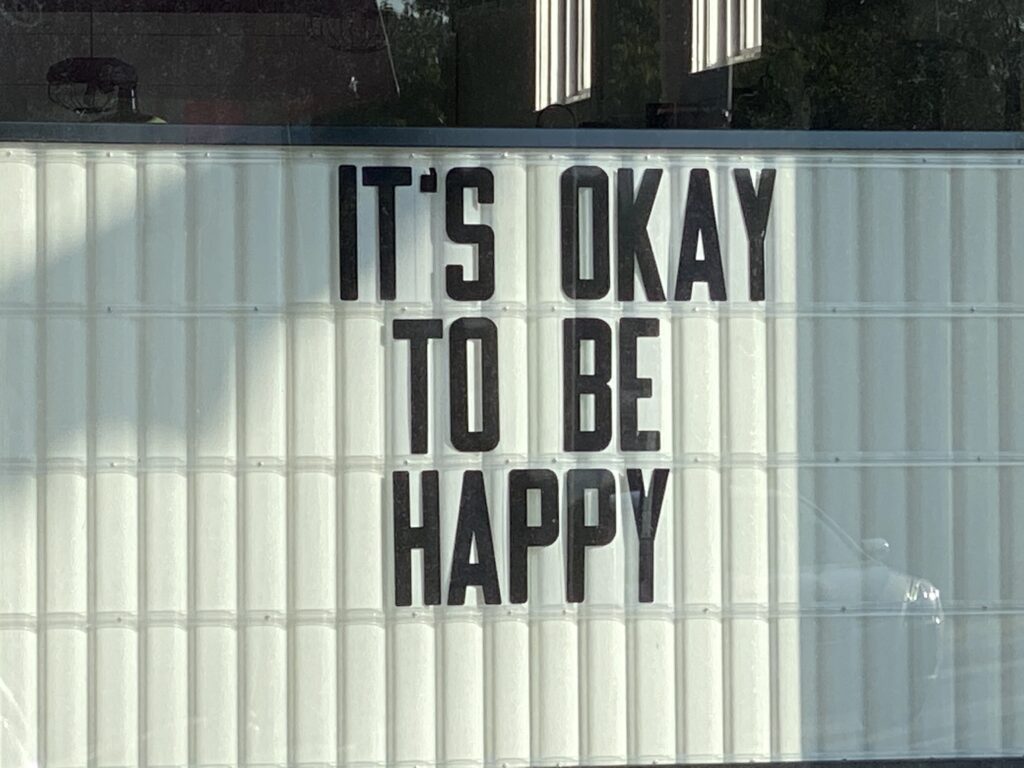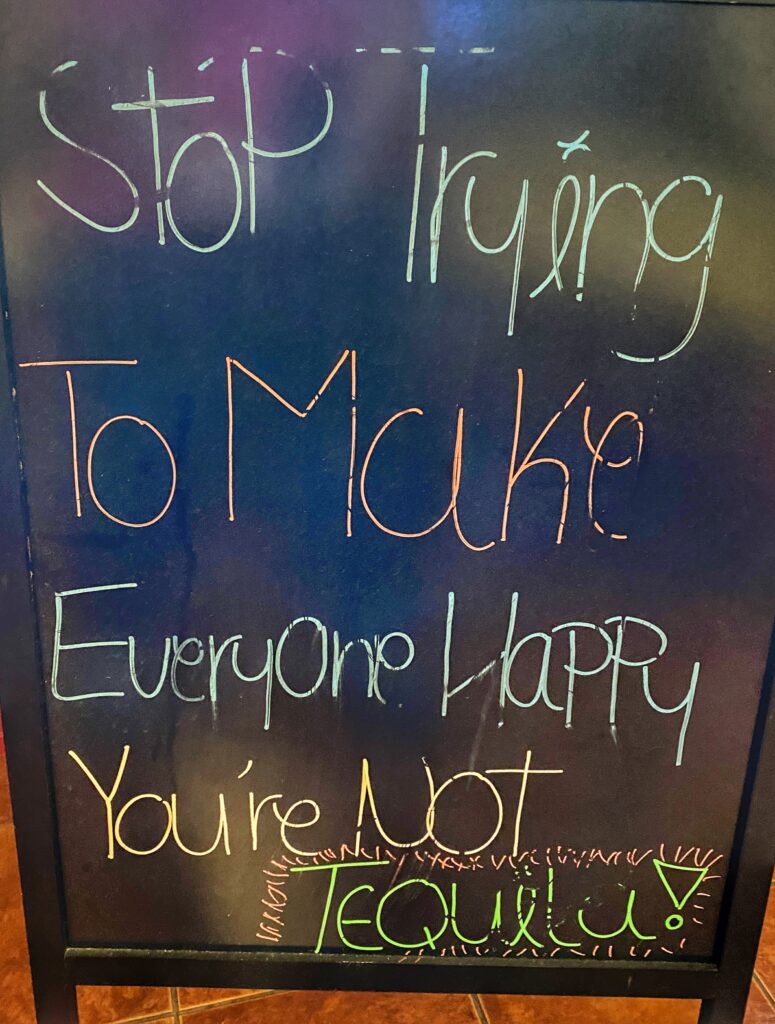 Is that enough happy for you?  How about an old hotel sign then?  There are plenty of them all over the U.S.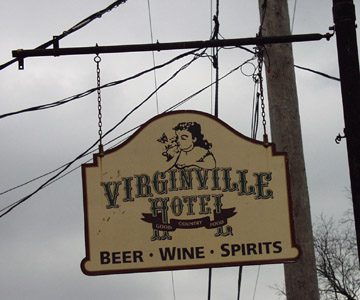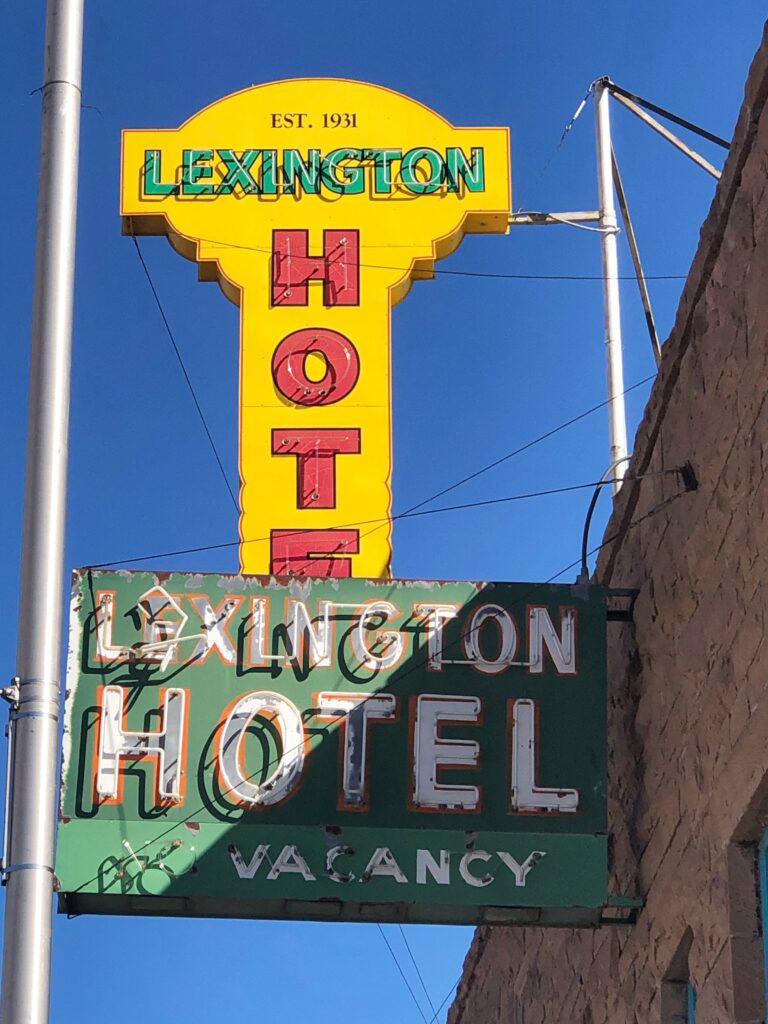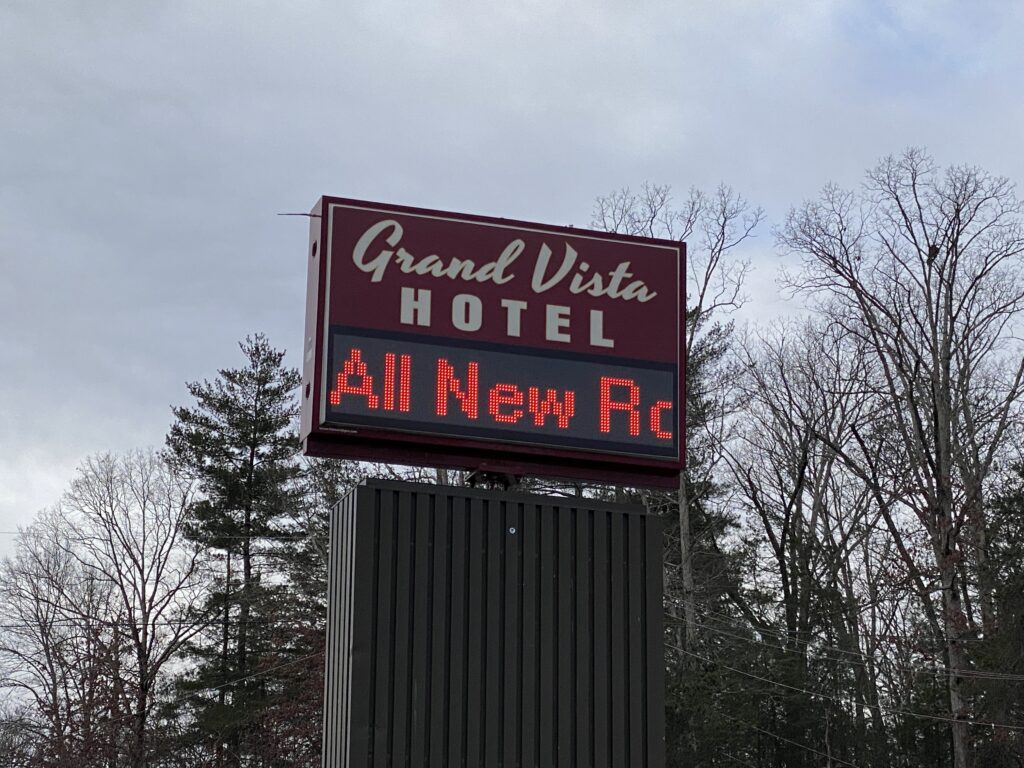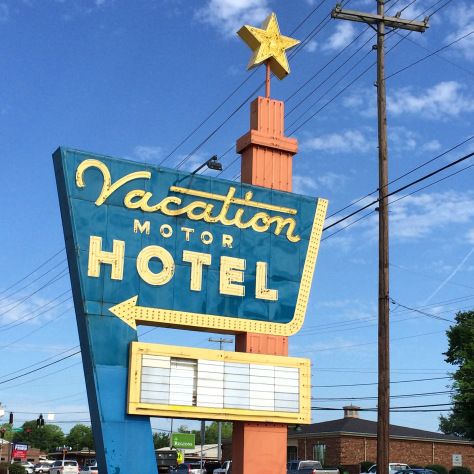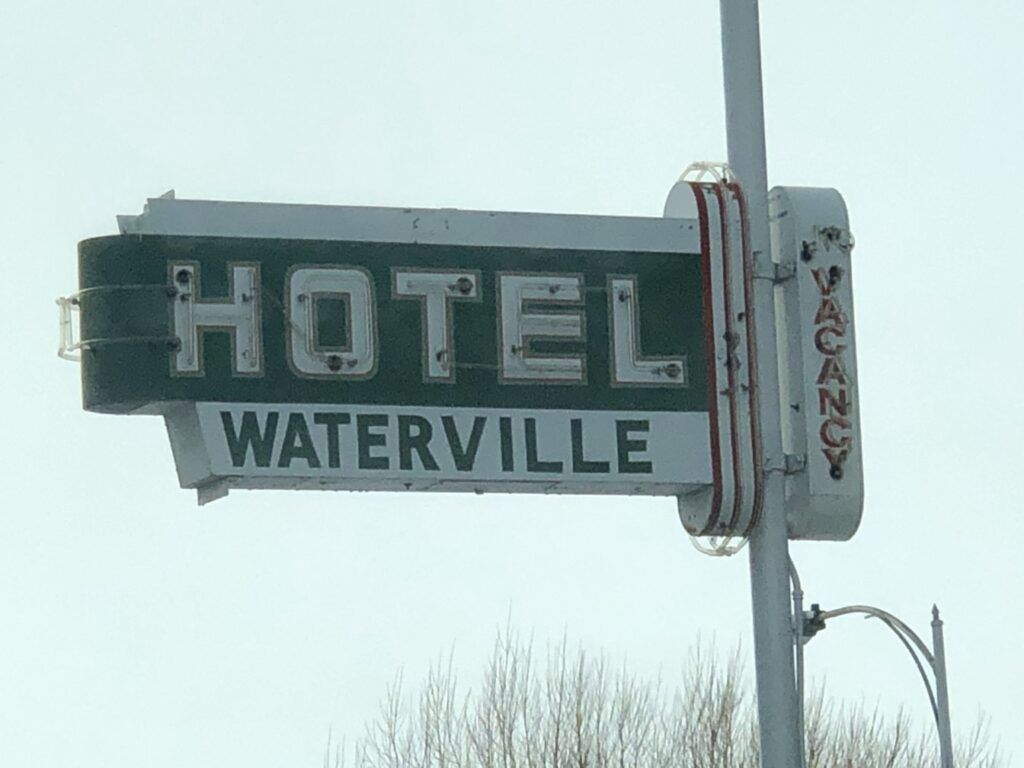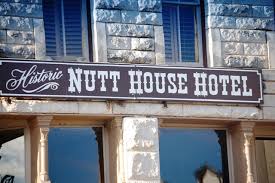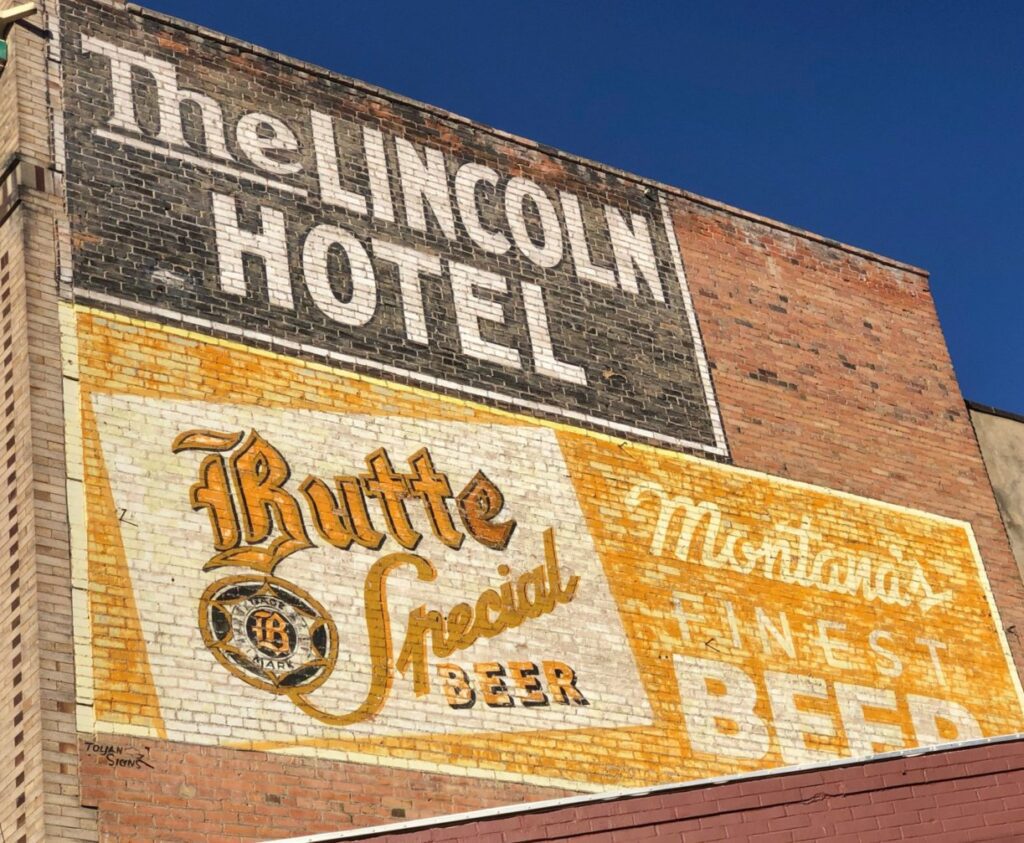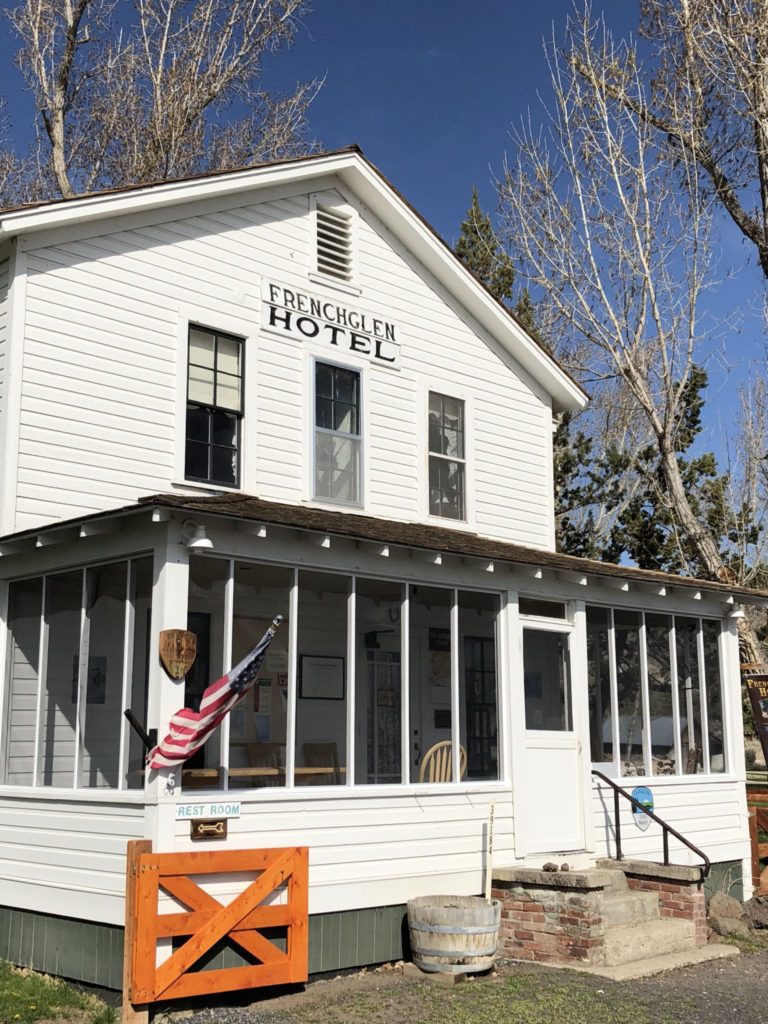 Need a hot dog?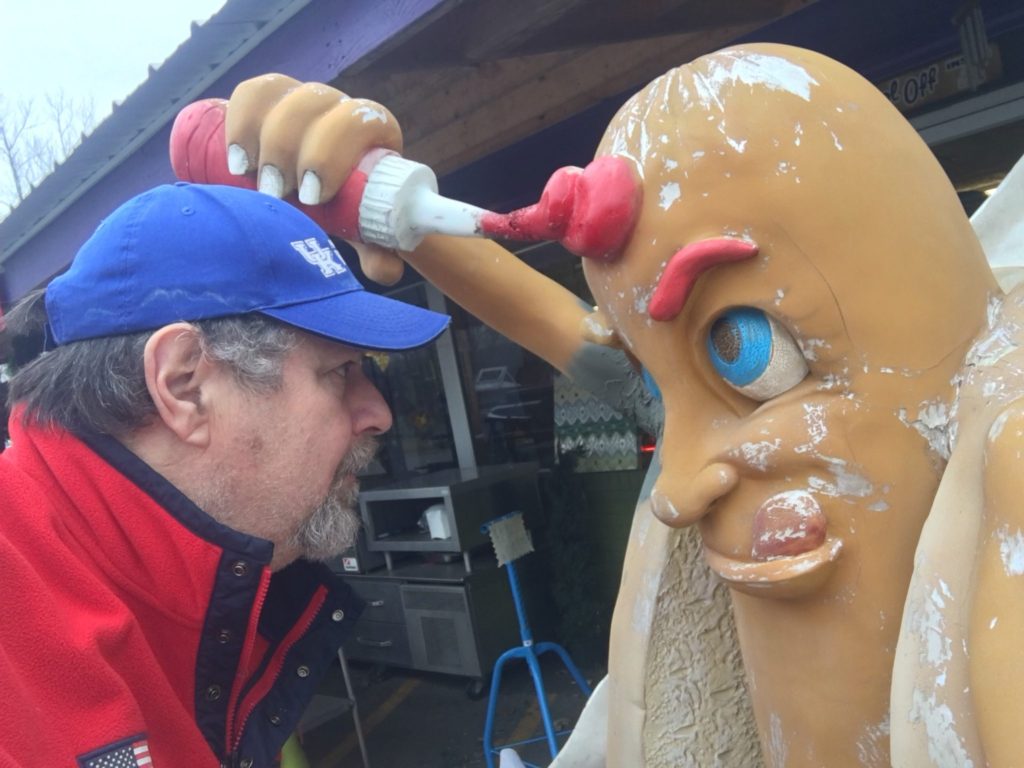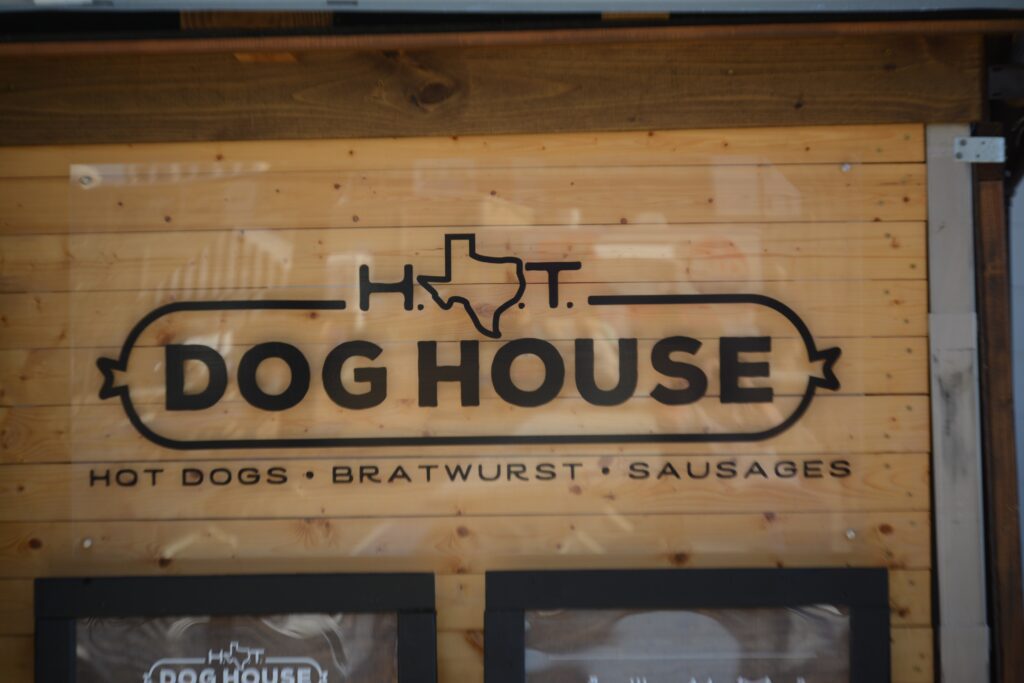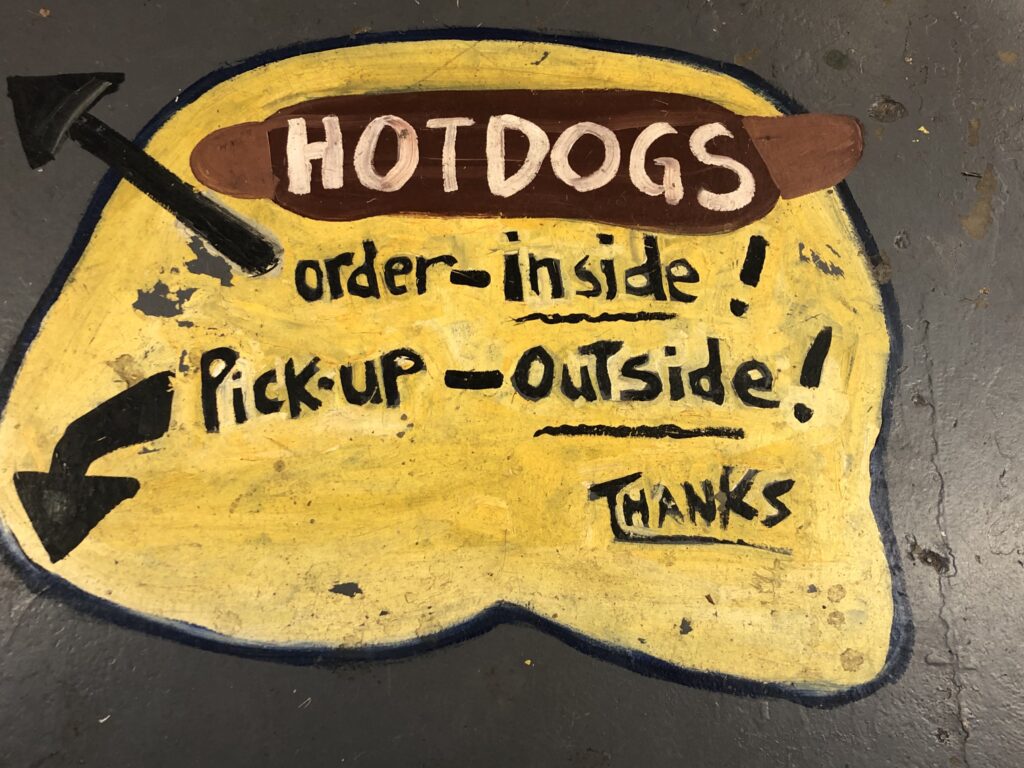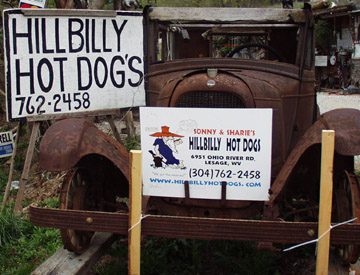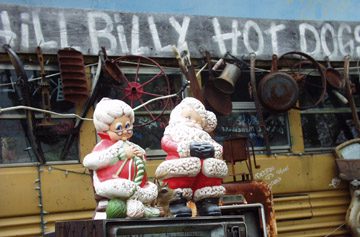 Obviously, there are other places that start with the letter H.  Here is a smattering…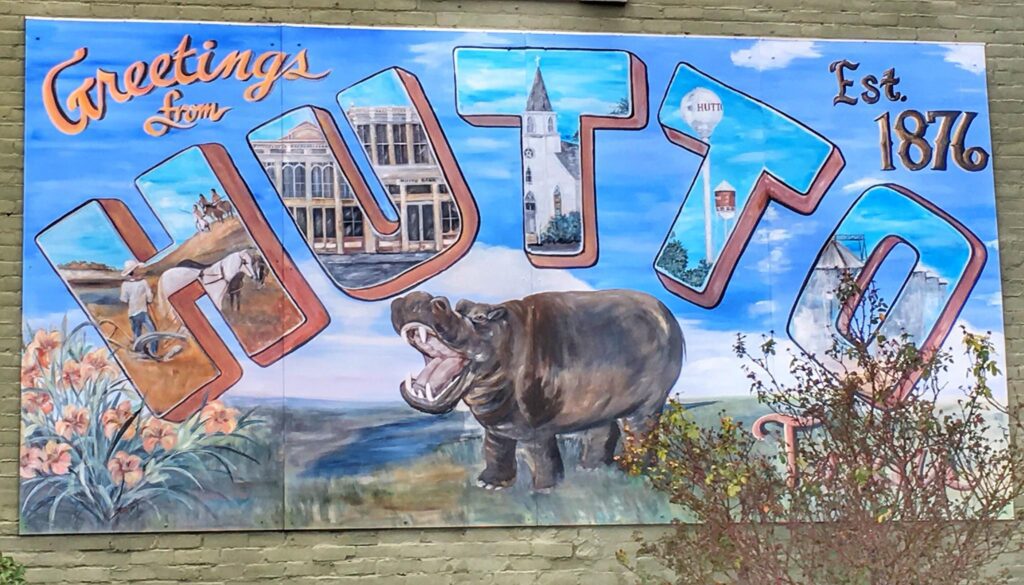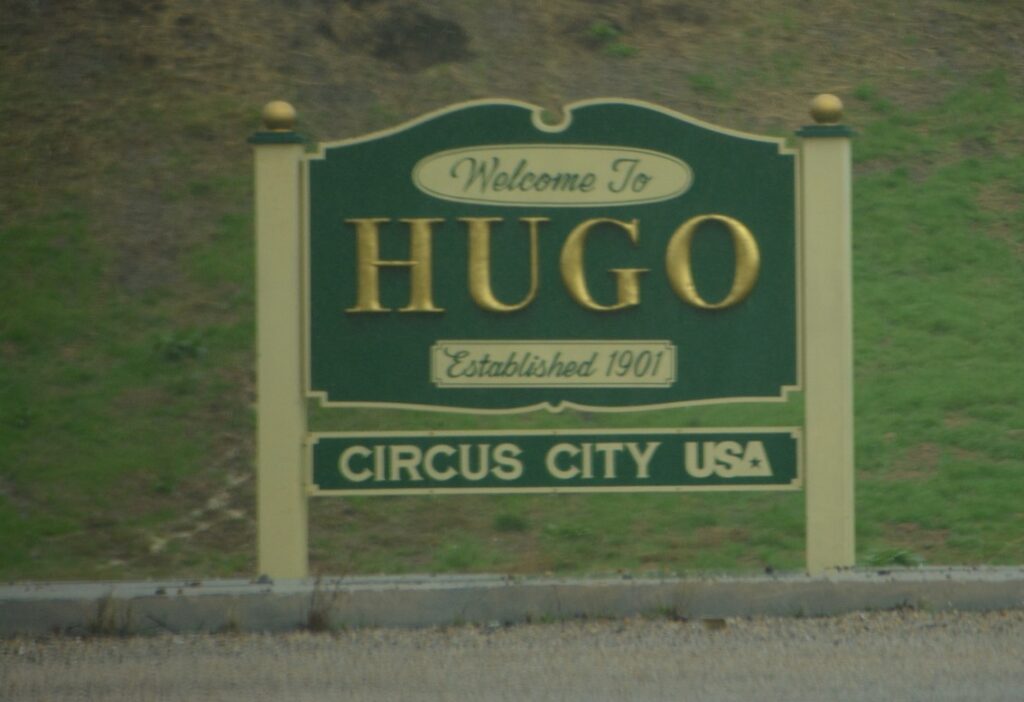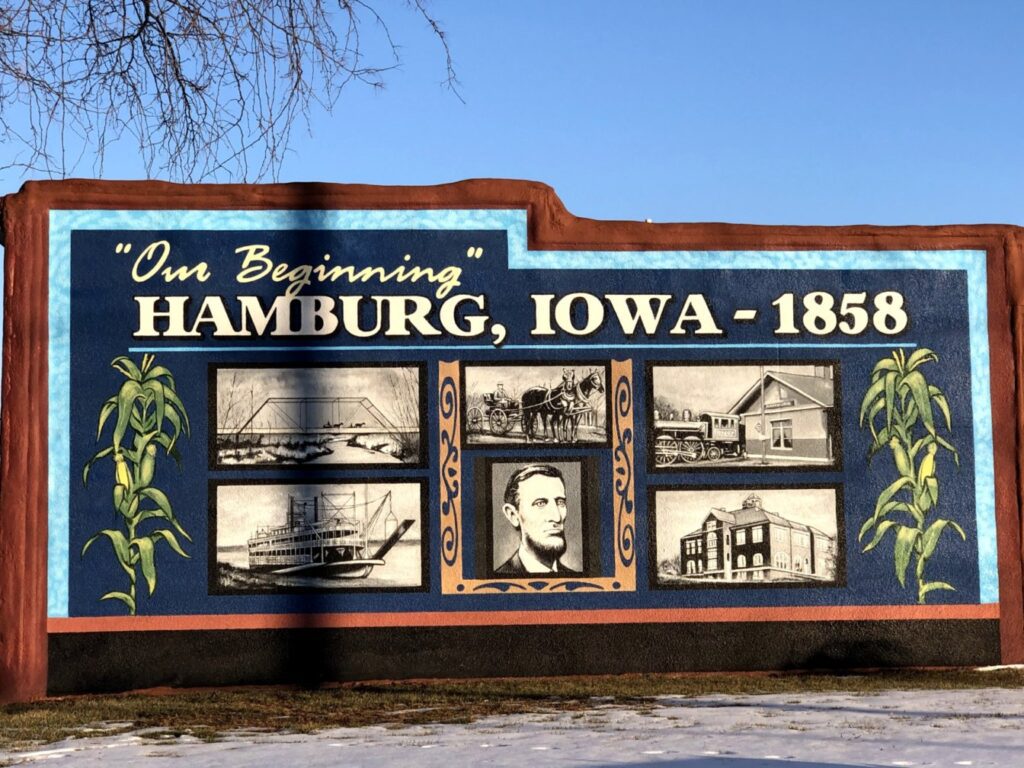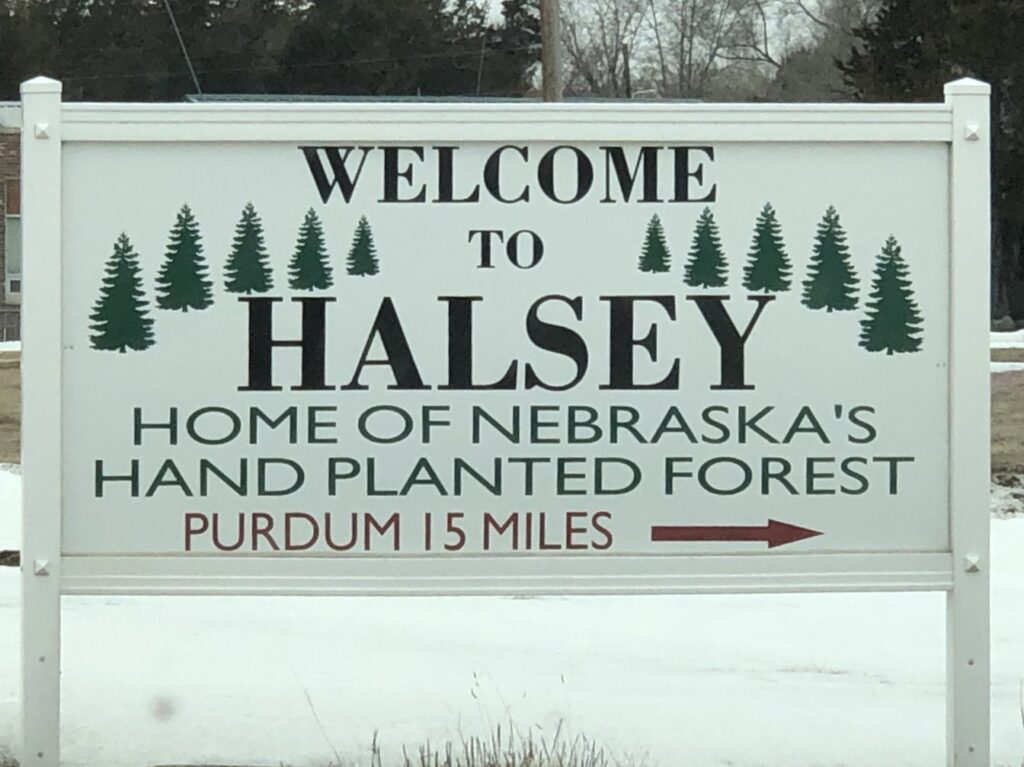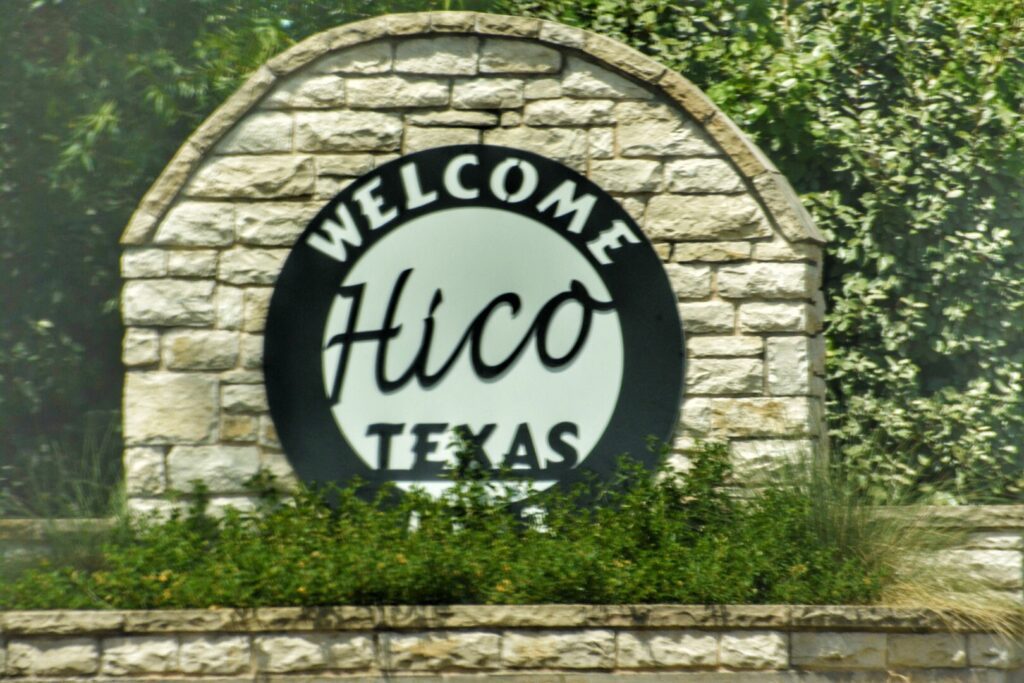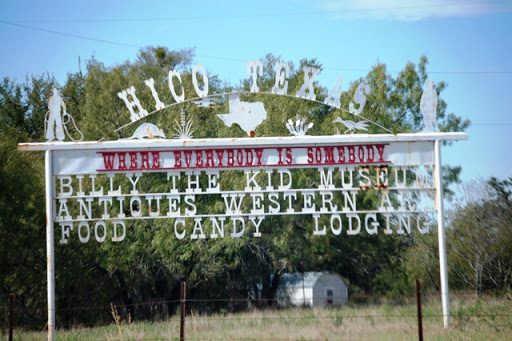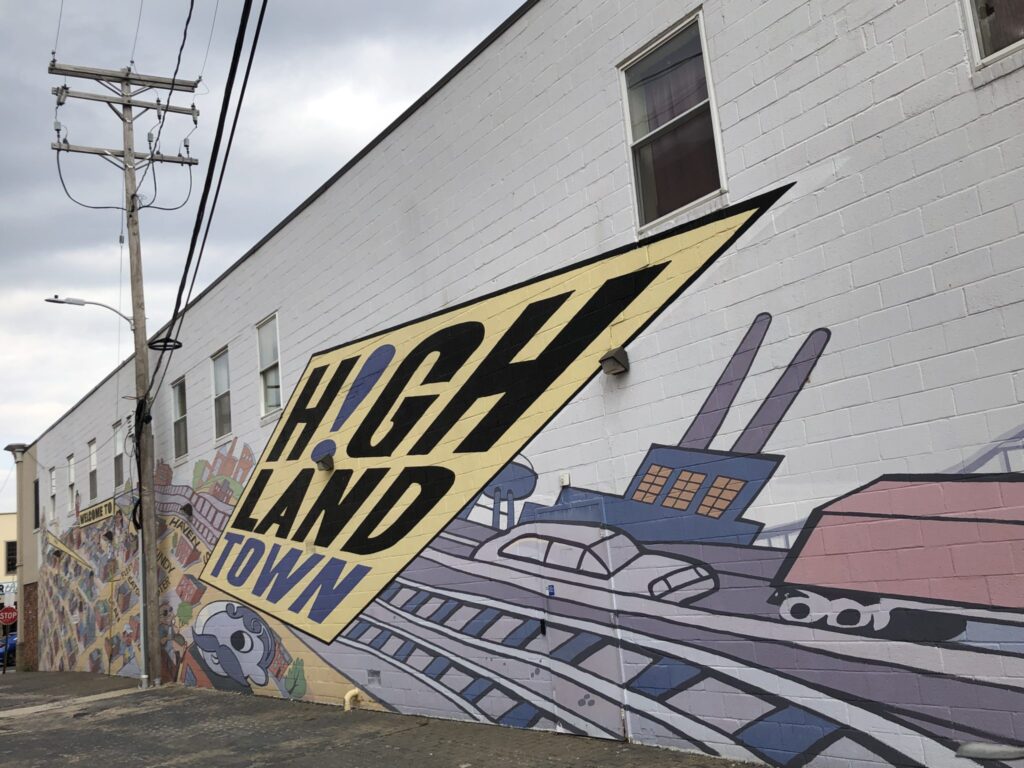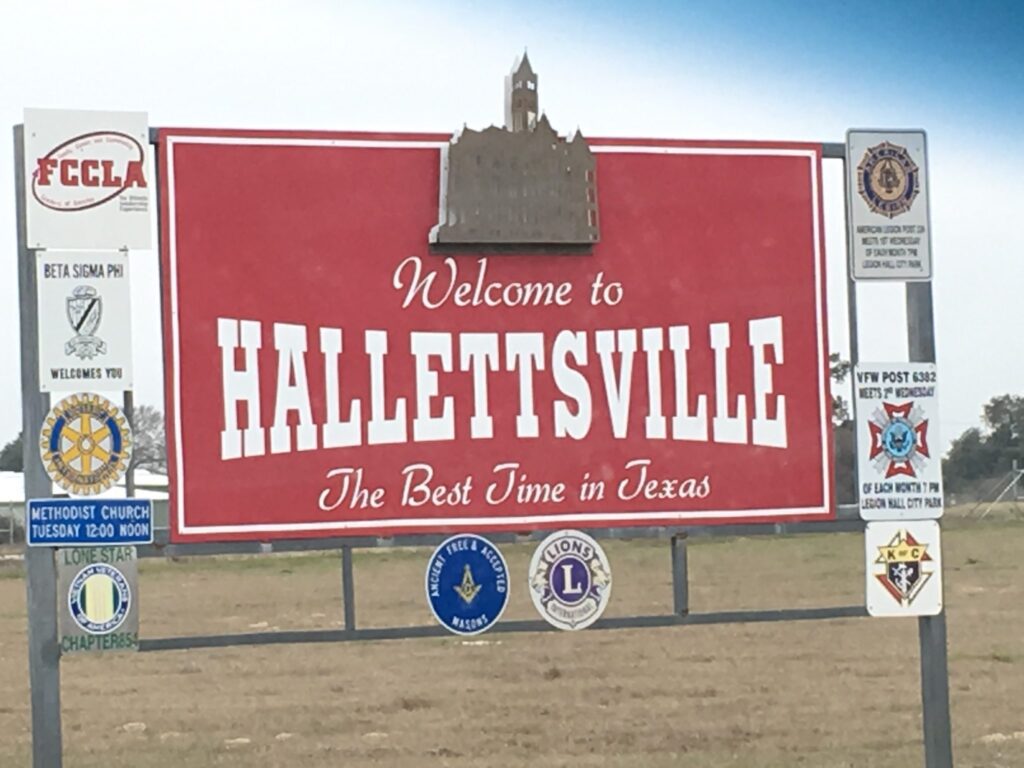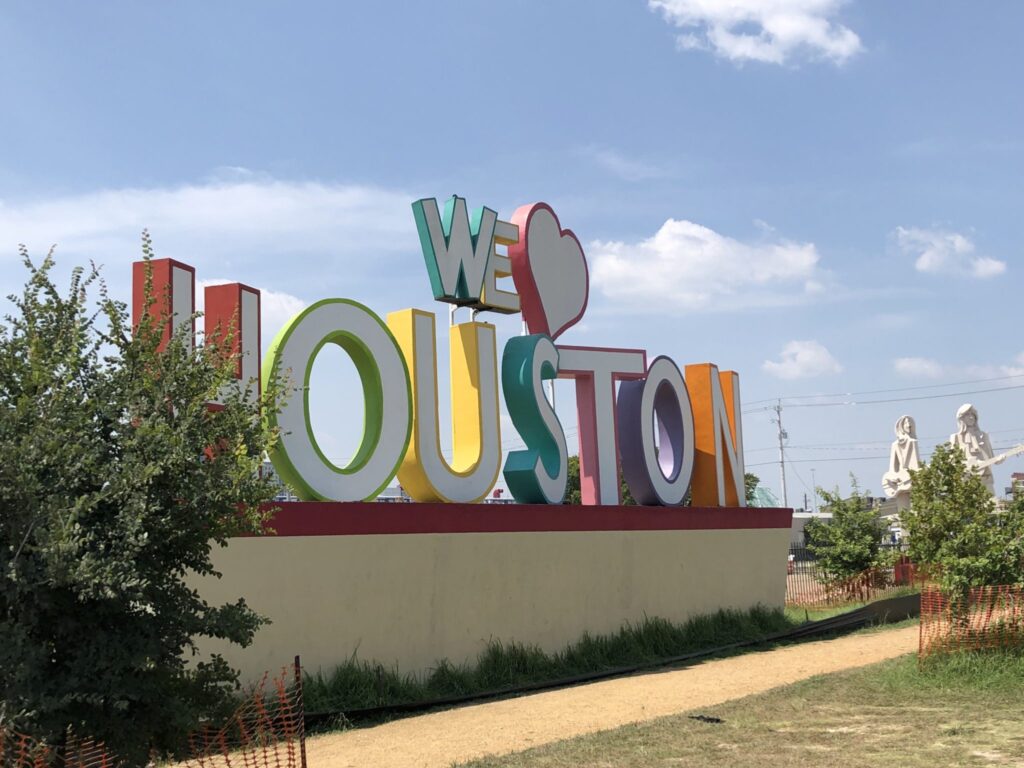 And a couple more for good measure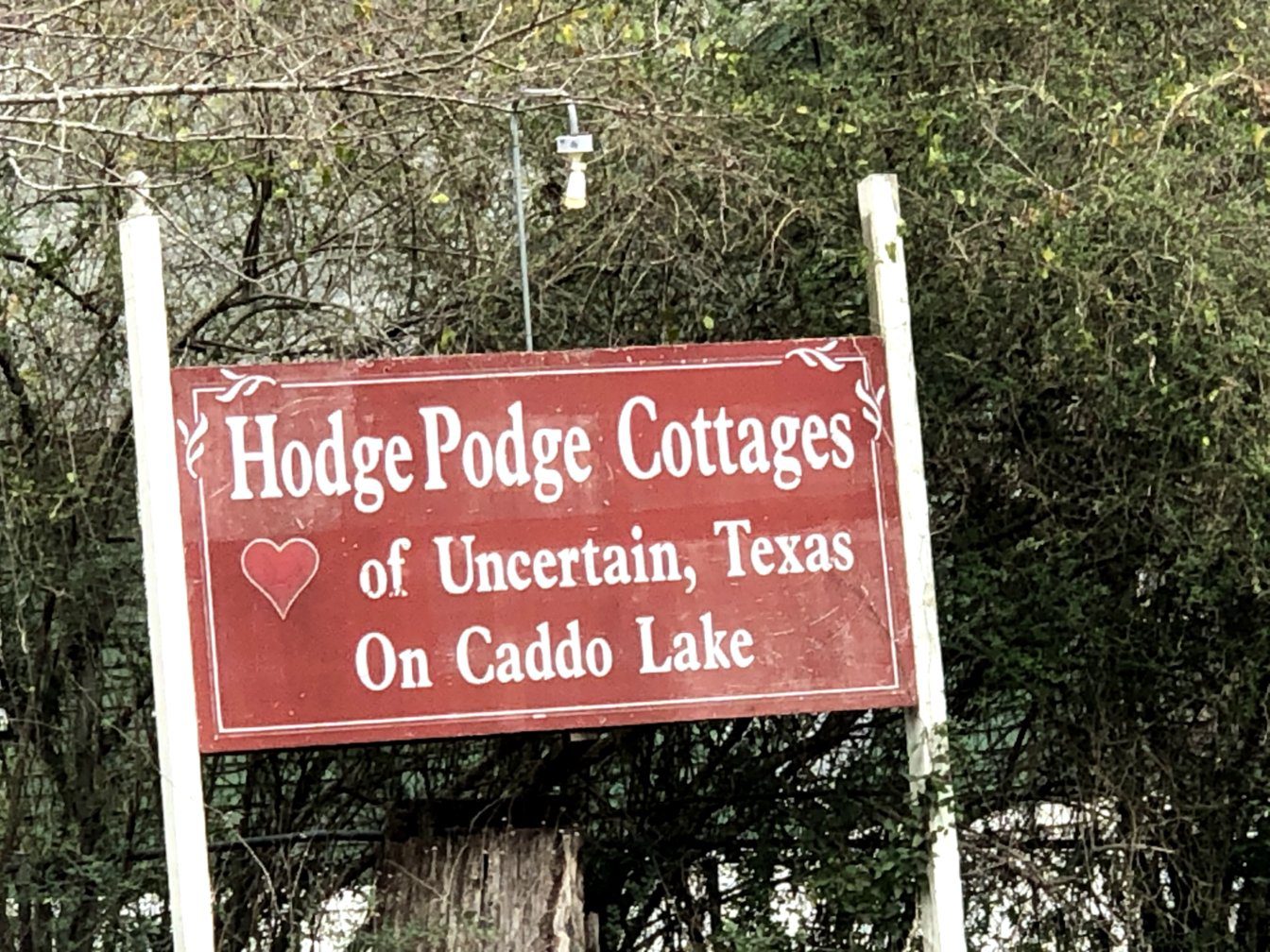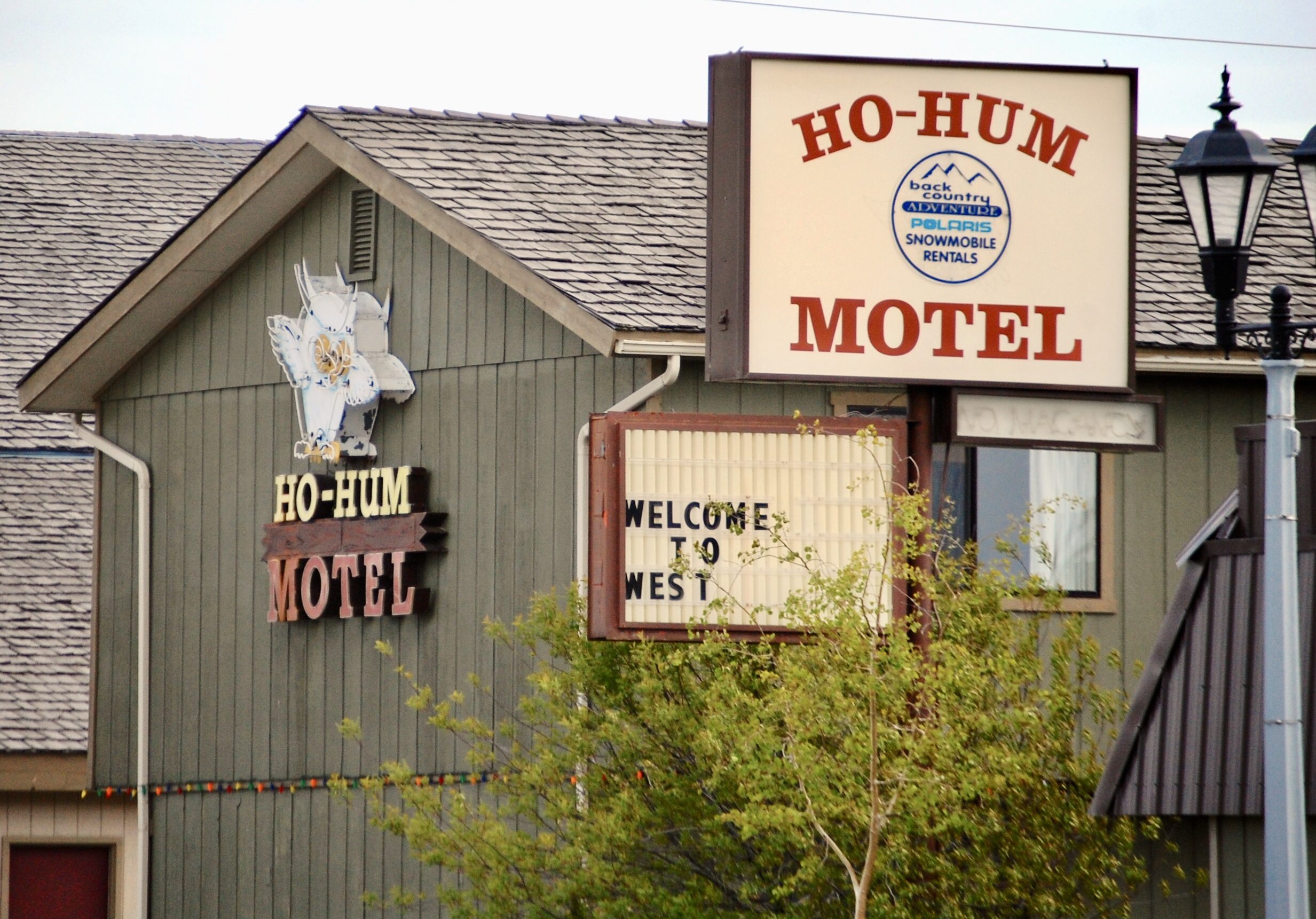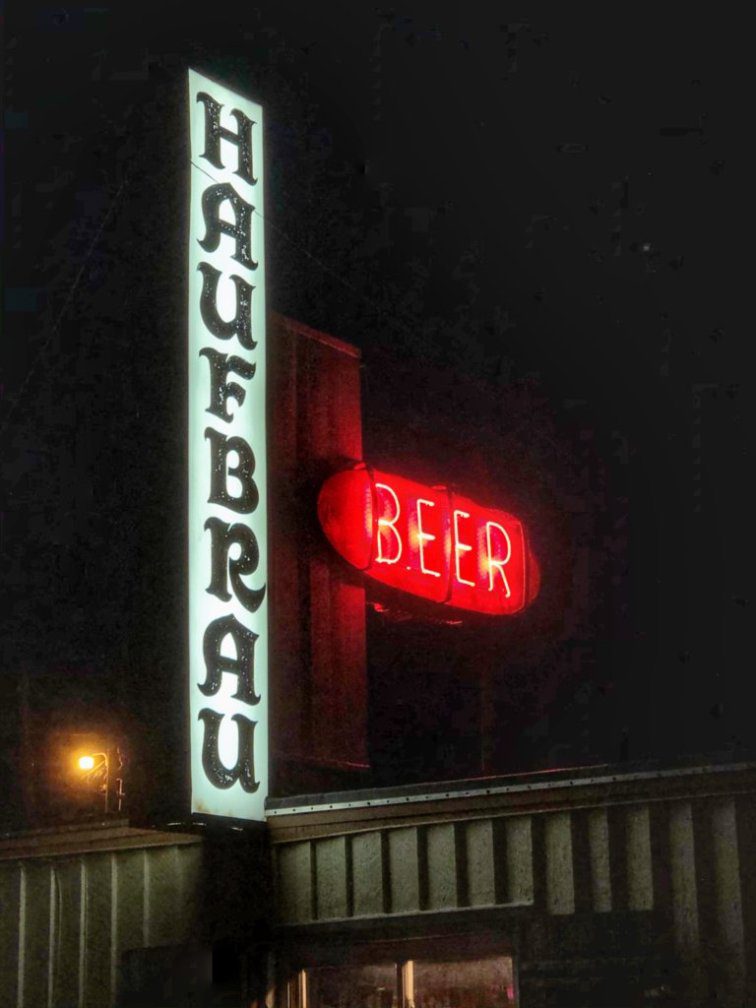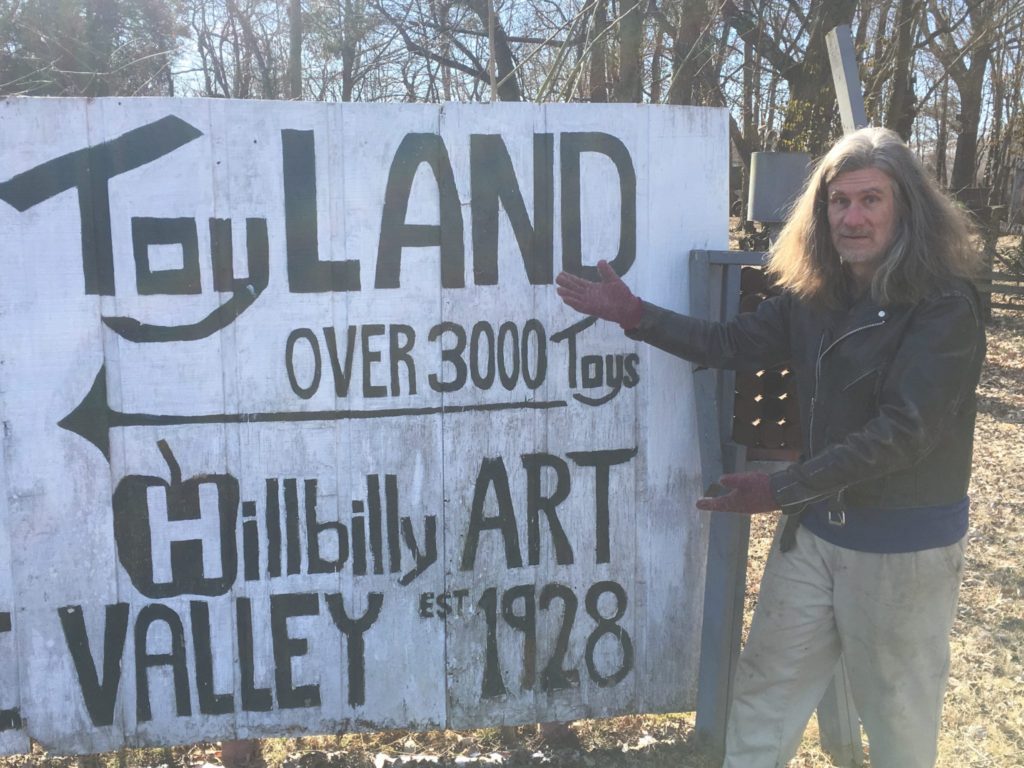 I know I posted some Hurts Donuts on the D page, but how can I resist another one on the H Page?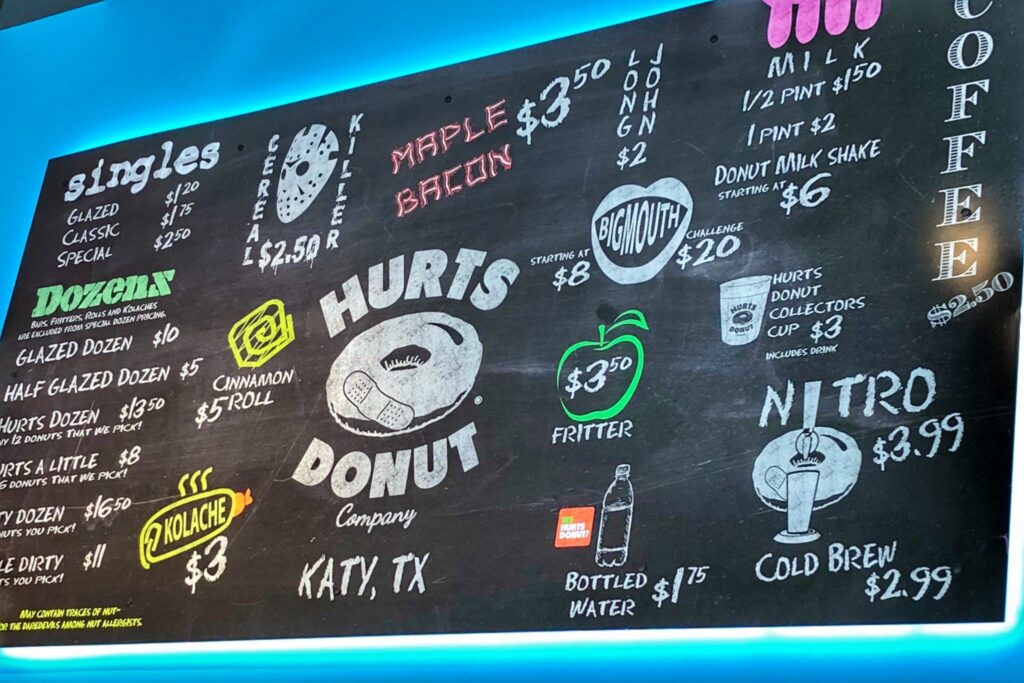 Like what you see here?  Check out my books on Amazon.com!  Currently there are three in print, and I am working on my fourth in the Less Beaten Paths of America series.  You can see my books on my author page at https://www.amazon.com/~/e/B0784XVGSW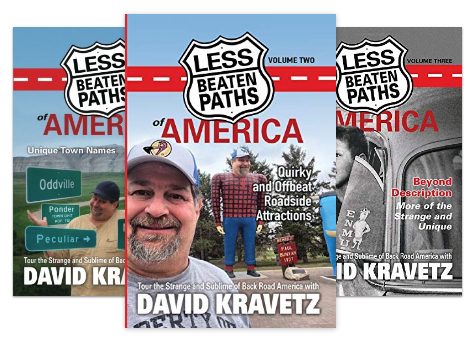 COMING SOON!