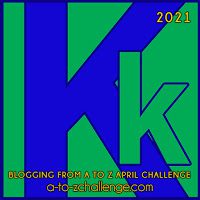 Welcome to another year of the AtoZ Challenge.  This year I am doing signs that I have seen across the country.  This post will feature signs associated with the Letter K. ENJOY THE RIDE!
We can't avoid signs.  They are everywhere.  Advertisements, informational signs, directional signs, business signs and, sometimes, even humorous and fun signs.  Each of my posts in this years' challenge will feature a hodgepodge of signs I have come across in my travels.  In most cases, I'll also note where they were taken.  Some were actually inside of shops or otherwise, so not all will have locations.  I hope you enjoy this fun trip each day of April.
Naturally, I like the letter K…  Kravetz begins with K, Kentucky begins with K, King begins with K and Kind begins with K, to name a few.  Here are a few signs from all over the U.S. that have some relation to K.  Let's start off with the world's most famous frog….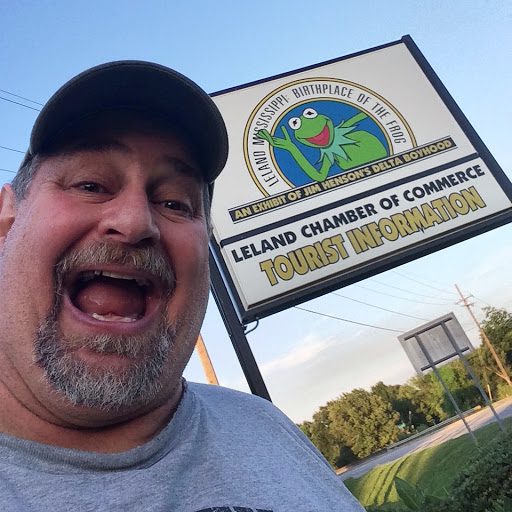 Kentucky is the "birthplace" of Kentucky Fried Chicken, though the actual first Kentucky Fried Chicken restaurant was started in Murray, Utah (where I graduated from high school).  It opened in September 1952.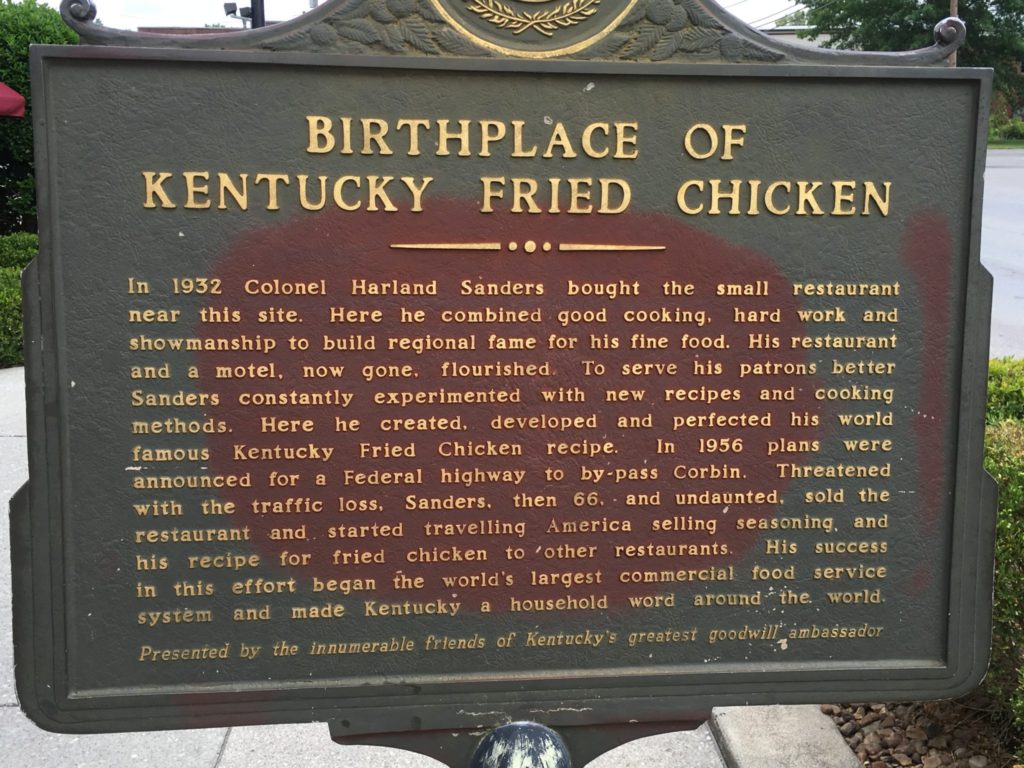 Speaking of Kentucky…Welcome to Kentucky.  This is a unique sign because I don't know of many, myself included, who knew that this slogan was a thing.  In fact, I looked a bit on Google to see if I could find our who coined that slogan.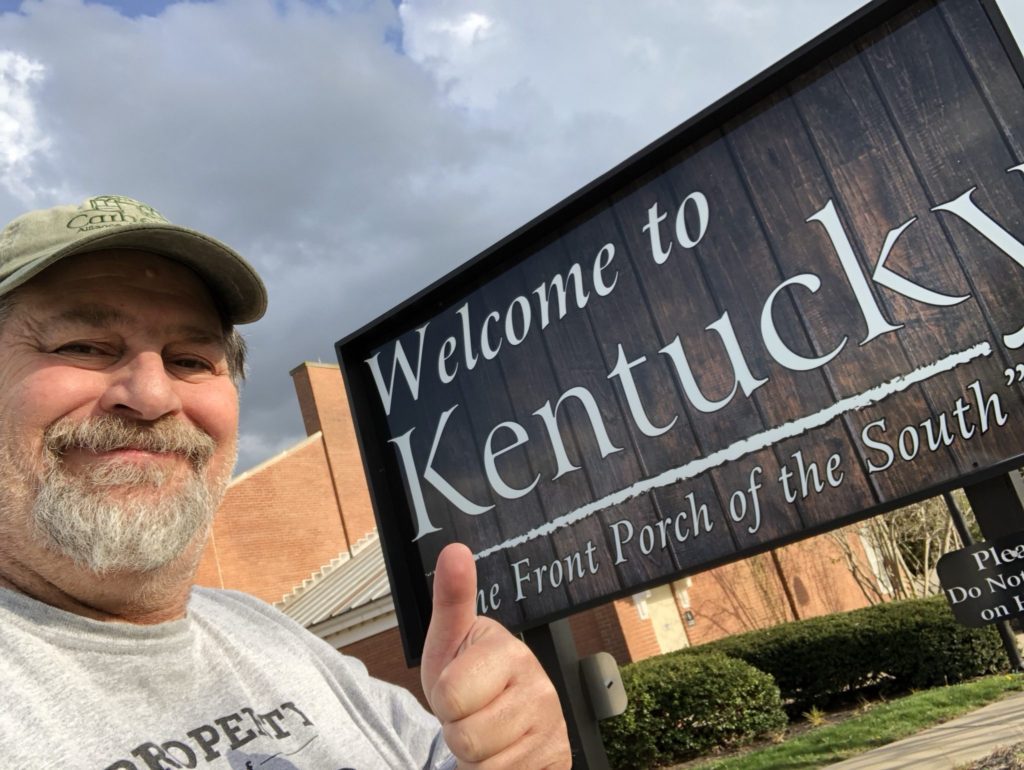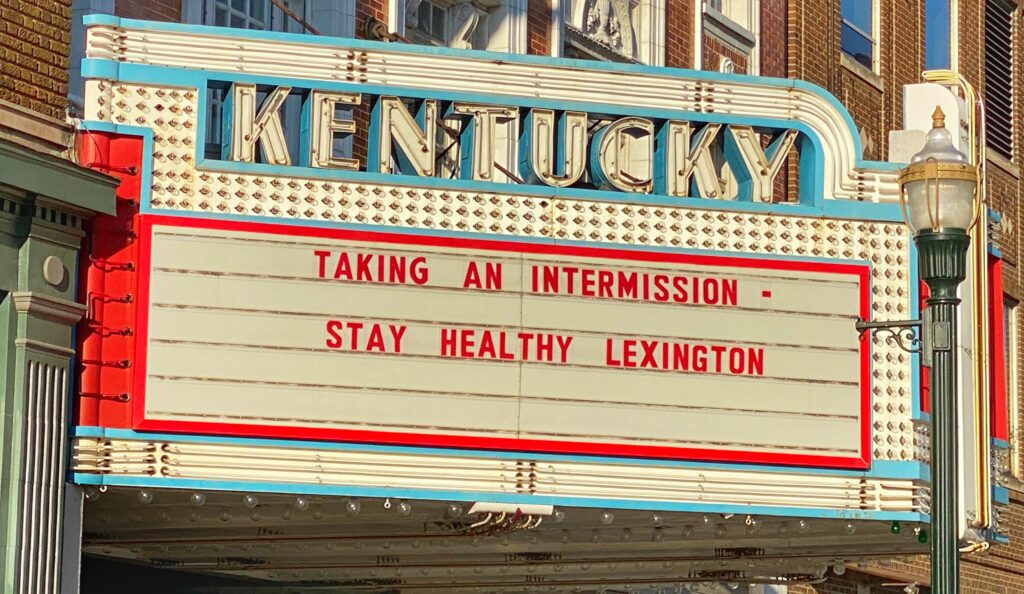 And a quick jump over to our other K state – Kansas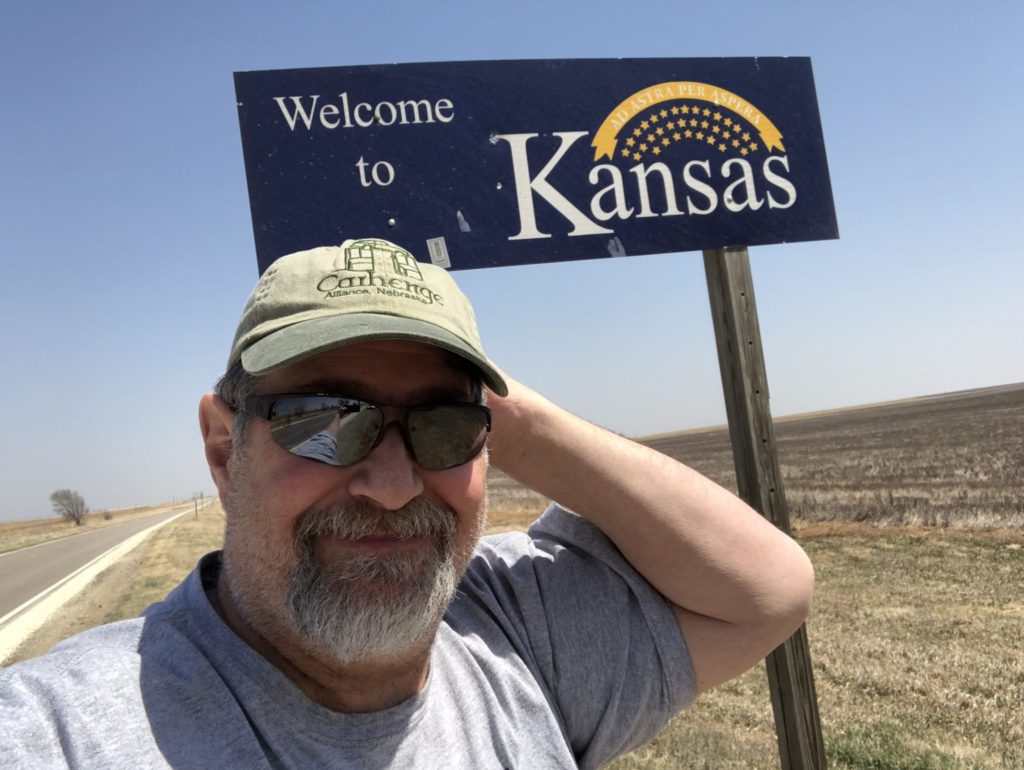 I promise that no animals have ever been killed in my posts, but you will find a Killbuck and a Killdeer.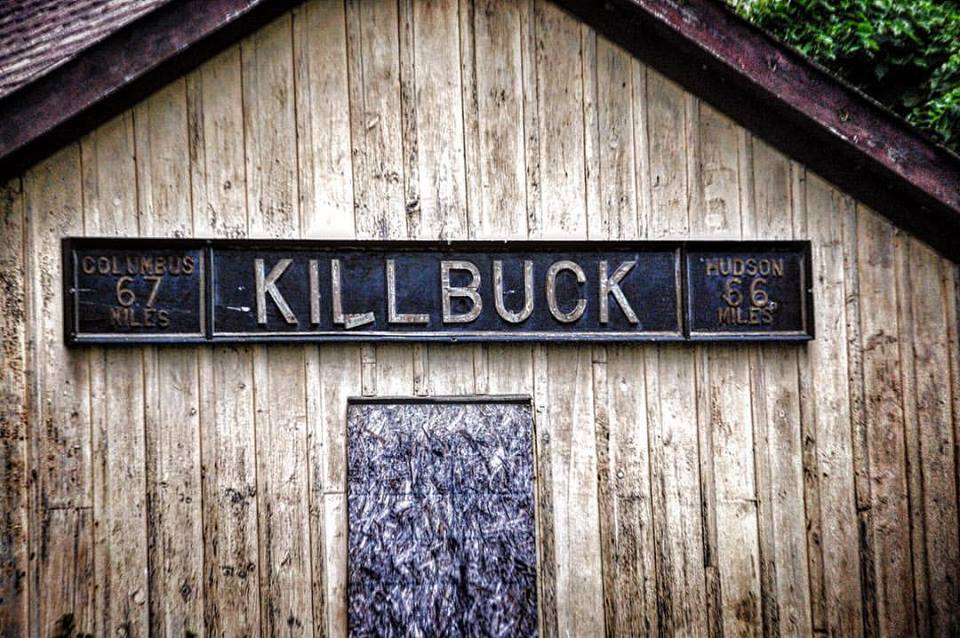 A Killdeer is a unique bird.  When I took this photo a few years back I didn't know a Killdeer was a bird.  Naturally, I do now.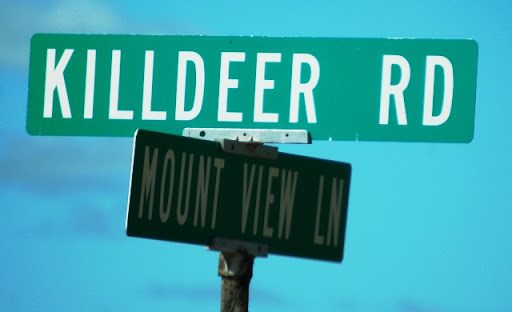 Do you like Kale?  Someone doesn't.  I saw this little sticker somewhere out on the back roads of America.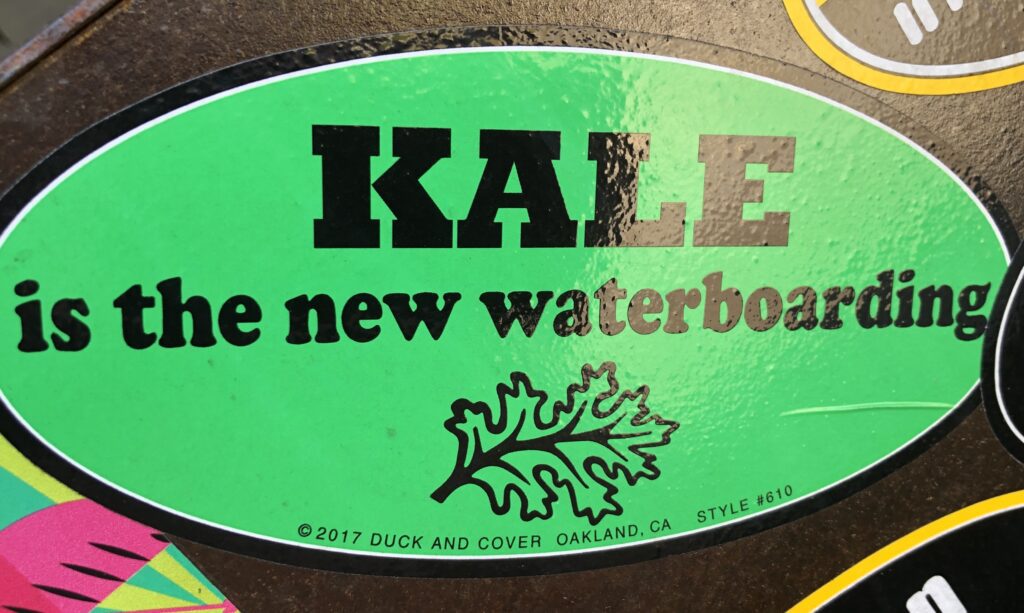 I don't want to leave out the Knight Museum in Alliance, Nebraska.  This is one of about a dozen places in the United States sells my travel books.  Alliance is the home of Carhenge and the museum manages the facility.  Great people there. If you visit Carhenge, please make sure to also visit the museum.  It is really a nice one.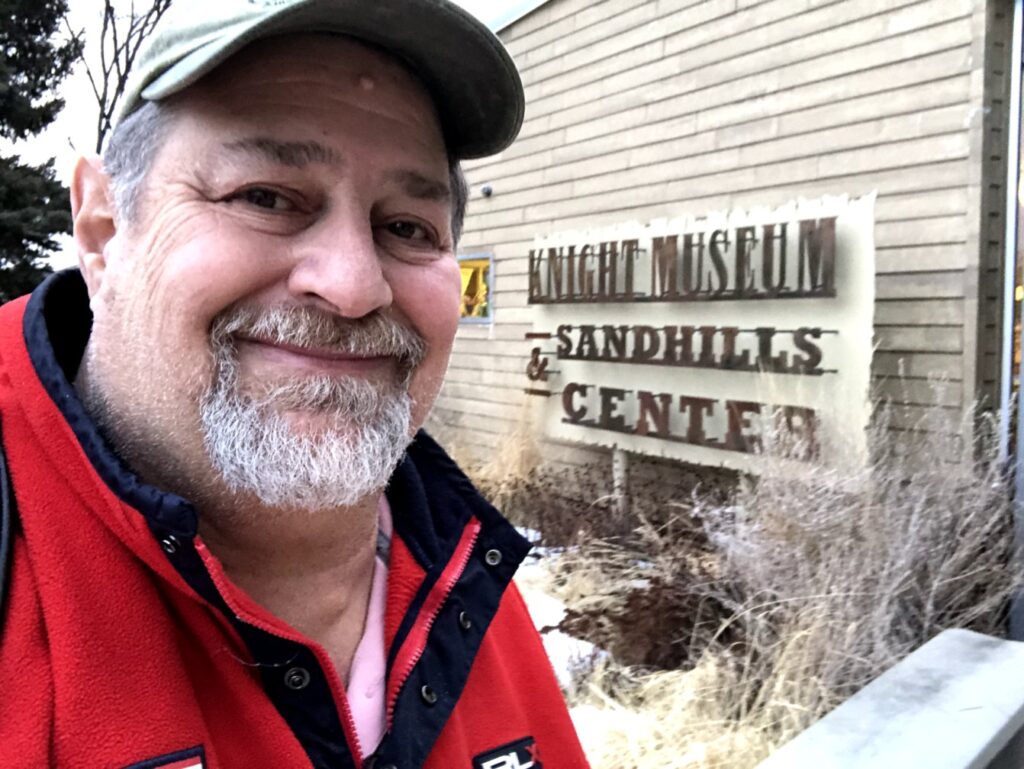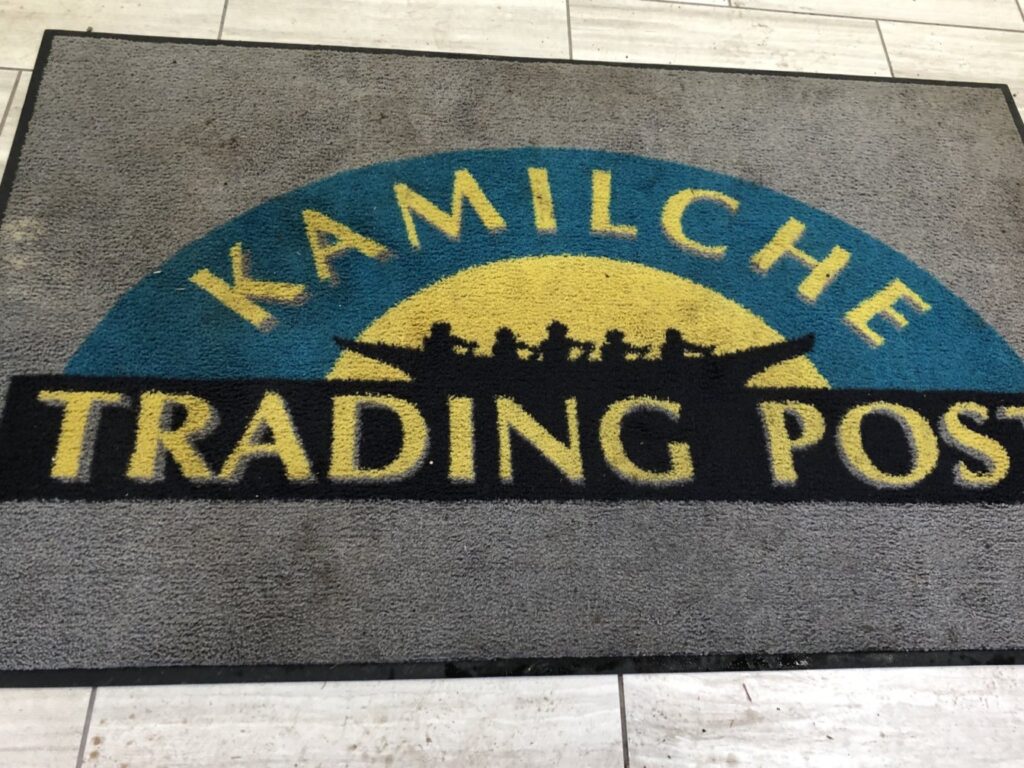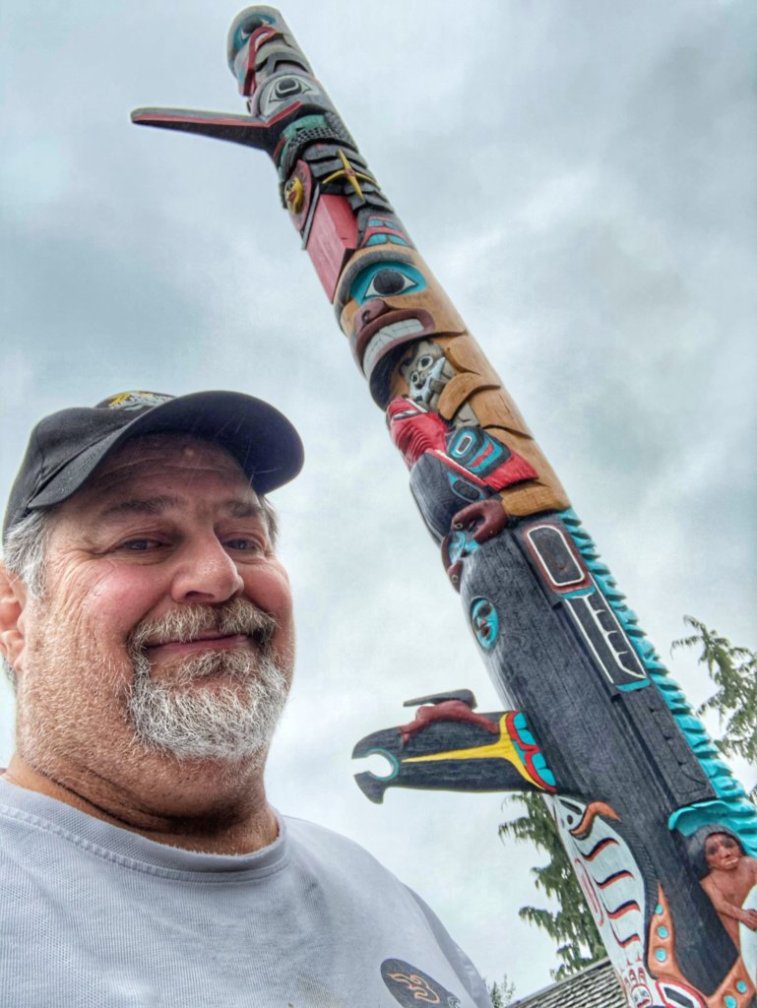 I mentioned King up above.  Well, this town in Arkansas is the birthplace of the king of country music, Johnny Cash, who is also well known for my theme song – "I've Been Everywhere" even though Hank Snow originally made it famous.  Let it be known that I have actually been to 90% of the places that are mentioned in that song!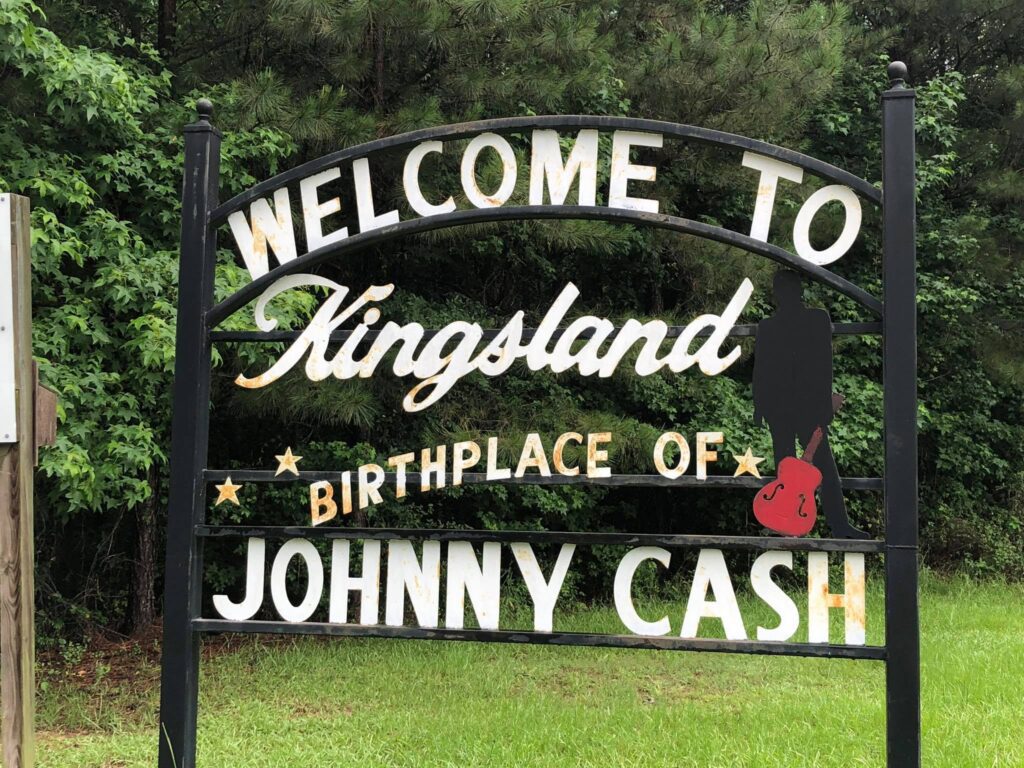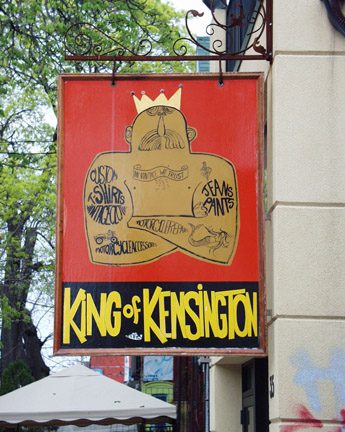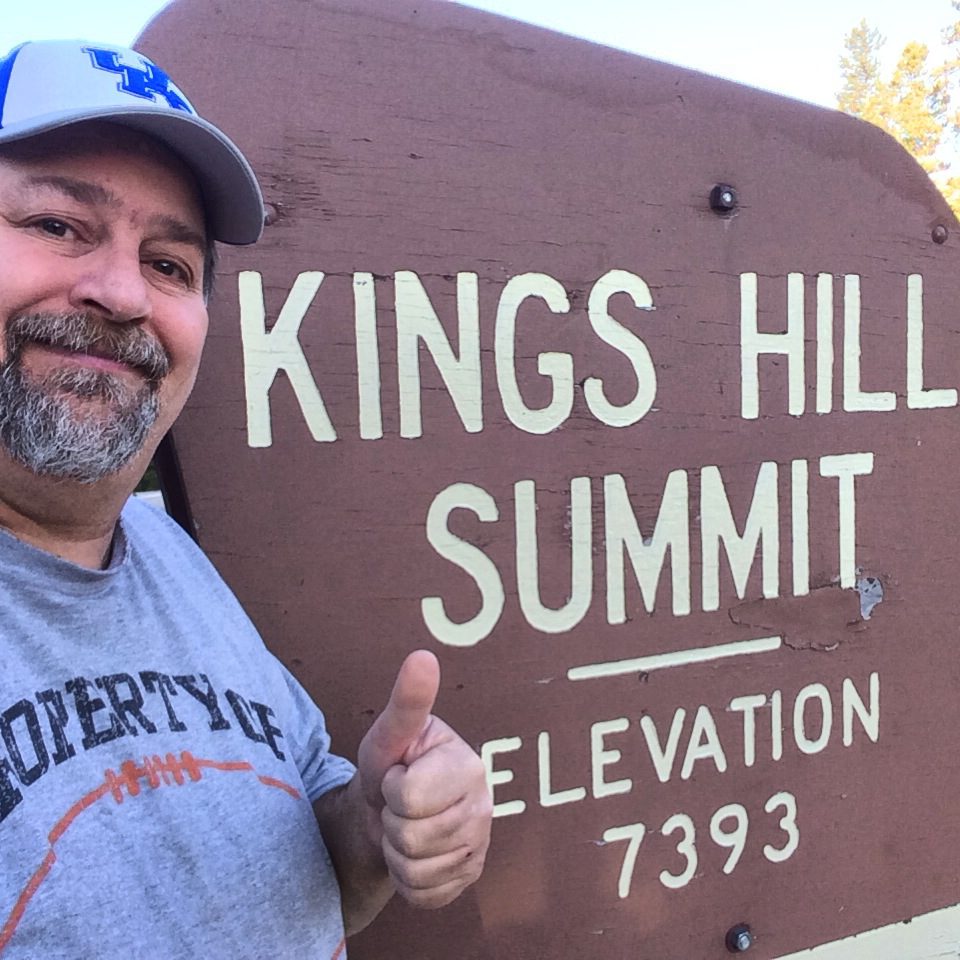 Then there is the really funky place in Kingston, Washington.  About a dozen huge wooden sculptures.  I loved my visit here.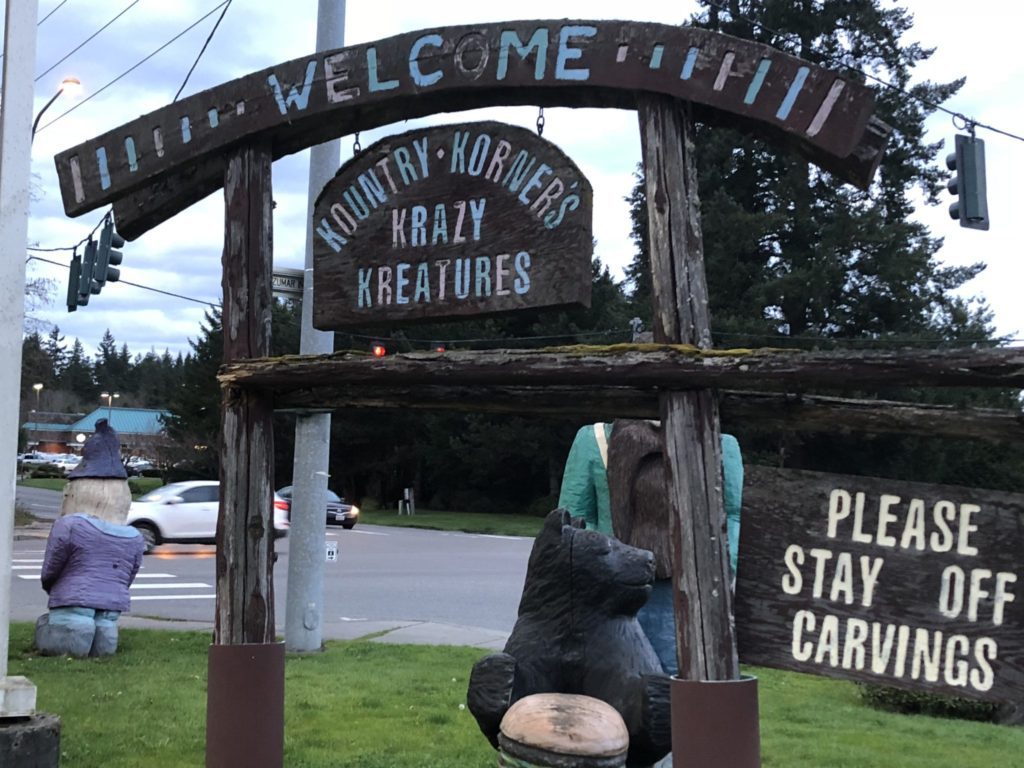 I have never been to Russia, but I have been to one of the two Kremlins in the United States.  This one is in Montana on U.S. Highway 2.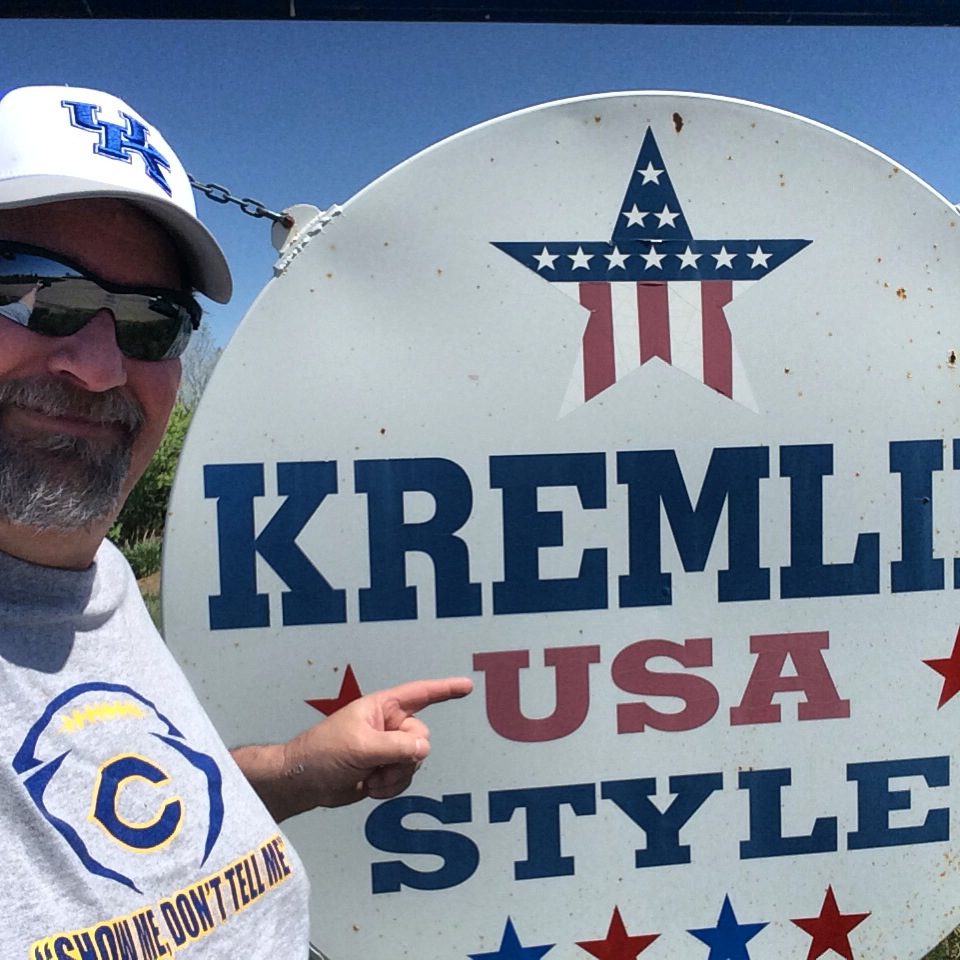 Probably the antelope capital of the world, Kemmerer, Wyoming is out there in the middle of nowhere.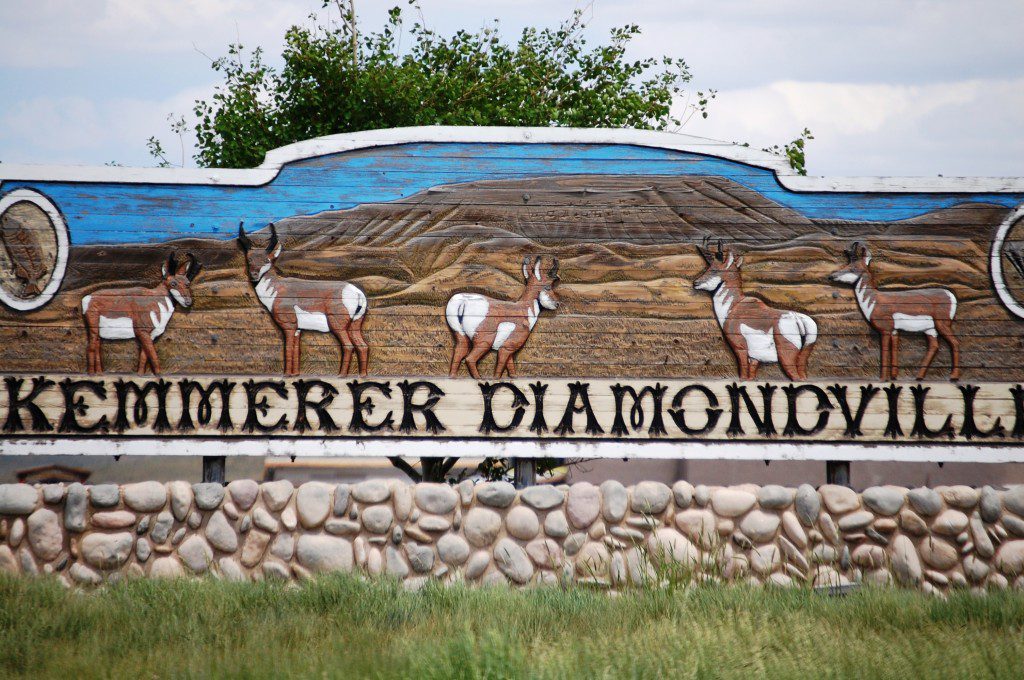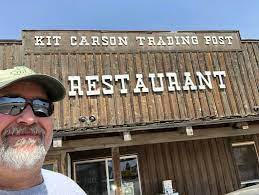 I know I used this photo in the C post for 2021, but why not have the guy Kut the cheese one more time.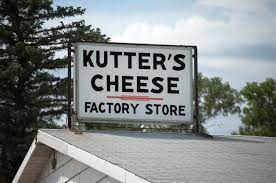 Like what you see here?  Check out my books on Amazon.com!  Currently there are three in print, and I am working on my fourth in the Less Beaten Paths of America series.  You can see my books on my author page at https://www.amazon.com/~/e/B0784XVGSW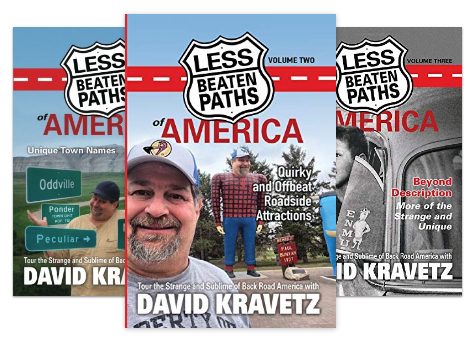 COMING SOON!