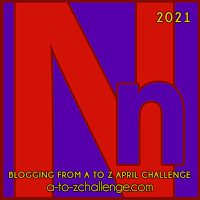 Welcome to another year of the AtoZ Challenge.  This year I am doing signs that I have seen across the country.  This post will feature signs associated with the Letter N. ENJOY THE RIDE!
We can't avoid signs.  They are everywhere.  Advertisements, informational signs, directional signs, business signs and, sometimes, even humorous and fun signs.  Each of my posts in this years' challenge will feature a hodgepodge of signs I have come across in my travels.  In most cases, I'll also note where they were taken.  Some were actually inside of shops or otherwise, so not all will have locations.  I hope you enjoy this fun trip each day of April.
So, let's start off with Nice….you can be Nice or Leave.  I like Nice!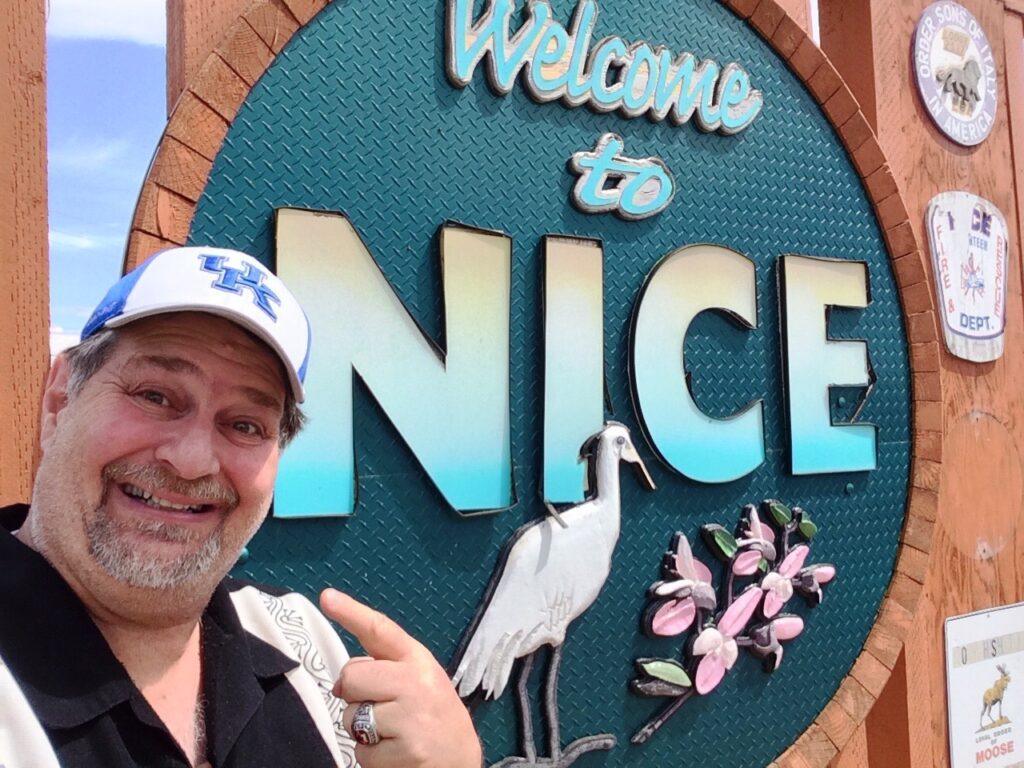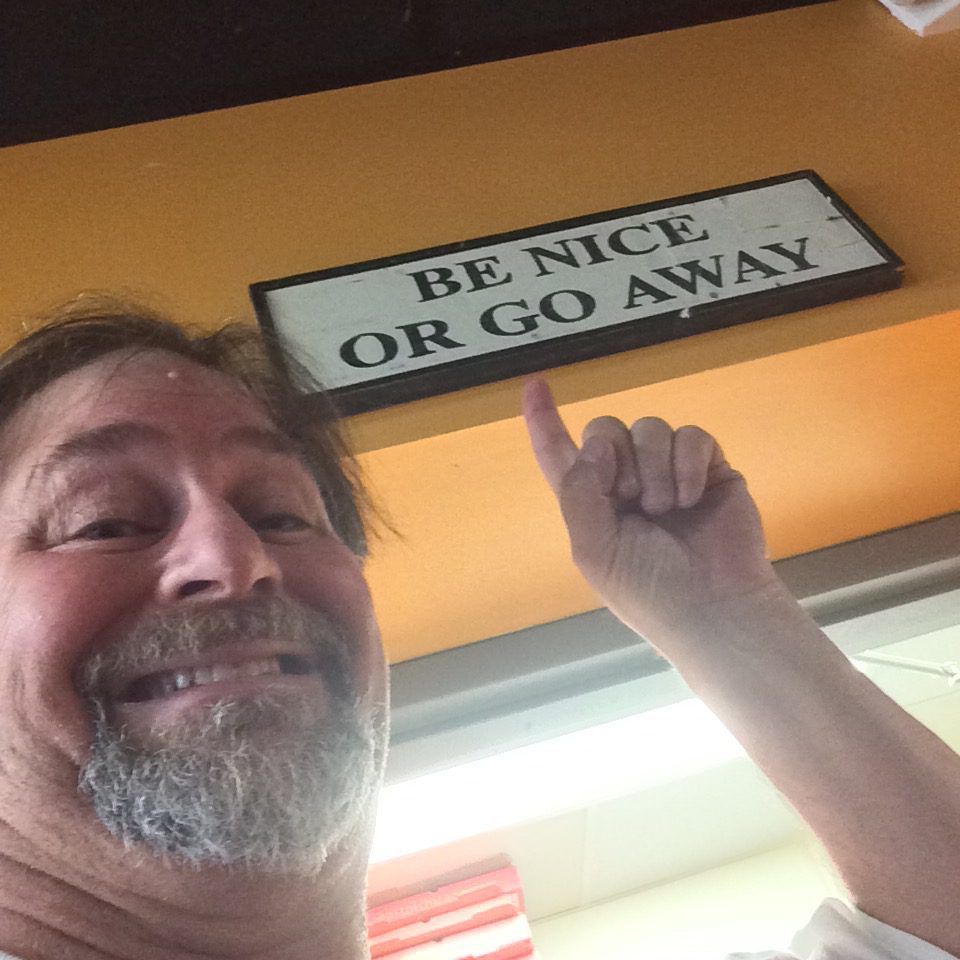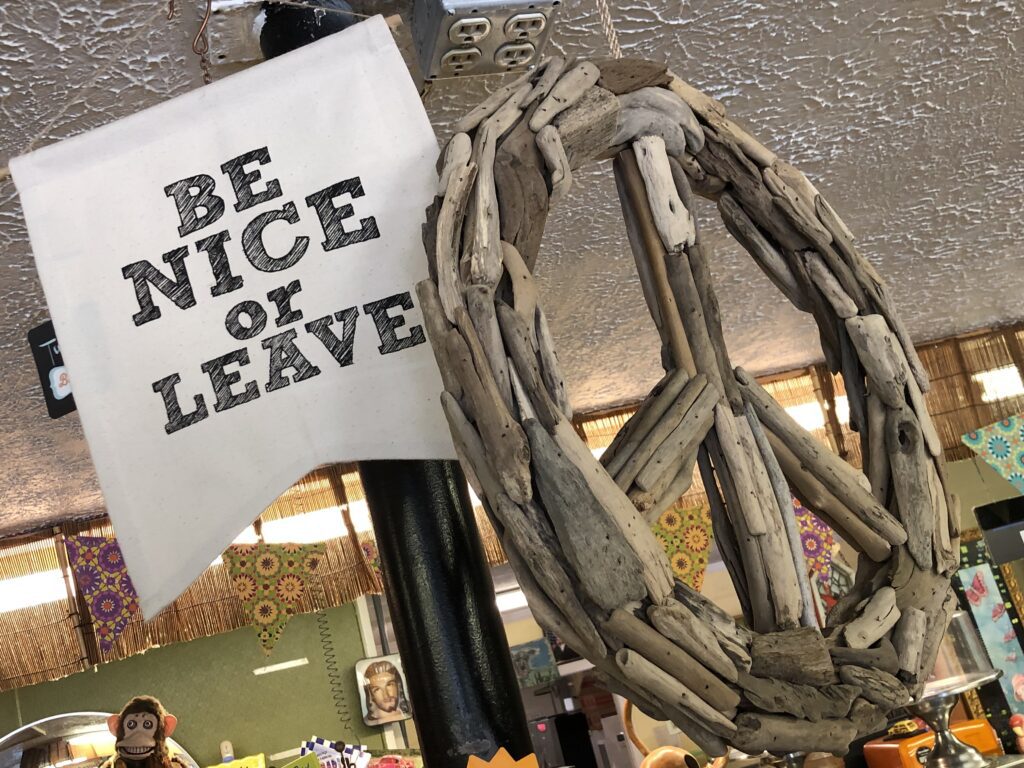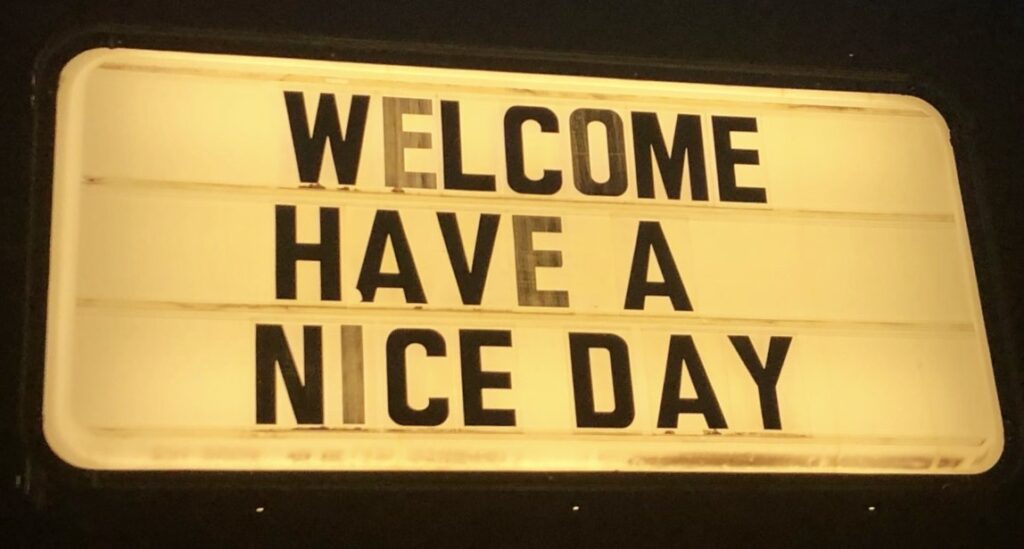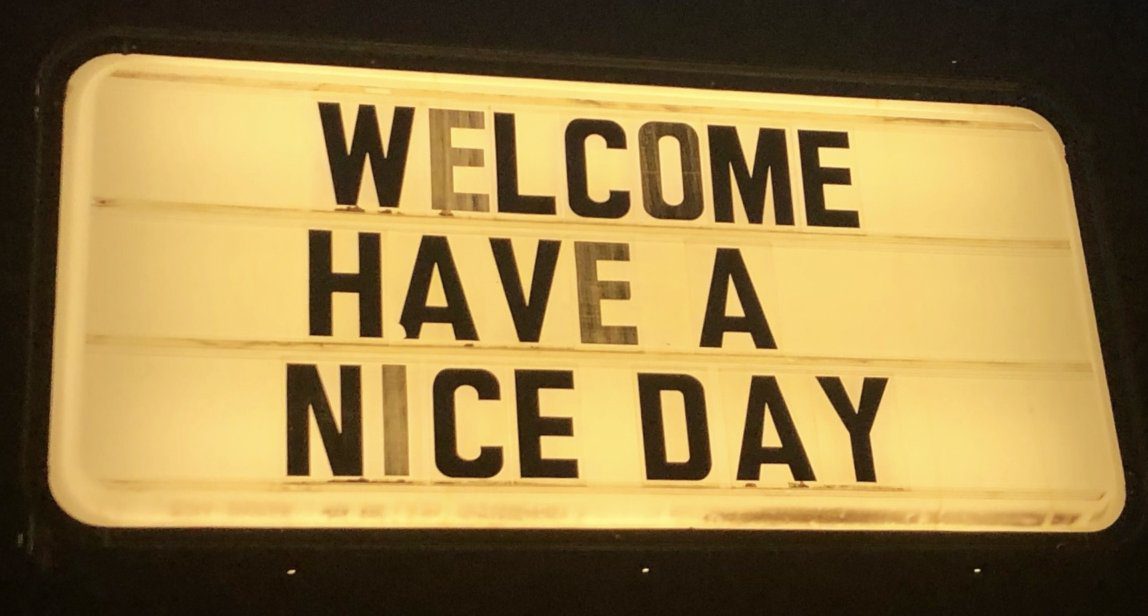 Of course, one of the most common signs I come across includes the word NO…  No is really not a nice word, but I guess it has its purpose.
I like the No Shirt, No Service signs…here are a couple of classics!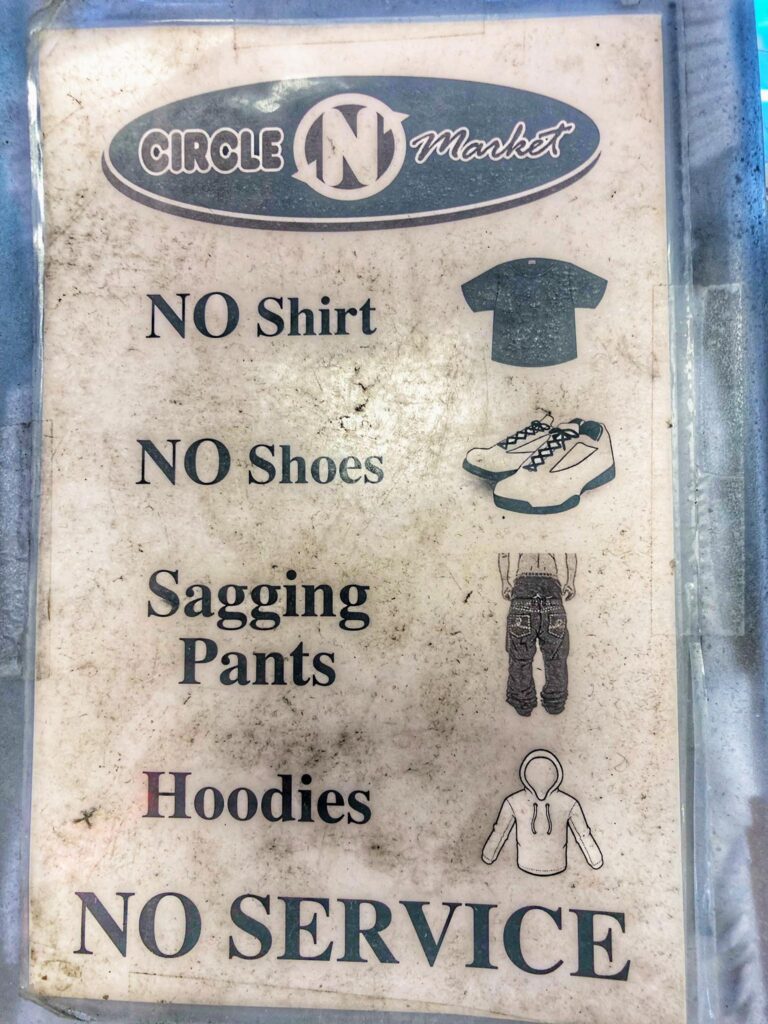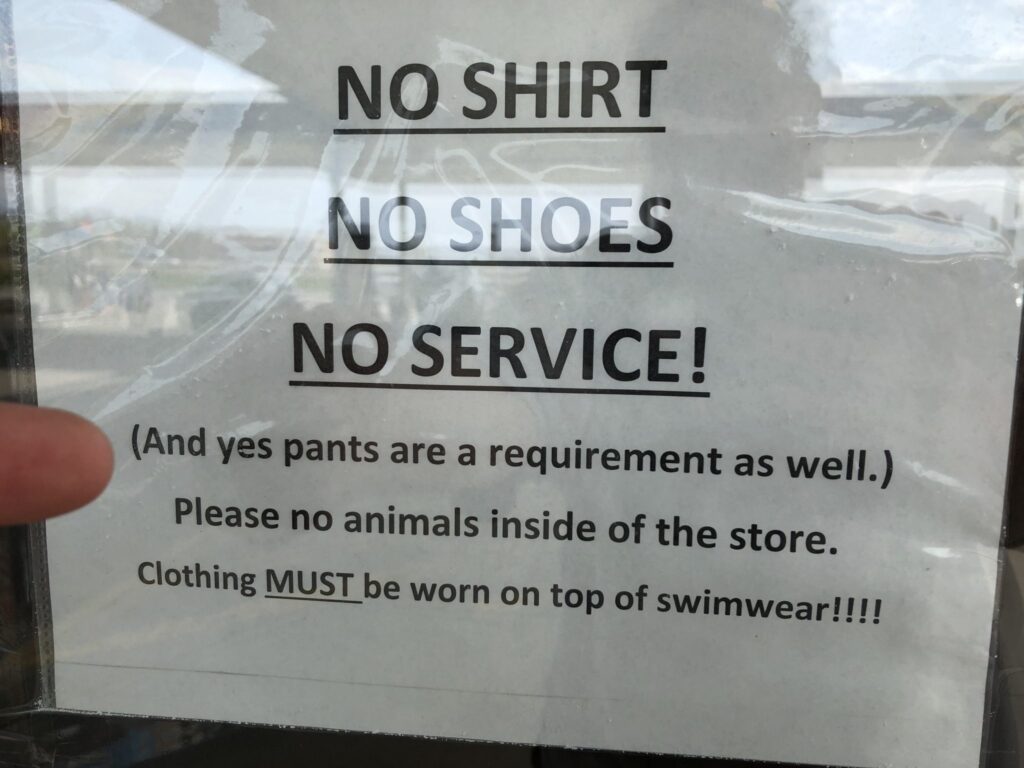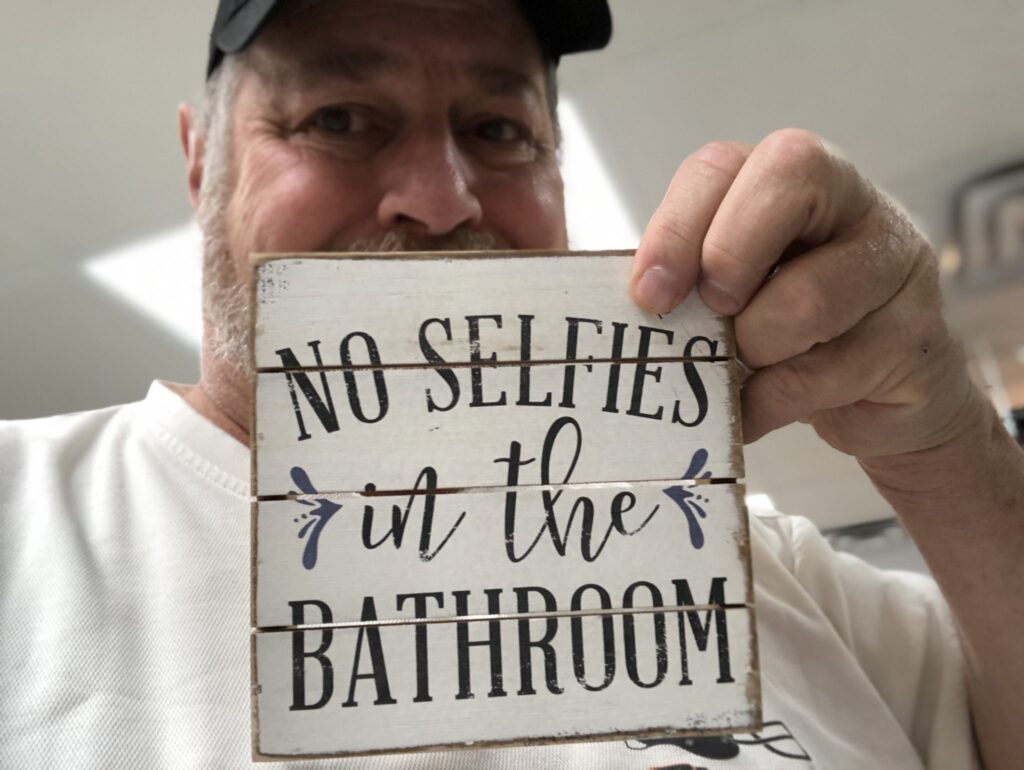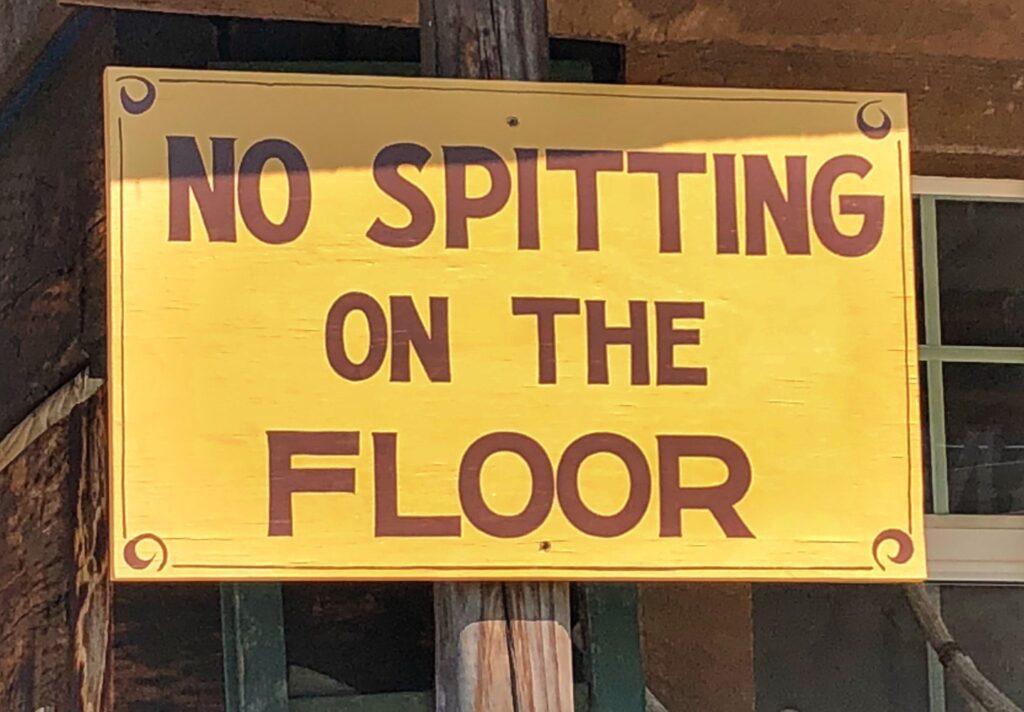 I'll take this one!!!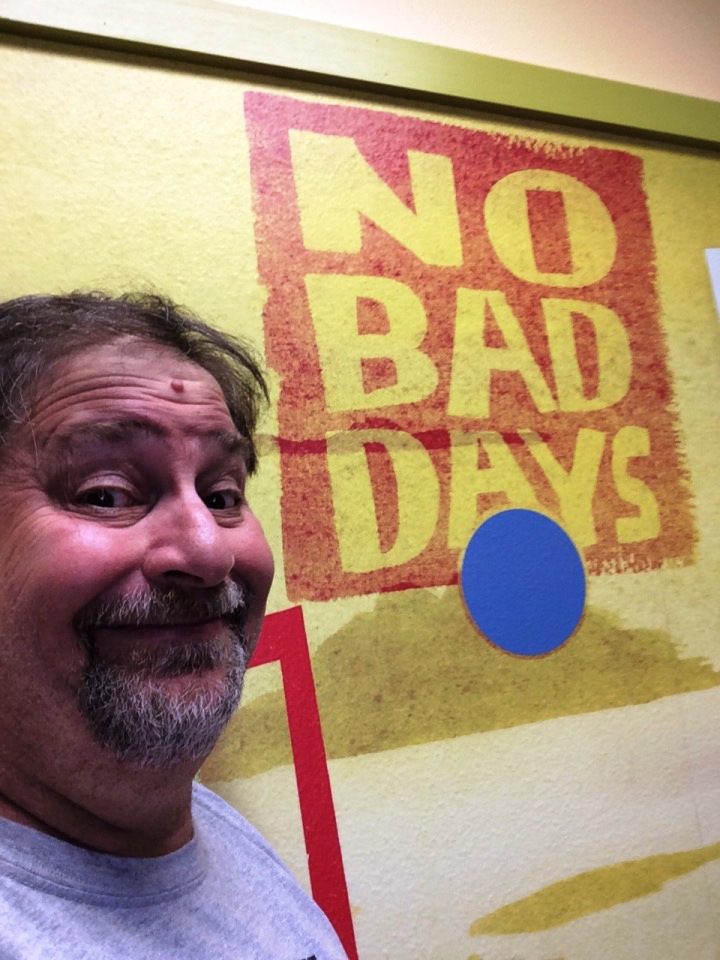 But, I don't like this one….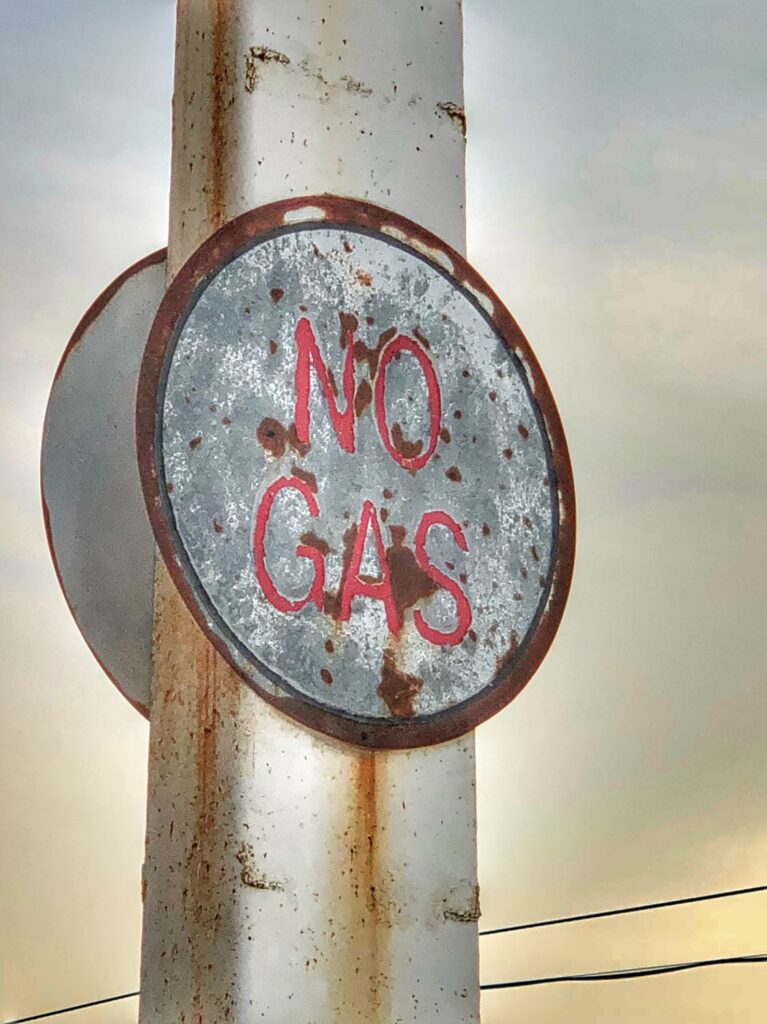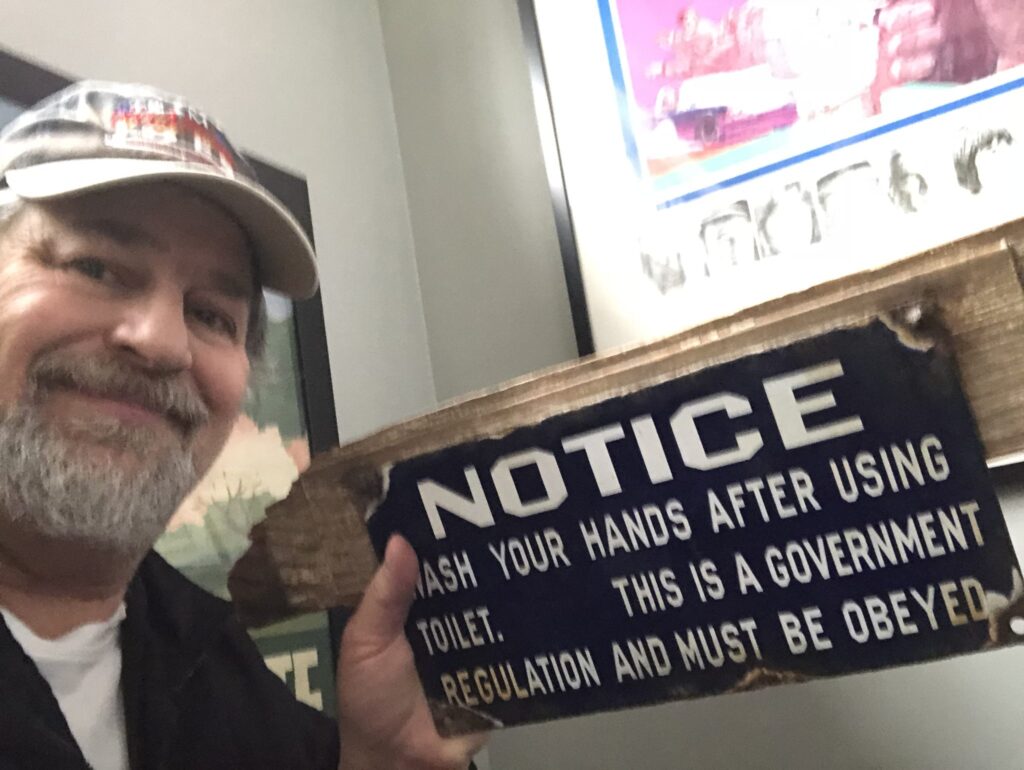 And now for a couple of interesting signs that I found on the back roads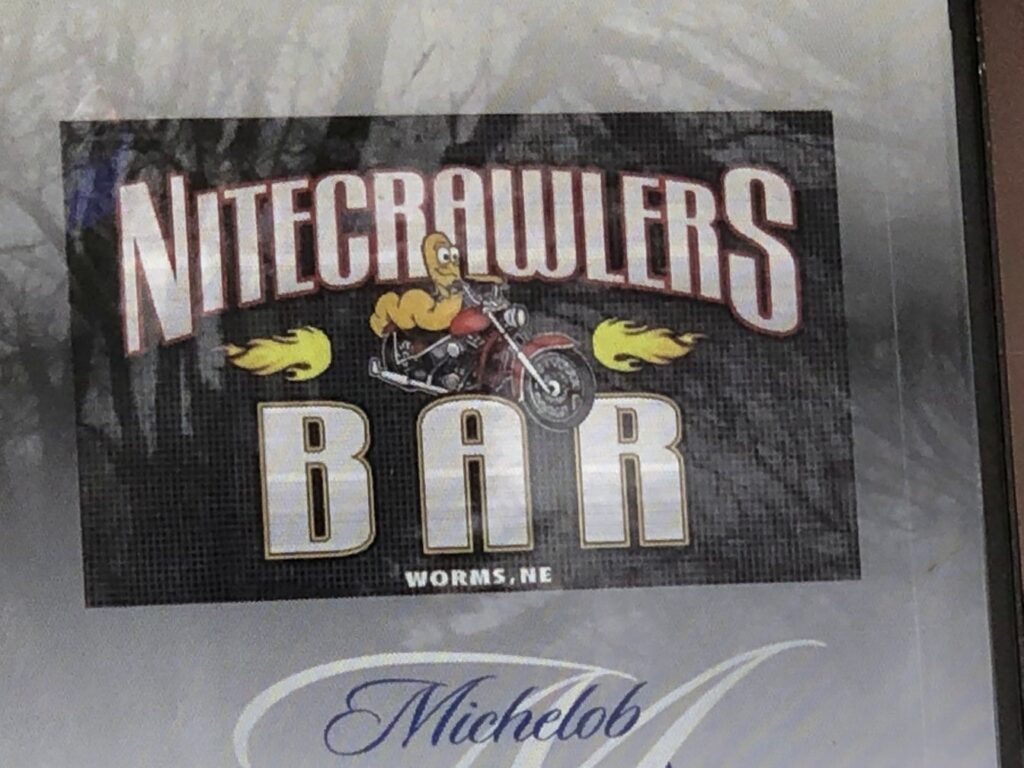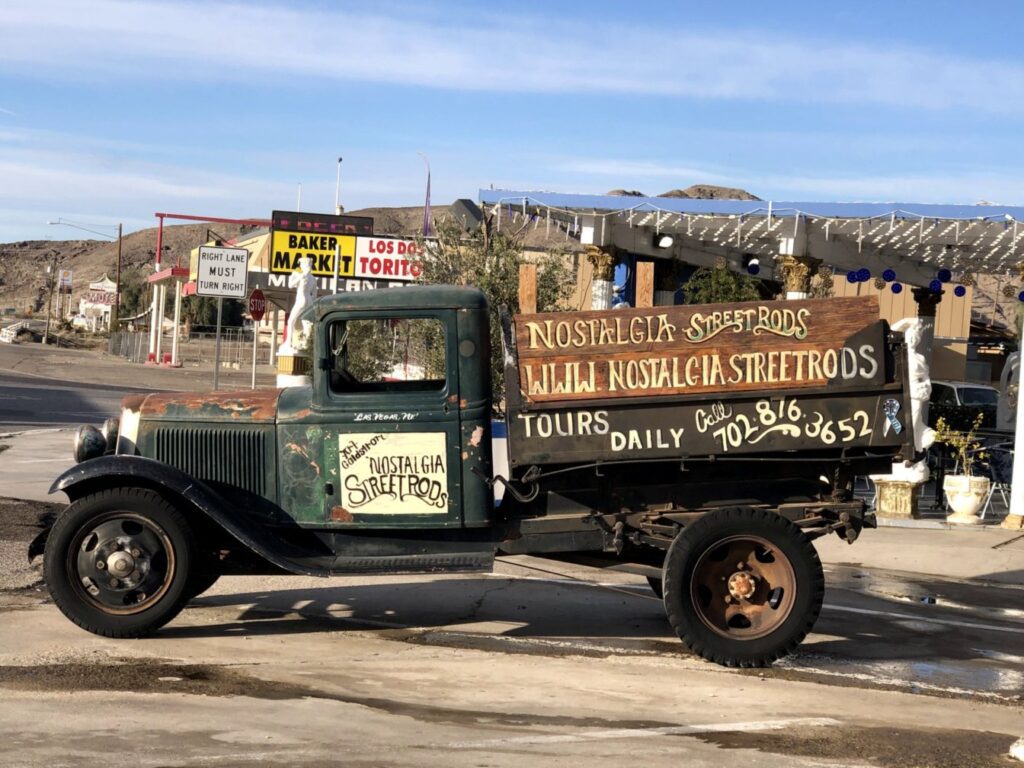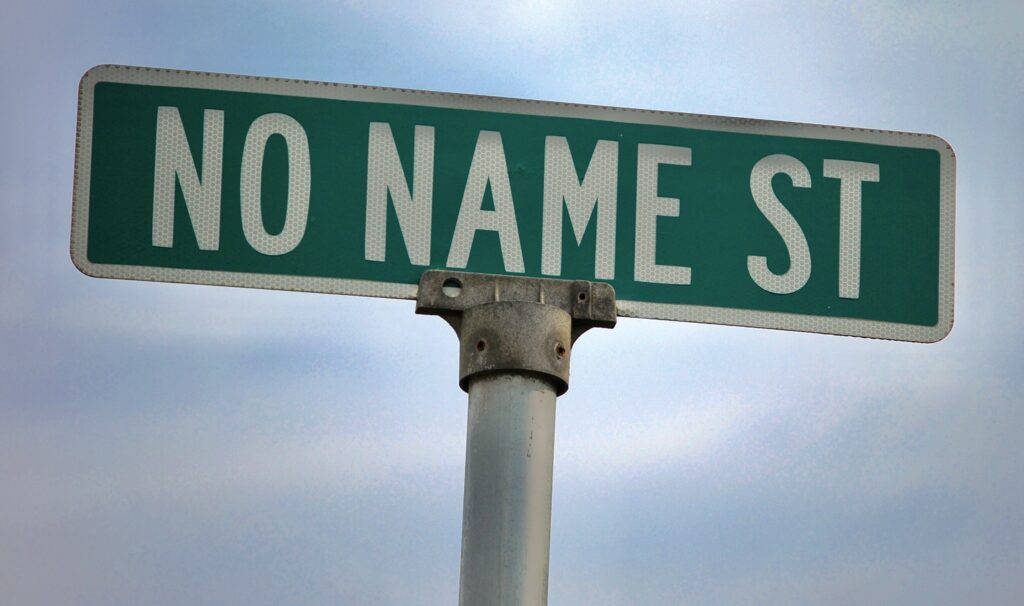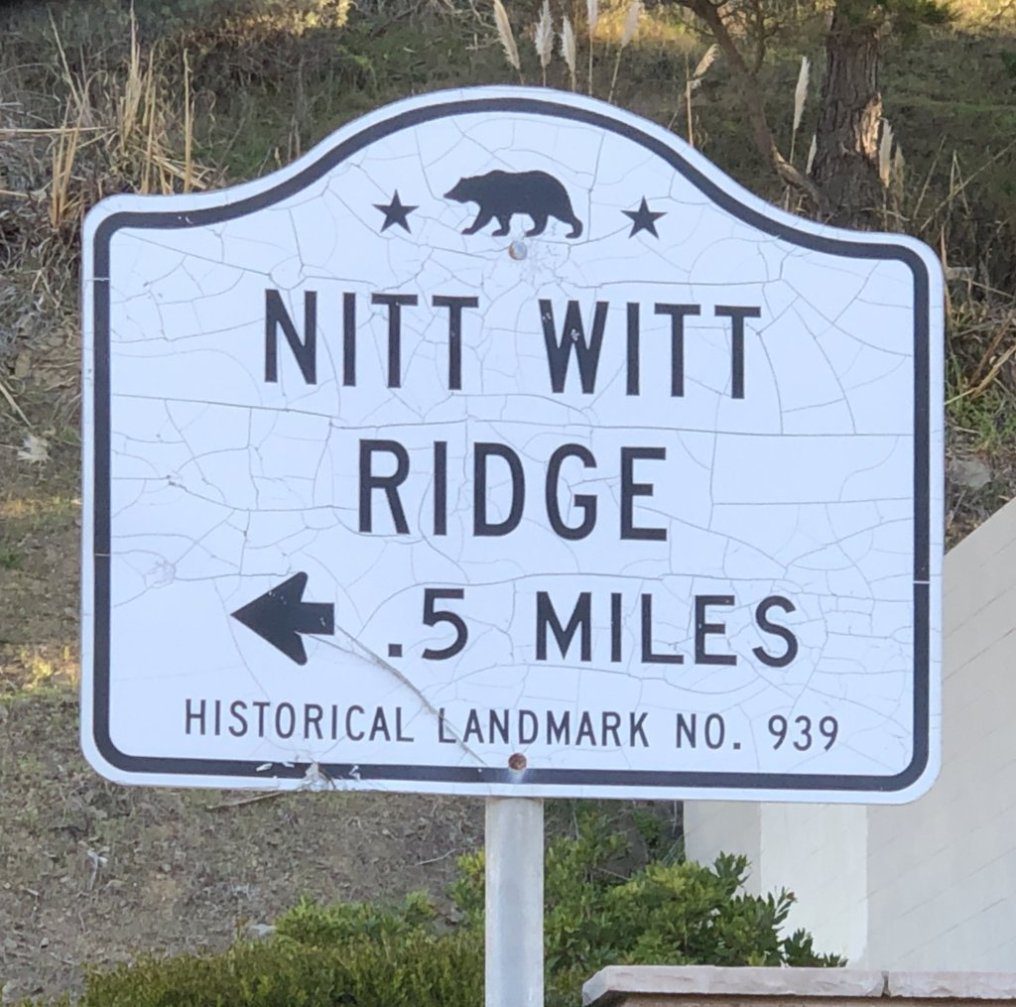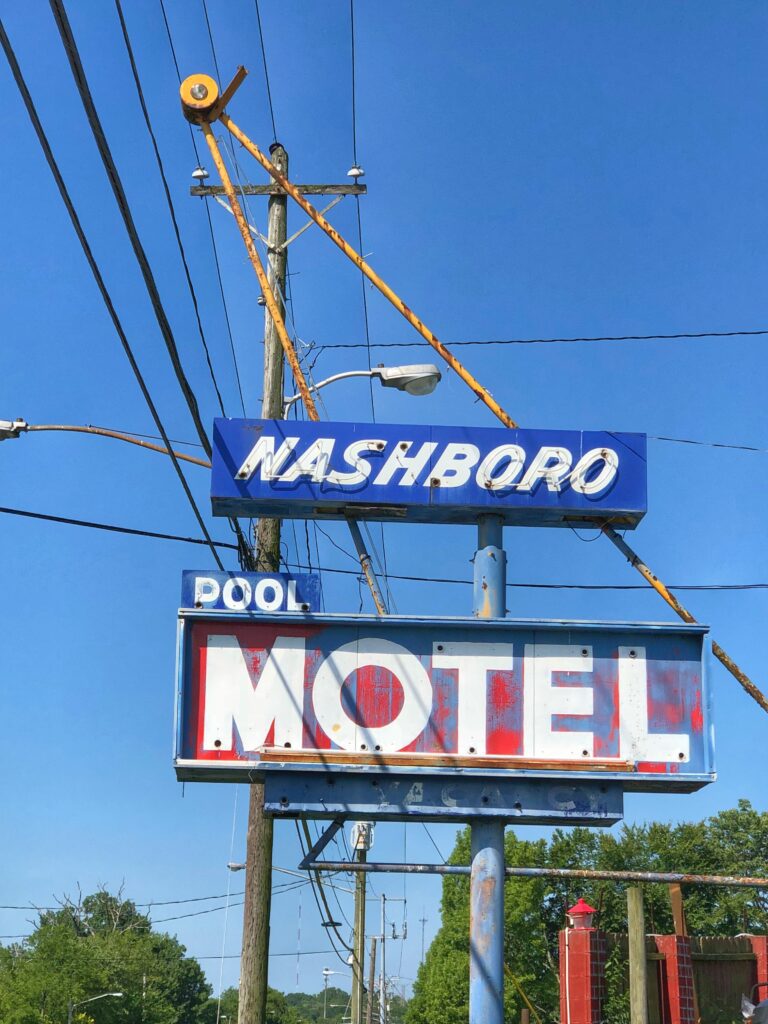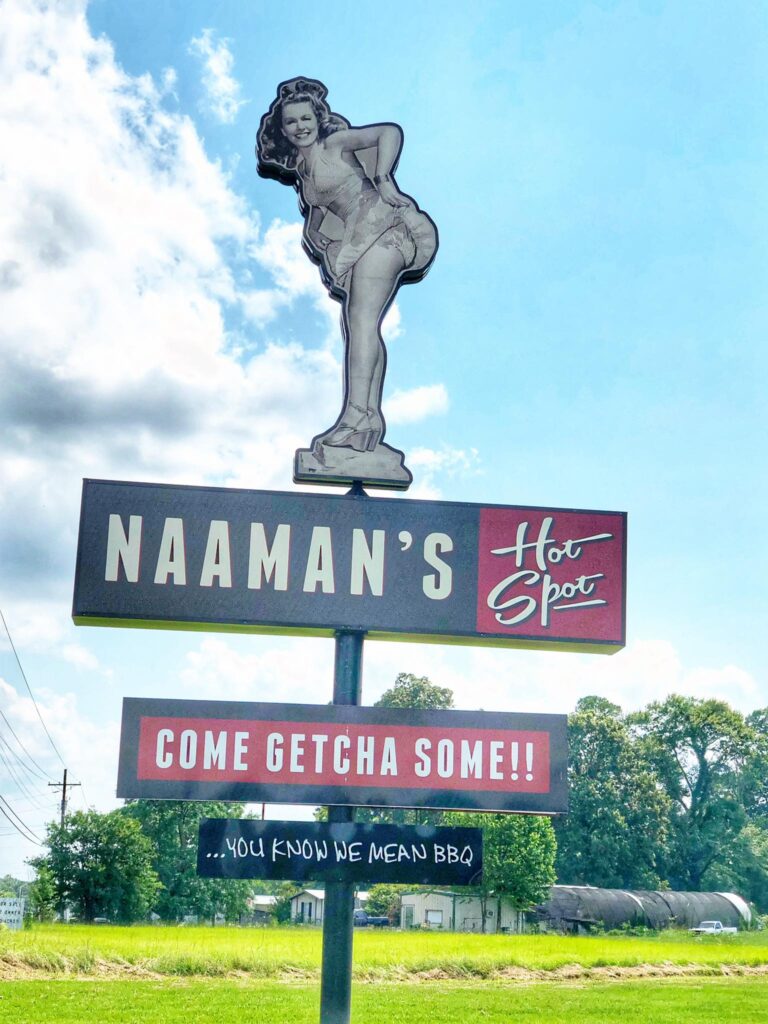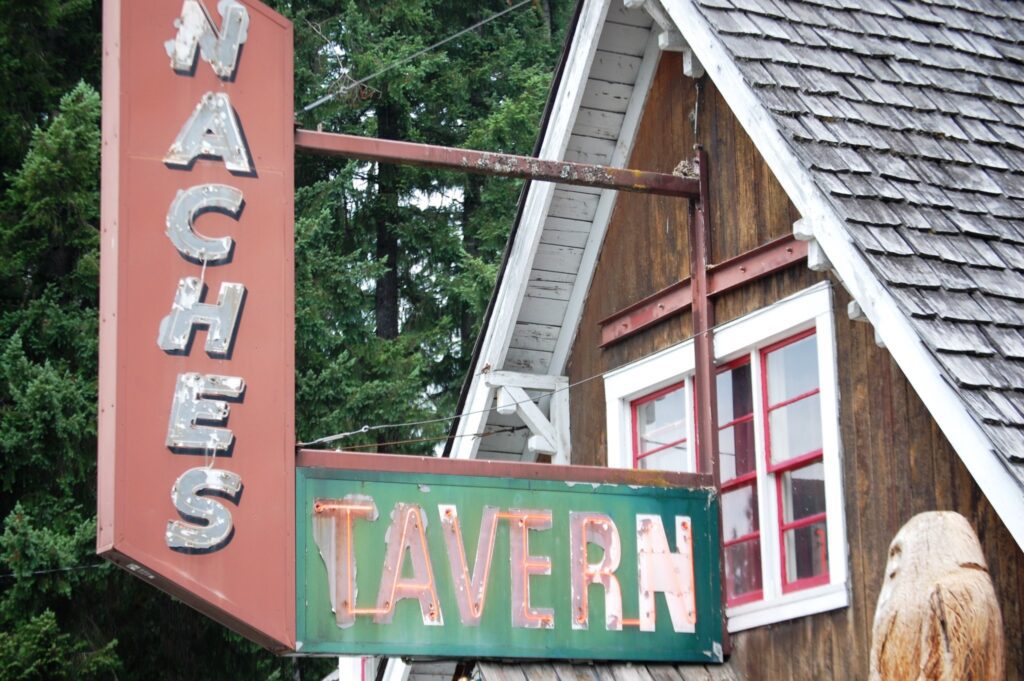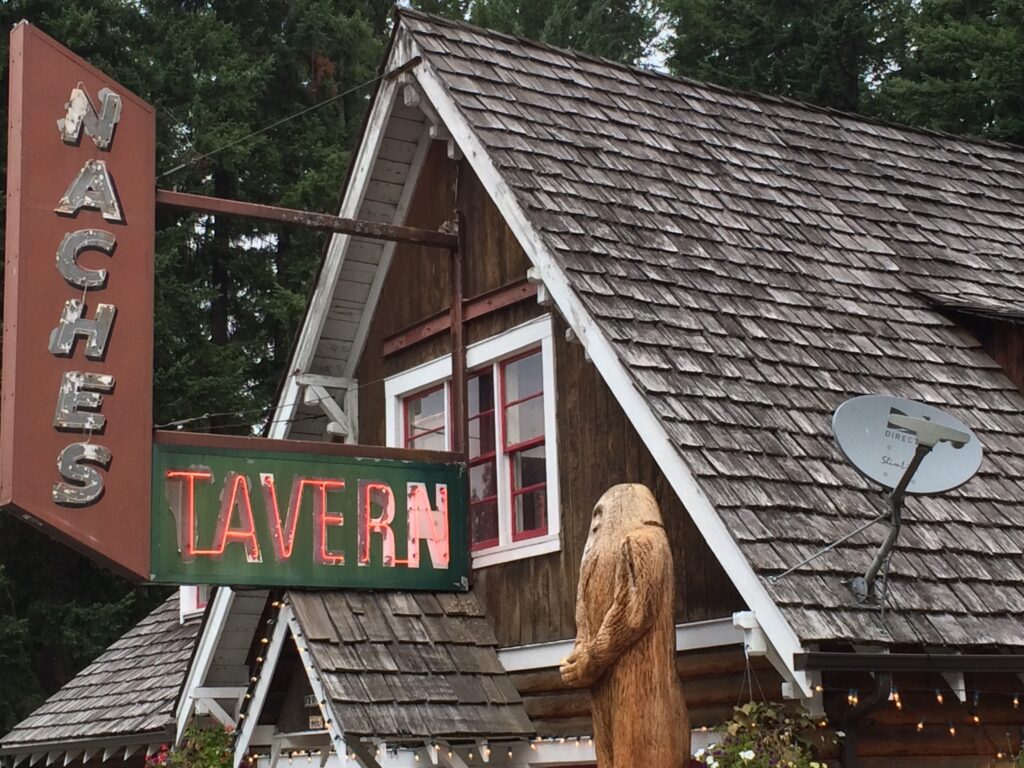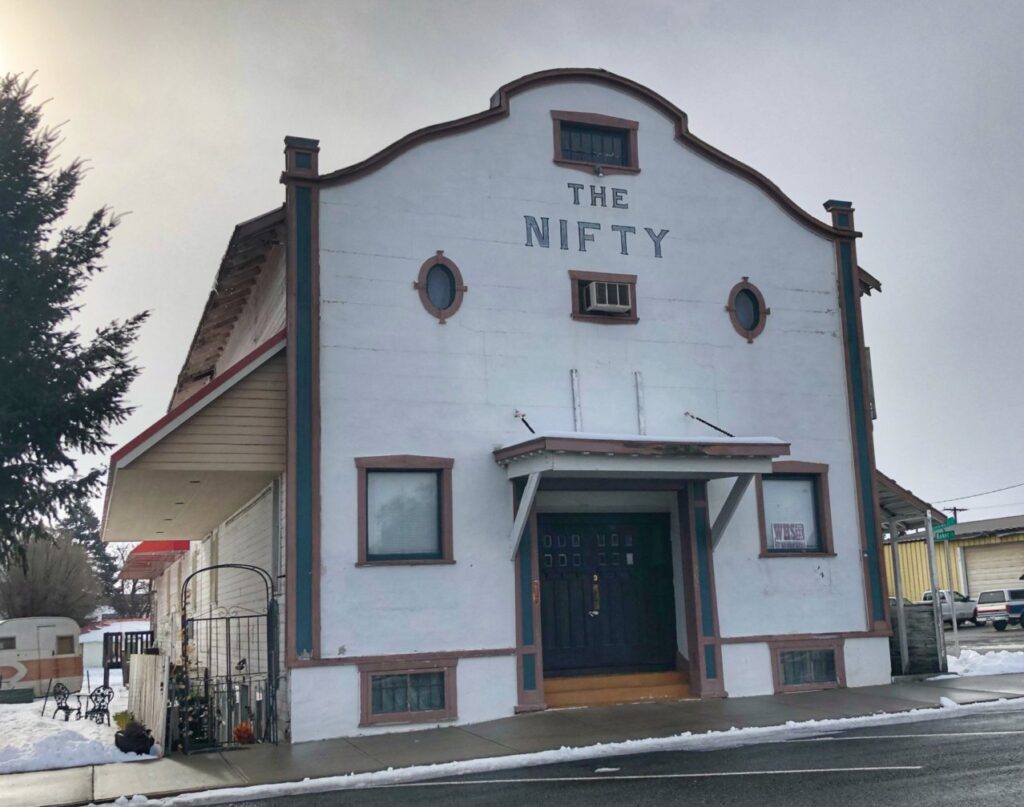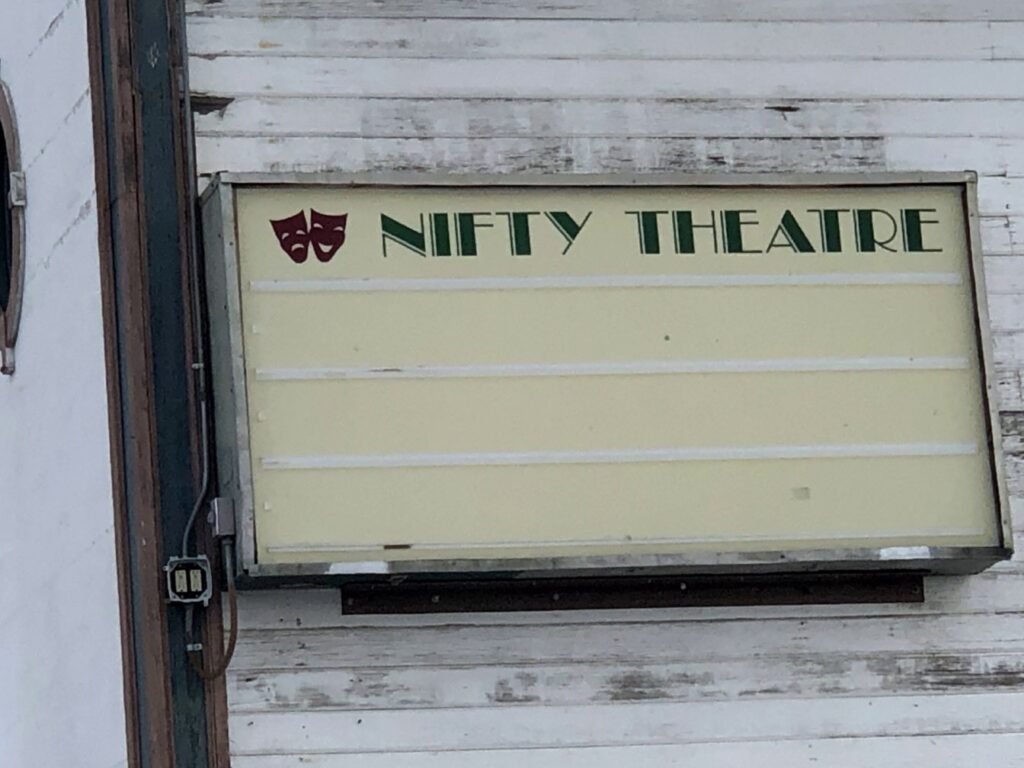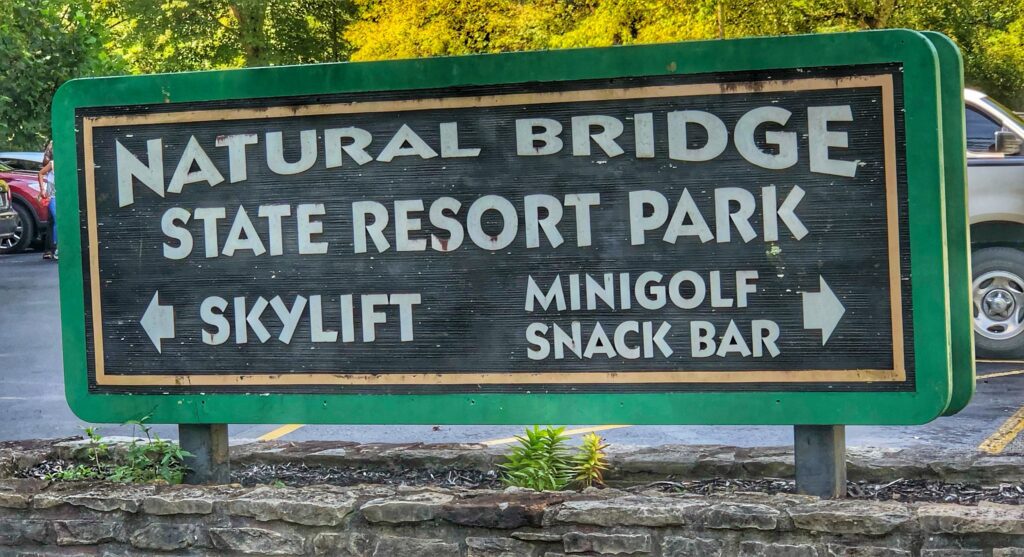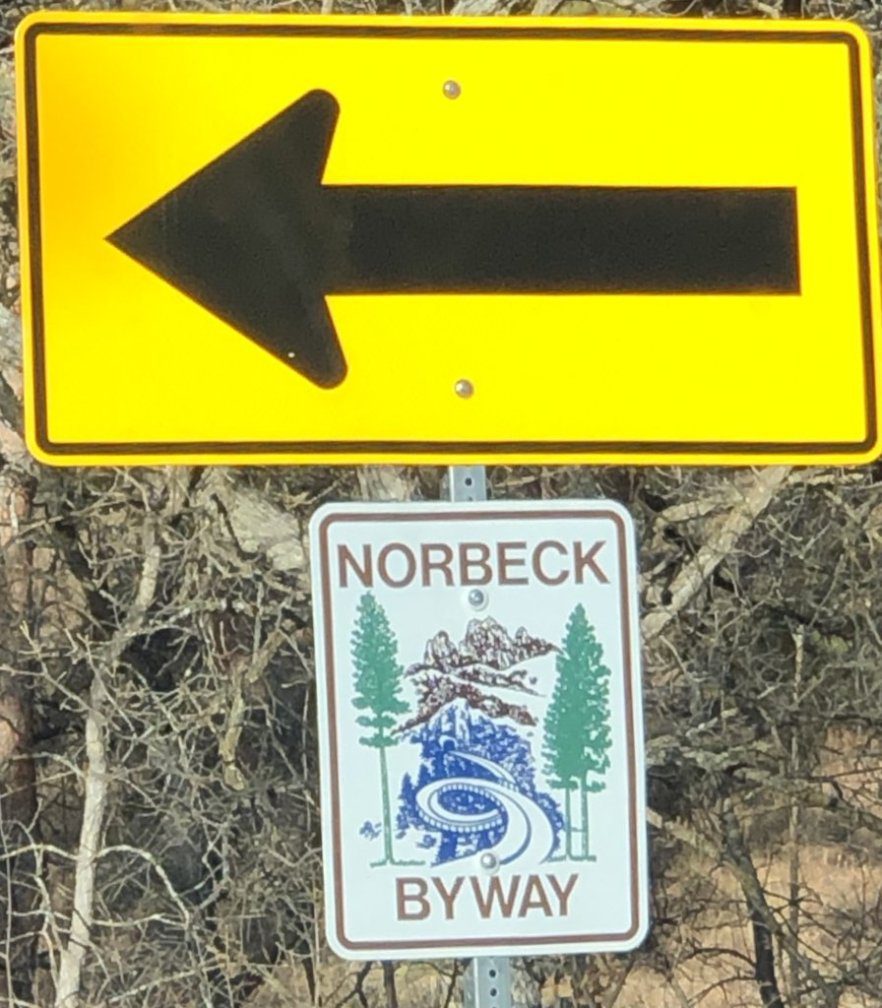 Then there are the states and towns that begin with N.  Let's start with some of the states.  I don't have photos of some of the welcome signs for New Jersey, New York and North Dakota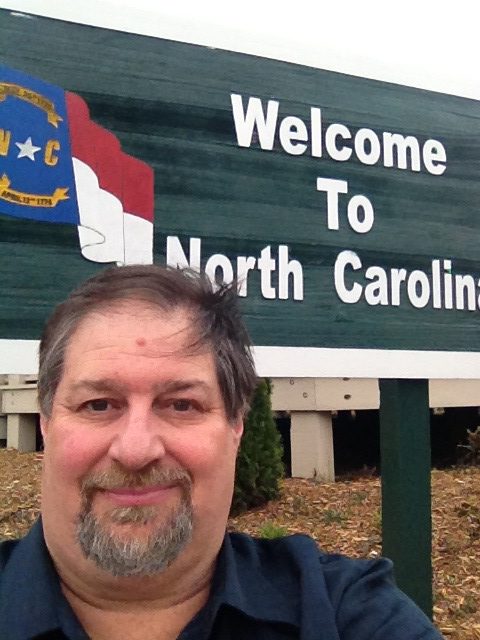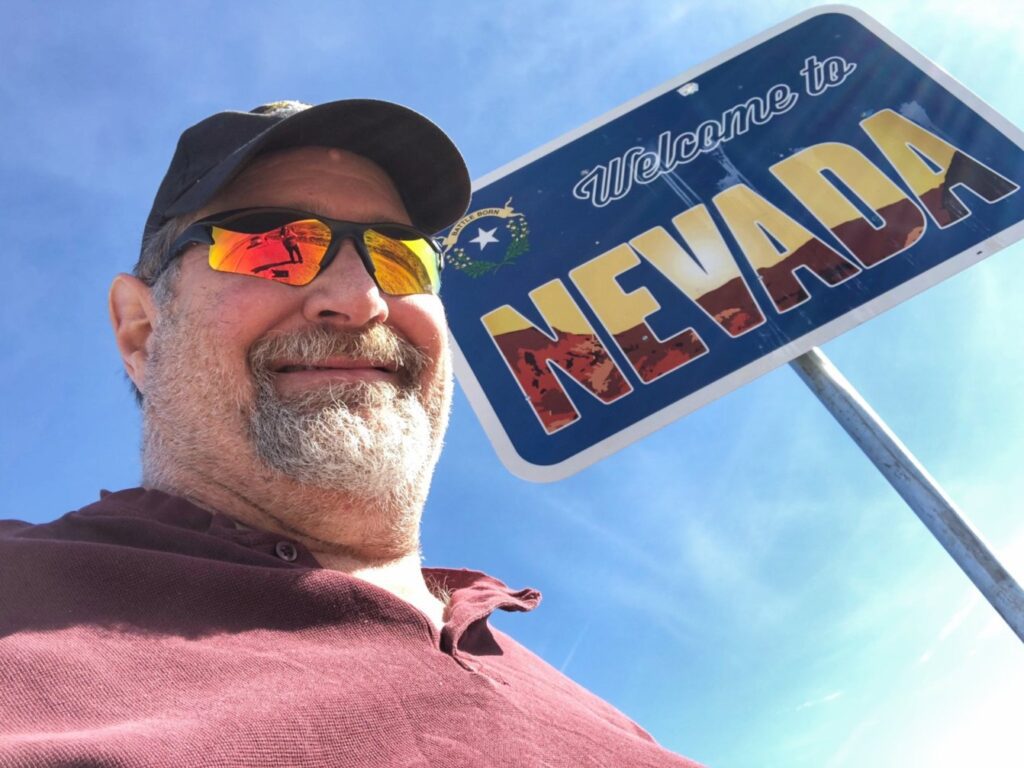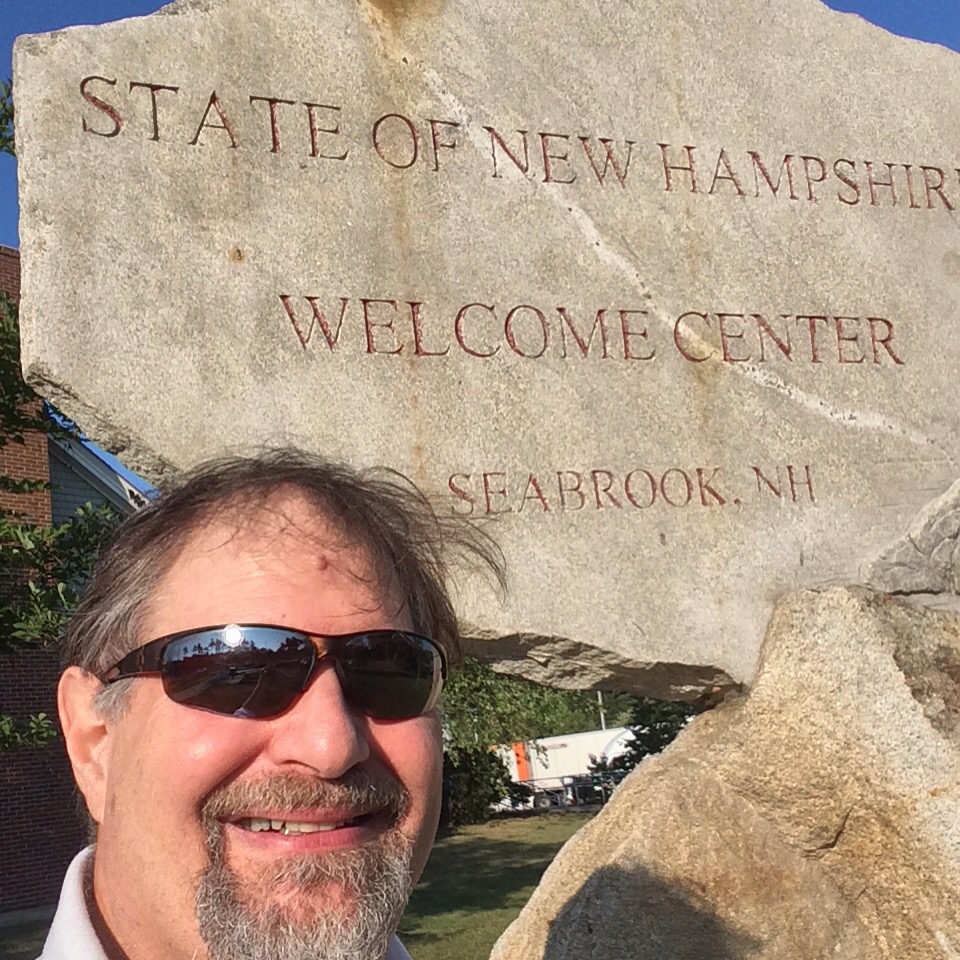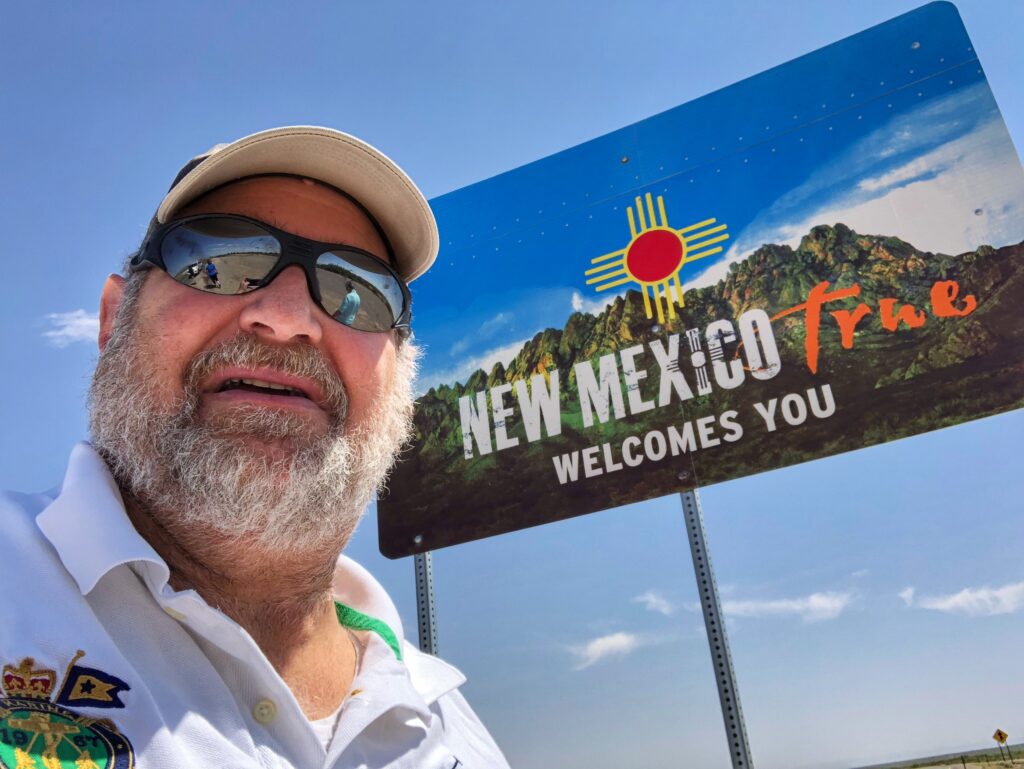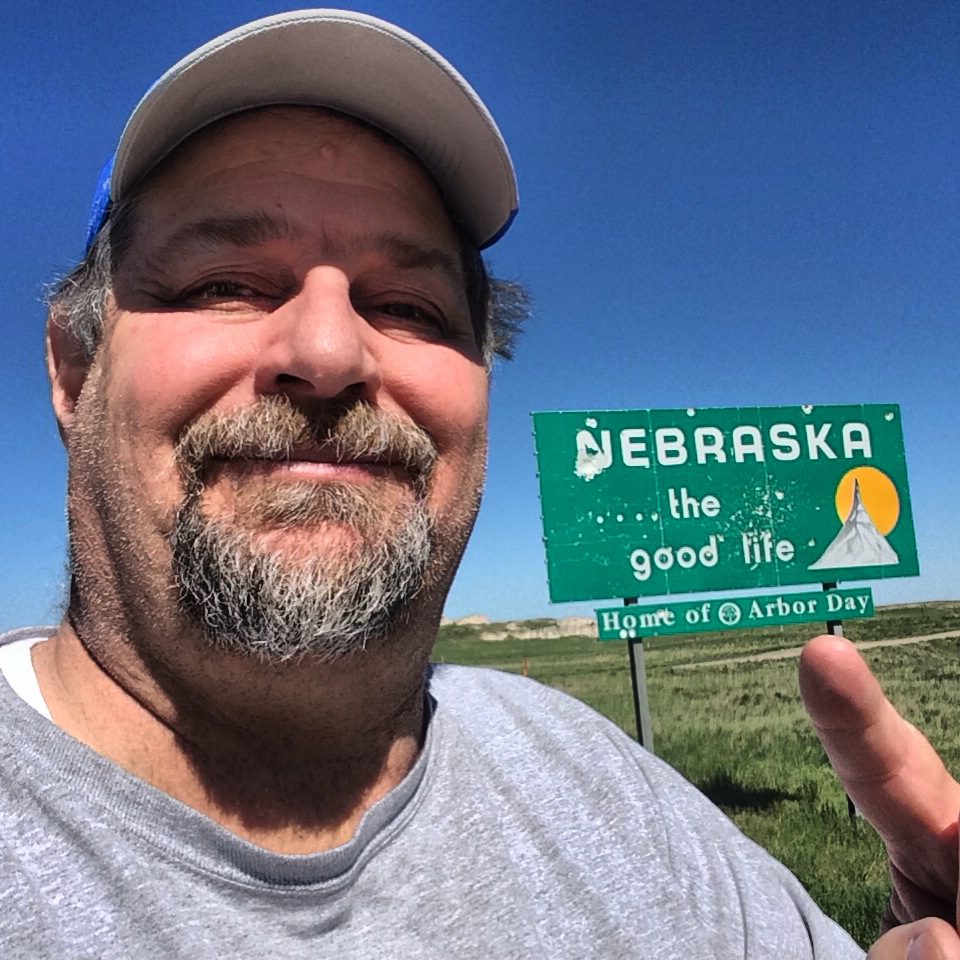 And then there is an assortment of towns.  Let's start with the questionable one.  Am I in Normal?  Nah…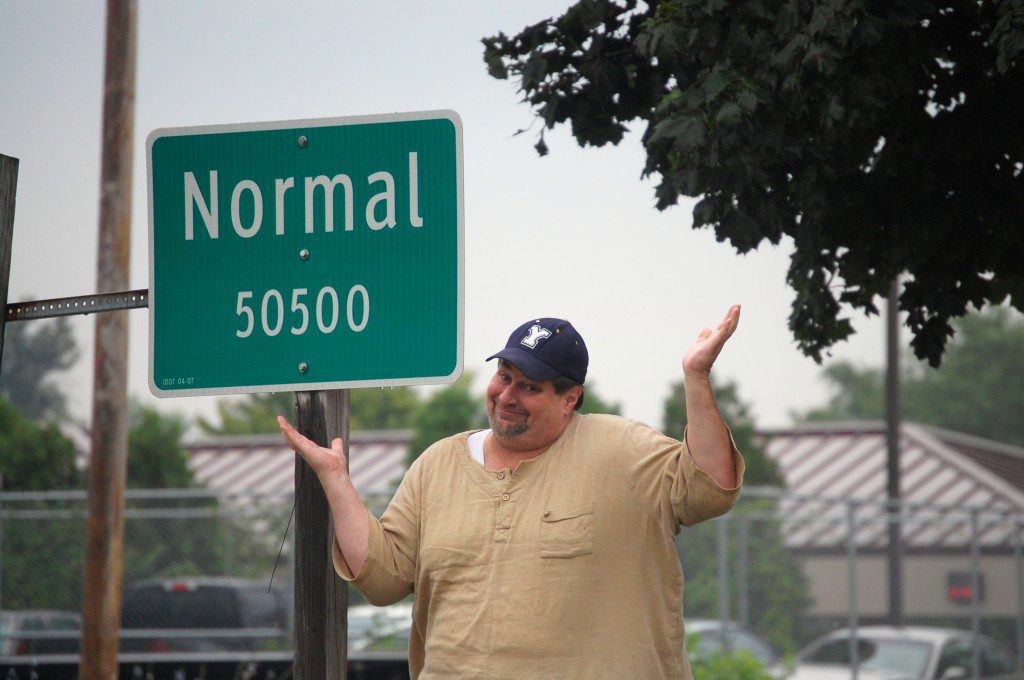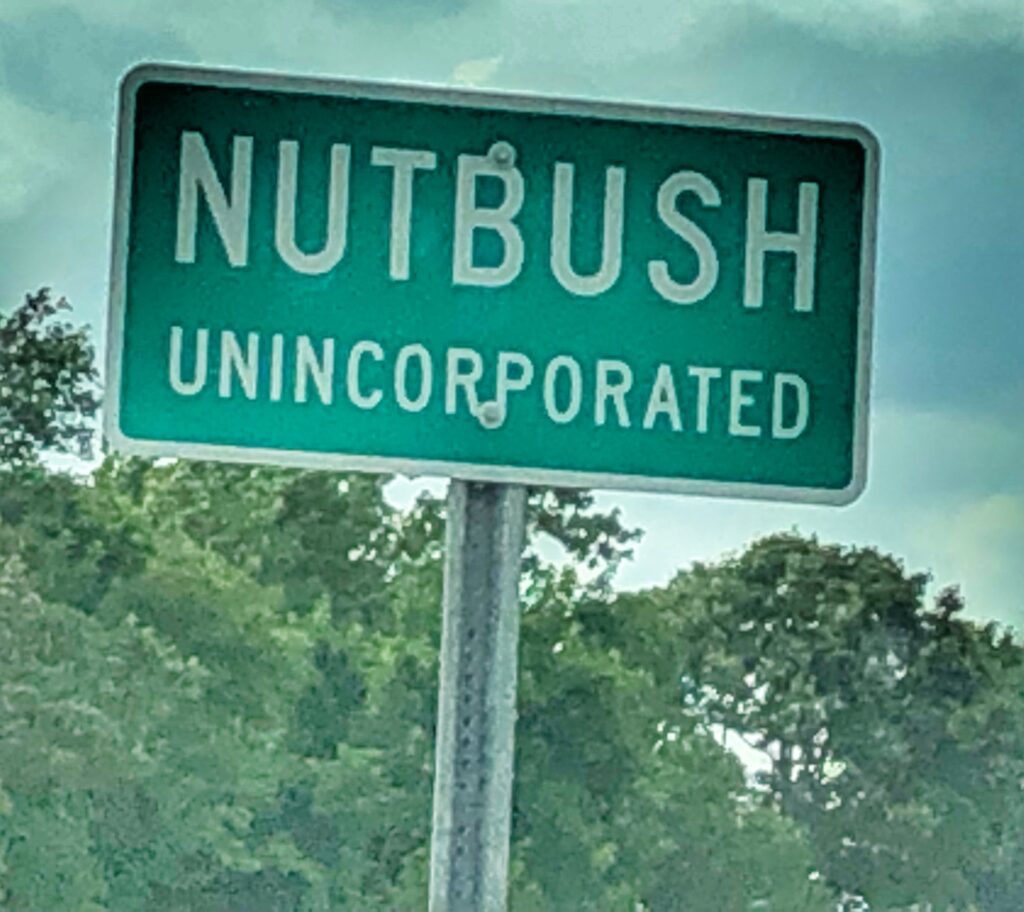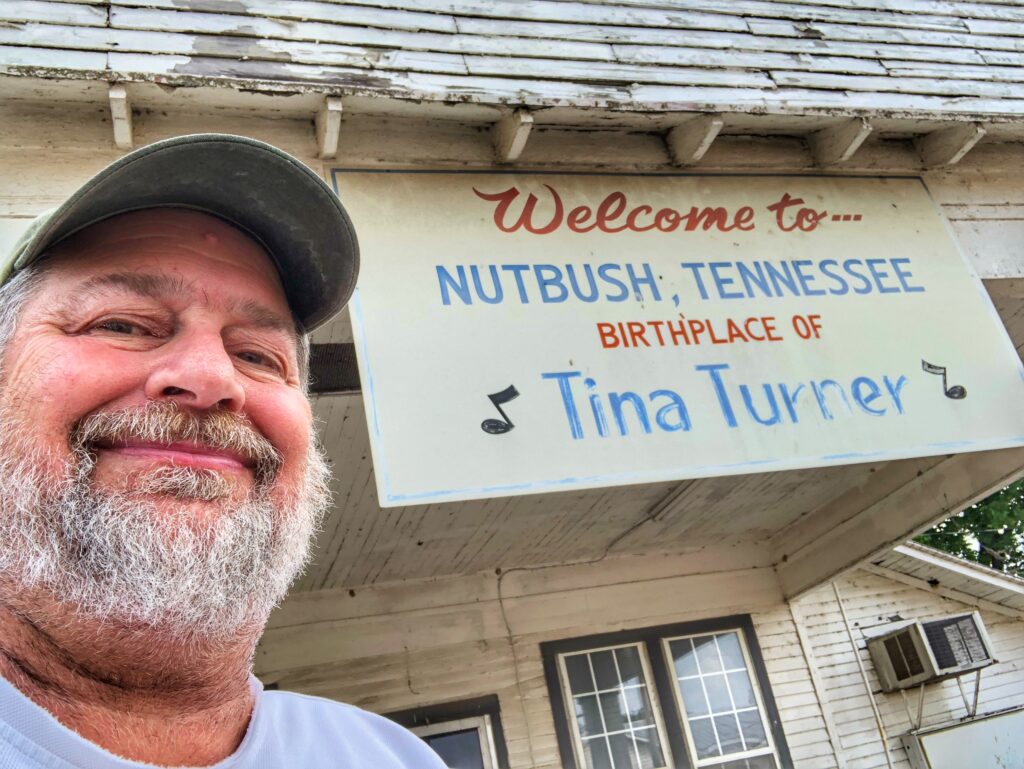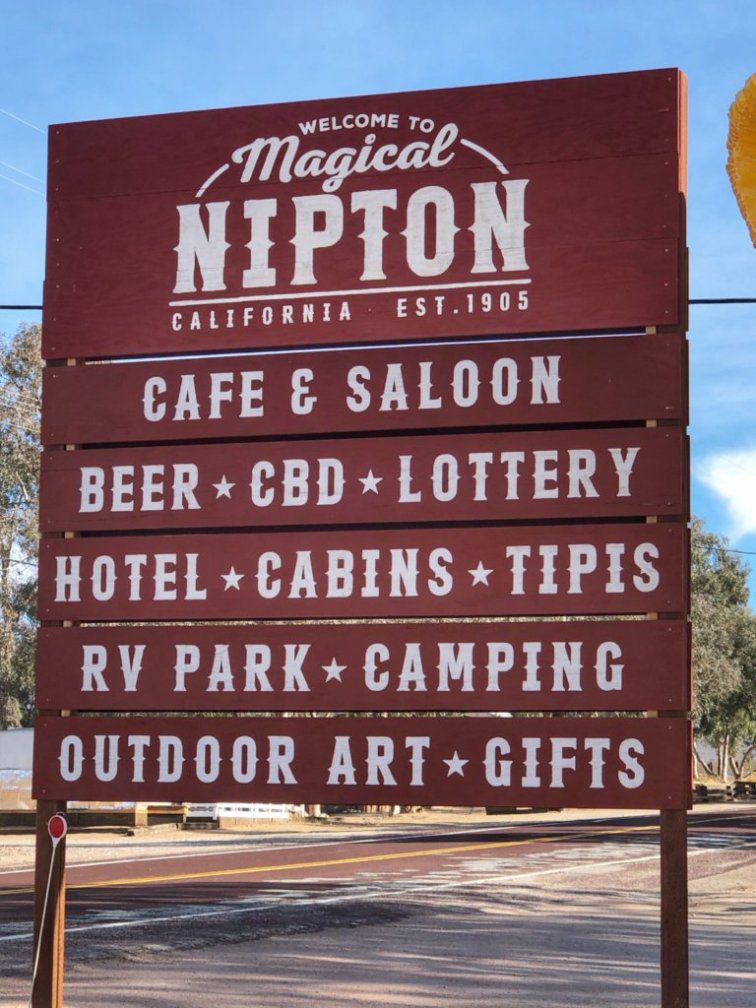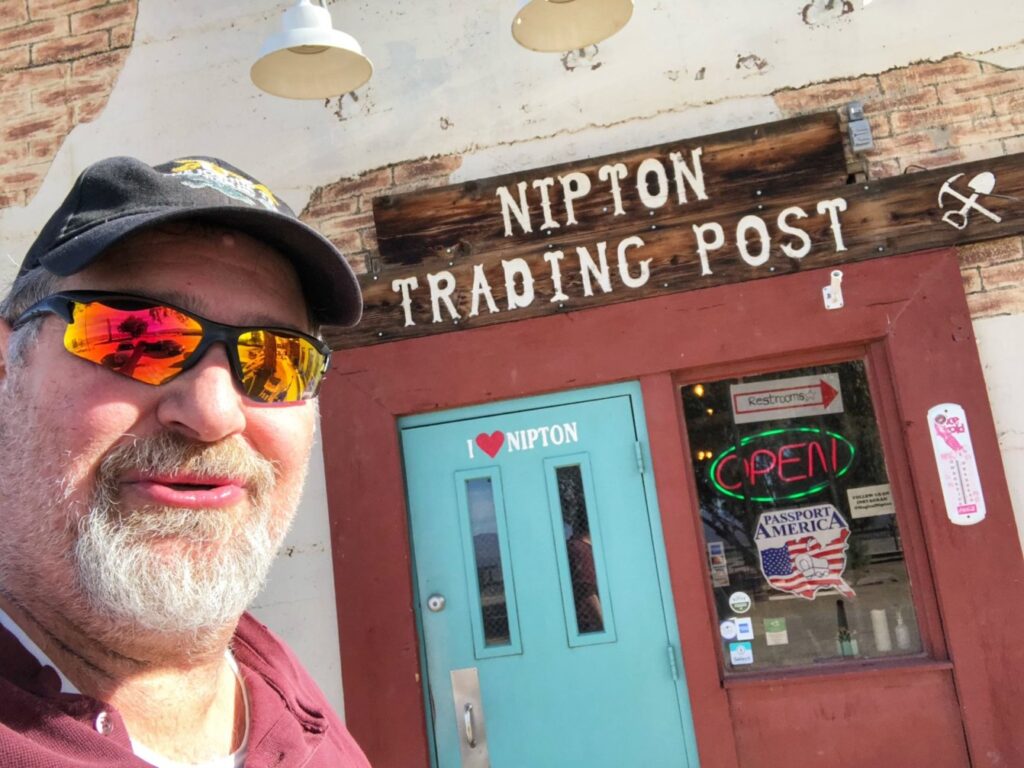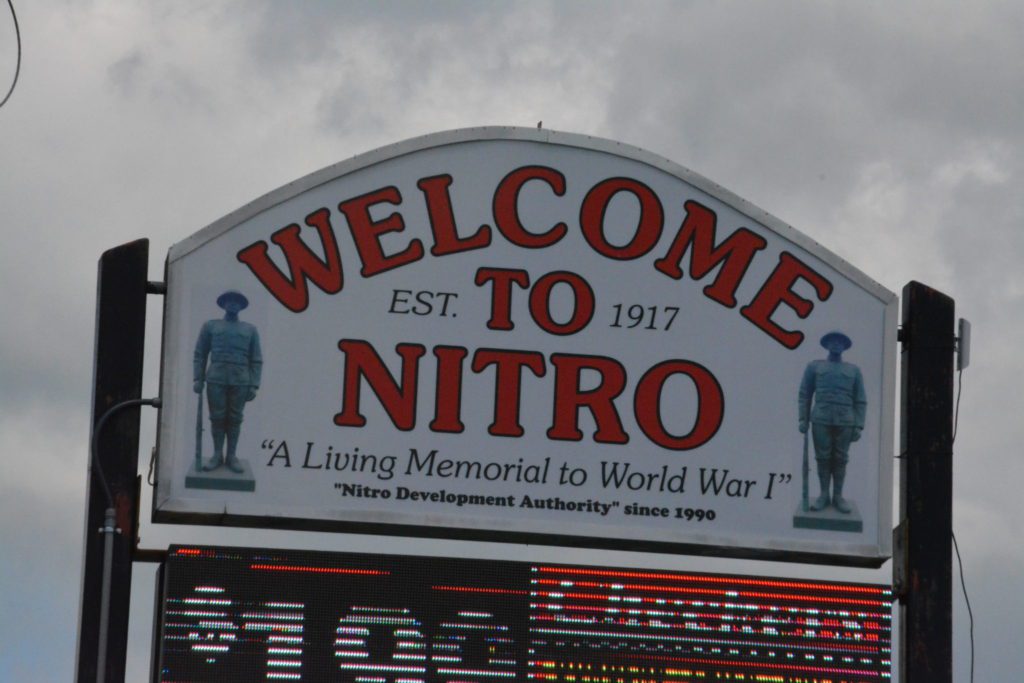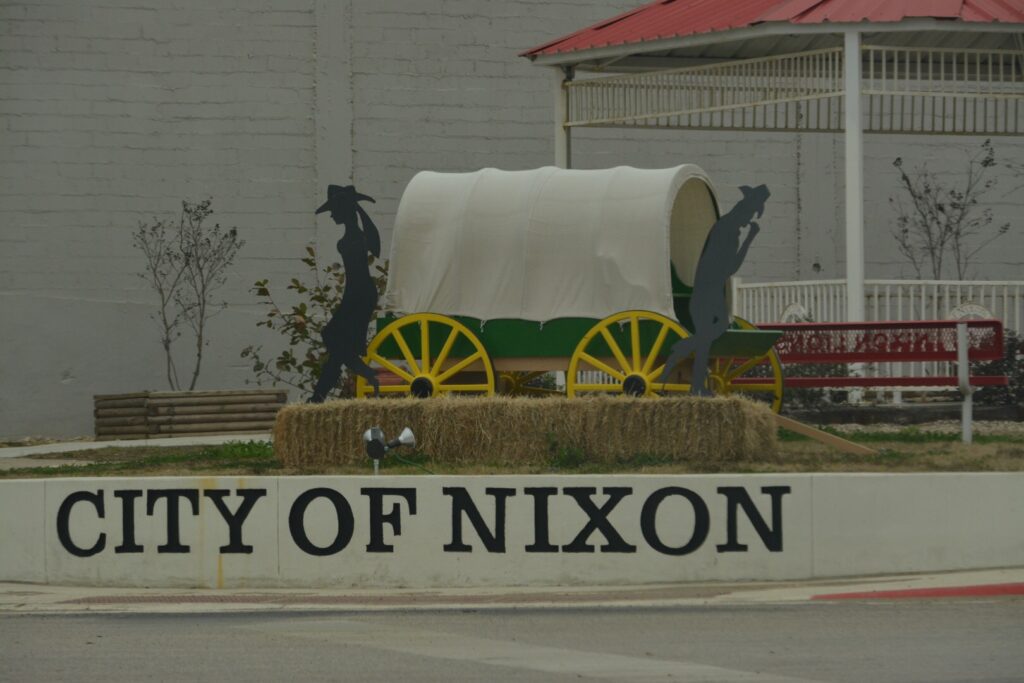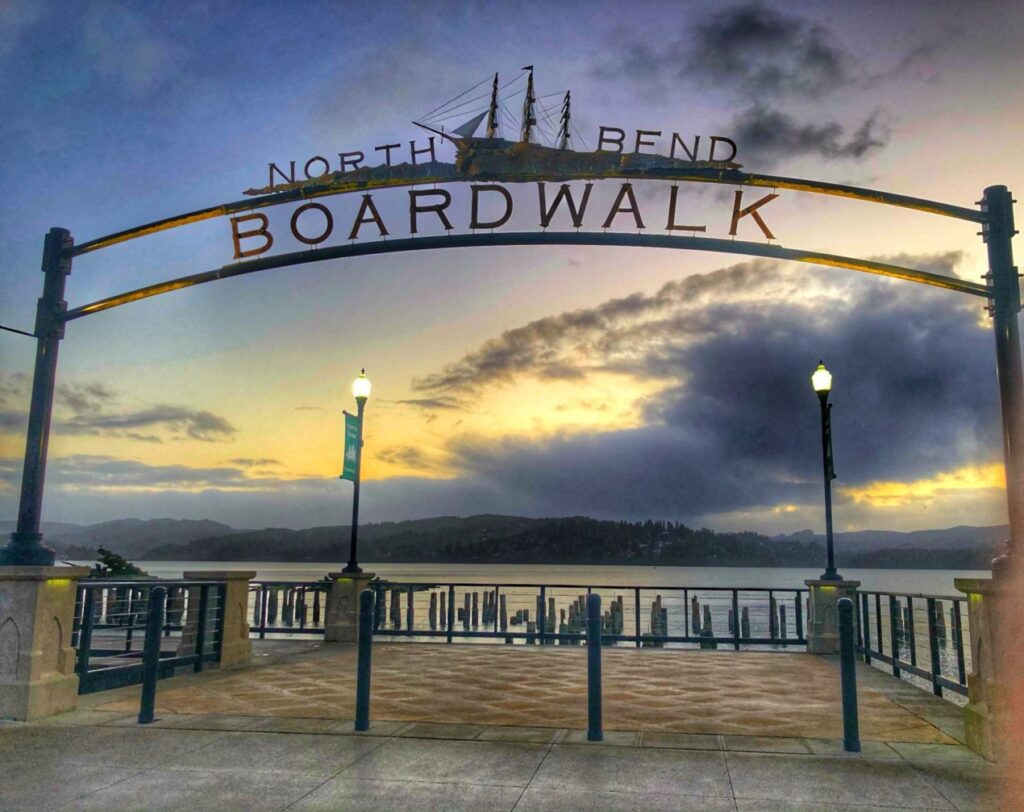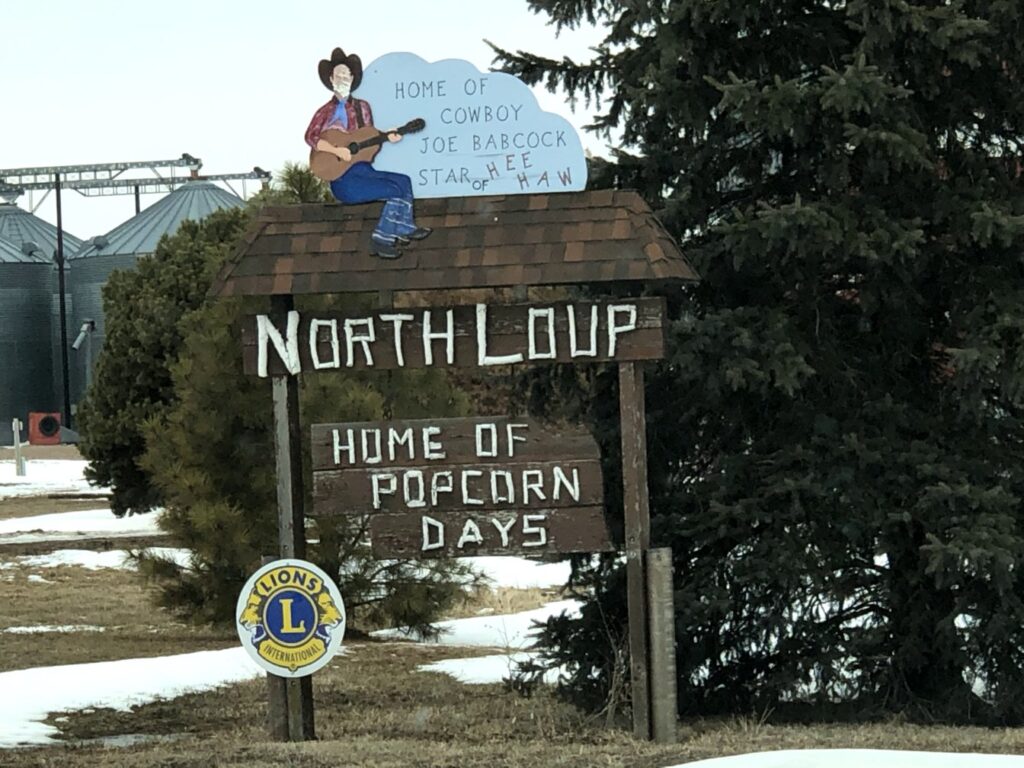 You can be Nice and check out one of my books.  I promise to not say no!!
Like what you see here?  Check out my books on Amazon.com!  Currently there are three in print, and I am working on my fourth in the Less Beaten Paths of America series.  You can see my books on my author page at https://www.amazon.com/~/e/B0784XVGSW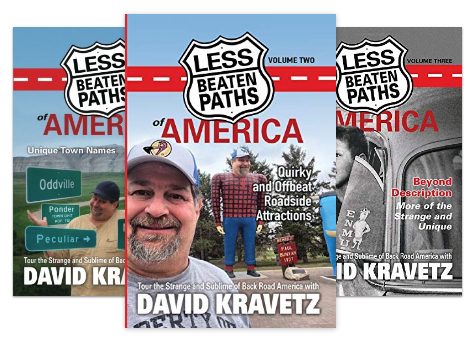 COMING SOON!