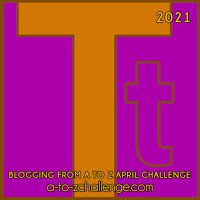 I have fallen way behind on my A to Z posts this year due to added work and travel, but I will get them all!  This year I am doing signs that I have seen across the country.  This post will feature signs associated with the Letter T. ENJOY THE RIDE!
We can't avoid signs.  They are everywhere.  Advertisements, informational signs, directional signs, business signs and, sometimes, even humorous and fun signs.  Each of my posts in this years' challenge will feature a hodgepodge of signs I have come across in my travels.  In most cases, I'll also note where they were taken.  Some were actually inside of shops or otherwise, so not all will have locations.  I hope you enjoy the remainder of my posts as get to them in May.
Time is of the essence so let's start off with a few Post Offices that are in T-Towns.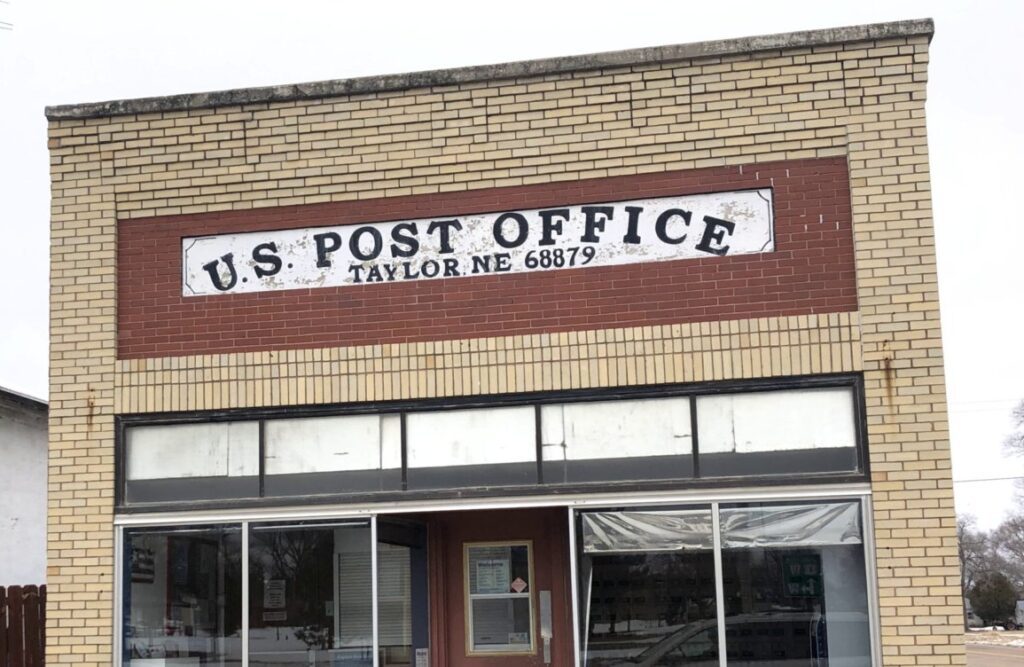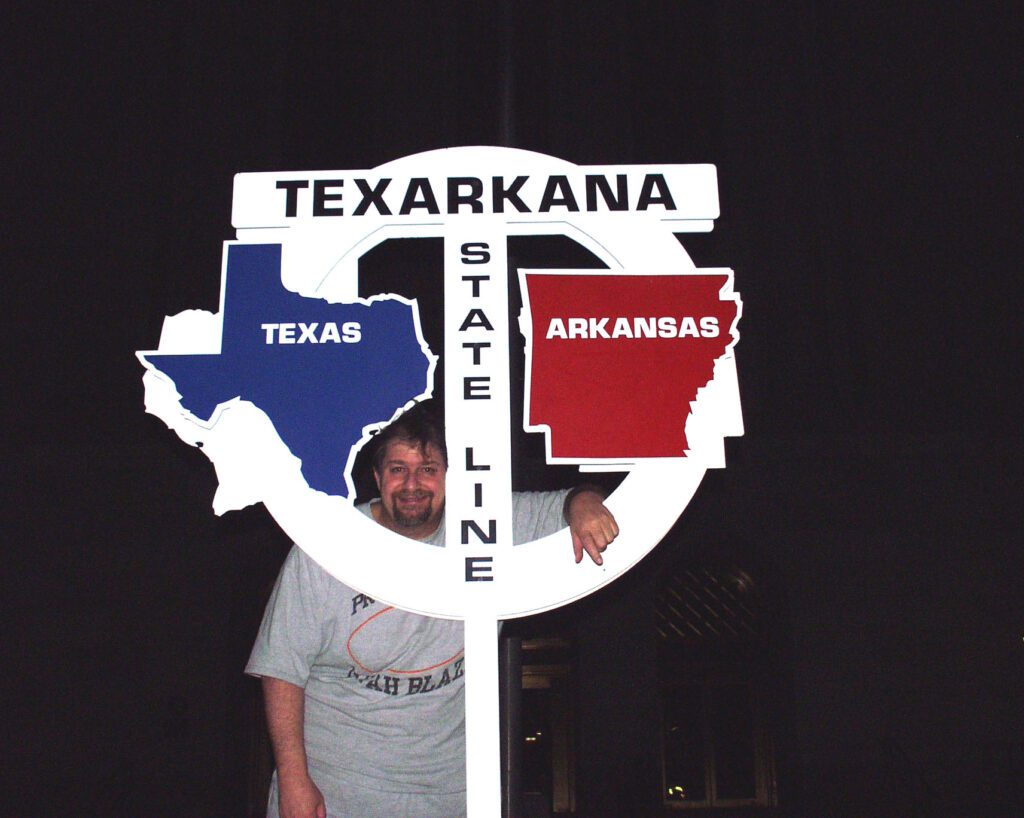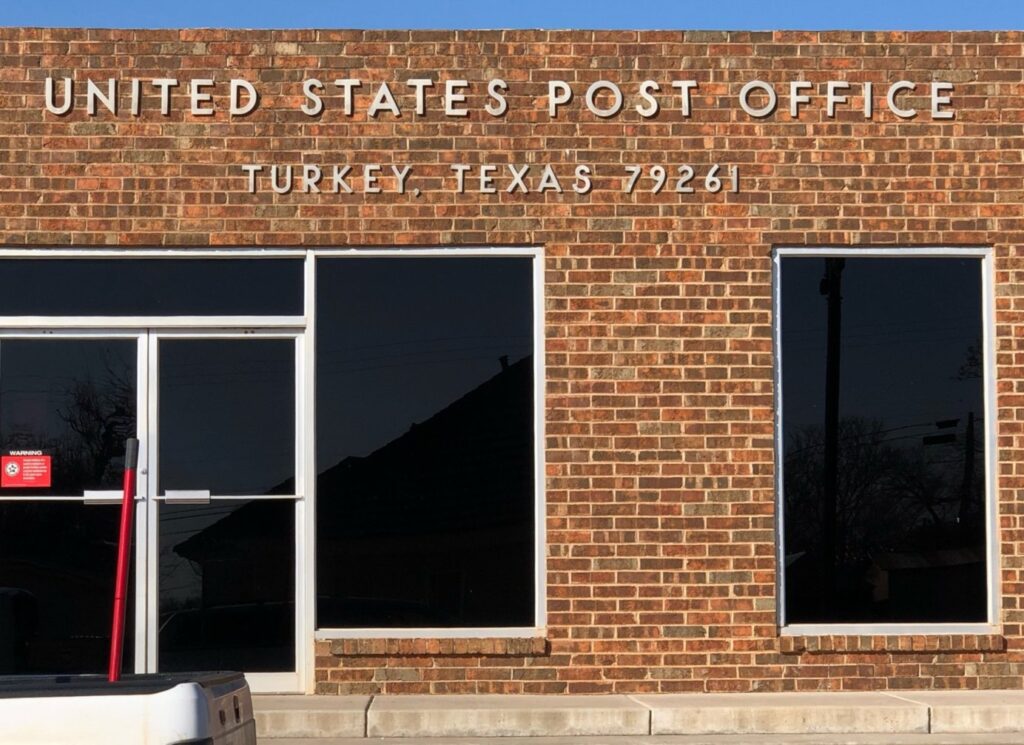 And then there are the motels….some of these are pretty old.  Love old neon signs!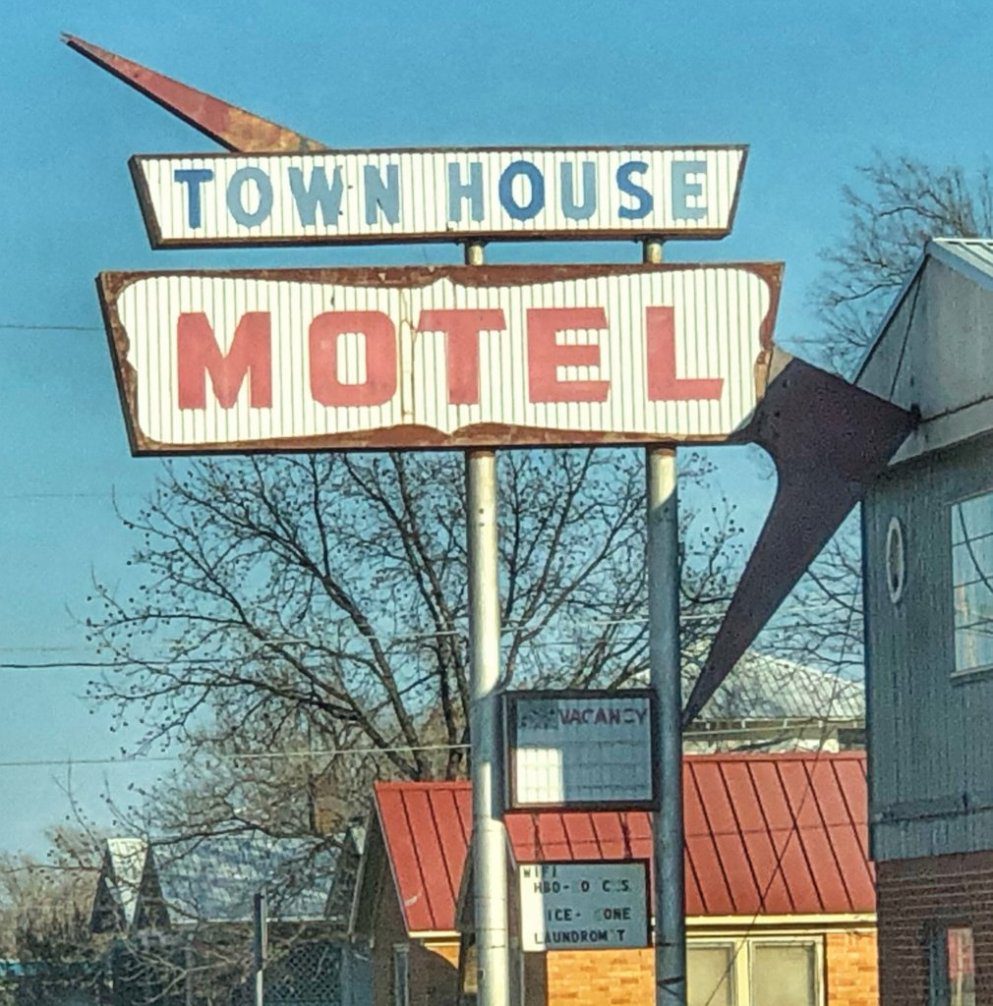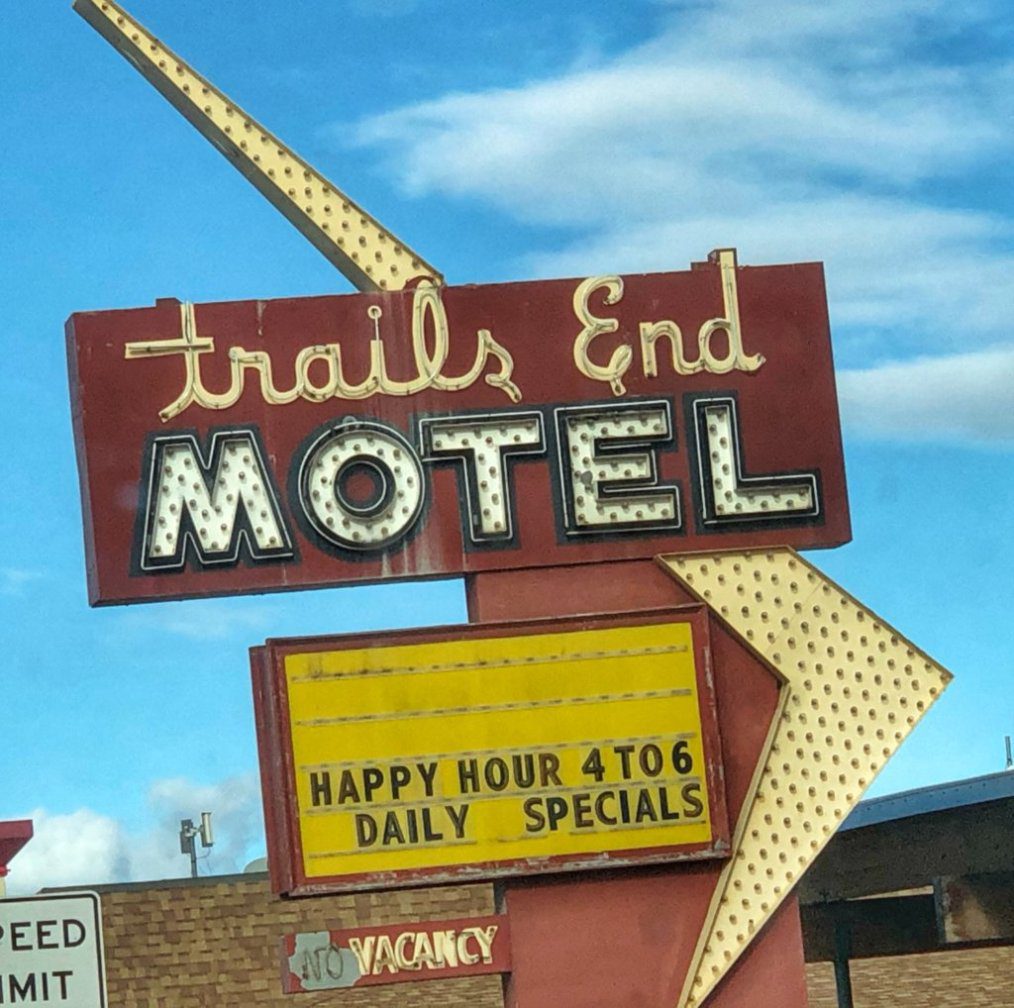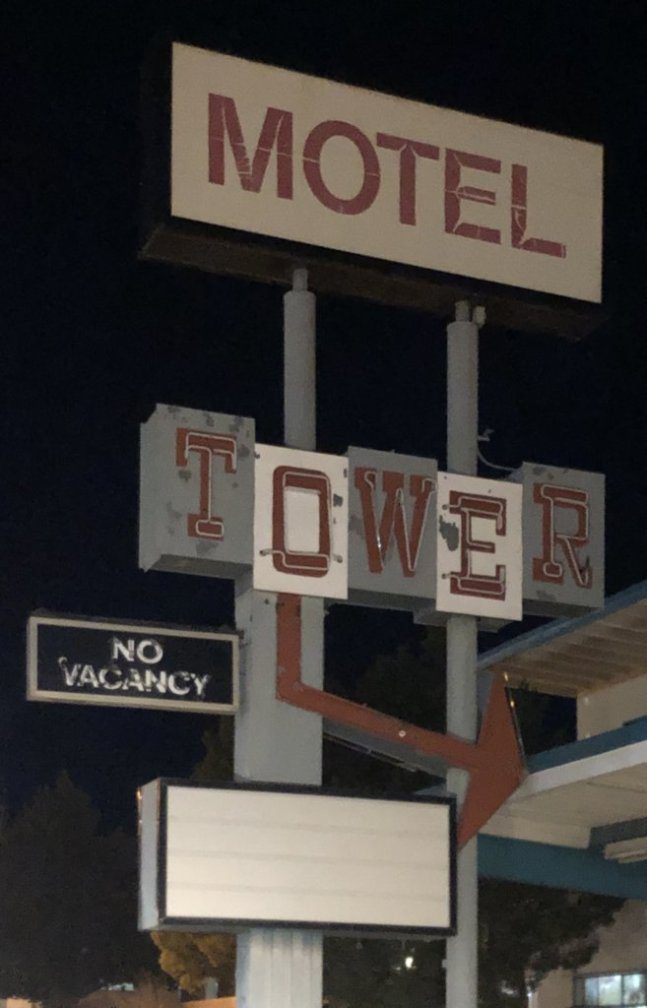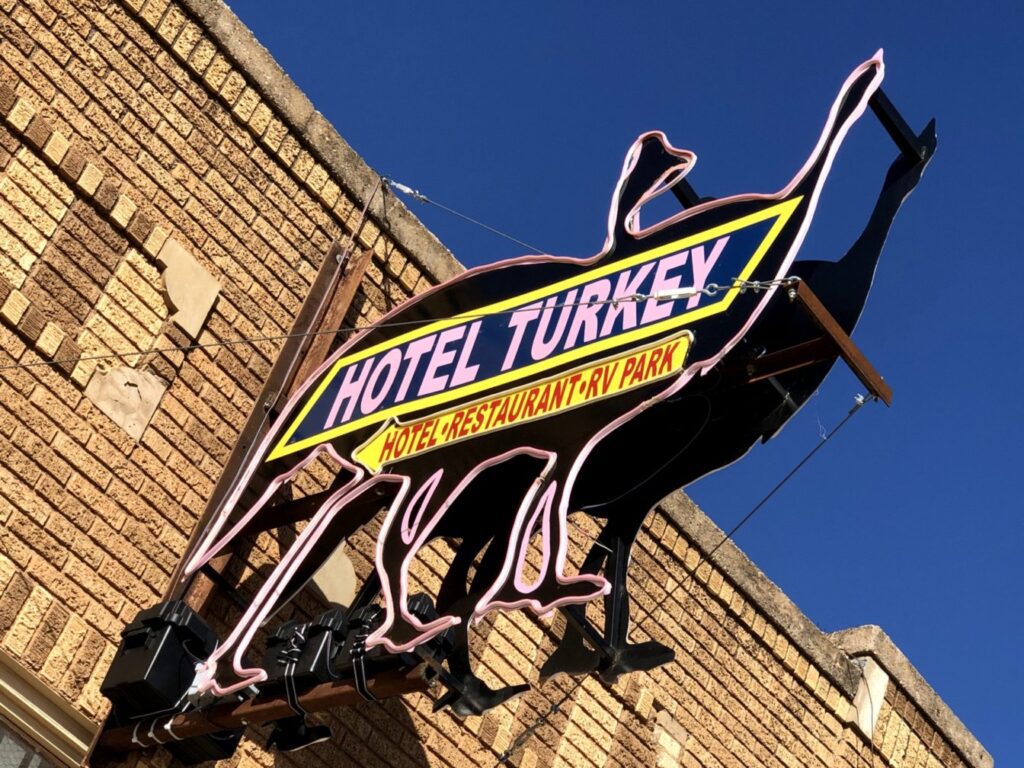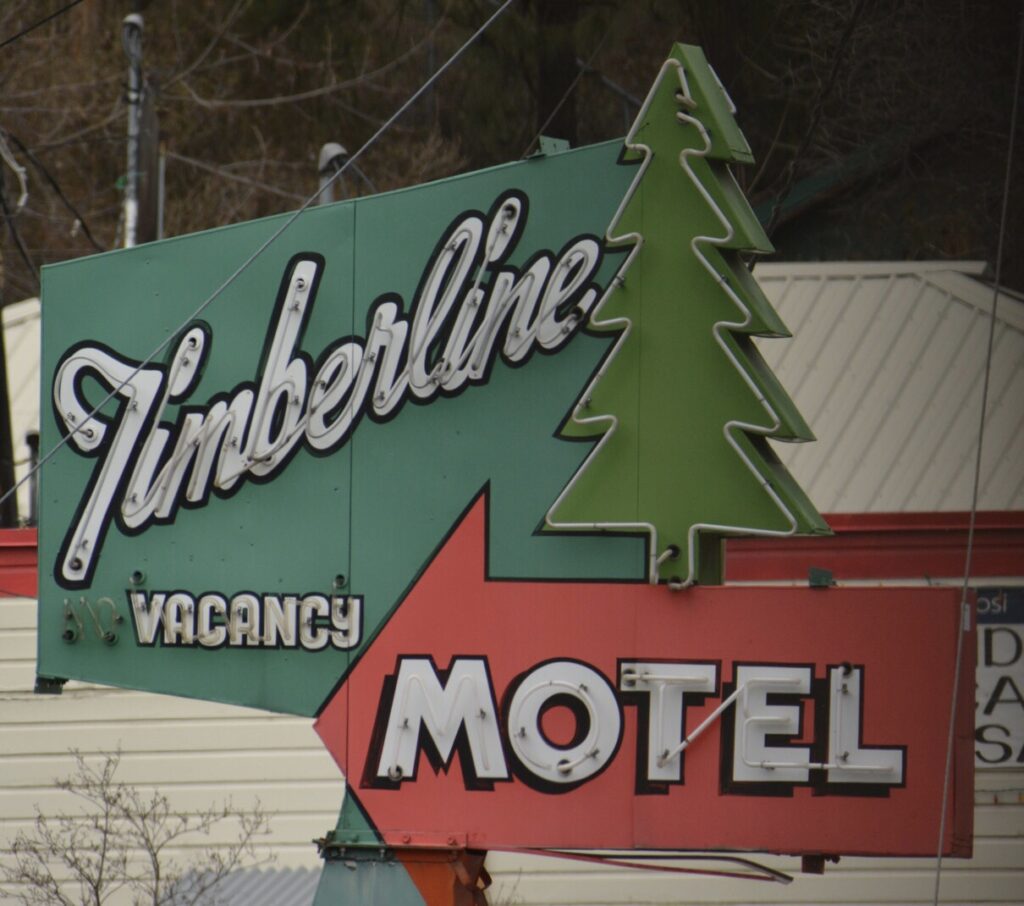 There are a few eateries that have T names dotting the country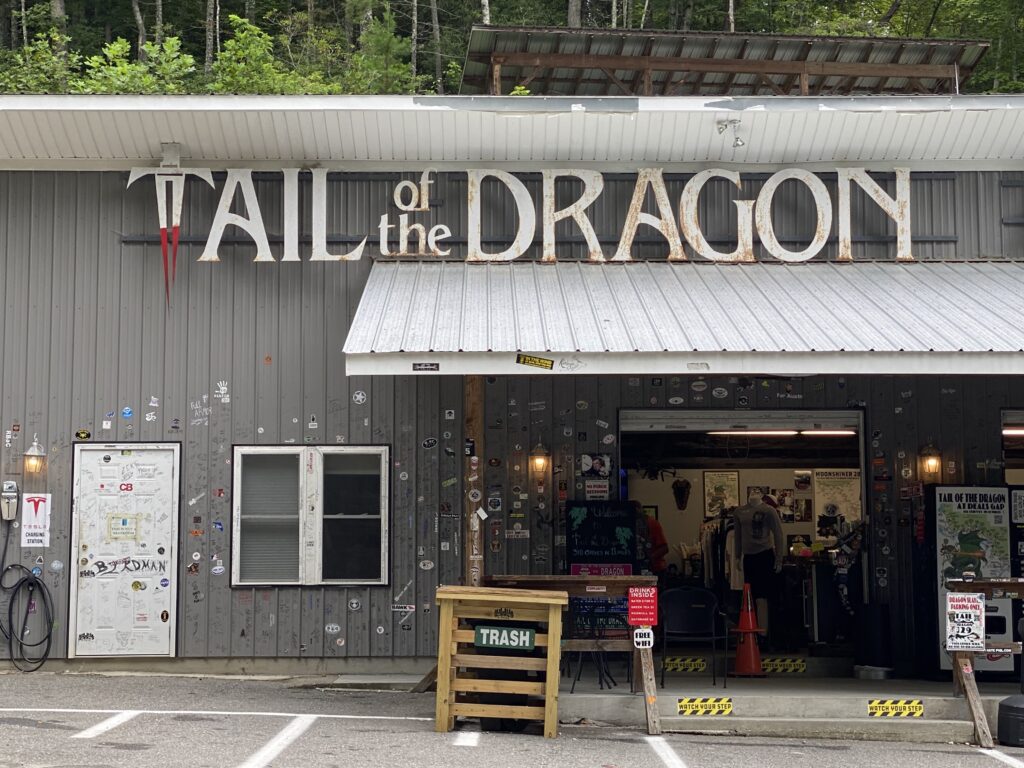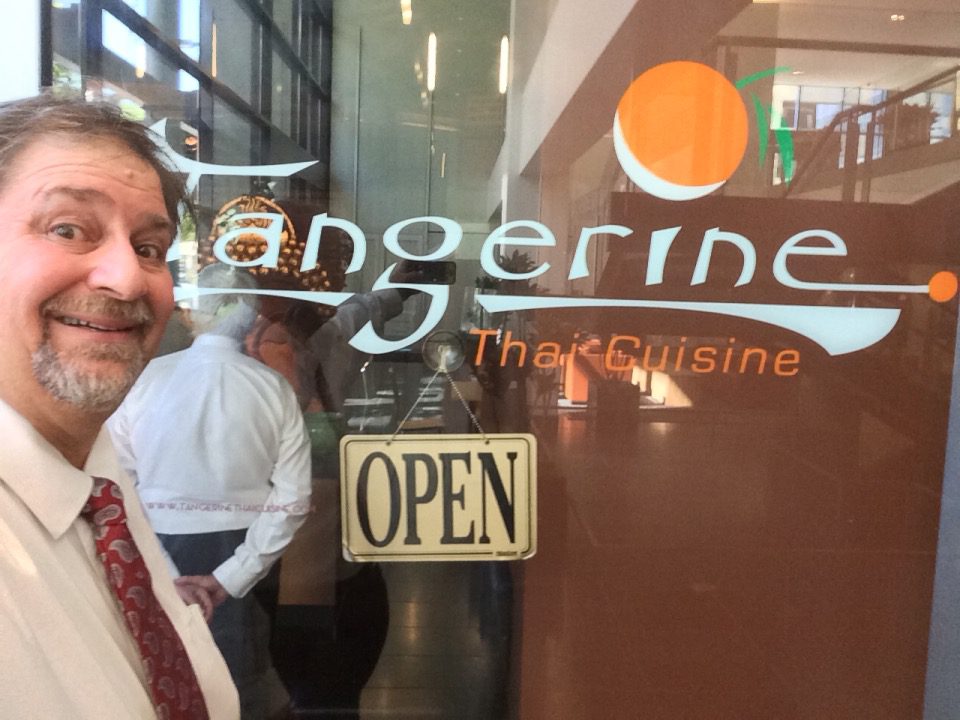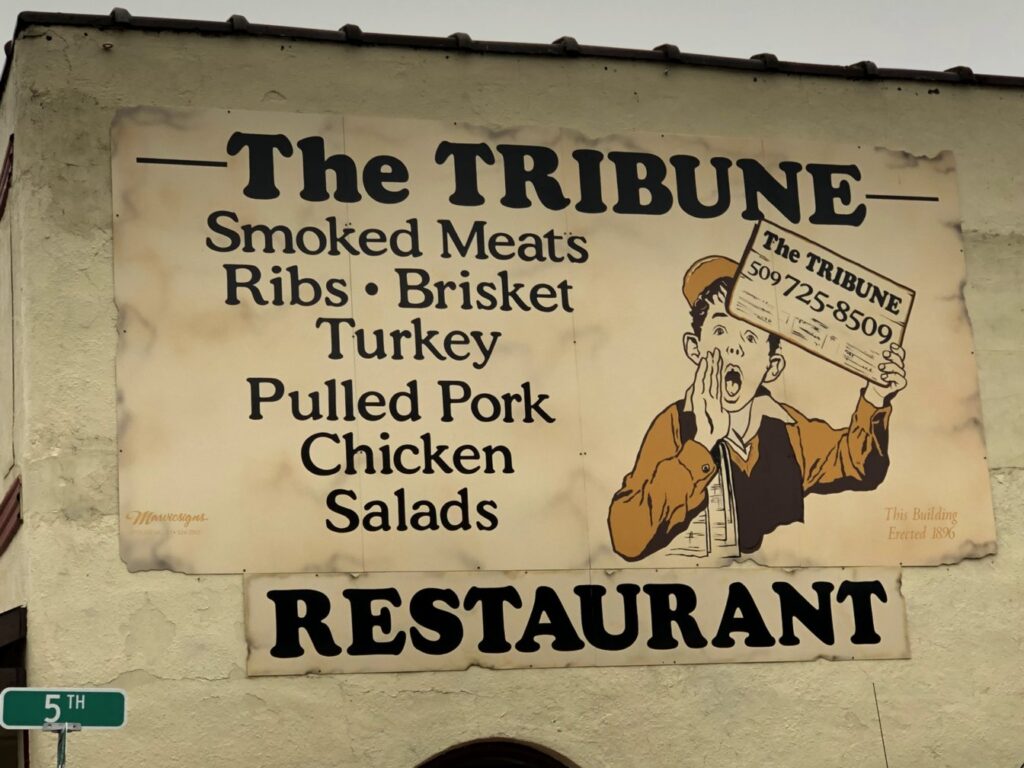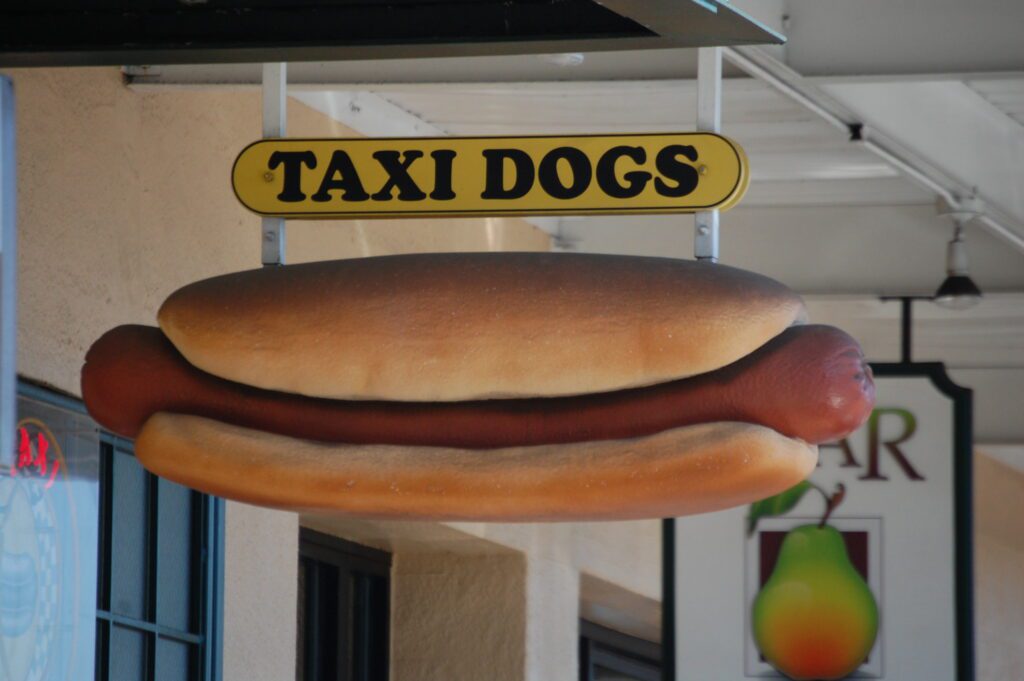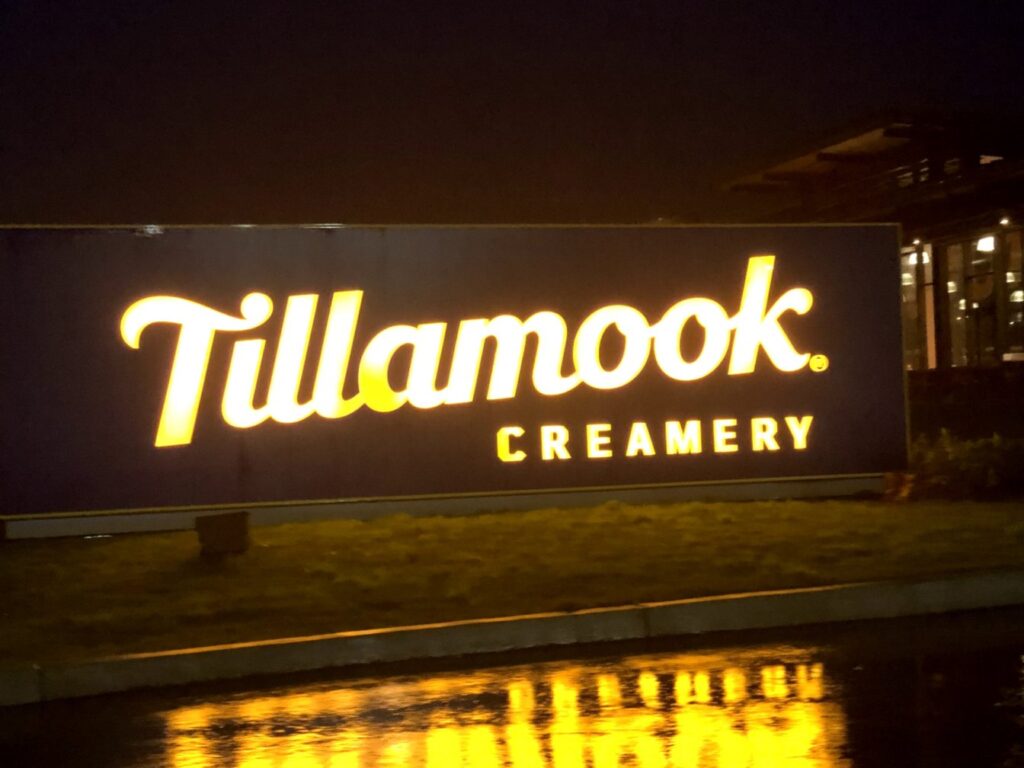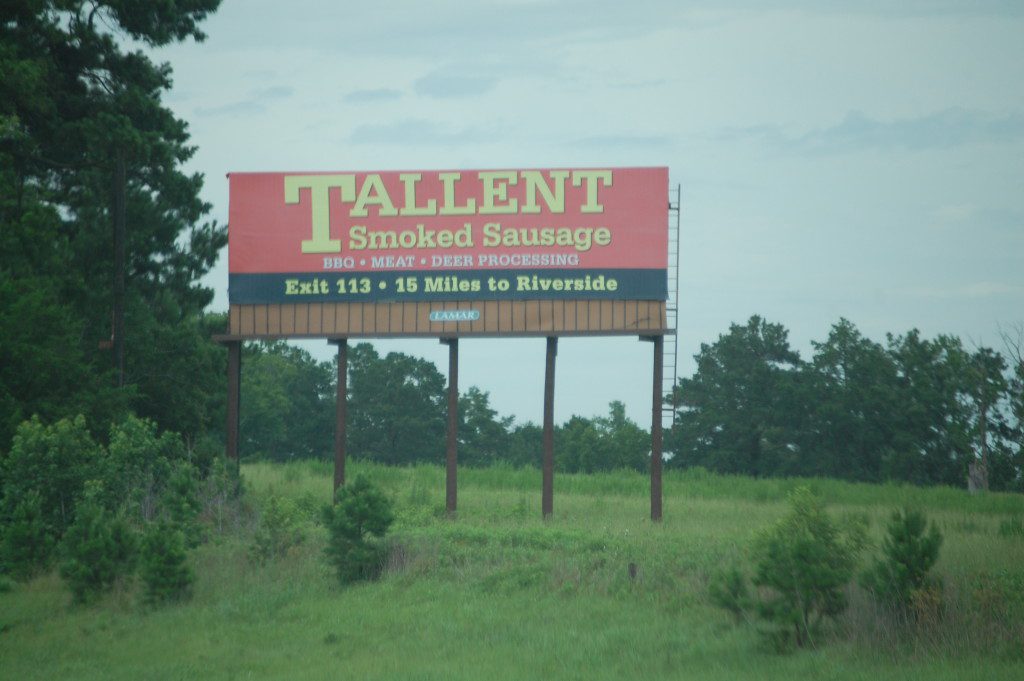 Thanks always to the volunteers at Fire Departments across the country.  And let's not forget the talent of our police.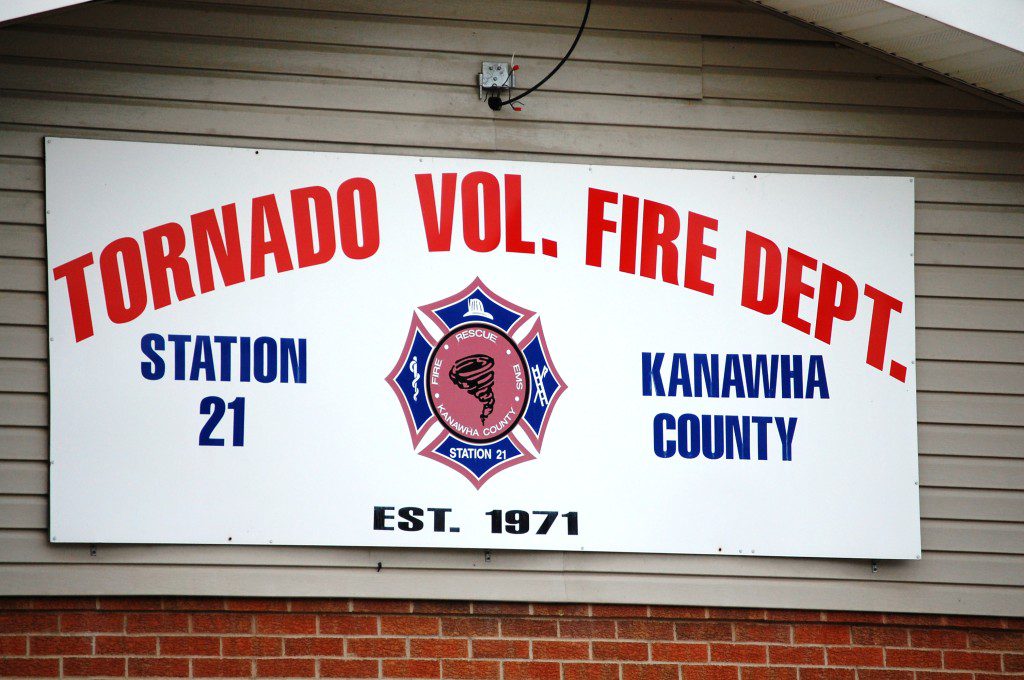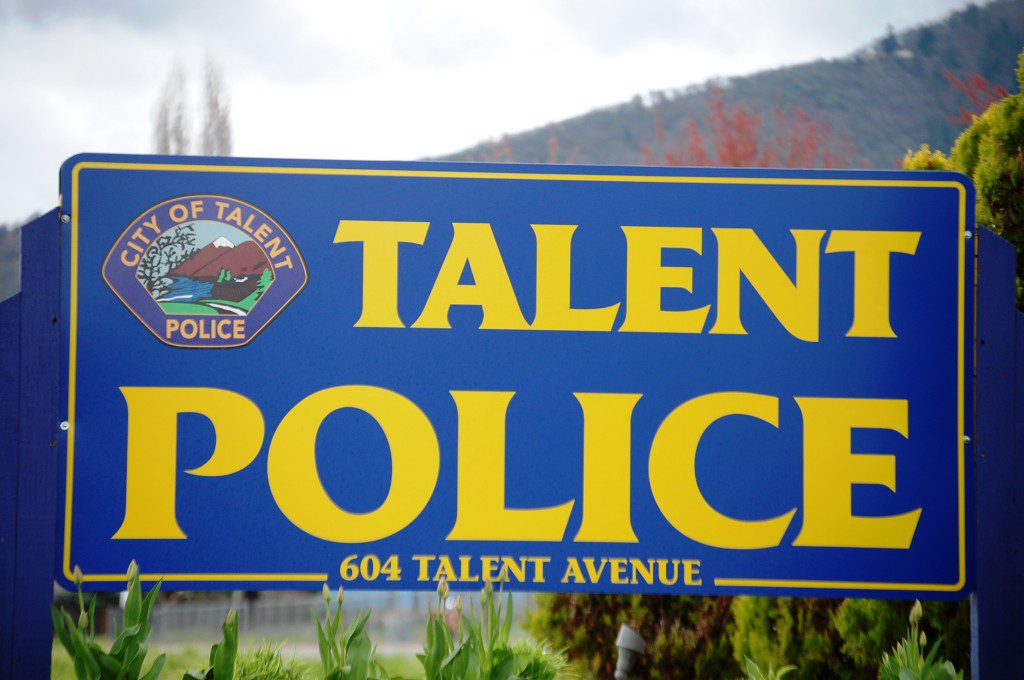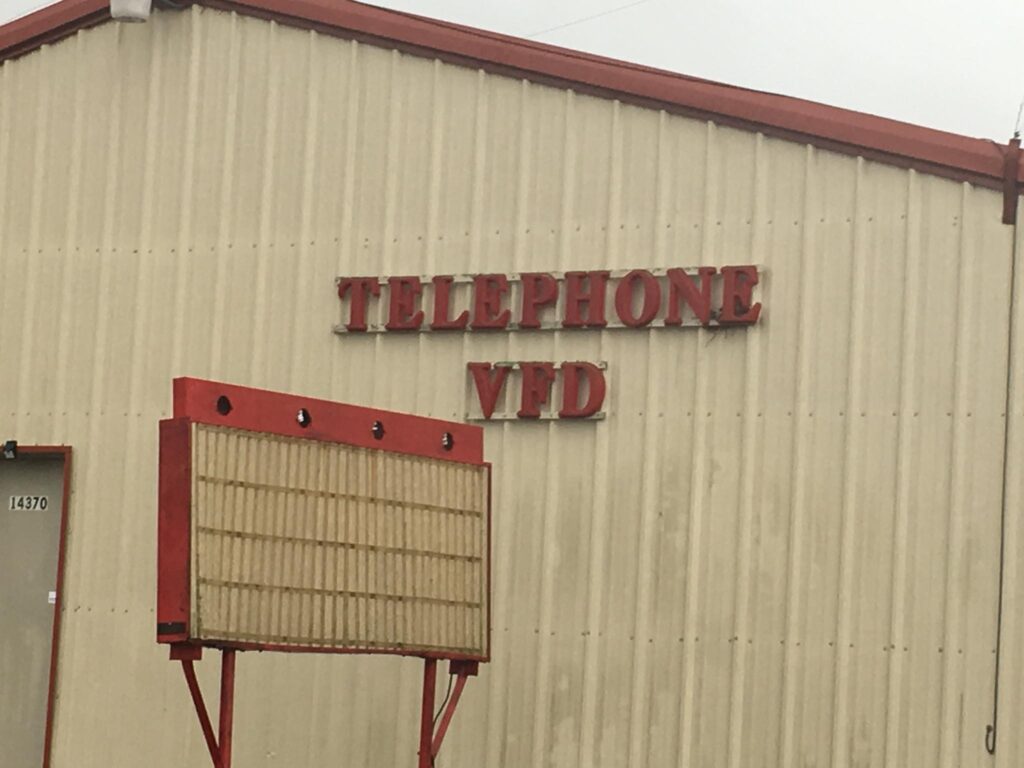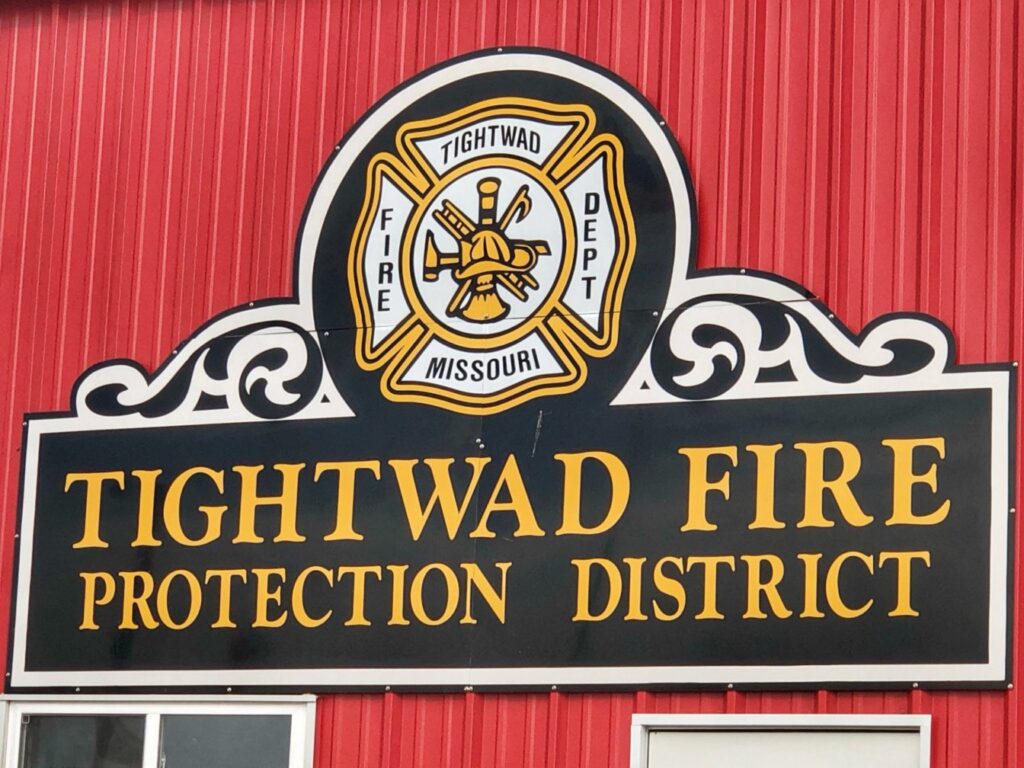 Welcome signs and more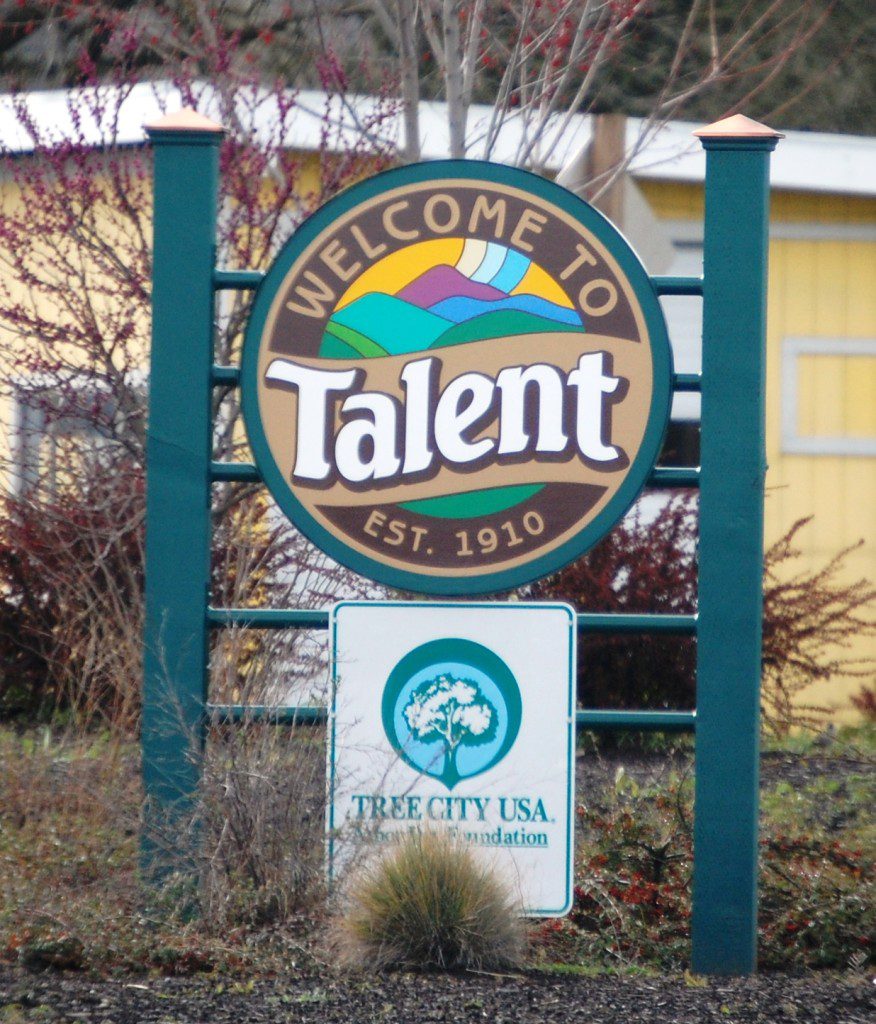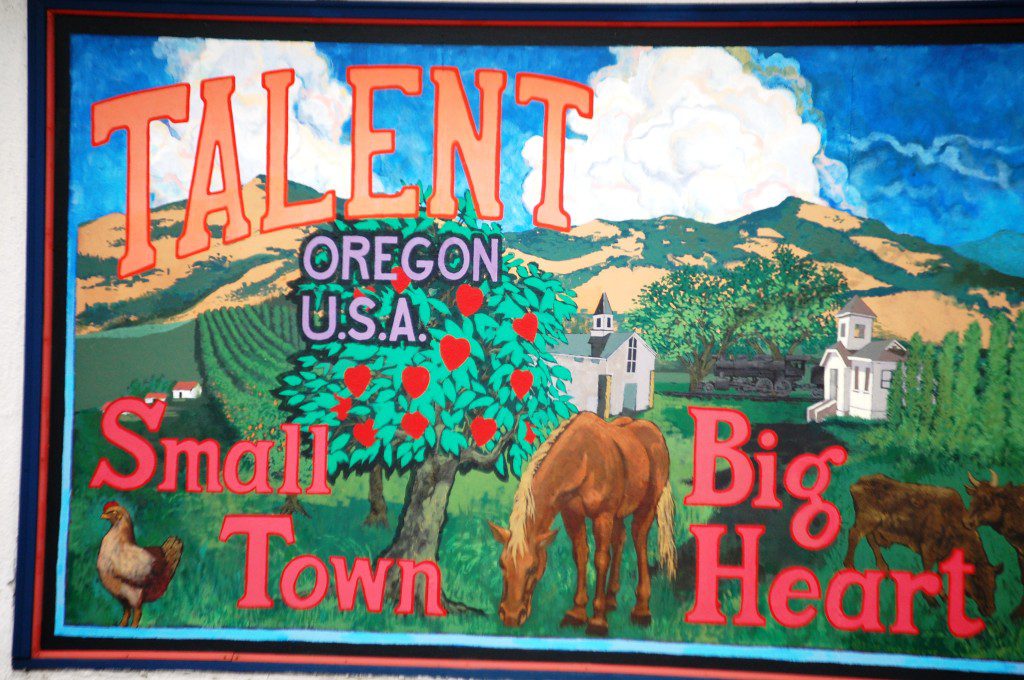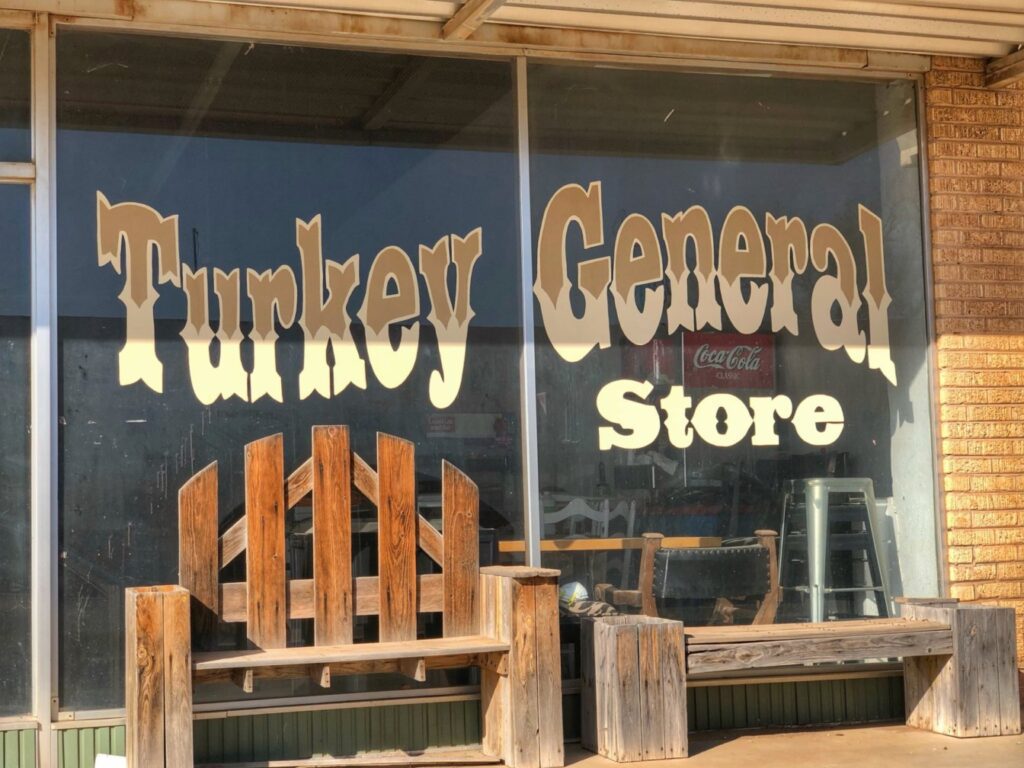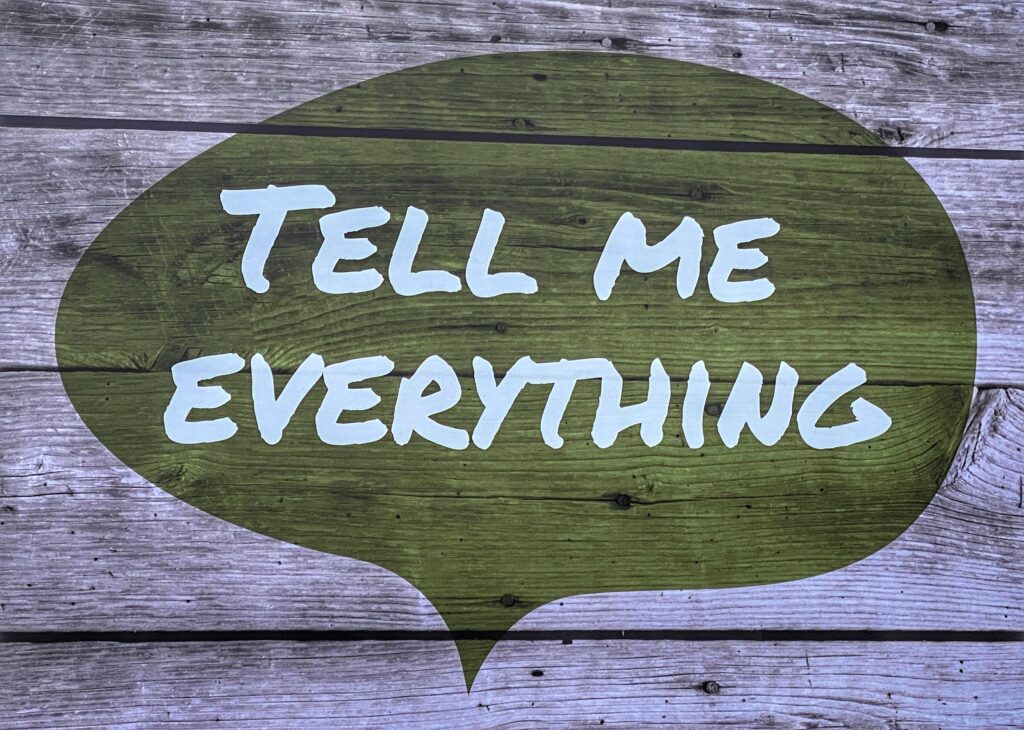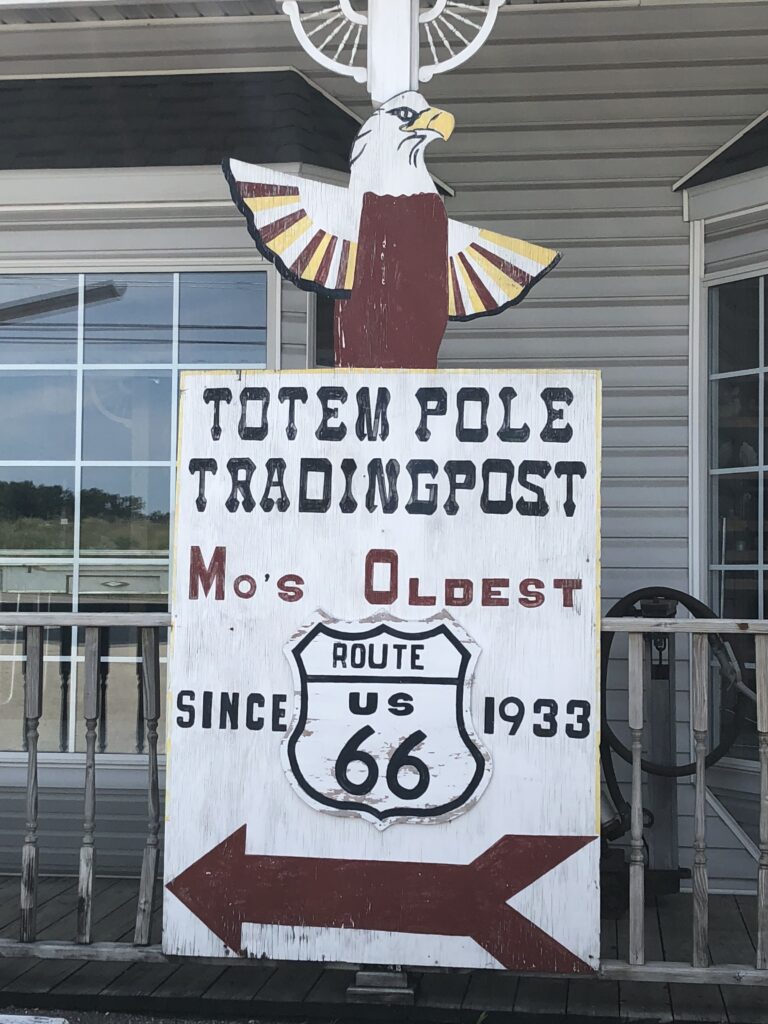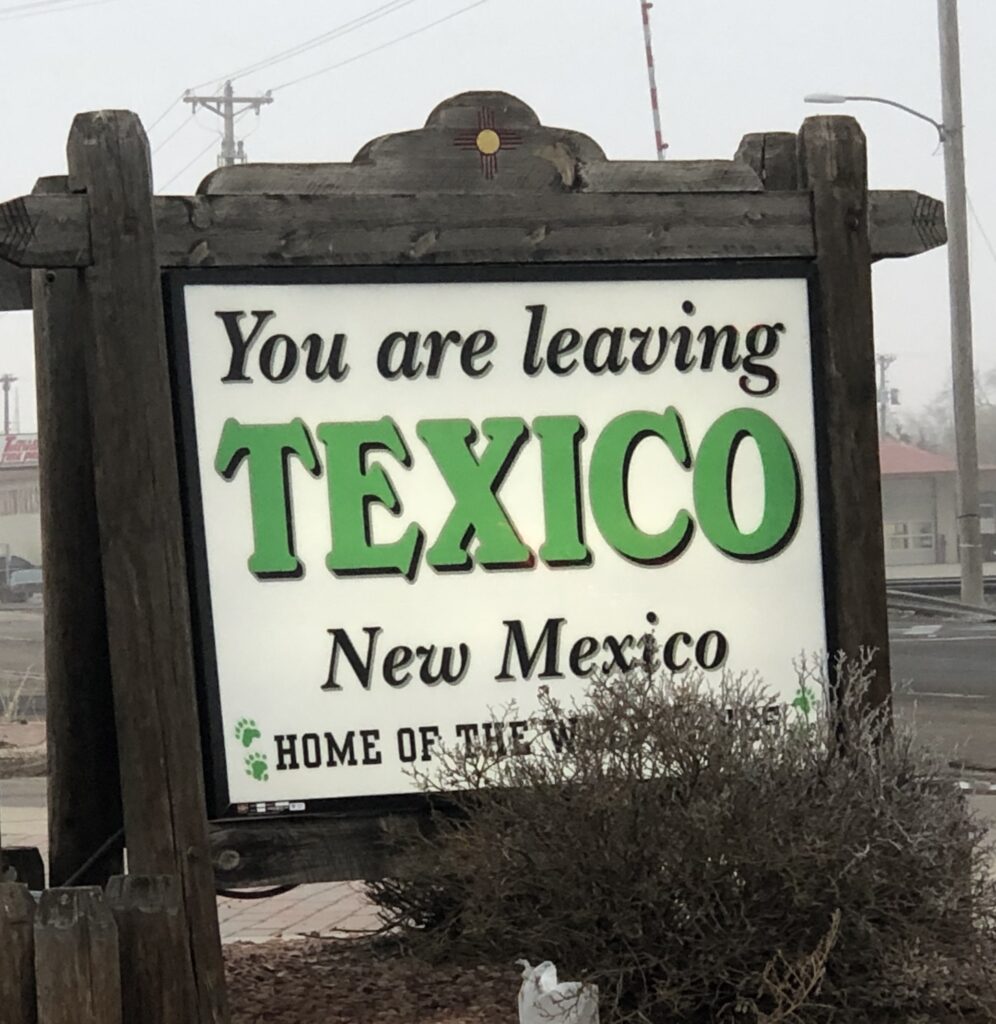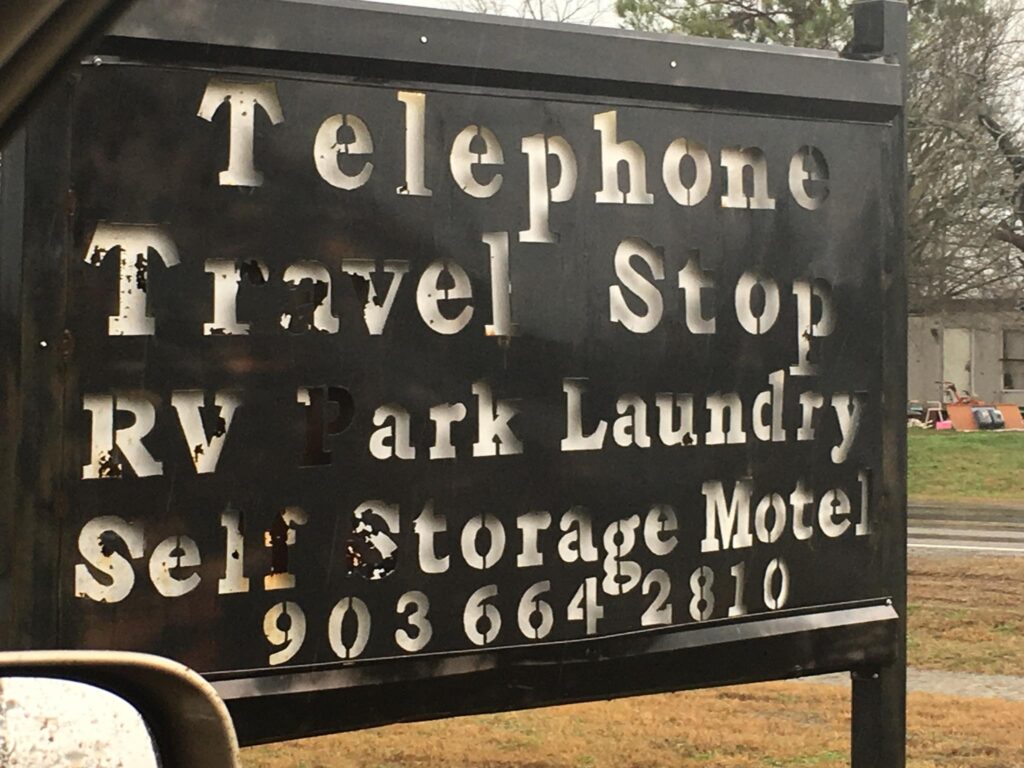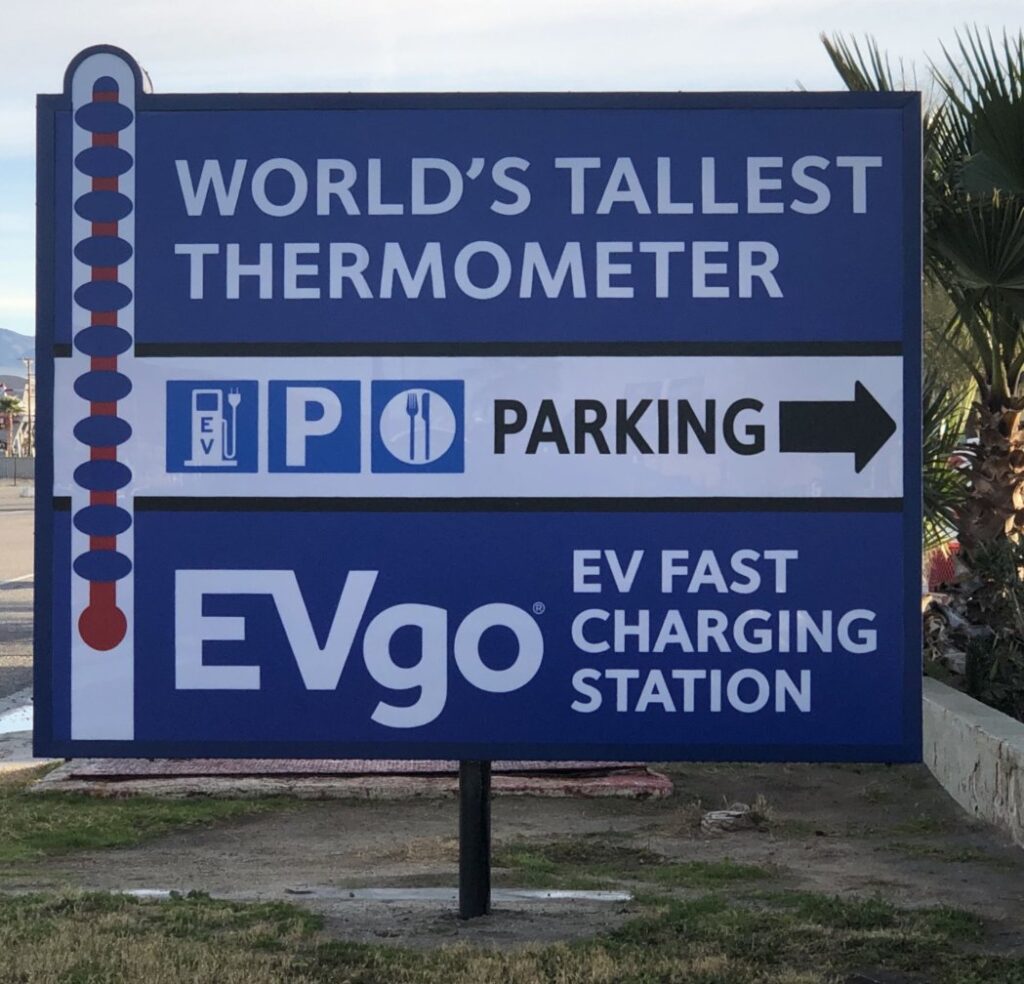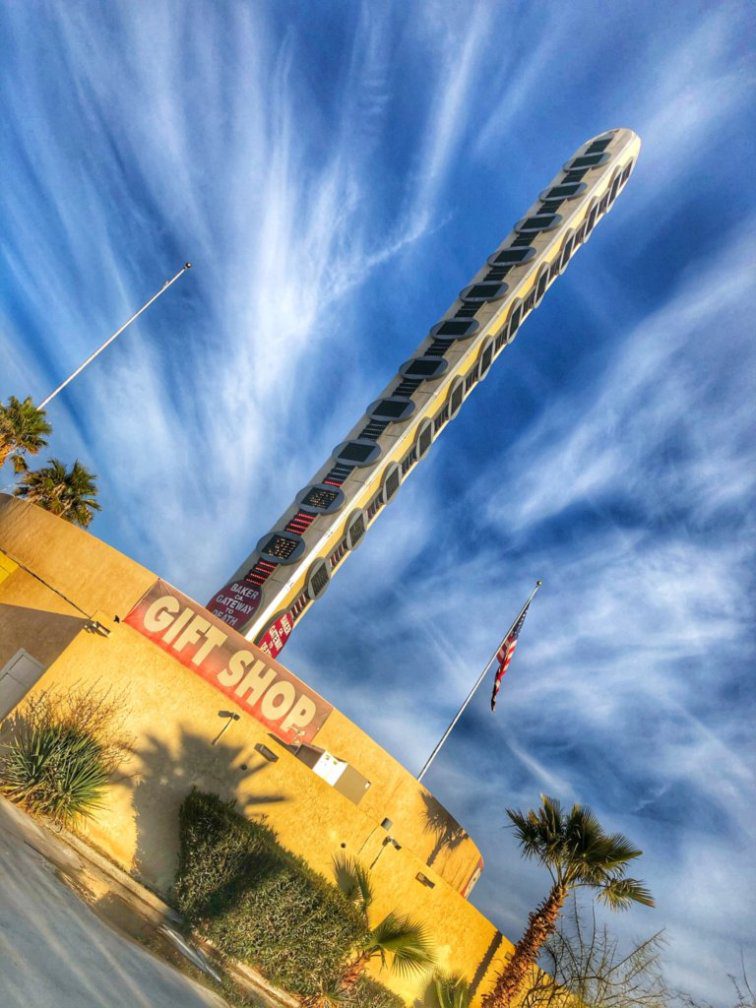 A few town signs – got some fun and unusual names herein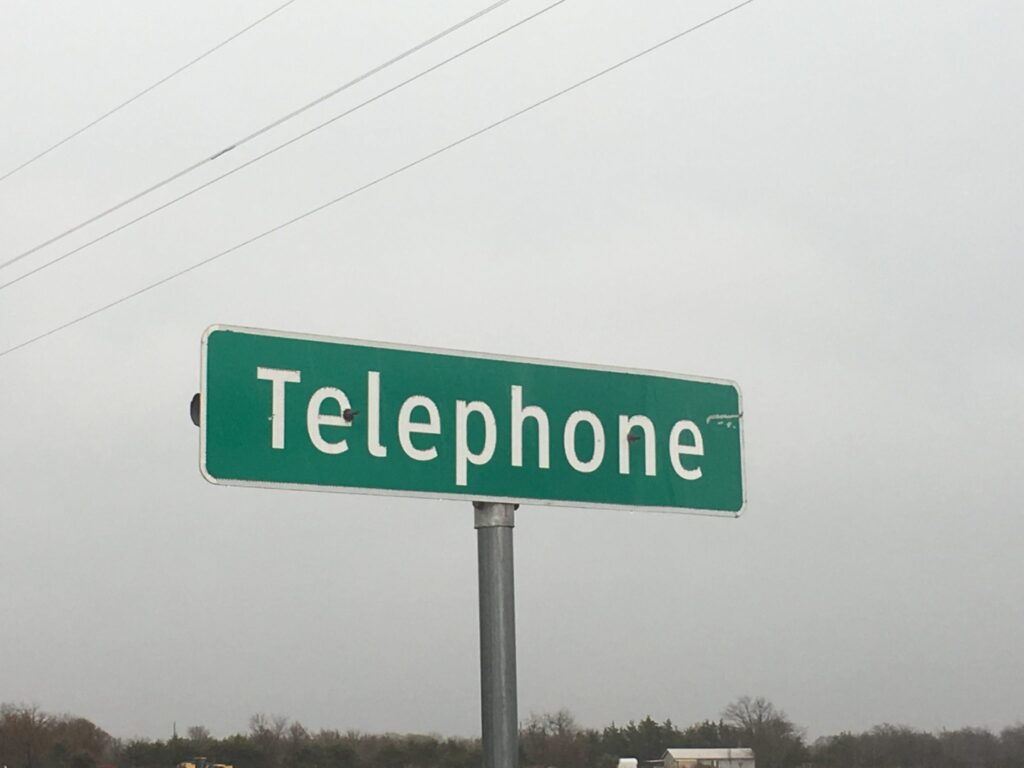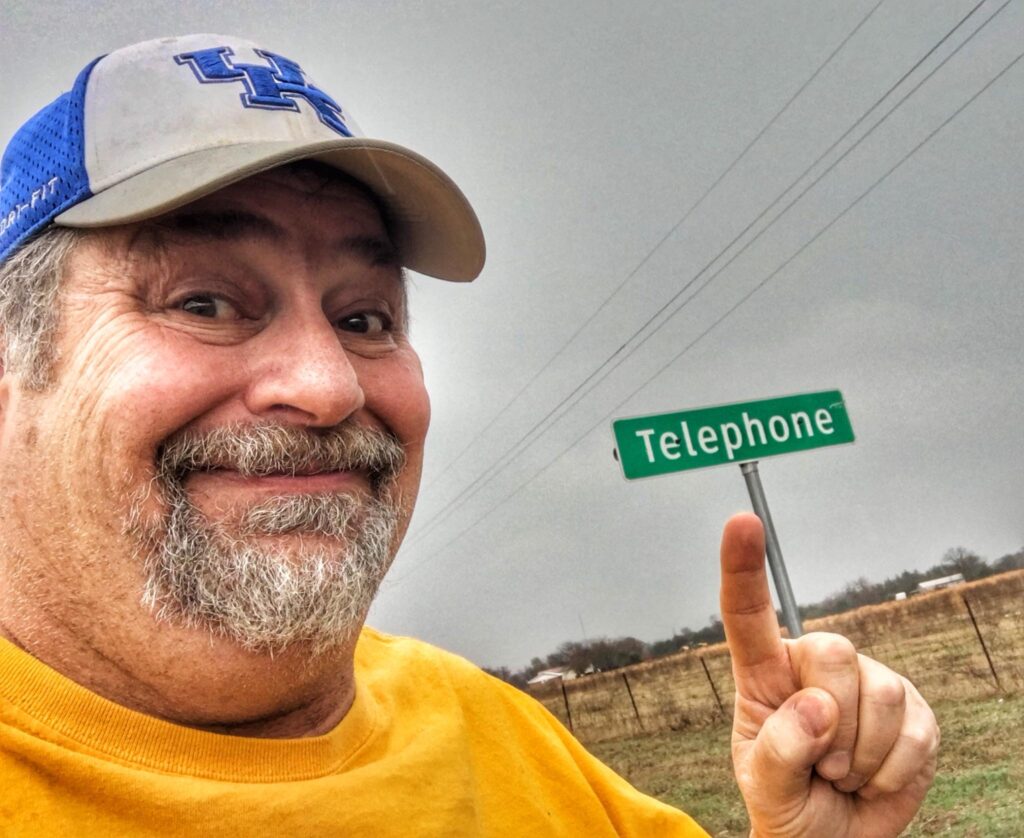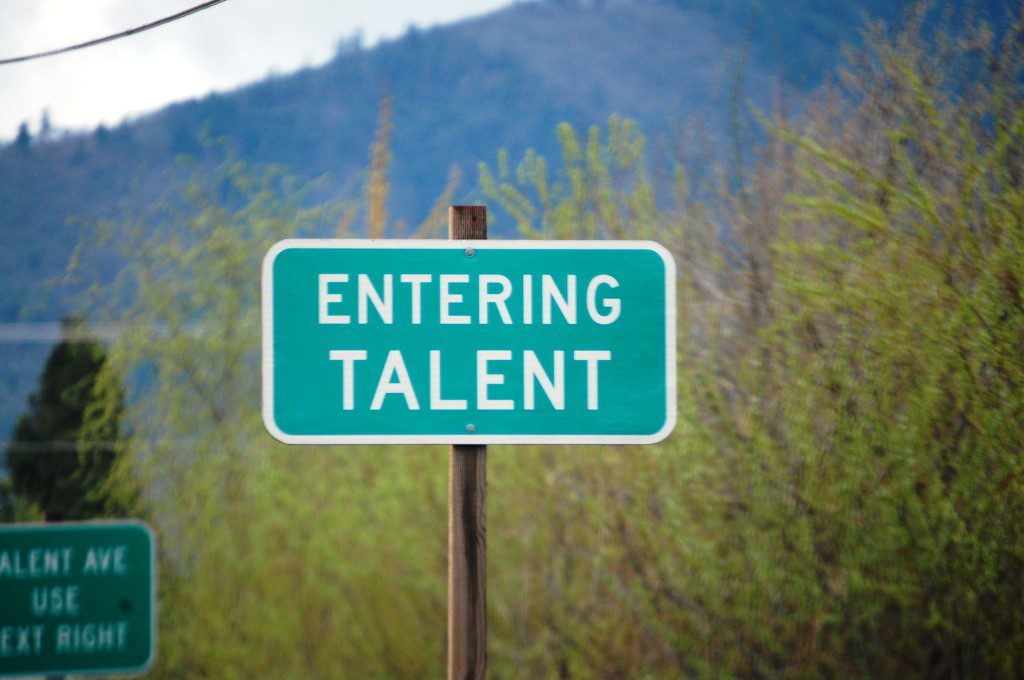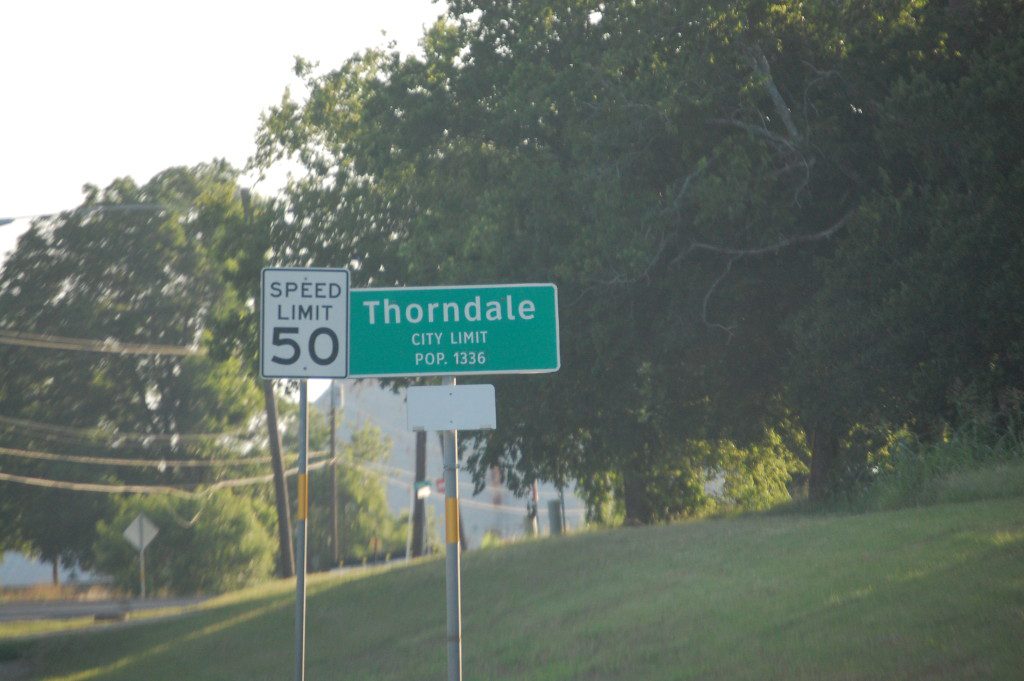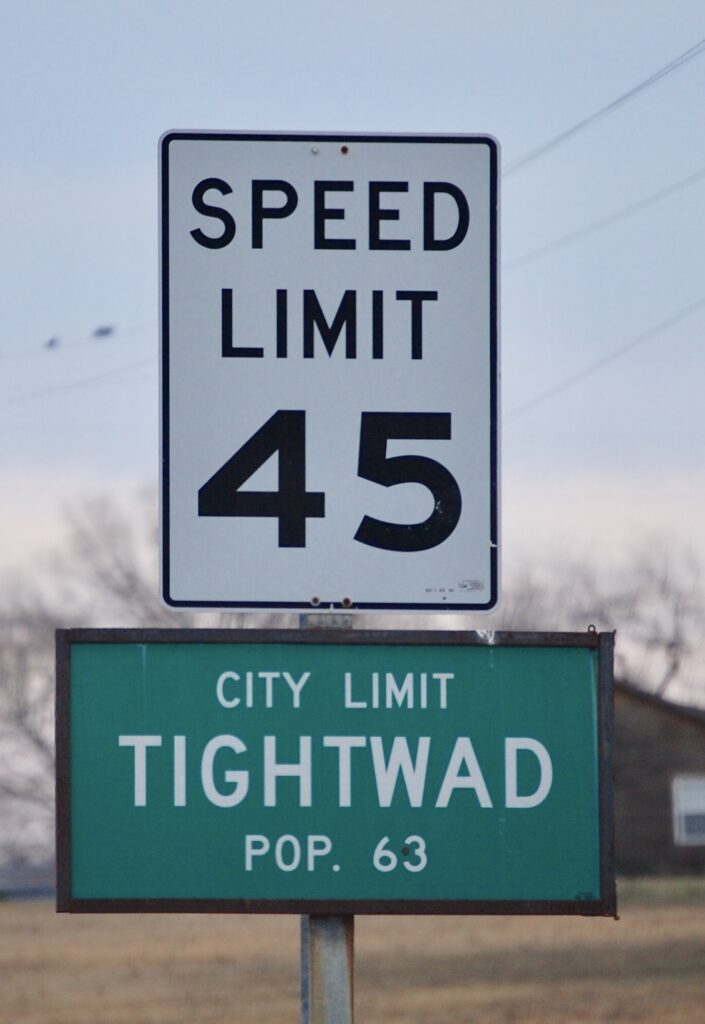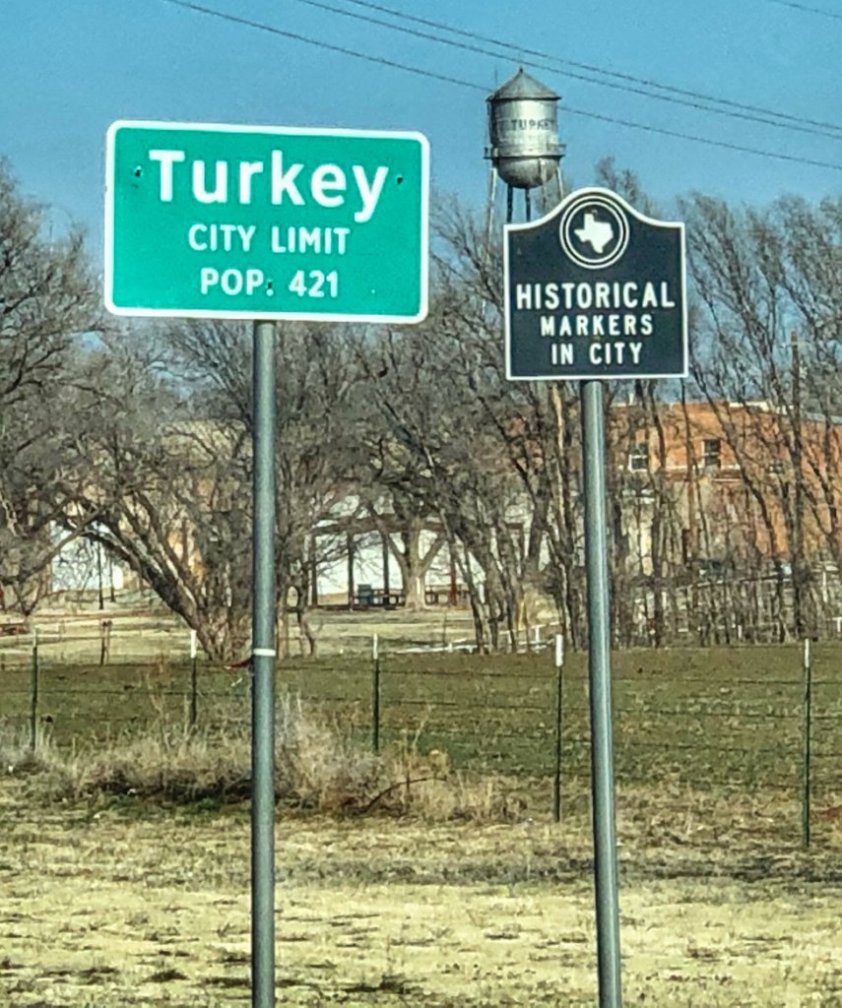 And the occasional water tower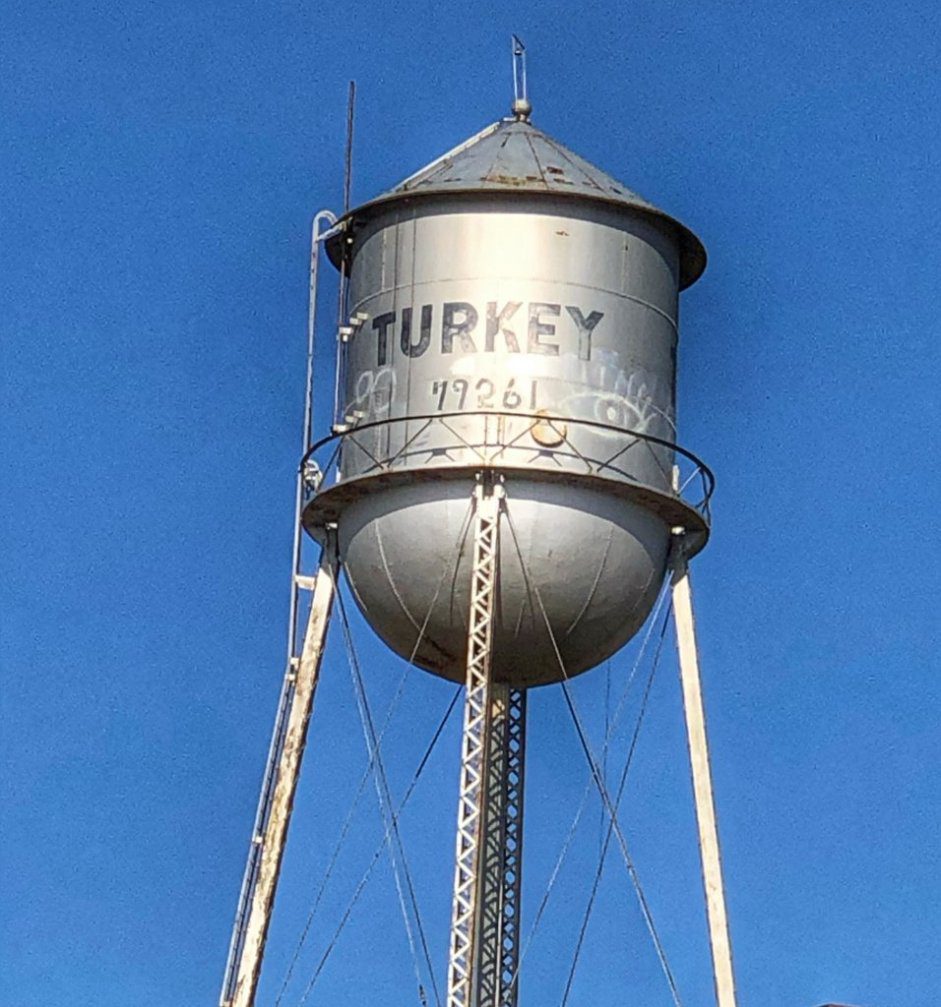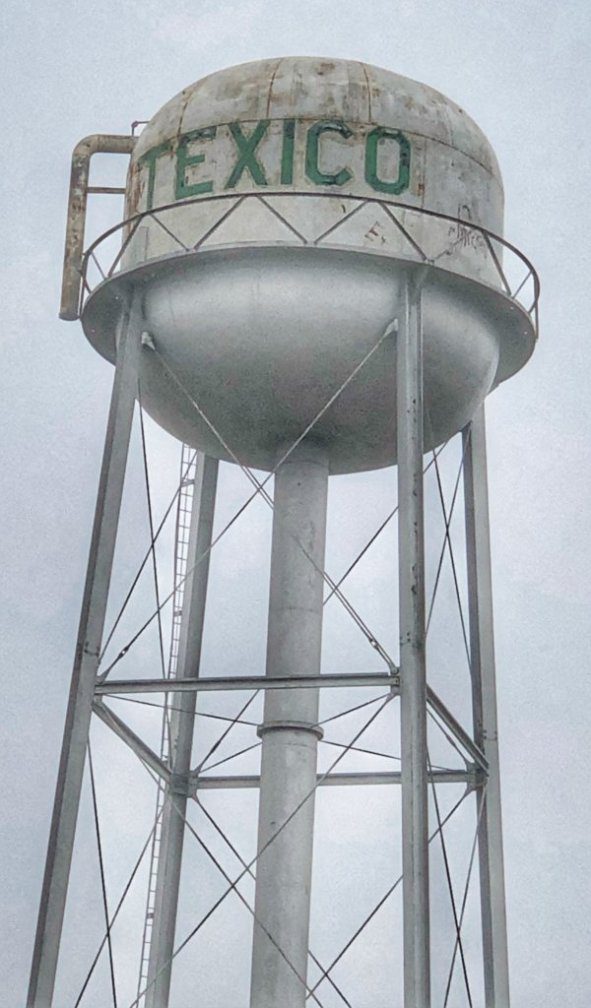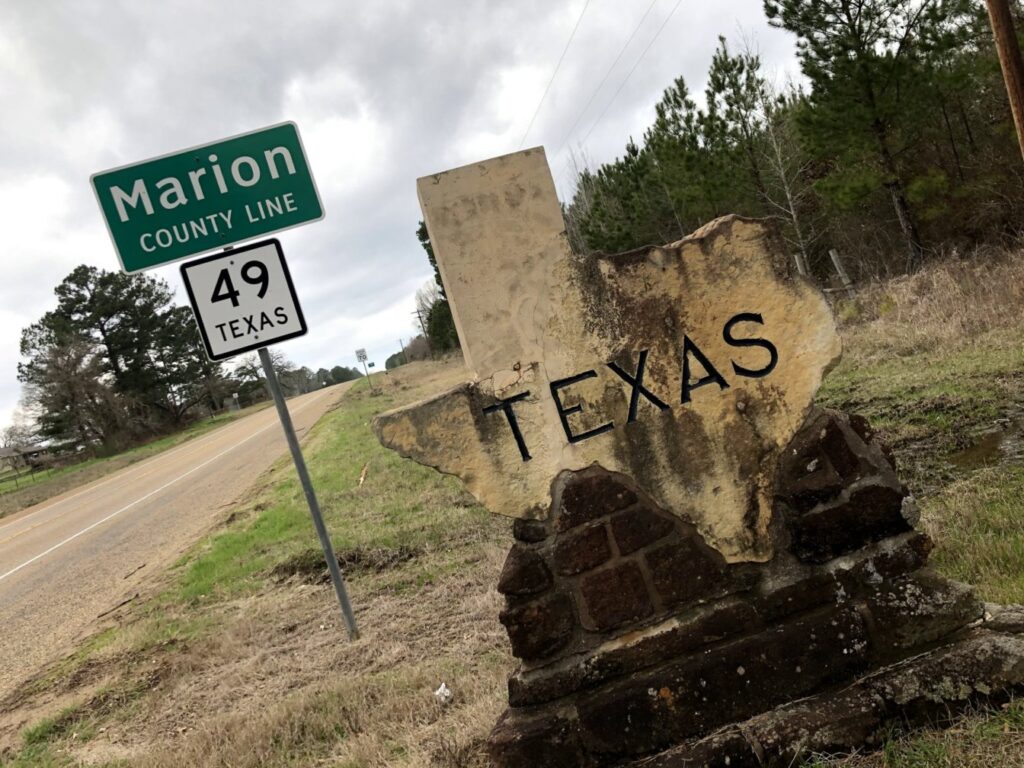 The best corner in the country with signs for This Way and That Way.  Loved it.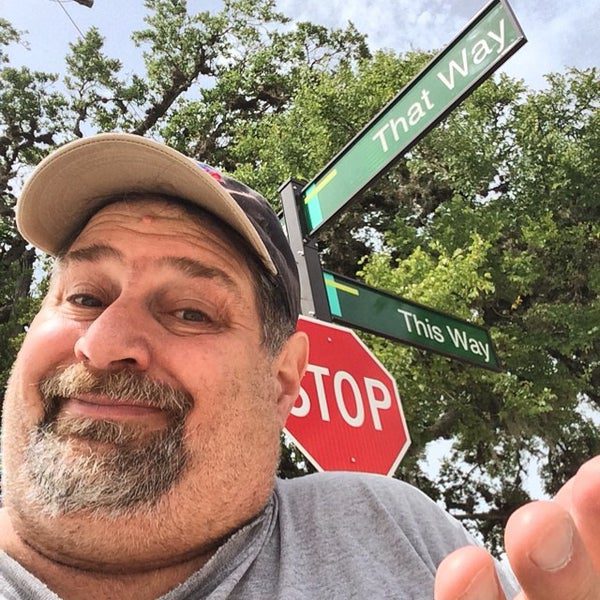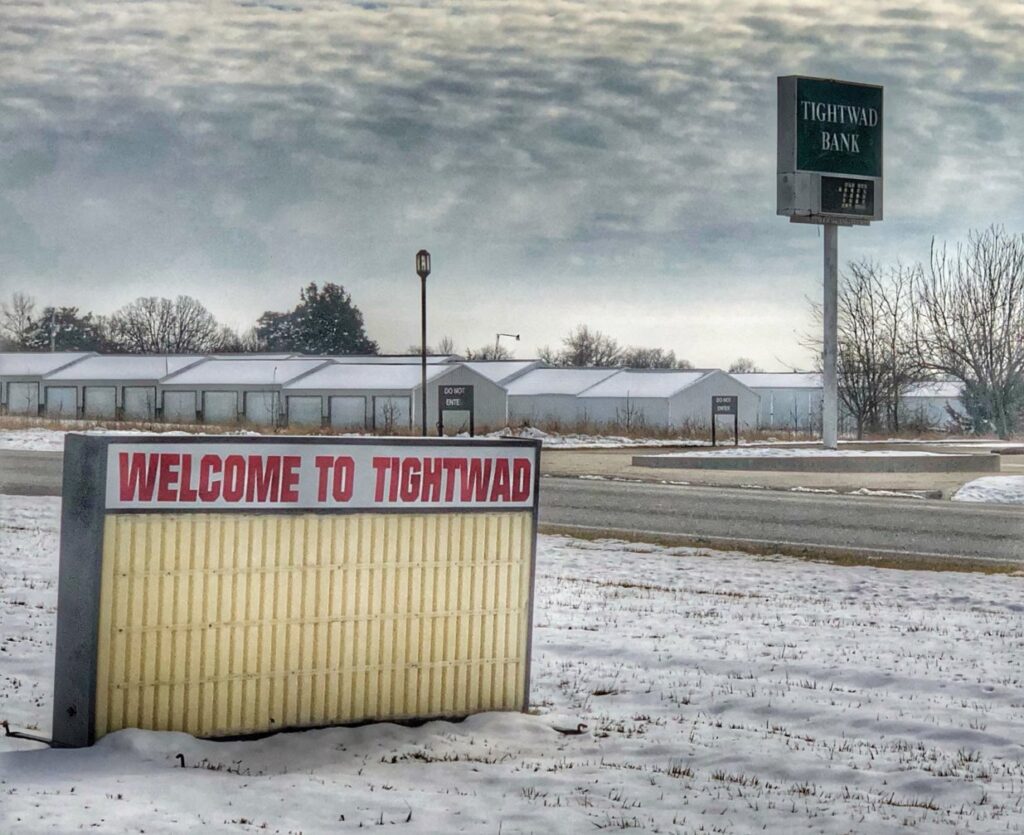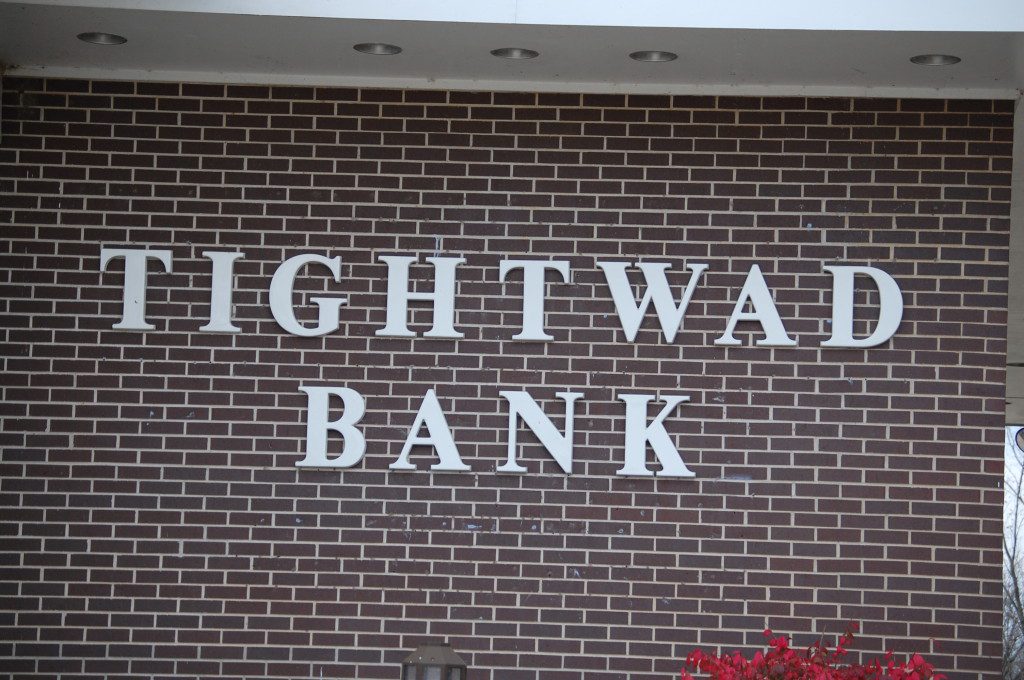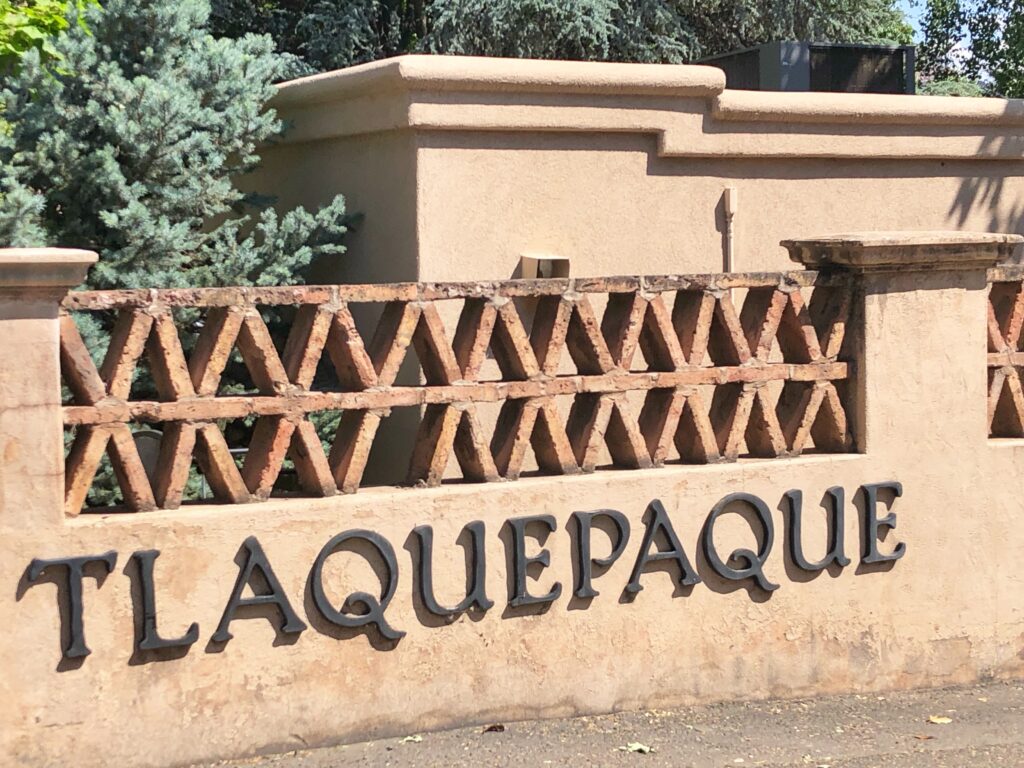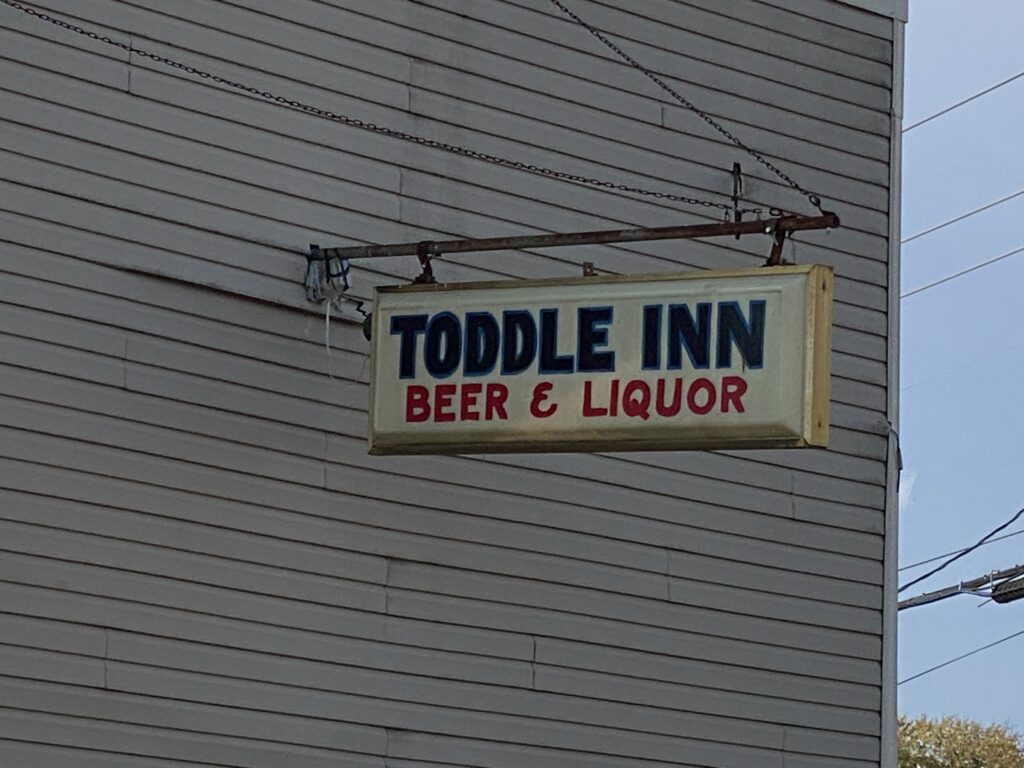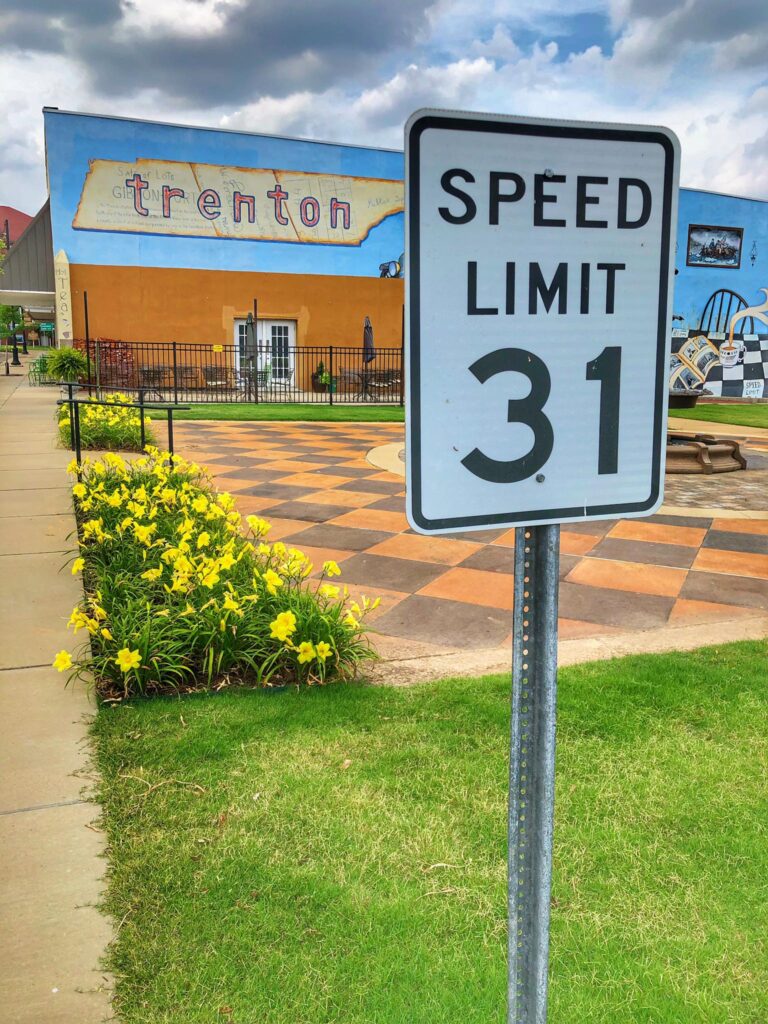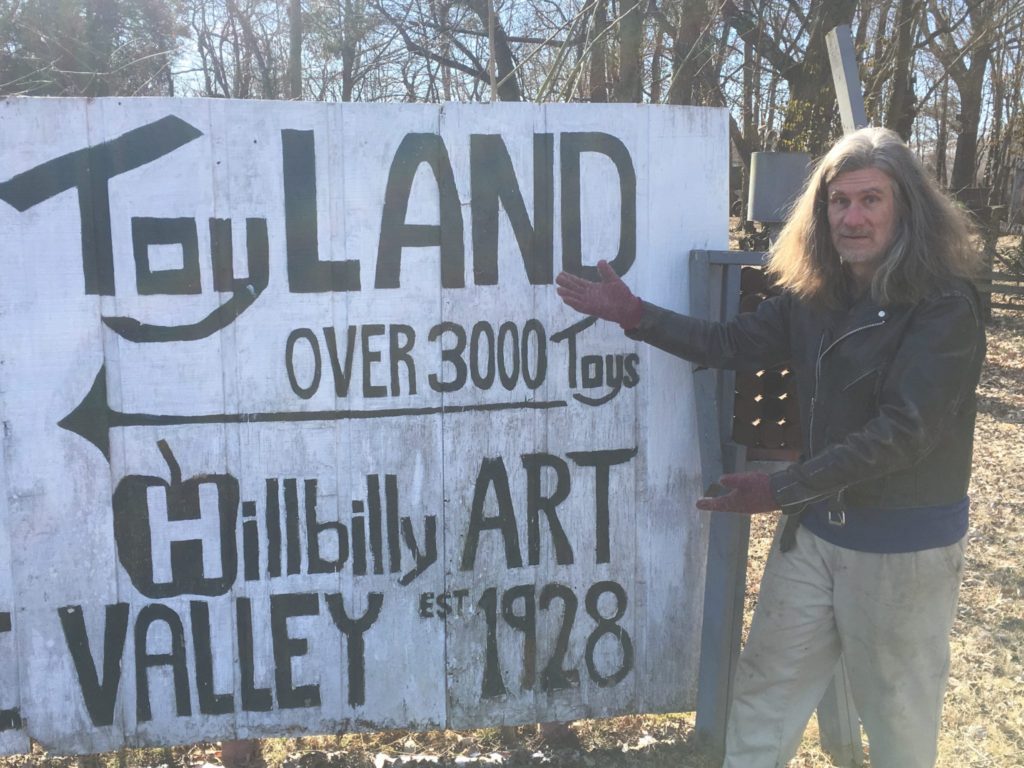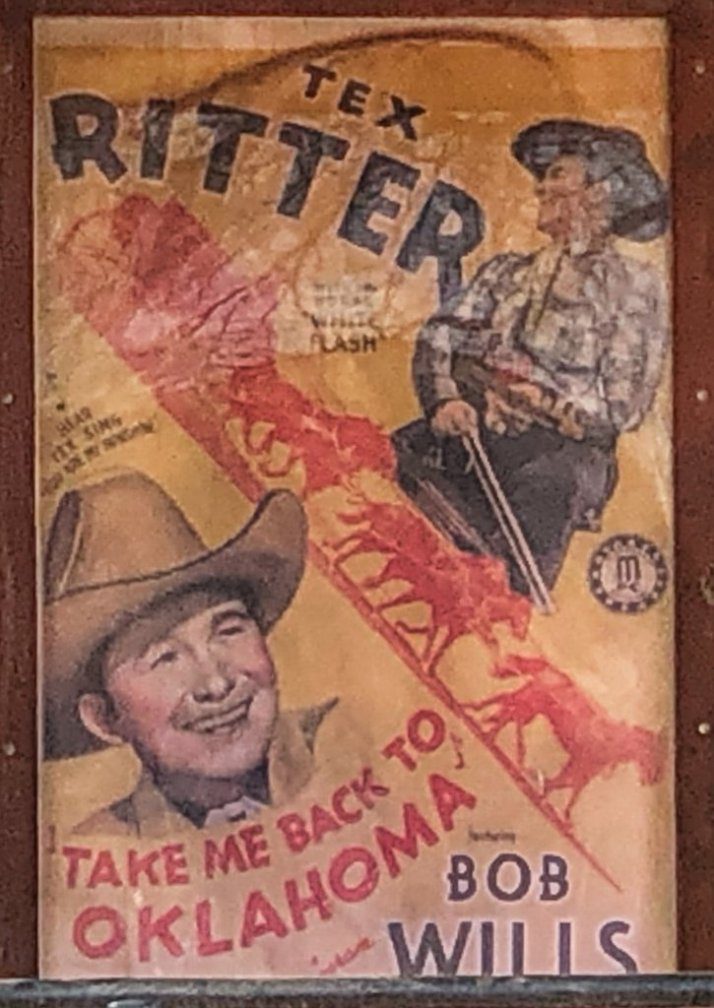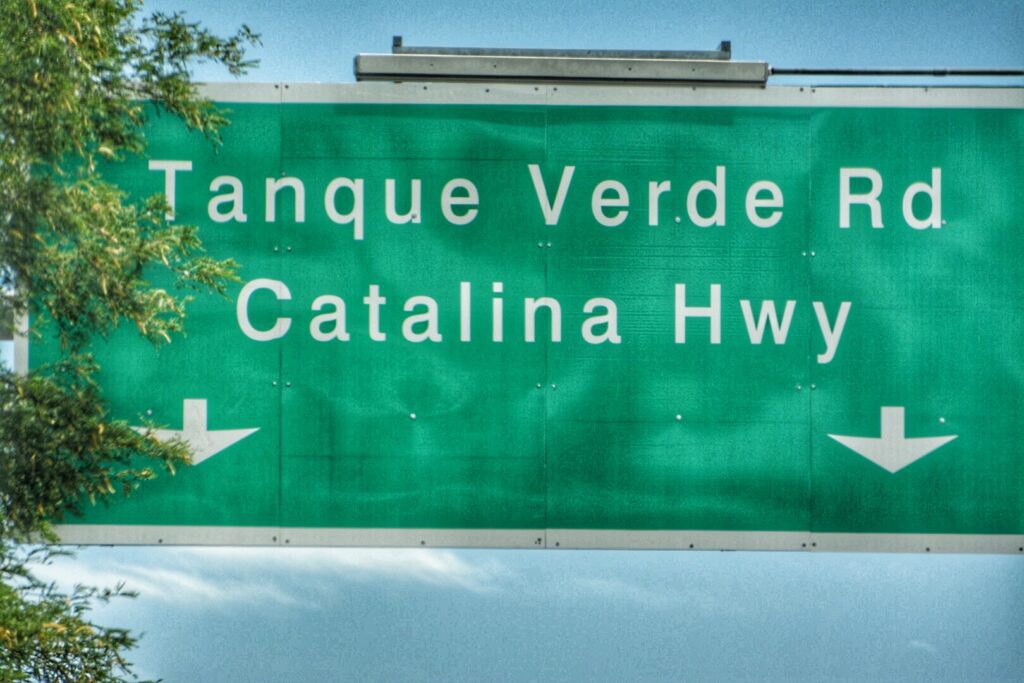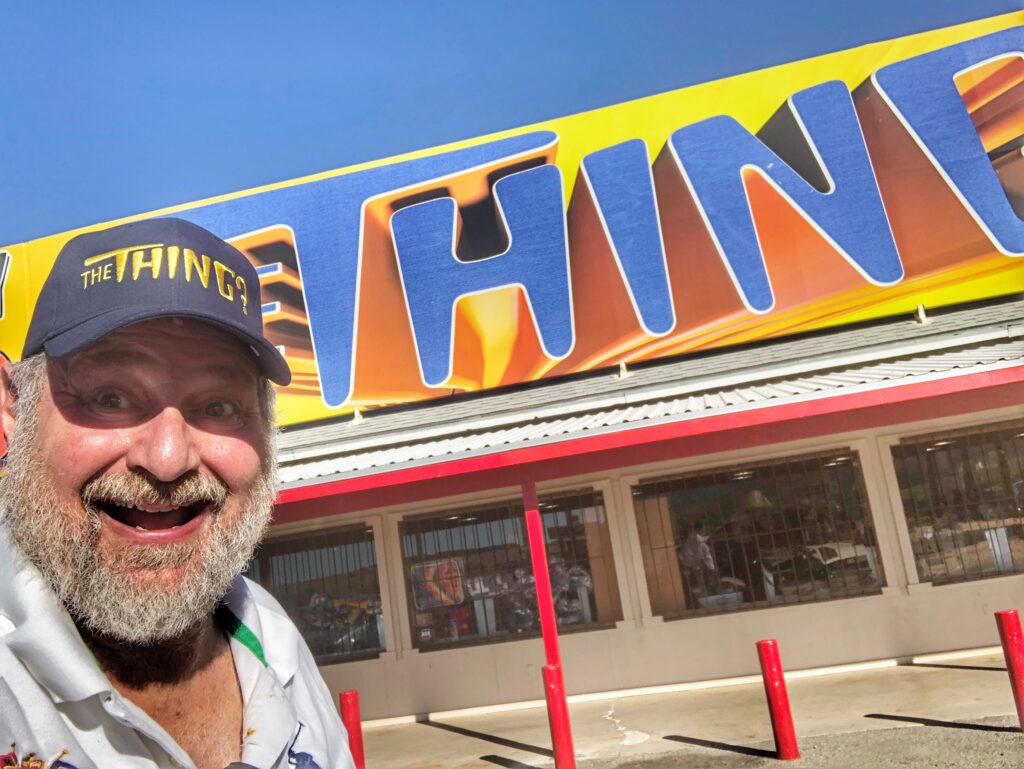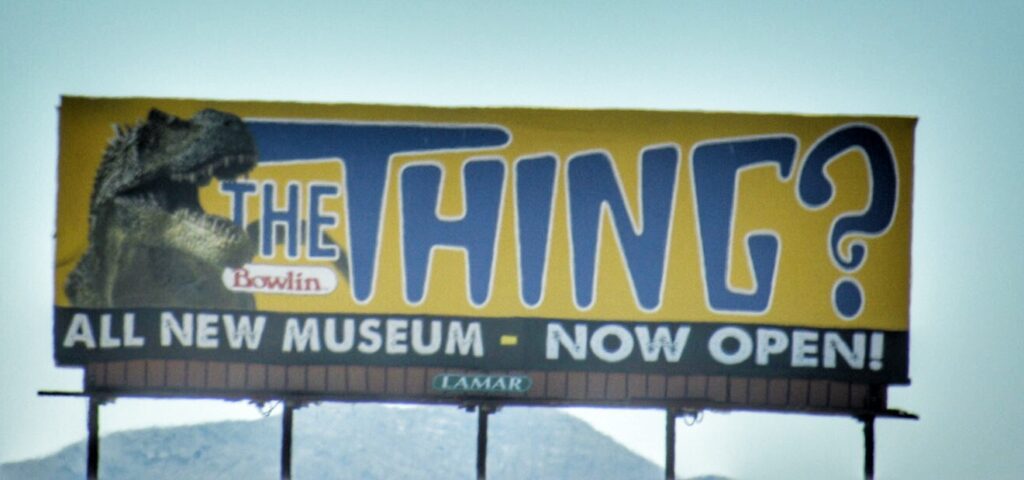 If you think my posts are Terribly Terrific then check out my books!
Like what you see here?  You can find my books on Amazon.com!  Currently there are three in print (and in Kindle version too!!), and I am working on my fourth in the Less Beaten Paths of America series.  You can see my books on my author page at https://www.amazon.com/~/e/B0784XVGSW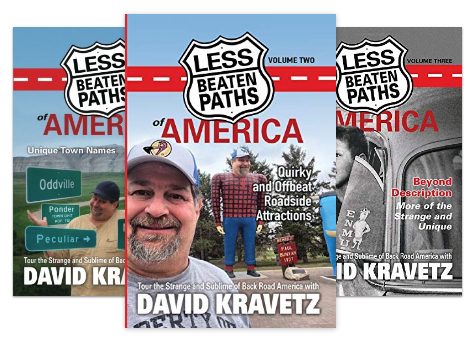 COMING SOON!