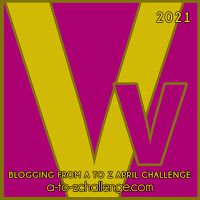 I have fallen way behind on my A to Z posts this year due to added work and travel, but I will get them all!  This year I am doing signs that I have seen across the country.  This post will feature signs associated with the Letter V. ENJOY THE RIDE!
We can't avoid signs.  They are everywhere.  Advertisements, informational signs, directional signs, business signs and, sometimes, even humorous and fun signs.  Each of my posts in this years' challenge will feature a hodgepodge of signs I have come across in my travels.  In most cases, I'll also note where they were taken.  Some were actually inside of shops or otherwise, so not all will have locations.  I hope you enjoy the remainder of my posts as get to them in May.
This post should be Very fun! I'll make a Valiant effort to make sure there is no vacant contact herein.  So, Let's just stat with Valliant!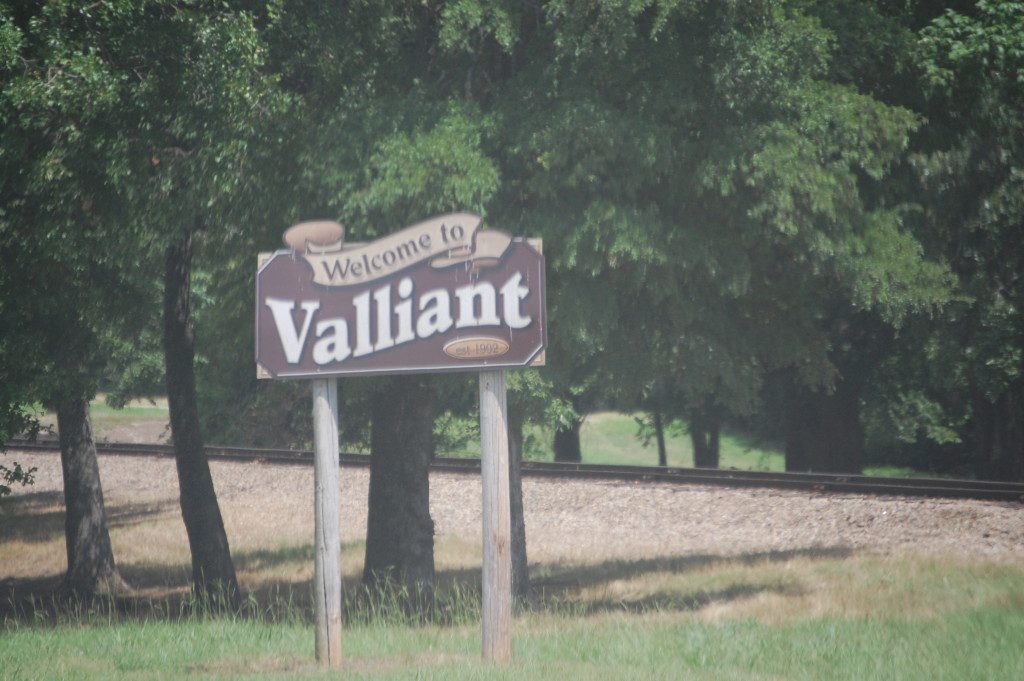 I once took a road trip from Virginville, Pennsylvania to Intercourse, Pennsylvania (and then on to Paradise).  I started at the Virginville Hotel!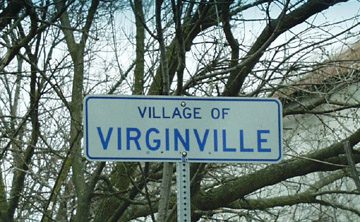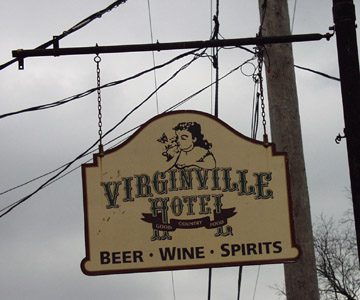 And, while in Pennsylvania, how about a stop in Venango County?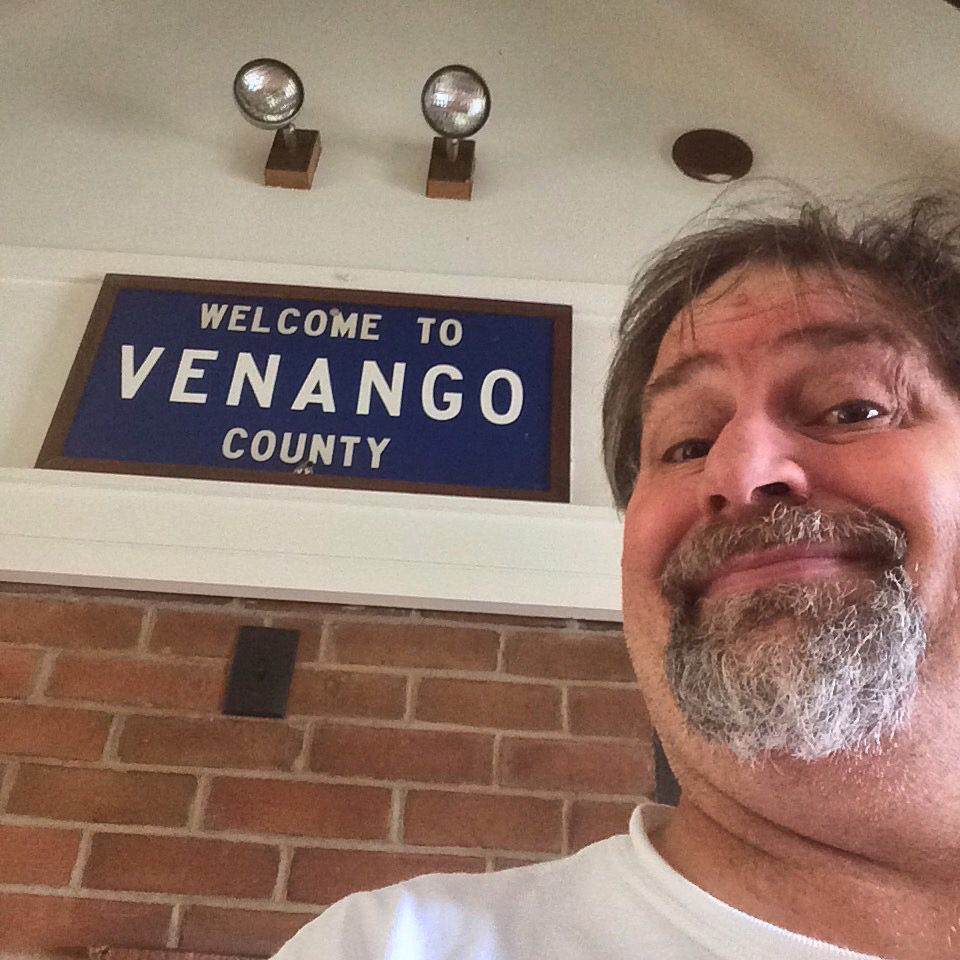 I was so proud to get to this sign in Vermont.  This represented my 50th U.S State.  I had finally done it in 2017.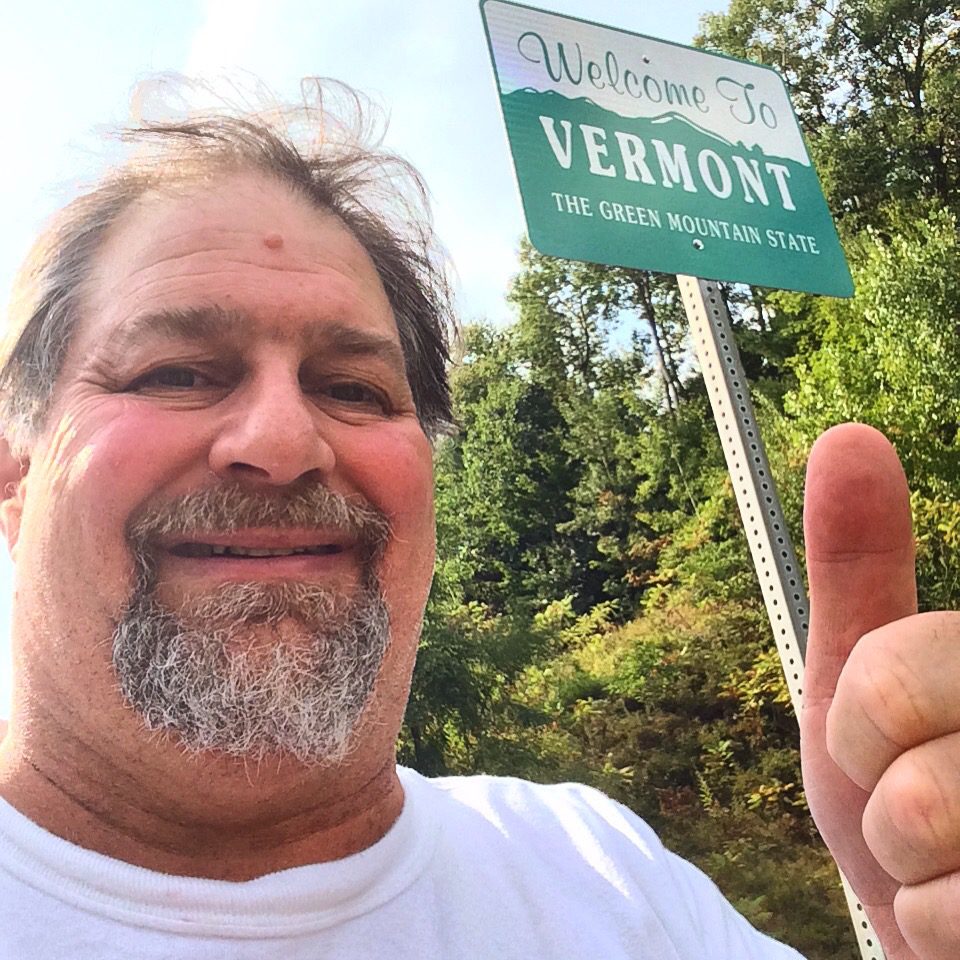 Virgie's in Gallup, New Mexico may have an old neon sign, but they still have good Mexican food as far as I know.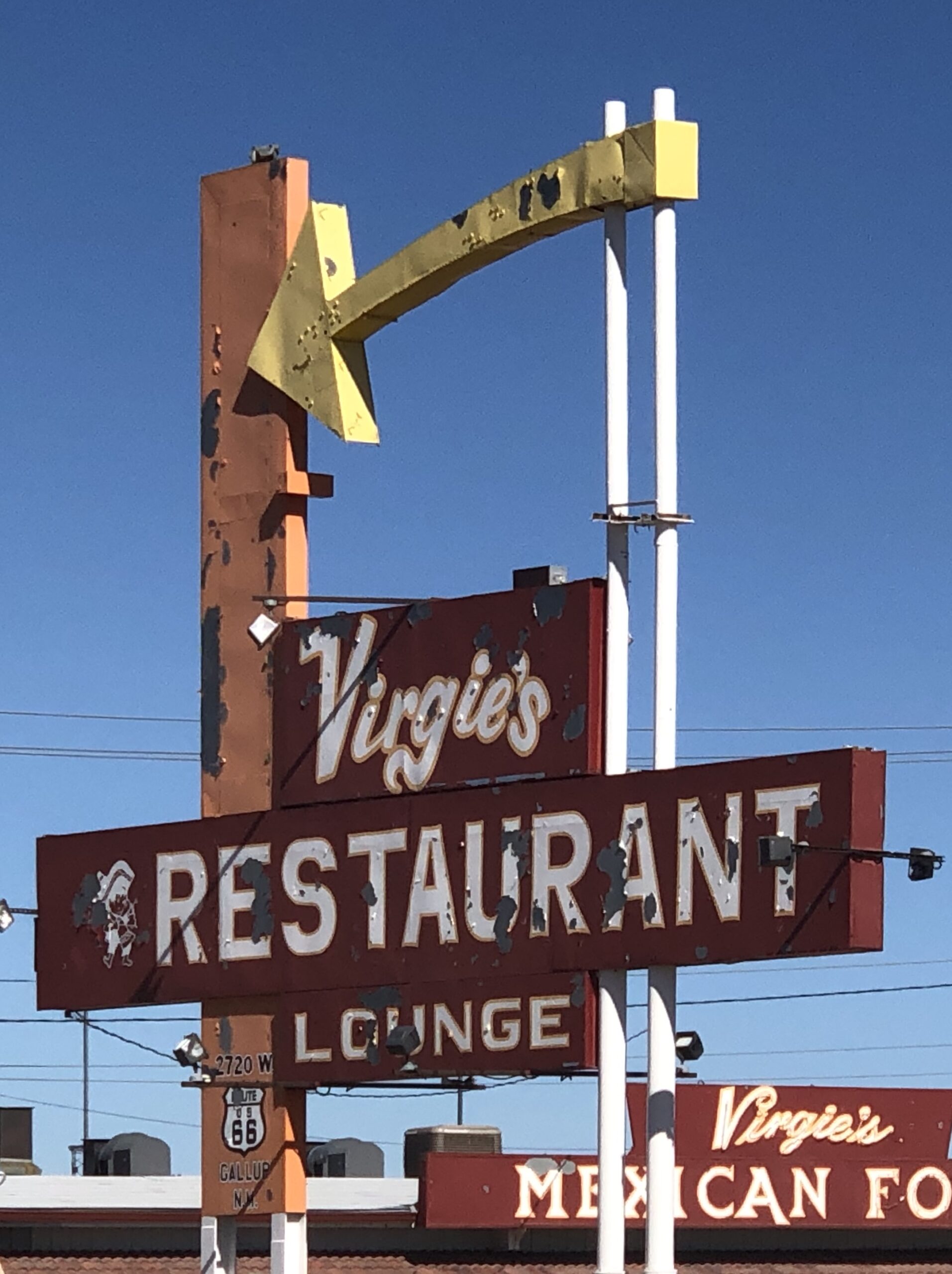 But, then there is Voodoo Doughnut.  Originally started in Portland, Oregon in a truly unique place downtown, it later expanded to Eugene, Oregon and beyond.  I have visited the Voodoo in Oregon, but also made a point to visit the one in Austin, Texas.  After the four shops in Oregon, their unique doughnut shops can be found in Denver, Austin, Houston, Hollywood (California) and finally in Orlando.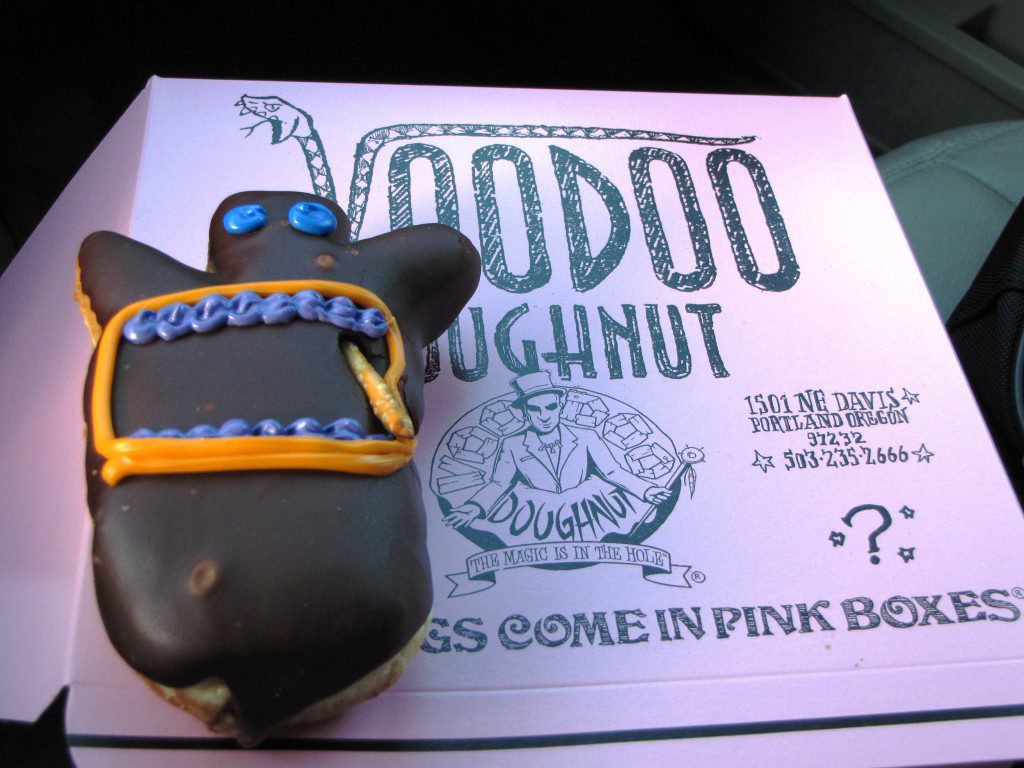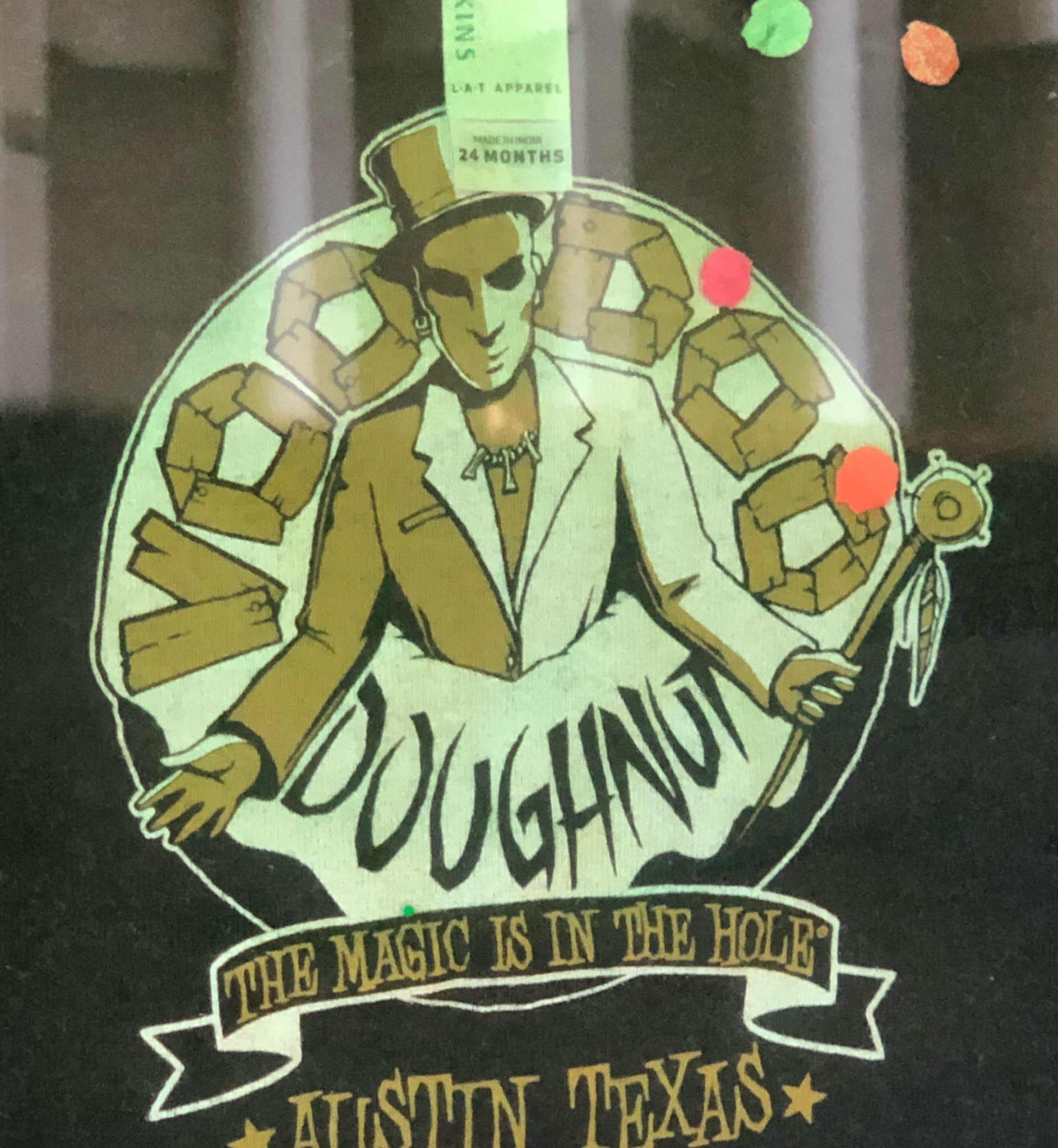 I have not posted many signs from Canada,  But way back in 2007 I made a trip across southern Canada from Manitoba to Alberta.  We stopped in Oil Country in Manitoba at the Virden Tourist Info center to get a map.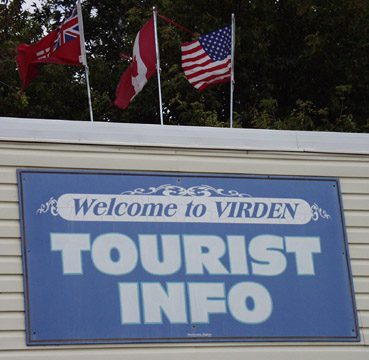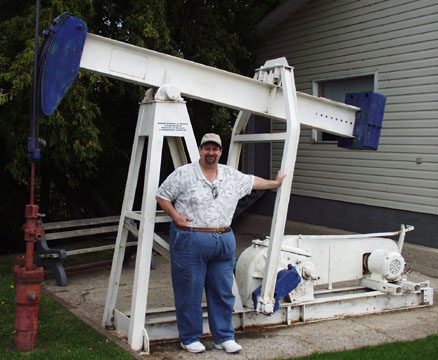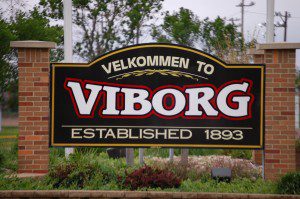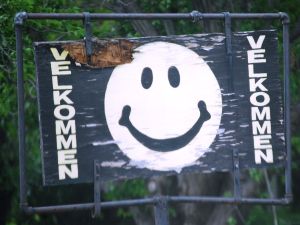 I also found a Velkommen sign and a metal monster (made by artist Wally Keller) in Mount Horeb, Wisconsin.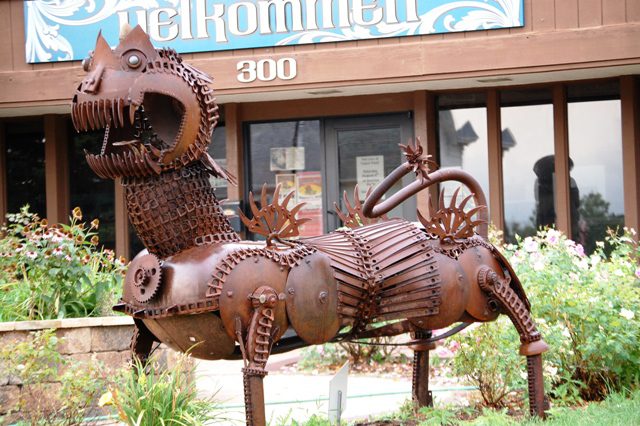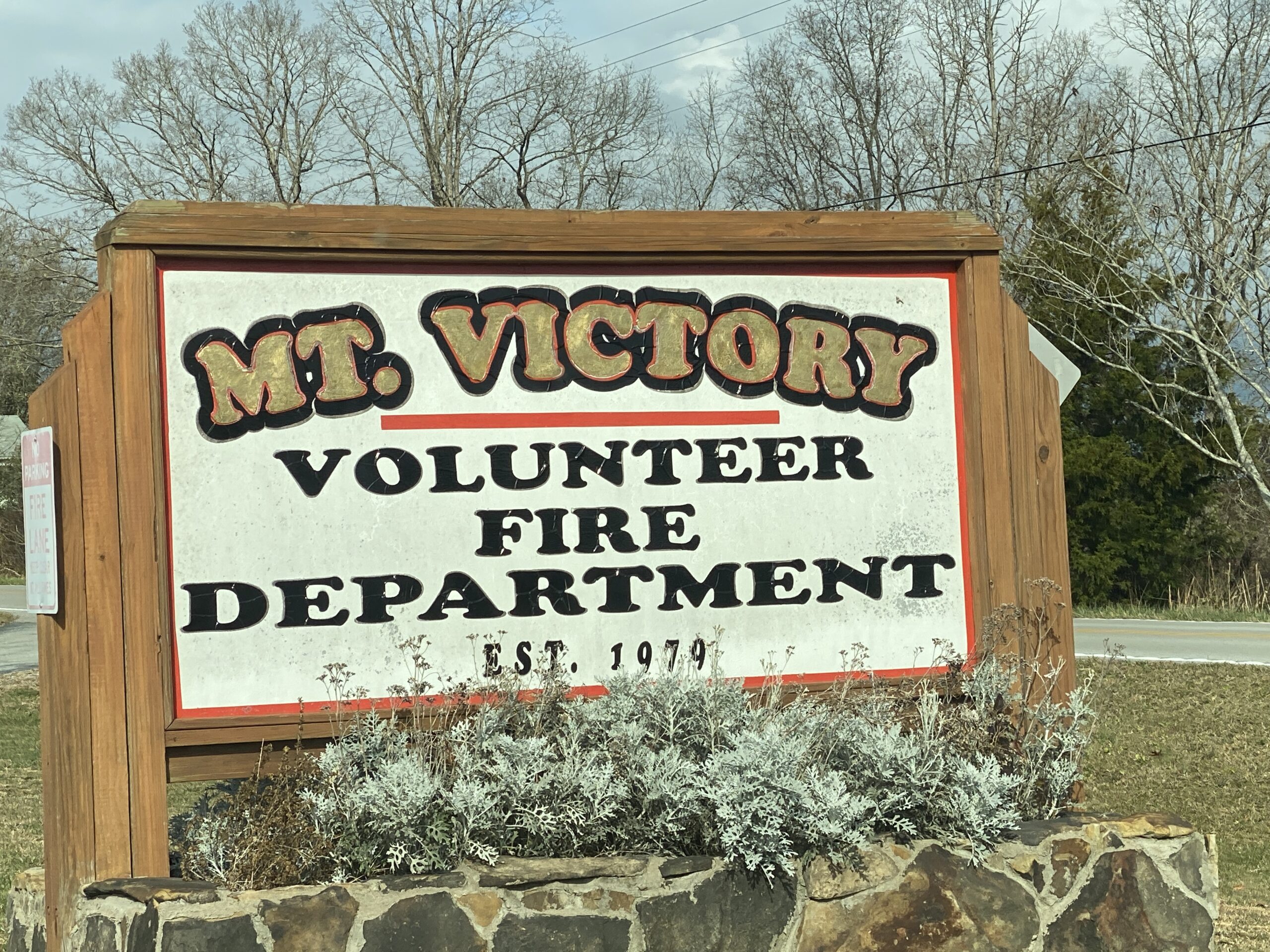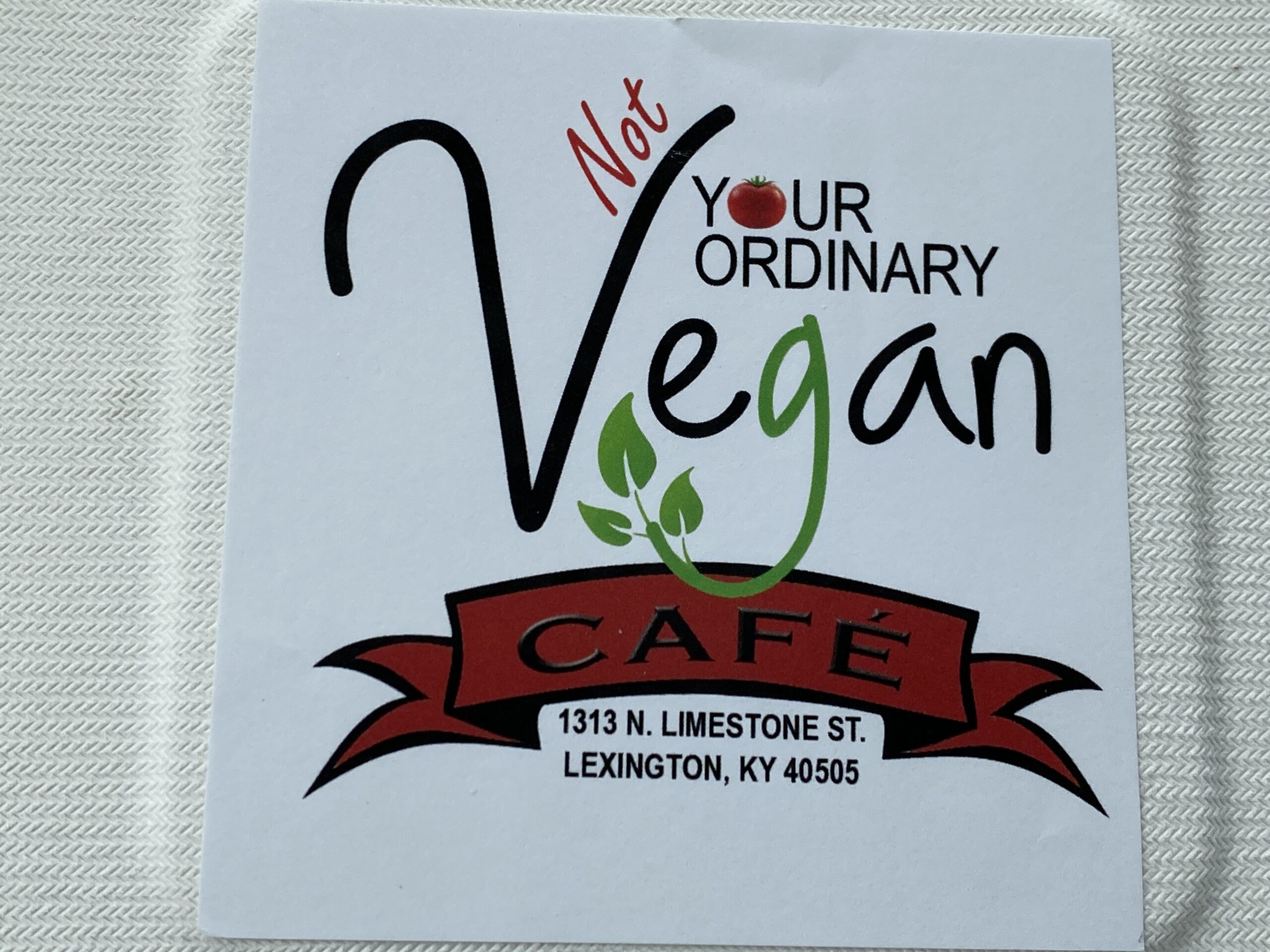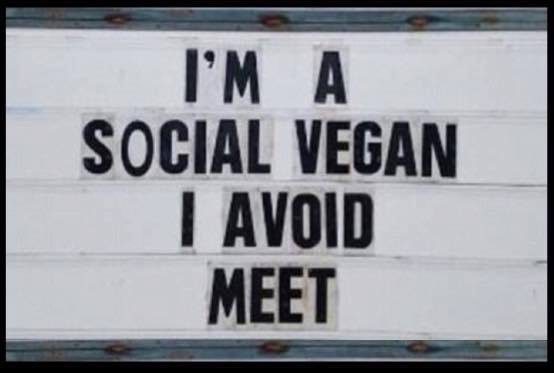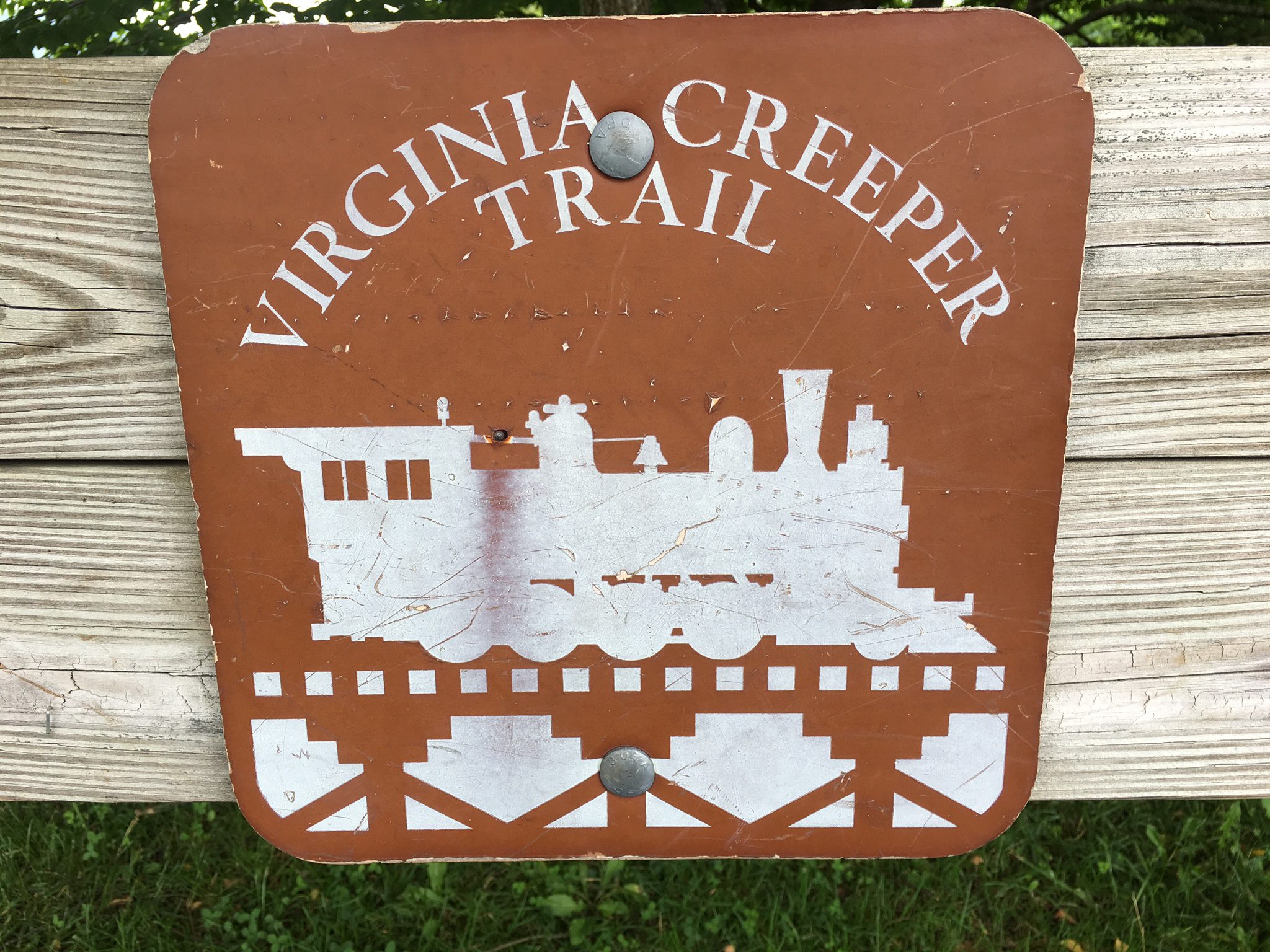 Then there are a couple of Vulcan things….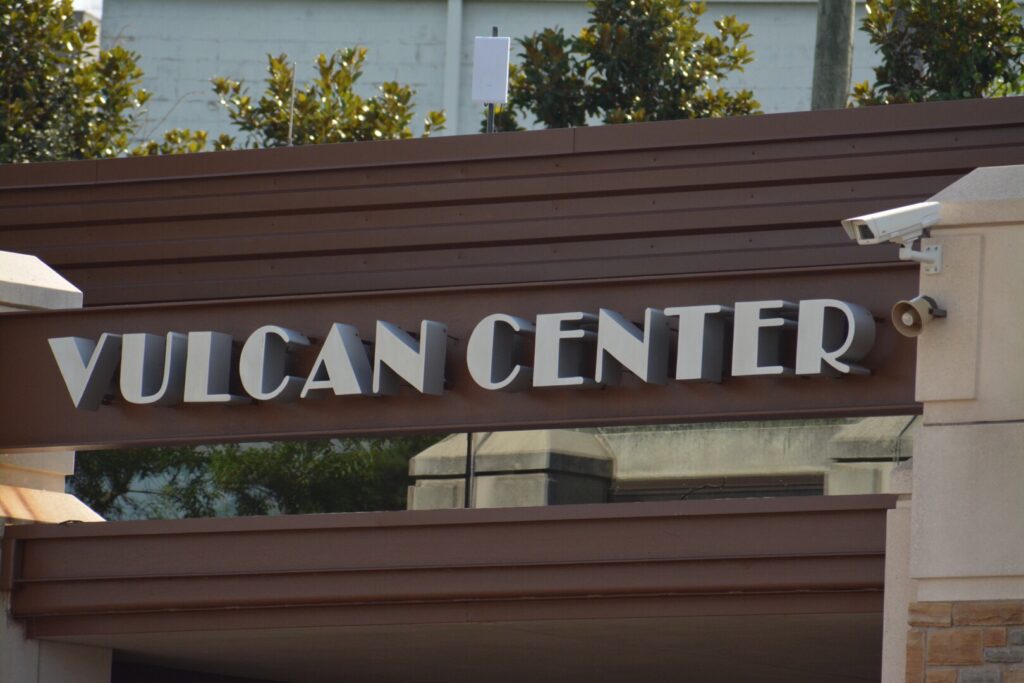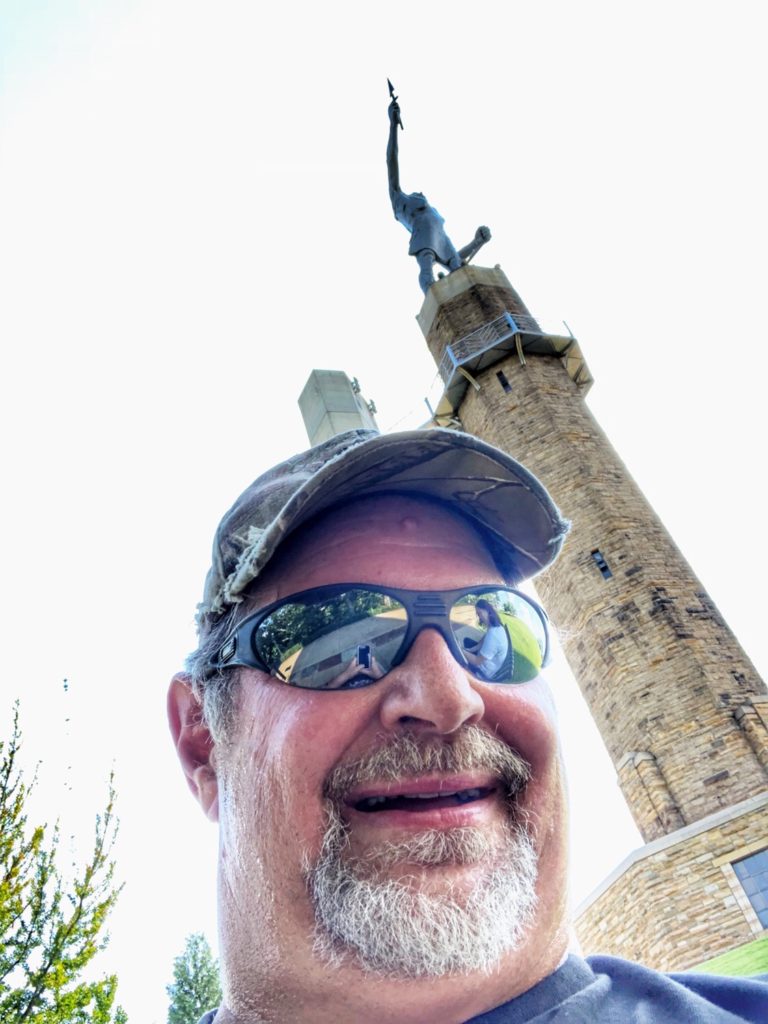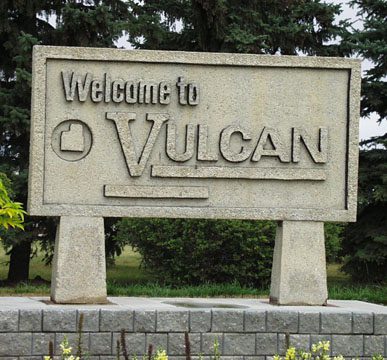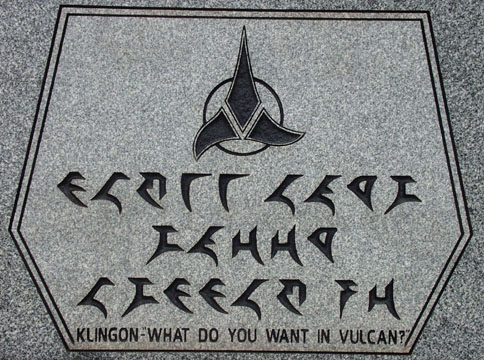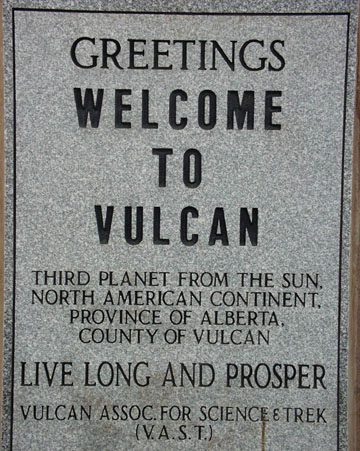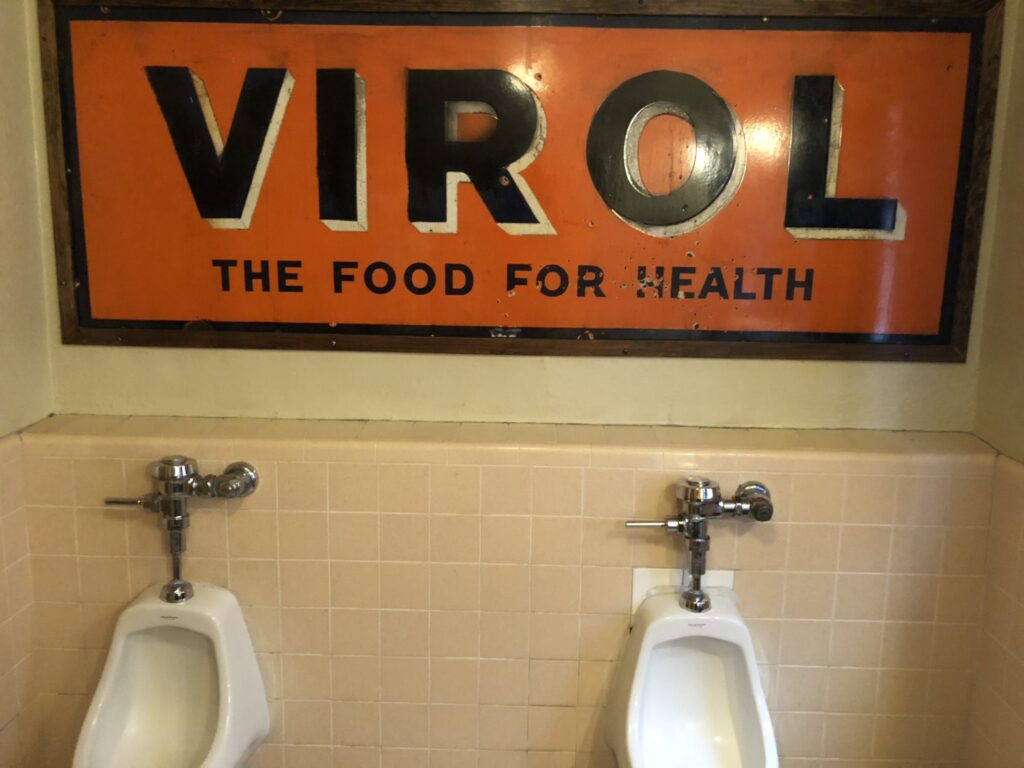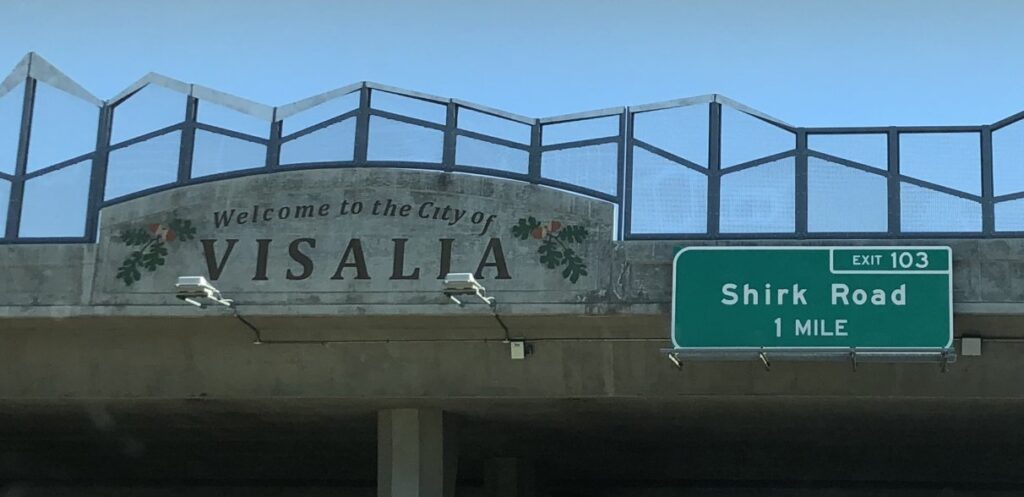 And finally….a visit to Virginia.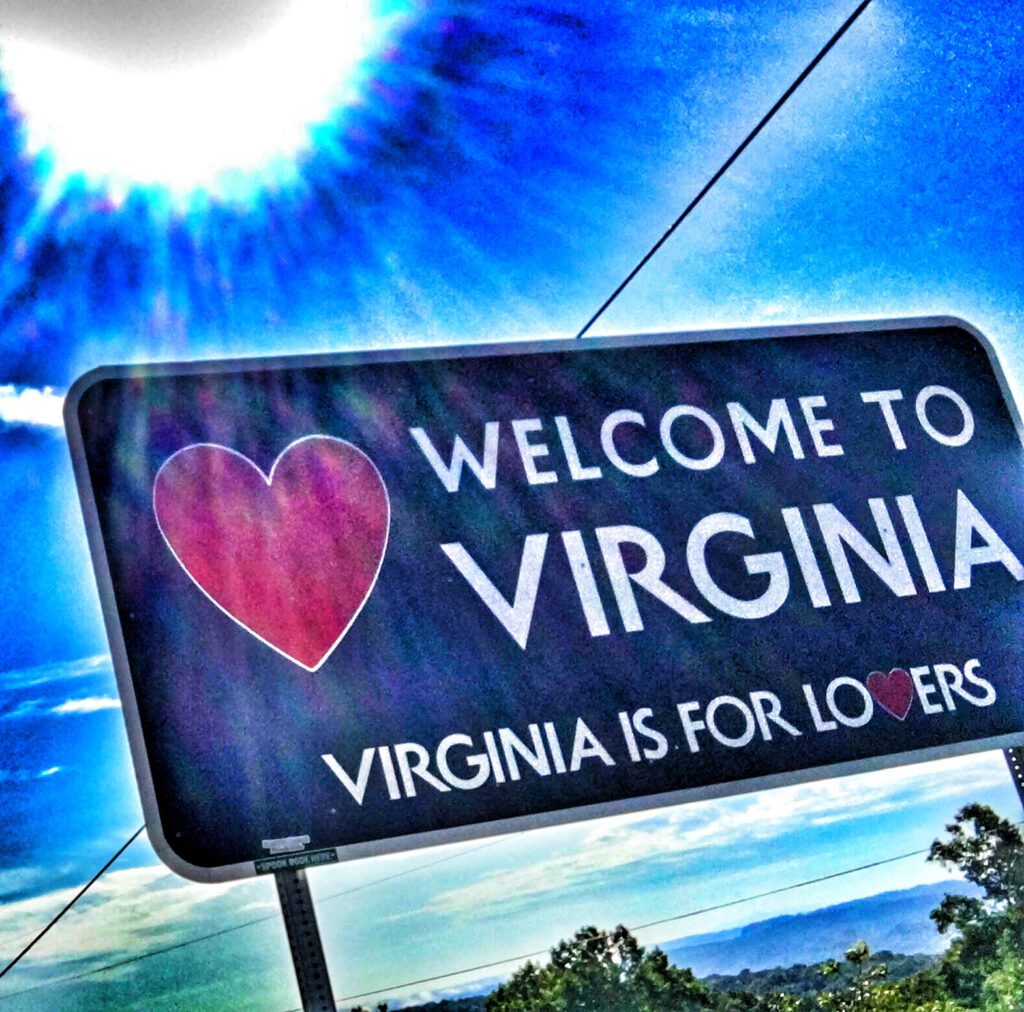 Because Virginia is for Lovers…  so why not a selfie with my wife!!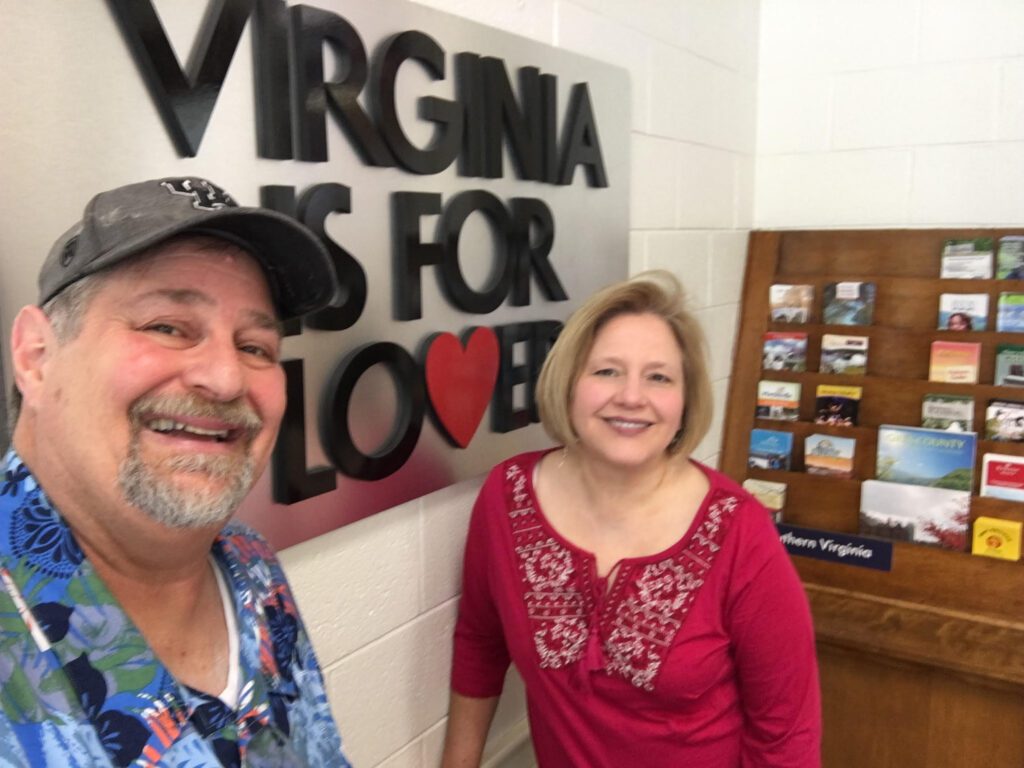 Do you have a voracious appetite to vacation and venture out across the country?  Check out more in my books.
Like what you see here?  You can find my books on Amazon.com!  Currently there are three in print (and in Kindle version too!!), and I am working on my fourth in the Less Beaten Paths of America series.  You can see my books on my author page at https://www.amazon.com/~/e/B0784XVGSW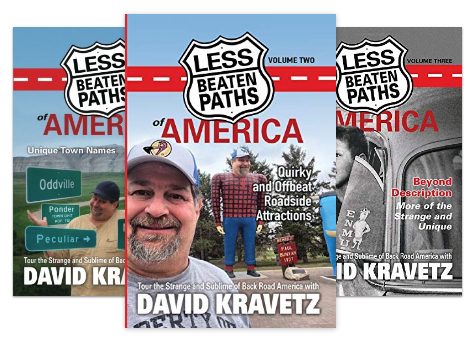 COMING SOON!