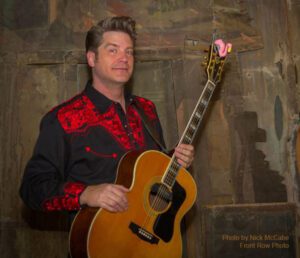 I have had the special honor of being associated with singer/songwriter/artist/poet Antsy McClain for nearly 30 years. I have known him from before the days of the Trailer Park Troubadours in the 1990s and have just loved his music throughout the years.  He has written well over 300 tunes over the years and has released over 25 albums. (And I should note that he is the designer of my book covers and my Less Beaten Paths highway banner)
On July 2 he will be releasing a new album titled Late Bloomer, a double album with 23 brand new songs. The songs really cover the gamut of Antsy's musical styles.  From his well-known humorous songs, to philosophical songs, to story songs, it really hits all of the buttons for those that are Antsy fans.  But, it is also a great album for NEW listeners.
You can order the new album here: https://shop.unhitched.com/Late-Bloomer-Album-download-LTBLMR.htm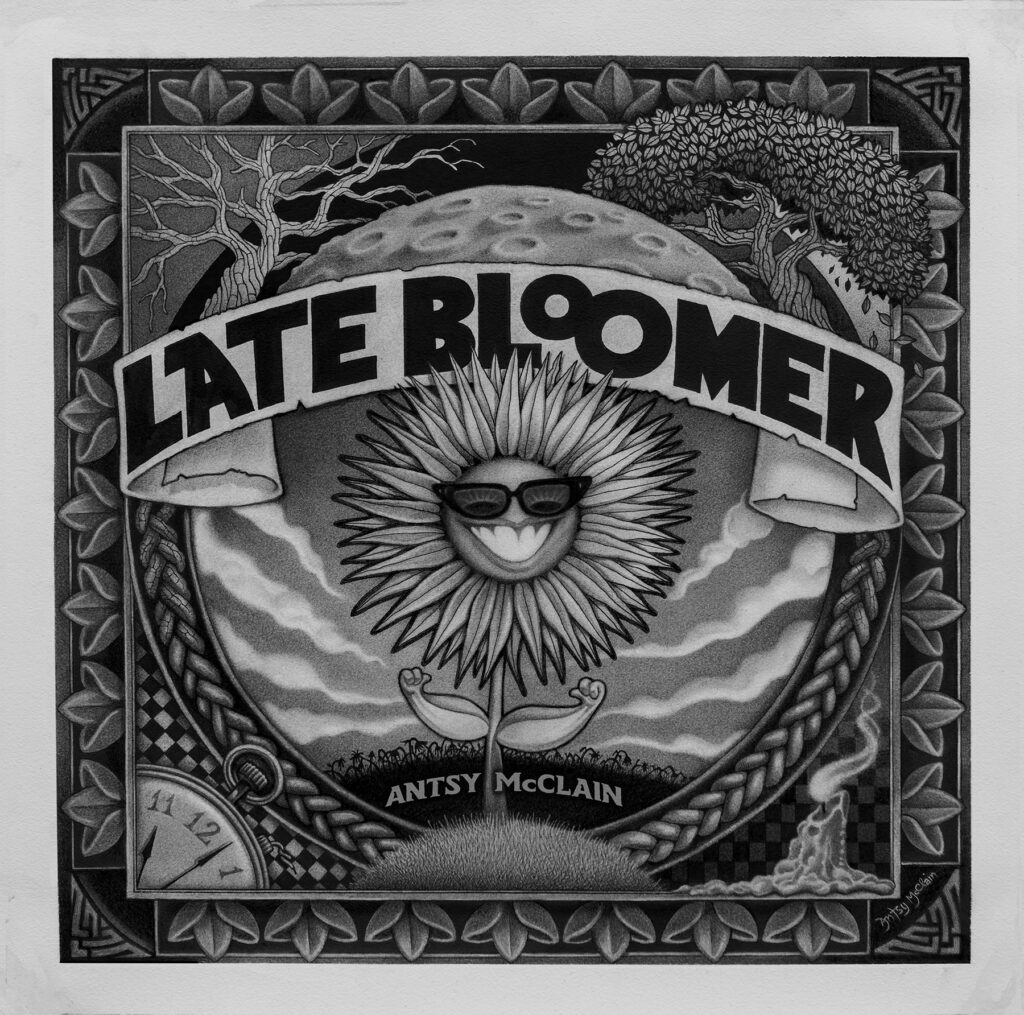 You may be wondering why I am including this in my Travel Blog, but I will let one of the verses from his song Until We Get There tell that story:
"Sometimes we don't know where we're going until we get there."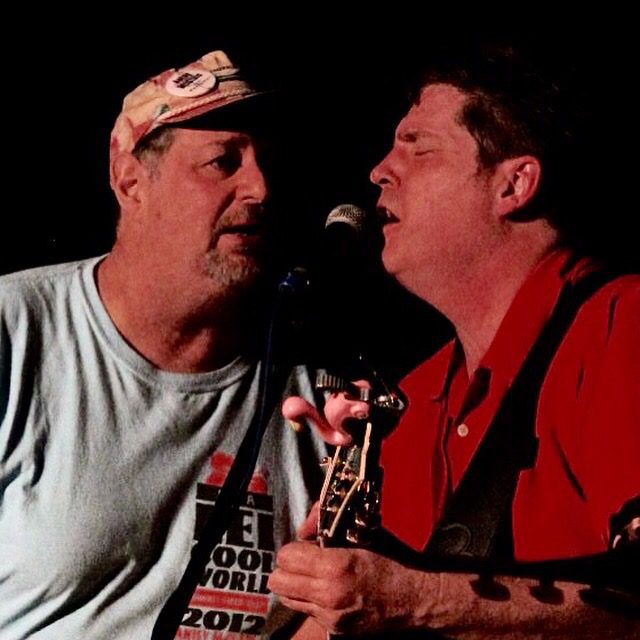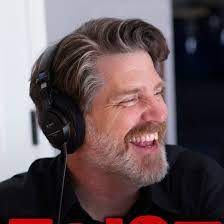 By the way, that is indeed my favorite song on the album.  And, I love his bright song Keep Smiling. "A frown ain't ever a fun thing to be around".  It is not his first song about smiling and being happy.  Always the optimist, Antsy strives to being a smile to everyone he meets.
This album is kind of his story.  The song Don't Quit Your Day Dream is catchy, fun and bouncy and tells much of that story.  For those that know him, you can hear about his life written in this fun ditty.  In fact, every song has a bit of his story in them.  These Walls Can Sing is yet another story which reflects upon the many venues he has played…some of them rickety and old and is kind of a reflective tune that invokes fond memories of past adventures.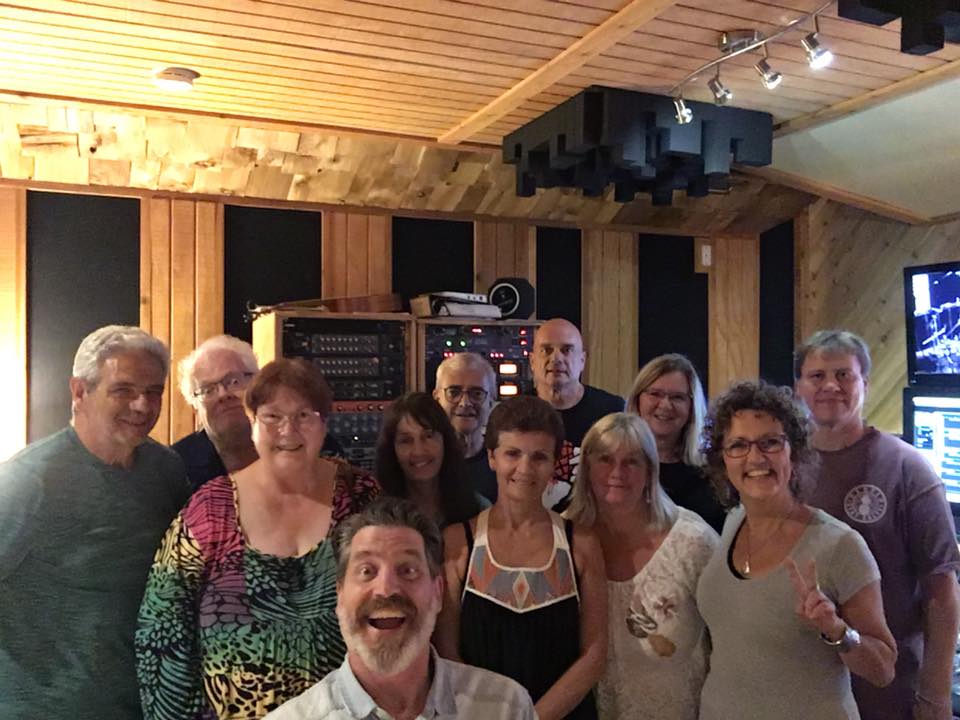 One of the earmarks of recent Antsy albums is his use of the "Nashville Field Trippers," regular old folks like you and me that pay money to go to Nashville for Antsy's famed field trips.  Part of these adventures take the visitors into the studio to sing choruses and be a part of the album.  Eight of the songs on this album feature the Field Trip Singers, many of whom have showed up from all around the world. There are at least 50 singers that have participated over the years.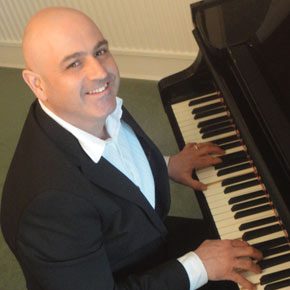 A few more comments about his songs.  I am fond of the tune The Nashville Musician which has a nice Irish feel with Antsy's unique story-telling and is almost like Billy Joel meets Van Morrison meets Gordon Lightfoot.  This song features the multi-instrumentalist Pauly Zarb, from Australia.  Pauly has performed and recorded with Antsy on many of his albums and this is the first one for him in a few years.  It also features Chloe Zarb on violin.
The album features a smattering of folk, bluegrass, pop, country and even a taste of zydeco flavoring. Just Underneath the Skin is one of those humorous songs but Antsy has added a whimsical Texas-swing humoresque musical stylization.  Justin Branum provides some amazing mandolin and fiddle licks in this song. Reminds me of the kind of tunes that band Asleep at the Wheel is known for.
The album also features Turkish keyboardist and accordionist Nomad Ovunc. His accordion rings out a Zydeco feel coupled with Justin Branum's fiddle in the light-hearted story about Girls, Guitars and Gasoline.
Another great musician, Jason Roller, joins Antsy on a number of songs. Jason has performed with numerous famed artists including the likes of Alabama, Dolly Parton, Wynonna and many others.  His guitar and mandolin are featured in There is No Up or Down, another one of Antsy's great little life stories.  "There is no up or down, there is only forward baby."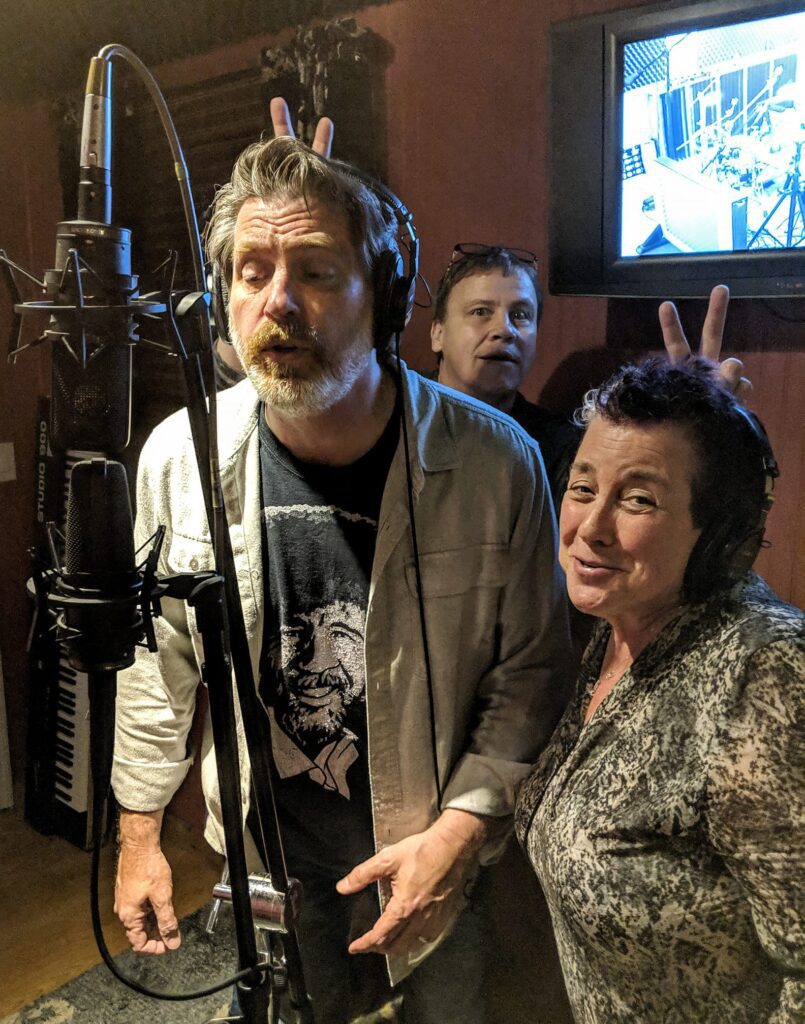 The production and engineering by Marv Treutel at Phat Marv's Productions is impeccable!  A couple of years ago I was able to visit Marv's with Antsy. A splendid place to record and Marv is lots of fun while also being very professional.
Ultimately, in this writer's opinion, Late Bloomer is Antsy's best work since his Trailercana album from 15 years ago. Indeed, if you took all of Antsy's previous albums, shook them up good and then sprinkled them onto a plate you would get Late Bloomer. This album will bring a smile to you with every song, it will fill your soul with happy and may even cause you to reminisce and look back on all the pleasantries of your own life.
Late Bloomer will be available for purchase beginning July 2, 2021, exclusively at http://unhitched.com