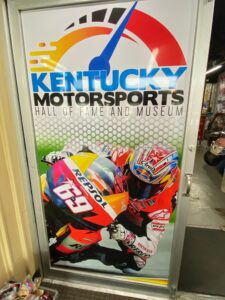 In my previous post, I presented the Muhlenberg County Music Museum.  It is only part of the bigger picture as the entire back of the building features the Kentucky Motorsports Hall of Fame and Museum. As with the Music Museum, Dr. Freddie Mayes manages the facility.  The museum features a variety of motorsports treasures that includes most everything from racing.  Dr. Mayes said that their current garage can't handle a Monster Truck yet, but they are working on a way to display one.  The facility also includes a vintage soda shop, a number of vintage neon signs, Hall of Fame trophies and other memorabilia.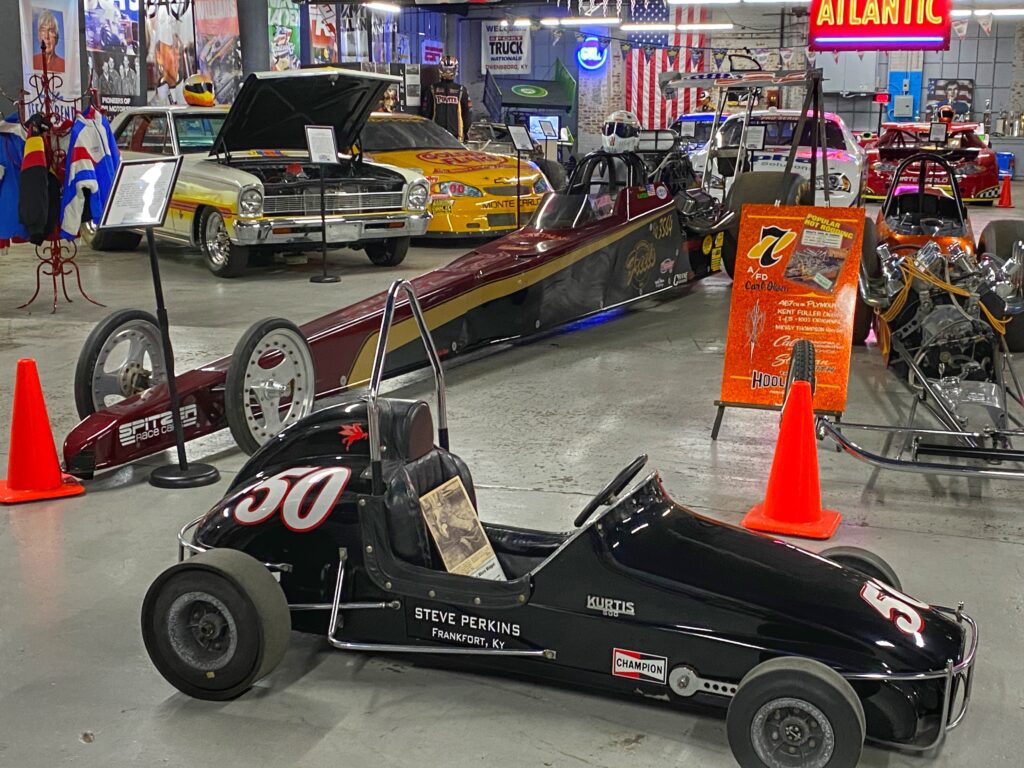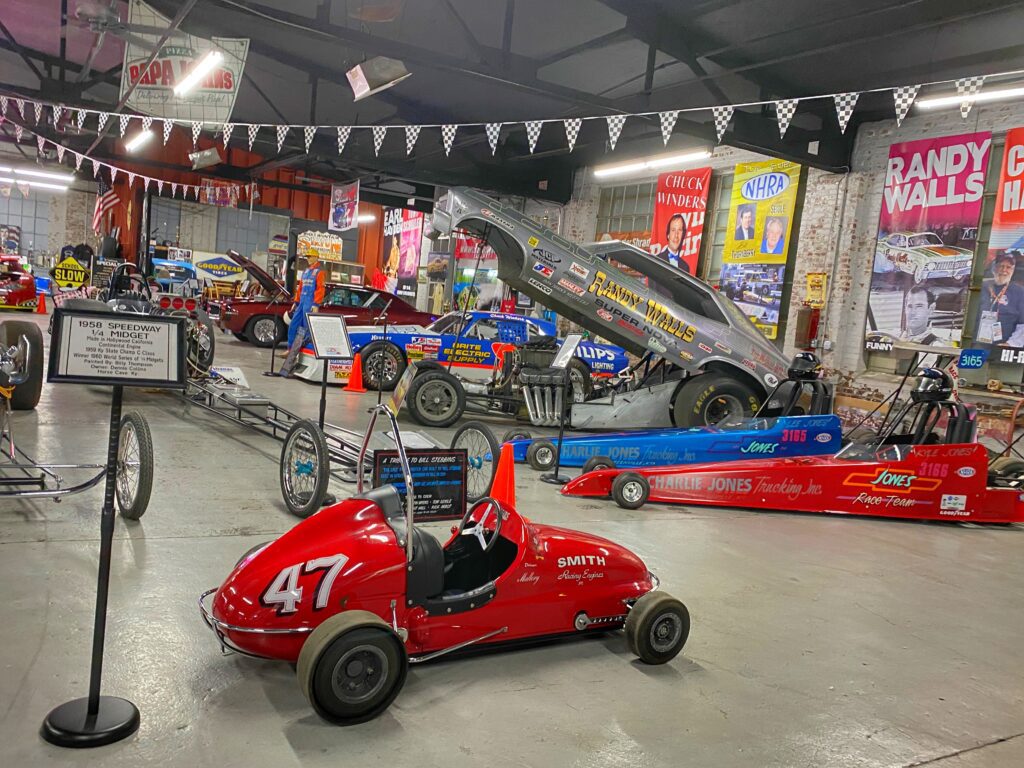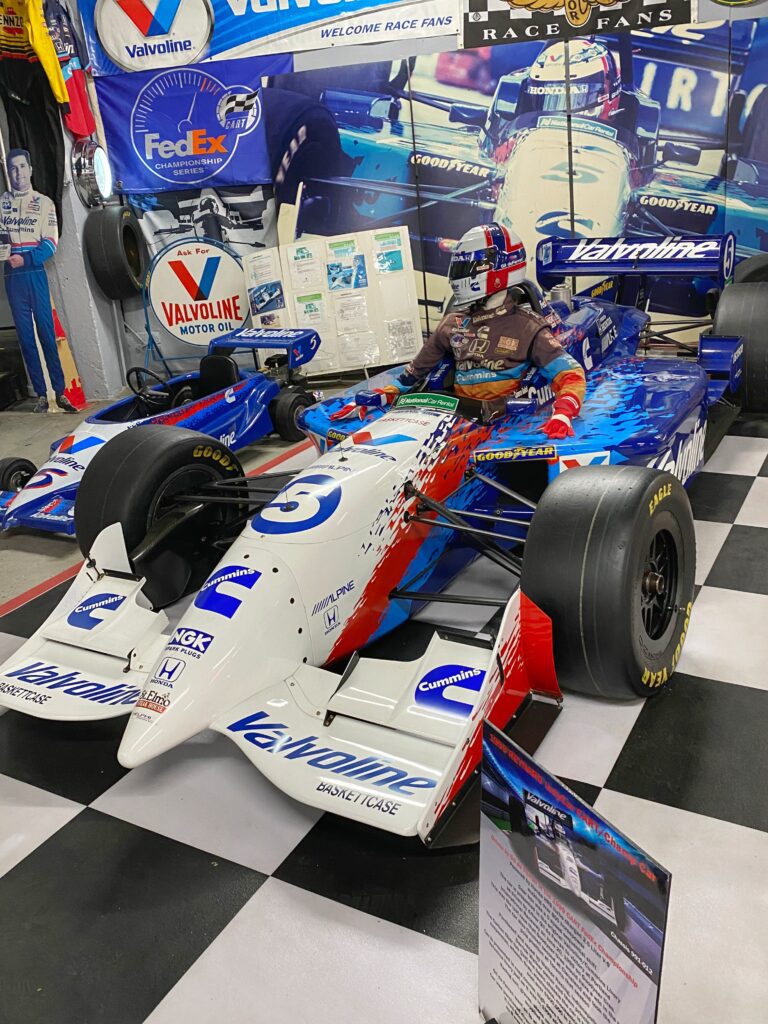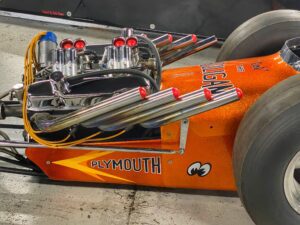 As I noted in the previous article, the entire facility used to be the Lester Motors car dealership, so the Motorsports Museum is located in what used to be a working garage and they have tried to represent the vehicles as if they were in a garage.  This section of the museum opened around Labor Day of 2019.
On this visit I was able to get close up to NASCAR cars, dragsters, Indy Race Cars and more.  I have not really been a big motorsports fanatic, but it is still impressive to see these fast machines.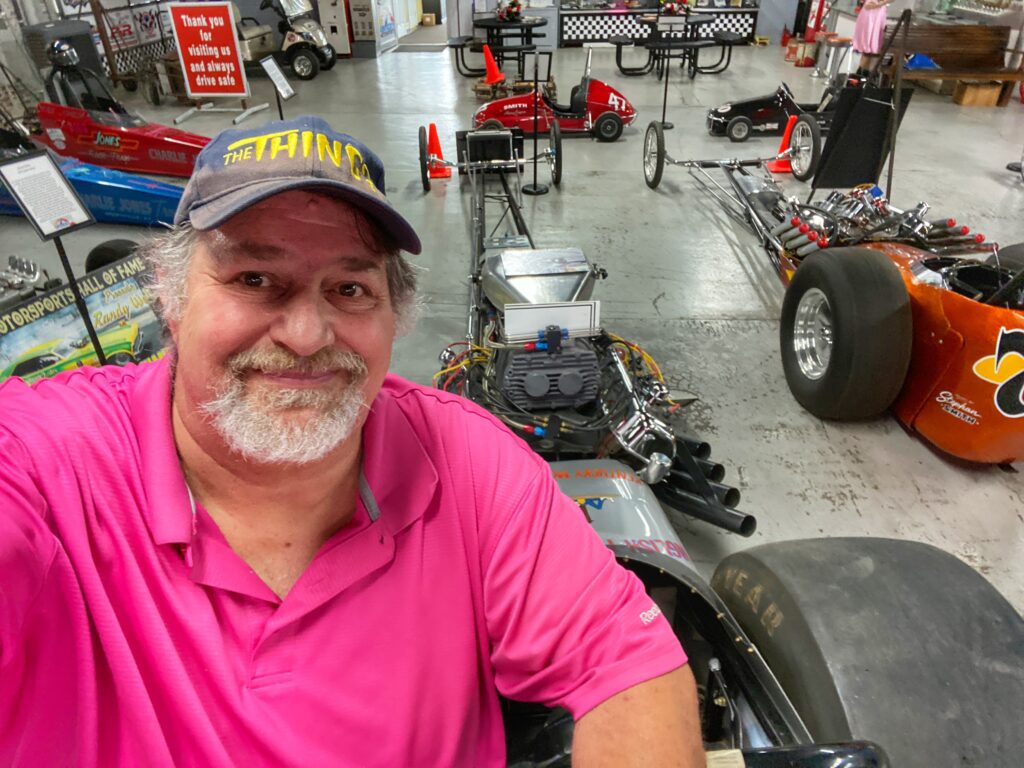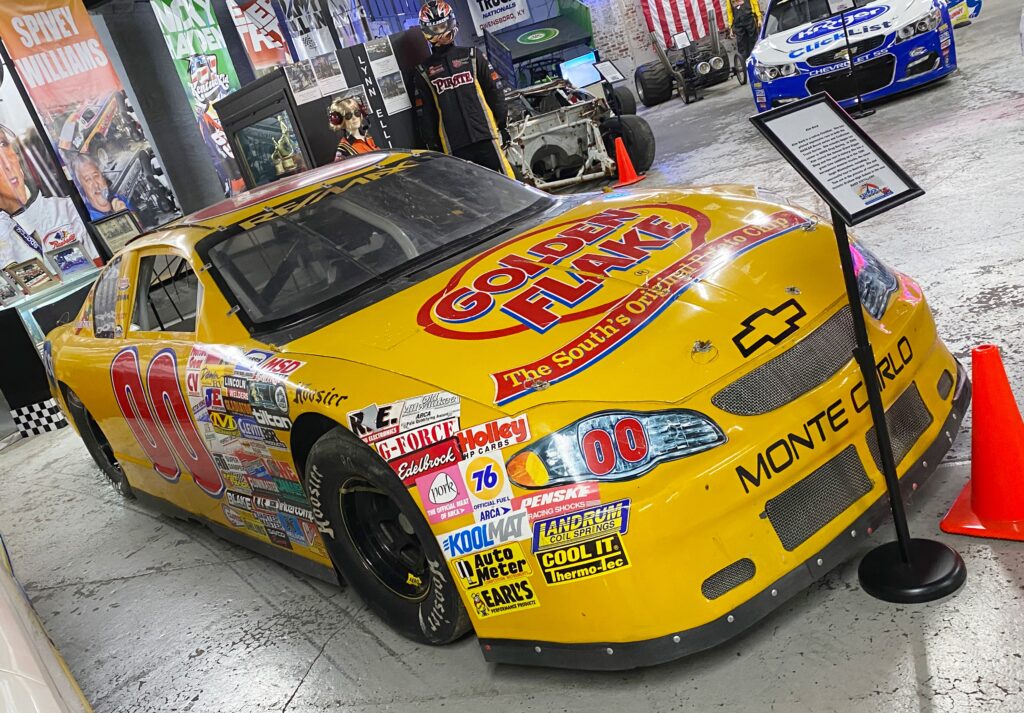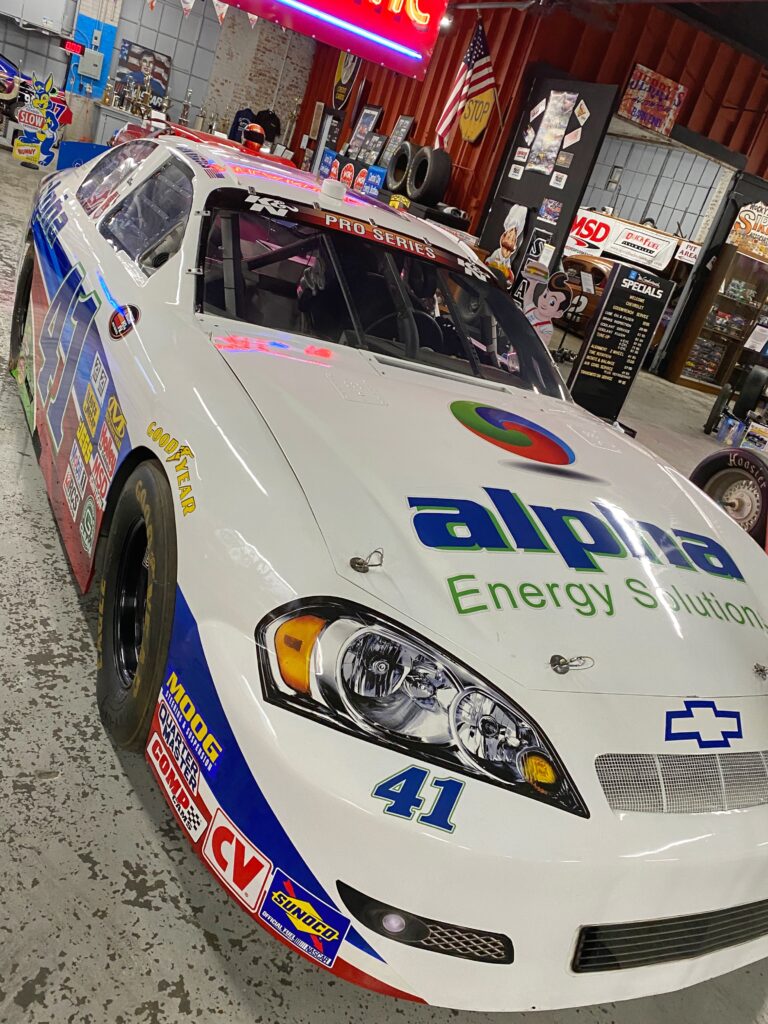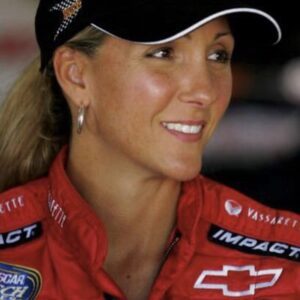 I actually got to meet one of the Hall of Fame Members while in Muhlenberg County.  Kim Bard, now owner (with her husband Tom) of the Bard Distillery in Graham, Kentucky, drove in the NASCAR Busch series as well as the Craftsman Truck Series. She began her career in NHRA Drag Racing. Super friendly and personable, at first glance I would never think that she races fast cars and drives Monster Trucks!
As I will not in a future Muhlenberg article, Kim is as passionate about their distillery business as she has been in racing. Her mantra is "Under-promise. Over-deliver," and she apparently does so in all that she tackles.  I was happy to meet her.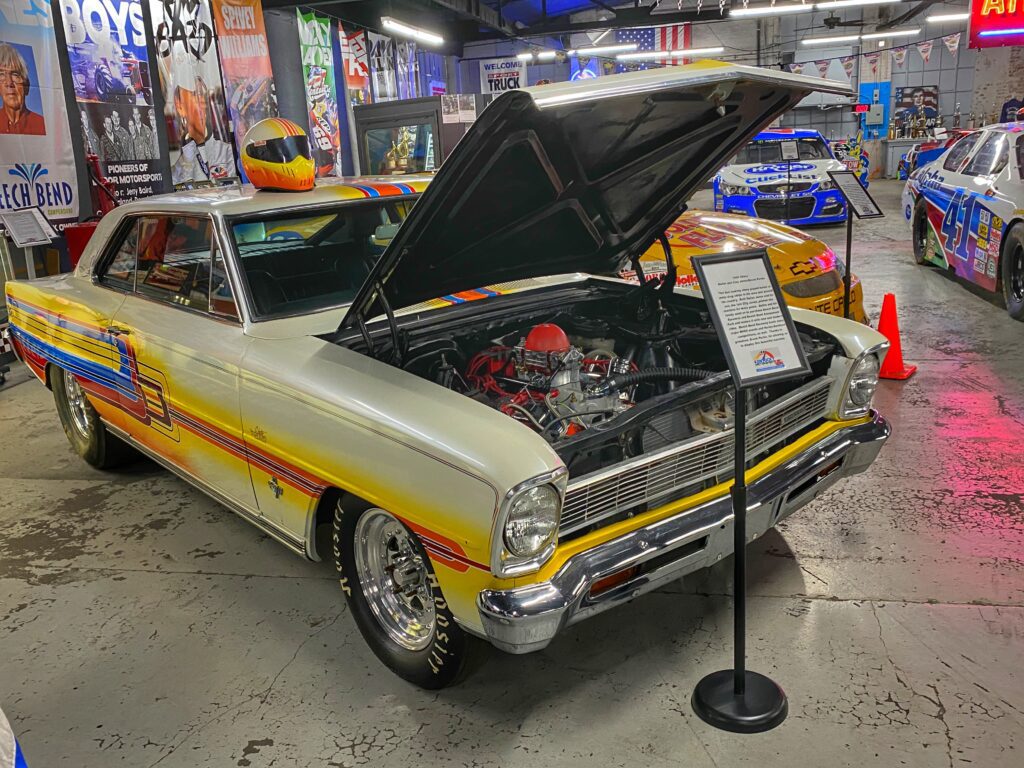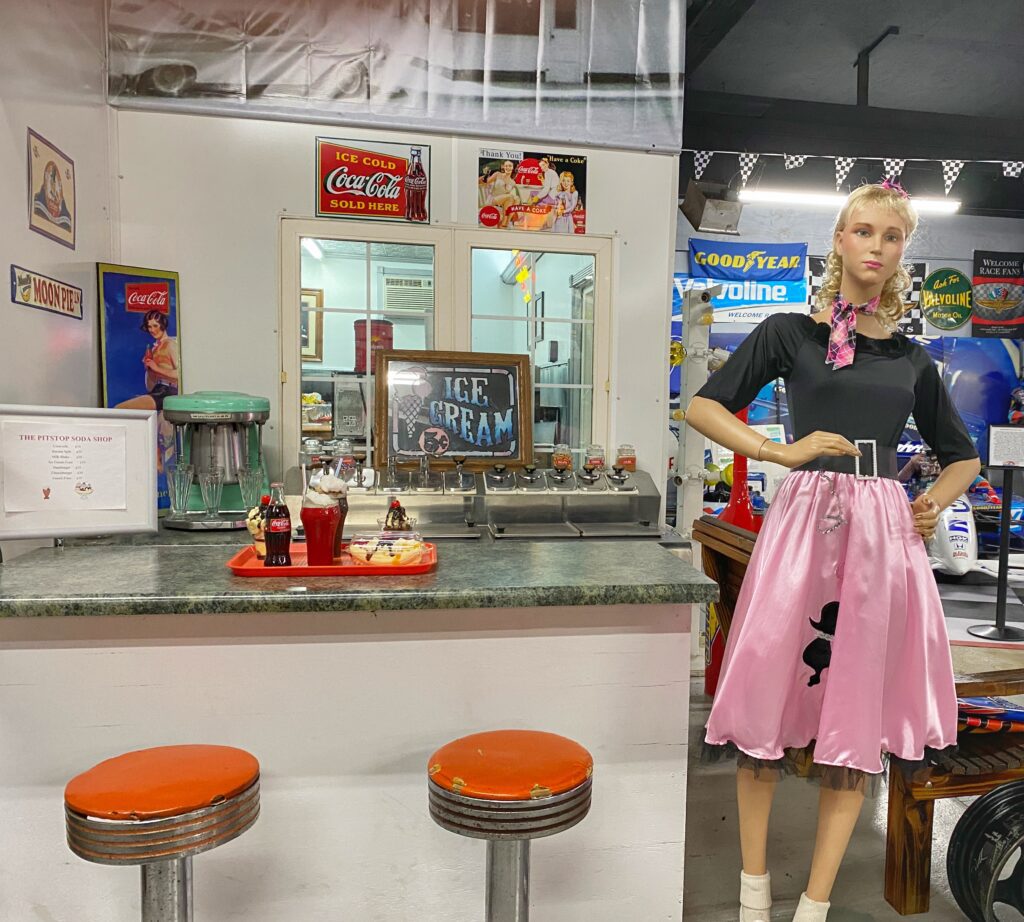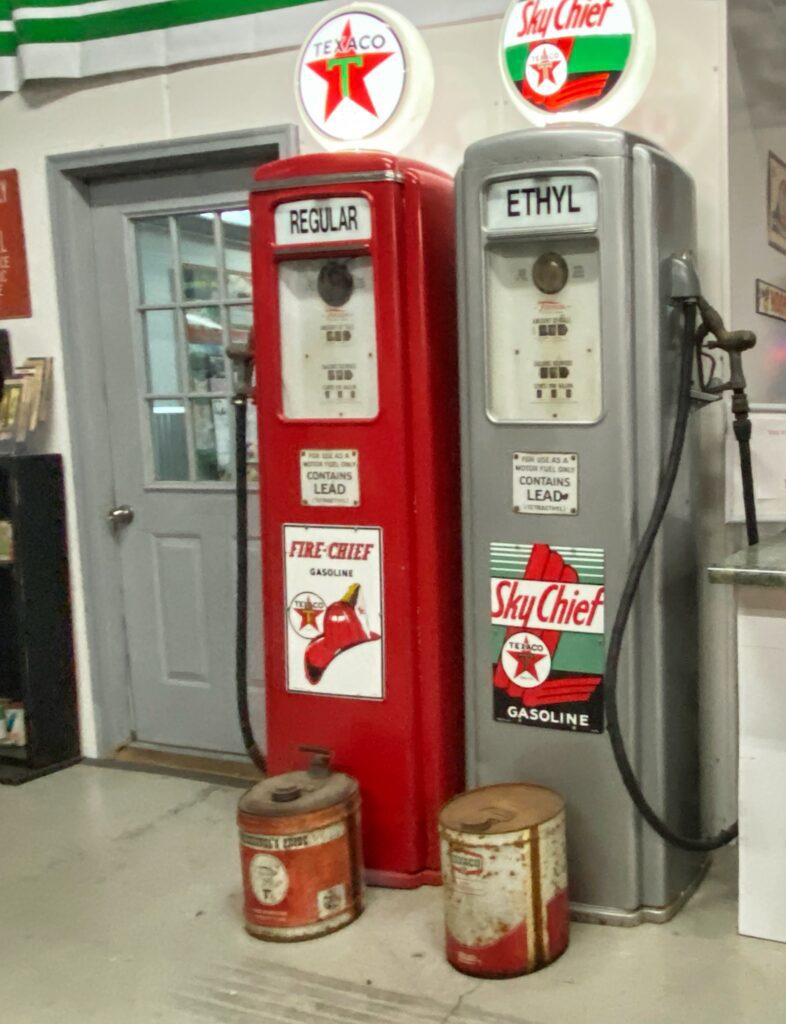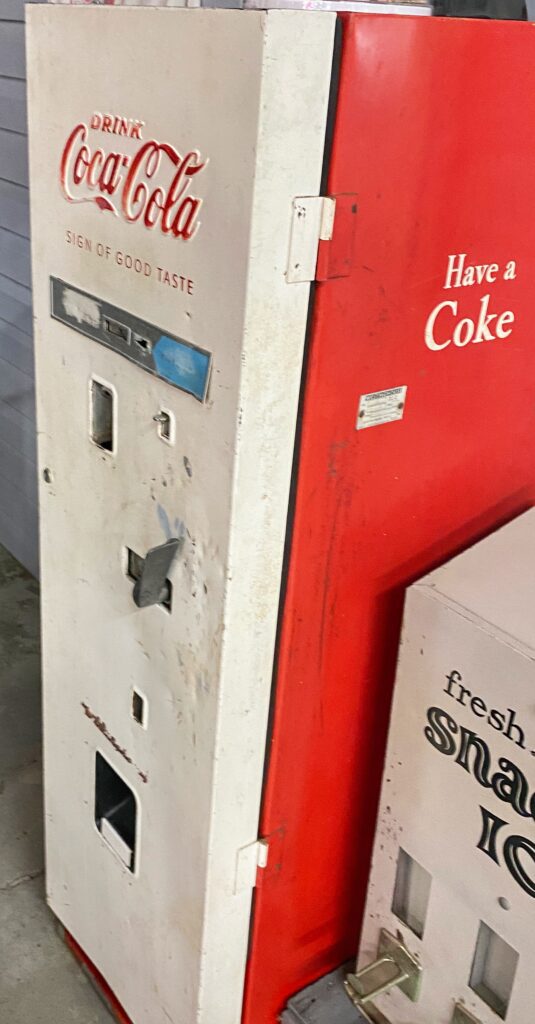 The Museum is open Monday – Friday from 9 AM to 4 PM.  It is only open on the First Saturday of each month from 9 AM to 1 PM and is closed on Sundays.
Did you find this post interesting?  I have visited many interesting places across the United States. You can find my Less Beaten Paths books on Amazon.com!  Currently there are four in print (and in Kindle version too!!)  You can see my books on my author page at https://www.amazon.com/~/e/B0784XVGSW
MY NEW BOOK "8154" is NOW AVAILABLE ON AMAZON (and also on the Muhlenberg County Apple House Mercantile Website)