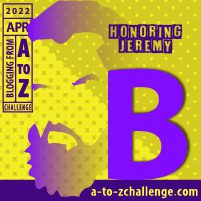 It's another year and another opportunity to provide a fun VIRTUAL road trip.  For the 2022 A to Z  Challenge, I will be taking you, the readers, to some of the many places I have visited.  Almost every little town to every big city has something unique to offer visitors. I hope to take you to some of these places across the United States, and even to Canada, the Philippines and Japan on some select posts, for a virtual trip to see places you may not know about.
Today's post covers a number of towns and cities that begin with the letter B. These are all over the place, including the Philippines and Japan!!  Although I have a ton of B places, here is a small collection for your to take a virtual adventure.  ENJOY THE READ!  ENJOY THE RIDE!
BEMIDJI, MINNESOTA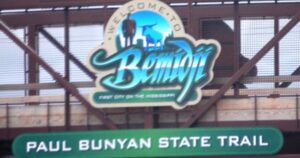 I am going to start off with this one.  Back in the 1960s I was looking through a big Time/Life book about the 50 states (all in black and white). I saw a photo of the big Paul Bunyan and his Blue Ox and told my mom and dad that someday I was going to visit there.  Well I finally did make it to this iconic roadside attraction in 2014.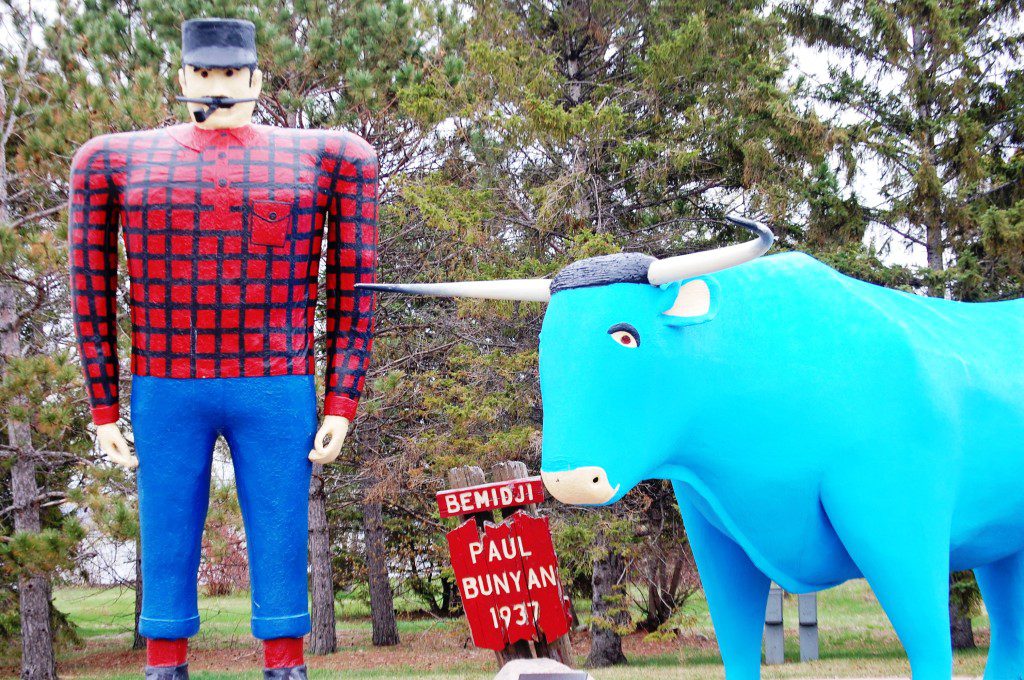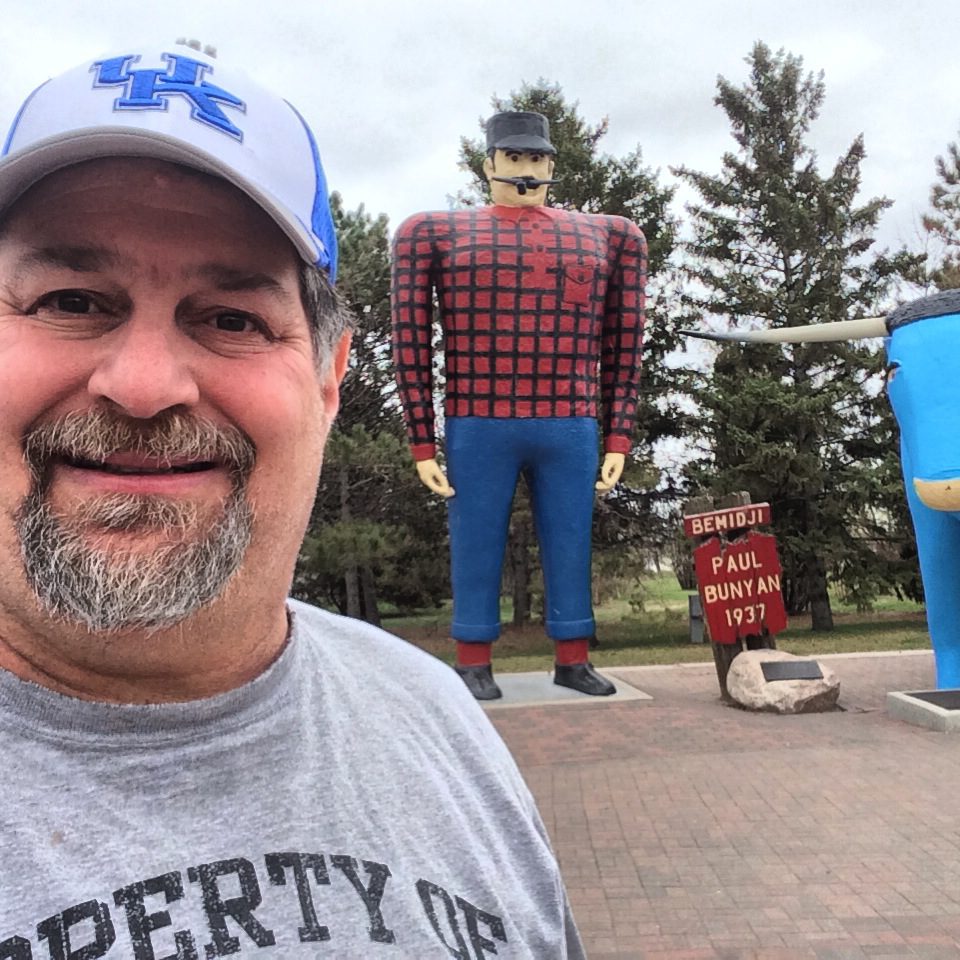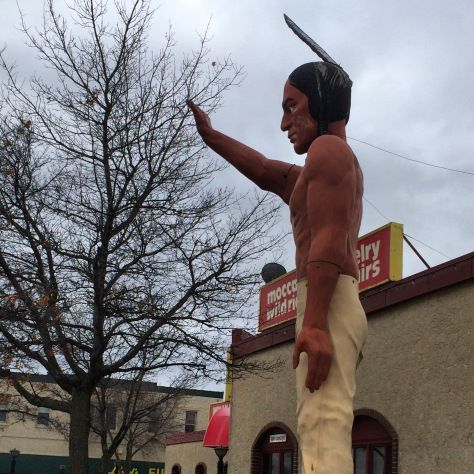 BENA, MINNESOTA
Might as well just go down US Highway 2 to Bena and visit the Big Fish Supper Club.  Giant Fish and Giant Photo Op!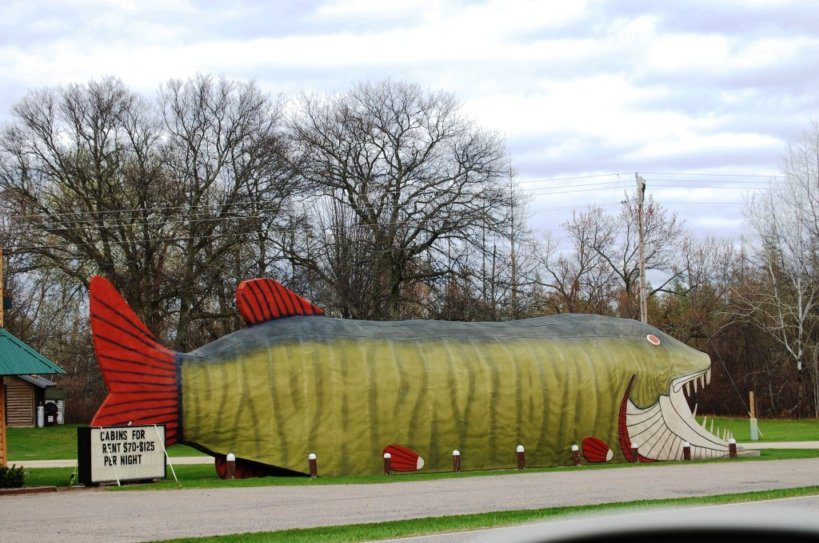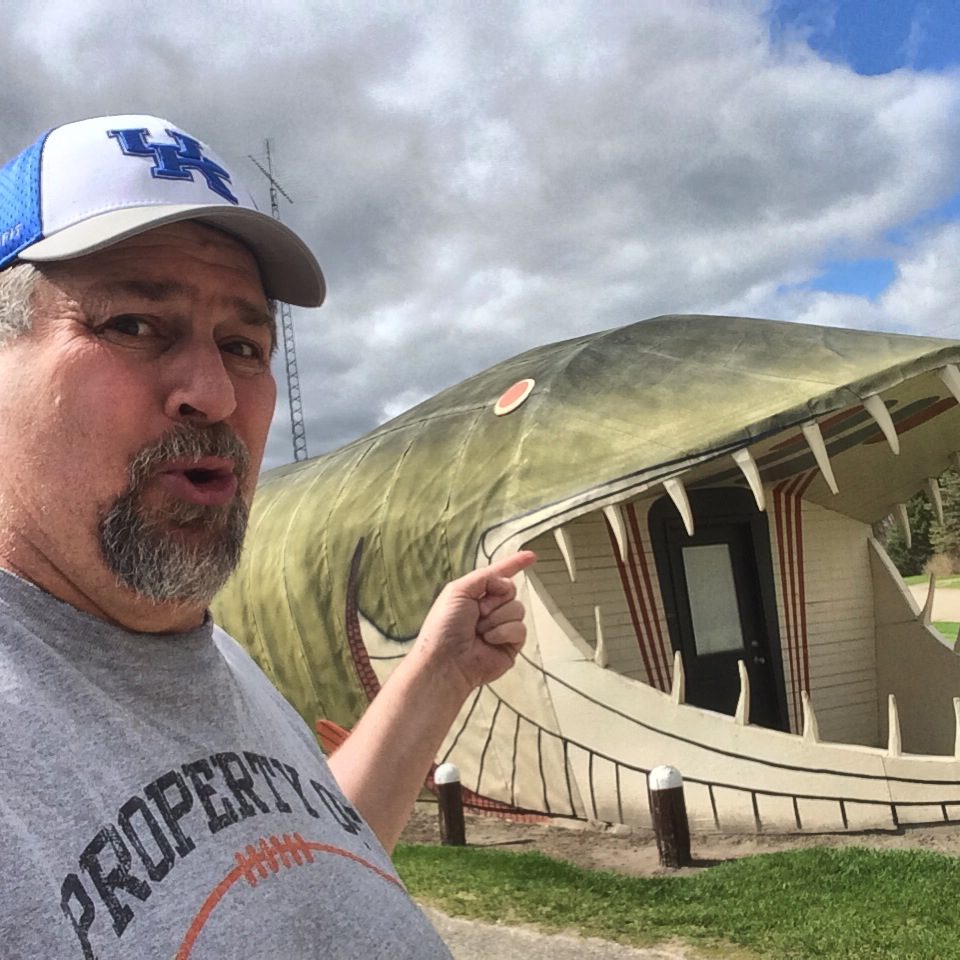 BETHANY BEACH, DELAWARE
I got to visit Delaware during Christmas Season a few years ago.  Beautiful part of the country.  The lovely Indian River Inlet Bridge in Delaware Highway 1 is about 2600 feet long and crosses over the Indian River Inlet between the Indian River Bay and the Atlantic Ocean.  There is a nice stop at the Delaware Seashore State Park.  A bit further down the road is Bethany Beach and you can see another of the Whispering Giants carved by artist Peter Toth.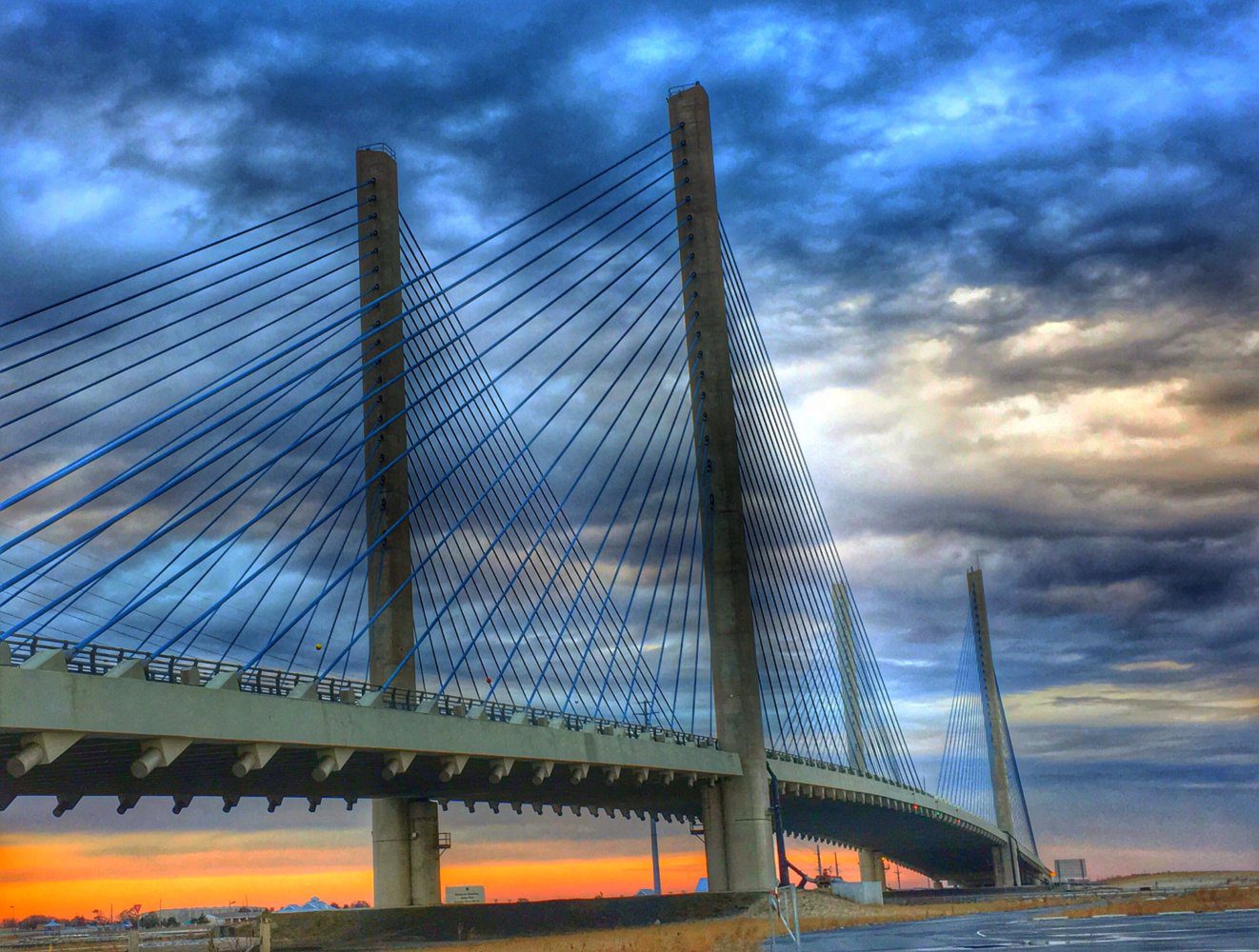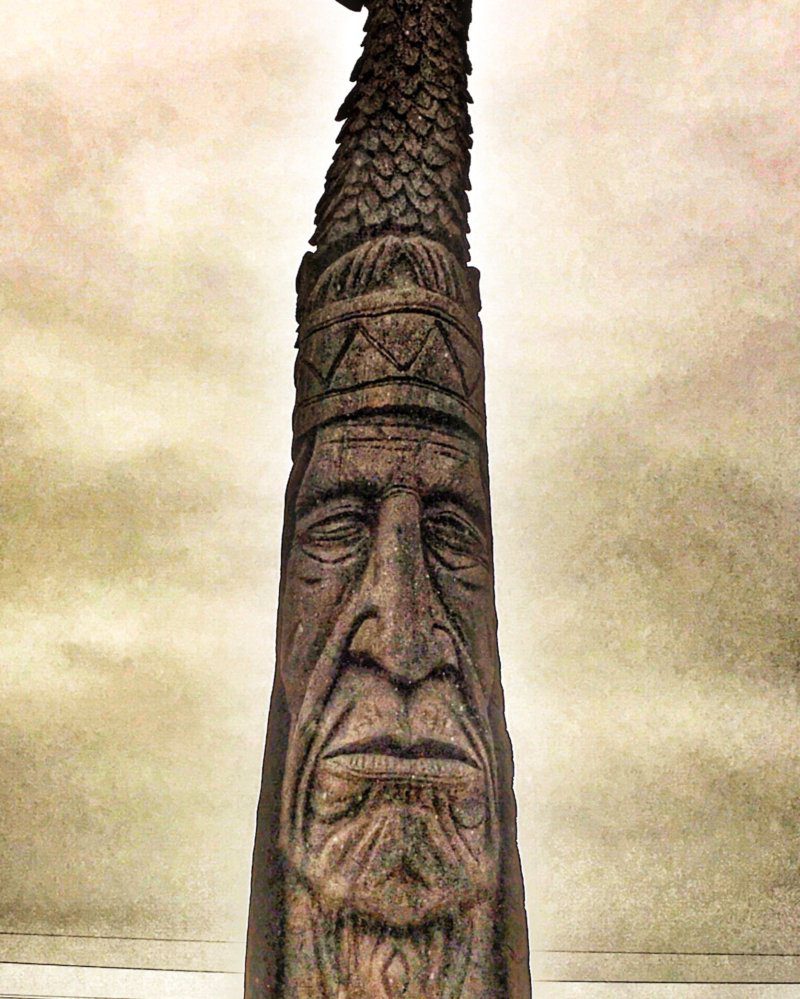 BROWNSVILLE, TENNESSEE
One of America's really unique roadside attractions is the Mindfield in Brownsville, Tennessee.  Created by artist Billy Tripp, this unique and gargantuan scrap metal sculpture was dedicated to Tripp's father and mother.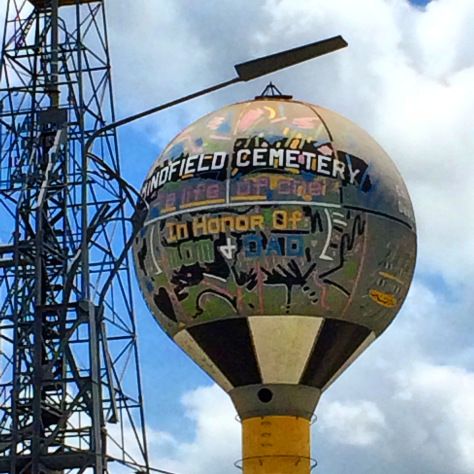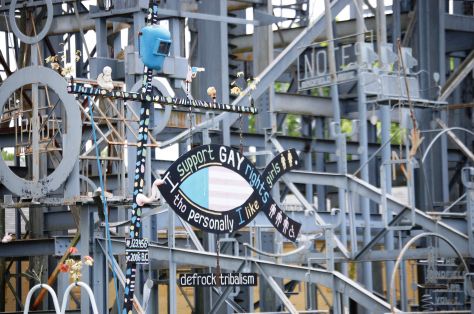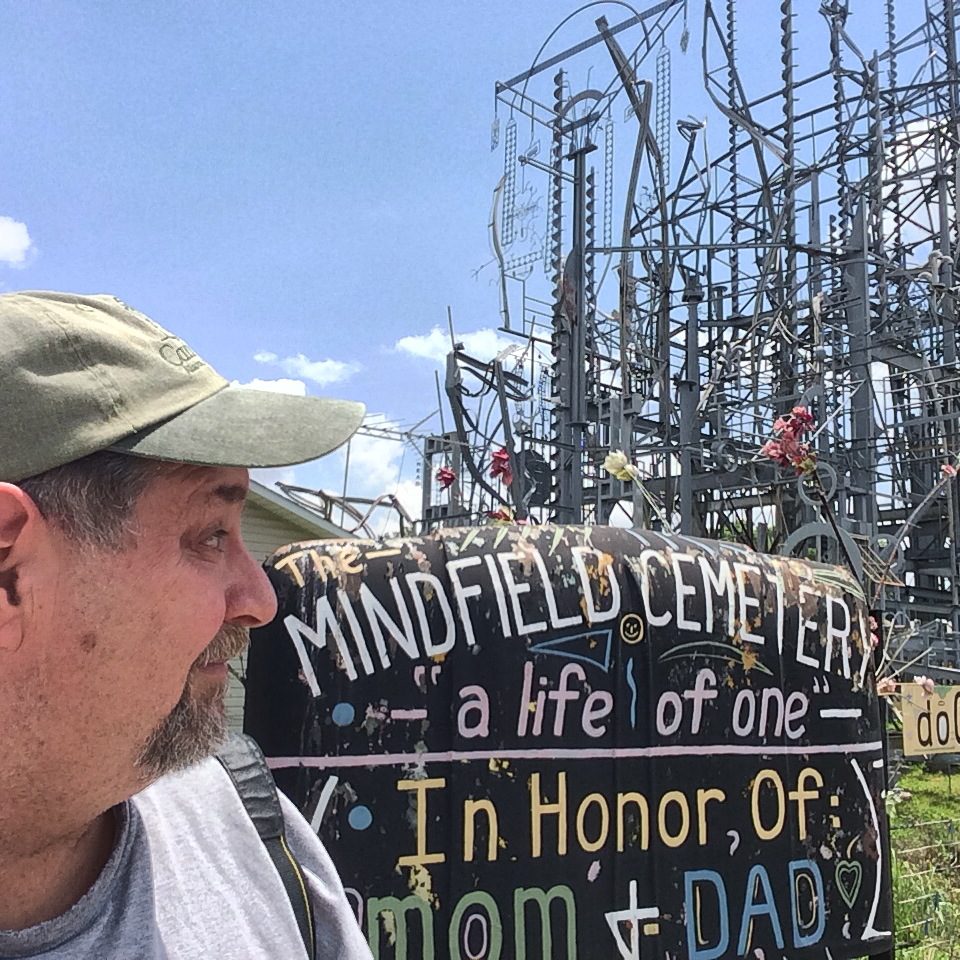 BURK'S FALLS, ONTARIO, CANADA
Burk's Falls is a small community located on Canada Highway 11 just east of Lake Huron in northwest Ontario, Canada.  A nice little town with a surprisingly massive art installation west of town on Midlothian Road.  Known as the Midlothian Castle and Screaming Heads, this huge farm is home to well over one hundred giant and spooky sculptures. Created by former high school teacher and artist Peter Camani, these huge cement sculptures can be seen all over his 310 acre property.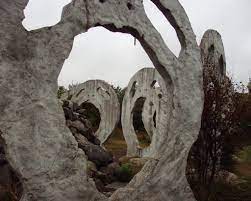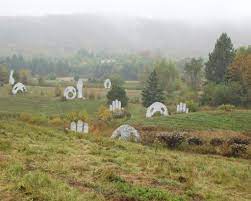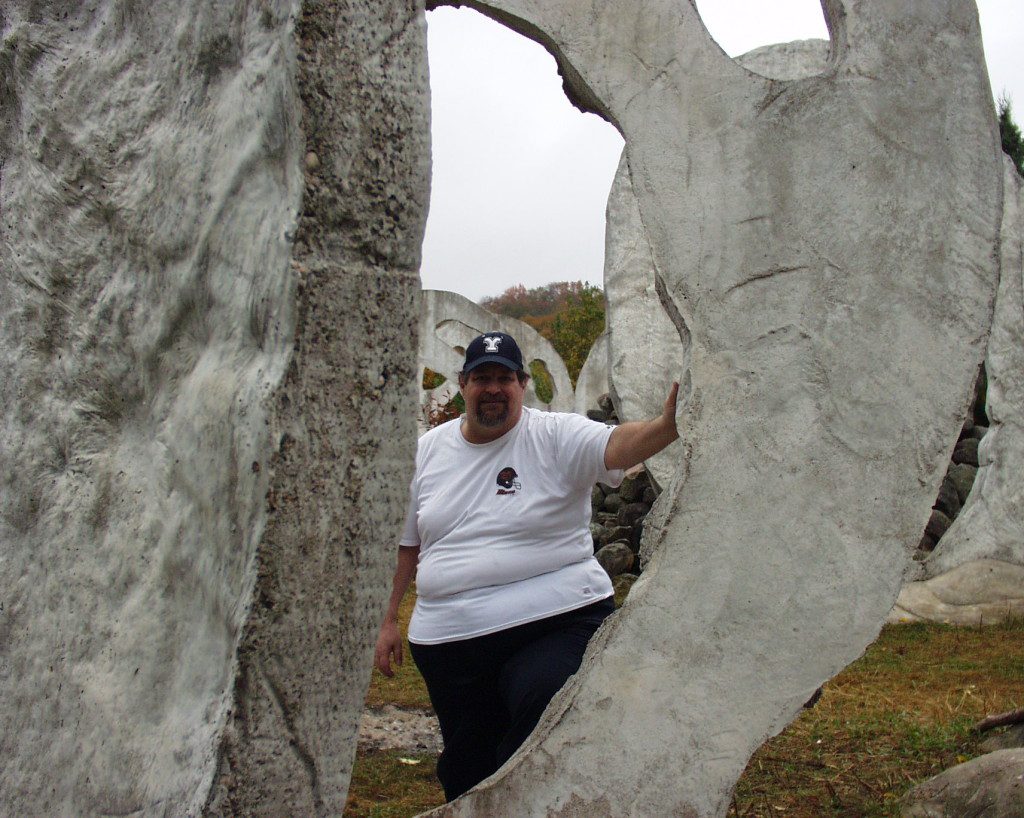 BRISTOL, TENNESSEE / VIRGINIA
Bristol is a nice little town that sits on the border of Virginia and Tennessee.  In fact, it is split between the two states, right through the middle of town.  While in town, go grab lunch at Pal's Sudden Service, a really unique Fast Food place.  Its a great Photo Op too!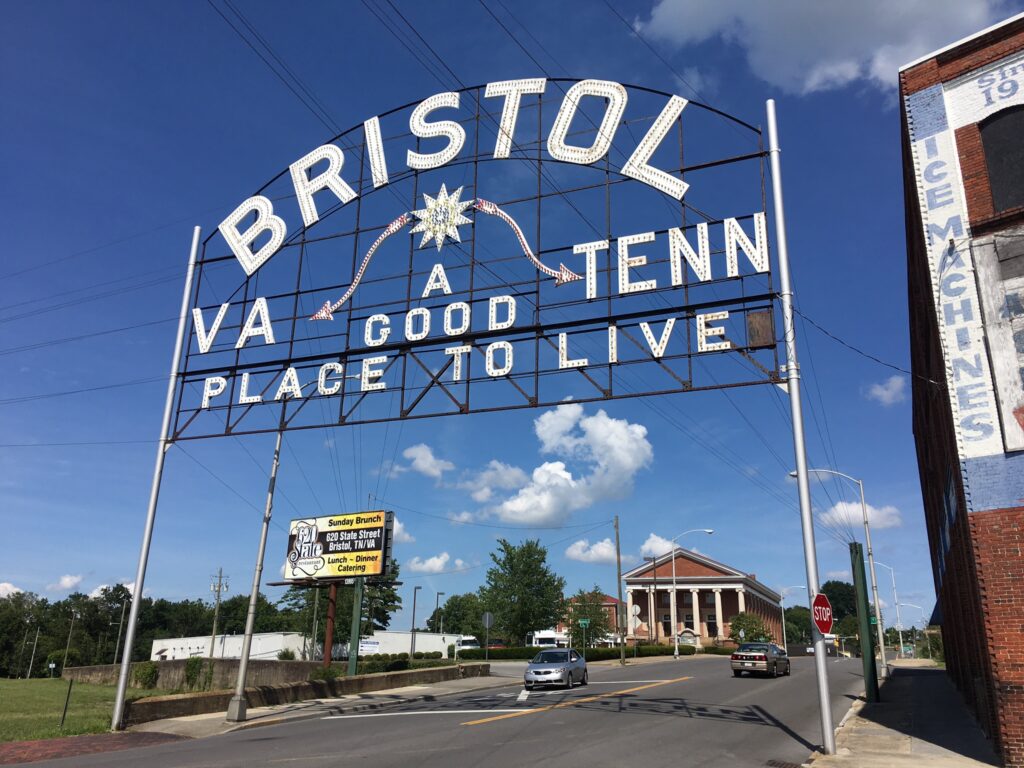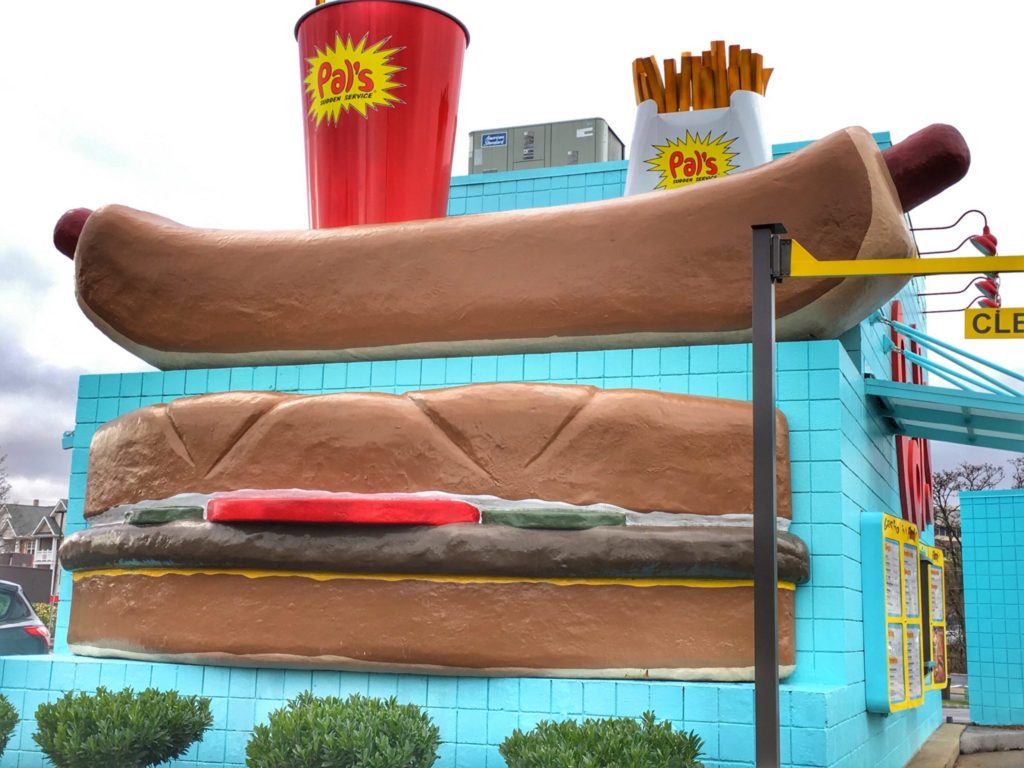 BUGTUSSLE, KENTUCKY / BUGTUSSLE, TEXAS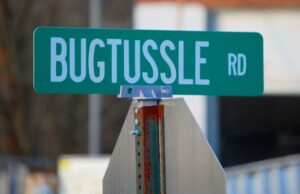 Head north across Tennessee to the border of Kentucky and Tennessee to a place called Bugtussle.  A few years ago I actually made a trip from Lexington through Bugtussle, KY  and all the way to Bugtussle, TX, about 18 hours.  Bugtussle, Texas isn't more than a sign on the road nowadays.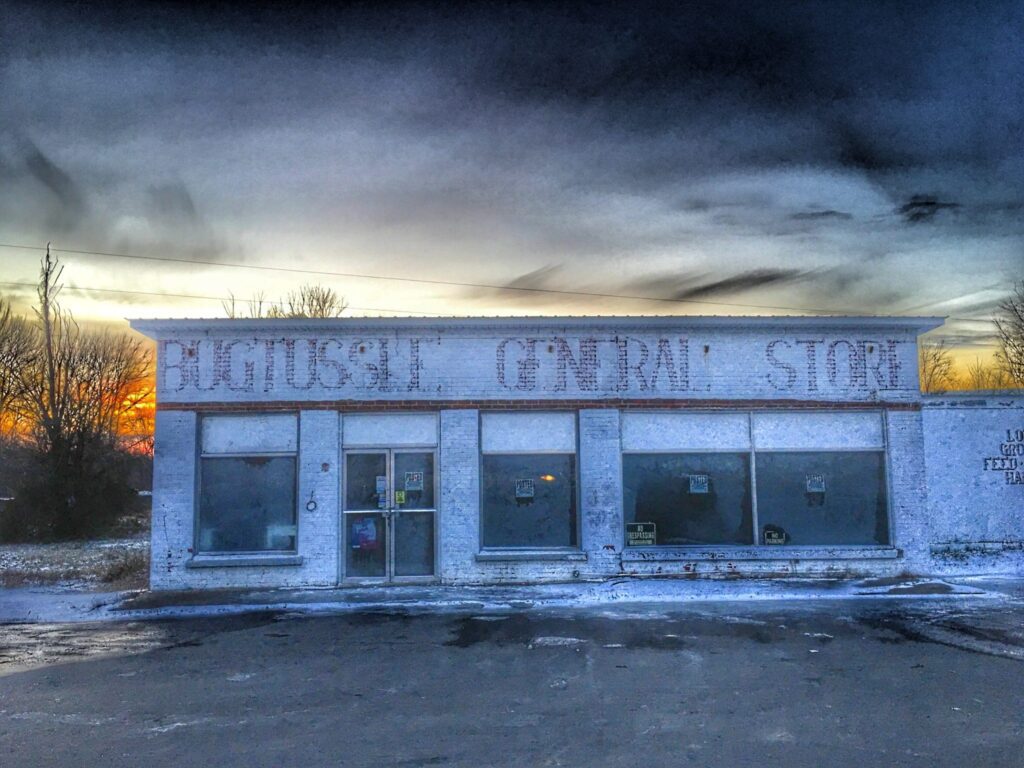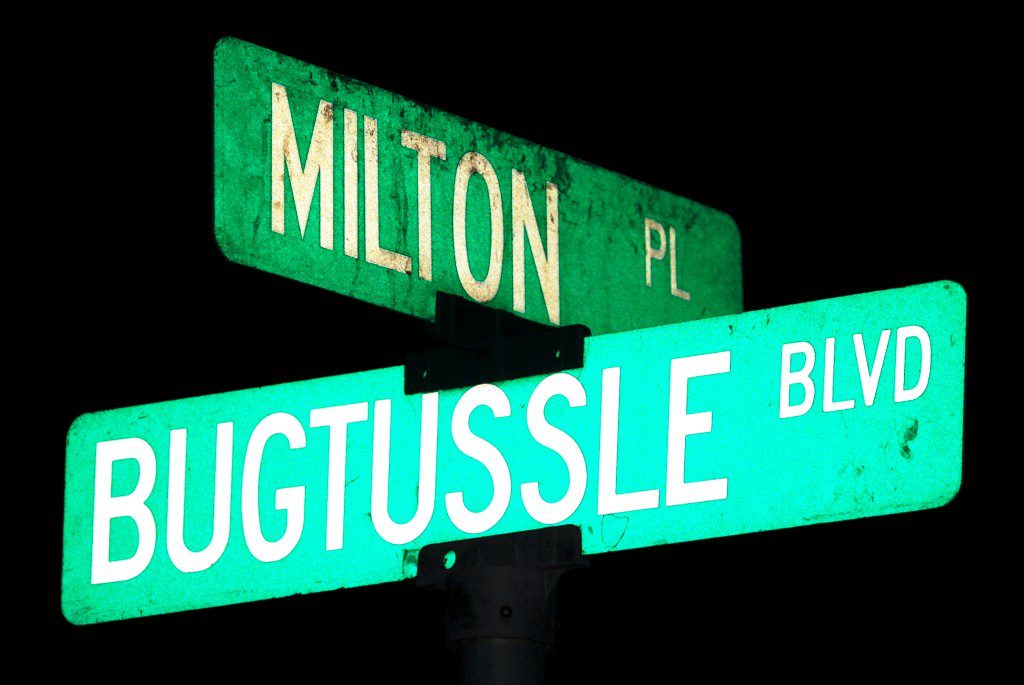 BEPPU, OITA, JAPAN
We lived in Japan for nearly five years. During that time we made many visits to the beautiful town of Beppu, renowned as the Hot Spring Capital of Japan. Nothing like relaxing (in the buff) in one of the many natural hot springs. This photo shot in 1989.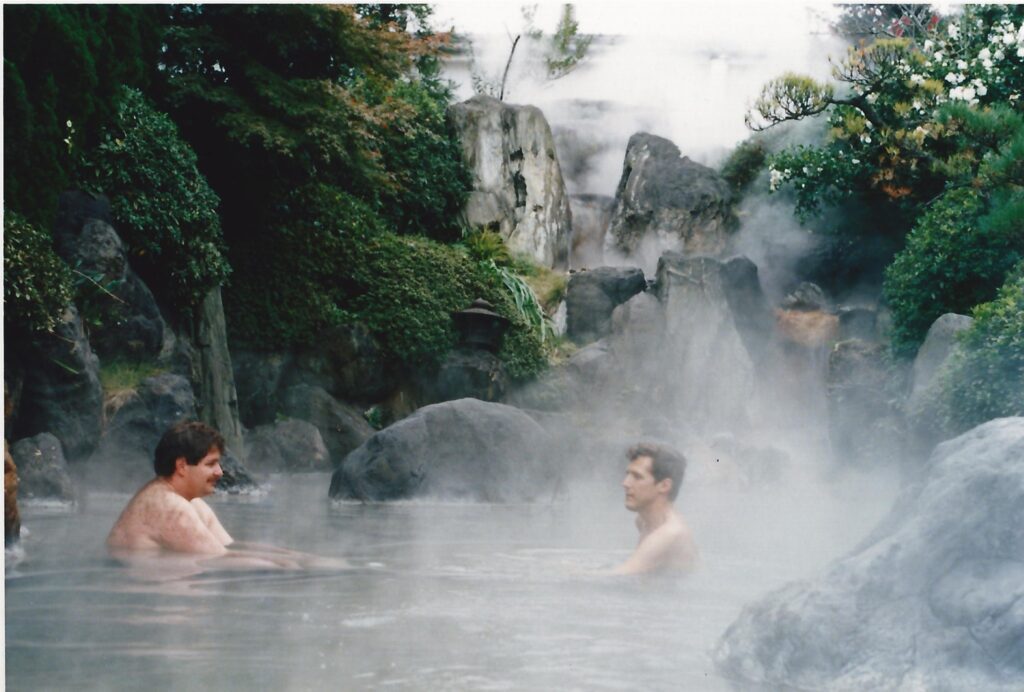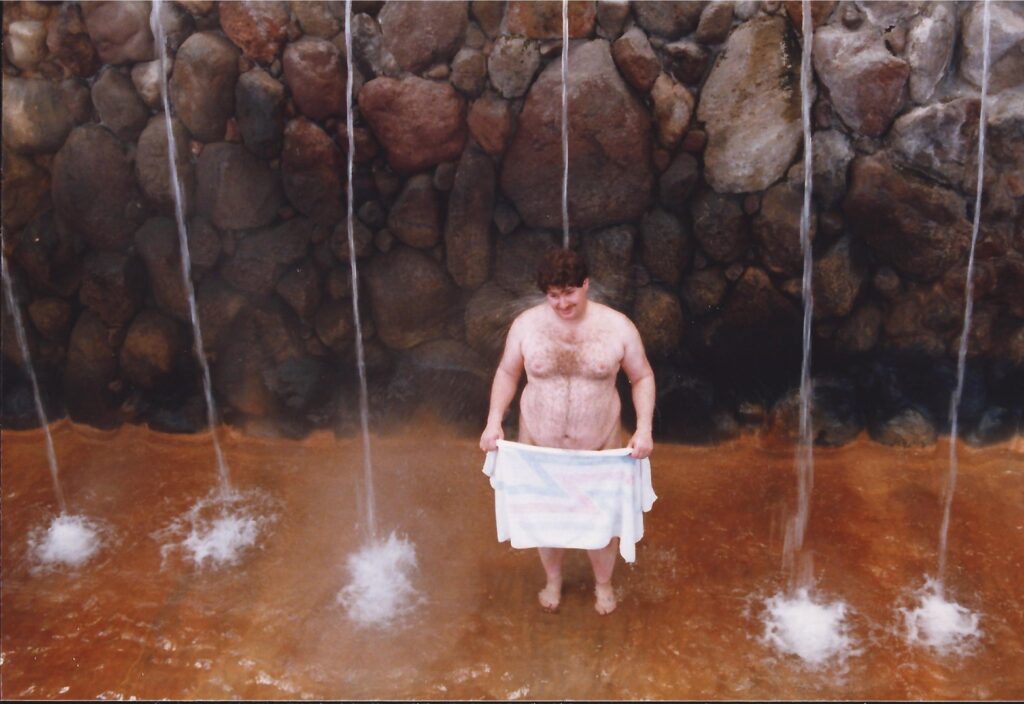 BOWIE, TEXAS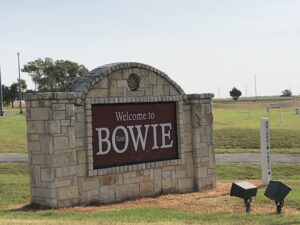 As the name implies, it recognizes Texas hero Jim Bowie, who, along with Rezin Bowie, is credited for the design of the Bowie Knife. Bowie is home to the World's Largest Jim Bowie Knife – the official knife of the State of Texas.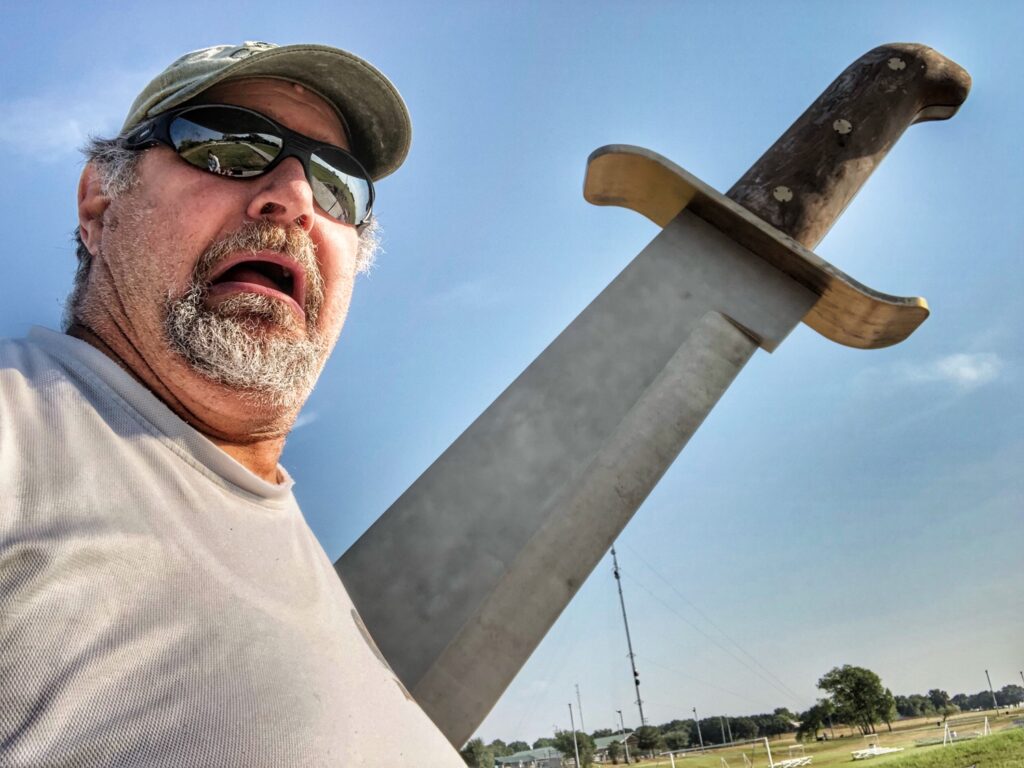 BROADUS, MONTANA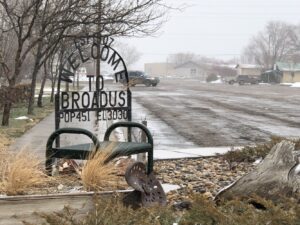 Driving in Southeast Montana on US 212, you may come across the small town of Broadus. It's truly a friendly place. But in the 1800s, the area was embroiled in what's now known as the Powder River Battles (ca. 1865). Still a fun western-themed town of about 800.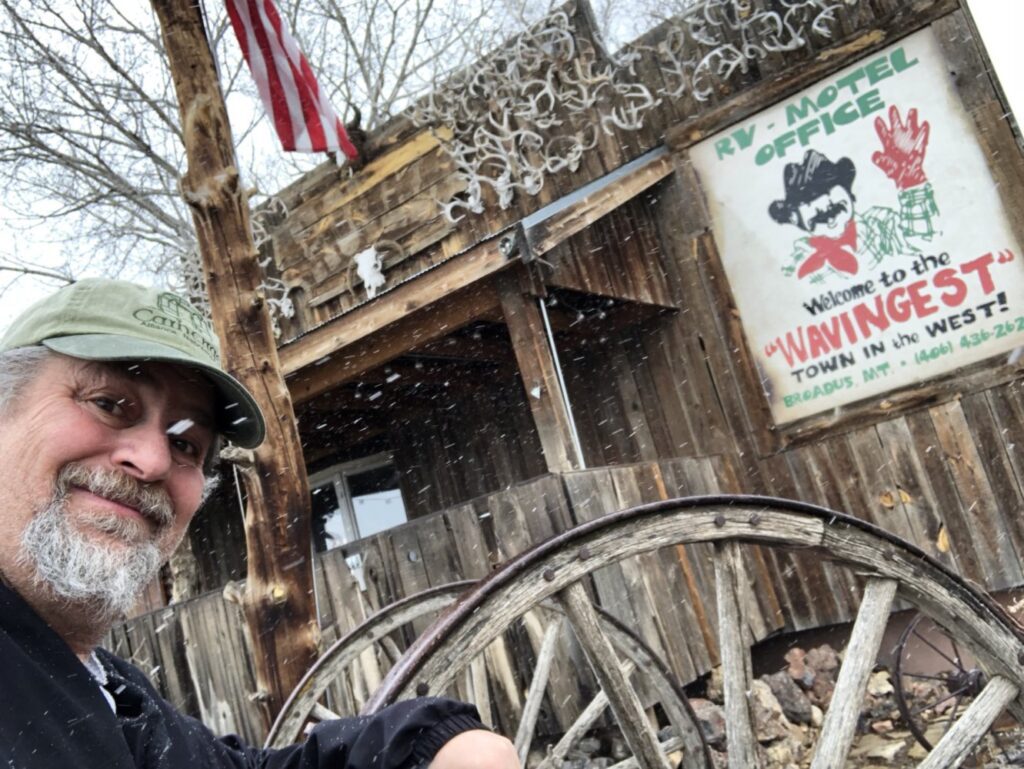 BILOXI, MISSISSIPPI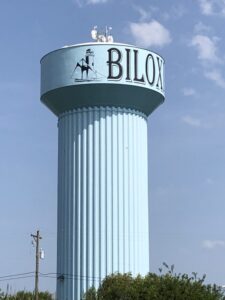 Located on the Gulf Coast, Biloxi is totally a tourist town with the beaches, loads of restaurants and an assortment of tourist attractions. Perhaps the most unique attraction in town is the huge Sharkheads Souvenir Shop. You can't miss the place with its 40 foot tall Jaws-like Sharkheads entrance.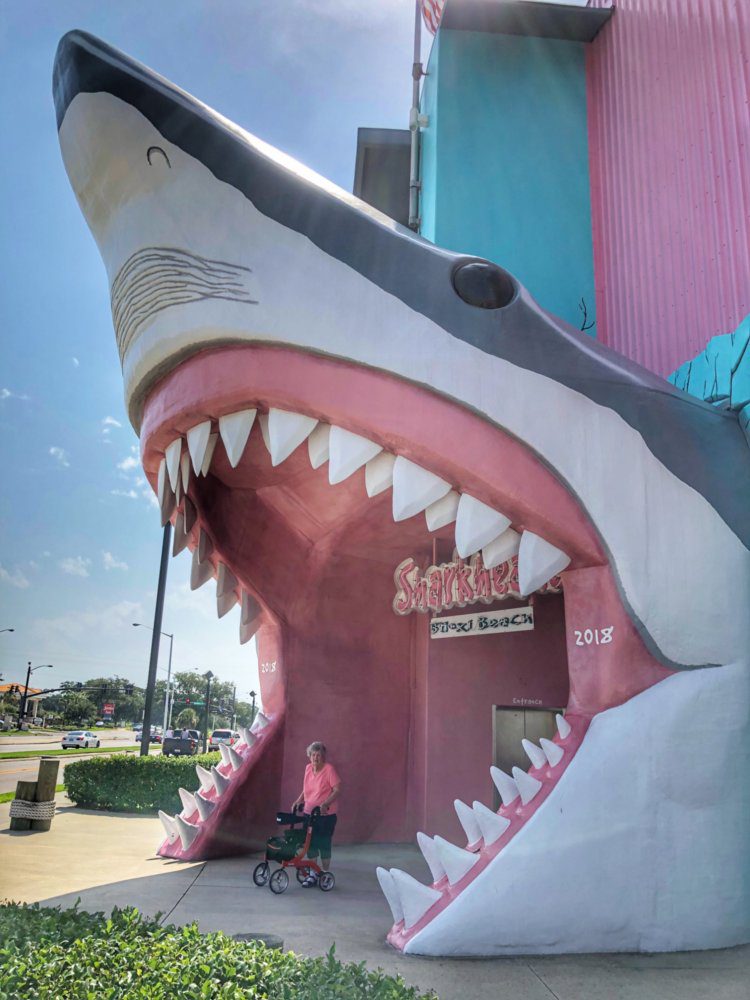 BIRMINGHAM, ALABAMA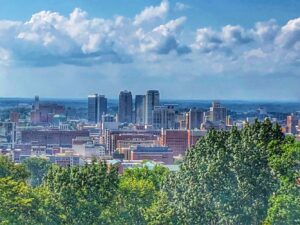 Birmingham is in central Alabama and is the states largest city. Like most cities, it is a cultural and business center. But the city has one massive attraction up on a hill overlooking the city. It is home to the largest cast iron sculpture in the world.  The Vulcan statue represents the god of fire and forge and stands 57 feet tall, making it one of the tallest statues of any kind in the U.S.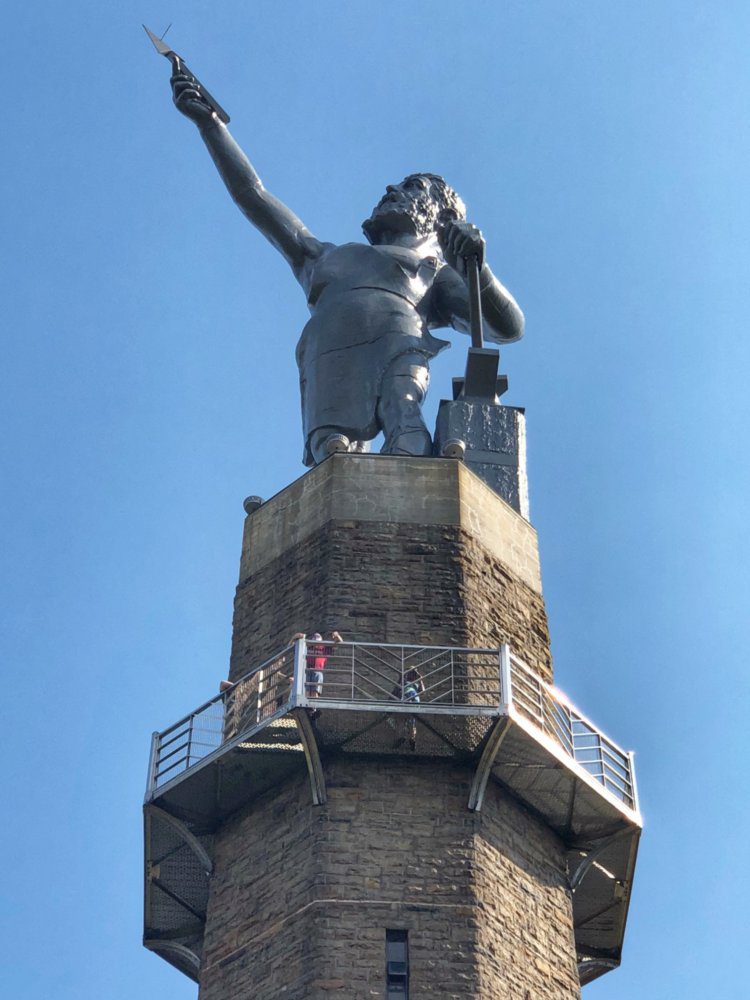 BOHOL, PHILIPPINES
lets again ahead overseas, this time to the small island of Bohol. The island is home to one of the oldest church buildings in the country. But it is also home to a unique geologic formation known as the Chocolate Hills, which can be seen on a grand scale. Further, it is home to the small big-eyed primate known as a Tarsier. I got to visit these small characters on a visit in 2007.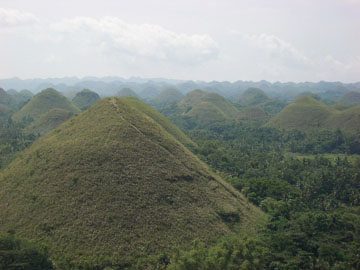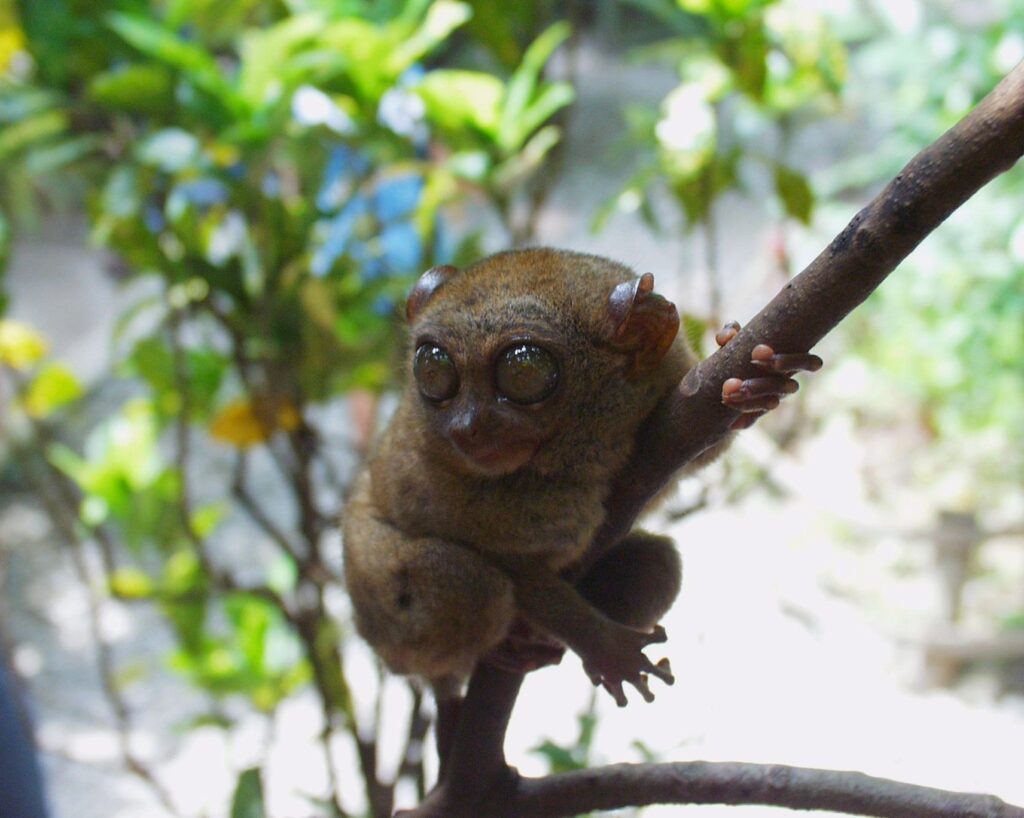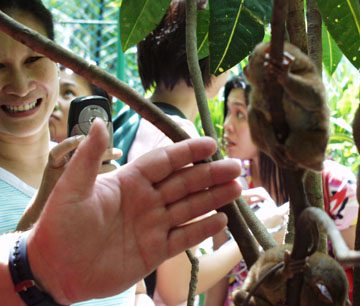 BIG CABIN, OKLAHOMA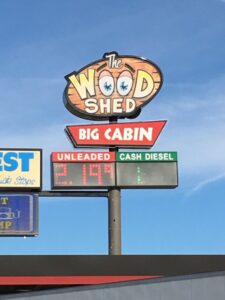 Big Cabin is basically a gas station and rest stop near the junction of I-44 and YS 69 in northeast Oklahoma. There is a huge gas station/gift shop, but an even huger thing. Standing Brave is a 50 foot tall giant Indian Chief. He can be seen for a couple of miles. It's perfect for a fun selfie. Definitely worth a visit if you're anywhere near.
AND JUST A COUPLE MORE FOR FUN
BORING, OREGON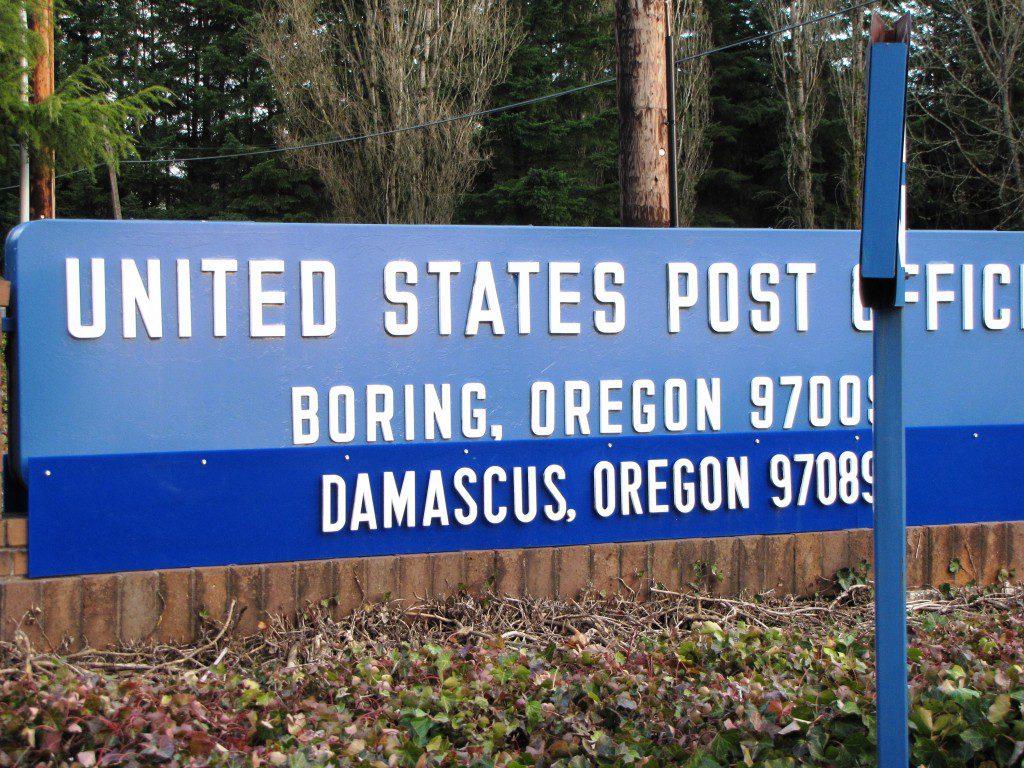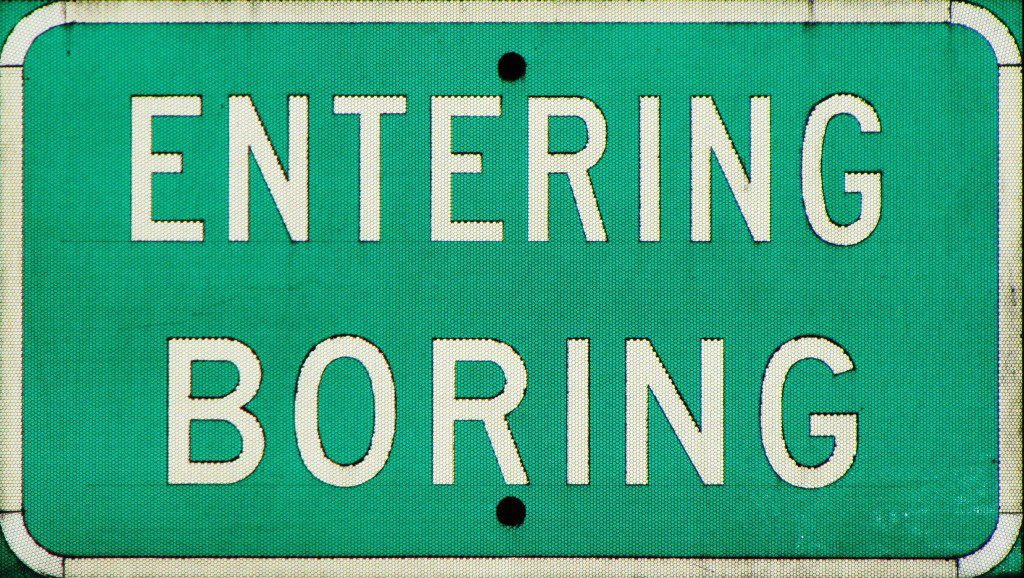 BOOGER HOLLER, ARKANSAS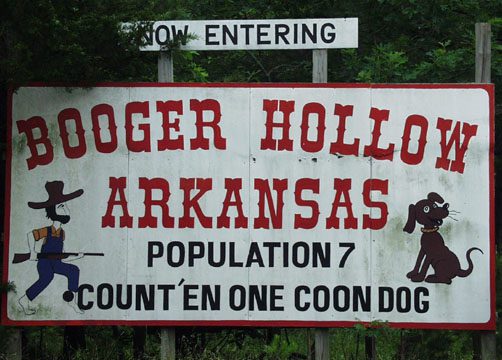 BRILLIANT, OHiO
Hope you enjoyed the ride!
If you like what you see, you can check out my books which cover so much more!
LESS BEATEN PATHS OF AMERICA TRAVEL SERIES

You can get my books online!  The series now has five books and I am working on books six and seven. Book Six will be all about murals from all over the country!! Watch for them later this year.