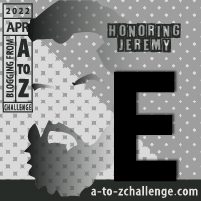 I continue on my A to Z journey today as I take you on a trip to a few places that begin with the letter E.  I am going to endeavor to give you some fun places that begin with the letter E, including a town named Endeavor!  As with all of my posts, I have been to all of these places and all of the photography is mine as well.  I never writer about places I haven't personally visited. ENJOY THE READ!  ENJOY THE RIDE!
EARTH, TEXAS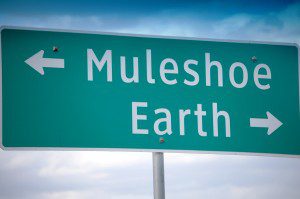 I am going to start off with someplace familiar to all of my readers …. EARTH.  On a trip back home from Roswell, New Mexico and all of the UFO and alien stuff, it was ironic that we made our way into Texas to a place called Earth. The town was originally established by William E. Halsell in 1924. After naming it Fairlawn, he had to change the name since there was already a Fairlawn in Texas. He asked the townspeople to submit names and Earth was the choice!  There are about 1100 people in Earth.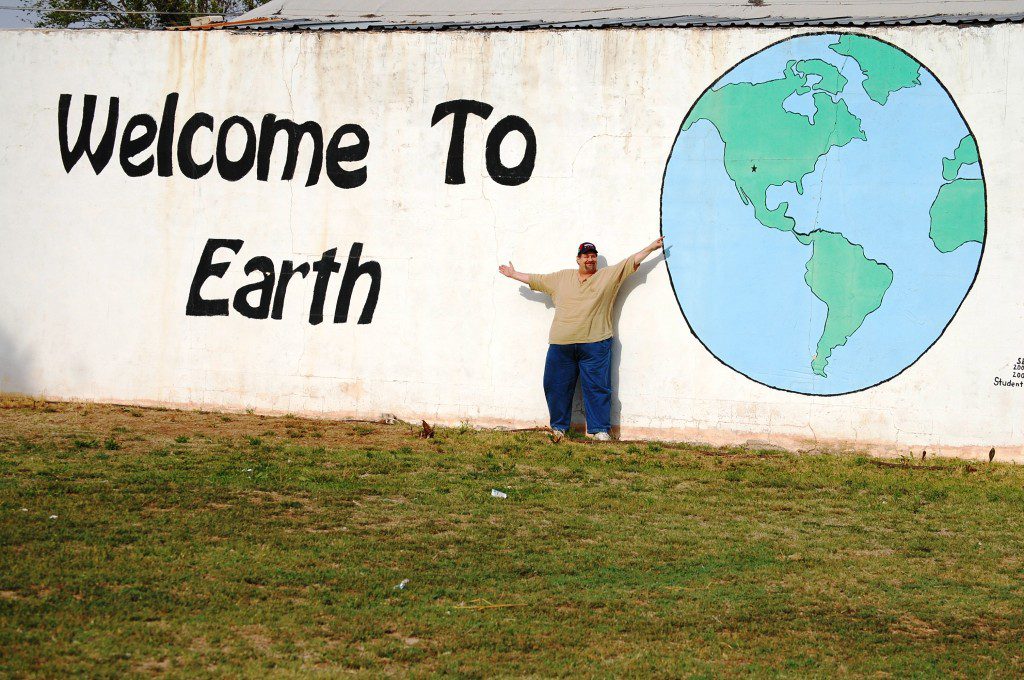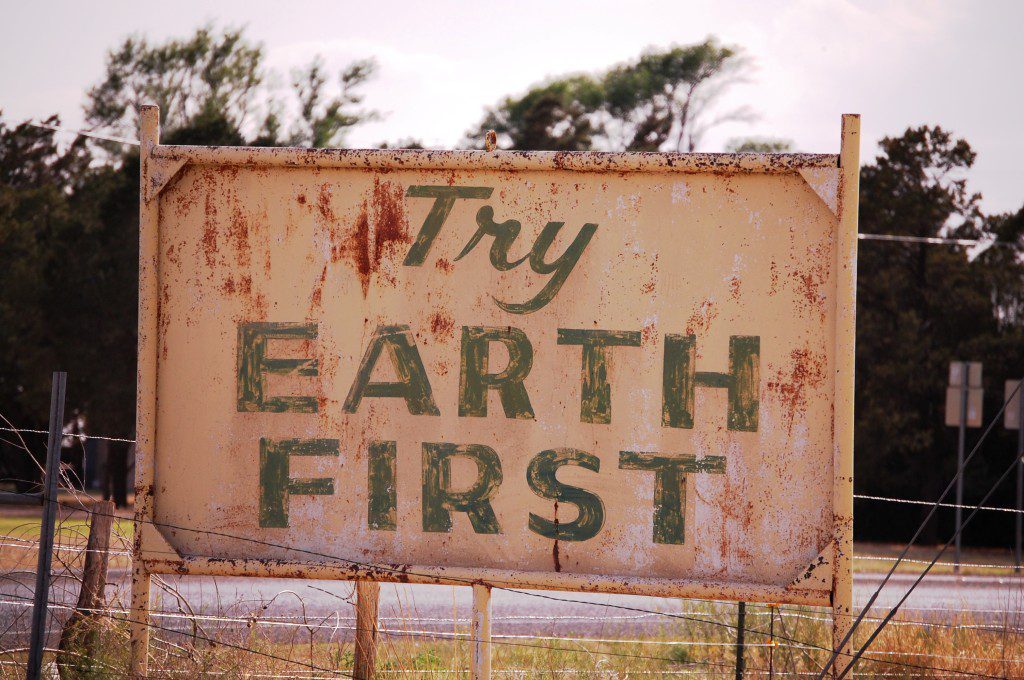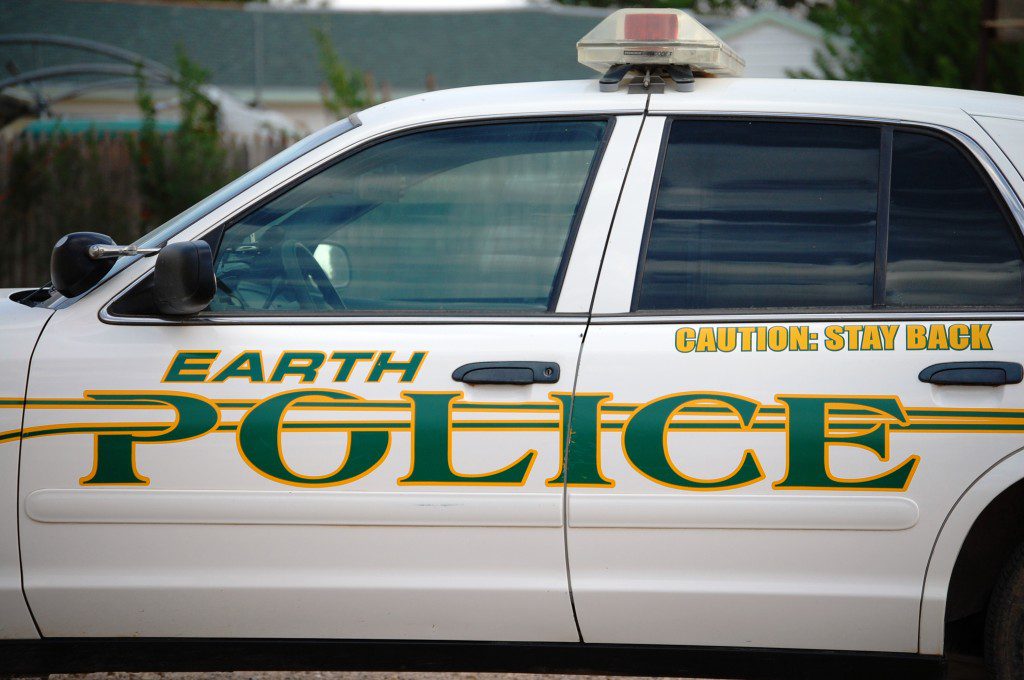 EIGHTY FOUR, PENNSYLVANIA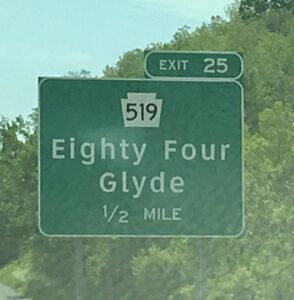 We'll jump a couple thousand miles and head to Pennsylvania.  There are just a few towns with numbers as names  and Eighty Four is one of them. Like Earth, the town had a different name to begin with.  In the 1880s it was known as Smithville, but there was another Smithville in Pennsylvania so, in July 1884 the town was renamed Eighty Four.  Some suggest that it was named in honor of Grover Cleveland's victory as President in the 1884 election.   In any case, it is now Eighty Four and is the home of the 84 Lumber Company.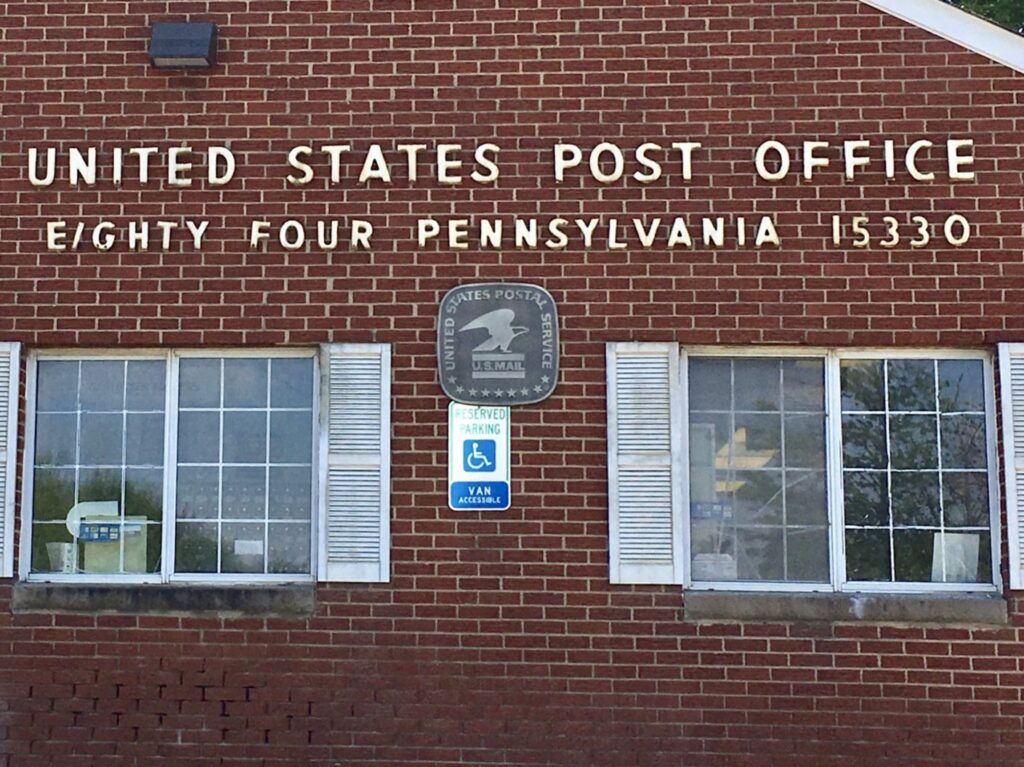 ELBE, WASHINGTON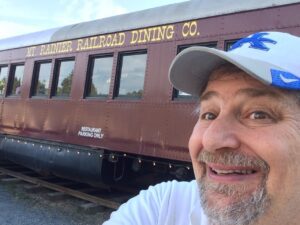 Elbe is a very small community near Mount Rainier National Park in Washington. It has just above 30 residents.  However, there are may that commute to work in this touristy place.  It is home to the very popular Mt. Rainier Railroad Dining Co. It is also home to an old German Church, similar to one that sits along the Elbe River near Hamburg, Germany.  Yes, Elbe was named after that river.   Many visitors to Mount Rainier National Park stop here to either eat at the Railroad Diner or at the small burger place.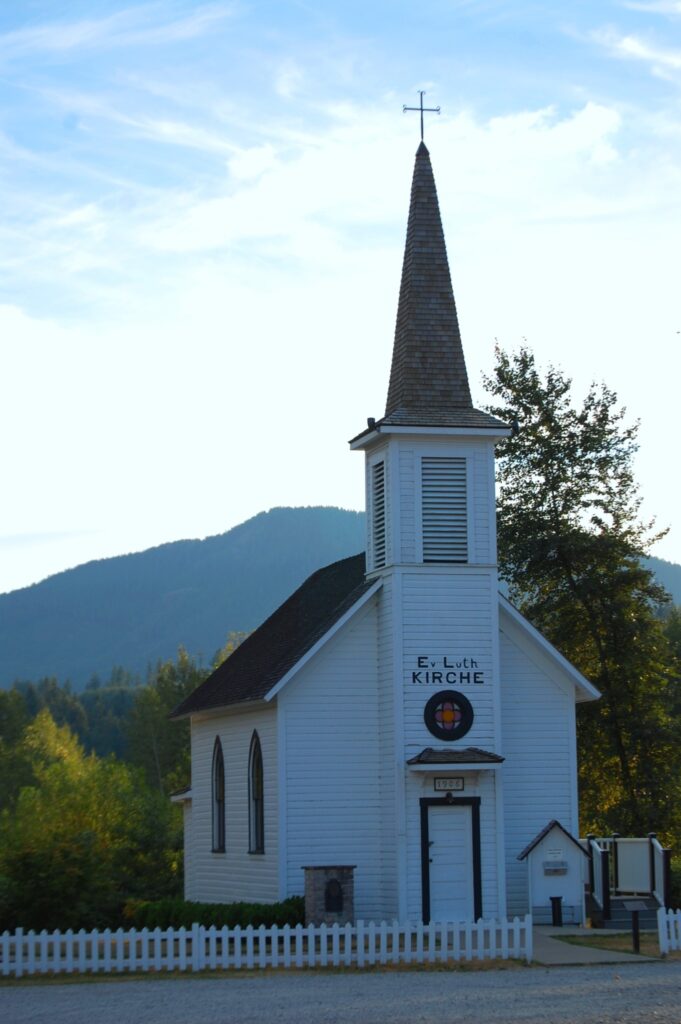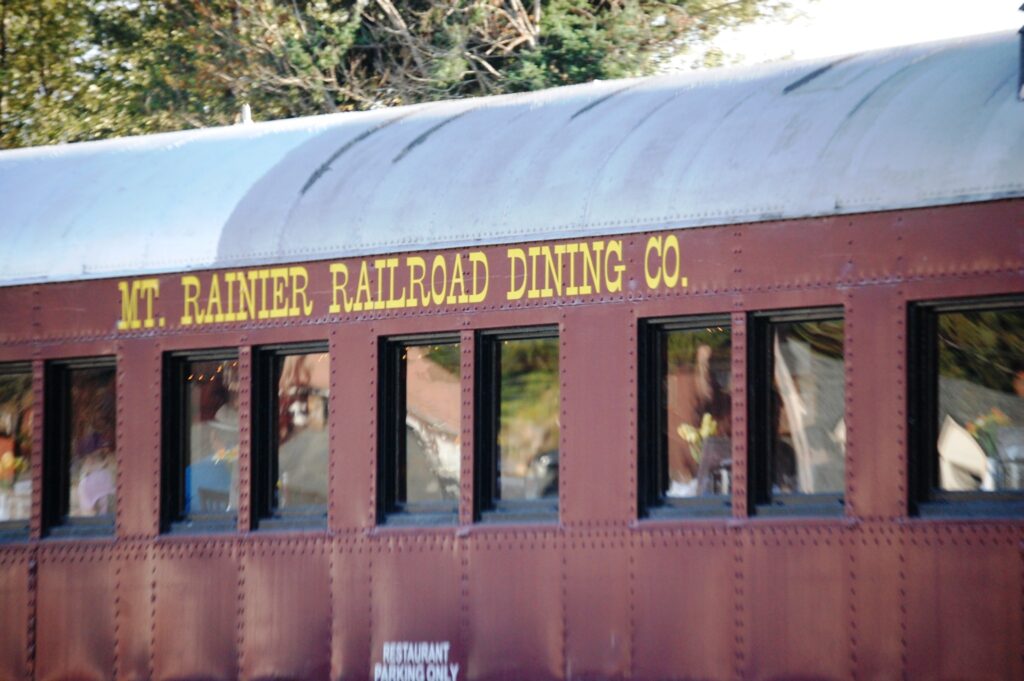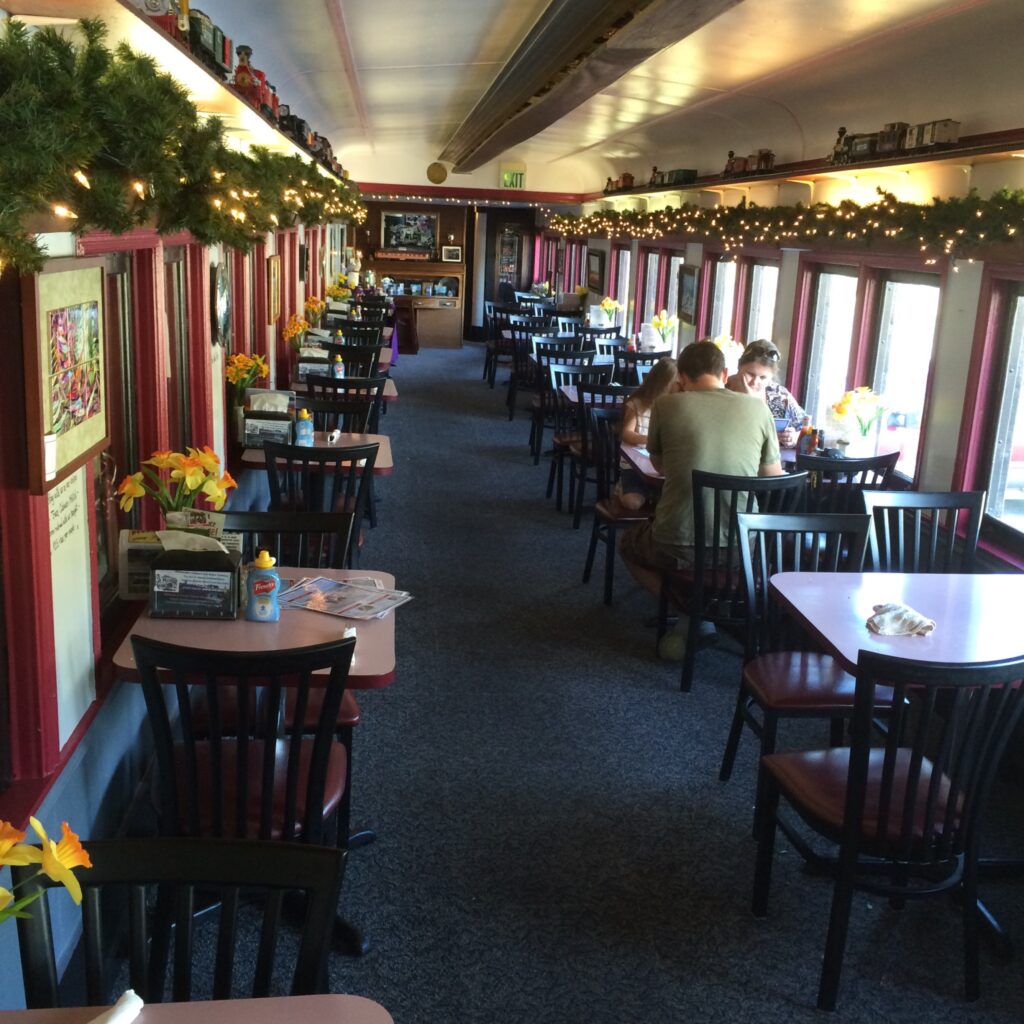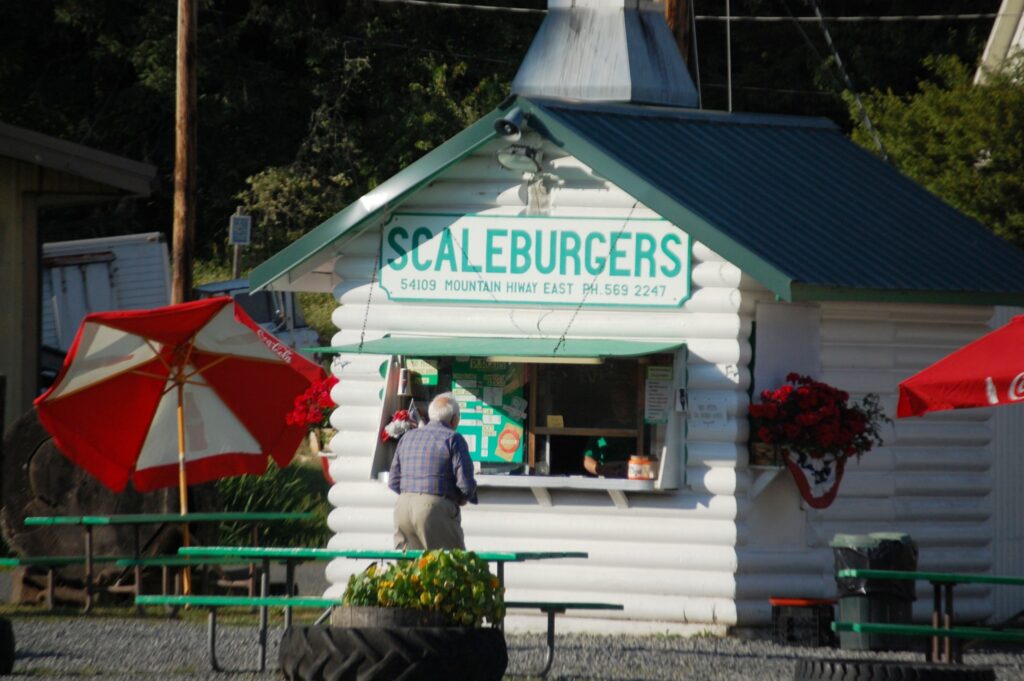 ELORA, ONTARIO
This lovely little town sits along the Grand River in Ontario, Canada, but more specifically the Grand River Gorge, which are limestone cliffs cut deep by the river. Many of the buildings in the town are built out of the limestone common to the area.  Restaurants sit along the edge of the gorge and, on nice days, people sit outside dining overlooking the lovely gorge.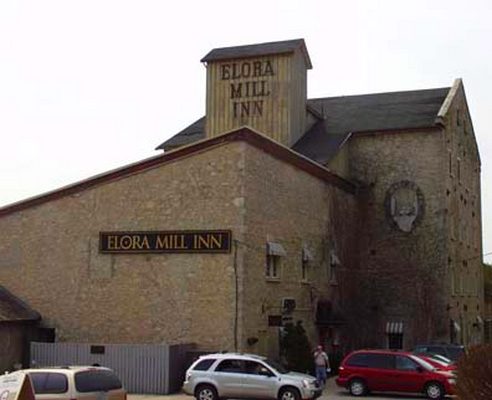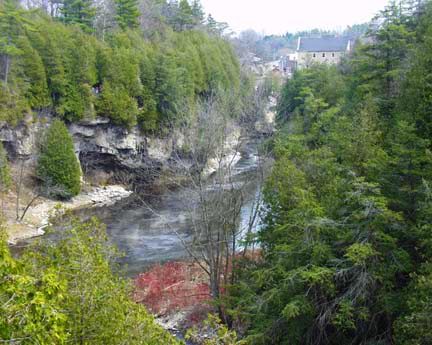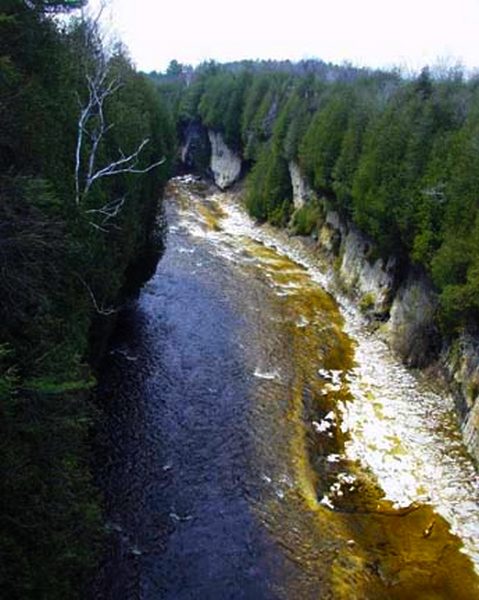 EL PASO, TEXAS
El Paso is the largest city in this post.  One of the large cities of Texas, it sits on the Rio Grande River just across from Juarez, Mexico.  I  really enjoyed my visit here in June 2019.  It was very warm, but we were in the comfort of an air conditioned car. For El Paso, I am going to feature the colors.  The town is colorful with many cross-border shops full of colorful items and clothes.  It is also a town full of colorful murals.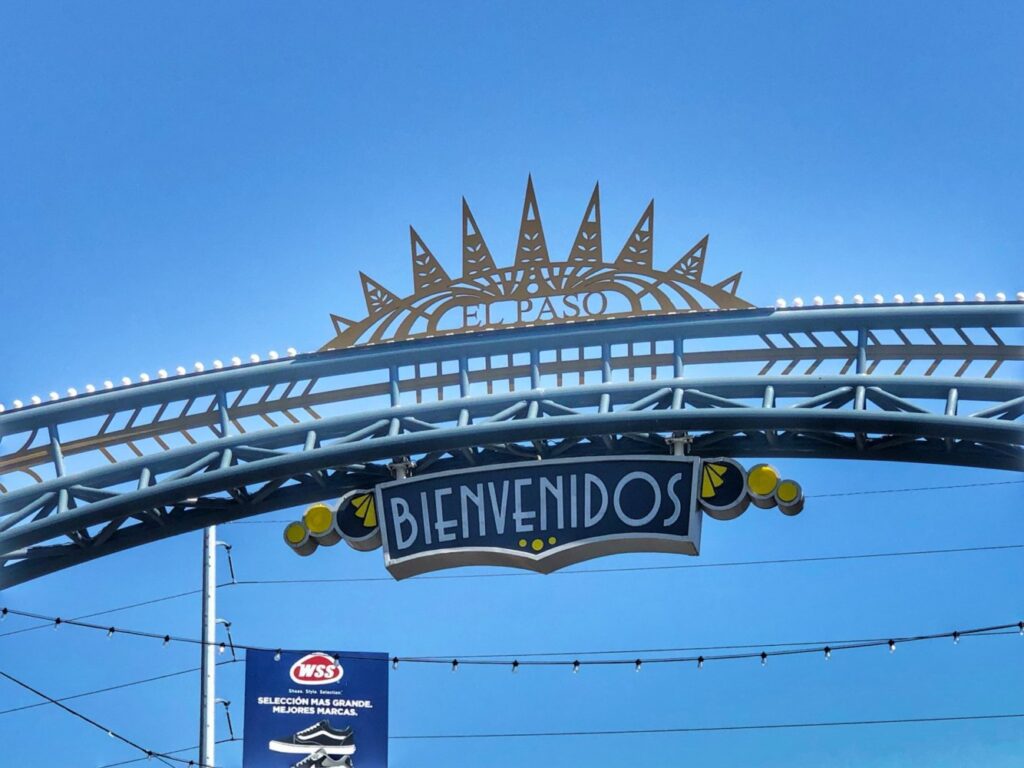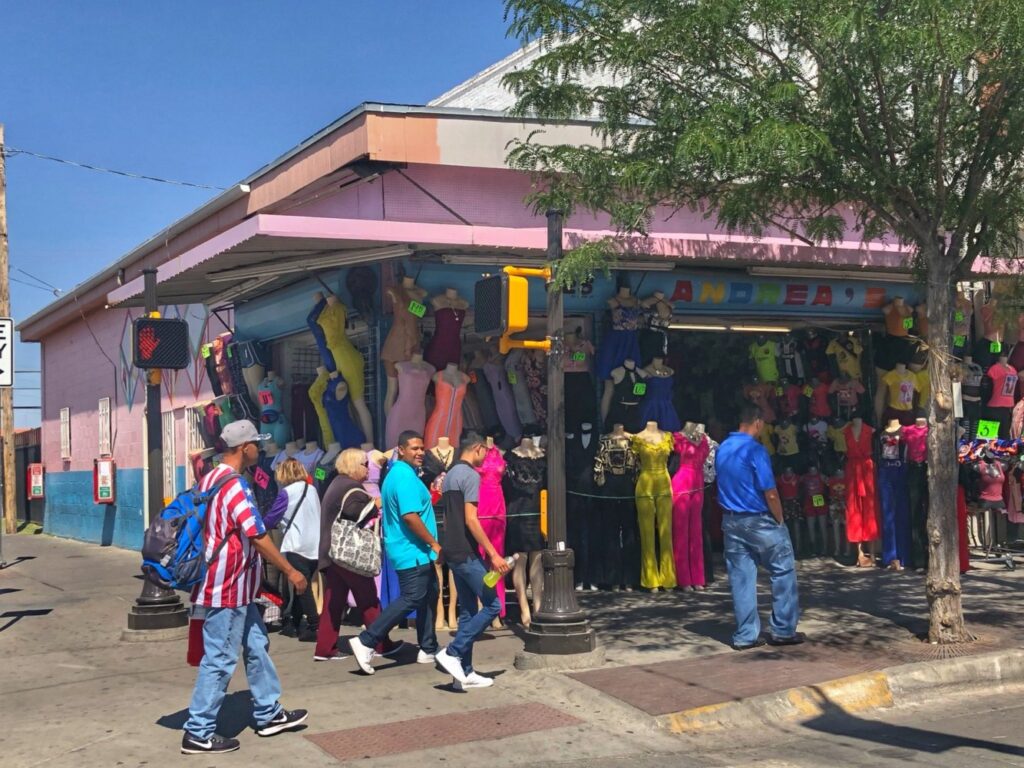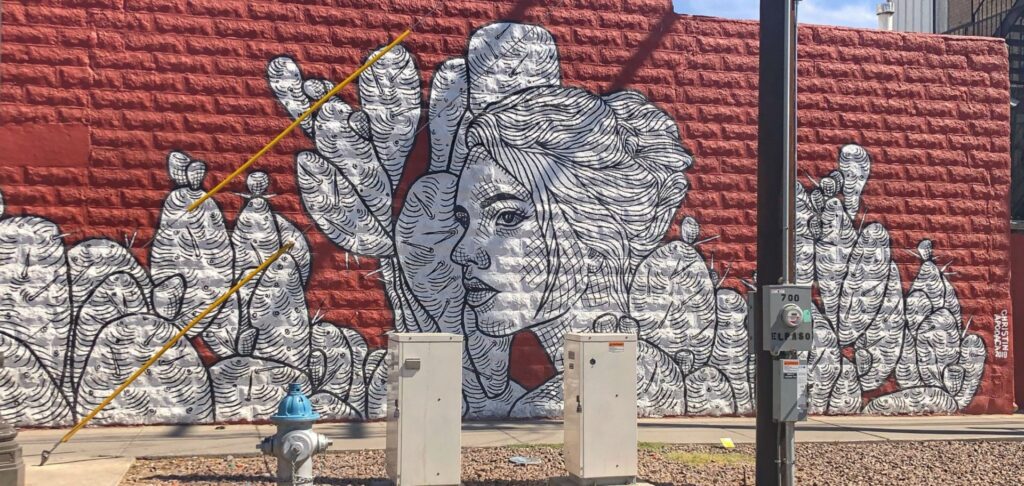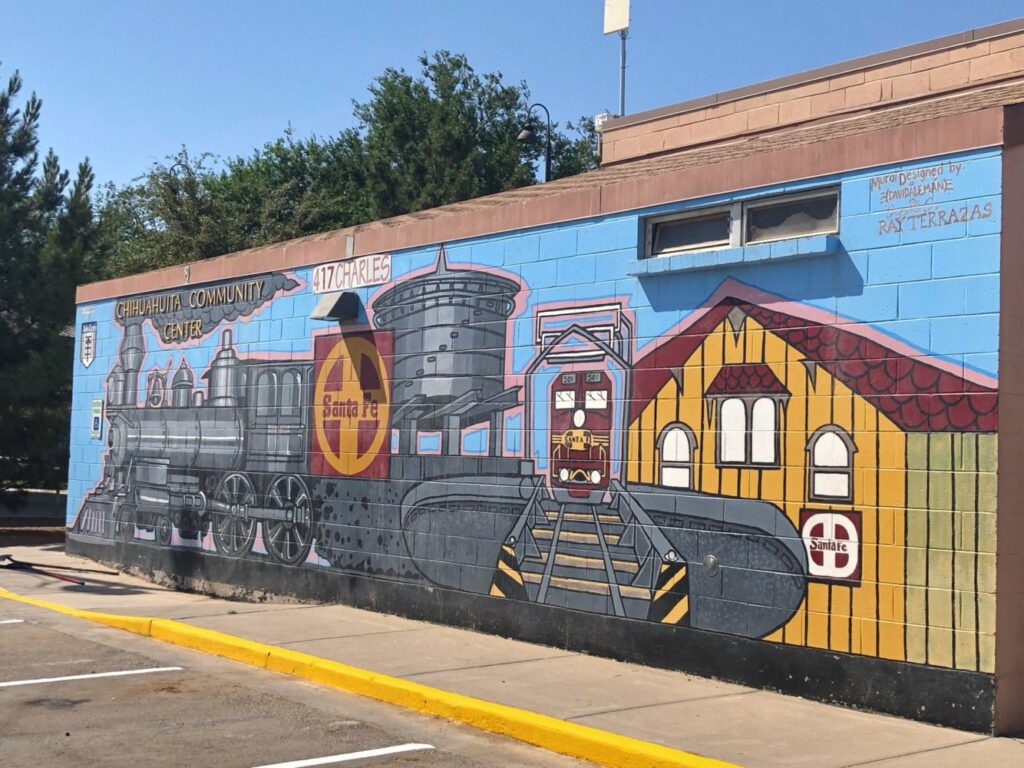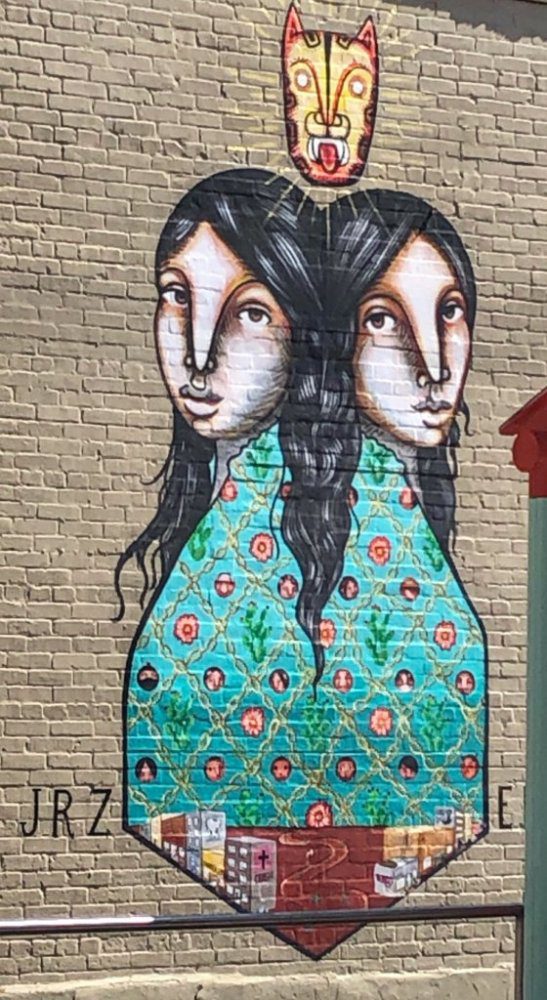 EL PASO, ILLINOIS
On one of my cross country road trips I decided to drive through another El Paso, this time in the middle of Illinois, east of Peoria on US 24 where it intersects with Interstate 39.  I had no idea what I might find there, but I did come across a spooky old hotel that was abandoned. Just want to include it here.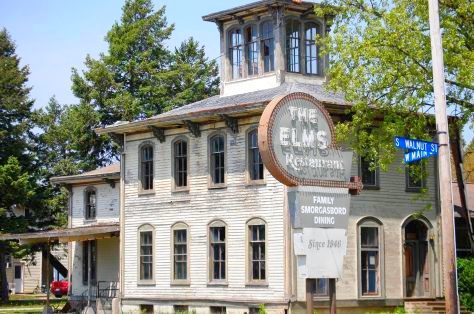 EUFAULA, OKLAHOMA
Eufaula, Oklahoma doesn't have a lot to look at.  But, there IS a unique place to eat there.  It is called "I Smell Bacon!"  How can you resist a place with Bacon in the name?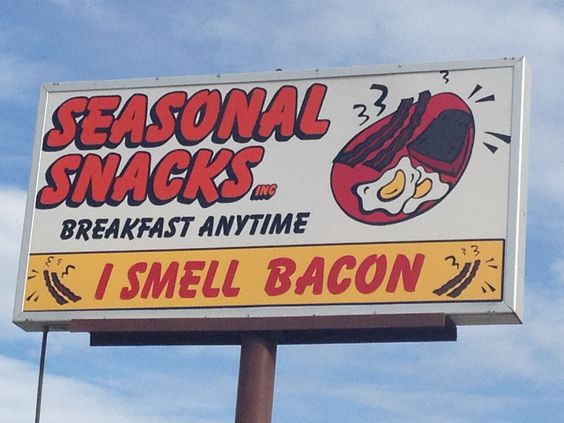 ELDON, IOWA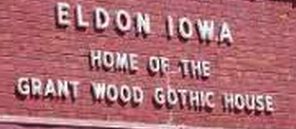 So, you have never heard of Eldon, Iowa?  This is home to an iconic house that serves as the backdrop to American artist Grant Wood's famous 1930s American Gothic painting – you know, the one with Ma and Pa and a pitchfork. Yep, the one that has been parodied 100s of times. In fact, at the visitors center you can get clothes, a pitchfork and more and go stand in front of the famed house (actually called the Dibble House), which was built in 1882.  As a side line, the two models in the original art never posed together.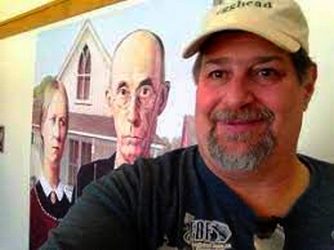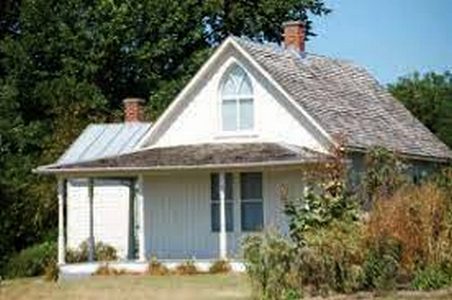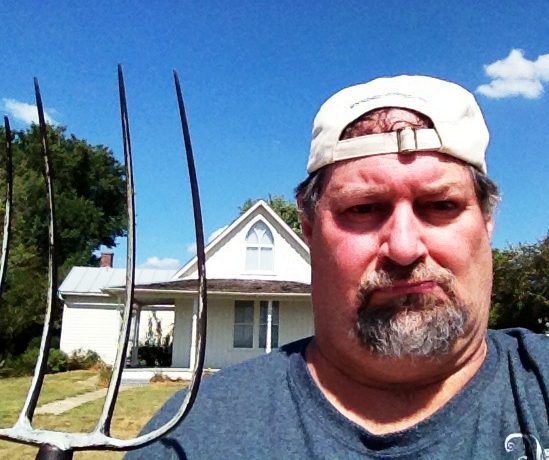 EGG HARBOR, WISCONSIN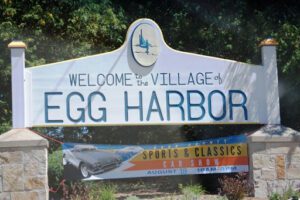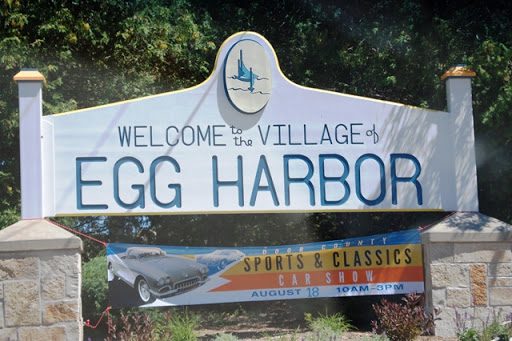 In 2012 I took a trip up to the Door County Peninsula of Wisconsin with my daughter and granddaughter.  We drove all the way through Egg Harbor and further up the Peninsula. The town of Egg Harbor sits on the west side of the peninsula facing Green Bay (the body of water, not the city) and Michigan.  While here, we enjoyed a nice view of the lovely waters, ate a nice lunch at the Shipwrecked Brew Pub and then got some ice cream at the Chocolate Chicken.  Even though its been ten years since our visit, both places are still serving customers.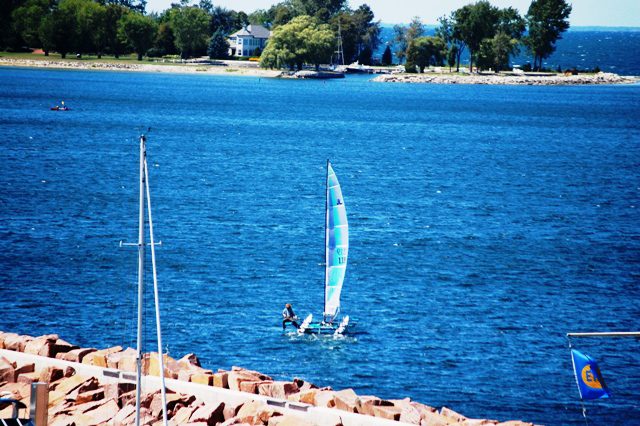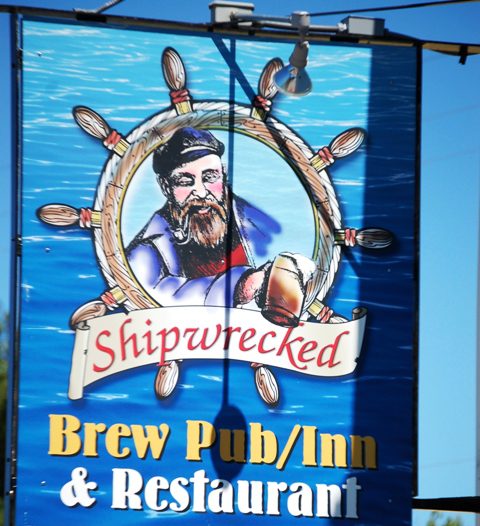 And now for a couple more unique-named places.
Endeavor, Wisconsin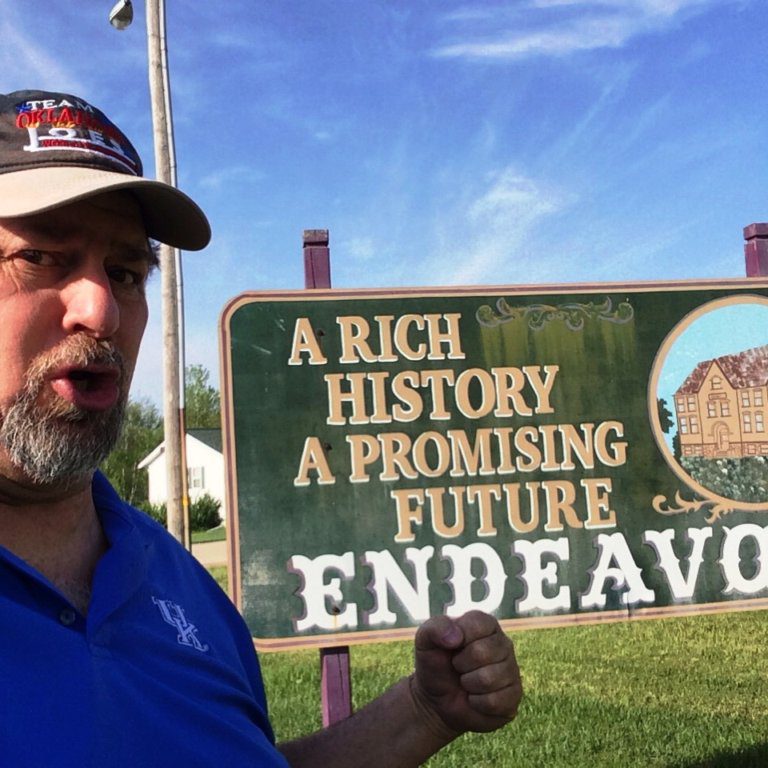 Equality, Illinois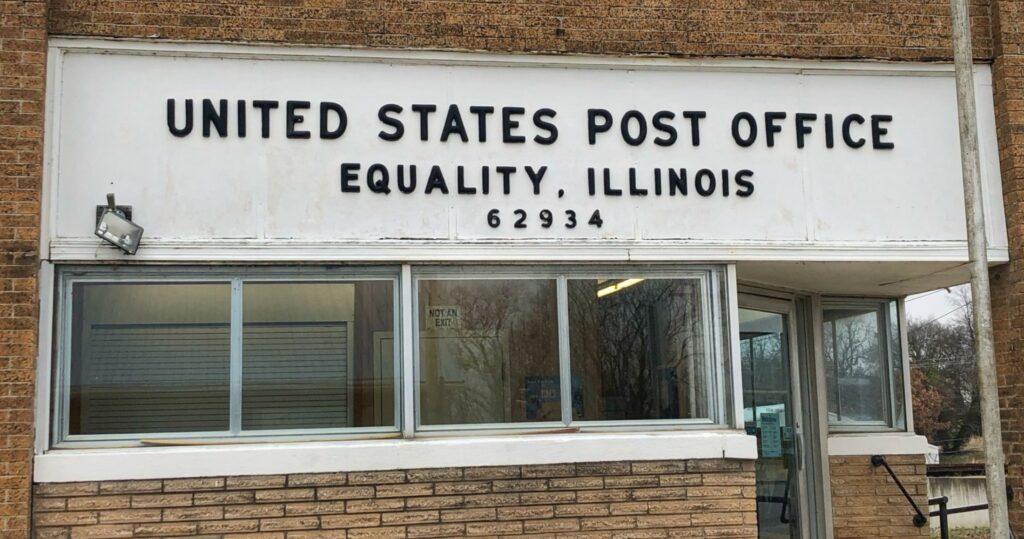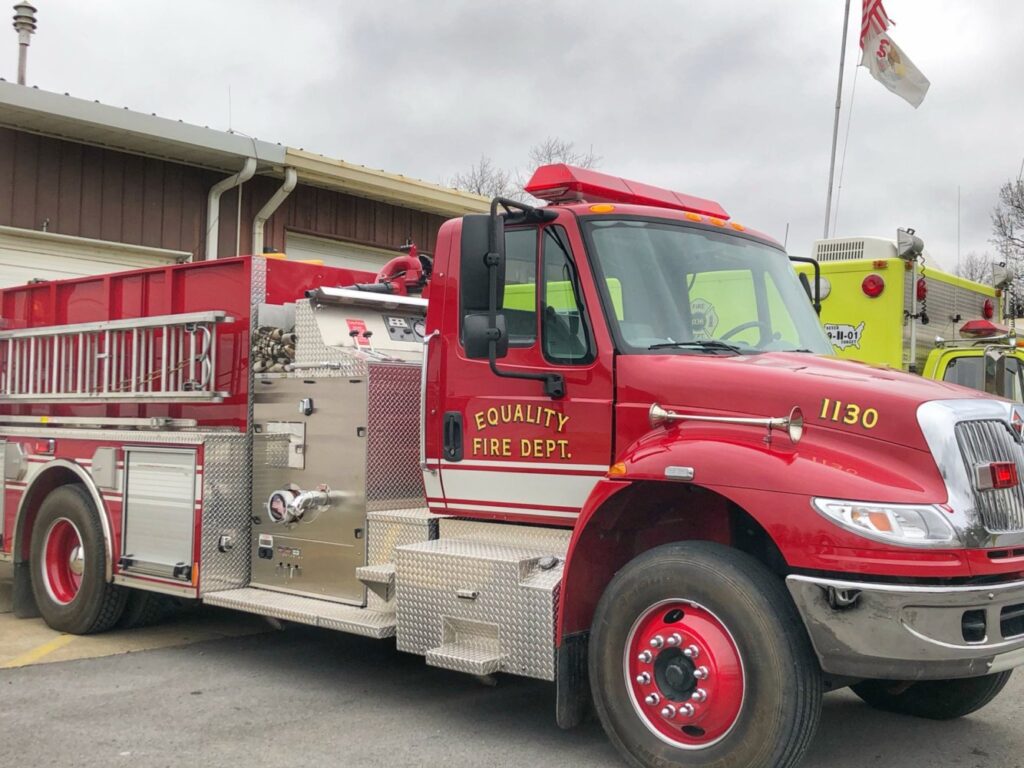 Embro, Ontario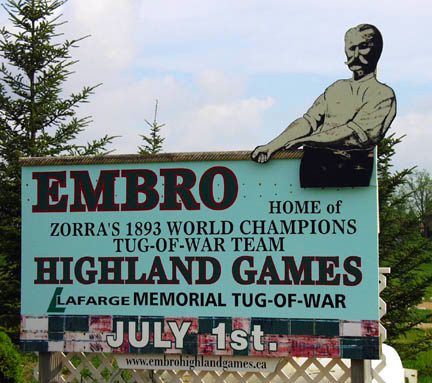 Hope you enjoyed the ride!
If you like what you see, you can check out my books which cover so much more!
LESS BEATEN PATHS OF AMERICA TRAVEL SERIES

You can get my books online!  The series now has five books and I am working on books six and seven. Book Six will be all about murals from all over the country!! Watch for them later this year.