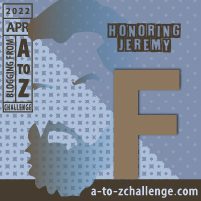 Another day, another A to Z post.  Today I post about places that begin with the letter F. As with all of my posts, I have been to all of these places and all of the photography is mine as well.  I never write about places I haven't personally visited. You even get a visit to Japan in this post! And a good place to begin with the F places are towns that have the name Friend in them.
There is also sorts of FUN and FANCY in this F Tour.
ENJOY THE READ!  ENJOY THE RIDE!
Friendly, West Virginia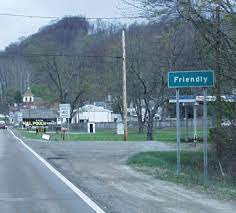 I have been to Friendly a few times.  It is a small town that was established in 1898.  The Parkersburg and Ohio Valley Electric Railway built an interurban railway between Wheeling and Parkersburg in 1903 and Friendly was a stop on that route.  The people in this town indeed are friendly!
Friendly now has perhaps two hundred residents or so, but still has a Post Office.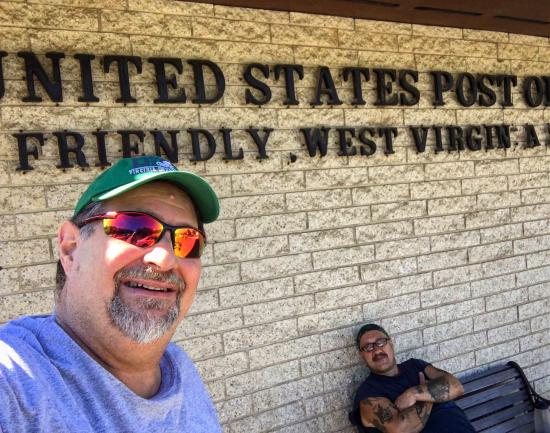 FRIENDSHIP, ARKANSAS
Another friend town is Friendship in Arkansas.  Like Friendly, it is a small town of about 150 people.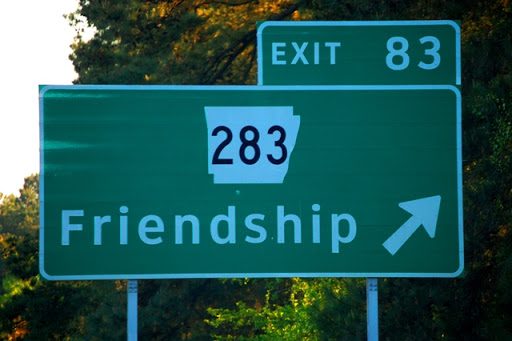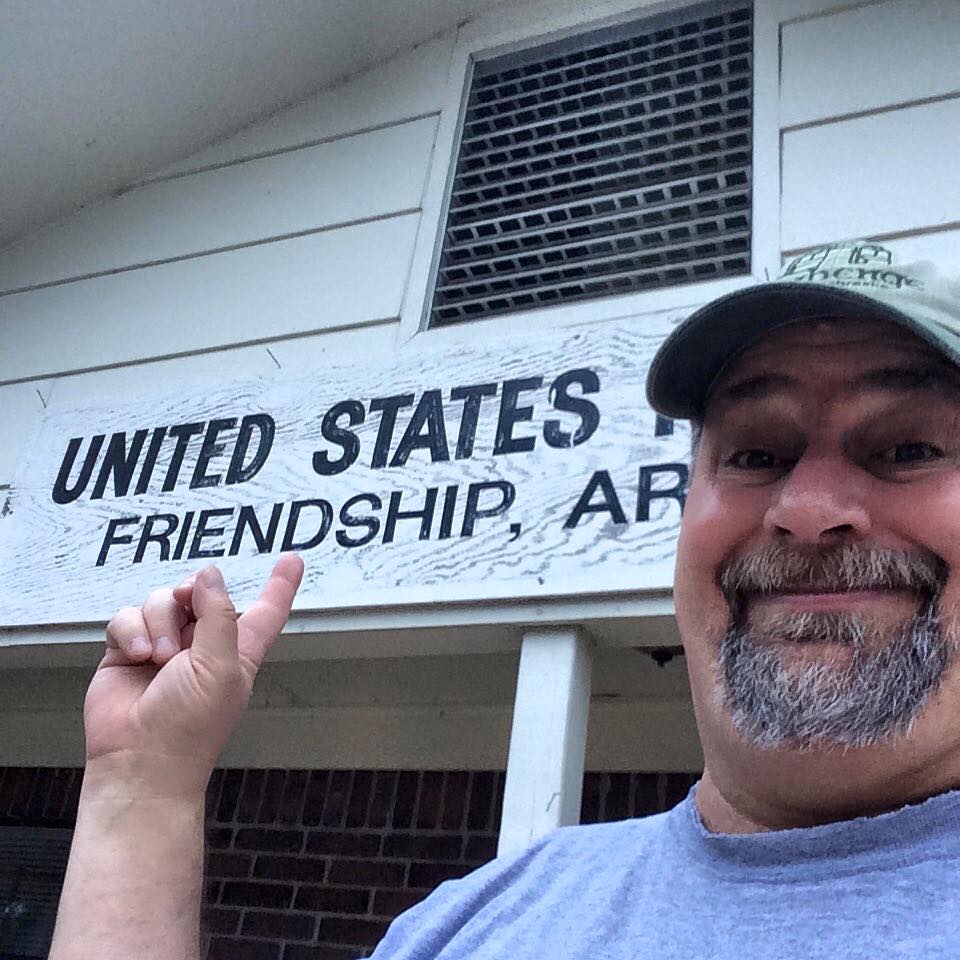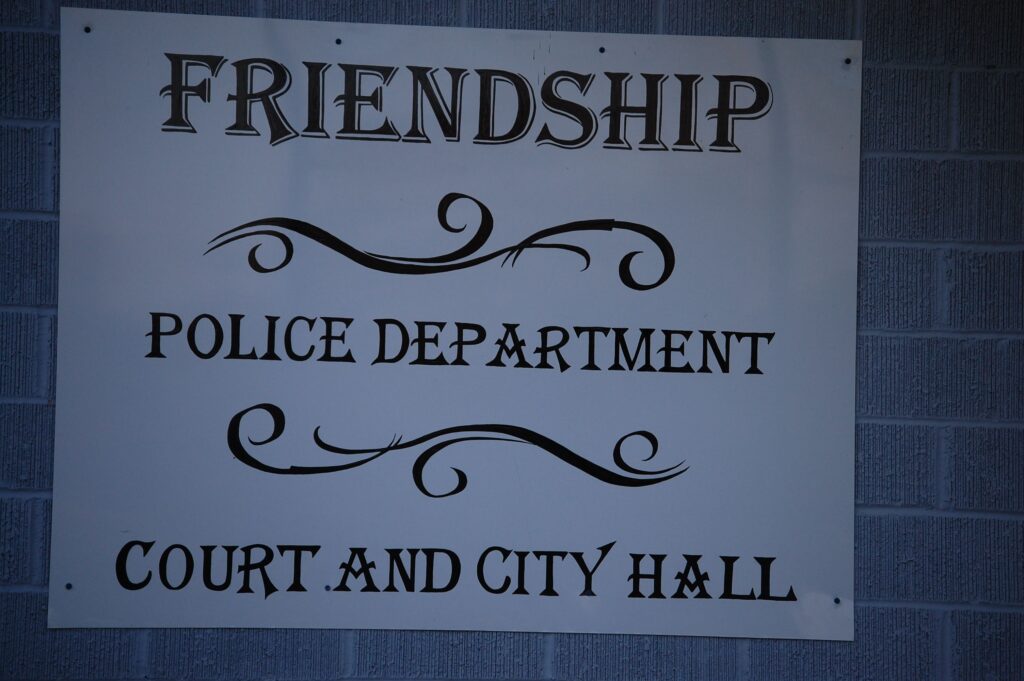 FRIENDSVILLE, MARYLAND
Friendsville is perhaps the biggest of all of the "Friend" towns.  It is just off of Interstate 68 in the far western part of Maryland's panhandle.  It was named after John Friend, who arrived  in the area before the American Revolution.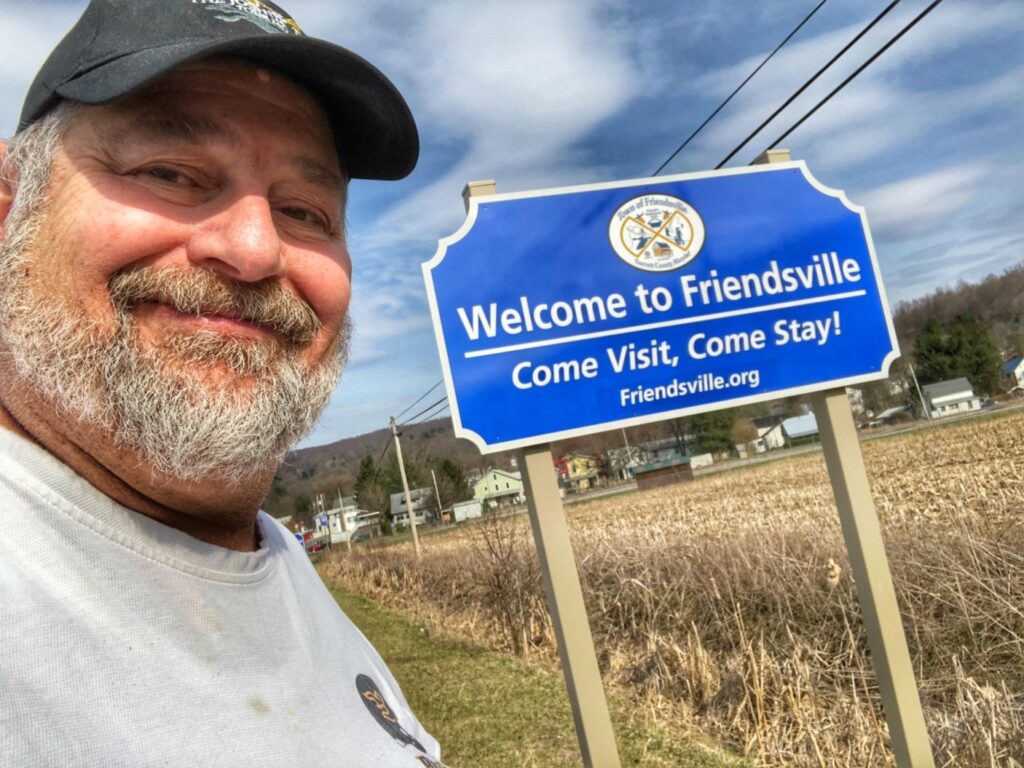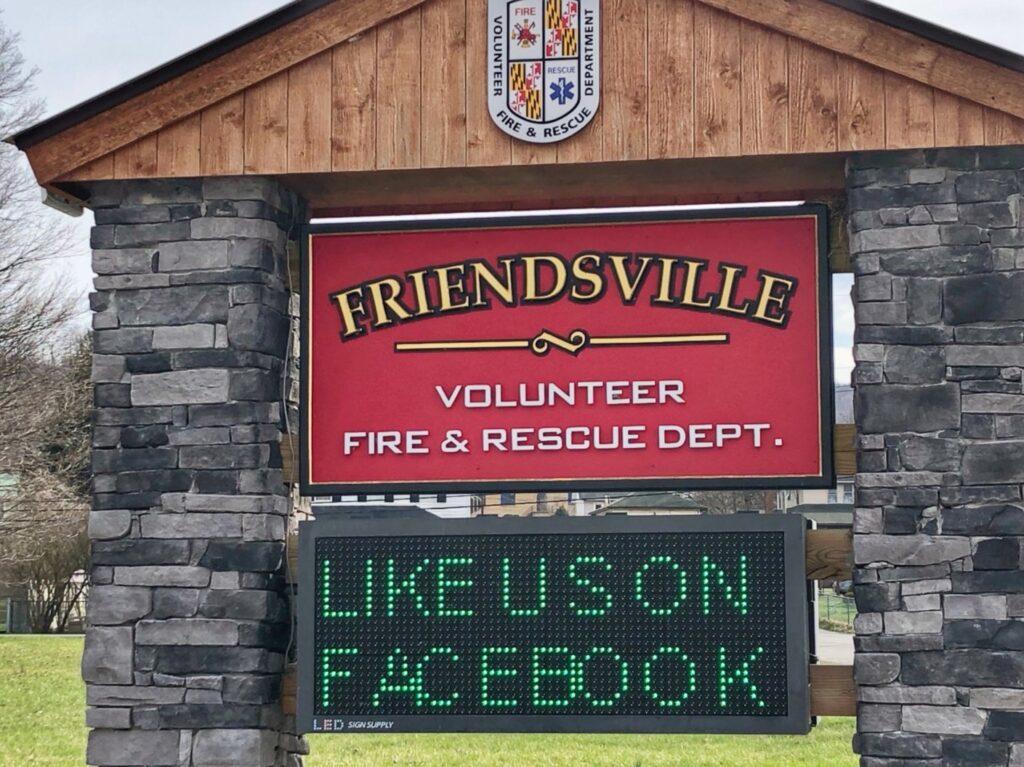 FRIEND, NEBRASKA
I never got into the town of Friend, Nebraska, but I did make it by the exit.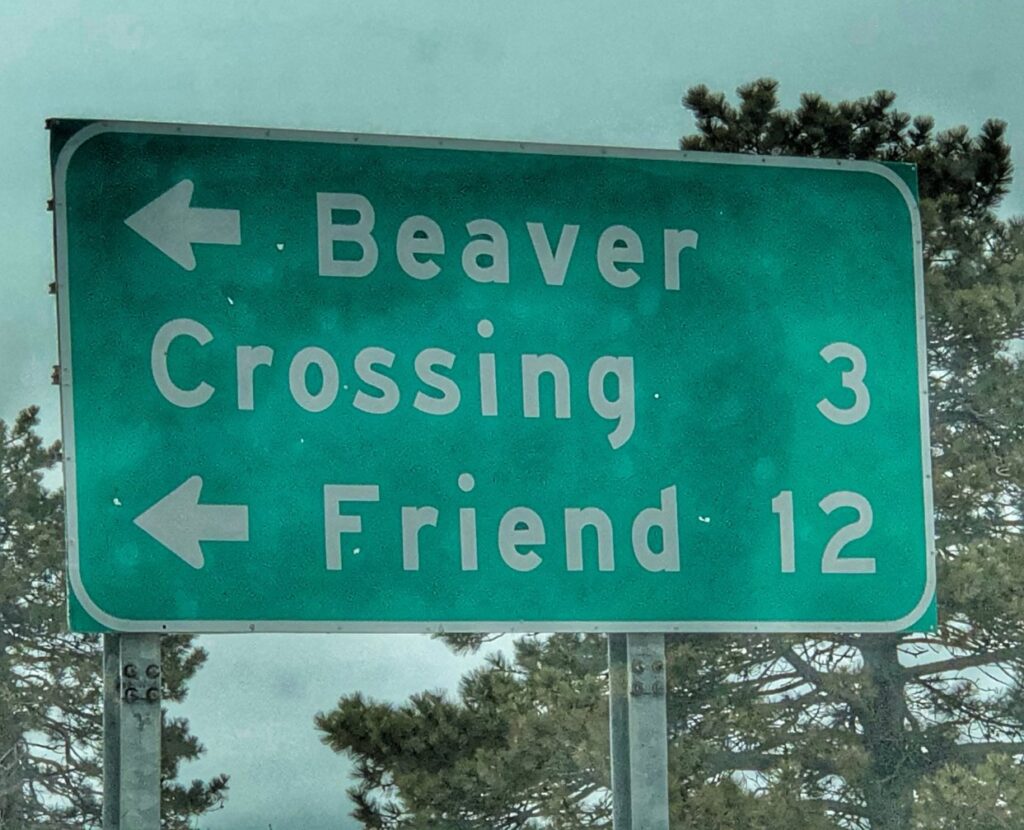 FAYETTEVILLE, WEST VIRGINIA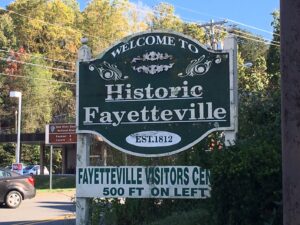 Fayetteville is the gateway to the New River Gorge National Park and Preserve in West Virginia.  This is beautiful country and Fayetteville is a lovely town. The New River is a rugged, whitewater river that has gouged out deep canyons and is one of the oldest rivers on the North American continent.  The highlight for me is the amazing 3,30 foot long New River Gorge Bridge, a massive steel arch bridge.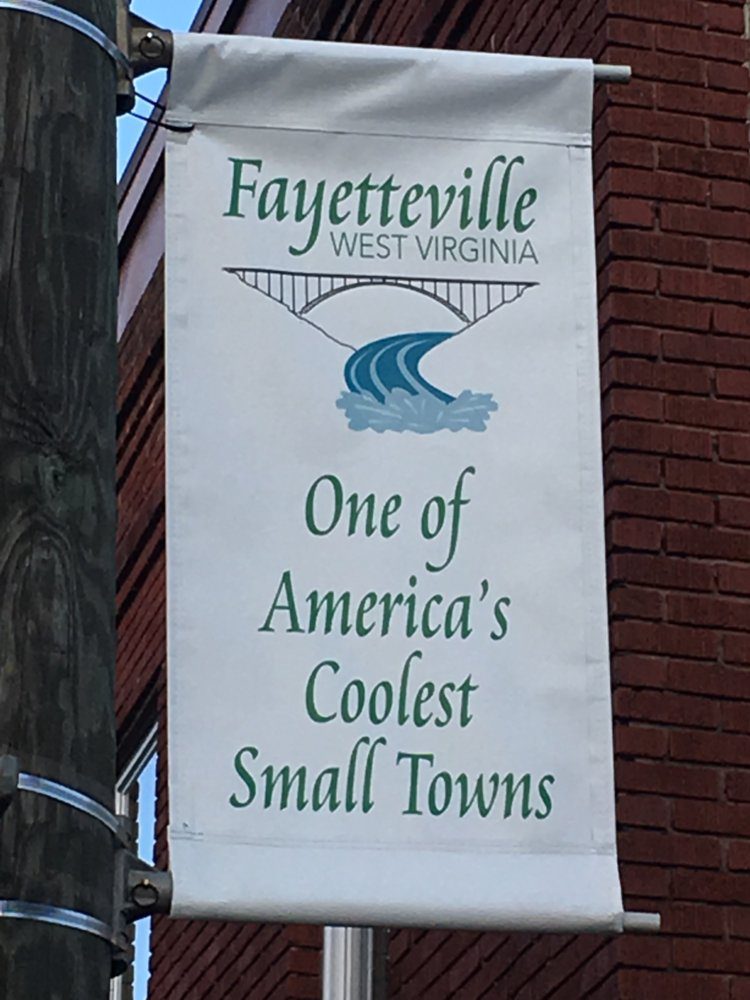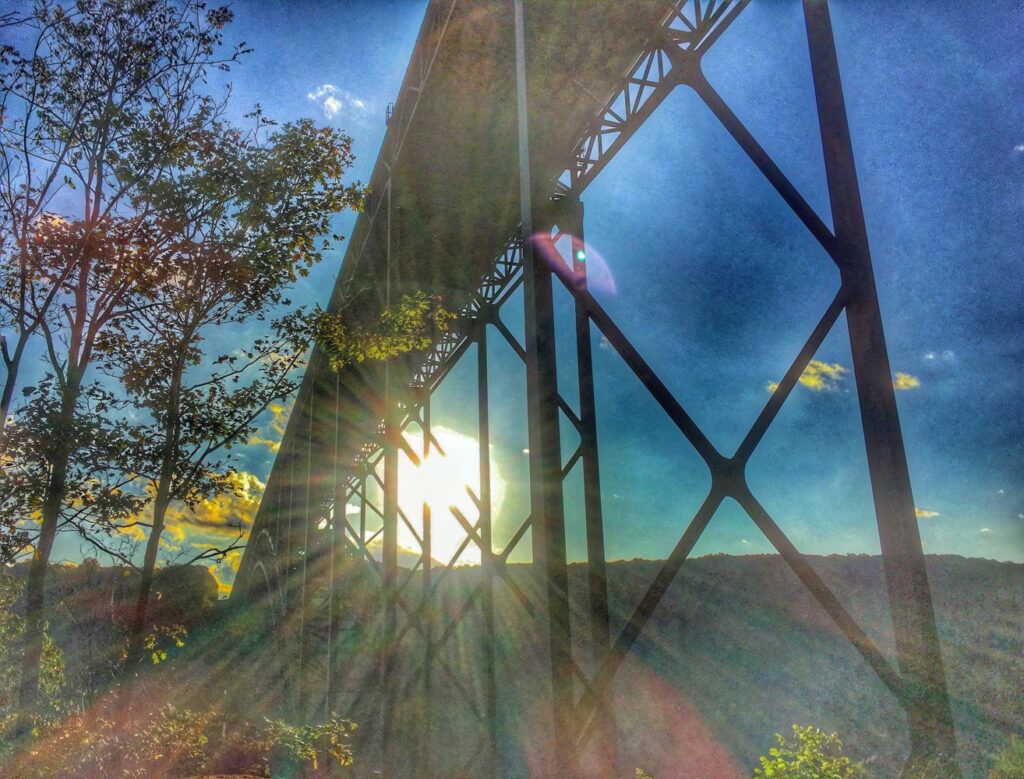 FALLASBURG, MICHIGAN
Michigan has a great deal to offer. Back in 2008 I got to visit the lovely state numerous times.  By this time I had grown fond of looking at covered bridges and Michigan offers a couple of nice ones. The Fallasburg Covered Bridge is a single span bridge and is about 100 feet long.  It crosses over the scenic Flat River.  In the first photo  you can see a sign above the bridge that states you will get a $5 fine for driving across faster than someone walking.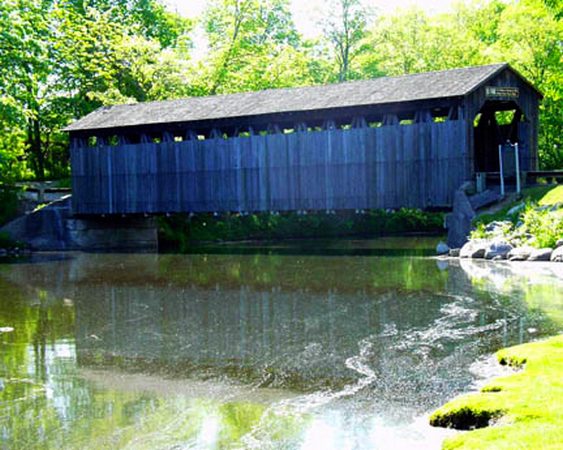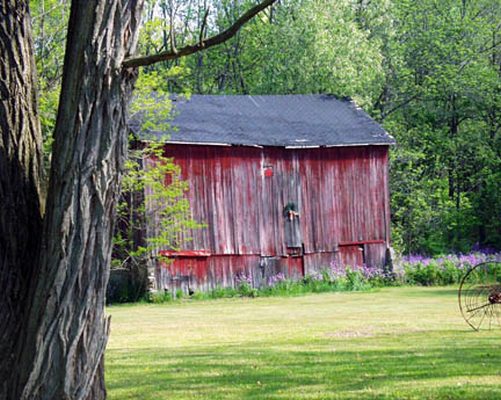 FUJI CITY, JAPAN
In the late 1970s Iived for six months at the base of Mount Fuji in Fuji City, Japan.  It was such a blessing to wake up each morning and see this beautiful mountain and symbol of Japan in the distance.  These are old photos from 1978.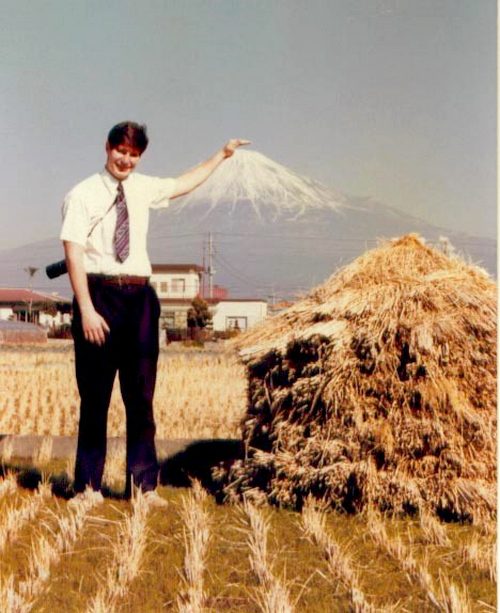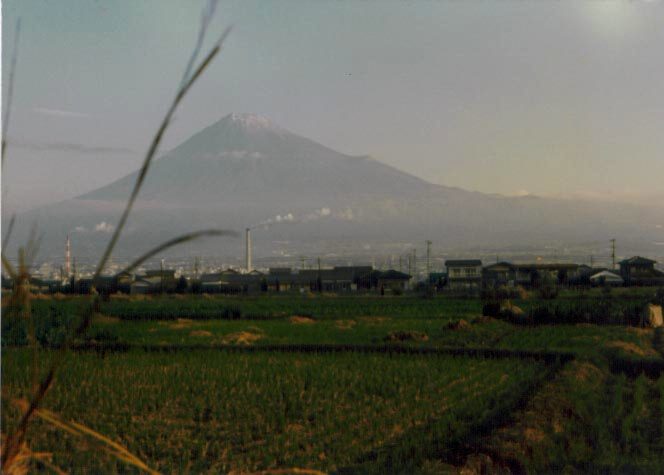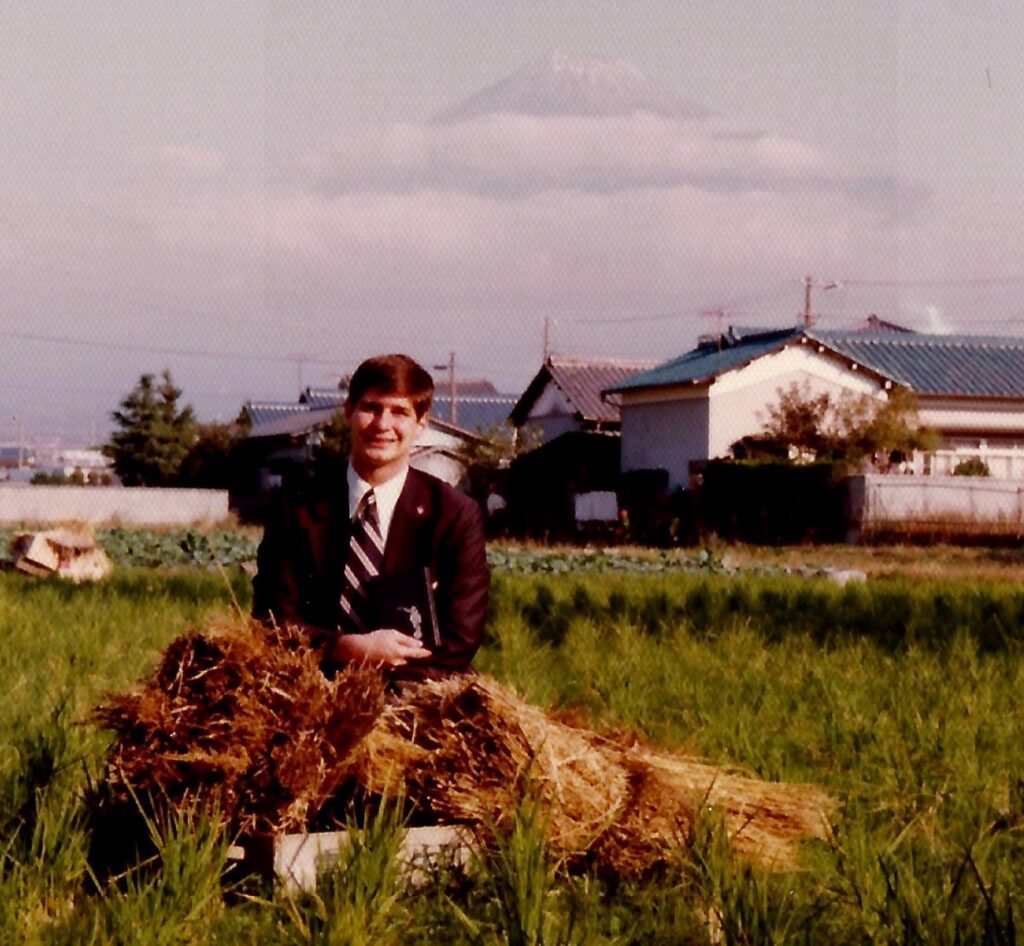 FAIRFIELD, OHIO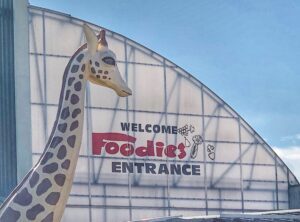 Fairfield is a suburb of Cincinnati and in and of itself does not have much to see.  But, the one thing it does have is the humongous 200,000 square foot Jungle Jim's International Market.  Some have described this place as a theme park of food.  Once can find almost everything imaginable here.
The store is full of animatronic characters, food from all over the world, a gazillion hot sauces and the most interesting restrooms in the world.  If you are in Cincinnati, this is a MUST STOP.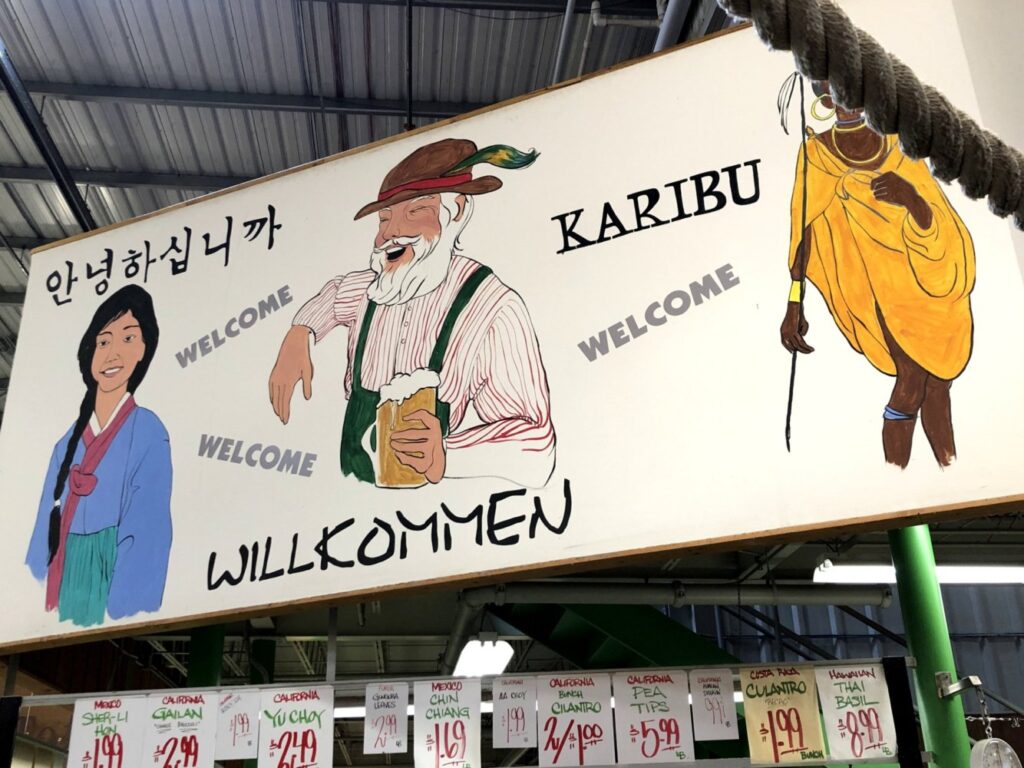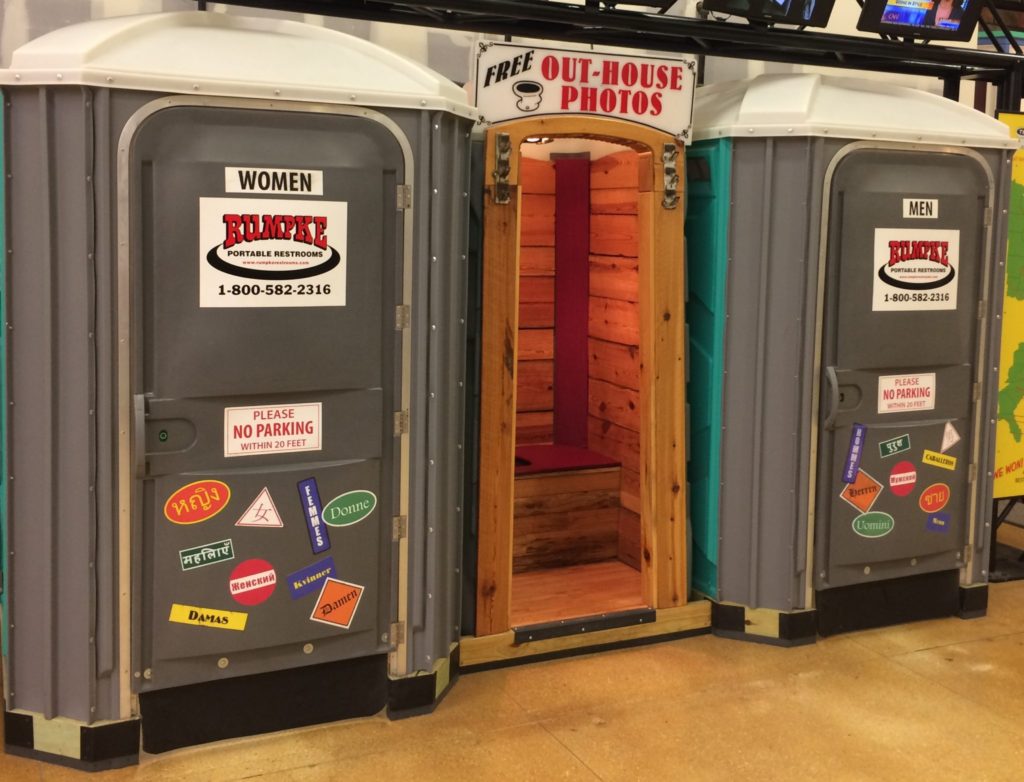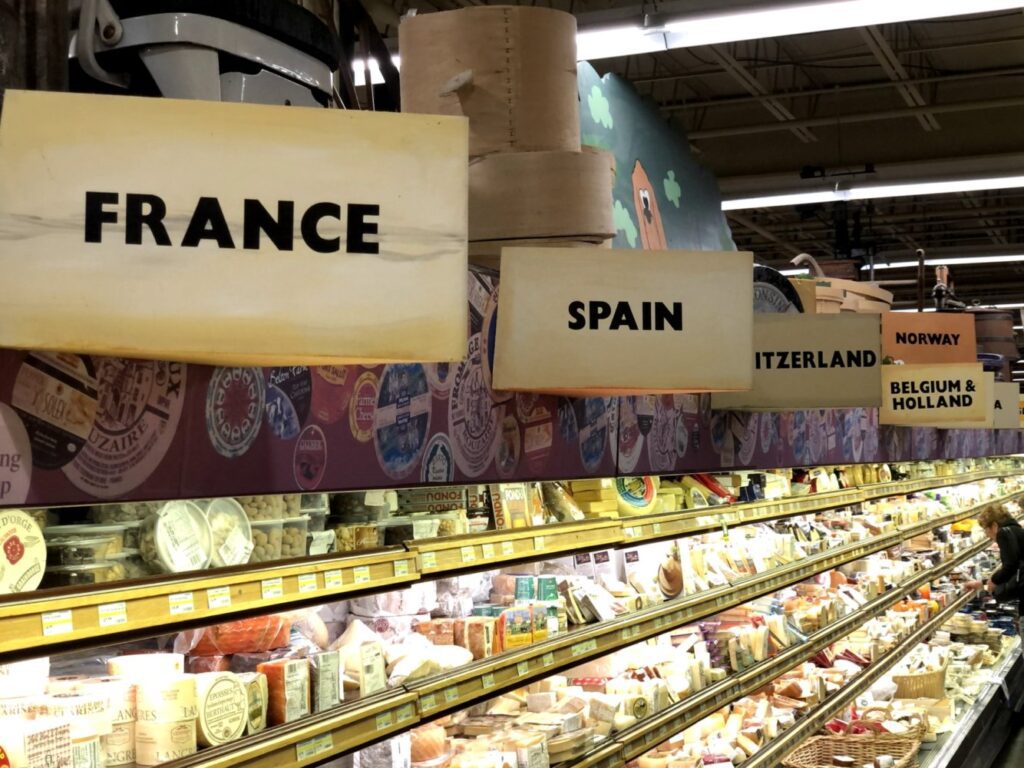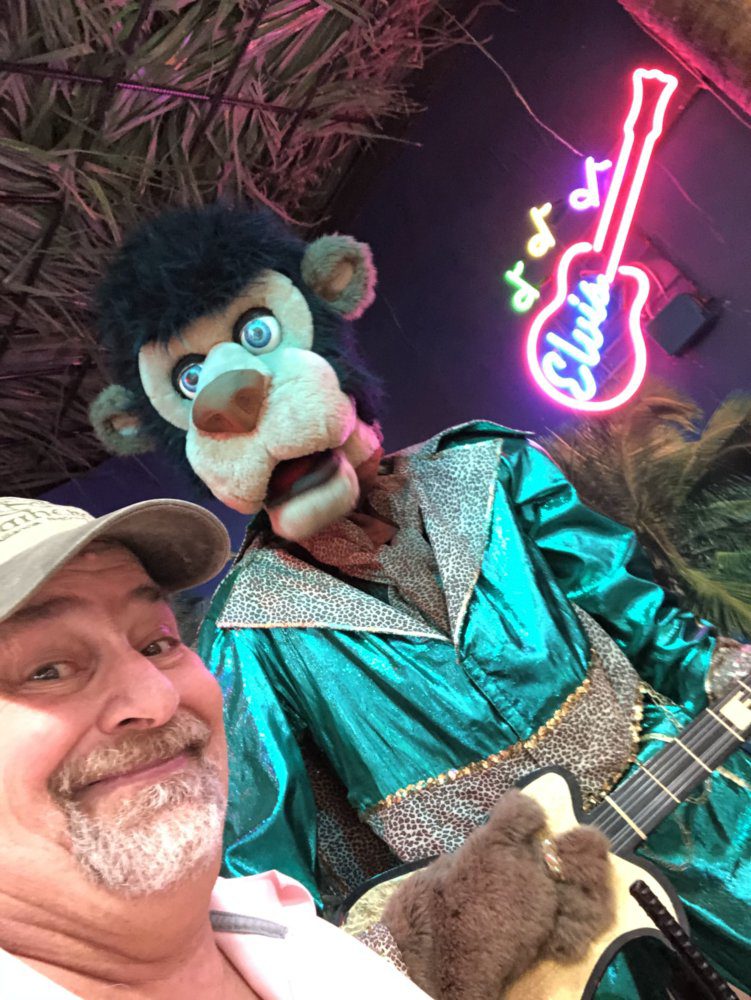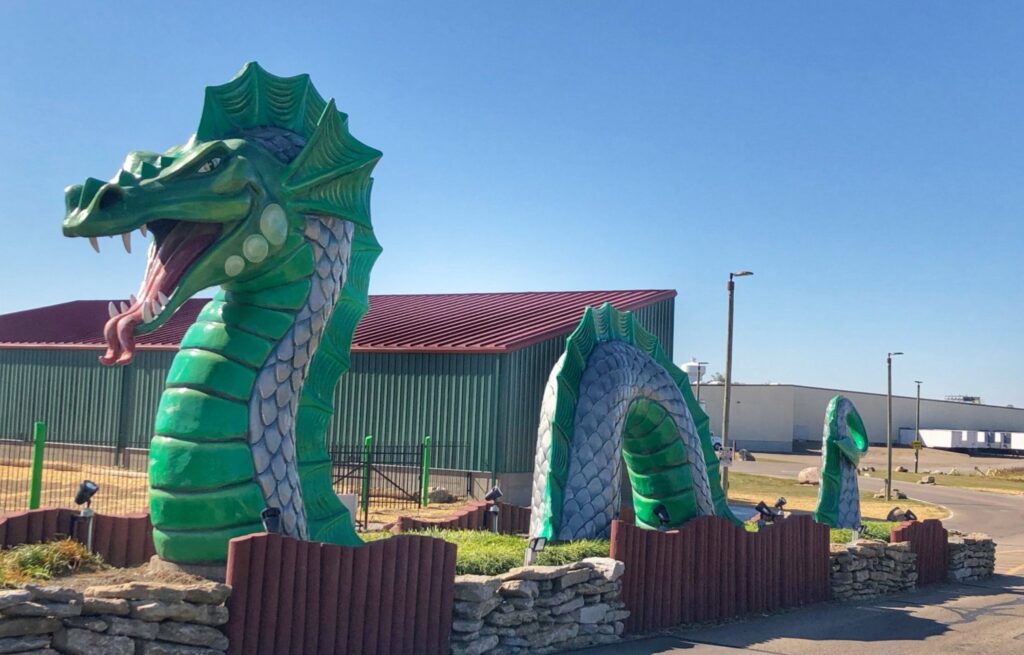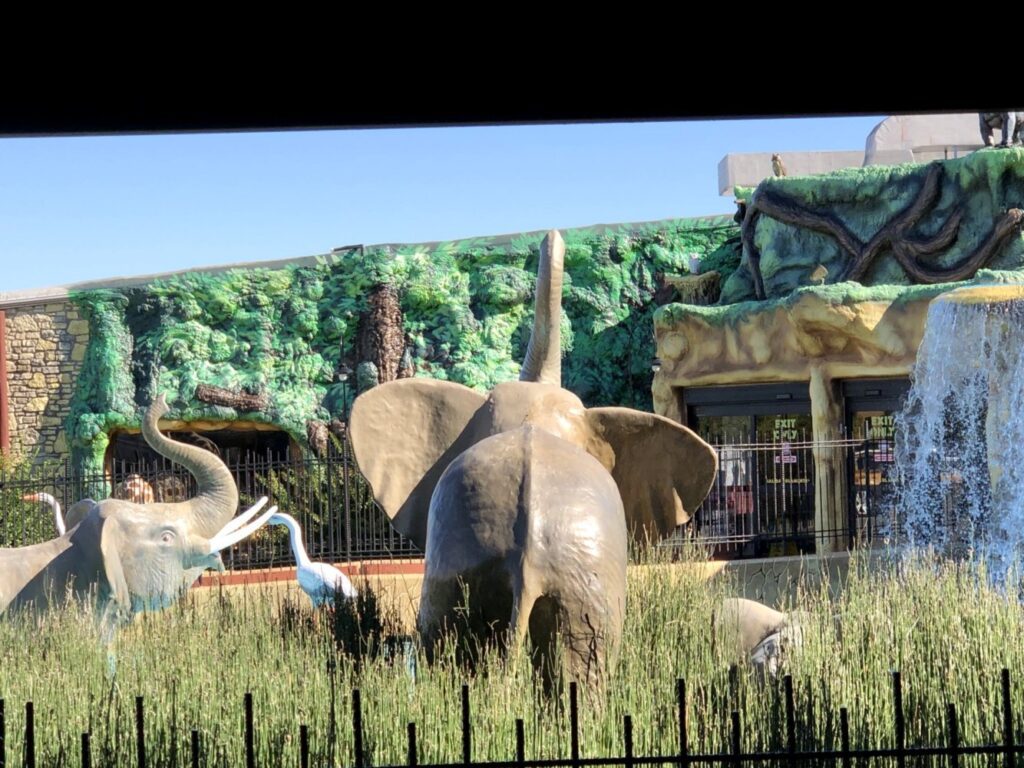 FLIPPIN, ARKANSAS
How can I forget a town named Flippin?  Everywhere you go in town there are Flippin things!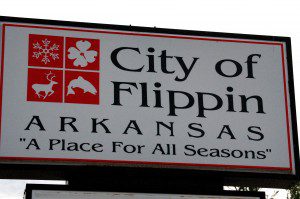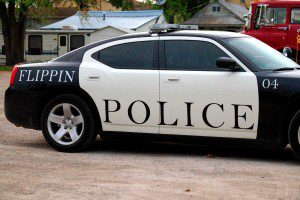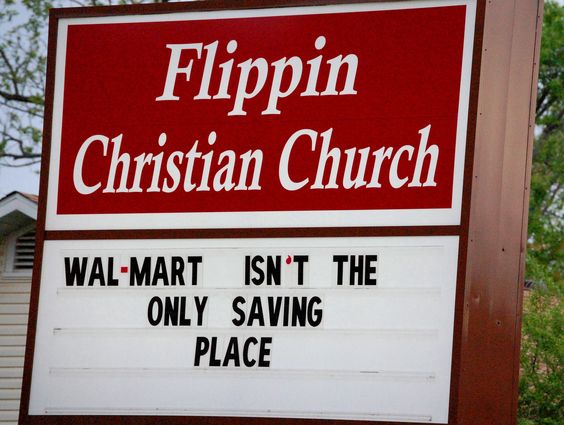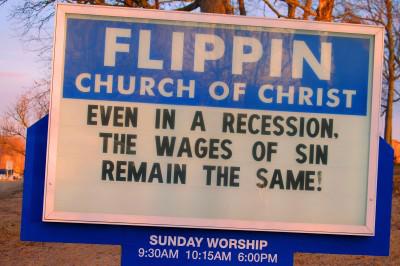 FLATWOODS, WEST VIRGINIA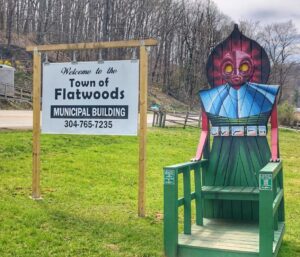 Flatwoods is a town located on US 19 just off of Interstate 79 in central West Virginia.  Though just a small town of about 300, the place has a storied history having to do with monsters and aliens.  The town has been featured on many TV shows about aliens, monsters and paranormal.  The story goes that there was a big green big-eyed monster that terrified some residents in September 1952.   Today, they have made it into a tourist attraction with a big sign board and numerous Green Monster Chairs around town.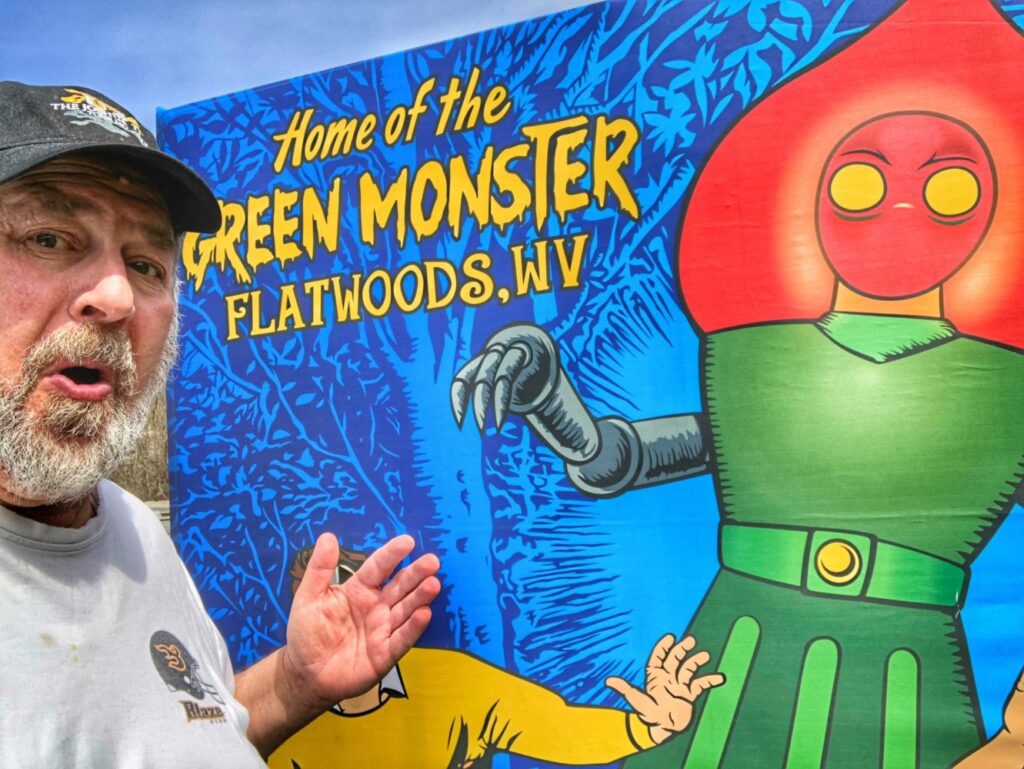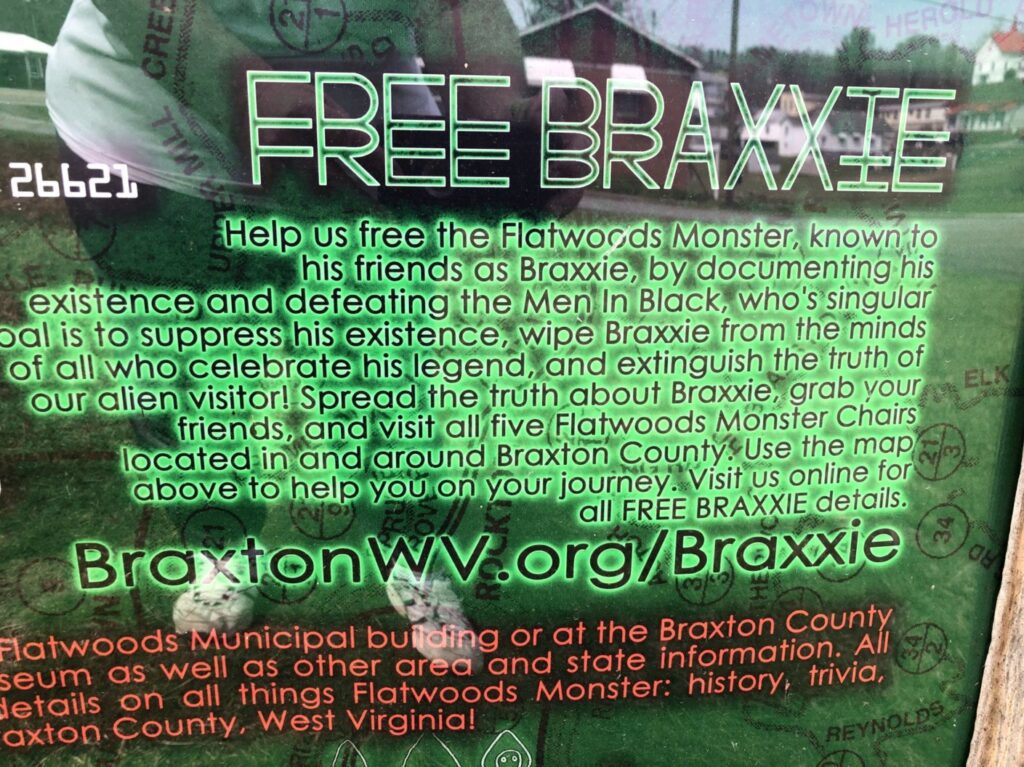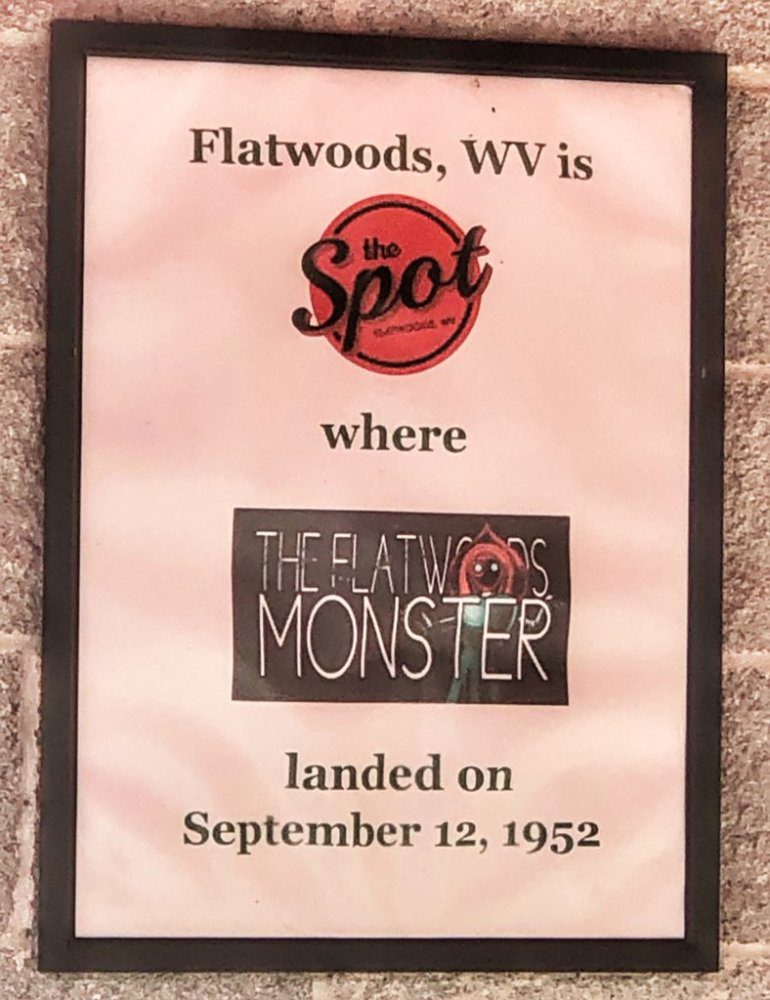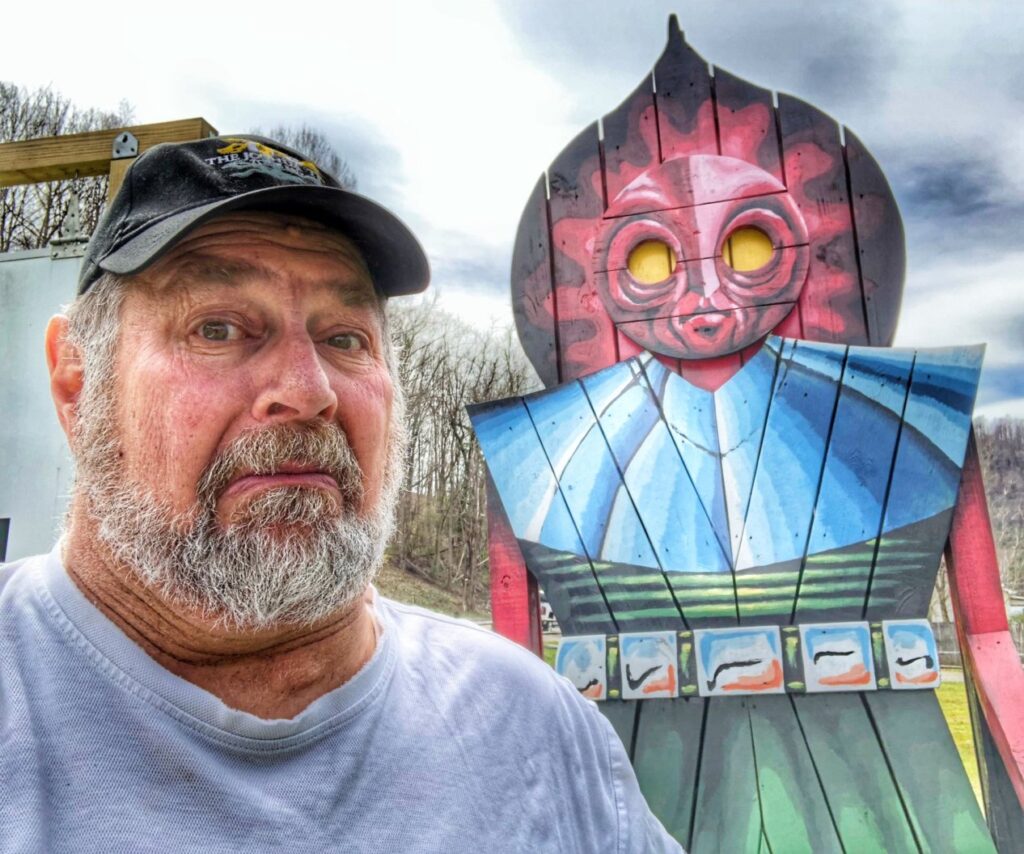 And now a few more quickies.
Florence, Kentucky
Home of the "Florence Y'ALL Water Tower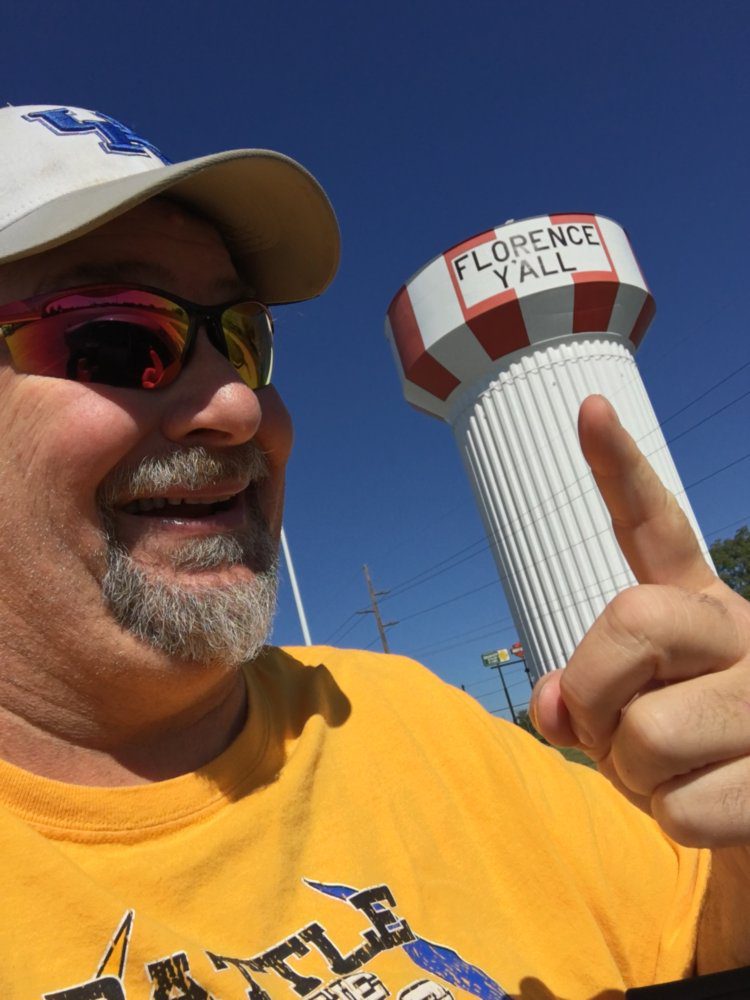 Flat, Texas
Name of town that really represent s the state well
Fairy, Texas
There is a Fairy Church and a Fairy Cemetery.  Really!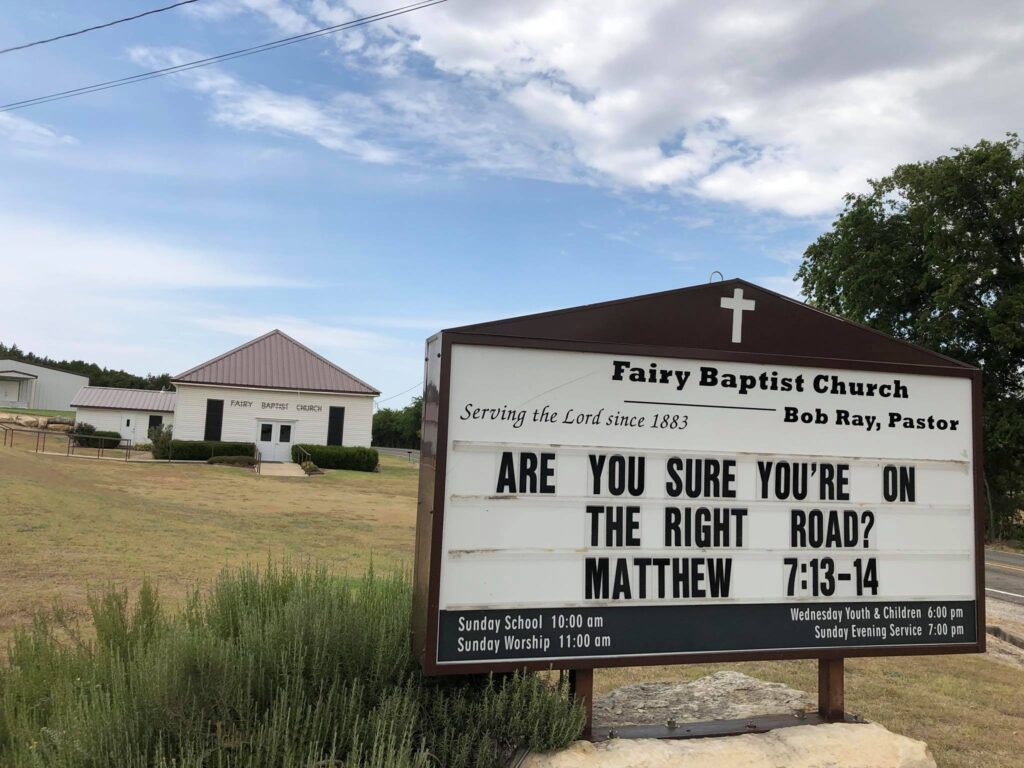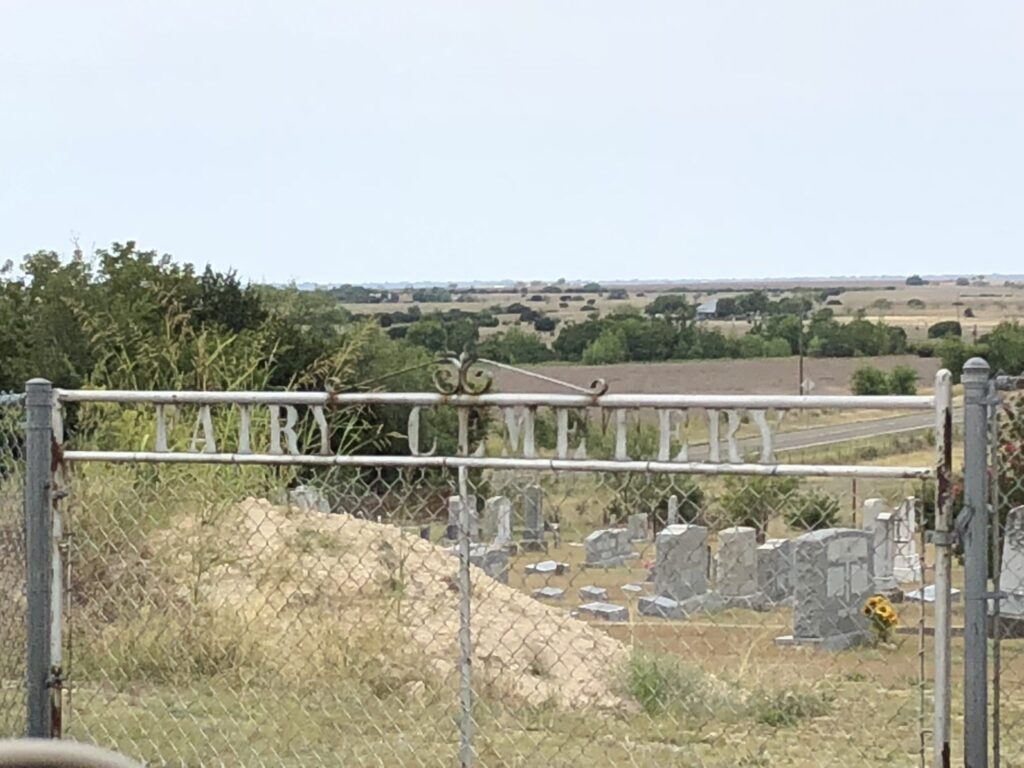 Feely, Montana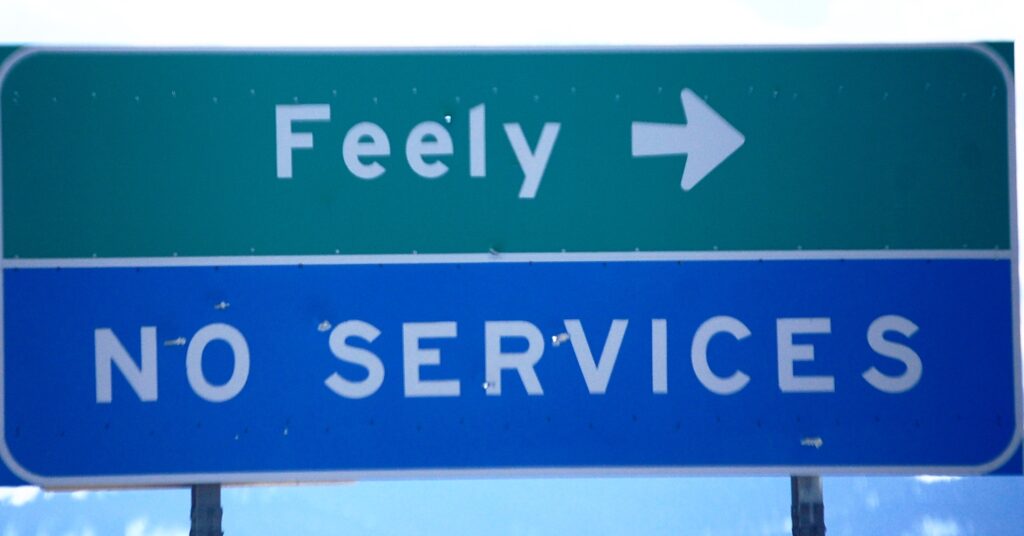 Fair Play, South Carolina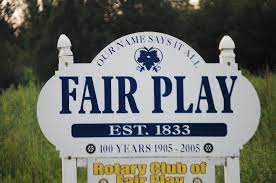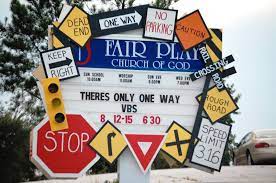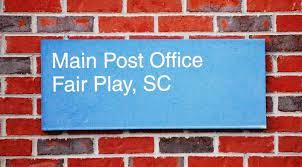 Forest, Mississippi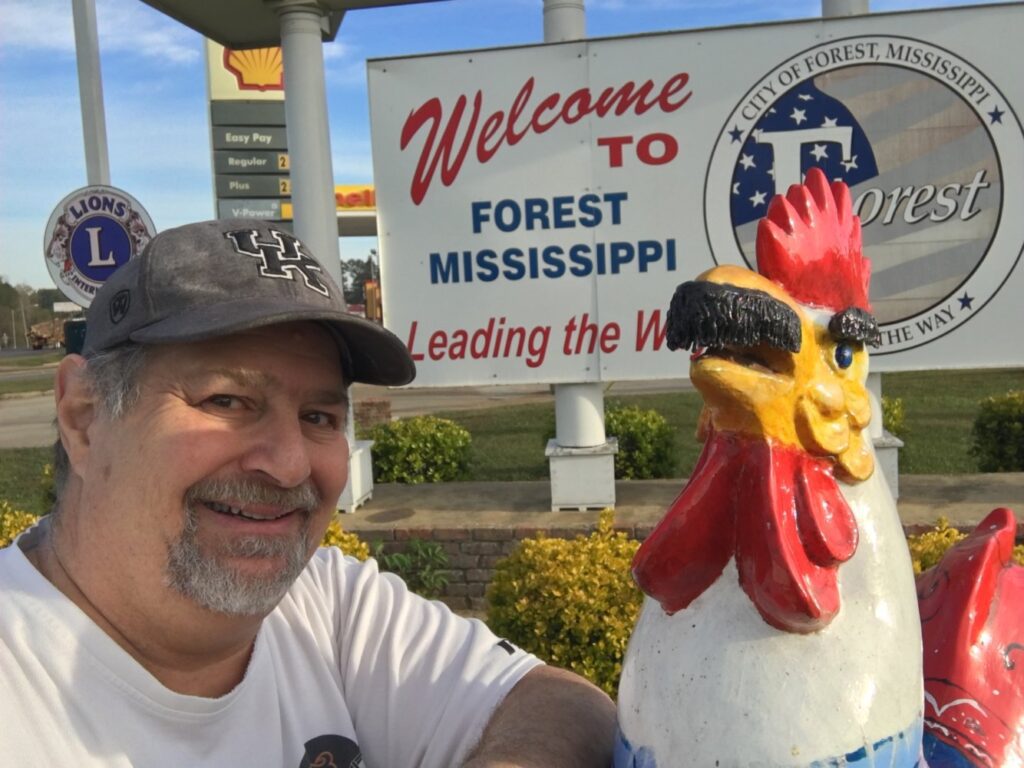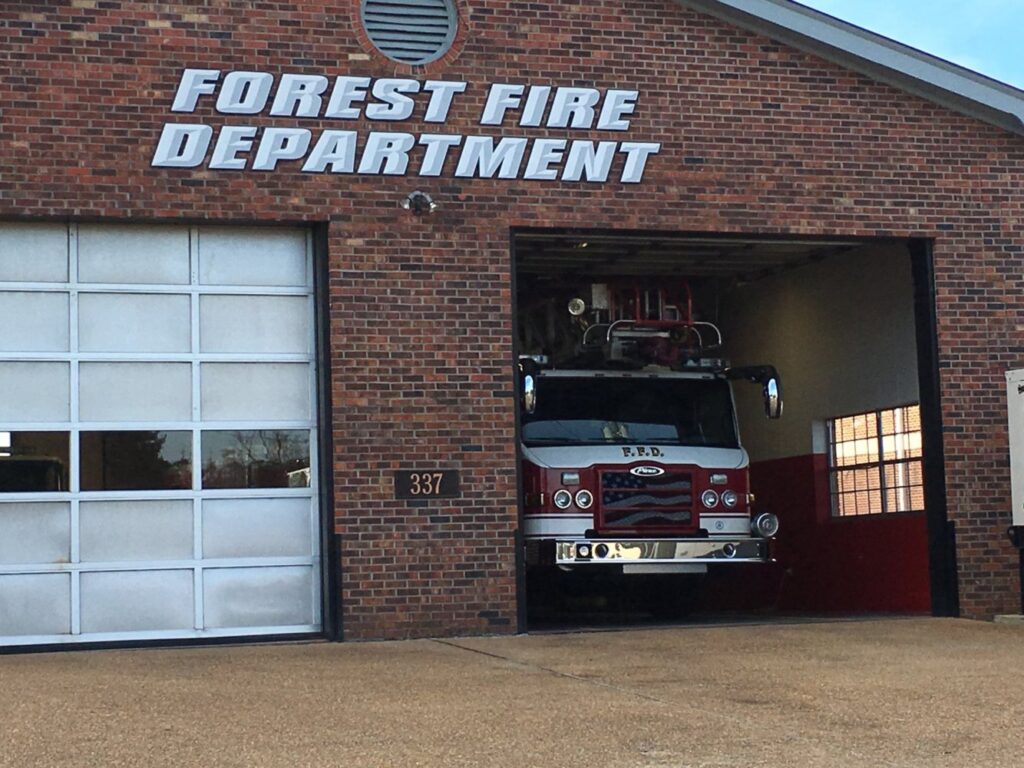 Fourway, Texas
And finally…every which way….  I did go there, but there was not a sign in the small community located at a highway intersection.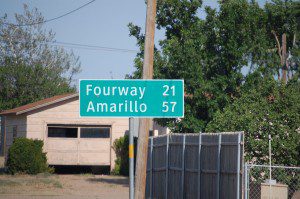 Hope you enjoyed the ride! 
If you like what you see, you can check out my books which cover so much more!
LESS BEATEN PATHS OF AMERICA TRAVEL SERIES

You can get my books online!  The series now has five books and I am working on books six and seven. Book Six will be all about murals from all over the country!! Watch for them later this year.