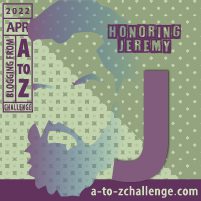 I am all Jazzed to present you with some J towns to jump to on your road trips.  This post will be Jam-packed with some joyful places so I hope you just have a jubilant time.
There are not a lot of J Towns that I have been to, but the ones for this post were the best of the bunch.
ENJOY THE READ!  ENJOY THE RIDE!
JOLLY, TEXAS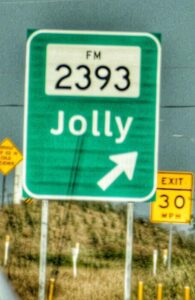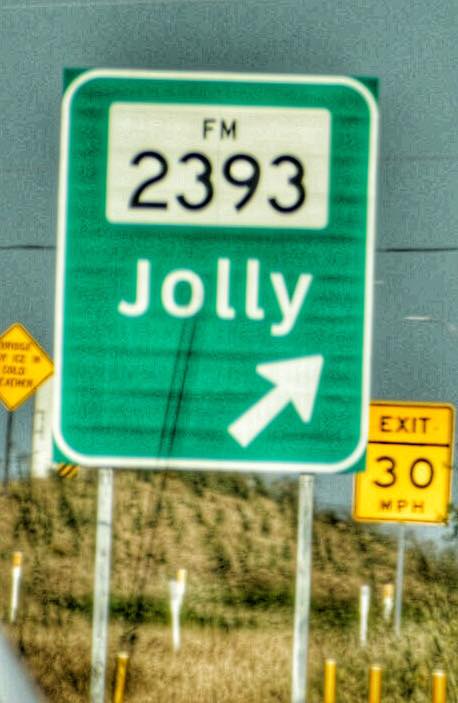 Let's kick it off on a happy note with a visit to Jolly, Texas. This is practically a truck stop town off of US Highway 287 southeast of Wichita Falls. Only has a population of about 170 jolly old souls.
I made a stop because of the Jolly Travel Center, a fairly large gas station, Convenience store and restaurant. Its a clean and friendly place that has been around since 1967 and the restaurant provides some great down home country cookin'!!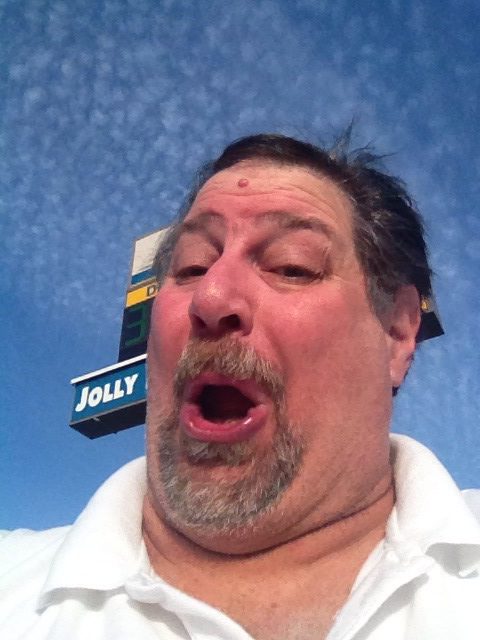 JAMESTOWN, NEW YORK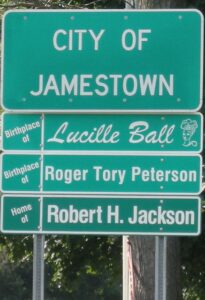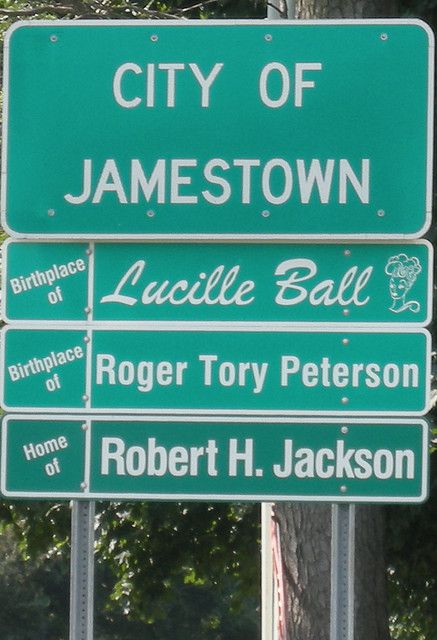 This is the first of three towns named Jamestown to be featured in this post.  This one is probably the largest of all of the with a population of nearly 29,000.  It is also the birthplace of Lucille Ball and the home to the Lucille Ball-Desi Arnaz Center.  So, it certainly worth a stop!
The town has some great old architecture, some scenic views and other interesting sites.  On my visit a few years ago I came across a few murals as well.
If you are a Lucy fan, then this is the place to be!!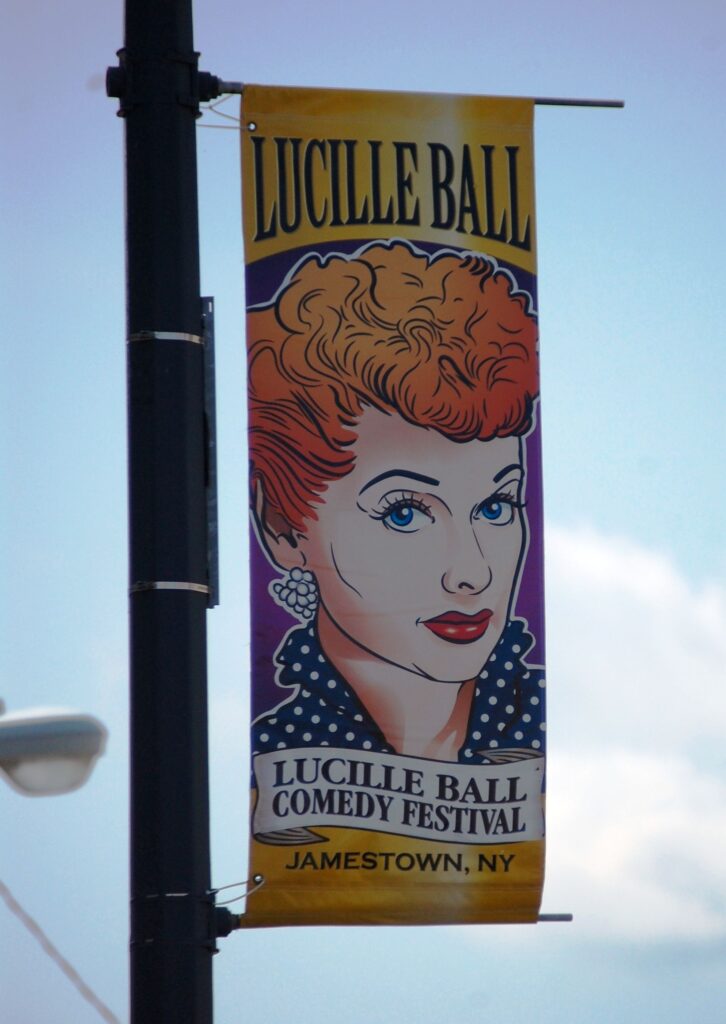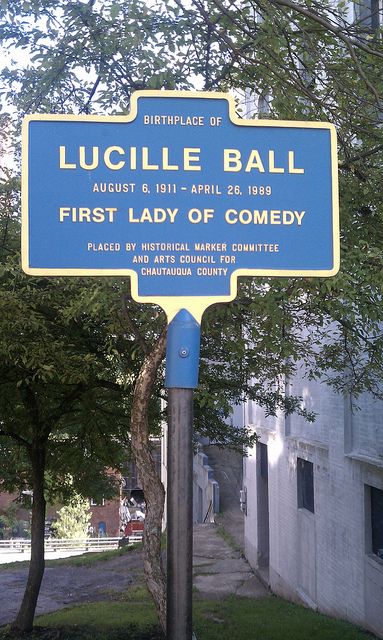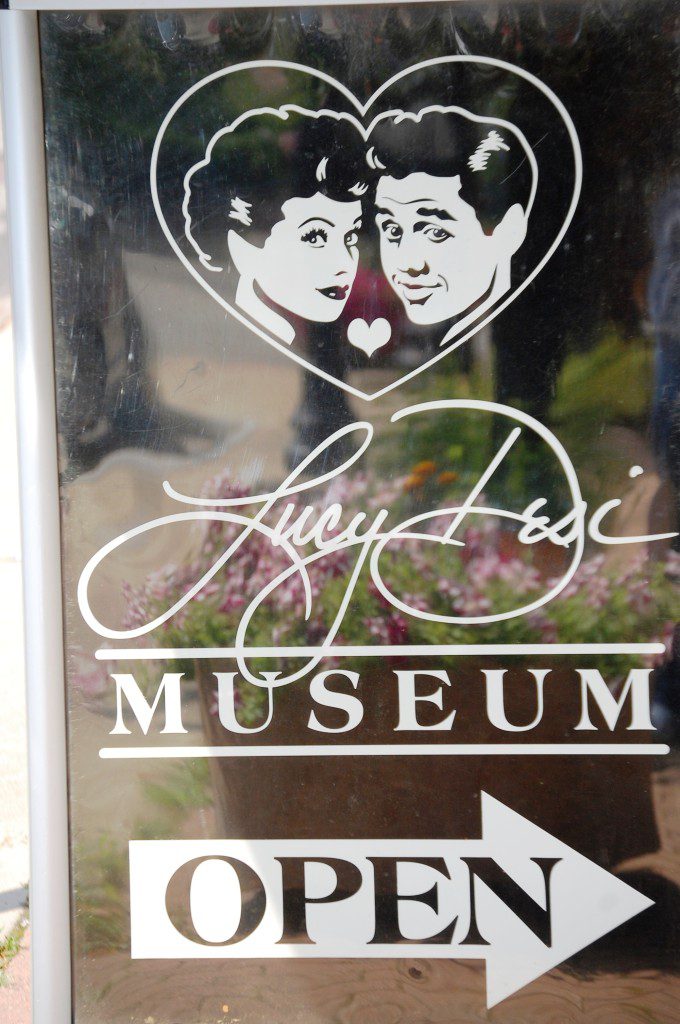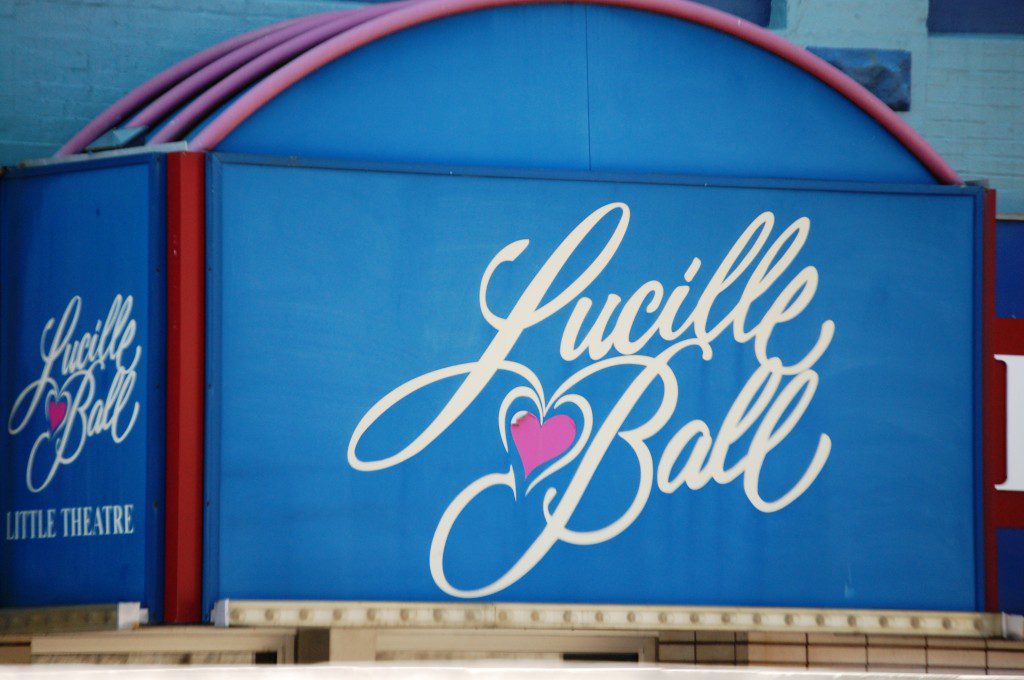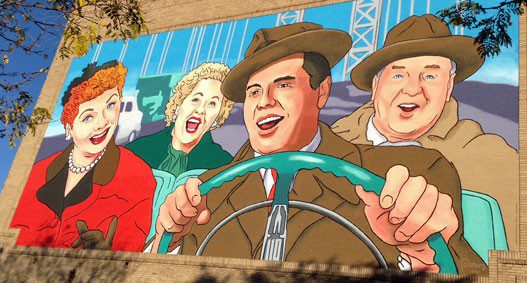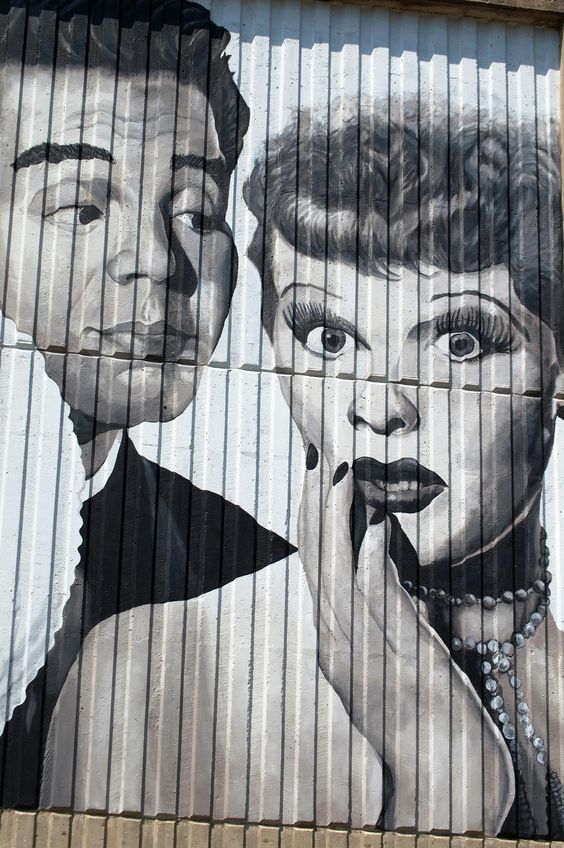 JAMESTOWN, NORTH DAKOTA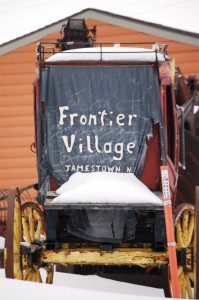 Next let's take a ride across the country to Jamestown, North Dakota.  This is a good old western town of about 15,000 people.  It was founded in 1872 as a railroad town on the Northern Pacific railroad and was actually named after Jamestown, Virginia (our third Jamestown visit – see below).  For the purpose of this post, I am focusing on its biggest attraction – The World's Largest Buffalo, a 26-foot tall sculpture of a Bison and it is also home to the National Buffalo Museum.  The giant buffalo is part of the Jamestown Frontier Village which includes numerous original buildings that were moved from various North Dakota frontier villages.  Its chock full of antiques, artifacts and other relics.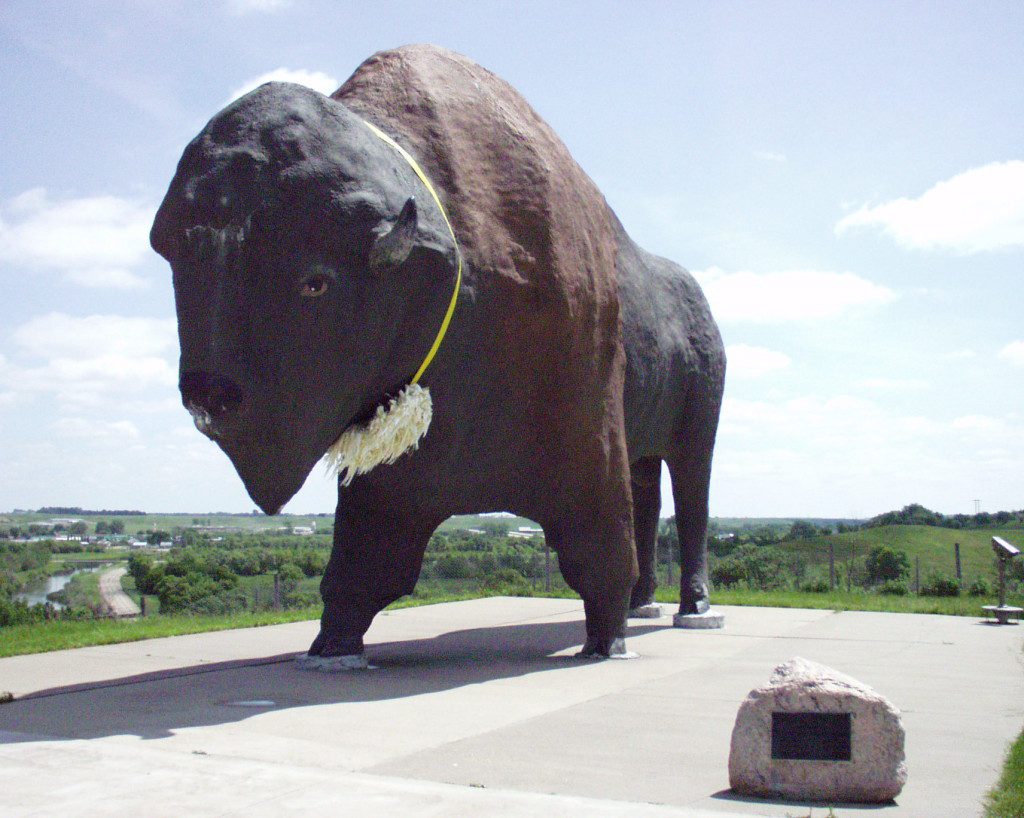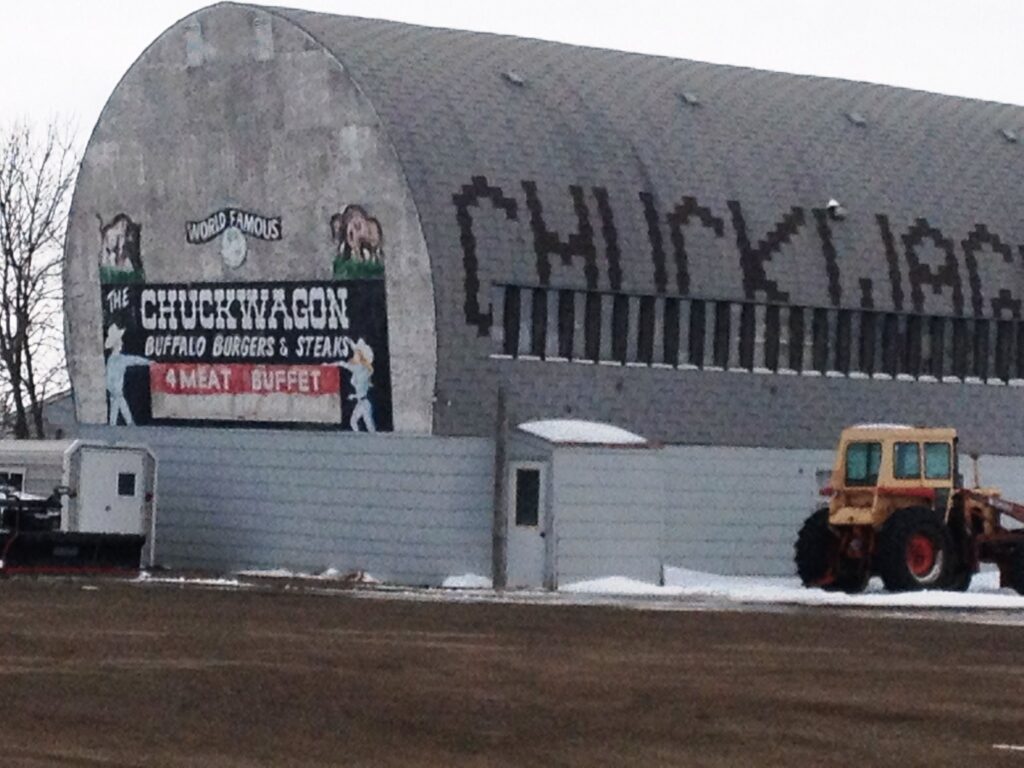 JAMESTOWN, VIRGINIA
I loved taking my kids on road trips when they were younger and I still enjoy it now with my ten grandkids. Back in 1995 I took my children and an French exchange student on a tour to the east coast, mainly West Virginia, Virginia and Maryland.  One of our stops was at the historic village of Jamestowne in Virginia, one of many National Historical Parks.  We had a great time visiting one of America's earliest settlements.  English colonization began here in 1607.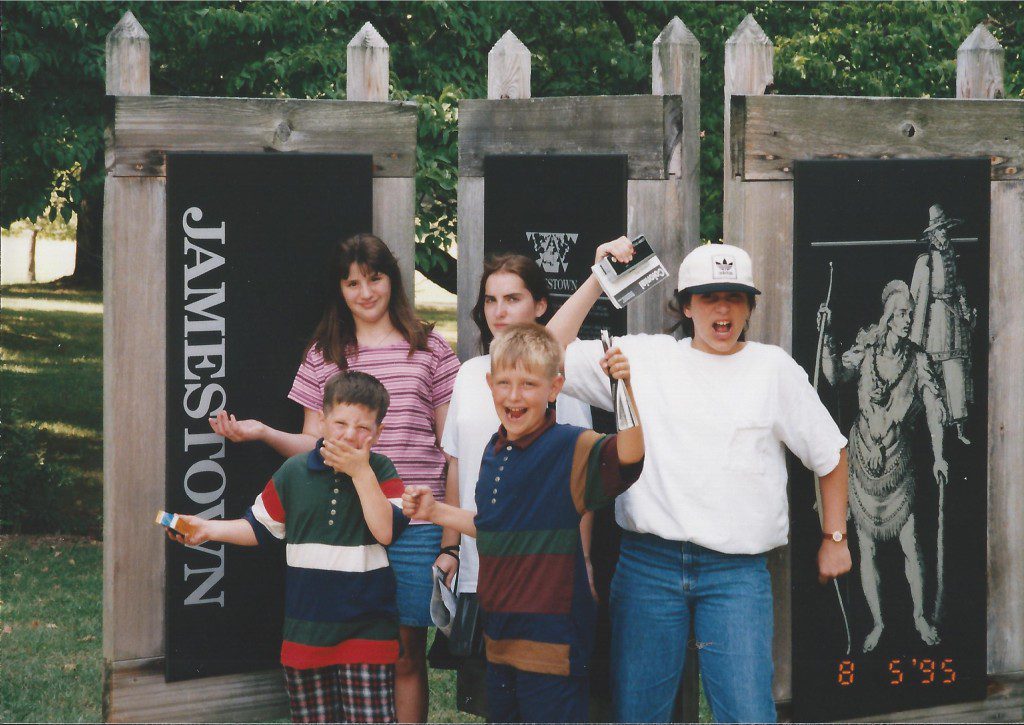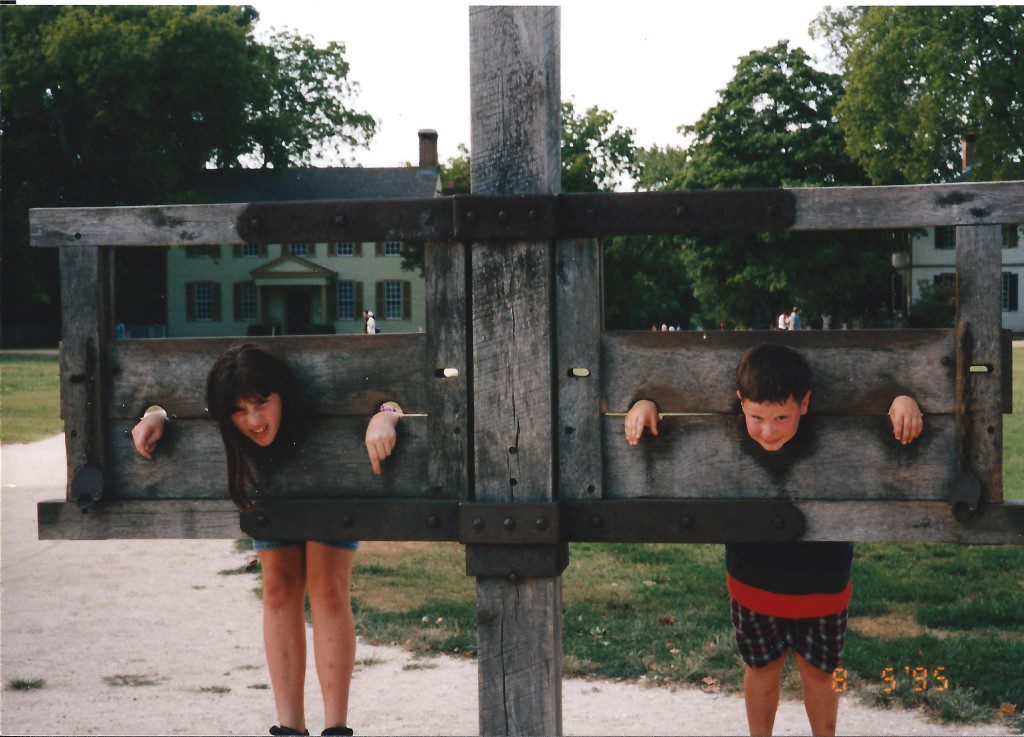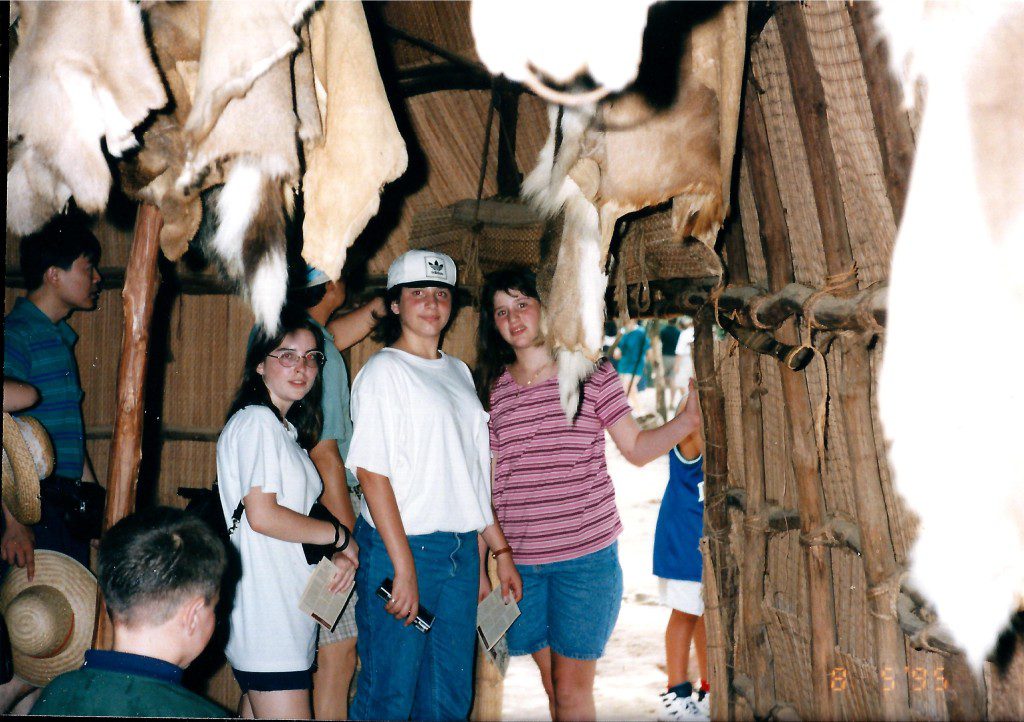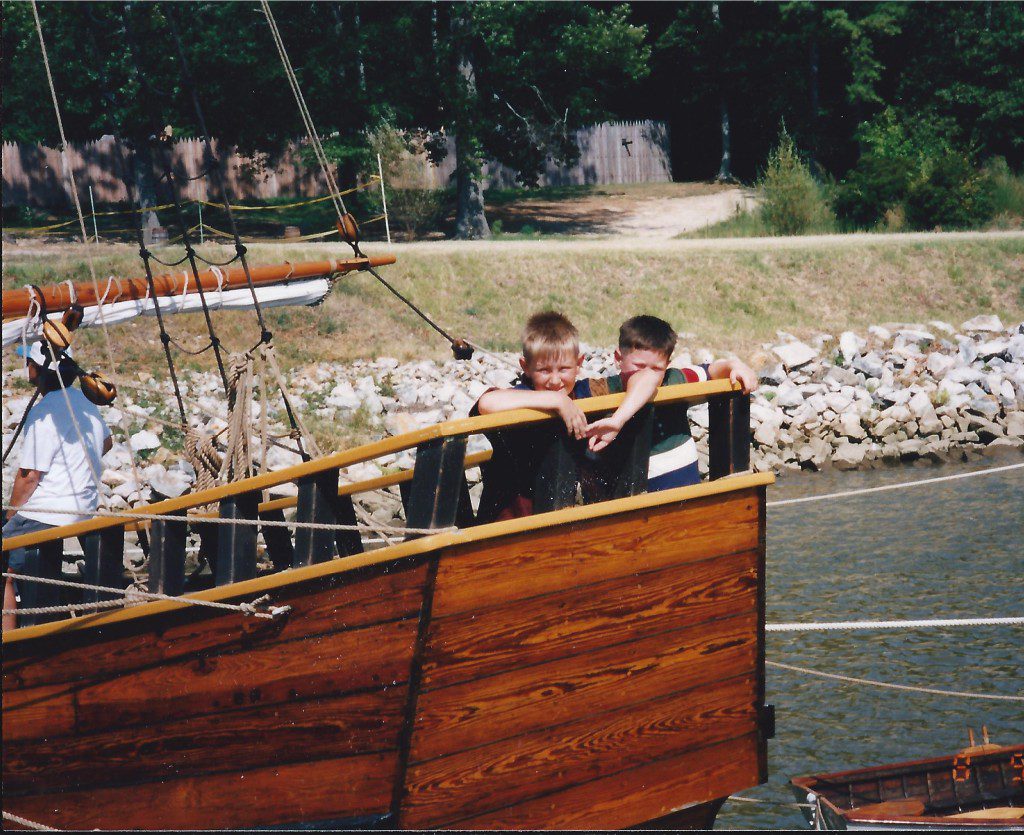 JACKSON CENTER, OHIO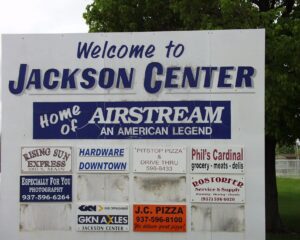 I am sure that many of you seen those nice silver Airstream trailers on the highways at one time or another.  What you may not know is that they are made in Ohio at the Airstream factory in Jackson Center.  And yes, I have visited there!!
Jackson Center only has about 1,400 people, but it has been the center of Airstream manufacturing since 1952.  The town itself got its start in 1835 and was finally incorporated in 1894.
The Airstream Factory provides tours, has a great information and visitor center and is certainly well worth the visit.  I certainly enjoyed my time there.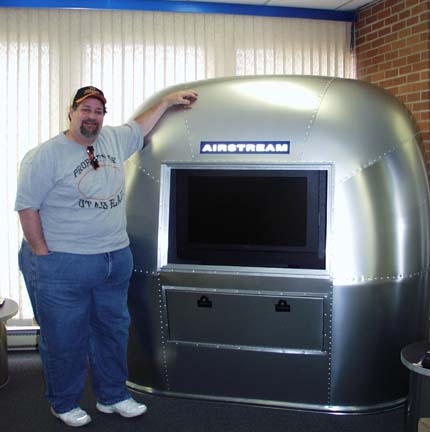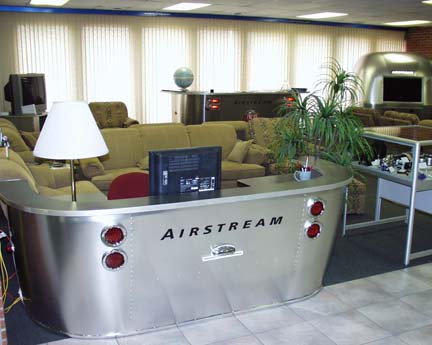 JUNEAU, ALASKA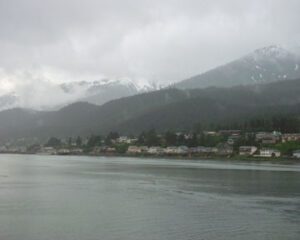 Juneau Alaska?  I do…I have been there.  This is the only town I have been to in all 50 states where the only way in is either by boat or by plane.  Though there are roads in Juneau and up to the nearby glaciers, there are no roads from other parts of Alaska to get here.  We arrived by a large Cruise Ship in June 2004.  What a glorious visit it was as we trekked over to Mendenhall Glacier and also took the Mount Roberts Tram (now called the Goldbelt Tram) up 1800 feet to get some spectacular views of Juneau and the Gastineau Channel.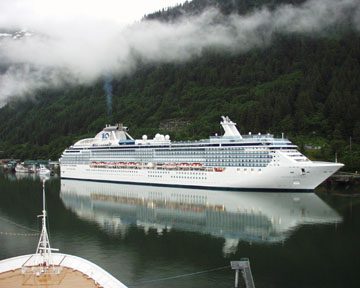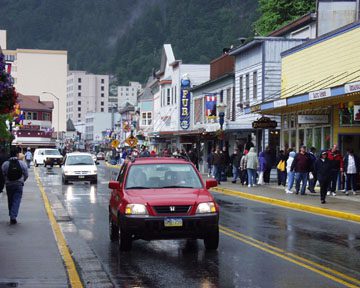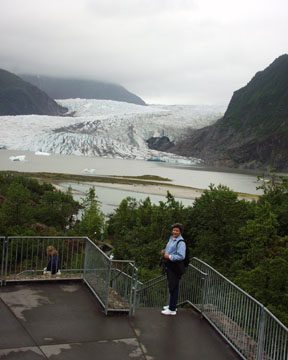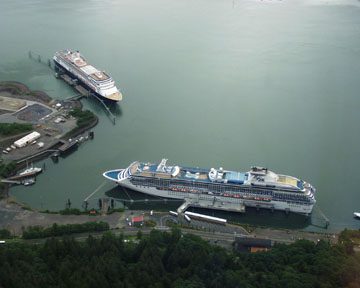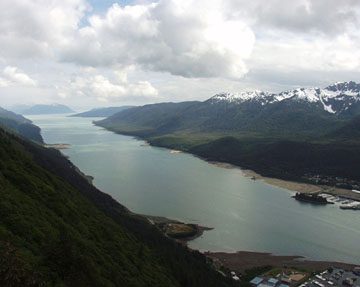 JACKSON, WYOMING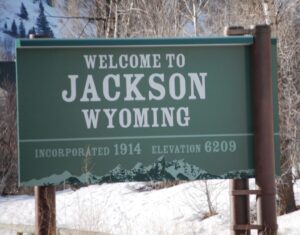 Keeping with a nice mountain theme, back to the continental U.S. and a visit to the absolutely lovely town of Jackson, Wyoming, home of the Jackson Hole Mountain Resort, among others. Jackson is close to both the Grand Teton National Park and Yellowstone National Park. Jackson resides in a deep valley that can be seen from Teton Pass way up high.  A lovely sight!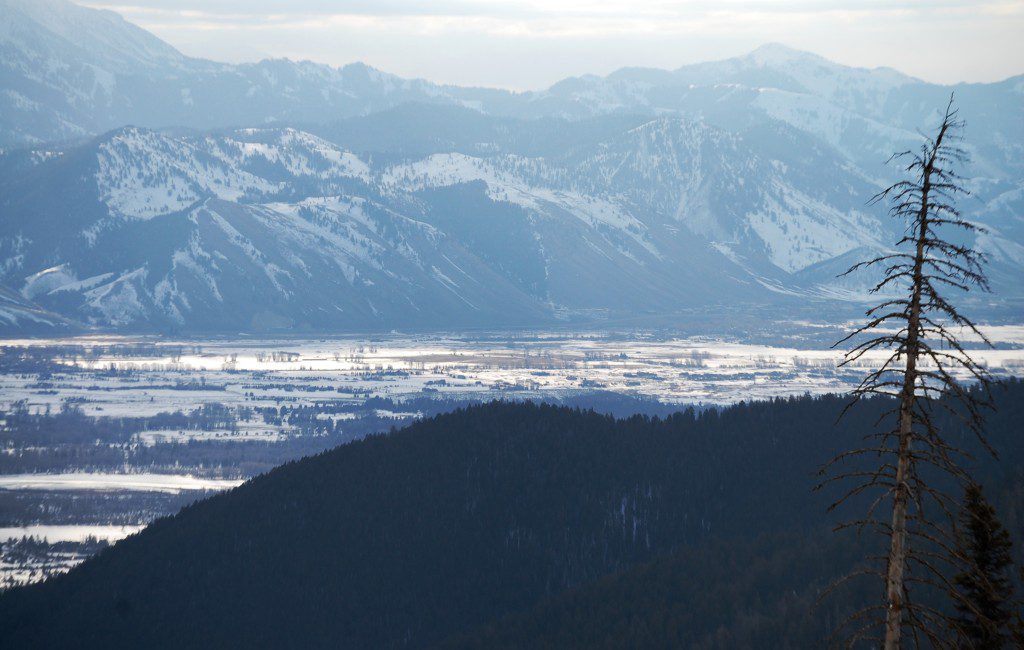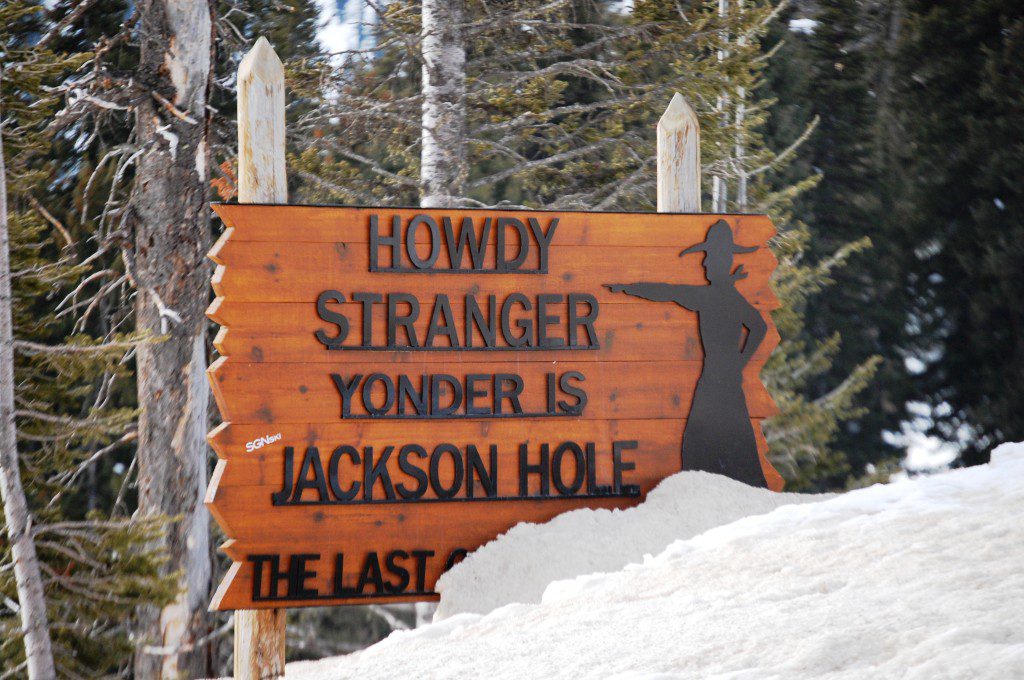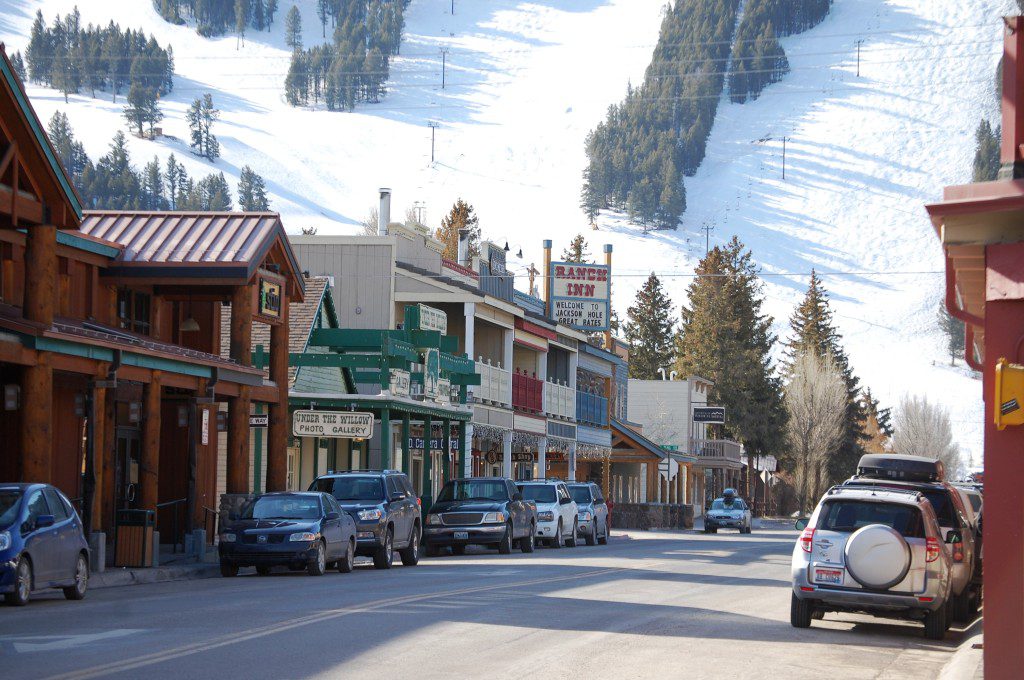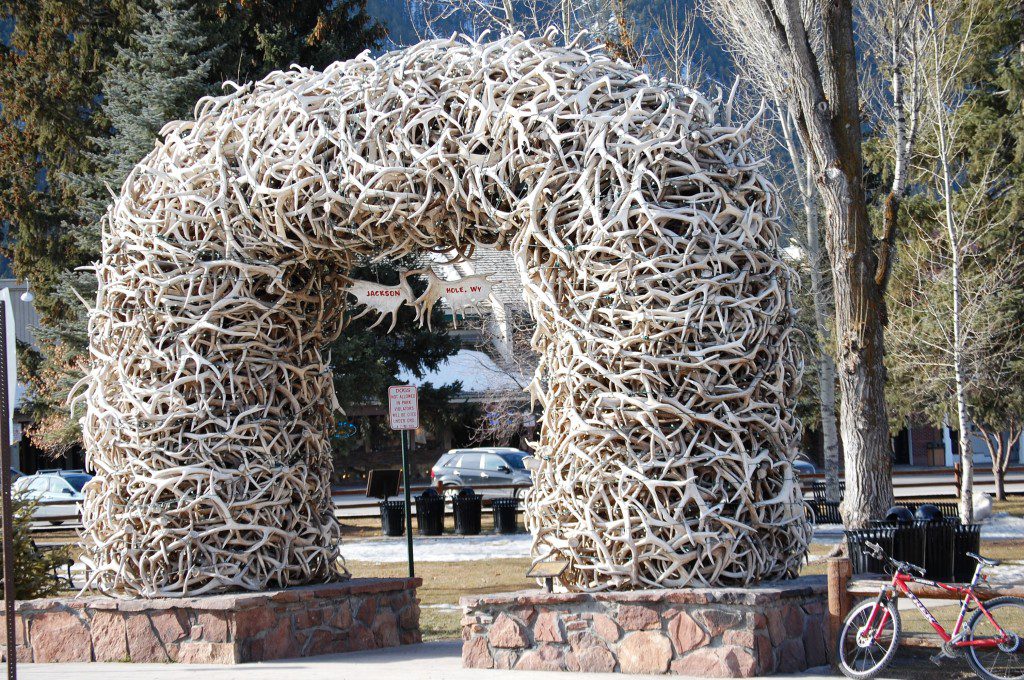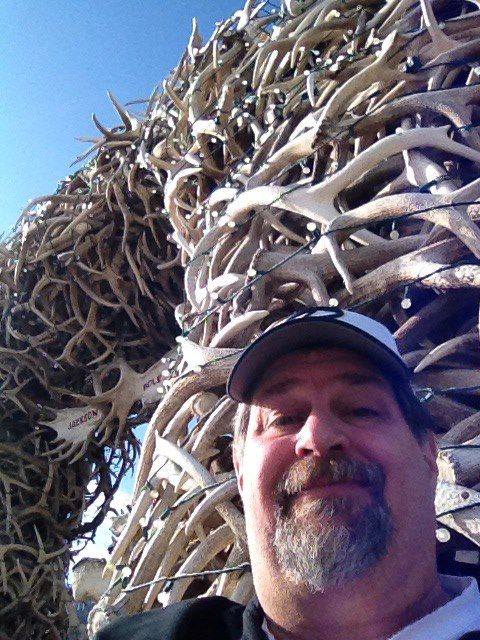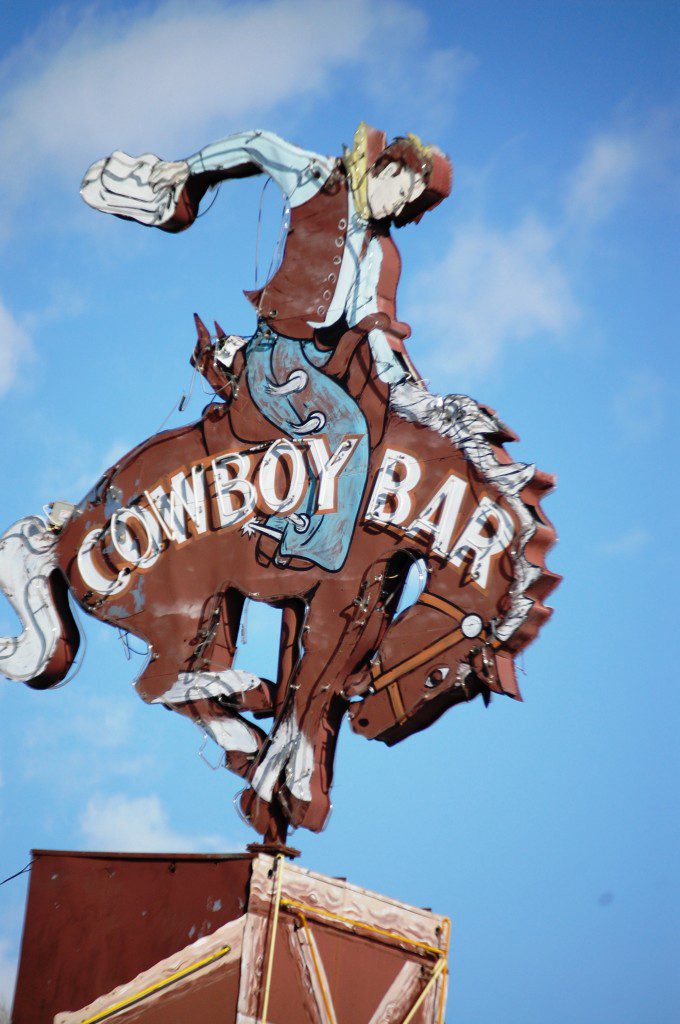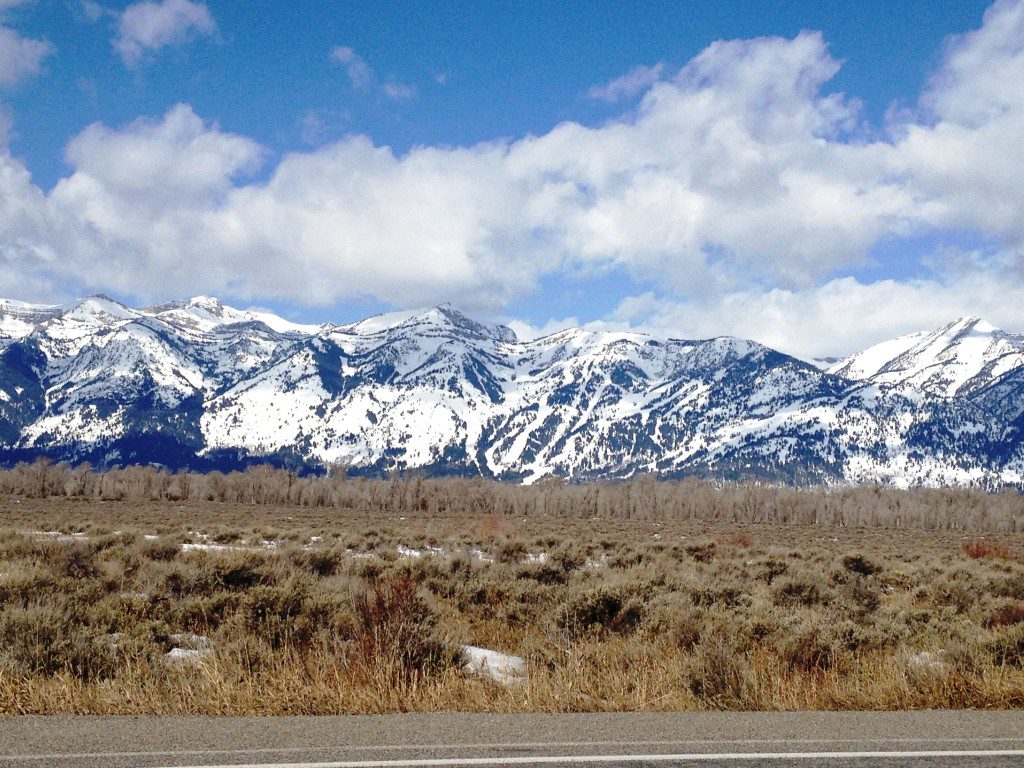 JOHNSON CITY, TENNESSEE
OK…so, I am not really featuring the city, but who can resist a place with a giant burger and a giant hot dog as part of the building?  Pal's Sudden Service is a regional fast food chain out of Kingsport, Tennessee.  I saw my first one in Johnson City, Tennessee in 2017.  They currently have  30 locations, all designed like this one.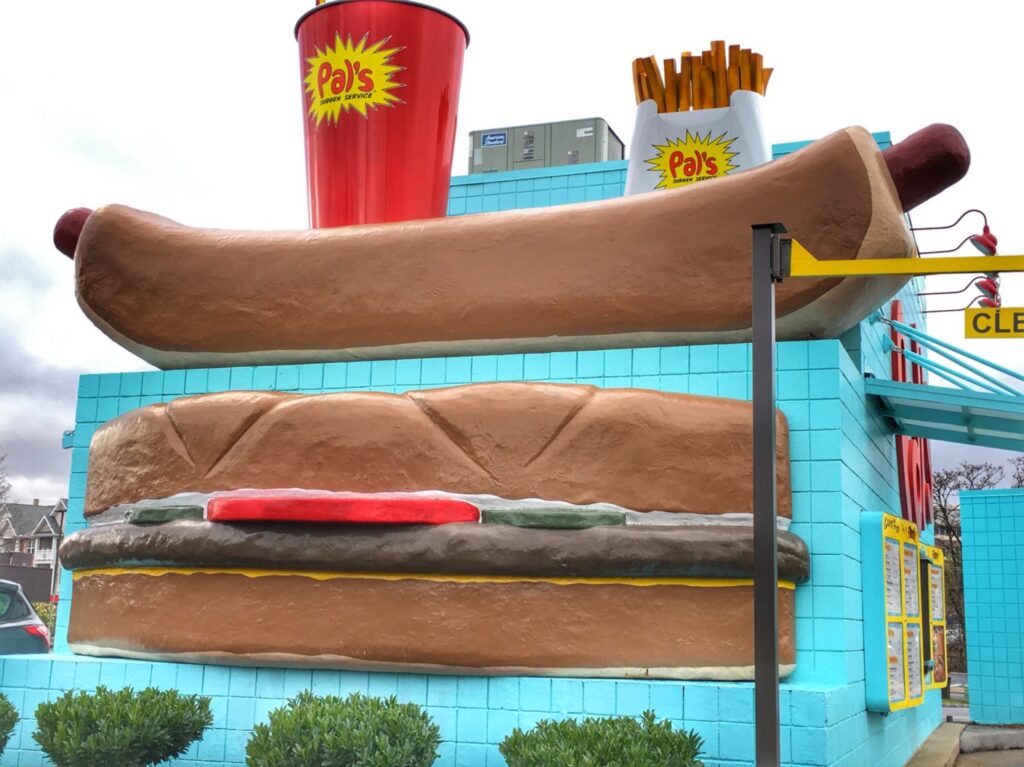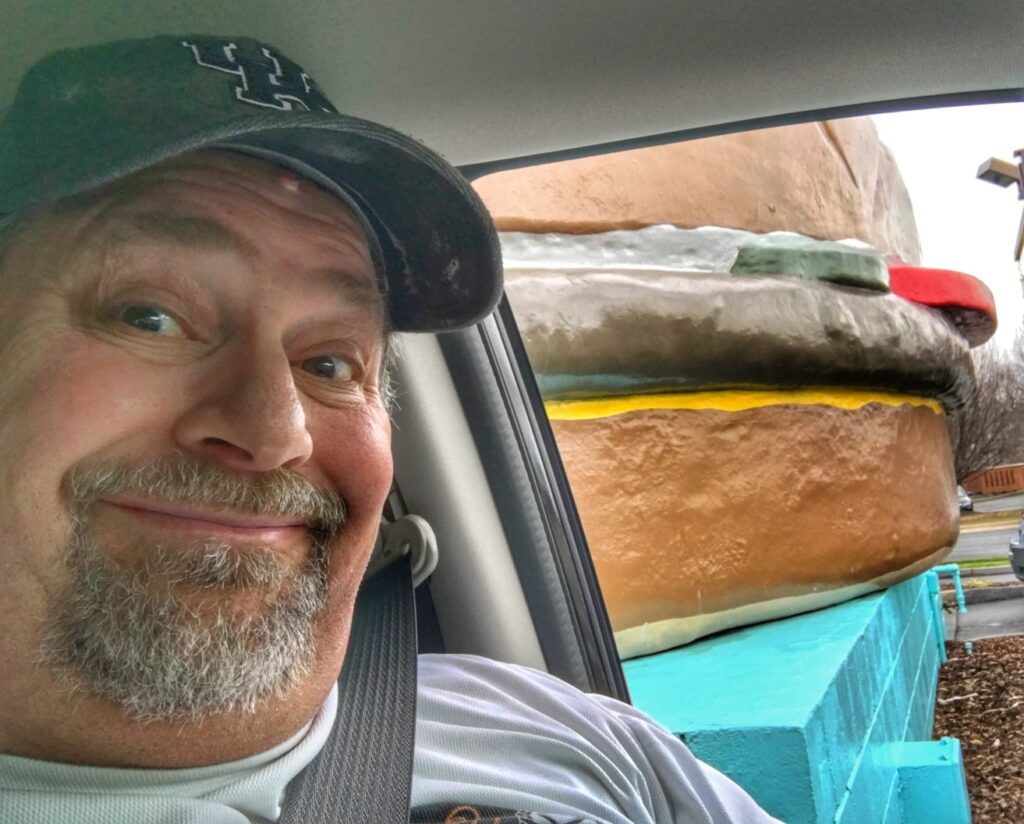 JEFFERSONVILLE, INDIANA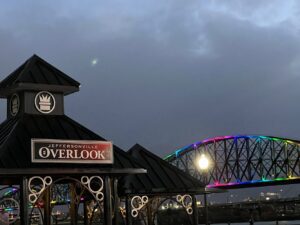 Jeffersonville is across he Ohio River from Louisville, Kentucky and is considered a suburb. From my visits I get the feeling that it is a separated entertainment district with many restaurants, pubs and lovely views of Louisville across the river.  I was there on one evening when a storm was blowing in and got some lovely shots of the bridges, sky and Louisville.  There are four bridges in this area, one is for pedestrians (the colorful one), two are for cars and one is a railroad bridge. From Jeffersonville they all offer some great views.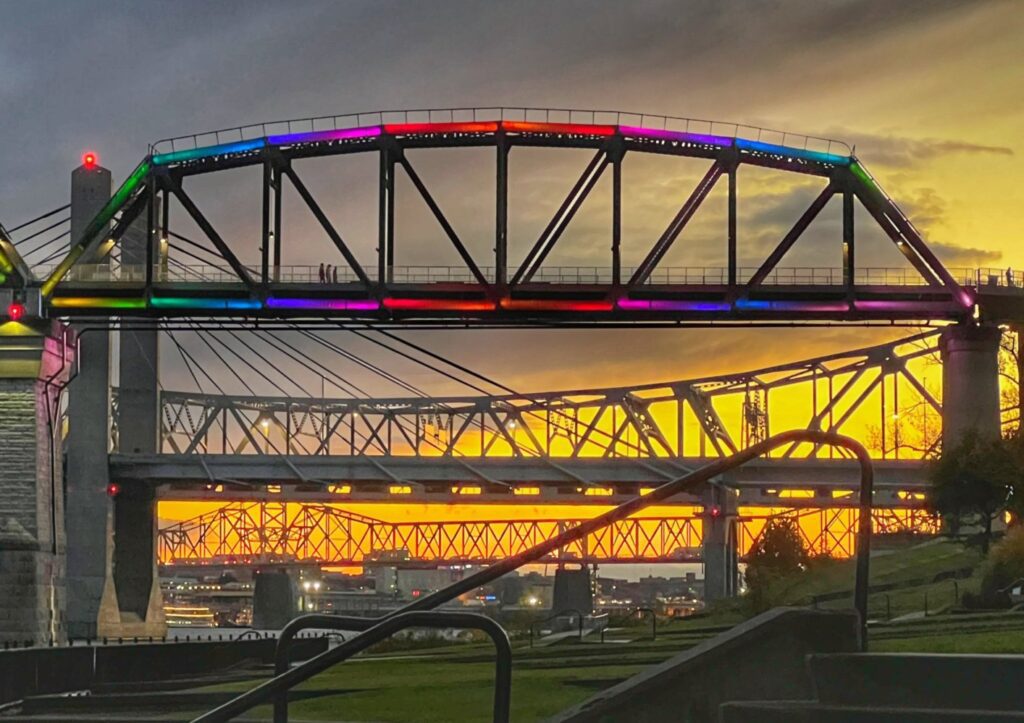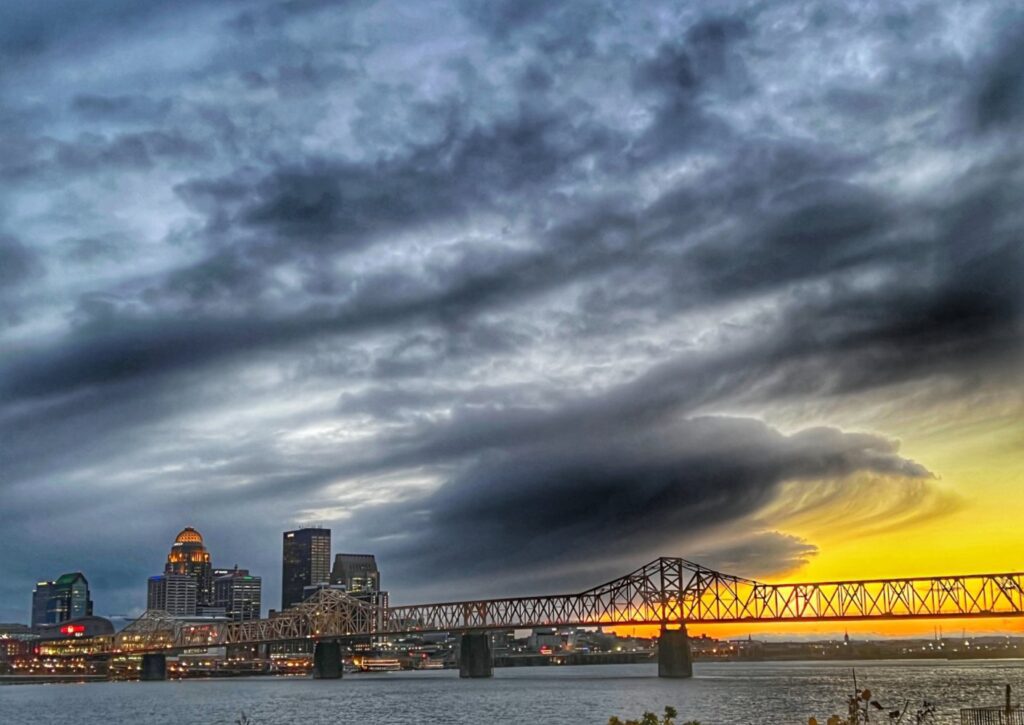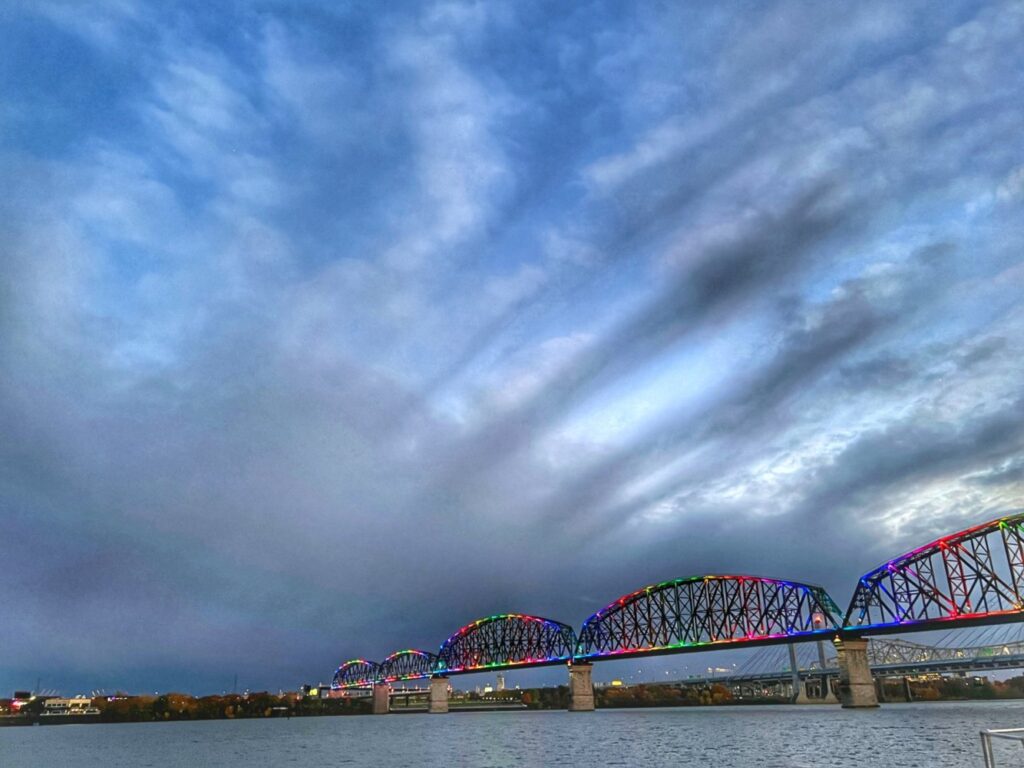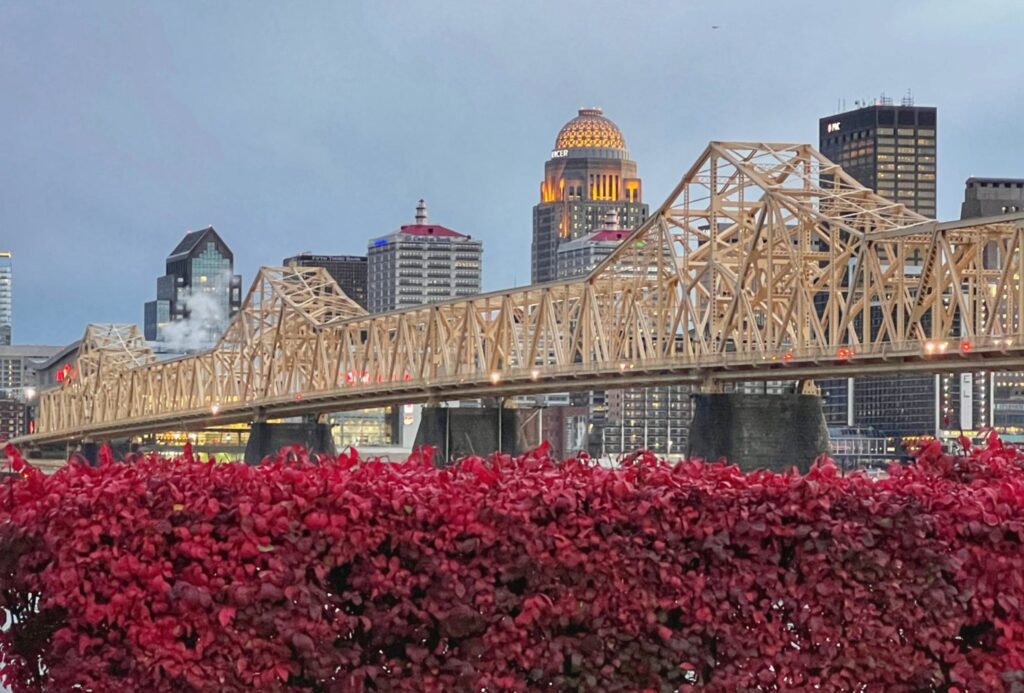 JENNINGS, LOUISIANA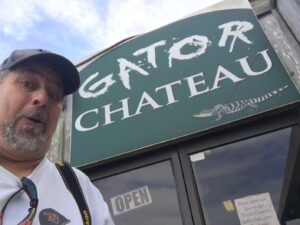 Jennings, Louisiana is a small community located just off of Interstate 10 west of Lafayette and just north of Lake Arthur.  It is most well know for its alligator education facility known as the Gator Chateau. We stopped there on a trip with some of the grandkids as we drove back from Houston. They are a rescue facility for injured alligators, but they  are also home to baby alligators, which visitors can actually hold and cuddle with.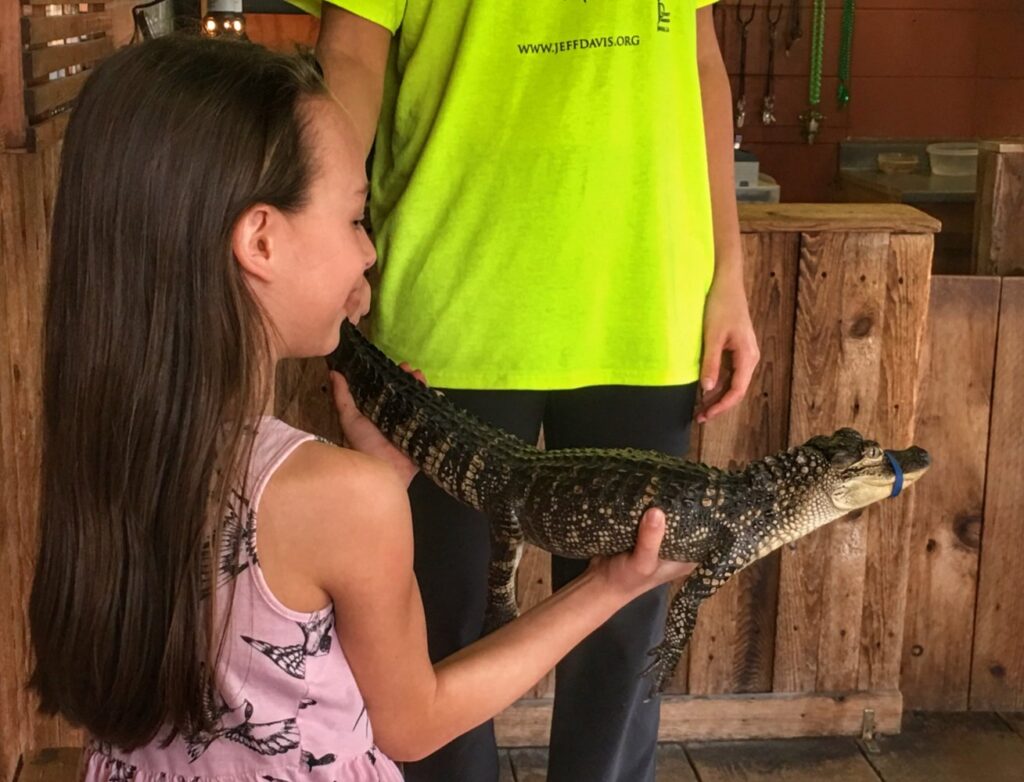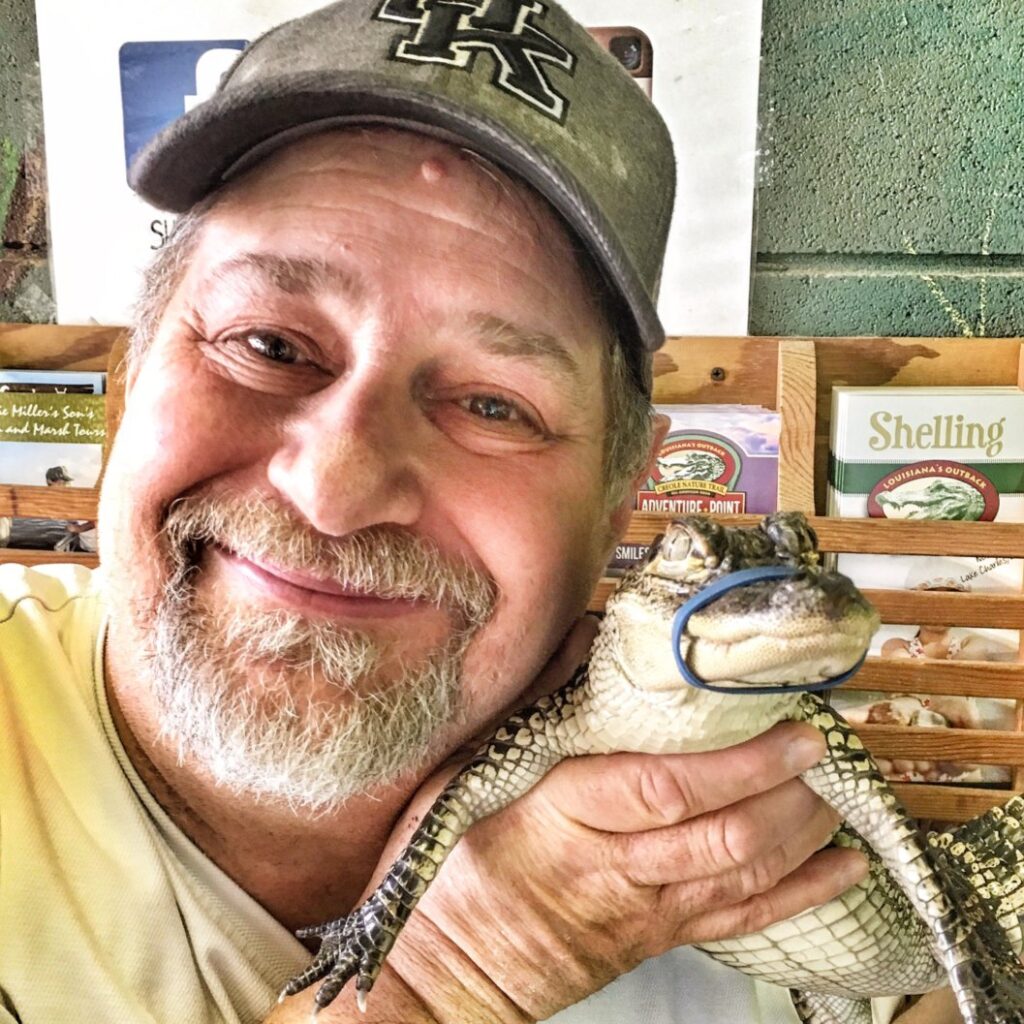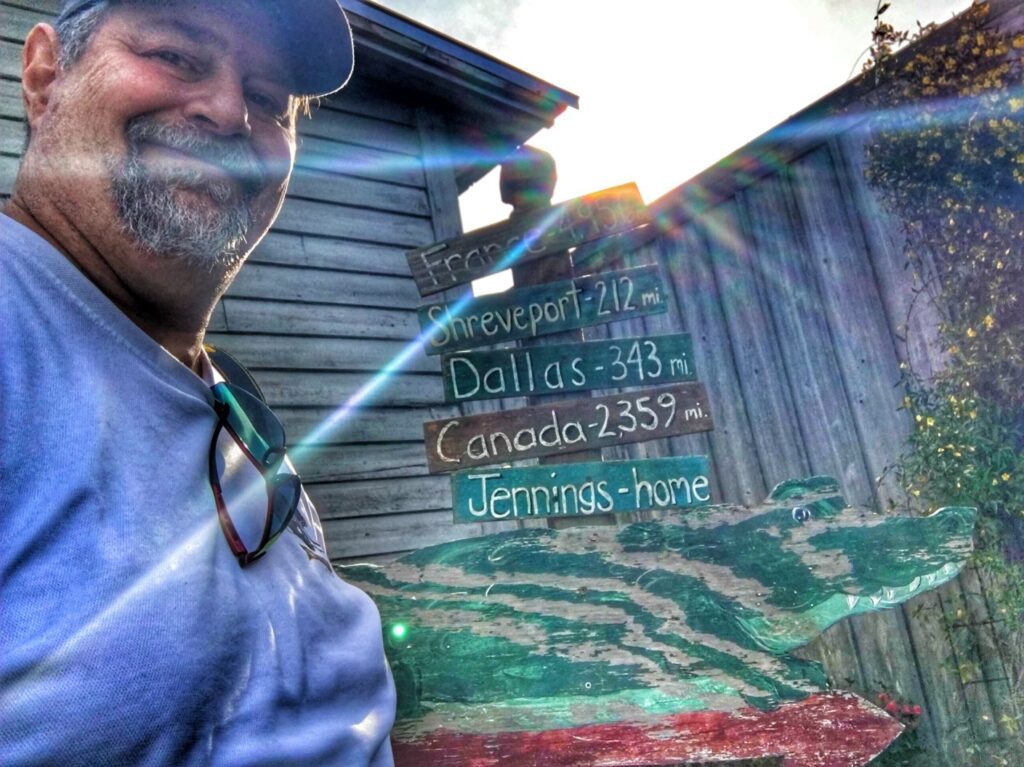 These should be enough J places to keep you Jovial until tomorrow. Hope you enjoyed the ride! 
If you like what you see, you can check out my books which cover so much more!
LESS BEATEN PATHS OF AMERICA TRAVEL SERIES

You can get my books online!  The series now has five books and I am working on books six and seven. Book Six will be all about murals from all over the country!! Watch for them later this year.