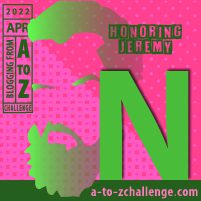 Whether Naughty or Nice, its always fun to travel the back roads of America to discover interesting places. Viewing Natural scenery on Narrow roads can be Nourishing to the soul.
Obviously, on my trips I do come across sites that may be Nutty or Notorious or even Nostalgic.
I hope you find this post Noteworthy despite some sense of Normal.
ENJOY THE READ!  ENJOY THE RIDE!
NICE, CALIFORNIA
I choose to be nice and never be naughty,  Therefore, I was excited to make my way into the beautiful area known as Nice in California.  And we'll start it off with a big Welcome to Nice!!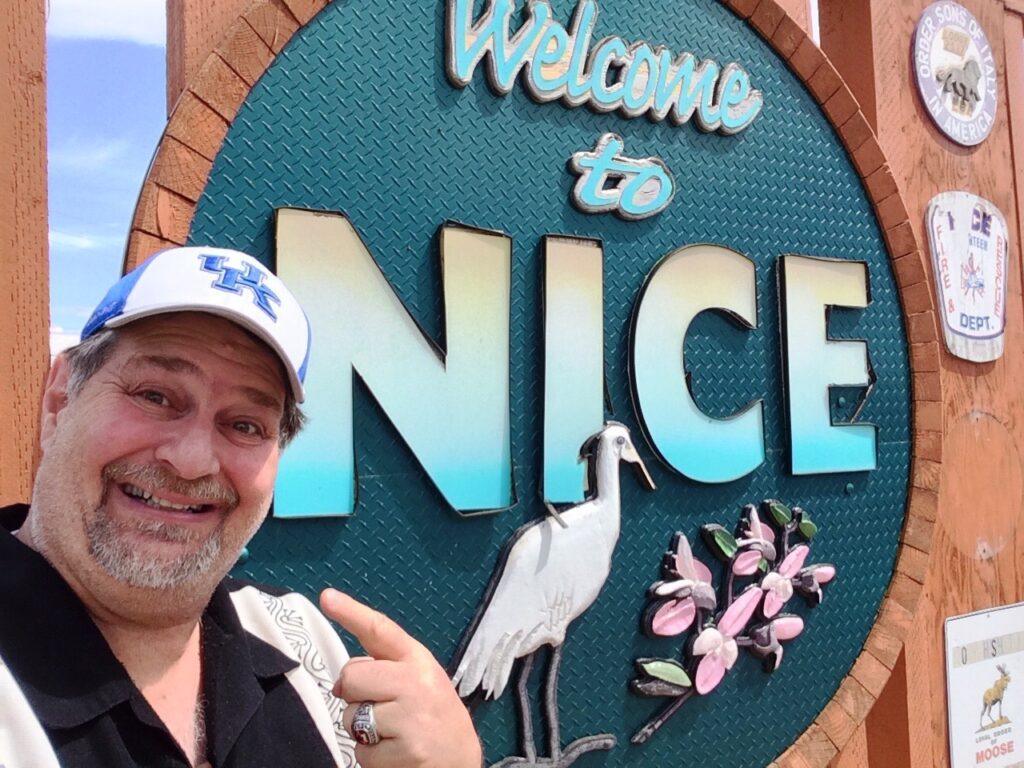 NEAH BAY, WASHINGTON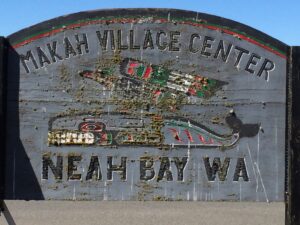 Neah Bay represents the most northwestern point in the continental United States. It is home to the Makah Tribe and has some spectacular views of the bay and the Pacific Ocean. To  get there you have to drive Washington 112 to its furthest point…making this road also the most northwestern highway in the continental United States.
Once you arrive in Neah Bay, you not only can see the lovely views, but you can visit the Makah Village Center and other shops and places.  You can even get a nice selfie with a totem pole.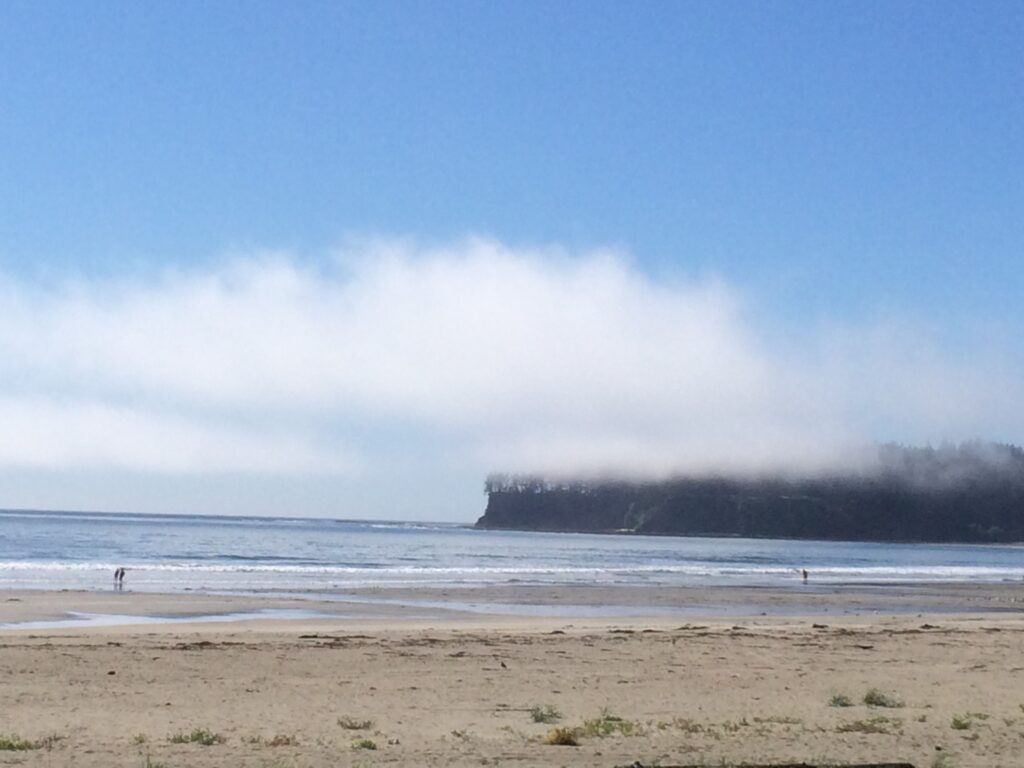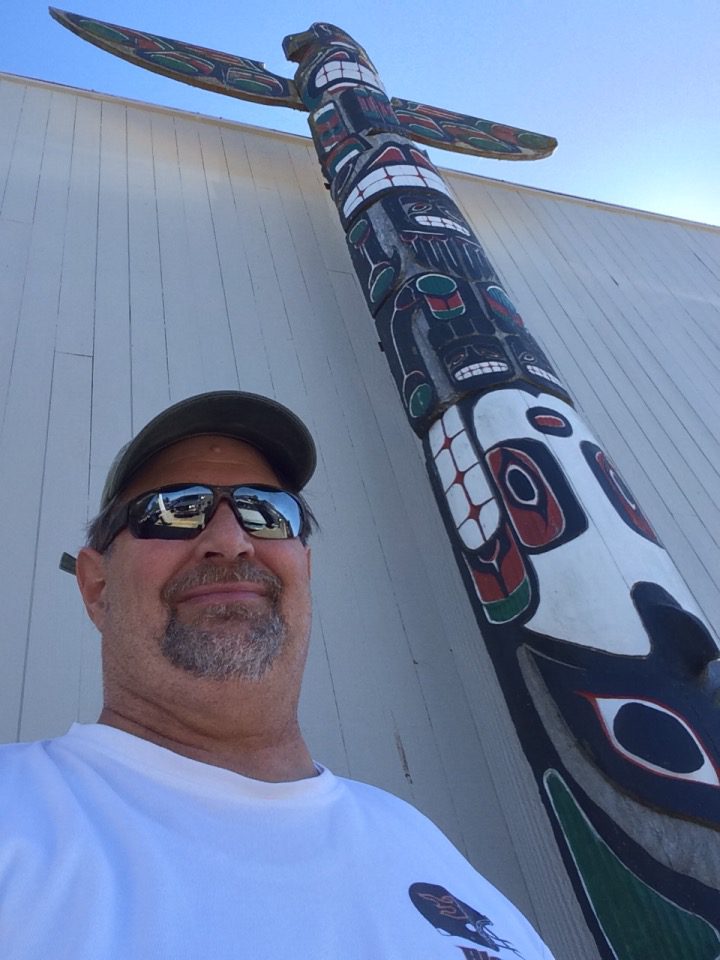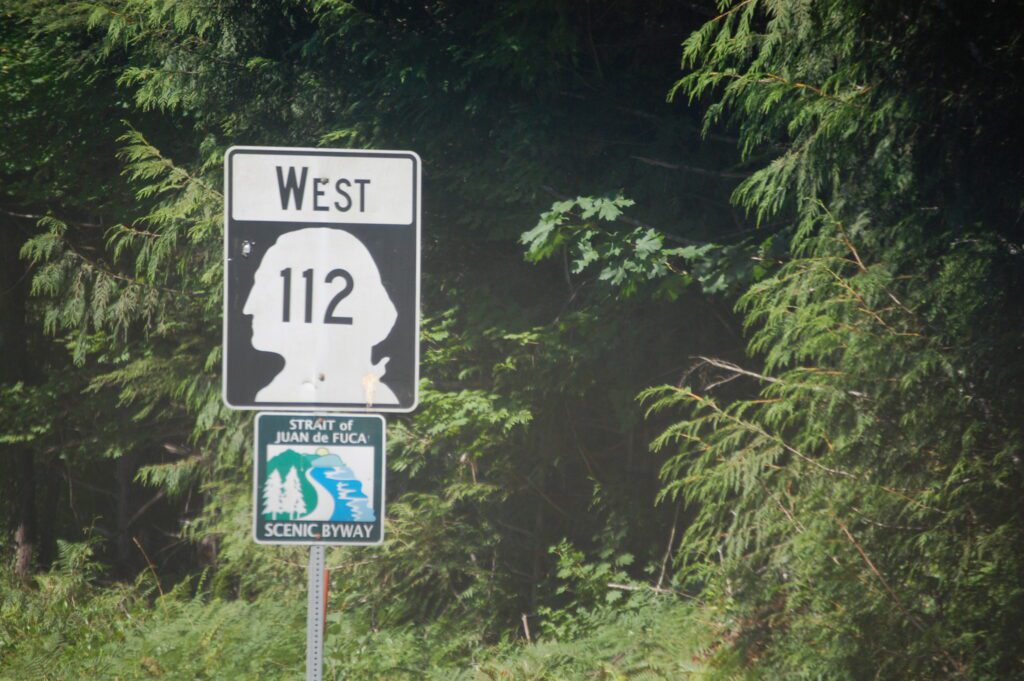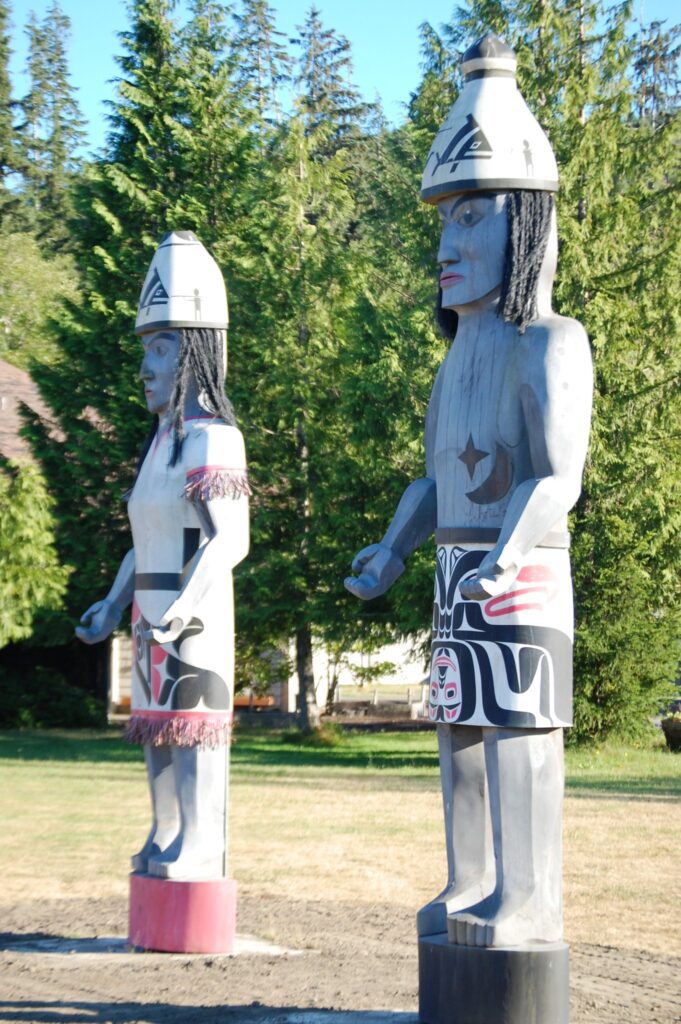 NEKOMA, NORTH DAKOTA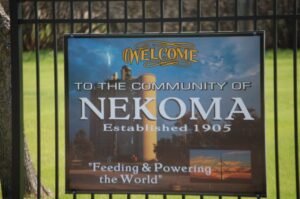 Sure, you have likely never heard of Nekoma, and why would you.  It is a community of about 50 on ND Highway 1, not far from the Canadian Border.  Also, what you probably don't know, is that it is the home to a giant pyramid in the plains. Built as part of the Stanley R. Mickelsen Complex in the 1960s, the pyramid, along with other structures, comprised the site of a complex of missile silos.  The pyramid was built to contain PAR radar to track missile from Russia.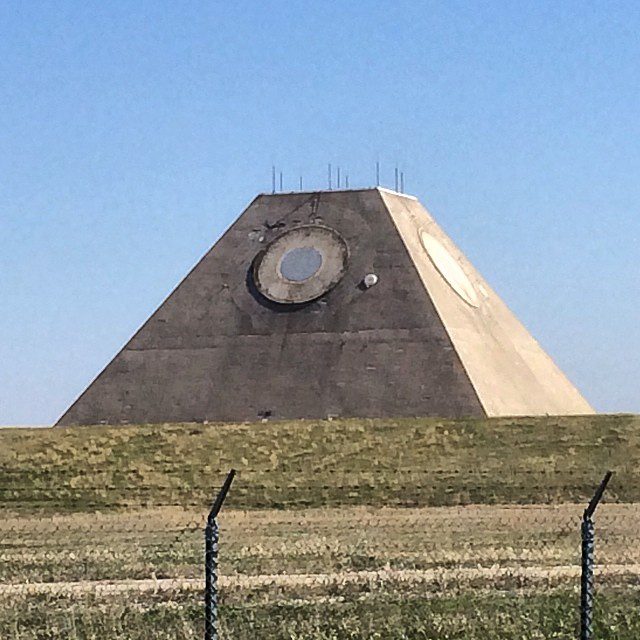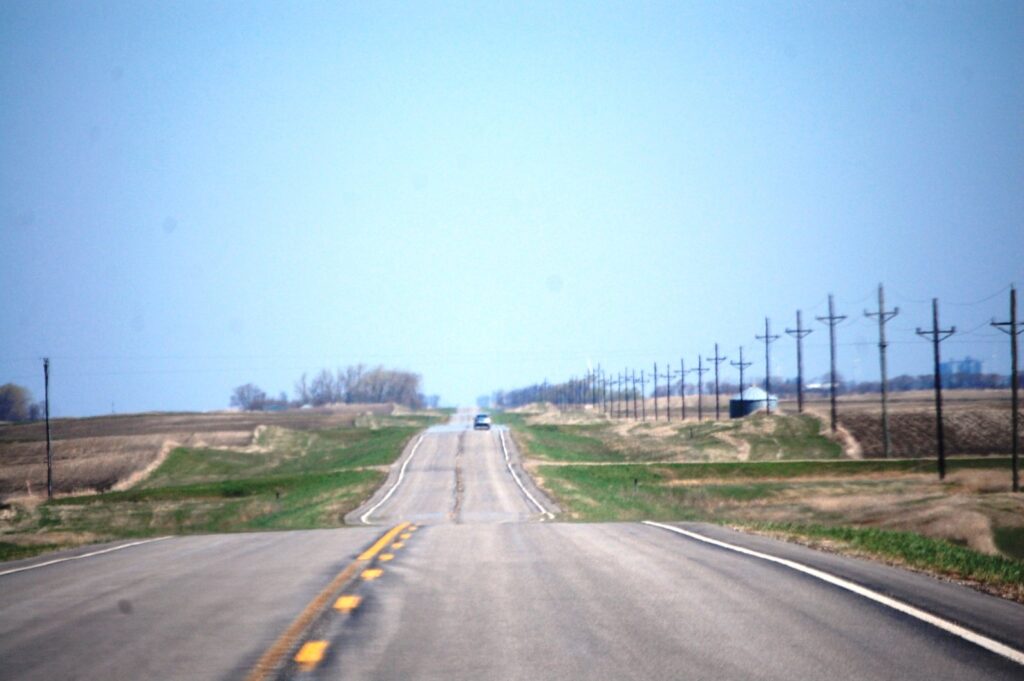 NICHOLSON, PENNSYLVANIA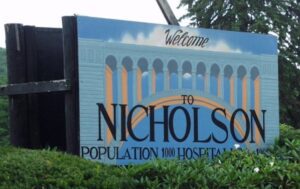 Nicholson, Pennsylvania is absolutely dwarfed by its amazing landmark bridge known as the Tuckhannock Viaduct.  This is a reinforced concrete structure built for the Delaware, Lackawanna & Western Railroad in 1915, and, at the time it was built it was the largest of its kind anywhere in the world. The bridge is 2,375 feet long and up at 240 feet, it towers over the small town of Nicholson.  Even today it still is considered by many to be the largest concrete bridge in America, if not the world. Today it is owned by the Norfolk Southern Railway and is still in use.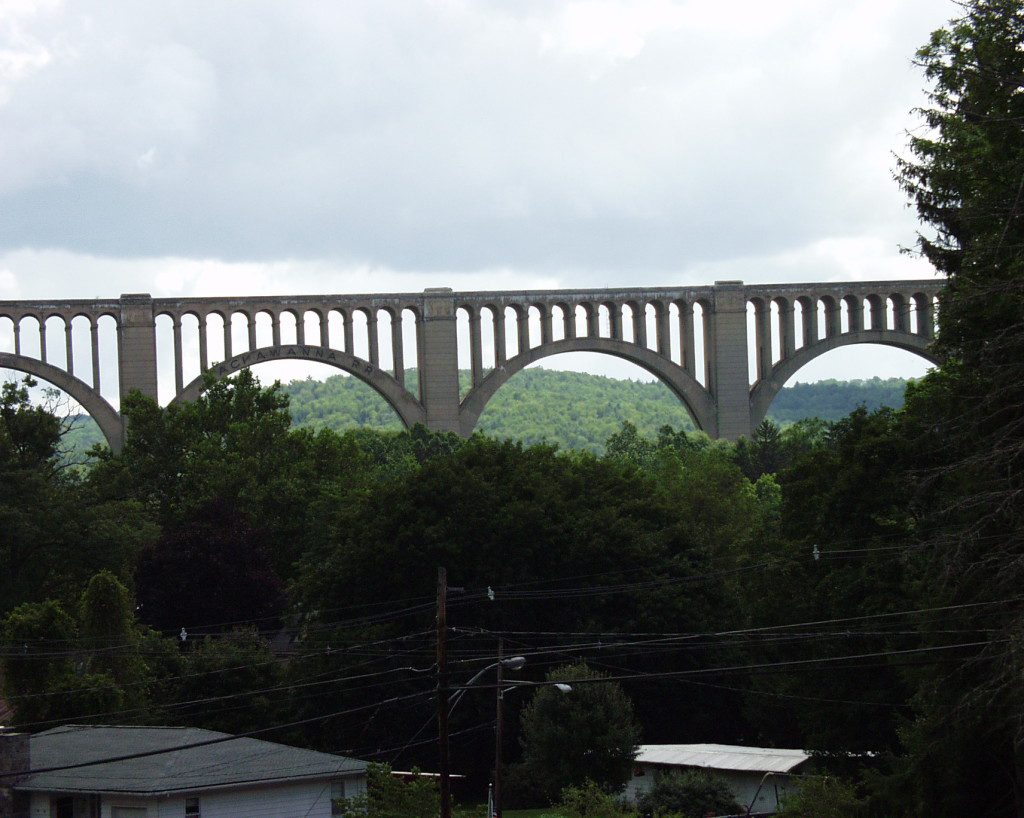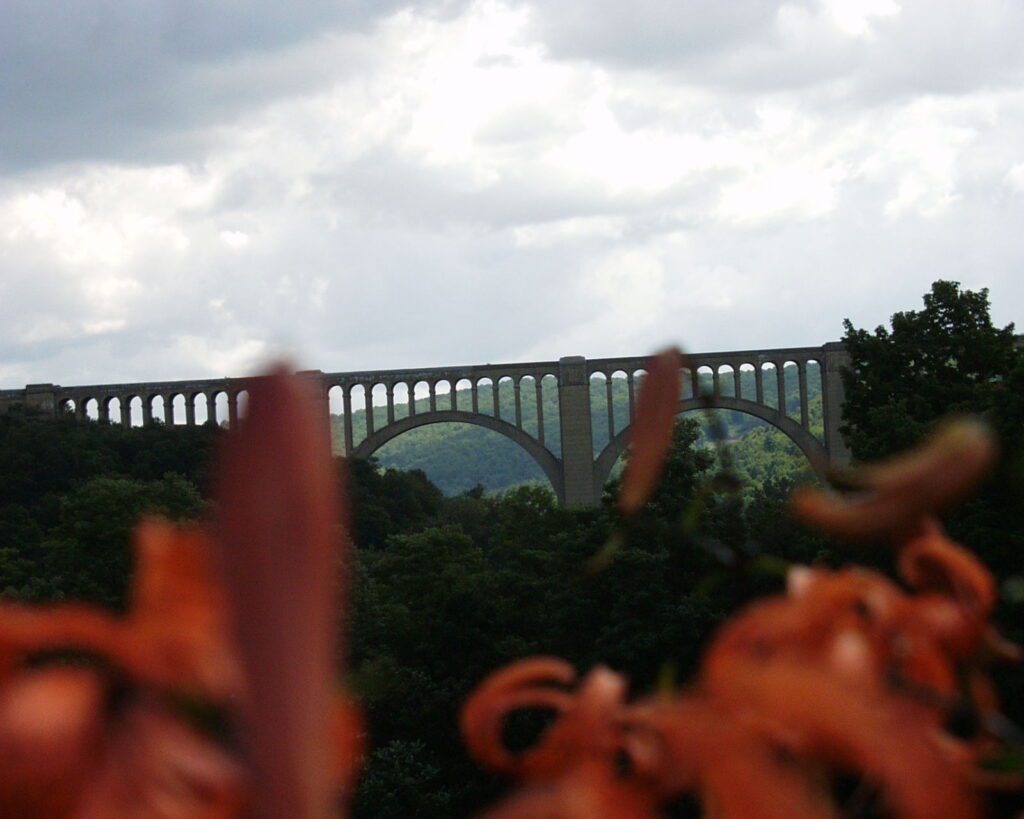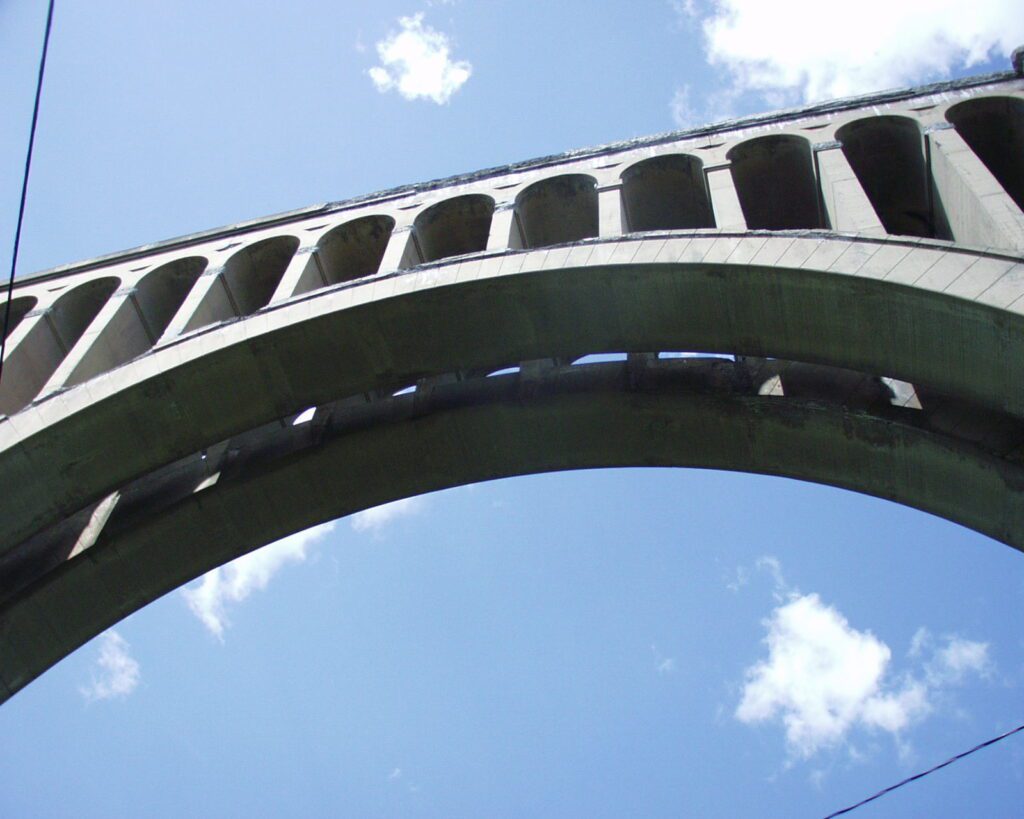 NUTBUSH, TENNESSEE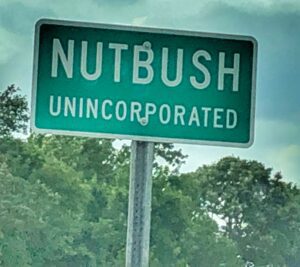 I had the opportunity to visit "Nutbush City Limits" in Tennessee in 2019.  Maybe some of you had heard that song by Ike & Tina Turner.  Turns out that Nutbush is just a small community with maybe 250 residents.  Nutbush is best known as the childhood home of Tina Turner.  Tennessee Route 19 near Nutbush has been named the "Tina Turner Highway,"  Other blues musicians also came form Nutbush, including Hambone Willie Newbern and Sleepy John Estes.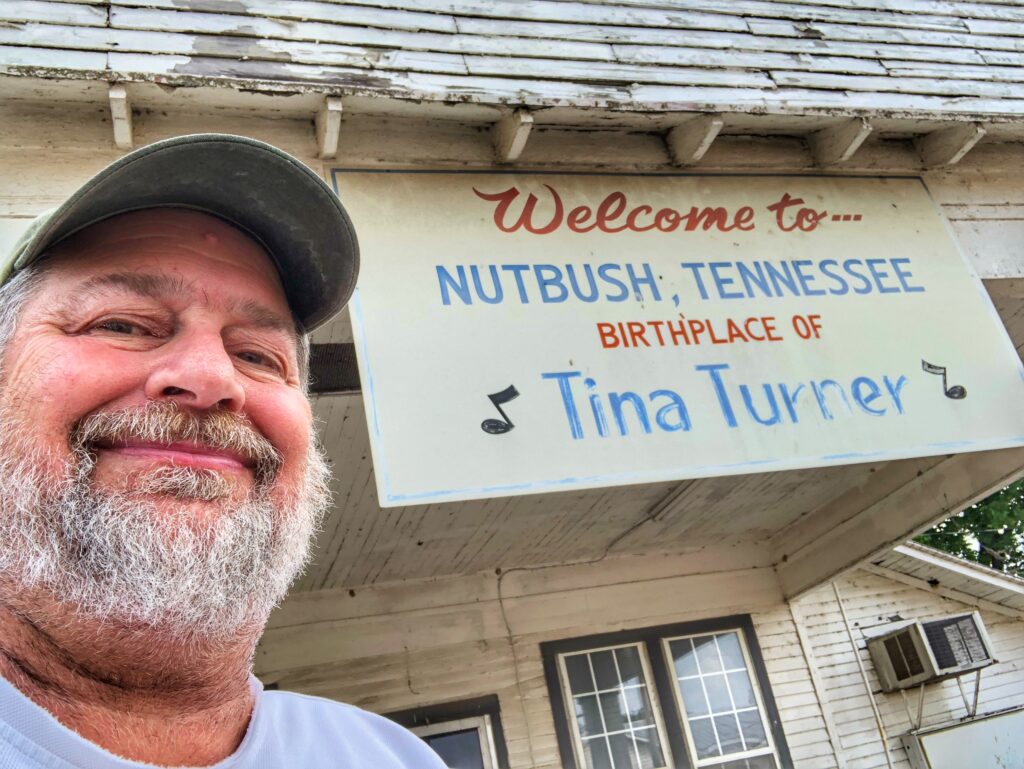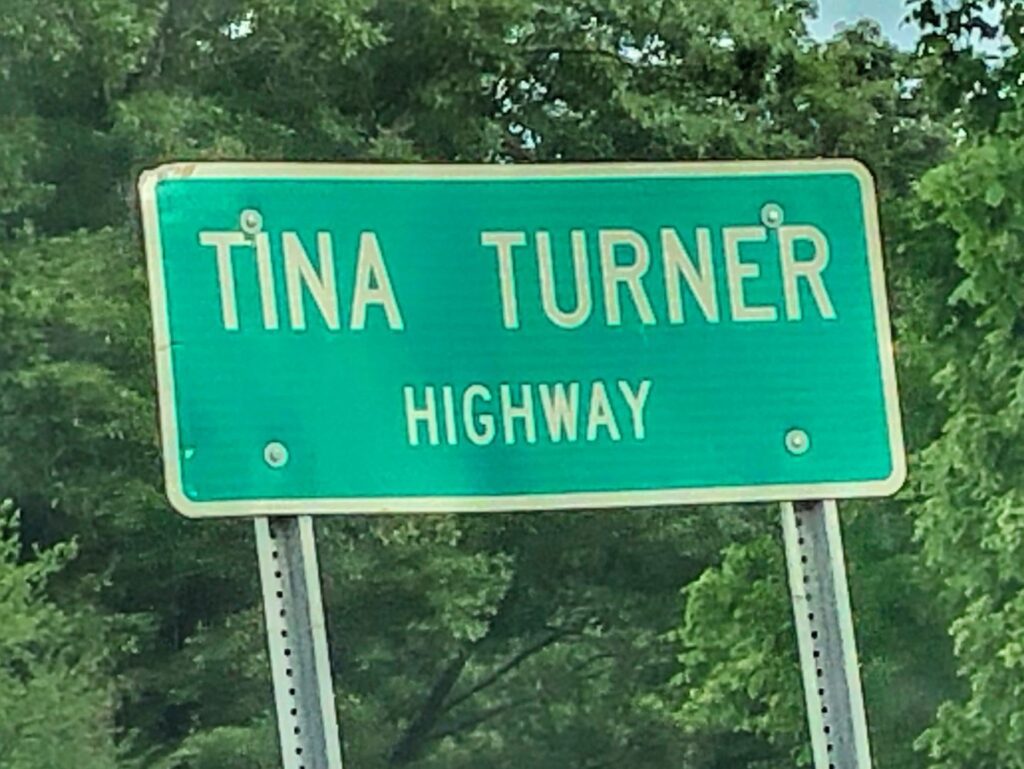 NAGASAKI, JAPAN
Having lived in Japan for more than six years, I had many opportunities to visit diverse places all over the country.  In 1990 I got to visit Nagasaki, one of the largest cities on the Japanese Island of Kyushu and one of the two cities bombed by the Americans during World War II.  The city has been rebuilt and has a spectacular Peace Park to remember all that lost their  lives and to press for peace ever-after.  Nagasaki is also home to the second largest Chinatown in Japan.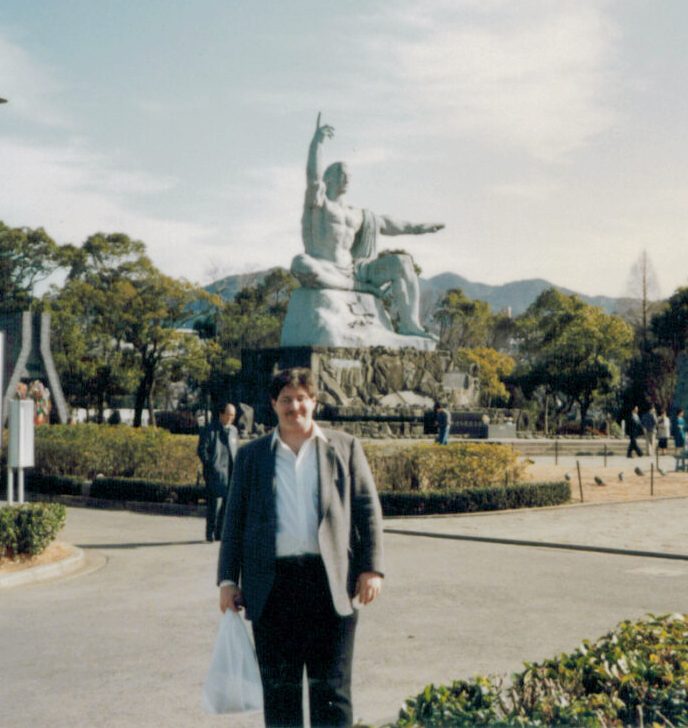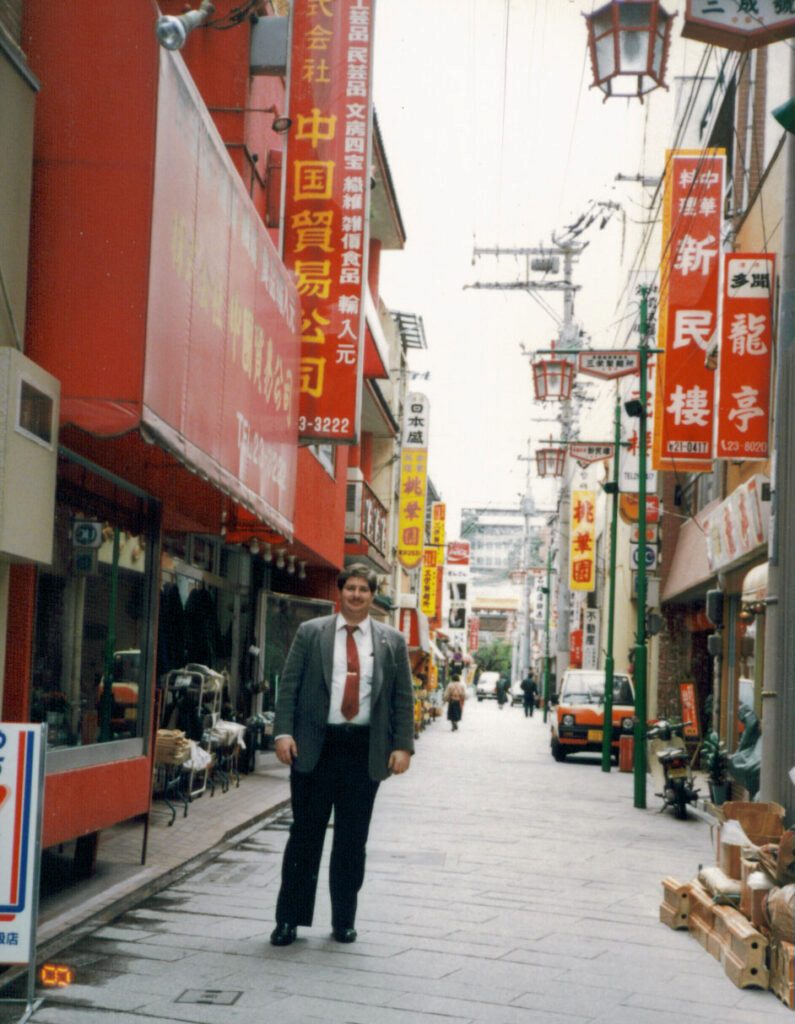 NIKKO, JAPAN
Since I have taken you to Japan, we might as well stay for a trip north of Tokyo to the famous Nikko Shrine (Nikko Toshogu).  This shrine has 42 different structures and is definitely the most amazing place I ever visited in Japan.  The main section was originally built in 1617 AD and was dedicated to Tokugawa Ieyasu.  The pagoda below was built in 181 after the original five-story pagoda from 1650 burned down. Nikko is also the home of the three wise monkeys who hear, speak and see no evil.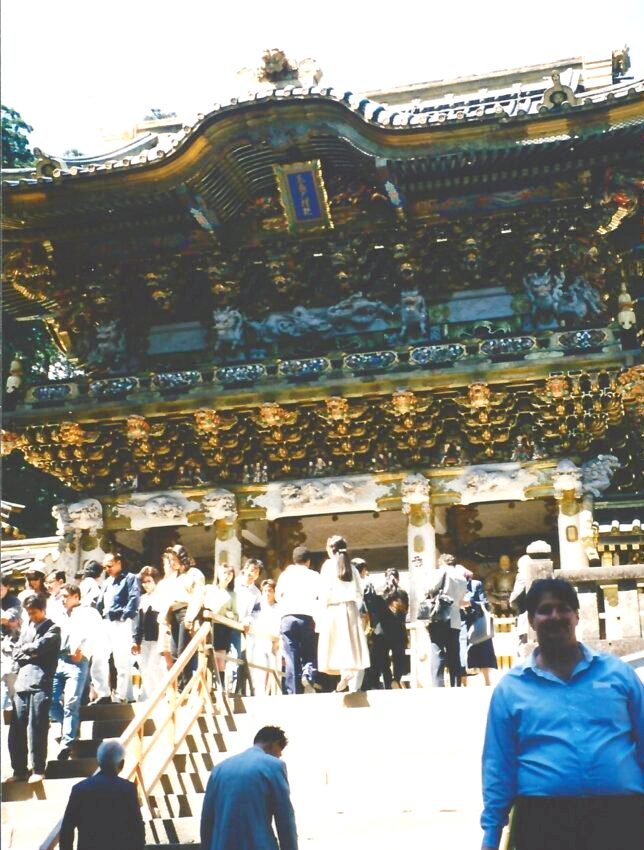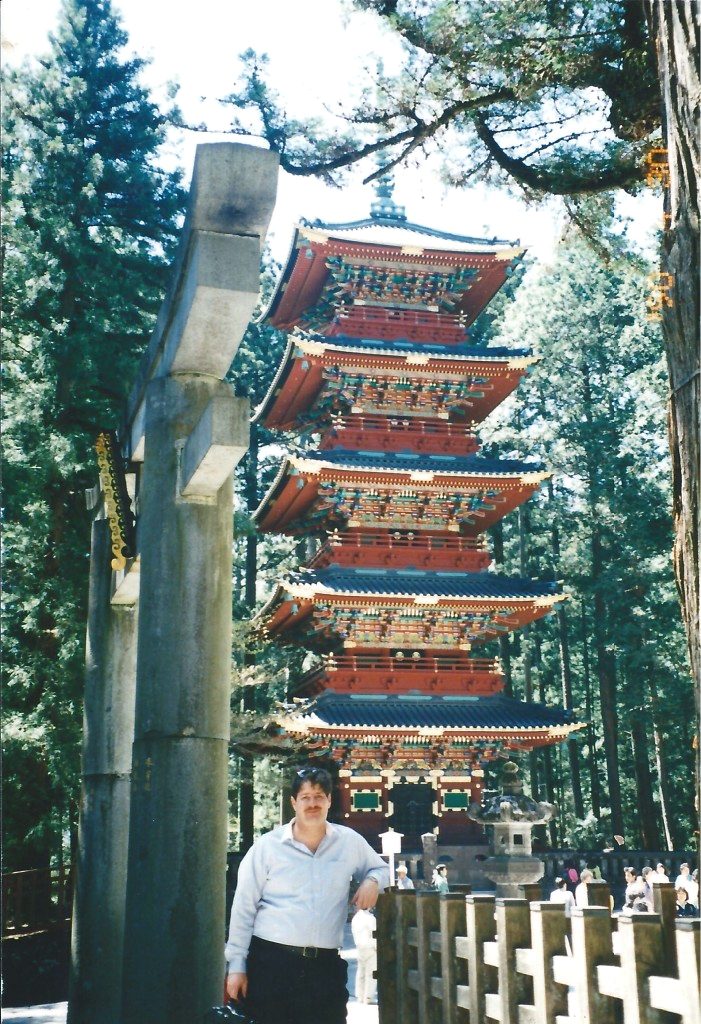 NEWARK, OHIO
Newark is a fairly large city in Ohio.  Its about 40 miles east of Columbus.  With a population of about 50,000, it is Ohio's 15th largest city.  Its famous for ancient Hopewell Culture mounds, known as the Newark Earthworks.  But, it is also famous for its huge landmark.  For many years the Longaberger Basket Company had its headquarters nearby and their unusual building served as the headquarters.  The company was acquired by another company in 2013.
The Longaberger Basket Building is seven stories tall and is 180,000 square feet.  As of 2021, the building was for sale.  Fortunately, I have been there a few times.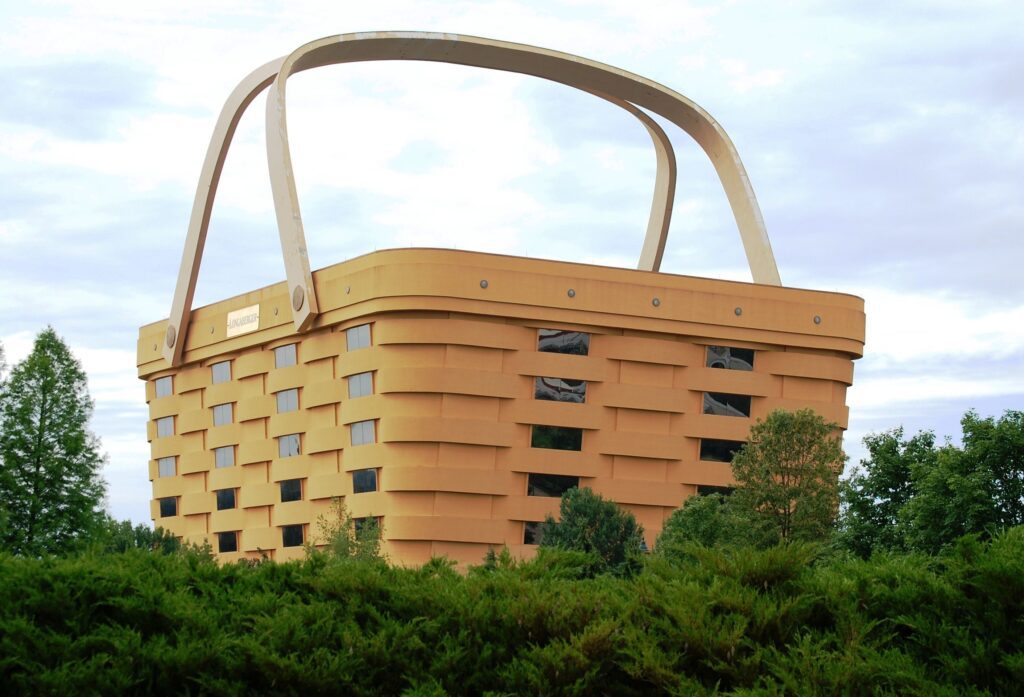 NATCHEZ, MISSISSIPPI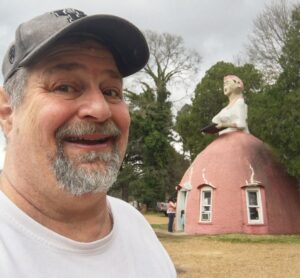 Since we are on the subject of unique buildings, lets head south to Natchez, Mississippi which sits on US 61, known as the Blues Highway in Mississippi. The city is historical as a river town on the Mississippi River, just across from Louisiana.  It is also home to the Natchez Trace and the National Park Service maintained Natchez Trace parkway which is a 444-mile road and scenic drive through Mississippi, Alabama and Tennessee.  But, for this visit, we are going to drop by Mammy's Cupboard, a very unique restaurant that was built in 1940 in the shape of a mammy.  The skirt holds a dining room and gift shop, but they operate on very limited hours, only serving lunch…but all of the food is homemade and AMAZING!!  The building stands nearly 28 feet high.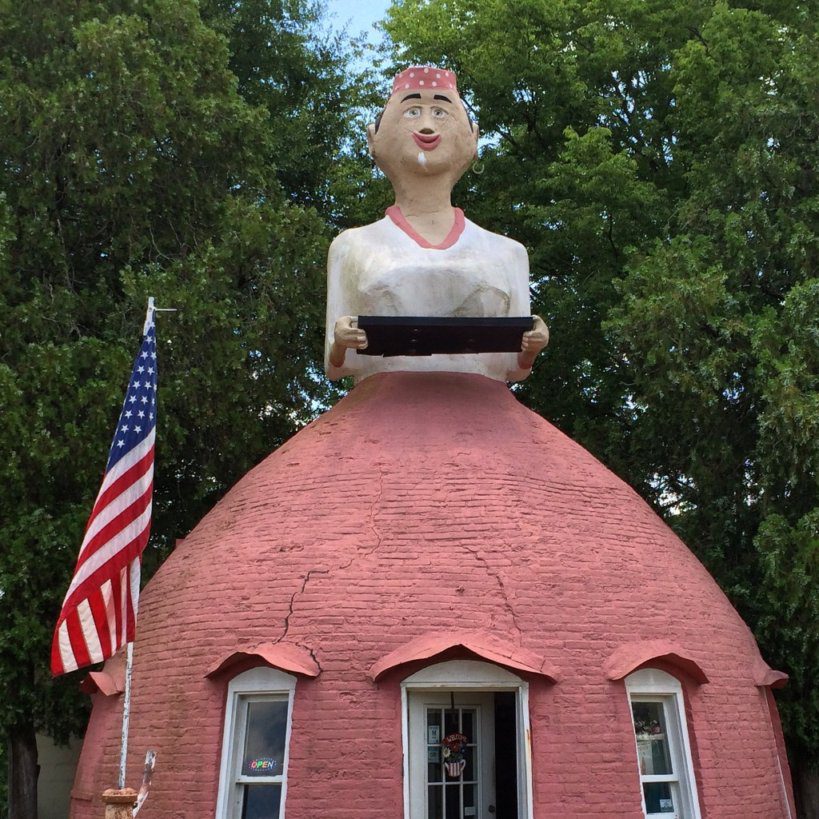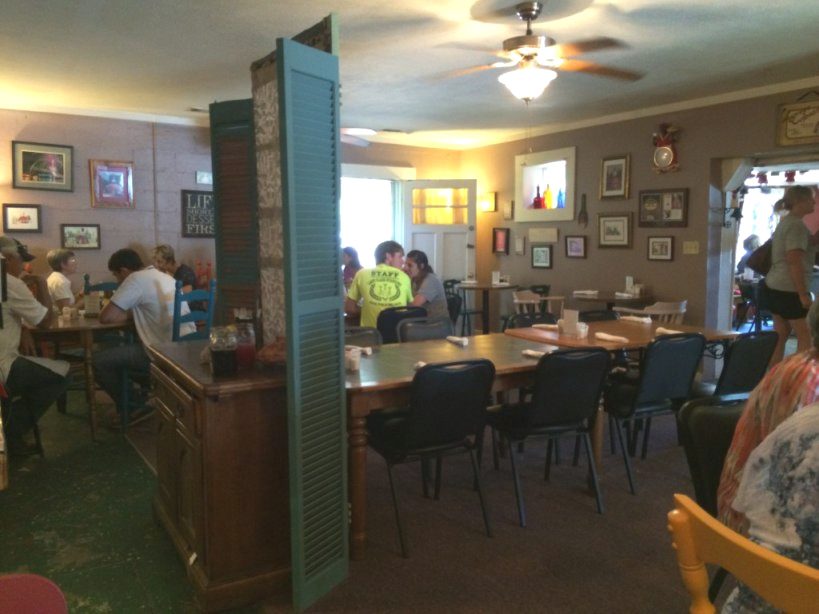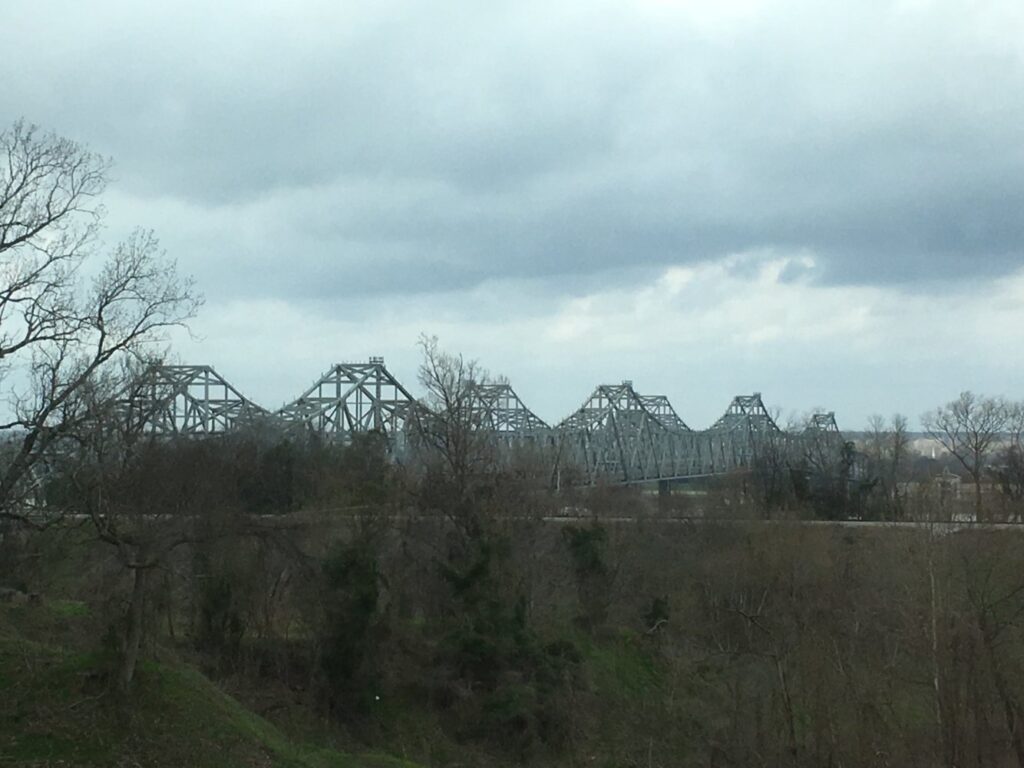 NEW SALEM, NORTH DAKOTA
Heck, while on the subject of big quirky things, let's make a quick run back to North Dakota to the small town of New Salem. This town of 1000 is just off of Interstate 94 (Exit 127) west of Bismarck and east of Gladstone (the Gateway to the Enchanted Highway which I wrote about in an earlier A to Z post this year – Dickinson, ND).  It is home to an iconic statue that can be seen from several miles away on a clear day. Salem Sue, as she is called, is 38 feet tall and 50feet long.  This bodacious bovine weighs over 12,000 pounds and sits up on a hill to be viewed by travelers.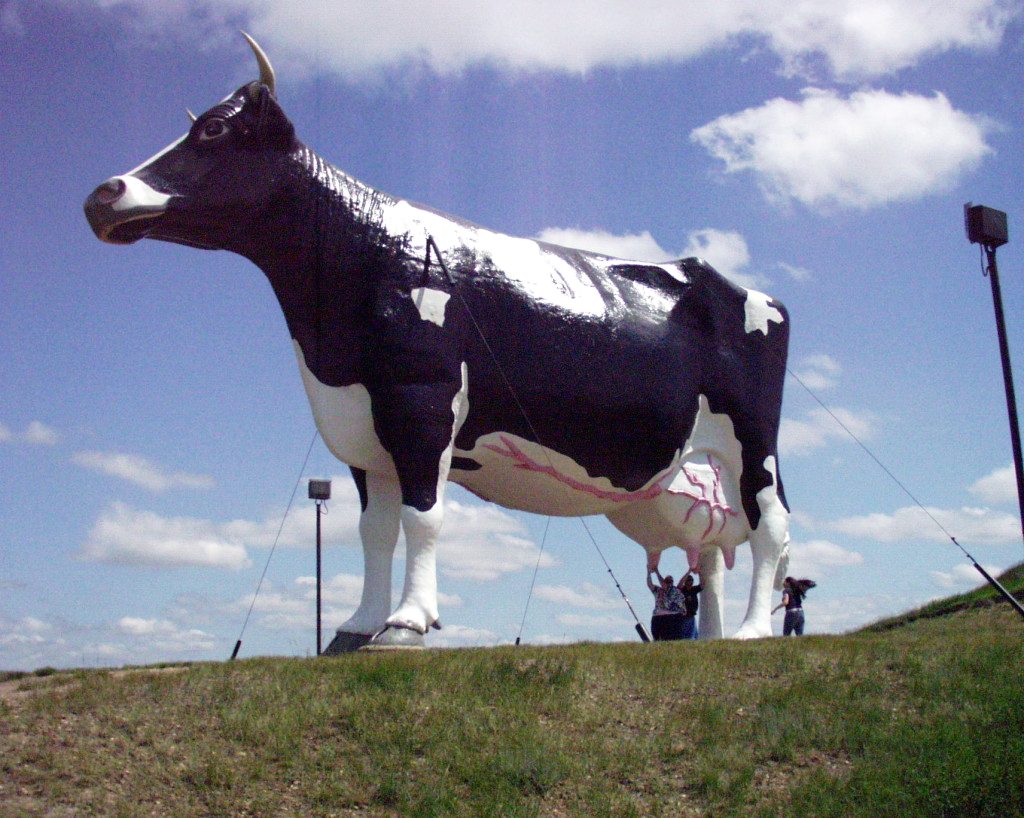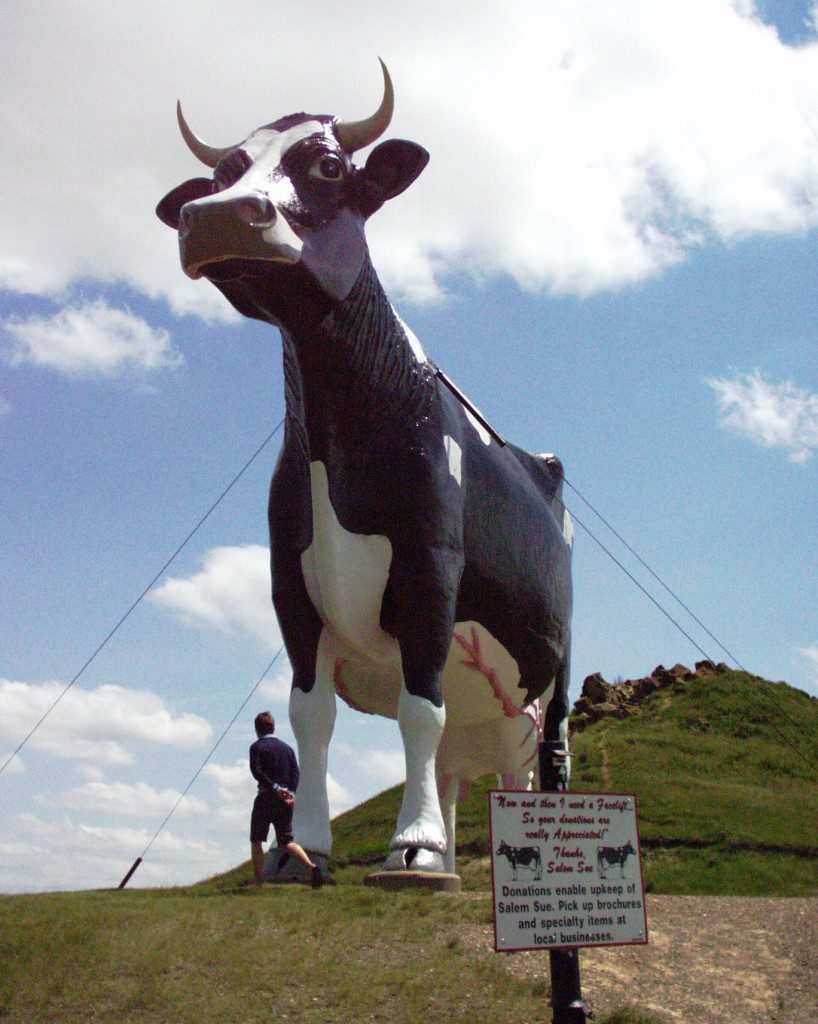 And now on to a few other quick stops along the road.
Nashville, Indiana
Not as famous as the one in Tennessee, but certainly as much fun.  Entertainment is local, but the shops are unique and there are some unique goodies and even a "Happy Place! How can you resist?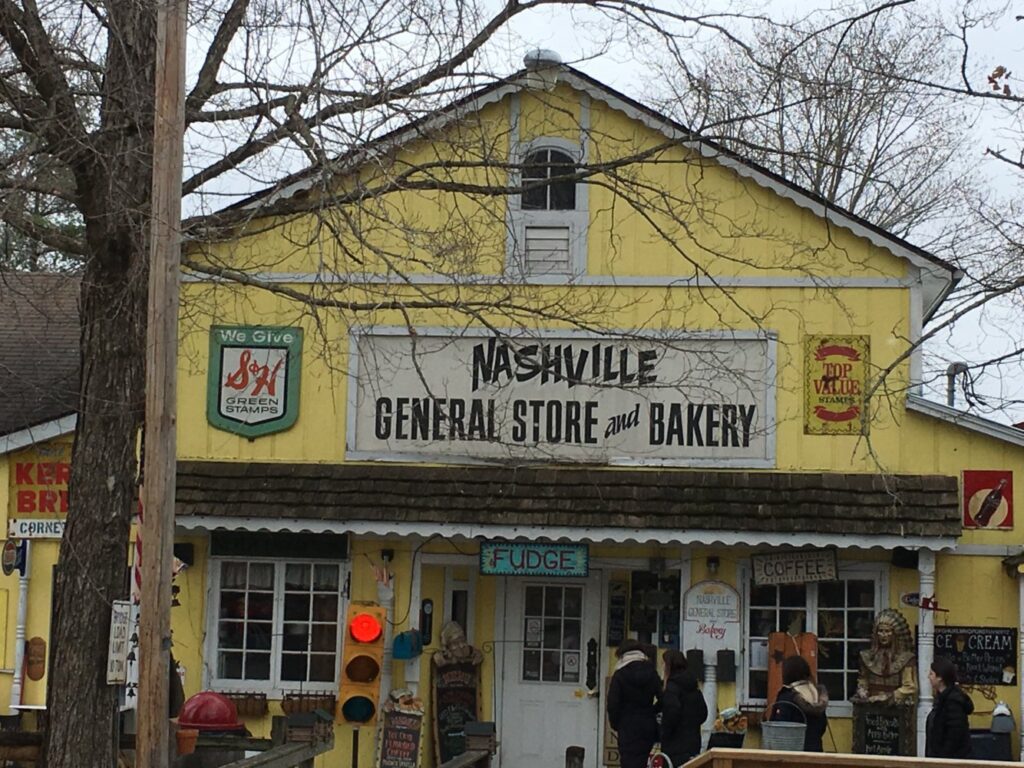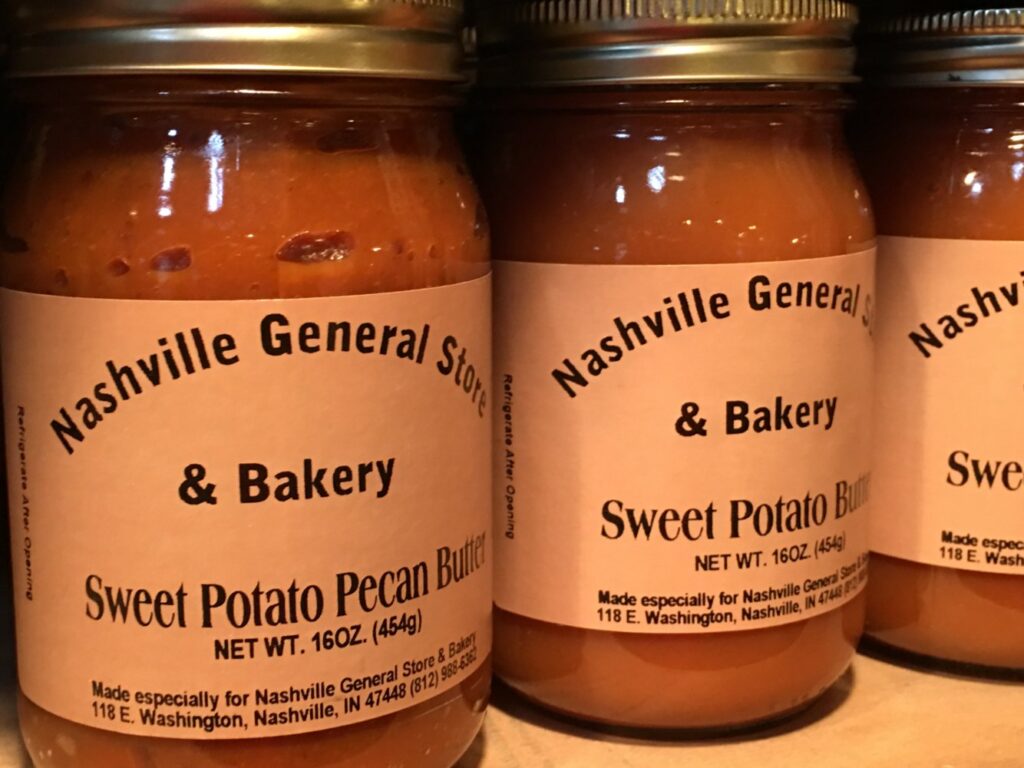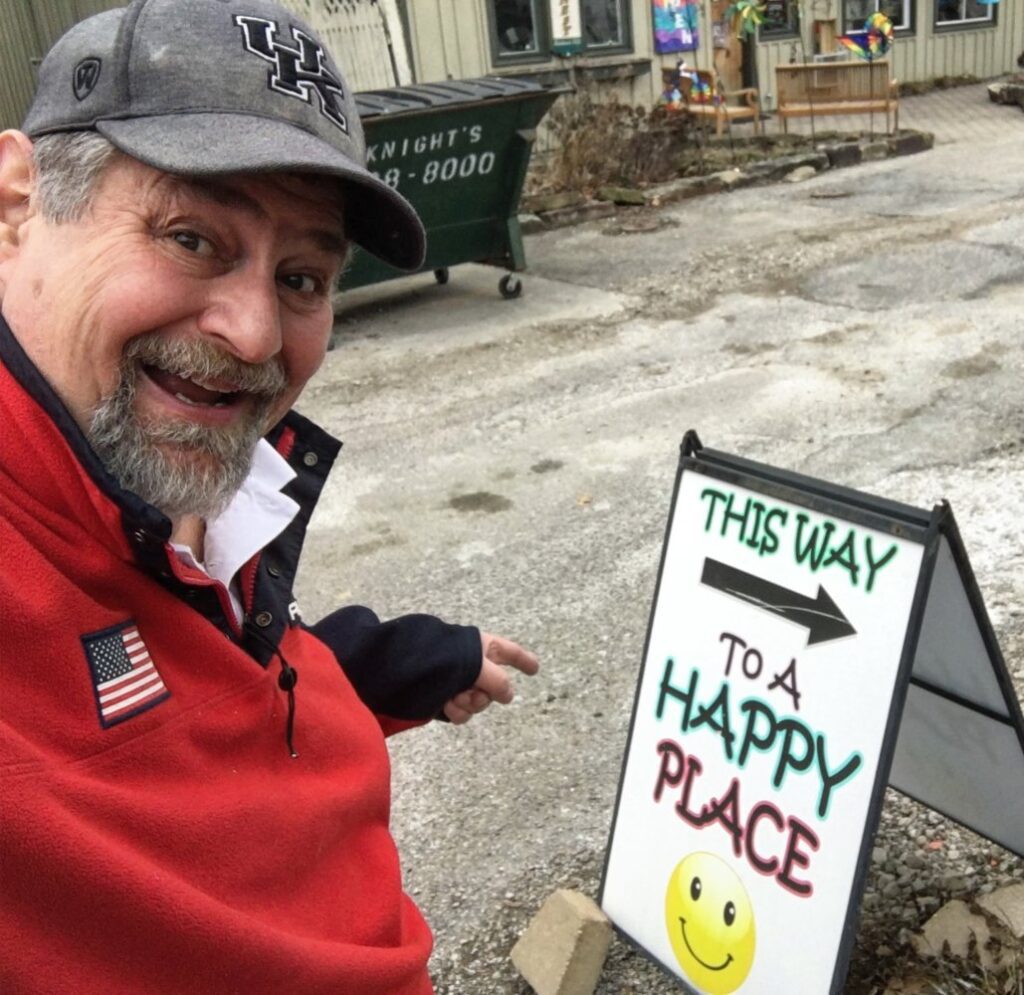 Novelty, Ohio
Yes, there is actually a Novelty Post Office!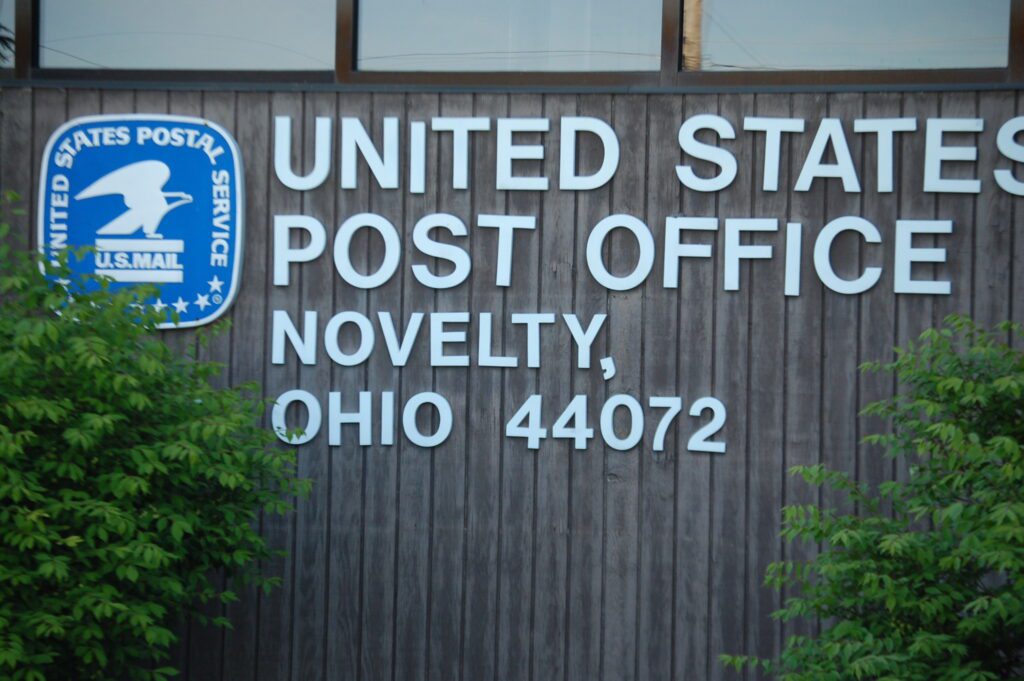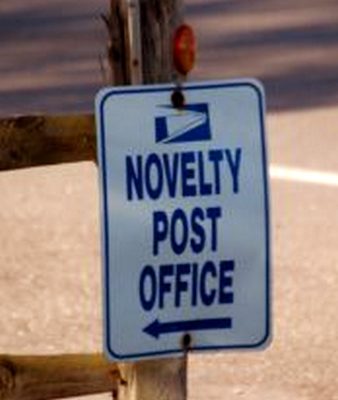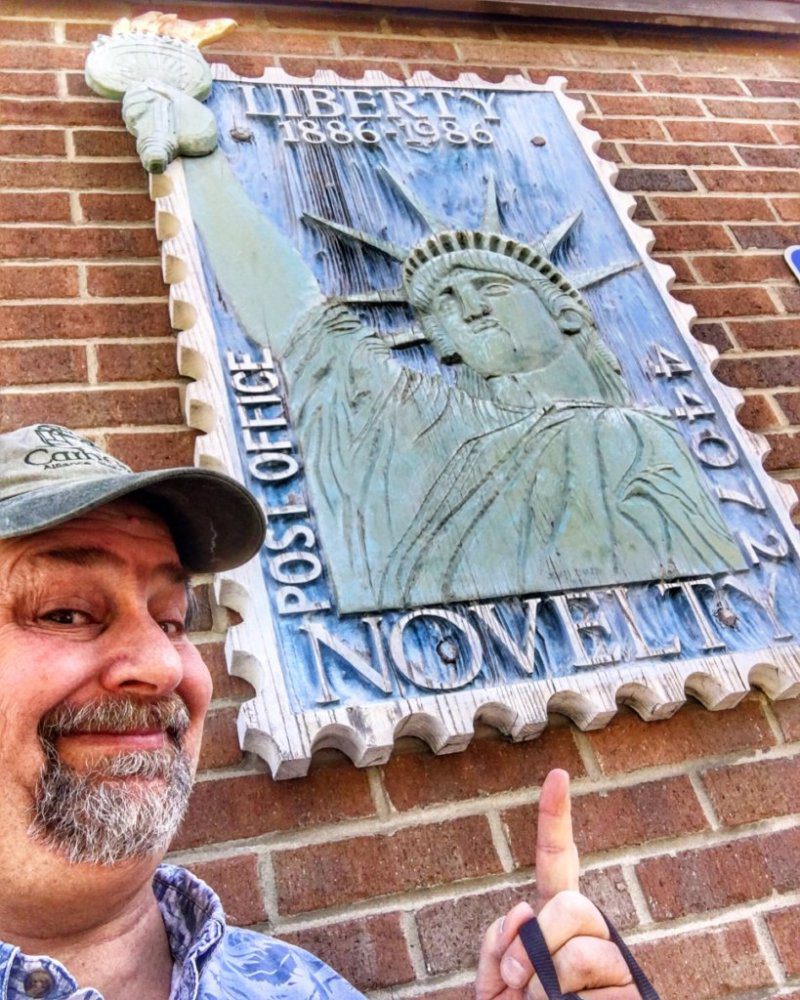 Normal, Illinois
Am I Normal?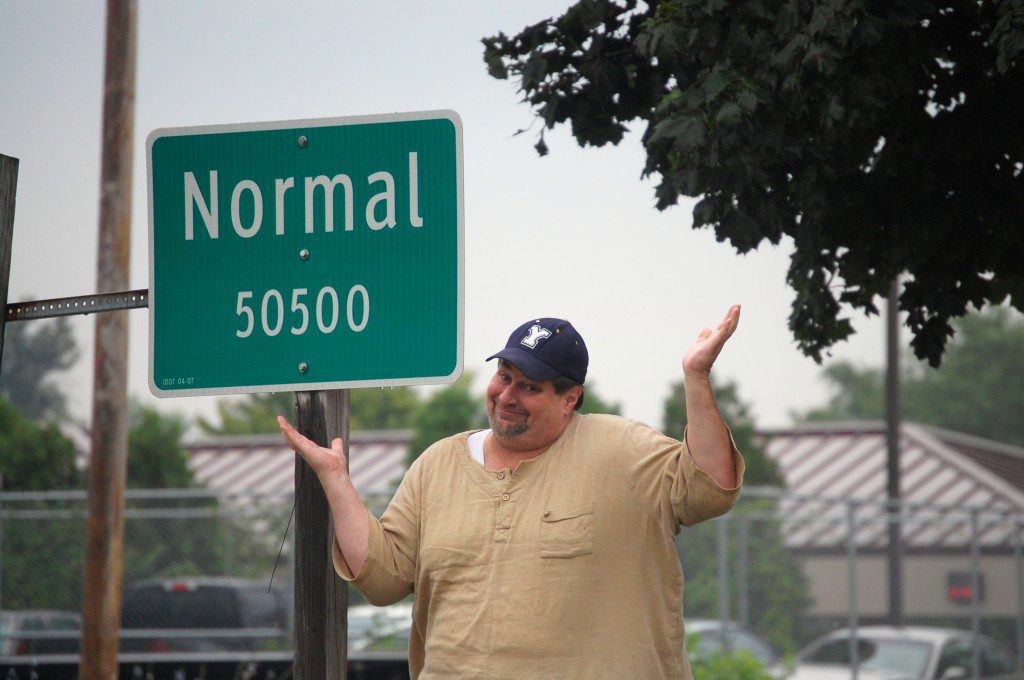 Newport, Oregon
I'm gonna finish with Newport.  It is the western terminus for US 20 and is 3,365 miles from Boston.  It is also home to Mo's Seafood restaurant…amazing halibut chowder.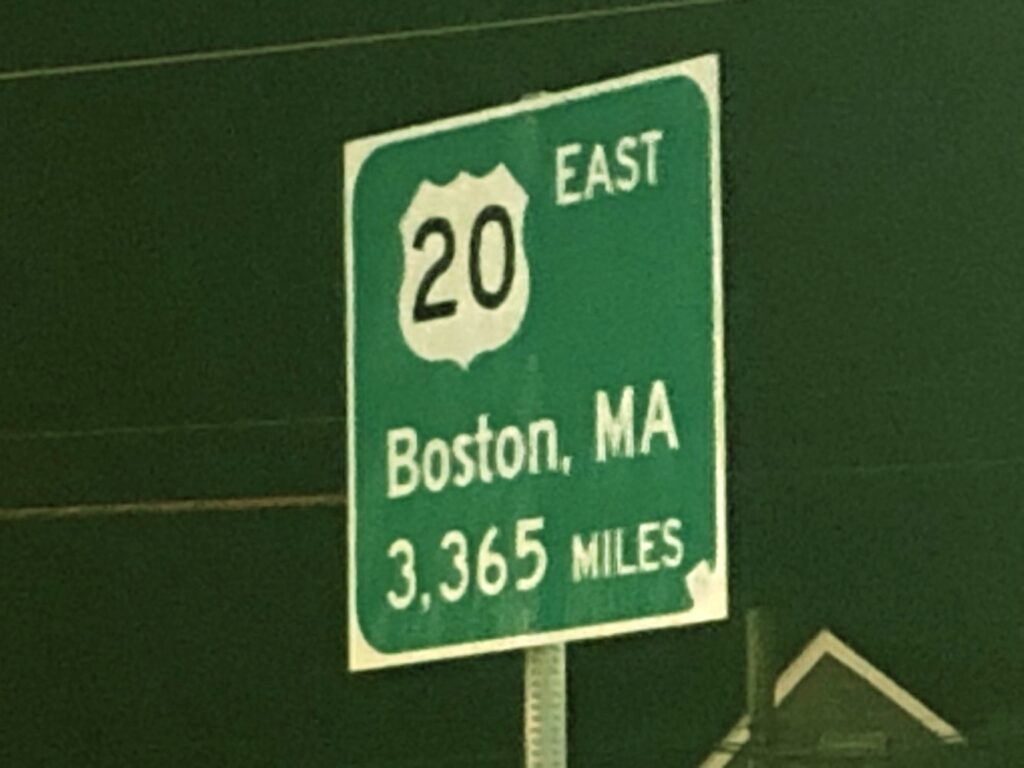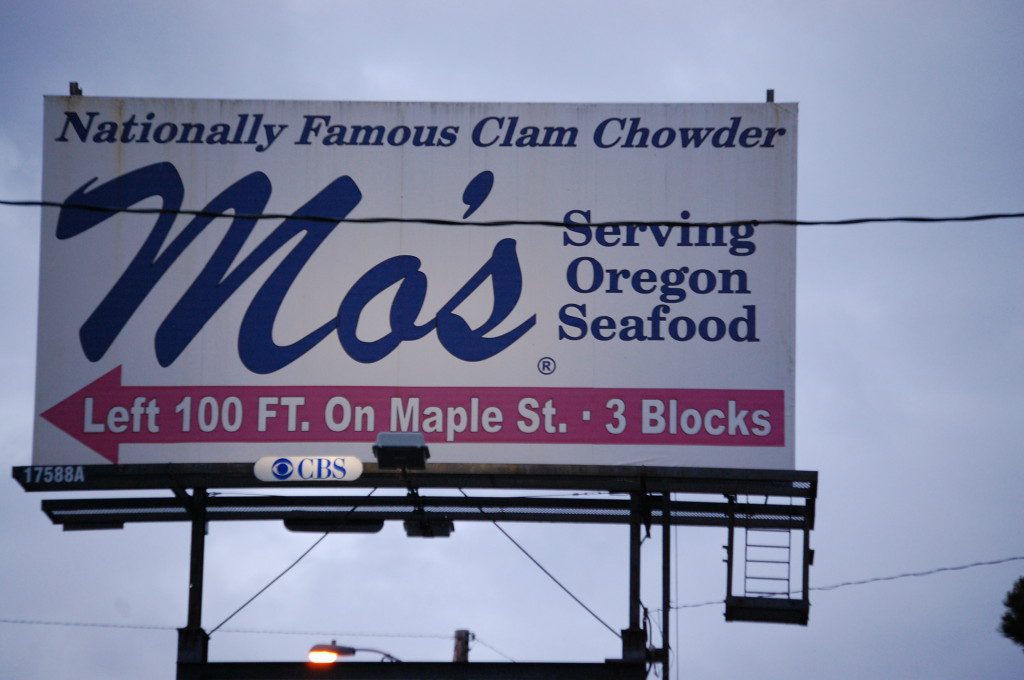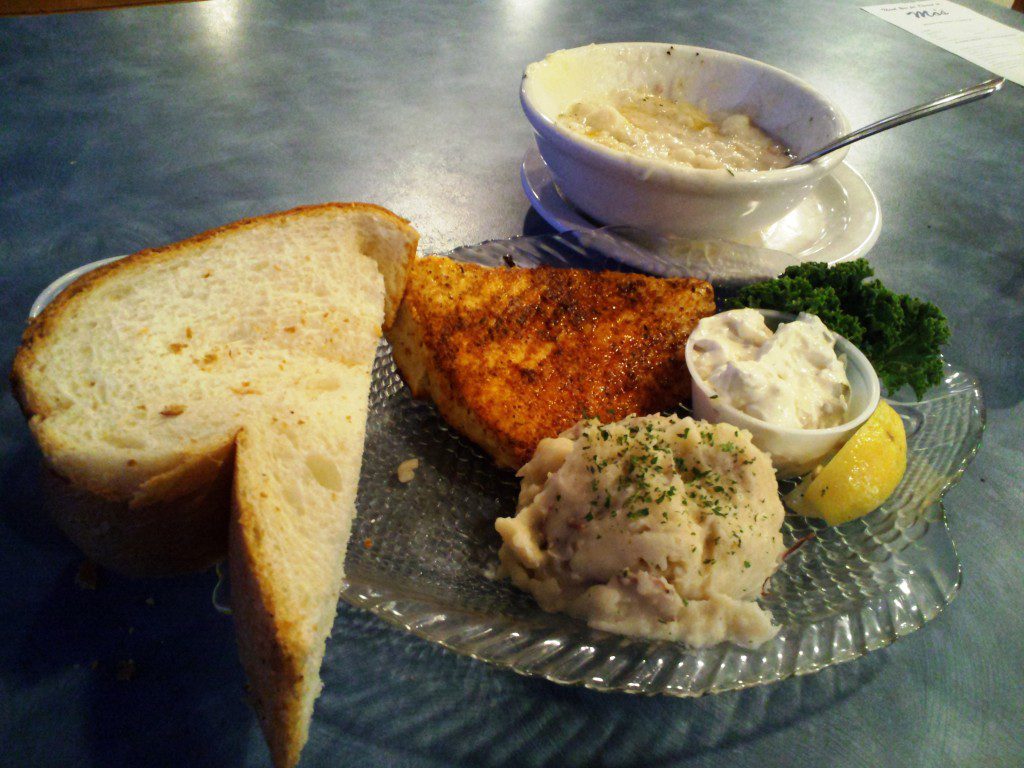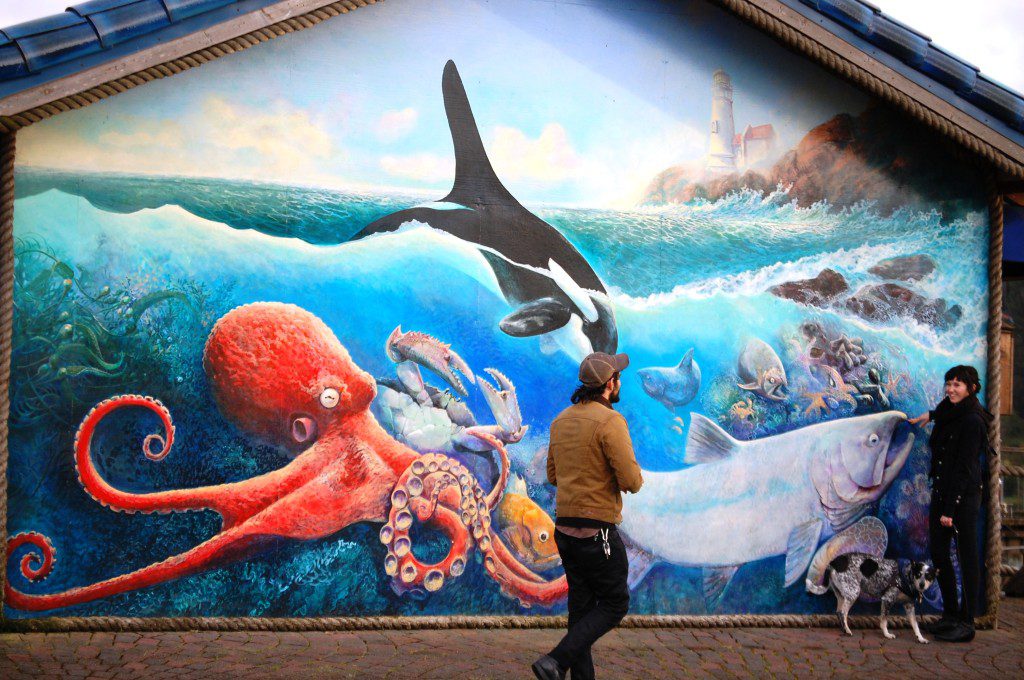 Once again, I hope you enjoyed this meandering trip to N towns all over.
If you like what you see, you can check out my books which cover so much more!
LESS BEATEN PATHS OF AMERICA TRAVEL SERIES

You can get my books online!  The series now has five books and I am working on books six and seven. Book Six will be all about murals from all over the country!! Watch for them later this year.