During the month of April I am participating in the Blogging from A to Z Challenge. The challenge has each blogger select a theme and then do a post thematically from A to Z during each day of April , except Sundays. My blog is number 1337 out of 1670 participating blogs. This year my A to Z posts will take you across the back roads of America to many unique towns. To see what other bloggers will be posting about, check out the link: A to Z Theme Reveal List for 2016
The Z Towns
Zelienople, Pennsylvania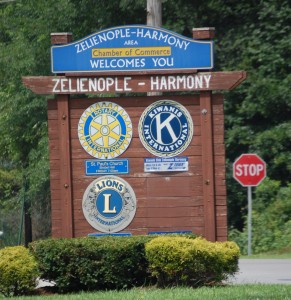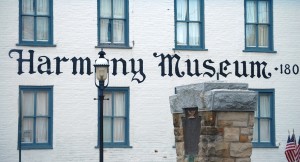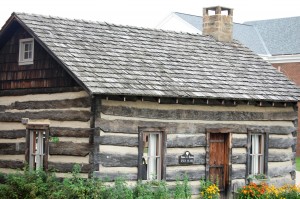 On a trip to New York to see the Hill Cumorah Pageant (see my P Towns for Palmyra), we returned home via Interstate 79. We eventually got off at Exit 88 as I wanted to visit the town of Zelienople, chiefly because I had not been to a town that started with the letter Z (as far as I could recall – turns out I had been to Zanesville, Ohio in the past and we passed through Zanesville all on our way back on this trip too!! – 2 Z Towns in one day). Taking the road to Zelienople, we passed a turn to Harmony, Pennsylvania.  Harmony was a quaint little town and was worth the visit anyway.  Zelienople and Harmony actually share a Chamber of Commerce and are practically one in the same place. The towns are located in the Connoquenessing Valley.  You can see more photos and read more about the entire 2013 whirlwind trip from Kentucky to New York and back HERE.
Zanesville, Ohio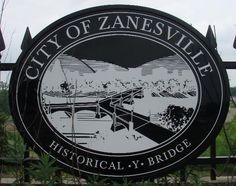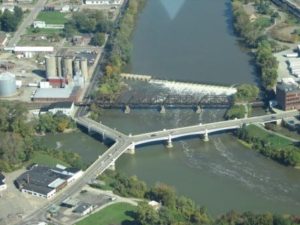 I first visited Zanesville, OH in 2008 on one of my return trips to Canada.  I wanted to see the famed Y Bridge of Zanesville (see the whole story of the bridge HERE). The Y Bridge is part of US Highway 40 and crosses the Muskingum and Licking Rivers in the middle of town. The town is an easy on/off from Interstate 70.
Zurich, Montana (Honorable Mention)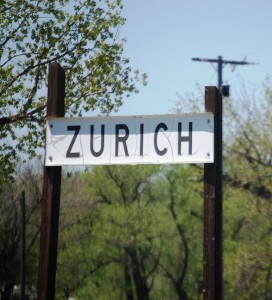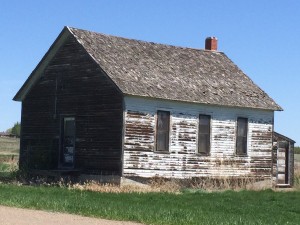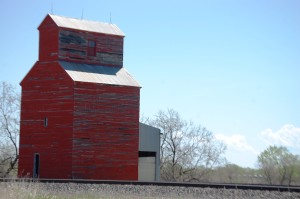 Finally, the LAST town to be included in my A to Z Challenge postings is the almost ghost town of Zurich, Montana. The town of  Zurich (pronounced Zoo-rich by the locals) is like many small stations on the railroad of the Montana Hi-Line along US Highway 2, Zurich receives its name from an older, far more impressive city. Legend has it that to name many of their stations, railroad executives would open an atlas at random and point to a city. Although it may seem incongruous that a town on the plains be named after a noted European mountain city, from Zurich,  westward bound visitors could catch their first glimpse of the Bear Paw Mountains. It is now basically a place for picnics along the Milk River.  See my entire Montana Hi-Line Drive across the state on US Highway 2 HERE.
Did You Miss My Other A to Z Challenge Posts? Click on a letter below to see the others.
A B C D E F G H I J K L M N O P Q R S T U V W X Y Z
Learn More About the A to Z Challenge and visit hundreds of other participating blogs (click logo below)