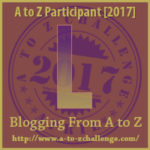 I am rich…very rich.  Not in money, but rather rich in experiences and rich in grandchildren.  As the Proverb says "Children are like arrows. Happy is the man that hath his quiver full of them."
At age 60 I have been blessed to have 10 grandchildren (so far). These are my joy and I am so grateful. And, besides loving them to death, I have also passed on the fascination of wanderlust.  Most of my grandchildren are already well traveled thanks to my daughters and sons that have continued the tradition of getting on the road and seeing the world.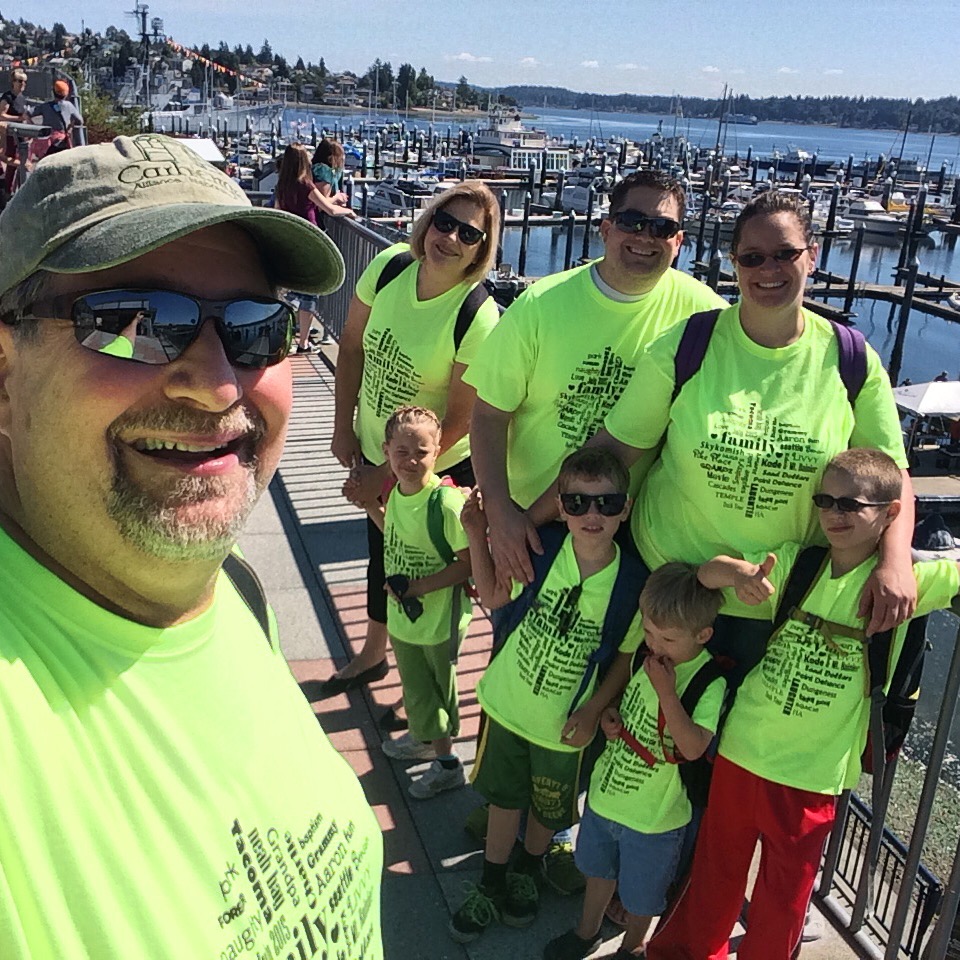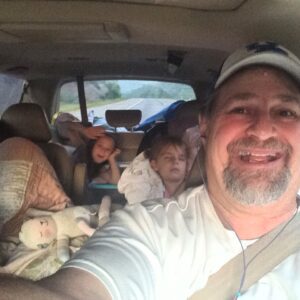 I have had numerous opportunities to join my grandchildren on roadtrips.  It is absolutely amazing to see their reactions to the world around them, to watch them scamper on a beach, to play with butterflies or to hold a baby gator.
Following are a few photos of my travels with the "grandkidz" as I refer to them. They represent travel all over the country from the past few years.
Grandkidz Rawk! Enjoy the Ride!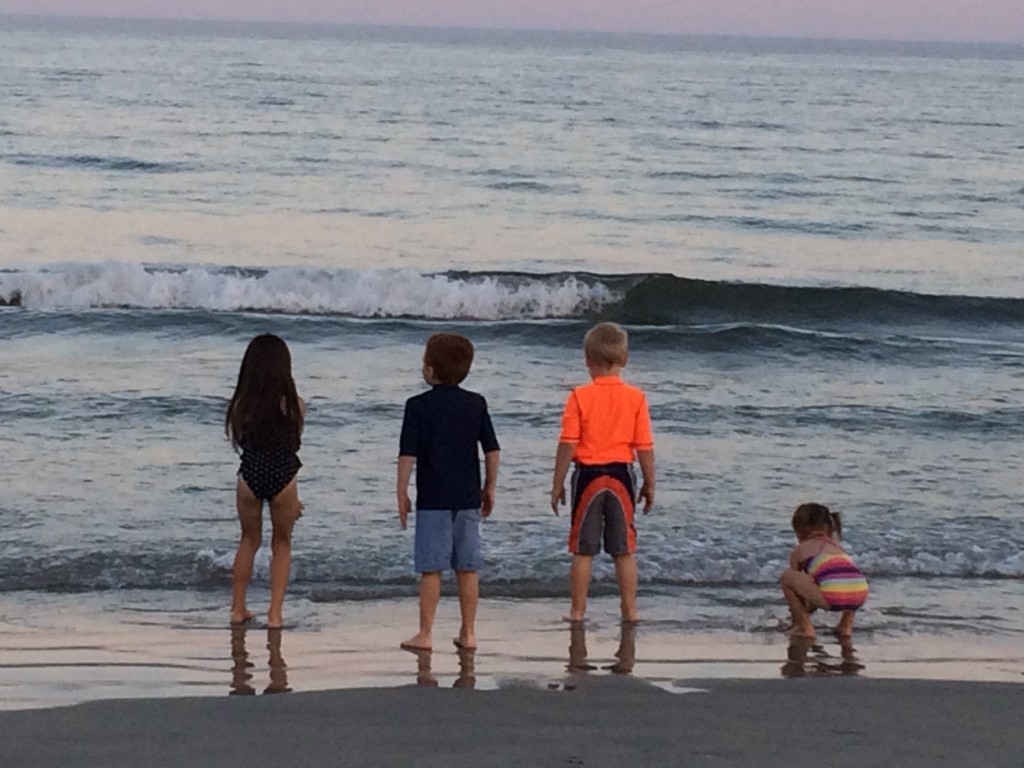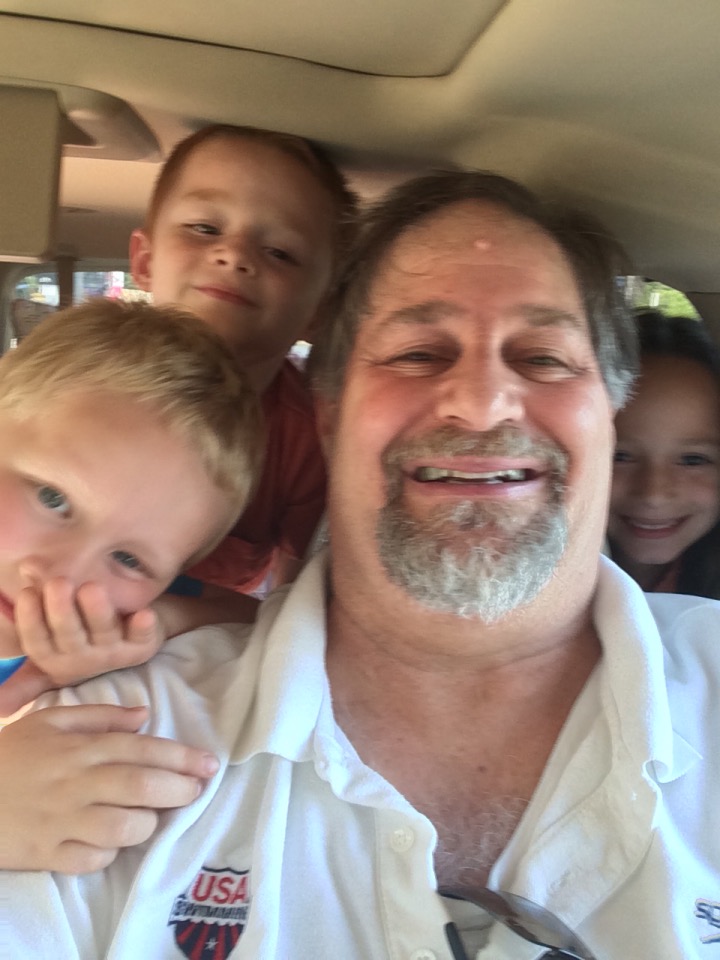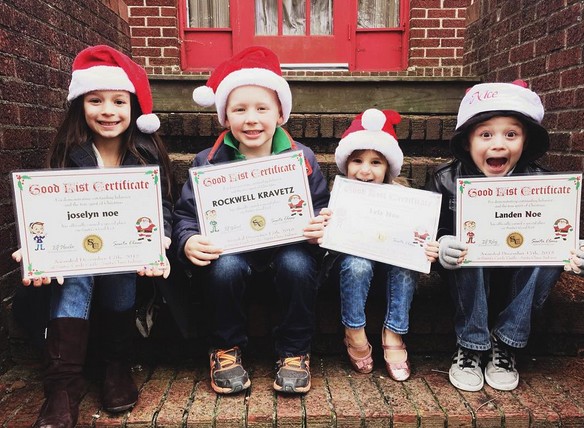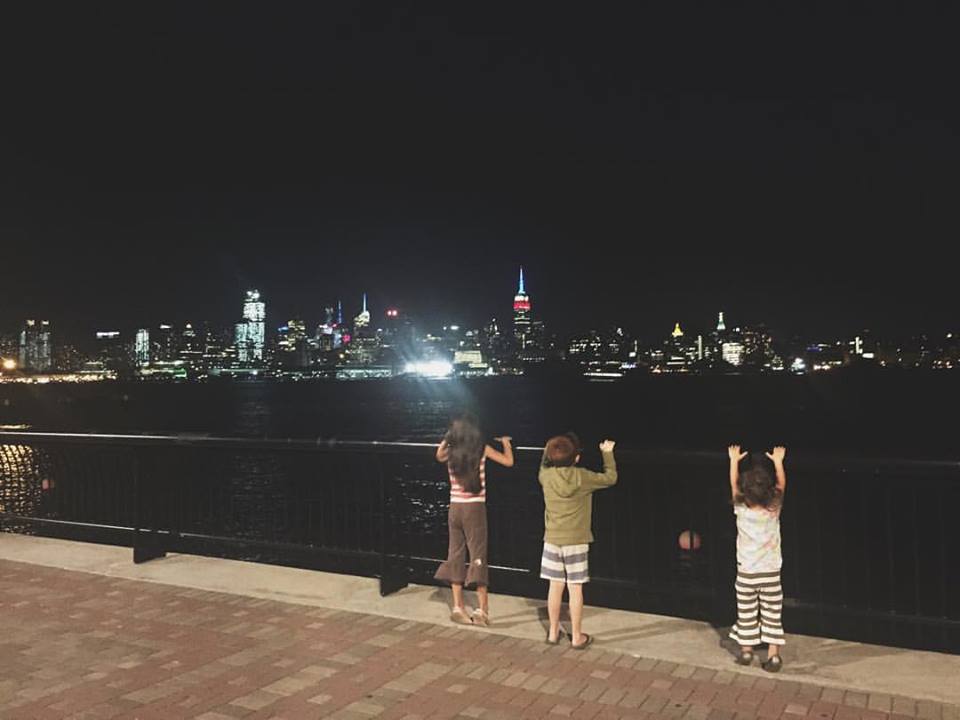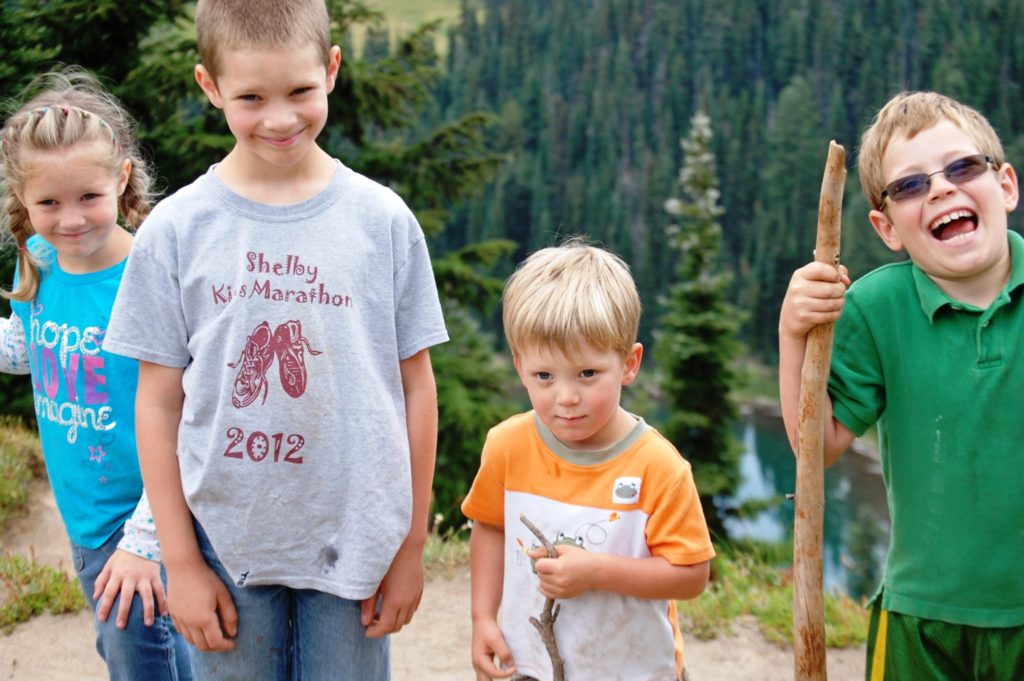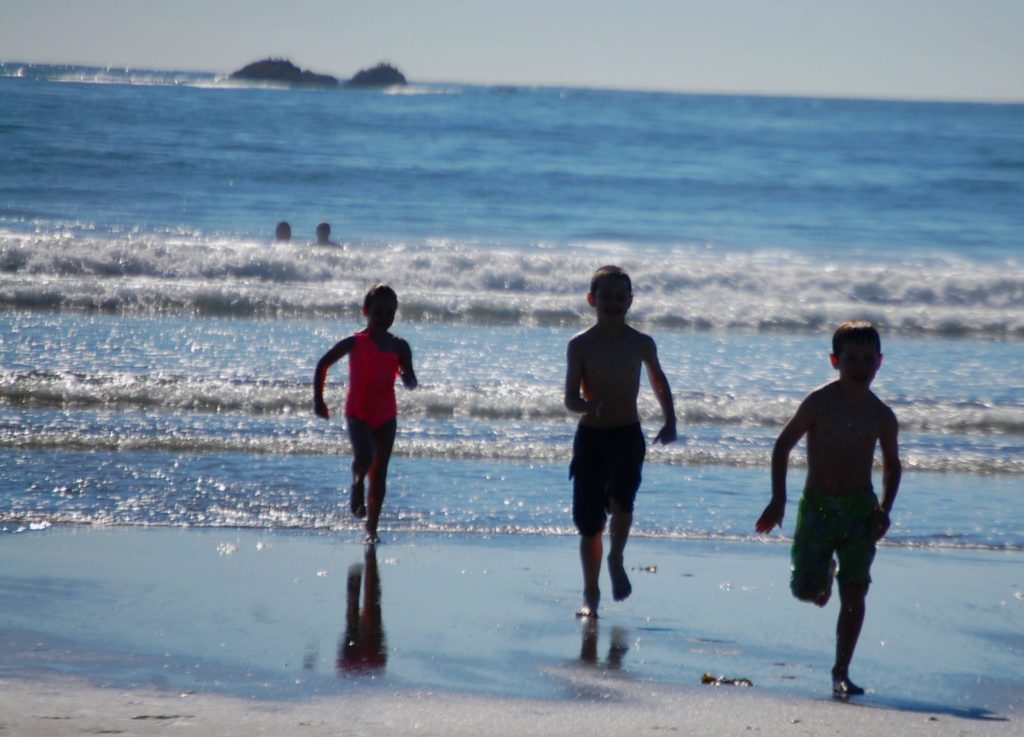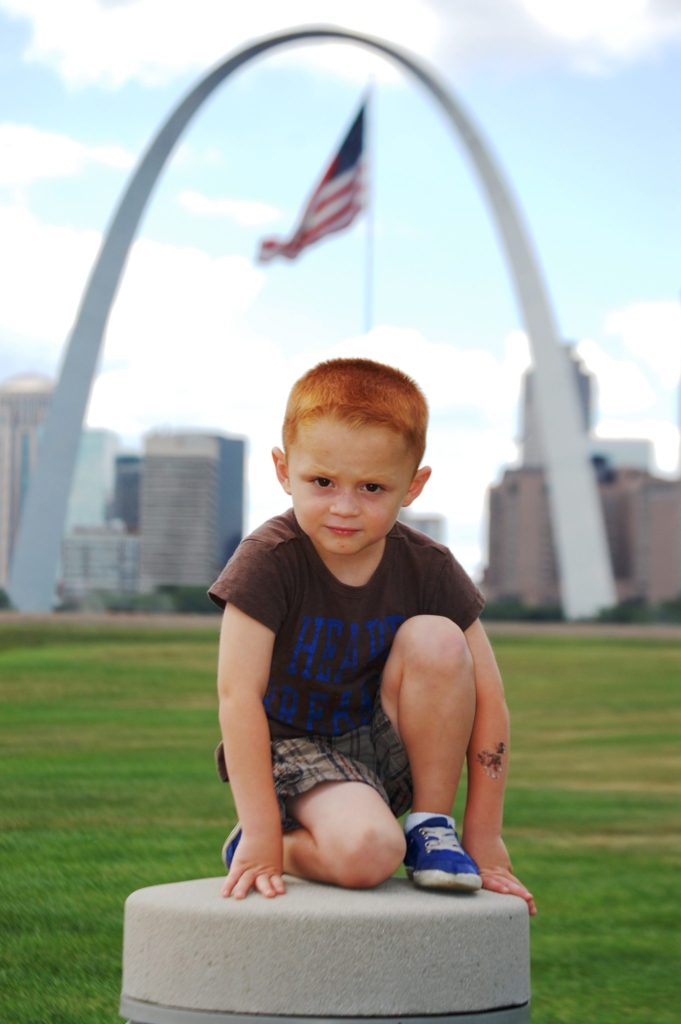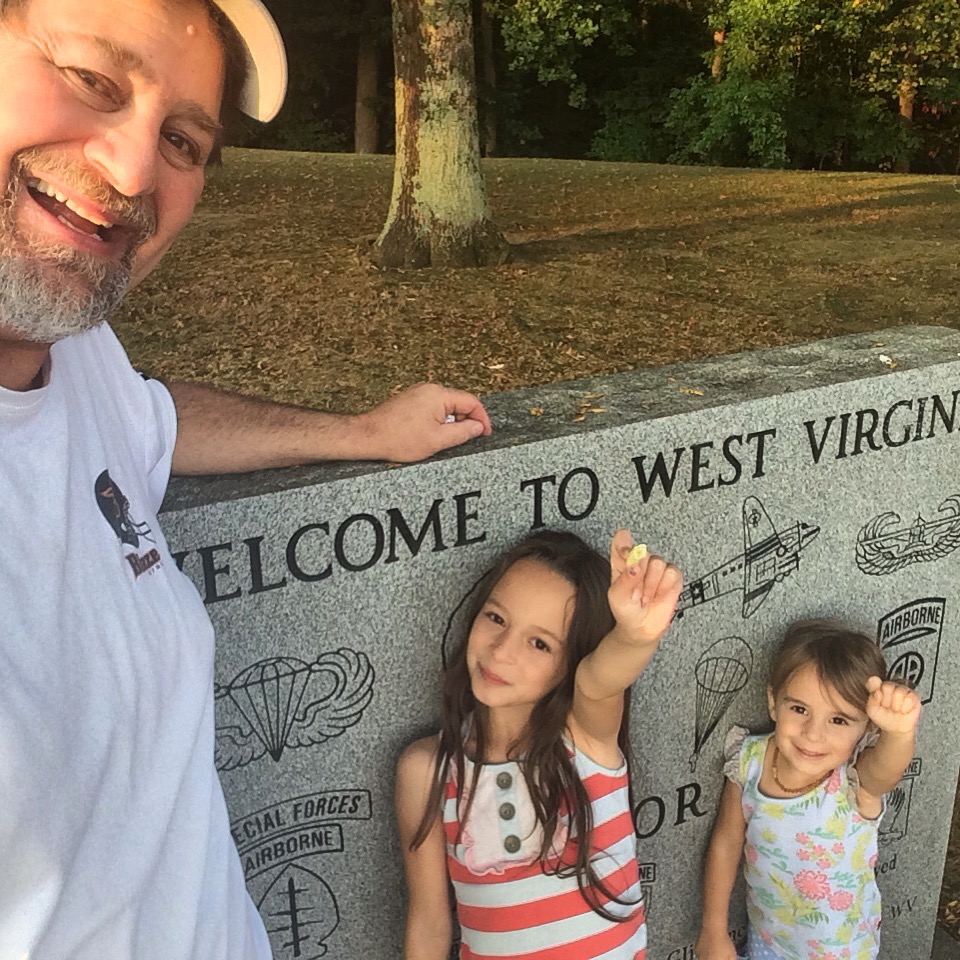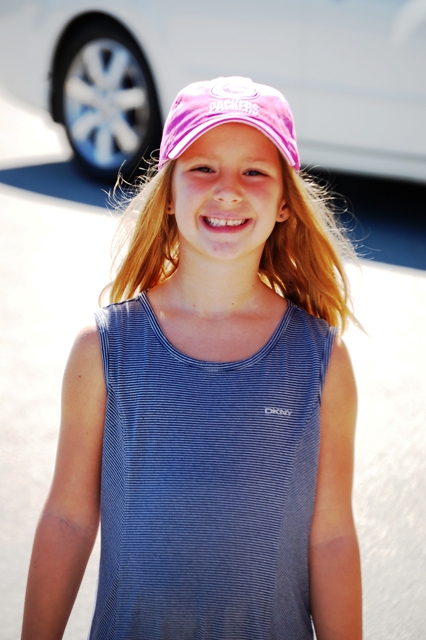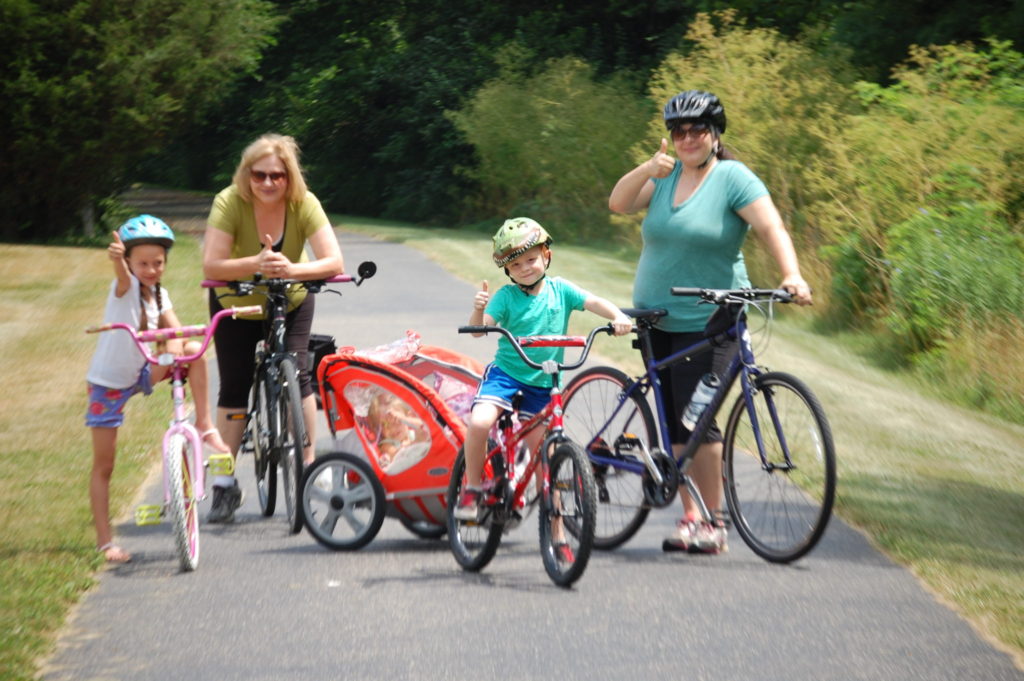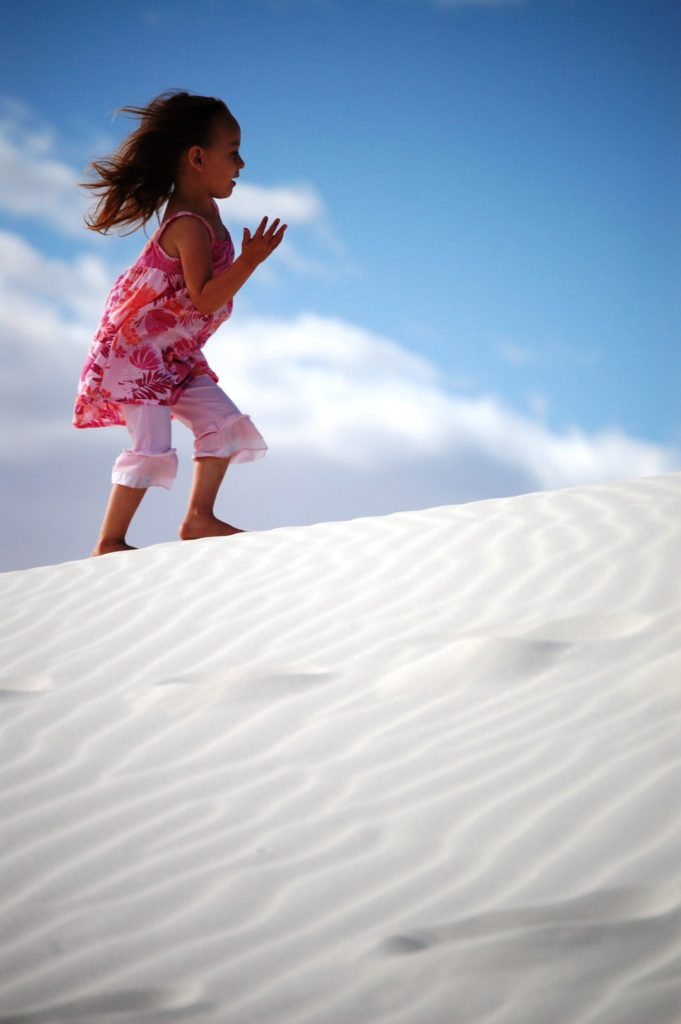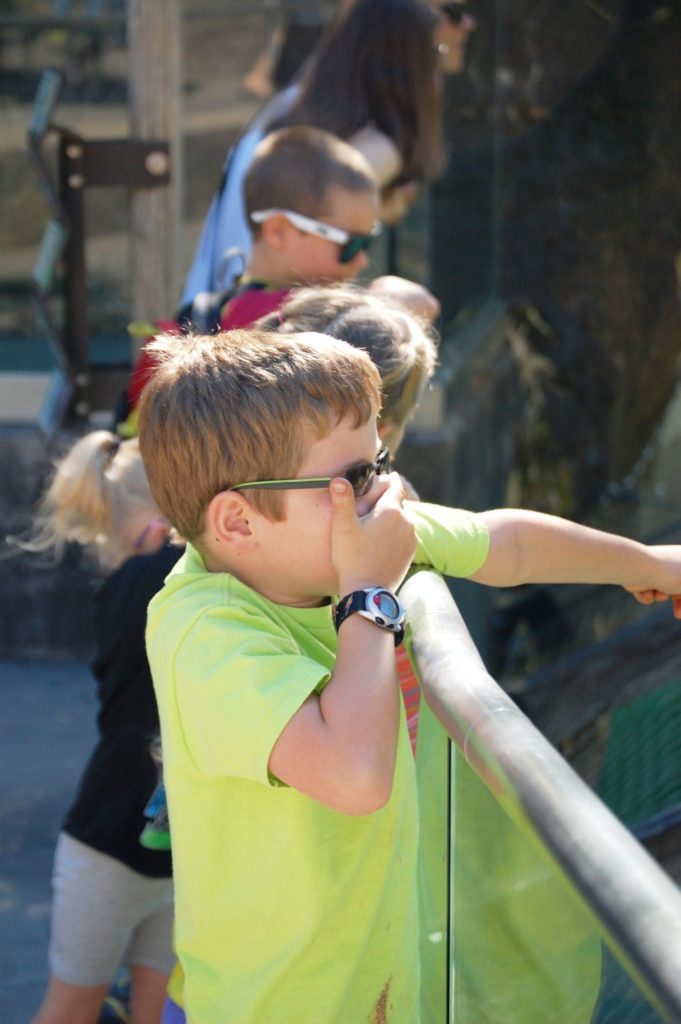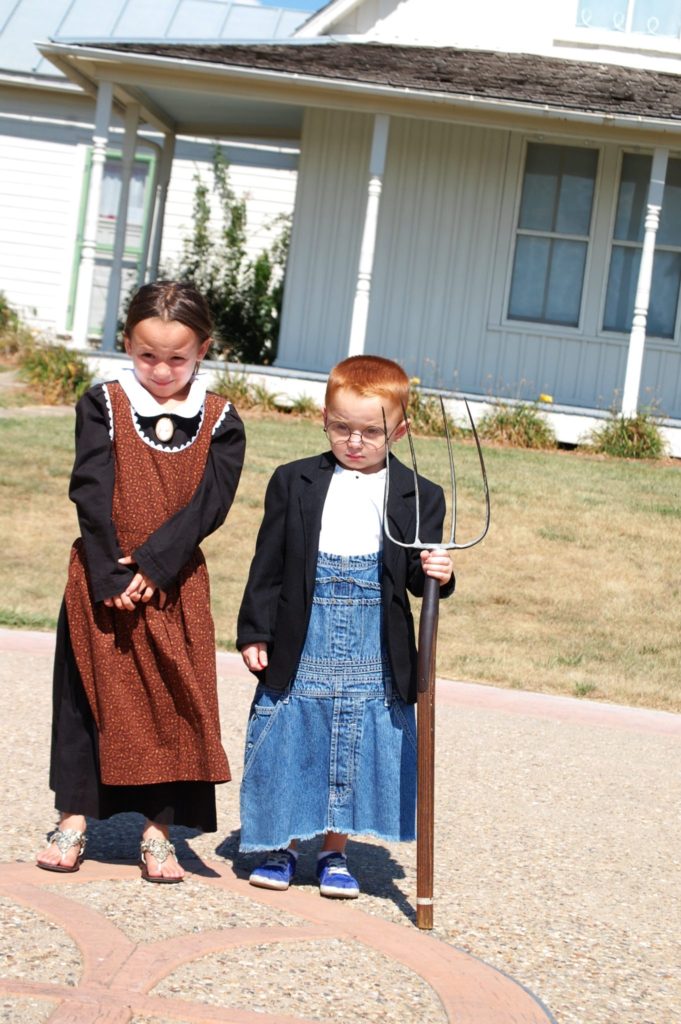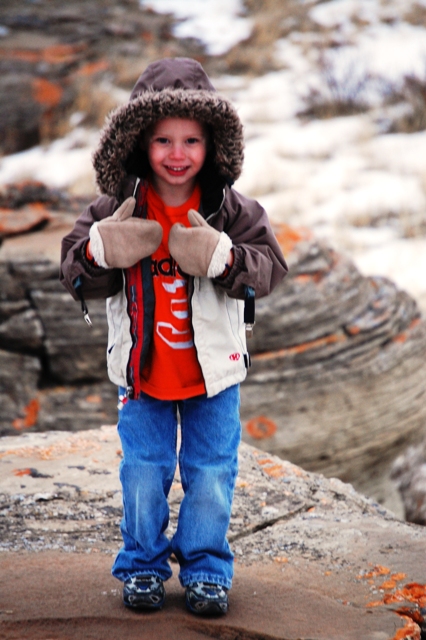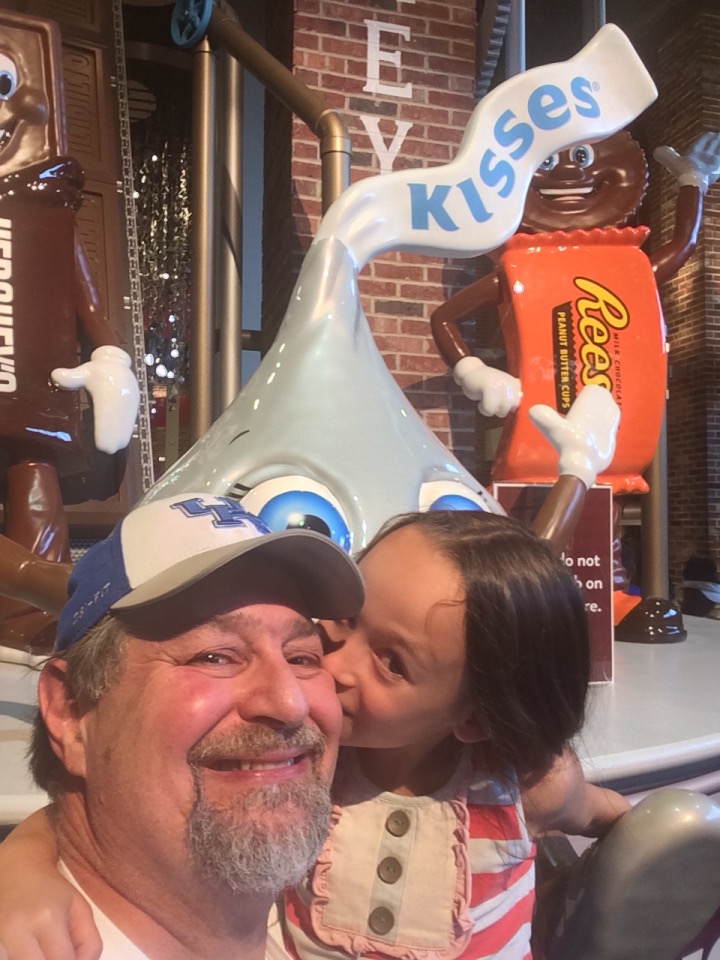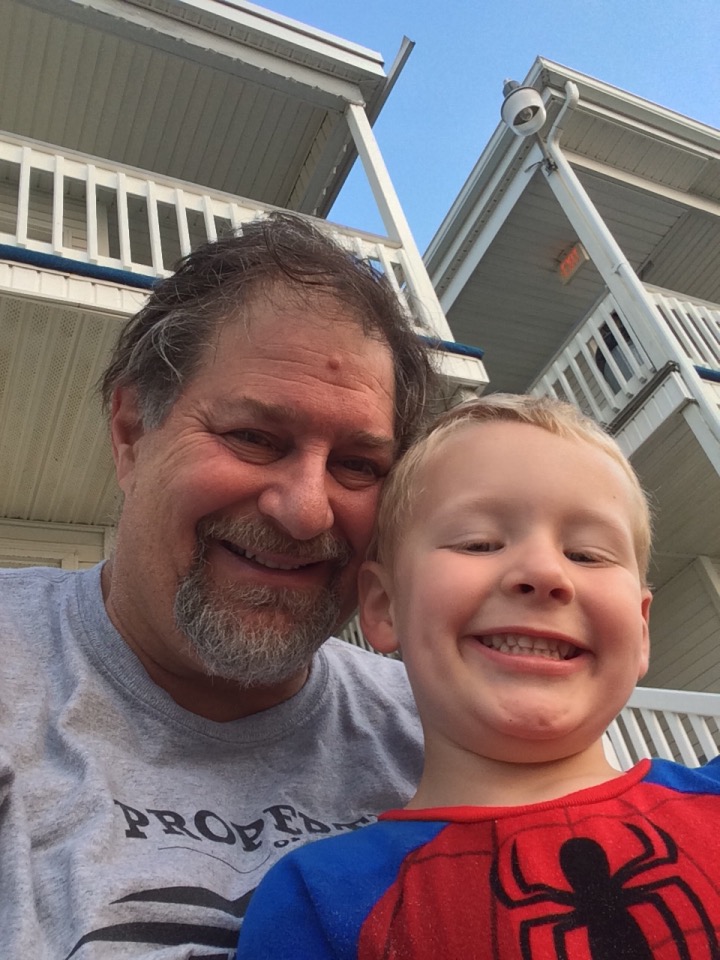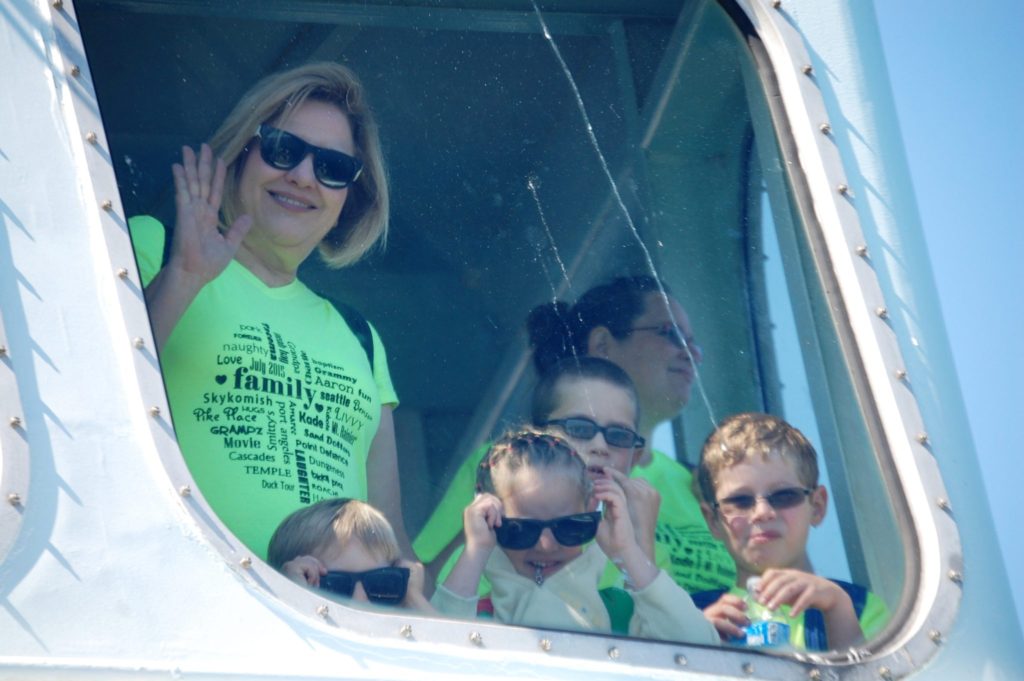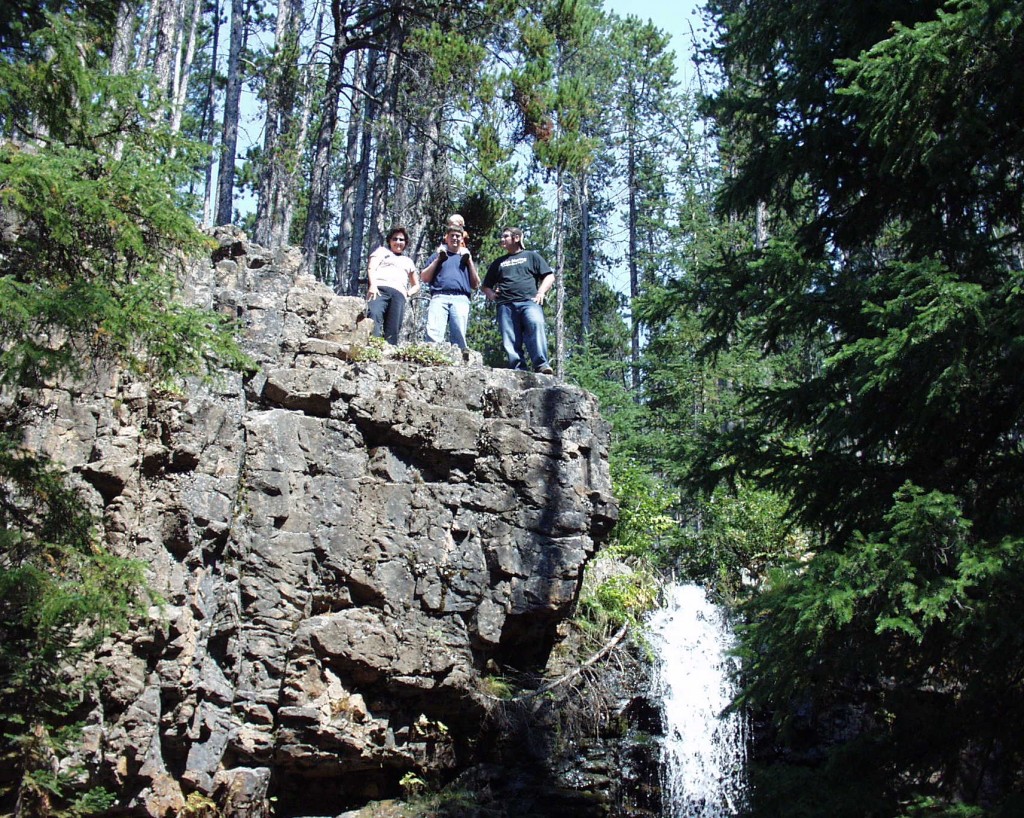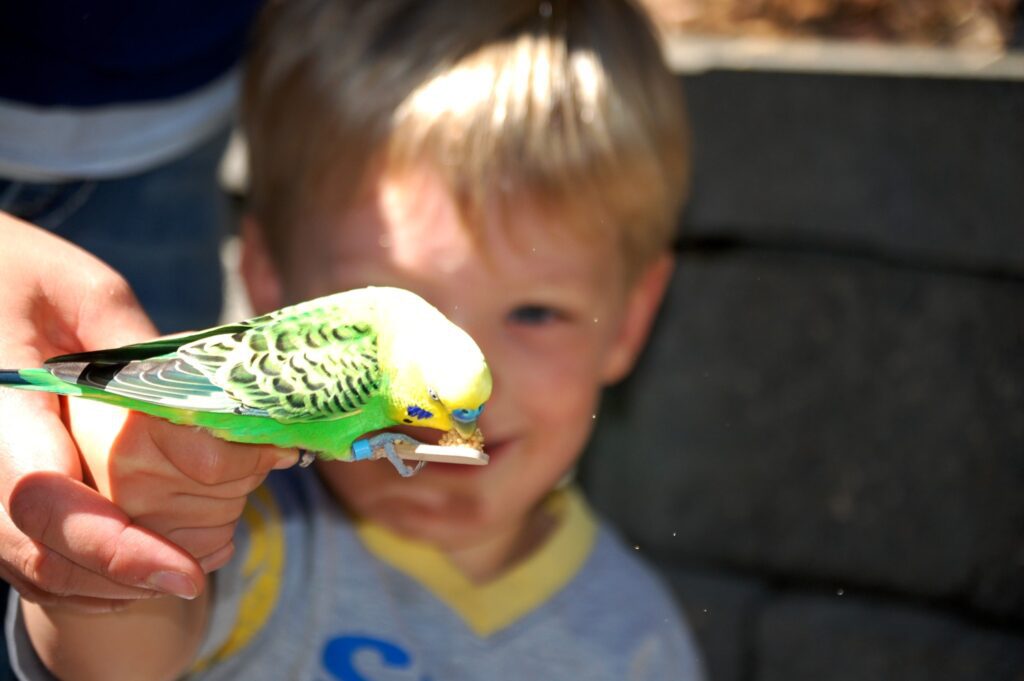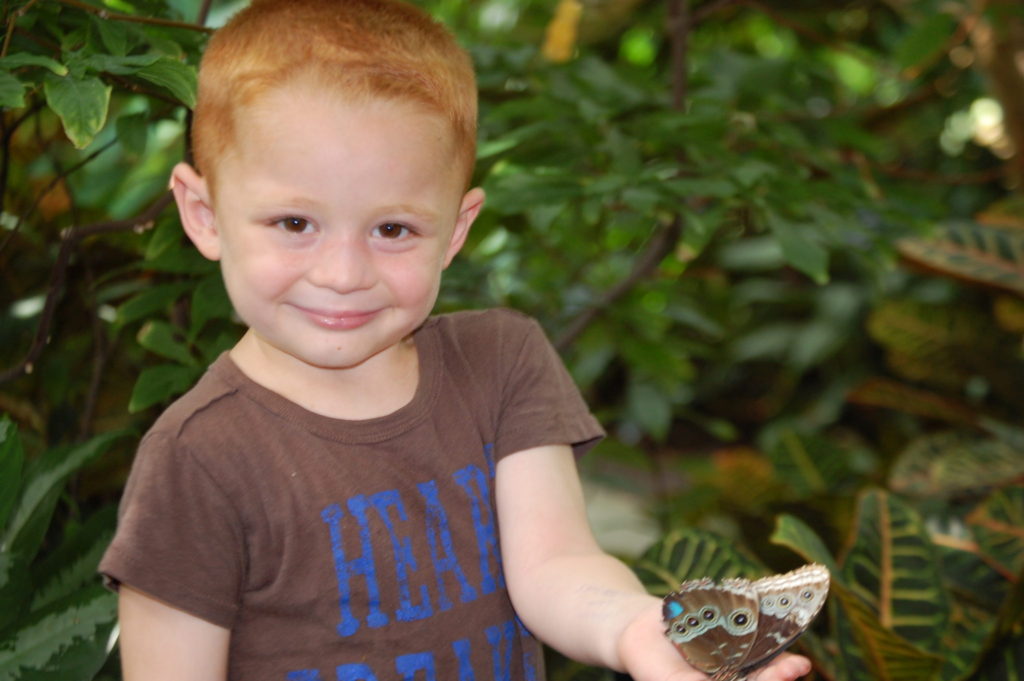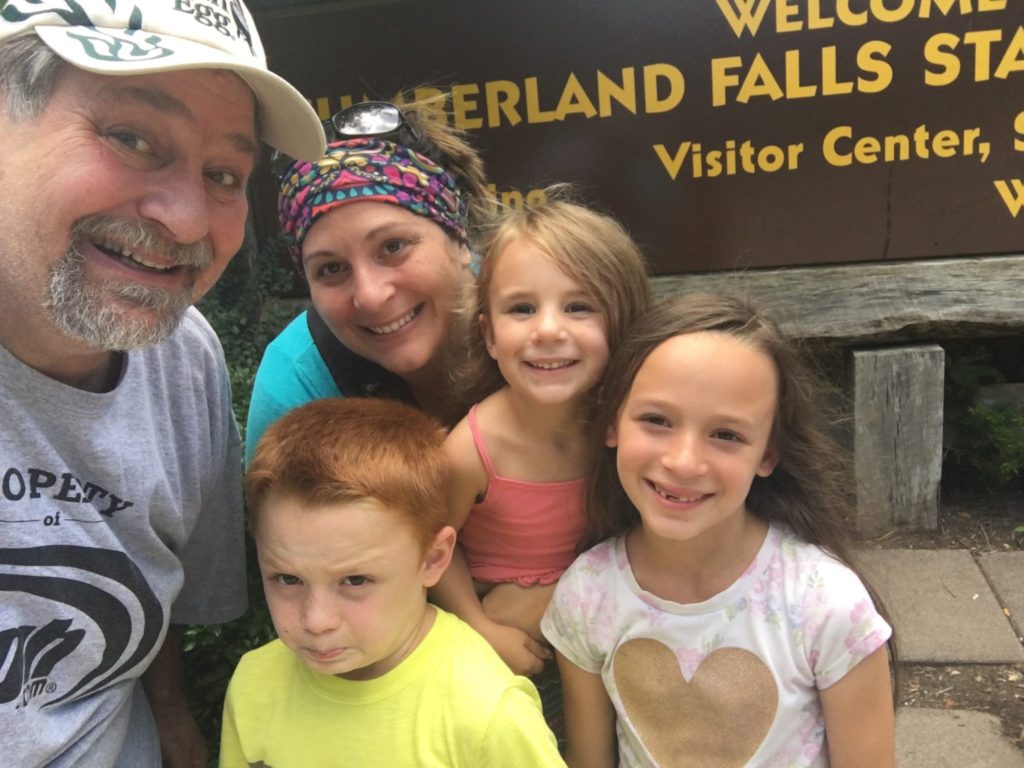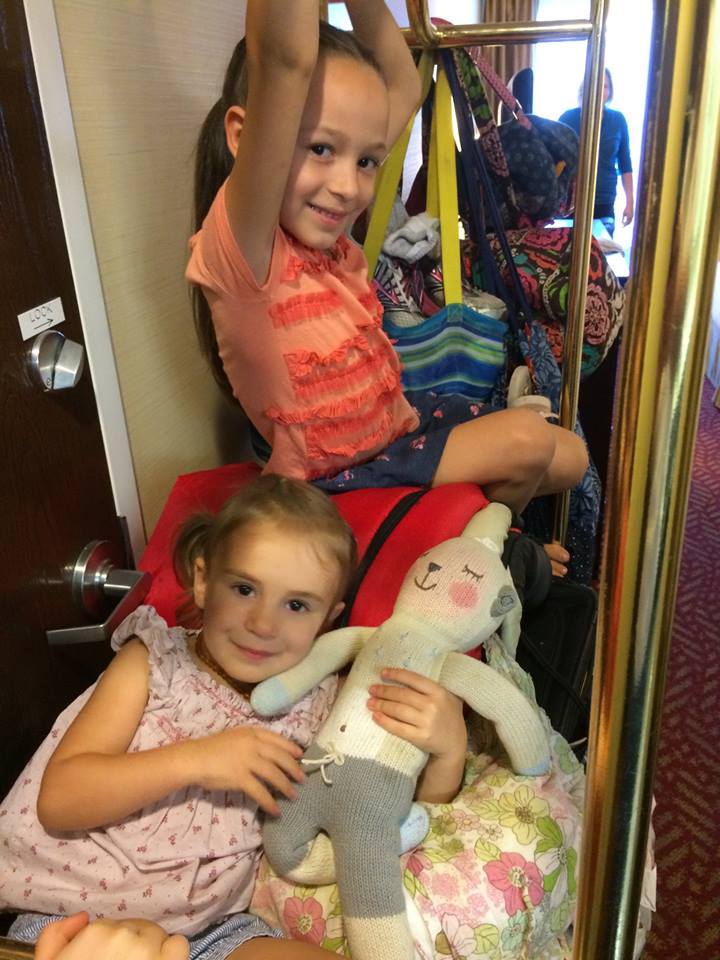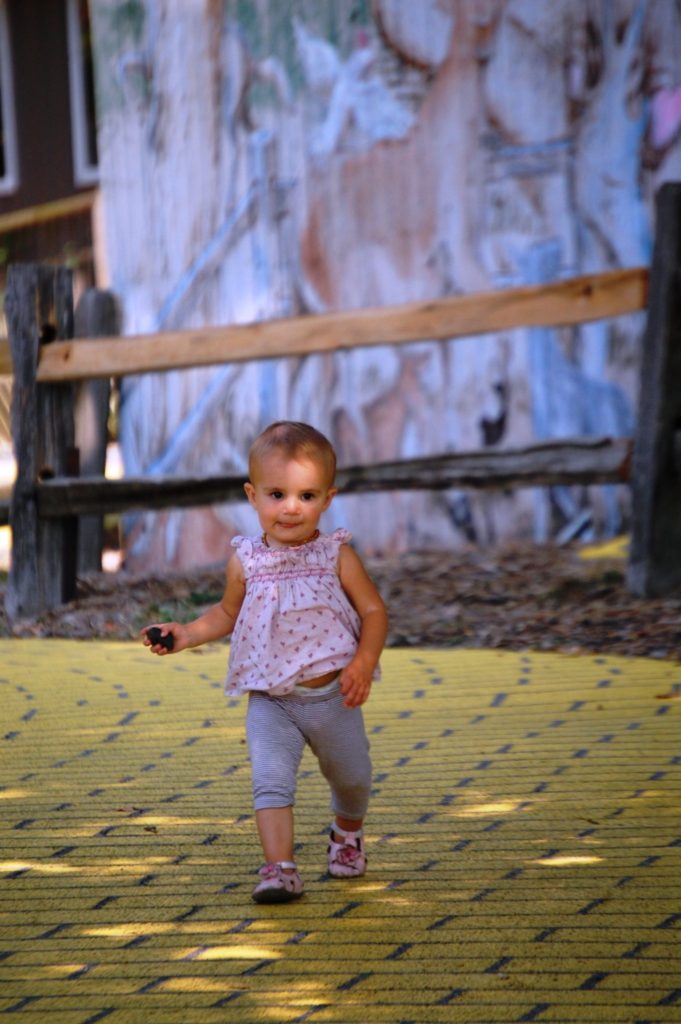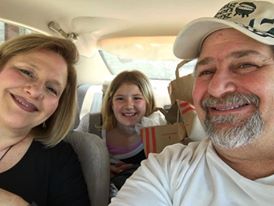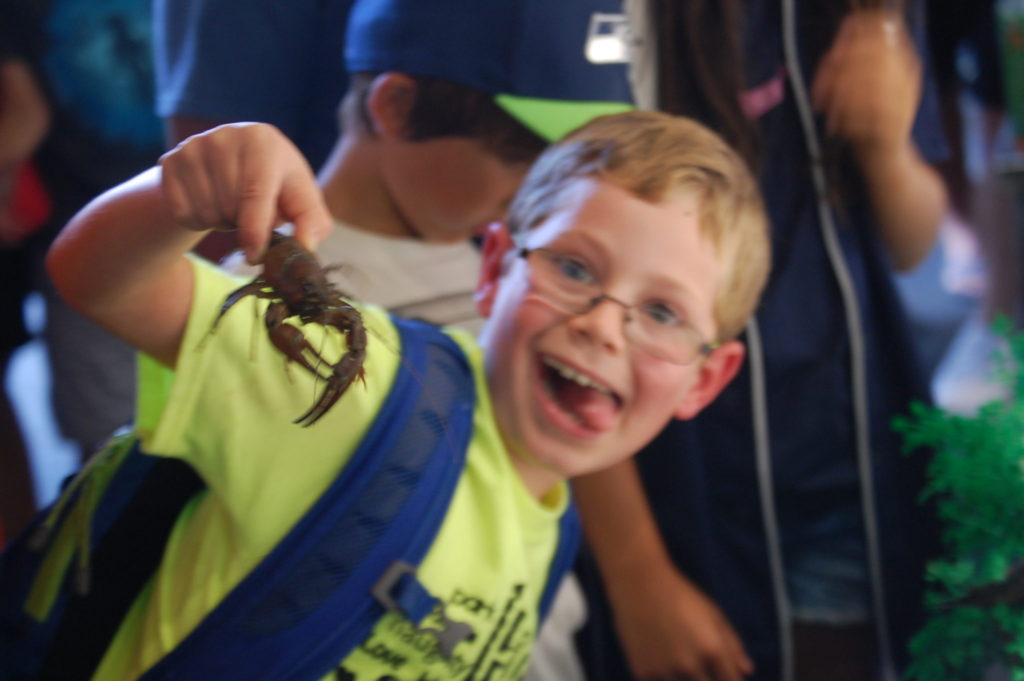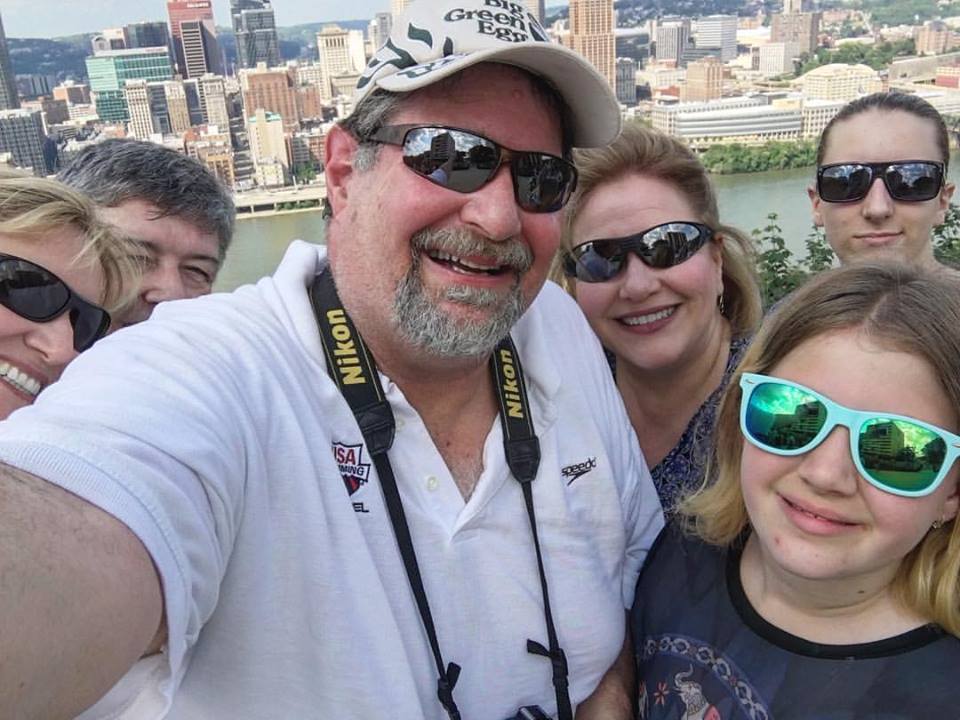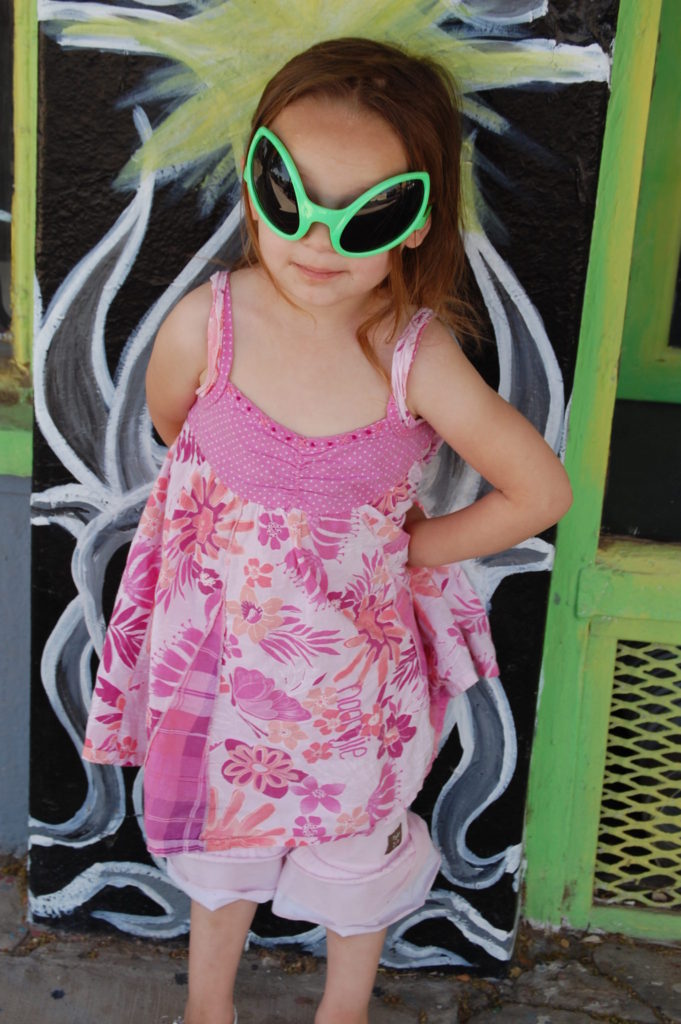 And there are many many more!!