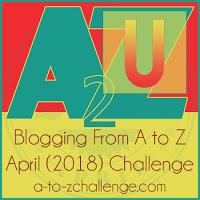 In 2018 I  will feature a random (yet alphabetical) selection of photos I have taken from my nearly 20 years of back roads travel in the United States and Canada.  I may even throw in a few random shots from other trips to Japan, Mexico and the Philippines. My theme is called America's Back Roads: A Grab Bag of Places in Pictures.
Usa Shrine – Usa, Japan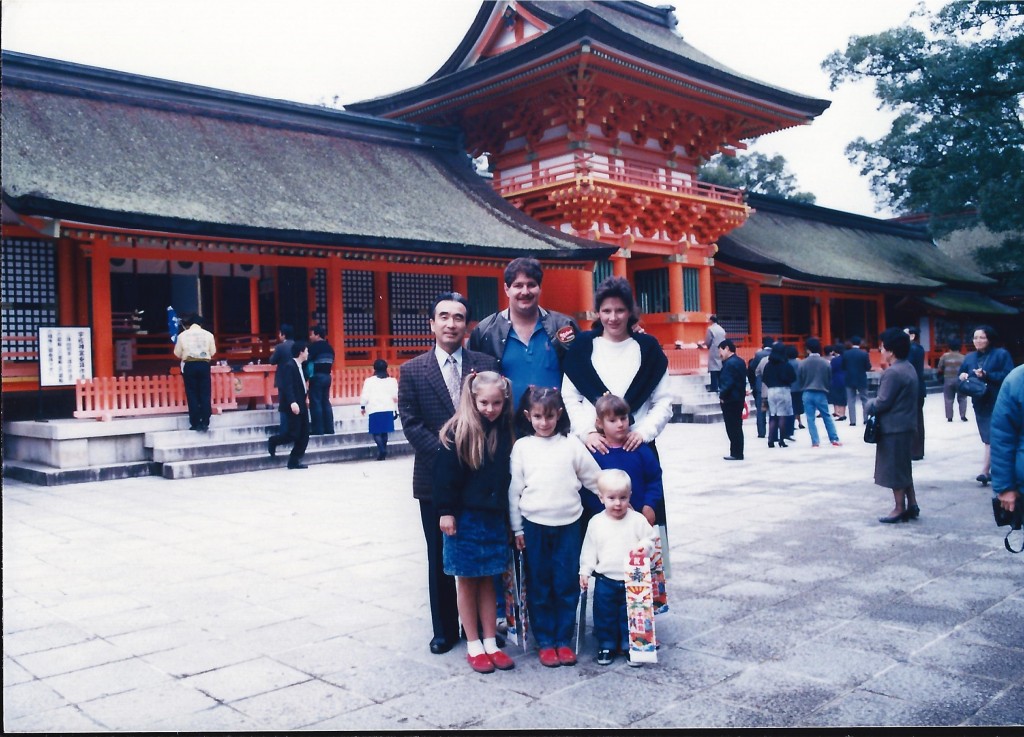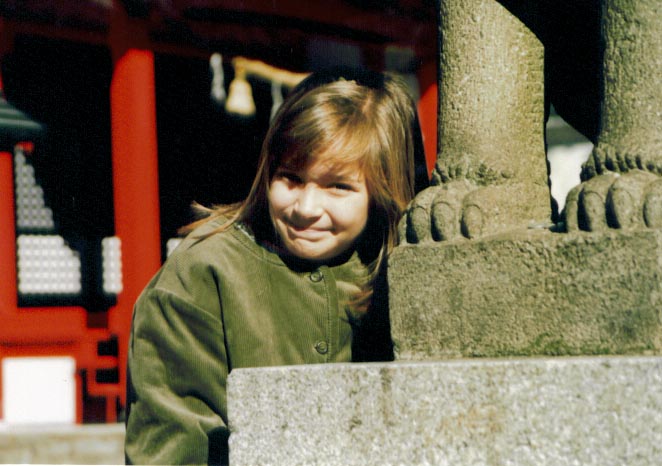 Uncasville, Connecticut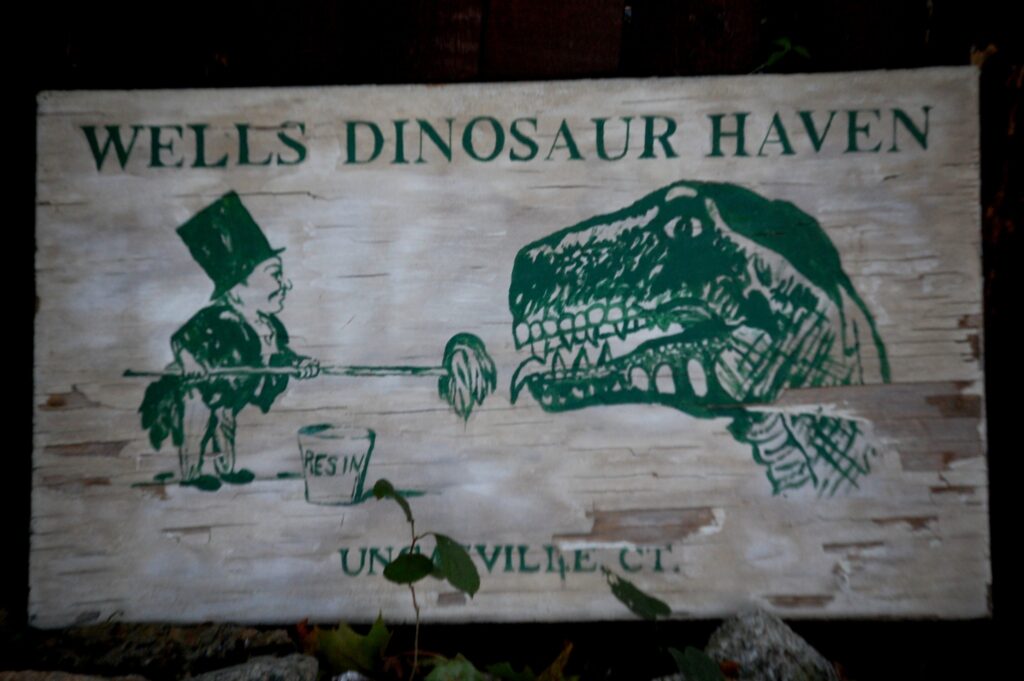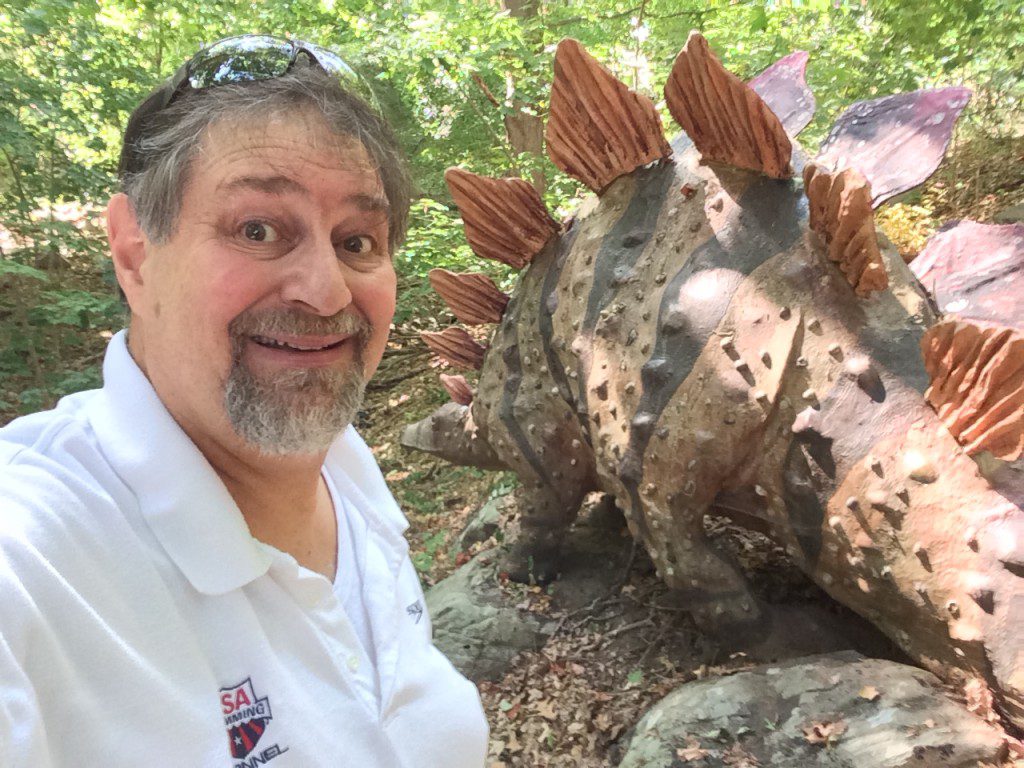 Upper Lake, California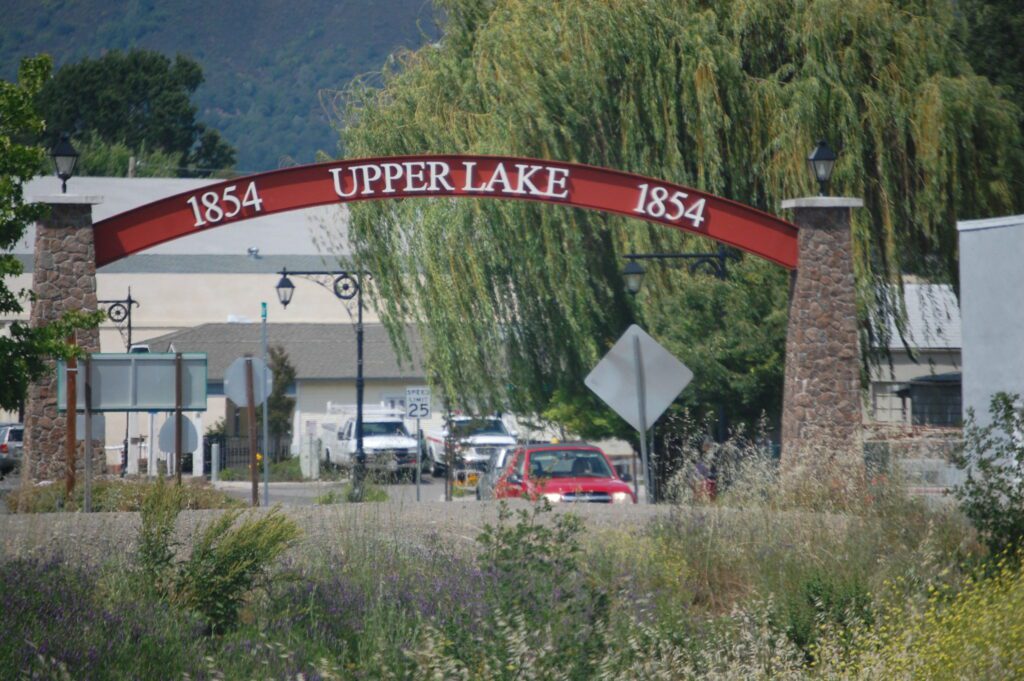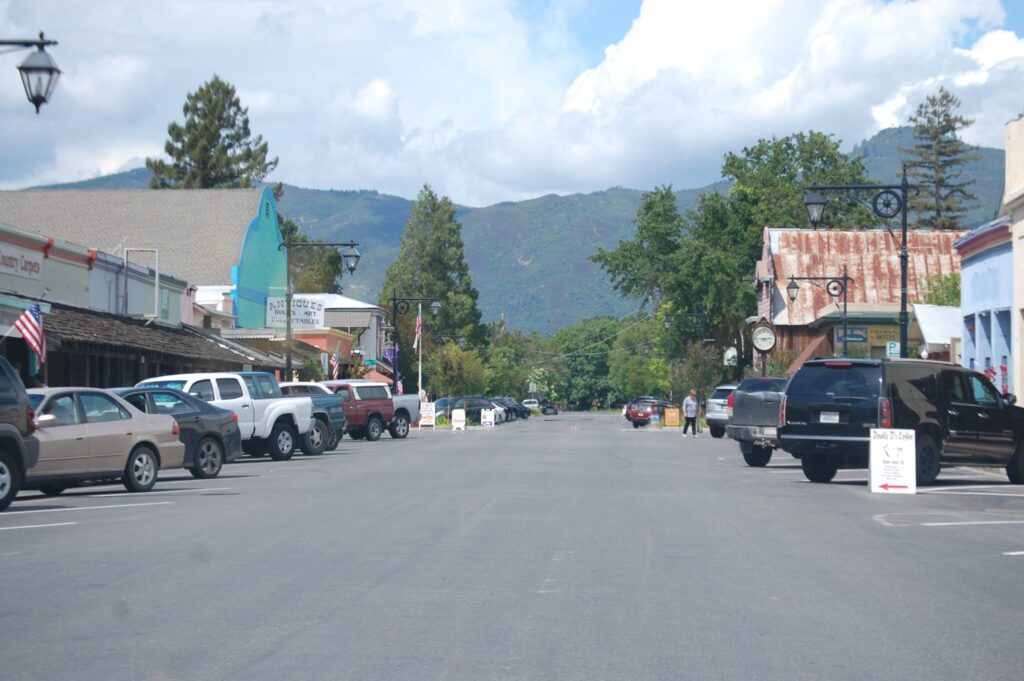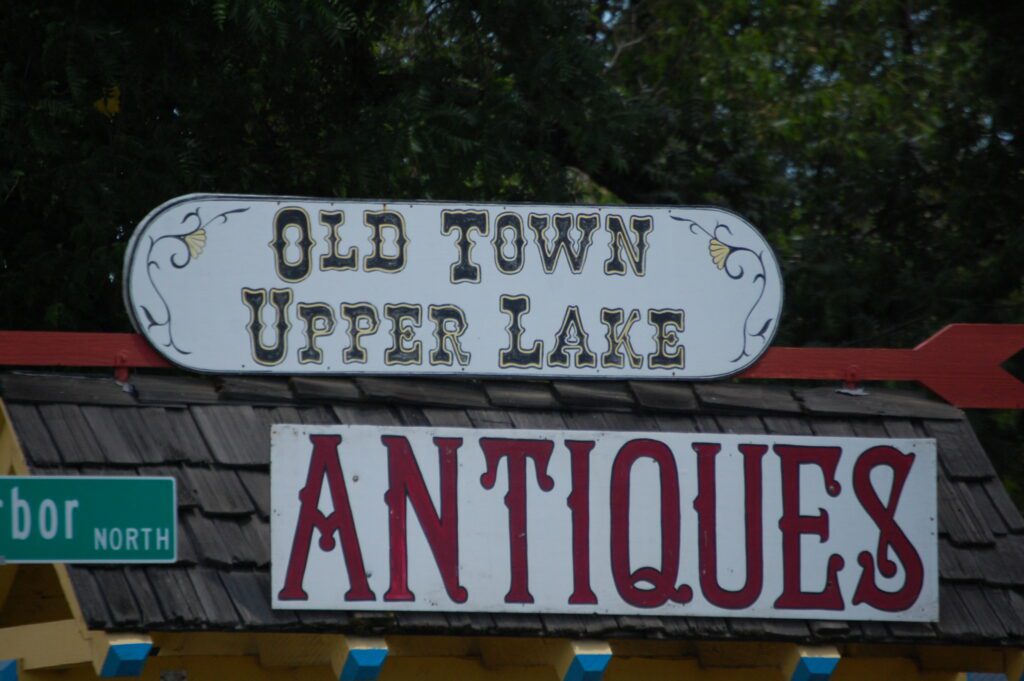 Unexpected Texas – Tui Snider – Azle, Texas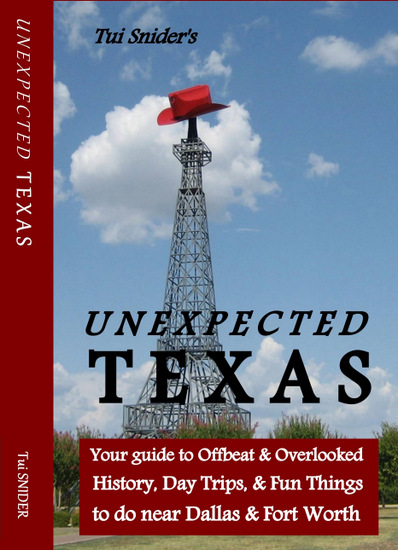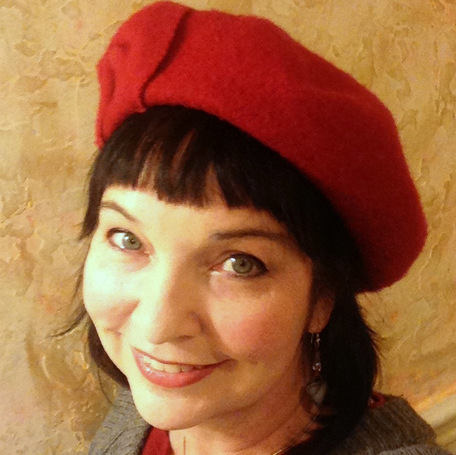 Uniroyal Gals – Blackfoot, Idaho; Gainesville, Texas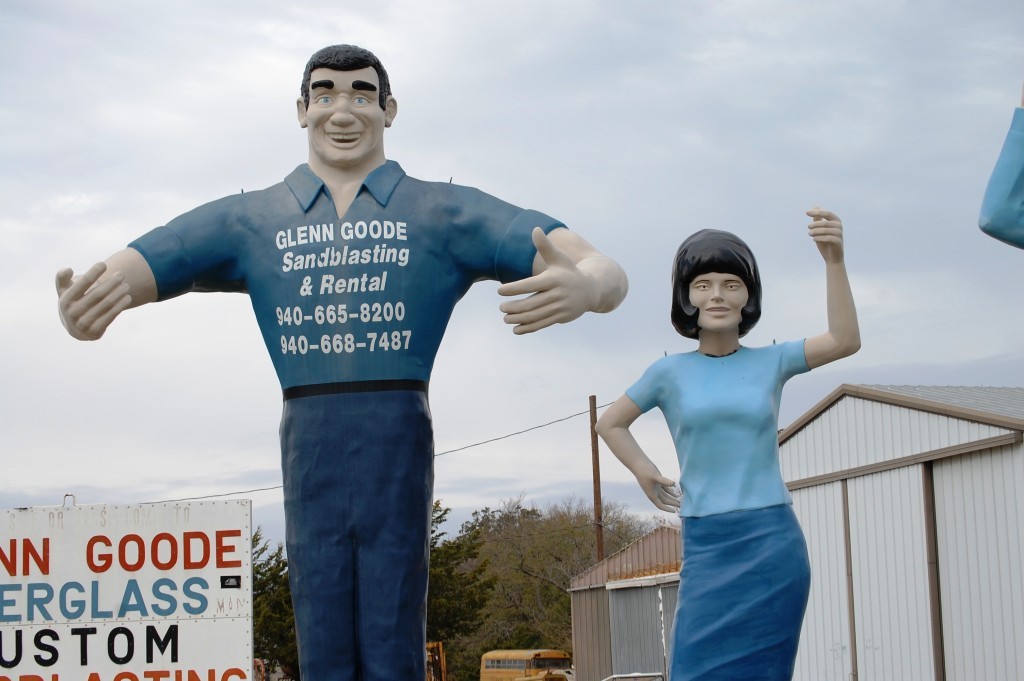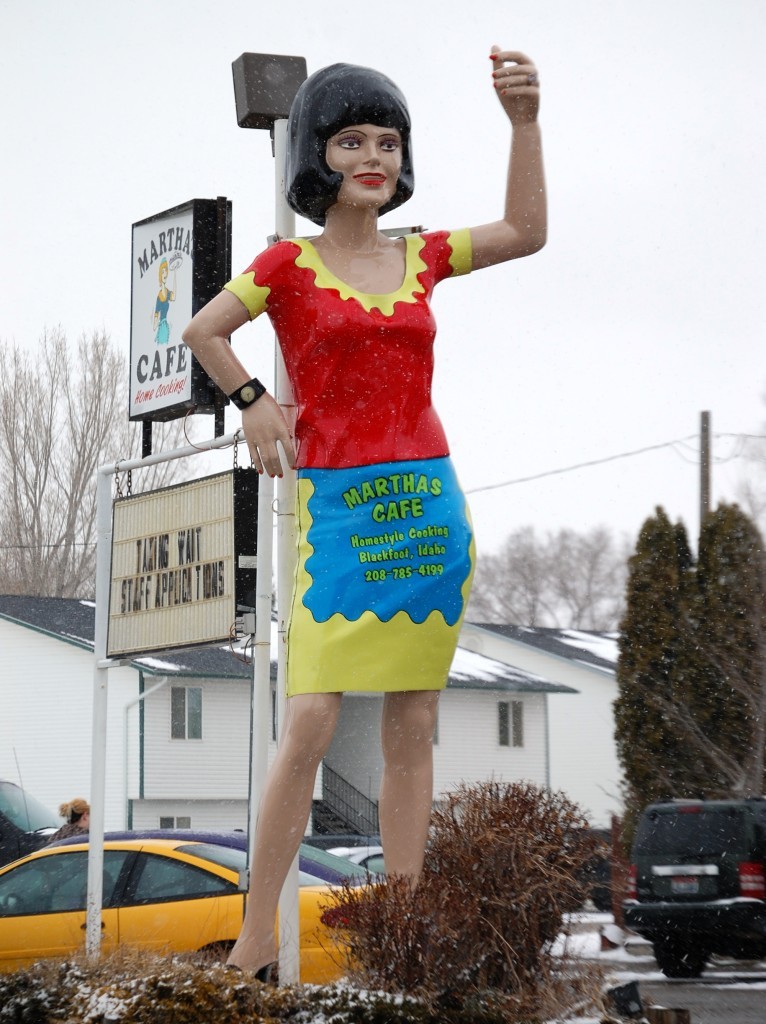 Uncle Roosters – Seymour, Missouri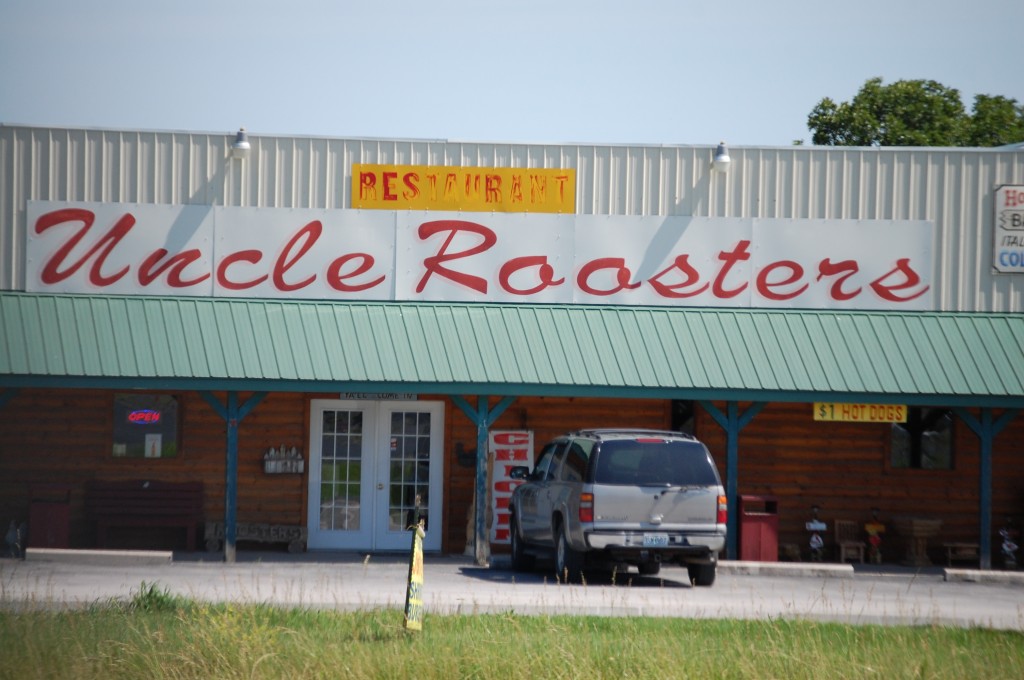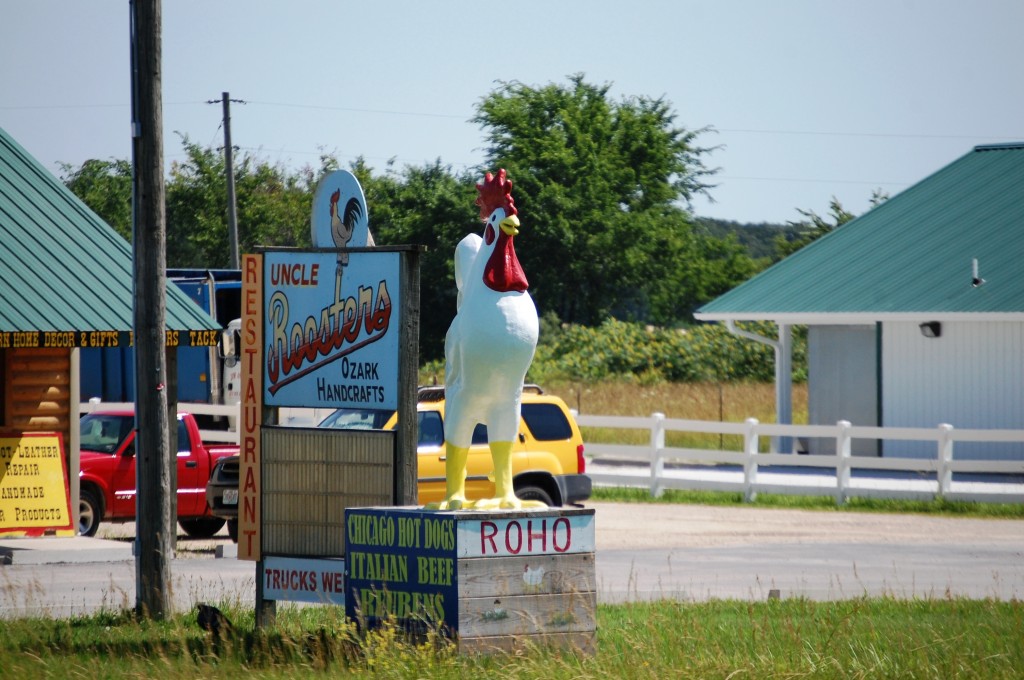 Ukiah, California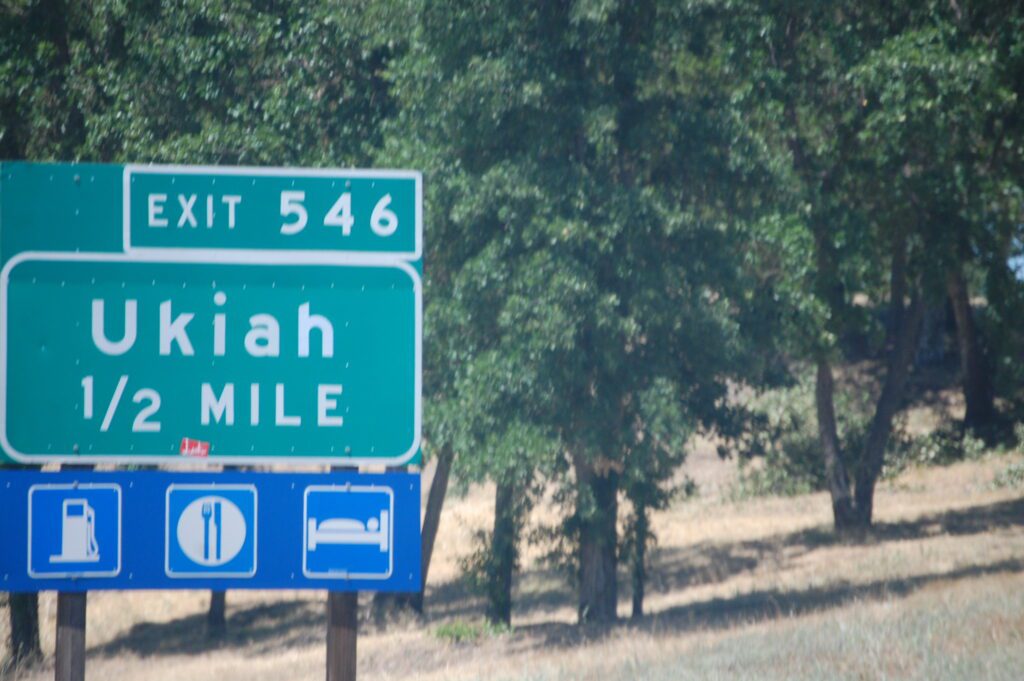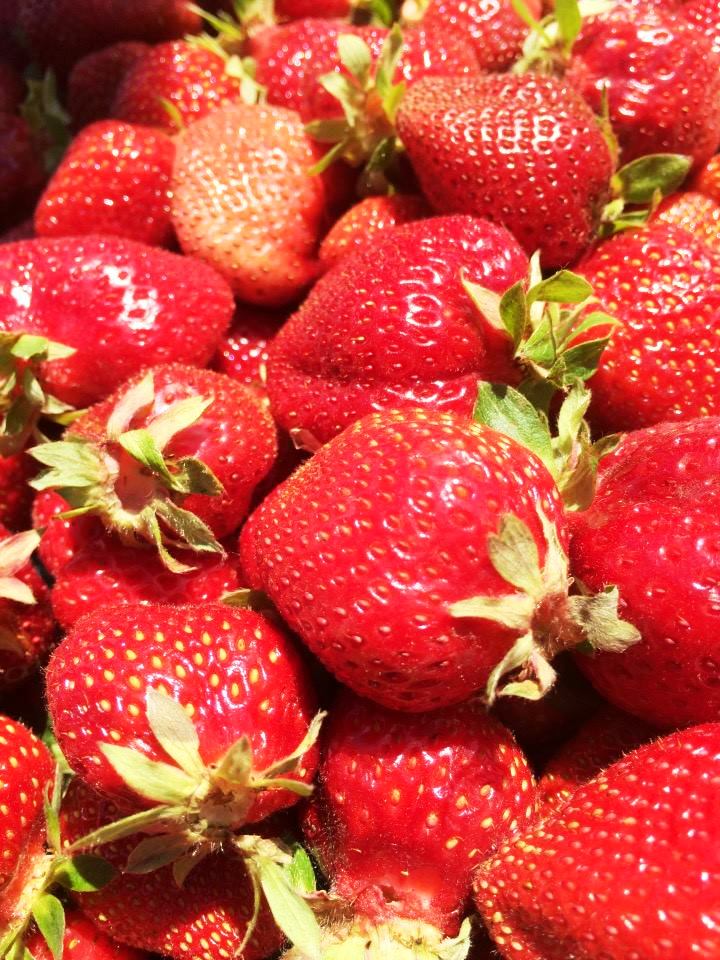 Usuki, Japan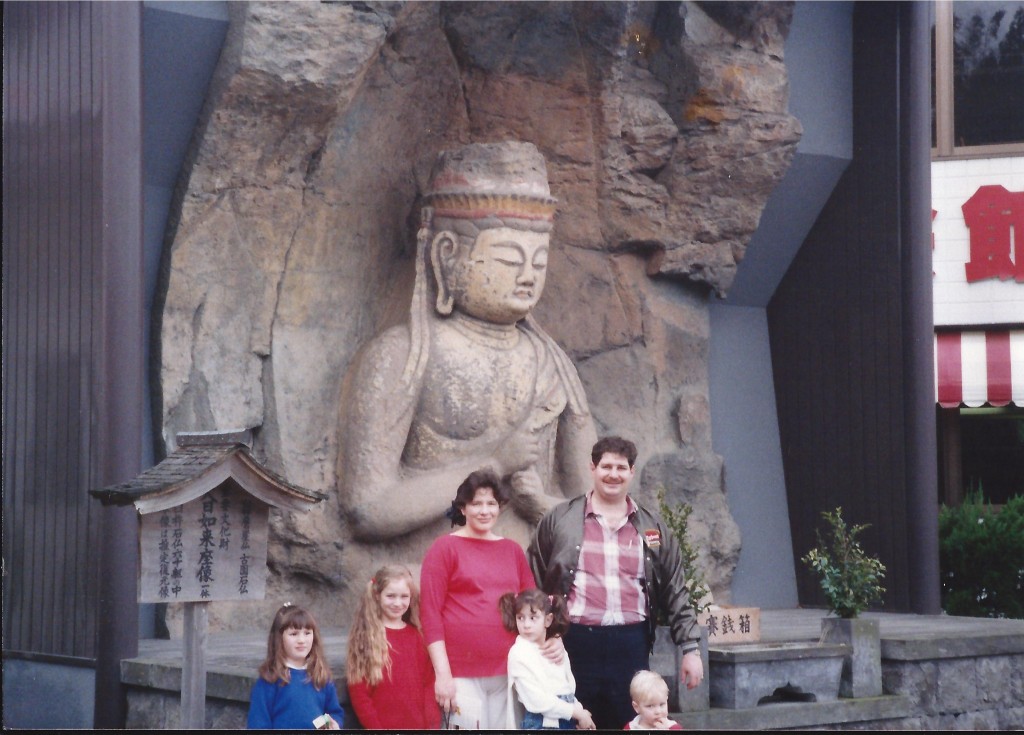 Union Pacific Railroad Museum – Council Bluffs, Iowa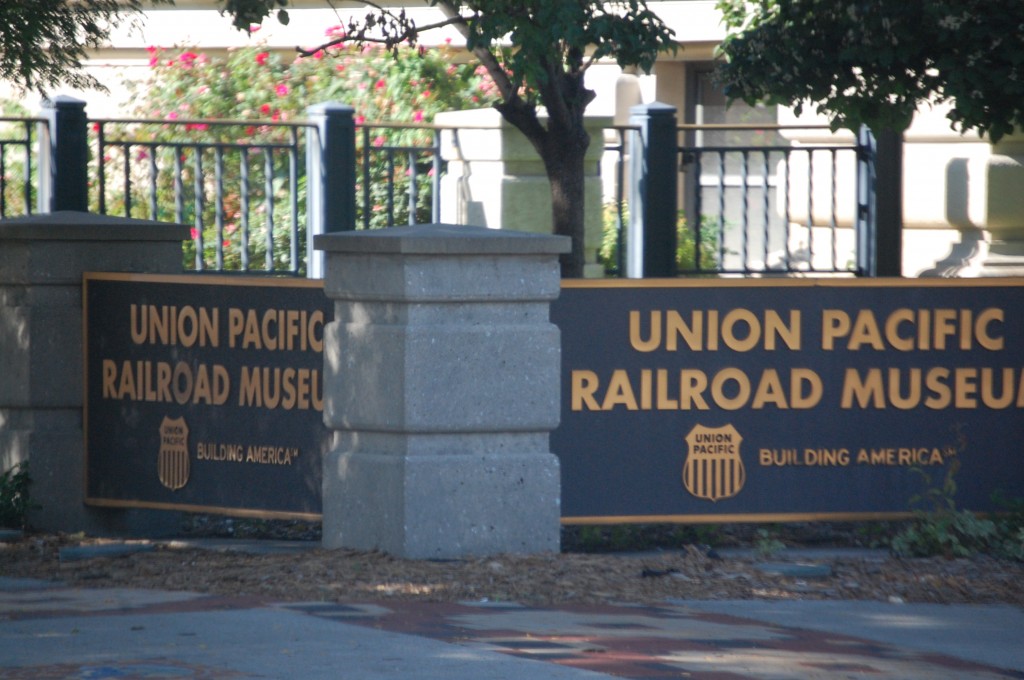 Uncertain, Texas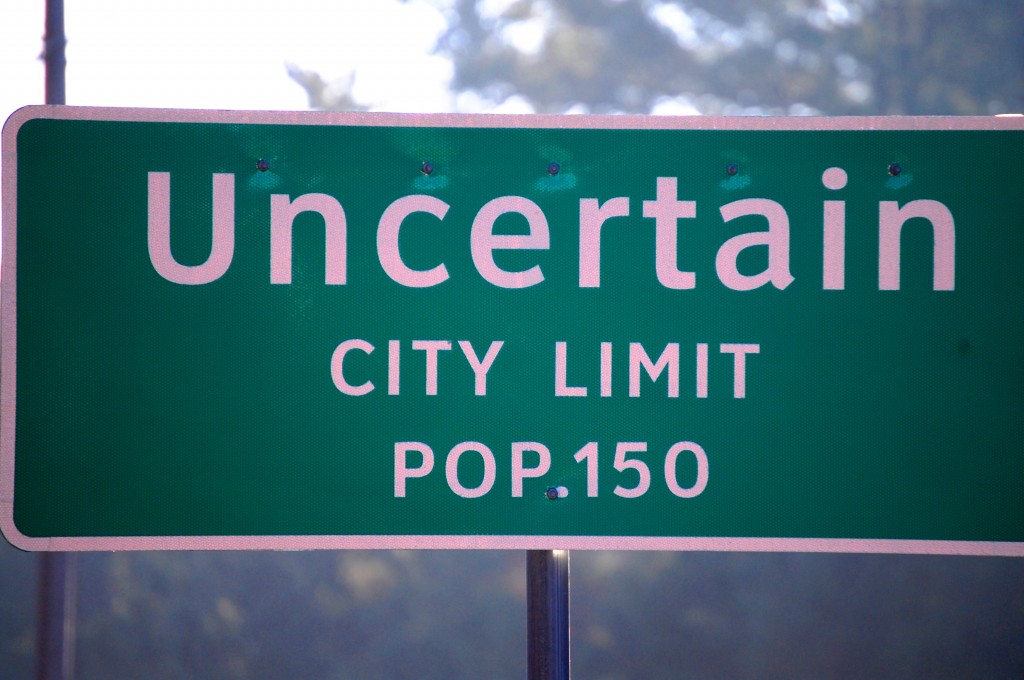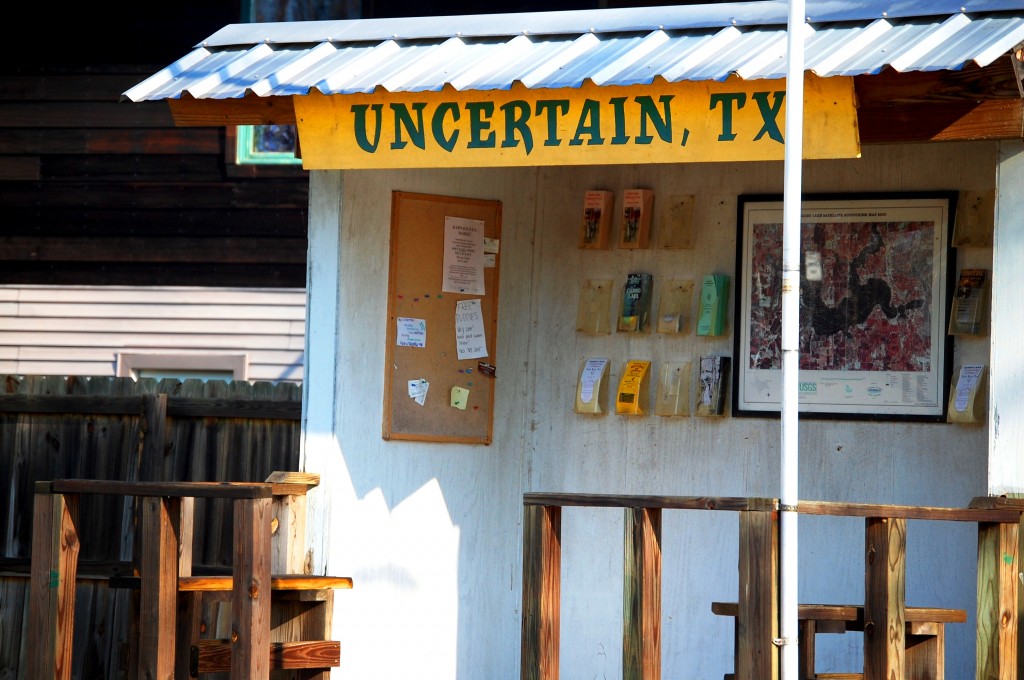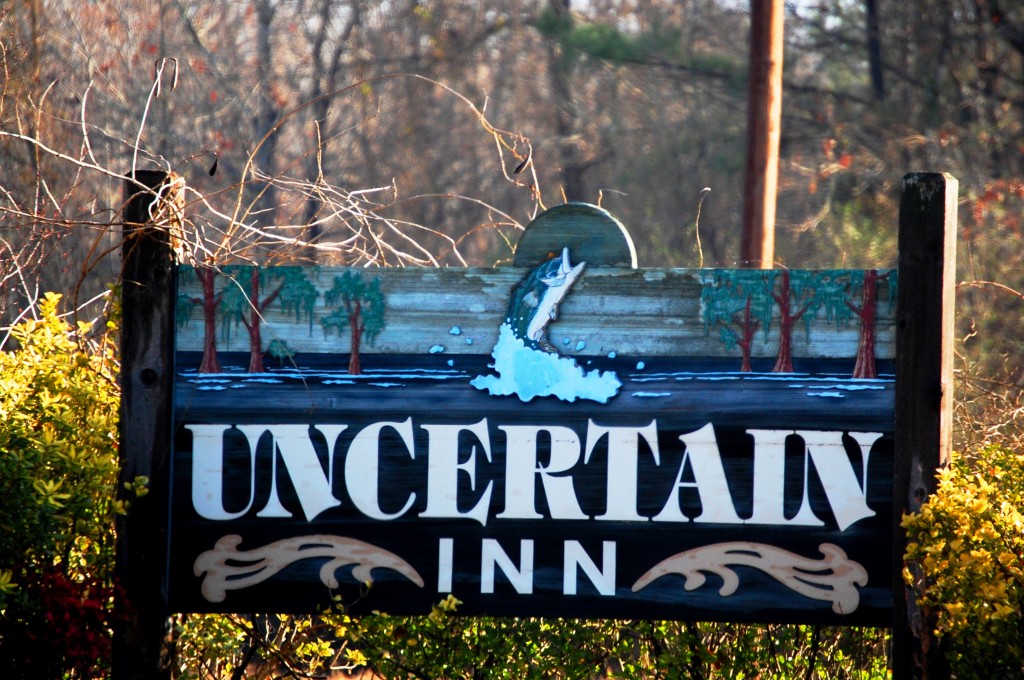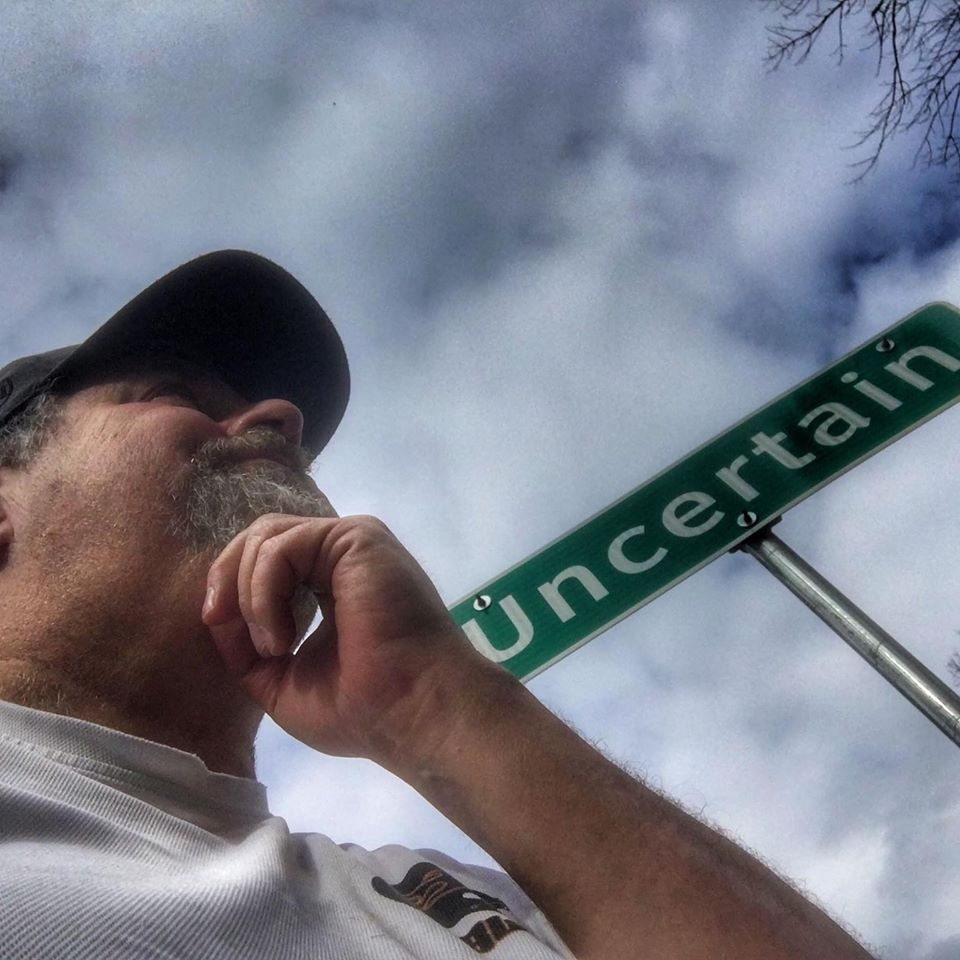 If you like what you see, you may want to check out my book: Less Beaten Paths of America: Unique Town Names, available on Amazon.  My second book, Less Beaten Paths of America: Quirky and Offbeat Roadside Attractions, will be available in late April or early May 2018. Click on the photo below for more details or to get a copy of the book.